News
Mandy Moore on Life After Ryan Adams Divorce: 'I'm Able to Focus Back on Myself Again'
By
EXCLUSIVE: Mandy Moore Opens Up About Wanting to Be a Mom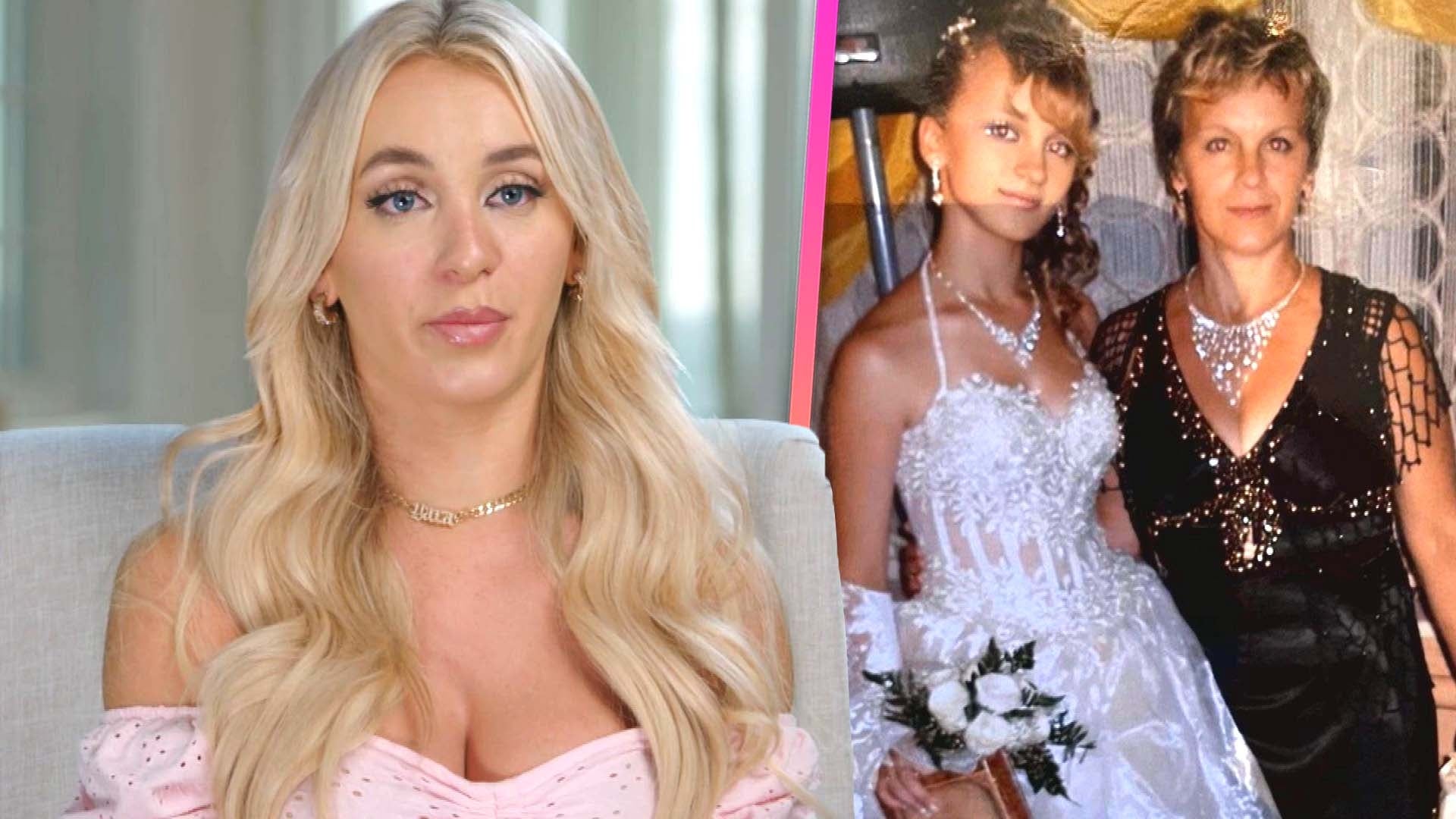 '90 Day Fiancé': Yara Opens Up About Body Insecurities Stemming …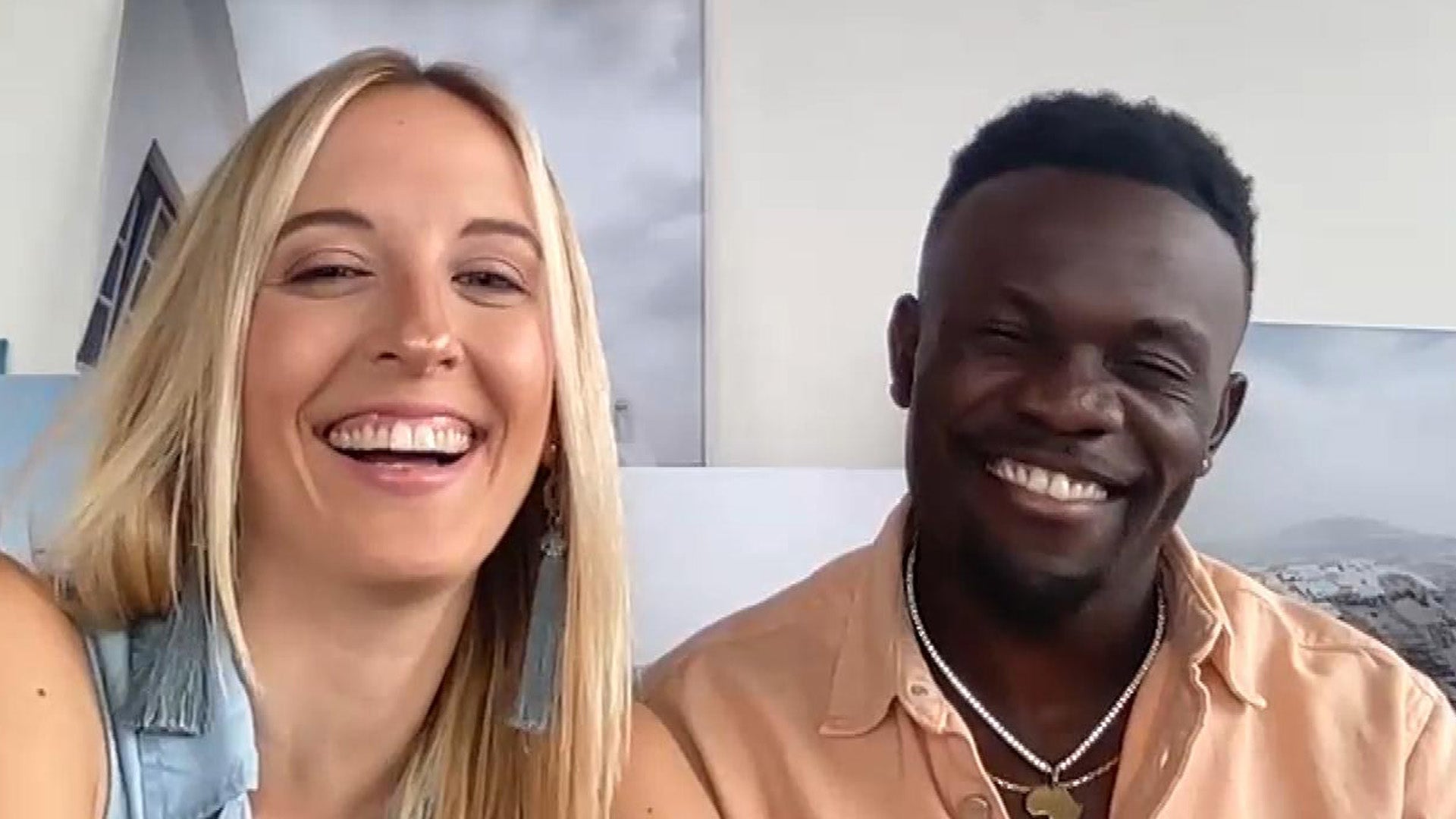 'Love is Blind': Kwame on Why His Mom Doesn't Regret Missing His…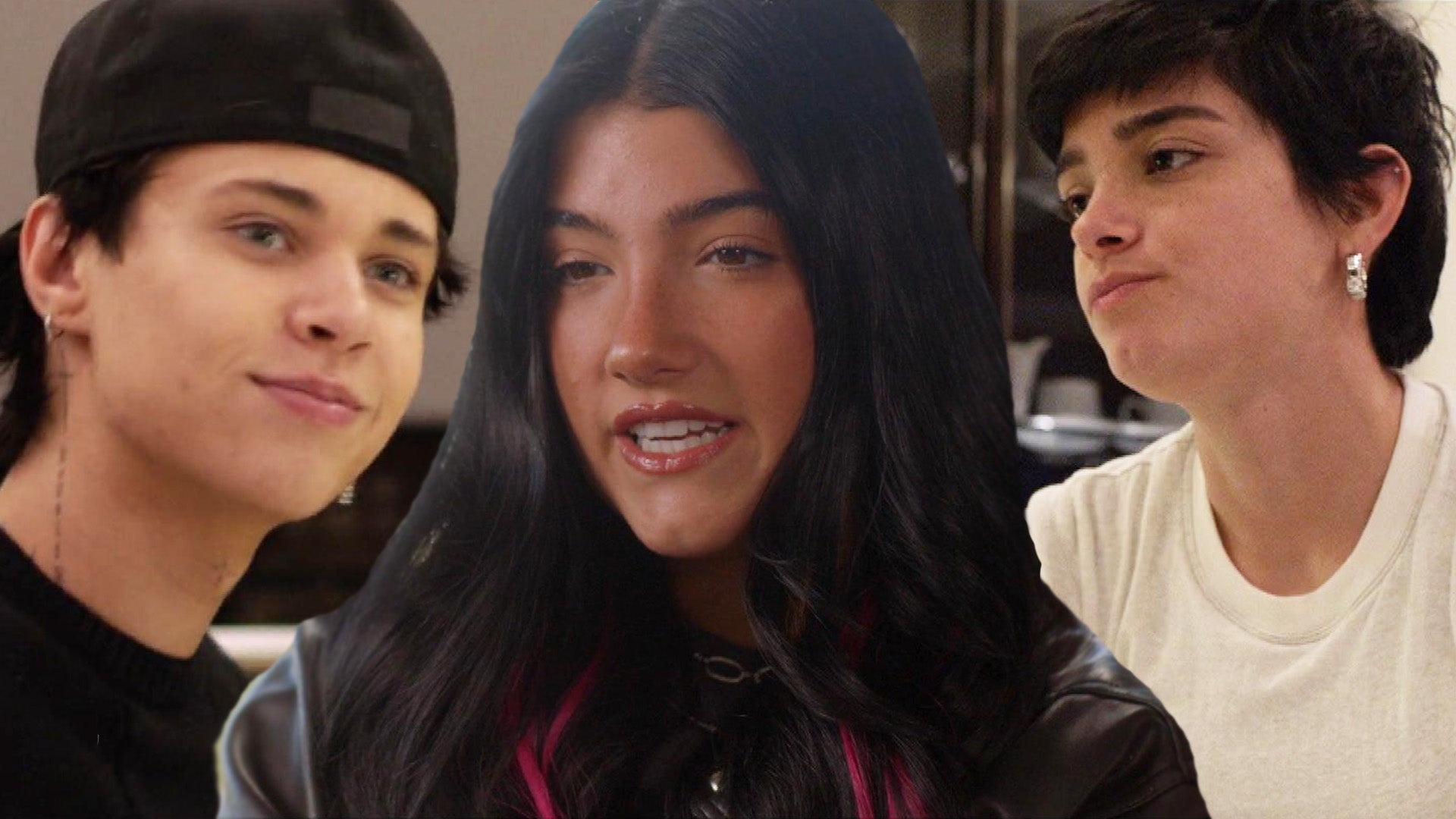 'The D'Amelio Show': Charli Opens Up About How Dixie Helped Set …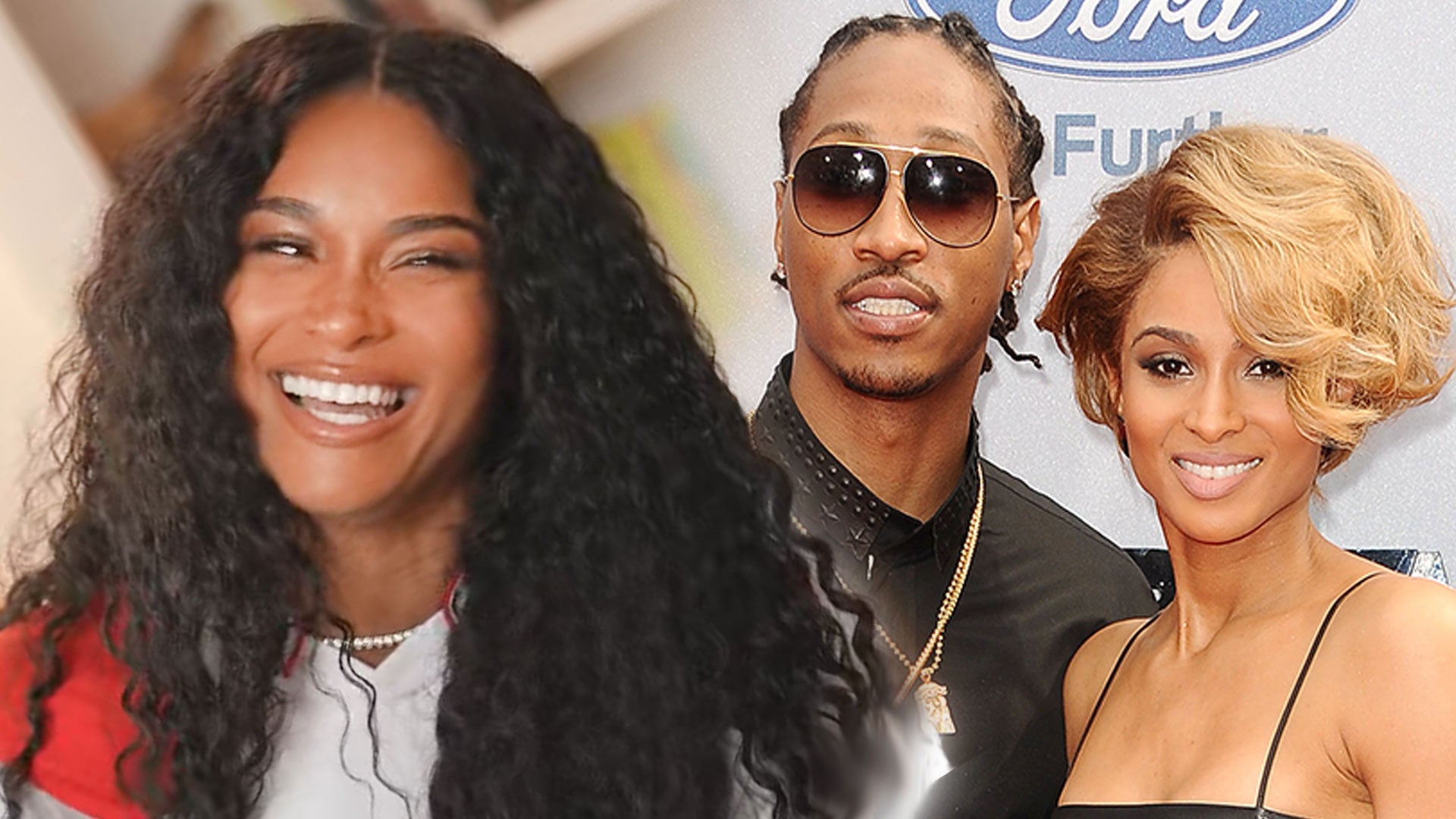 Ciara Has Unexpected Reaction Over Co-Parenting With Ex-Fiancé F…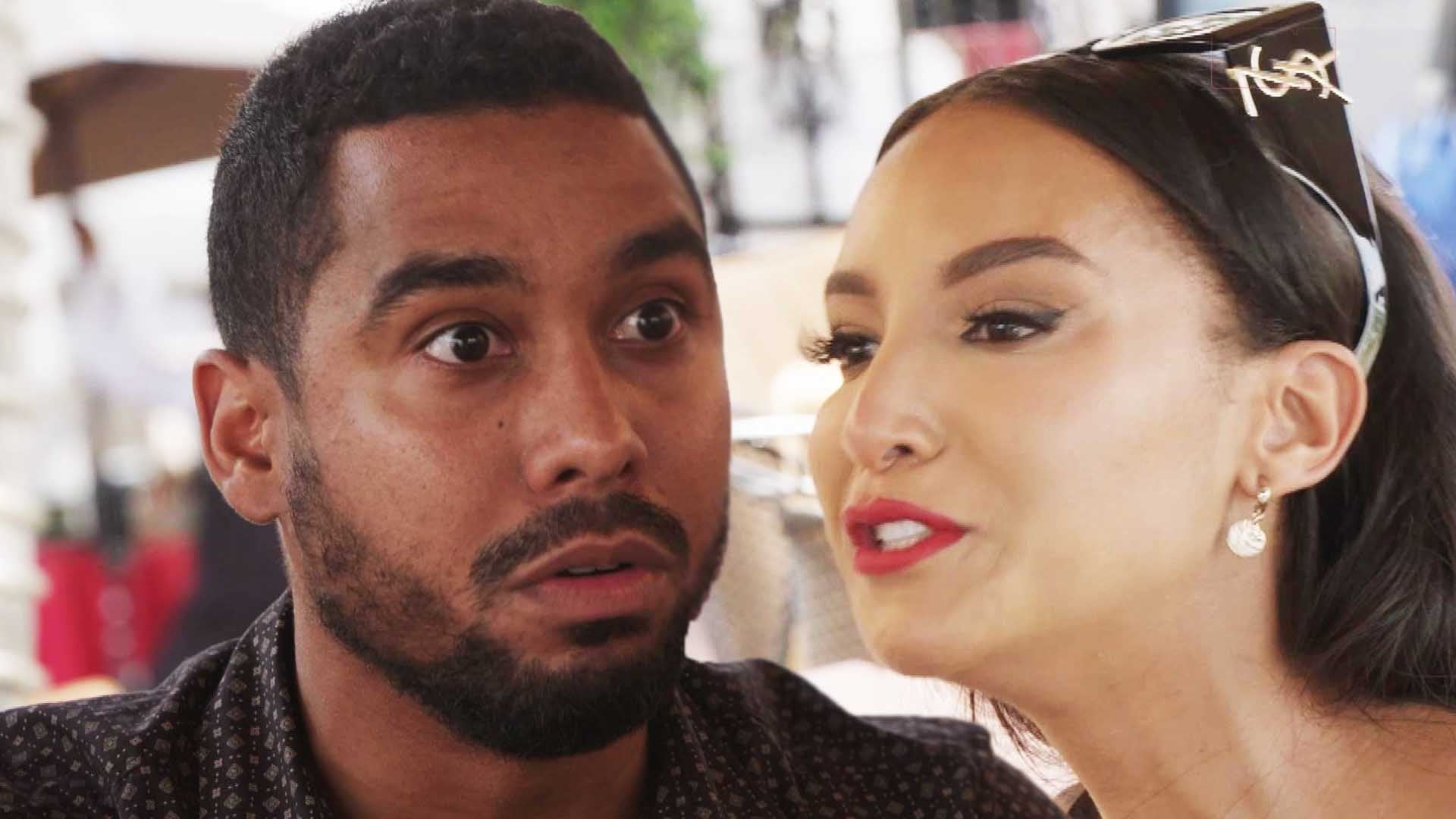 'The Family Chantel' Trailer: Pedro Thinks Chantel's Mom Hired P…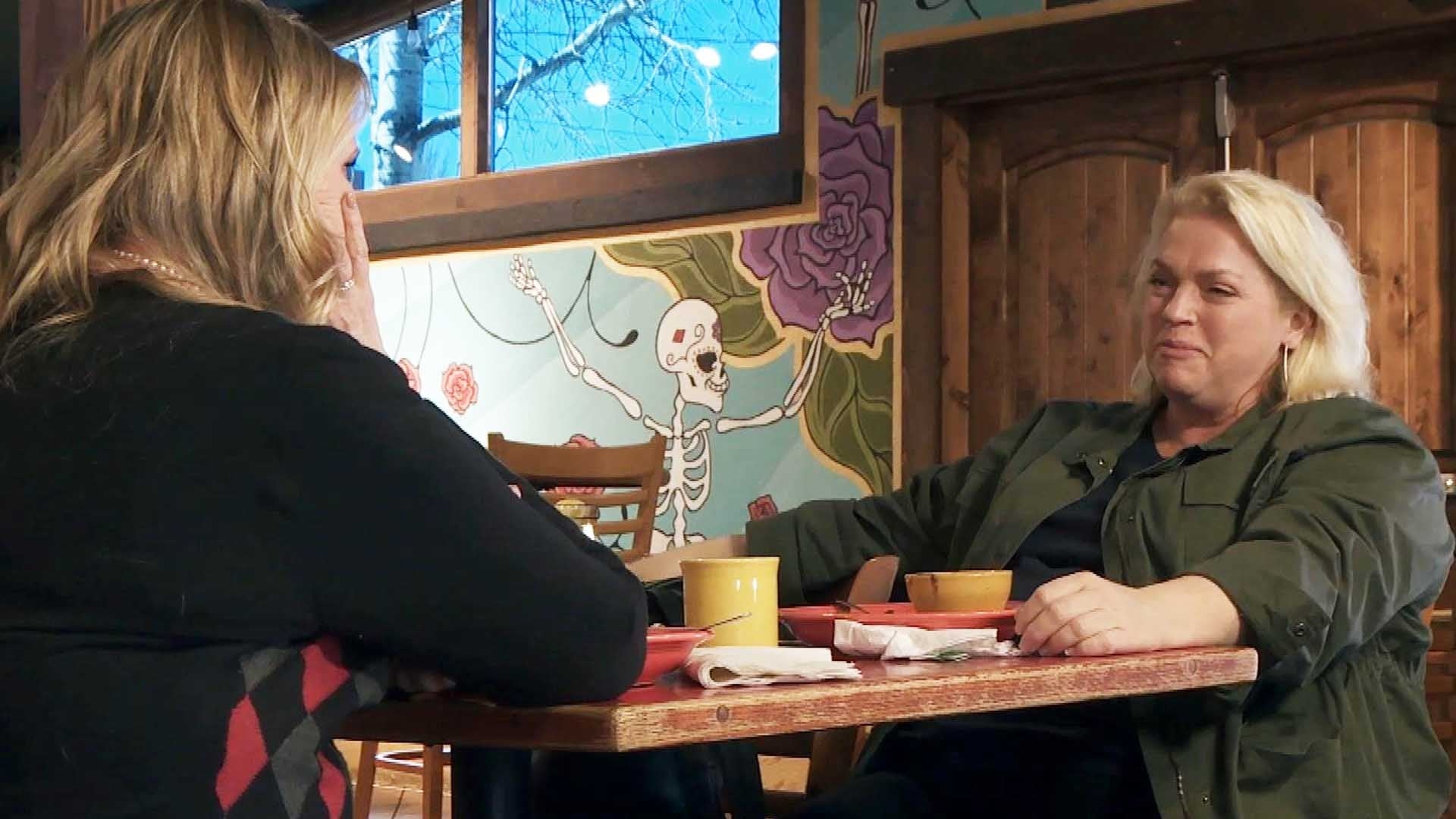 'Sister Wives: Janelle and Christine Promise to 'Always Be Siste…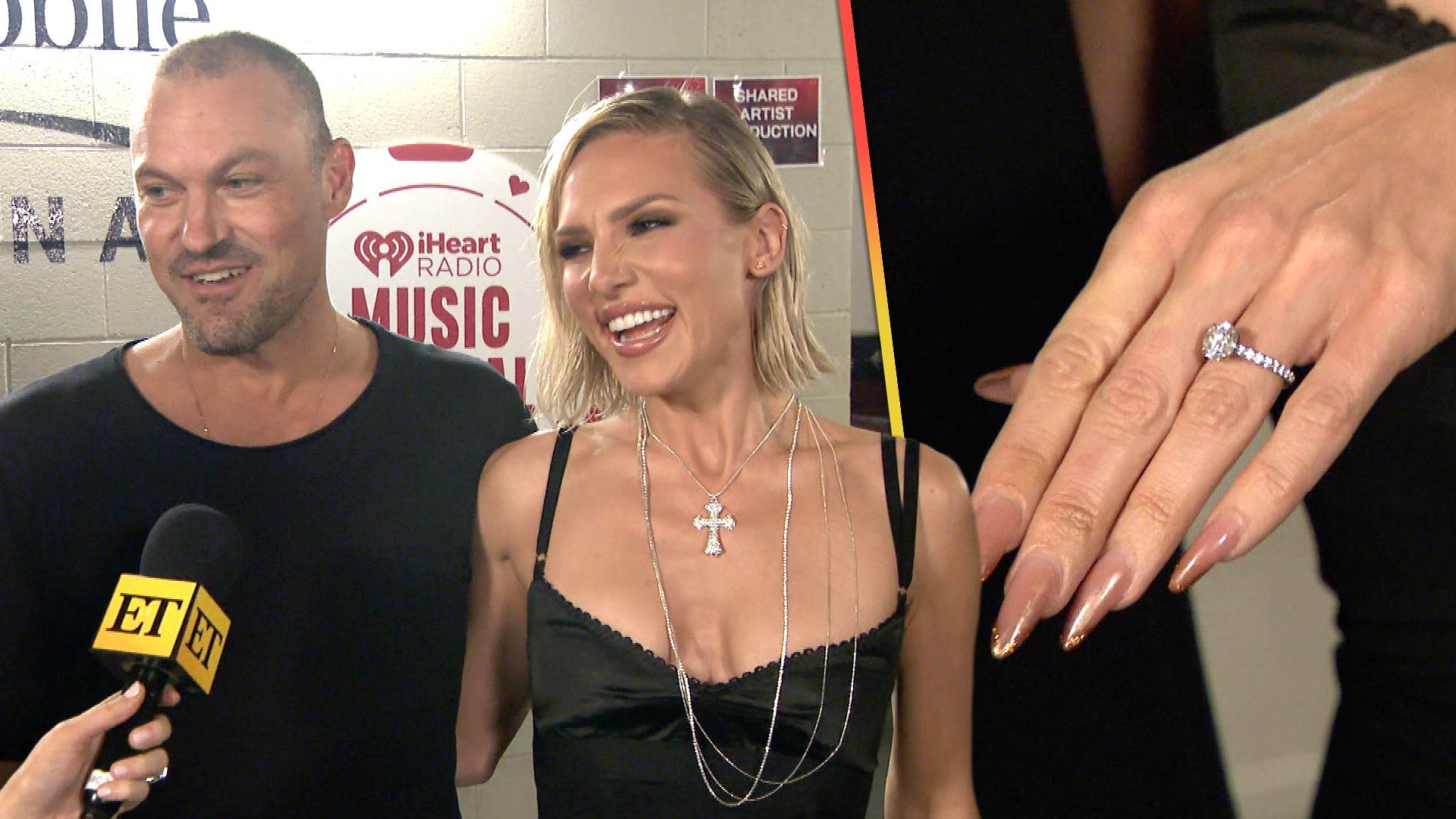 Brian Austin Green and Sharna Burgess Open Up About Their Kids' …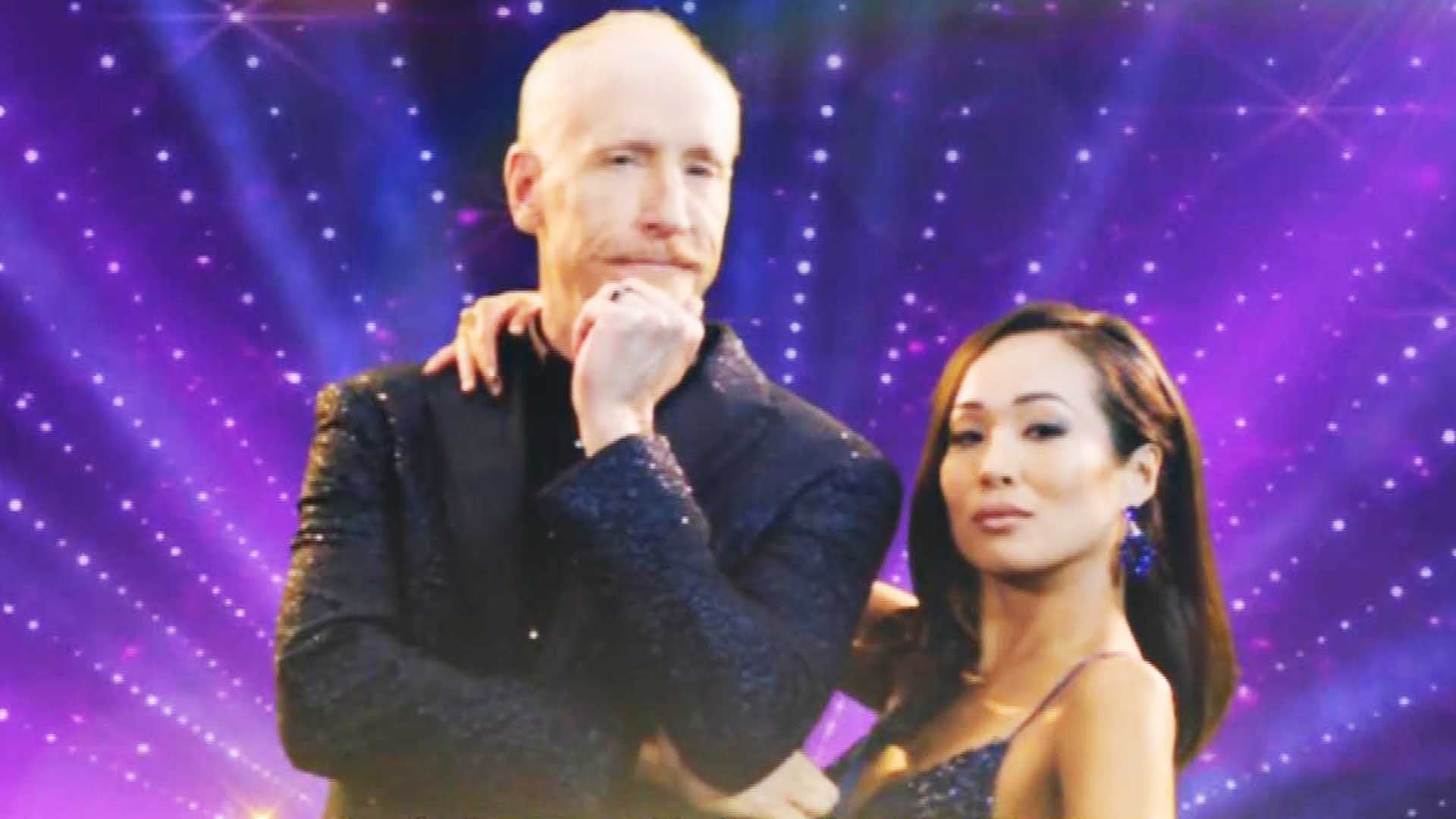 'DWTS': Koko Iwasaki 'Quite Disappointed' to Be First Eliminated…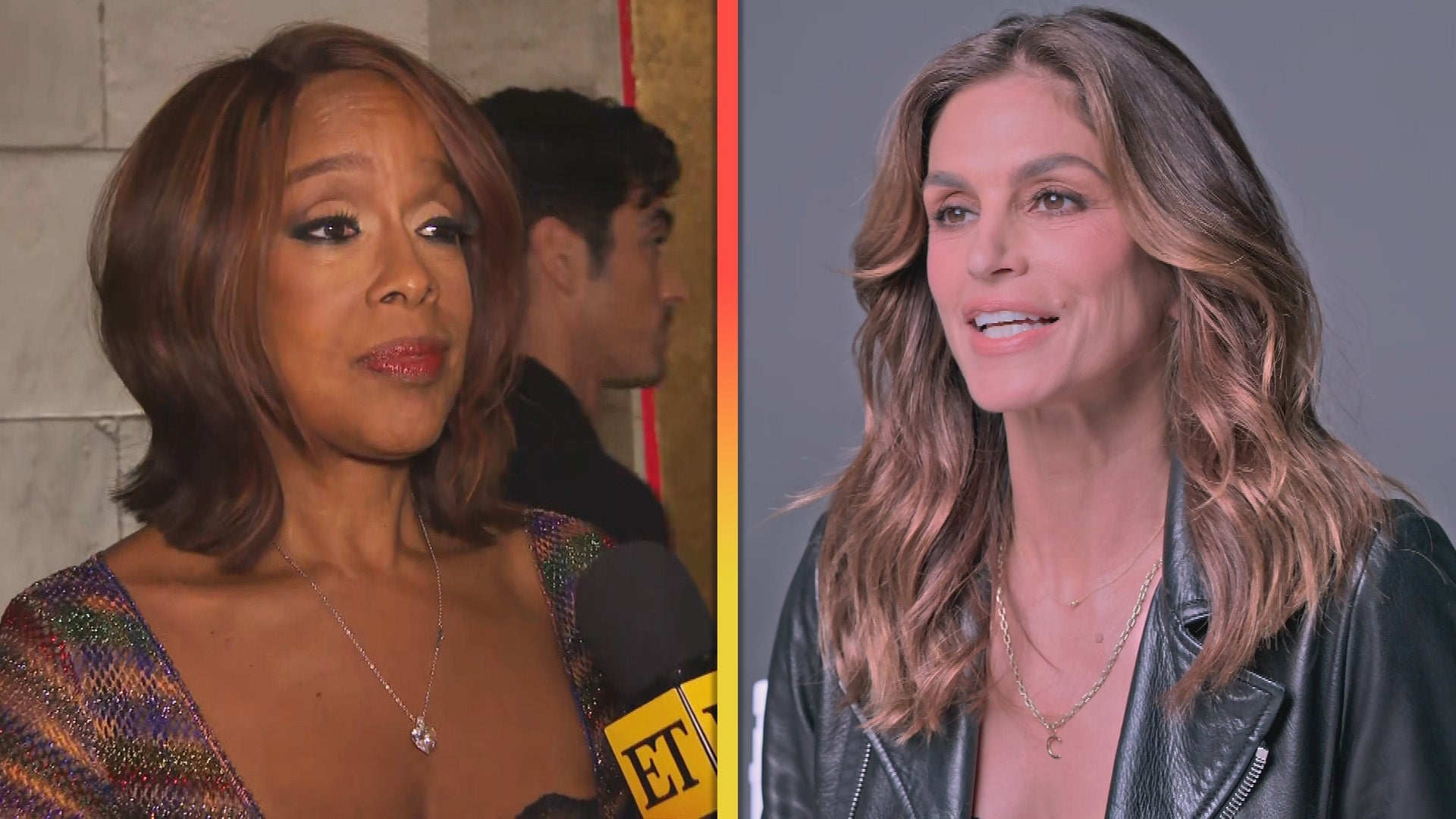 Gayle King Reacts to Cindy Crawford's Comments About Oprah Winfr…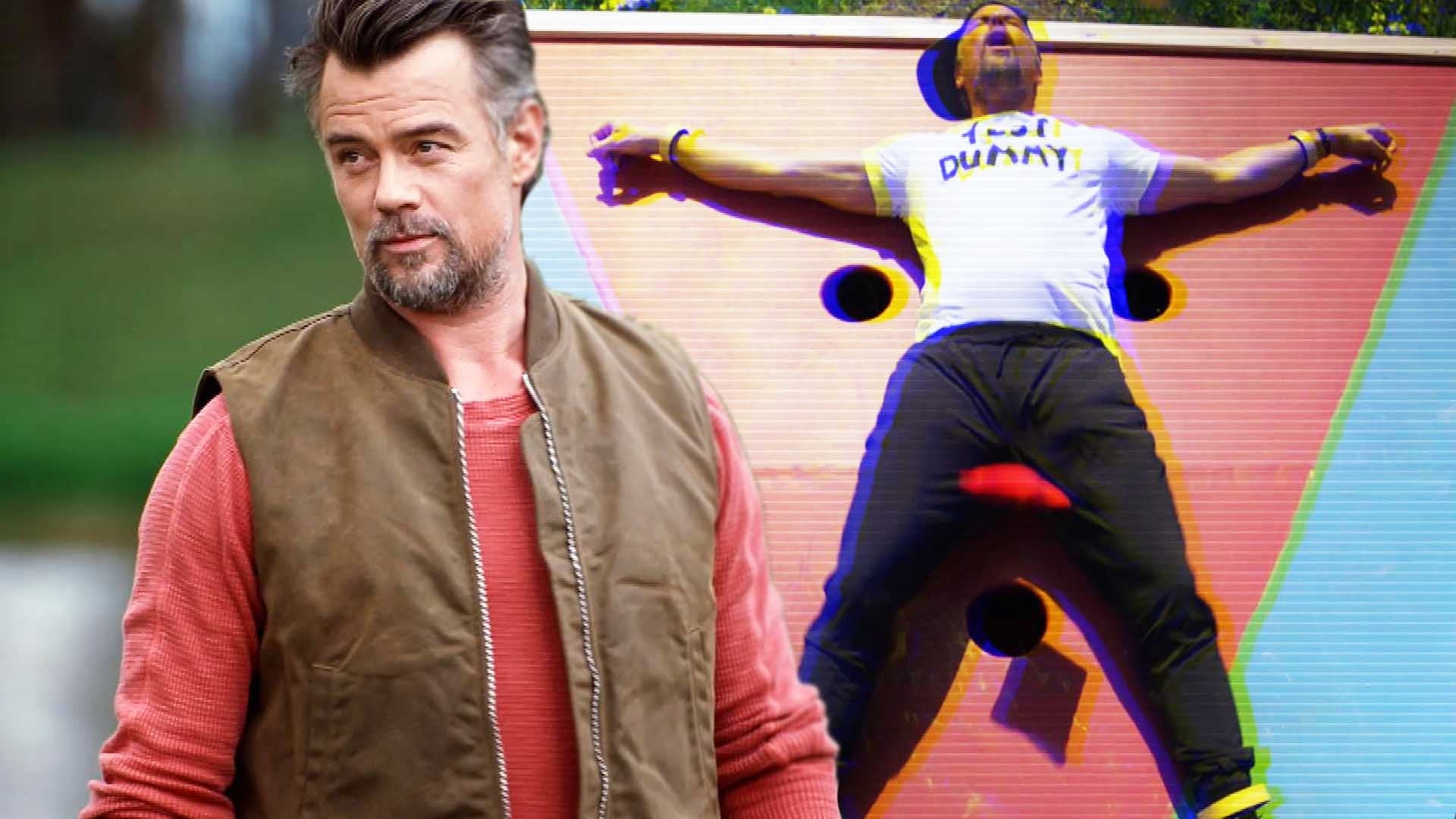 'Buddy Games': Josh Duhamel Takes a Bean Bag to the Crotch (Excl…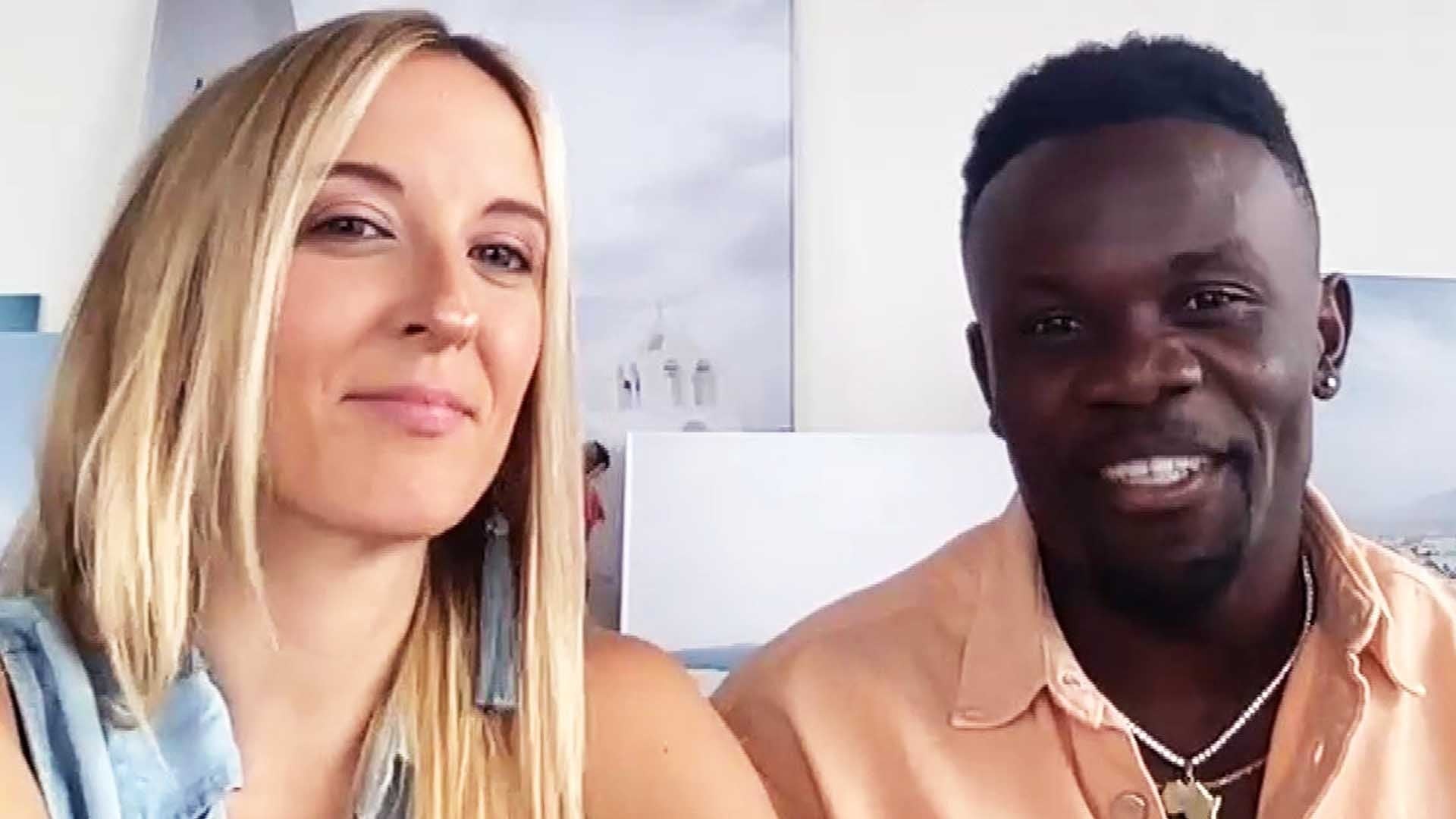 'Love Is Blind': What's Next for Couples Tiffany & Brett and Kwa…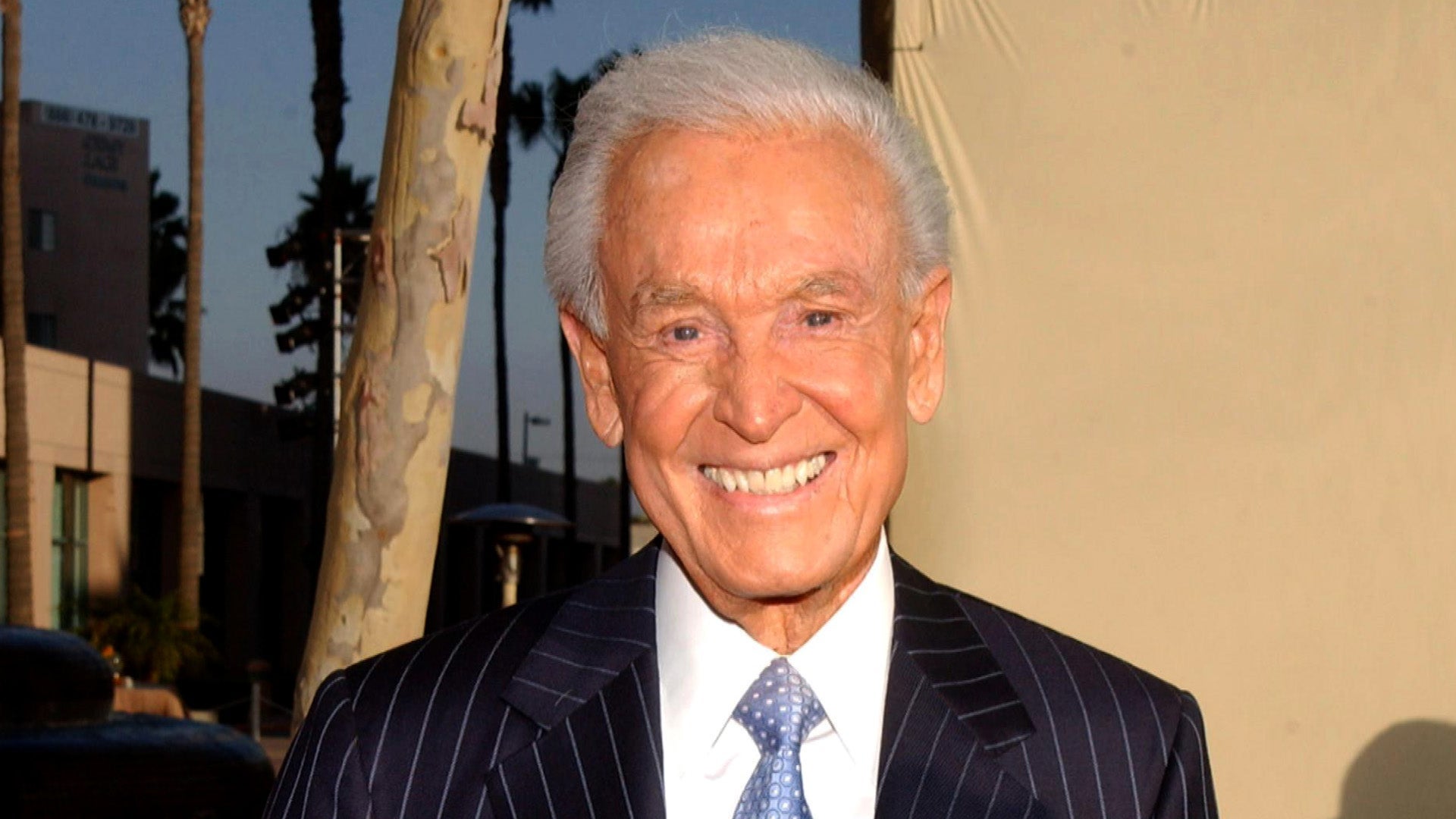 'Price Is Right' Host Bob Barker's Cause of Death Revealed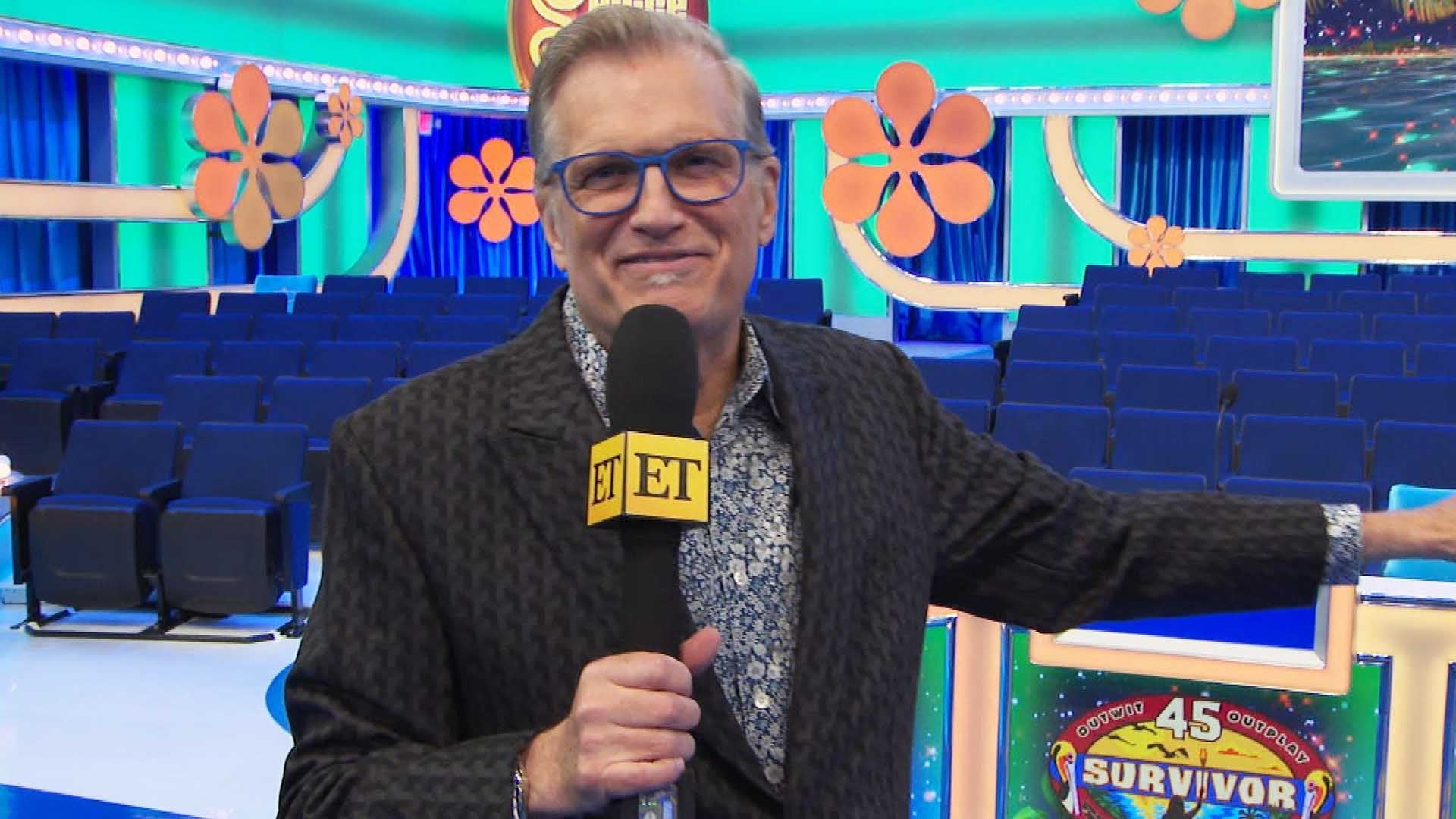 How 'The Price Is Right' Season 52 Will Look Different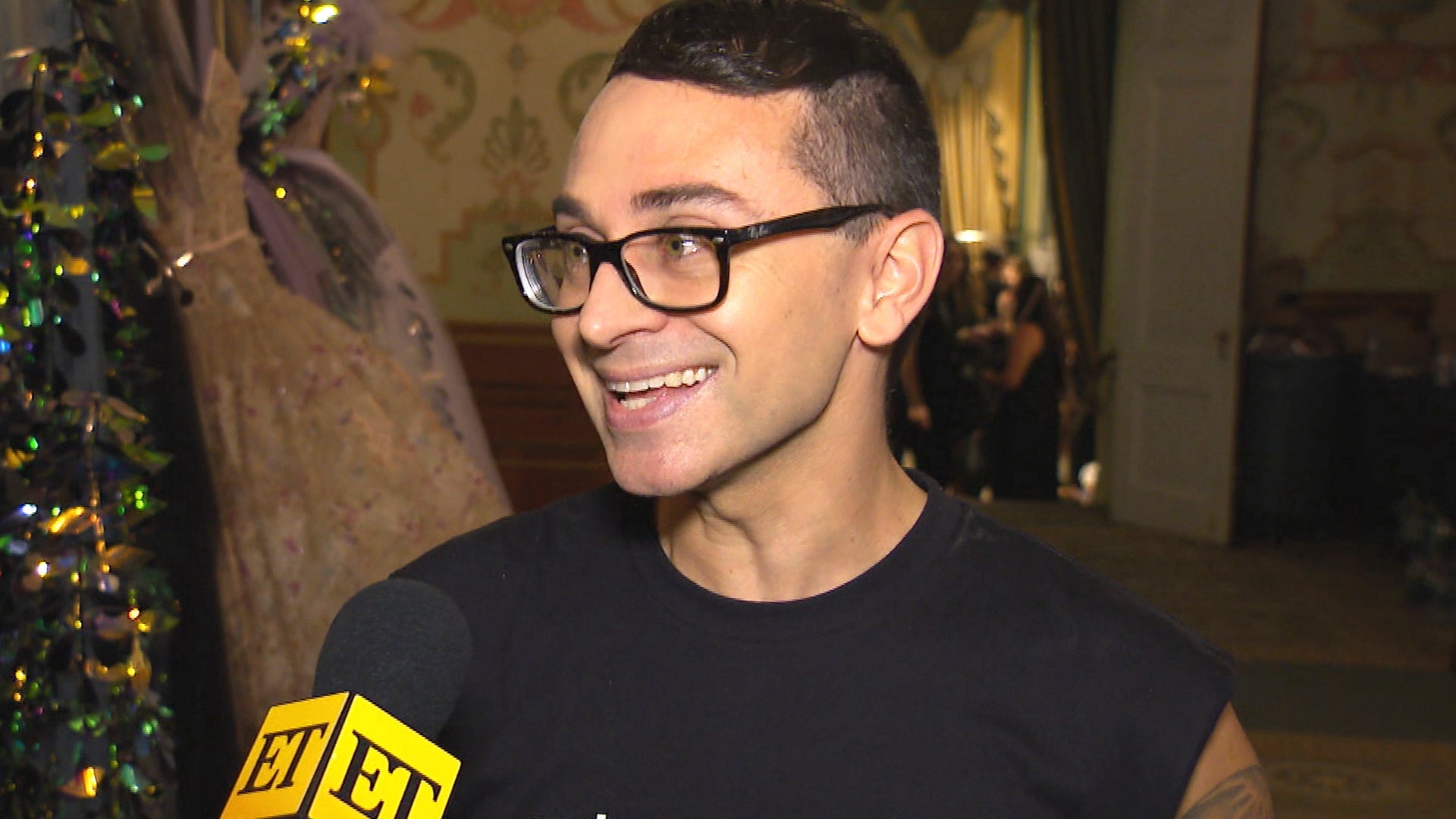 Christian Siriano Shares Popstar 'Queen' He's Most Eager to Desi…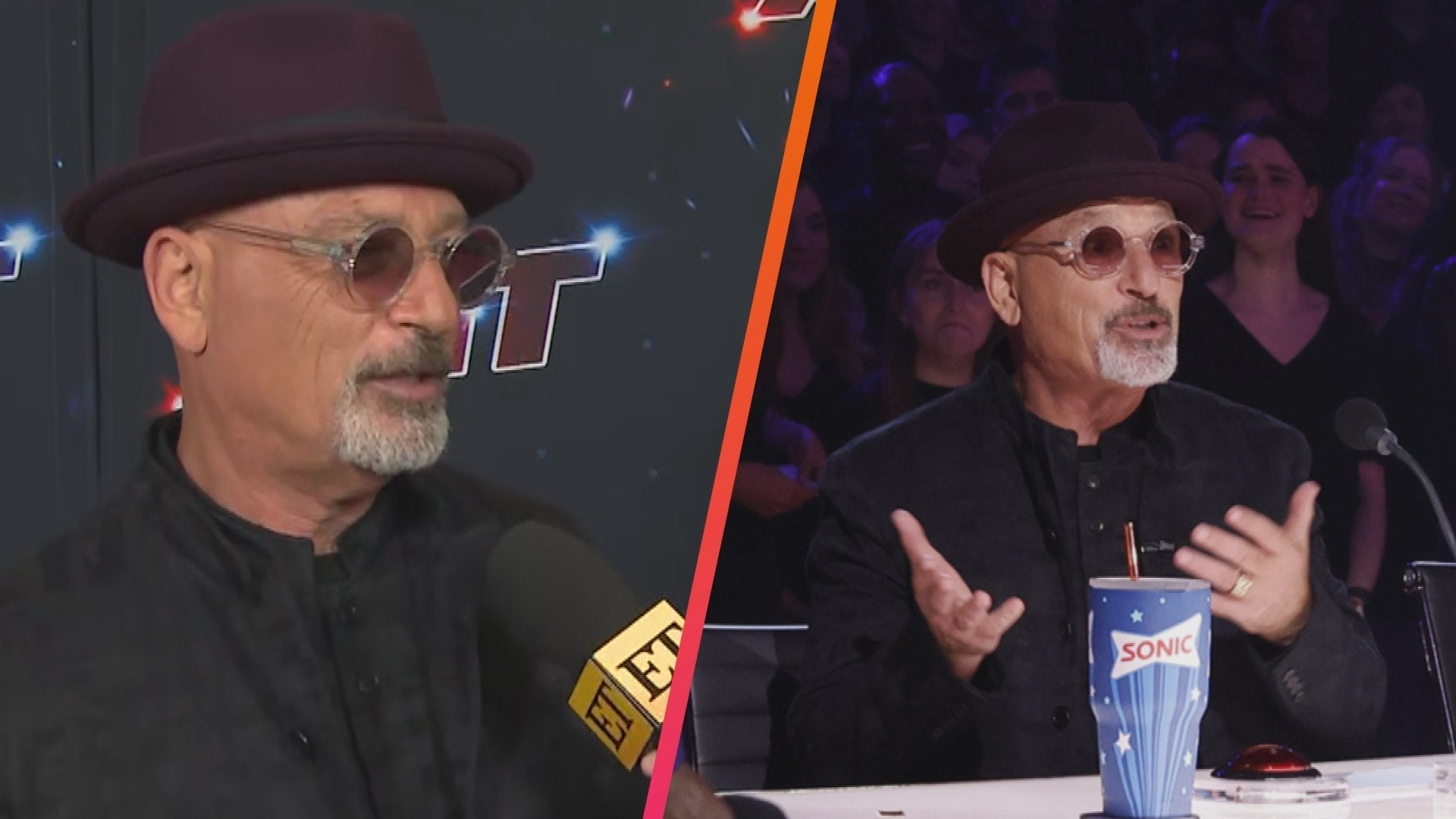 'America's Got Talent': Howie Mandel Reacts to Getting Booed! (E…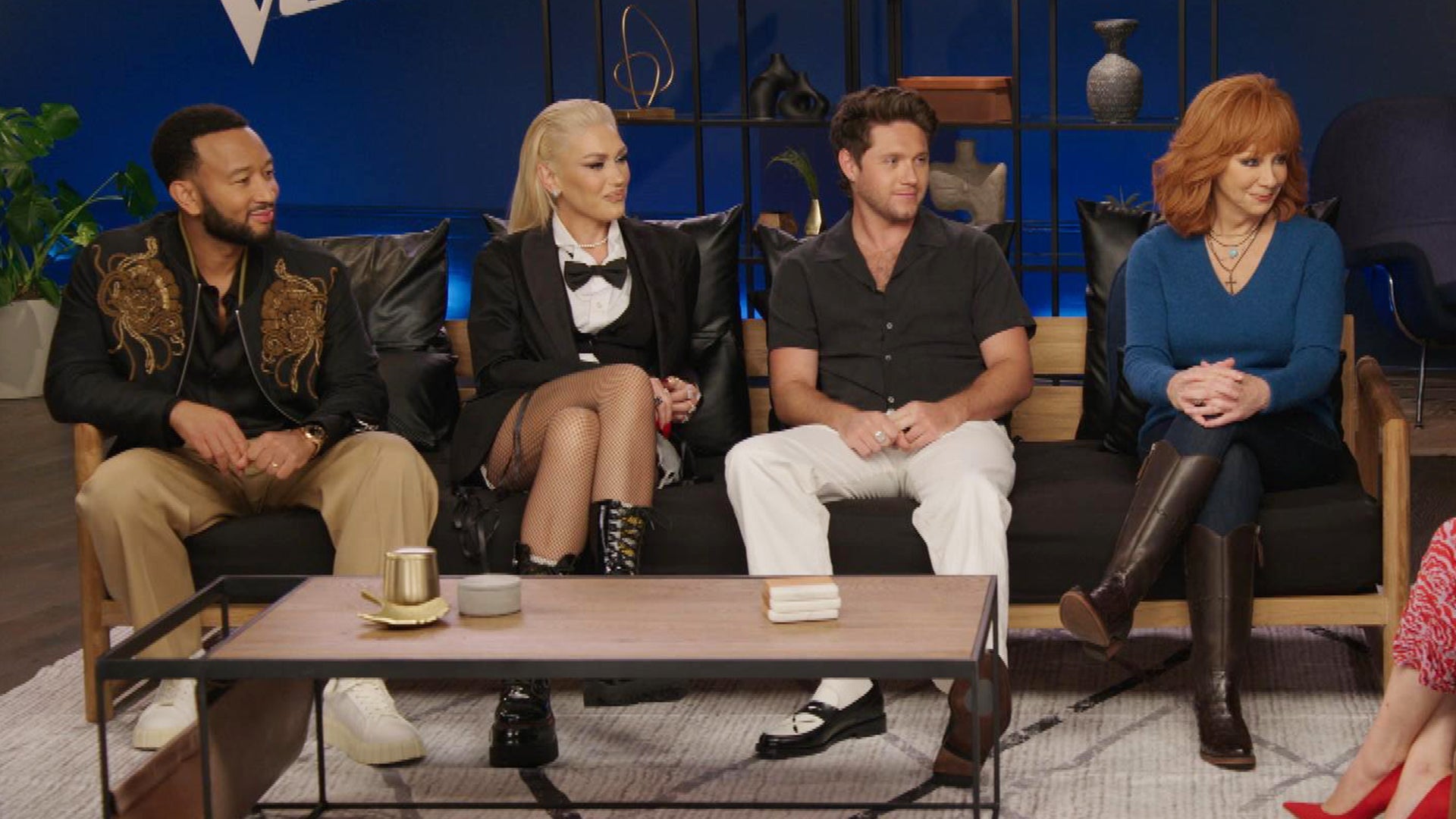 How 'The Voice' Coaches Welcomed Reba McEntire to the Show (Excl…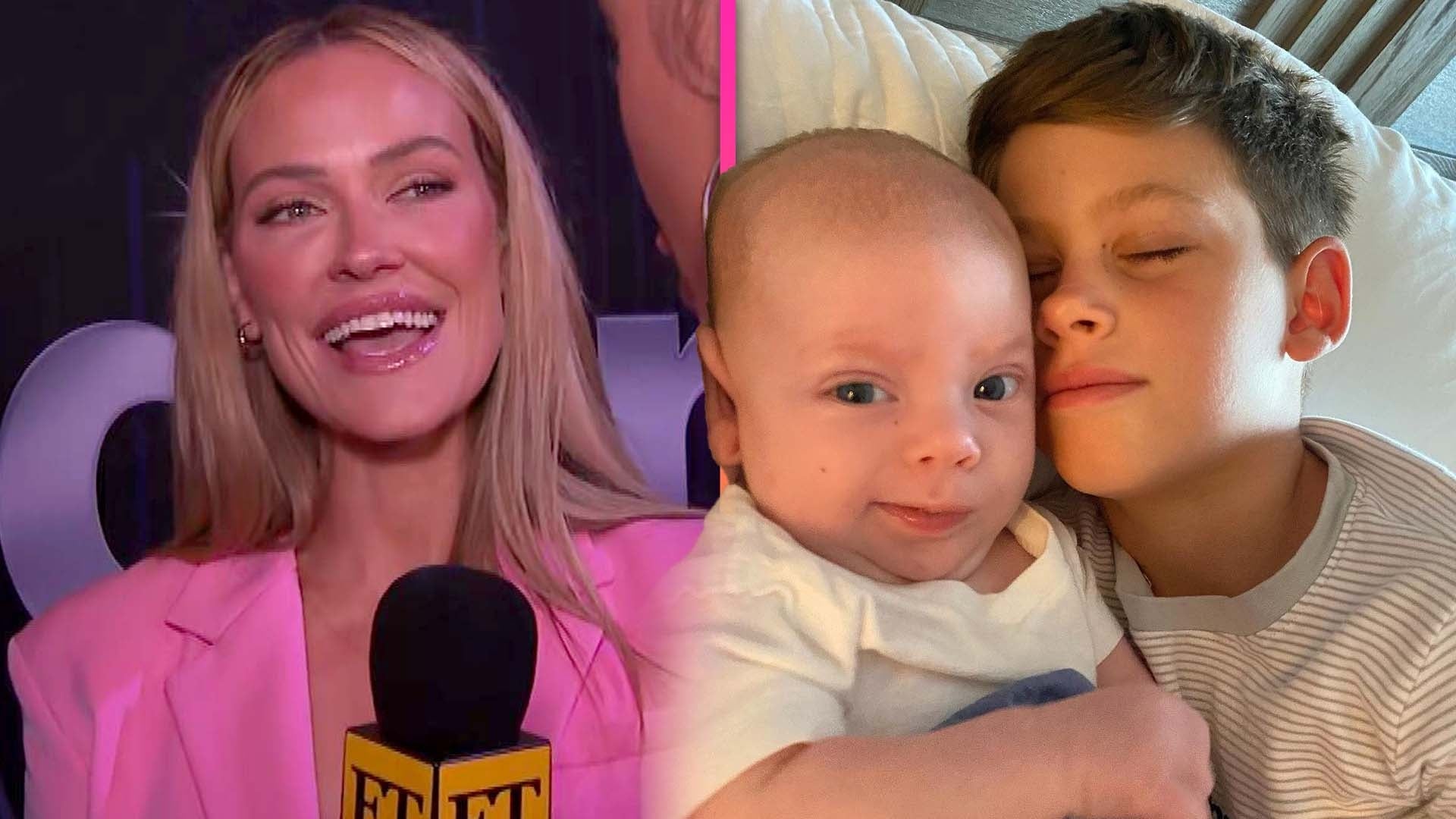 Peta Murgatroyd Says She 'Got a Lot of Help' to Return to 'DWTS'…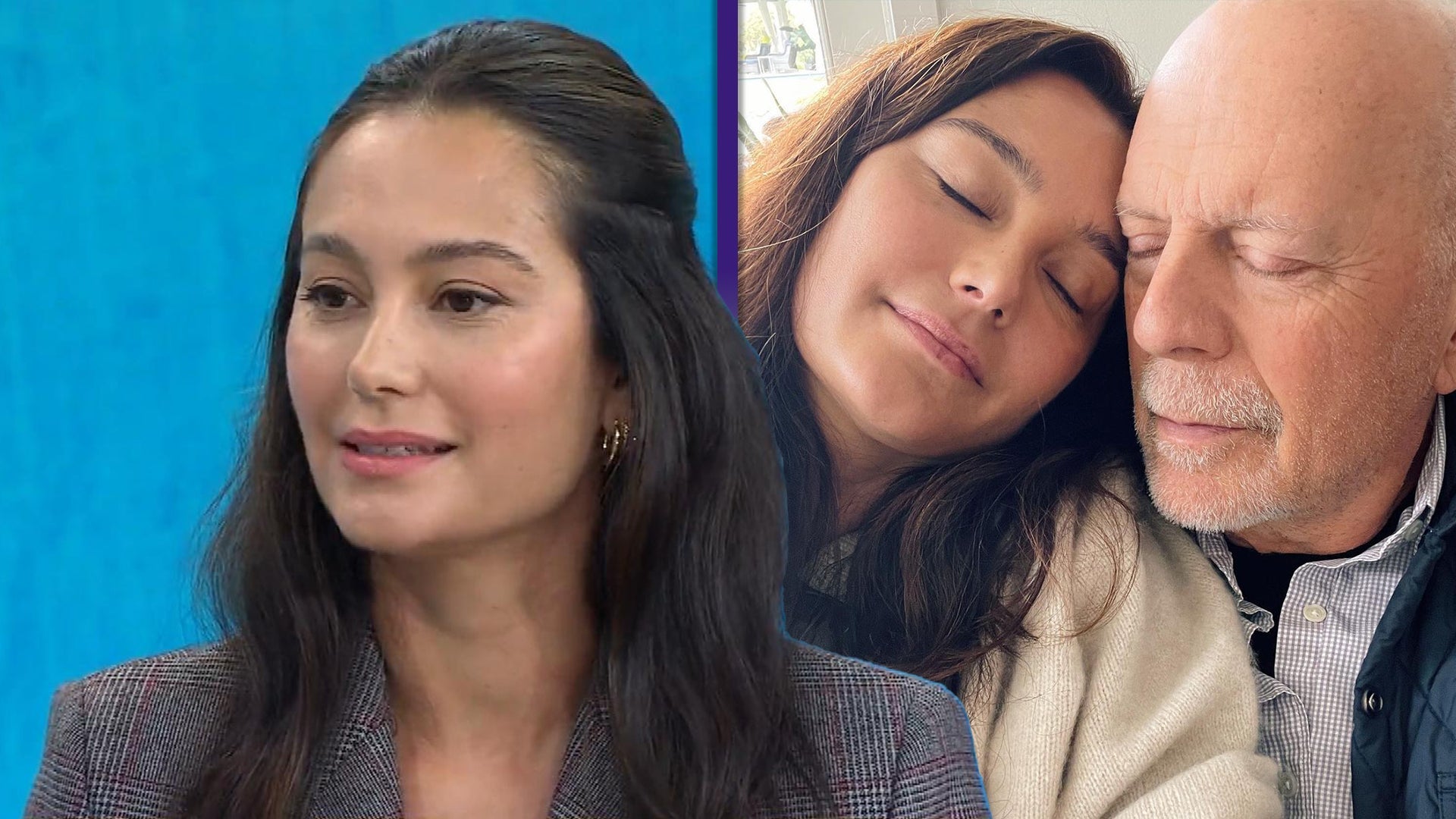 Bruce Willis' Wife Emma Says He Might Be Unaware of His Conditio…

Mandy Moore is coming back to television and we couldn't be more excited!
The singer-actress stars in NBC's heartwarming family drama, This Is Us, as one of the leads in the anticipated series, alongside Milo Ventimiglia, Sterling K. Brown, Justin Hartley and Chrissy Metz. Prior to the series, Moore toplined several TV pilots that failed to receive series pickups, most recently 2013's CBS drama, The Advocates, with Ben McKenzie.

"It was sort of a soul-crushing thing to be a part of pilot season year after year and for things not to move forward. Not to sound cheesy but I'm a big believer that things happen for a reason," Moore, 32, admitted to reporters Tuesday at the summer Television Critics Association press tour. "I read [this] script in October of last year and was immediately like 'I will do whatever I can to be a part of this.' I'm thrilled this is the one that's moving forward and I get to be a part of this incredible cast."
RELATED: Meet the 6 Fall TV Breakout Stars You Will Absolutely Fall in Love With!
But don't think that Moore received star treatment just because of her name recognition, assuring everyone, "I auditioned just like everyone else to be a part of it."
In This Is Us, Moore plays wife to Ventimiglia's Jack and a mother, two things she's never done before in her career. She's hoping that eventually, that'll translate to her real life. (Her divorce with ex-husband Ryan Adams was finalized in June.)
"This is my first time playing a wife and mother. We've only worked with babies in the pilot episode," she said after the panel to a handful of reporters. "It's certainly good practice because I want to be a mom one day. Working with babies and kids and everything in between."
When asked if she believed This Is Us -- which cast Katey Sagal and Brad Garrett as a high-powered agent and network executive, respectively -- came at the right time in her life, Moore believed it to be the case.
RELATED: These 6 Fall TV Shows Are the Ones to Watch!
"Yes, absolutely," she said following the session. "I think everything happens for a reason and I think I spent a good portion of the last years of my life really pouring all of my energy into my life and relationship and now that that's not a part of my life anymore, it's not a coincidence to me that things sort of opened back up and I'm able to focus back on myself again."
As of late, Moore has been focusing on her acting career, but it was her music that was her breakthrough nearly two decades ago. "I'm not working on anything at the moment, but once this gets up and running, I want to go back to music," Moore promised.
It's been seven years since her last album was released and Moore admits she misses that world "a lot." After the session, Moore elaborated further, explaining why she put music on the backburner.
"I think life sort of put it on the backburner. Acting and being in film, trying to do television, has always been a huge priority and it was the thing that -- the ball was rolling the most. Even though I started in music, I feel like it continued to give me way more opportunities than music did," she said. "Now that I feel like this part of my life is percolating and up and running again, it'll allow me creatively to focus back on the music."
RELATED: Mandy Moore and Ryan Adams' Divorce Finalized -- Who Gets What?
That means at least getting into the recording studio.
"I've been writing for the last seven years since I put out a record so I have a trough of music to choose from. I also feel like a lot has happened in the last two years of my life that I want to be able to put into music and it'll be cathartic," Moore said.
Asked if she was ready to go head-to-head against the Ariana Grandes of the world, Moore laughed at the notion: "I don't think I was ever in competition with those people. I would not put myself in the same category as them… I'm not racing to be at the top by any means."

This Is Us premieres Sept. 20 on NBC.