News
EXCLUSIVE: 'Grey's Anatomy' Star Caterina Scorsone Pregnant With Second Child: We're 'Very, Very Excited'
By
EXCLUSIVE: 'Grey's Anatomy' Actress Caterina Scorsone Confirms S…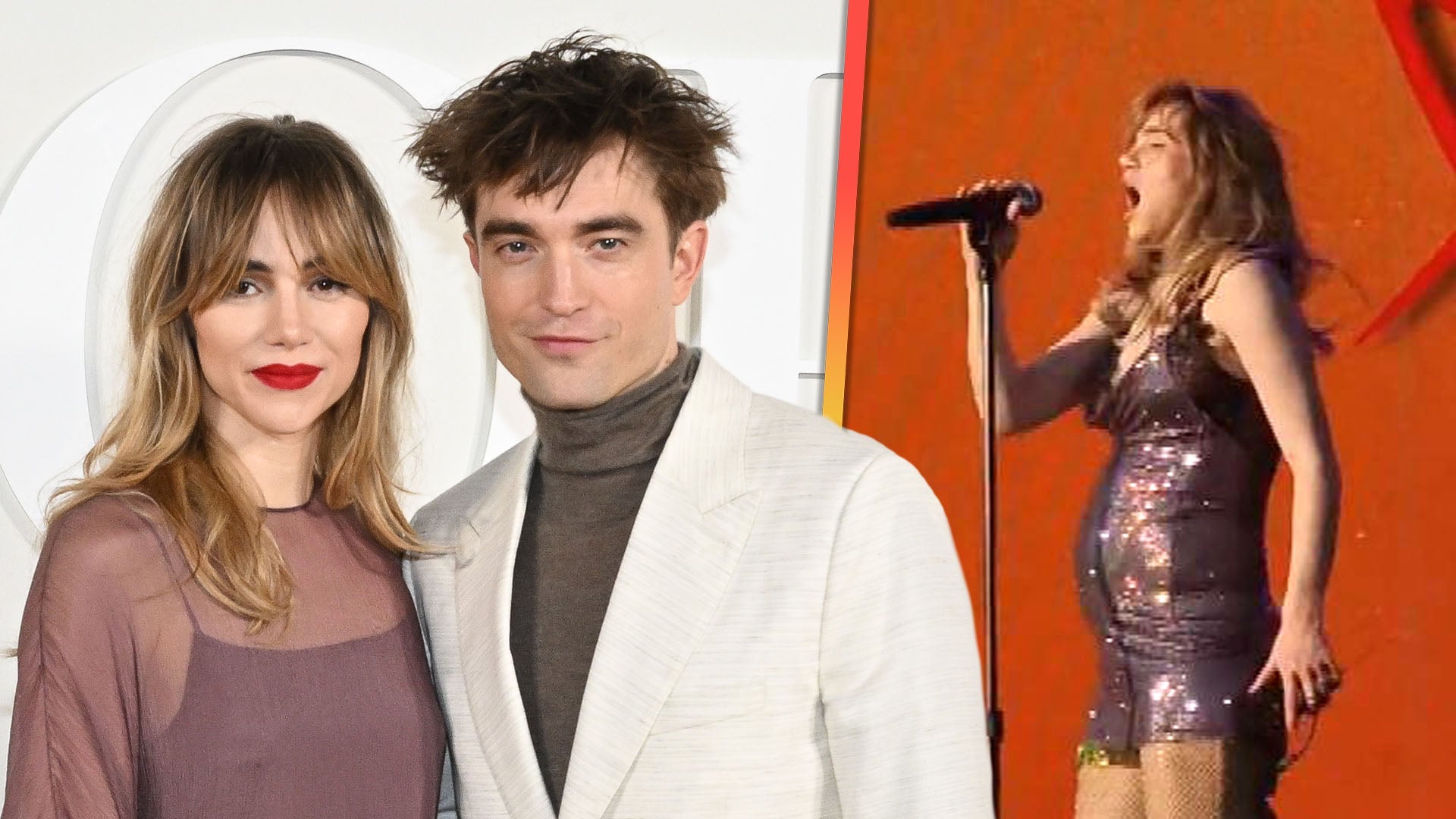 Suki Waterhouse Debuts Baby Bump, Reveals She's Expecting First …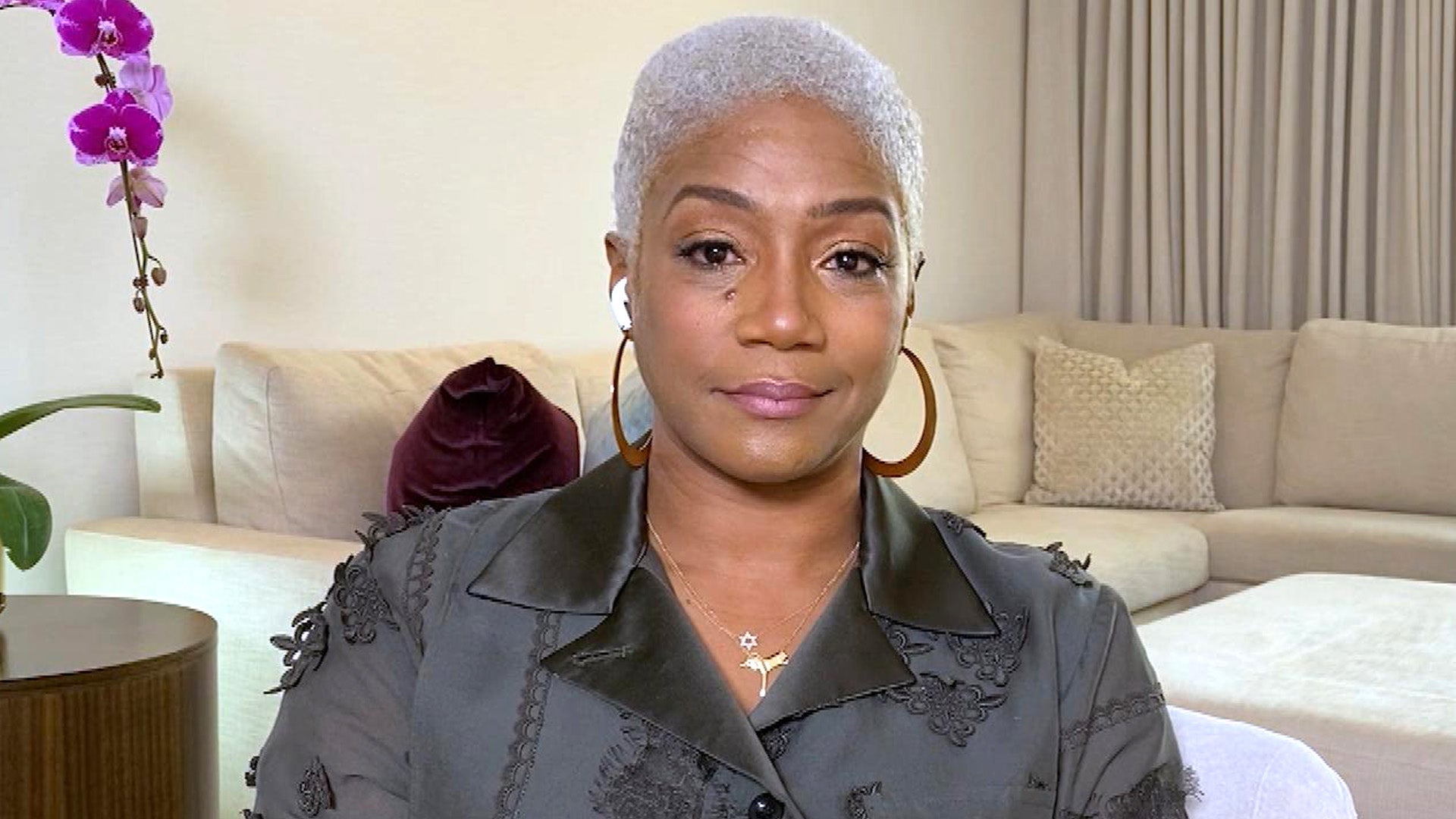 Tiffany Haddish Pledges 'This Will Never Happen Again' After Sus…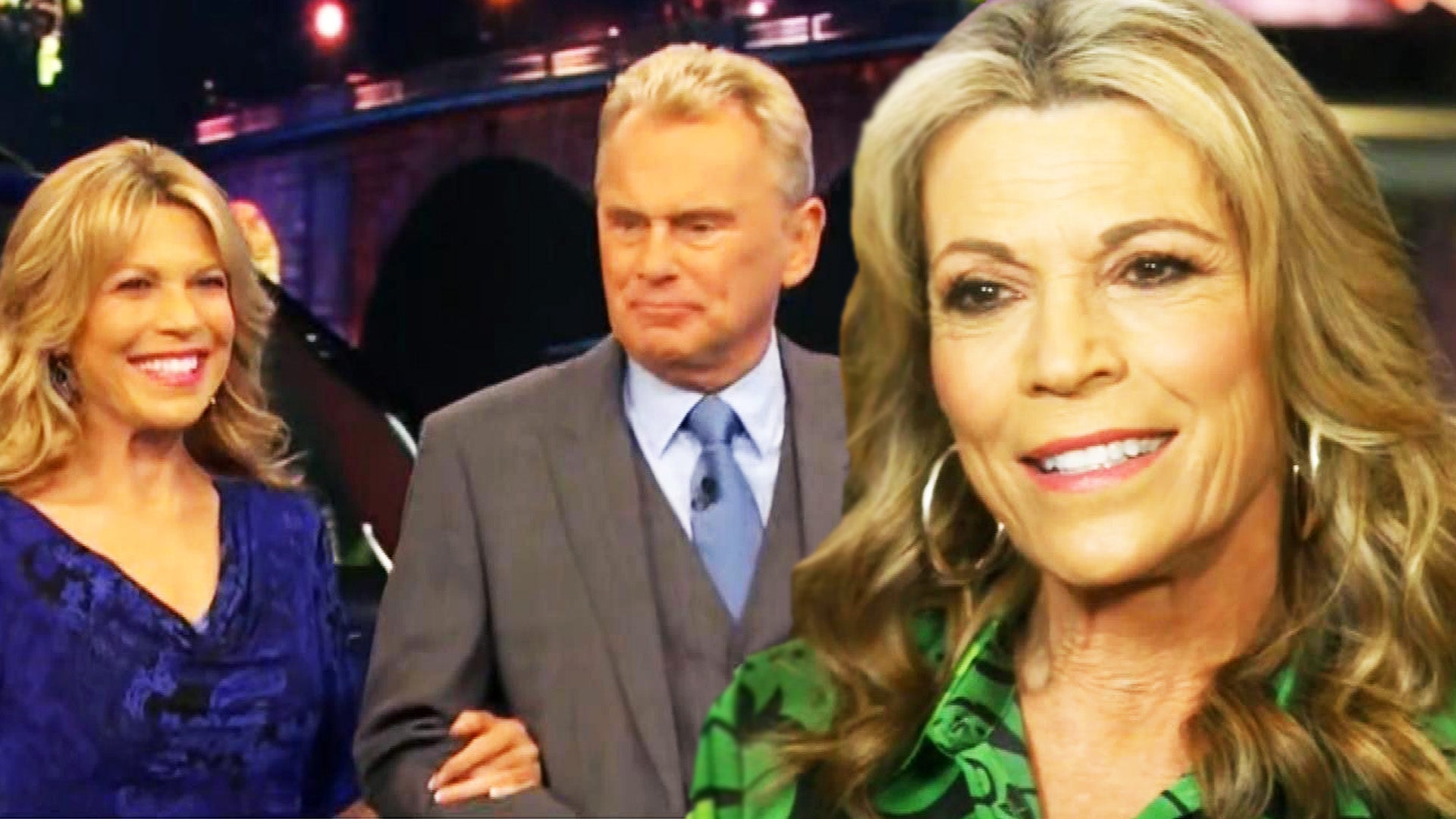 Why Vanna White Didn't Want to Retire From 'Wheel of Fortune' Wi…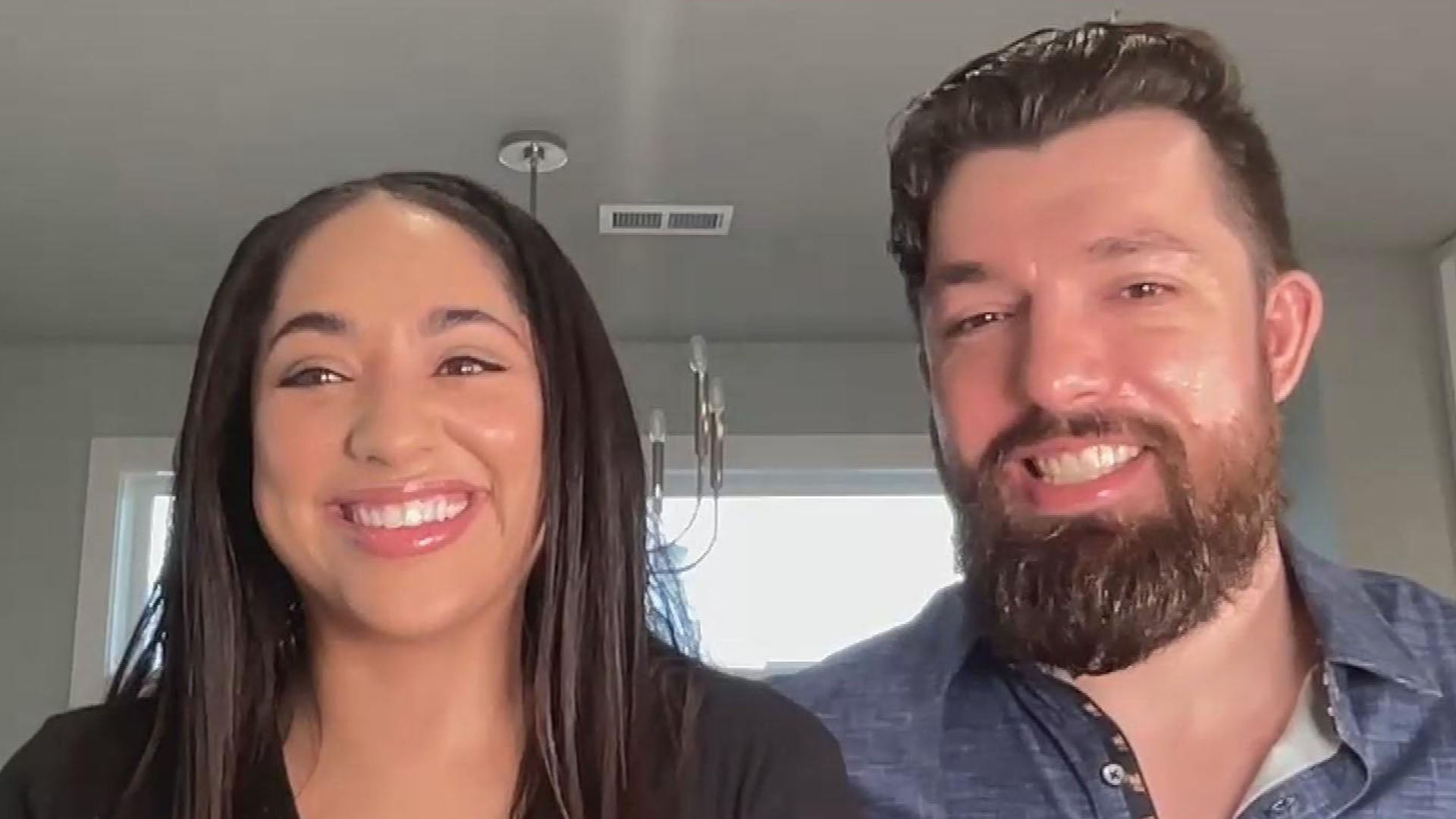 How 'Love Is Blind's Bliss and Zack Feel About Expecting Their F…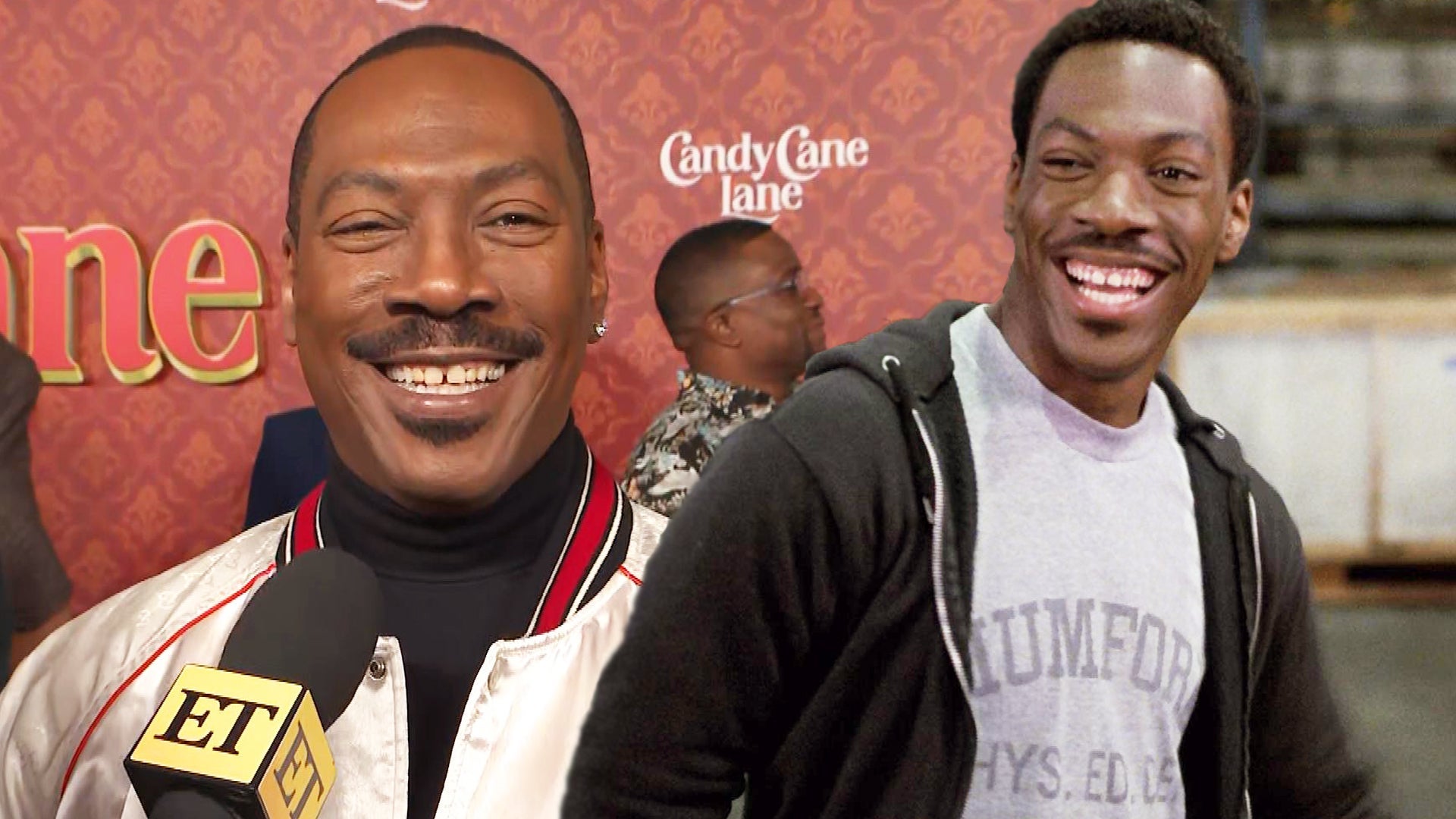 Eddie Murphy Previews His Return as Axel Foley in 'Beverly Hills…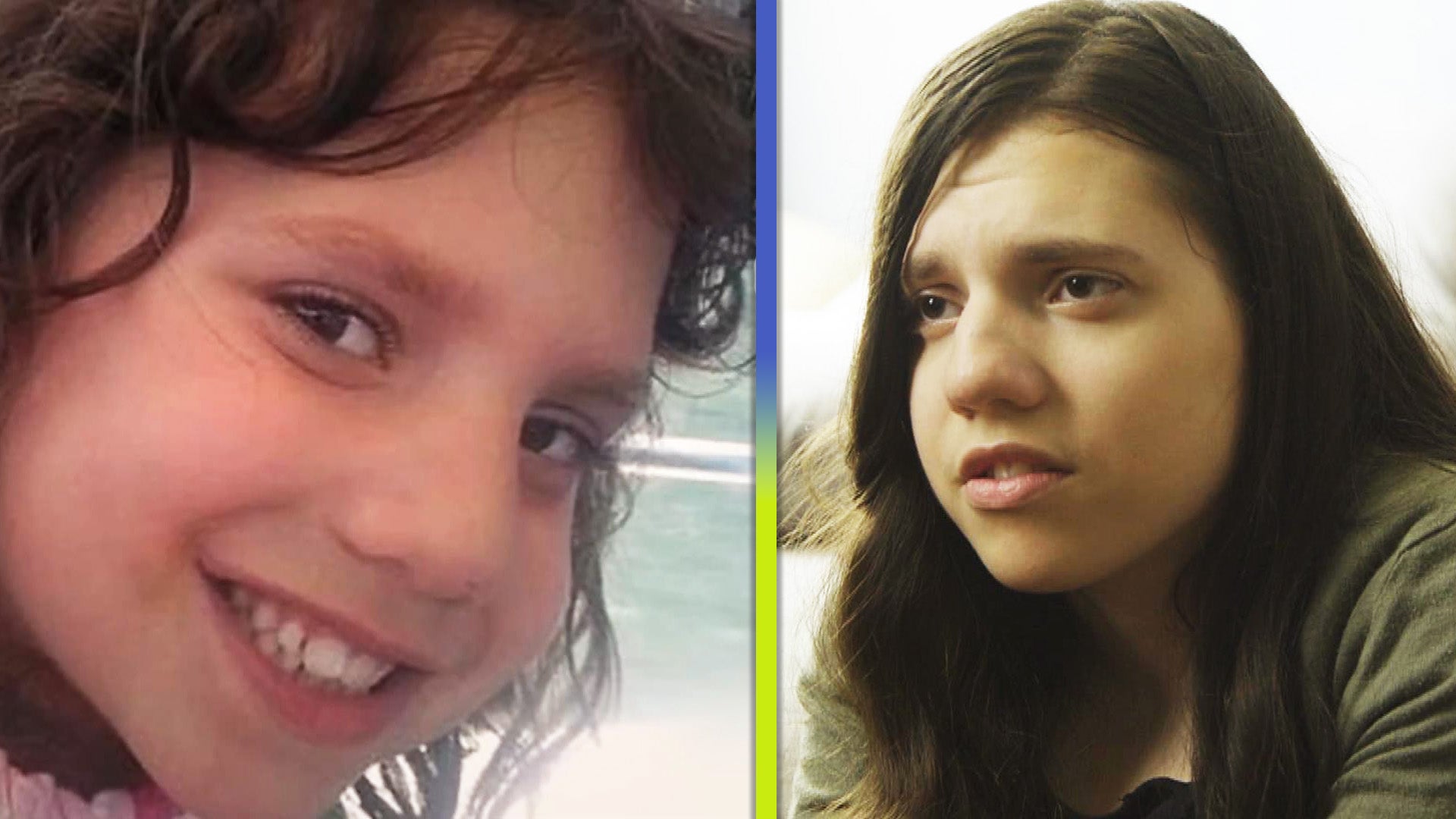 Natalia Grace Breaks Her Silence on Orphan Scandal in New Docuse…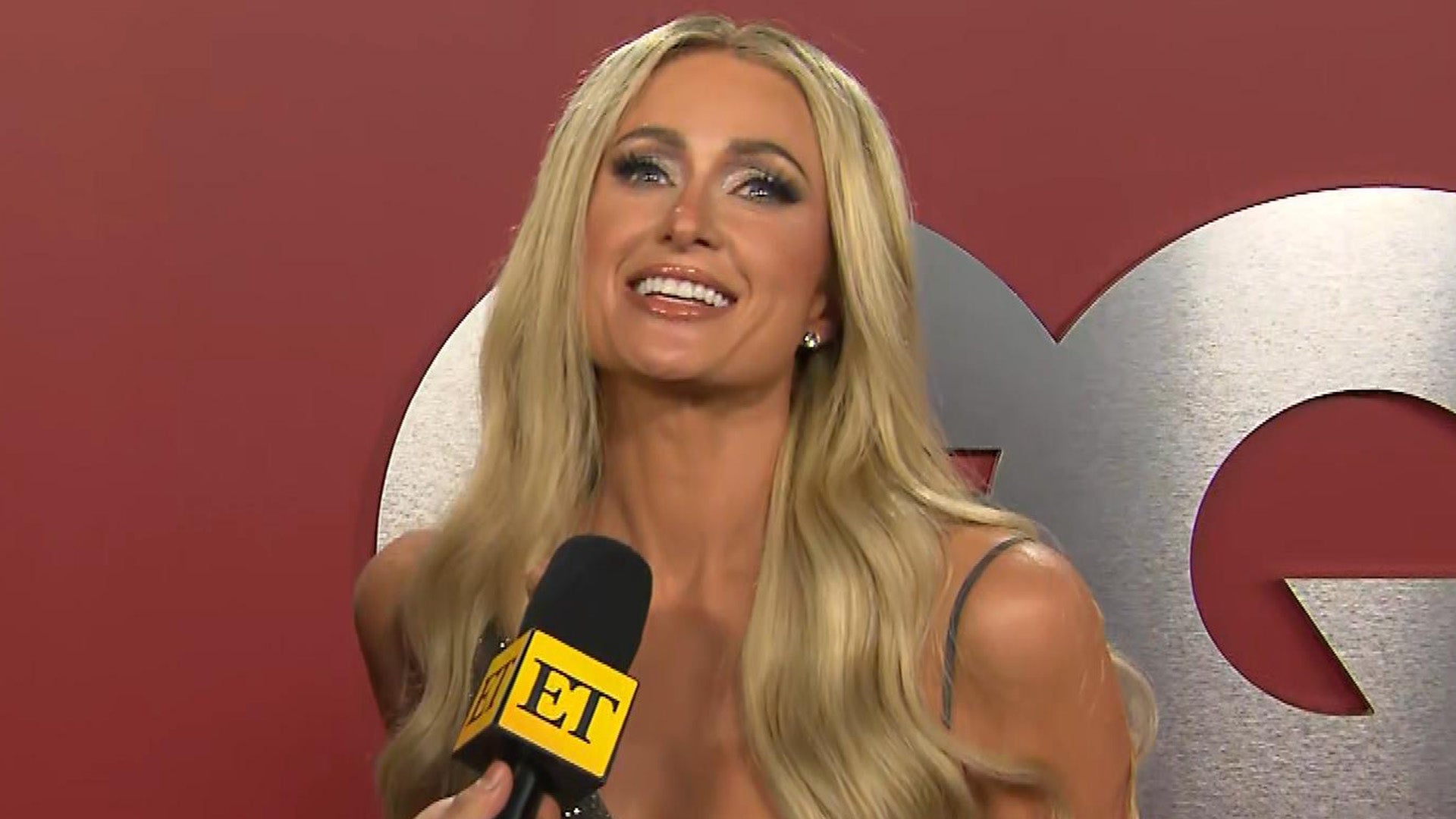 Paris Hilton Shares How She's Spending Her First Holidays as a M…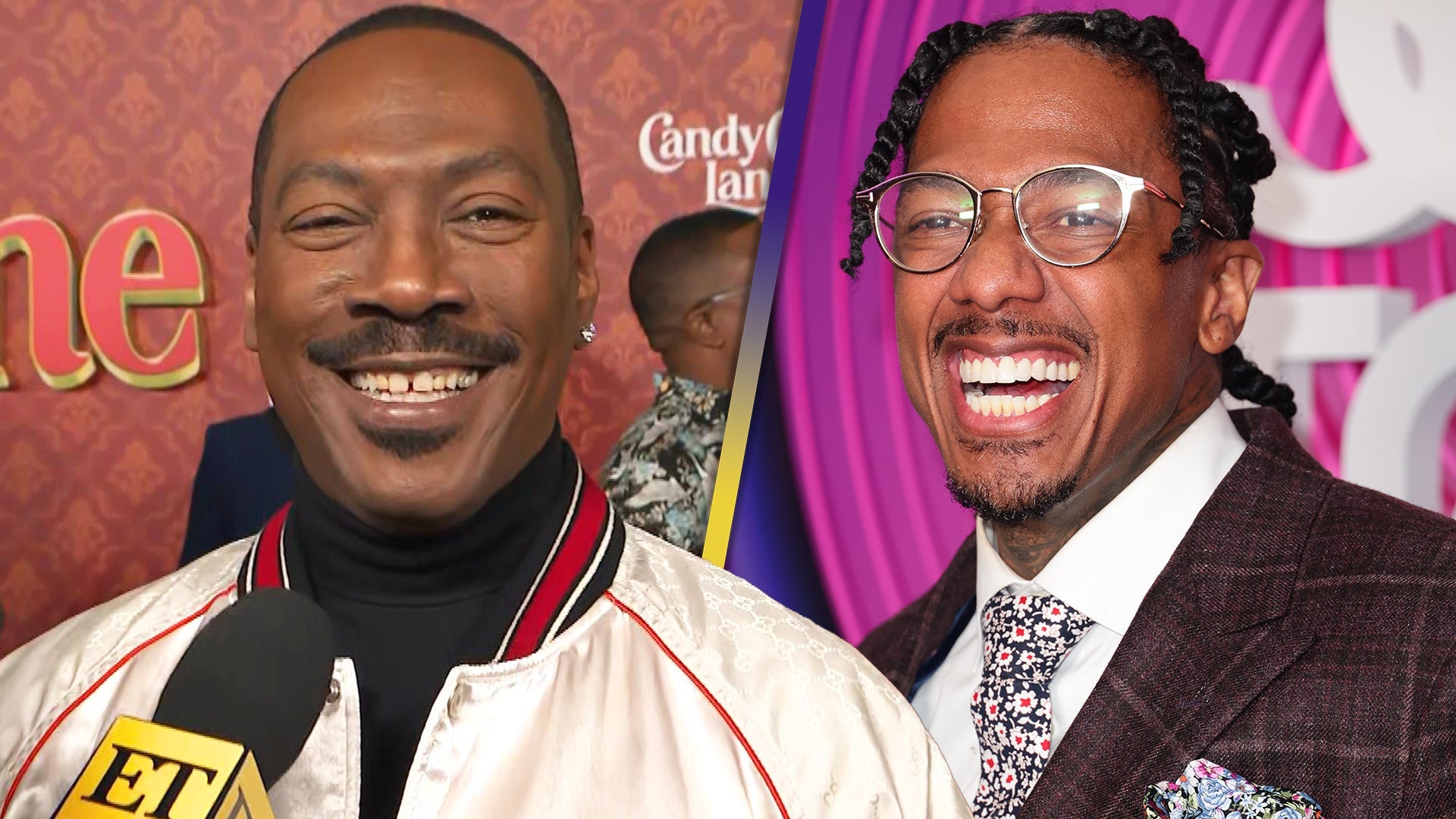 Eddie Murphy on Celebrating Christmas With His 10 Kids and If He…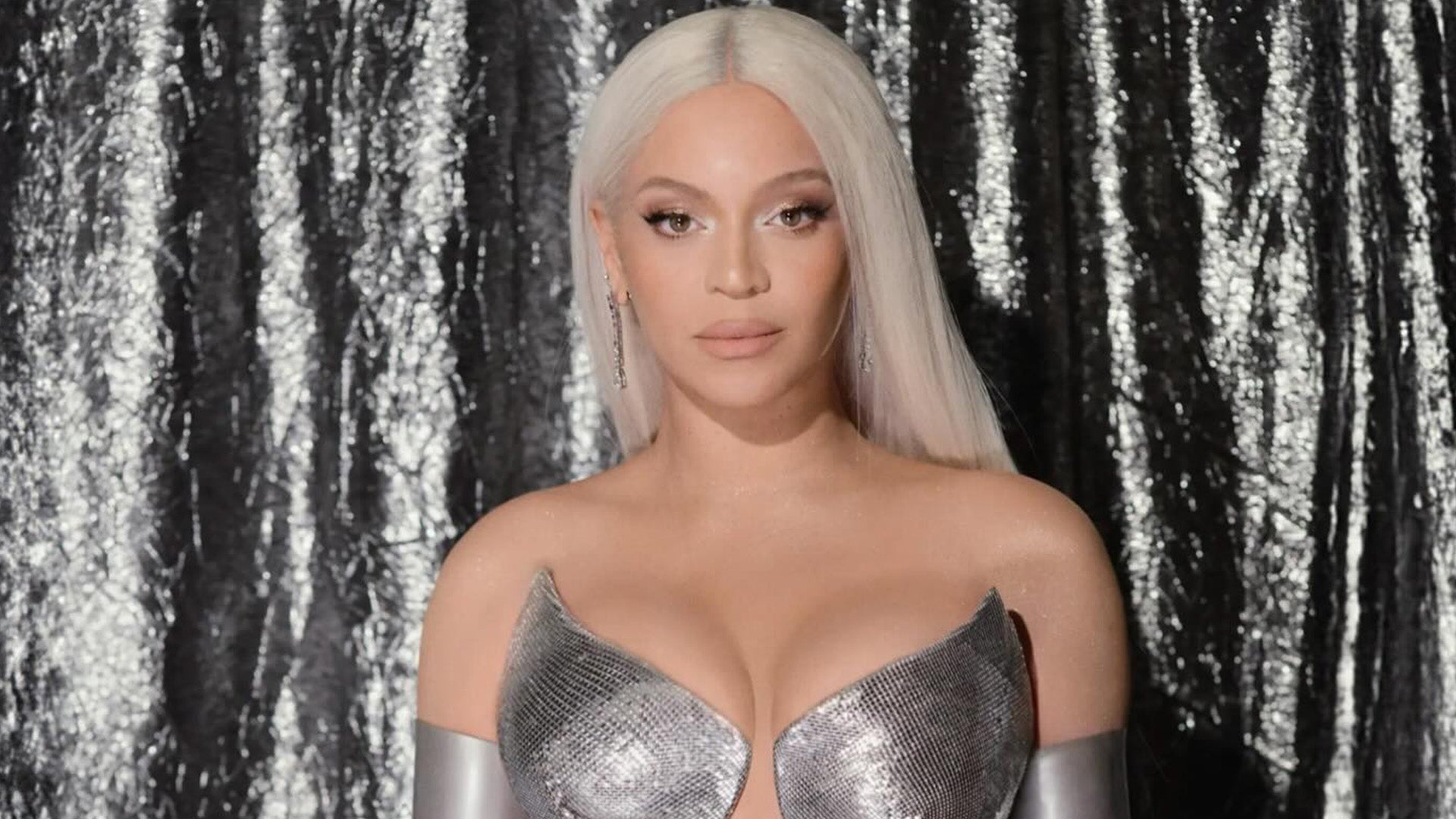 Why Beyoncé Almost Didn't Let Blue Ivy Perform During 'Renaissan…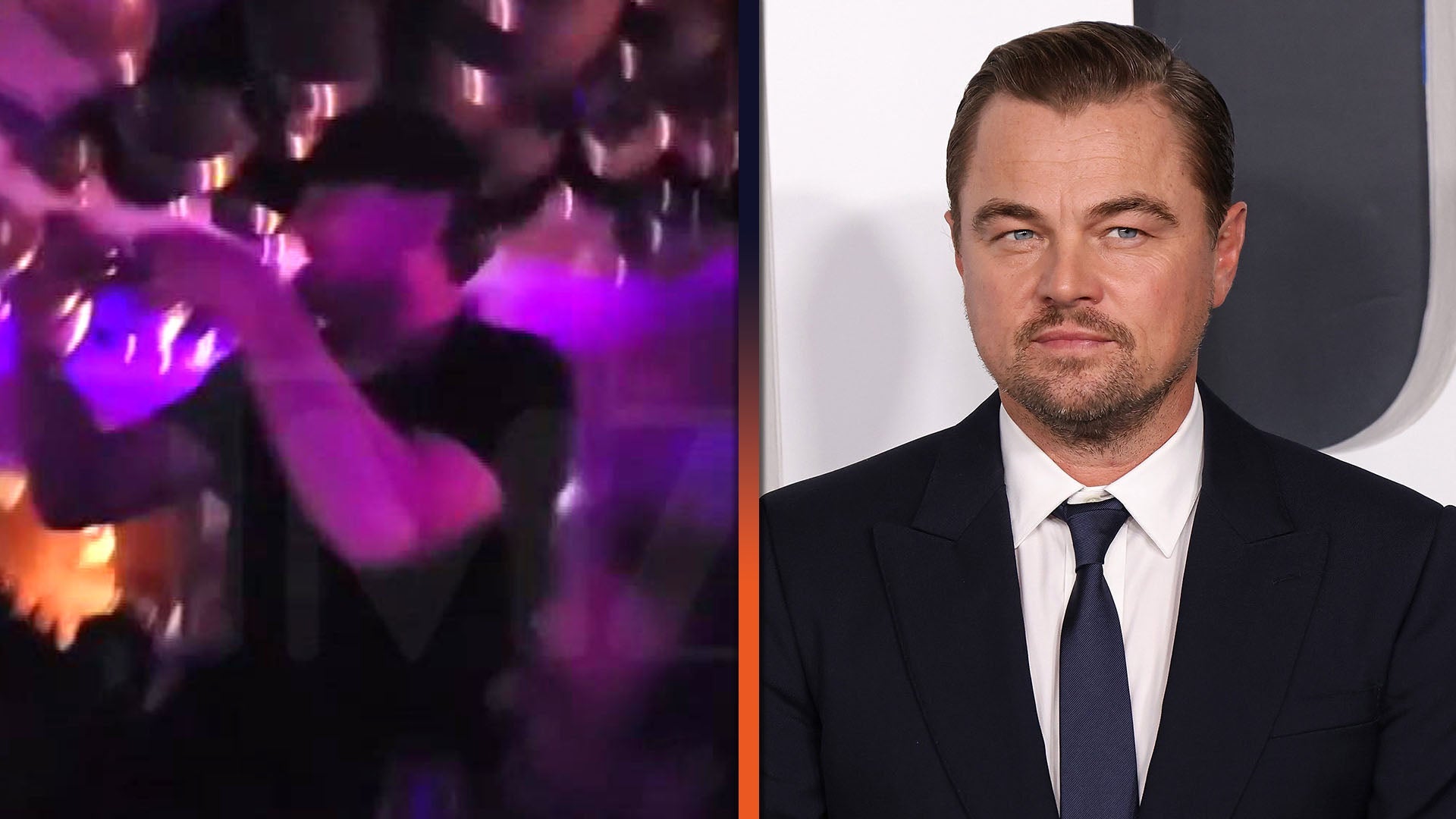 Leonardo DiCaprio Shows Off Dance Moves and Raps at Star-Studded…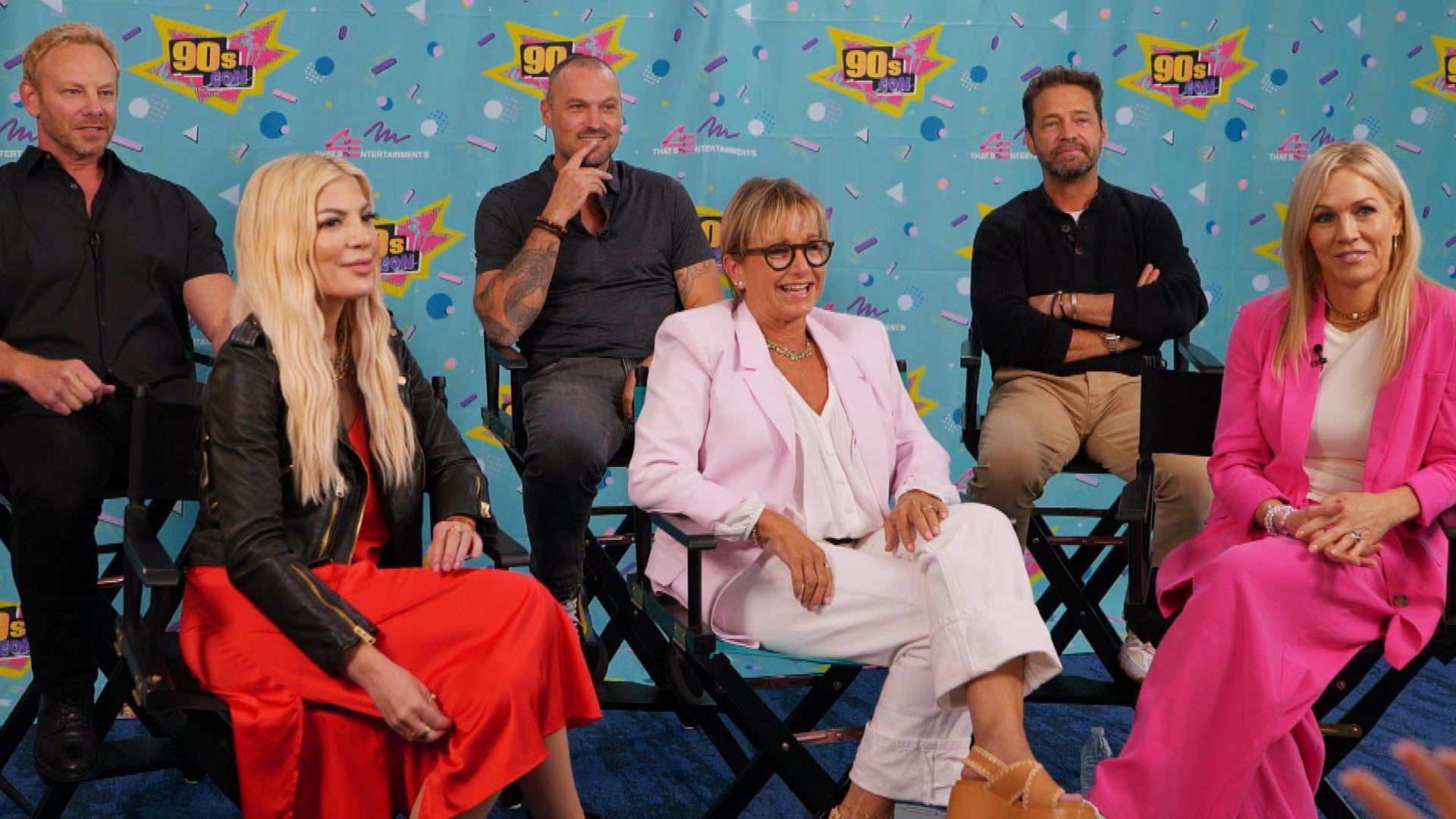 'Beverly Hills, 90210' Cast Reunites and Dishes on Parenting and…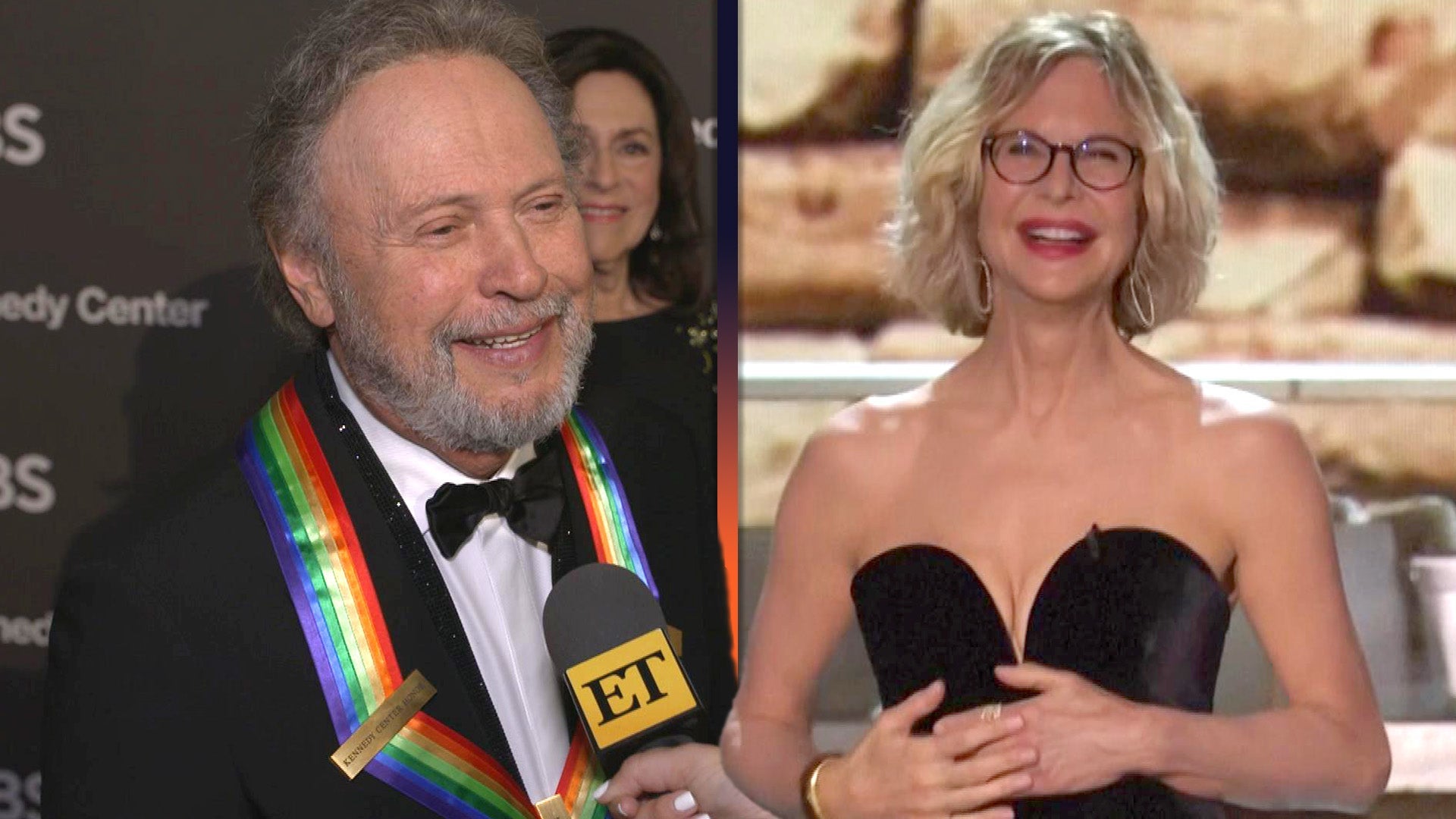 Meg Ryan Roasts 'When Harry Met Sally' Co-Star Billy Crystal at …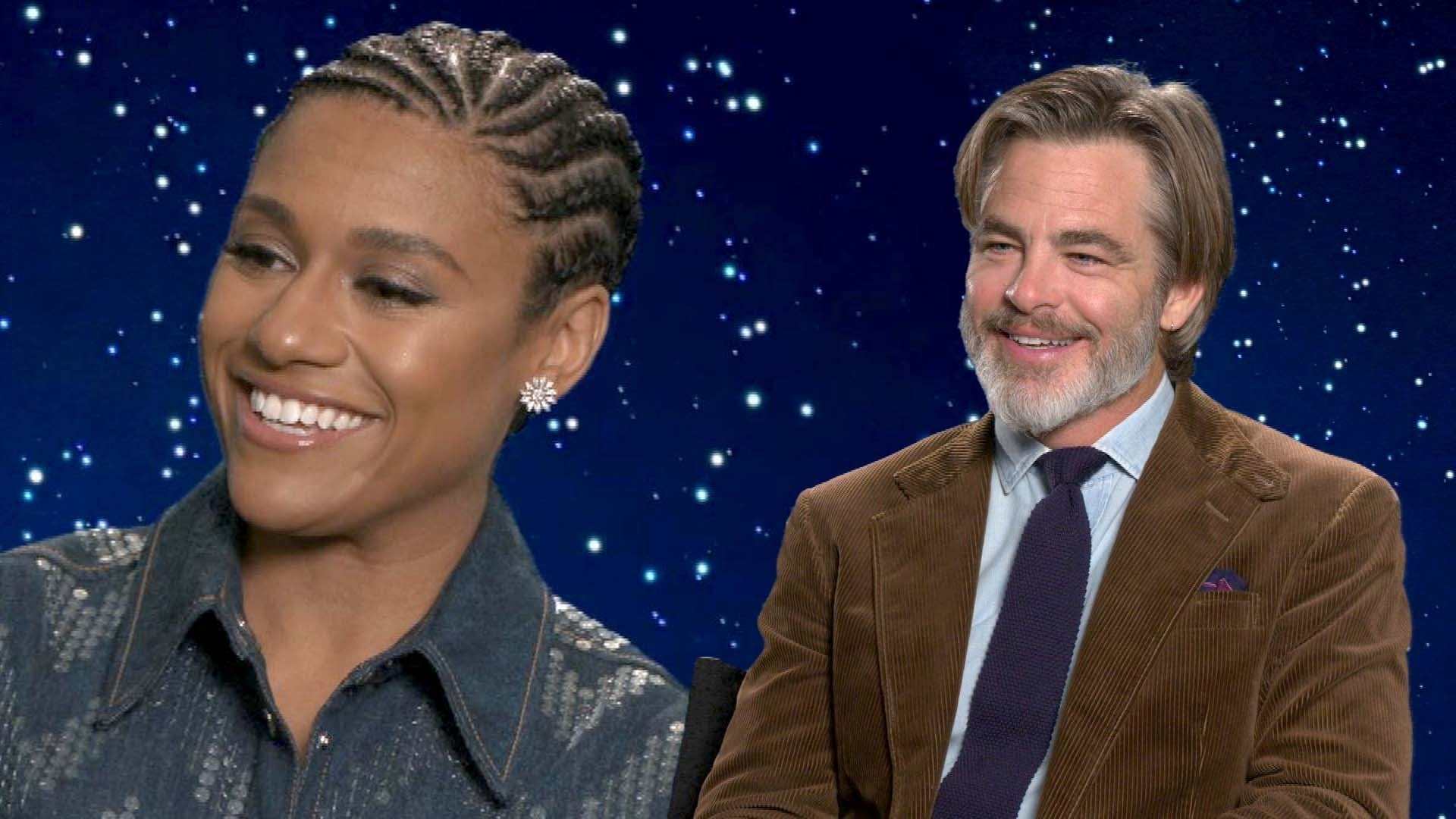 Ariana DeBose Reacts to Becoming a Disney Heroine and Chris Pine…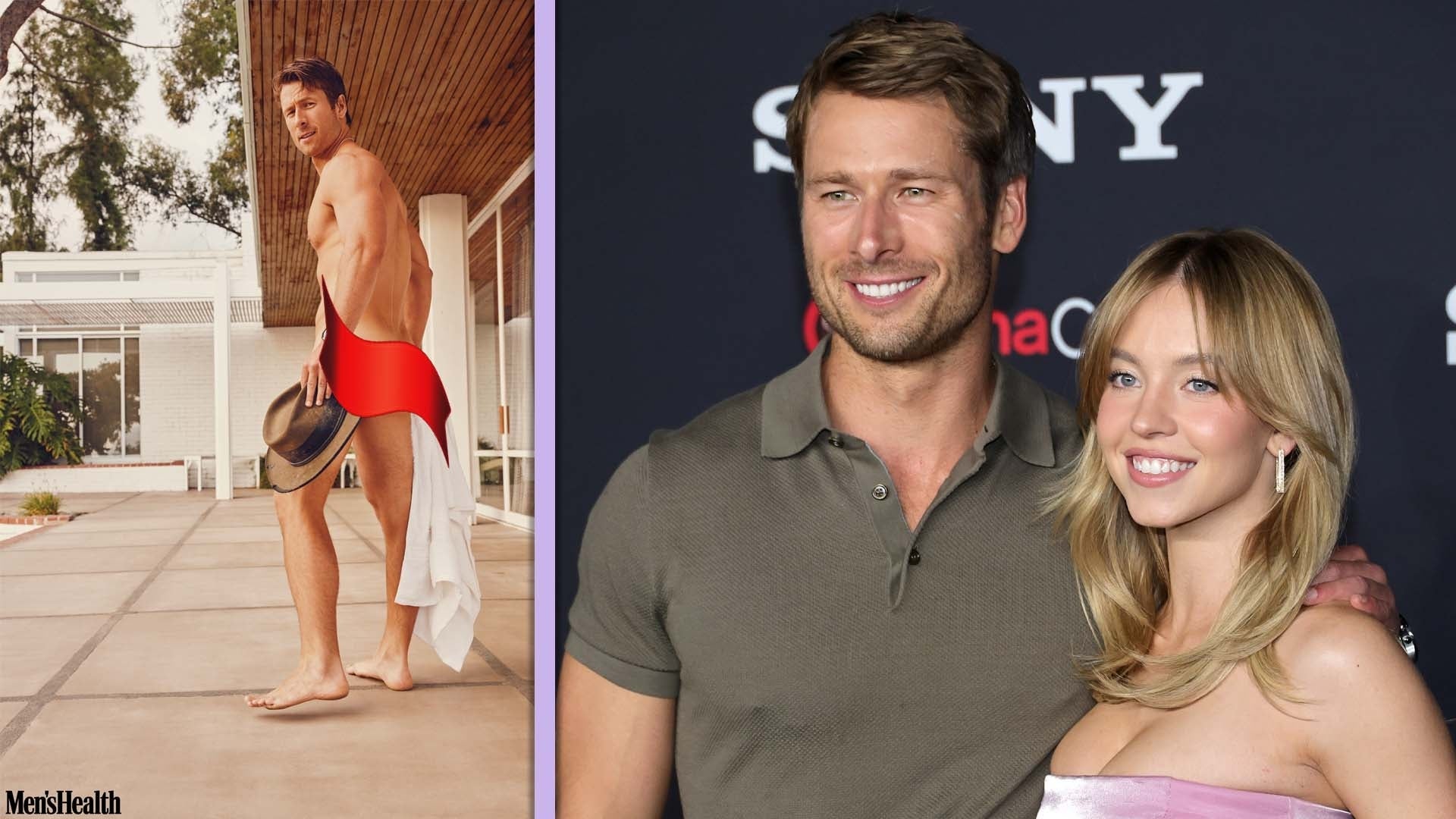 Glen Powell Strips Down, Addresses 'Unfair' Sydney Sweeney Affai…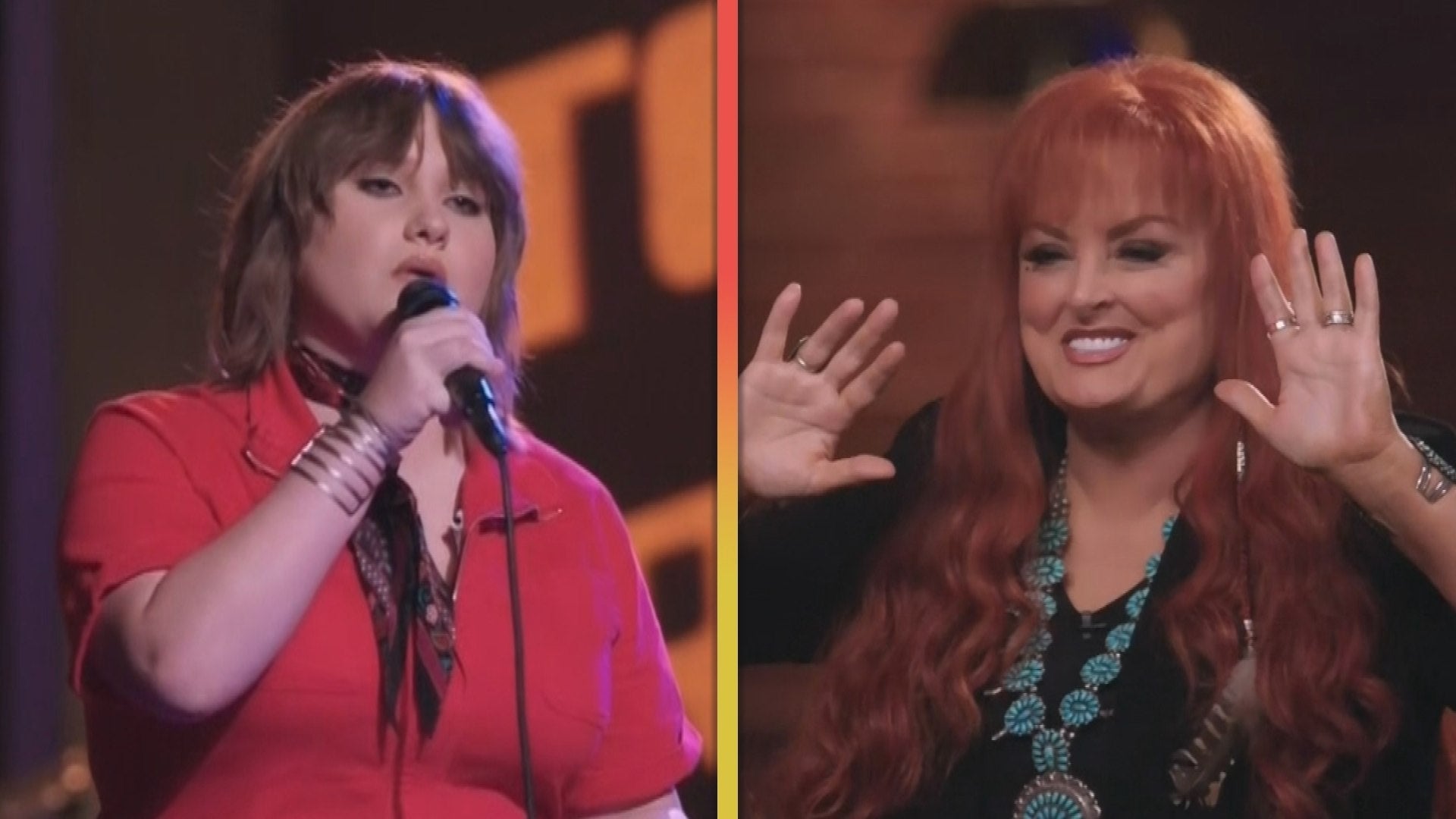 'The Voice': Ruby Leigh Impresses Reba McEntire and Wynonna Judd…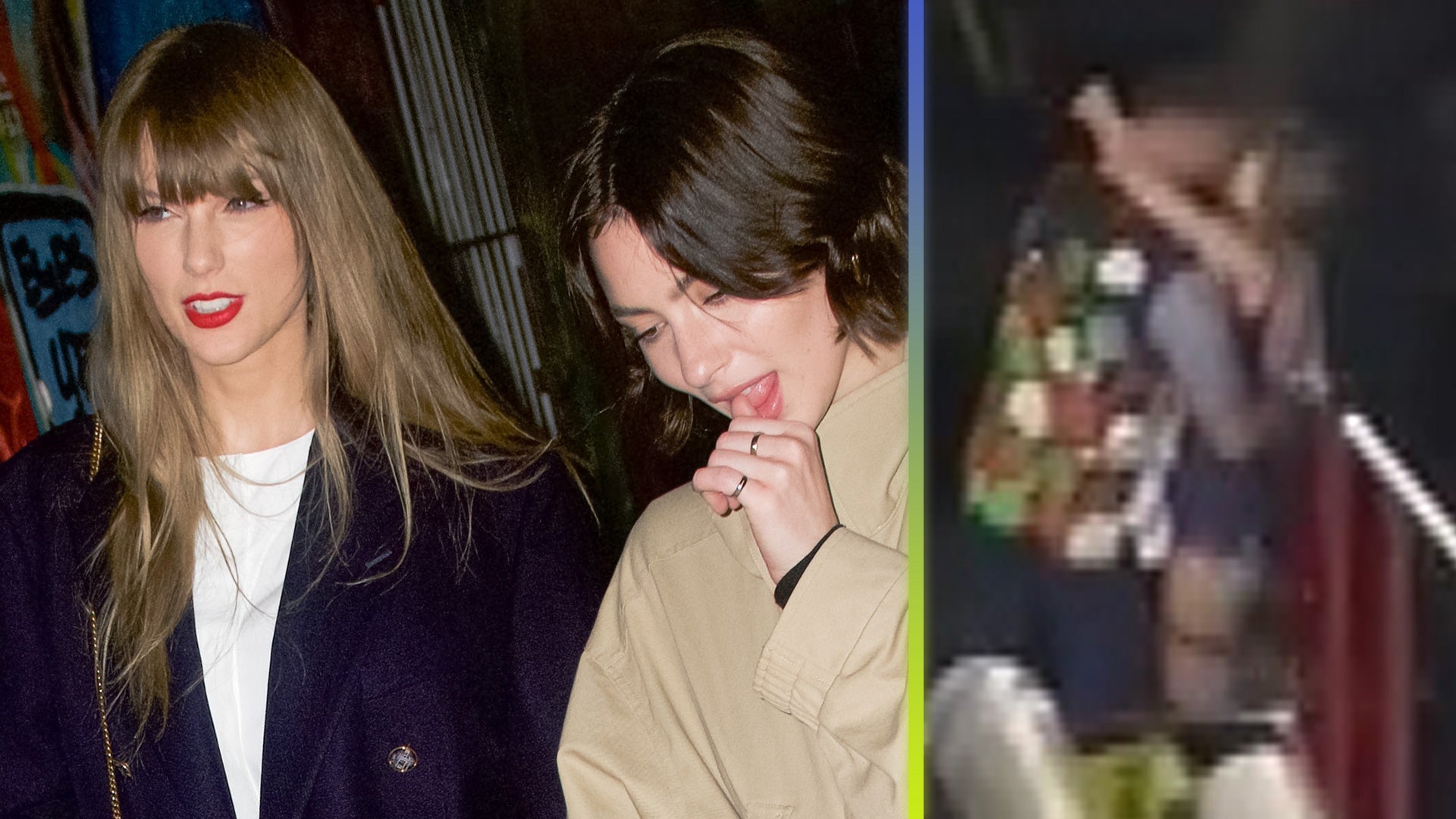 Taylor Swift and Gracie Abrams Enjoy Girls' Night After Travis K…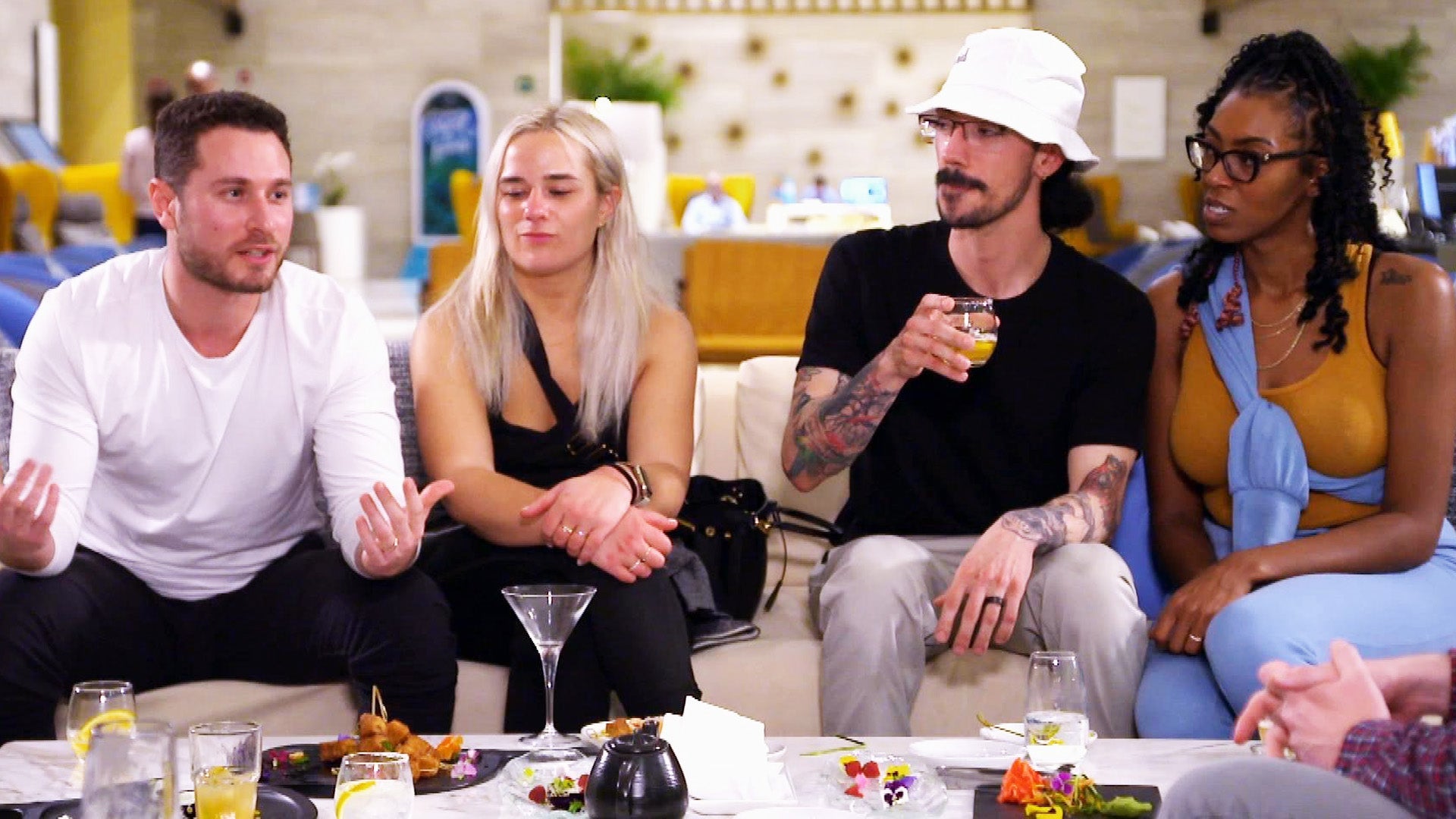 'Married at First Sight': Newlyweds Question How Intimacy Will C…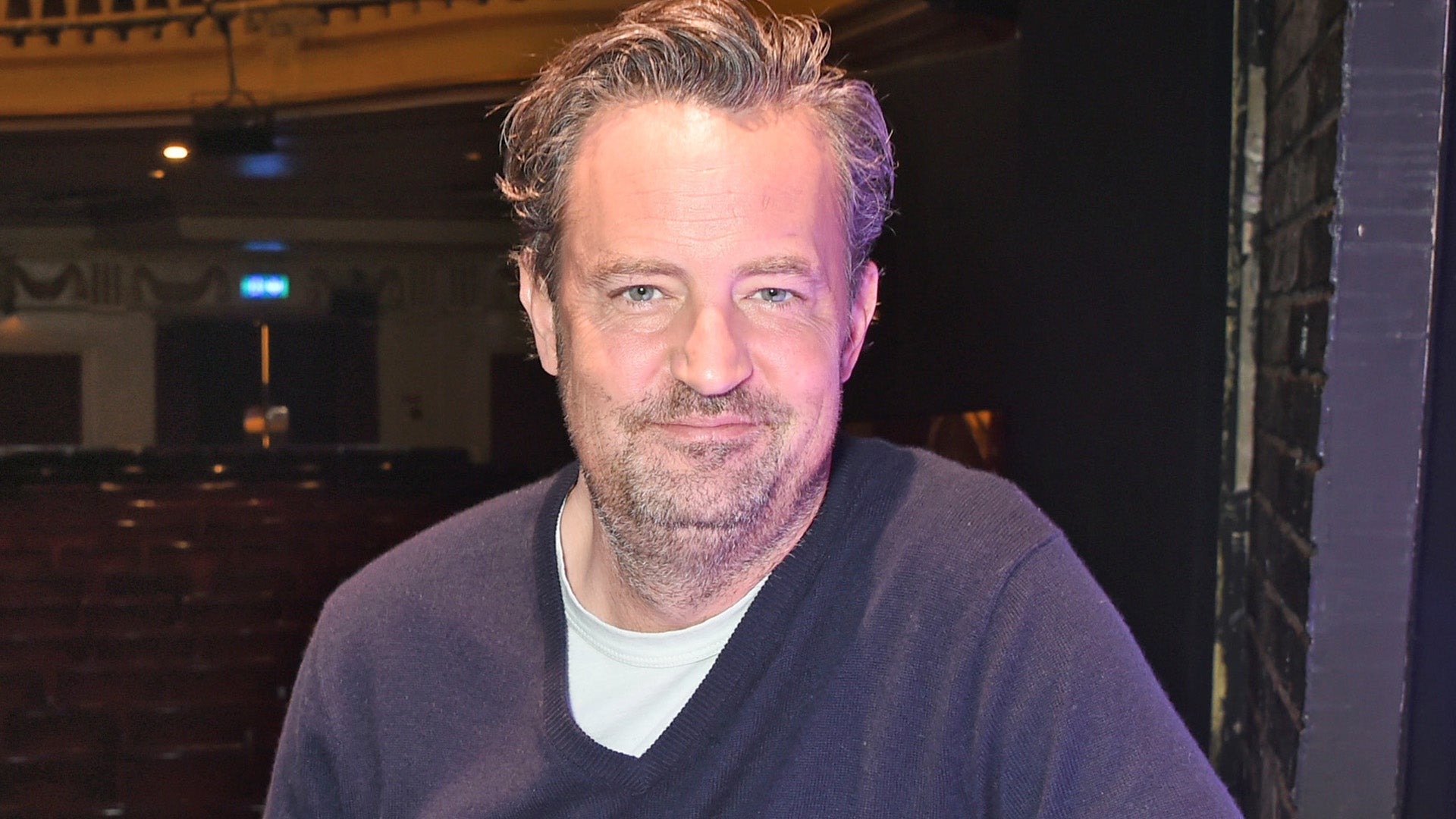 Matthew Perry's Death: New Details Confirmed as Death Certificat…
Congratulations are in order for Caterina Scorsone!
The Grey's Anatomy star is expecting her second child with husband Rob Giles, Scorsone confirmed to ET at the Disney/ABC Television Critics Association party at the Beverly Hilton on Thursday. The couple are already parents to daughter Eliza, who they welcomed in July 2012.
WATCH: Kerry Washington Dishes on the 'Cute' Maternity Clothes She Shares With Jessica Alba
"I am!" the 34-year-old actress told ET, adding that she and her husband are "very, very excited" for their new bundle of joy.
Scorsone showed off her baby bump with a figure-hugging long-sleeved black collared dress and revealed that she's due in the middle of production.
"It'll be challenging. It's going to happen somewhere during the shooting season," she said. "But Shondaland is the best place for that to happen."
When asked if she knew if she was having a boy or a girl, Scorsone said they're keeping that a secret: "Yeah. We're kind of not [saying]."
She revealed that her real-life pregnancy will not be written into Amelia's storyline on Grey's Anatomy. Since viewers last saw Amelia, she was getting hitched to Owen (Kevin McKidd).
"I don't think so. We're picking up the season immediately after we left off, which was the wedding where Amelia was not pregnant," she said with a laugh, adding there will be some "very fancy footwork for the director of photography."
RELATED: Kerry Washington Jokes That She Told 'Scandal' Creator Shonda Rhimes She Was Pregnant Before Her Parents
Scorsone was in good spirits about it all, joking that she'll be wearing more "lab coats" come fall.
As for what season 13 entails, she promised fans will be in for a real treat.
"There is a new living situation with Amelia," Scorsone said. "It's going to be fascinating on a lot of different levels. Owen and Amelia, they got married really fast, and marriage is like a seismic shift in a person's life, let alone two people who are coming to the table with deep wounds and scars, so I think negotiating that transition into inter-dependent life is going to be dramatic and challenging. We'll see how that goes!"
"So far, it's actually pretty sexy," she said of Owen and Amelia's relationship, "but I imagine -- just knowing Shondaland and knowing life -- that they're going to have to figure their stuff out."
Grey's Anatomy returns Sept. 22 on ABC.
Related Gallery