News
Kanye West Rages Against Kylie Jenner Signing With Puma on 'KUWTK'
By
Kanye West Shocked by Kylie Jenner's Puma Deal on 'KUWTK': 'The…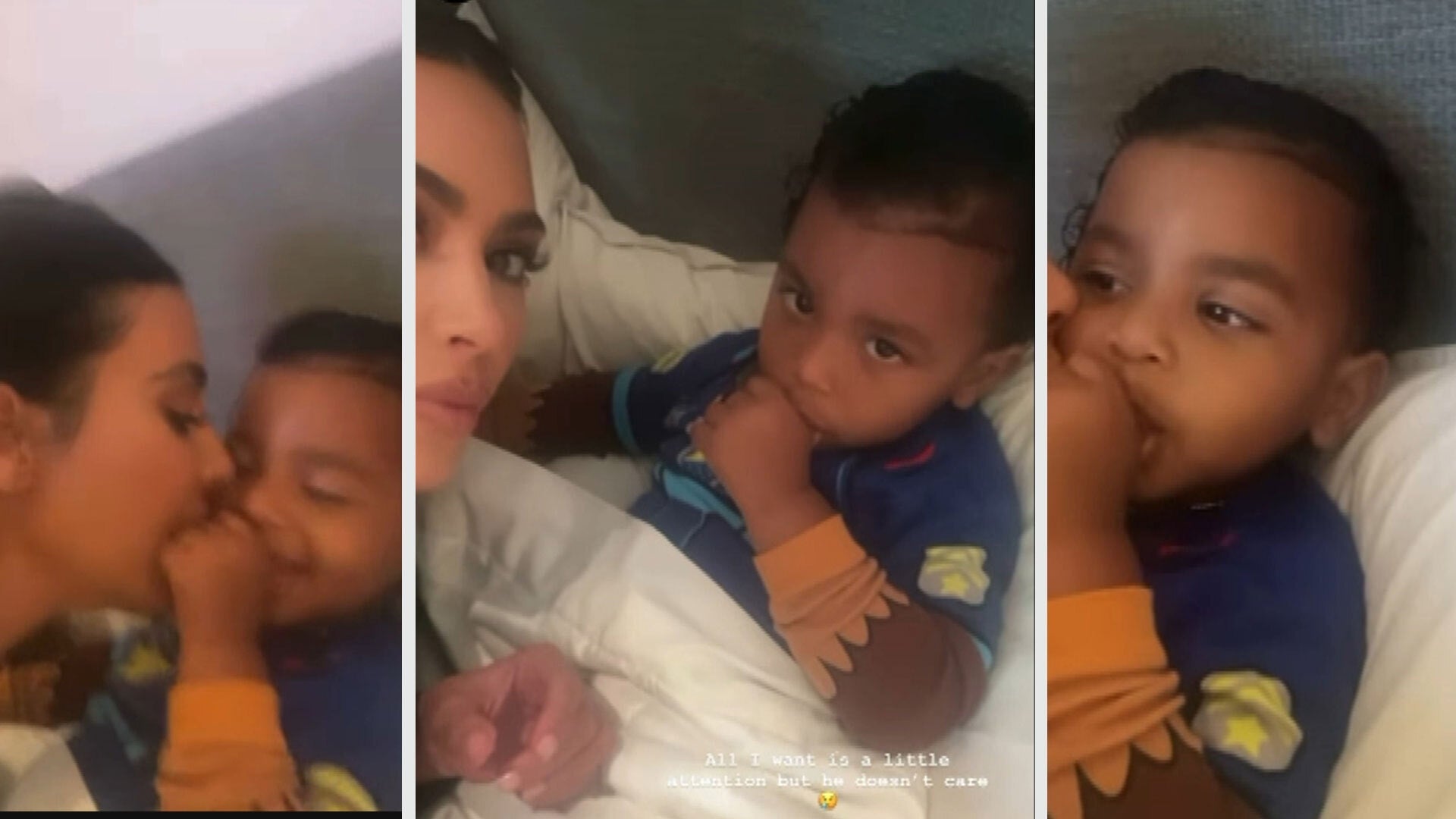 Watch Kim Kardashian's Son Psalm Totally Ignore Her!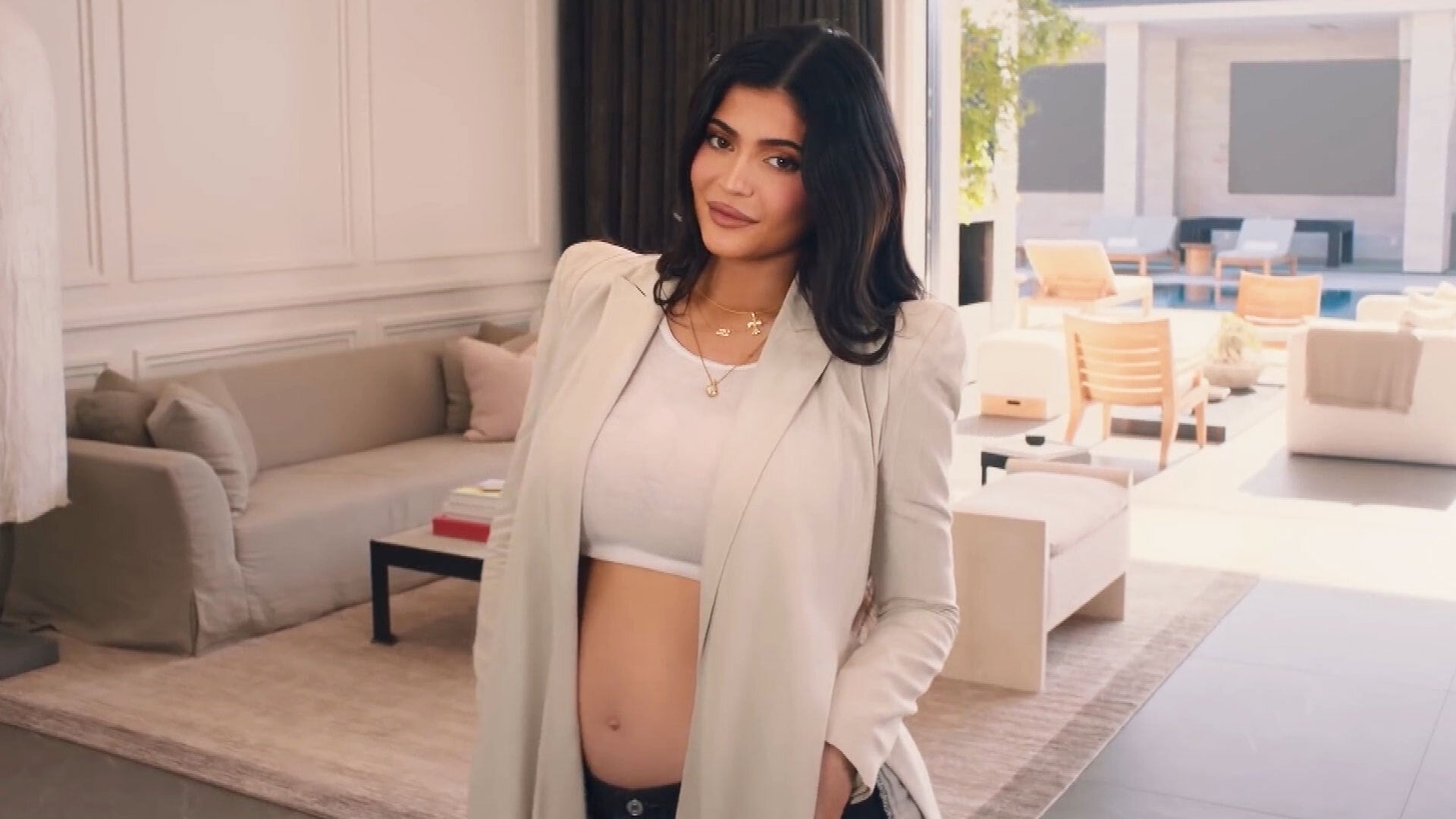 Kylie Jenner's Baby Bump on Full Display in '73 Questions' Inter…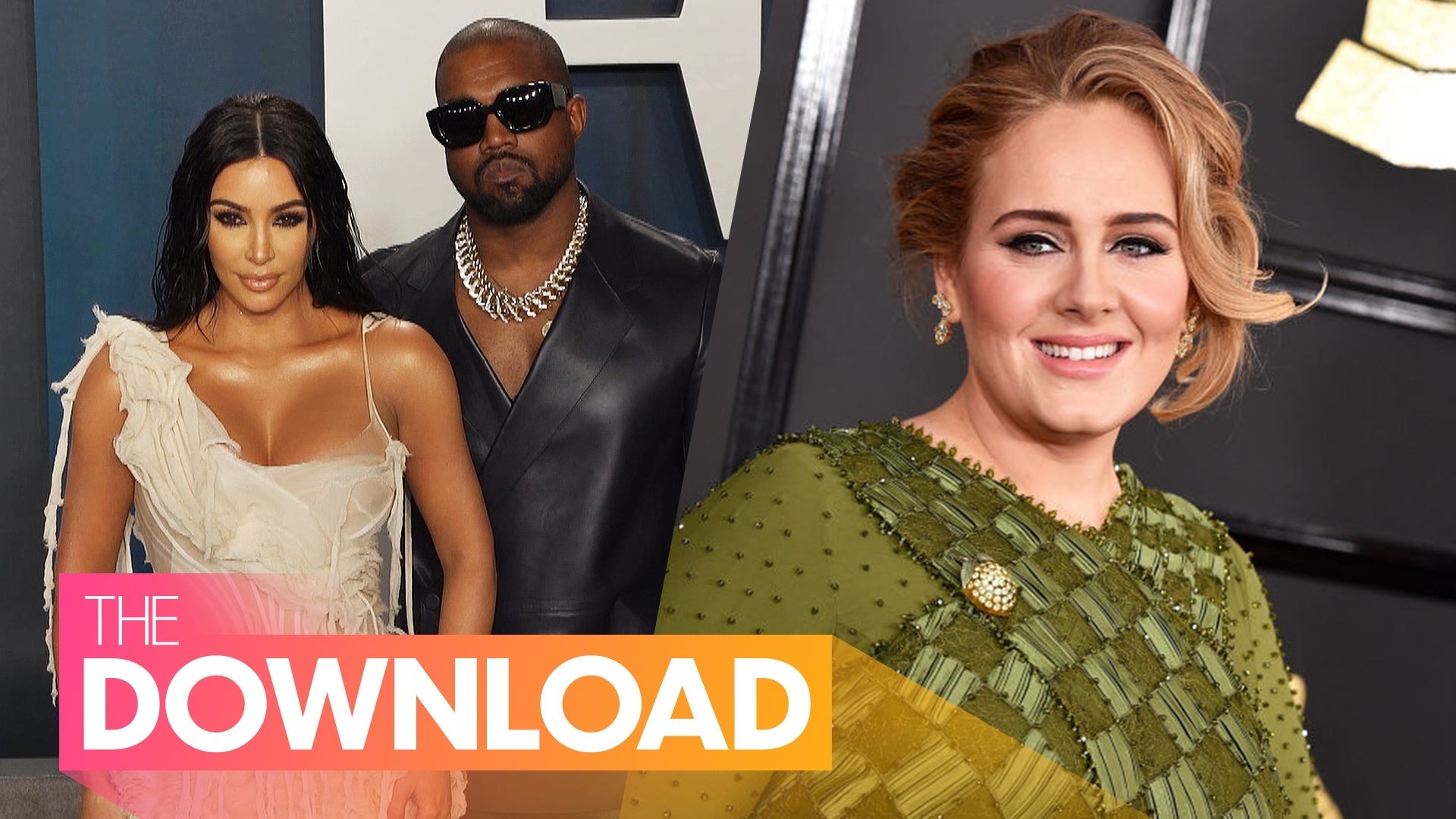 Adele Teases New Single 'Easy on Me,' Are Kim Kardashian and Kan…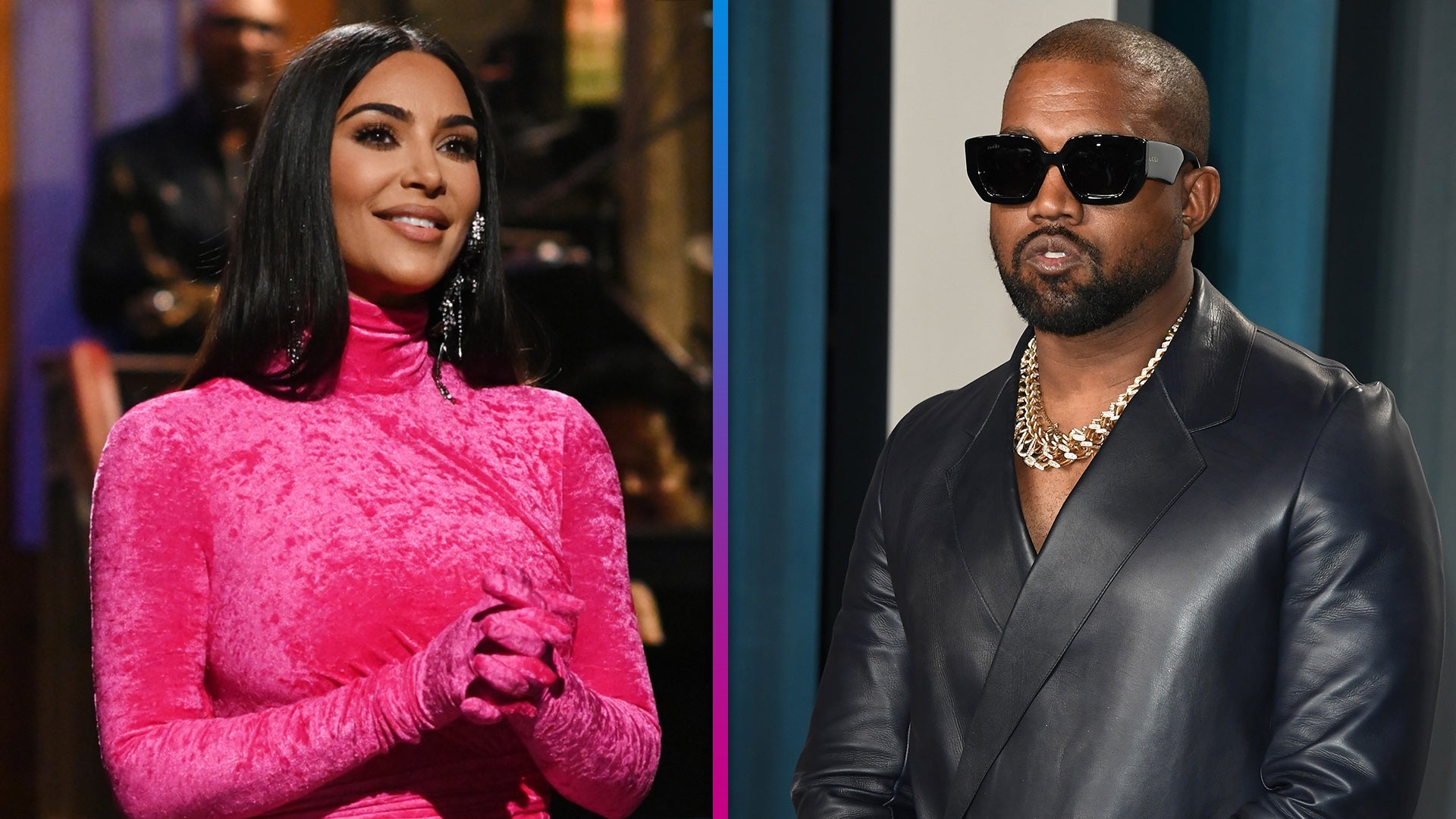 How Kim Kardashian's Friends and Family Reacted to Her SNL Debut…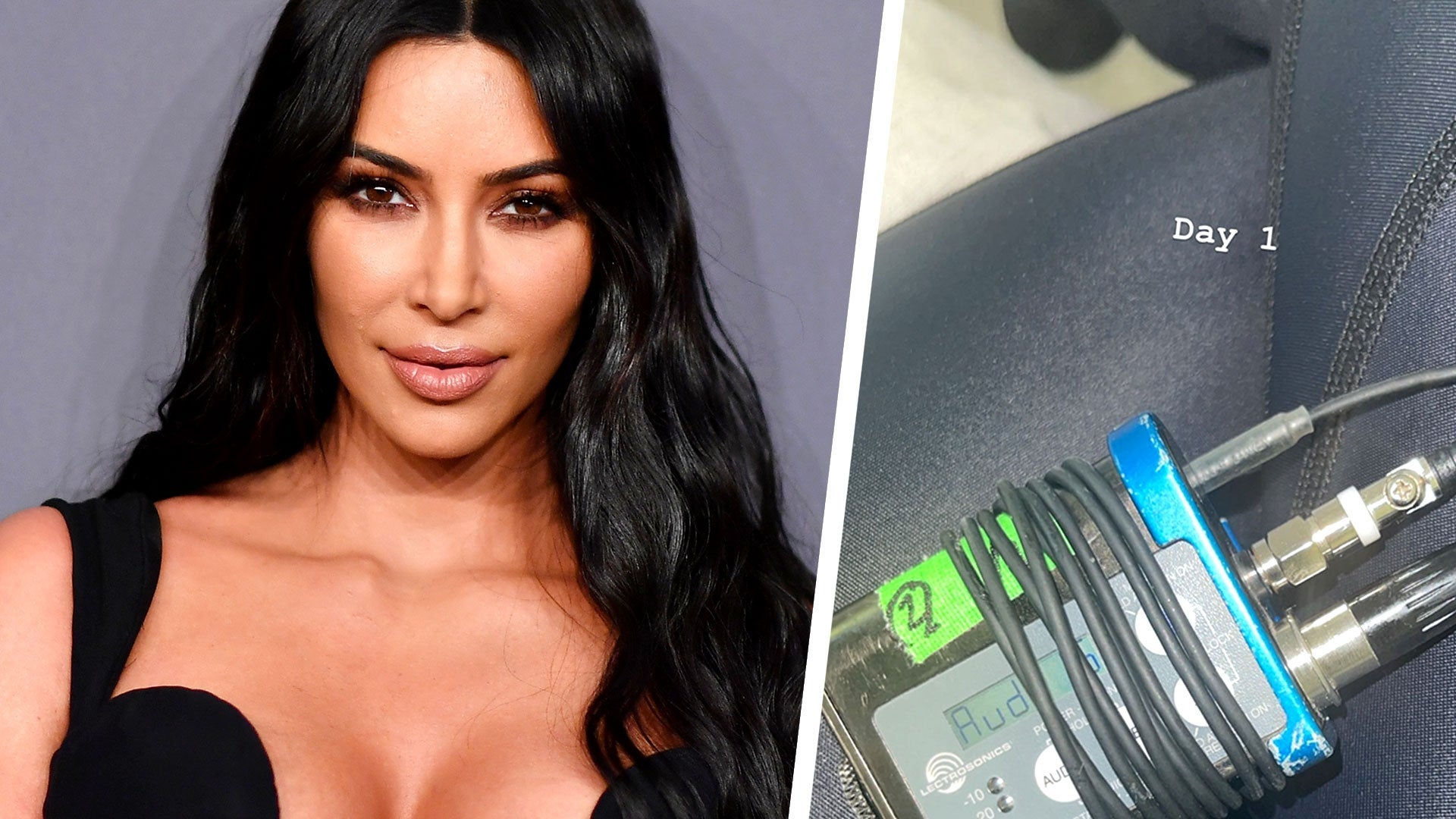 Kim Kardashian Shares 'Day 1' of Filming New Hulu Reality Show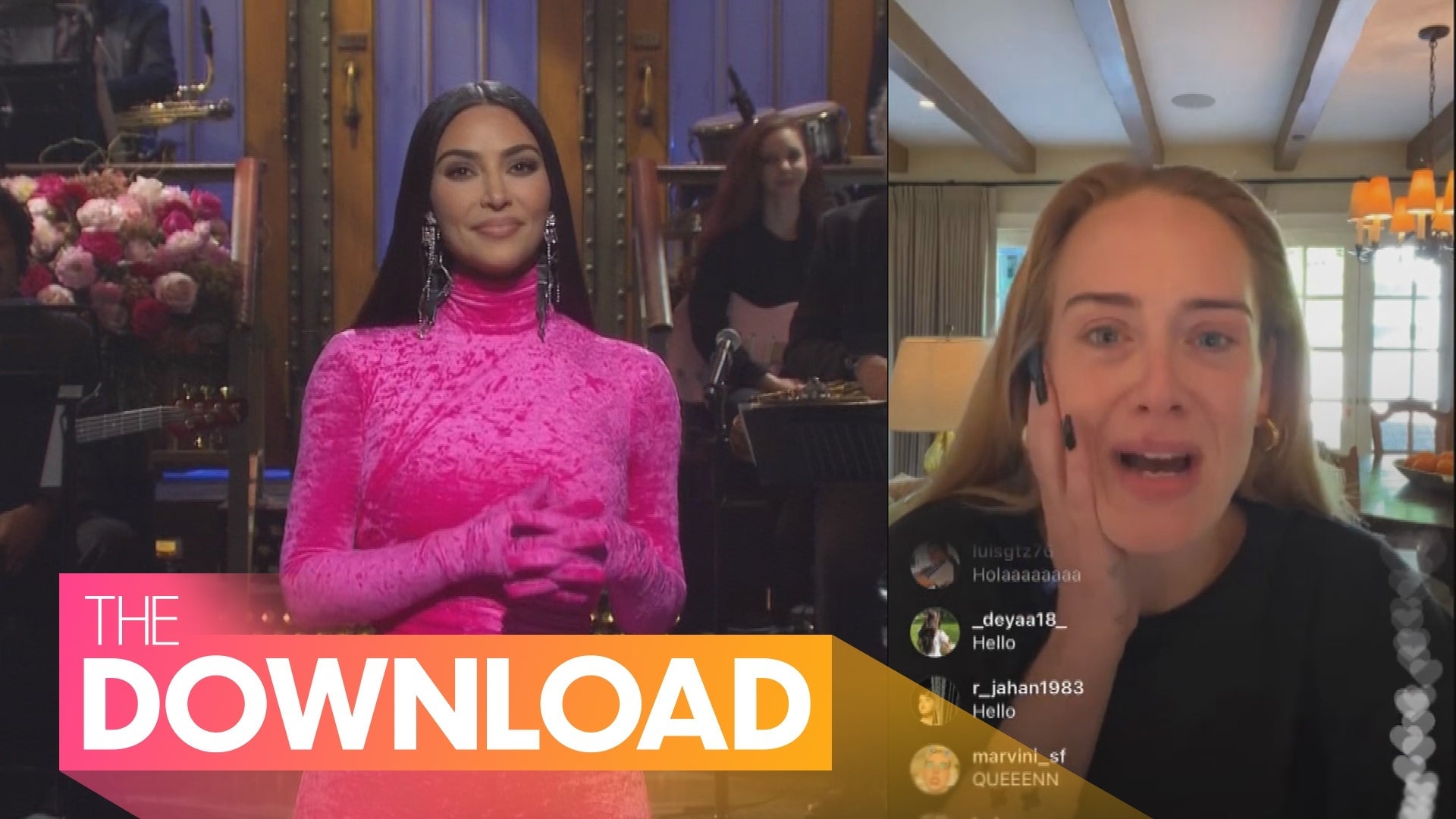 Kim Kardashian Brings Famous Pals to 'SNL' for Hilarious Sketch,…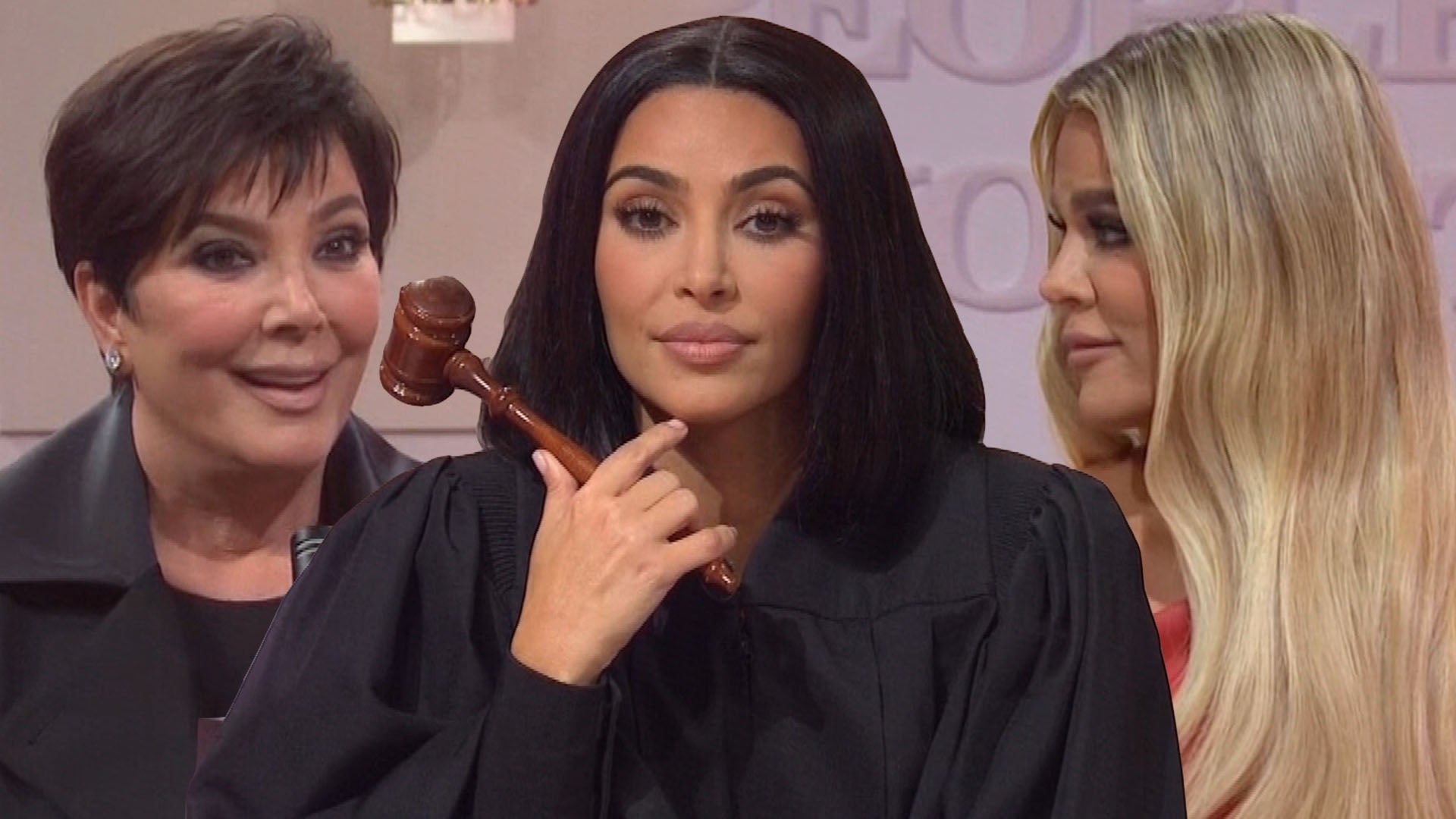 Kim Kardashian Plays Sister Kourtney and Jokes About Kanye West …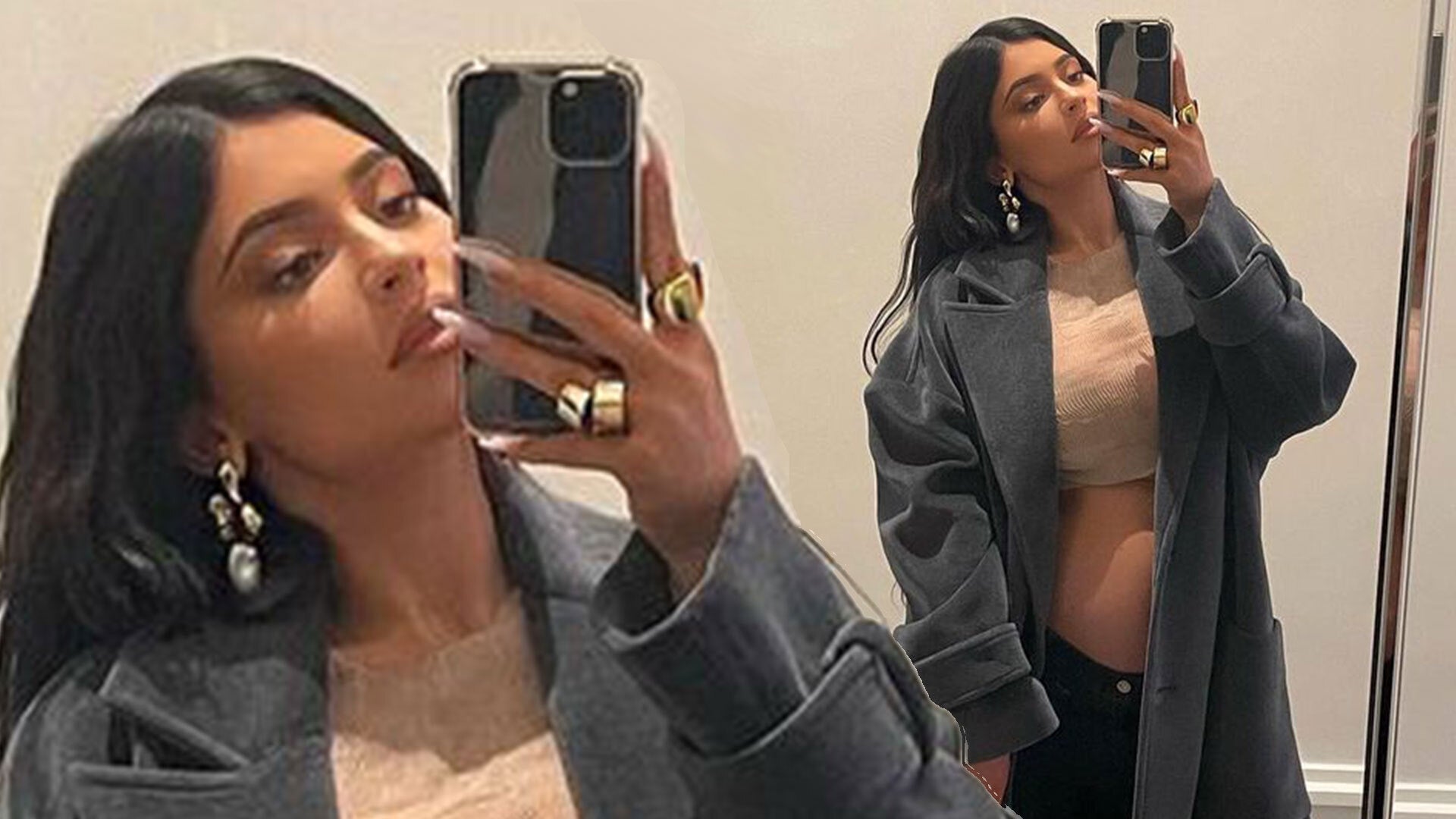 Pregnant Kylie Jenner Shows Her Growing Baby Bump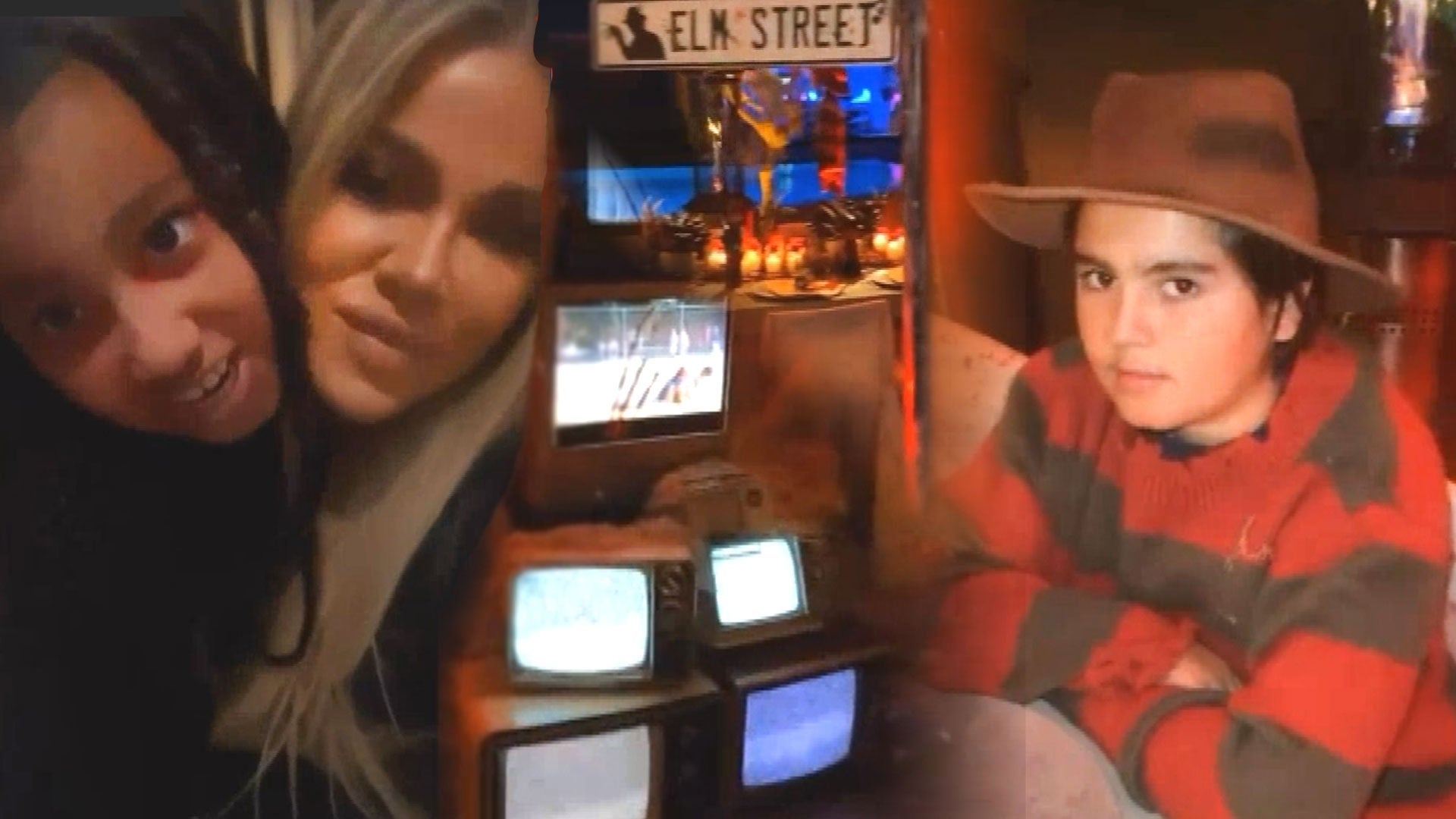 Kardashian Kids Attend Kylie Jenner's Halloween Dinner Party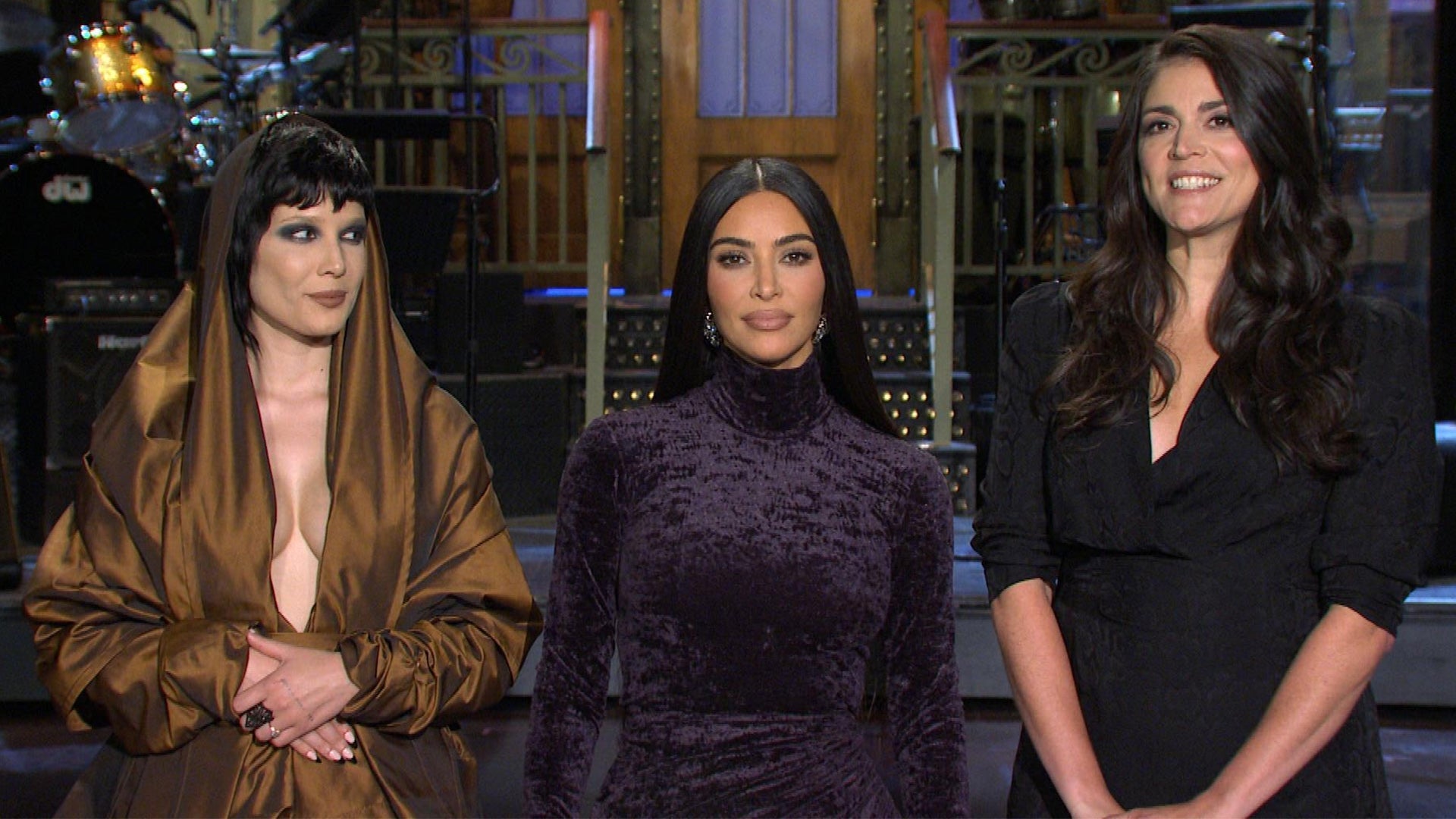 Kanye West Is Helping Kim Kardashian Prepare for 'SNL' Hosting D…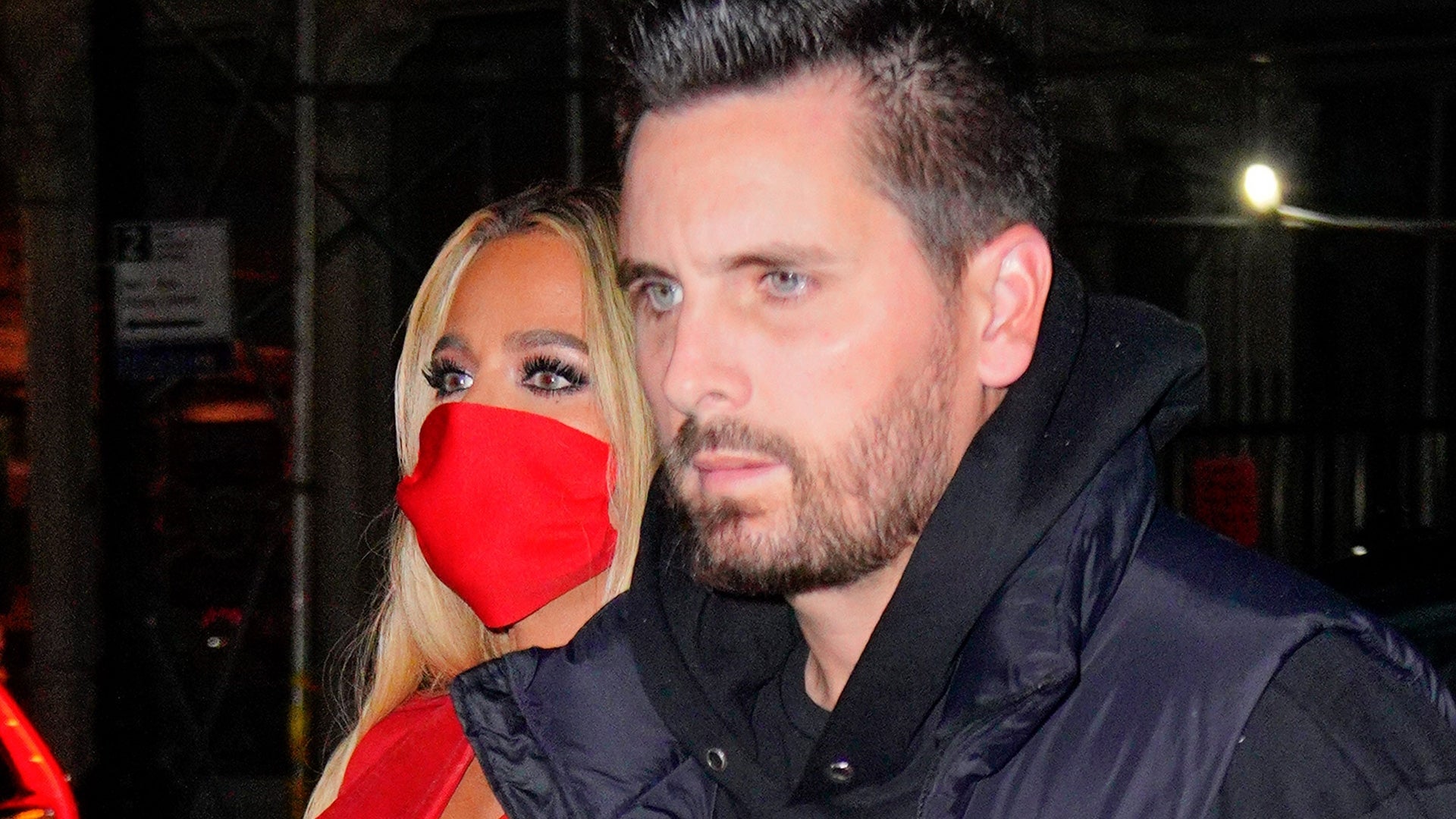 Scott Disick Spotted With Kardashian Family Following Alleged DM…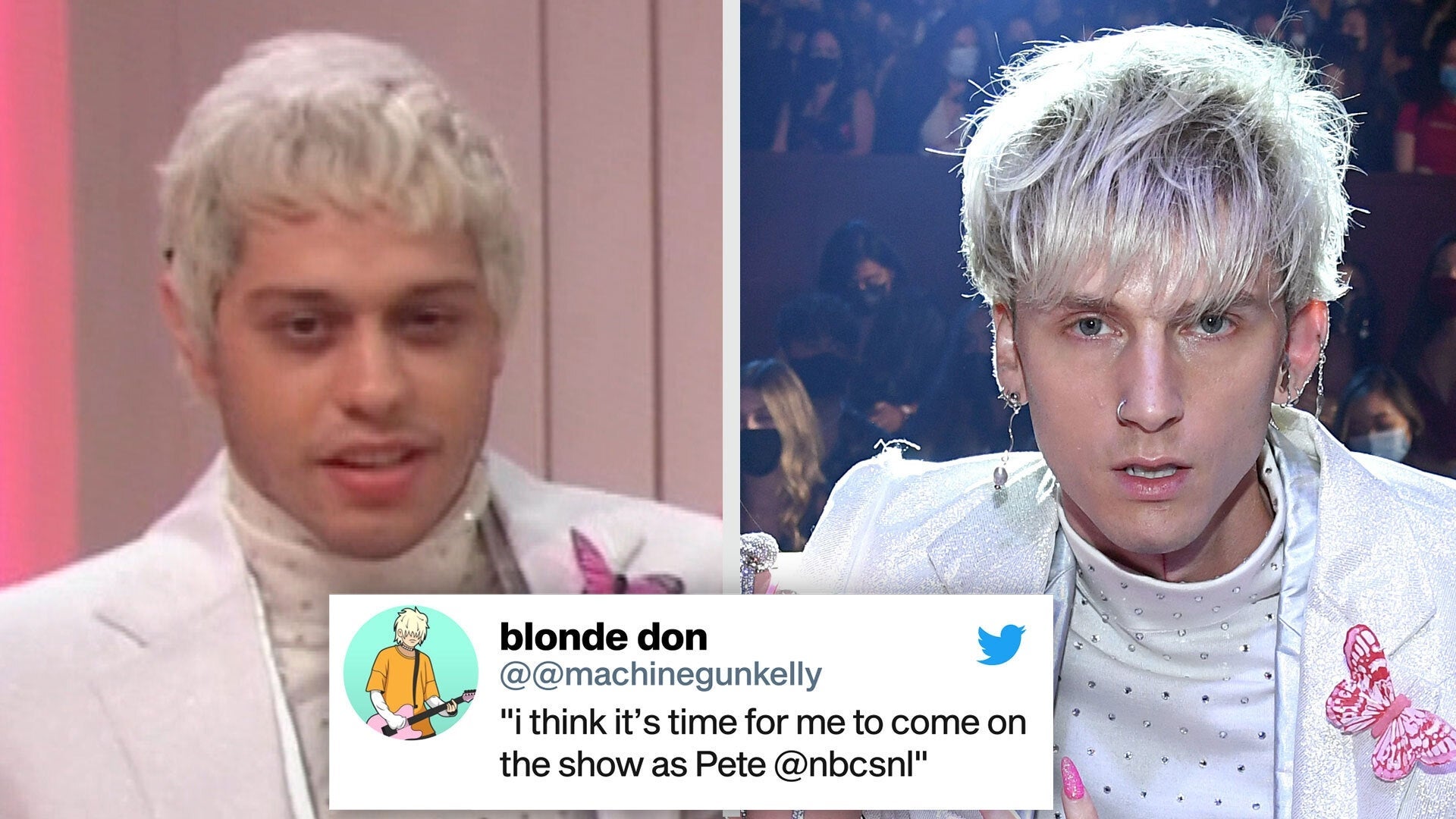 Machine Gun Kelly Reacts to Pete Davidson Impersonating Him on '…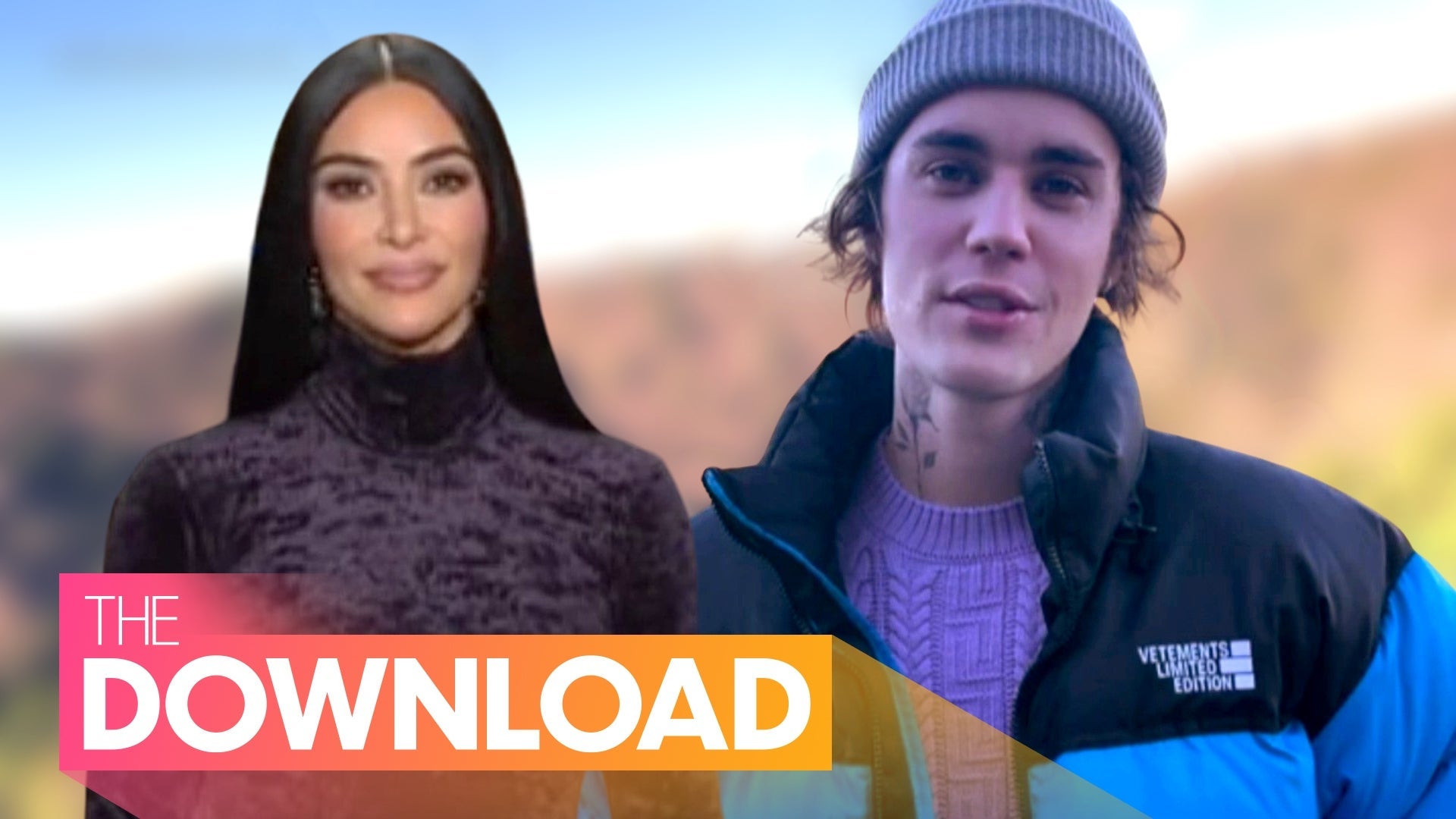 Kim Kardashian Preps for 'SNL' Debut, Justin Bieber Wants to Hav…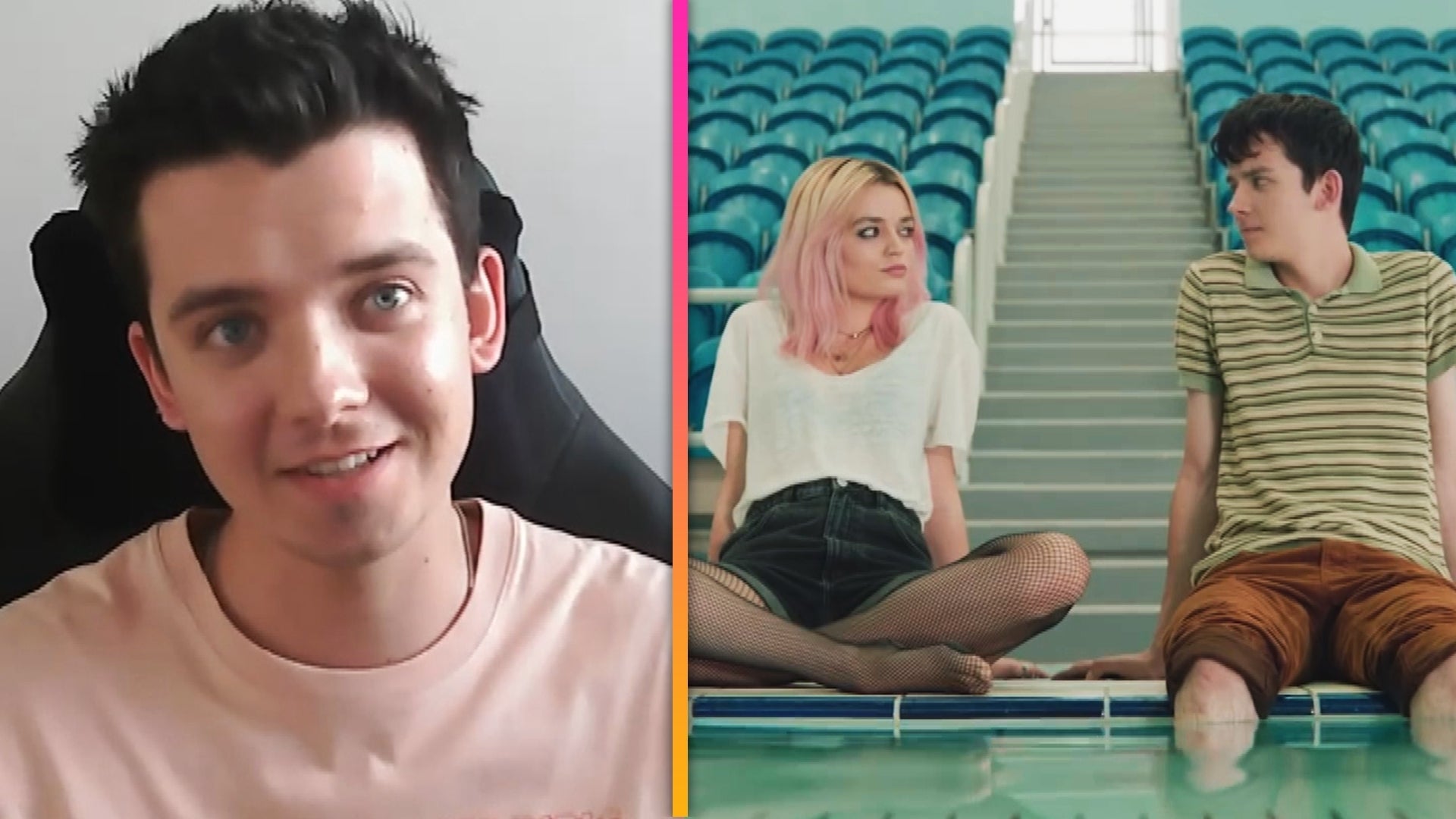 'Sex Education': Asa Butterfield on Otis and Maeve's Future and …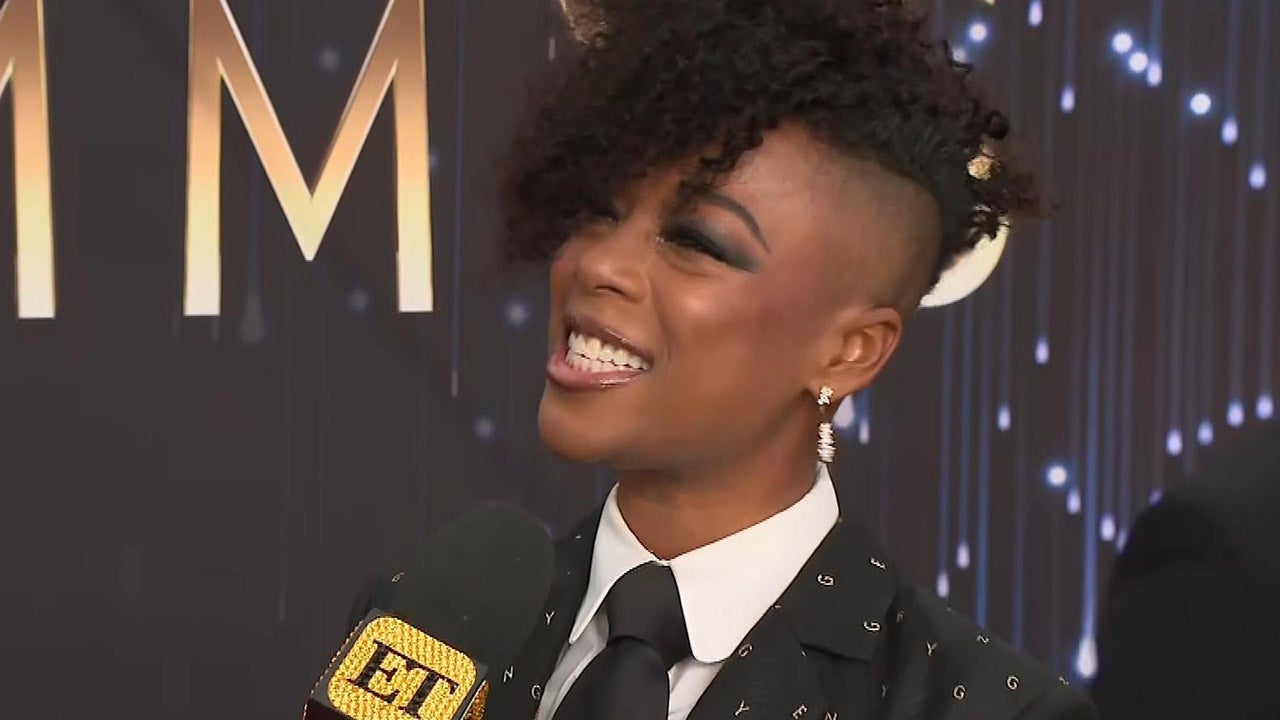 Samira Wiley Makes Emmys 2021 a Date Night and Talks 'The Handma…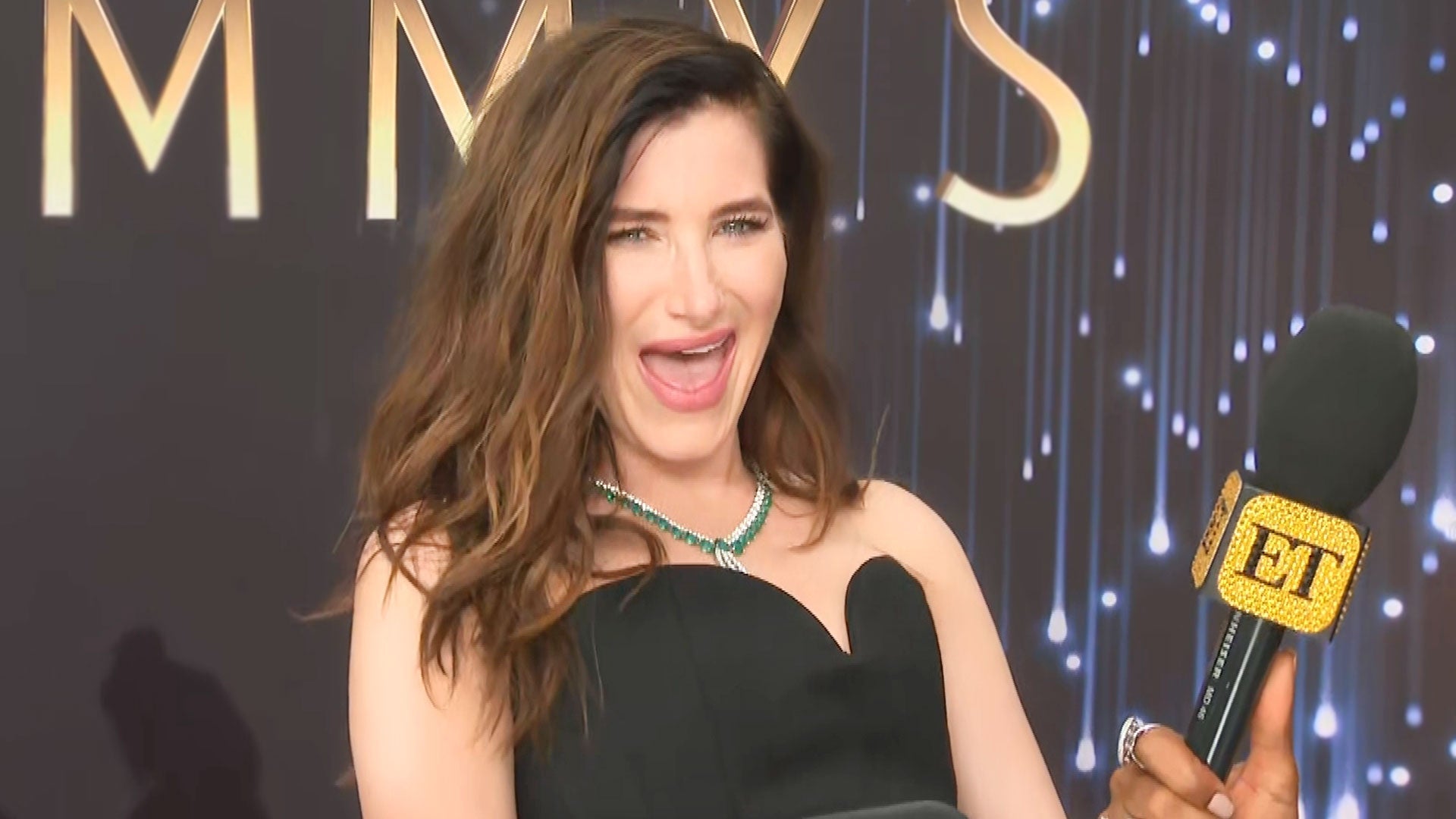 Watch Brendan Hunt Interrupt Kathryn Hahn's Interview to Ask 'Wa…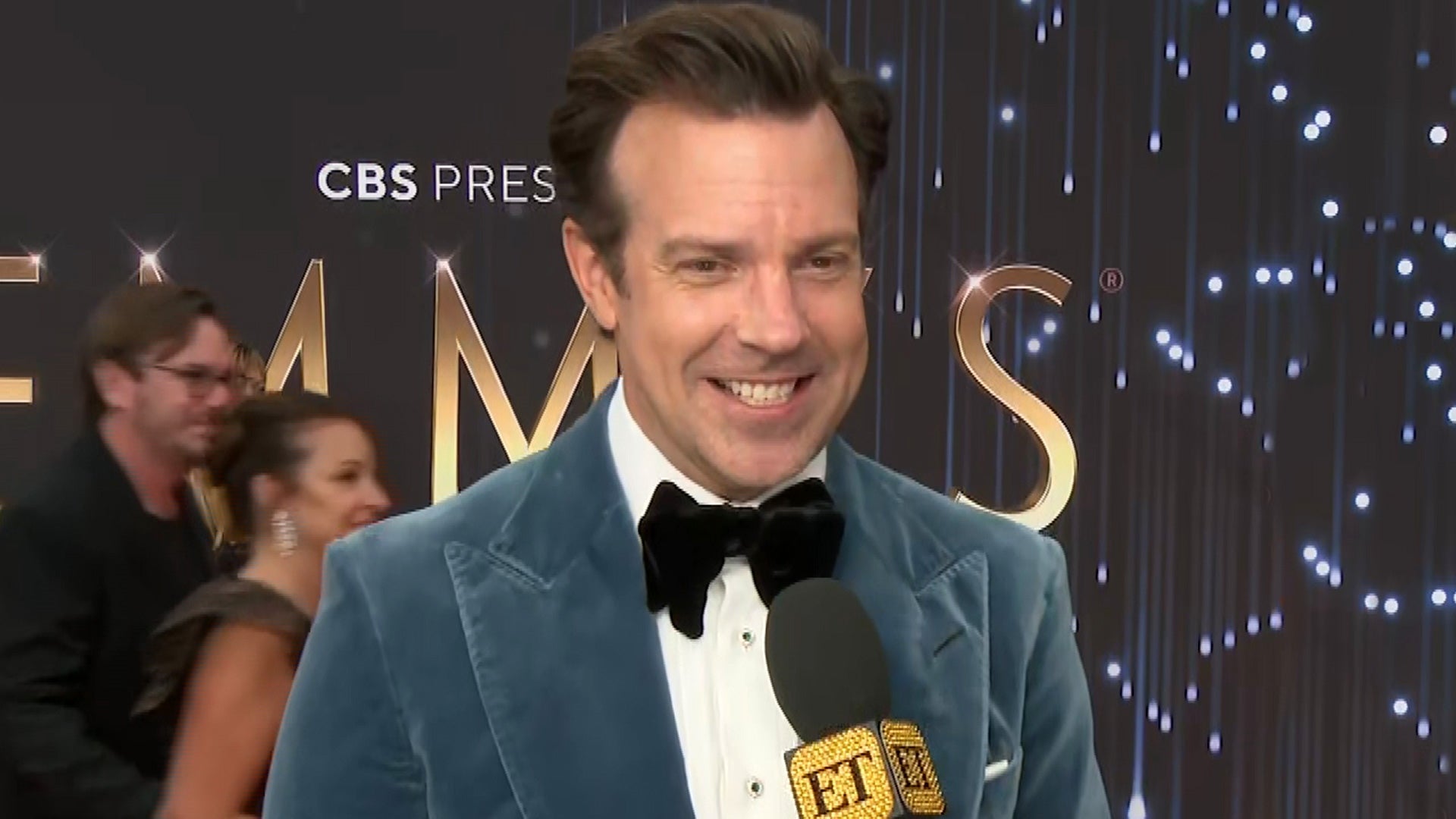 Emmys 2021: Jason Sudeikis Opens Up About 'Ted Lasso's 20 Nomina…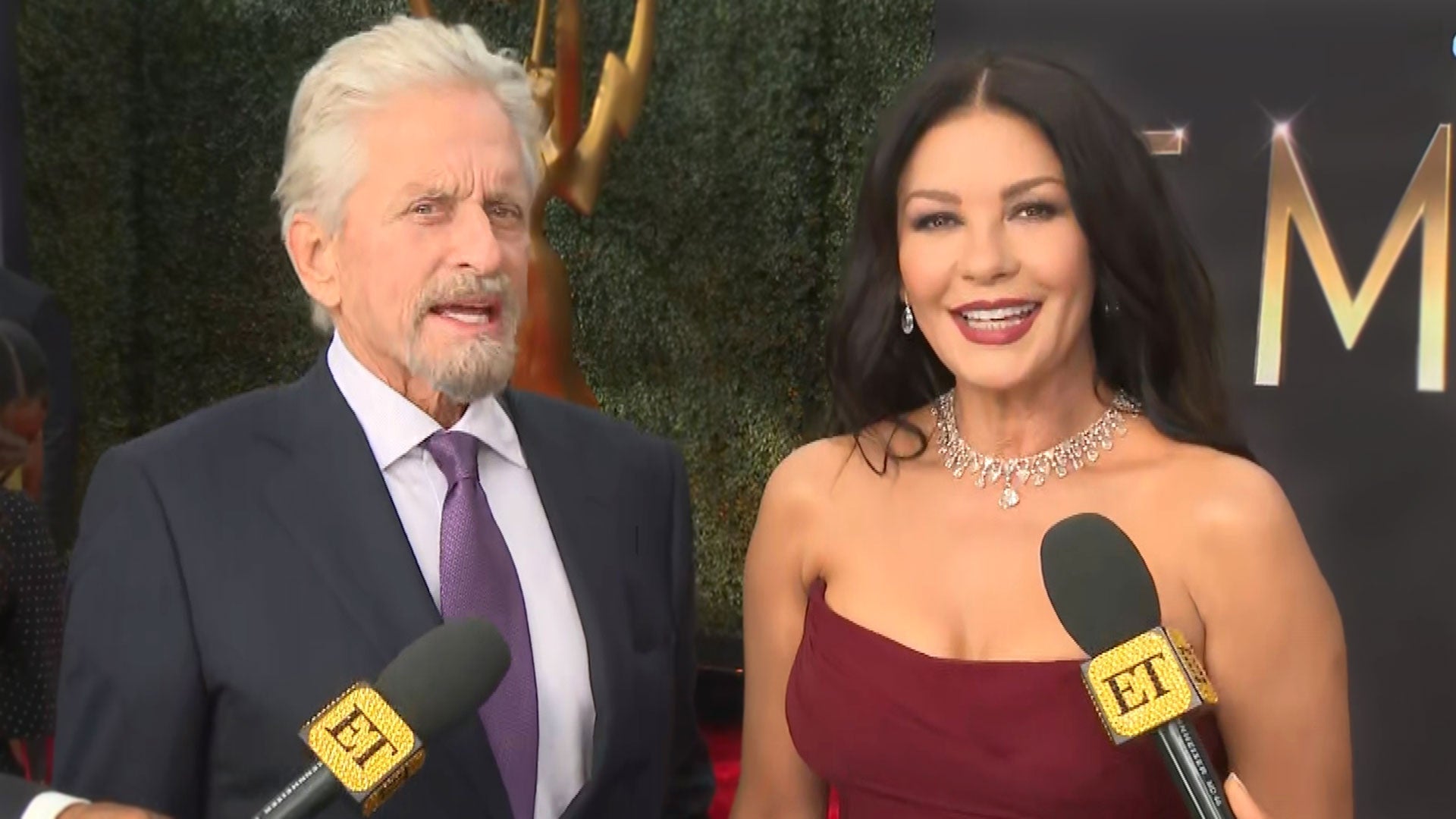 Catherine Zeta-Jones Explains Why She's Excited to Play Morticia…
On Sunday's Keeping Up With the Kardashians, the famous family was still partying it up in Havana, Cuba, but the festivities were not without some more drama.
Aside from Khloe Kardashian and Lamar Odom's ongoing relationship troubles, this week there was another family-splitting feud brewing between Kanye West and his sister-in-law, Kylie Jenner.
The 38-year-old rapper and fashion designer was fuming over Kylie's decision to book a modeling gig with Puma after having worked with Kanye on his Yeezy Boost sneaker line for Adidas.
"Kanye had Kylie walk in his first two shows," Kim Kardashian explained in the episode. "He really believed in her as part of his brand."
WATCH: Kylie Jenner Signs With Puma Despite Kanye West Saying That Would '1000%' Never Happen

Kanye was clearly upset by the news, comparing it to agreeing to star in his own reality show without telling anyone on KUWTK.
"It's like if I made a show Sunday night, and didn't tell any of you all about it, but I did a couple shows with y'all [first]. So people saw me and were all, 'Ah, he's cool on camera.' And somebody offered me a deal, and I, like, did it and didn't tell none of y'all, and brought all my cool friends," Kanye vented.
"I don't agree with going against the family," Khloe agreed, placing some of the blame on the shoulders of their mother, Kris Jenner, who serves as Kylie's manager, explaining, "Mom and or Kylie should have presented it to Kanye first."
WATCH: Kim Kardashian Lectures Kylie Jenner About Being 'Professional' at Kanye's Fashion Show

Kim admitted to the cameras that she appreciates that it's her mom's job to find modeling deals for Kendall and Kylie, however "everything has to be really carefully played out and I feel like this was a conflict of interest."
When they returned to L.A., Kim confronted Kris about how the situation was handled, and chastised her for going behind Kanye's back.
"Sometimes it's about a business decision," Kris said, arguing that she's responsible for getting the best deals for "each one of my clients."
"Sometimes, when you're dealing with family, it's not really about a business decision," Kim retorted.
WATCH: Kylie Jenner Reveals Mom Kris' Best Advice That 'Taught Us to Be Great Businesswomen'

According to Kim, Kanye had no idea that the deal had even been made until "the shoot was already happening," and that Kylie was the model Kanye truly wanted for his line.
"I am just trying to do the best job for everyone that I can," Kris said, before admitting, "Sometimes I get ahead of myself and forget to communicate the way I should."
While there was an amicable conclusion to Kim's beef with Kris, Kanye was much more vocal at the time.
In February, the business mogul took to Twitter to rail against Puma, writing in a series of posts, "1000% there will never be a Kylie Puma anything. That's on my family! 1000% Kylie is on Yeezy team!!! Puma we gone give you your measly million dollars back!!! Never try to divide the family!!!"
Check out the video below to hear more about Kanye's fashion fallout with Kylie and Puma.
Related Gallery