News
EXCLUSIVE: 'Housewives' Star Dina Manzo on Leaving New Jersey Behind and Starting Fresh in LA
By
EXCLUSIVE: Dina Manzo on Finding New Life -- and Love -- After '…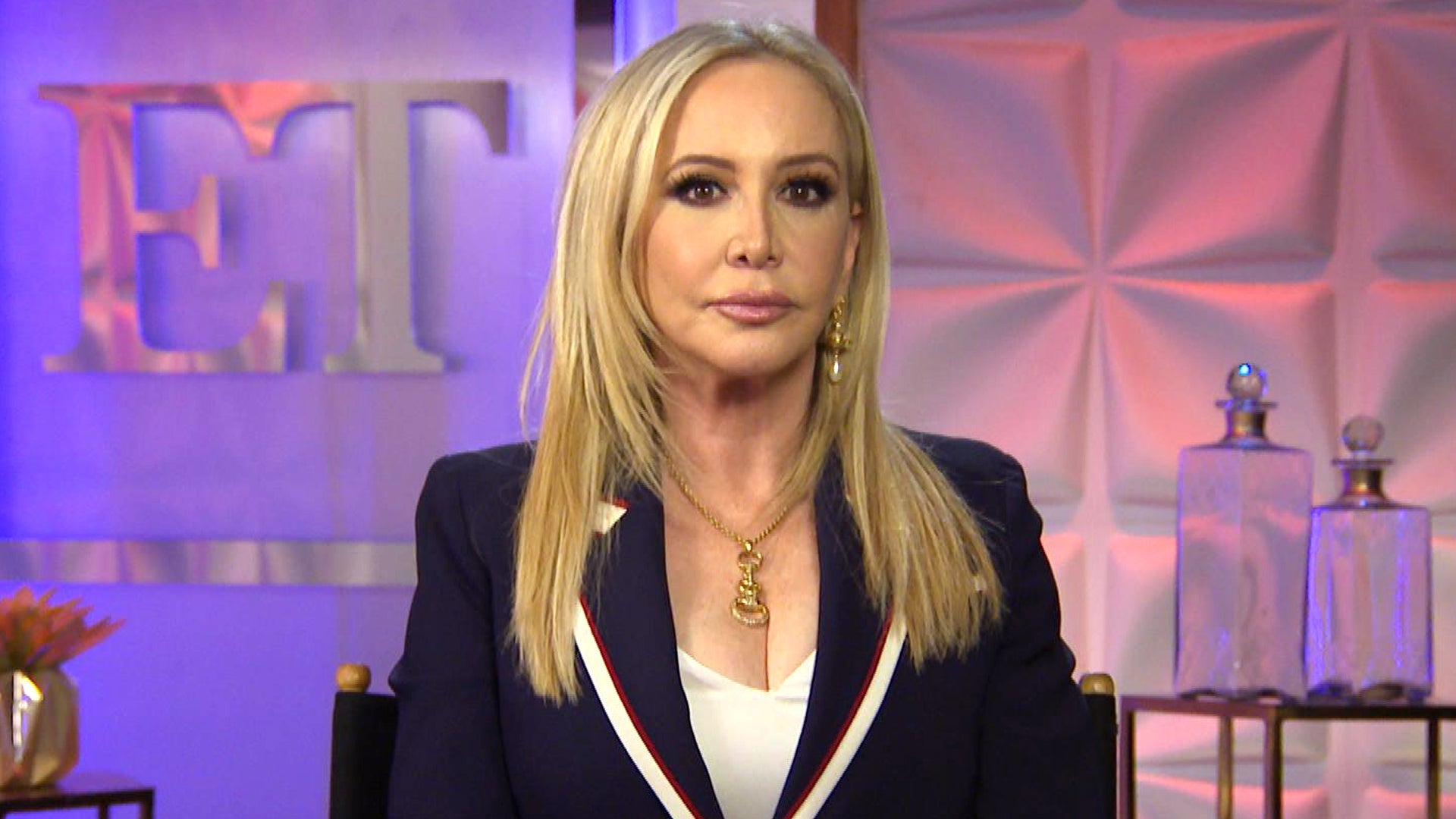 Shannon Beador 'Apologetic and Remorseful' Following Alleged DUI…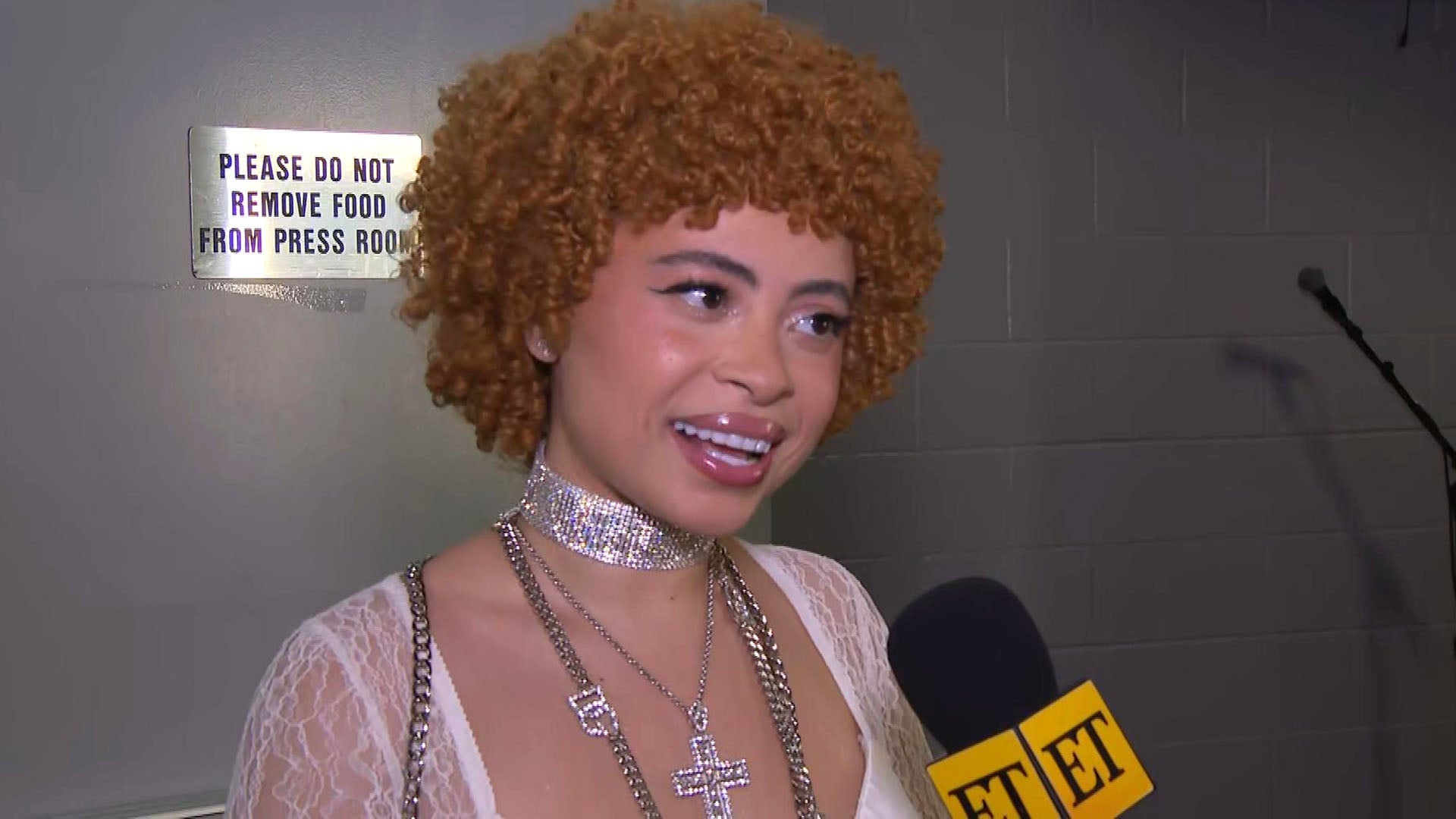 Ice Spice on Getting 'Emotional' After Winning Best New Artist (…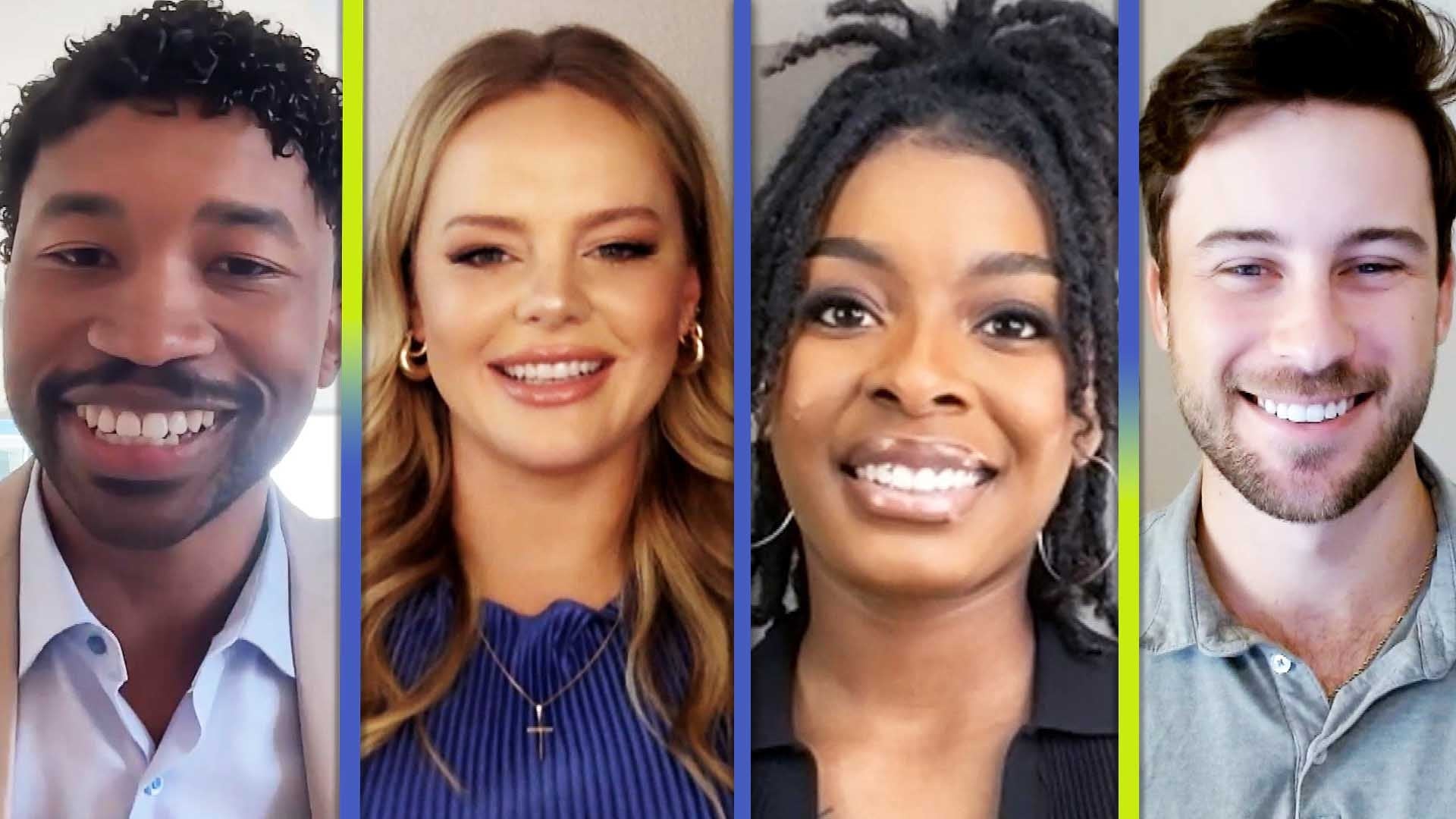 'Love Is Blind' Season 5 Cast Opens Up About Overcoming Dating I…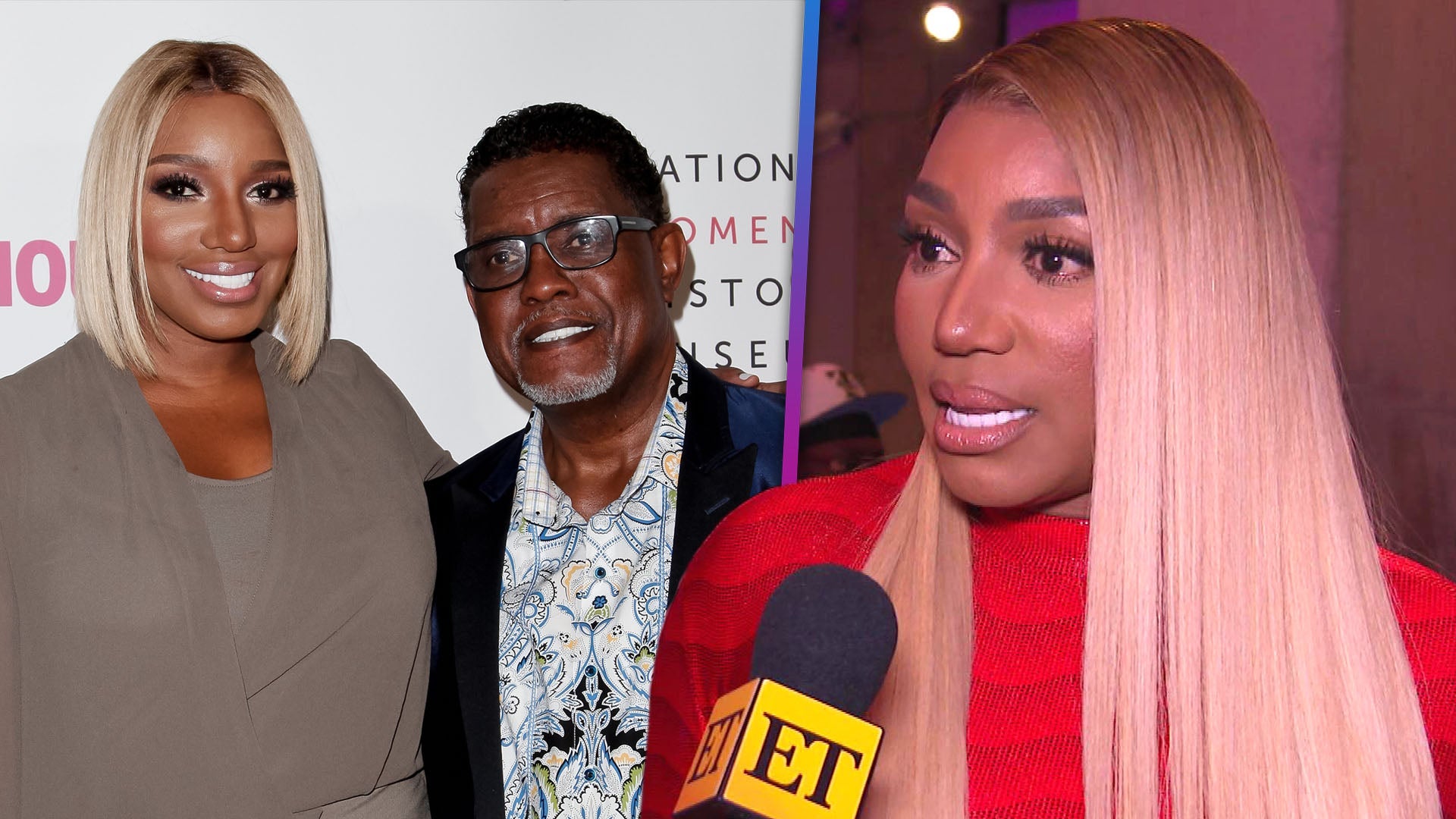 NeNe Leakes on Dating After 'Ultimate Love' Gregg and How She's …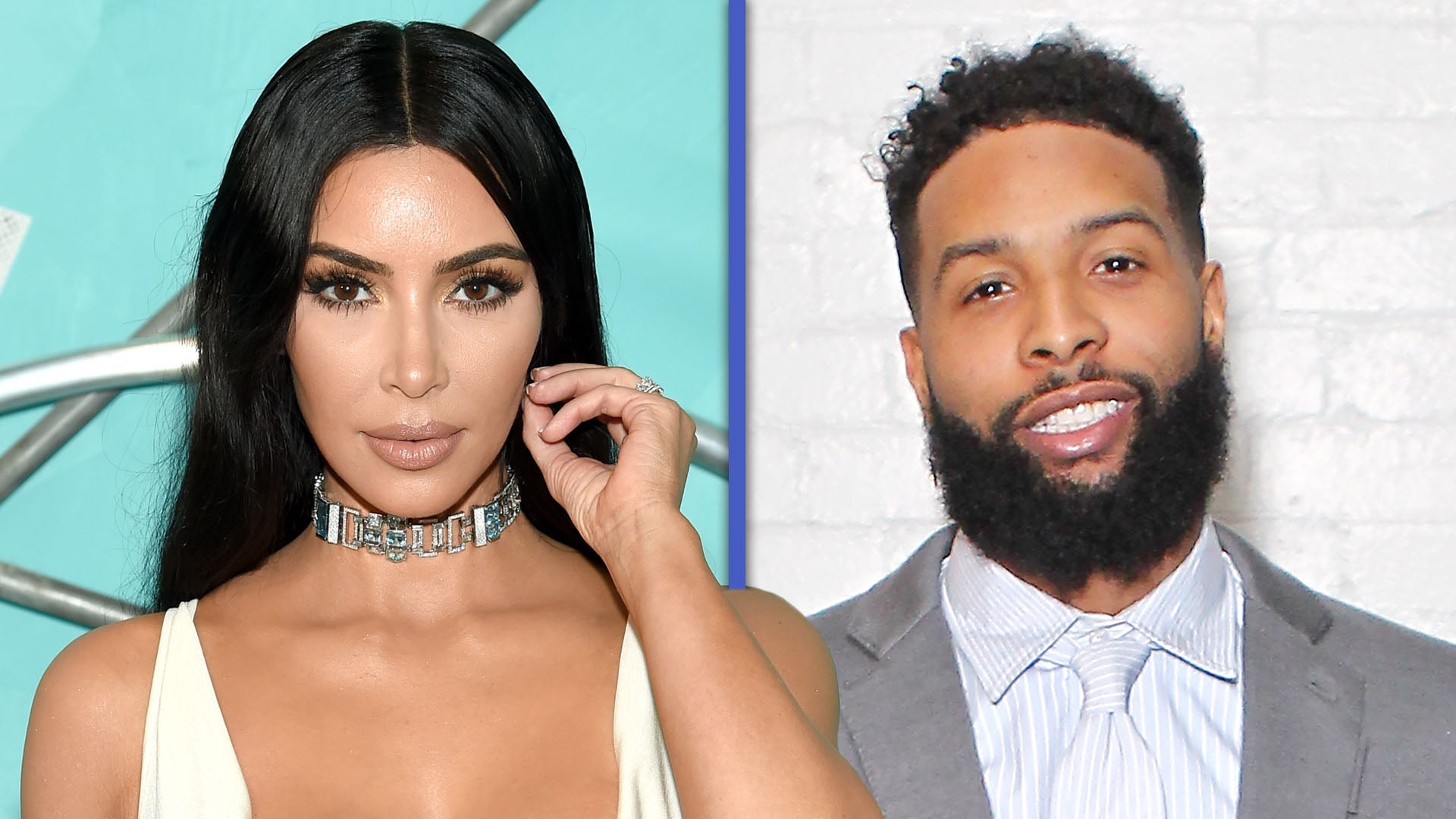 Kim Kardashian 'Hanging Out' With Odell Beckham Jr. and Open to …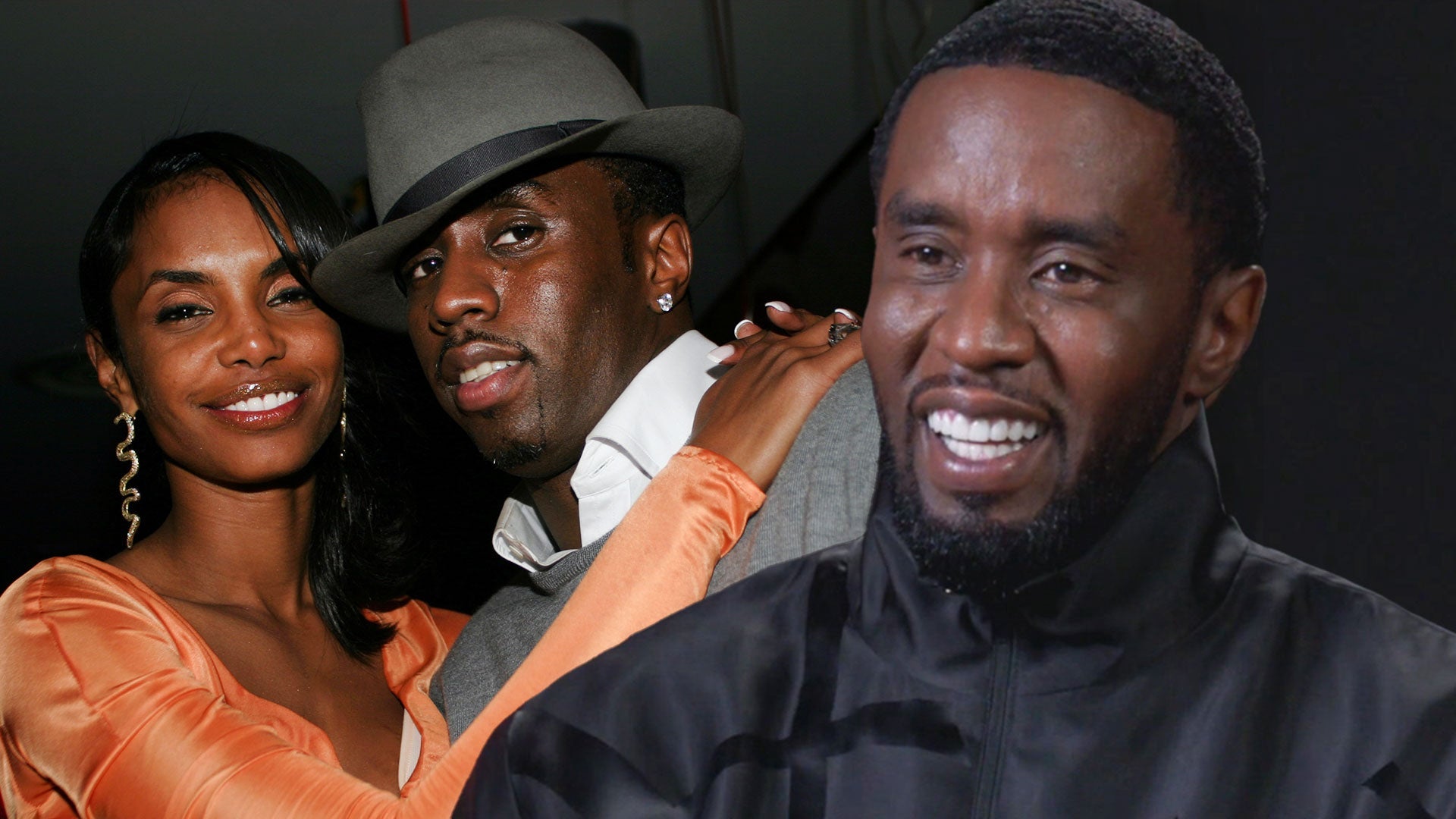 Diddy Shares How Losing Ex Kim Porter Inspired New Track on 'The…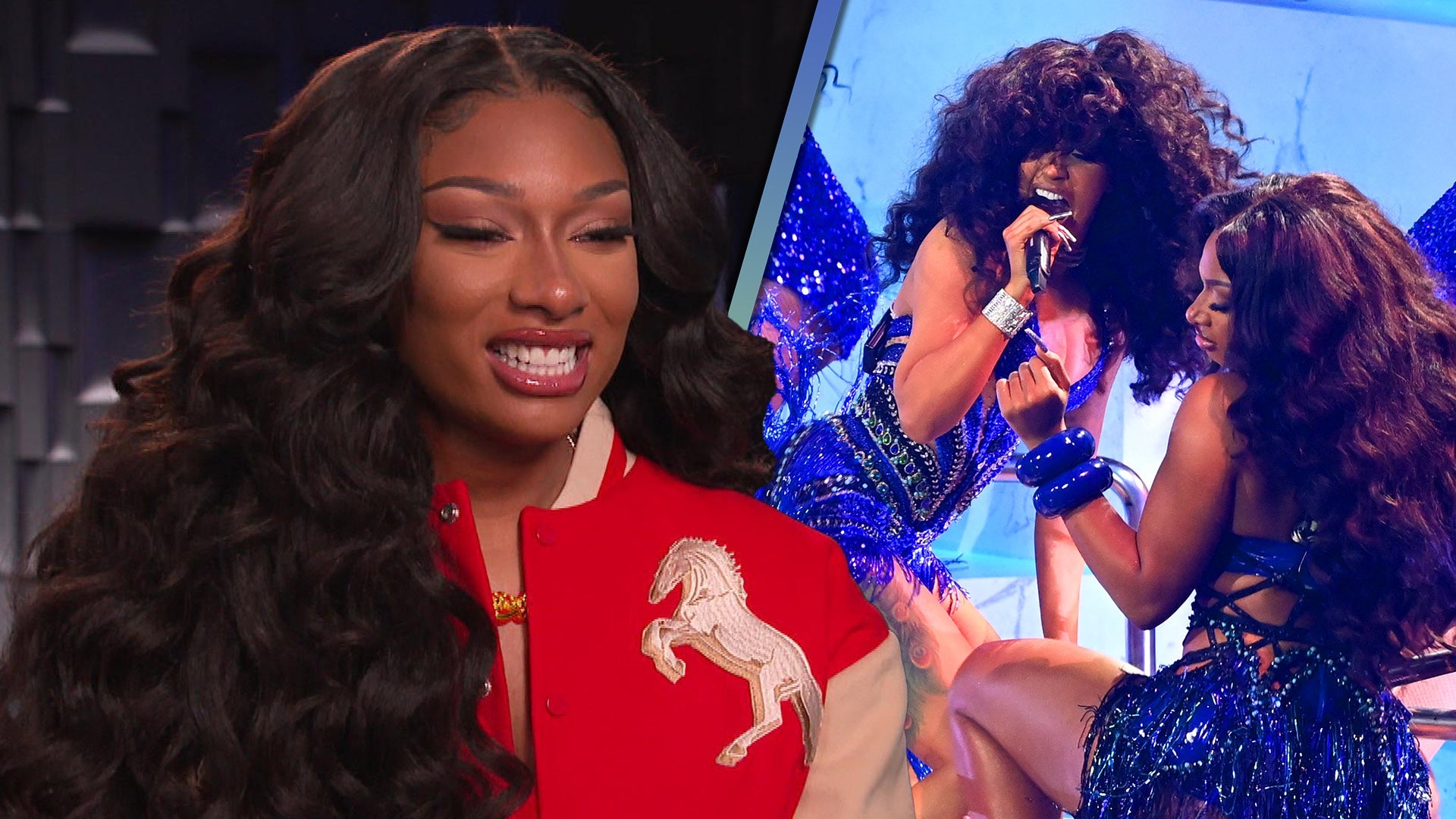 Megan Thee Stallion on Importance of Education, Collabs and New …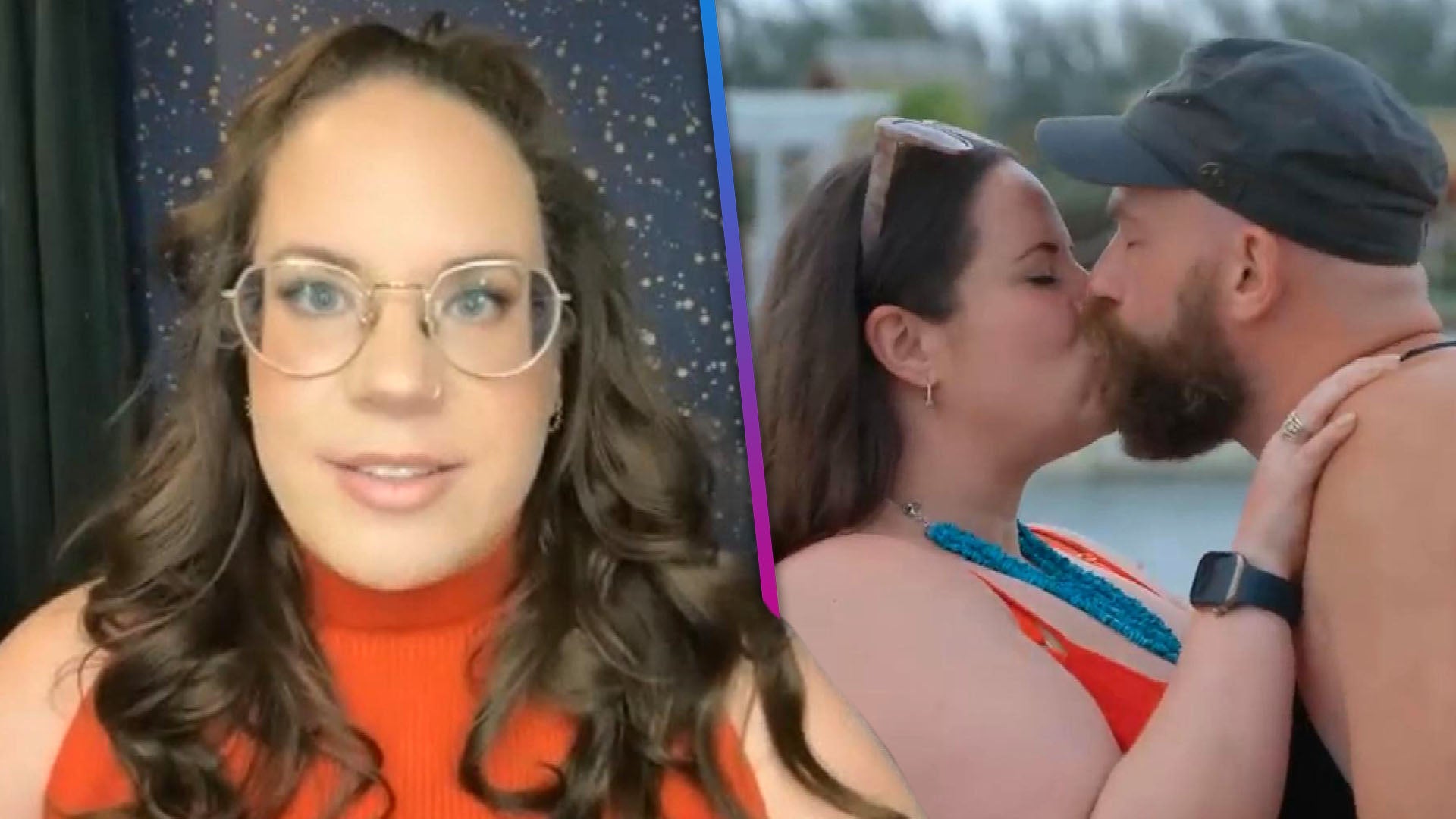 'MBFFL's Whitney Way Thore Shares Love Life Update, Notes How Fa…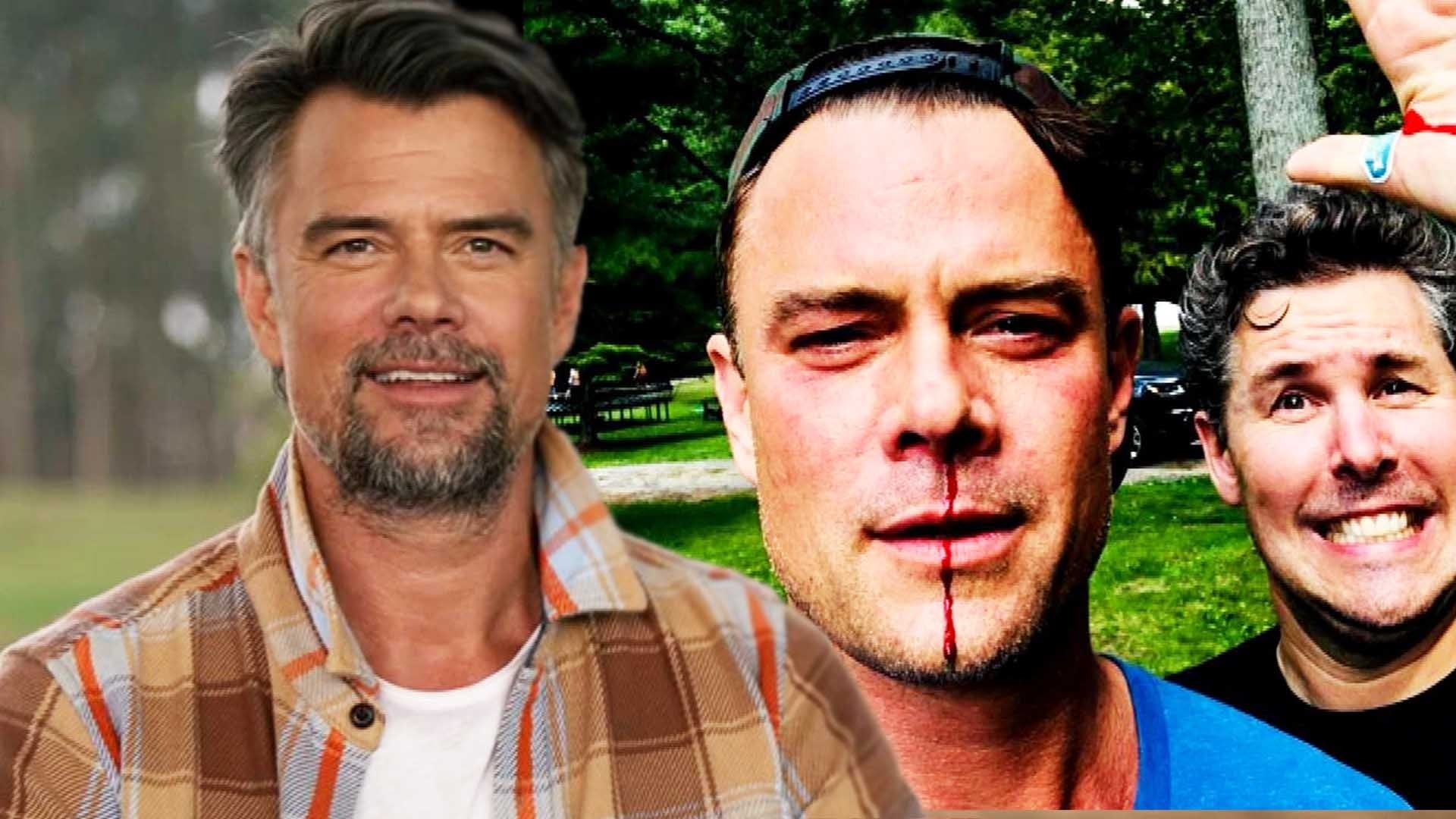 'Buddy Games': How Josh Duhamel's Real Life Inspired New Competi…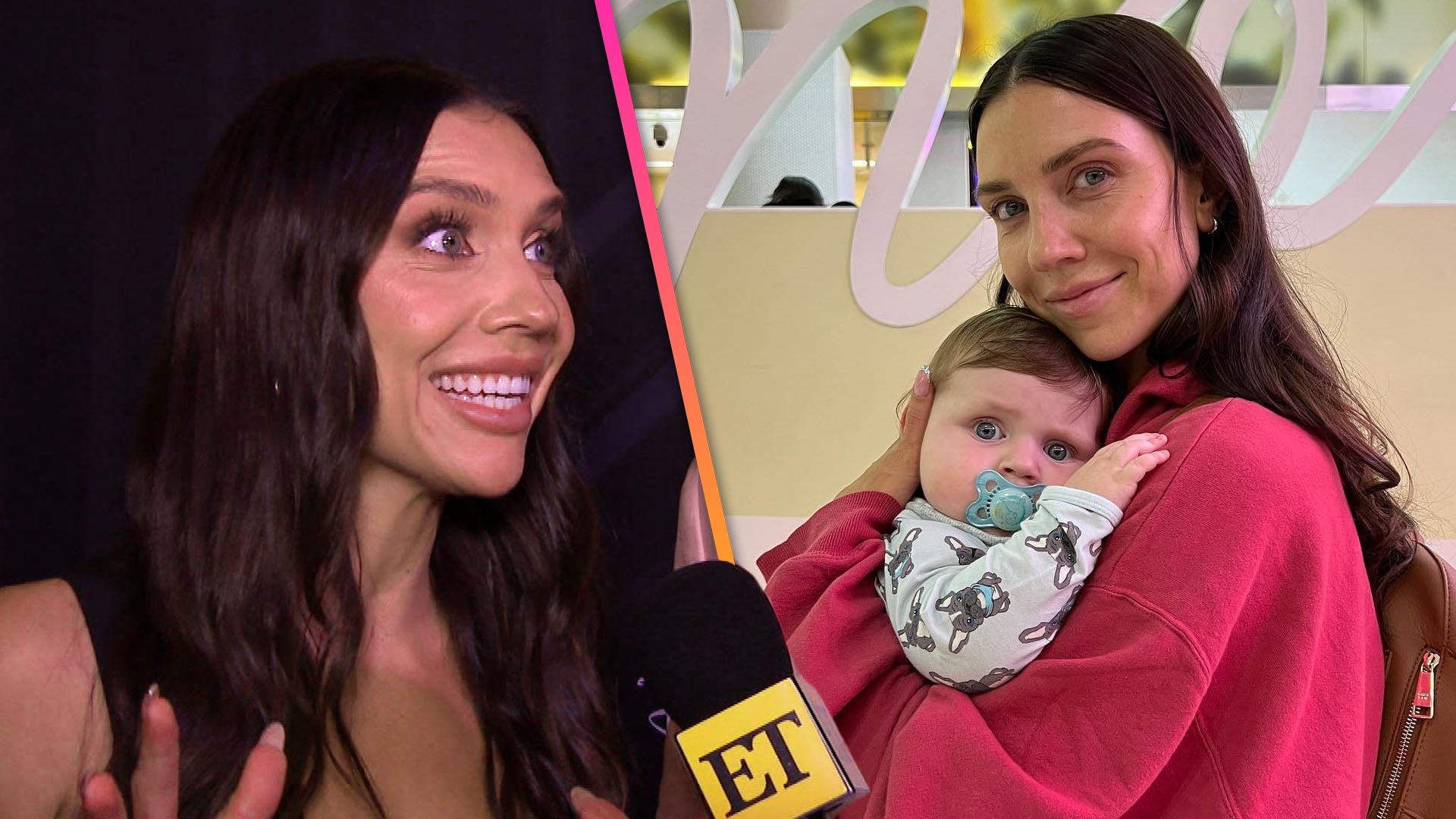 'DWTS': Jenna Johnson on Her Ballroom Return After Welcoming Son…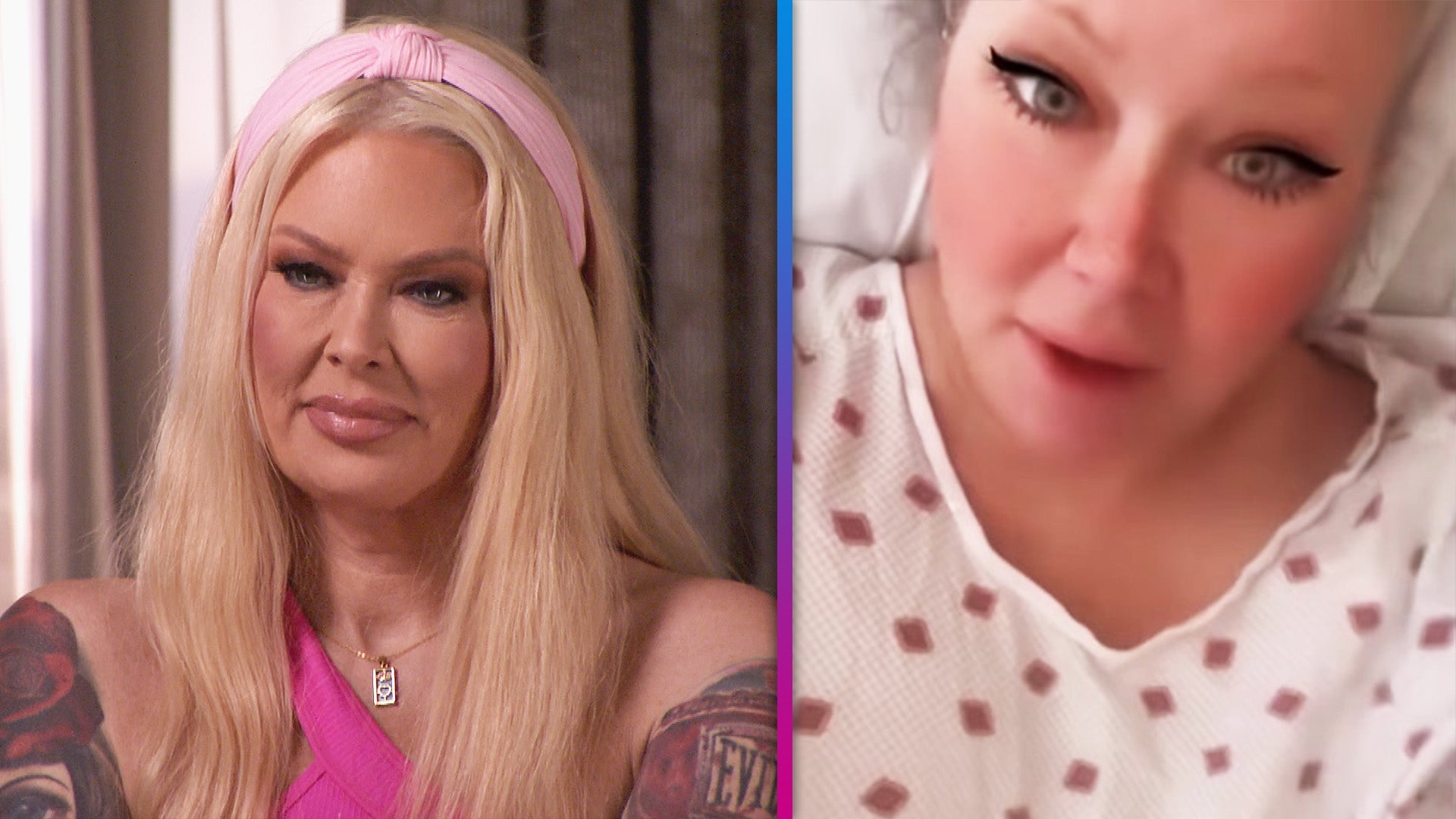 Jenna Jameson Shares Health Update After Nearly Dying and Breaki…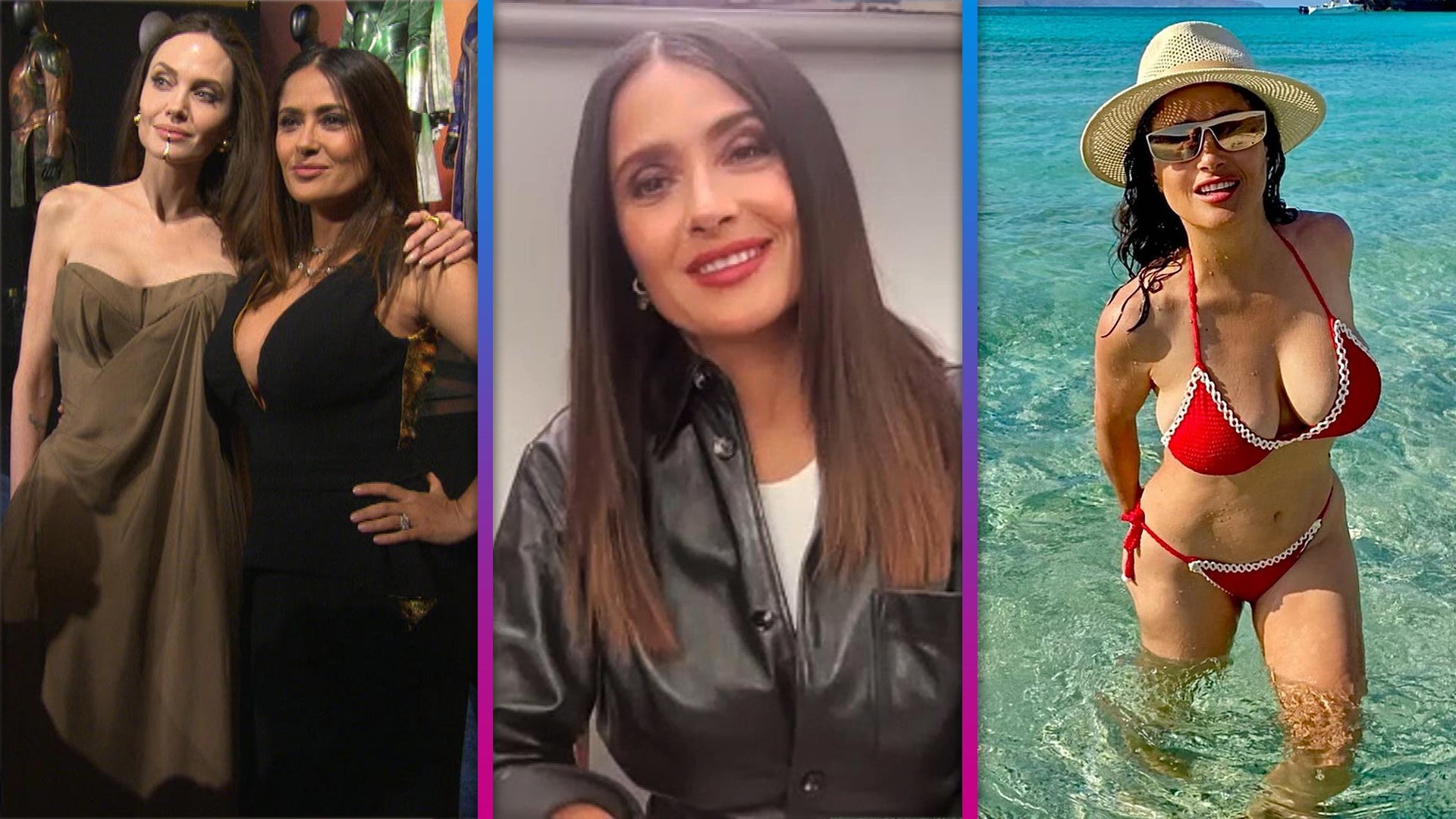 Salma Hayek on Her 'Growing' Friendship With Angelina Jolie and …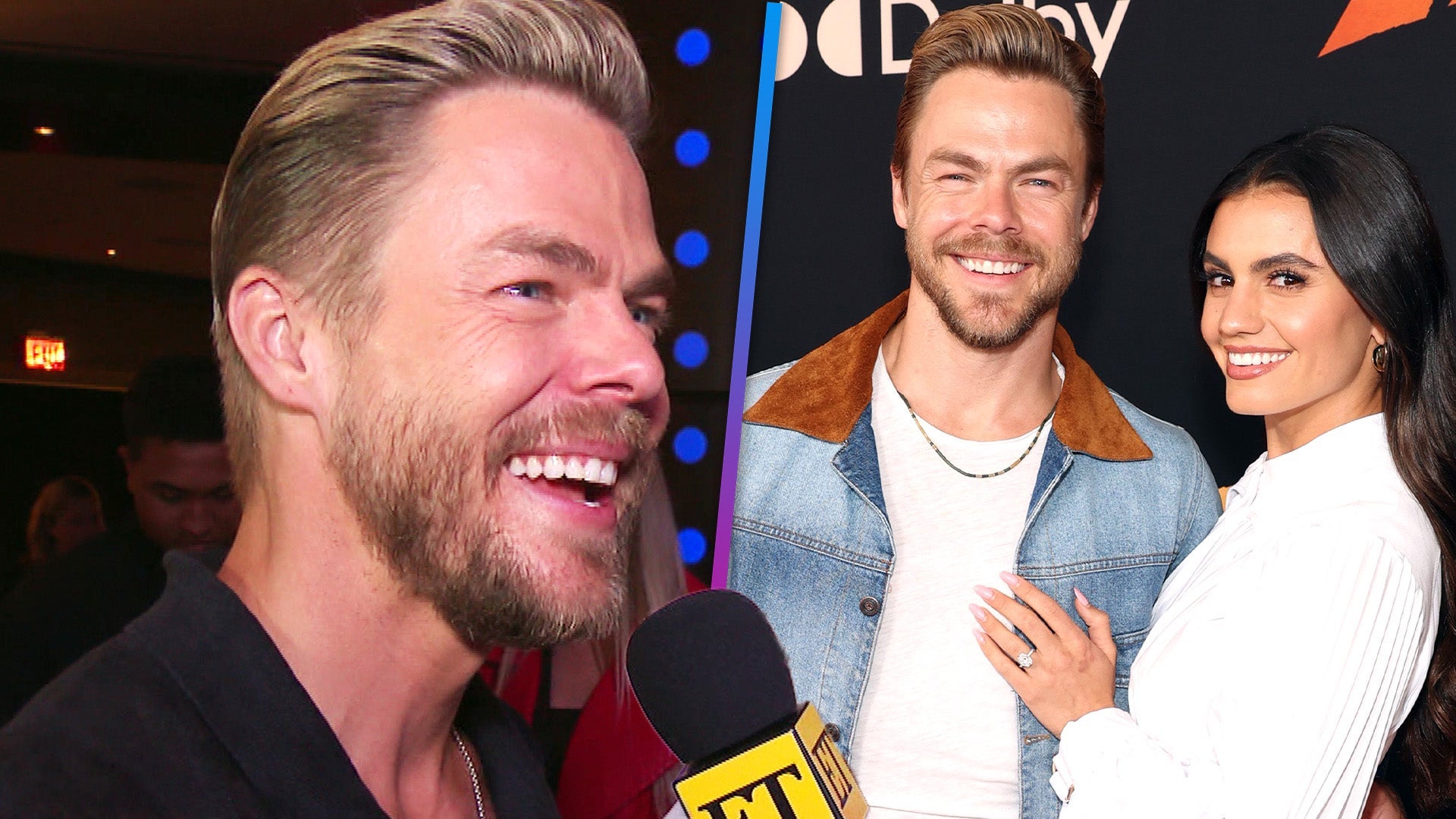 Derek Hough Shares Update on Newlywed Life With Hayley Erbert (E…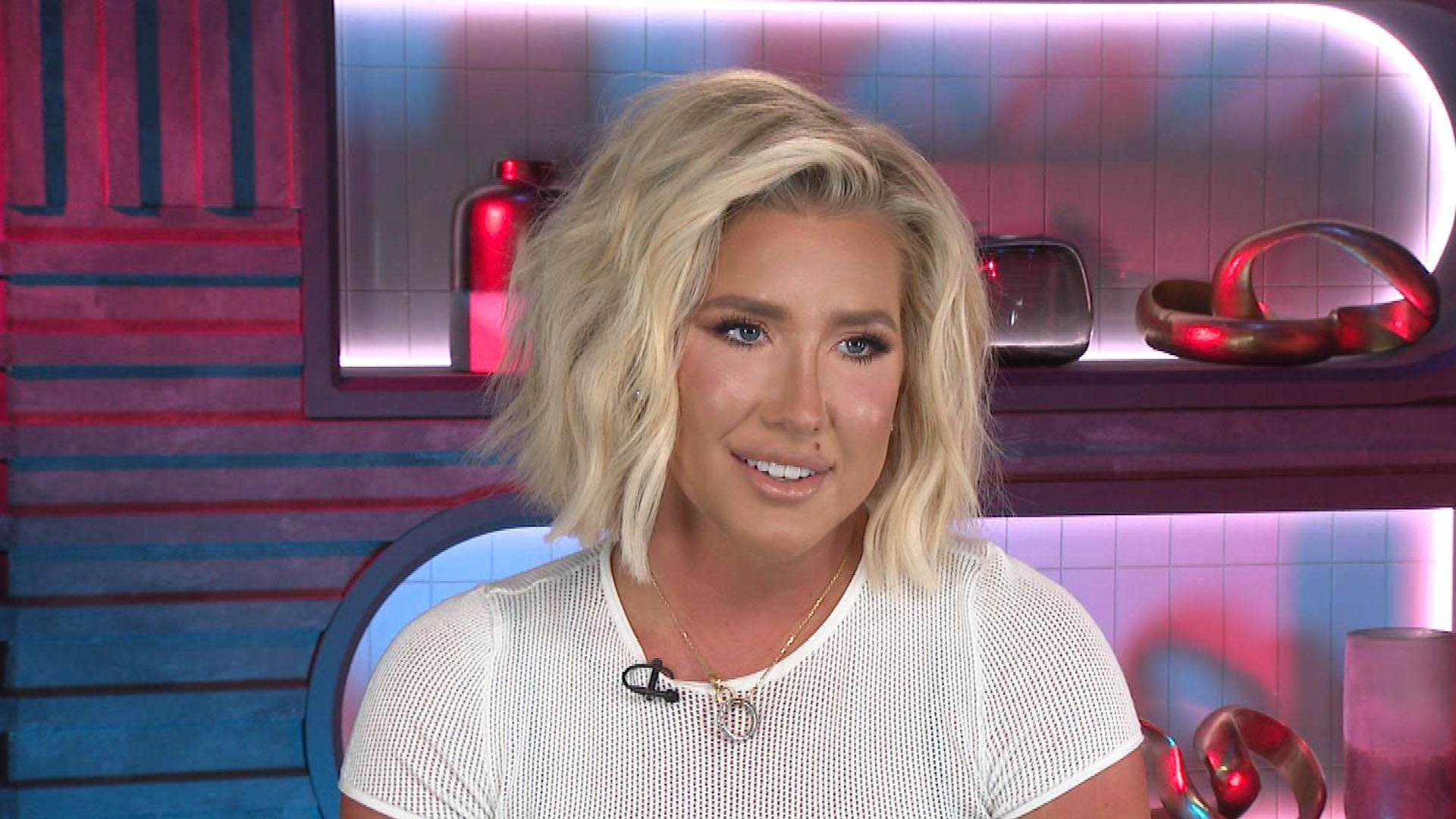 Savannah Chrisley on How New Reality Series Will Cover Family's …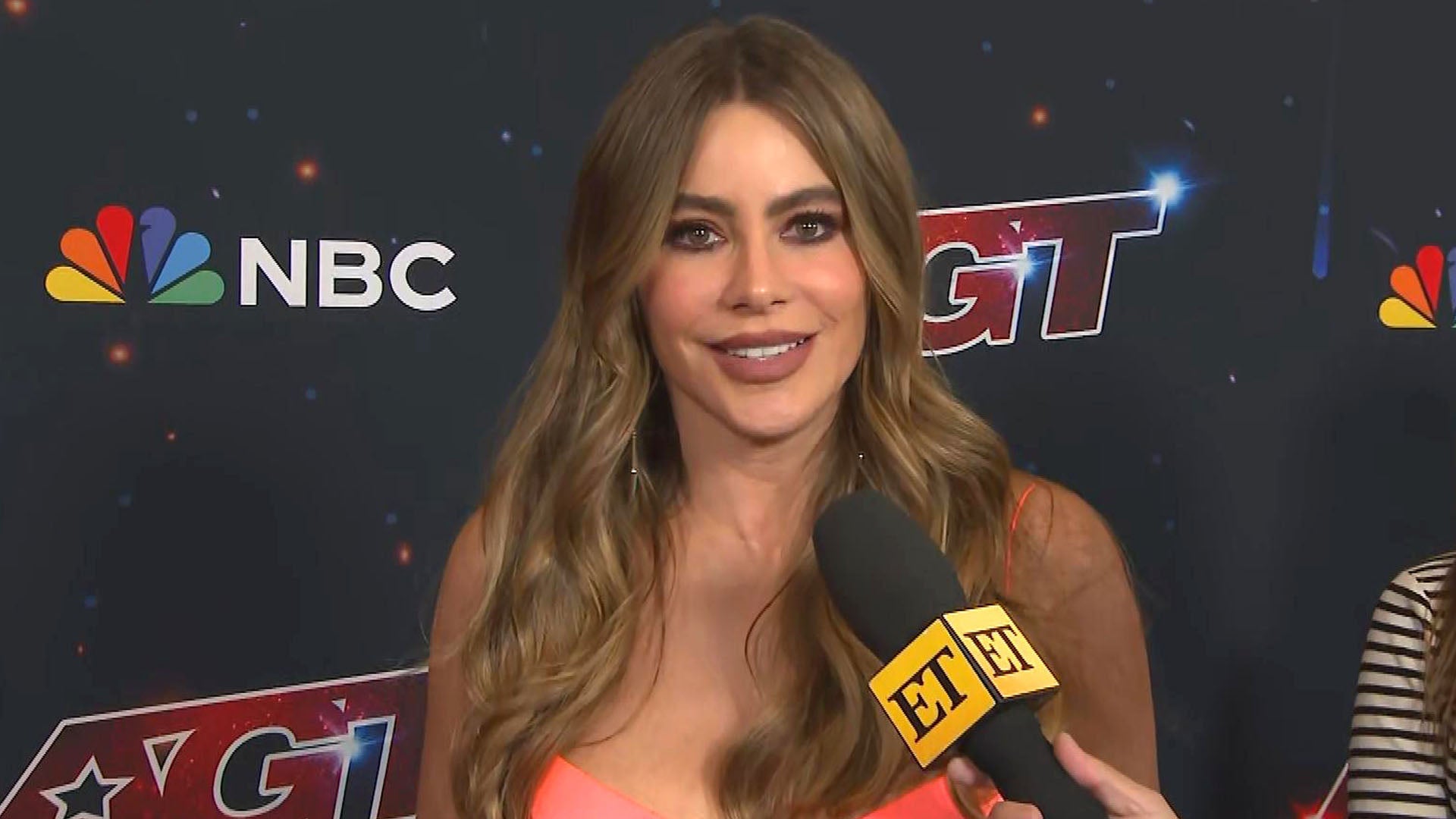 Sofía Vergara on Feeling 'Lucky' After Summer of Concert Outings…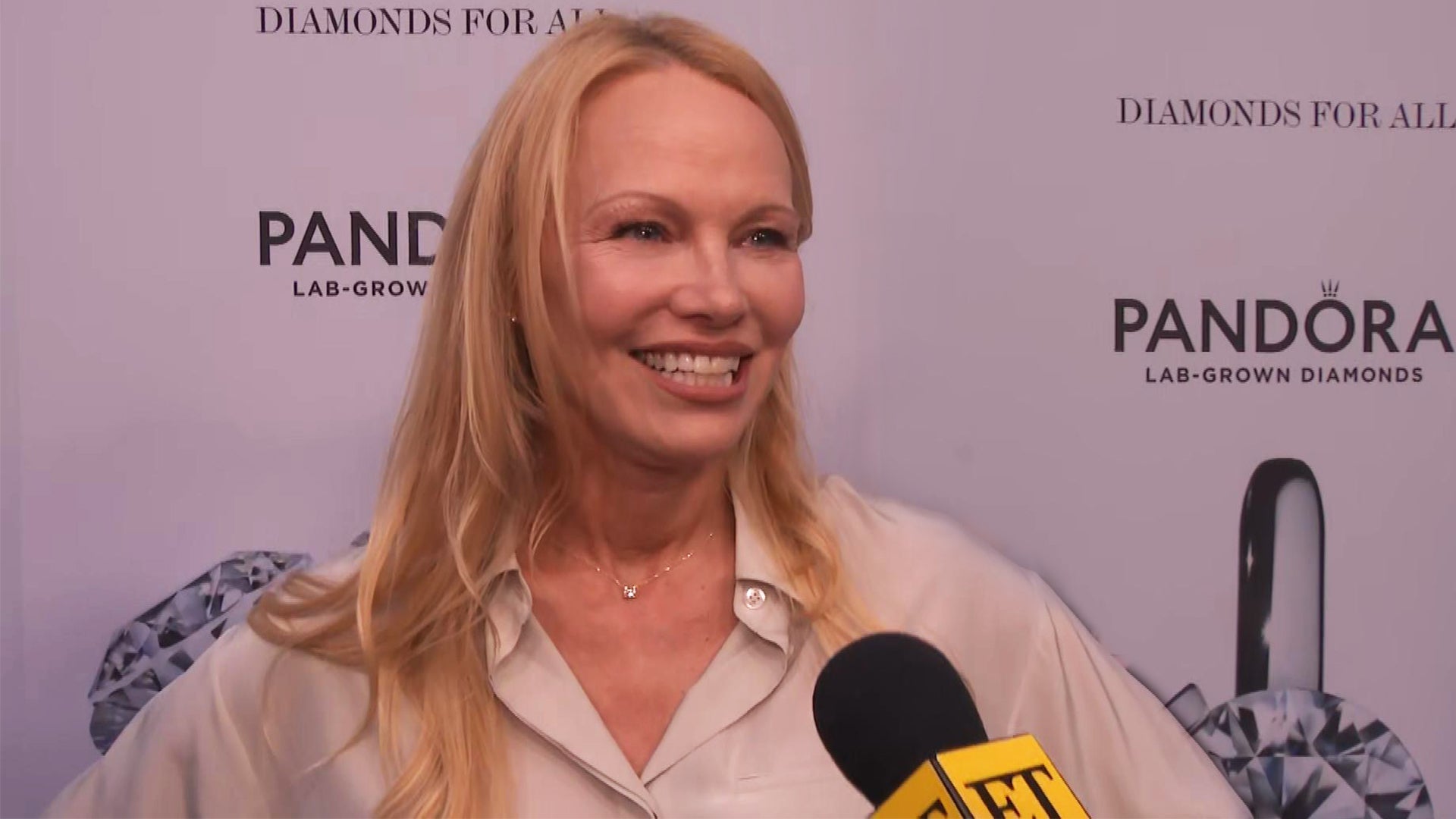 Pamela Anderson Describes Why She's Embracing Natural Look in 'N…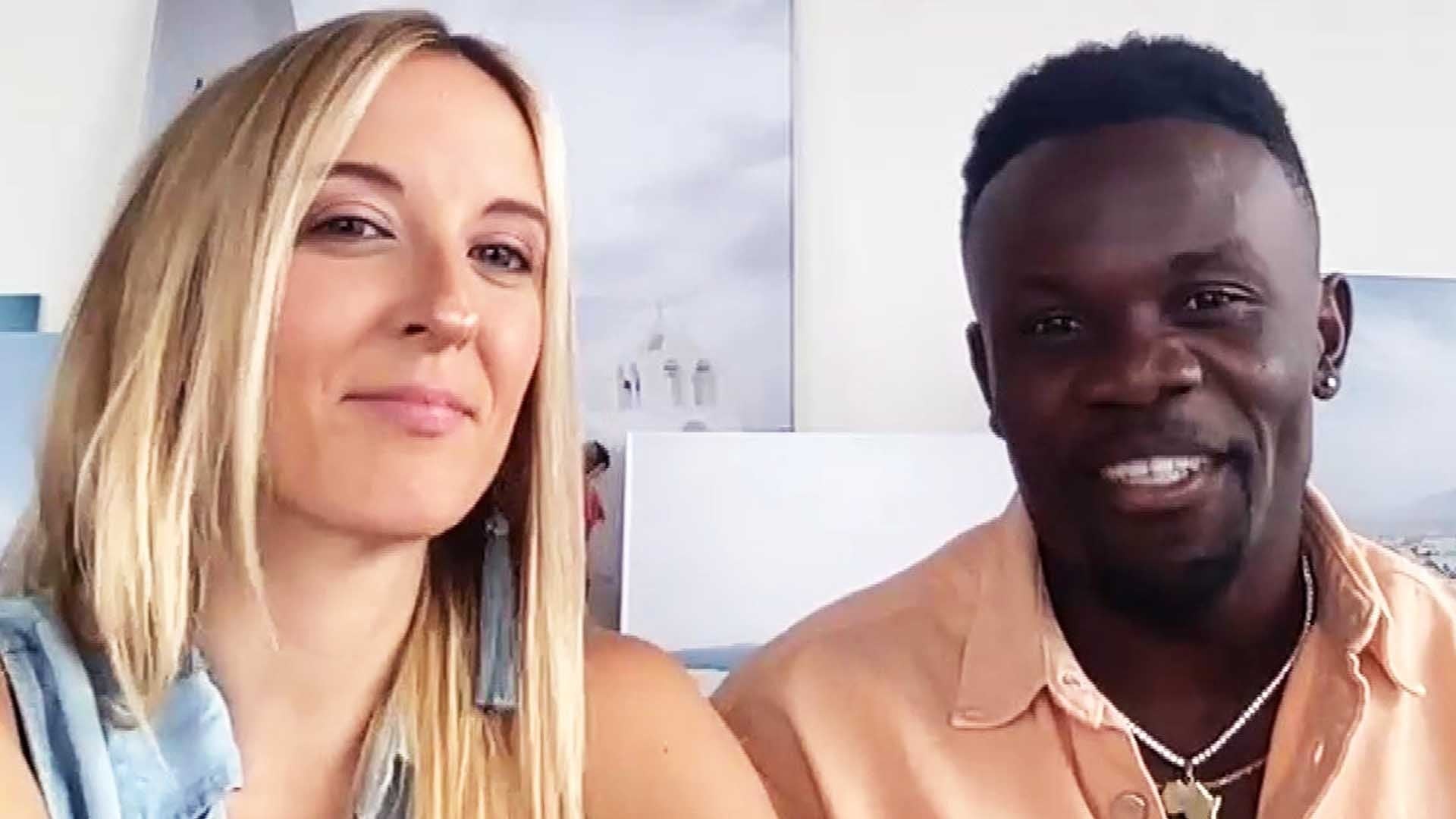 'Love Is Blind': What's Next for Couples Tiffany & Brett and Kwa…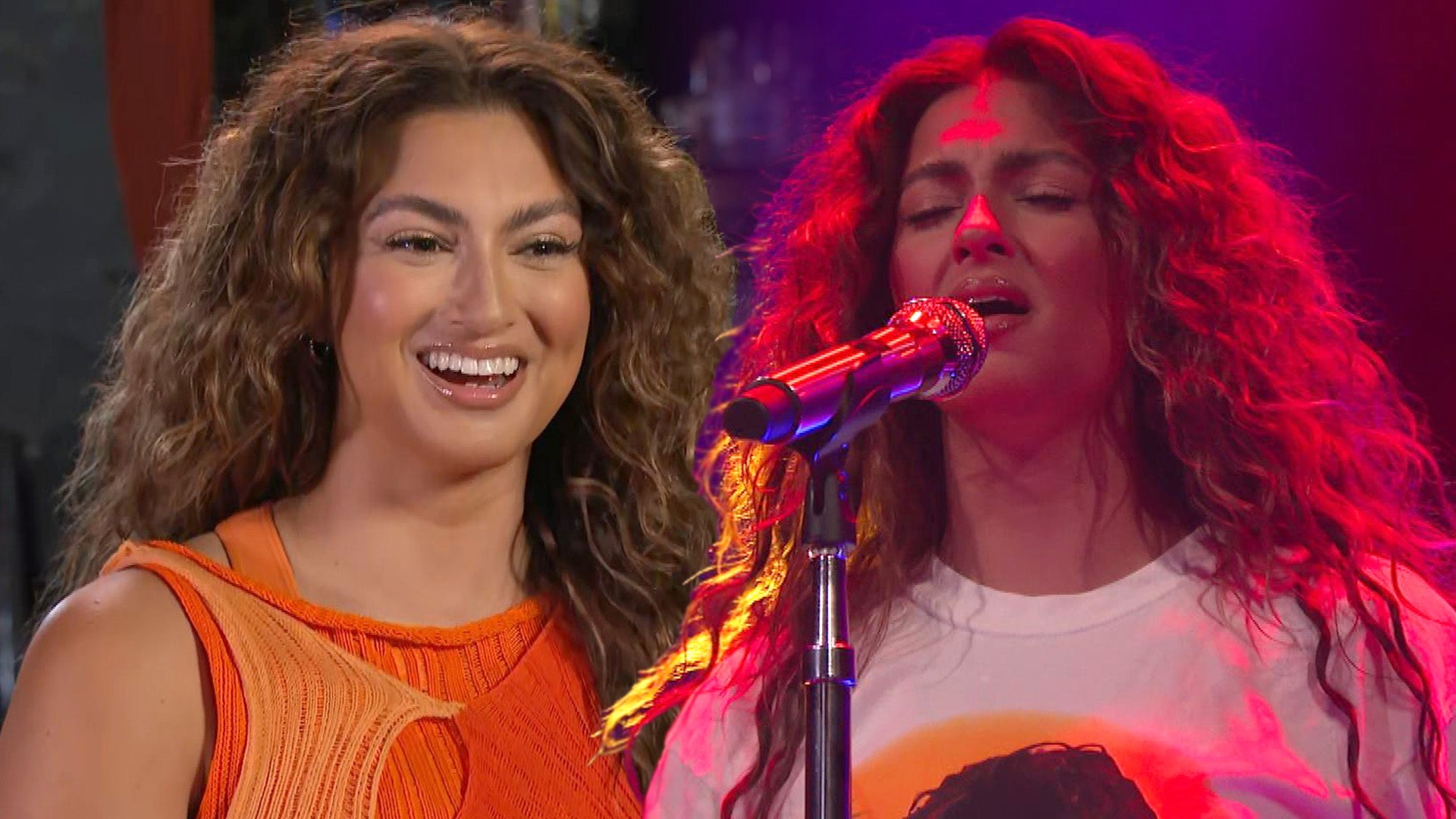 Tori Kelly on Her 'Emotional' Return to the Stage and Deluxe EP …
Dina Manzo has a pretty simple reason for not returning to The Real Housewives of New Jersey for season seven: she doesn't live in New Jersey anymore!
"You know, I always felt like I was a California girl stuck in New Jersey," Dina tells ET. "Every time I came here, it felt like home."
After wrapping season six in 2014, Dina swapped coasts and settled in Malibu. The move coincided with the former Bravo star finalizing her divorce from husband Tommy Manzo.
"I'm not gonna lie, it was my divorce," she confesses. "I wanted to run as far away as possible from what was going on, and my daughter was in college, and I was like, 'OK, I can pick up my animals and go anywhere I want.' And I did."

WATCH: Andy Cohen Opens Up About Teresa Giudice's RHONJ Return
Dina returned to the Bravo series for its sixth season after abruptly exiting the show in season two. The 44-year-old says she left the first time because filming with sister Caroline Manzo and sister-in-law Jacqueline Laurita was "horrific."
"I was there to support Teresa [Giudice]," Dina explains of her return. "I'm not gonna lie, the paycheck was good! You know, I was going through a divorce and it was a nice chunk of change to start my new life."
"This time, it really wasn't an emotional decision," she adds. "It was like, it's not gonna work. We talked. Andy [Cohen] and I talked for a minute about me coming back, and how that would be possible."
Dina considered filming a cameo for season seven, but it just didn't work out.
"I'm kind of in a different mindset now," she says. "So, it was just like, if I can do it, great. If I can't, I'm not going to force myself."

WATCH: Teresa Giudice Shares Sweet Message for Imprisoned Husband
Dina's philosophy about Real Housewives is "never say never," but she has no plans to pop up anytime soon. Instead, she's focusing on her new life in L.A., which includes a new business, her skincare line, Glow by Dina.
"What people don't know is, I've been in the beauty business since I'm, like, 16 years old," Dina admits. "I know what works. I know what doesn't work, and I was kinda tired of paying so much money for those department store brands, and knew what ingredients needed to be in a skincare to be good."
"I teamed up with amazing dermatologists here in California," she continues, "and we came up with a formula that's so affordable, and that's not tested on animals."
Dina says the range will give users the perfect base for a "clean, fresh look." The star confesses she's not into the over-the-top contouring that's become the makeup norm.

WATCH: Danielle Staub Plans to Spill RHONJ Secrets in New Book
"I feel bad for the younger generation who's dating," Dina says. "You know, I'm dating, too, but, they have to go out there with these masks on, and then what happens when you make out? Your mask is all over your date. And he's like, 'That's not the chick I saw at the other end of the dinner table!'"
"Well, no, I have a full-on boyfriend," Dina corrects herself. "I shouldn't say I'm dating. Yes, we live together and he's great."
The star says she and businessman Dave Cantin have been together about a year now. They connected through a common passion.
"We met through a pediatric cancer event, and he made a very generous donation," Dina recalls. "You know, he knew the way to my heart."
Dina is the founder of Project Ladybug, a non-profit which helps children suffering from life-threatening illnesses.

WATCH: Caroline Manzo Reveals Health Issue in New Manzo'd With Children Trailer
"I never thought I'd be in another relationship," she admits. "I was really cool with just being on my own. I enjoy my own company … I kind of want to tell a lot of women out there who are going through -- especially over 40 -- divorce, it's like, don't force it. It's gonna come."
As for what's next, Dina's just taking it day by day -- and possibly plotting a return to reality TV.
"I may have some things in the works right now," she teases.
We'll just have to wait and watch. In the meantime, keep up with the current cast of The Real Housewives of New Jersey every Sunday night on Bravo. Check out the video below to hear Teresa Giudice and Melissa Gorga's thoughts on season seven.