News
Kim Kardashian Explains Why She's Not a Feminist: 'I Don't Need to Be Defined by Those Beliefs'
By
Kim Kardashian West Says She's Not a Feminist- Here's Why!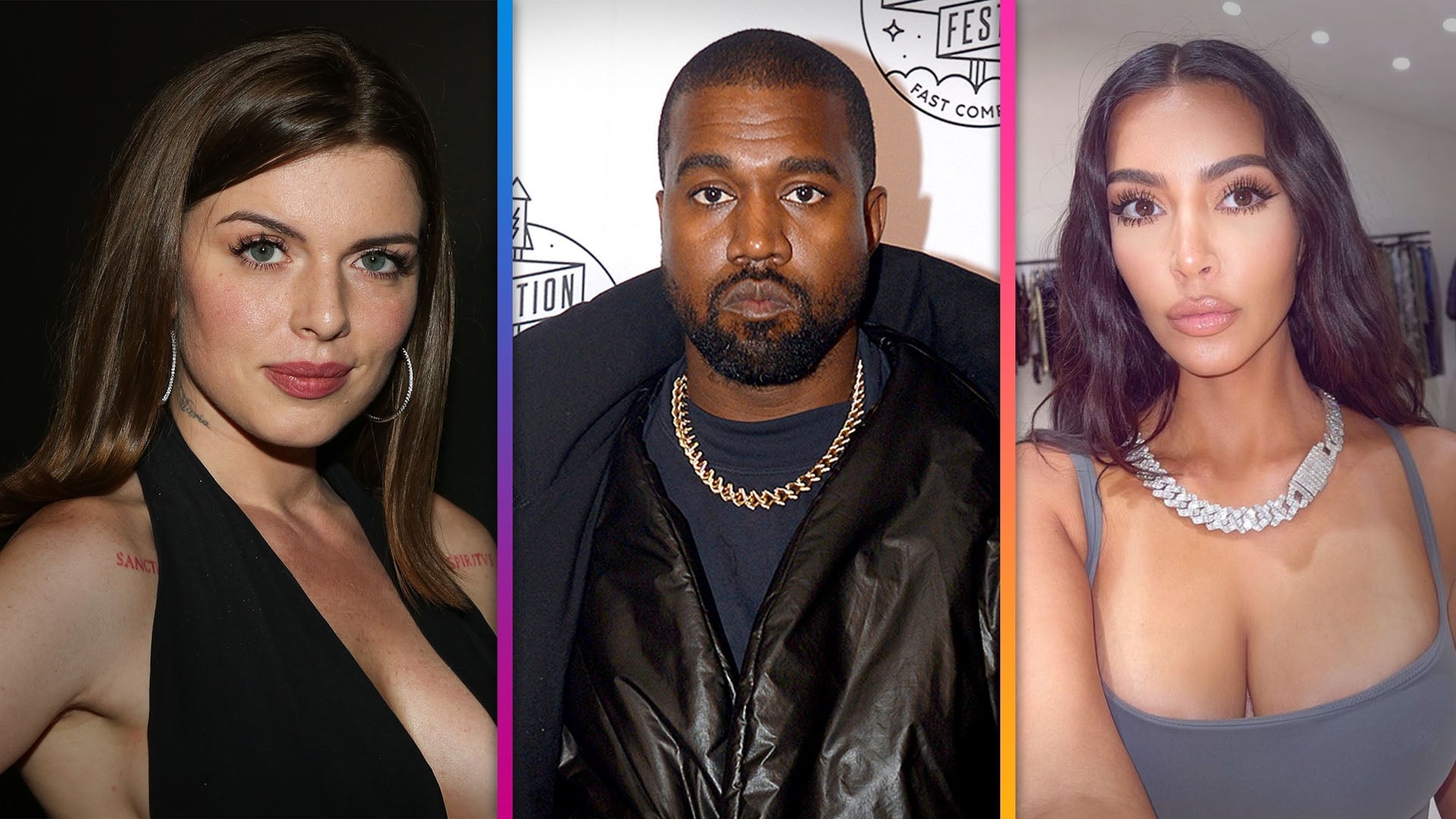 Julia Fox on Kanye West Romance, Being a Fan of Kim Kardashian a…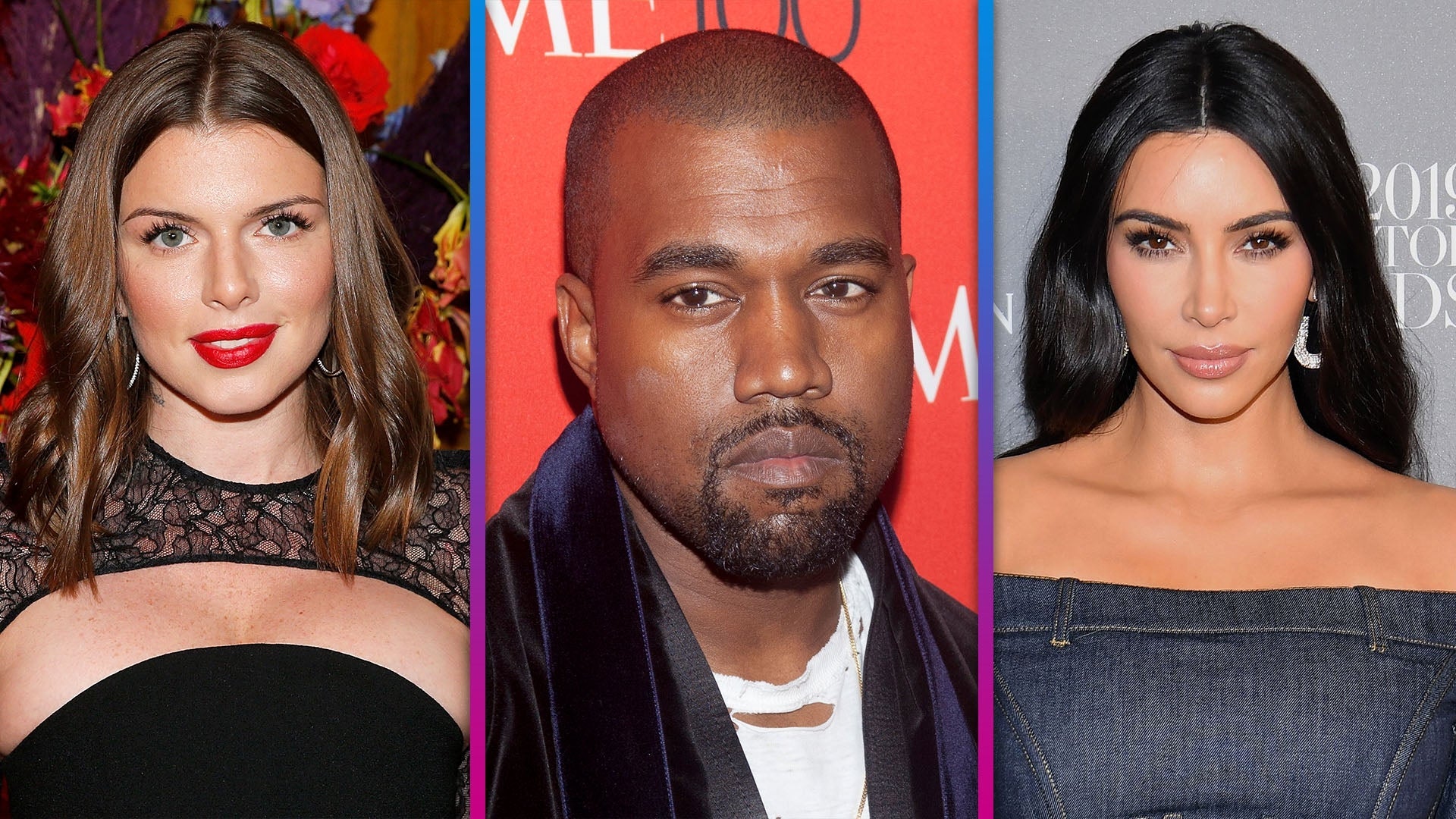 Kanye West Is Being So Public With Julia Fox Romance to Make Kim…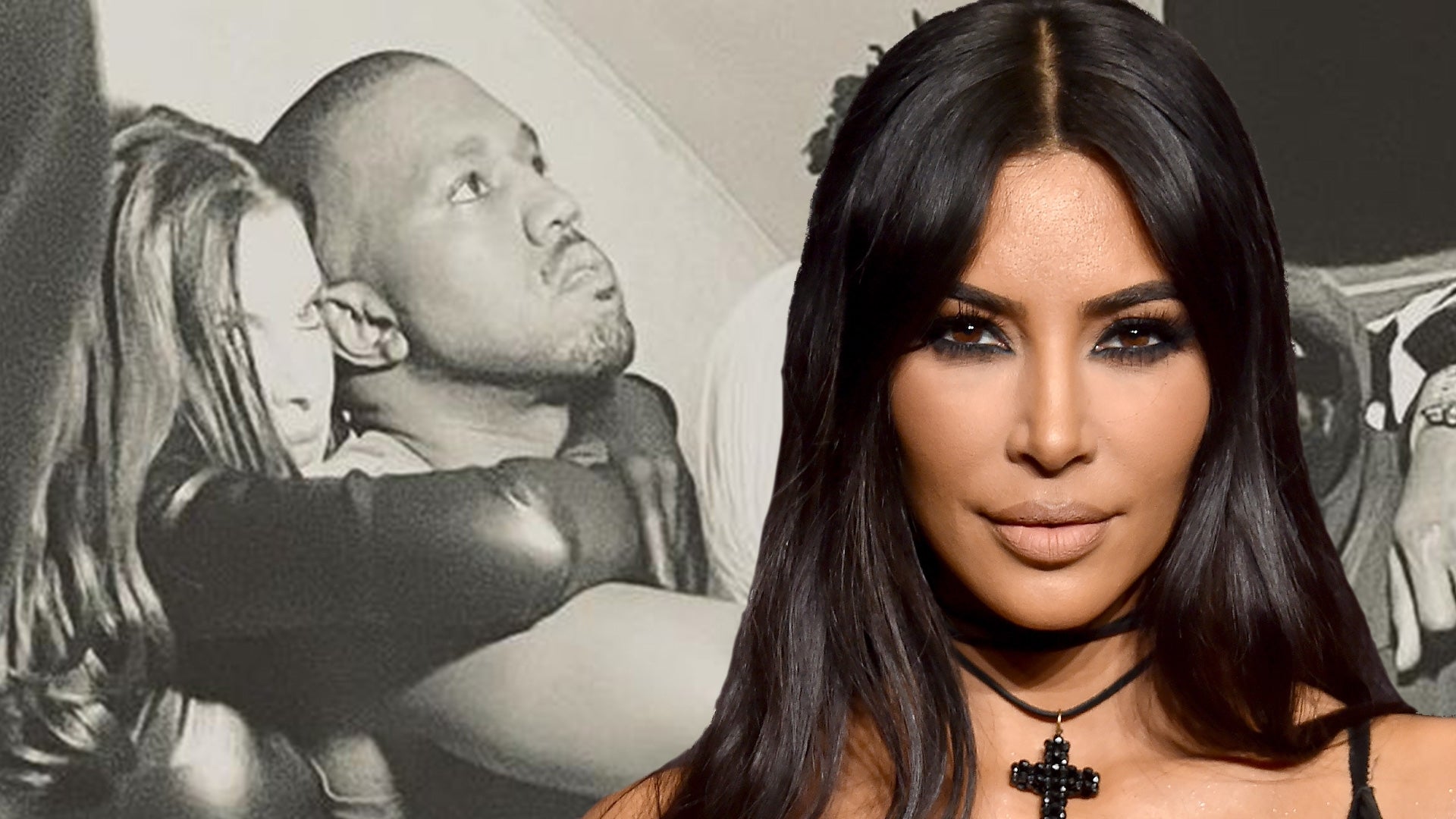 Kim Kardashian 'Could Honestly Care Less' About Who Kanye West I…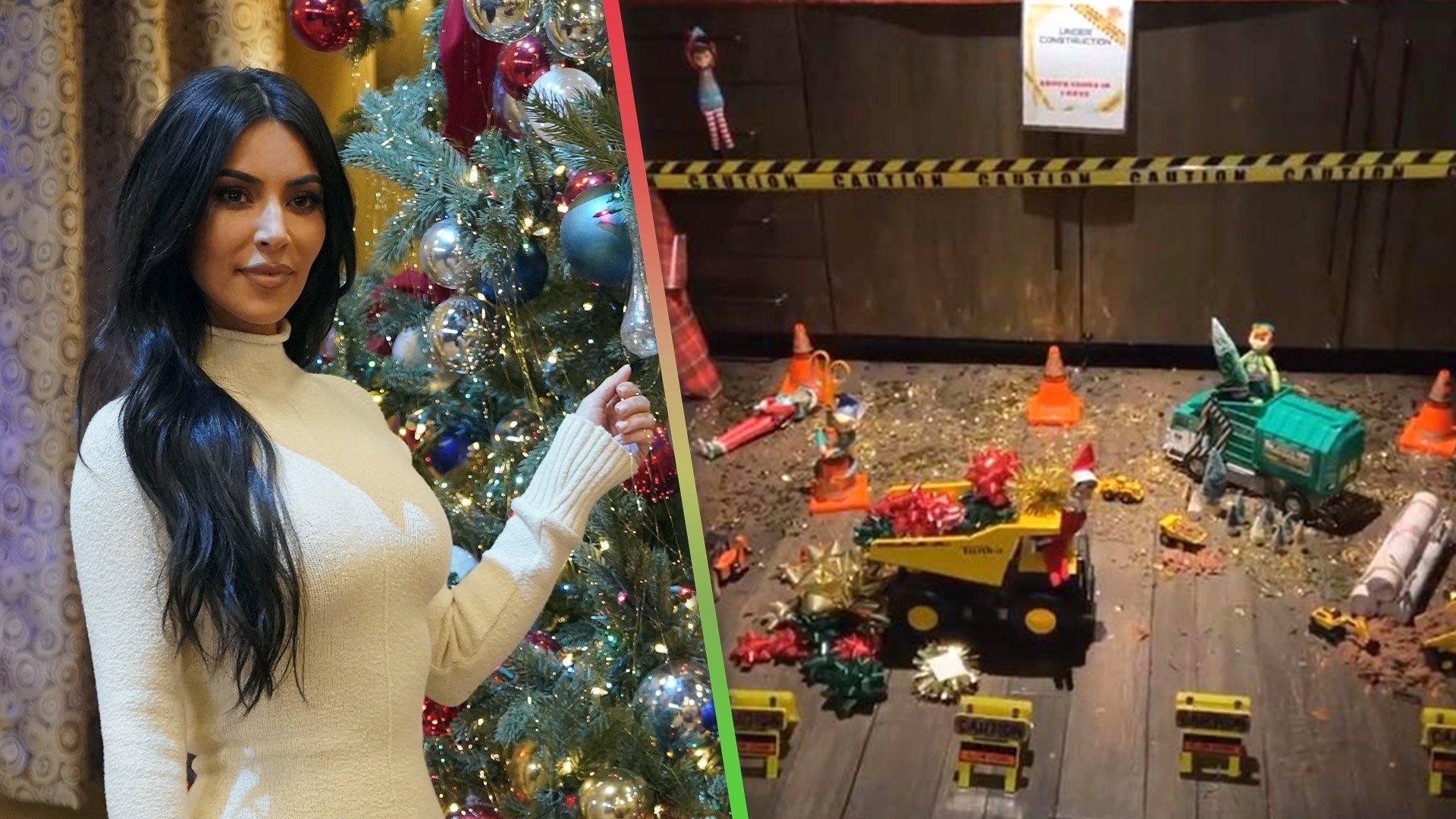 Kim Kardashian Calls Herself 'Lazy' After Seeing Kourtney's Extr…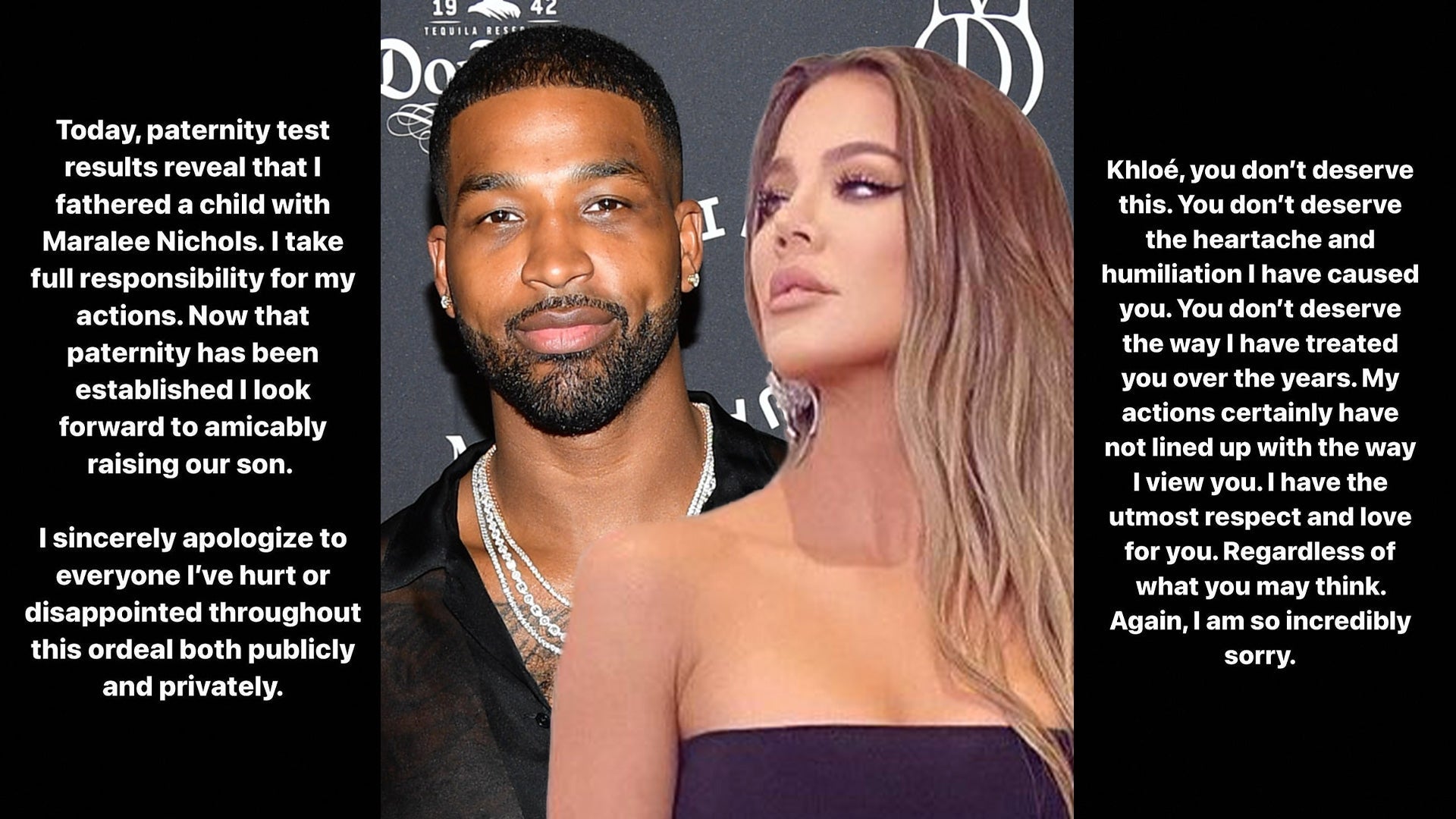 Tristan Thompson Says He's Sorry to Khloe Kardashian After Admit…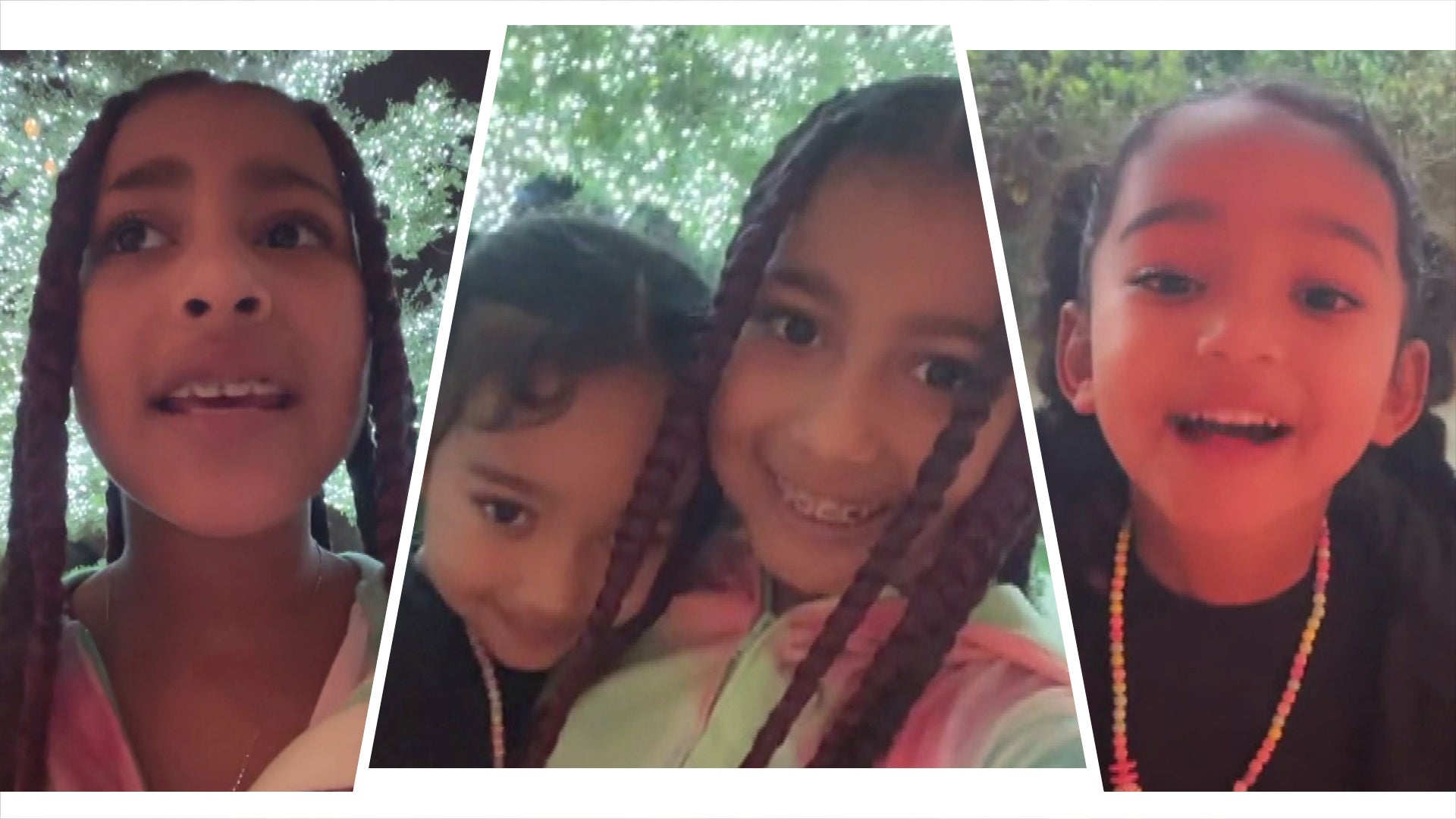 Watch North West and Chicago West Lipsync an Eminem Classic on T…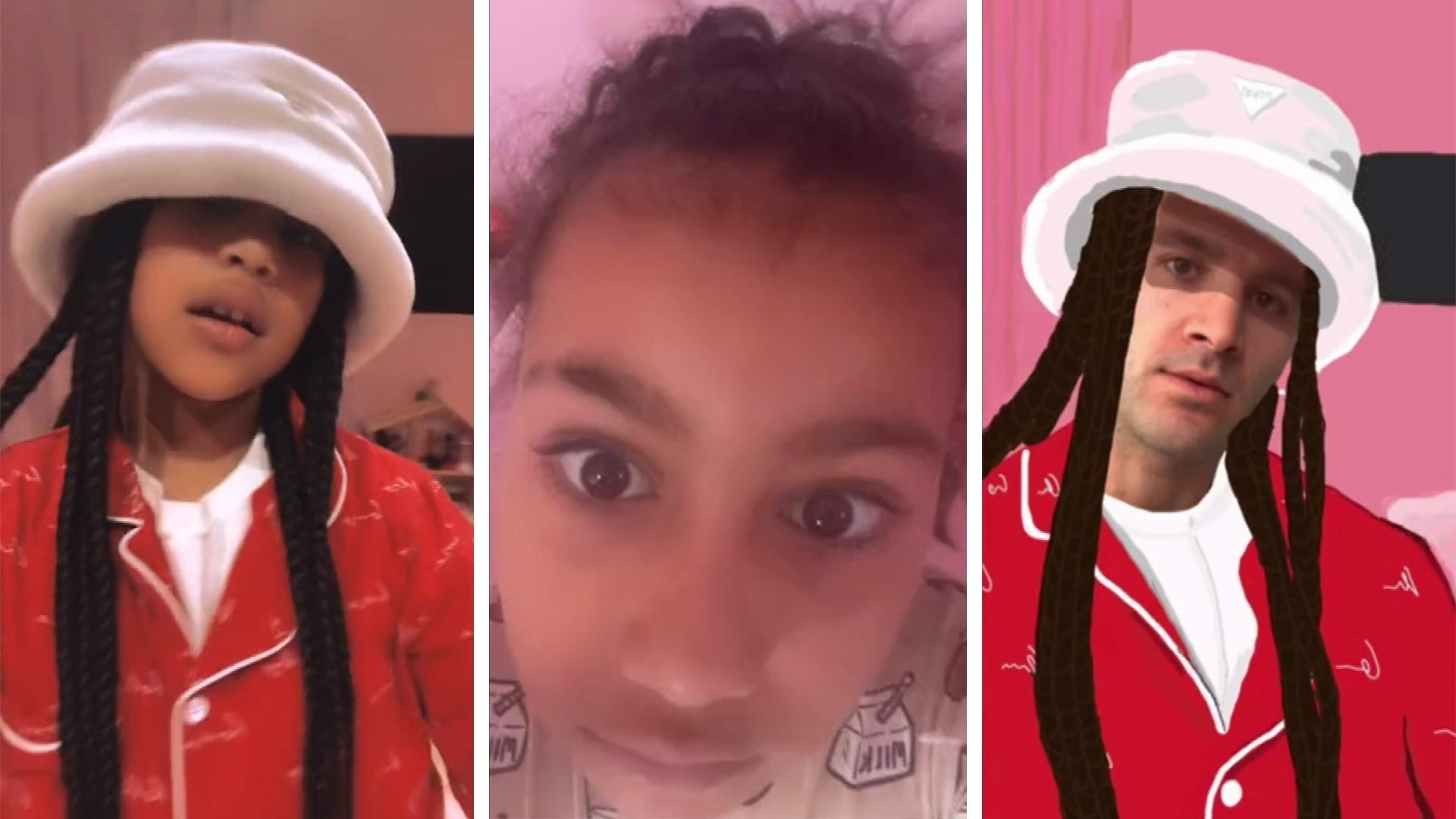 North West Is Speechless After TikToker Transforms Into Her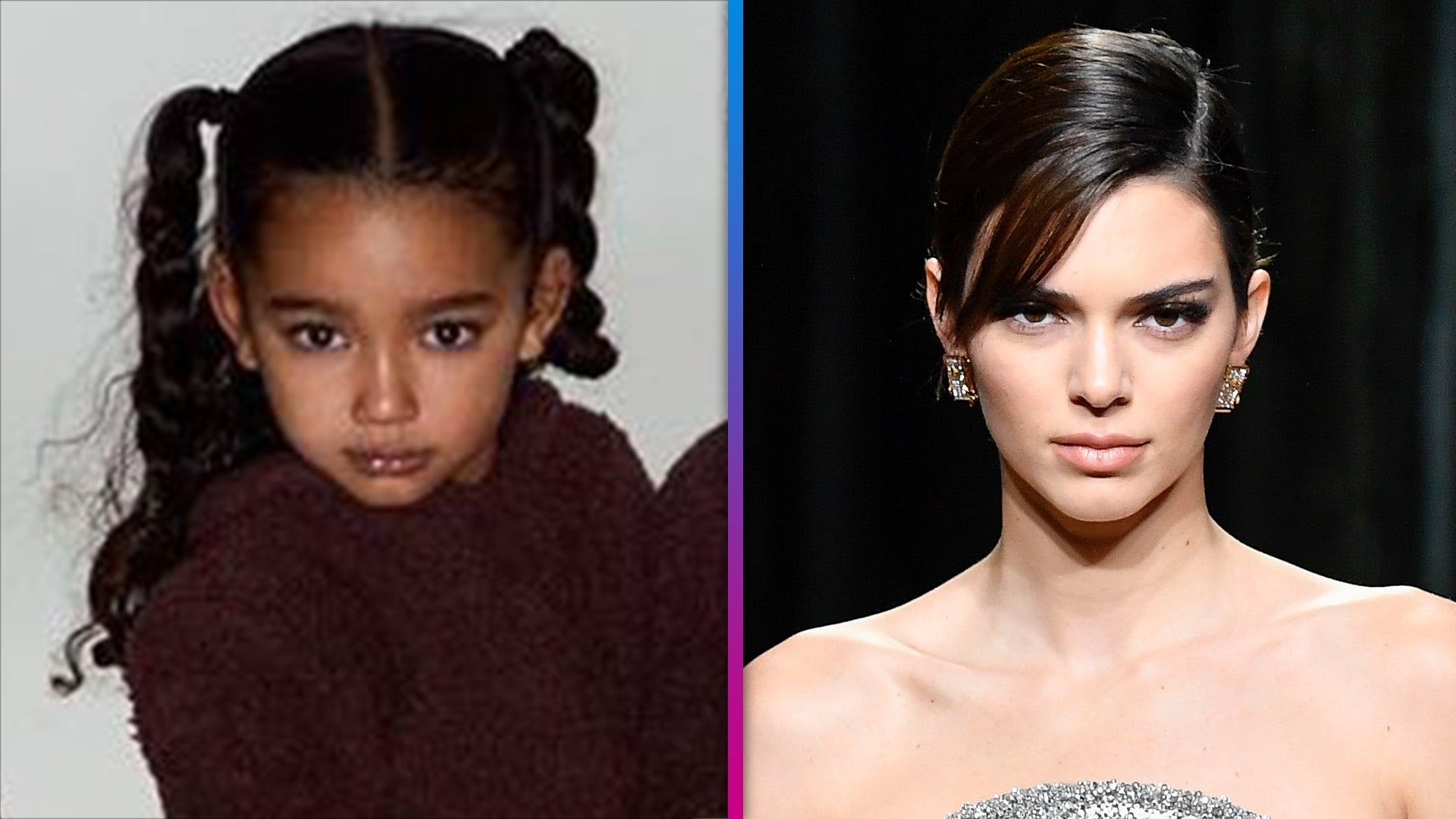 Chicago West Steals the Show in Kardashian Holiday Card and Invi…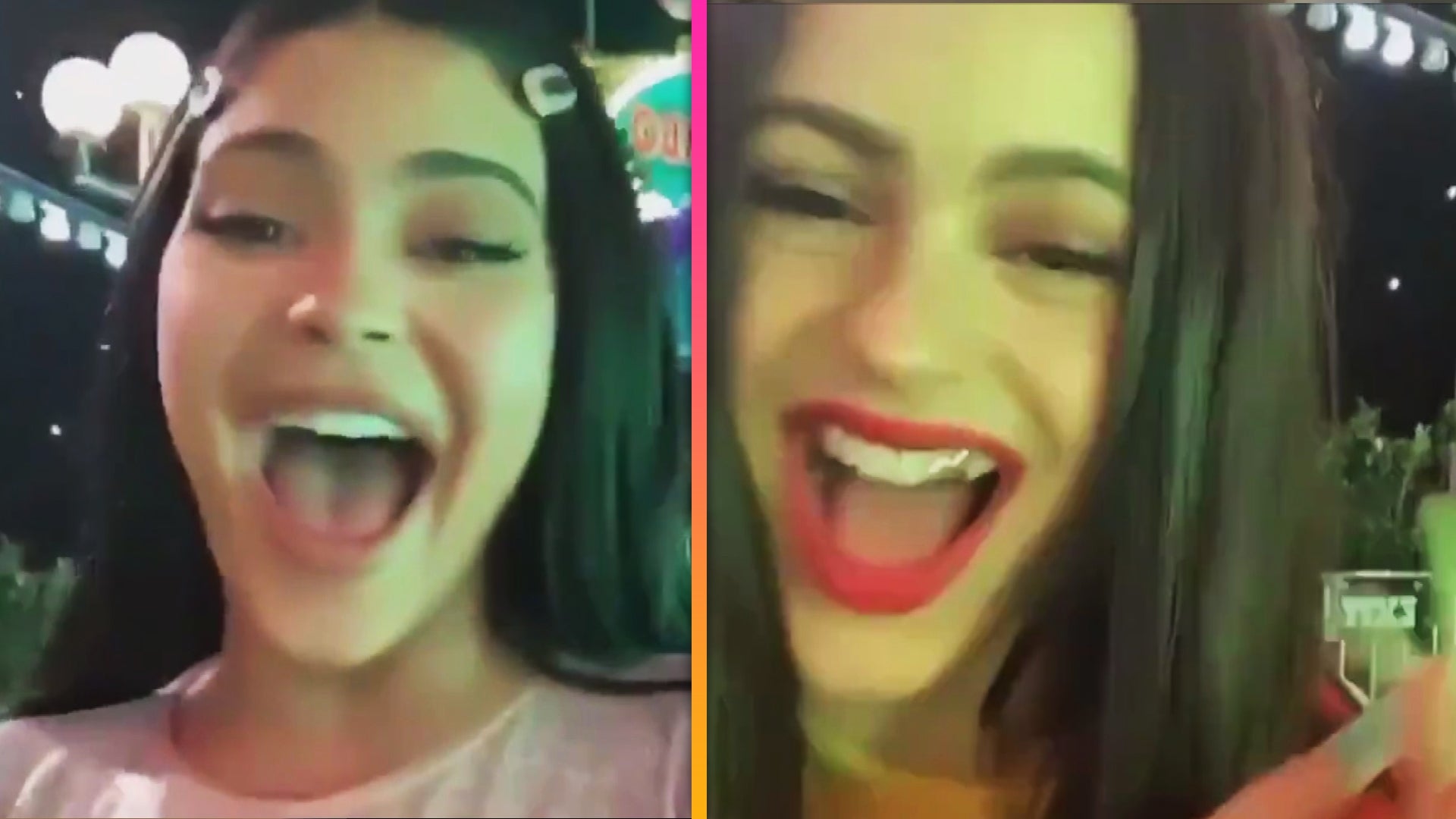 Kylie Jenner and Rosalía React to Their Voices Being Behind Vira…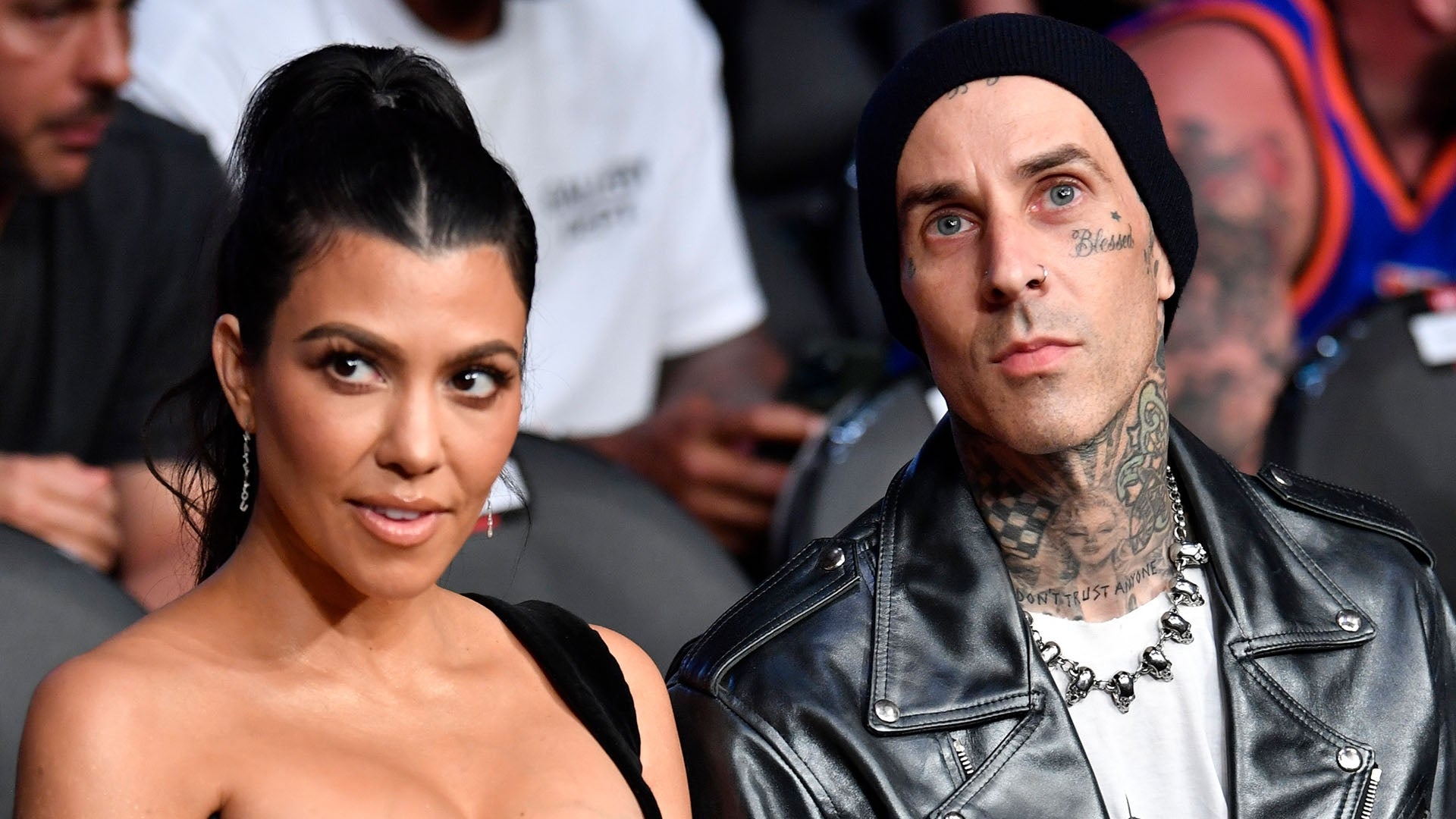 Kourtney Kardashian and Travis Barker Planning 'Intimate and Spe…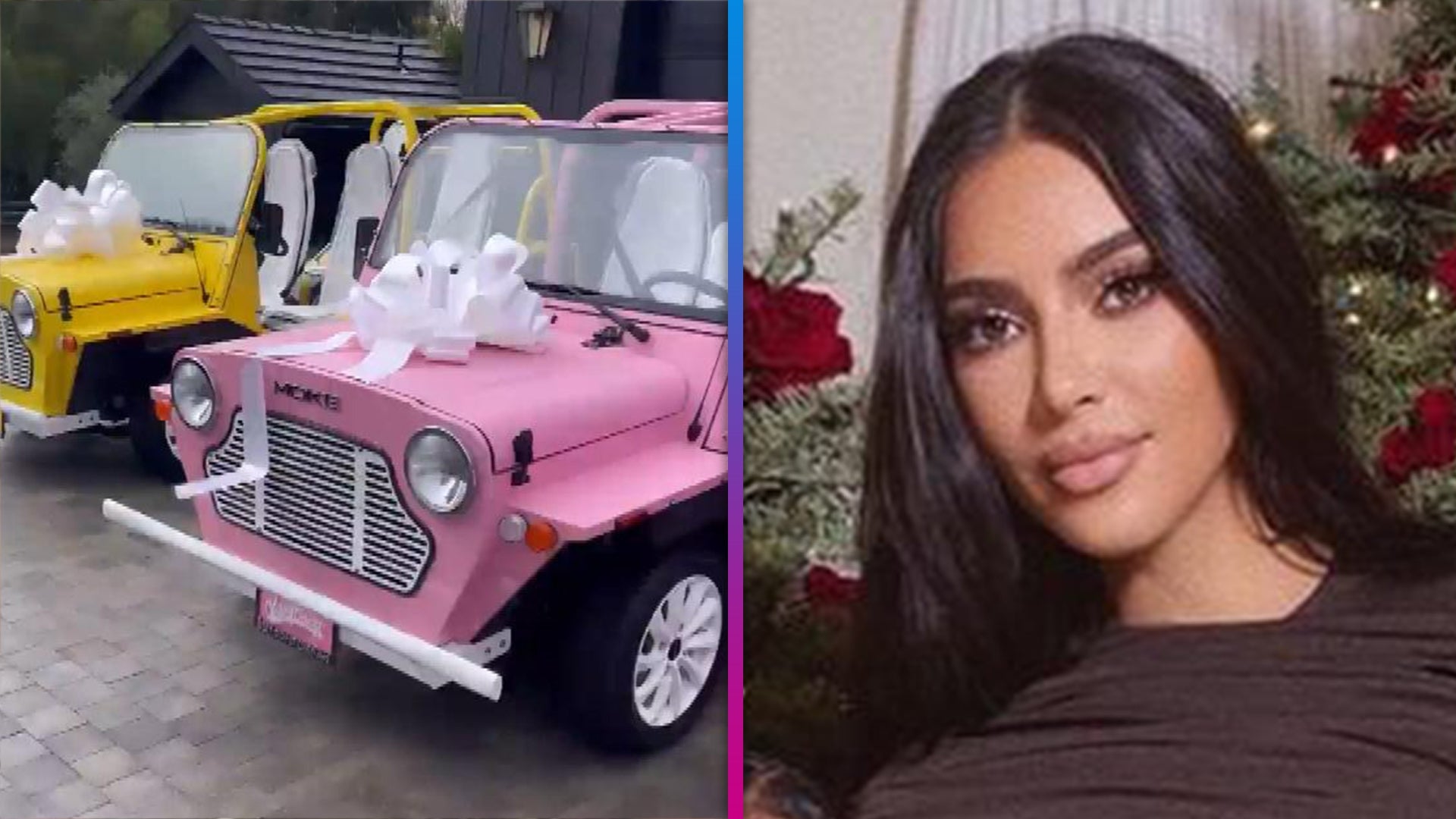 Kim Kardashian Shows Off Lavish Christmas Gifts From Mom Kris Je…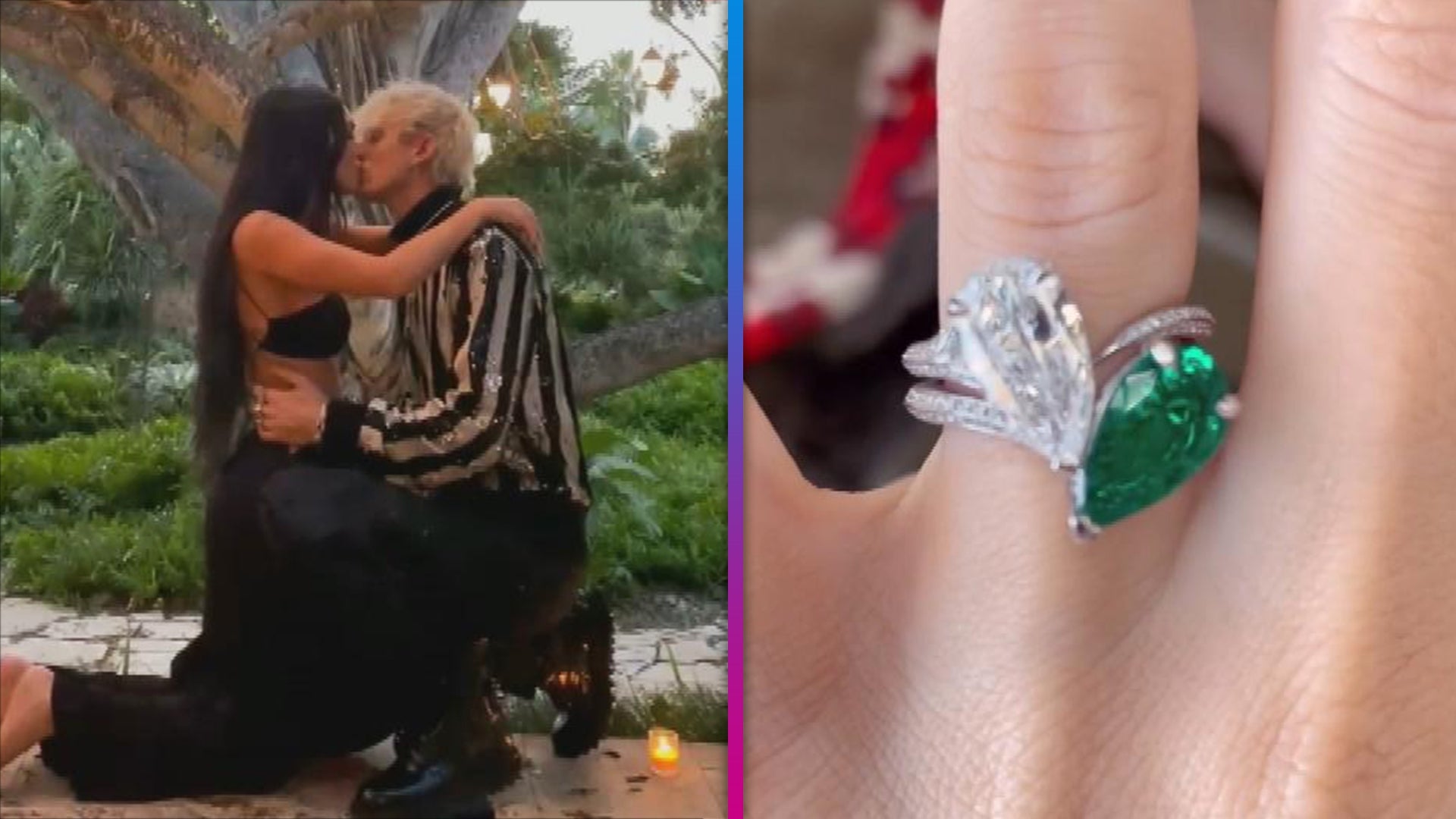 Machine Gun Kelly and Megan Fox Drank Each Other's Blood After G…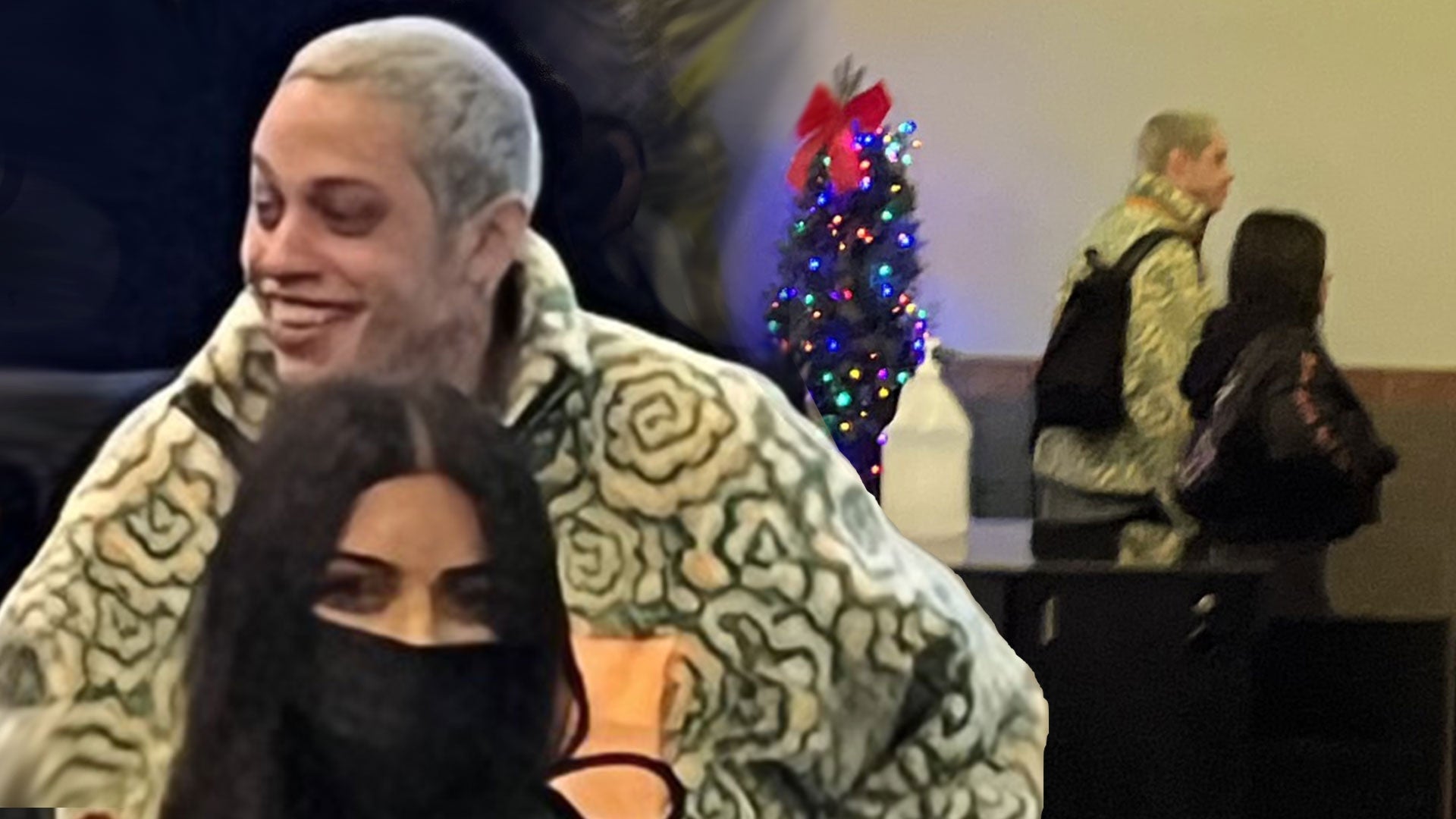 Kim Kardashian and Pete Davidson Enjoy Chill Movie Date While Pe…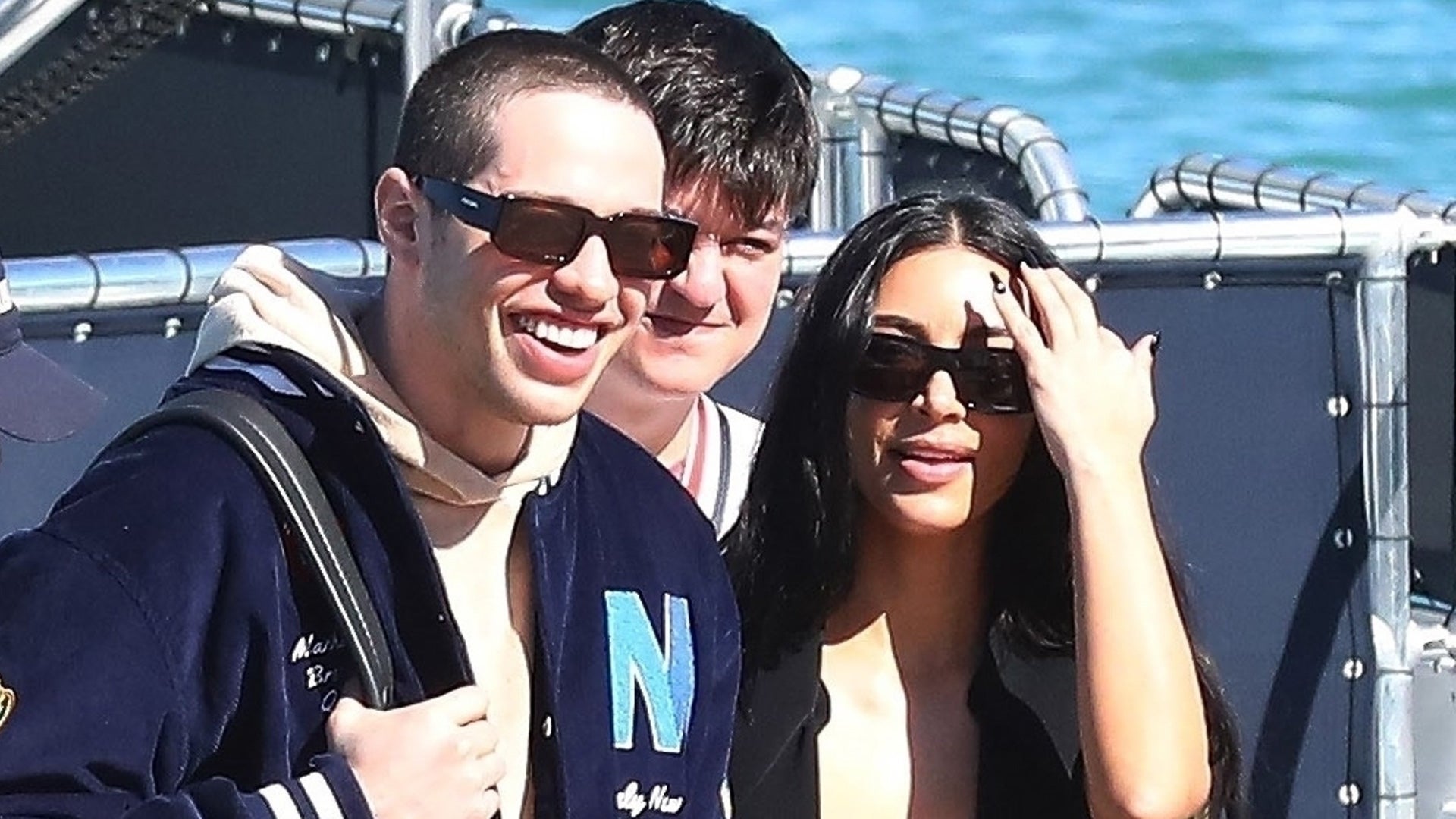 Kim Kardashian and Pete Davidson Spotted Together on Bahamas Get…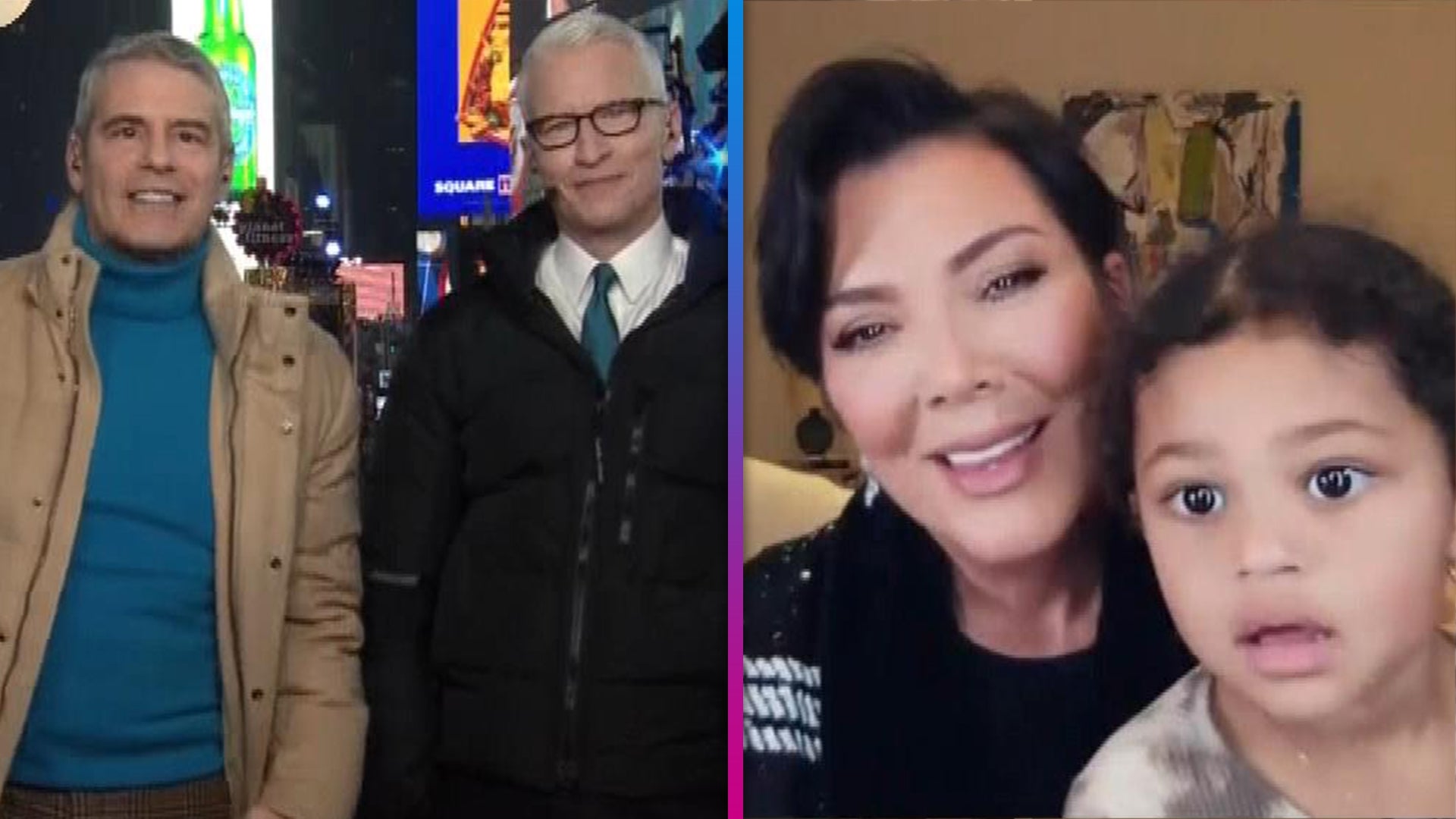 Watch Stormi Help Kris Jenner Dodge Kim Kardashian and Pete Davi…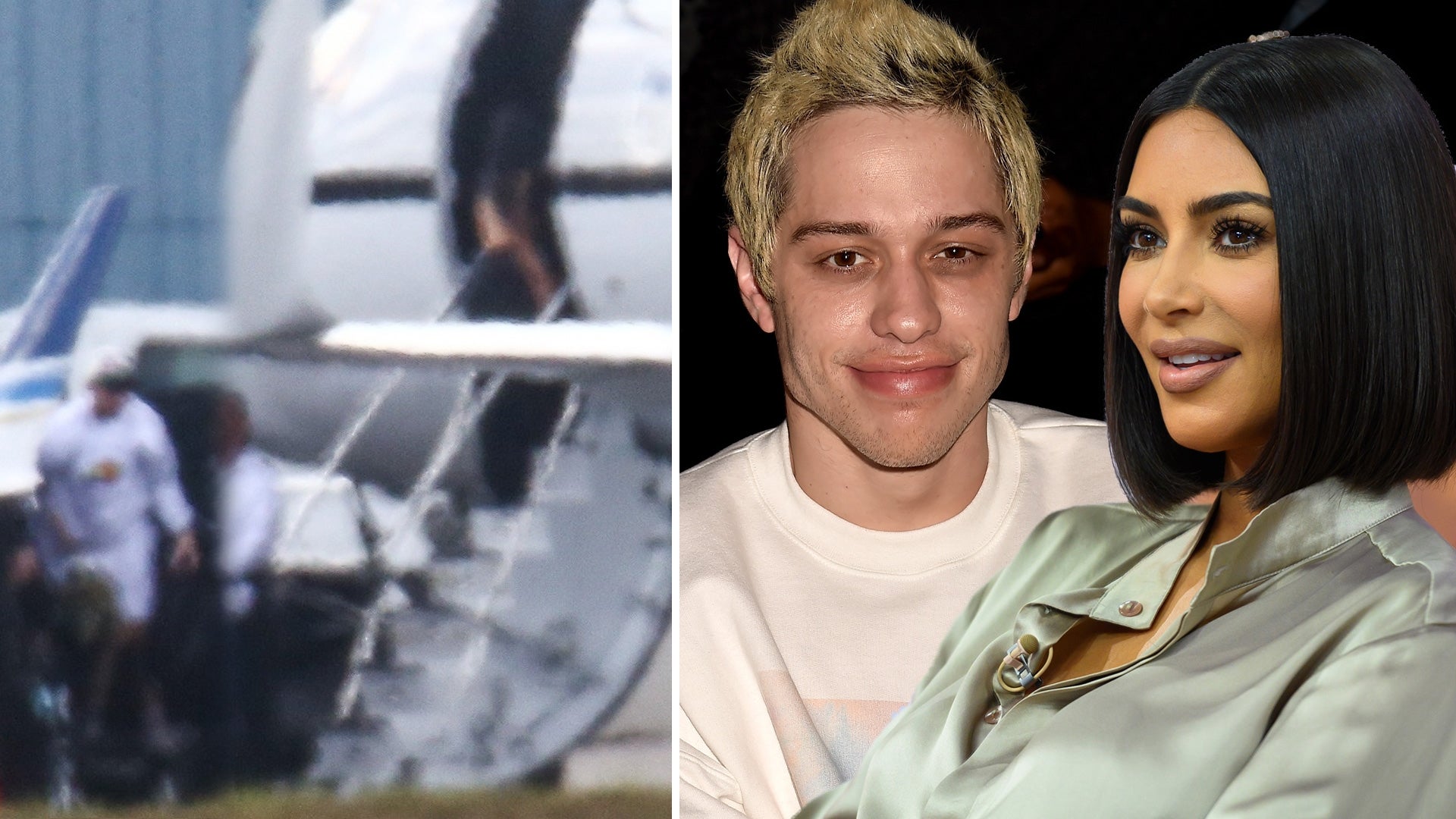 Kim Kardashian and Pete Davidson Spotted Leaving for Vacation To…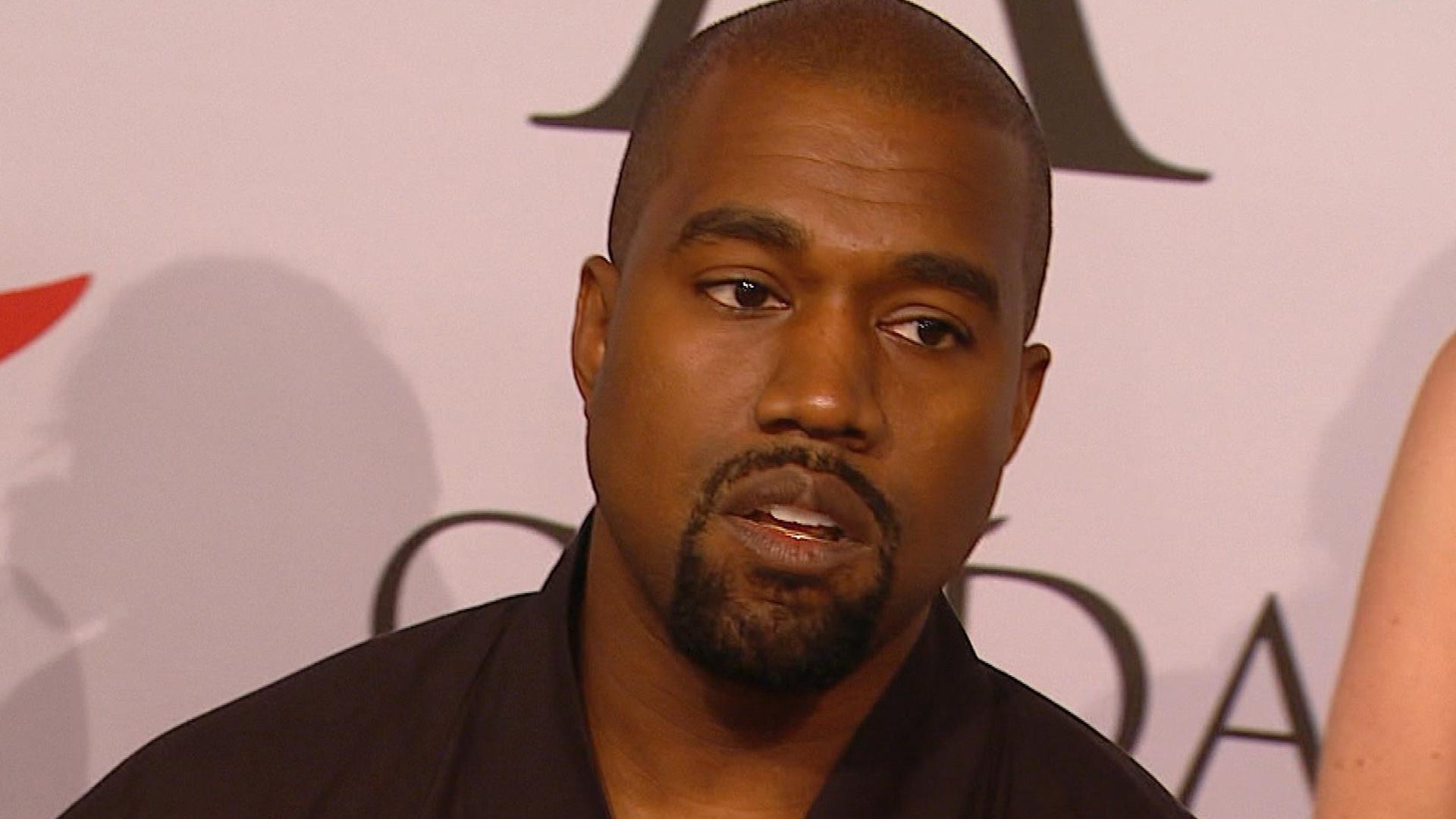 Kanye West Explains Alleged Altercation, Wants to Be in Control …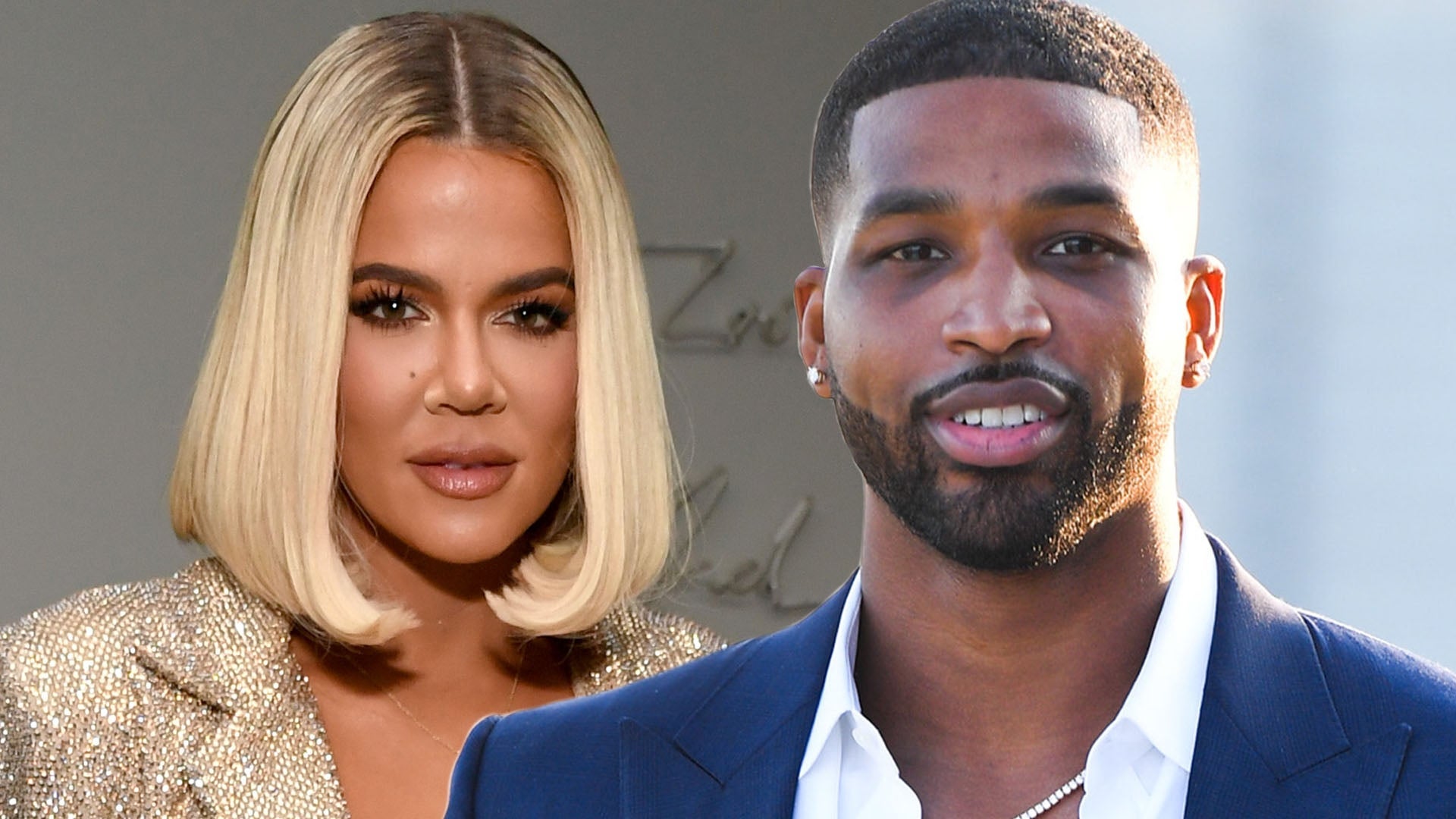 How Khloe Kardashian Is Doing Following Tristan Thompson Baby Sc…
You can call her a lot of things, but don't call her a feminist!
Kim Kardashian West has penned an essay for her website explaining why she doesn't see herself as a feminist, and believes such labels obstruct the fight for equality.
"For me, feminist is someone who advocates for the civil and social rights and liberties of all people, regardless of their gender; anyone who believes that women should have the same choices and opportunities as men when it comes to education and employment, their bodies and their lifestyles," the 35-year-old reality star writes.
WATCH: North West Adorably Follows in Mom Kim Kardashian's Entrepreneurial Footsteps
"Of course I want these things!" she continues. "I'm all about empowering and uplifting women. Obviously, there are things about me that people might say make me a feminist: I work hard, I make my own money, I'm comfortable and confident in my own skin, and I encourage women to be open and honest about their sexuality, and to embrace their beauty and their bodies."
However, while all of the above may see her fit for feminism, Kanye West's significant other questions why "we have to put labels on things," adding that she's simply a human being who doesn't need to be defined by her beliefs.
The mom of two adds that she thinks labels like "feminist," "Democrat," "plus-size," and "bisexual," create a separation, which divides society and hinders the progression of equality.
WATCH: Kim Kardashian Reveals She's Lost Even More Weight as She Steps Out in Latex
"I'll always fight for women's rights. Always. I support women to the fullest," she concludes. "But, at the end of the day, no one should feel pressured to be labeled as anything just because they believe in certain things and support certain values or ideals."
See the latest on Kim and her adorable daughter, North, in the video below.
Related Gallery