News
Rob Kardashian and Blac Chyna Talk Wedding, Pregnancy, and Whether They'll Give Their Baby a 'K' Name in New F
By
Rob Kardashian & Blac Chyna Open Up About Their Wedding, First D…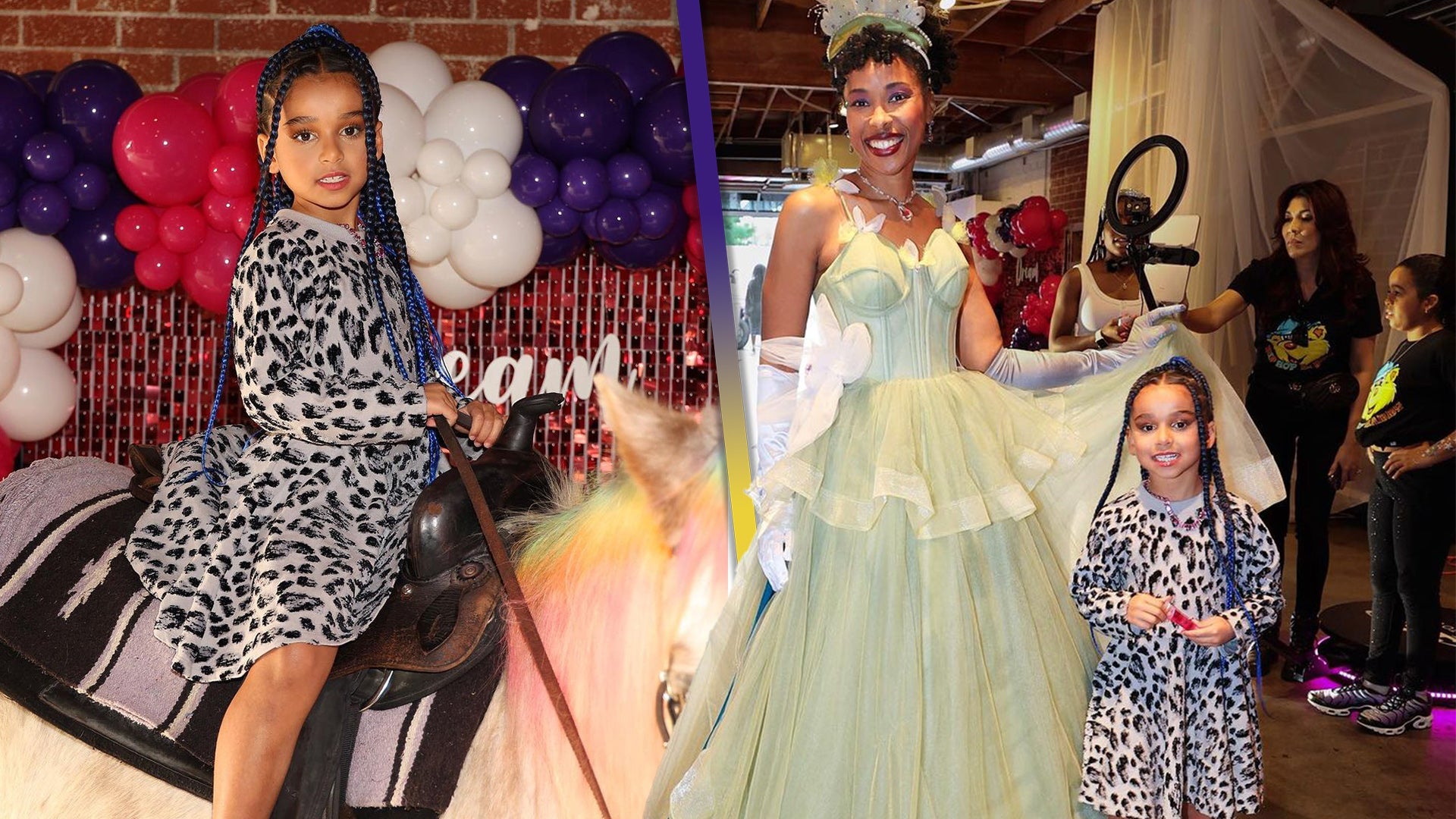 Inside Dream Kardashian's 7th Birthday Bash With Princesses and …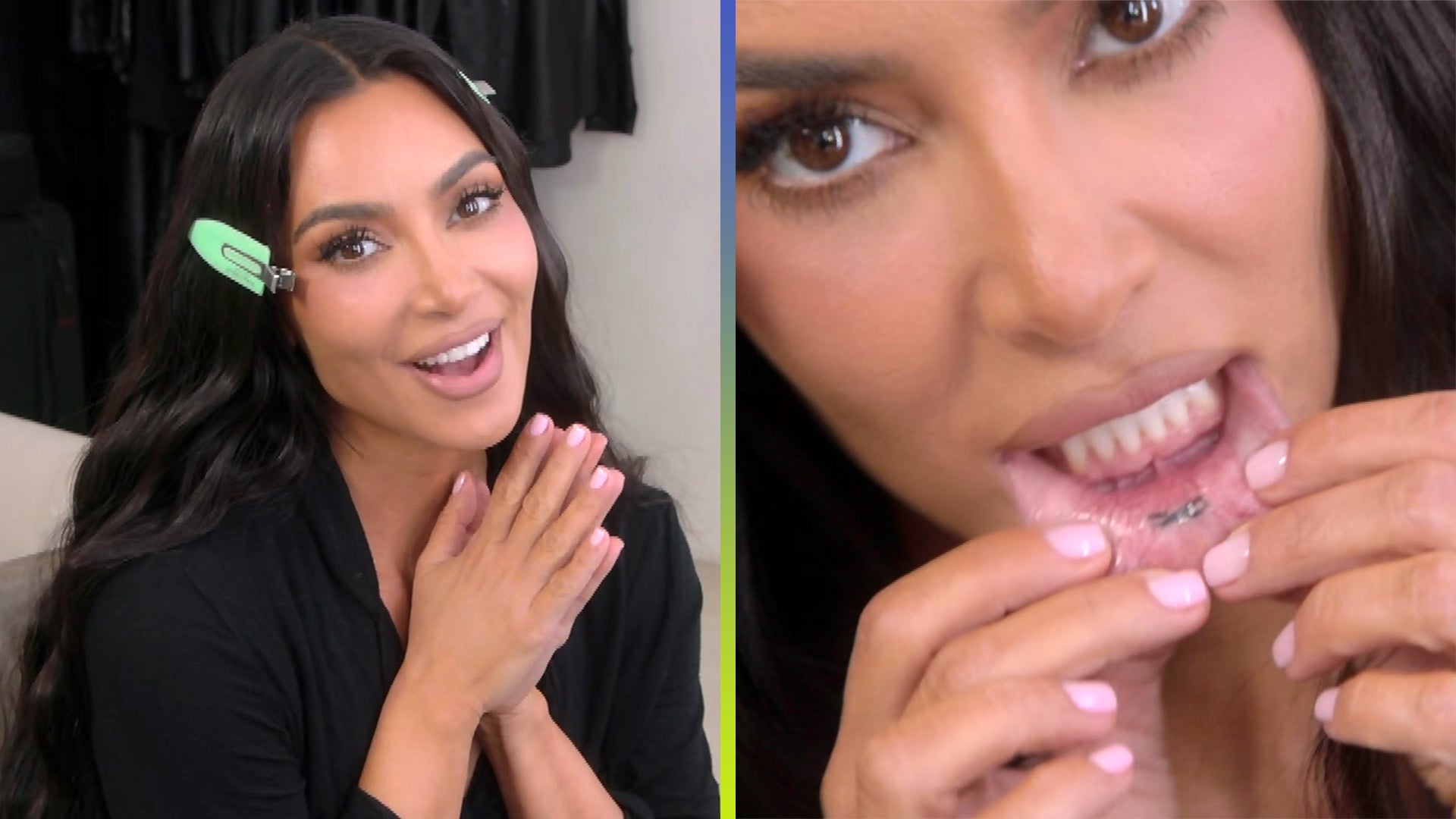 Kim Kardashian Debuts Her First-Ever, Never-Before Seen Tattoo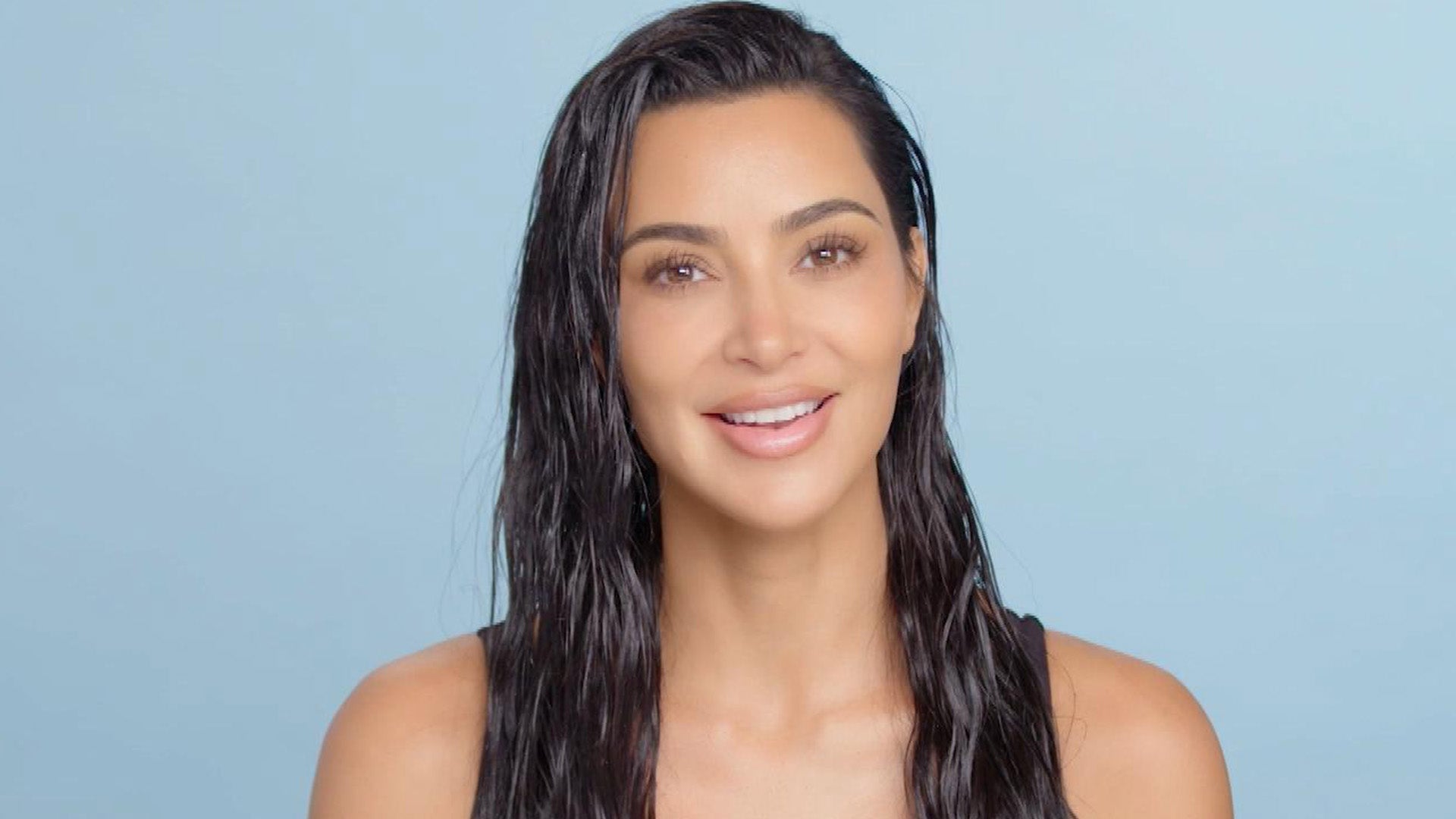 Kim Kardashian Shares Update on Infamous 'Missing' Diamond Earri…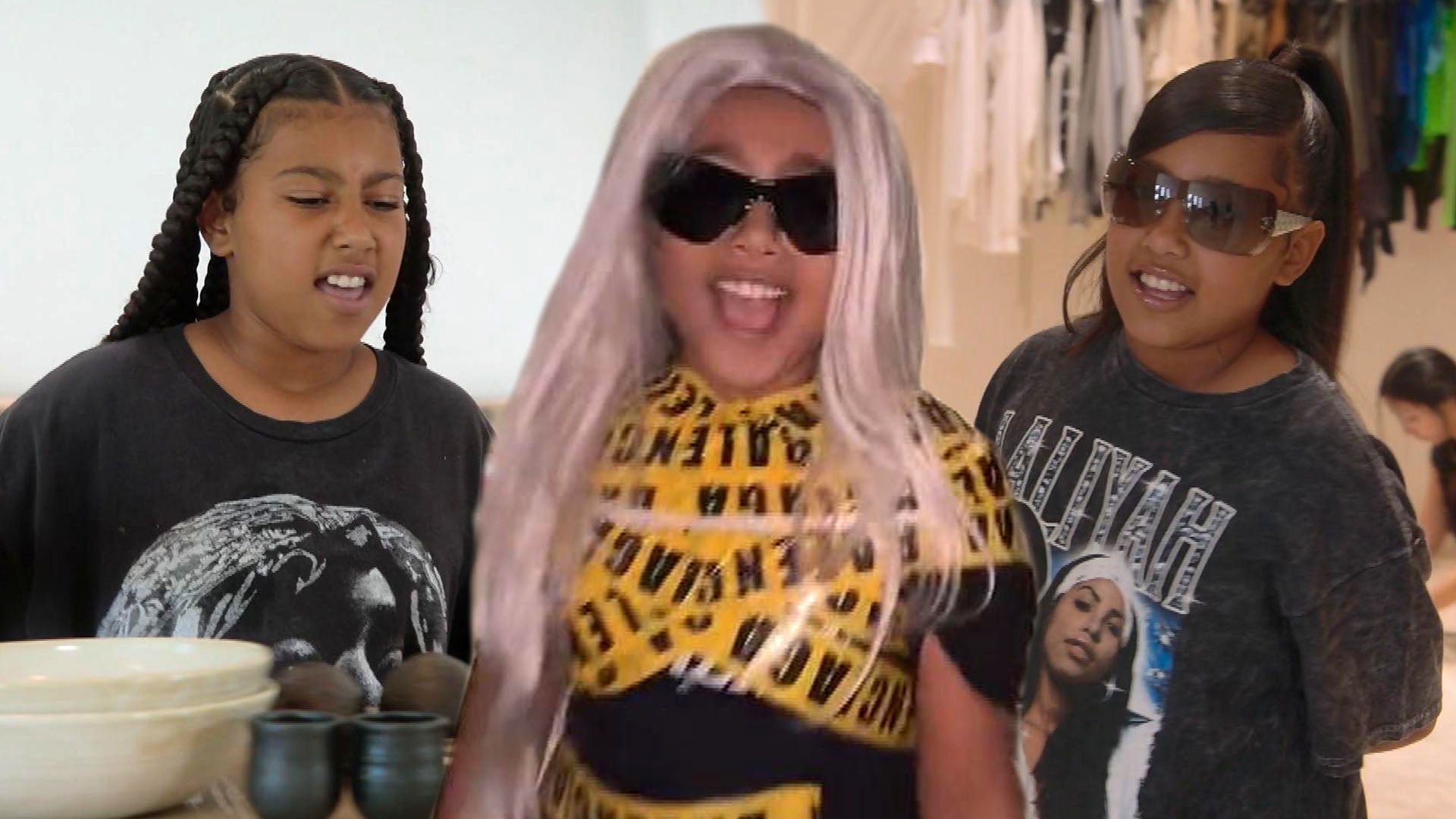 North West's Shadiest Moments: All the Times She Trolled Mom Kim…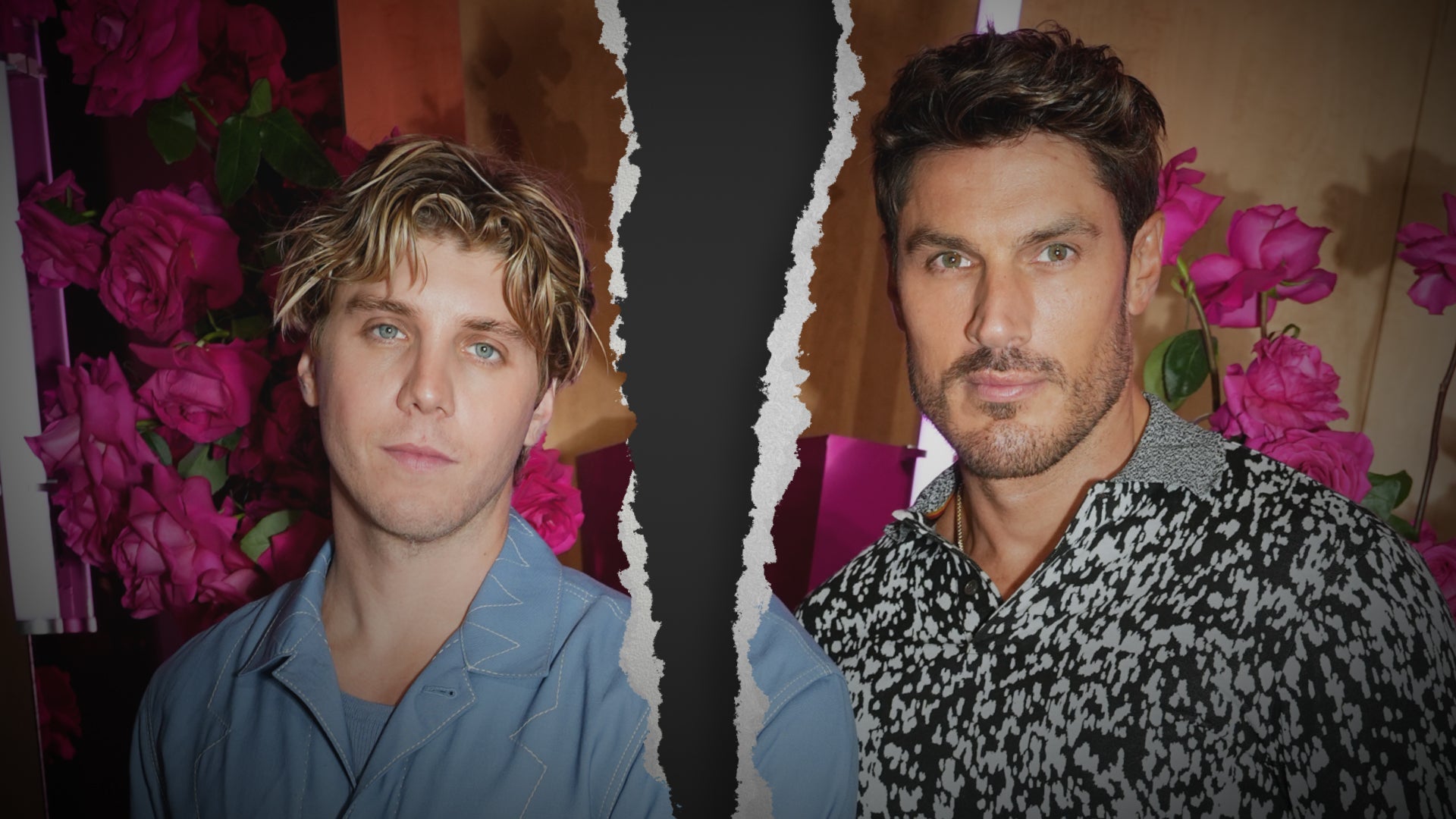 Kim Kardashian's Hairstylist Chris Appleton Files to Divorce Luk…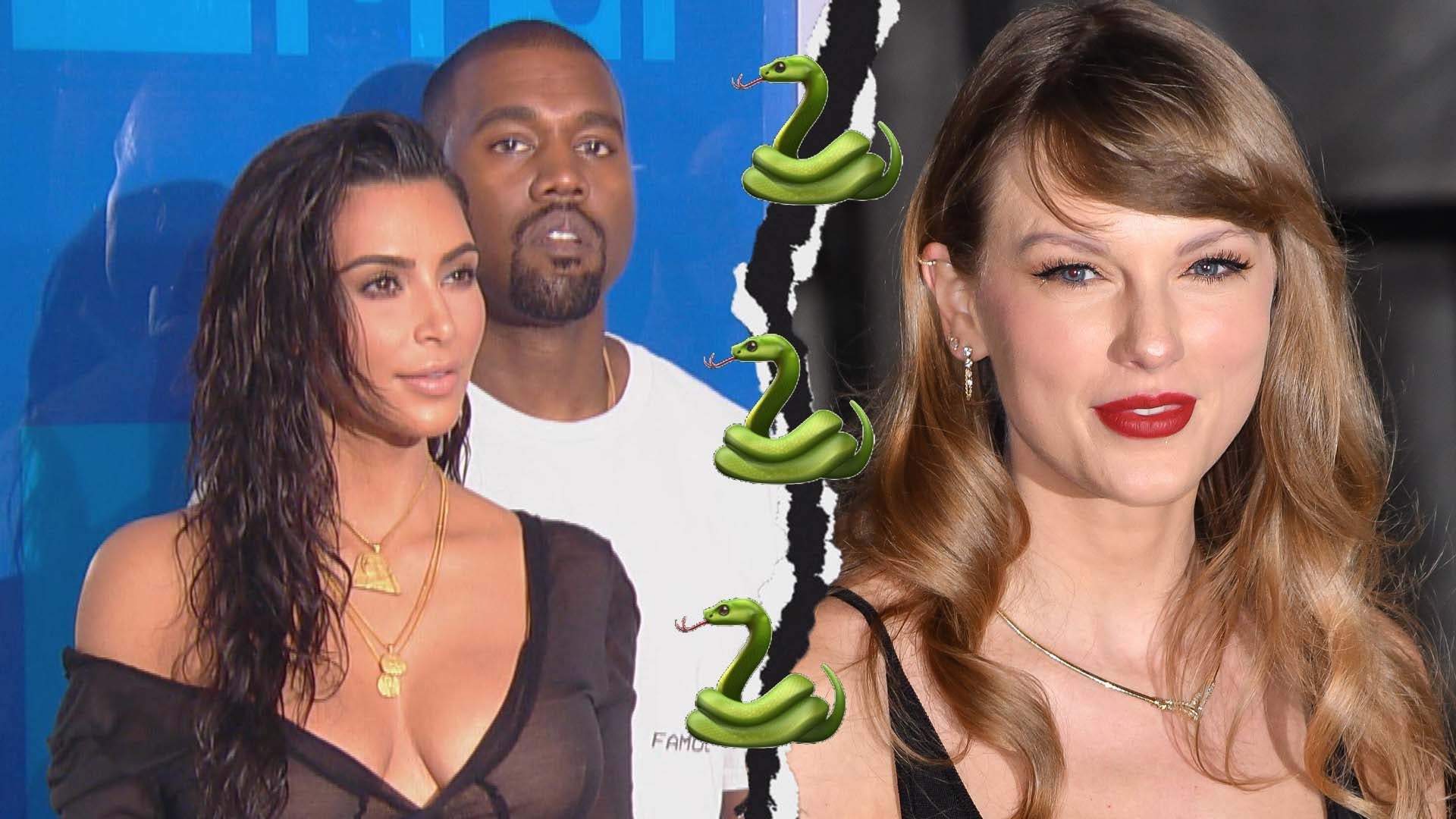 Taylor Swift Fans Flood Kim Kardashian's Comments After Singer's…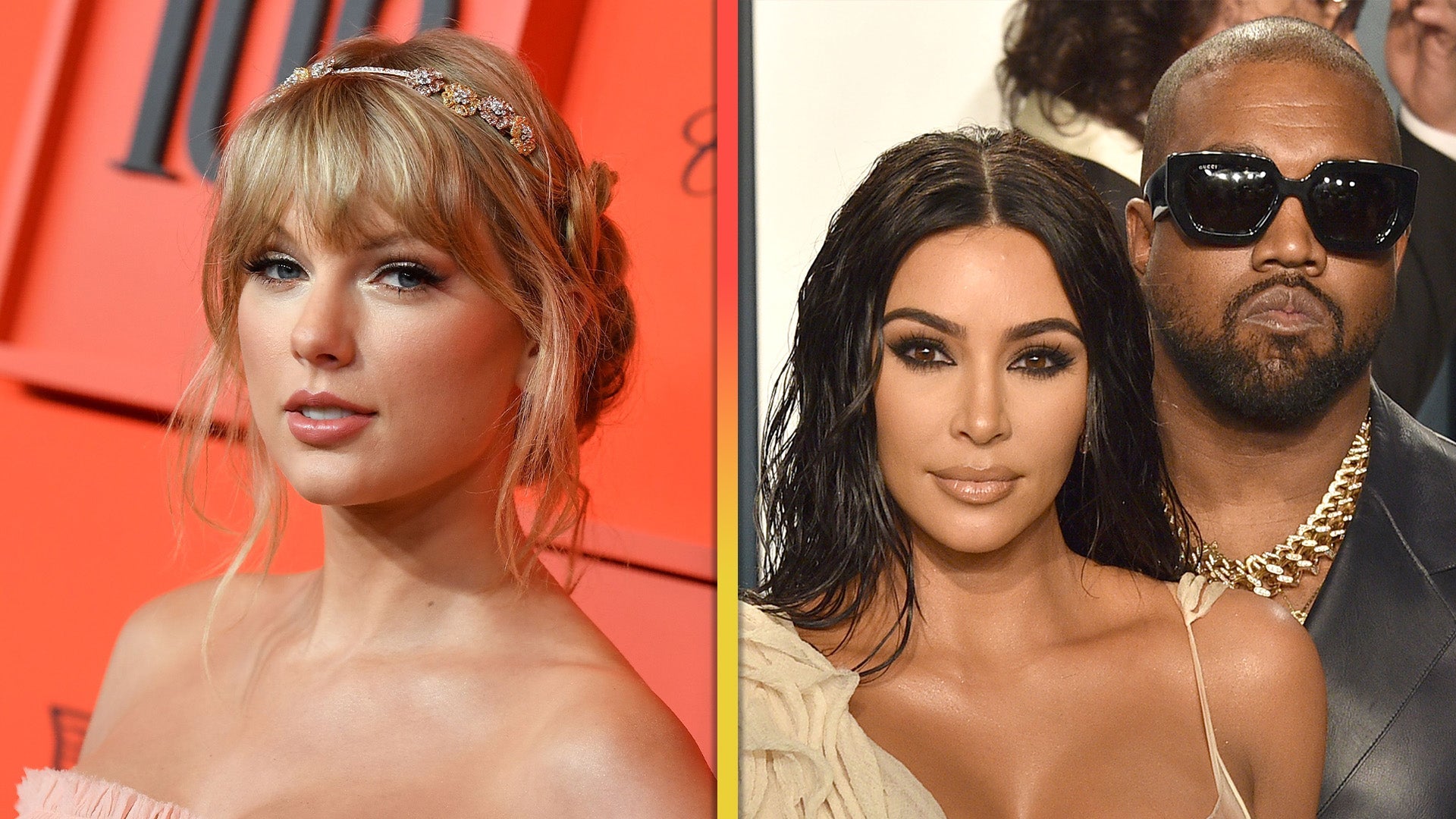 Taylor Swift Recalls Kim Kardashian and Kanye West Scandal, Says…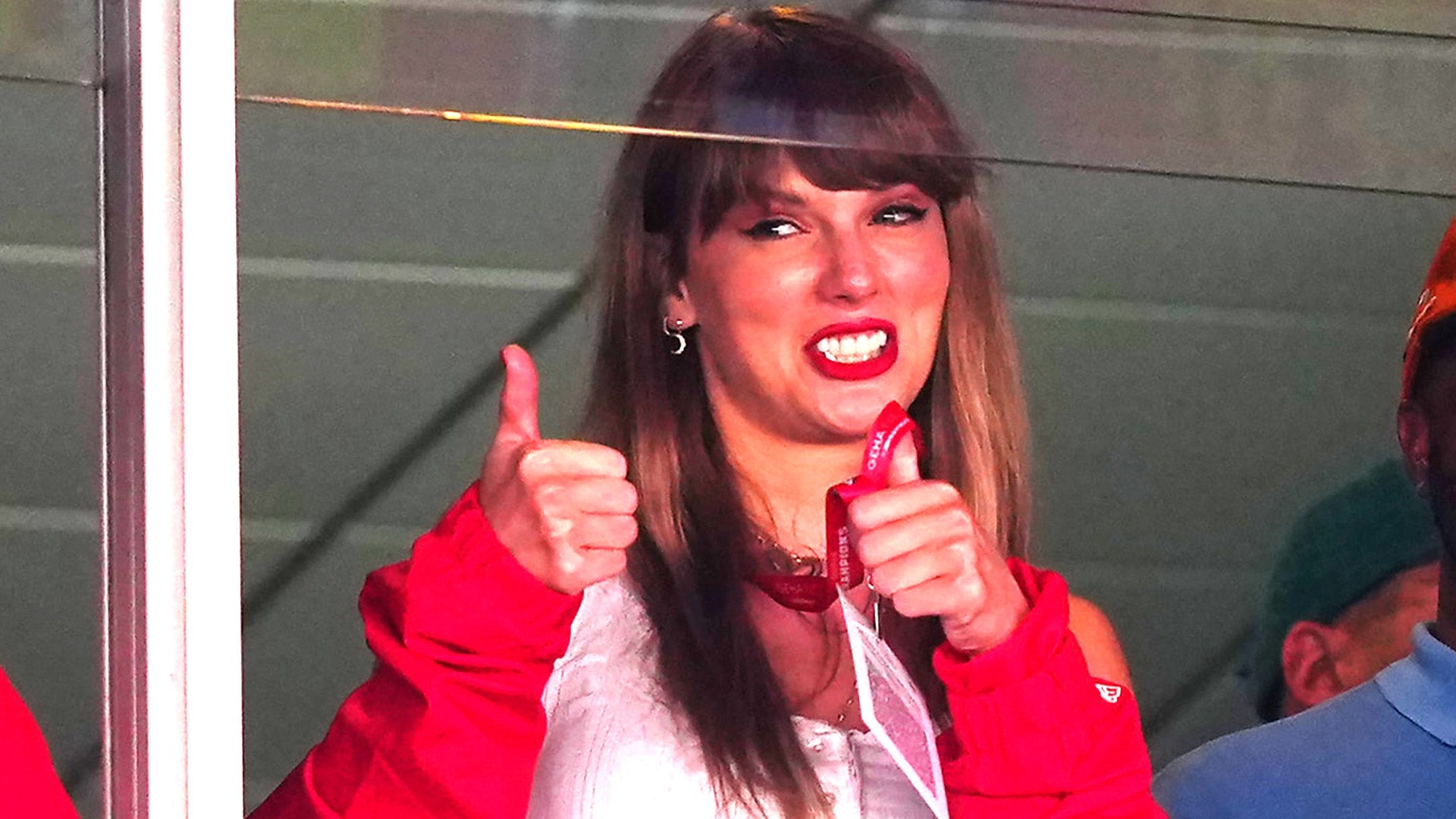 Taylor Swift Reacts to Bringing More Attention to the NFL With S…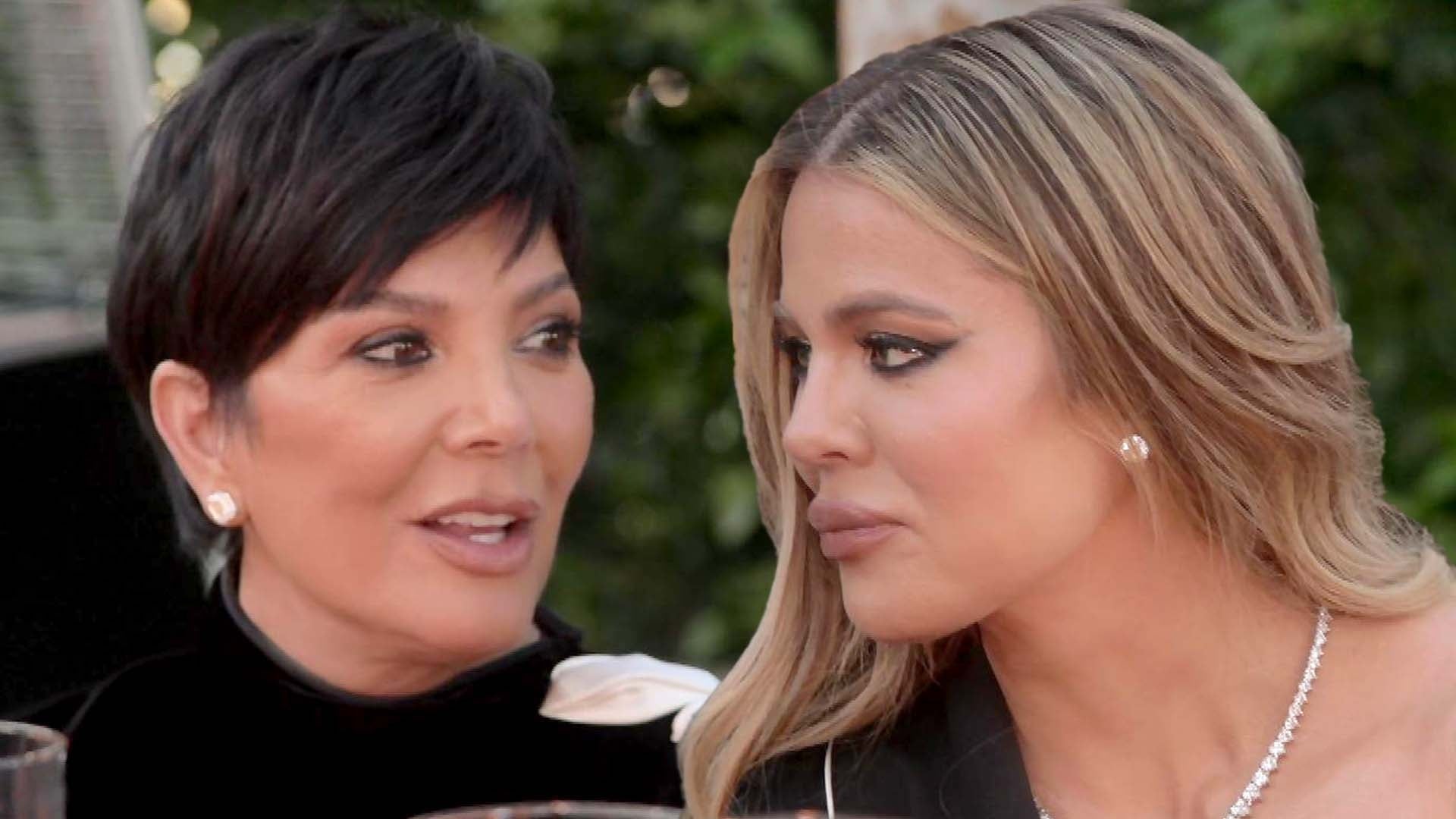 Khloé Kardashian Says Kris Jenner 'Mistreats' Her the Most Out o…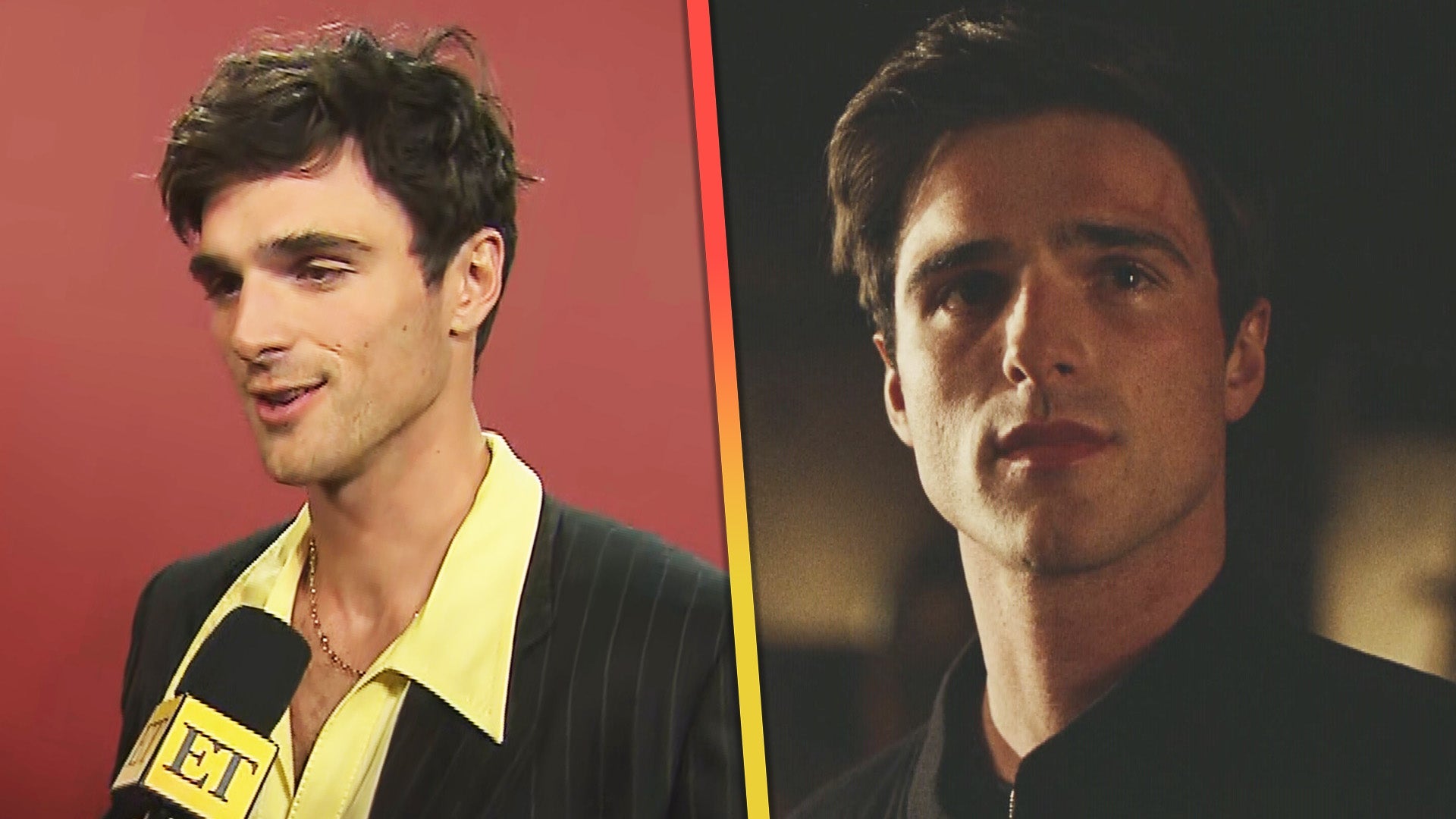 Jacob Elordi Shares 'Euphoria' Season 3 Update and How Often He …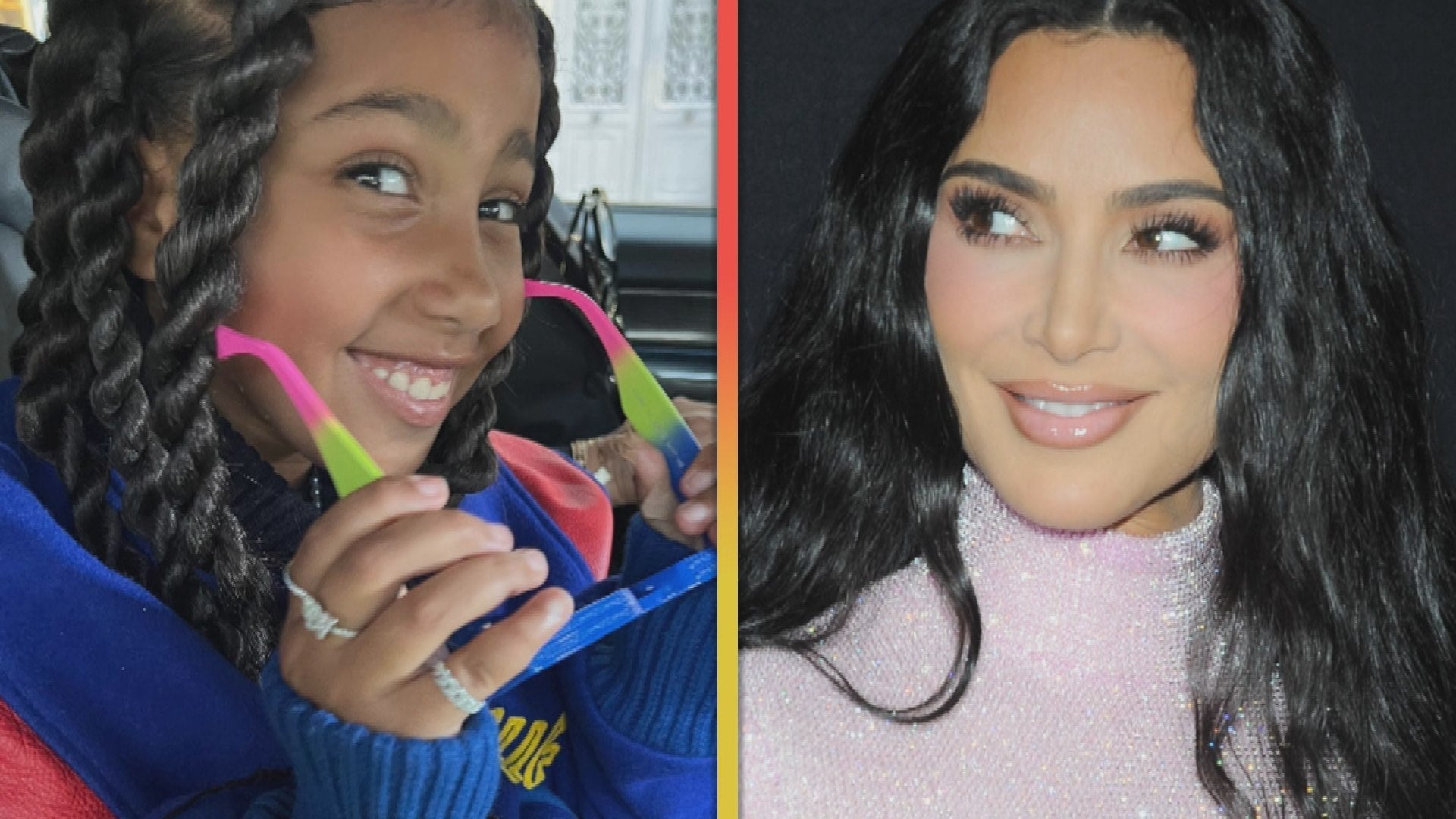 Kim Kardashian Exposes Daughter North West for Scamming Friends …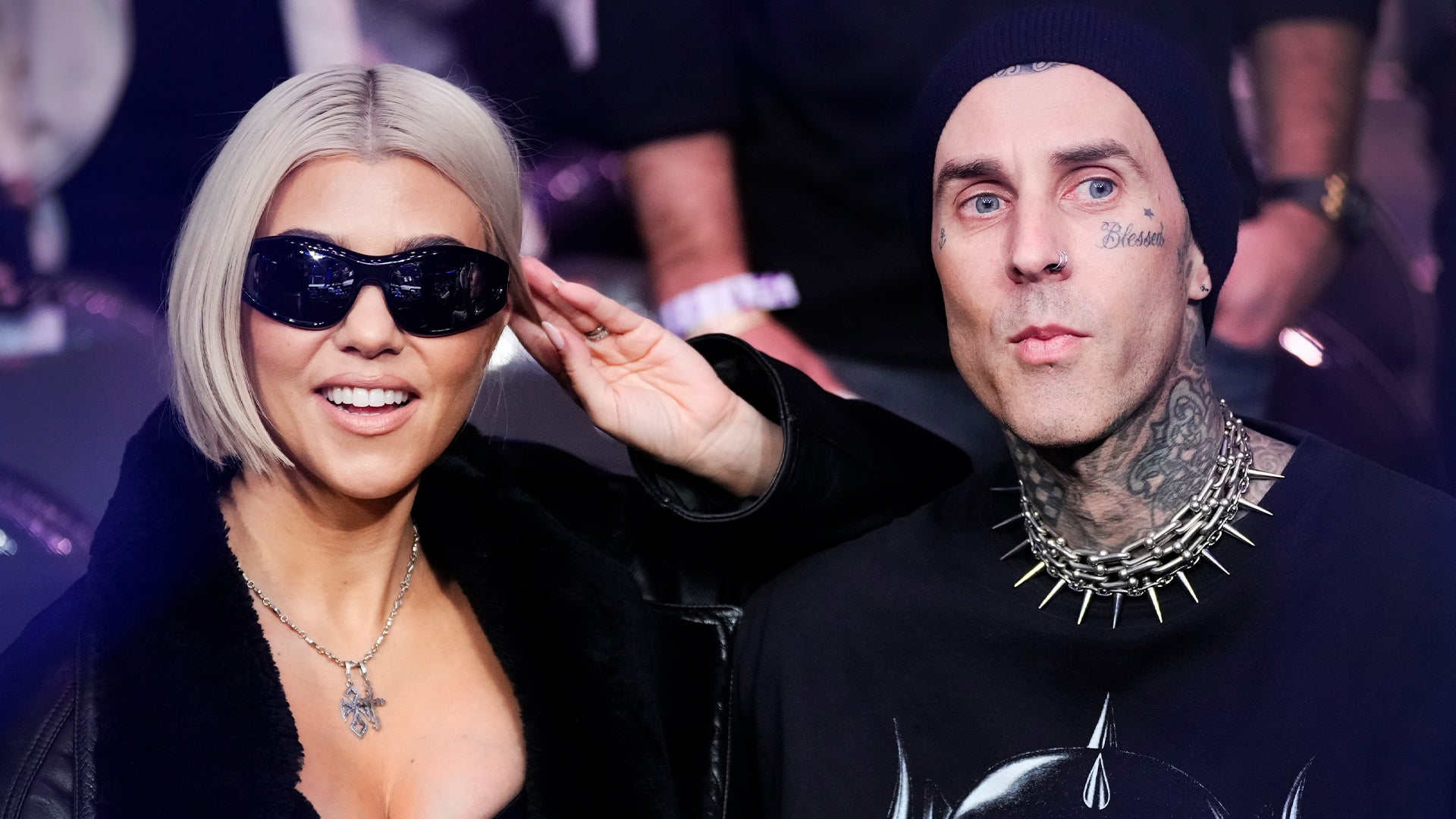 Kourtney Kardashian and Travis Barker's Baby Boy's Name Official…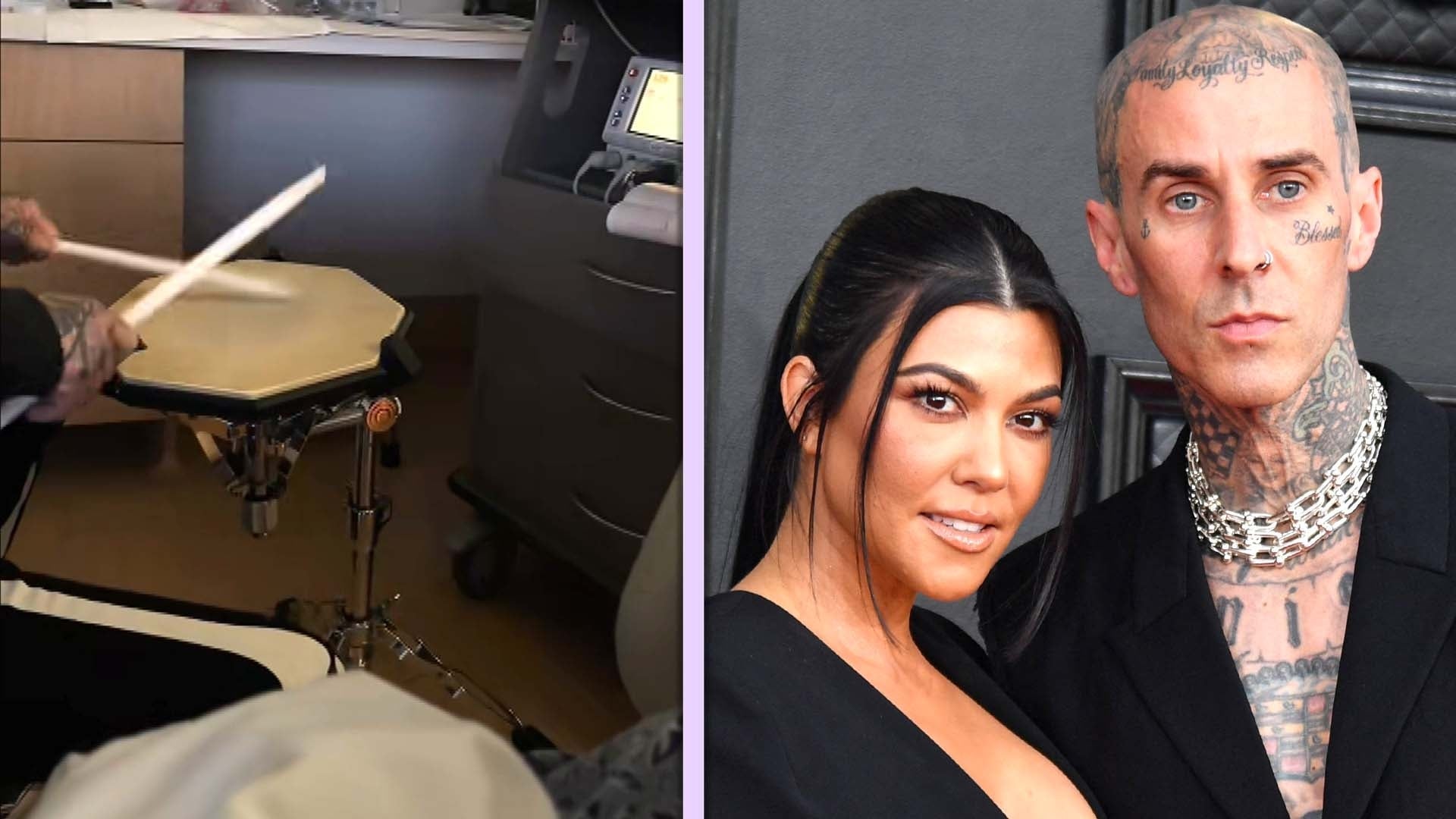 Watch Travis Barker Drum to His and Kourtney Kardashian's Newbor…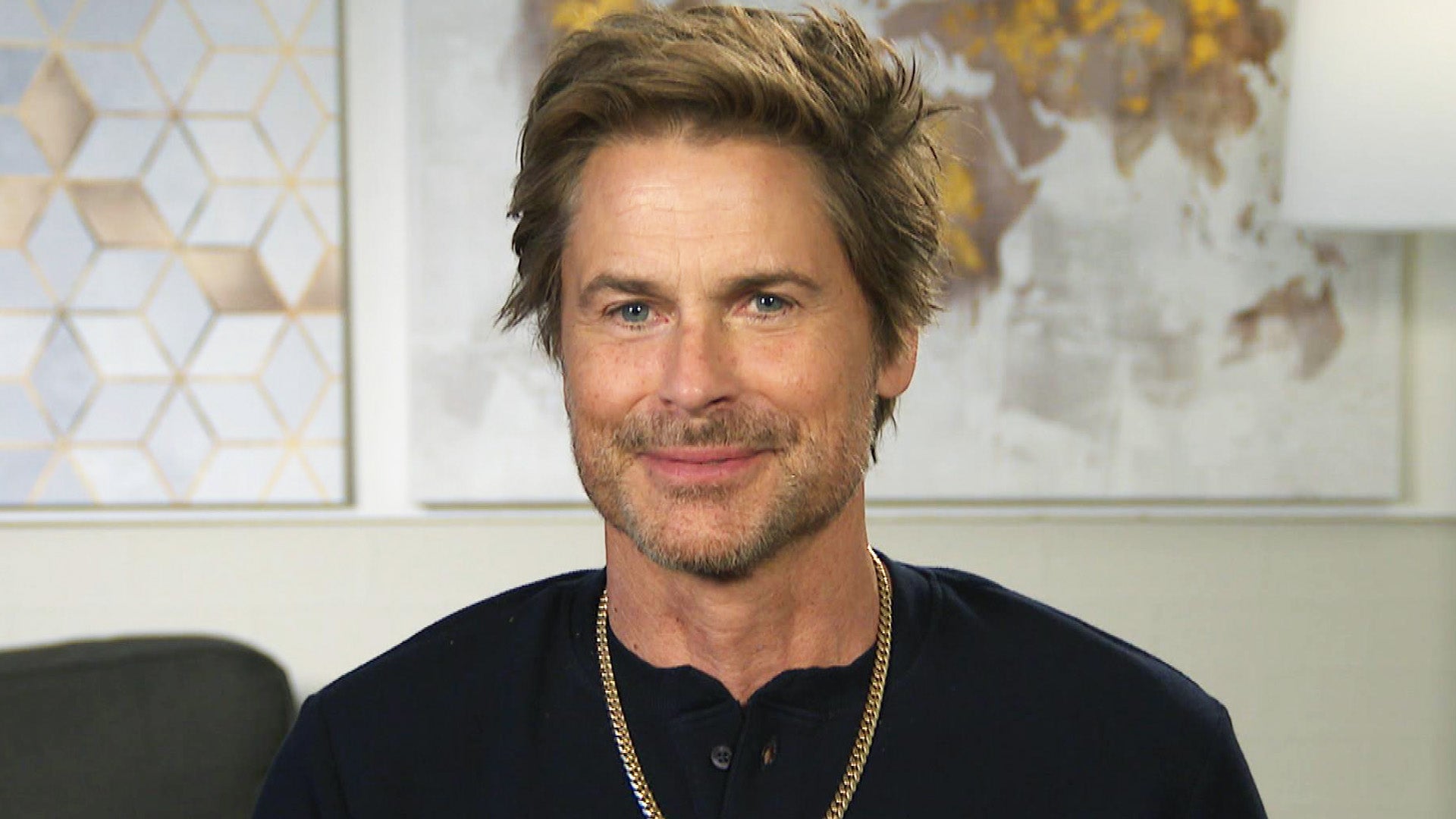 Rob Lowe Reflects on Fatherhood and the Potential of 'Parks and …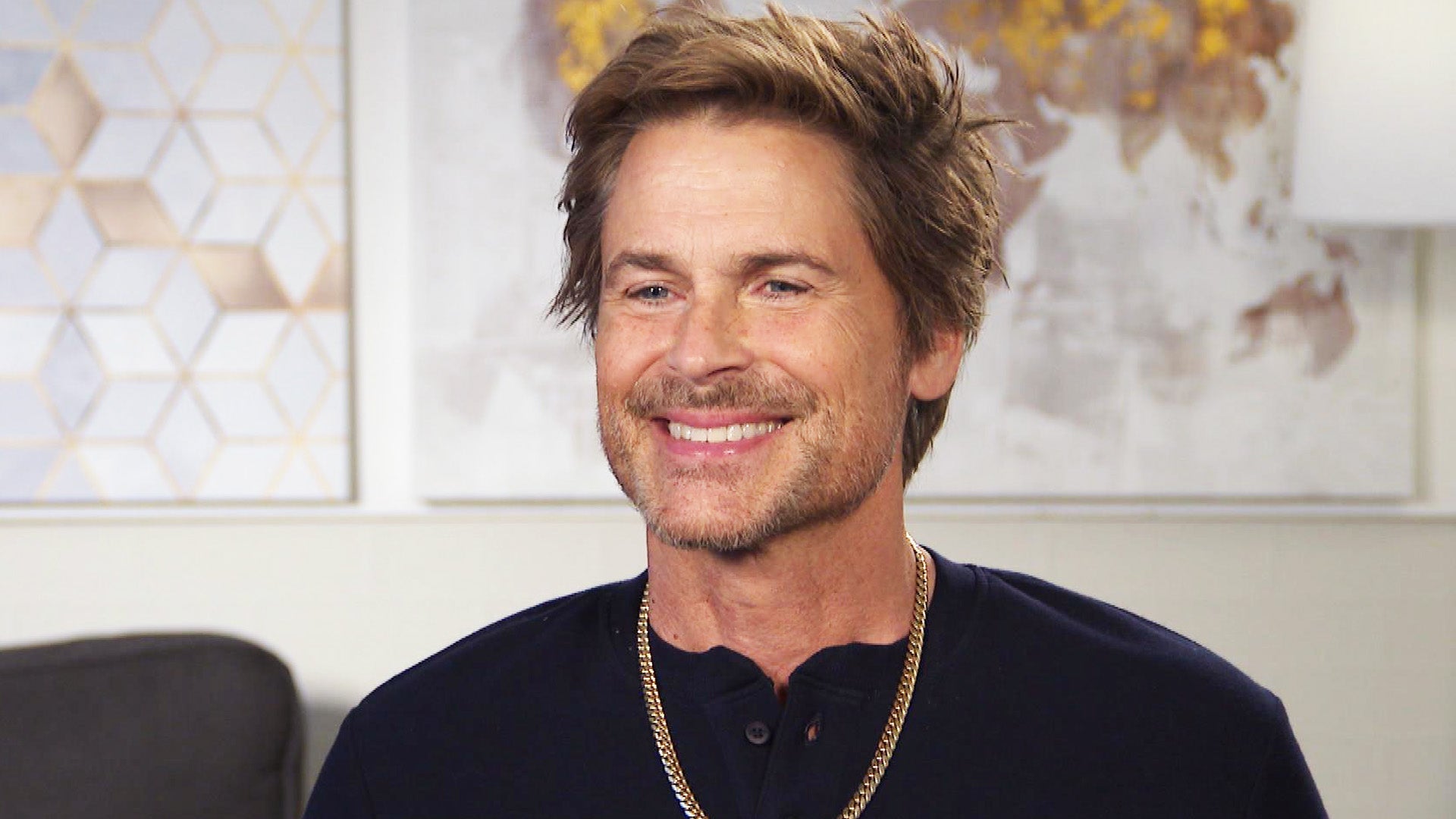 Rob Lowe Shares Regret About His Look in The Go-Go's 'Turn on Yo…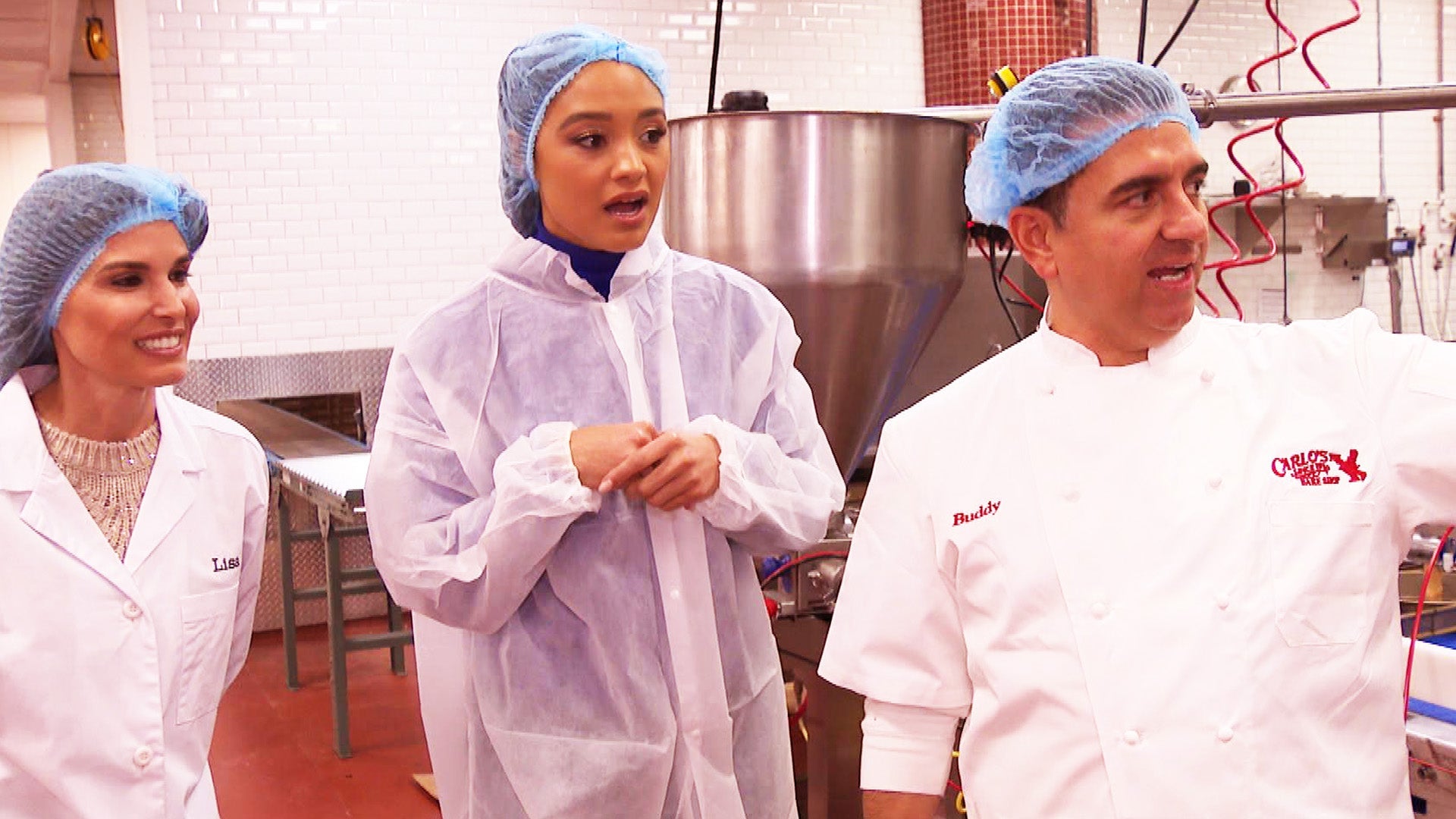 Inside Buddy Valastro's Factory That Produces 10,000 Cakes a Day…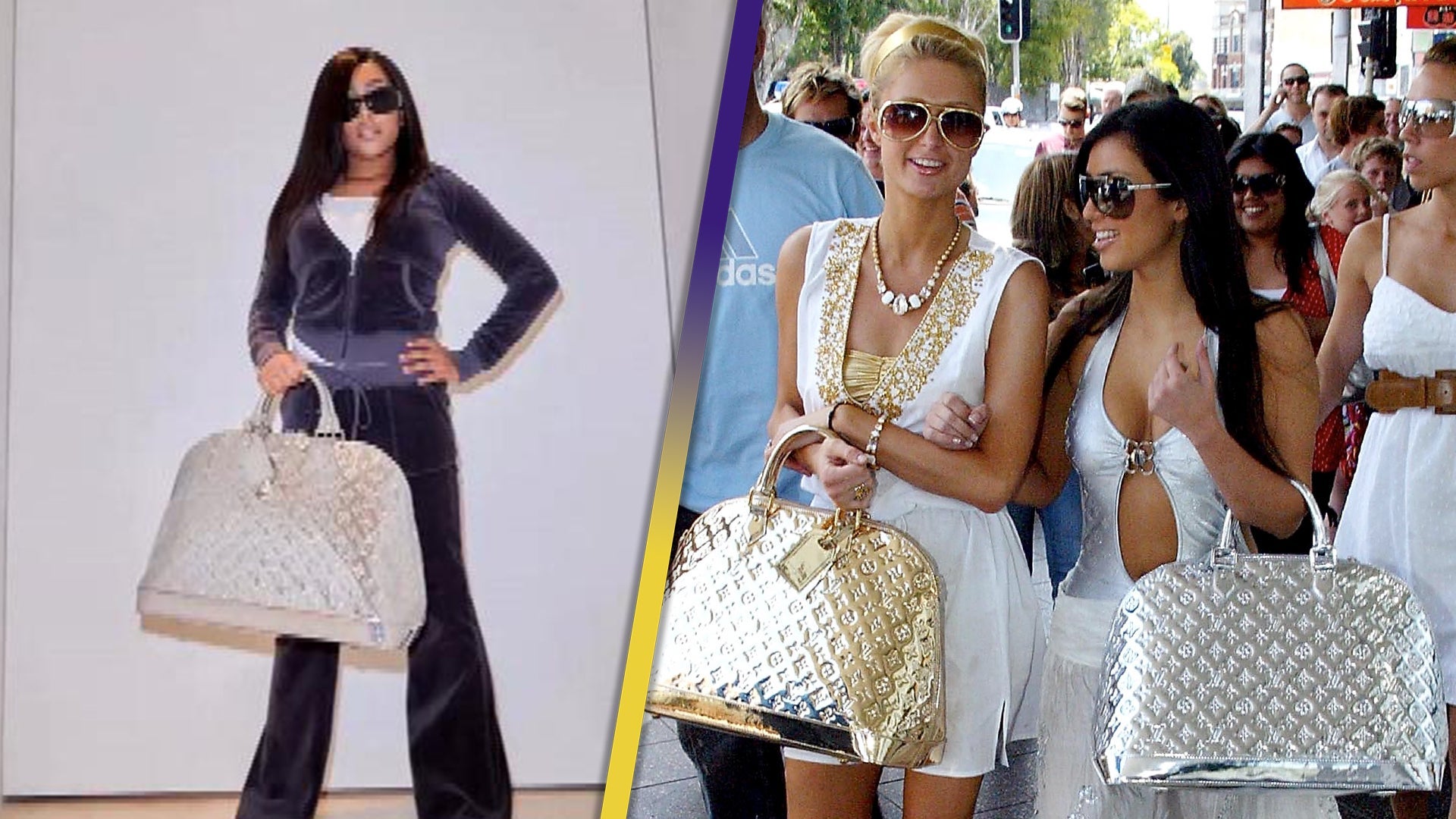 North West Recreates Mom Kim Kardashian's Iconic 2000s Moment Wi…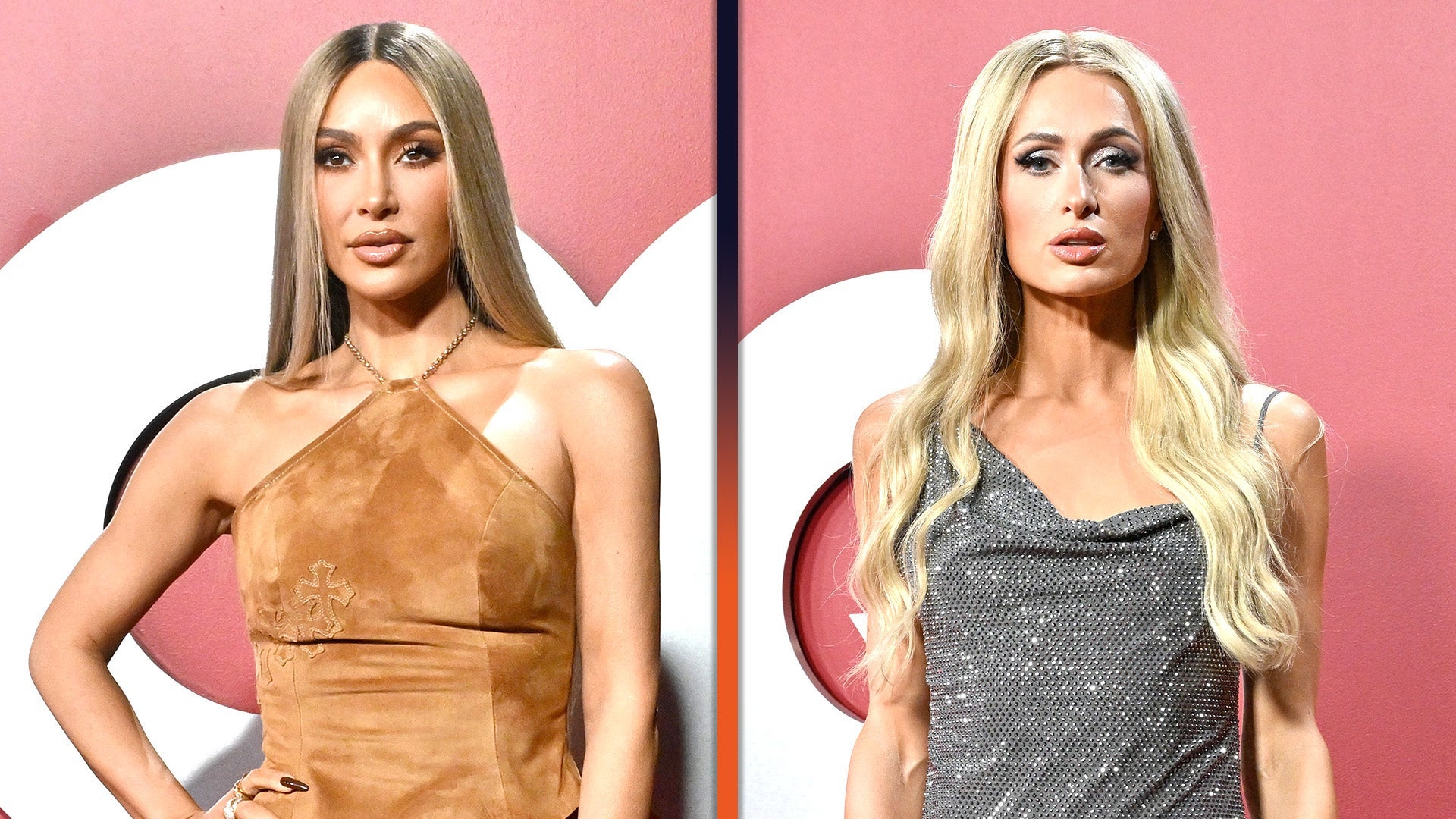 GQ's Men of the Year Party: Kim Kardashian, Paris Hilton and Mor…
Rob Kardashian and Blac Chyna are finally opening up about their much talked-about romance.
Days after the release of the explosive first promo for their new reality show, Rob & Chyna, the couple sat down for a Facebook Live interview, where they dished on their upcoming wedding, Chyna's pregnancy, whether or not they'll keep the Kardashian tradition alive with a "K" name for their baby.

WATCH: First Look at Rob Kardashian and Blac Chyna's Reality Show -- and Their Big Argument
"If it was up to Rob, literally, we would go tomorrow," Chyna announced, in response to a fan's question about when they'll get married.
"We would have been at the courthouse, downtown, a long, long time ago," Kardashian agreed.
"He wants to go there, but I'm like, 'We need to do it the traditional way,'" said Chyna, who was never married to ex Tyga.

"'Cause I wanna turn up after! I wanna turn up on my honeymoon and I wanna turn up on you," she explained. "But I think next year to kind of give you guys an idea. It's not going to be this year. I kind of want to get my body back."

NEWS: Blac Chyna Goes on Snapchat Rant, Calls Out 'Fake A** B**ches'
The couple's new baby was big topic during the Facebook Live event, with many fans curious to know if the pair will continue the Kardashian tradition with a "K" name for their little one.
Rob noted that Chyna's 3-year-old son, King (who will be featured on the couple's reality show) already bares the "K"initial, but the pair said they're not too sure they'll stay with the tradition.
"You guys have to stay tuned for that too 'cause I'm not trying to give up no more details about the baby," Chyna coyly answered, while Kardashian offered a "probably not."
Whether or not their baby will be given a signature "K" name, he or she is sure to be surrounded by a lot of "Ks."
Not only will Kardashian's sisters be featured on the show -- "Of course, they're my family. They're my only friends," he explained -- they'll also be babysitting.

RELATED: Blac Chyna and Rob Kardashian Send Kylie Jenner a Sweet Birthday Card: 'I Love You More Than You Know'
"I'd probably let Kylie babysit," the former Keeping Up With the Kardashians star replied to a fan question about whether Kendall or Kylie would make a better babysitter.
Chyna, who was involved in a brief feud with the 19-year-old lip kit creator earlier this year, couldn't agree more. "Yeah, she can babysit the baby and King at the same time!" she offered.
While Kylie's help is welcomed by the newly engaged couple, Kardashian and Chyna also dished on which member of their famous family gives the most unsolicited parenting advice.
Hear which of Rob's brothers-in-law they named as culprit, plus all about their first date and how many kids they plan to have, in the full interview, below.

WATCH: Rob Kardashian Is 'Still Filming' Reality Series With Blac Chyna Amid Split Rumors, Social Media Absence
Rob & Chyna is set to premiere Sunday, Sept. 11 at 9 p.m. on E!
ET caught up with Chyna in June, where she revealed that while their show has yet to premiere, the pair are already thinking about a wedding special.
"We are thinking about having a wedding special, so stay tuned for that," she shared. "We haven't started planning it yet. We're doing one thing at a time."
See more in the video below.
Related Gallery