News
Ryan Lochte and James Feigen Recommended to Be Indicted on Charges of False Reporting of a Crime: Report
By
Ryan Lochte Accused By Brazilian Investigatiors of Lying About R…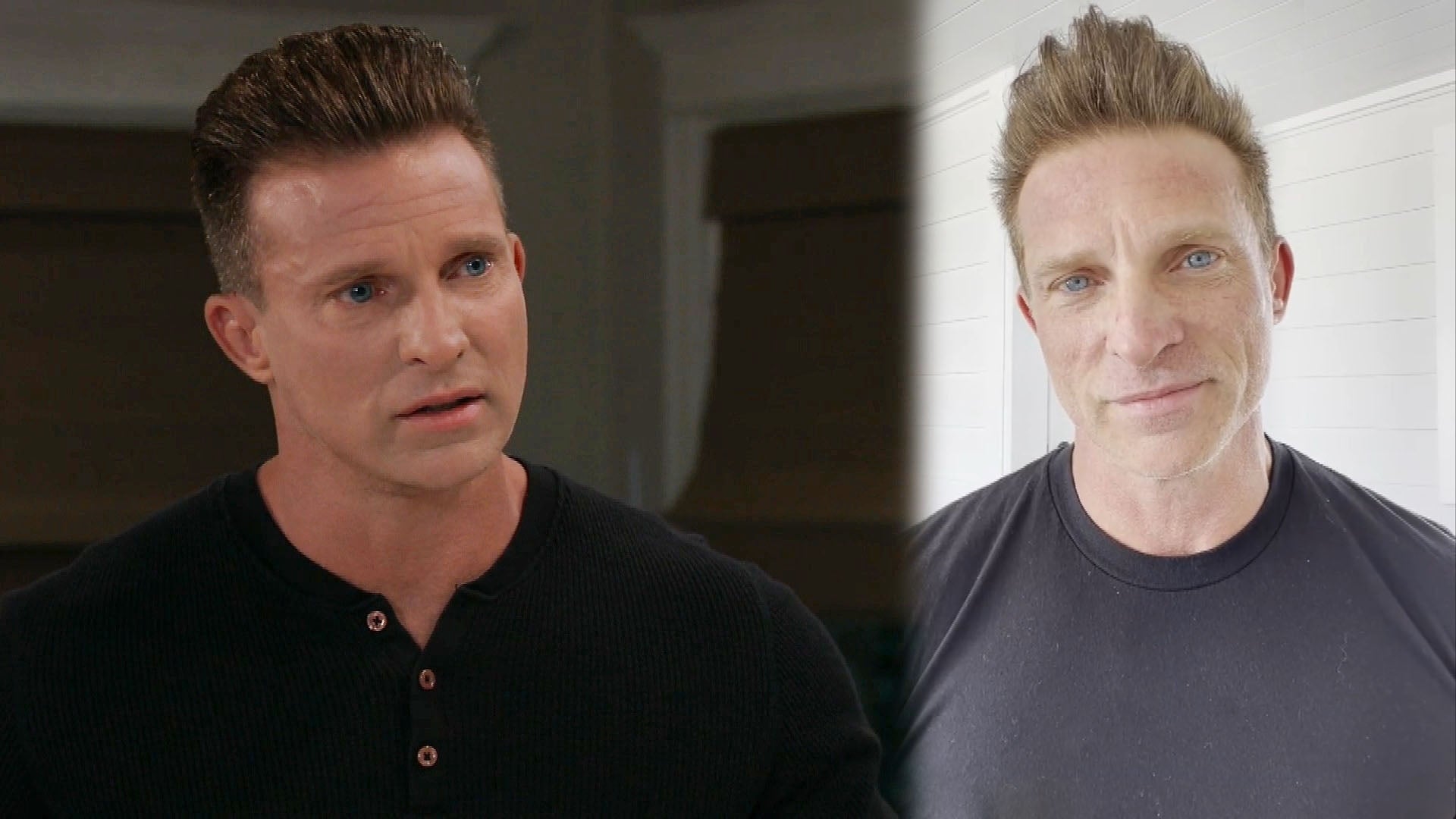 'General Hospital' Star Fired Over Refusal to Get COVID-19 Vacci…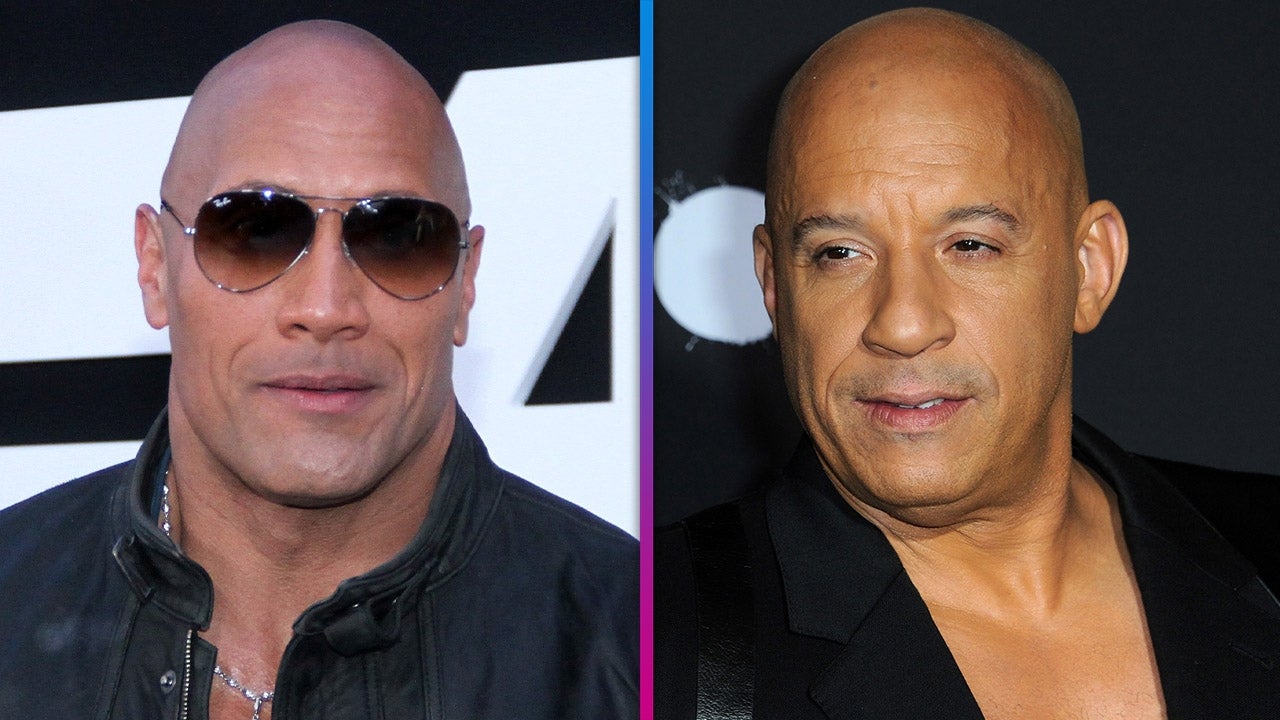 Vin Diesel Asks Dwayne Johnson to Return for 'Fast and Furious 1…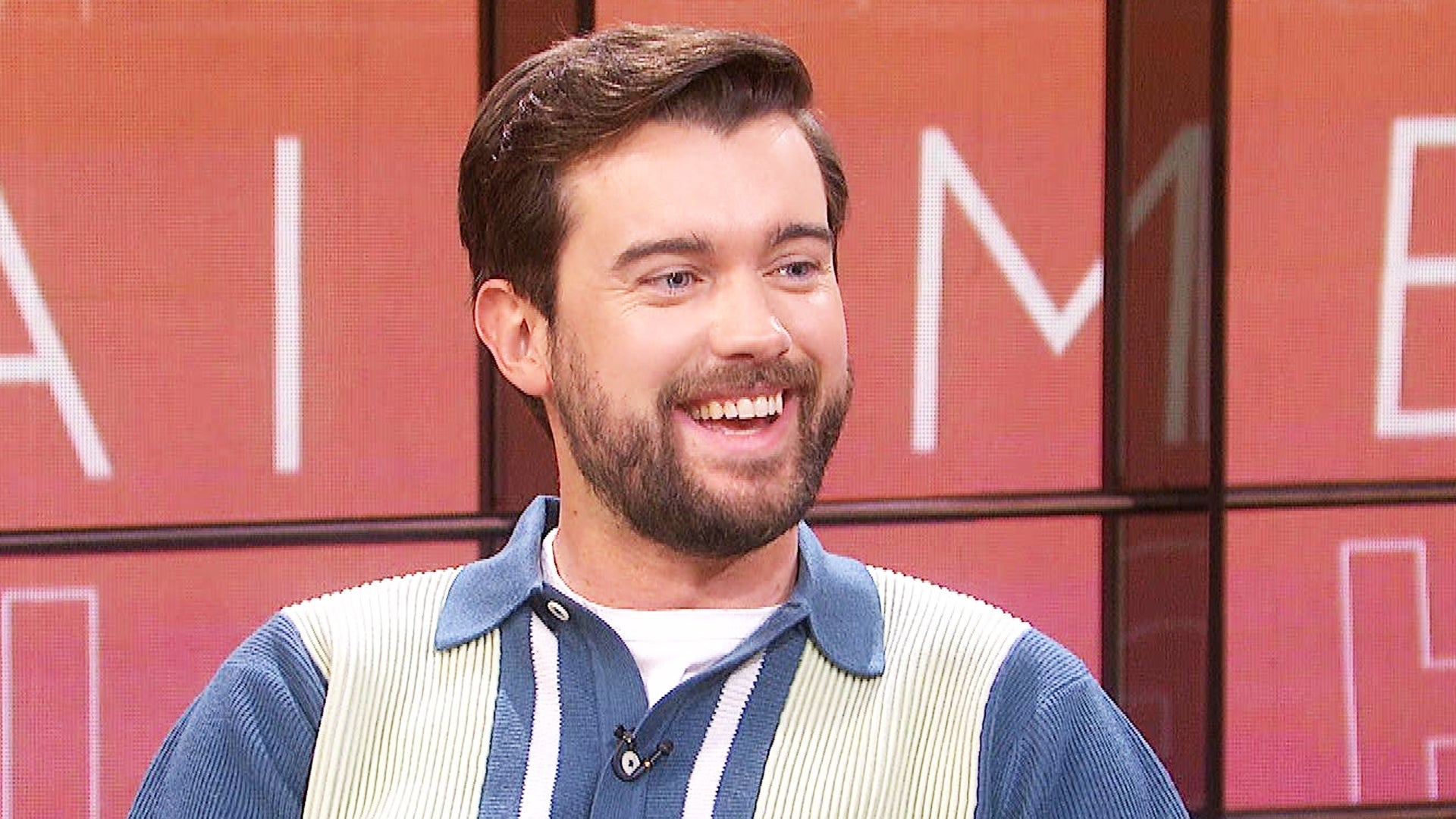 Jack Whitehall Says He Got 'Quite Attached' to 'Clifford the Big…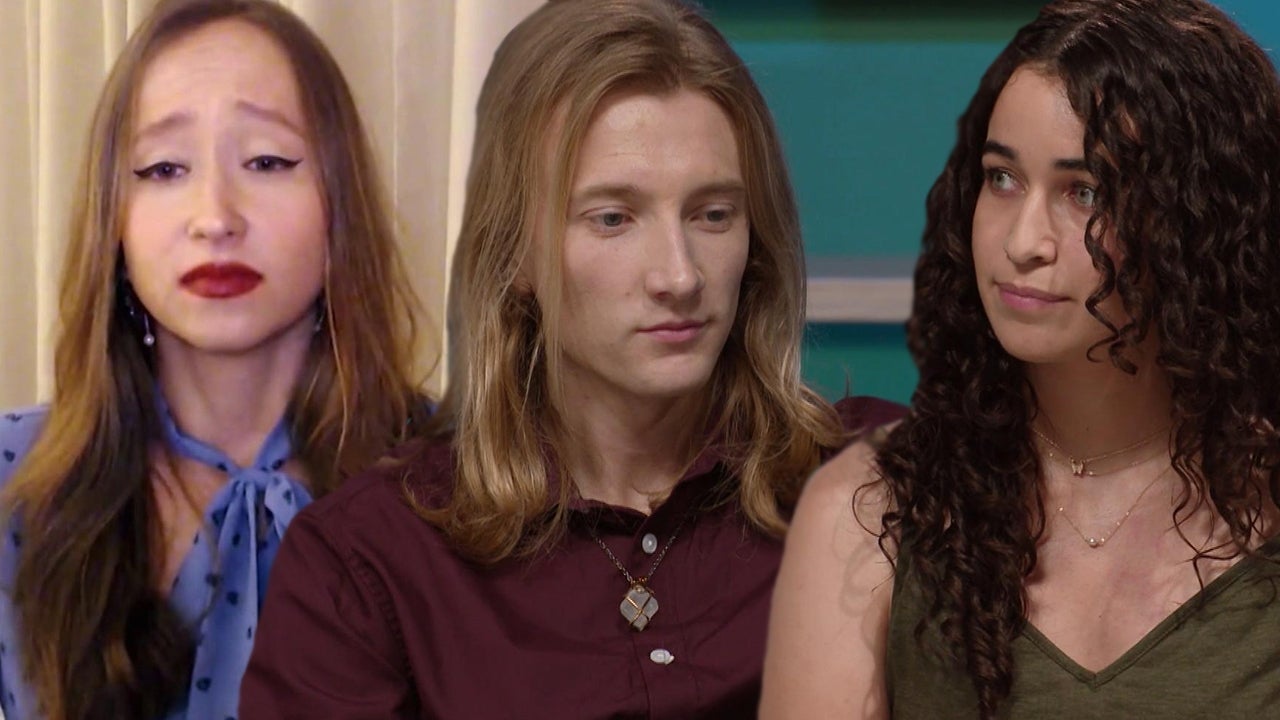 '90 Day Fiancé' Tell-All: Steven Gets Exposed for Being Unfaithf…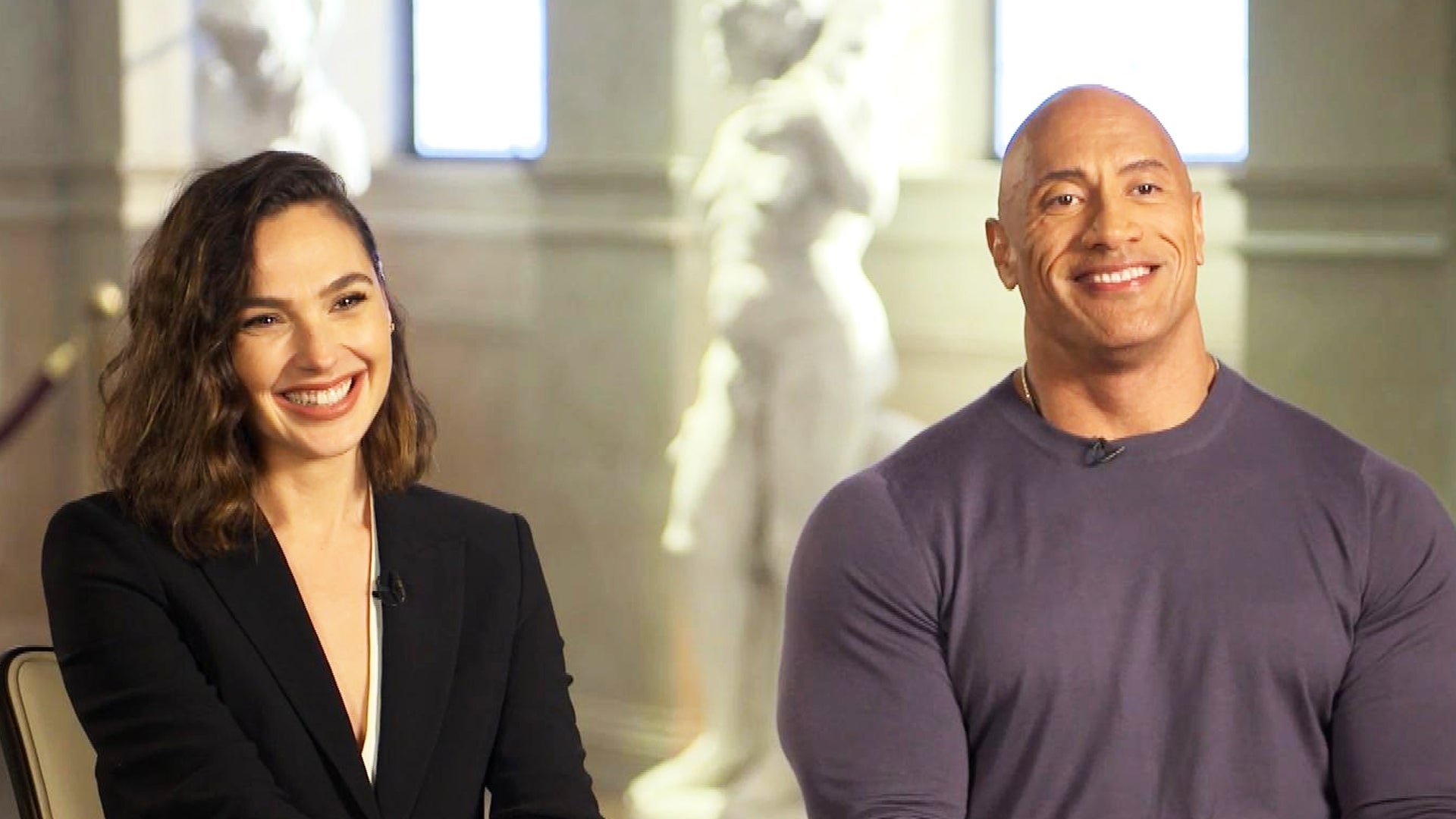 Dwayne Johnson Shares Gal Gadot's Epic Response to 'Red Notice' …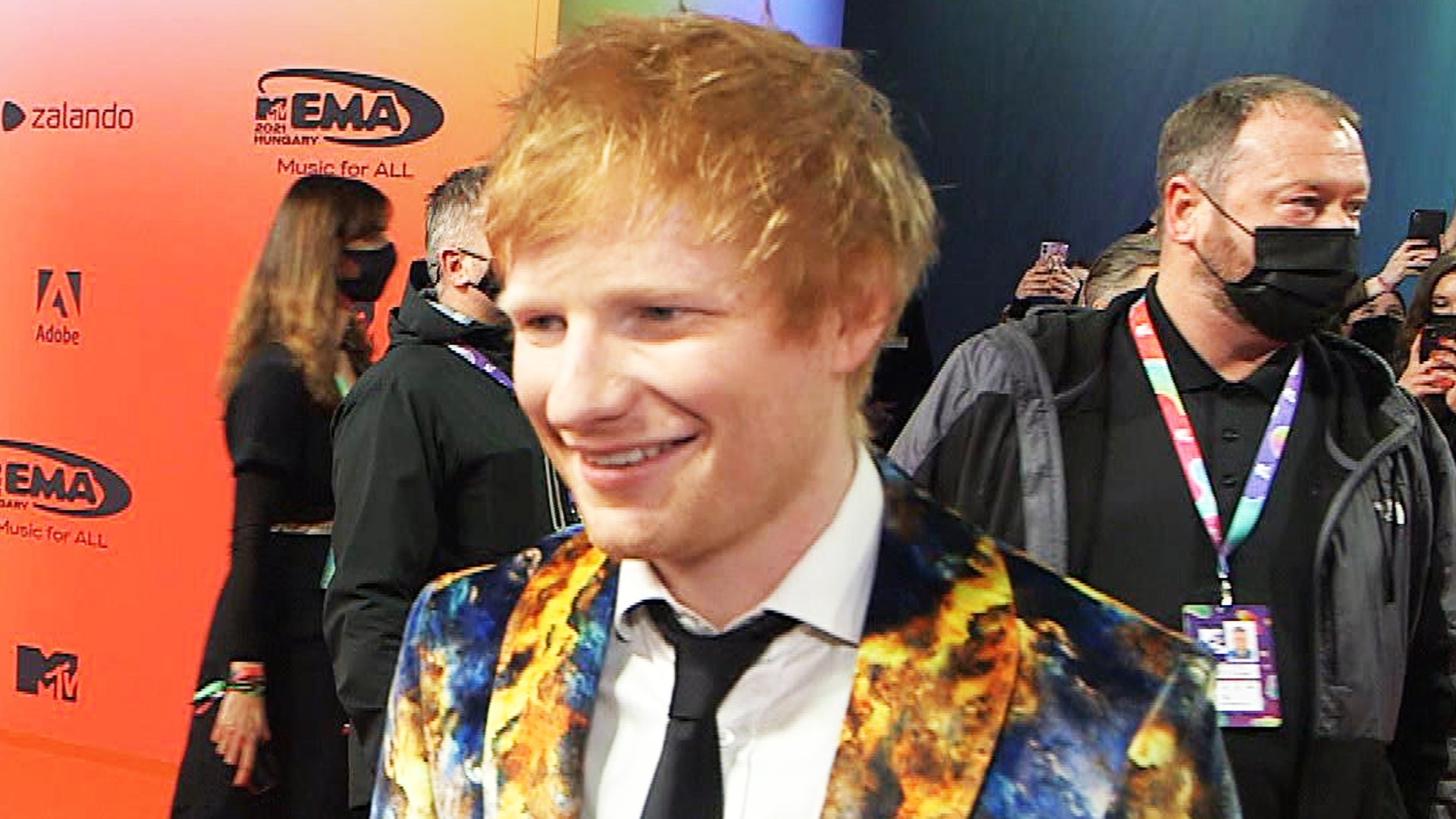 Inside the 2021 MTV EMAs! (Exclusive)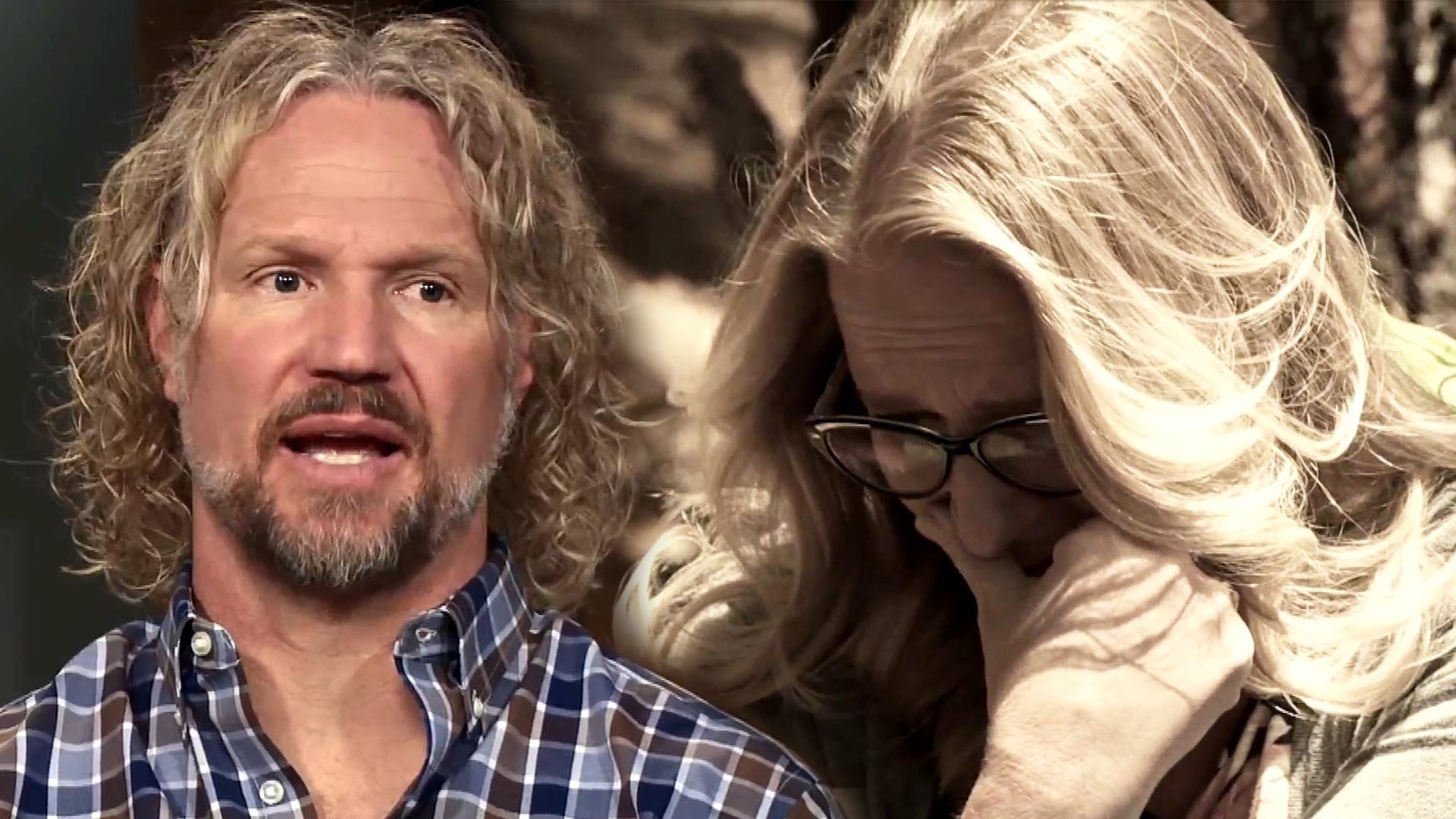 'Sister Wives': Christine Breaks Down Over Ending Marriage to Ko…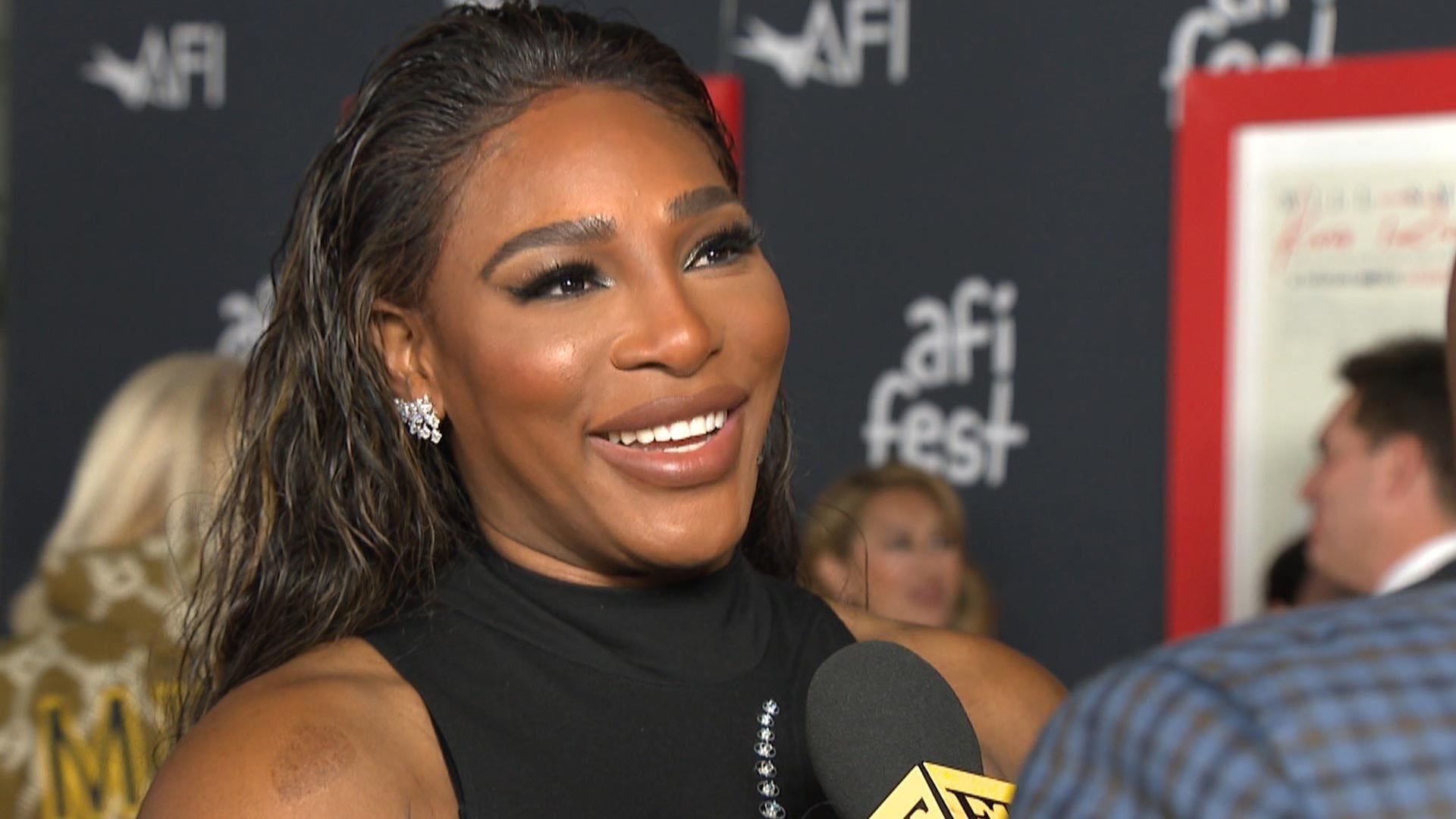 Serena Williams Says Working on 'King Richard' With Her Family W…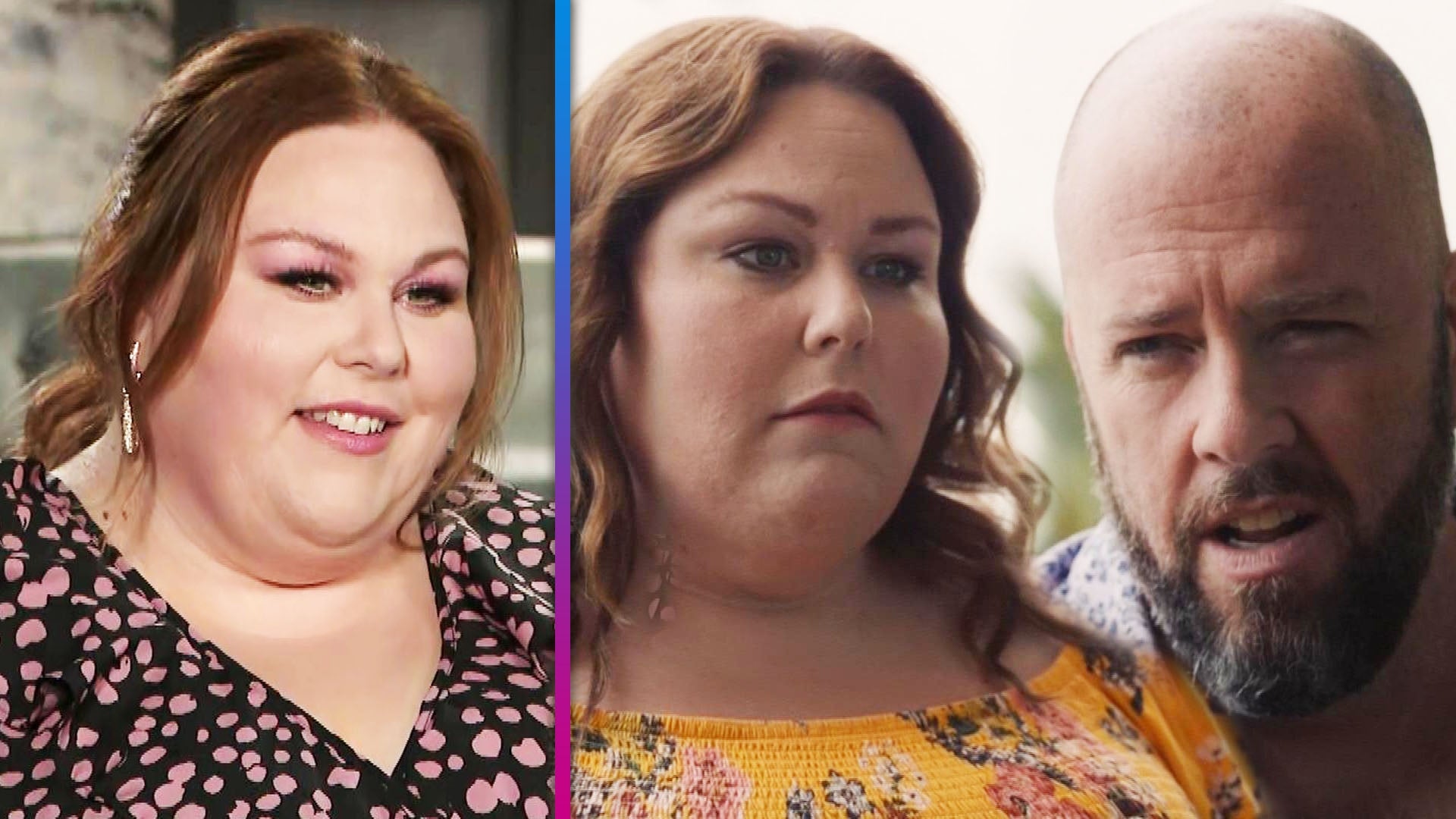 'This Is Us': Chrissy Metz Reveals Whether Kate and Toby Could E…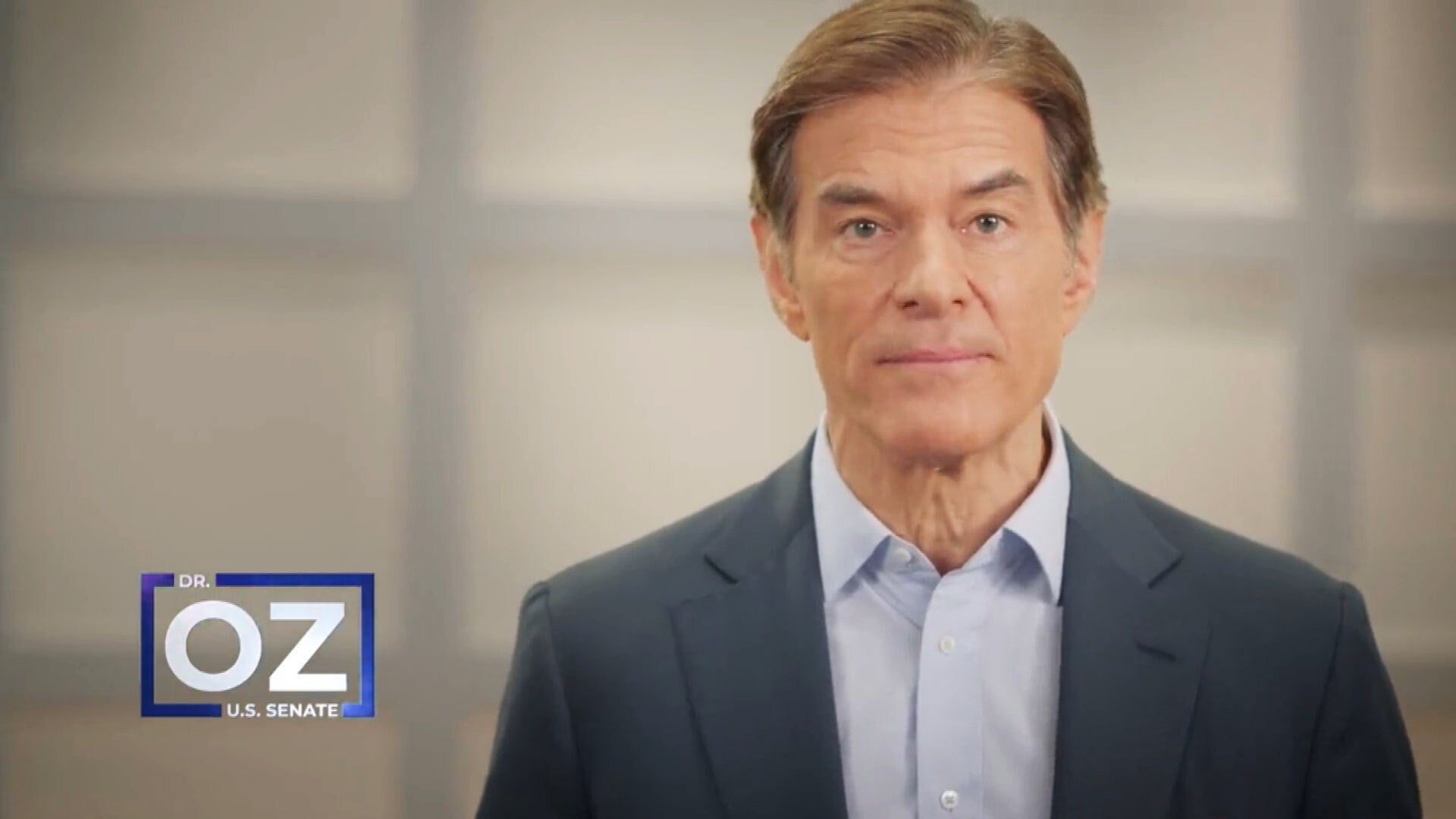 Dr. Oz Announces He's Running for Senate in Pennsylvania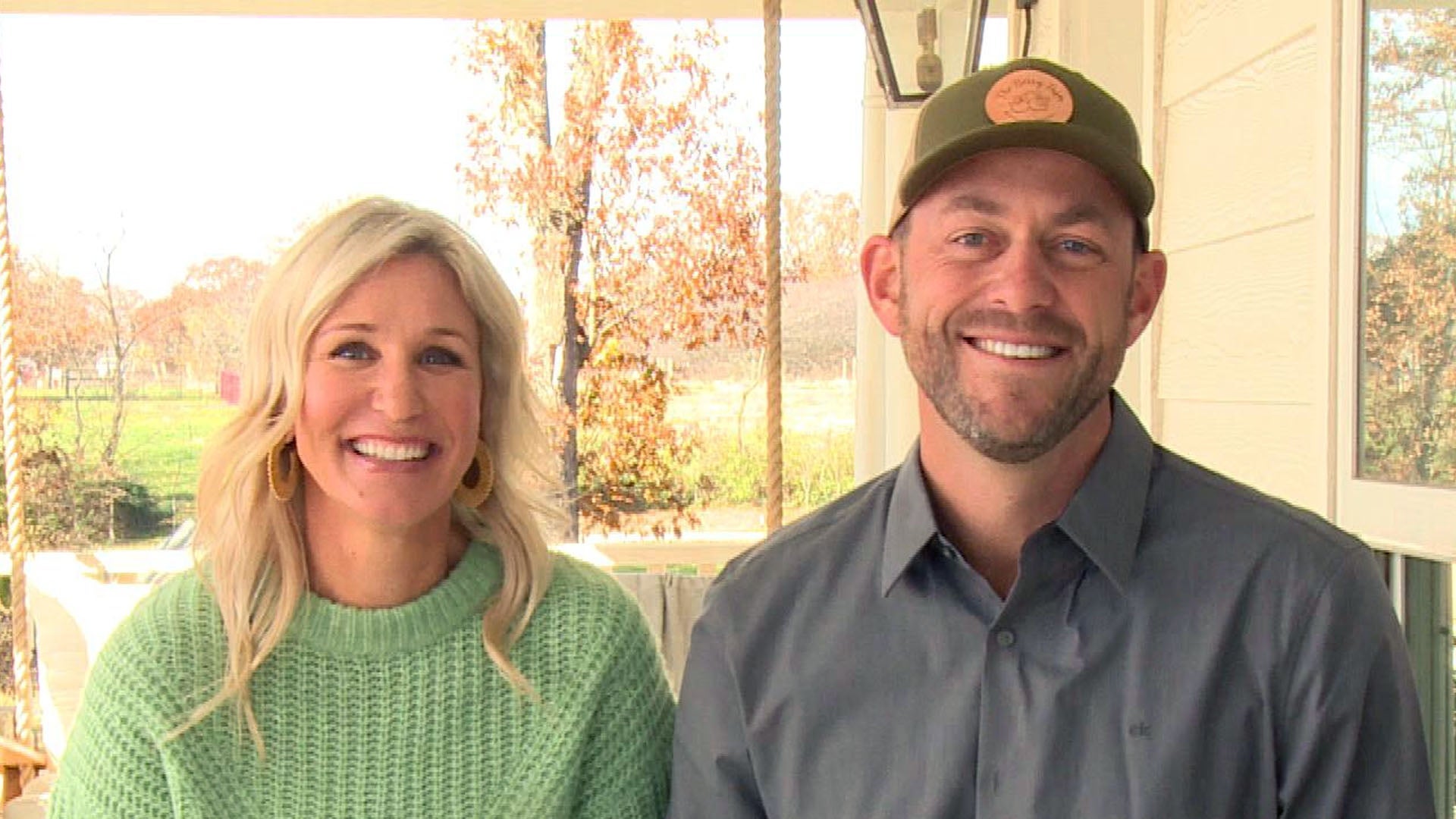 'Fixer to Fabulous': Dave and Jenny Marrs Give Back to Orphanage…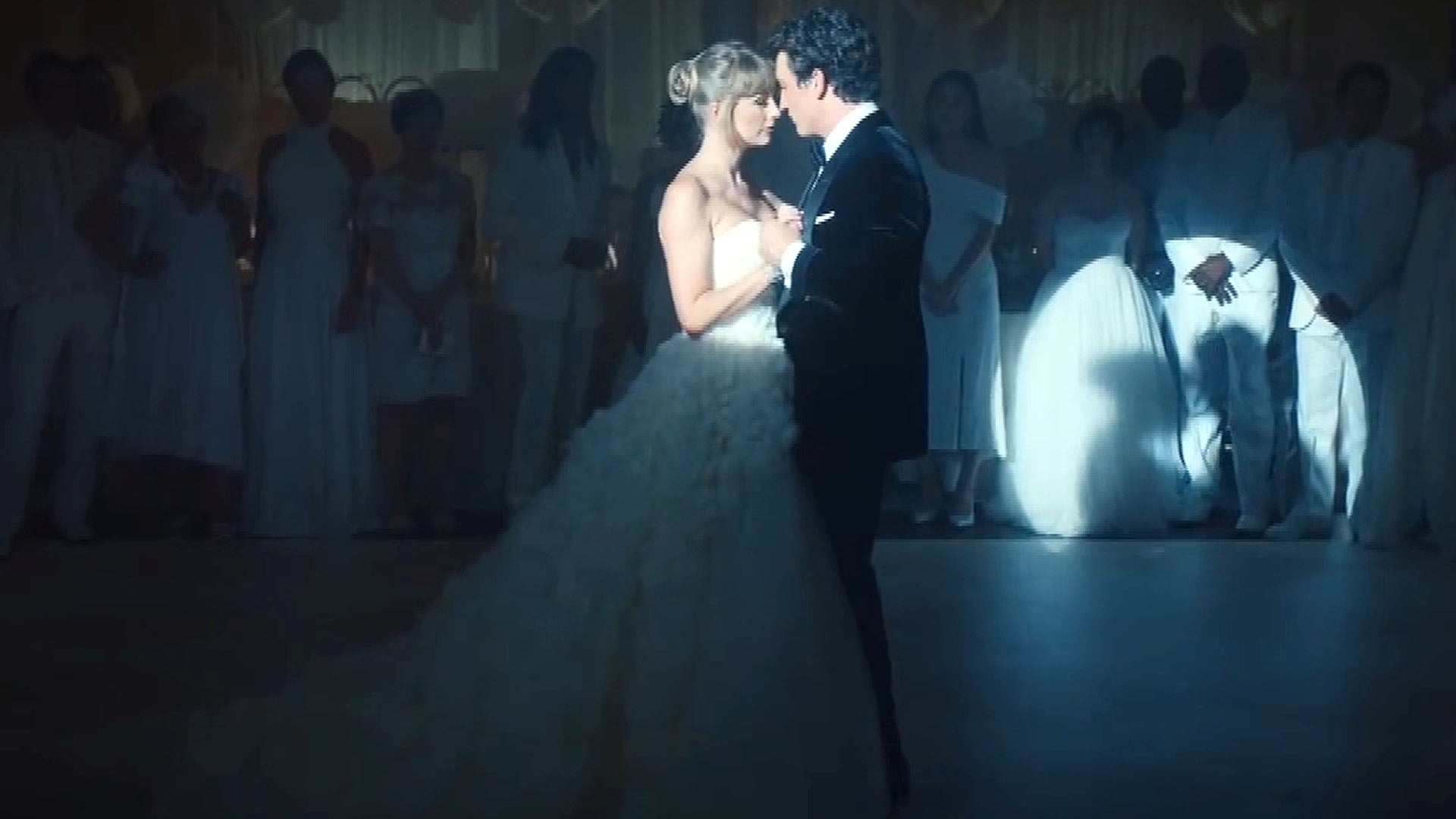 Taylor Swift Is a Beautiful Bride in 'I Bet You Think About Me' …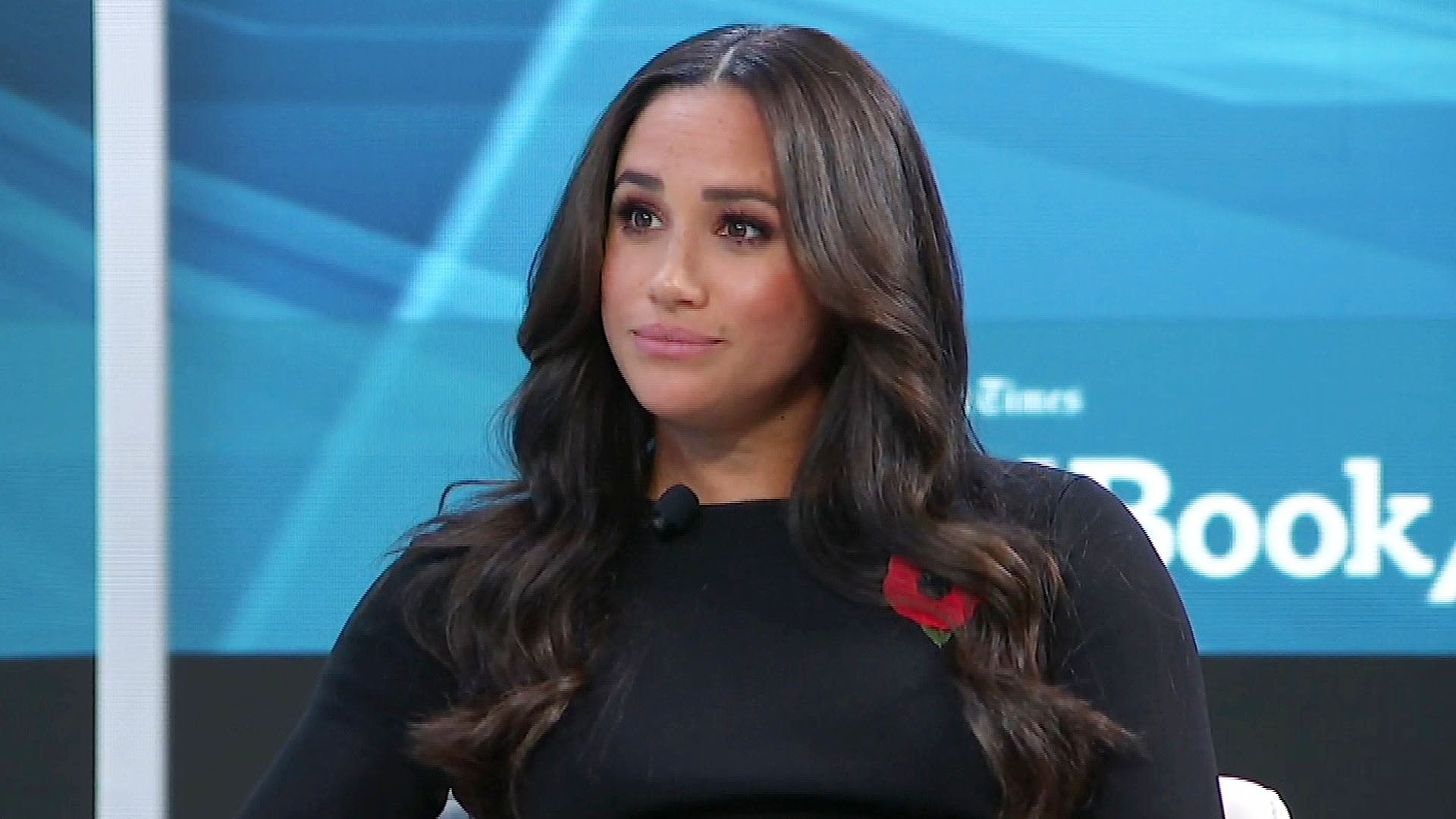 Meghan Markle Sounds Off on Tabloid Culture and Getting Into Pol…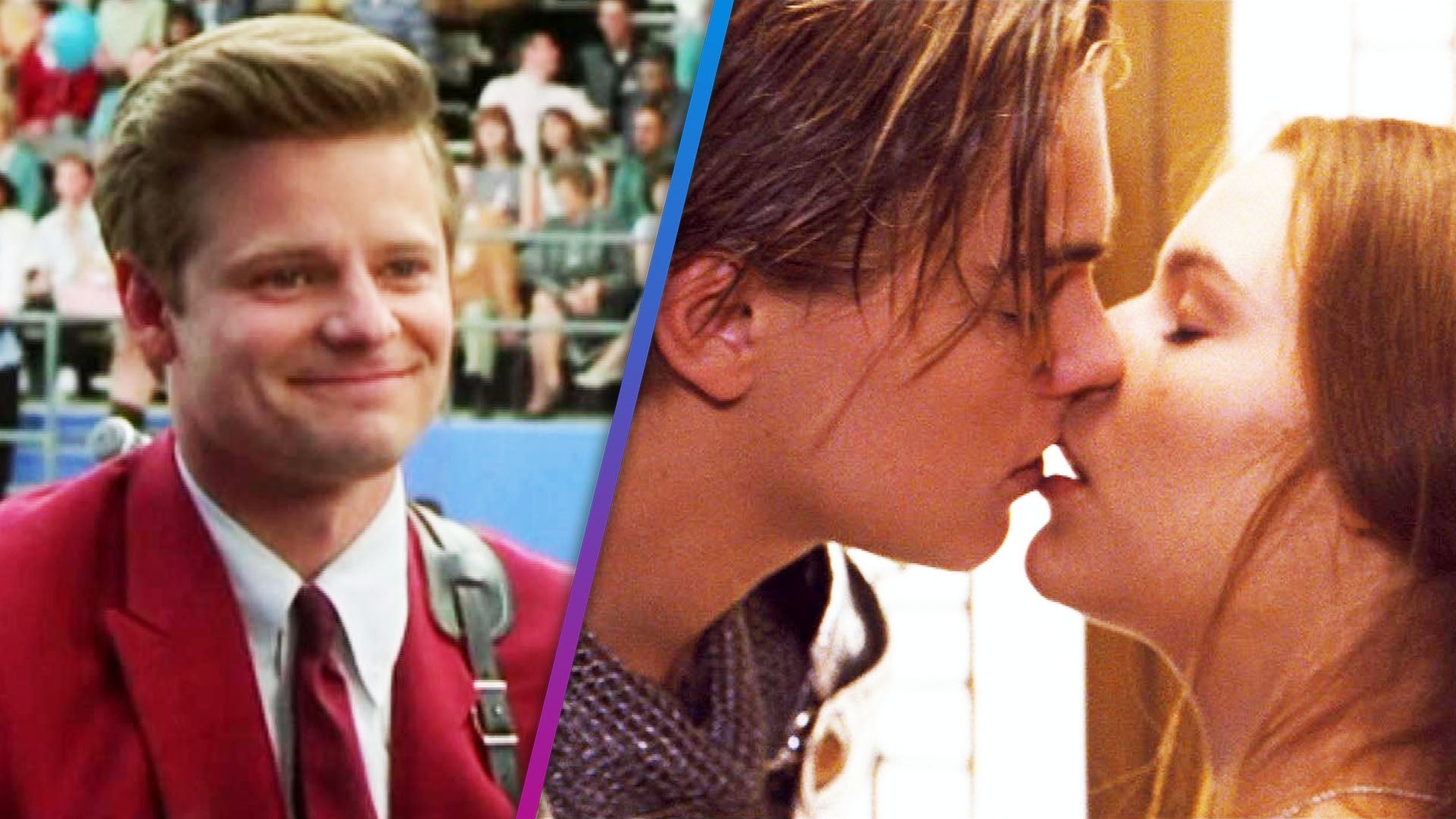 Celebrating Movie Milestones: 'Romeo + Juliet,' 'That Thing You …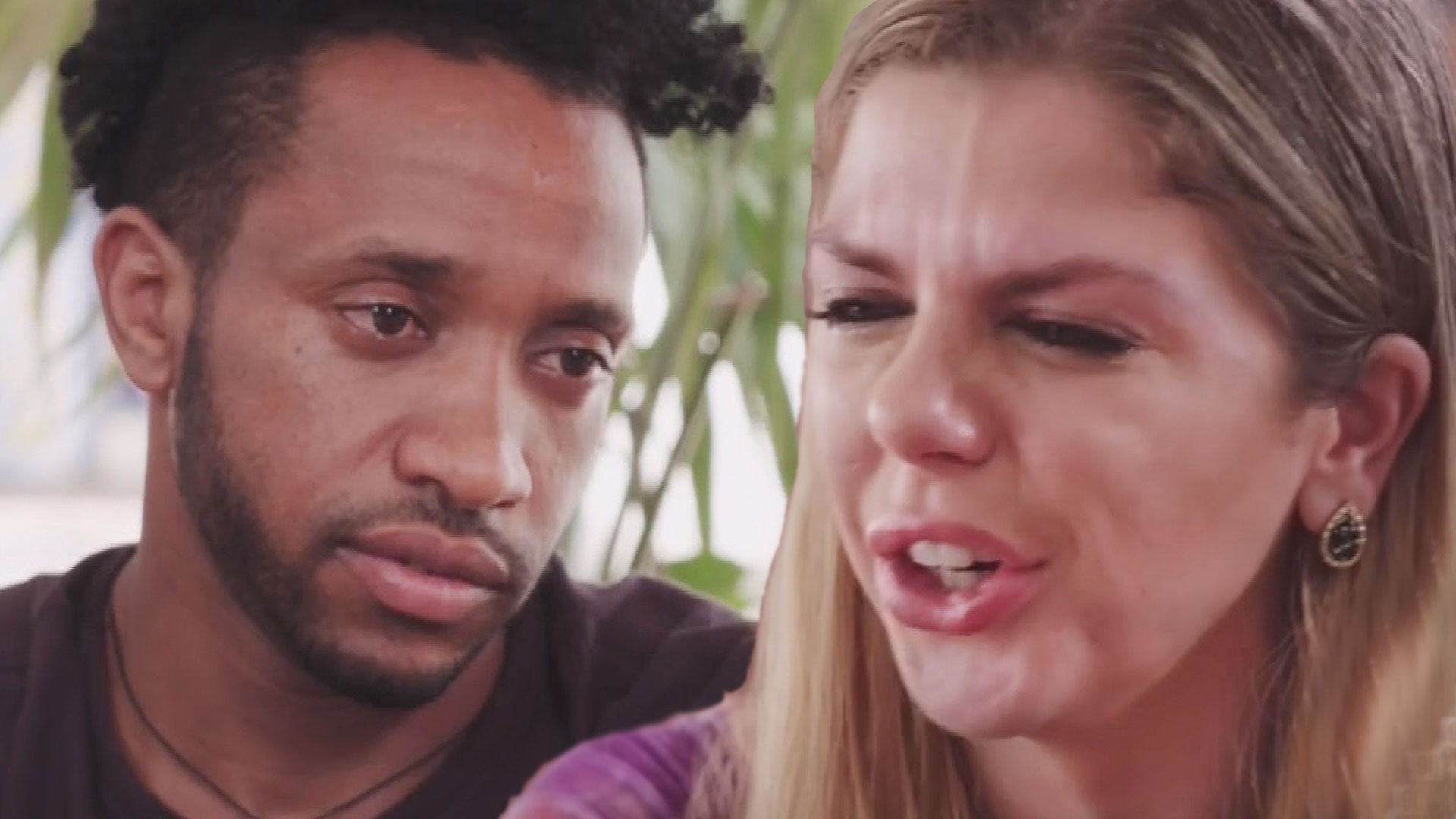 '90 Day Fiancé': Ariela Breaks Down in Tears During Confrontatio…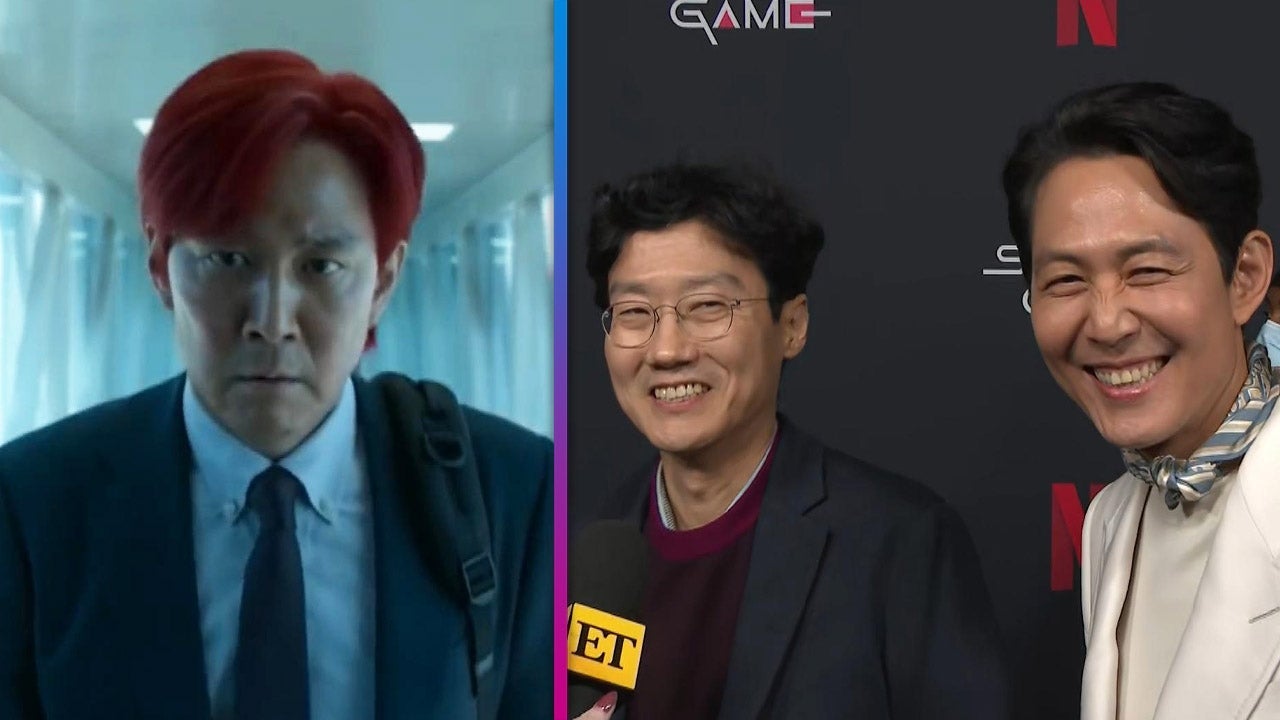 'Squid Game' Creator Confirms Season 2 Is Happening: Here's Ever…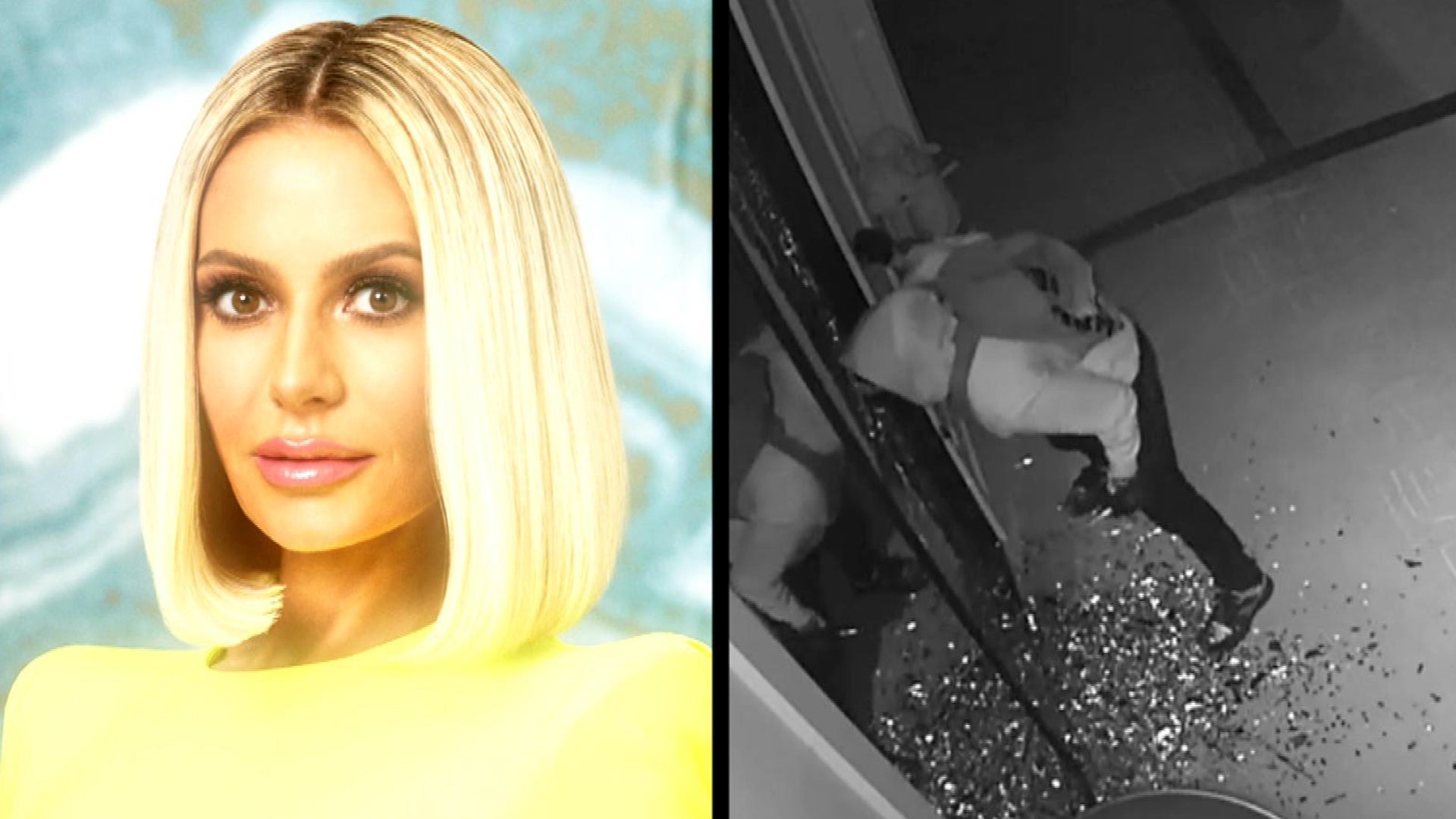 'RHOBH's Dorit Kemsley Home Invasion: New Video Shows Burglars i…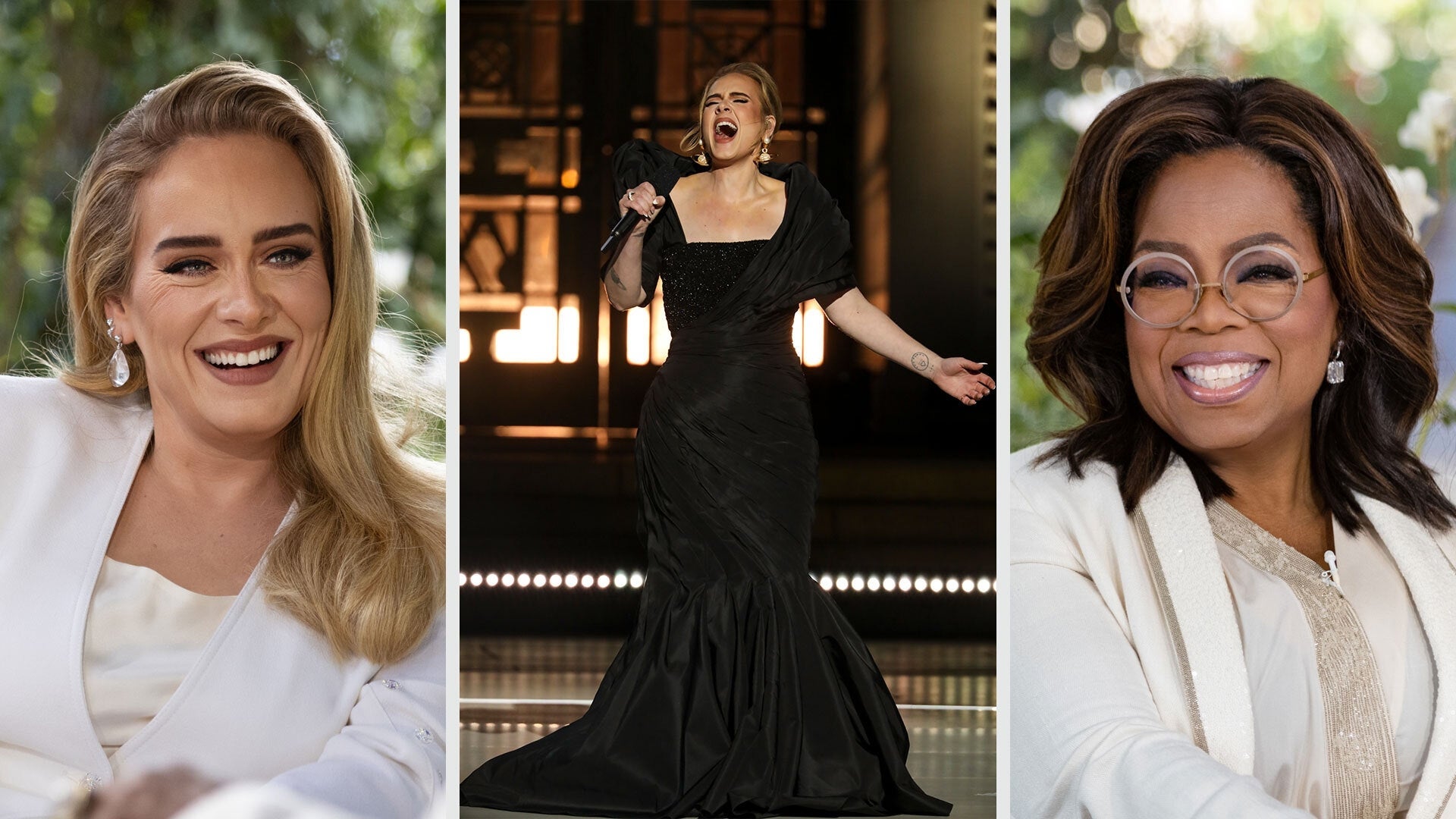 'Adele One Night Only': Sneak Peek at Oprah Interview, New Perfo…
Brazilian police have recommended that U.S. Olympic swimmers Ryan Lochte and James Feigen be indicted on charges of false reporting of a crime in Rio de Janeiro, according to ABC News.
The news comes after Brazilian investigators claimed Lochte fabricated his story about being robbed in Rio after there was damage done to a bathroom door in a local gas station.
RELATED: Ryan Lochte and US Olympic Swimmers Fabricated Rio Robbery to Cover Up Gas Station Damages, According to Brazilian Investigators

Lochte originally claimed that he and his teammates --- Feigen, Jack Conger and Gunnar Bentz -- were pulled over in a taxi by people posing as police officers. He alleged that a gun was pointed at his forehead as money was stolen from him. Later, Lochte altered his story, saying the group wasn't pulled over, but that they were robbed when the taxi made a stop at a gas station so they could use the restroom after a night of partying.
WATCH: Ryan Lochte Responds to Claims He Made Up Robbery Report

Police officials claimed that it was a security guard at the gas station who pointed a weapon in the direction of the swimmers, but the police told The New York Times, "there was no robbery in the way it was reported by the athletes," and "they were not the victim of the criminal act they described."
Subsequently, video evidence has surfaced showing a man in uniform points a gun in the window of a taxi and a swimmer is shown taking money out of his wallet. You can also see two of the swimmers holding up their hands.
Conger and Bentz, whose passports were seized at the Rio de Janeiro airport on Wednesday after they were pulled off a plane traveling back to the United States, met with Brazilian officials again today, but it is still unclear if any charges will be brought against them. According to the Associated Press, Conger and Bentz told police that the robbery story had been fabricated. As for Lochte, he returned to the U.S. before officials enforced the request to seize all four swimmer's passports.
While speaking with NBC's Matt Lauer over the phone on Wednesday night, Lochte claims he and his fellow swimmers would never make up such a story.
"[Lochte] stopped me quickly and strongly denied that," Lauer reported. "He said, 'That's absolutely not the case. I wouldn't make up a story like this, nor would the others. As a matter of fact, we all feel it makes us look bad. We're victims in this and we're happy that we're safe."