News
7 Behind-the-Scenes 2016 MTV VMAs Moments Viewers Missed From the Broadcast
By
EXCLUSIVE: 4 Moments You Missed on TV at the 2016 MTV Video Musi…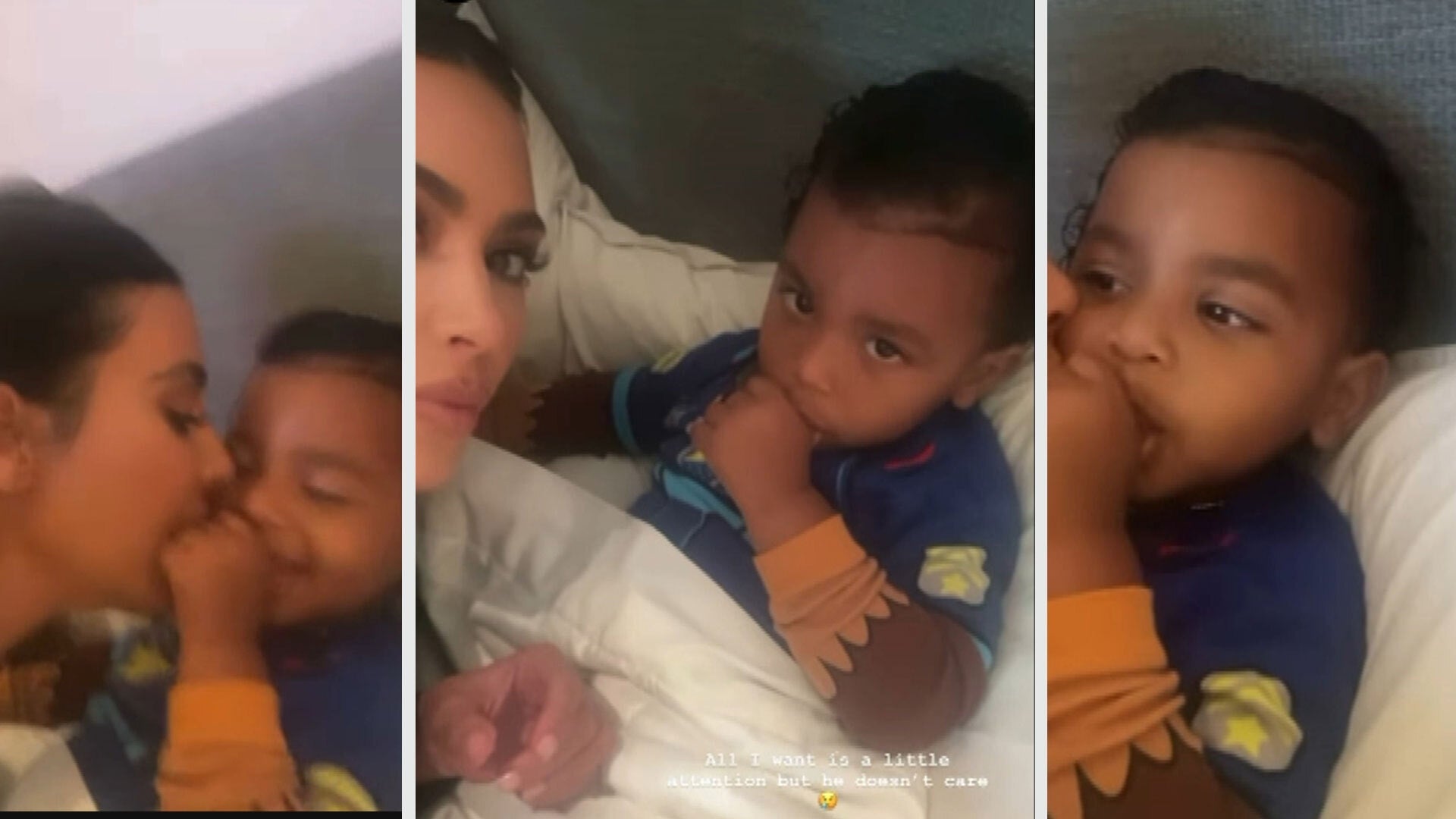 Watch Kim Kardashian's Son Psalm Totally Ignore Her!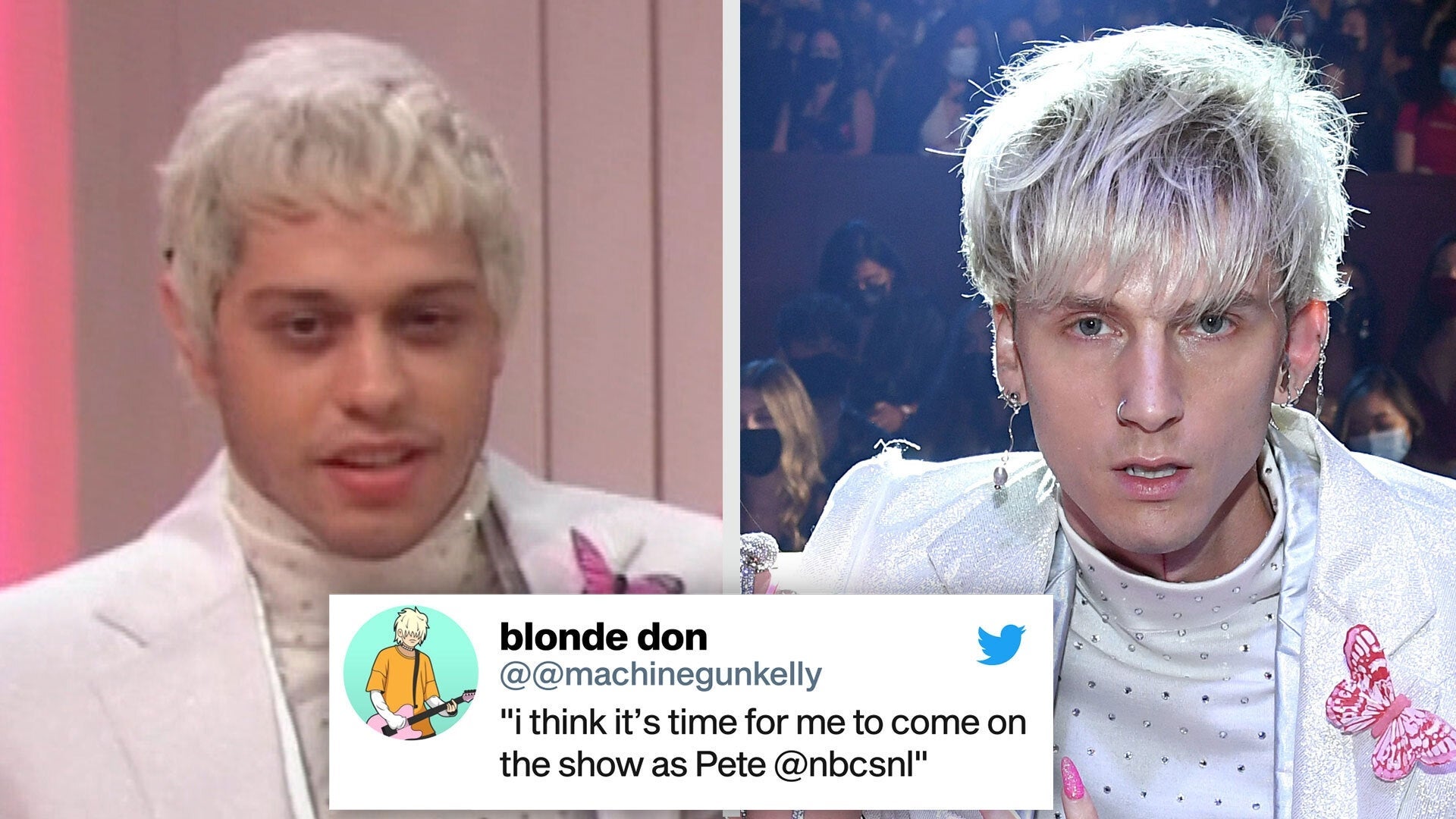 Machine Gun Kelly Reacts to Pete Davidson Impersonating Him on '…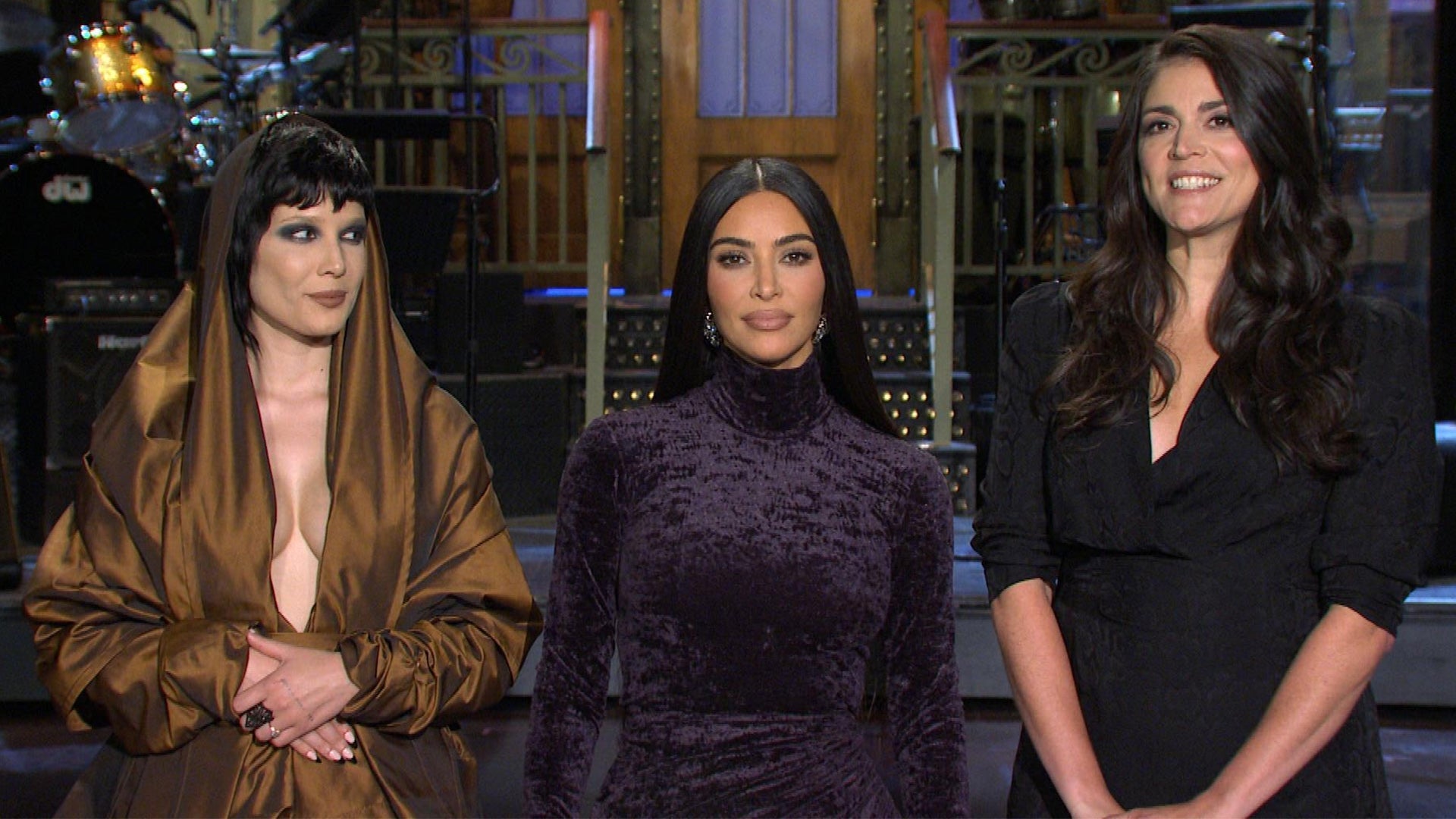 Kanye West Is Helping Kim Kardashian Prepare for 'SNL' Hosting D…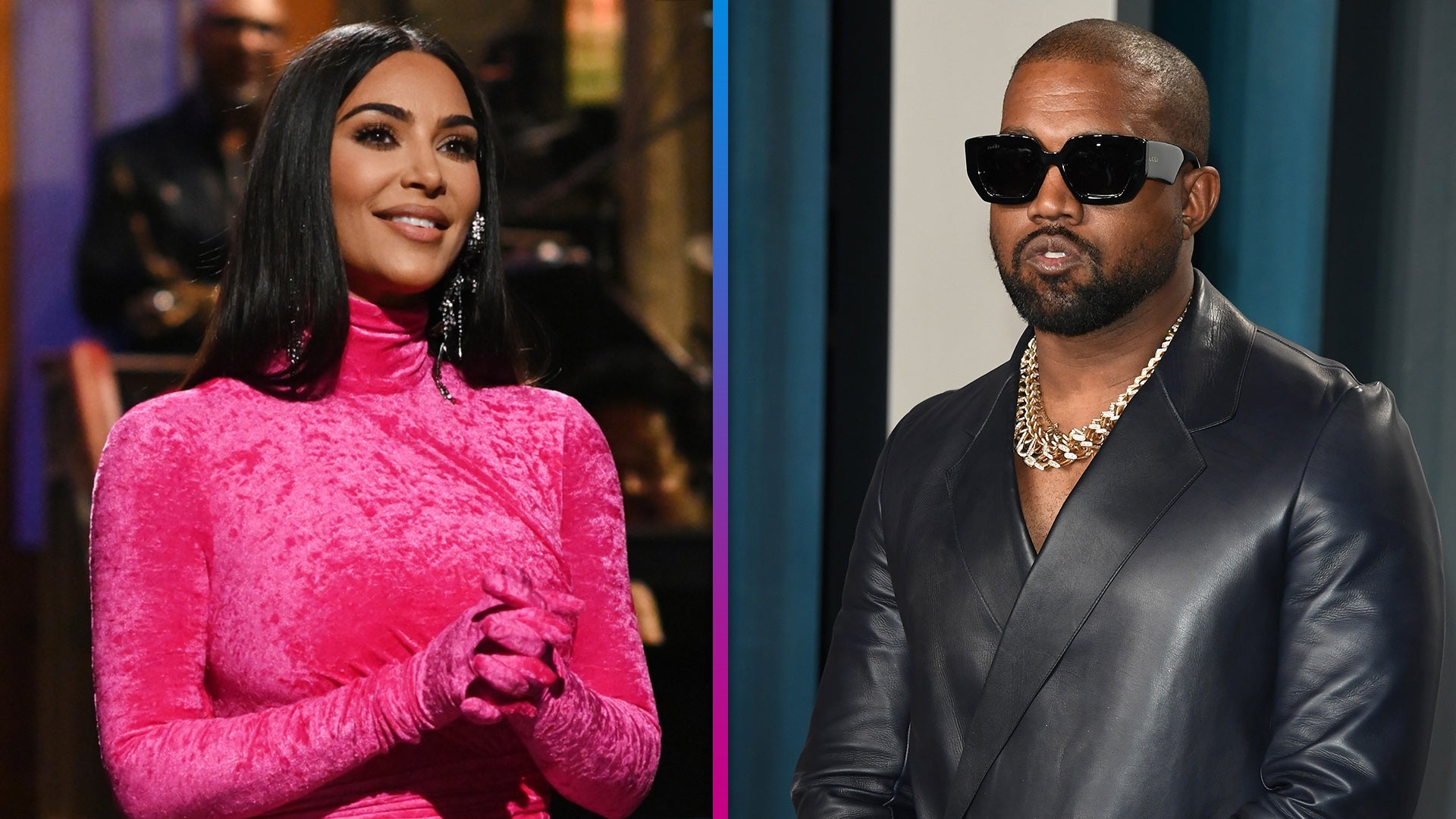 How Kim Kardashian's Friends and Family Reacted to Her SNL Debut…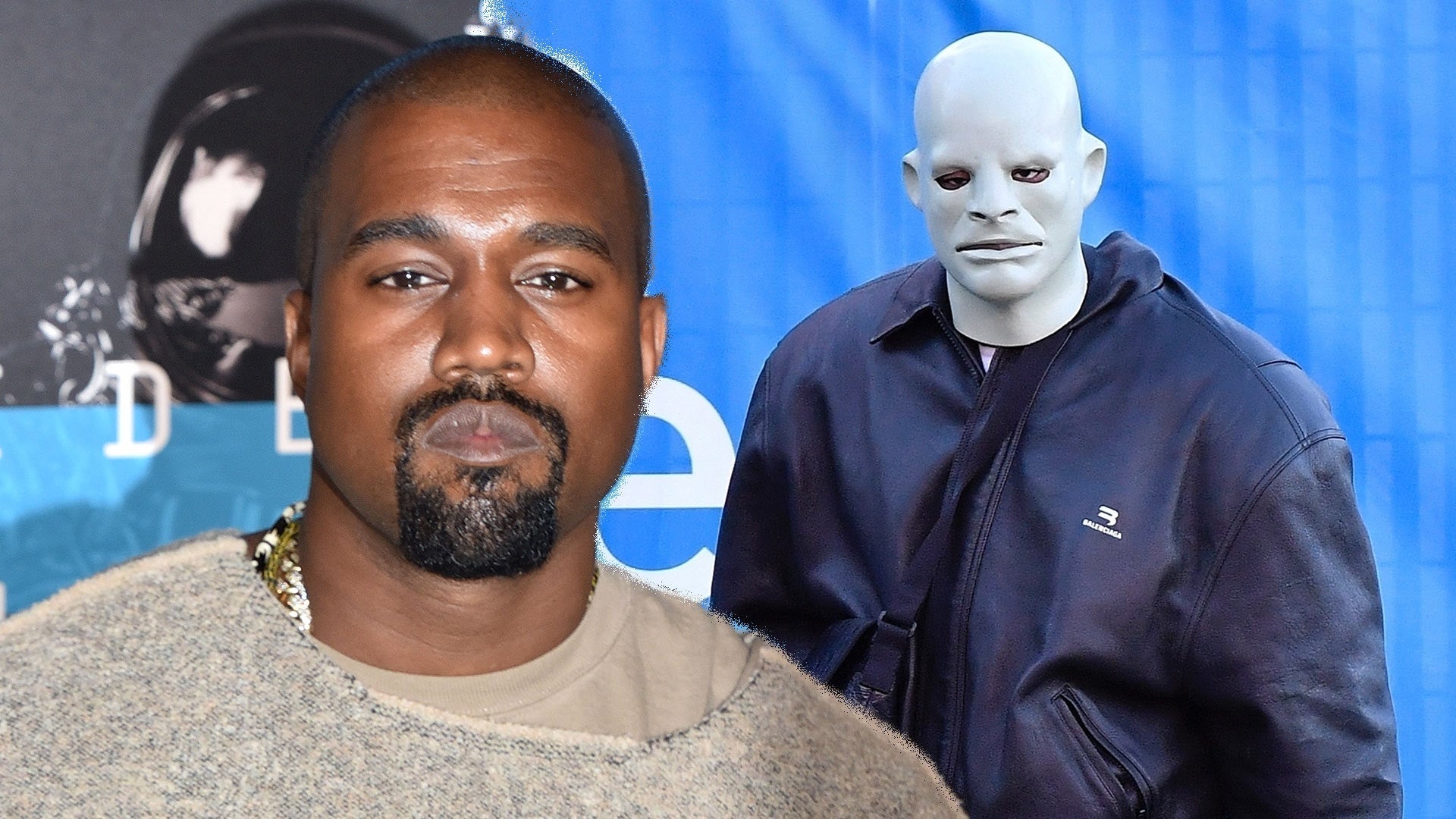 Kanye West Debuts New Look and Officially Changes Names to Ye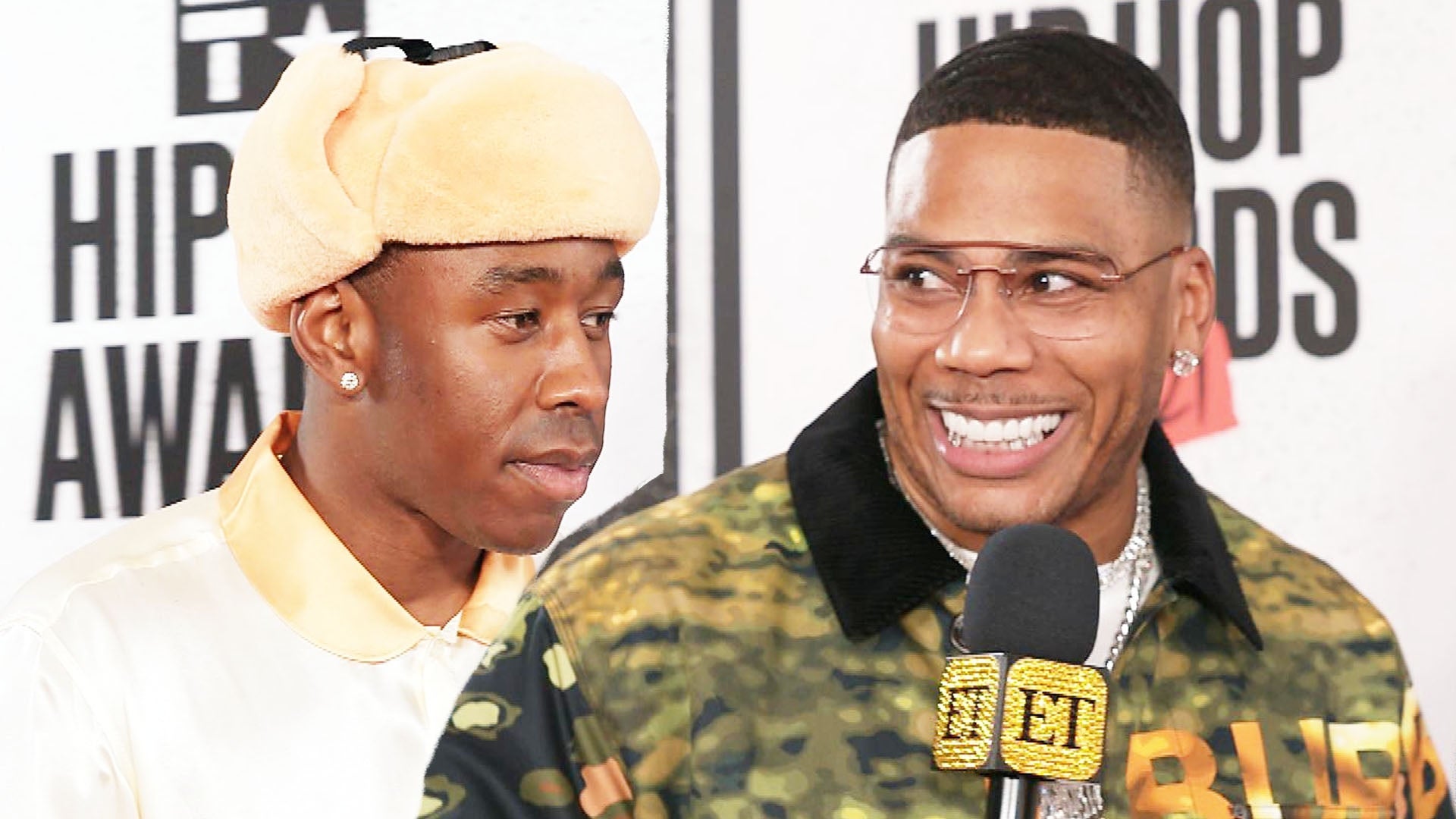 2021 BET Hip Hop Awards: Biggest Moments of the Night! (Exclusiv…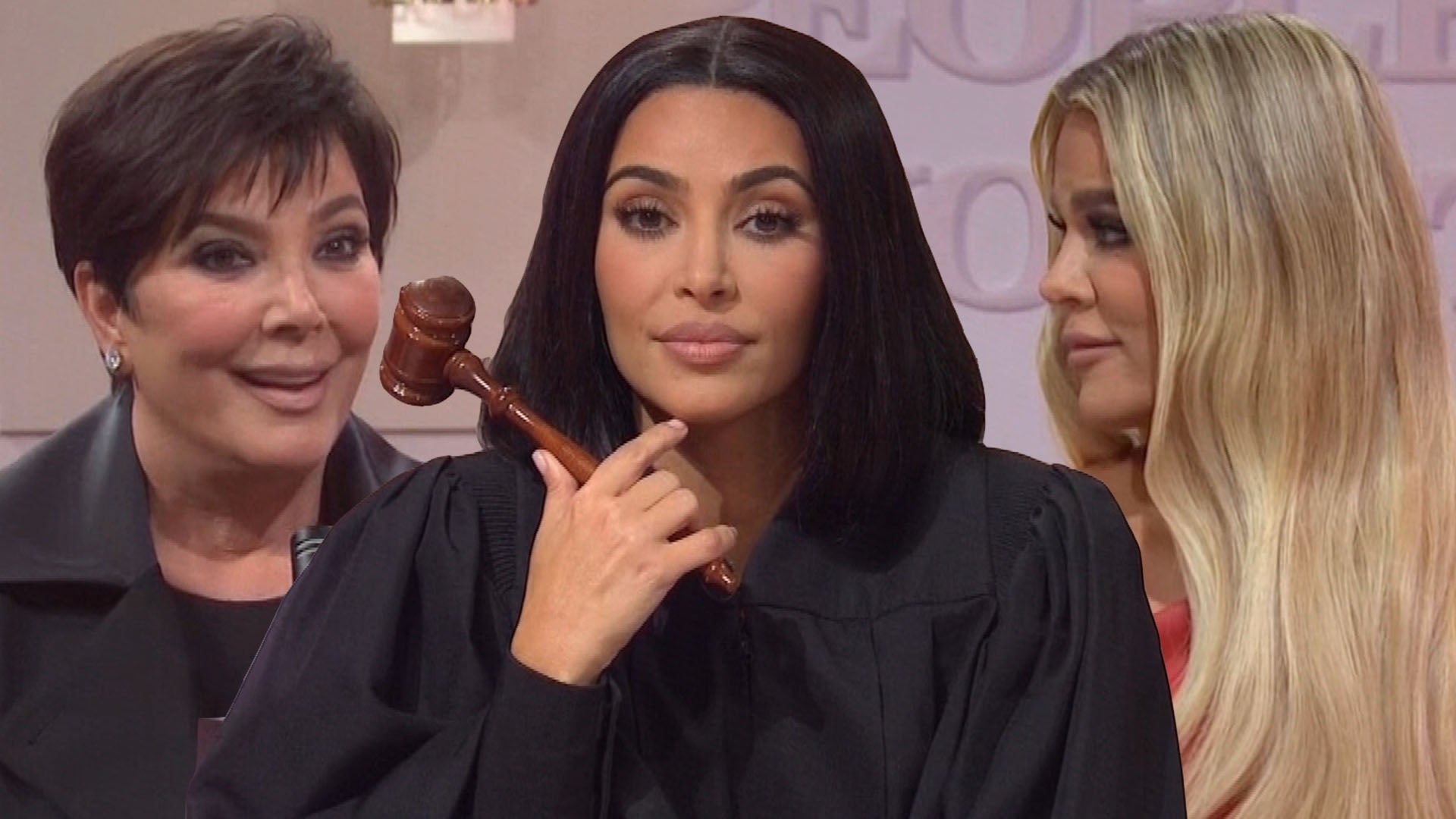 Kim Kardashian Plays Sister Kourtney and Jokes About Kanye West …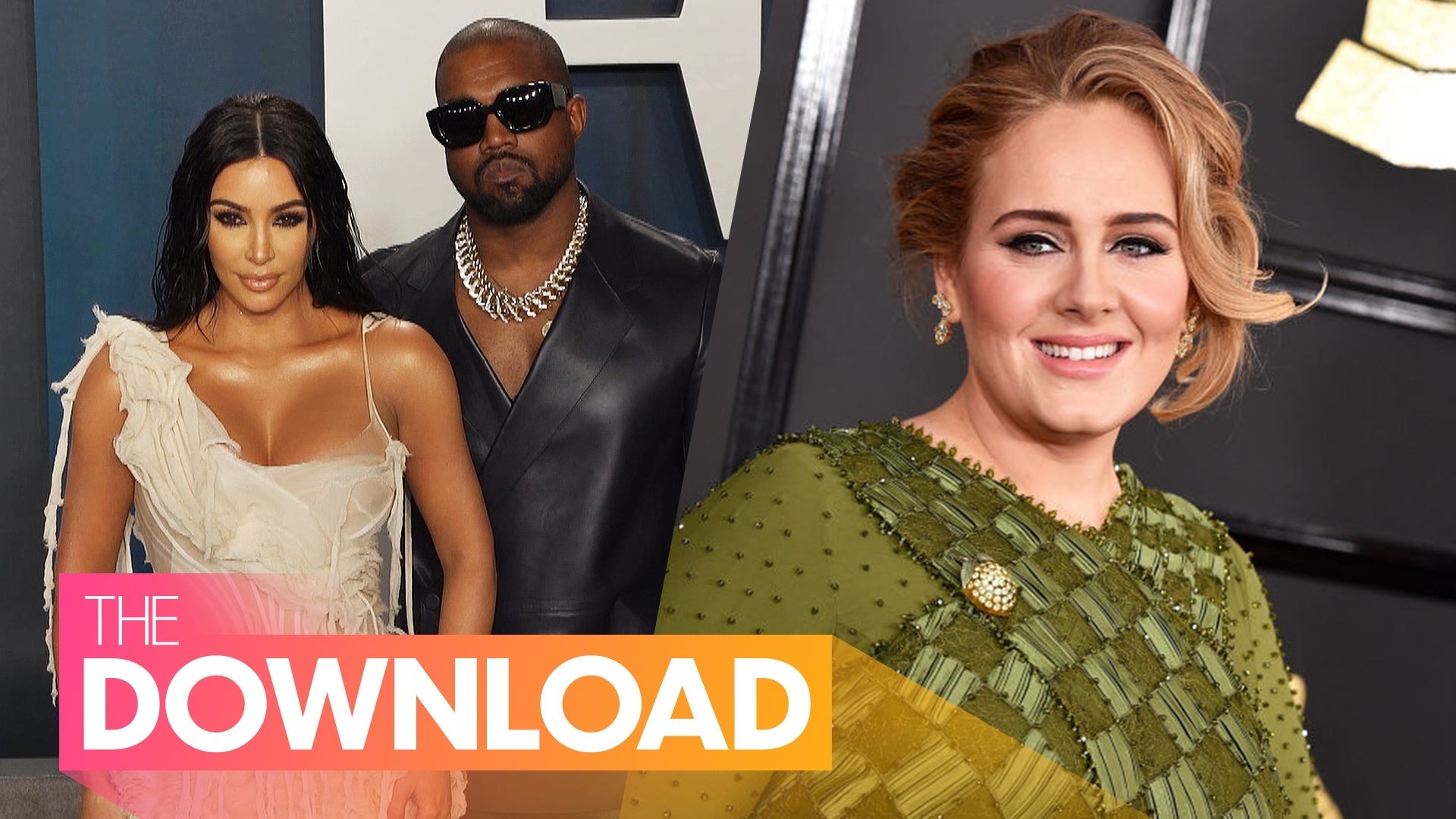 Adele Teases New Single 'Easy on Me,' Are Kim Kardashian and Kan…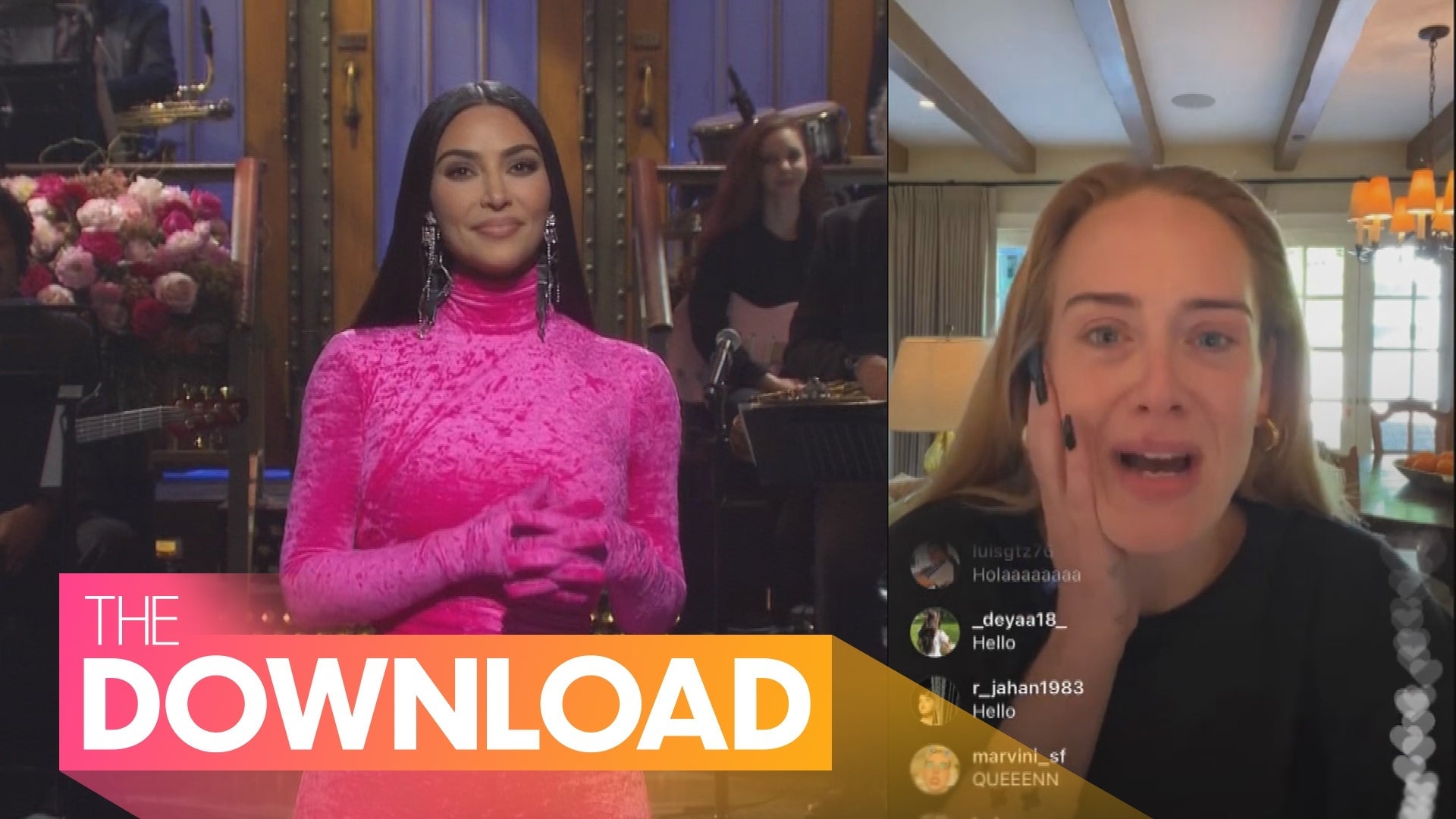 Kim Kardashian Brings Famous Pals to 'SNL' for Hilarious Sketch,…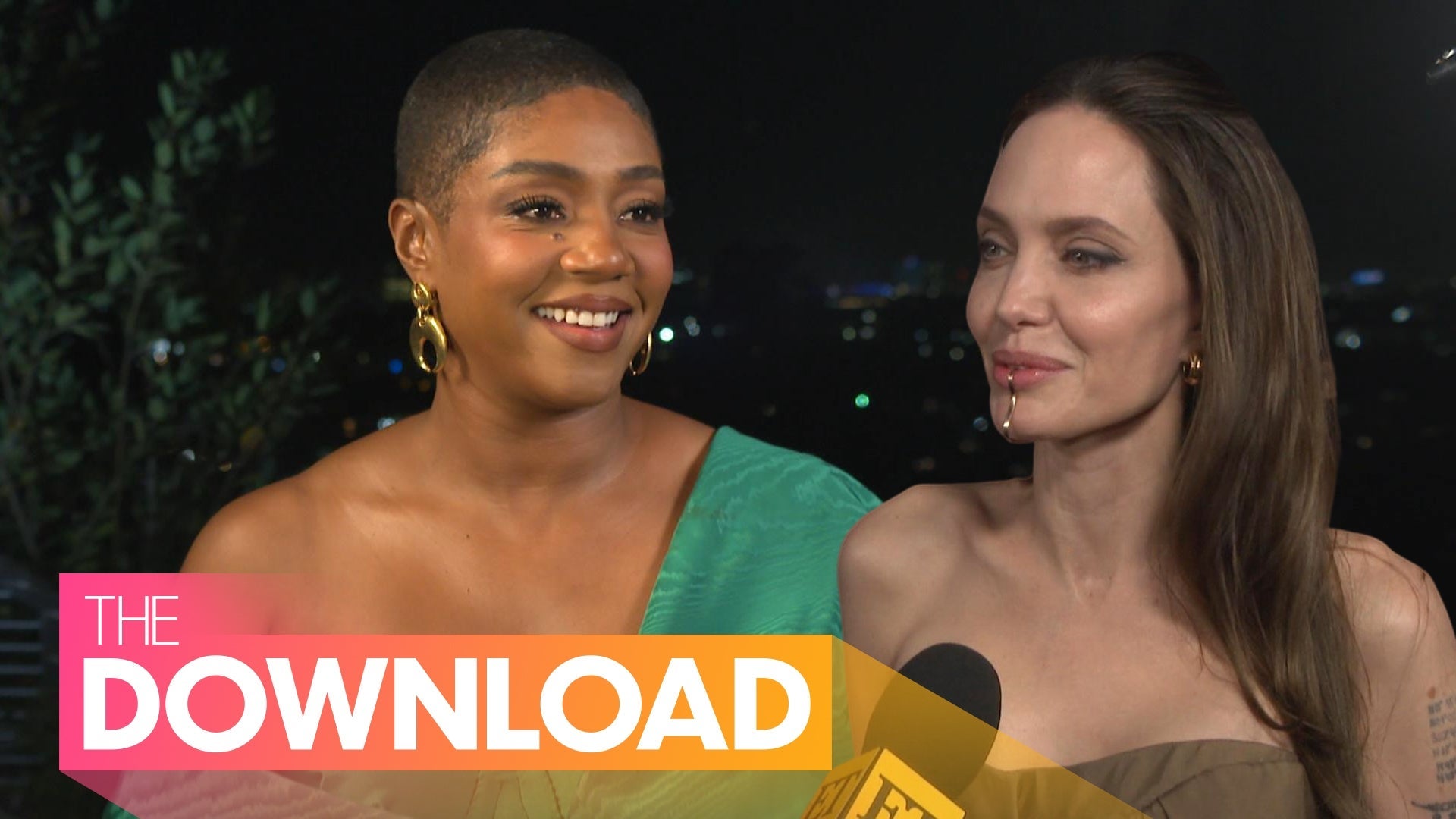 Angelina Jolie and Kids Attend 'Eternals' Premiere, Tiffany Hadd…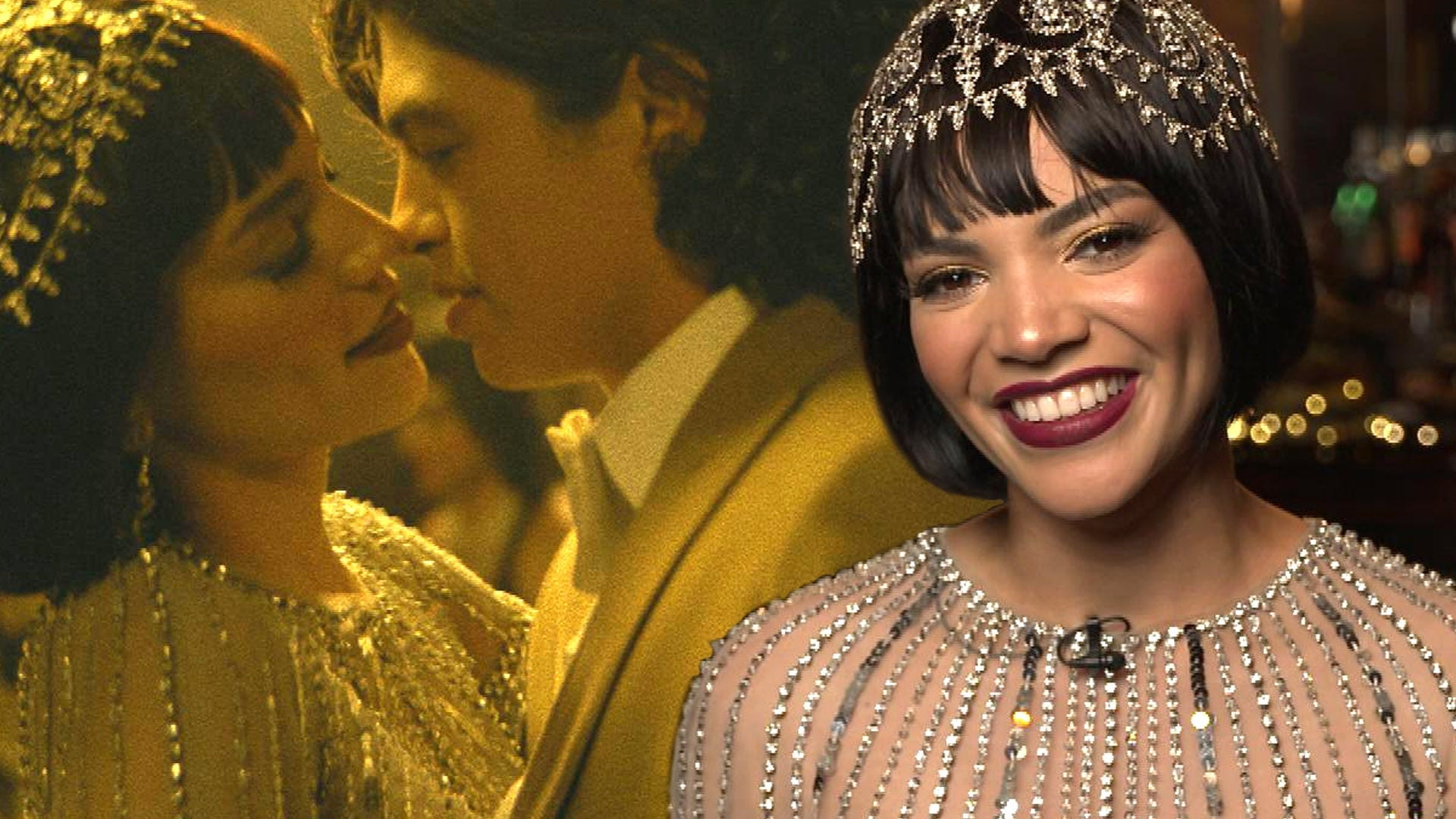 Leslie Grace's 'Bachatica': Go Behind the Scenes of 1920s-Inspir…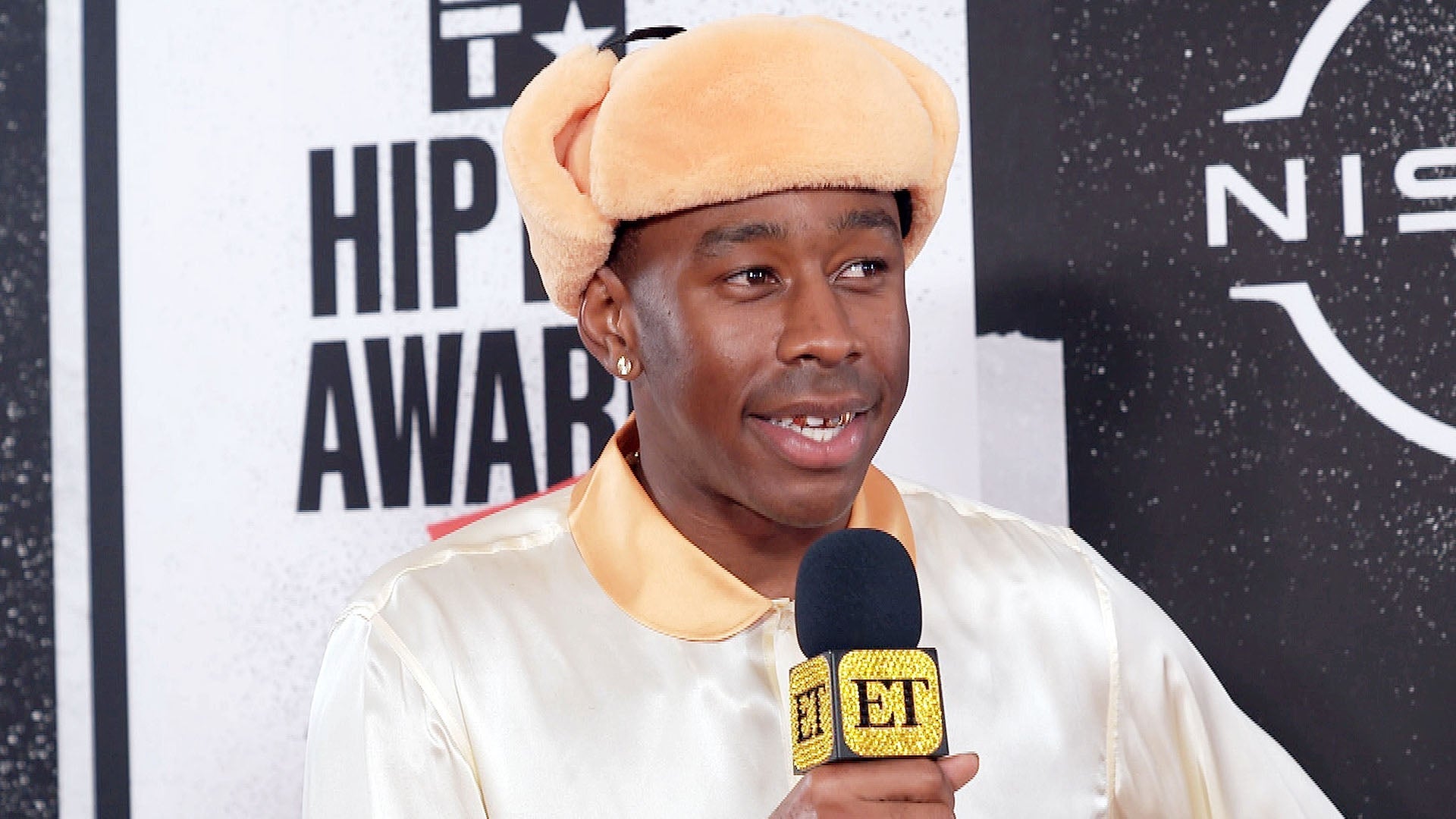 What's Inside Tyler, the Creator's Suitcase at the 2021 BET Hip …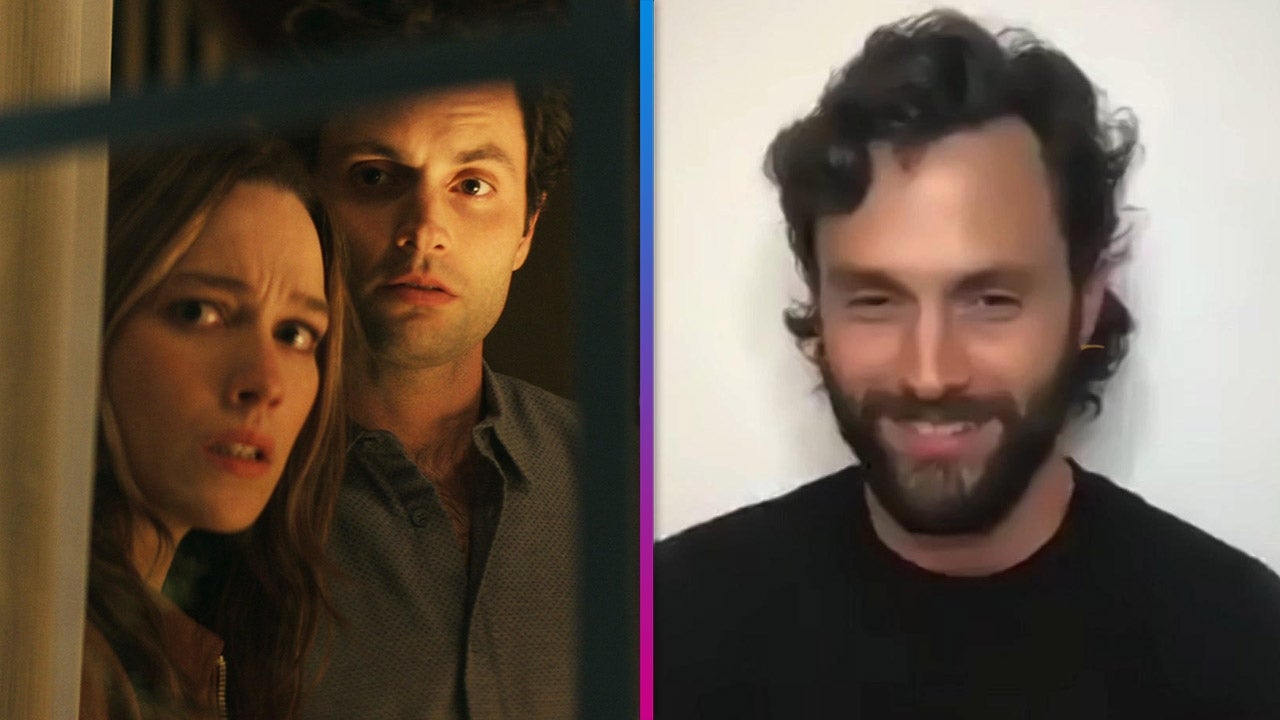 'You' Season 3: Penn Badgely Reacts to Deadliest Twists and Seas…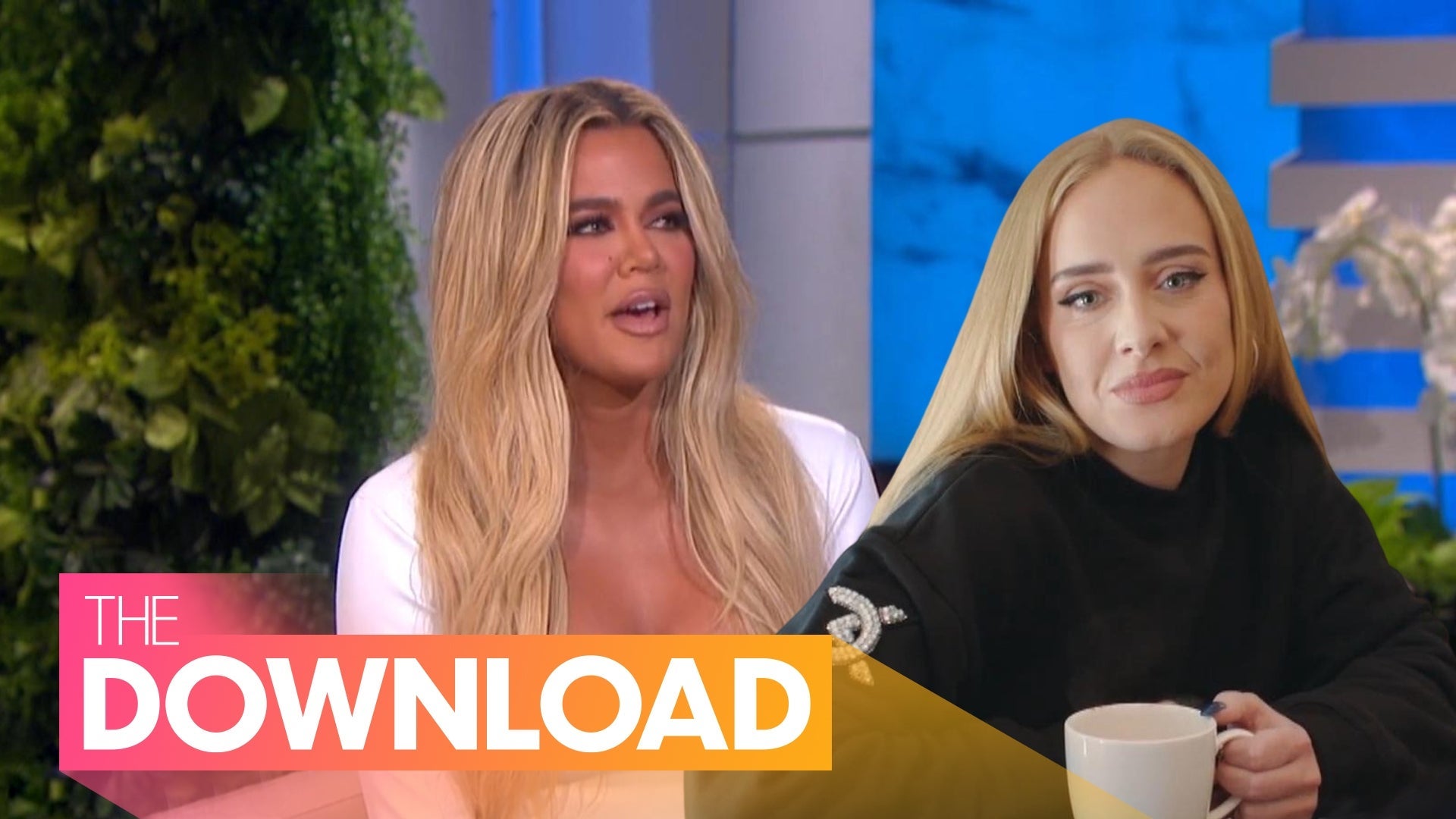 Adele Ranks Beyonce's Albums, Khloe Kardashian Teases Family's N…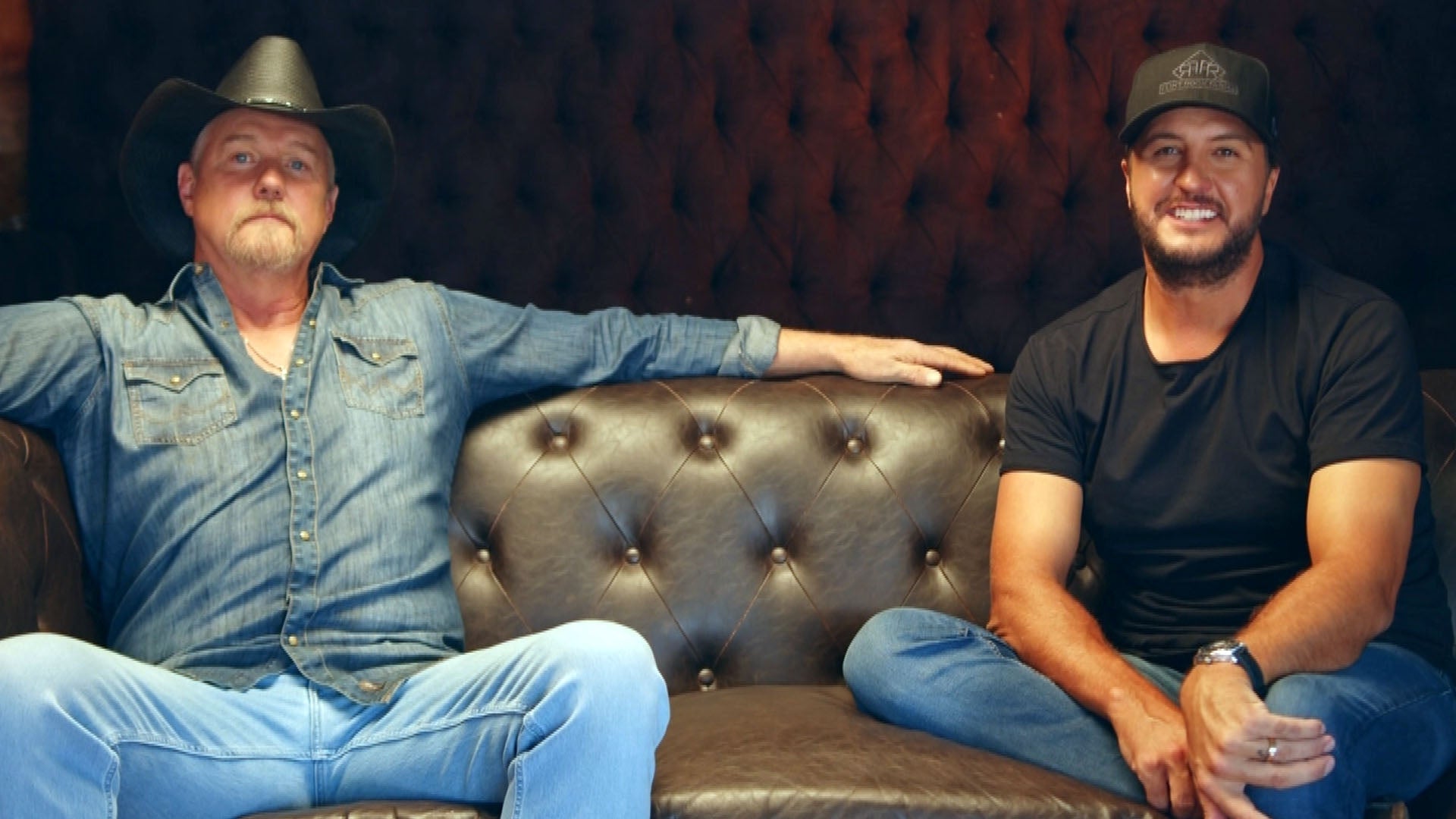 Behind the Scenes of Trace Adkins and Luke Bryan's 'Where the Co…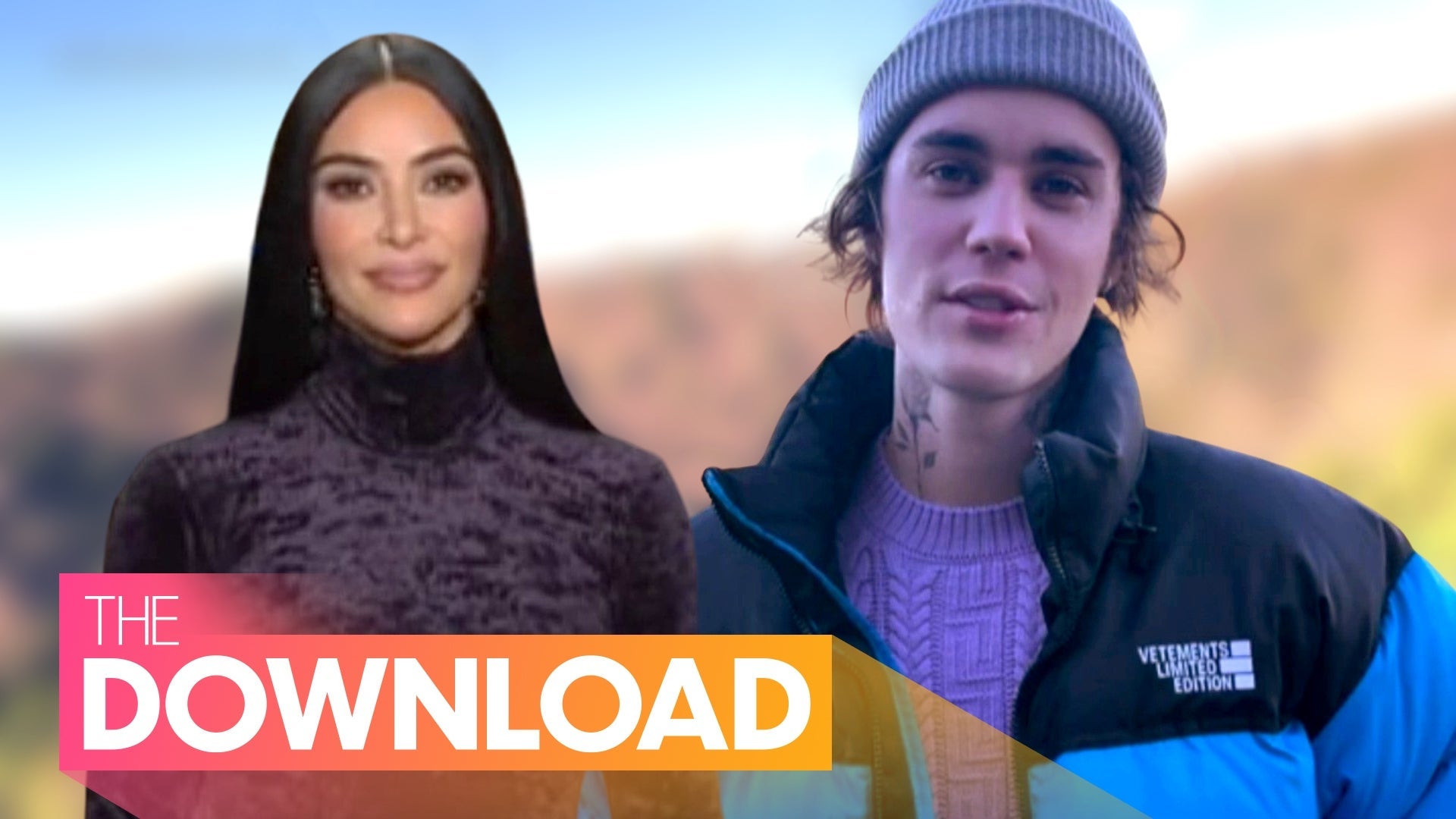 Kim Kardashian Preps for 'SNL' Debut, Justin Bieber Wants to Hav…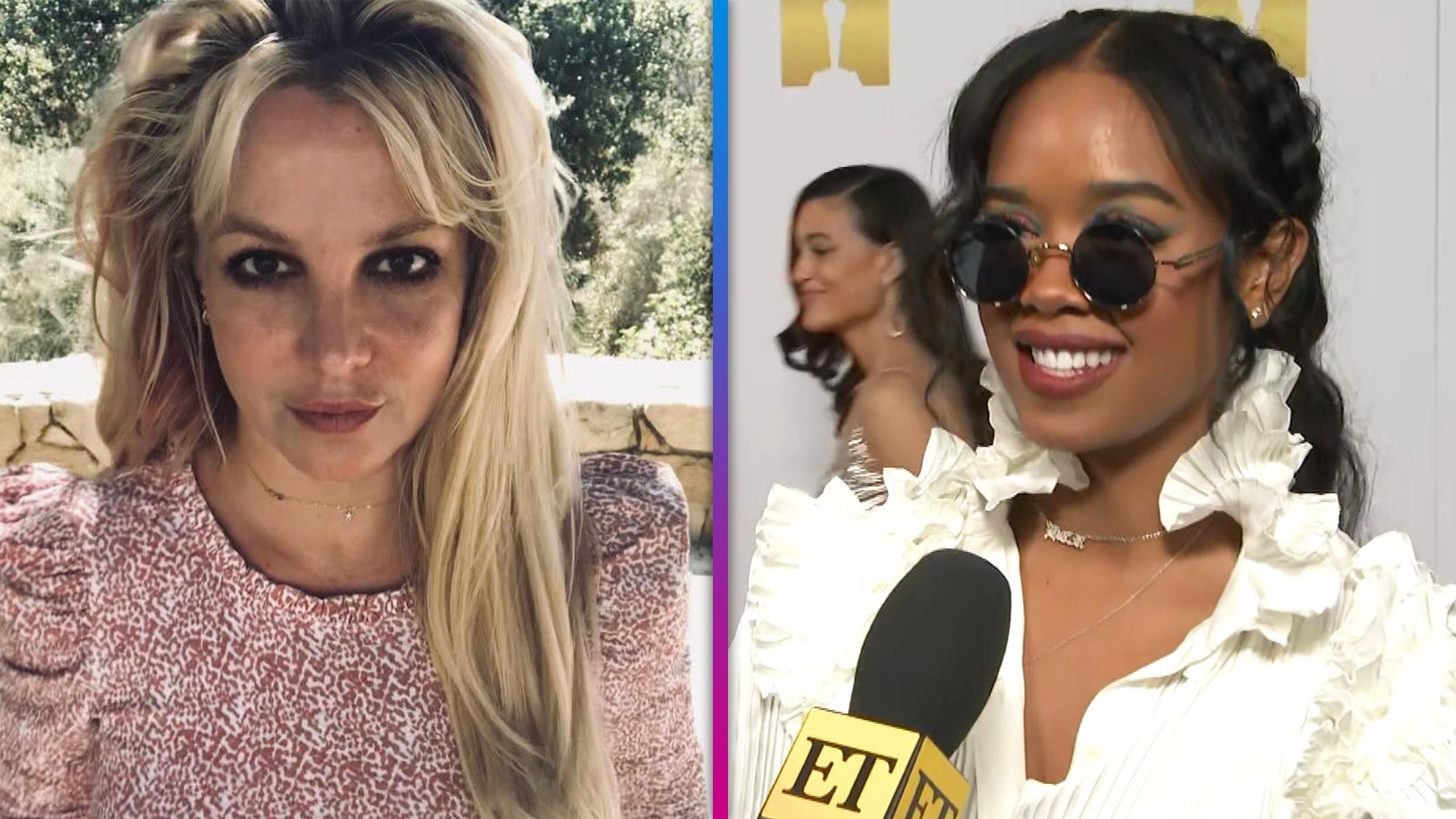 H.E.R. Reacts to Britney Spears' Conservatorship Likely Ending S…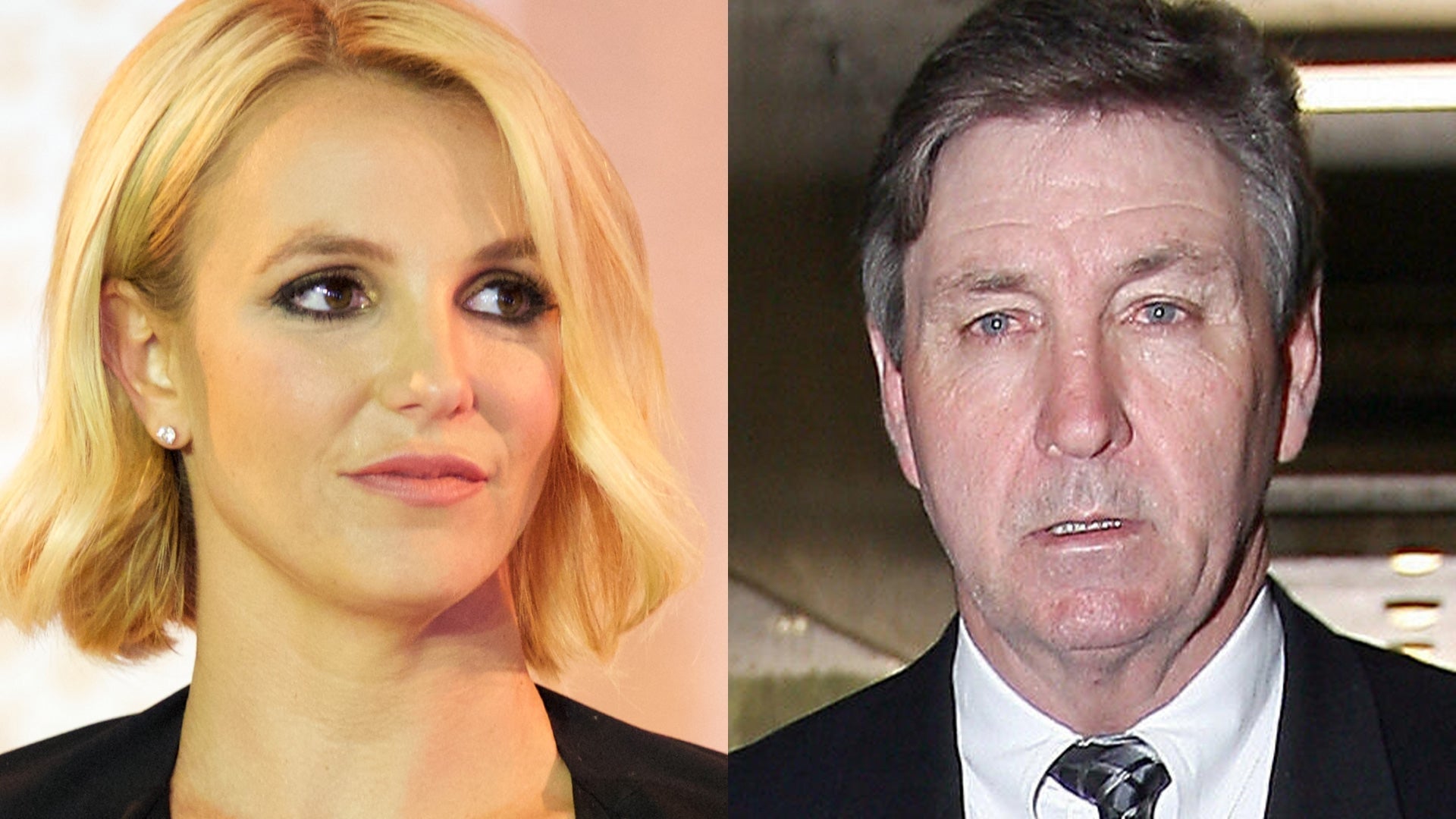 Britney Spears' Dad Responds to Conservatorship Suspension
Didn't score an invite to Madison Square Garden on Sunday night? No problem! The 2016 MTV Video Music Awards aired live for all to see. But there were some behind-the-scenes moments that TV viewers missed.
Luckily, ET attended the event and kept a close watch on your favorite stars from Beyonce to Britney! Here are 7 unseen moments from the VMAs:
1. Kanye West and Kim Kardashian Were the VMAs Prom King and Queen
From the moment they sat down, the A-list couple was quickly swarmed by fans, snapping selfies and chatting with the crowd that gathered around their seats. They were also the only stars with a visible security detail. Yeezy later forced everyone in his section to stand up and cheer for Rihanna after her epic opening performance.
WATCH: Beyonce Literally Drops the Mic With Epic VMAs Performance -- Relive the Flawlessness!
2. Michael 4 'Murica
When Olympian Michael Phelps took to the stage the crowd loudly chanted "USA, USA, USA!" Phelps also had a memorable moment when he took out his phone to film or snap pics of Jimmy Fallon poking fun at Olympian Ryan Lochte. The crowd didn't know quite know how to take it, gasping when the late-night host mentioned having a "gun to his head."
3. Kim Kardashian Stuck to Her Diet
While looking fierce and sexy in her sheer mini-dress, Kim refused all drinks being offered to her in favor of #AtkinsBody.
4. Taylor Swift Fans Were Present Though She Was Not
Though the "Blank Space" singer skipped this year's show, her band of loyal followers definitely still had a presence. They booed Kanye West when he took the stage to give his speech, directly mentioning Swift. Audible chants of Taylor's name could be heard through the arena as he spoke. Kanye turned and smiled when someone shouted, "I made that b**ch famous!" and had a more serious face when another person shouted, "Kanye for president!"
5. Rihanna Didn't Hide Her Affection for Drake
RiRi may have given an eye roll when Drake told the crowd he has been in love with her since he was 22, but when the cameras and bright lights were off of them she leaned in for a sweet embrace and the two shared another kiss. Plus, check out the adorable BTS moment below!
WATCH: Britney Spears Looks Flawless, Grabs G-Eazy's Crotch In MTV VMAs Return Performance
6. Calvin Harris Was Booed
In addition to snubbing his co-writer and ex, Taylor Swift, in his speech, the Scottish DJ also got some flack for not bothering to show up to the show. As his pre-taped acceptance aired, the crowd booed Harris for not his absence.
7. Beyonce Is Beloved
Hands-down the biggest crowd reaction of the night was to Beyonce's epic Lemonade medley. Celebs and fans alike were on their feet from the first refreshing moment.
Tell us what your favorite moment from the 2016 MTV VMAs was in the comments below!
Related Gallery