News
Selena Gomez Reveals She's Taking a Break to Deal With Anxiety, Depression and Panic Attacks Caused by Lupus
By
Selena Gomez Is Taking a Break to Deal With Anxiety and Panic At…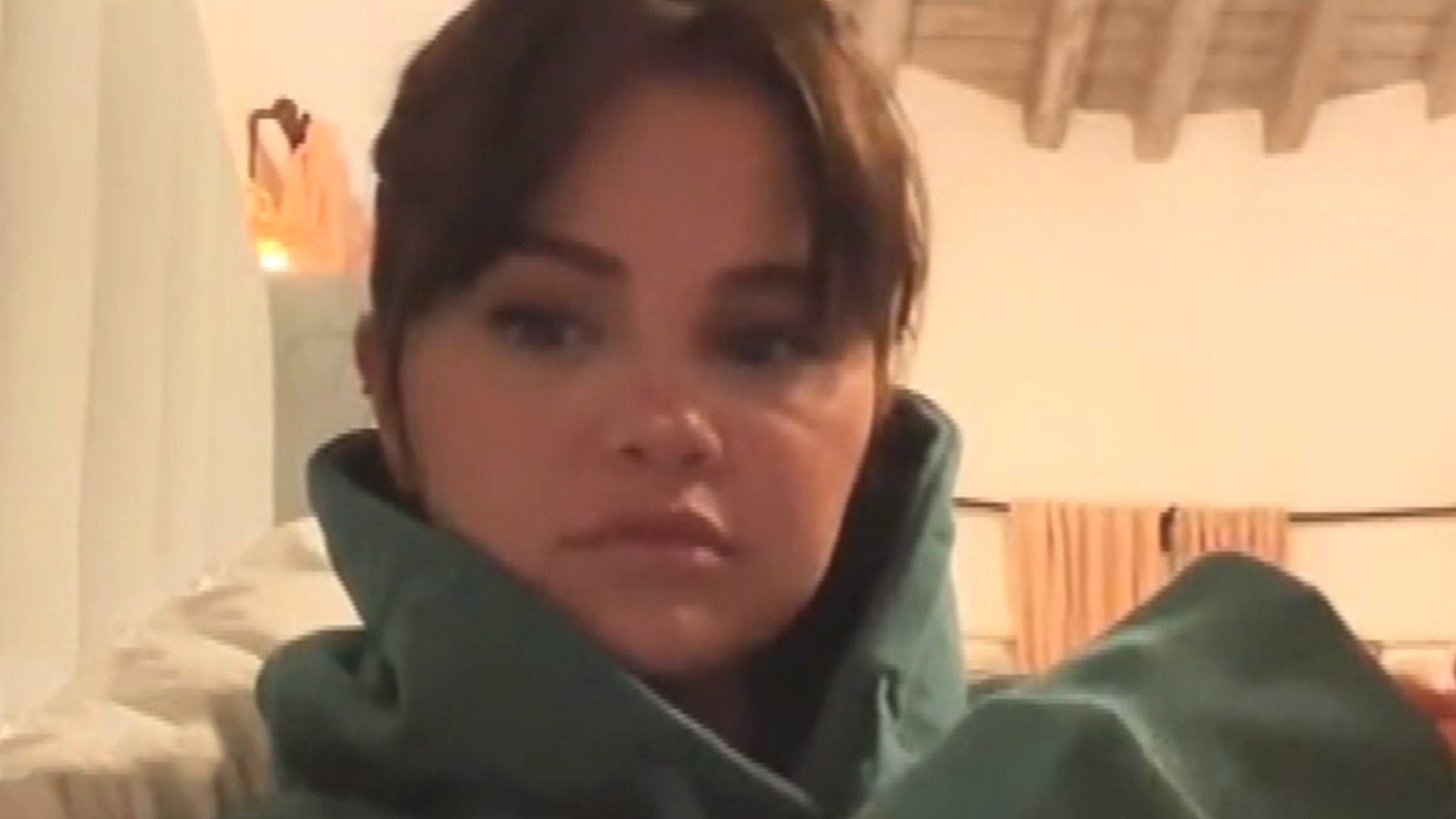 Selena Gomez Pokes Fun at Her Dating Age Range on TikTok!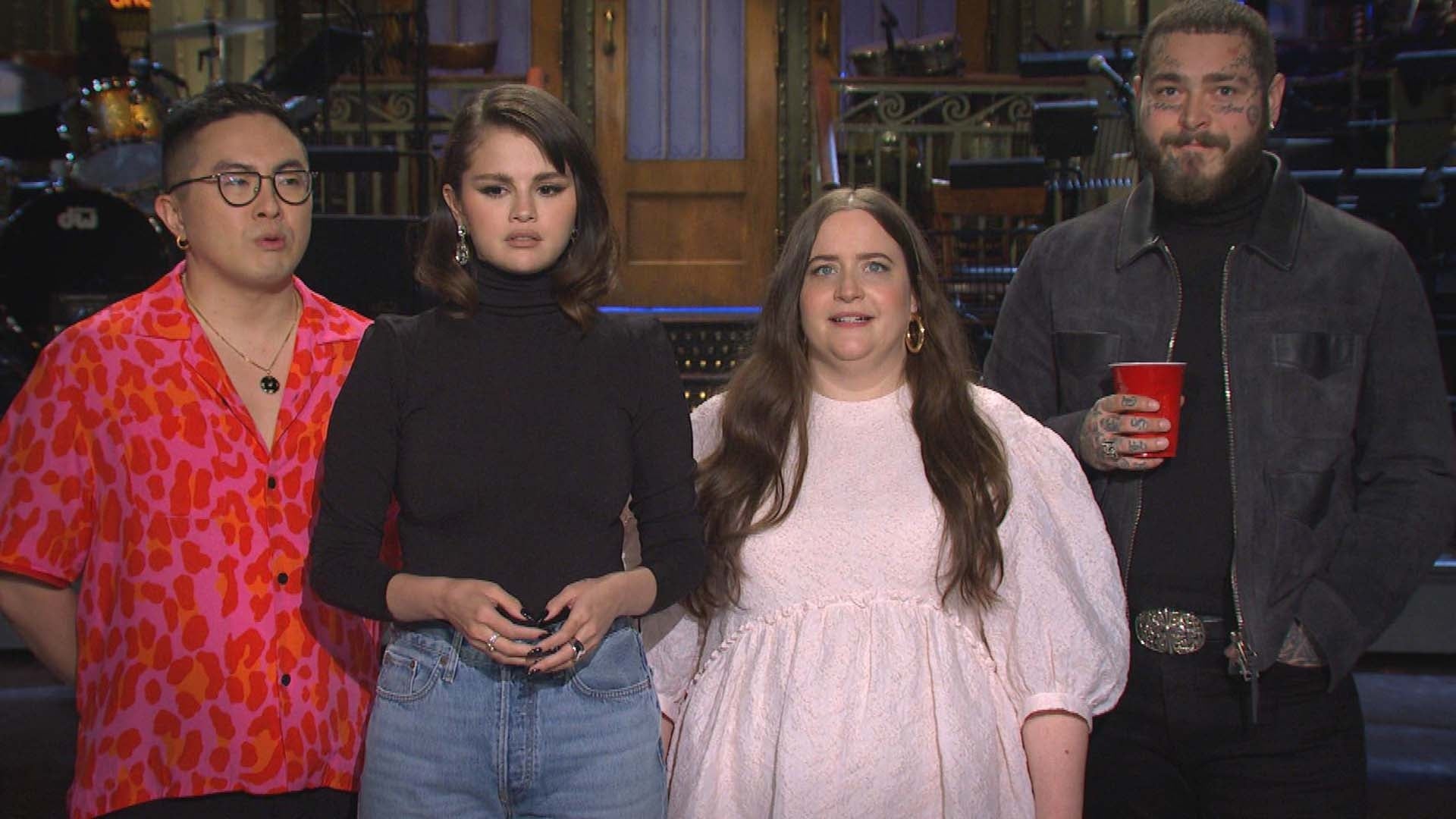 Watch Selena Gomez Take Jabs From 'Saturday Night Live' Stars Ah…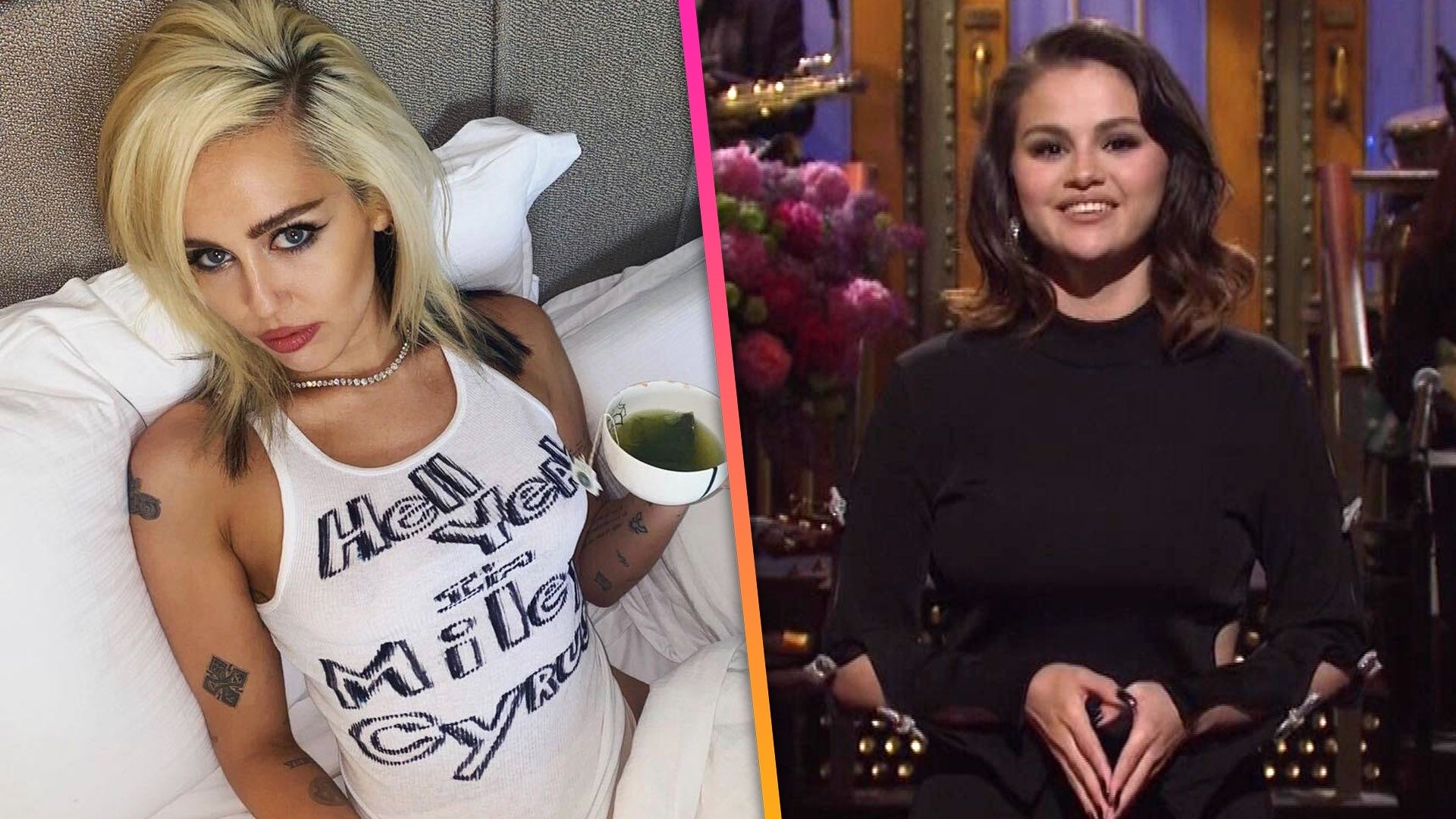 Miley Cyrus Responds to Selena Gomez's 'SNL' Impression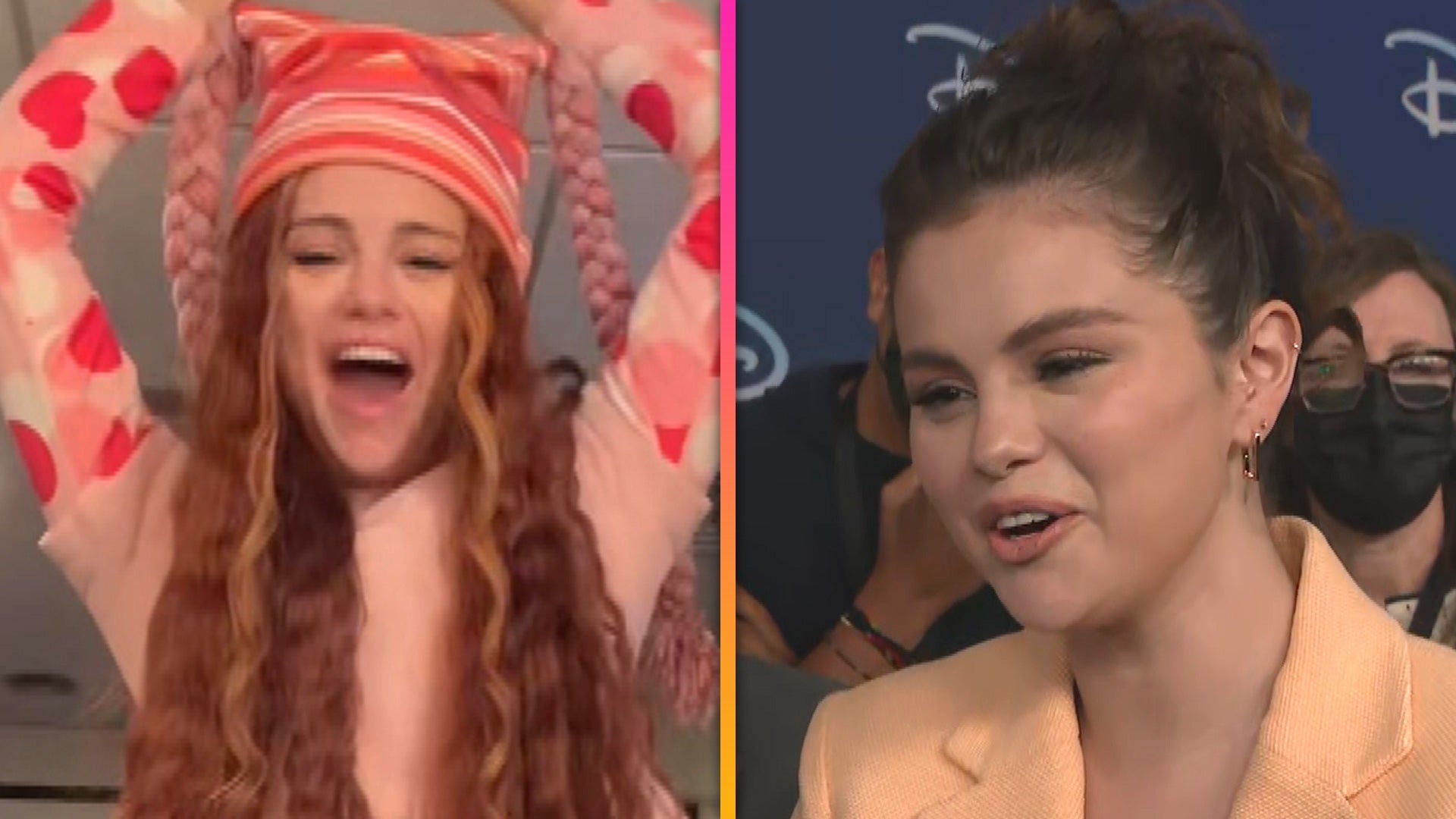 Selena Gomez Loves TikTok Because It's 'a Kinder Community' (Exc…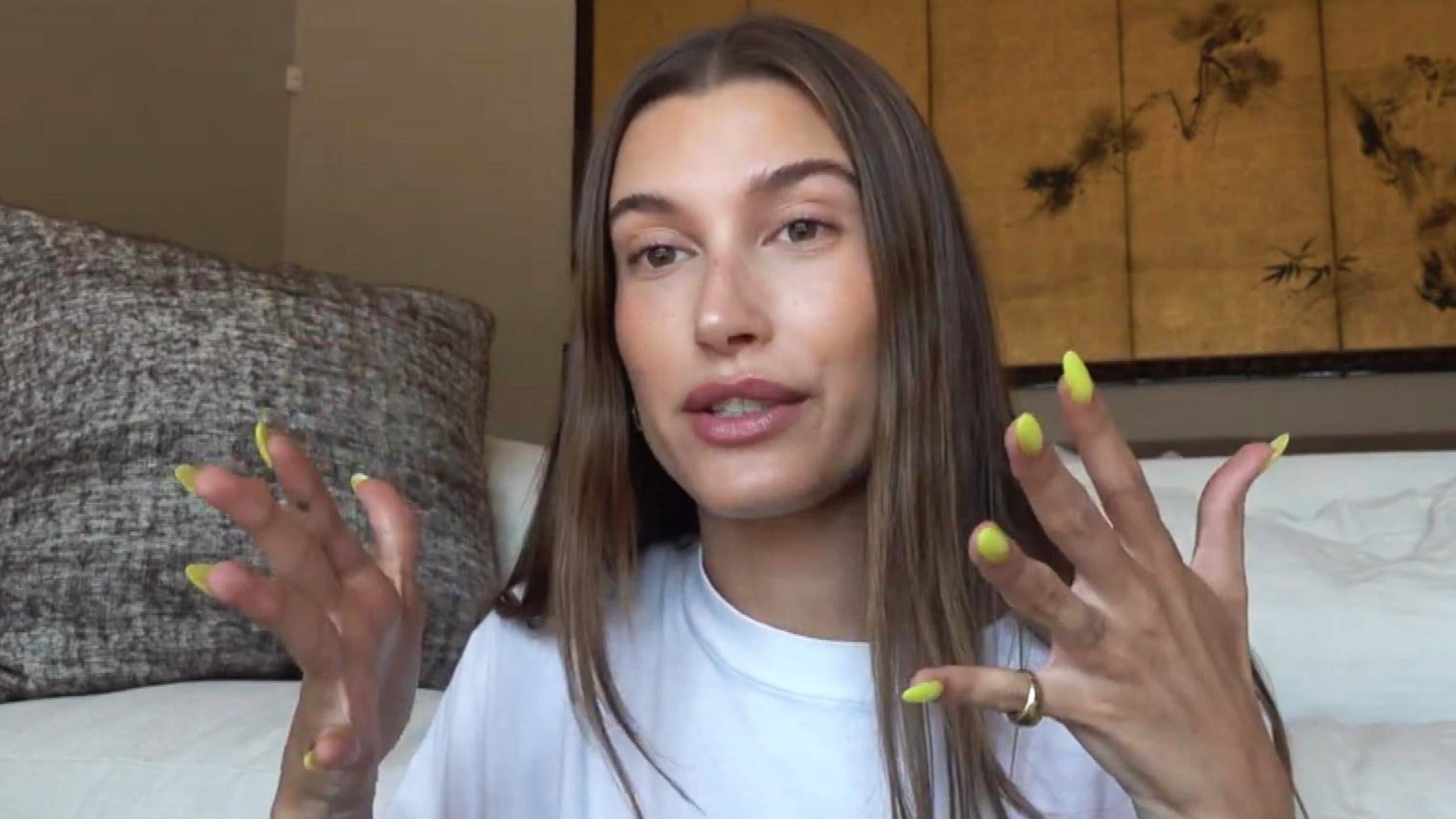 Hailey Bieber Opens Up About Undergoing Heart Surgery After Suff…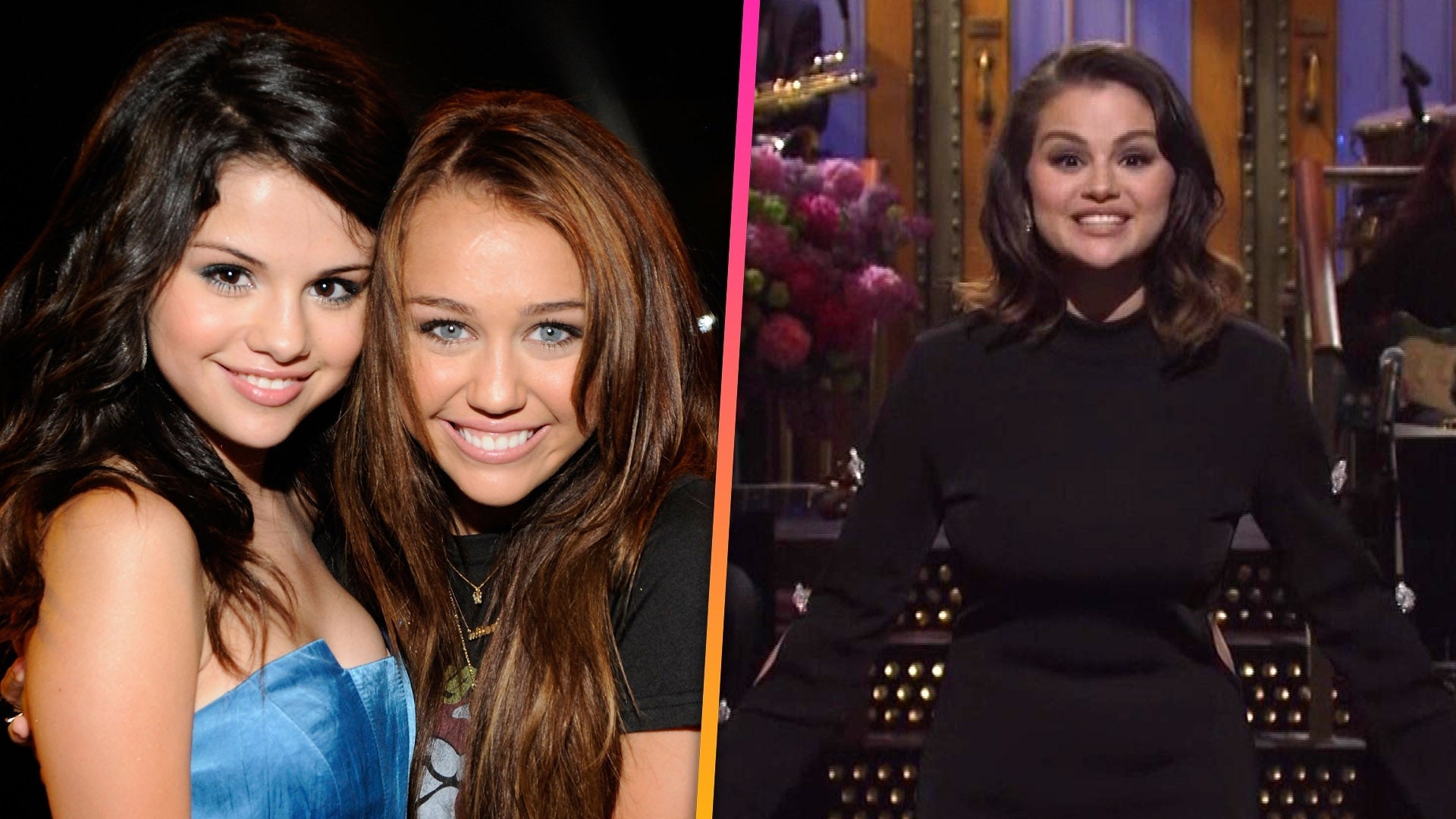 'SNL': Selena Gomez Impersonates Miley Cyrus and Jokes About Dat…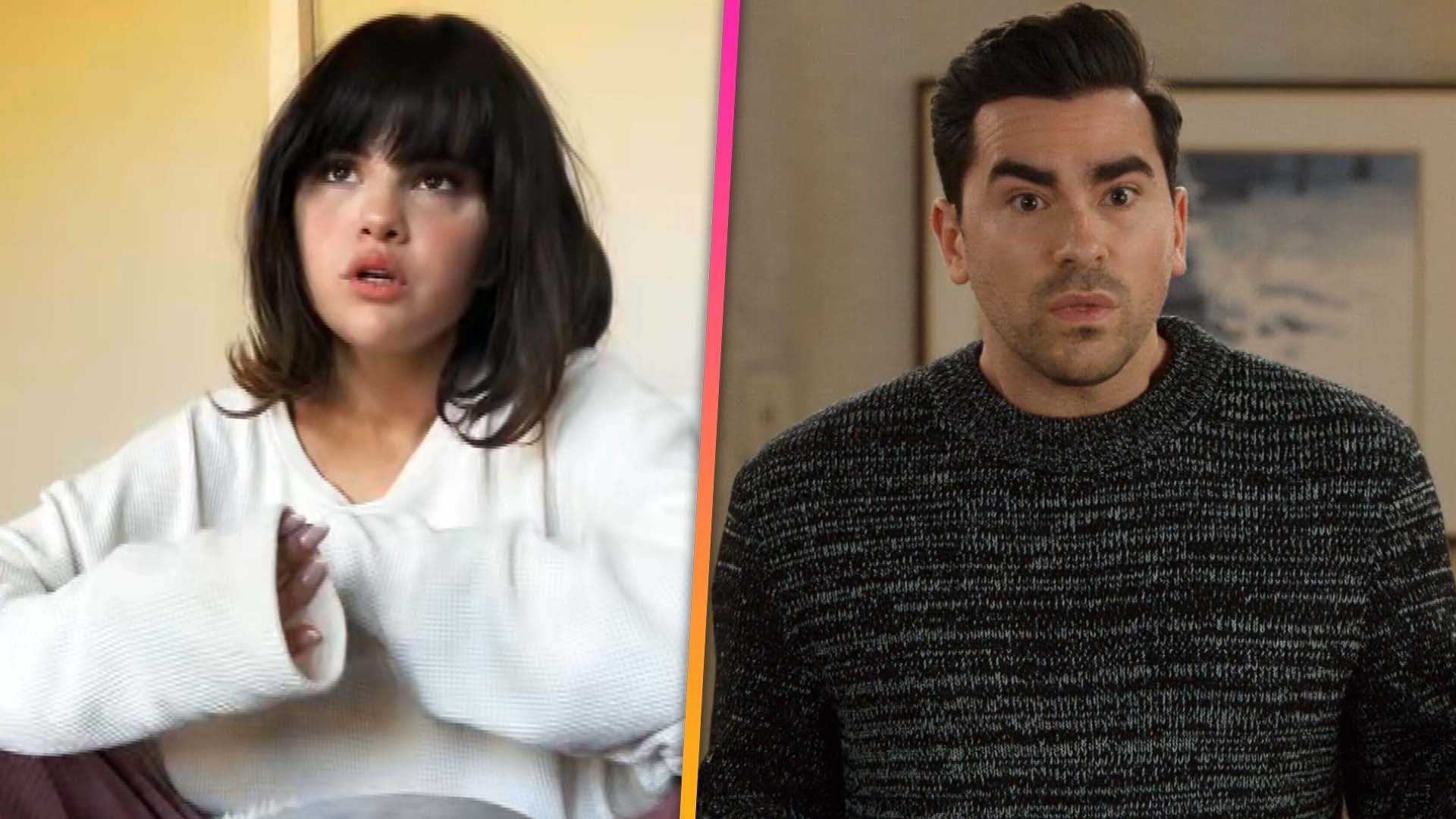 Selena Gomez Recreates Iconic 'Schitt's Creek' Scene on TikTok A…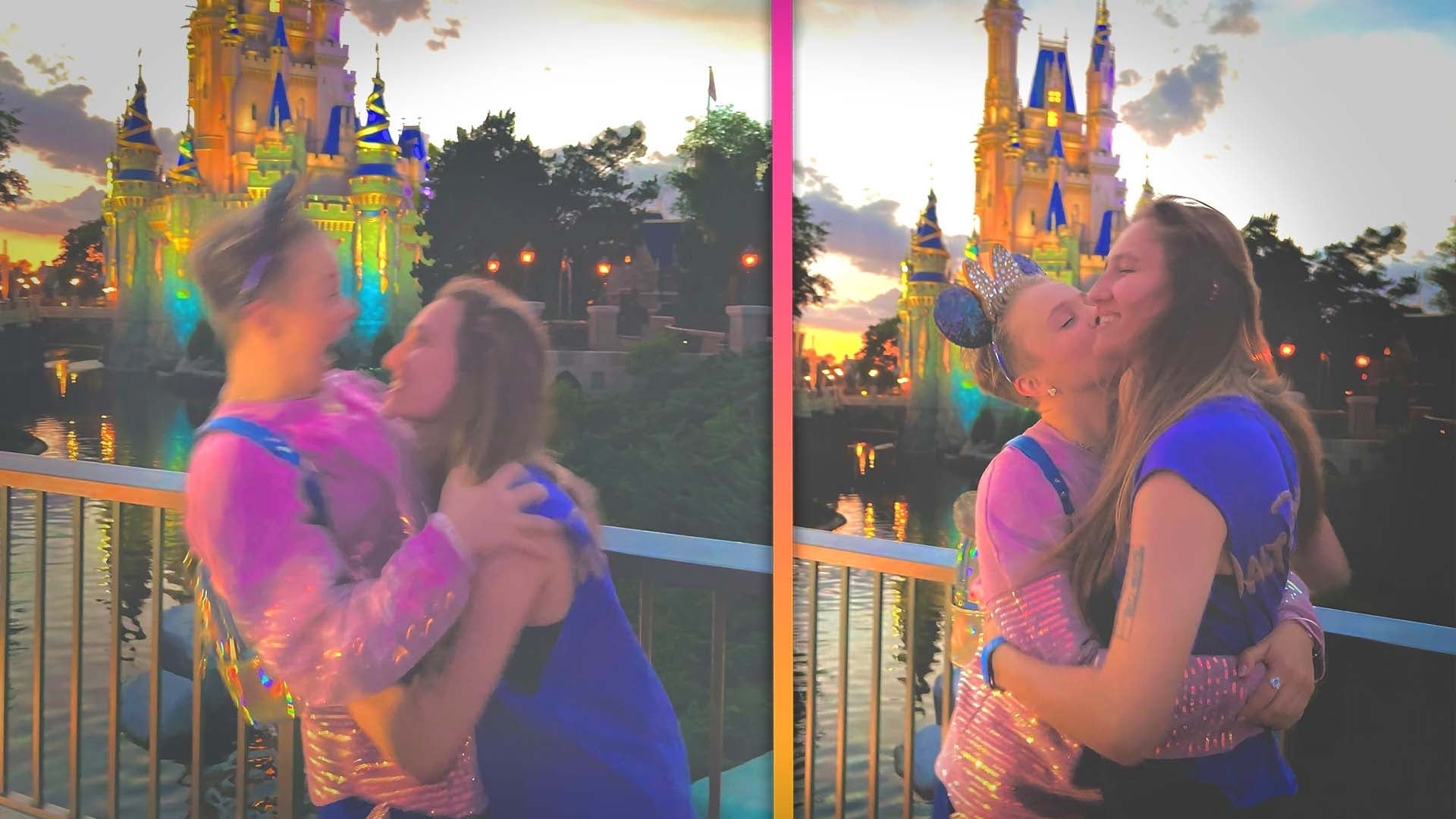 JoJo Siwa and Ex-Girlfriend Kylie Prew Are Sparking Speculation …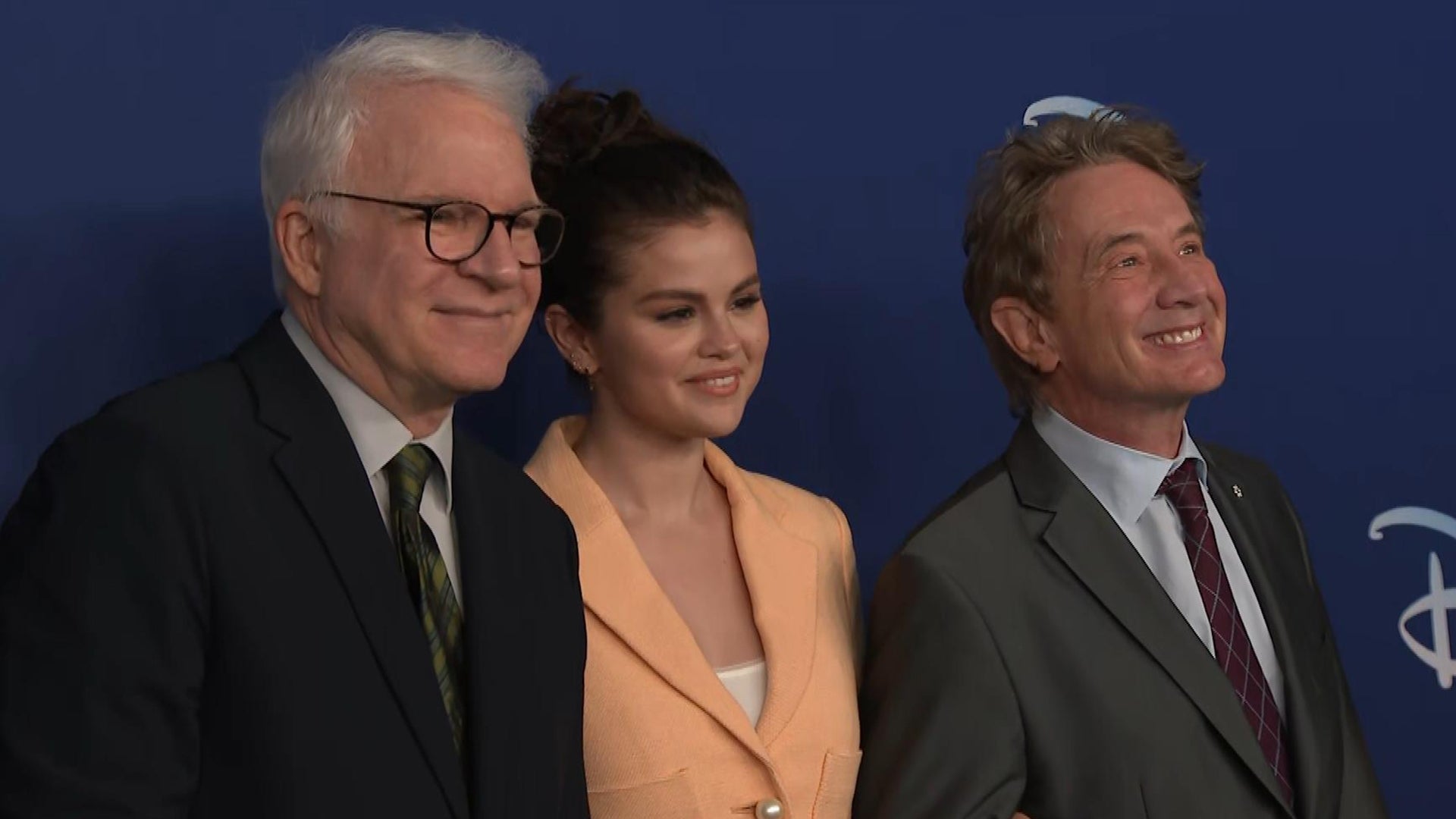 Martin Short and Steve Martin on Selena Gomez's 'SNL' Debut (Exc…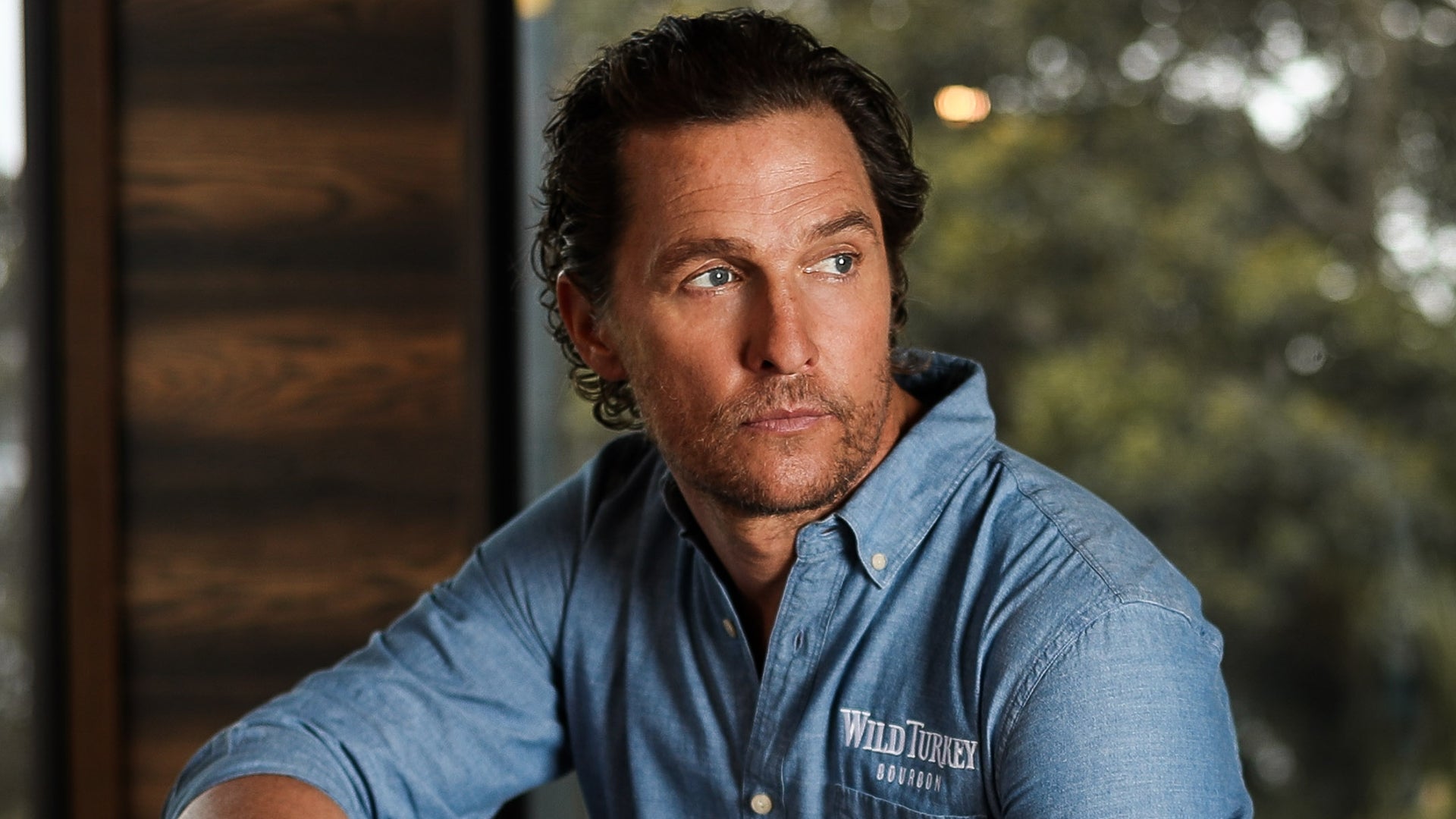 Matthew McConaughey Speaks Out About School Shooting in His Texa…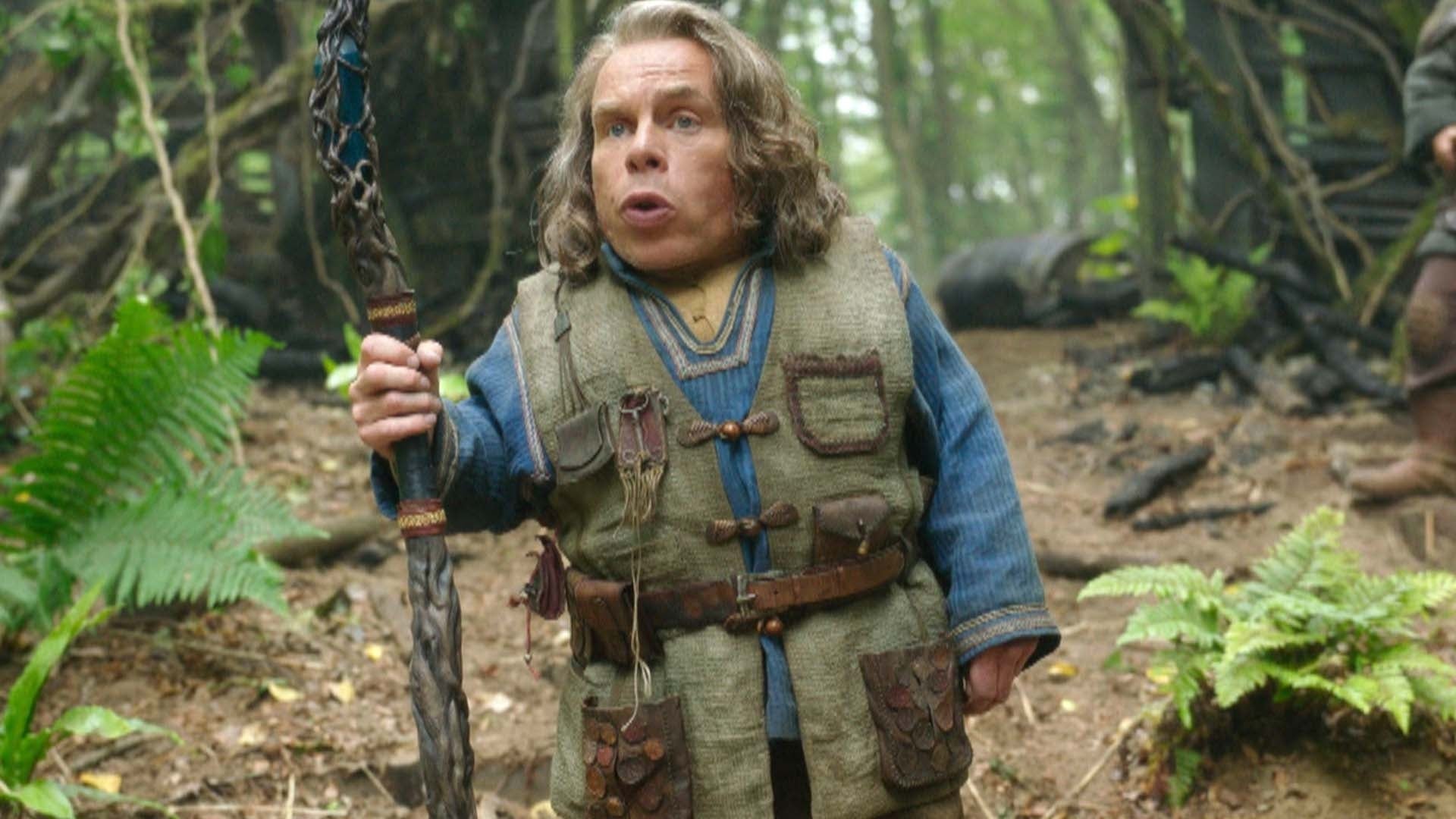 'Willow' Teaser Trailer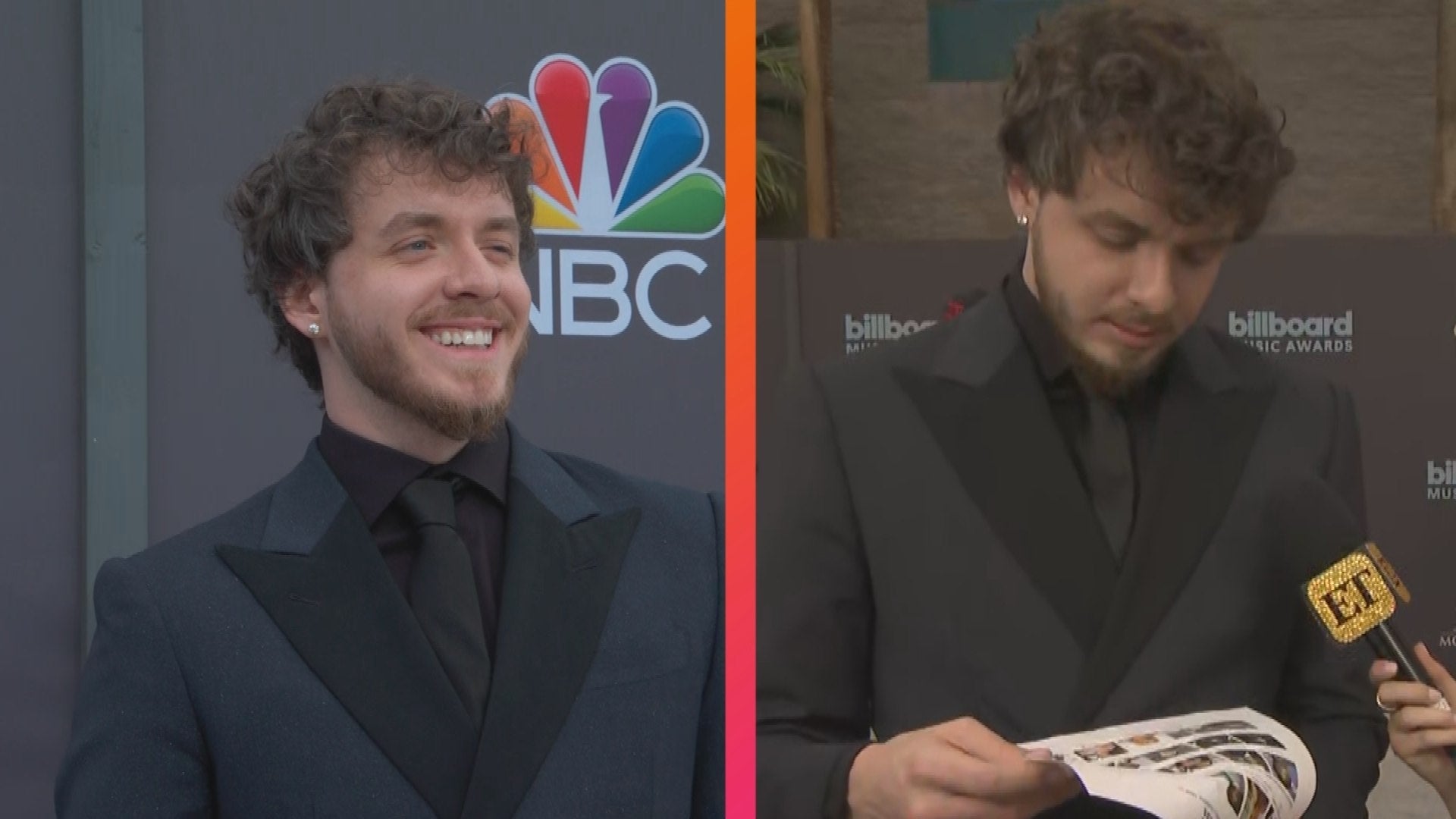 Jack Harlow Reads Through Billboard Awards Guest List to Find Hi…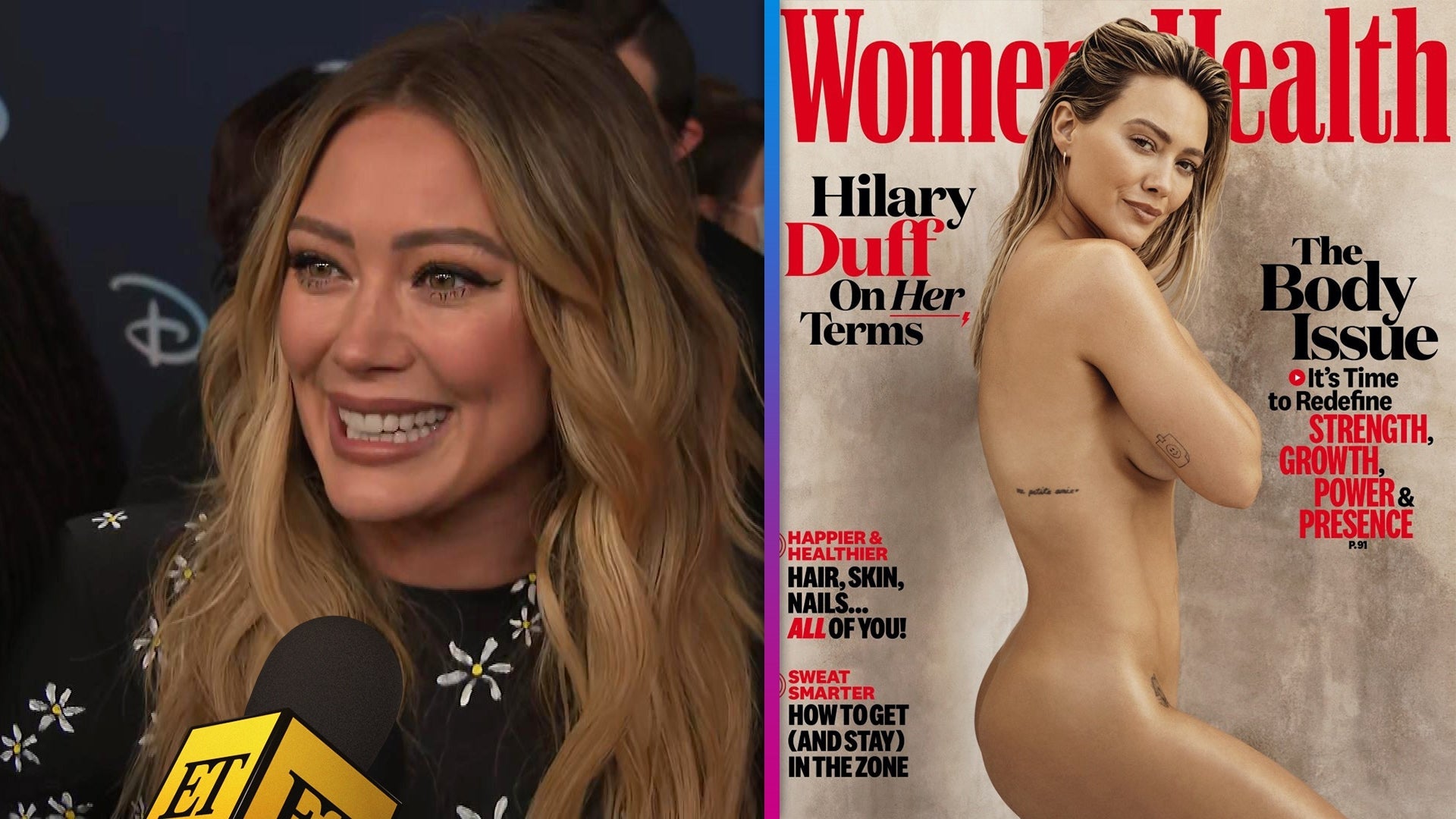 Hilary Duff Calls Posing Nude a Combination of Terrifying and Fr…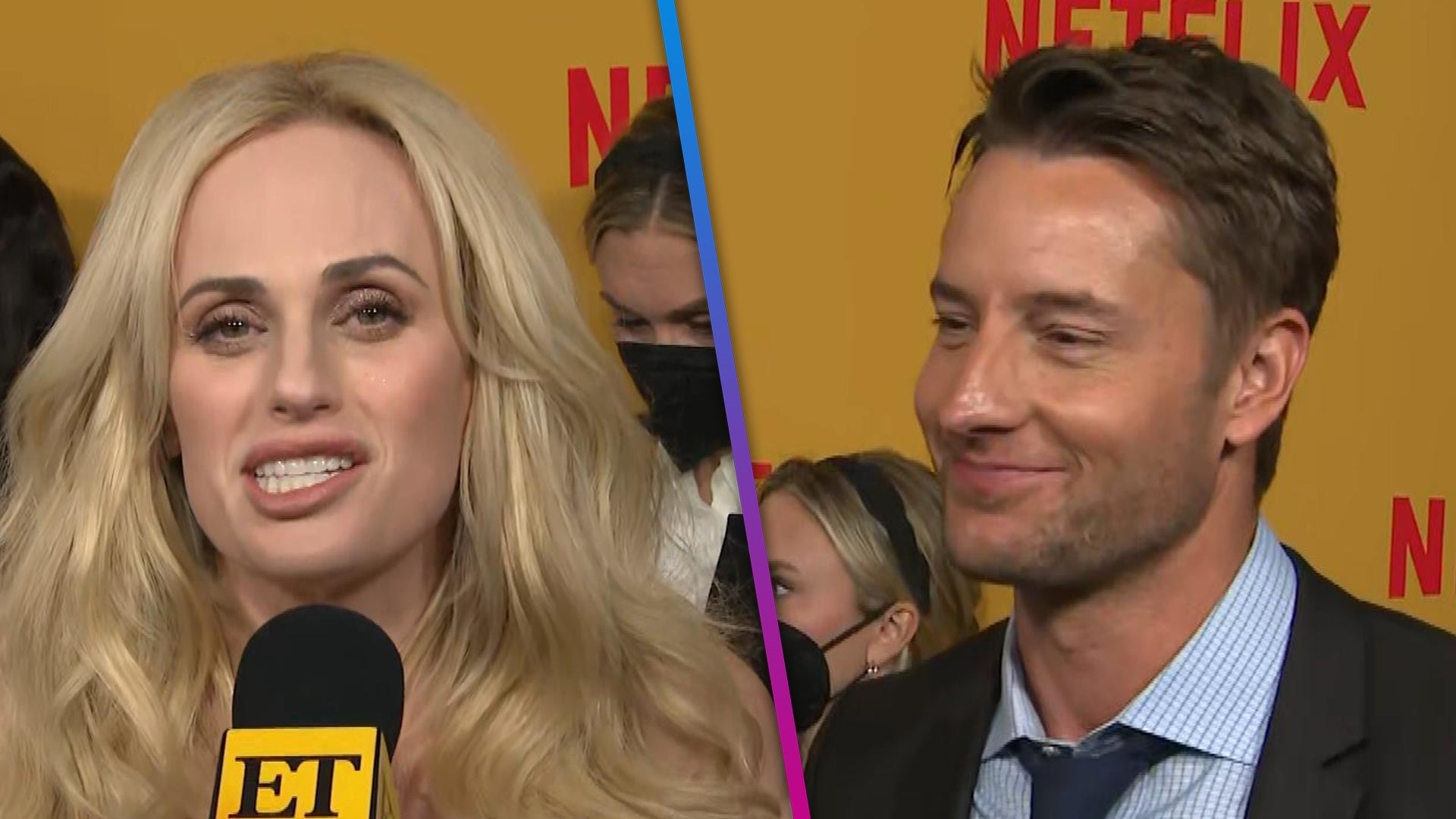 Rebel Wilson Plays Justin Hartley's Hype Woman at 'Senior Year' …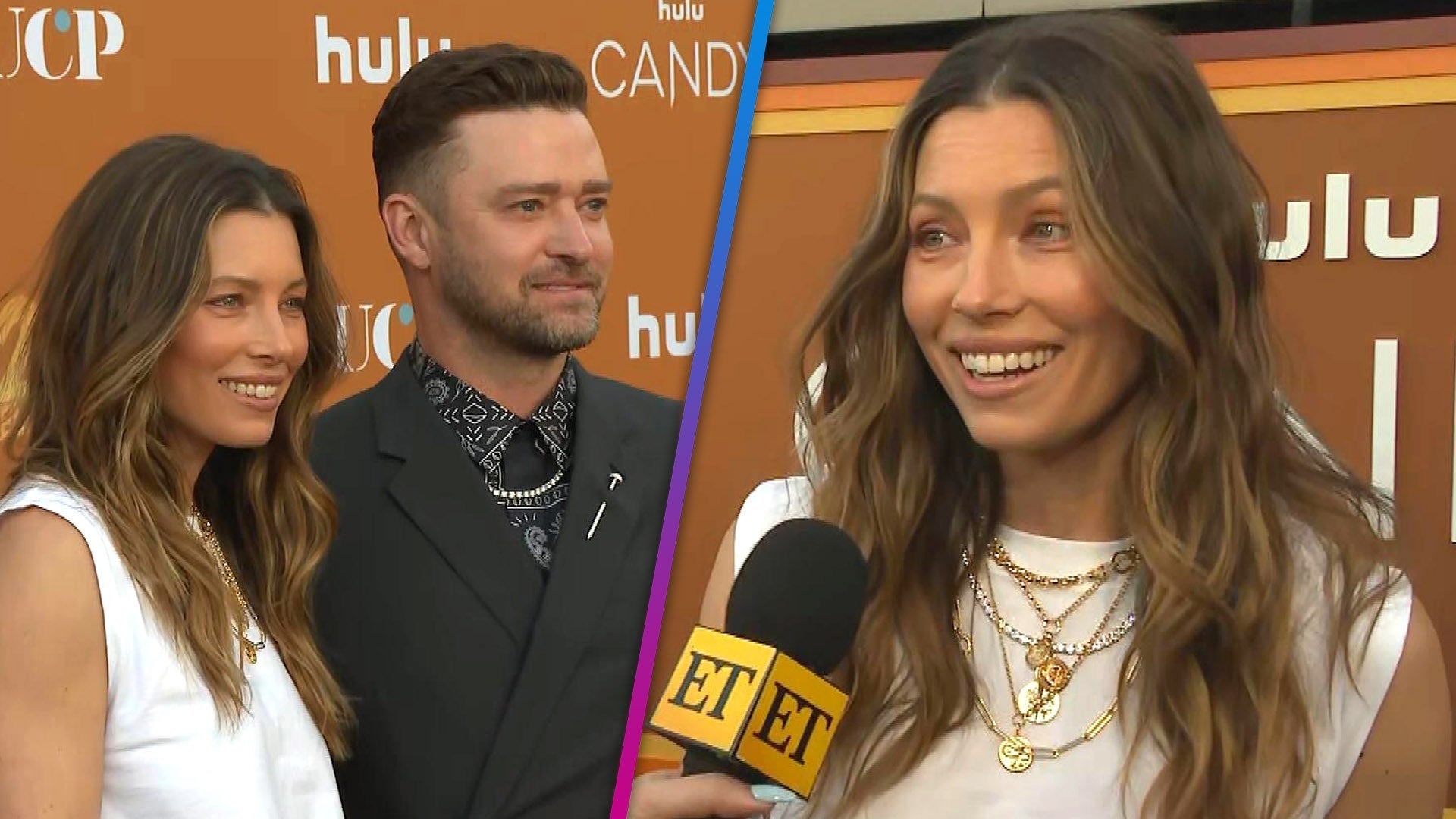 Jessica Biel on Words From Justin Timberlake That Keeps Their Ma…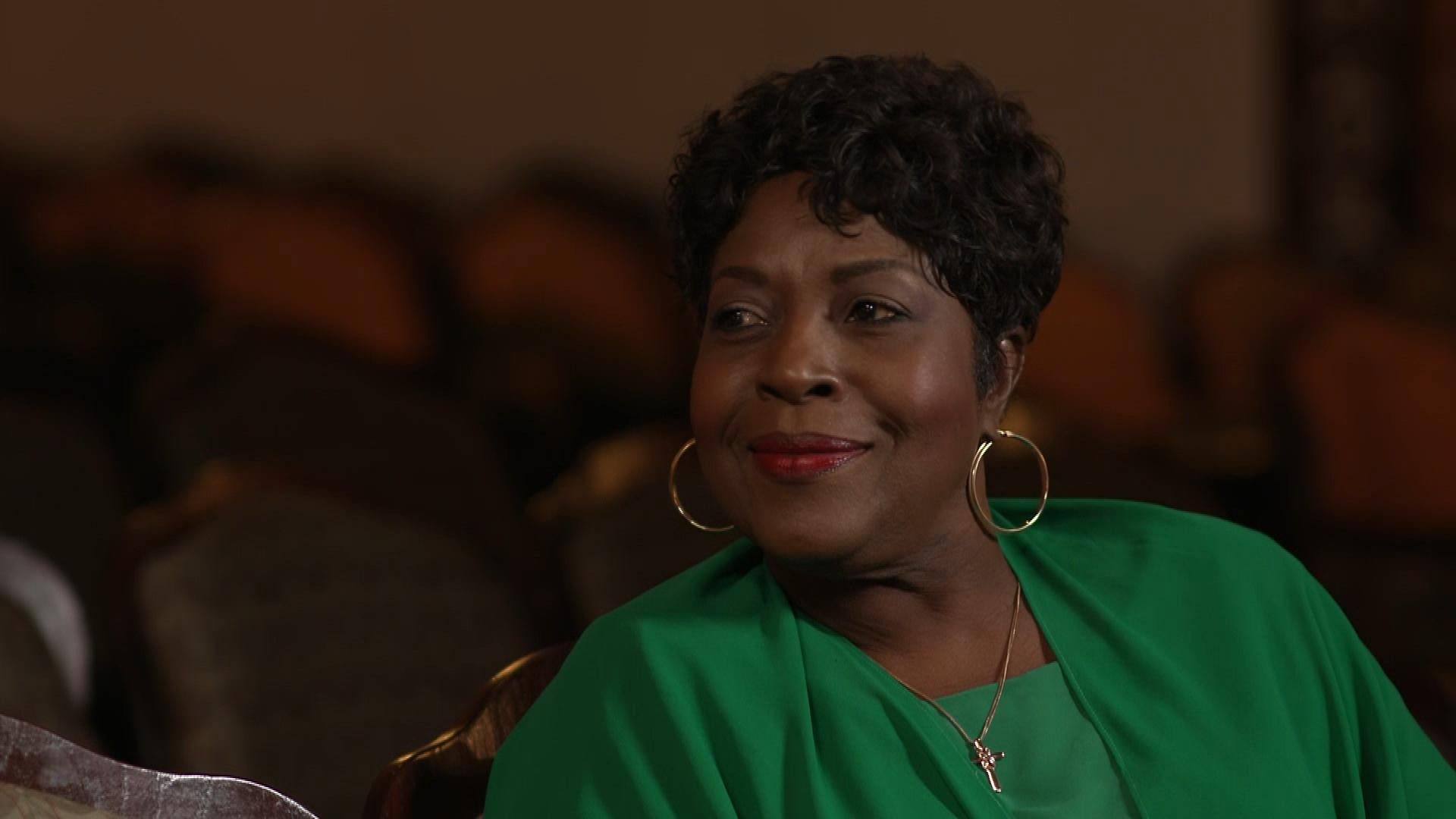 JoMarie Payton Looks Back at Her Iconic 'Family Matters' Role (E…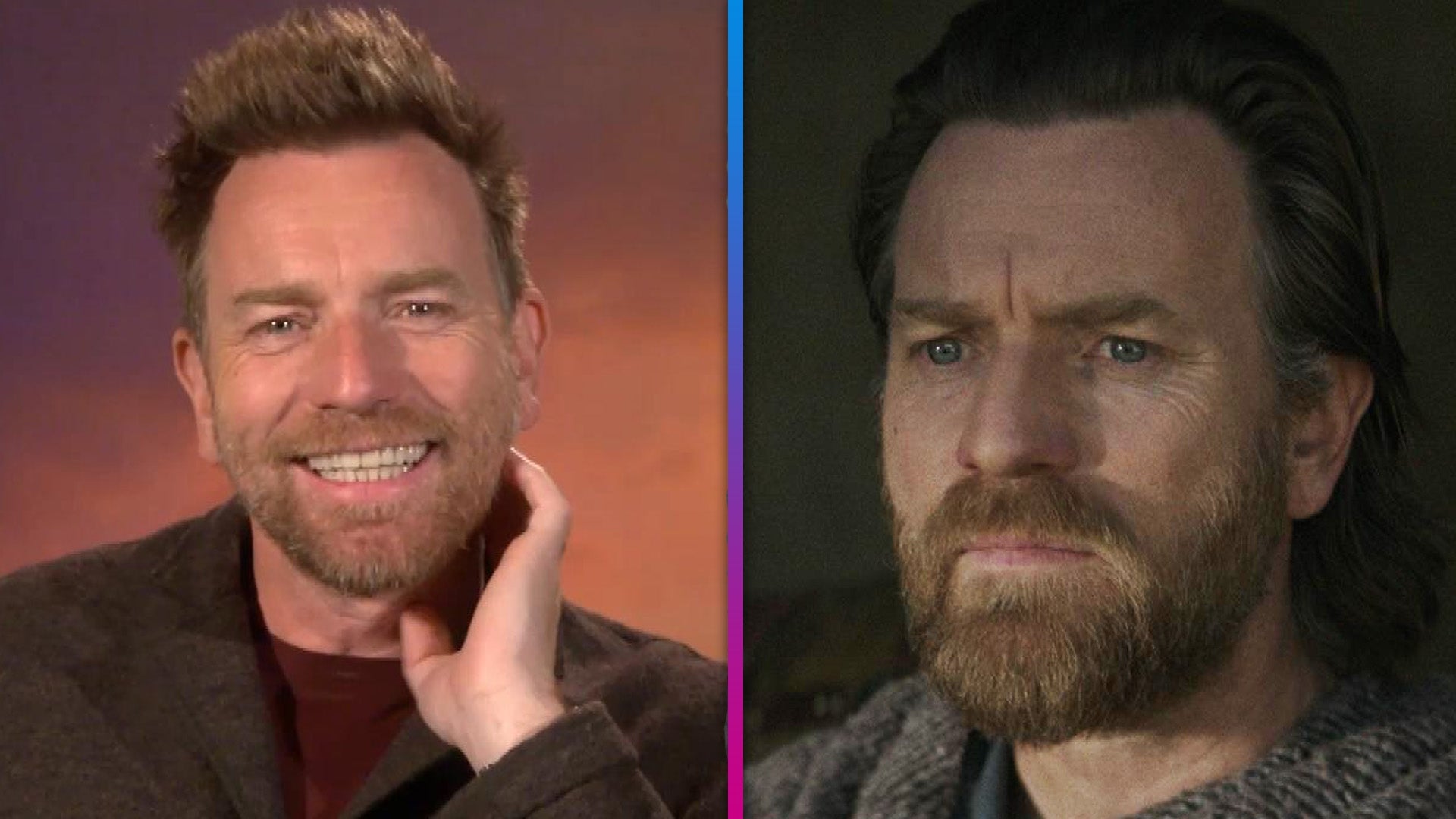 Ewan McGregor Recalls 'Amazing' Moment of Seeing Hayden Christen…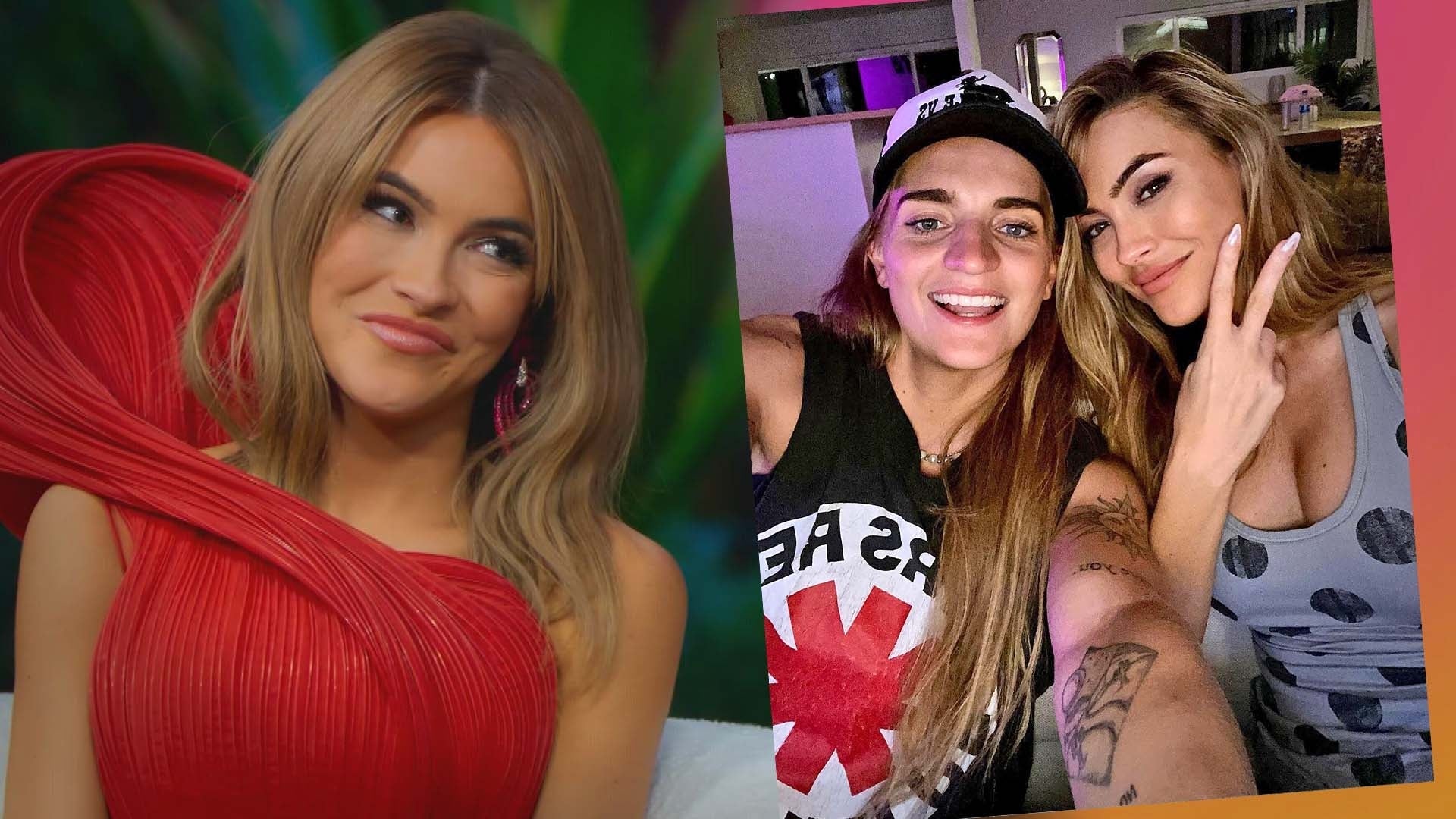 Chrishell Stause Reveals She's Dating Australian Singer G Flip A…
Selena Gomez is taking a much-needed break to focus on her health.
Following months of travel for her Revival World Tour and a brief Instagram feud with her famous ex, Justin Bieber, the "Hands to Myself" singer -- who is battling lupus -- revealed the news in a statement to ET on Tuesday.

WATCH: Selena Gomez Opens About Battling Lupus: 'I Needed Time to Just Be OK'
"As many of you know, around a year ago I revealed that I have lupus, an illness that can affect people in different ways," the 24-year-old pop star explained.
"I've discovered that anxiety, panic attacks and depression can be side effects of lupus, which can present their own challenges."
"I want to be proactive and focus on maintaining my health and happiness and have decided that the best way forward is to take some time off," she continued. "Thank you to all my fans for your support. You know how special you are to me, but I need to face this head on to ensure I am doing everything possible to be my best."
"I know I am not alone by sharing this," Gomez concluded. "I hope others will be encouraged to address their own issues."

WATCH: What is Lupus, and Why Would Selena Gomez Get Chemo for It?
A source close to the former Disney star tells ET the break comes after Gomez said she "hadn't felt like herself" lately, and that it is "absolutely not related to alcohol or substance abuse."
"She decided to clear her calendar for the year in order to have this be her priority for future happiness and didn't want to leave any promoters at bay," the source continued. "She feels relieved that she can now make more sense of why she was feeling the way she was and is optimistic about the future."
Upon hearing the news, the official Lupus Research Alliance tweeted well-wishes to Gomez. "Sending our very best to @selenagomez," the message read. "Thank you for being such a strong voice for the #lupus community."
According to the organization's co-CEO and co-president, Kenneth M. Farber, "it is not commonly known that depression, anxiety and panic attacks can be side effects of lupus."

WATCH: Selena Gomez Reveals She Has Lupus, Had to Undergo Chemotherapy
"We are so proud of Selena for taking care of herself and bringing awareness to this sometimes very misunderstood illness," he added.
While chatting with Billboard last October, Gomez announced she had been diagnosed with the chronic inflammatory disease three years ago, which caused her to take a break from the spotlight and undergo chemotherapy.
"I wanted so badly to say, 'You guys have no idea. I'm in chemotherapy. You're a**holes,'" Gomez said at the time, referencing rumors that she was dealing with substance abuse issues. "I locked myself away until I was confident and comfortable again."
Now, she's not afraid to speak out on the disease she'll be living with for the rest of her life.

WATCH: Selena Gomez Gets Candid on Her Struggle With Lupus
"It's kind of one of those situations," she said during a 2015 appearance on The Ellen DeGeneres Show. "You just have to take care of yourself."
Hear more on Gomez's lupus battle in the video below.