News
EXCLUSIVE: Lace Morris Worries Grant Kemp Won't Propose on 'Bachelor in Paradise' Finale
By
EXCLUSIVE: Lace Morris Fears Grant Kemp Won't Propose on 'Bachel…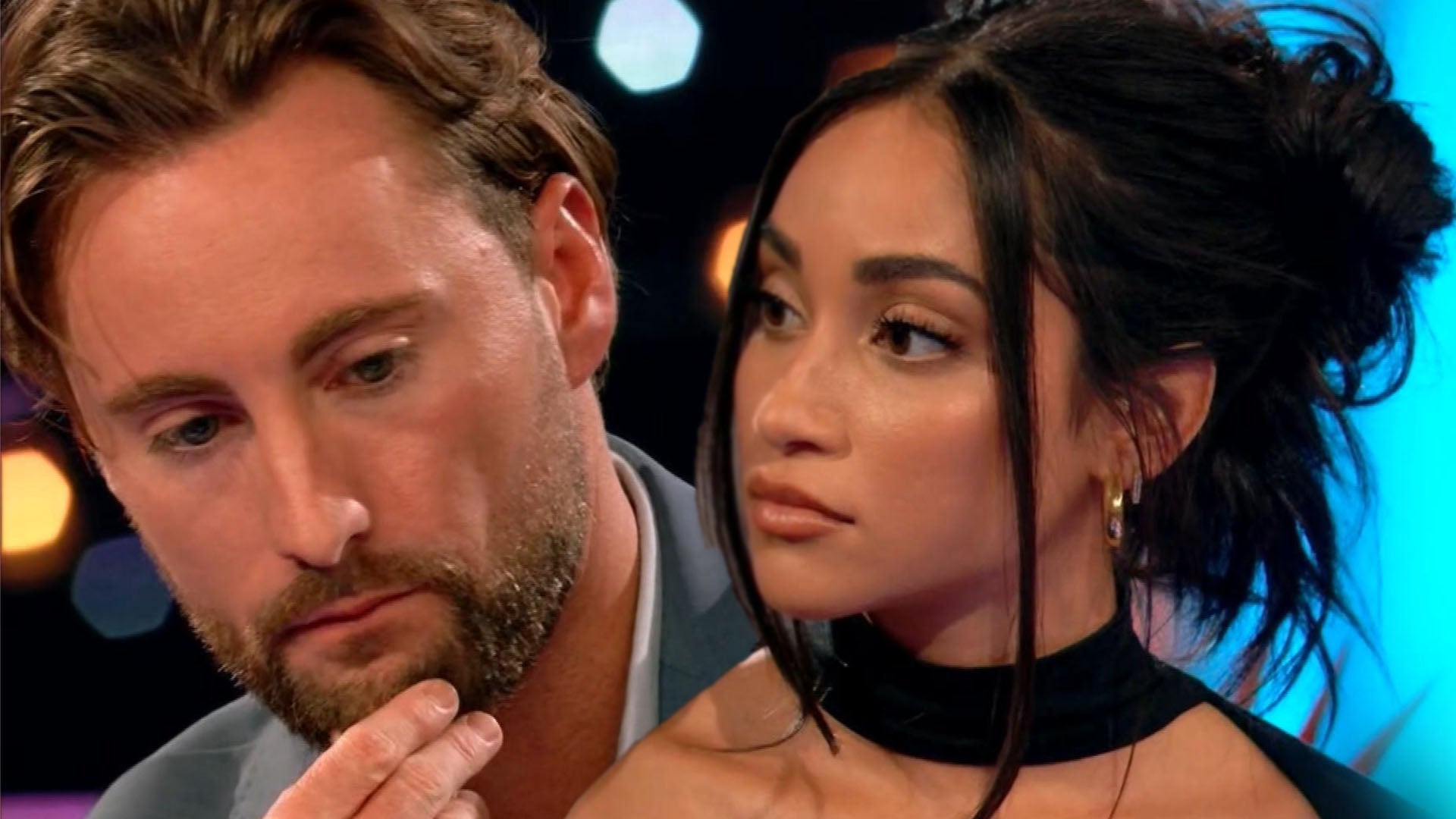 'Bachelor in Paradise' Recap: Must-See Moments From the Season 8…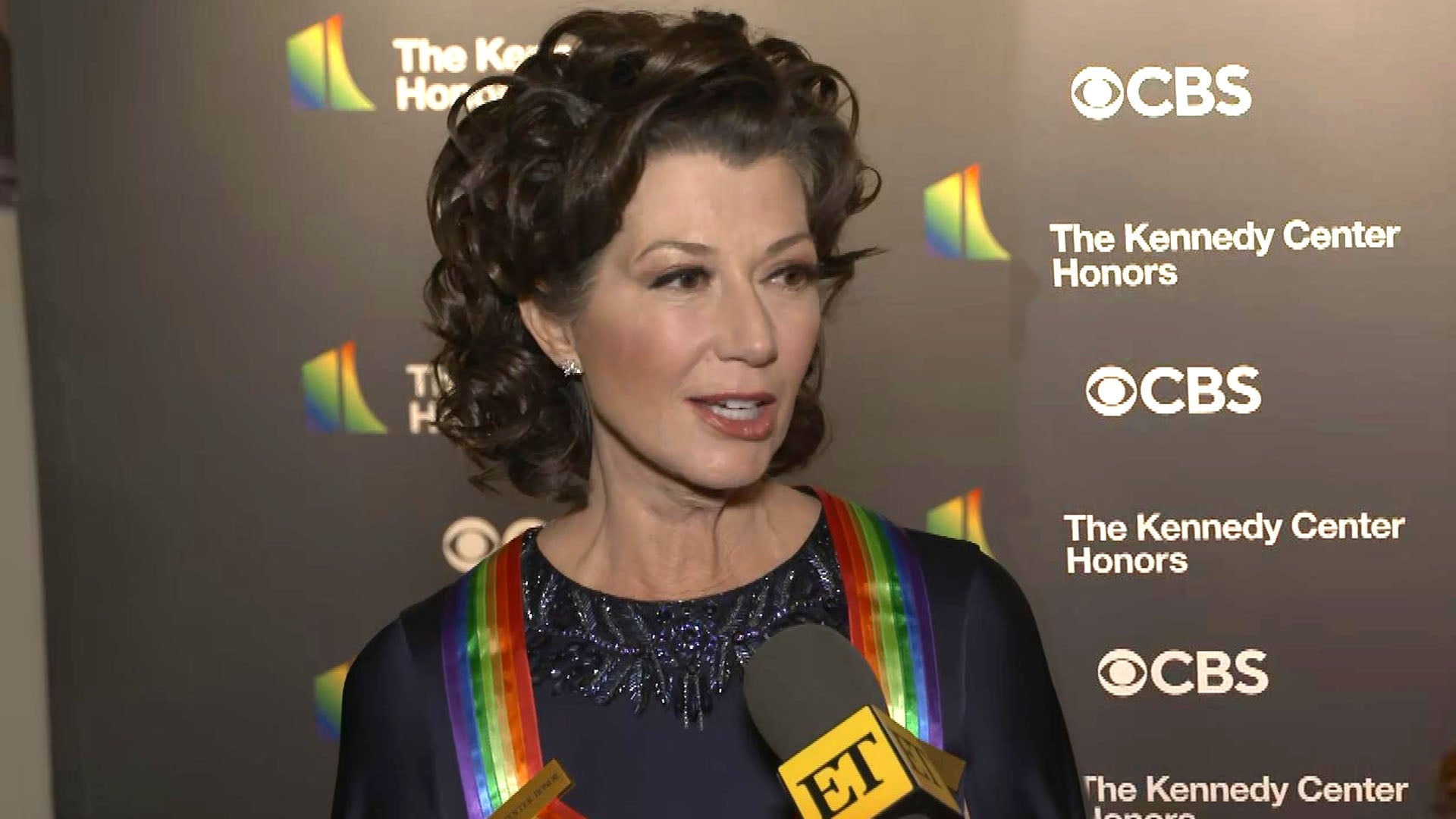 Amy Grant Reflects on Her Life Since Bike Accident and Says She …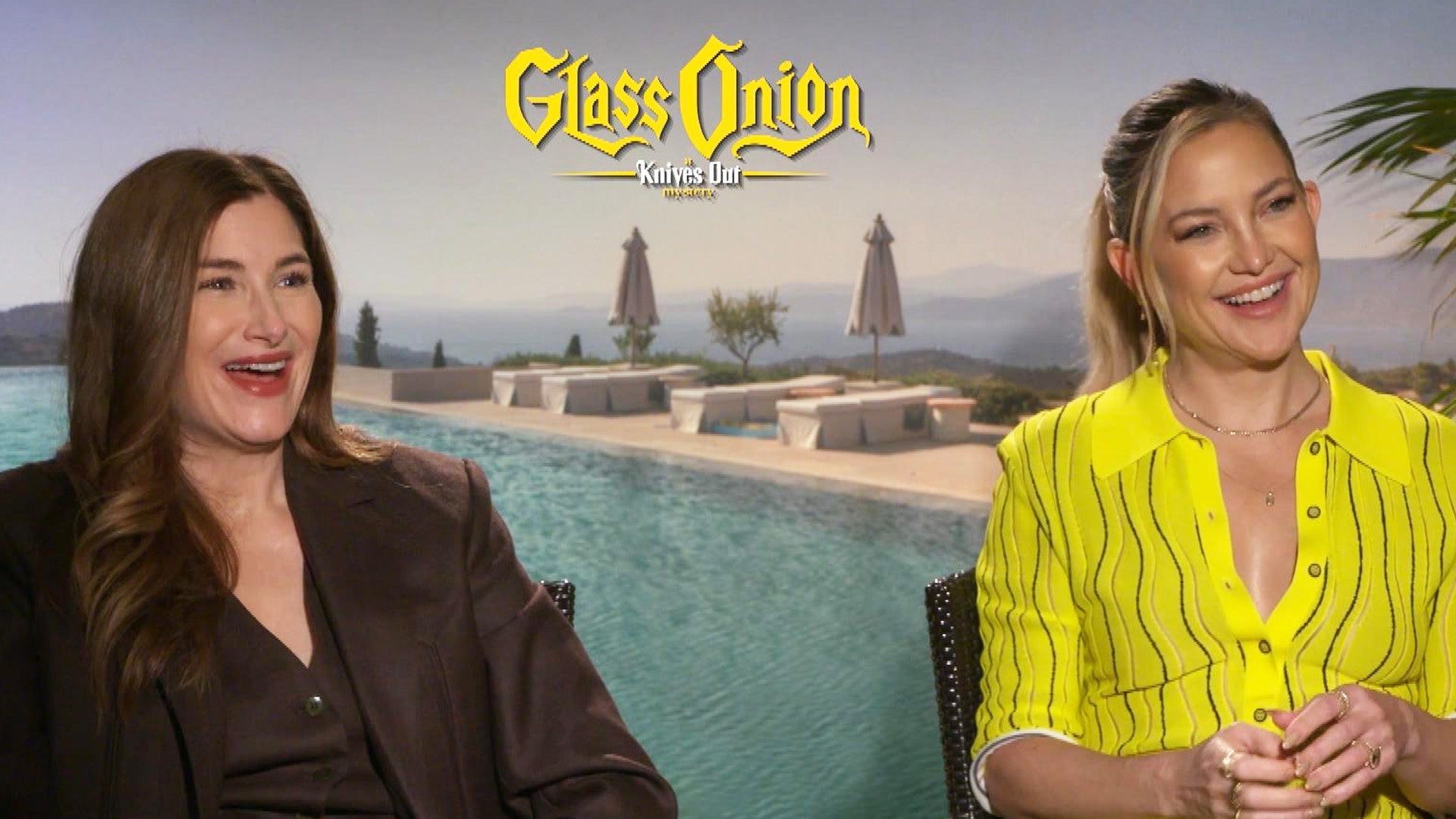 'Glass Onion': Kate Hudson & Kathryn Hahn Reflect on 'How to Los…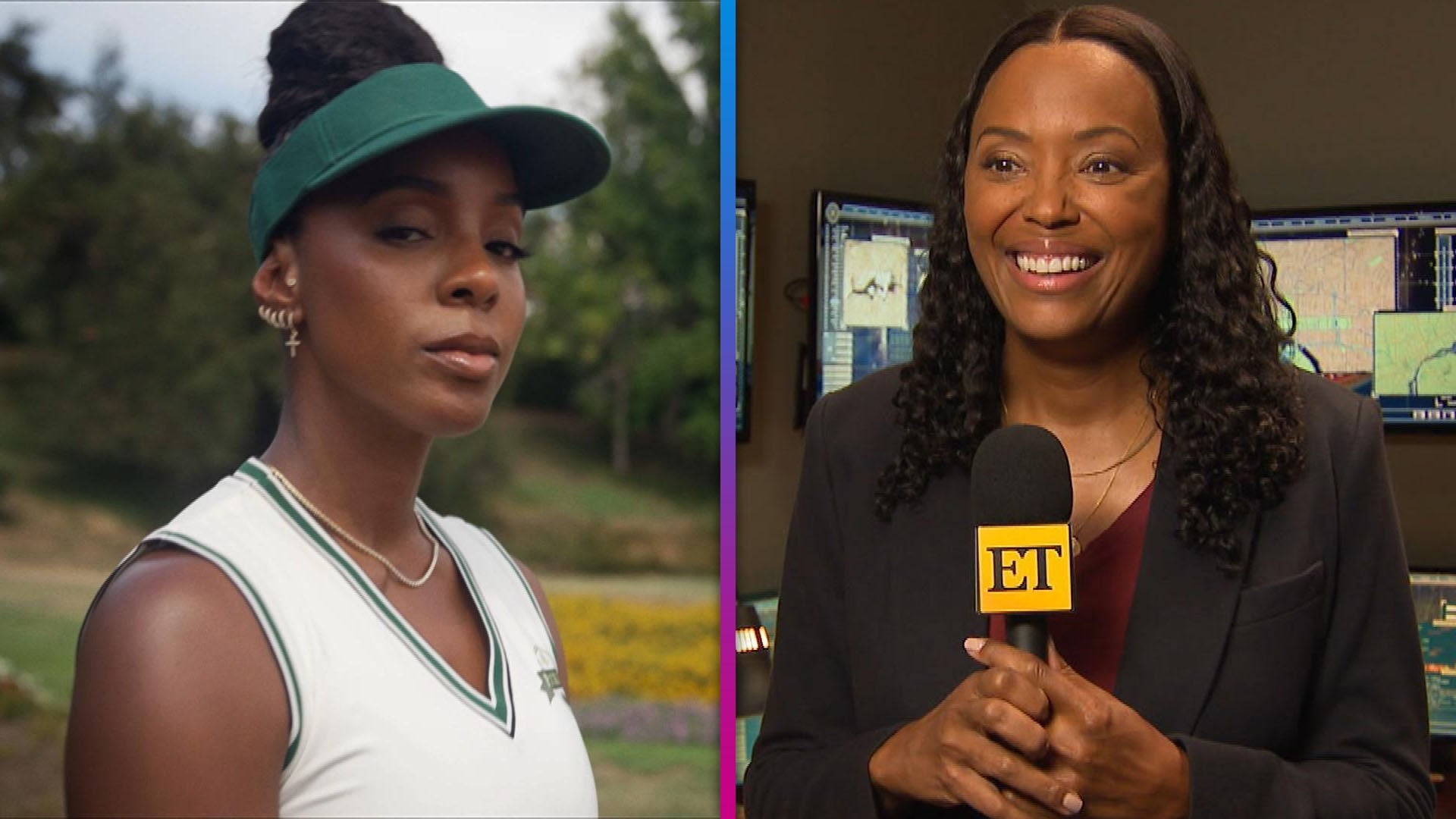 Aisha Tyler Spills on Starring in New 'Pickled' Competition (Exc…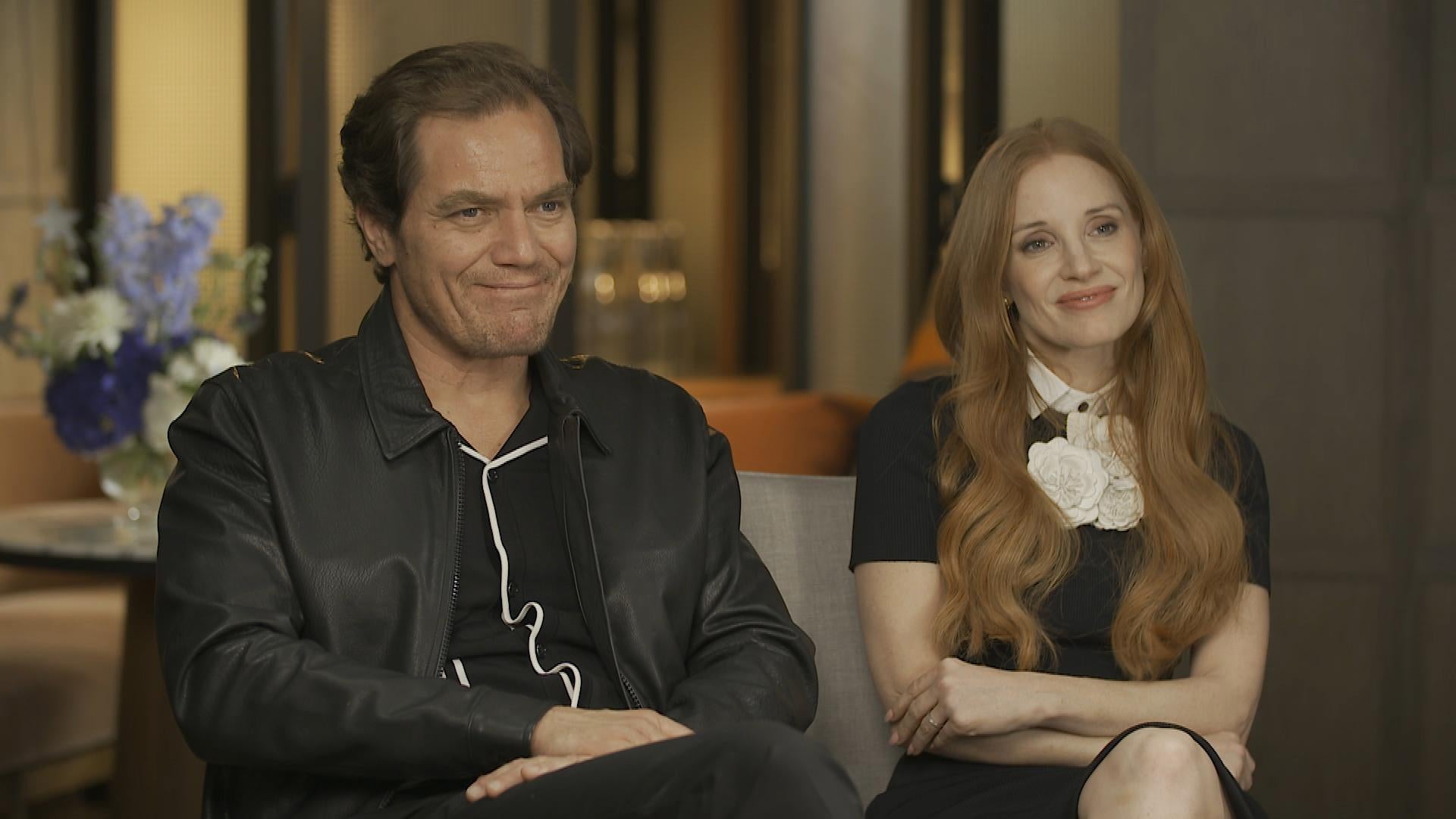 Jessica Chastain & Michael Shannon on Taking on Country Music Ic…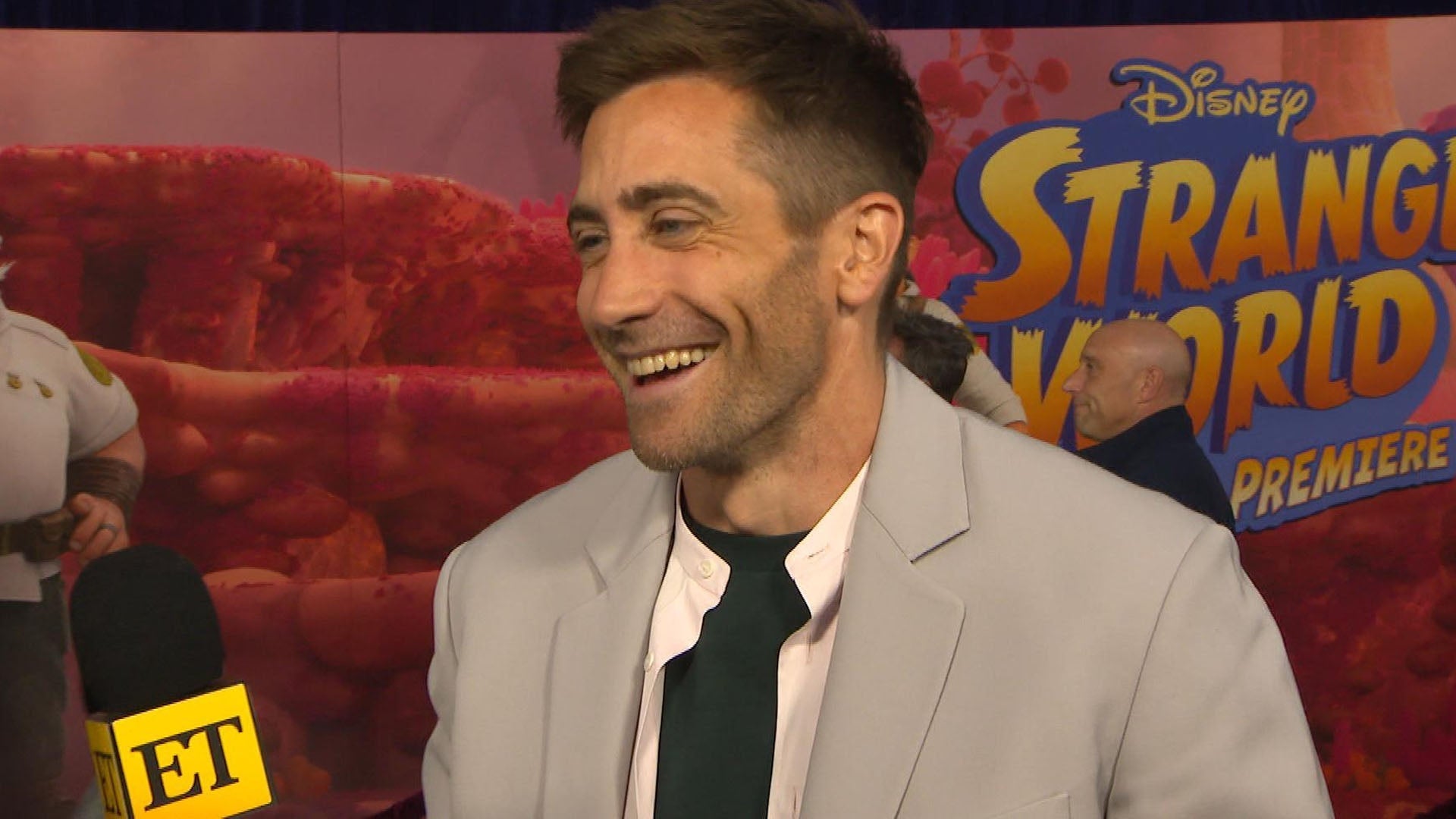 'Strange World's Jake Gyllenhaal on Whether Fatherhood's in His …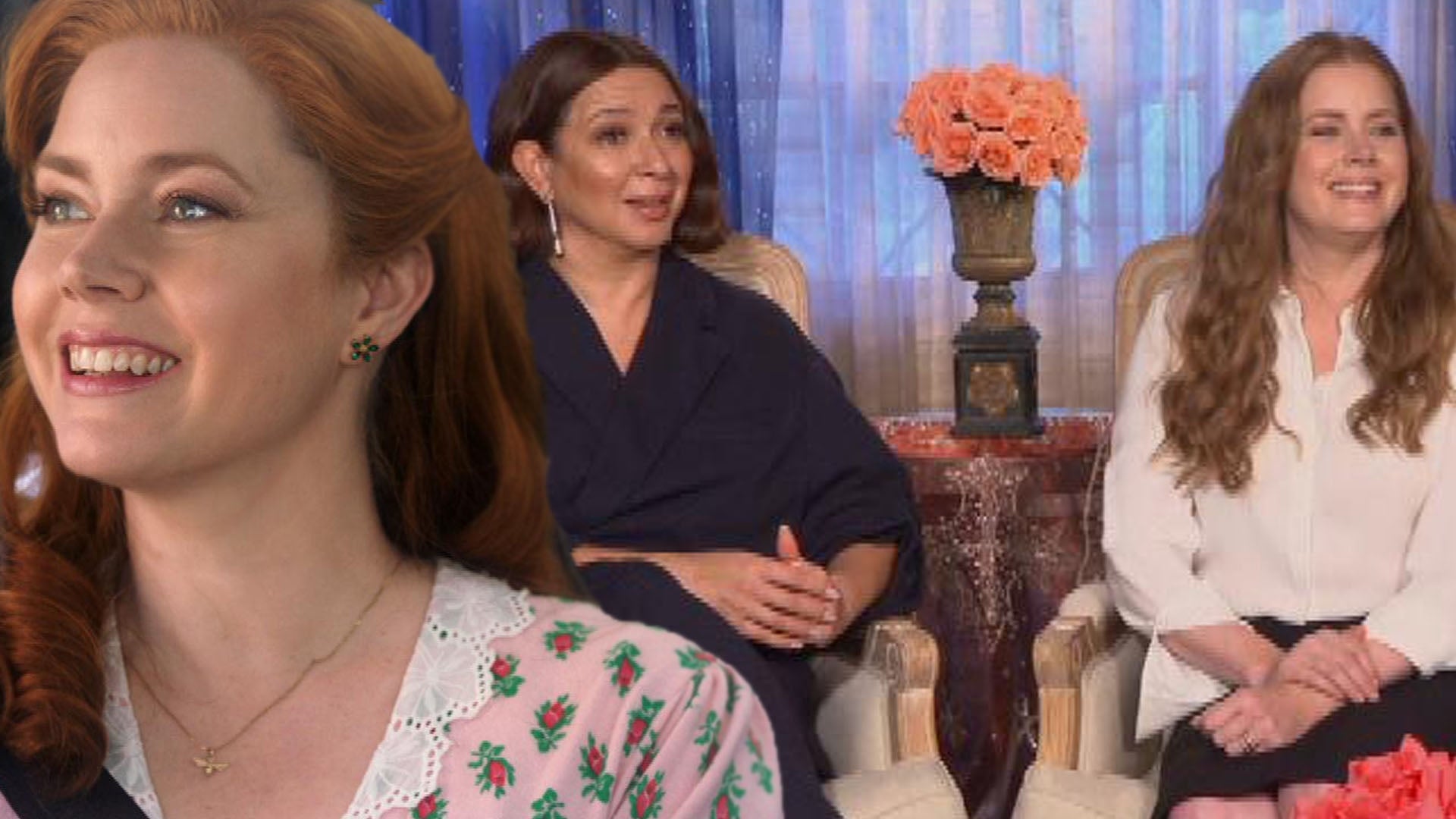 Amy Adams and Maya Rudolph Spill on Starring in Disney's 'Disenc…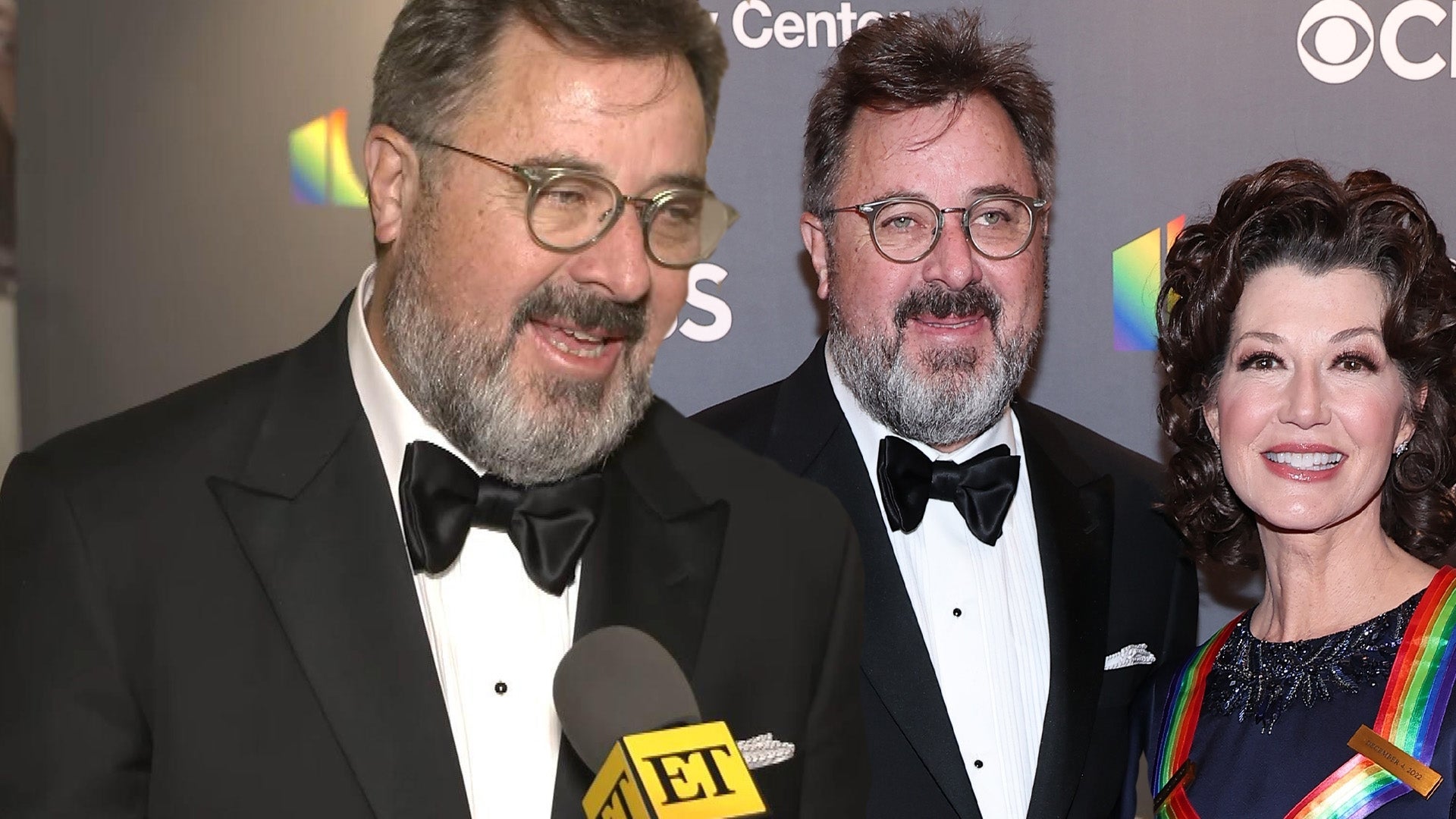 Vince Gill Praises Wife Amy Grant's Resilience Amid Bicycle Acci…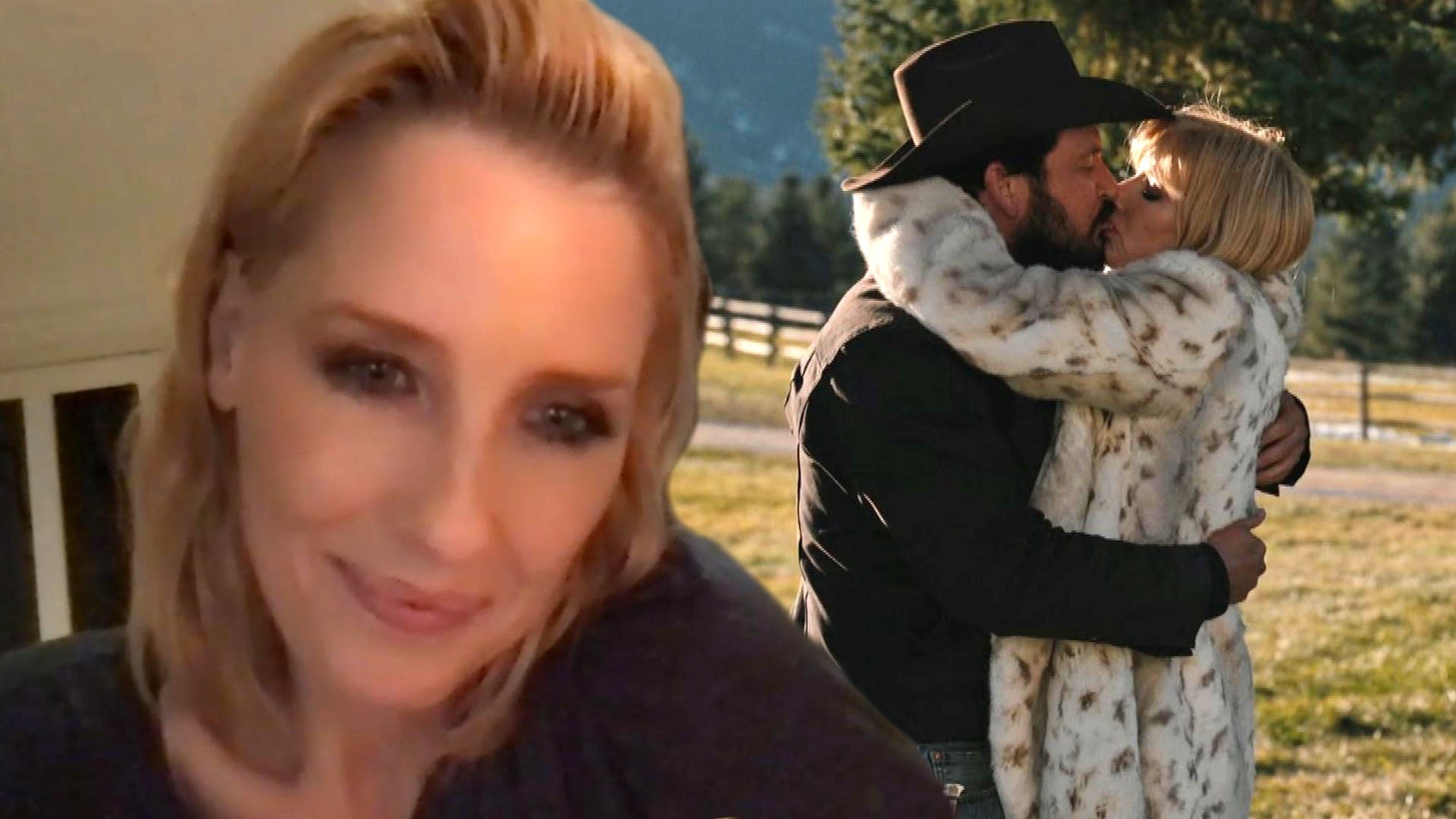 'Yellowstone's Kelly Reilly on 'Hope' for Beth to Be Happy in Se…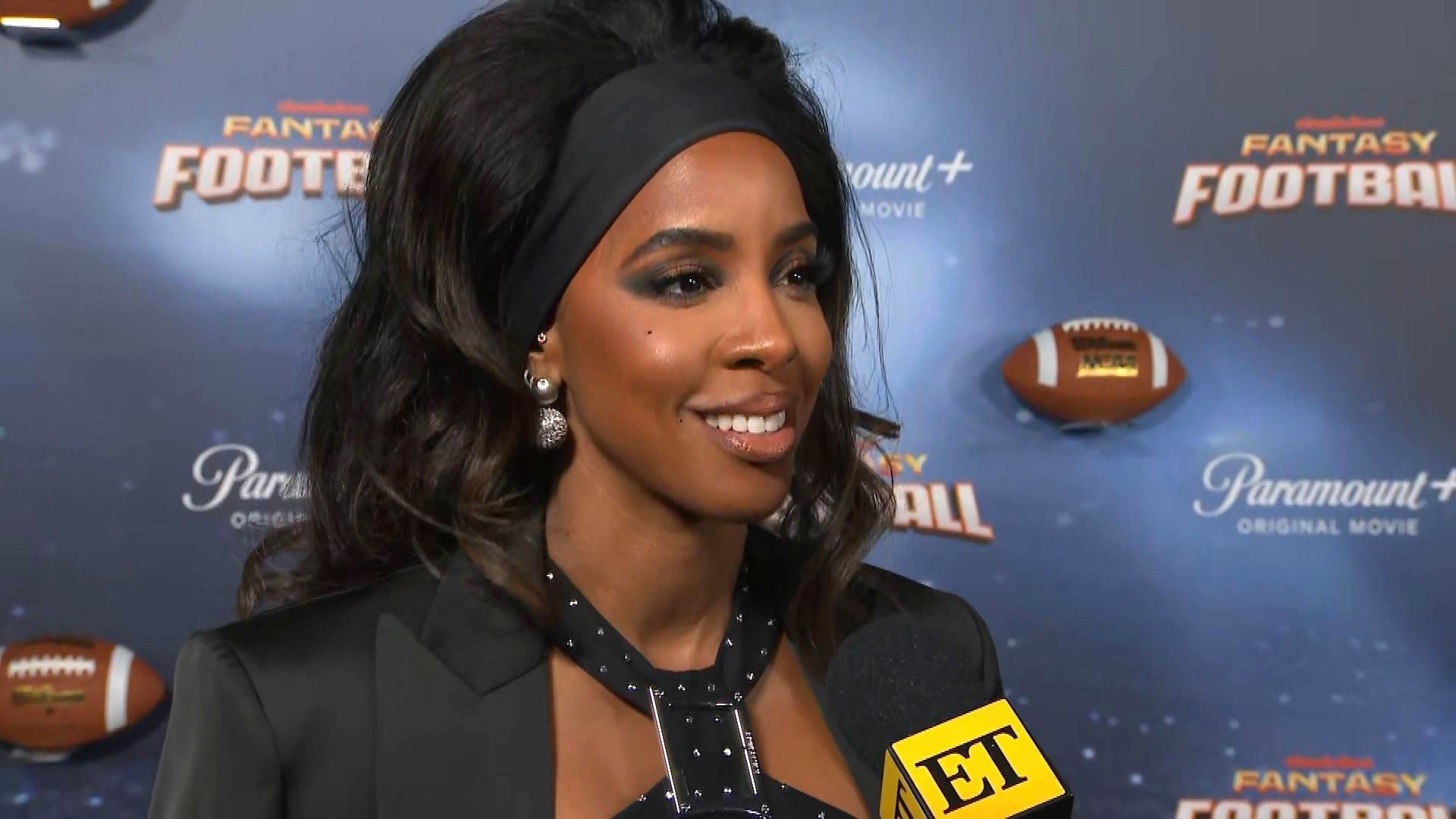 Kelly Rowland Weighs in on GRAMMYs and Who She Thinks Deserves a…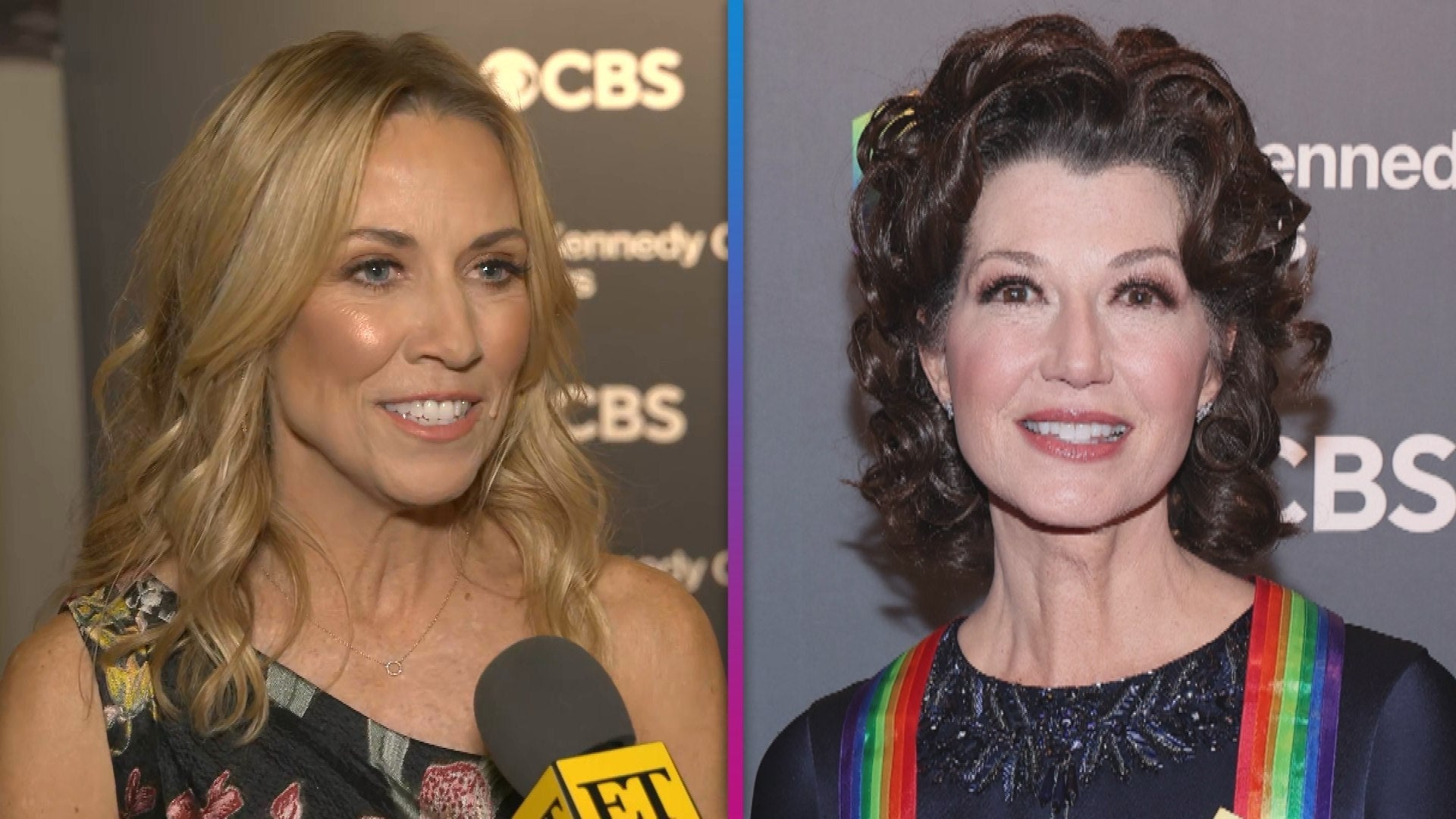 Sheryl Crow Says Amy Grant Is Using 'Grace, Faith and Humor' for…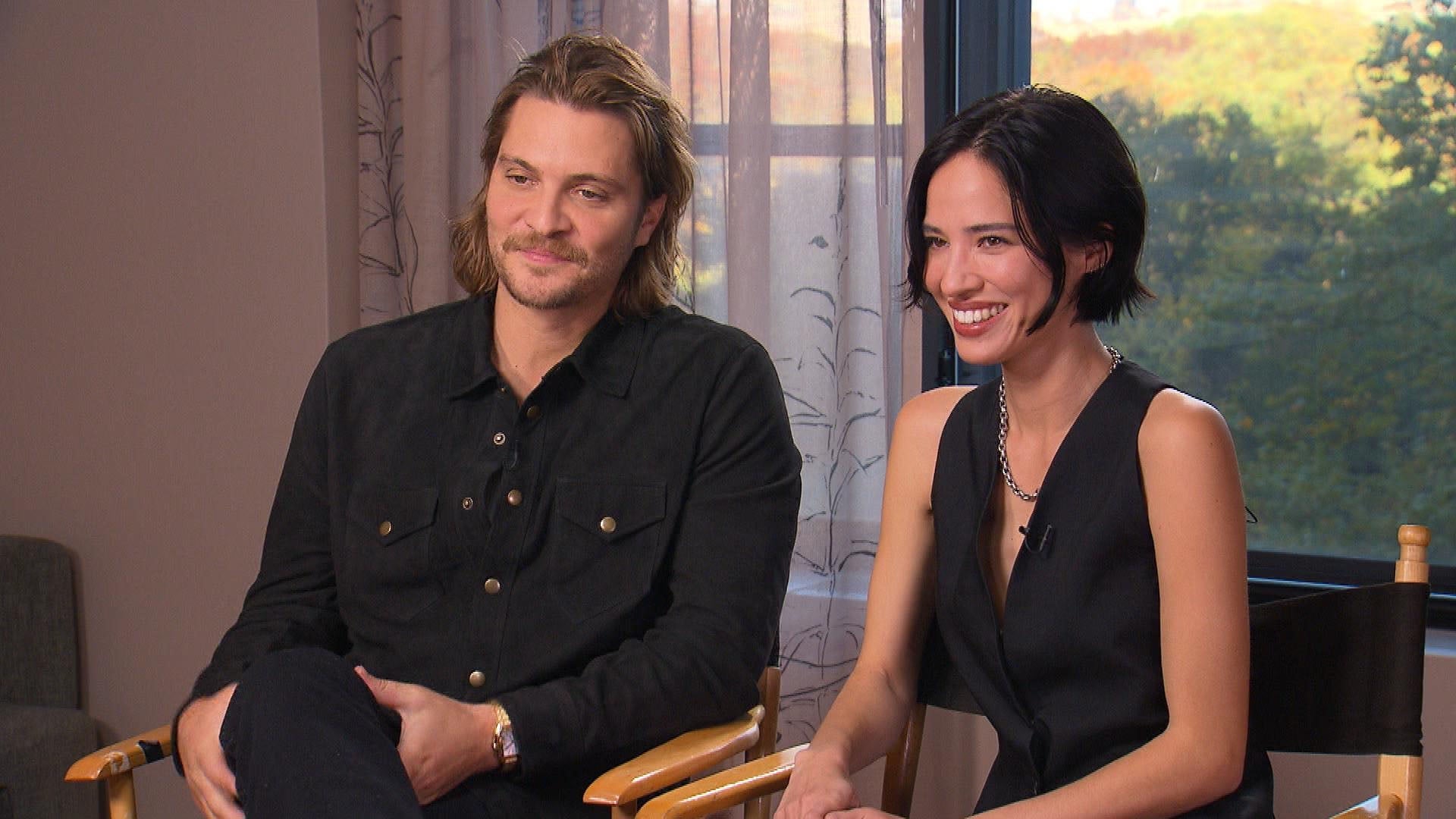 'Yellowstone's Luke Grimes and Kelsey Asbille on Kayce and Monic…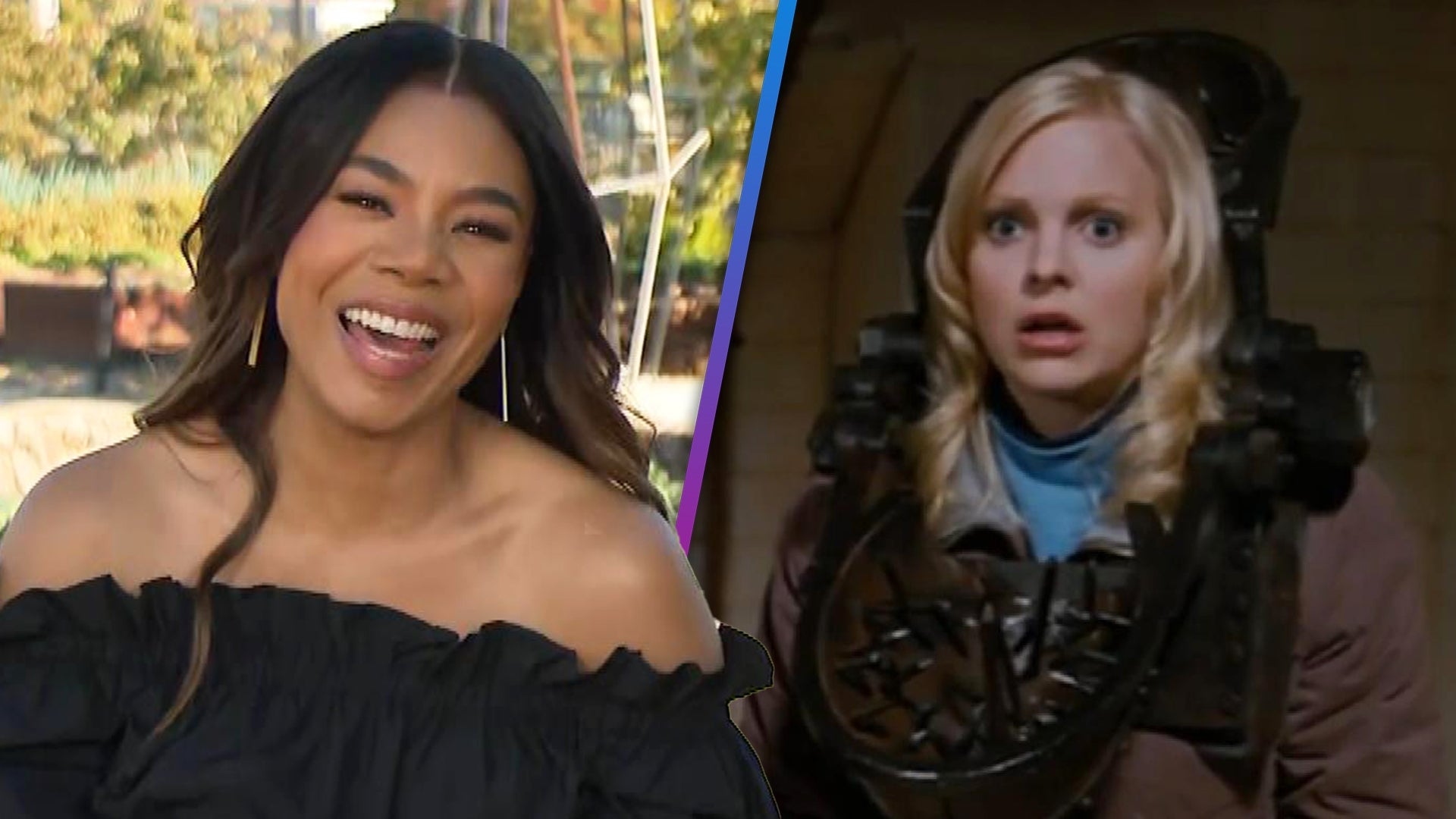 Regina Hall Weighs In on Reteaming With Anna Faris for More 'Sca…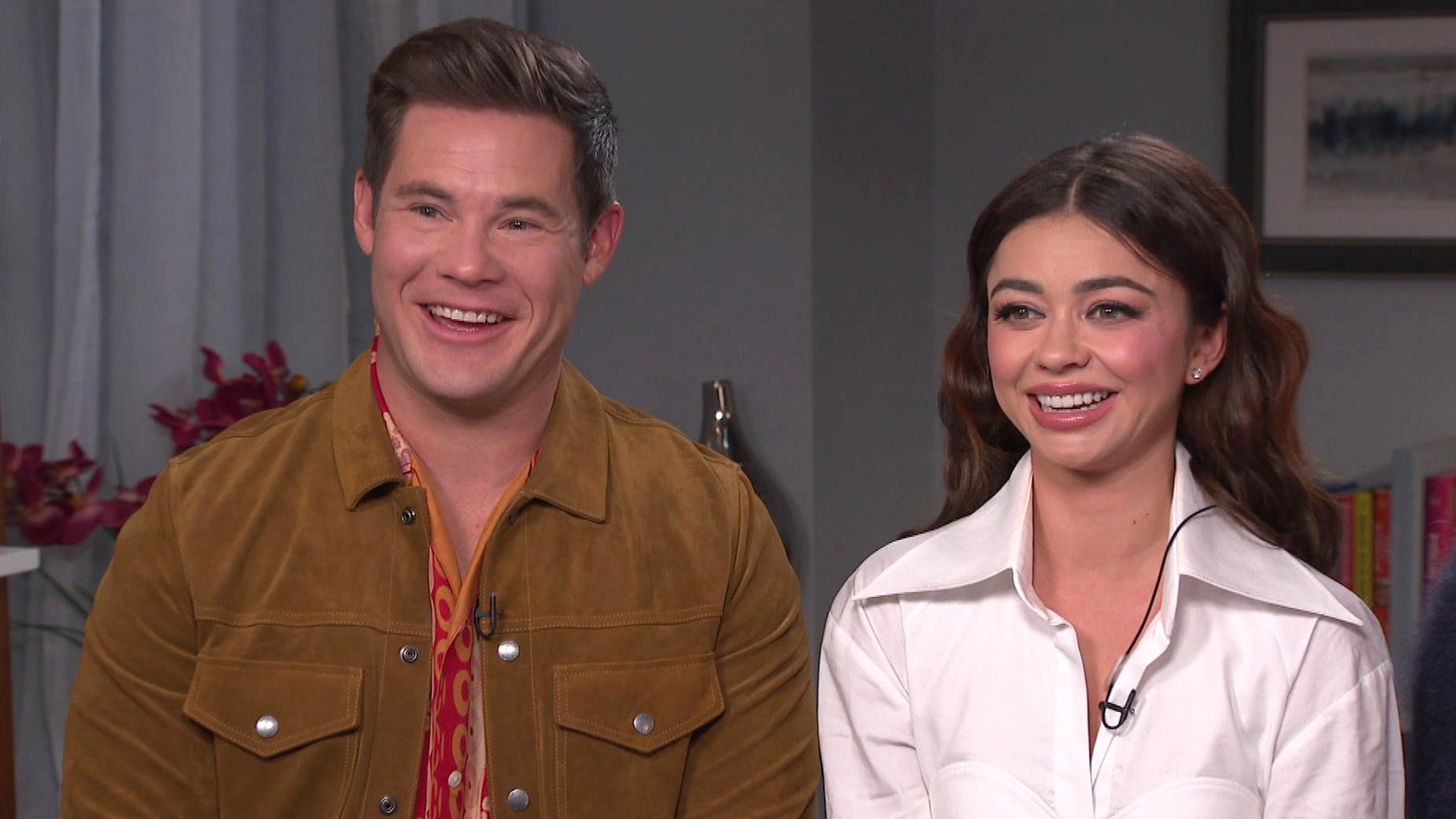 Sarah Hyland and Adam Devine Spill on New Series 'Pitch Perfect:…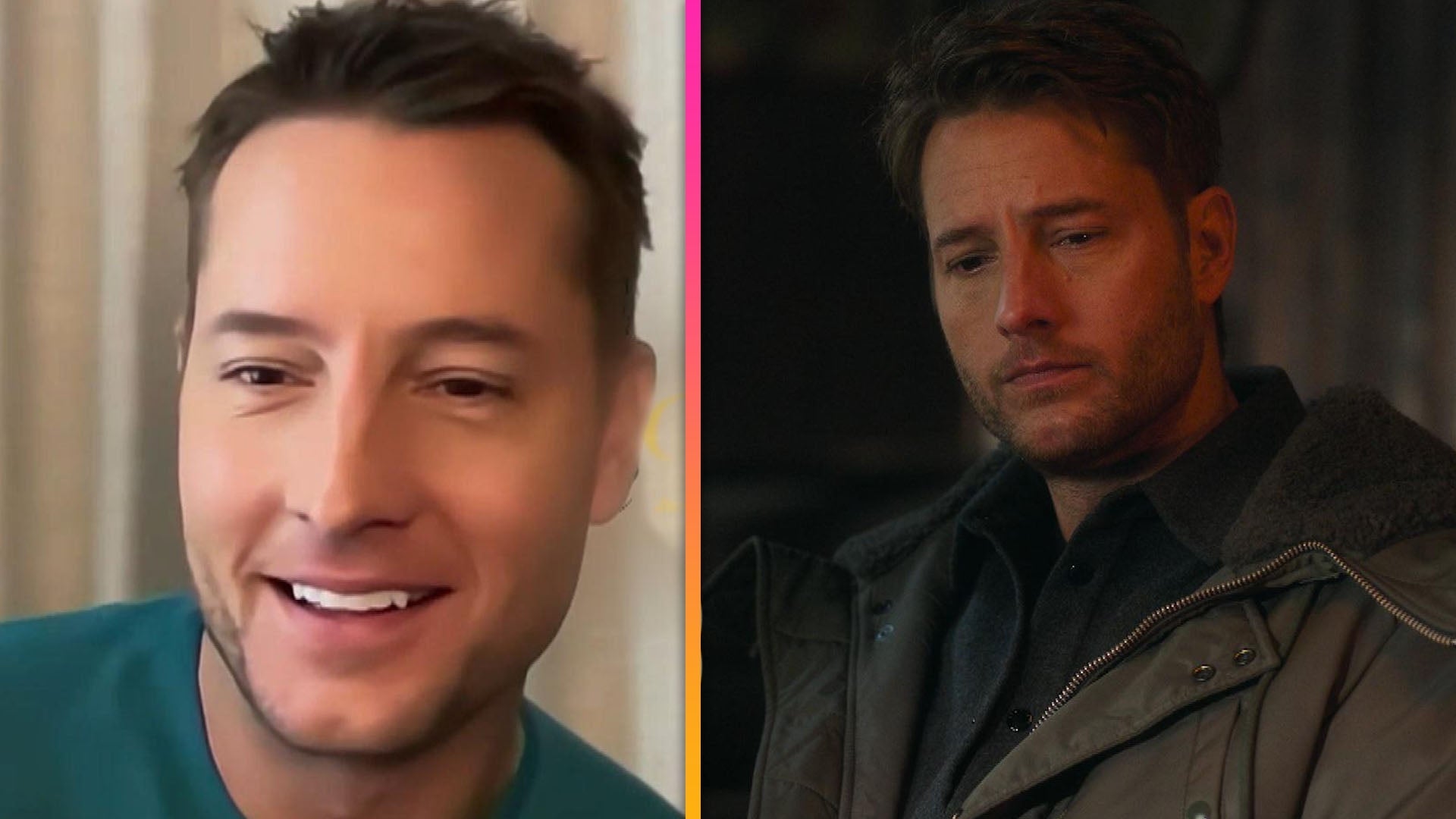 Justin Hartley on Making Movie Magic in New Netflix Christmas Fl…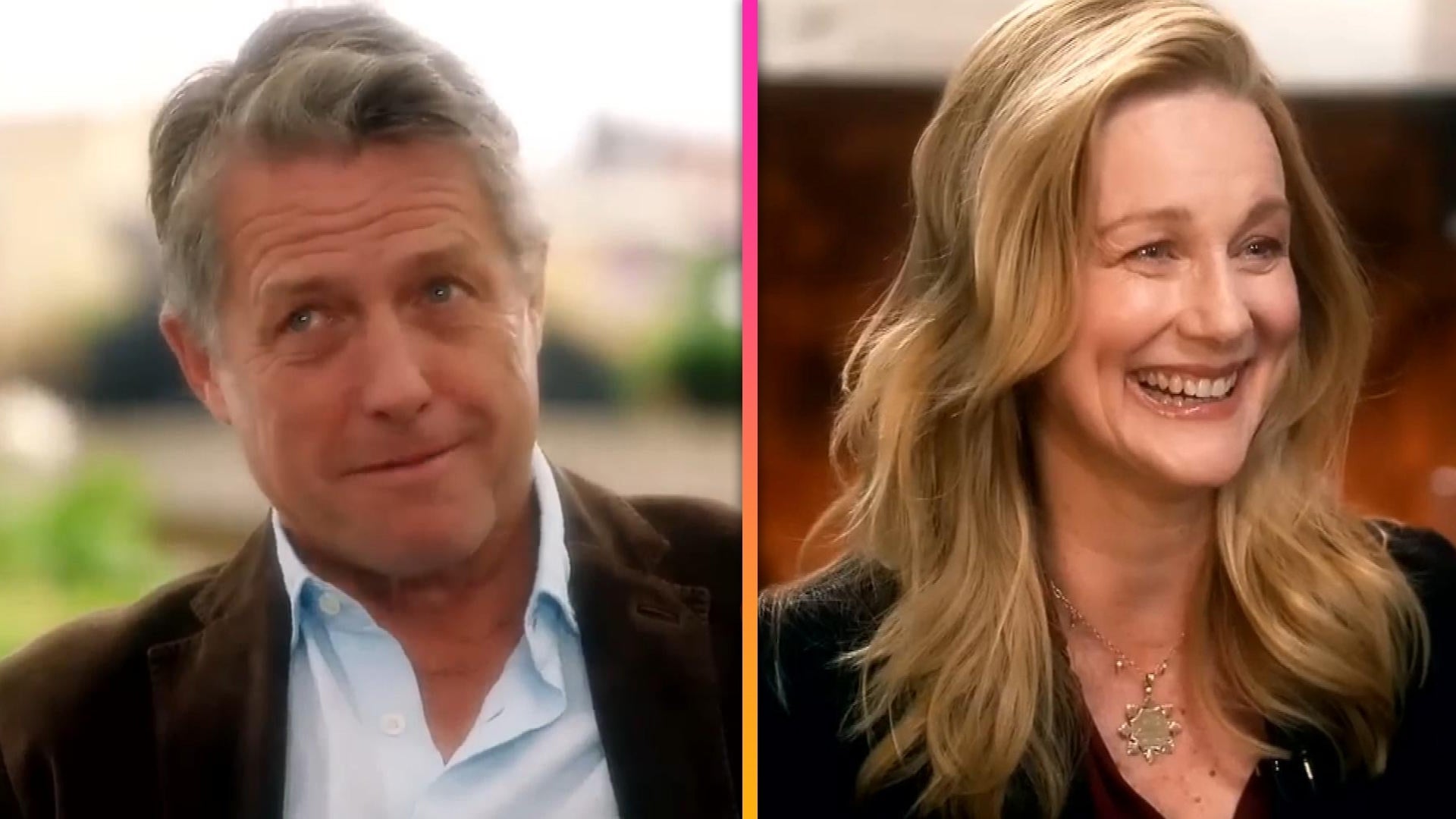 'Love Actually' Stars Hugh Grant, Laura Linney & More Spill Set …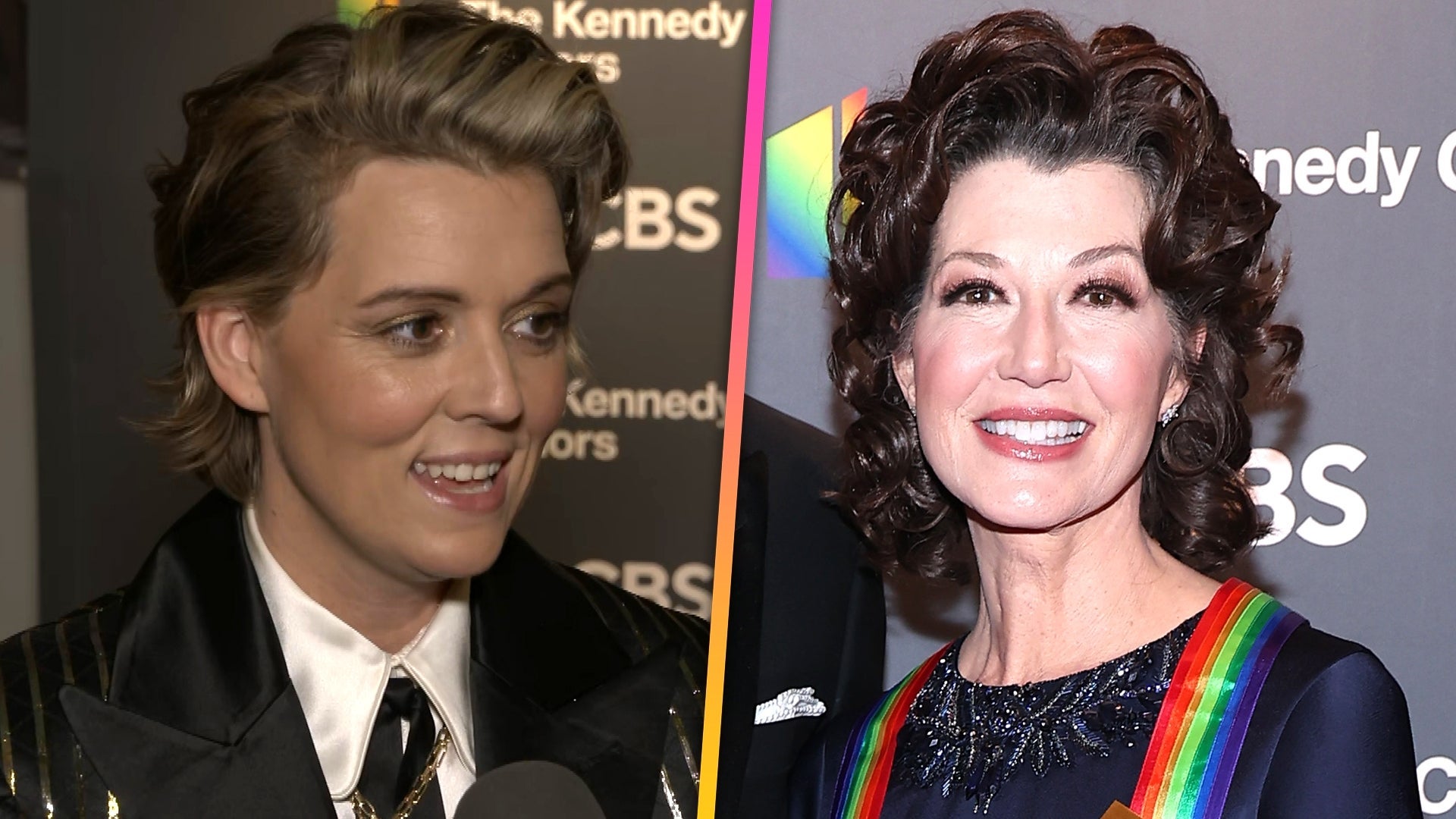 Brandi Carlile Recalls How Amy Grant Supported Her After Coming …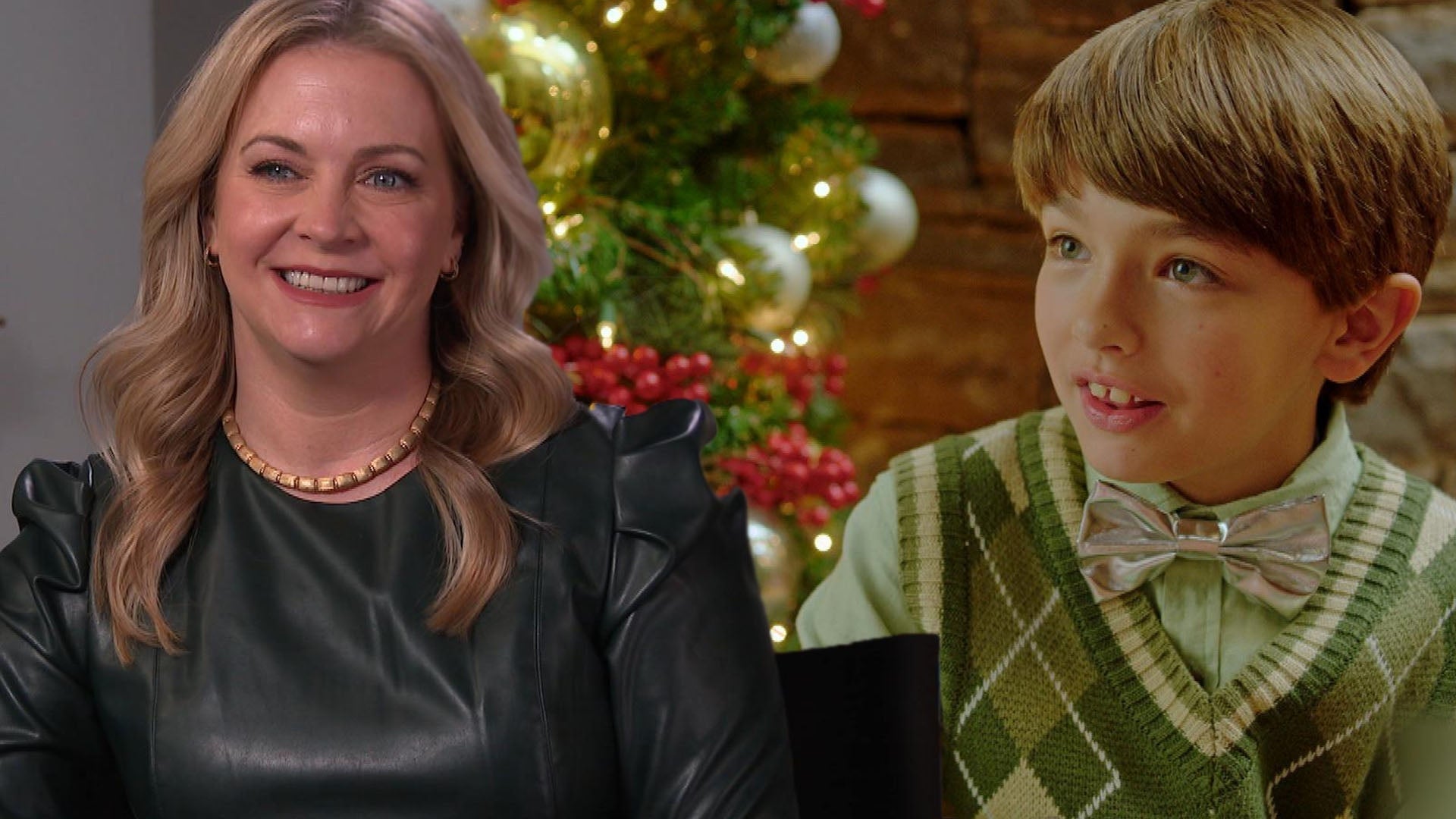 Melissa Joan Hart on Directing Rita Moreno and Her Son in Lifeti…

Bachelor in Paradise comes to a close Tuesday night, but things may be headed in a dangerous direction for one of the season's most consistent couples: Grace!
Grant Kemp and Lace Morris have been nearly inseparable since night one (save for Morris' brief interaction with 'The Chad'), so this hiccup might come as a shock to viewers. ET was on hand just before the BIP finale was taped in Mexico, where Morris told us that she was worried Kemp would not propose!

WATCH: Here's How Many Proposals Chris Harrison is Predicting for 'BIP' Finale
"Unfortunately this morning he is having a little cold feet," she told ET the morning after the fantasy suites. "He is scared and he's just not sure that he wants to for sure engaged tomorrow … I'm actually sweating bullets right now."
On Monday night, viewers saw Kemp and Morris get matching tattoos and head into the fantasy suite, and things seemed fine. But apparently, something goes surprisingly awry during Morris and Kemp's time off camera. "It's just very unexpected," Morris added to ET. "I didn't see it coming."

WATCH: 'Bachelor in Paradise' Gets Its First 'I Love You' of the Season
Here's where things get sticky: Morris said she wasn't sure she could continue their relationship at all if Kemp didn't propose. "I don't know if I could make it work in two states if you're not willing to just have the validation of being engaged," she revealed.
The season finale of Bachelor in Paradise airs Tuesday night on ABC. For all the reasons we love Kemp, watch the video below!