News
Elizabeth Vargas Opens Up About Intense Struggle With Alcoholism and Anxiety: I Was in a 'Death Spin'
By
EXCLUSIVE: Elizabeth Vargas Opens Up About Her Alcohol-Addled Pa…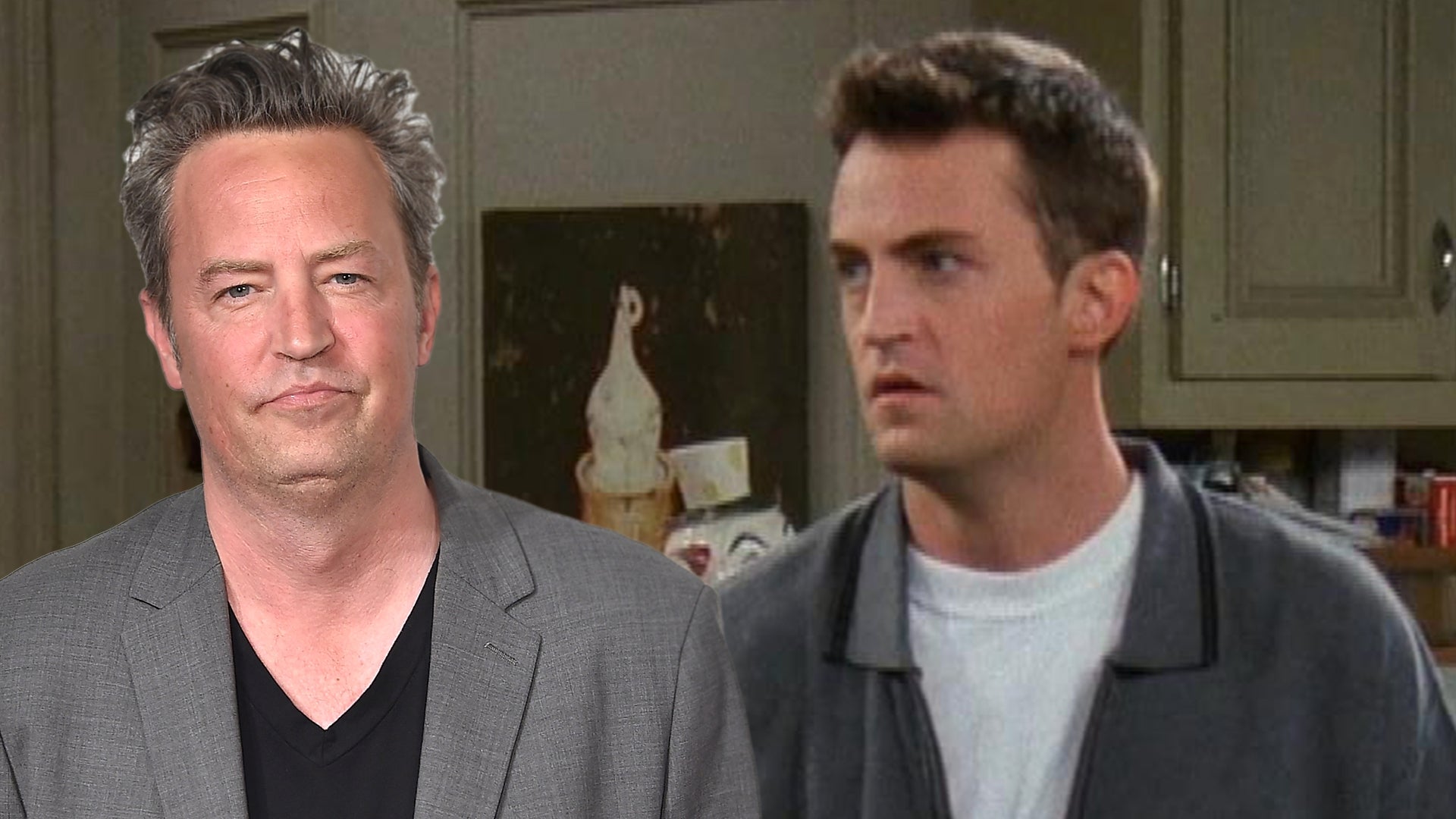 'Friends' Star Matthew Perry Finds It 'Hard to Watch' Show Due t…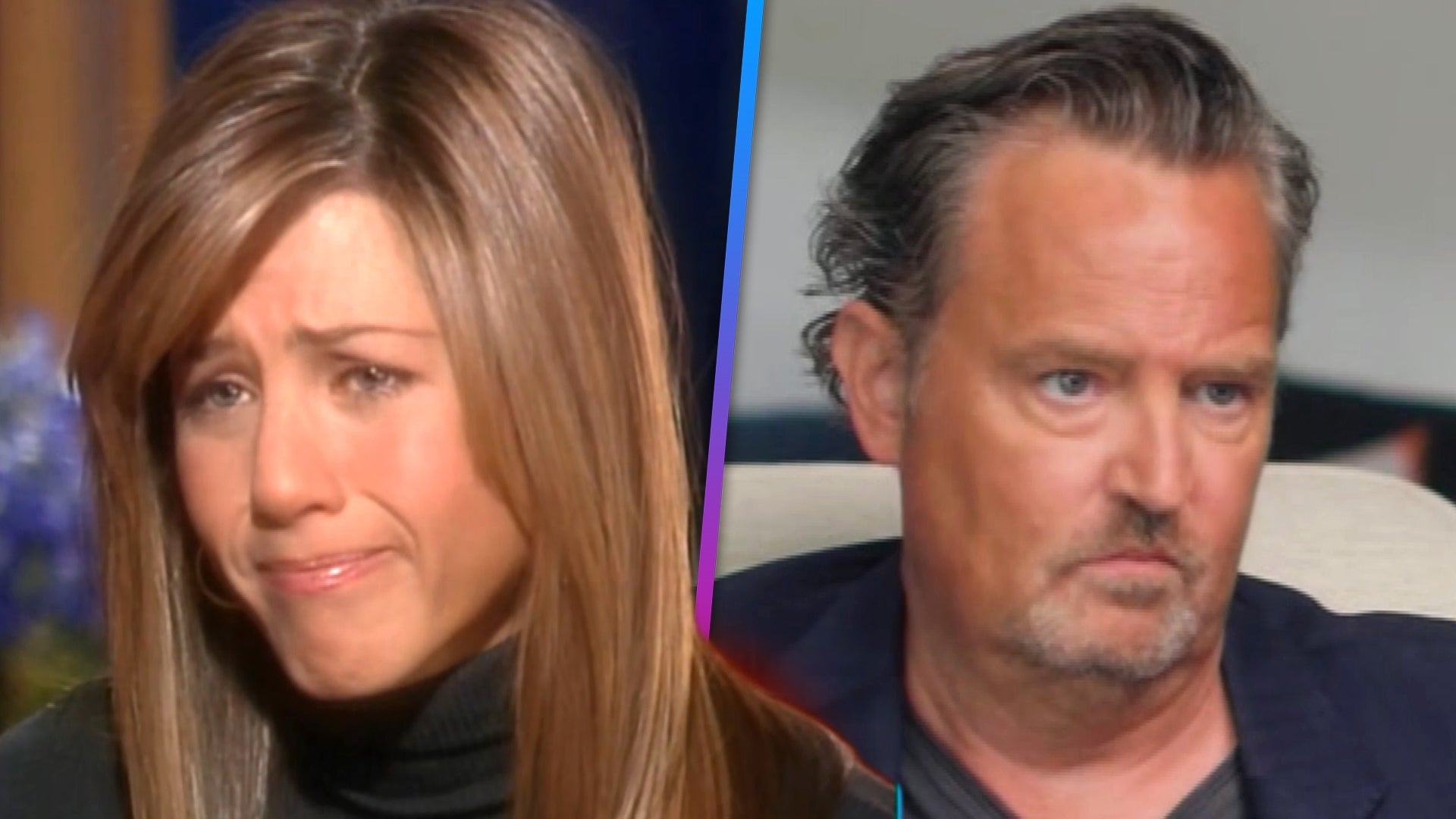 Jennifer Aniston Cried Over Matthew Perry's Addiction Battle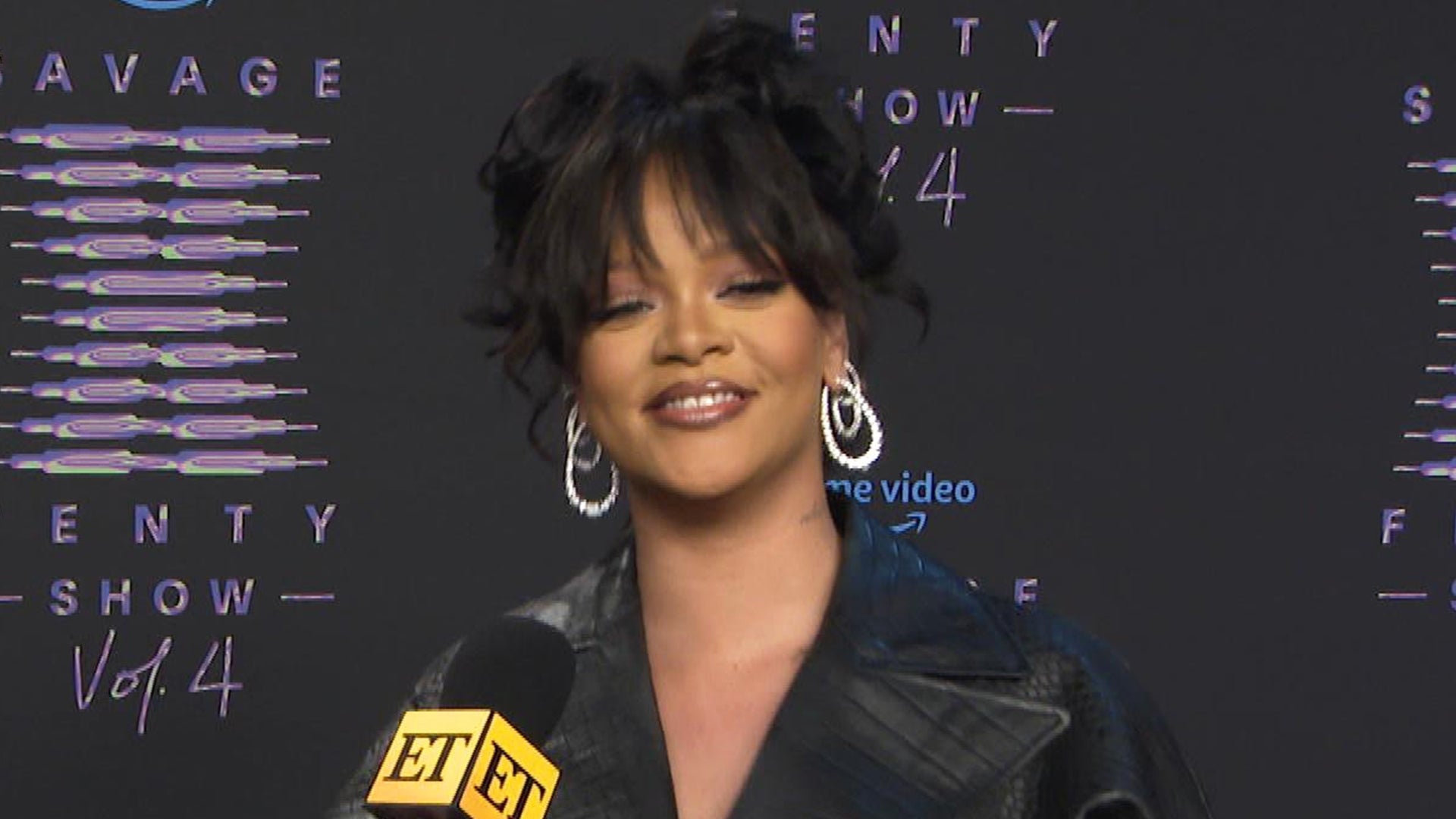 Rihanna Opens Up About Motherhood and Teases Super Bowl Halftime…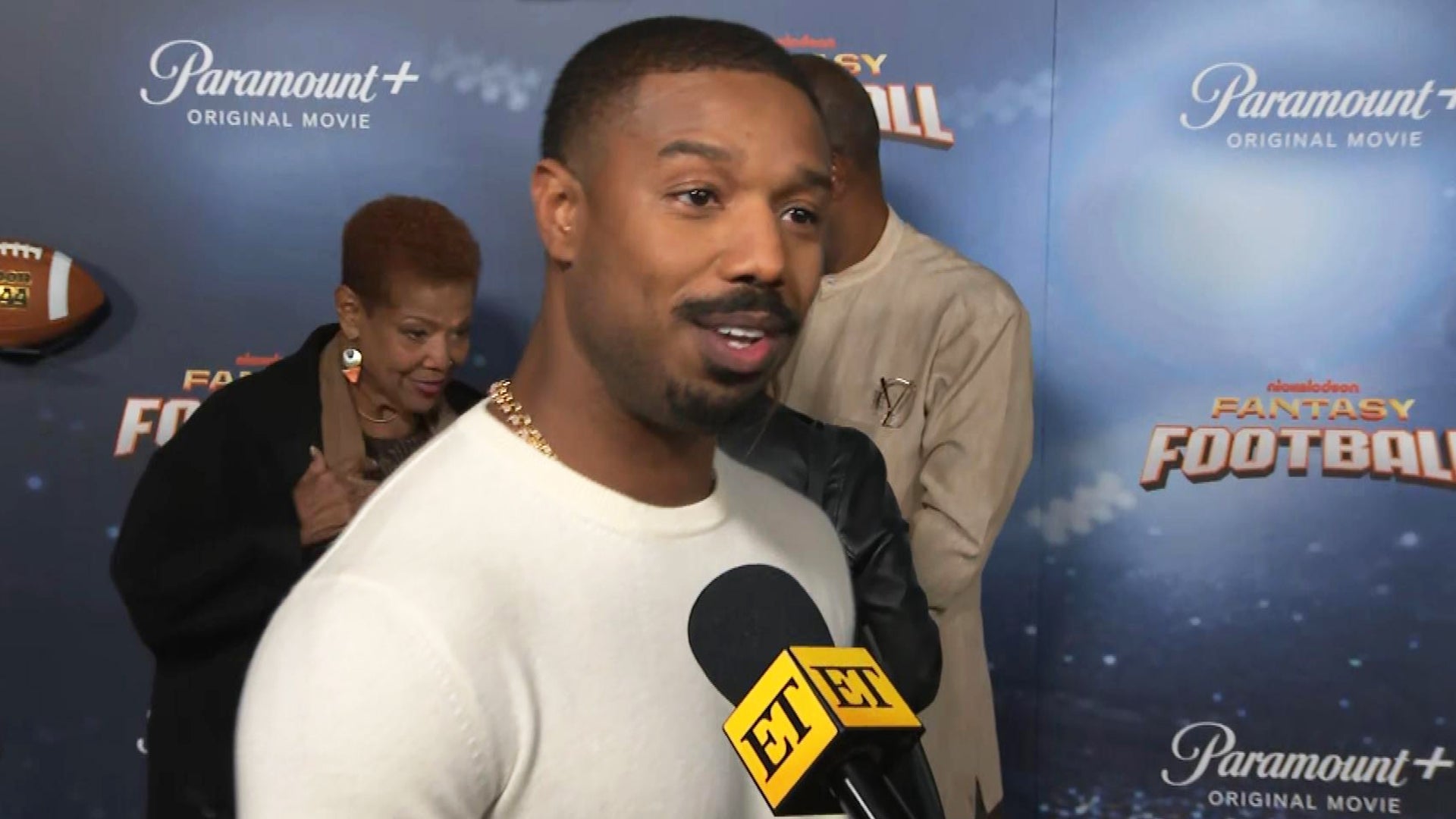 Michael B. Jordan Reveals He Didn't Tell His Family About 'Black…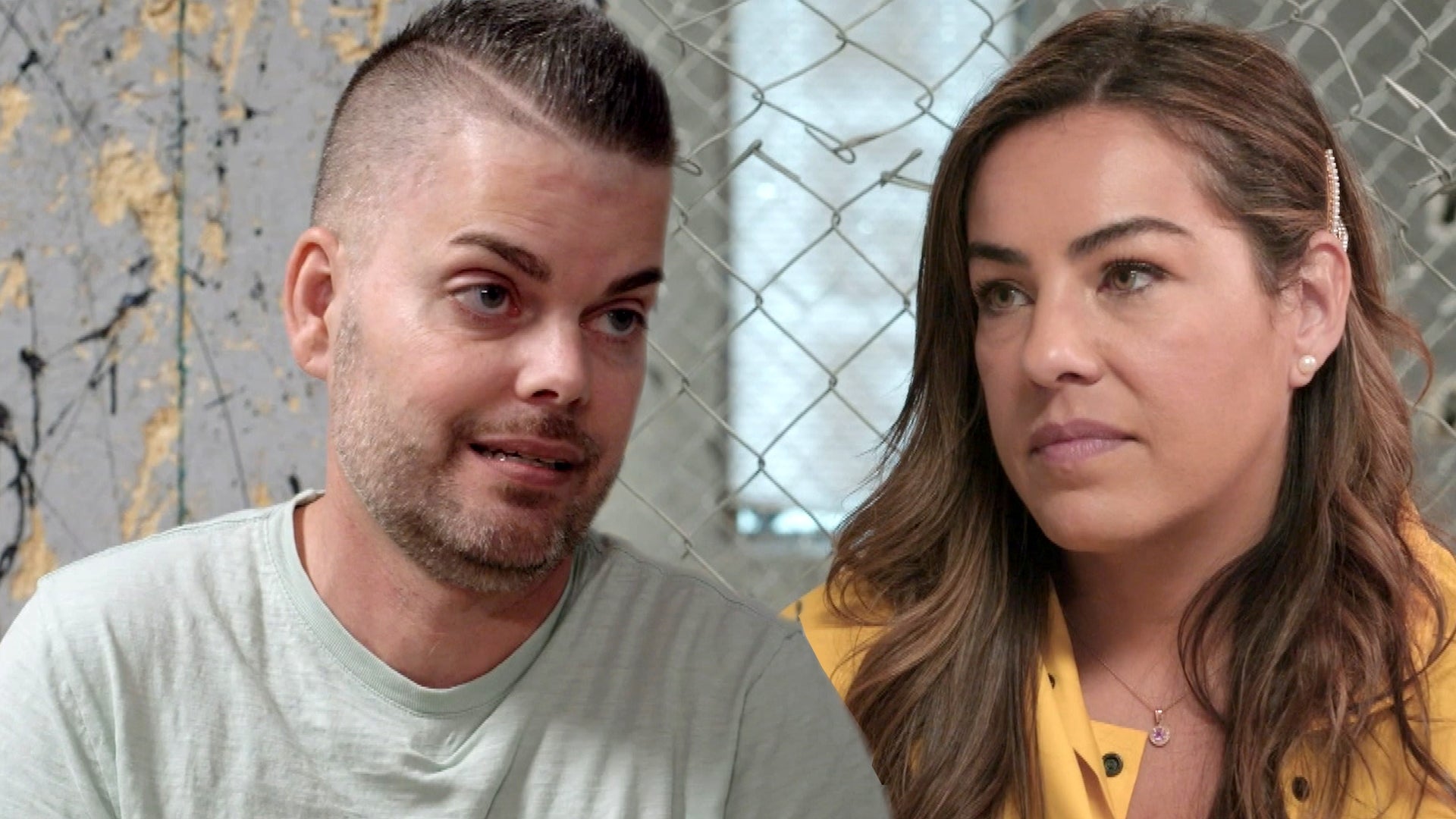 '90 Day Fiancé': Tim and Veronica Open Up About Their Marriage P…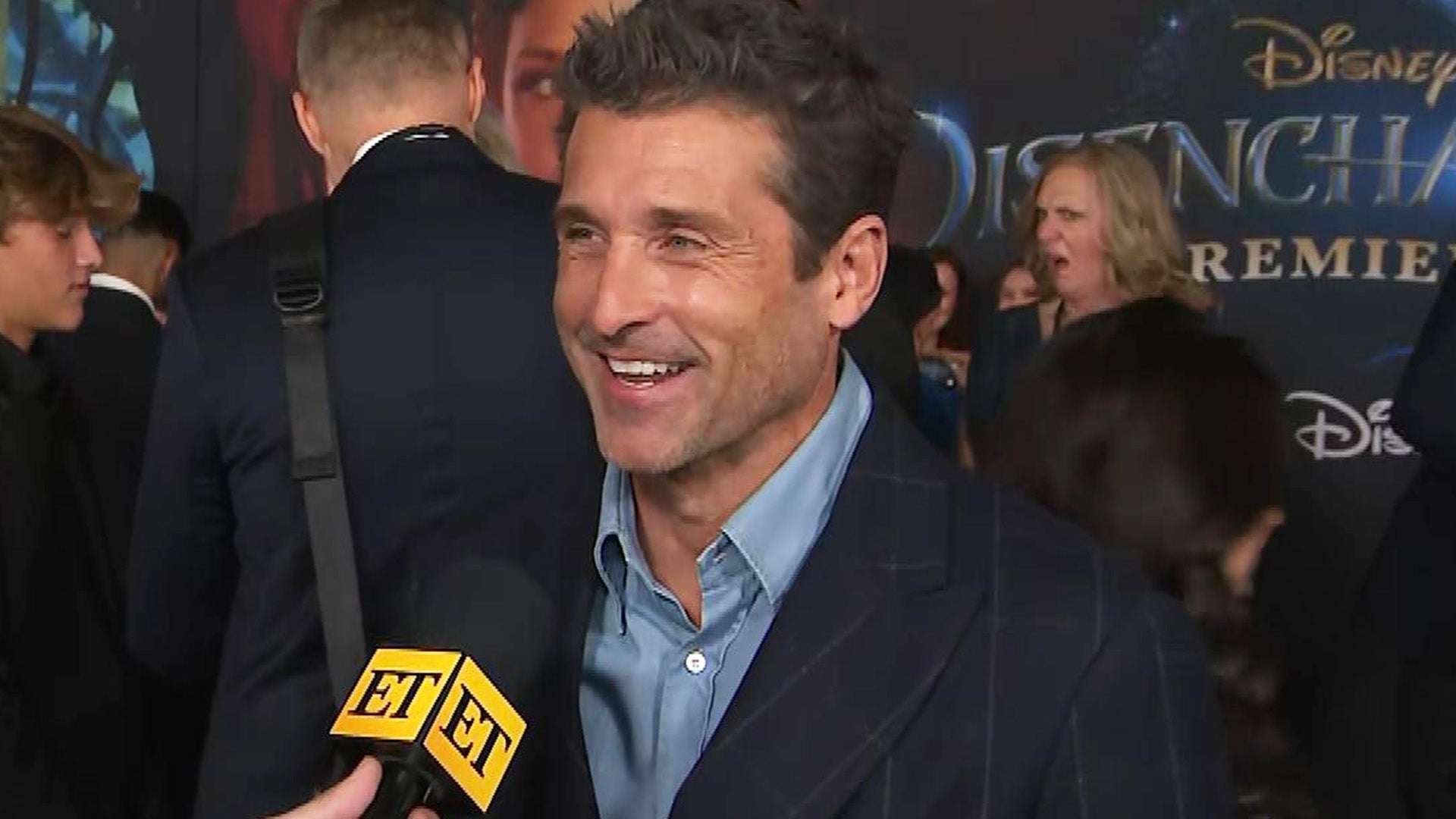 Patrick Dempsey Says He Found Out He Wife Was Pregnant During 'E…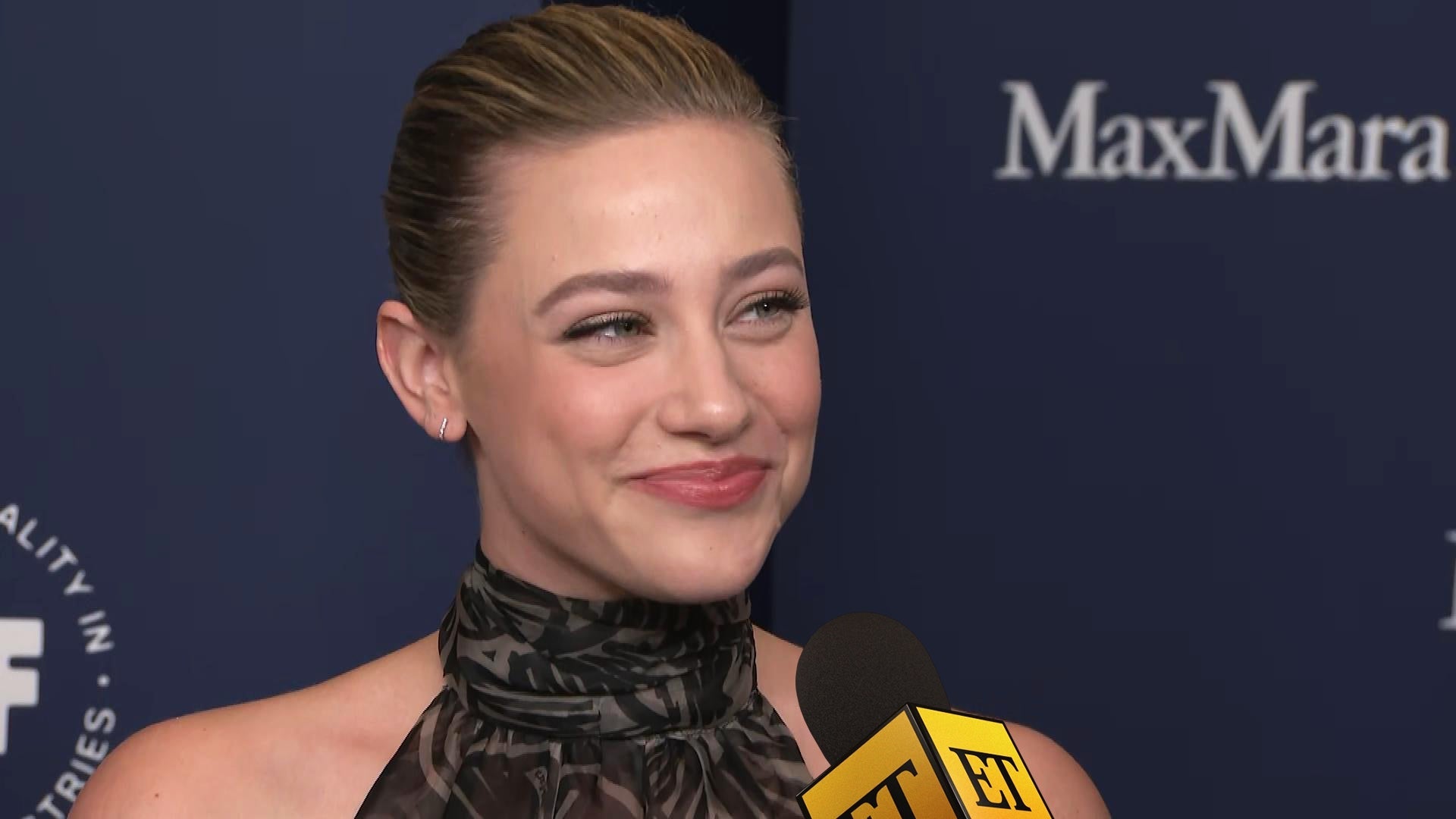 Lili Reinhart Details Her Plans Post 'Riverdale' and Reacts to M…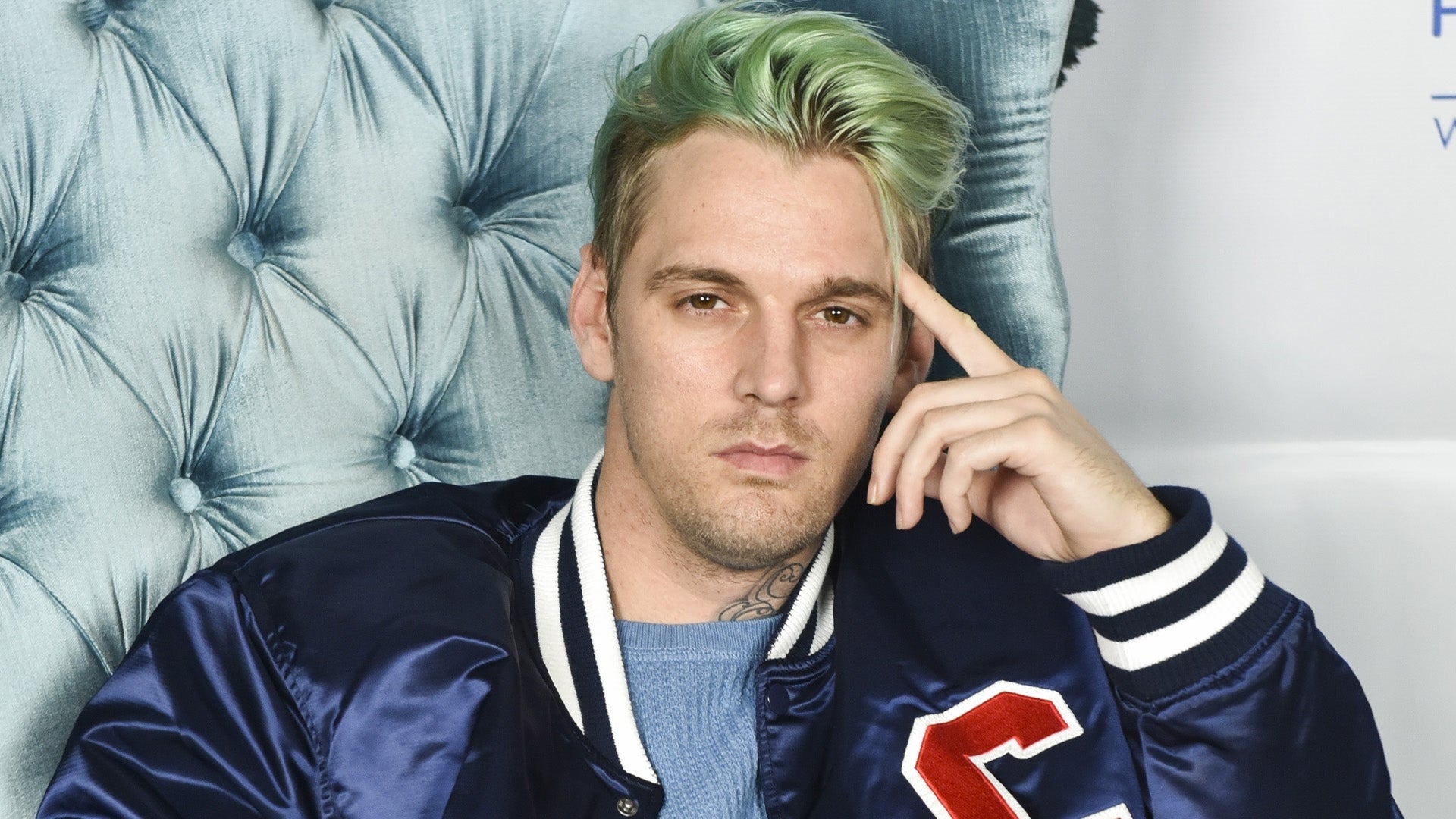 Aaron Carter, Singer and Rapper, Dead at 34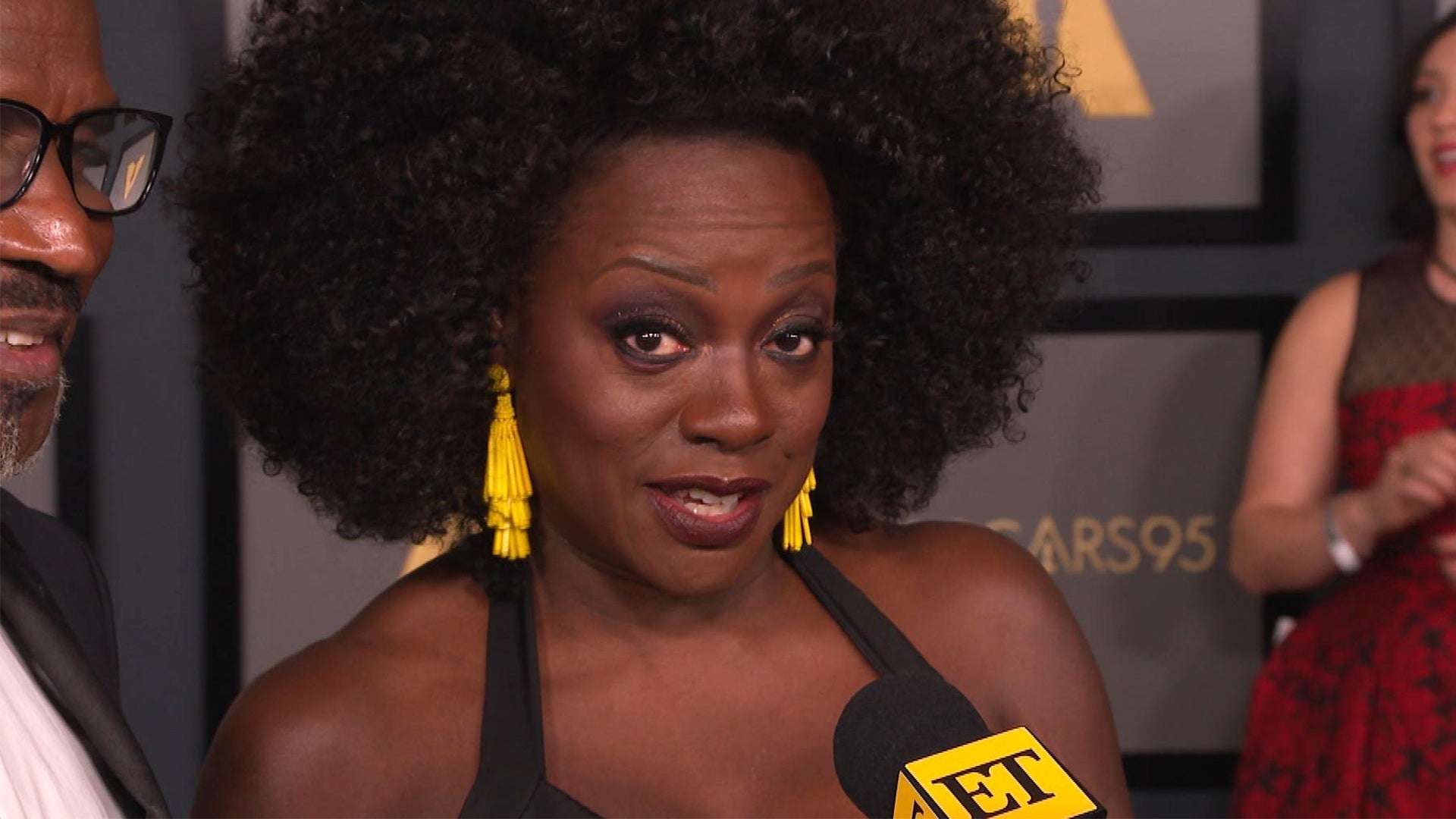 Viola Davis Reacts to Being One Win Away From EGOT Status (Exclu…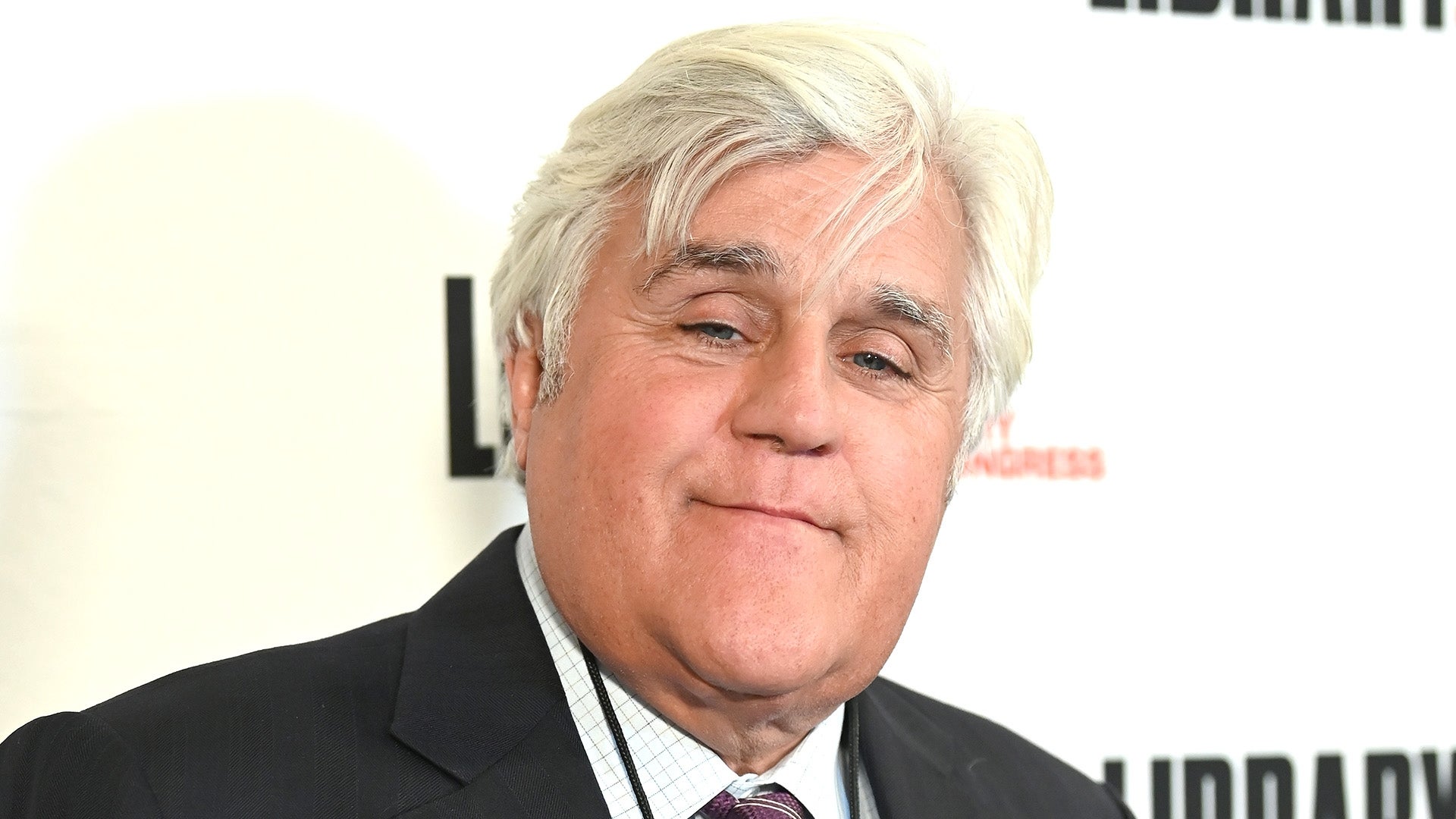 Jay Leno Suffers 'Serious Medical Emergency,' Hospitalized for F…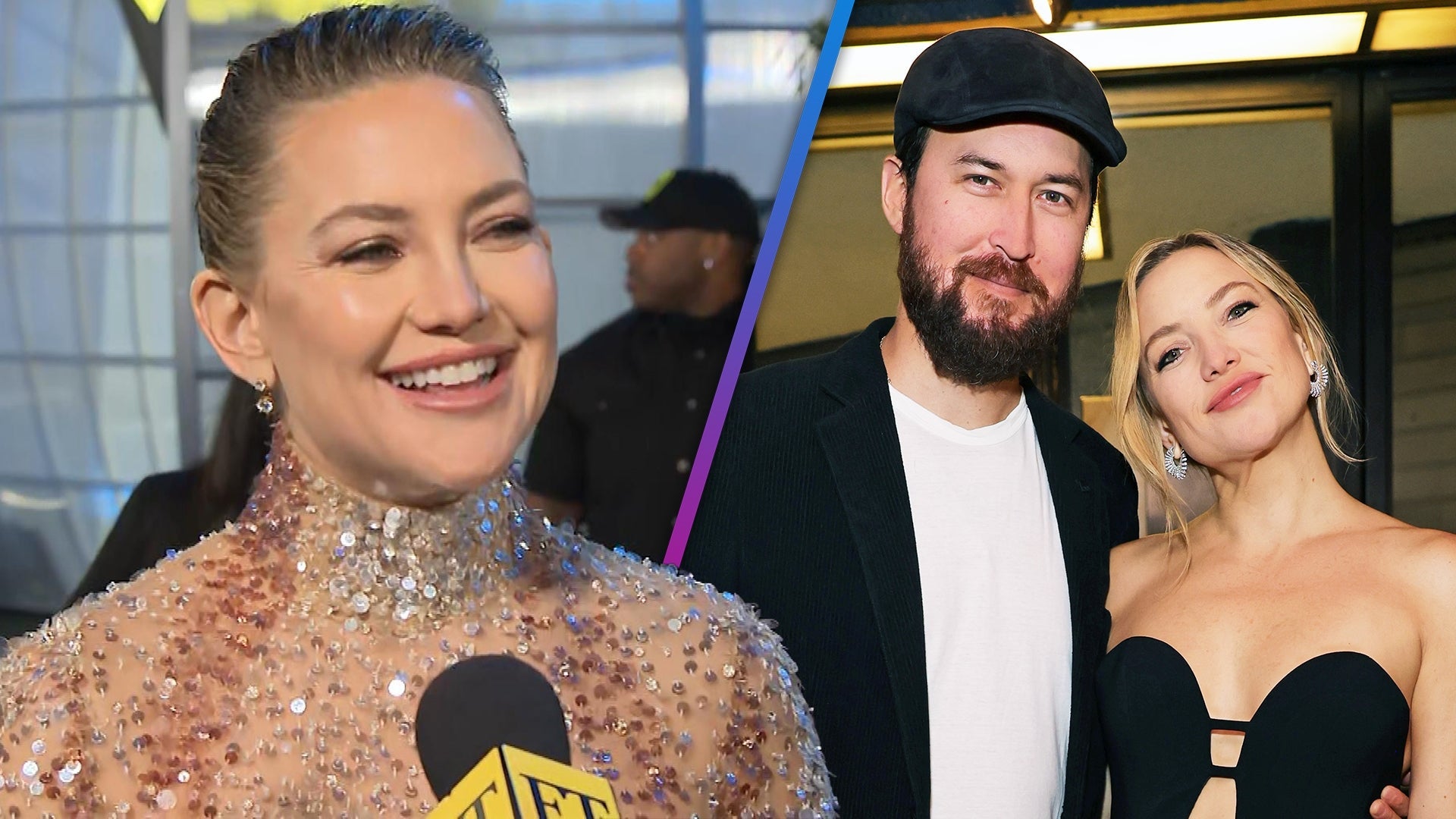 Kate Hudson Shares Why She's in 'No Hurry' to Plan a Wedding Wit…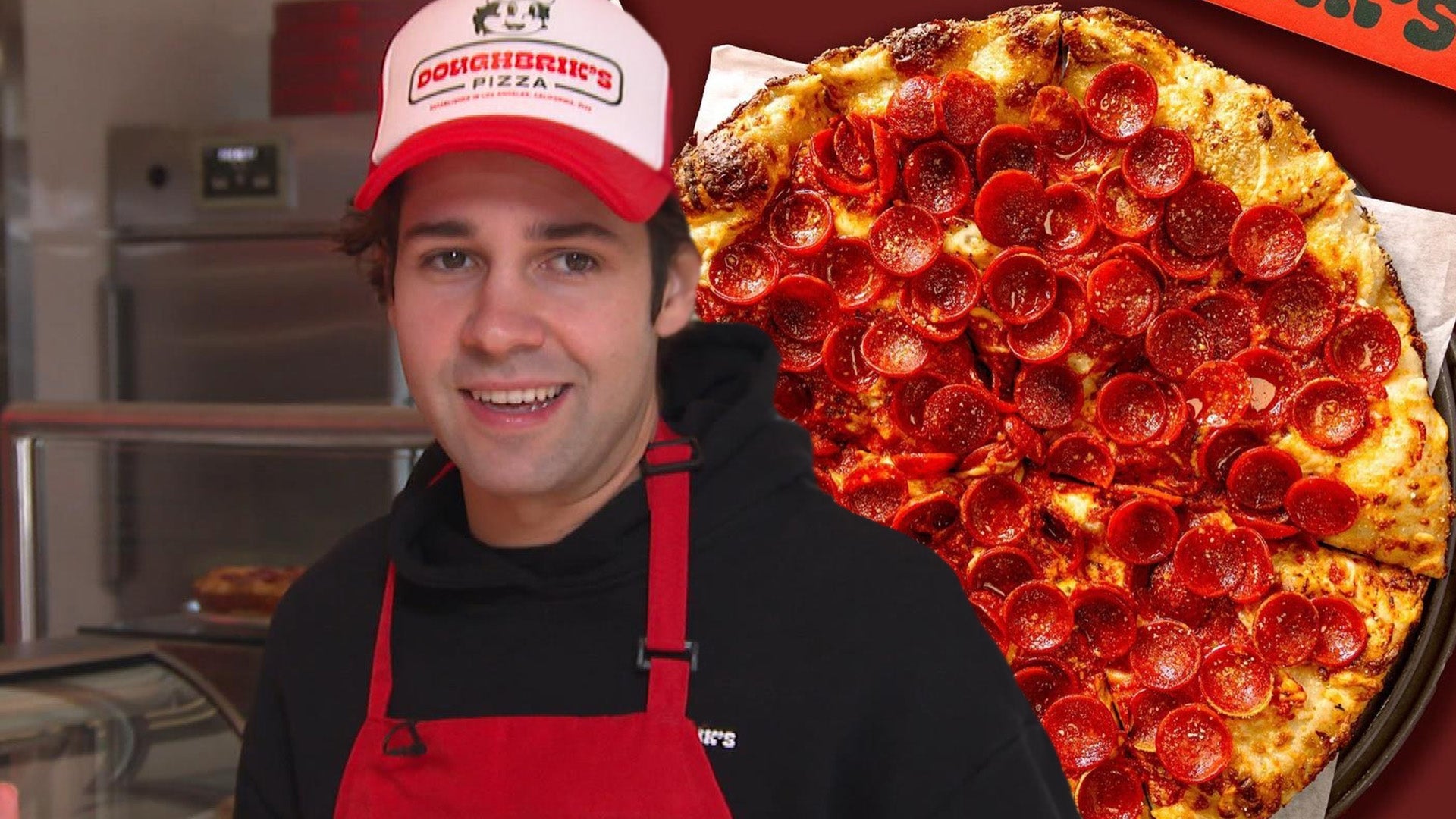 David Dobrik Addresses His Break From YouTube as He Opens New Pi…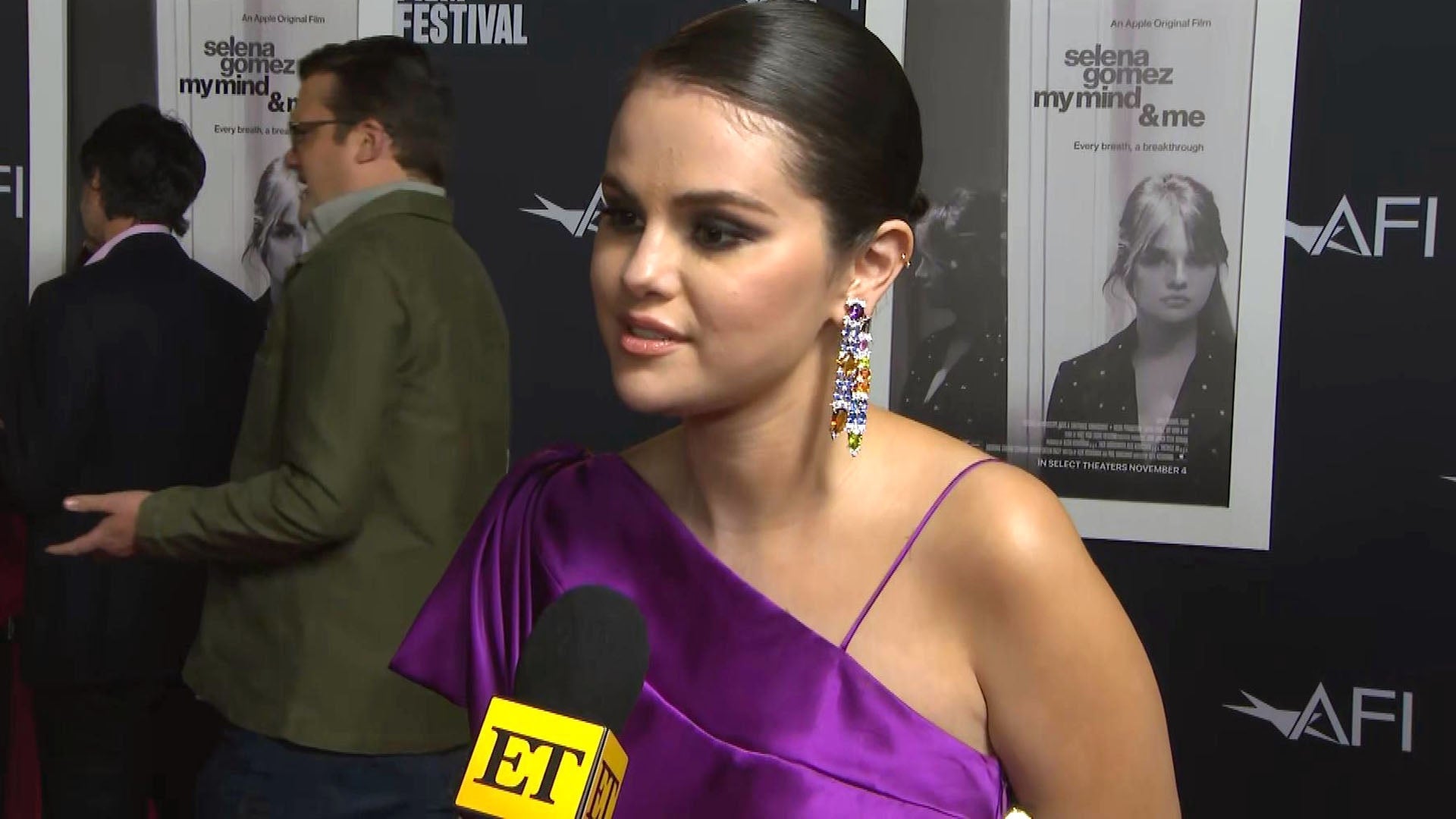 Selena Gomez Explains How 'My Mind and Me' Documentary Was Part …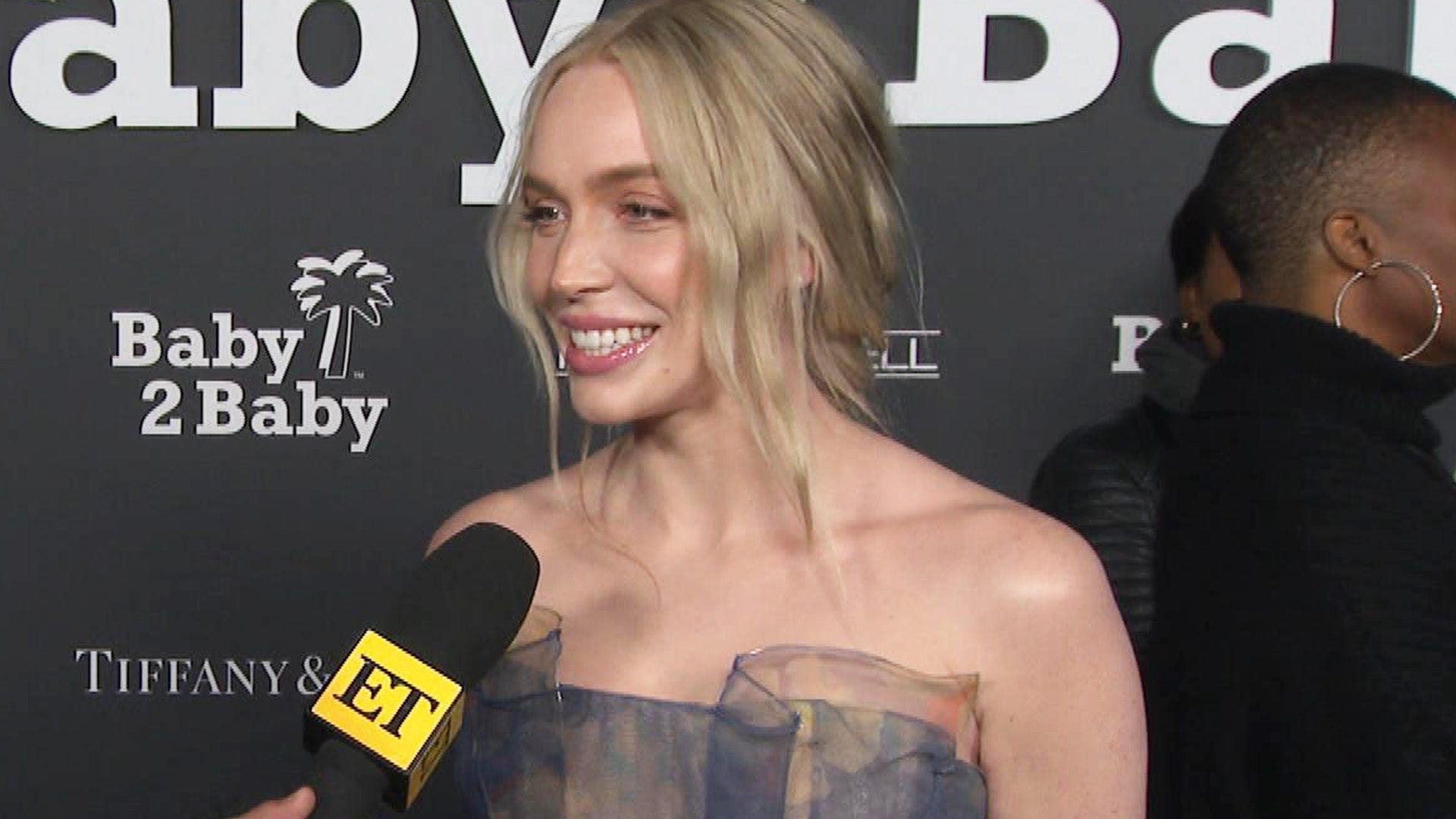 Alex Cooper Reveals Her Dream 'Call Her Daddy' Guest (Exclusive)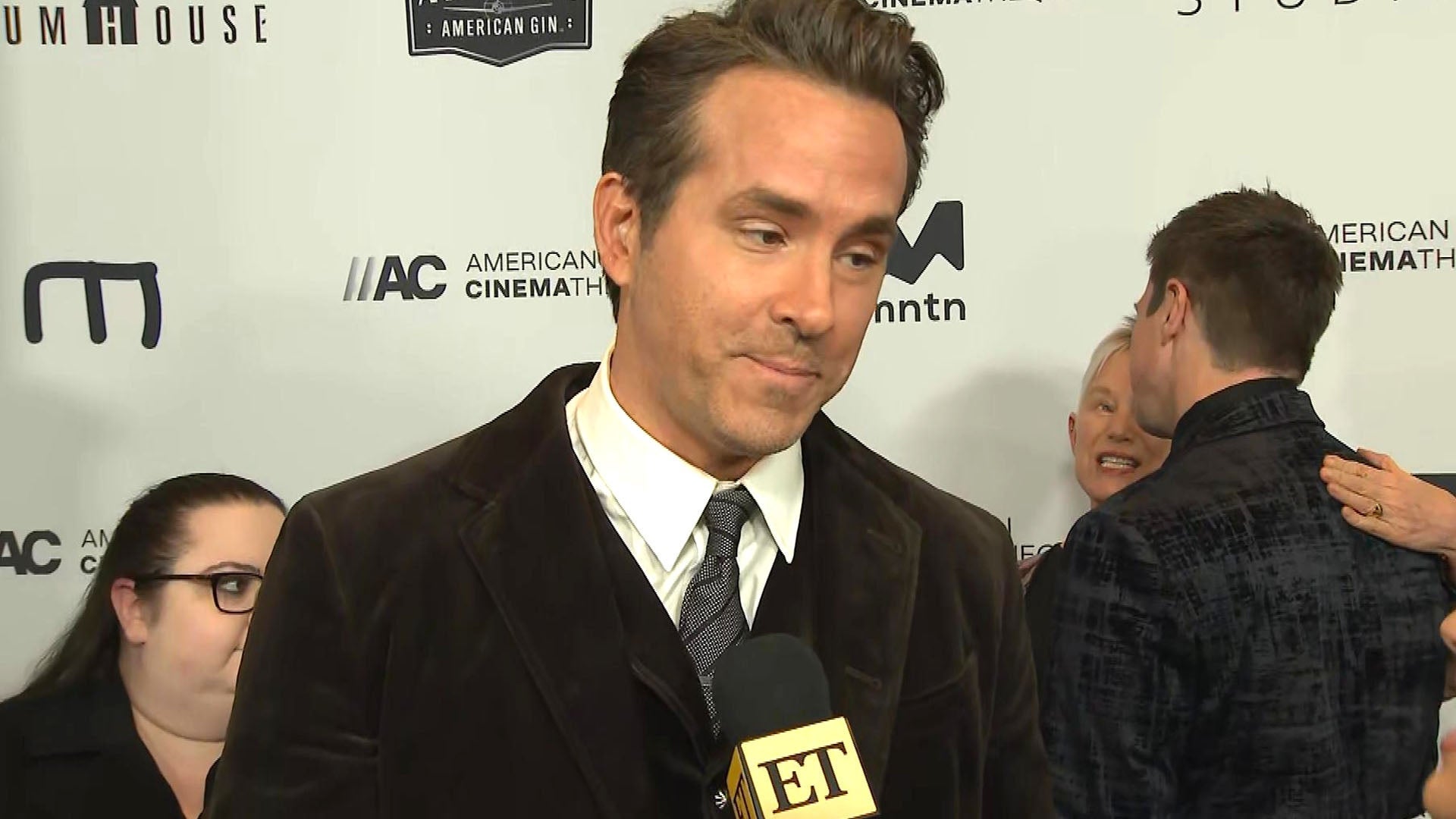 Ryan Reynolds on How His Kids Feel to Be Expecting a New Sibling…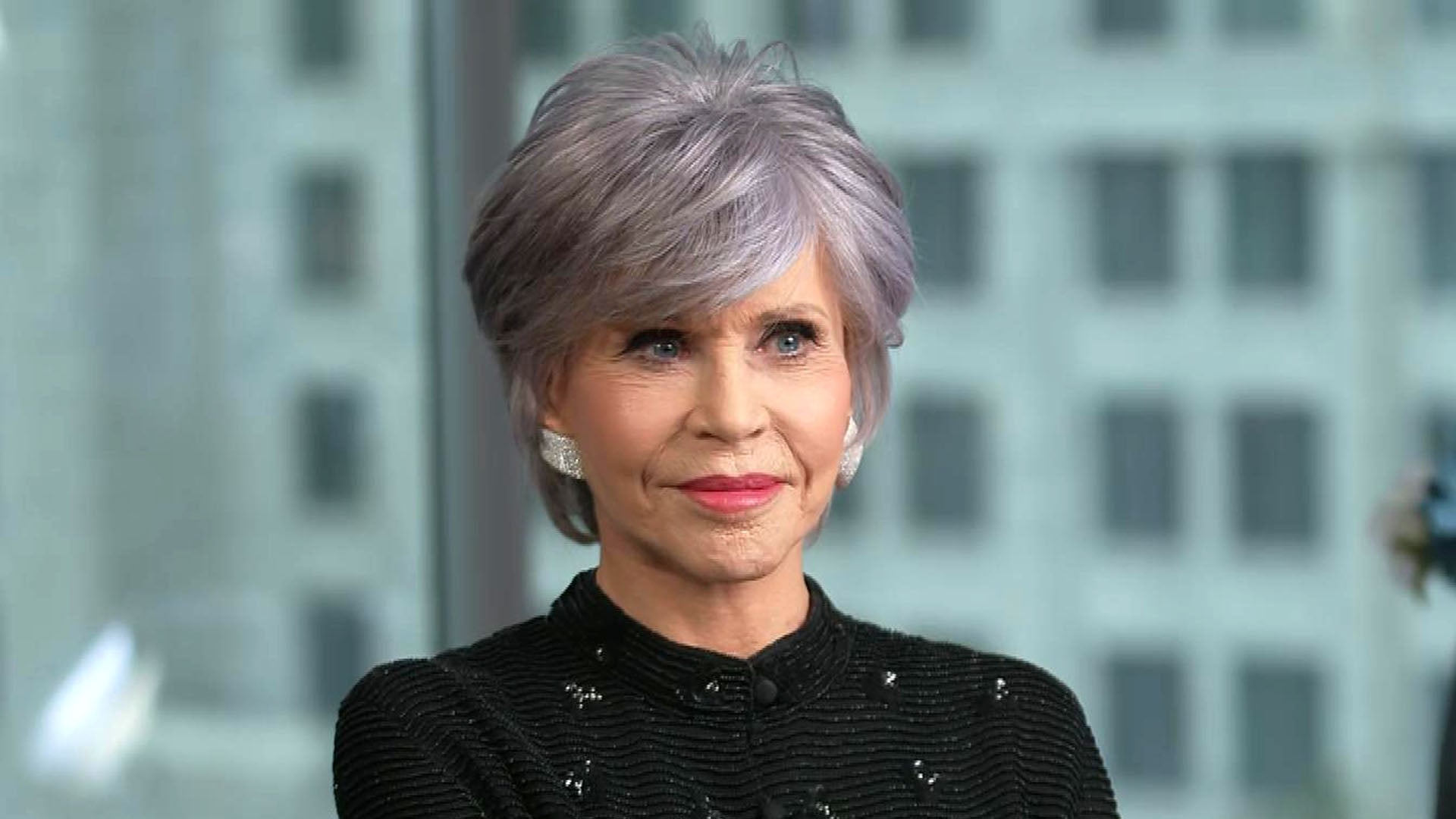 Jane Fonda Feeling Loved as She Celebrates 85th Birthday With GC…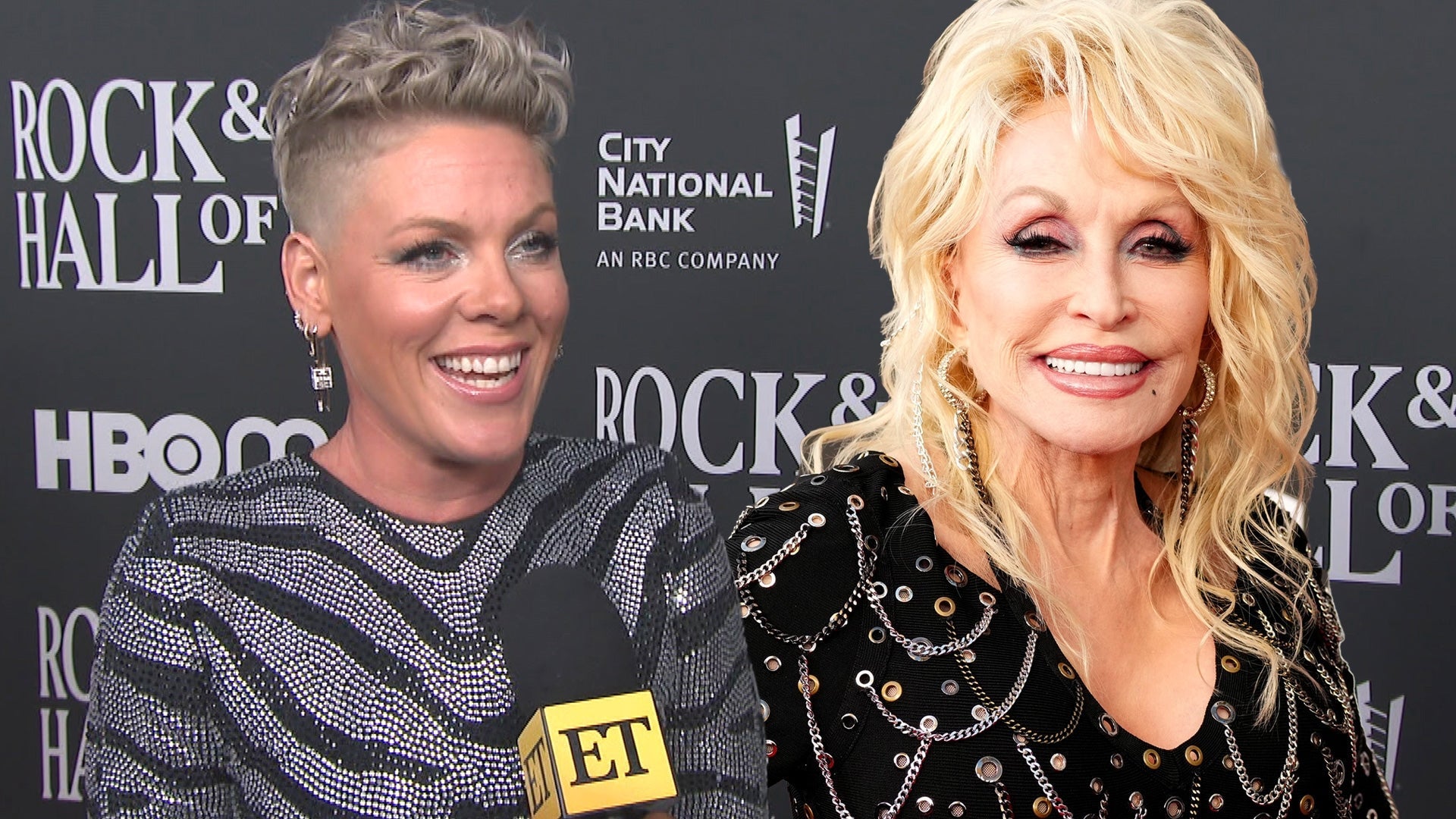 Pink Praises Dolly Parton and Gives Details Behind New Song's In…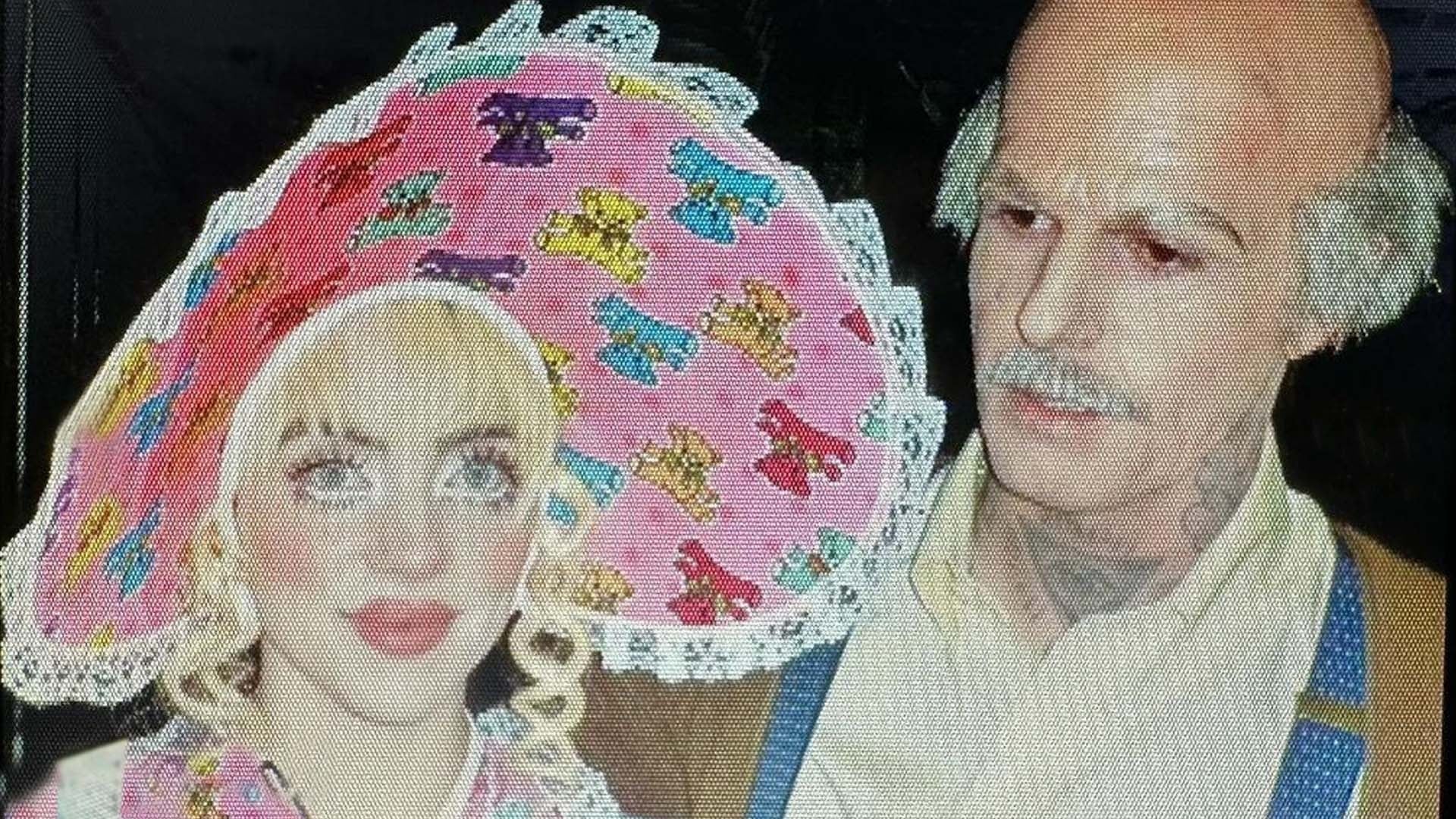 Billie Eilish and Jesse Rutherford Seemingly Address 11-Year Age…
Elizabeth Vargas is getting candid about her longtime struggle with alcohol addiction.

The 54-year-old 20/20 co-anchor -- who's been to rehab four times -- recently sat down for an intimate interview with Diane Sawyer, promoting her new book, Between Breaths: A Memoir of Panic and Addiction. Vargas talks in depth about just how severe her alcoholism got, and reveals how close she was to dying.
"There are days when you wake up and you feel so horrible, that the only thing that will make you feel better is more alcohol, and that's when you know you're in the death spin," Vargas says. "You know, that's when people die."
"I, on one occasion, had what I know to be a lethal level of alcohol in my blood system," she reveals. "Even that didn't scare me from stopping."
NEWS: Elizabeth Vargas -- 'I'm an Alcoholic'
Vargas says she used alcohol to cope with crushing insecurity and anxiety that she's struggled with since she was a child. Although the mother of two has always appeared calm and collected on-air, she describes hyperventilating before each broadcast.
"I remember anchoring the evening news, and every single night, when Michelle -- the floor manager -- would count down, I hated it," she recalls. "'Two minutes!' And my heart would start pounding. 'One minute!' Now I'm, like, hyperventilating. 'Thirty seconds,' and literally the studio, the edges of my vision would swim a little. And if you watched carefully at the beginning of every newscast, you will see me lean in and grip the desk with my right hand, and on my left hand ... I'm taking my engagement ring and I'm digging the edge into my thumb."
Vargas describes how her social drinking eventually turned into a full-blown addiction. She admits certain emotions trigger her to drink.
"Hungry, angry, lonely, tired," she shares. "For me -- anger."
Vargas now says daily meditation and learning how to reach out to others has helped her immensely.
"Pick up the phone and call somebody, which believe it or not is still the hardest thing in the world for me to do, even though I know it'll make me feel better," Vargas advises others going through similar struggles. "I haven't once had a phone conversation with somebody and hung up the phone and said, 'Well, that made me feel worse.'"
Still, Vargas, who's been sober for two years now, is still haunted by the consequences of her alcohol addiction -- particularly, when it comes to her two sons with ex-husband Marc Cohn, 13-year-old Zachary and 10-year-old Samuel.
"I would die for my children," Vargas stresses. "But I couldn't stop drinking for my children. I don't know if I will ever forgive myself for hurting my children through drinking -- ever."
These days, the journalist is brutally honest about her lifelong battle with addiction.
"The truth of the matter is every single alcoholic only has today," she acknowledges. "We only have today. None of us knows what will happen tomorrow. We all do everything we can today that tomorrow we won't pick up and drink. But we really only have today."
Vargas' sit-down with 20/20 airs Friday, Sept. 9, at 10 p.m. on ABC.
NEWS: Elizabeth Vargas Home From Rehab
In January, entertainment legend Dick Van Dyke got candid about his own battle with alcoholism in an episode of Oprah: Where Are They Now?

"I was very shy -- with strangers -- I couldn't talk to people," Van Dyke said. "And I found if I had a drink, it would loosen me up. The barriers went down and I became very social. That's what got me started."
Watch below: