News
The Game Reveals He Had Sex With Khloe Kardashian, Kim Kardashian and Blac Chyna: 'Sometimes Things Happen'
By
Find Out Which Kardashians The Game Claims to Have Slept With!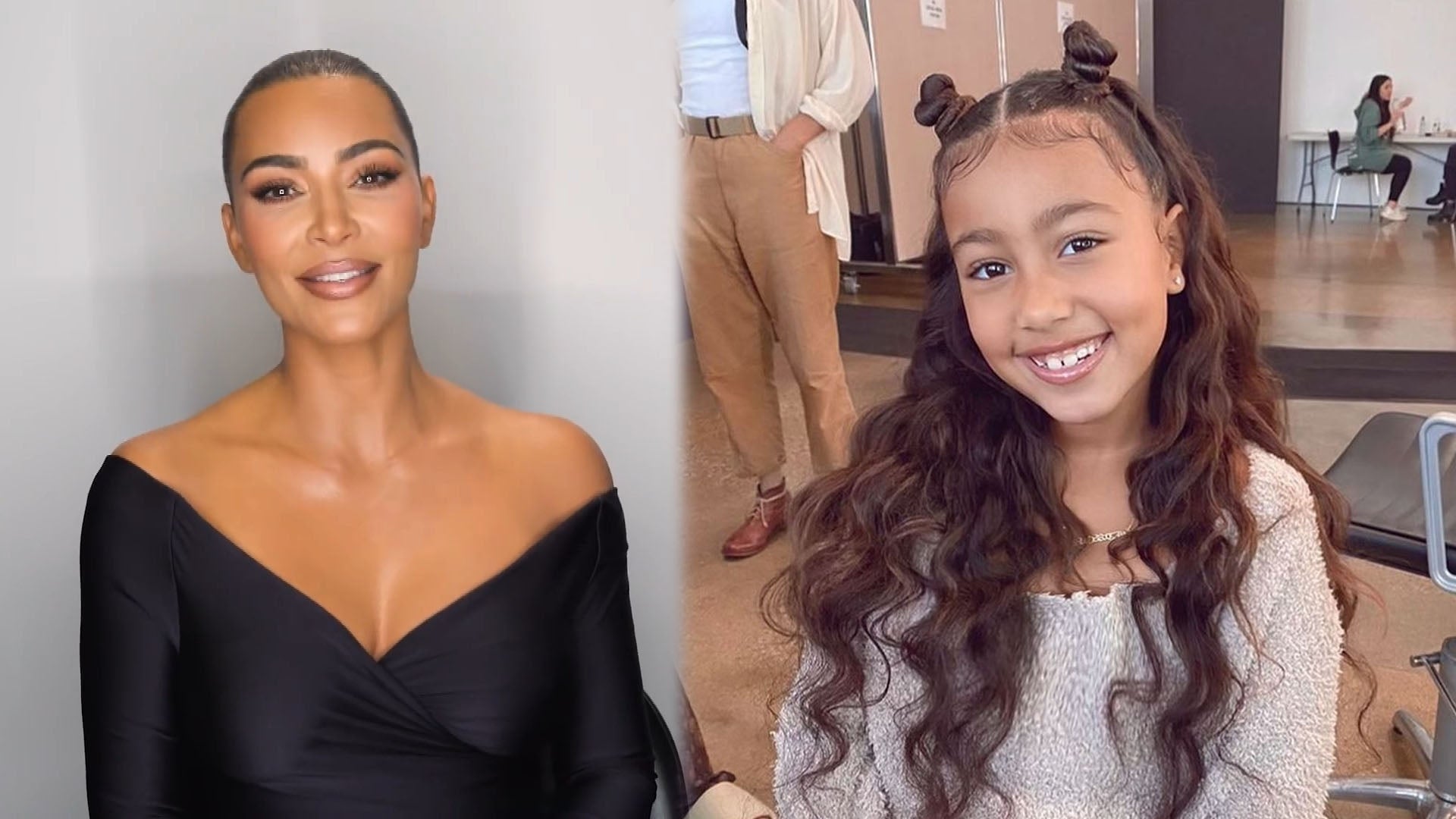 Kim Kardashian Reveals the Meanest Thing North Has Said to Her a…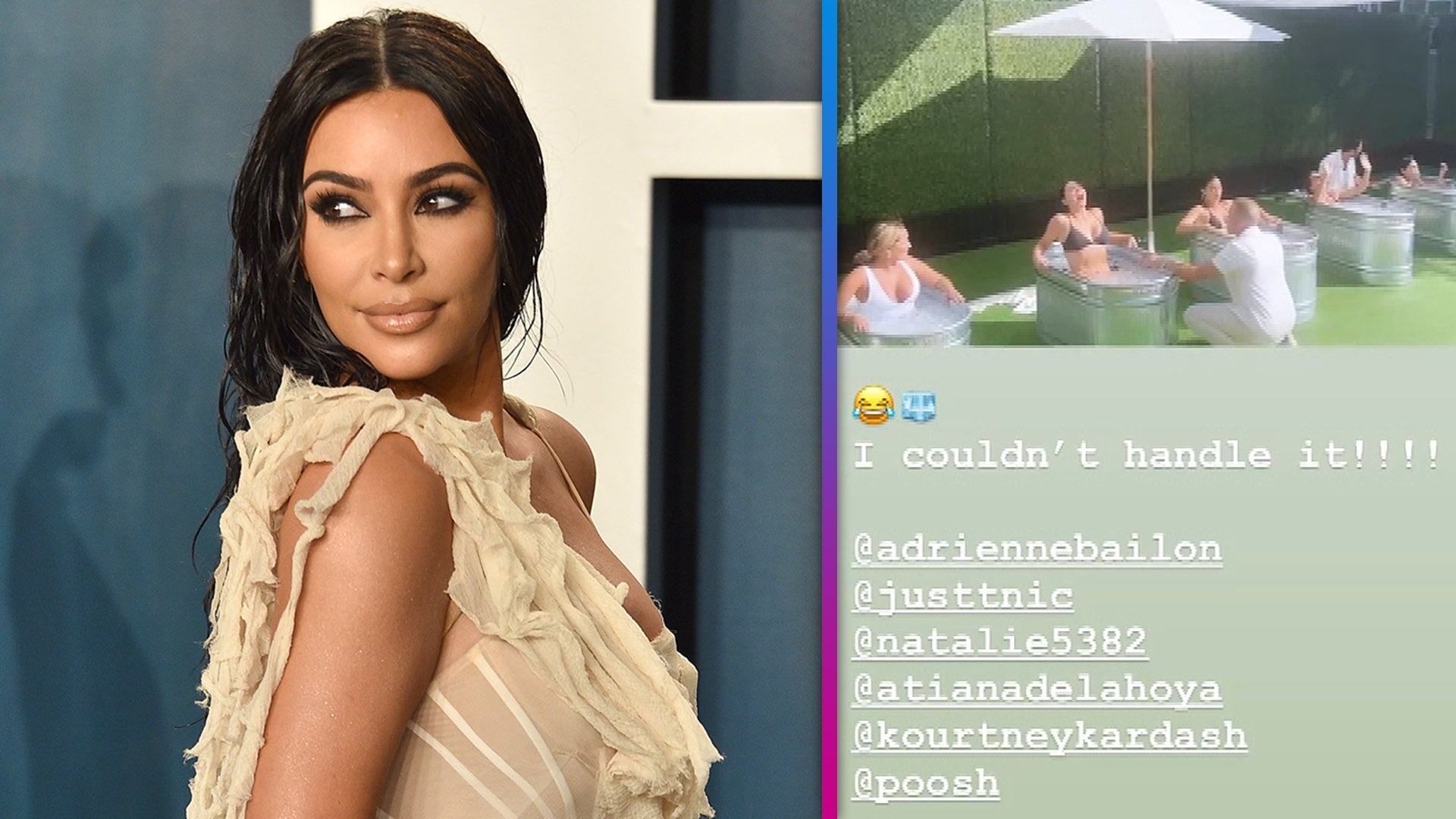 Watch Kim Kardashian Freak Out Over Ice Bath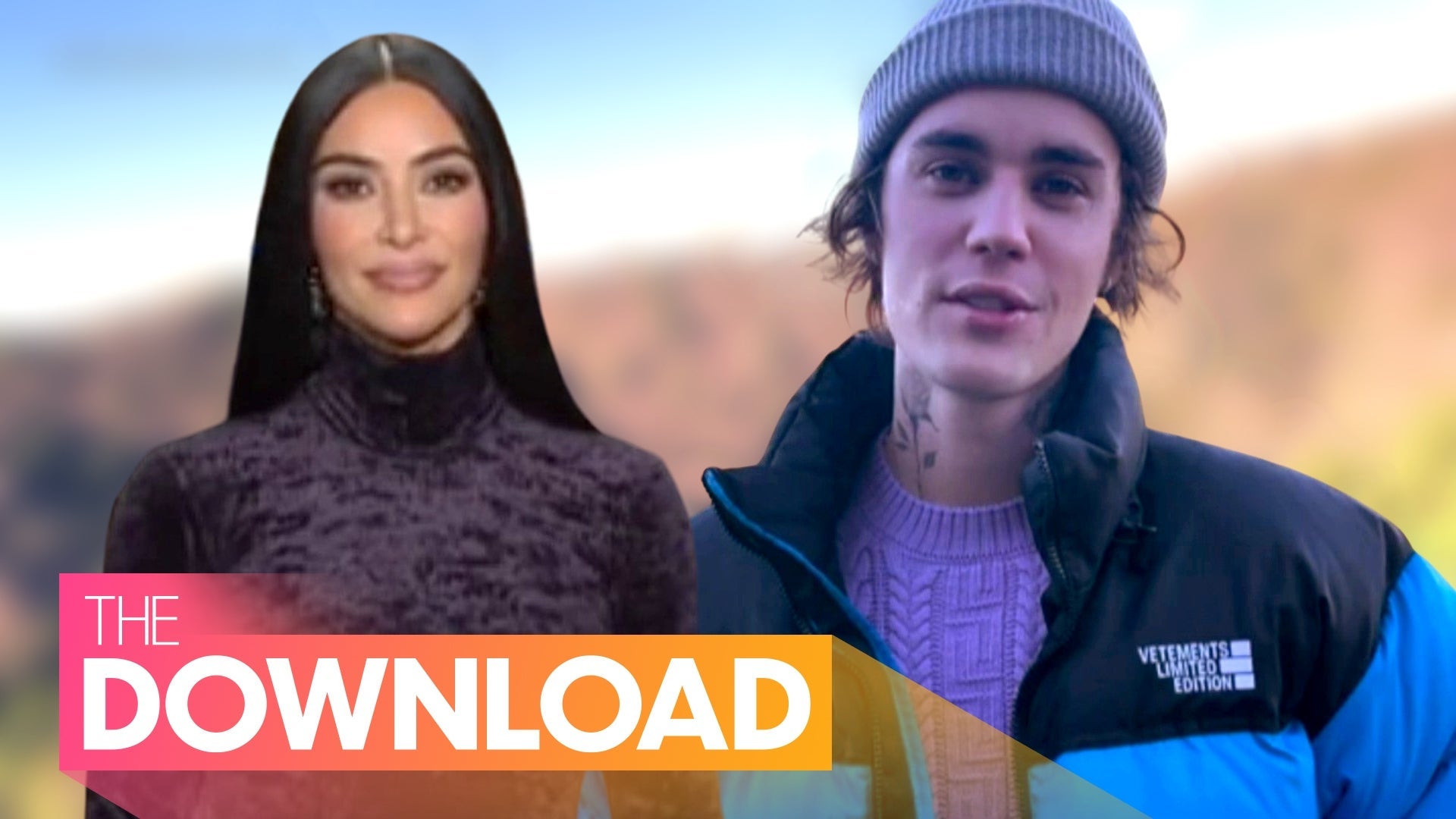 Kim Kardashian Preps for 'SNL' Debut, Justin Bieber Wants to Hav…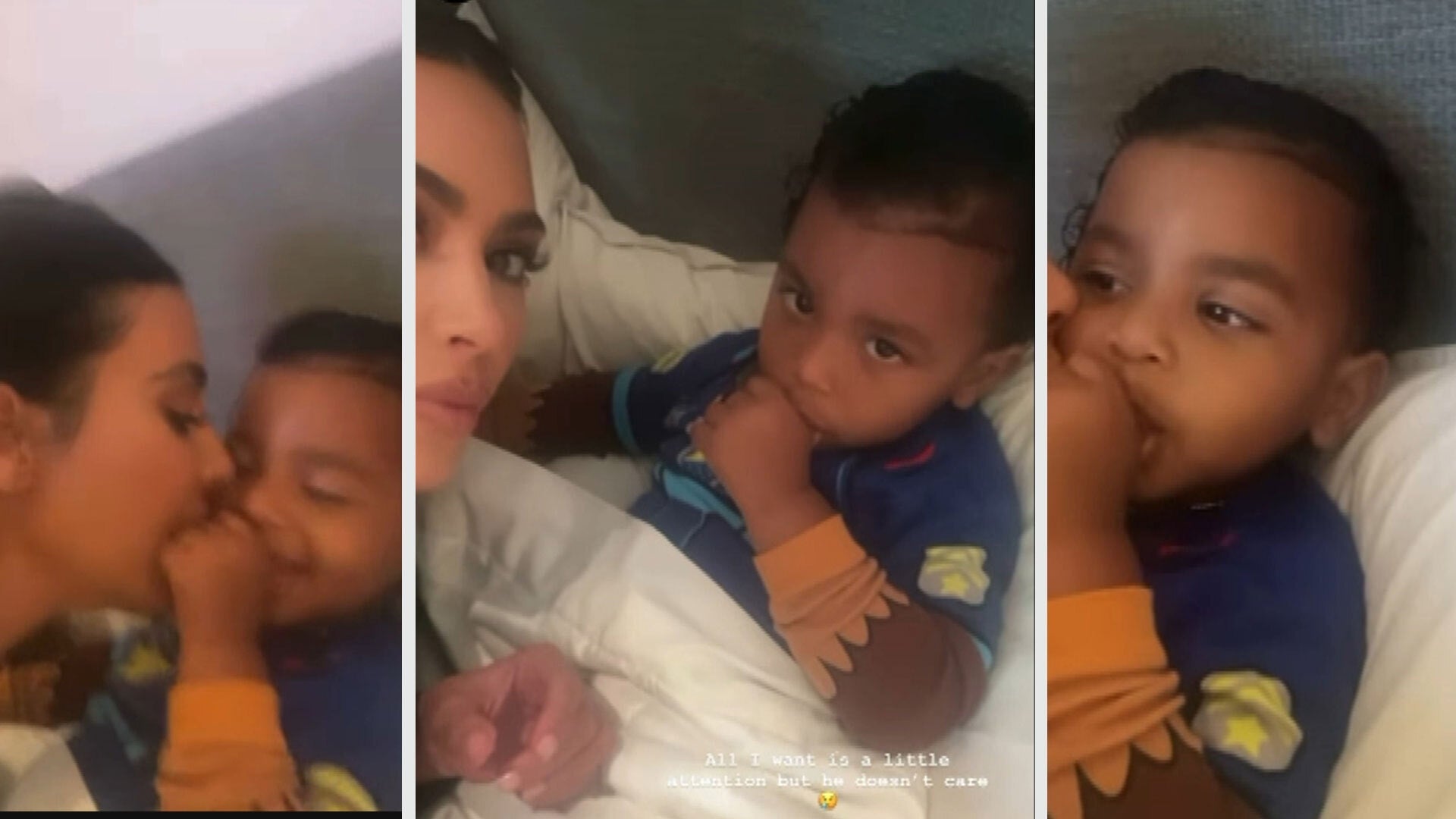 Watch Kim Kardashian's Son Psalm Totally Ignore Her!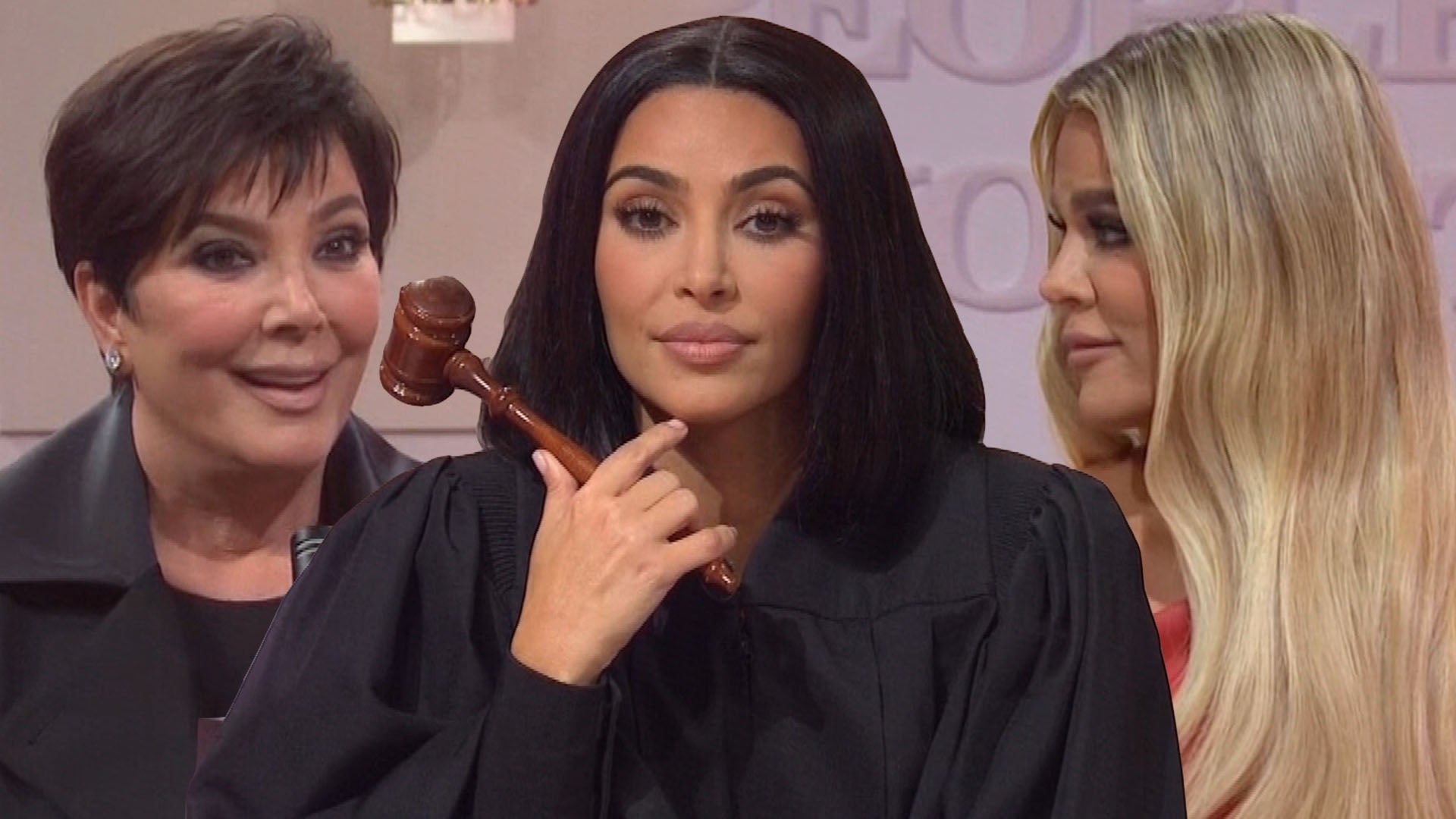 Kim Kardashian Plays Sister Kourtney and Jokes About Kanye West …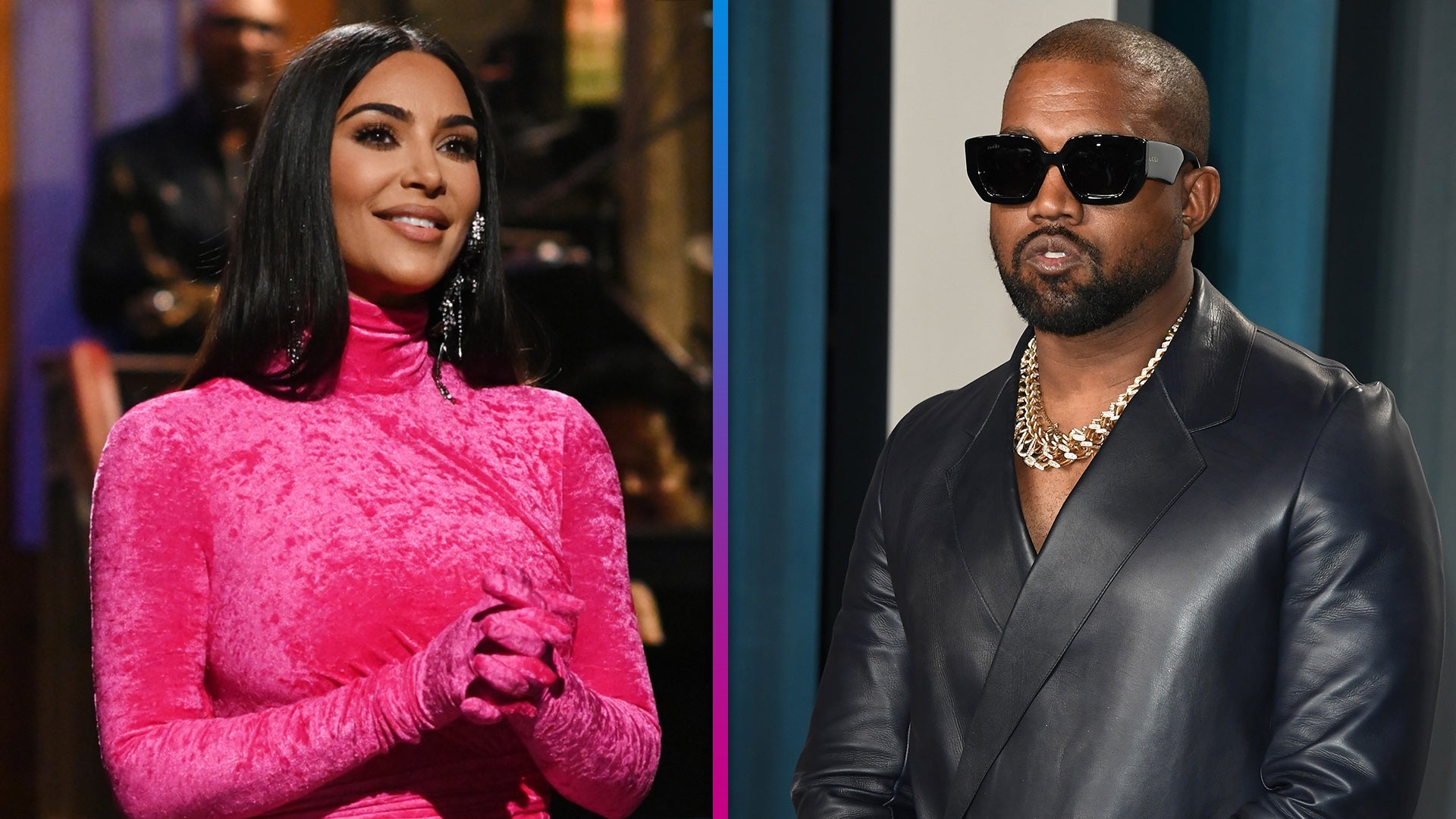 How Kim Kardashian's Friends and Family Reacted to Her SNL Debut…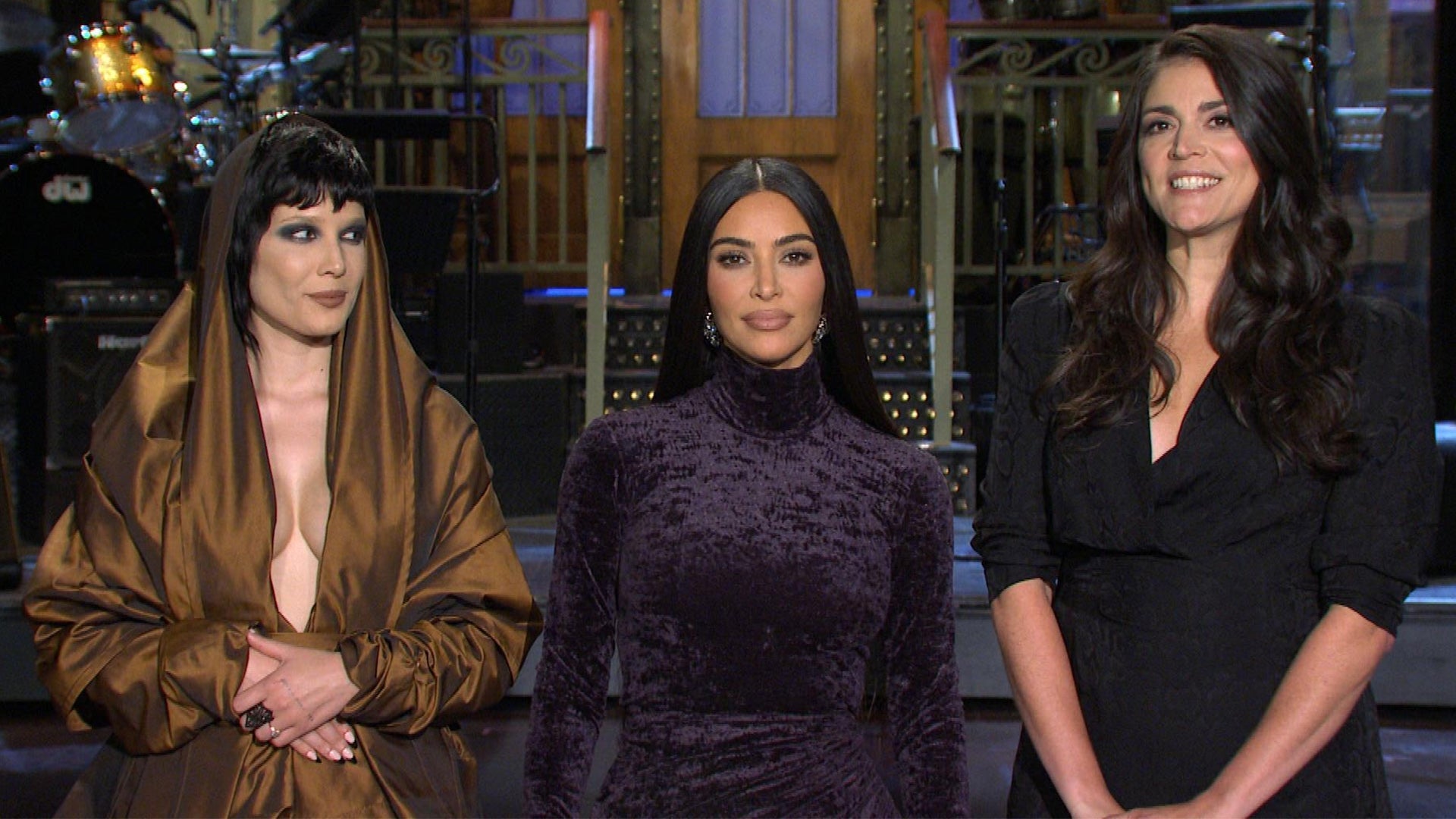 Kanye West Is Helping Kim Kardashian Prepare for 'SNL' Hosting D…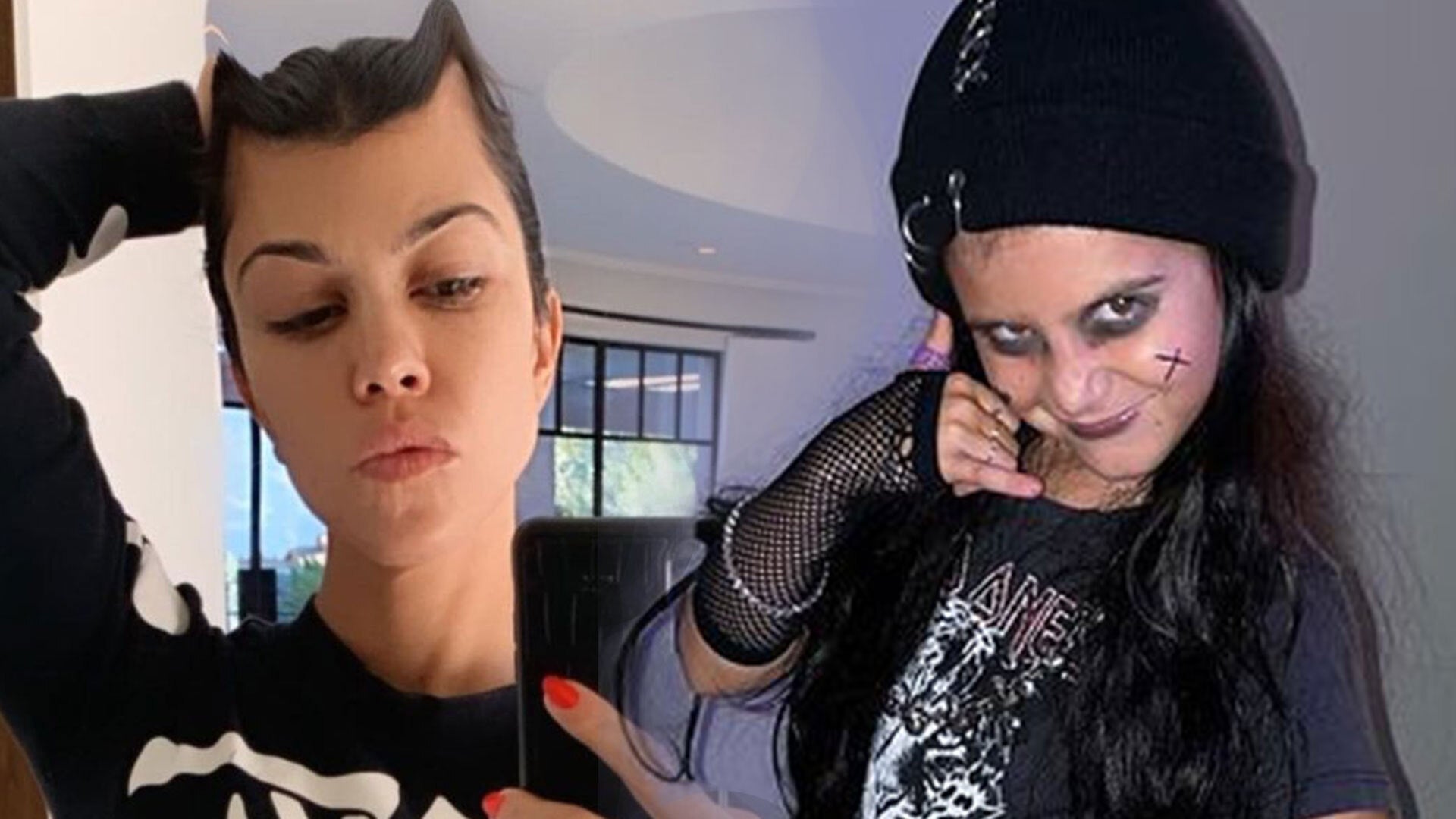 Kourtney Kardashian Shares Daughter Penelope's Goth Halloween Lo…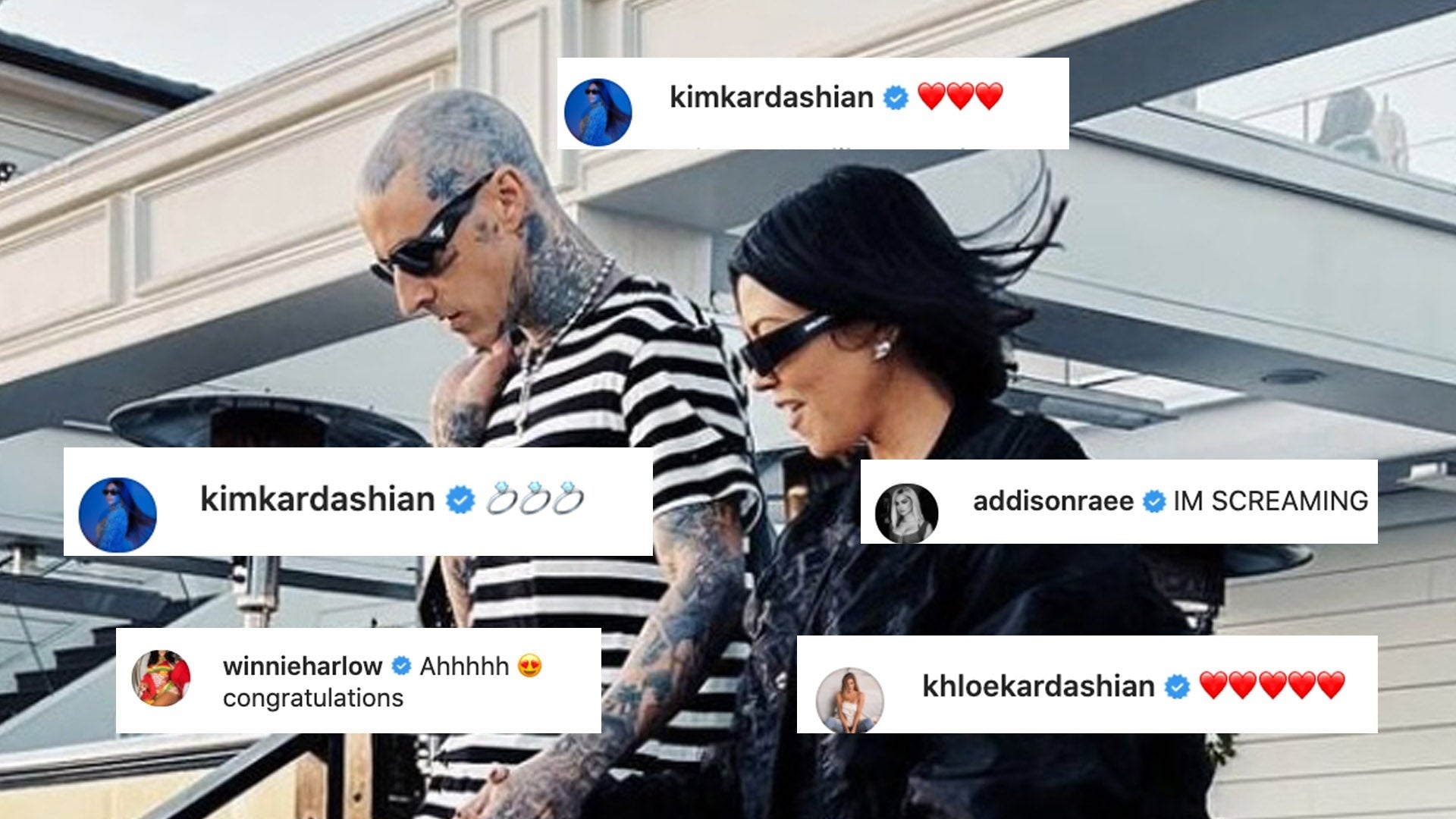 Kardashians, Addison Rae and More React to Kourtney Kardashian a…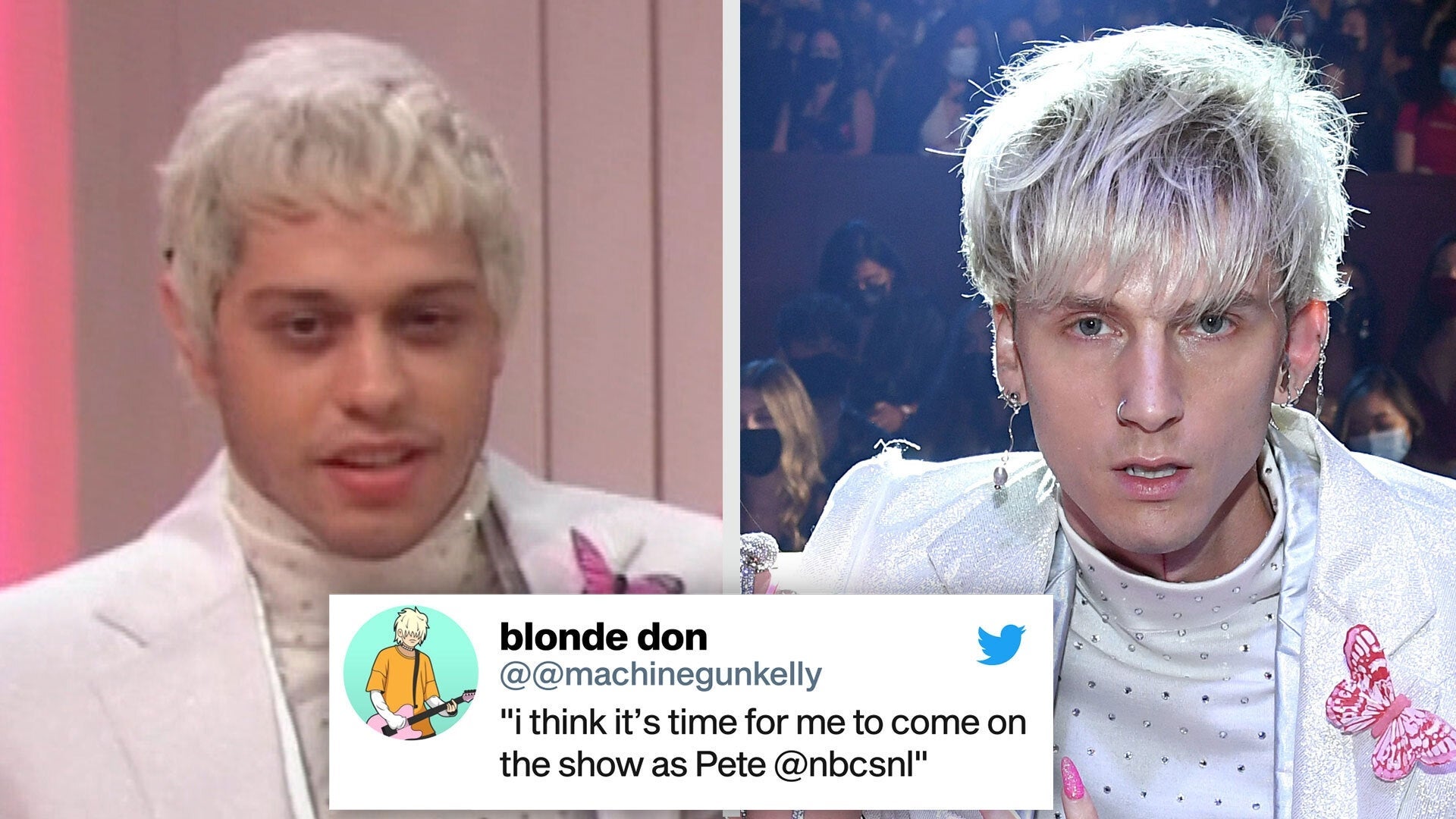 Machine Gun Kelly Reacts to Pete Davidson Impersonating Him on '…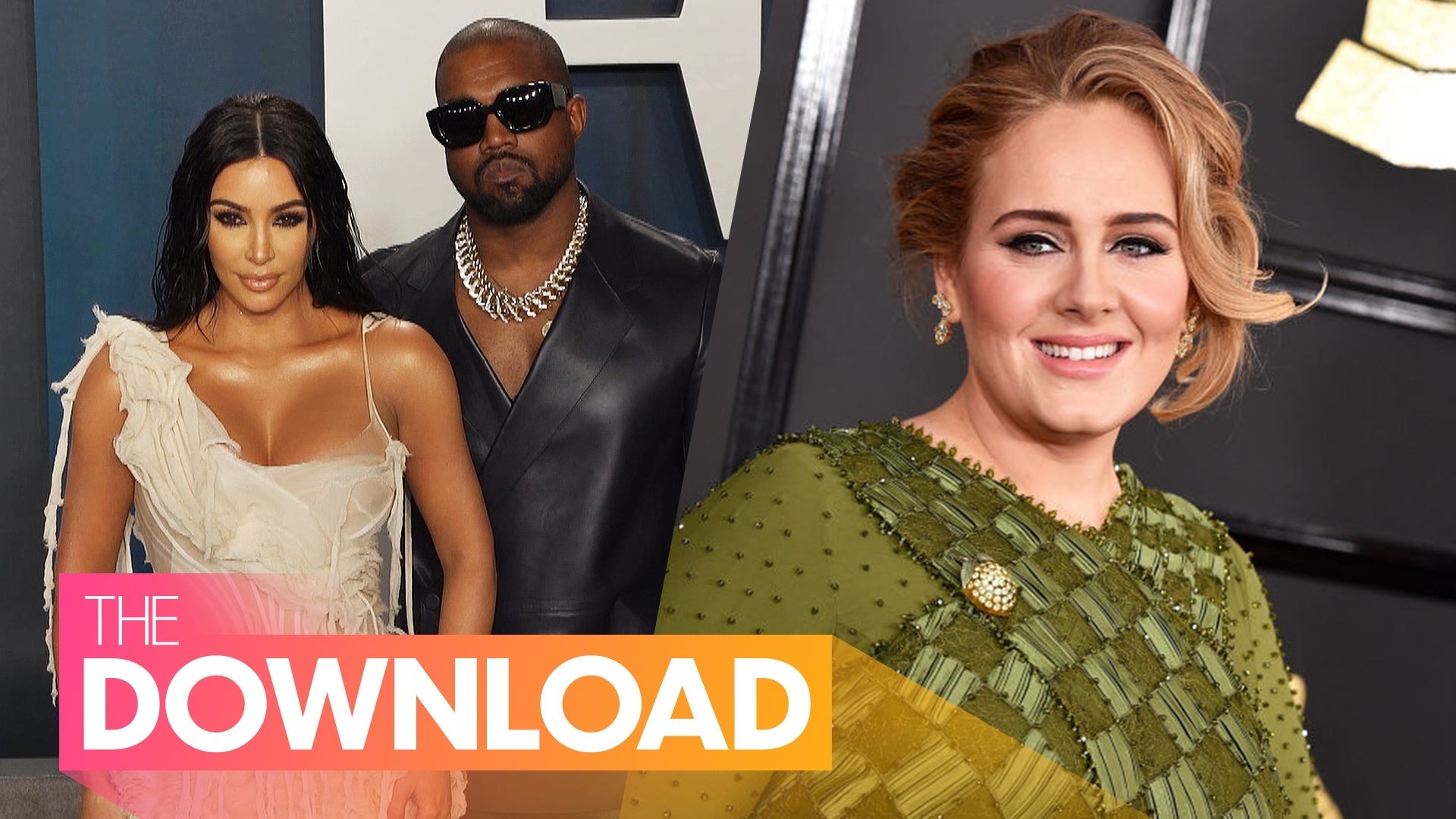 Adele Teases New Single 'Easy on Me,' Are Kim Kardashian and Kan…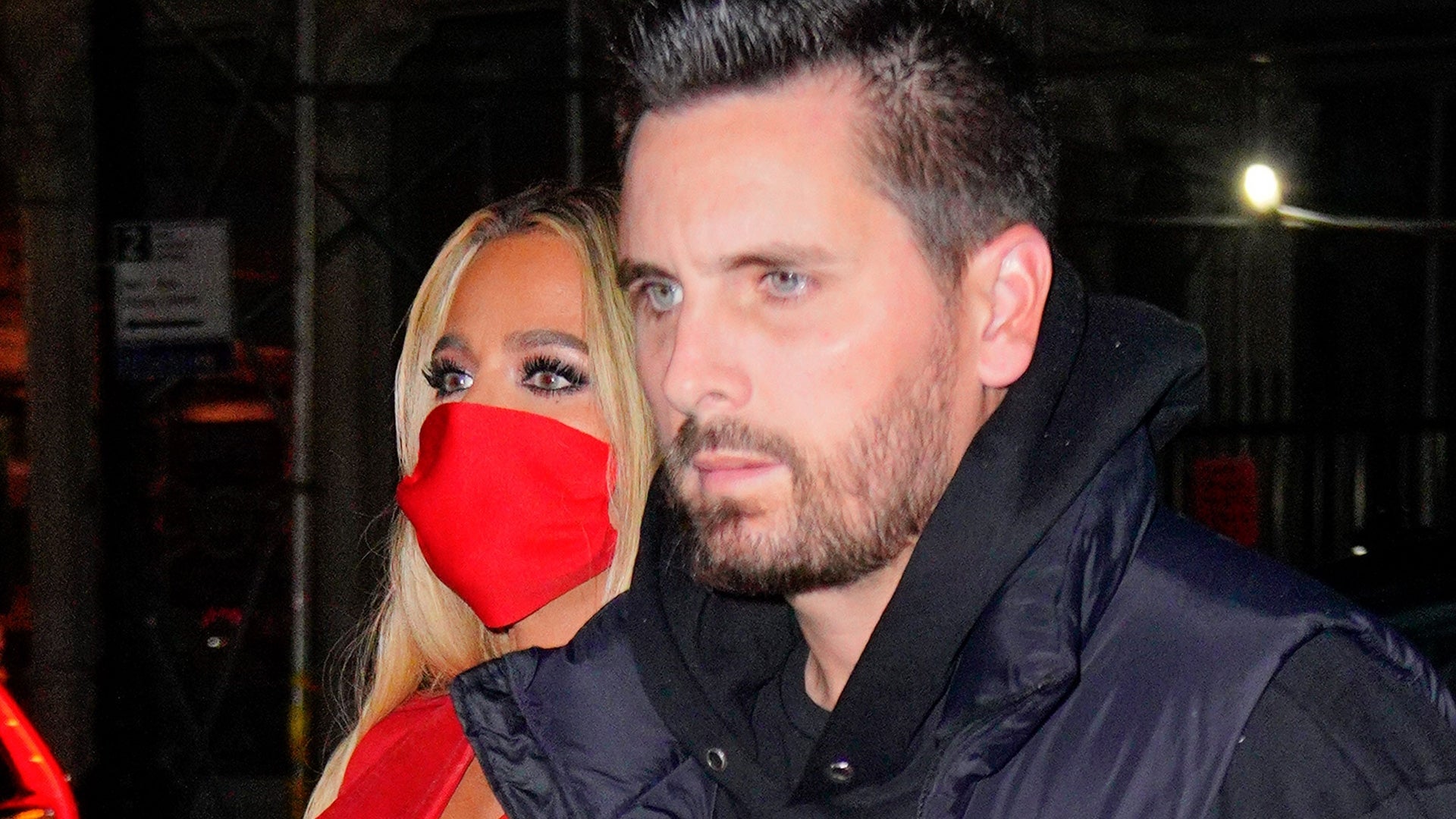 Scott Disick Spotted With Kardashian Family Following Alleged DM…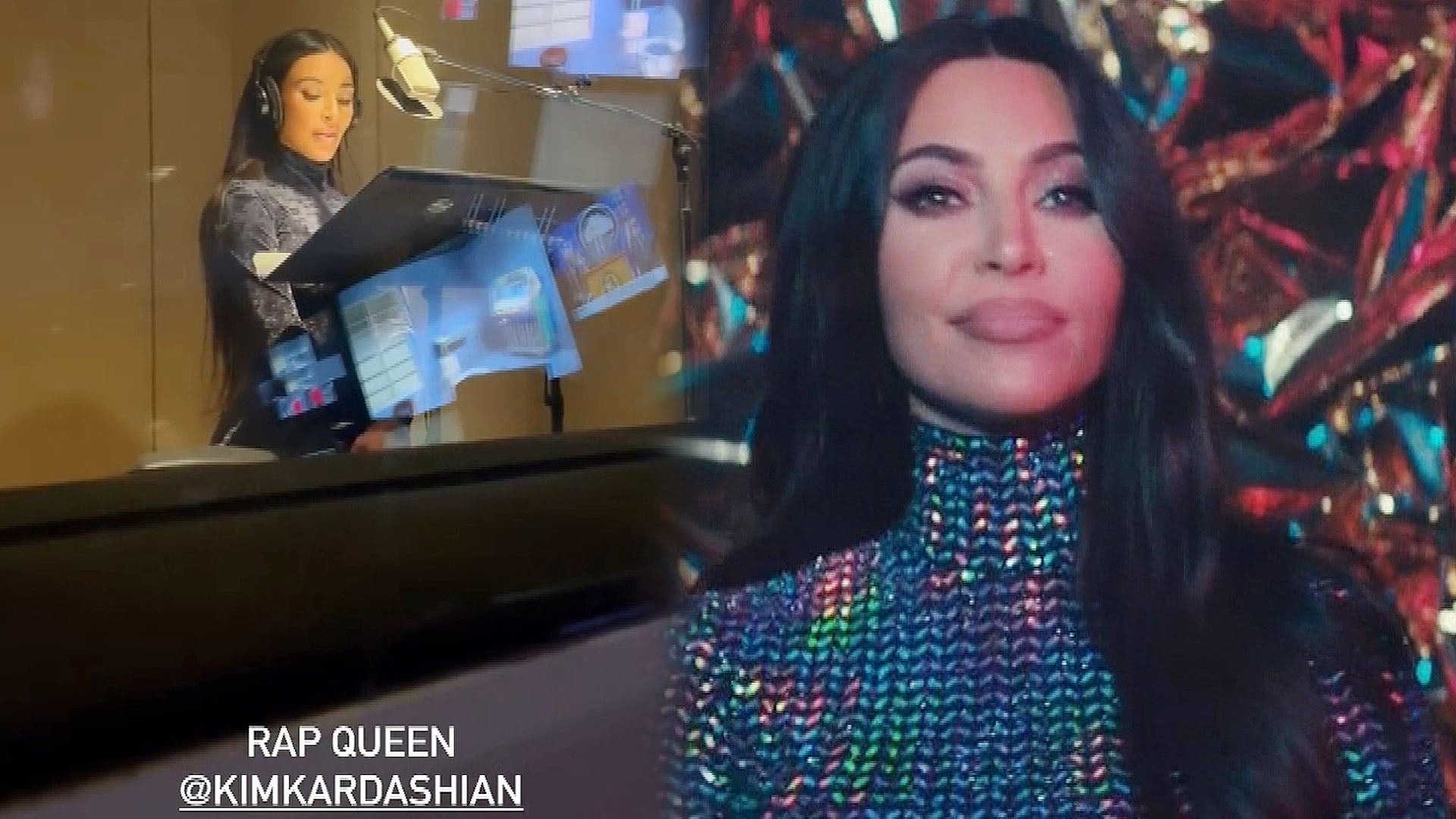 Watch Kim Kardashian Record Her 'Saturday Night Live' Rap in the…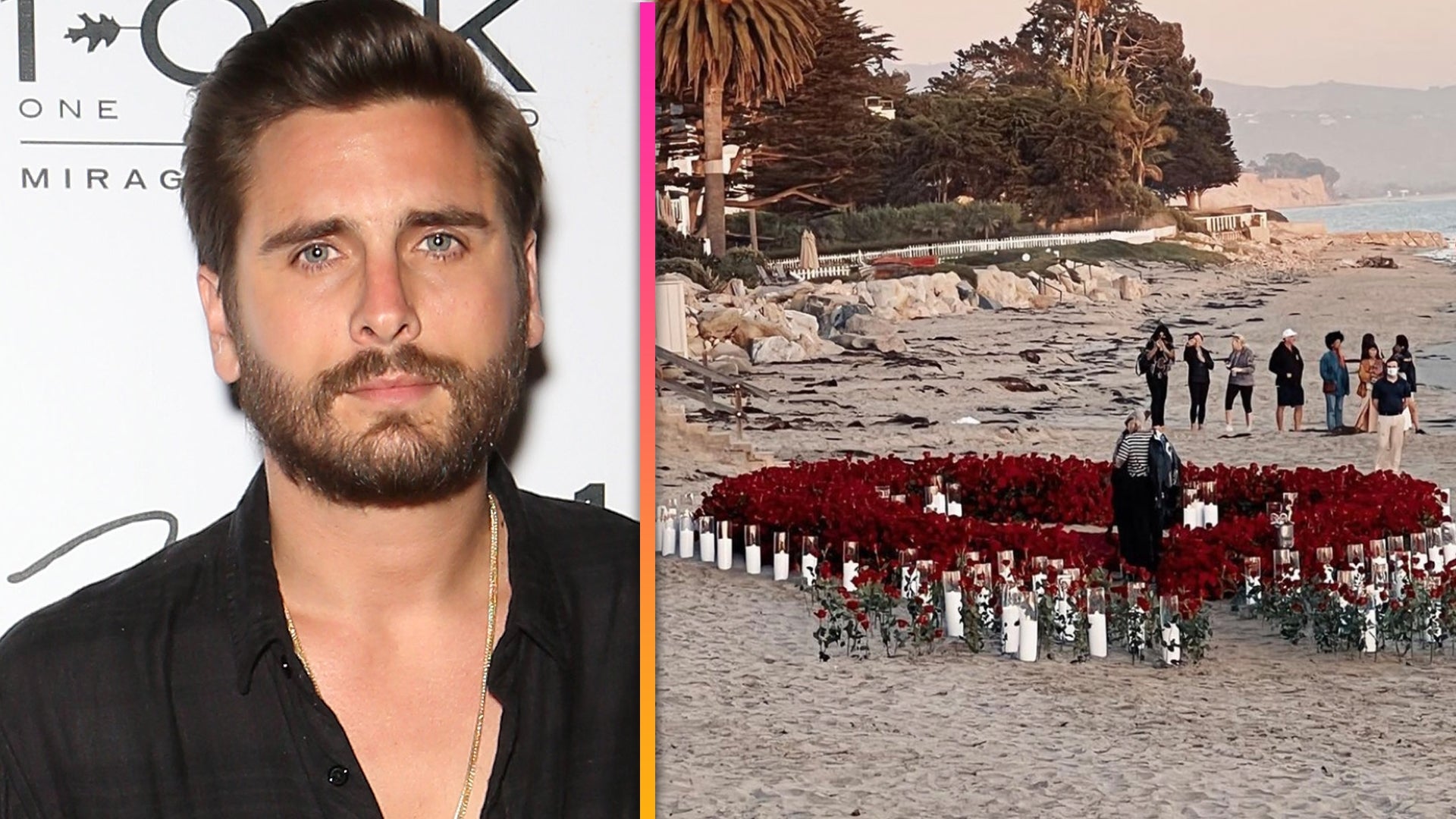 Scott Disick Is 'Not Happy At All' About Kourtney Kardashian's E…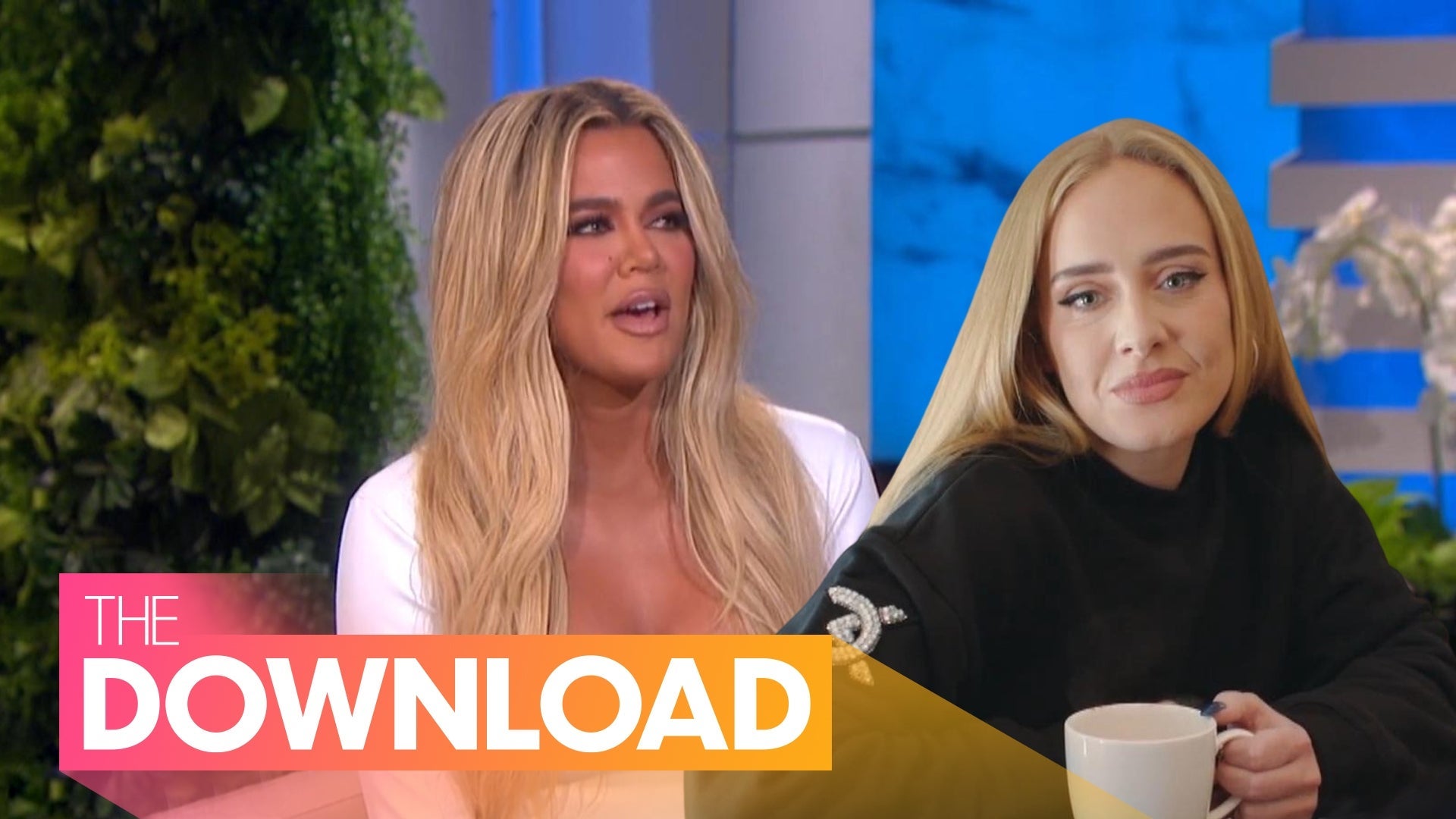 Adele Ranks Beyonce's Albums, Khloe Kardashian Teases Family's N…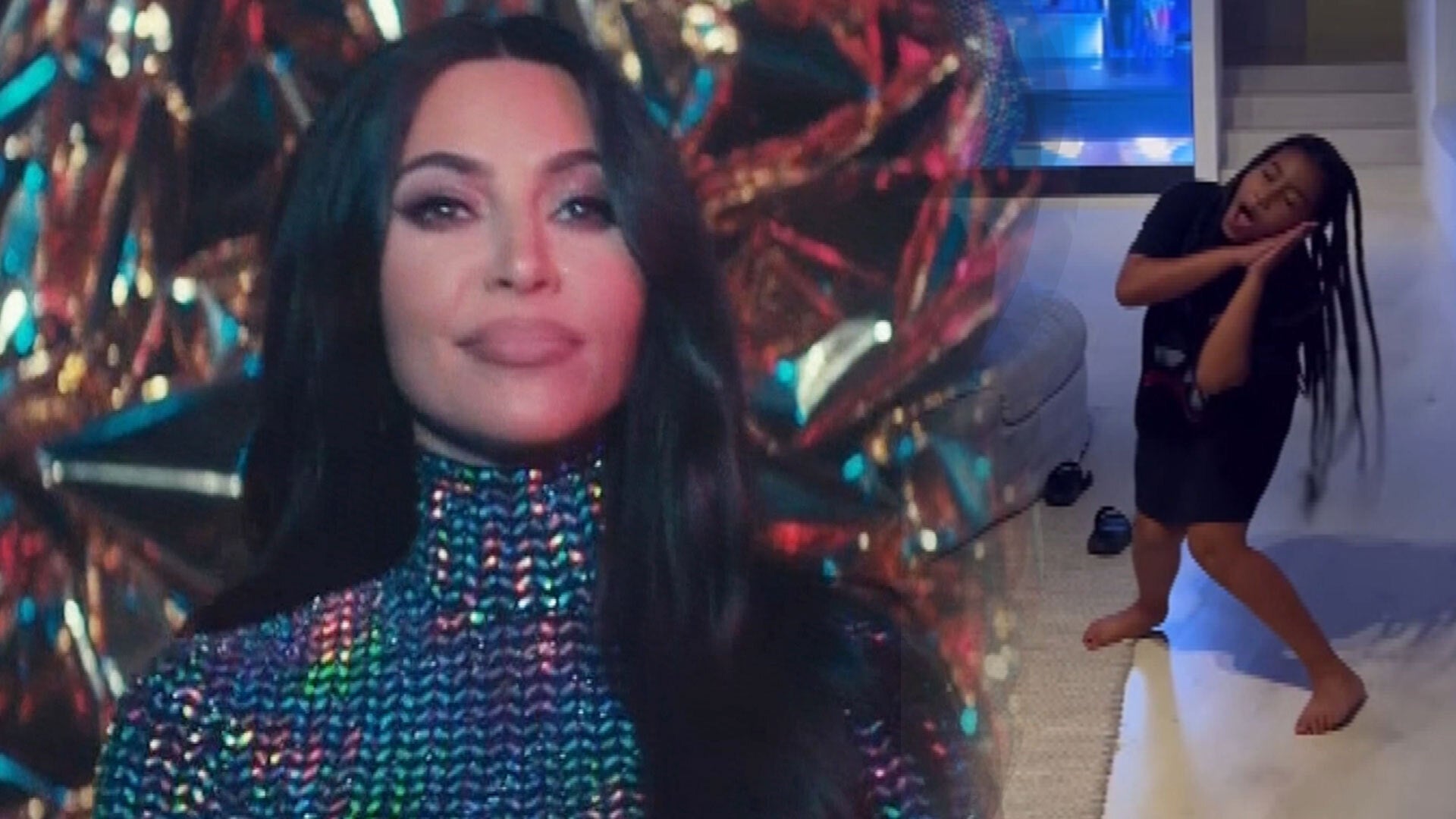 Kim Kardashian's Kids Troll Her by Listening to Song 'JAM' on Re…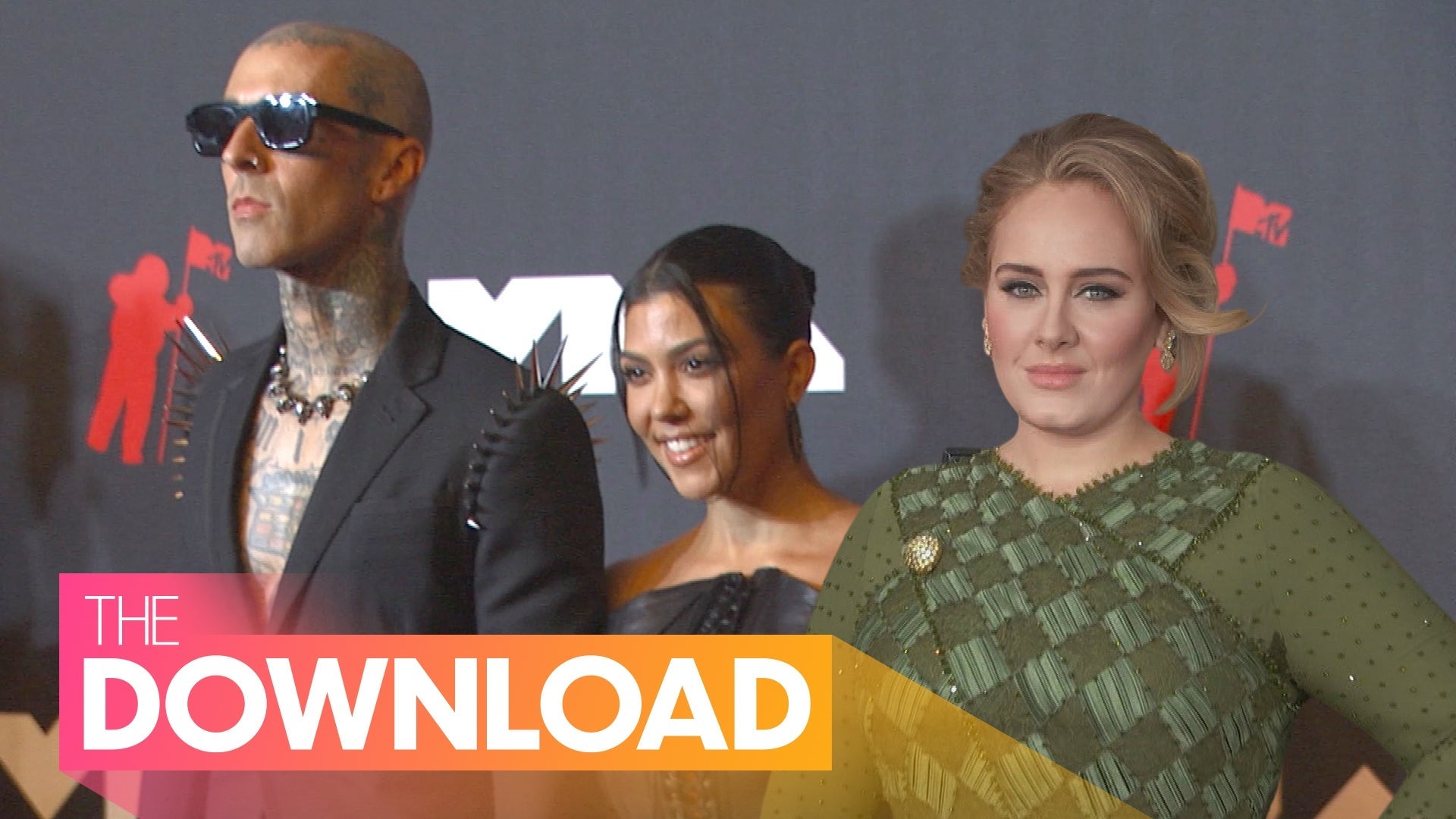 Kourtney Kardashian and Travis Barker Are Engaged, Adele to Sit …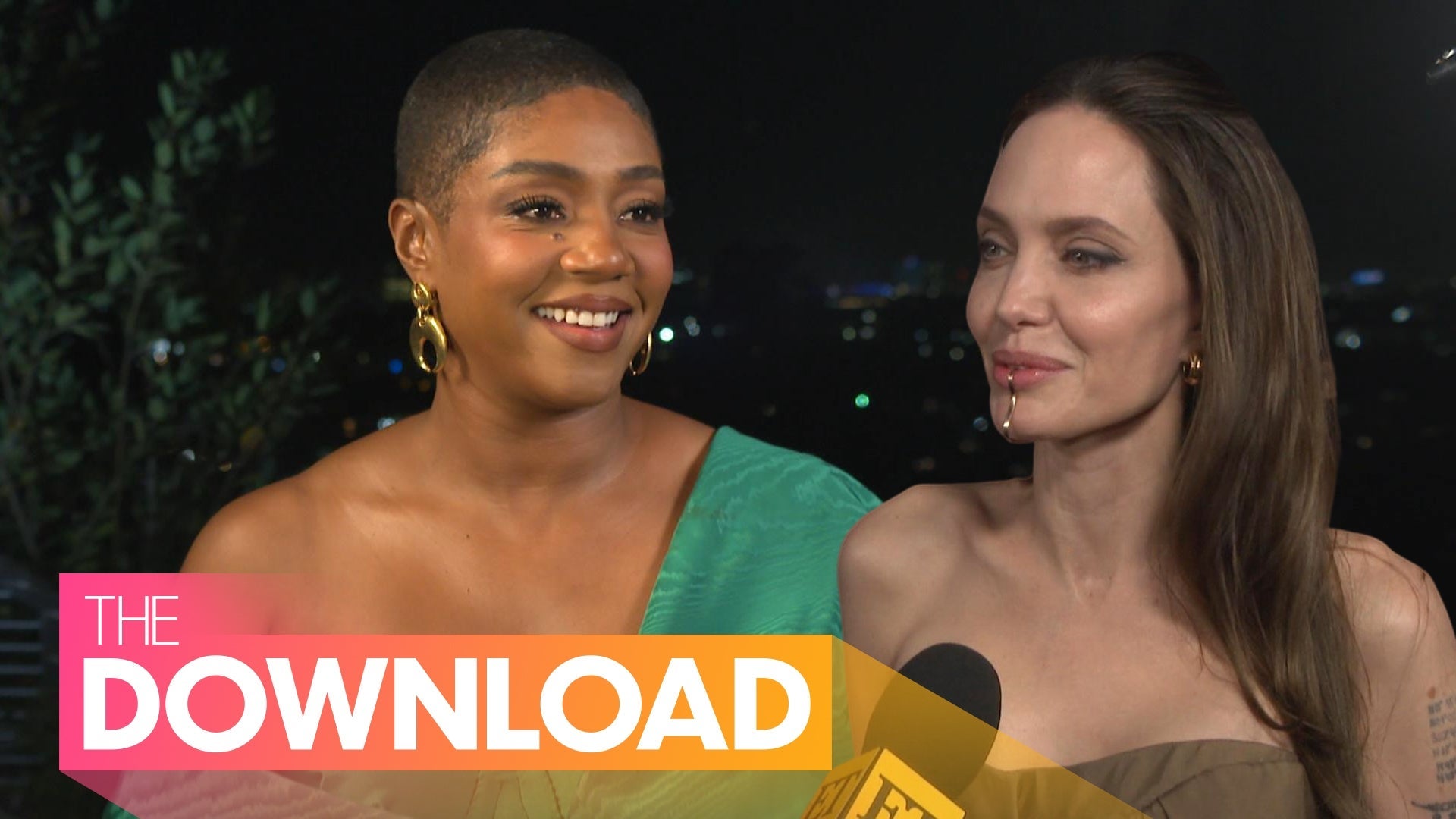 Angelina Jolie and Kids Attend 'Eternals' Premiere, Tiffany Hadd…
It looks like The Game has finally put an end to the mystery of the ladies he references in his "Sauce" track.
The 36-year-old rapper released the racy song off his latest album, 1992, last month, claiming he "f**ked three Kardashians" in the lyrics. While chatting with Wendy Williams on Tuesday, he seemingly confirmed which girls from the famous family had become more than just friends at one point in time.

WATCH: The Game Claims He's Slept With 3 Kardashians in New Song
During his last appearance on The Wendy Williams Show in November 2015, The Game denied he and Khloe Kardashian (who was once his roommate) had ever hooked up. This time around, however, he was less hesitant to give an honest answer when the host boldly stated, "I'm going to ask you again."
"Yeah, nah -- that wasn't like a 'yeah' answer, that was like 'yeah' like an adlib, you know?" he joked. "Khloe's good people, man."
"Sometimes it gets late at night, and, you know, people -- I don't know," he added, playing coy.
But when asked if he got "down" with Kourtney Kardashian, he instantly replied, "No."

WATCH: Khloe Kardashian and NBA Star Tristan Thompson Share a Steamy Kiss!
Williams then pressed him on Kim Kardashian.
"You know what? I'll tell you this," he said, attempting to dodge Williams' question. "Kanye is a really good friend of mine, and they got really, really beautiful kids, and I don't want to disrespect their family, ya know?"
"Have you slept with the mom?" Williams hilariously asked next, to which he laughed and replied, "Nah. Hey yo, Kris Jenner's cool."
So it had to be down to one of Kris' two youngest daughters, Kylie or Kendall Jenner, right?

WATCH: Blac Chyna and Rob Kardashian Share First Sonogram of Baby Girl
"They're not Kardashians," The Game exclaimed, as the audience erupted in shock. "There was three, it's just, it gets a little tricky. [Blac] Chyna ain't married yet."
Drop. The. Mic!
"But it's all good," he added about sleeping with Rob Kardashian's pregnant fiancée. "In all chillness, it's all love. Sometimes things happen and they're uncontrollable, but I'm a good guy and those are good people."
The Game certainly hasn't been shy about publicly discussing his sex life. Back in July, he was a guest on The Amber Rose Show, where he opened up about his famous "d**k pics" and hooking up with fans he met over Instagram.

WATCH: Amber Rose Asks The Game About His Famous 'D**k Pics' and Hooking Up With Fans
"I keep them in the DM for a little while," he revealed about his private messages on social media. "You know, [make them] sweat it. And then maybe we can graduate to the Snapchat, you know what I'm sayin'? And then after that…"
Hear more in the video below.