News
Kelly Clarkson Gets Eyebrows Waxed as Daughter River Hilariously Watches in Amazement
By
Kelly Clarkson Gushes Over Adorable Baby Son Remy -- See the Cut…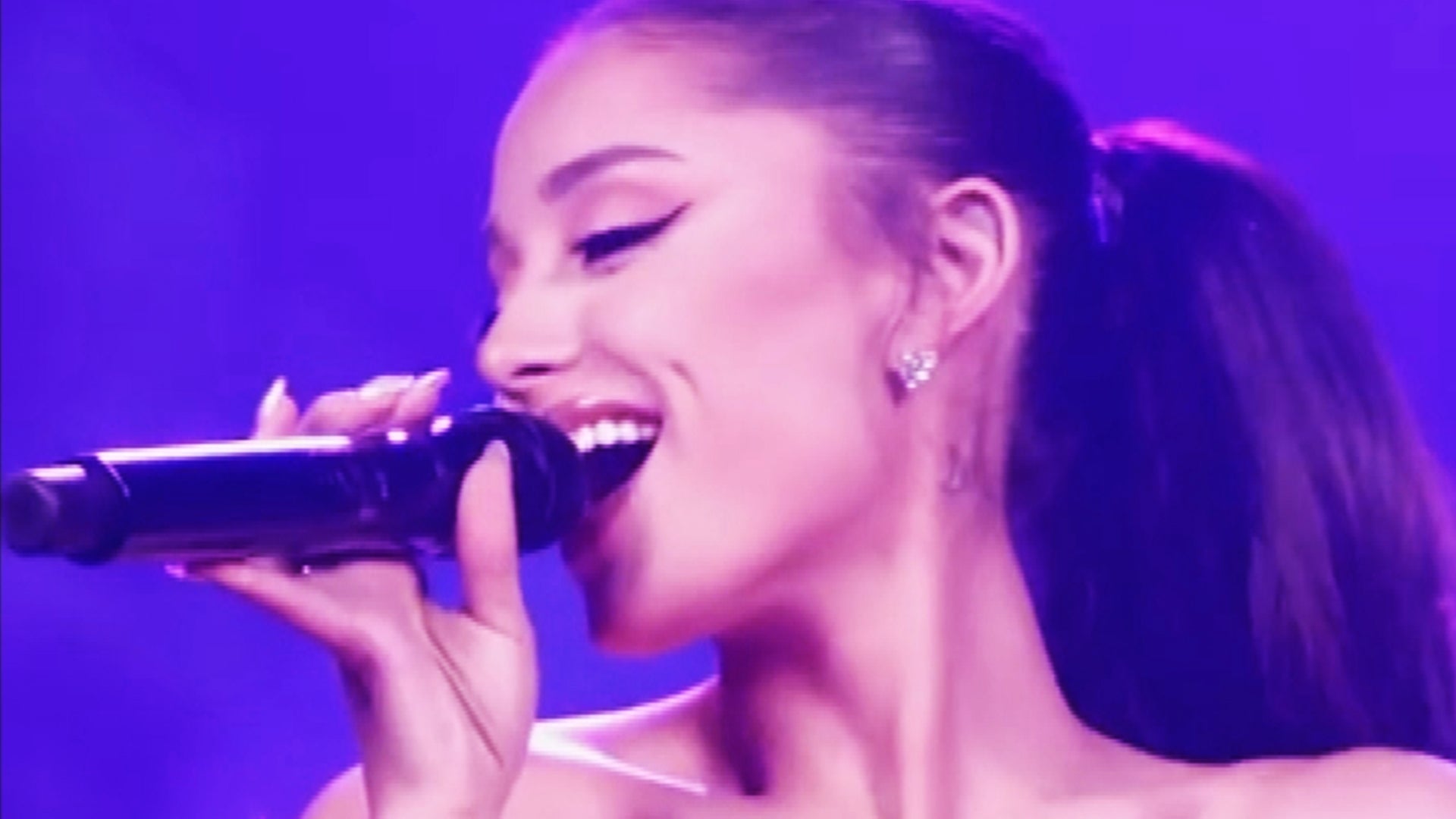 Watch Ariana Grande Dazzle in Her First 'The Voice' Promo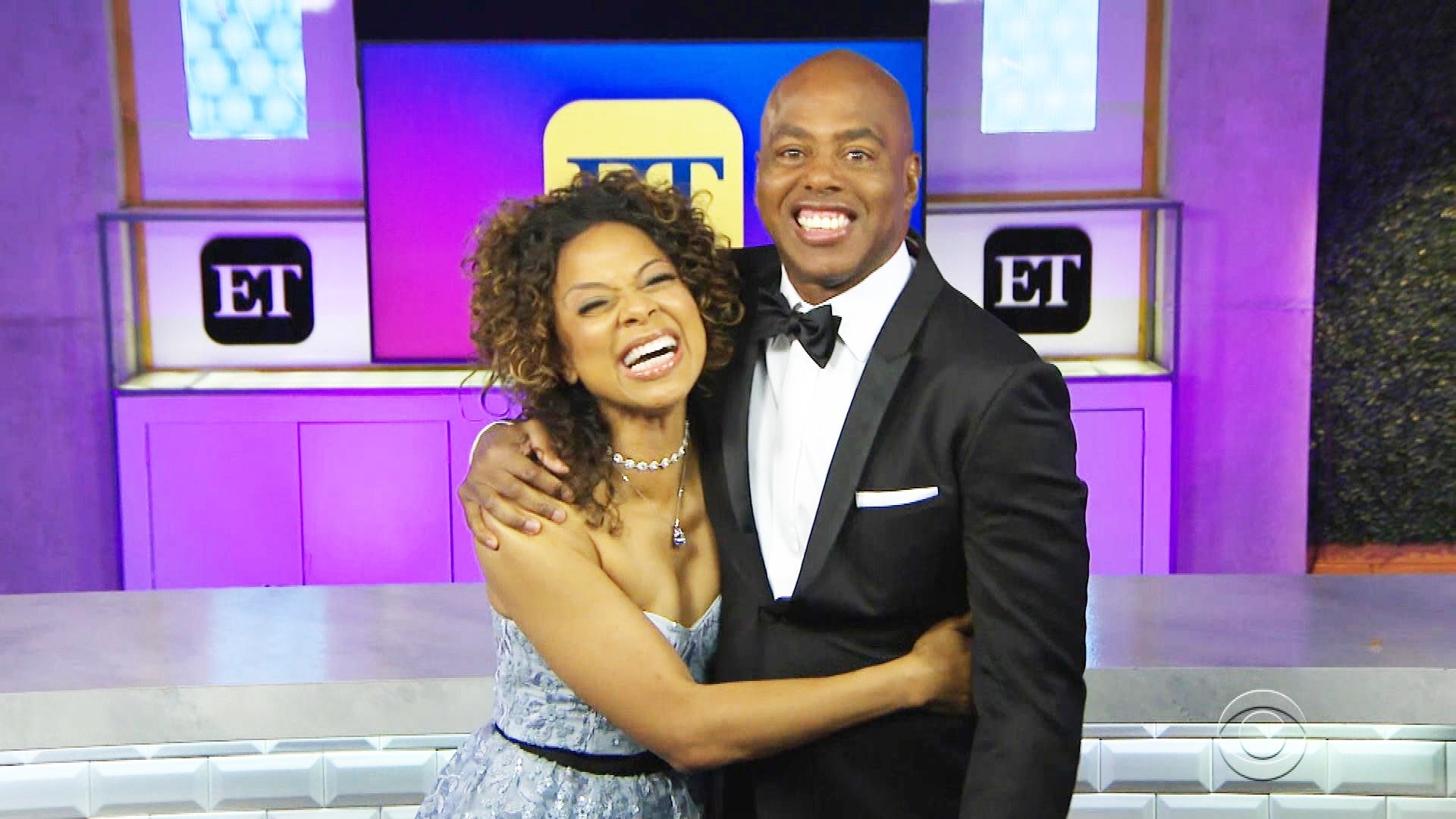 2021 Daytime Emmys: Watch ET Take Home the Trophy for 'Outstandi…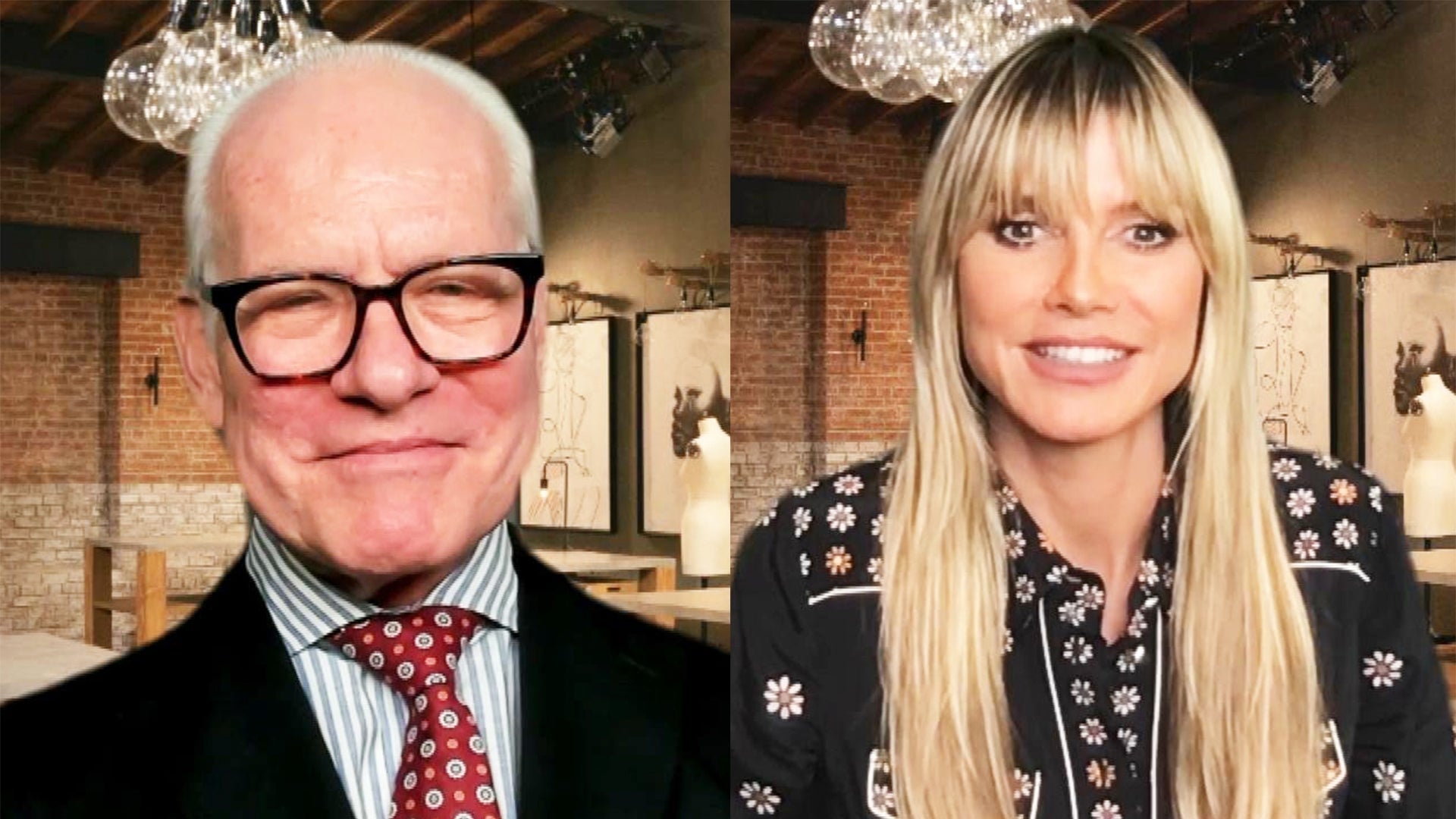 'Making the Cut' Judges Heidi Klum and Tim Gunn Talk Not Being A…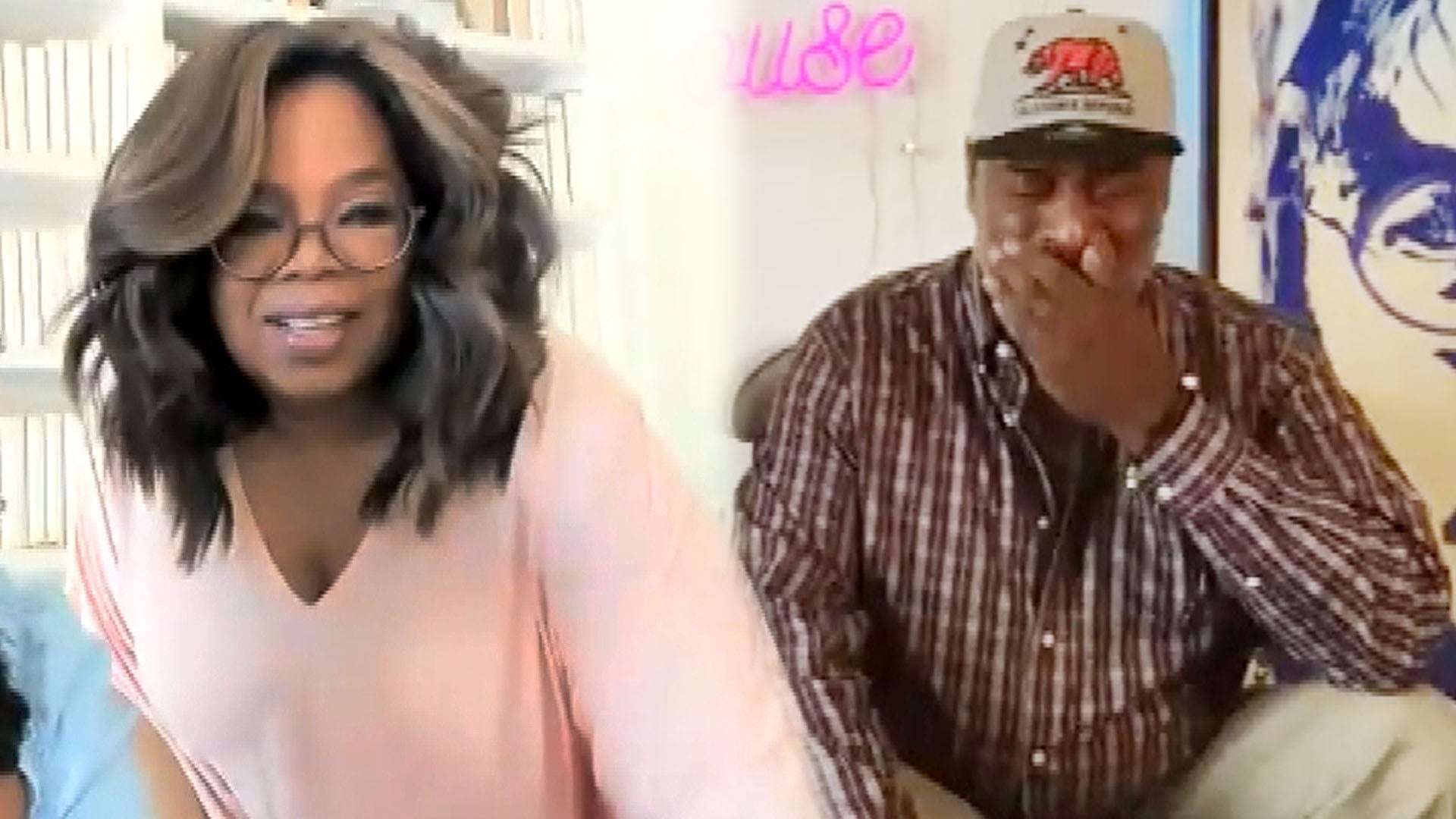 Oprah Surprises Viral Painter Richard Hutchins to Purchase His A…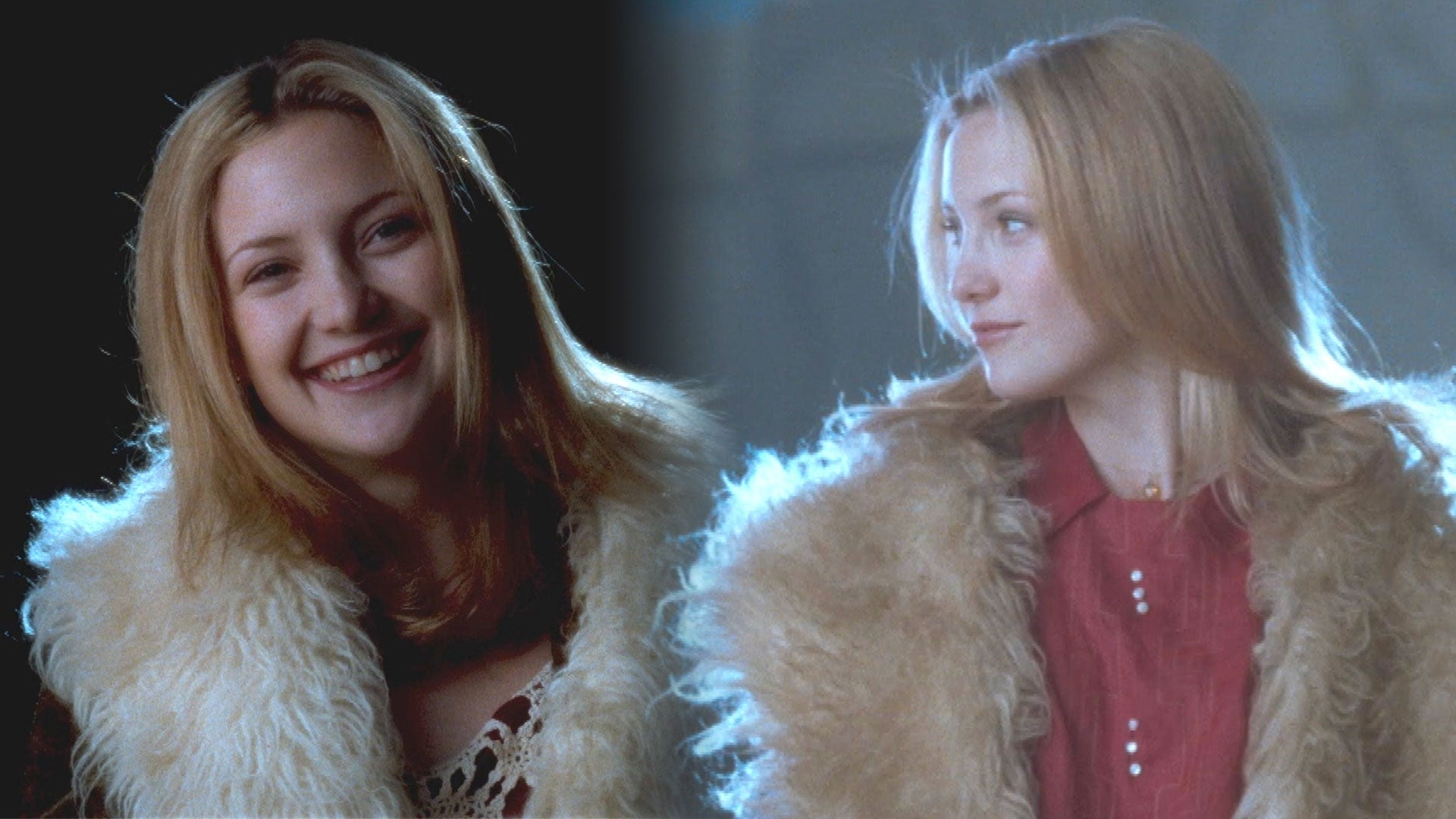 Check Out Kate Hudson's Costume Test for 'Almost Famous' (Exclus…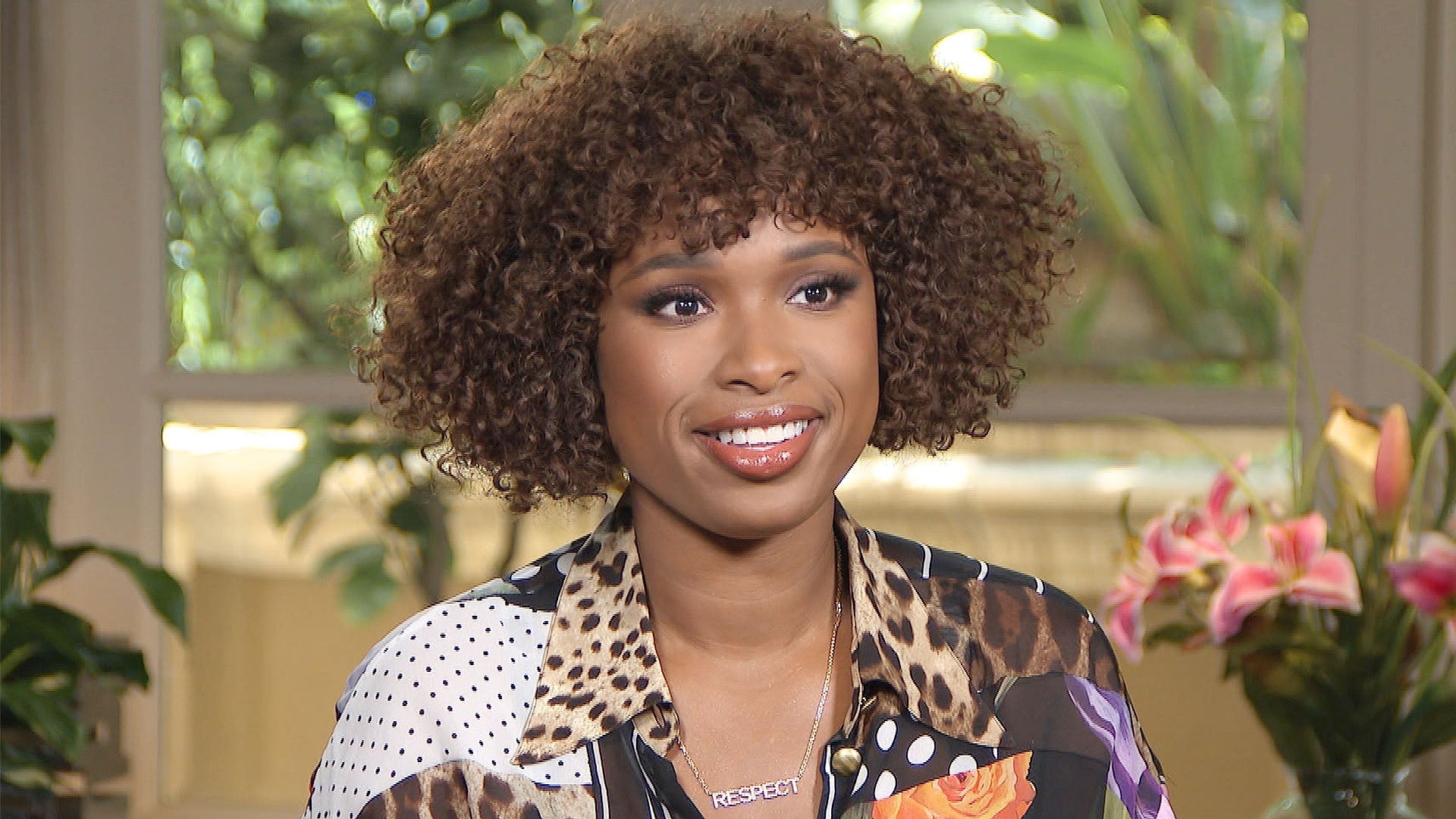 Jennifer Hudson on the Challenges of 'Going Aretha' for New Film…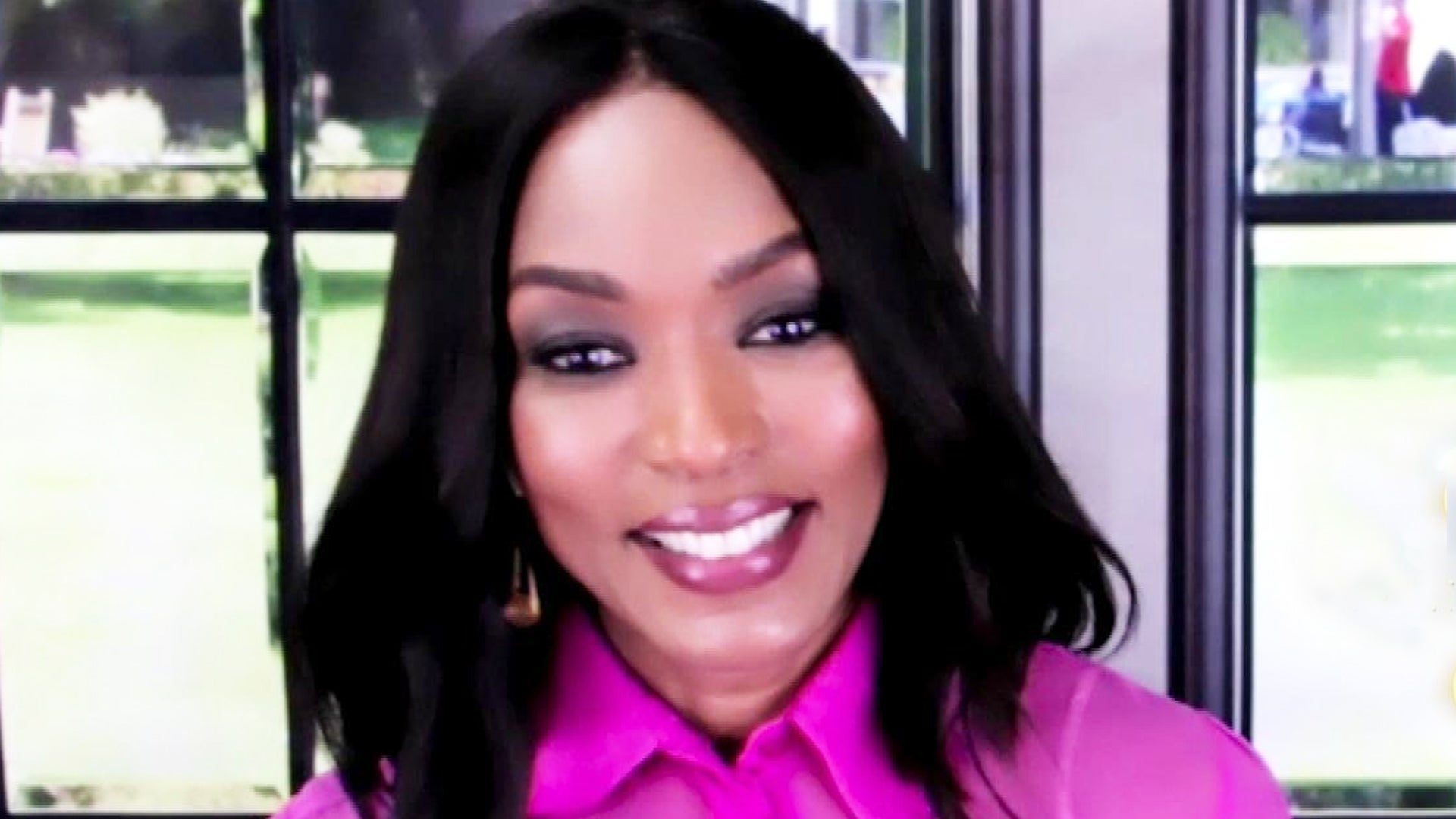 Angela Bassett Says There's Been 'About Five Incarnations' of 'B…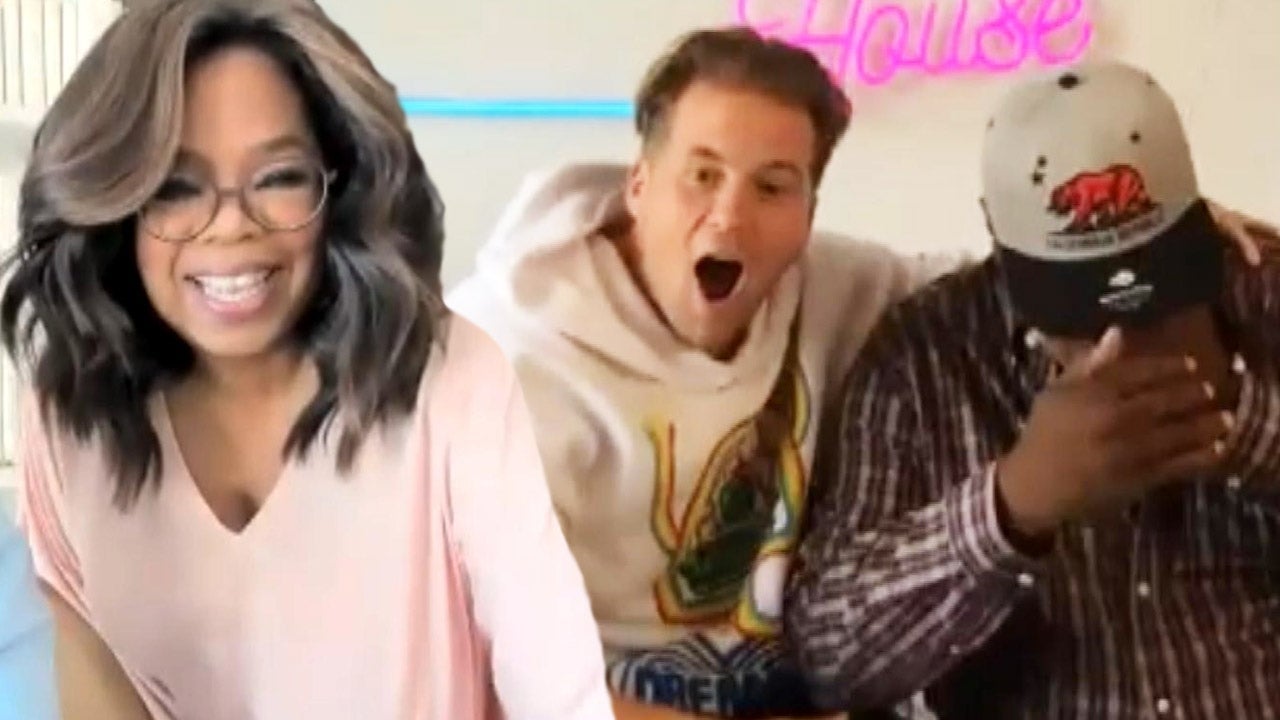 From Homeless to Hanging in Oprah's House: Inside Richard Hutchi…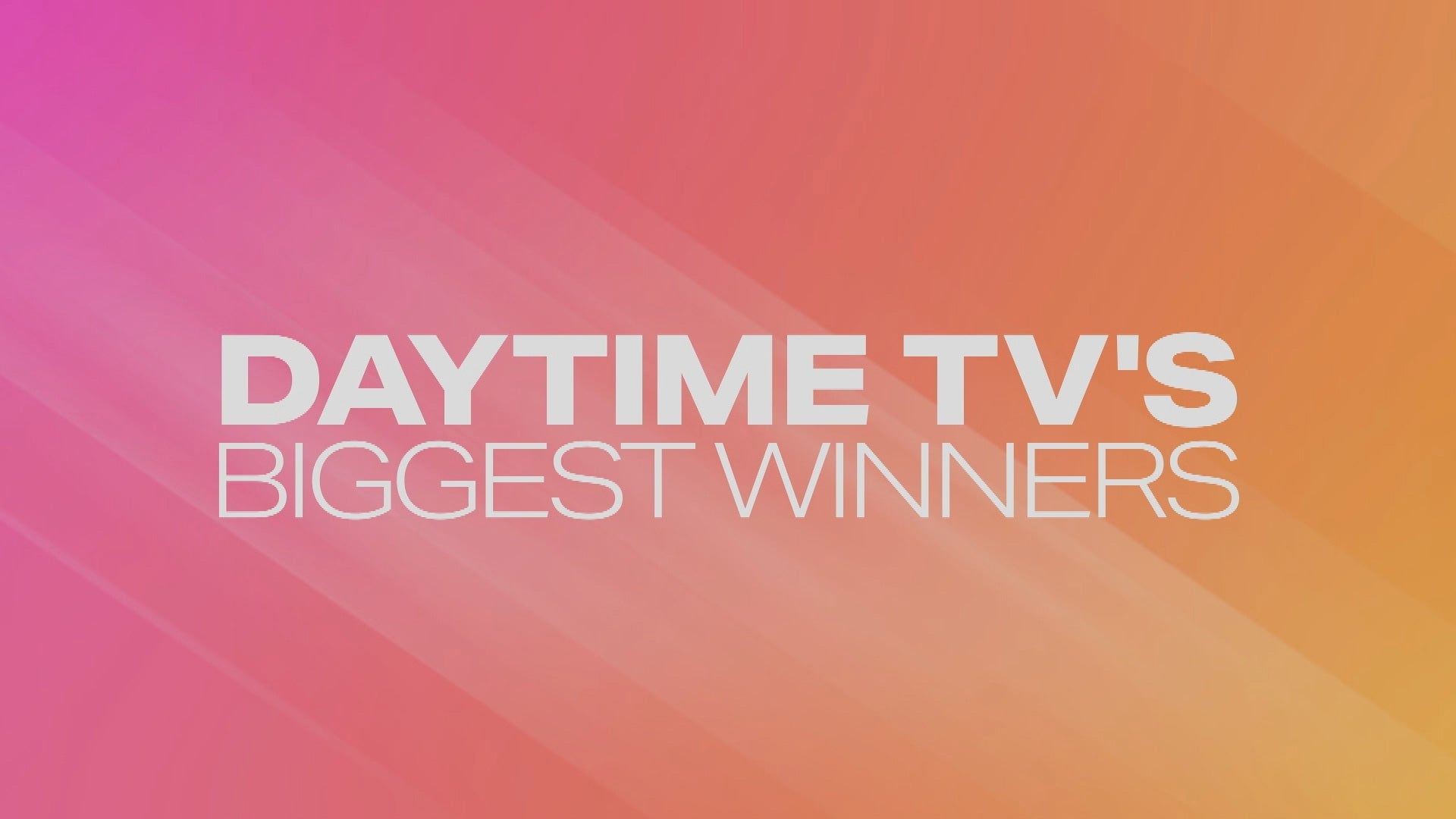 2021 Daytime Emmy Awards: Big Wins and Touching Tributes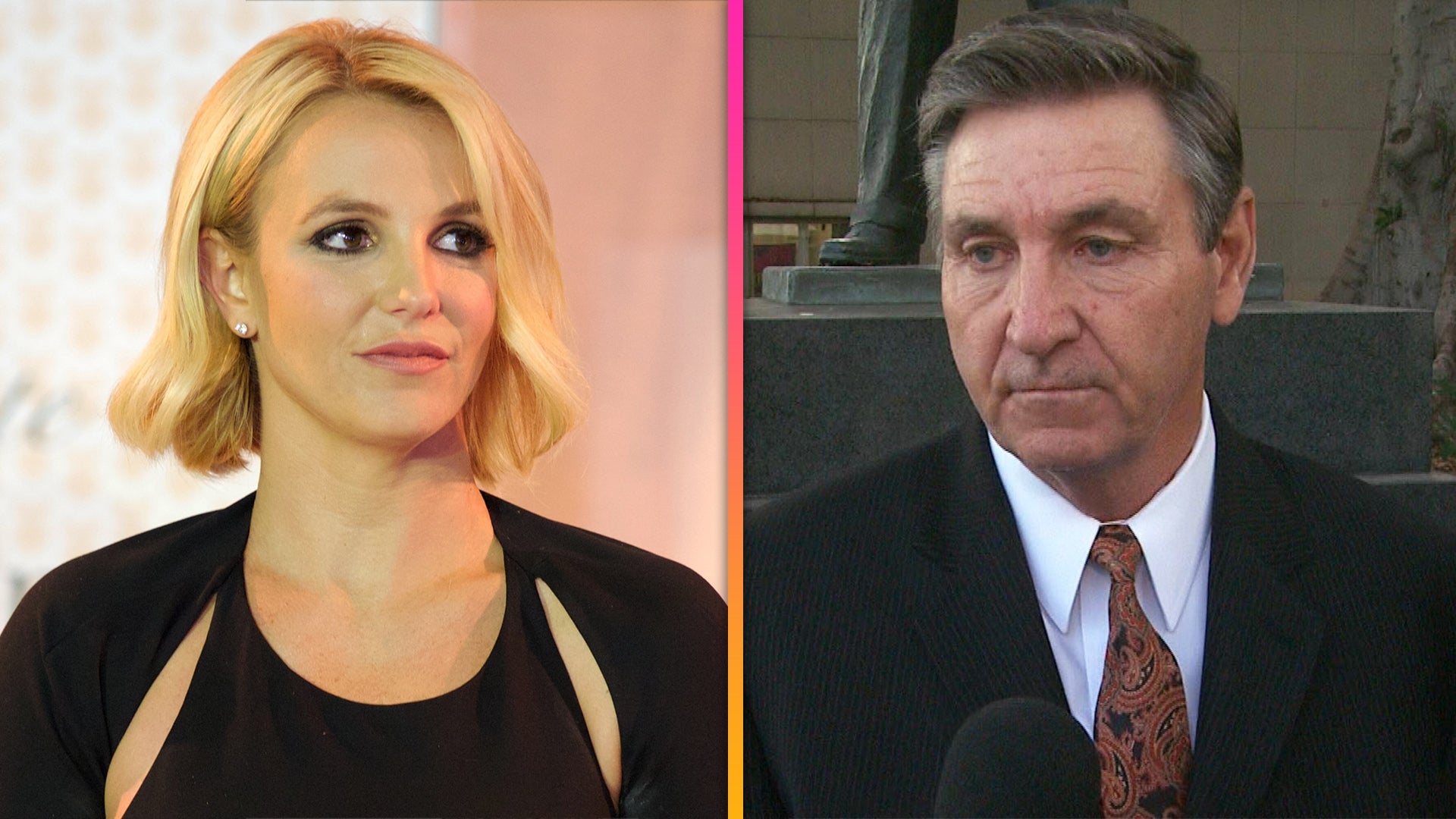 Britney Spears Files 127-Page Legal Document Requesting New Cons…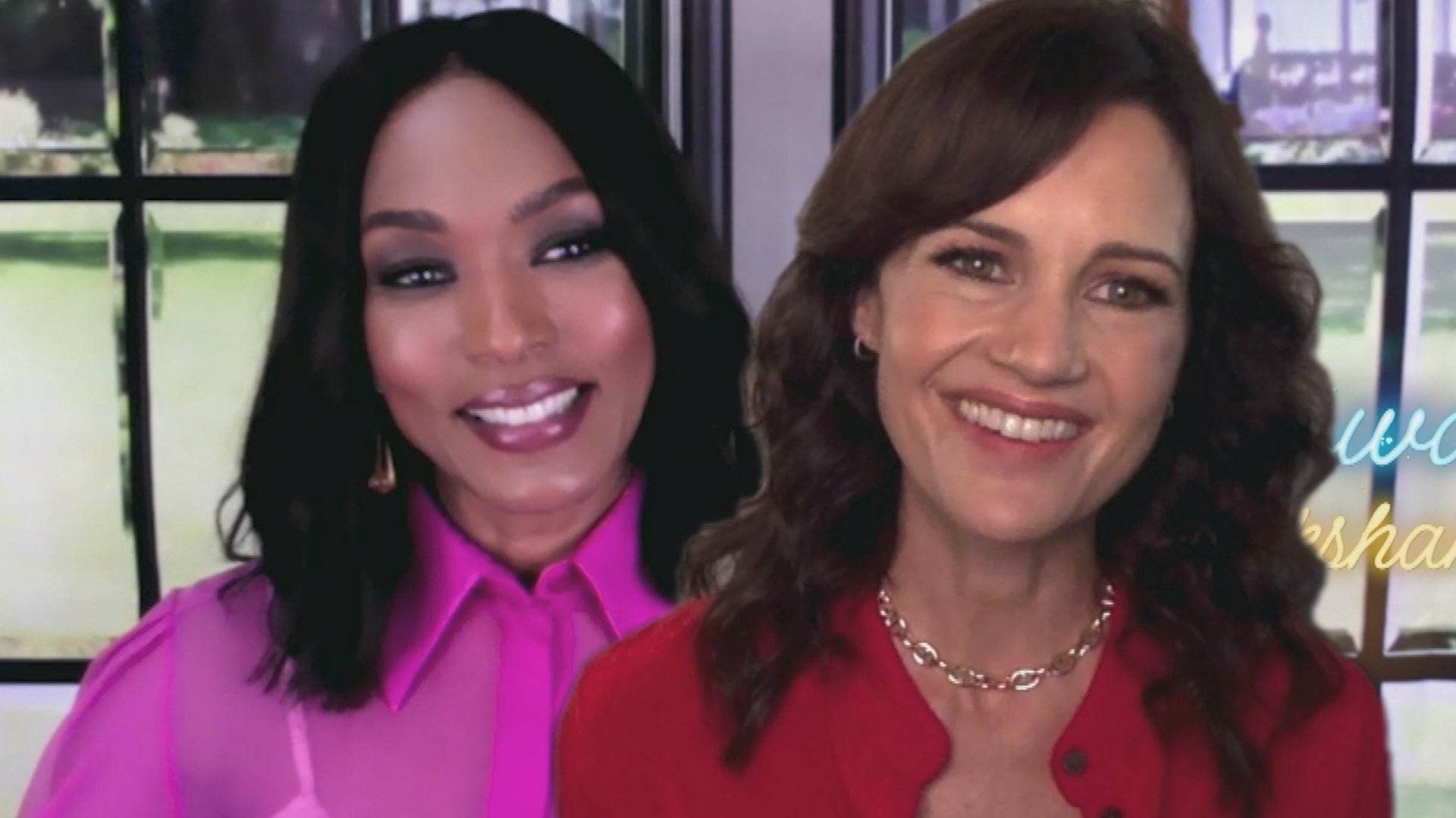 Angela Bassett & Carla Gugino on Their Epic Wine Night Filming '…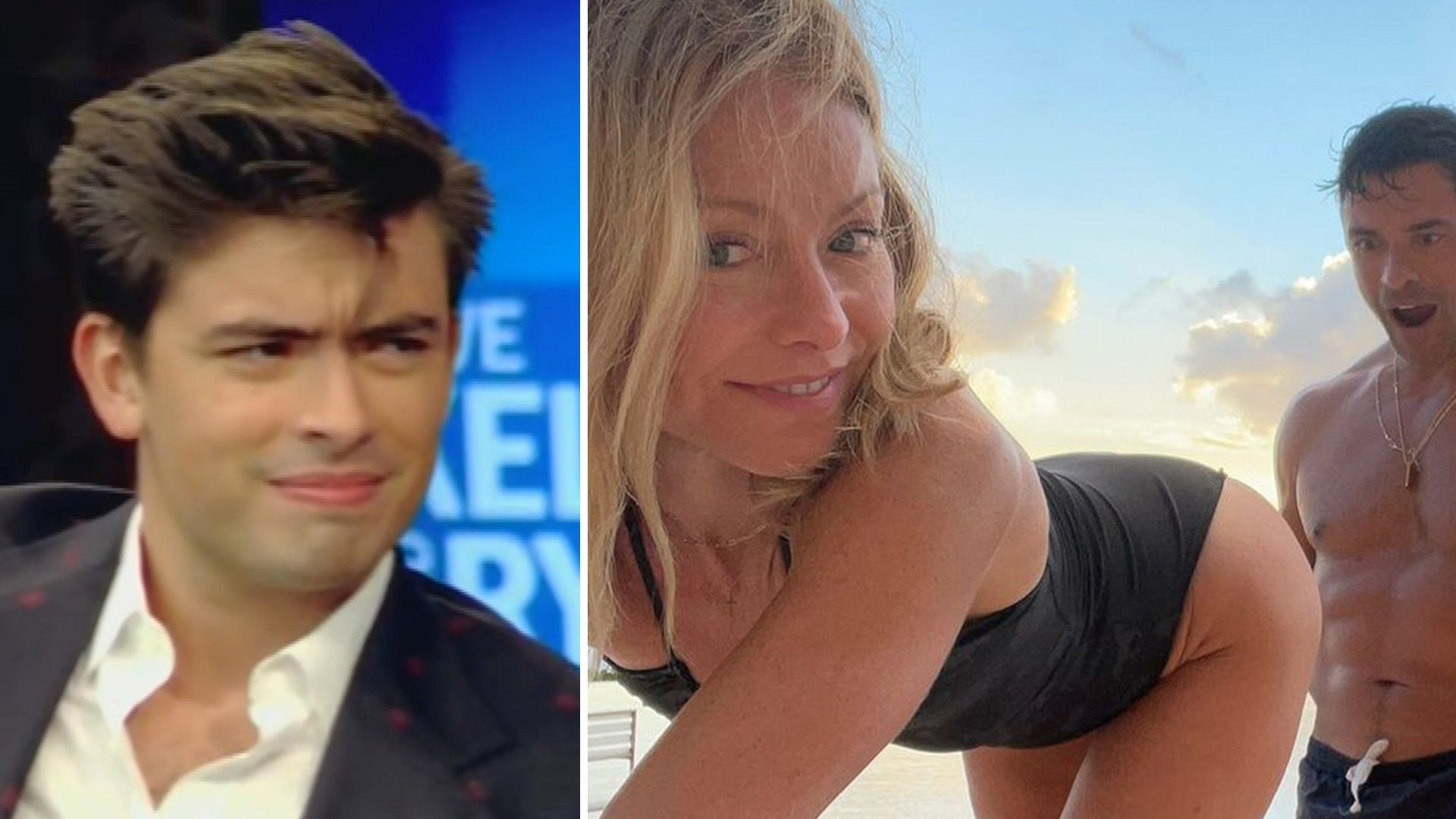 Kelly Ripa's Son Calls Her Out for Cheeky Instagram Posts With D…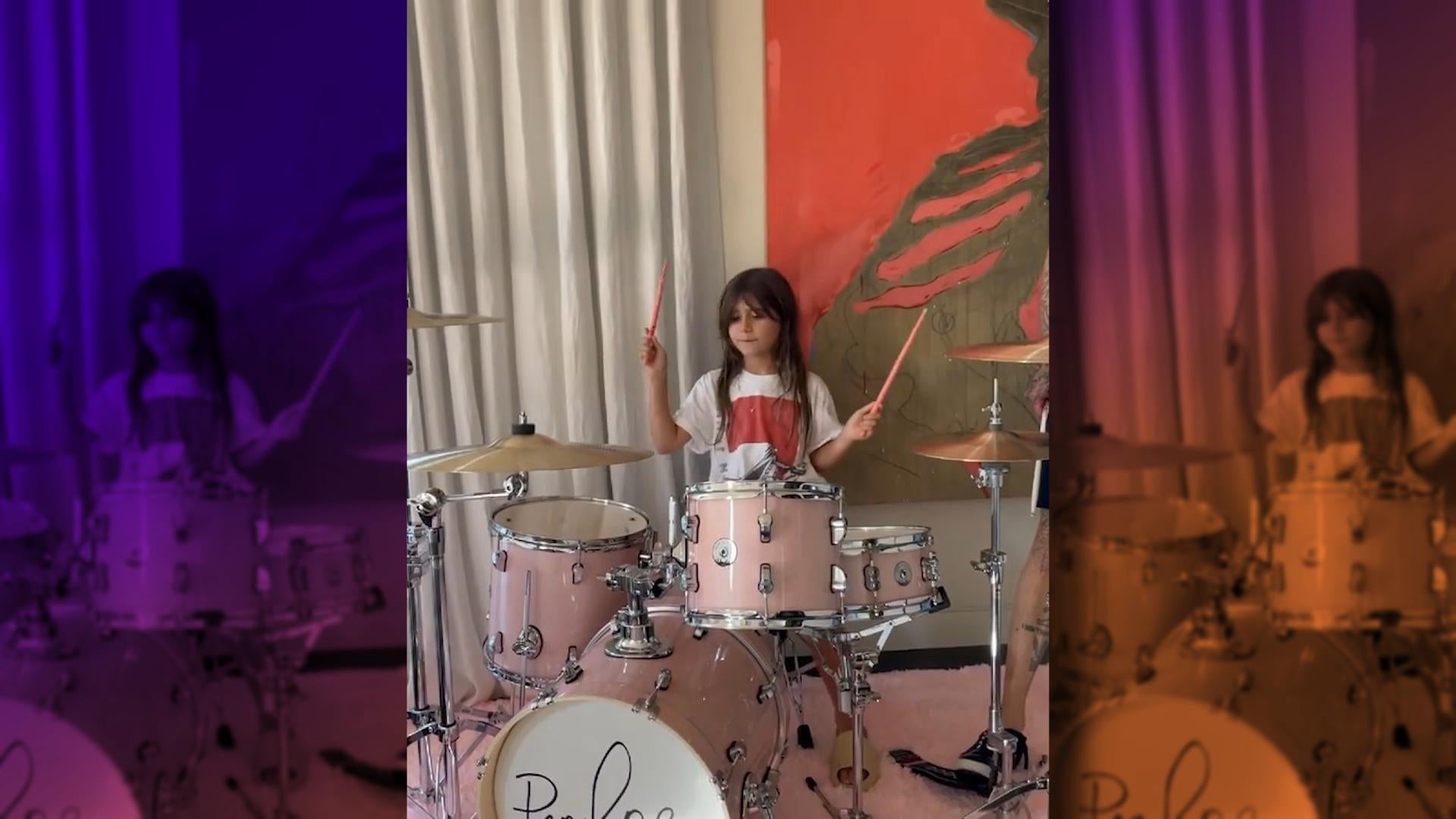 Travis Barker Plays the Drums With Kourtney Kardashian's Daughte…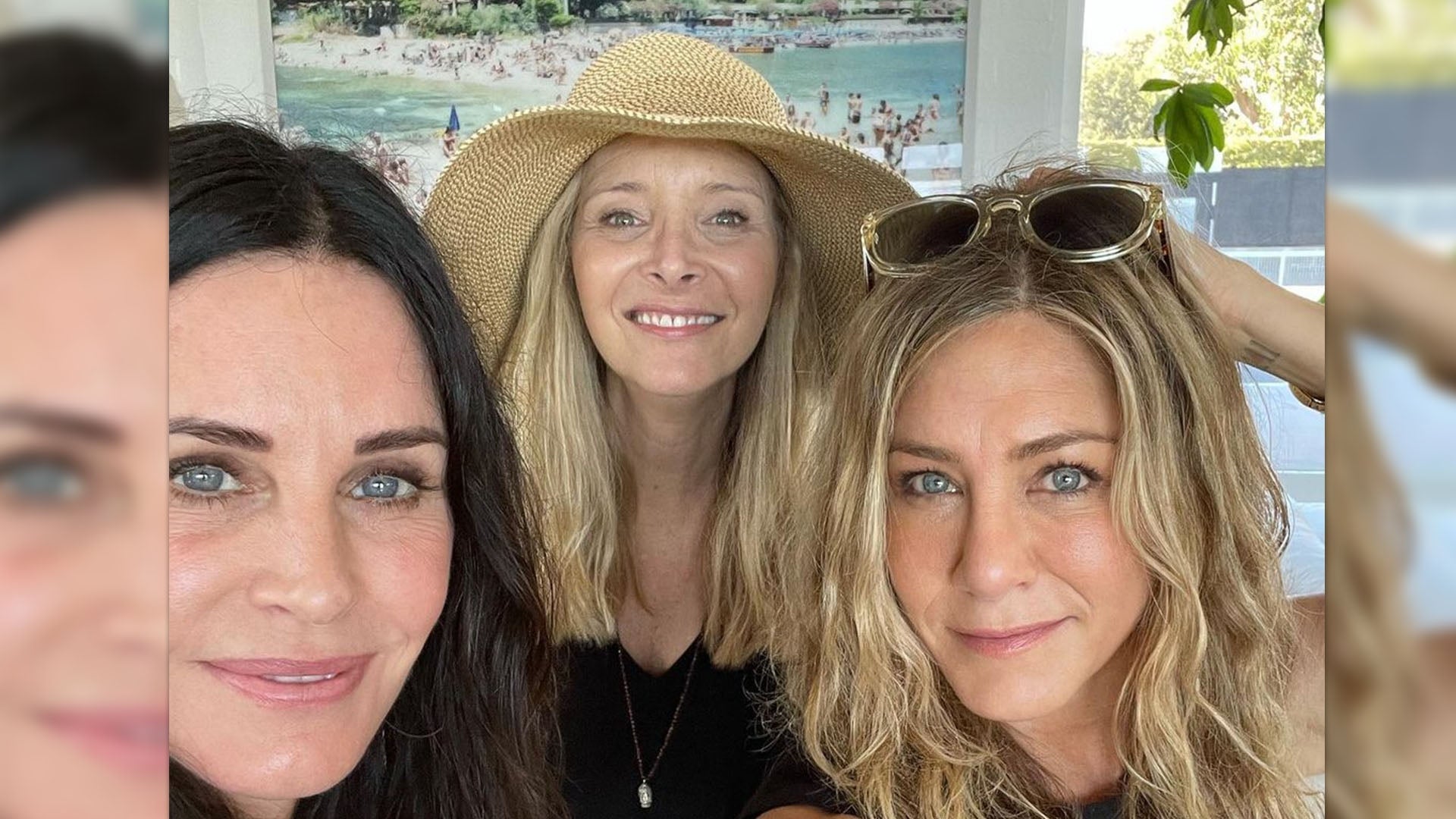 Jennifer Aniston, Courteney Cox and Lisa Kudrow Celebrate The 4t…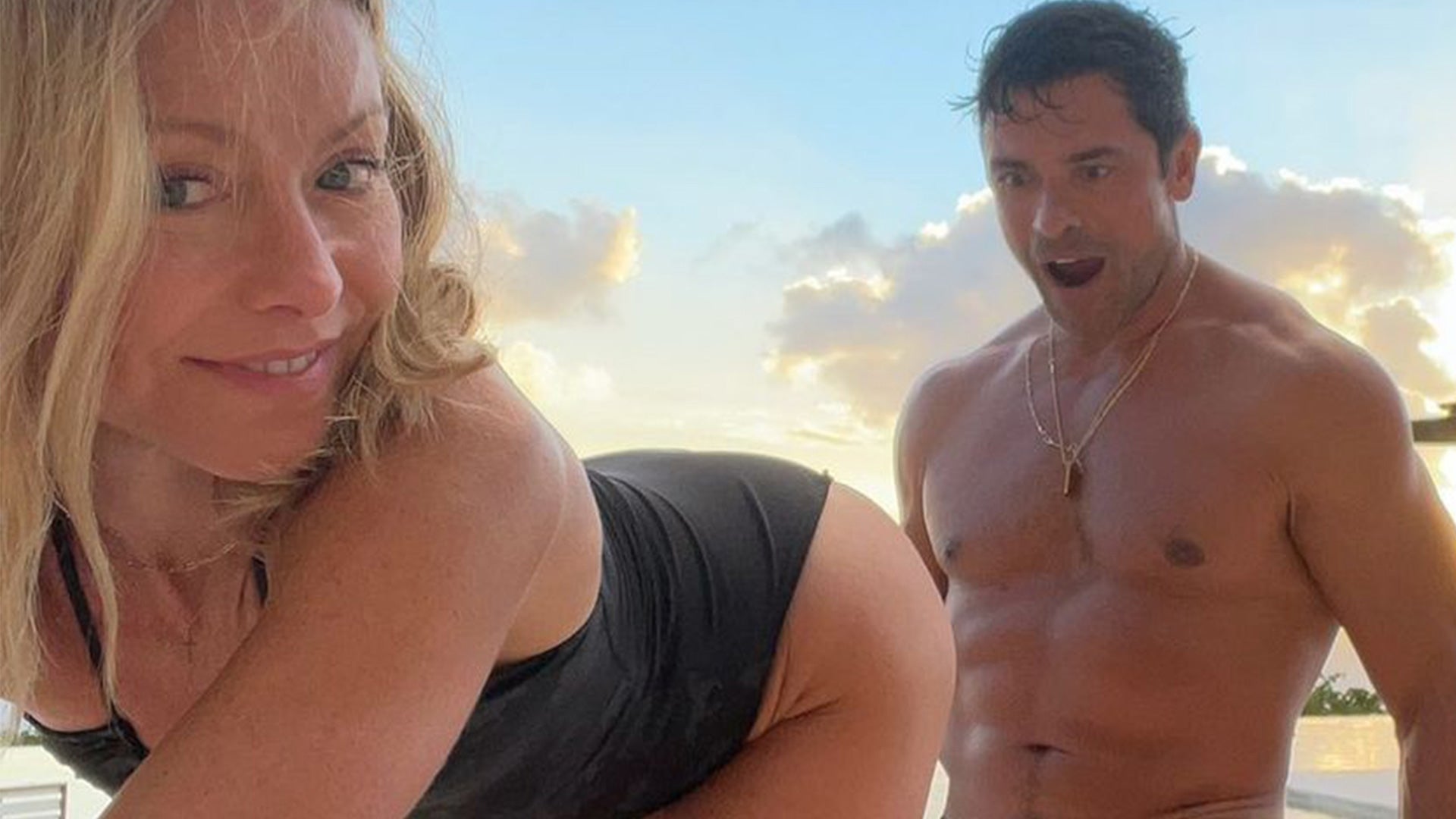 Mark Consuelos Can't Stop Checking Out Wife Kelly Ripa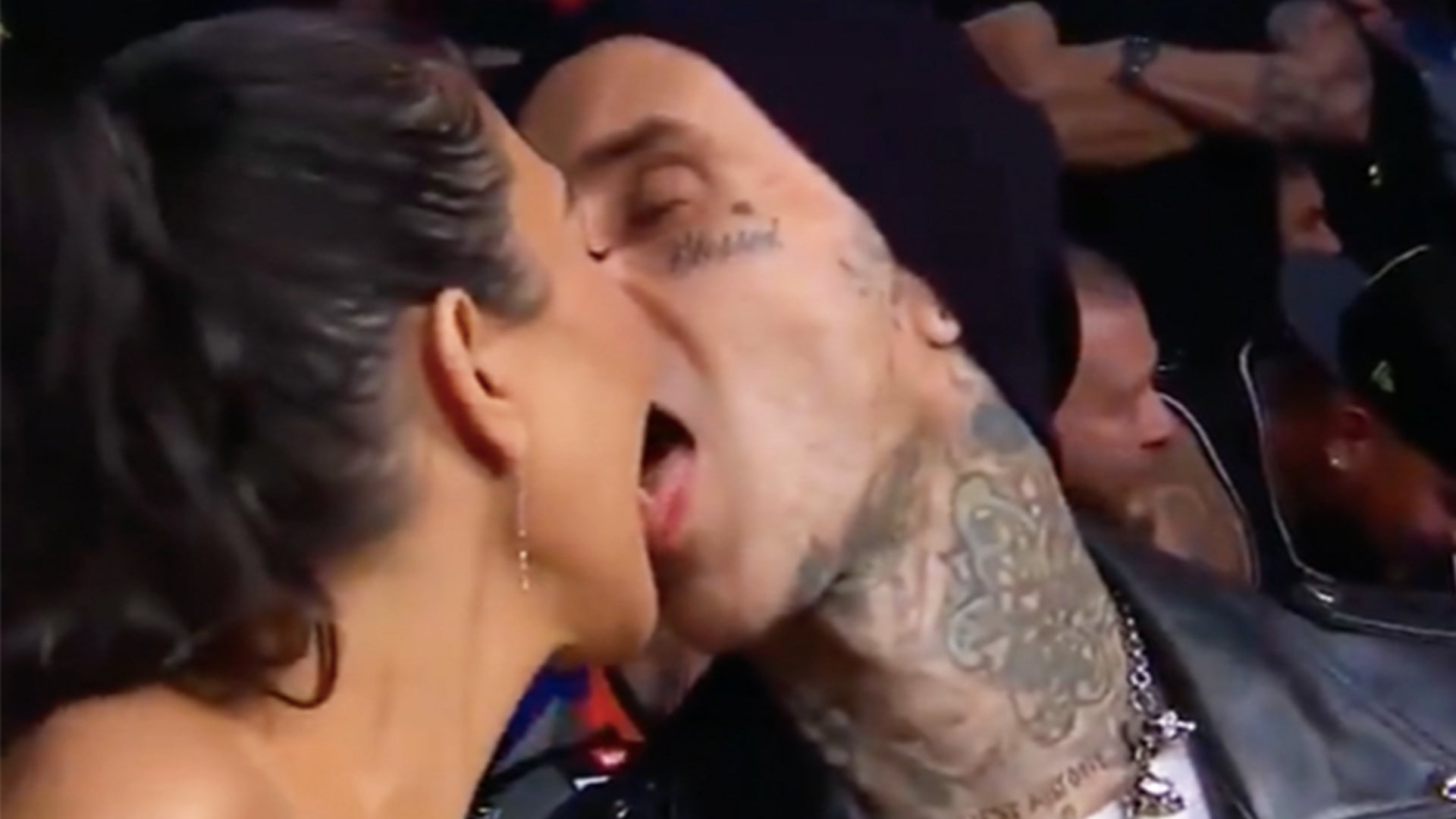 Kourtney Kardashian and Travis Barker Make Out for the Cameras a…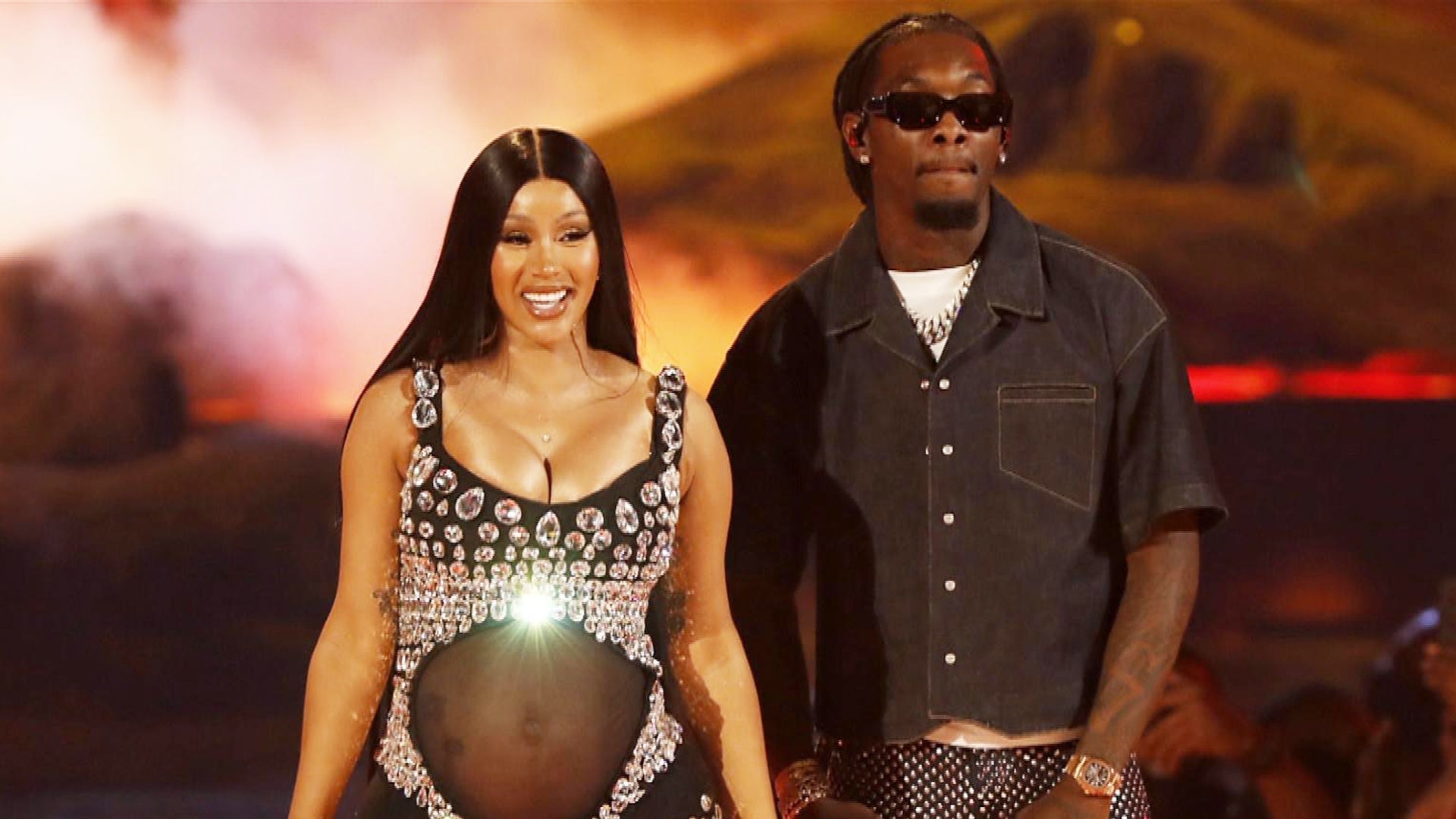 BET Awards 2021: Everything You Missed on Black Hollywood's Most…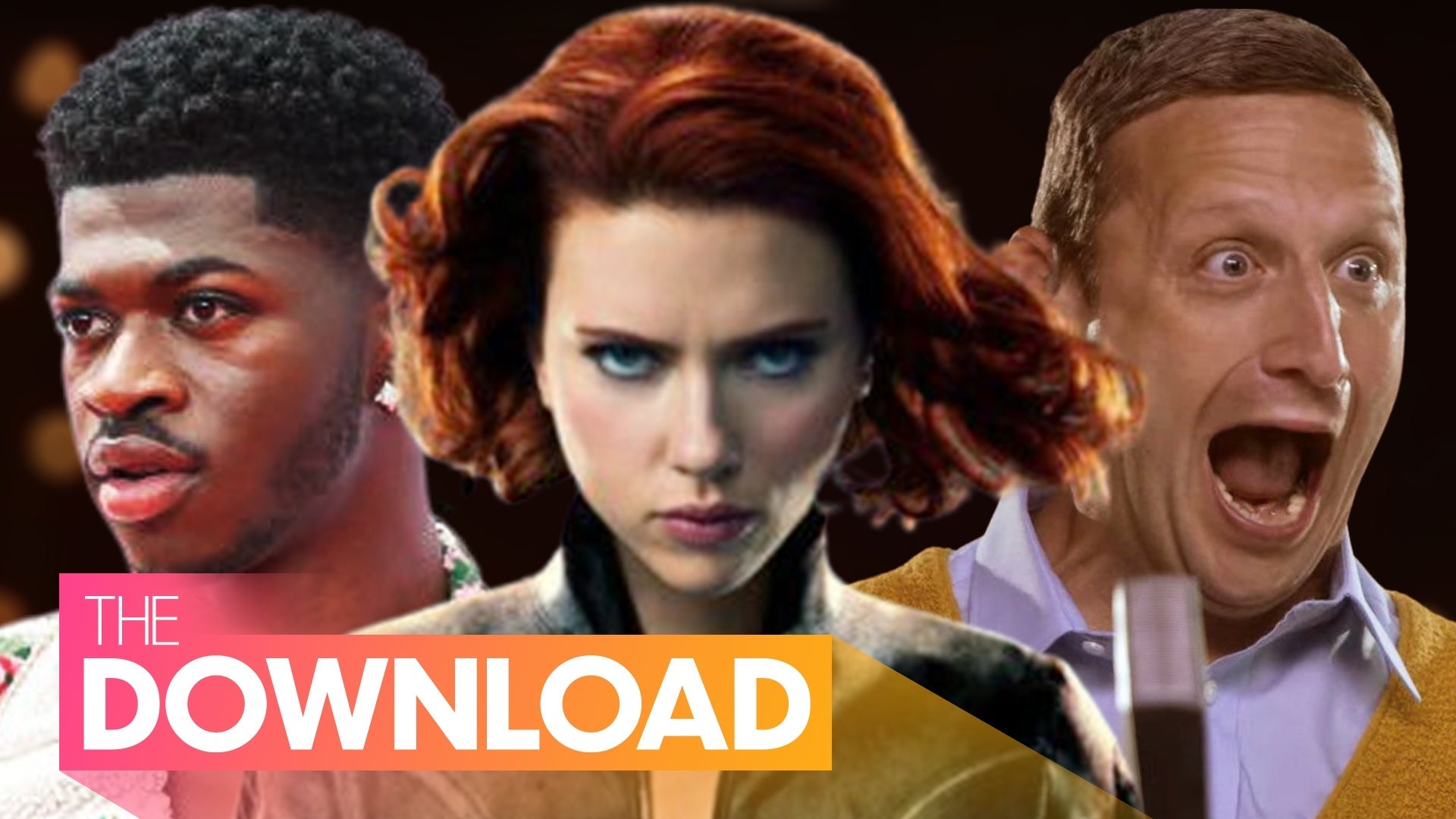 Summer 2021's Biggest Movie, TV and Music Releases: Everything Y…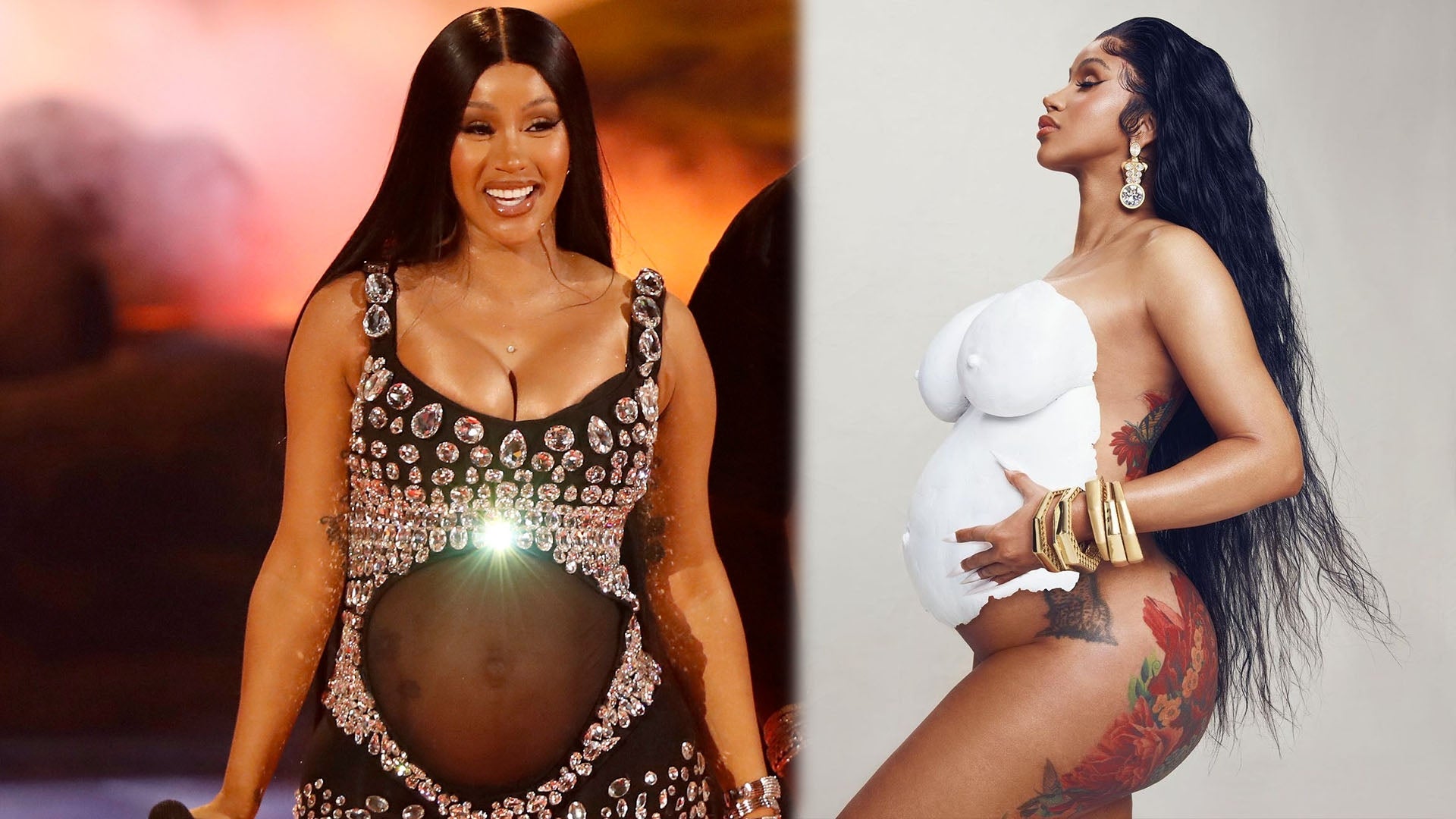 Cardi B Confirms She and Offset Are Expecting Baby Number Two Af…
Beauty routines can sometimes be a little frightening.

Kelly Clarkson's adorable 2-year-old daughter, River Rose, learned this on Tuesday, when she stared at her mom in fascination as the original American Idol champ got her eyebrows waxed. Clad in a striped onesie, River comfortably sat on Clarkson's lap while the mother of two underwent the sometimes painful process.
"Thanks @Kingginny for helping with my eyebrows and for teaching River," Clarkson, 34, joked, adding a crying laughing emoji.
PICS: Stars Share Pis of Their Cute Kids
Clarkson is also a mom to her son, Remington Alexander, whom she gave birth to in April. Last week, she tweeted a super cute photo of her second child with husband Brandon Blackstock, writing, "That moment you realize you want to squeeze and love something so much you can't contain yourself."
WATCH: Kelly Clarkson Shares Sweet New Pic of Baby Son Remy, Says She Wants to 'Squeeze and Love' Him
As busy as Clarkson is with her children, it's no wonder the always relatable star hilariously forgot the lyrics to a few of her own songs while on Facebook Live in July.
"There's a lot of songs," Clarkson exclaimed. "It's been 15 years."
Watch the cute moment below: