News
EXCLUSIVE: Kelly Clarkson Reacts to Kim Kardashian Robbery: 'No One Deserves to Be Held at Gunpoint'
By
Kelly Clarkson on Kim Kardashian's Robbery Backlash: 'No One Des…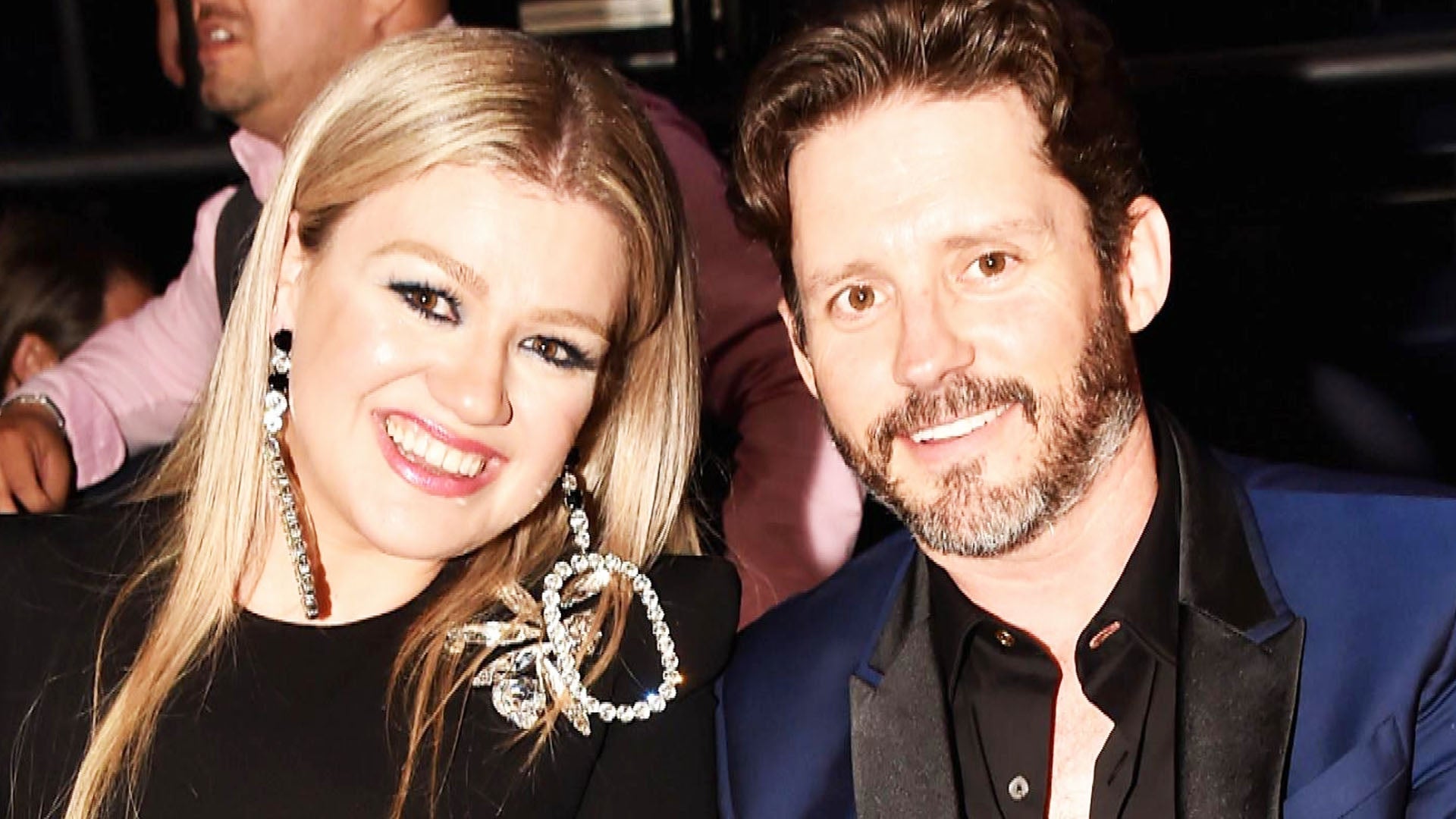 Kelly Clarkson Wins Montana Ranch in Divorce Battle With Brandon…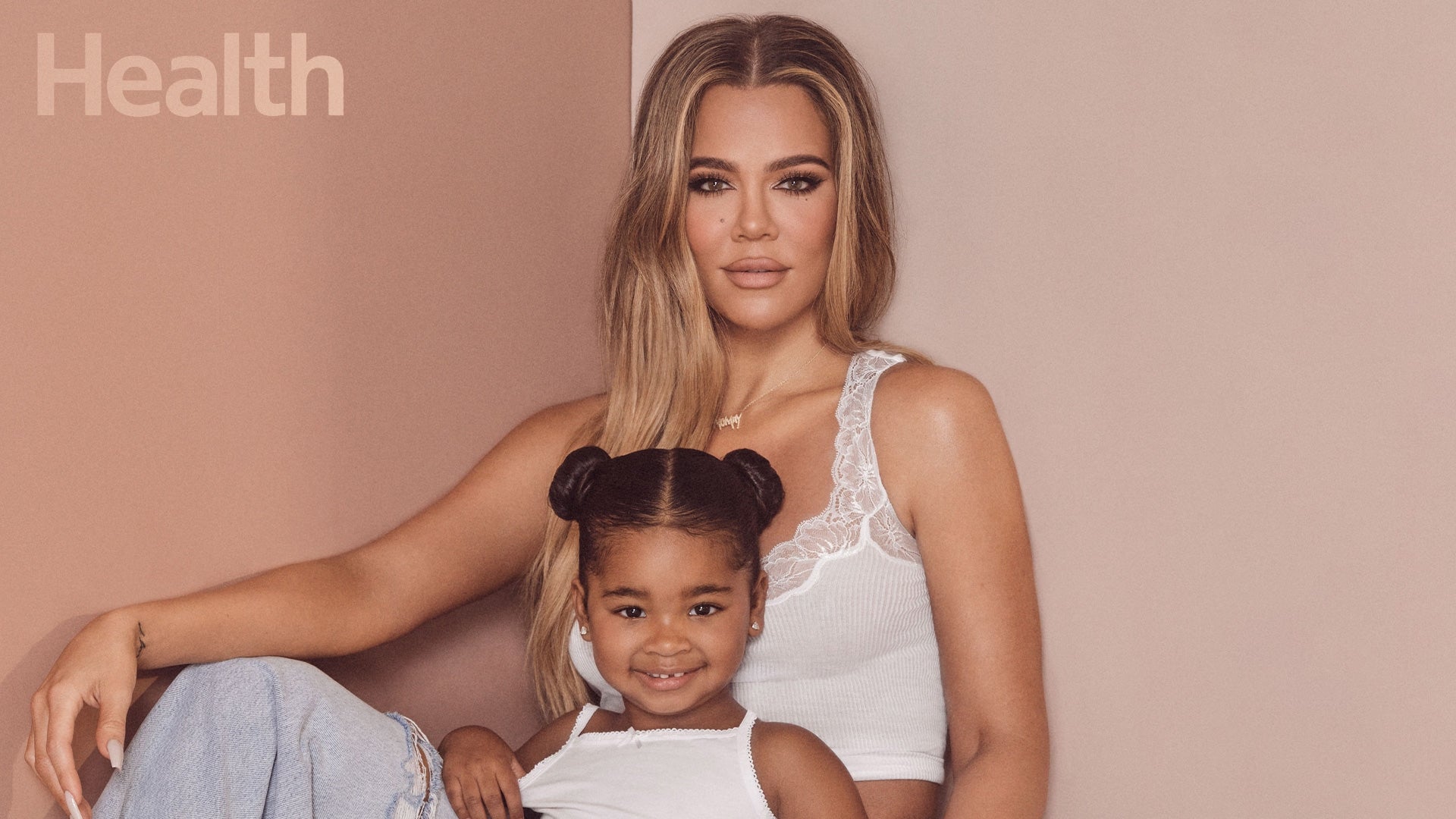 Khloe Kardashian Shares Her Reaction When People Call Daughter T…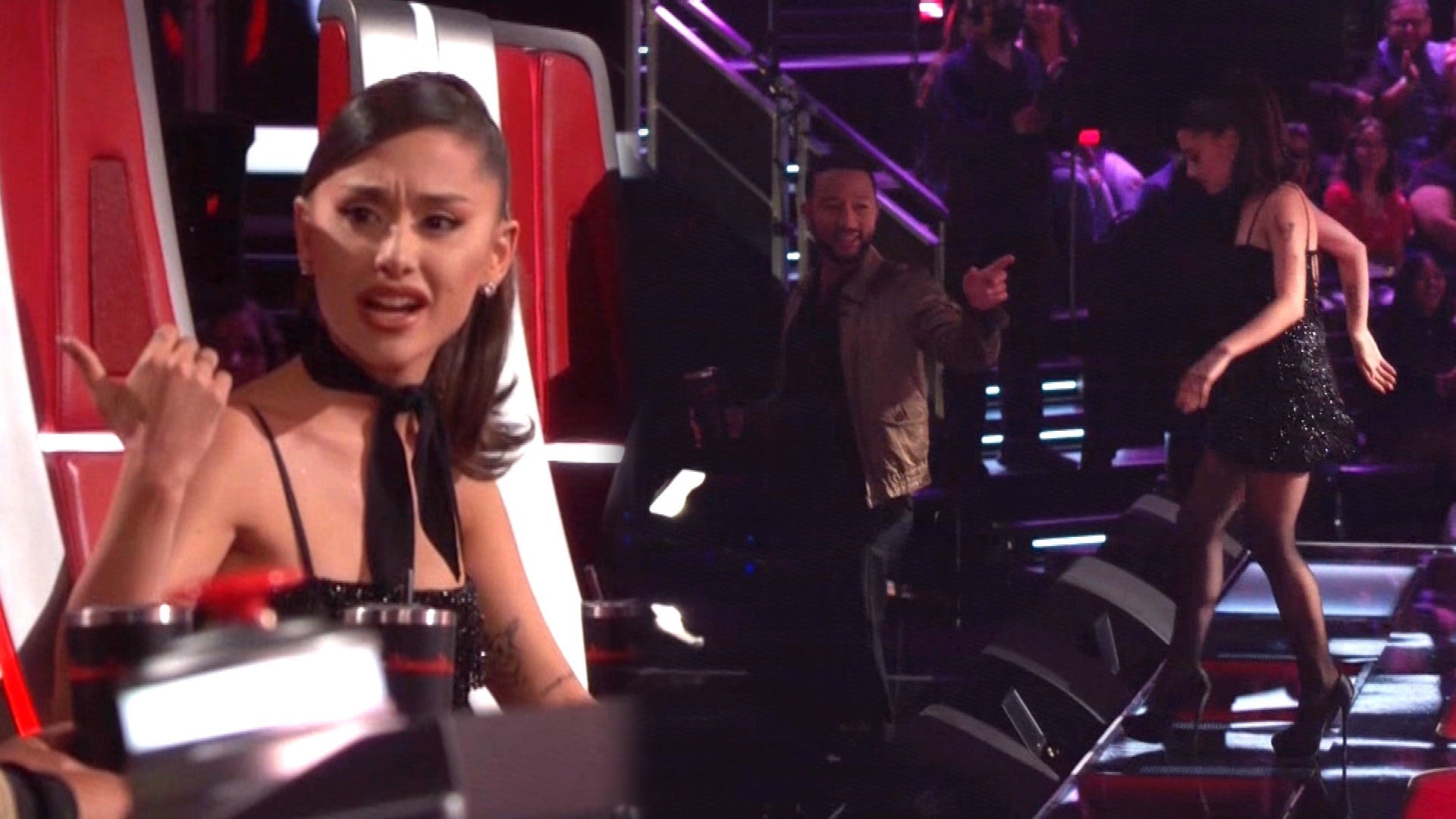 Ariana Grande and John Legend Walk Off 'Voice' Set While Blake S…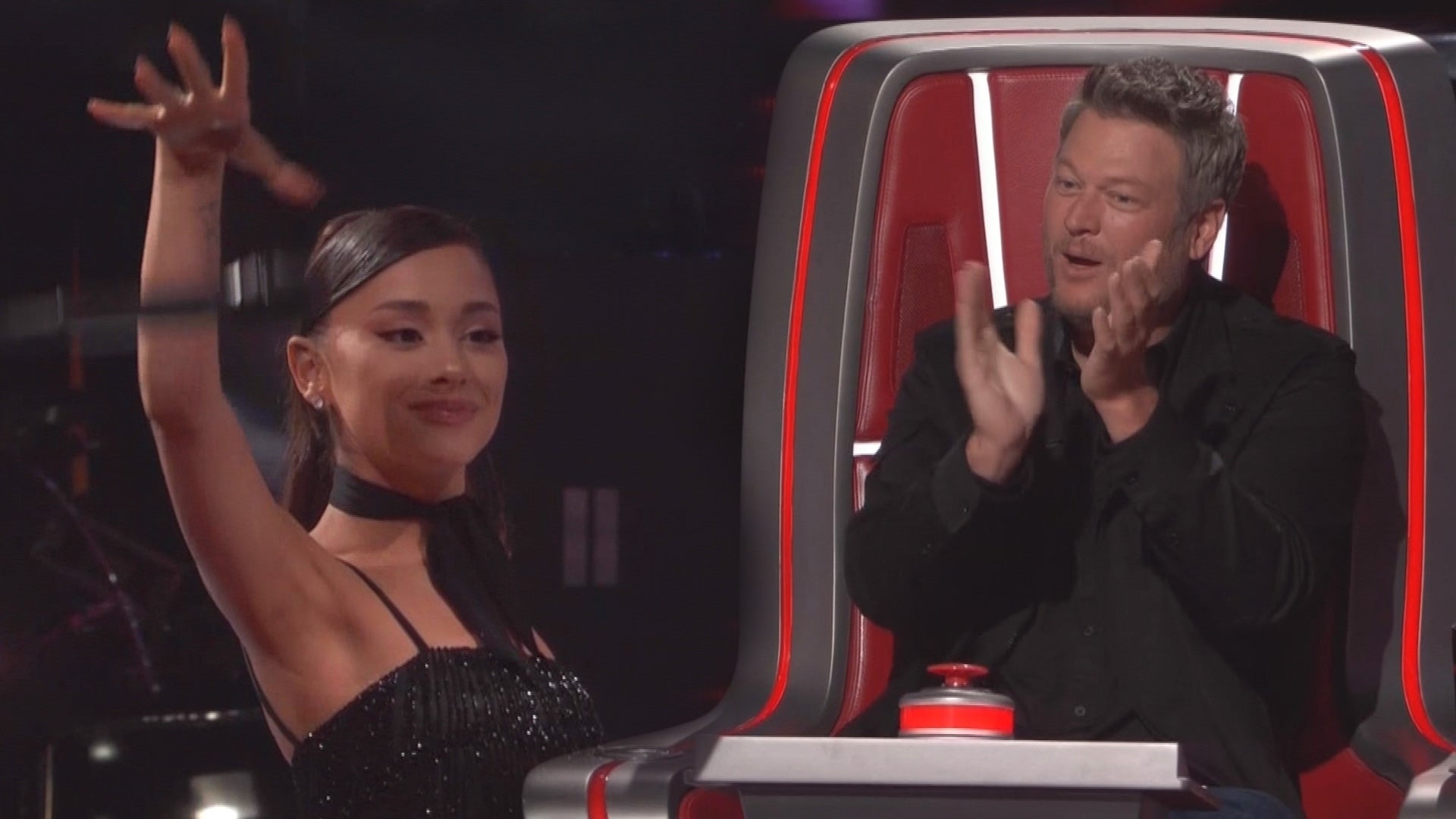 'The Voice': Watch Ariana Grande Drop the Mic on Blake Shelton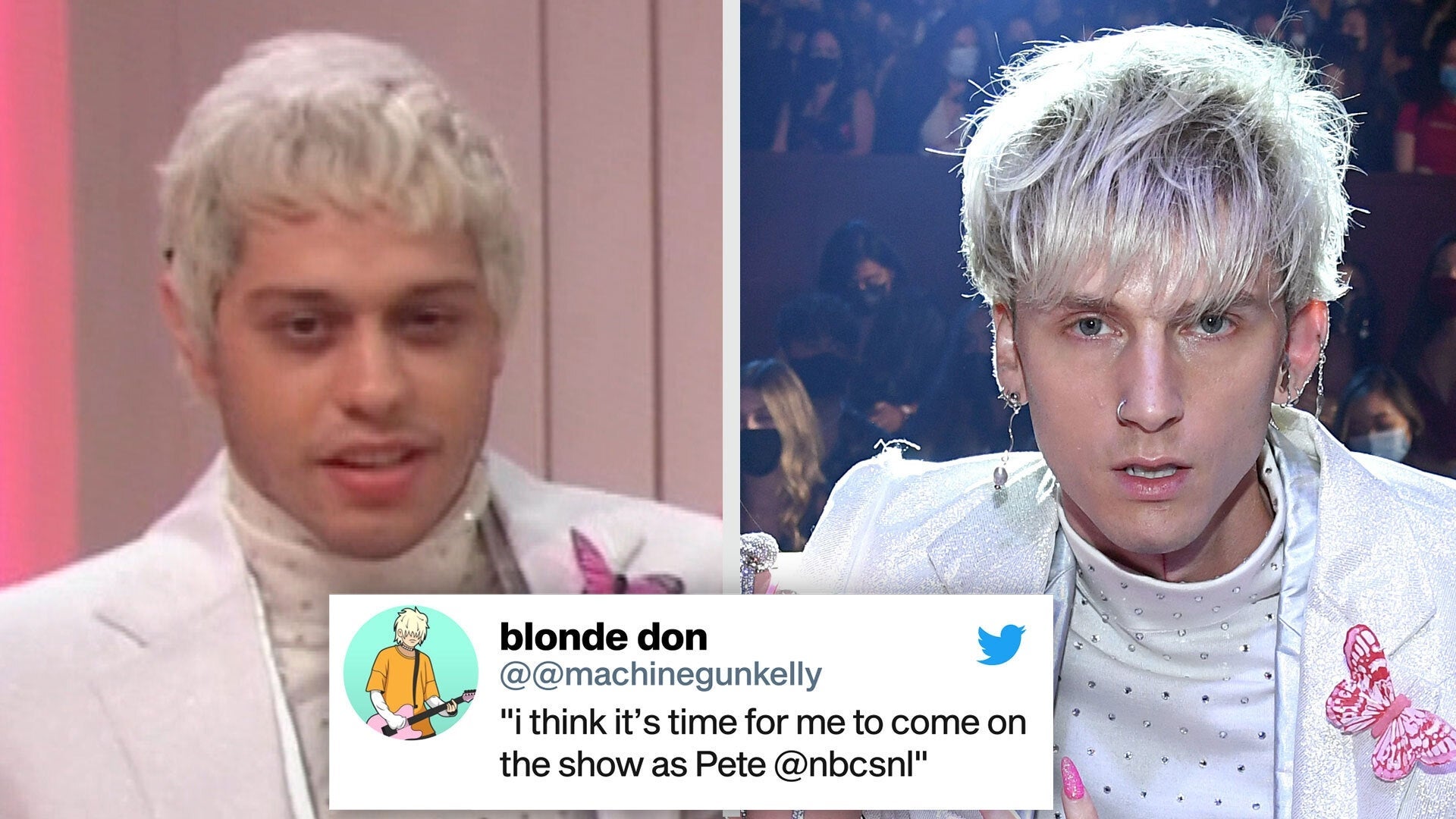 Machine Gun Kelly Reacts to Pete Davidson Impersonating Him on '…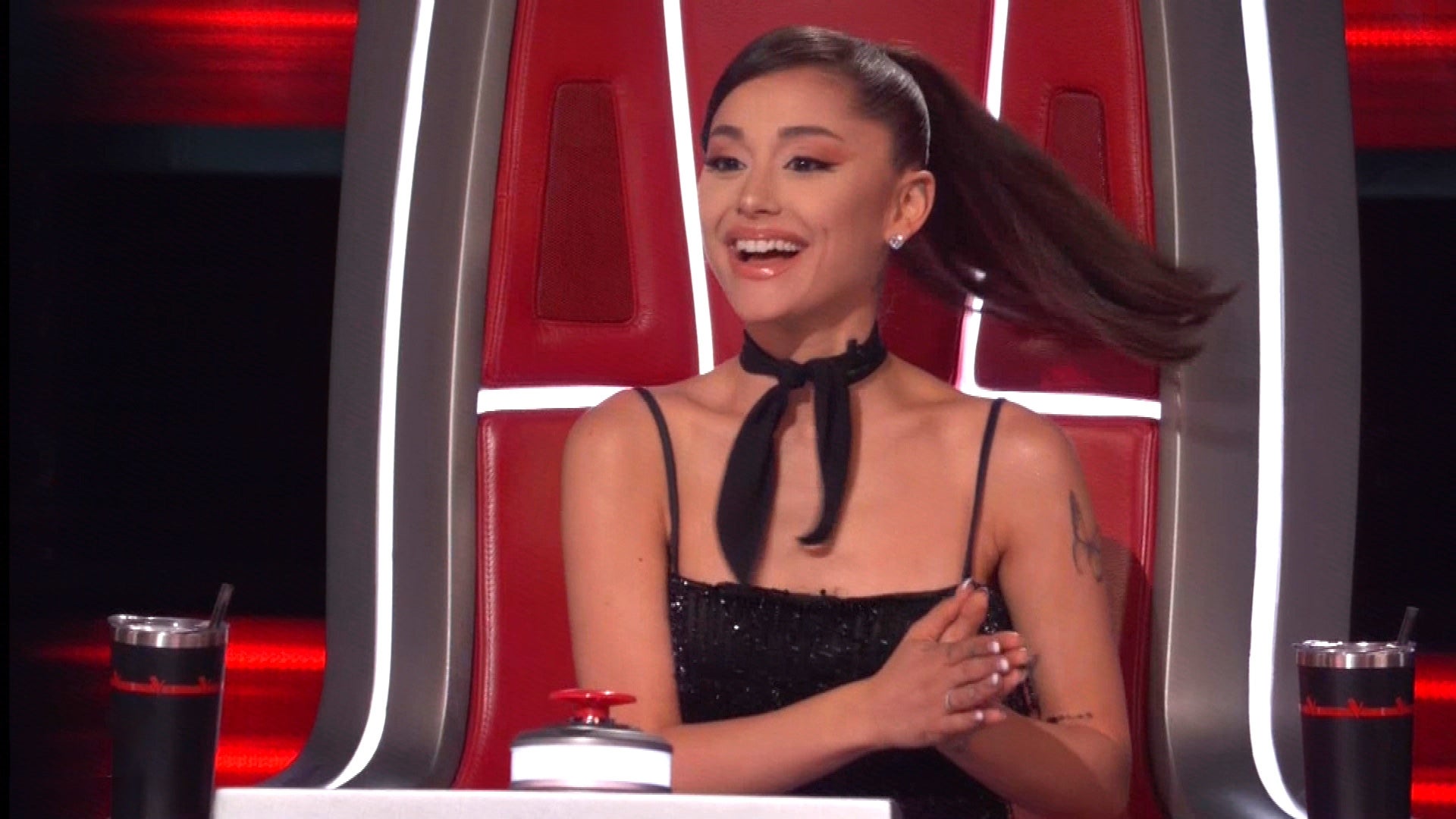 'The Voice': Watch Ariana Grande Make Her Debut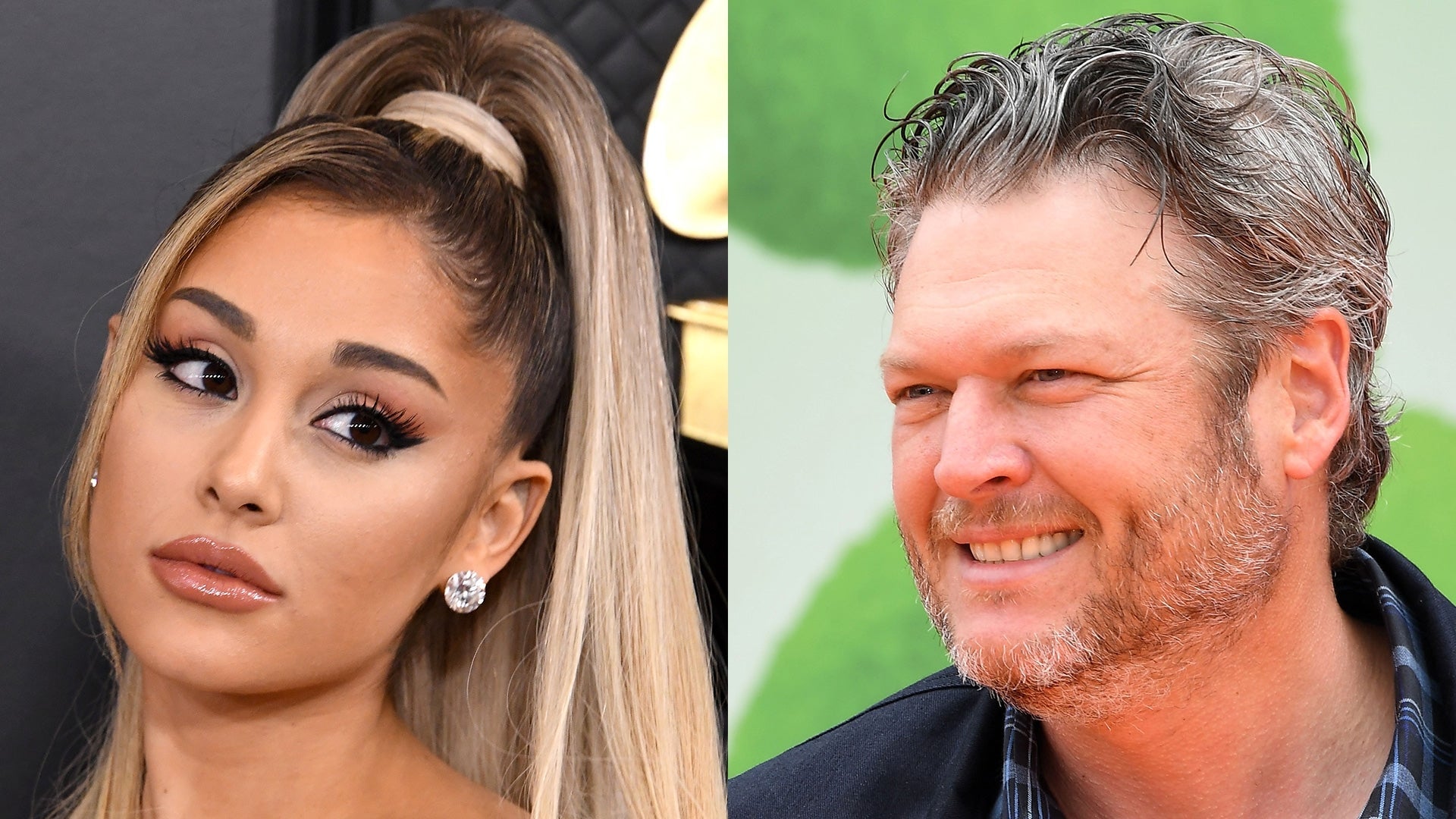 Blake Shelton Reacts to Rumors Ariana Grande Is Replacing Him on…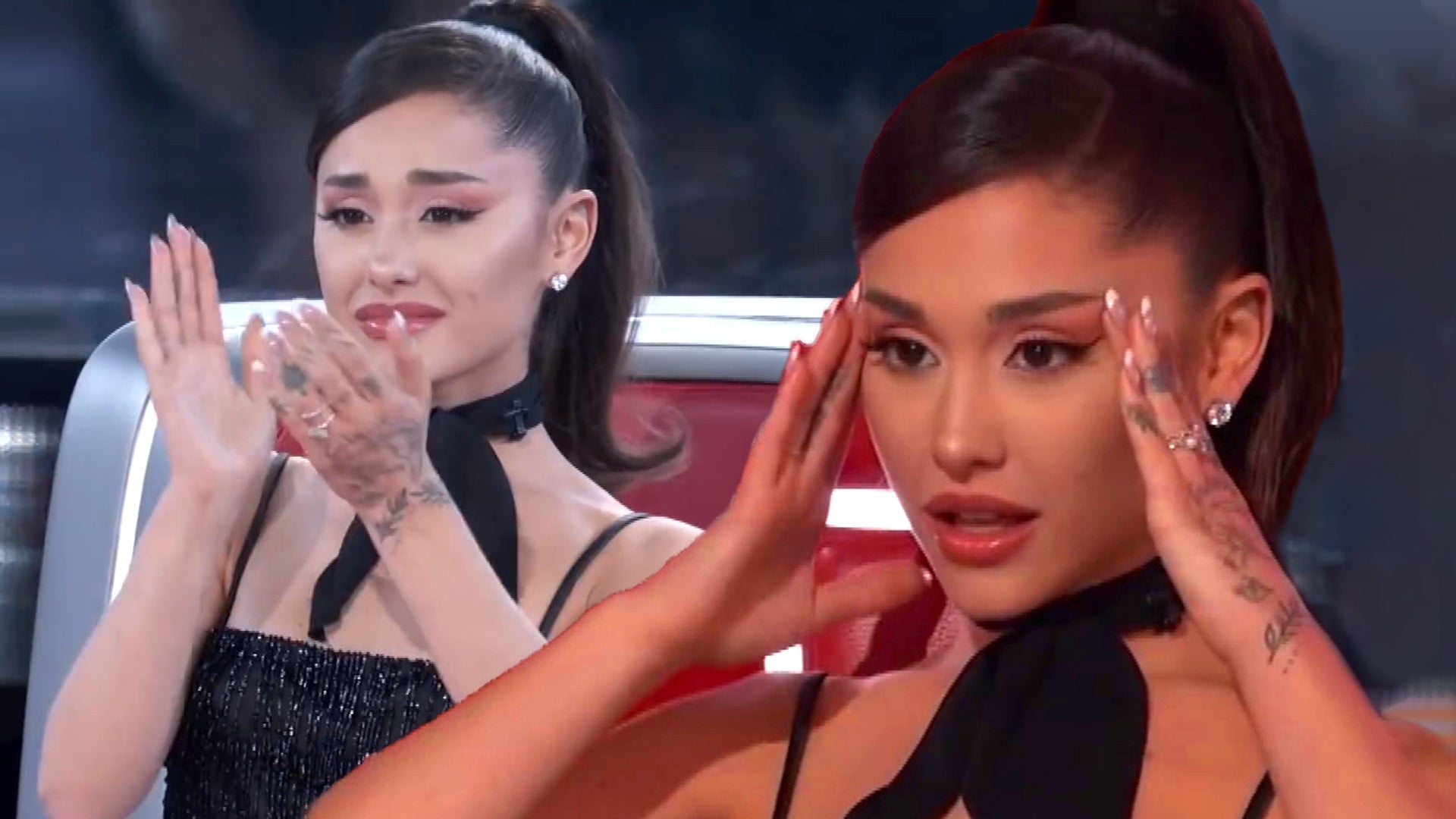 'The Voice' Contestant Makes Ariana Grande Emotional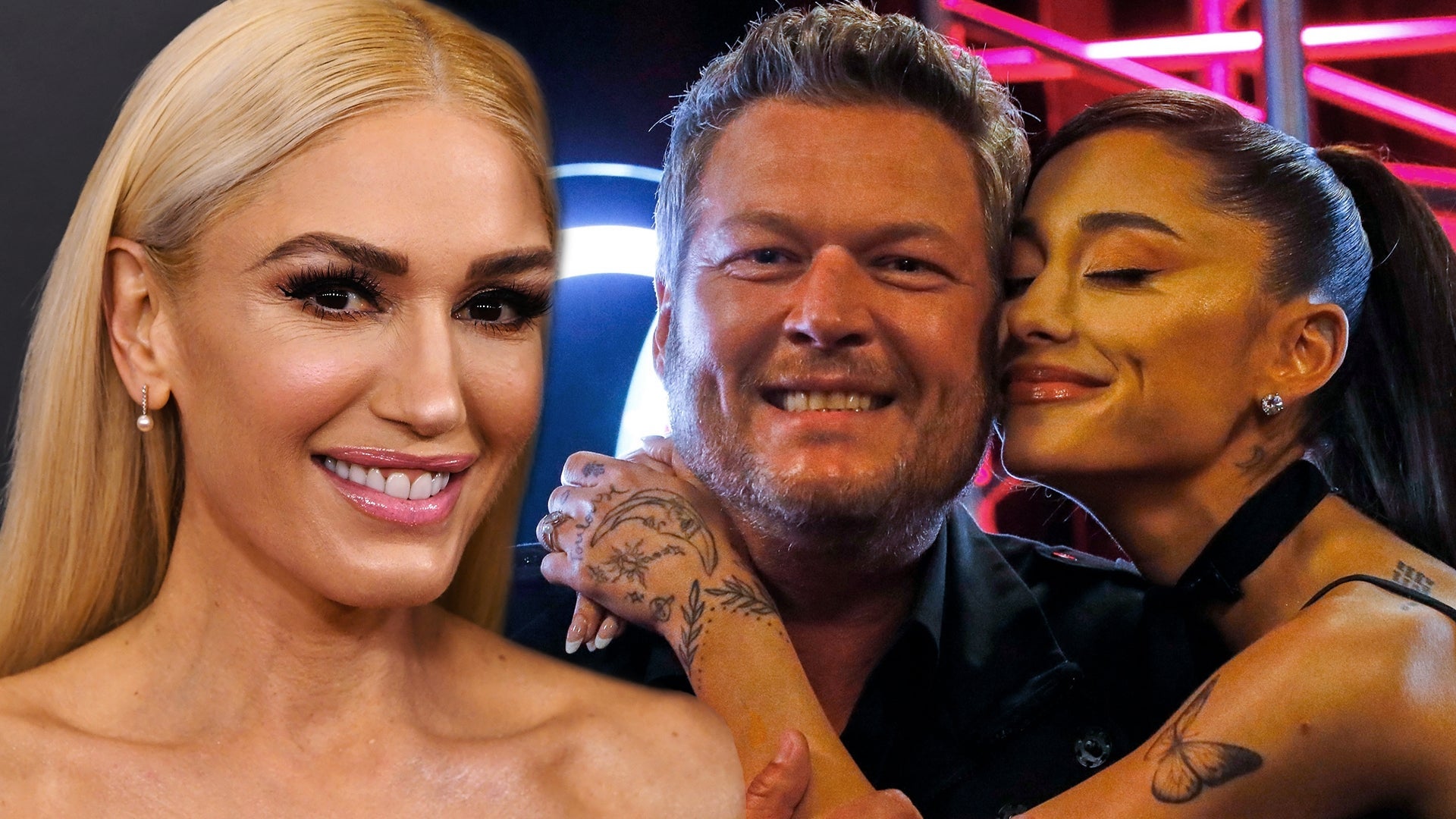 Ariana Grande Says She 'Stans' Blake Shelton and Gwen Stefani in…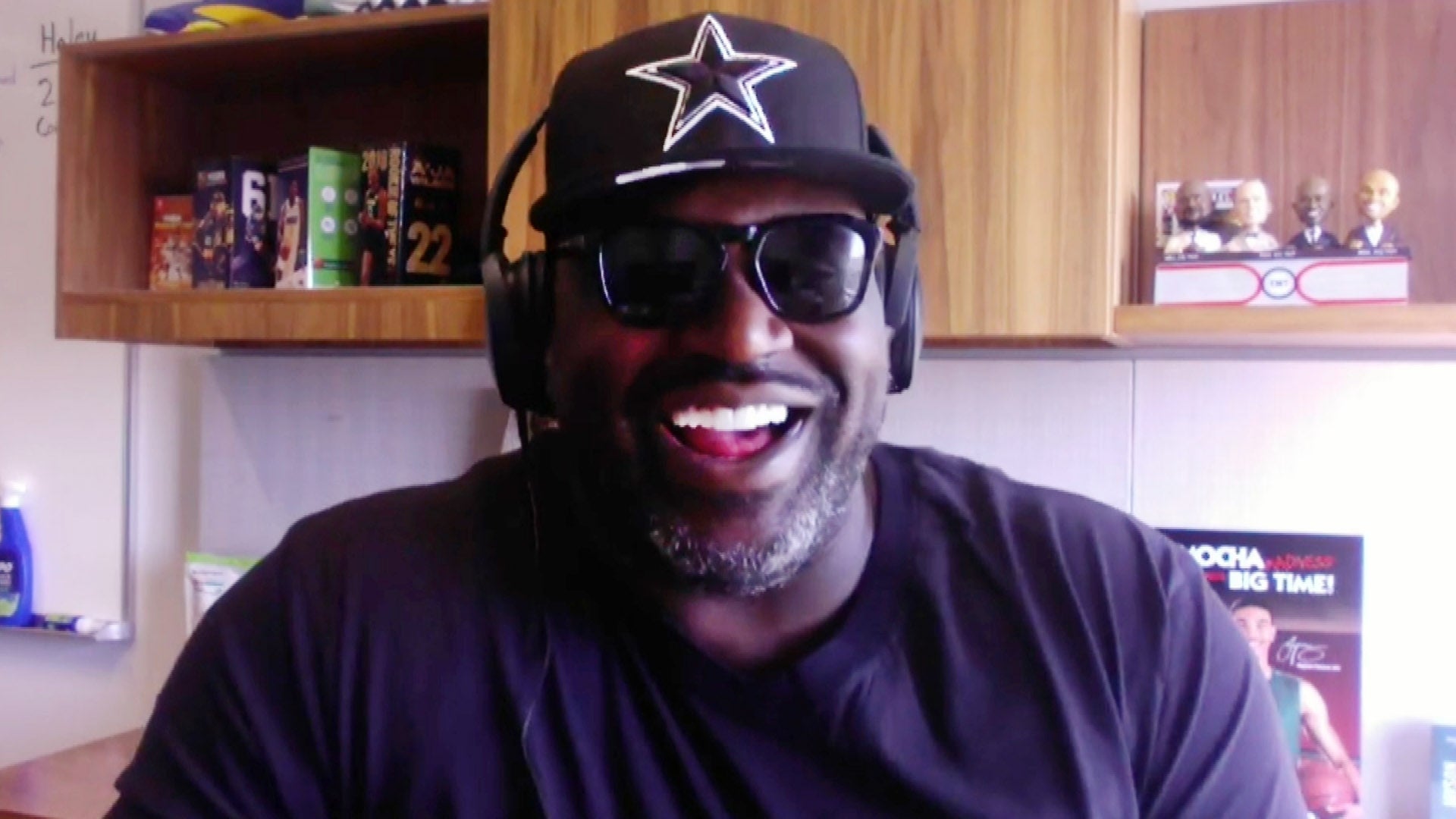 Shaquille O'Neal on What to Expect From His Upcoming Star-Studde…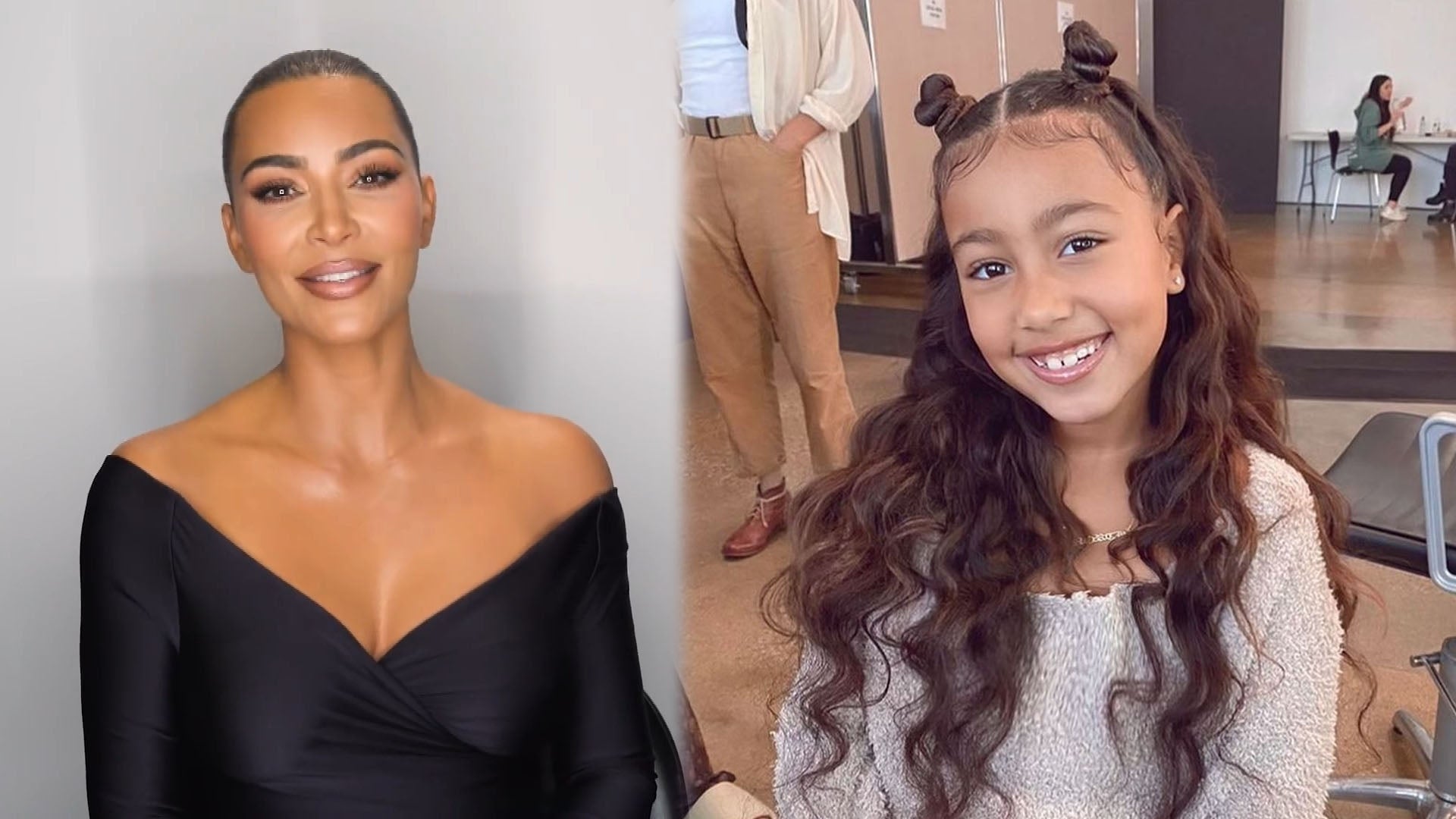 Kim Kardashian Reveals the Meanest Thing North Has Said to Her a…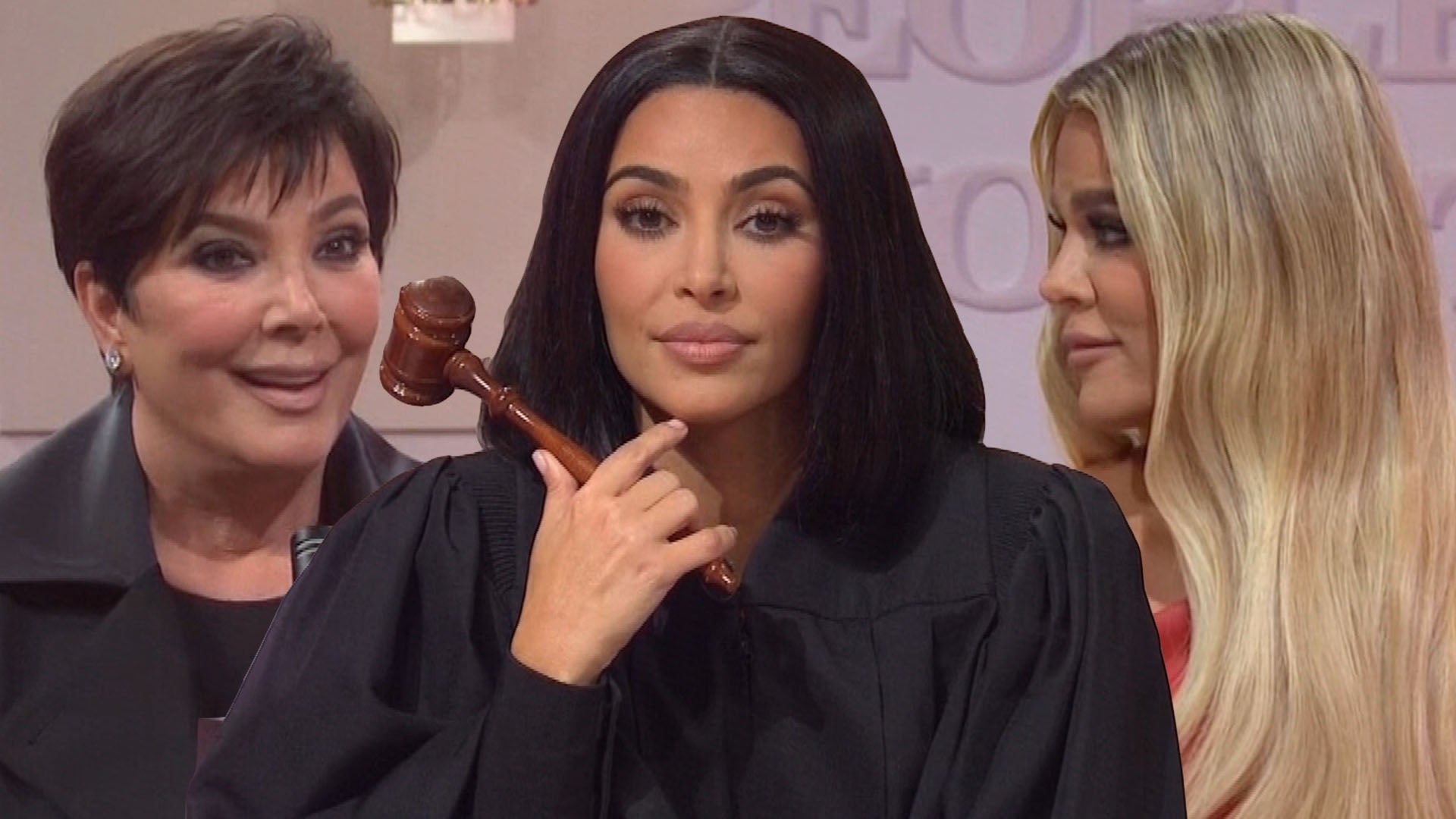 Kim Kardashian Plays Sister Kourtney and Jokes About Kanye West …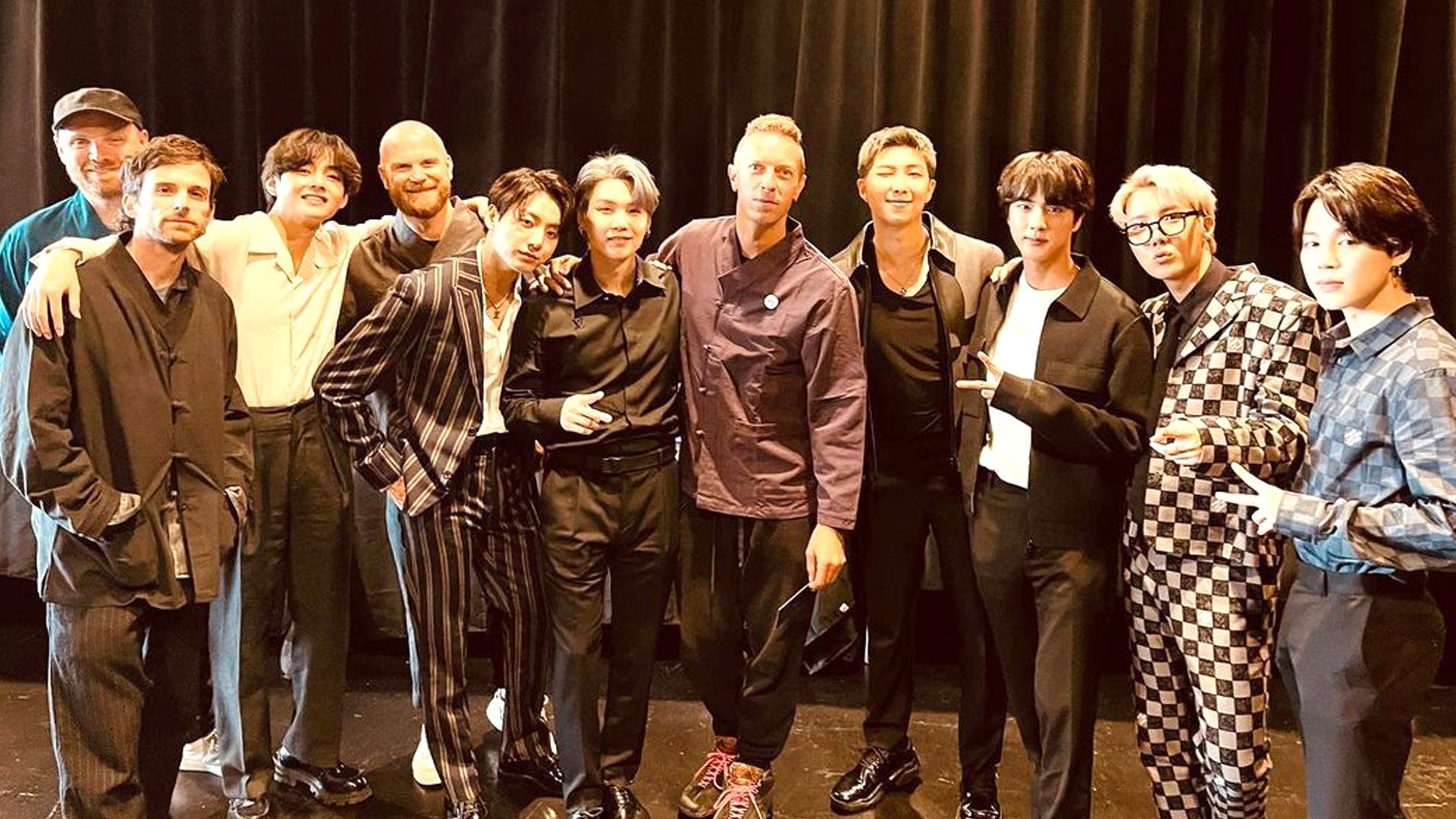 Coldplay's Chris Martin Talks BTS Collaboration on 'My Universe'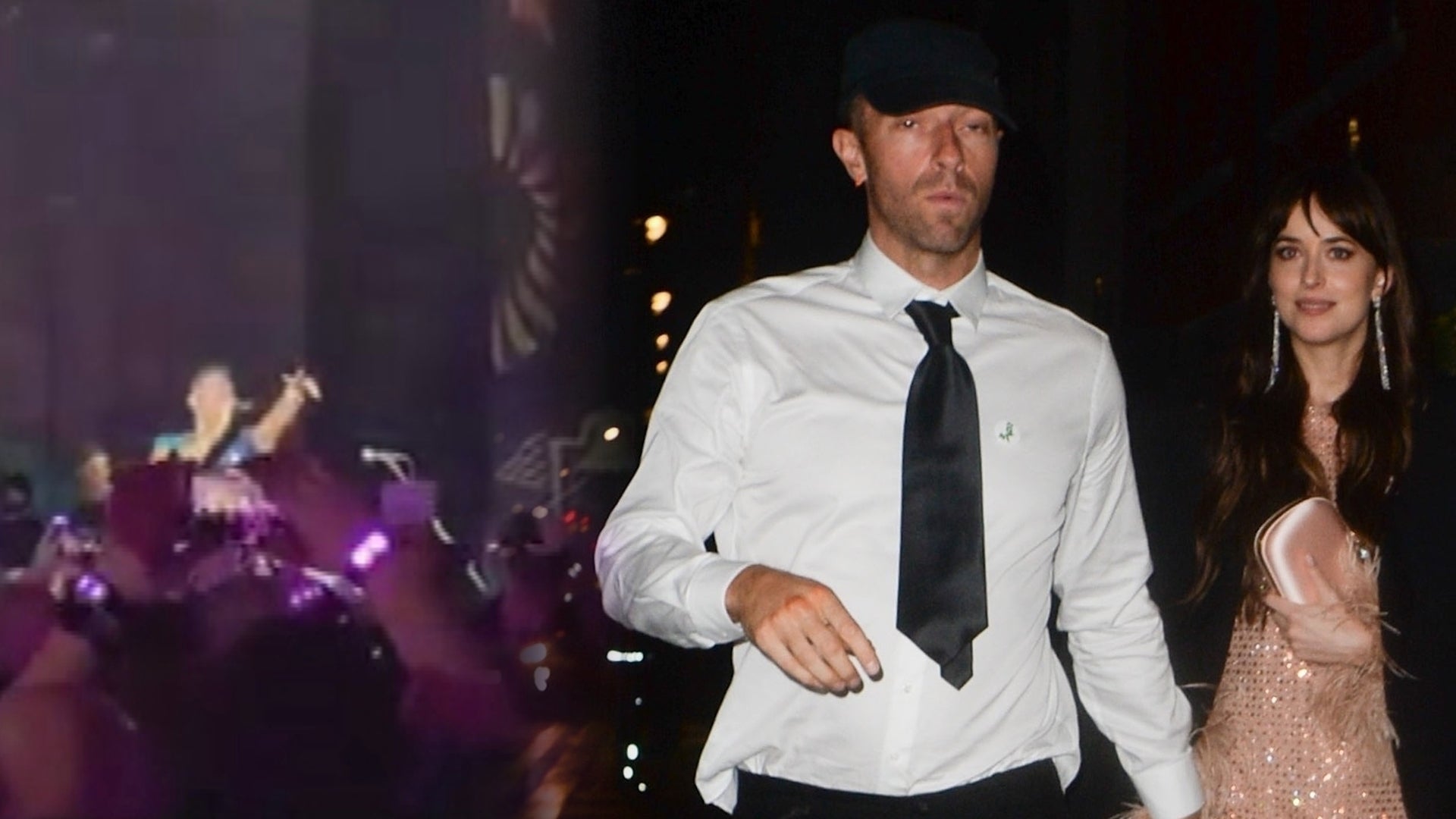 Watch Chris Martin Dedicate 'My Universe' to Dakota Johnson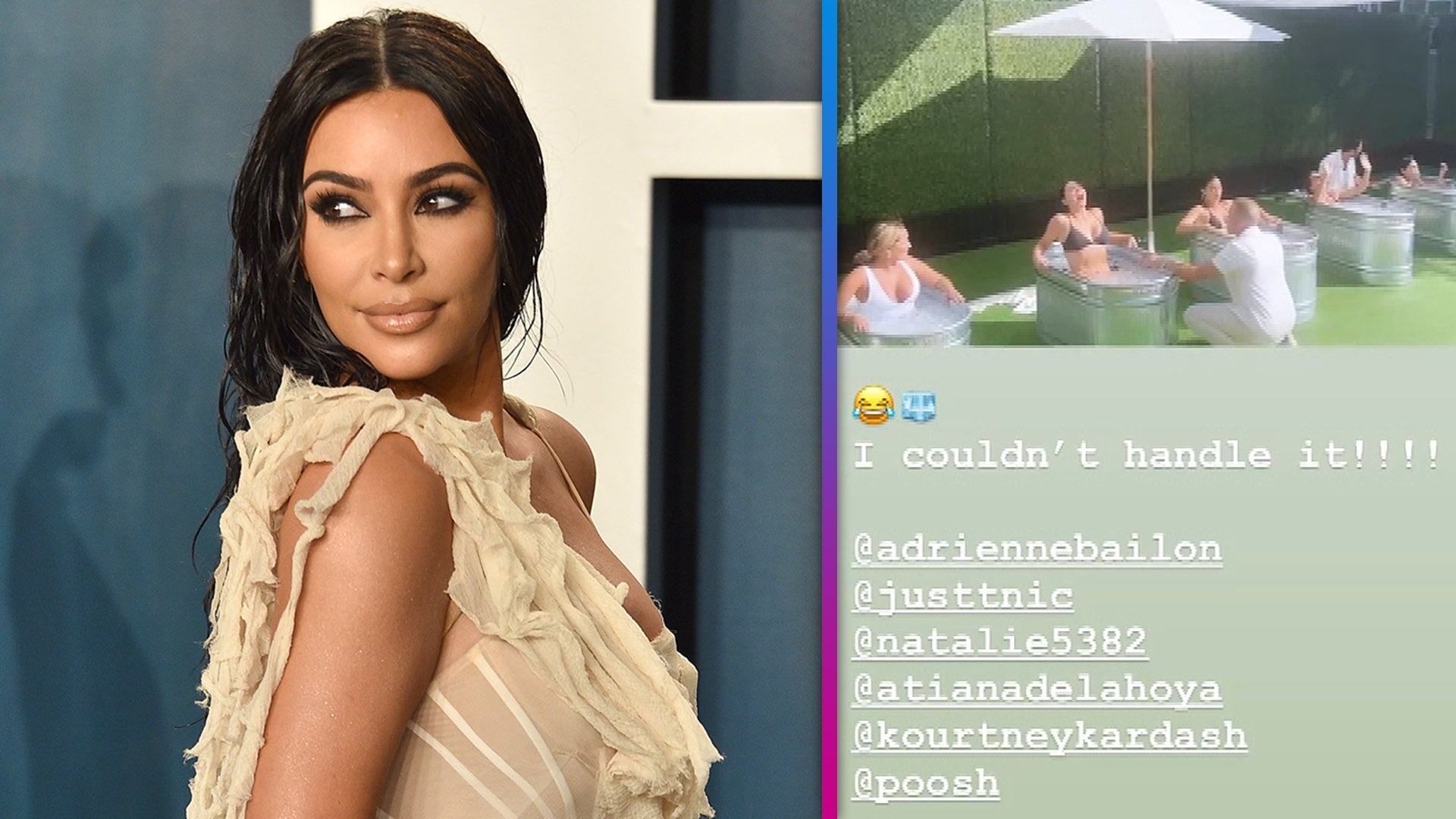 Watch Kim Kardashian Freak Out Over Ice Bath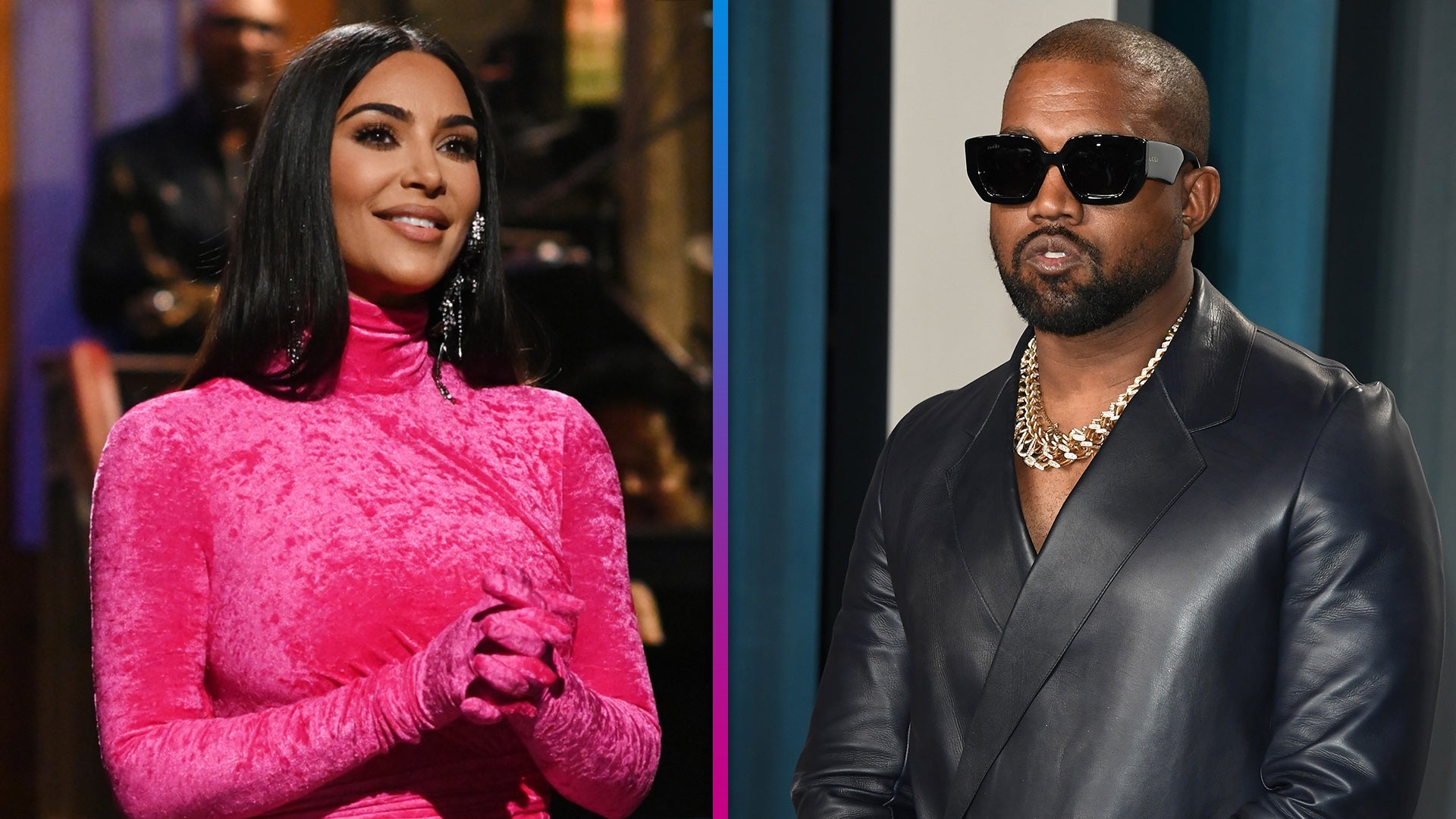 How Kim Kardashian's Friends and Family Reacted to Her SNL Debut…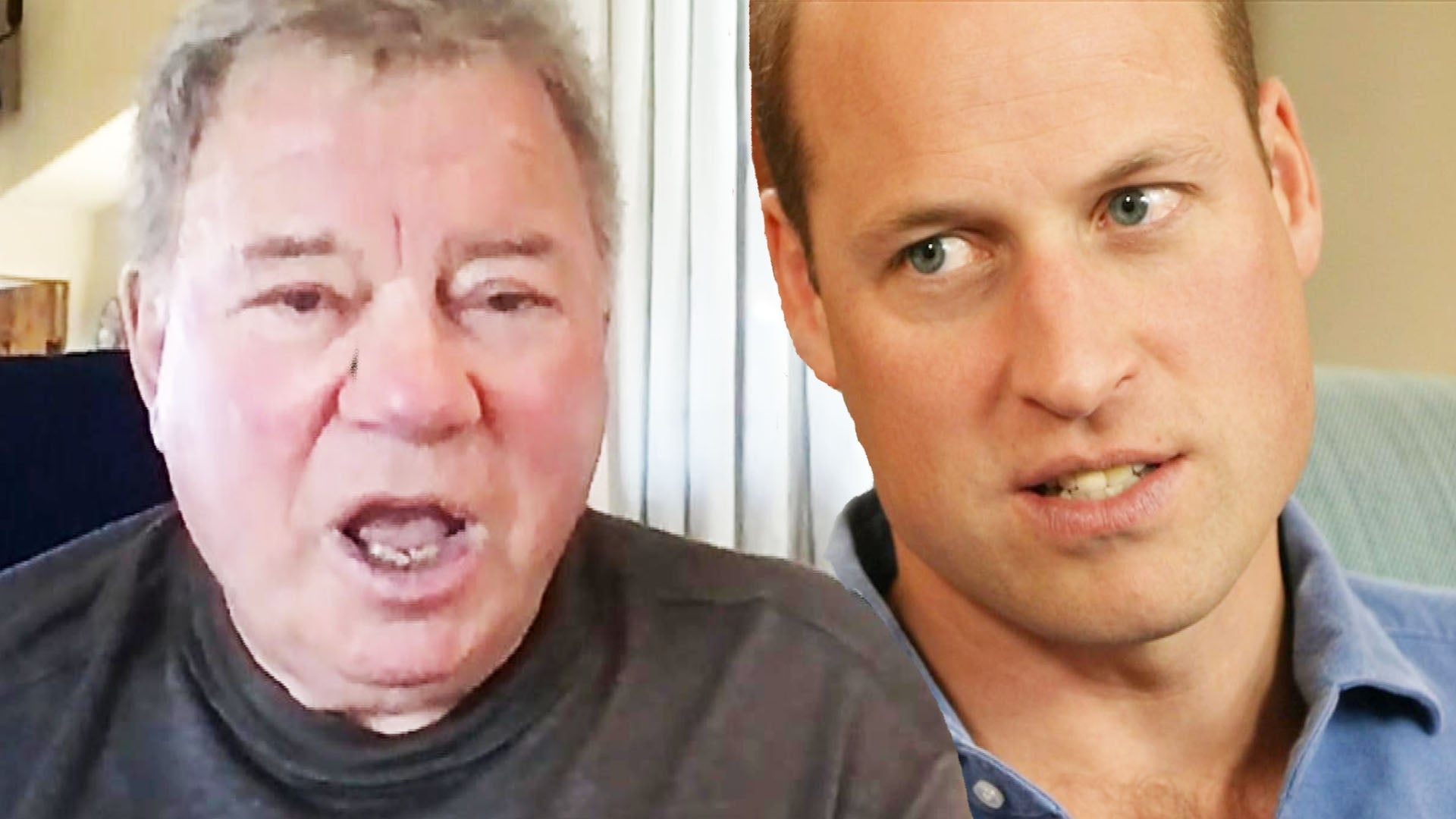 William Shatner Reacts to Prince William's Disapproval of Space …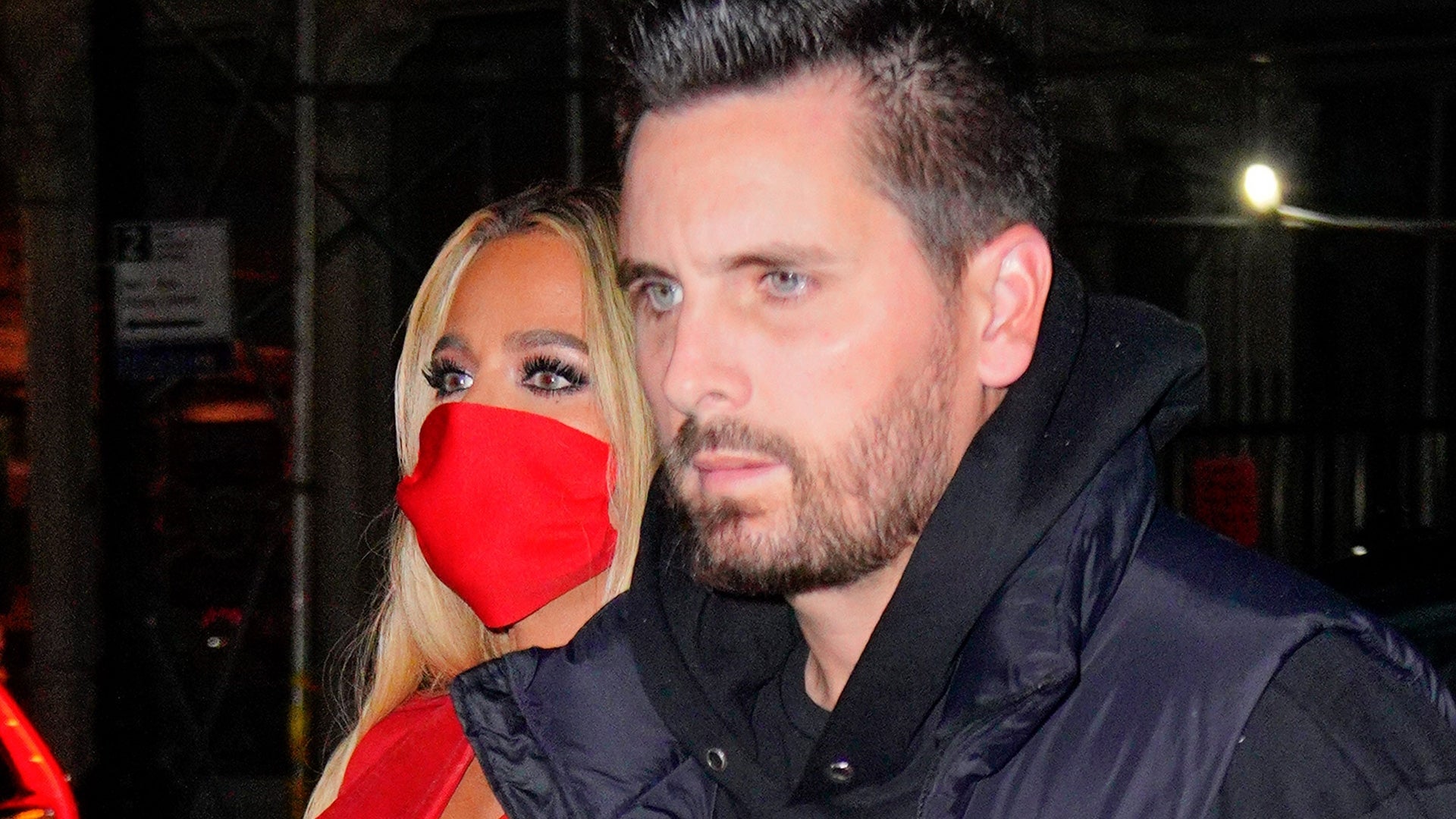 Scott Disick Spotted With Kardashian Family Following Alleged DM…
Kelly Clarkson is quick to defend Kim Kardashian West against those who say the 35-year-old reality star's penchant for oversharing on social media may have led to her being robbed at gunpoint inside the apartment she was staying at in Paris, France.
"People overshare ...but it's asinine to say someone deserved that or asked for that," Clarkson tells ET's Jennifer Peros of the burglary. "That's, like, someone's mom and sister and daughter."

WATCH: Inside the Paris Apartment Where Kim Kardashian Was Robbed

A source close to Kardashian West told ET that the mother of two -- who flew back to New York City on Monday morning -- was half asleep when men in masks came into her bedroom and duct-taped her mouth and bound her feet and hands. "All she kept saying over and over is, 'I have kids. Take anything you want. Please don't kill me. Please don't kill me,'" the source said.
"No one deserves to be held at gunpoint, even people we really don't like ...[even] if you don't like them," Clarkson says. "It's terrifying and not right."

WATCH: Who Is Kim Kardashian's Bodyguard Pascal Duvier and Where Was He at Time of Paris Robbery?

Clarkson also isn't too surprised that Kardashian West had a reported $10 million worth of jewelry in her possession at the time of the burglary. "Tthey were probably three pieces [of jewelry] just worth a lot," the American Idol alum said in defense of Kardashian West. "It was probably three things, and she can wear whatever she wants."
CBS Radio News correspondent Elaine Cobbe confirmed on Monday that the burglars stole one ring estimated to be worth $4.5 million and a jewelry box with another $6 million worth of items. A source told ET that the ring was, in fact, the Lorraine Schwartz diamond accessory that Kanye West recently purchased for his wife. In addition, six to eight other pieces were apparently stolen, along with one of her phones.
In addition to Clarkson, who's currently promoting her children's book, River Rose and the Magical Lullaby, several other celebrities have spoken out in defense of Kardashian West, while some Twitter users are still accusing her of exaggerating the incident. "Besides the fact that it would not only be uncharacteristic of Kim to lie about something like this, she'd never put herself in this kind of danger," ET's source noted. "They wouldn't do something like this for a reality show. She was scared for her life."

EXCLUSIVE: Kim Kardashian 'Absolutely Traumatized' After Paris Robbery, Not 'Fully Able to Comprehend What Happened'