News
EXCLUSIVE: See Carrie Underwood's Striking 'Dirty Laundry' Music Video - 'It's Just All About Emotion'
By
EXCLUSIVE: Go Behind the Scenes of Carrie Underwood's 'Dirty Lau…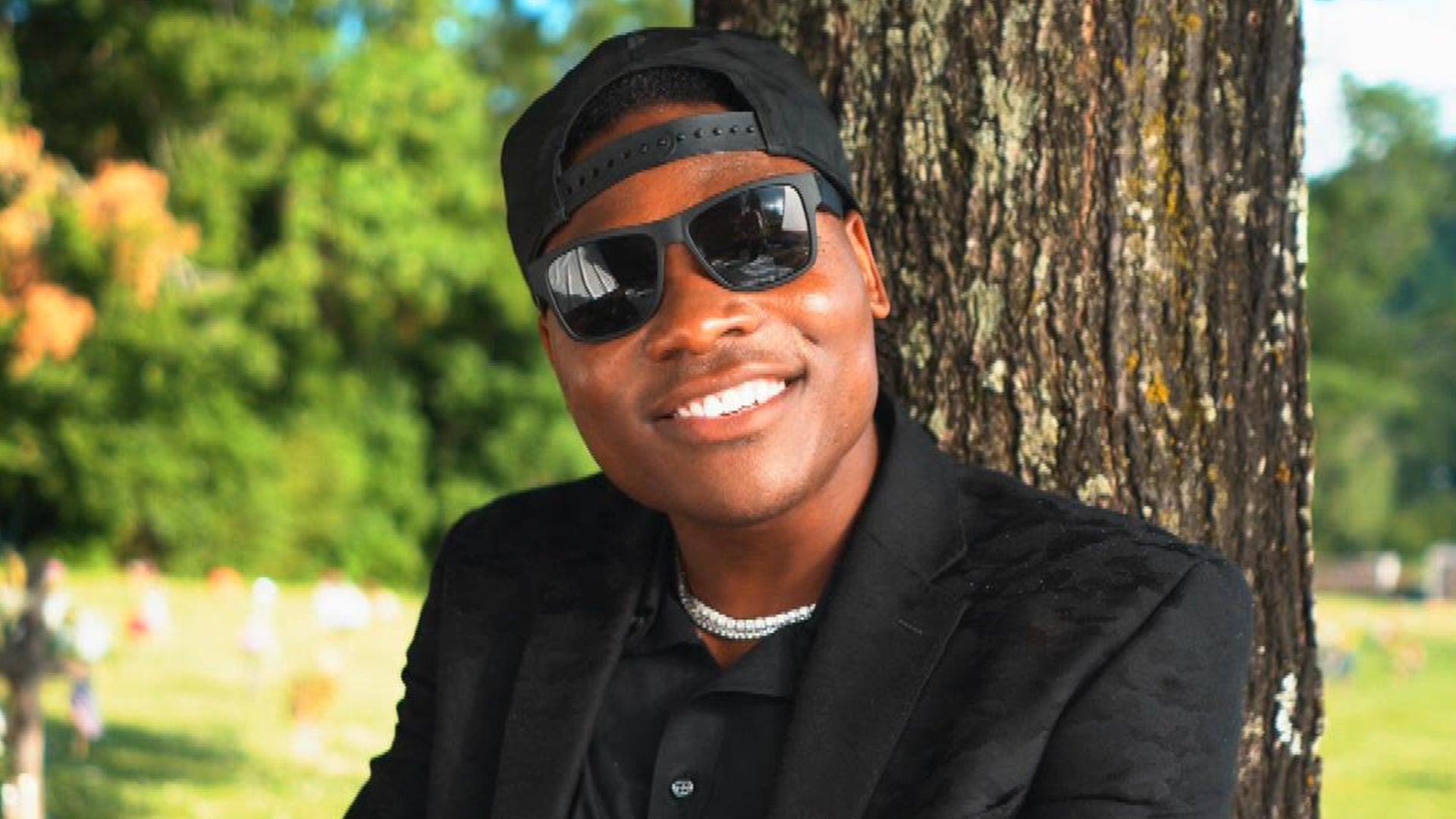 Behind the Scenes of Tennessee Rapper Lathan Warlick's 'It's OK …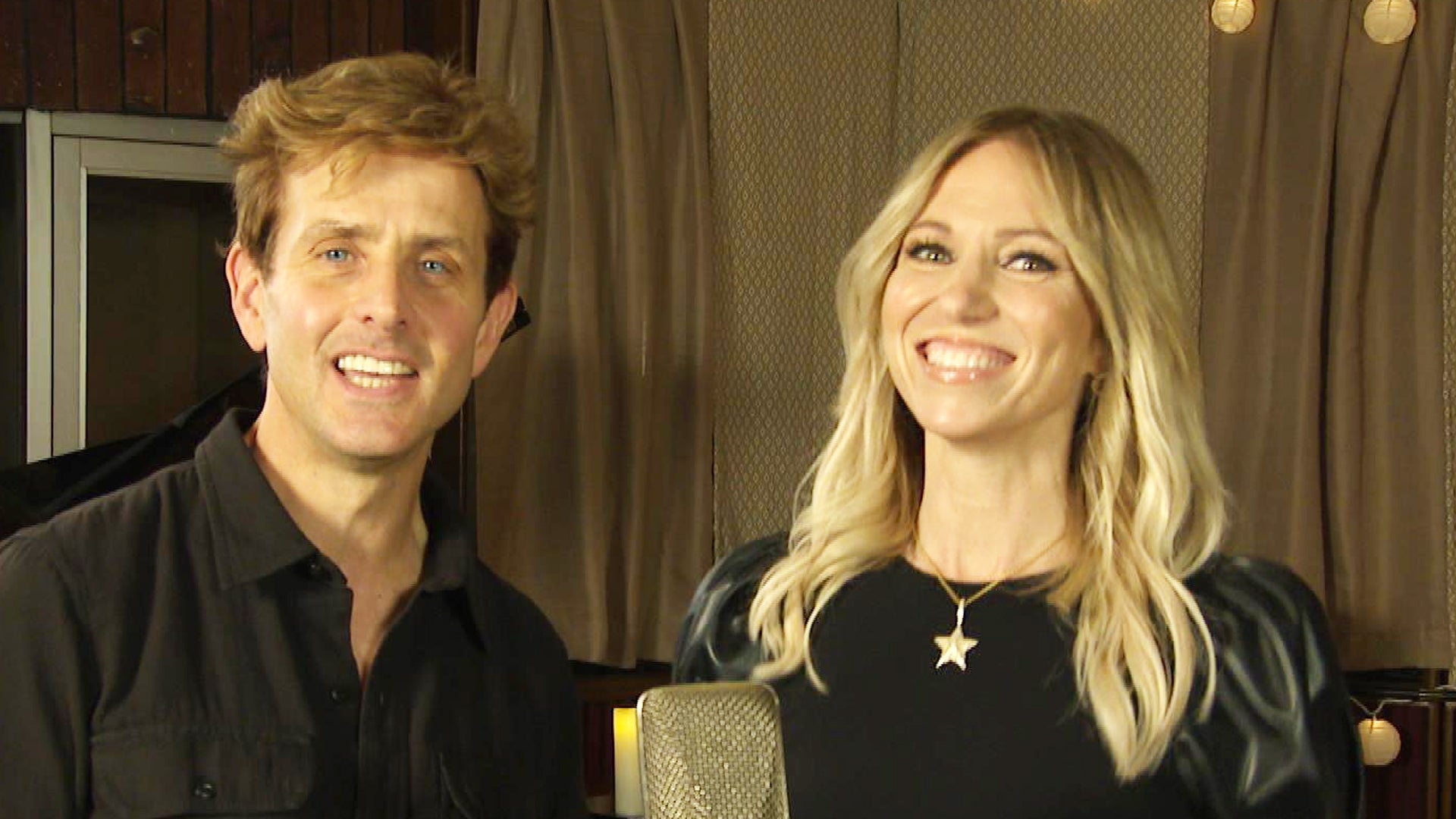 Behind the Scenes of Joey McIntyre and Debbie Gibson's 'Lost In …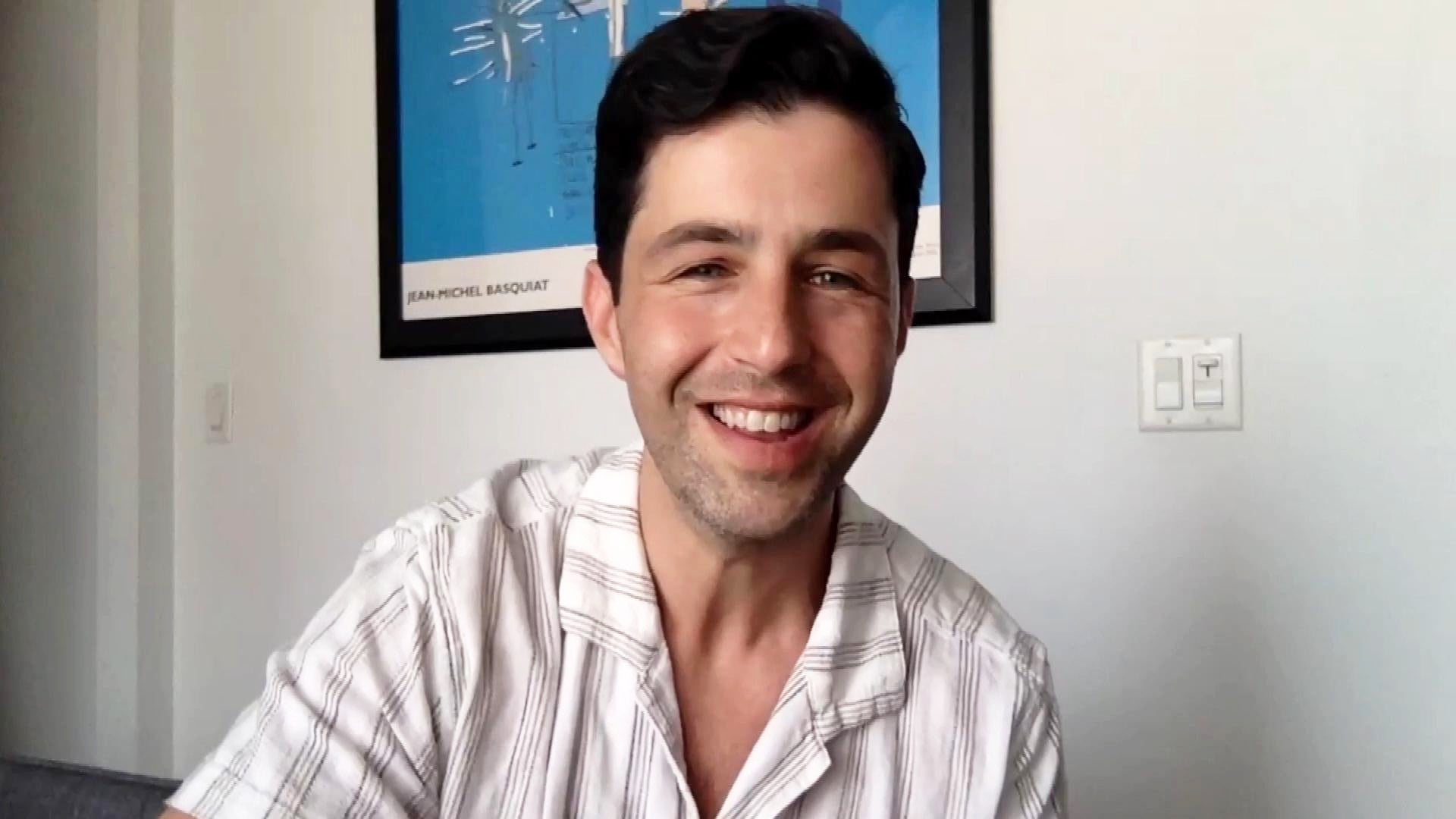 Behind the Scenes of 'Turner & Hooch' With Josh Peck (Exclusive)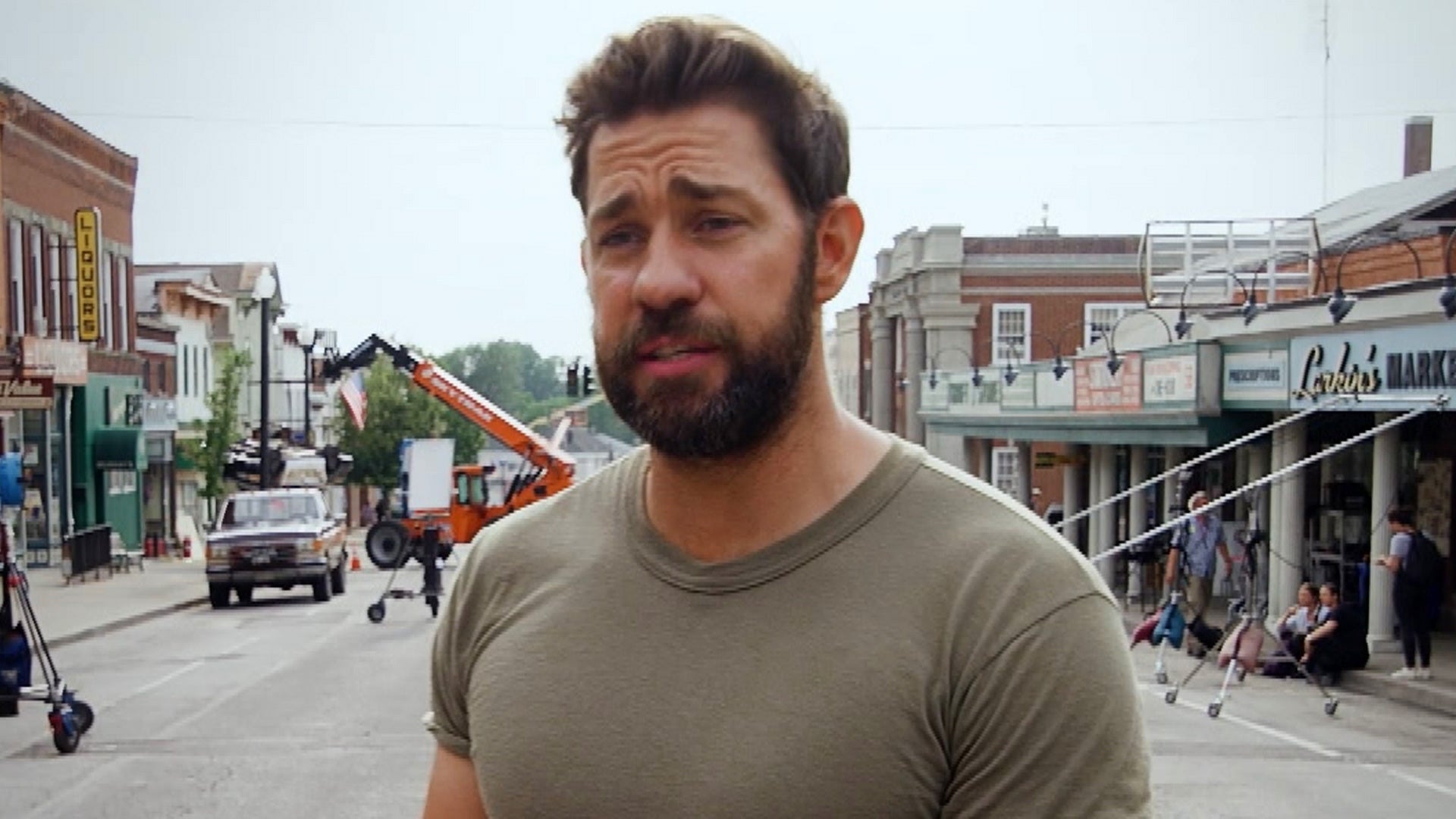 John Krasinski Reveals Behind-the-Scenes Secrets of 'A Quiet Pla…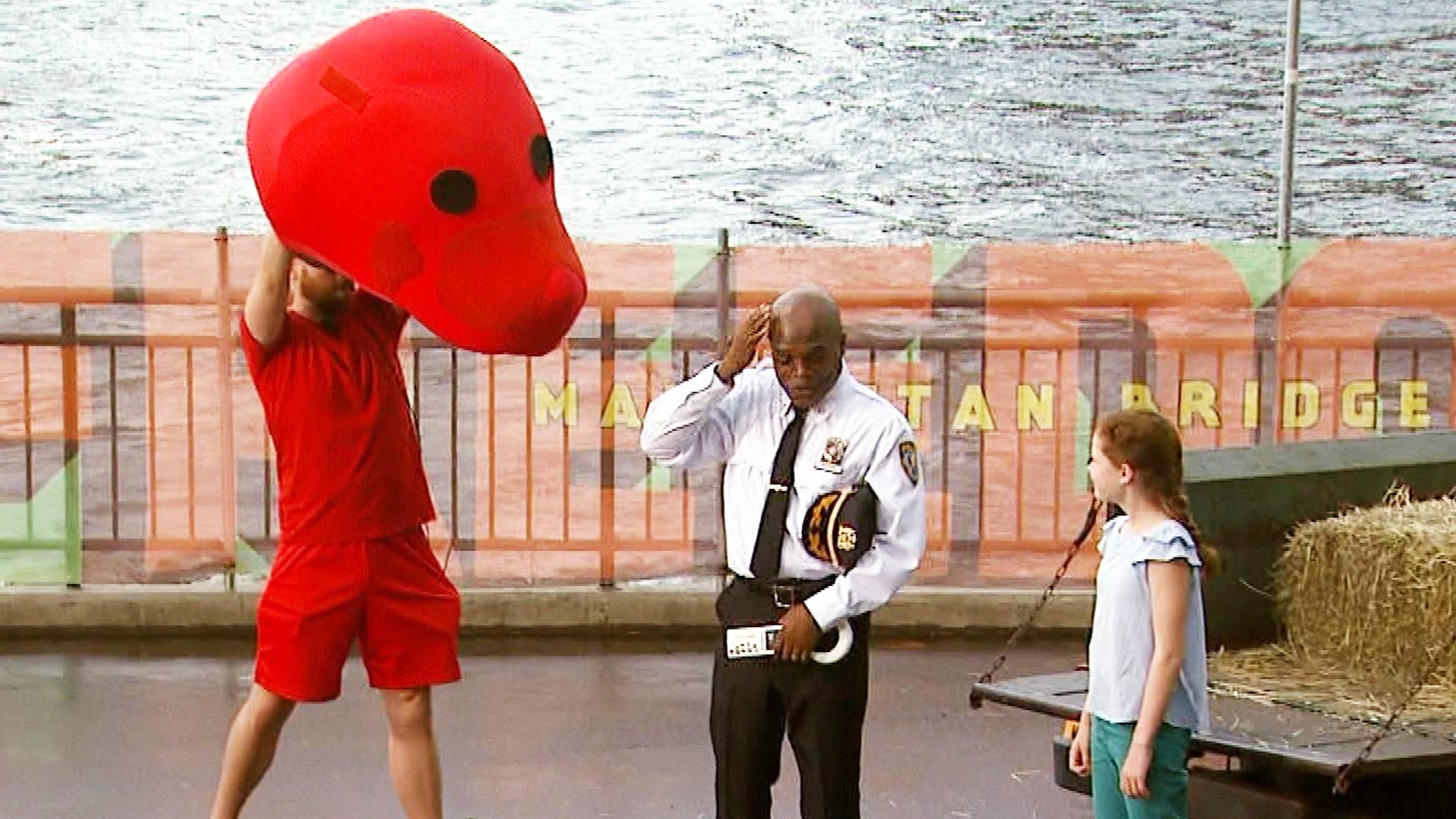 'Clifford the Big Red Dog': Behind the Scenes of Bringing the Fa…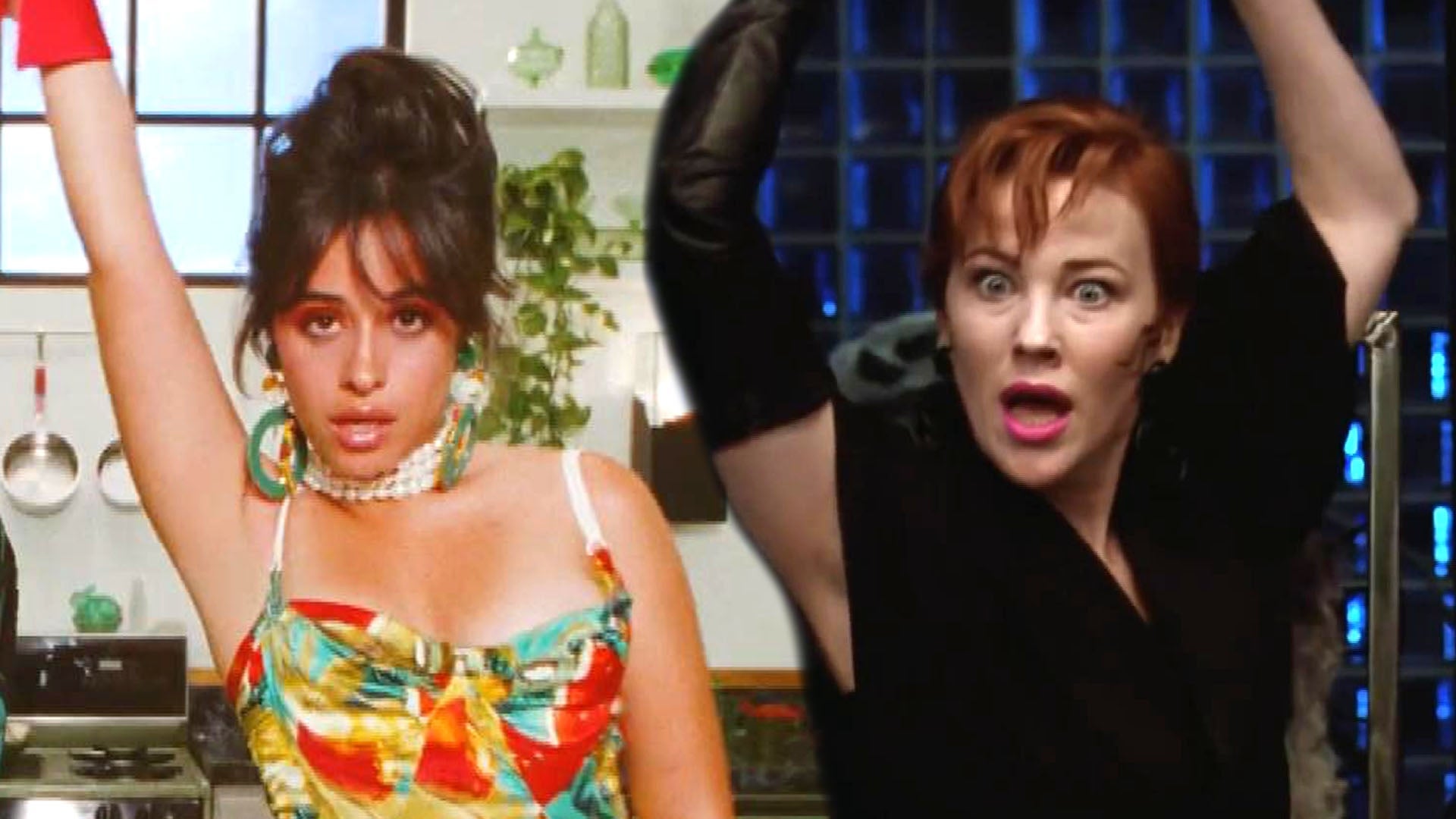 Camila Cabello's 'Don't Go Yet' Music Video Is an '80s Dream!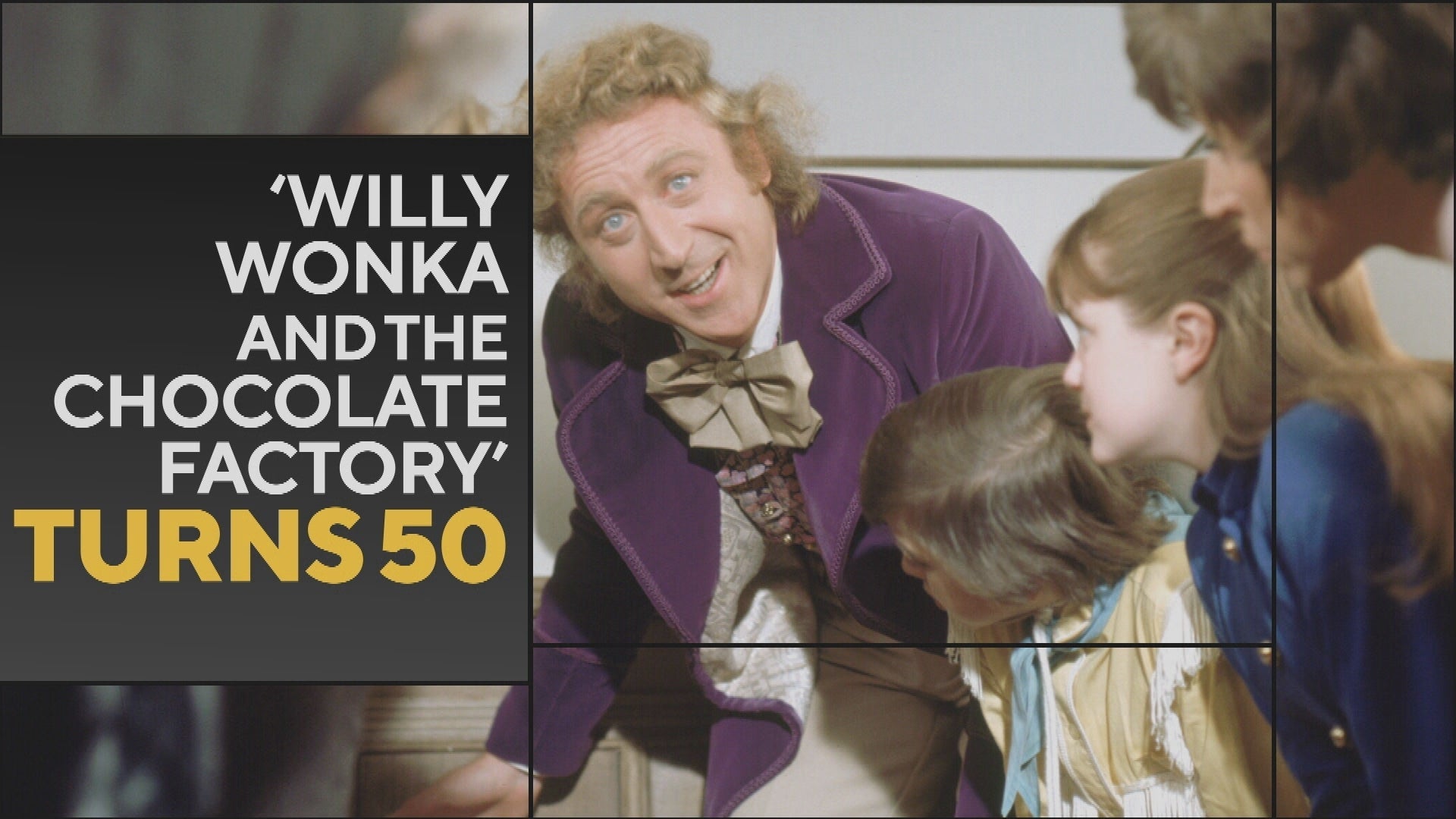 'Willy Wonka' Cast Shares Behind-the-Scenes Secrets From Filming…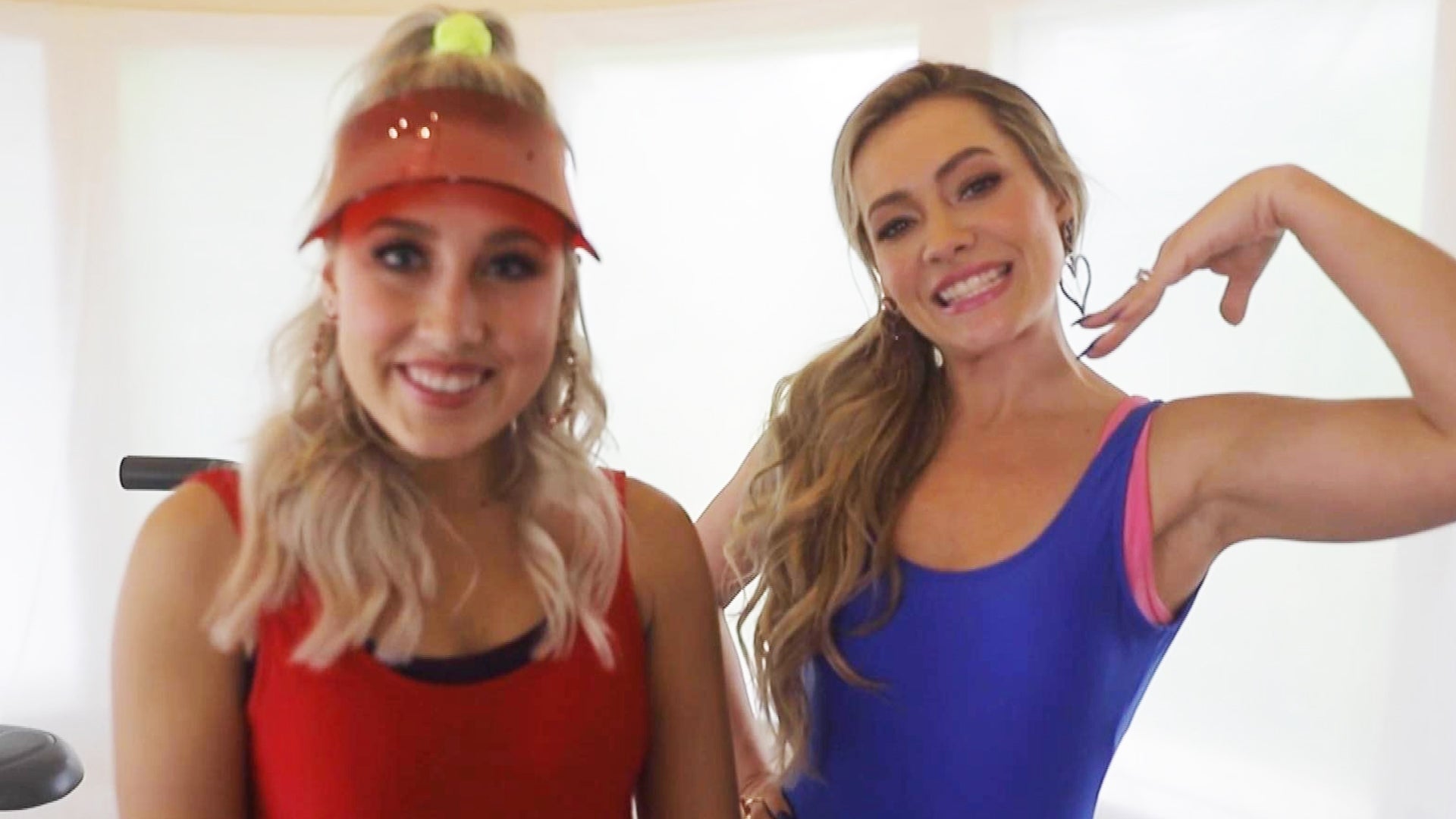 On Set of Maddie and Tae's Music Video for 'Woman You Got' (Excl…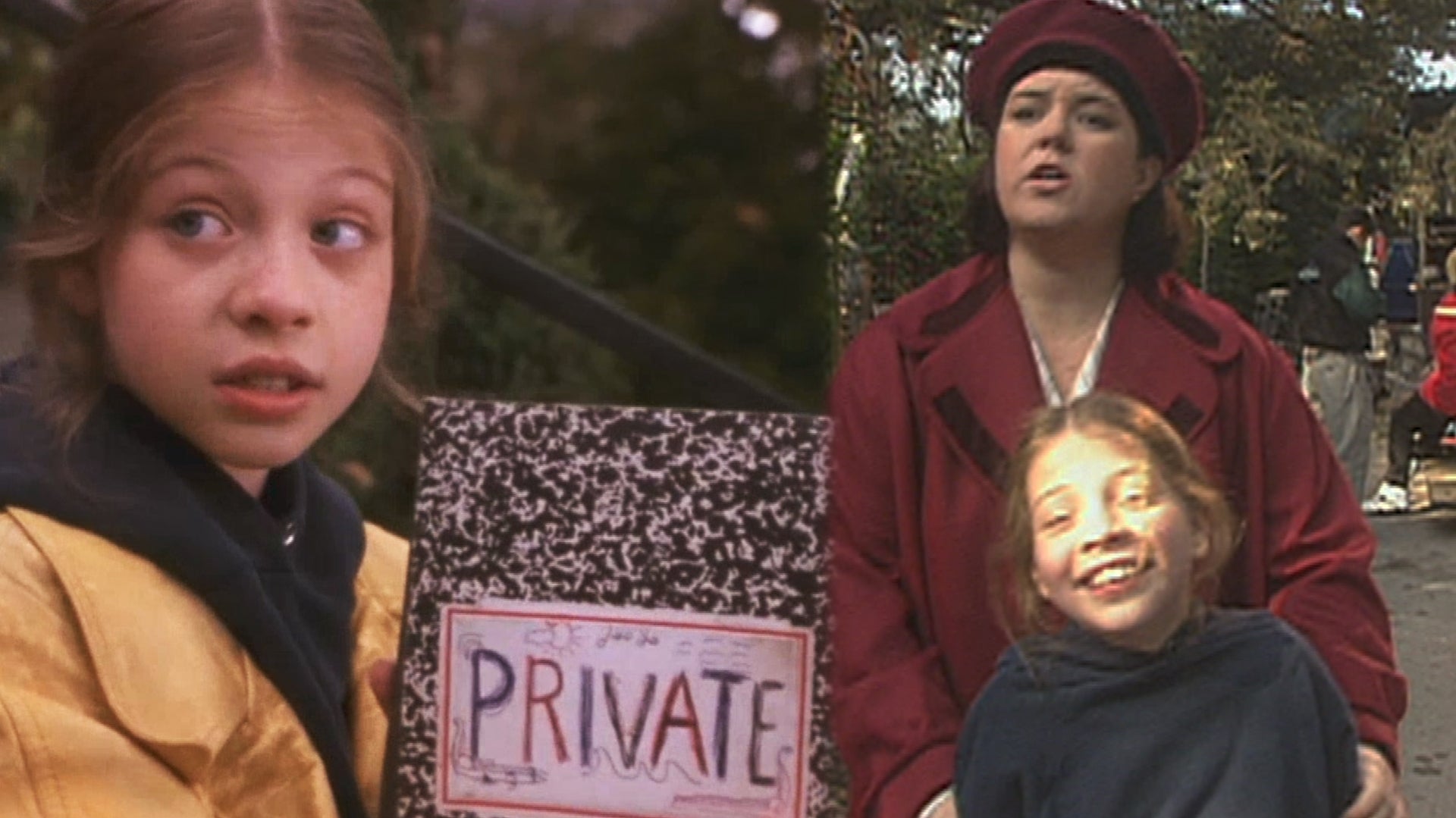 'Harriet the Spy': Michelle Trachtenberg and Rosie O'Donnell Goo…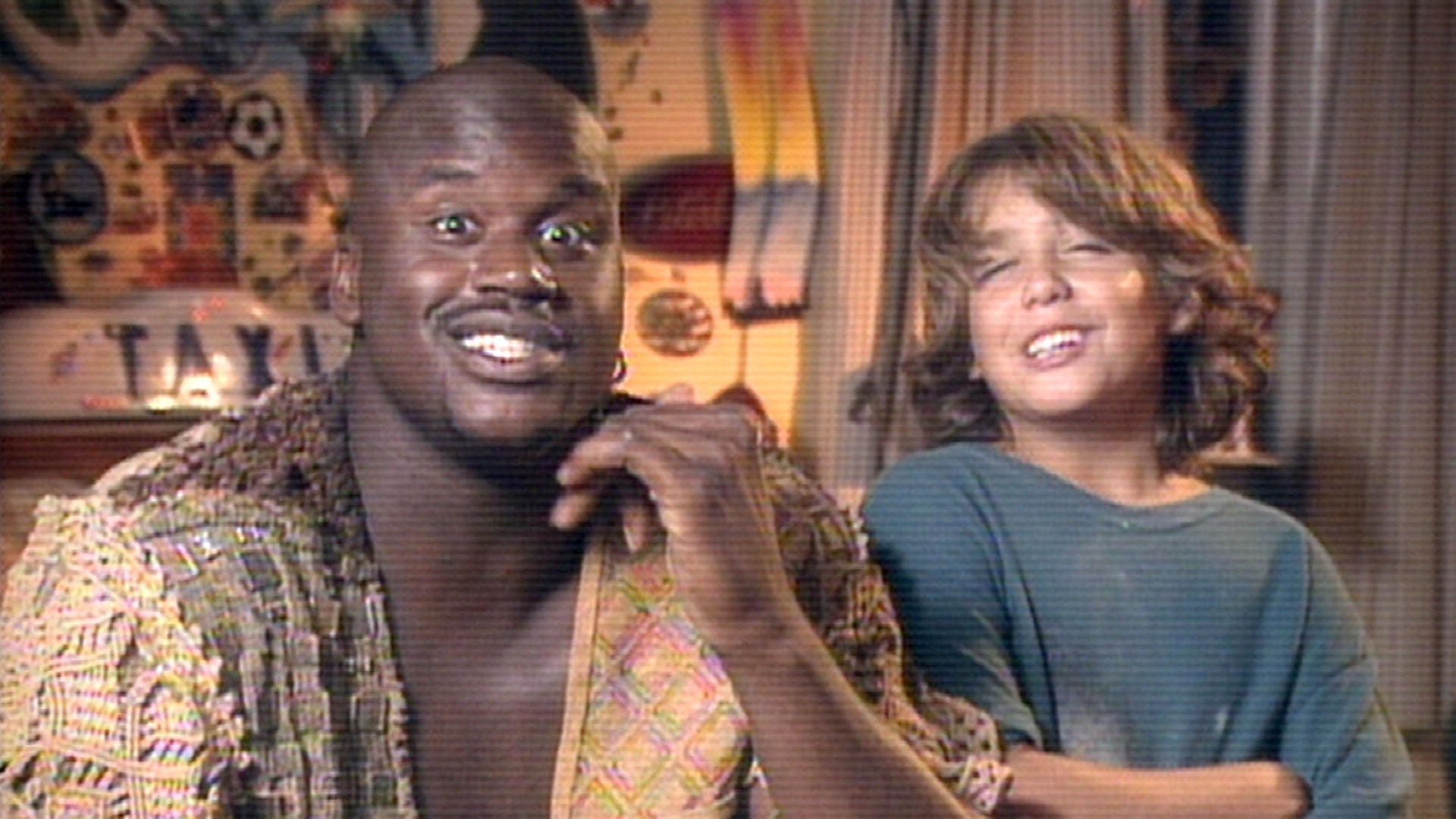 'Kazaam': Shaq Talks Playing a Rapping Genie in Behind-the-Scene…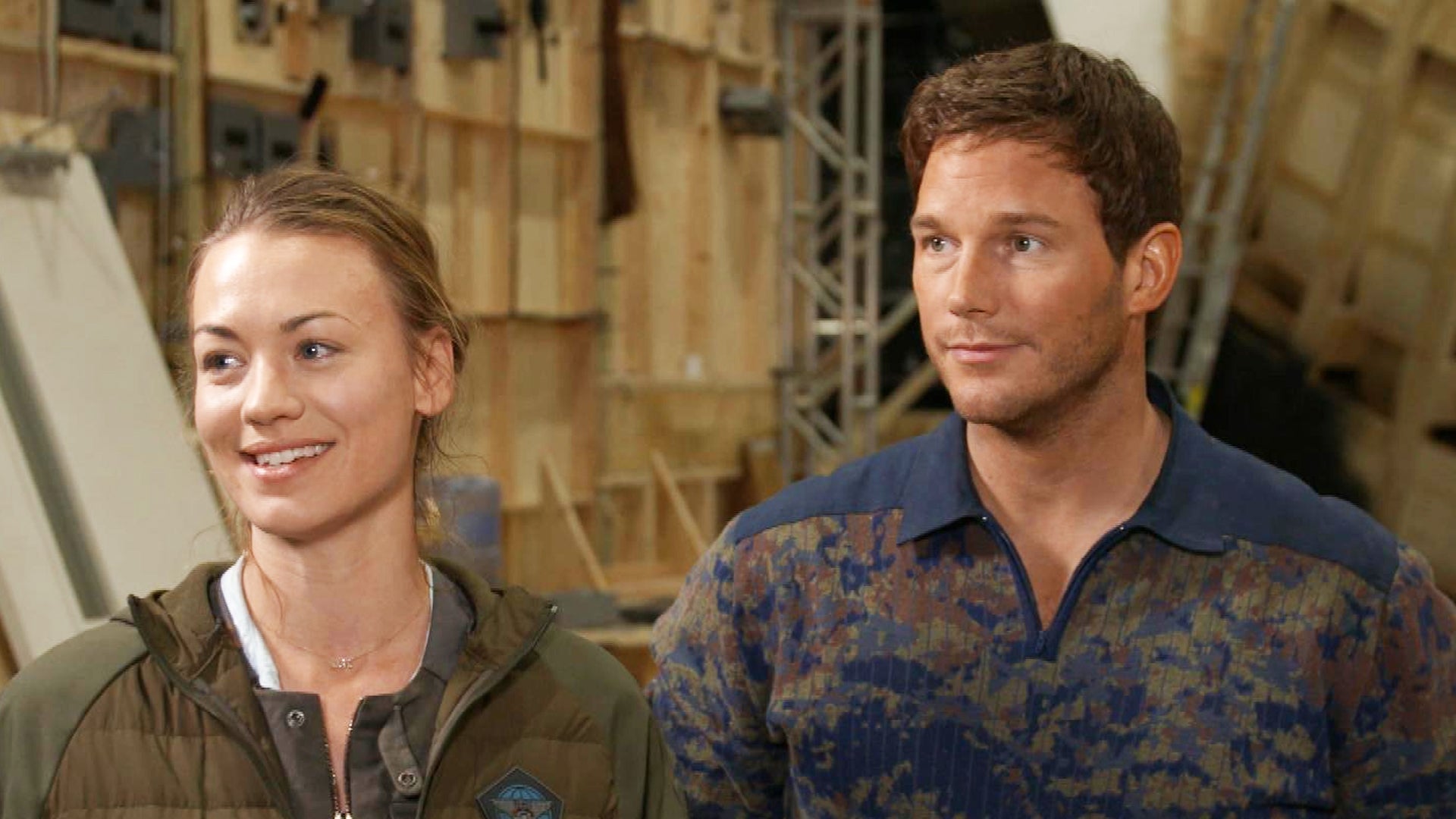 'The Tomorrow War' Stars Chris Pratt and Yvonne Strahovski Give …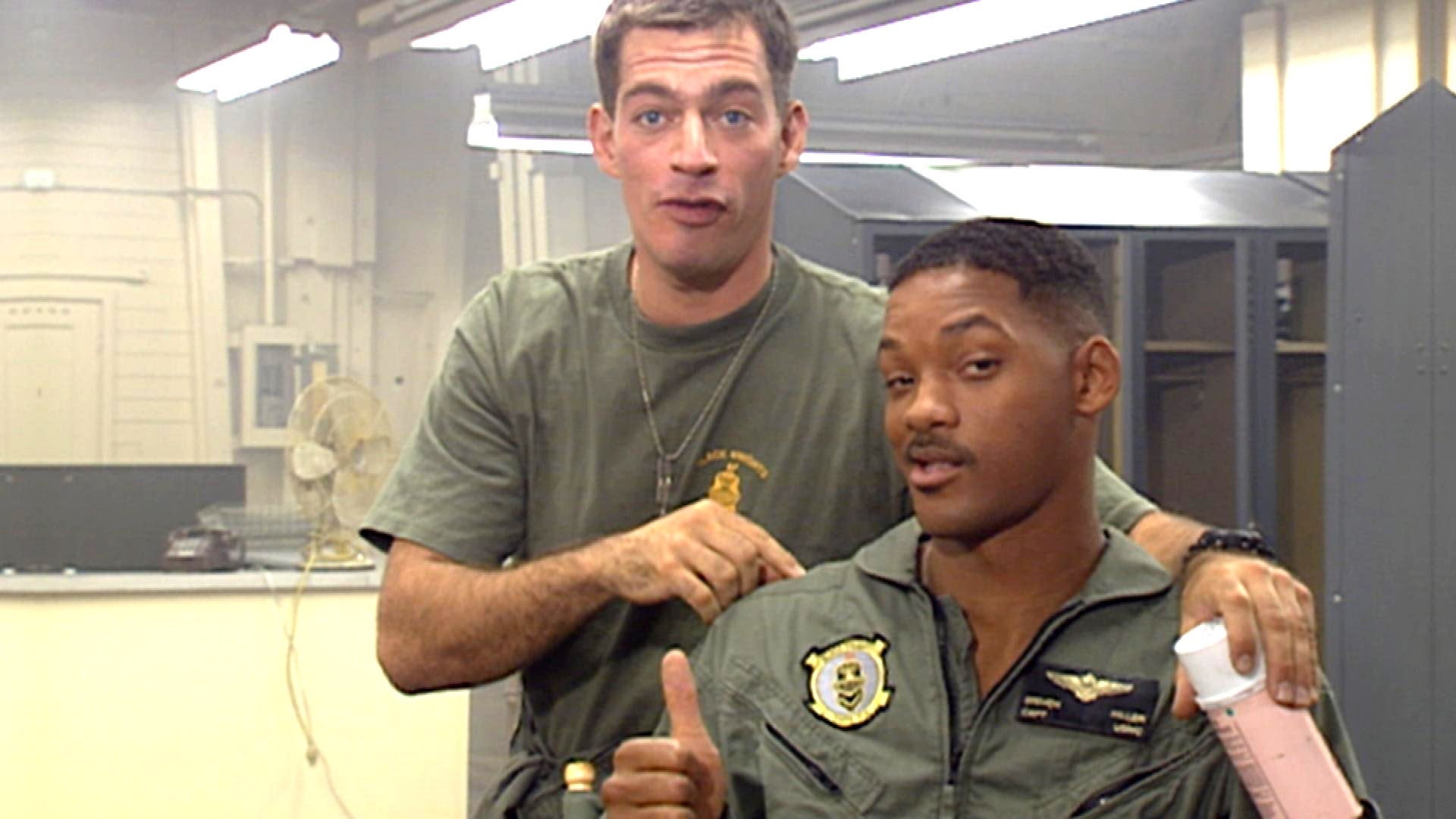 'Independence Day': Will Smith and Harry Connick Jr.'s Behind-th…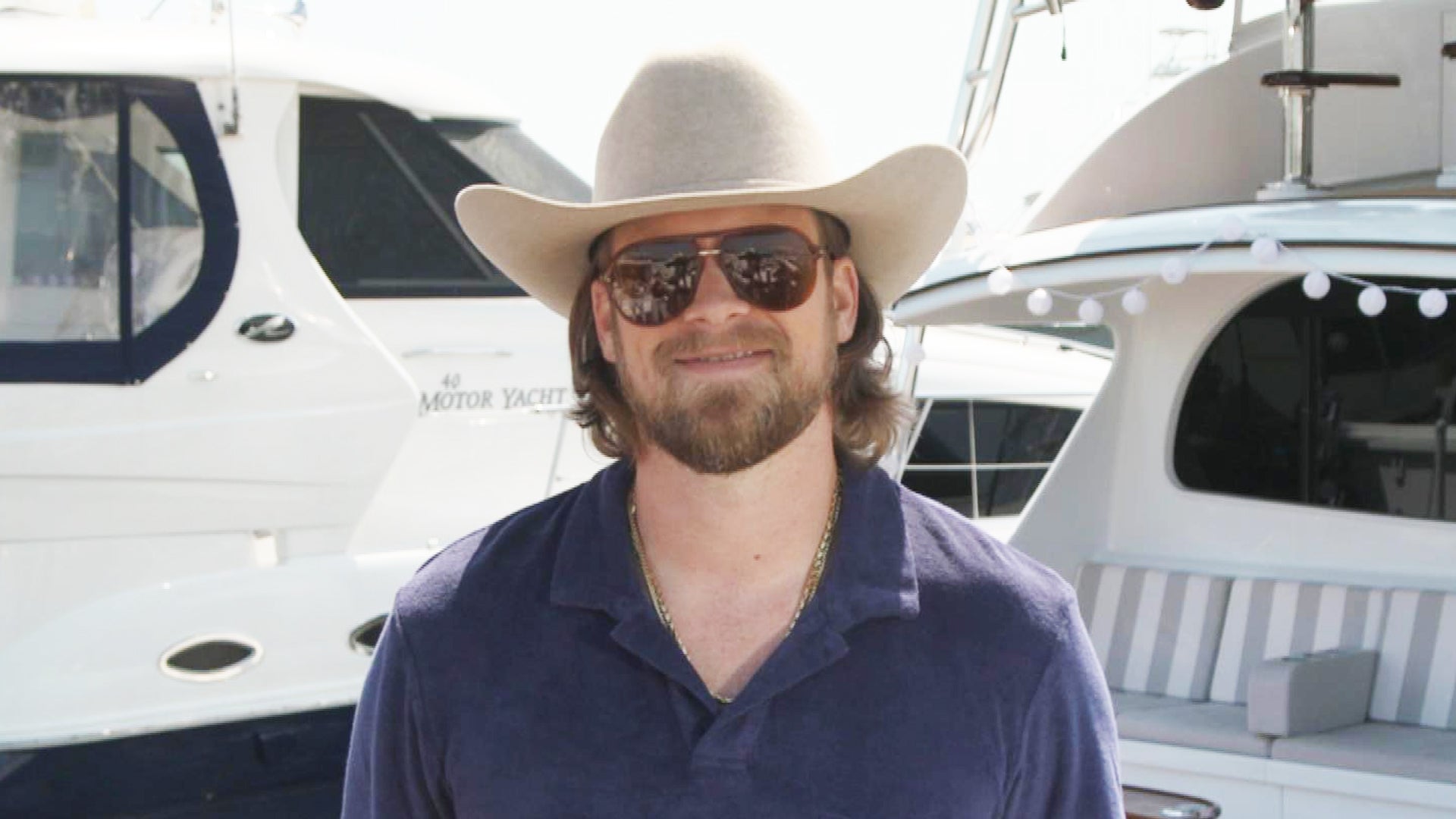 Brian Kelley on the Inspiration Behind His New Album 'Sunshine S…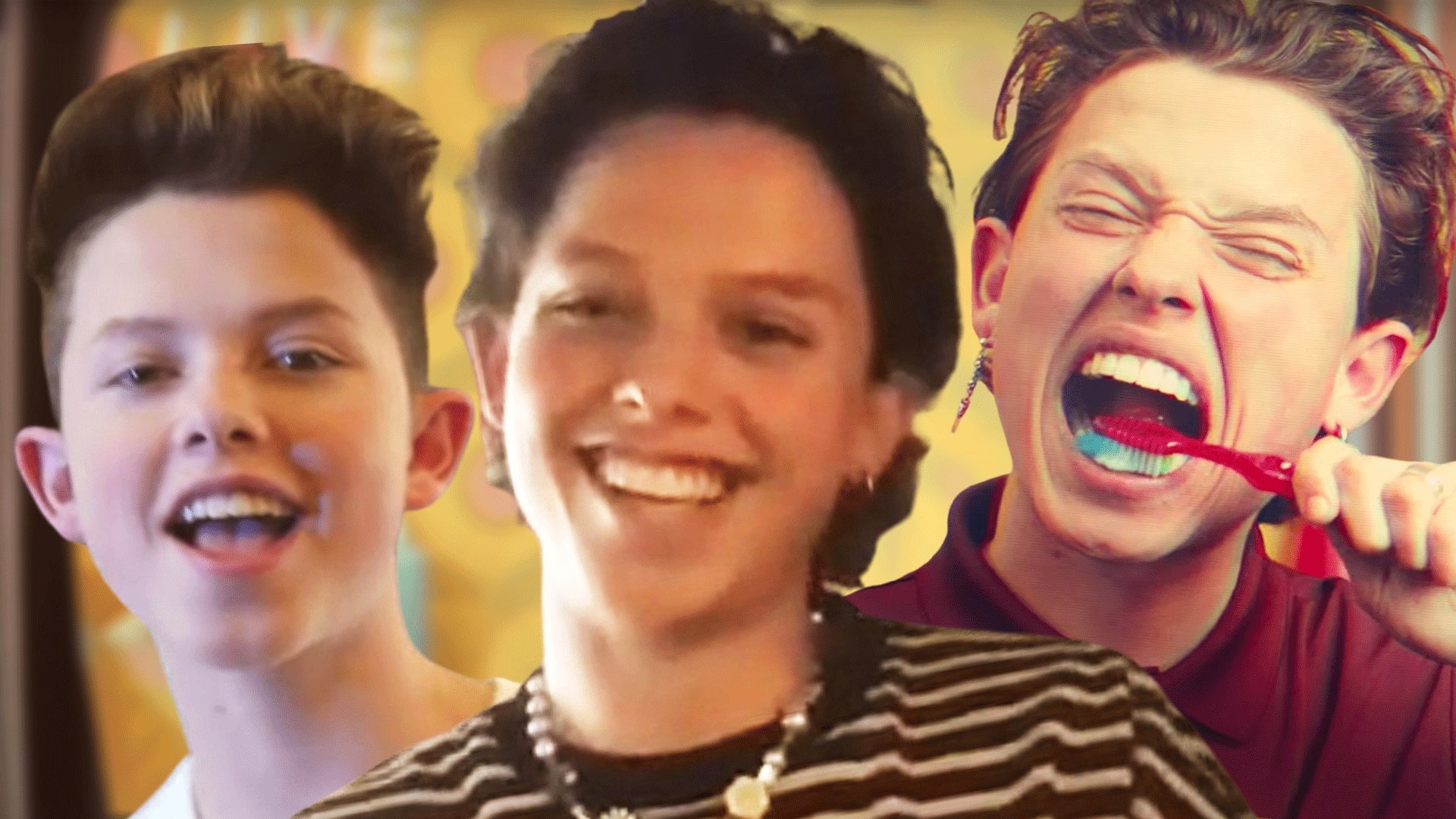 Jacob Sartorius Talks Dating, Making Mature Music and Hopes of W…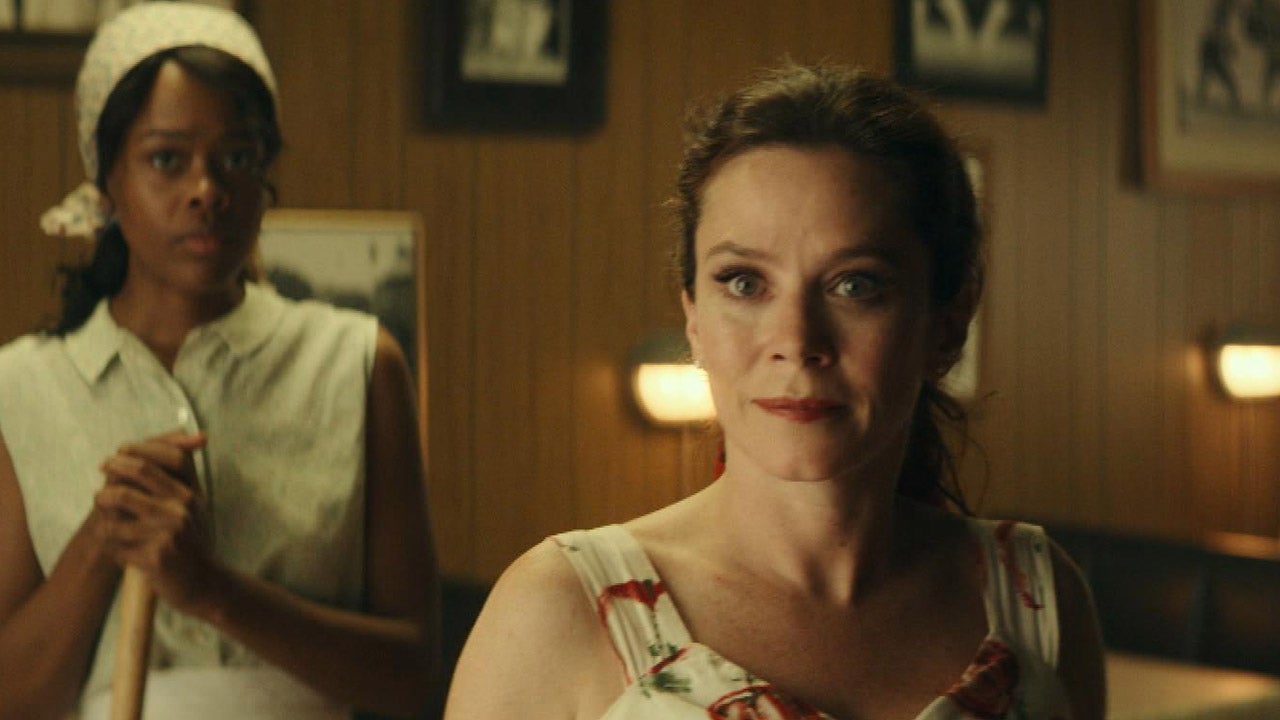 'Charming the Hearts of Men' Trailer (Exclusive)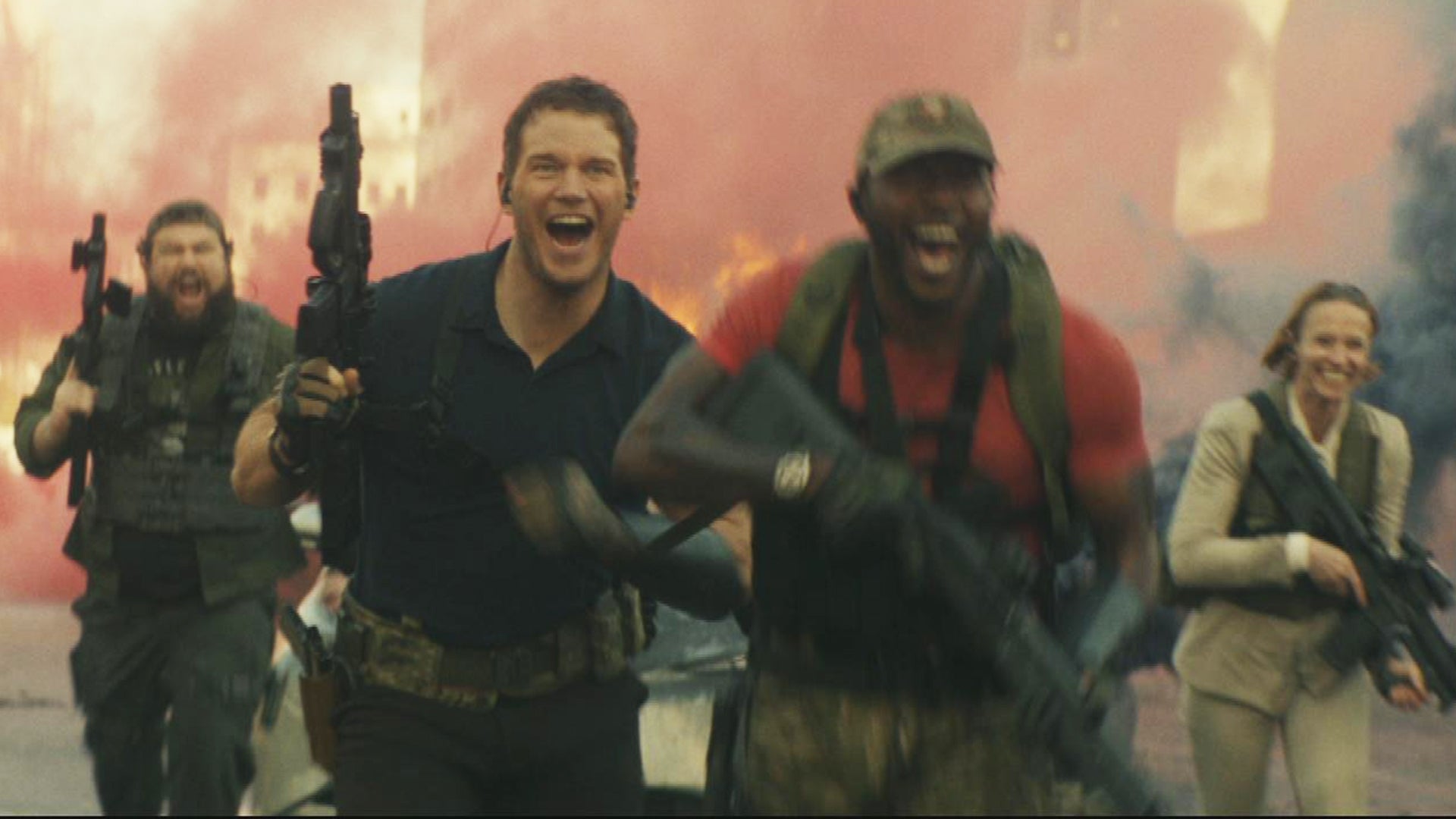 Chris Pratt Introduces the 'Everyday Heroes' of 'The Tomorrow Wa…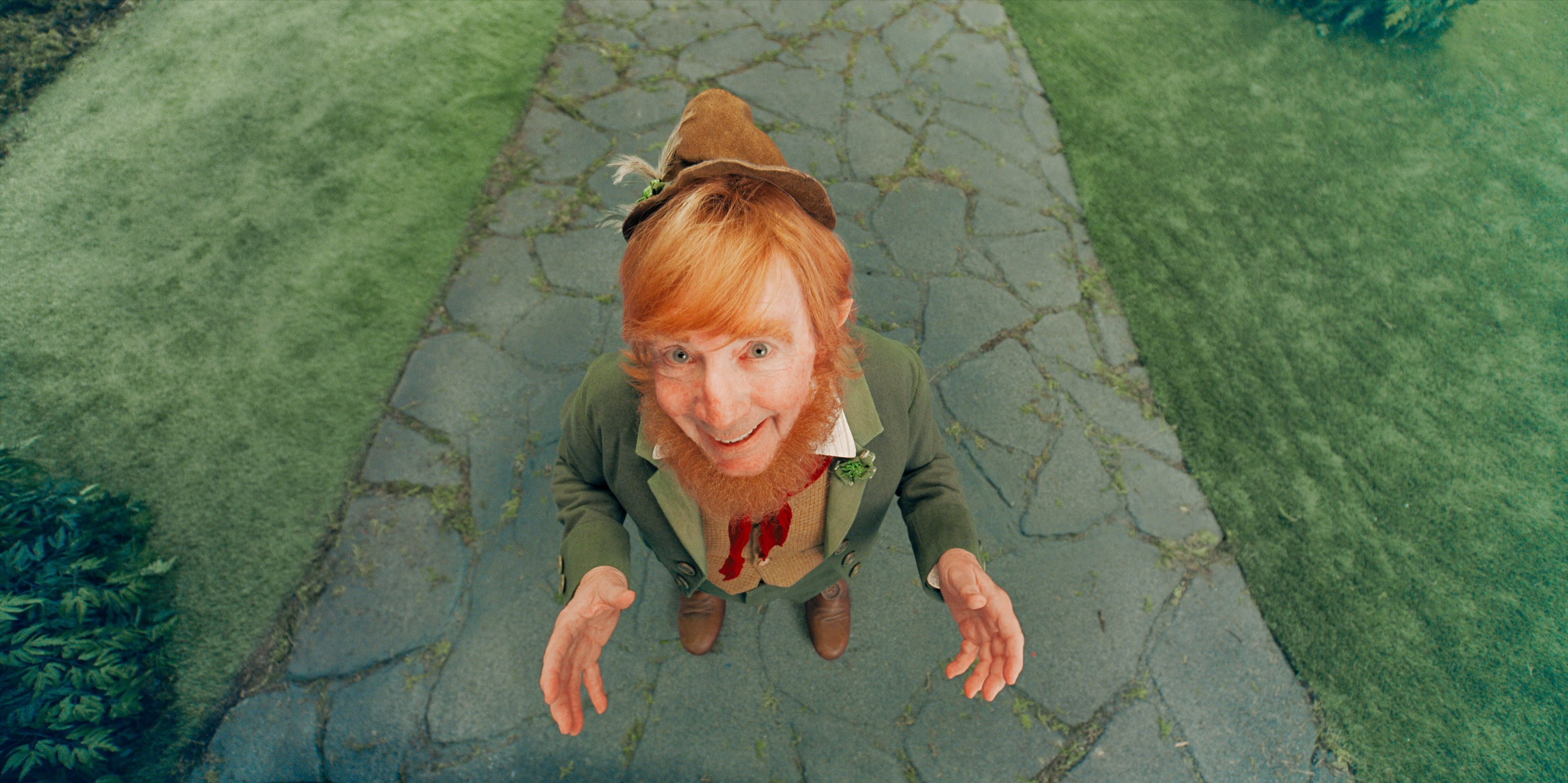 Watch Martin Short Explains the Rules of 'Schmigadoon!' (Exclusi…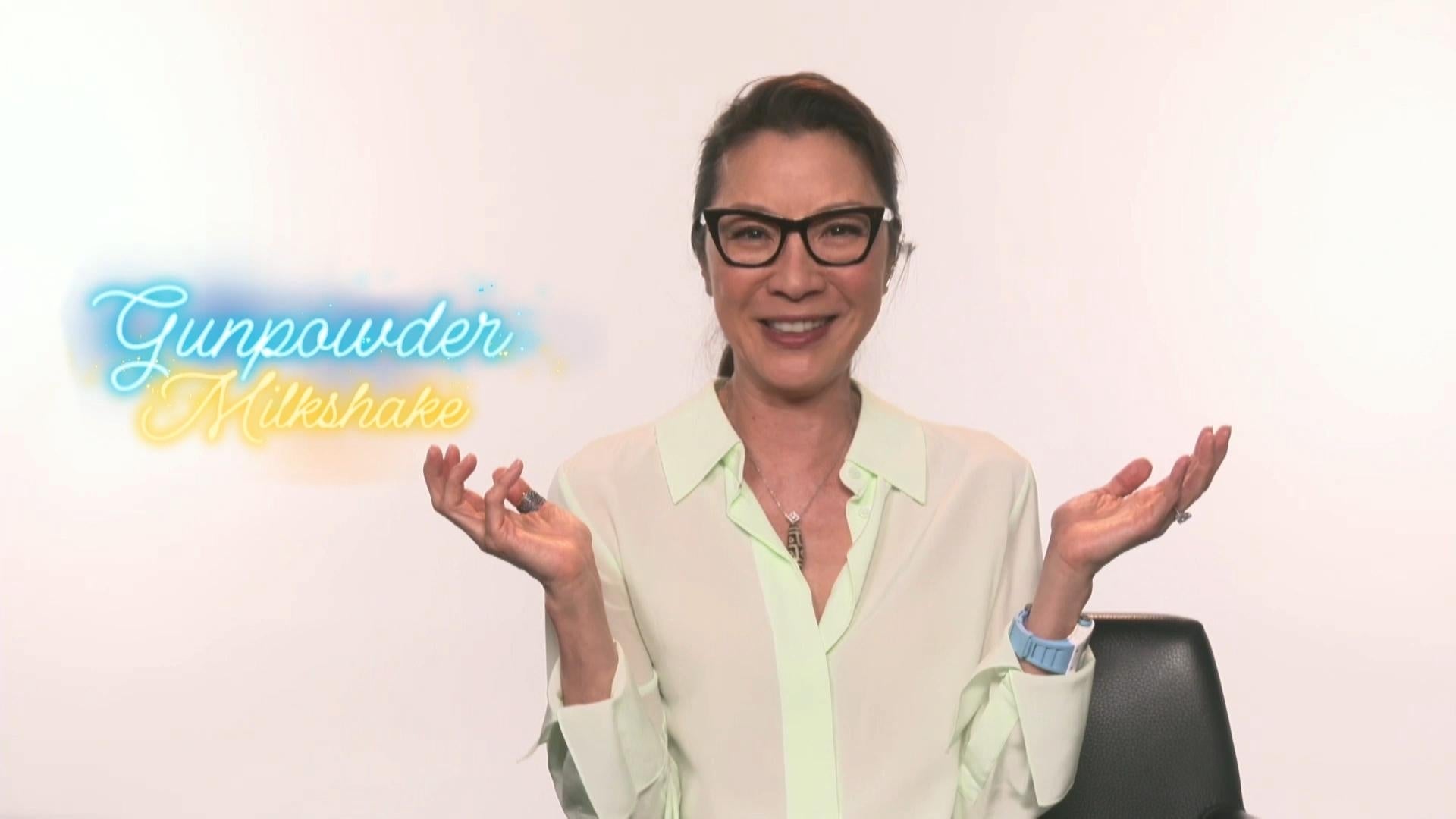 Michelle Yeoh on the 'Magical World' of 'Shang-Chi' (Exclusive)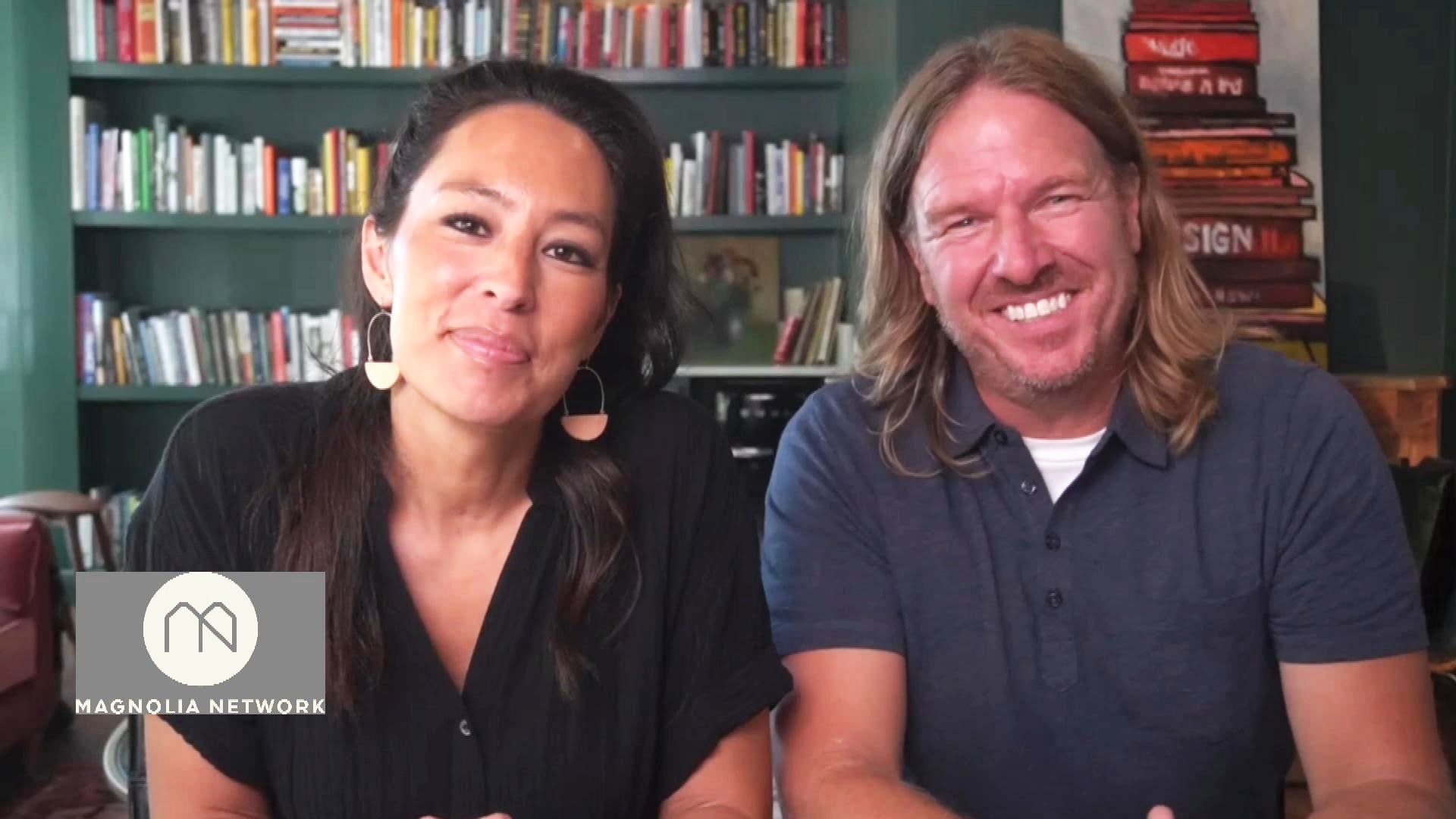 Chip and Joanna Gaines on the Pressures of Launching Magnolia Ne…
Carrie Underwood is channeling plenty of emotion into her newest music video.
One day after revealing exclusive behind-the-scenes footage from Underwood's "Dirty Laundry" music video shoot, only ET is bringing you the full-length, world premiere of the project. Watch below!

WATCH: Carrie Underwood Smolders in Black-and-White 'Dirty Laundry' Video - Go Behind the Scenes!
Set with striking black-and-white visuals, director Shane C. Drake uses quick cuts of the singer, a cast of women and men, a snake, an owl, and still-life imagery to illustrate an emotional story. Unsurprisingly, Underwood looks flawless while vowing to hang a cheating ex out to dry, dry, dry.
"It's about emotion -- my emotion, [and] we have other people that came in to just kind of be one-on-one with the camera and just emote directly into the lens," Underwood said. "Different guys and girls come in, and it's just all about emotion. It's not to following the storyline too much, which is something I really didn't wanna do. It's a little more abstract than that."
"Shane had the idea to include some beautiful animals that represent the parallels between human and animal behavior and instincts, which look great interwoven with visuals of emotional women and men," Underwood said in a press release issued on Tuesday. "It gave us a way to portray one of my songs in a way we've never done before."

READ: Carrie Underwood Talks Son Isaiah - 'Sometimes I Feel Guilty That This Is My Son's Life'

"Dirty Laundry" currently sits at No. 20 on the Billboard and Mediabase country airplay charts, and is the fourth single from Underwood's gold-certified, fifth studio album, Storyteller. The song is produced by Jay Joyce and written by Zach Crowell, Ashley Gorley, and Hillary Lindsey.
"'Dirty Laundry' is about a cheating man -- the girl in the story kind of talks about stringing up his laundry, getting rid of his laundry, that's how she finds out he's been cheating on her," Underwood said on the video's set. "That's not a new story, you know, lipstick on your collar kind of story, but it's just done in a such a nonchalant way. It's not too angry, it's not, 'I'm gonna get revenge!' It's not 'Before He Cheats,' it's more like, 'You know what? I'm over it, I don't care, I'm done.'"
"The song itself has just such a cool, laid-back vibe," she added. "I love the line, 'Imma hafta,' instead of going, 'I'm going to have to,' like, that's country. 'Imma hafta hang you out to dry,' that's awesome! And the Ajax line immediately stood out and I remember just thinking, 'That's weird, but in such a cool way.' Weird's the wrong word, it's unique. Different. I just loved the vibe."

WATCH: Carrie Underwood Pays Tribute to Dolly Parton With Stunning Rendition of 'I Will Always Love You'