News
Watch Kevin Hart and Jimmy Fallon Hilariously Scream Their Way Through a Haunted House
By
Kevin Hart and Jimmy Fallon Hilariously Scream Their Way Through…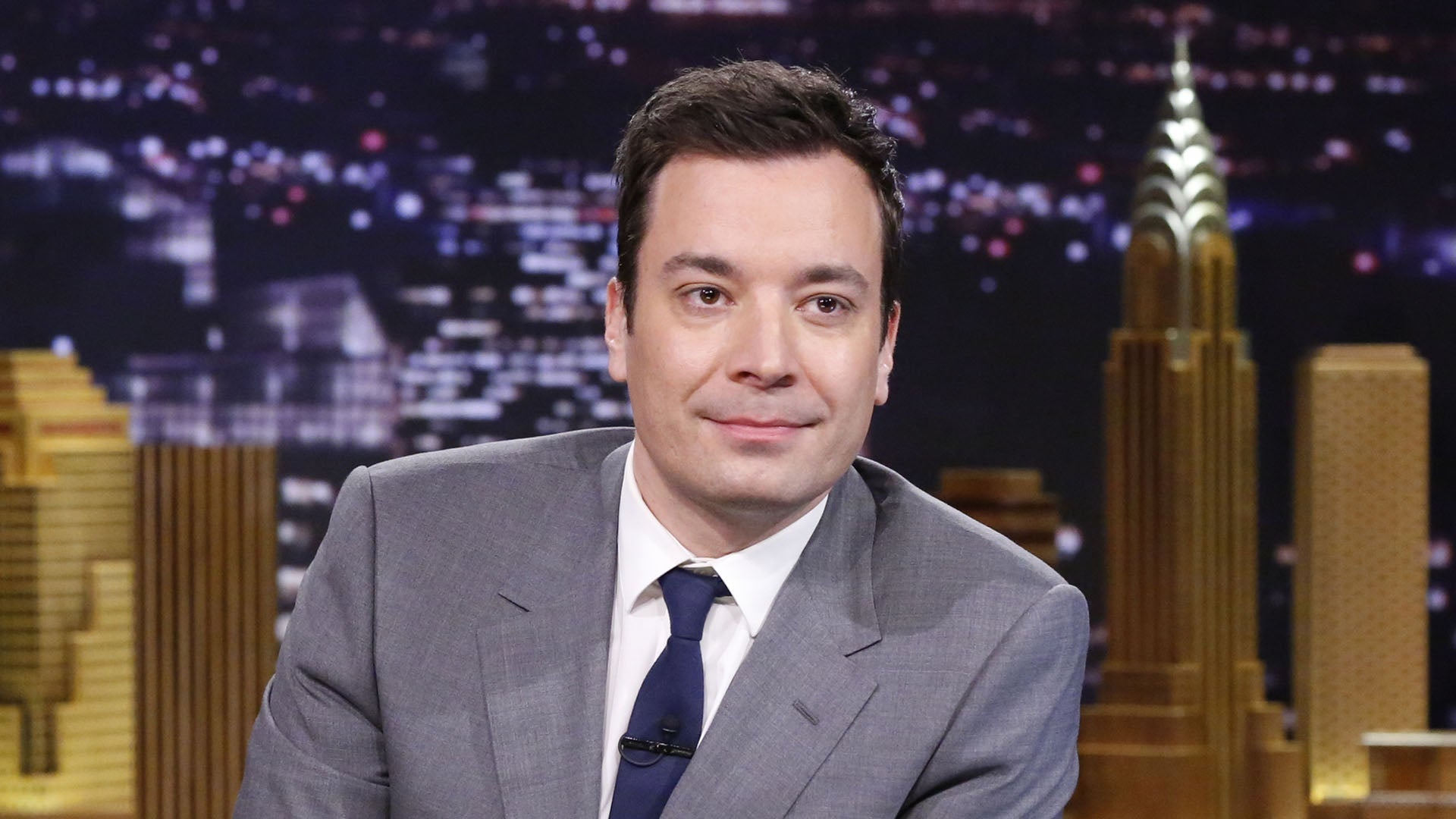 Jimmy Fallon Apologizes to Staffers After 'Toxic Workplace' Repo…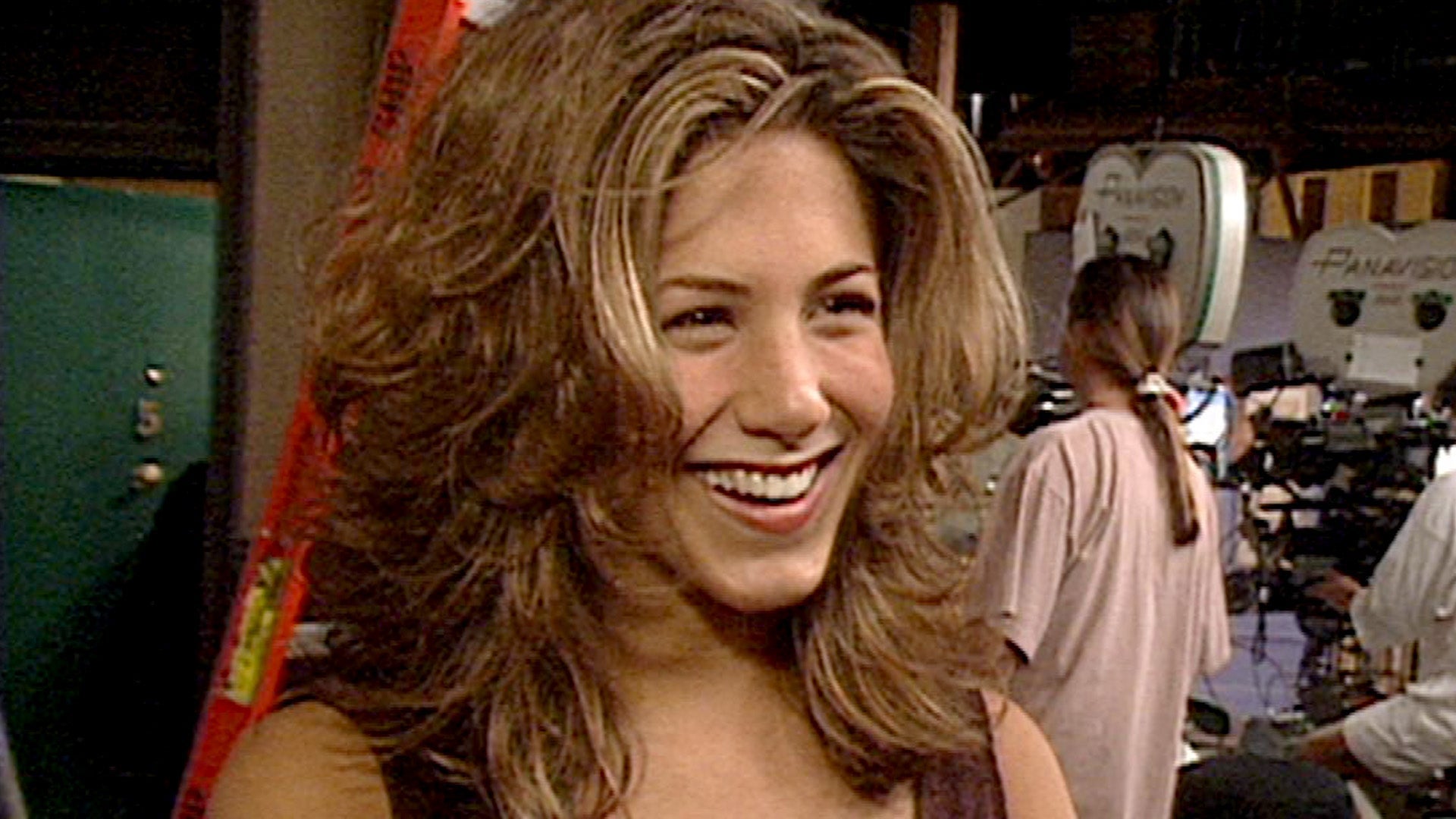 Jennifer Aniston's Hollywood Rise: See Rare Interviews From 'Fri…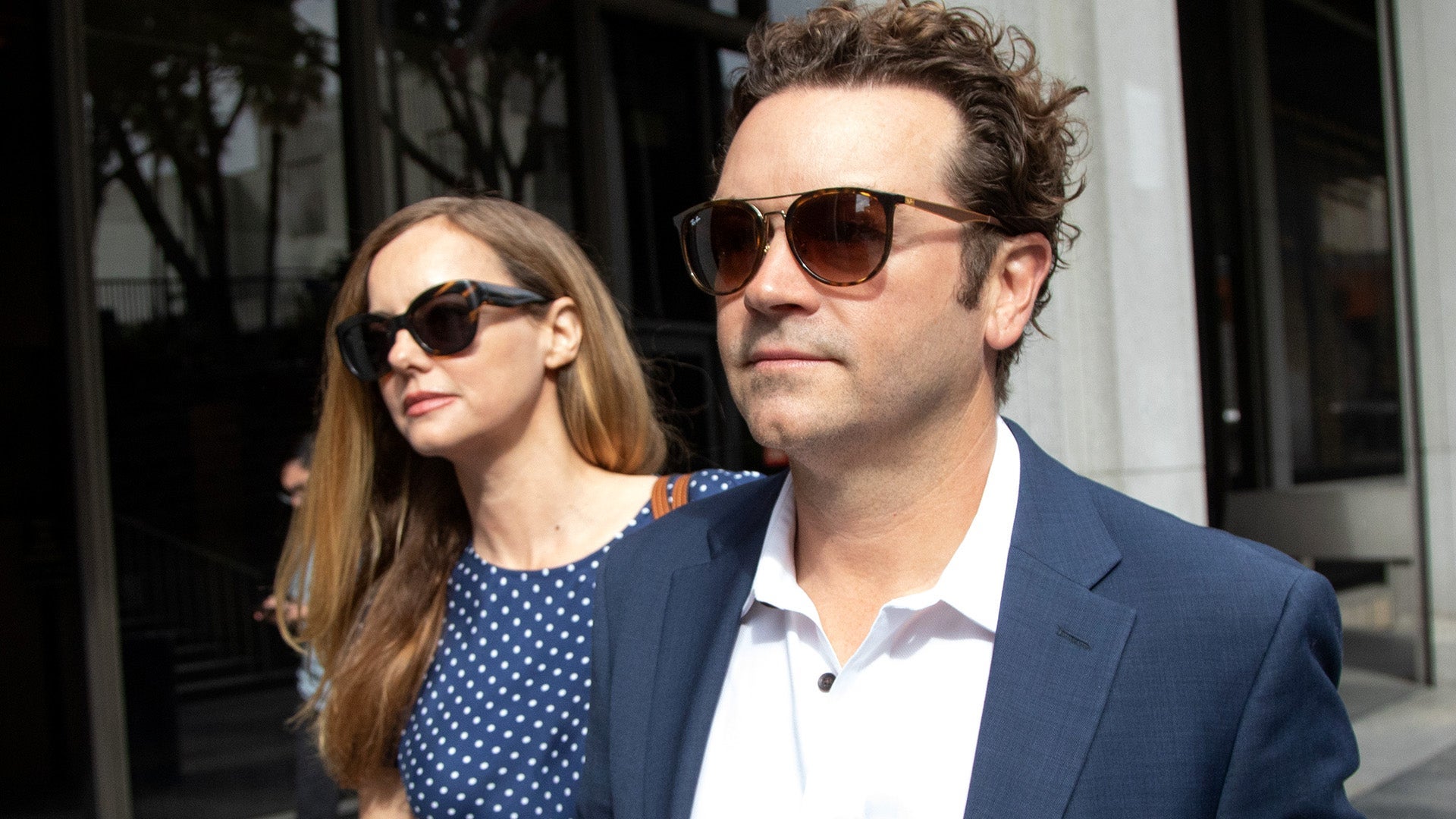 Bijou Phillips Reacts to Husband Danny Masterson's 30-Year Priso…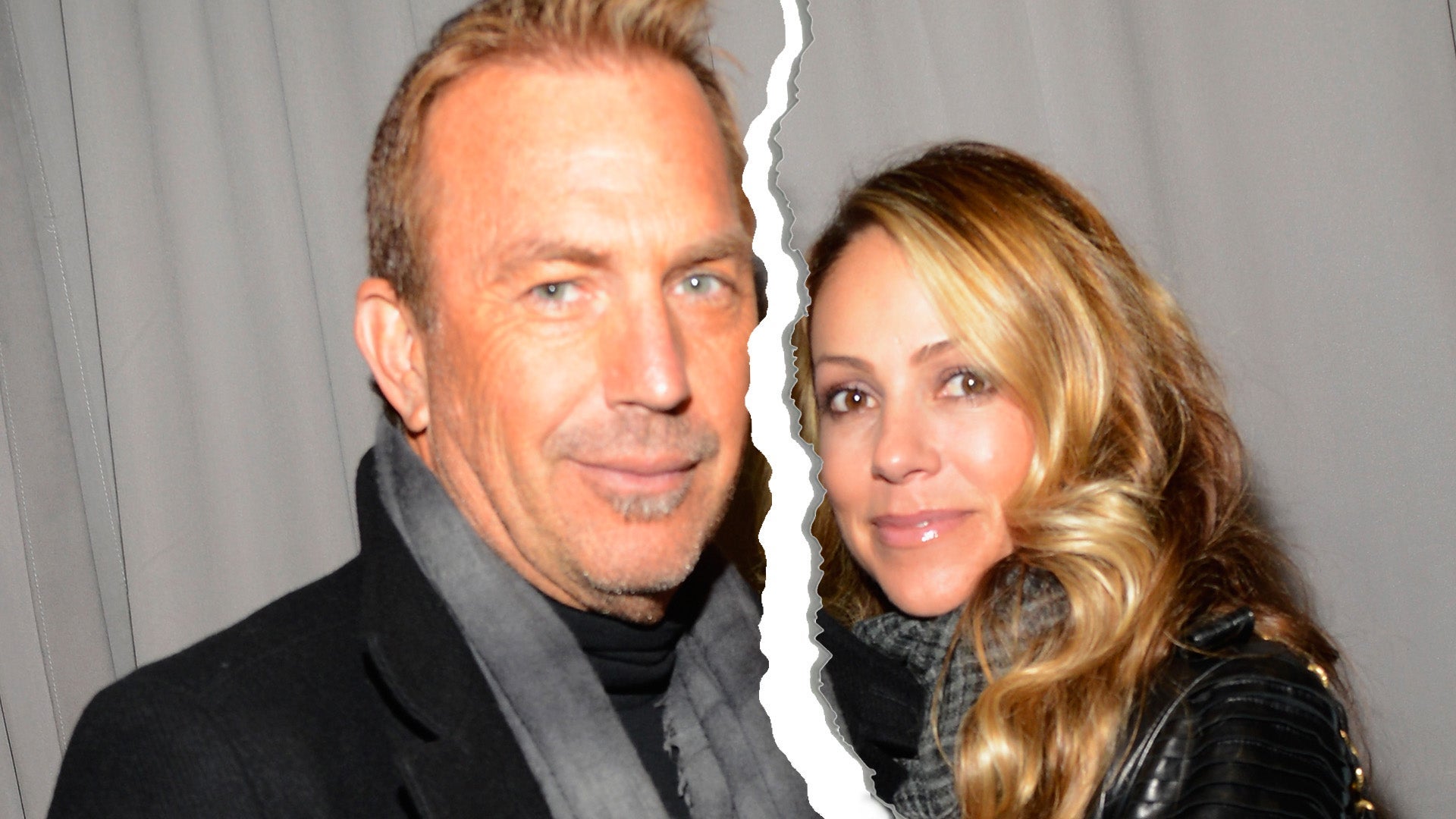 Kevin Costner in Divorce Court: Tearful Estranged Wife Christine…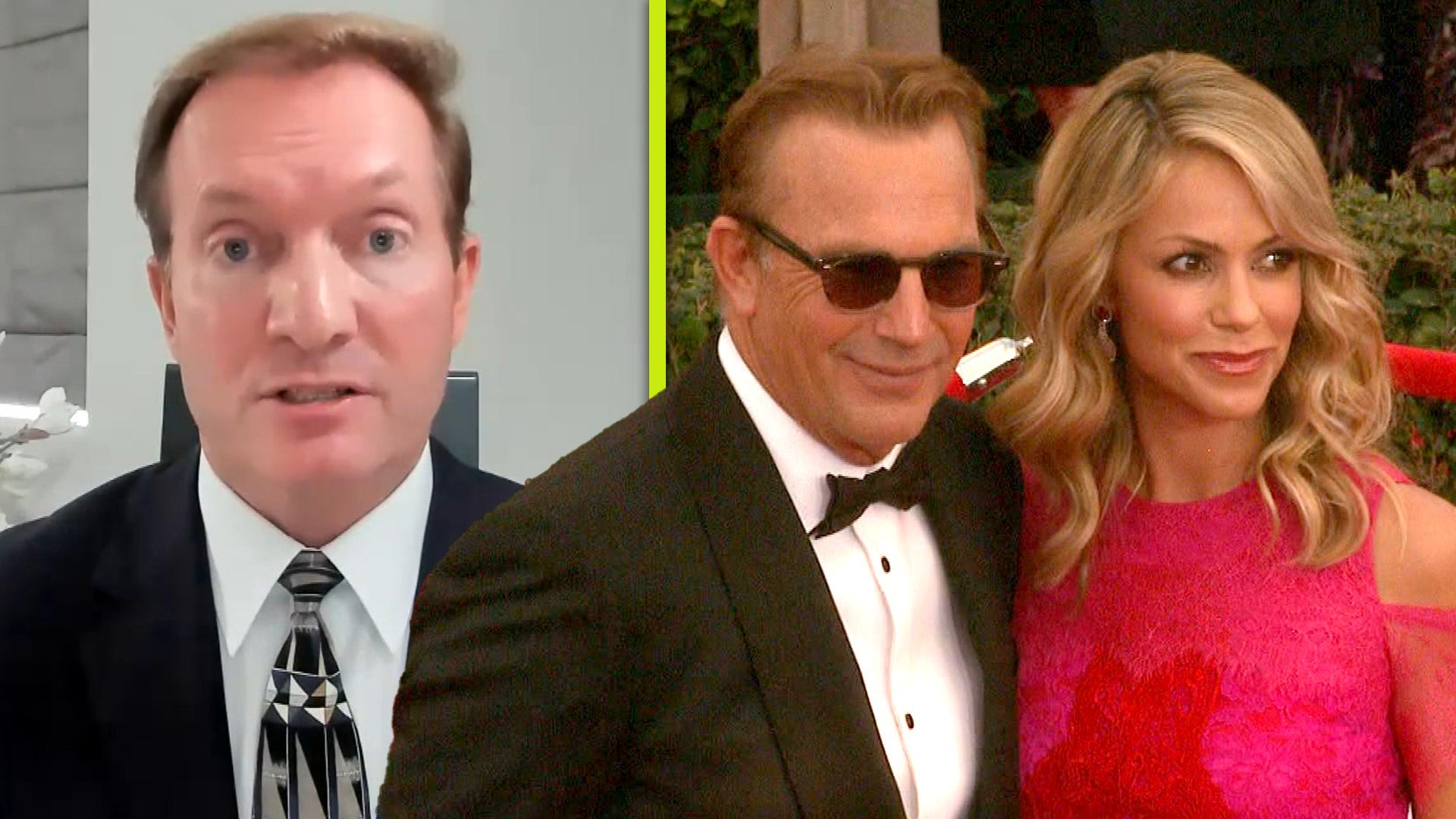 Christine and Kevin Costner Settle Divorce After Tense Court Bat…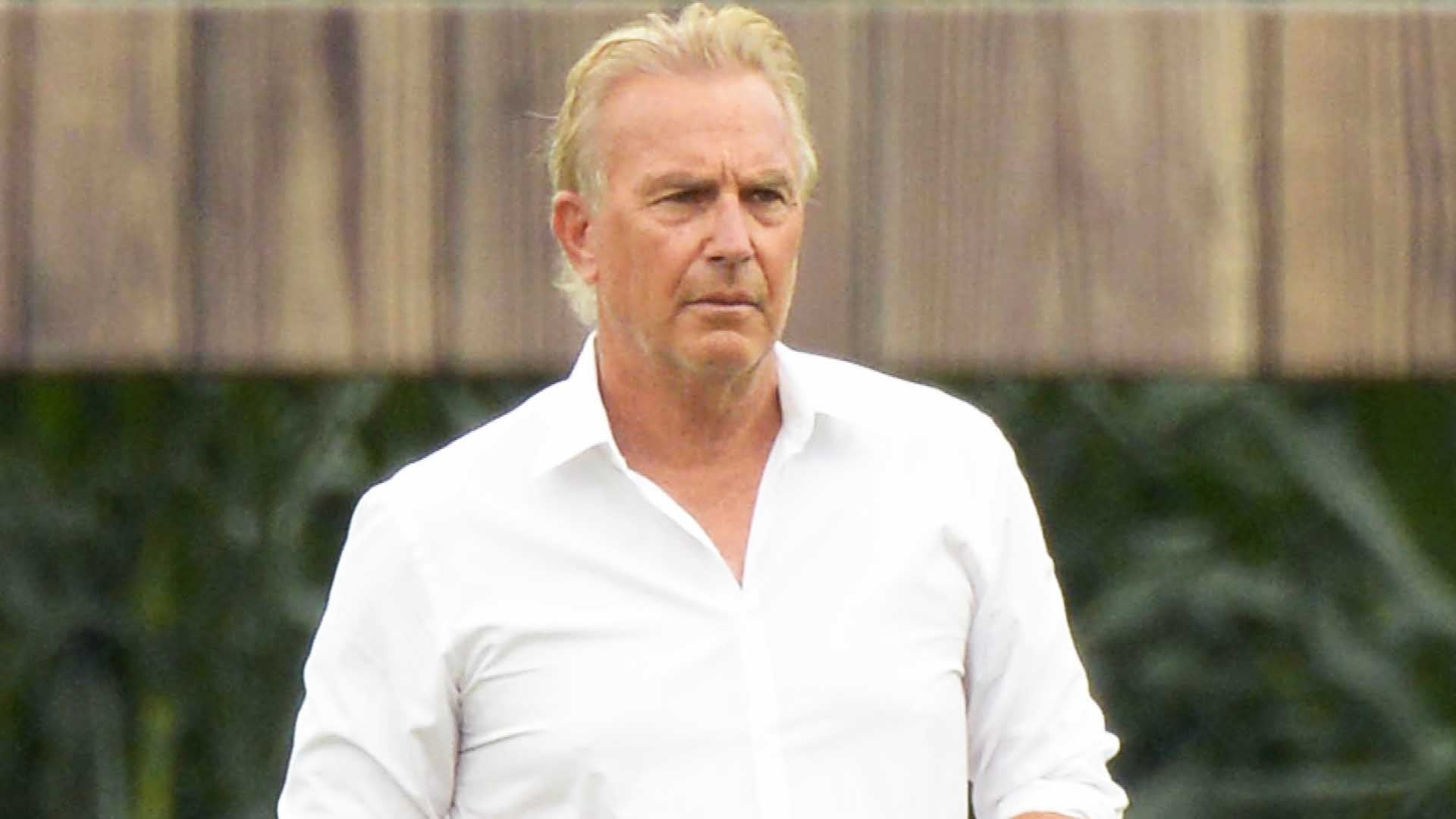 Kevin Costner in Divorce Court: Judge Explains Why He Sided With…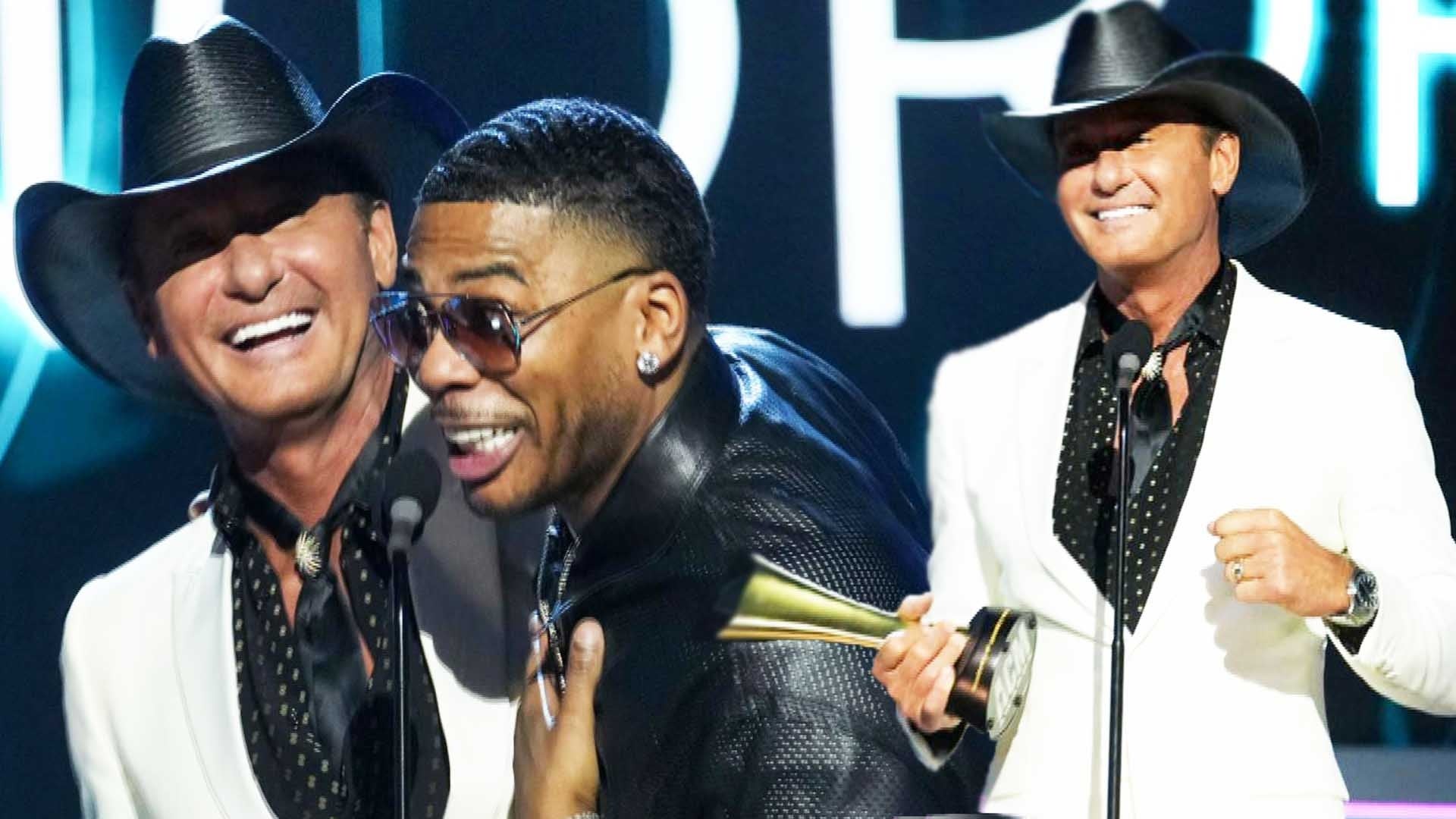 Tim McGraw Tears Up at ACM Honors as Nelly and Brett Young Pay T…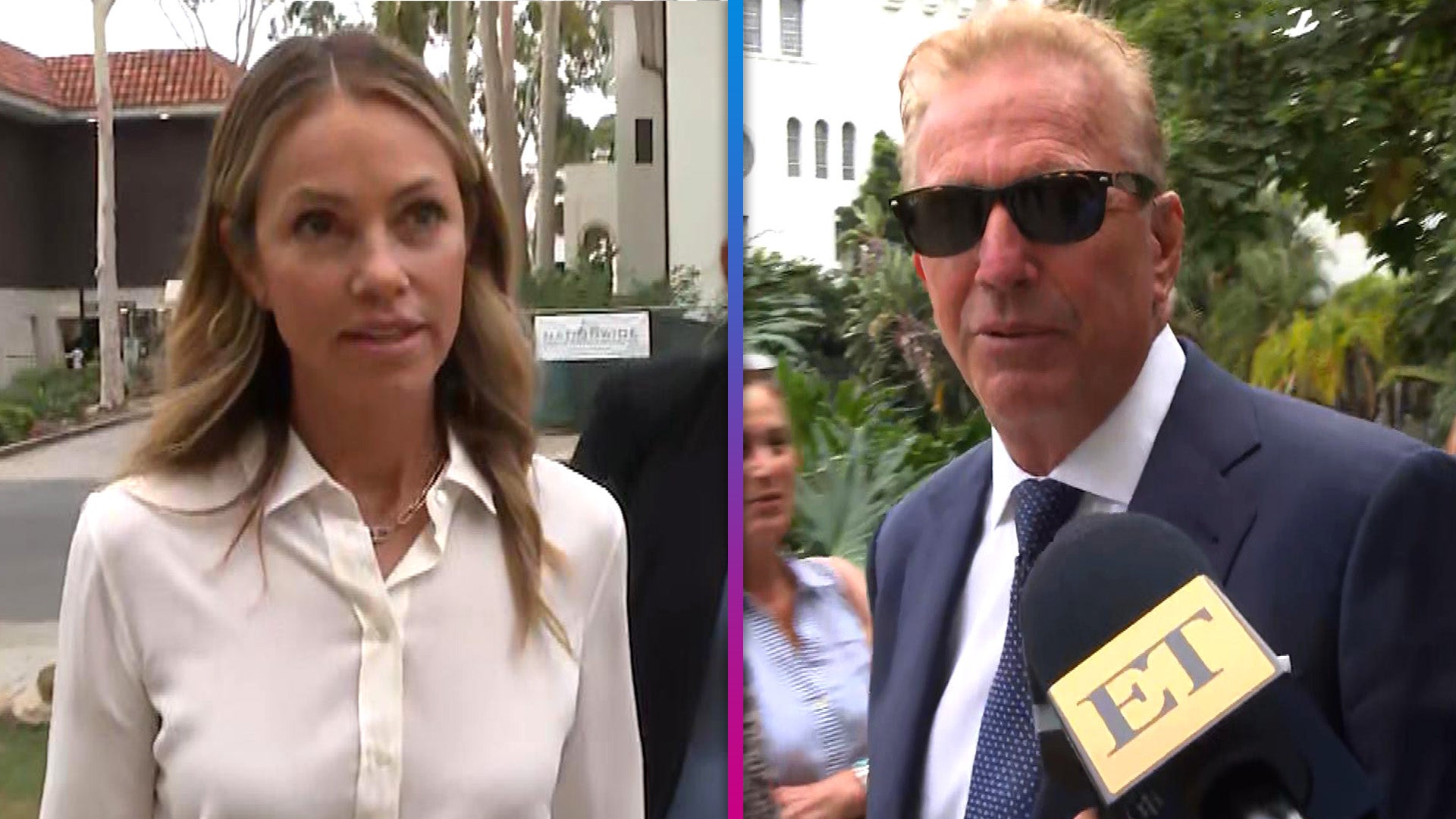 Christine Costner Tells Court Luxury Is in Her Kids' DNA Amid Di…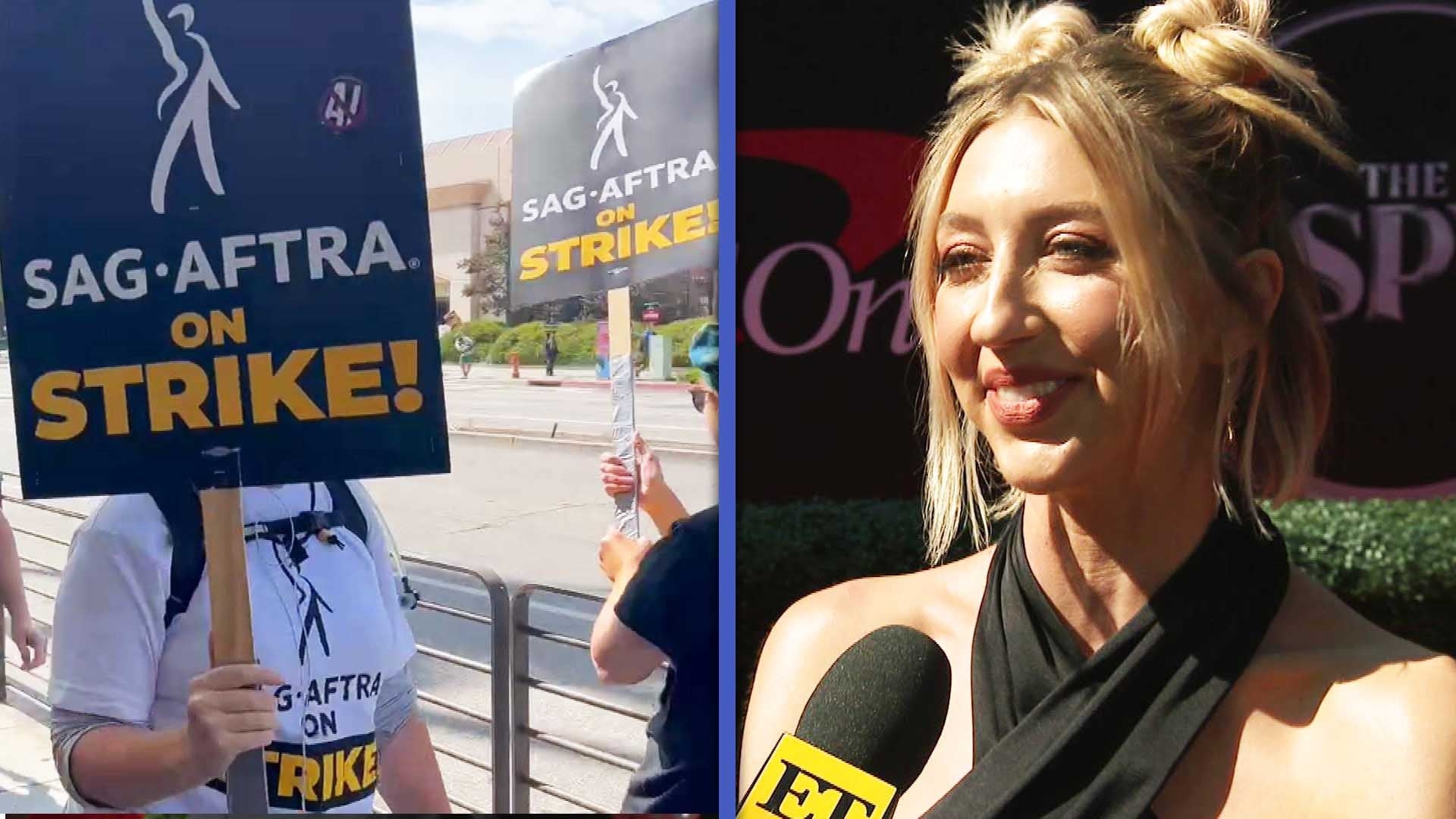 Why 'SNL' Could Come Back to TV Before SAG Strike Ends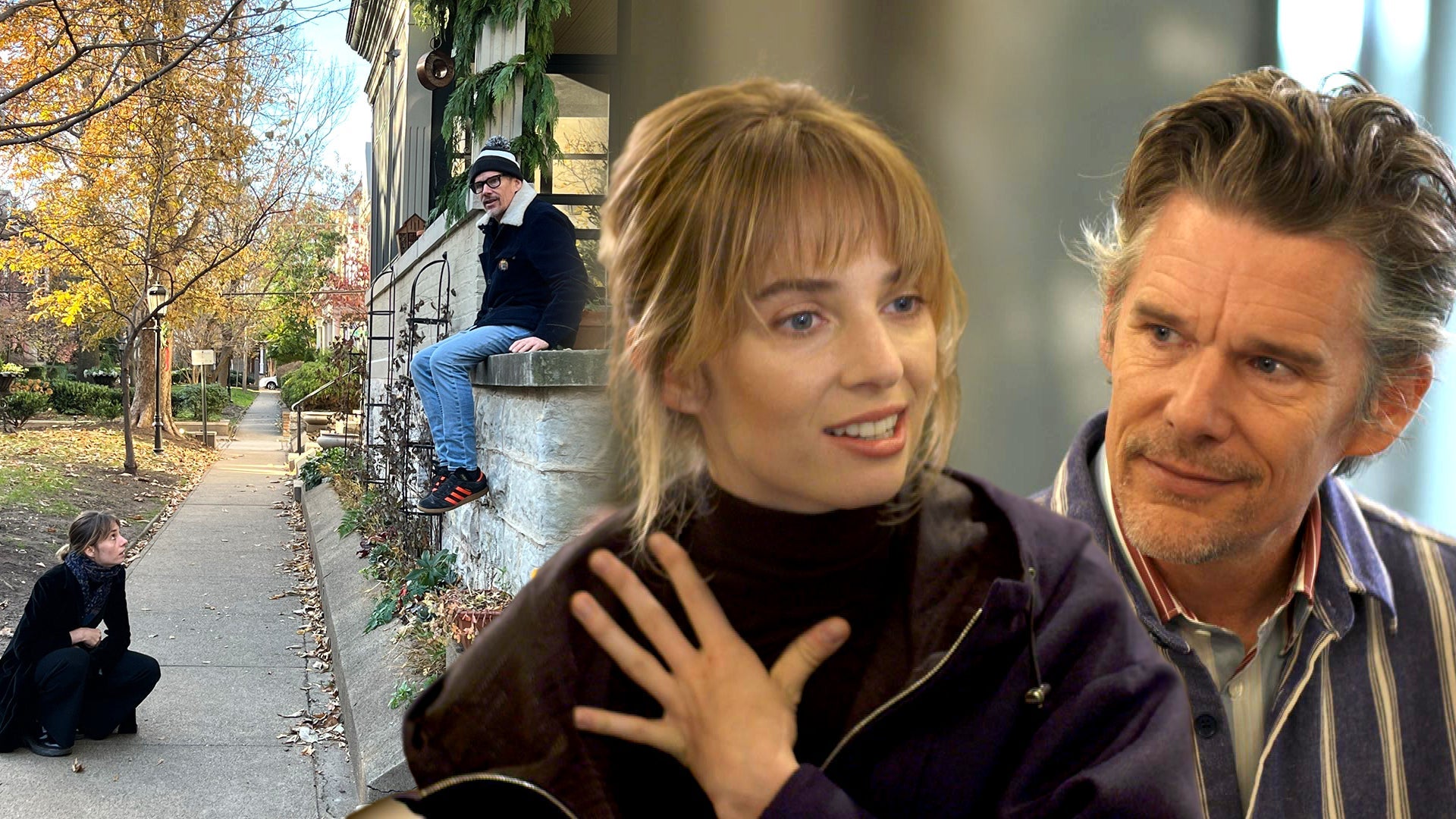 Ethan and Maya Hawke Weigh In on 'Nepo Child' Culture as They Te…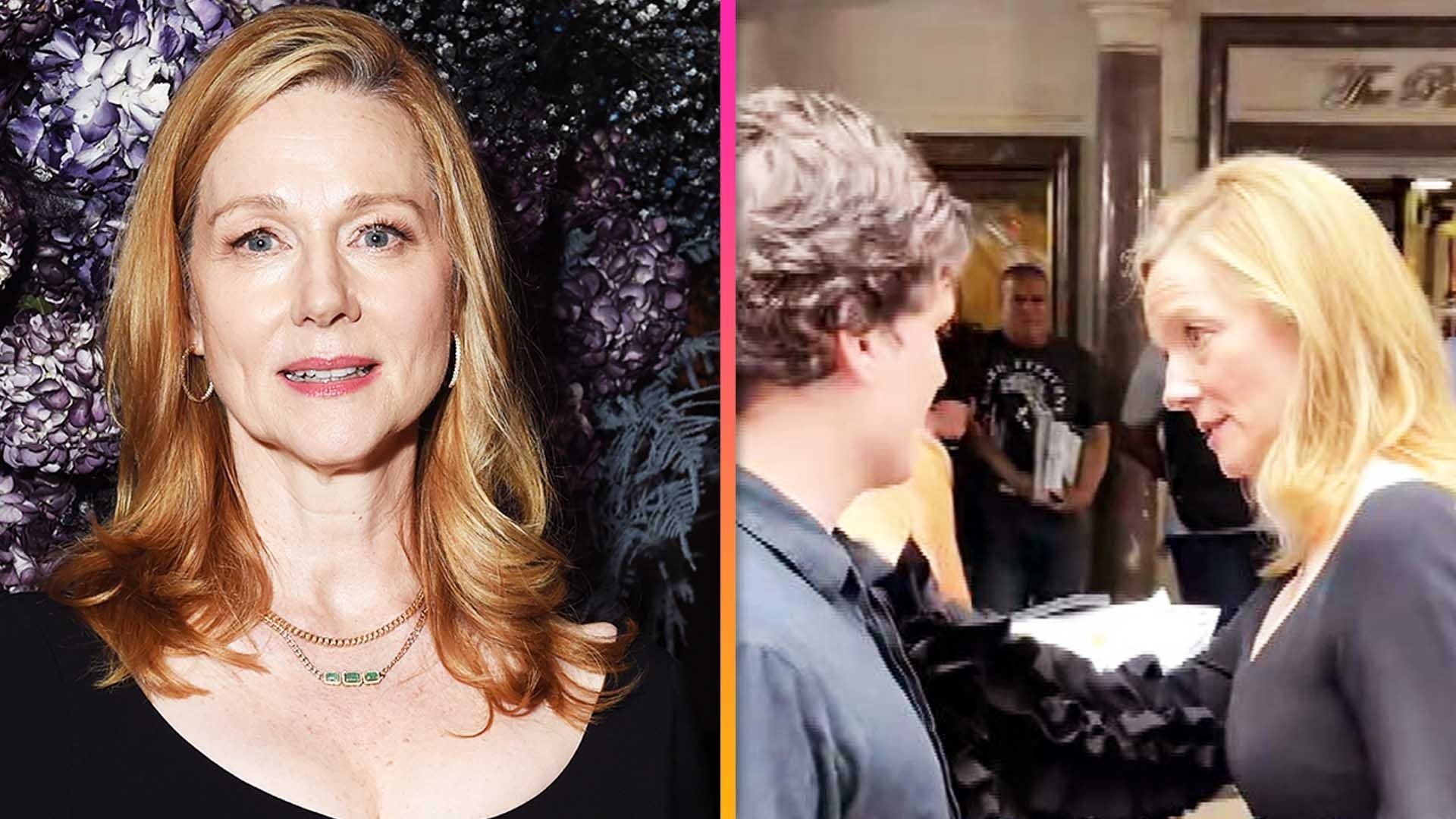 Laura Linney Shocked as She Witnesses Man Assaulted Outside of N…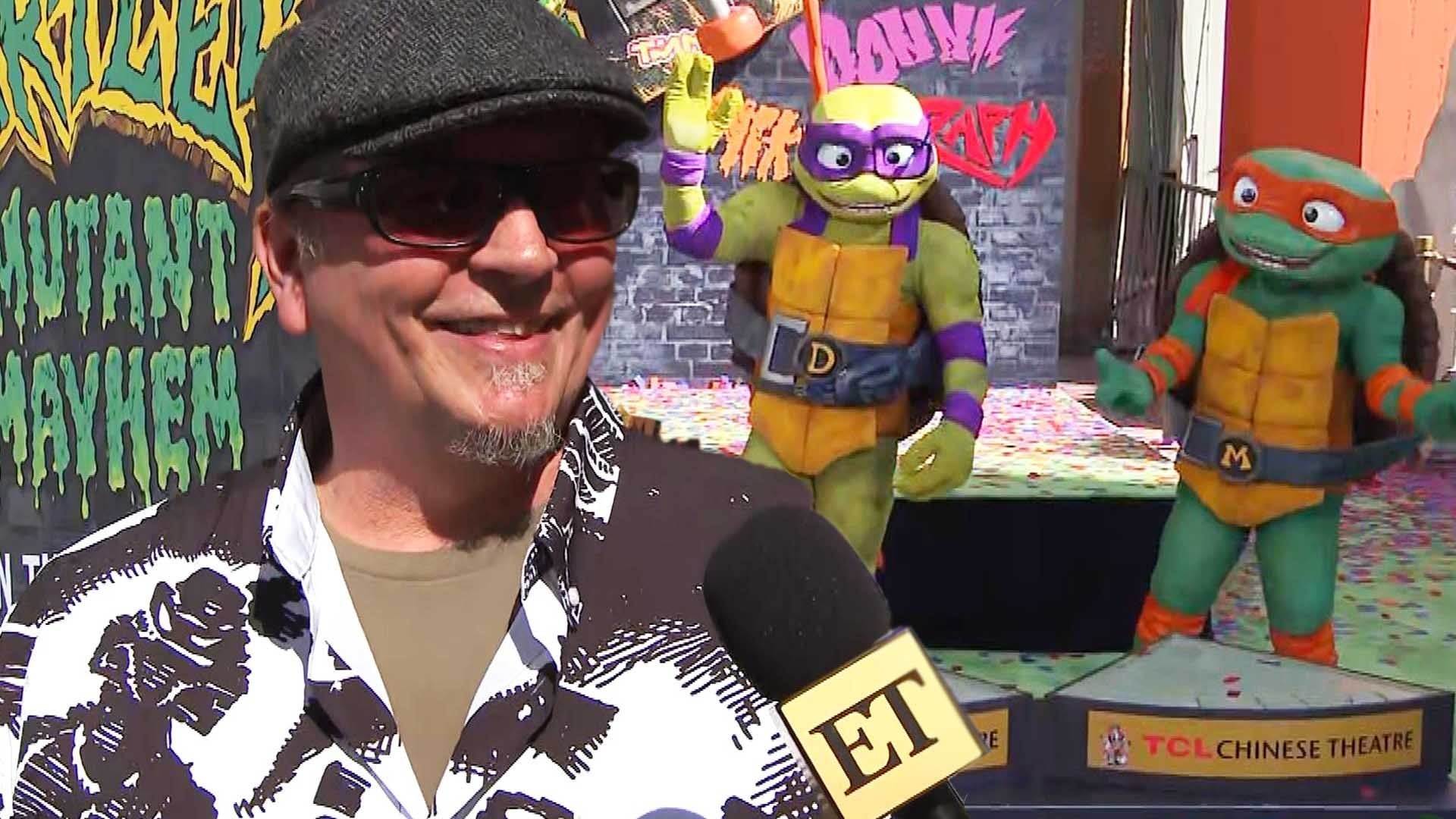 Teenage Mutant Ninja Turtles Cement Their Names in Hollywood (Ex…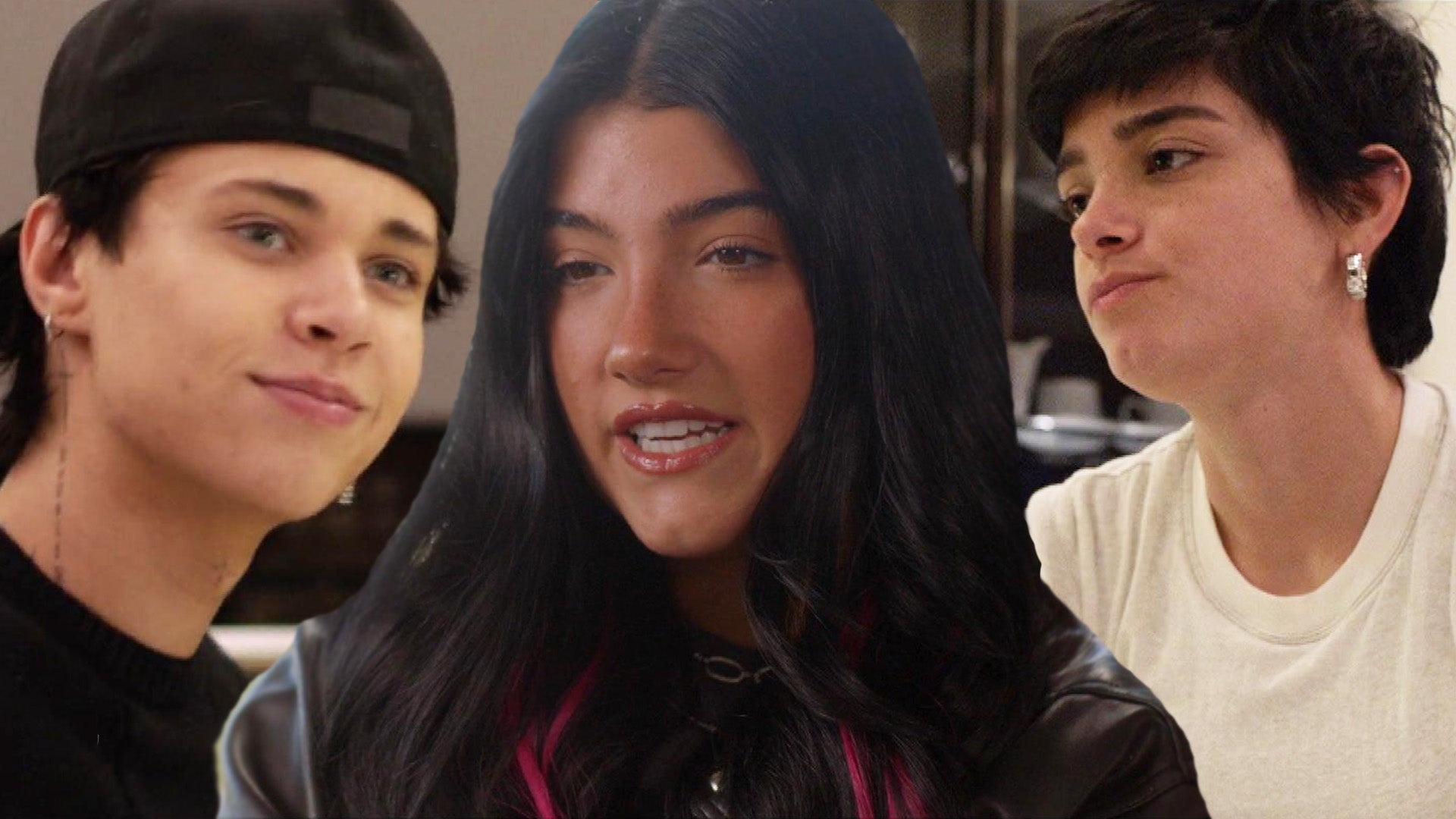 'The D'Amelio Show': Charli Opens Up About How Dixie Helped Set …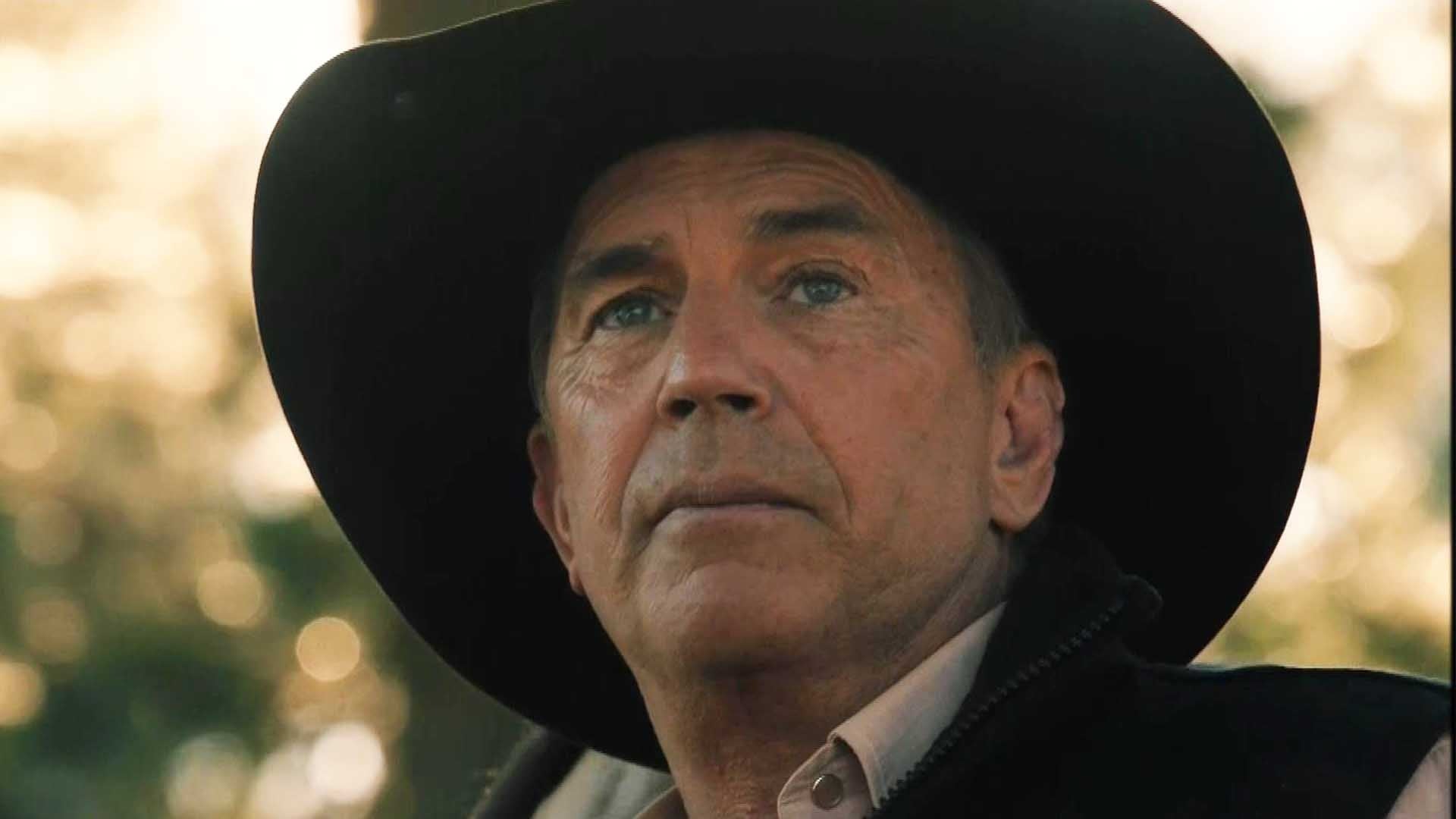 How 'Yellowstone' on CBS Will Look Different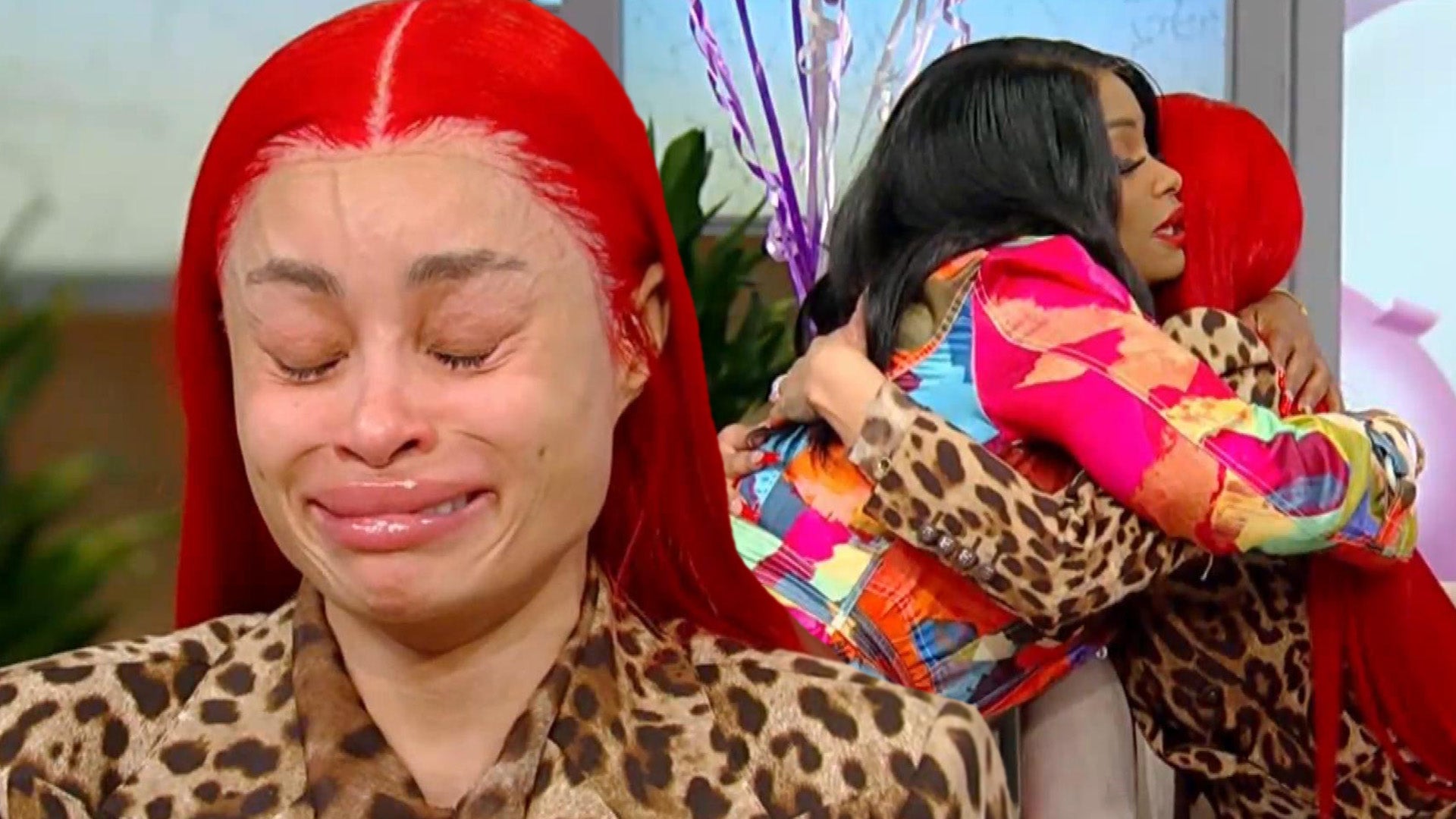 Blac Chyna Tears Up During Surprise Reunion With Her Mom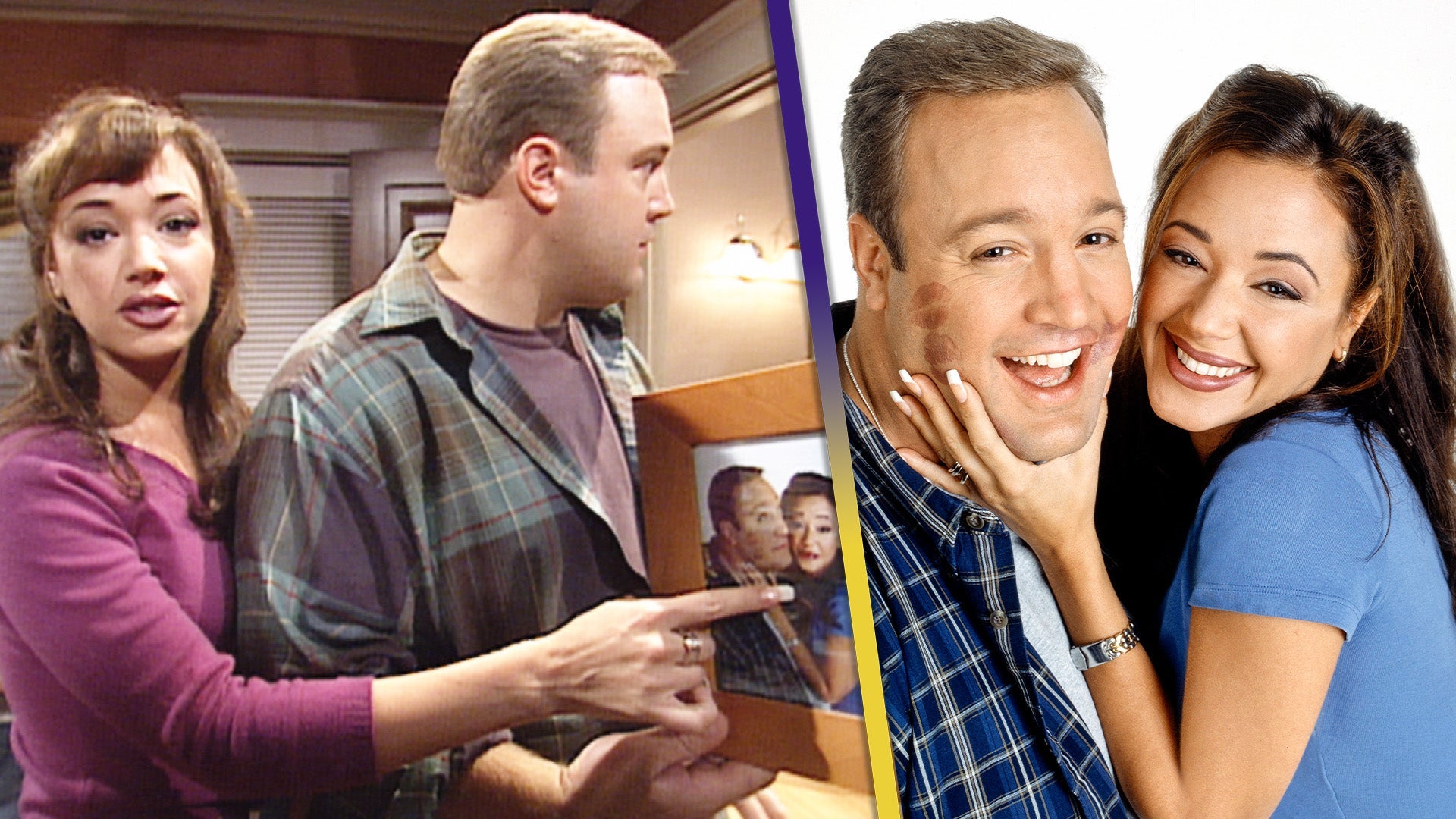 'The King of Queens': Watch Kevin James and Leah Remini Give Set…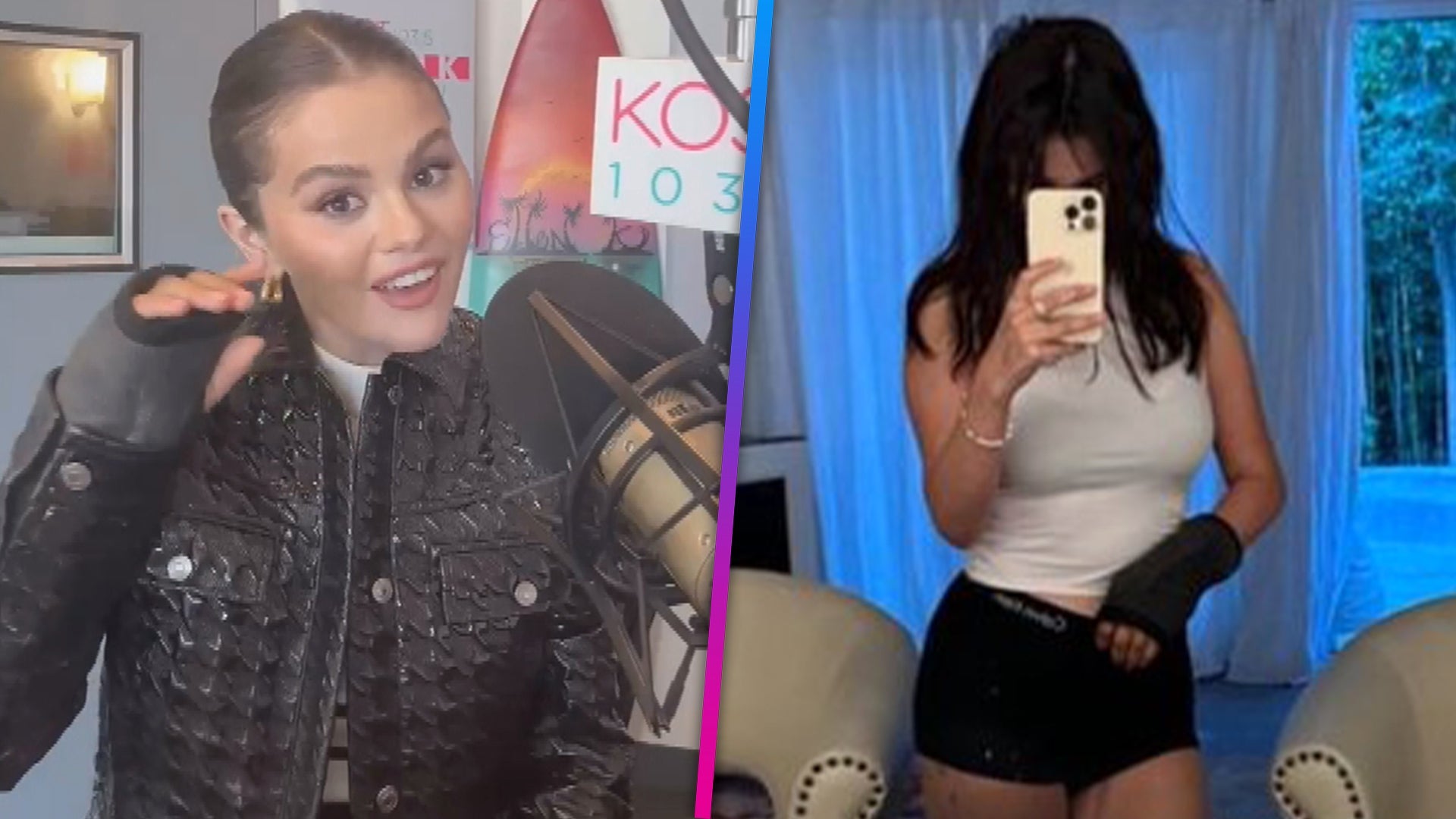 Selena Gomez Explains How She Broke Hand, Admits There's No 'Rea…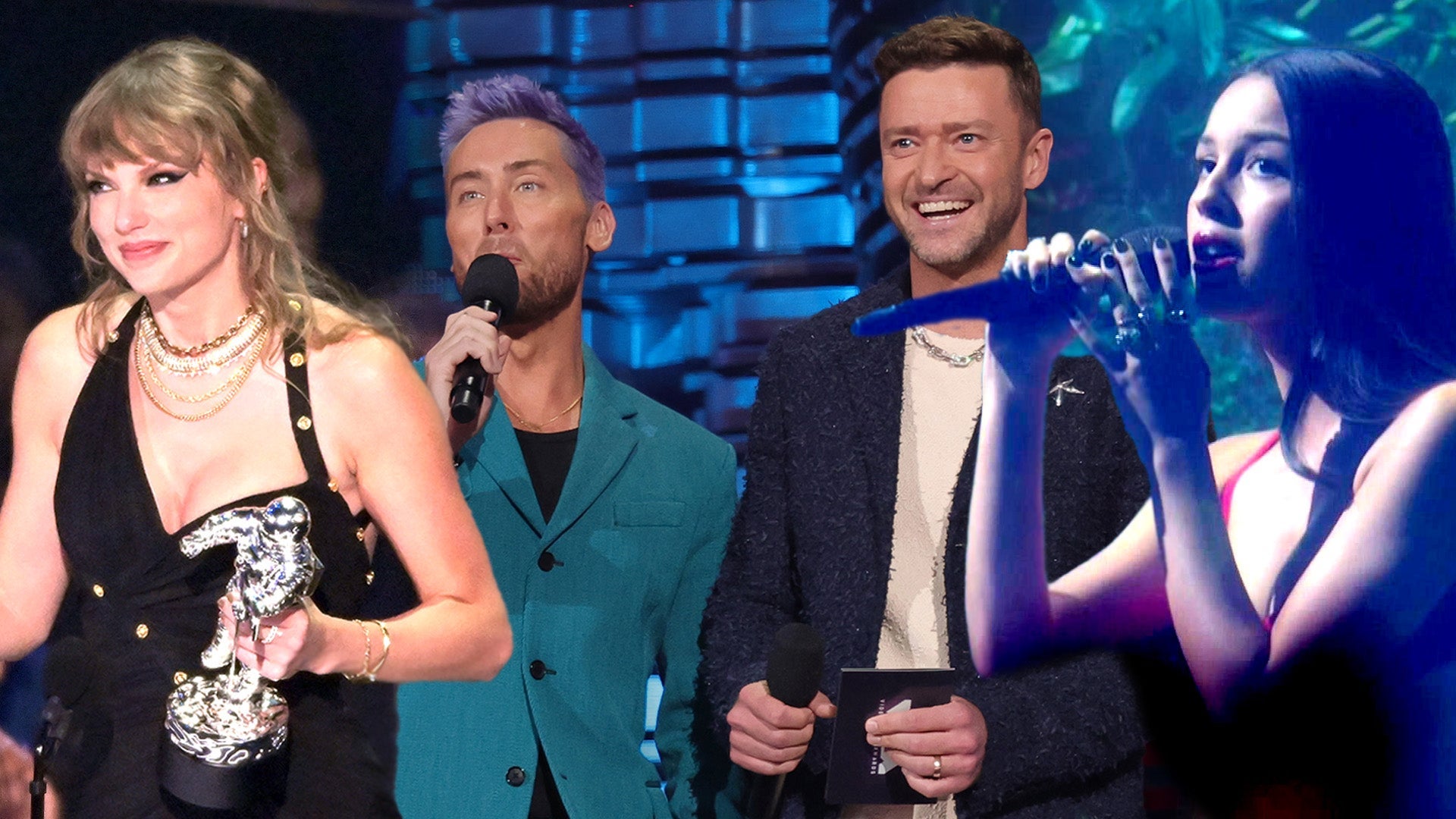 VMAs 2023: All the Must-See Moments
Kevin Hart and Jimmy Fallon are making comedy magic again, this time by going through a haunted house together.
After the duo's roller coaster ride at Universal Studios went viral in 2014, Hart and Fallon challenged themselves yet again, this time by taking a walk through Blood Manor, a haunted house in New York City. Armed with body cams and just each other, the two hilariously got spooked during the admittedly terrifying experience.
"I gotta be honest, roller coasters, I'm OK, I can do a little bit, but I do not like being scared," Fallon, 42, admits at the entrance of the house. "I'm for real scared."
WATCH: Carrie Underwood Gets Spooked by Ellen DeGeneres and Her Reaction Is Amazing
"I wanna say this, you can jump out on me if you want to, you're gonna get a boot to the neck," Hart adds.
But all that tough talk definitely disappeared as the two stepped into the house.
"Listen, if you guys watched this and at any point it looked like I was afraid, I'm an actor -- that's me acting," Hart, 37, jokes. "I'm out."
"Why don't you go f**k yourself Jimmy," he adds as Fallon can't stop laughing.
WATCH: EXCLUSIVE -- Louis CK Advises Kevin Hart on Dealing With Home Burglaries
Ahead of the clip airing, Hart participated in a Sirius XM Town Hall in New York City on Wednesday promoting his new film, Kevin Hart: What Now?, where he stood up for Britney Spears.

"This s**t ain't real," the comedian said of fame. "It can be snatched from you. Look at how many stars they build up to beat down. Look at Britney Spears when she was the hottest thing ever. Then Britney went through a meltdown and everybody is like 'Well we don't know about this f**king chick here.' Then she got back again and everybody was like, 'We love you Britney!' It was like 'What?!' You're f**king all over the place, people."
Watch below: