News
Watch Kevin Hart and Jimmy Fallon Hilariously Scream Their Way Through a Haunted House
By
Kevin Hart and Jimmy Fallon Hilariously Scream Their Way Through…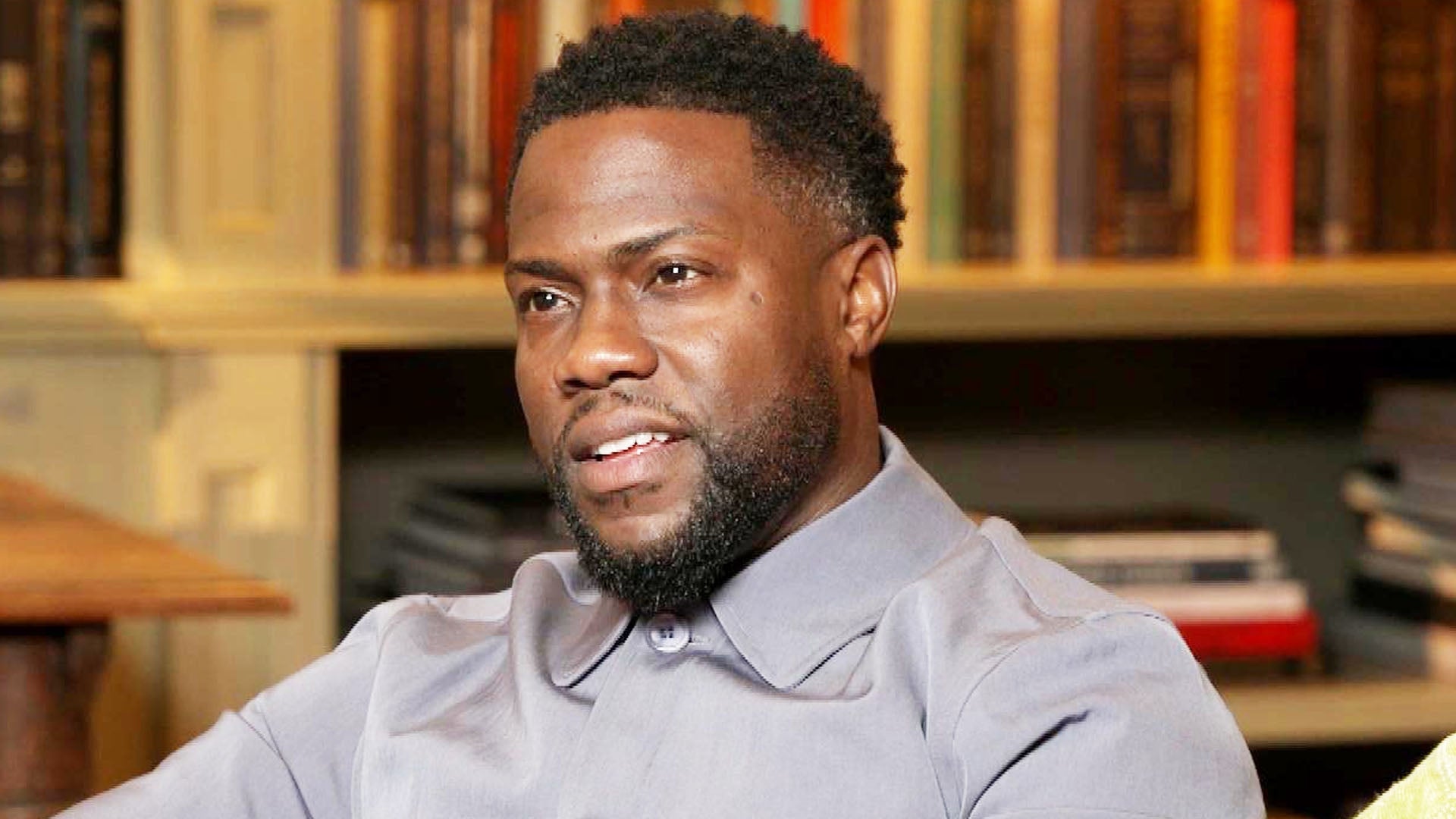 Kevin Hart on Showing His Serious Side in New Series 'True Story…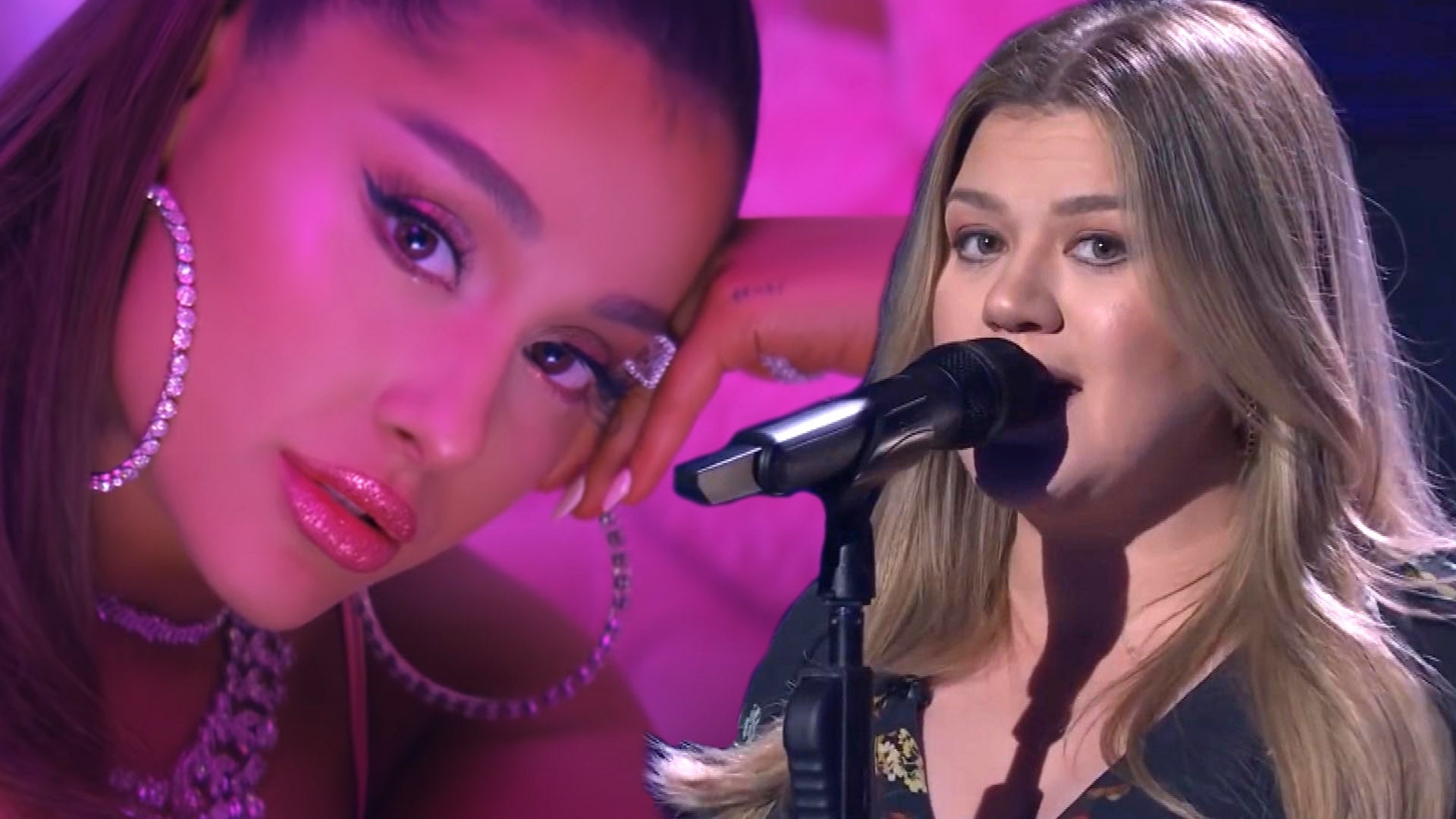 Kelly Clarkson Performs Ariana Grande '7 Rings' Cover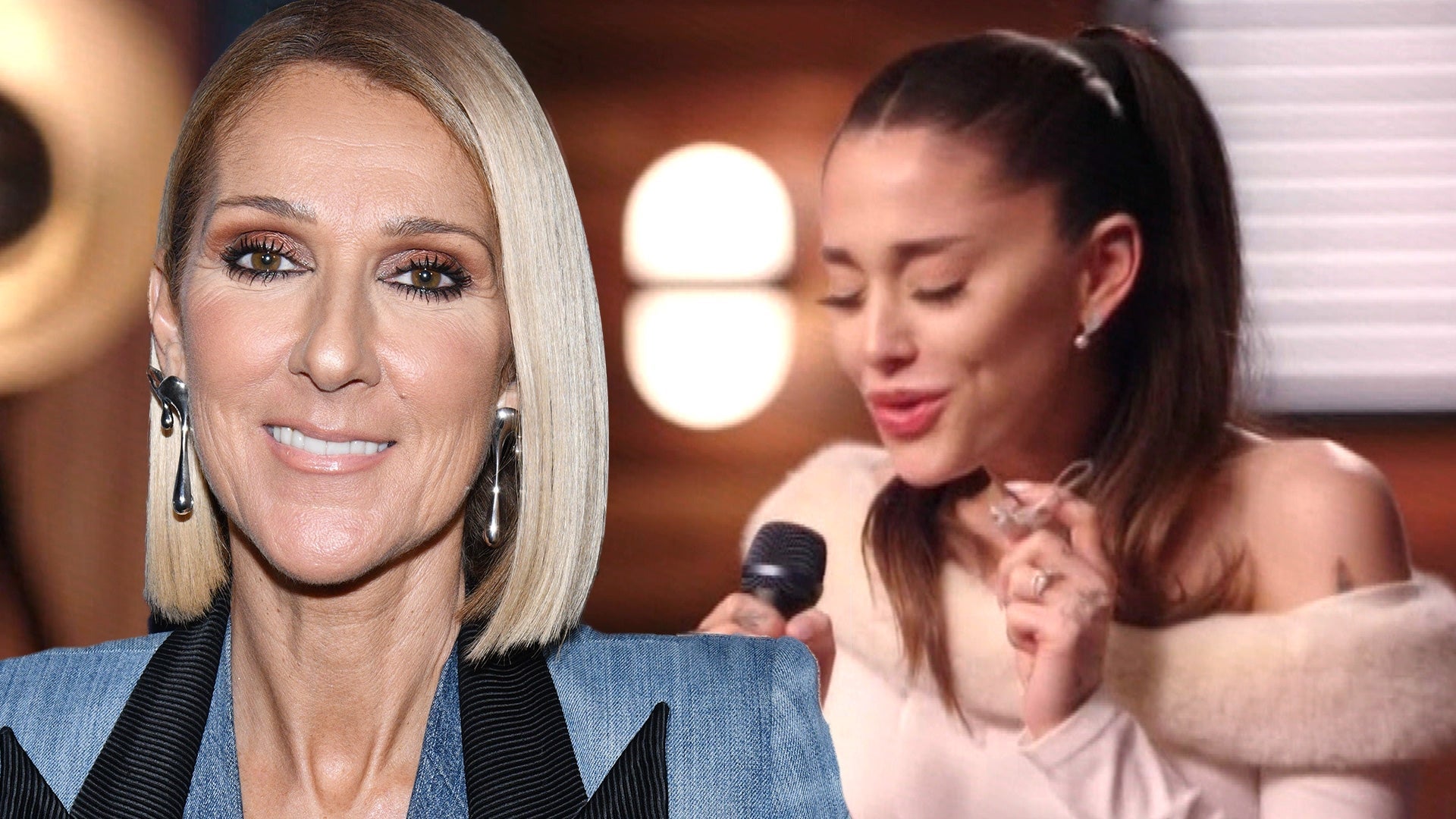 Ariana Grande Can't Stop Impersonating Celine Dion on 'The Voice'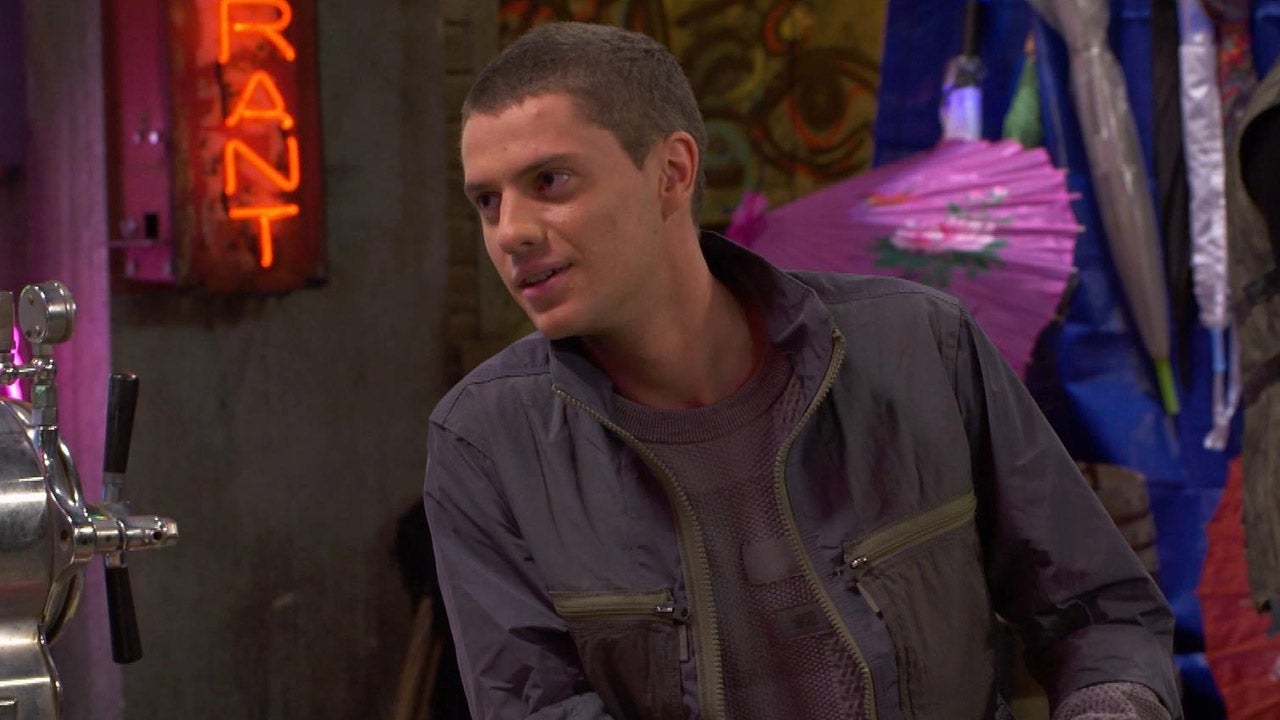 Watch Jace Norman Return as Henry Hart in 'Danger Force' (Exclus…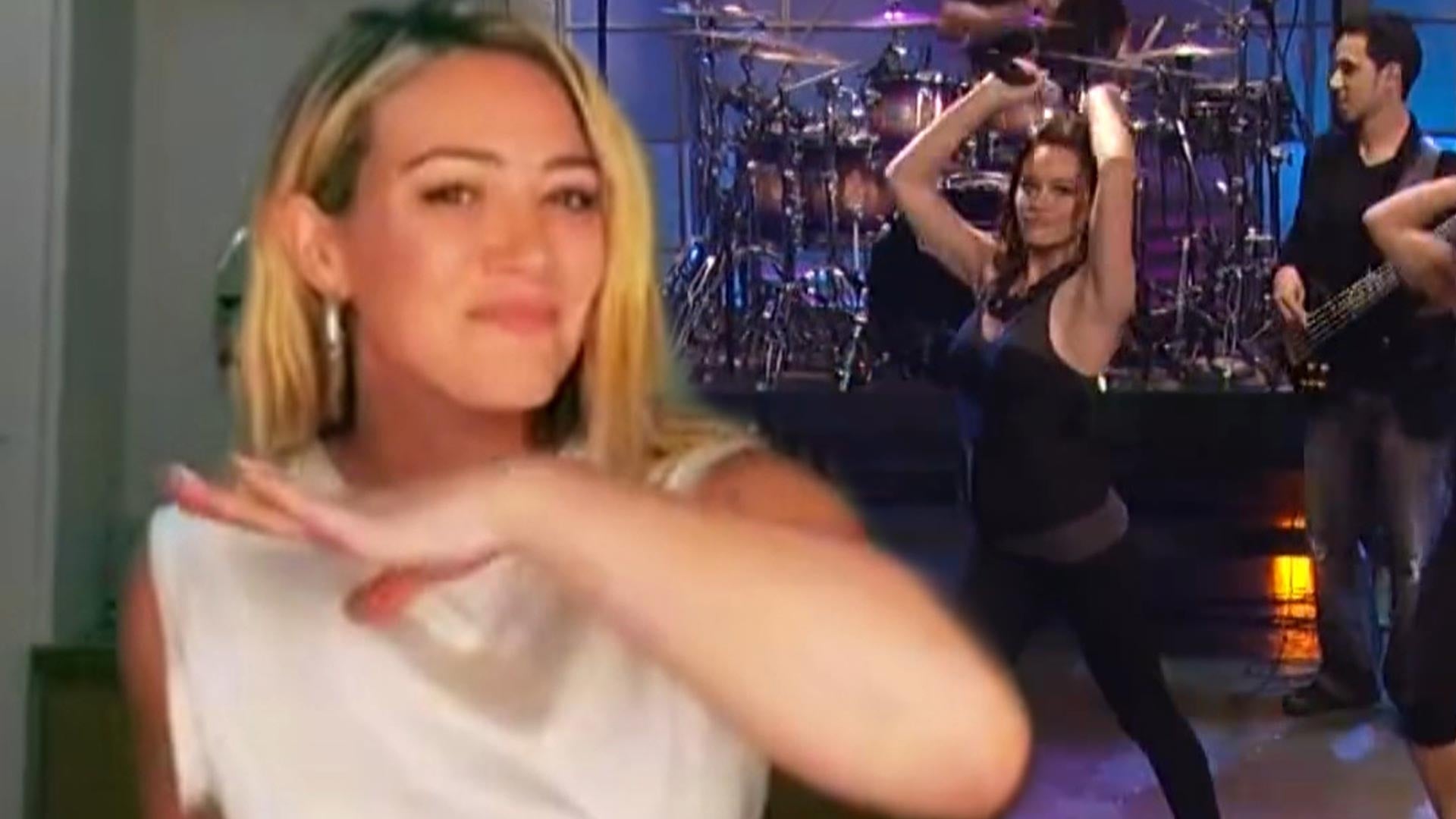 Hilary Duff Recreates 'With Love' Choreography on TikTok After P…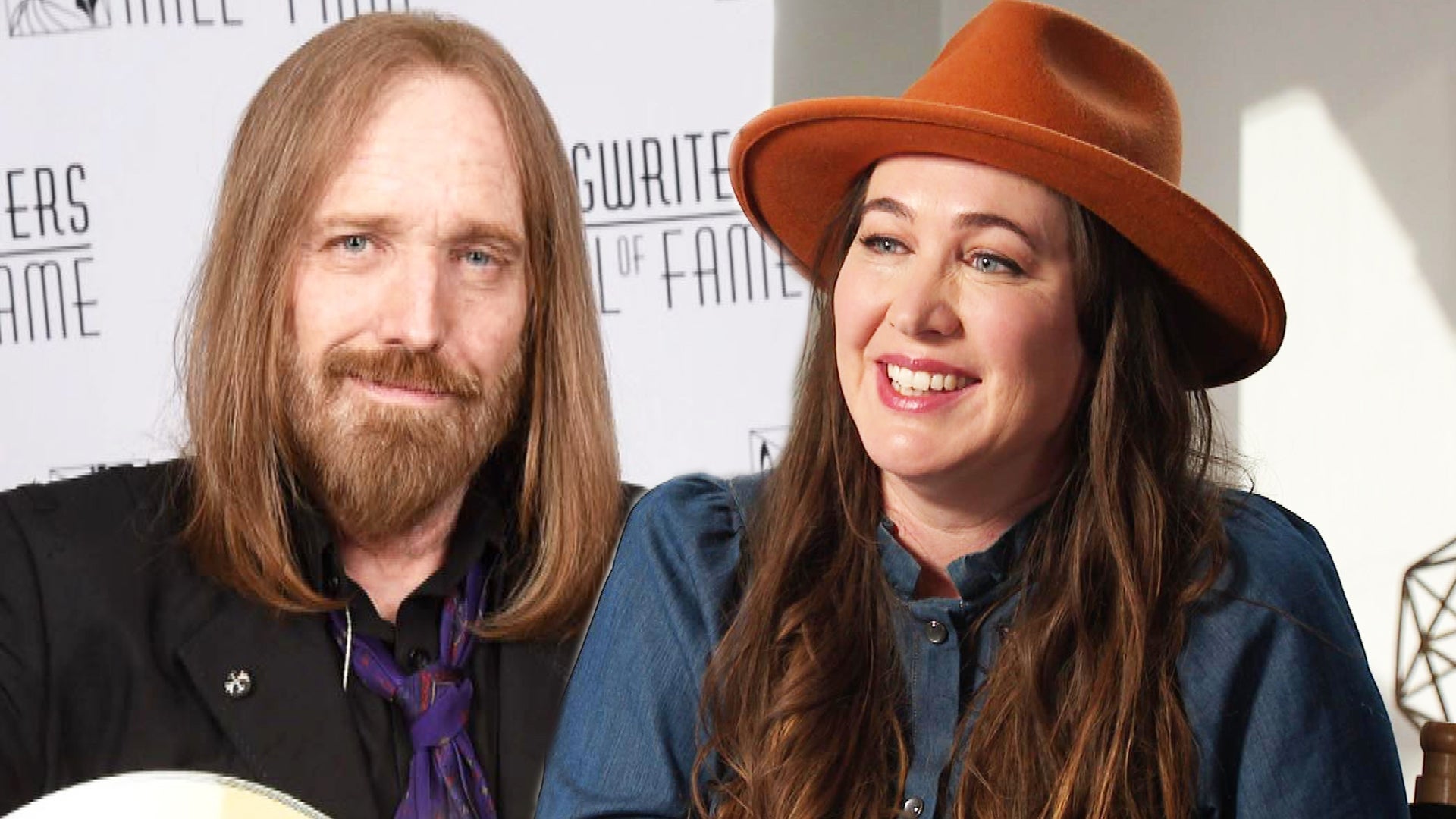 Tom Petty's Daughter Adria Says Documentary About Her Late Fathe…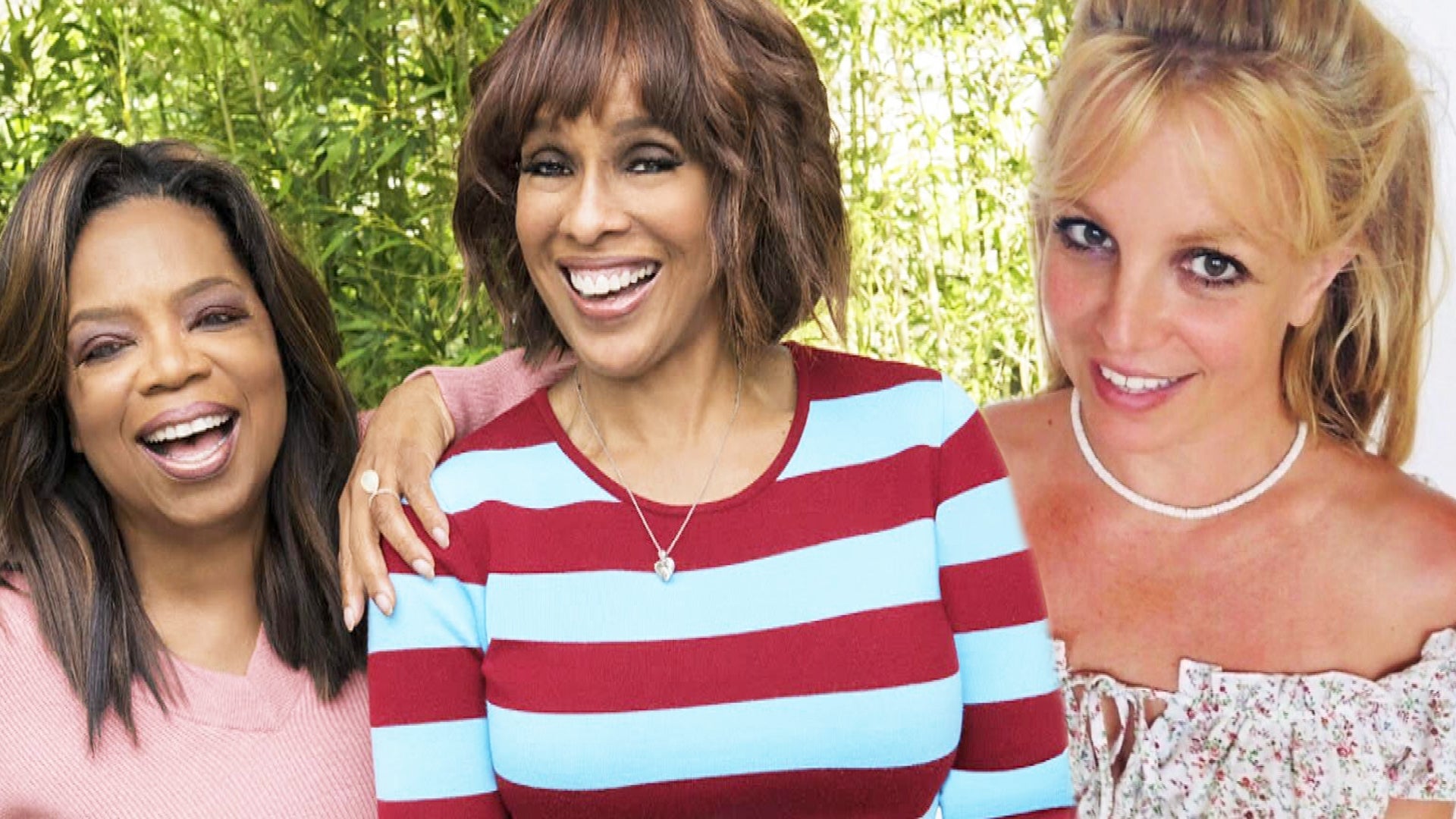 Oprah's Bestie Gayle King Reacts to Britney Spears Teasing Sit-D…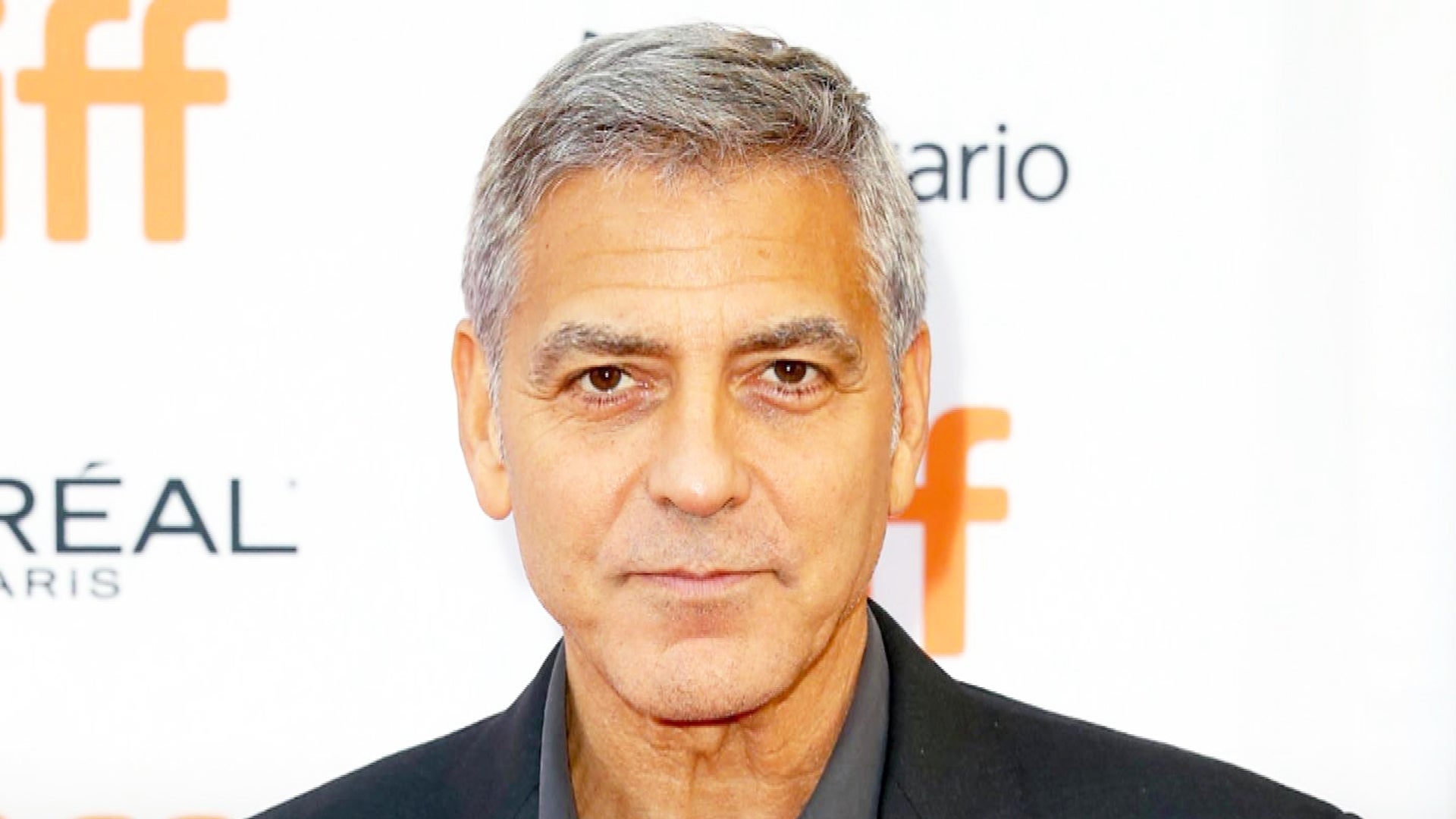 George Clooney Weighs In on 'Stupid Mistakes' That Led to 'Rust'…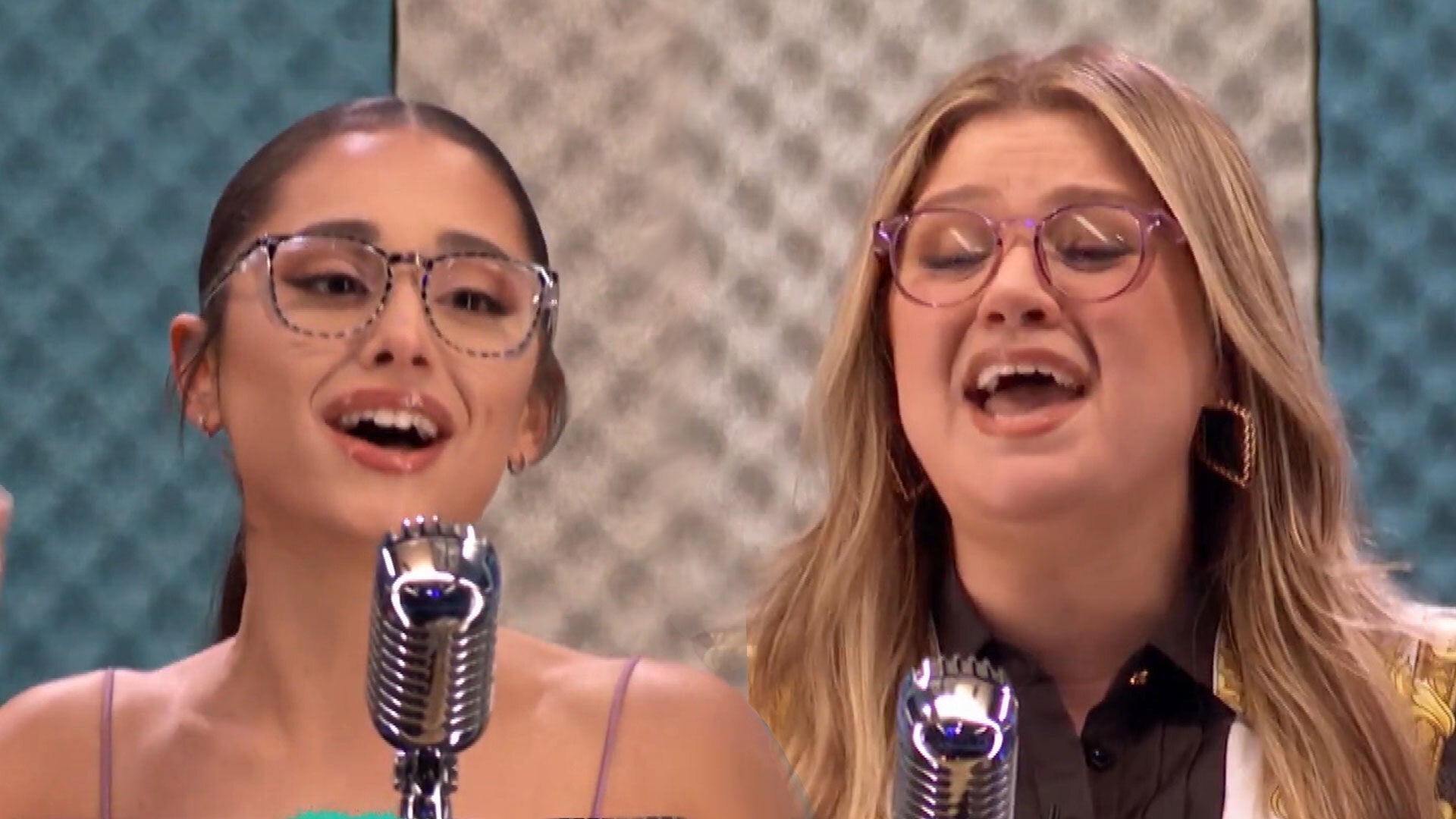 Watch Ariana Grande and Kelly Clarkson Sing Each Other's Songs!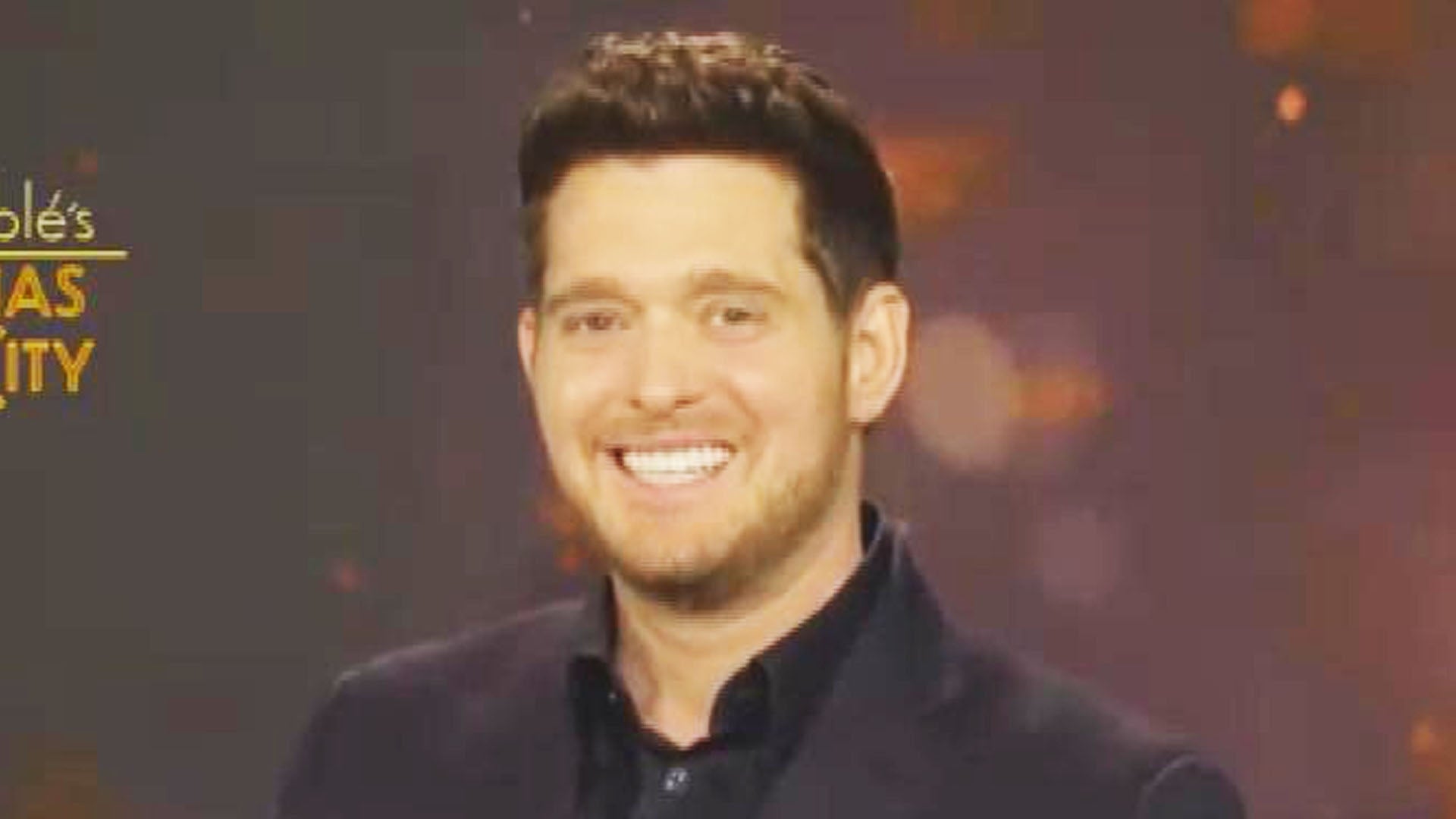 'King of Christmas' Michael Bublé Gears Up for Star-Studded Holi…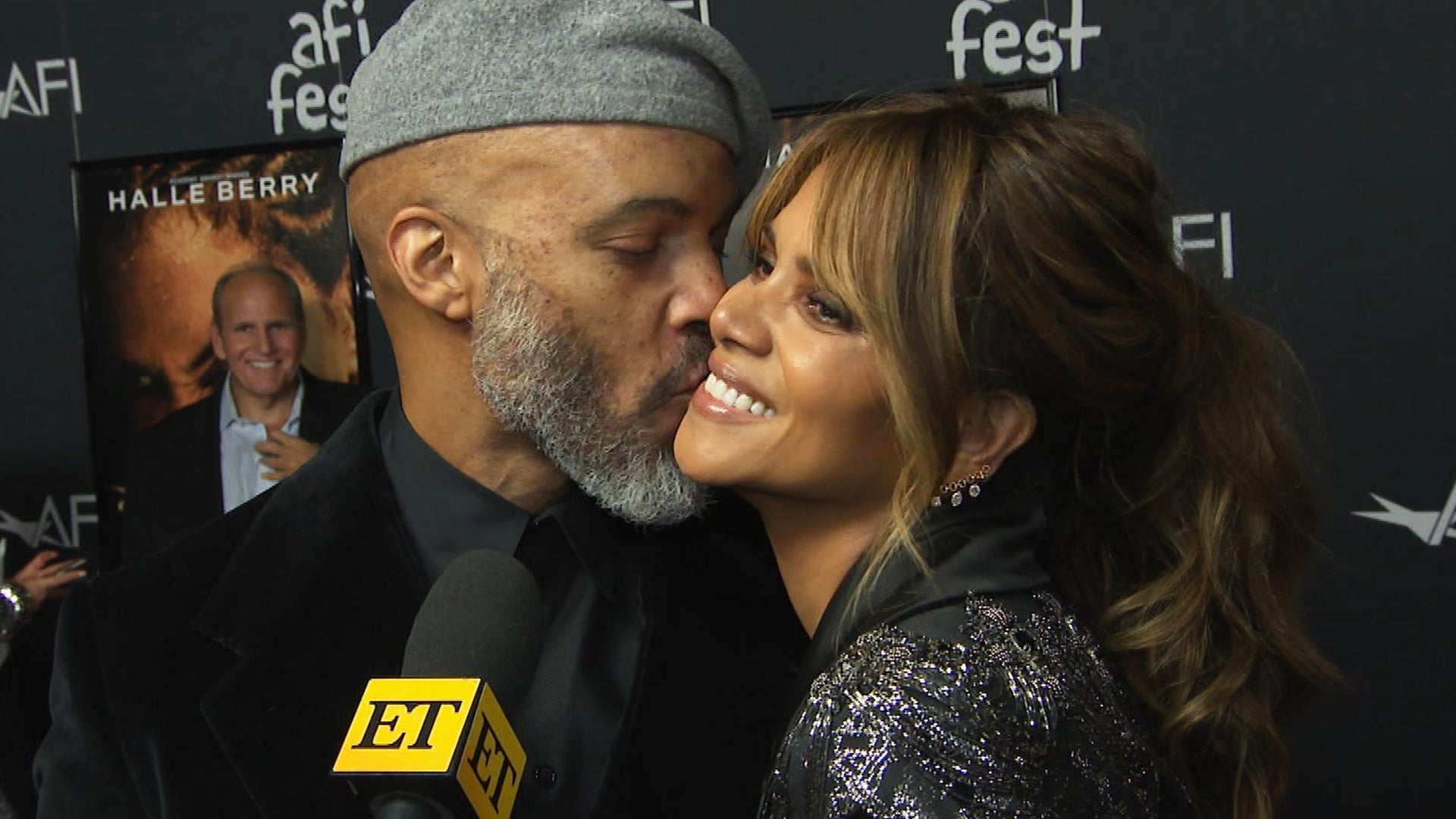 Halle Berry and Van Hunt Gush About Working Together on 'Bruised…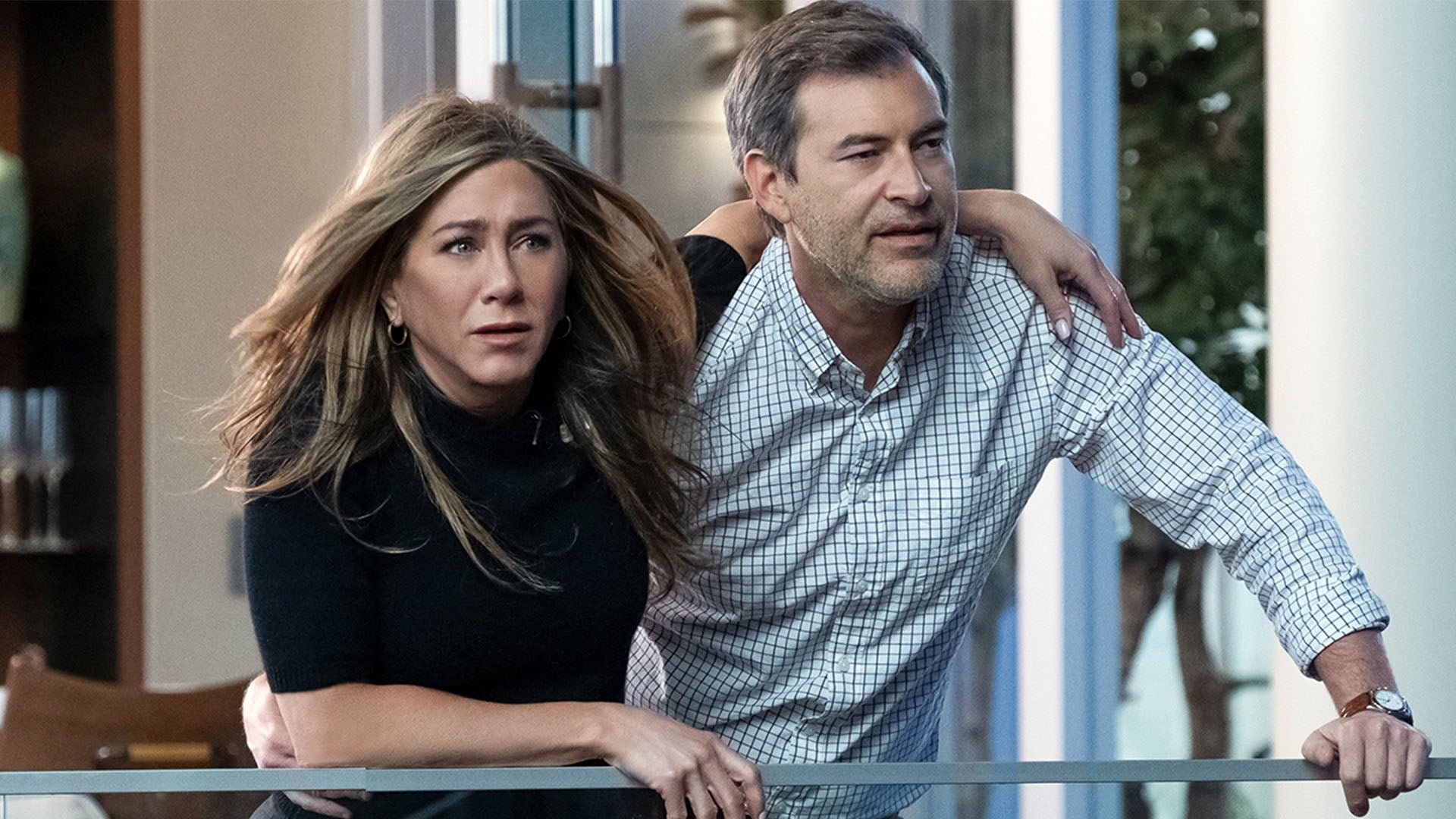 'The Morning Show' Finale Sneak Peek: Jennifer Aniston & Mark Du…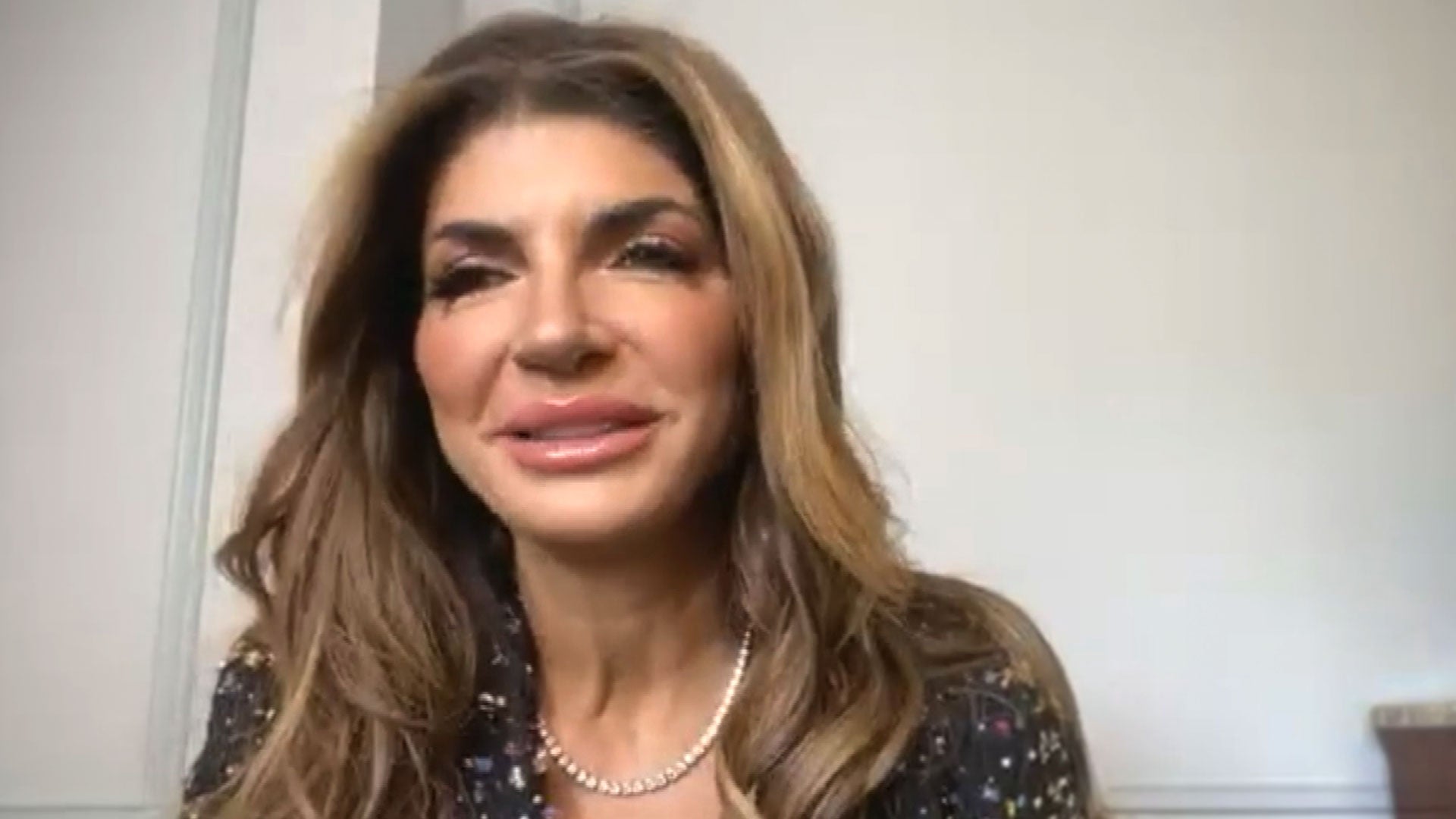 Teresa Giudice Defends Fiancé Luis 'Louie' Ruelas From Haters an…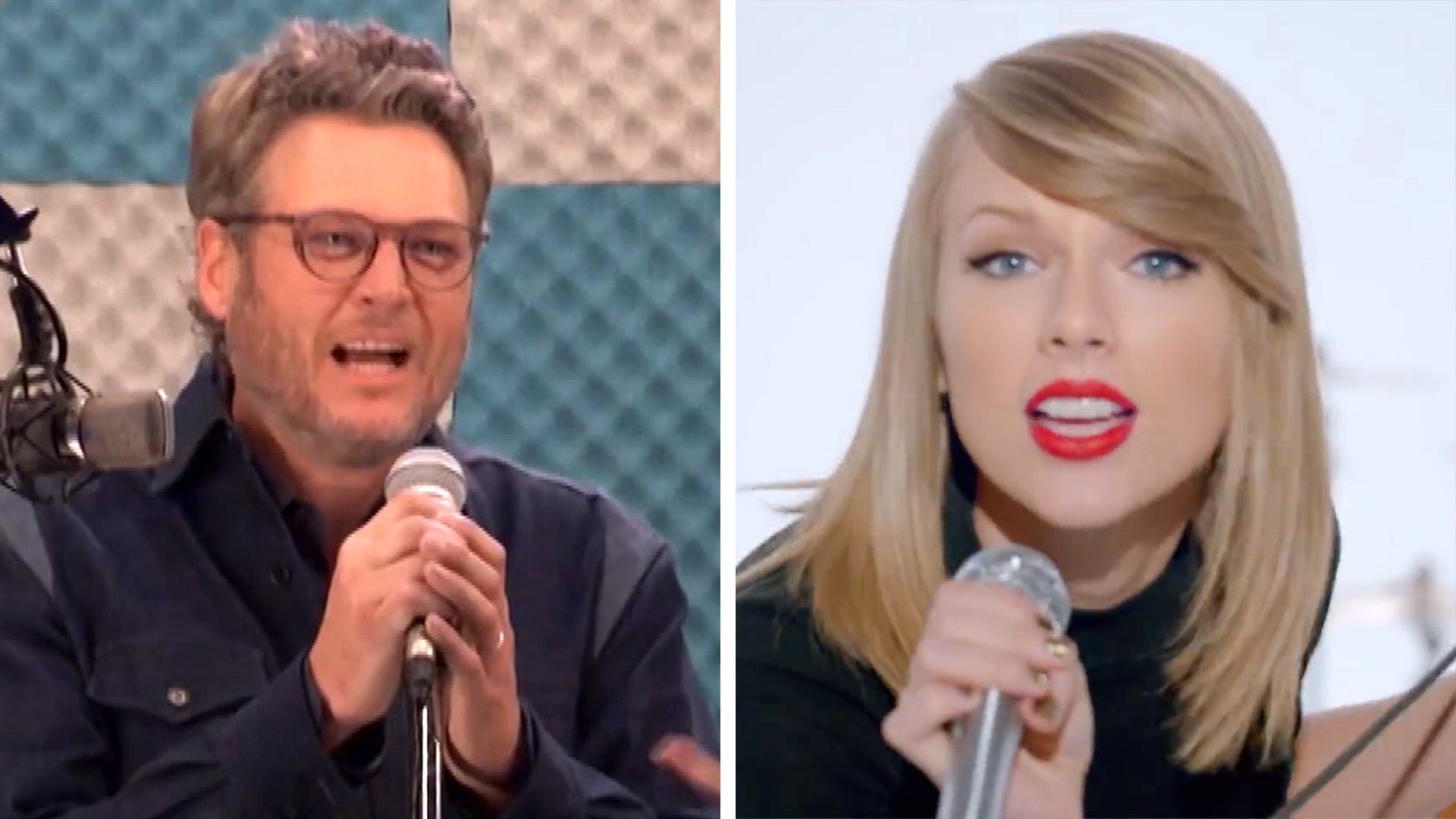 Watch Blake Shelton Hilariously Butcher Cover of Taylor Swift's …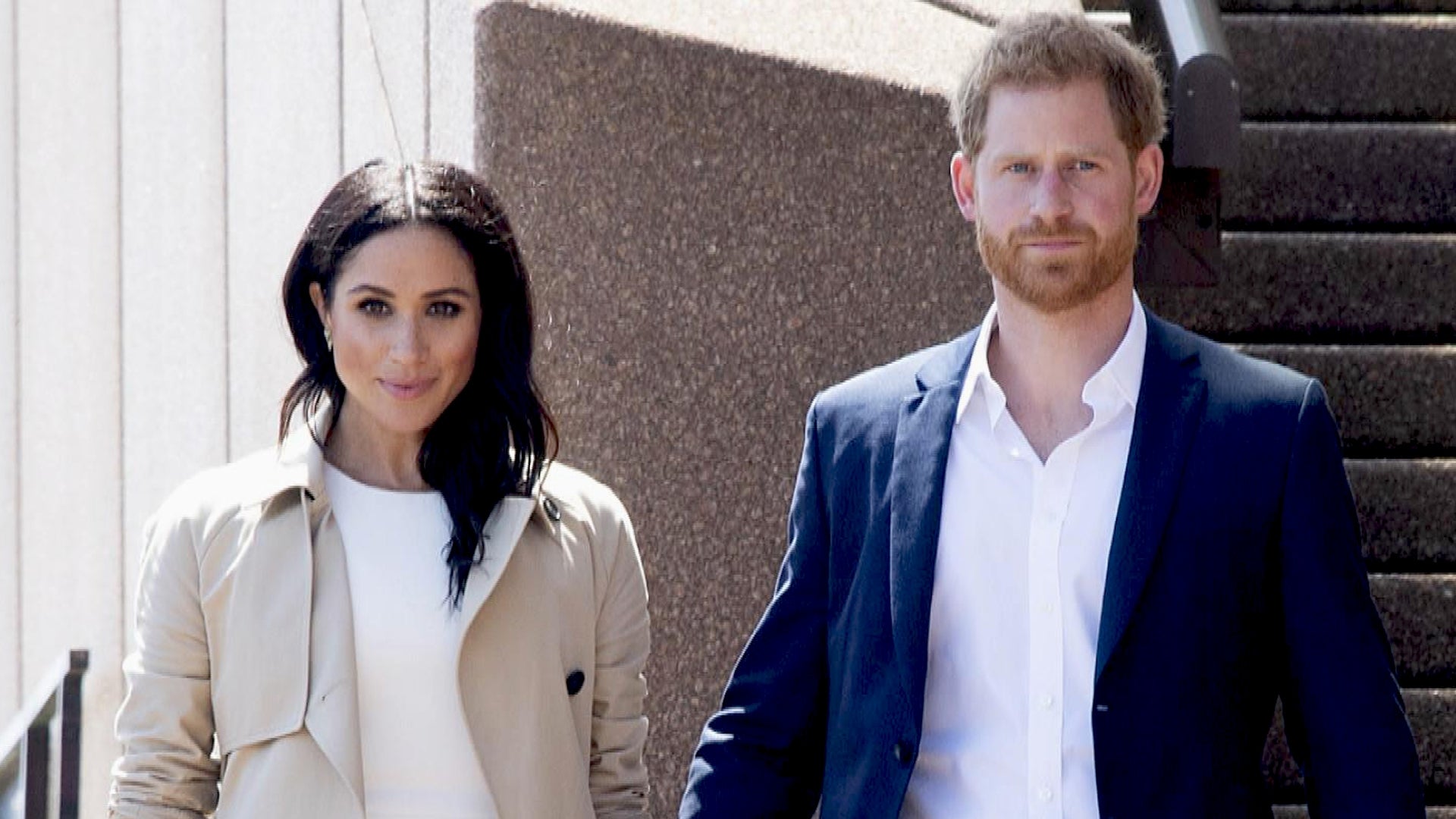 Royal Insider Claims Meghan Markle and Prince Harry Were Involve…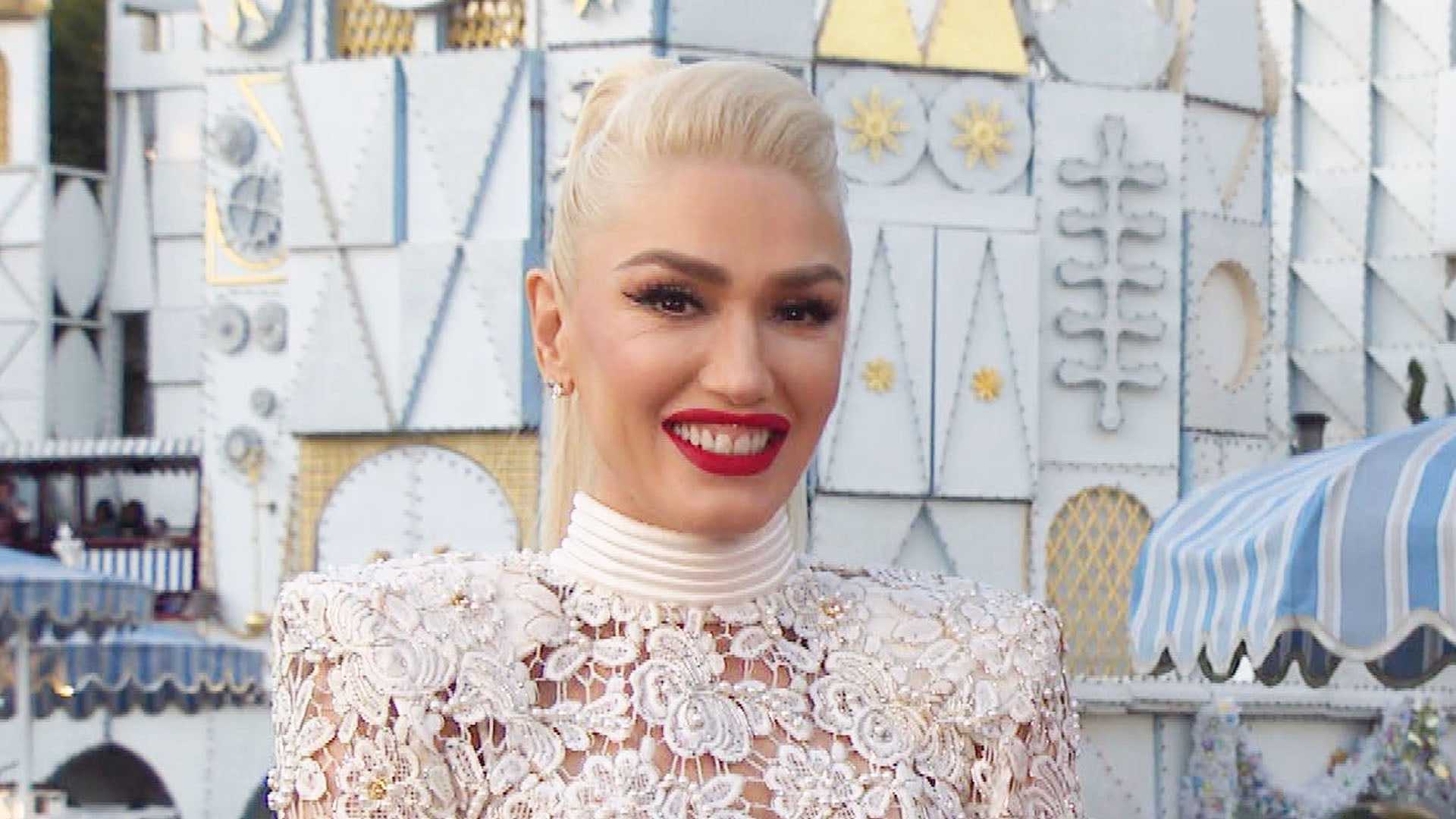 Gwen Stefani Previews 'The Wonderful World of Disney: Magical Ho…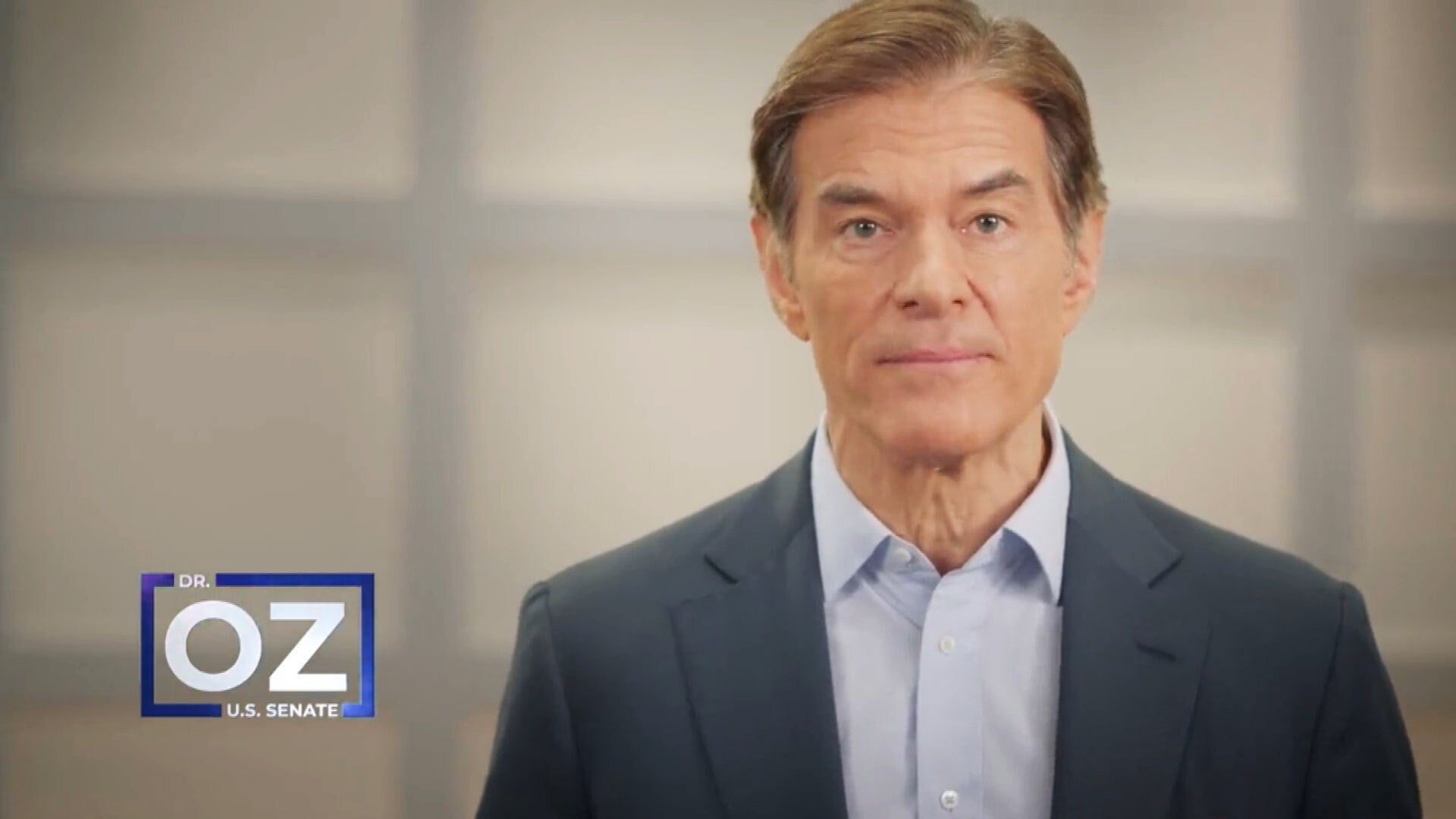 Dr. Oz Announces He's Running for Senate in Pennsylvania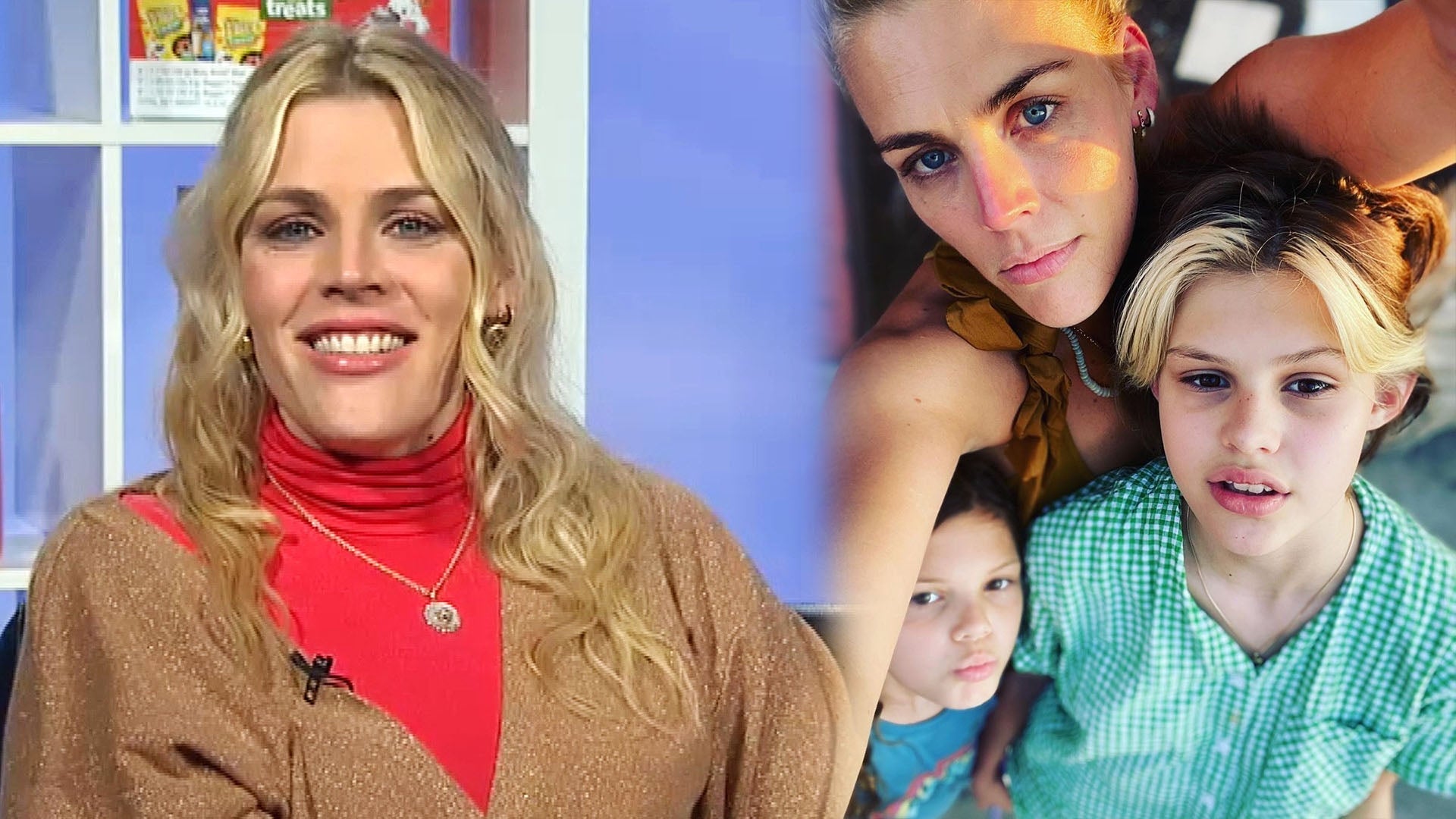 Busy Philipps Reflects on Birdie's Coming Out and What She's Tha…
Kevin Hart and Jimmy Fallon are making comedy magic again, this time by going through a haunted house together.
After the duo's roller coaster ride at Universal Studios went viral in 2014, Hart and Fallon challenged themselves yet again, this time by taking a walk through Blood Manor, a haunted house in New York City. Armed with body cams and just each other, the two hilariously got spooked during the admittedly terrifying experience.
"I gotta be honest, roller coasters, I'm OK, I can do a little bit, but I do not like being scared," Fallon, 42, admits at the entrance of the house. "I'm for real scared."
WATCH: Carrie Underwood Gets Spooked by Ellen DeGeneres and Her Reaction Is Amazing
"I wanna say this, you can jump out on me if you want to, you're gonna get a boot to the neck," Hart adds.
But all that tough talk definitely disappeared as the two stepped into the house.
"Listen, if you guys watched this and at any point it looked like I was afraid, I'm an actor -- that's me acting," Hart, 37, jokes. "I'm out."
"Why don't you go f**k yourself Jimmy," he adds as Fallon can't stop laughing.
WATCH: EXCLUSIVE -- Louis CK Advises Kevin Hart on Dealing With Home Burglaries
Ahead of the clip airing, Hart participated in a Sirius XM Town Hall in New York City on Wednesday promoting his new film, Kevin Hart: What Now?, where he stood up for Britney Spears.

"This s**t ain't real," the comedian said of fame. "It can be snatched from you. Look at how many stars they build up to beat down. Look at Britney Spears when she was the hottest thing ever. Then Britney went through a meltdown and everybody is like 'Well we don't know about this f**king chick here.' Then she got back again and everybody was like, 'We love you Britney!' It was like 'What?!' You're f**king all over the place, people."
Watch below: