News
EXCLUSIVE: Hannah Hart Bares Her Heart and Shines a Light on Mental Health Struggles in 'Buffering'
By
EXCLUSIVE: Hannah Hart Tackles Schizophrenia and Her Perfectly U…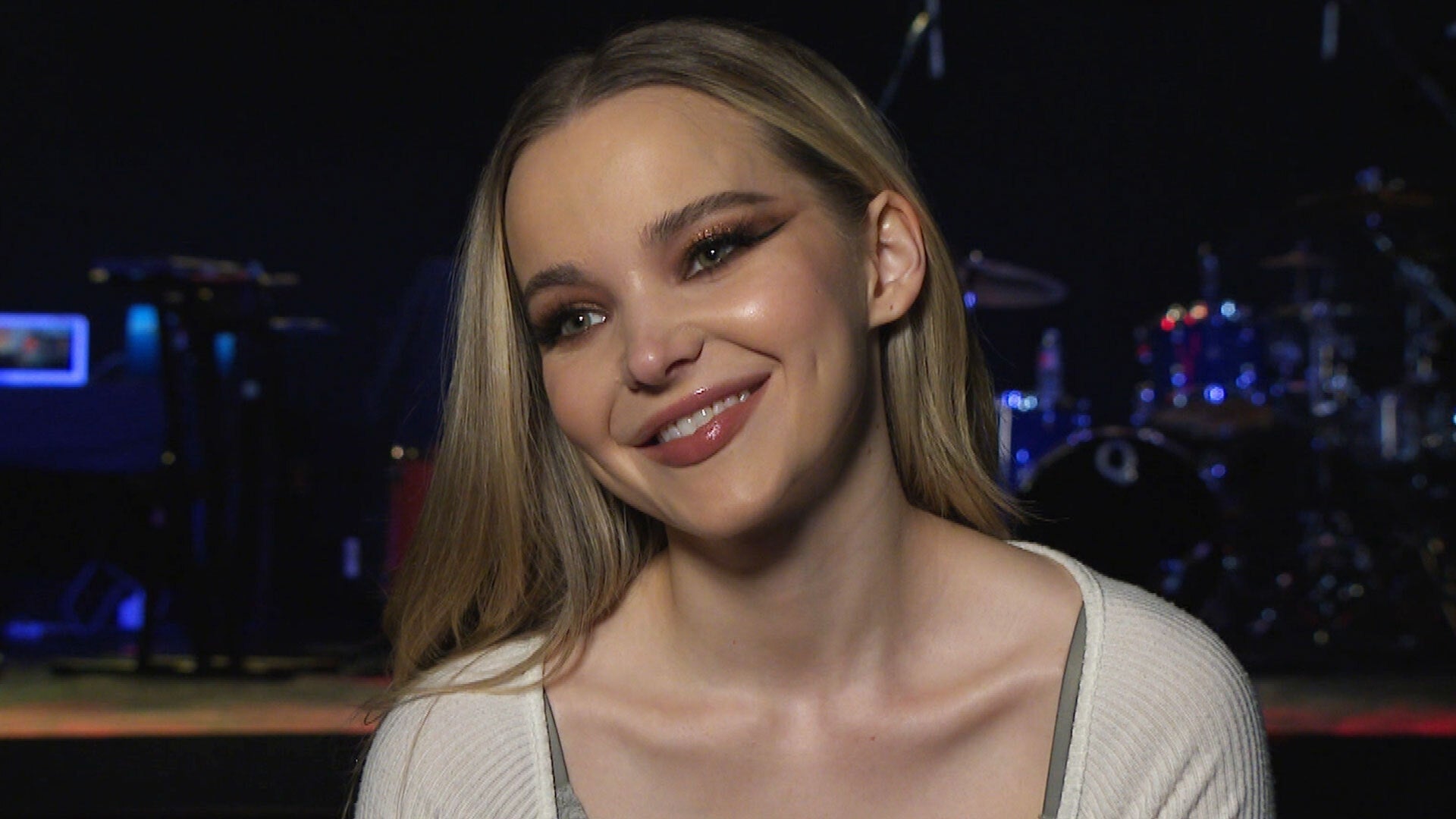 Dove Cameron on Keeping Her Love Life Private and Challenging Be…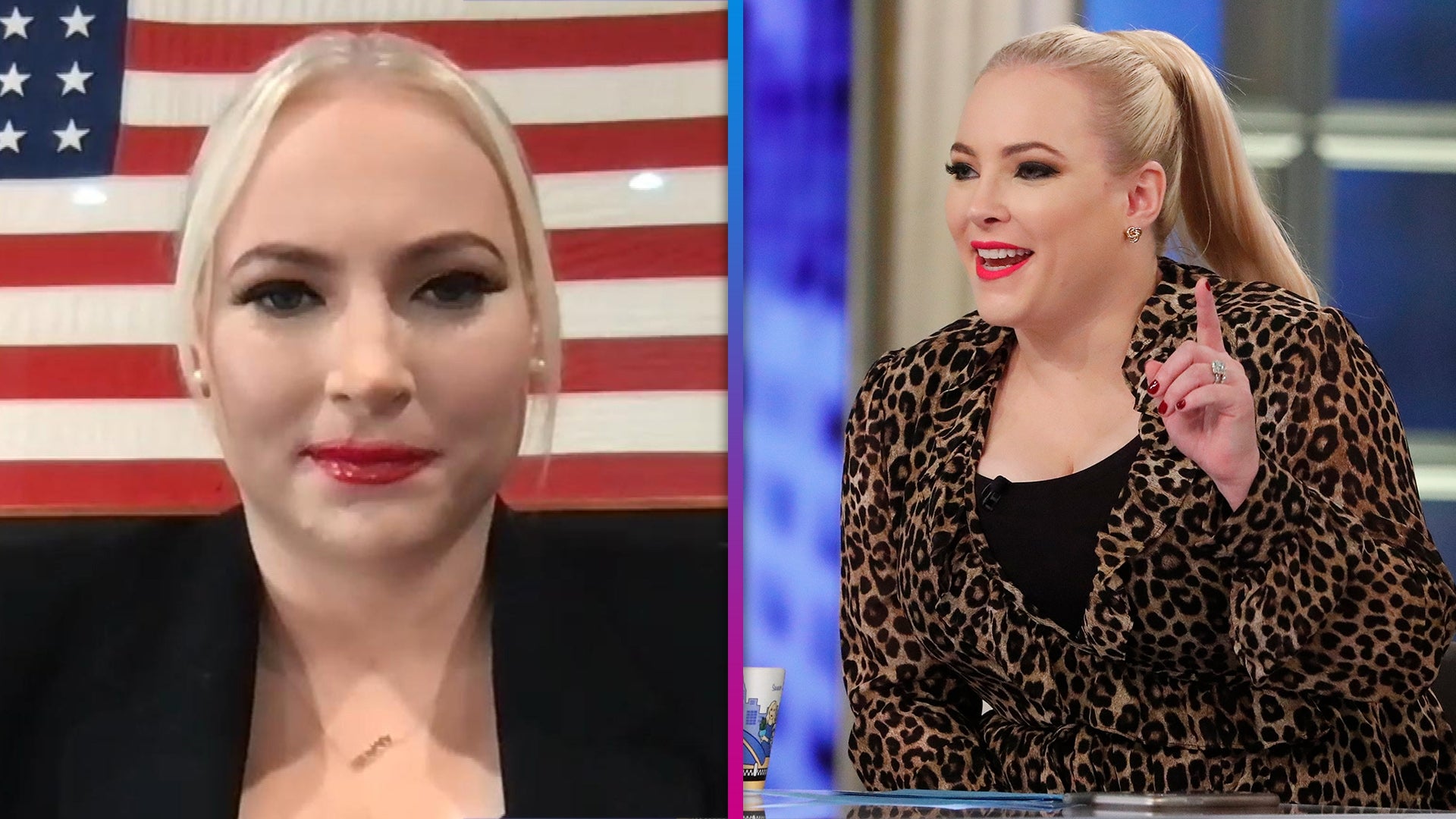 Meghan McCain Opens Up About Motherhood and Life After 'The View…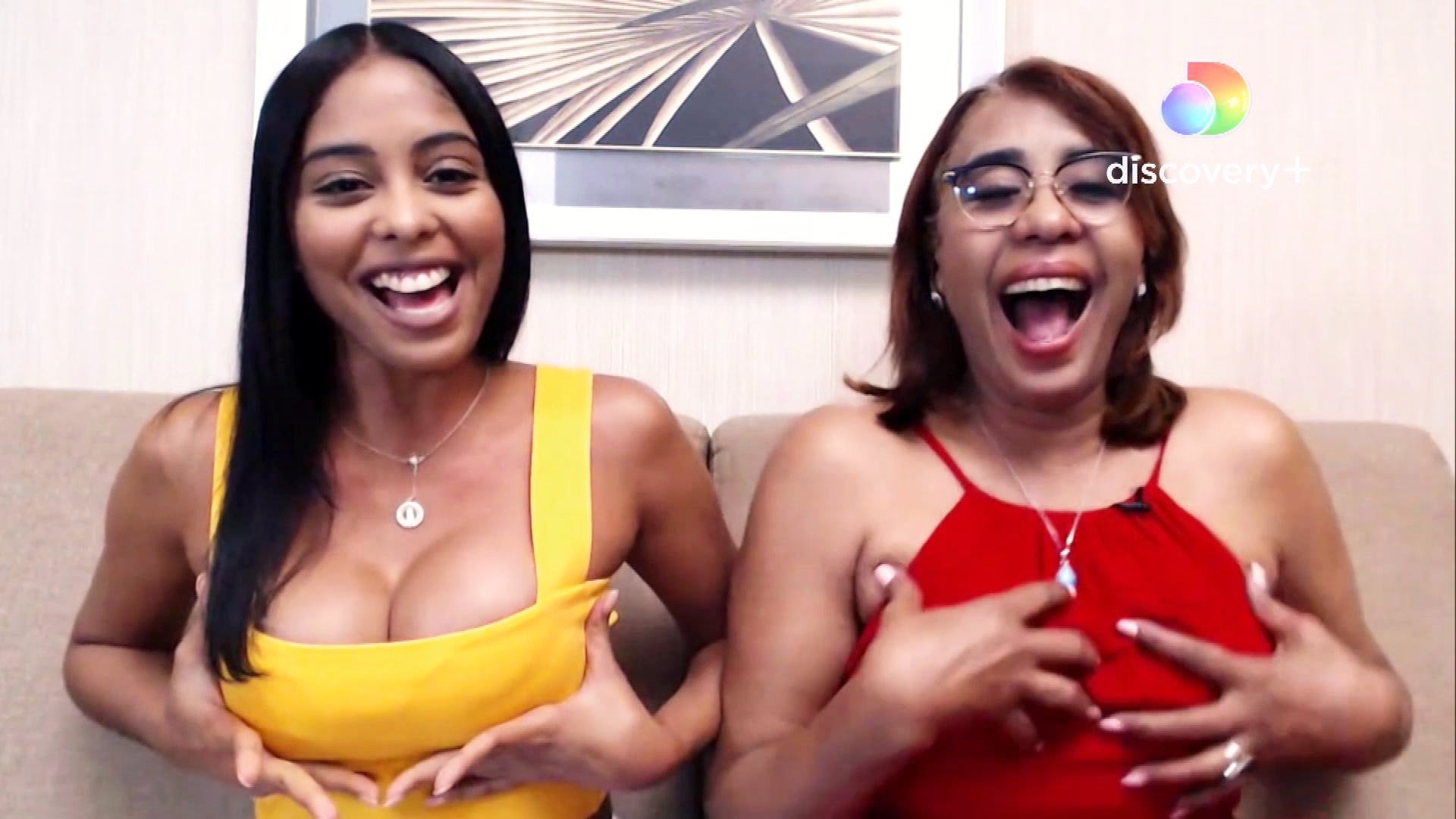 '90 Day Fiancé': Nicole Calls Plastic Surgery 'the Best Idea in …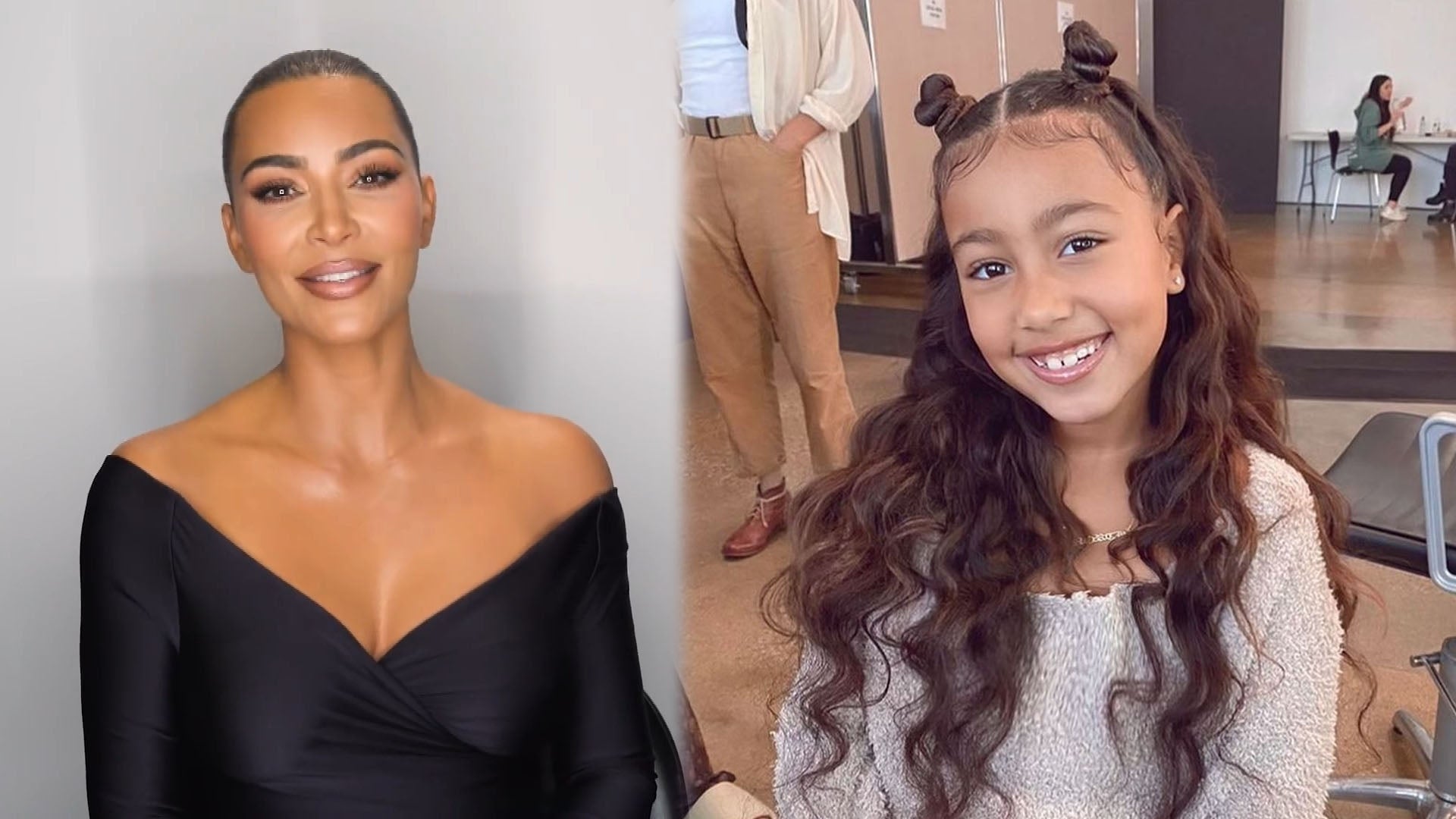 Kim Kardashian Reveals the Meanest Thing North Has Said to Her a…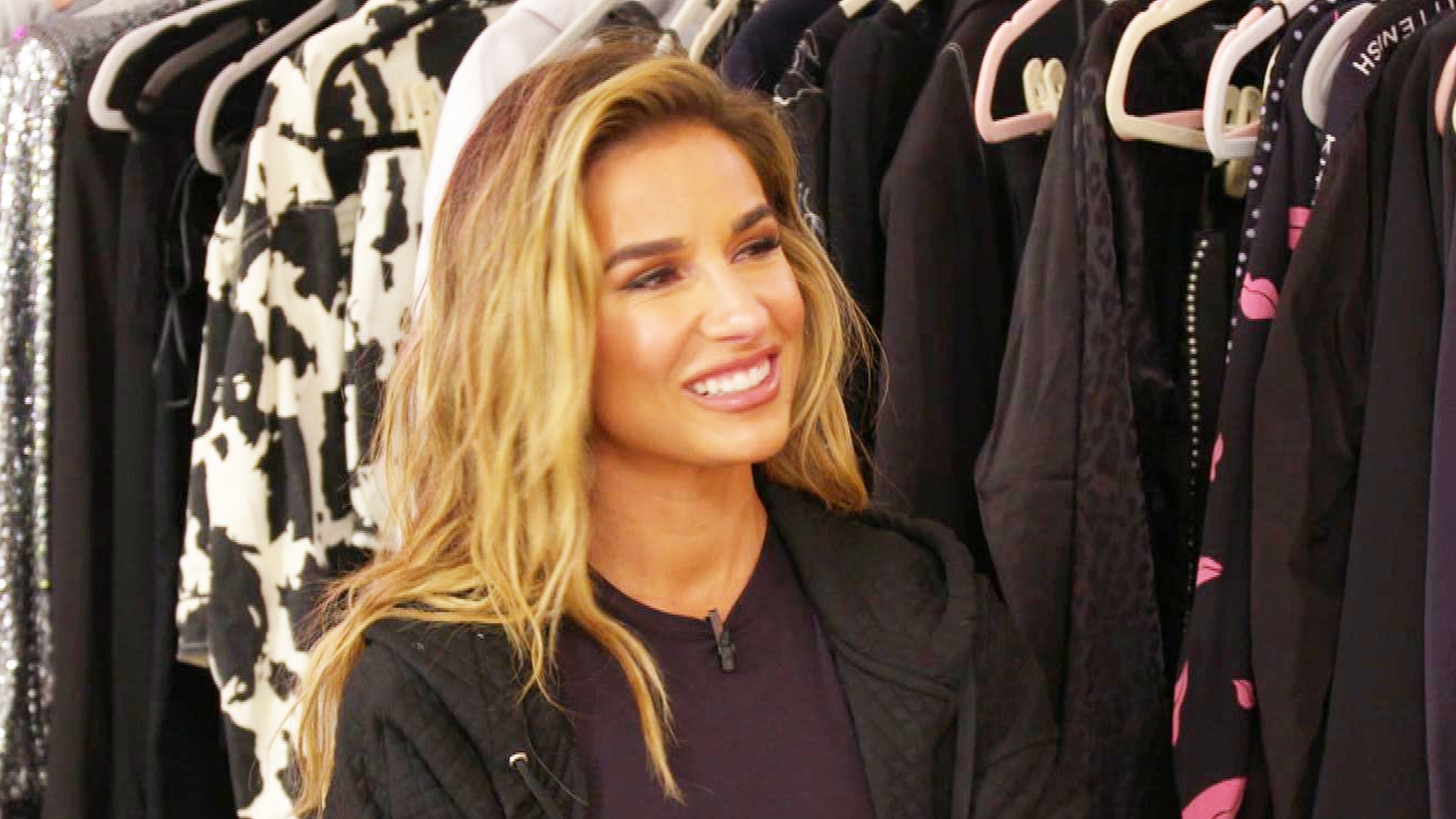 Jessie James Decker Gives a Closet Tour in Her Nashville Home (E…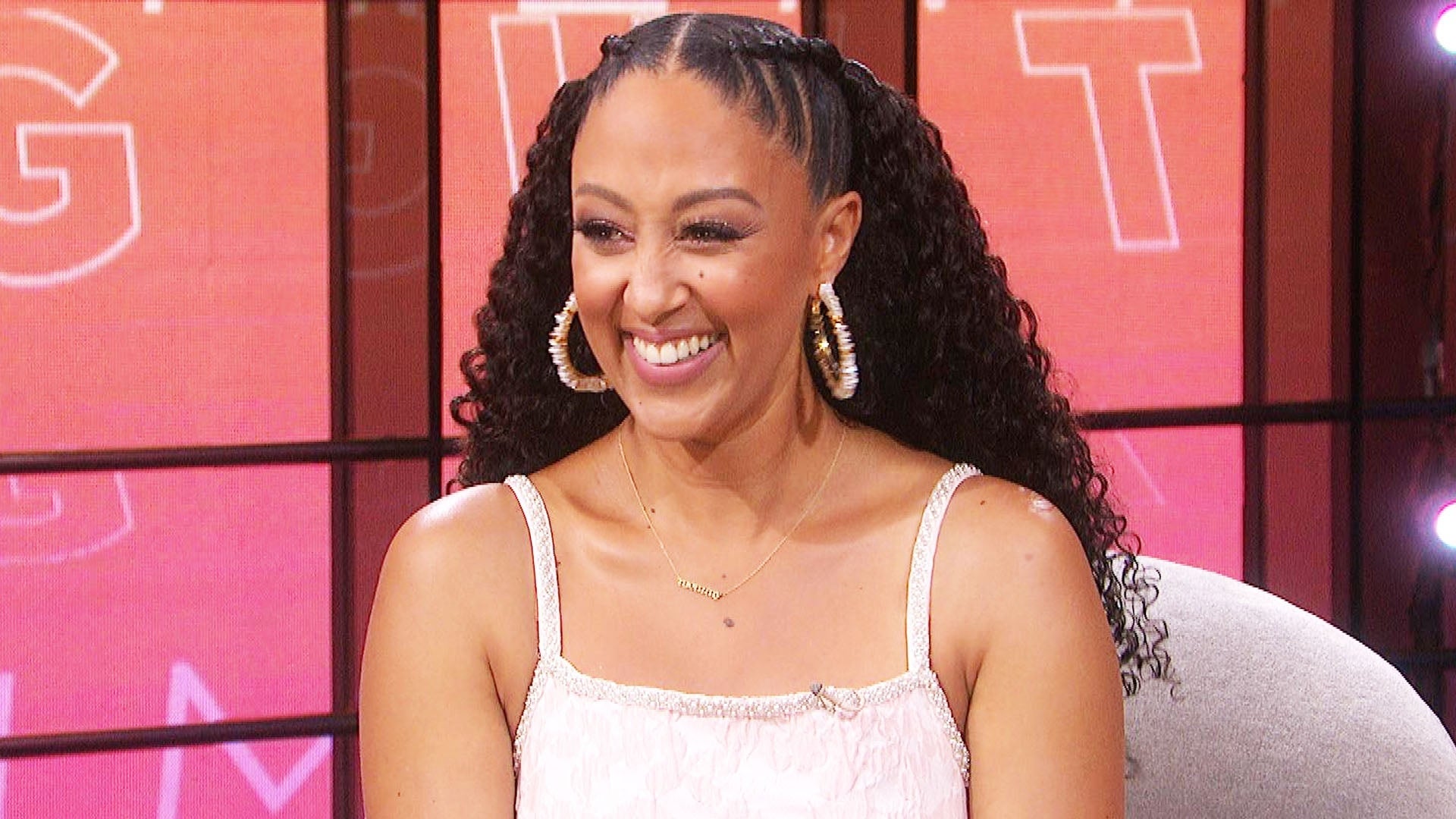 Tamera Mowry Talks Cooking With Her Kids and New Show 'Baker's D…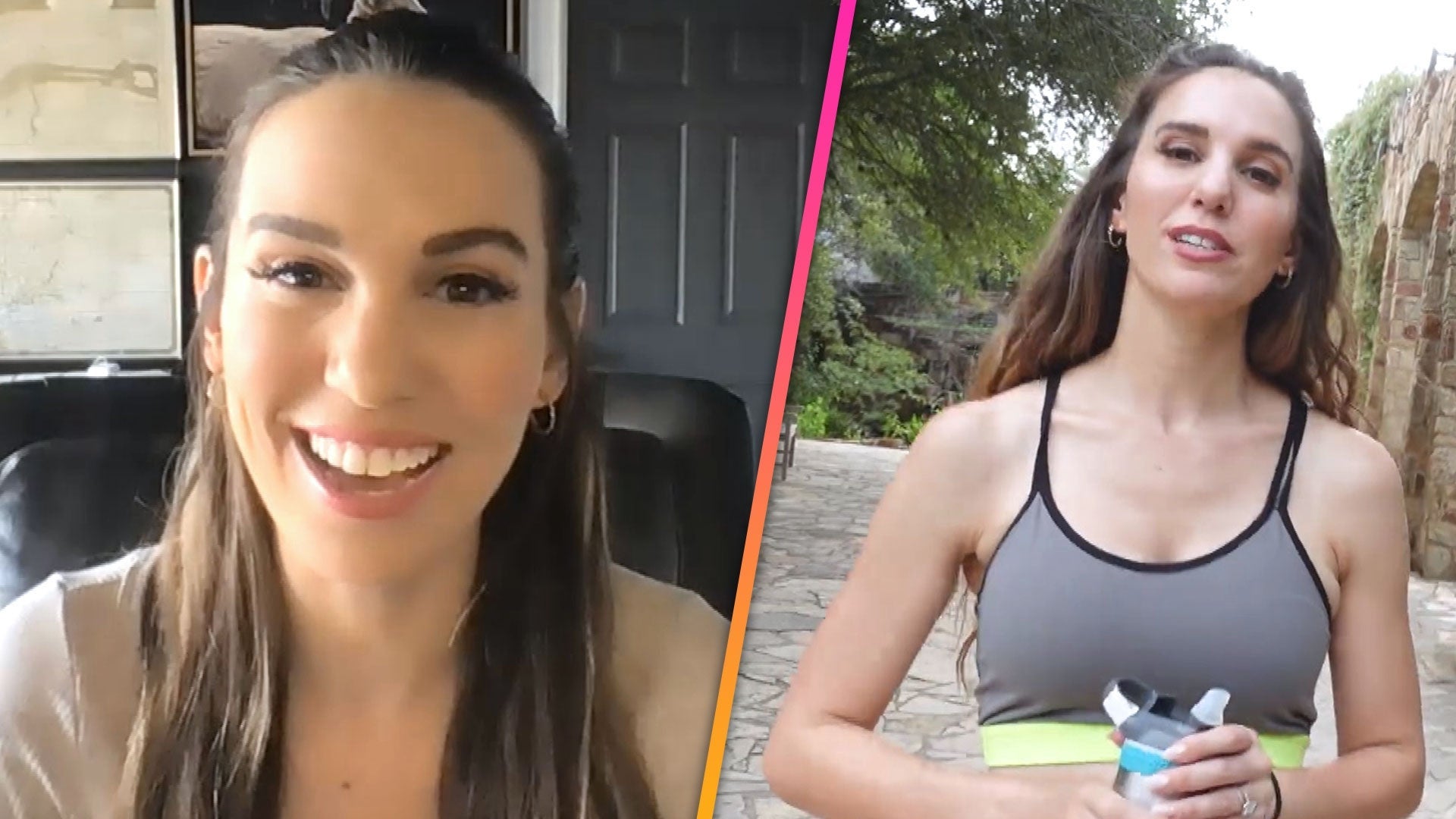 Why Christy Carlson Romano Is Posting 'Clickbait' Videos – And W…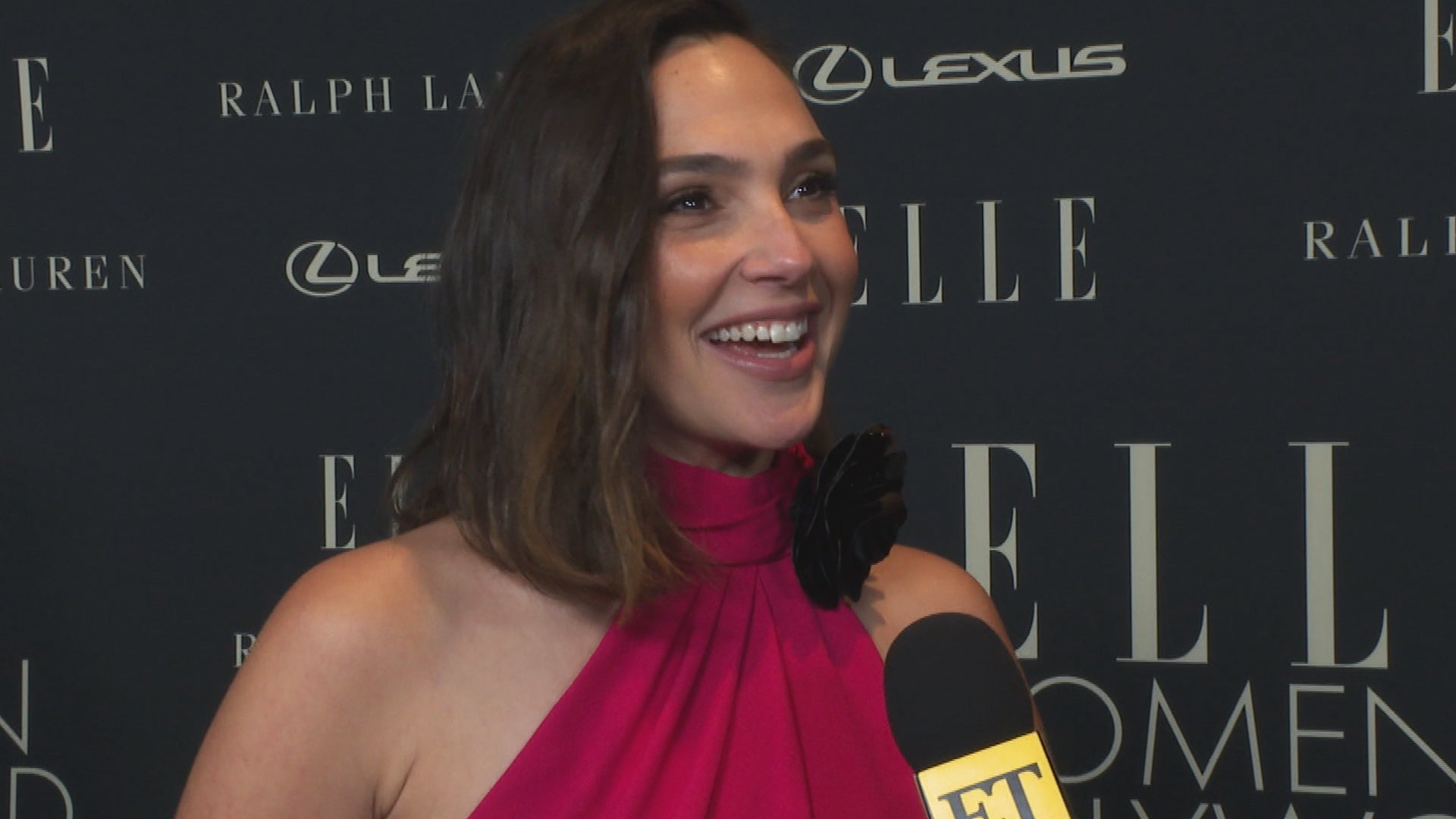 Gal Gadot Teases Her Kids May Appear Again in 'Wonder Woman 3' (…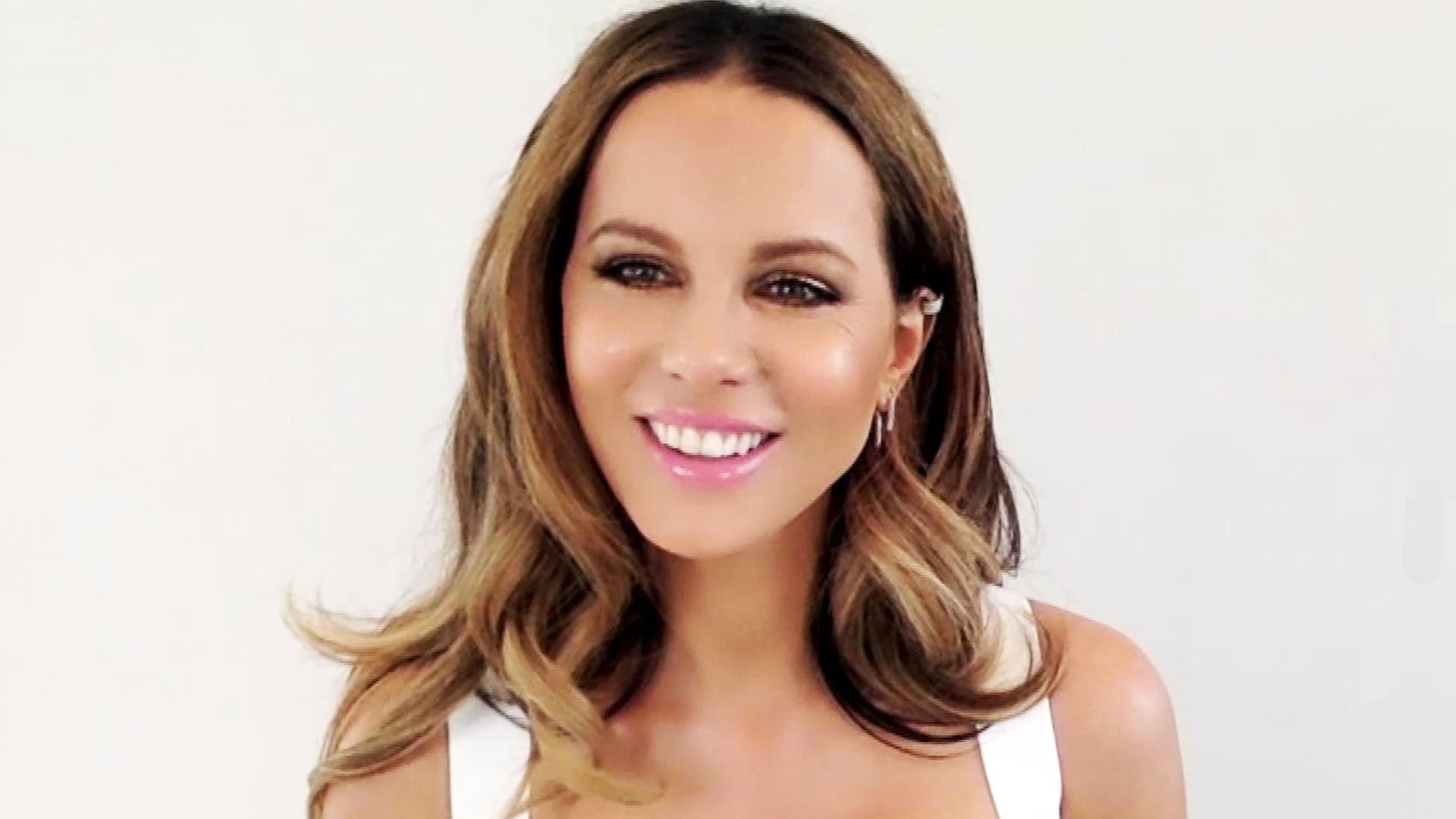 Kate Beckinsale on New Crime-Comedy 'Guilty Party' and Her Daugh…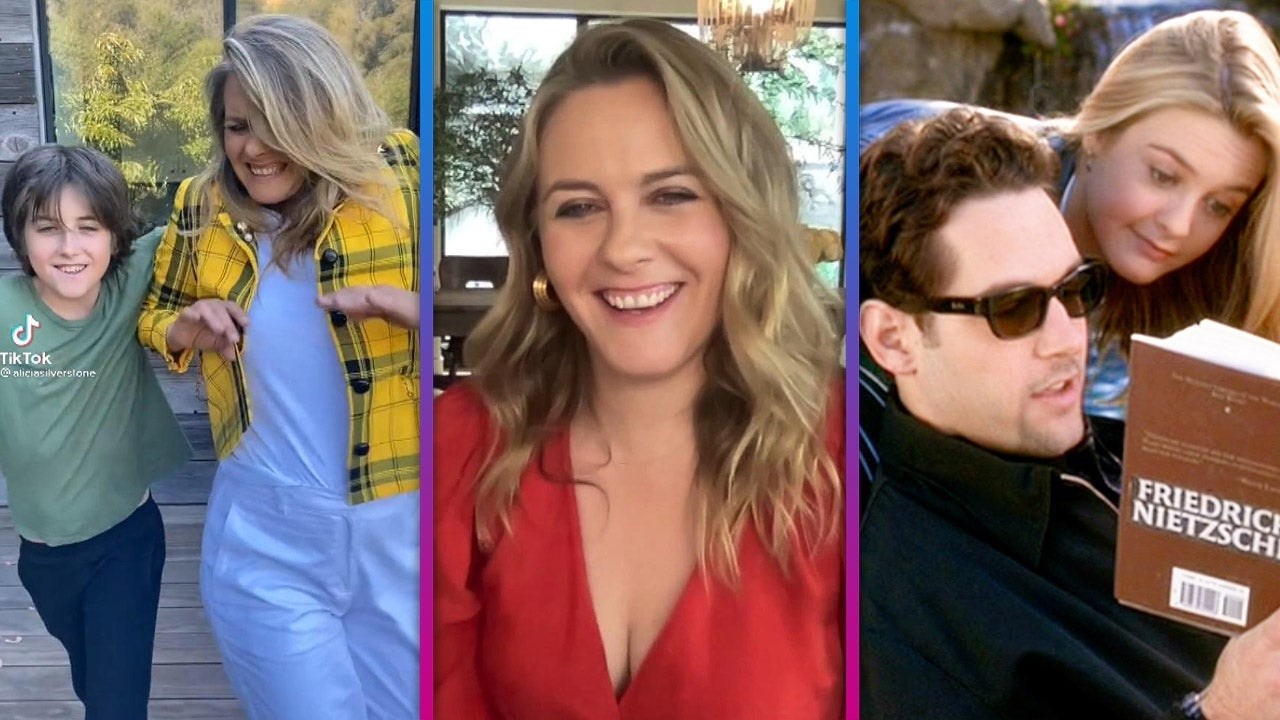 Alicia Silverstone Promises More 'Clueless' TikToks and Reveals …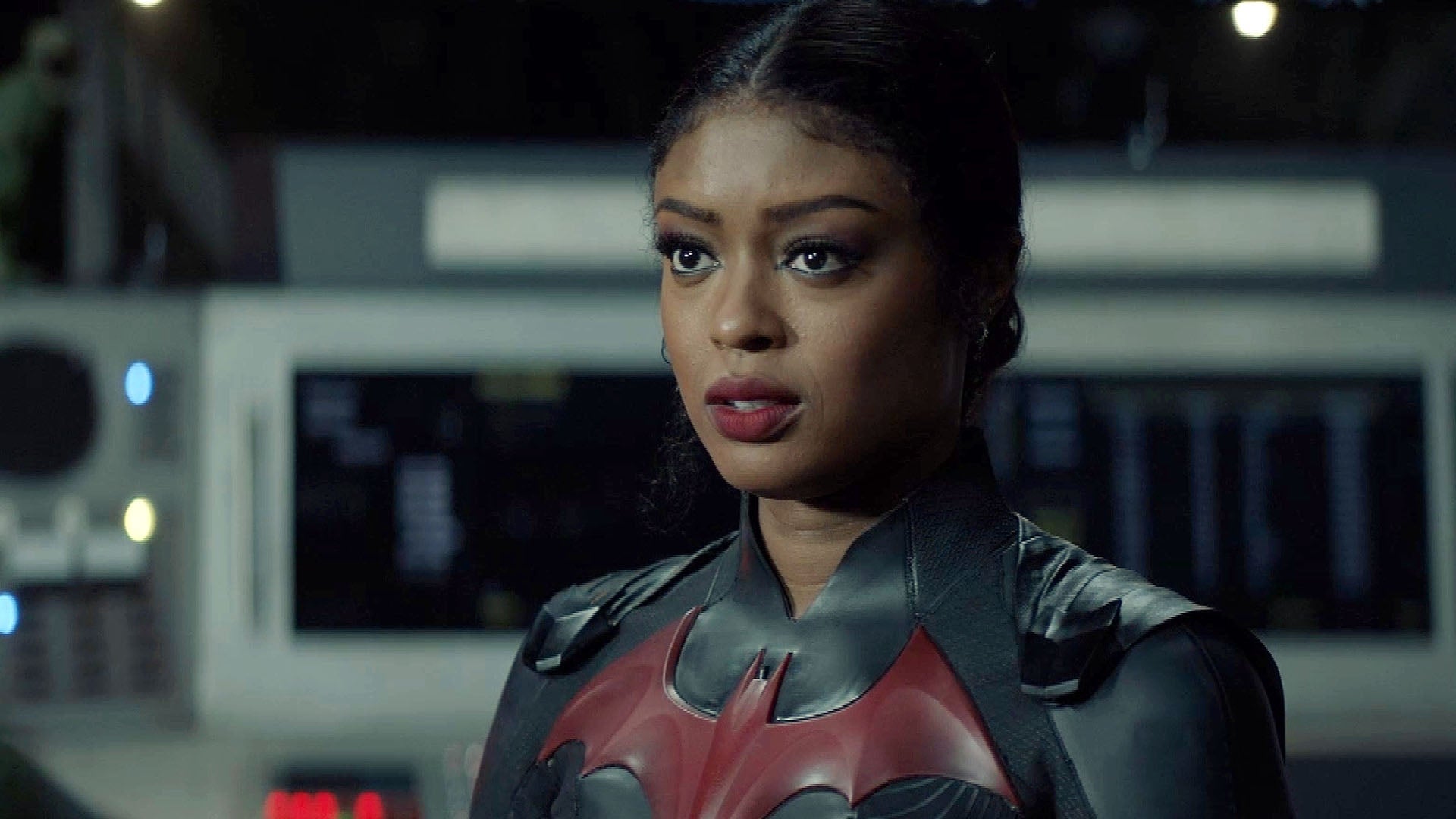 'Batwoman': Ryan Finds Out About Her Birth Mom in Season 3 Premi…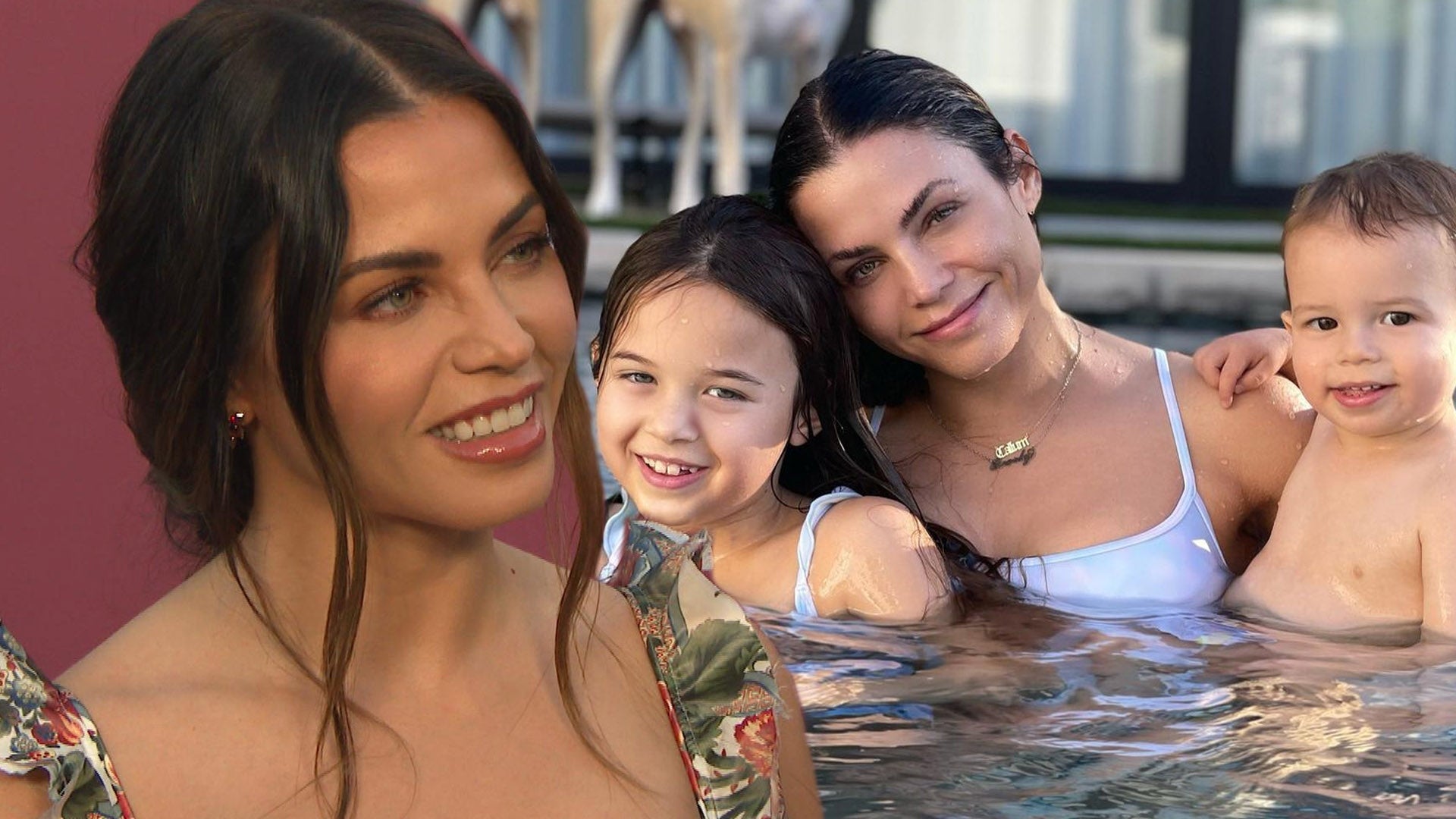 Jenna Dewan Talks Being a Mom of Two and Planning Her Wedding to…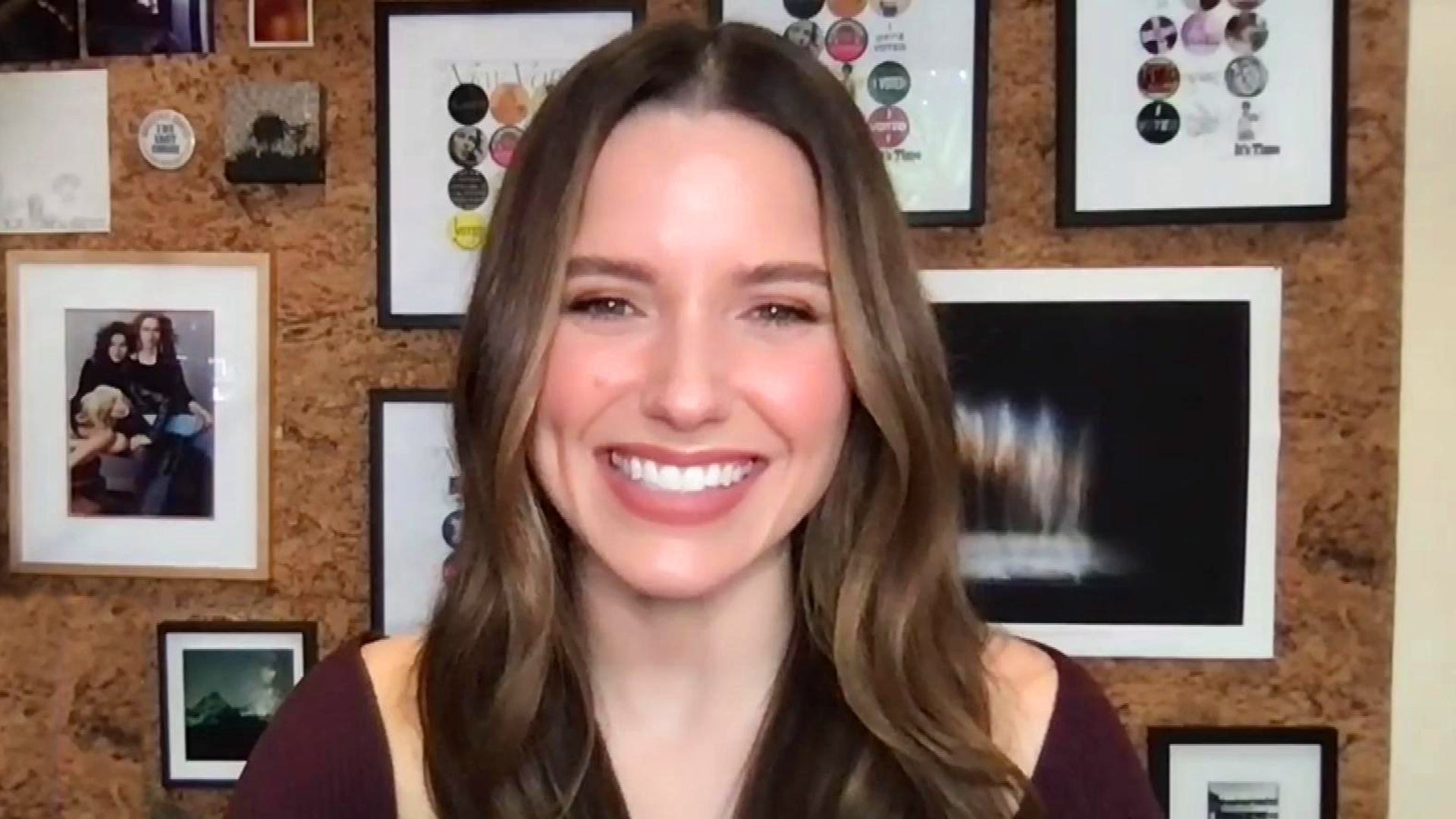 Sophia Bush on Feeling 'Lucky' About Her Engagement and New Film…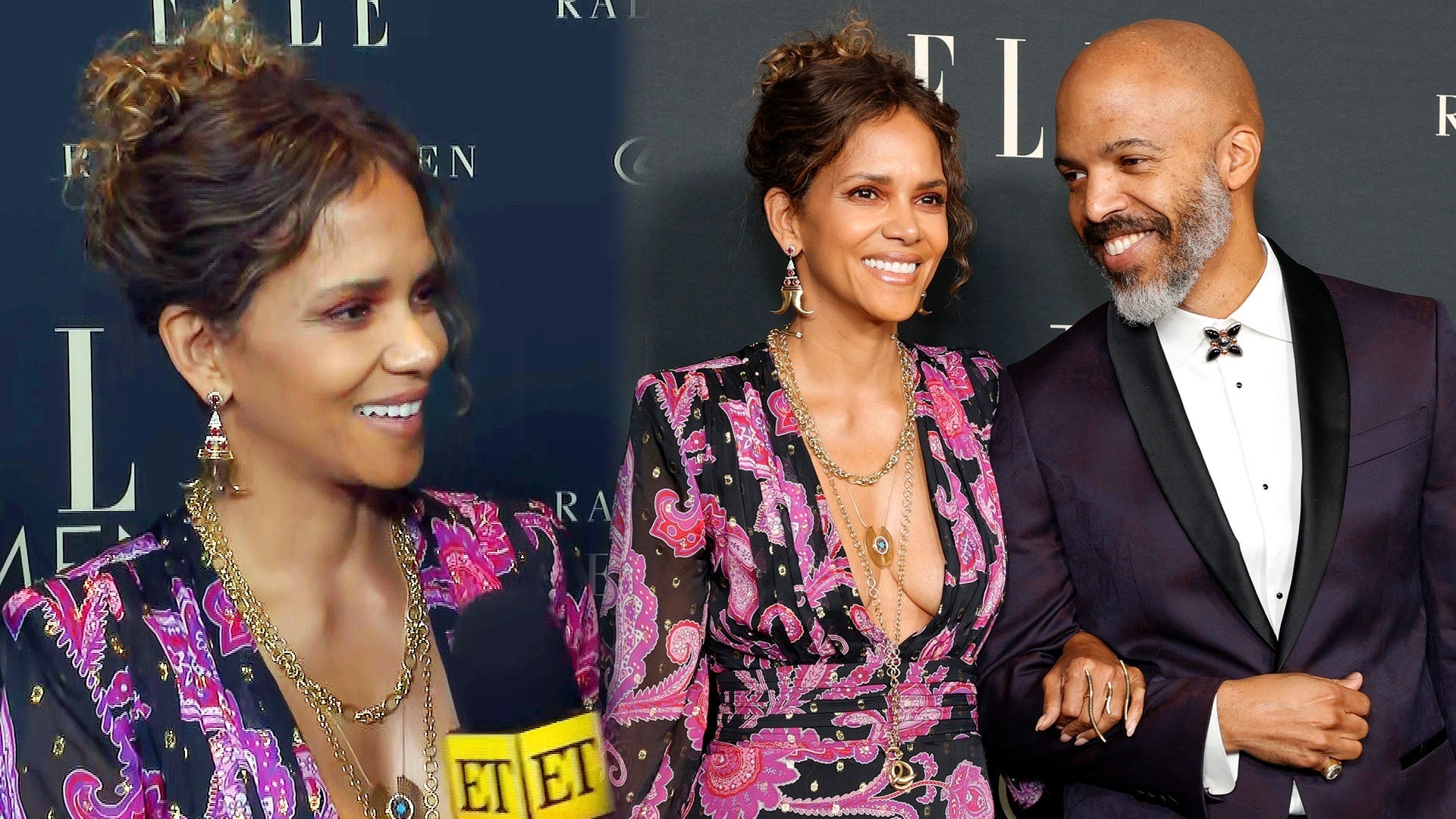 Halle Berry Calls Boyfriend Van Hunt the 'Right One' and Says It…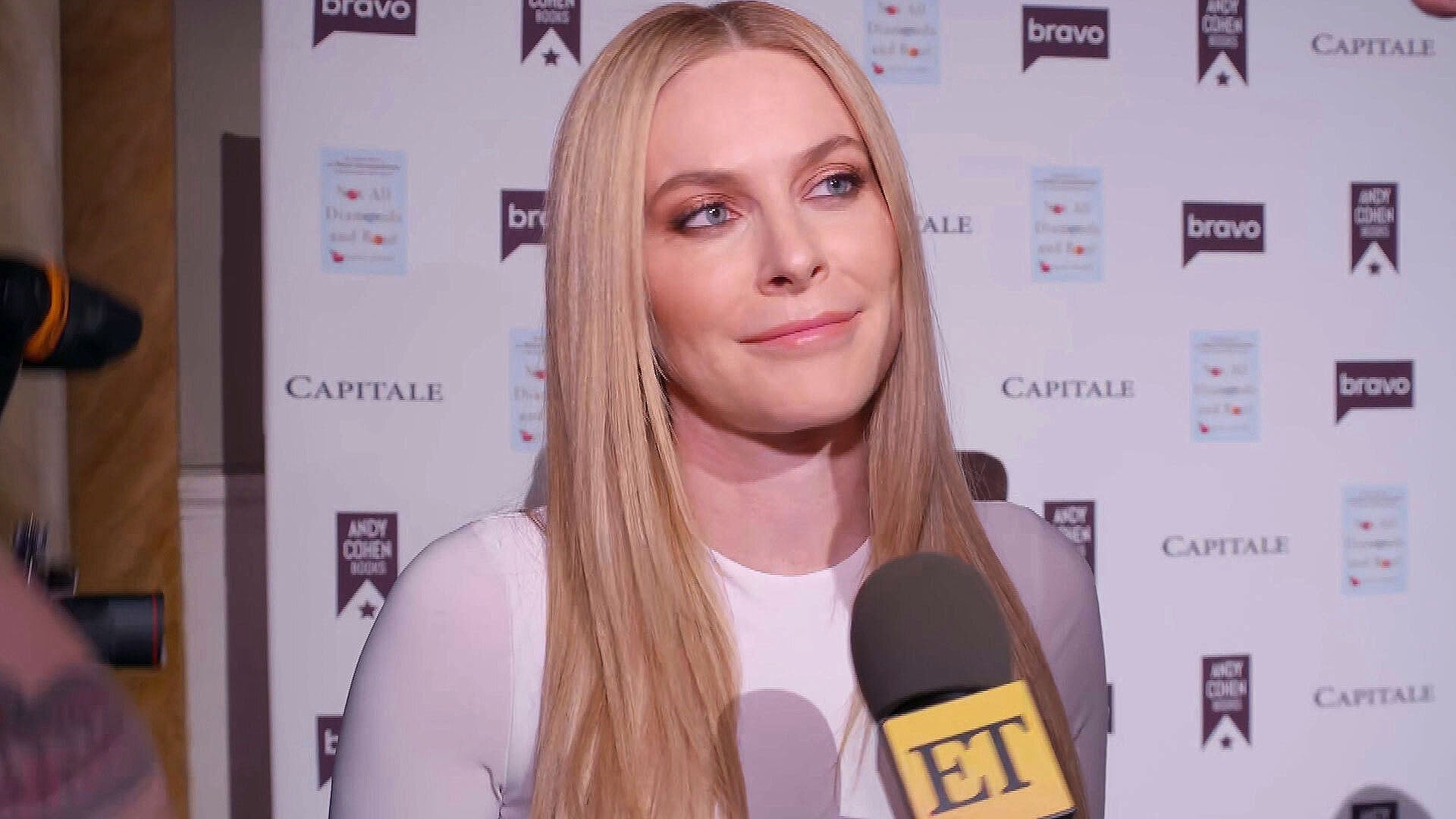 'RHONY' Star Leah McSweeney on If She'll Return for Season 14 an…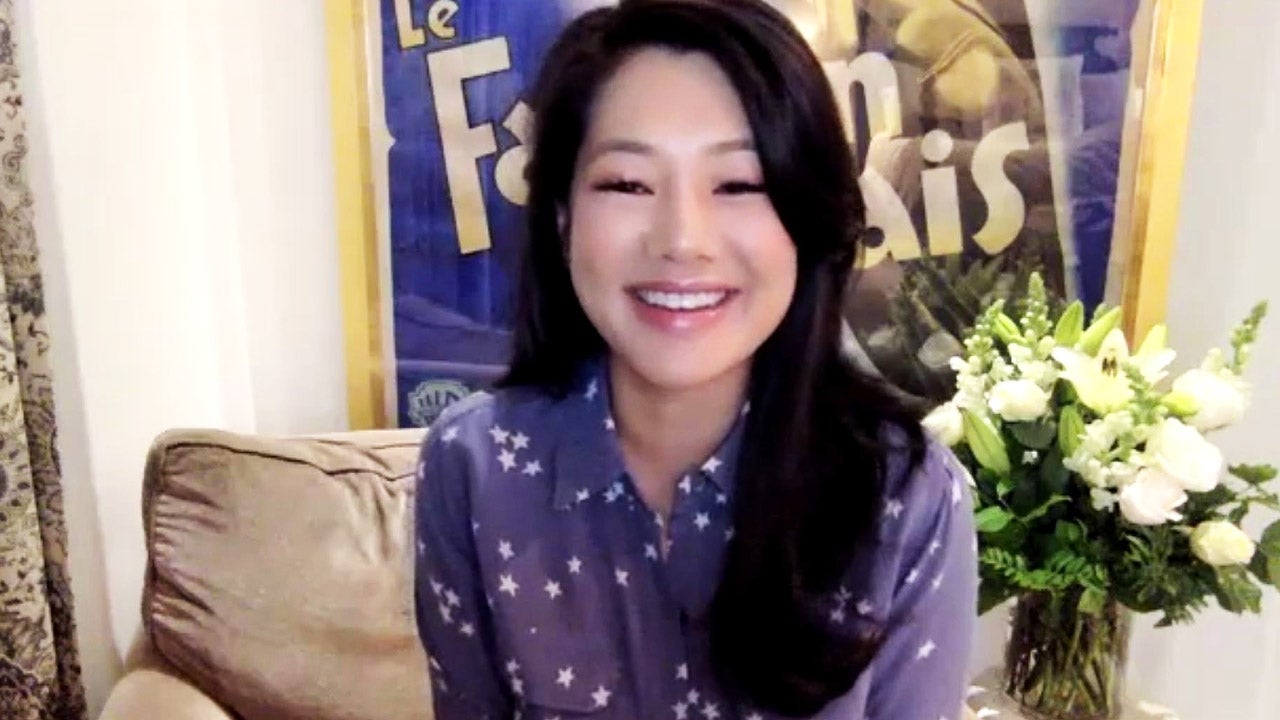 'RHOBH': Crystal Kung Minkoff on the End of Season 11, Her First…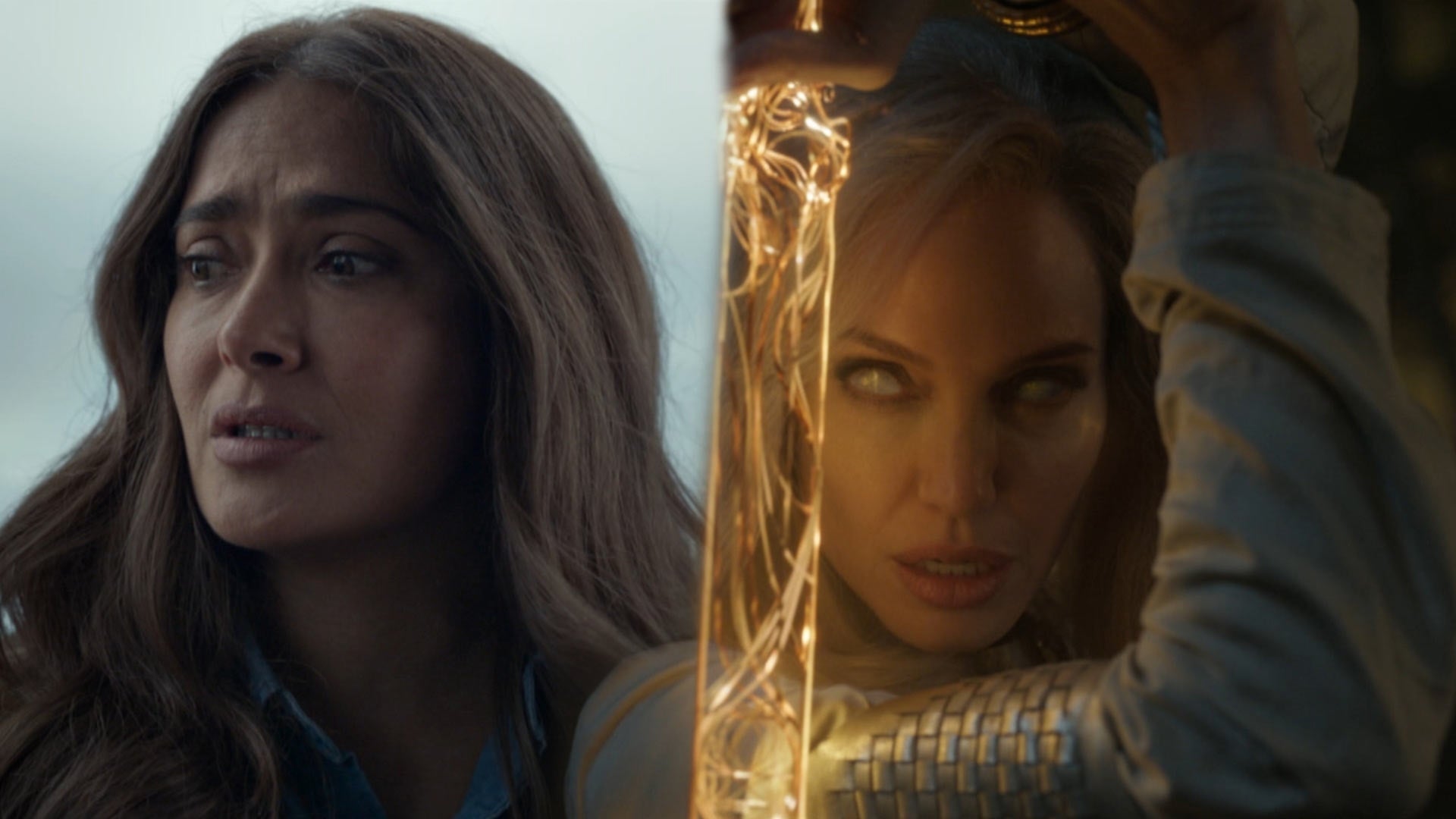 Marvel's 'Eternals': Meet the Cast and See Their Superpowers in …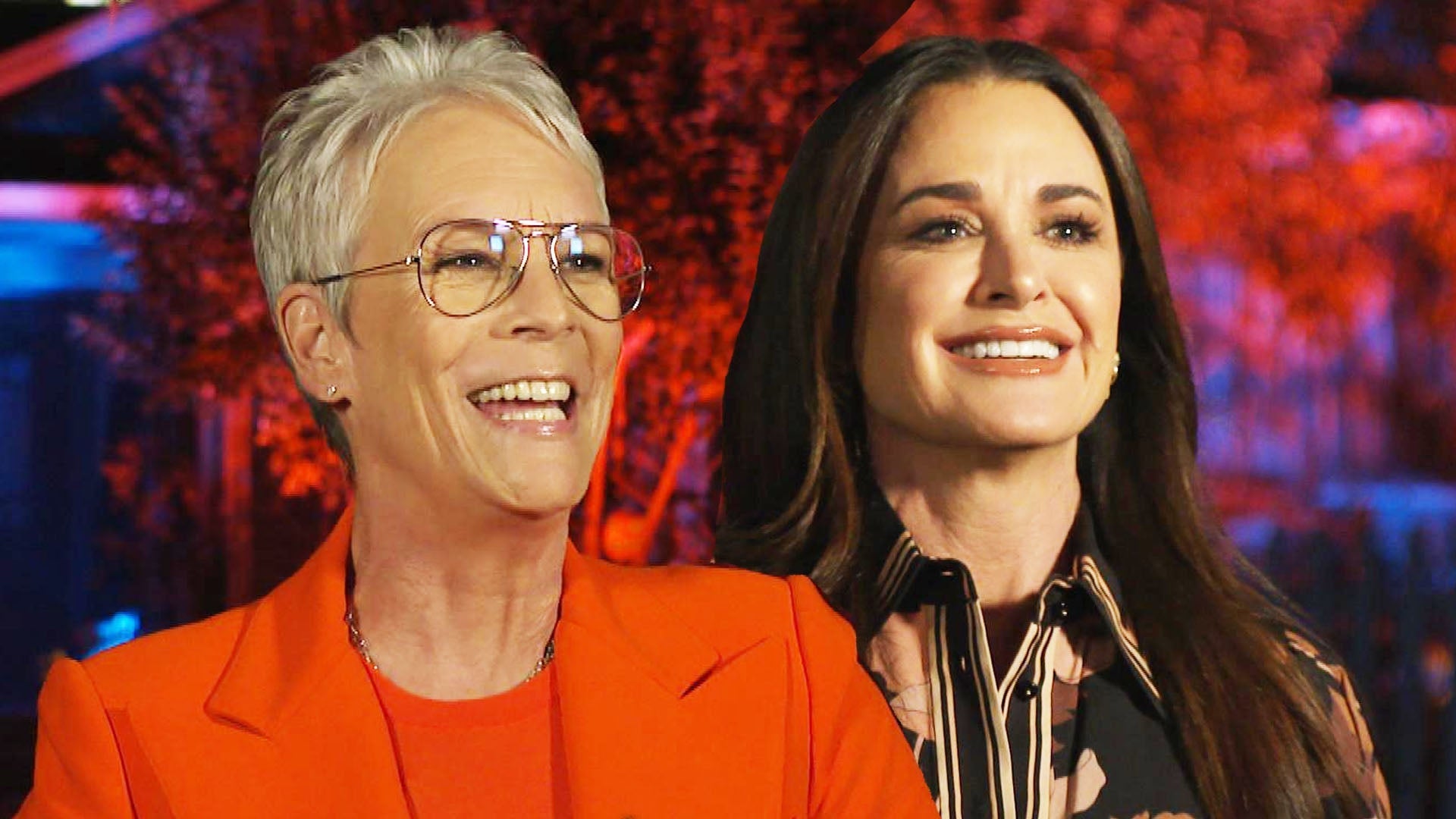 Jamie Lee Curtis and Kyle Richards on Reuniting in 'Halloween Ki…
Hannah Hart is ready to share her story -- she just hopes you're ready to read it.
"I almost feel like I don't have a choice," Hart tells ET. "I've been given this platform, and this story, and I have a responsibility to tell it."
The digital star known for her My Drunk Kitchen antics and infectious humor, flips the script in her new memoir, Buffering: Unshared Tales of a Life Fully Loaded.

The book dives into some heavy topics Hart has never touched on with her massive following. There's mental health (she's had bouts of severe depression), drug use (she's dabbled), abandonment (her Jehovah's Witness father has effectively disowned her for being gay) and self-harm (she admits she's scared for her fans to learn about this part of her past) -- and that's just to name a few.
"When I was working on the book with my publisher … nobody had read it yet," she shares. "They kept calling it, like, a humor book. And I'm like, 'Eh... there's funny parts, you know?'"

WATCH: Hannah Hart and Grace Helbig Once Got Tattoos in the Middle of the Night

Buffering opens and closes with Hart's mom, Annette, whom she calls her "inspiration."
"I love my mom so much," Hart says. "She has really missed out on so many opportunities in life, simply because people don't understand mental health the way we need to, or mental illness, or those struggling with diseases."
Yes, Hart's mother suffers from schizophrenia, and has been homeless for stretches of the YouTube star's adult life. The book begins with Hart's unconventional upbringing by a mother with a mental illness and ends with where their relationship stands today -- at 29, Hart is her mom's conservator.
"I couldn't live happily without trying to help her," Hart confesses, adding that her mother now lives in a facility where she's being rehabilitated to society, learning self-care and getting the medication she needs.

WATCH: Go Behind the Scenes of Hannah Hart's Movie, Dirty 30
Hart and her older sister had to go to great lengths in order to get their mom that help. She recounts in the book how they had to set their mom up to be arrested in order to get her put on a series of psychiatric holds while they made their case for conservatorship.
"The advice -- the advice! -- that was given to us was, 'The best you can hope for is that she gets arrested,'" Hart recalls. "The system makes it so difficult for you to get help for a loved one who can't accept that they have a mental illness, which is why we have so many people on the streets, and everyone's like, 'Where's the family?!' I'm like, 'I'm the family!' We're right here. The law doesn't allow you to help someone who refuses to get help."
Hart admits her fame and financial status also helped in the fight to get her mom treatment, but she hopes readers who might be going through similar battles can learn from her experience.
"I'm not trying to make it scary," she adds. "I'm trying to make it make sense … I am so excited for people to have a better understanding of the spectrum of the mind. I really, really want to humanize schizophrenia and mental illness and be like, 'Guys, it's not the end of the world.'"

MORE: Digital Stars Read 'Mean Tweets'
The soon-to-be Food Network host hopes she can learn from sharing, too.
"I hope that after writing this that I can feel less alone," Hart confesses. "The title … it's boundaries plus time plus processing, is Buffering. That what the buffering wheel stands for. That's why, you know, when our computer's loading something on the screen, it's like, 'Hey! Not ready yet. OK, there you go.'"

Buffering: Untold Tales of a Life Fully Loaded is in bookstores everywhere Oct. 18. Earlier this year, Hart's friend and collaborator, Grace Helbig, sat down with ET to talk about her choice to reveal her past eating disorder in her book, Grace & Style. Watch the video below to hear Helbig's story.