News
Kim Kardashian's Concierge During Paris Robbery Speaks Out, Claims Hotel Had 'No Real Security'
By
Kim Kardashian's Hotel Concierge Speaks Out, Says There Was 'No …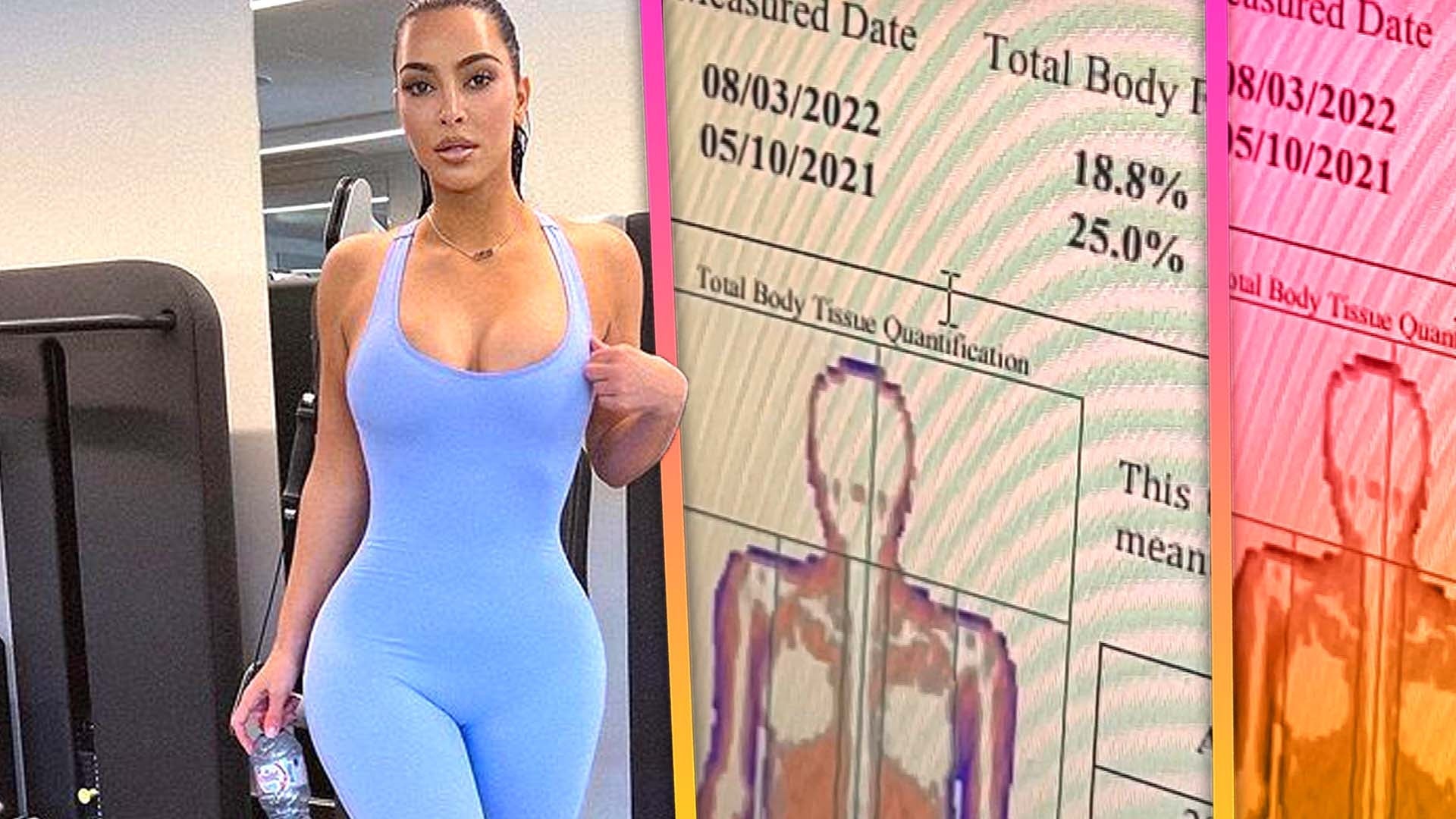 Kim Kardashian Gets Full Body Scan, Says She's an Athlete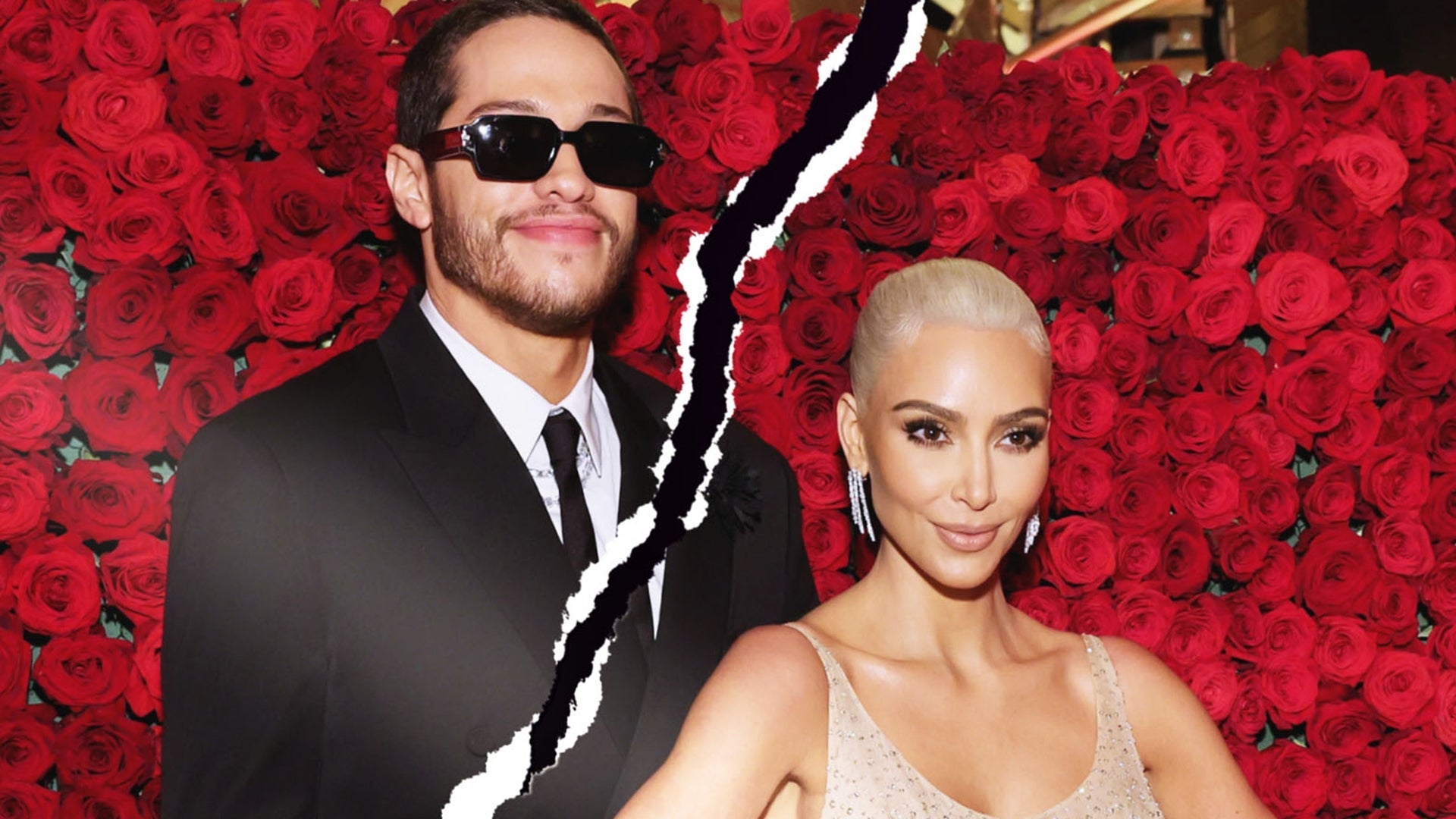 Kim Kardashian and Pete Davidson Split After 9 Months of Dating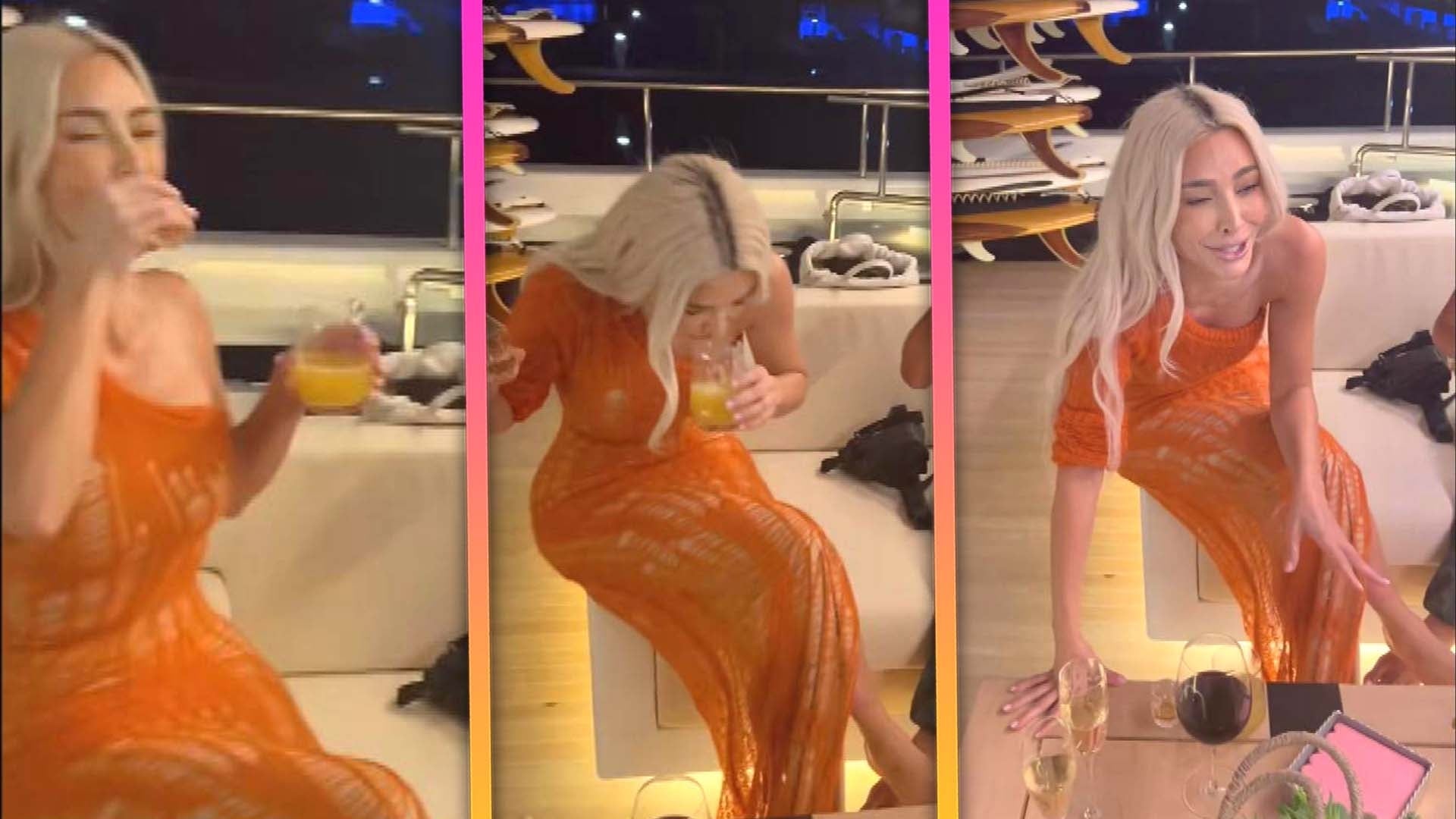 Kim Kardashians Spits Up Shot During Kylie Jenner's 25th Birthda…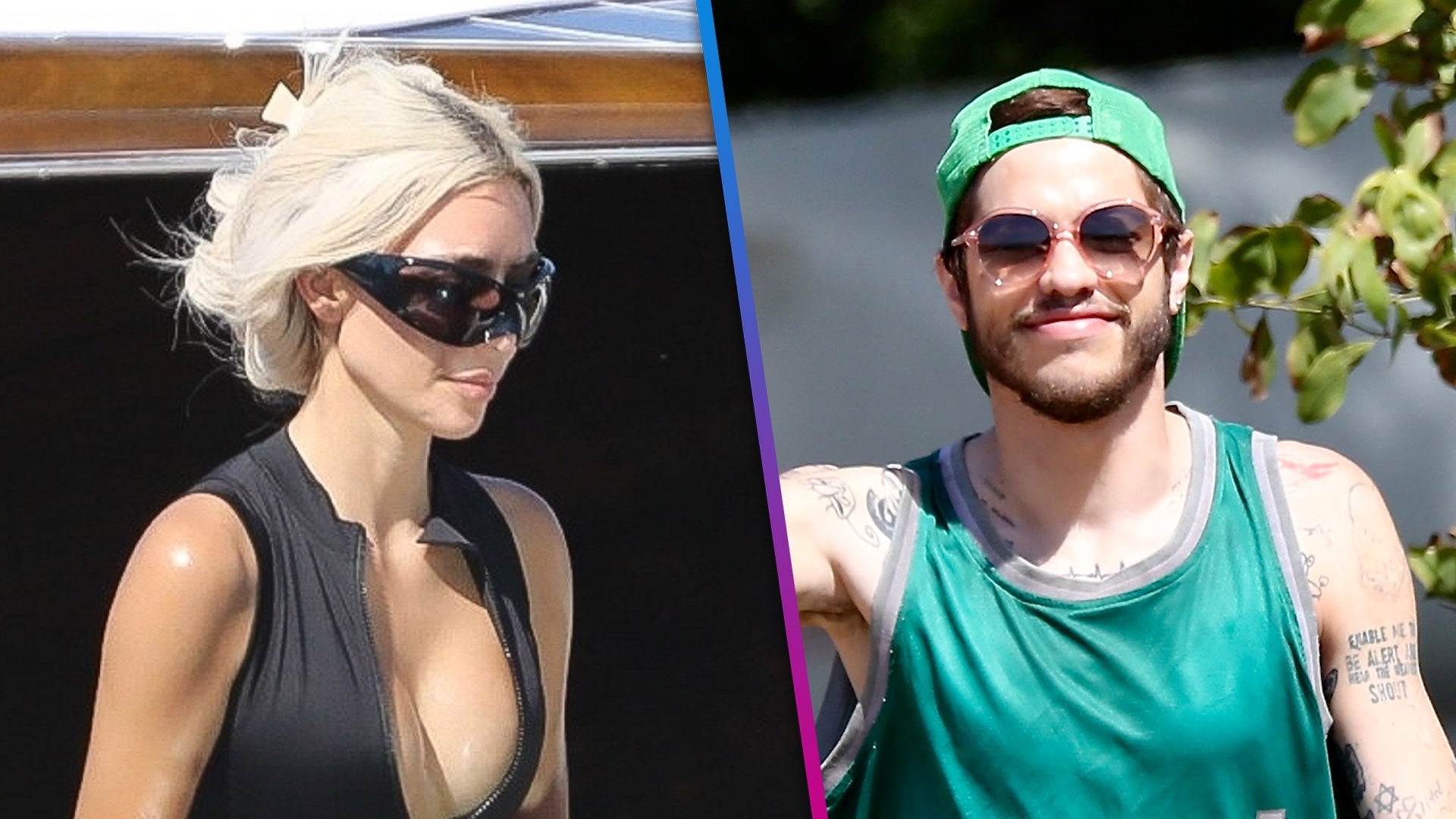 Kim Kardashian Relaxes in Idaho Following Pete Davidson Split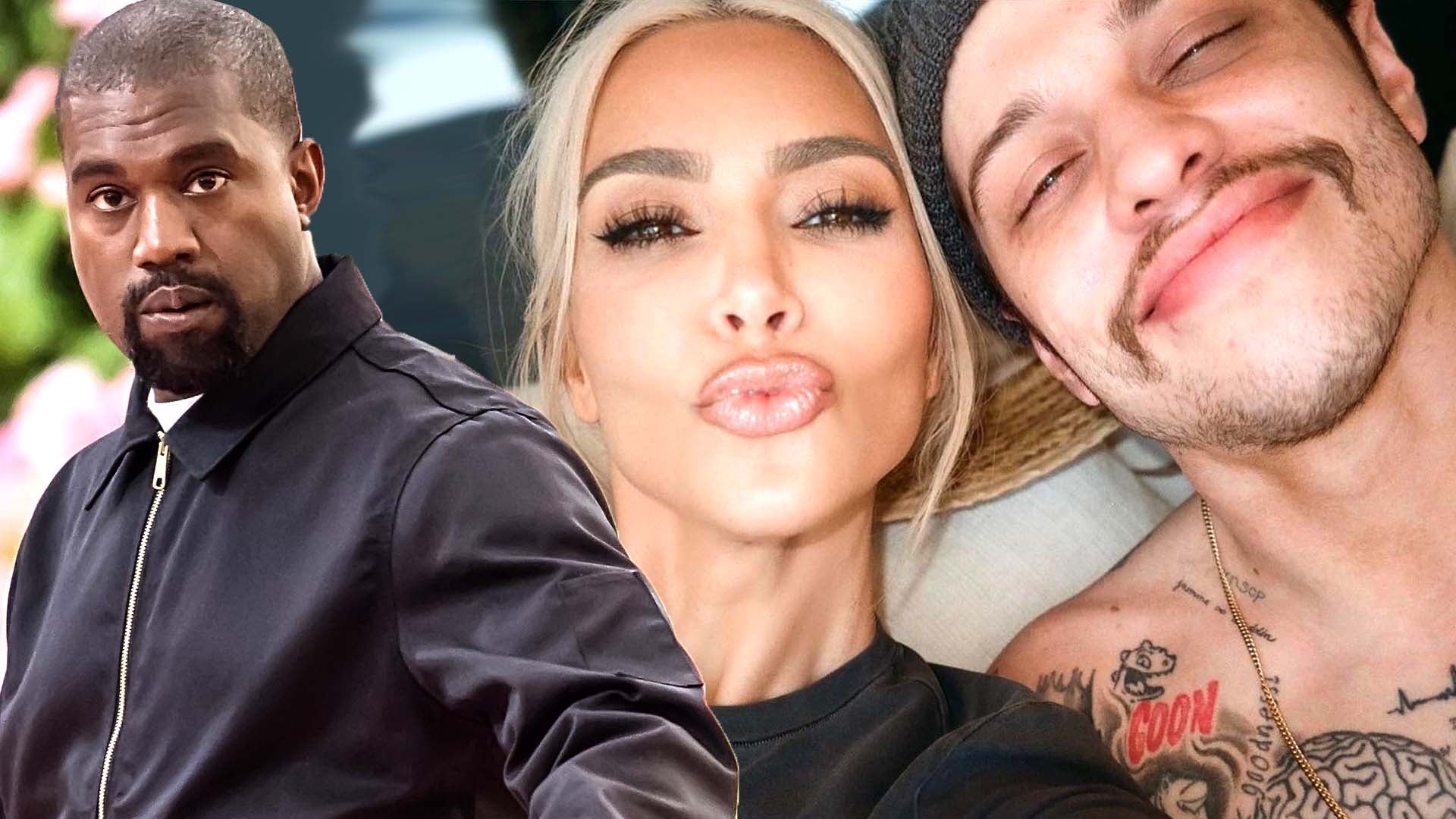 Why Kanye West Is 'Still Bitter' About Kim Kardashian Dating Pet…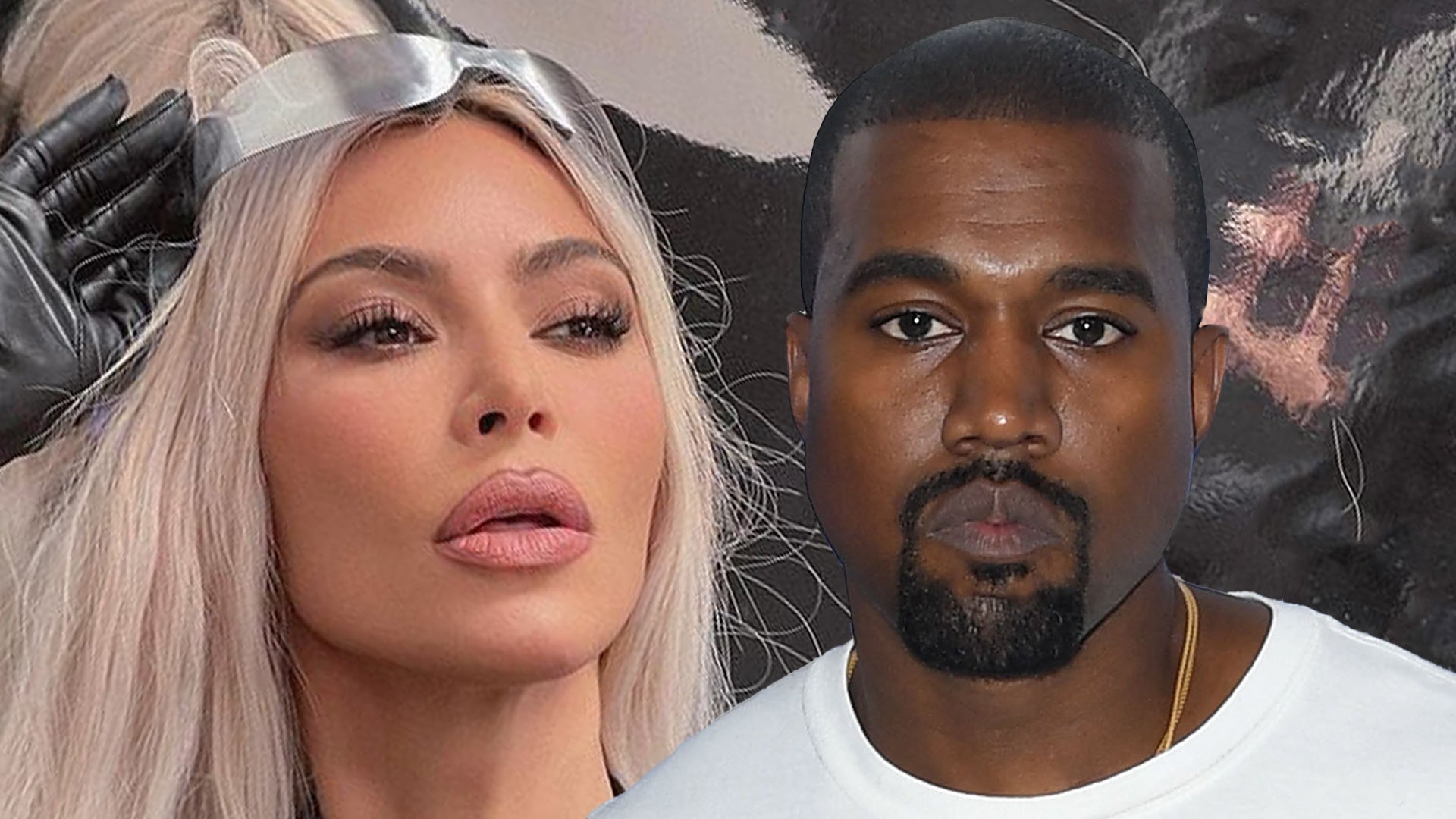 Kim Kardashian Shows Surprising Support for Kanye West Amid Ongo…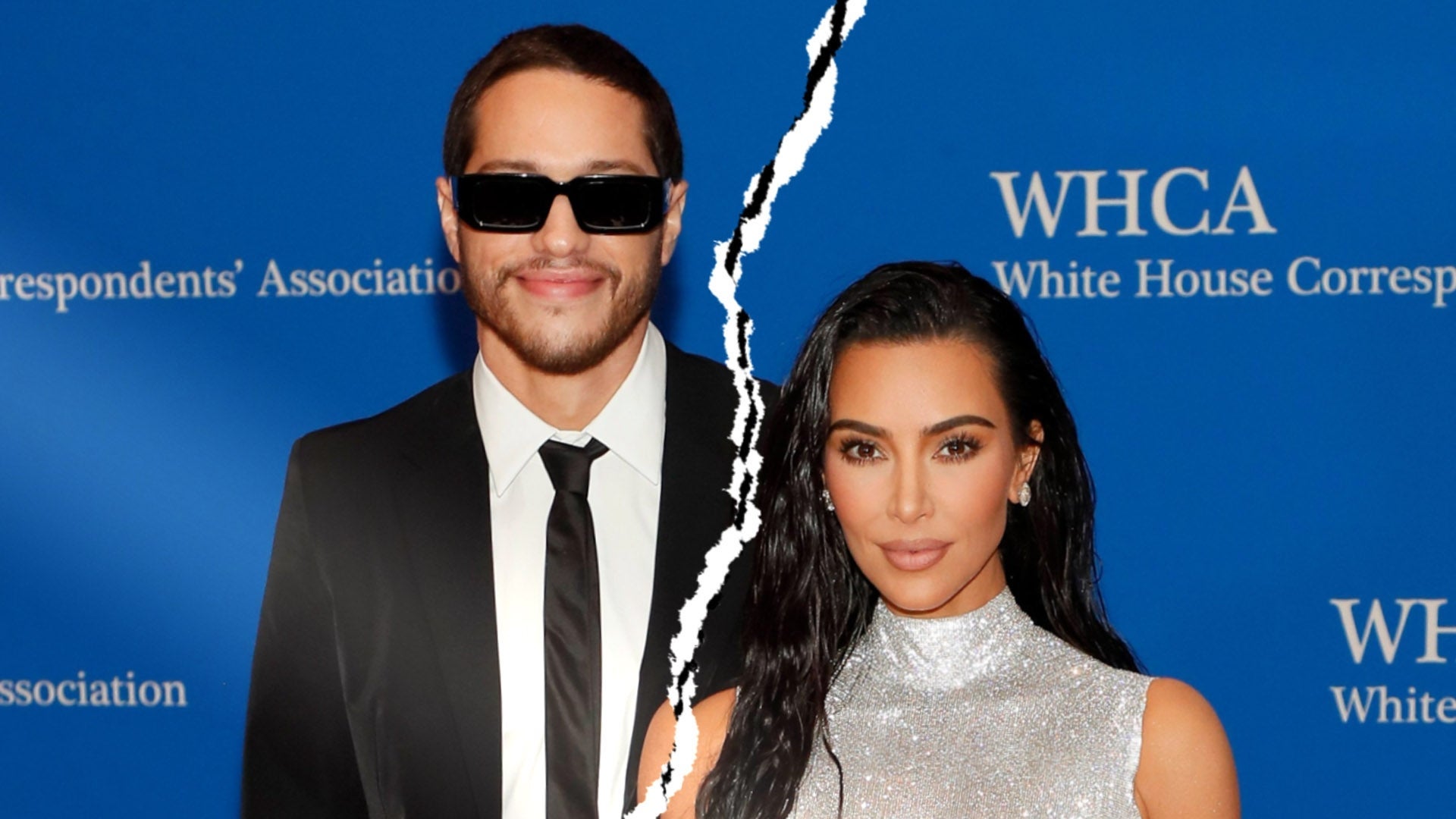 Inside Kim Kardashian and Pete Davidson's Breakup: What Went Wro…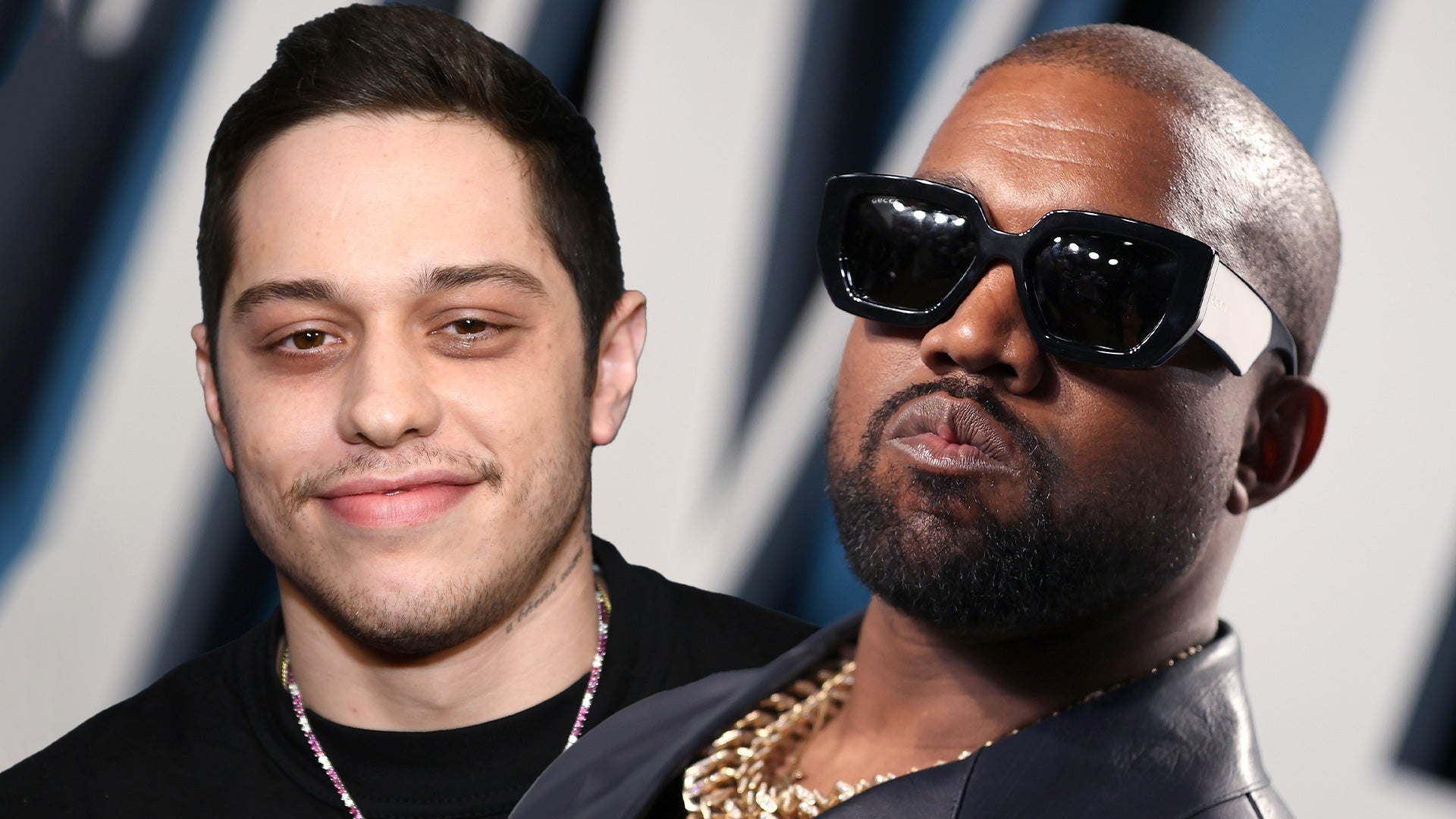 Pete Davidson Seeking Trauma Therapy Due to Kanye West's Public …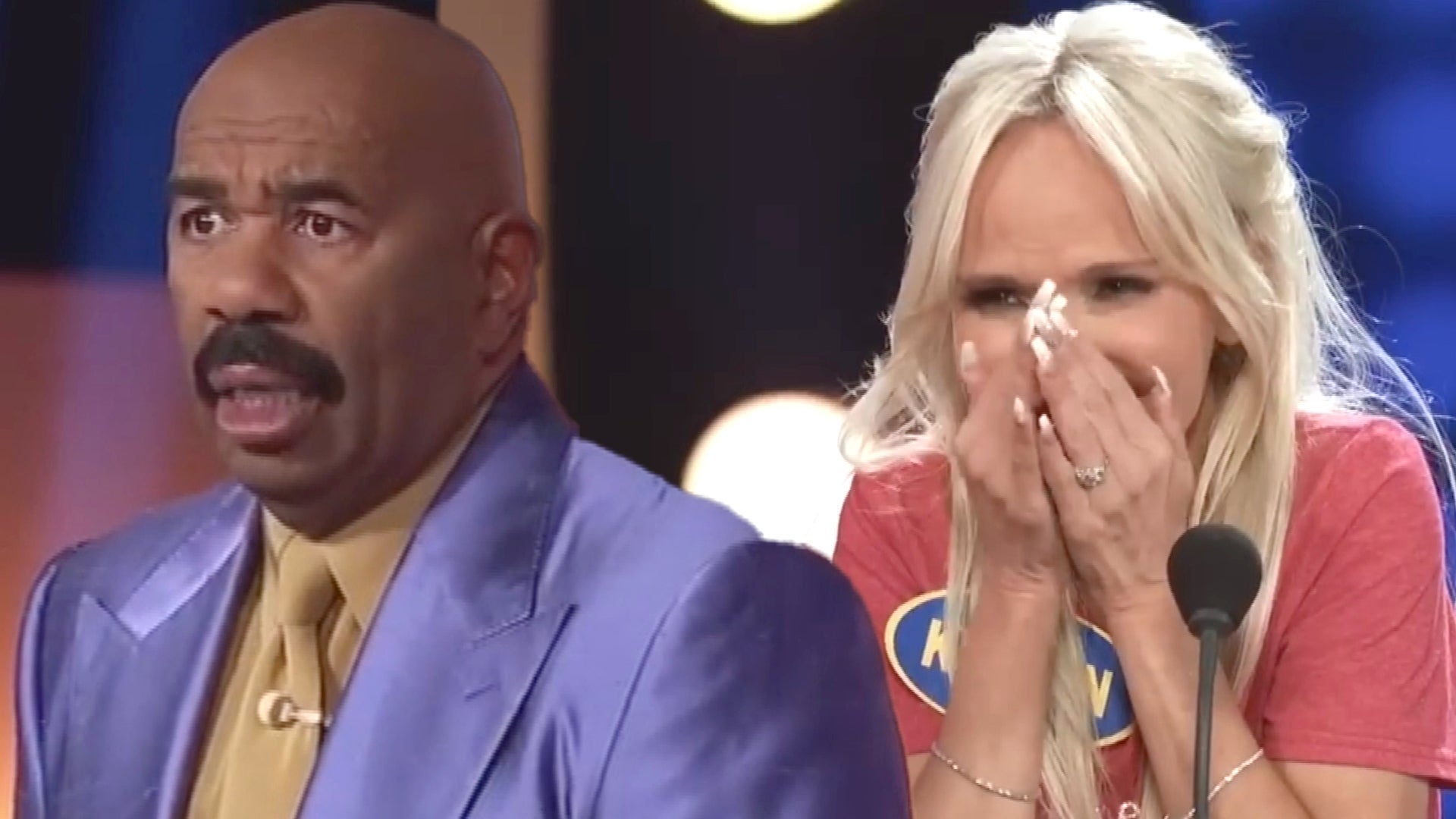 'Family Feud': Steve Harvey Shocked by Kristin Chenoweth's NSFW …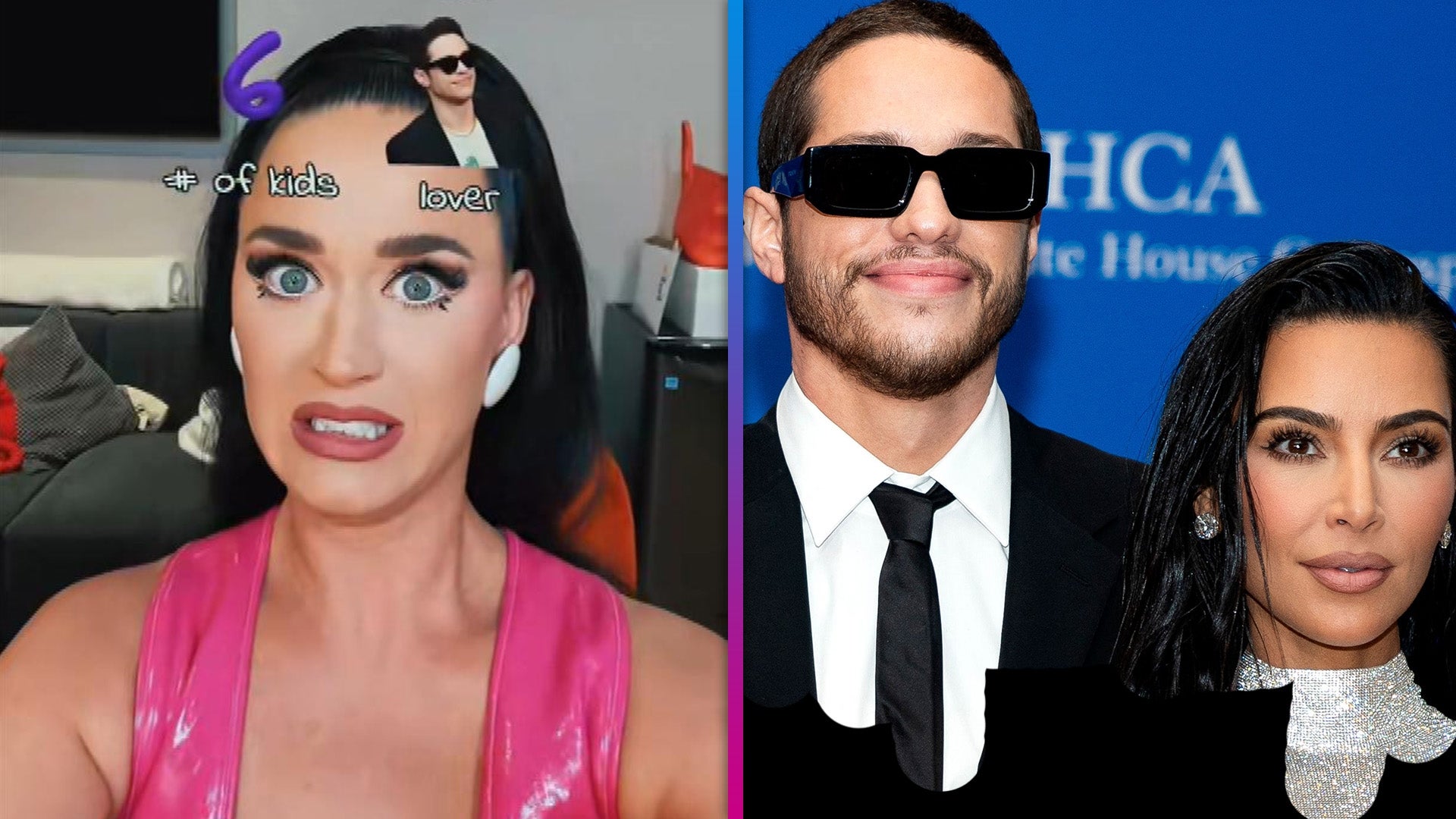 Katy Perry 'Apologizes' to Kim Kardashian After Making Love Matc…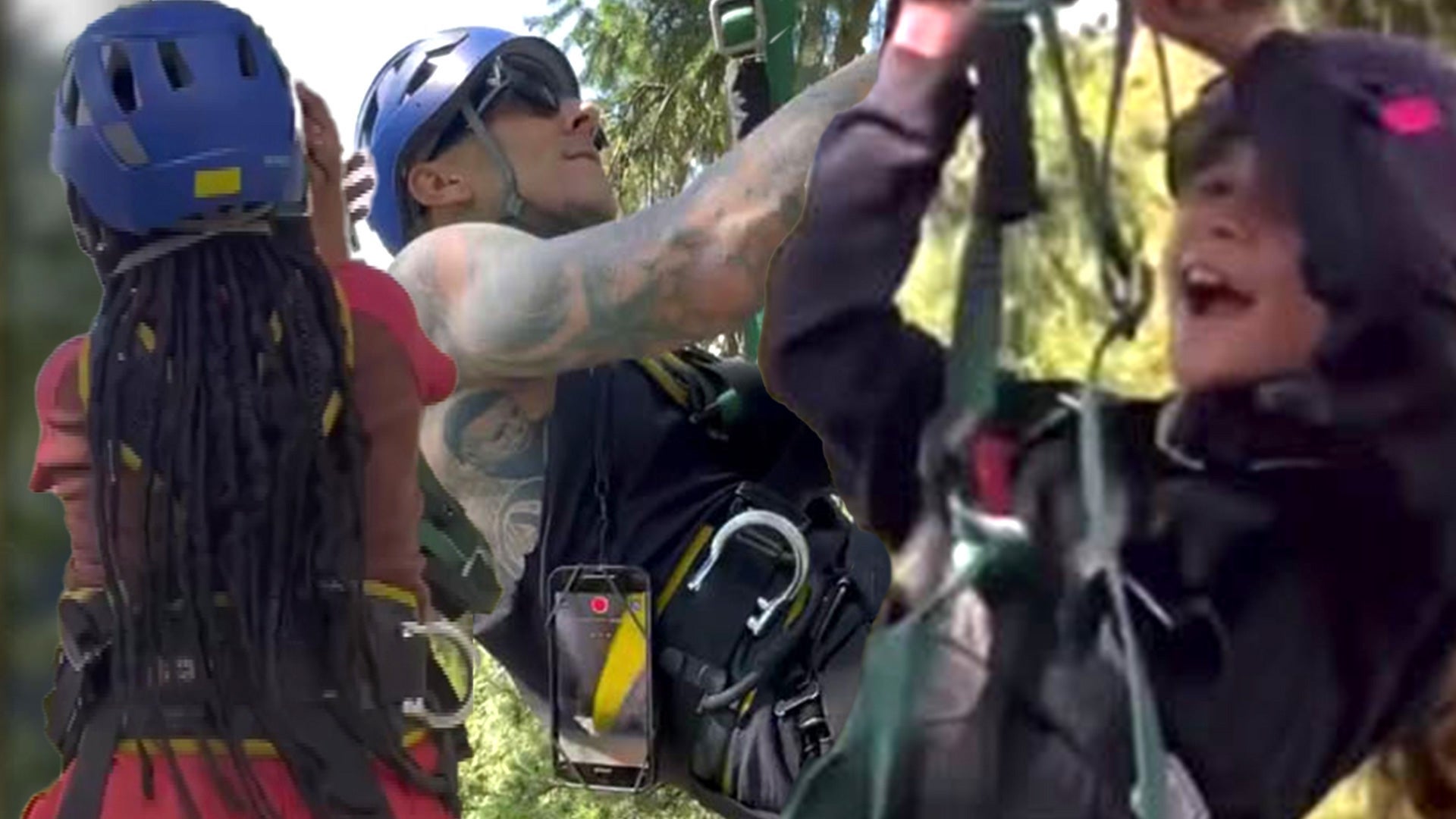 North West and Penelope Disick Go Ziplining With Kourtney Kardas…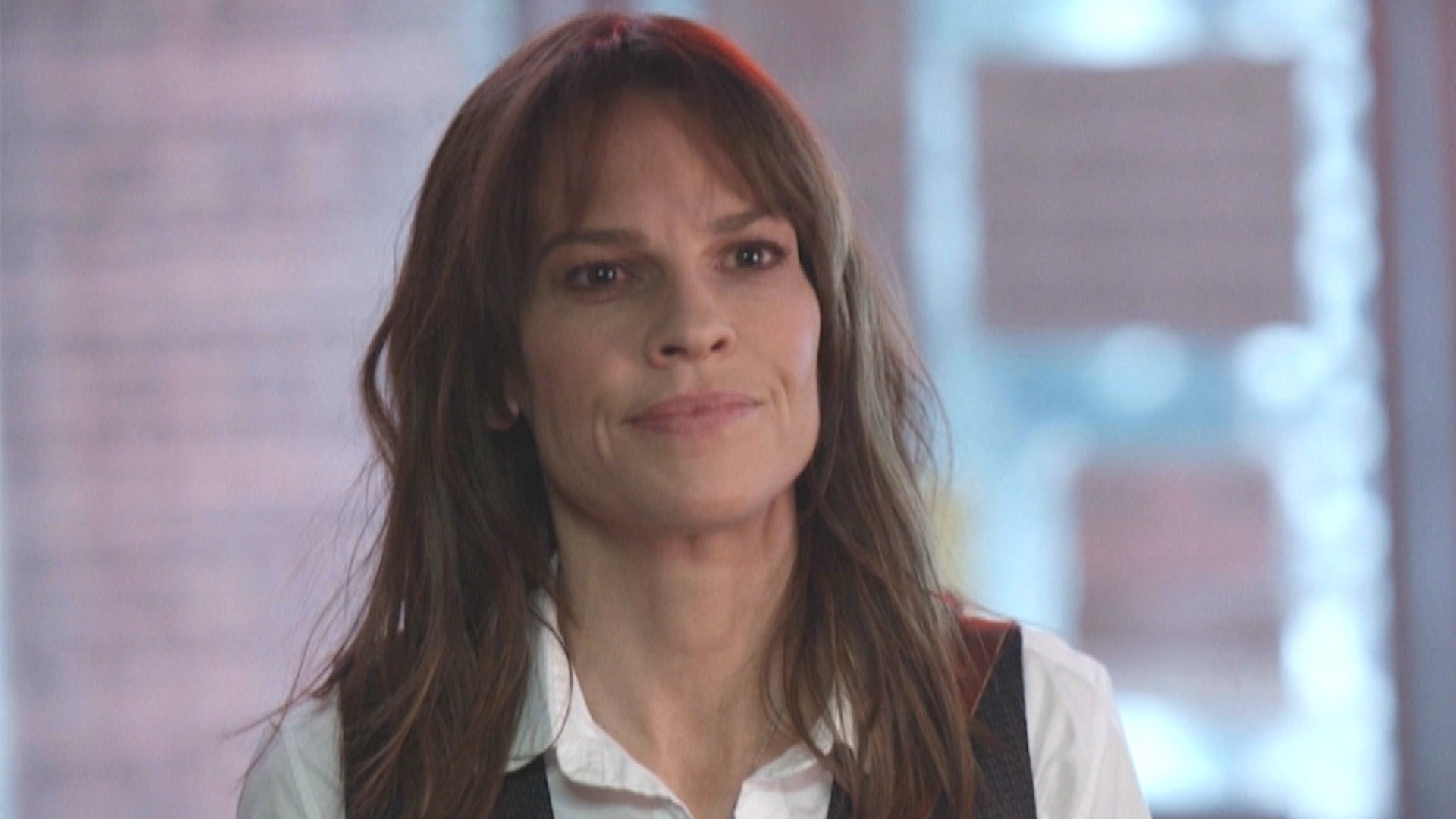 Hilary Swank Puts on Her Journalist Hat in ABC's 'Alaska Daily' …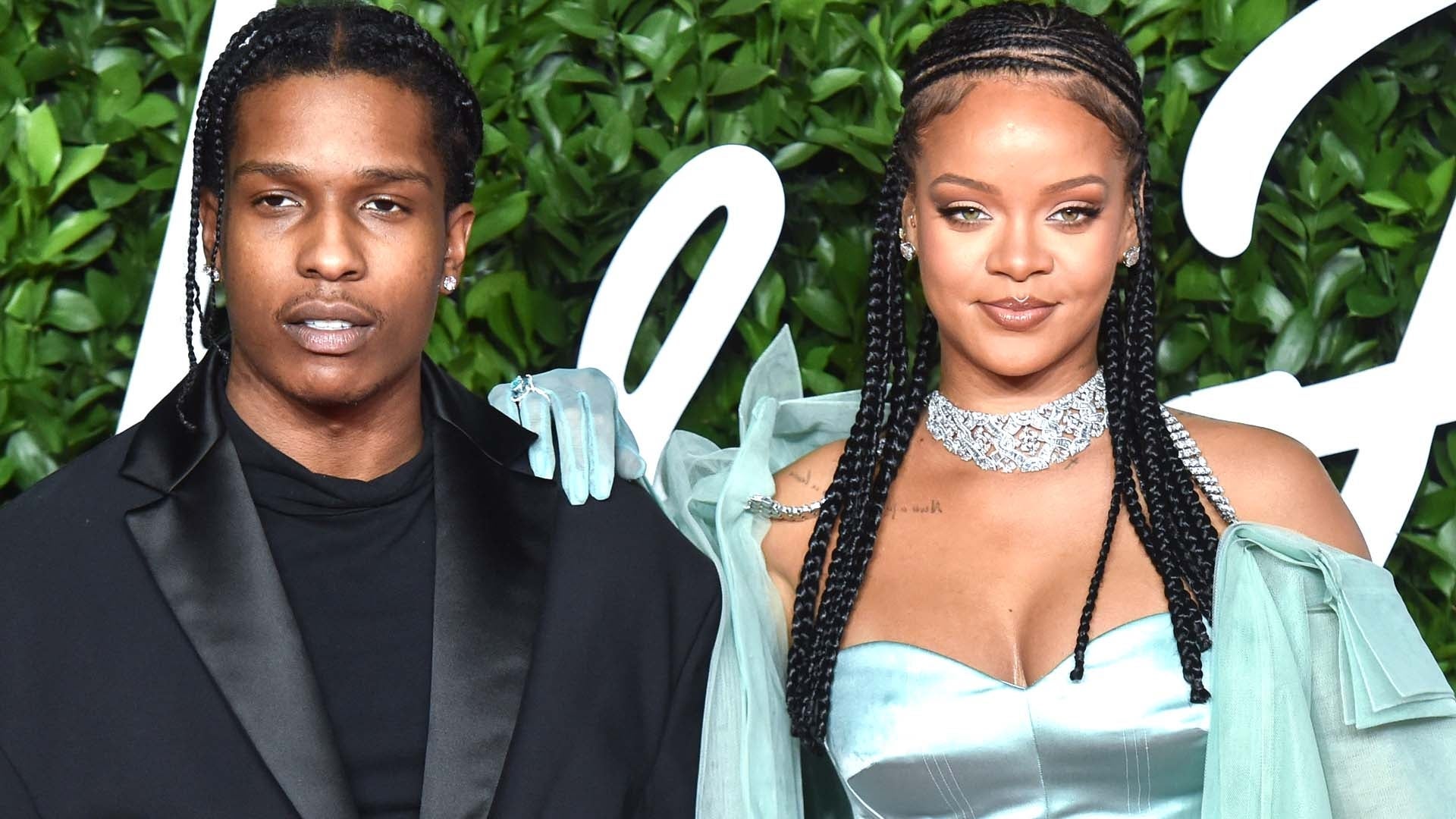 Rihanna and A$AP Rocky Enjoying Low-Profile Family Life (Source)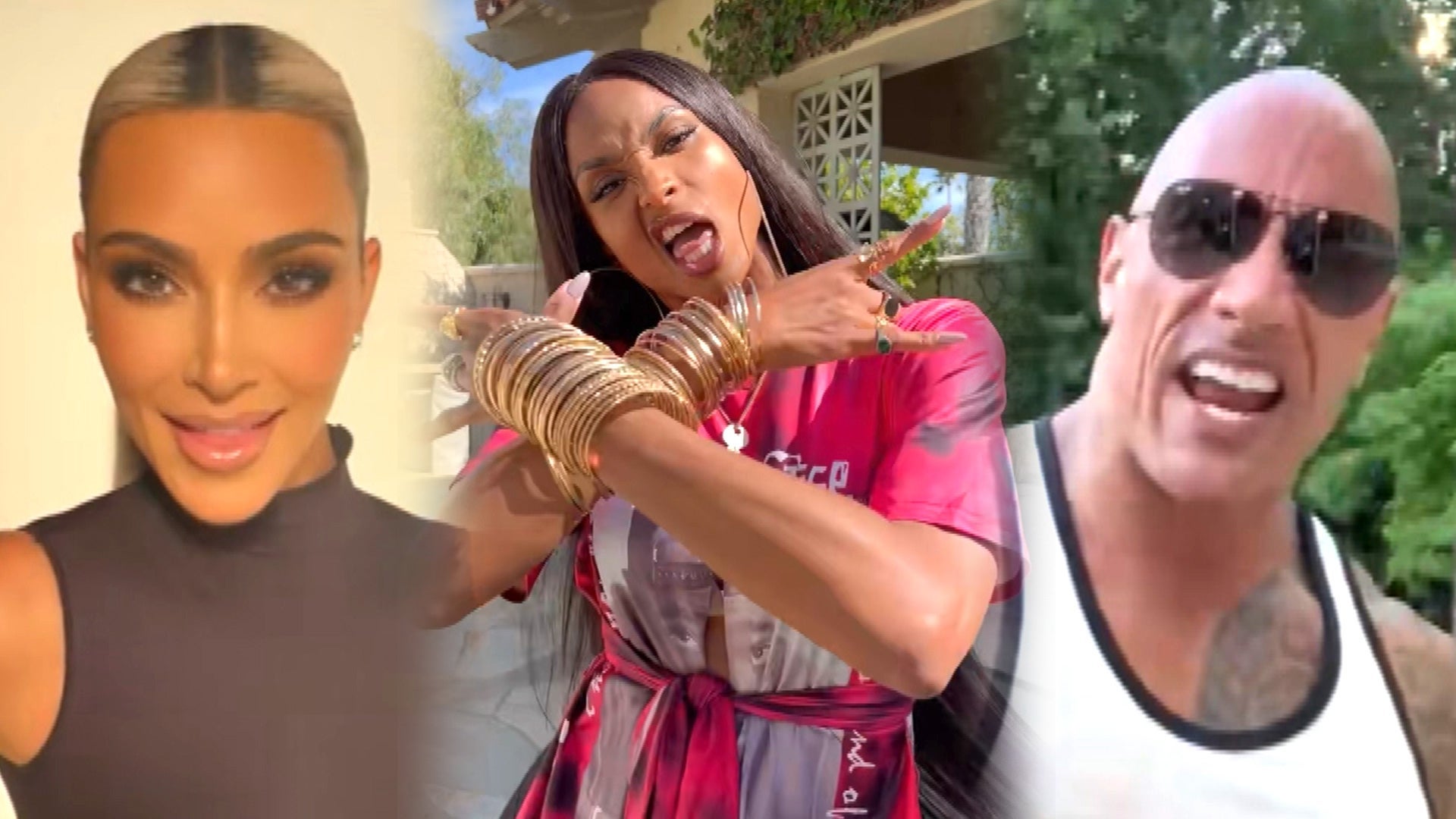 Kim Kardashian, The Rock and More Stars Jump In to Help Promote …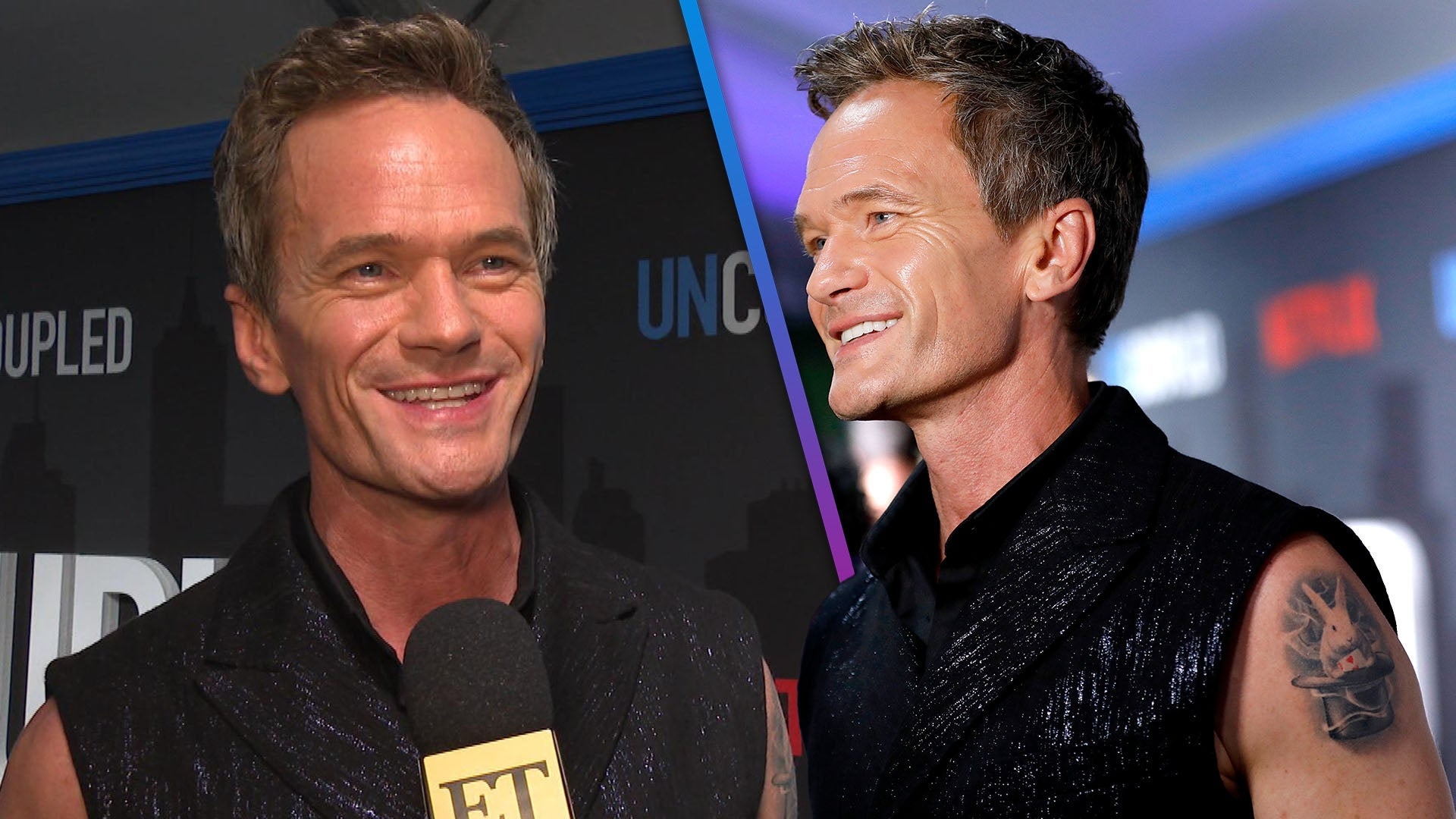 Neil Patrick Harris Shows Off New Arm Tattoo at 'Uncoupled' Prem…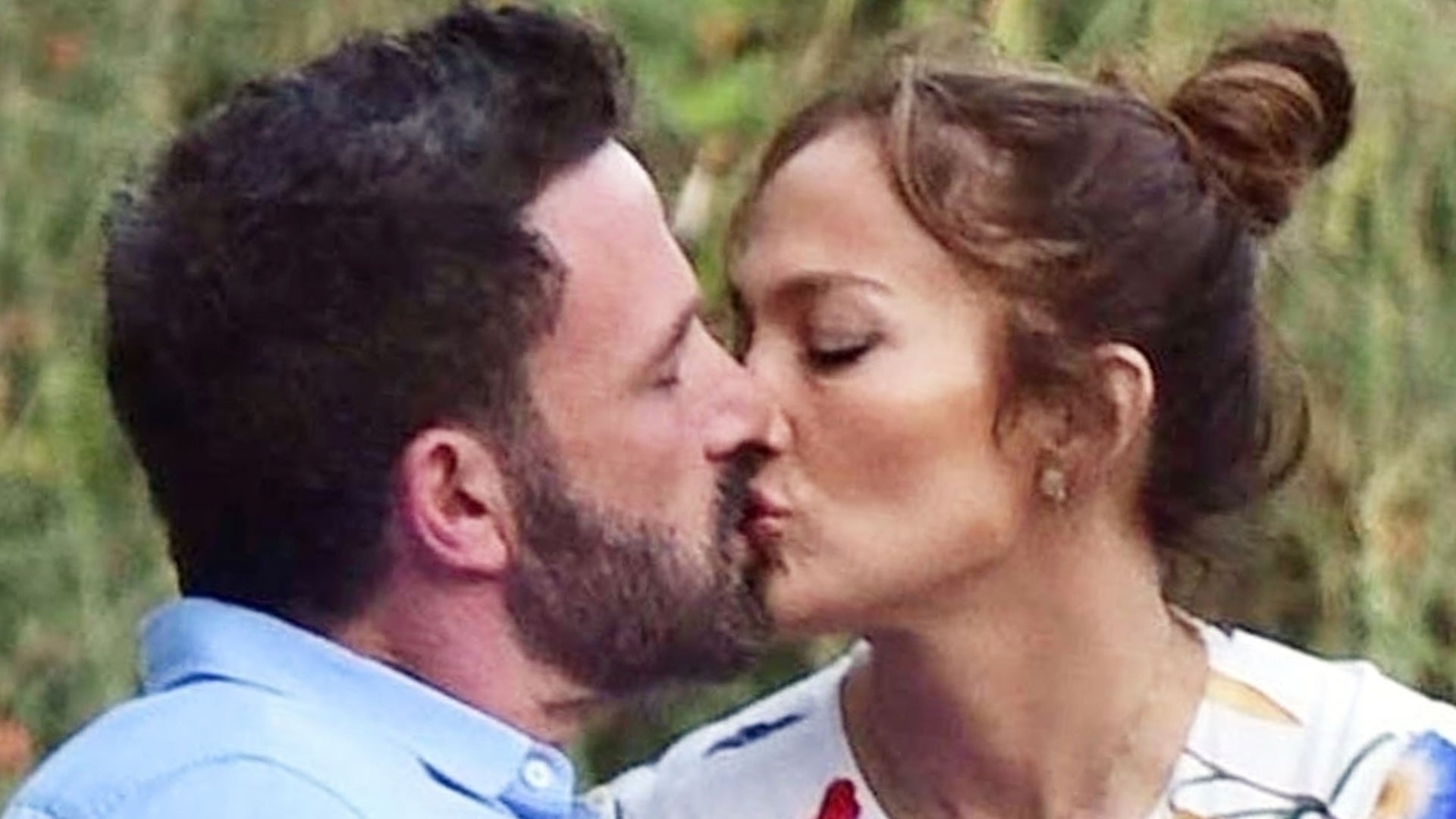 Ben Affleck Kisses Jennifer Lopez in Paris After Their Intimate …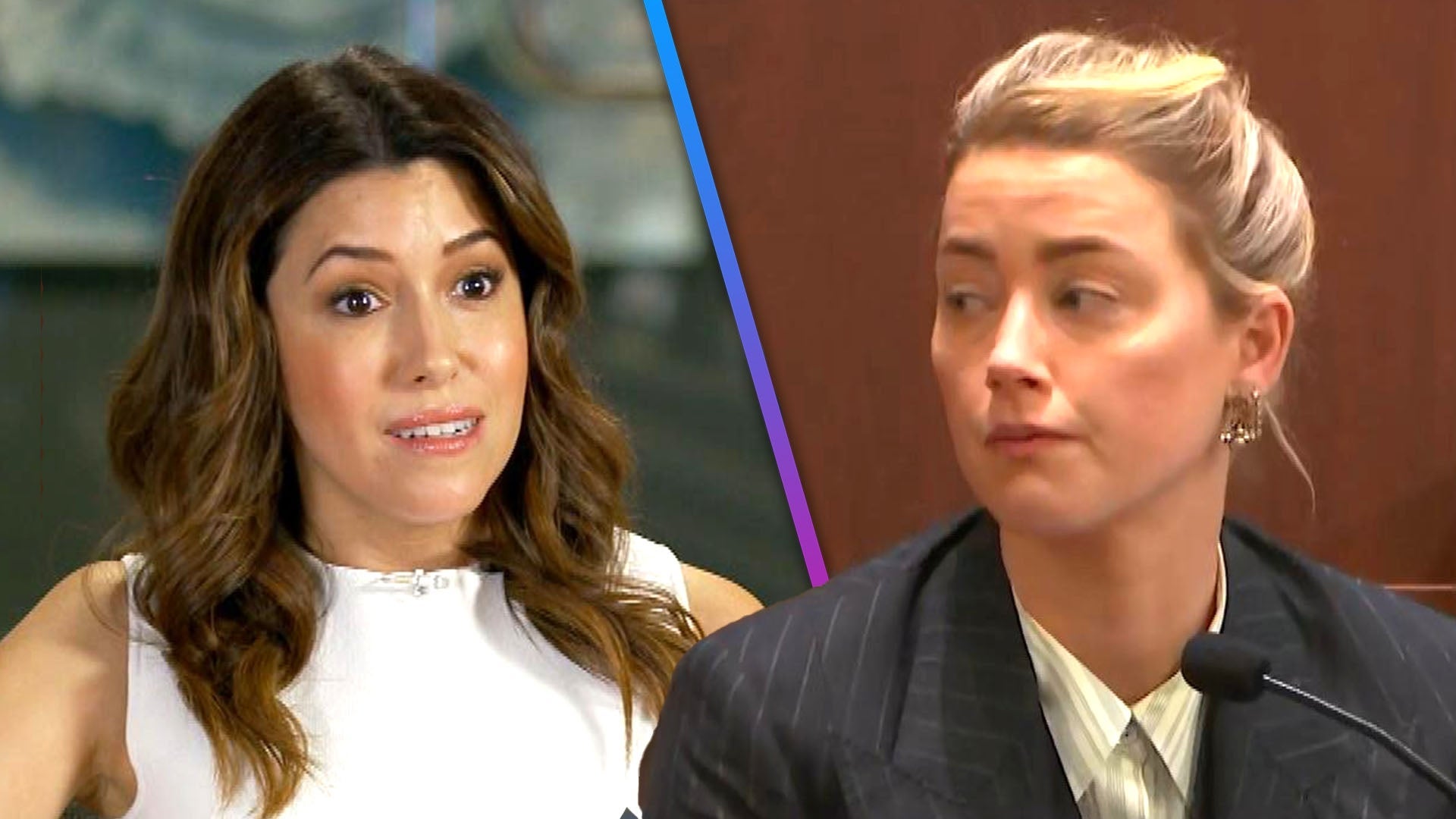 Johnny Depp's Attorney Camille Vasquez Reacts to Amber Heard Fil…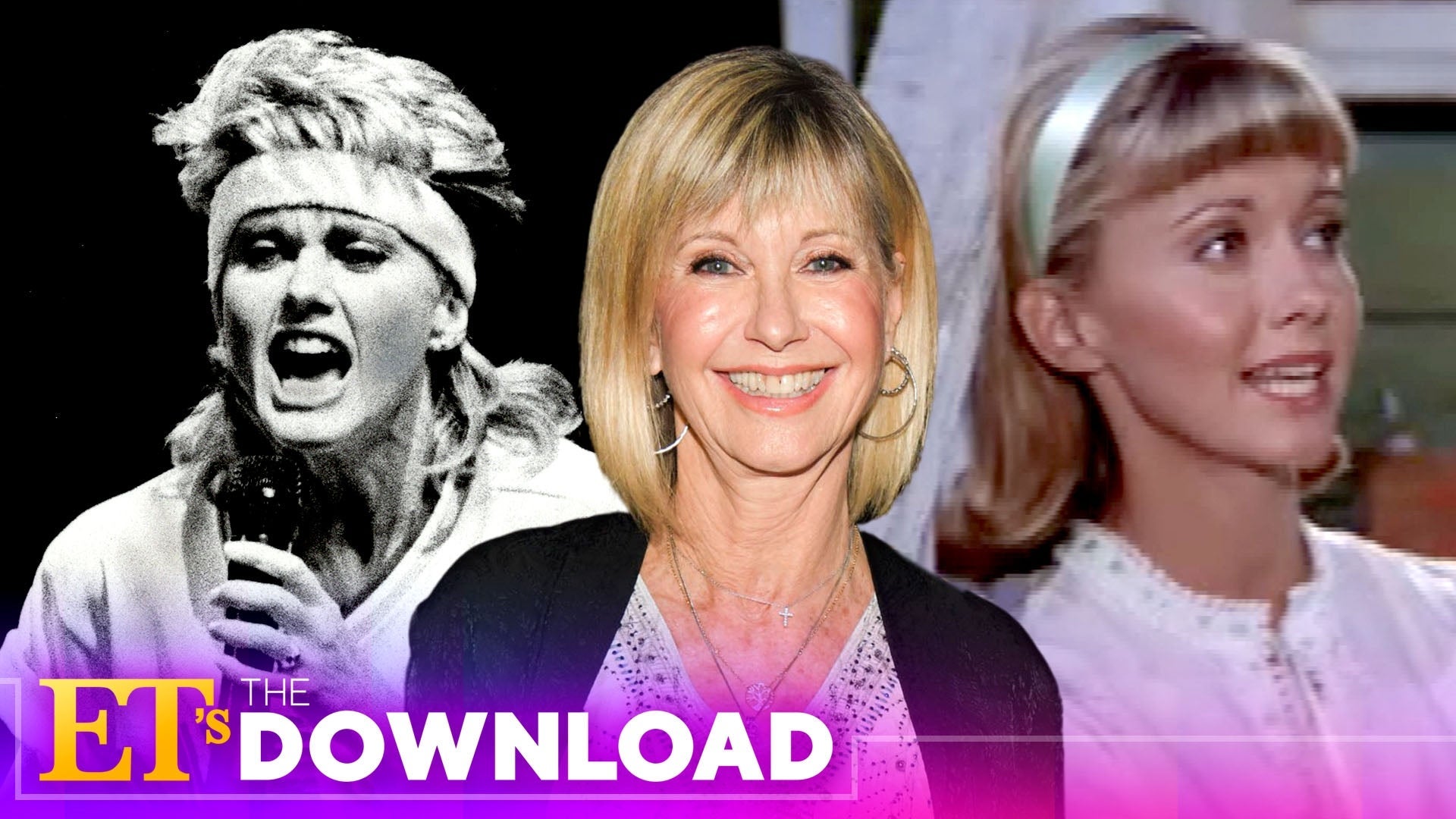 'Grease' Star Olivia Newton-John Dies of Breast Cancer at 73 | E…
The concierge allegedly present at the time of Kim Kardashian West's robbery in Paris, France, is blaming the luxury hotel and apartment building where the crime took place for its lack of security.
Weeks after the burglary, Abdulrahman breaks his silence to Daily Mail about what he remembers from the night ofOct. 3, and claims that he warned Hôtel de Pourtalès years before the attack that something like this could happen. "There was no real security at all. It's a choice. The hotel doesn't mind about security," he says. "We told them years and years before, 'You have to make a camera, you have to put [in place] a security process, about keys.' Nothing was locked, there was no proper security there."

WATCH: Khloe Kardashian Breaks Silence About Kim Kardashian's Robbery -- 'She's Not Doing That Well'

The 39-year-old concierge claims that the security code to get into the luxury building had not been changed in years and that "everyone knew it."
"There is a camera in the main wall of the hotel, behind the big red [front] doors, but it didn't work for years," he adds.

WATCH: Kim Kardashian Spotted for the First Time in Los Angeles Since Paris Burglary

Abdulrahman recalls being handcuffed and escorted at gunpoint to Kim's apartment, and alleges that the robbers forced him to act as their interpreter for the 30 minutes that they were inside the residence. "I saw police [uniforms], the hats, also the police jackets, with reflective badges, like the police have. I told them to open it because it was open, and he asked, with gestures, he made me come to open the door. So I came to open it and just when I opened it, he grabbed me and handcuffed me," he explains. "In the first seconds, I thought they were policemen making an intervention. I told them, 'I'm working here, what is wrong?' After that, he questioned me, 'Where is the security video?' At that time, I said, 'Sh*t, it's a robbery.'"
"Immediately afterwards, I was very angry, and the first one I blamed was the hotel," Abdulrahman says. "They are responsible, I think, and I still blame them now."
Daily Mail says they obtained a 2010 email that Abdulrahman allegedly sent to the hotel-apartment building, addressing their security issues. "I told the hotel years ago, you need better security and they didn't mind," he continues. "If you look at that big door, it wasn't locked, it was open. We talked about it and nobody cared."

EXCLUSIVE: Chrissy Teigen Opens Up About Kim Kardashian Post-Robbery

Abdulrahman says he angrily spoke to those in charge at the hotel after the scary incident. "I told them, 'Look what you did! What I told you for six years?' Security cameras and other things are meant for days like today, to prevent these things from happening," he says. "If you have good guards, electronic systems to lock the doors, it can be possible to secure the hotel."
"One day, someone might be killed. That is more important than a robbery of rocks and metal," Abdulrahman adds.

WATCH: Kim Kardashian's Friends and Family Taking Over Web Duties While She Takes Time Off Following Robbery

The concierge's colleagues are also coming forward to vouch for him, with one co-worker referring to Abdulrahman as a "loyal, hardworking and extremely intelligent employee."
"His life has been pulled apart by this, and he needs protection and help. Those of us who used to work with him want to give him that," another colleague tells Daily Mail. "We all know that these gang members are still at large. We know that they could be looking for him. We understand that they know what he looks like, but they do not know his name."
Meanwhile, Kim remains in hiding and has yet to post anything on social media since she was robbed of nearly $10 million worth of jewelry. Last week, a source close to the 35-year-old reality star told ET that she's "still very shaken up about the entire situation."

WATCH: Kim Kardashian Sues Over Reports Claiming Her Robbery in Paris Was Fake

"Right now, she's still focused on trying to feel better about the whole situation," the source said. "Kim is at home with [her kids] North and Saint in Los Angeles. Her mom [Kris Jenner] and sisters visit her regularly. They're being great and supporting her in every way they can."
Kim, who turns 36 on Friday, has also canceled any appearances she had on the books this month. "Everything on Kim's schedule has been indefinitely canceled or postponed," the source disclosed to ET. "Kim is not ready to start talking about returning to work. At this time, she is still wanting to take time off to be at home with her kids and her family."
Related Gallery