News
EXCLUSIVE: Social Media Star Jake Paul is Ready to Be the 'Dr. Dre of Social Media'
By
EXCLUSIVE: Jake Paul On Why Sharing His Mistakes Matters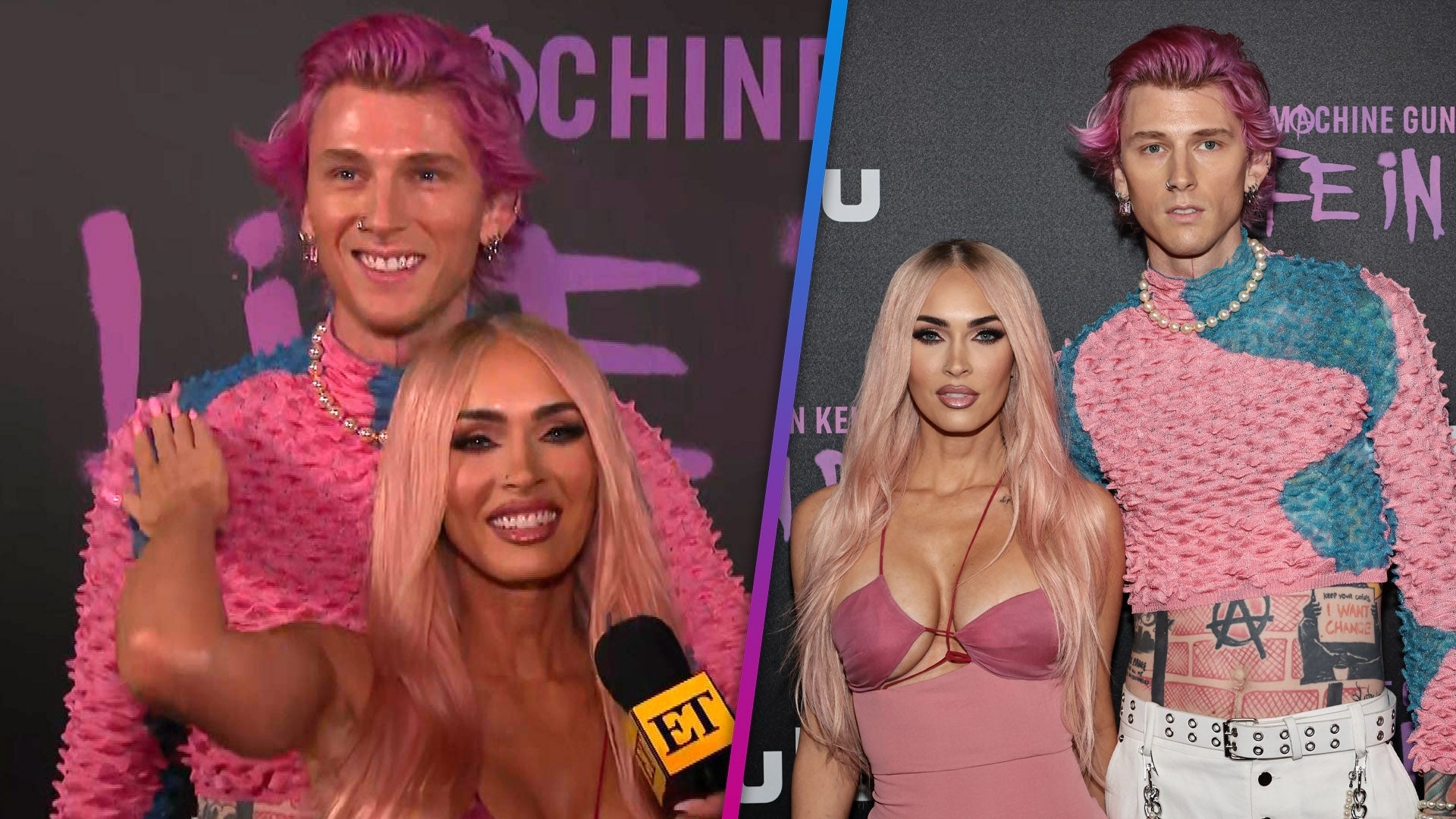 Machine Gun Kelly & Megan Fox on Sharing the Darker Parts of Fam…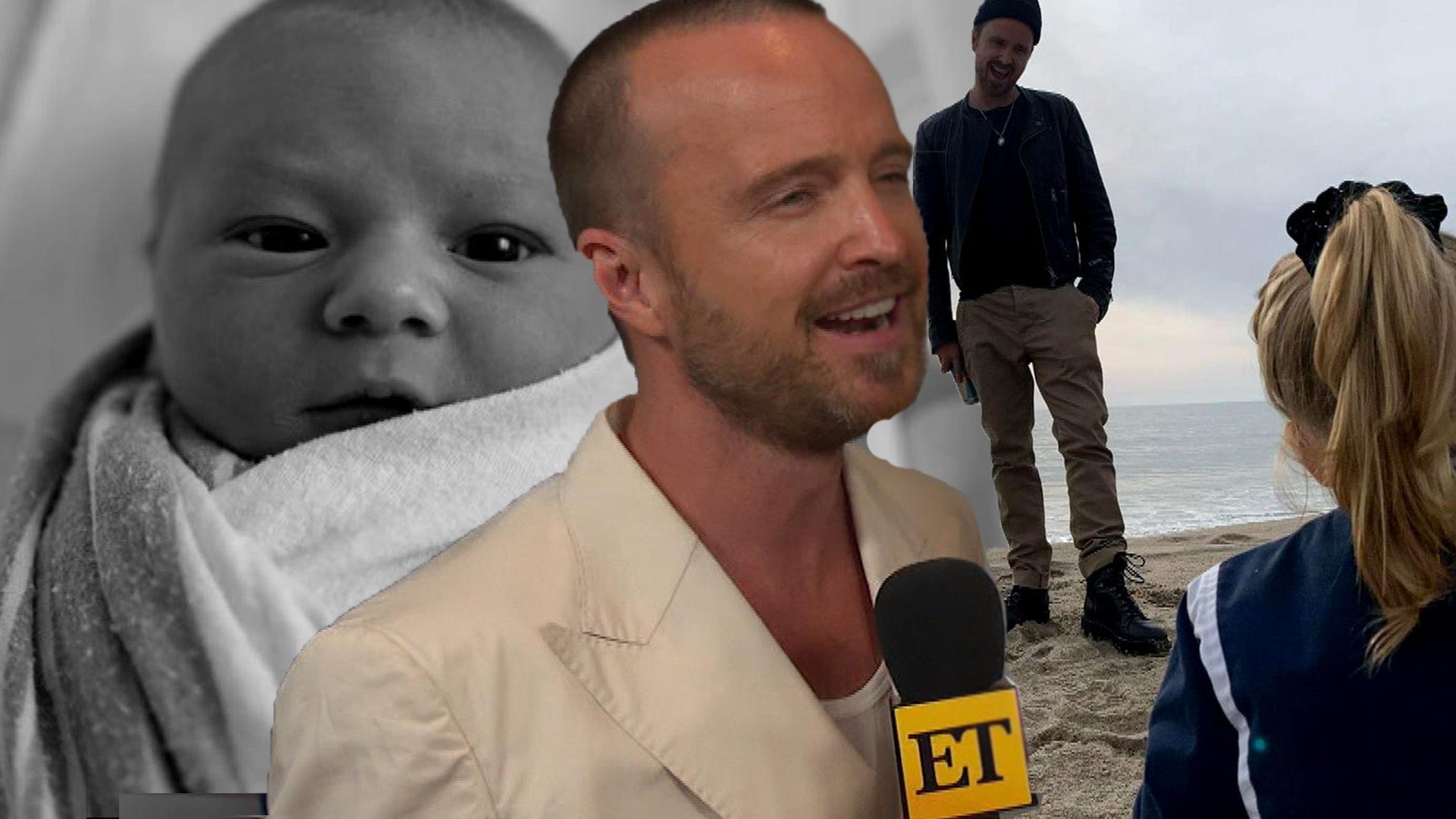 'Westworld' Star Aaron Paul Gushes Over Being a Dad of 2! (Exclu…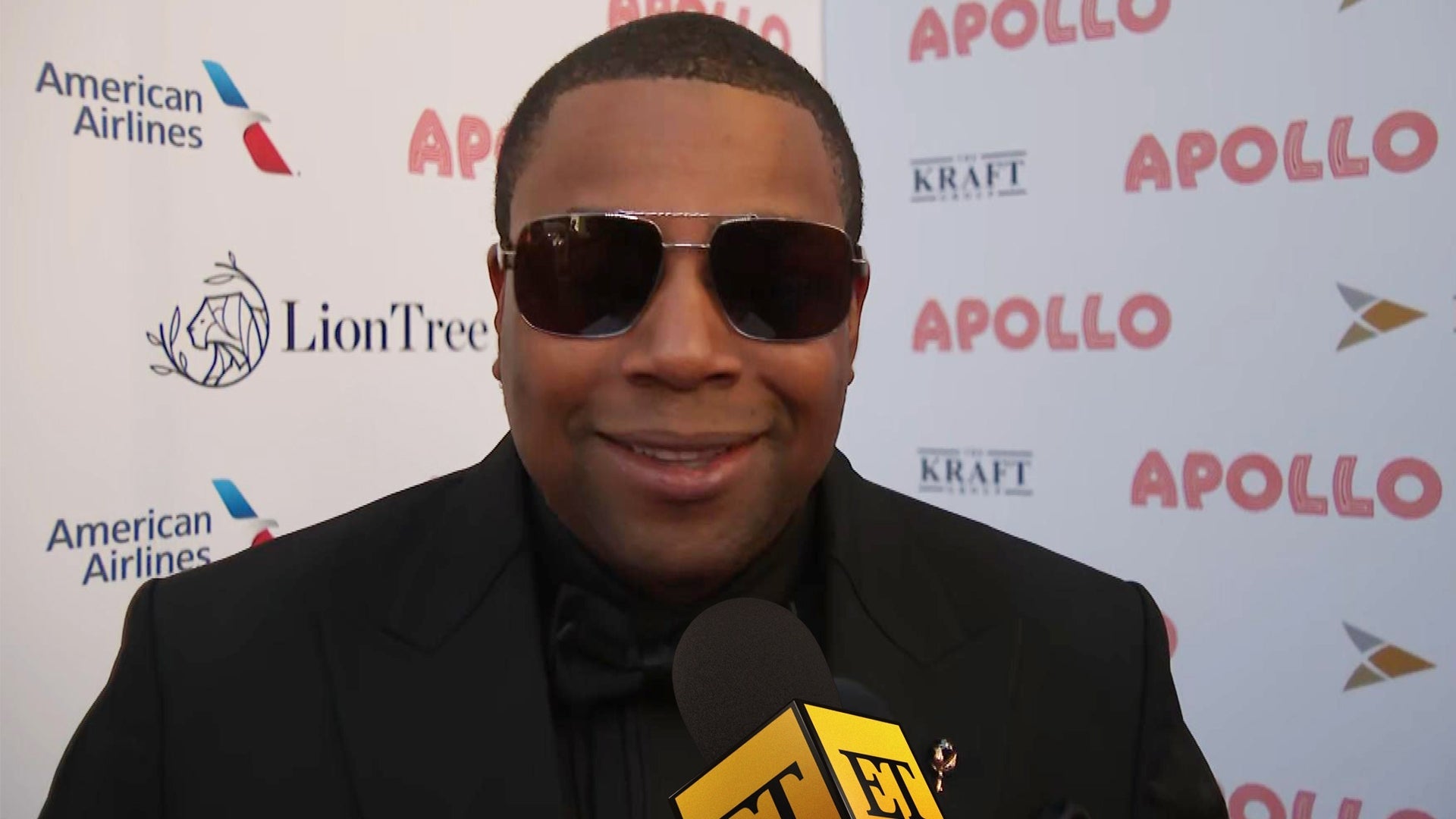 Kenan Thompson on His Own 'SNL' Future After Big Cast Exits (Exc…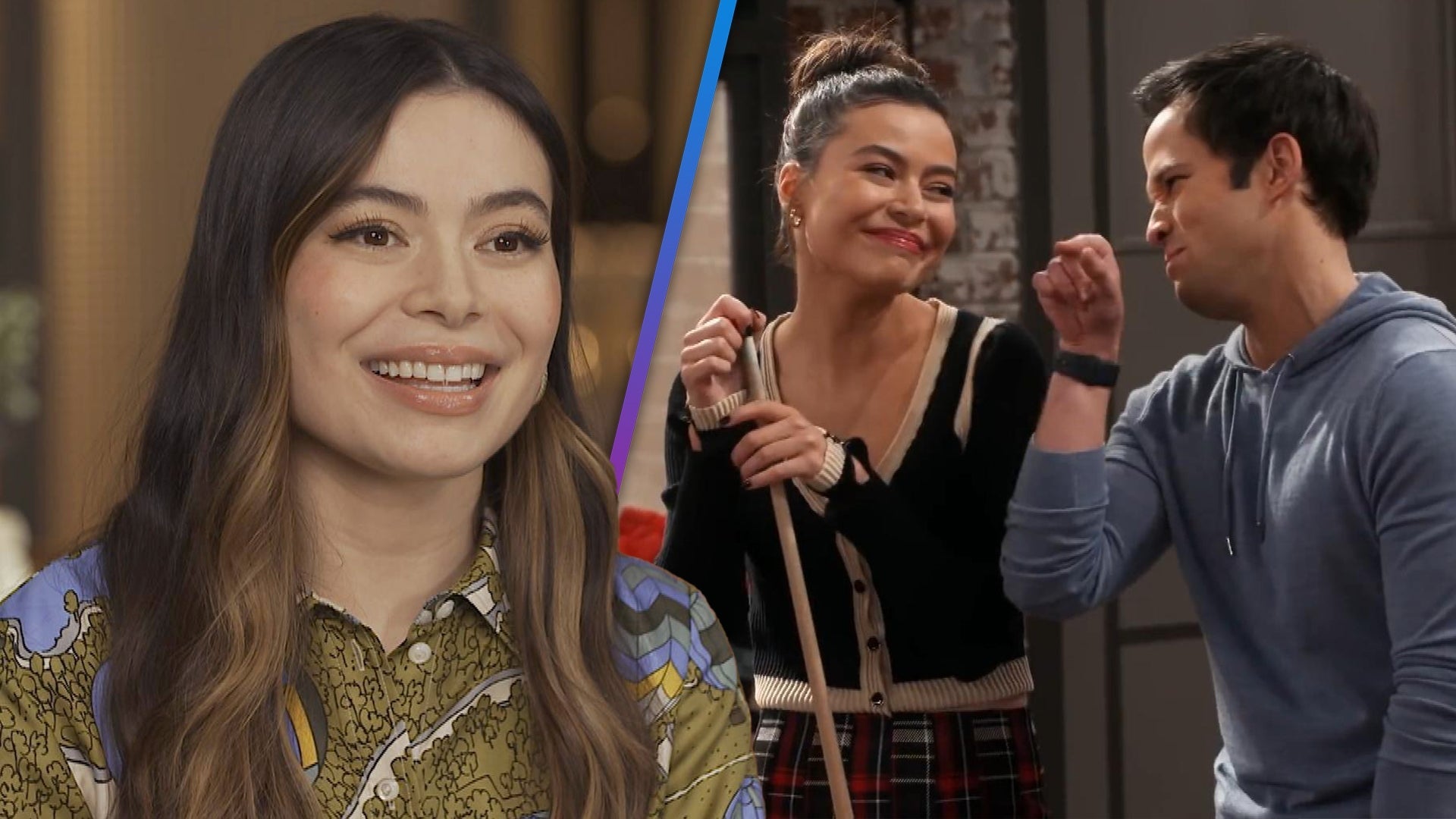 'iCarly's Miranda Cosgrove on Why She Thinks Carly and Freddie A…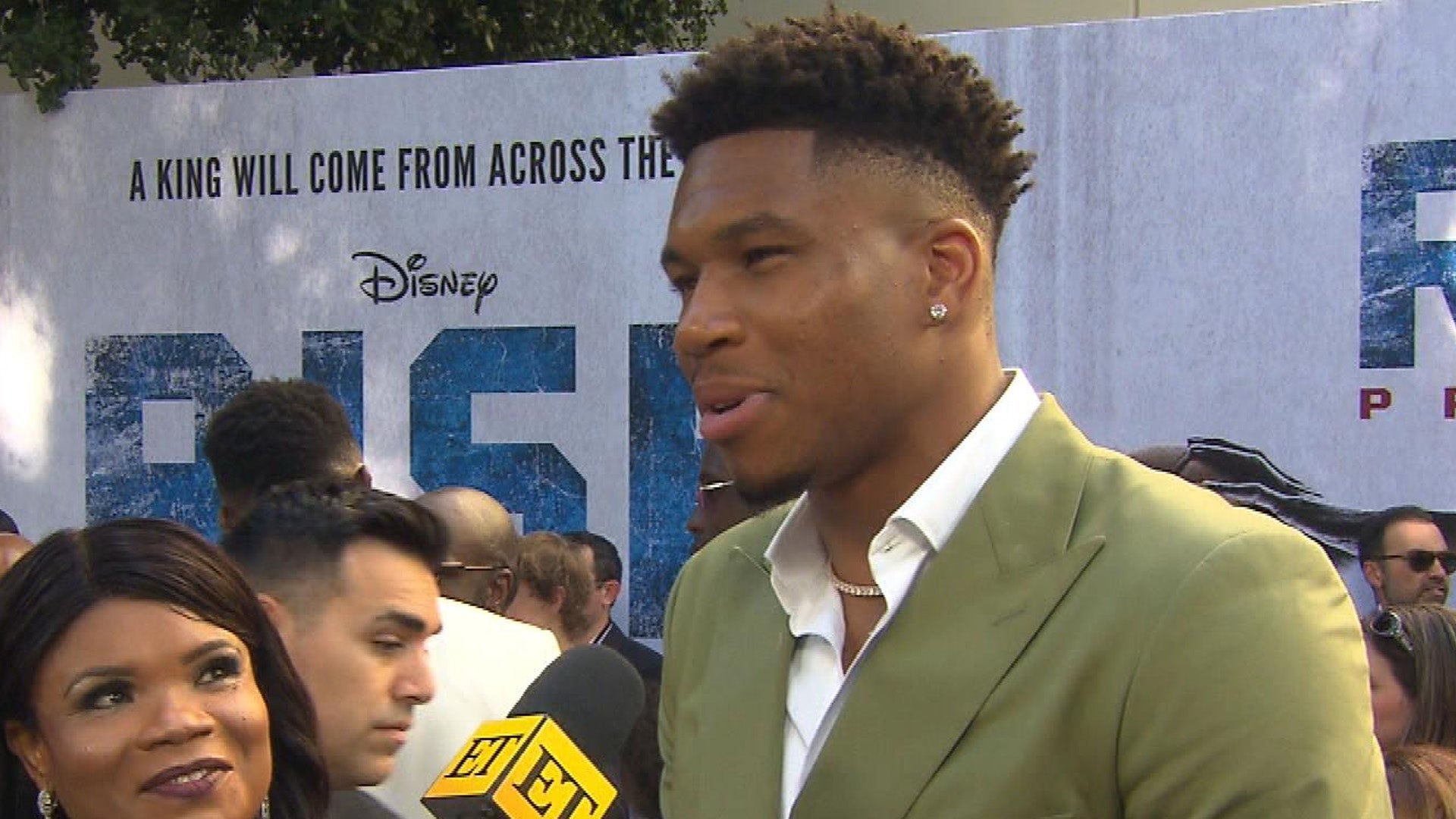 NBA Star Giannis Antetokounmpo on Telling His Family's Story in …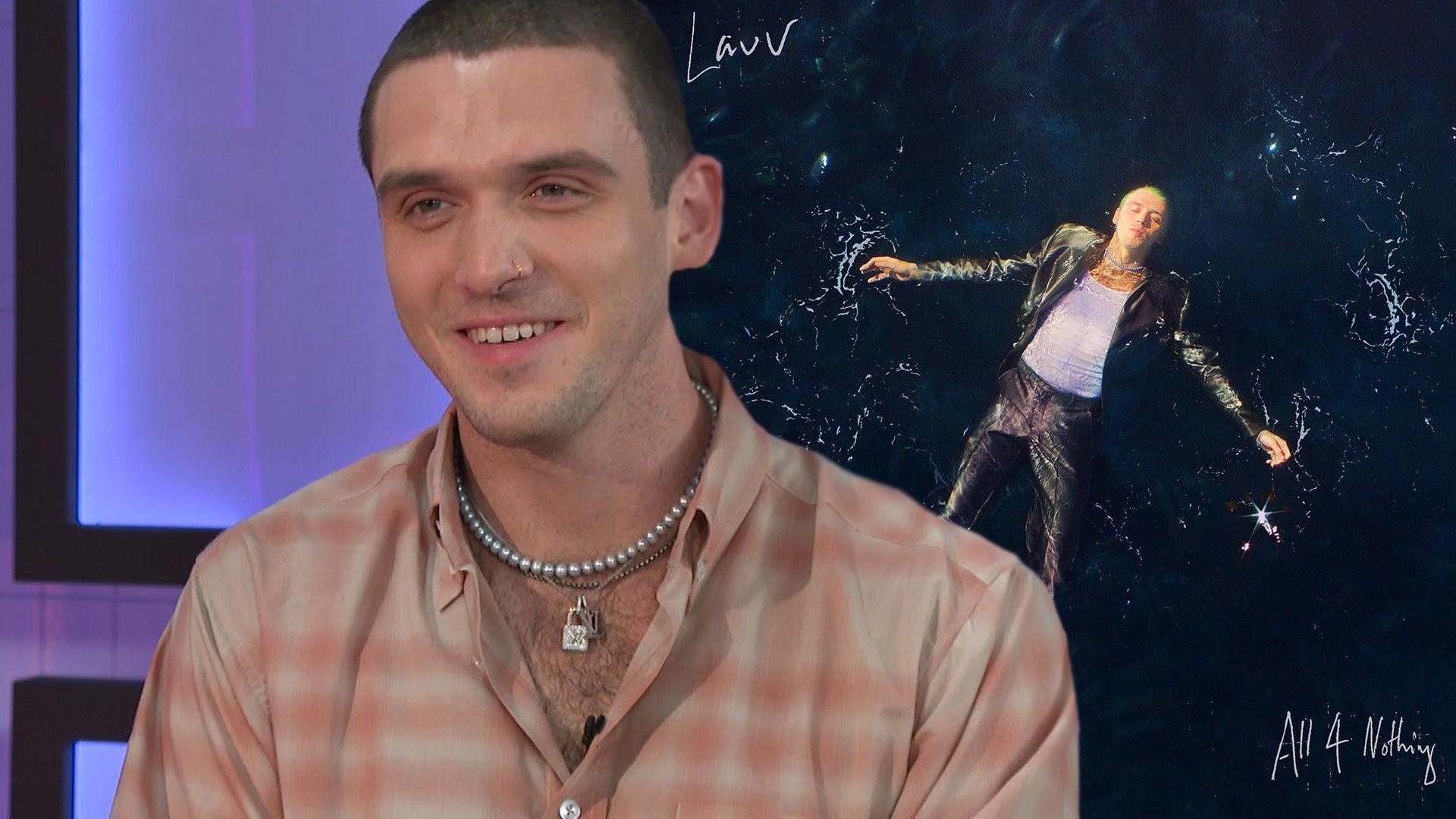 Lauv on Embracing His Younger Self With New Single 'Kids Are Bor…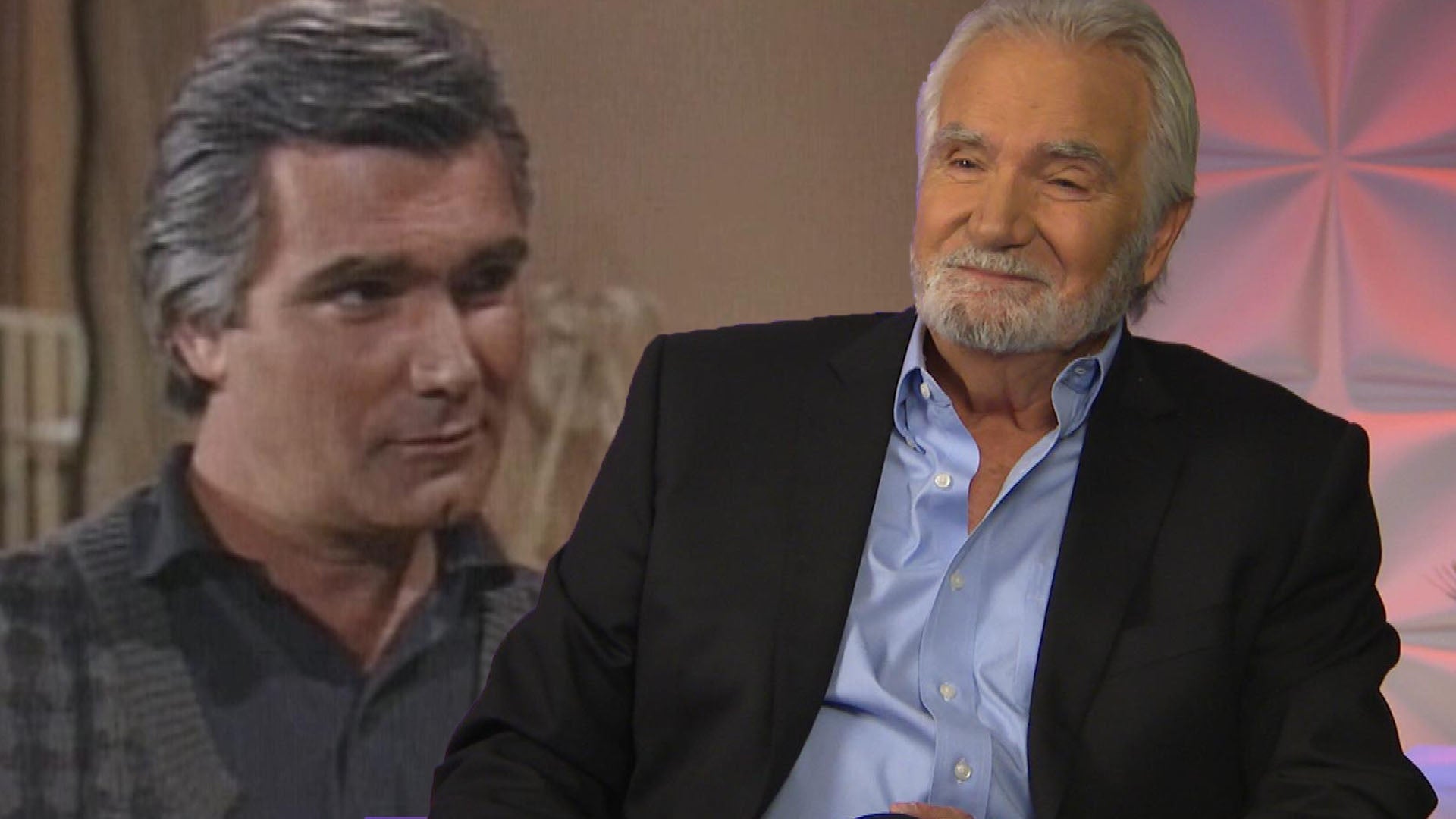 'The Bold and the Beautiful' Star John McCook Reflects on His 35…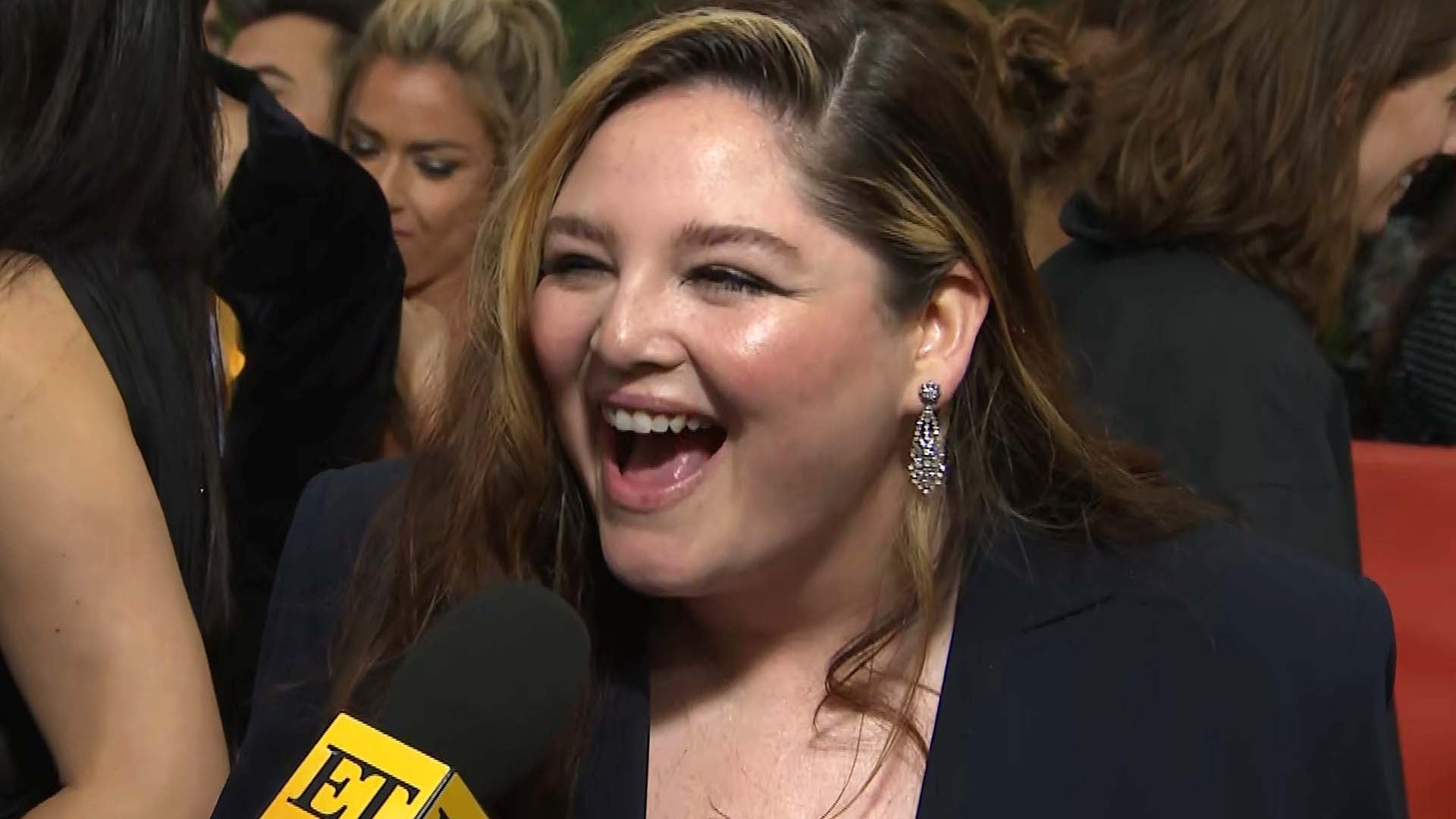 Why Meg Stalter Loves That 'Hi Gay' Went Viral (Exclusive)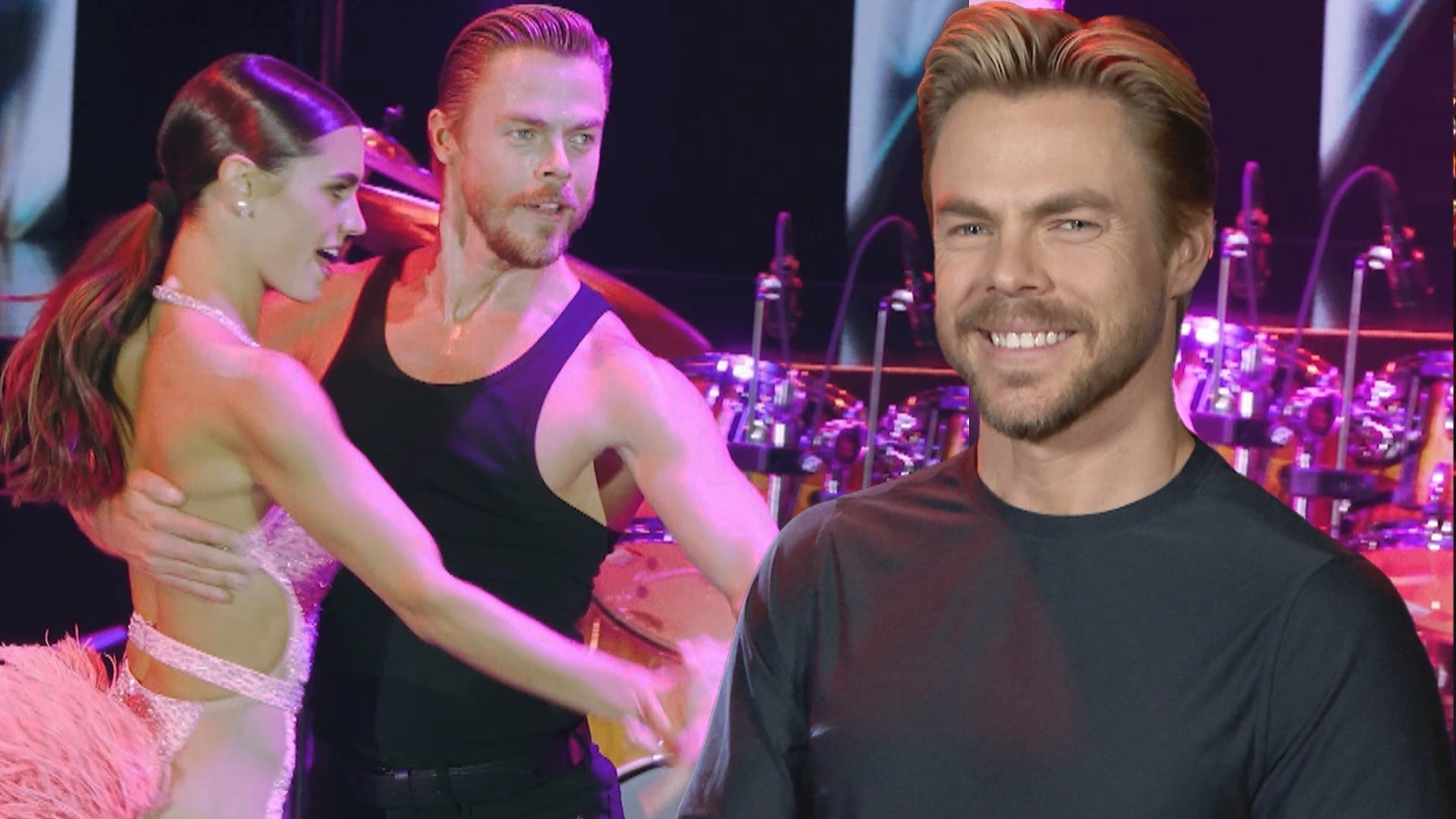 Derek Hough Reveals His Vegas Pre-Show Ritual (Exclusive)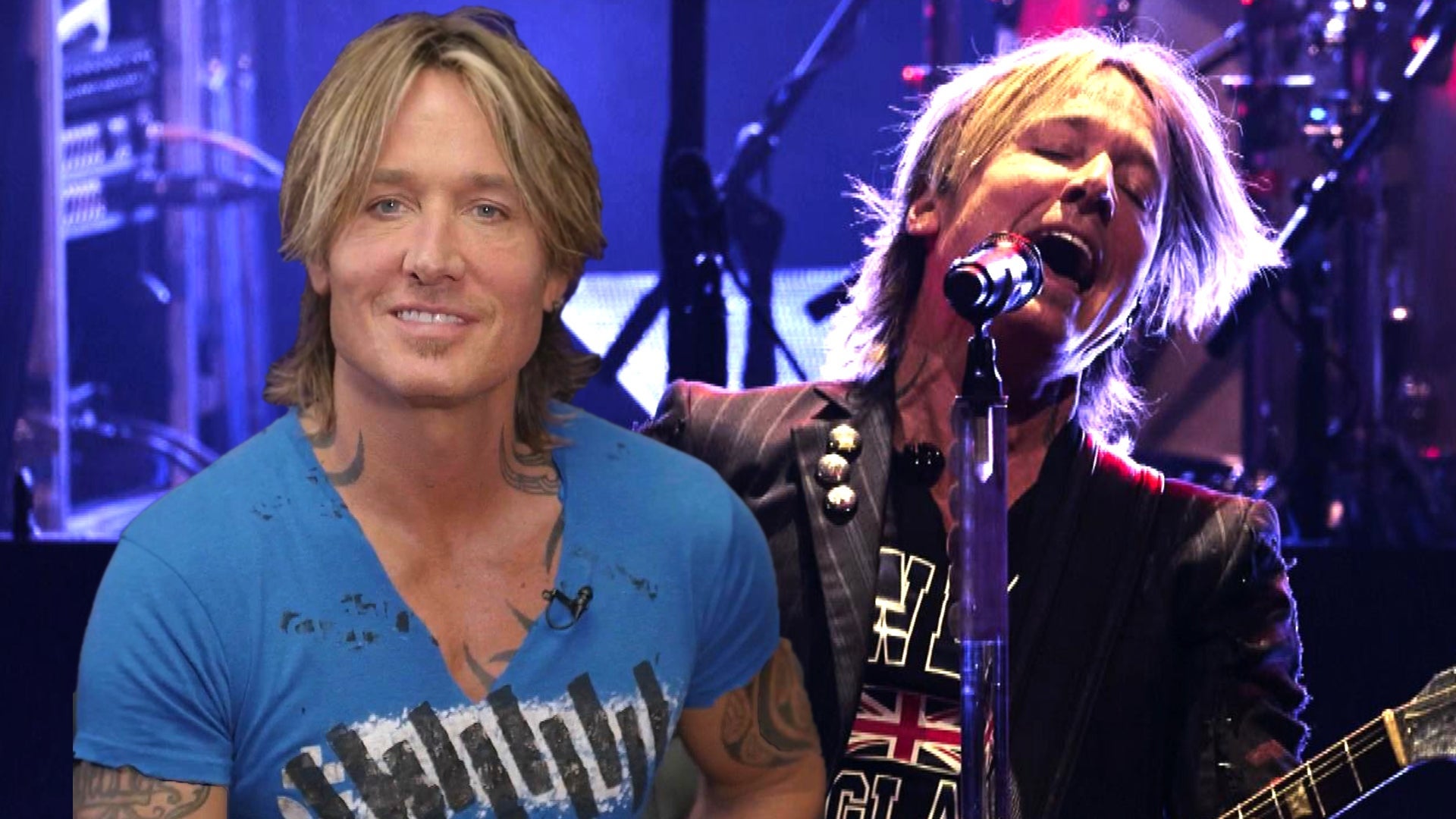 Keith Urban's Secret to Keeping His Shows 'Fresh' (Exclusive)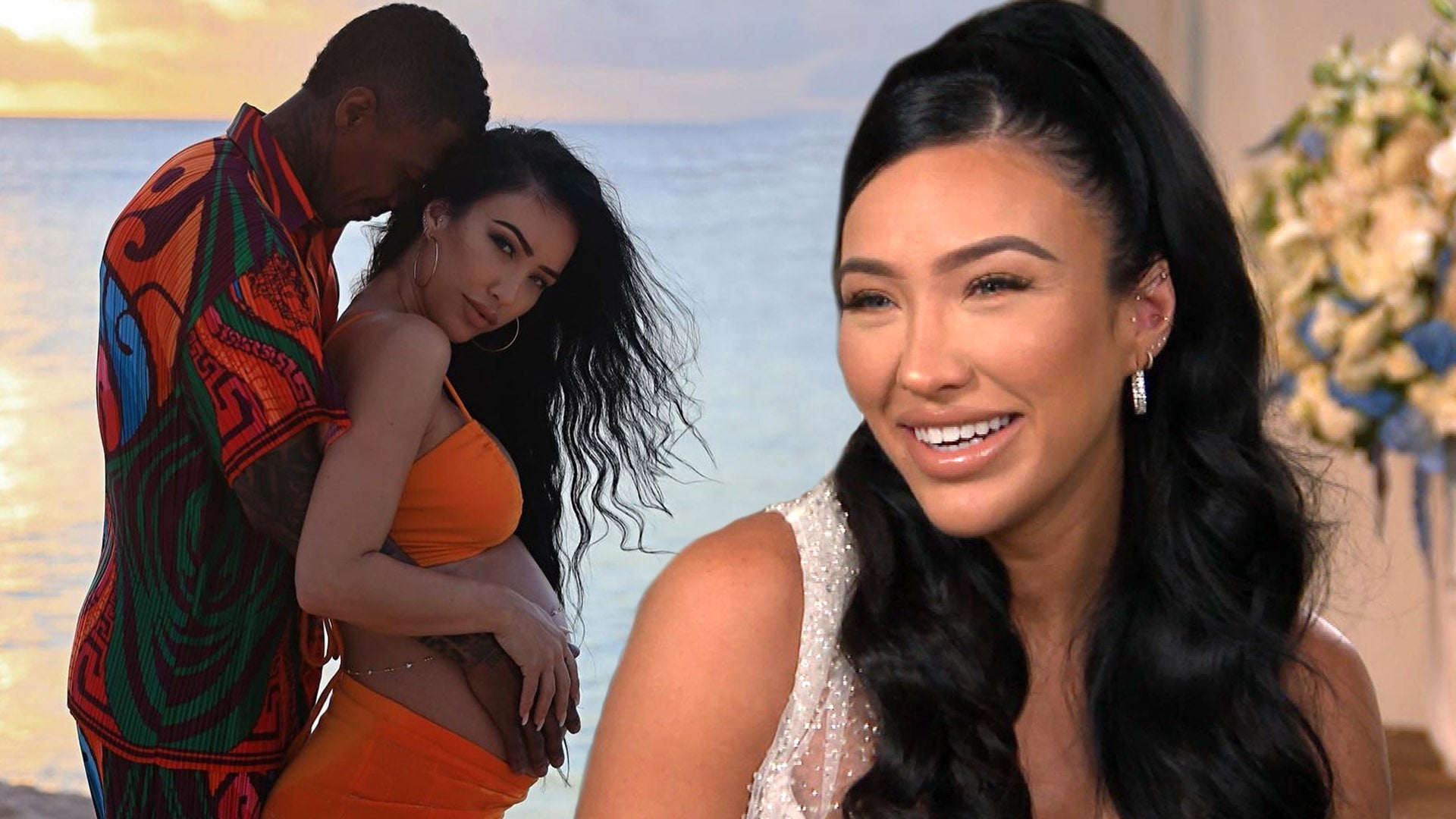 Bre Tiesi on Having a Baby With Nick Cannon and the Other Women …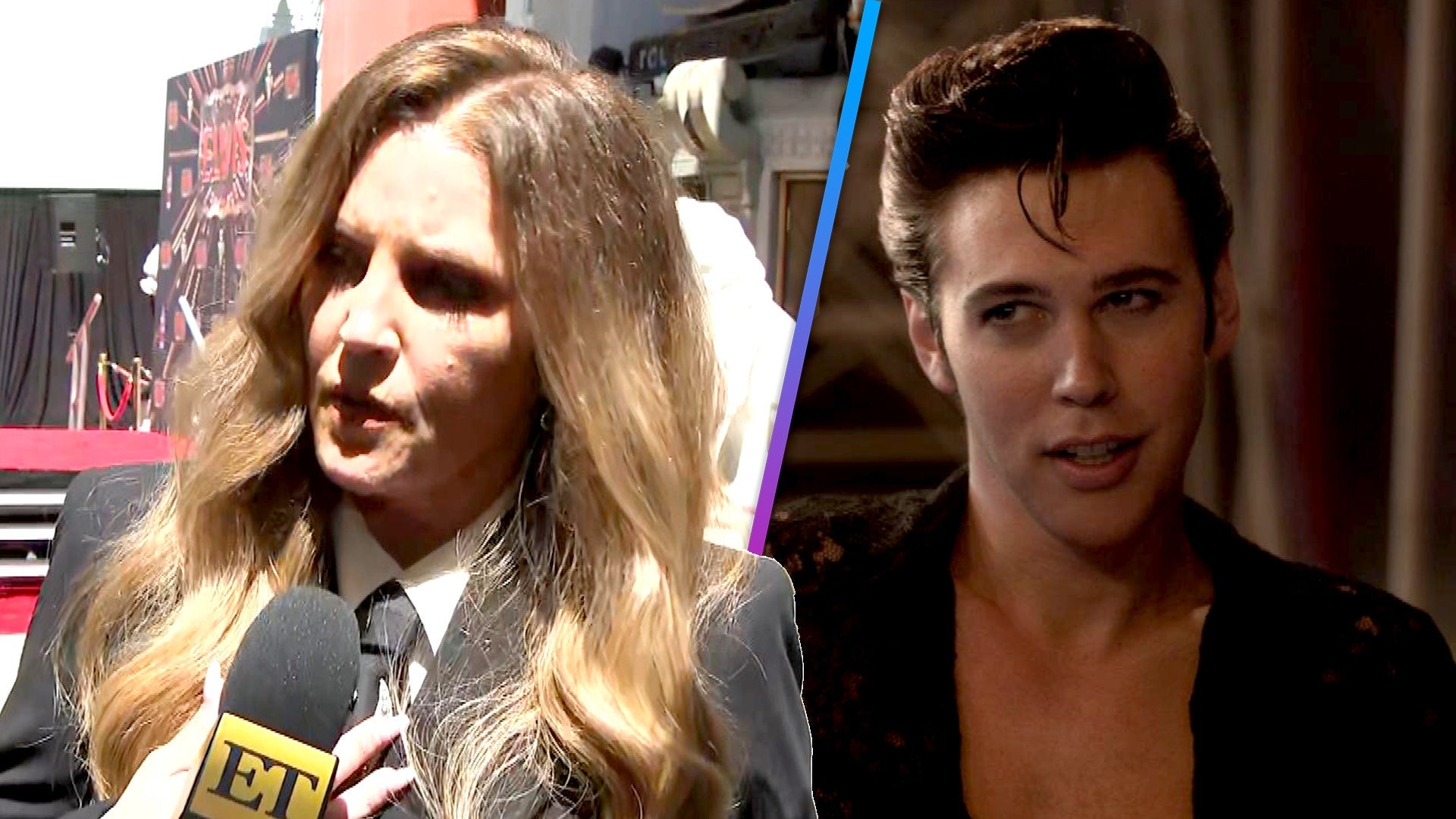 Why Austin Butler's Performance as Elvis Left Lisa Marie Presley…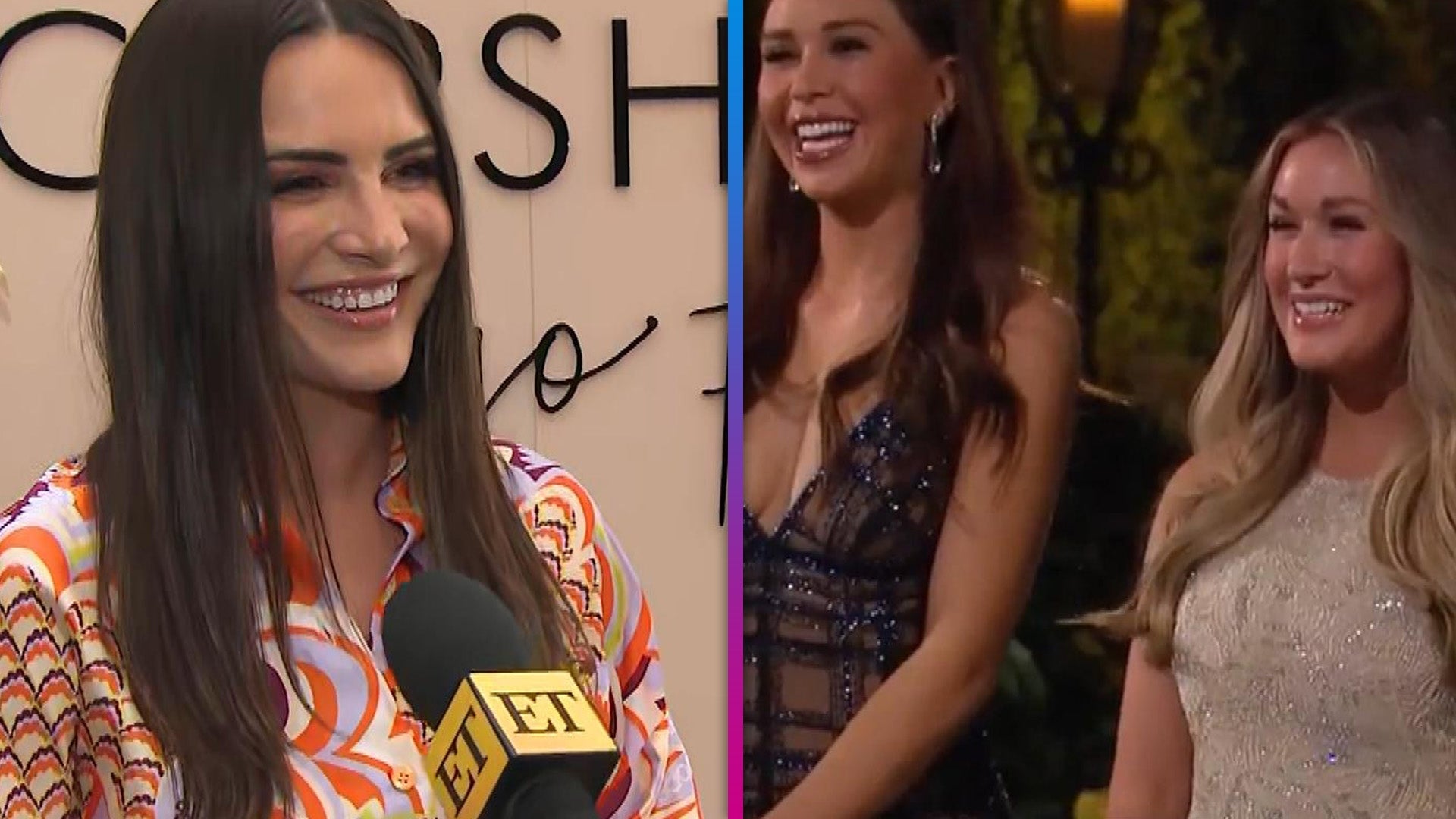 Andi Dorfman Explains Why She's 'Bummed' by Upcoming 'Bacheloret…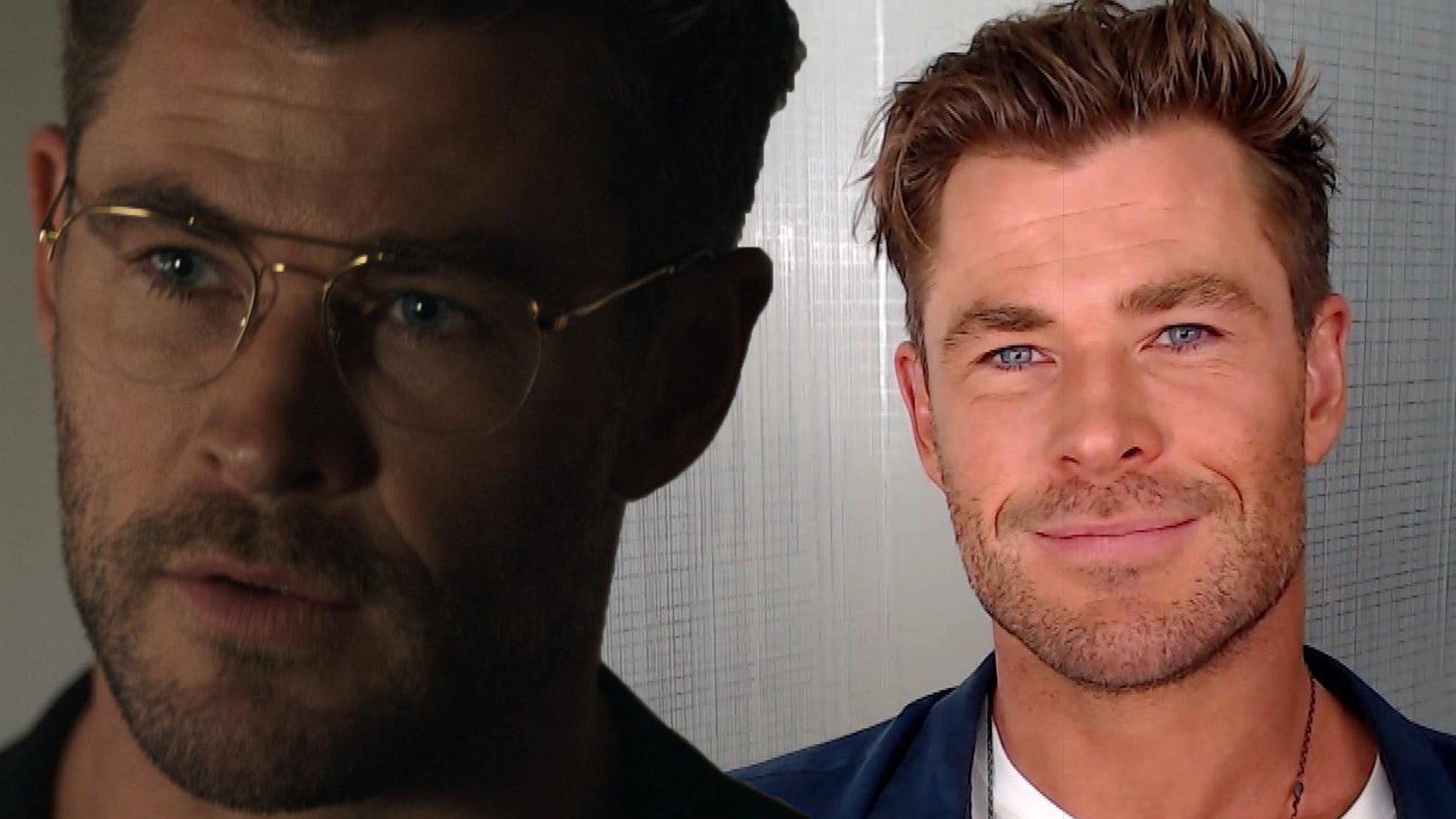 Chris Hemsworth Says Playing His 'Spiderhead' Character Was 'Suc…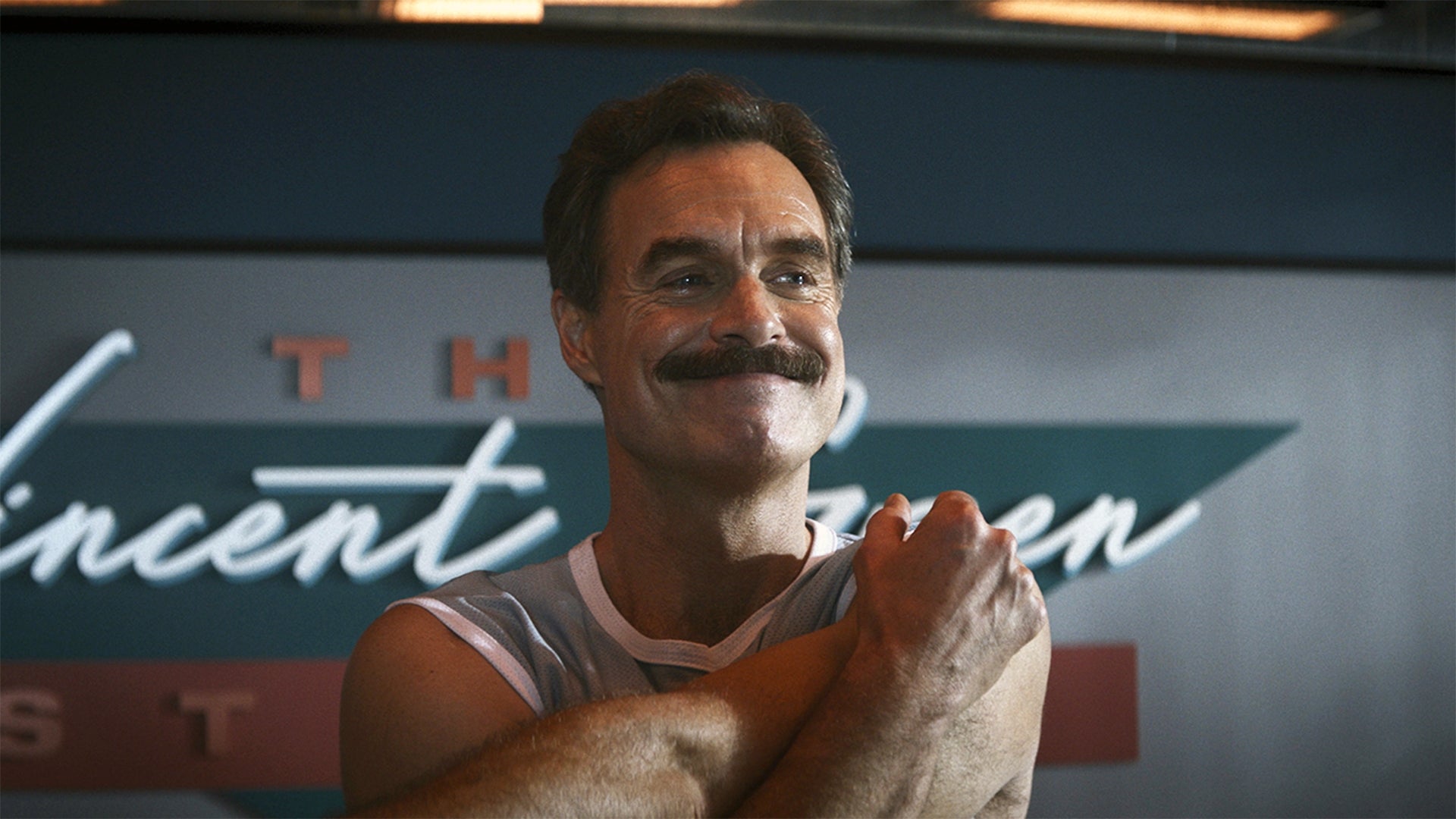 'Physical': Murray Bartlett and His Short Shorts Make Their Seas…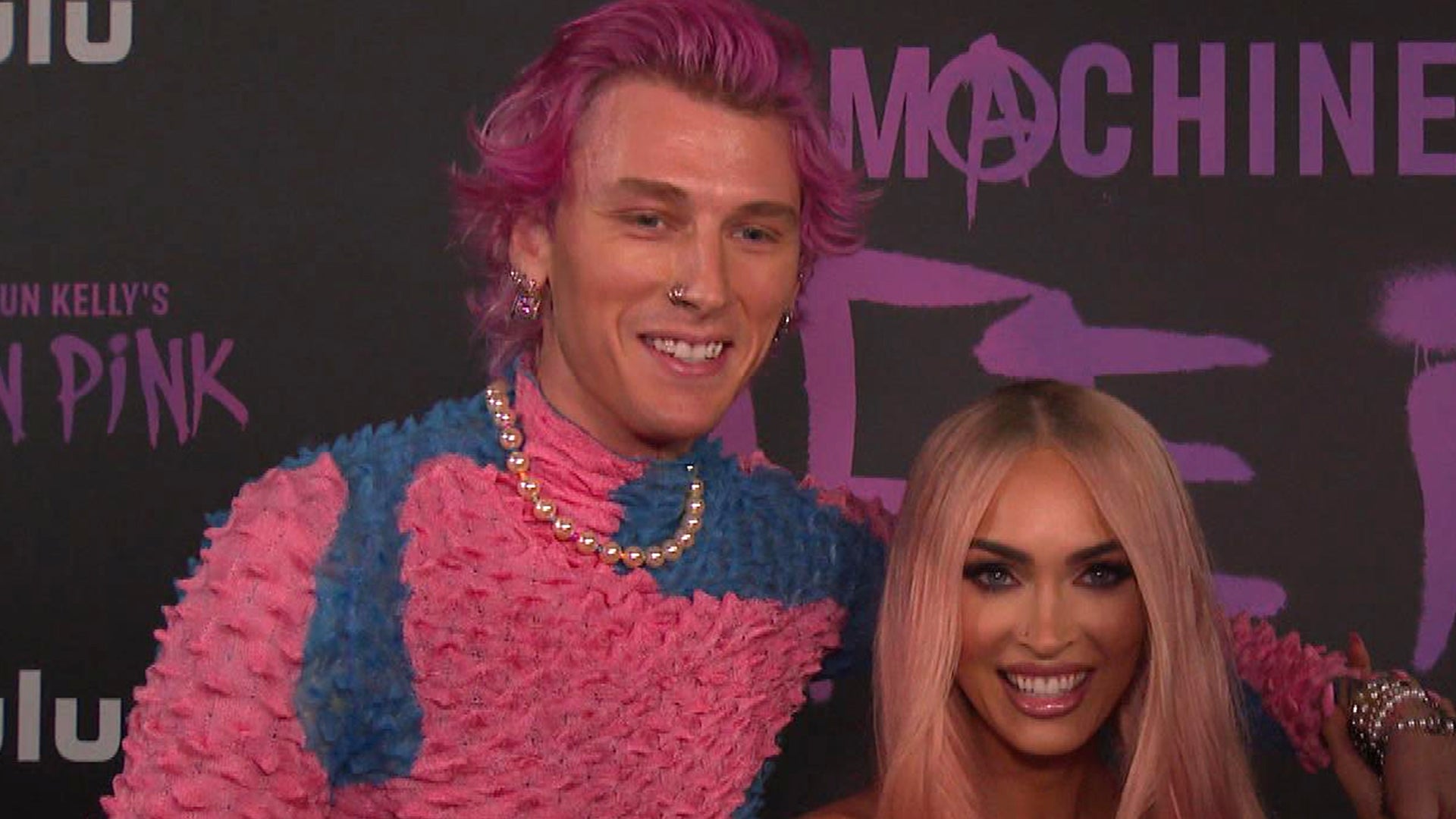 Machine Gun Kelly Reveals Why He Already Calls Megan Fox 'Wife' …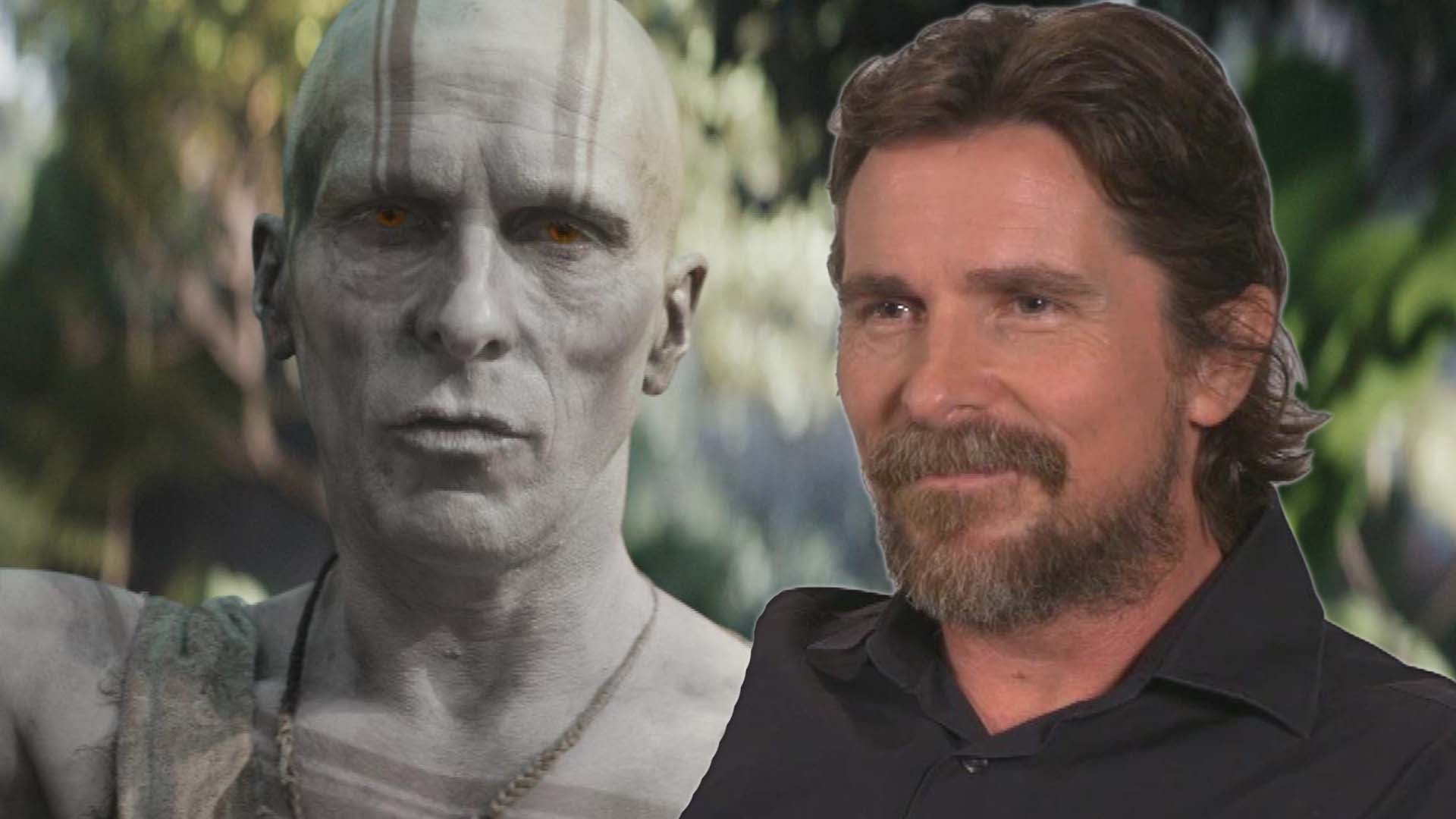 Christian Bale Reveals How Many Hours His 'Thor: Love and Thunde…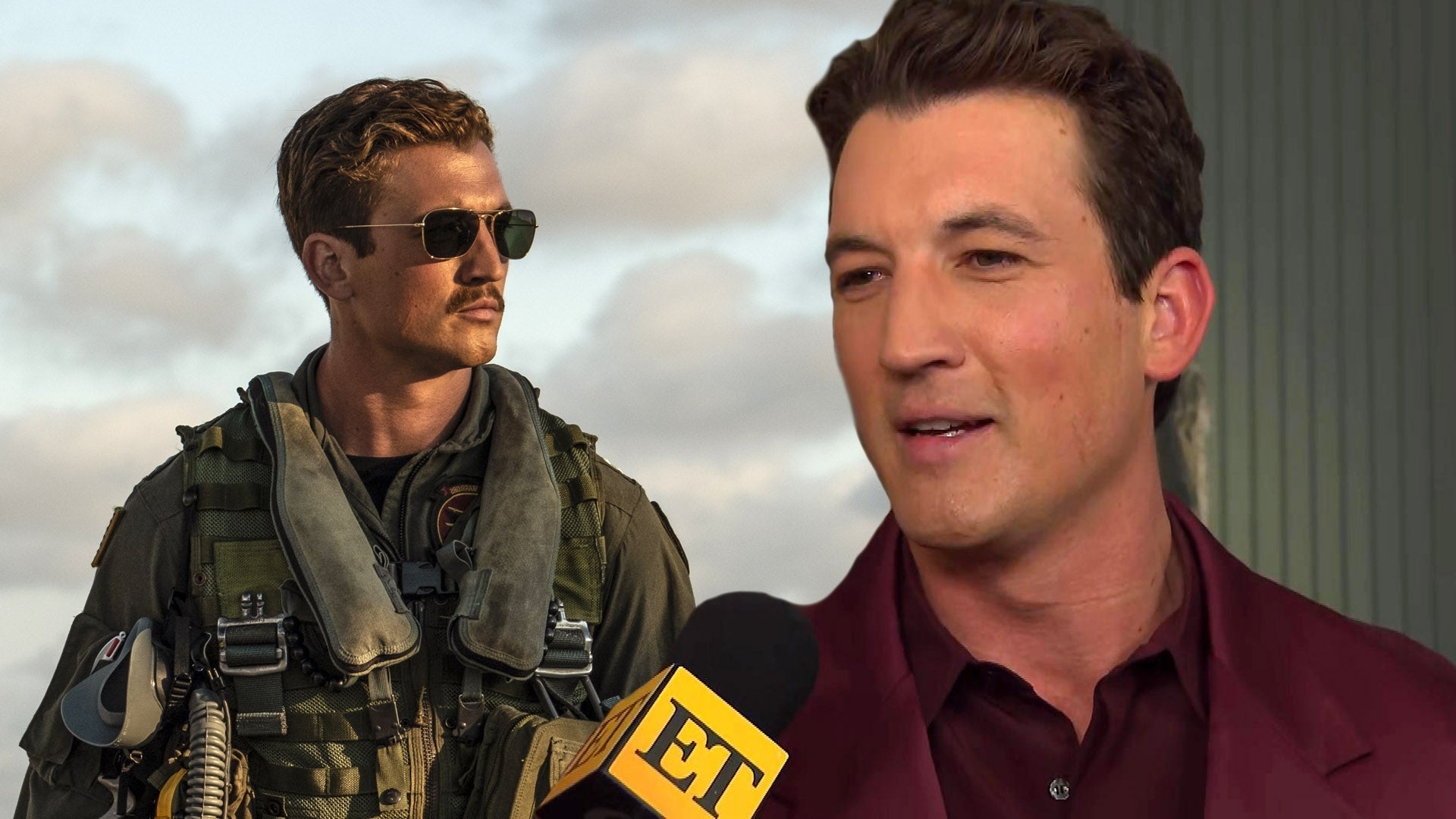 Miles Teller Reveals His Wife Wasn't a Fan of 'Top Gun: Maverick…
Jake Paul has amassed more than five million followers on Vine and almost five million likes on Facebook. In the last year, the 19-year-old landed a Disney Channel gig on its series, Bizaardvark, and moved into a West Hollywood home with his friends and collaborators, Team 10. This month, he published a memoir: You Gotta Want It.

Still, Paul has been mostly known for his Vine videos until this point, with more than 1.5 billion loops on the platform. On Thursday, Twitter announced it would be shutting down Vine, though there was no rampant outcry from Paul. He simply tweeted, "Revines? Anyone?"
"I believe the social media trend is kind of just at its infancy and that there's so much more to do and conquer in this space," he told ET during an interview on Facebook Live Monday. "My goal there on the business side of things is to become the Dr. Dre of social media. He was mentoring younger artists and helping them launch their careers, like Eminem. And, on the acting side of things, I see myself acting a lot more, doing movies and more TV shows. I want to be one of the biggest social media stars ever to become an actor."
EXCLUSIVE: Go Behind-the-Scenes of Dirty 30 With Grace Helbig, Mamrie Hart and Hannah Hart!
Mentoring is critical to Paul. In his memoir, he opens up about being bullied during his rise to fame, and hopes to inspire others experiencing similar hate. "As I was growing my social media following and doing things in Los Angeles, kids in my school would start to hate on me, tweet me stuff...you name it, they said it to me," he said. "At first it would bother me, because they were my friends; they were the kids I grew up with. But then I started to realize that they were just living in this bubble, and they didn't really understand what I was doing. They didn't really understand who I was, and then I would go out and meet my fans...and literally, fans have told me I've saved their lives, and when I hear that, it outweighs any amount of hatred."
Paul grew up in Cleveland, Ohio, and some may know him as the younger brother of social media powerhouse Logan Paul who, at 21, has 9.4 million followers on Vine and more than 13 million likes on Facebook.
EXCLUSIVE: Peyton List and Logan Paul Reveal On-Set Secrets From The Thinning
"It's pretty competitive, but it's a friendly competition," Jake says of his relationship with his brother. "We want to see each other succeed. He's the bigger brother, so he's had a head start at the whole entire thing, so I always feel like I'm climbing and I have to reach his level. But we're just pushing each other to new limits."
As for what's next, Paul hinted a reality show might be in the works! During our Facebook Live, a fan asked if he would do a season of MTV's Real World if it was a season about social media stars. "That could be really cool," he said. "We might be working on that – we might not. … I'm kind of taking a breath right now and figuring out, what is the next big thing I want to accomplish? And just going with a full head of steam at it."