News
Adele Opens Up on Her Battle With Postpartum Depression, Says She's No Longer a 'Massive Drinker'
By
Adele Gets Candid About Postpartum Depression, Drinking and Fame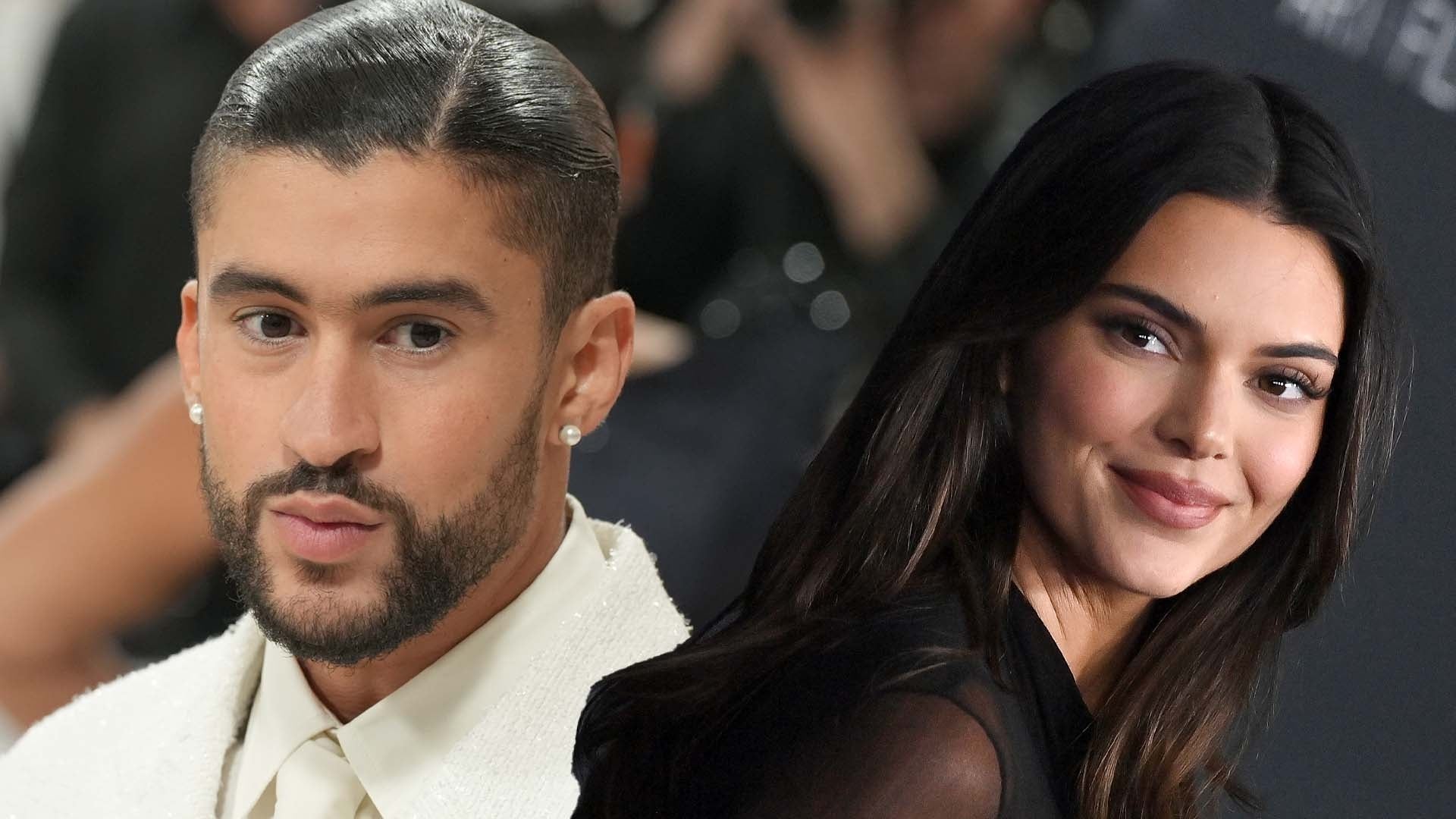 Why Bad Bunny Keeps Kendall Jenner Relationship Private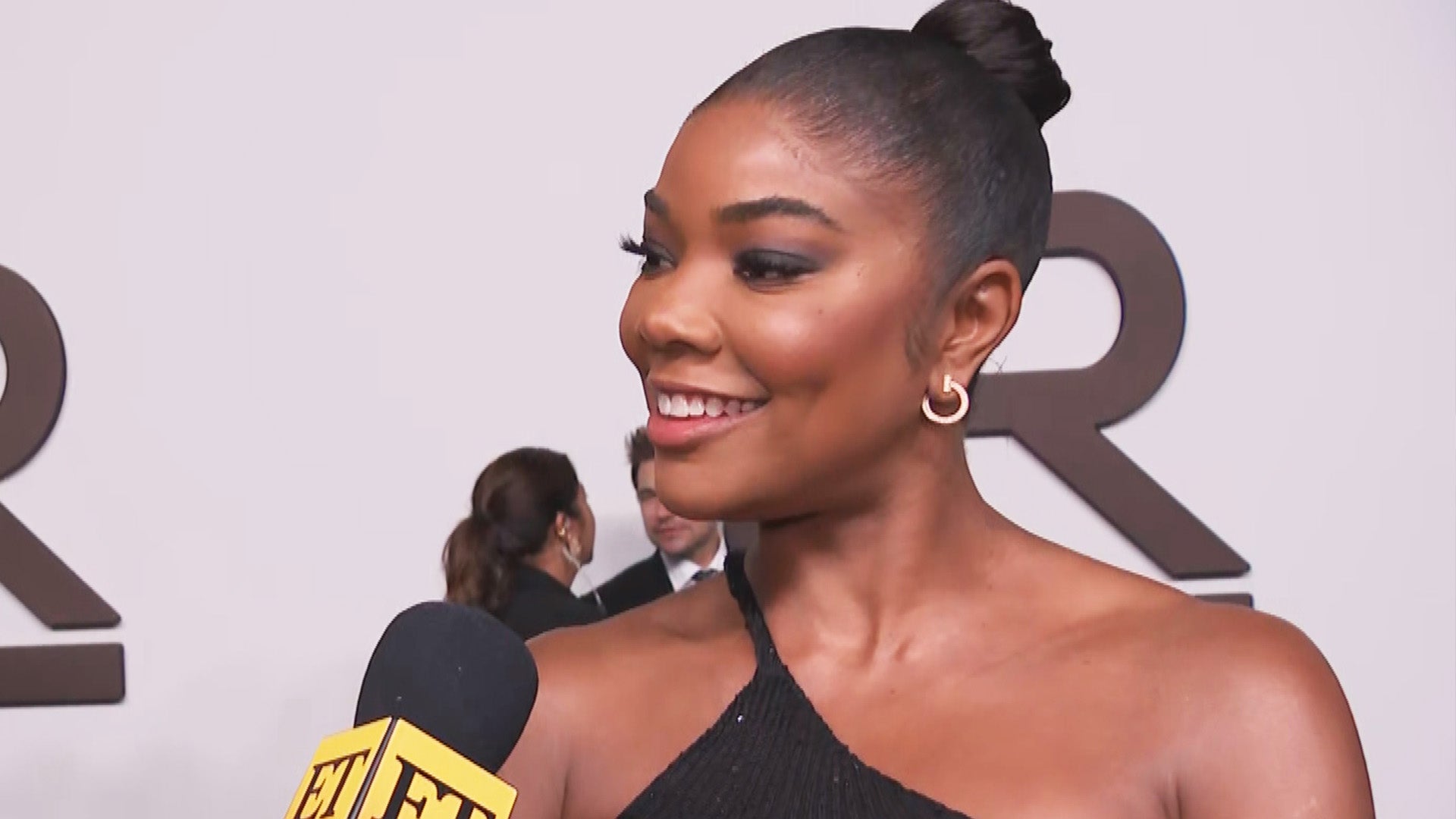 Gabrielle Union Says Daughter Kaavia Still 'Hasn't Recovered' Fr…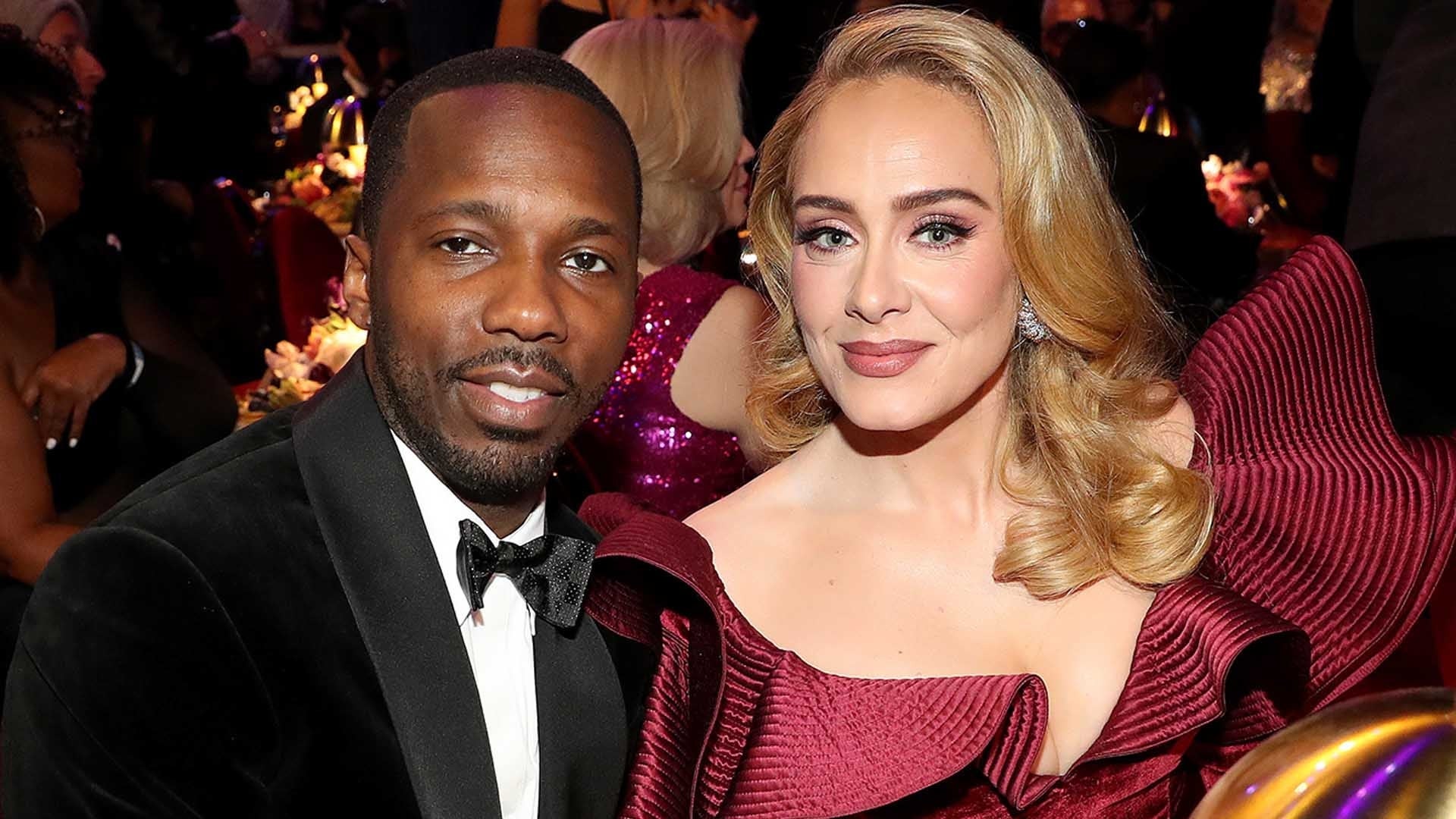 Adele Sparks Marriage Rumors After Calling Rich Paul Her 'Husban…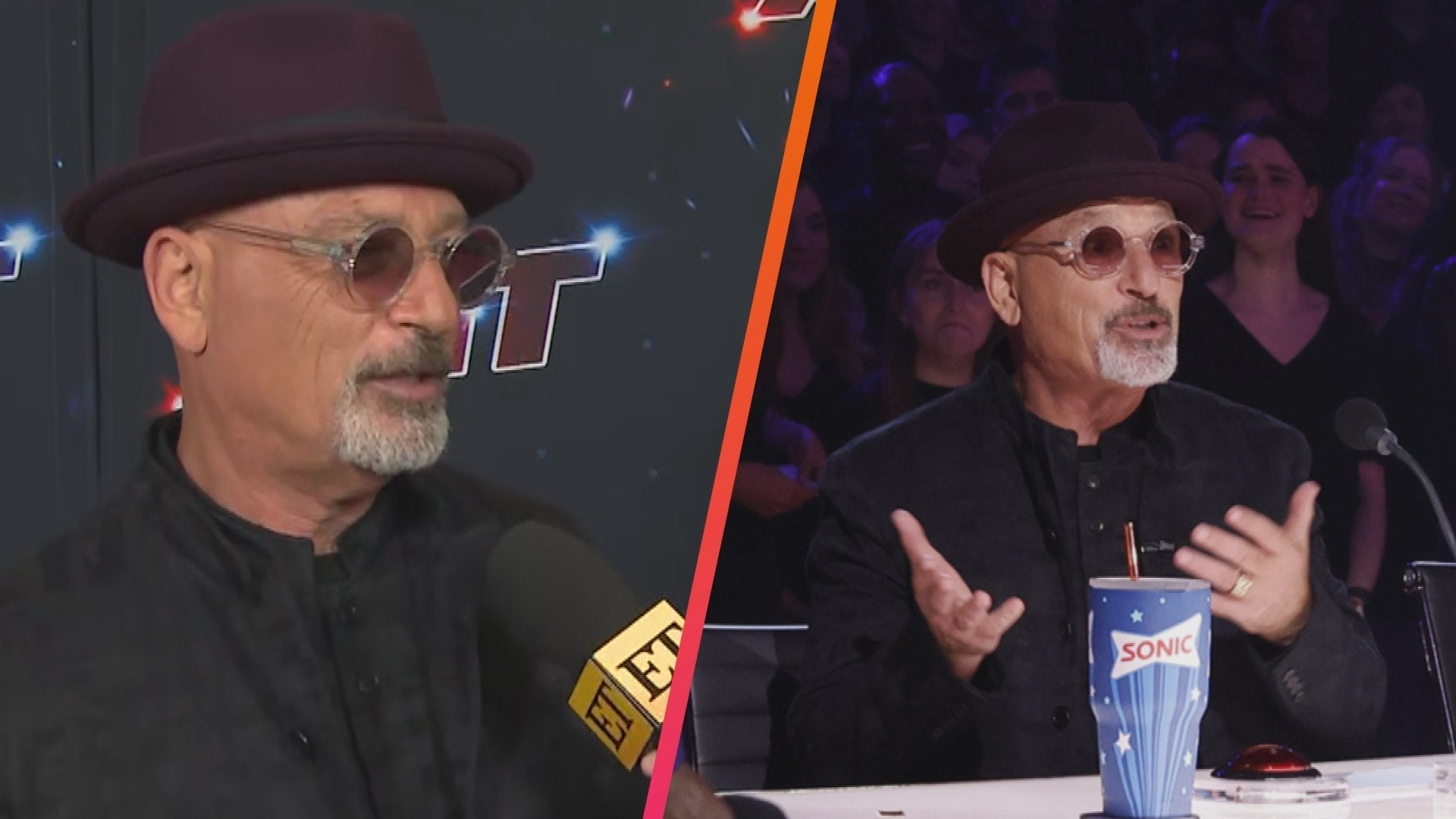 'America's Got Talent': Howie Mandel Reacts to Getting Booed! (E…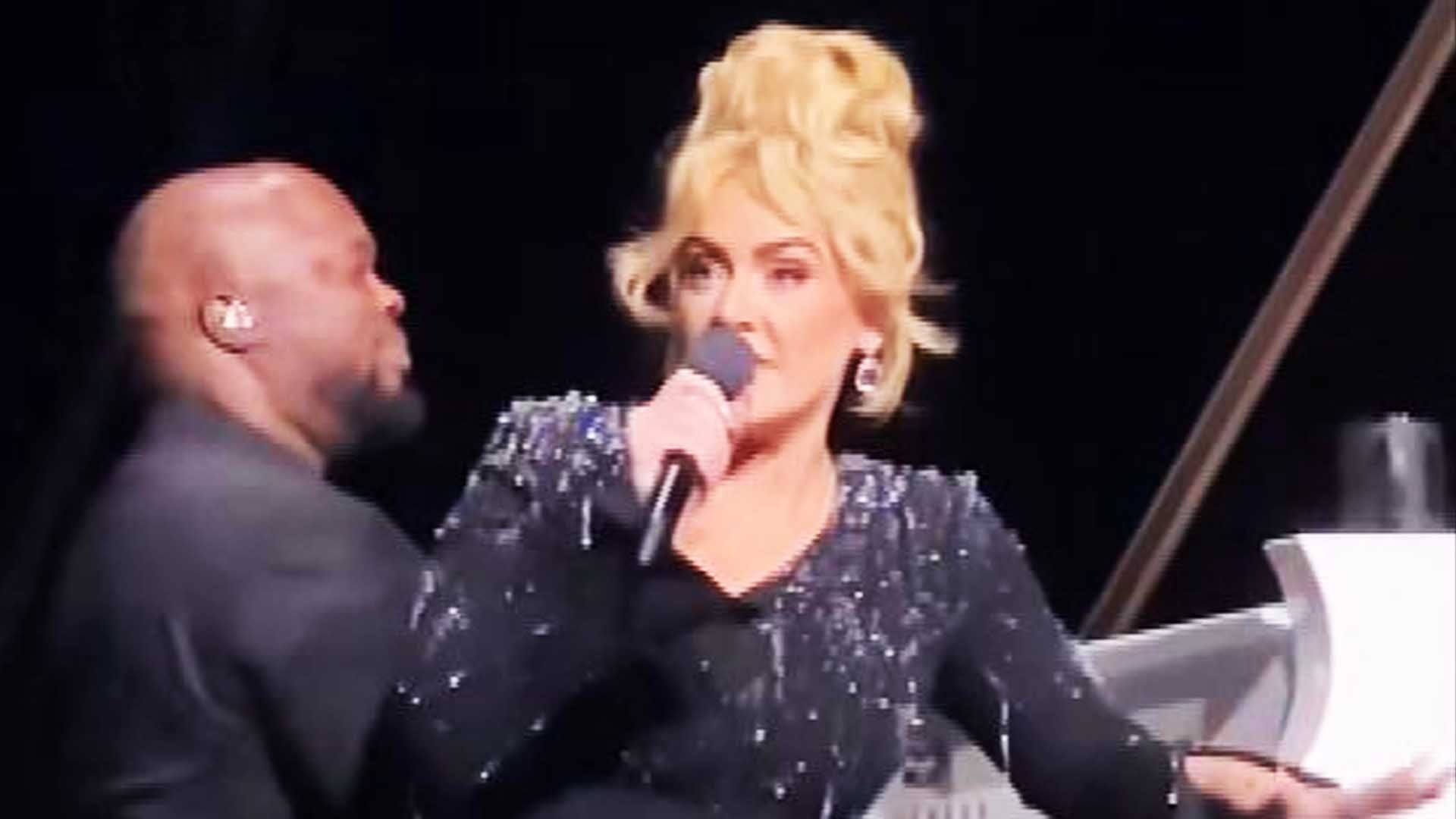 Adele's Health Scare: Singer Collapses Backstage at Vegas Reside…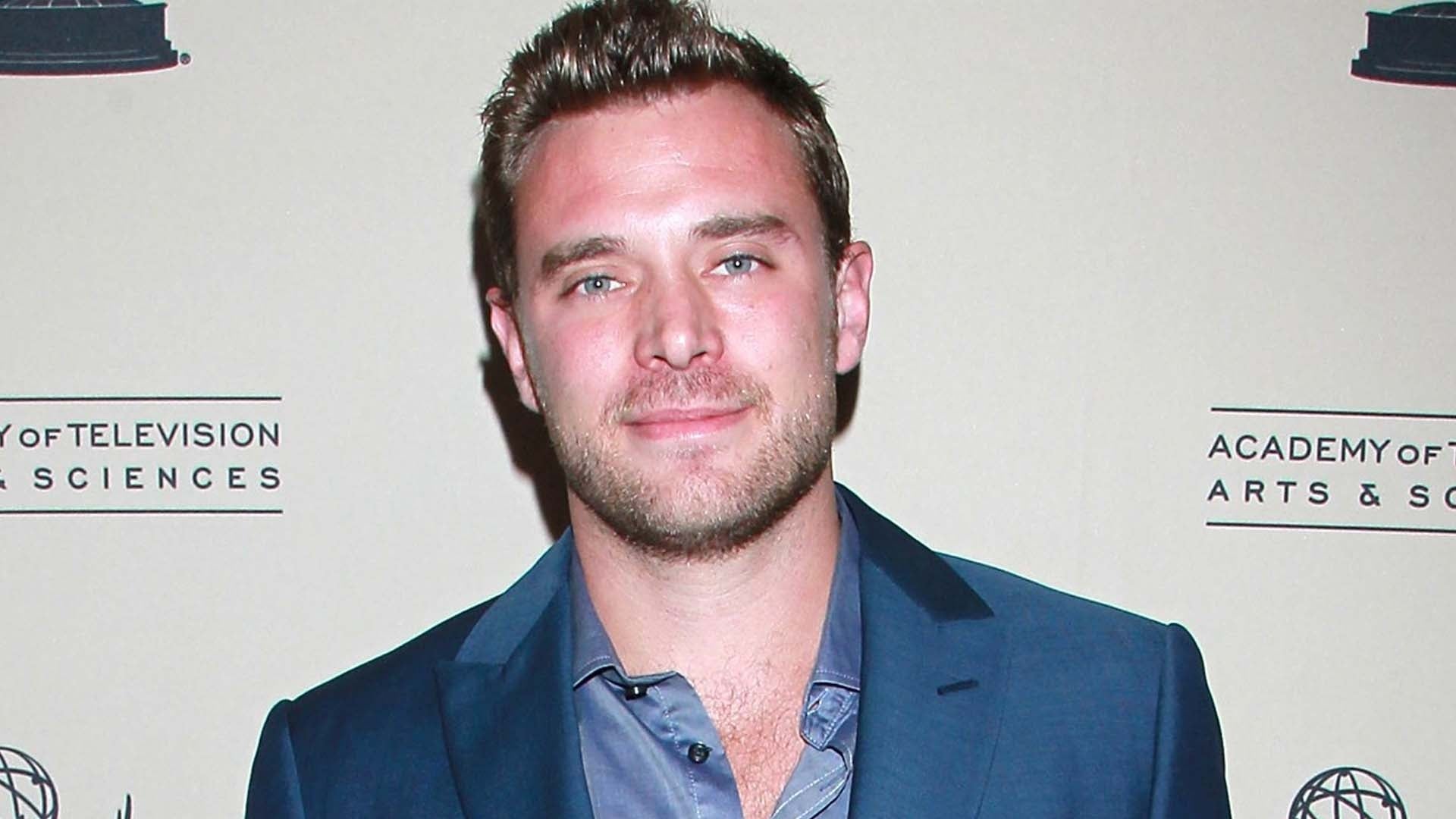 Soap Opera Star Billy Miller's Mother Addresses His Cause of Dea…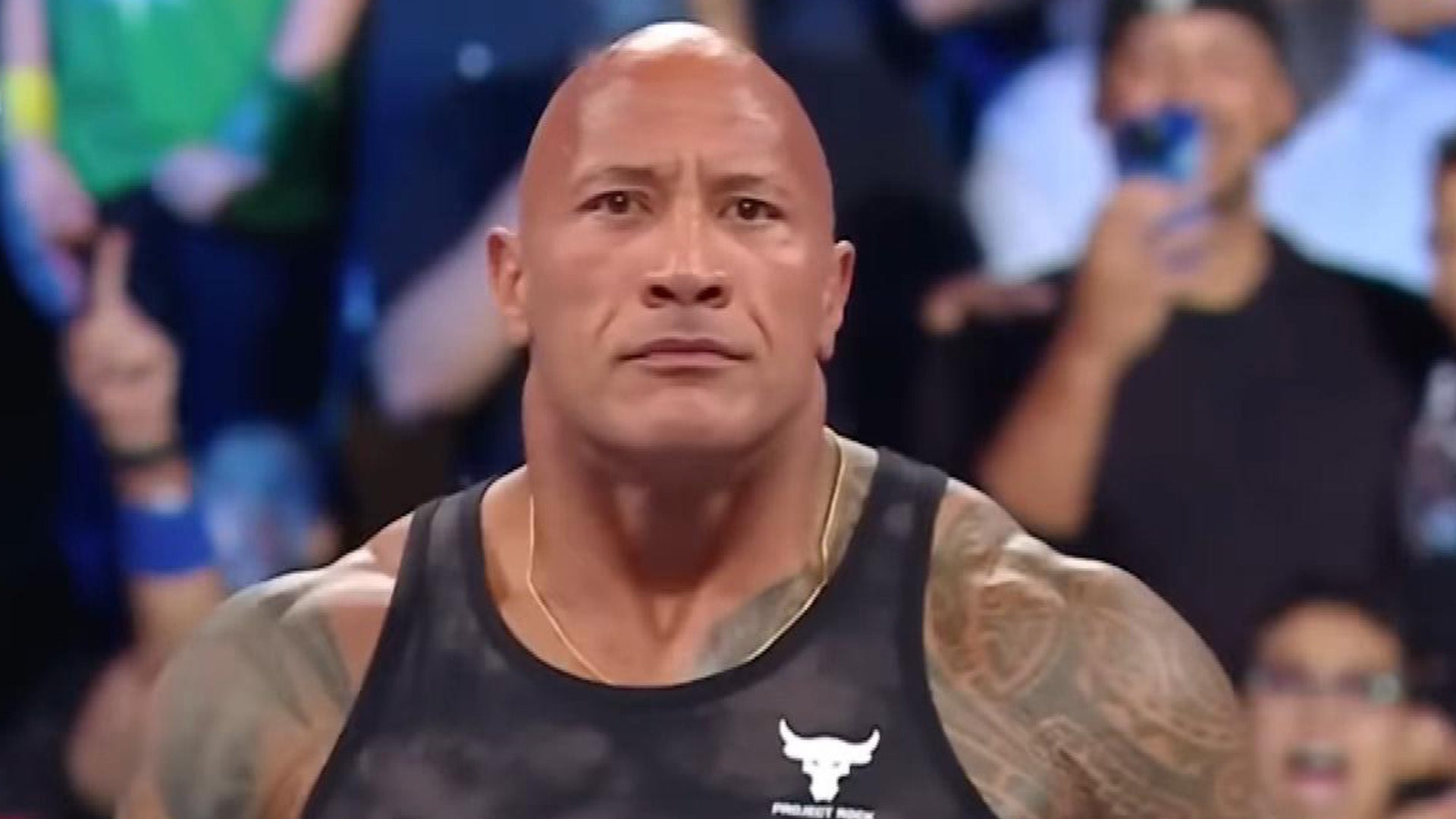 Dwayne 'The Rock' Johnson Shocks Fans With Surprise WWE Return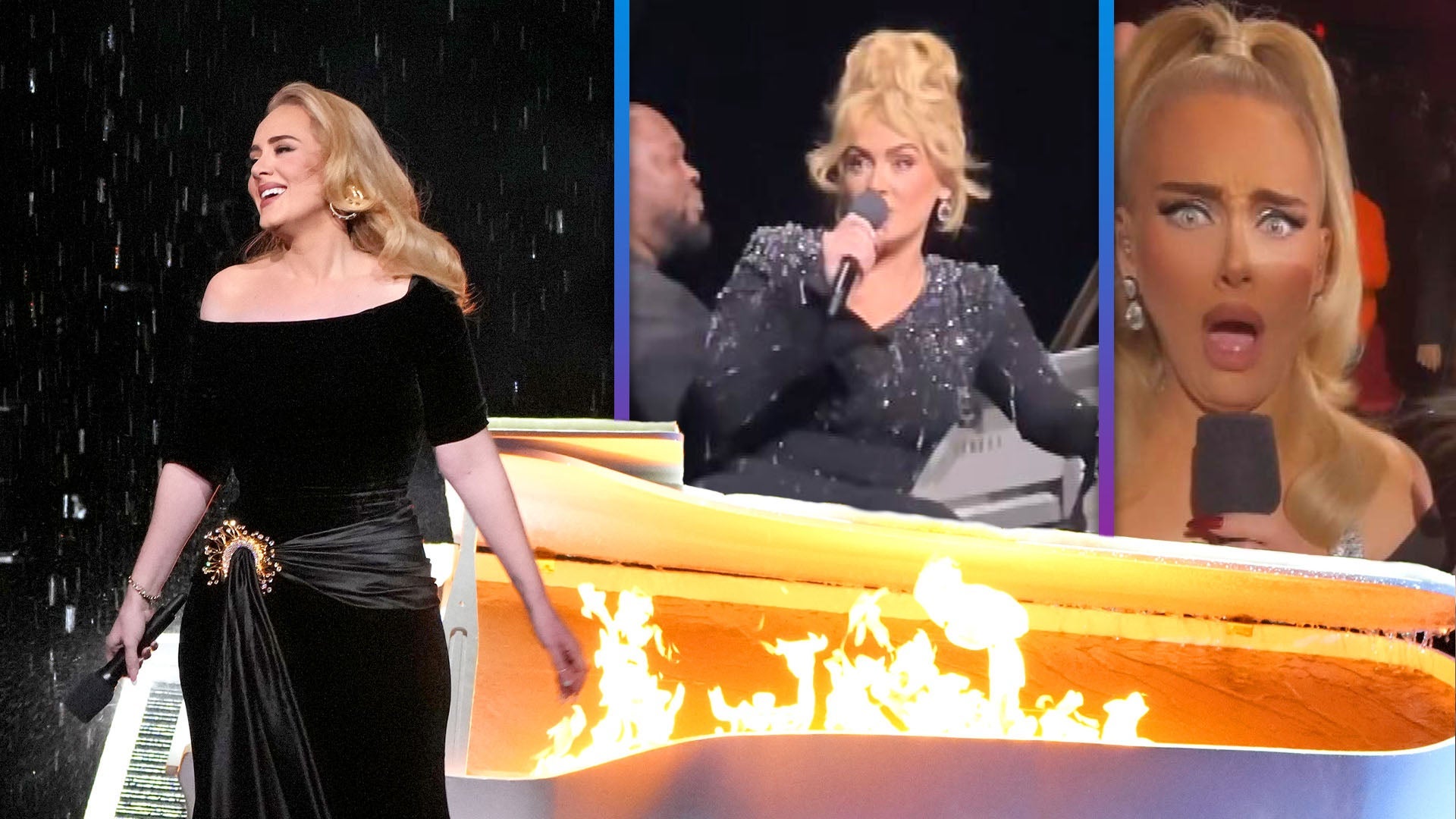 Watch Adele's Best Moments From Her Las Vegas Residency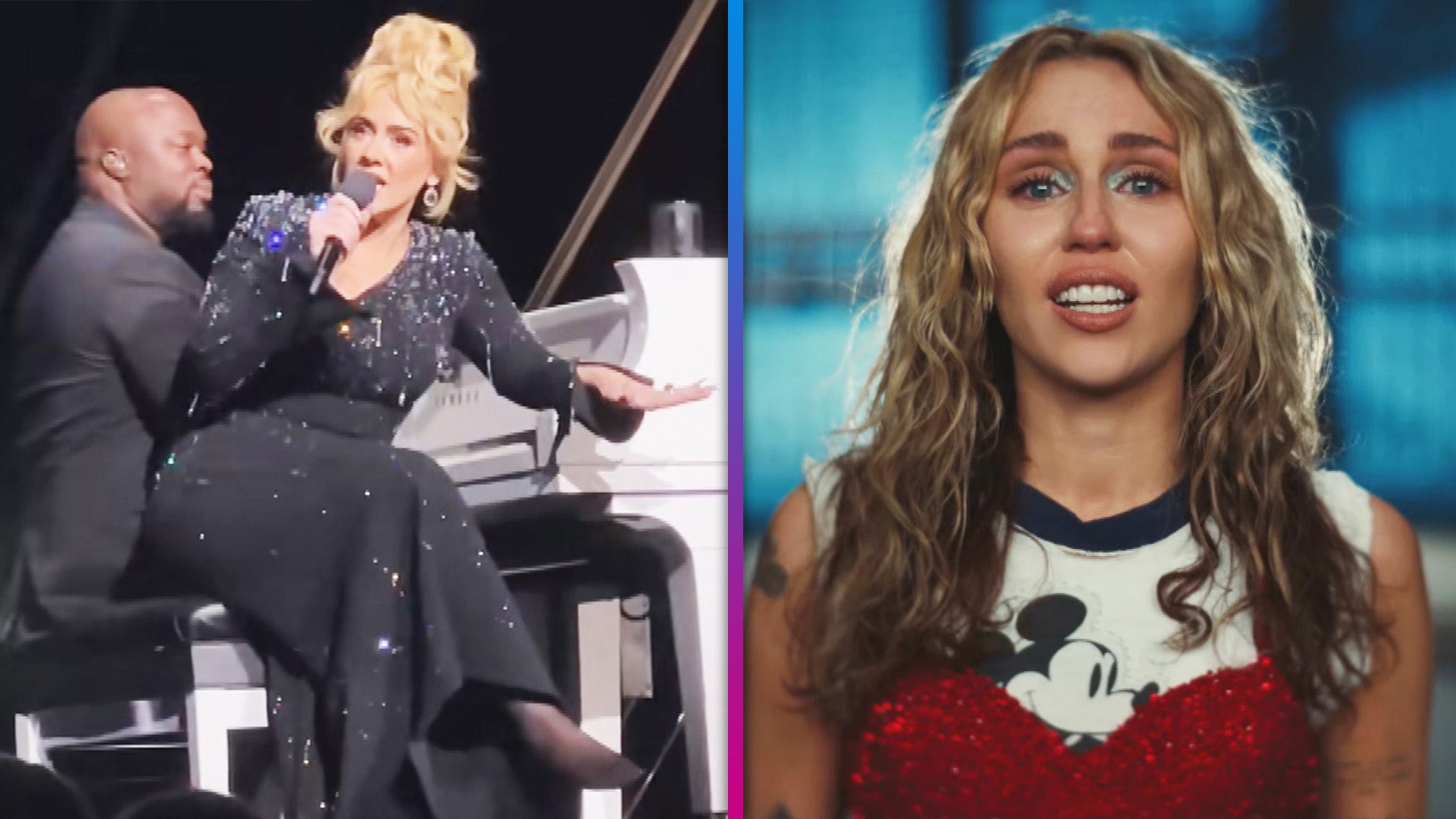 Miley Cyrus Reacts to Adele Calling Her a 'Legend' During Vegas …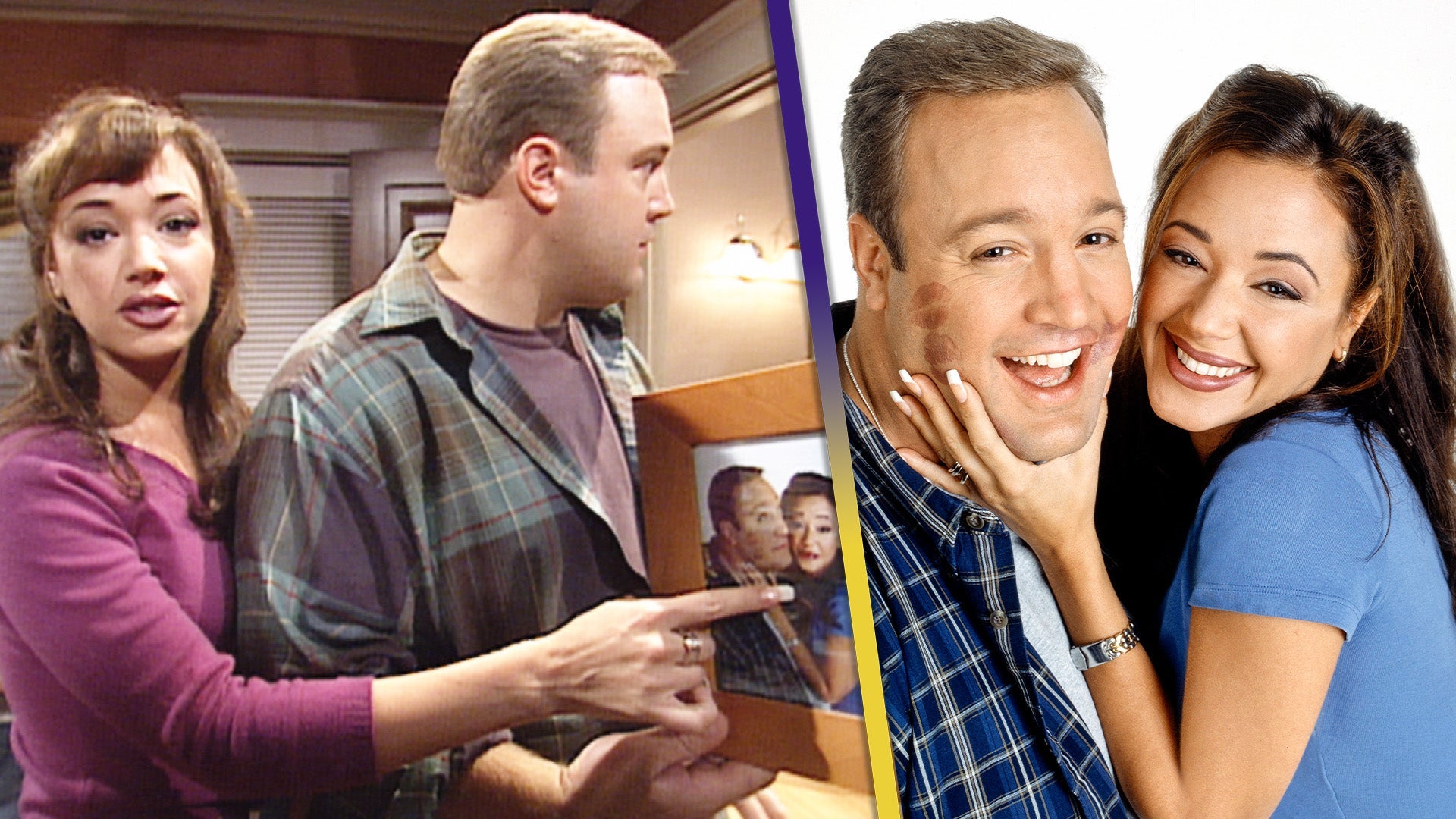 'The King of Queens': Watch Kevin James and Leah Remini Give Set…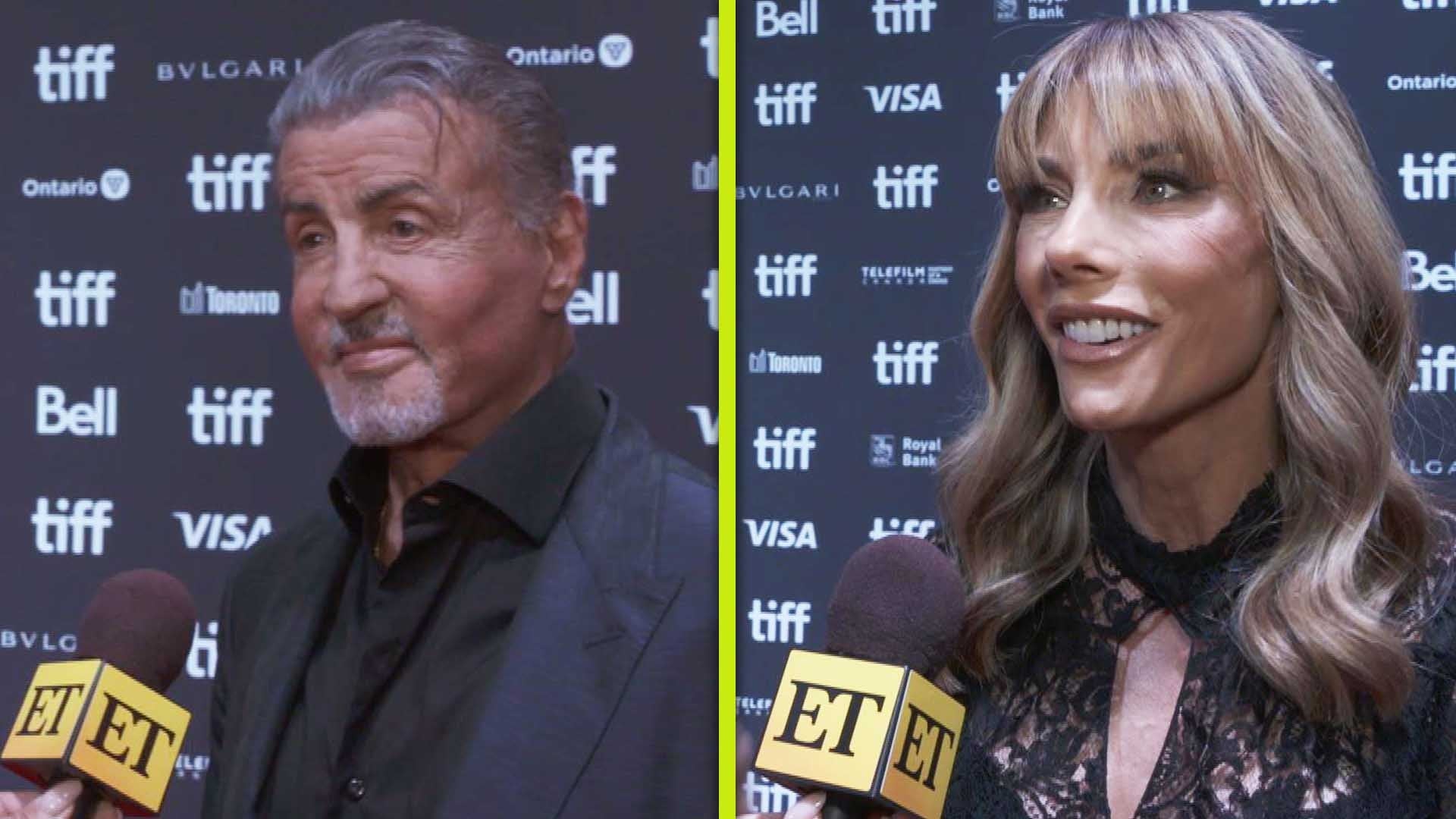 Jennifer Flavin on Hitting 'Bottom' With Sylvester Stallone (Exc…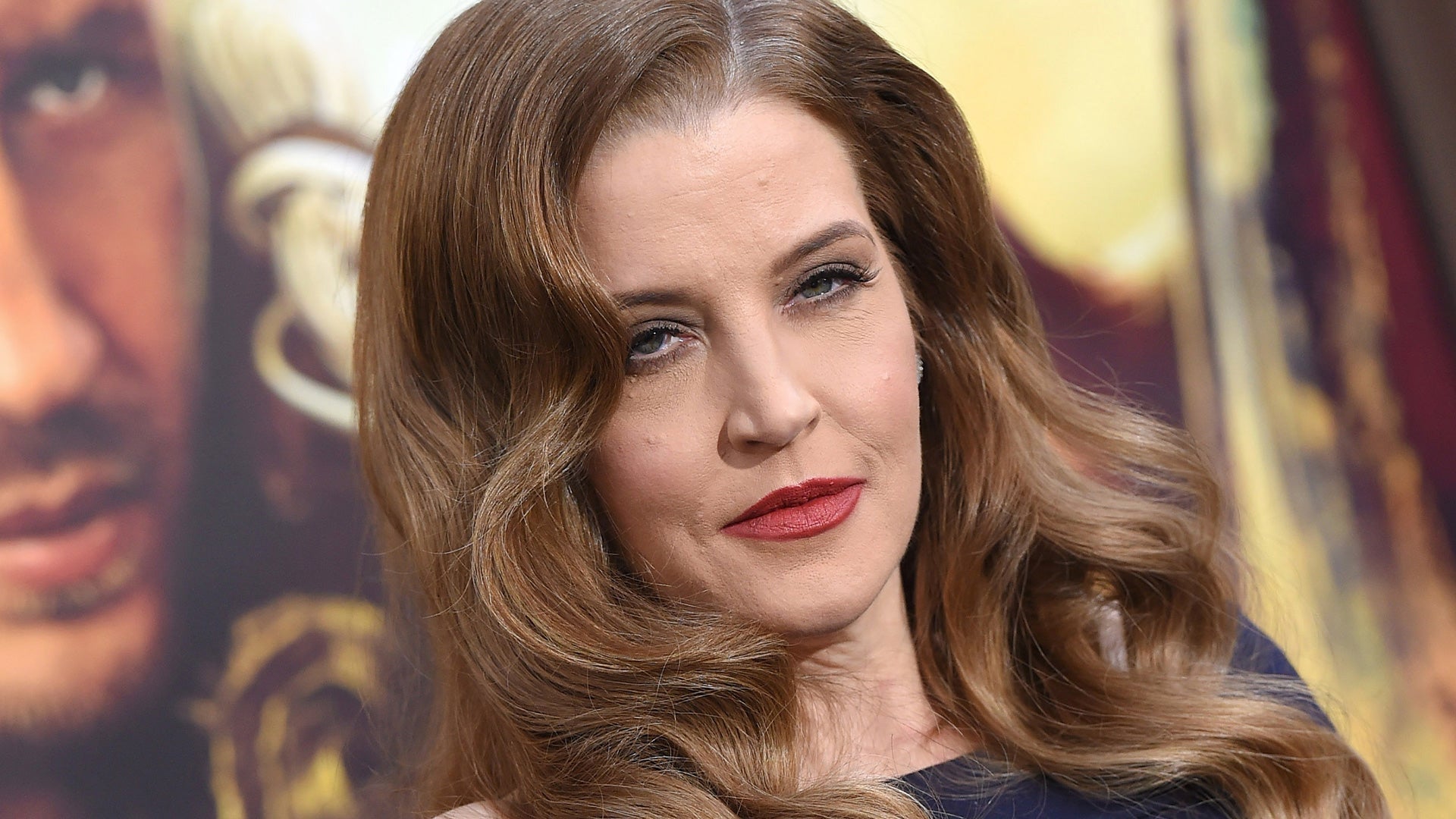 Why Lisa Marie Presley's Estate Is Being Sued for $3.8 Million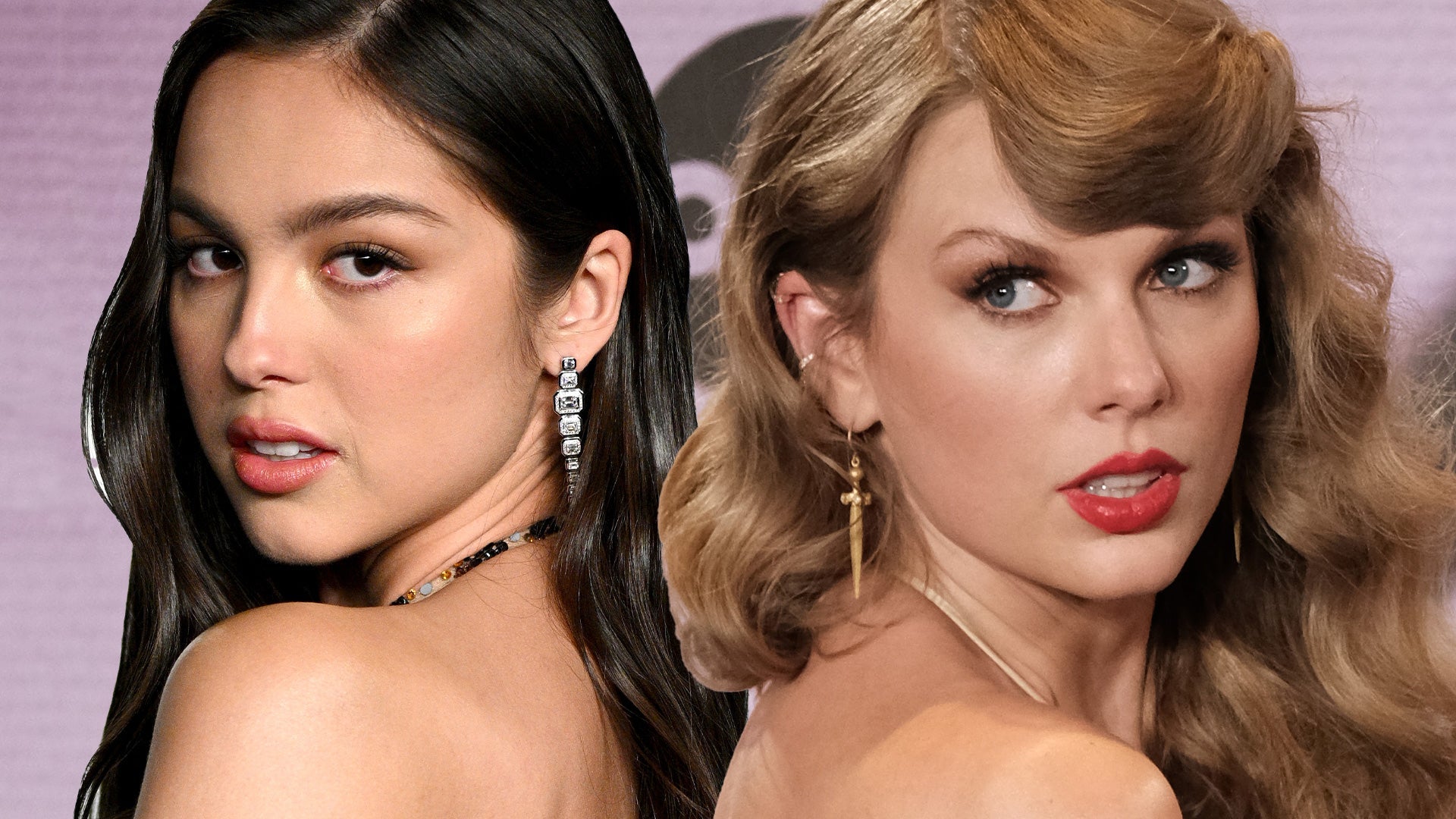 Olivia Rodrigo's 'The Grudge': Why Fans Think It's About Taylor …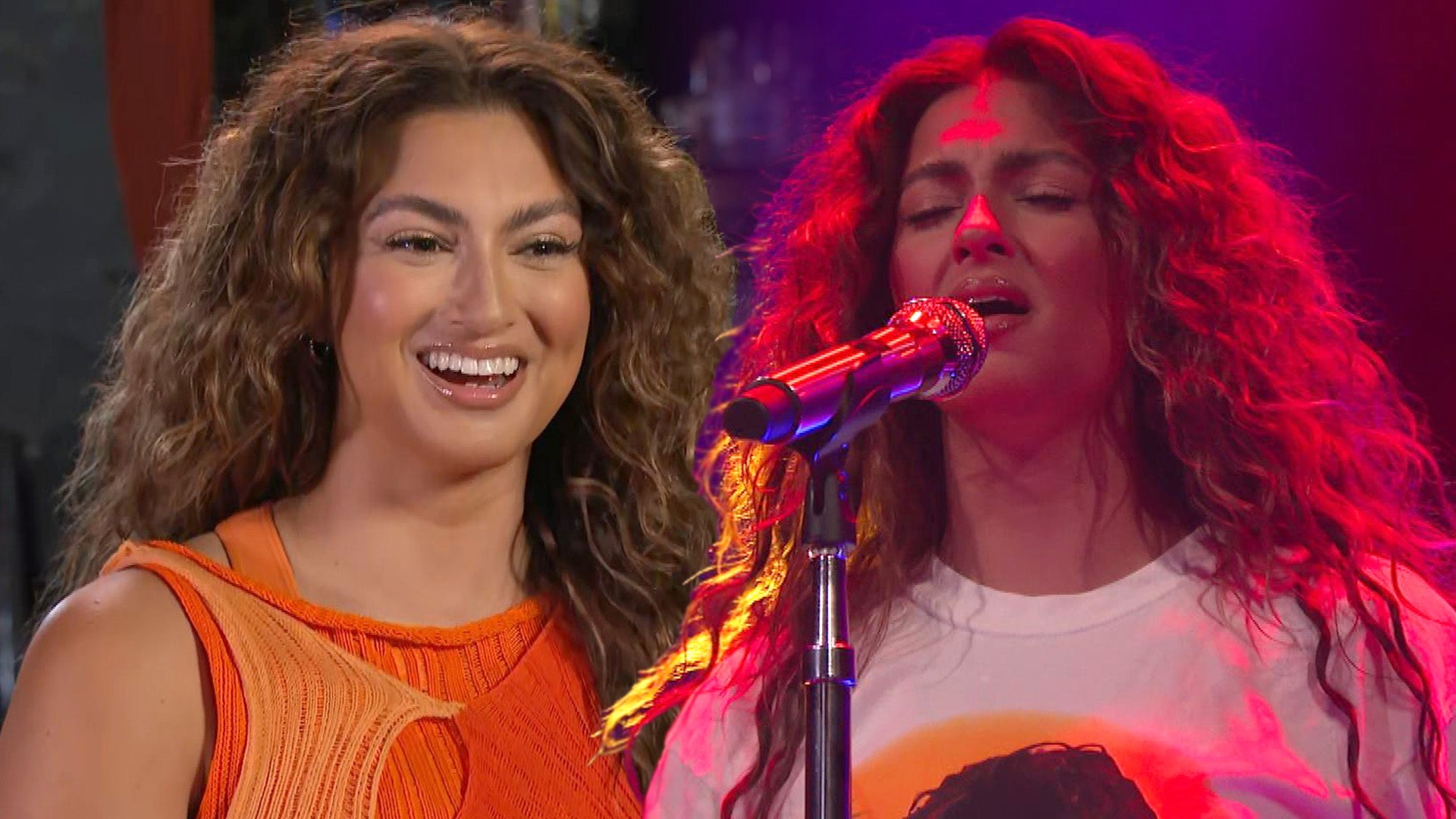 Tori Kelly on Her 'Emotional' Return to the Stage and Deluxe EP …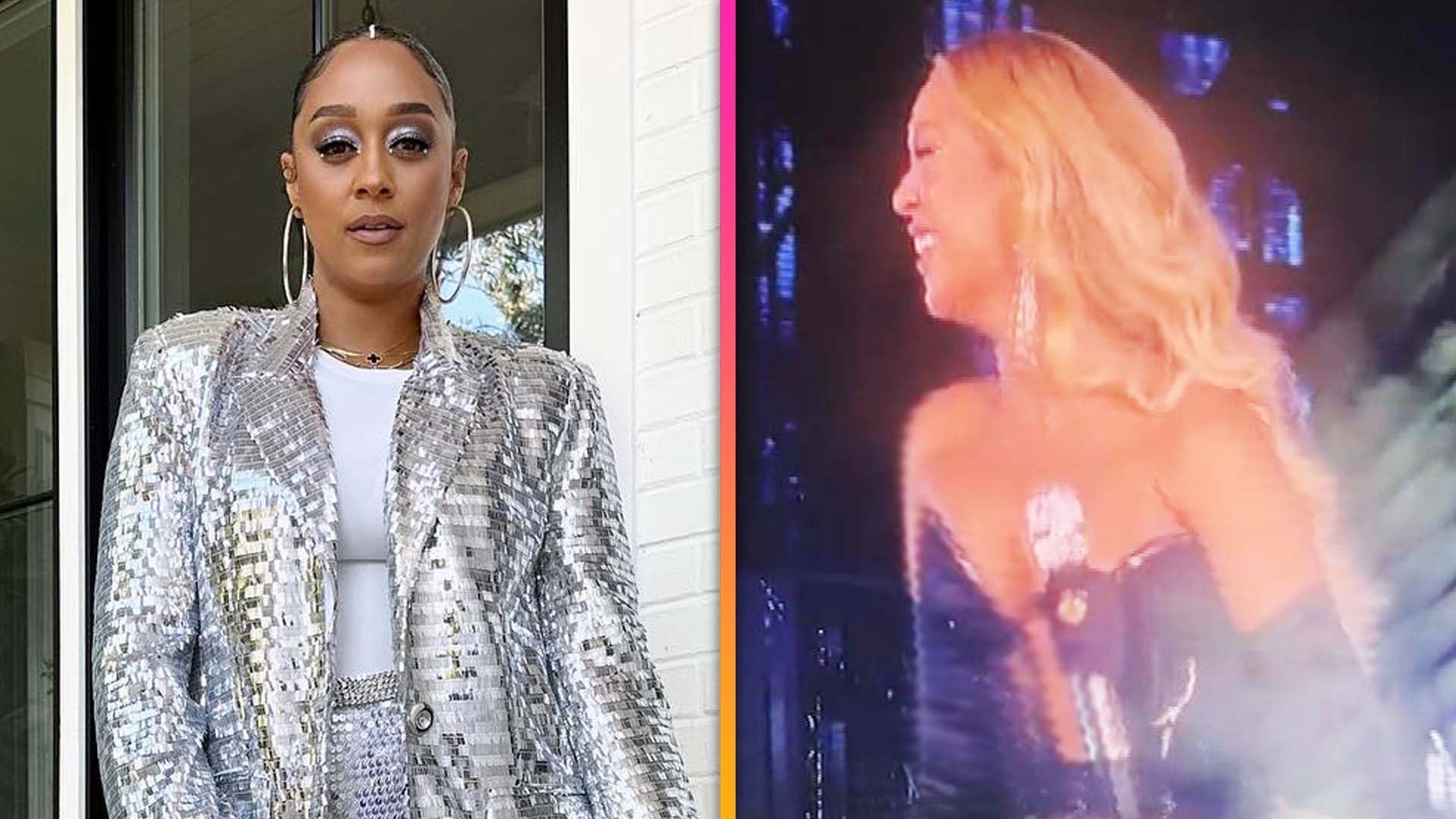 Watch Beyoncé Give Tia Mowry a Special Shout Out at Her Concert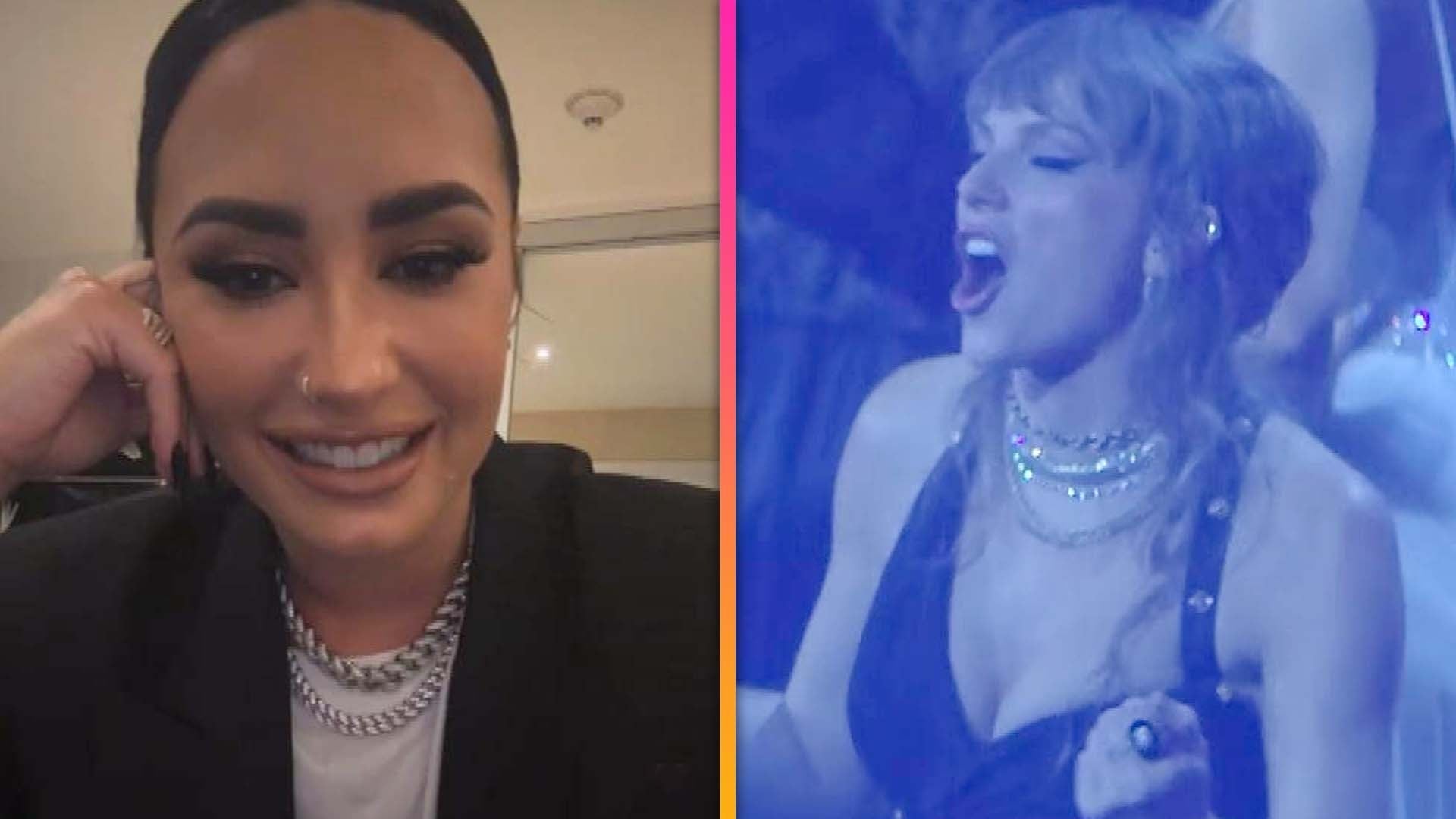 Demi Lovato Reacts to Taylor Swift Jamming Out to Her VMAs Perfo…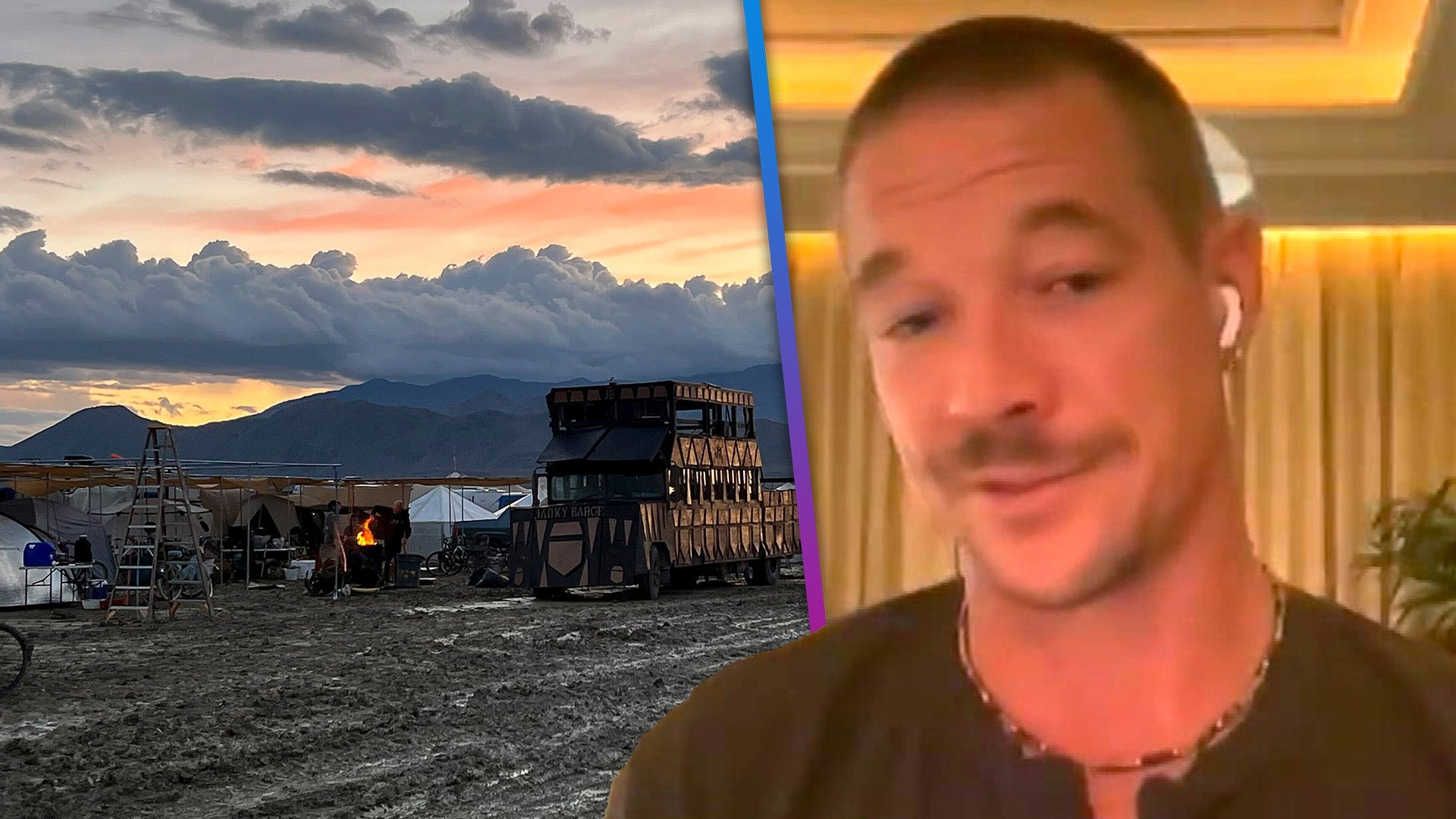 How Chris Rock and Diplo Managed to Escape Burning Man Amid Scar…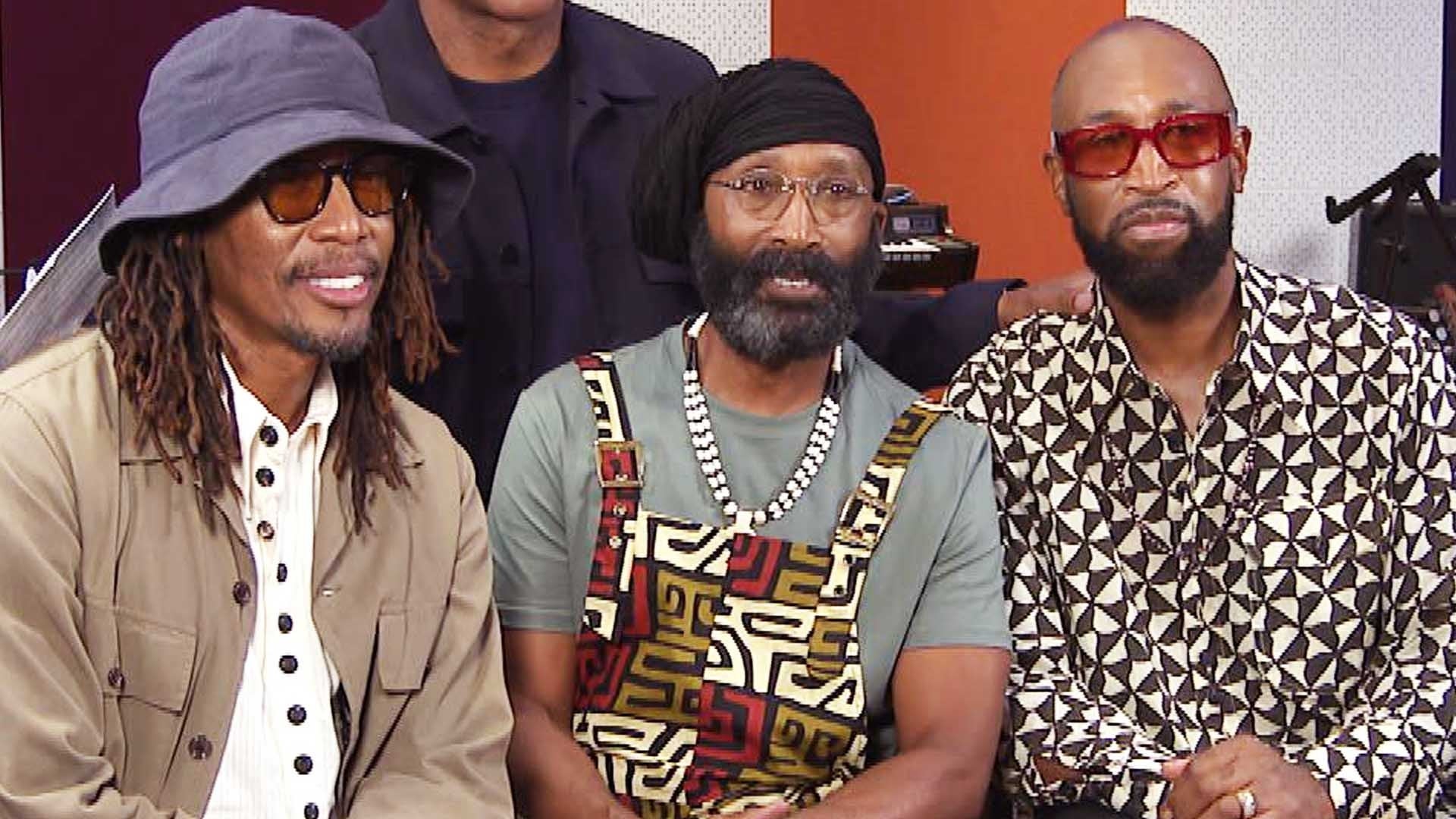 Tony! Toni! Toné! Reunion: Inside the Band's First Rehearsal in …
There is no album dedicated to Adele's 24th year, but it was certainly a life-changing one for the GRAMMY-winning singer.
The "Hello" songstress gets candid in the December Issue of Vanity Fairabout her life outside the spotlight, including the birth of her son, Angelo, with boyfriend Simon Konecki.
MORE: Adele Endorses Hillary Clinton as Presidential Candidate Makes Surprise Appearance at Her Concert
"I had really bad postpartum depression after I had my son, and it frightened me," she tells the magazine.
"One day I said to a friend, 'I f**kin' hate this,' and she just burst into tears and said, 'I f**kin' hate this, too.' And it was done. It lifted," she explains.
"My knowledge of postpartum—or post-natal, as we call it in England—is that you don't want to be with your child; you're worried you might hurt your child; you're worried you weren't doing a good job," Adele says. "But I was obsessed with my child. I felt very inadequate; I felt like I'd made the worst decision of my life. It can come in many different forms. Eventually I just said, I'm going to give myself an afternoon a week, just to do whatever the f**k I want without my baby. A friend of mine said, 'Really? Don't you feel bad?' I said, I do, but not as bad as I'd feel if I didn't do it."
Adele goes on to share that it was following her son's arrival in October 2012 that she officially decided to cut back on drinking. And her huge rise to fame also had a little something to do with it.
"Having a hangover with a child is torture," she says, referring to herself as once a "massive drinker."
"Just imagine an annoying three-year-old who knows something's wrong; it's hell," the GRAMMY winner adds.
"I used to love to be drunk, but as I got more famous I would wake up the next morning and think, What the f**k did I say and who the f**k did I say it to?" Adele recalls. "I can see from an outsider's perspective that I will never write songs as good as the ones that are on 21, but I'm not as indulgent as I was then, and I don't have time to fall apart like I did then. I was completely off my face writing that album, and a drunk tongue is an honest one. I would drink two bottles of wine, and I would chain-smoke. Then I'd write the lyrics down and the next morning think, F**k, that's quite good. Then I'd find the melody. But since I've had my baby, I'm not as carefree as I used to be."
Despite Adele's major changes since entering motherhood, she is not necessarily going to expand her family, noting she is "scared" after her experience with postpartum depression.
WATCH: Adele Dedicates Her Madison Square Garden Concert to Brangelina: 'It's the End of an Era'
"I think it's the bravest thing not to have a child; all my friends and I felt pressurized into having kids, because that's what adults do," she says.
"I love my son more than anything," Adele insists,"but on a daily basis, if I have a minute or two, I wish I could do whatever the f**k I wanted, whenever I want. Every single day I feel like that."
It's no secret to any fan of Adele's music that she is drawn to belting out sadder tunes, but she says she's always been that way.
"I've always been pretty melancholy," she explains.
"Obviously not as much in my real life as the songs are, but I have a very dark side. I'm very available to depression. I can slip in and out of it quite easily," she shares. "It started when my granddad died when I was about 10, and while I never had a suicidal thought, I have been in therapy, lots. But, I haven't had that feeling since I had my son and snapped out of my postpartum depression."
MORE: Adele Honors Her Late Idol Amy Winehouse With a Sweet Birthday Message
Adele's talent for hitting home with her lyrics brought her successful and lucrative career to where it is today, but she says she doesn't necessarily care about her paycheck or the admiration.
"I'd still like to make records, but I'd be fine if I never heard [the applause] again," she admits. "I'm on tour simply to see everyone who's been so supportive. I don't care about money. I'm British, and we don't have that … thing of having to earn more money all the time. I don't come from money; it's not that important a part of my life. Obviously I have nice things, and I live in a nicer area than I grew up in. That was my goal from the age of seven: it was 'I ain't living here,'" she says.
"The problem is you can't talk about the downside of fame, because people have hope, and they cling to the hope of what it would be like to be famous, to be adored, to be able to create and do nice things," Adele notes. "Money makes everyone act so bizarrely. It's like they become intimidated by it, like I'm wearing my f**kin' money."
As for who some of her idols are in the industry, Beyonce, Stevie Nicks and Bette Midlercome to mind.
"She's my Michael Jackson," she says of Queen Bey.
But Beyonce is also a fan of Adele's.
"It is so easy to talk to her and be around her," Beyonce tells Vanity Fair.
"She's funny as hell and her comebacks are legendary. The most beautiful thing about Adele is that she has her priorities straight. She is a gracious woman and the most humble human being I've ever met."
Vanity Fair hits newsstands nationally on Nov. 8 and for more from Adele, watch below: