News
'The Avengers' Stars Band Together to Stand With Standing Rock
By
'The Avengers' Urge Fans to Protest the Dakota Access Pipeline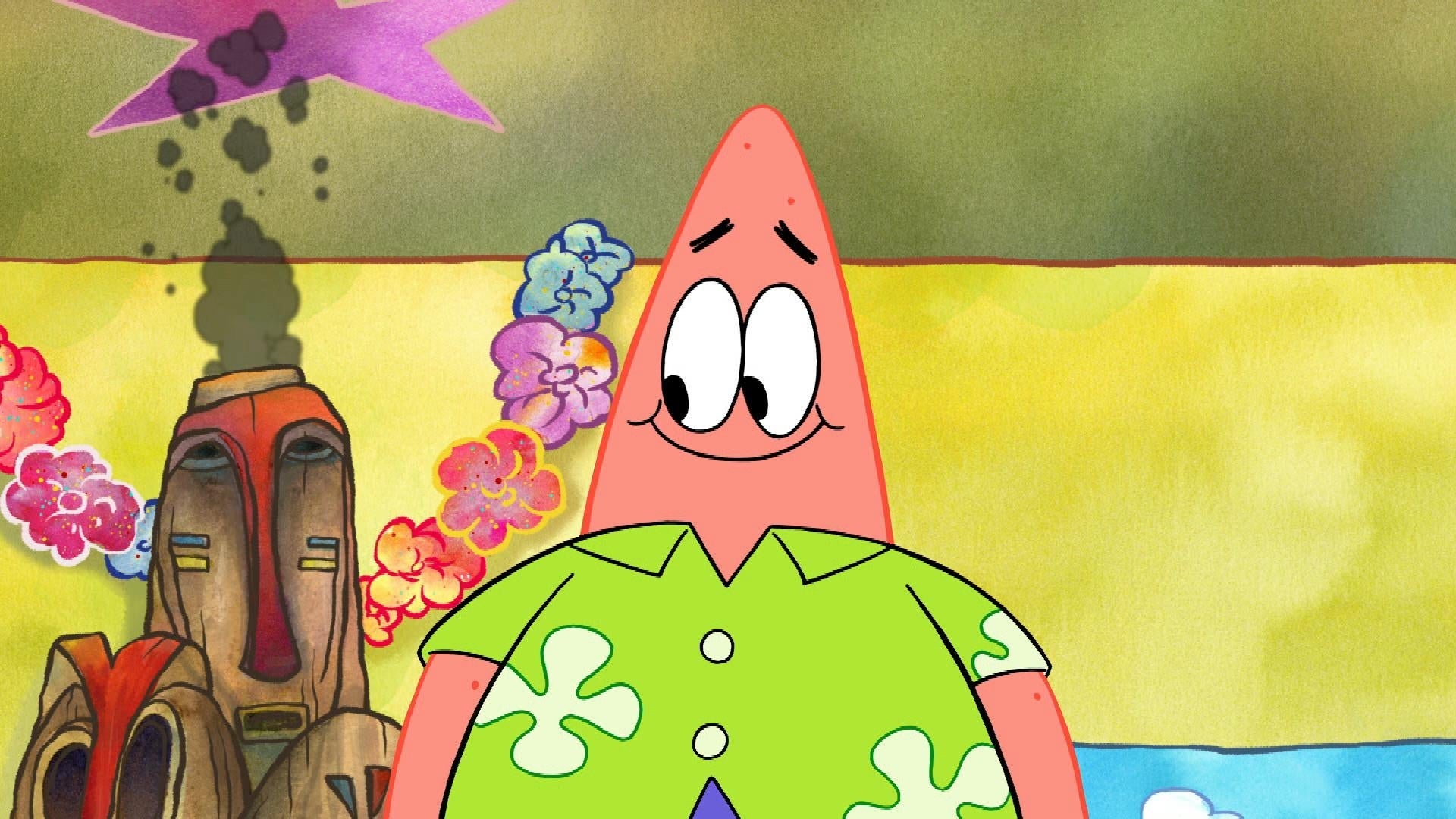 'Patrick Star Show' Cast on What Fans Can Expect From the Sea St…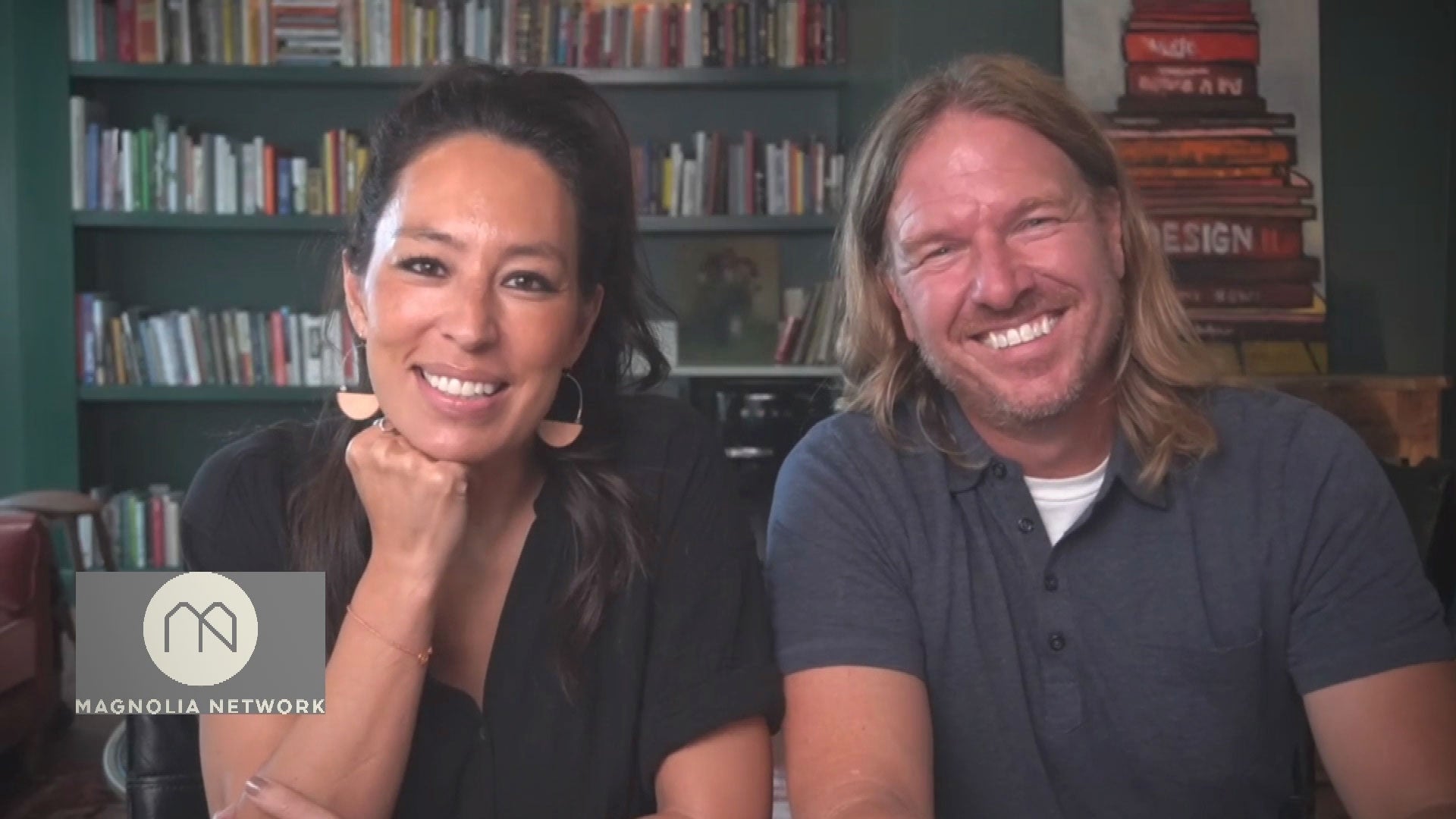 Joanna and Chip Gaines Want Fans to Fall in Love With New Stars …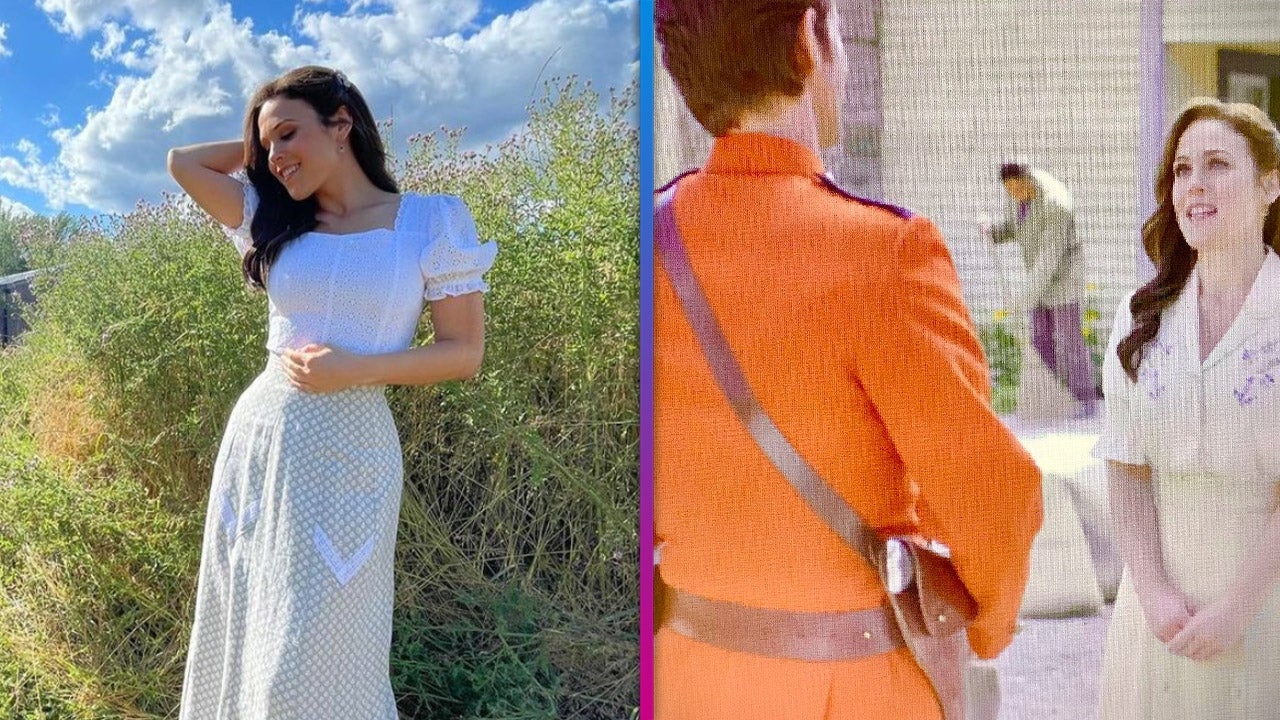 'When Calls the Heart' Cast Heads Back to Hope Valley to Start F…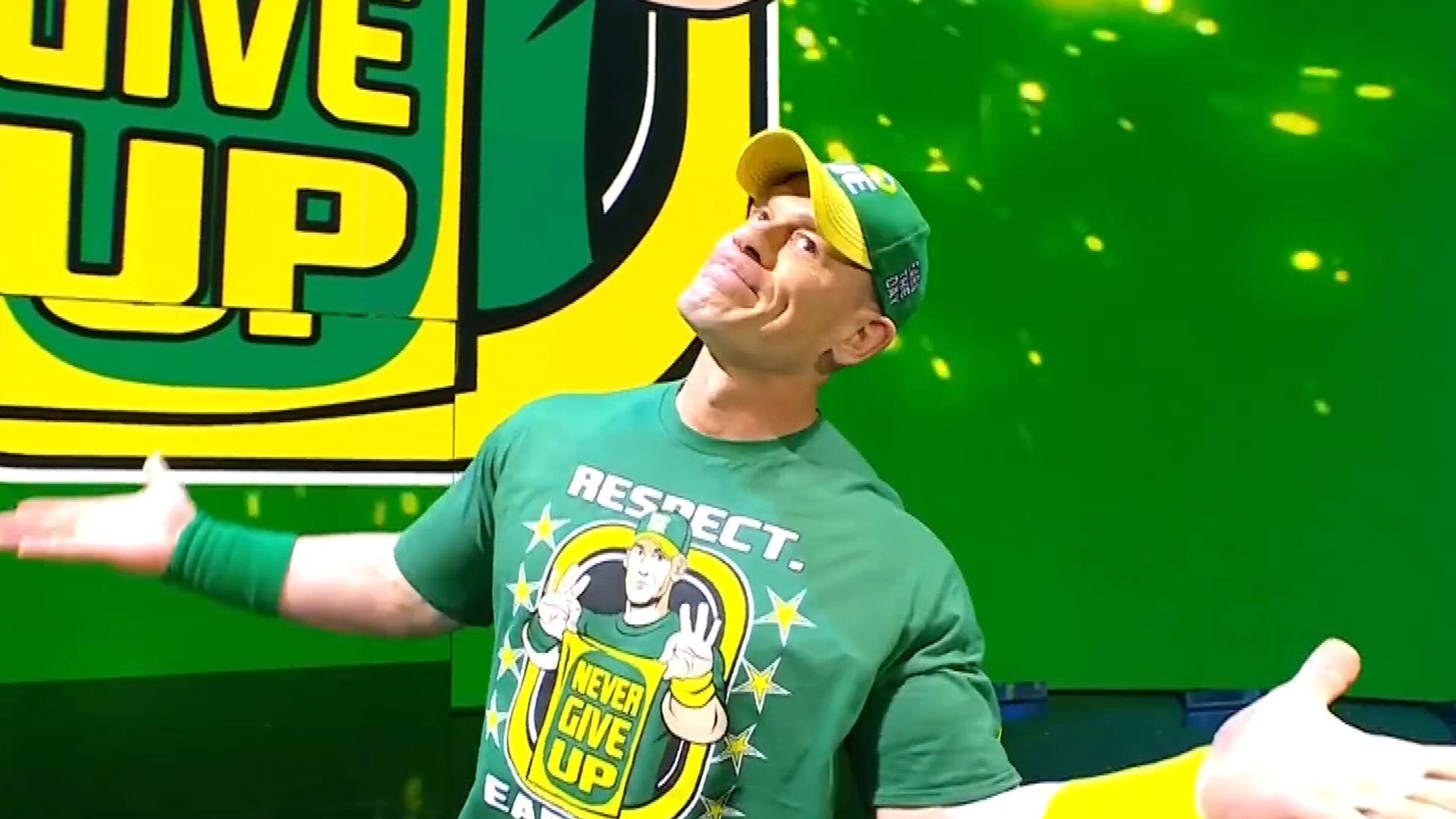 Watch John Cena Make a Surprise Return to the WWE!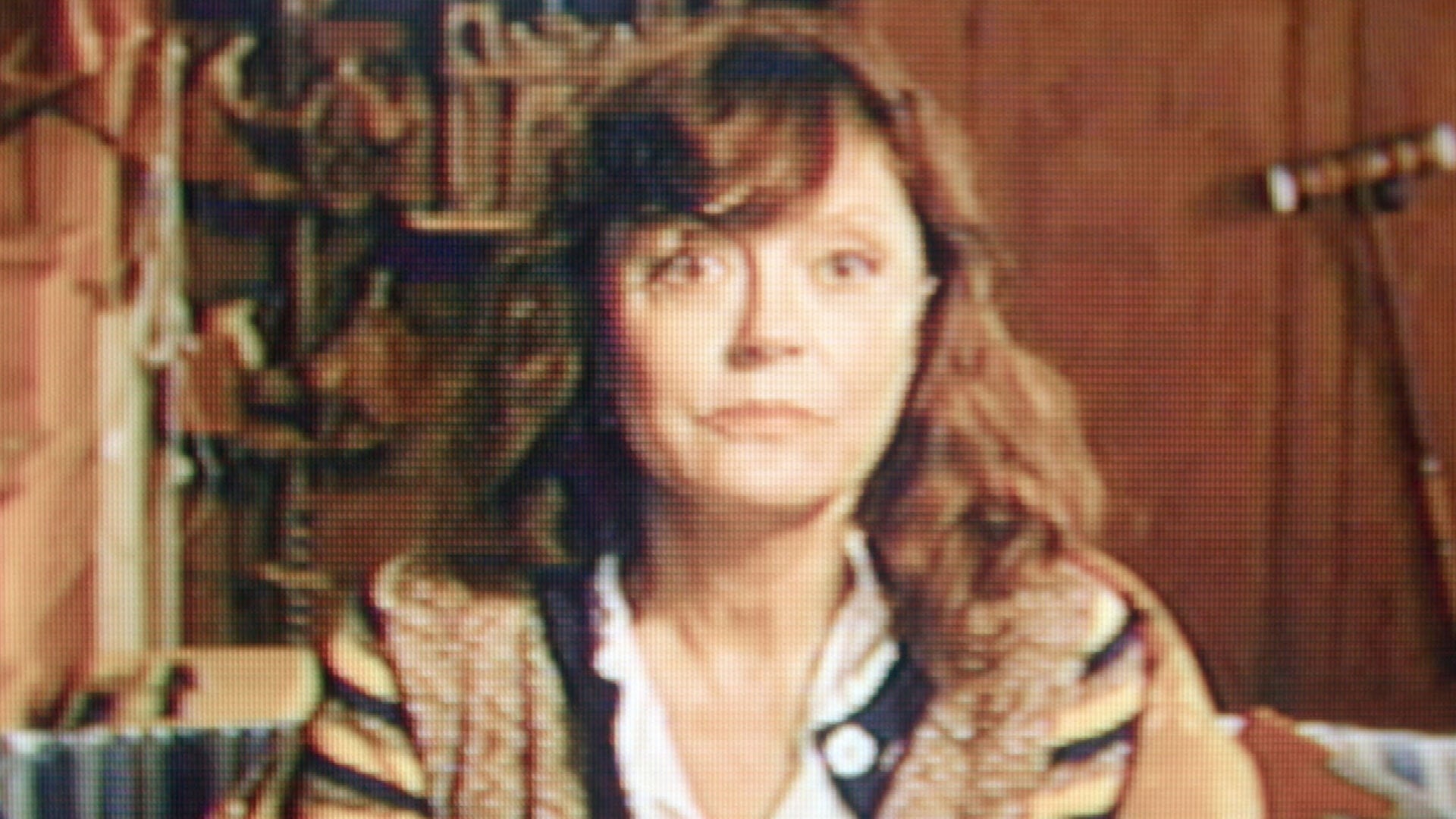 Susan Sarandon Wants to Make Amends From Beyond the Grave in 'Ri…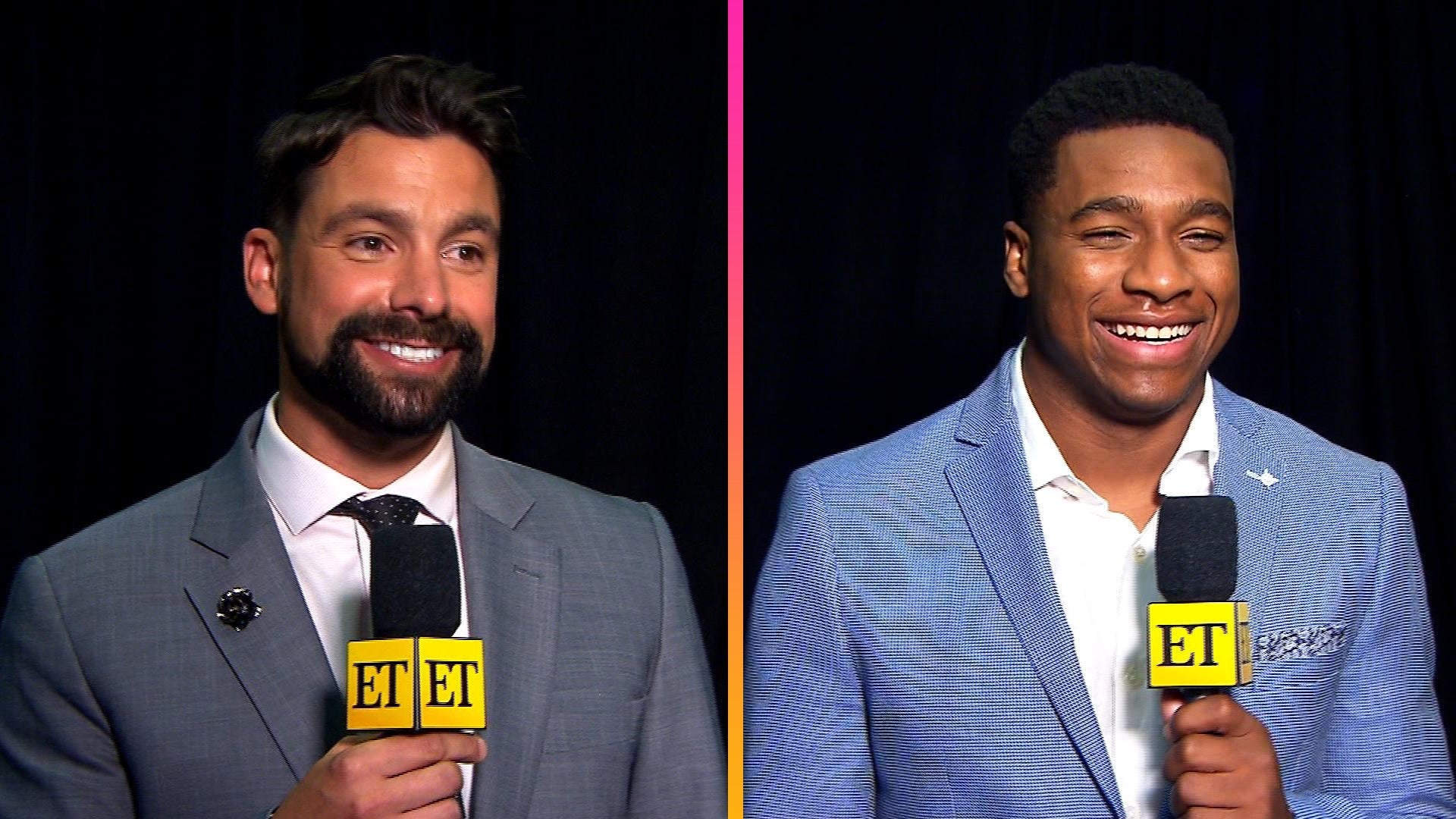 'The Bachelorette's Andrew S. and Michael A. Reveal If They Want…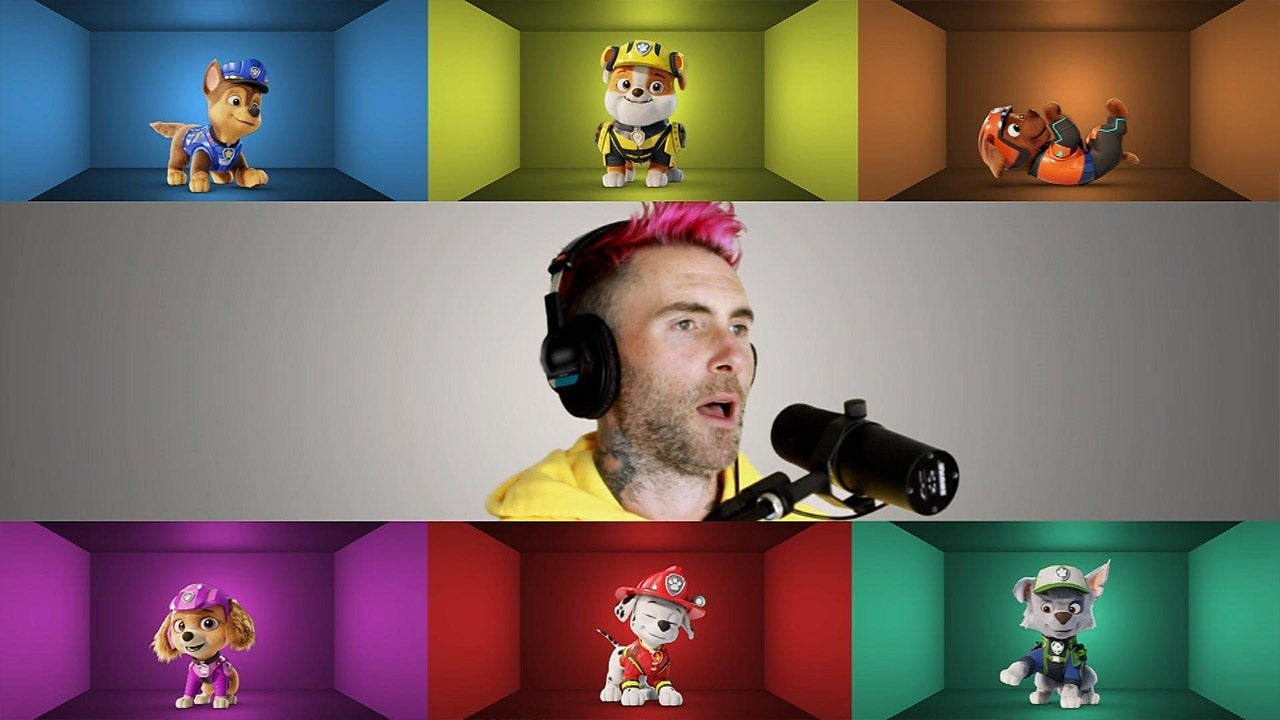 Adam Levine Says He Wants to Be a Hero to His Kids in 'Paw Patro…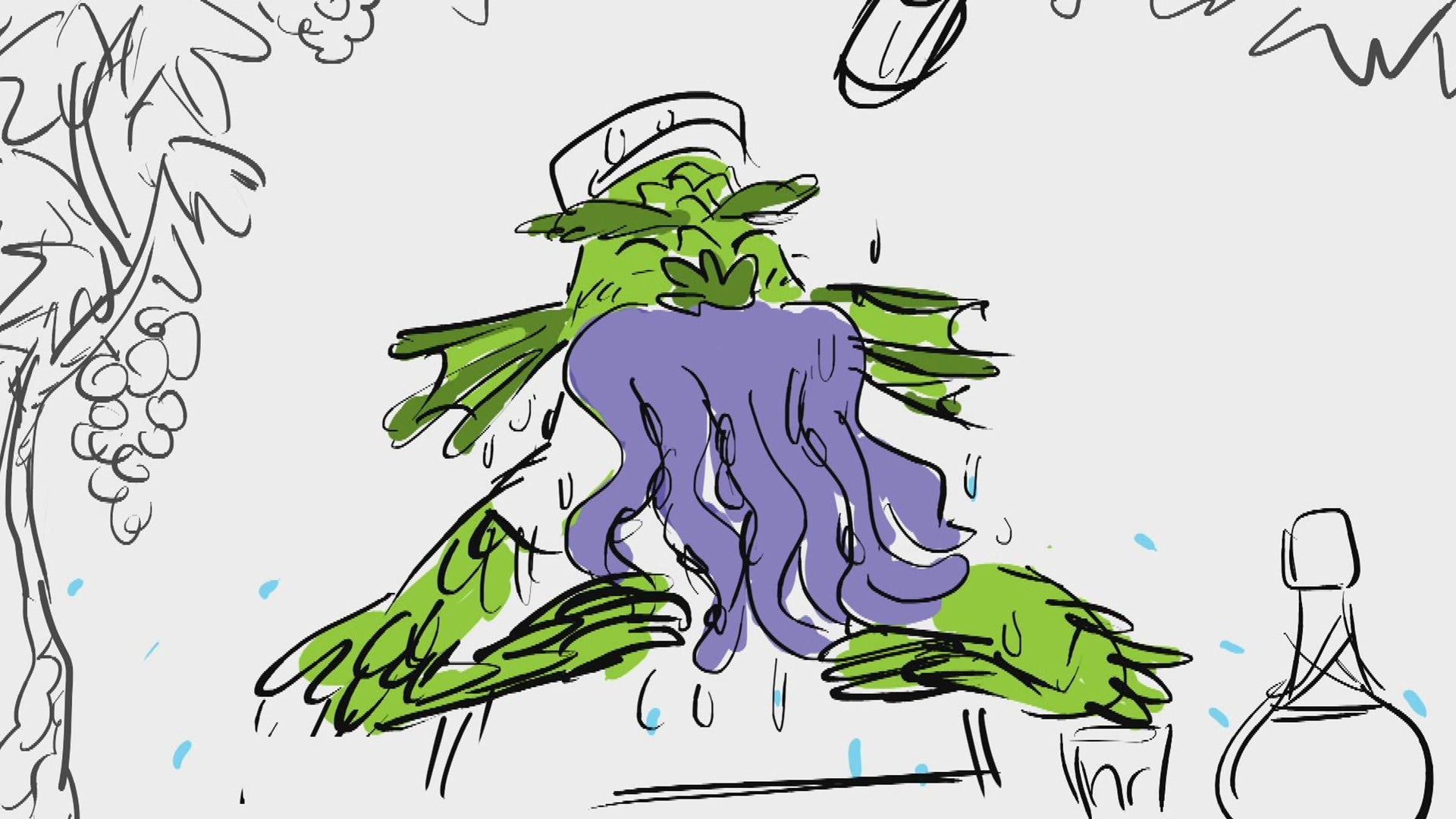 Check Out This Alternate Opening to the Disney+'s 'Luca' (Exclus…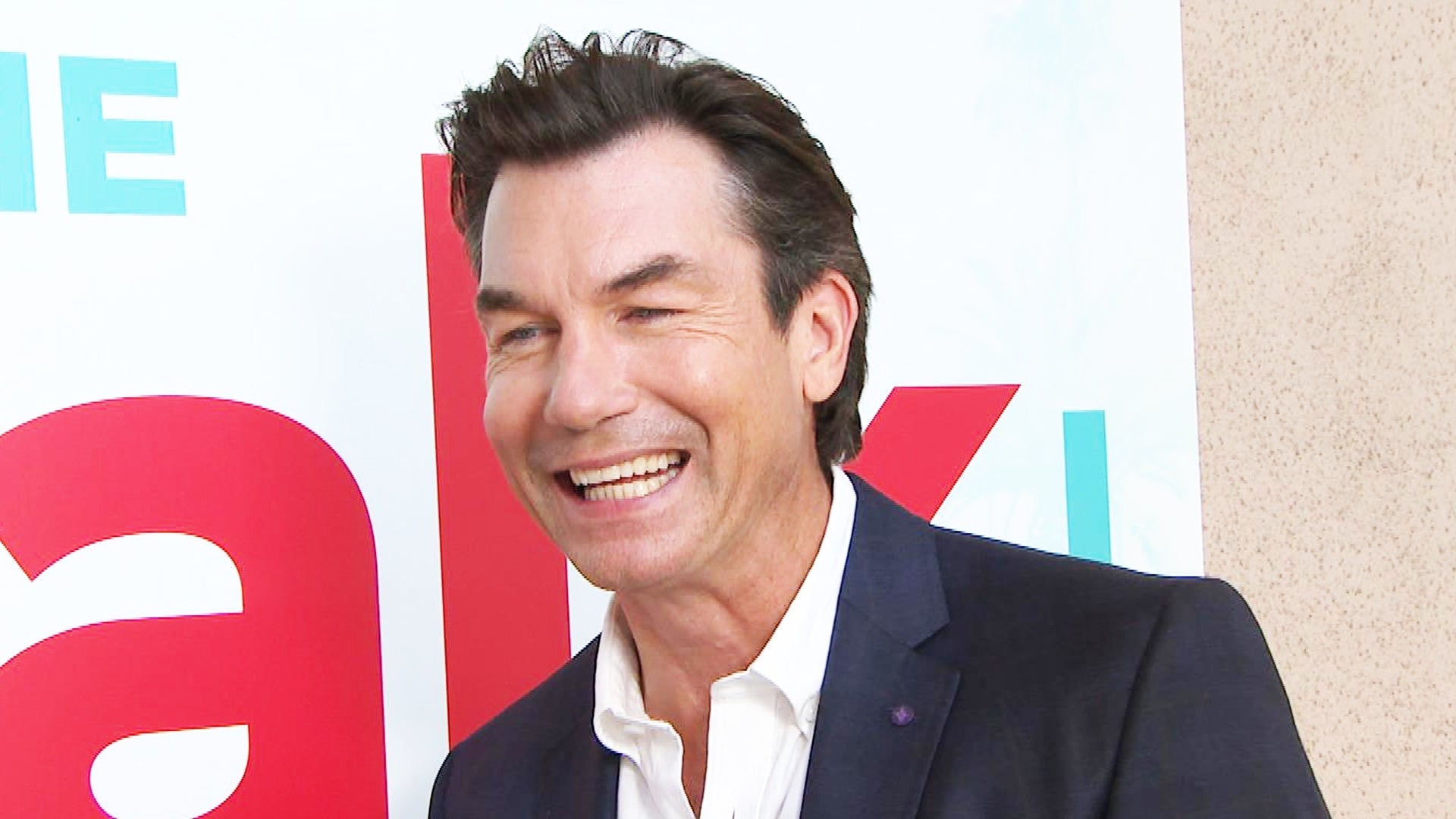 'The Talk': Jerry O'Connell on Being the First Man to Officially…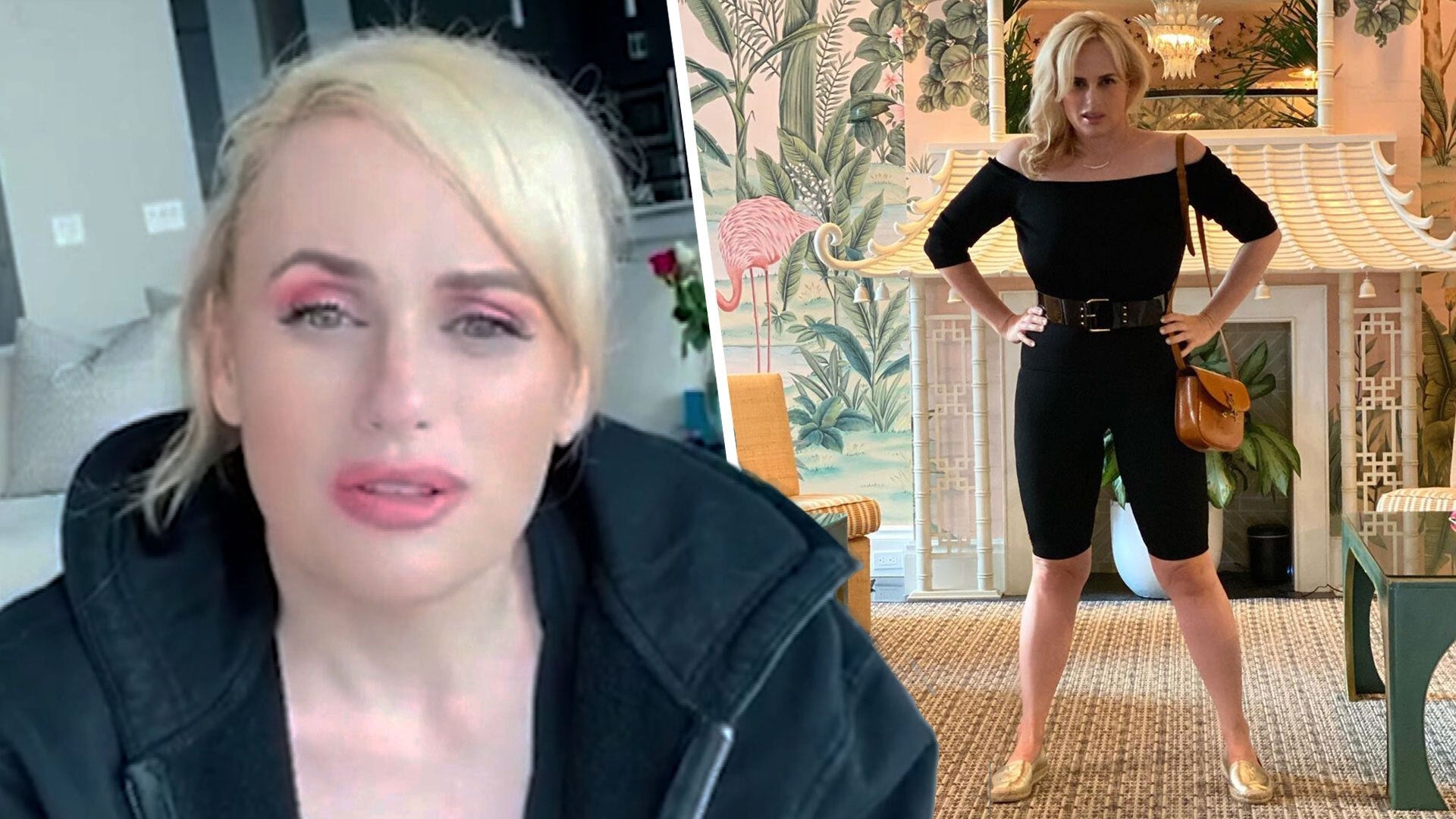 Rebel Wilson Reveals the Real Reason She Decided to Lose Weight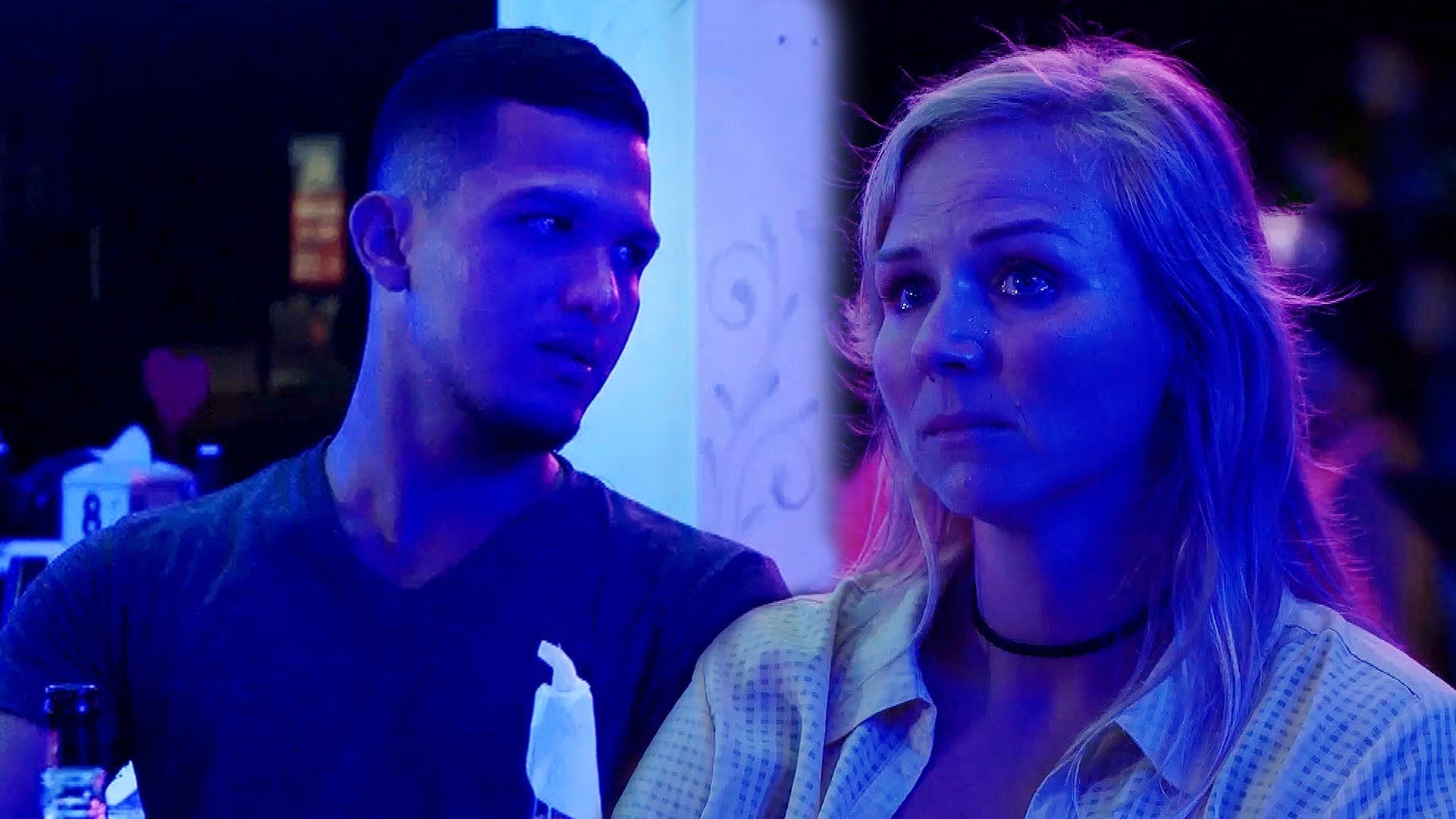 'The Caribbean: A 90 Day Story': Amber Confronts Daniel After He…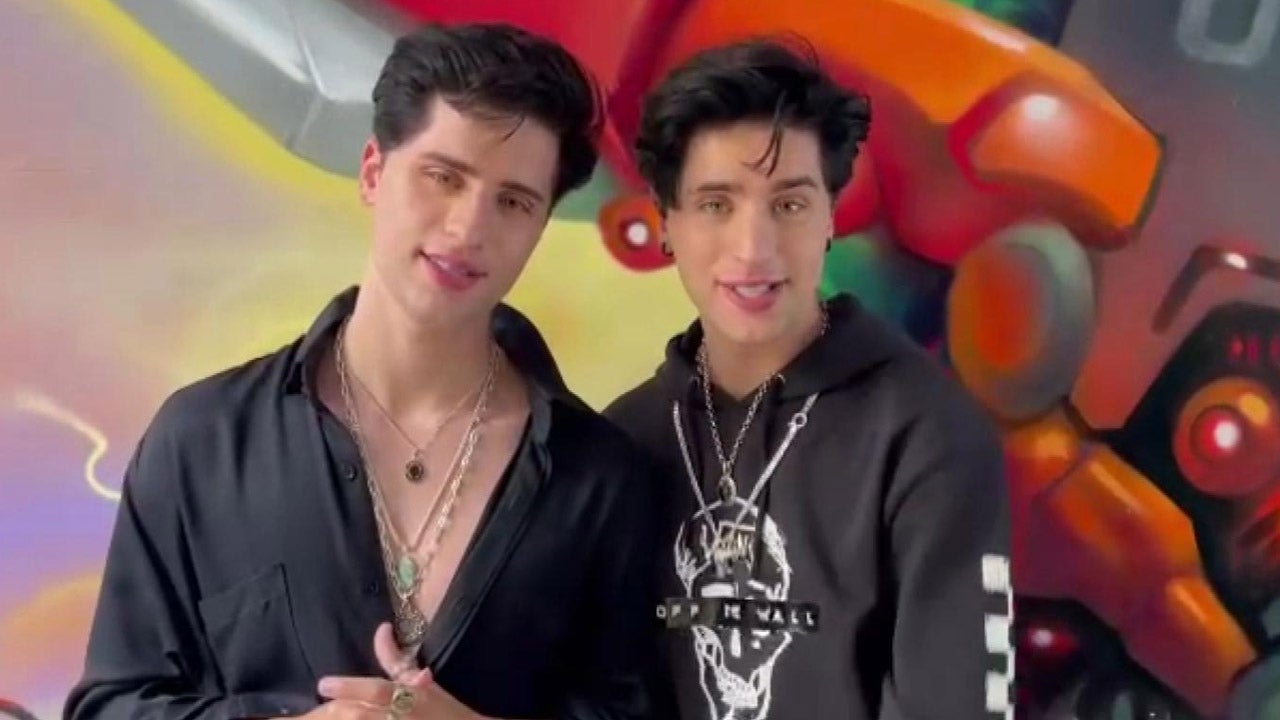 Martinez Twins: Inside Their Road to the 2021 MTV MIAW Awards (E…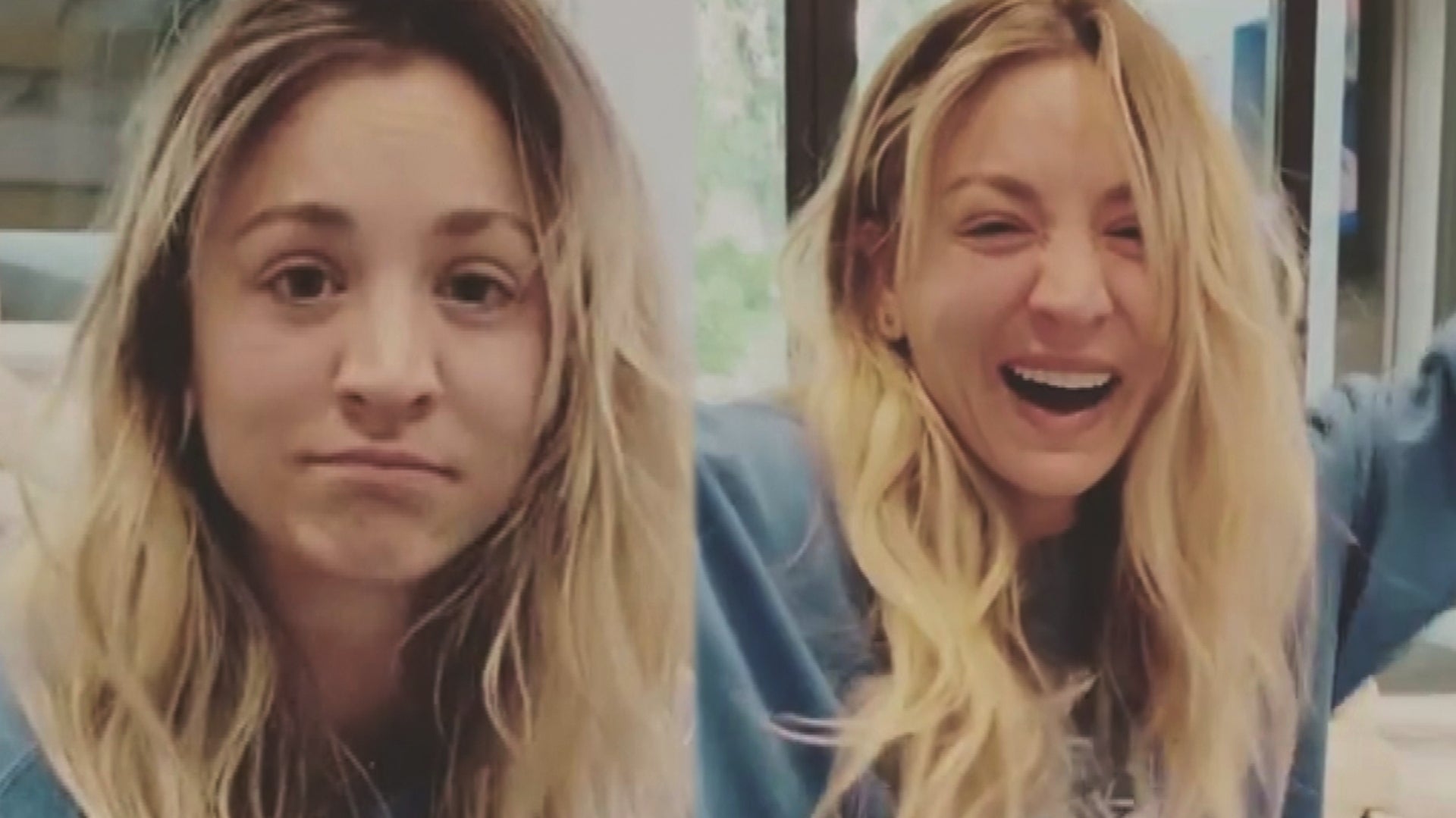 Kaley Cuoco Reacts to Her First Emmy Nomination for 'The Flight …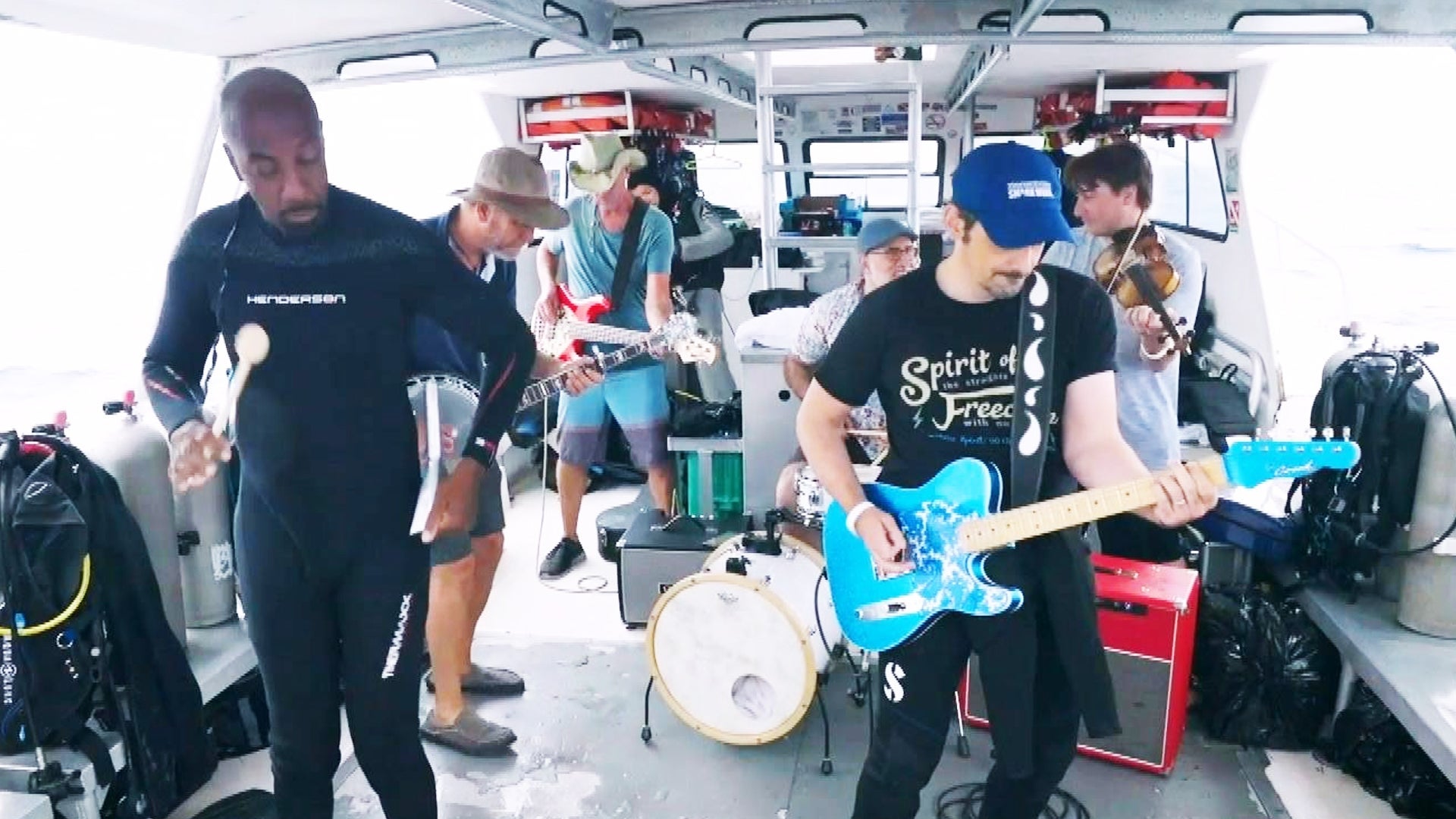 Brad Paisley Talks Bringing His Band to the Waters of 'Shark Wee…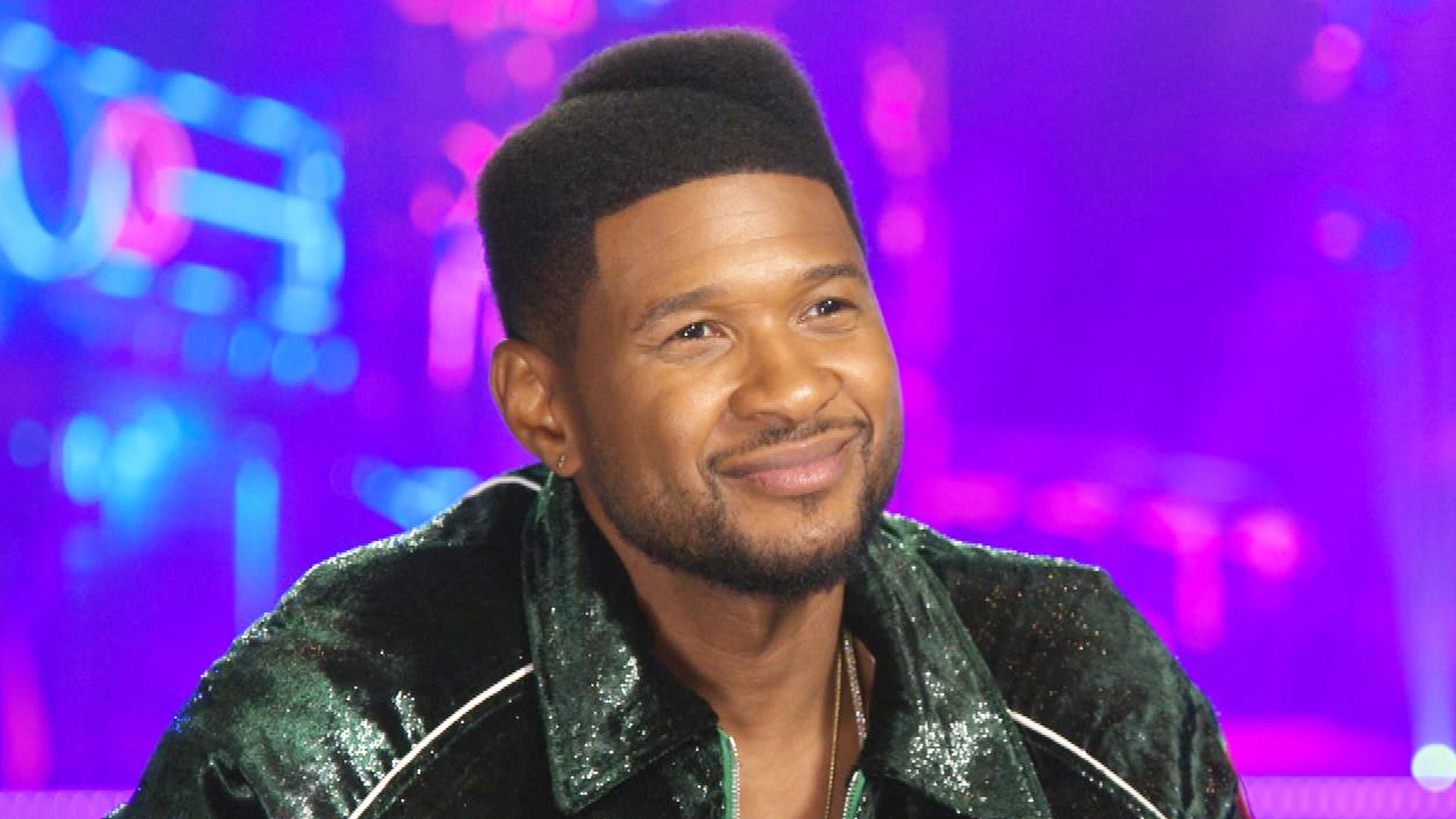 Usher Talks About His Emotional Return to the Stage in Las Vegas…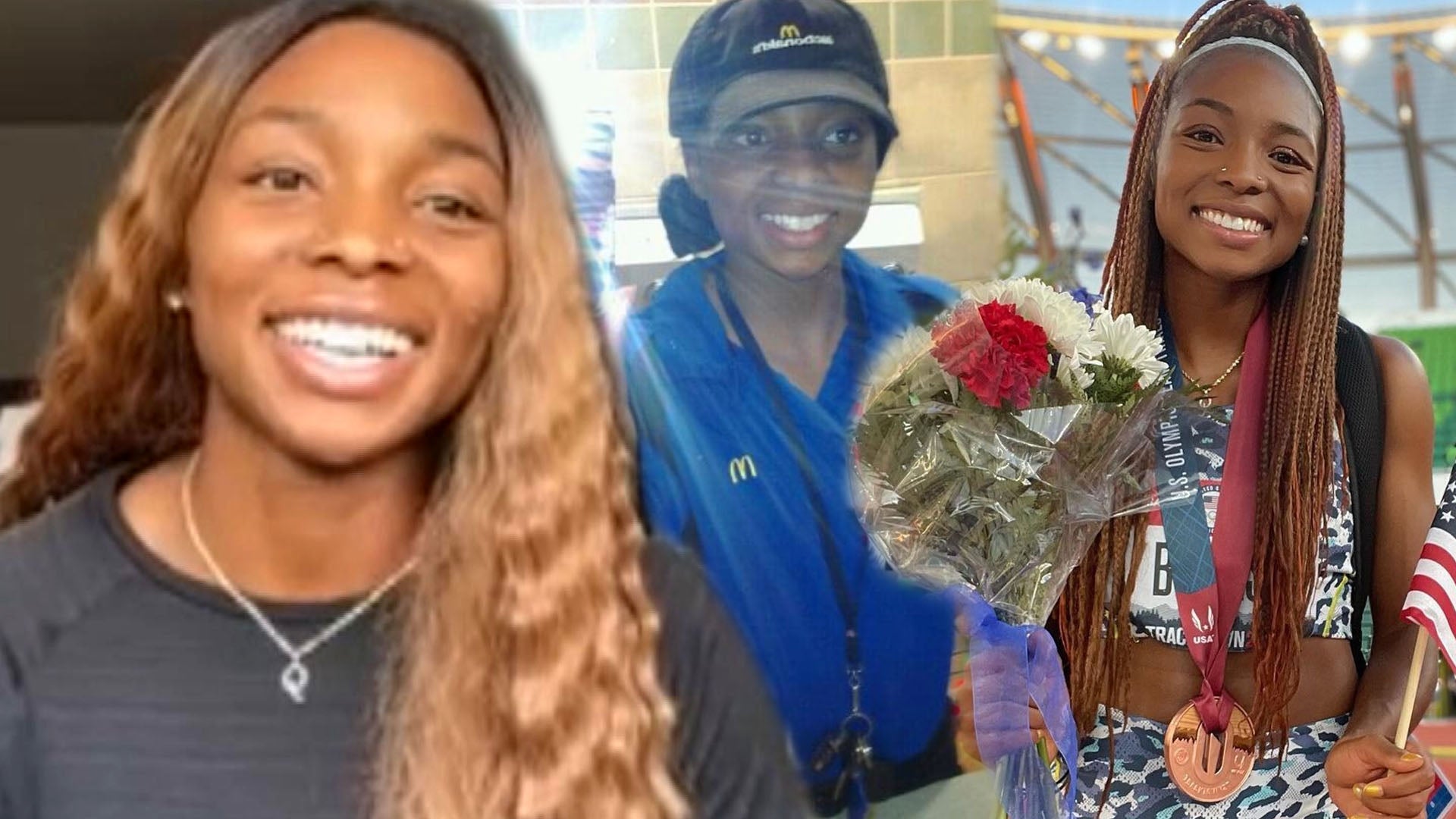 Quanesha Burks on How She Manifested Her Way to the 2021 Olympic…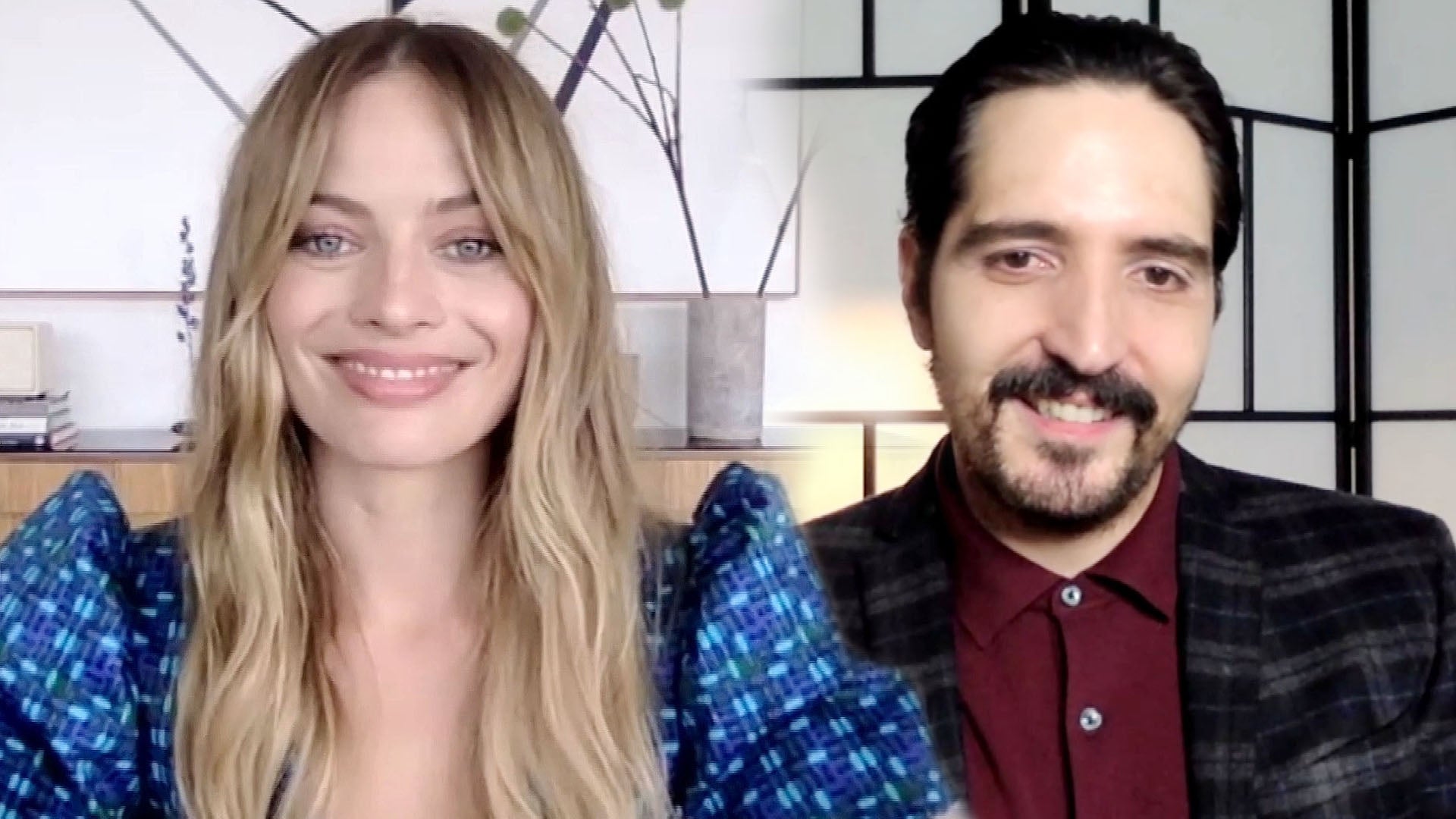 'The Suicide Squad': Margot Robbie Is Ready to Play Harley Quinn…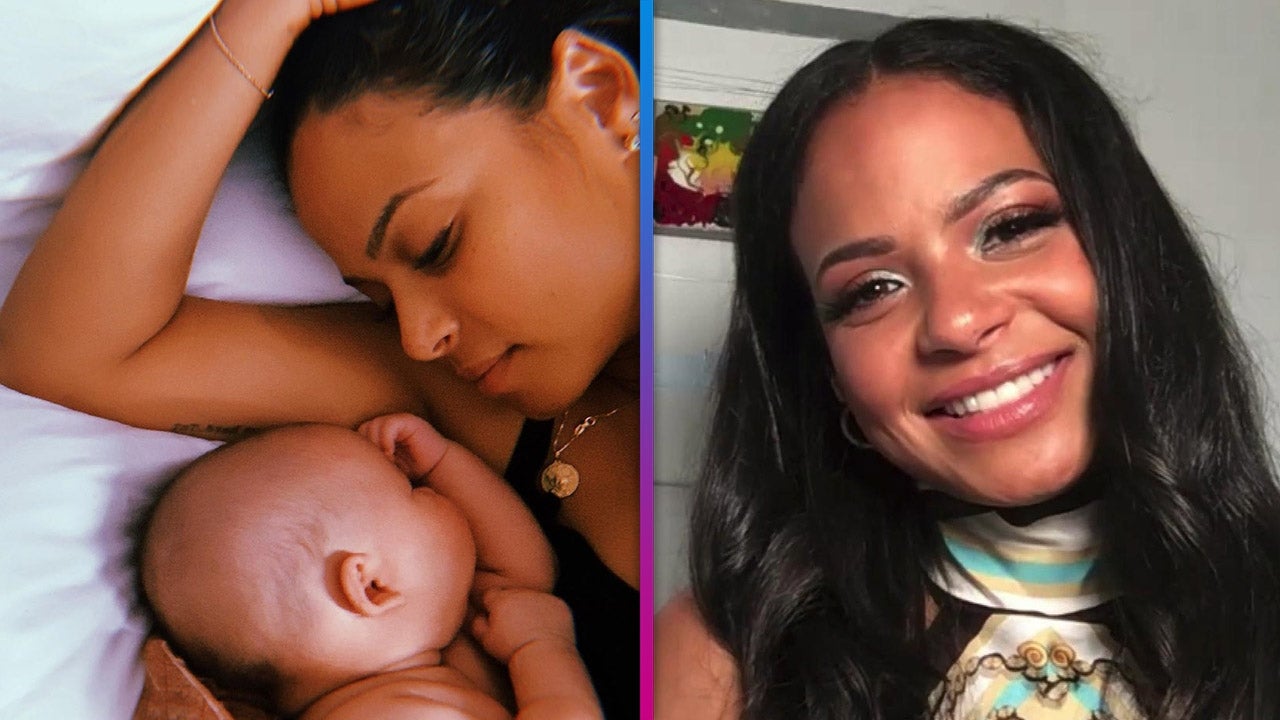 Christina Milian on Hiding Her Pregnancy on the Set of 'Resort t…

The Avengers stars are speaking out in protest of the Dakota Access Pipeline.
Samuel L. Jackson, Mark Ruffalo, Chris Evans, and Chris Hemsworth assembled to urge fans to sign a petition calling for an end to the controversial North Dakota pipeline construction on the Standing Rock Indian Reservation.
EXCLUSIVE: Shailene Woodley Passionately Defends Environmental Issues Following Arrest
"Tell @POTUS to say #NoDAPL by signing the http://standwithstandingrock.net petition!!" Evans tweeted on Friday, while his cast members shared the same link across their respective Instagram accounts.
Jackson posted a video explaining acknowledging this support, stating, "I'm Samuel L. Jackson, and I acknowledge the First Peoples of America. I stand for their right to clean water, and today, I stand with Standing Rock."

EXCLUSIVE: Marvel's Head of TV Reveals How 'The Defenders' Will Be Different From 'The Avengers'
He then directed social media followers to sign the petition at the end of the clip, which he captioned, "I'm saying #nodapl and@barackobama should too!"

MORE: 'The Avengers' Super Dads Hemsworth, Downey Jr. and Ruffalo Reveal Their Secrets!
Ruffalo also posted a video to Instagram on Saturday, pledging support for protests led by Native American tribes who say the oil pipeline construction will damage their drinking water and sacred land areas.
"I acknowledge the first peoples of America," Ruffalo said. "Today I stand with Standing Rock."
The 48-year-old actor was just in North Dakota last week, where he shared video from a peaceful protesting that included Rev. Jesse Jackson

WATCH: 'Avengers: Age of Ultron' On-Set Exclusive: What Makes the Sequel Bigger & Better?
Keeping in the Avengers show of solidarity, Hemsworth shared a photo of two young ladies at Standing Rock with the hashtags "#NODAPL" and "#StandWithStandingRock" overlaid on it, along with a link to the cause's website. "I stand with the Standing Rock," he wrote alongside the pic on Saturday. "Join me and tell @barackobama to say #NoDAPL by signing the petition."
Last week, the Aussie actor shared a DAPL-inspire snapshot of himself in his Thor costume holding a "We Stand With Standing Rock" sign.
"Standing with those who are fighting to protect their sacred land and water," Hemsworth captioned the Instagram.
Shailene Woodley, who was arrested for protesting at the pipeline last month, thanked Hemsworth for his support. "Good to see more people standing up," she tweeted.
As the pipeline construction continues, Woodley is the only celebrity to be arrested for taking a stand against DAPL. Last month, she was honored by the Environmental Media Association for her steadfast activism, and she spoke to ET's Courtney Tezeno at the awards show about her arrest.
RELATED: Shailene Woodley Opens Up About Recent Arrest in Powerful Essay
"I don't know if I'm fearless, but I'm definitely one of those [people] who looks fear in the face," the 24-year-old actress passionately explained. "We are an environmental issue! Right? We are the environment. We are the soil, we come from the earth. In order to survive we need oxygen."
See more of Woodley's interview in the video below.
Related Gallery