News
Kelly Clarkson Describes Her Cute Date Night 'Every Night' With Husband Brandon Blackstock
By
EXCLUSIVE: Kelly Clarkson Says Being a Mom Made Her 'Way More Co…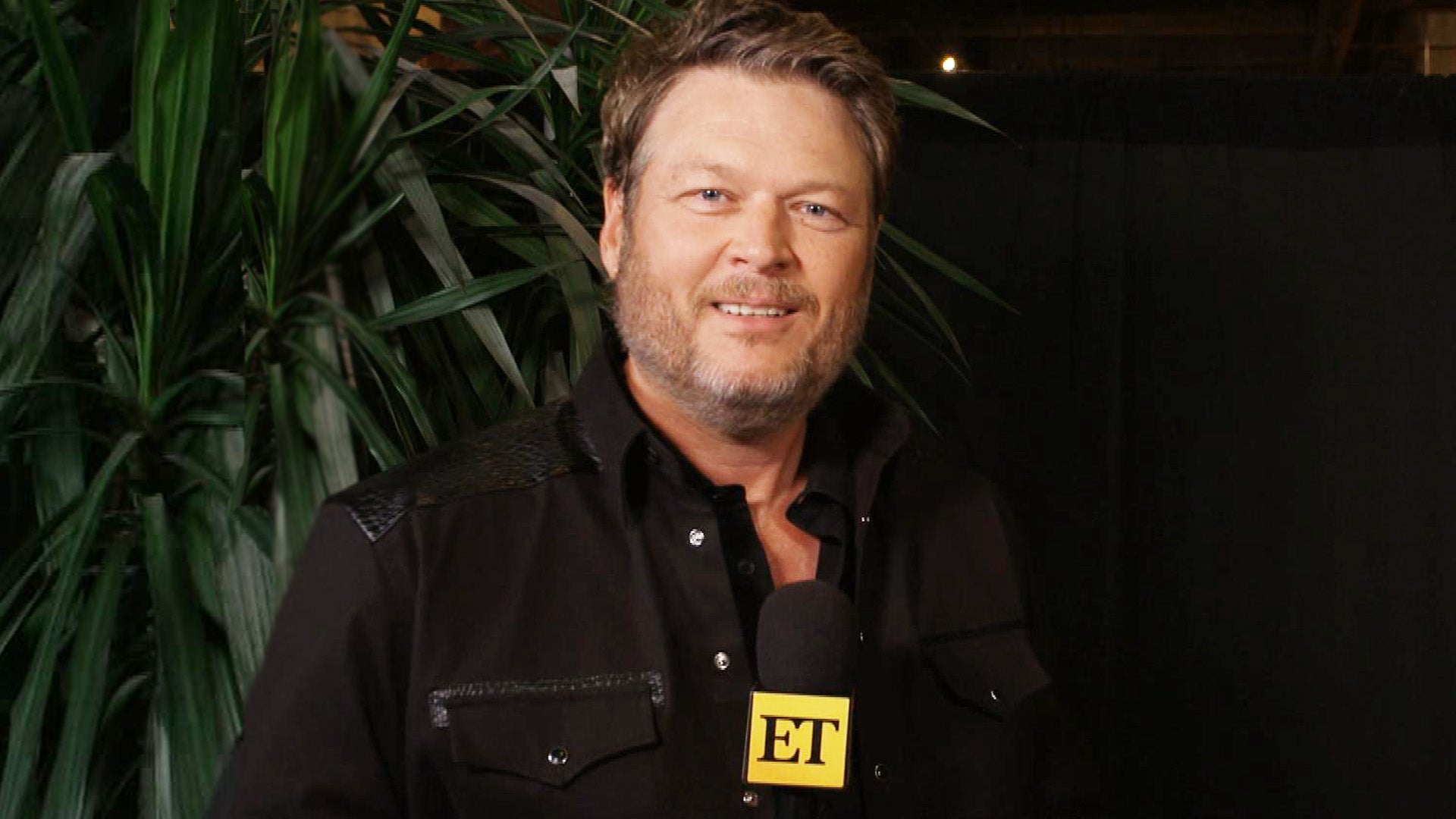 'Barmageddon' Season 2: Blake Shelton on Kelly Clarkson, Boys II…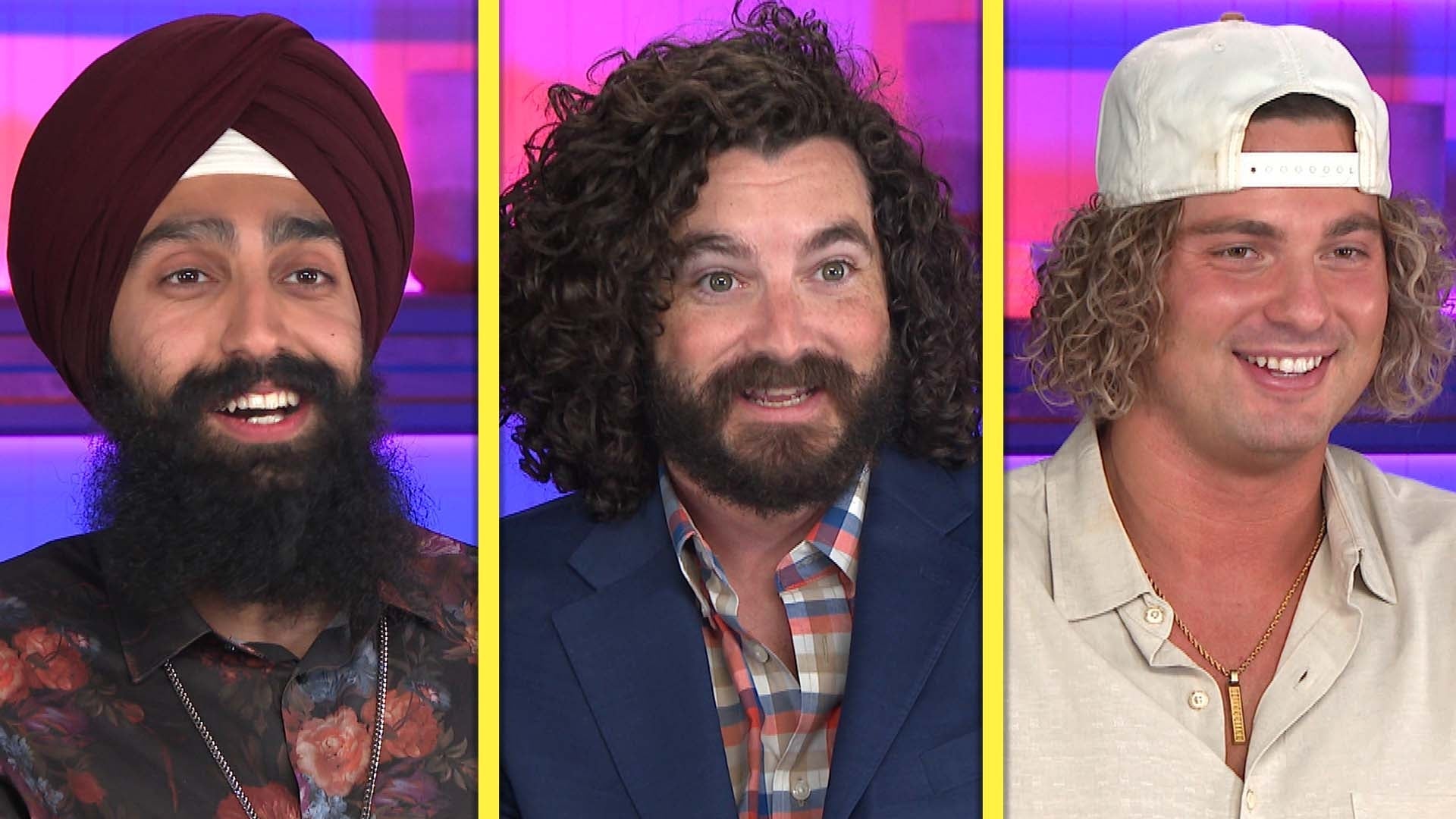 'Big Brother' Season 25 Finalists Take a Pop Culture Quiz: Taylo…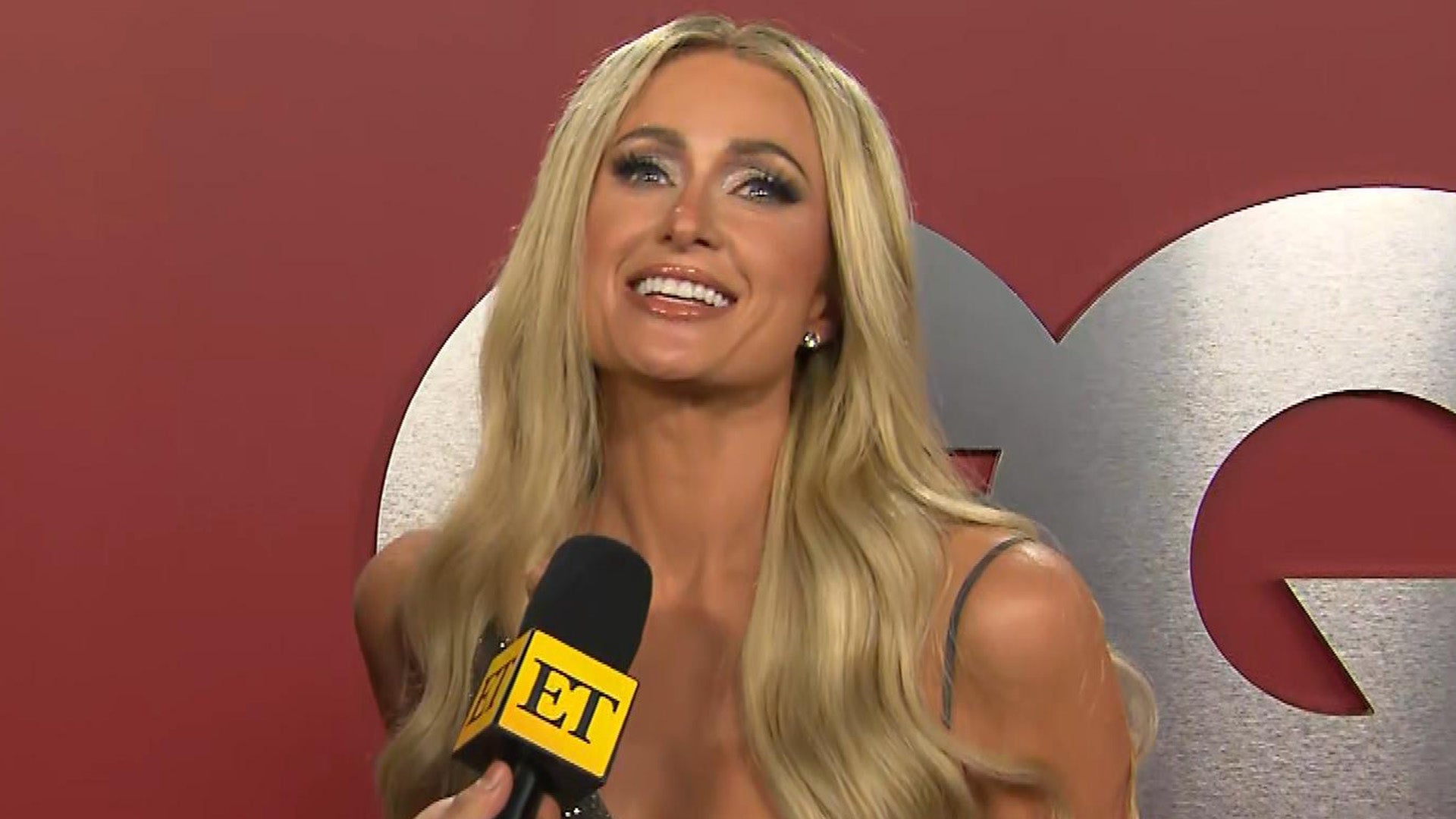 Paris Hilton Shares How She's Spending Her First Holidays as a M…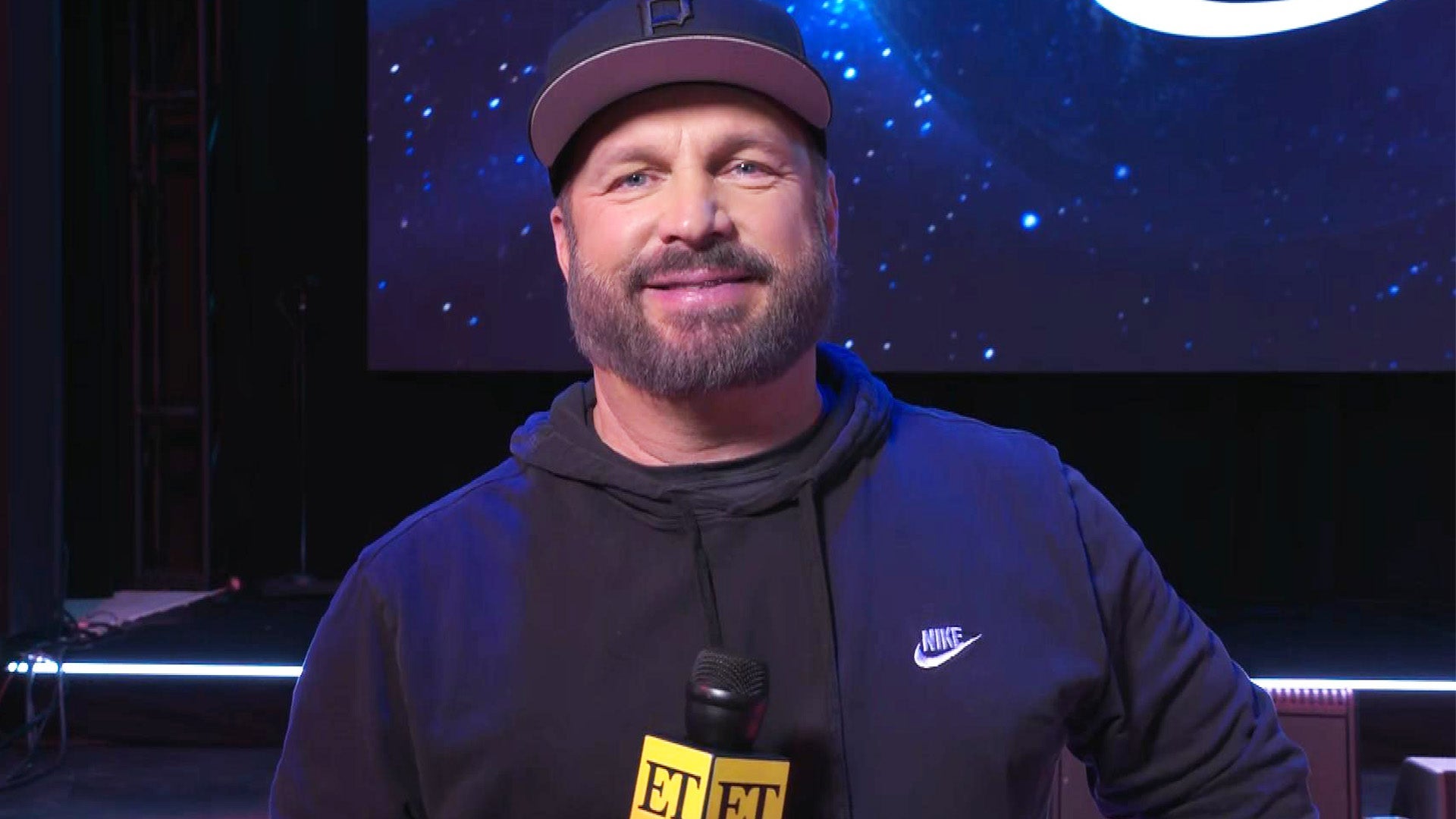 Garth Brooks Gives a Tour of His Nashville Bar | ET's Certified …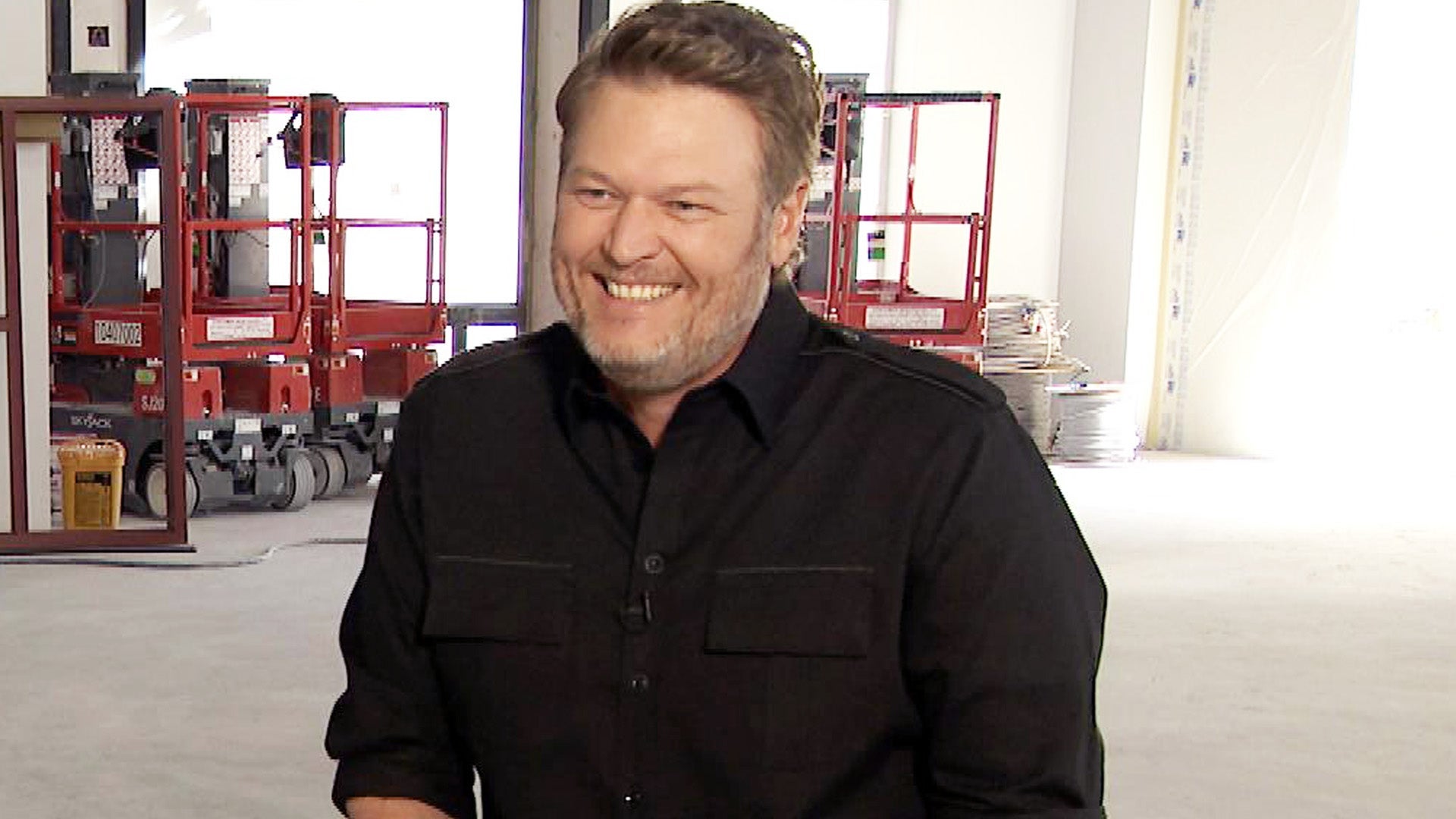 Blake Shelton Shows Off Future Ole Red Bar in Las Vegas and Dish…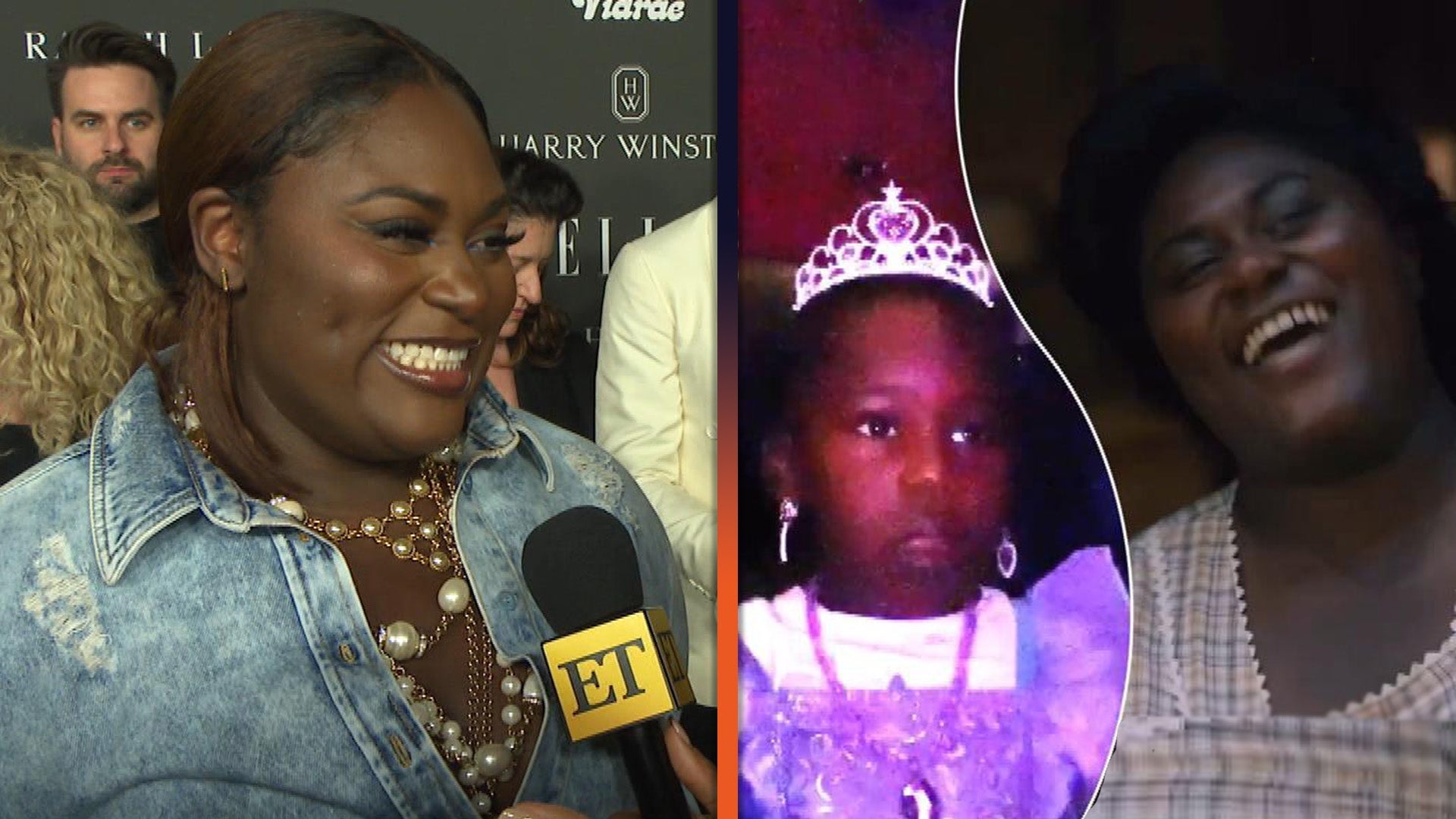 'The Color Purple's Danielle Brooks Shares Sweet Way She Knew Sh…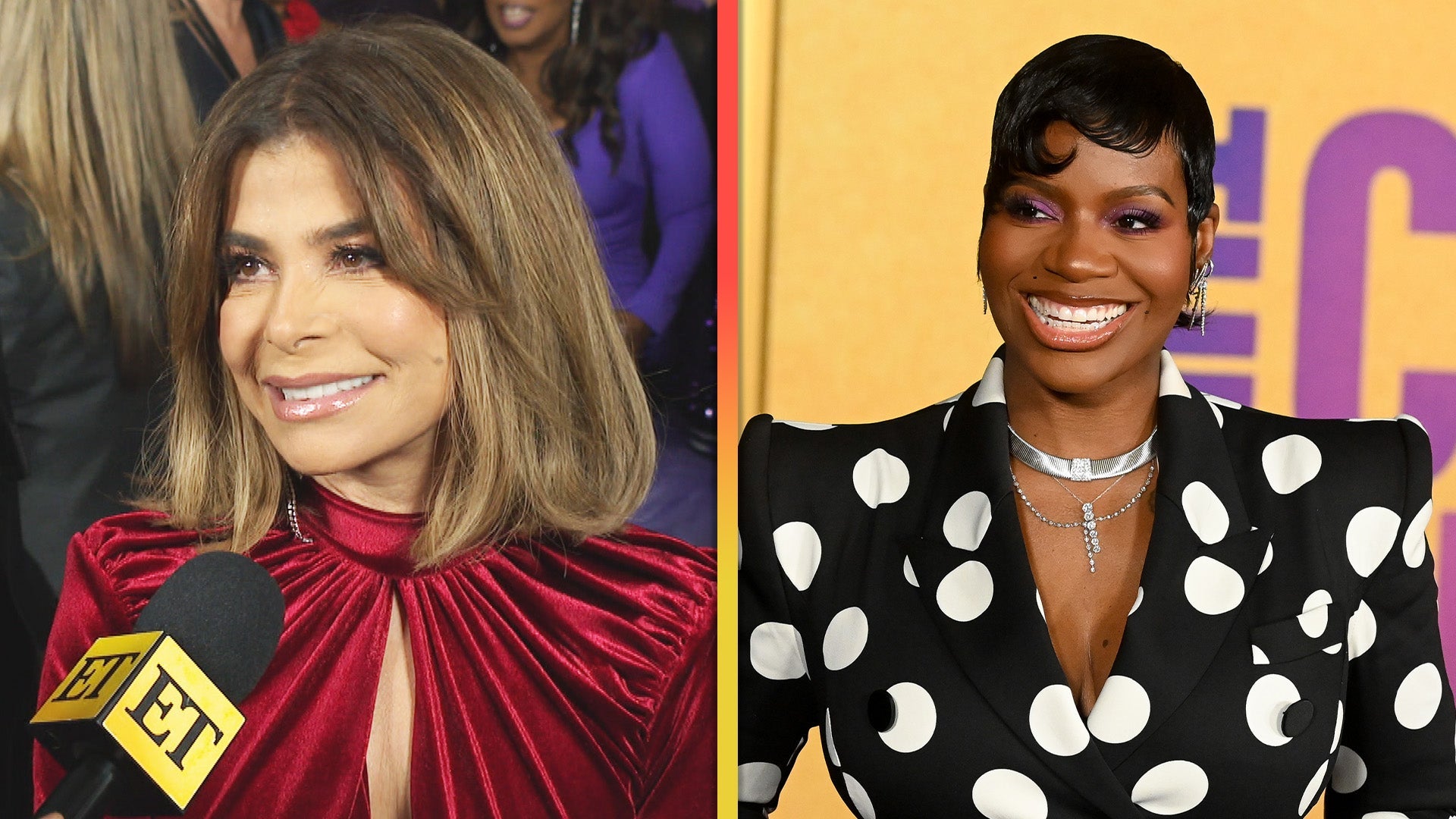 Paula Abdul Feels Like Fantasia's 'Proud Mom' After Seeing Her i…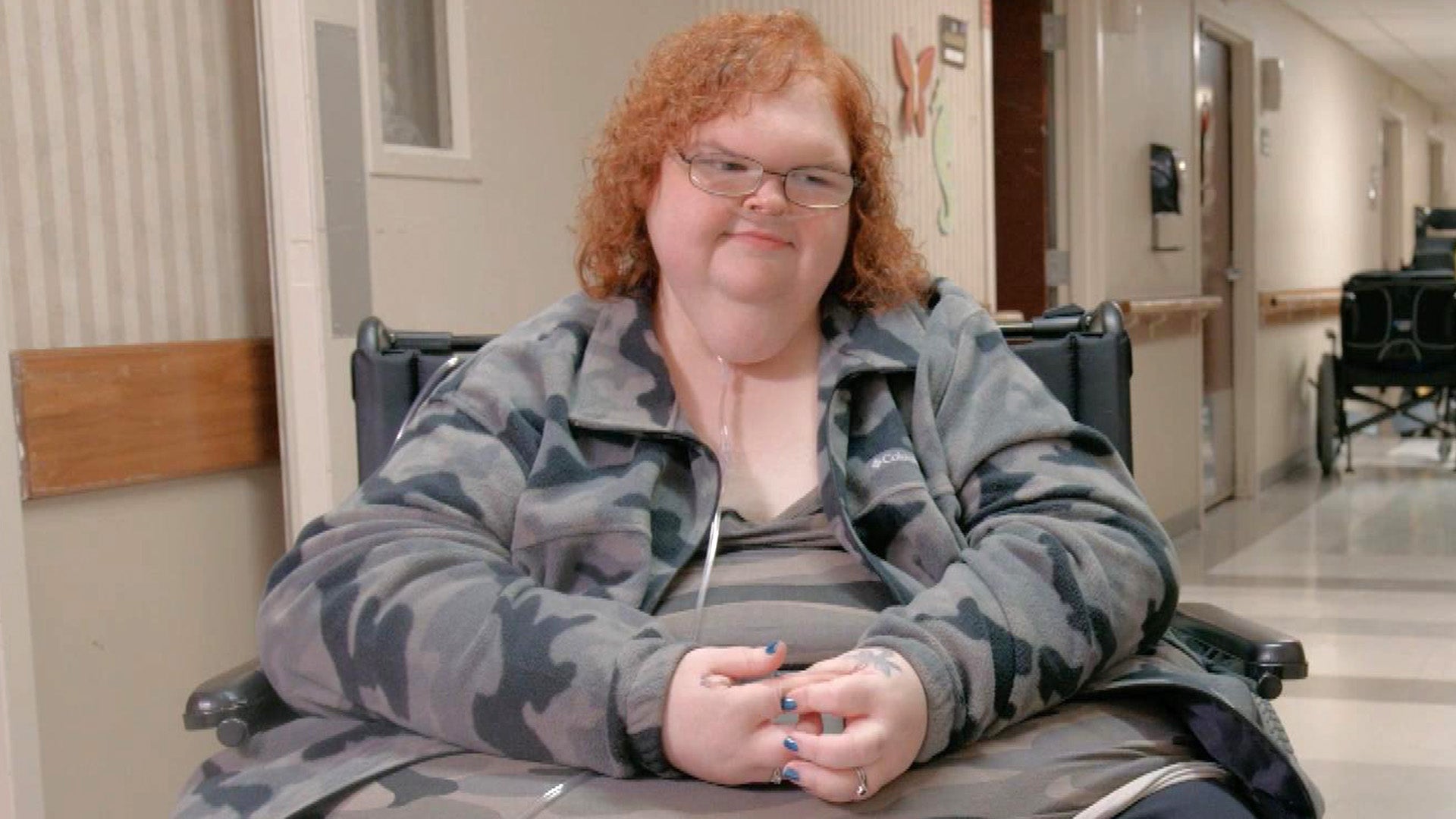 '1000-Lb. Sisters': Tammy Gets Emotional About Being a Newlywed …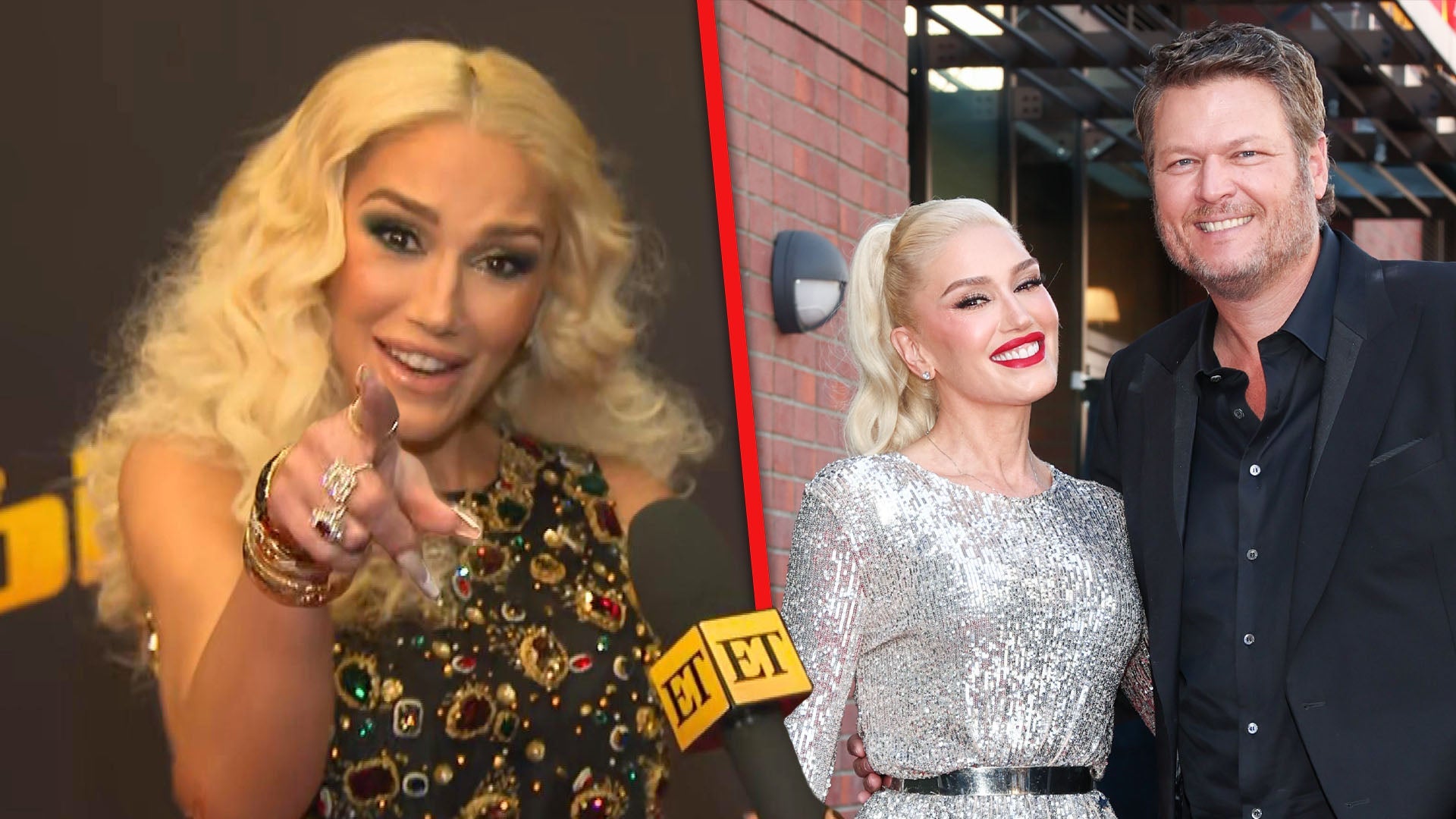 'The Voice': Gwen Stefani Says Blake Shelton Better Vote for Her…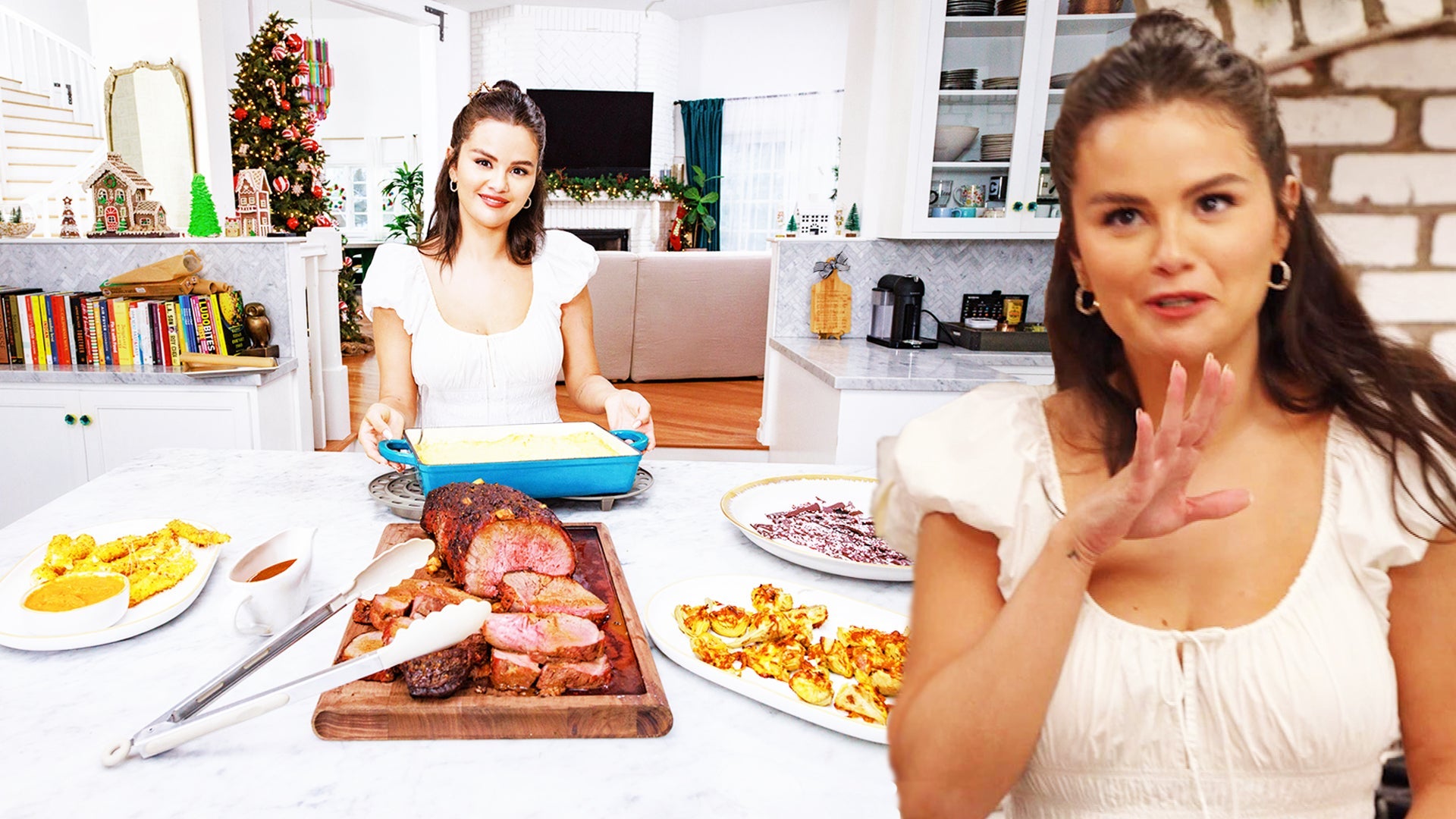 'Selena + Chef': Selena Gomez Says She's Excited Over Having a M…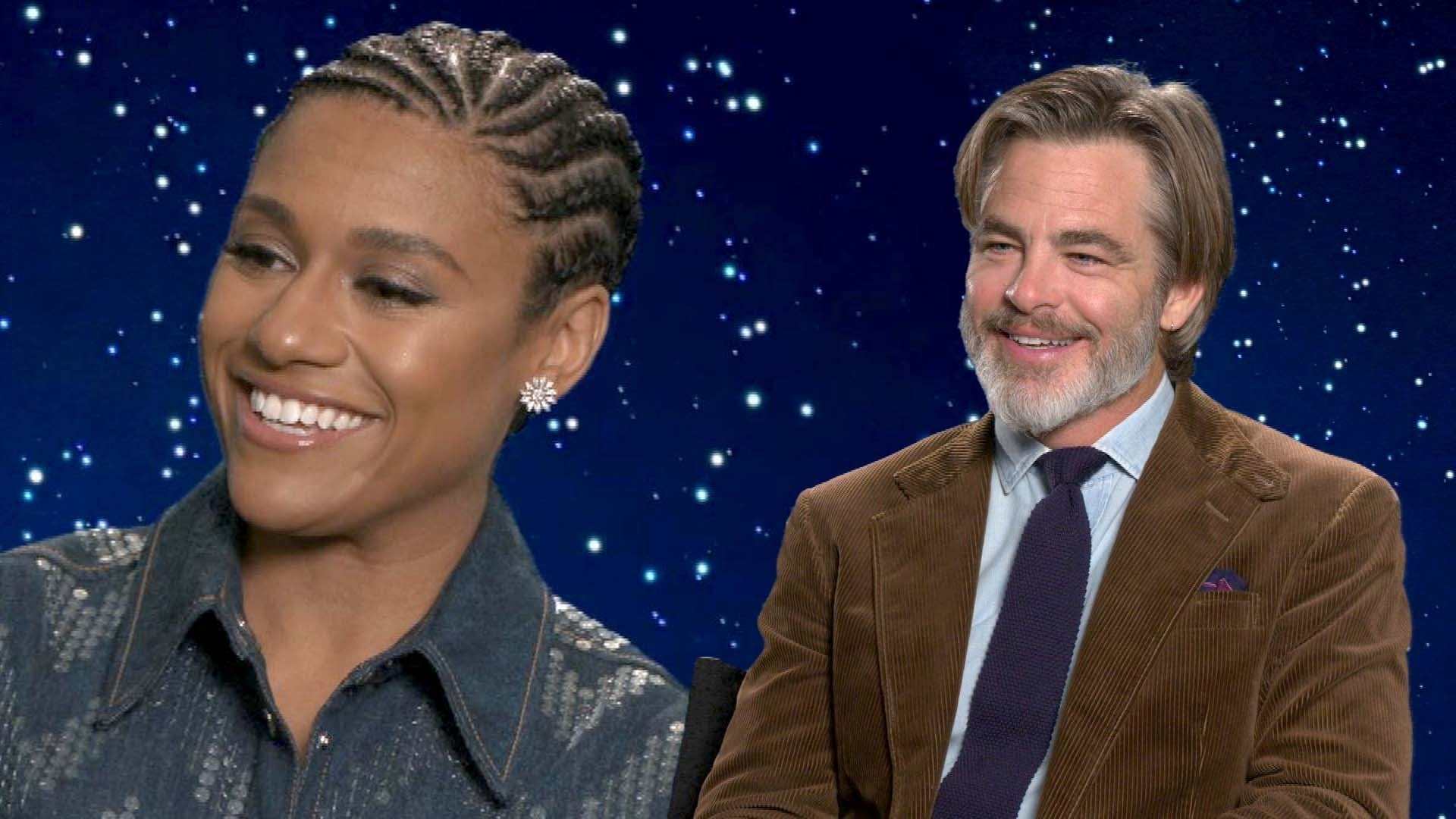 Ariana DeBose Reacts to Becoming a Disney Heroine and Chris Pine…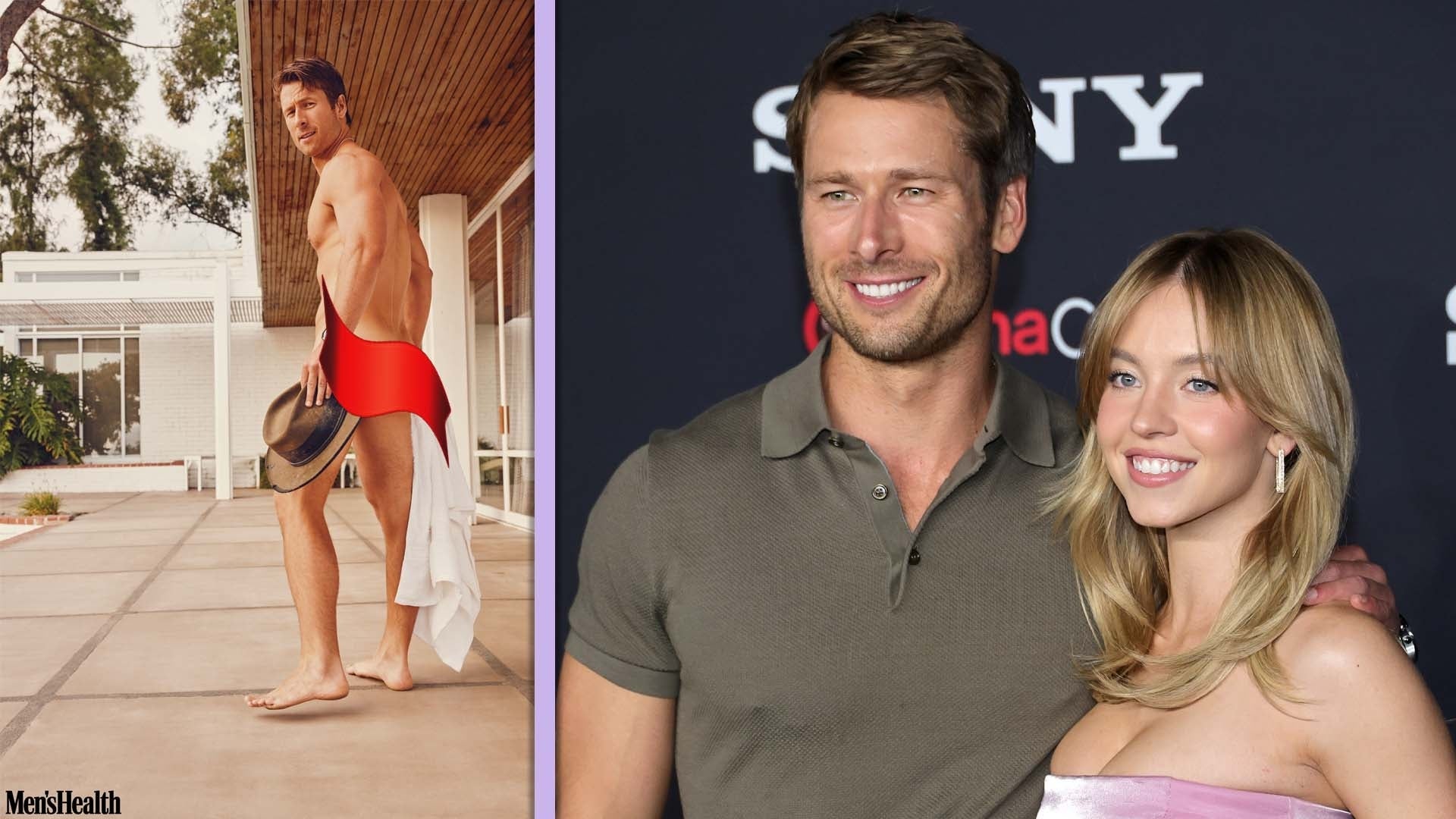 Glen Powell Strips Down, Addresses 'Unfair' Sydney Sweeney Affai…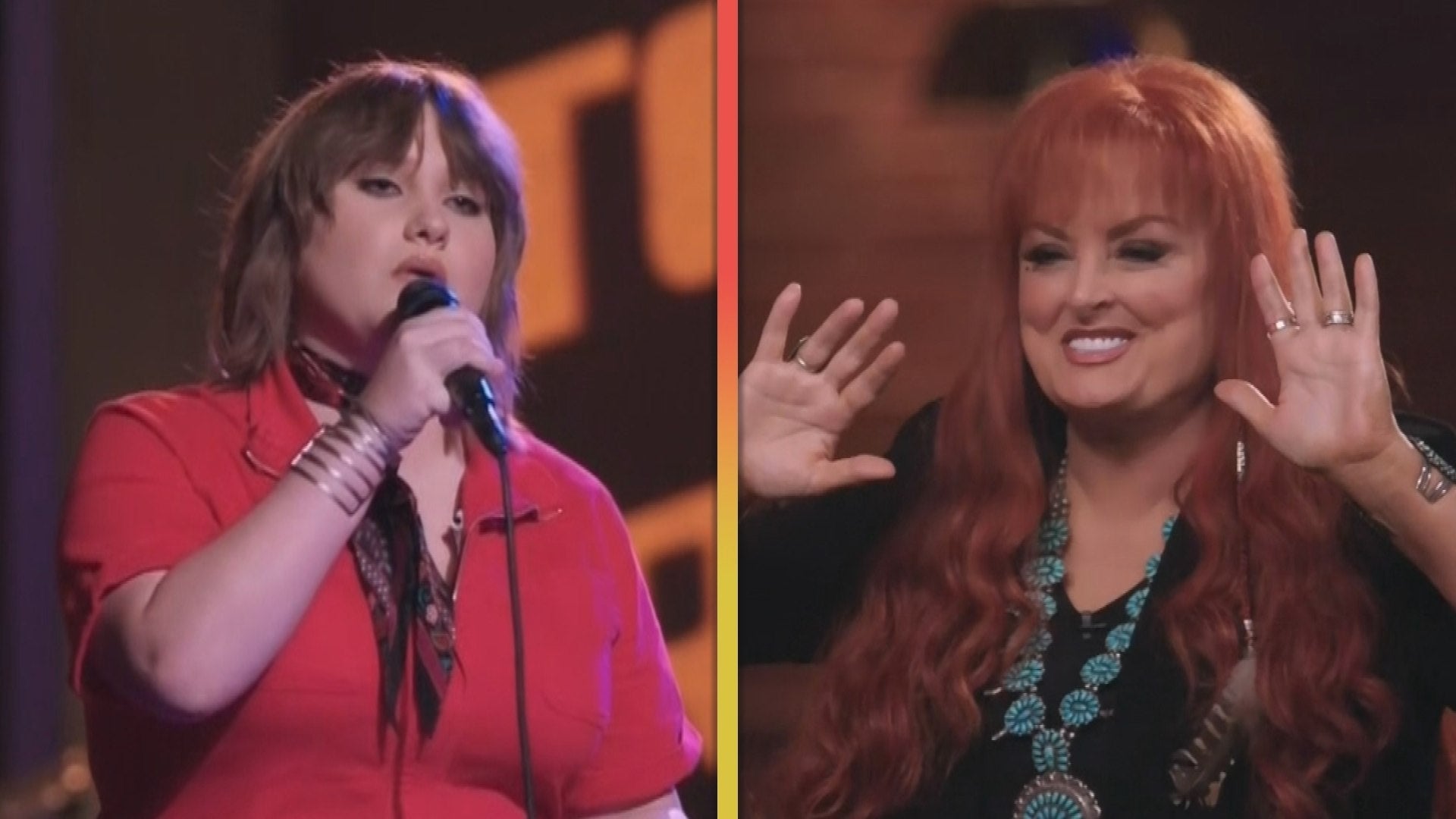 'The Voice': Ruby Leigh Impresses Reba McEntire and Wynonna Judd…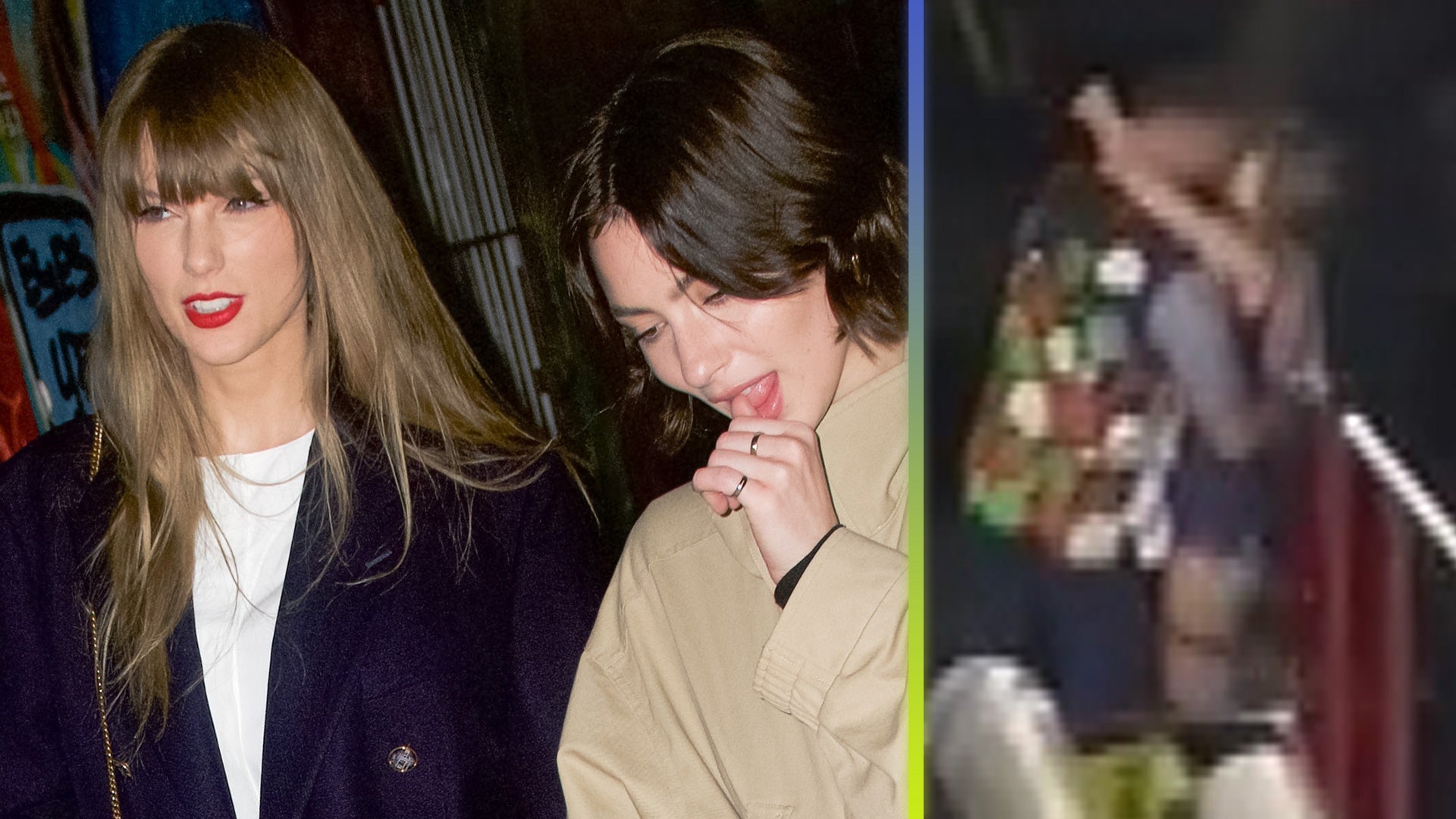 Taylor Swift and Gracie Abrams Enjoy Girls' Night After Travis K…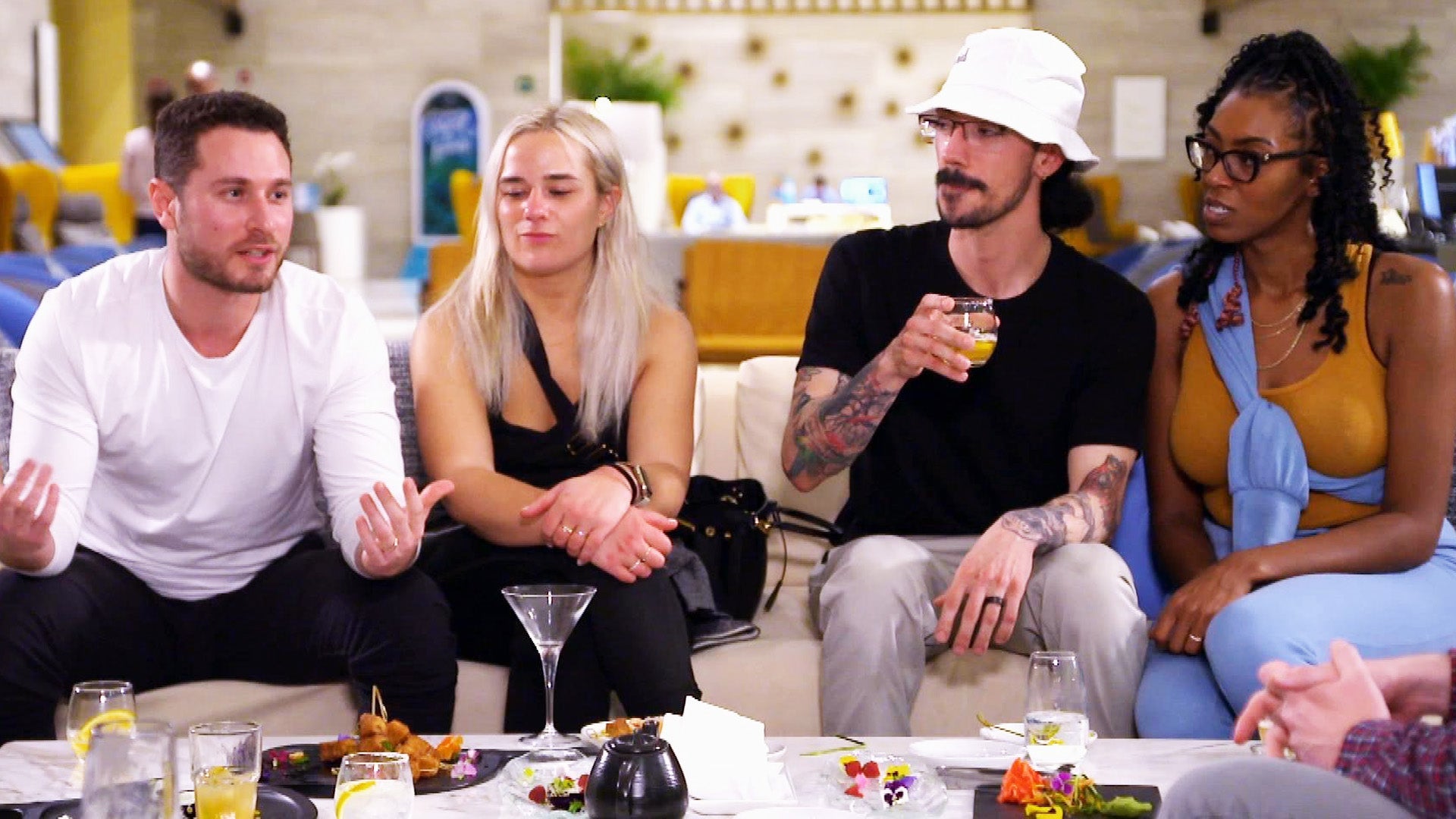 'Married at First Sight': Newlyweds Question How Intimacy Will C…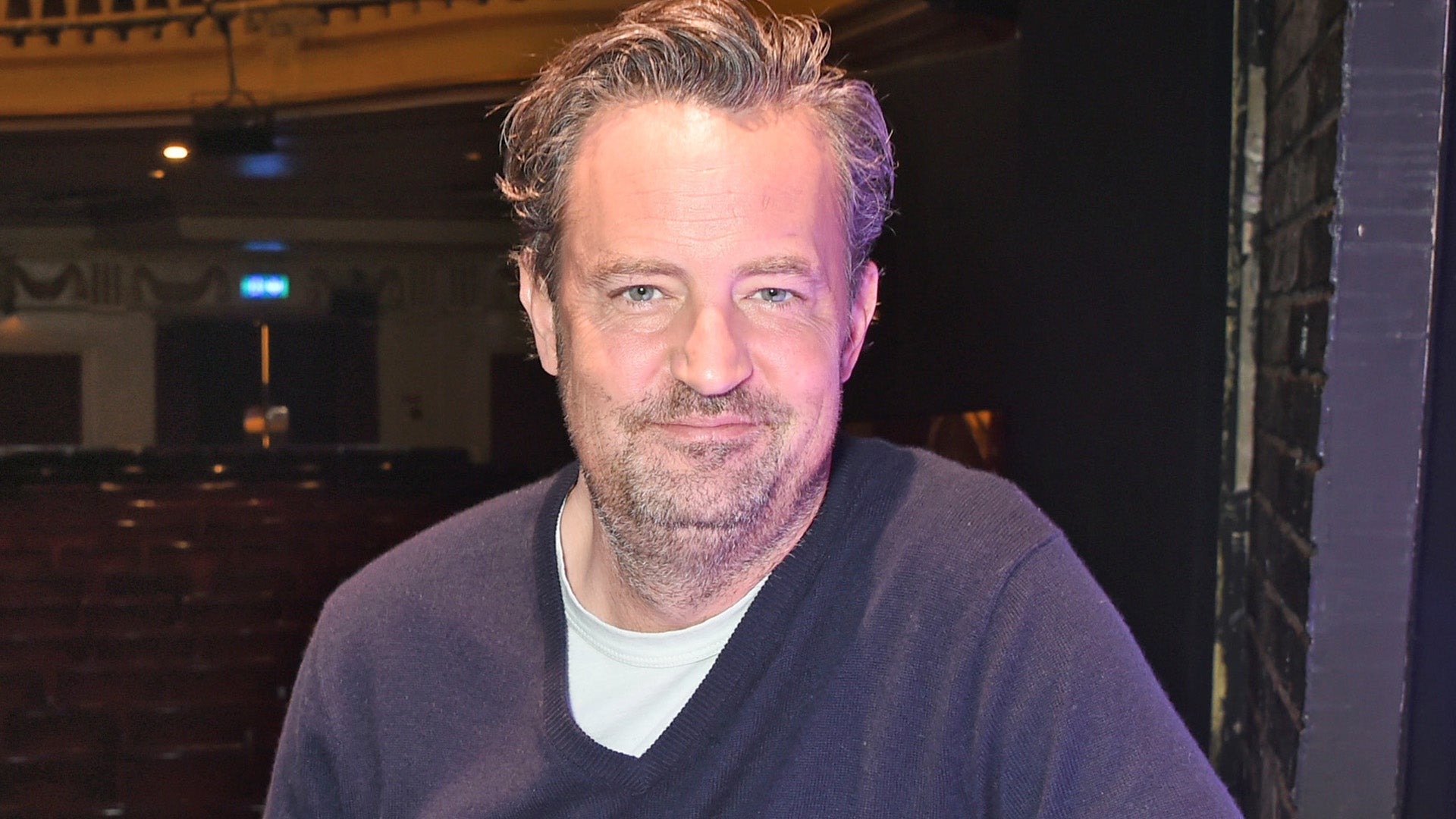 Matthew Perry's Death: New Details Confirmed as Death Certificat…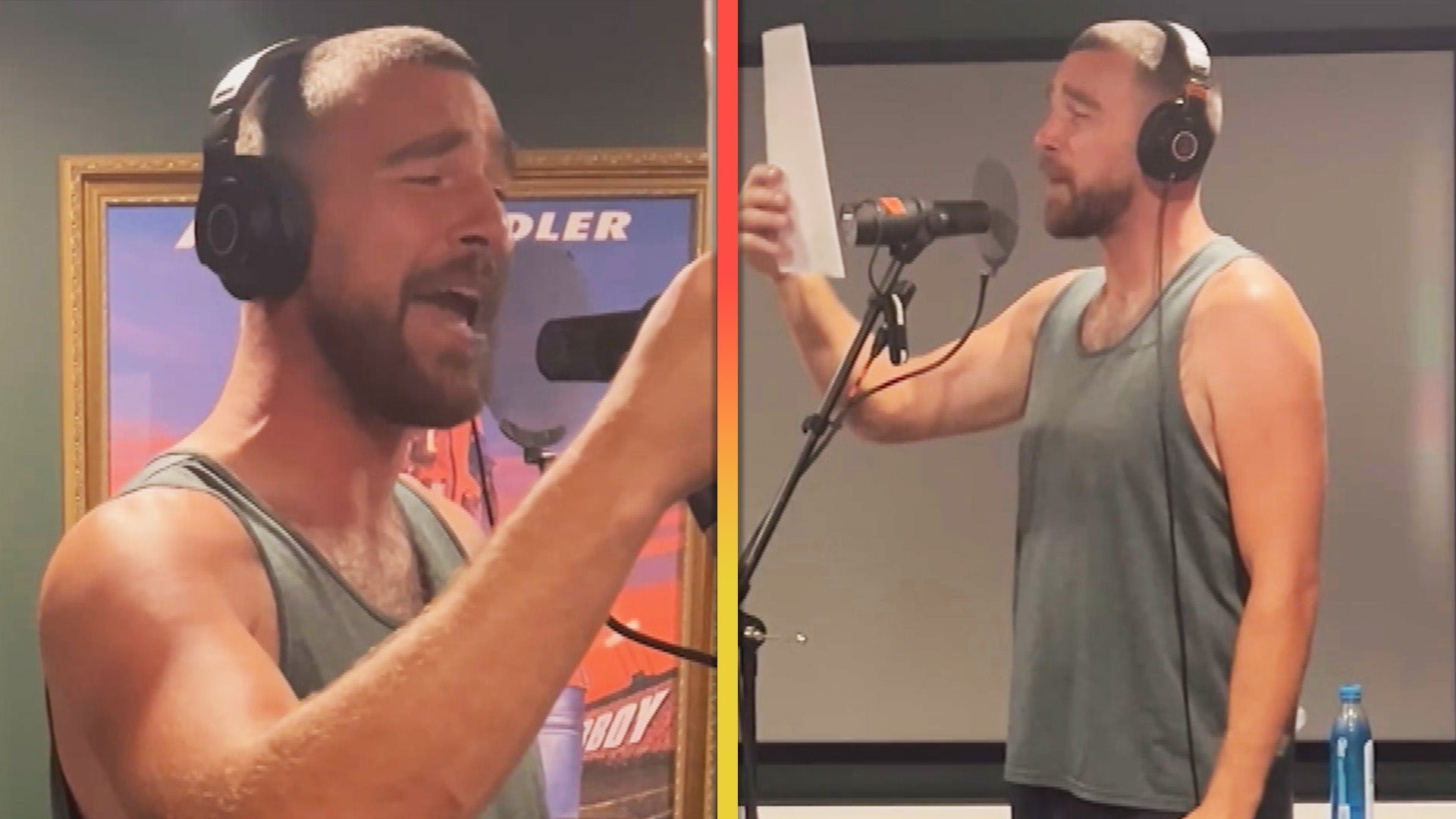 Travis Kelce Shows Off His Singing Skills in New Christmas Song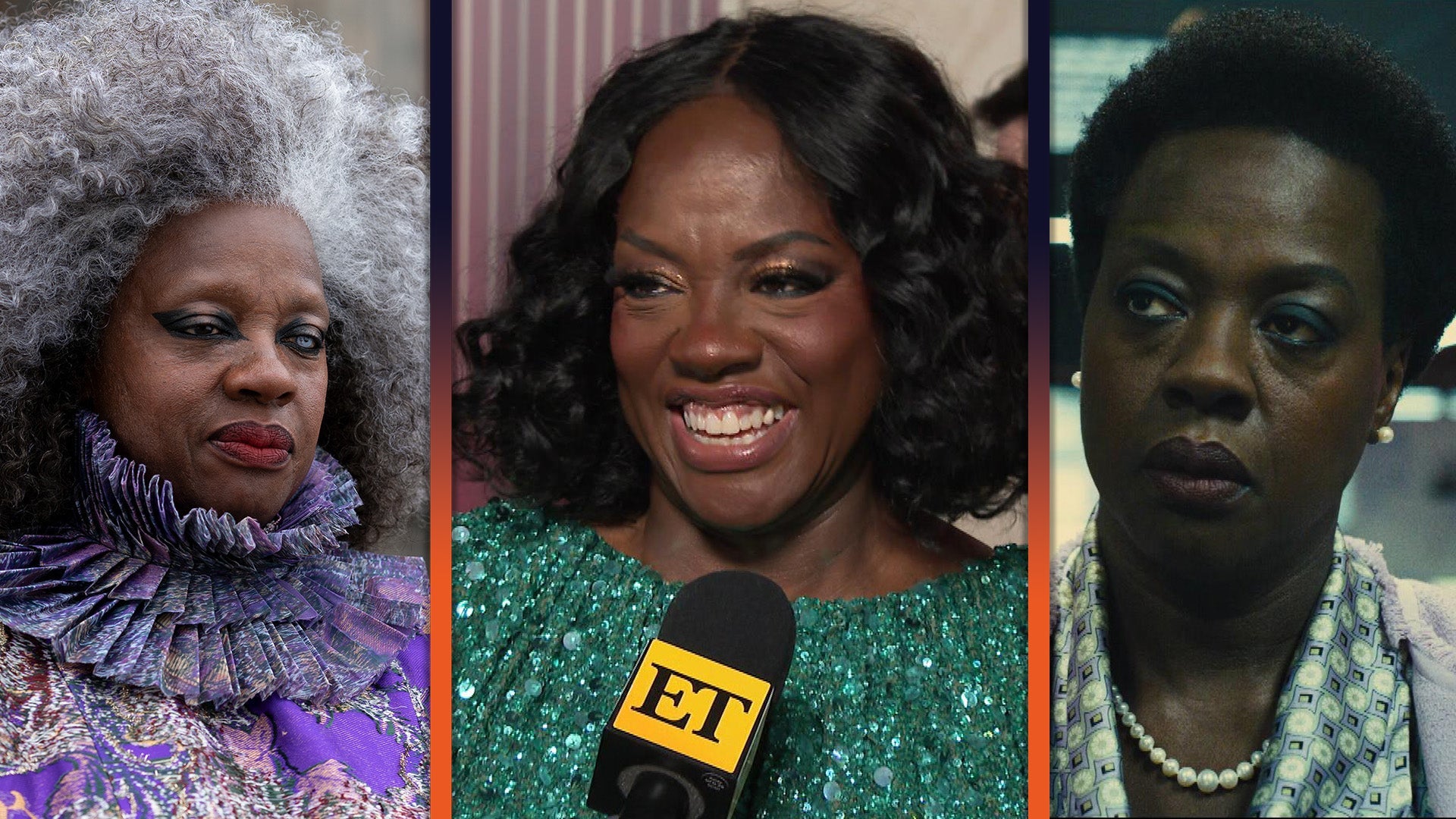 Viola Davis Reacts to Serving 'Pure Evil' With Her 'Hunger Games…
Kelly Clarkson may be a busy mother to two young children, but she always finds some alone time with her husband, Brandon Blackstock.
The 34-year-old singer opens up about her marriage in a new interview, and reveals how she and Blackstock keep their relationship strong. The two have been married since 2013, when they tied the knot during a gorgeous ceremony in Tennessee.
"We try our best," Clarkson tells Good Housekeeping. "Brandon and I have a date night every night -- we'll get the kids to bed and go out by the lake with a glass of wine, and the next thing we know, it's 2 a.m. We're tired in the morning, but we need that time to stay connected."
WATCH: Kelly Clarkson Gets in the Christmas Spirit With Awesome 'Elf' Costume
These days, the GRAMMY-winning singer couldn't be happier when it comes to her family life.
"I'm so happy," she gushes. "The fact that I've managed to find a husband who understands and respects everything I do is astonishing. The fact that I have these four beautiful kids [River Rose, 2; Remington, 7 months; and stepchildren Savannah, 15, and Seth, 10] … I just lucked out. I'm waiting for the floor to drop out from under me."
Of course, the "Stronger" singer admits it wasn't always this way.
"I was in a very dark place for a long time," she reveals. "It's just so hard to have normalcy. I love to sing, and I love to talk to people at meet-and-greets. It's just all the crap that comes along with this job … I don't love traveling, because I'm never home. It's hard when you have a family."
But motherhood has also brought her a renewed sense of confidence.
"I sound like such a tool, but becoming a mother has made me next-level confident," the original American Idol champion shares. "I've never felt more empowered. I feel like my 20s were spent walking on eggshells making sure everyone felt loved and not really expressing my opinion. As a mom, you just don't have time, so you get straight to the point. I go to bed every night and the list of what I've accomplished is astounding."
And her first priority is making sure to raise her children right.
"I was a poor kid, and my mom was a single mother of three," she explains. "My kids are obviously growing up very privileged, but I want them to have a servant's heart. We do community service as a family, and I also call them out on things like getting impatient when they stand in line -- because they hardly ever have to. But that's just the reality of what they were born into."
WATCH: Kelly Clarkson Reveals the One 'American Idol' Competitor That Could Have Beat Her
Meanwhile, Clarkson is still slaying us with her voice. She recently lent her vocals to the ballad "It's Quiet Uptown" on Lin-Manuel Miranda's Hamilton mixtape, bringing us all to tears.
Watch below!
Related Gallery