News
Social Media Posts That Changed the Game in 2016: From Kim Kardashian's Naked Selfie to Taylor Swift's New Man
By
Kim Kardashian's 2016 Body Transformation and the Infamous Nude …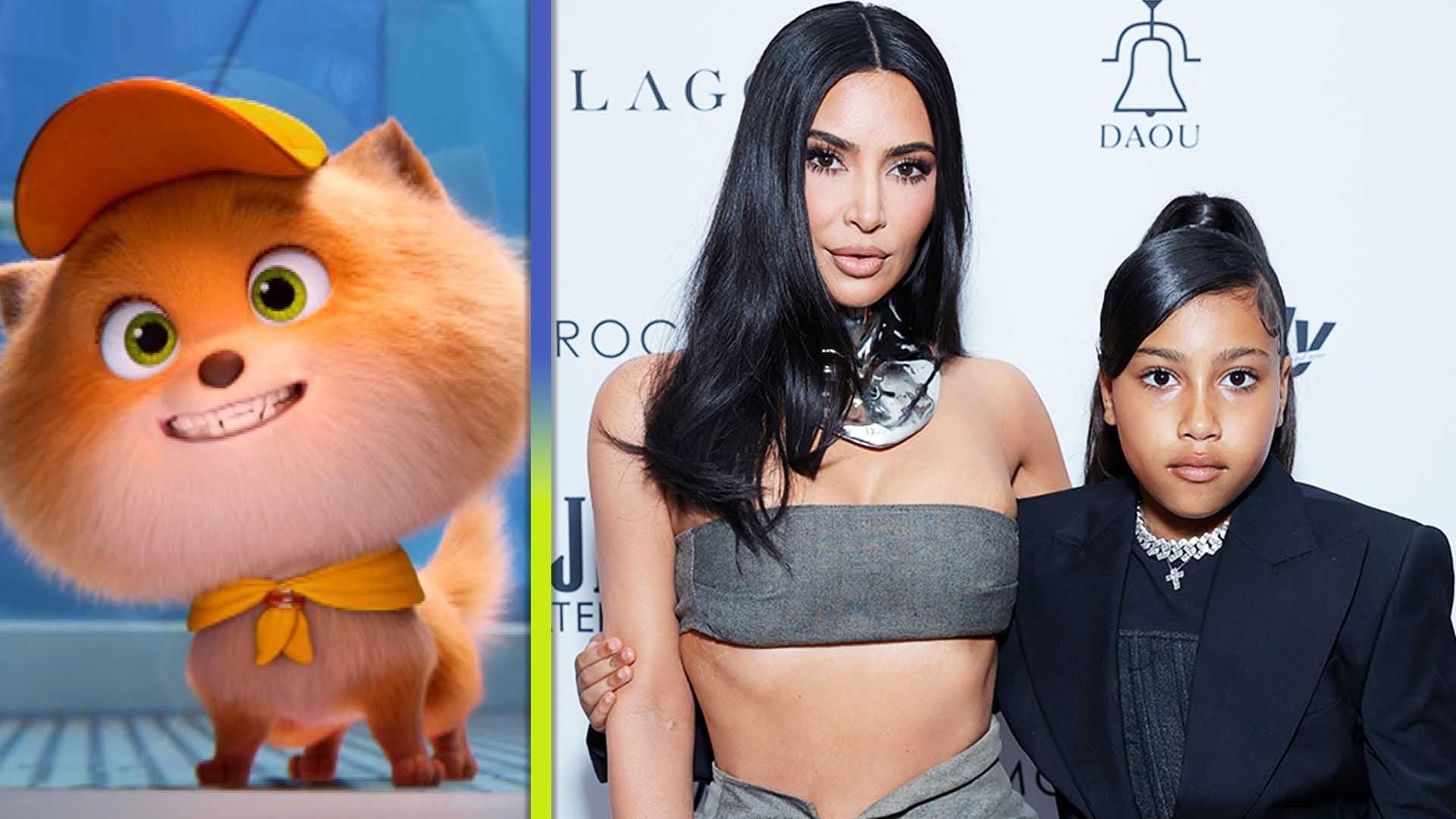 'Paw Patrol: The Mighty Movie': Hear North West Make Her Acting …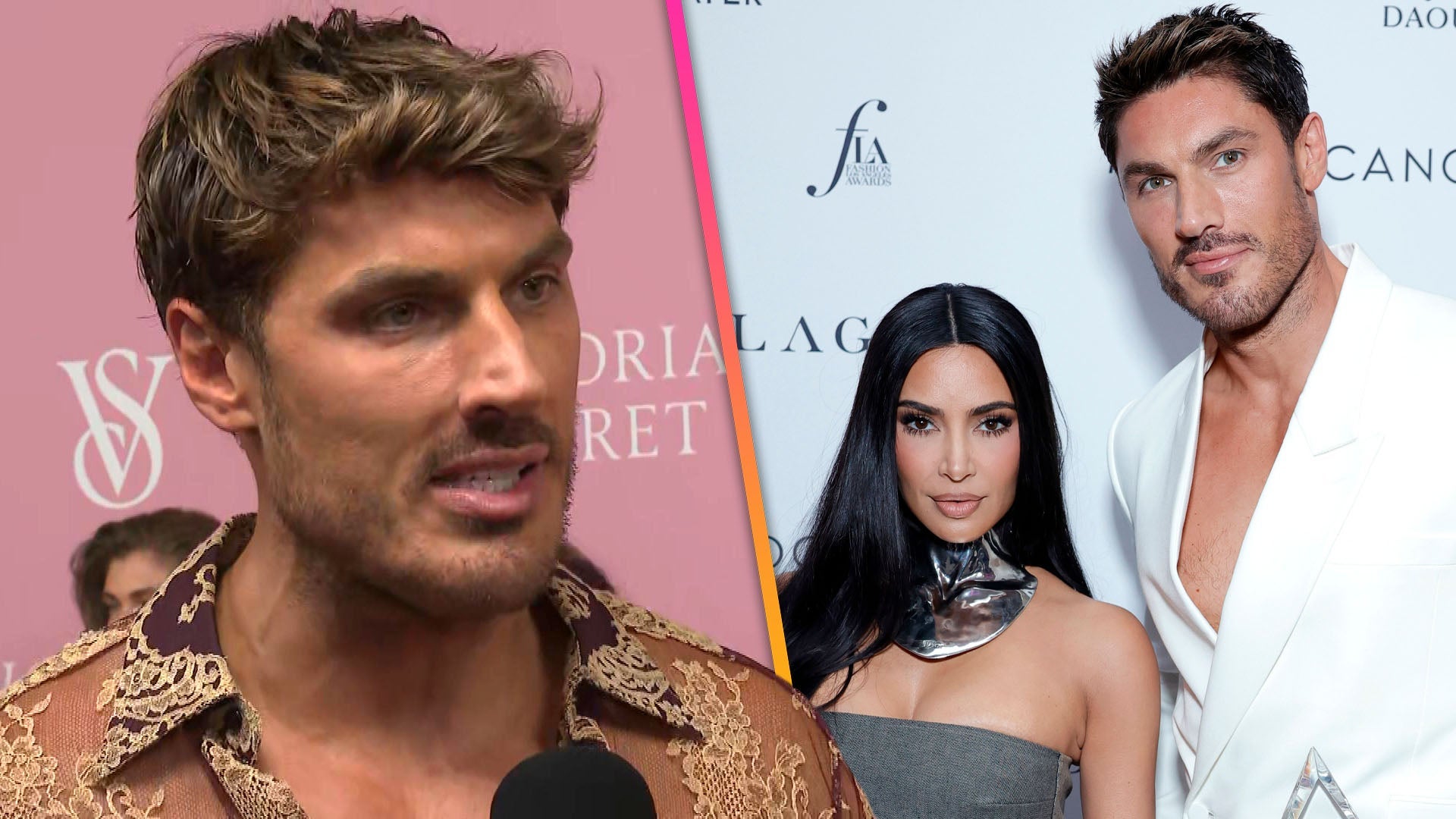 How Chris Appleton Convinced Kim Kardashian to Officiate His Wed…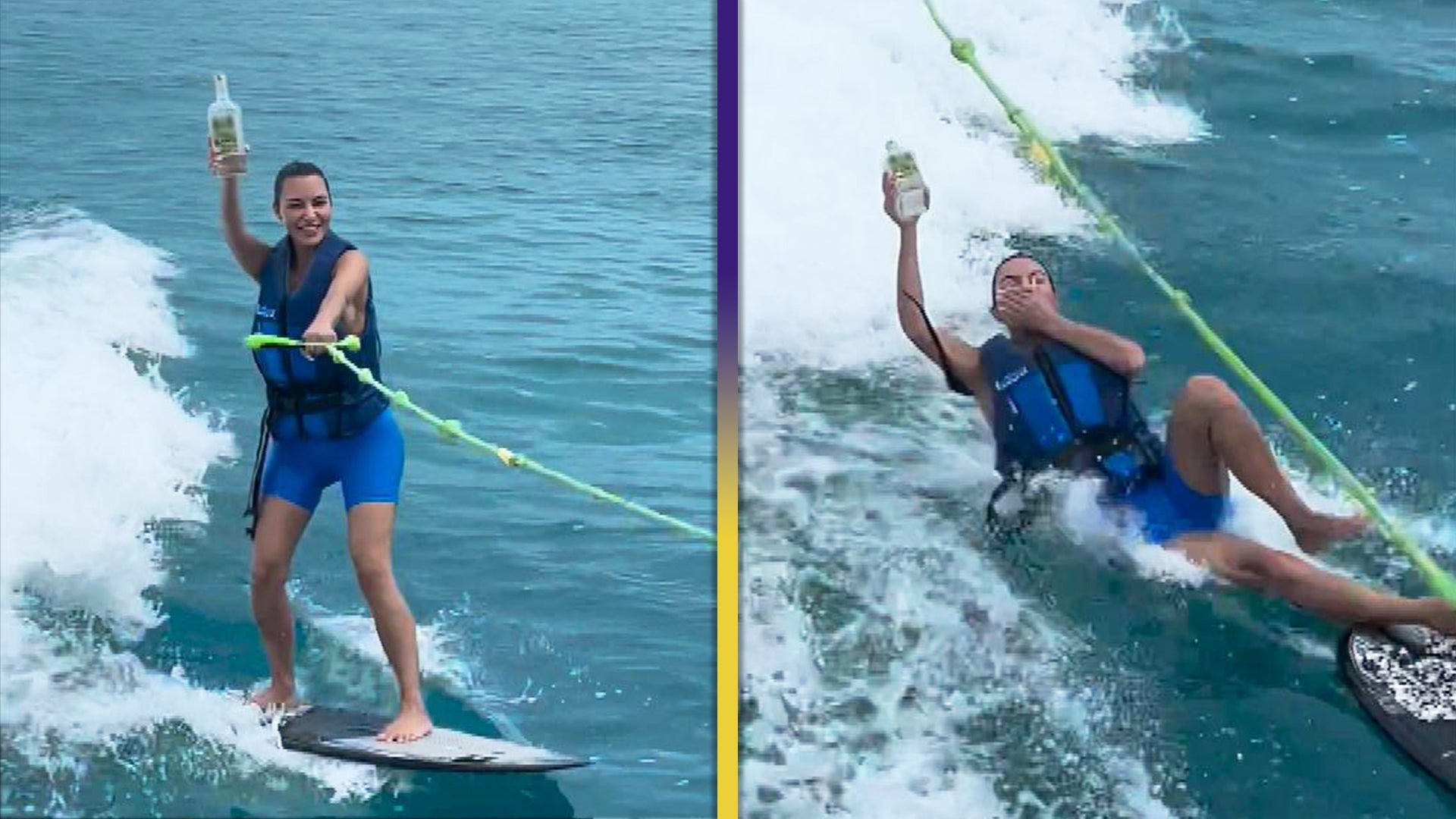 Kim Kardashian Clutches Tequila Bottle as She Wipes Out on Wakeb…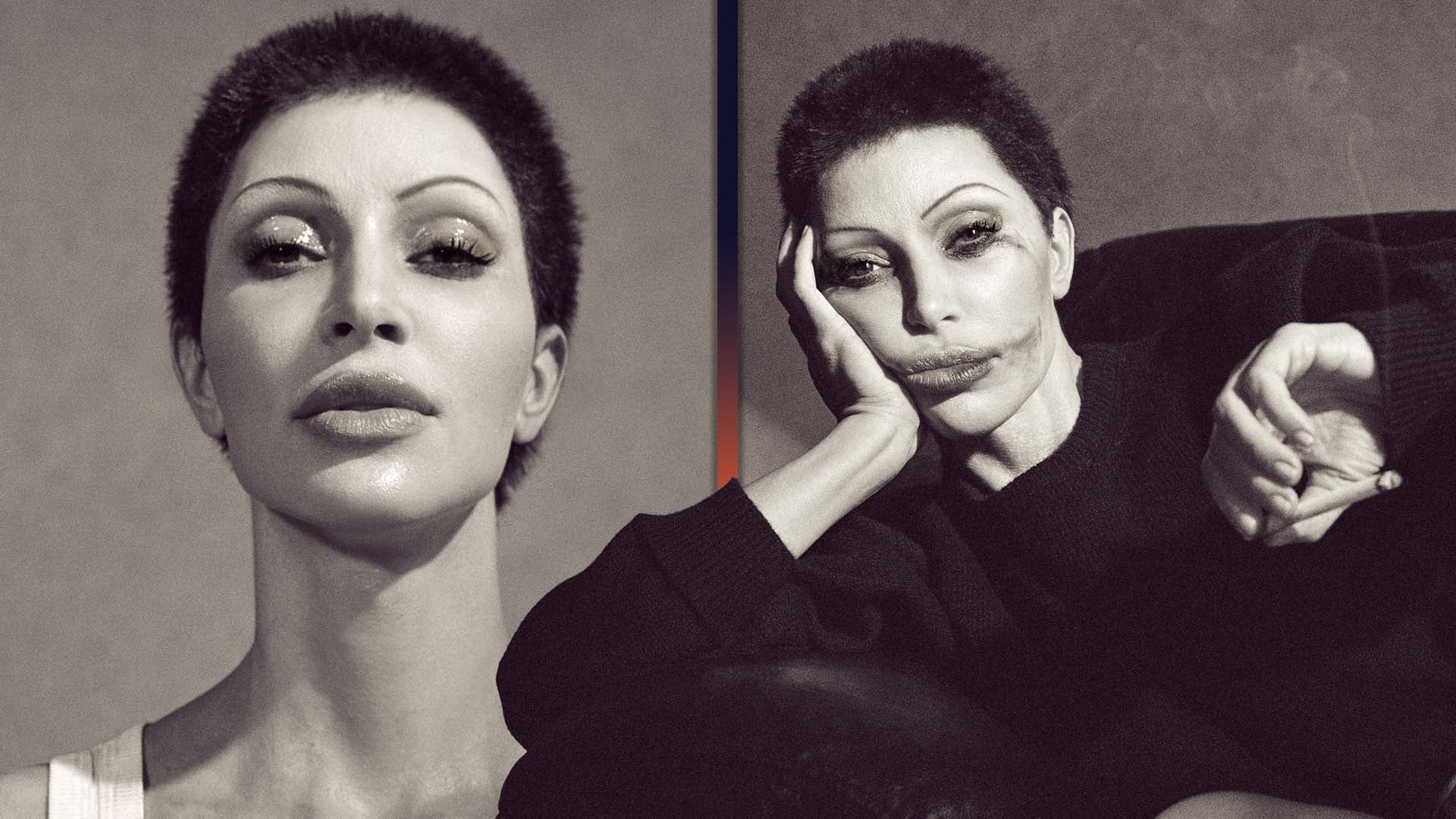 Kim Kardashian Is Unrecognizable With a Buzzcut and Barely-There…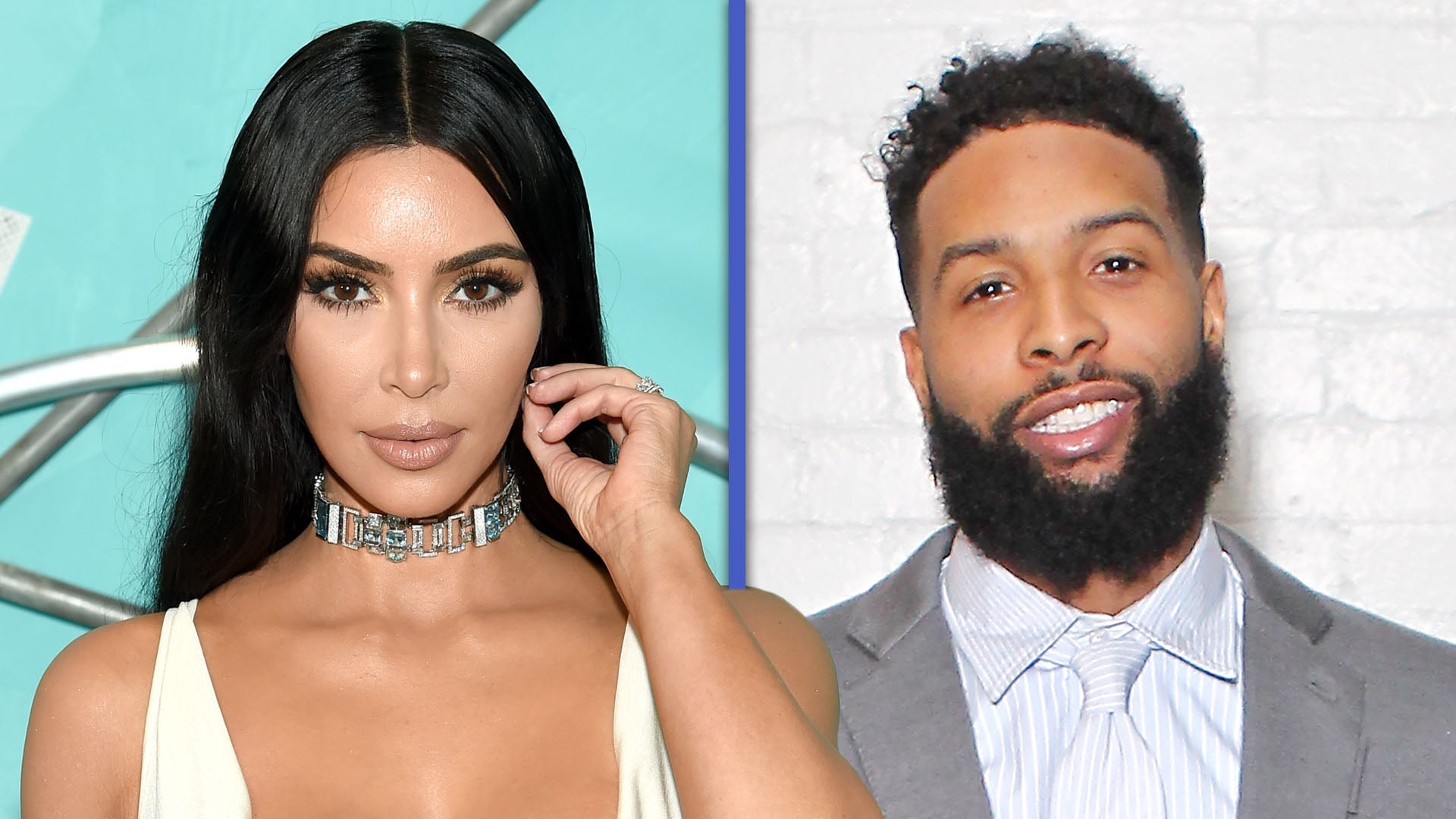 Kim Kardashian 'Hanging Out' With Odell Beckham Jr. and Open to …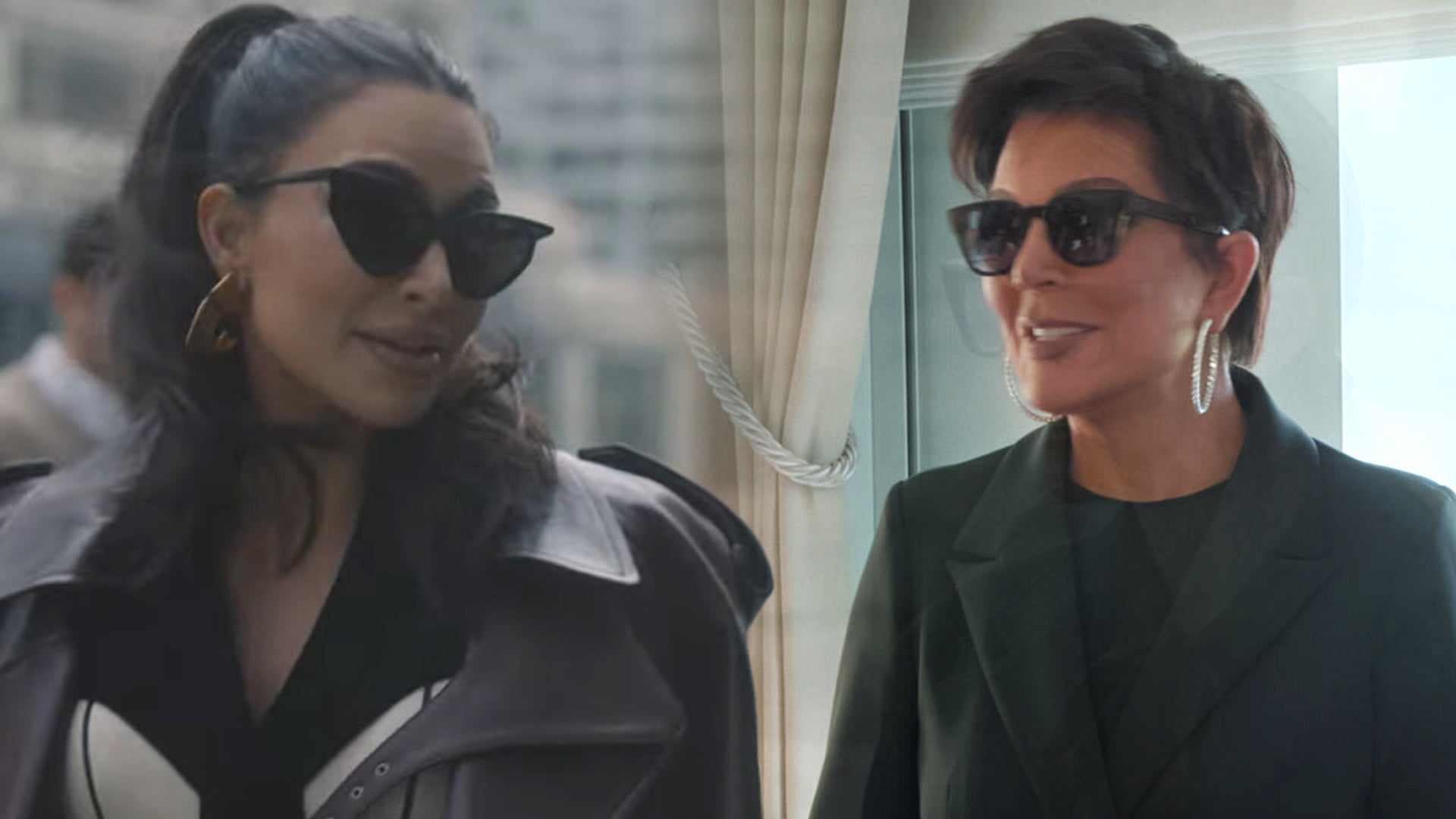 Kim Kardashian Channels Momager Kris Jenner in 'American Horror …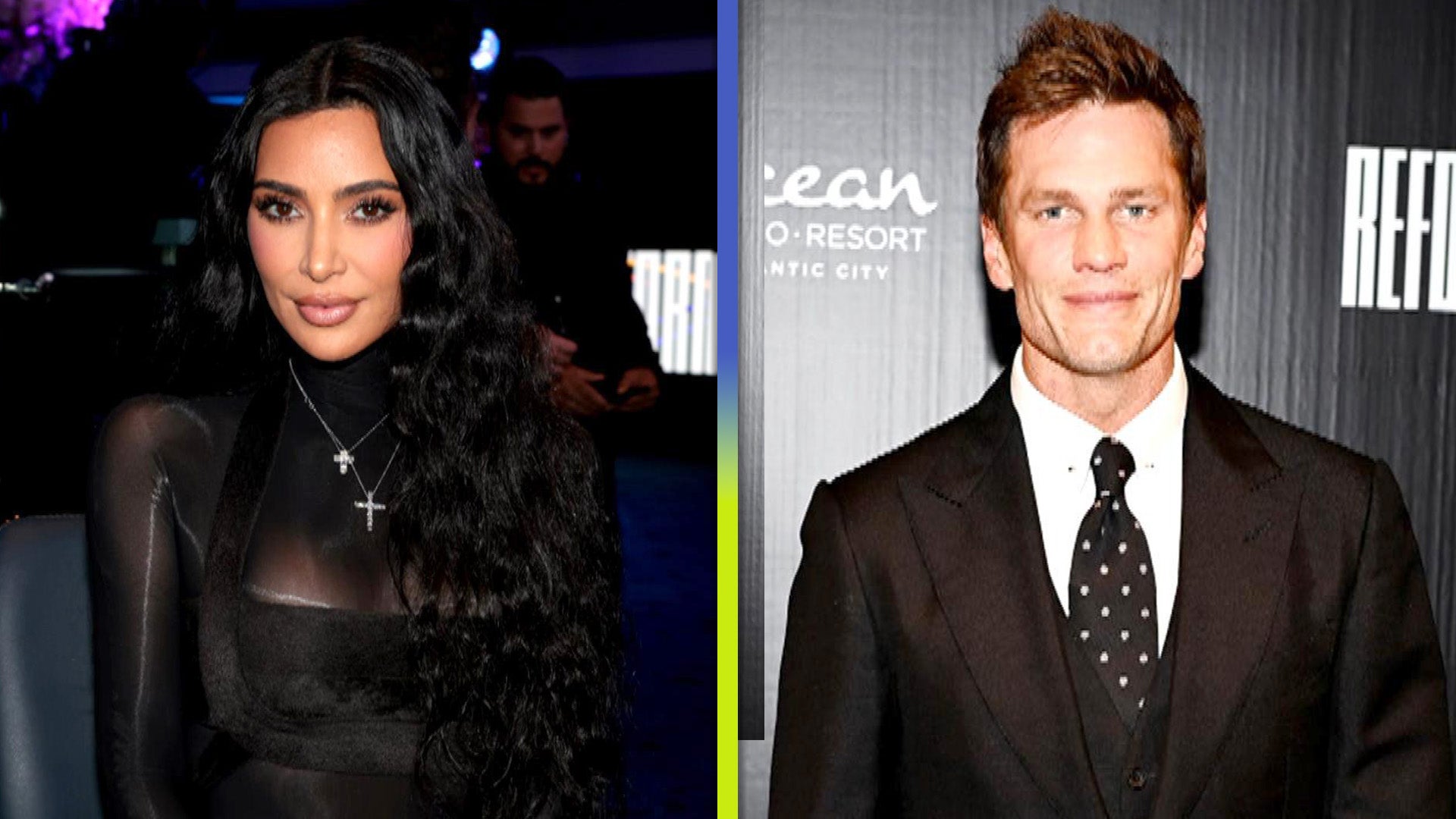 Kim Kardashian and Tom Brady Get Into 'Playful Bidding War' at C…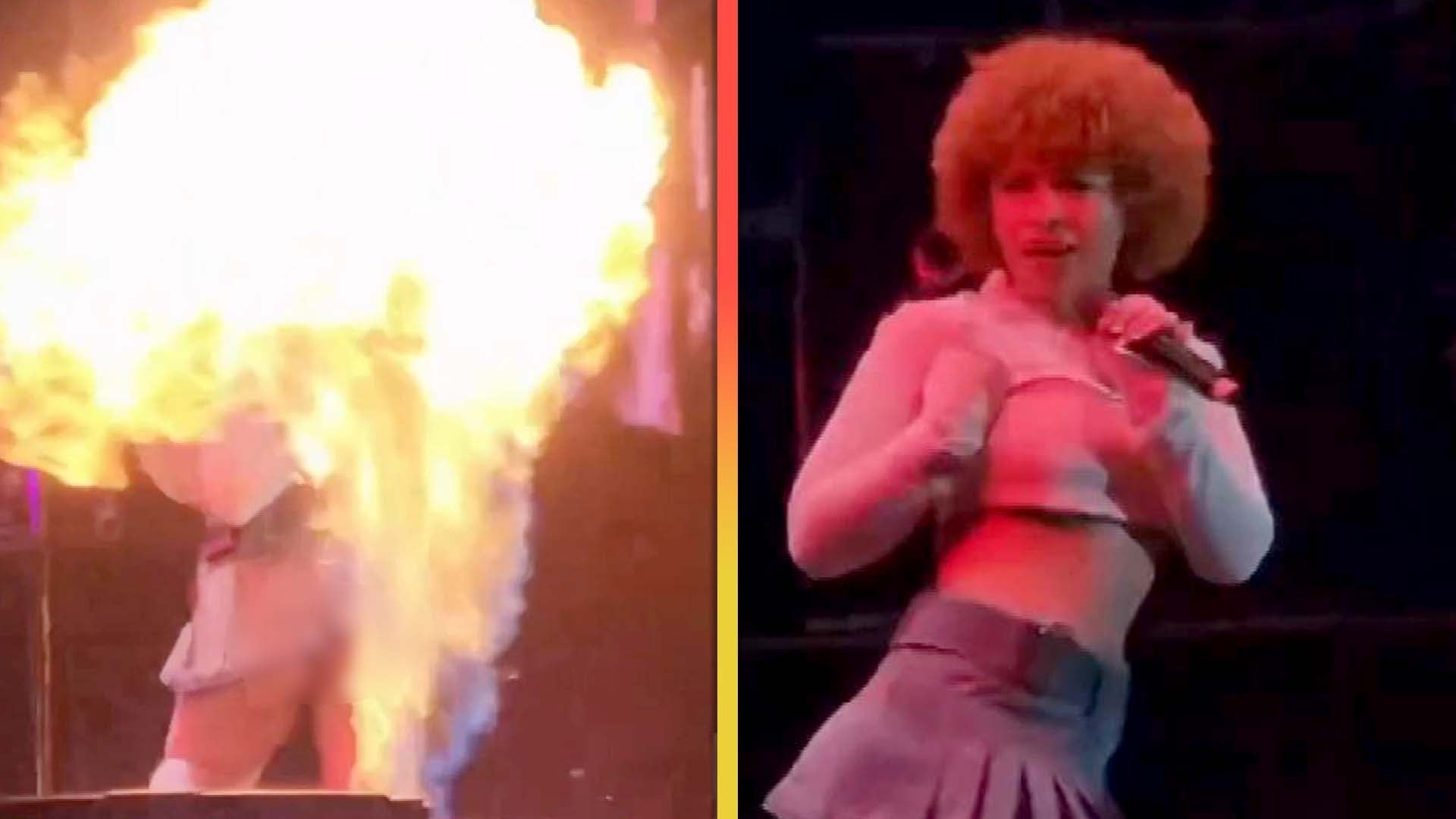 Ice Spice Dodges Fire Accident on Stage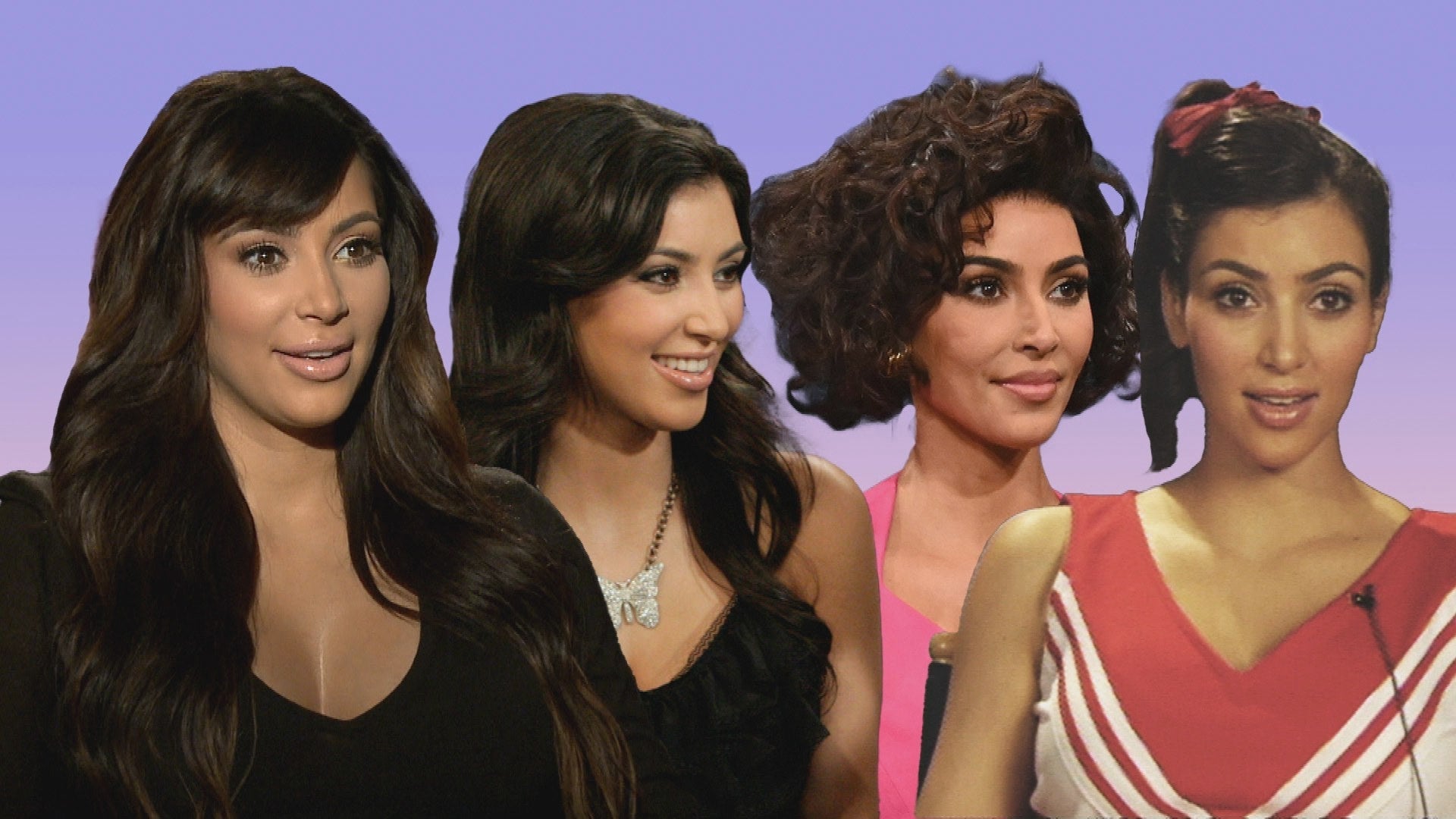 Kim Kardashian Acting Performances Before 'American Horror Story…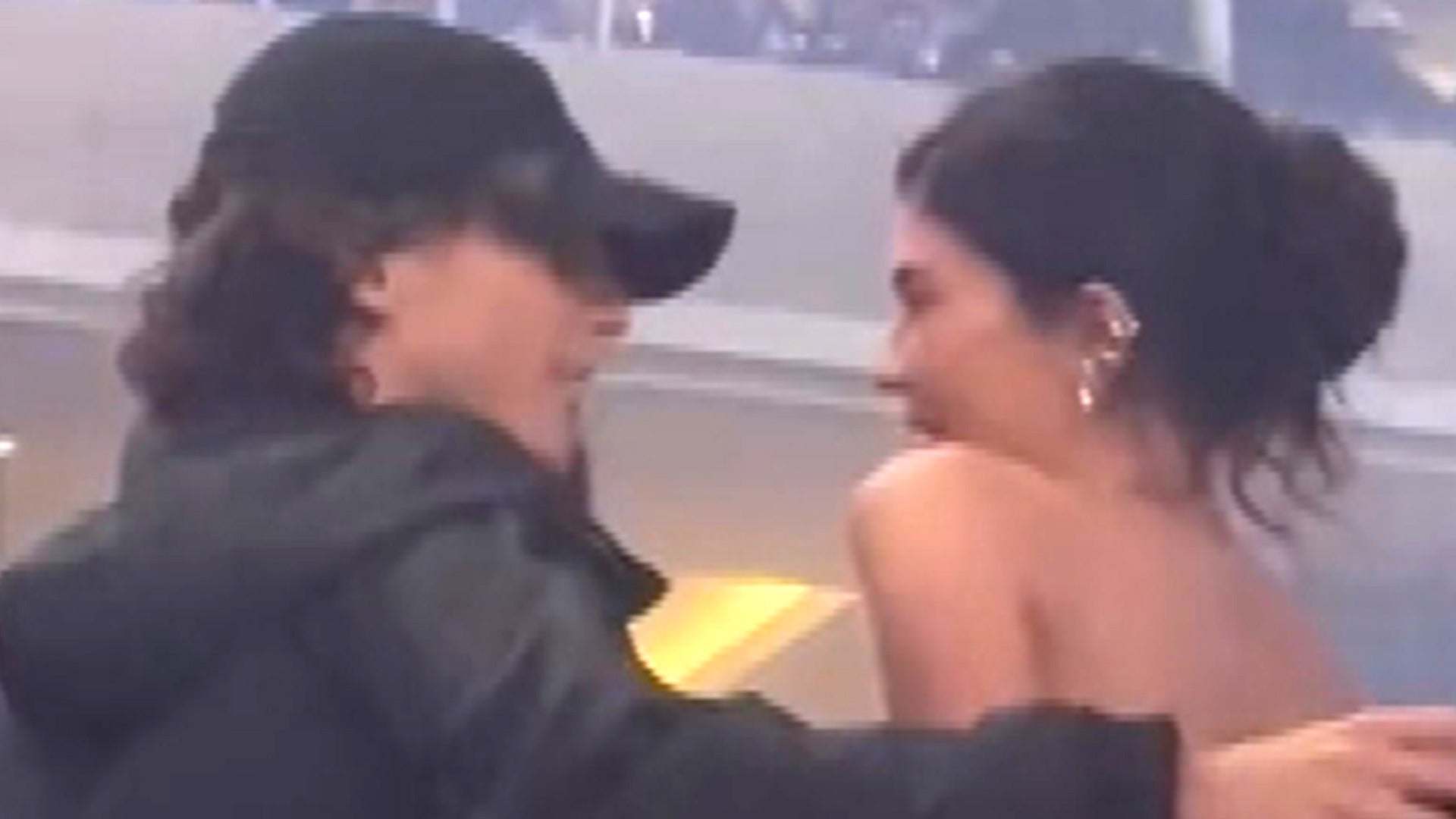 Kylie Jenner and Timothée Chalamet Make First Public Appearance …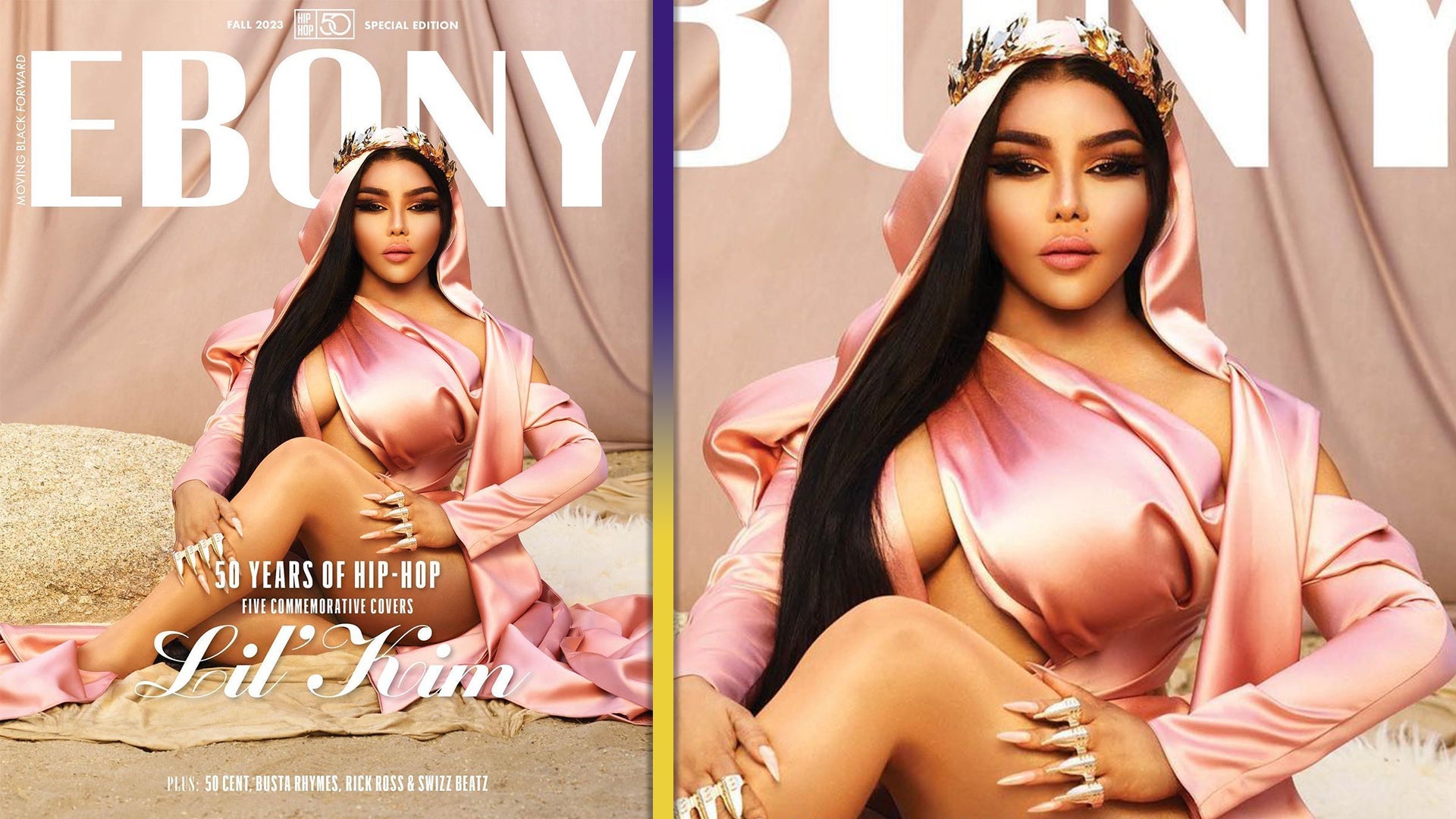 Lil' Kim Calls Magazine Cover Retouch Job 'Sabotage'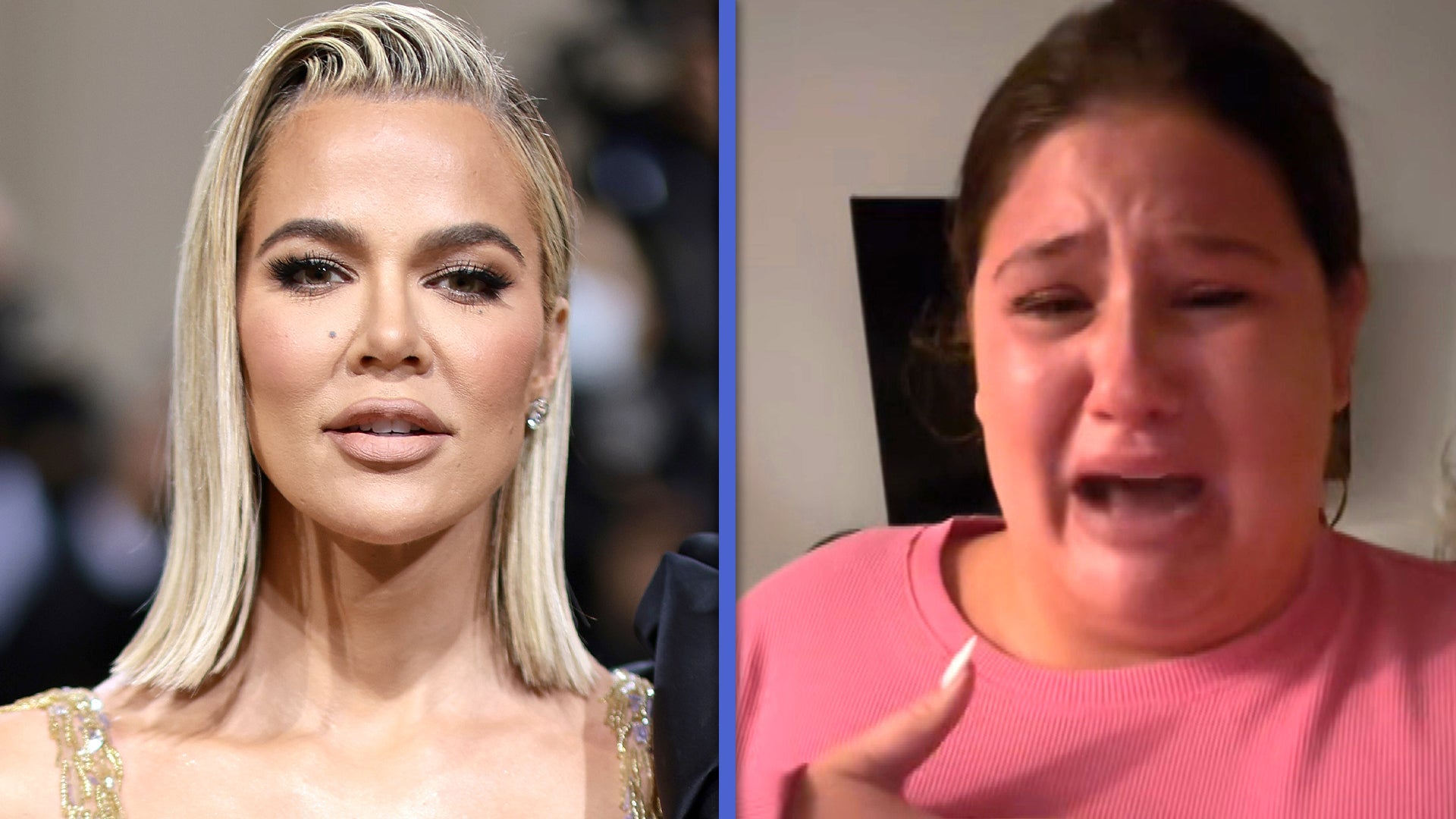 Khloé Kardashian Supports Remi Bader Amid Influencer's Struggle …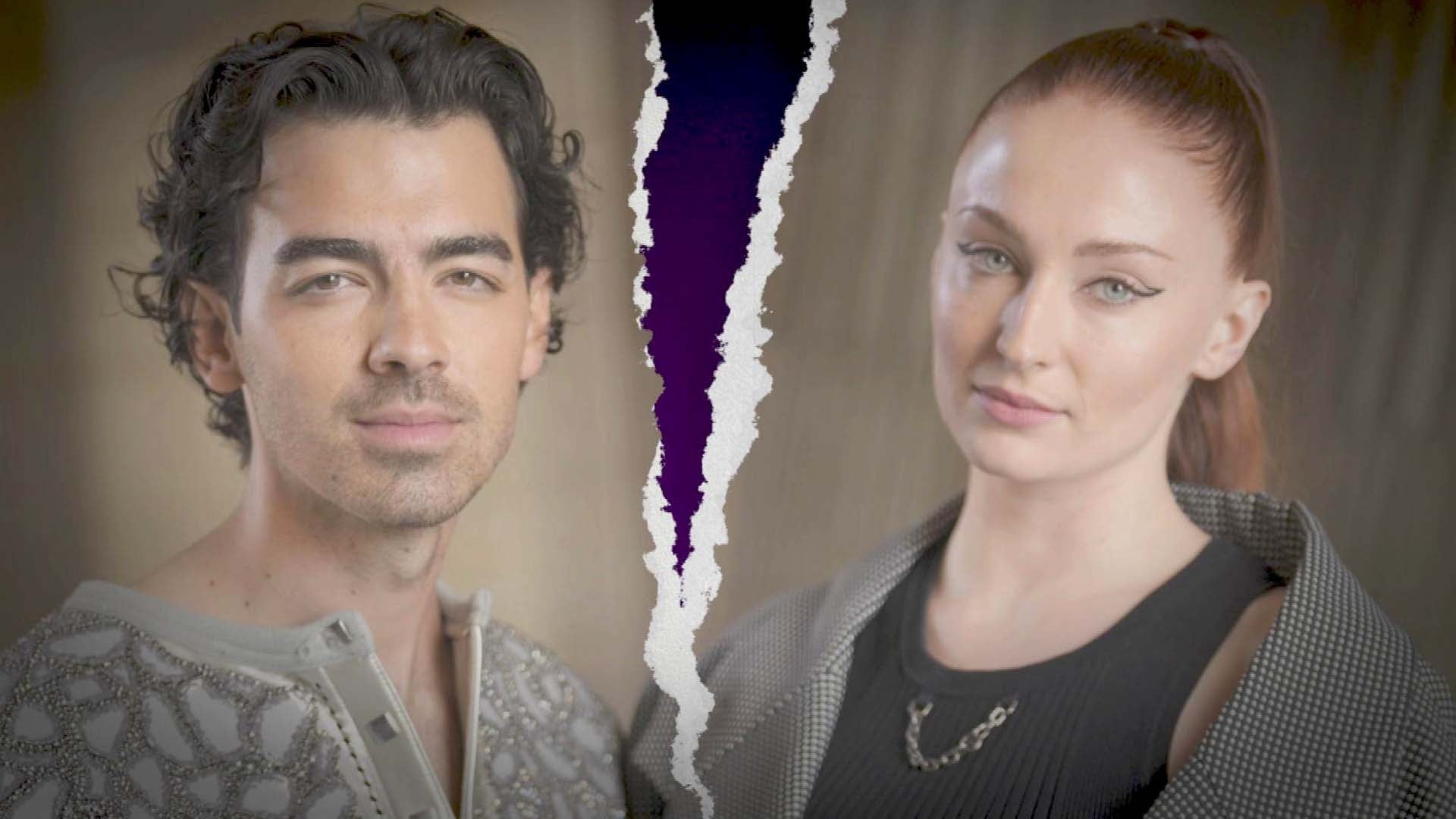 Sophie Turner and Joe Jonas Break Silence on Divorce and Address…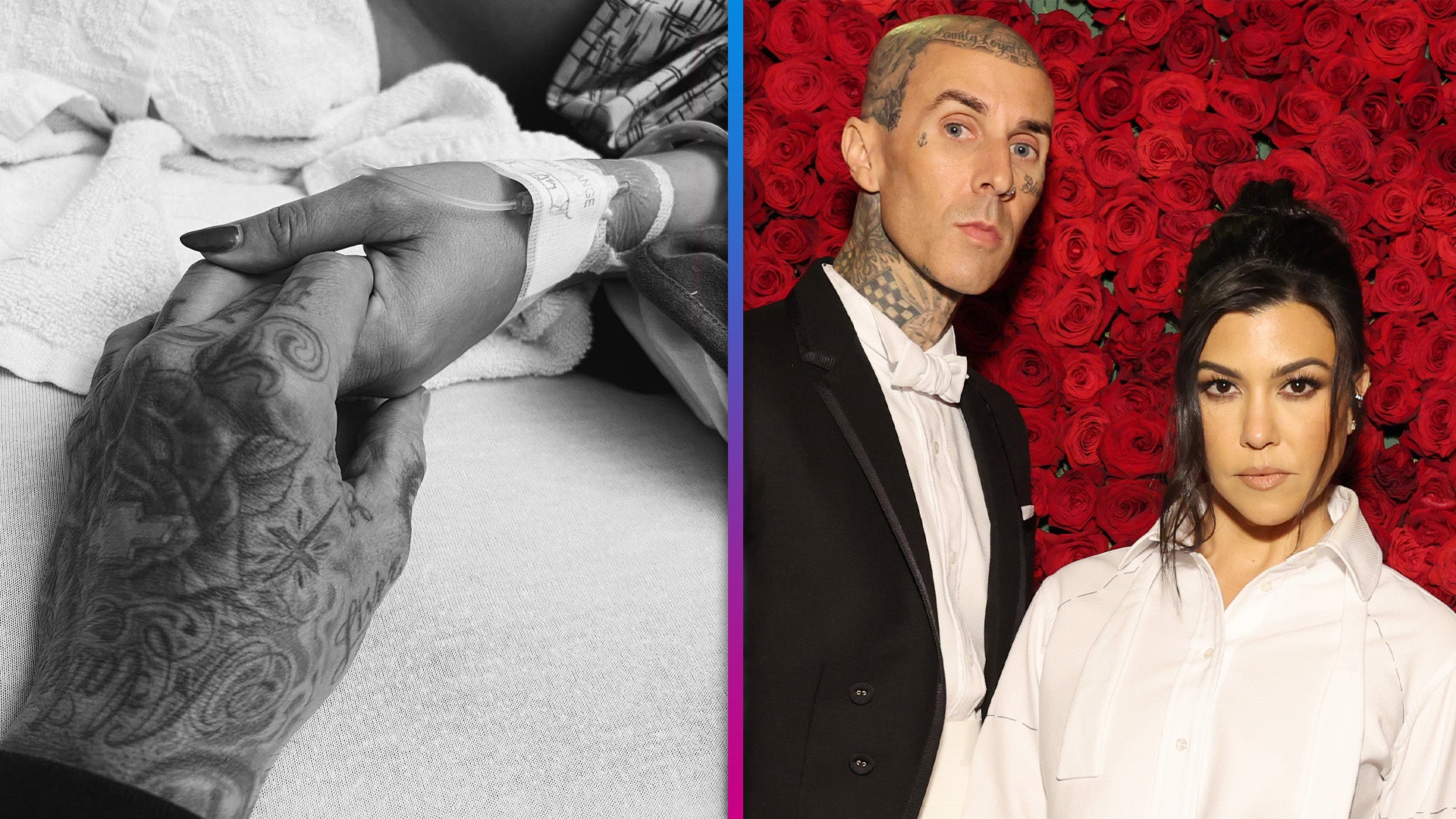 Kourtney Kardashian Thanks Doctors for 'Saving' Her Baby With 'U…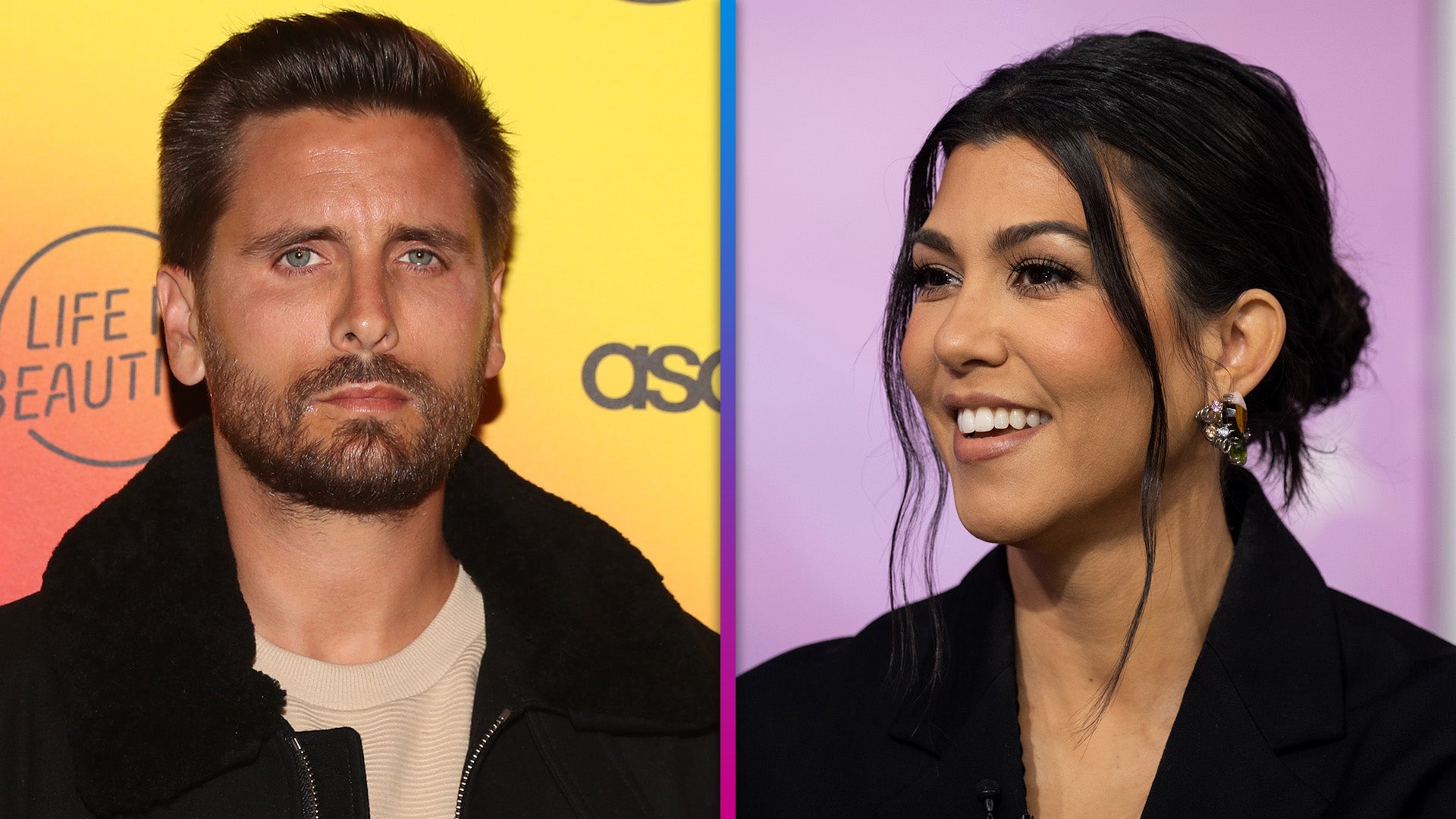 Why Scott Disick's Keeping His Distance From Ex Kourtney Kardash…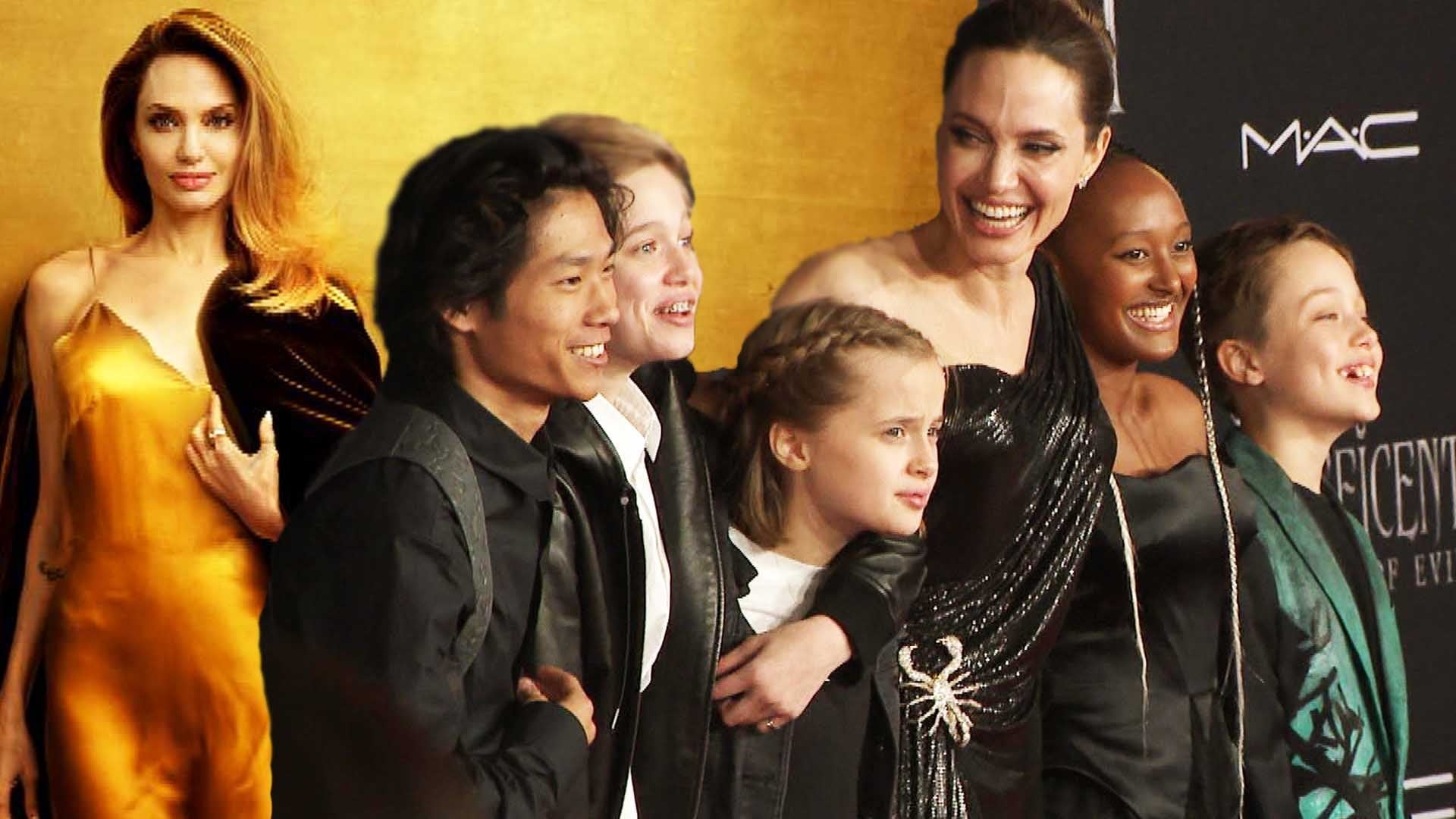 Why Angelina Jolie Credits Her Children With 'Saving' Her Life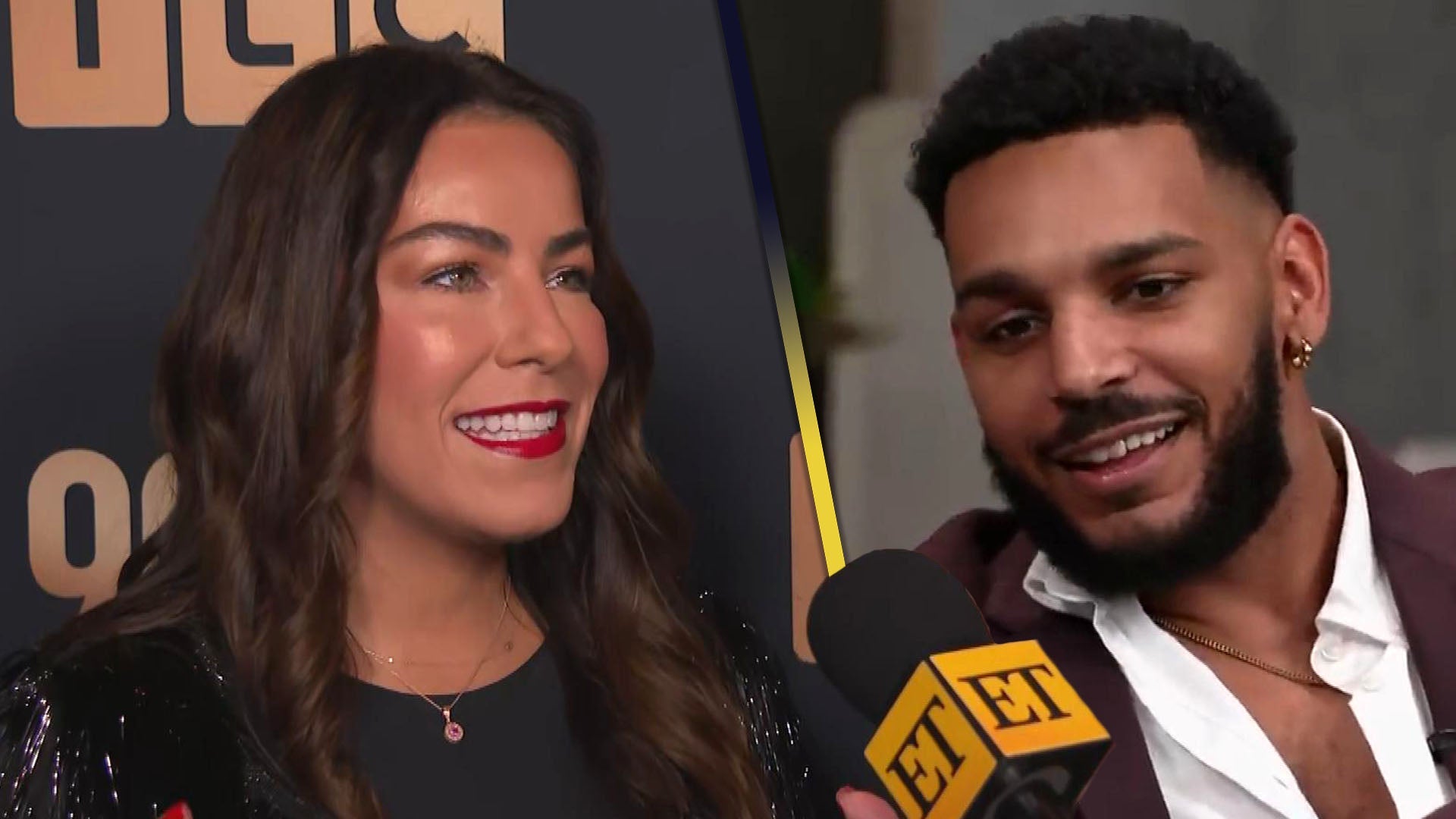 '90 Day Fiancé's Veronica Shares Update on Love Connection With …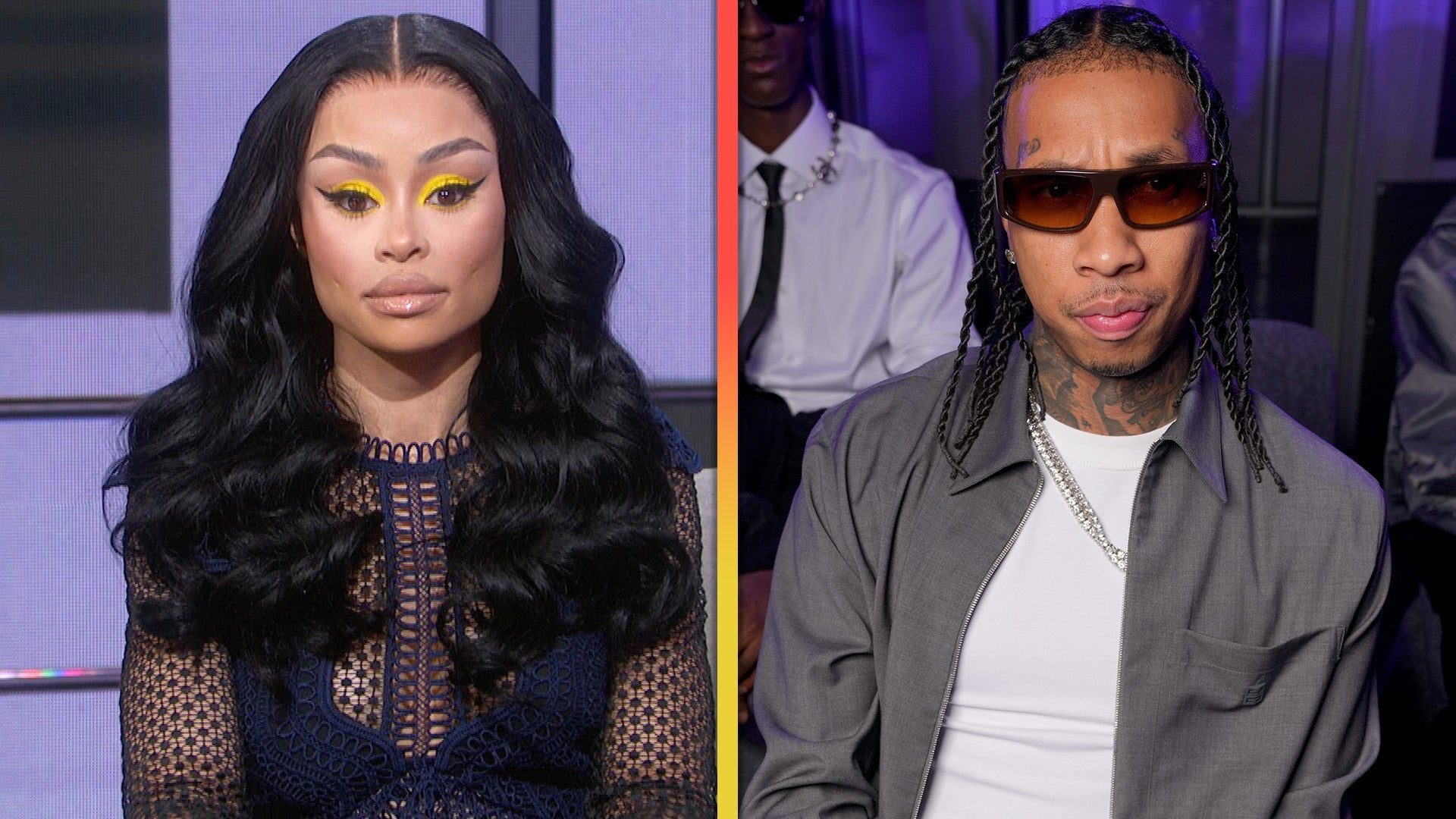 Why Angela White Is Selling 'Personal Items to Get By' Amid Cust…
2016 has almost come to a close, ending a year of amazing celebrity social media posts.
While we never thought we'd see the day when Kim Kardashian went media silent, the reality star gave us plenty of memorable moments before signing off in October.
But Kim's not the only one breaking the internet -- we've rounded up of the biggest Snapchat, Instagram and Twitter posts that changed everything.

Realest Selfie
Carrie Underwood had no problem "keeping it real" while posting this makeup-free, sweaty selfie in August, and we absolutely love her for it.

Sexiest Selfie
No one knows how to post a racy selfie like Kim Kardashian! The mother of two made headlines -- and inspired others like Sharon Osbourne -- with this nude selfie in March. "When you're like I have nothing to wear LOL," she captioned the pic.

Most Sentimental Pic
Before he deleted his Instagram, Justin Bieber actually held the site's most liked post in May, thanks to a nostalgic throwback photo of himself locking lips with ex-girlfriend Selena Gomez. "Feels," the captioned the pic, which received more than 3.6 million likes.

Most Liked Instagram
Weeks after helping Bieber win the most liked photo on Instagram, Selena Gomez -- currently Instagram's most followed person -- claimed the site's top spot with a sweet ad for Coke in July. "When your lyrics are on the bottle," she captioned the snap, which now has 5.9 million likes.

Biggest "Instagram Official" Moment
Hiddleswift's summer of love may have come and gone, but we'll always have this adorable (and uncomfortable – depending on whose face you're looking at) from Swift's annual Fourth of July party in Rhode Island.

Best First Selfie
The usually very private Olsen twins treated fans to their "first public selfie ever" while taking over Sephora's Instagram in April.

Most Controversial
Who can forget Kim Kardashian's infamous "Taylor Tapes?" The reality star dropped one hell of a bombshell in July, releasing portions of a phone call between Kanye West and Taylor Swift, during which Taylor seemingly approved Kanye's song, "Famous." Taylor had previously said she never approved the disputed lyric -- "I made that b**ch famous" -- while Kim and Kanye said otherwise.
Swift, of course, didn't go down without a fight, posting her own response to the video on Instagram. "I would very much like to be excluded from this narrative, one that I have never asked to be a part of, since 2009," she wrote.

Best First Baby Pic
Six days after welcoming baby Luna, John Legend and Chrissy Teigen debuted their daughter to the world, in the most adorable Instagram snap.

Most Surprising Friendship
Hell seemed to have frozen over when Kim Kardshian and Amber Rose got together for a little "tea" and took a selfie to prove it -- less than a week after Rose got into a NSFW Twitter feud with Kardashian's husband (and her ex), Kanye West, in February.

Biggest Whoops
Justin Timberlake found himself in a little hot water while trying to encourage fans to vote in November, actually breaking Tennessee law by posting a pic from the polls. However, he was never charged and his wife, Jessica Biel, later made fun of him for it.

Most Devastated Tweets
While celebs like Justin Timberlake shared encouraging posts to fans in November, the tide quickly turned when Donald Trump was elected president on Nov. 8, with Miley Cyrus, Christina Applegate, Kunal Nayyar and Chaz Bono just a few of many expressing their heartbreak post-election.

Most Matchy Wardrobe
2016's best mother-daughter moments came courtesy of Beyoncé and her 4-year-old daughter, Blue Ivy -- and their fly matching ensembles.

Raciest PDA
Snapchat queen Kylie Jenner may have let her fans see just a little too much when sharing a steamy video of herself cuddling up to boyfriend Tyga during a night out in March.

Best Mannequin Challenge
Our 2016 social media wrap up wouldn't be complete without a Mannequin Challenge, and no one nailed it quite like our favorite oversharer, Blac Chyna. The 28-year-old model recorded her version of the social media craze just moments before giving birth to baby Dream in November.
Related Gallery