News
Ben Affleck 'Likes the Idea of Running for Office,' Jokes That He's Now 'Qualified to Run for President'
By
Ben Affleck on Running For Office: 'I Think There's Something No…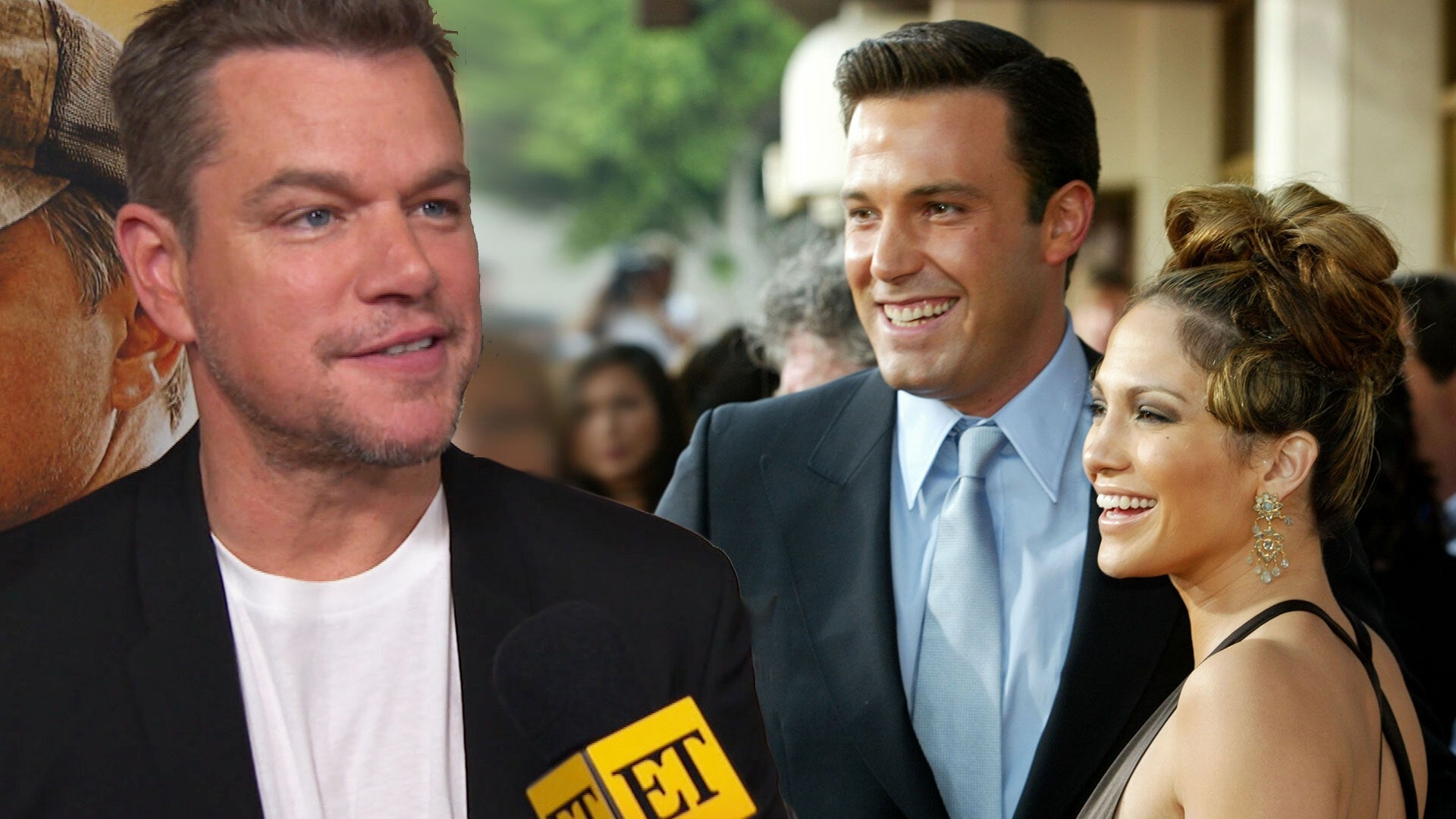 Matt Damon Weighs In on Ben Affleck and Jennifer Lopez's Rekindl…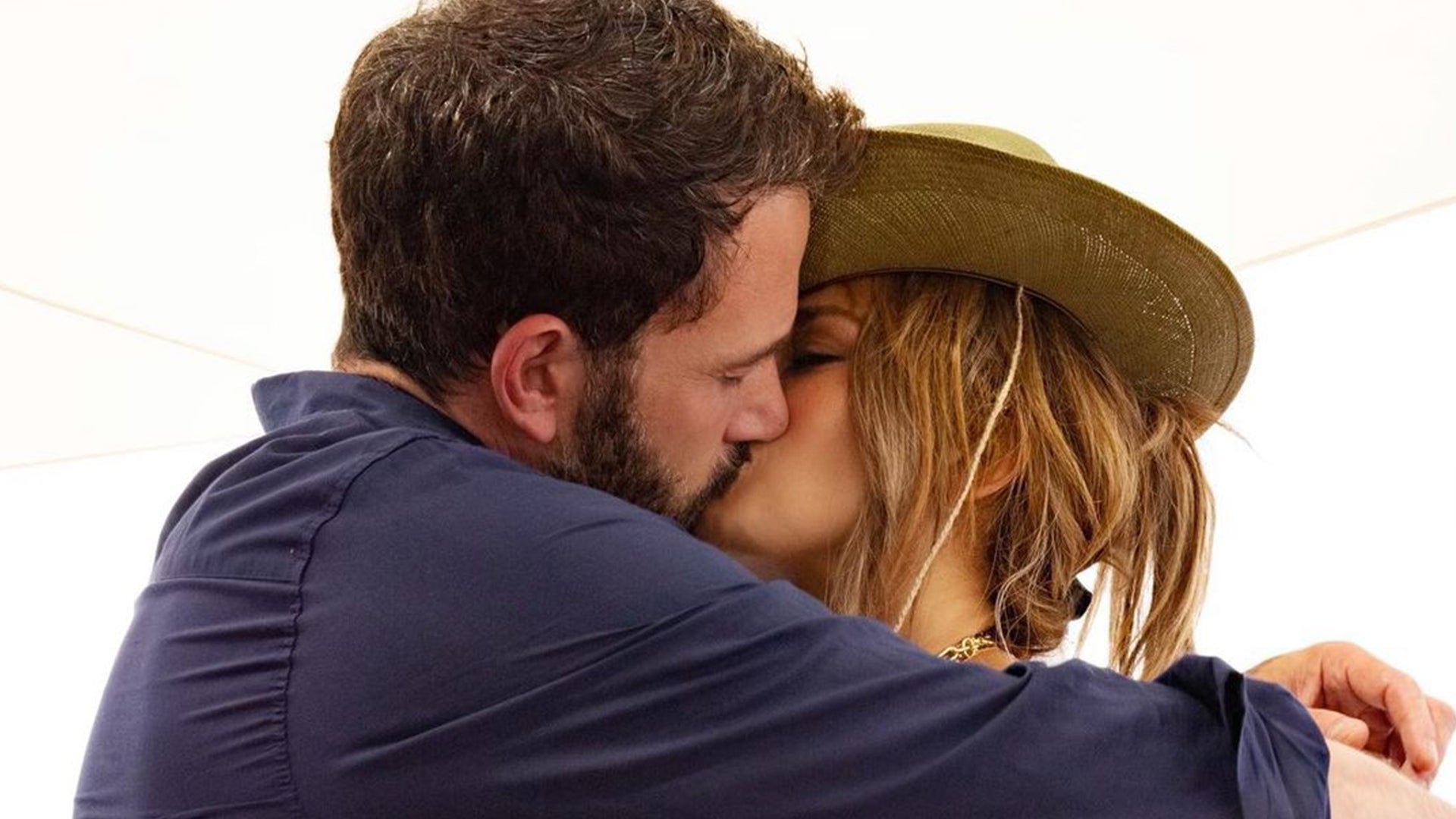 Jennifer Lopez and Ben Affleck Confirm Relationship With a Kiss …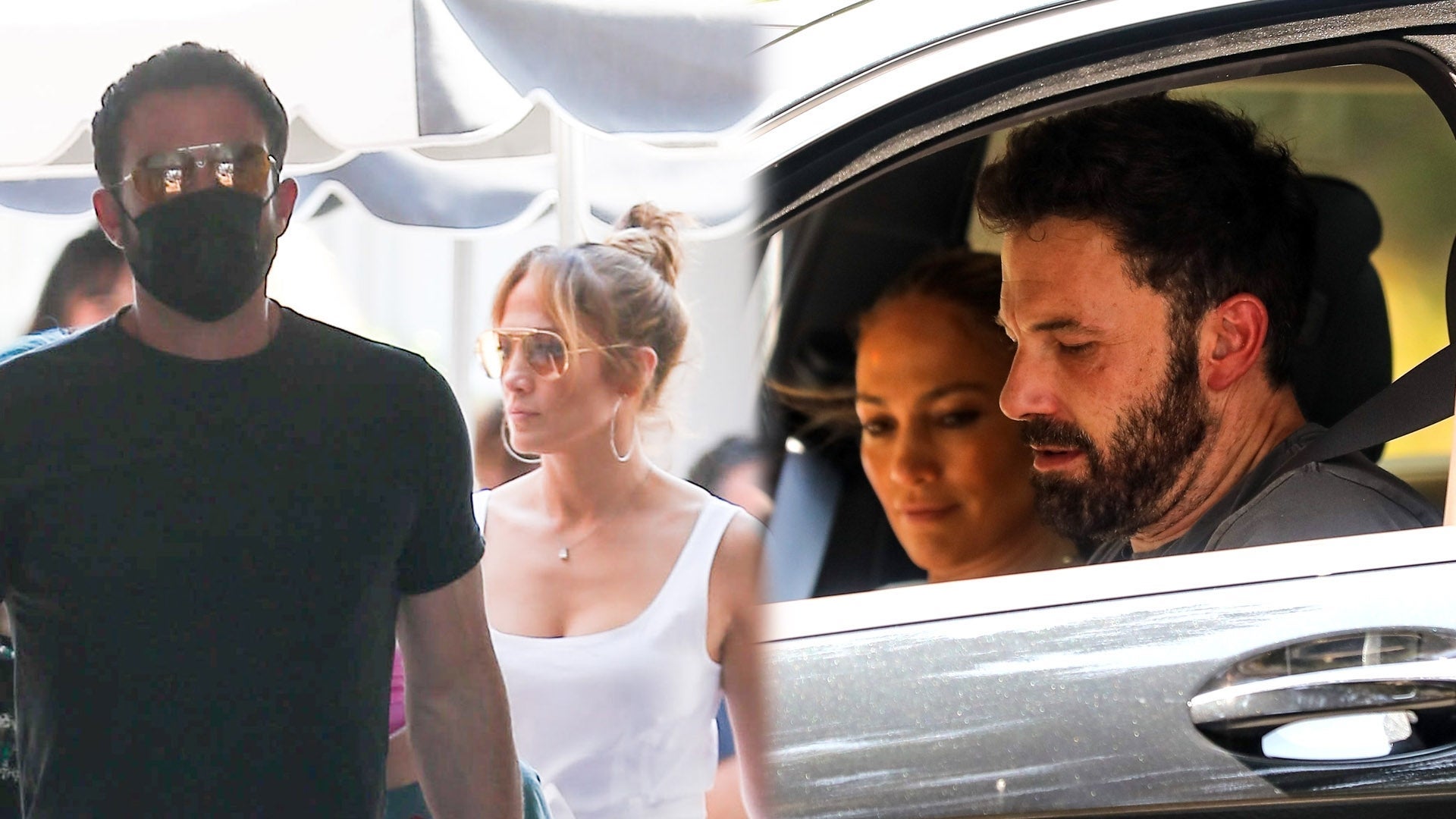 Ben Affleck and Jennifer Lopez Spotted House Hunting in L.A.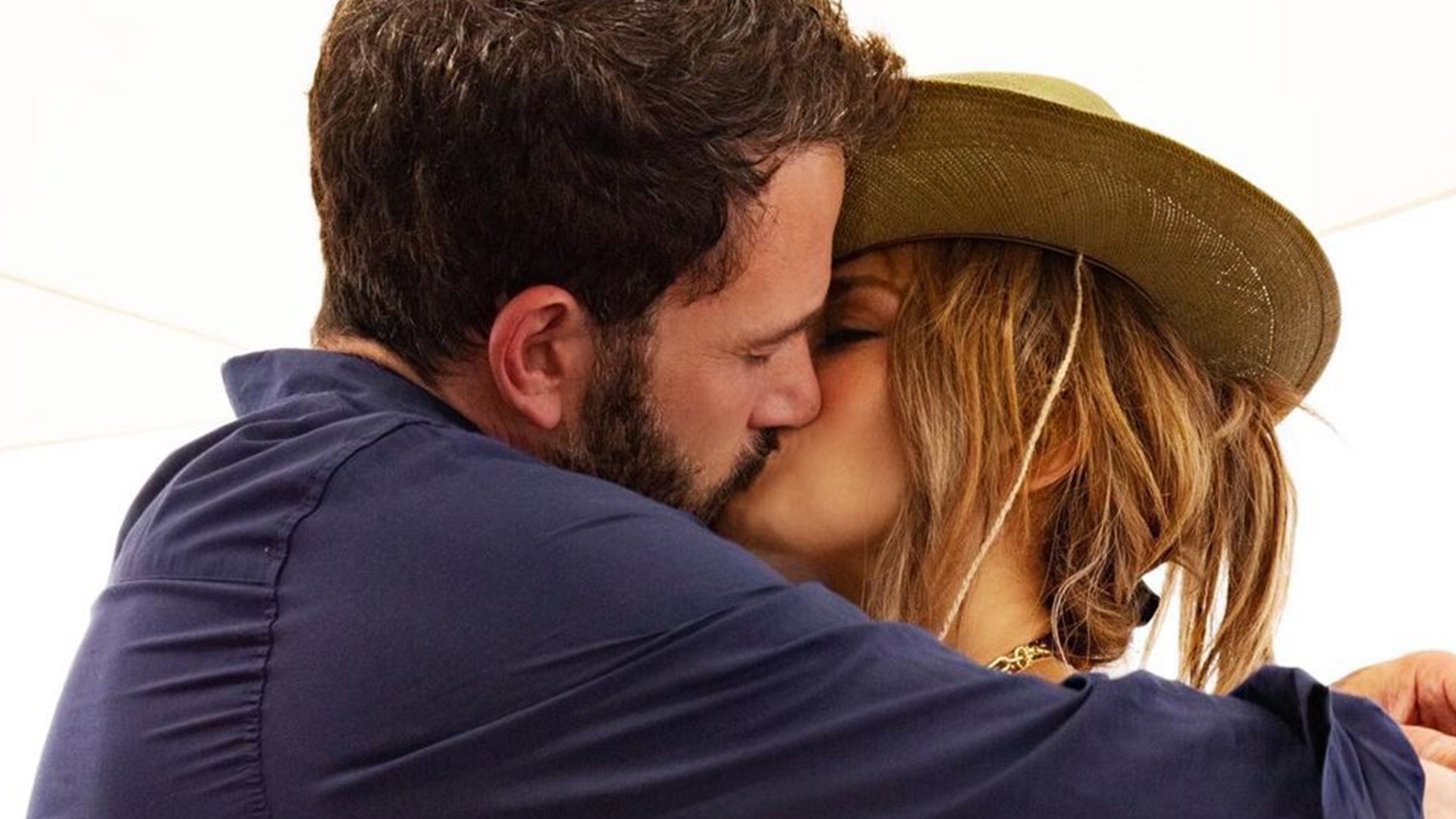 How Jennifer Garner and Marc Anthony Feel About Jennifer Lopez a…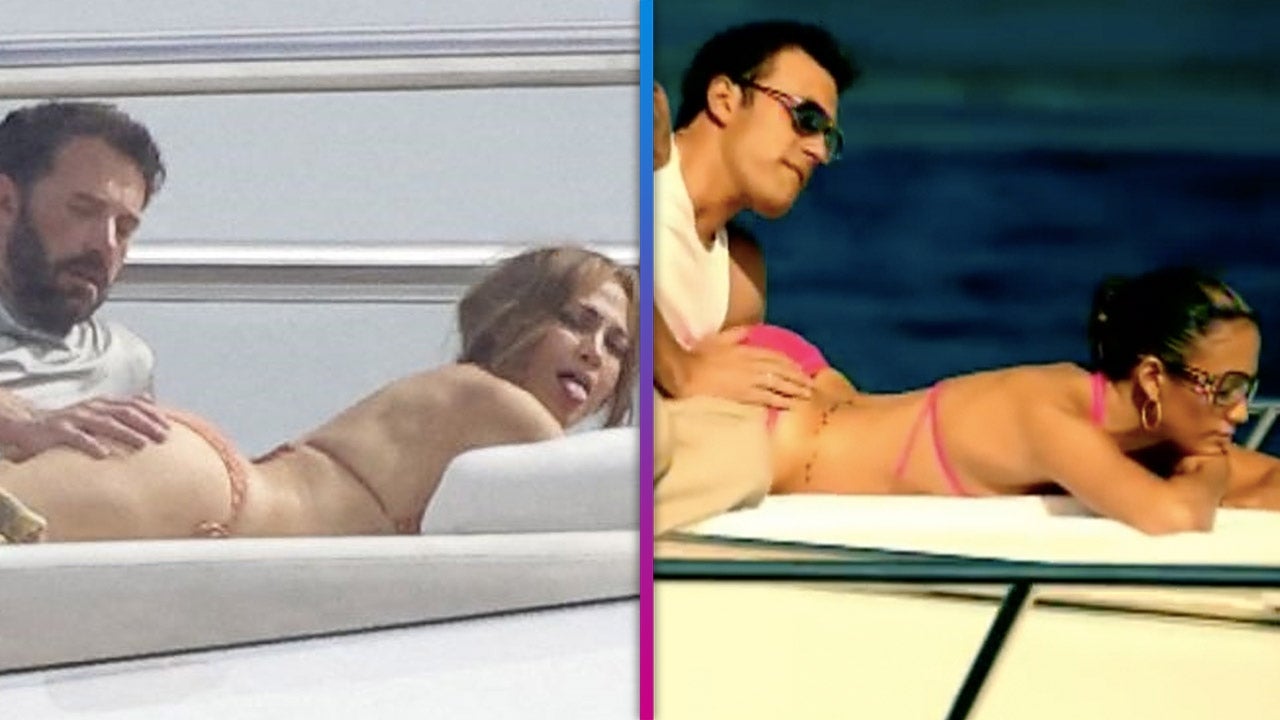 Ben Affleck Touching Jennifer Lopez's Backside Reminds Fans of '…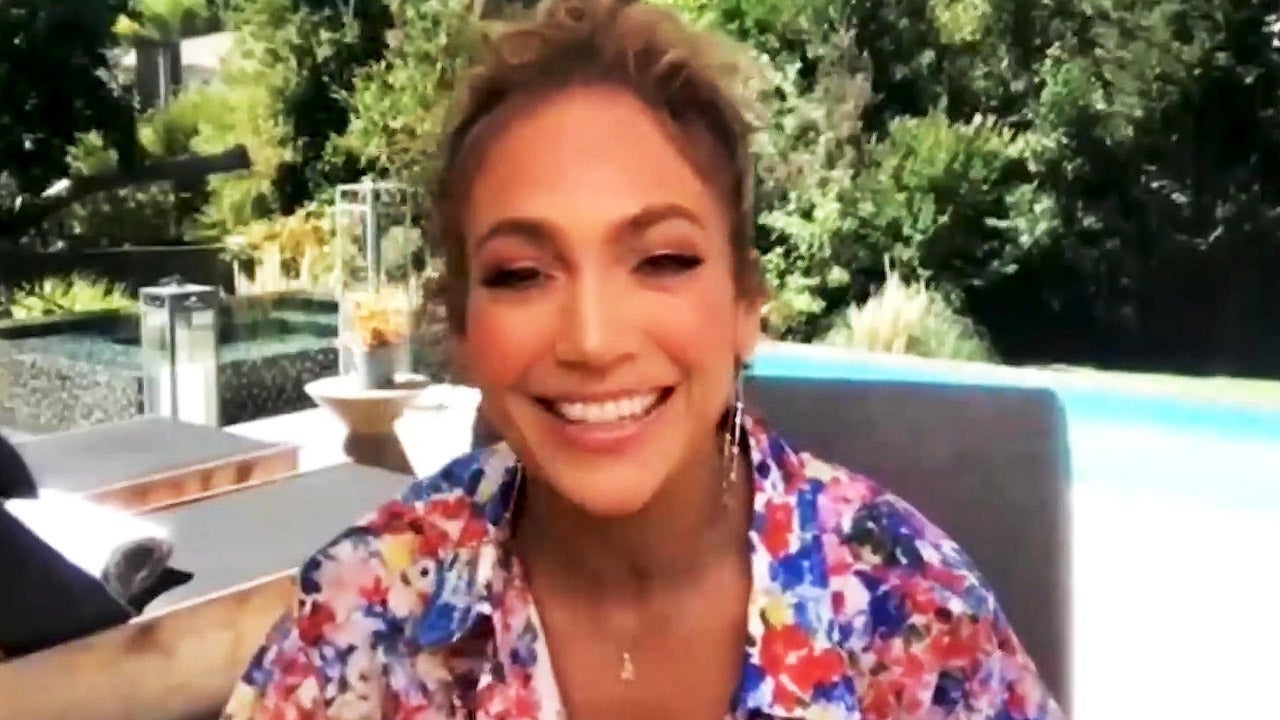 Jennifer Lopez on Her Current Happiness After Calling Off Engage…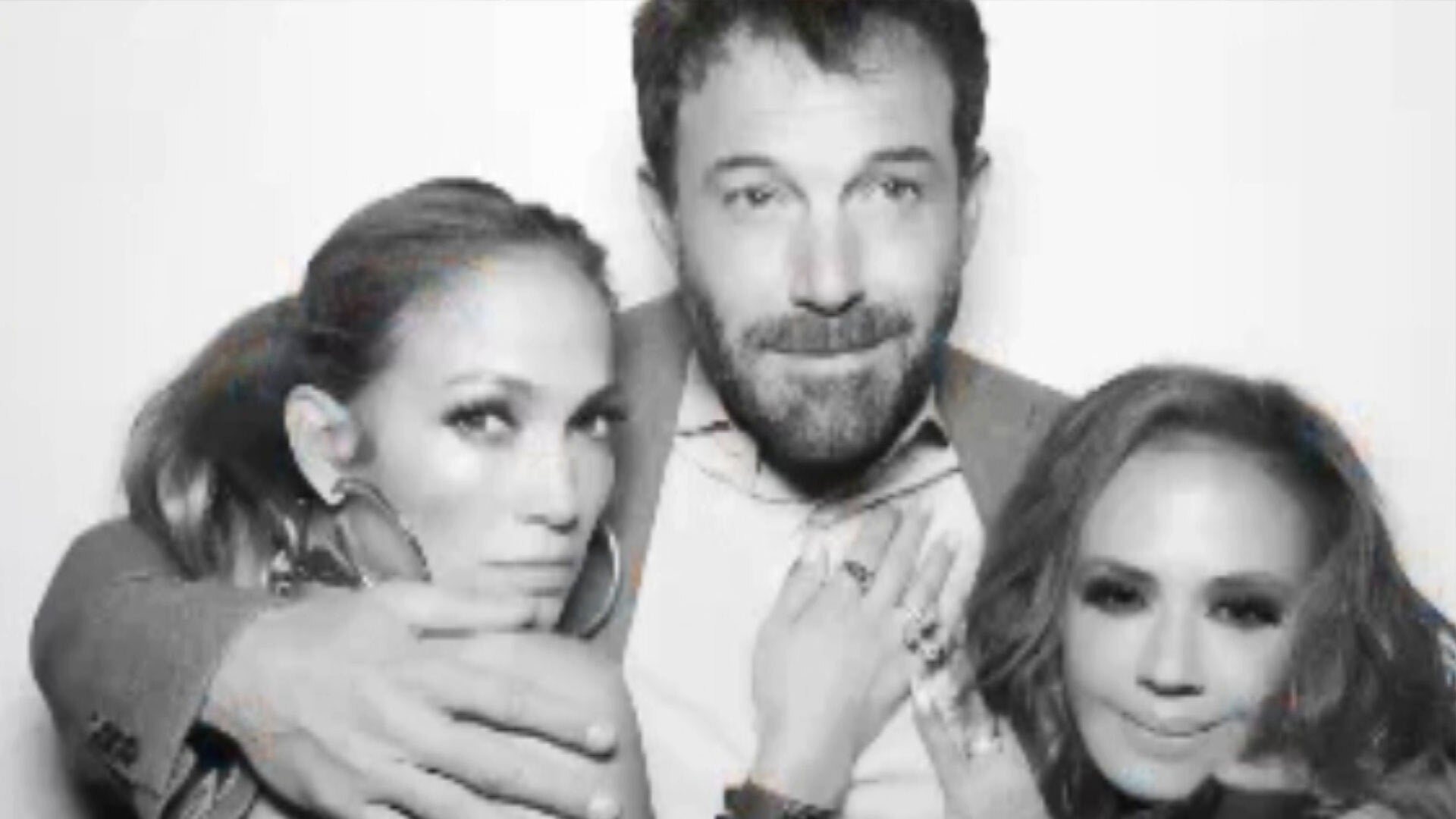 Ben Affleck and Jennifer Lopez Make Subtle Instagram Debut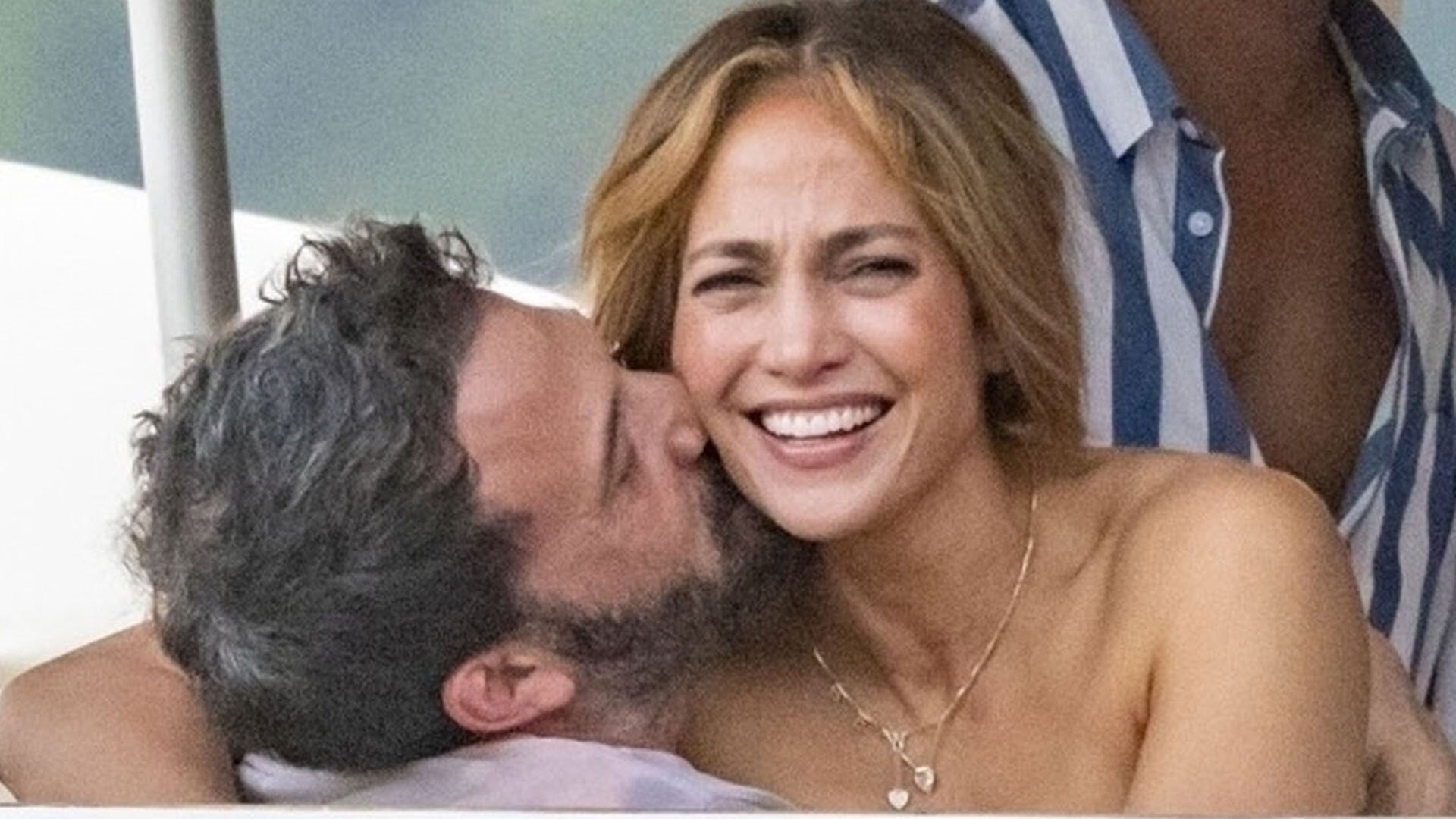 Jennifer Lopez and Ben Affleck's Italian PDA Features 20-Minute …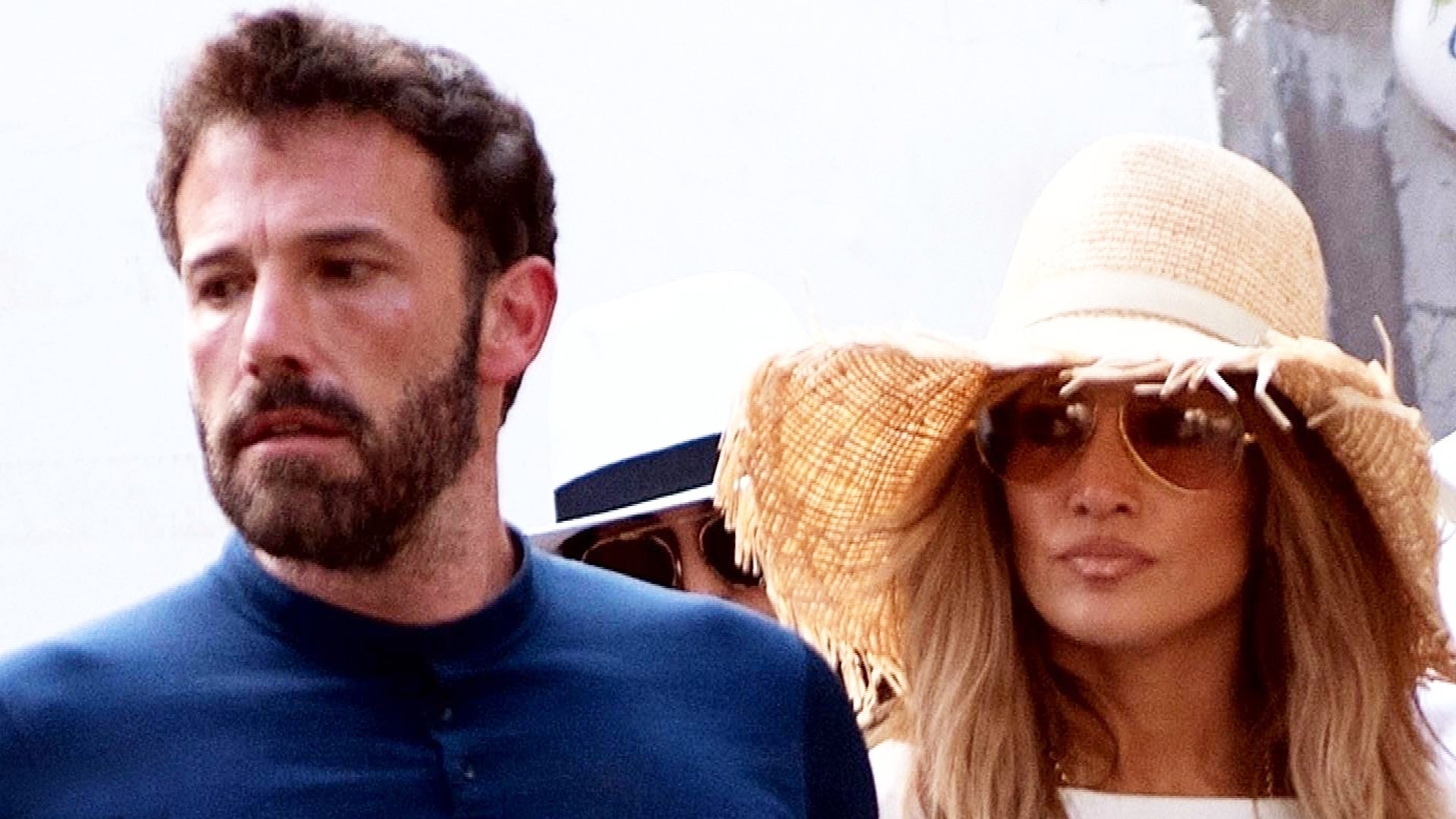 What Ben Affleck's Luxury Gift to Jennifer Lopez Symbolizes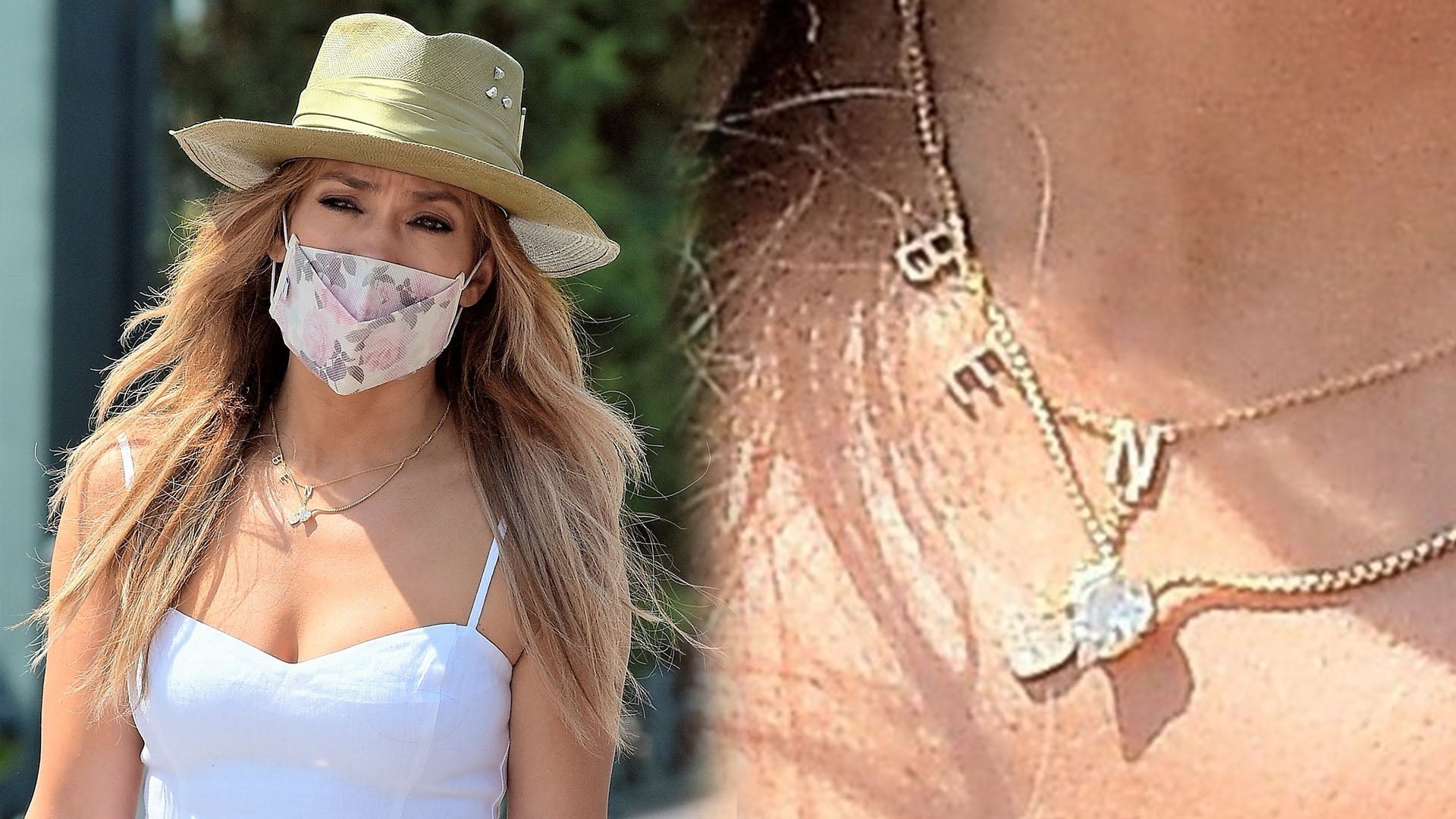 Jennifer Lopez Wears a 'BEN' Necklace After Yacht PDA With Ben A…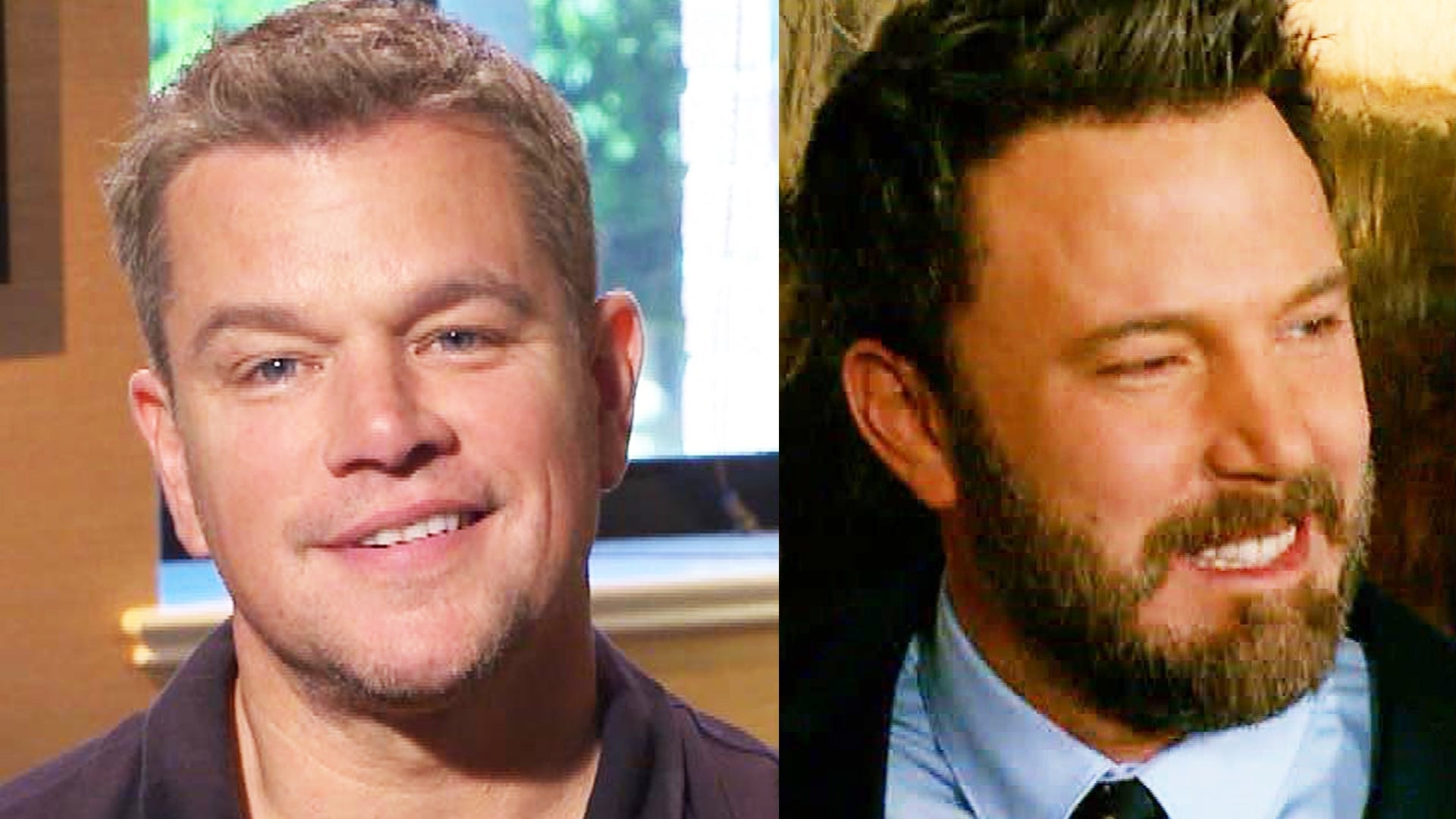 Matt Damon Talks Reuniting Onscreen With Ben Affleck For the Fir…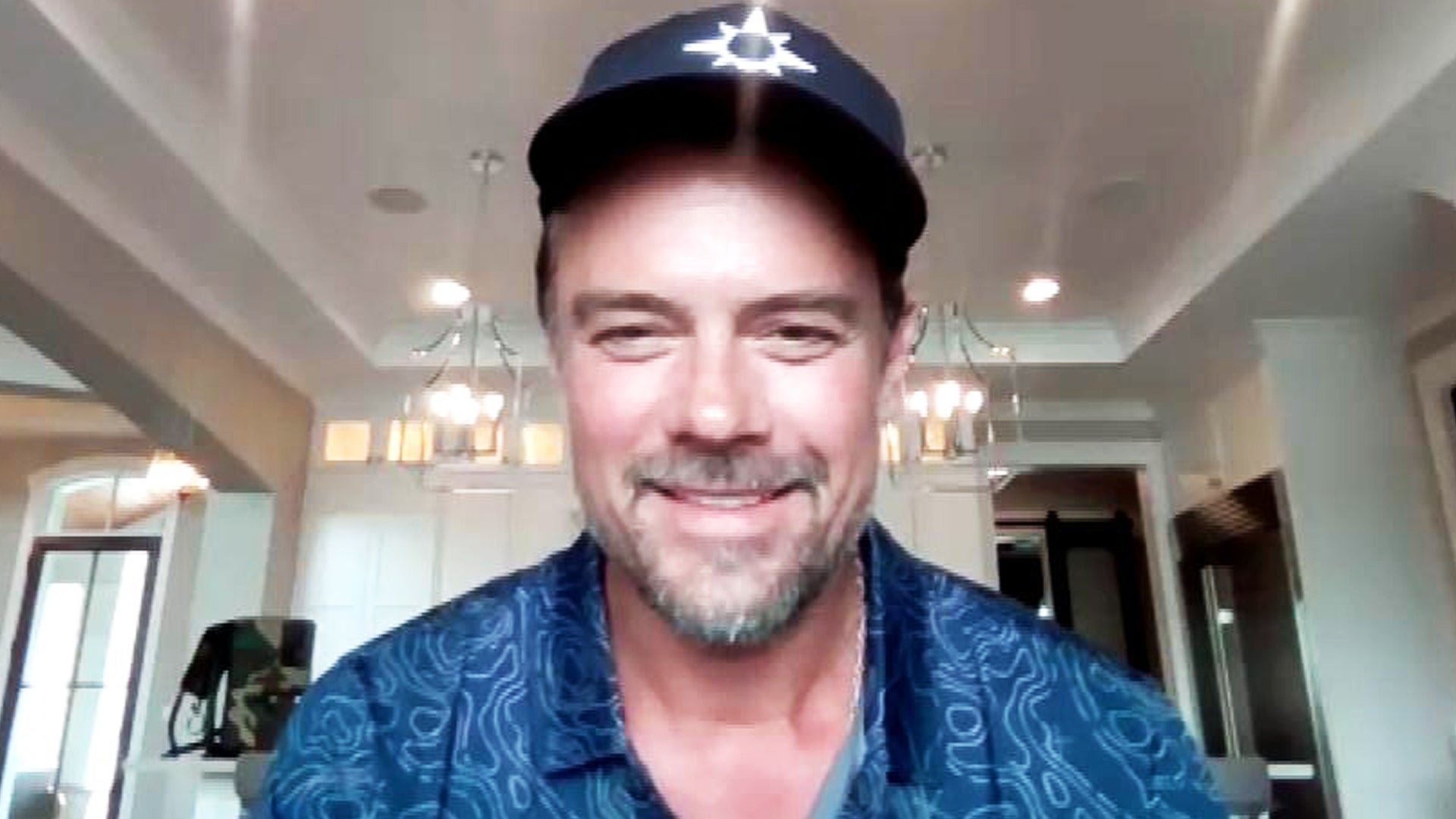 Josh Duhamel Says 'Shotgun Wedding' Co-Star Jennifer Lopez Is a …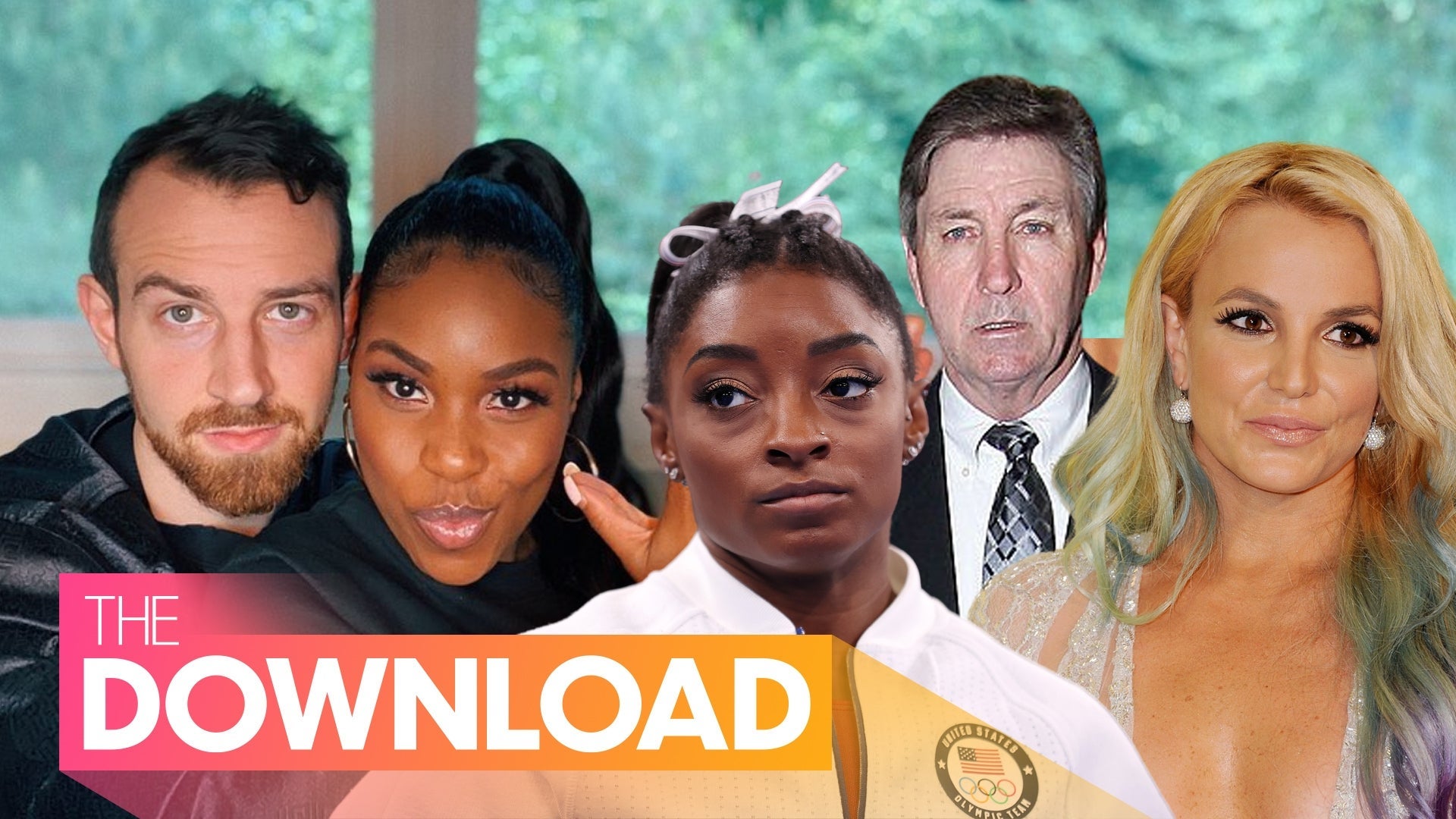 Simone Biles Withdraws From Olympics, Britney Spears Files to Re…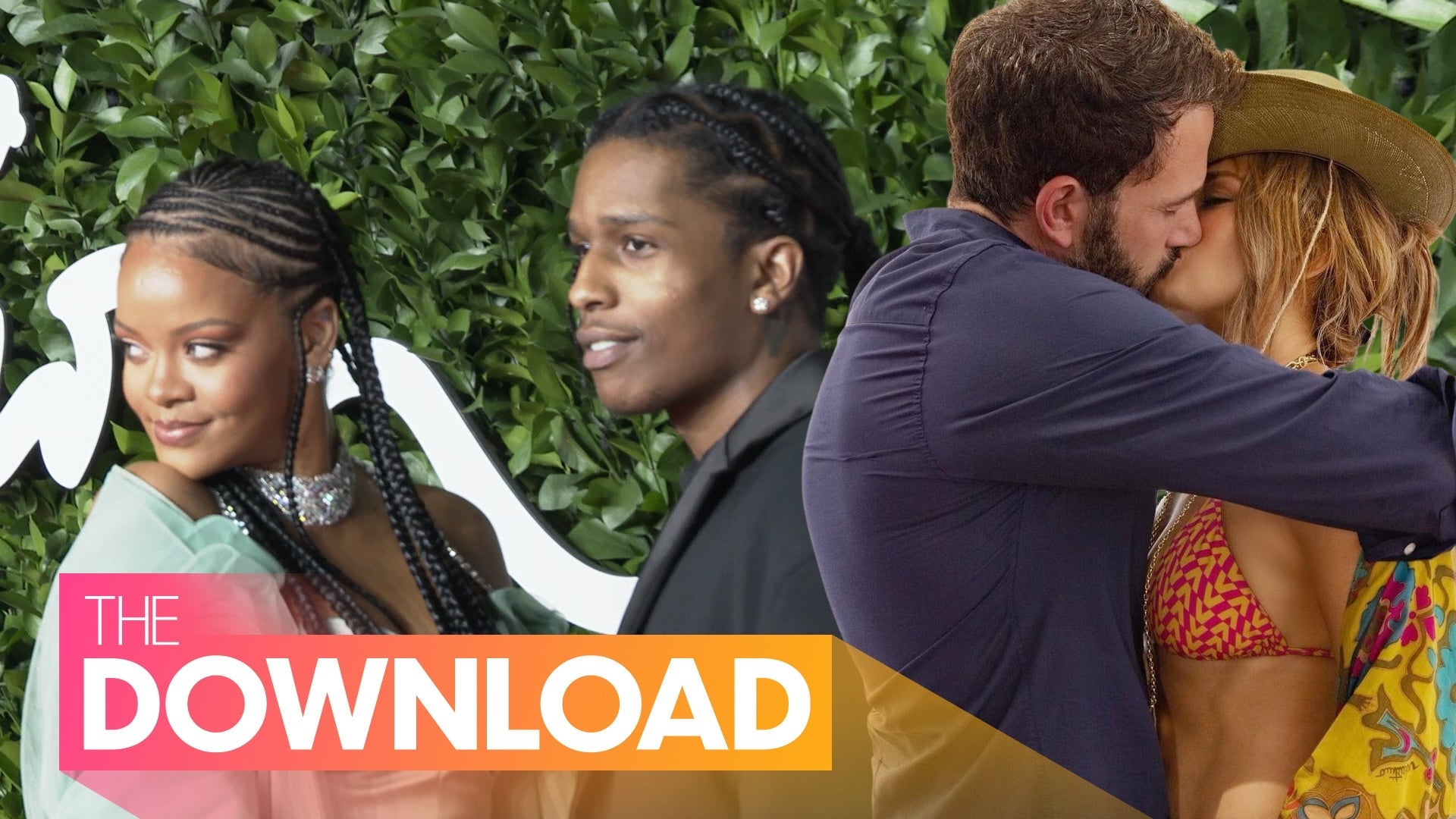 J.Lo and Ben Go Instagram Official, Rihanna and A$AP Rocky Share…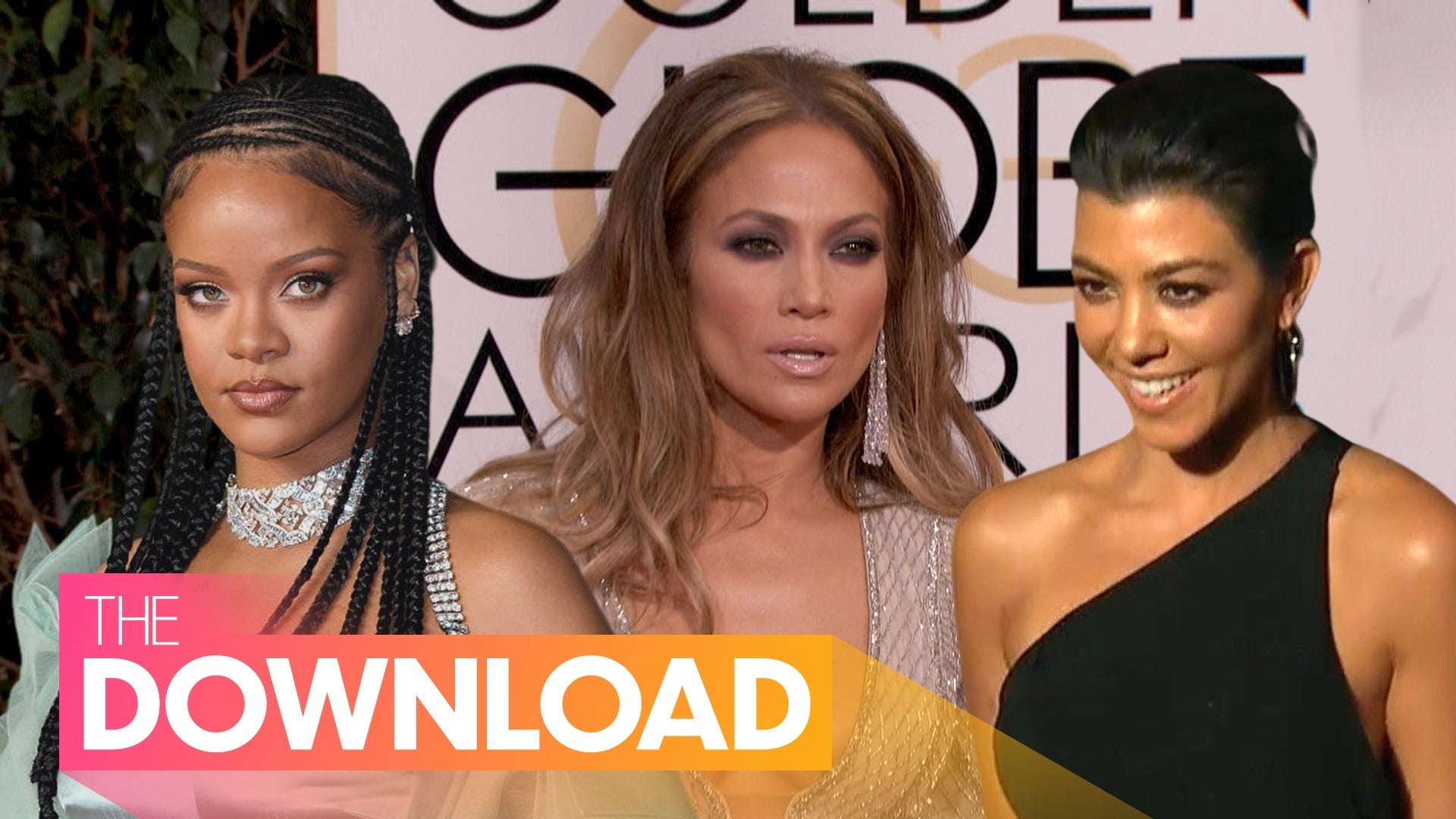 Rihanna 'Madly in Love' With A$AP Rocky, Kourtney and Travis Pac…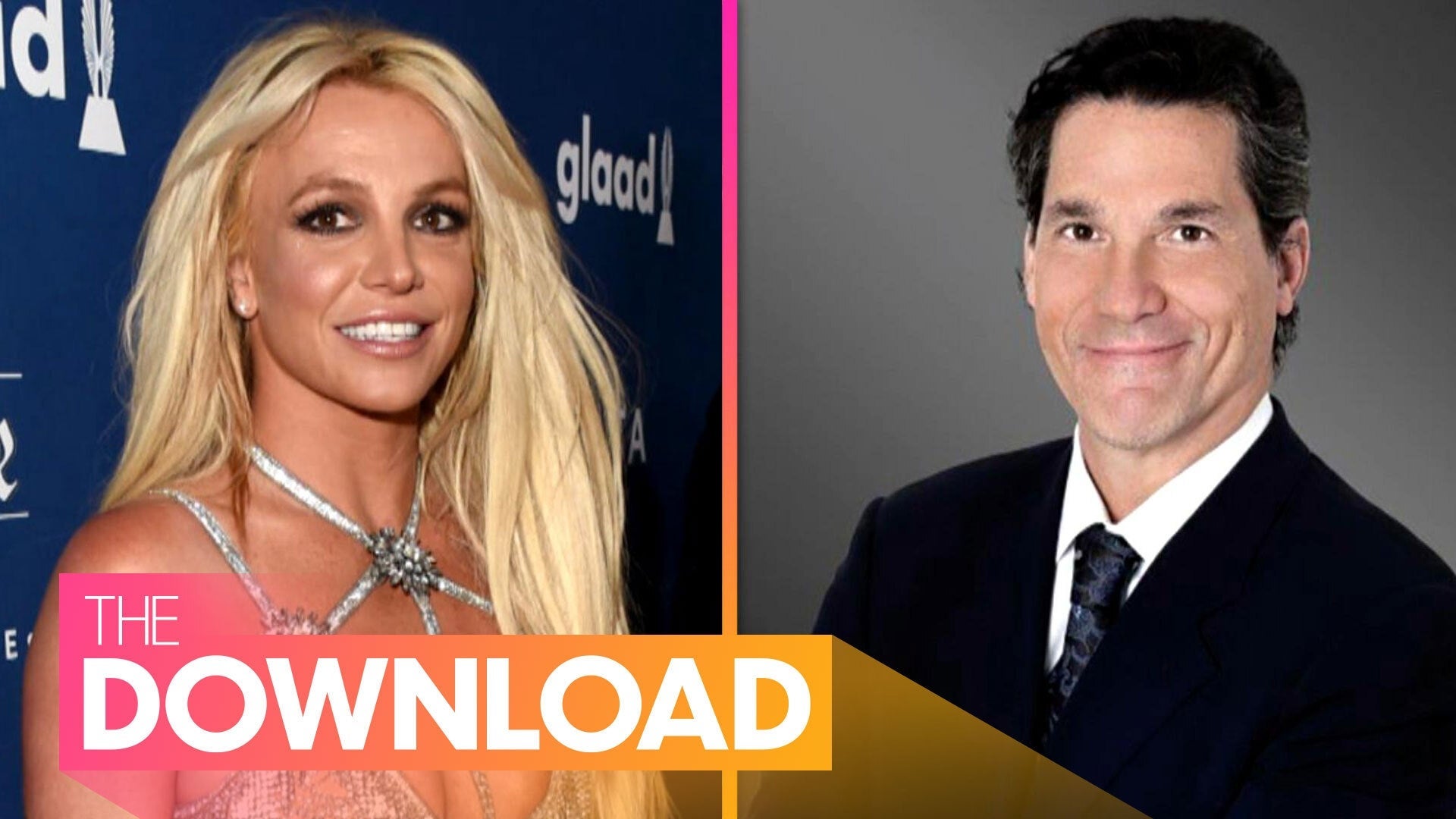 Britney Spears' New Lawyer Promises 'Aggressive' Moves, Kim and …
Suni Lee's Young Fan Gets Emotional as He Meets the Gold Medalist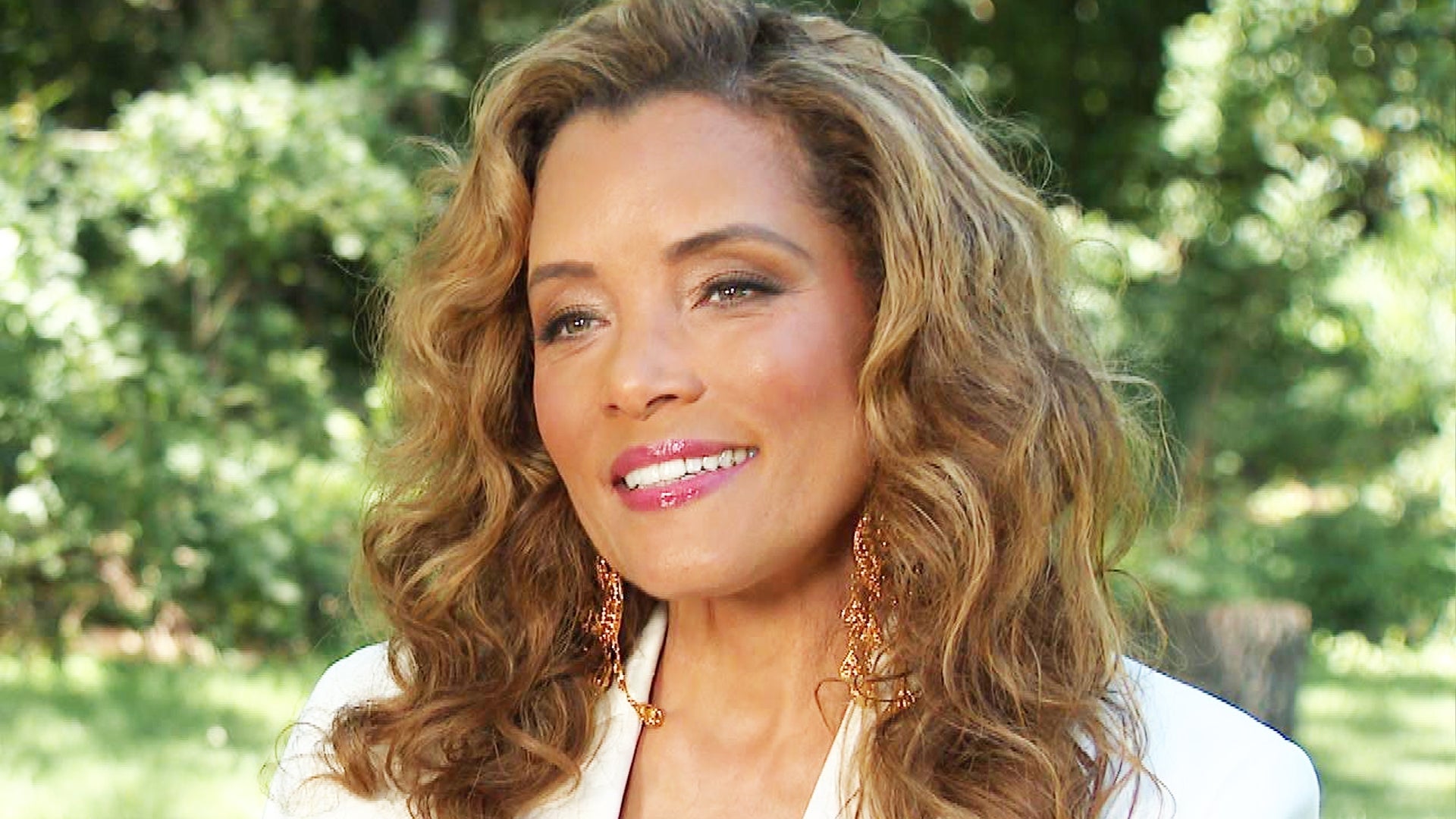 Michael Michele Shares Memories From 'ER' and Talks Returning to…
Could there be a Ben Affleck-Matt Damon ticket in 2020?
During theNew York Times' Times Talks on Monday night, Affleck admitted that he had an interest in taking up politics. "I like the idea of running for office," he shared. "I think there's something noble in public service."
That being said, the 44-year-old actor added that he feels "really disillusioned" about what goes into a political campaign. "It's just this relentless cash suck, where you're just glad-handing and making phone calls and doing cocktail parties and trying to gobble up as much money as you can," the Live by Night star explained.

WATCH: Kanye West Meets With Donald Trump at Trump Tower, Discusses 'Life' and Poses for Pics

Referring to the recent presidential election, where Donald Trump beat Hillary Clinton, Affleck added, "Although, I will say the one great thing about November of 2016 is that all of a sudden I became qualified to run for president."
Affleck seems more open to a career in politics than he did when speaking to ET in 2012 while promoting Argo. "Politics is a thornier thing," he said. "I do have some strong beliefs, but they don't all hew to one side, and I think it can actually be hurtful to get too involved in politics, because what happens is you might like someone's movie but then you go, 'Well, I know he disagrees with my politics.' So that can be dicey."

MORE: John Legend Shares Thoughts on Running for President -- 'It Would Be Entertaining'

The Oscar winner went on to share why politics and celebrity often go hand in hand, and again noted what a huge part money can play in a campaign. "Politicians, a little bit, would like to be rock stars, so getting some of that shine is a nice thing for a politician. Also, I think more importantly, people who are actors that people want to be around will draw in money," he said. "Money is so much at the root of politics. I mean, you've got to raise a billion dollars to be president of the United States."
Related Gallery