News
EXCLUSIVE: Why Blake Shelton Bet Against Sundance Head, and Why 'The Voice' Winner Isn't Even Mad About It
By
Sundance Head Wins 'The Voice!' Coach Blake Shelton Challenges U…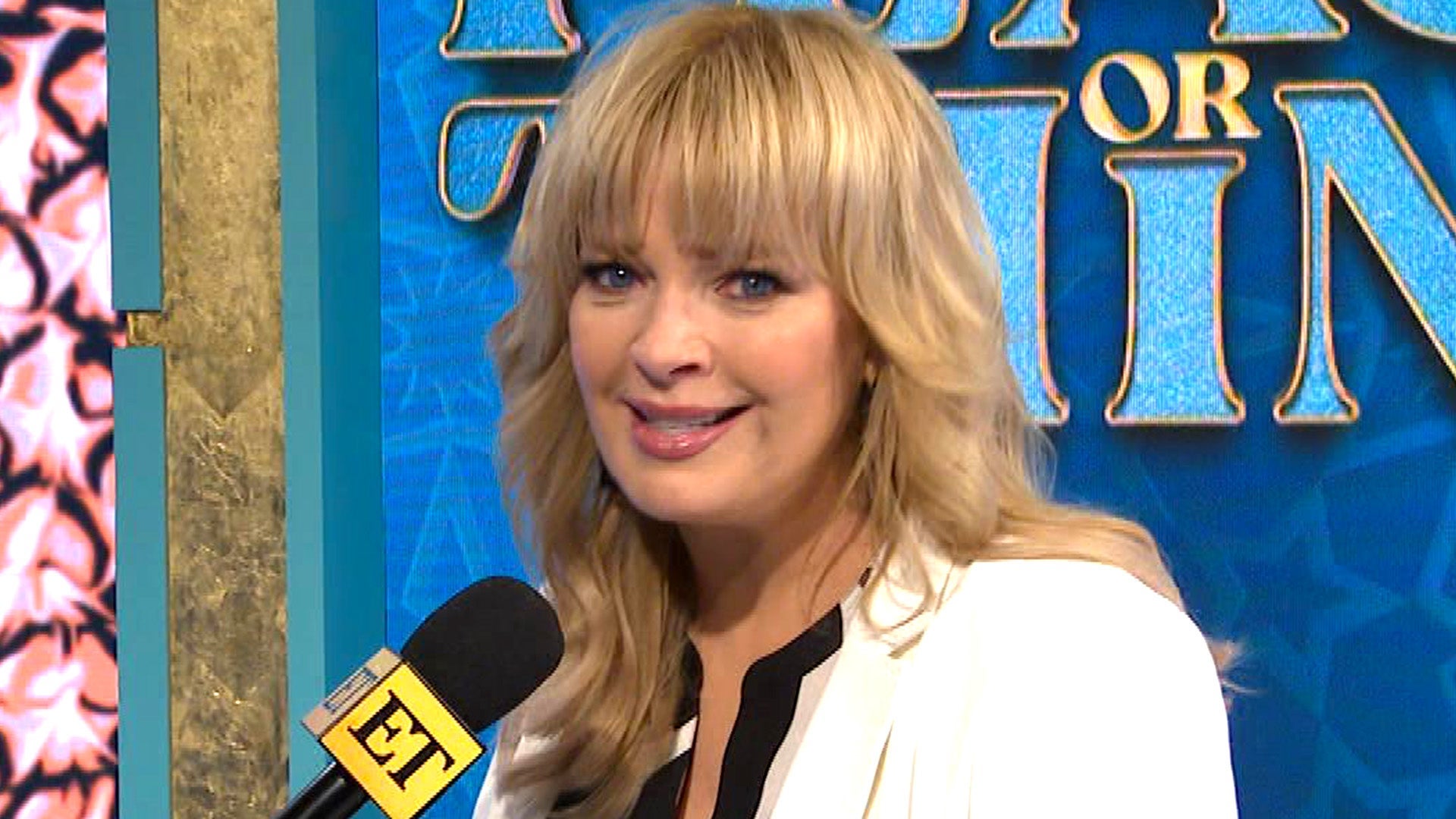 'Person, Place or Thing' Host Melissa Peterman on Her Dream Game…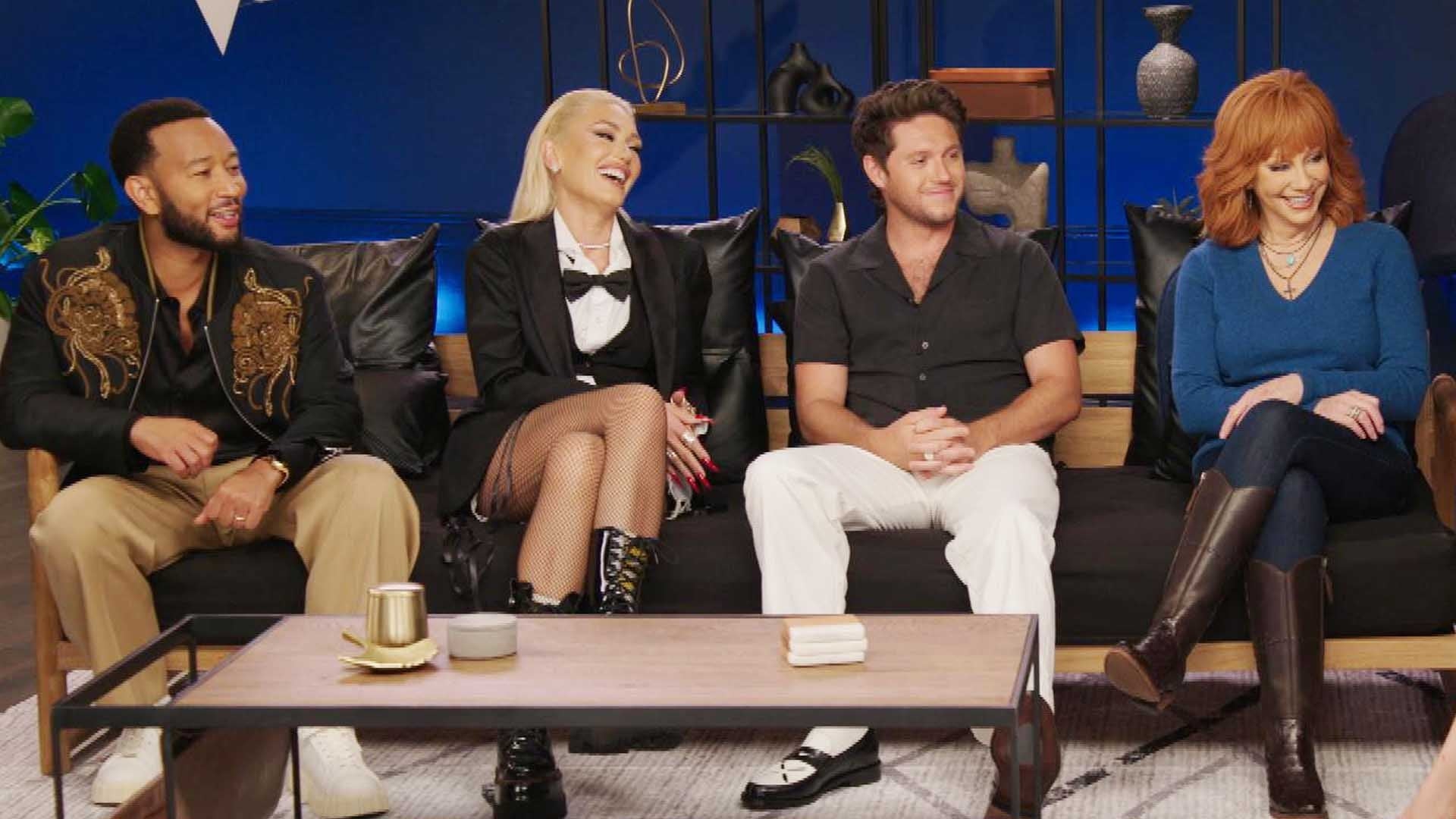 'The Voice' Season 24: Why Reba McEntire Is Bribing Contestants …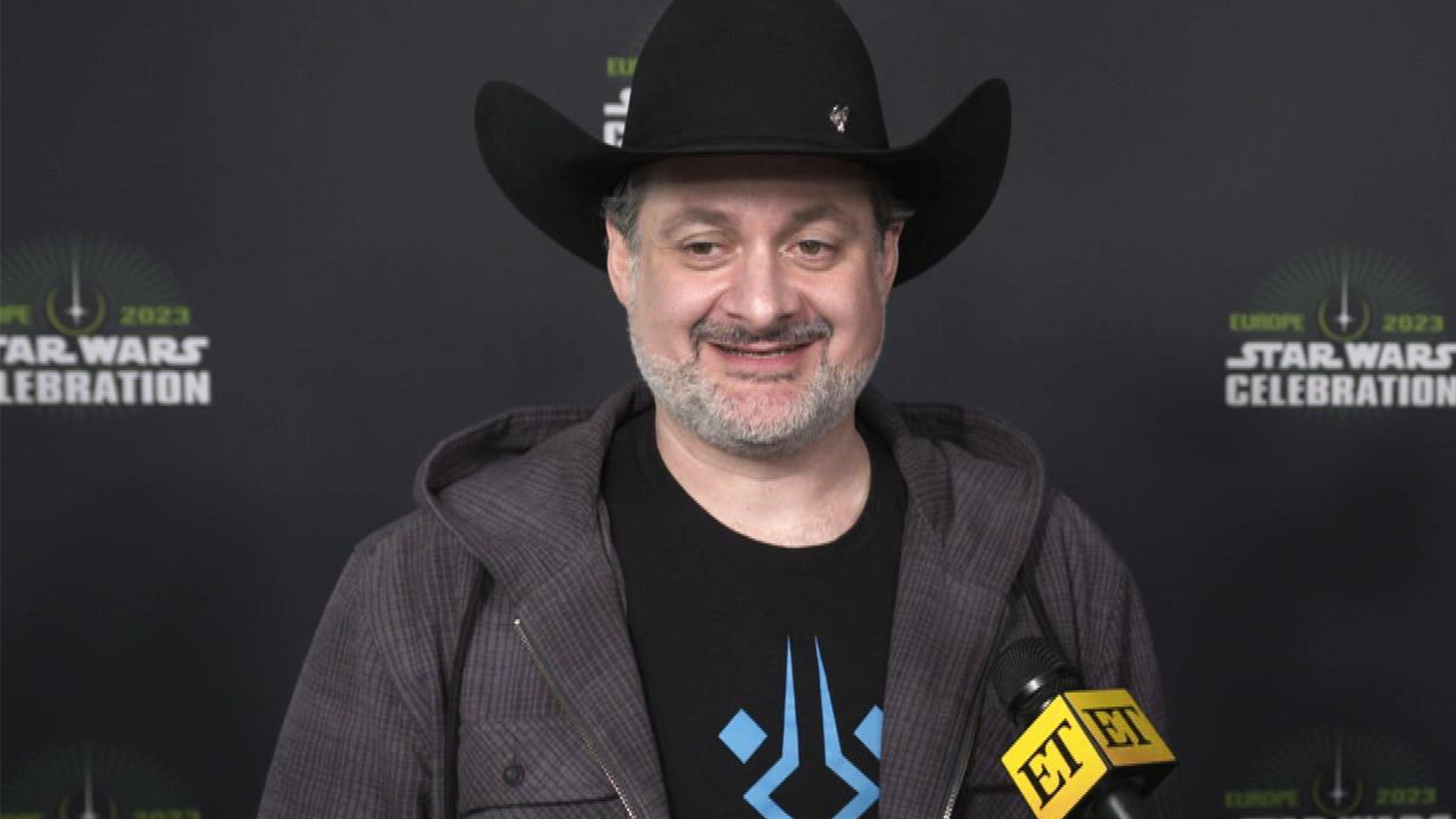 'Ahsoka': Dave Filoni on Bringing Thrawn to Live-Action (Exclusi…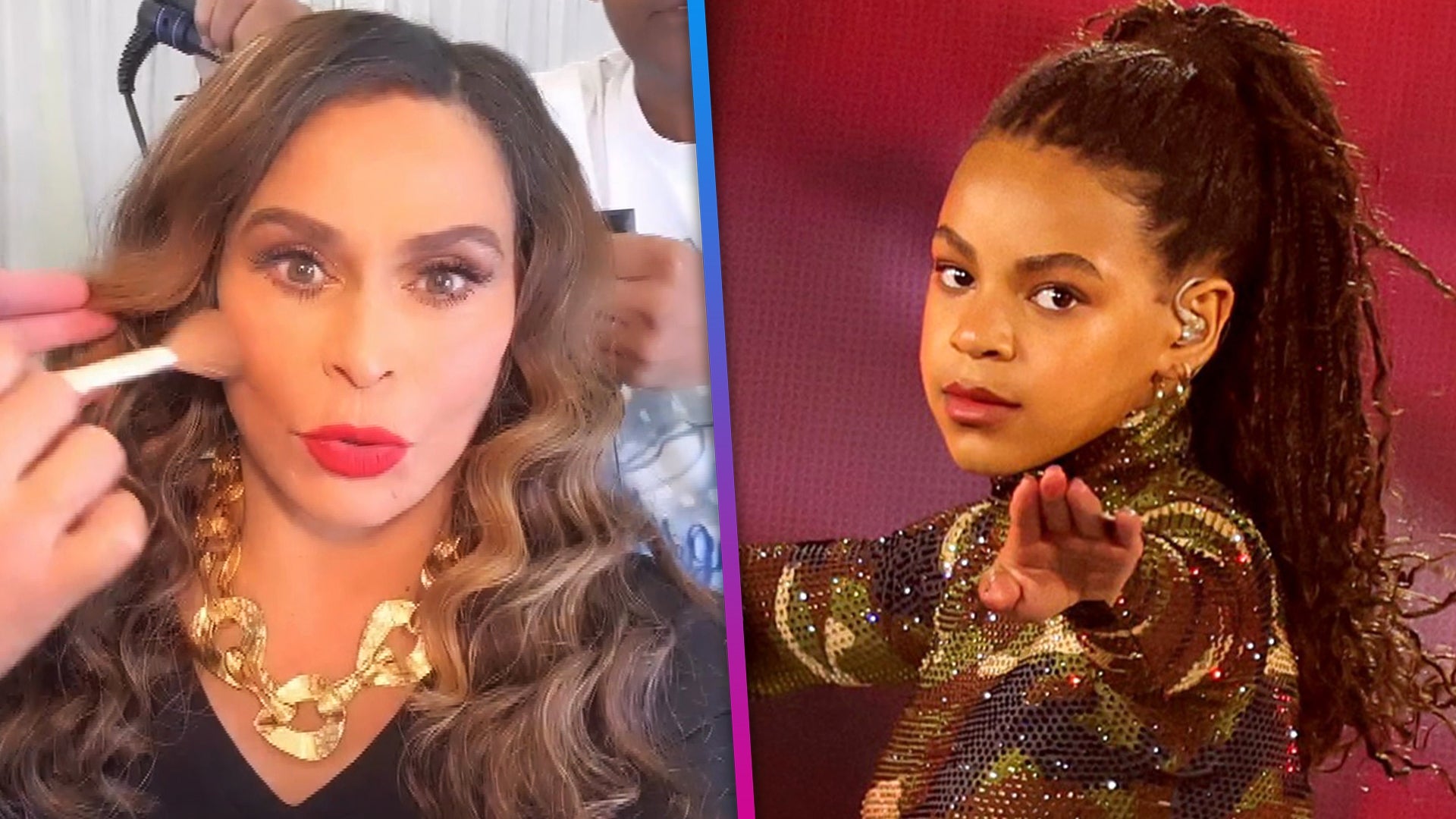 Blue Ivy Calls Out Her Grandma Tina Knowles Backstage at Beyoncé…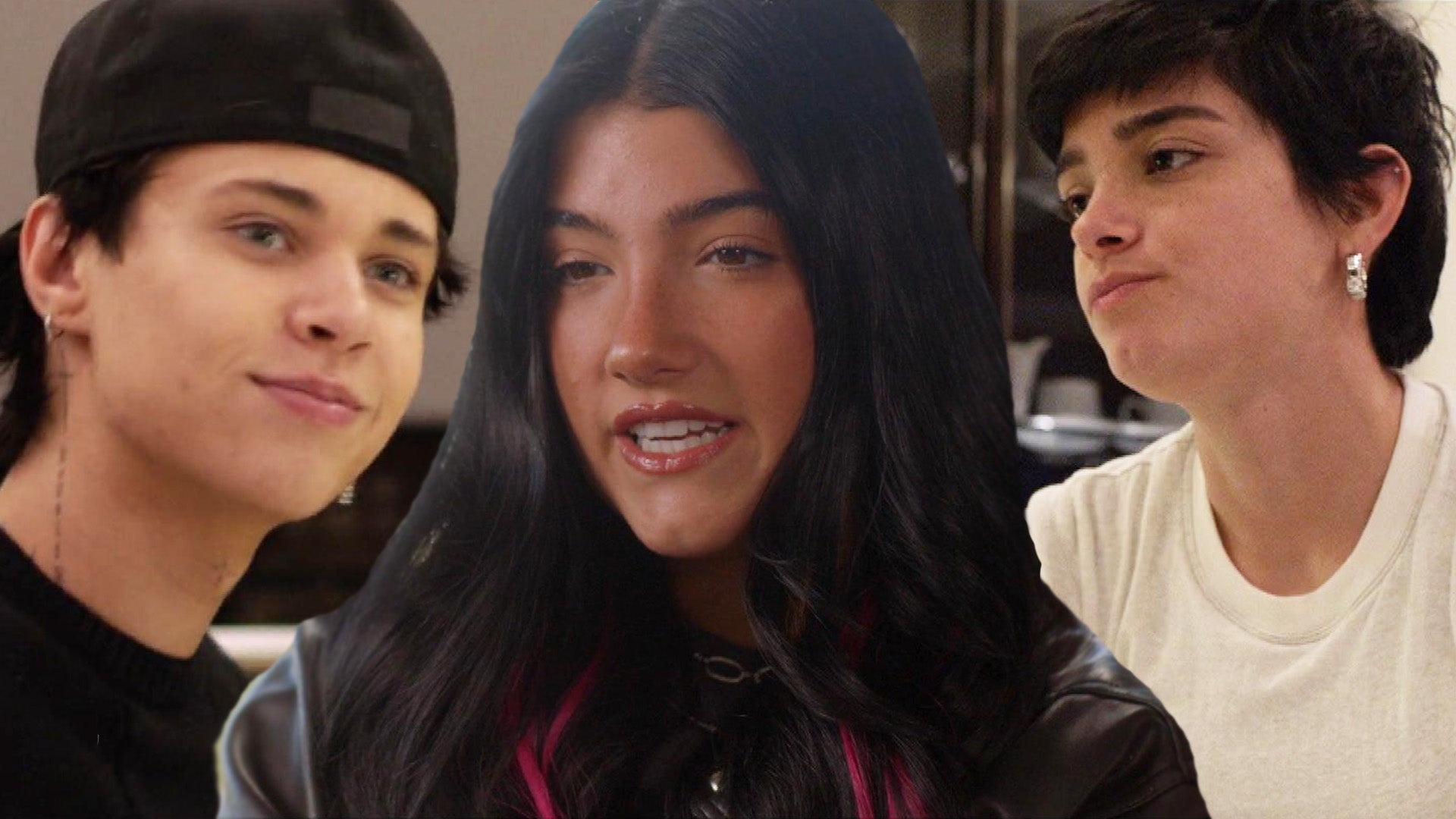 'The D'Amelio Show': Charli Opens Up About How Dixie Helped Set …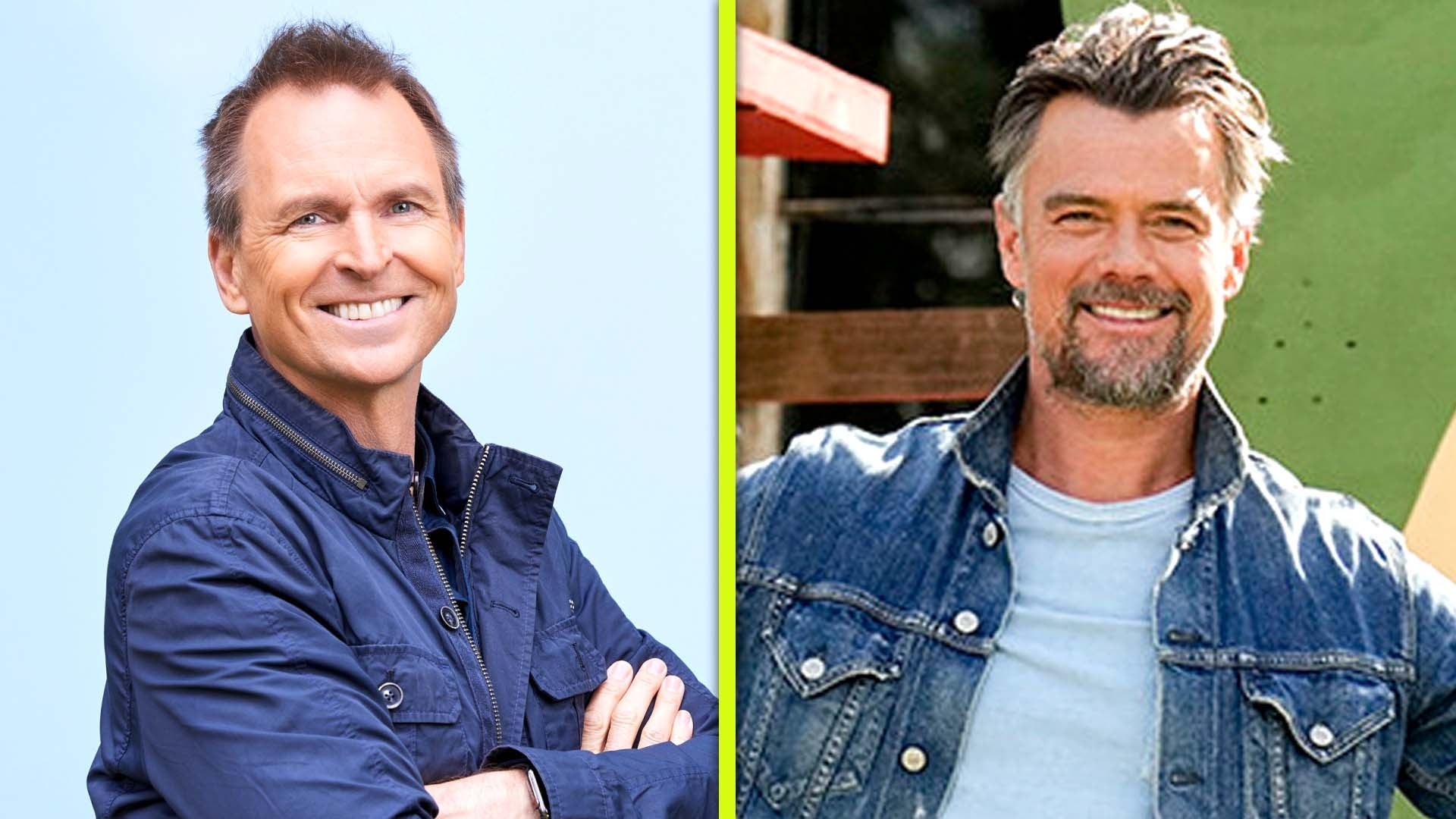 Reality TV Adventures to Dive Into This Fall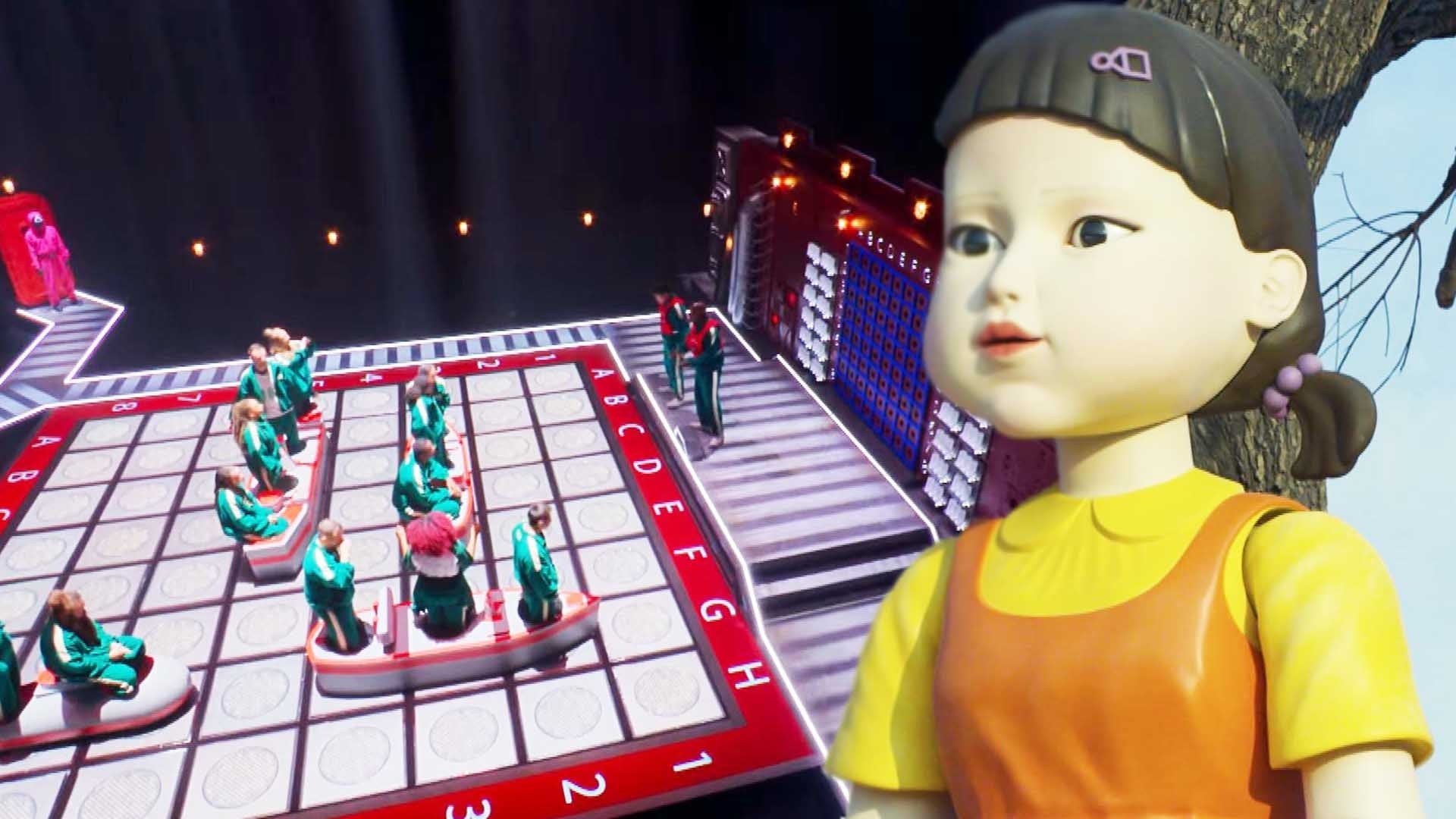 'Squid Game: The Challenge': Inside the Controversial New Compet…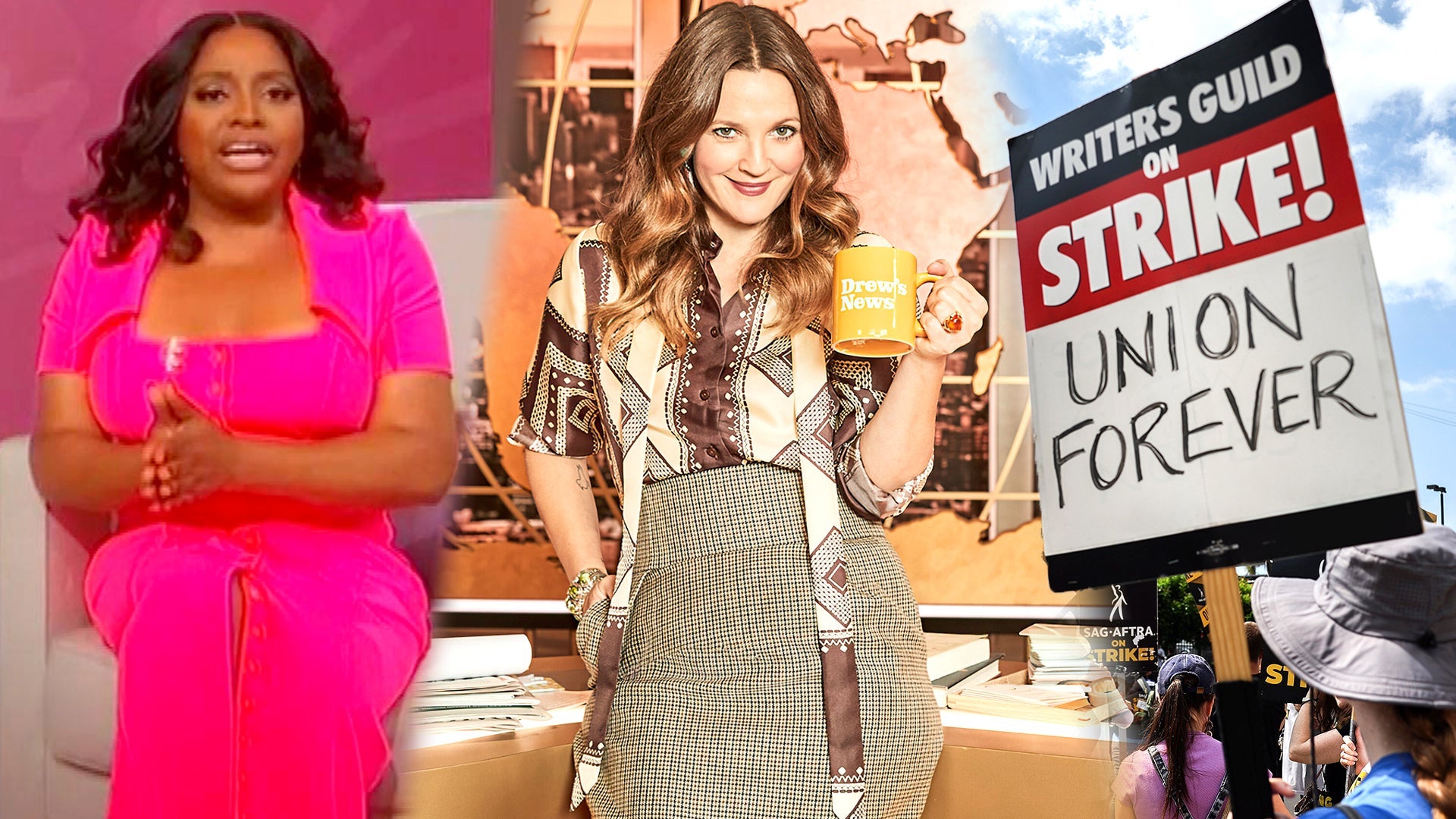 Hollywood Strikes Put Talk Show Returns on Pause: 'Drew Barrymor…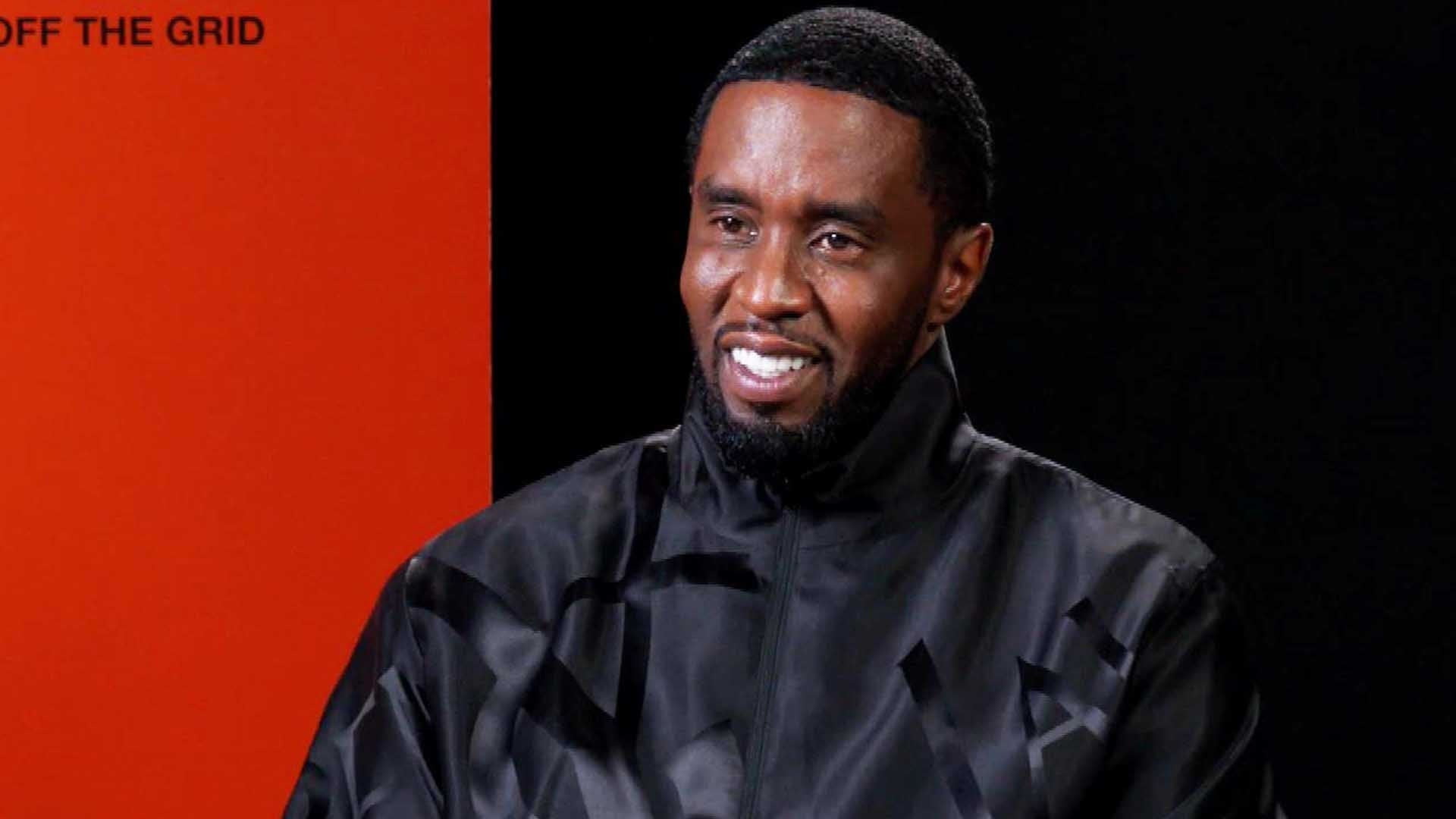 Why Diddy Went 'Off the Grid' to Make New R&B Album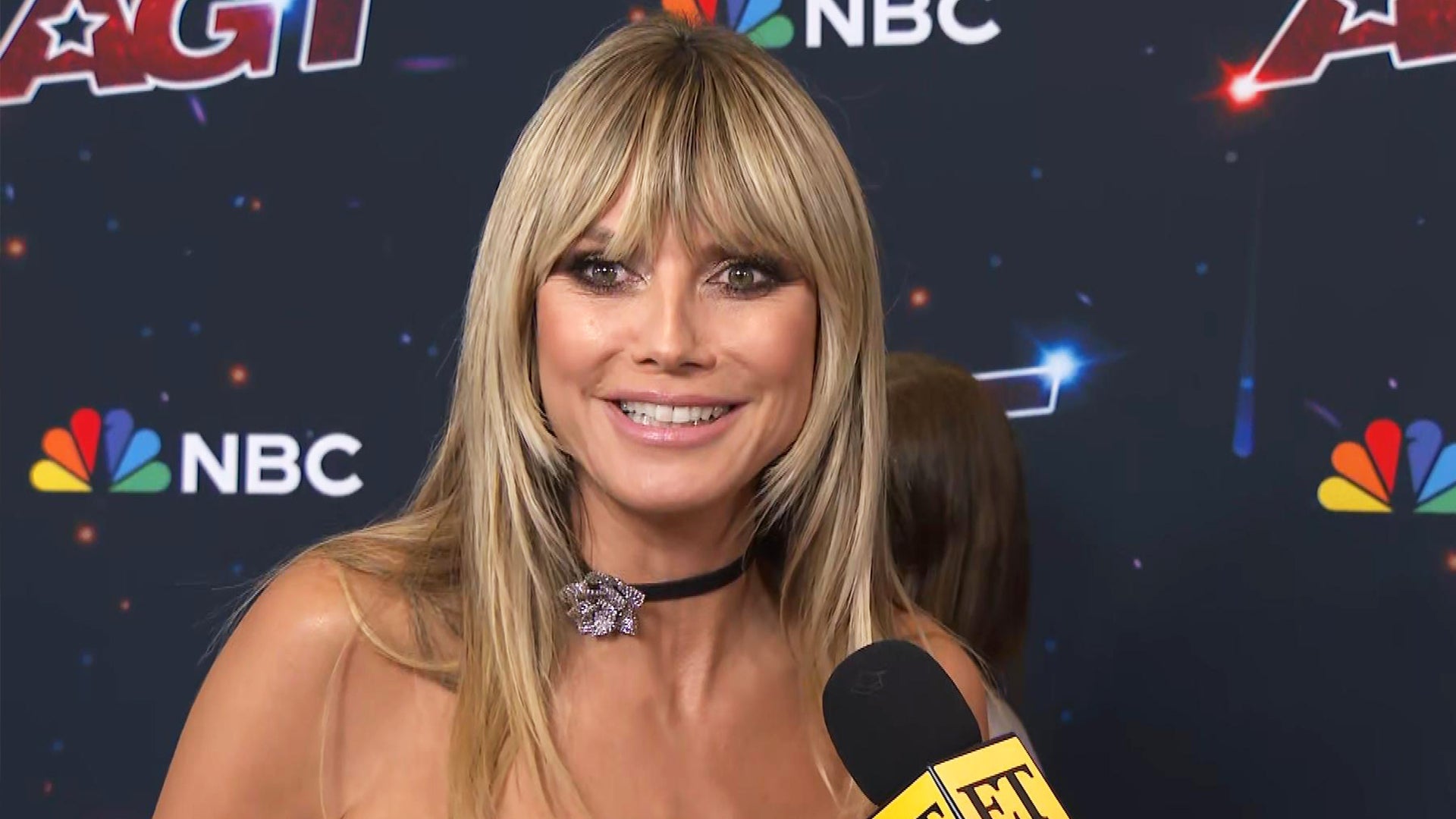 Heidi Klum on Going 'Full Steam Ahead' for Annual Halloween Part…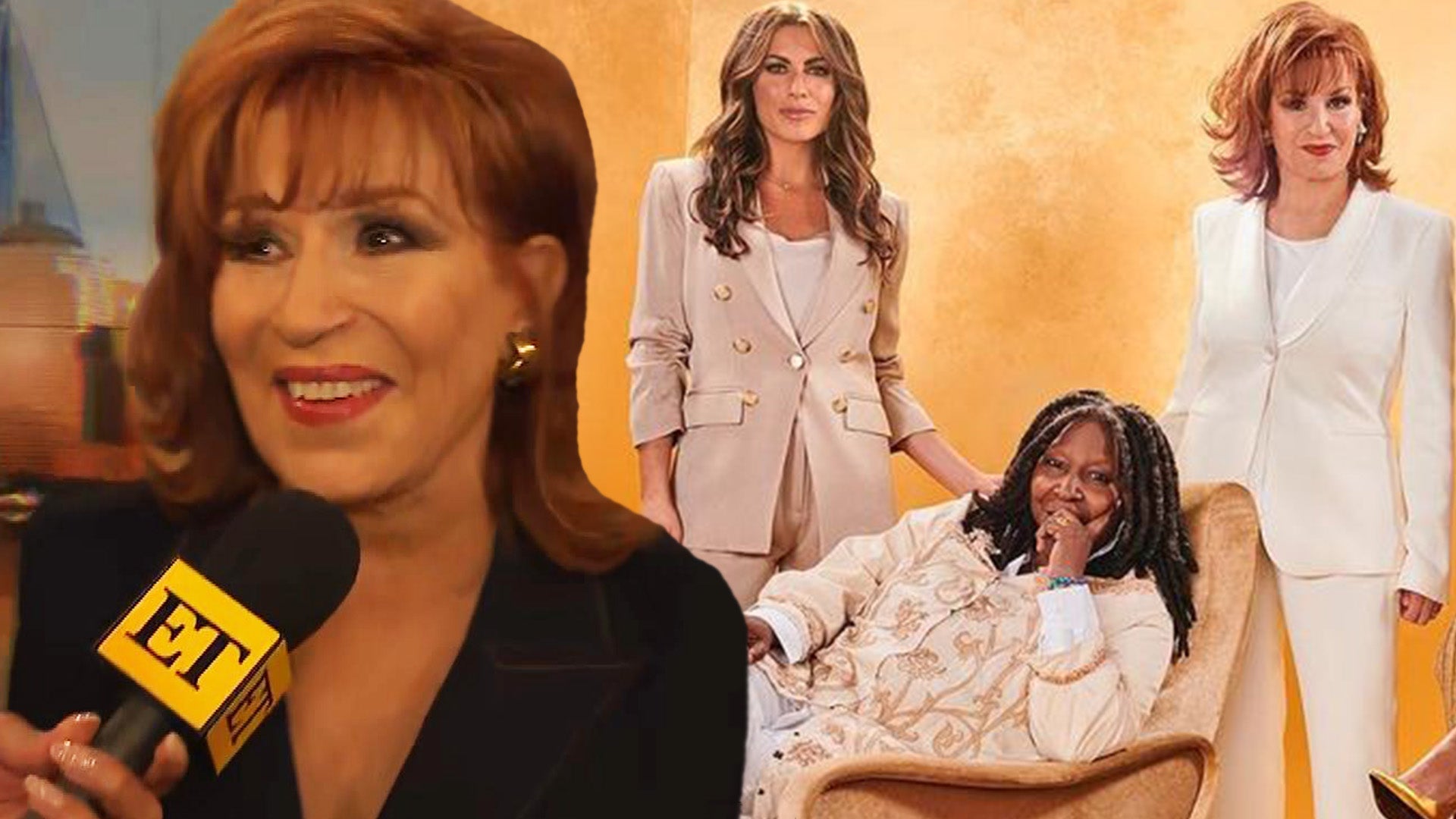 'The View's Joy Behar Jokes About Her 'Crazy' Co-Hosts Ahead of …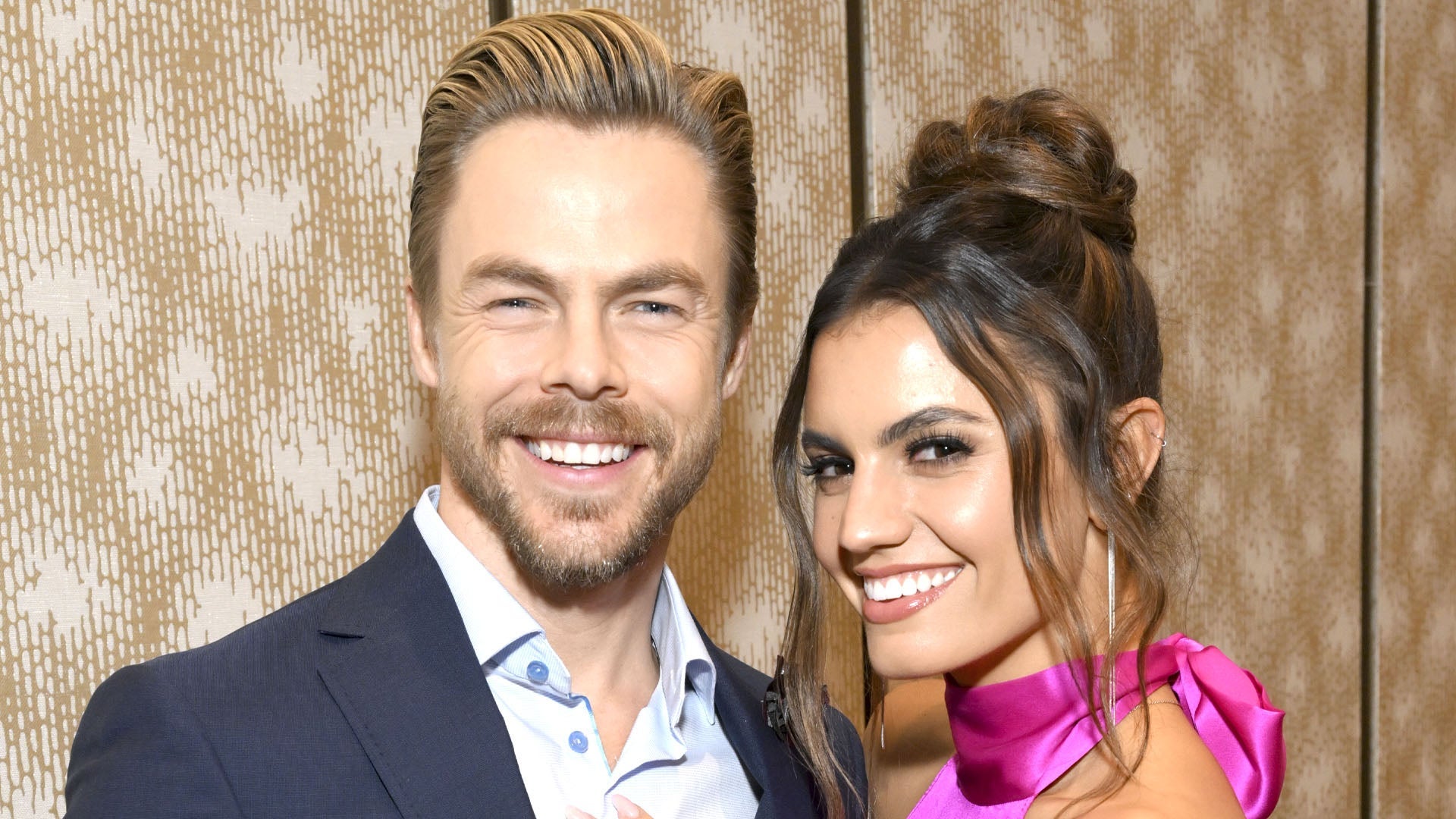 Derek Hough Marries Longtime Love Hayley Erbert After 7 Years To…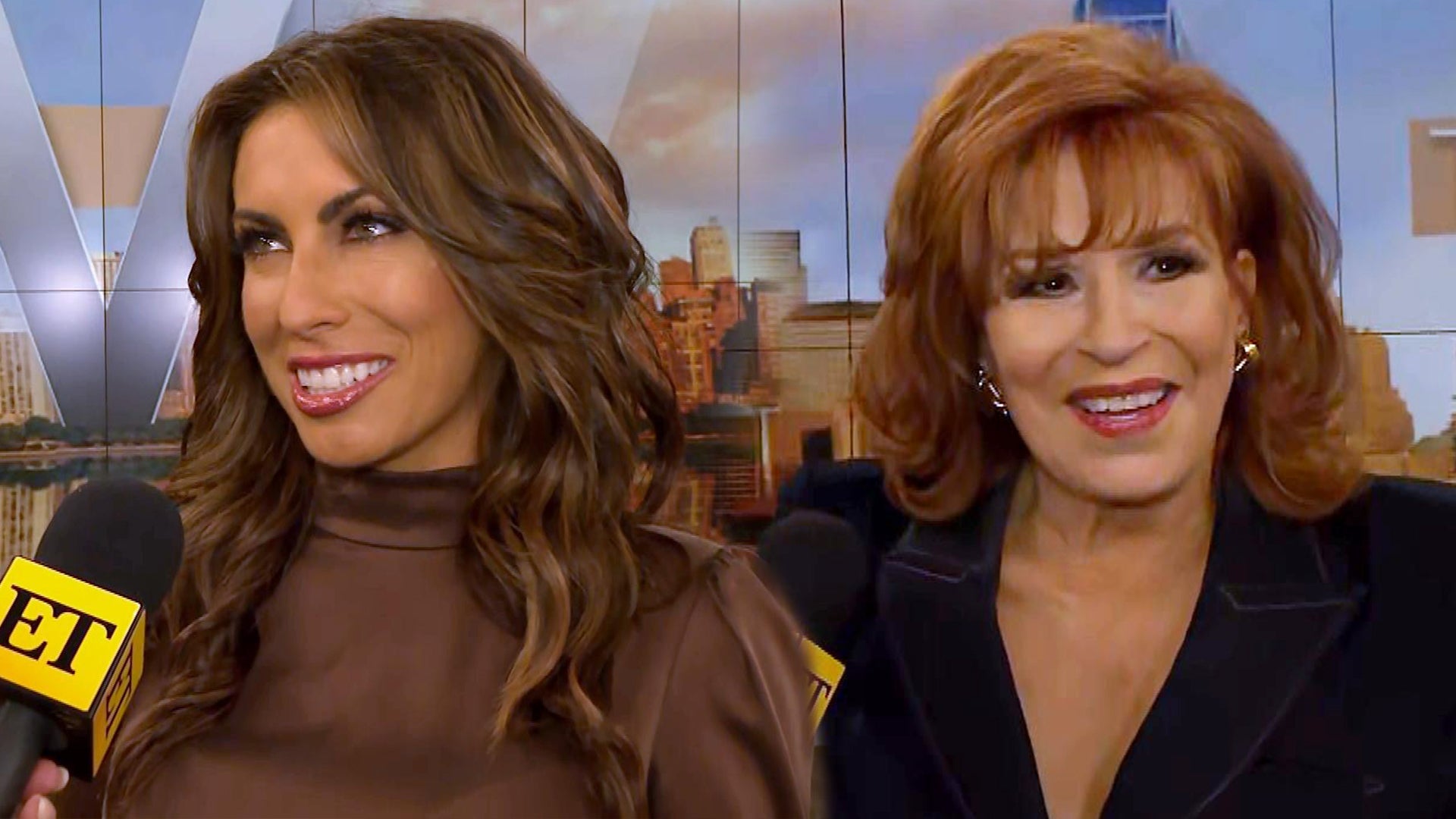 How the Ladies of 'The View' Plan to 'Keep it Cool' at the Table…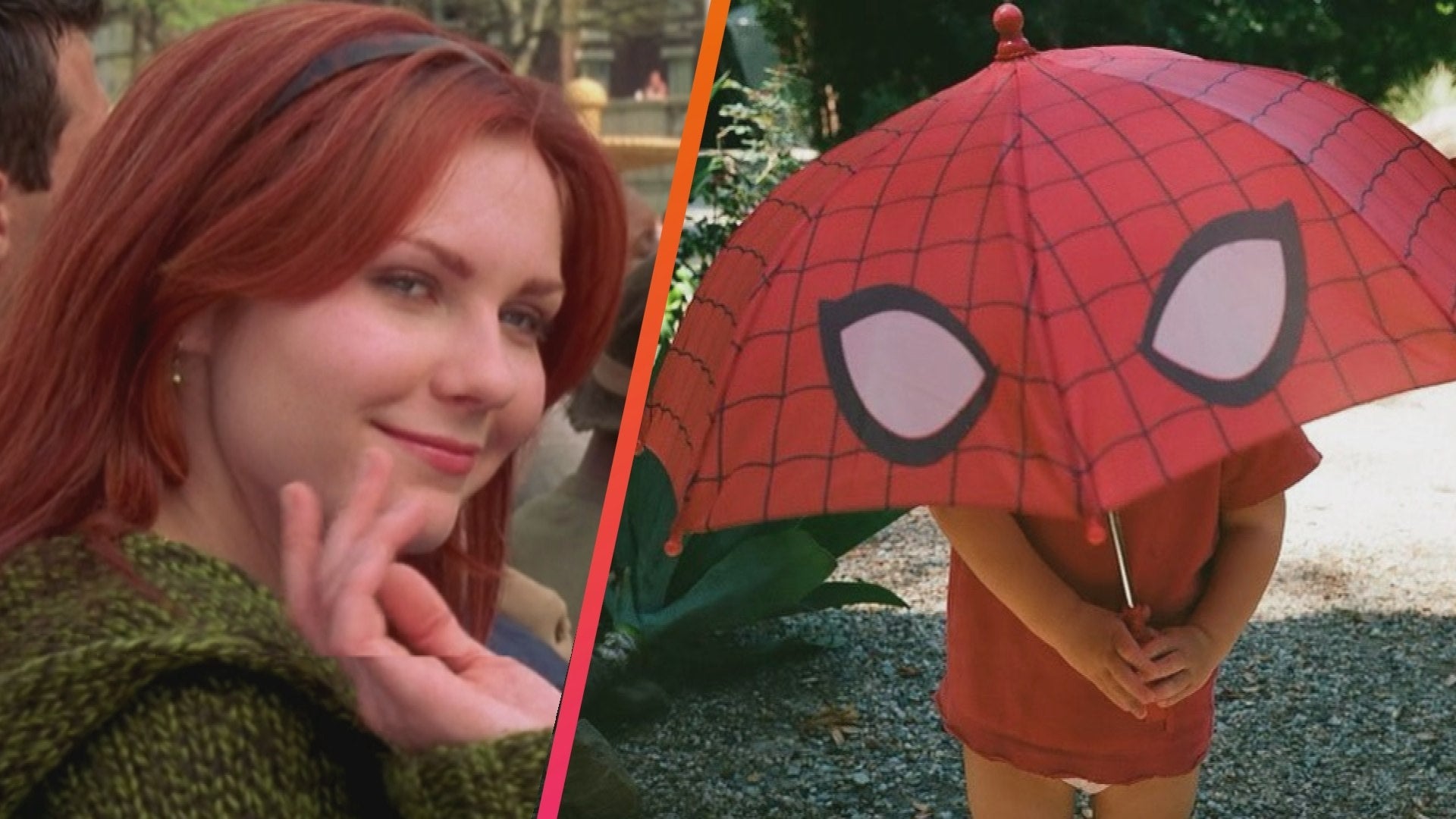 Kirsten Dunst's Son Is a 'Spider-Man' Fan, But Has 'No Clue' She…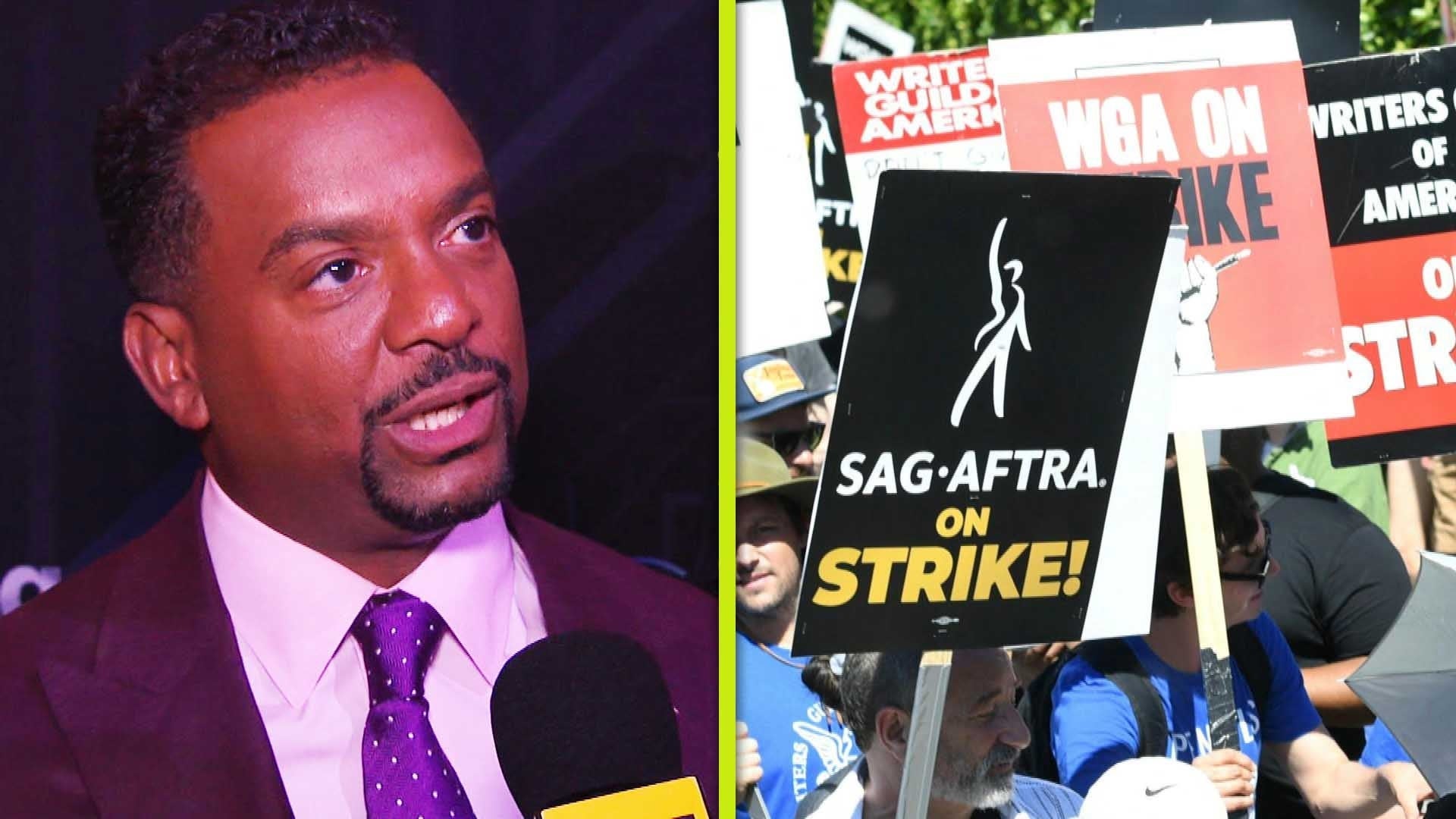 'DWTS' Under Fire and 'Experiencing Unique Time' as Show Continu…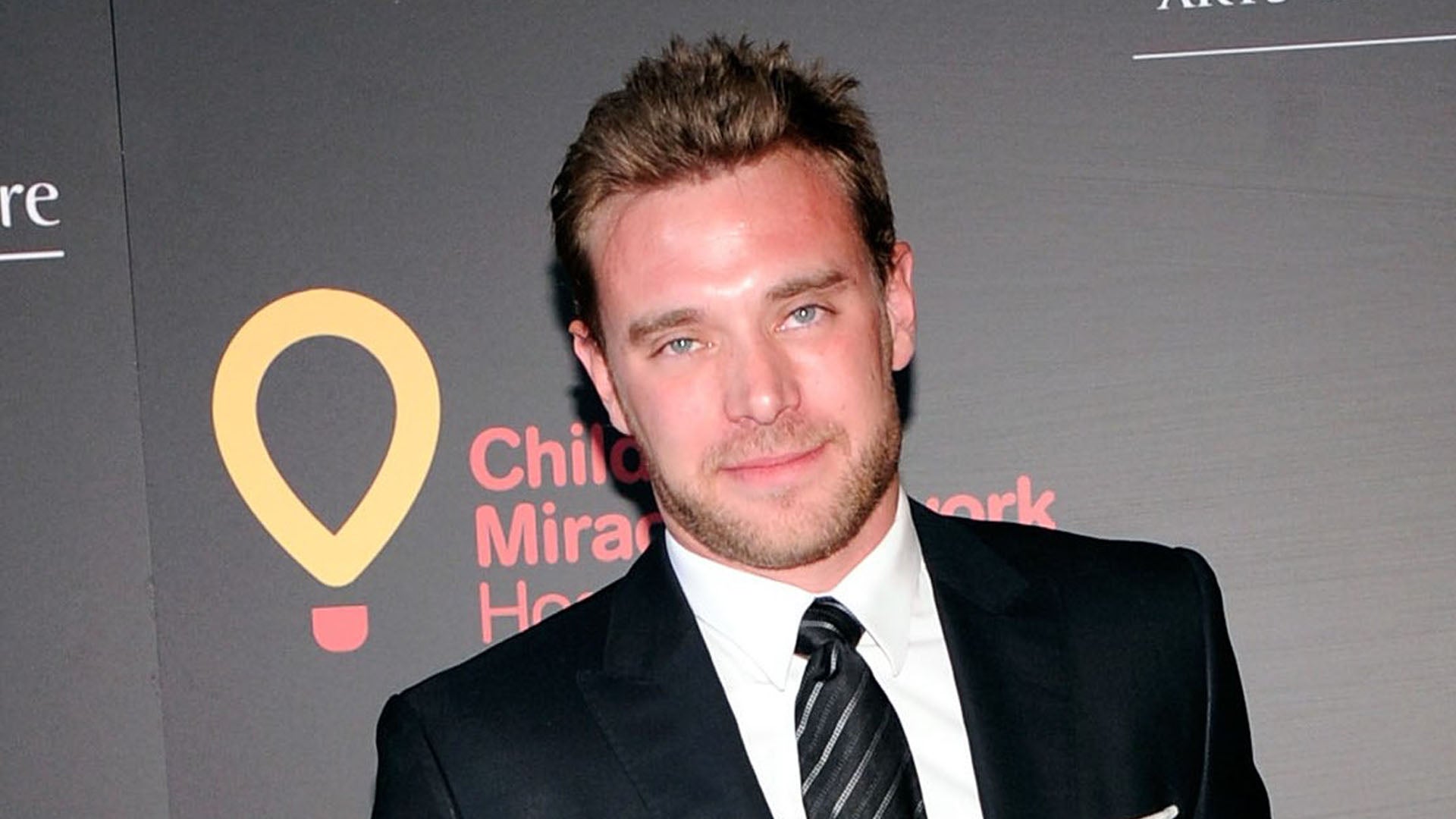 Billy Miller, 'General Hospital' and 'The Young and the Restless…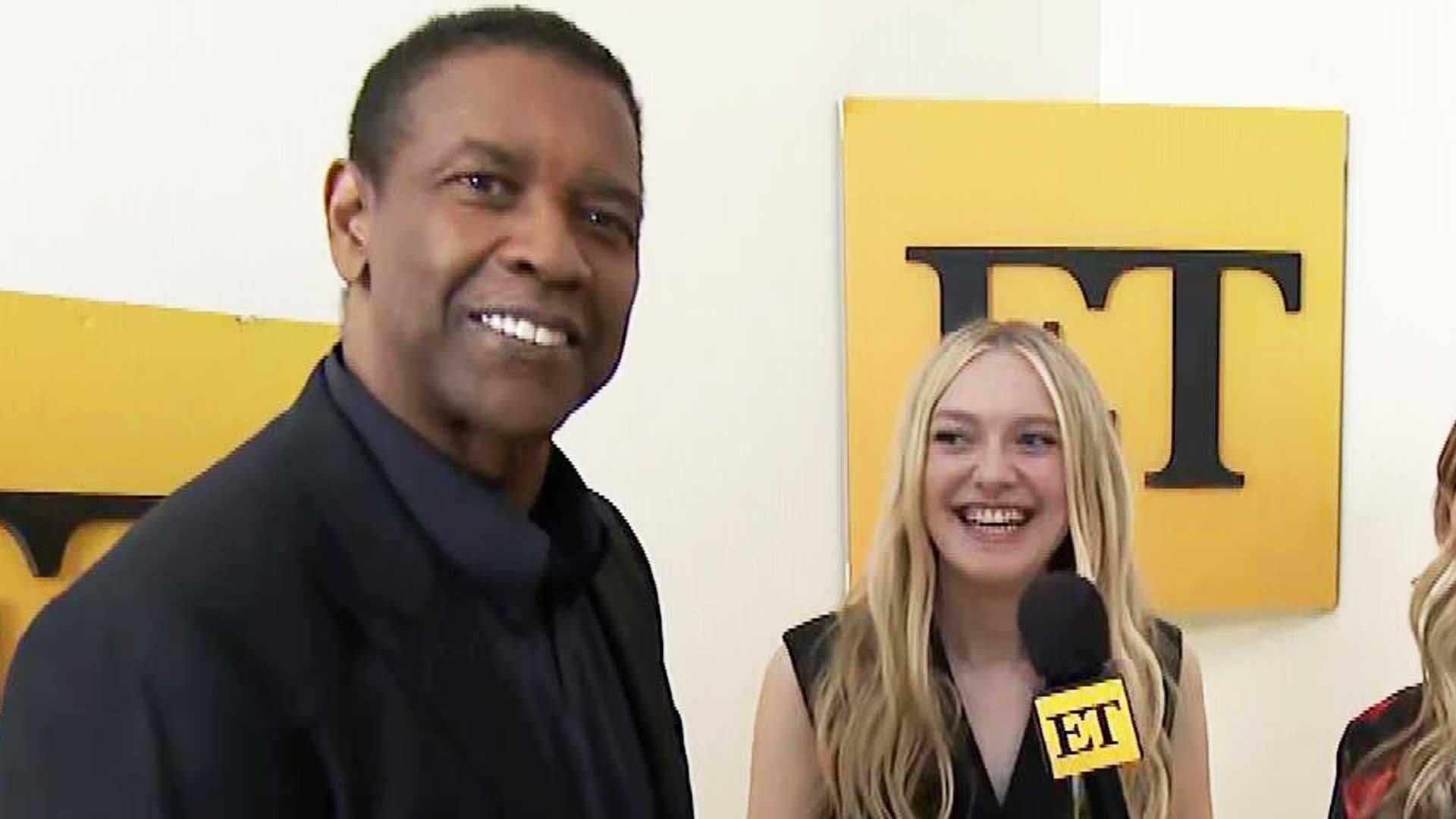 'The Equalizer 3': Dakota Fanning on Her 'Dream Come True' Reuni…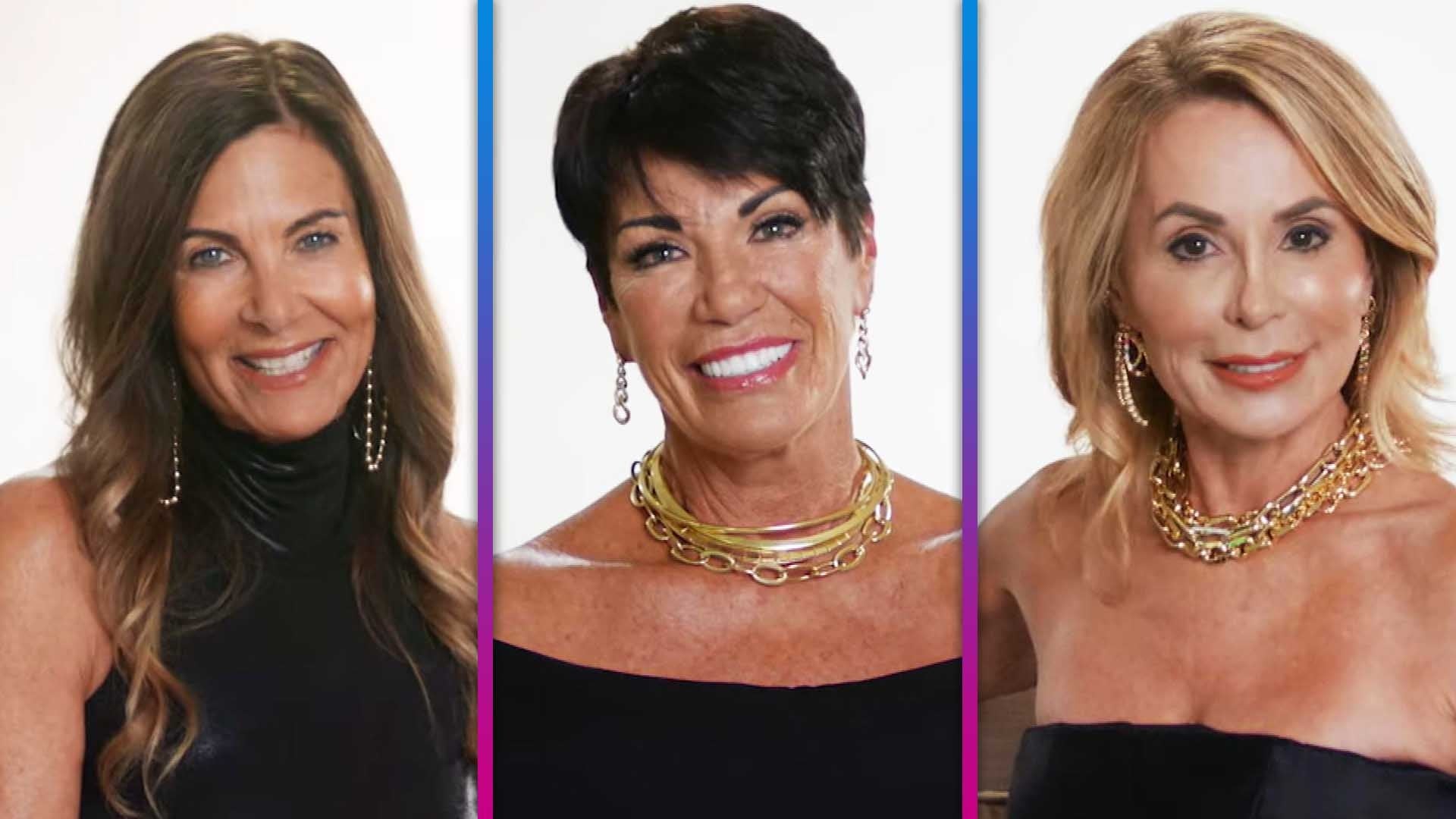 'Golden Bachelor': Meet the Women Competing For Gerry's Heart

Blake Shelton may be the winningest coach in The Voice history, but he lost a big bet to Adam Levine this season.
At a press conference after Tuesday night's season 11 finale, in which Team Blake member Sundance Head was crowned the winner, Blake said that Adam had actually been the one to put money on Sundance's victory.

WATCH: Alicia Keys Reveals the Lesson She's Applying to Her Next Season on 'The Voice'
"We had a $1,000 bet that Sundance would win," Blake revealed, admitting that he bet against his own artist. "I took it because I thought maybe that was good karma for me. ... And, by the way, I also have to say the word 'caramel, butterscotch -- something' in the battle rounds of next season. I have to work that into my critique. I didn't care at that point because I thought, 'You know what? I'll pay a thousand dollars any second of the day to see this guy get in the winner's circle.'"
"That's a weird strategy," Sundance jokingly challenged.
"I thought if I bet on you it would hex me," Blake explained. "See what I'm saying?"
Less than 24 hours after his victory, Sundance sat down with ET for a live, in-studio interview and said that he had no hard feelings about the bet.
"Not really," he said. "I dunno, you never know if that's even true or not. Blake's so full of it. A lot of times I think that's just the entertainer in him. You gotta take whatever he says and divide it by five."

WATCH: Adam Levine Believes 'The Voice' Made Him 'More Equipped' for Fatherhood
But Blake was dead serious on Tuesday night when he took time out, completely unprompted by reporters, to put Universal Music -- the record company that signs each winner of The Voice -- on blast for its inability to produce a star from the show.
"I want to personally issue a challenge to Universal Records," he said. "This is the guy that I think can break the mold and become a star out of this show. I hope, and I give my word that I'll put my work in -- and I know he will -- this guy deserves to be a star. There's no excuses anymore. We need to make the record and put the work behind it that he deserves to have this success that he deserves, and that has to start with Universal Records getting involved and getting behind him."
A rep for Universal Music Group did not immediately return ET's request for comment.
Sundance -- who had previously been signed to Universal Motown and was eliminated in 13th place on season six of American Idol -- said he's well aware of The Voice's reputation, or lack thereof, for discovering stars.
"For me, it's just another challenge that I accept," he said. "I shouldn't be here, really. I'm 38, I've had opportunities before, I've done a lot of things incorrectly, business-wise and relationship-wise.
"Luckily, I've had the opportunity to have children, a family, and see life from a different perspective," he explained. "I have a faith that I can rely on and a relationship with God that I've never really had before. ... I try to live with a lot of respect and treat people kindly."
That said, he's appreciative of Blake's enthusiastic support. Still, if a booming career in the music biz isn't in his future, Sundance has a pretty epic backup plan.
"It means a lot to me just to know that [Blake] really believes and cares that much," he said. "I already told him that if things don't work out, I'll come work on his farm -- whatever he needs -- so I can hang out with Gwen [Stefani]."

WATCH: Bette Midler Has Nothing But Love For 'Photogenic' Blake Shelton, Compares Him to John Wayne
As it turns out, Sundance is actually a huge No Doubt fan, though he and his wife haven't yet had any double dates with Blake and his girl.
"I remember in the mid-90s, they were everything and the music was so fresh and their records were really great," he said. "I used to have her poster with the oranges in my studio, Tragic Kingdom was my favorite record and 'Sunday Morning' was my favorite song for at least a summer."
Sundance couldn't resist one last pitch for going into business with Blake.
"I think we need to get a hunting and fishing show," he said, "and they can film us acting like stupid guys. [Like] Mutt and Jeff -- he's obviously Mutt."
To see our full sit-down with Sundance, watch below, and tune in to Entertainment Tonight on Wednesday for more from the big The Voice finale.