News
FLASHBACK: Debbie Reynolds Gives ET a Tour of Her Vast Collection of Hollywood Memorabilia
By
FLASHBACK: Debbie Reynolds Shows ET Her Vast Collection of Histo…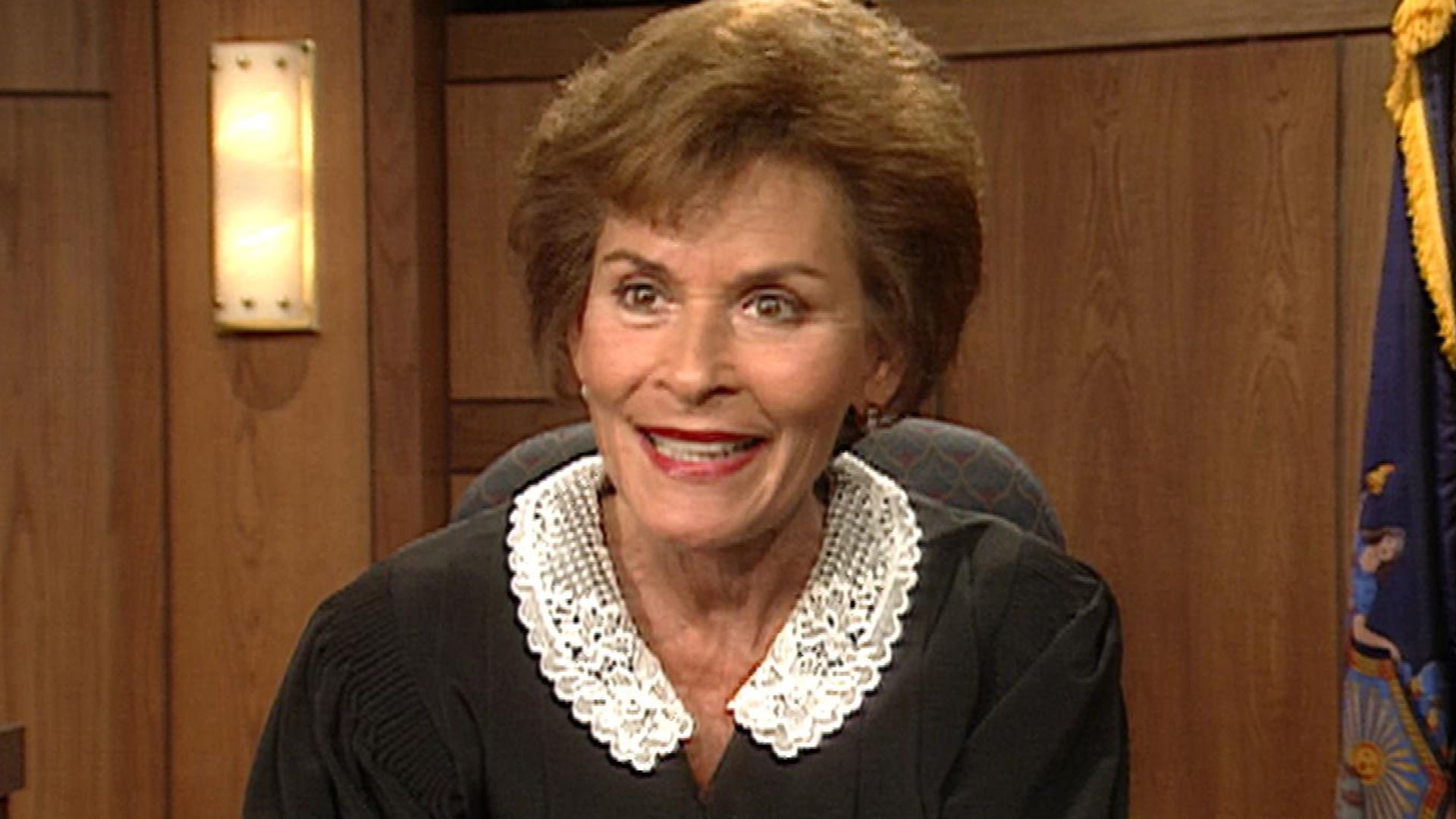 Inside Judge Judy's Signature Rulings in Court (Flashback)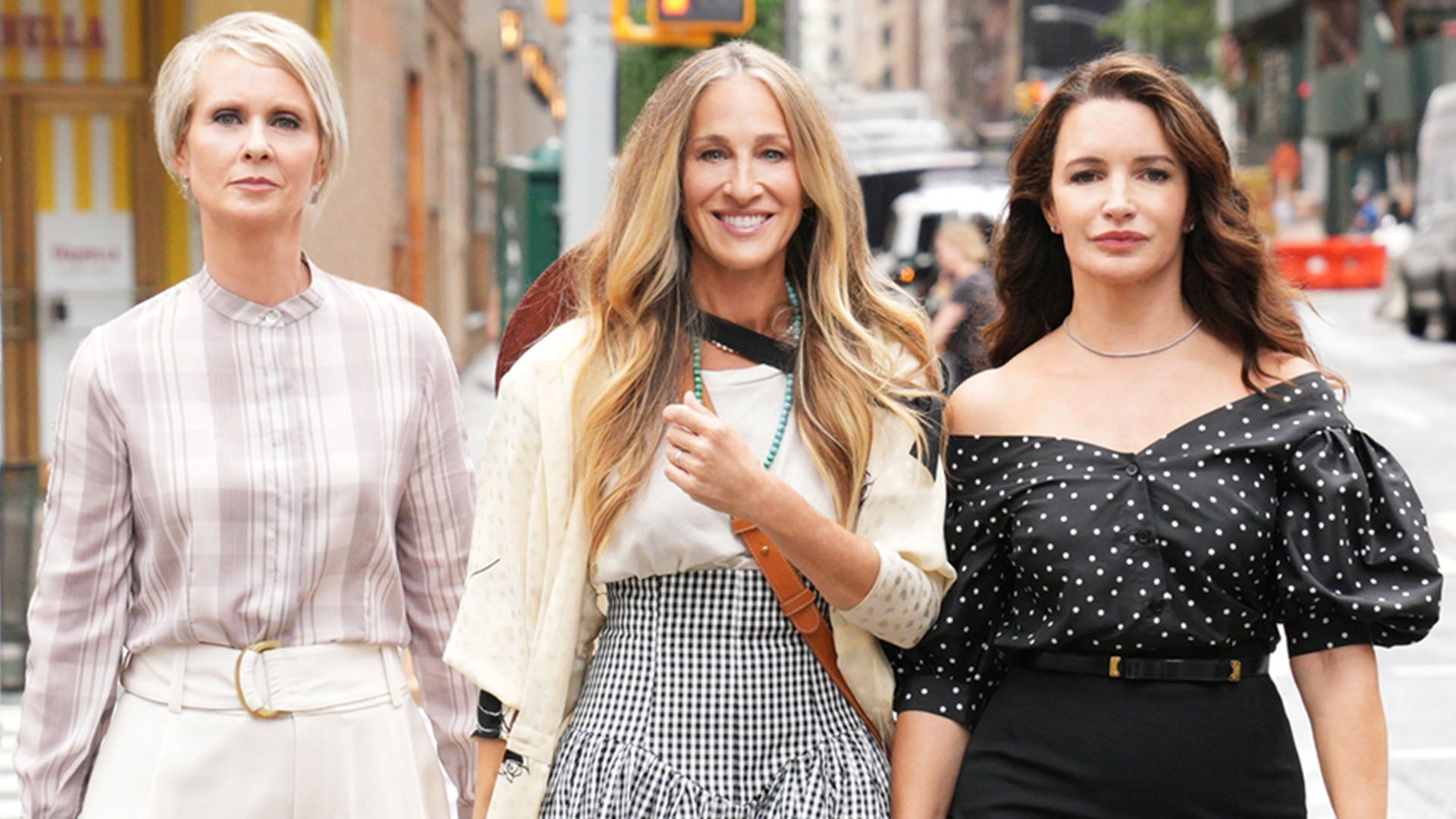 'Sex and the City' Cast Speaks Out Over Chris Noth Allegations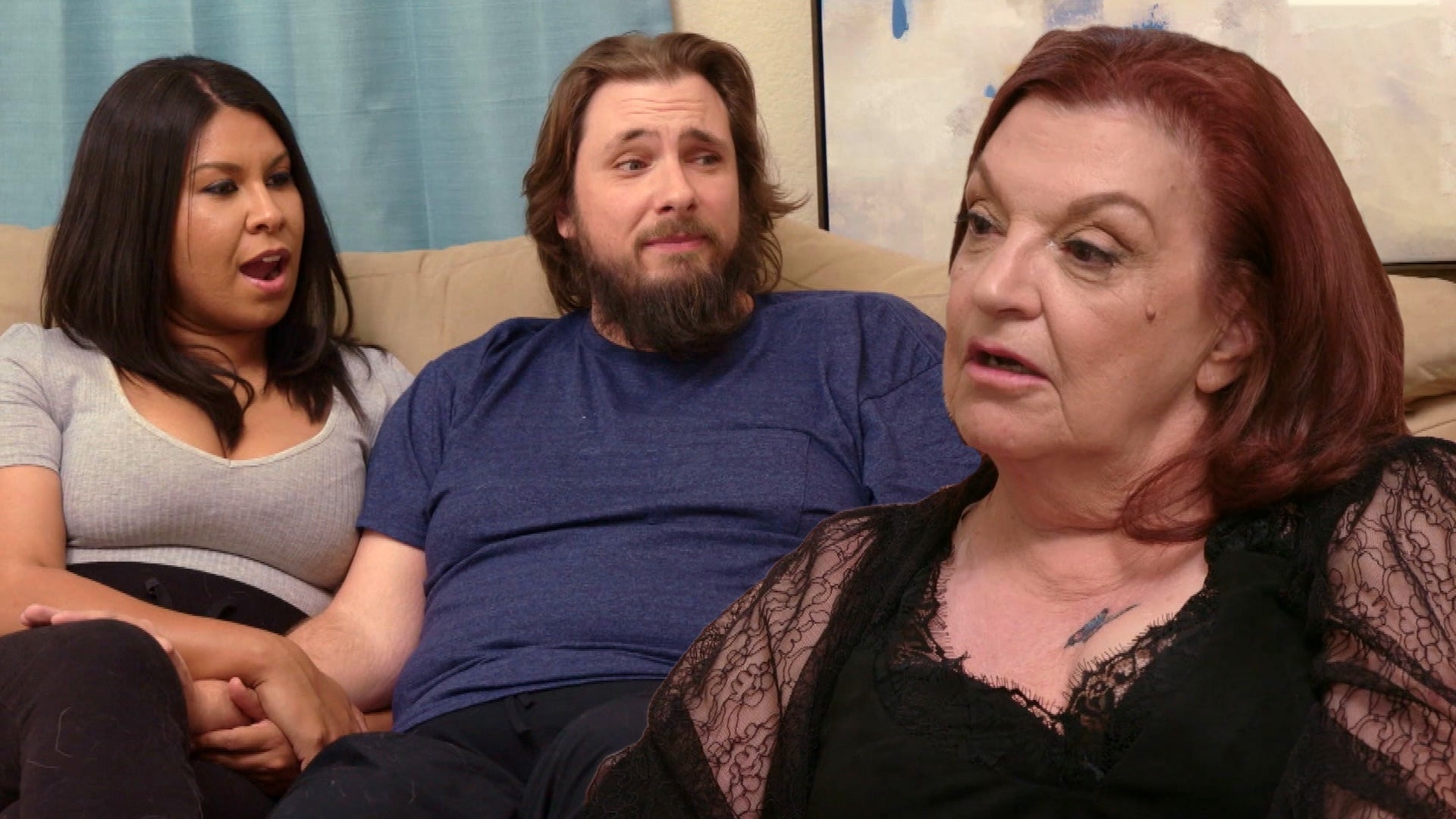 '90 Day Fiancé': Debbie Gets Stood Up By Her Date (Exclusive)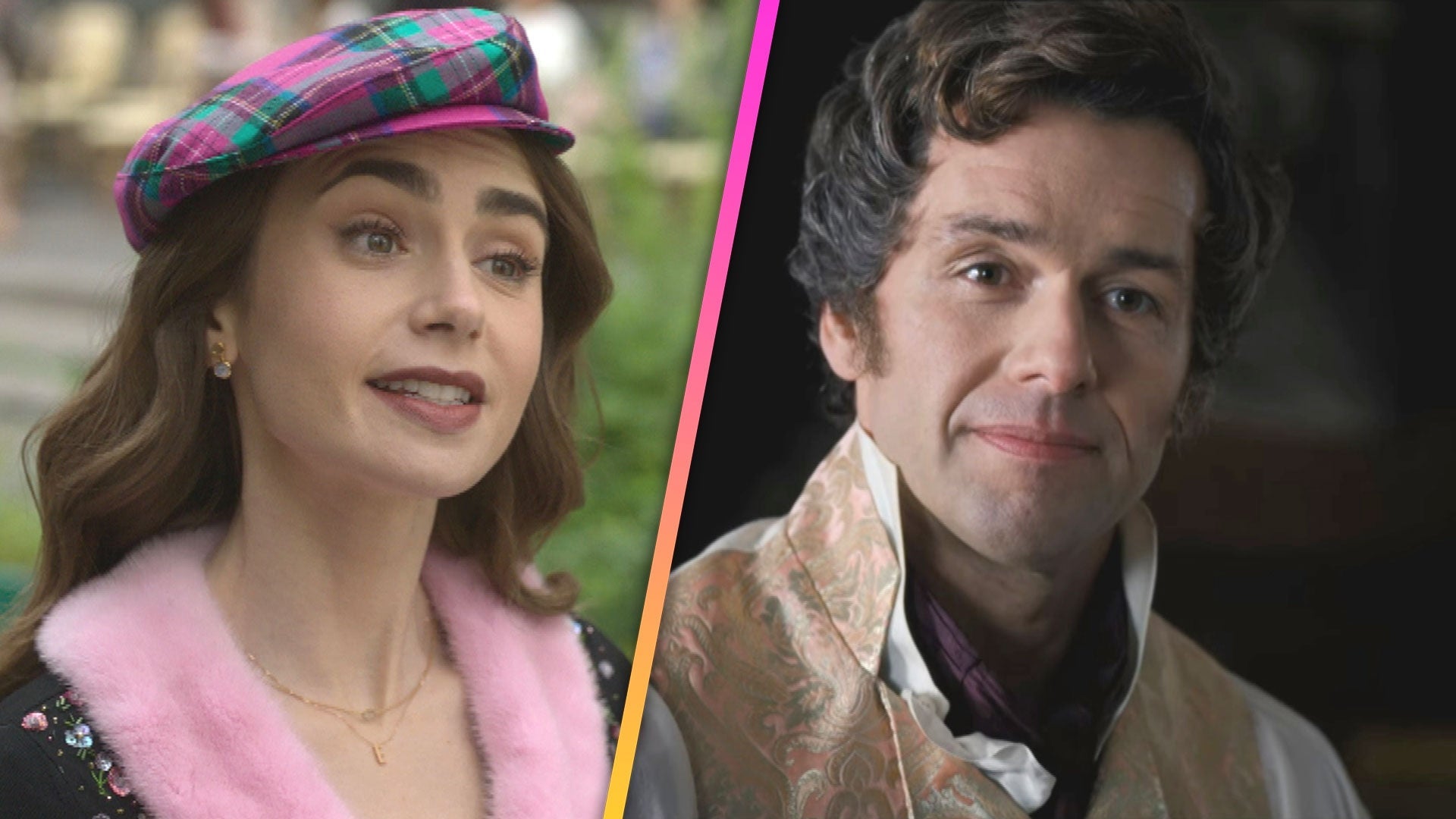 Bingeworthy TV: 'Emily in Paris,' 'Bridgerton' and More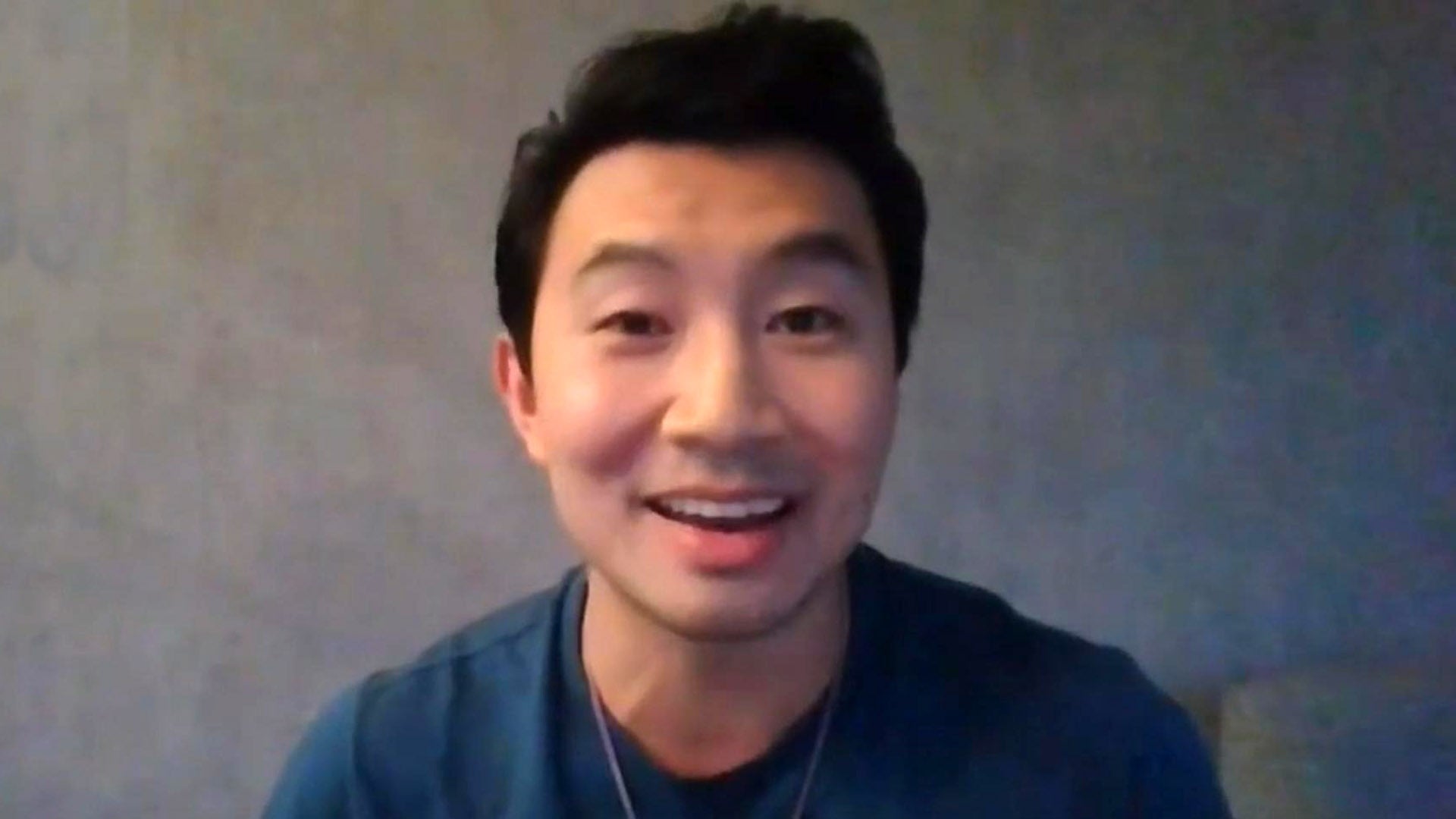 'Shang-Chi' Star Simu Liu Reacts to Breakout Success in 'THE YEA…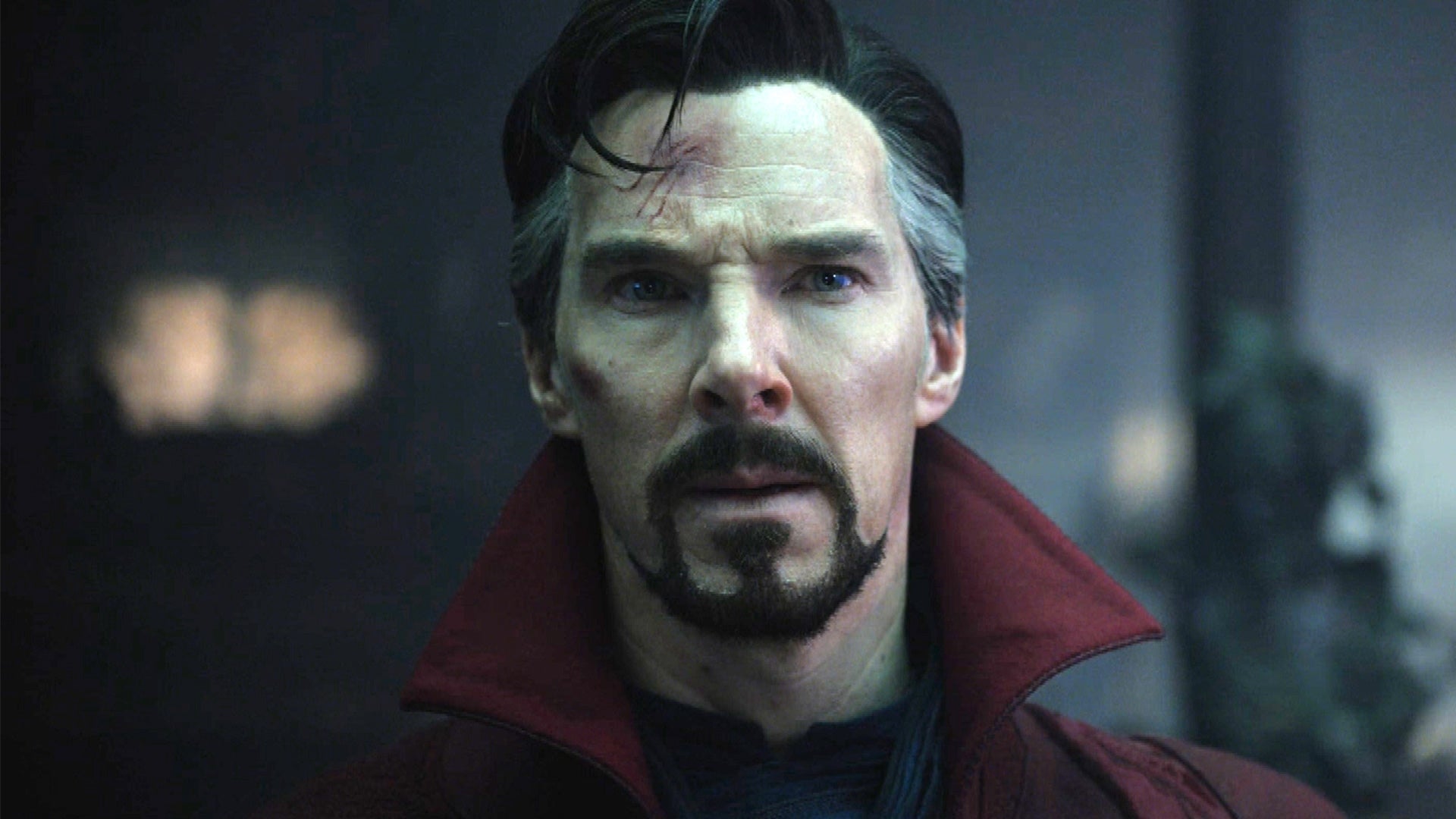 'Doctor Strange in the Multiverse of Madness' Trailer No. 1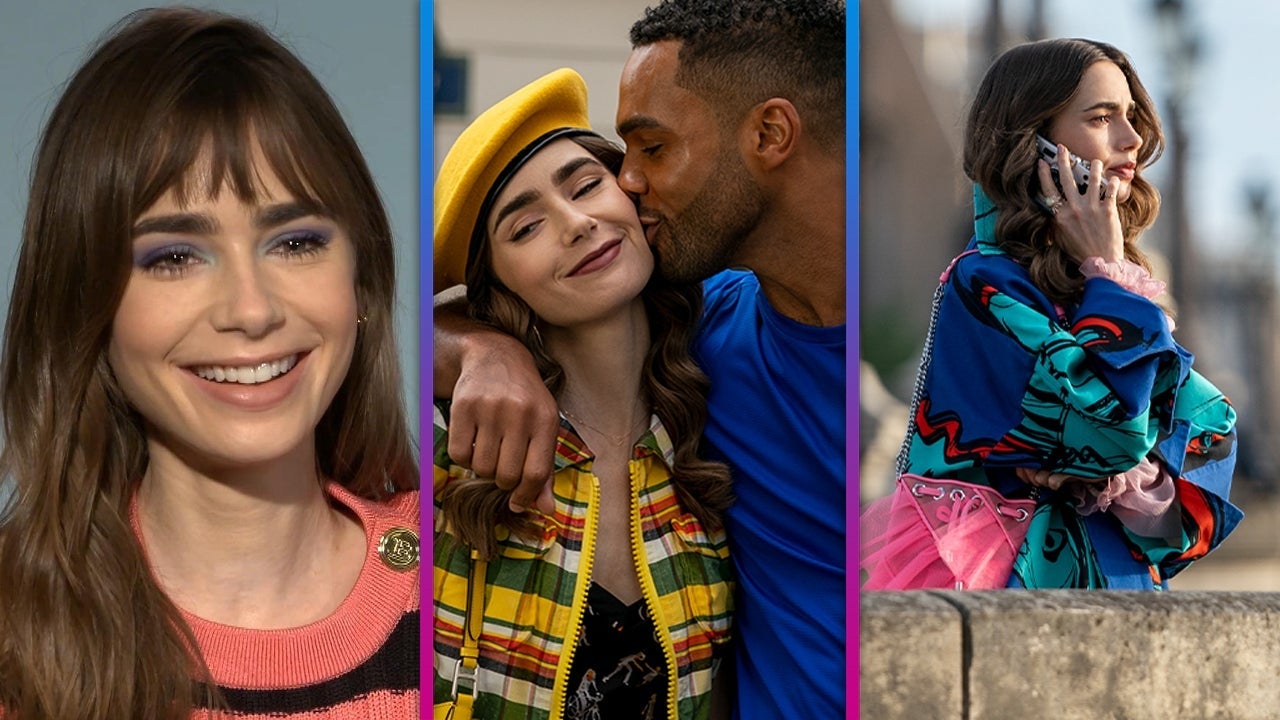 'Emily in Paris' Season 2: Lily Collins & More React to Finale C…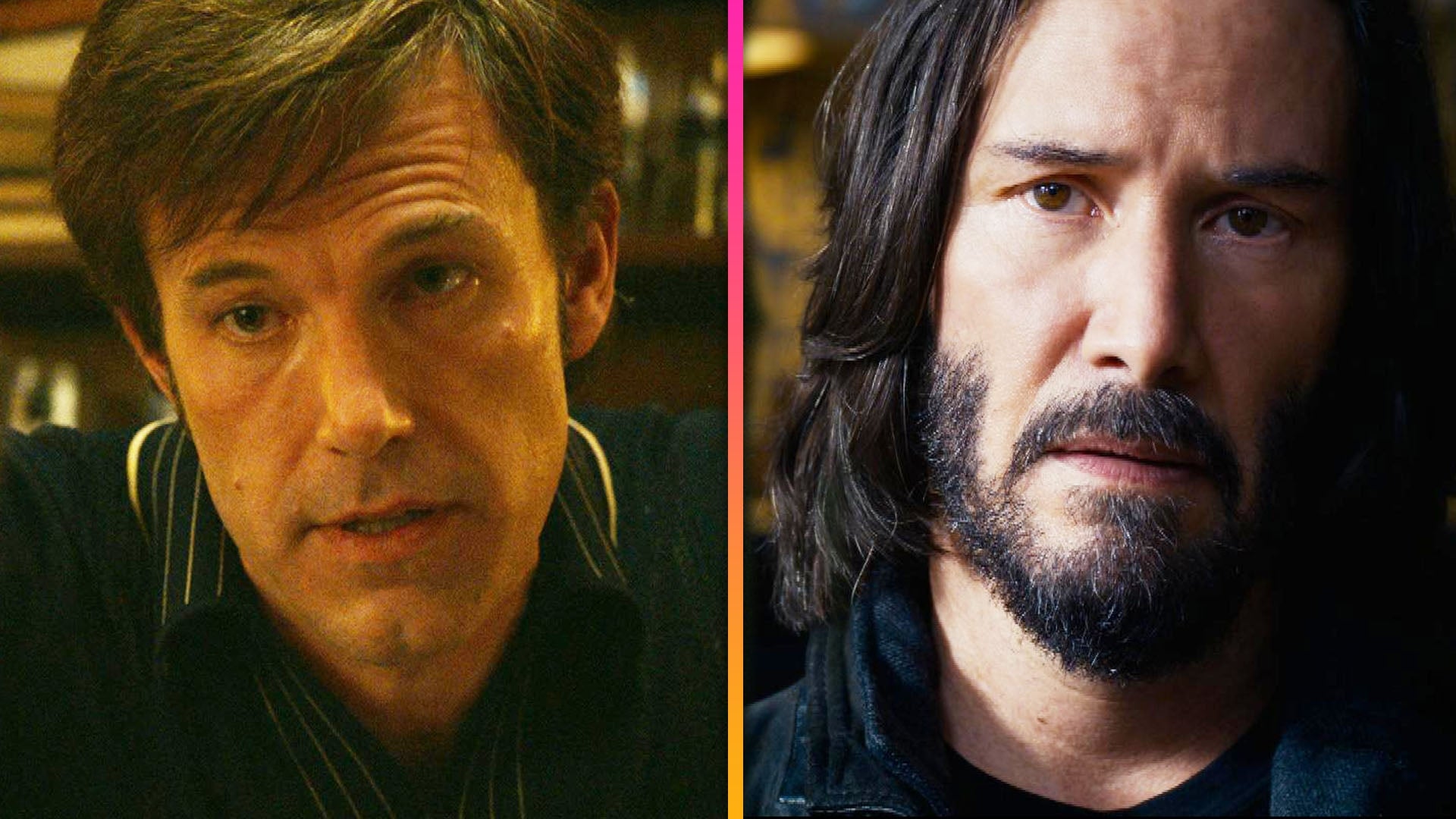 Holiday Movies to Watch: 'The Matrix Resurrections,' 'The Tender…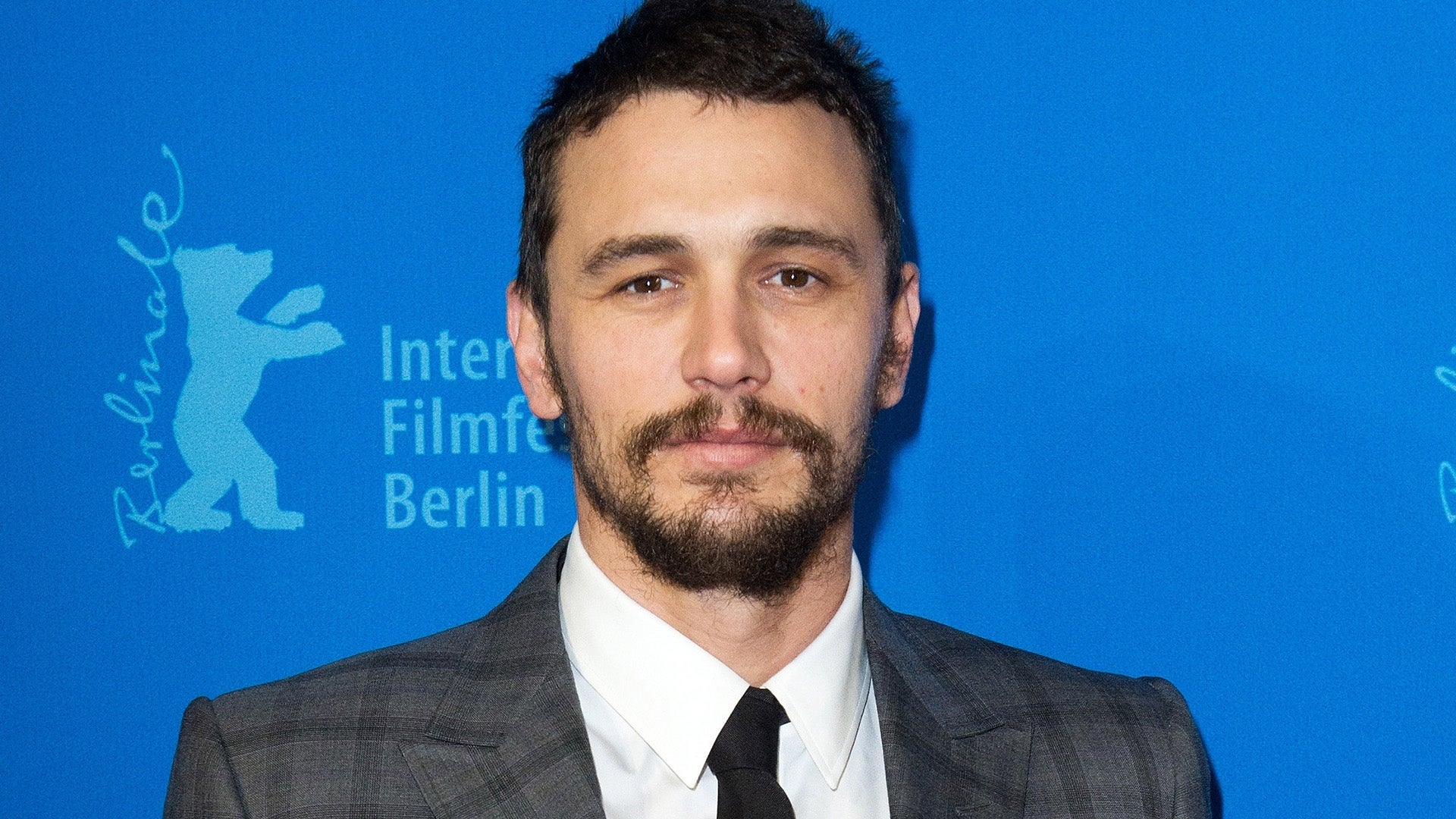 James Franco Speaks Out, Reveals Why He's Opening Up About Sexua…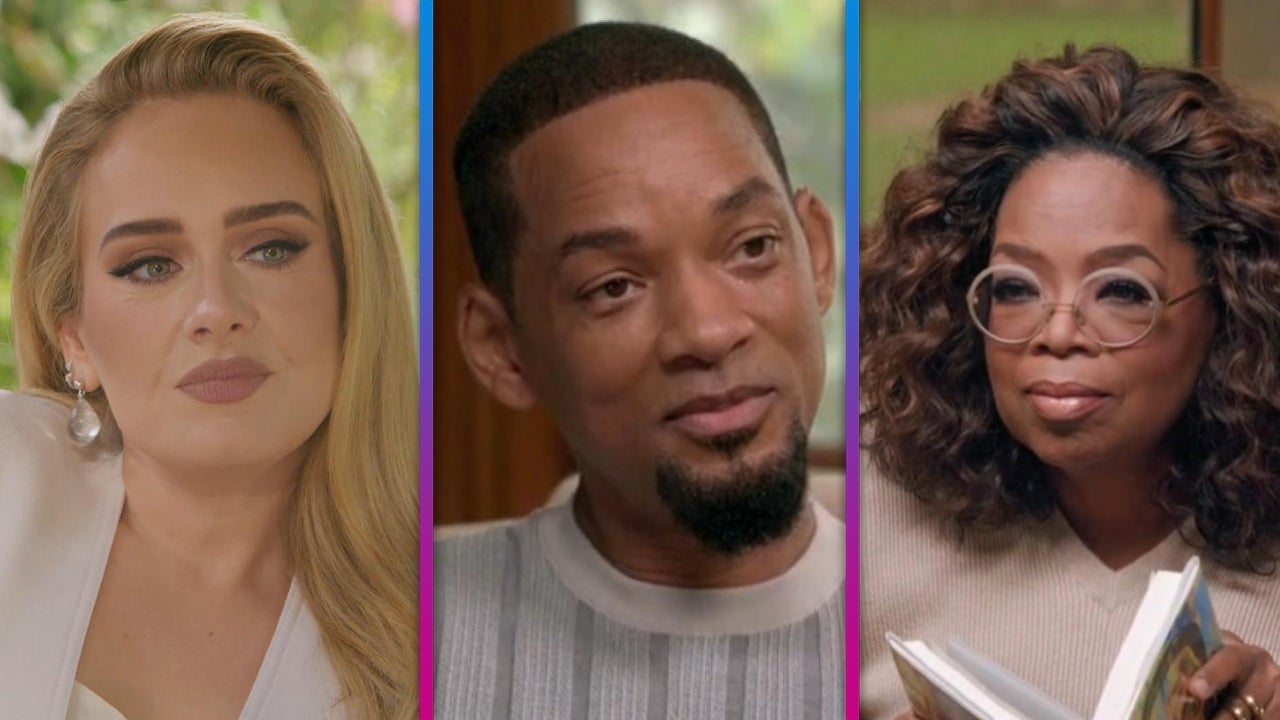 Oprah's Biggest Celebrity Sit-Down Interview Confessions of 2021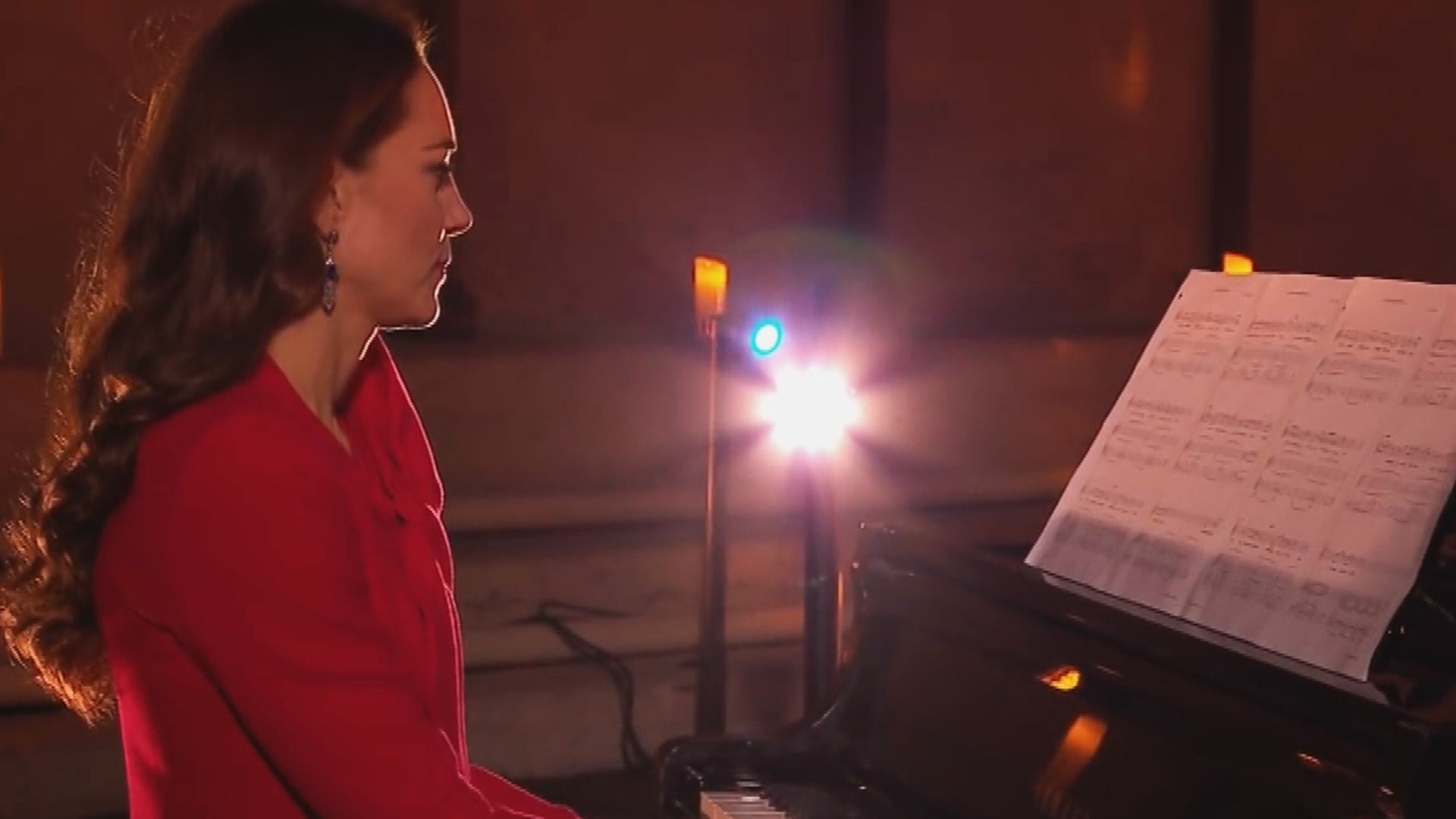 Watch Kate Middleton's Impressive Piano Performance at Royal Chr…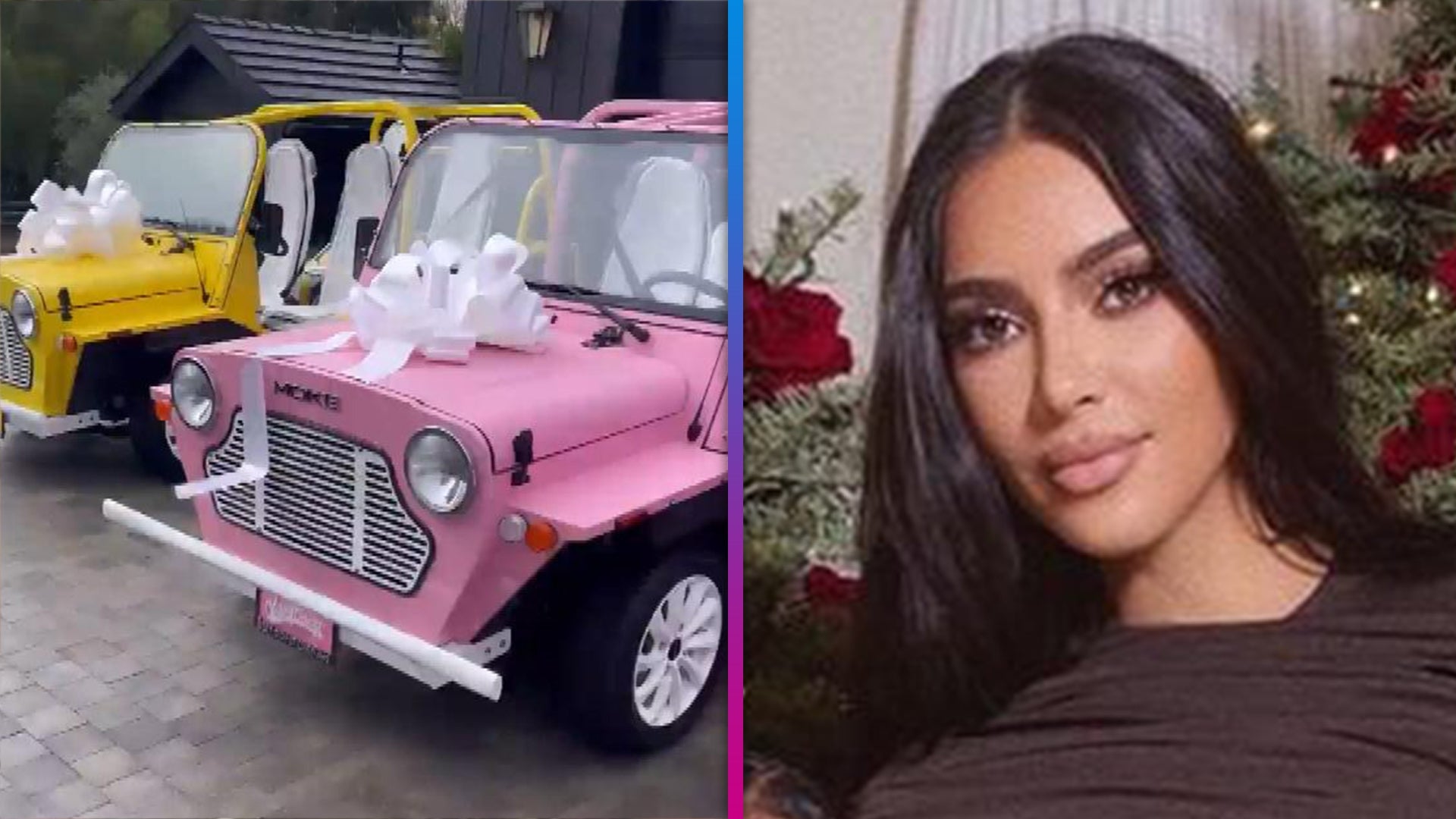 Kim Kardashian Shows Off Lavish Christmas Gifts From Mom Kris Je…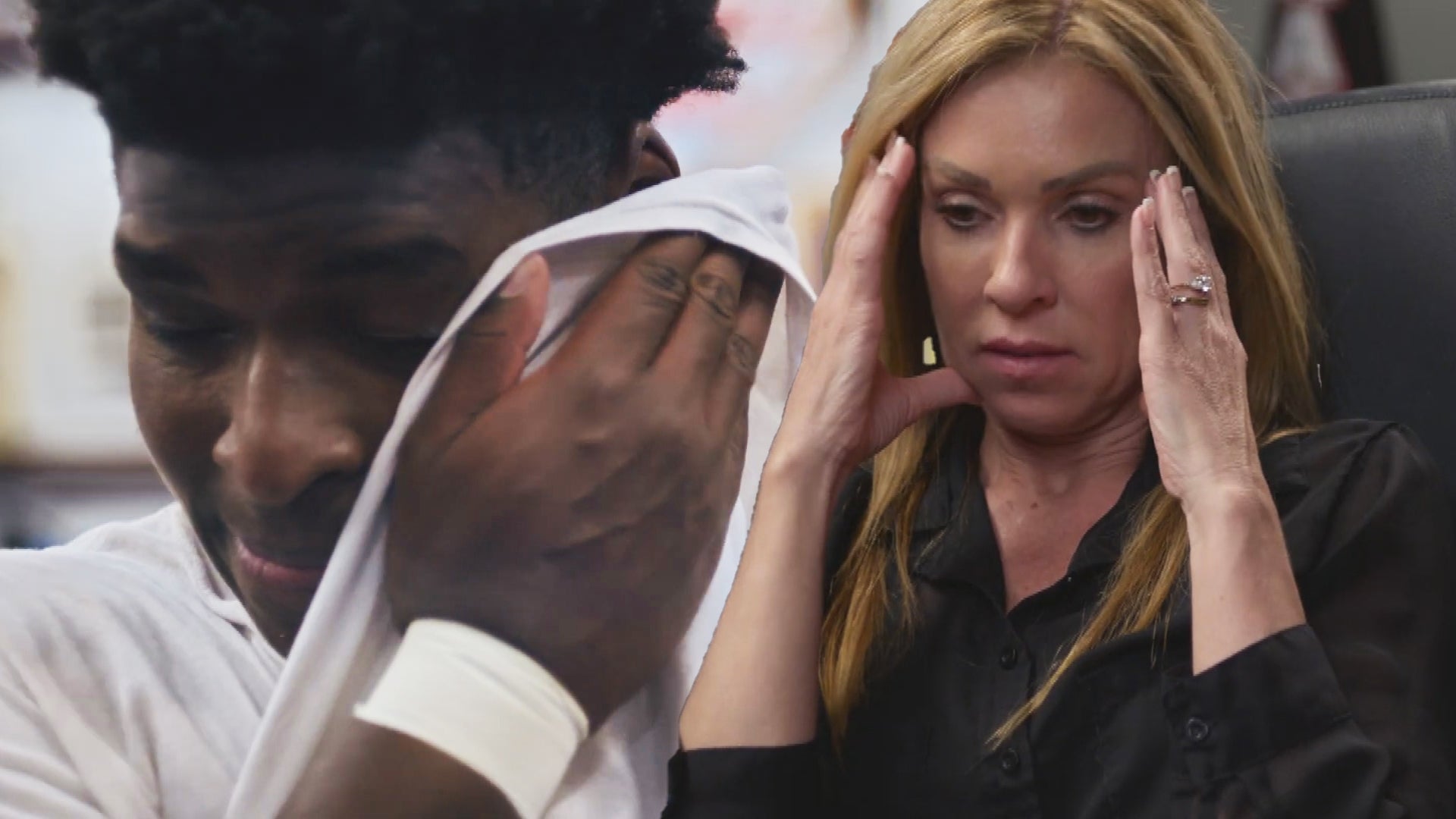 'Cheer' Season 2 Trailer: How Jerry Harris' Sexual Misconduct Al…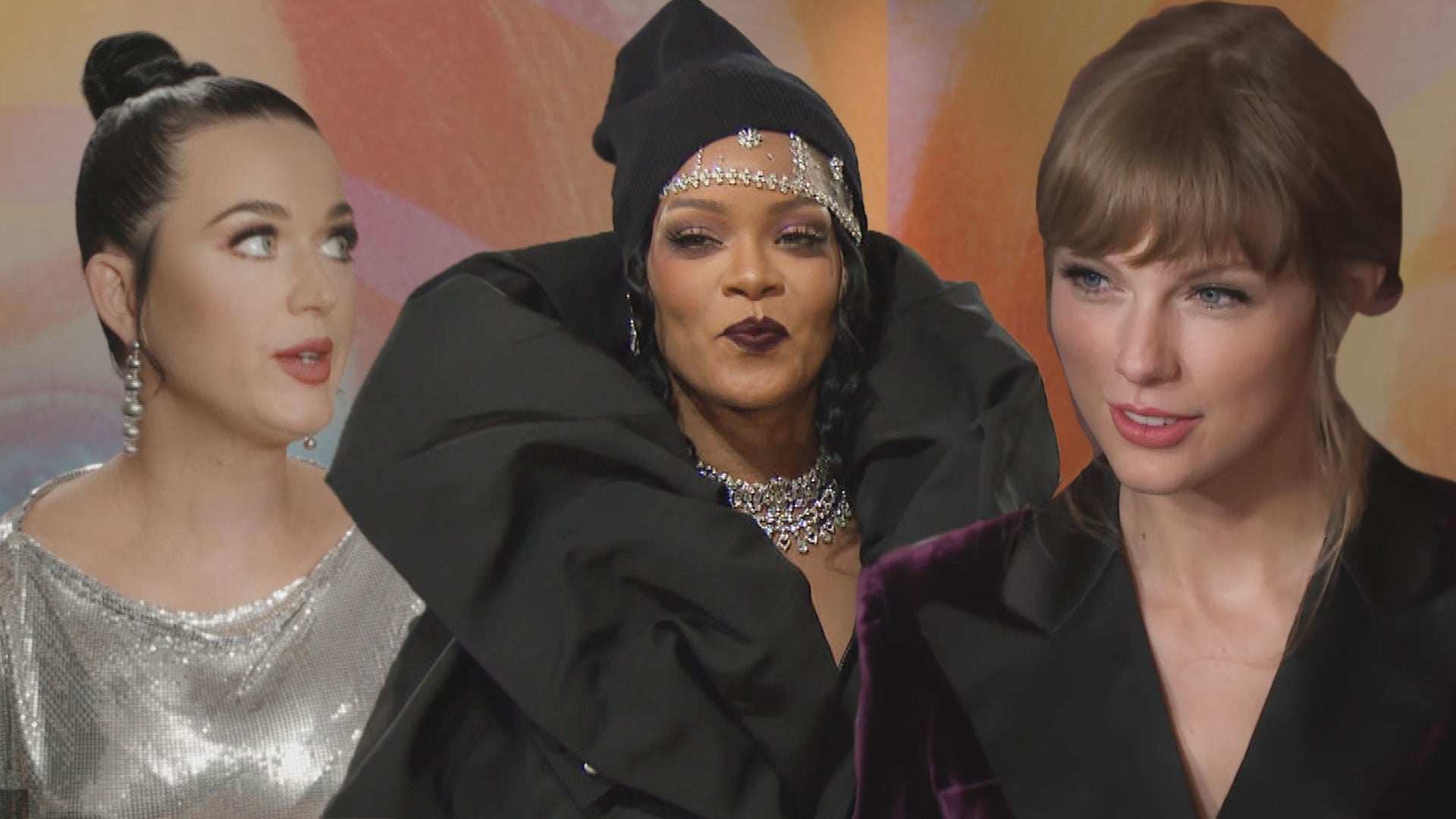 Music Stars Who Made Major Moves in 2021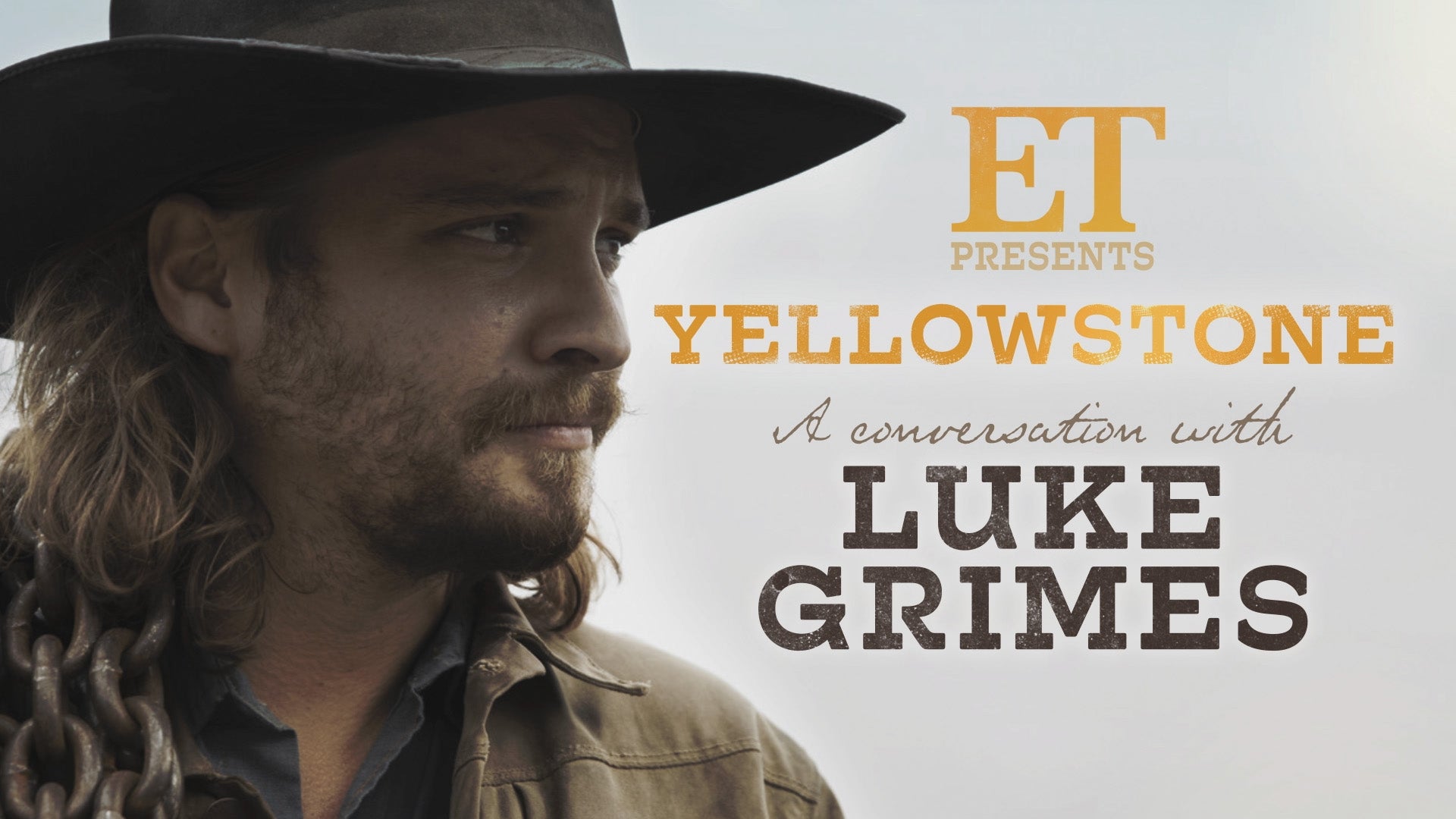 'Yellowstone': Luke Grimes Teases What's in Store for Kayce and …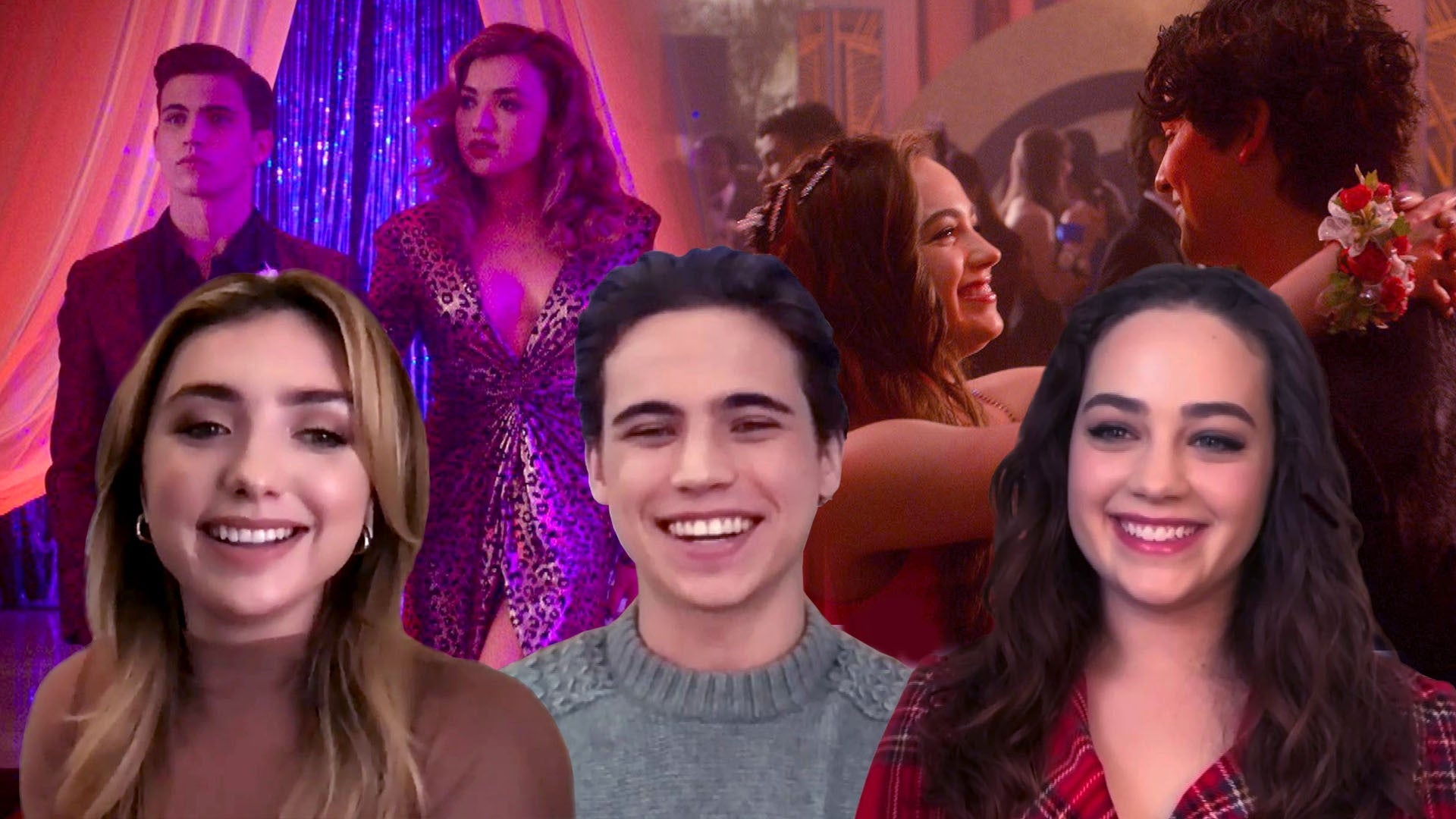 'Cobra Kai' Season 4: Cast Breaks Down That Epic Prom Fight and …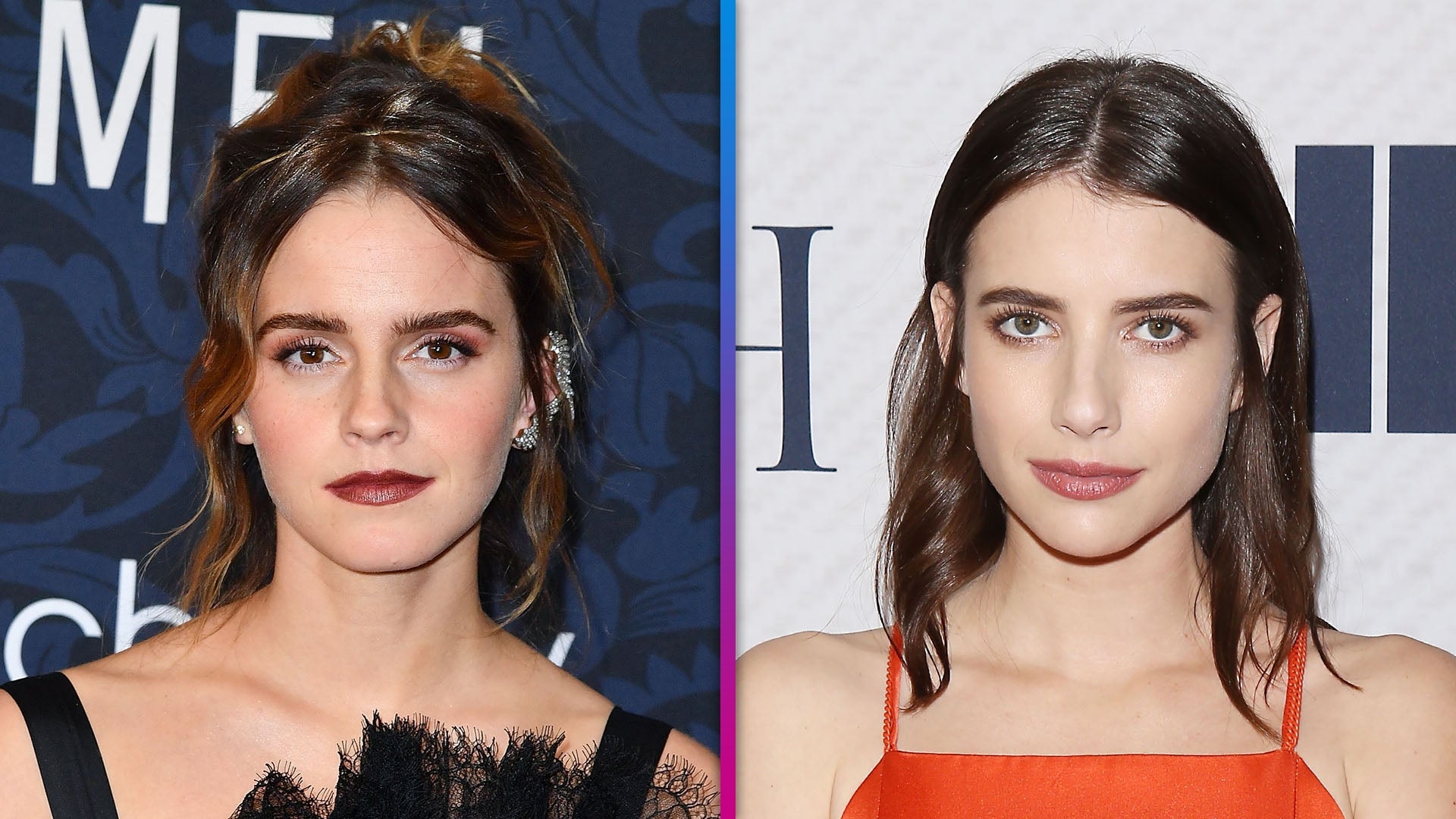 'Harry Potter' Reunion Producers Admit to Emma Watson-Related Mi…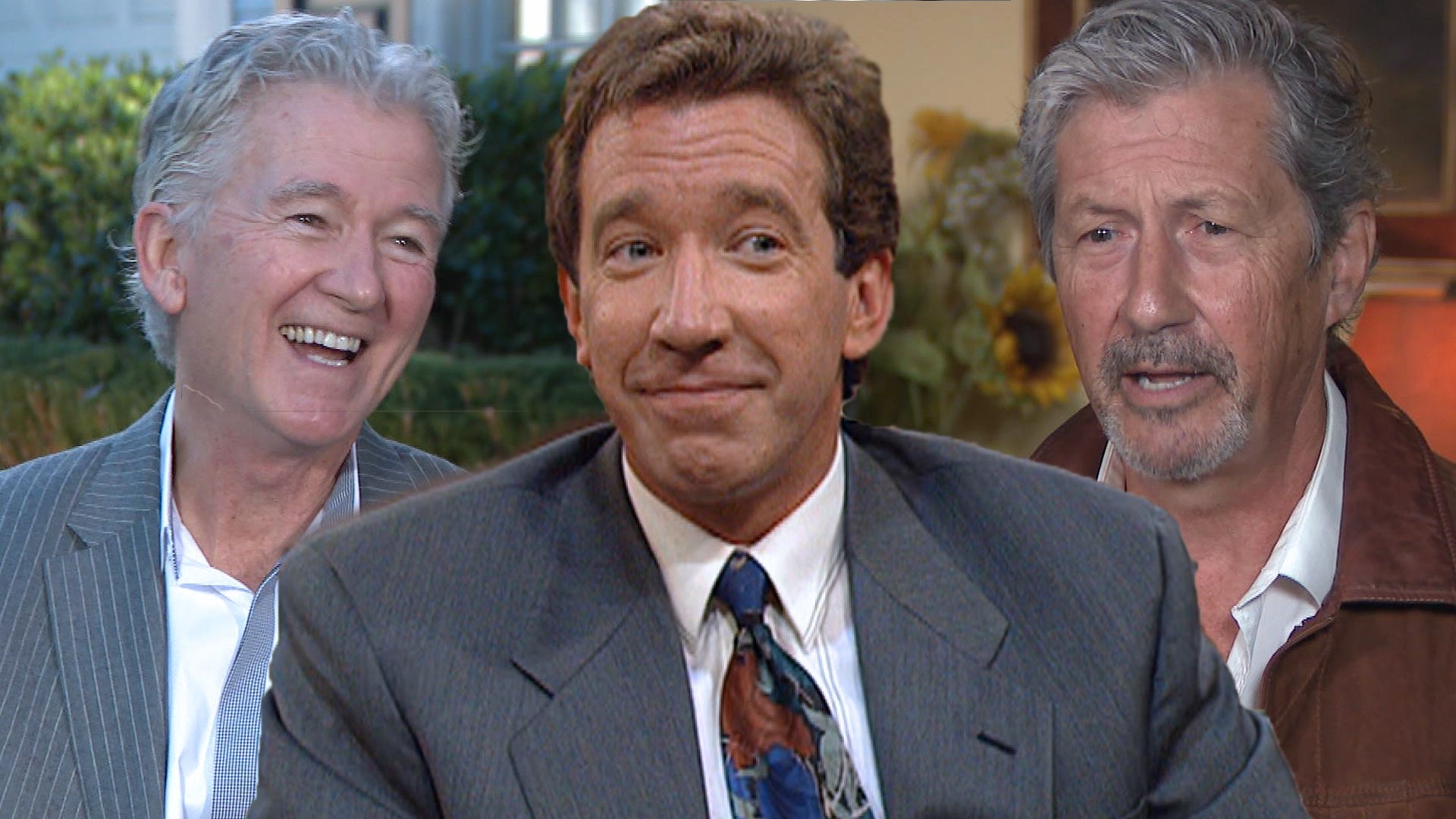 Iconic Leading Men of the '90s: Tim Allen, Patrick Duffy and Cha…
The late Debbie Reynolds loved movies so much that she became one of the biggest collectors of movie memorabilia in the world.
Reynolds started purchasing costumes and props from some of Hollywood's most famous movies in 1970 after the old studios began selling off their most iconic artifacts.
RELATED: Todd Fisher Tweets About Carrie Fisher Hours Before Debbie Reynolds' Death

"I really ran to the bank and just pulled out everything I had and I just ran to the auction," Reynolds told ET in 1984. "What I tried to buy was an example of every Oscar-winning film."
When ET first interviewed Reynolds in 1981, she shared her aspirations to one day open a museum where the general public could view and appreciate these cherished items, but at the time, the idea was still just a dream.
"Our dream is to do a Hollywood museum," she told ET. "It's like how baseball players have hall of fames... and they should. So should Hollywood, which has influenced the entire world."
WATCH: Todd Fisher Says Mom Debbie Reynolds Missed Daughter Carrie Fisher and 'Wanted to Be With Her'

For years, Reynolds stored her acquisitions in warehouses, hoping one day to share them with the world.
"I hate to see it dissipated," Reynolds told ET. "I want it to stay in Hollywood."
In 1992, her dream was realized when she bought a failing Las Vegas casino. Reynolds spent millions in renovations and renamed it Debbie Reynolds Hollywood Hotel.
The following year, Reynolds took ET's Leonard Maltin on a tour of the establishment and the items on display, which included some of Reynold's own costumes as well as items worn by John Wayne and Marilyn Monroe and dresses from The Wizard of Oz and Gone With the Wind.
READ: Debra Messing Remembers Her 'Will & Grace' Mom Debbie Reynolds

"I think it's part of the American culture, don't you?" she said. "I think our films are the best in the world and this is part of our history of America, and even though I was a young girl, I sentimentally wanted to preserve our history."
Reynolds was forced to file for bankruptcy in 1997, losing control of the property. Her financial woes caused her to auction off most of the vast collection of movie memorabilia she collected over the decades, a result that left her "heartbroken."
She made close to $3 million selling off many of the historical items, which are now in the safekeeping of other collectors.
RELATED: Debbie Reynolds and Carrie Fisher's Powerful Bond: Looking Back at Their Sweetest Mother-Daughter Moments

"I just love the industry so much, I wanted the memories continued," Reynolds told ET.
While Reynolds will always be remembered for her Hollywood legacy, her business acumen was equally as impressive. At the time of her death, she was estimated to be worth between $60 million-$85 million.