News
EXCLUSIVE: A Look Back on Carrie Fisher and Billie Lourd's Cutest On-Camera Moments
By
FLASHBACK EXCLUSIVE: Carrie Fisher and Daughter Bille Lourd's Cu…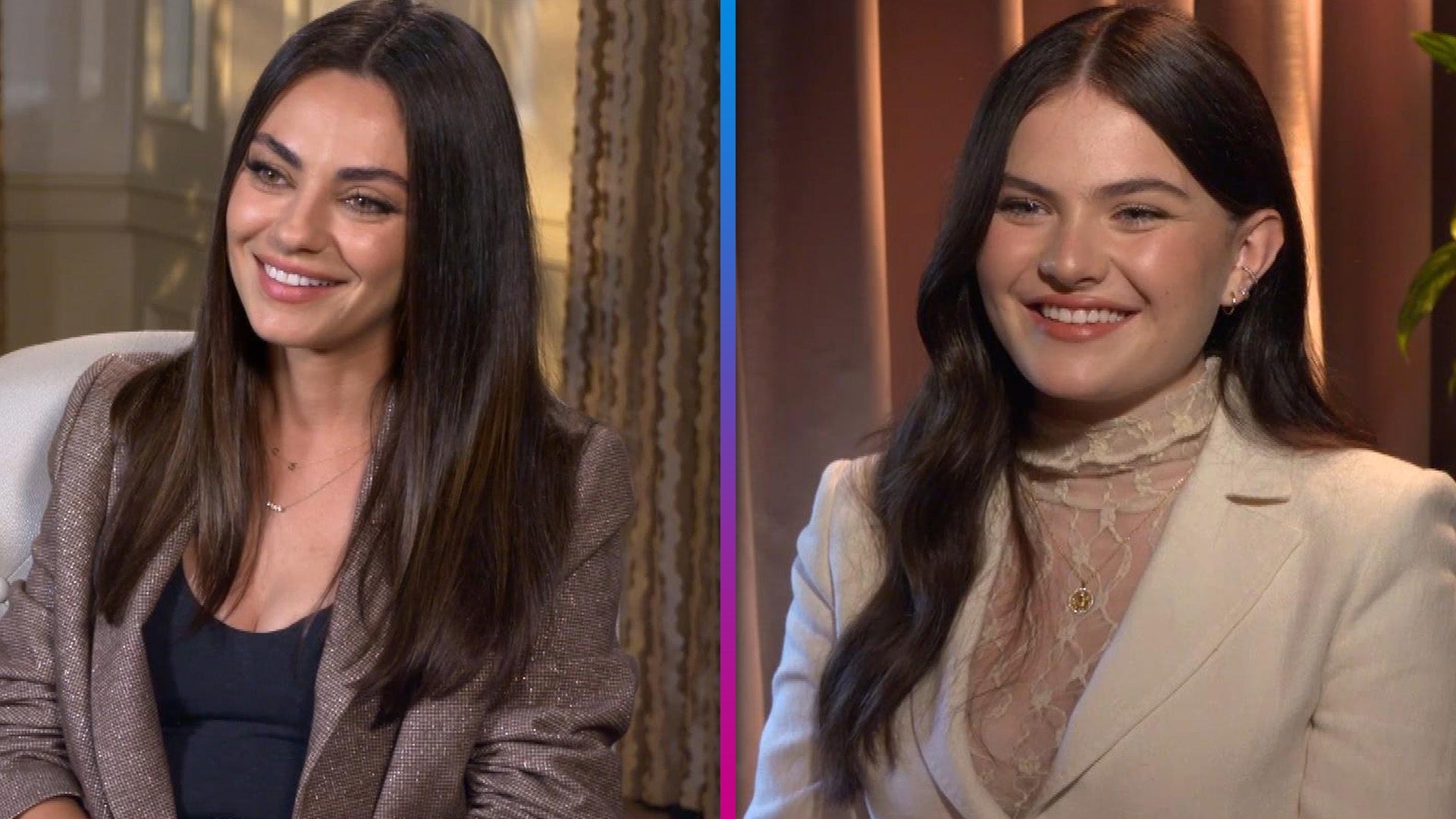 'Luckiest Girl Alive': Mila Kunis and Chiara Aurelia on Tackling…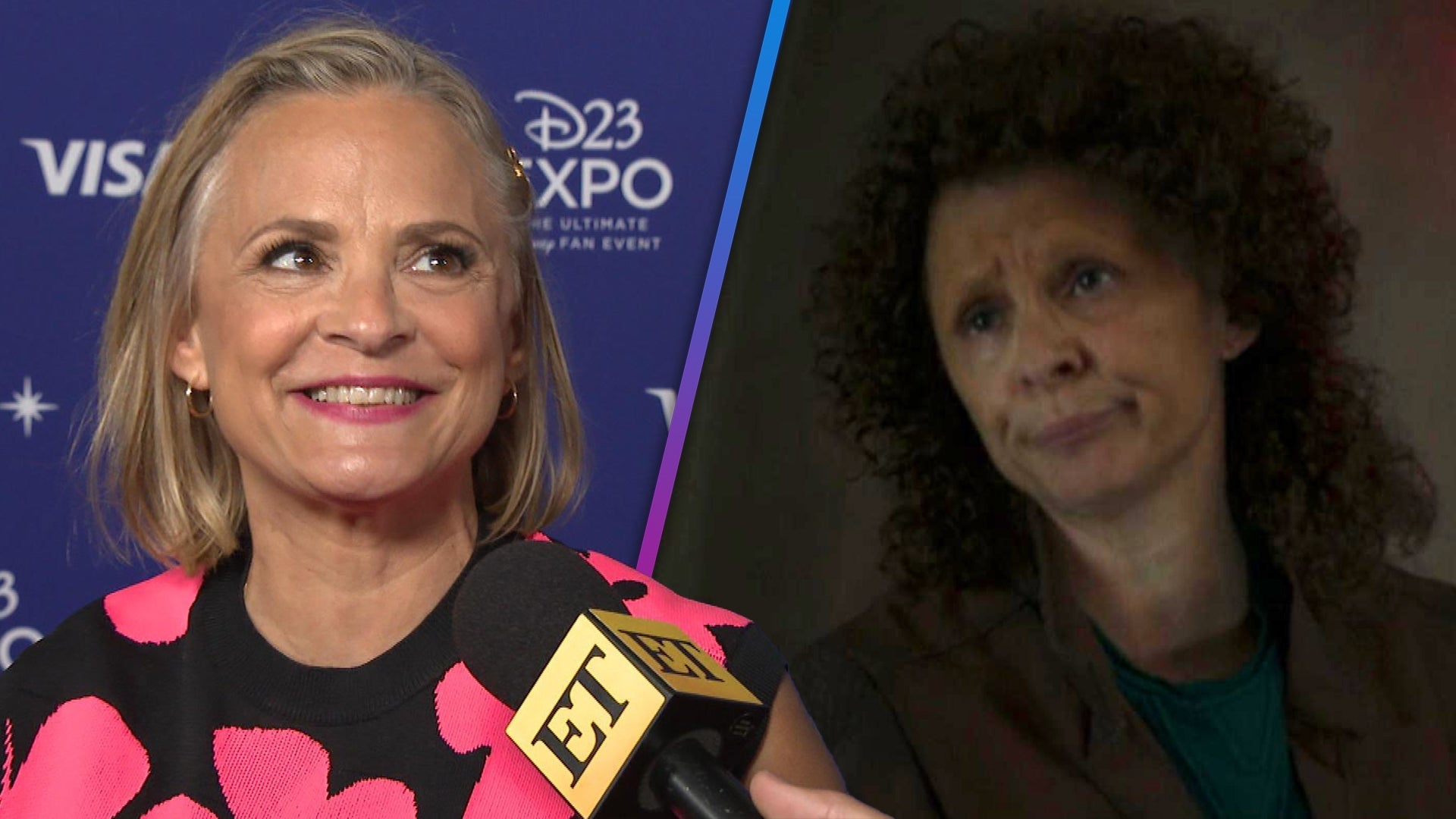 'The Mandalorian's Amy Sedaris Reacts to Fan Love for Her Charac…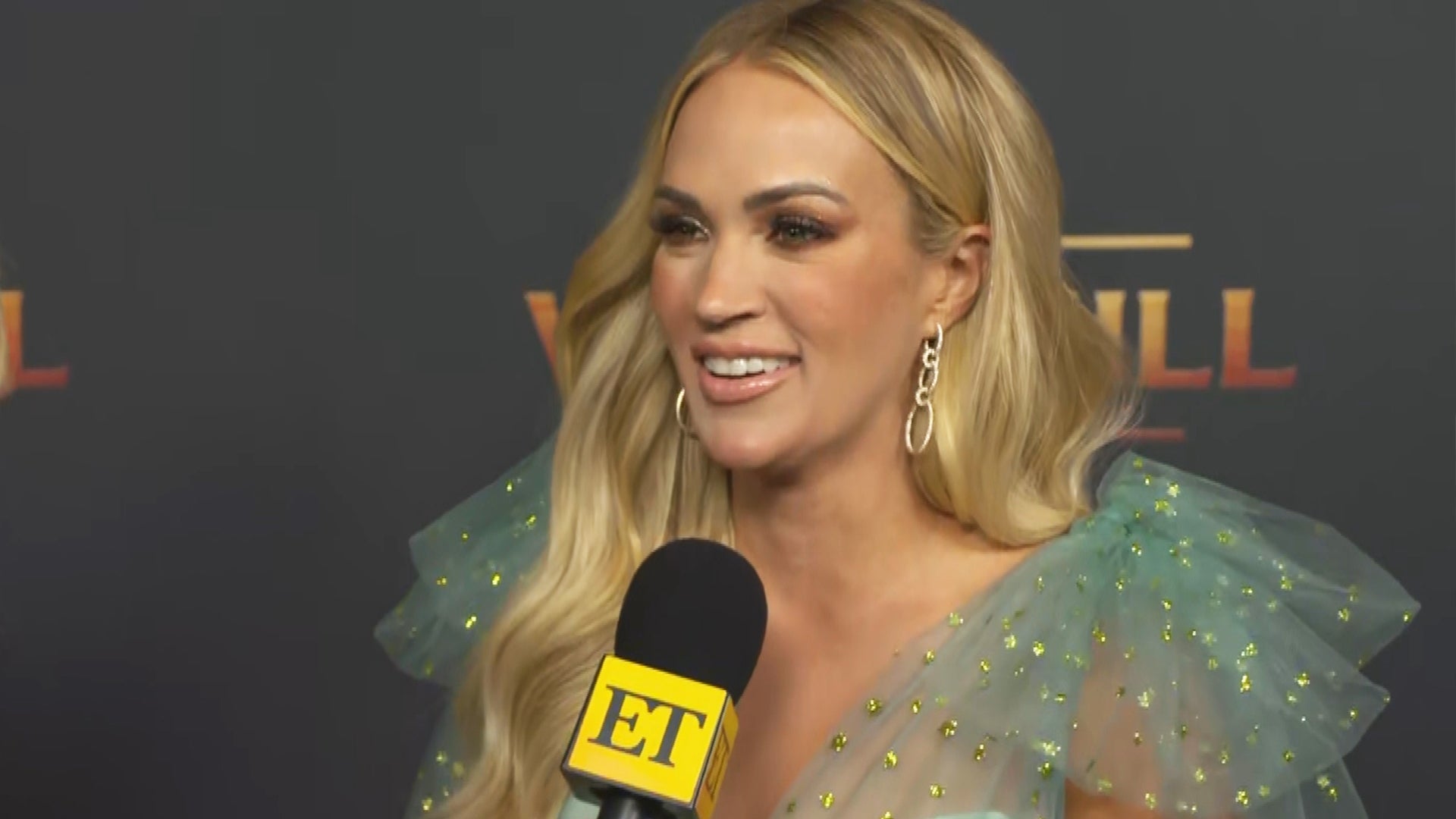 Carrie Underwood Reveals Why She's Looking Forward to Touring Wi…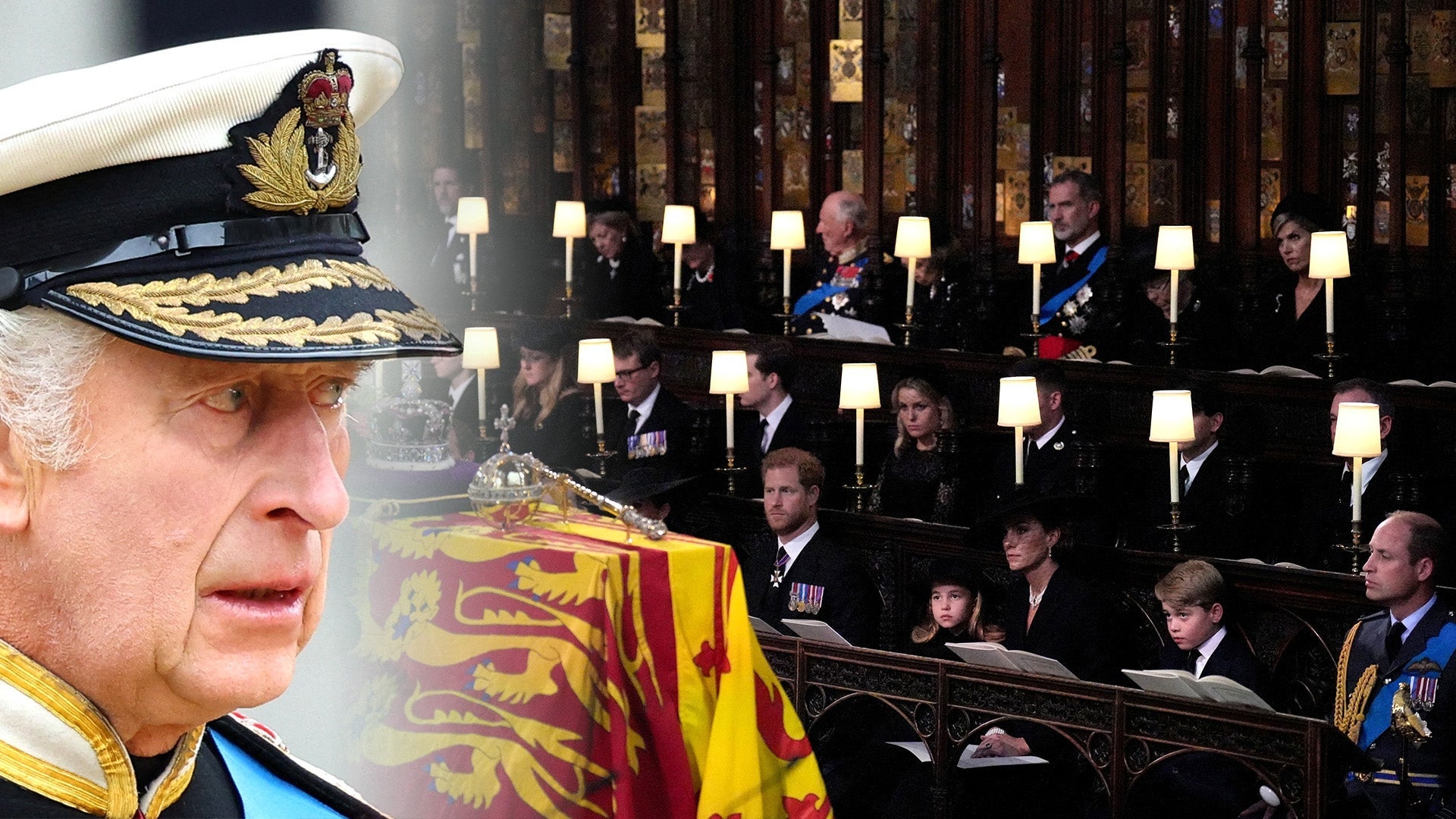 Queen's Funeral: Royal Family Highlights and Unseen Moments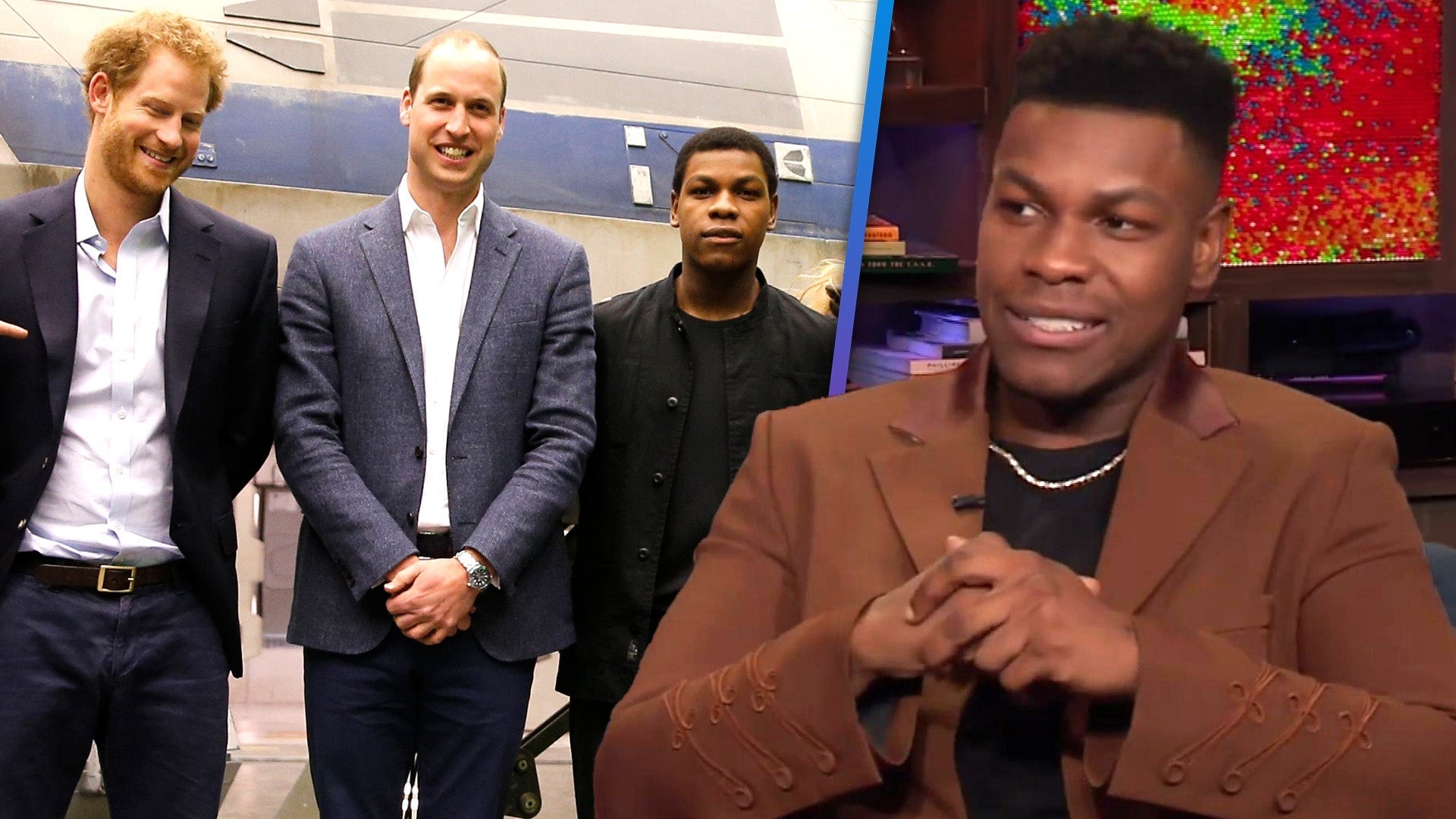 John Boyega Spills on Prince Harry and Prince William's Cut 'Sta…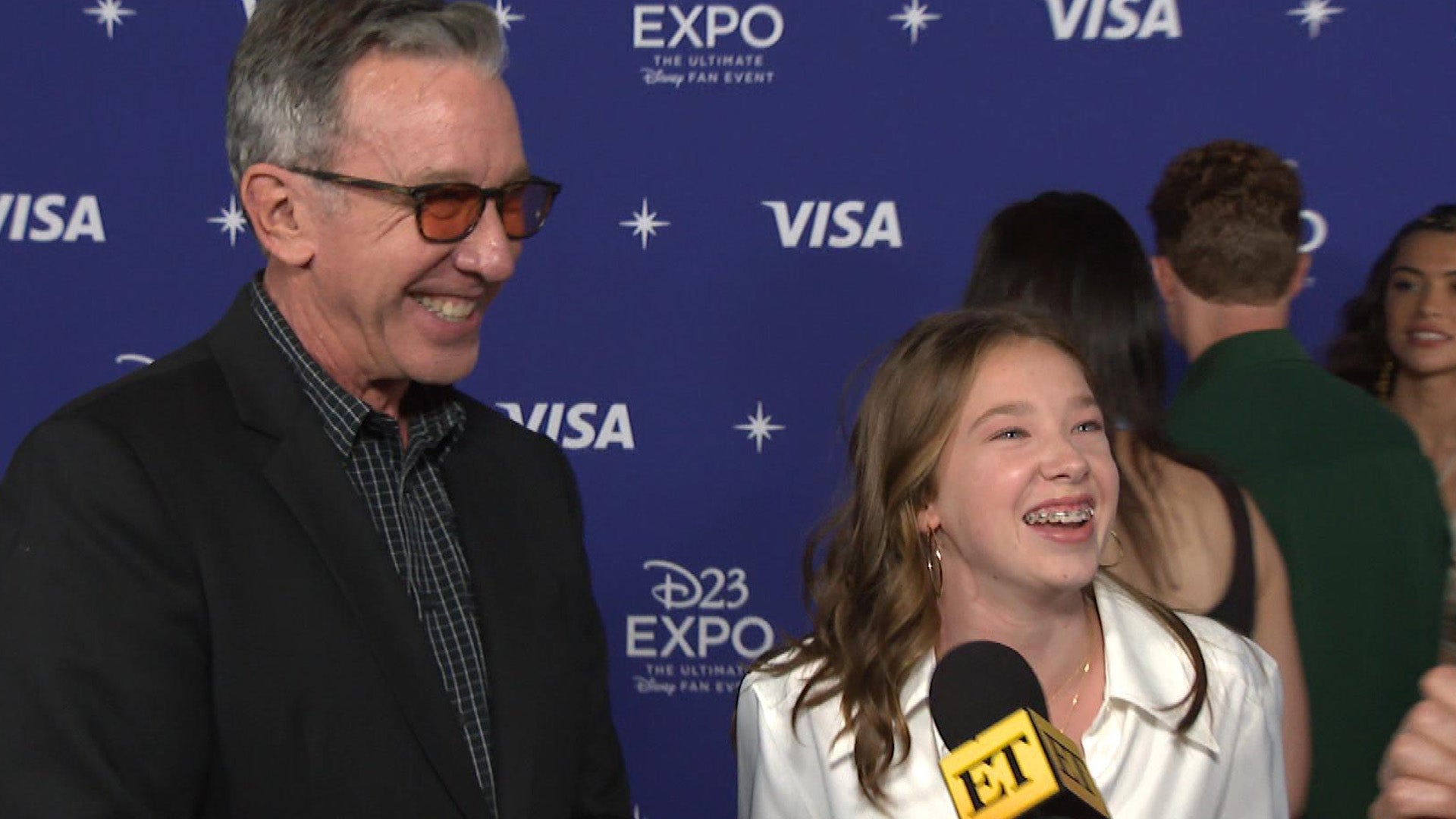 Tim Allen on Bringing Back 'The Santa Clause' and Daughter Joini…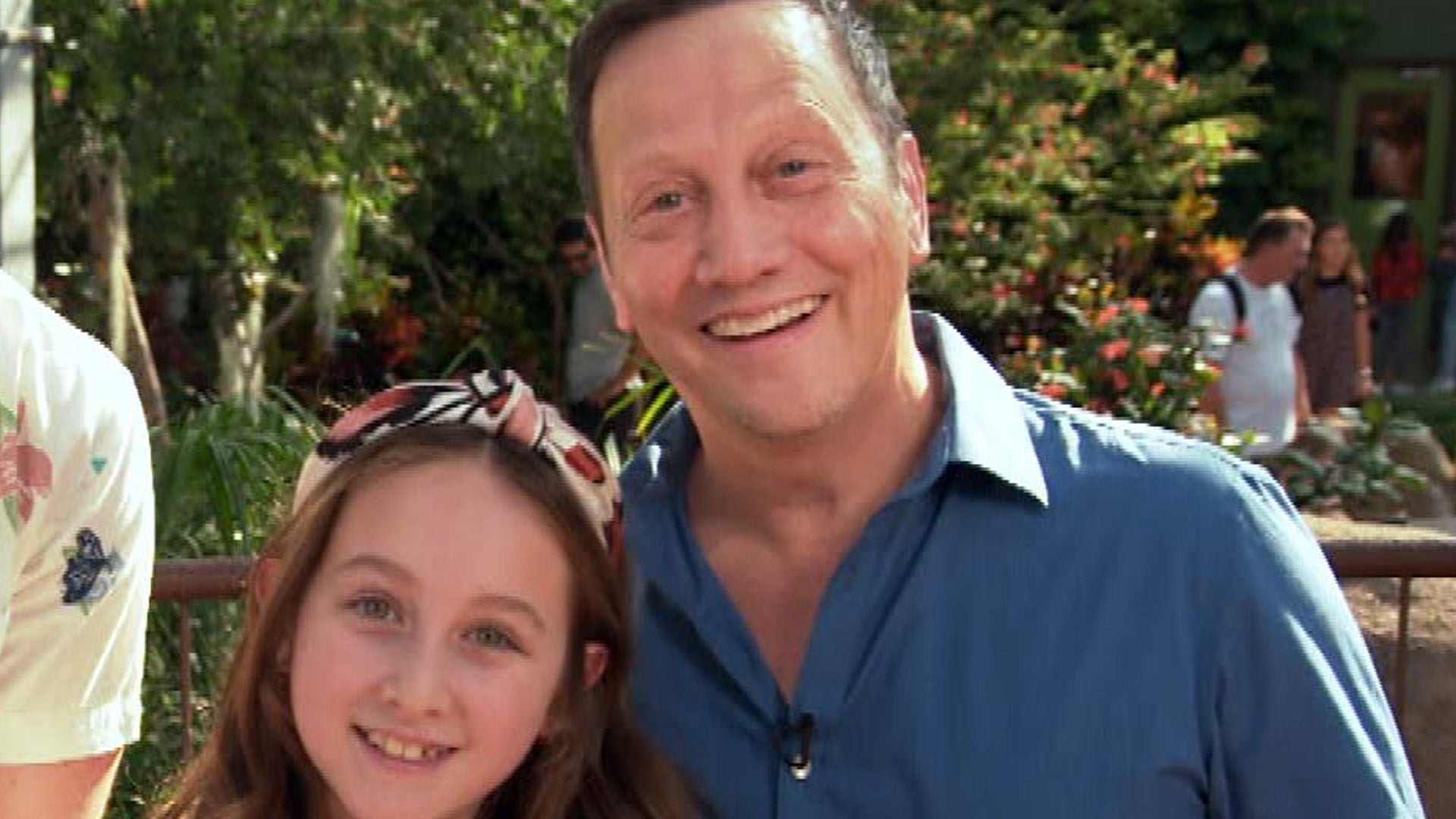 Rob Schneider and Daughter Miranda Reveal She's Only Seen Half o…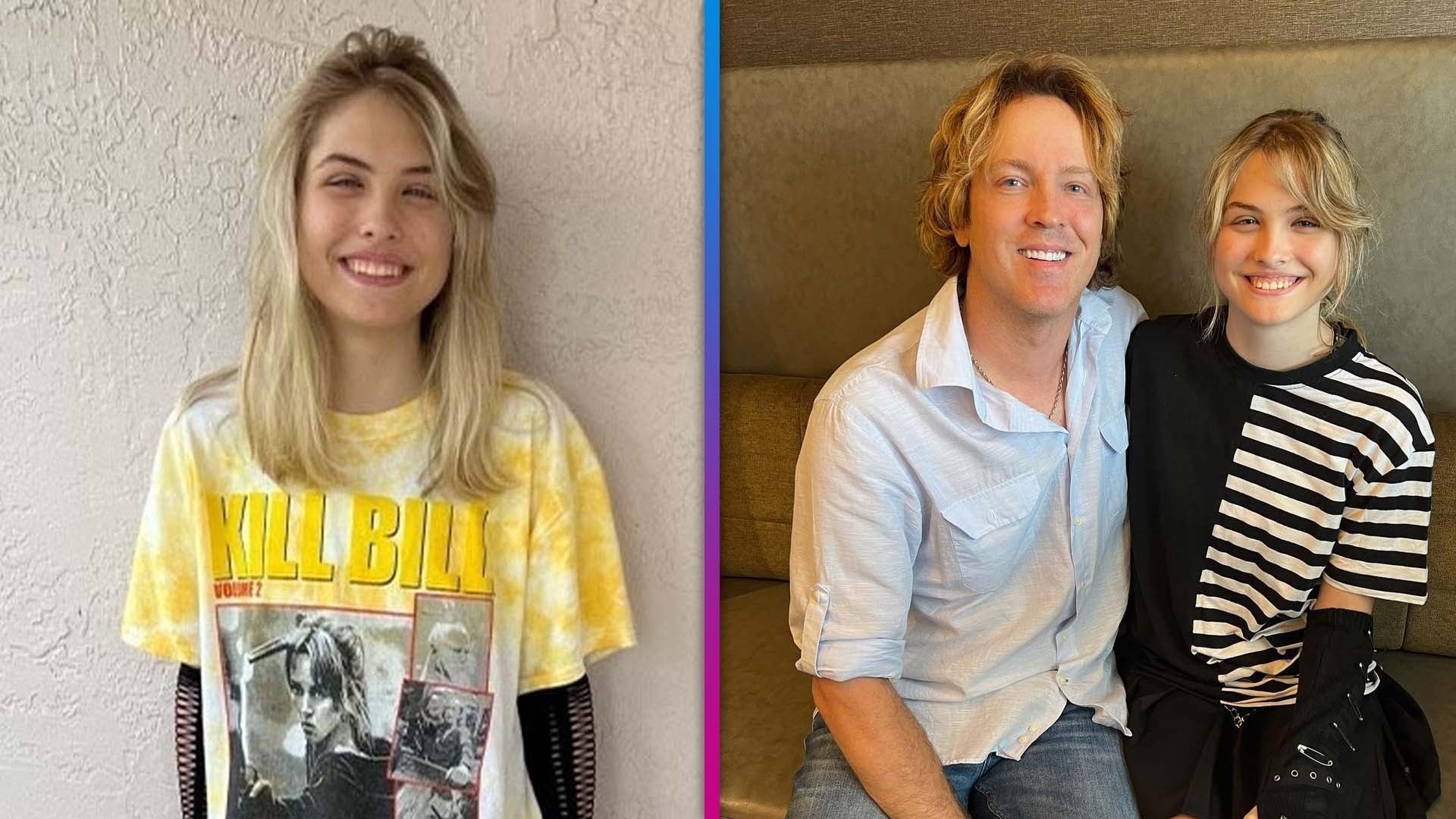 Anna Nicole Smith's Daughter Dannielynn Gets Sweetest 16th Birth…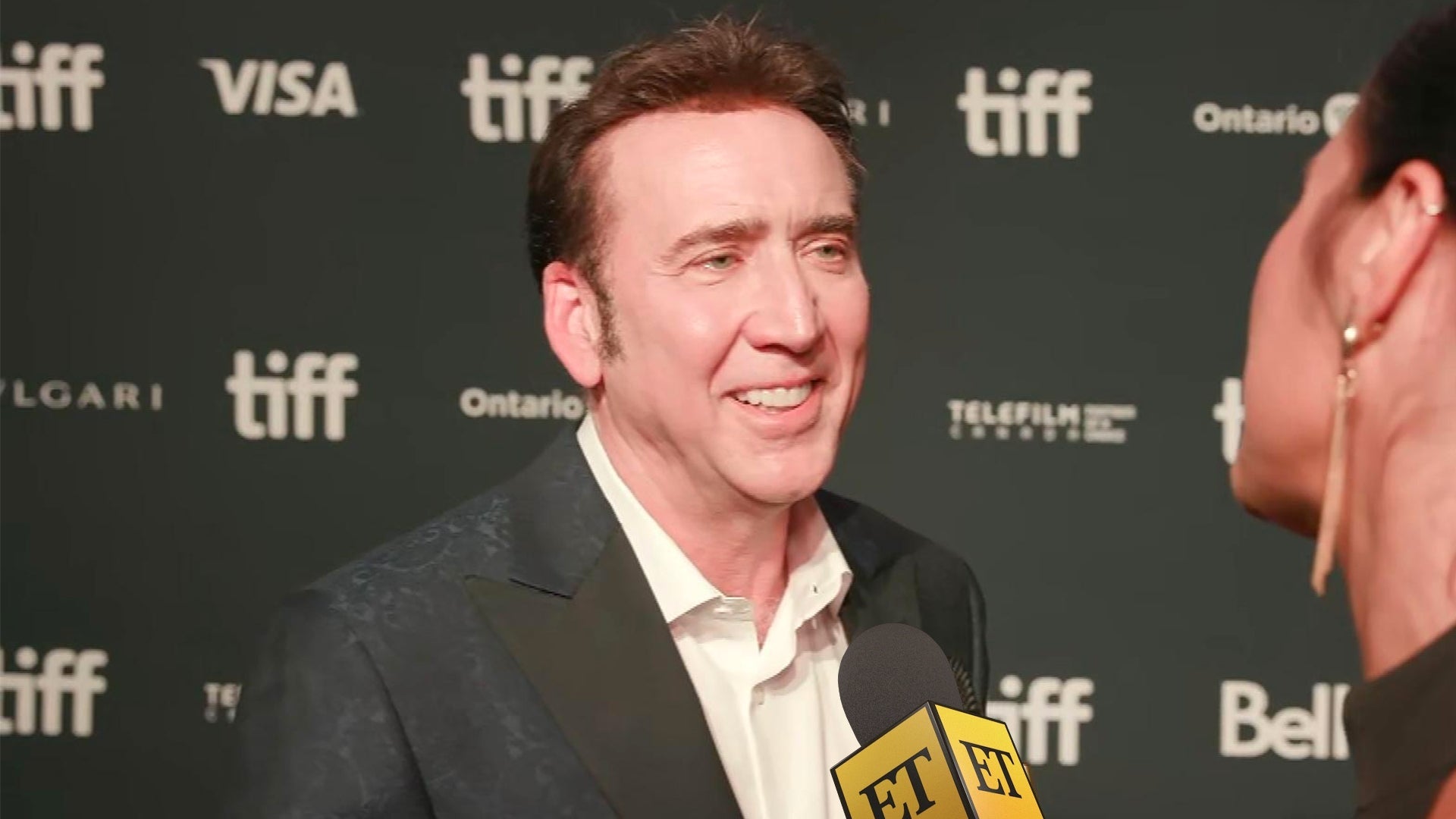 Nicolas Cage 'Wants to Learn' Fatherhood All Over Again With Fir…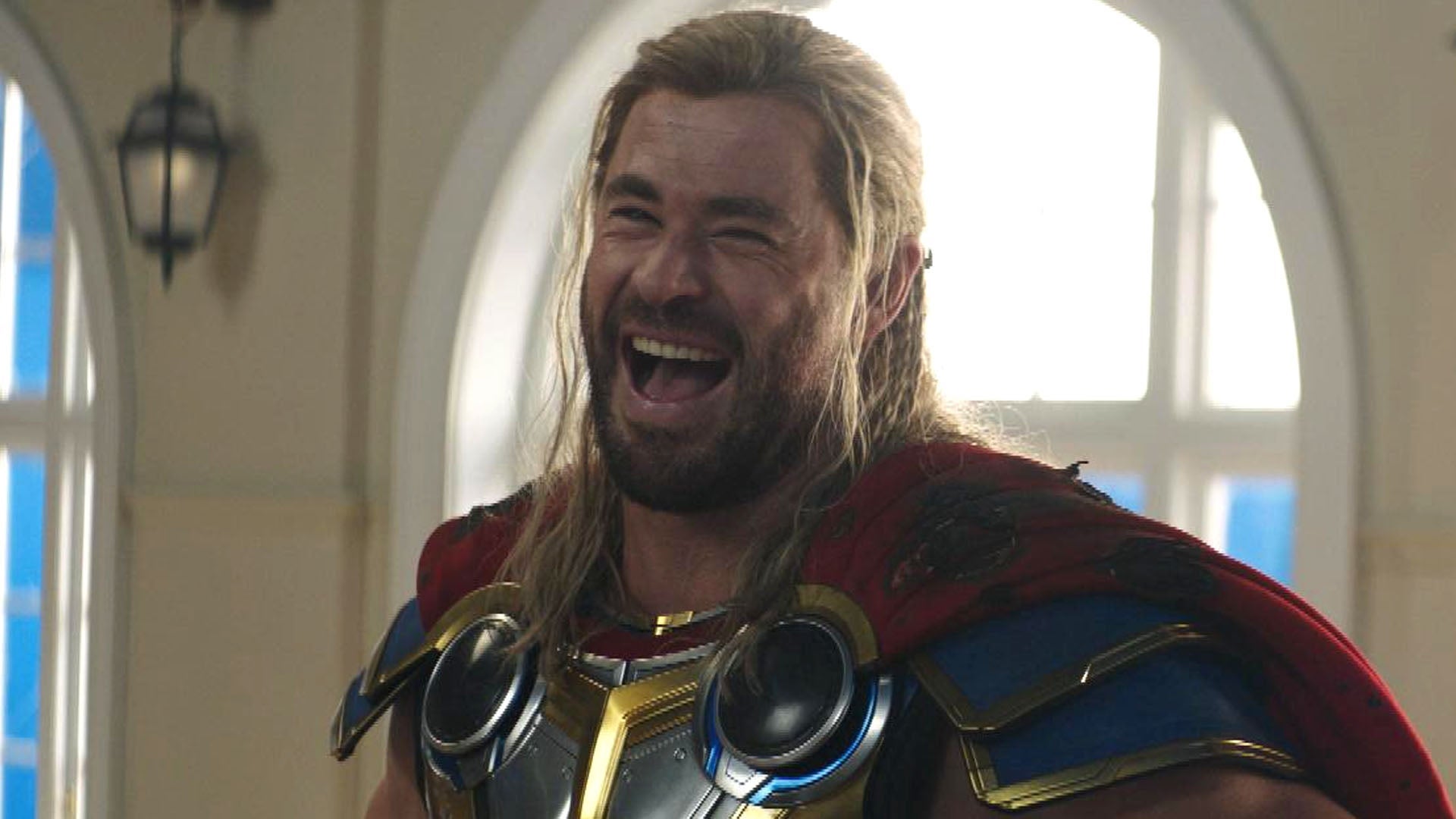 Watch the 'Thor: Love and Thunder' Gag Reel (Exclusive)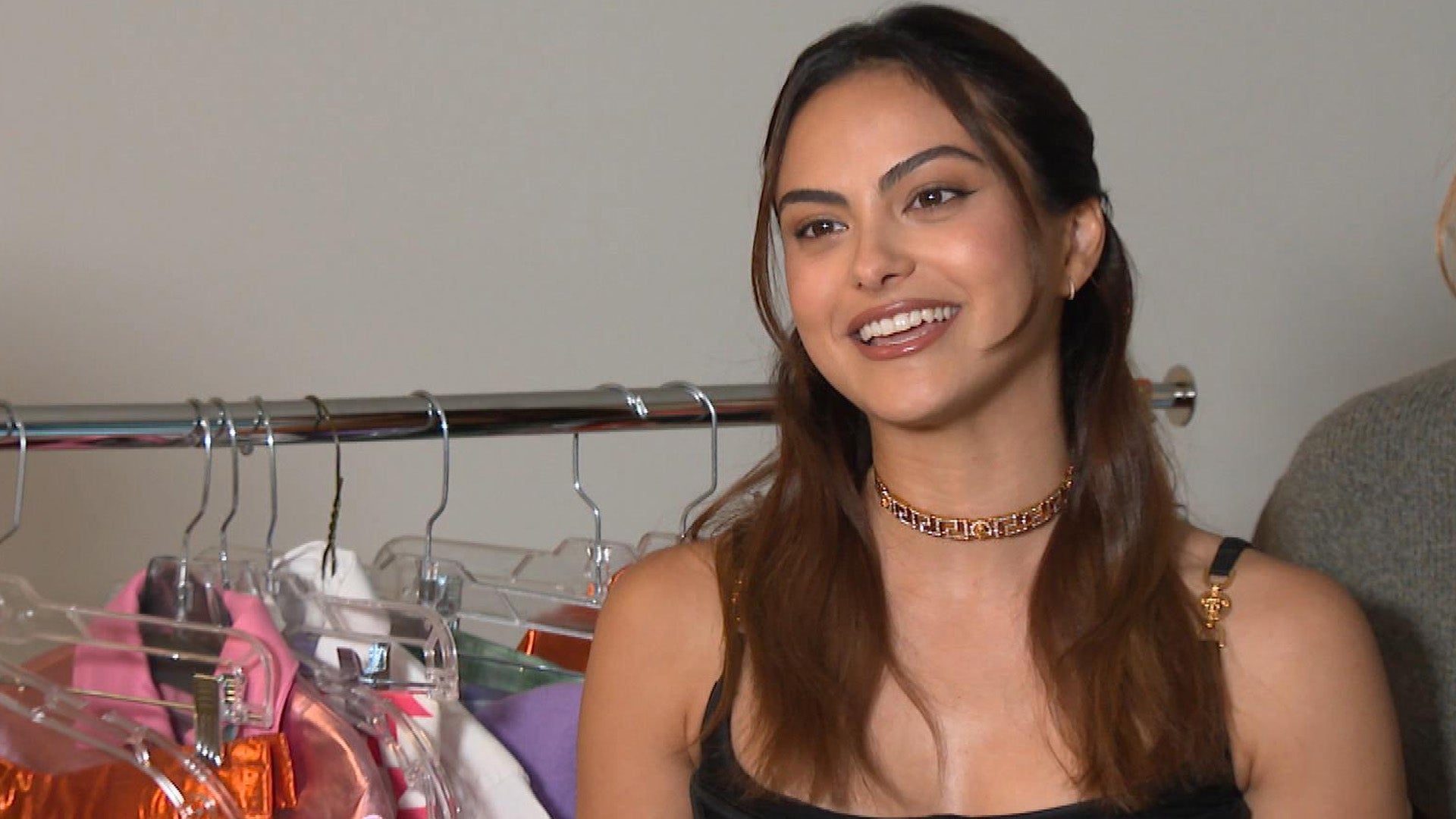 'Do Revenge' Cast Spills Fashion Secrets and '90s Inspo (Exclusi…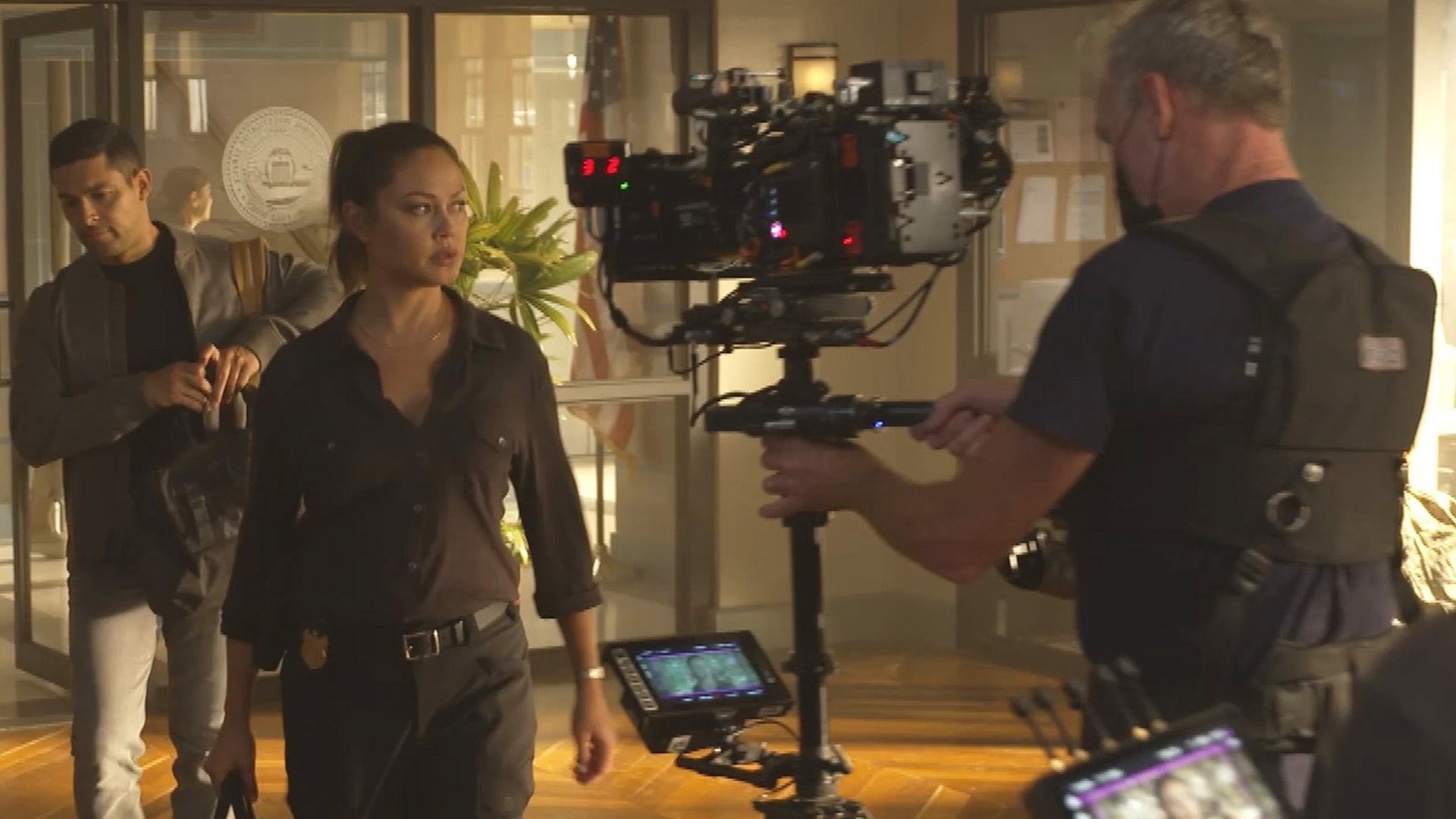 Behind the Scenes of the 'NCIS' and 'NCIS: Hawaii' Crossover (Ex…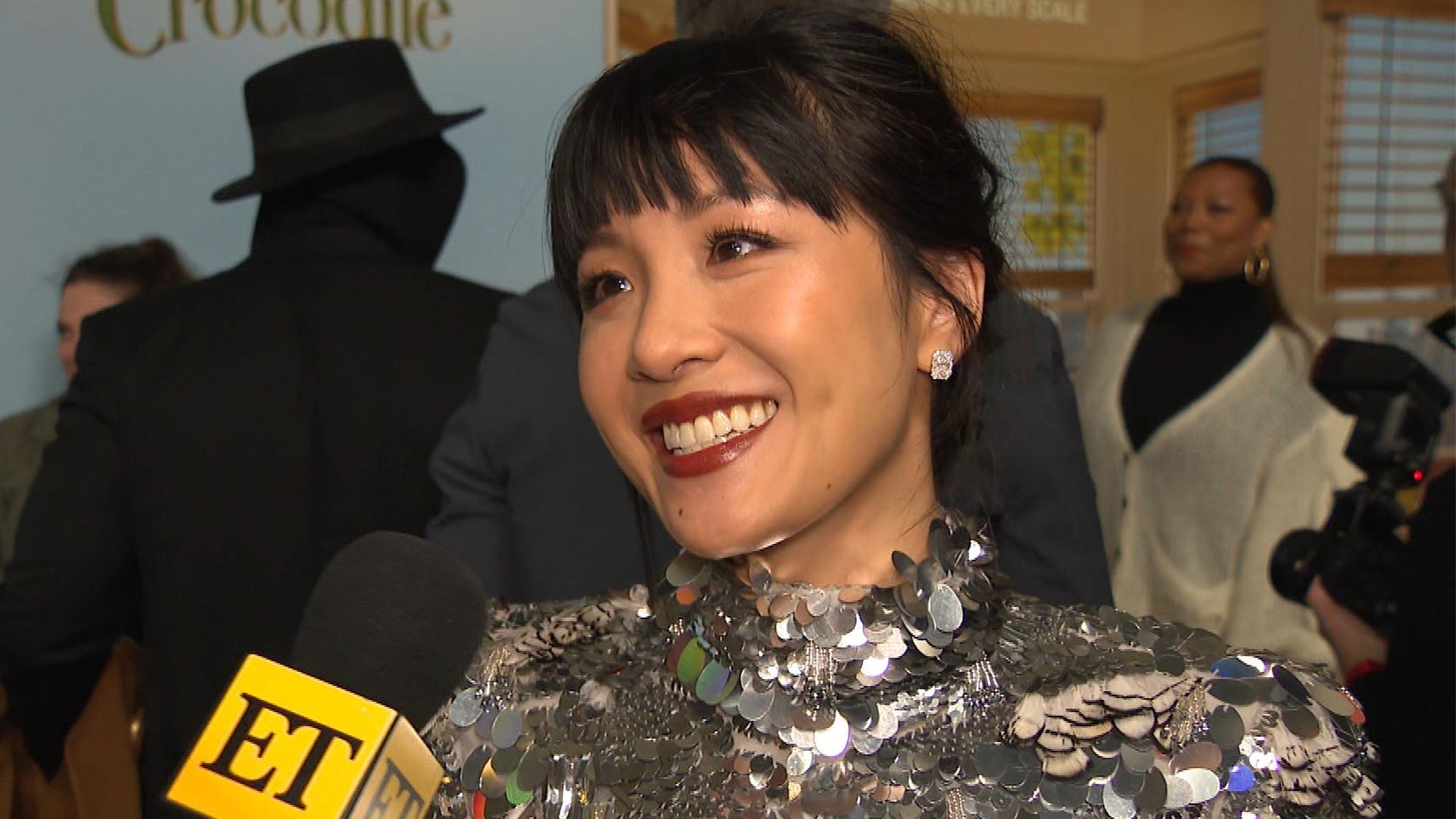 Constance Wu on Returning to Hollywood and New Revealing Memoir …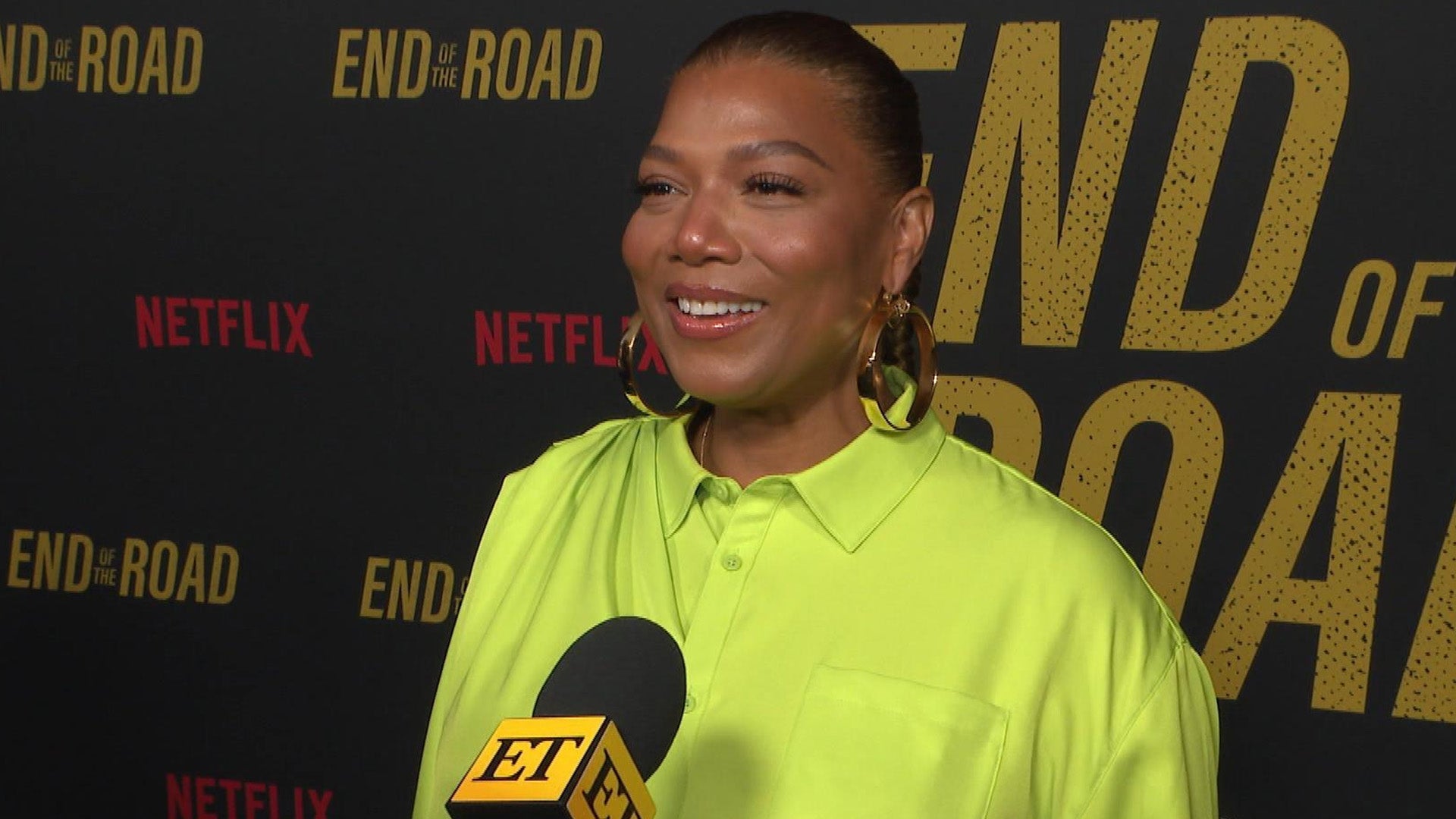 Queen Latifah Teases 'Girls Trip 2' Is 'Locked and Loaded' (Excl…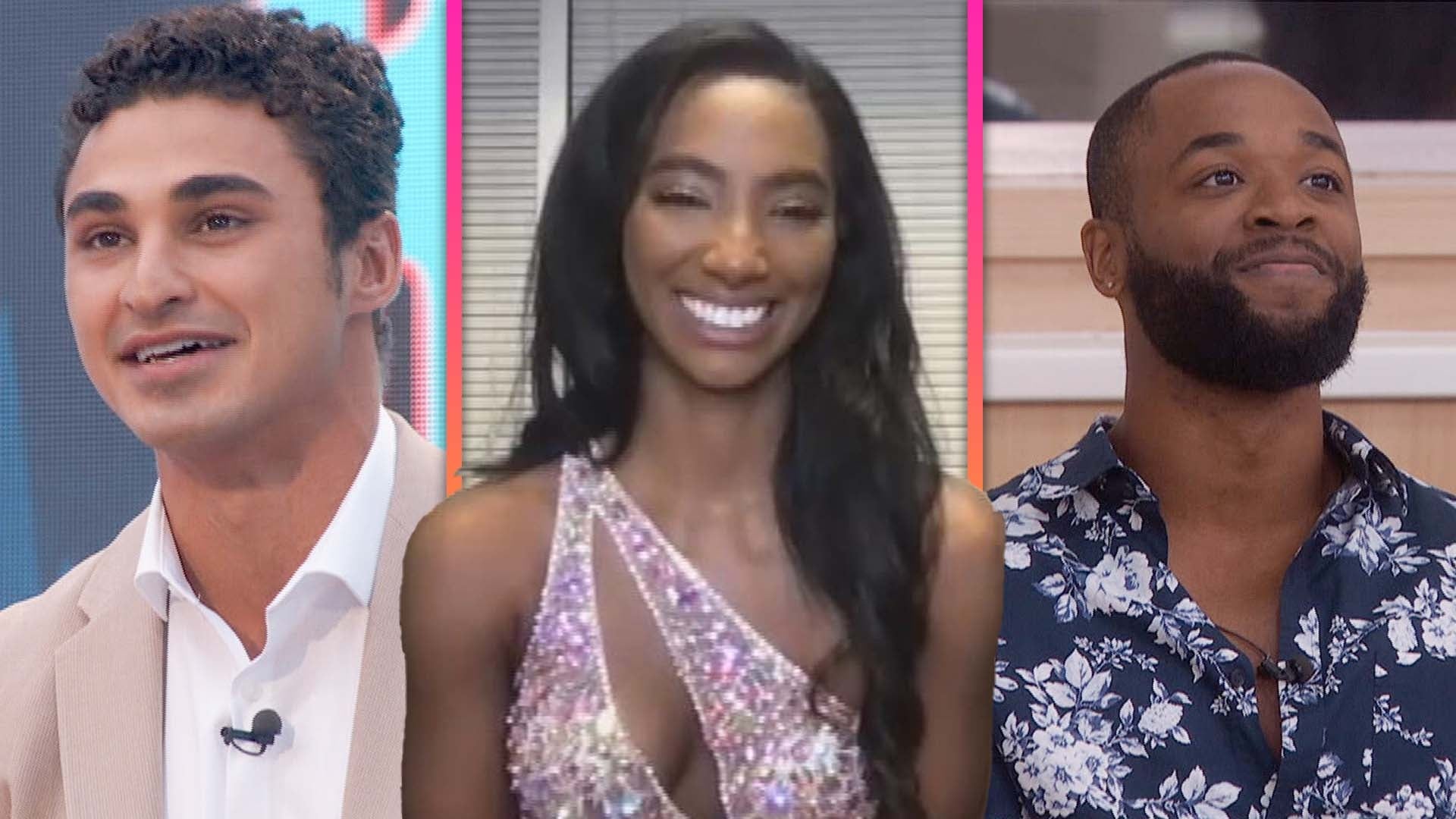 'Big Brother's Taylor Hale on Historic Win and Where She Stands …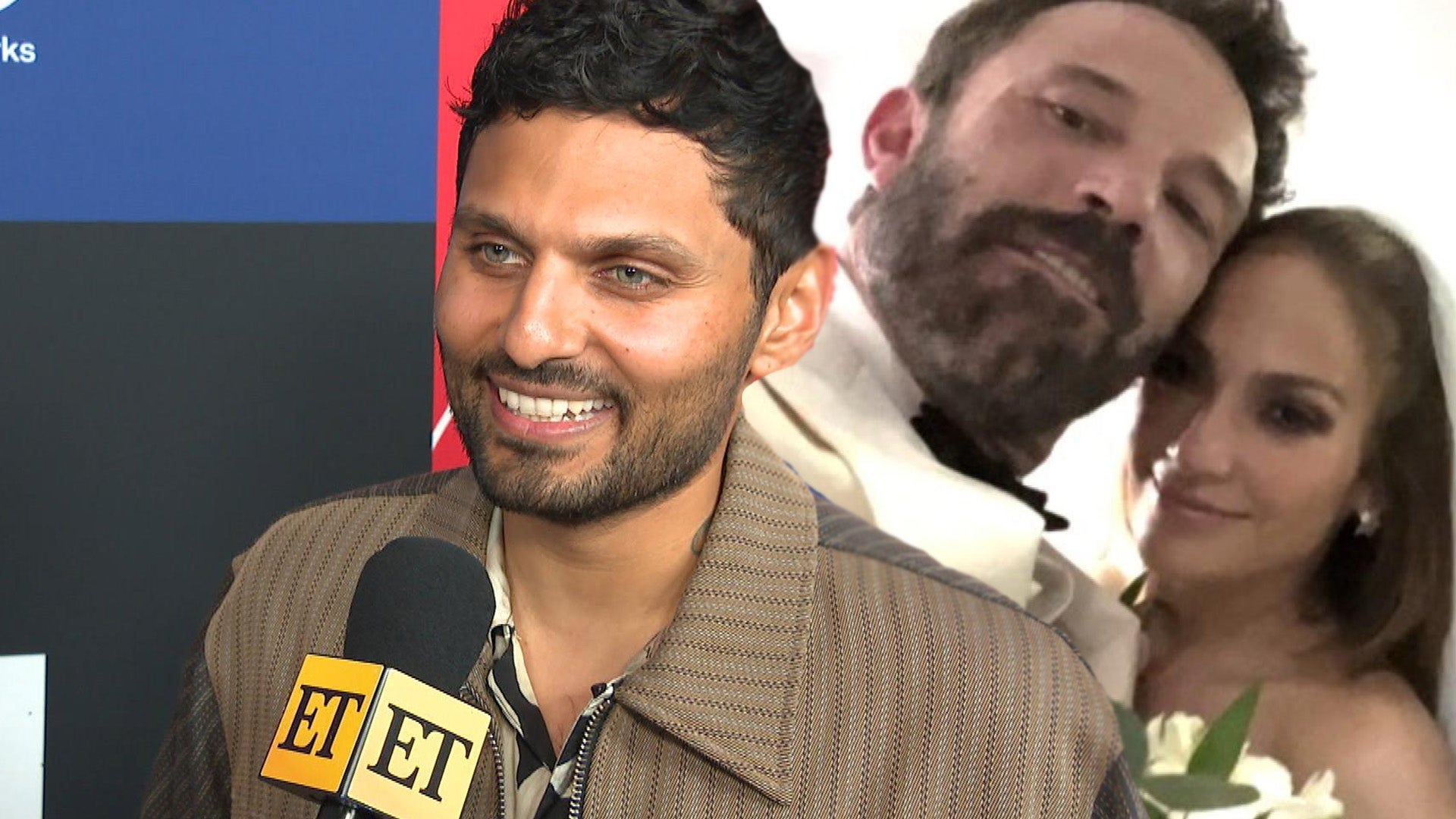 Jay Shetty on Officiating Jennifer Lopez and Ben Affleck's 'Beau…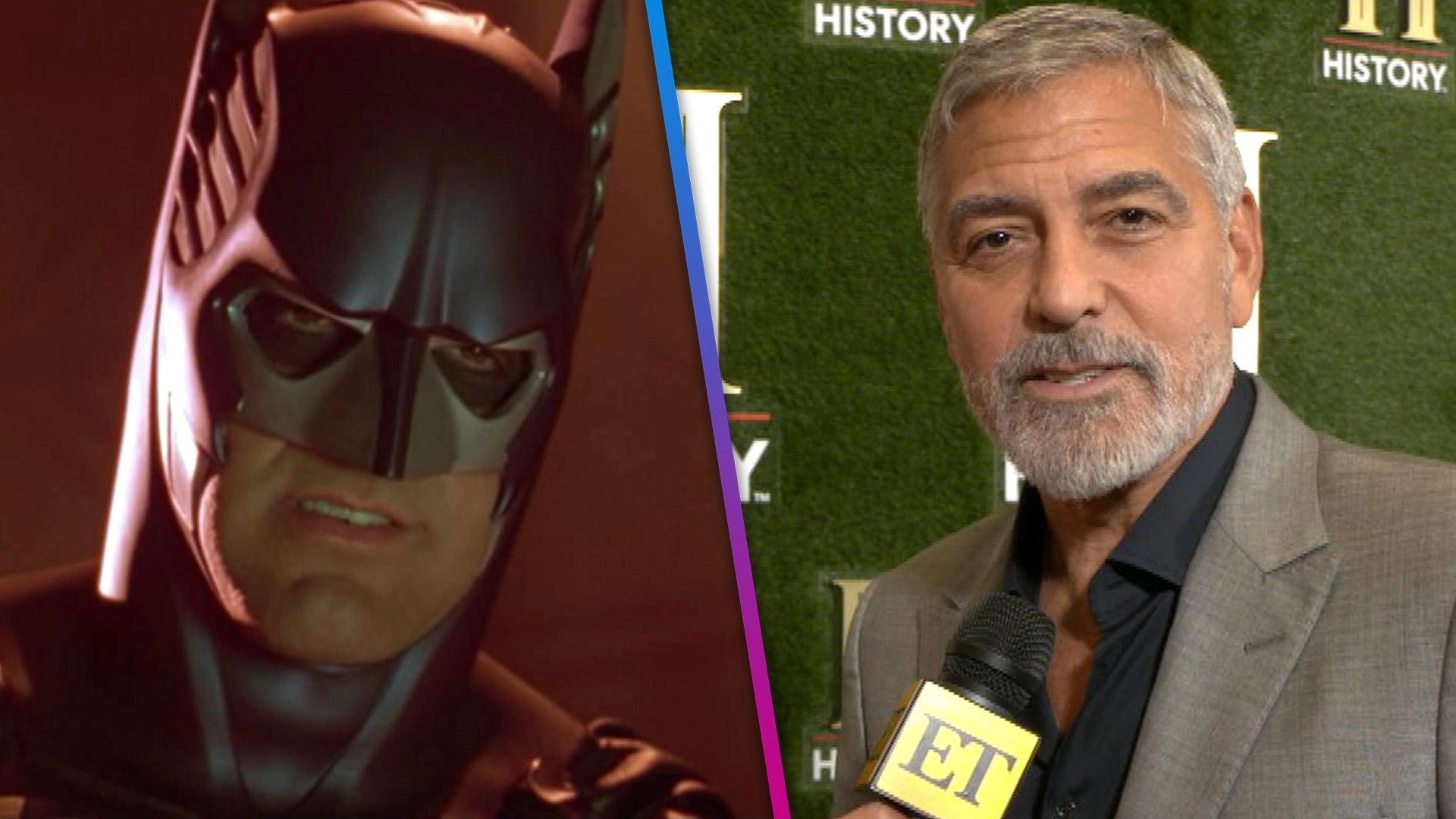 George Clooney on Best 'Batman' Actor Debate and Julia Roberts F…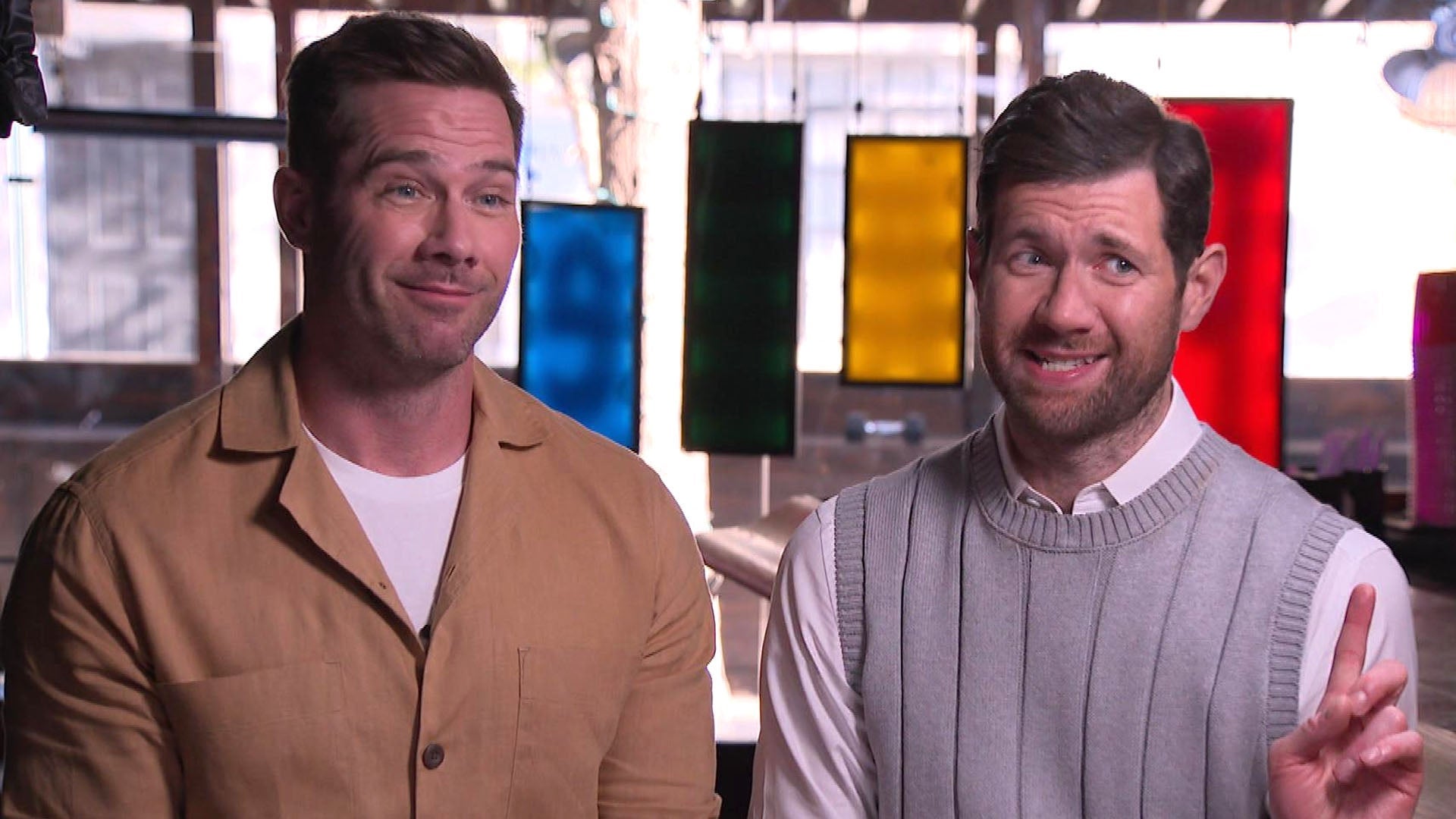 'Bros': Billy Eichner and Luke Macfarlane Take Rom-Com Pop Quiz!…
Debbie Reynolds, Carrie Fisher and Billie Lourd make up three generations of actresses whose lives have been surrounded by cameras, both off and on set.
Over the past two days, Billie, 24, lost her mother and her grandmother, both leaving behind an unparalleled film legacy, to which the Scream Queens star is now heir.
After growing up on red carpets, ET has followed the young actress as she grew up in front of the camera, always watched over by her devoted and deeply caring mother and grandmother.
In honor of Debbie and Carrie 's heartwarming relationship with their beloved progeny, we're looking back at some of the family's cutest and sweetest ET moments.

MORE: Debbie Reynolds and Carrie Fisher's Powerful Bond: Looking Back At Their Sweetest Mother-Daughter Moments

Billie's first ET interview occurred in 1996, when she was only 3 years old. During ET's interview with Carrie, the proud mom knew how badly her little girl wanted "to be on TV," and asked the ET cameras to ask her a few questions just to make her day.
In 1999, Carrie took Billie to a charity event that partnered with the beloved Nickelodeon animated series Rugrats, just so her little girl could hang out with costumed performers dressed up as her favorite Rugrats characters Phil and Lil DeVille, Chucky Finster and Tommy Pickles.
"Oh, it's [like seeing] The Beatles for her," Carrie said. "Phil and Lil are the Lennon and McCartney for a 6-year-old."
One year after the charity event, Debbie joined the voice cast on Rugrats, playing Lulu Pickles, and remained with the show until its end in 2004.
In 2014, as Carrie was in the midst of reprising her role as Princess Leia in Star Wars: The Force Awakens, she sat down for an interview alongside her daughter, who also appeared in the blockbuster sci-fi epic as resistance fighter Lieutenant Connix. Carrie revealed that Billie wasn't always a Star Wars fan.
"She actually didn't like Star Wars when I showed it to her when she was a child," she recounted. "She said it was too loud."

NEWS: Billie Lourd's Stepfather Offers His Heartfelt Support After Carrie Fisher and Debbie Reynolds' Deaths

Debbie joined Carrie and Billie for the touching joint interview, and the proud grandma had nothing but praise for her talented granddaughter, sharing, "She's quite beautiful… She's very talented and works really hard."
When The Force Awakens premiered in December 2015, ET was on the red carpet and got a look at the adorable banter that seemed to be a staple between Carrie and Billie.
"My first Star Wars memory was me kicking and screaming, because she was begging me to watch it," Billie told ET's Cameron Mathison. "I was like 4 years old."
"Do I seem like a beggar?" Carrie interrupted. "They did not hire me because I was a beggar."
"She begged me to watch it," Billie countered. "I obliged."
"She was 6!" Carrie insisted, as her daughter bickered back, "I was like 4!"

WATCH: Carrie Fisher and Daughter Billie Lourd Bicker Adorably on 'Star Wars' Red Carpet

ET also visited Billie on the set of the Fox horror dramedy, Scream Queens, back in 2015, where the young star admitted, "I wish I played a young Princess Leia!," referring to Internet rumors claiming she was playing her mom's iconic character in a flashback.
Billie went on to say that she even got a chance to practice her Princess Leia impression on the Scream Queens set.
"[Yesterday] I was wearing a hooded robe, so I was doing the, 'Help me, Obi Wan Konobi, you're my only hope' [scene]," she recalled.
When Scream Queens premiered in fall 2015, ET caught up with Billie once again, where she opened up about the advice her mom had given her over the years.
"Just to like try to remain yourself and be true to yourself and like be nice to everybody," she said, before admitting that her mom's words would likely be a bit different. "She would say that's too cheesy. She'd probably have something wittier to say. Sorry mom!"

WATCH: Inside Carrie Fisher and Debbie Reynolds' Unique Mother-Daughter Relationship

Carrie died on Tuesday at age 60, days after she went into cardiac arrest on a flight from London to Los Angeles last week. One day later, Debbie died after suffering a stroke while the family was making funeral plans. She was 84.
Todd Fisher, Debbie's son and Carrie's younger brother, spoke with ET on Wednesday after his mother's death, and opened up about her last words.

"She missed her daughter and wanted to very much be with her," Todd said. "She had been very strong the last several days. [There was] enormous stress on her, obviously. And this morning she said those words to me and 15 minutes later she had a stroke and virtually left." Watch the video below to hear more.
Related Gallery