News
EXCLUSIVE: Inside Alicia Keys' 'Radiant' Health and Beauty Secret -- Kundalini Yoga With Guru Jagat
By
EXCLUSIVE: How Alicia Keys Stays 'Radiant' With Kundalini Yoga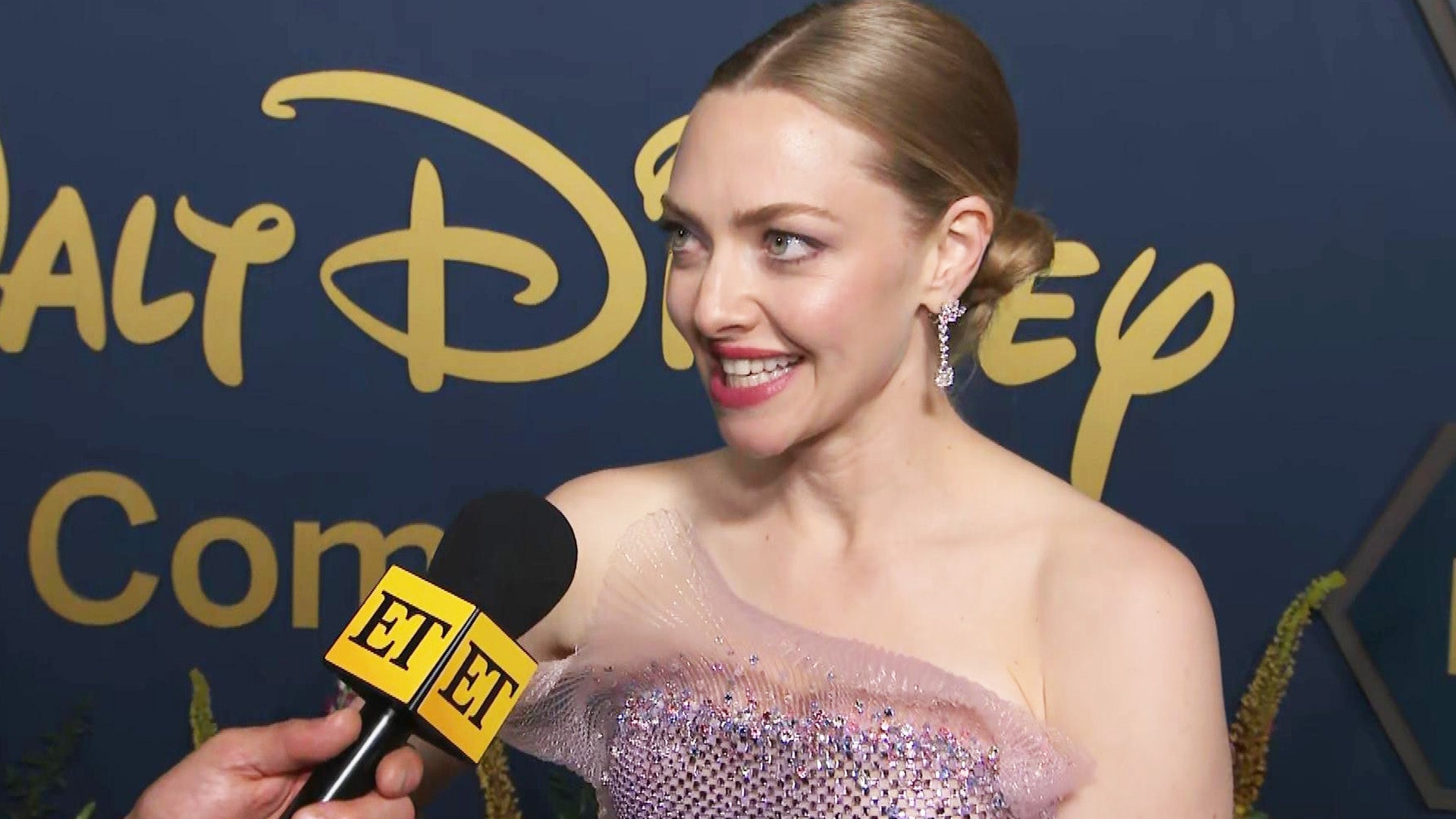 How Amanda Seyfried's Daughter Reacted to Her Emmy Win (Exclusiv…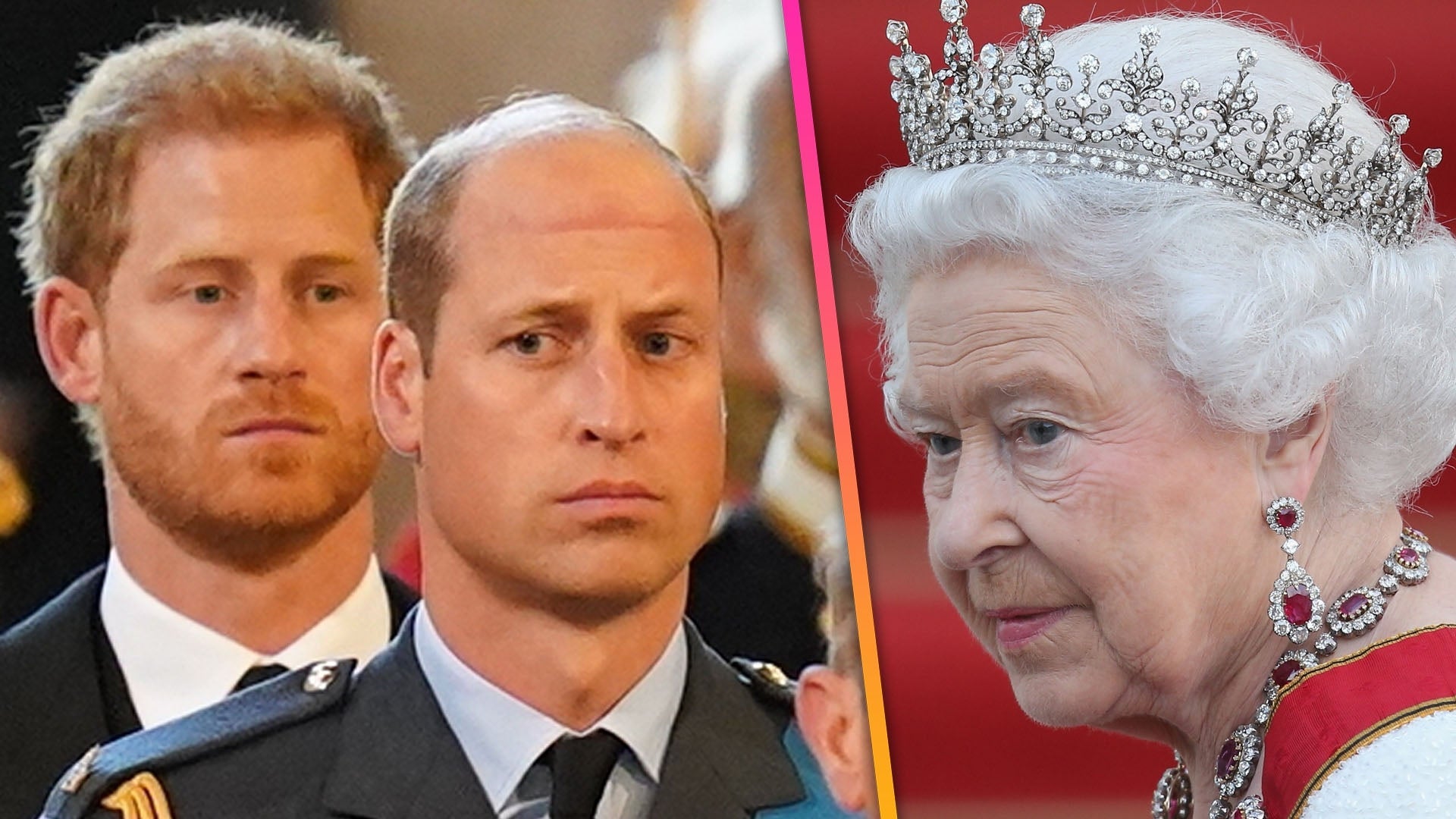 Queen Elizabeth's Will: Who Inherits What and How Much? (Exclusi…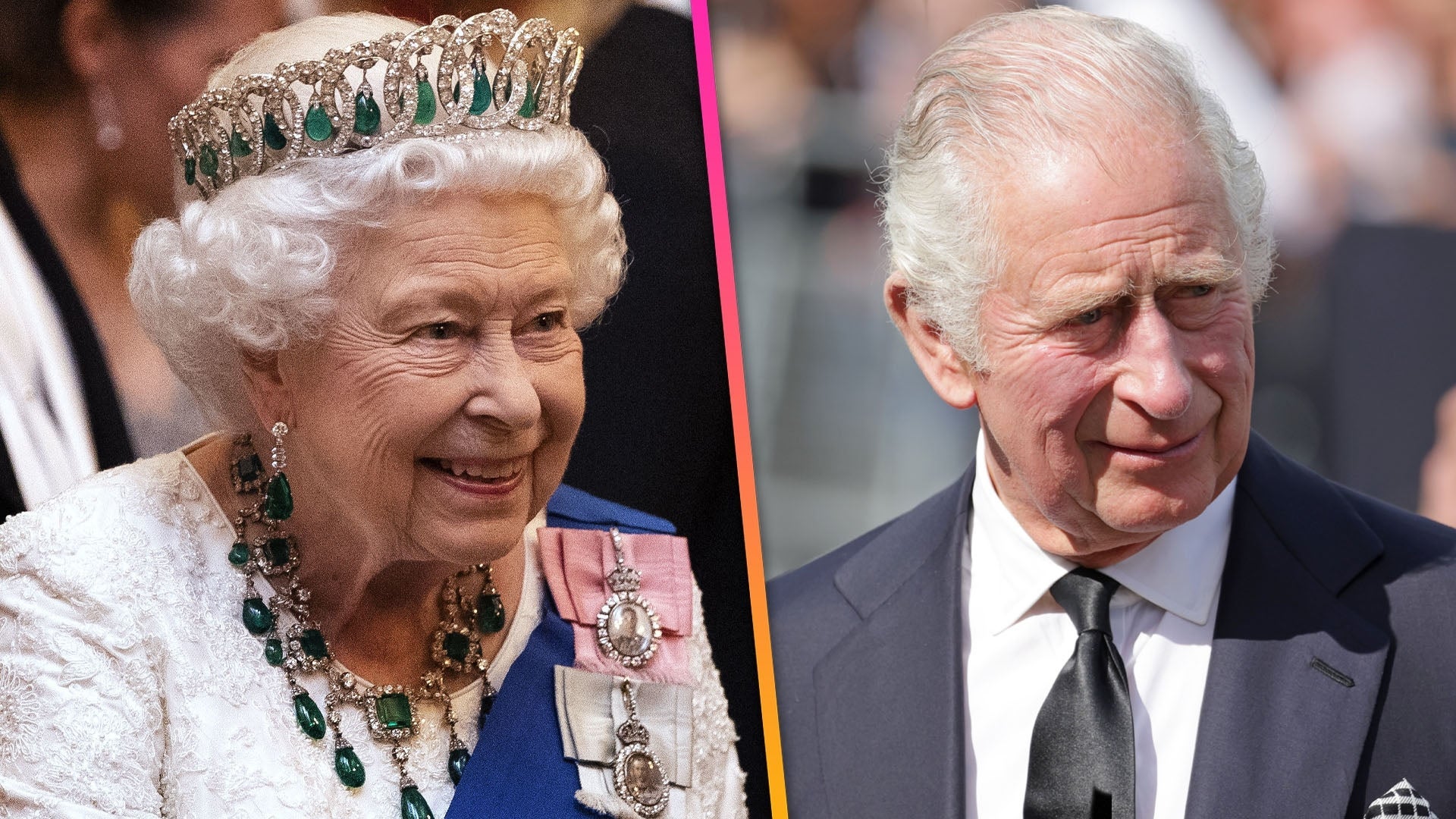 How Rich Is the Royal Family? Expert Explains Their Wealth (Excl…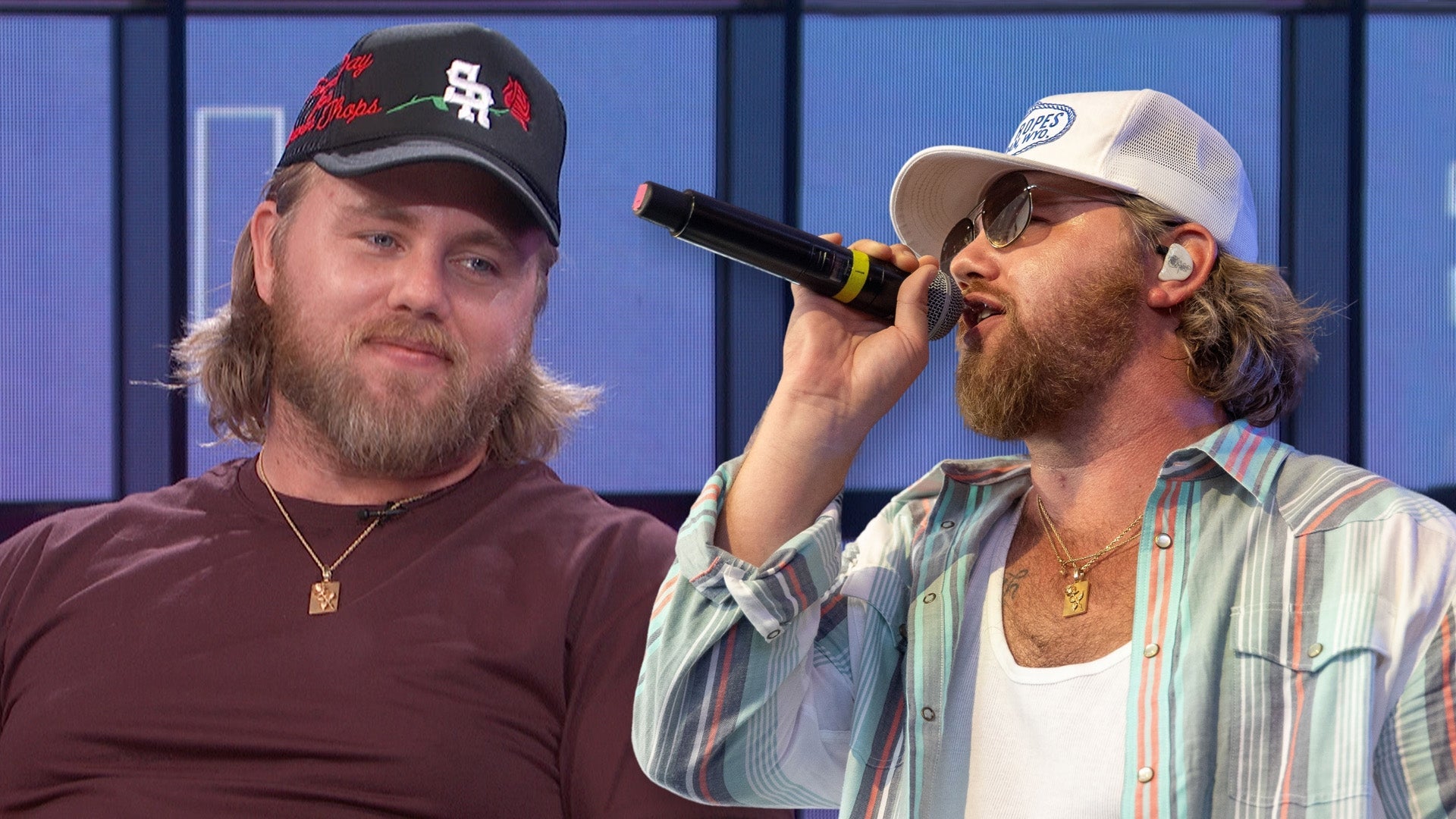 ERNEST on Touring with His Best Friend Morgan Wallen (Exclusive)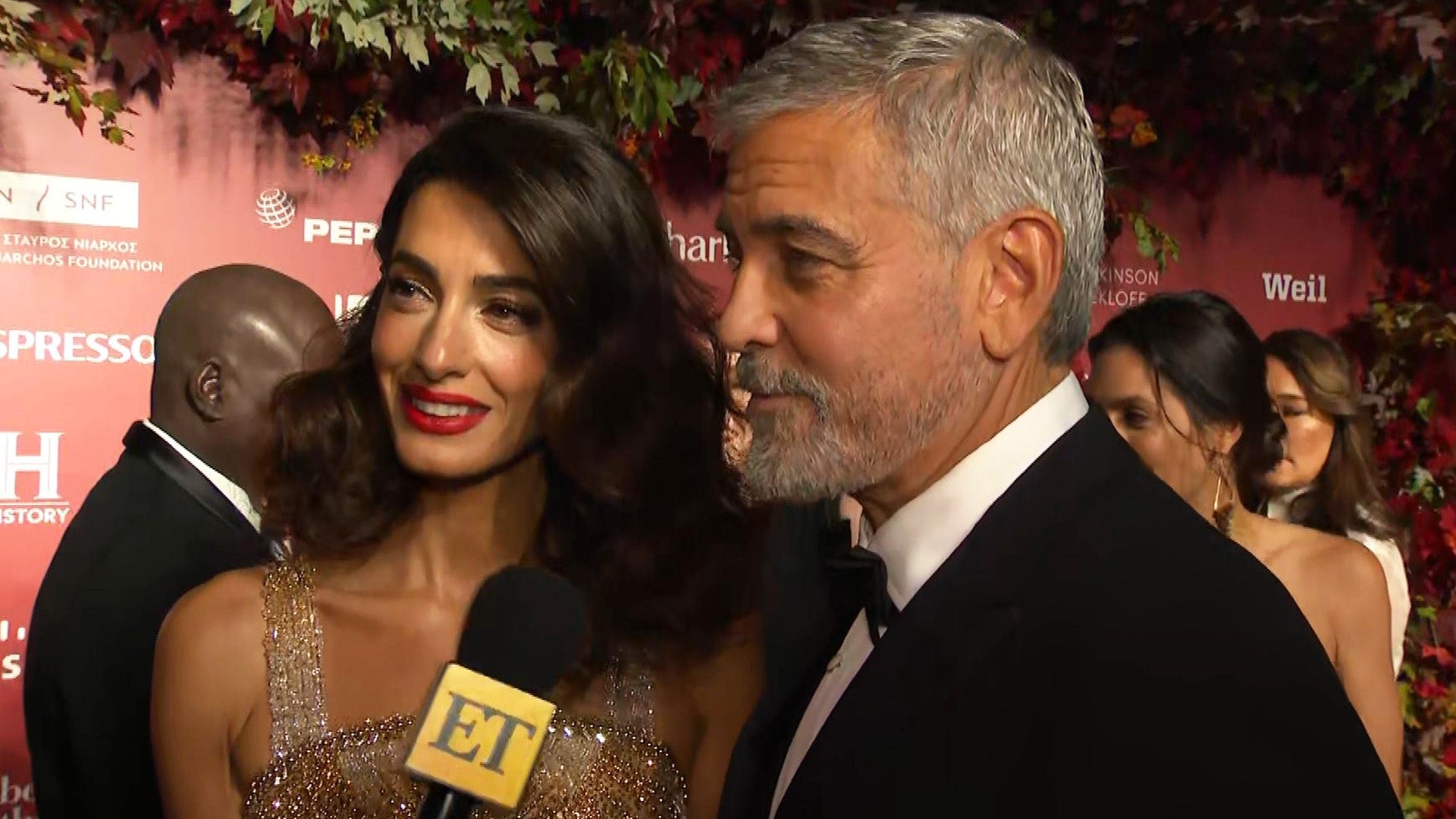 Amal Clooney Details Romantic Eighth Wedding Anniversary With Ge…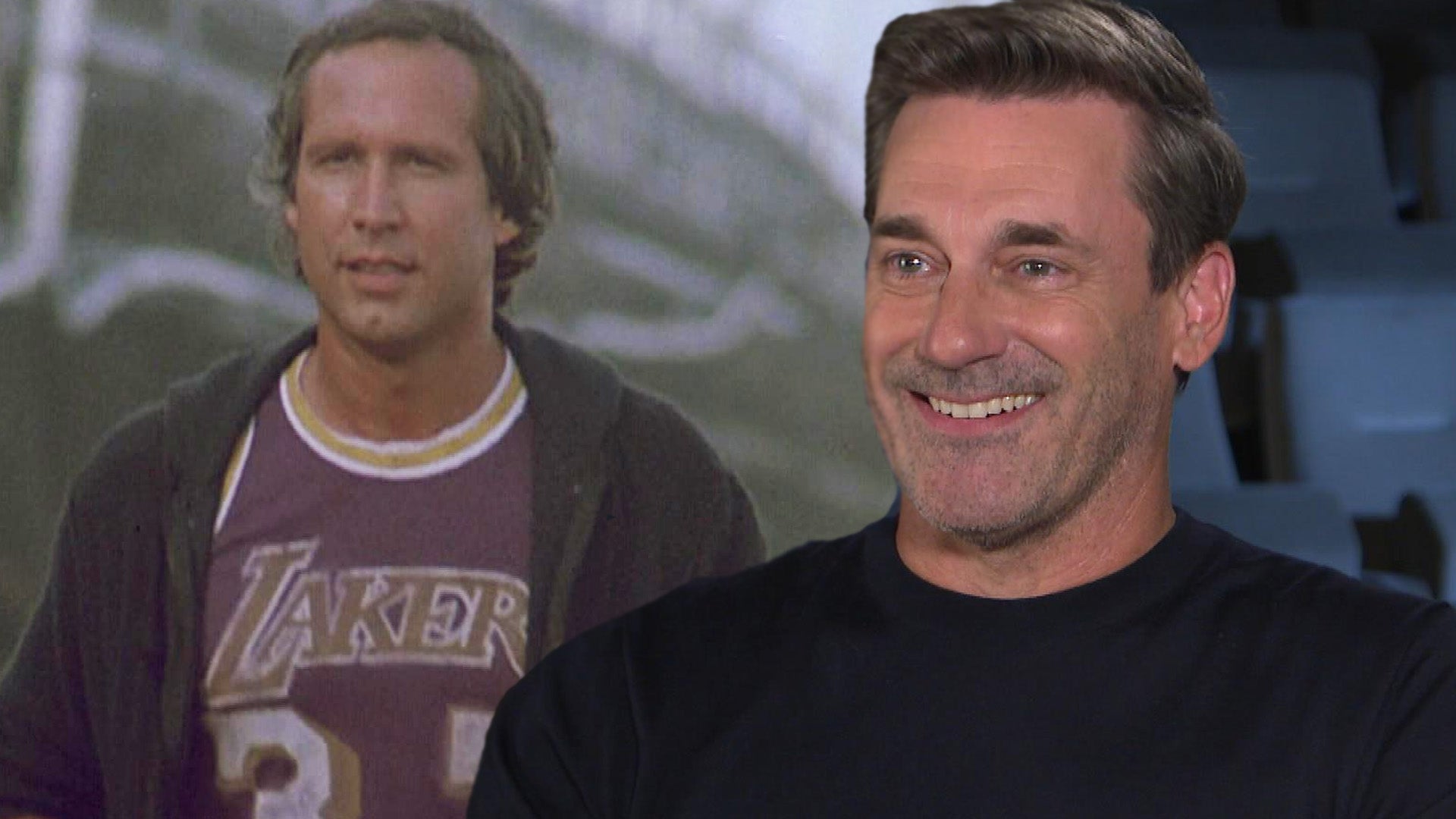 Jon Hamm on How 'Confess, Fletch' Is Different From Chevy Chase'…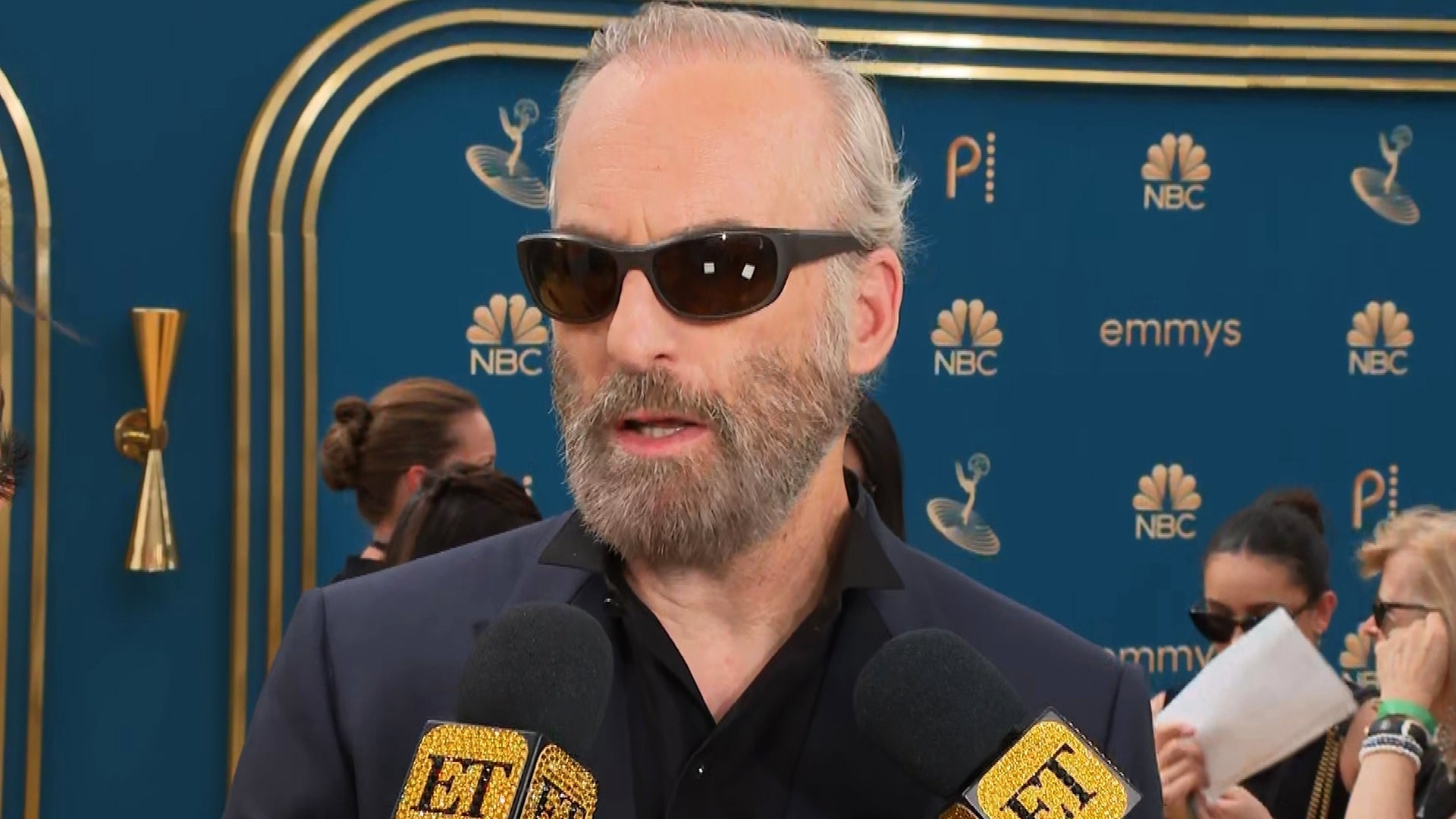 Emmys 2022: How Bob Odenkirk's Heart Attack Changed His Perspect…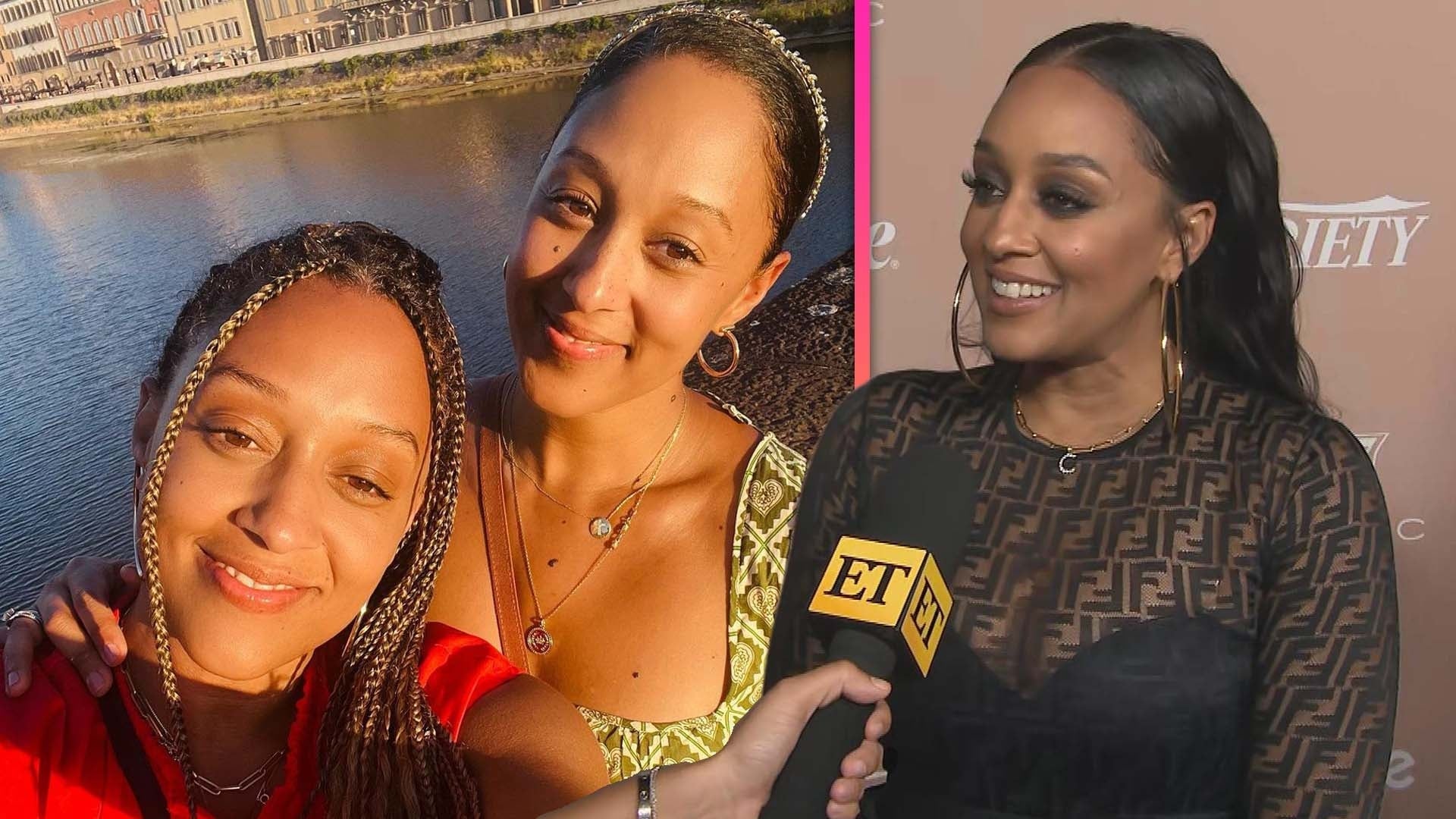 Tia Mowry on Sister Tamera and How They Manage Living Far Apart …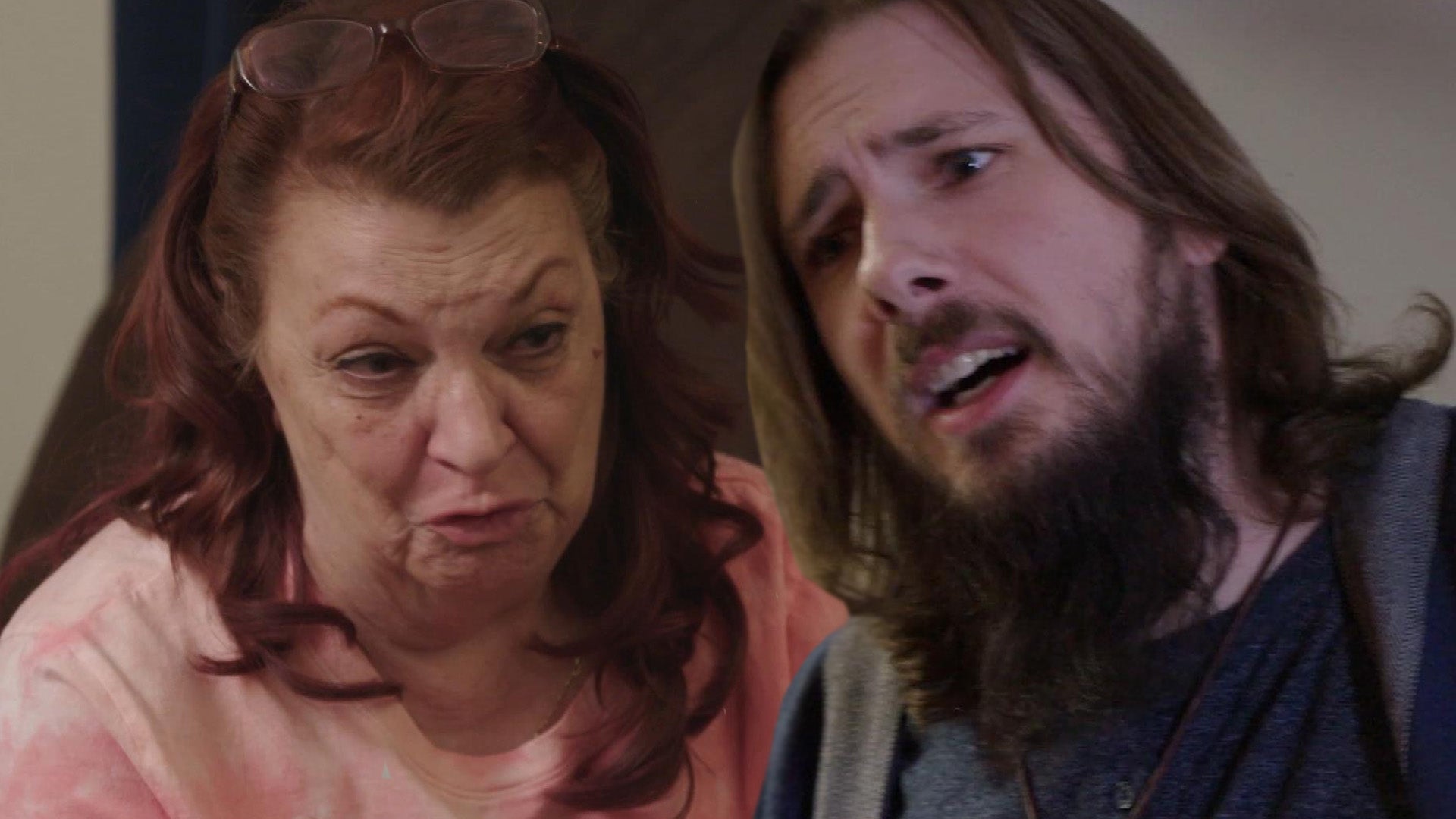 '90 Day Fiancé': Debbie Cries After Blowout Fight With Colt (Exc…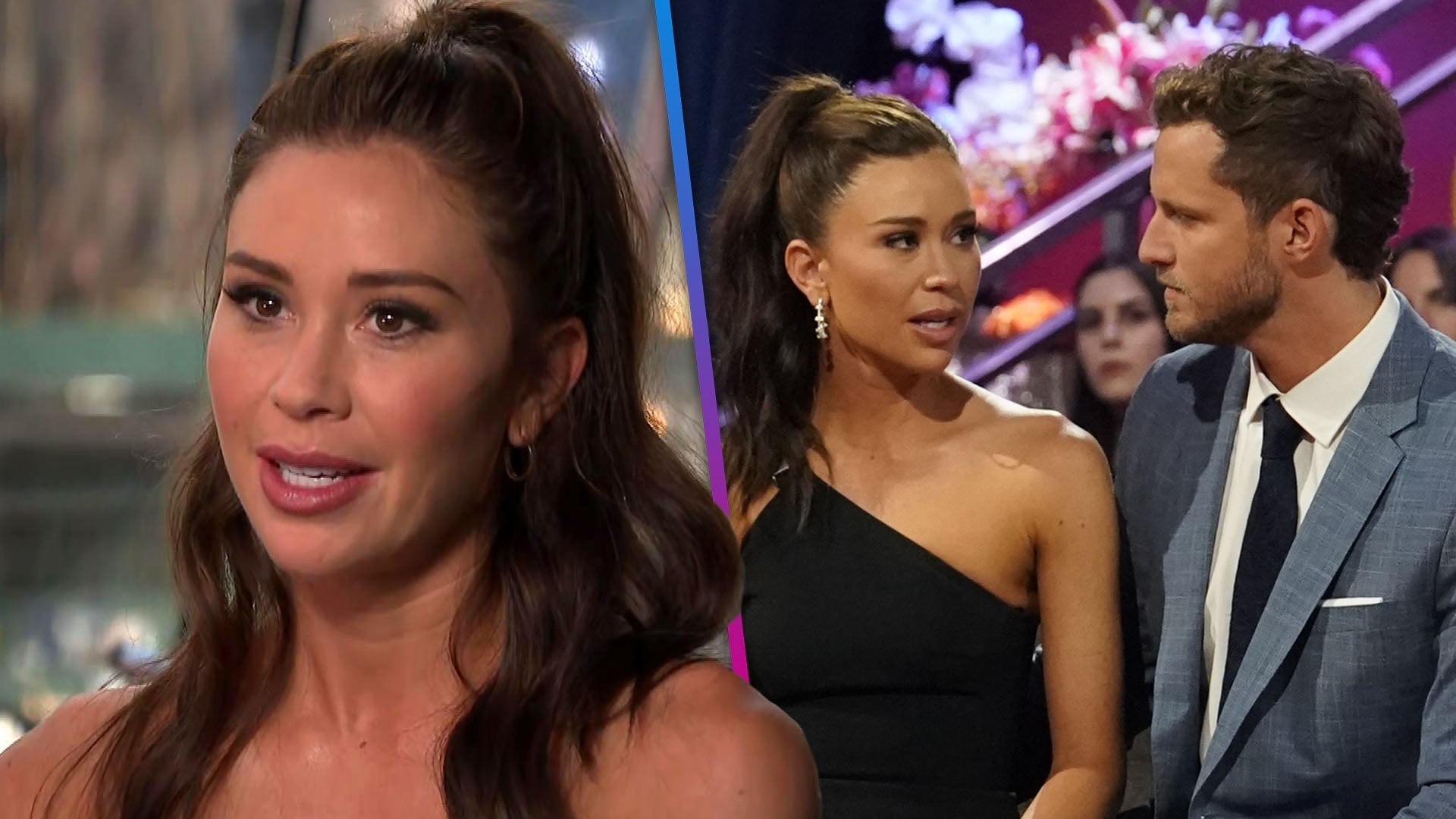 'Bachelorette': Gabby Windey Addresses Fiancé Erich's Texts With…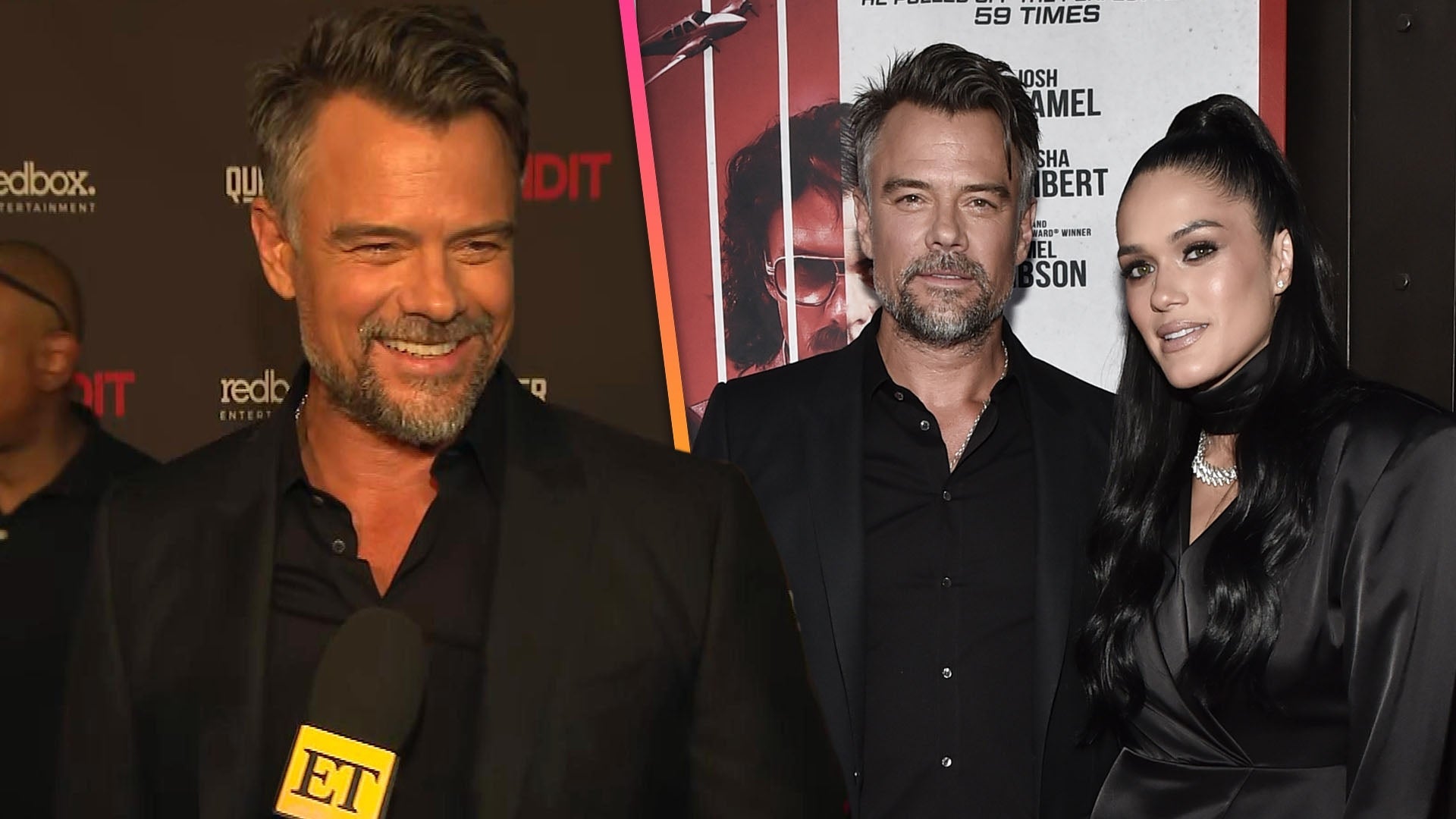 Josh Duhamel Makes Red Carpet Debut With Wife Audra Mari (Exclus…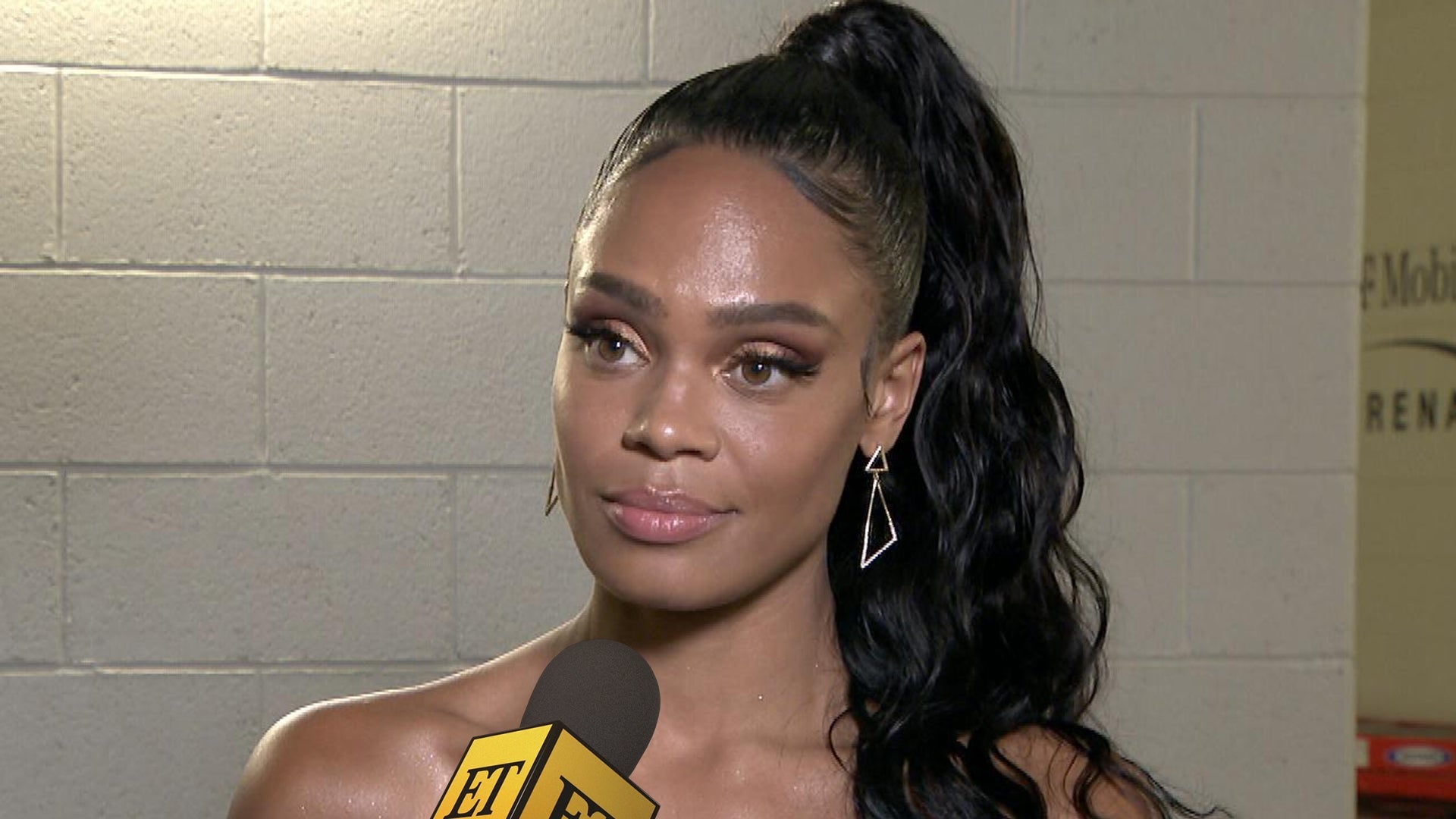 Where 'Bachelorette' Michelle Young Stands With Franchise Follow…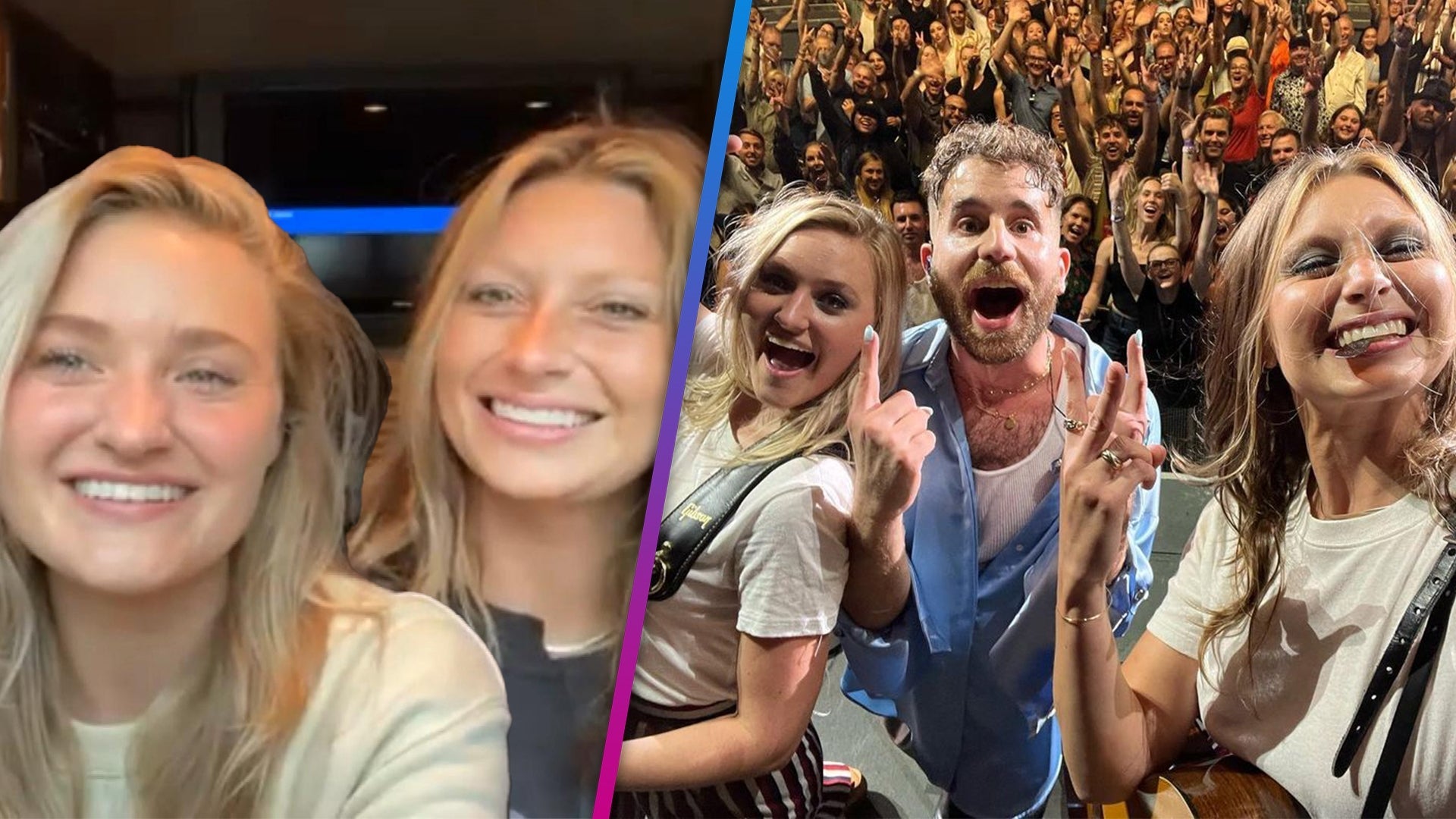 Aly & AJ on Disney Nostalgia and Touring With Ben Platt (Exclusi…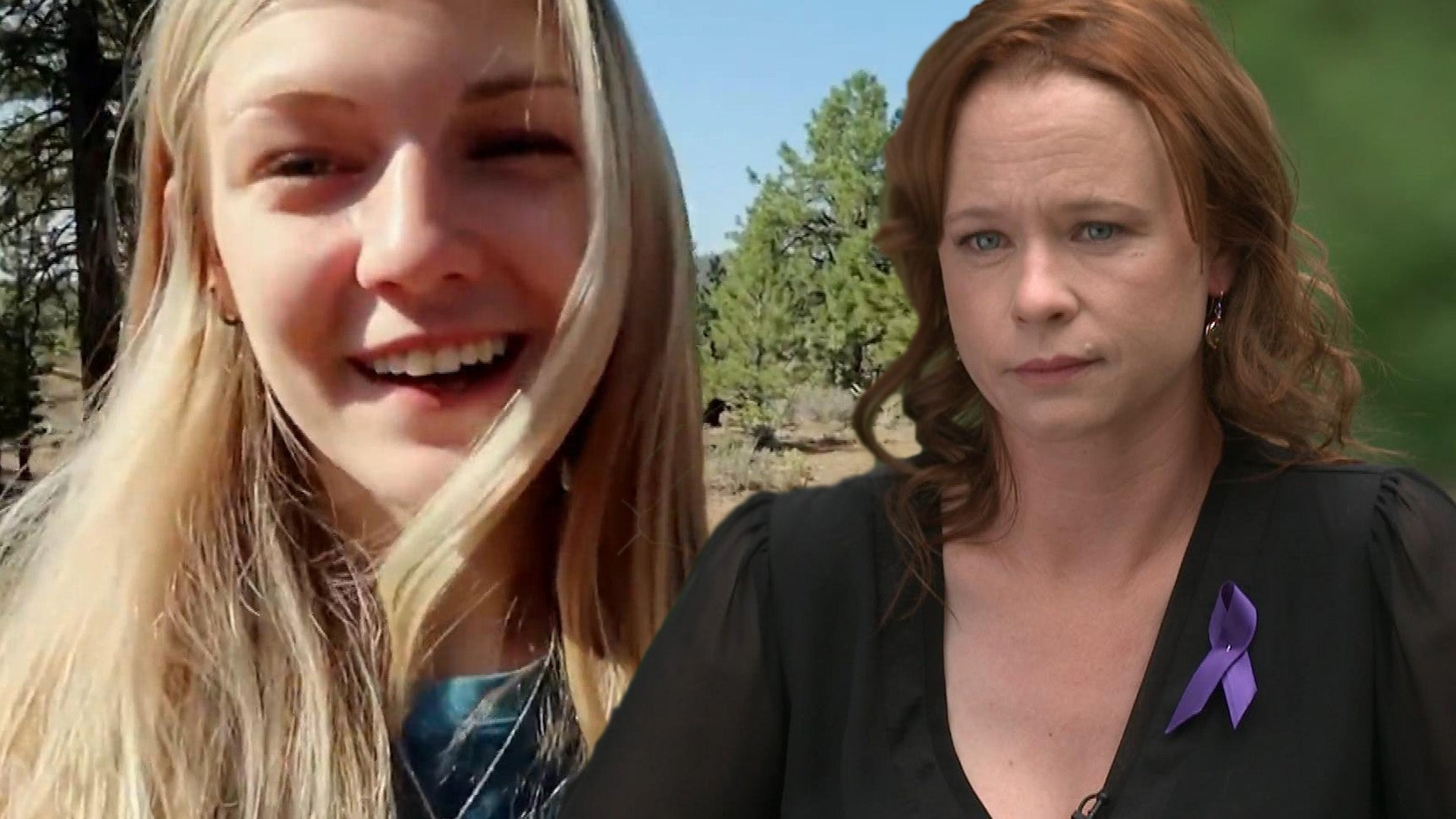 Thora Birch Makes Directorial Debut With 'The Gabby Petito Story…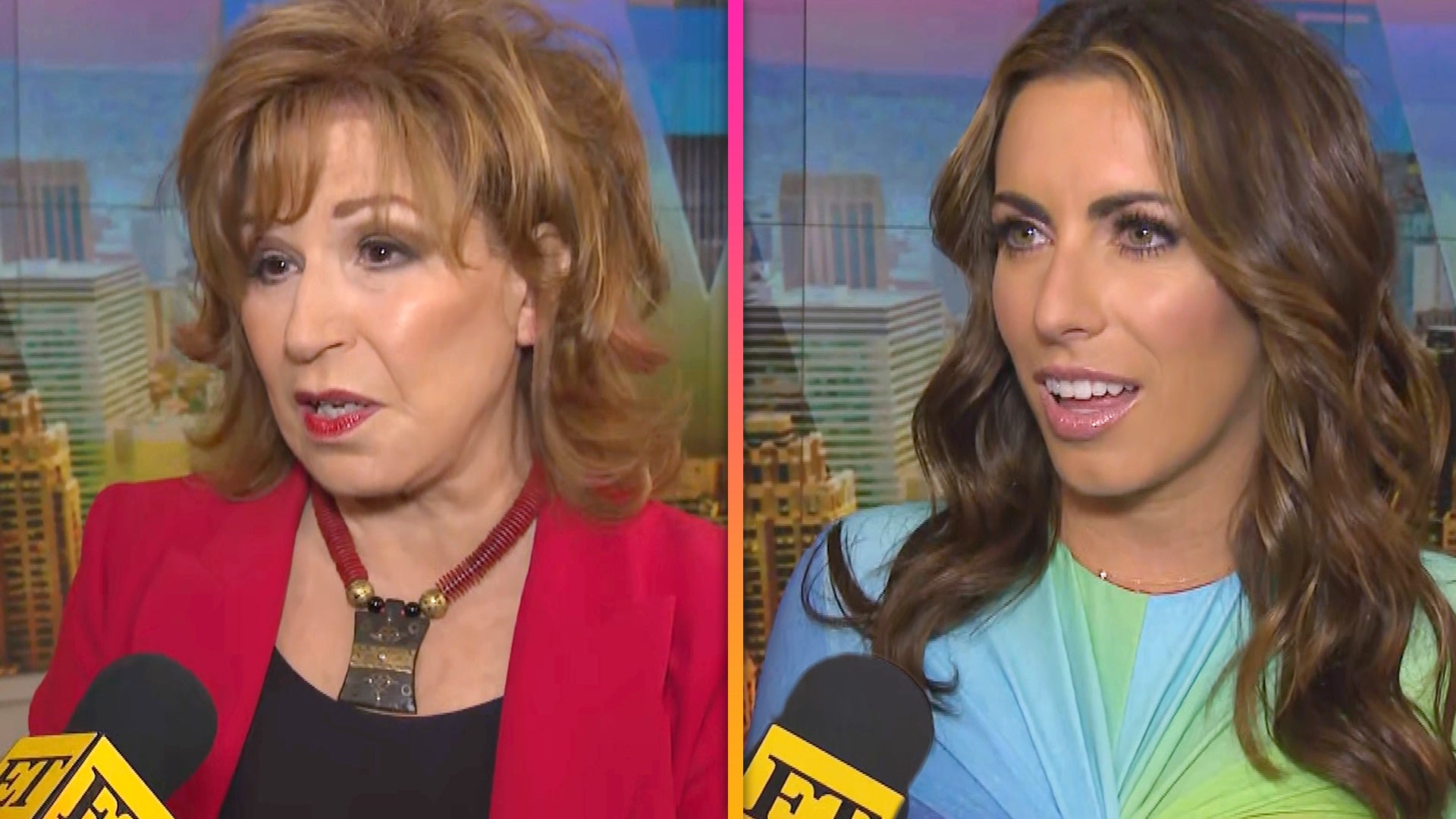 How 'The View' Co-Hosts Make Sure to Leave Arguments at the Tabl…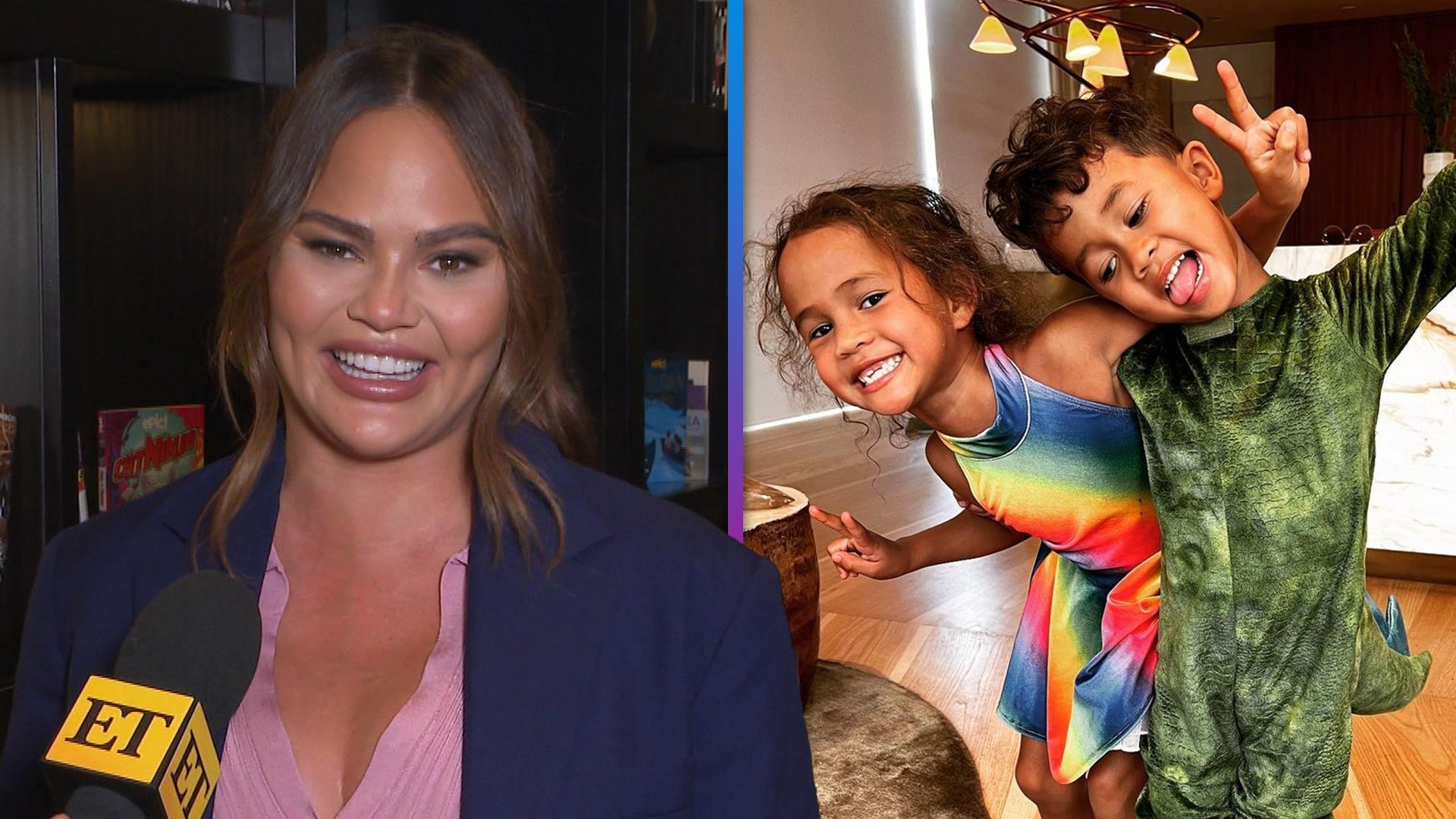 Chrissy Teigen Shares How Luna and Miles Feel About Getting a Ne…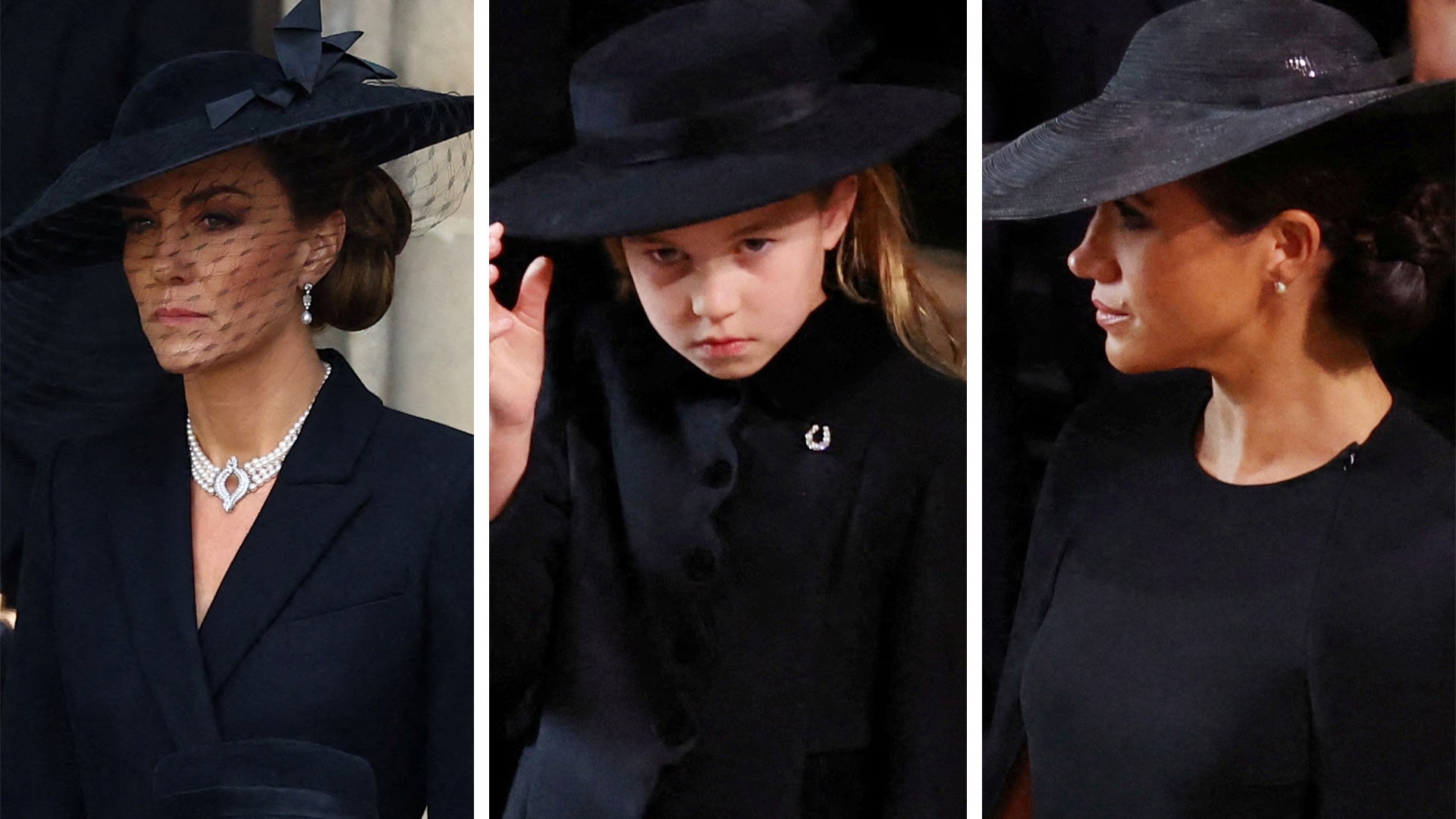 How the Royals Paid Tribute With Jewelry at Queen Elizabeth's Fu…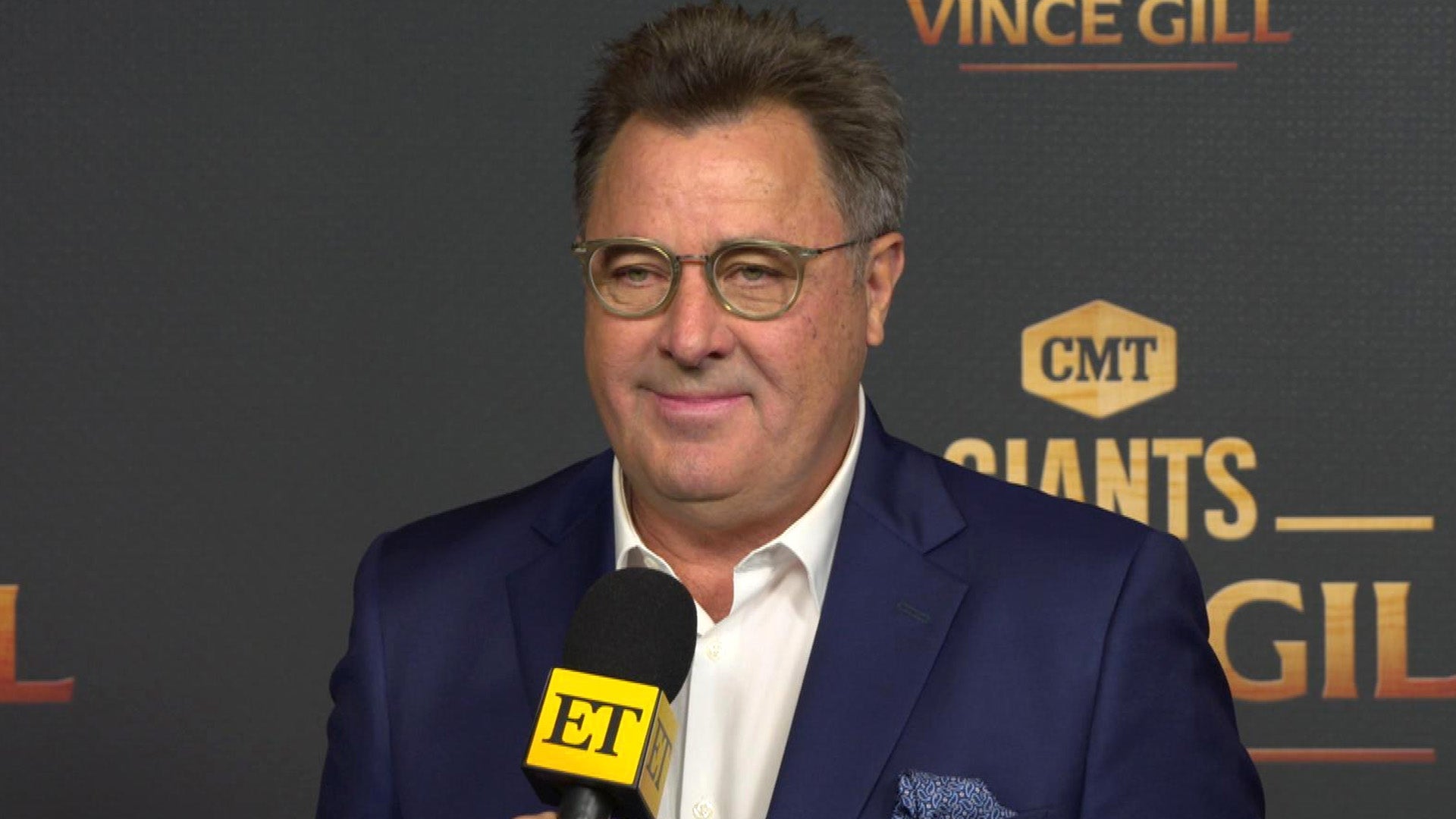 Vince Gill Jokes How Uncomfortable He Feels About Being Honored …
We'll have what Alicia Keys is having!
The stunning 35-year-old songstress made headlines in 2016 for her new fresh-faced look, but her beauty is most certainly more than skin deep. ET has learned that Keys is among a growing list of Hollywood tastemakers, including Kate Hudson and Goldie Hawn, who achieve internal and external radiance through the ancient practice of Kundalini Yoga.

WATCH: Alicia Keys Marvels at the Surprising 'Timely' Nature of Her New Album
Only ET sat down with Guru Jagat, who works directly with Keys and Hudson at her RA MA Institute in Venice, California, to learn how we too can get that Kundalini glow.
"It's very much a pure science," she explains. "We're working on prescriptive things and you can do them in very short amounts of time, so you don't have to commit to an hour, an hour-and-a-half."
That's how long a typical class at RA MA lasts, but thanks to Guru Jagat's new book -- Invincible Living: The Power of Yoga, The Energy of Breath, and Other Tools for a Radiant Life, out Jan. 10 -- anyone and everyone can find simple and effective tools to practice at home.
"You can get a nice little workout, you can get a nice little kind of mind clearing in 10 minutes," she says.

WATCH: Alicia Keys Shows Off Her Adorable 'Blended Family' in Personal New Video
Bonus: the practice even boasts hidden beauty and anti-aging benefits! Among them: rosy cheeks and a collagen boost in the face.
"There's so many breaths and postures to keep the skin glowing and keep the body in a vital place, and also the mind," Guru Jagat says. "The pituitary gland, the pineal gland, the hypothalamus, these kind of glandular centers in the brain, those are solely responsible for the way you age. Every time you do a Kundalini Yoga Kriya, meditation, it stimulates those parts of the brain centers."
For more on the Kriyas, watch below.
While some feel motivated to ditch their concealer and mascara after a few classes with Guru Jagat, not everyone in the Kundalini Yoga community chooses to go makeup-free. And that's OK!
"Our belief is we want you to be more you, whatever way that is," Guru Jagat explains. "We're not anti-anything -- whatever makes you feel good -- but what we find is when you turn inside and you start to experience yourself, maybe you don't find yourself so compulsively in need of covering yourself up in any way."
The RA MA Institute currently offers classes and workshops in Boulder, Colorado, and La Jolla, California, in addition to the Venice location. Daily trainings are also available via the online platform, RAMA-TV.com.
"As human beings, we're wired for happiness," Guru Jagat said during our December 15 class. "That's what Kundalini means. Kundalini is about your inherent birth right of happiness. It sounds kind of fancy, but it's just about you being you. We don't know who you are, you don't know who you are, ... so let's just see what happens if we make a road towards ourselves instead of running away from ourselves at every chance we get."
Follow Sophie on Twitter & Instagram.

WATCH: Alicia Keys Reveals the One Lesson She's Applying to Her Next Season on 'The Voice'