News
EXCLUSIVE: Kim Kardashian Feeling 'Strong' as She Returns to Spotlight: 'It Was Time to Get Back to Normal'
By
EXCLUSIVE: Kim Kardashian Ready to Return to Work -- But Not Rea…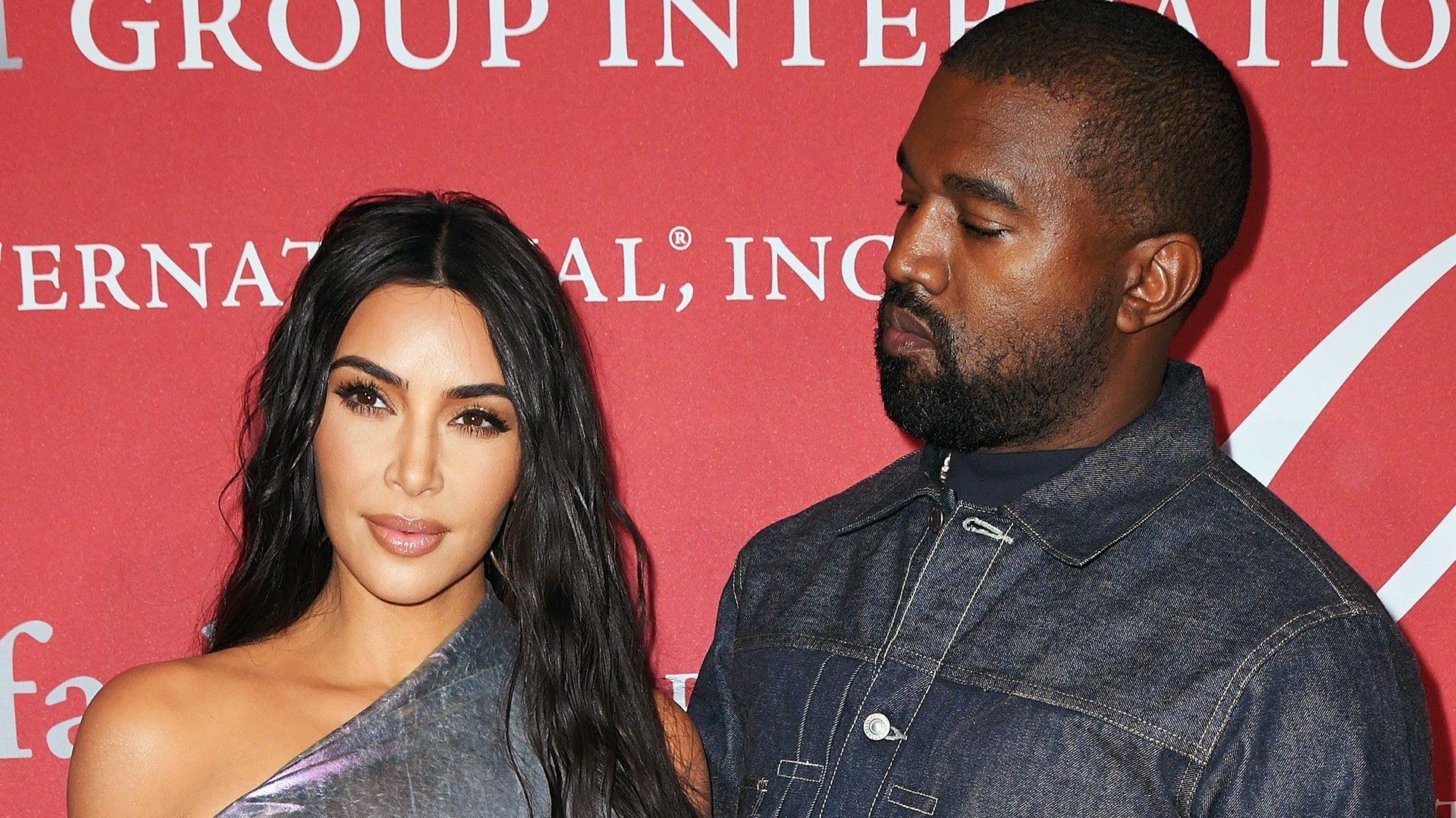 Kim Kardashian and Kanye West's Relationship Is Still 'Pretty Em…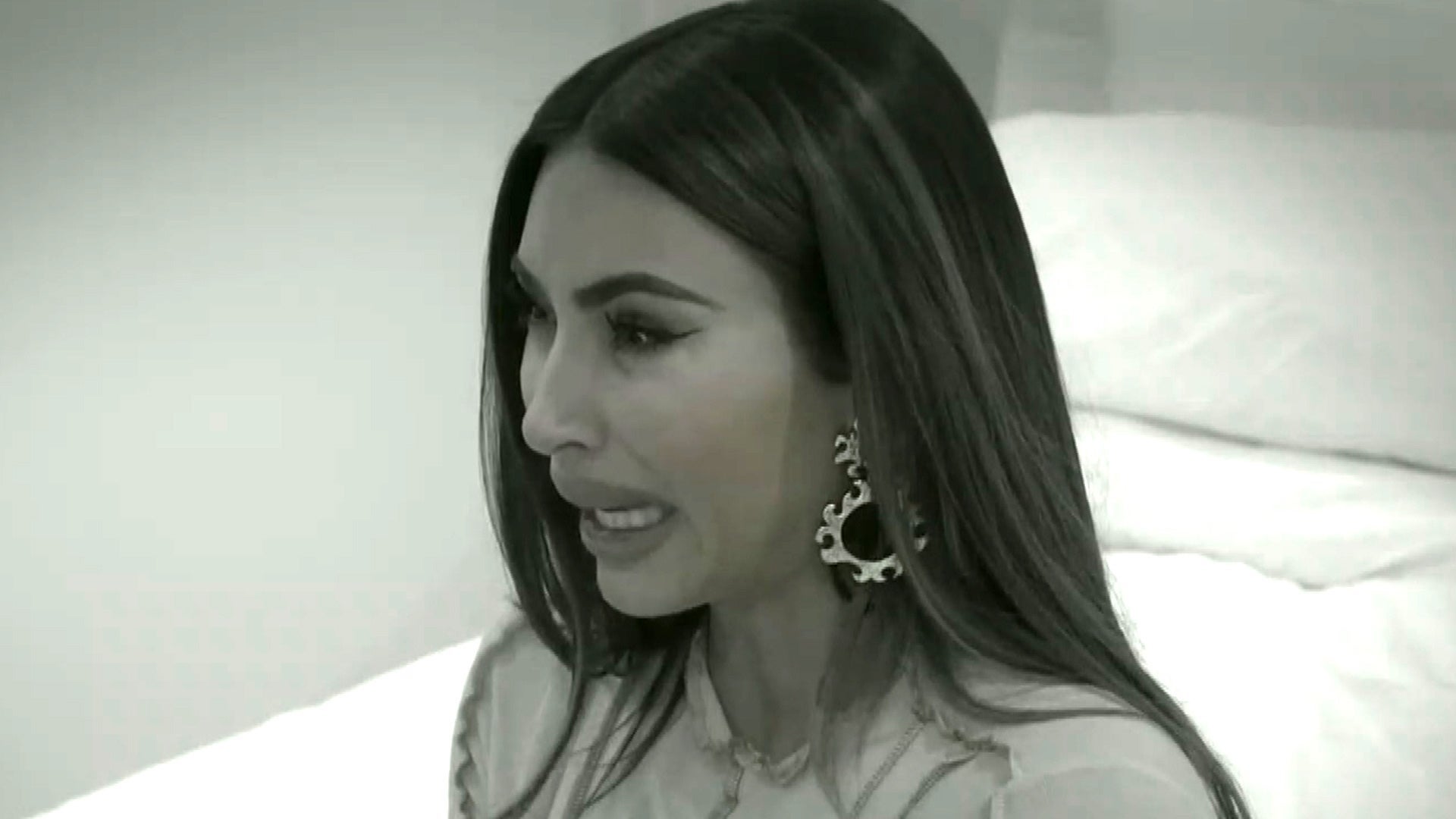 Kim Kardashian Breaks Down Over Being 'Stuck for Years' in Marri…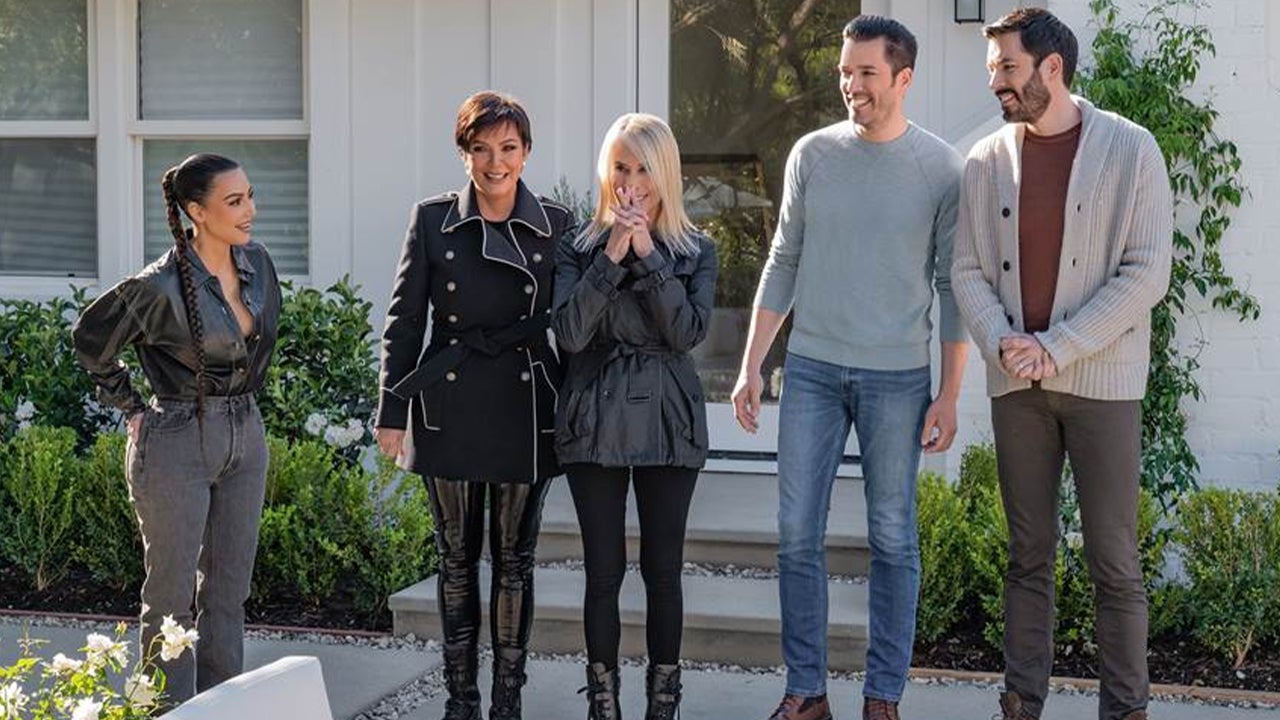 Kendall Jenner and Kim Kardashian Help Mom Kris Jenner Surprise …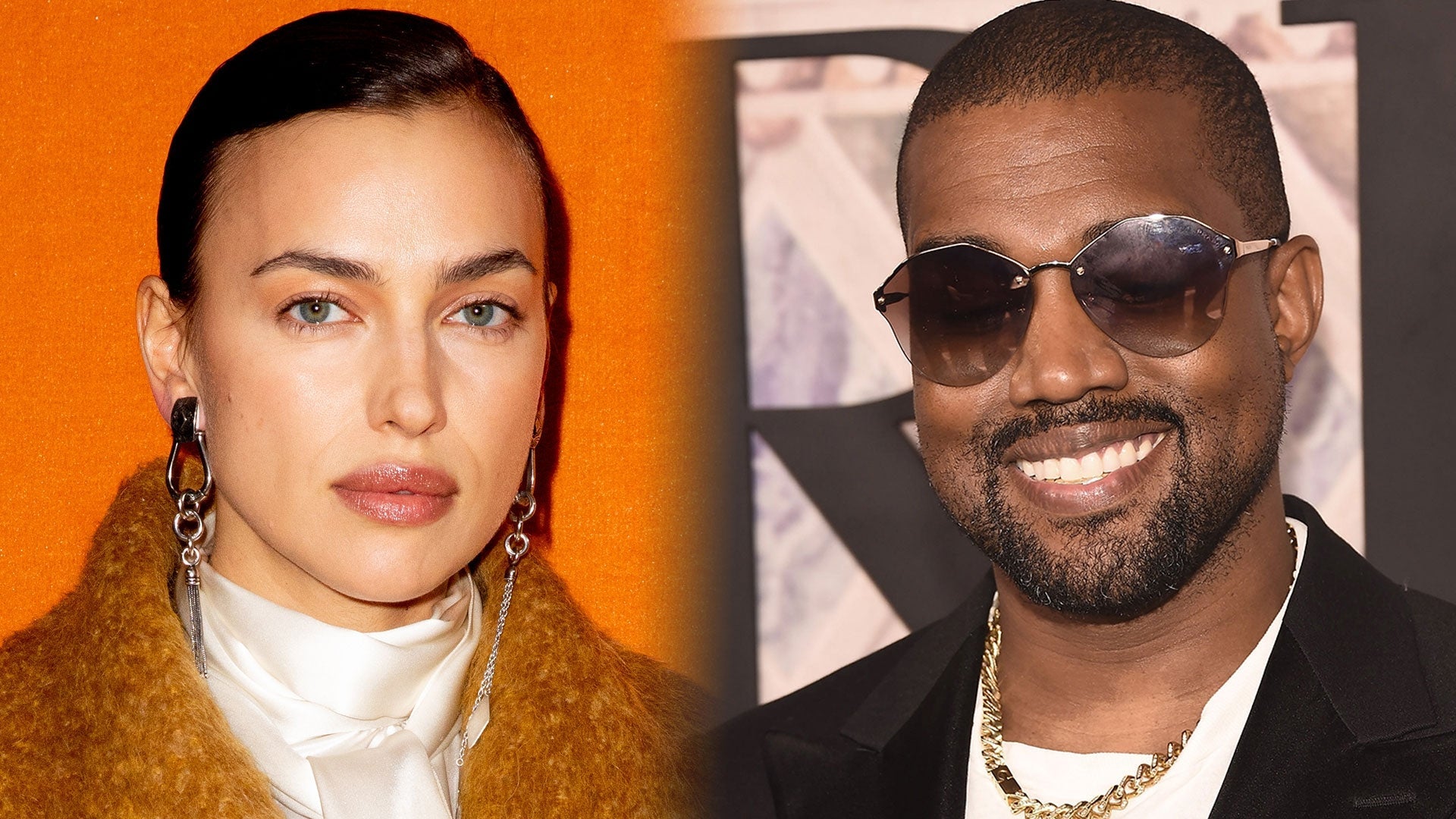 Kanye West and Irina Shayk 'Casually' Seeing Each Other, Source …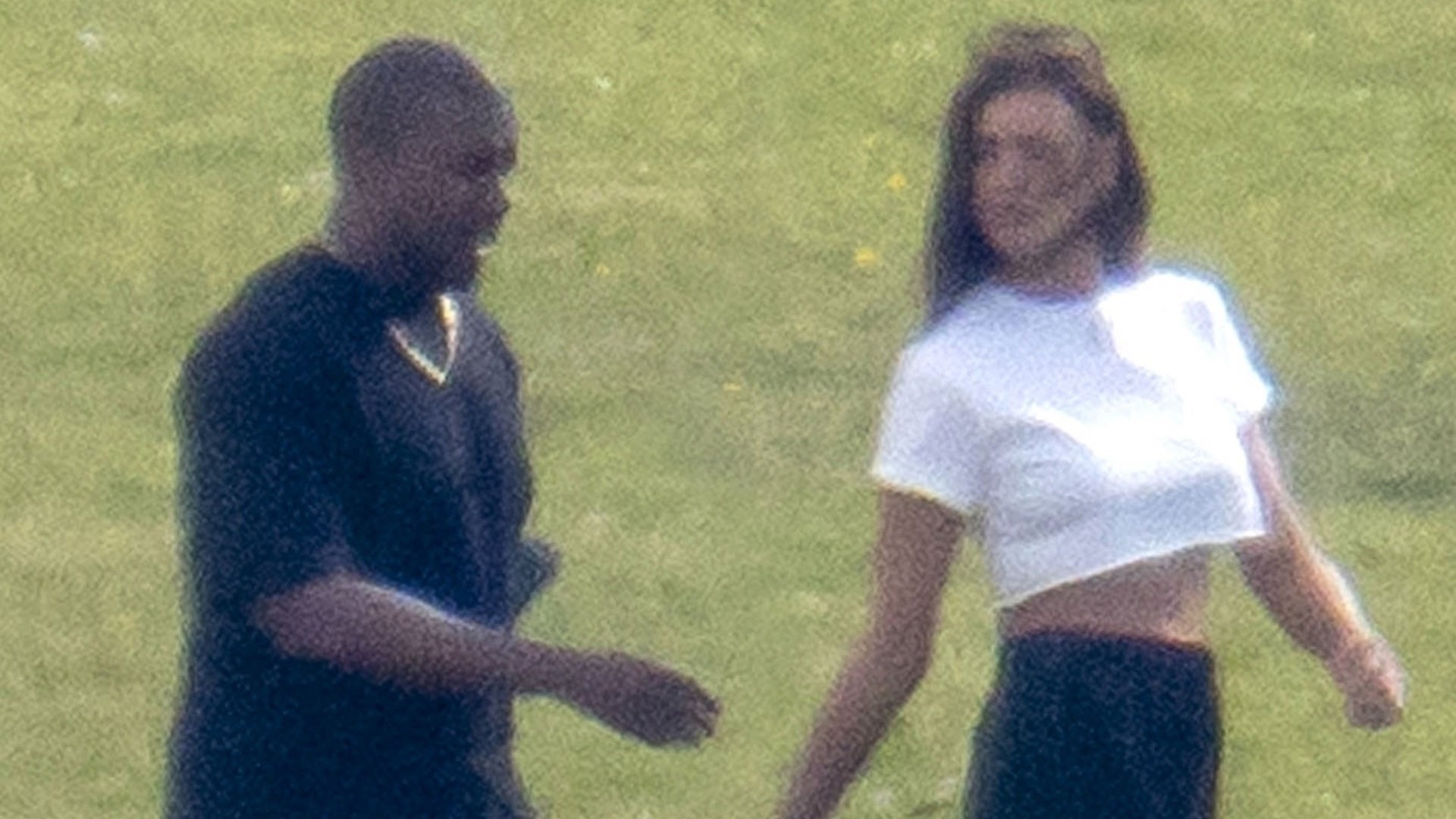 Inside Kanye West and Irina Shayk's Budding 'Casual' Romance (So…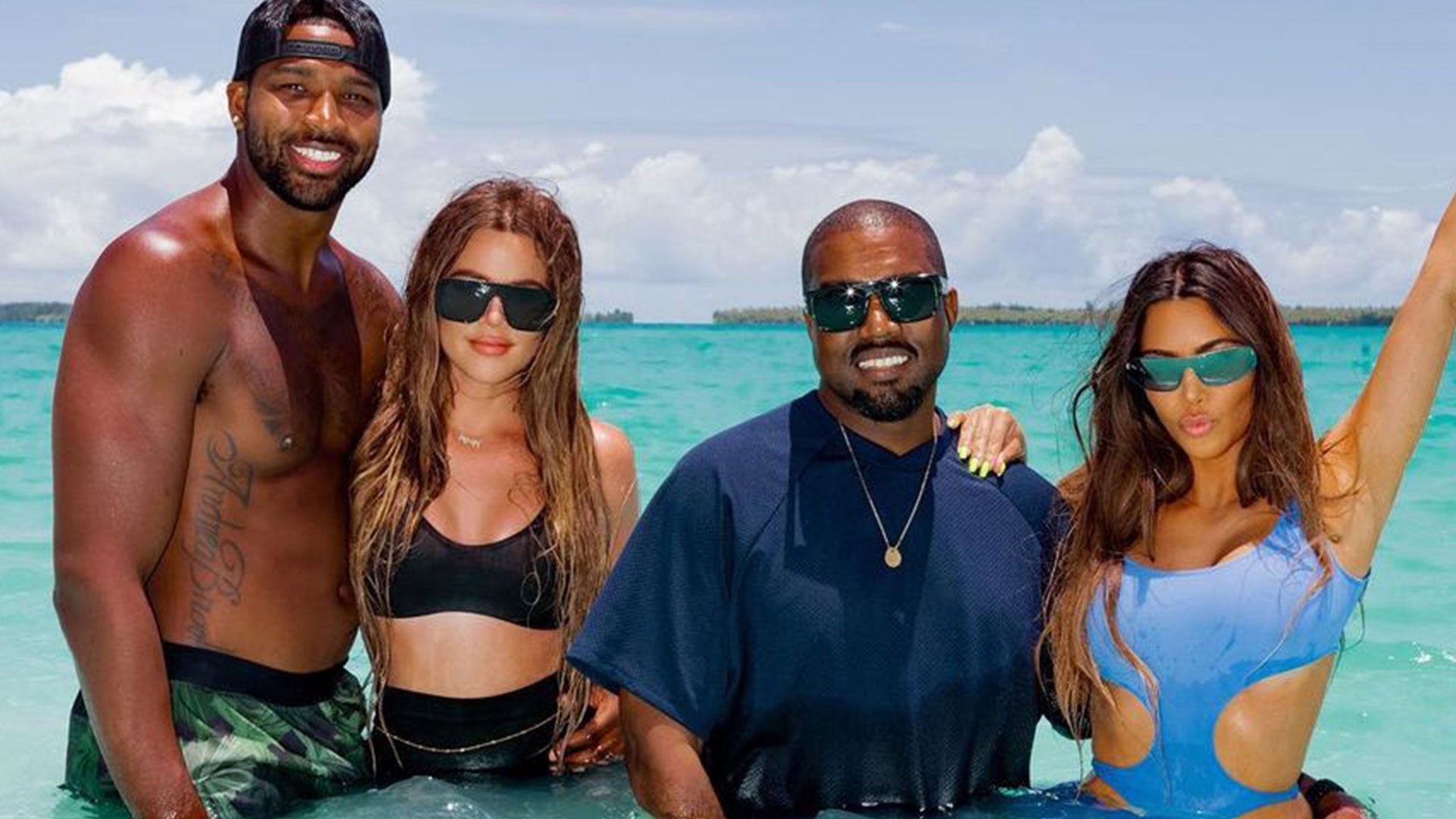 Kardashians Celebrate Kanye West's Birthday on Social Media Amid…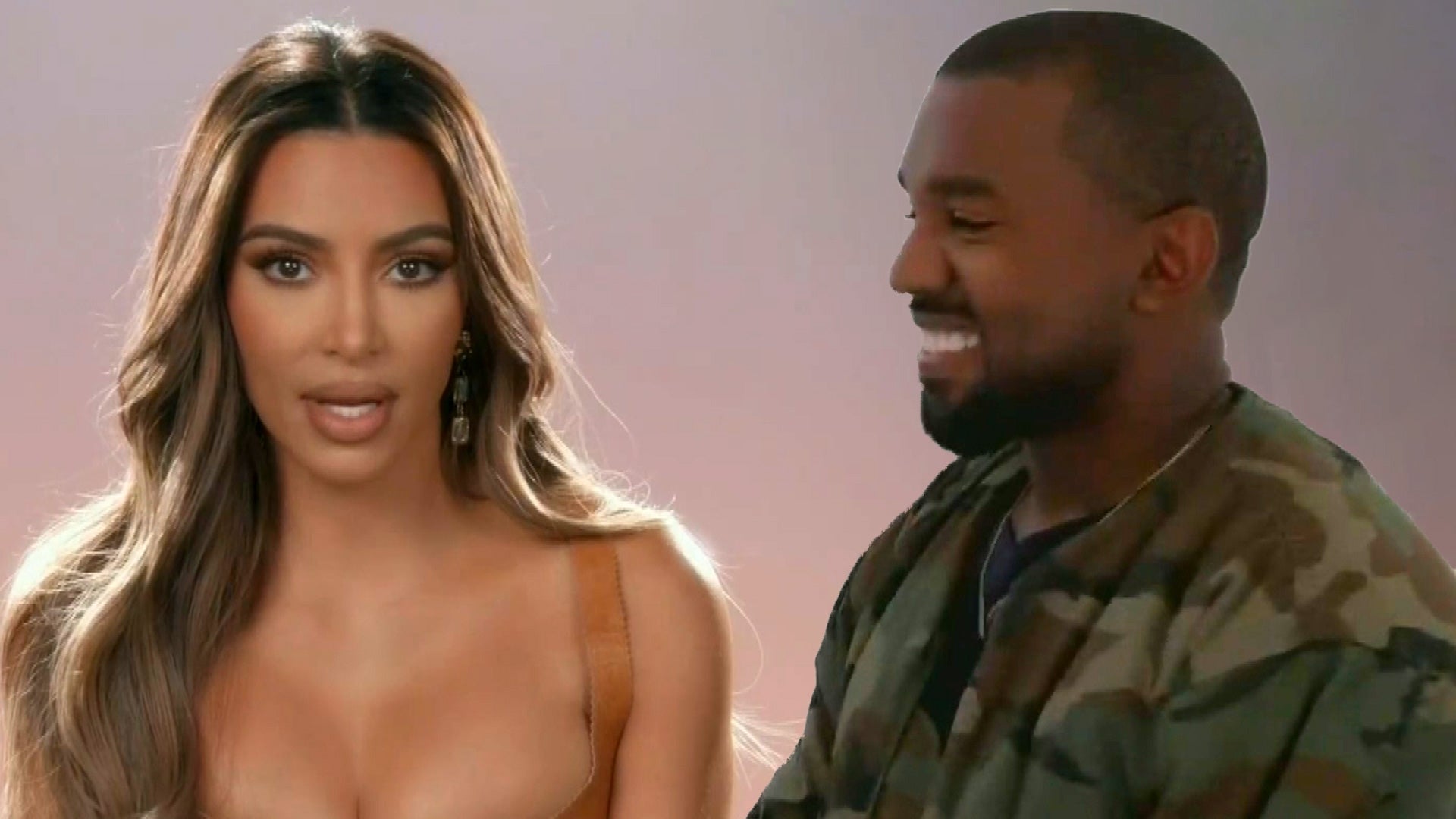 Kanye West Makes a Rare Appearance on 'KUWTK' Ahead of Divorce F…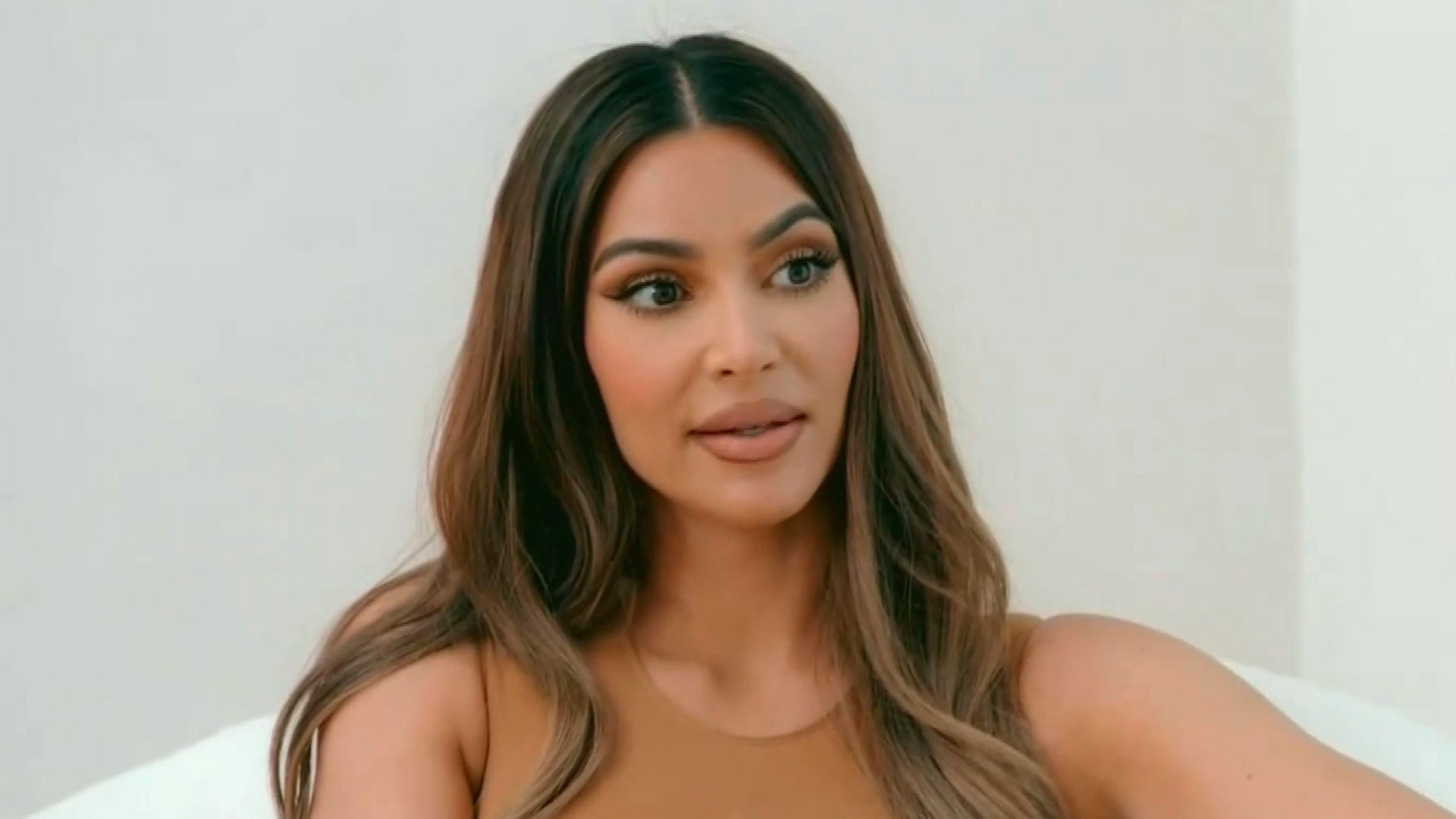 'KUWTK': Kim Kardashian Reveals the Moment She Knew She Wanted a…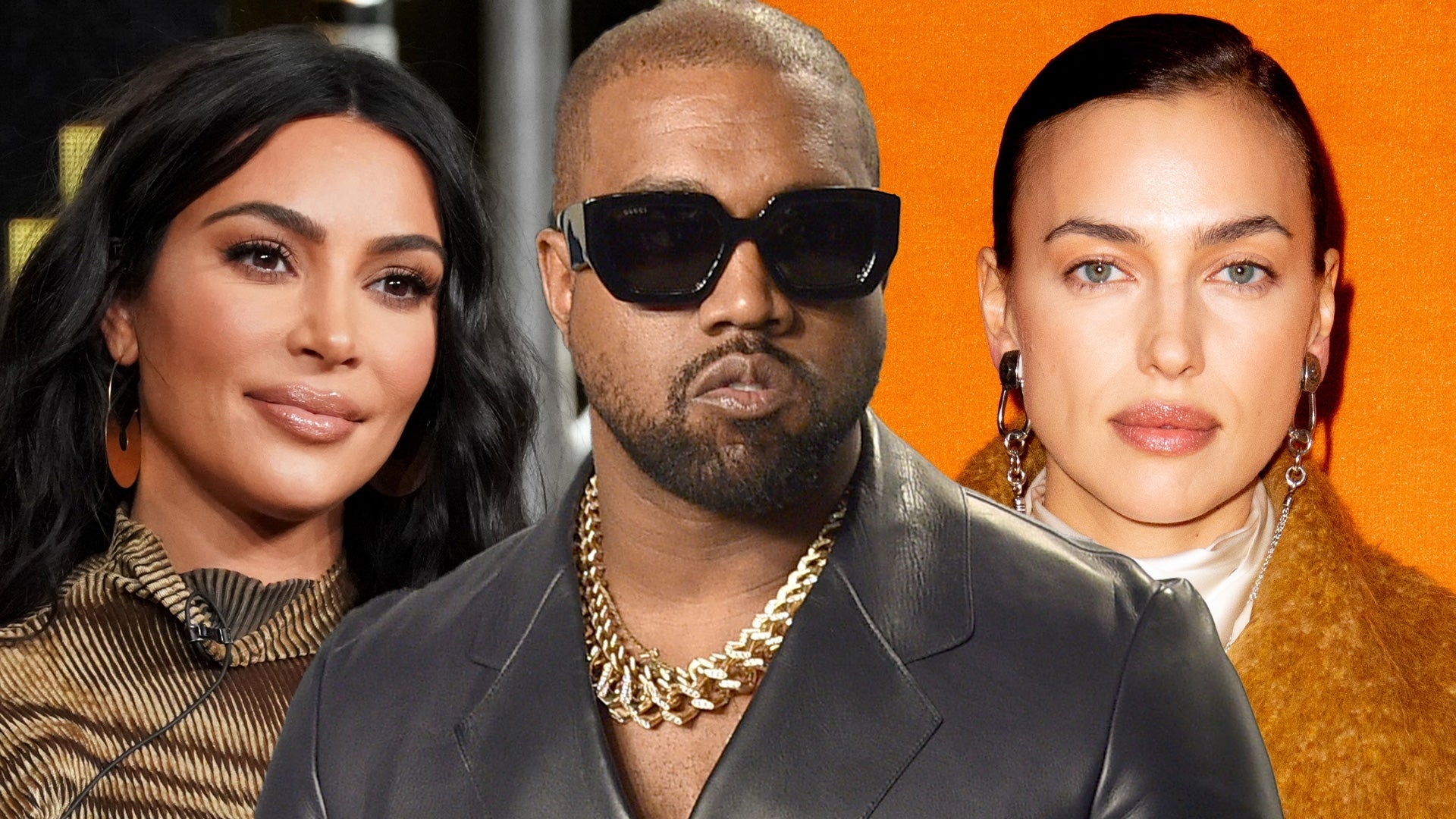 How Kim Kardashian Feels About Kanye West Dating Irina Shayk (So…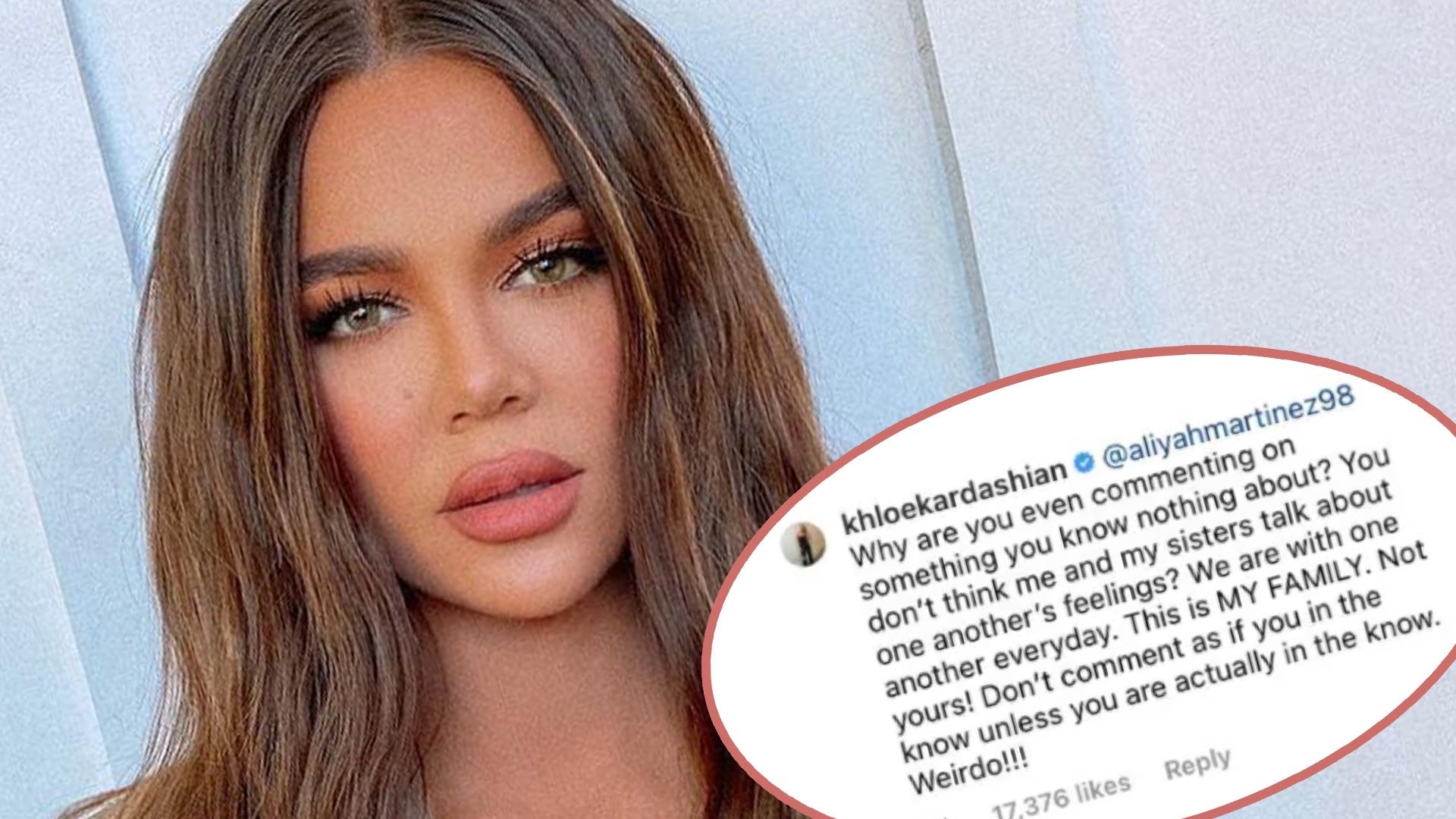 Khloe Kardashian Claps Back at Fan Who Criticizes Her Birthday T…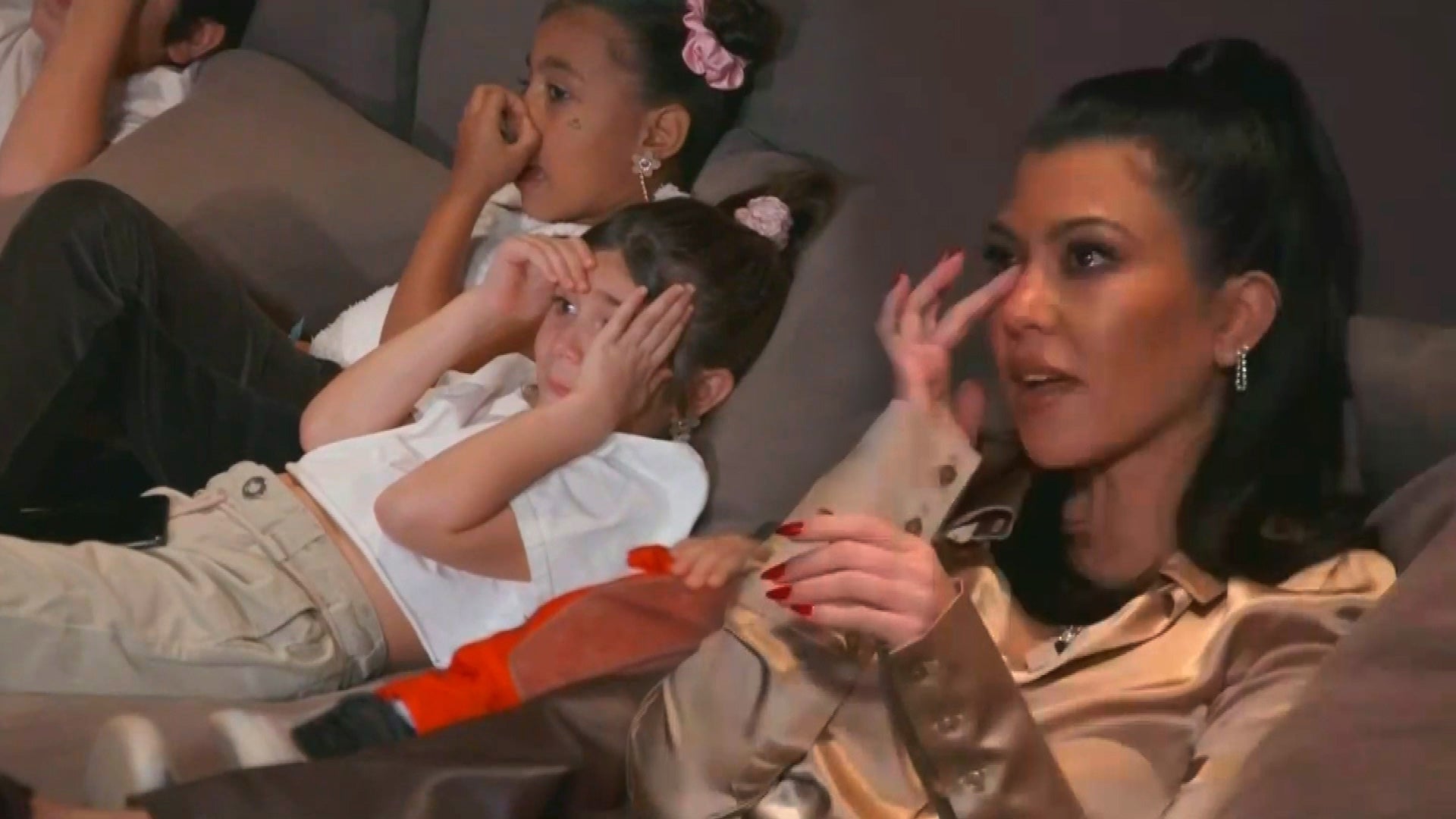 Kim and Kourtney Kardashian's Kids React to Iconic 'KUWTK' Scenes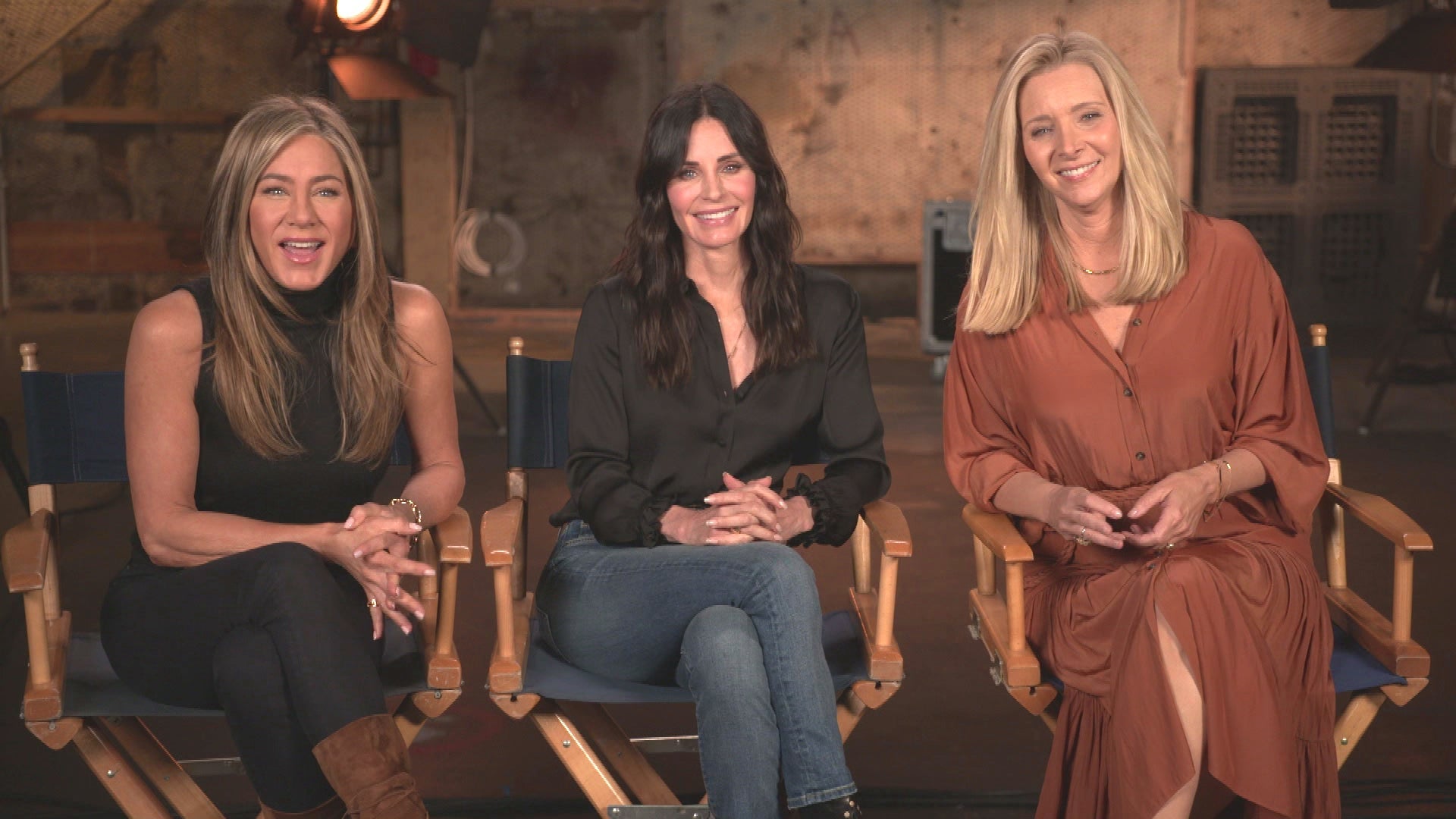 Jennifer Aniston, Courteney Cox and Lisa Kudrow Talk Emotional R…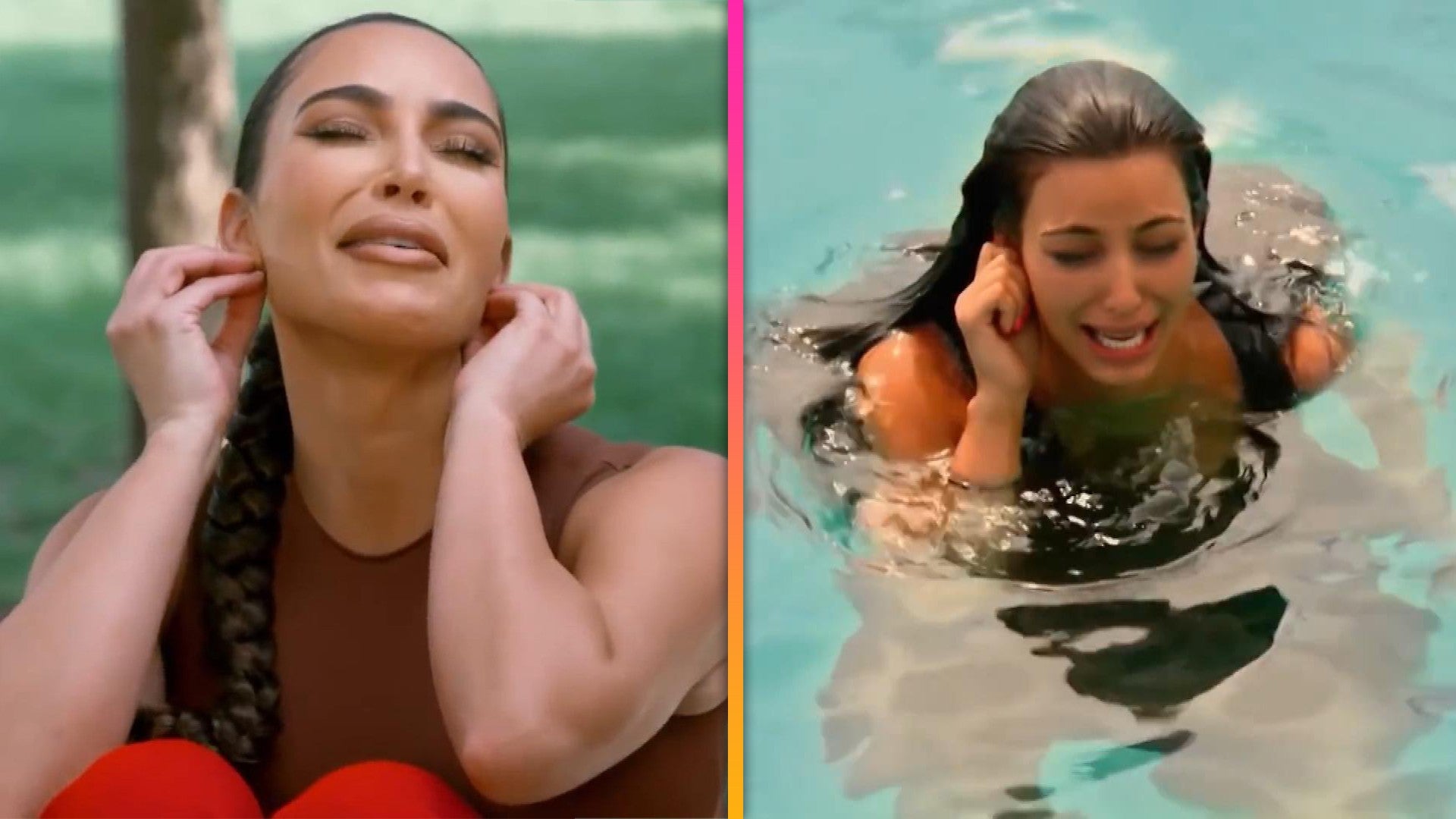 Kim Kardashian Reveals North West Imitates Her Most Iconic 'KUWT…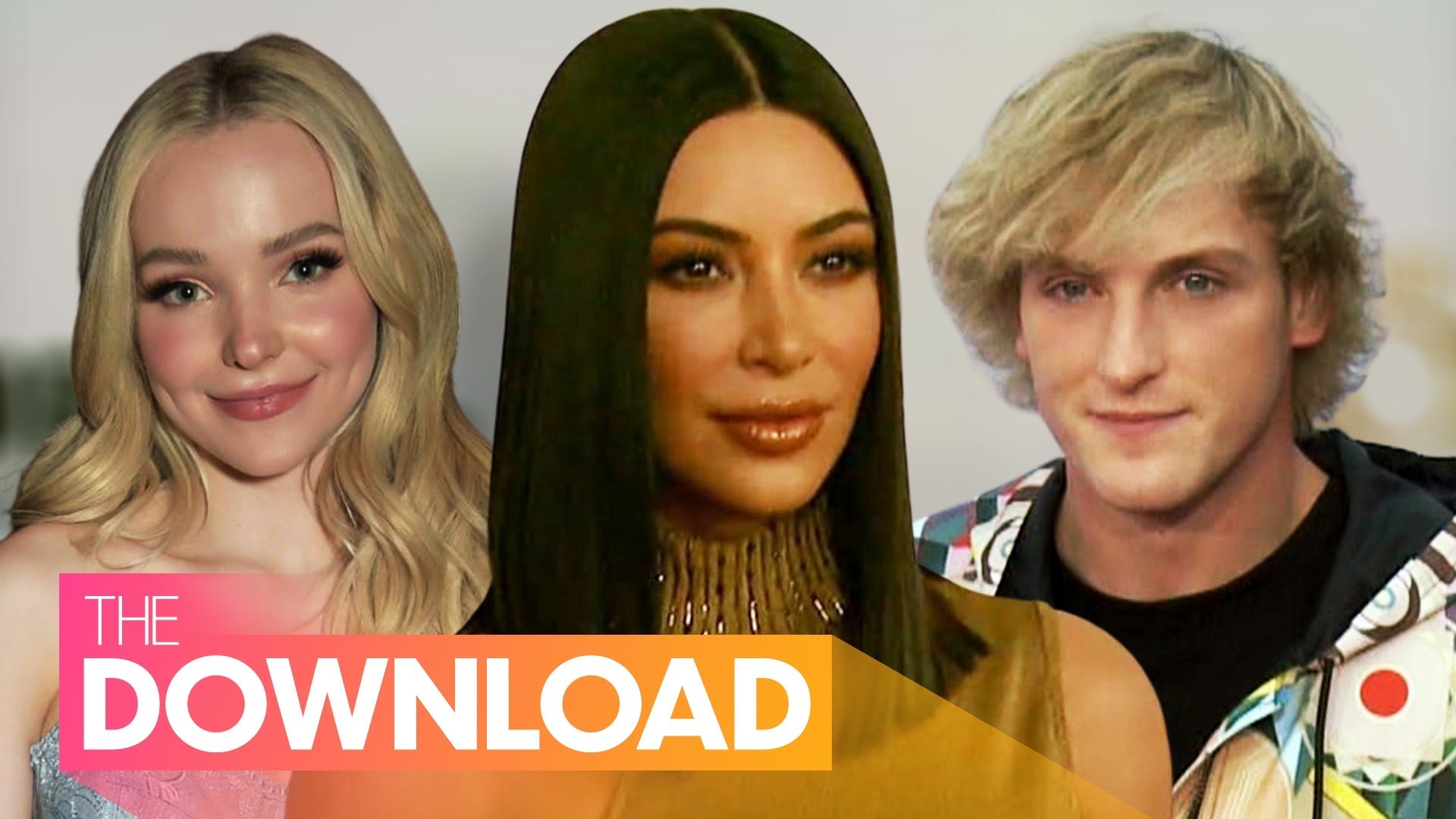 Kim Kardashian Feels Like a 'Failure' Because of Divorce, Dove C…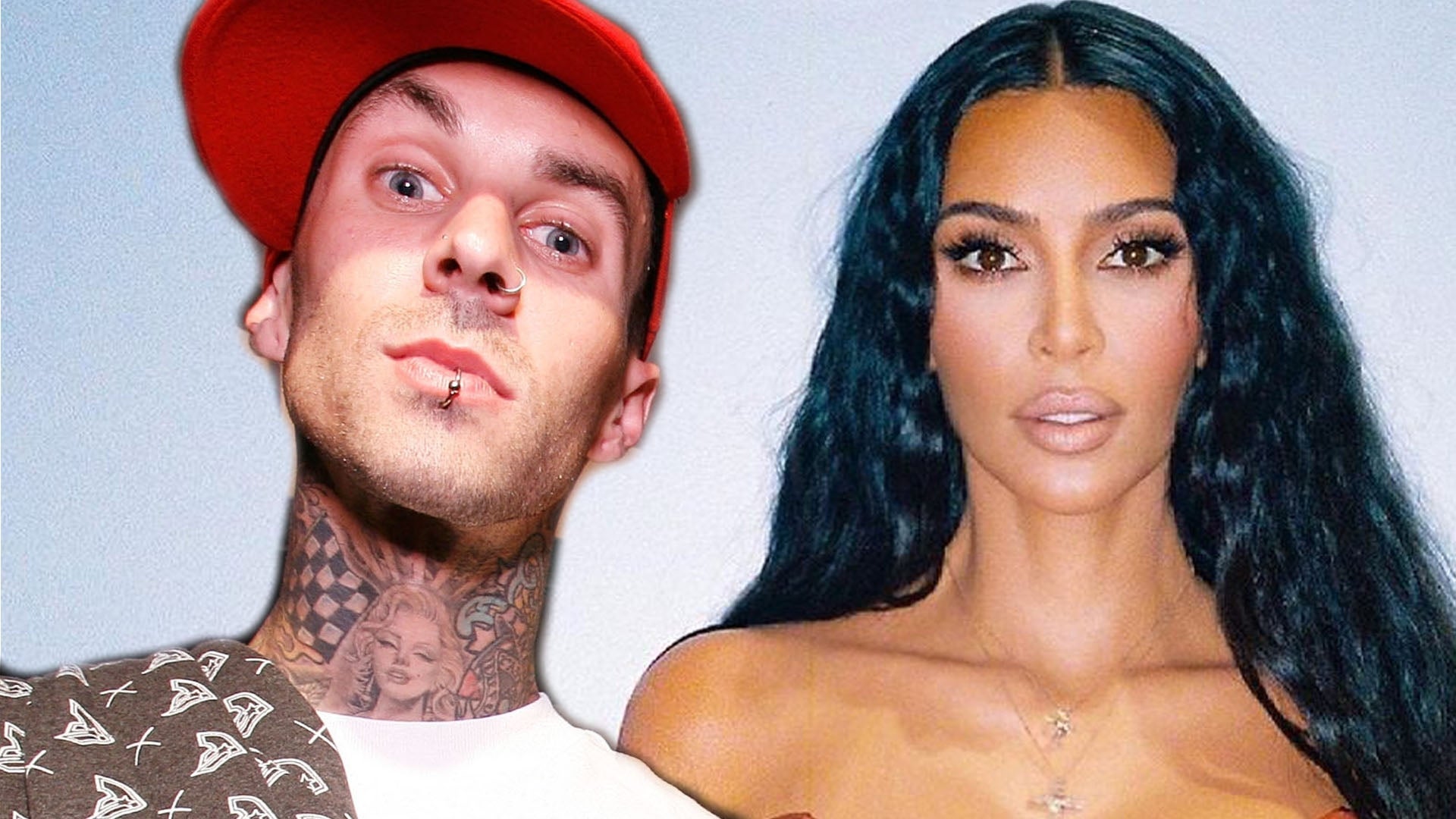 Kim Kardashian Denies Ever Hooking Up With Travis Barker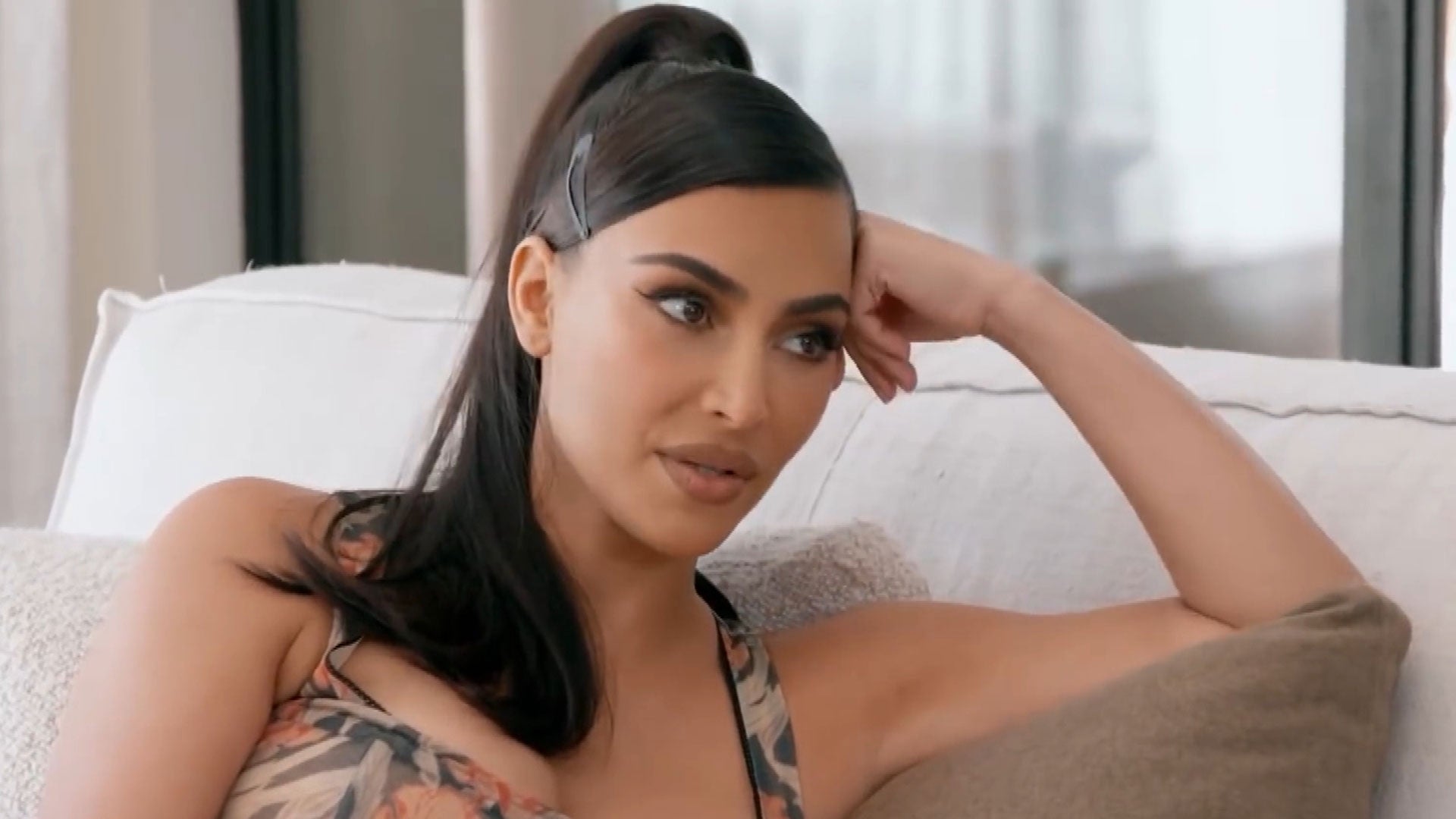 Kim Kardashian Says She Didn't Pass First Year Law School Test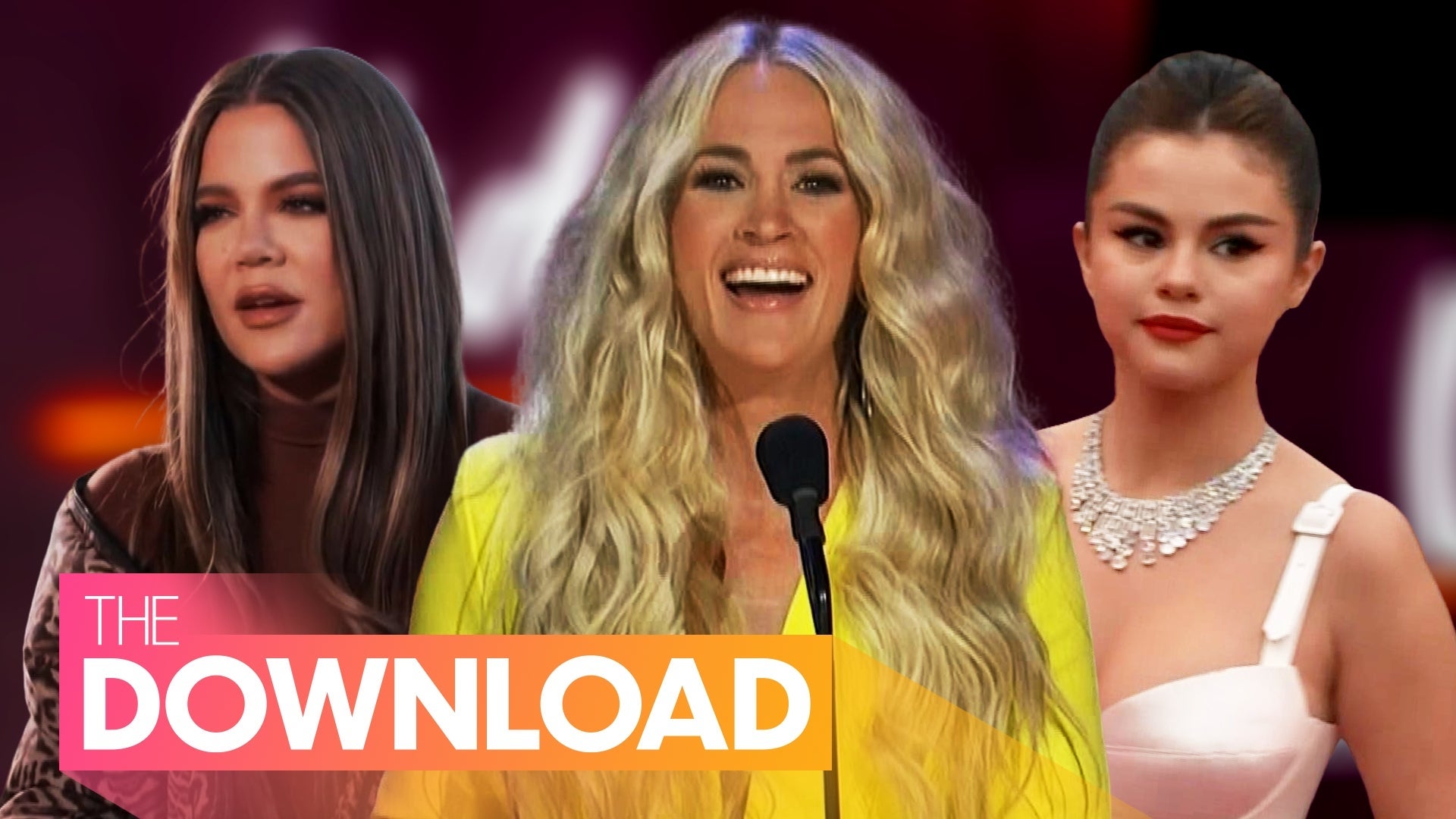 Chris Harrison 'Focused on the Future,' Kanye West and Irina Sha…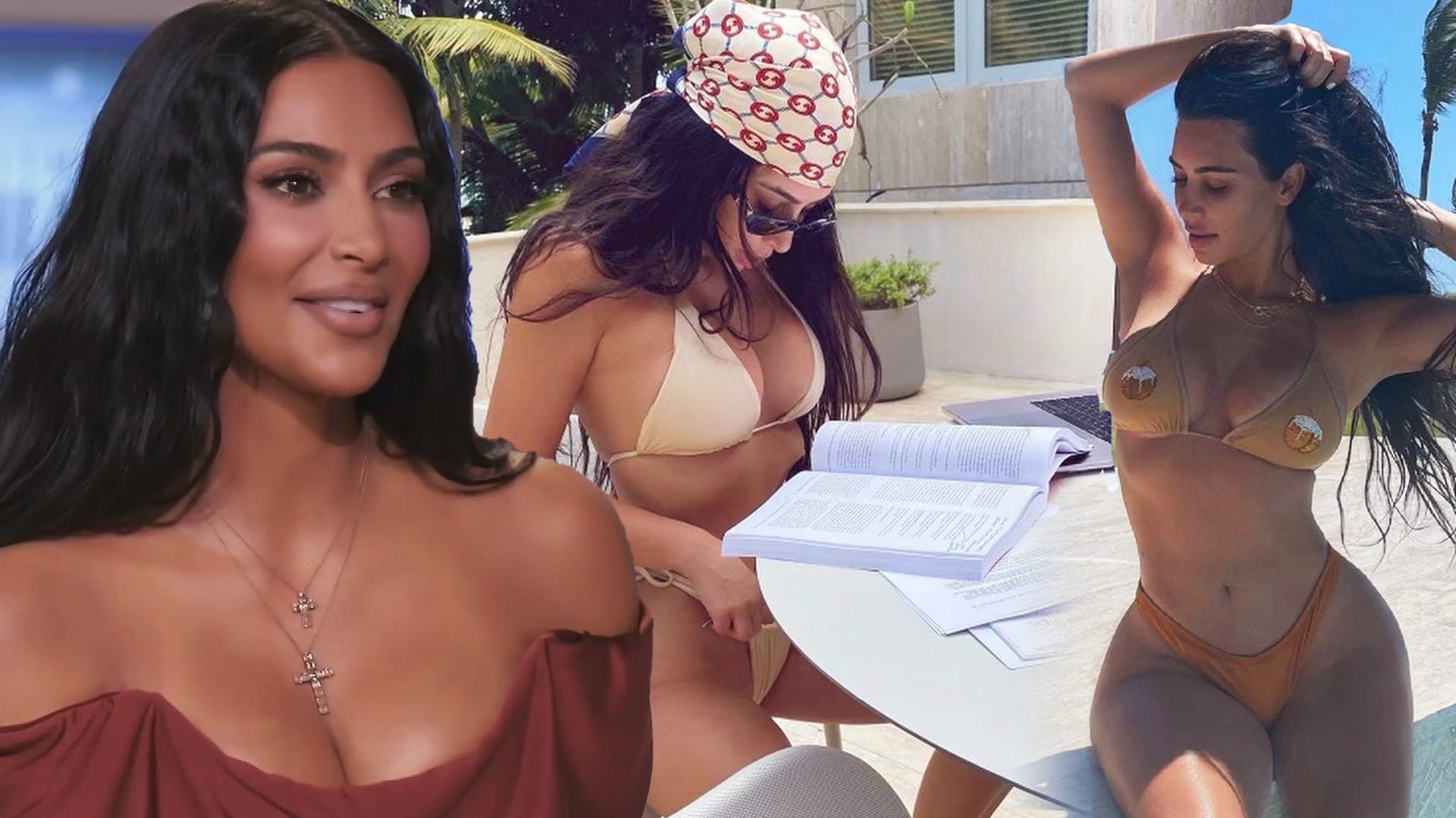 'KUWTK' Reunion: Kim Kardashian Reveals How Long She'll Continue…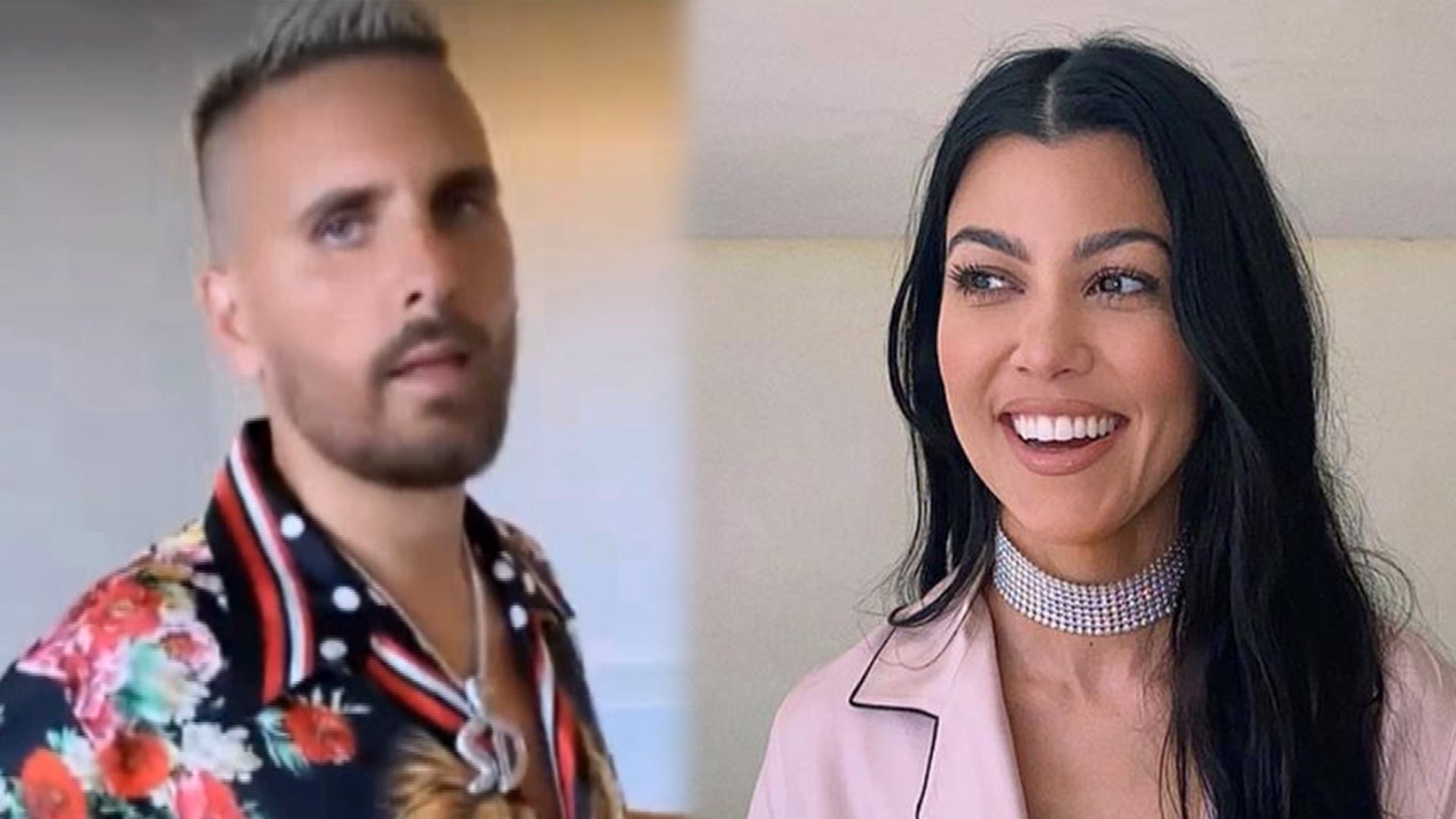 Kourtney Kardashian Attends Ex Scott Disick's Lavish 38th Birthd…
Welcome back, Kim Kardashian West.
The 36-year-old reality superstar made her big return to social media on Tuesday after taking a three-month break following her Paris robbery in October, and a source tells ET that Kim's definitely ready to get back into the spotlight.
"It was time for Kim to get back on social media and back to work," the source says. "That is a huge part of her career. She has obligations to support her family and has an entire team working for her. It was time to get back to normal."
WATCH: Kim Kardashian Shares Intimate Family Moments With Kanye West, North and Saint in Emotional Video
"It's hard to put a specific price on it, but Kim lost millions and millions of dollars in work she had to pass on because of the personal events in her life this fall," the source notes. "It's the first time Kim has not worked since she started being a celebrity really, and Kim is a workhouse."
On Wednesday, Kim tweeted a new photo of herself holding her son, 1-year-old Saint. She's also been responding to fans on Twitter.
Kim's first official appearance is scheduled for Jan. 13 in Dubai, where she's set to participate in a makeup tutorial class with her makeup artist, Mario Dedivanovic. The event was originally scheduled for the end of November, but was rescheduled following Kim's robbery. According to our source, Kim's state of mind is now in the right place to return to the public eye.
"She's feeling really good -- and strong," the source shares. "She had three months off and was able to spend an amazing chunk of time with her kids and [husband] Kanye, and I don't think she would trade that in for anything, but she is ready to get back into a routine and back into the swing of things. She's in a very good place and is ready to move on."
However, Kim apparently still isn't ready to talk about the traumatizing robbery.

"She's not ready to get into the past, but she is ready to move forward," the source explains. "Kim knows she has to address the robbery at some point, but she's not ready to just yet. She's uncomfortable talking about it still. It's the scariest thing that's ever happened to her, and for her to relive that night by every detail is something she's mentally and emotionally putting off right now."
As for Kim and 39-year-old Kanye's relationship, despite rumors that the two recently hit a rough patch in their marriage due to the stress of her robbery and his November hospitalization, the source says nothing could be further from the truth.
"Kim and Kanye's marriage is great," the source says. "They're not affected by the rumors and try and ignore anything the media says about their relationship. Kim and Kanye had a very rough end to 2016 but the silver lining in all this is that they were able to spend all this time together as a family, which probably wouldn't have happened if they were both working."
WATCH: Kim Kardashian Finally Returns to Social Media, Breaks Silence With First Posts in Over 3 Months
Judging by an emotional home video Kim shared on her app on Tuesday featuring intimate moments with Kanye and their two kids -- 3-year-old North and Saint -- the couple's bond definitely appears stronger than ever.
"Family," she also Instagrammed on Tuesday alongside a cute photo of the four together.
Watch below:

-- Additional reporting by Jennifer Peros

Related Gallery