News
Katherine Jackson Alleges Years of Elder Abuse by Her Nephew, Granted Restraining Order
By
Katherine Jackson Granted Temporary Restraining Order Against Ne…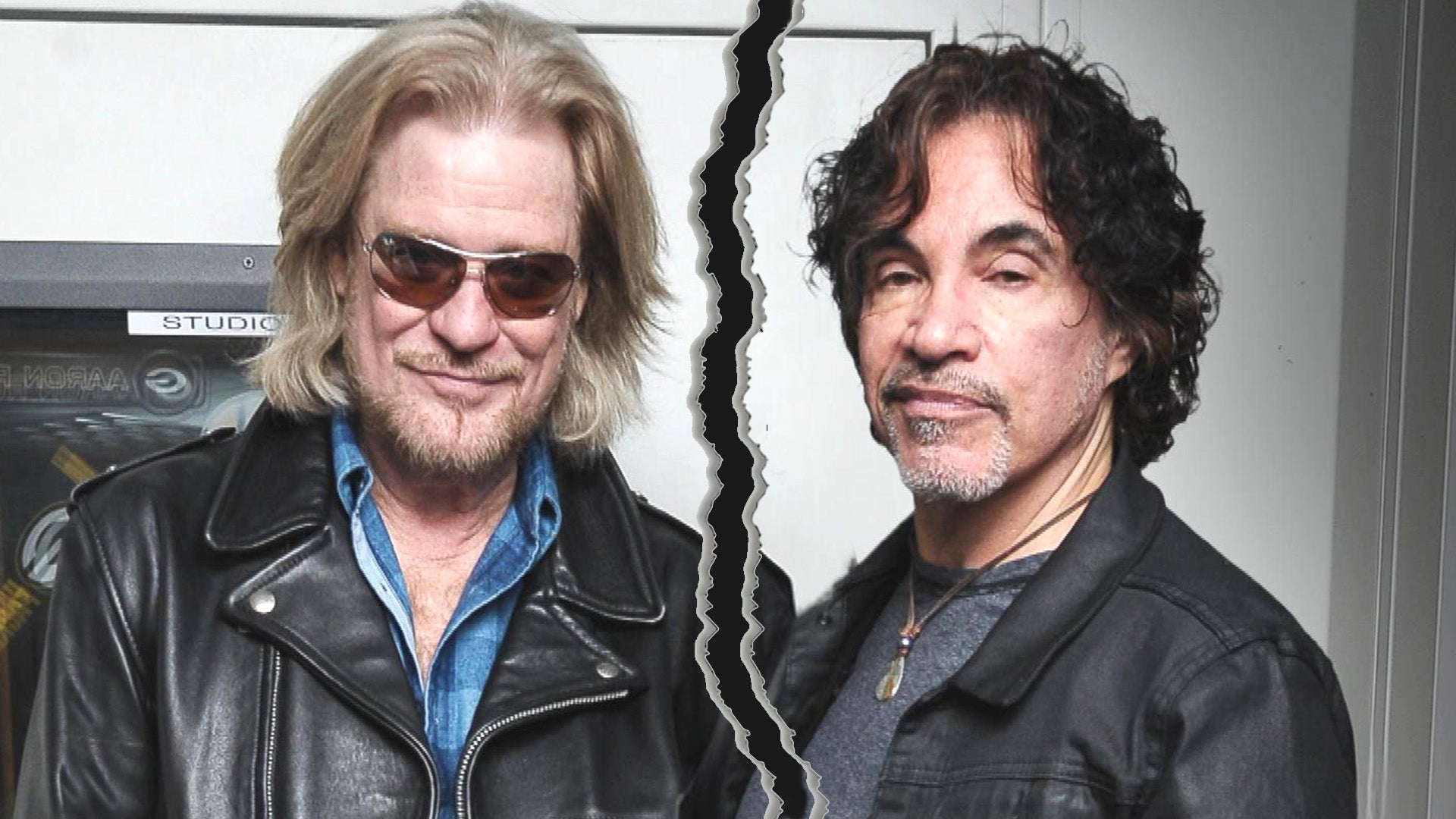 Daryl Hall Granted Restraining Order Against John Oates Amid The…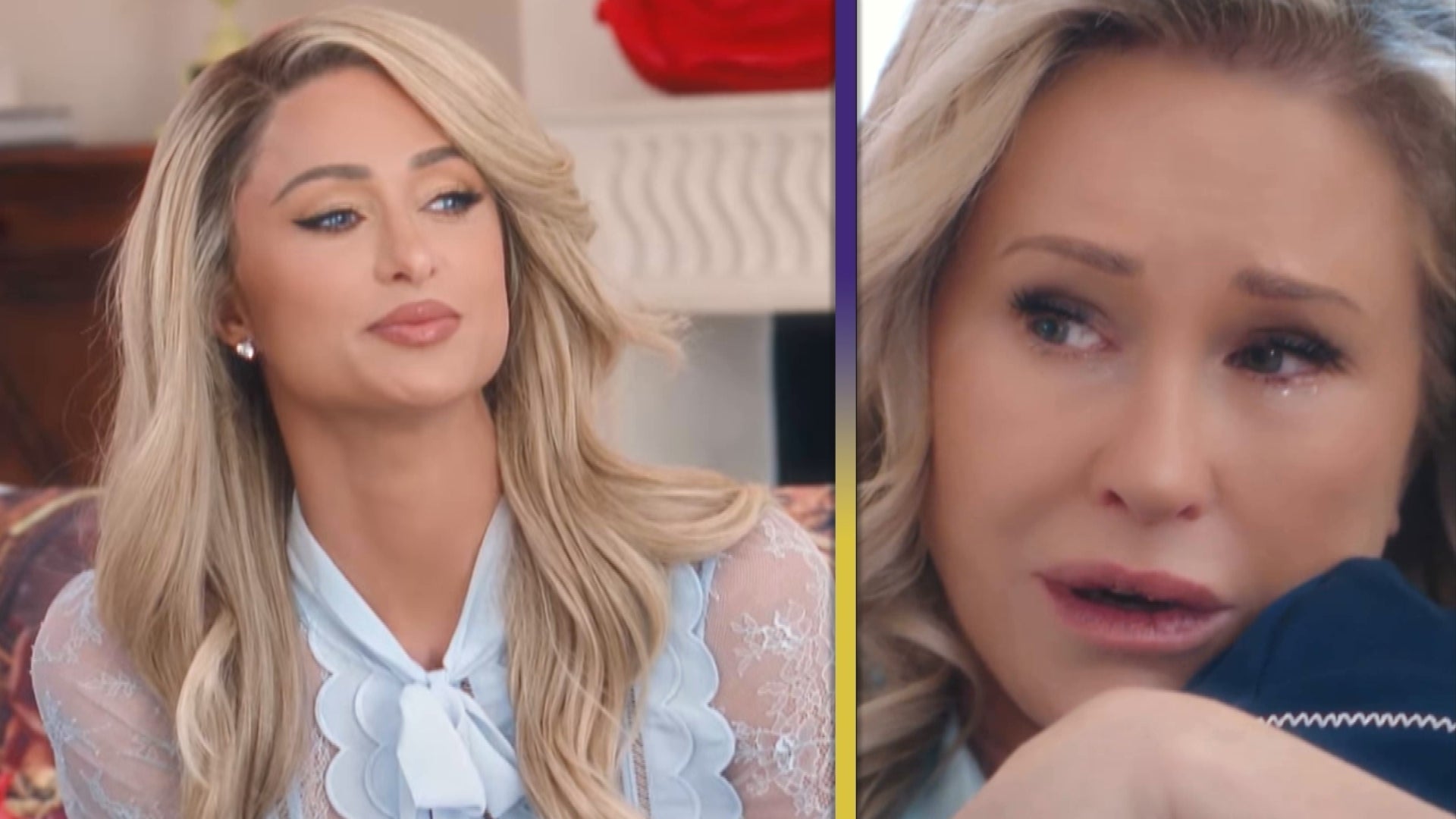 Kathy Hilton Breaks Down in Tears After Paris Surprises Her With…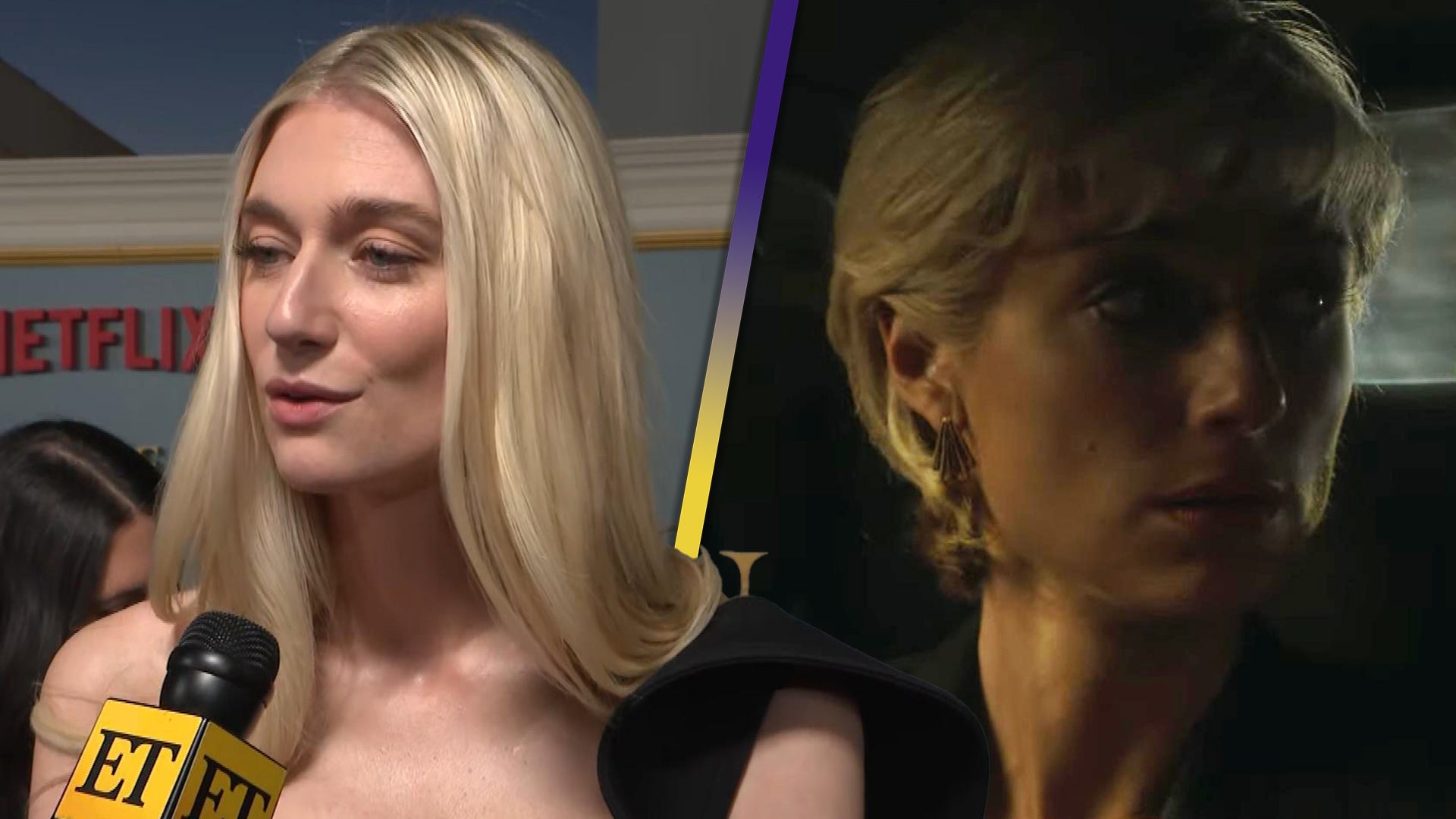 Why Elizabeth Debicki Felt 'Immense' Responsibility Portraying P…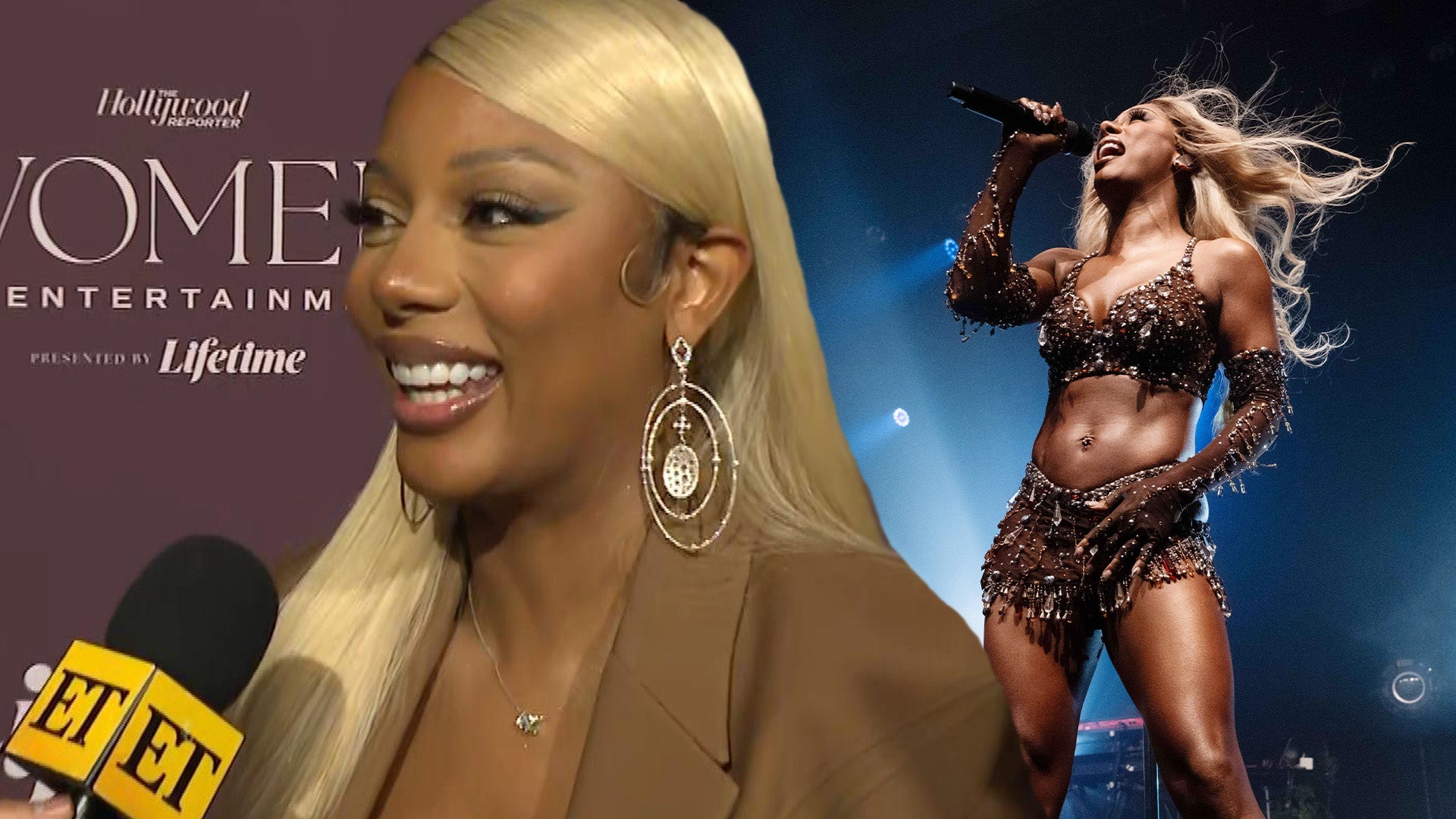 Victoria Monét Is Determined to Turn Her Dream GRAMMY Performanc…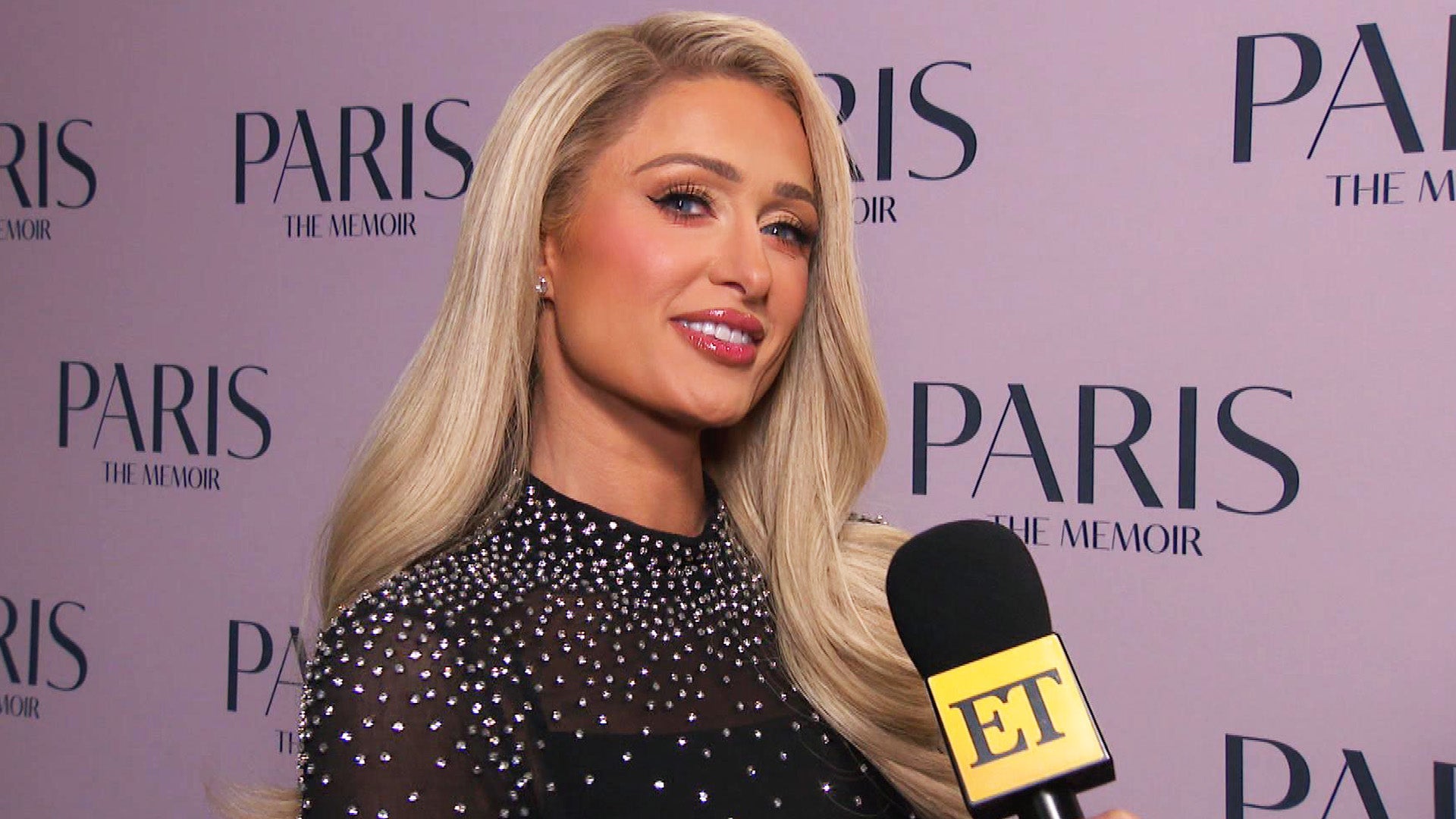 Paris Hilton Reveals How She Surprised Her Family With Baby No. …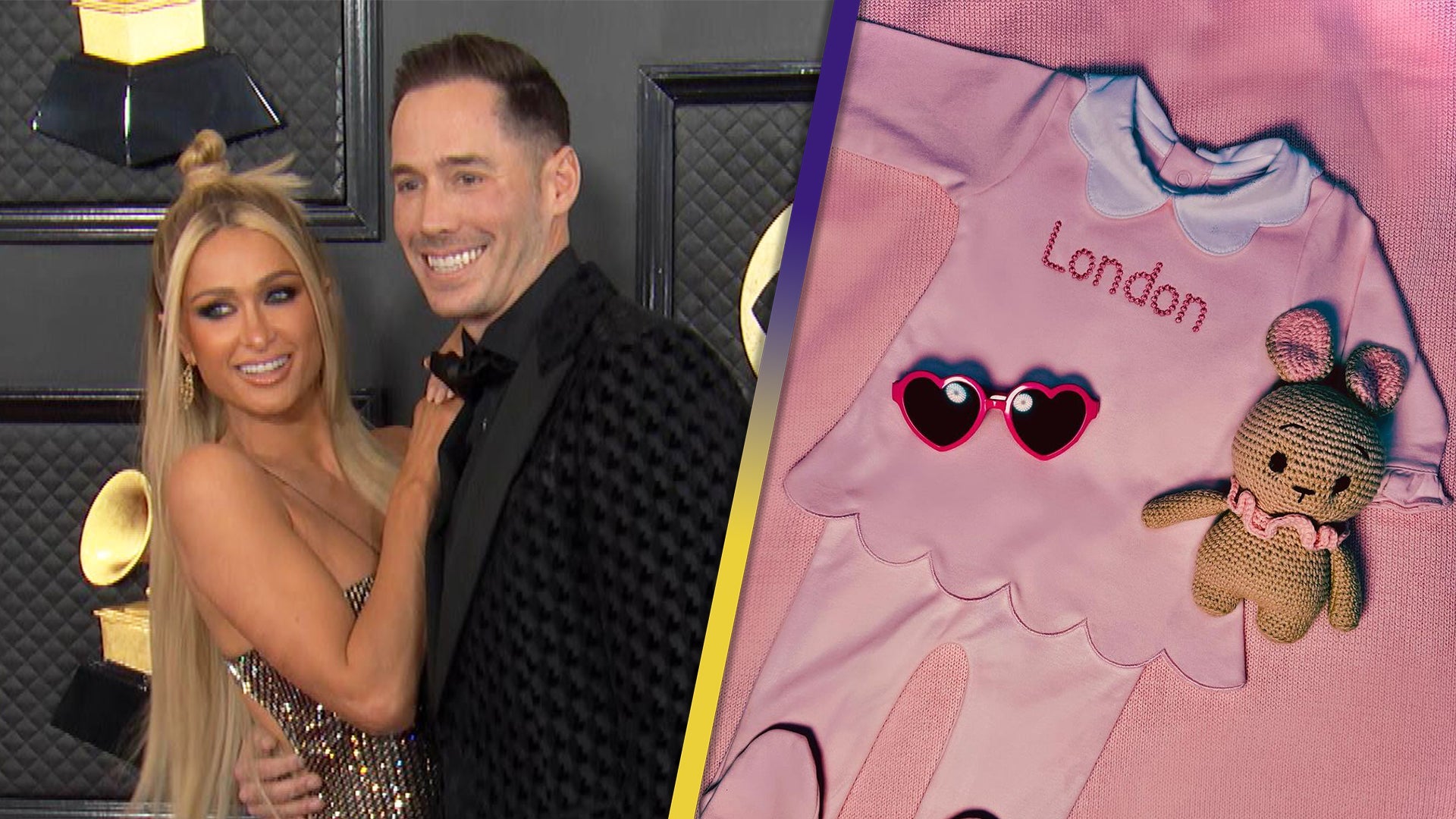 Paris Hilton Secretly Welcomes Second Child, a Girl, With Husban…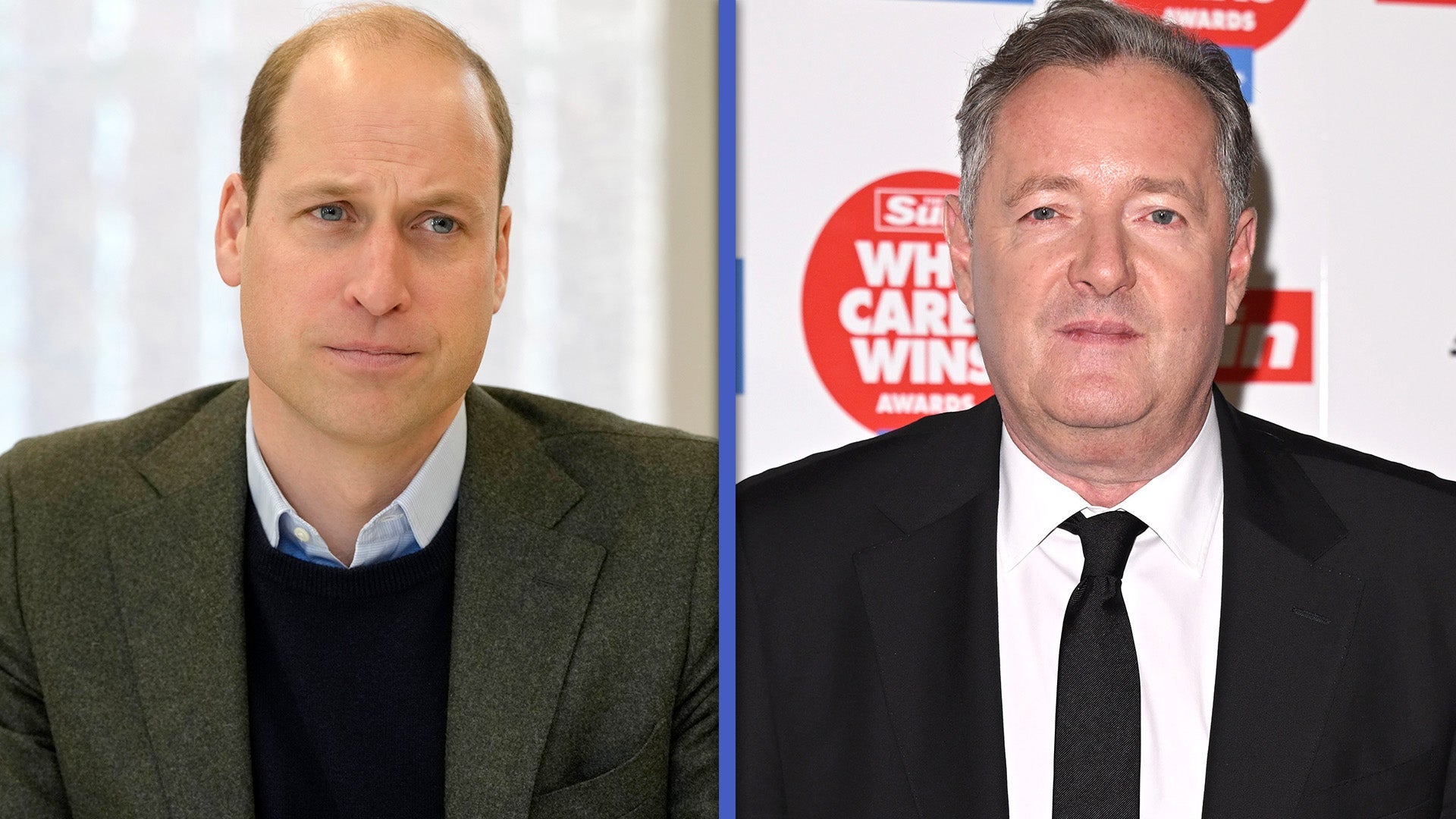 Prince William 'Absolutely Furious' Over Reignited Row Over Alle…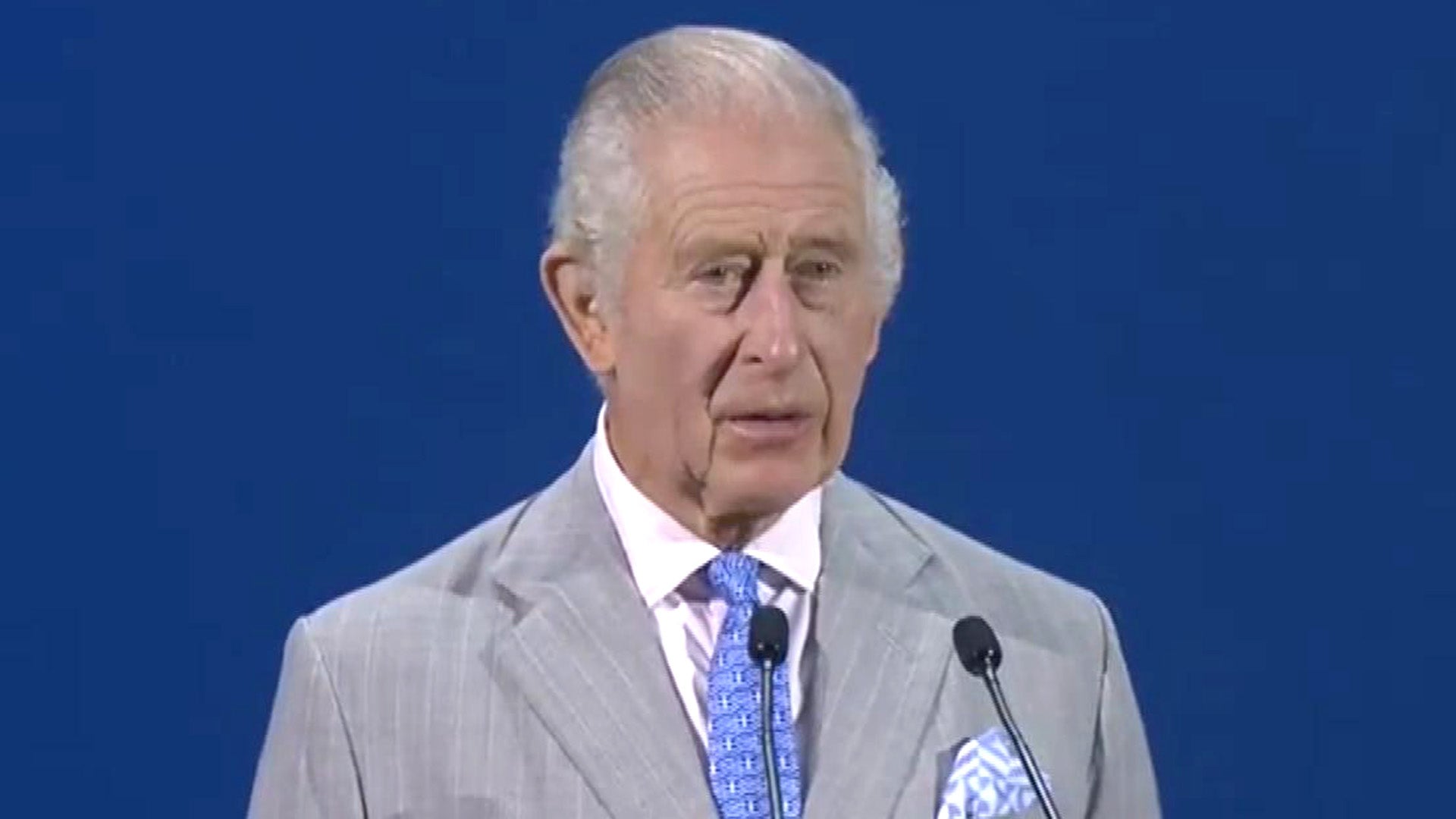 King Charles Seemingly References Royal Drama Surrounding Allege…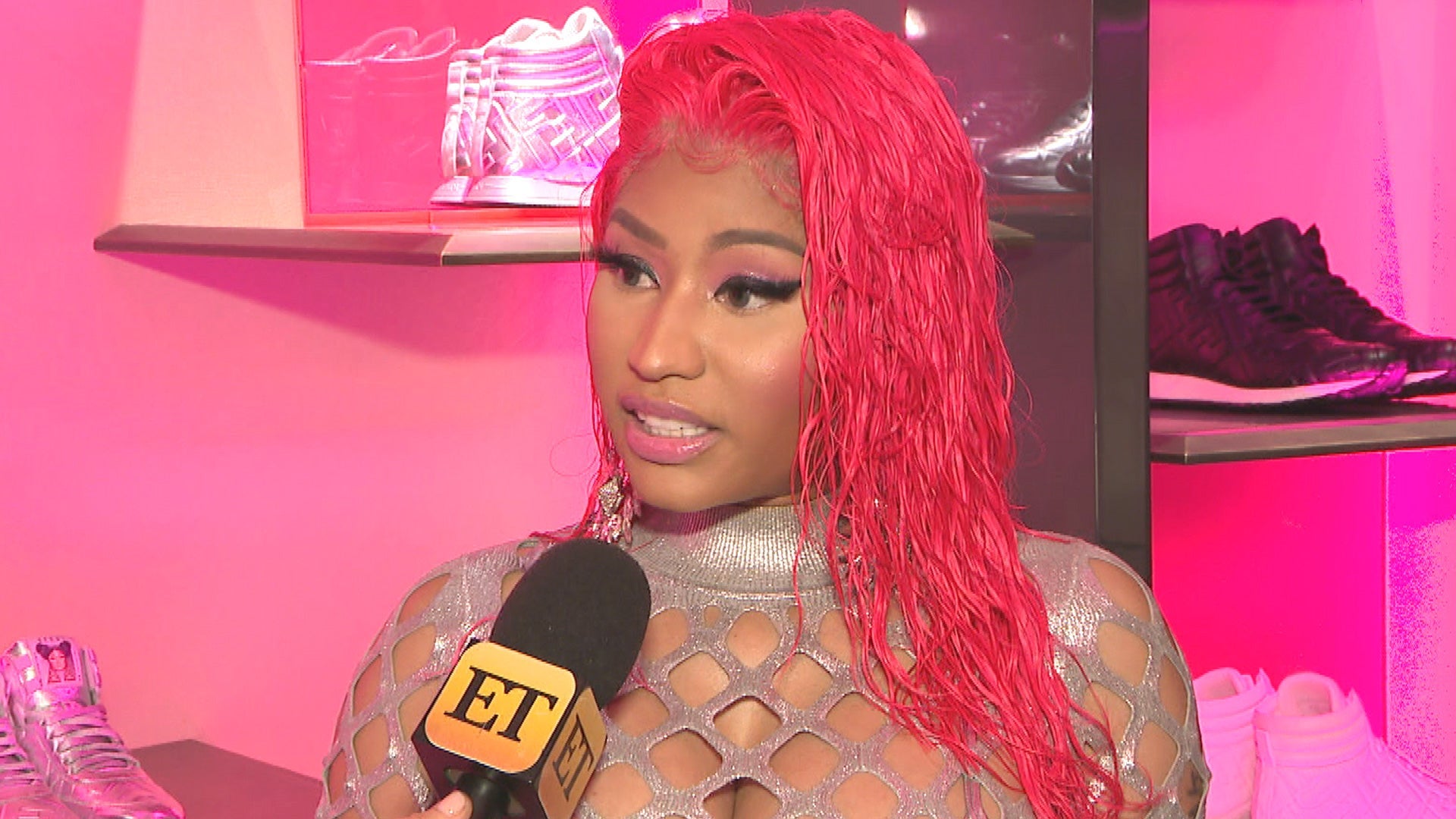 Nicki Minaj Reveals 'Narcotic' She Became Addicted to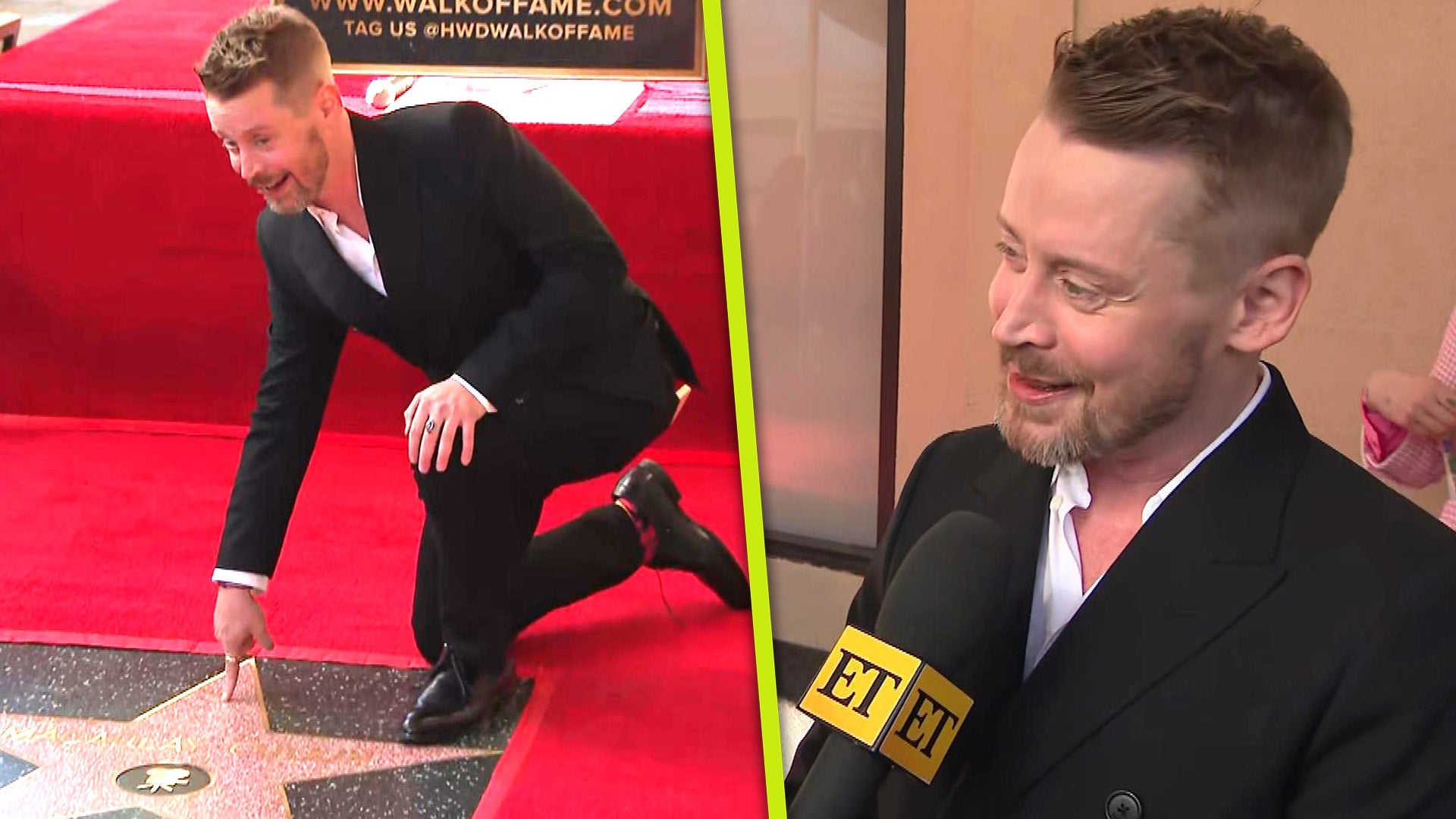 Macaulay Culkin Celebrates His 40-Year Career With Star on Holly…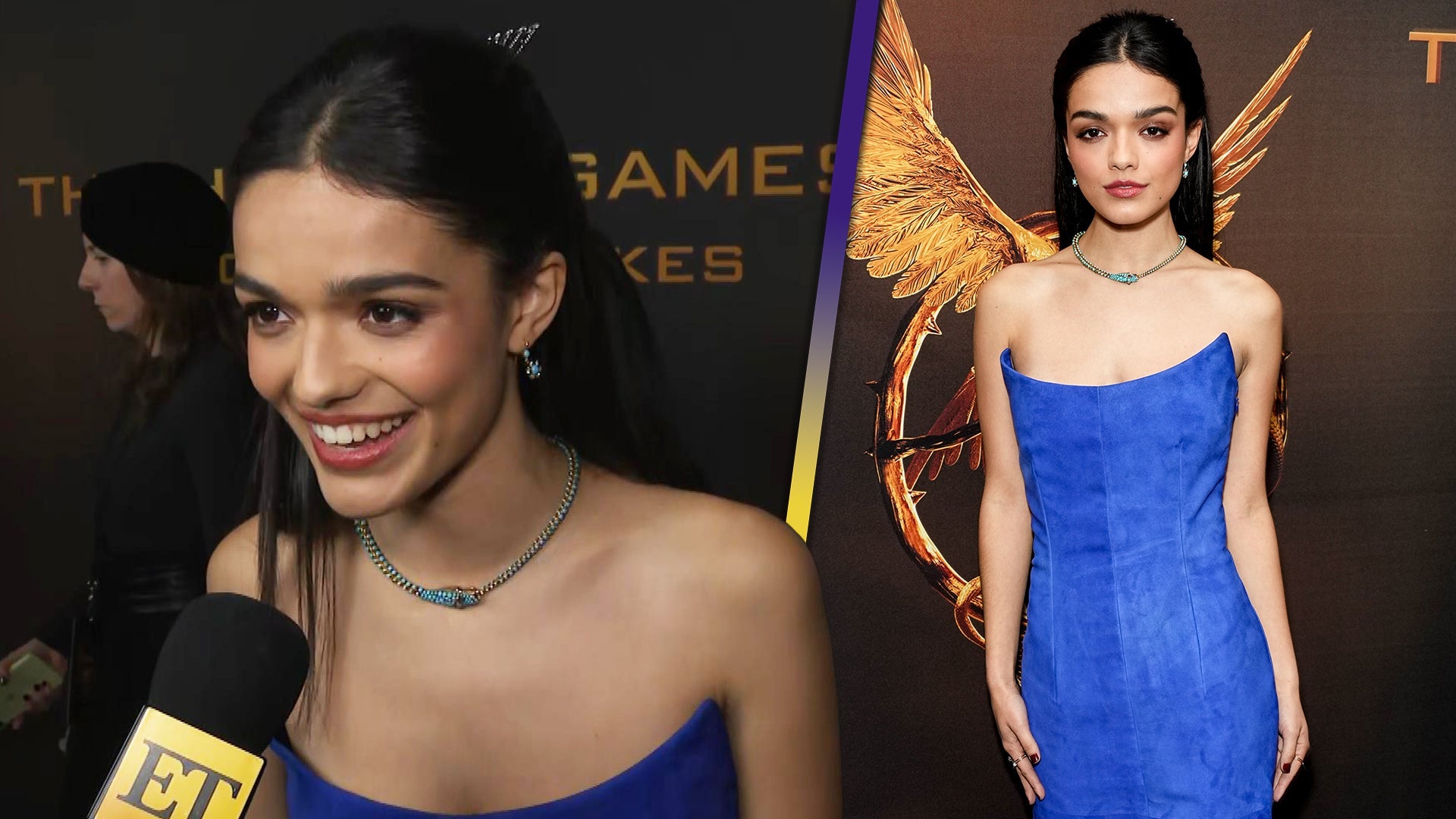 Rachel Zegler on Channeling a Mockingjay at 'Hunger Games' Premi…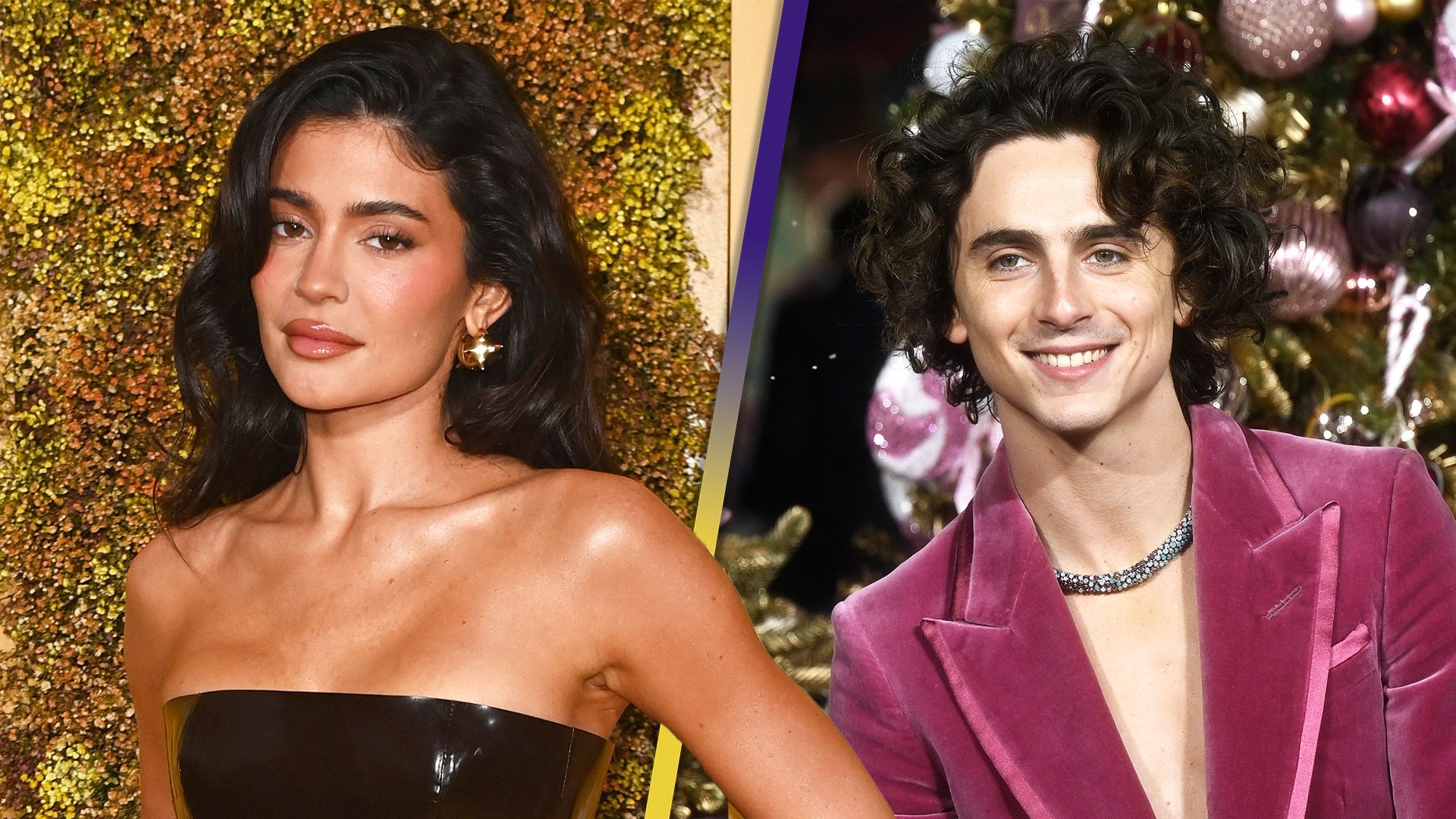 Kylie Jenner Quietly Shows Up for Timothée Chalamet During 'Wonk…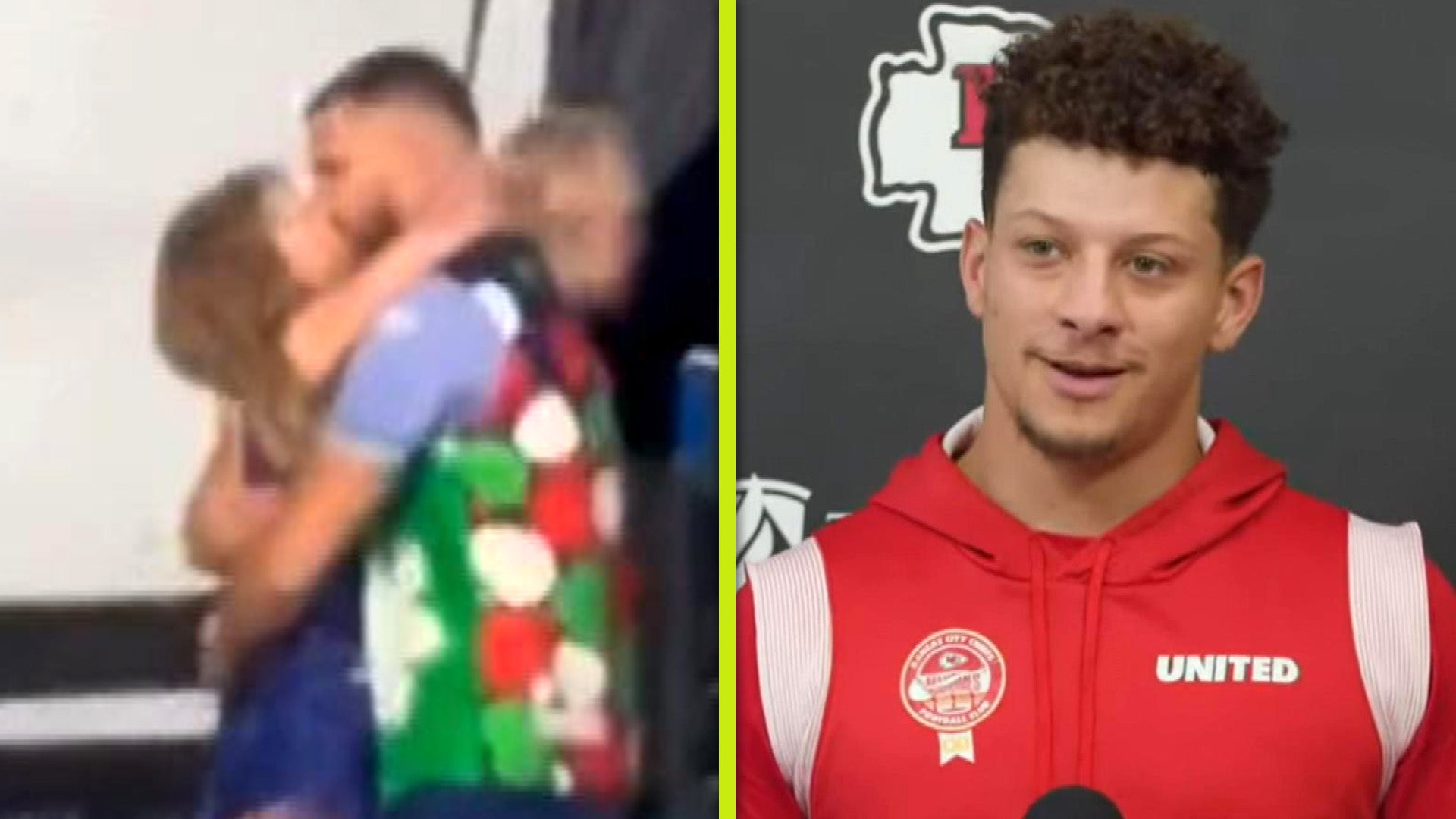 Patrick Mahomes Reacts to Taylor Swift and Travis Kelce Romance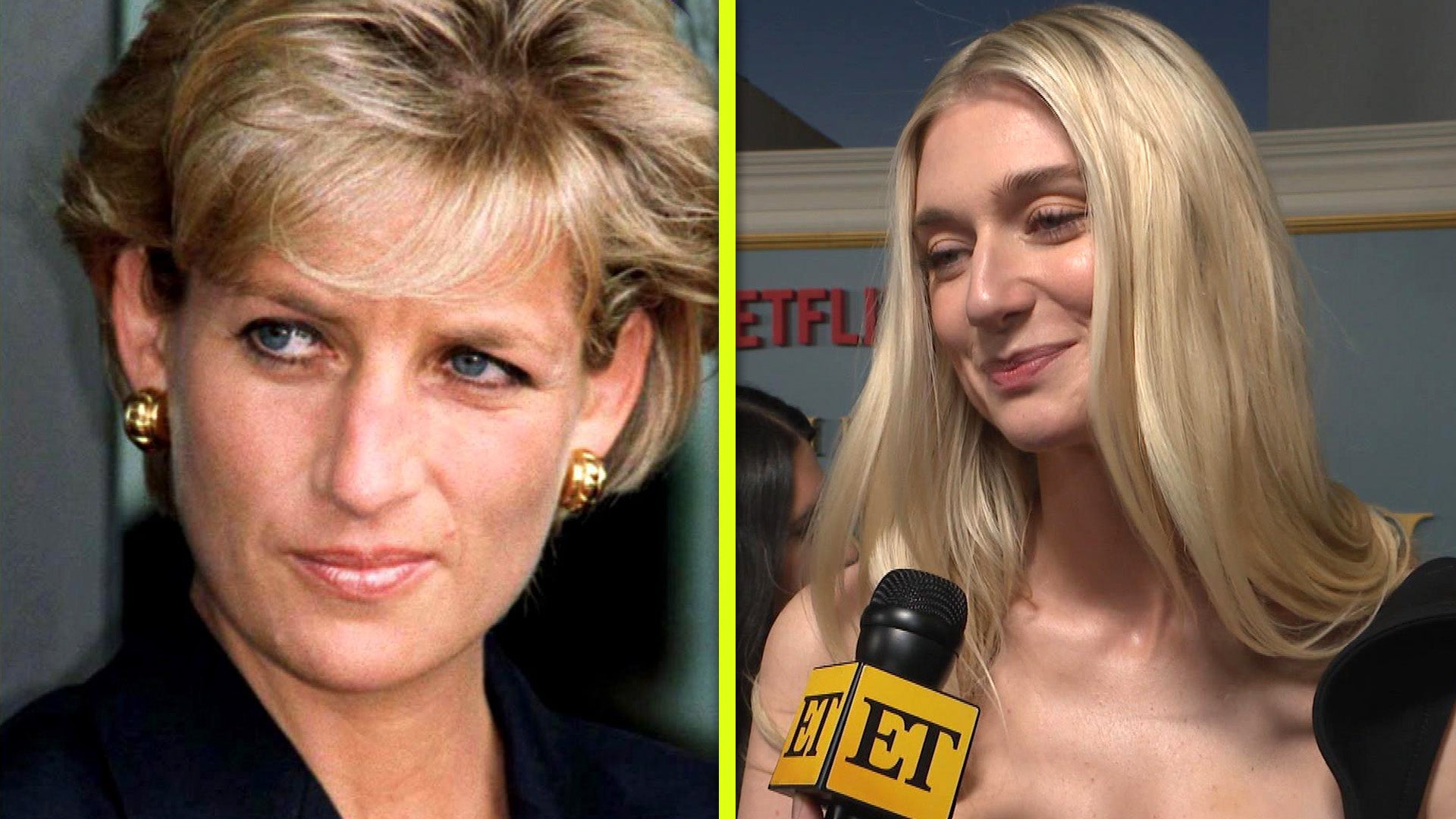 'The Crown' Cast Details Recreating Princess Diana's Paparazzi C…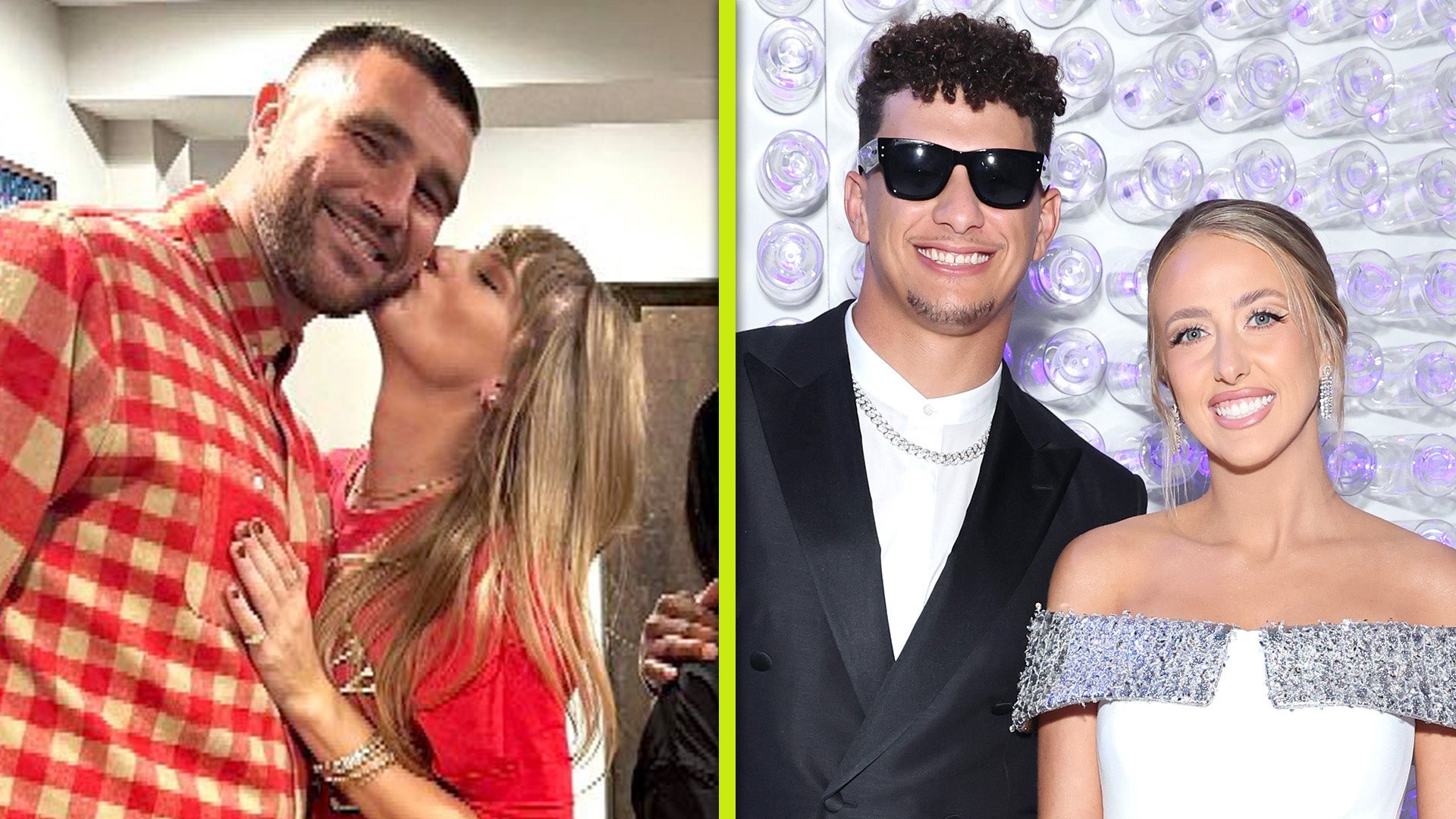 Inside Taylor Swift and Travis Kelce's Date Night With Patrick a…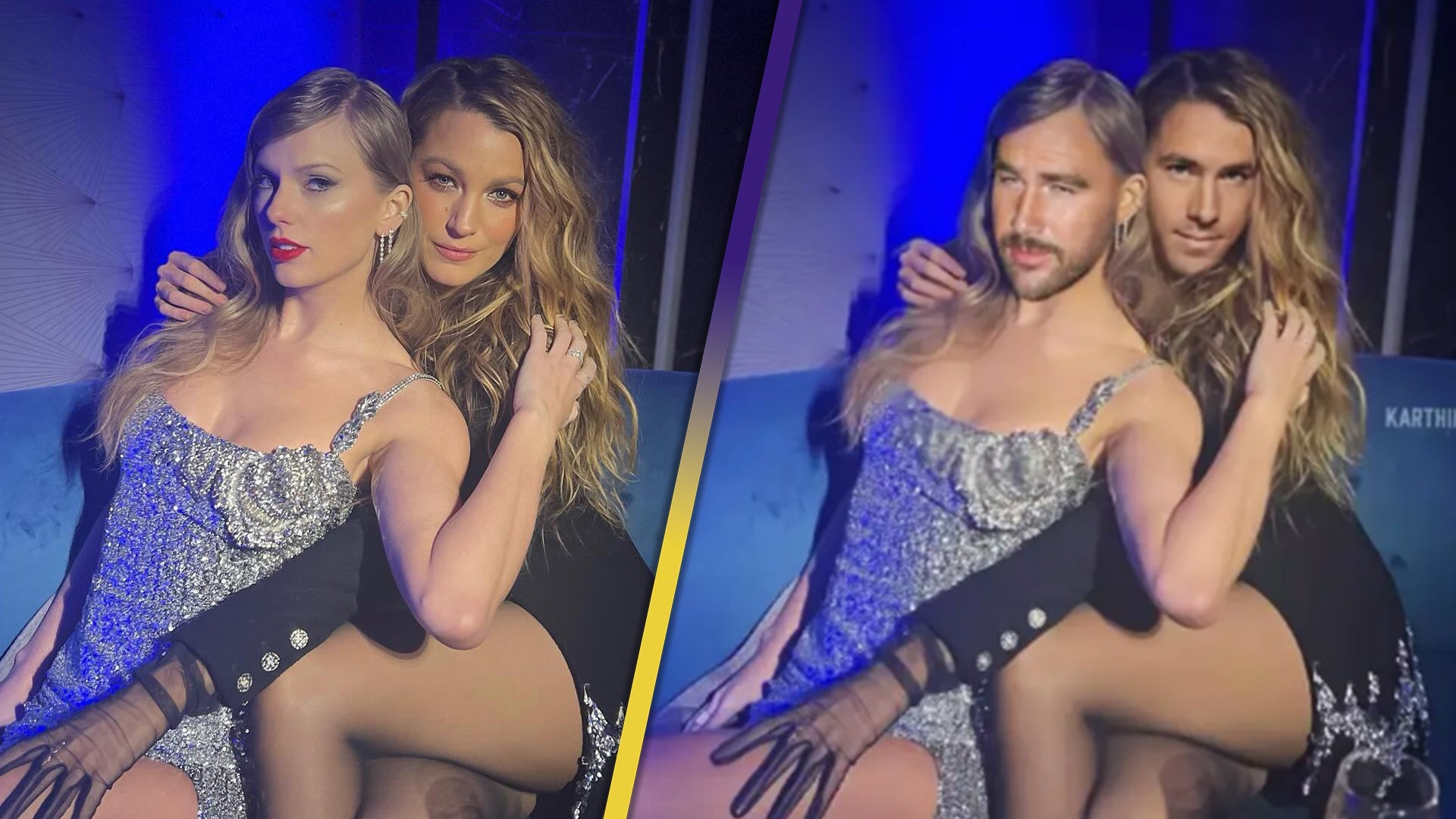 Ryan Reynolds Trolls Blake Lively and Taylor Swift With Travis K…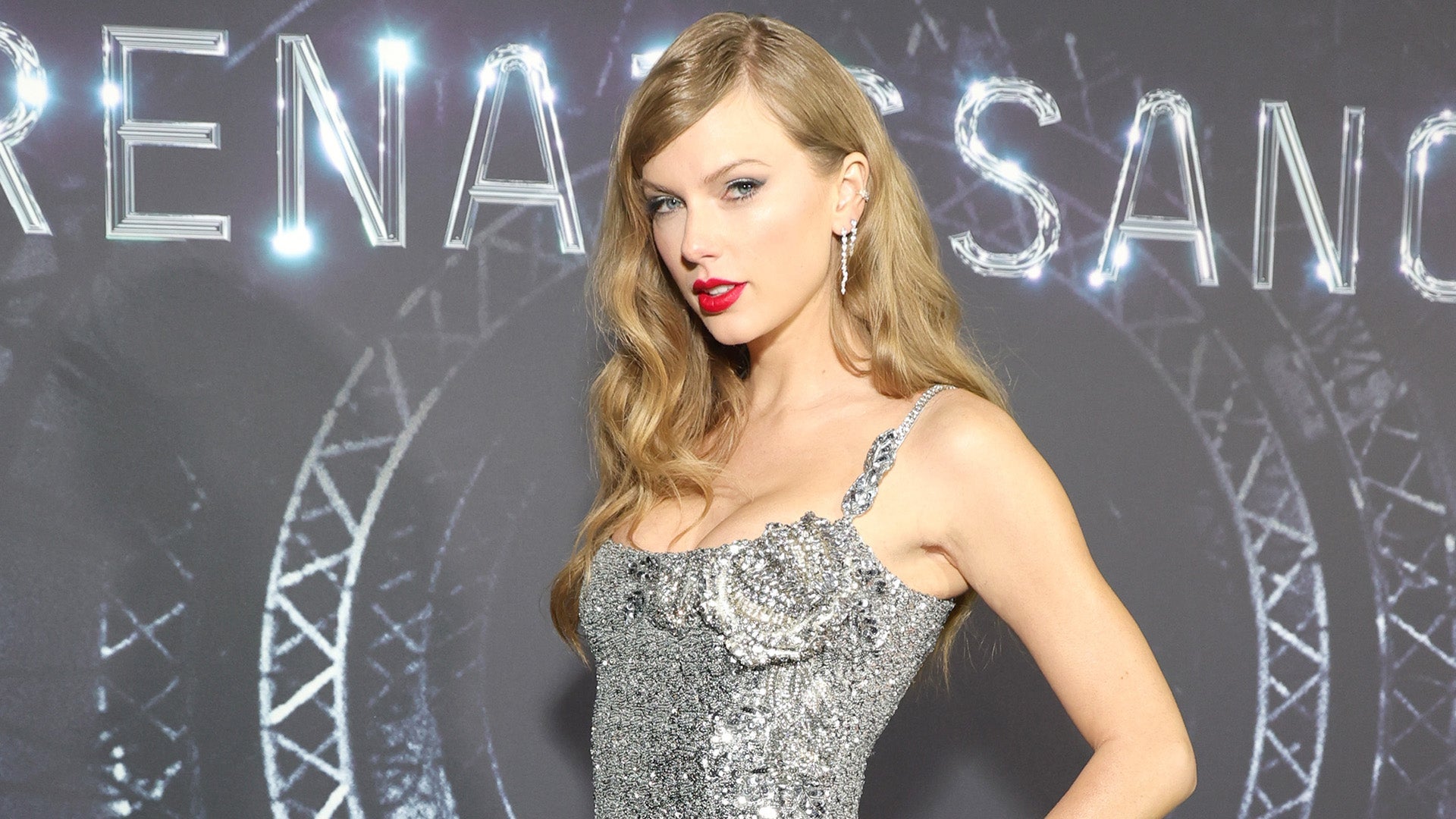 Taylor Swift Supports Beyonce at 'Renaissance' Film Premiere in …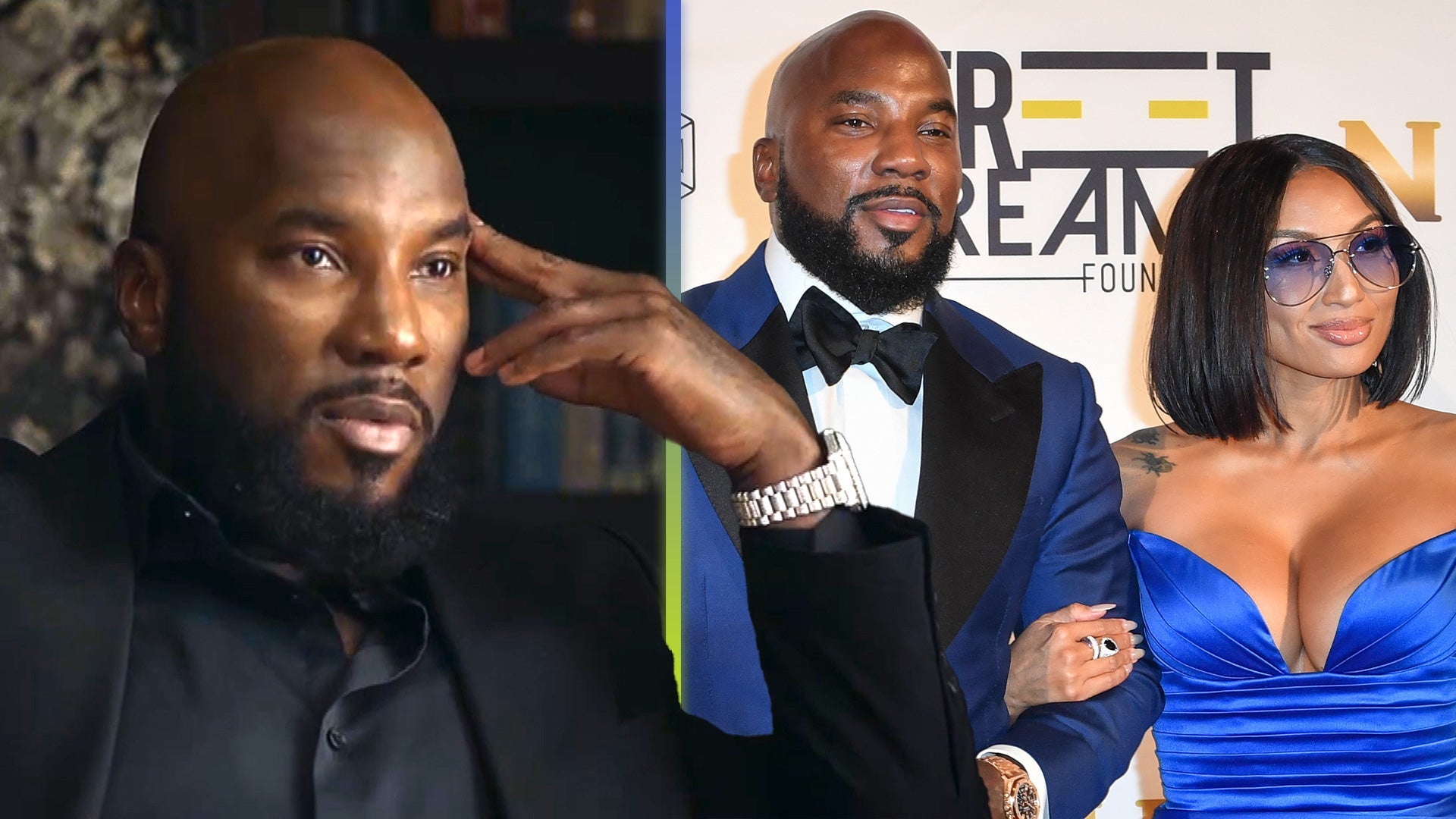 Jeezy Addresses Divorce From Jeannie Mai and Why Therapy Couldn'…
Katherine Jackson, the late Michael Jackson's mother, was granted a restraining order on Wednesday against her nephew-in-law, Trent Lamar Jackson, after alleging that he's been emotionally abusing her for years.
Court papers obtained by ET allege that Trent -- who's related to 86-year-old Katherine through her husband Joe's side of the family -- was employed as her driver, but over time "infiltrated [her] business and personal affairs." Trent, 52, is alleged to have screened all her phone calls, not allowing privacy during visits, phone calls, and getting information on her bank accounts by "conning" bank employees that he was her authorized representative.
"Mrs. Jackson has to hide in her closet to speak to her kids so she can speak freely," the documents claim. "Trent bullies Mrs. Jackson into submission, though she is his employer and the matriarch of the family."
WATCH: Paris Jackson Talks Drug Abuse and Multiple Suicide Attempts, Says She Was Sexually Assaulted at Age 14
"He would often 'check on her accounts' and Mrs. Jackson believes he is/was taking money out of her accounts," the documents continue to claim. "Trent also has several credit cards in his possession that belong to Mrs. Jackson ... she believes he is using them for his personal and financial gains."
According to the papers, the alleged elder abuse has already been reported to police by anonymous employees at Katherine's residence.
"Mrs. Jackson will have moments of strength, and tell her kids that Trent is abusing her, and by the time they get Adult Protections Services to the house, he has convinced her by crying or begging, not to report him, and the cycle starts all over," the papers claim. "She has had enough, her health is fragile and she is tired of being frightened. She cannot endure Trent's bullying, intimidating, and manipulating ways towards her anymore."
Katherine is currently living in London while terminating Trent's employment. According to the documents, Trent refused to move out of her guest home in Calabasas -- where he has allegedly been living rent free while making an almost six-figure salary -- though Katherine has asked him to move out.
"Mrs. Jackson wants to return from London, but is afraid to go home with Trent there. She fears he could physically harm her for terminating him," the papers claim. "She fears he could emotionally manipulate her into hiring him back. She fears his access to her financial records and accounts could result in further financial abuse."
"Mrs. Jackson is scared," the papers conclude. "She is finally strong enough physically and emotionally to get rid of Trent, and since he refuses to go, she needs the restraining order to end his abuse."
A judge granted Jackson's request for a restraining order, and Trent has been ordered to move out of her home and return all keys, passwords and combinations.
A hearing has been scheduled for March 1st.
WATCH: EXCLUSIVE -- Paris Jackson Is 'Very Scared' of Increased Attention Following 'Rolling Stone' Tell-All
Last month, Katherine's granddaughter, 18-year-old Paris Jackson, made headlines for her revealing interview with Rolling Stone, in which she said she "absolutely" believes her father was murdered. Watch below: