News
3 of the Wildest Moments From 'Britney Ever After' -- Including Celebs' Hilarious Reactions!
By
EXCLUSIVE: Britney Spears and Justin Timberlake Have Epic Breaku…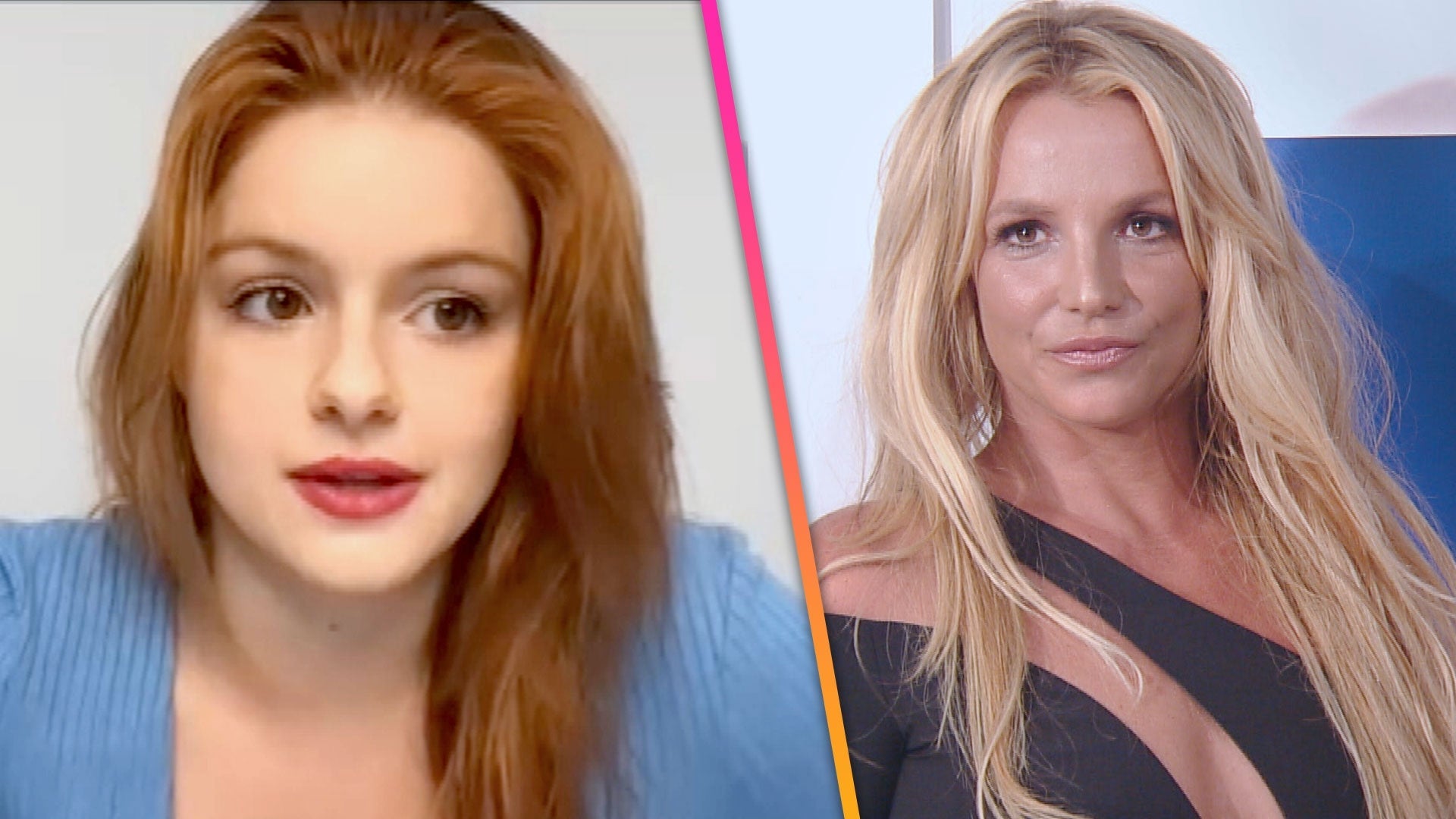 Ariel Winter Calls Britney Spears' Conservatorship Situation 'Ab…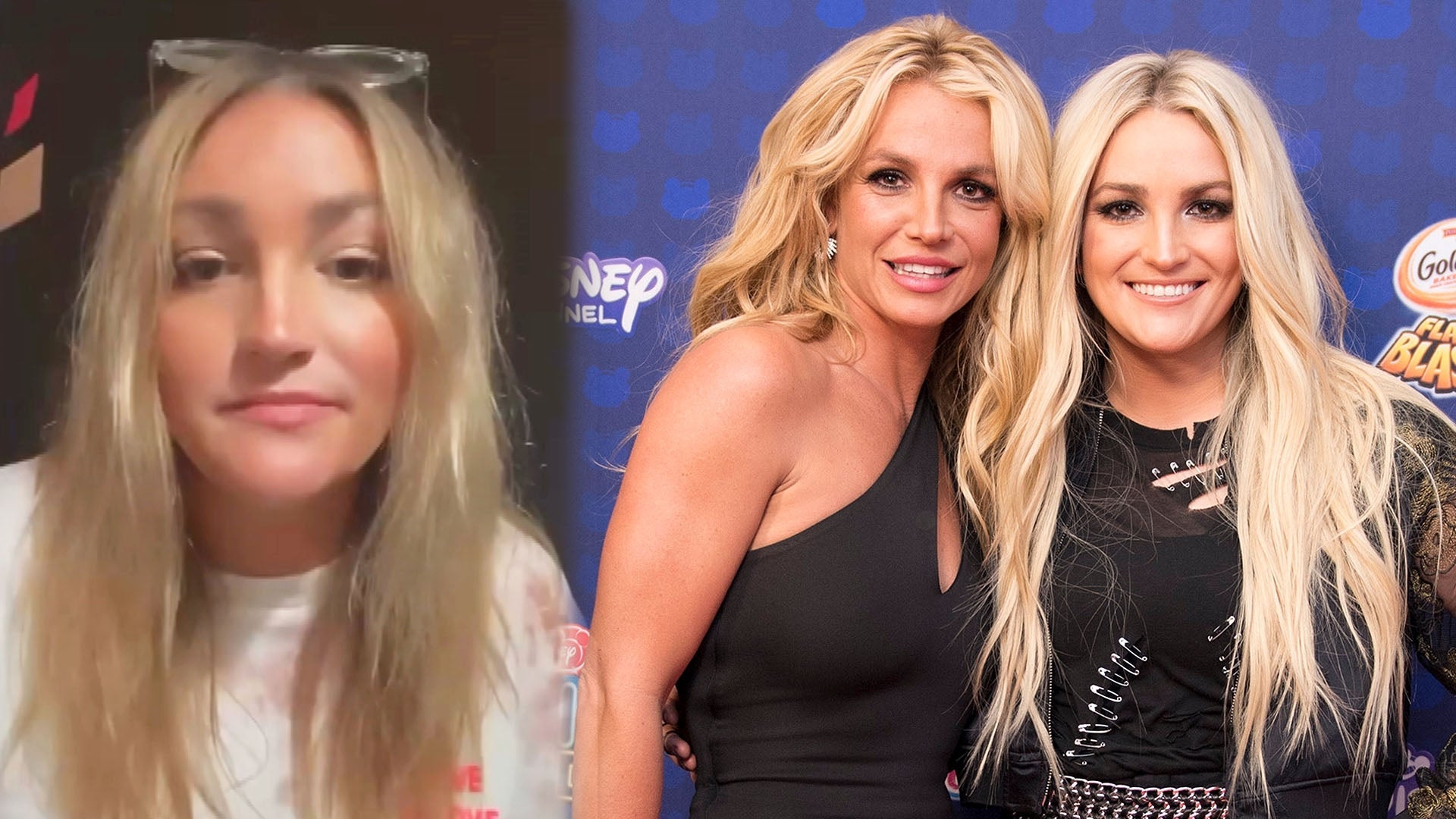 Jamie Lynn Spears Addresses Britney Spears' Conservatorship Batt…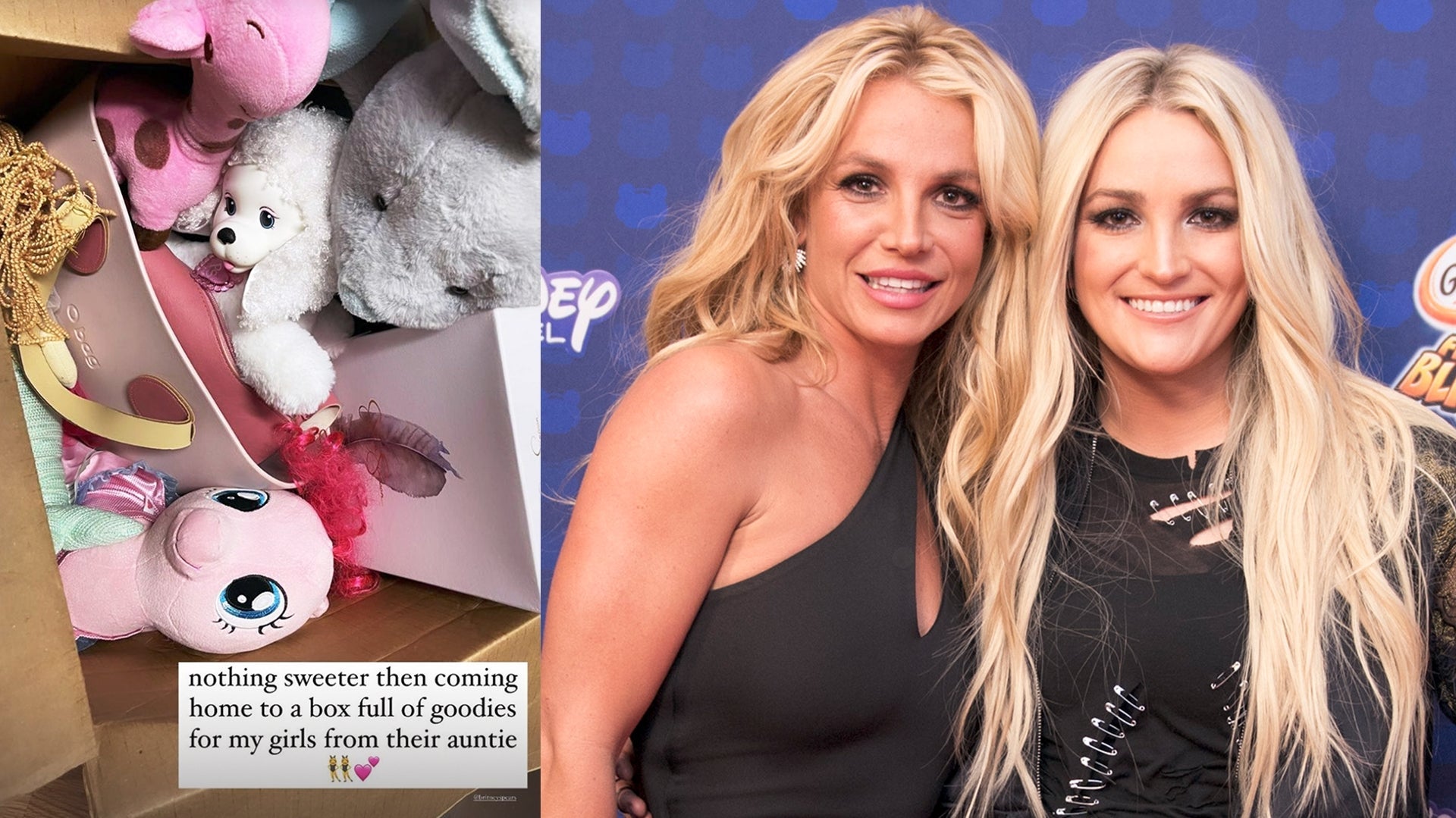 Jamie Lynn Spears Says Sister Britney Spears Sent Her Daughters …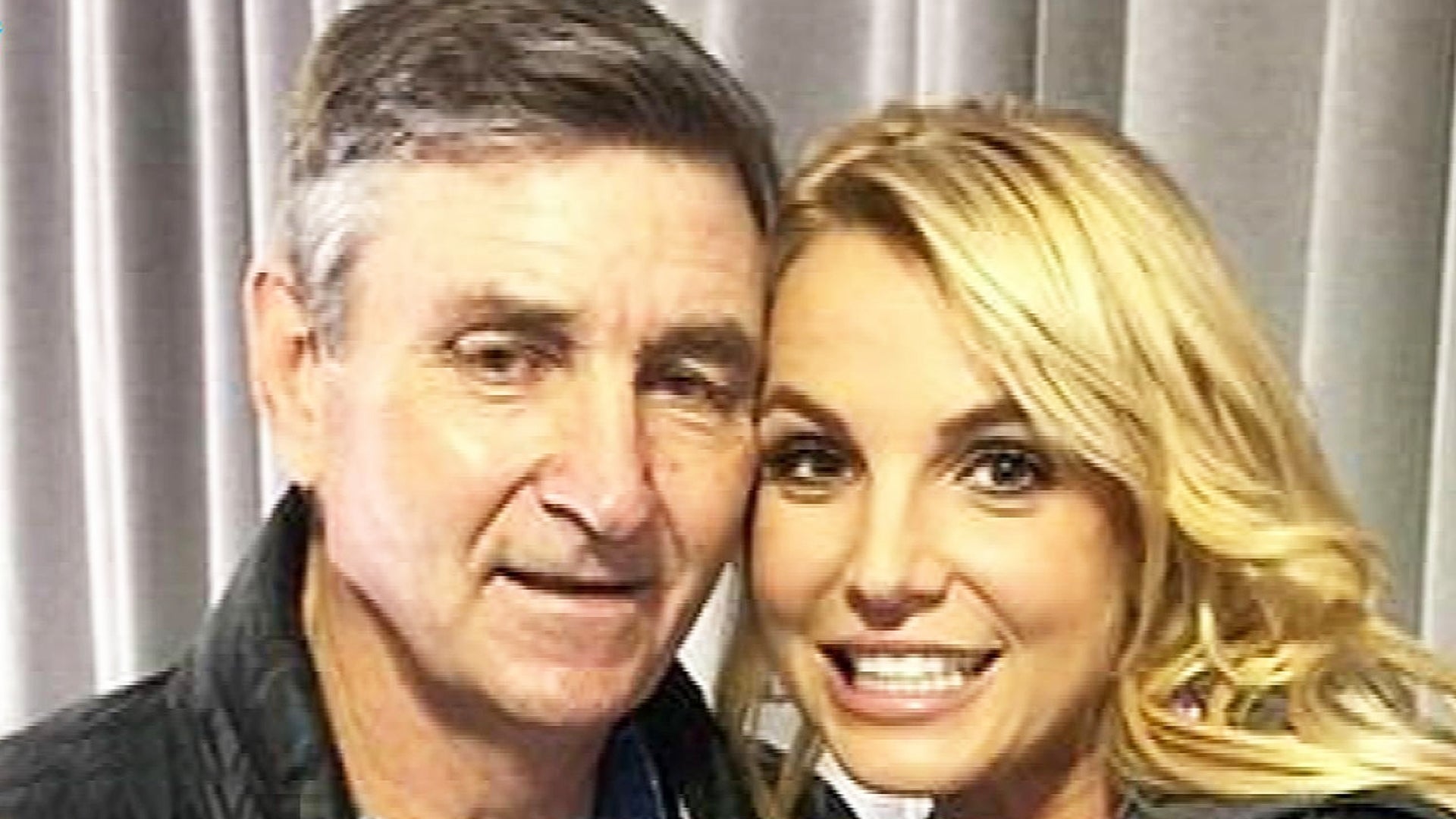 Britney Spears' Dad Claims He's Had No Involvement in Her Person…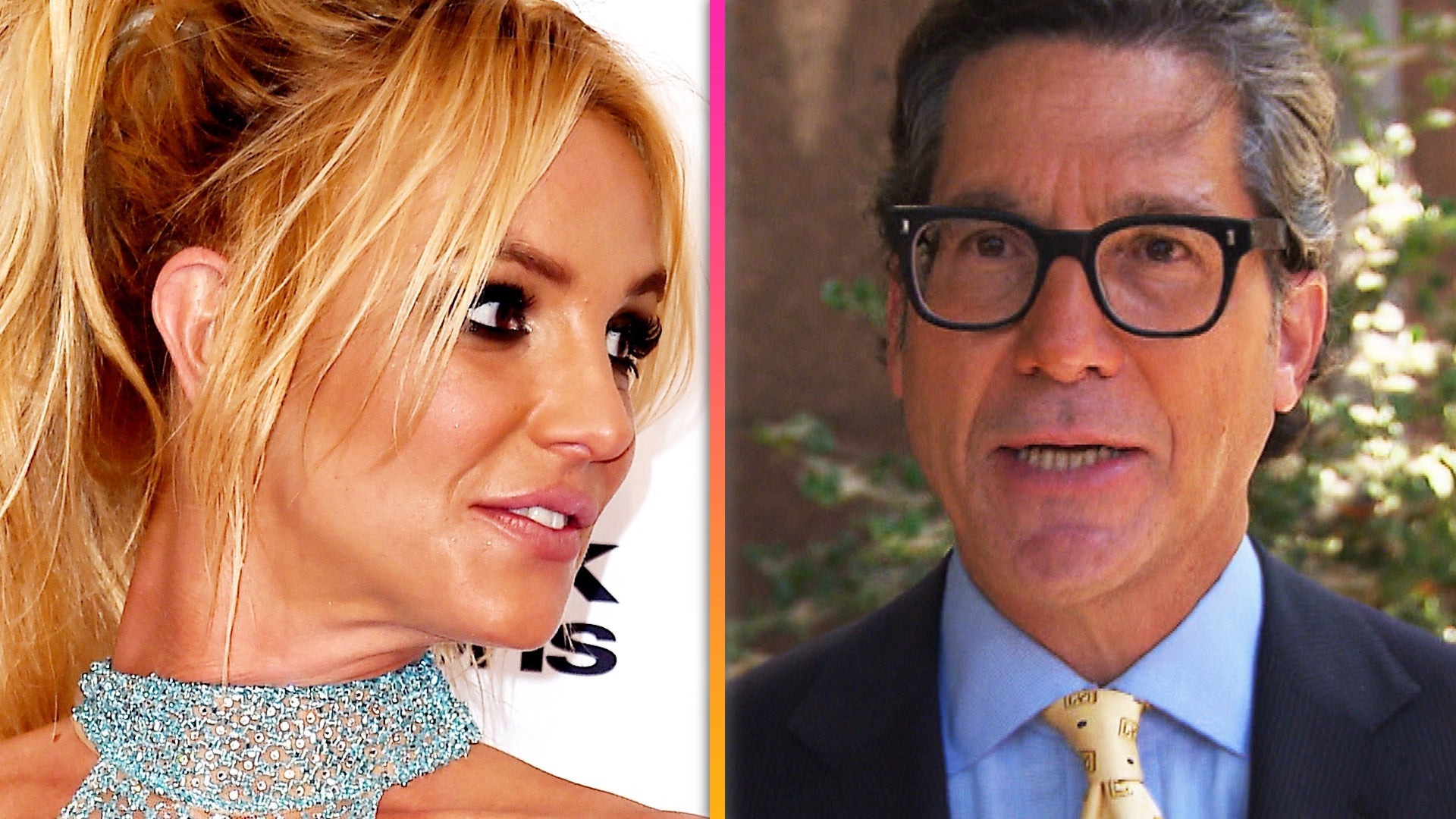 Britney Spears Says She Was 'Told to Stay Quiet' and Her New Att…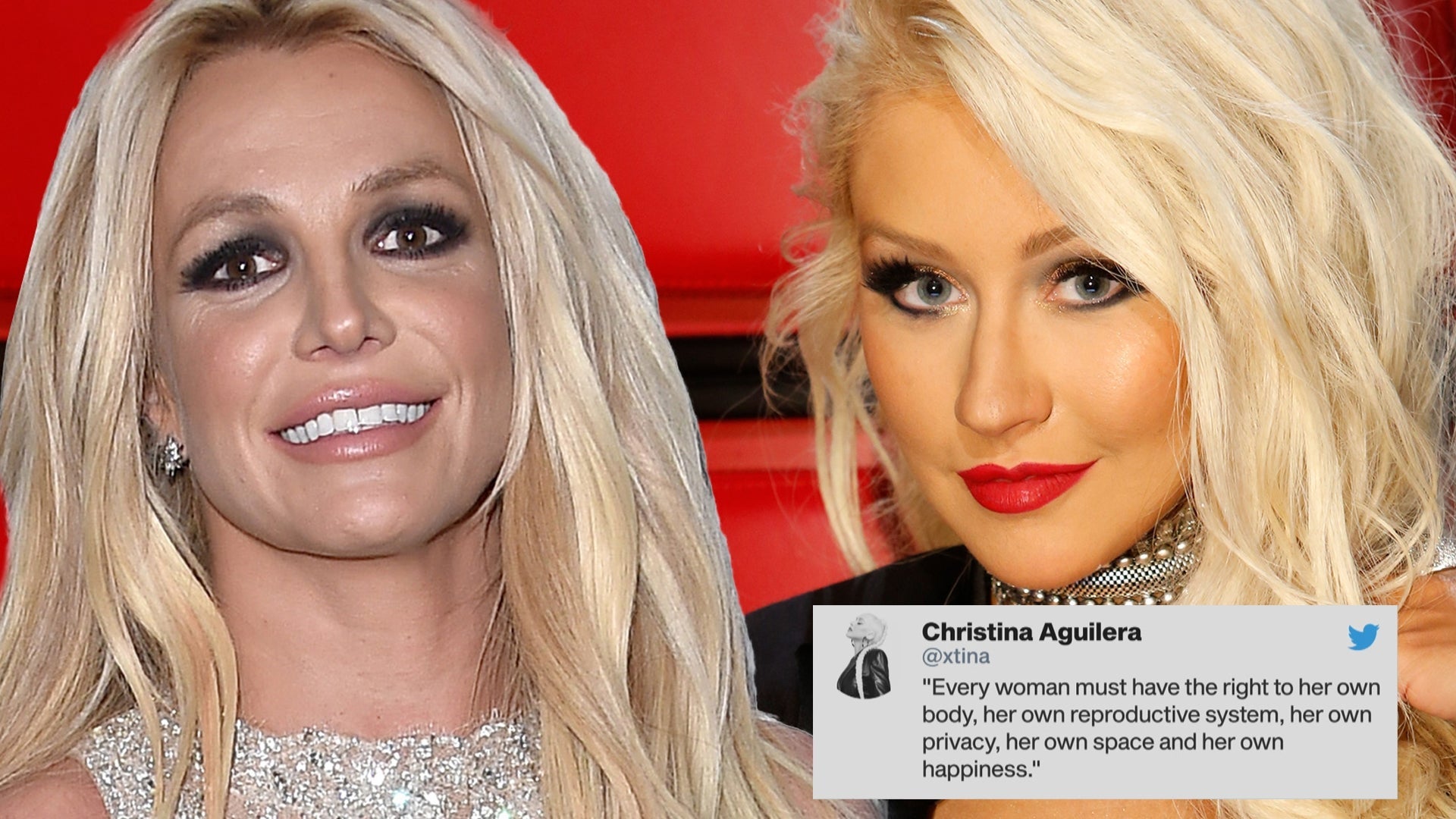 Christina Aguilera Speaks Out in Support of Britney Spears After…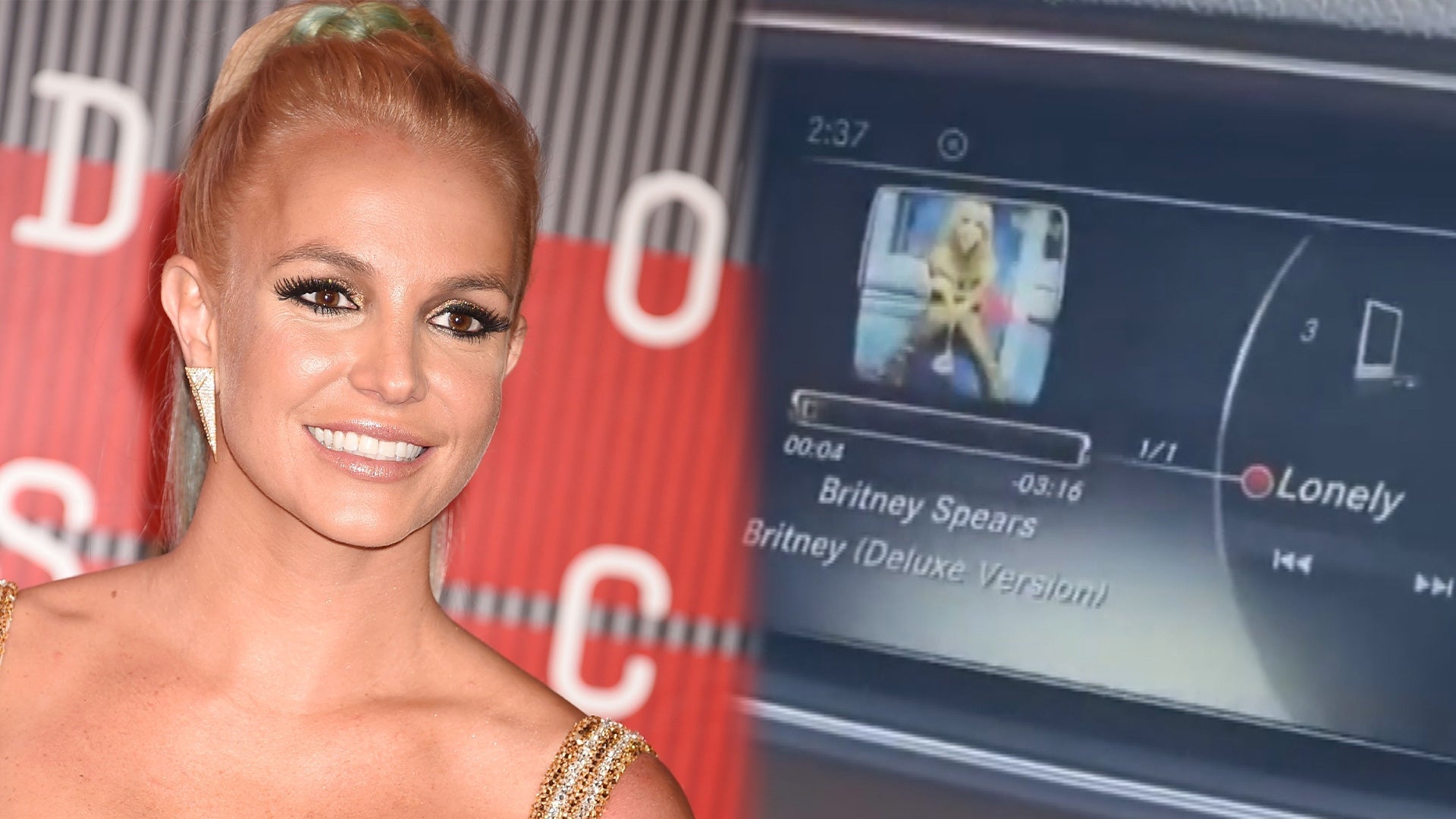 Listen to Britney Spears Sing 'Lonely' Amid On-Going Conservator…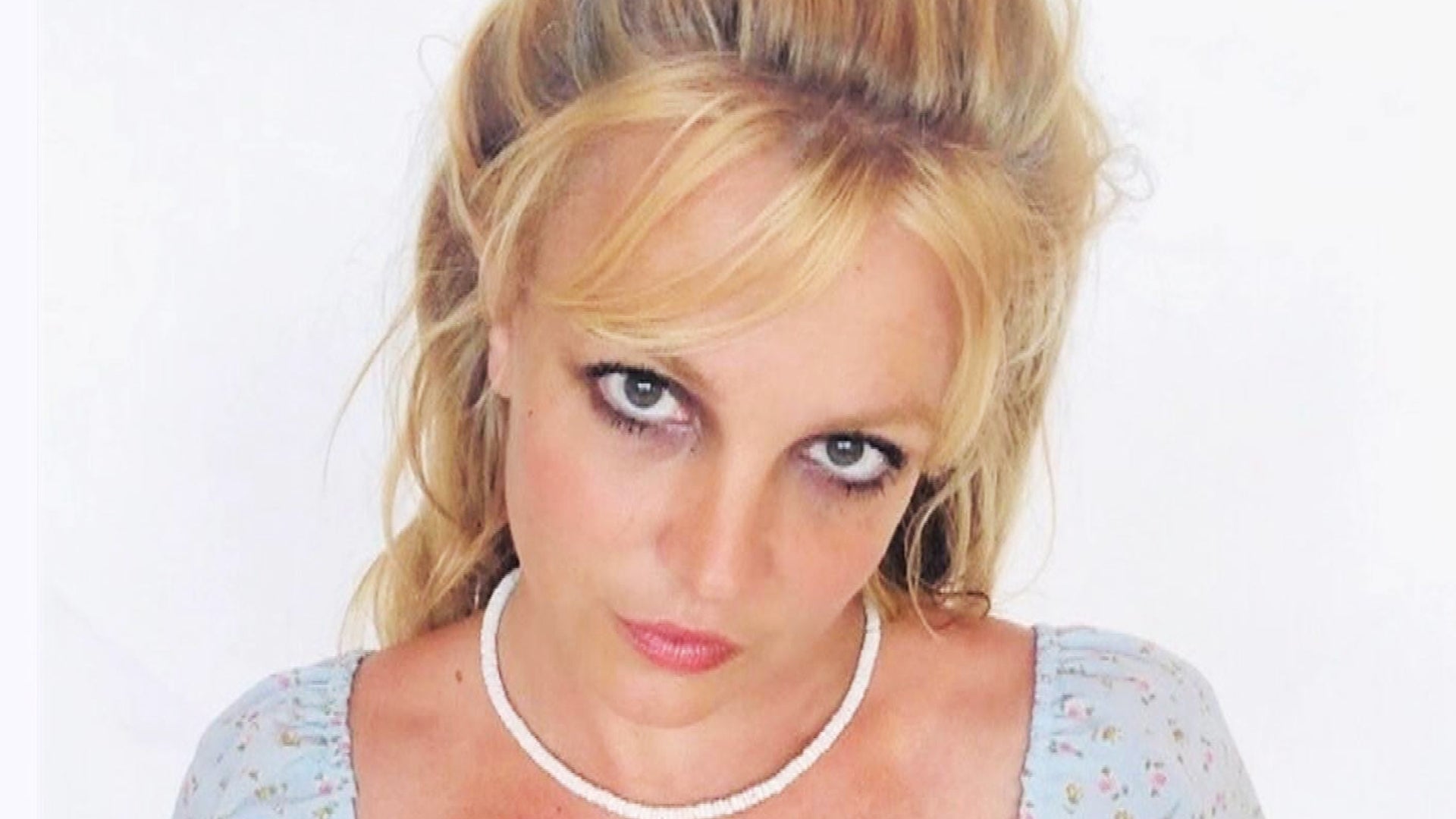 Britney Spears Speaks Out Using #FreeBritney After Her Latest Tr…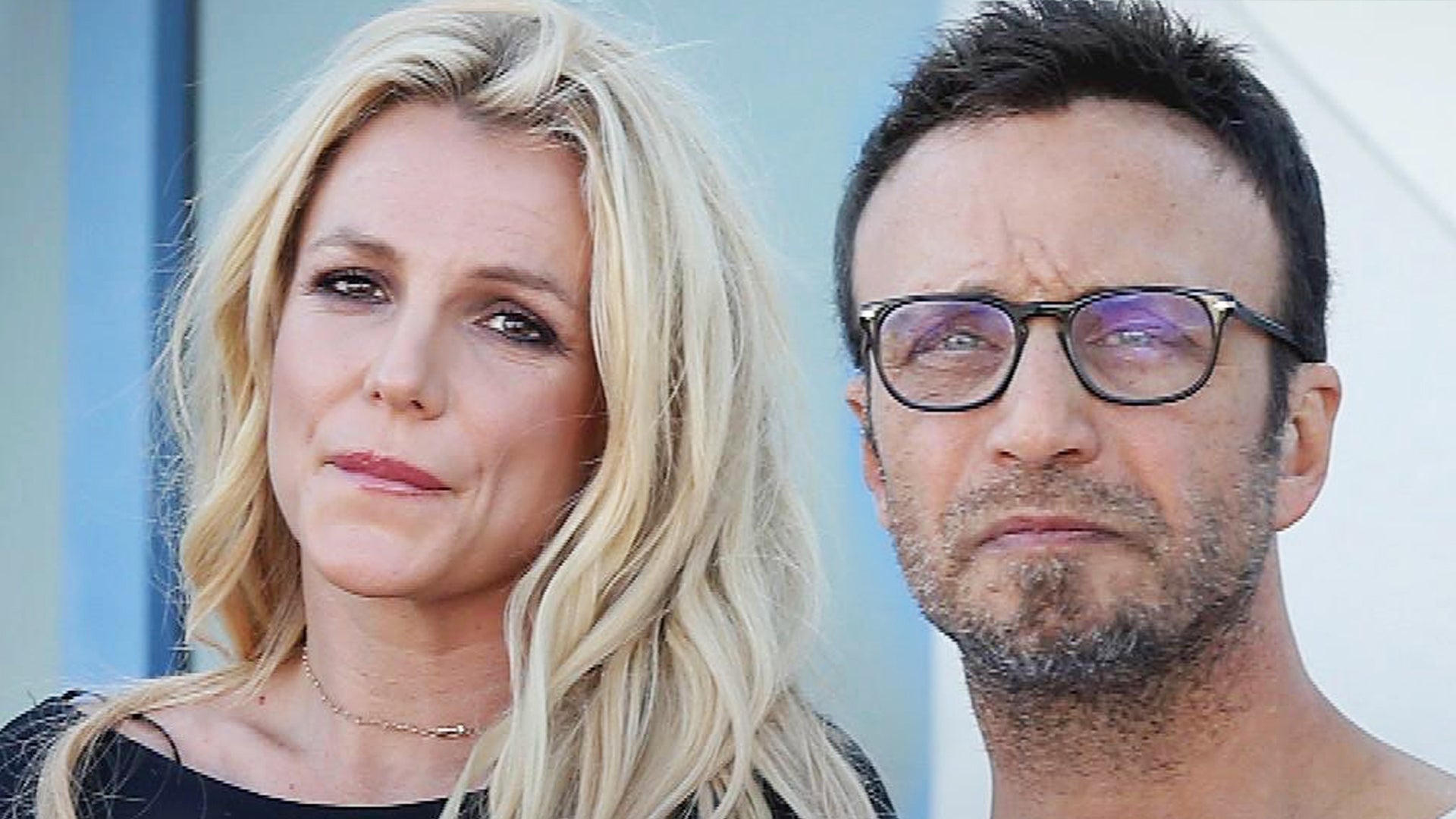 Britney Spears' Manager and Lawyer Resign After Explosive Conser…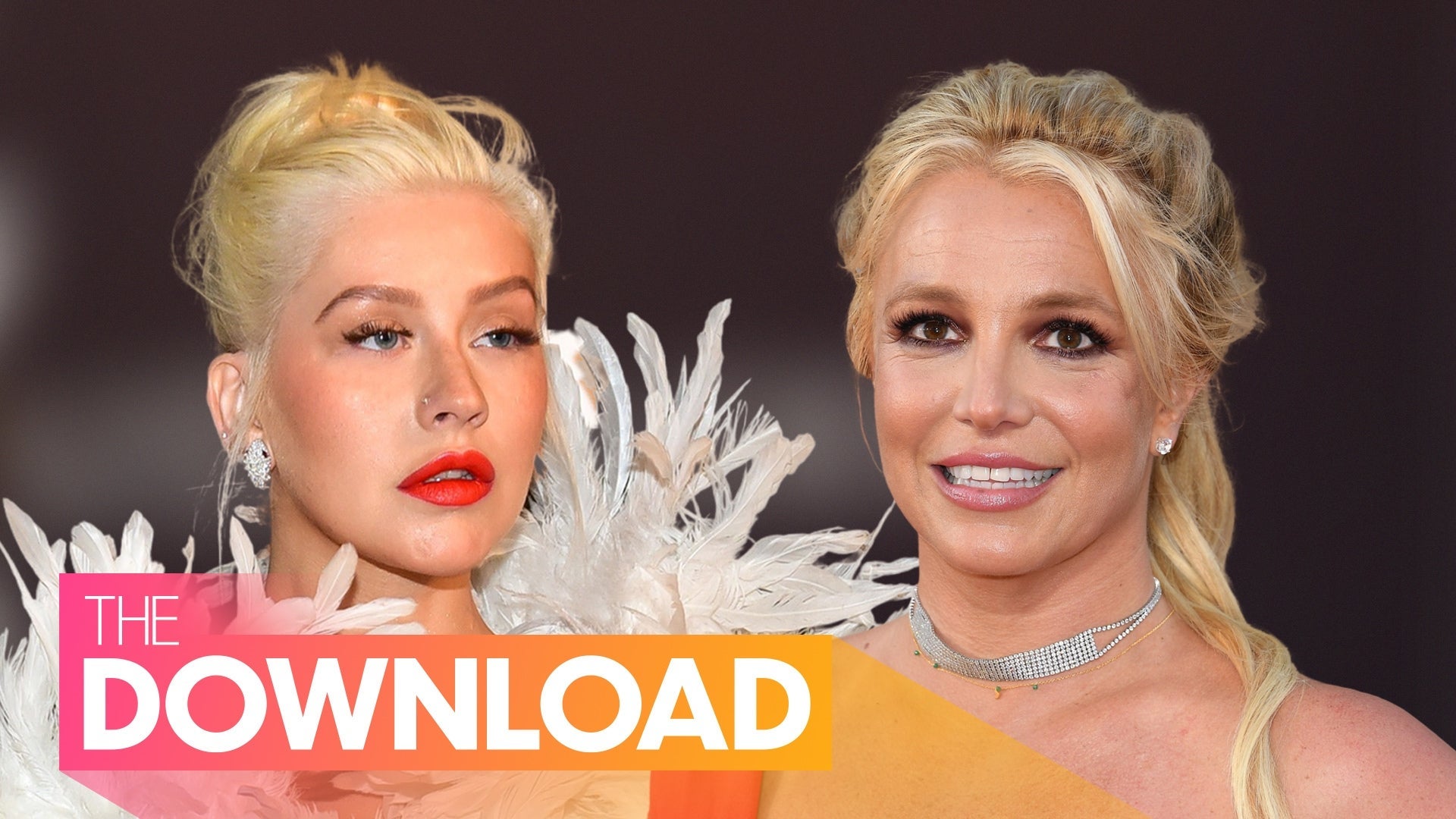 Christina Aguilera Shows Support For Britney, Katie Calls Out Th…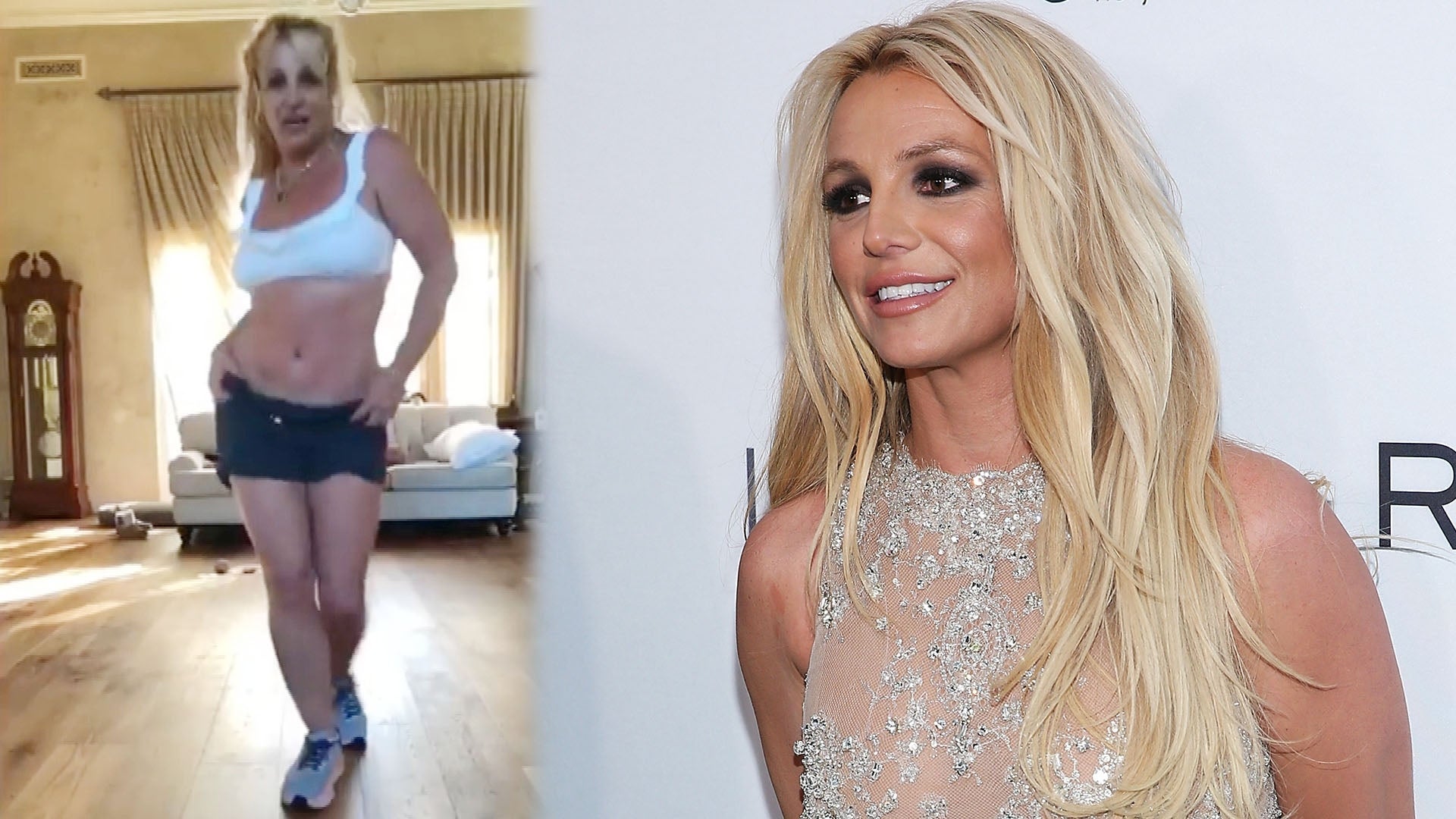 Britney Spears Celebrates 'Keeping Dreams Alive' After Being All…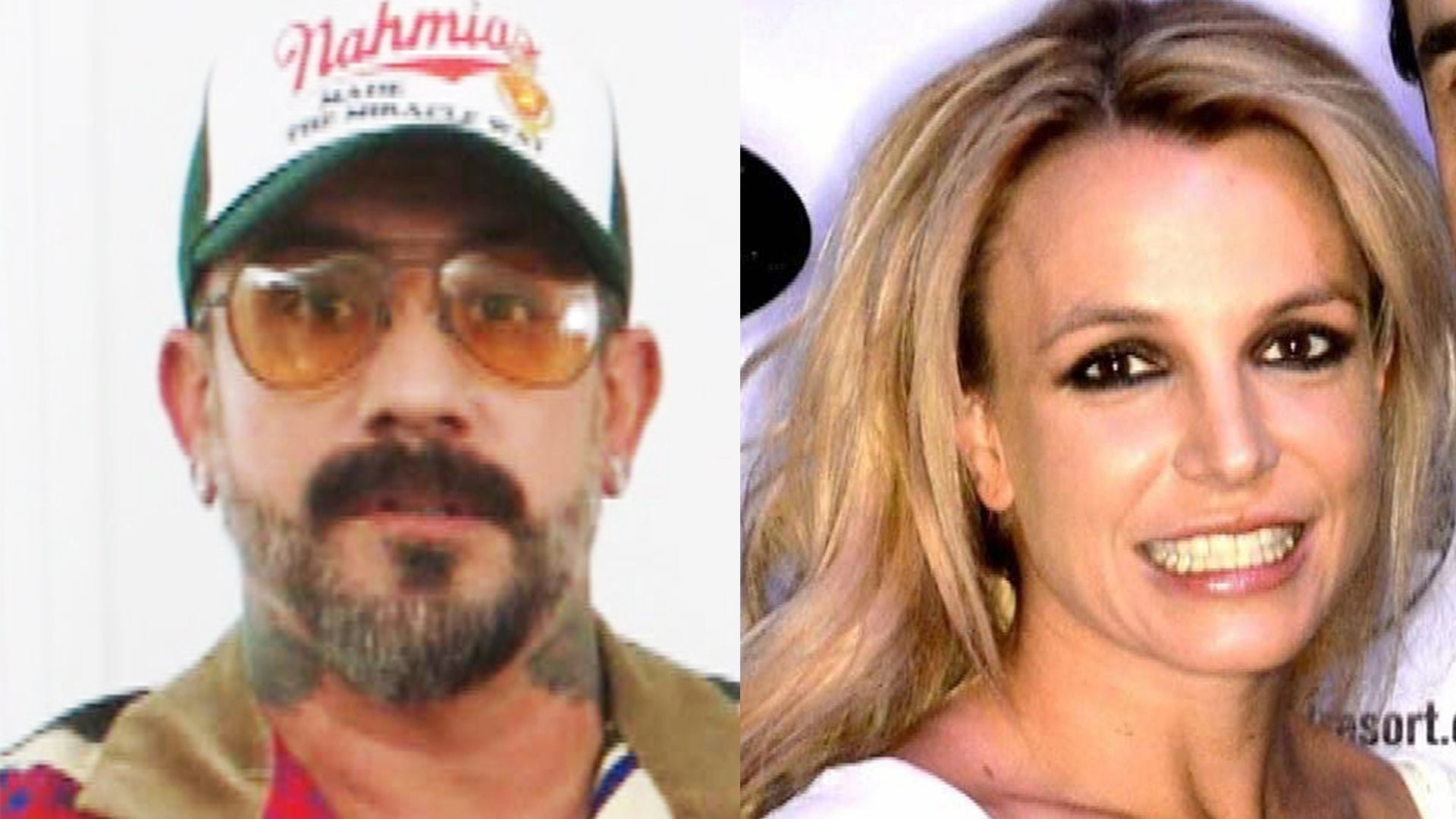 Backstreet Boys Member AJ McLean Sends Message of Support to Bri…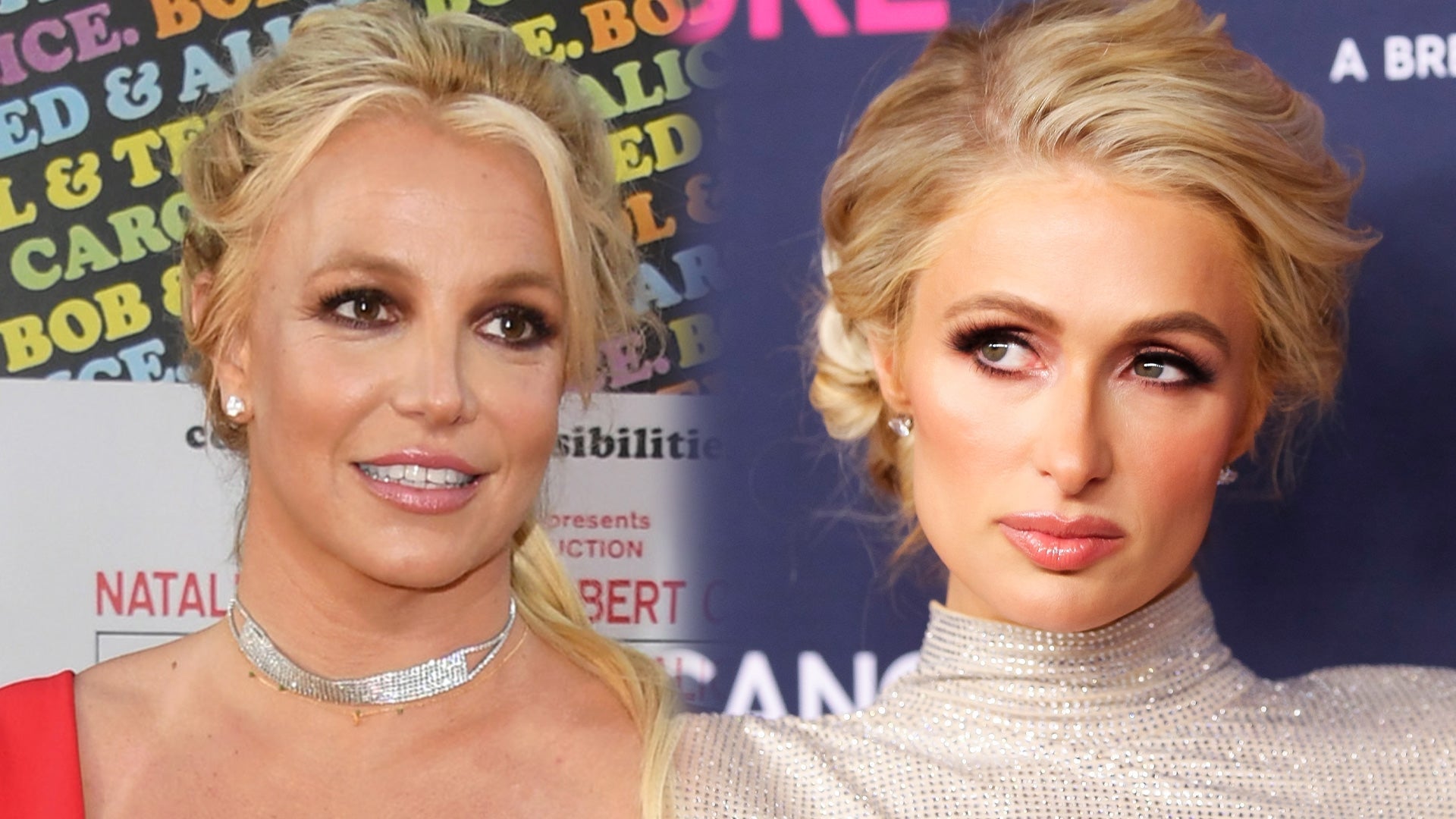 Paris Hilton Is 'Not Offended' by Britney Spears Mentioning Her …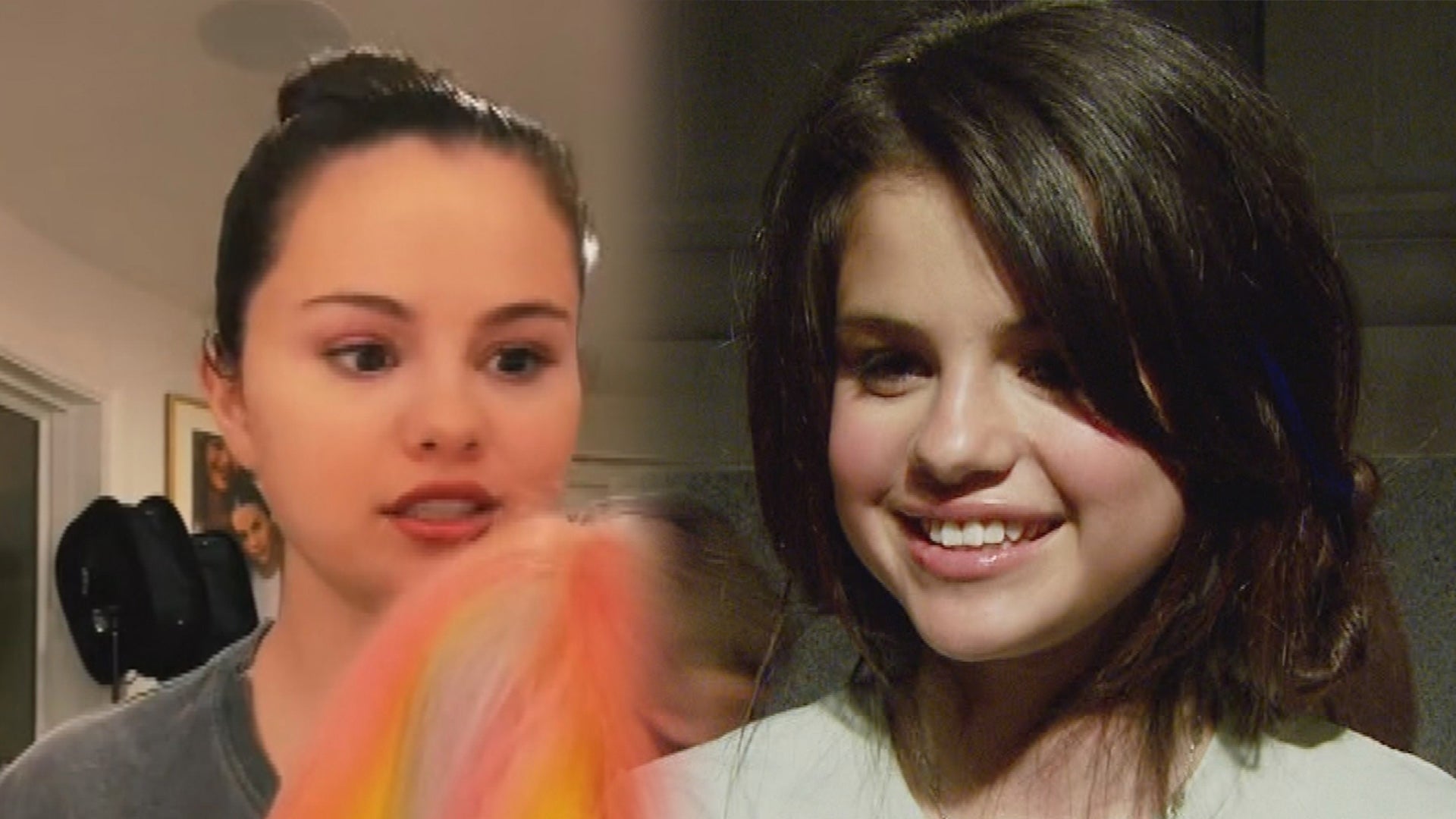 Watch Selena Gomez Make Fun of Her Younger Self in TikTok Video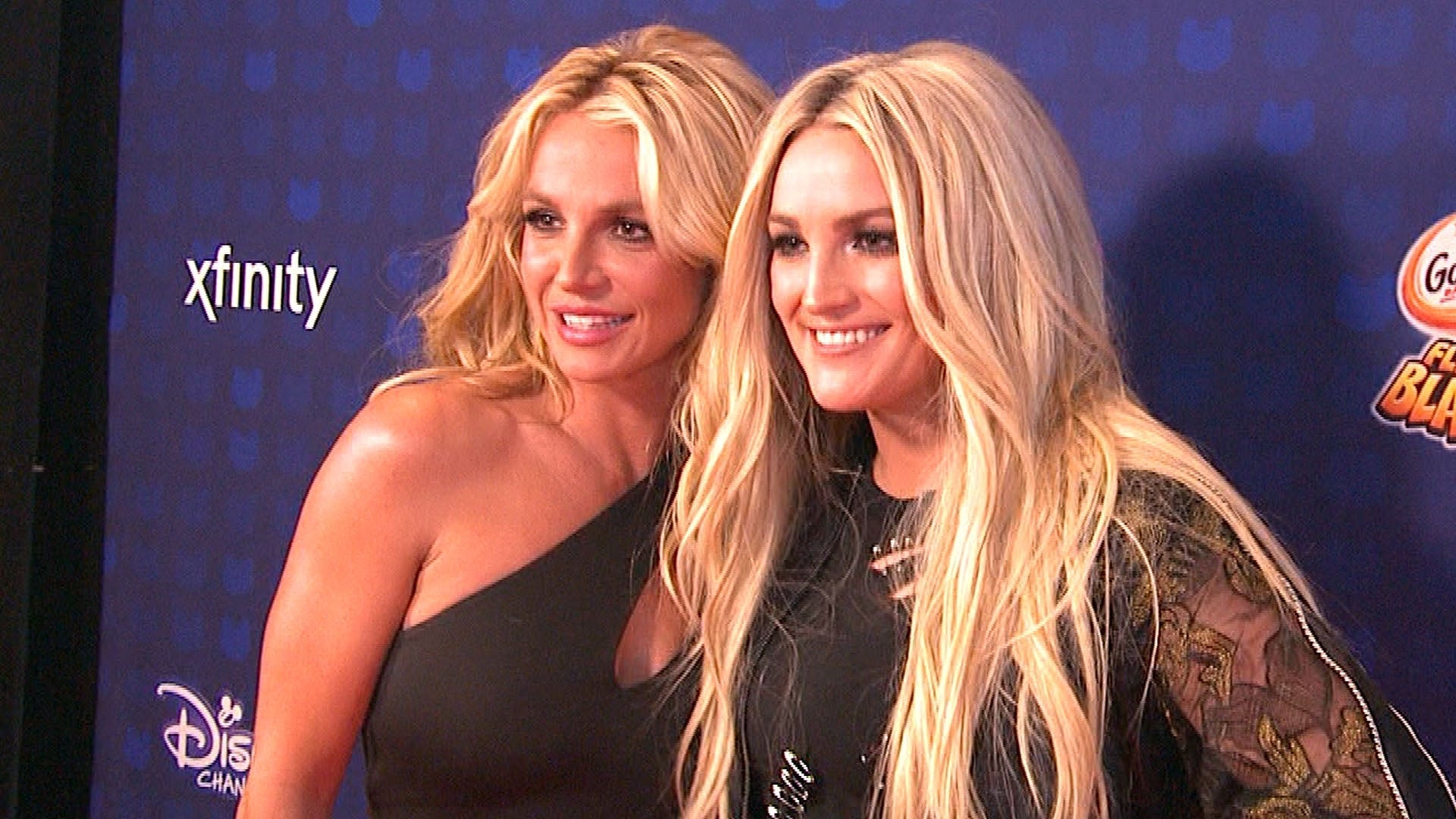 Britney Spears Speaks Out Against Sister Jamie Lynn in New Insta…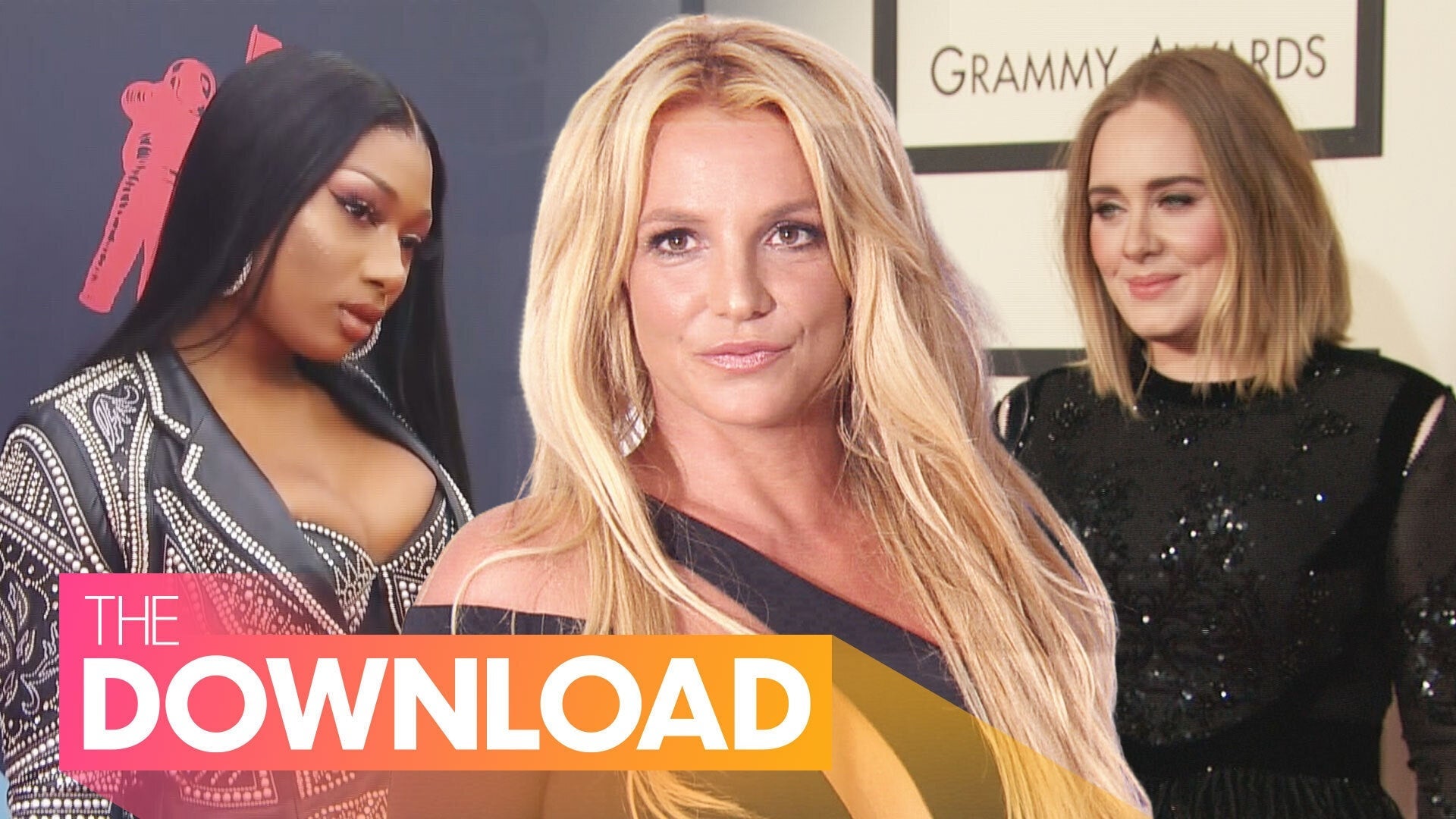 Britney Spears Calls Out Her Family, Adele Sparks Dating Rumors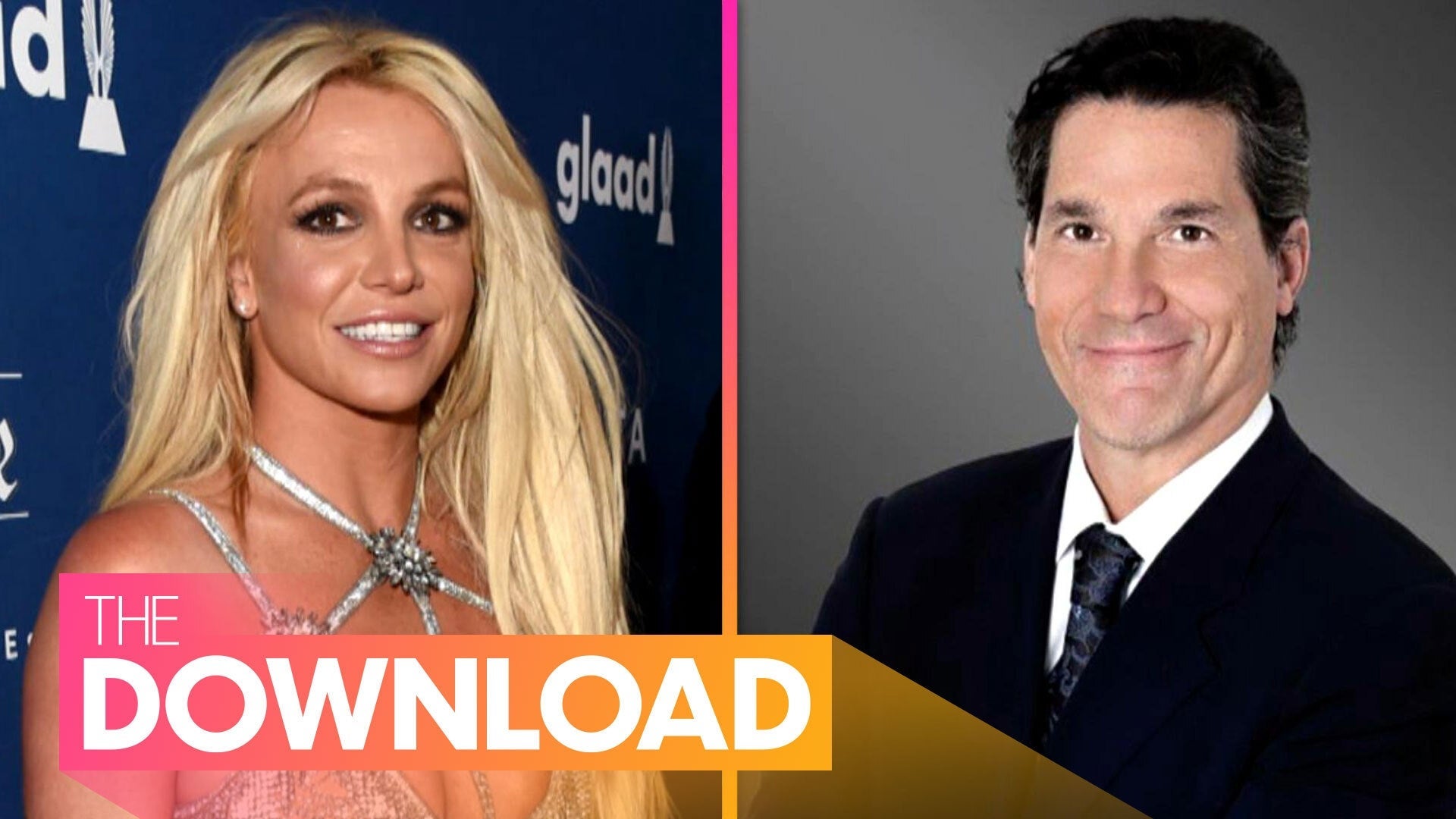 Britney Spears' New Lawyer Promises 'Aggressive' Moves, Kim and …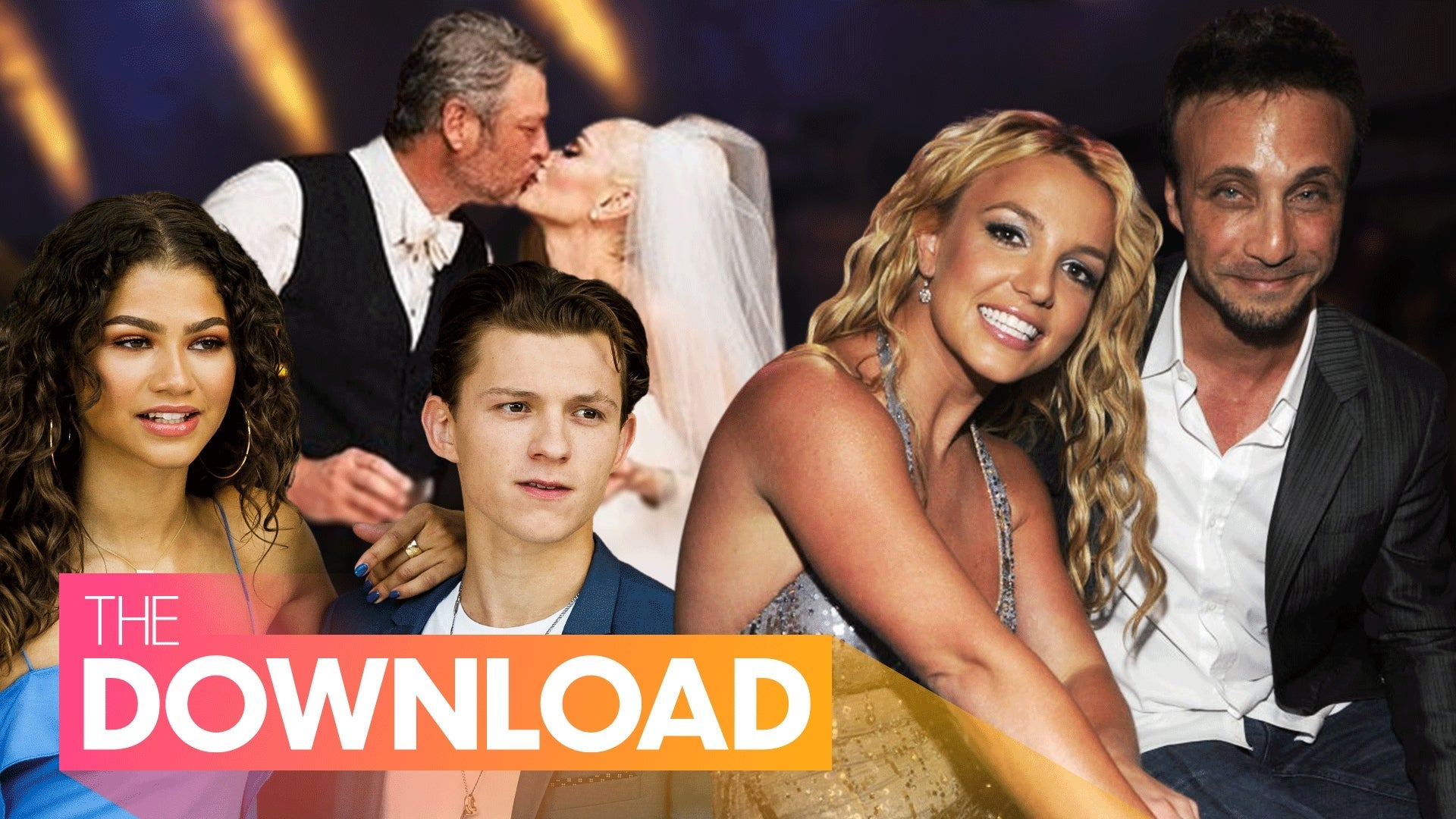 Gwen Stefani and Blake Shelton Tie the Knot, Will Britney Spears…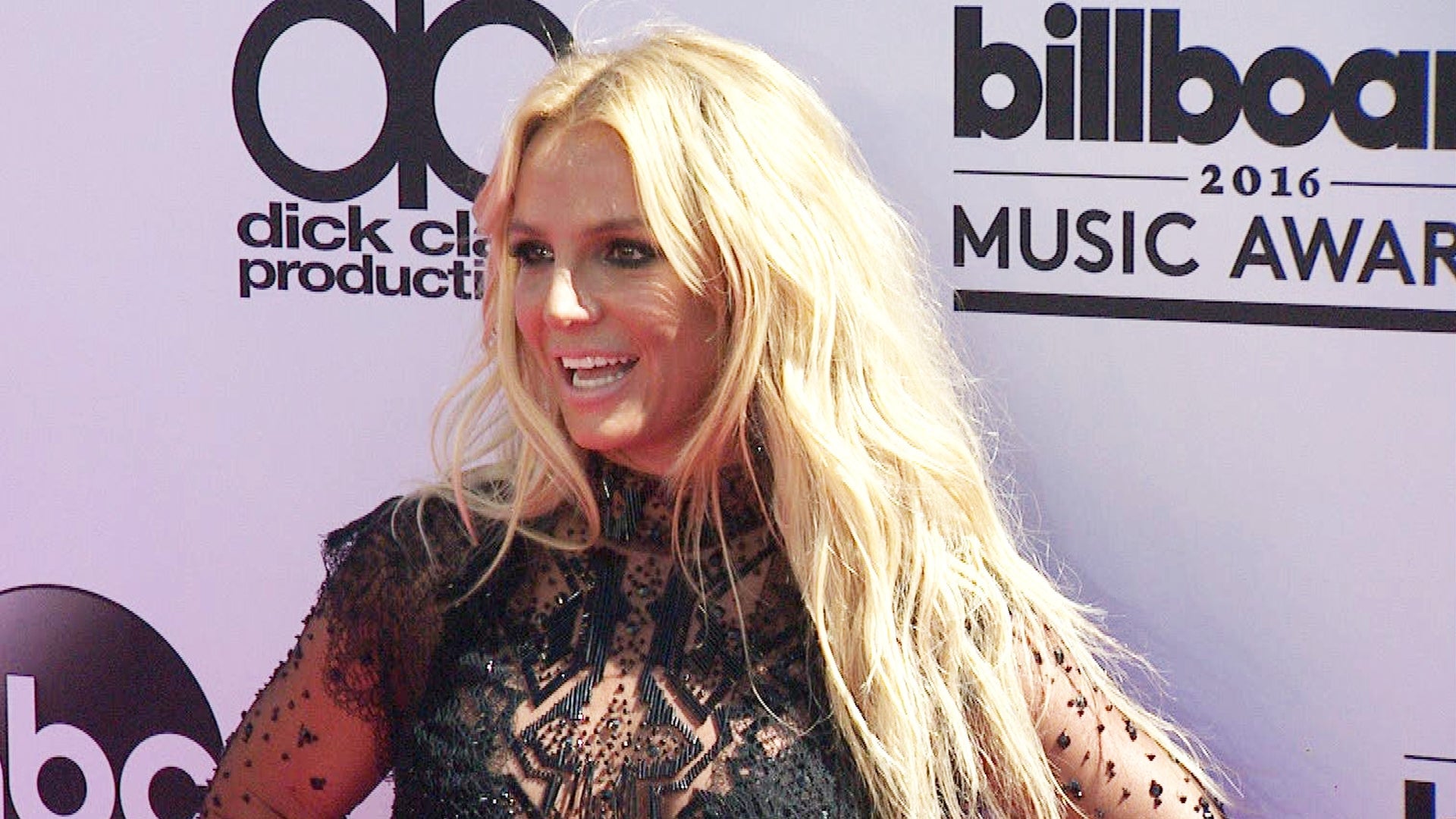 Britney Spears Granted Permission to Hire Own Lawyer: Why It's a…
The much-awaited Lifetime Television biopic for Britney Spears, Britney Ever After, aired over the weekend -- and the internet had a lot to say about it.
There were plenty of memorable moments in the two-hour flick depicting the pop princess' romance with Justin Timberlake and the lead up to her 2007 public meltdown. Besides not having Britney's stamp of approval -- and none of the rights to her music -- Britney Ever After played fast and loose with the truth (smartphones in 2001, anyone?), sparking some cries of "alternative facts" from miffed fans.

WATCH: Britney Spears Shares Positive Messages on 10th Anniversary of Head-Shaving Incident
Here are three of the wildest moments from the biopic:

1. The sex tape!

After a break-in, Justin (Nathan Keyes) realizes that the thieves have taken "the tapes," and Britney's father reacts with horror that his "little girl was in a boudoir video." But without Brit Brit's own seal of approval on this movie, there's a lot to doubt about the truth of this claim. Still, fans were shook.

2. The Dance Battle?
In 2002, a story circulated in the press that Britney and Justin met at a Los Angeles club after their breakup and had a dance battle... but it never actually happened. That didn't stop Britney Ever After from including it in the movie, leaving fans unimpressed.

3. Iconic Outfit Fails
Part of Britney's legend is her iconic outfits and performances. Like the famous all-denim look she and JT sported to the American Music Awards in 2001 or her many VMAs outfits, like the barely-there nude sequins from 2000 or the lacy wedding night get-up she wore onstage for her kiss with Madonna in 2003. A generous interpretation of Britney Ever After's recreations would be that they were inspired by the originals.

RELATED: Watch Britney Spears and Justin Timberlake's Alleged Post-Breakup Dance-Off in Lifetime's Biopic
Even Chris Crocker, aka the "leave Britney alone" guy, weighed in.
Sarah Michelle Gellar was really here for it.
Here are a few more of our favorite celebrity reactions from throughout the night.
RELATED: Britney Spears Gets Serenaded by 'NSYNC in Unauthorized Lifetime Movie
For more Britney Ever After, check out the audition tapes from the movie's stars in this video.