News
EXCLUSIVE: Oscars Star 'Gary From Chicago' Gets Candid About Troubled Past: 'I'm a Changed Man'
By
EXCLUSIVE: Oscars Show-Stealer 'Gary From Chicago' Reveals His F…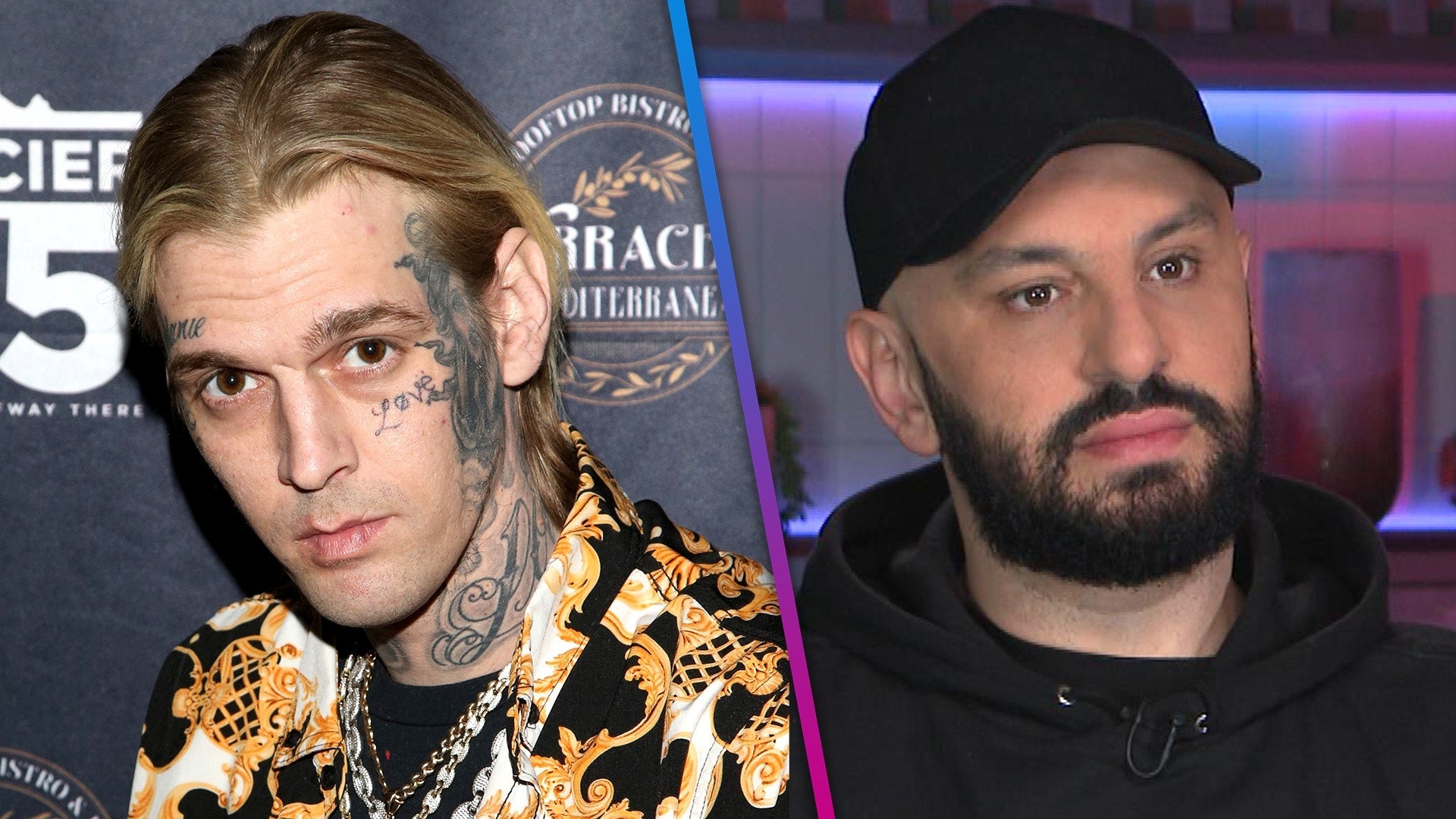 Aaron Carter's Friend Gary Madatyan Shares Personal Details Surr…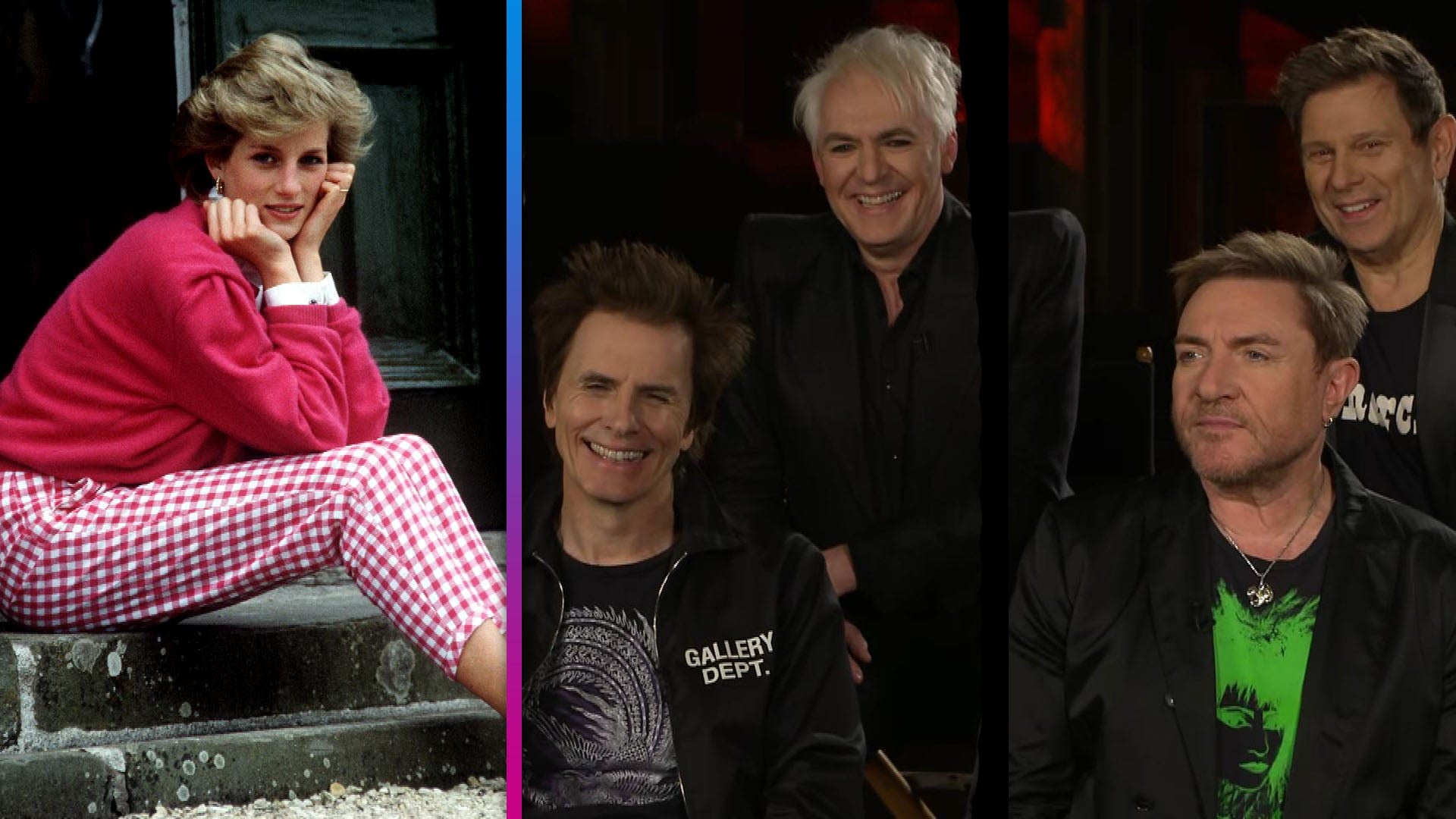 Duran Duran Reveals Princess Diana's Favorite Song of Theirs (Ex…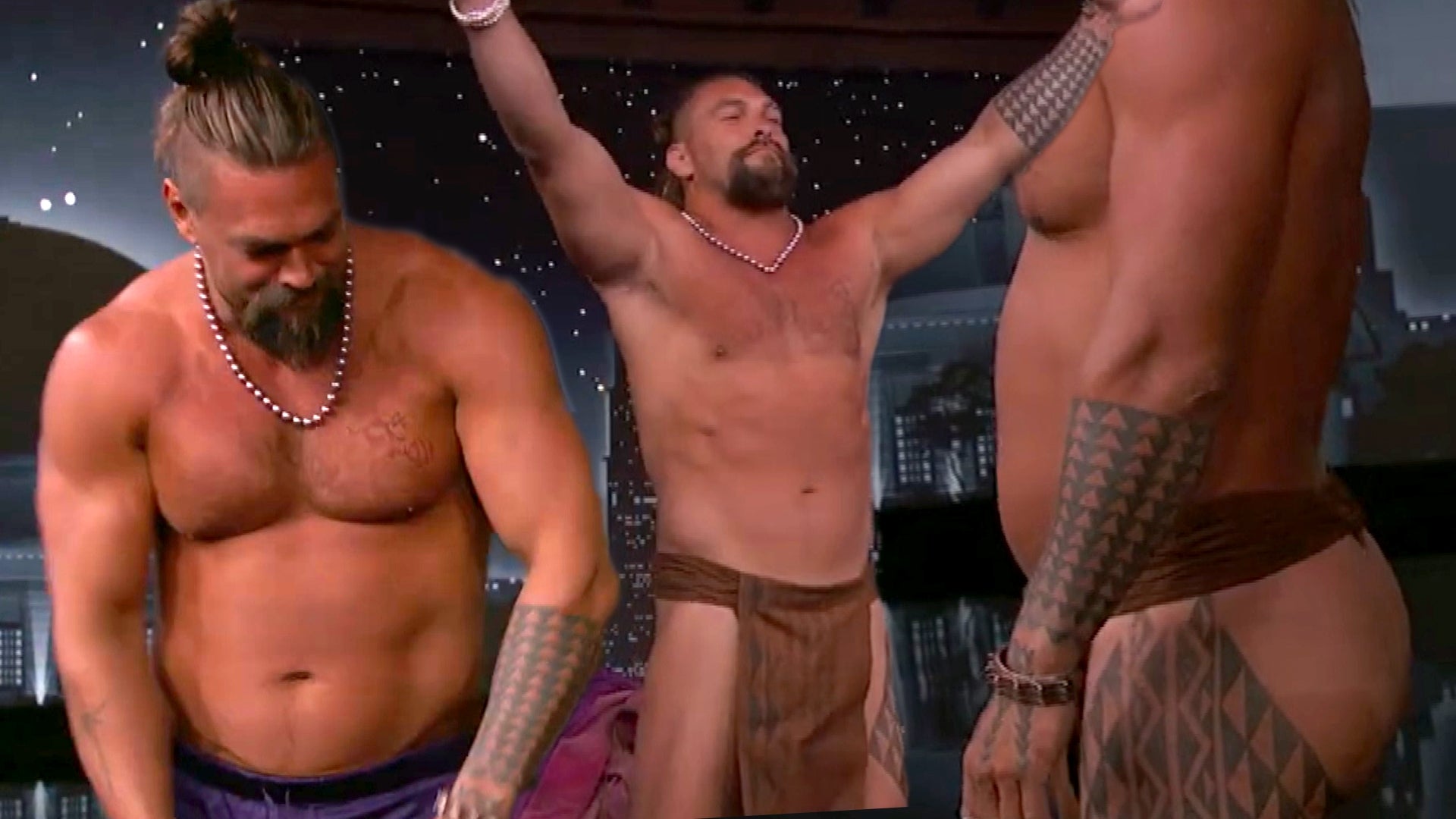 Jason Momoa Strips Down and Flexes His Backside on TV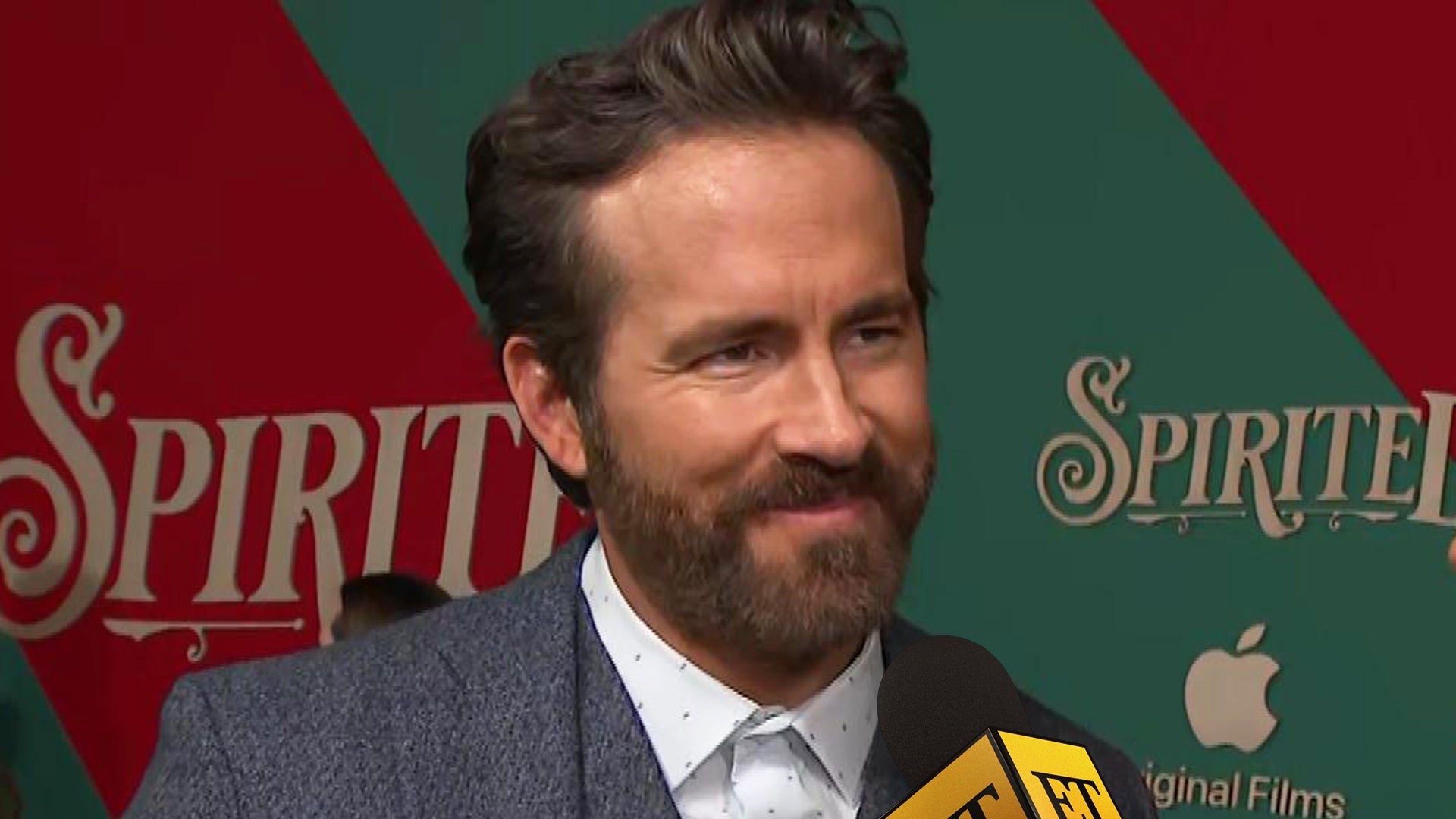 Ryan Reynolds Took a Year Off From Hollywood to Focus on Being a…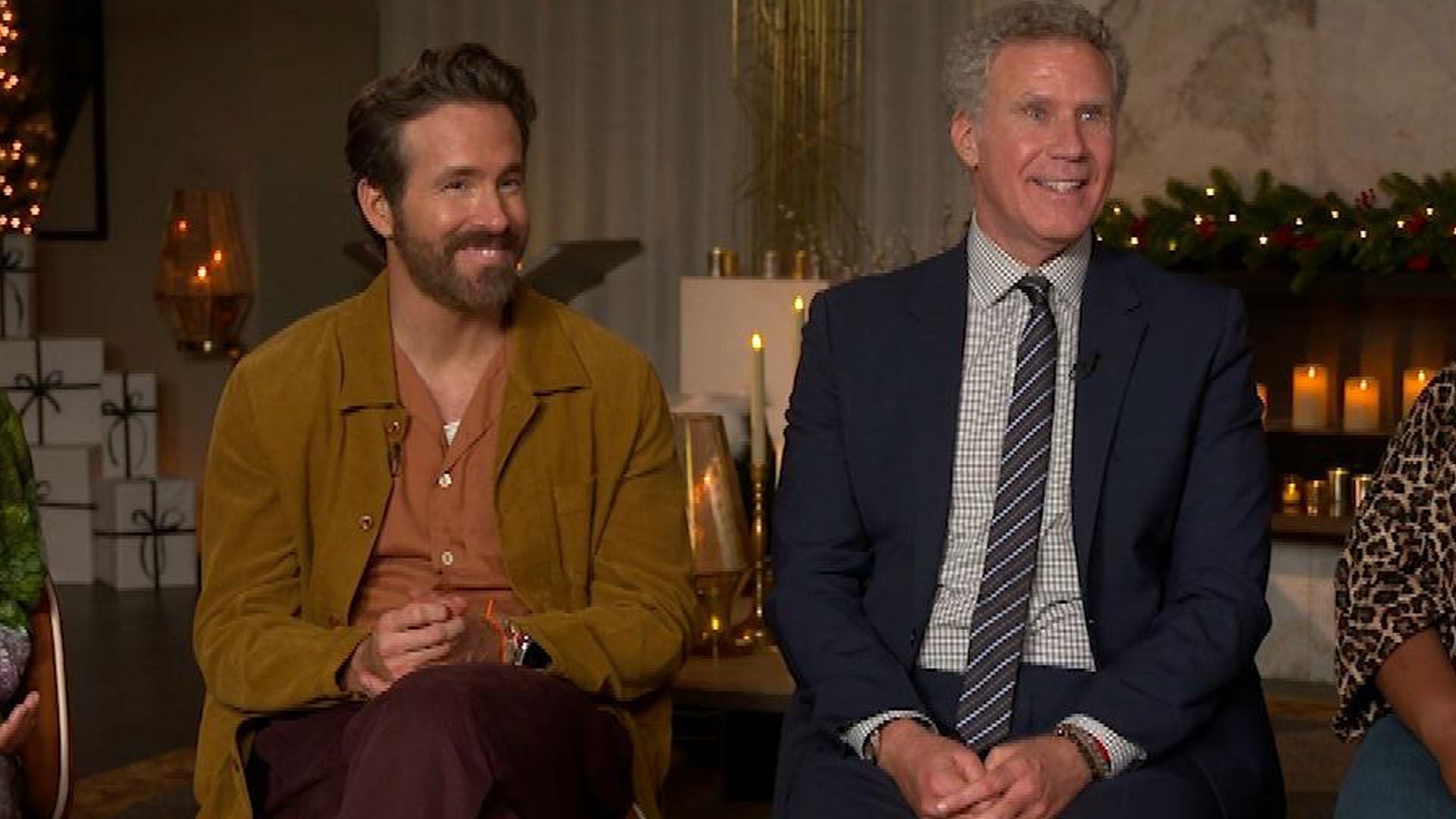 Ryan Reynolds and Will Ferrell Joke 'Spirited' Is the Backdoor S…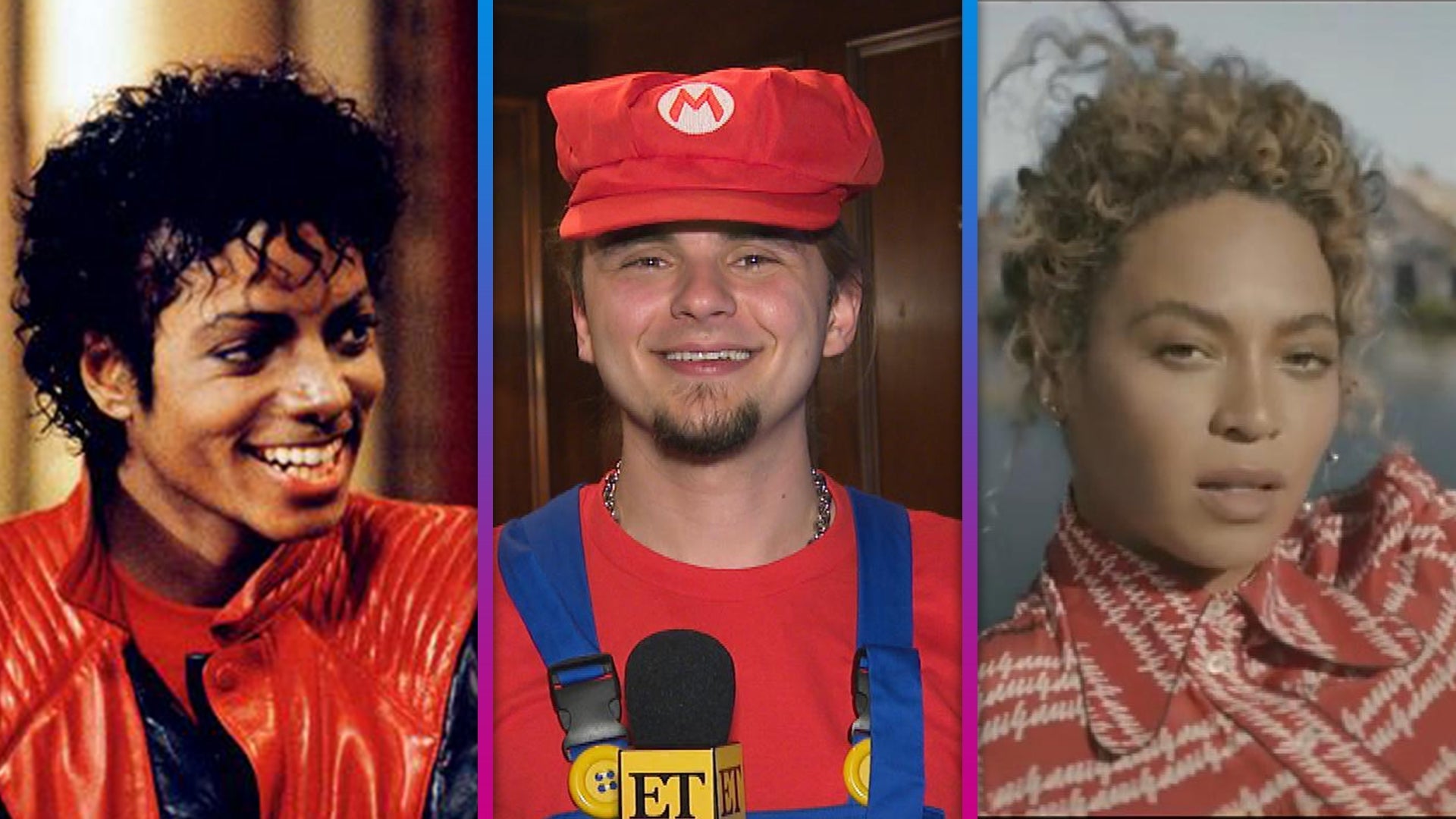 Michael Jackson's Son Prince Reveals Which Star His Dad Idolized…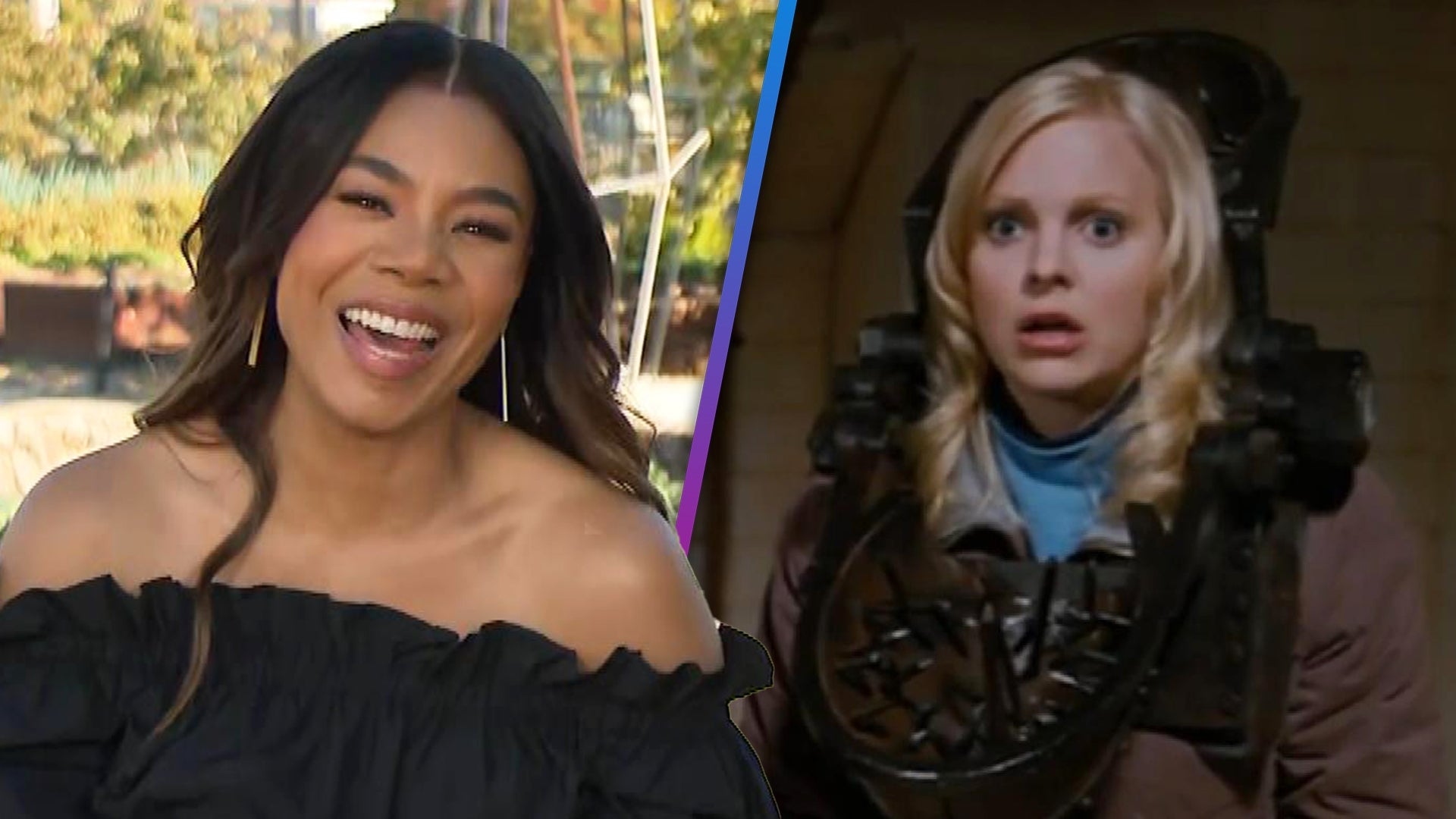 Regina Hall Weighs In on Reteaming With Anna Faris for More 'Sca…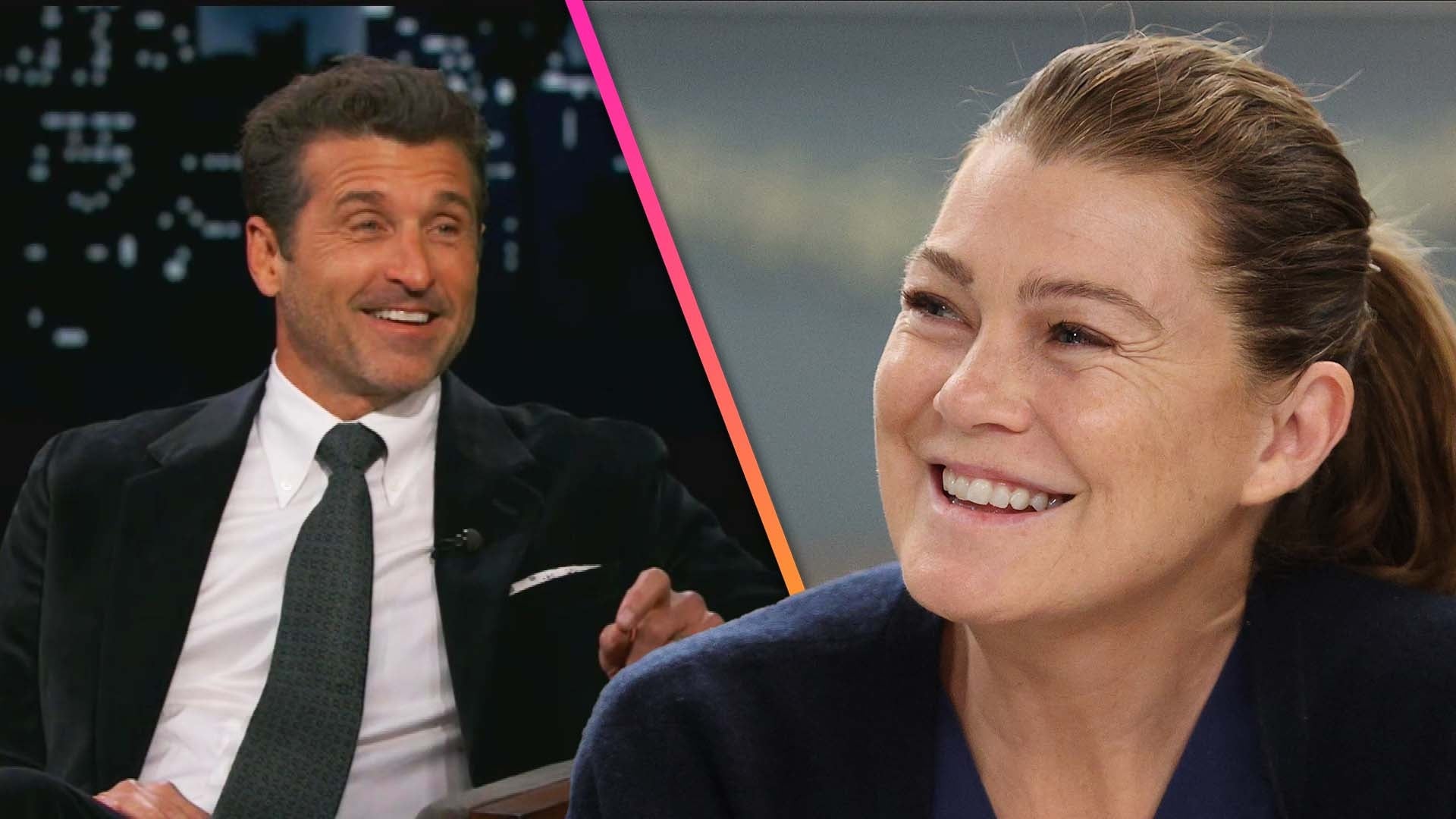 Patrick Dempsey Reacts to Ellen Pompeo Seemingly Saying Goodbye …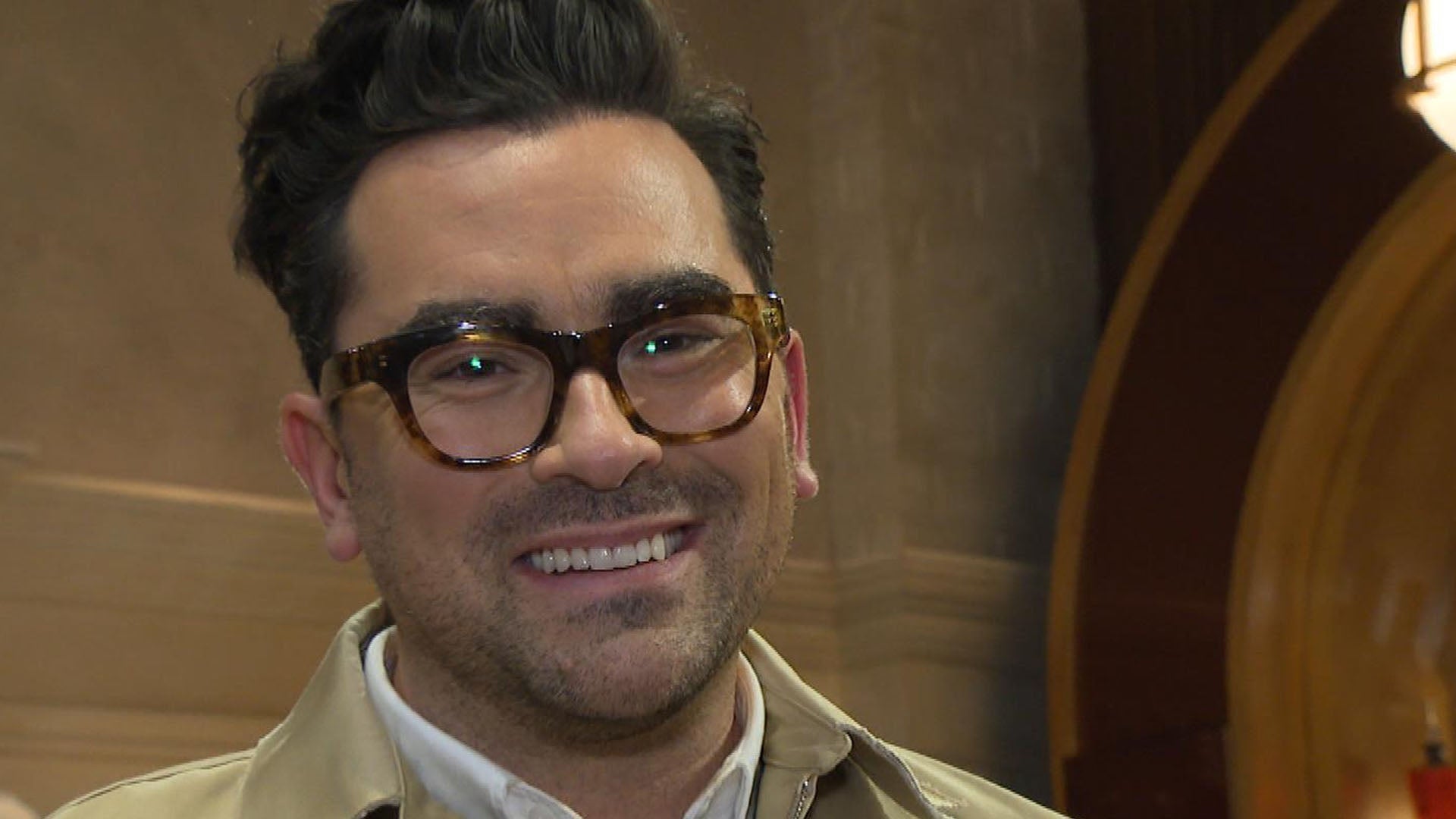 Dan Levy Gives Set Tour of His New Cooking Show 'The Big Brunch'…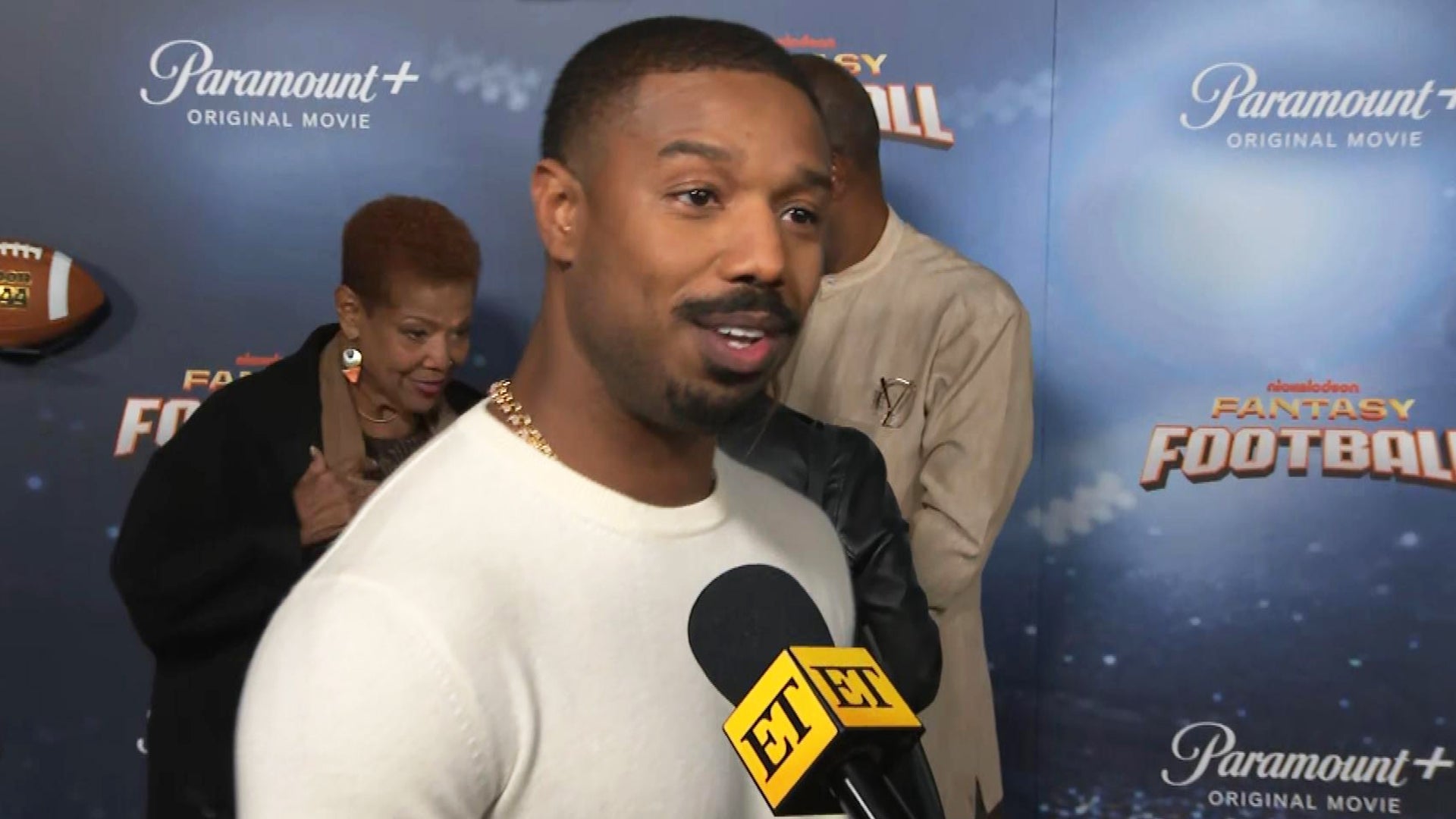 Michael B. Jordan Reveals He Didn't Tell His Family About 'Black…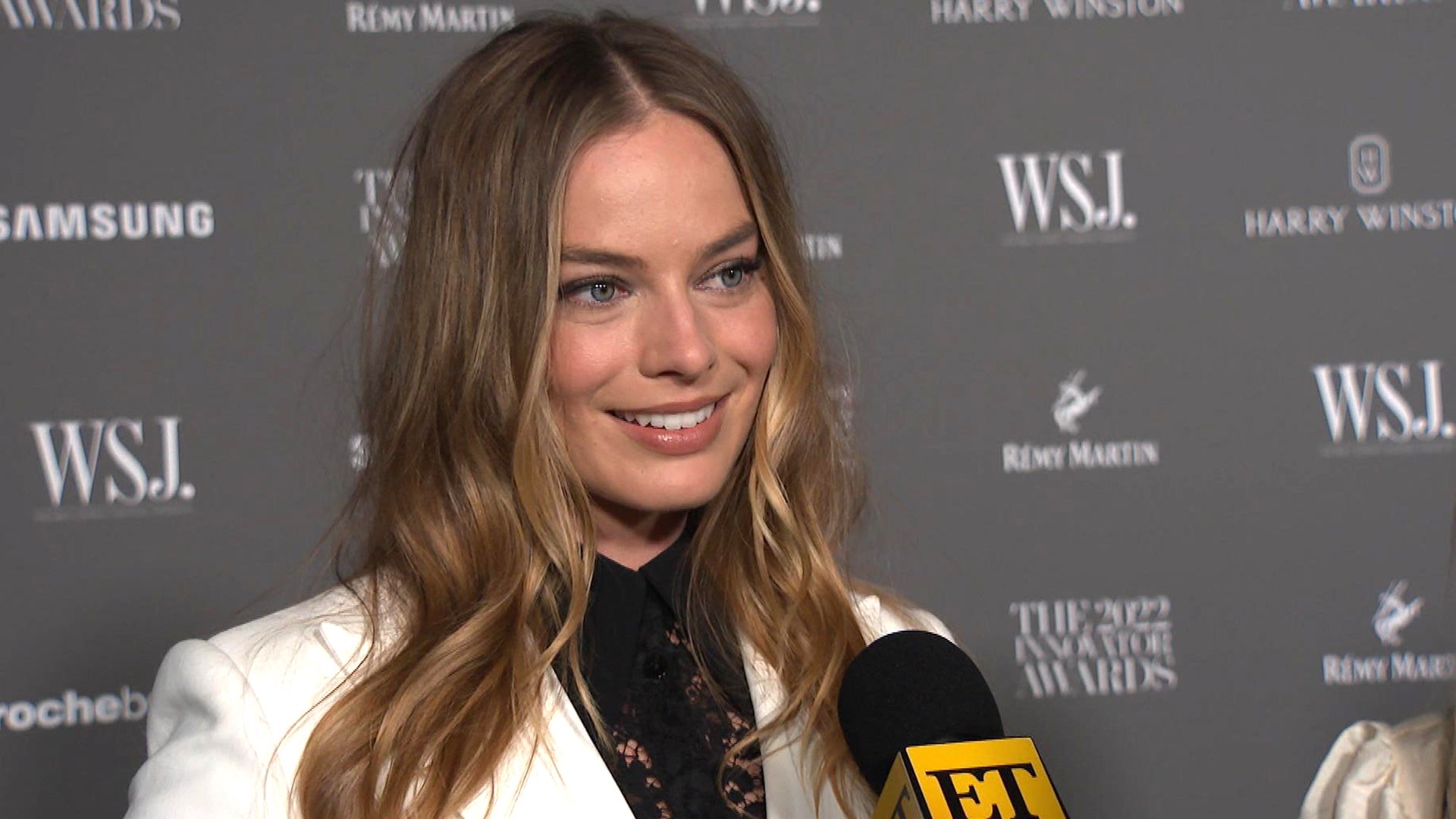 Margot Robbie Reacts to 'Barbie' Movie Costumes Already Being a …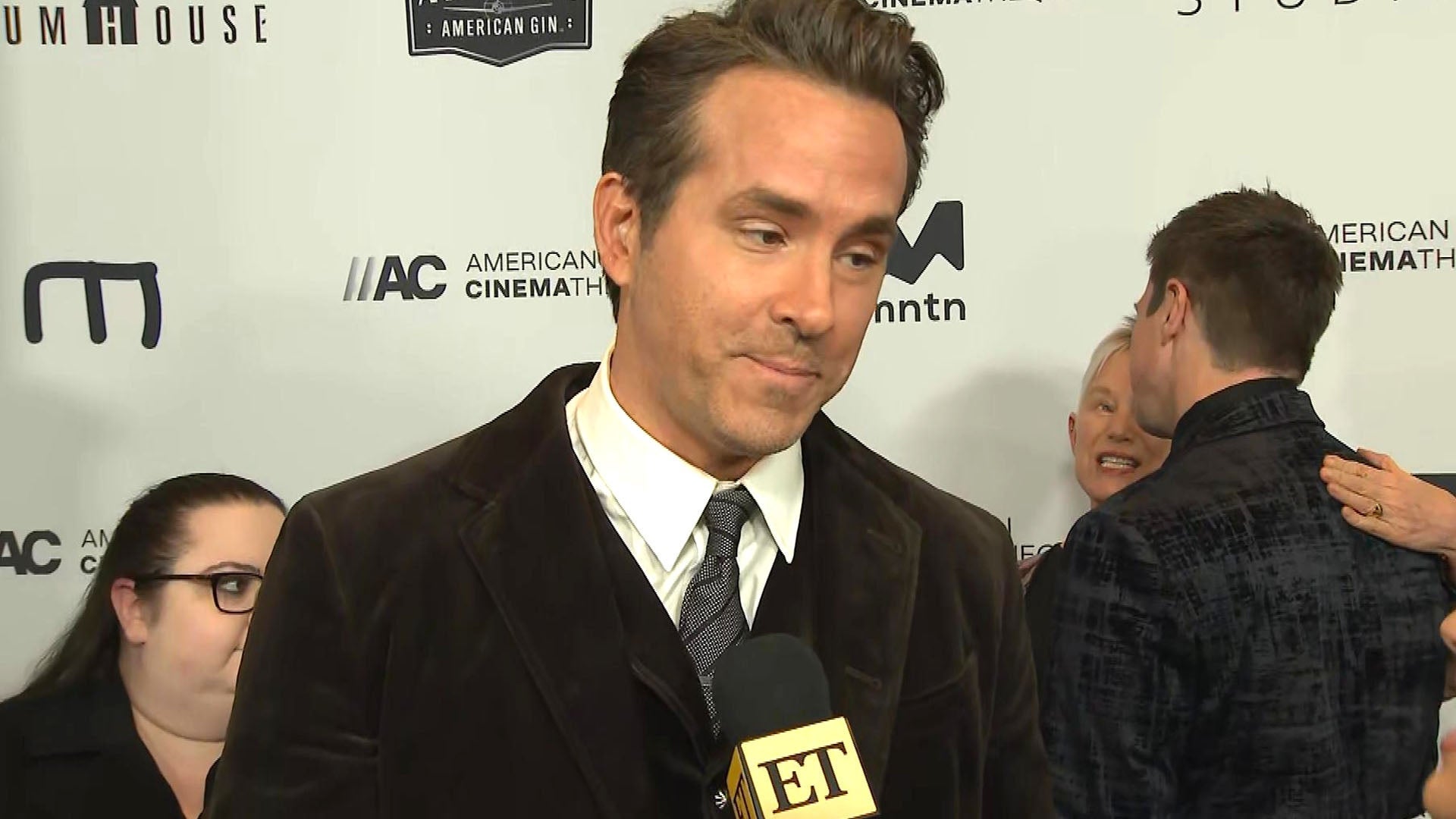 Ryan Reynolds on How His Kids Feel to Be Expecting a New Sibling…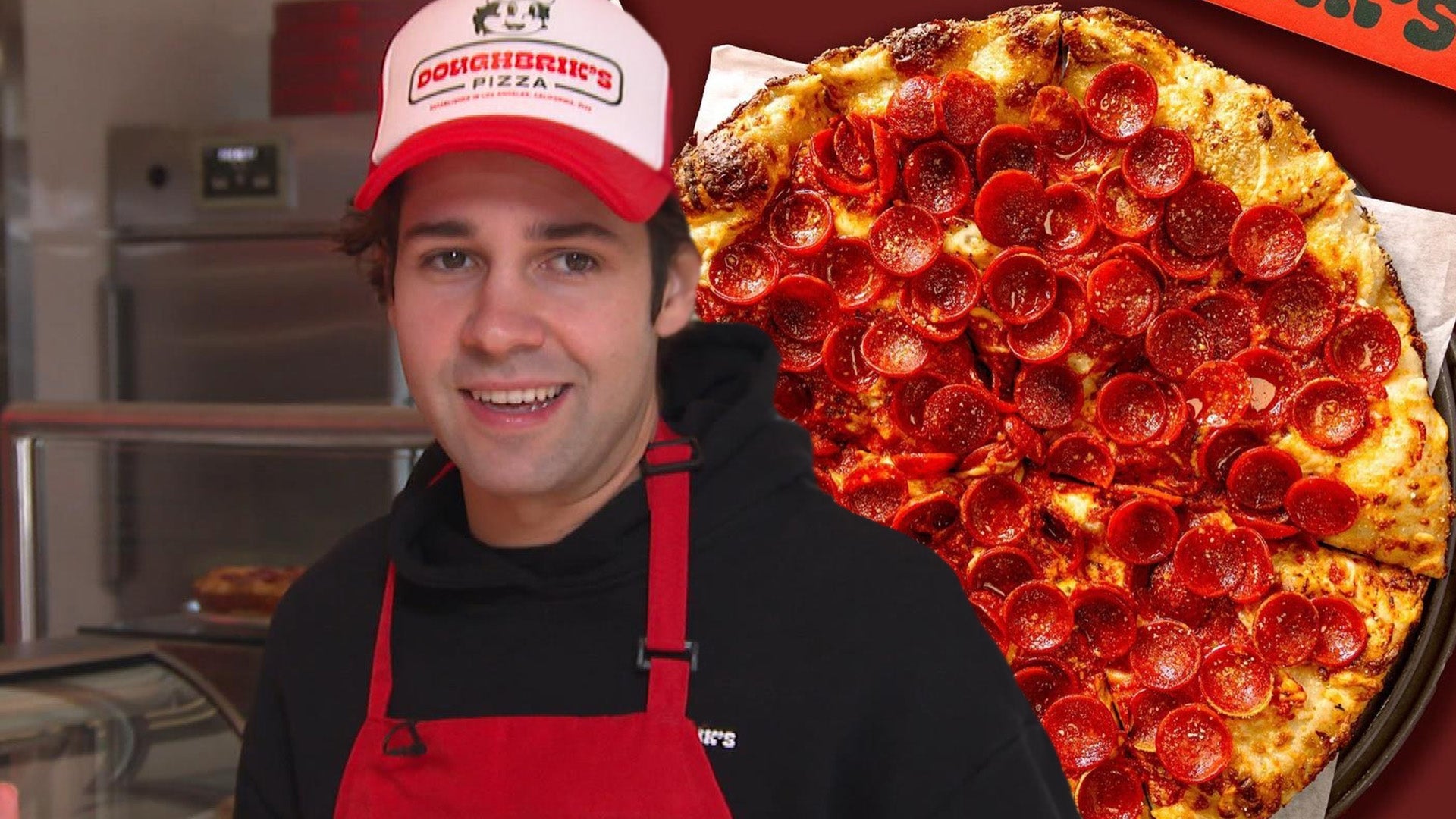 David Dobrik Addresses His Break From YouTube as He Opens New Pi…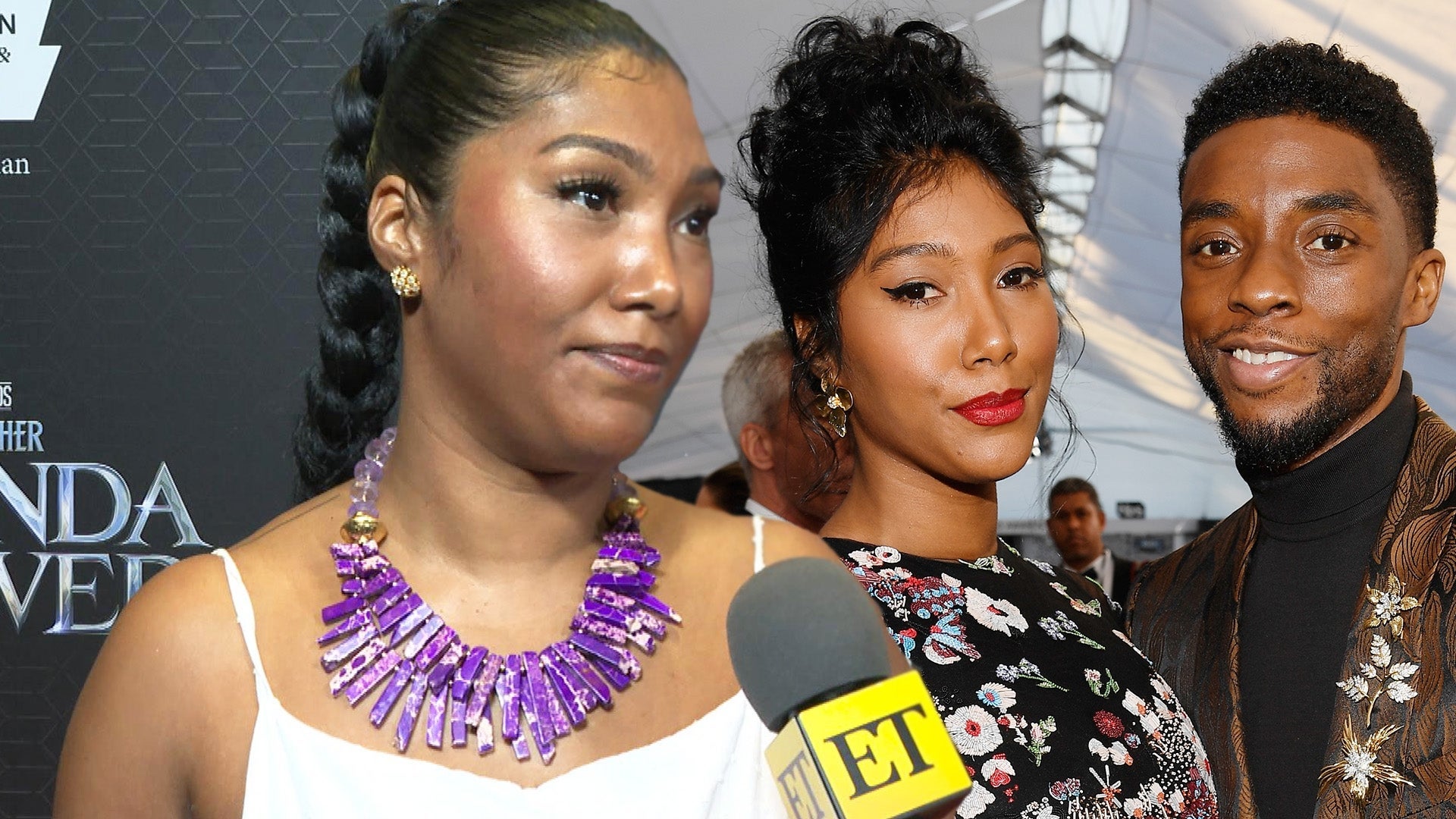 Chadwick Boseman's Widow Simone on Managing Grief and Lessons He…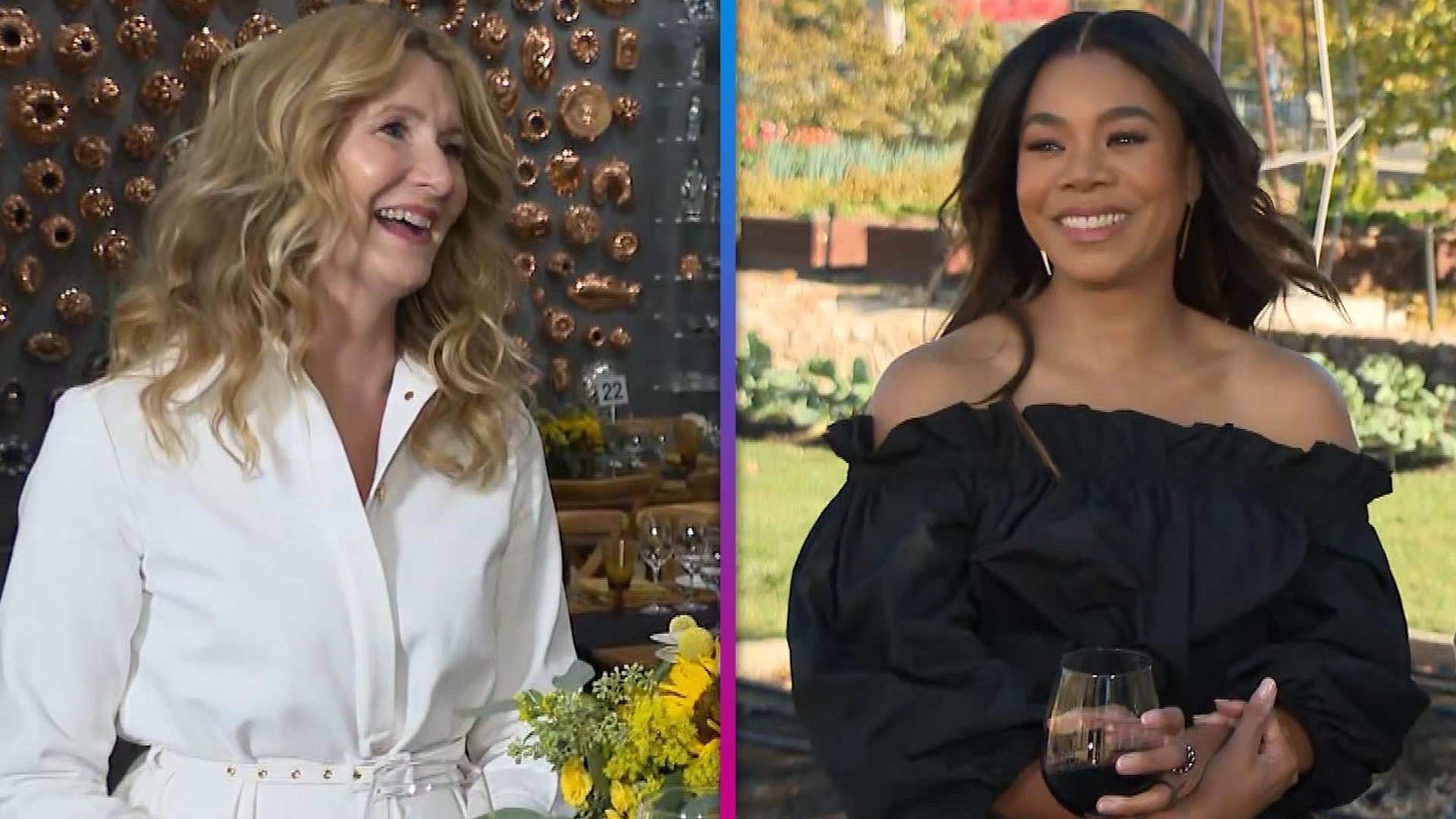 Napa Valley Film Festival: Regina Hall, Laura Dern and Frank Gri…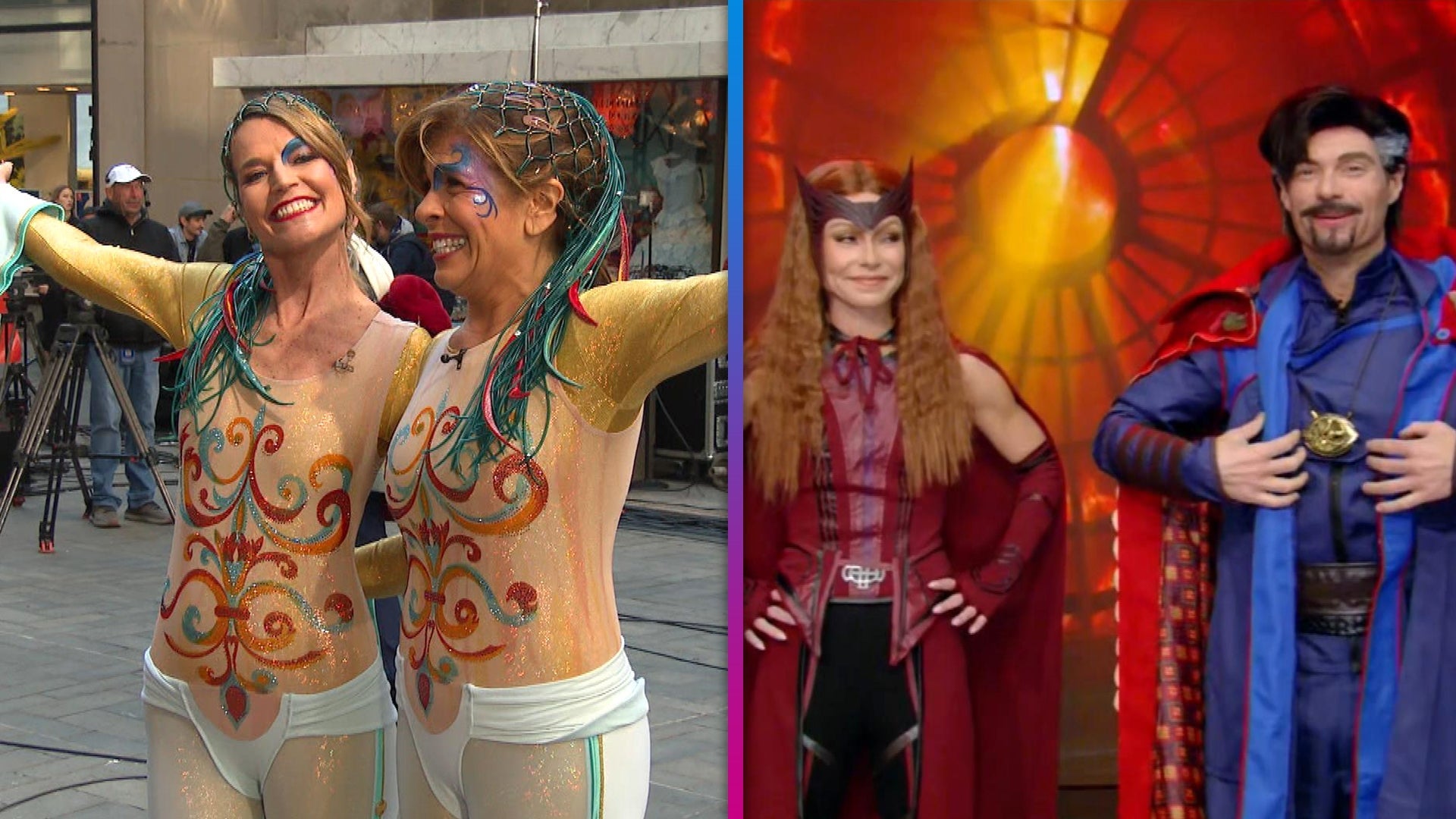 How the Hosts of Daytime TV Celebrated Halloween 2022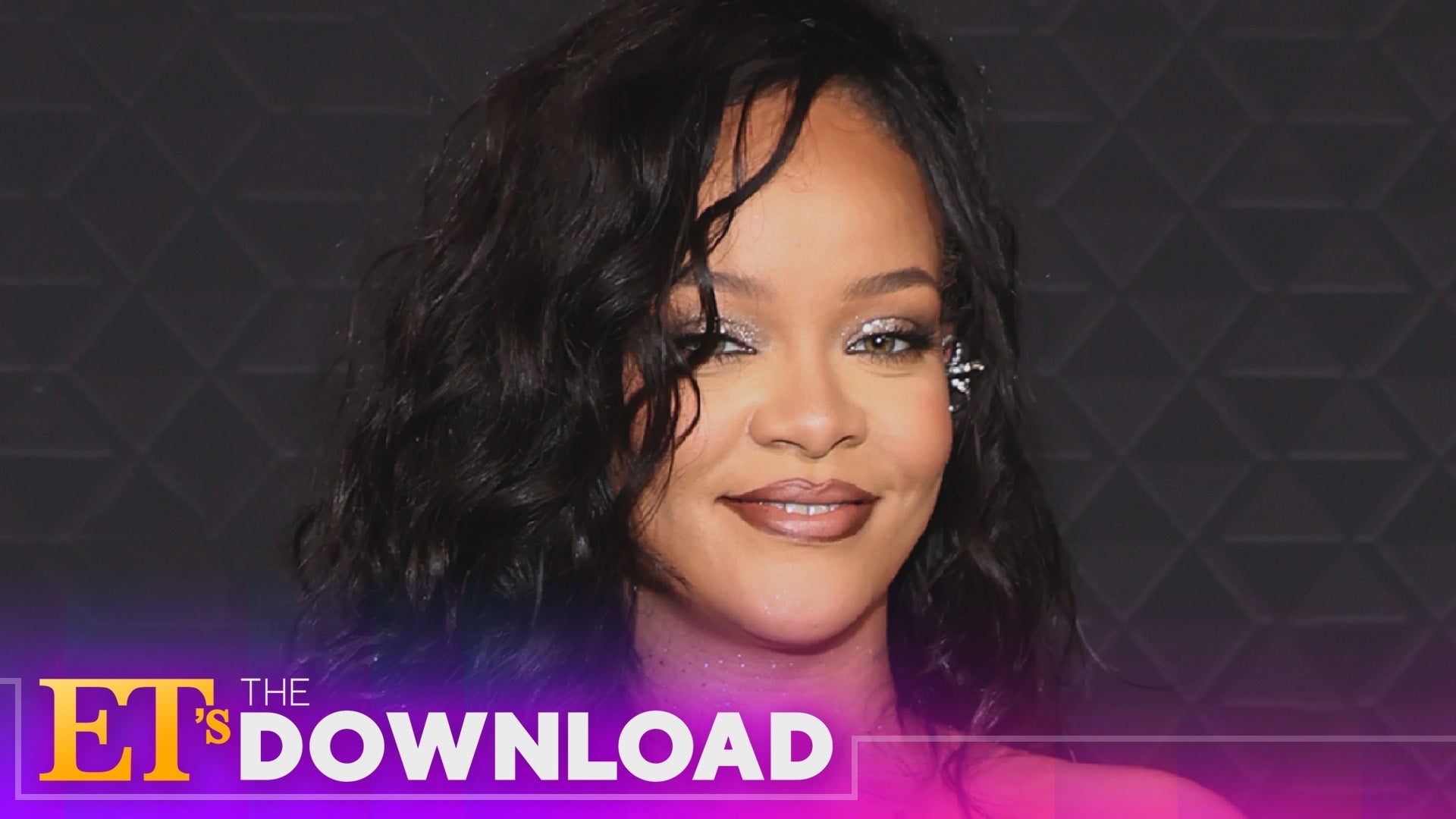 Rihanna on Motherhood, New Music and the 2023 Super Bowl Halftim…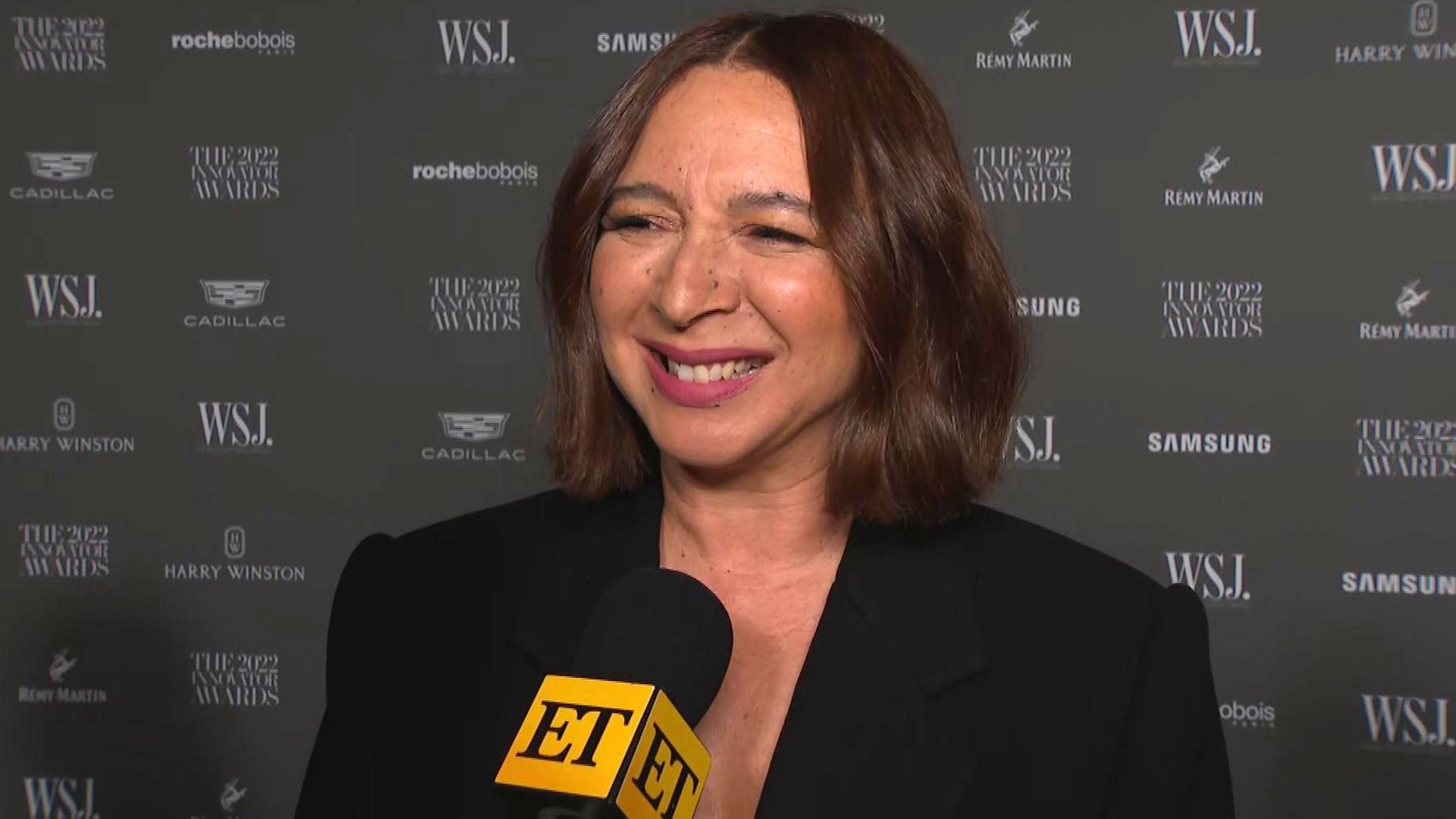 Maya Rudolph on Advice She'd Give Her Younger Self During 'SNL' …
Gary Alan Coe -- better known as "Gary from Chicago," who made a splash at this year's Oscars -- is opening up about his troubled past, and what his plans are for the future.
While the 2017 Academy Awards were, as usual, packed with A-listers, the spotlight truly fell on Gary and his fiancée, Vicky -- two tourists that unwittingly became celebs when host Jimmy Kimmel brought them out to meet the stars as part of a Oscars sketch.

Hours after Gary and Vicky enjoyed their 15 minutes of fame, however, details about Gary's legally troubled past began to surface. It turns out that the charming tourist was released from prison, after serving 20 years, just three days before his big moment at Hollywood's biggest awards show.


WATCH: Oscar Show-Stealer 'Gary From Chicago' Got Out of Prison Just 3 Days Before Academy Awards, Served 20 Years

Gary, Vicky and Gary's attorney, Karen Nash, spoke with ET on Tuesday, and opened up about Gary's rocky past and how he's changed after two decades behind bars.
For Gary, getting candid about his past and his long road to release stirred up a lot of emotions, but he didn't shy away from expressing how he truly felt, sharing, "I'm a man and real men cry."
"I'm a changed man," Gary told ET. "Anyone can do it and it's hard work, it was not easy. It was very painful and now I am a changed man."
Gary -- who said his personal slogan has become, "Anybody can change, why not me?" -- got his lengthy sentence for stealing perfume in 1997.
"Gary was sentenced [to] 25 to life under the former three strikes law in California," explained Nash, the public defender who was instrumental in securing Gary's release. "He had strike priors for robbery. He also did have a conviction in 1975 for an attempted rape and it was 40 years ago. He was a teen when it happened. So that's why a lot of people have been talking about this case and there's been a lot of inaccurate information out there."
Earlier this year, following an amendment to the three-strikes law, Gary was re-sentenced, and his sentence was reduced from 25 years to six years. Per pre-sentencing credits, and time served, he was fully discharged on Feb. 23.

WATCH: Jimmy Kimmel Brings Unsuspecting Tourists to the Oscars and It's Honestly Incredible

As for the Oscars sketch that brought his story into the spotlight, the couple recounted what the experience was like, and how the stunt was pulled off.
Gary said that he and Vicky hadn't planned on going on any kind of tour while walking around Hollywood, but when they stopped to sit, they were approached by someone who turned out to work for Kimmel, and were offered a free tour.
"Little did we know that there was a surprise of our lives waiting for us," he said. "They took our phones and gave us phones to take pictures with but we never knew what was going on. We thought we were going to take pictures of dresses, jewelry and all that kind of stuff."
"When the tour bus came in they had metal detectors," Gary recalled of the security measures the Oscars implemented before allowing the group into the awards show. "They warned us and made sure we didn't have any weapons or whatever, like a normal security check. And then as we went in, we were still thinking we we're gonna see [Oscar wardrobes]."
"And hold an Oscar," Vicky added.
While the group ended up getting a lot closer to the Oscar ceremony than they ever imagined, only Gary ended up getting to hold one of the coveted statuettes.

"I got to hold an Oscar with Mahershala Ali," Gary recalled. "So it turned out to be a wonderful, wonderful experience."
As for his fiancée, Vicky said she had two highlights from the evening: when she got a kiss from Ryan Gosling and when Denzel Washington pretended to marry the couple in front of the entire audience on live TV.
While Gary has seen the public attention as a chance to tell his side of the story about his long stint in prison, he's realistic about the challenges he's going to be facing in the years ahead of him, considering his status as an ex-convict.
"I'm looking for work. I can't do anything without a job. And I'll do anything. I mean anything, literally, so I can work," he explained. "Some people can't find a job cause they don't want to work at McDonalds or Burger King. I'll work anywhere I can to take care of my family. A job is a job."

WATCH: 2017 Oscars: The Best, Worst and Weirdest Moments of the Night

According to Gary, he hopes his freedom and momentary fame will provide comfort for others who are serving time and waiting to return to their lives outside the prison walls.
"A lot of guys in prison are watching me right now and I got out so that's hope for them too," Gary shared. "When you change your life and you get out of prison, now you have to do the right thing. And so there's a good story to this."
Related Gallery