News
Bobby Brown Pays Tribute to Late Daughter Bobbi Kristina on Her Birthday: 'Today We Celebrate You Baby Girl'
By
Bobby Brown Posts Emotional Tribute to Late Daughter Bobbi Krist…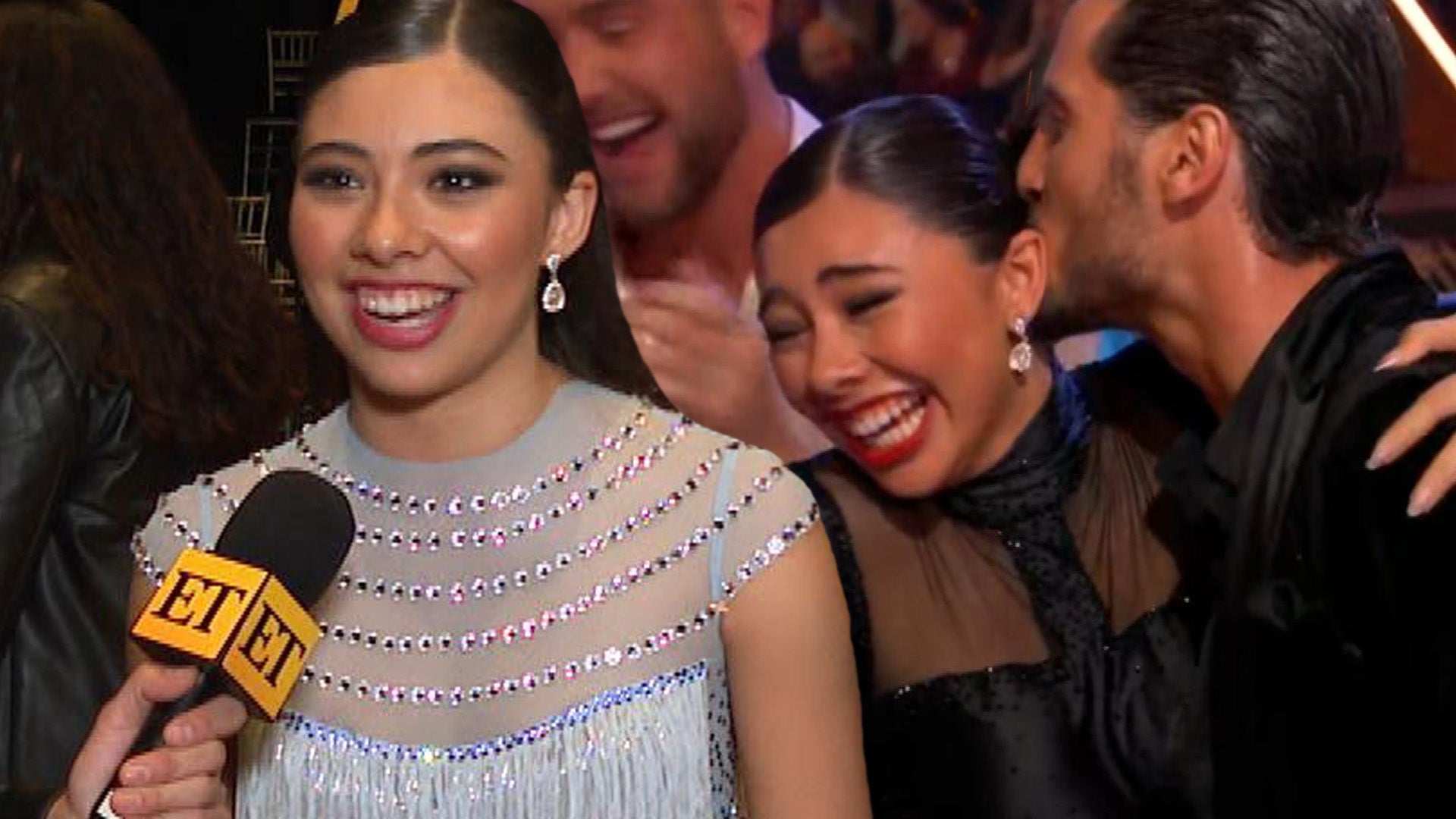 'DWTS': Xochitl Gomez Reacts to Getting First Perfect Score of S…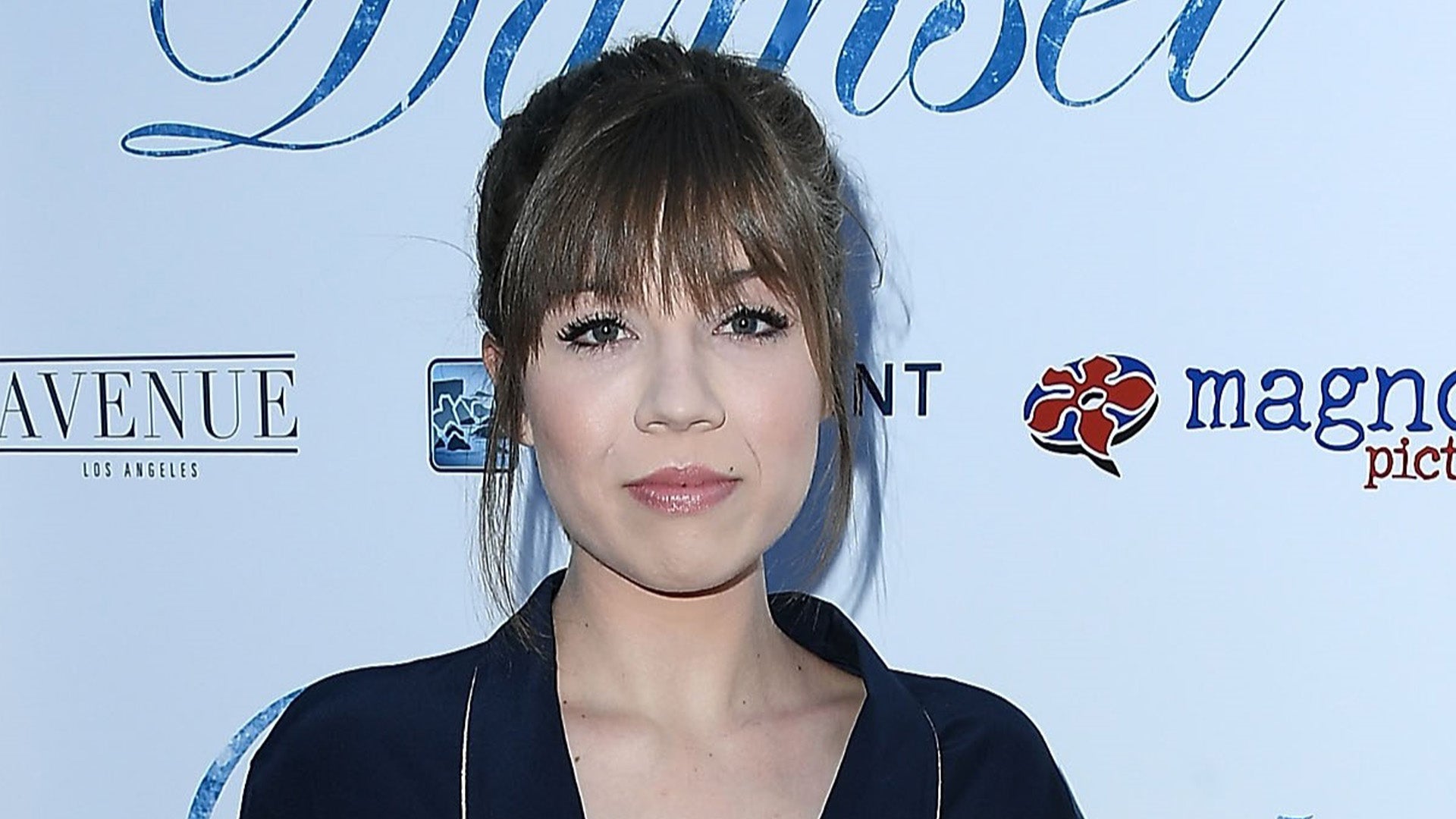 Jennette McCurdy Reveals 'Terrifying' Pregnancy Scare While Tryi…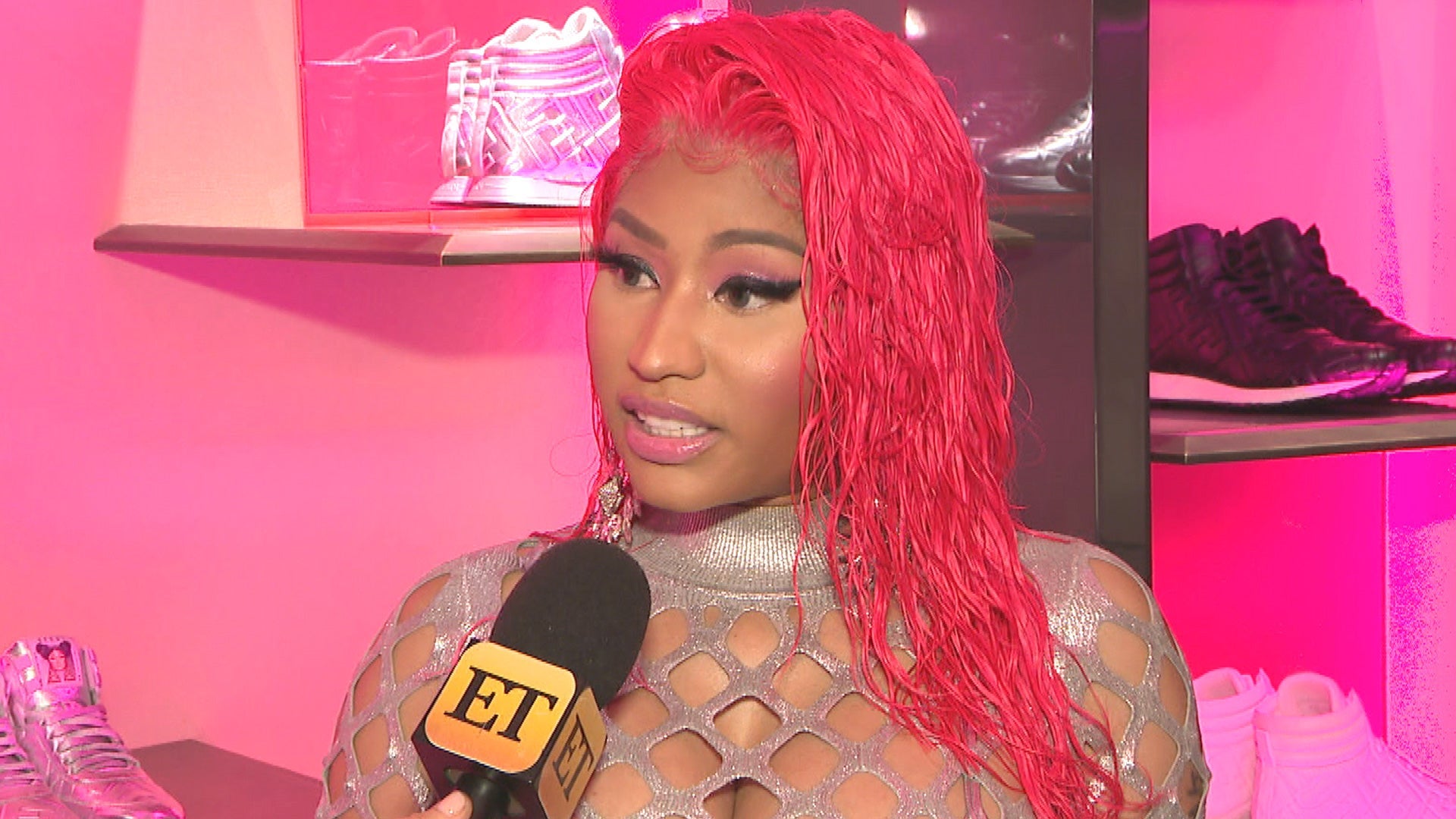 Nicki Minaj Reveals 'Narcotic' She Became Addicted to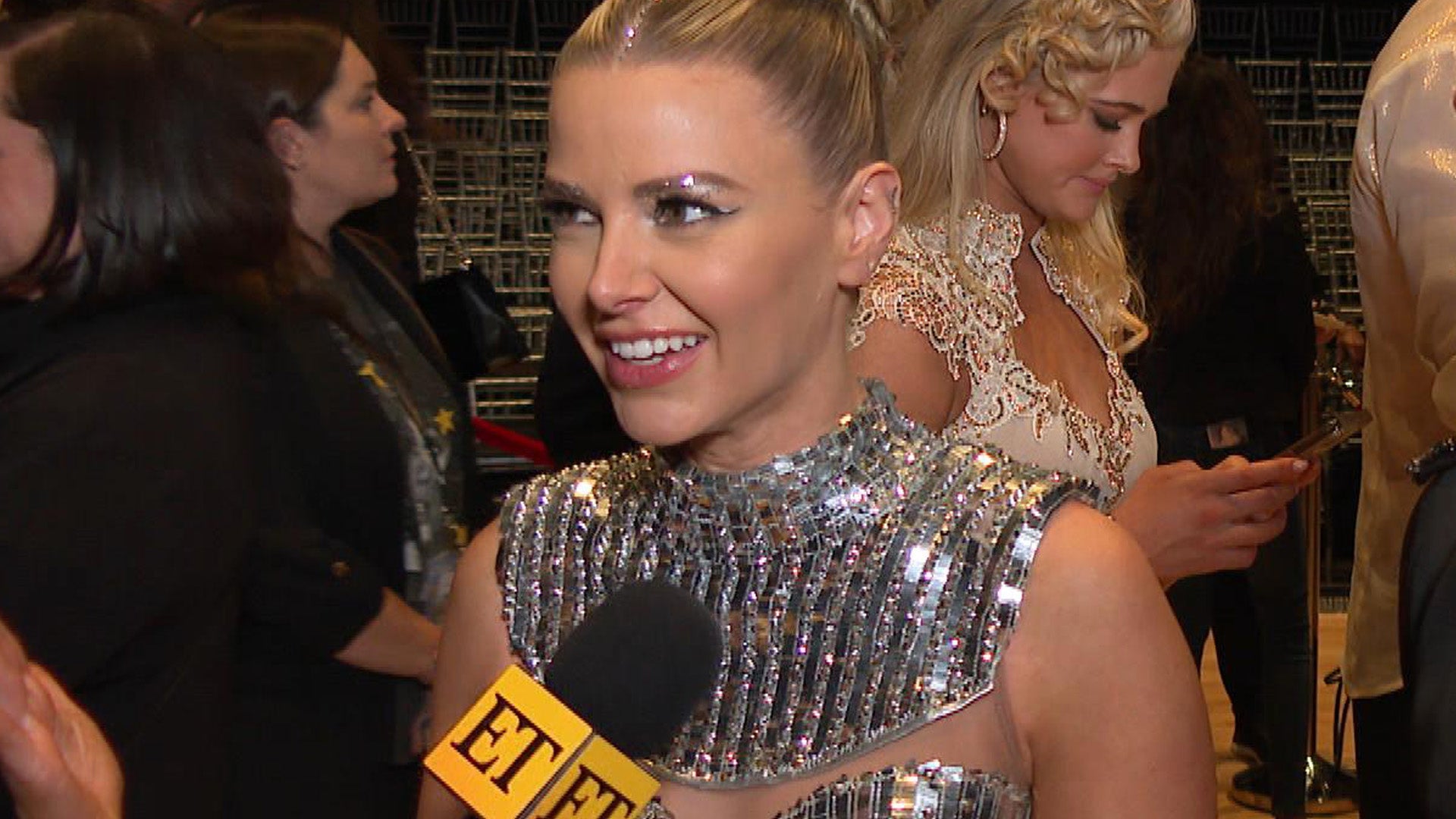 'DWTS': Ariana Madix on Why She's Been Sleeping on a Cardboard B…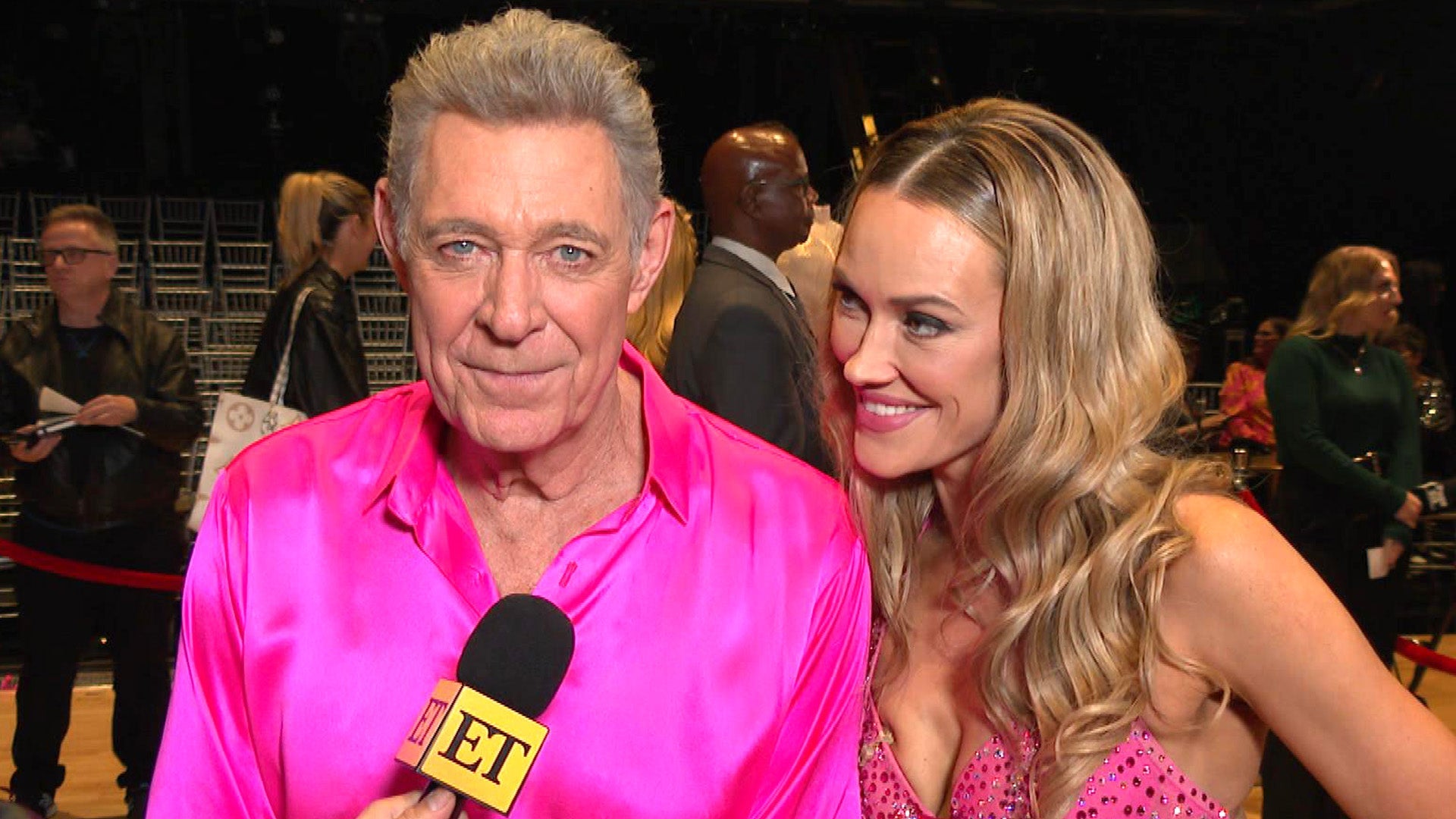 Barry Williams Reacts to 'DWTS' Elimination After Ripping His Sh…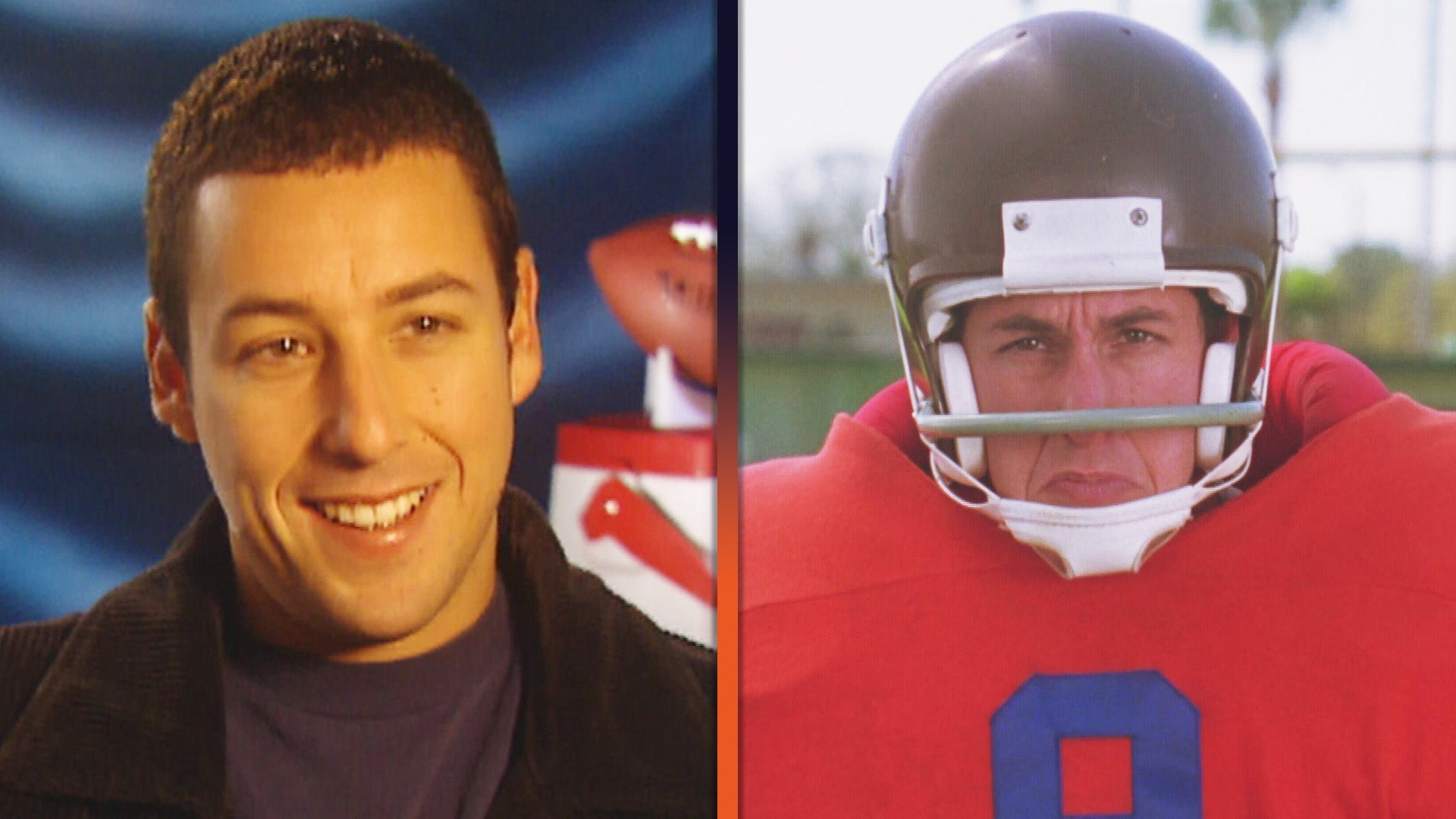 'The Waterboy' Turns 25: Adam Sandler Explains His Inspiration f…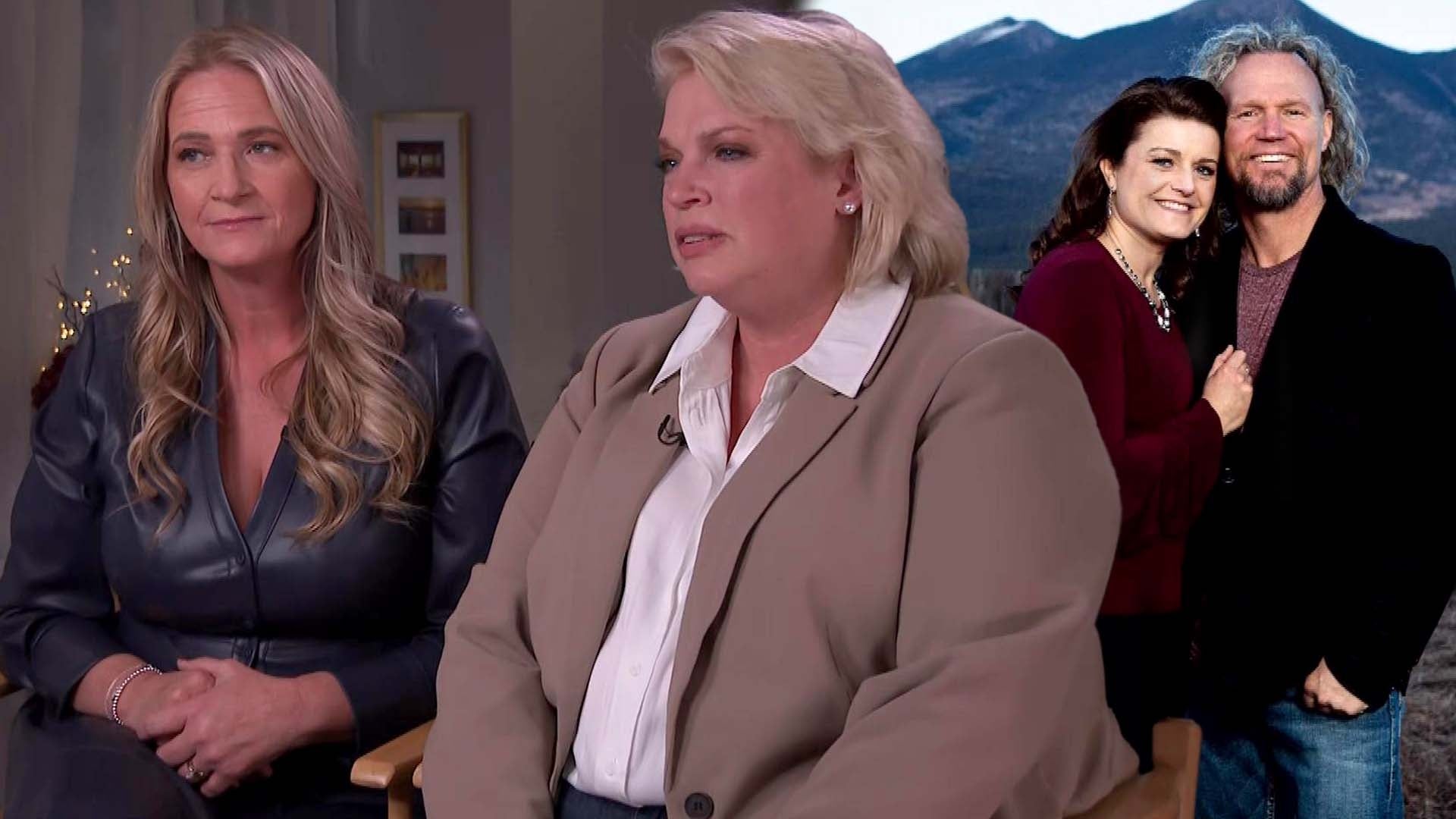 'Sister Wives': Janelle and Christine Say 'Equally Matched' Kody…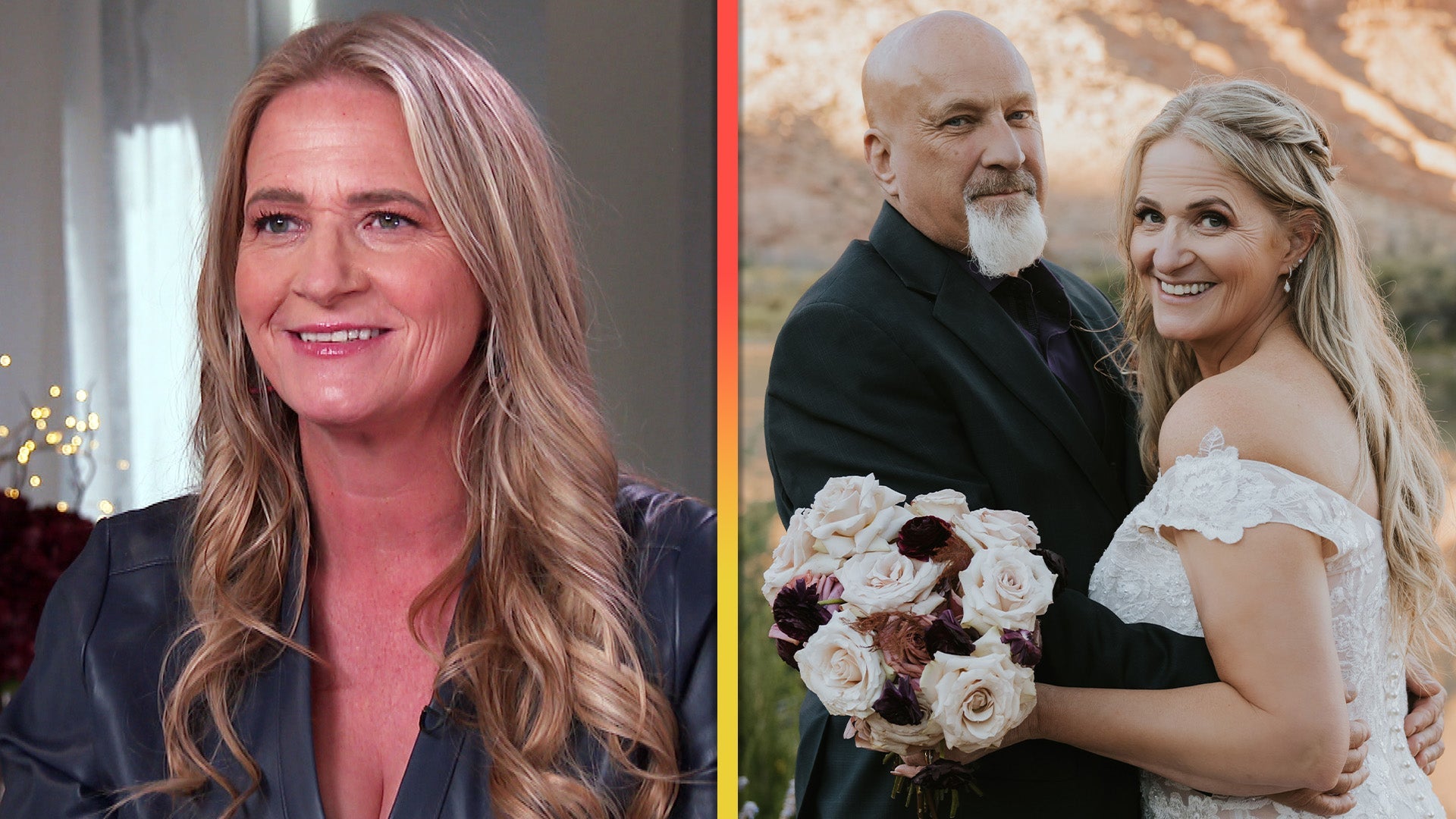 'Sister Wives': Christine Brown Spills on Husband David Woolley …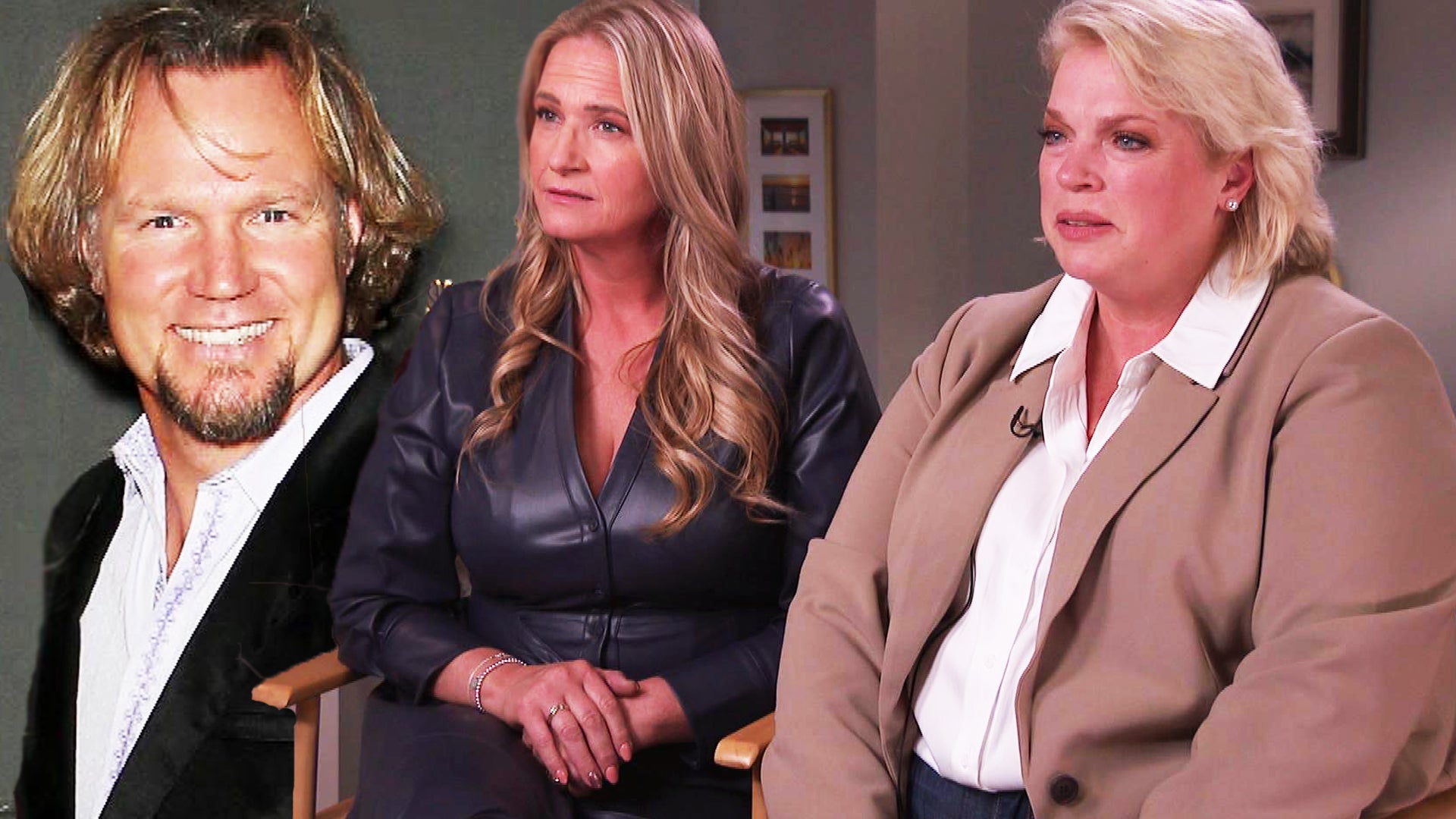 'Sister Wives': Christine and Janelle Brown Reveal Where They St…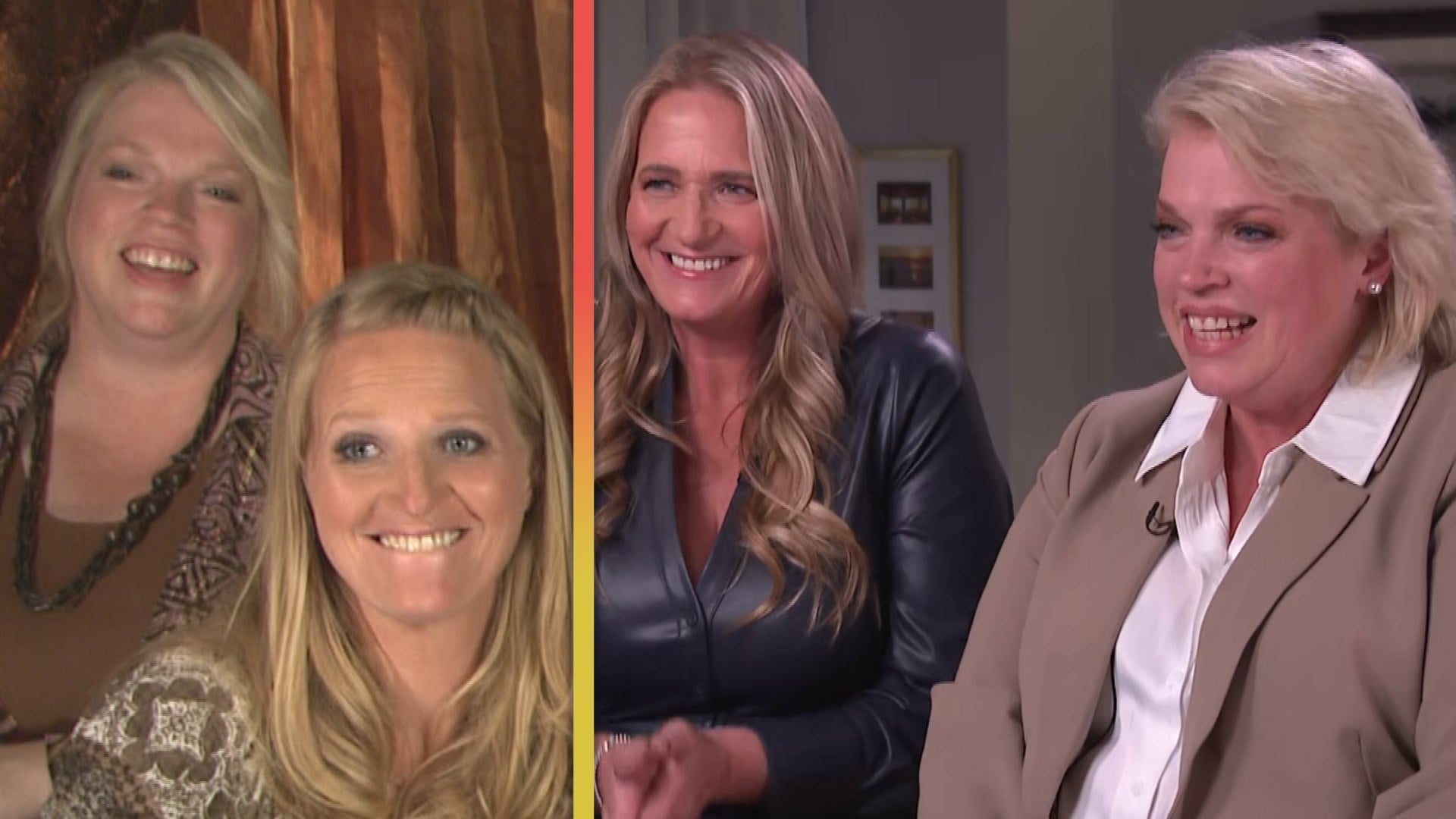 'Sister Wives': Janelle and Christine React to First ET Intervie…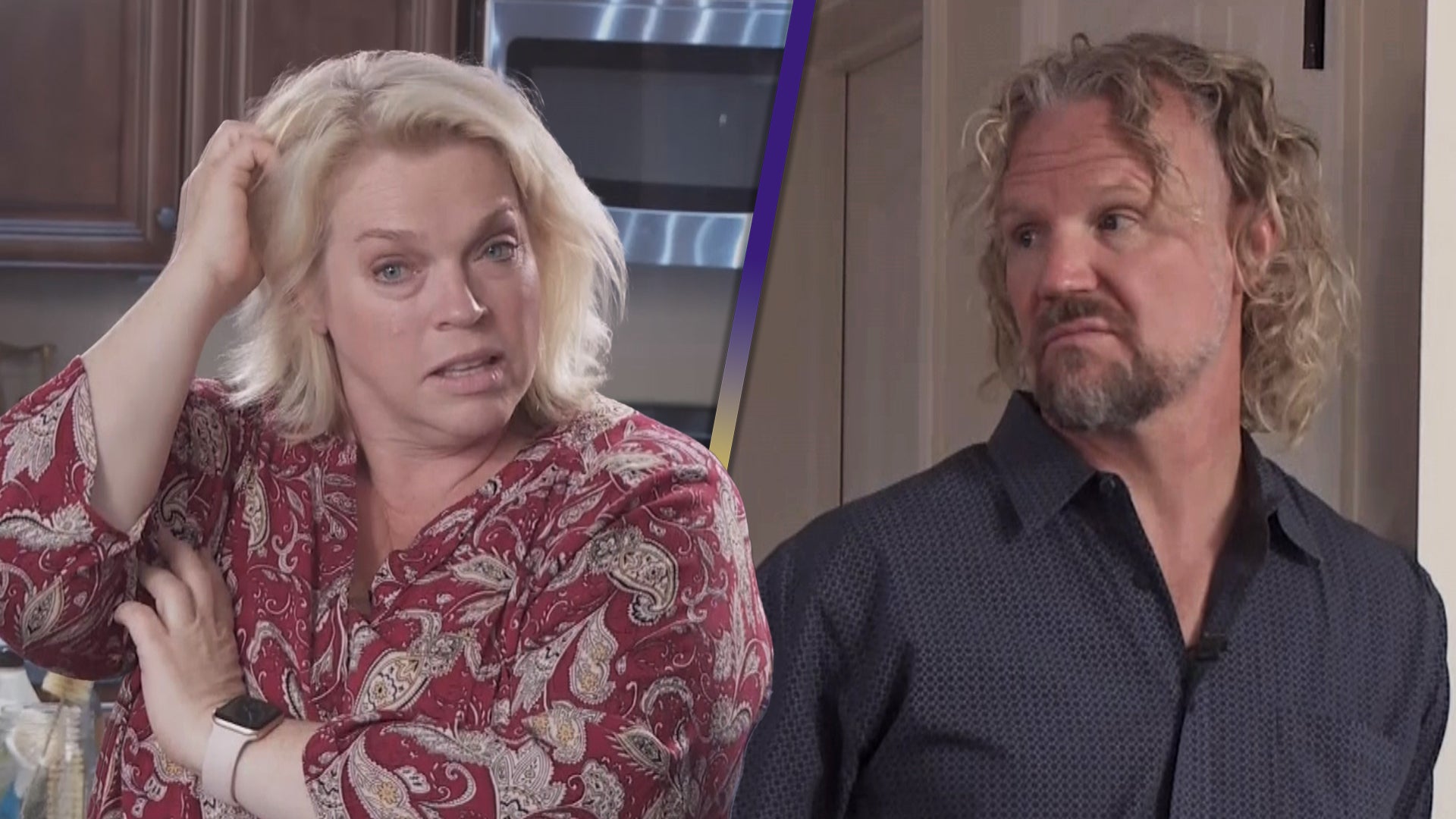 'Sister Wives': Kody Brown Accuses Janelle of Testing Him Amid T…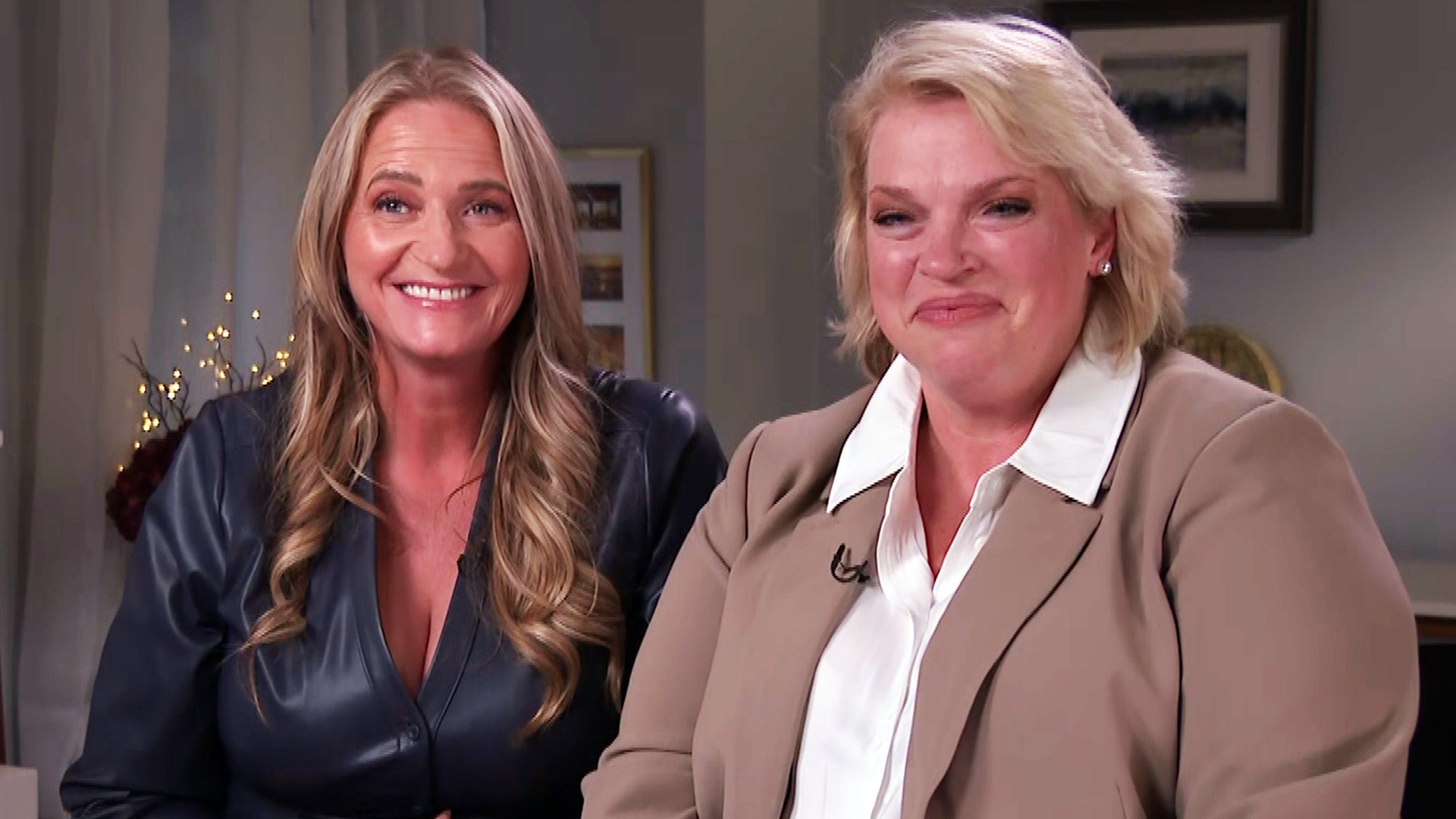 Janelle and Christine Brown on the Possibility of a 'Sister Wive…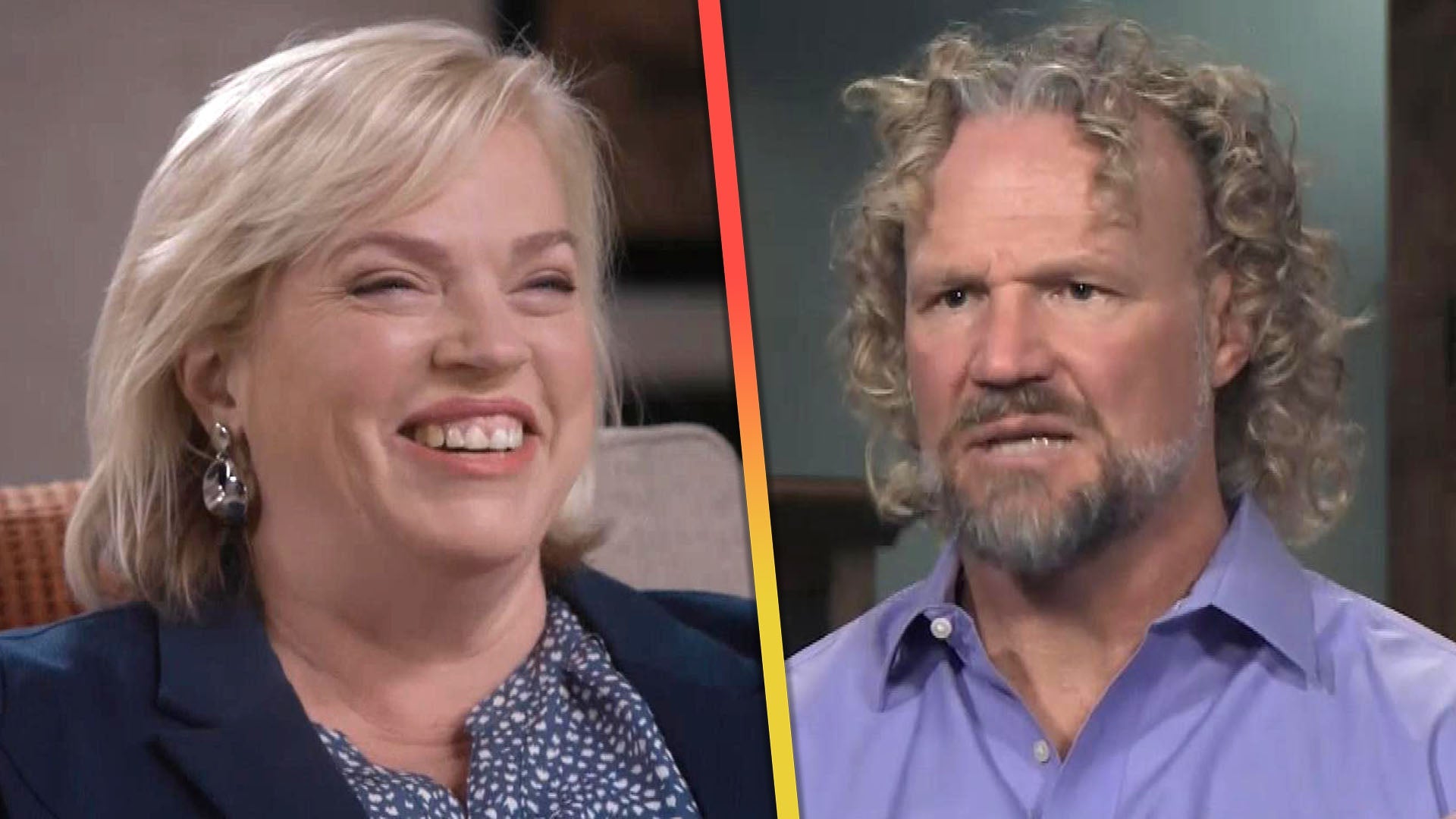 'Sister Wives': Kody Says He Felt Like a 'Piece of Meat' in Rela…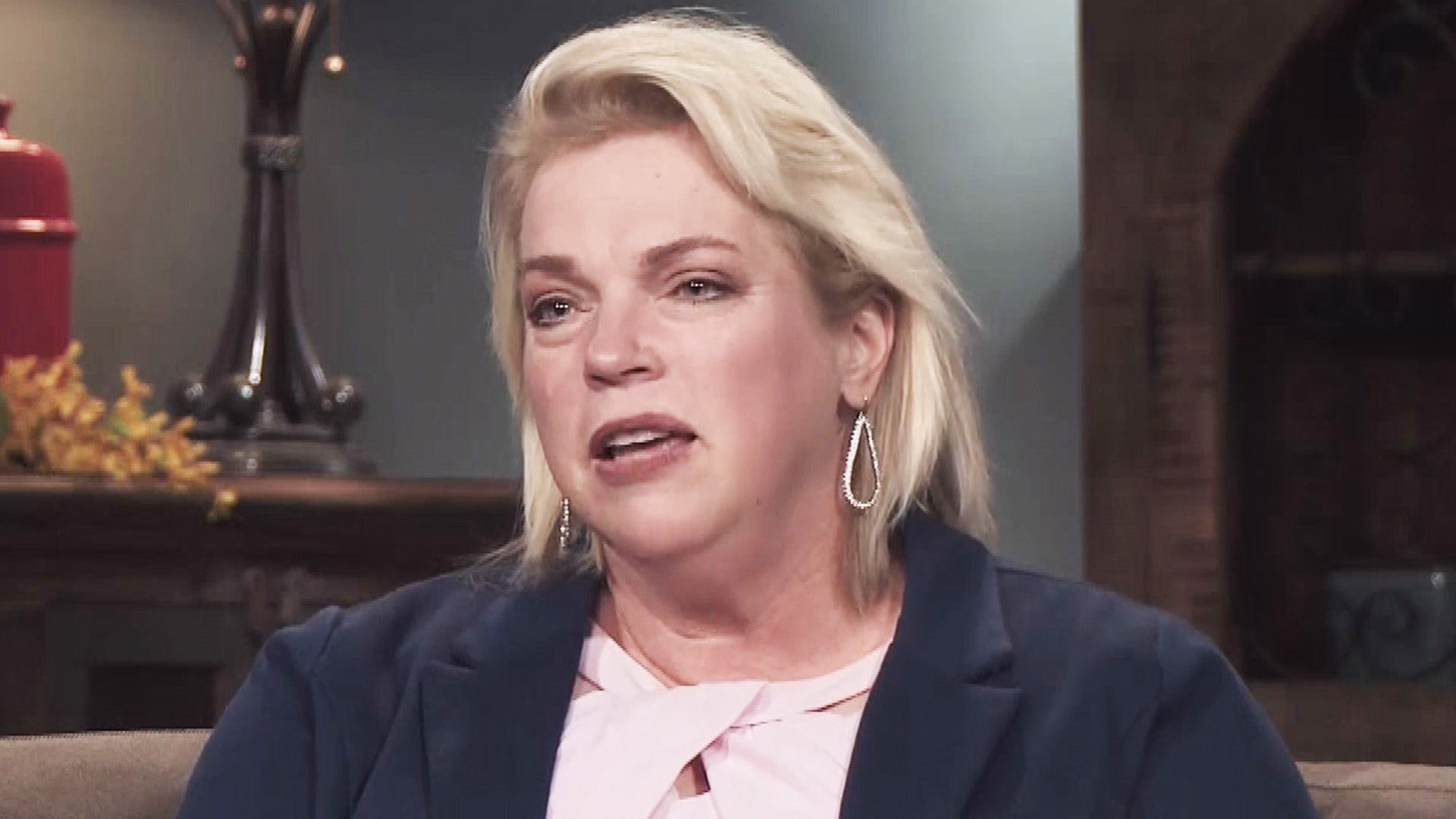 'Sister Wives': Janelle Shares She'll Be Ready to Date Again Aft…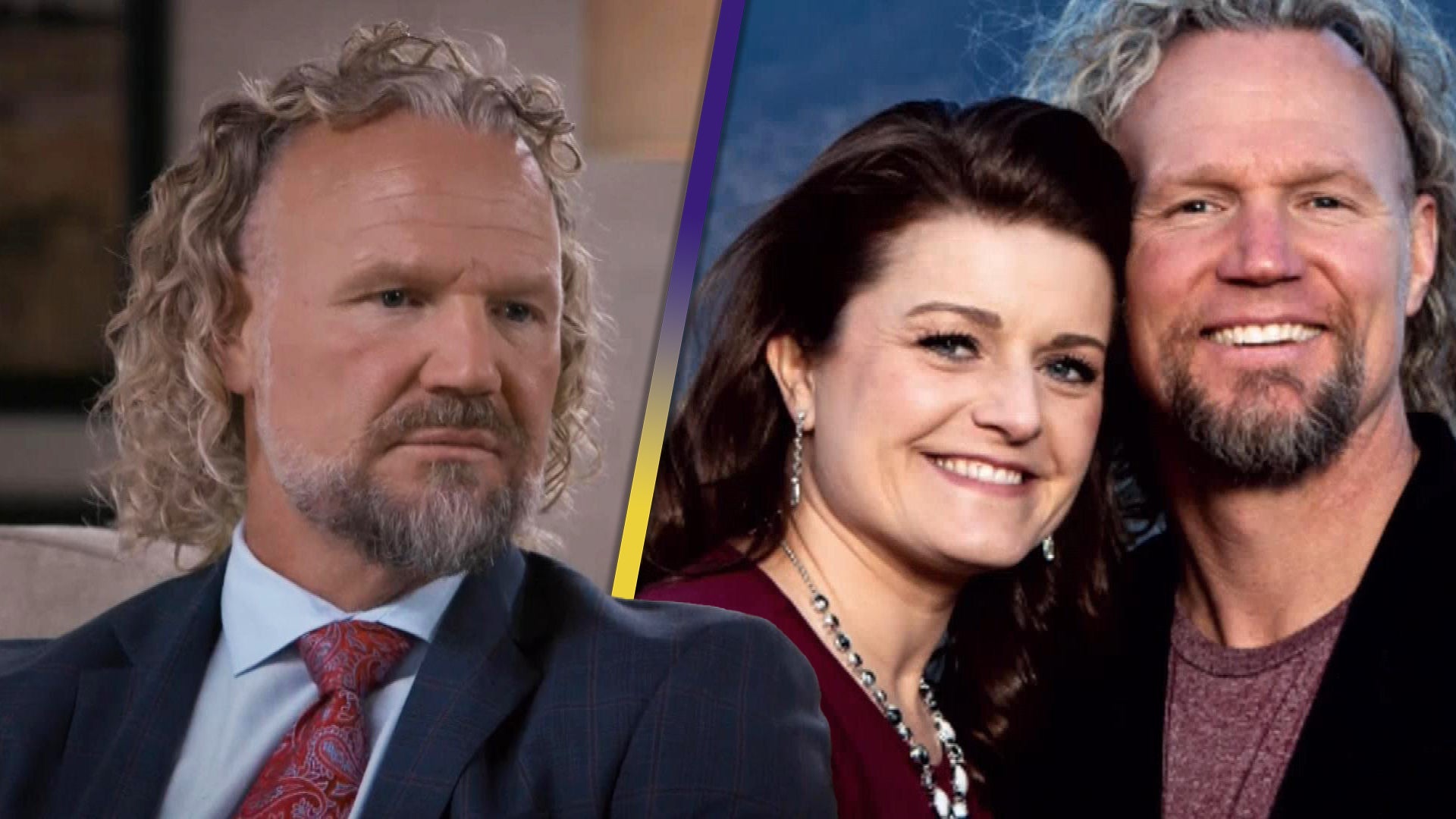 'Sister Wives': Kody Brown Admits He Was Never in Love With Any …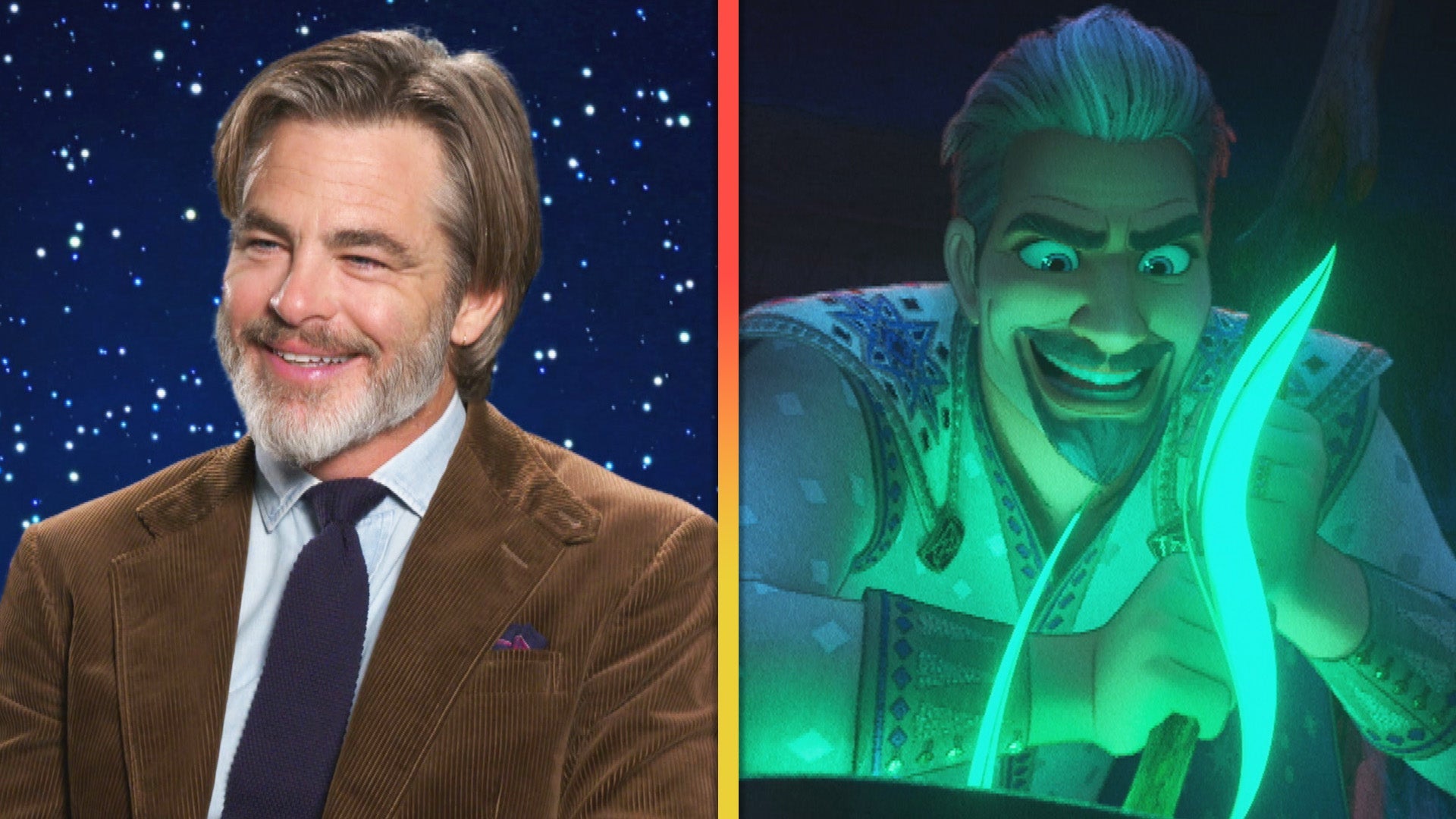 'Wish': Chris Pine Compares Playing a Disney Prince to a Villain…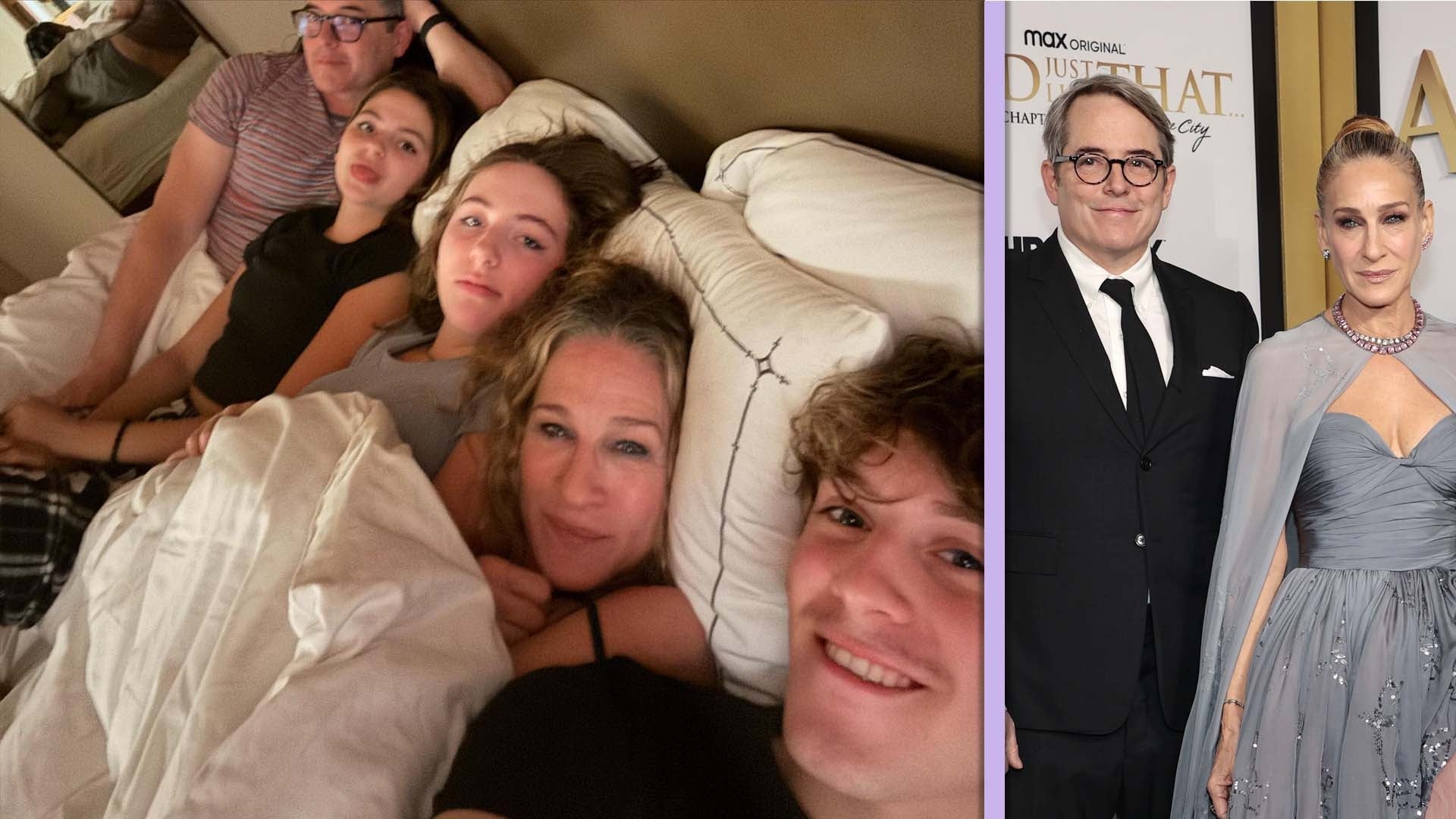 Sarah Jessica Parker and Matthew Broderick Pose for Rare Moment …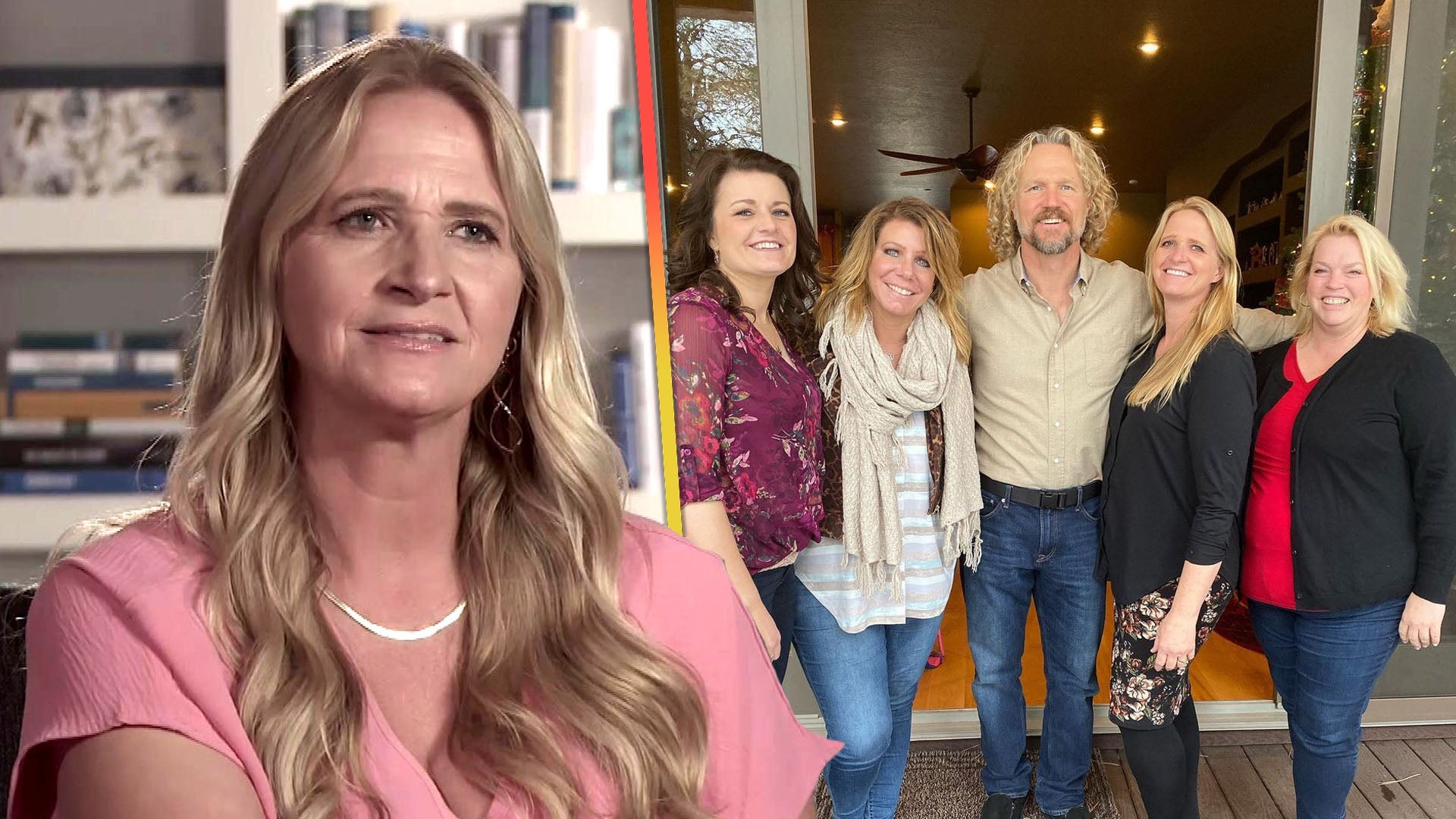 'Sister Wives': Christine Speculates What Could've Prevented Her…
Bobbi Kristina Brown is gone, but never forgotten.
The daughter of the late Whitney Houston and Bobby Brown would have turned 24 on Saturday, and in honor of her birthday, her father took to social media to pay tribute with a series of precious photos.

WATCH: Bobby Brown Shares Sweet Tribute to Bobbi Kristina After Nick Gordon Was Found Liable For Her Death
From solo shots of Bobbi Kristina flashing her beautiful smile, to throwback pics of she and her dad sharing sweet hugs, each snapshot perfectly captured her personality.
"TODAY WE CELEBRATE YOU BABY GIRL," he captioned the photos. "#BOBBIKRISTINABROWN."
Urging fans to visit the website for The Bobbi Kristina Serenity House, which raises awareness and money for victims of domestic violence, Bobby also shared a video set to his "My Prerogative" track, captioning it, "LOVE YOU I MISS YOU & WITH EVERY BREATH OF EVERYDAY I WILL HONOR YOU HAPPY BIRTHDAY KRISSI."
See all of the photos below:
Bobbi Kristina was found face down in a bathtub in her Georgia home on Jan. 31, 2015. After spending nearly six months in a coma, she died in hospice care in July 2015 at the age of 22.
Nick Gordon was found liable for the wrongful death of Bobbi Kristina last September when he was a no-show at the hearing on the civil lawsuit filed against him by the state. One month later, he was ordered to pay $36 million. Judge T. Jackson Bedford determined he must pay for loss of life, punitive damages ($250,000), conversion ($1.575 million), assault and battery ($1.37 million), and pain and suffering as a result of assault ($13.8 million).
The exact amount Nick will be responsible for paying to Bobbi Kristina's estate is $36,251,918.50, which includes the judge's determined value of his former girlfriend's life, $15 million.
"I am pleased with the outcome of today's court proceedings," Bobby said in a statement obtained by ET at the time. "I do know that Mr. Gordon will be unable to slander my daughter's name in the future or obtain any benefits from the use of Krissy's name."

WATCH: Bobby Brown Says He Won't 'Get Closure' Until Nick Gordon Is Criminally Charged for Death of Bobbi Kristina