News
Corinne Olympios Reveals 16 Big 'Bachelor' Secrets: Lasers, Laxatives and What Makes a 'Platinum Vagine'
By
'The Bachelor''s Corinne Olympios Reveals Mansion Secrets, Expla…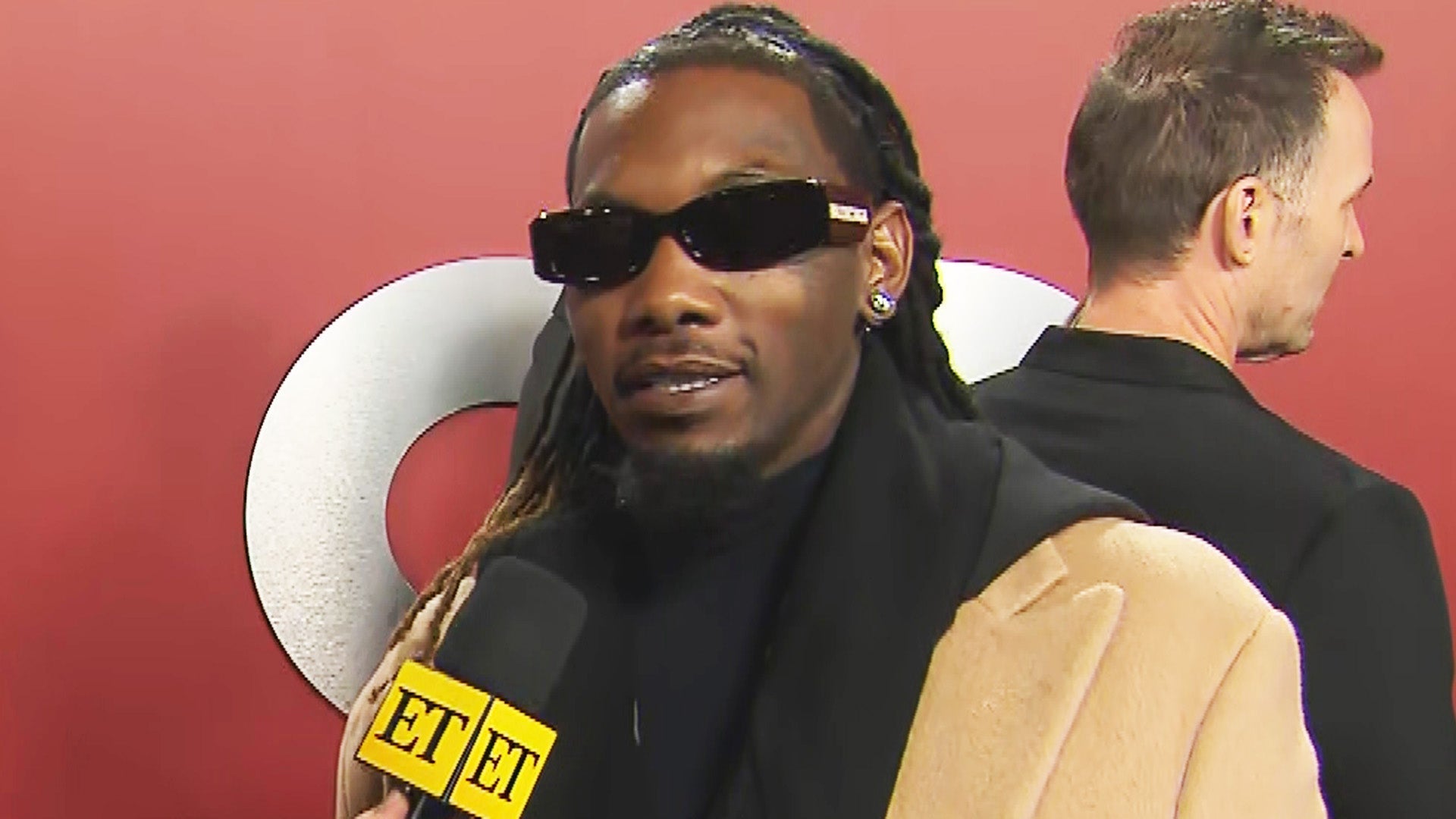 Offset Gushes Over Collaborating With Cardi B and Kulture on 'Ba…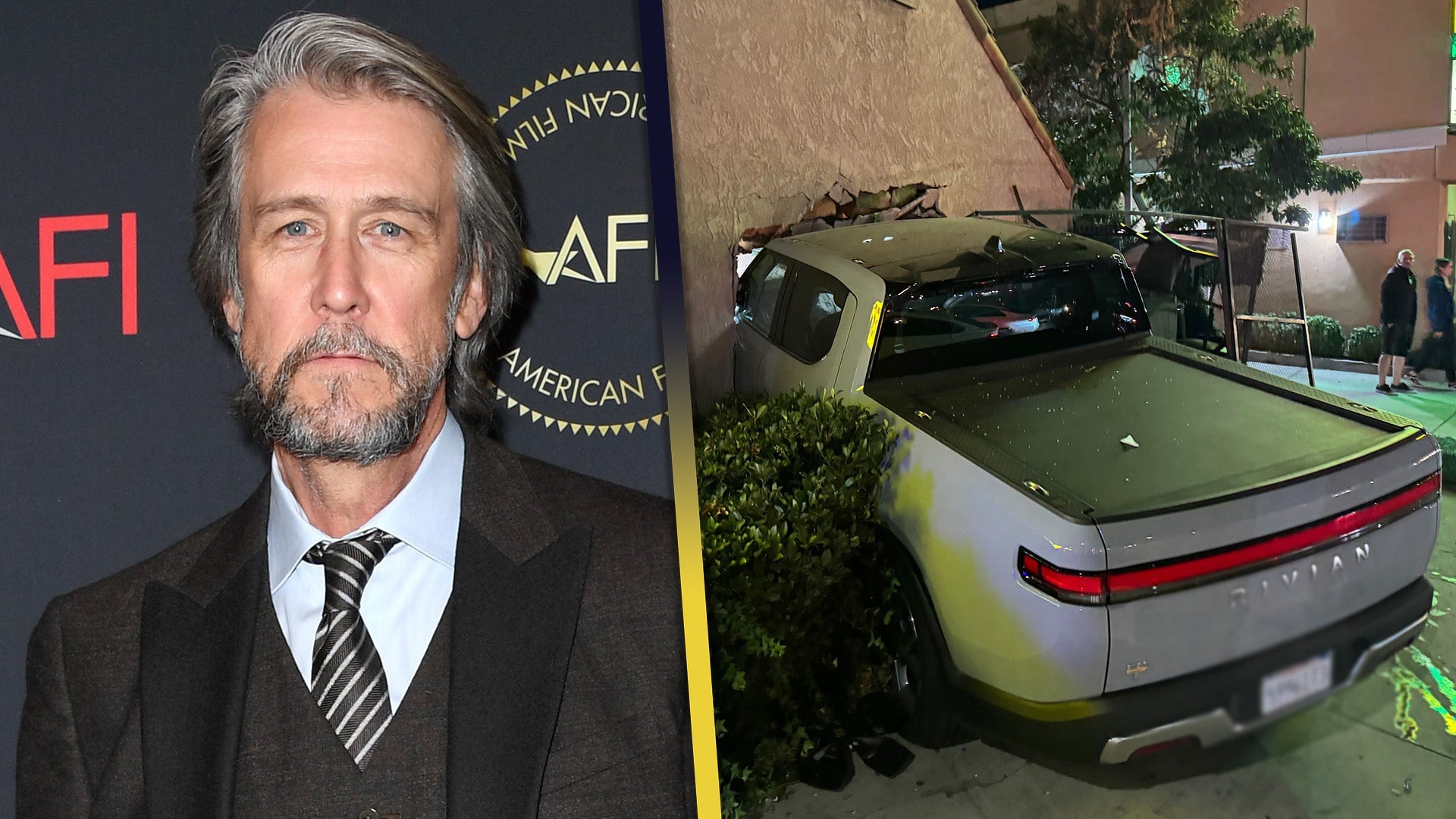 'Succession' Star Alan Ruck Crashes Truck Into a Pizza Restaurant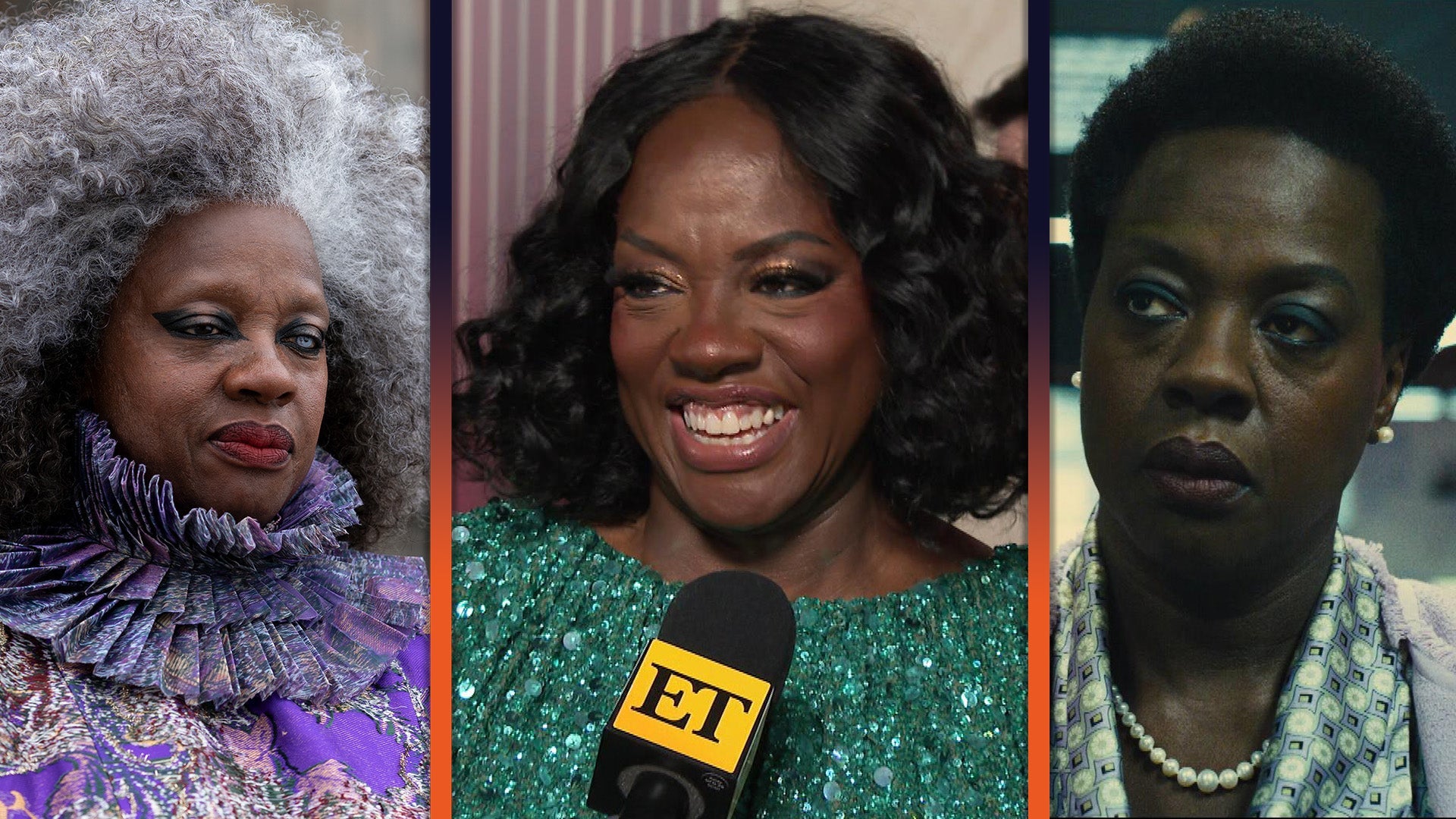 Viola Davis Reacts to Serving 'Pure Evil' With Her 'Hunger Games…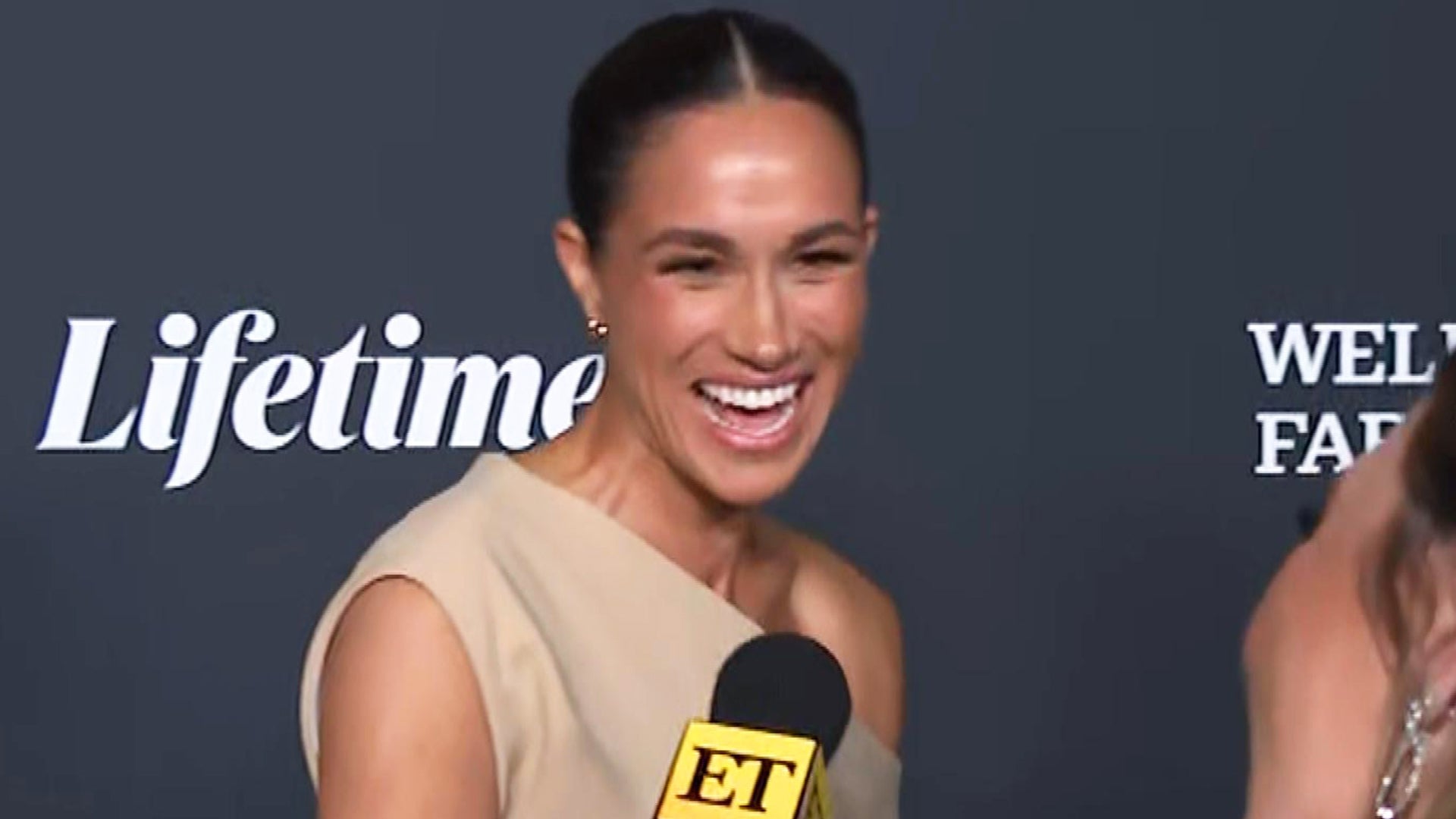 Meghan Markle Reacts to Having a 'Mom's Night Out' at Variety's …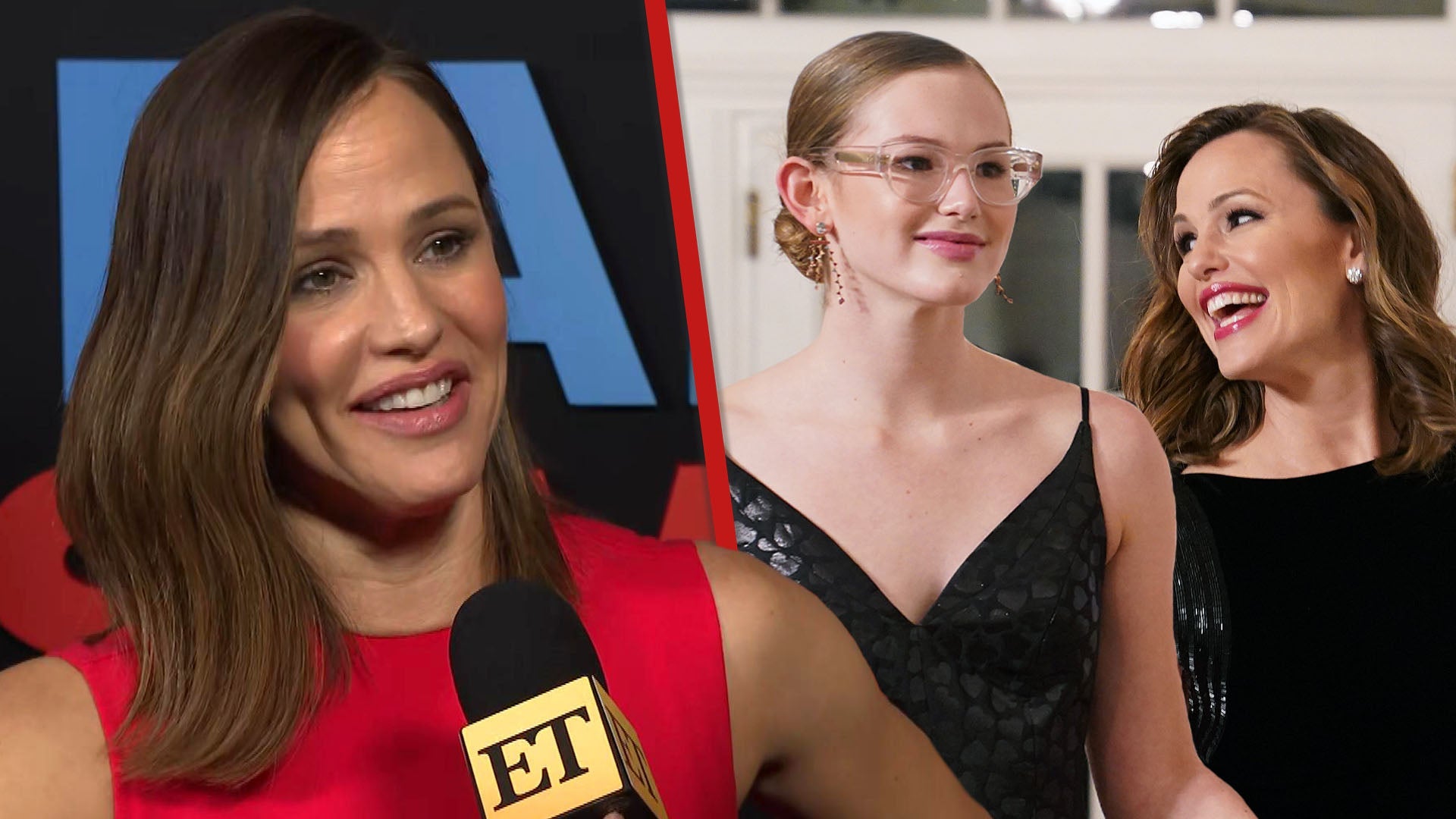 Jennifer Garner on Her Kids Teaching Her 'Humility' and How Teen…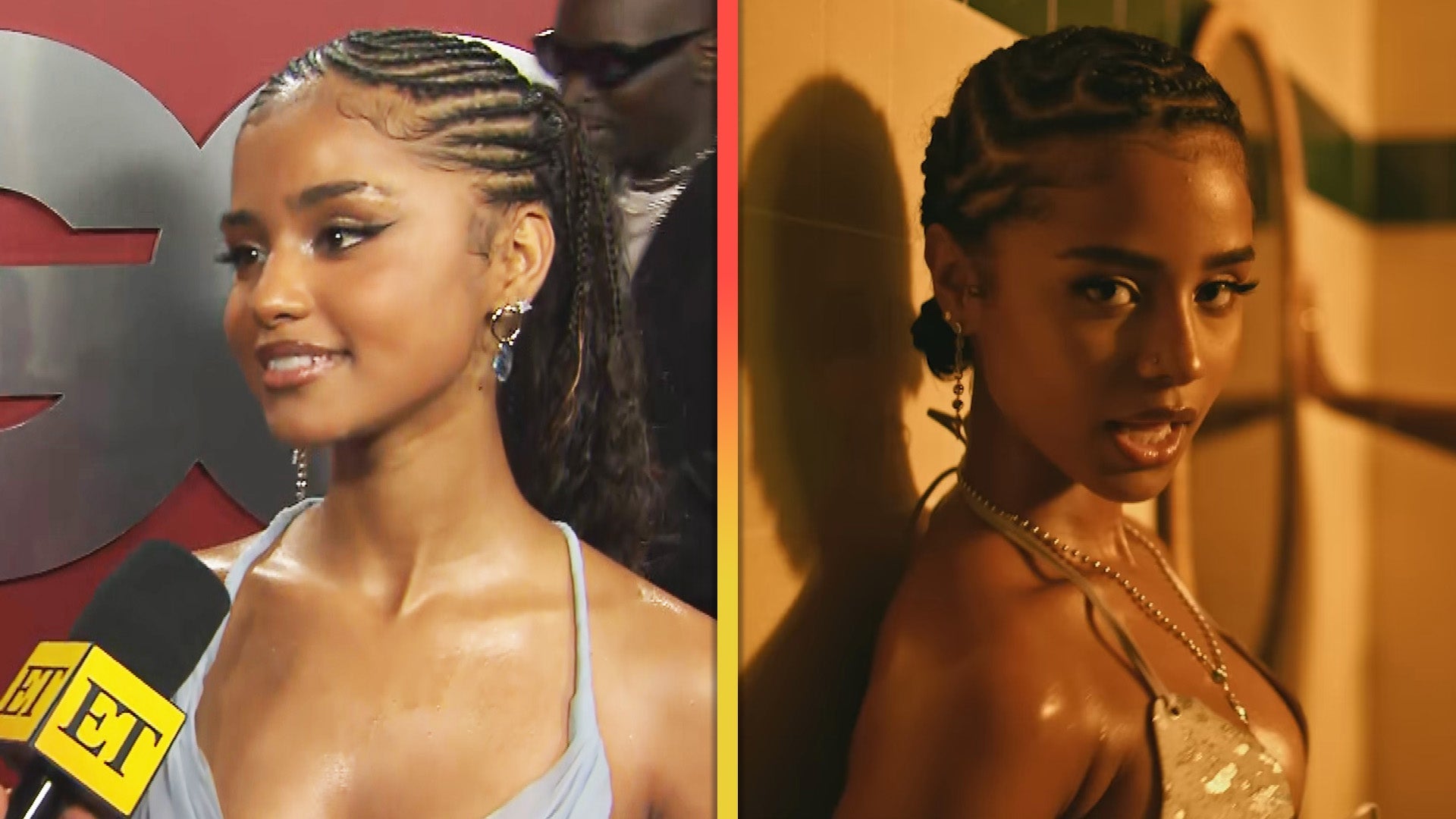 Tyla Reacts to GRAMMY Nomination and 'Water' Success (Exclusive)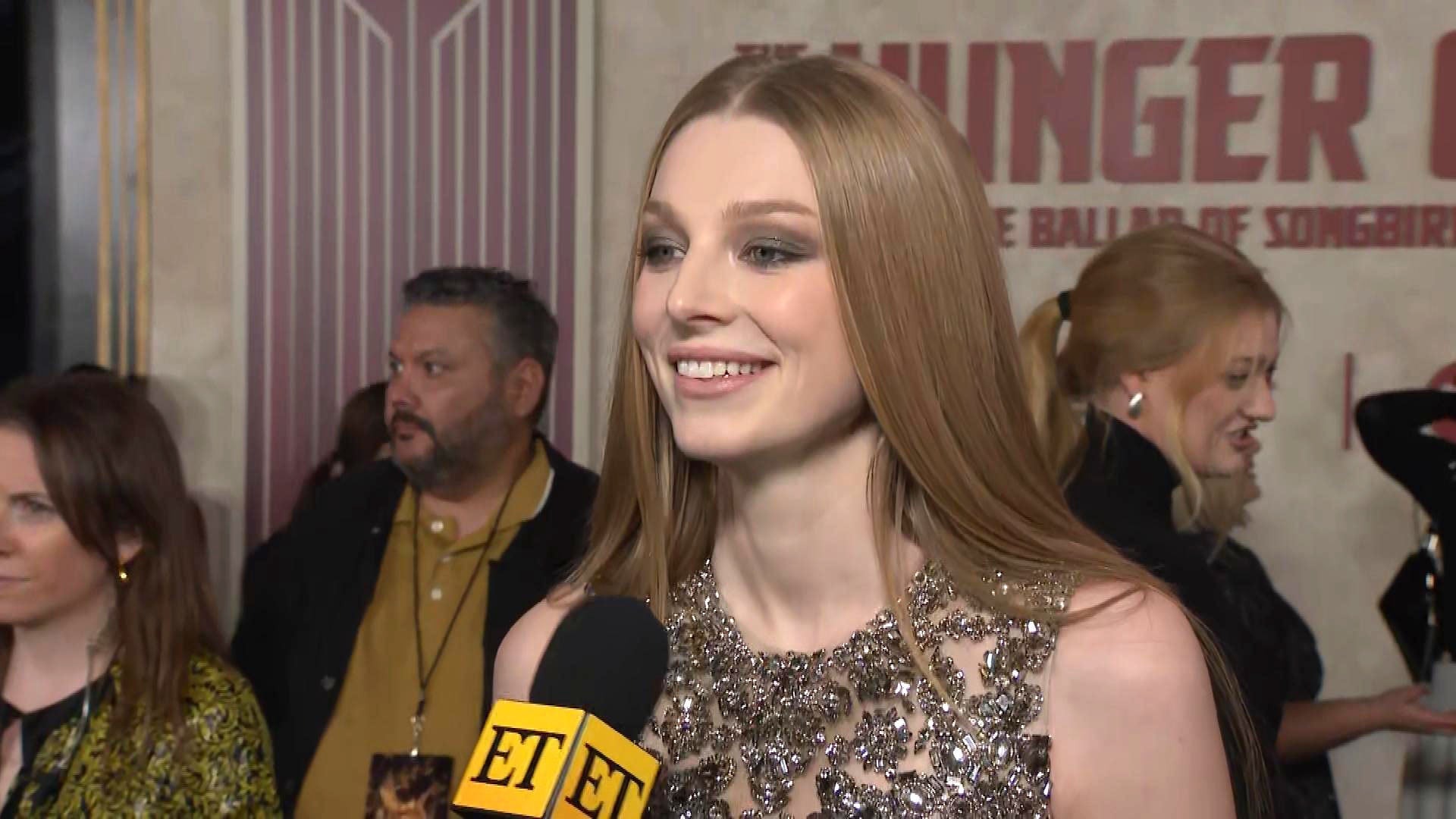 How Hunter Schafer Feels About Fans Casting Her for 'Legend of Z…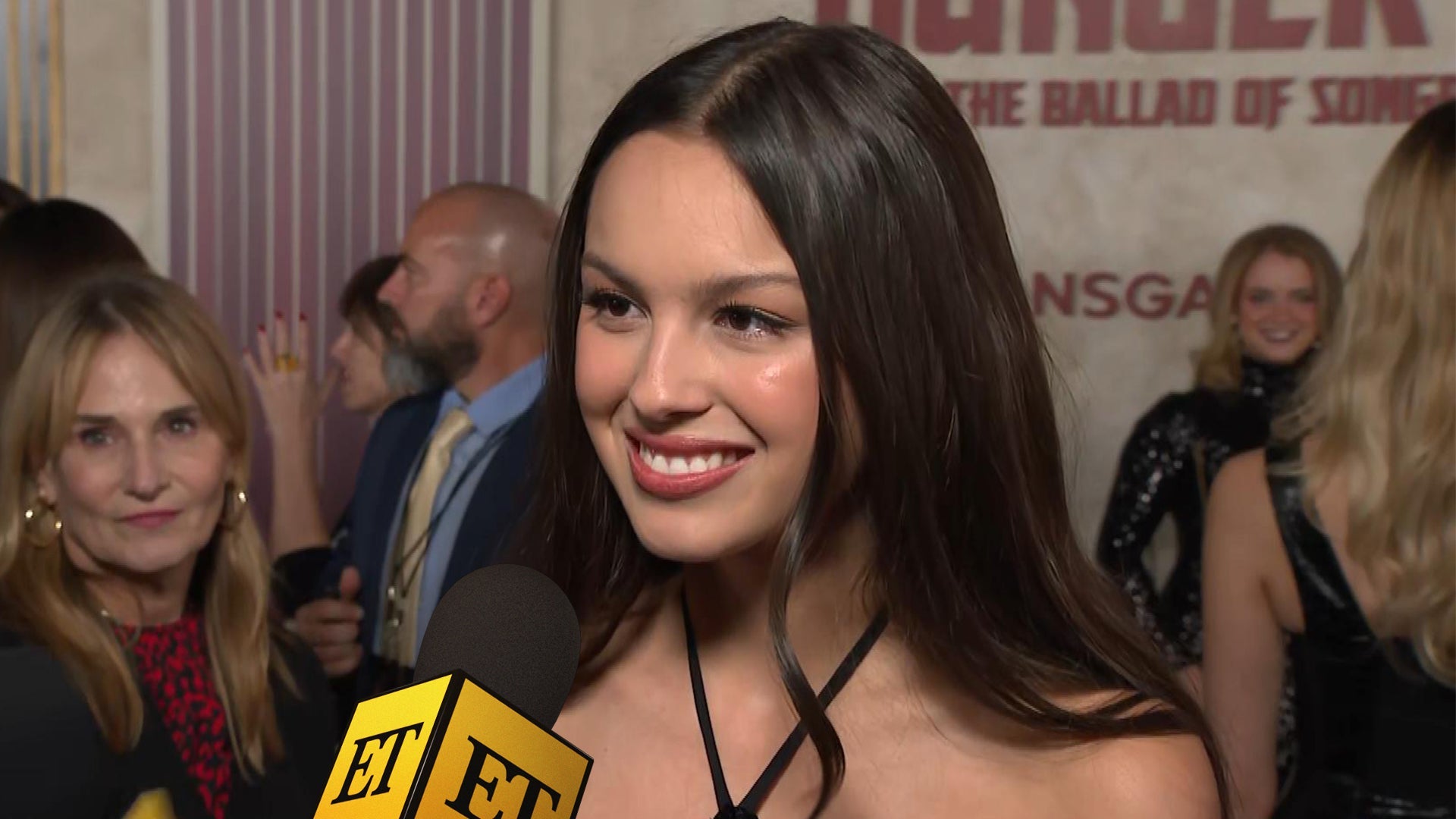 Olivia Rodrigo on Being 'Nervous' to Write a Song for 'Hunger Ga…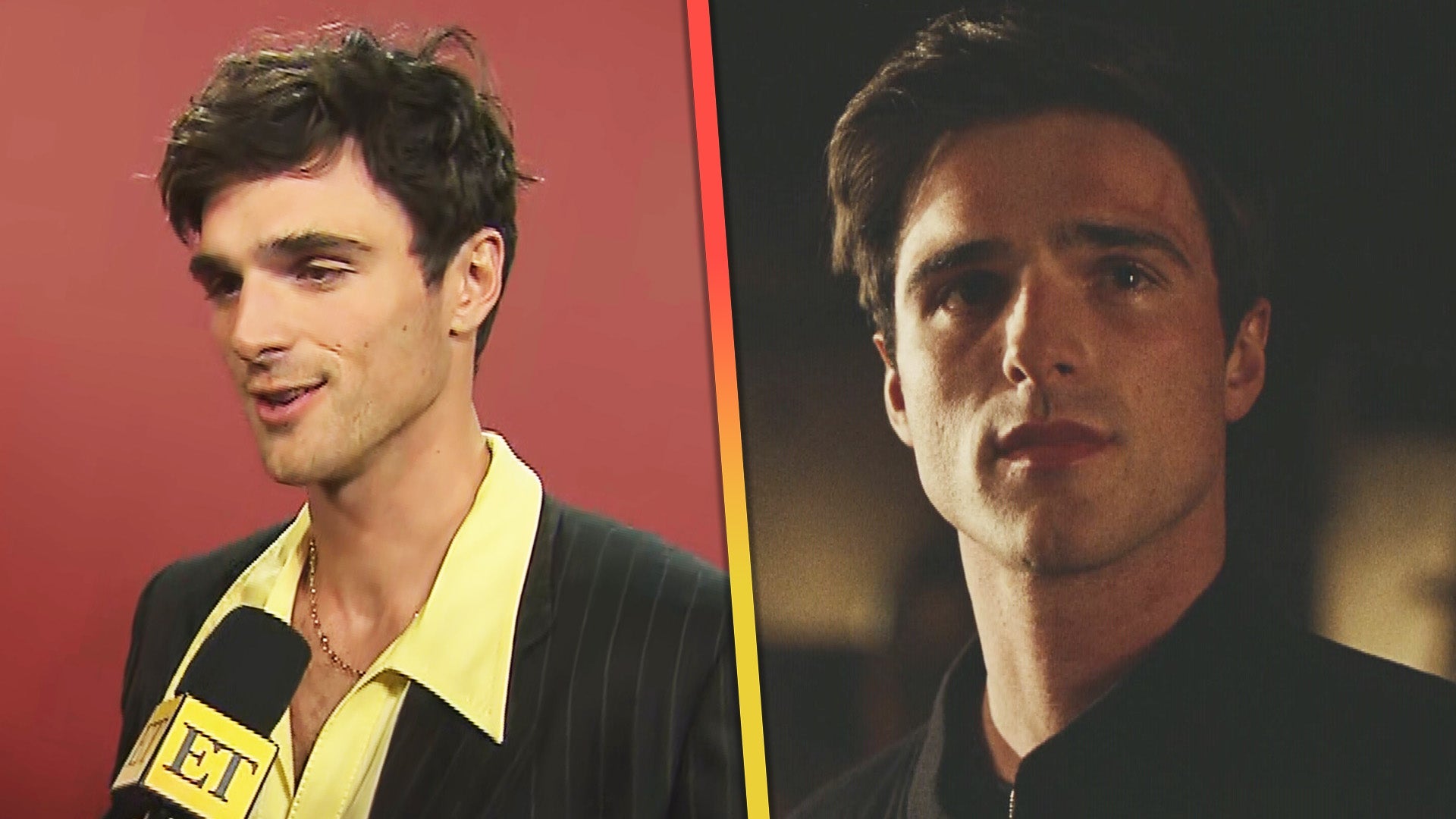 Jacob Elordi Shares 'Euphoria' Season 3 Update and How Often He …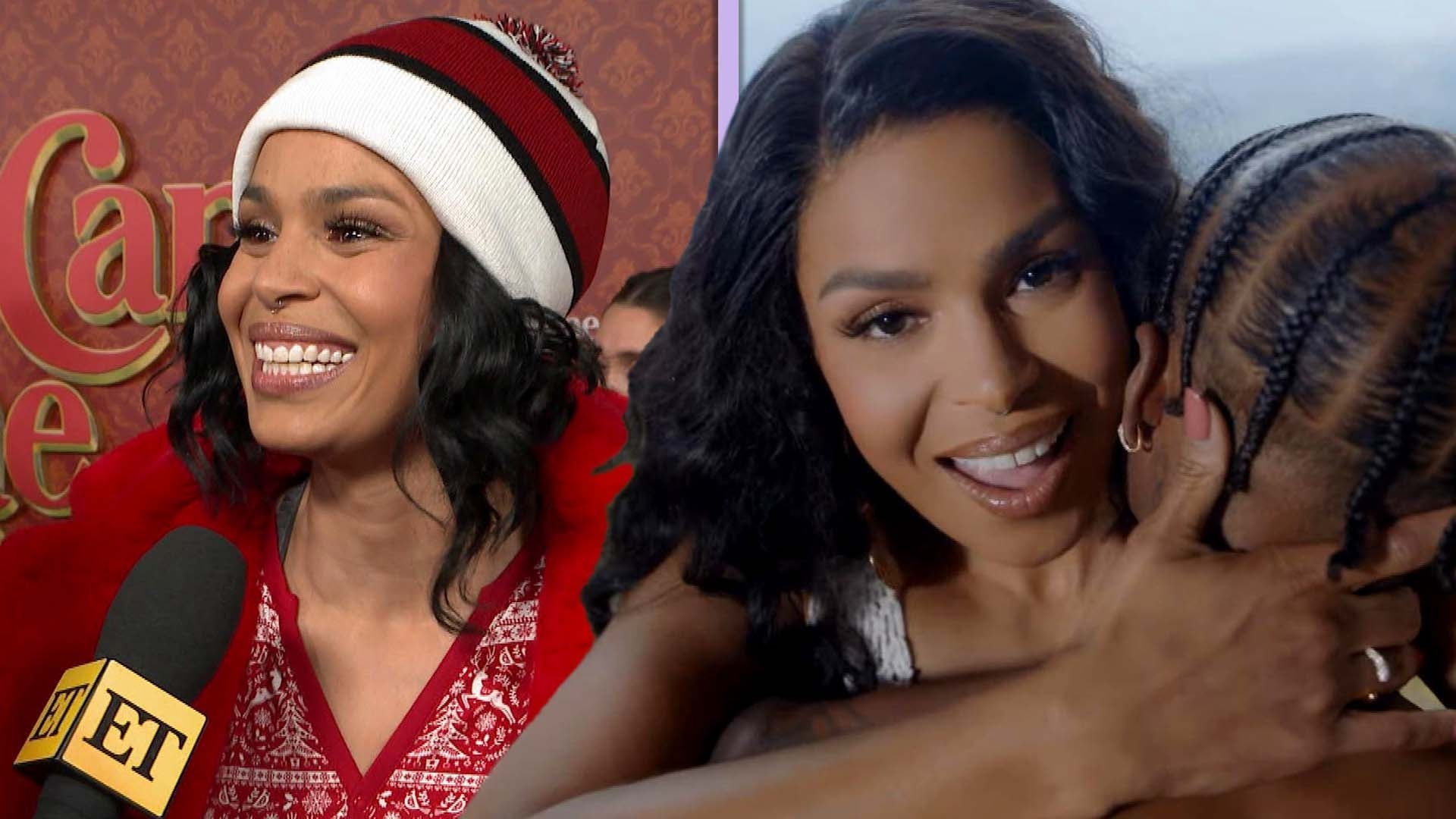 Jordin Sparks Reacts to Steamy Music Video With Hubby Dana Isaia…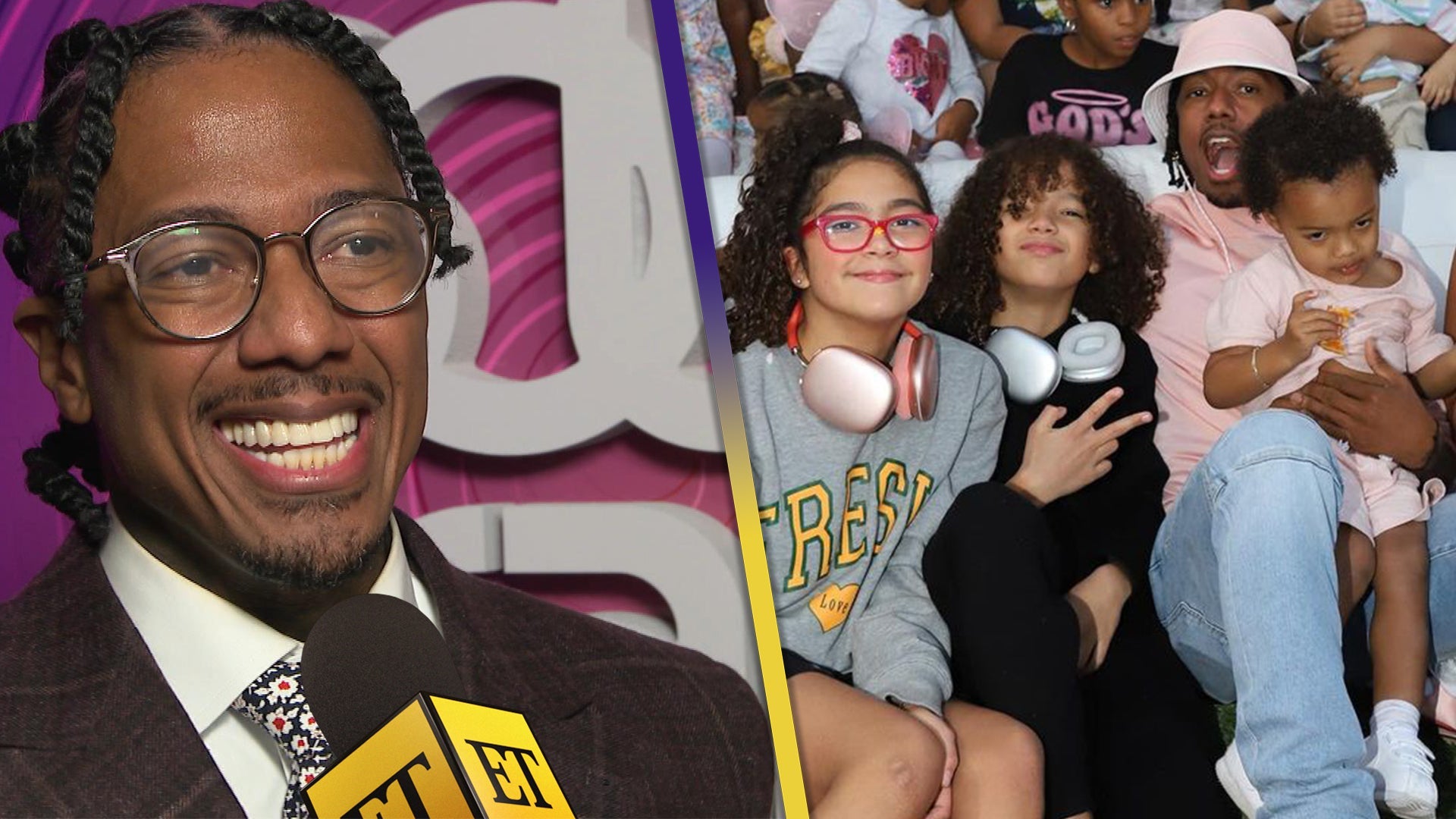 Nick Cannon on the Soul Train Awards Feeling 'Like a Family Reun…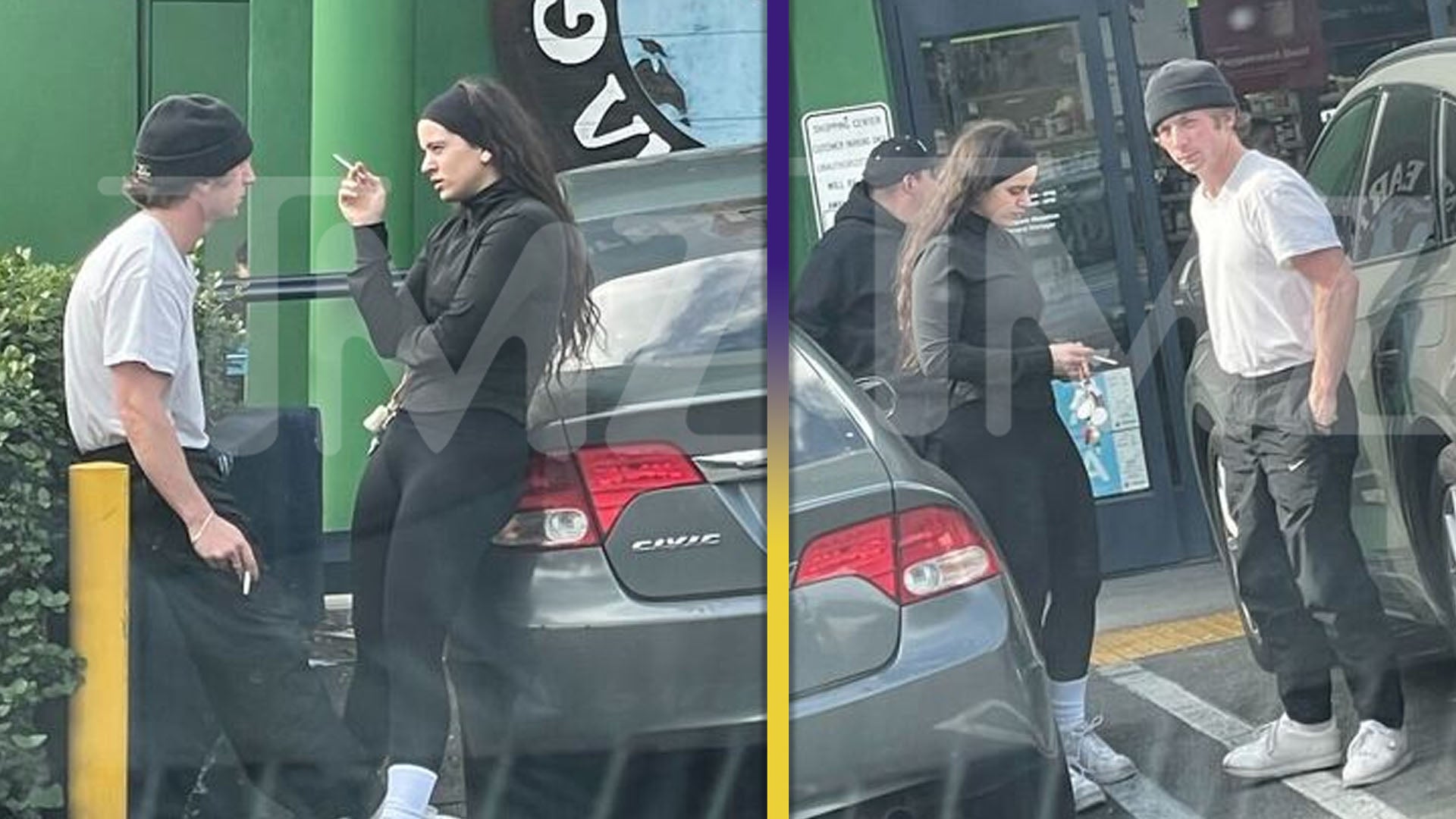 Jeremy Allen White and Rosalía Fuel Dating Rumor Flames With Smo…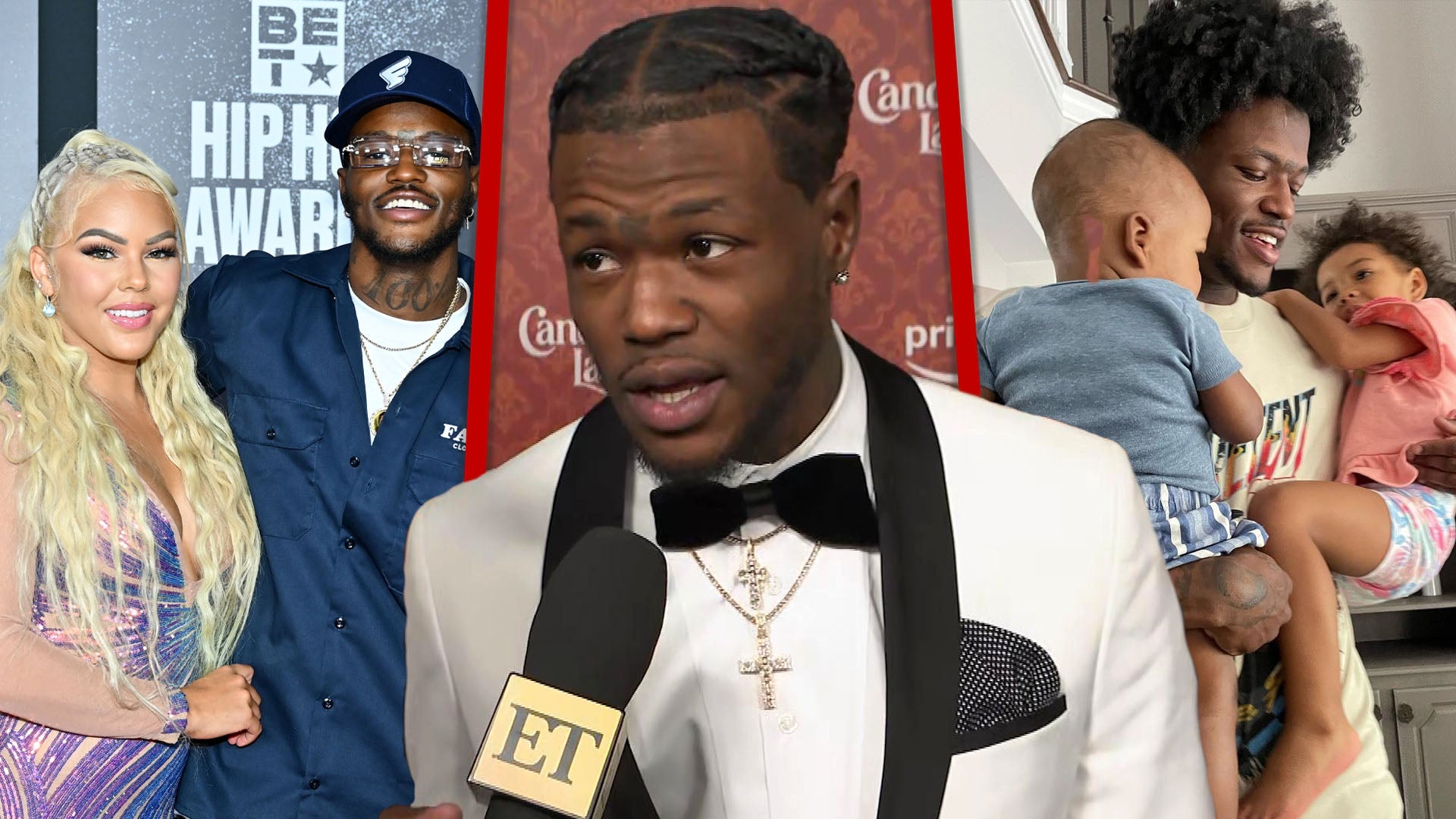 How DC Young Fly's 'Staying Positive' After Ms. Jacky Oh!'s Deat…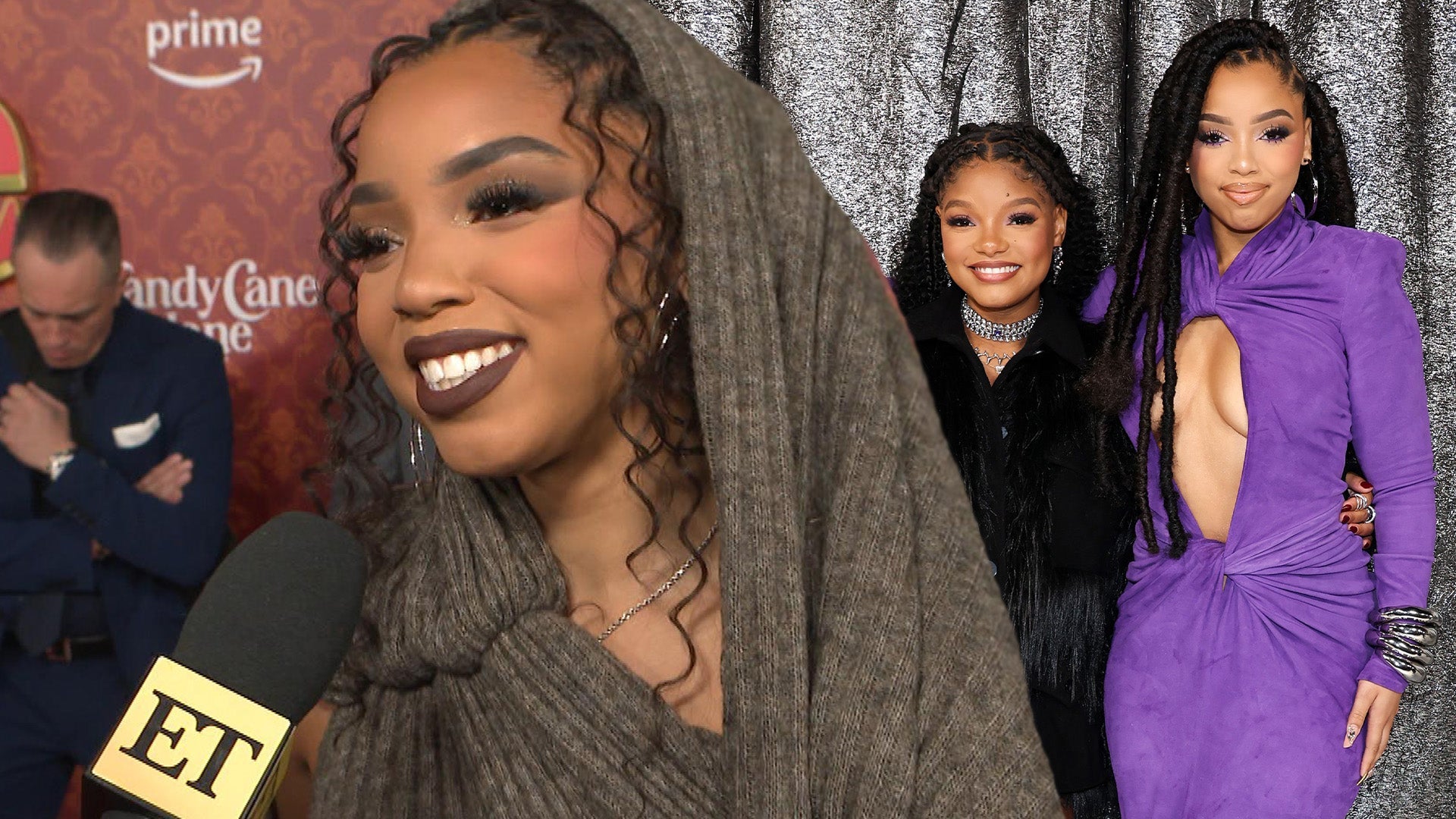 Chlöe Bailey on Holiday Plans with Sister Halle and New Music (E…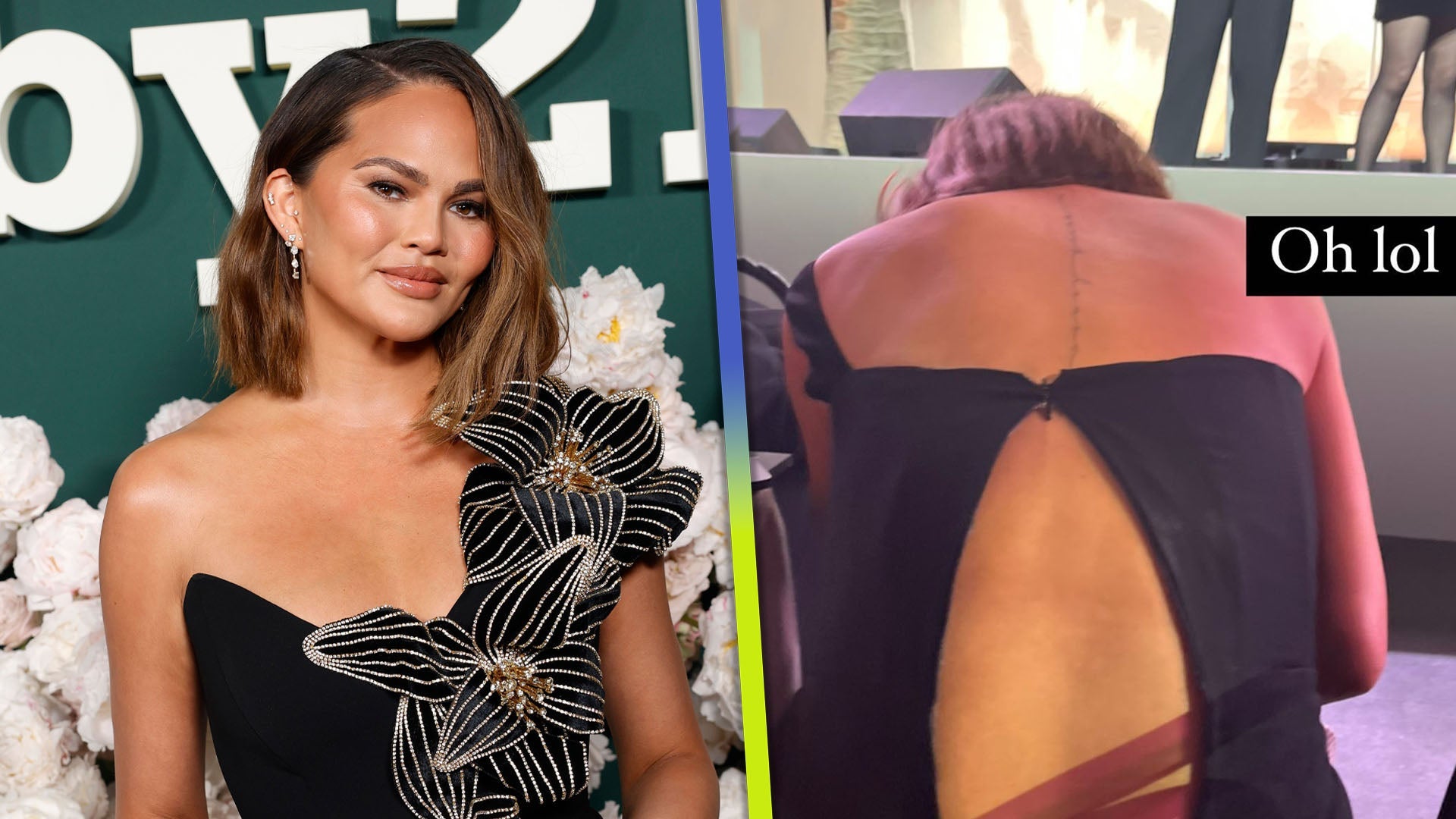 Chrissy Teigen Laughs Off Major Wardrobe Malfunction at Baby2Bab…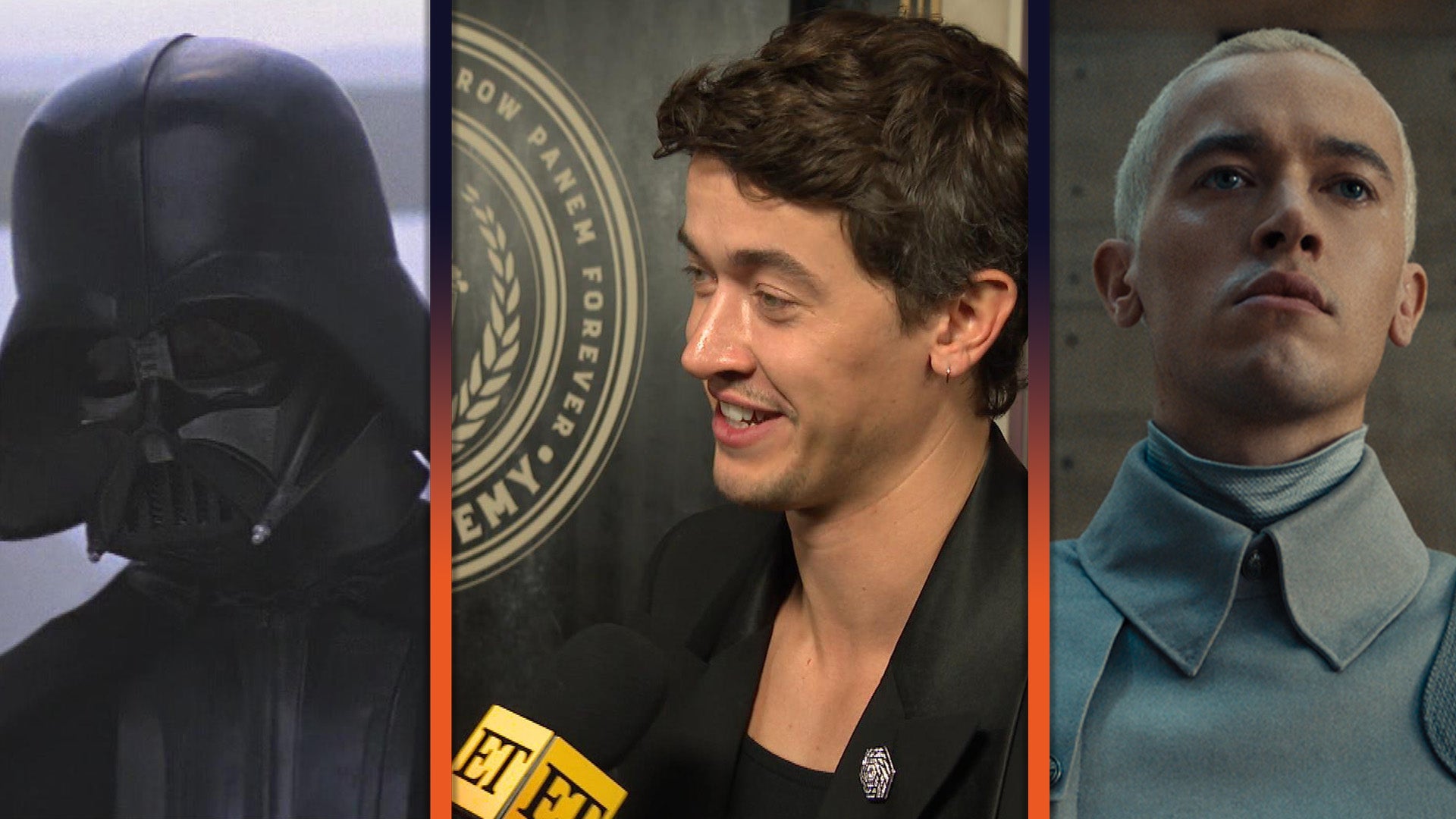 Why Tom Blyth Says His 'Hunger Games' Character Is Like Darth Va…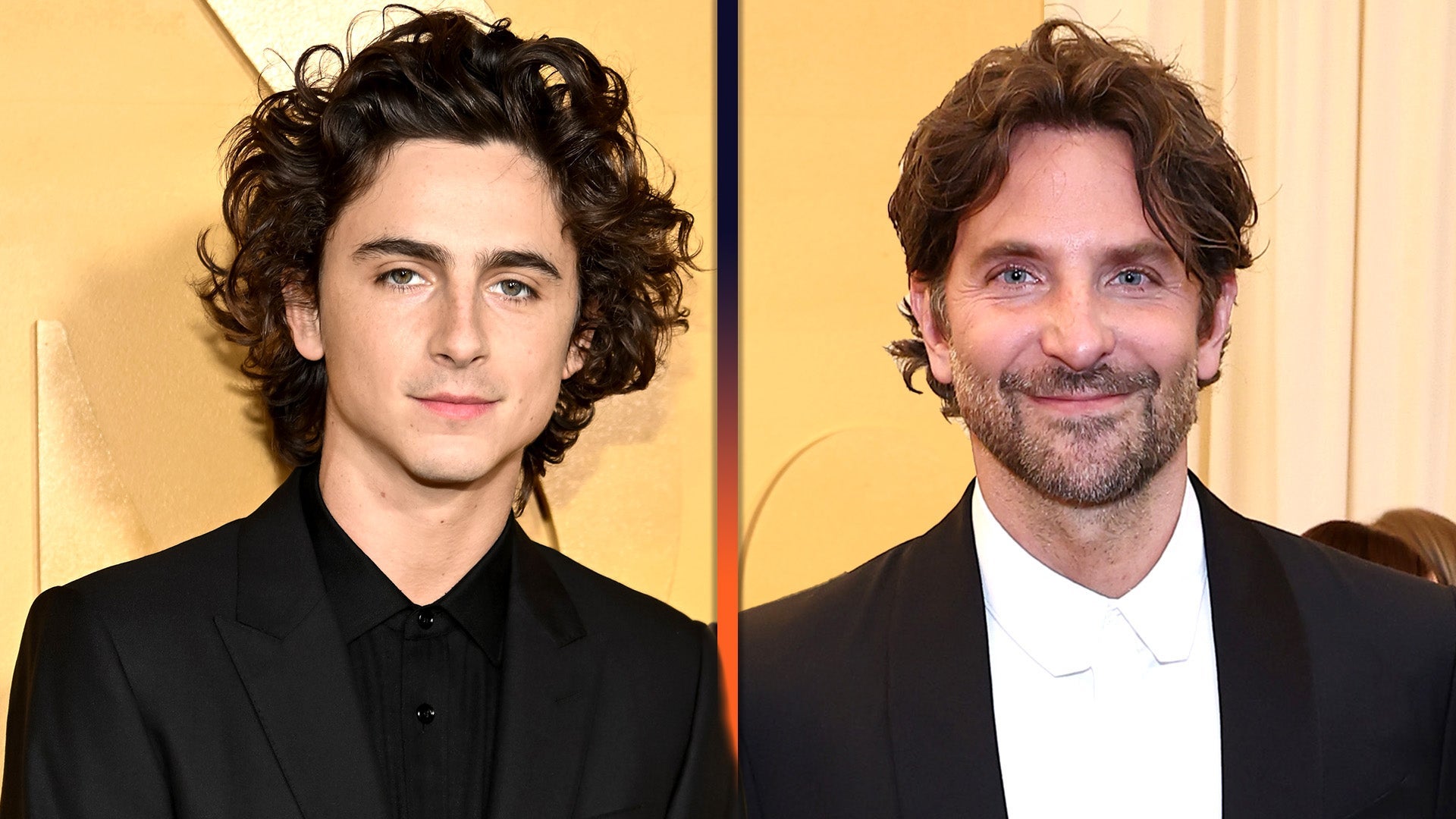 SAG-AFTRA Strike Ends: Timothee Chalamet and Bradley Cooper Read…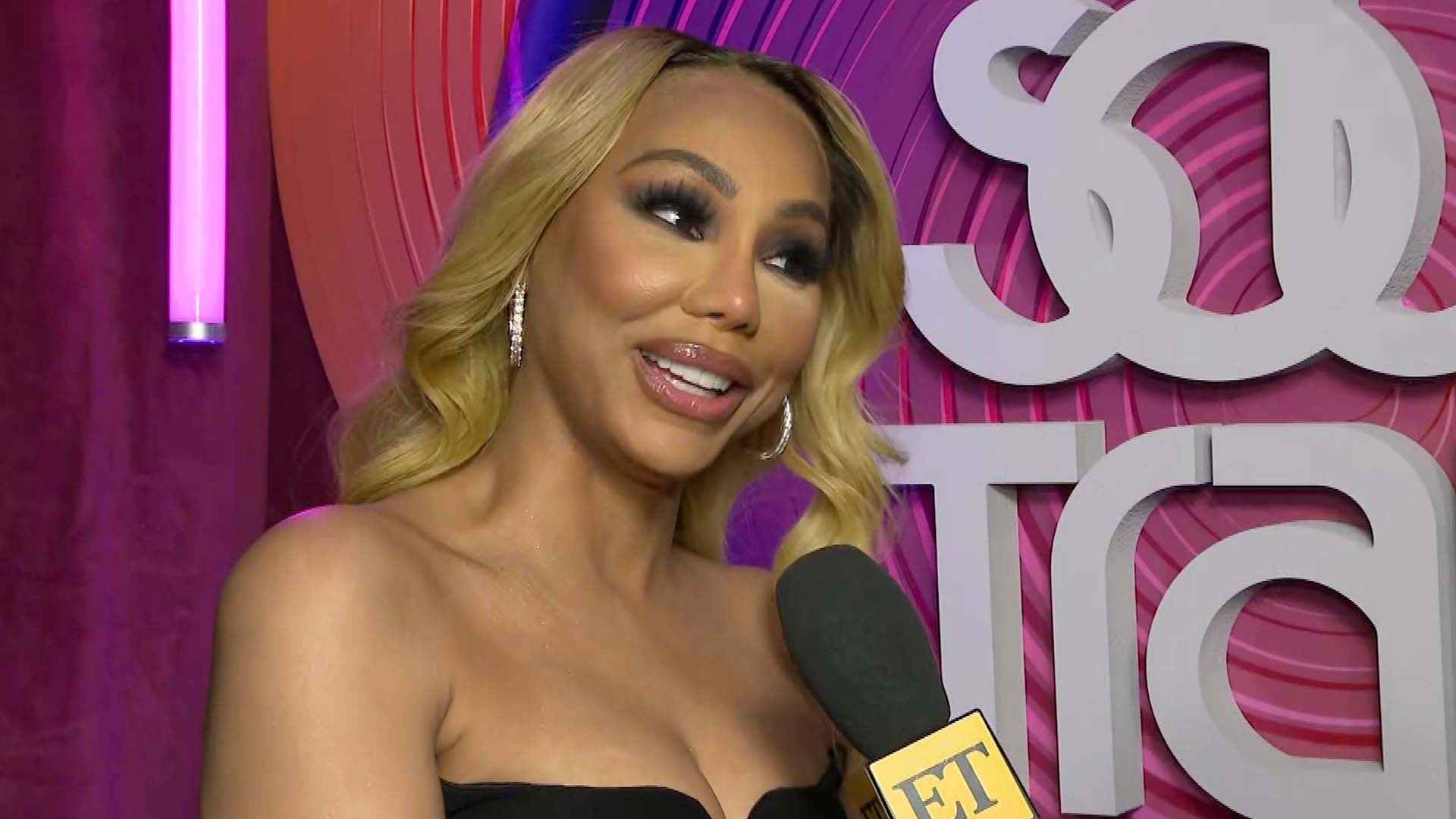 Tamar Braxton Explains How 'Tamar 2.0' Is More 'Grown Up and Mat…

The Bachelor's breakout star, Corinne Olympios, is out to 'Make America Corinne Again,' and we had to get the details on how! ET sat down exclusively with Olympios at the Four Seasons in Los Angeles to live luxuriously (like Corinne) and catch up with her post-Women Tell All. Here are 16 amazing things we learned.

1. There was more to that whipped cream scene than you saw on TV.

Olympios' now-famous scene with Nick Viall involved her in her underwear, a trench coat and whipped cream. The Florida native got backlash for allegedly being too sex-focused on The Bachelor, but she told us there was more to her reasoning than viewers got to see. "It was Nick's birthday, actually, which no one really knew," she says. "It looked a little more provocative than I meant it to be."

2. This is what a platinum vagine is.

Corinne first became famous through The Bachelor for boldly declaring that her heart is gold, but her "vagine is platinum." So, we had to find out: what exactly does that mean? "It's just a really good one," she explains. "It's very good looking. I'm lasered. It's like, small and cute. There's no weird things going on down there. I've seen some scary vaginas in my day...If you have a sterling silver vagine, that's the worst!"

3. The Bachelor mansion is full of two surprising items: Listerine...and laxatives.

The 25-year-old said she has no regrets about going on the show and would do it again, but it was also harder than she thought it would be, and -- the mansion was full of surprises! "There's laxatives in every bathroom," she revealed. "Pooping is very hard...There was a week when we are all like, 'I haven't pooped in seven days!' ...We were all bloated." Olympios adds that the stress, travel and shared bathrooms made self-evacuation a tough task. Laxatives also went on trips with the women. On the mintier side, Listerine strips were all over the mansion to make for kiss-friendly mouths.

4. And actually -- the mansion feels 'like a movie set.'

Olympios said the Bachelor mansion wasn't as "cozy and comfy" as she'd expected it to be. The ladies lived five to a bedroom and five to a bathroom, and Corinne's mirror was for decoration only, making getting ready difficult.

5. On that note, lighting is everything.

On Olympios' hometown date viewers saw her bedroom, which included a large, professional makeup mirror. She says the purchase was "The best $600 I ever spent." Corinne believes in being beauty-educated. She likes to leave her hair natural, gets "everything" lasered, always wears mascara and prides herself on being on a first-name basis with everyone at her local Sephora.

6. There are proper ways to drink champagne.
Olympios, who loves "all" champagne and has no preferred brand, advises twisting the cork when you pop champs and tilting the bottle when you pour. She loves popping bottles herself, and credits "a few glasses" of champagne for helping her come up with "Make America Corinne Again." She does have a backup drink though: a 'pickleback' -- whiskey with pickle juice. Sour pickles are one of her favorite snacks and was the food she requested most while on The Bachelor.

7. There are also proper ways to nap.

Corinne advises a "T-formation." Two pillows are required. "You need to have a hugging pillow," she says. "This is very important to me! You have your head pillow, and then you have to have your hugging pillow -- it's really good if you get the extra long pillows so you can also put it between your legs." For awareness, she takes four naps per week on average and prefers to nap at the beach.

8. She ALSO couldn't believe she didn't go to fantasy suites.
Olympios says calls it "surprising" that Viall sent her home after hometown dates "with all of our sexual attraction towards each other," and especially because she feels they had the best hometown. Being eliminated felt, in a word, "bad...what was he thinking?! He missed out!" She says if she'd gone to the fantasy suites with Viall "anything could have happened," though she's not sure if things would be different now had Viall kept her around past hometowns. "There's no telling that because there were other relationships too and the other girls are really great," she said. "I did love Nick and cared a lot about him. I don't know if I was in love with him."

'The Bachelor: Women Tell All': 23 Things You Didn't See on TV

9. And -- "sex is very important, people!"

Olympios says her time on the show appeared a bit "more promiscuous" than she wanted it to, but ultimately, she thinks sex is "healthy' and has no qualms about it being part of a relationship dialogue. She says of whether sex happened during Viall's fantasy suites: "If you were doing this off-camera and getting into a relationship, you would have sex...I'm pretty sure that they did...I think they need to! I don't think you can really get engaged to somebody without having sex with them."

10. Be true to yourself.

Corinne has no regrets about her time on The Bachelor. "I like to live my life confident in myself and the decisions I make," she says. "I learn from my mistakes...I can't pretend to be something I'm not." She is also over the word 'villain.' "Villains are not nice to people," she explains. "Yeah, I spoke bad about Taylor [Nolan] -- because she attacked me for no reason." Corinne's advice for people thinking about going on The Bachelor? "Thicken up your skin! Put on your big girl and big boy panties, because you're gonna need 'em!"

11. She DID have deep conversations with Nick, they just weren't shown on TV.
Olympios says she had "emotional" conversations with Viall. The two talked about her past relationships, "how we would do life together" and her mom's battle with cancer. Now, she does miss him as a friend. "If he ever wants to talk or hang out, I'm always down for that," she shares. As for dating anyone new, Olympios isn't interested. "Right now I'm more focused on doing me," she said. "No men for right now." Though, many are trying: "Almost every email I get now is, 'So, can I take you out since Nick is done with you?'"

12. Her least favorite moment: the farm group date.
Remember when Olympios was chastised because she wouldn't shovel poop? She stands by her decision. "Why was that a date?! I'm still confused by that," she says. '"It deeply upsets me. It disturbs my soul!" Olympios preferred her hometown date with Viall, when the two went shopping (by the way, she did pay for all the Bachelor's clothes that day.) "I'm very privileged and I'm very thankful that I'm privileged," she says.

13. She has some feelings on Nick's feelings.
Viall cried several times during the season, and Olympios says while she finds him to be a "very genuine" person, his tears did surprise her and her family.
"I didn't understand that," she says with a laugh. "Get a hold of yourself! ... I didn't even realize he was that emotional when we were filming." Olympios adds that the tears "bothered" her a bit. "You're the one deciding who you want to send home," she says. "No need to be crying everywhere!"

14. She has a celeb crush, but wouldn't date him in real life.
Olympios reveals her celebrity crush is actually a known Bachelor fan: Justin Bieber! But, she wouldn't date him because he's too young. She likes an older man, saying she doesn't even really like it if a guy is only one year older than her. The oldest age she'd date? 36 (which, interestingly, is Viall's age.) Olympios also knows what she wants in a man now. "I have to know I'm being supported." she says. "I need to feel protected. ...You have to be super on-point to date me."

EXCLUSIVE: Corinne Olympios on Whether She Got Closure At 'Women Tell All'

15. Corinne knows her next big move.

The gorgeous gal is gearing up to release a clothing line! It will feature athleisure, "cool day clothes that are comfy and stylish" and, of course, merchandise featuring her signature phrases. We'd like a 'Luxury Yellow Corn' trench coat, please. (By the way, that nickname originated back in middle school!). Also, she's moving to Los Angeles. Olympios says she'll still spend time at home in Miami working at her family's industrial coating business, but that she plans to get a second place in L.A. Her family may move too. Corinne's mom and sister are on board, though Dad, who doesn't like change, will need convincing.

16. But her next TV move is up in the air.
Bachelor Nation fans hope to see Olympios on Bachelor in Paradise, but she maintains she hasn't been asked yet, and seems hesitant to say yes. Why? "Bigger and better things!" she teases. Olympios reveals several production companies have approached her about potential reality shows. She would love to do Dancing With the Stars, but wasn't offered, and would have signed on to be the Bachelorette. She isn't ruling out either for the future, and says if someone else was going to be Bachelorette, she's glad it's Rachel Lindsay, who is her closest friend from Viall's season. Olympios also thinks Viall will do a "really great job" on DWTS.

We can only hope to see Olympios (and her hilarious family) on our screens again very soon! To find out why her fabulous nanny, Raquel, wasn't at Women Tell All, watch the video below.