News
'Missing Richard Simmons' Host Talks Possible Theories Surrounding Fitness Mogul's Retreat From Public
By
A Timeline of Richard Simmons' Absence From the Public and the R…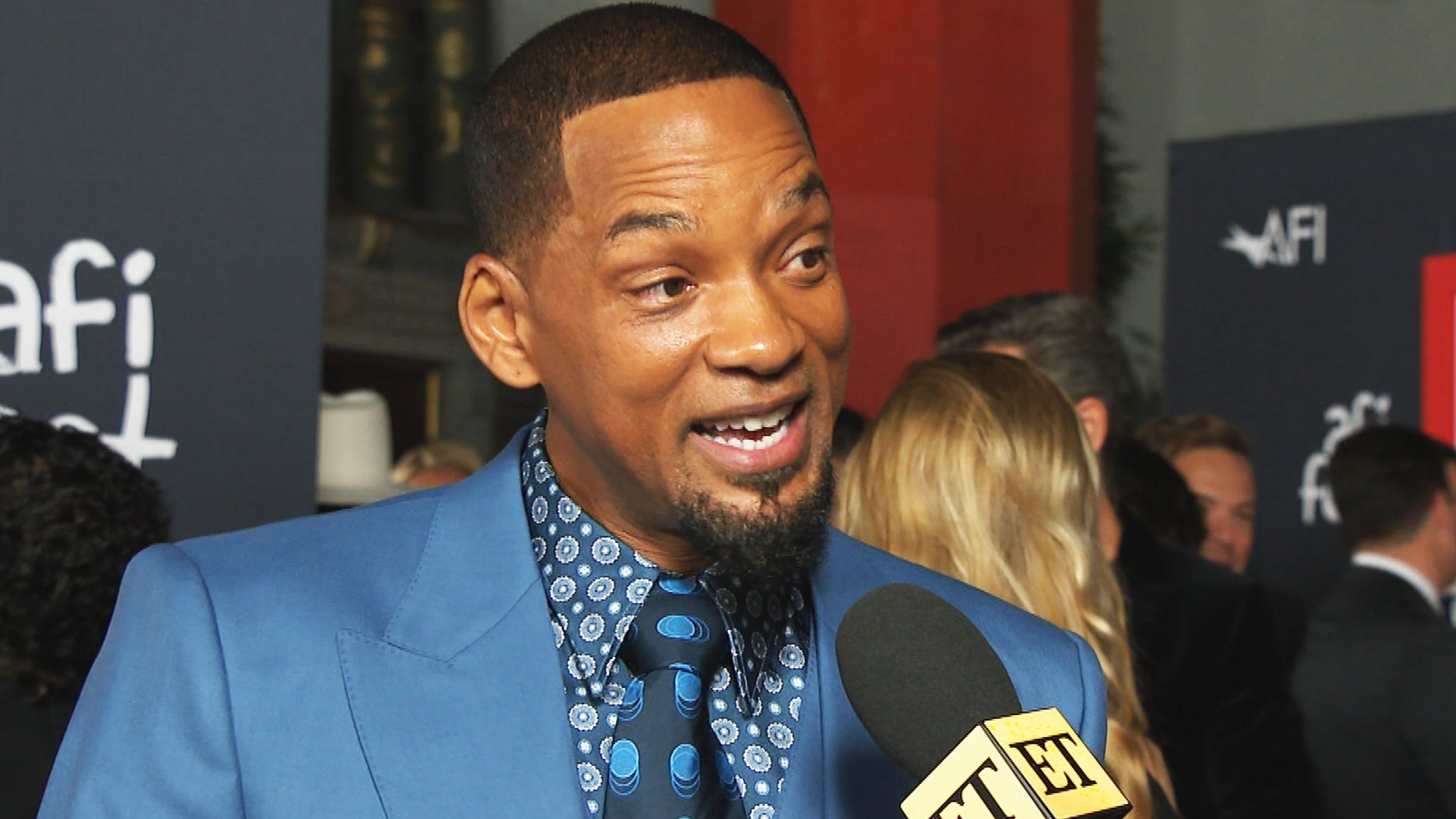 Will Smith Calls 'King Richard' 'One of the Most Amazing Stories…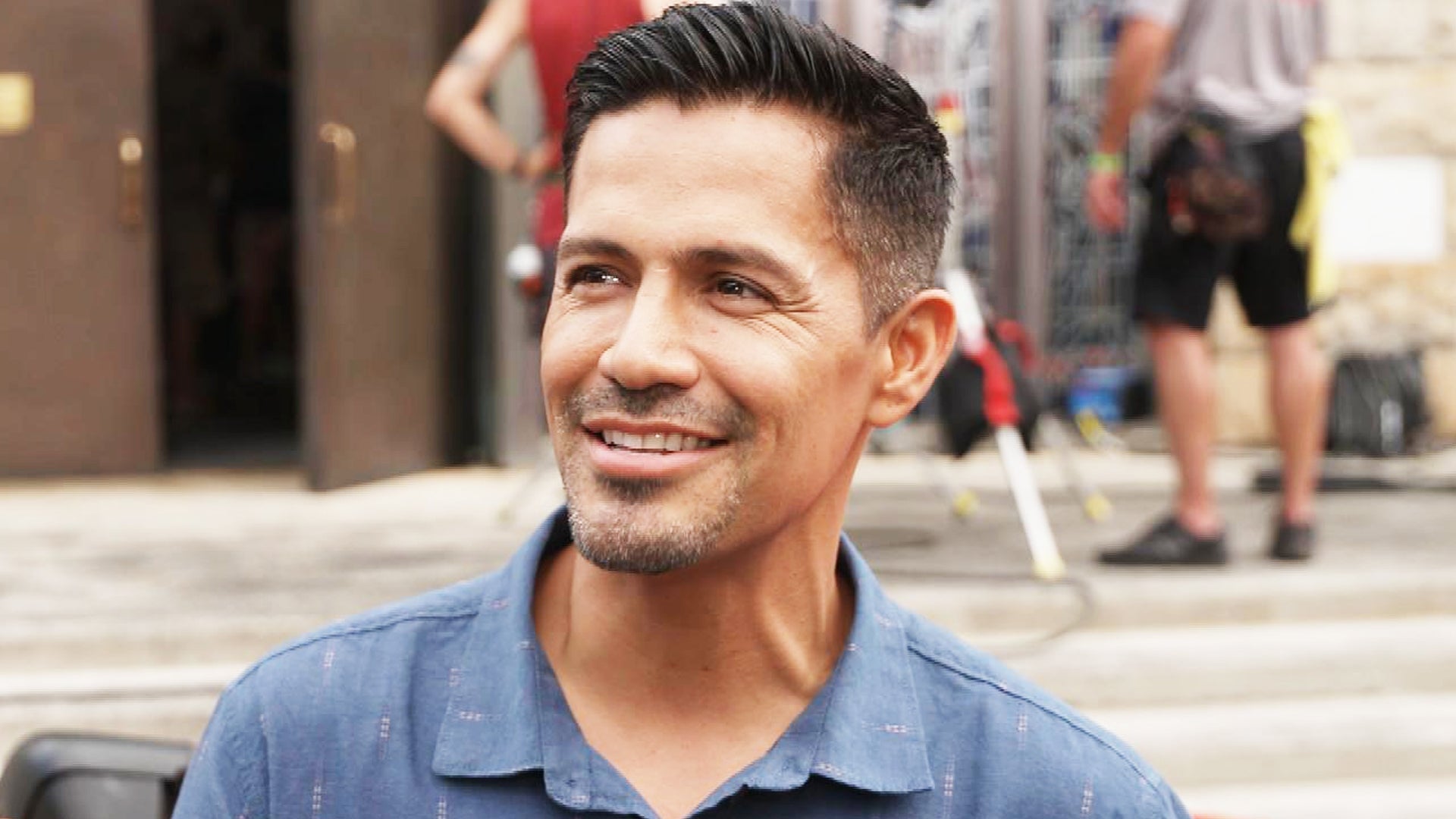 Secrets From the Set of 'Magnum P.I.' (Exclusive)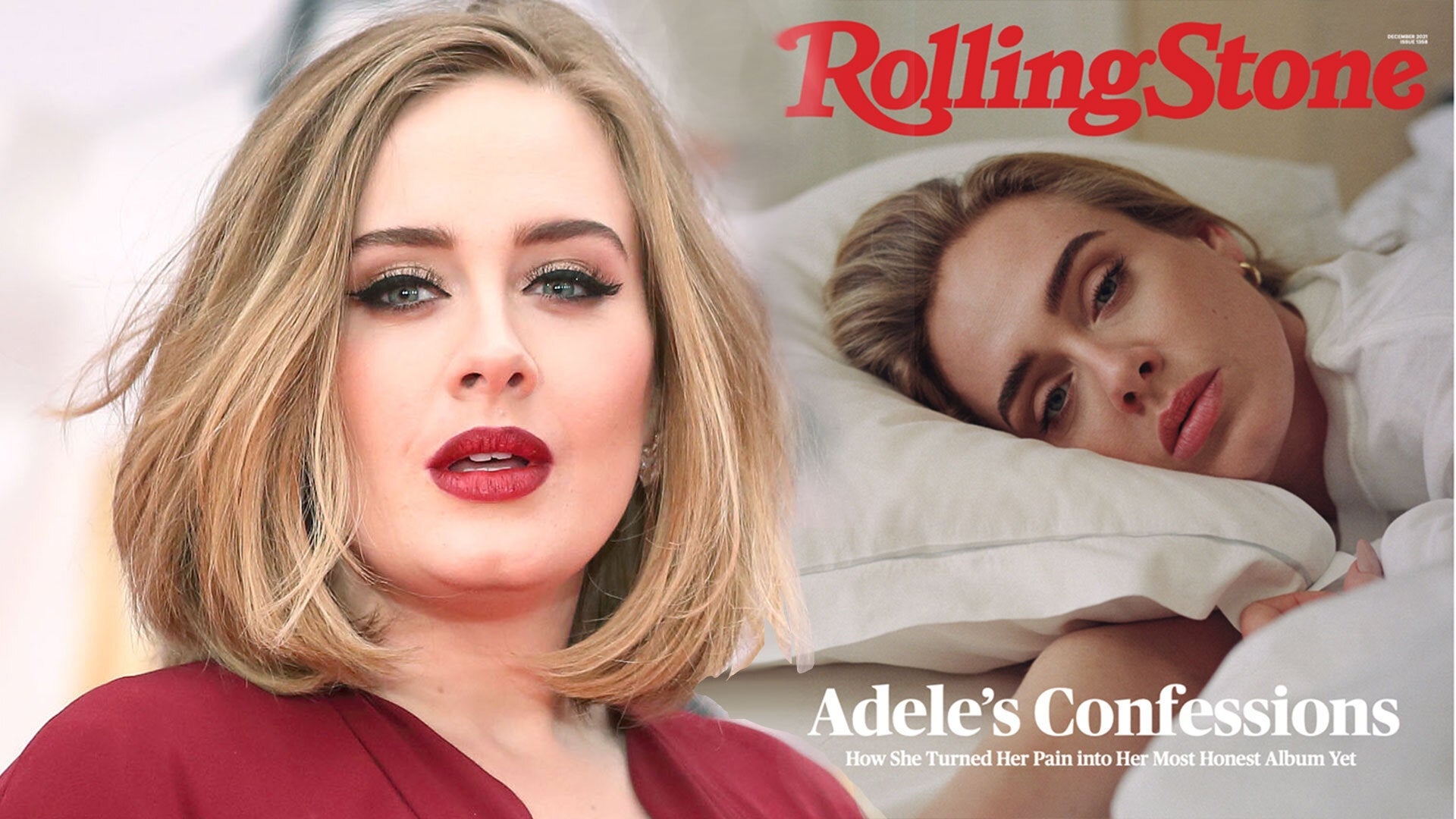 Adele Reveals She Almost Scrapped '30' Album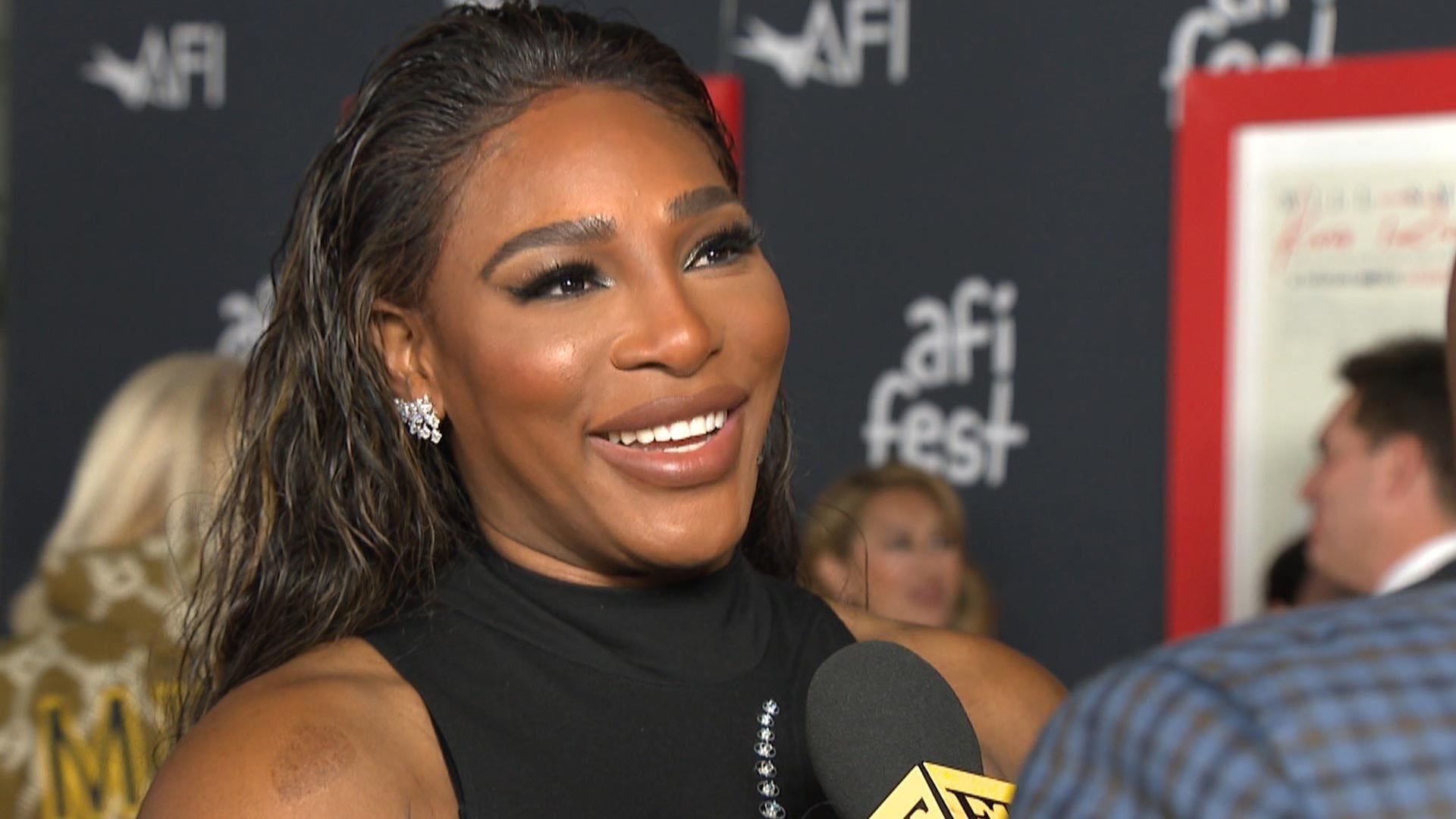 Serena Williams Says Working on 'King Richard' With Her Family W…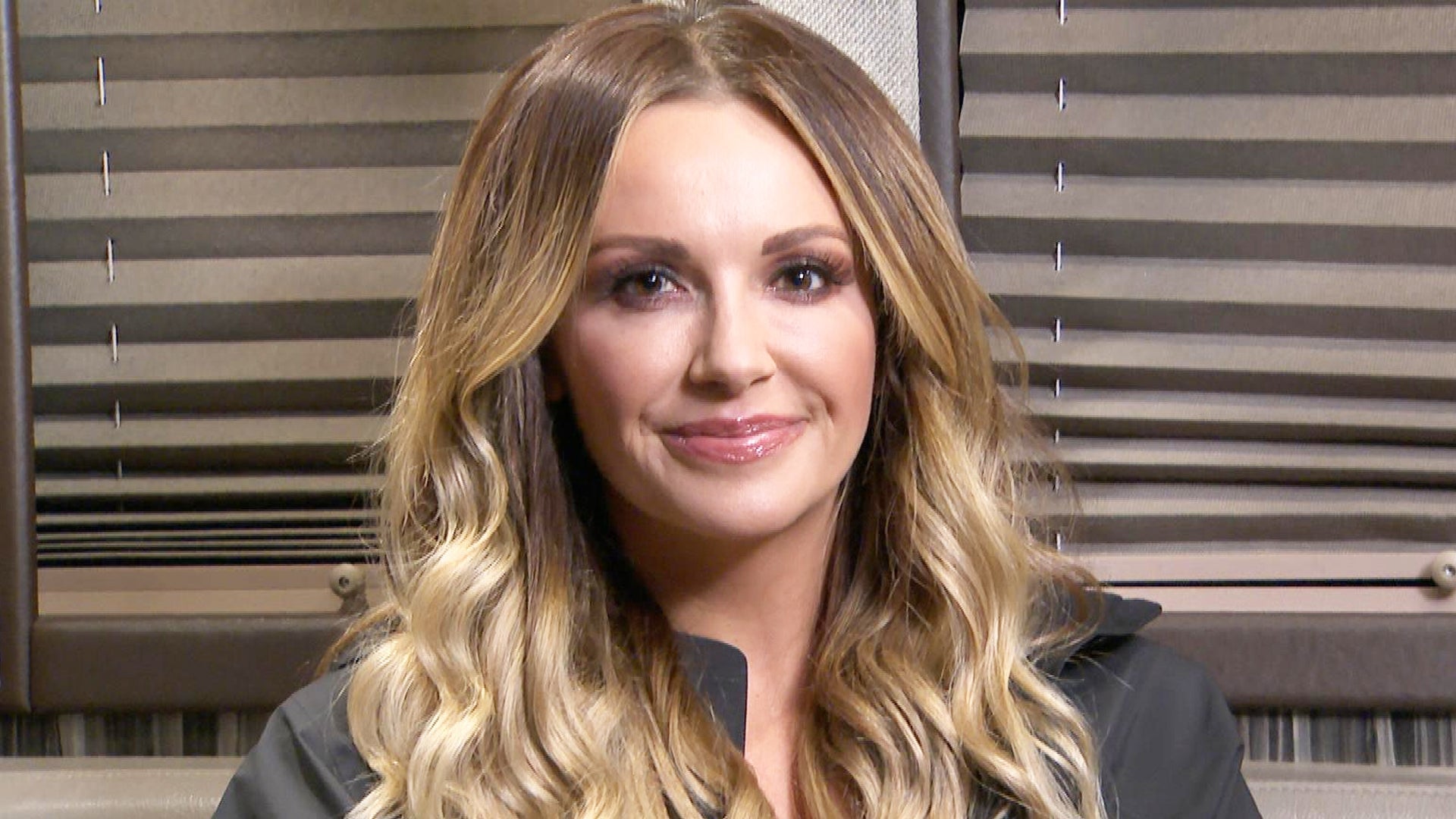 Carly Pearce Gives a Tour of Her Home on the Road (Exclusive)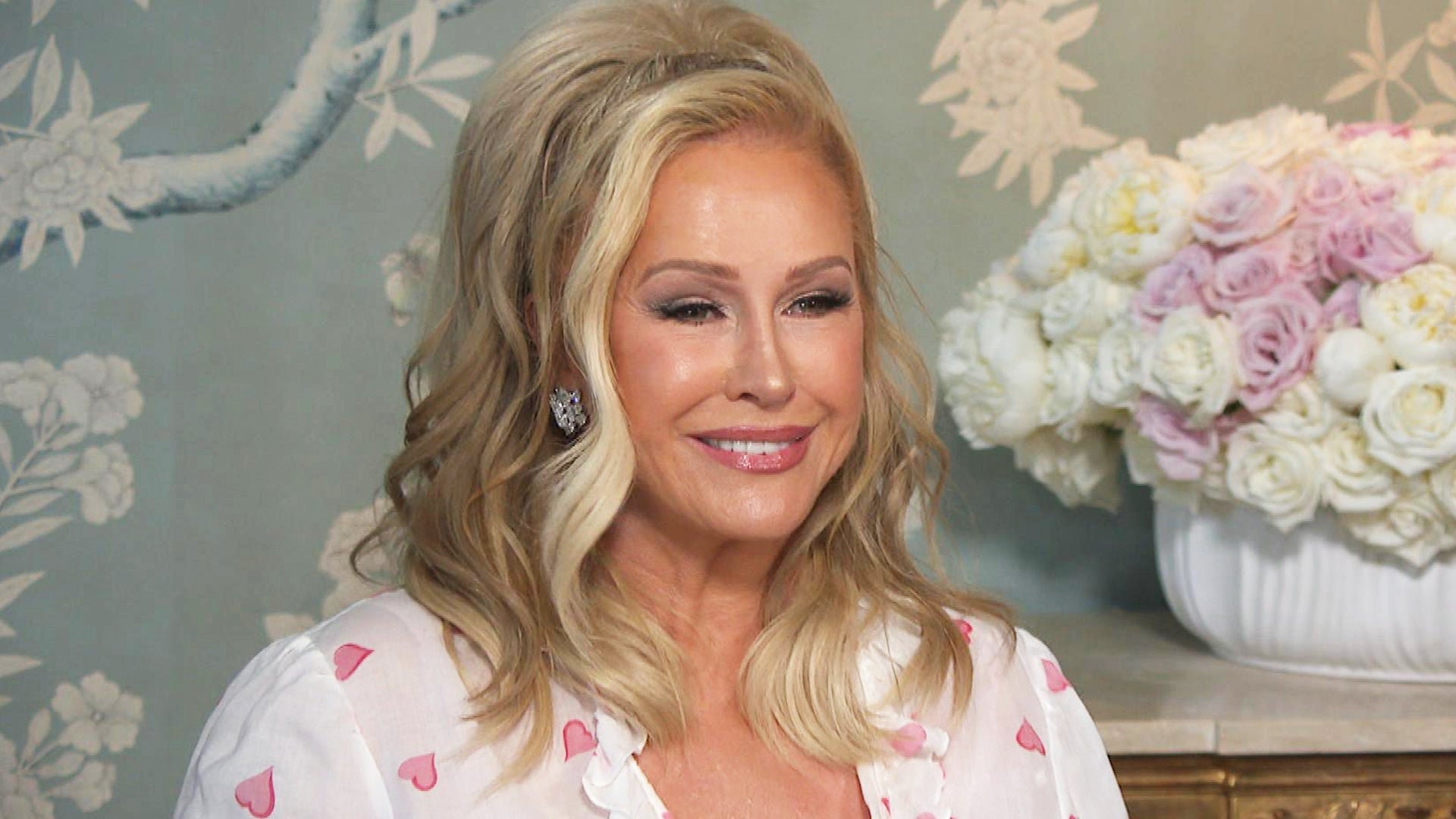 Why Paris Hilton's Mom Kathy Says Carter Reum Is Her Perfect Mat…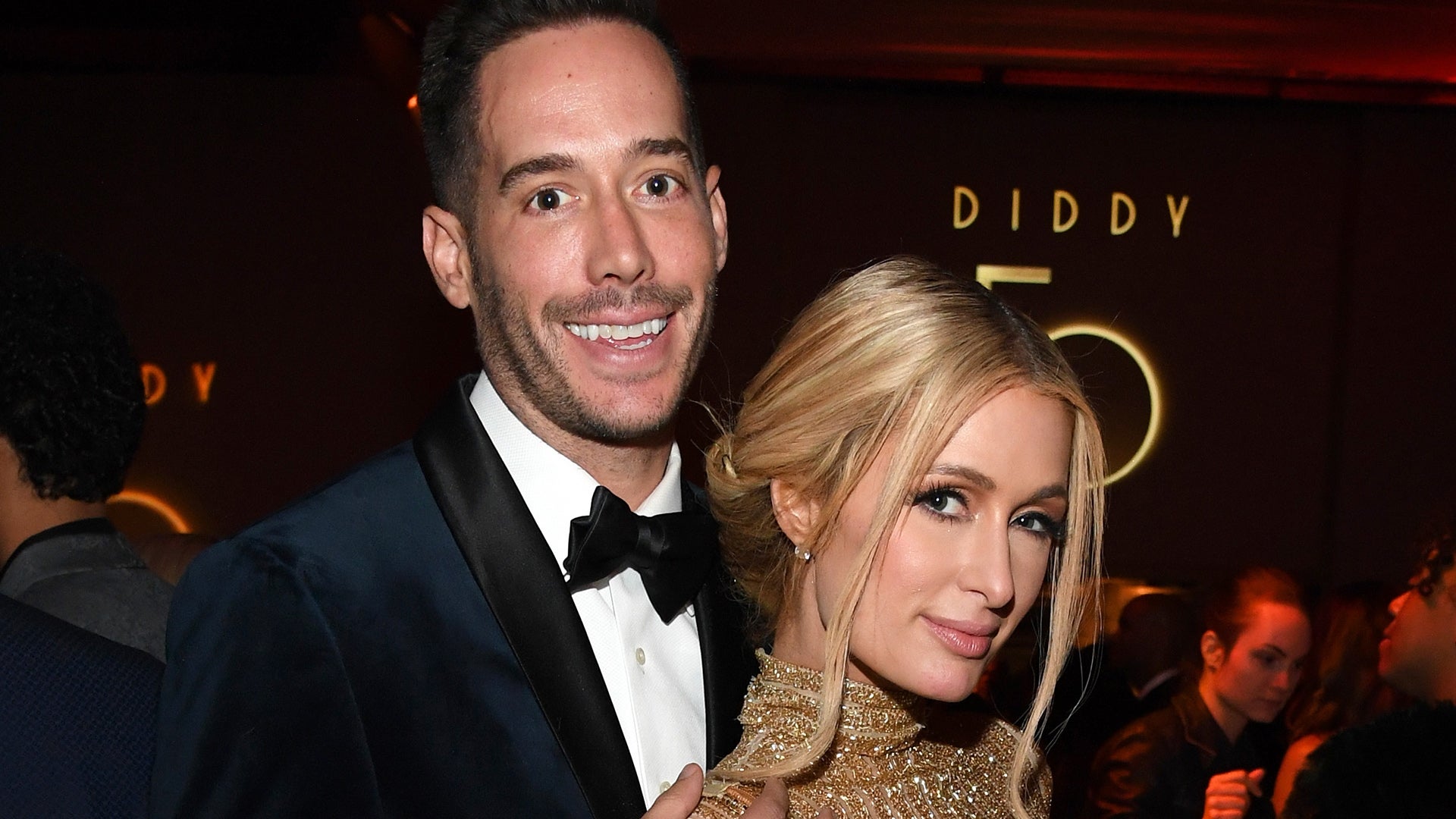 Paris Hilton and Carter Reum Are Married!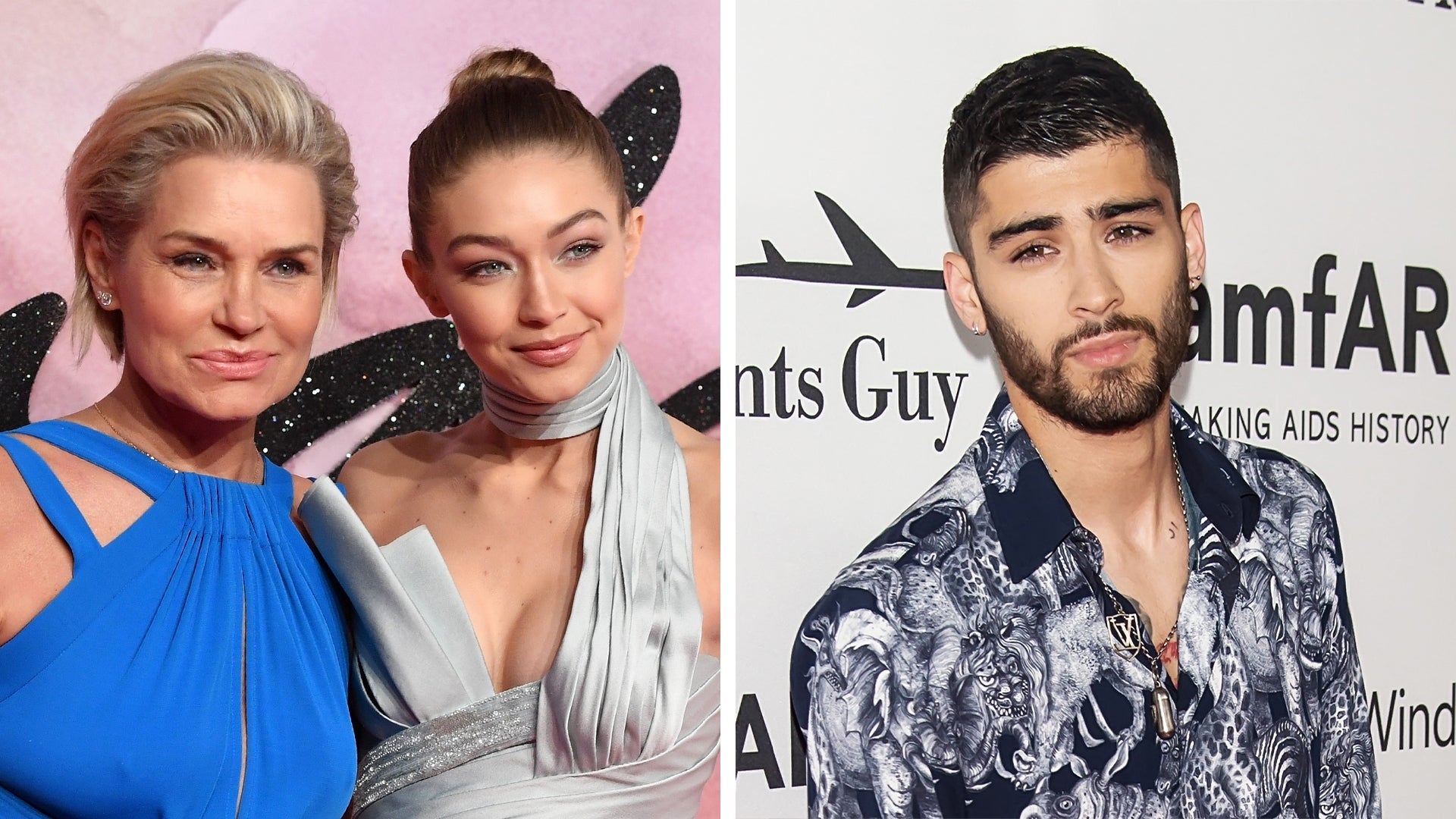 Gigi Hadid and Yolanda Hadid Want to 'Move On' After Alleged Zay…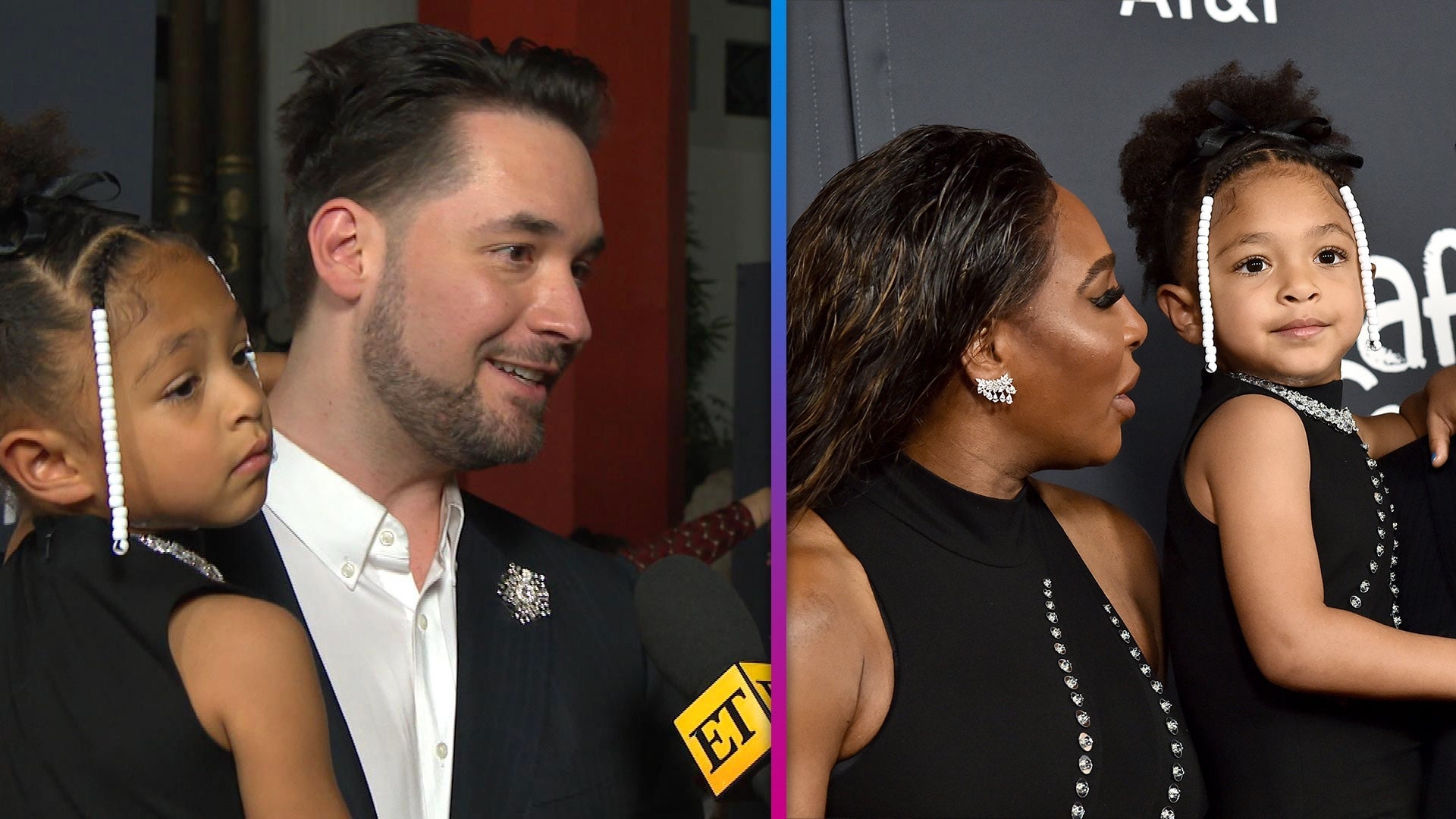 Serena Williams' Daughter Olympia Makes Red Carpet Debut at 'Kin…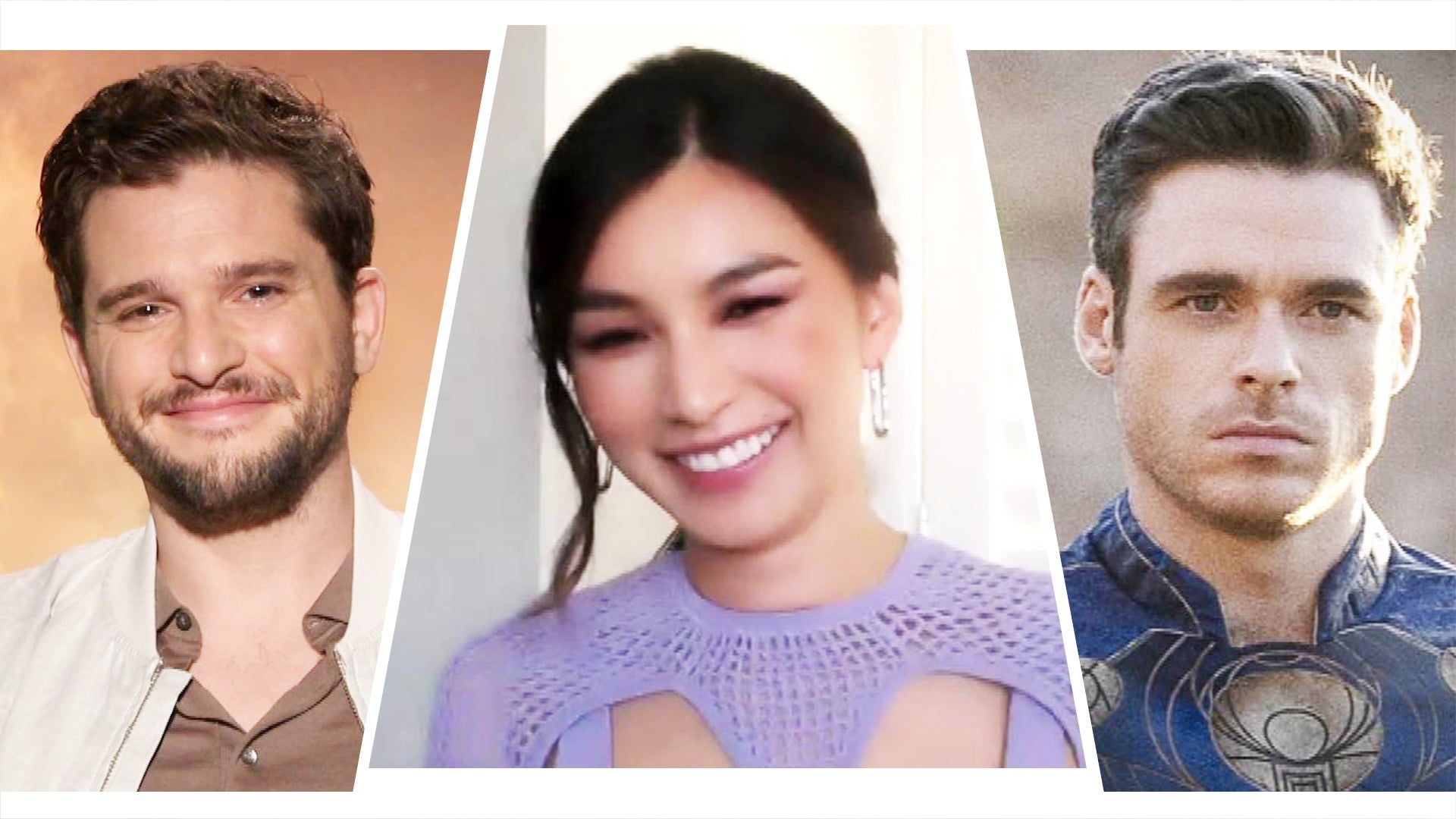 Gemma Chan Jokes About 'Eternals' Love Triangle With 'GoT' Alums…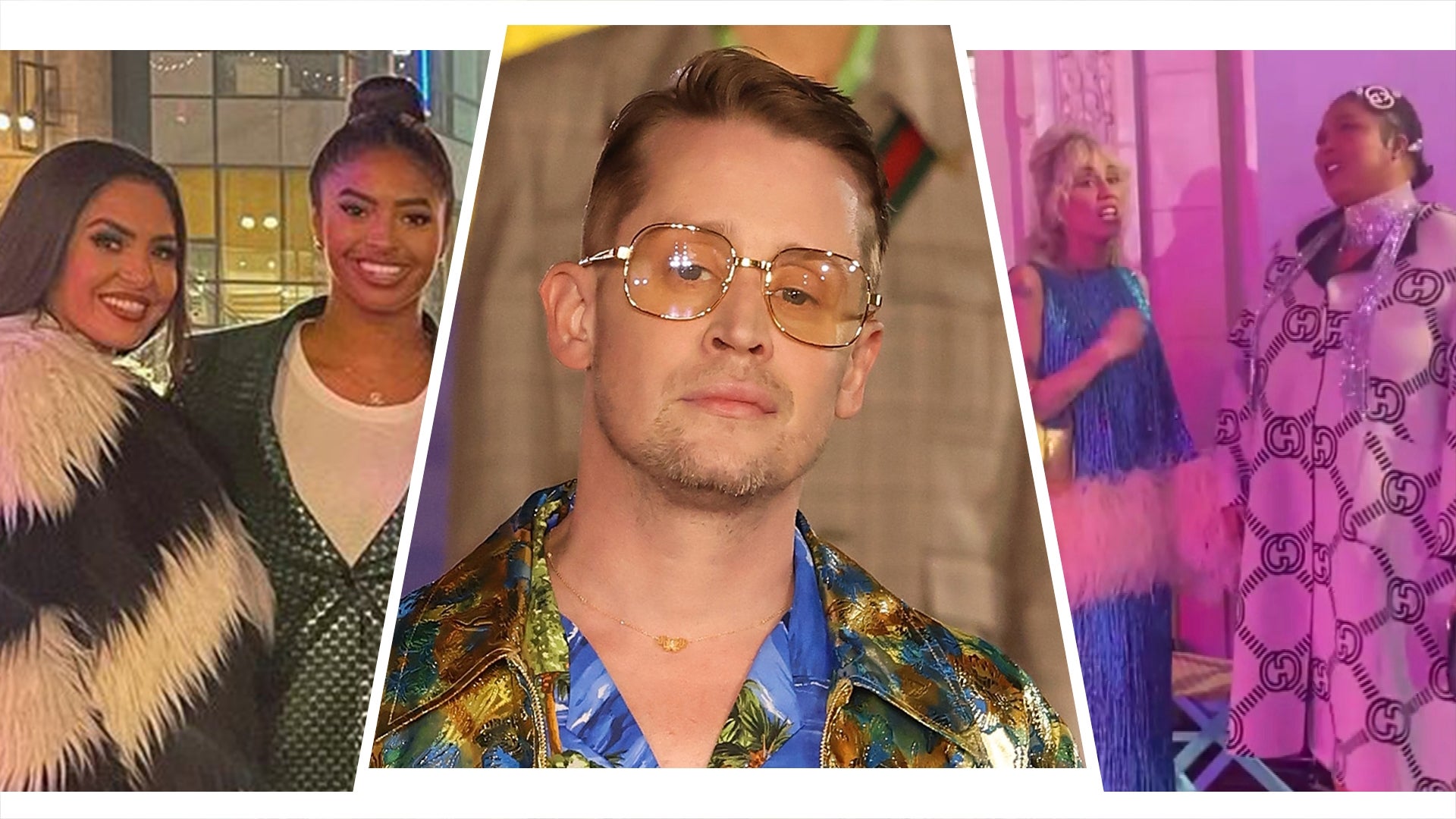 Watch Macaulay Culkin, Vanessa and Natalia Bryant and More Stars…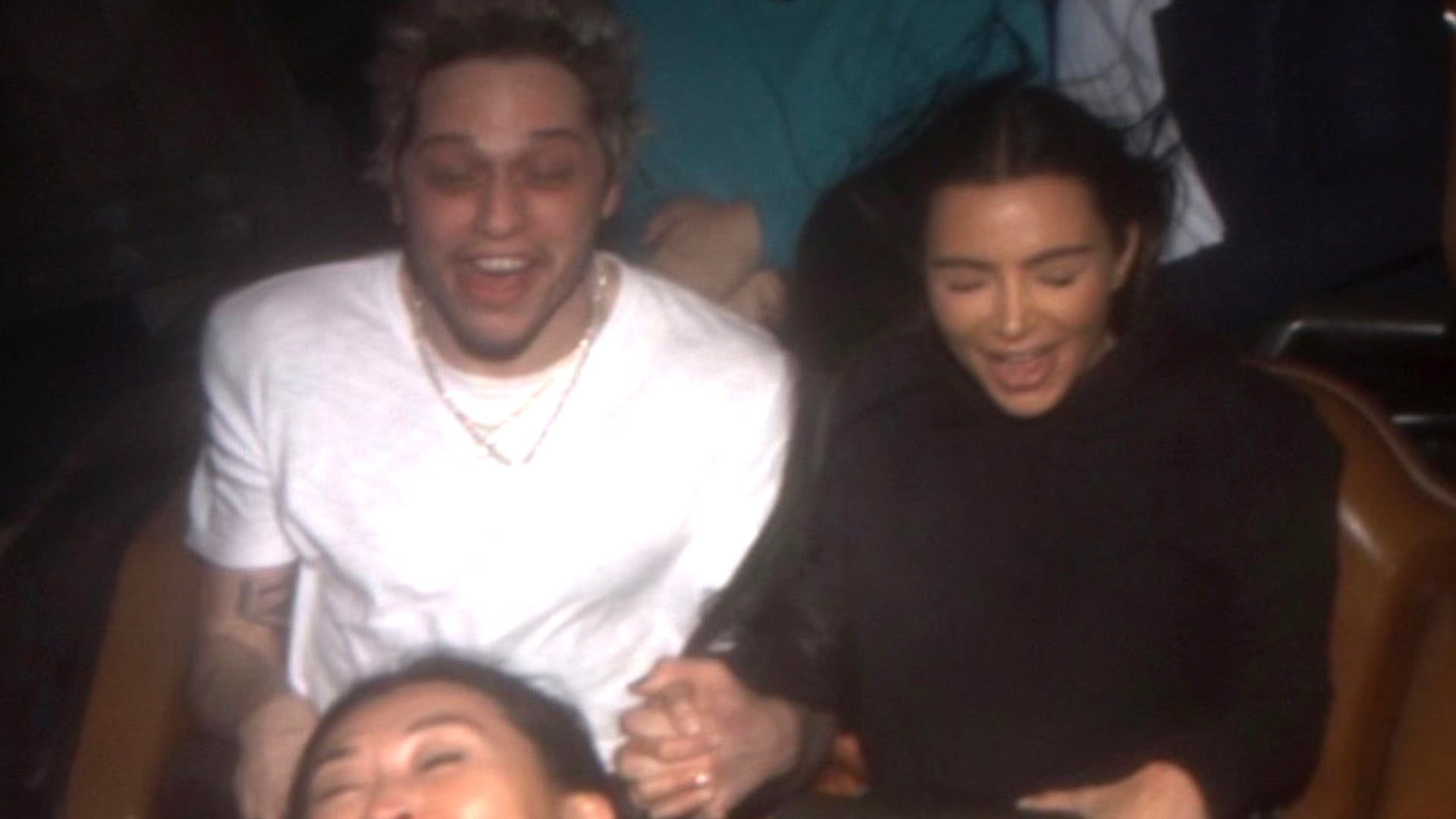 See Kim Kardashian and Pete Davidson's Halloween Hand-Holding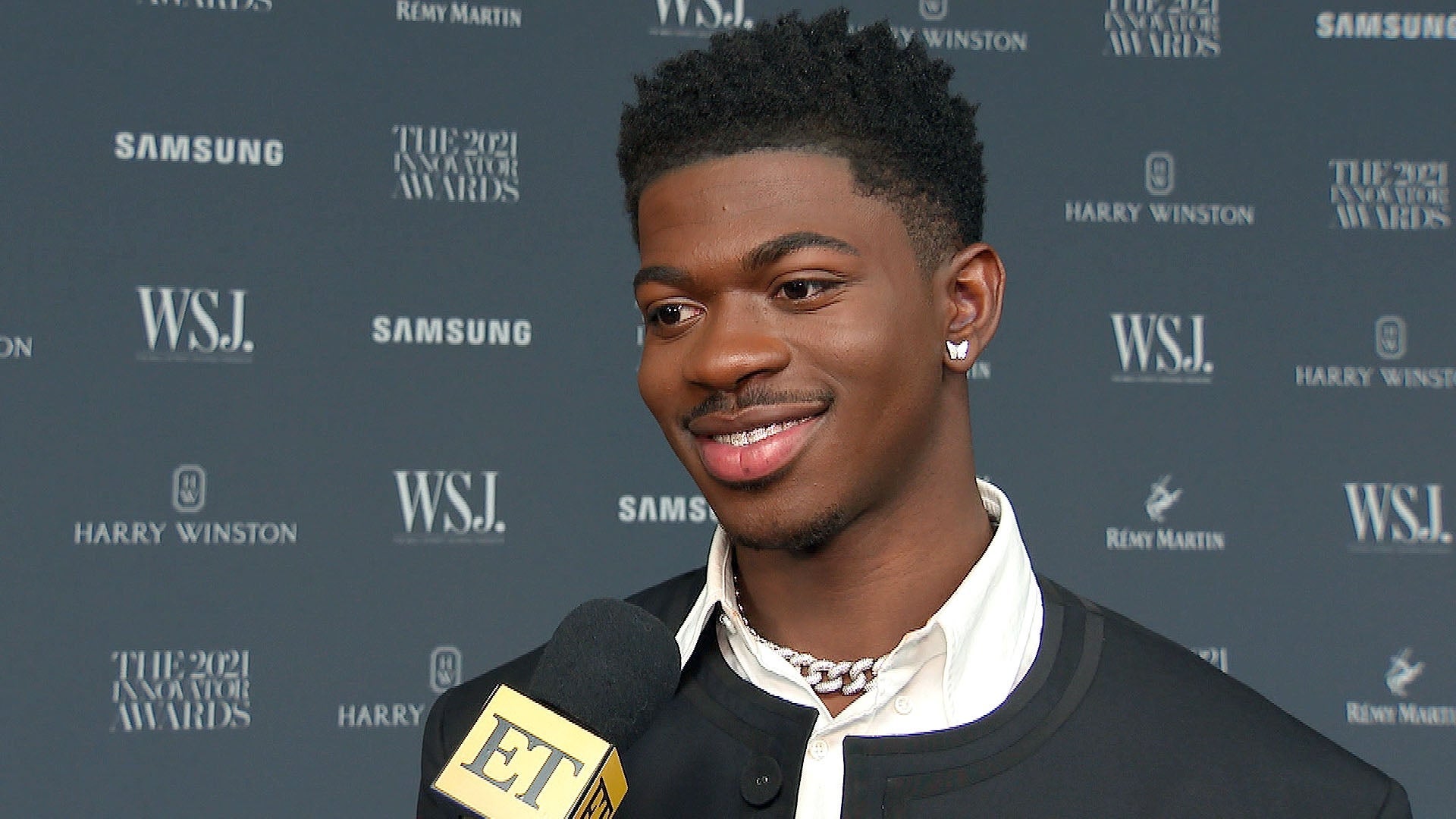 Lil Nas X on What He's Looking for in a Partner and the Joy of G…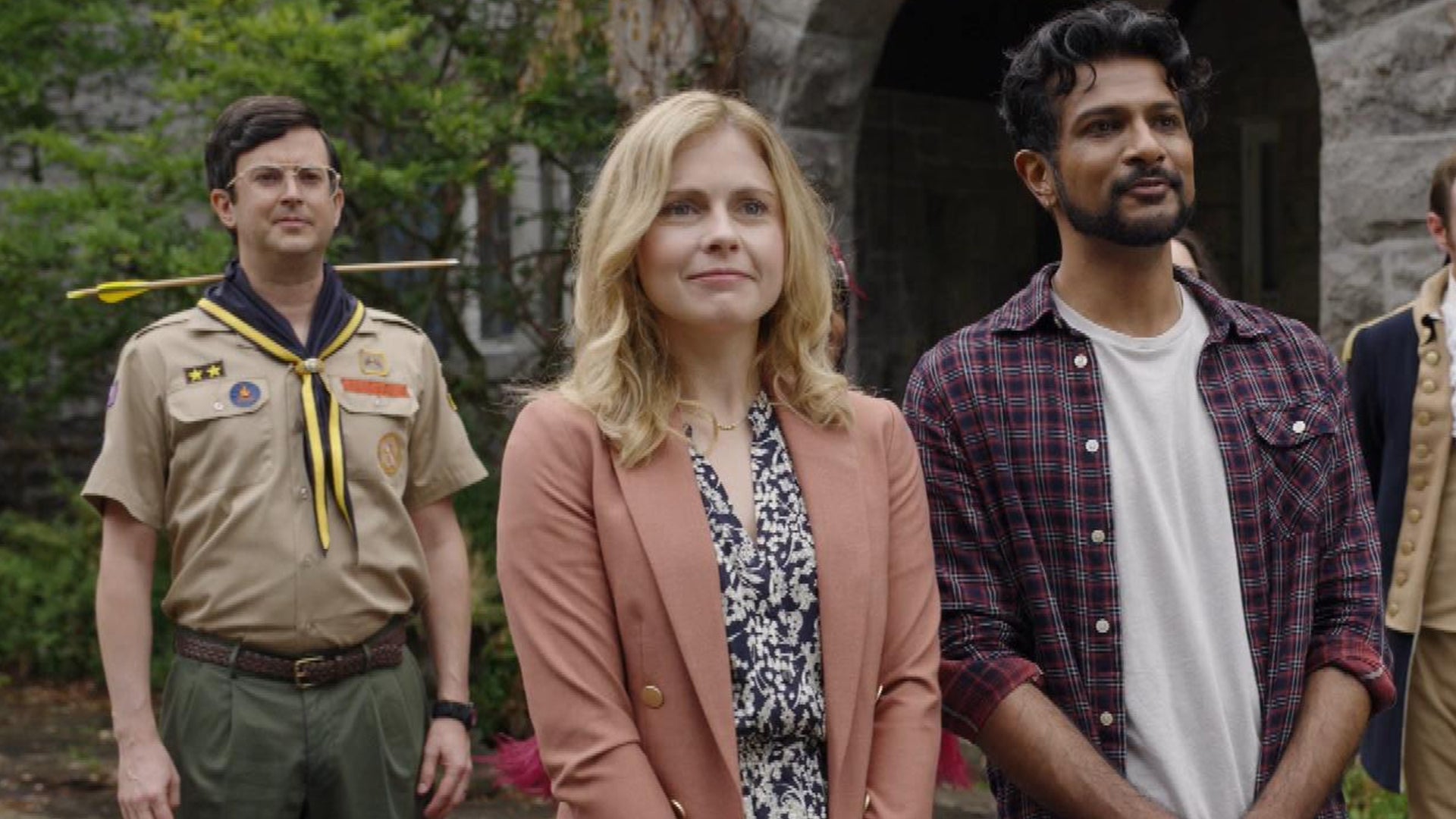 'Ghosts' Sneak Peek: Pete Gets the Surprise of His (Undead) Life…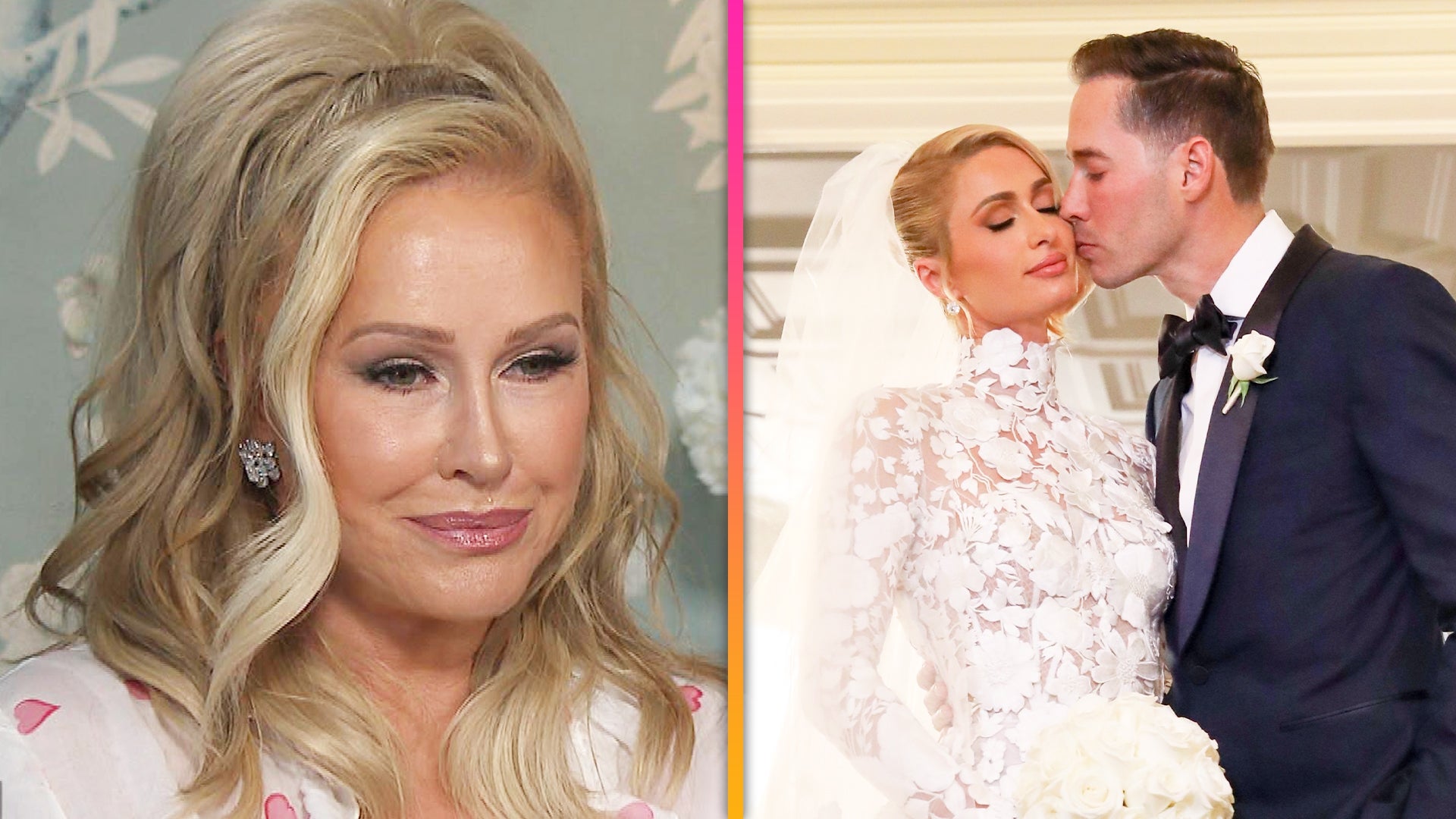 Kathy Hilton Shares Personal Details From Inside Paris Hilton's …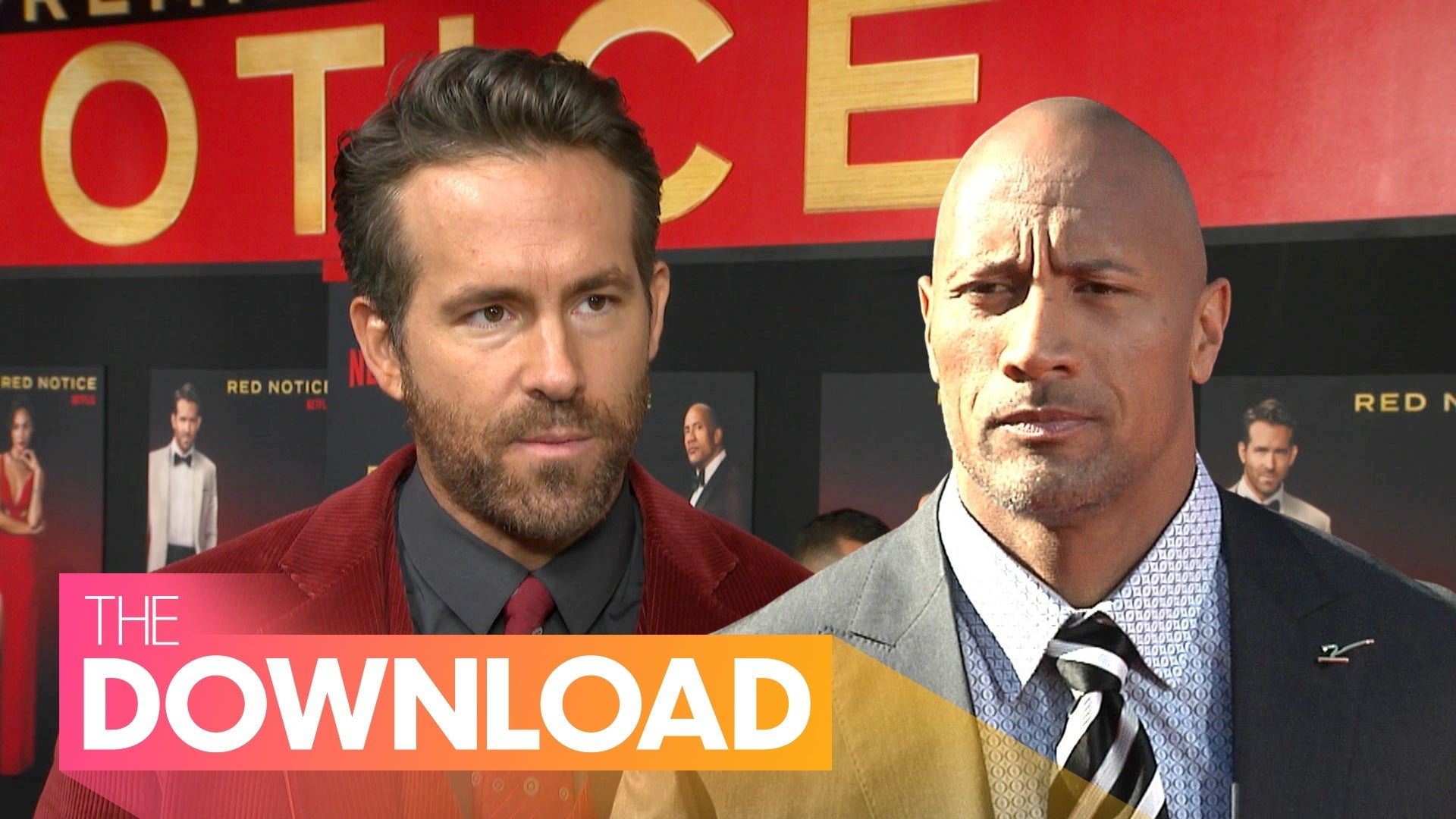 Dwayne Johnson Vows to Ban Real Guns on Set, Ryan Reynolds on Wi…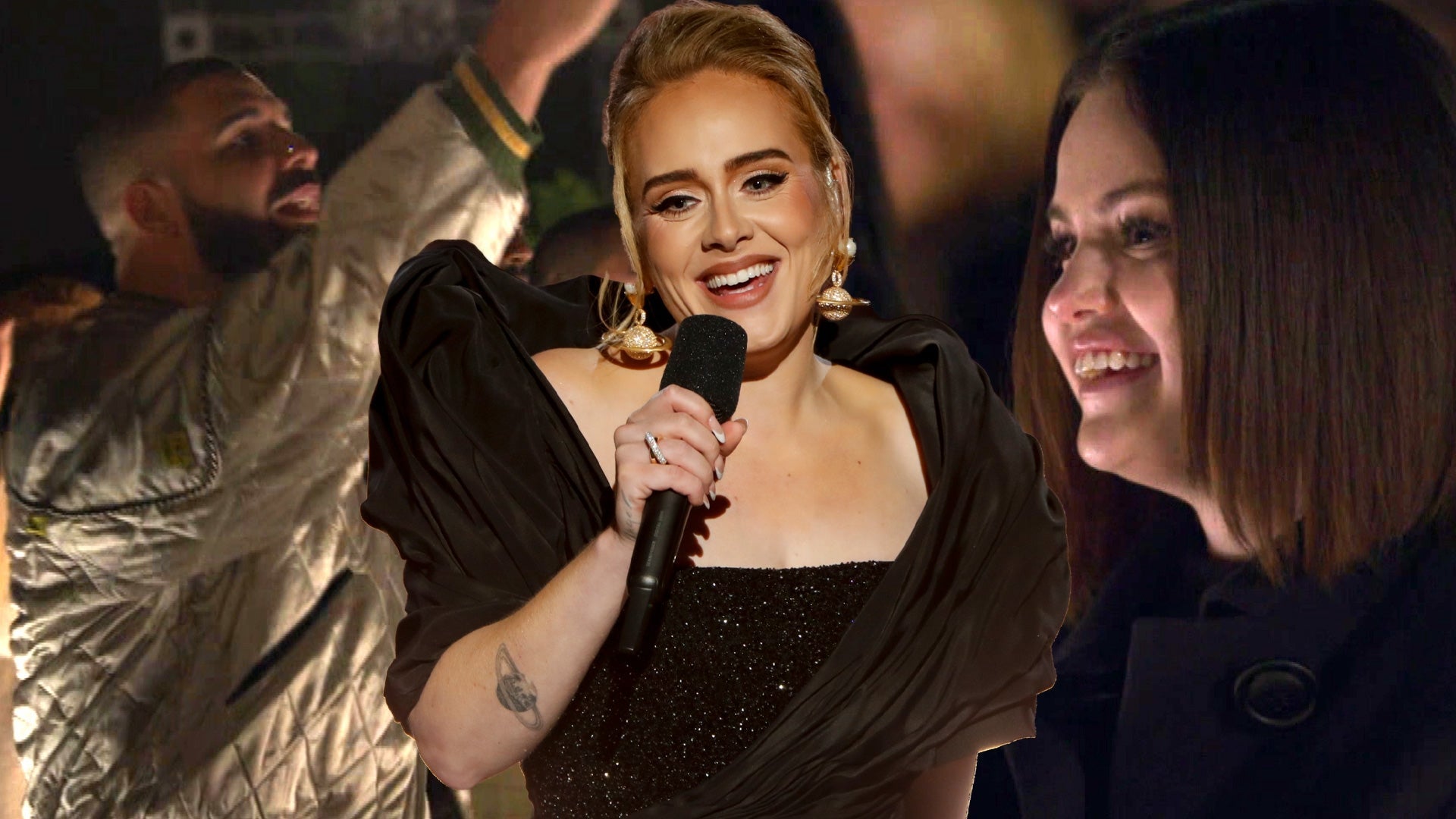 'Adele One Night Only': All the Stars Who Attended Concert Event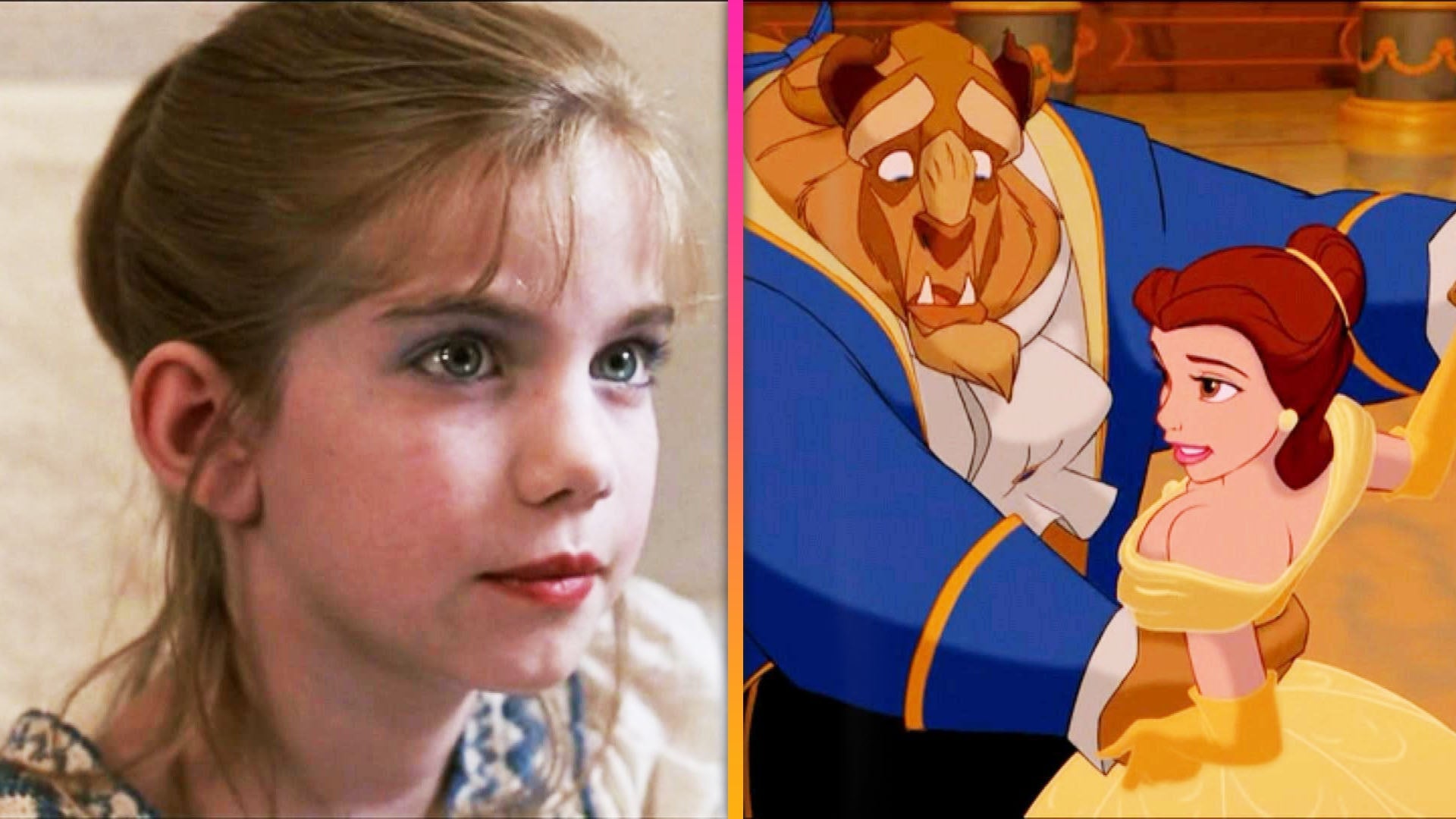 Celebrating Movie Milestones With Classics 'Beauty and the Beast…
Dan Taberski, the host of the wildly popular podcast Missing Richard Simmons, has his own theories as to why the fitness guru has not been seen in over three years.
Each week on the podcast, Taberski -- who says he was Simmons' friend -- interviews an array of people who knew the Sweatin' to the Oldies star in hopes of speaking with the once-outgoing celebrity and thus getting a better understanding as to why he stepped out of the spotlight in the first place.
"The podcast explores all the possible reasons Richard Simmons would stop being Richard Simmons. And some of them are outlandish. Some of them make total sense. And some of them are a little sad," he explains during a phone interview with The New York Times. "I have my own theory, but we get to that toward the end. And it's not really something that people have discussed, and it speaks less to this sort of weird mystery that nobody ever wanted in the first place."

WATCH: Missing Richard Simmons -- Inside the Theories Regarding the Fitness Guru's Whereabouts

In the third episode of the podcast, Simmons' former friend and massage therapist, Mauro Oliveira, alleges that the 68-year-old fitness instructor is being held hostage by his longtime housekeeper, Theresa Reveles, who lives in Simmons' Hollywood Hills home and is said to be his closest confidant. Simmons' rep, Tom Estey, has vehemently refuted Oliveira's accusations, calling them "a load of crap."
"It's possible, for sure. I think our skepticism of the more outlandish parts of that theory are clear in that episode," Taberski says of the theory. "It had been reported before, and others who know Richard didn't dismiss it out of hand, so we clearly needed to raise it."

WATCH: Richard Simmons' Rep Shoots Down Latest 'Hostage' Rumors

He adds, "But I also think Richard's friends are genuinely, deeply concerned for Richard and the eerie wall of silence around him. That is very real."
A few weeks ago, the LAPD paid a visit to Simmons' home, and told ET that he was "fine."

EXCLUSIVE: Richard Simmons Speaks Out -- 'No One Should Worry About Me'

"There is no issue for the police to be involved with," an LAPD detective said. "Mr. Simmons simply wants privacy."
Taberski disagrees. "The concern is that he is not just taking time off. He's not just retired. He's not just stepping away from the spotlight. The concern is that he's cut off every person he knows. It's impossible not to be concerned about that," he tells the Times. "And every person I've talked to, every friend who's known him for years, everybody is concerned."

EXCLUSIVE: Richard Simmons Speaks Out on Official Closing of His Iconic Exercise Studio -- 'Always Keep Sweatin''

ET also spoke with Oliveira about what he thinks led to Simmons' retreat from the limelight. "He used to have friends over all the time, dinner parties all the time," he recalled. "That's why it bogs my mind that he decided to 'completely abandon the world.'"
Oliveira told ET that he believes Simmons has been "terribly advised" by the people around him. "They are doing a terrible job to take care of his legacy of himself," he said. "To take care of the amazing life that he had helping people."
However, during a phone interview with ET last March, Simmons insisted that he was OK. "I am just in my house right now," he shared. "The people that surround me are wonderful people who take great care of me."
Related Gallery