News
Josh and Anna Duggar Are Expecting Baby No. 5
By
Josh Duggar and Wife Anna Expecting Baby No. 5!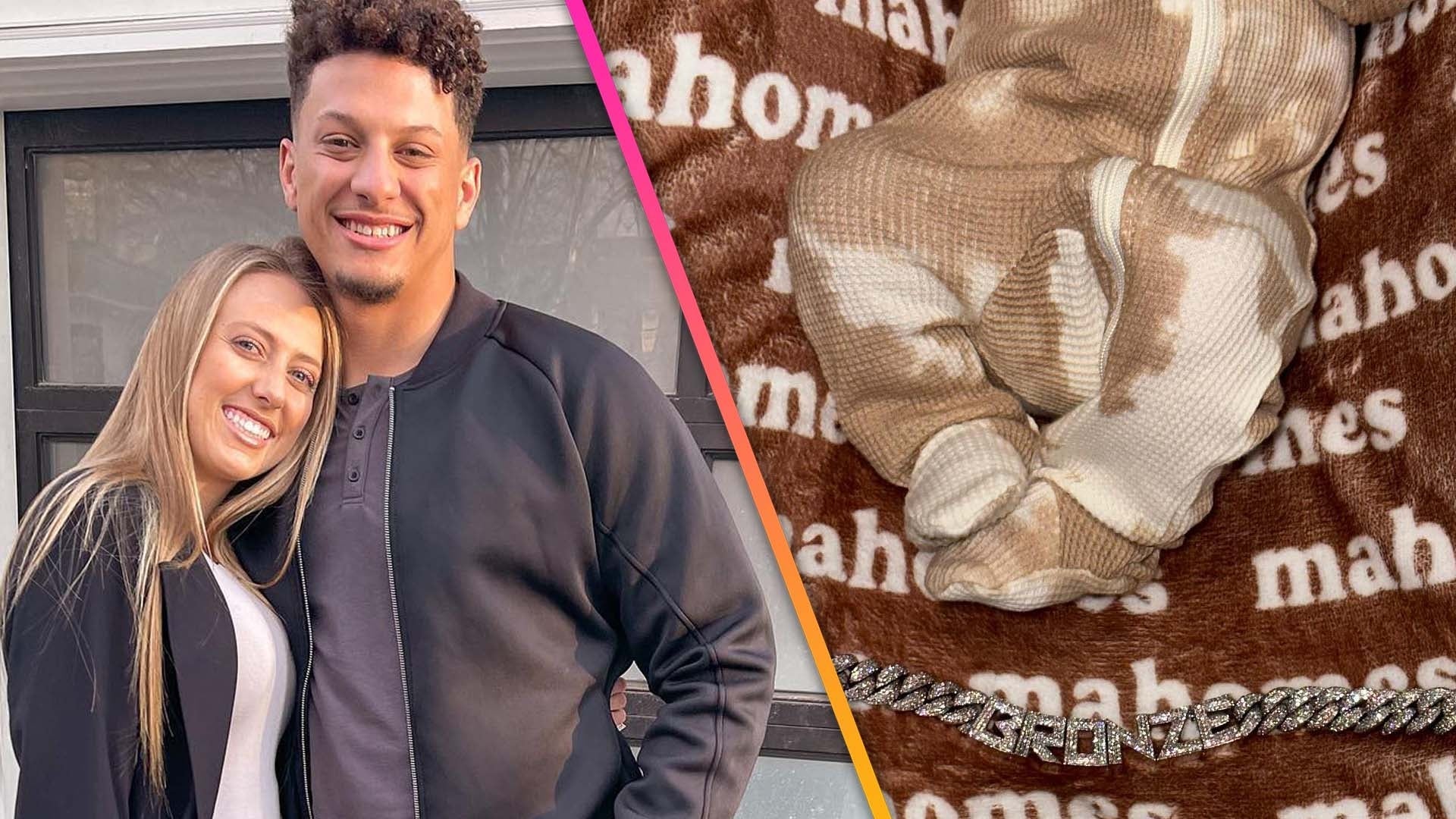 Patrick Mahomes and Wife Brittany Welcome Baby Boy 'Bronze'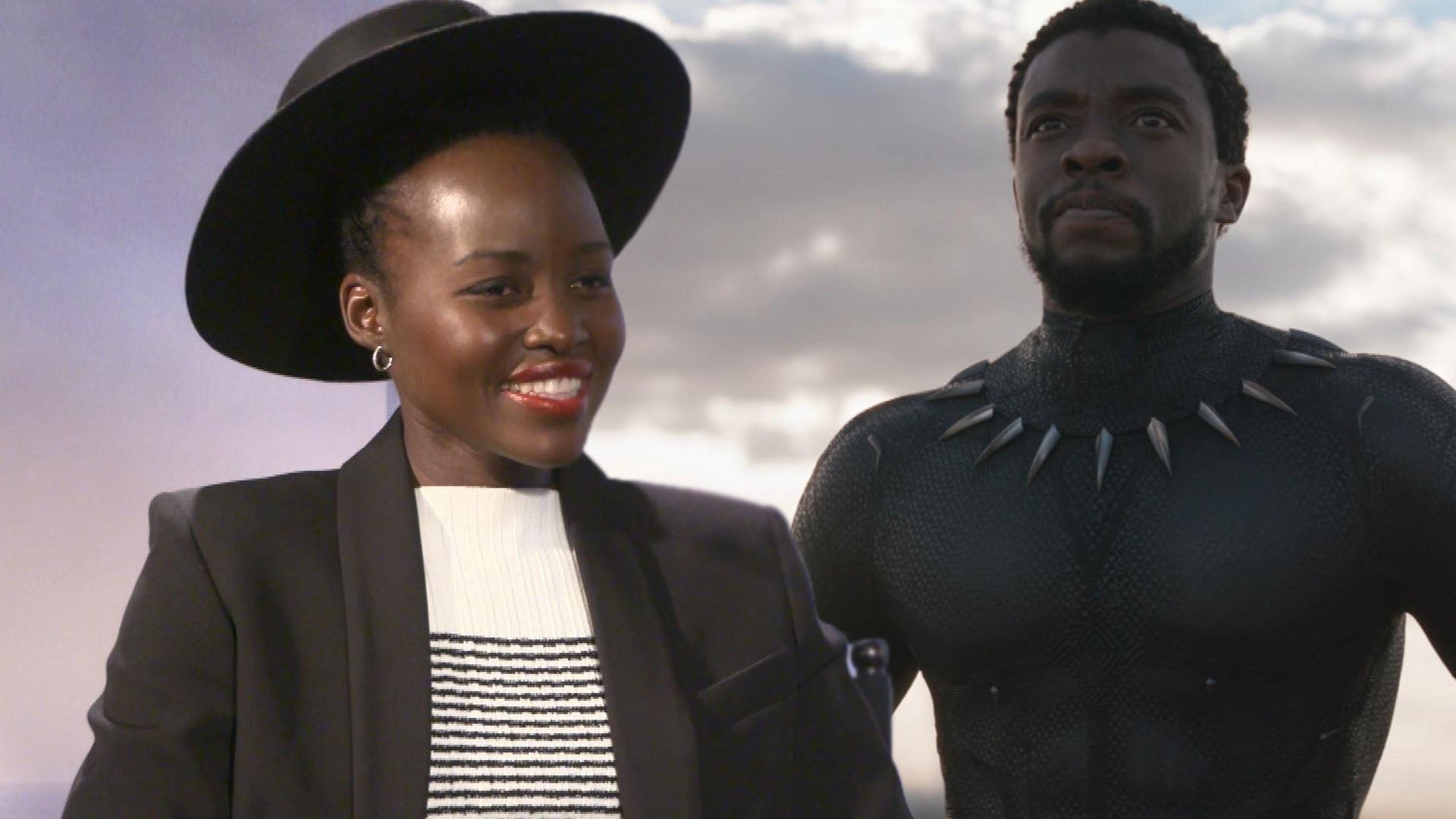 How the 'Black Panther' Cast Filmed the Sequel Despite Grieving …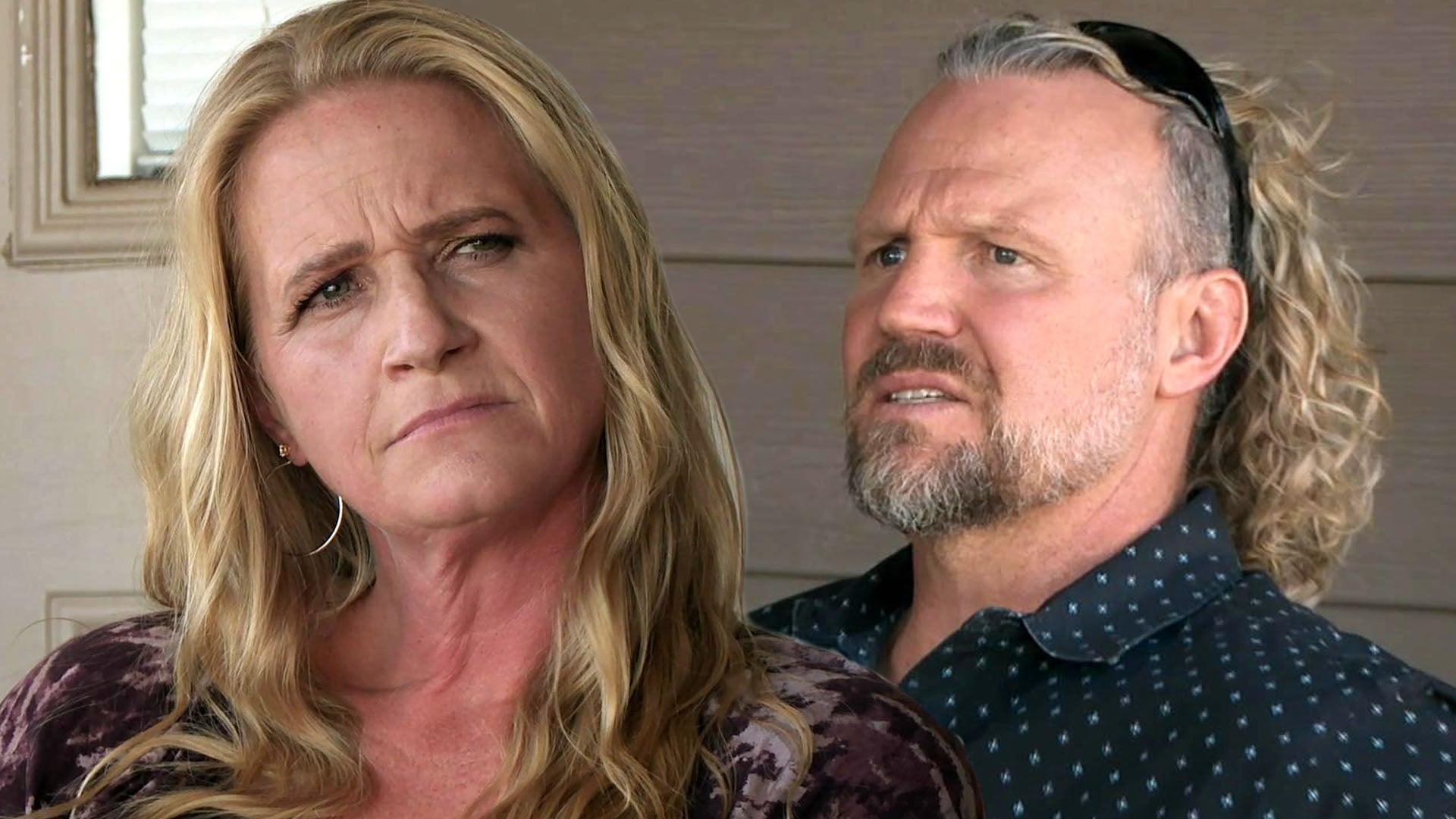 'Sister Wives': Kody Says He Was Only Intimate With Christine Ou…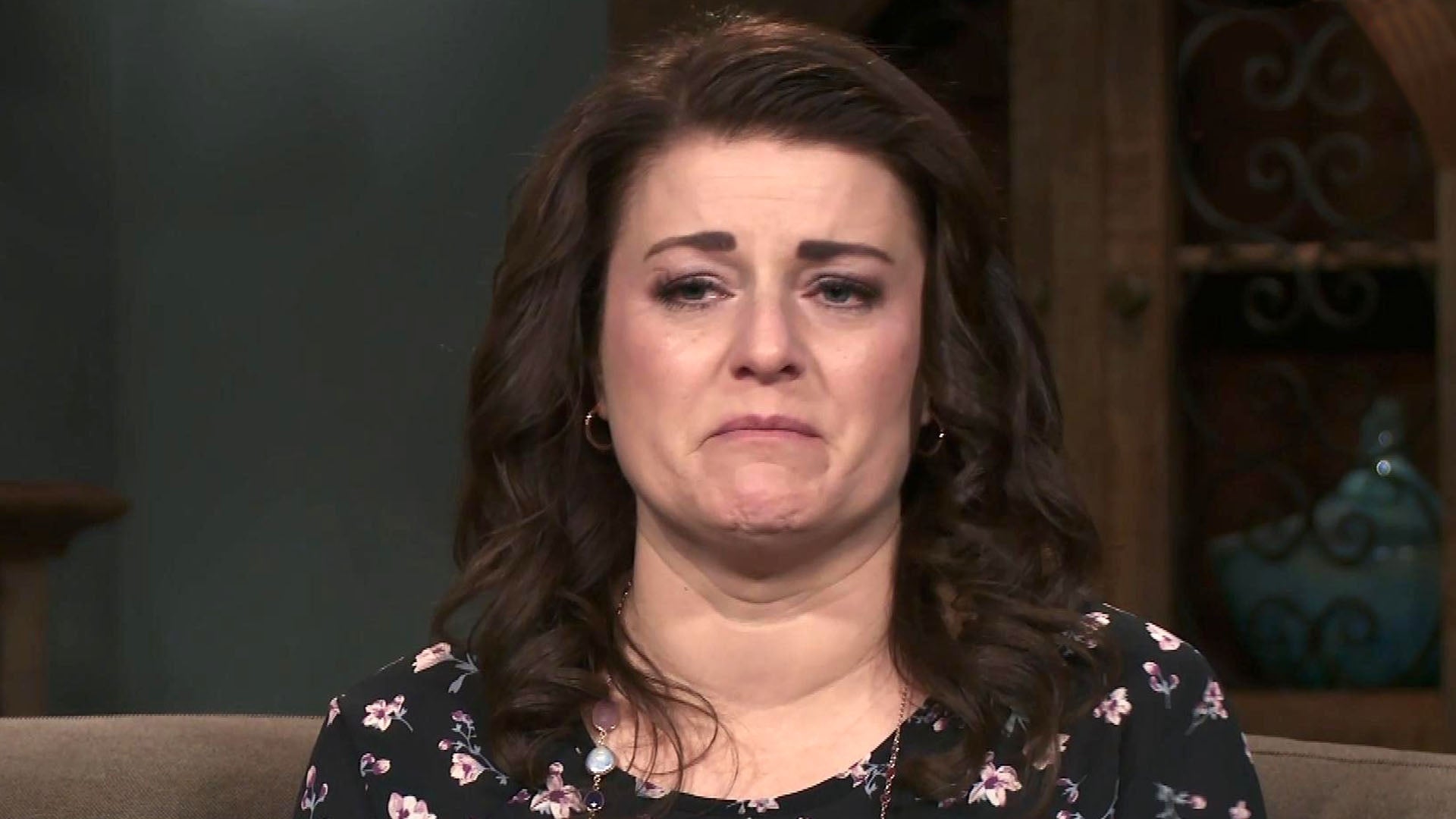 'Sister Wives': Robyn Cries Over Fear She Won't See Kids Again A…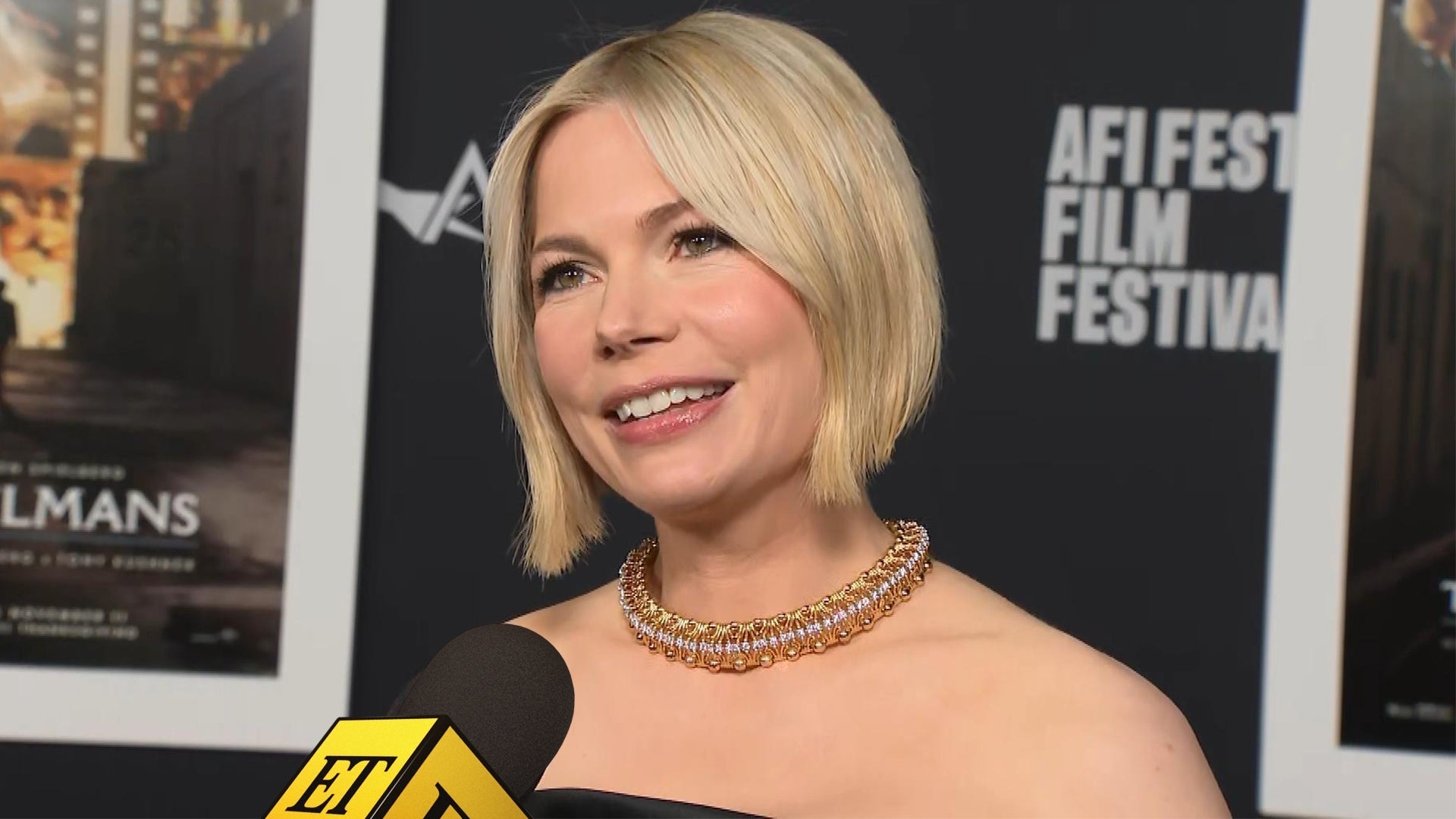 Michelle Williams Gives Parenting Advice Days After Welcoming Ba…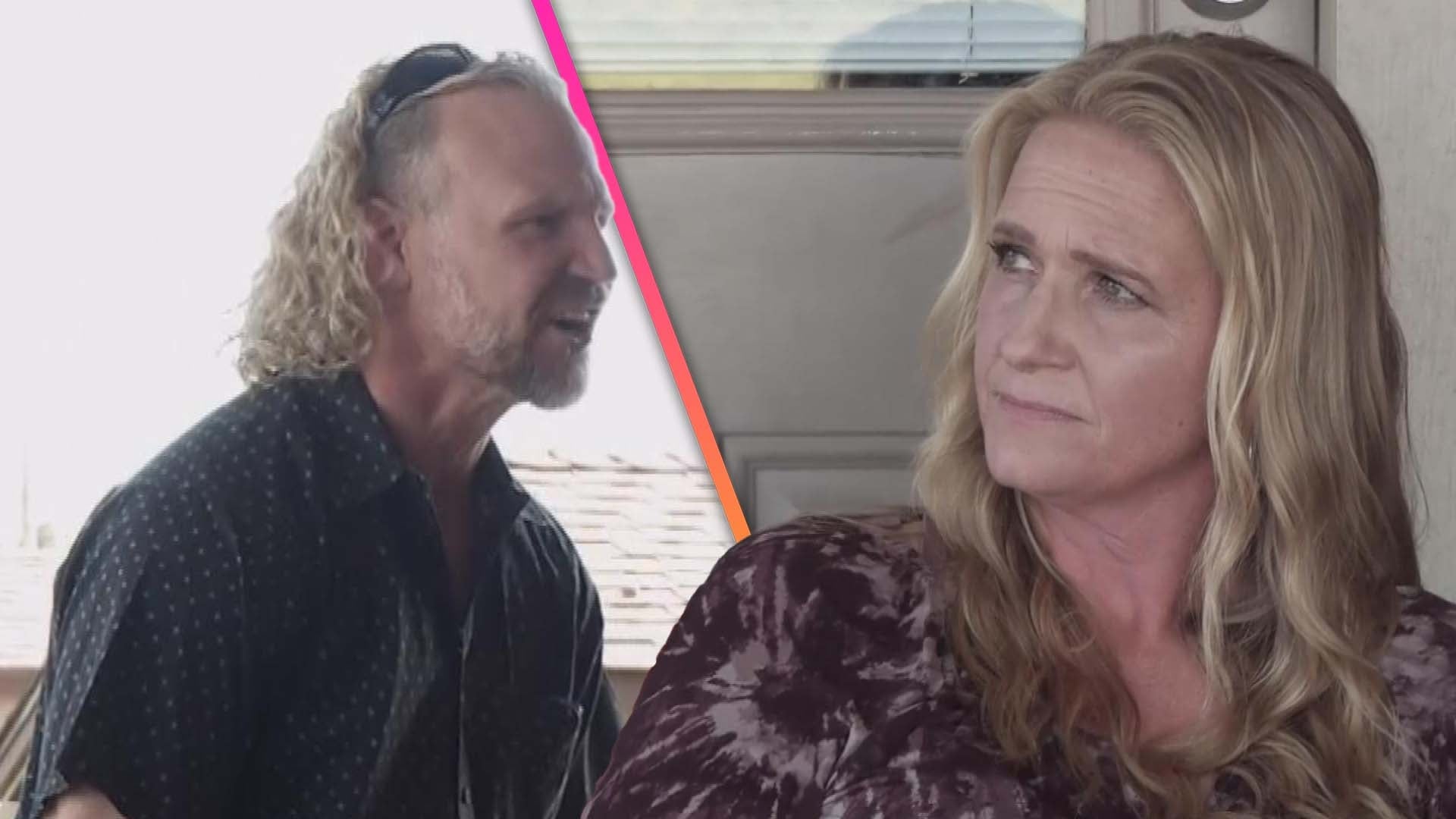 'Sister Wives': Kody Yells at Christine After Explosive Family F…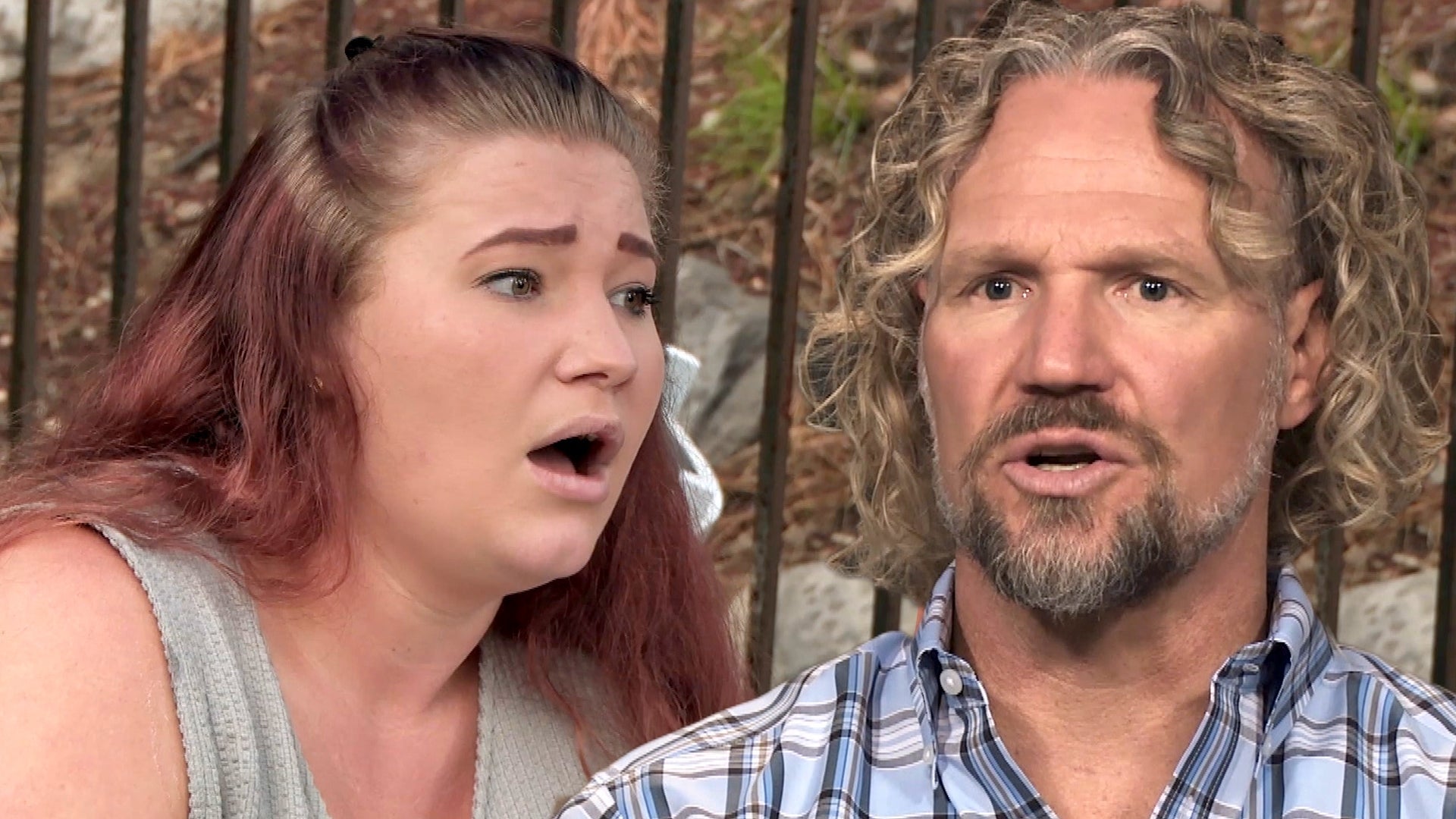 'Sister Wives': Kody Questions Daughter Mykelti About Christine'…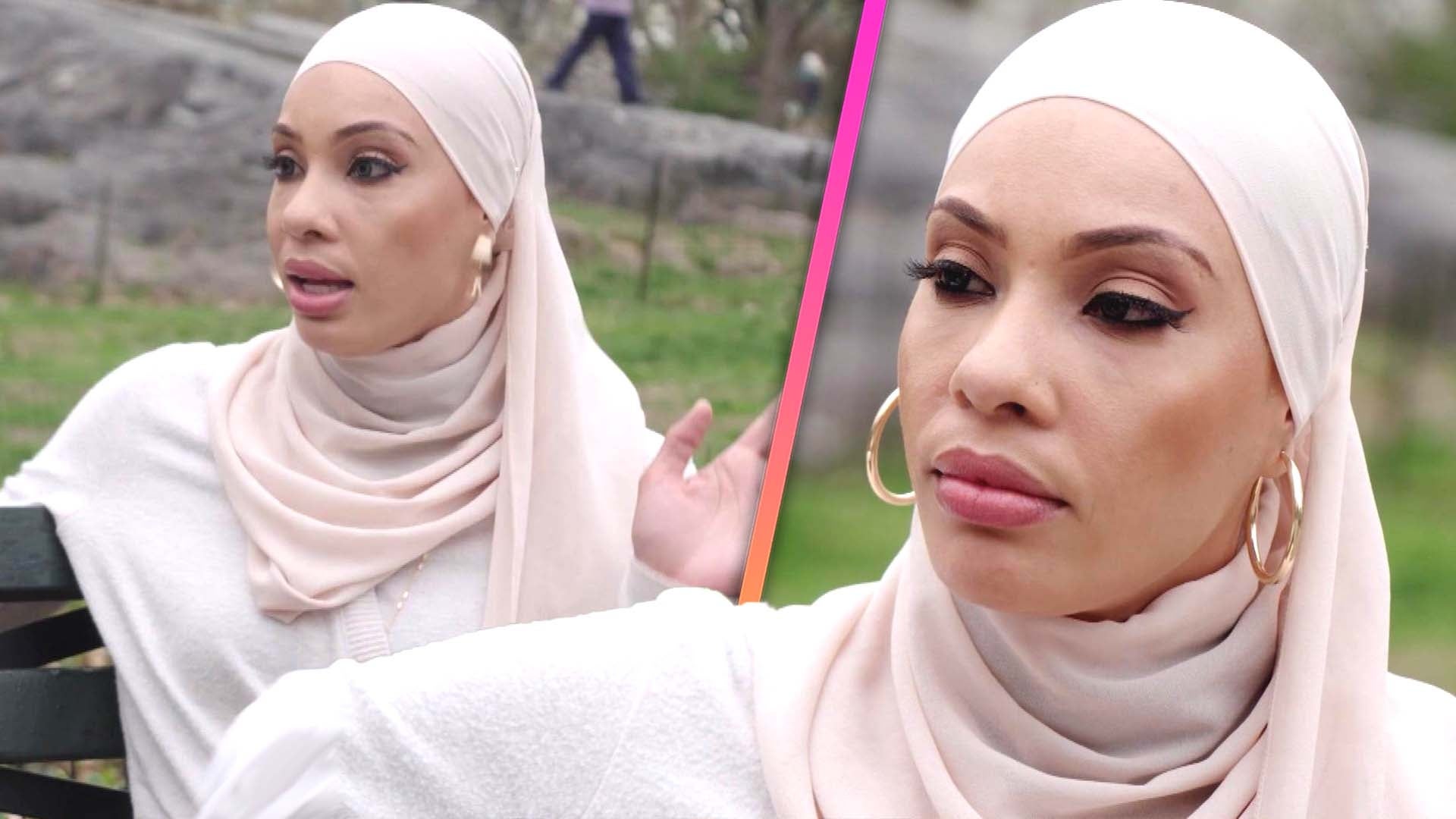 '90 Day Fiancé': Shaeeda Gives Bilal an Ultimatum About Having K…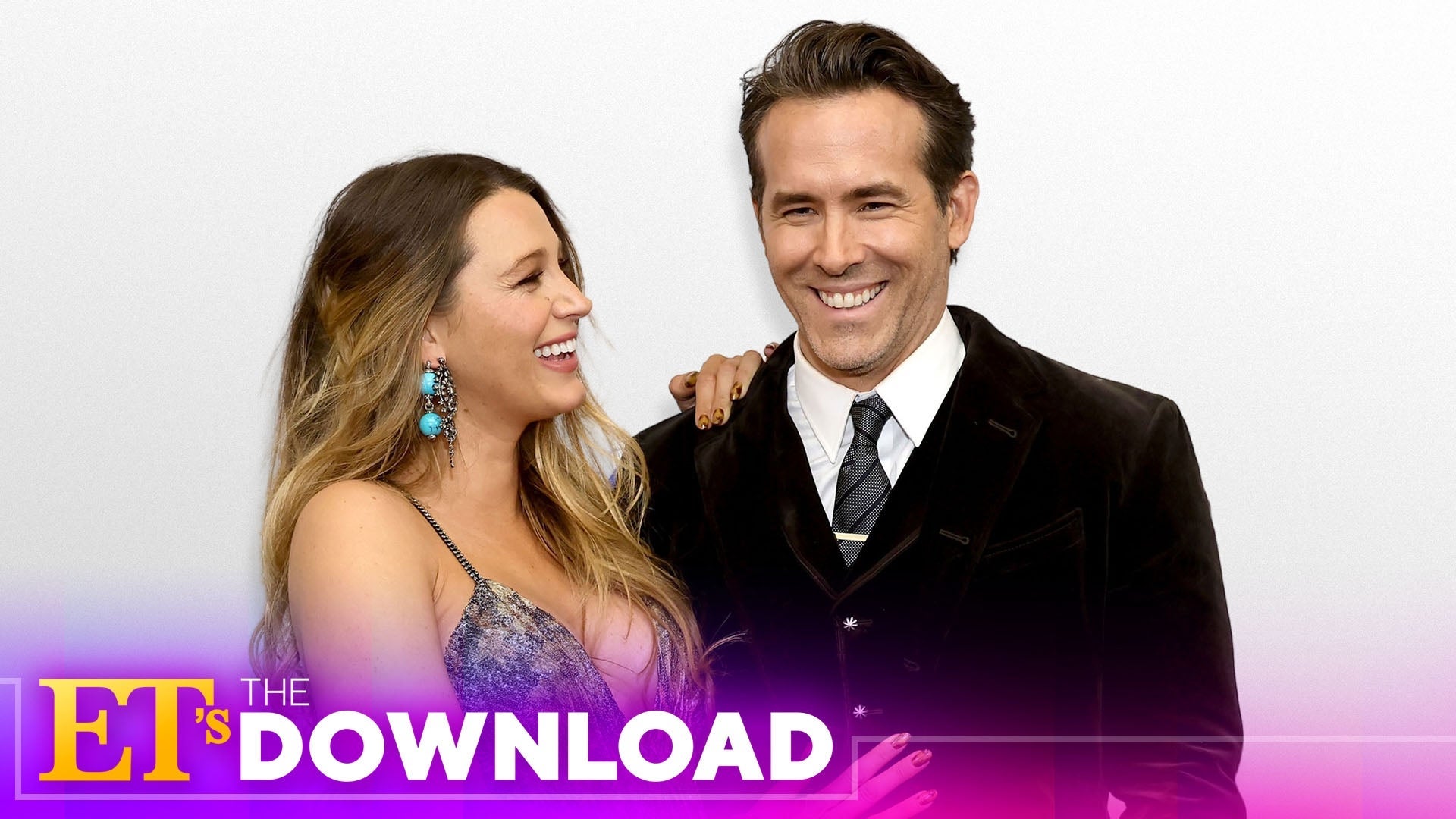 Ryan Reynolds on How He's Preparing for Baby No. 4 | ET's The Do…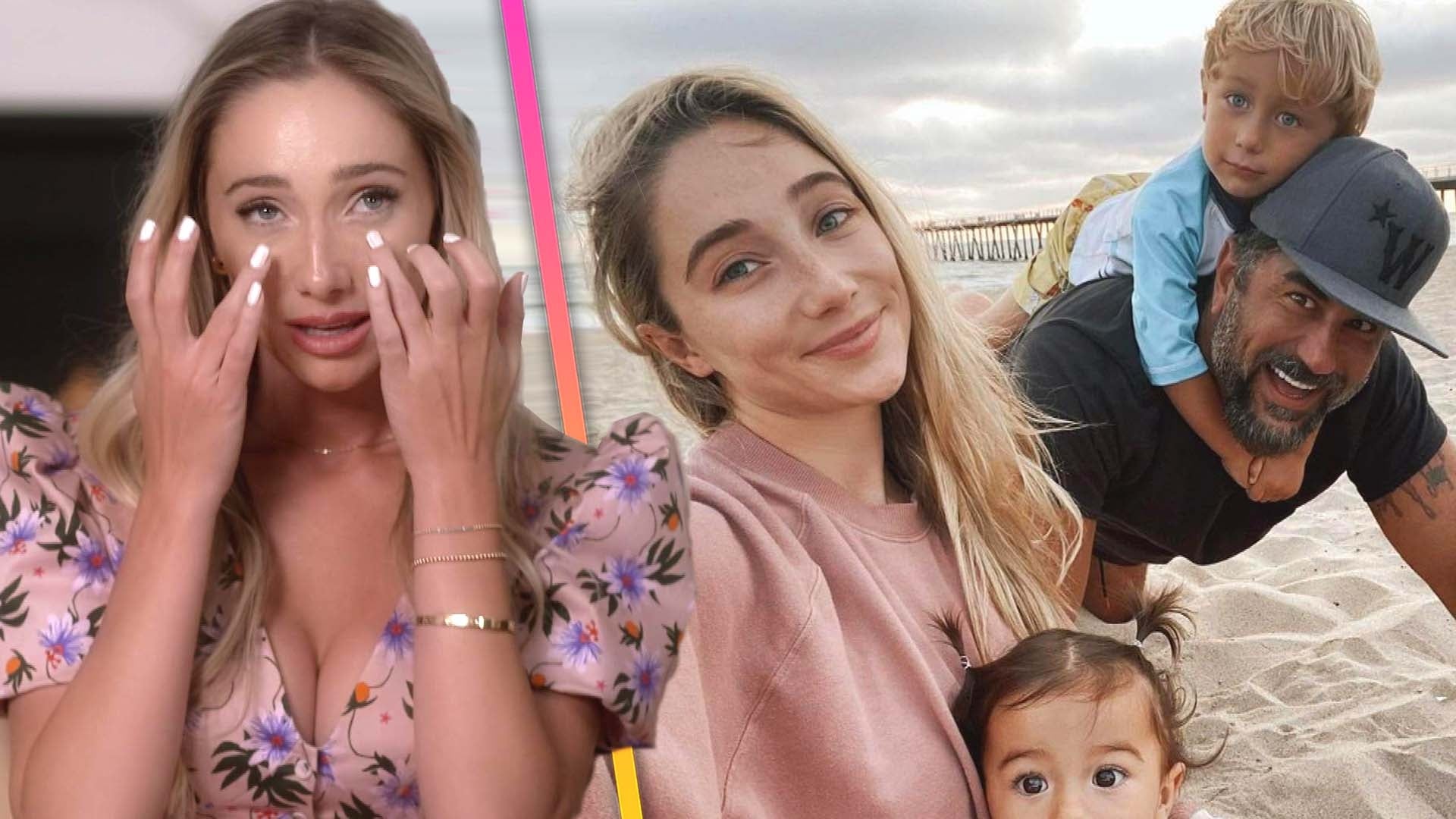 'The Culpo Sisters': Aurora Regrets Giving Estranged Husband a H…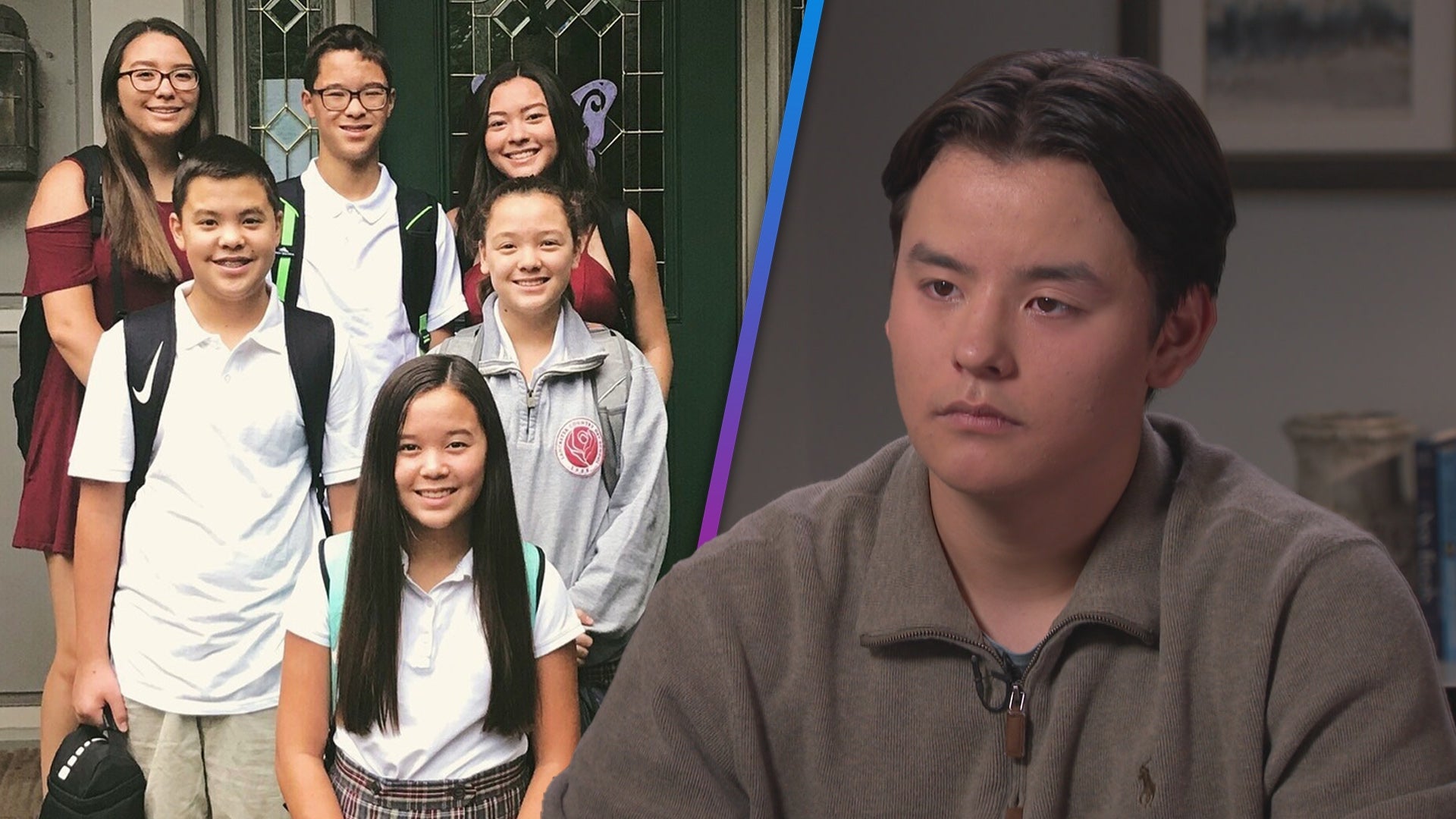 Collin Gosselin Sends Siblings Emotional Message After Not Speak…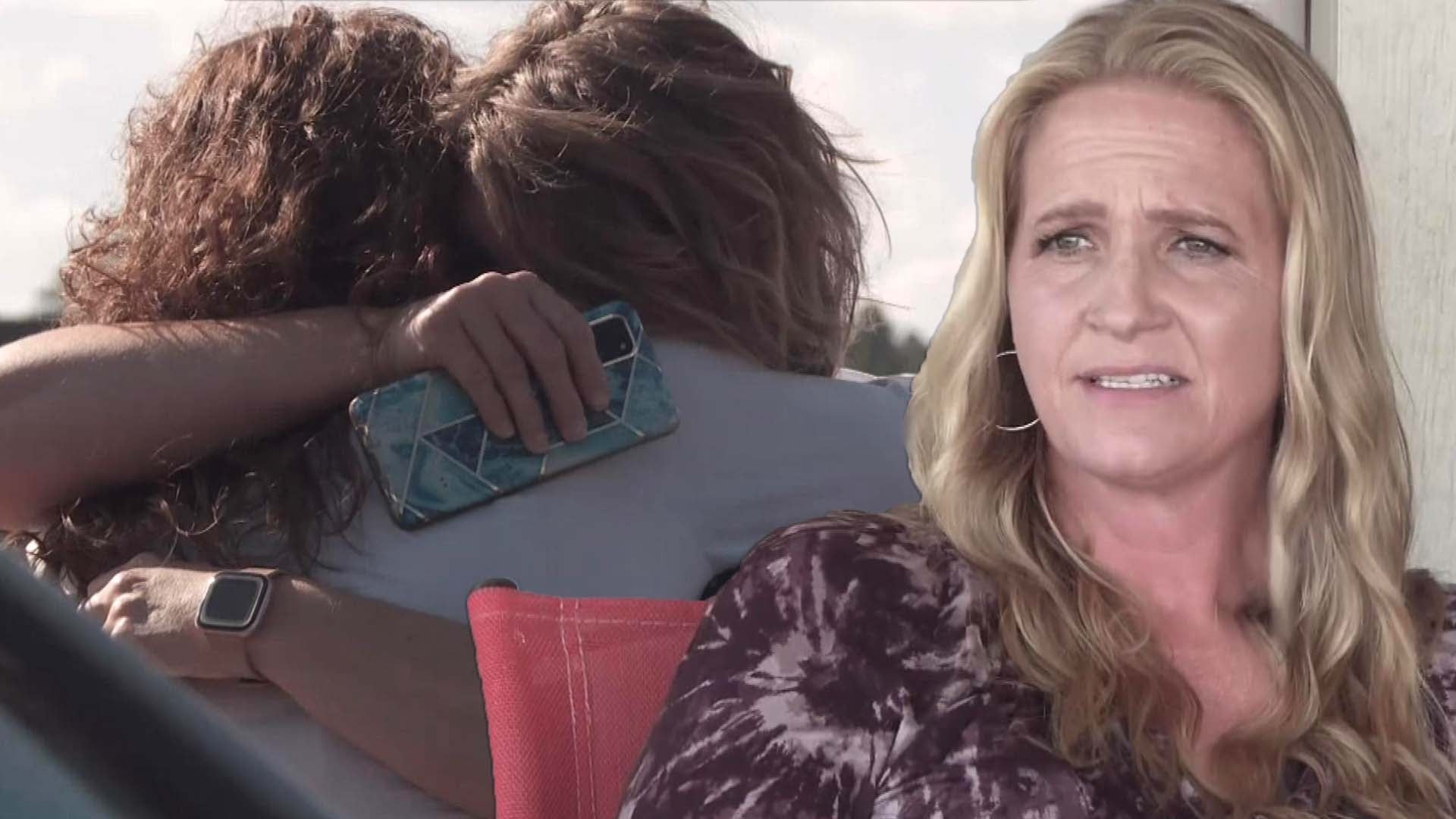 'Sister Wives': Robyn Cries in Meri's Arms After Family Fight Wi…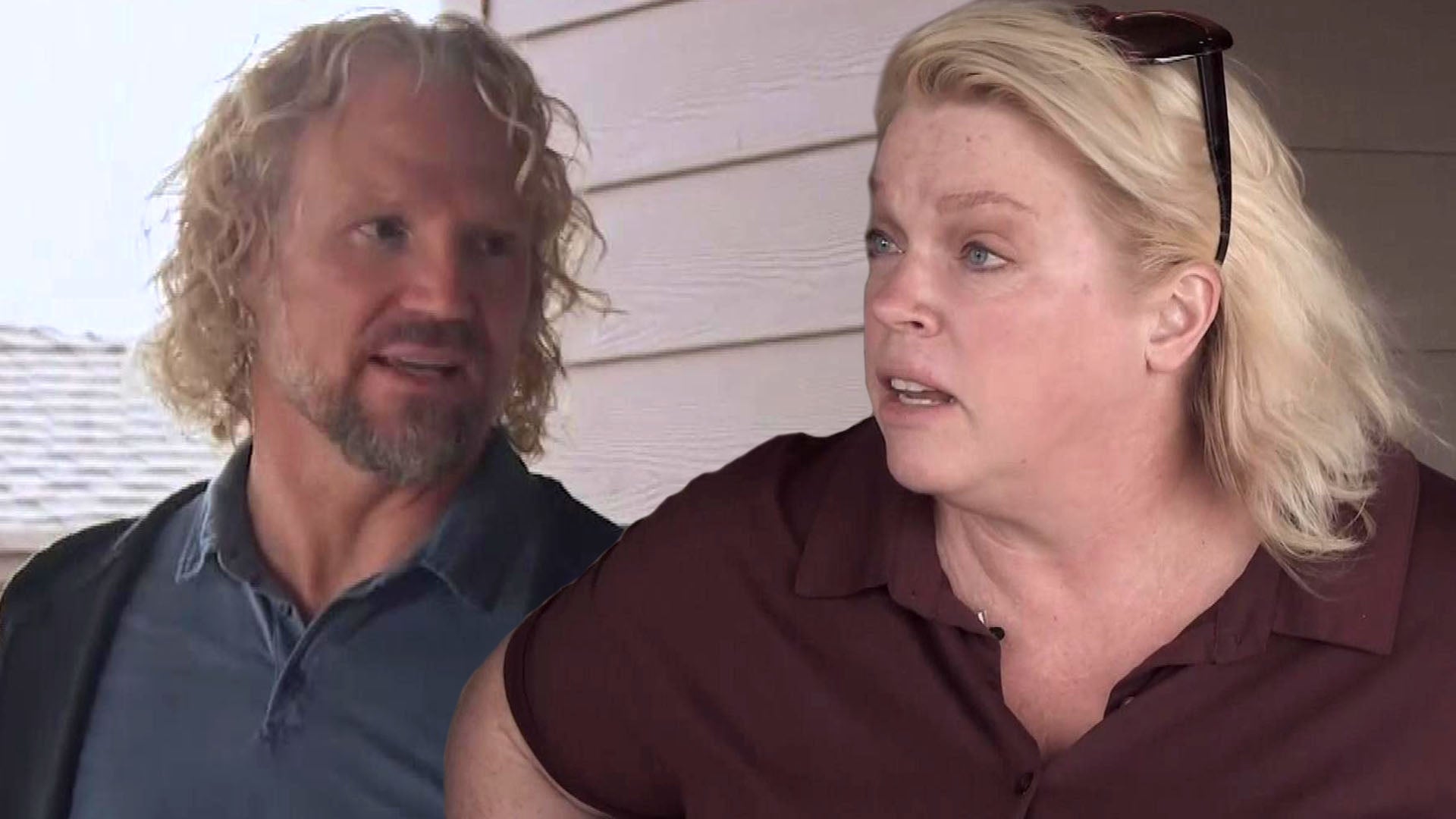 'Sister Wives': Janelle Accuses Kody of Using Her for Money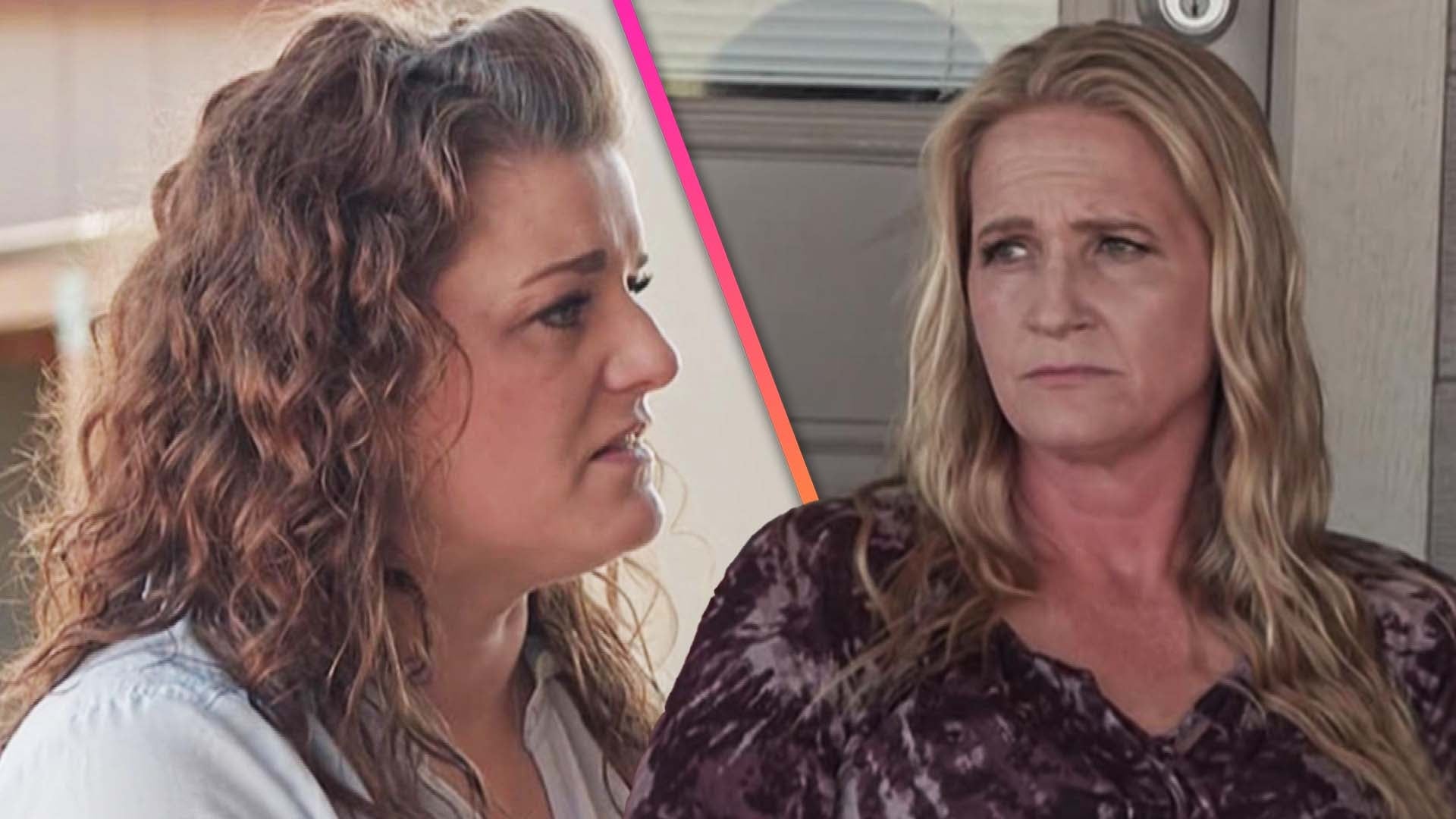 'Sister Wives': Robyn Calls Christine Out for Lying in Heated Di…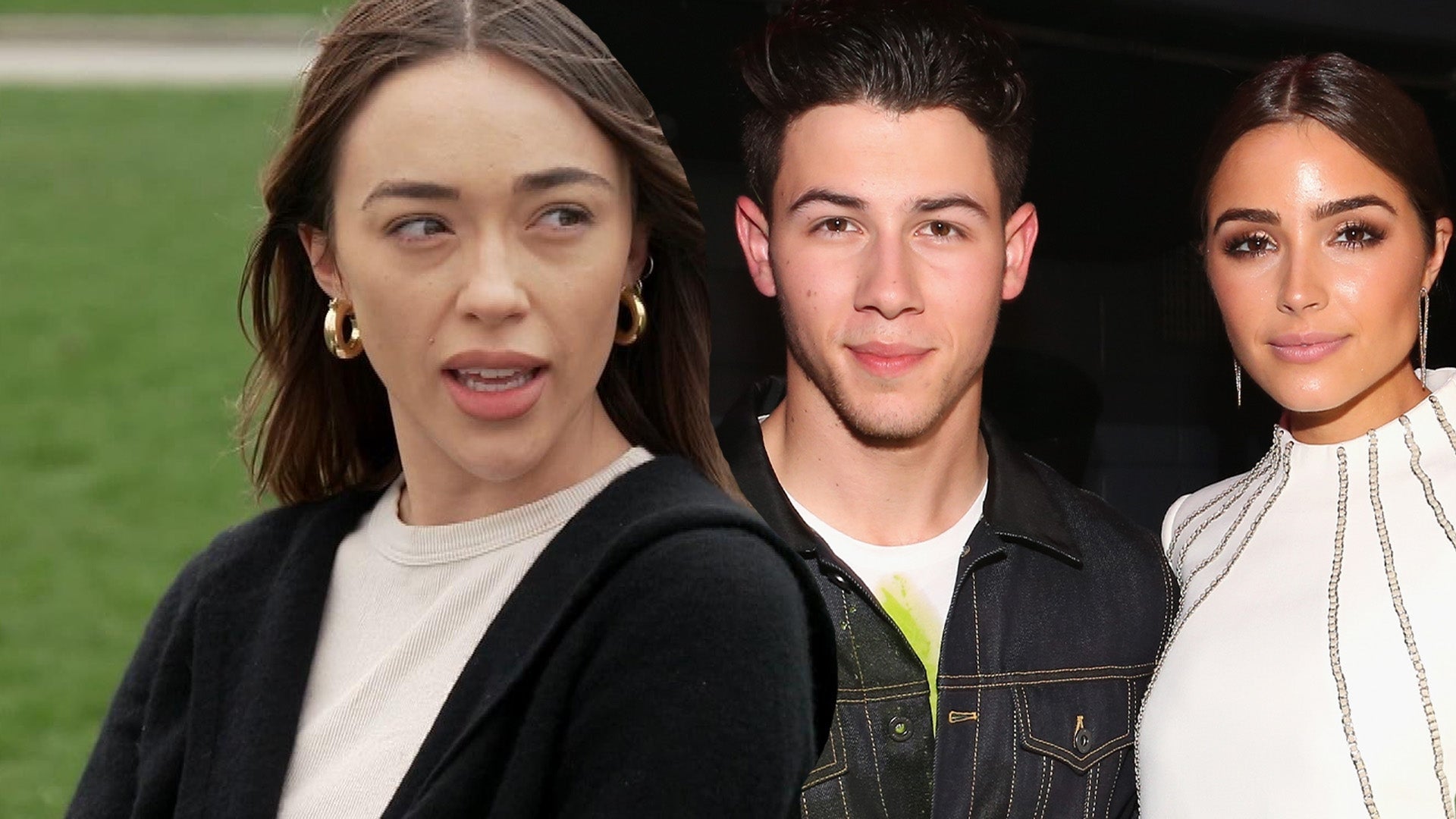 Olivia Culpo's Sister Remembers 'Really Weird' Time She Dated Ni…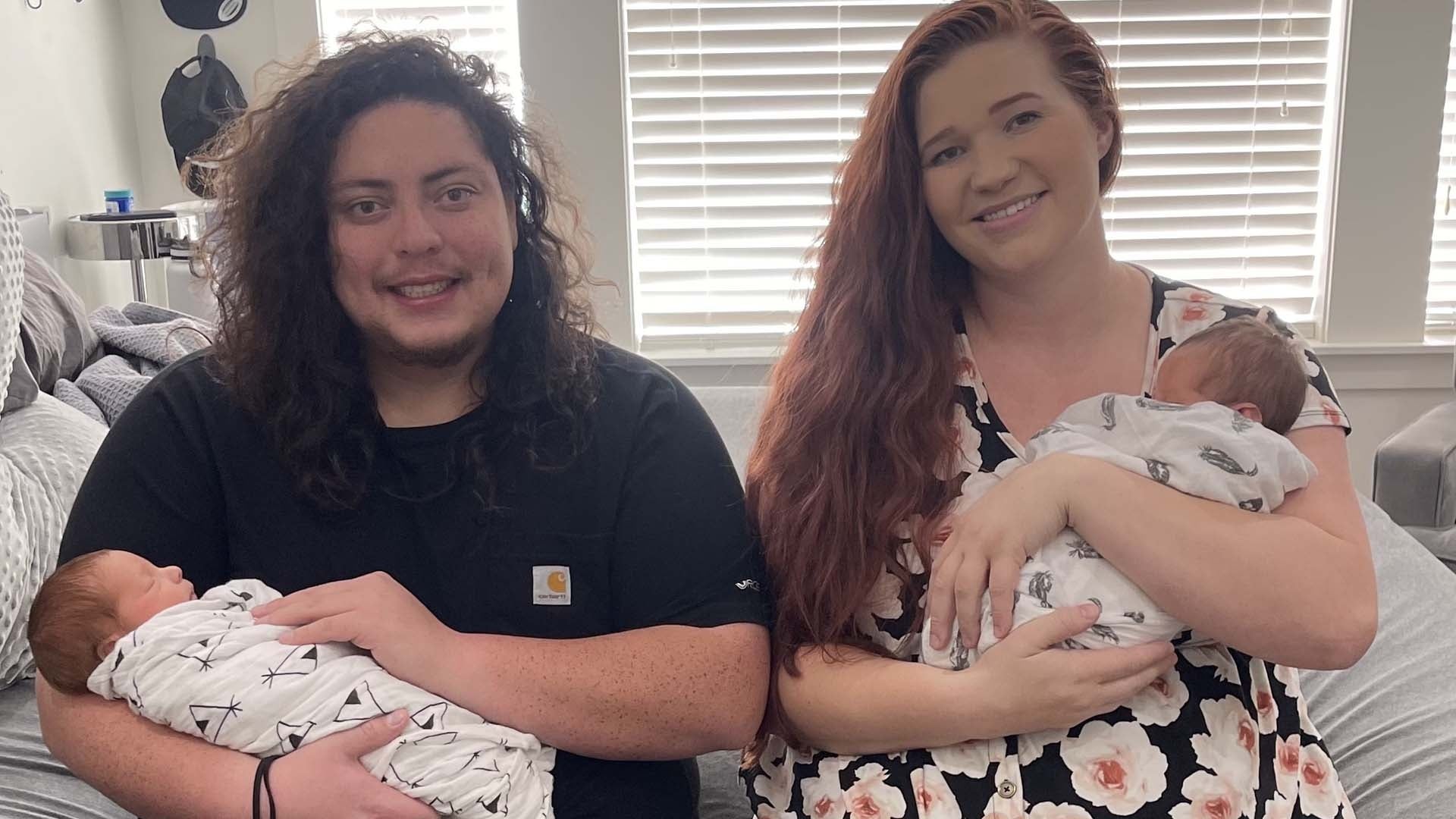 'Sister Wives': Christine and Kody Brown's Daughter Mykelti Give…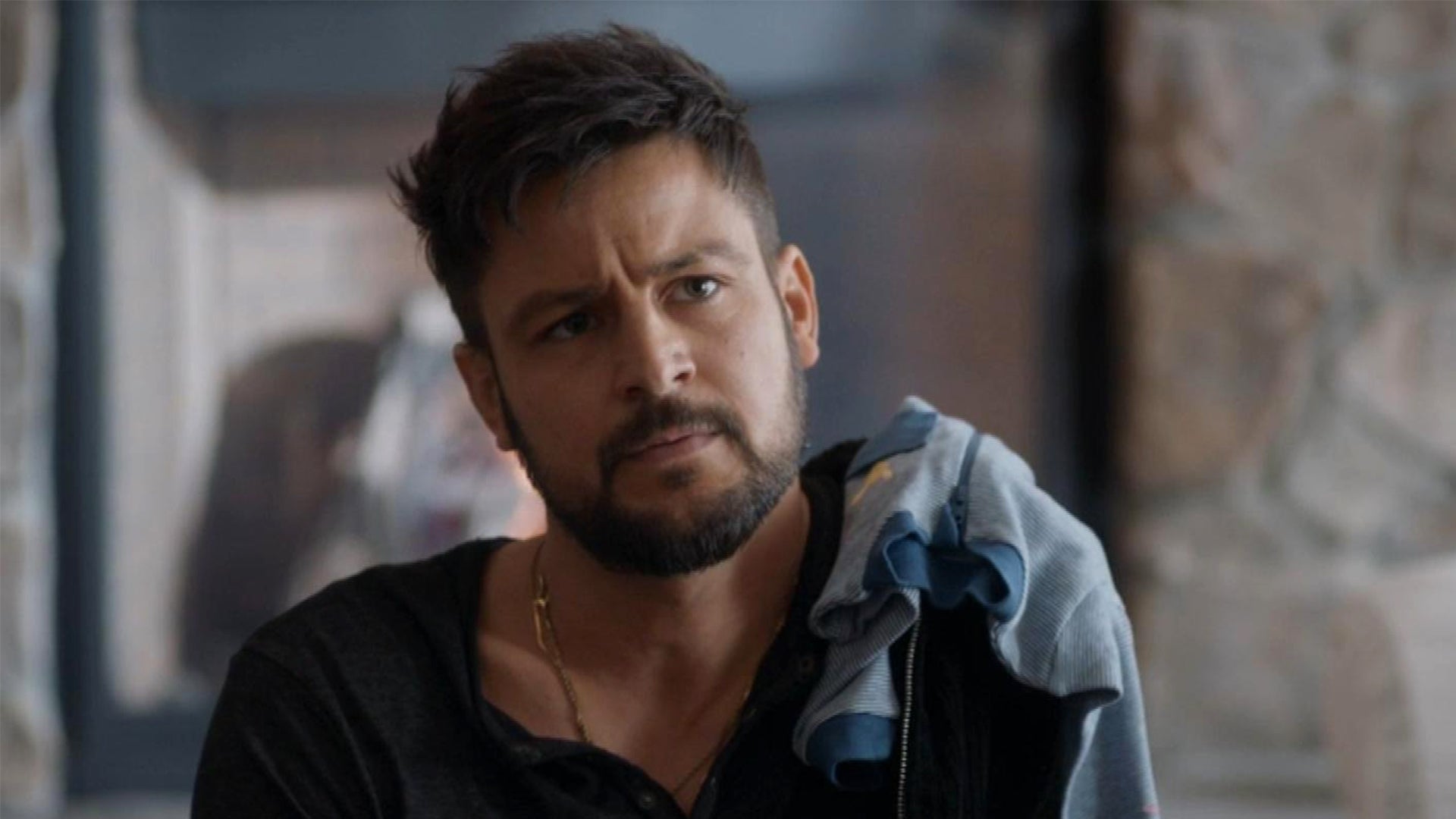 Hallmark's 'Three Wise Men and a Baby': Tyler Hynes Has His Hand…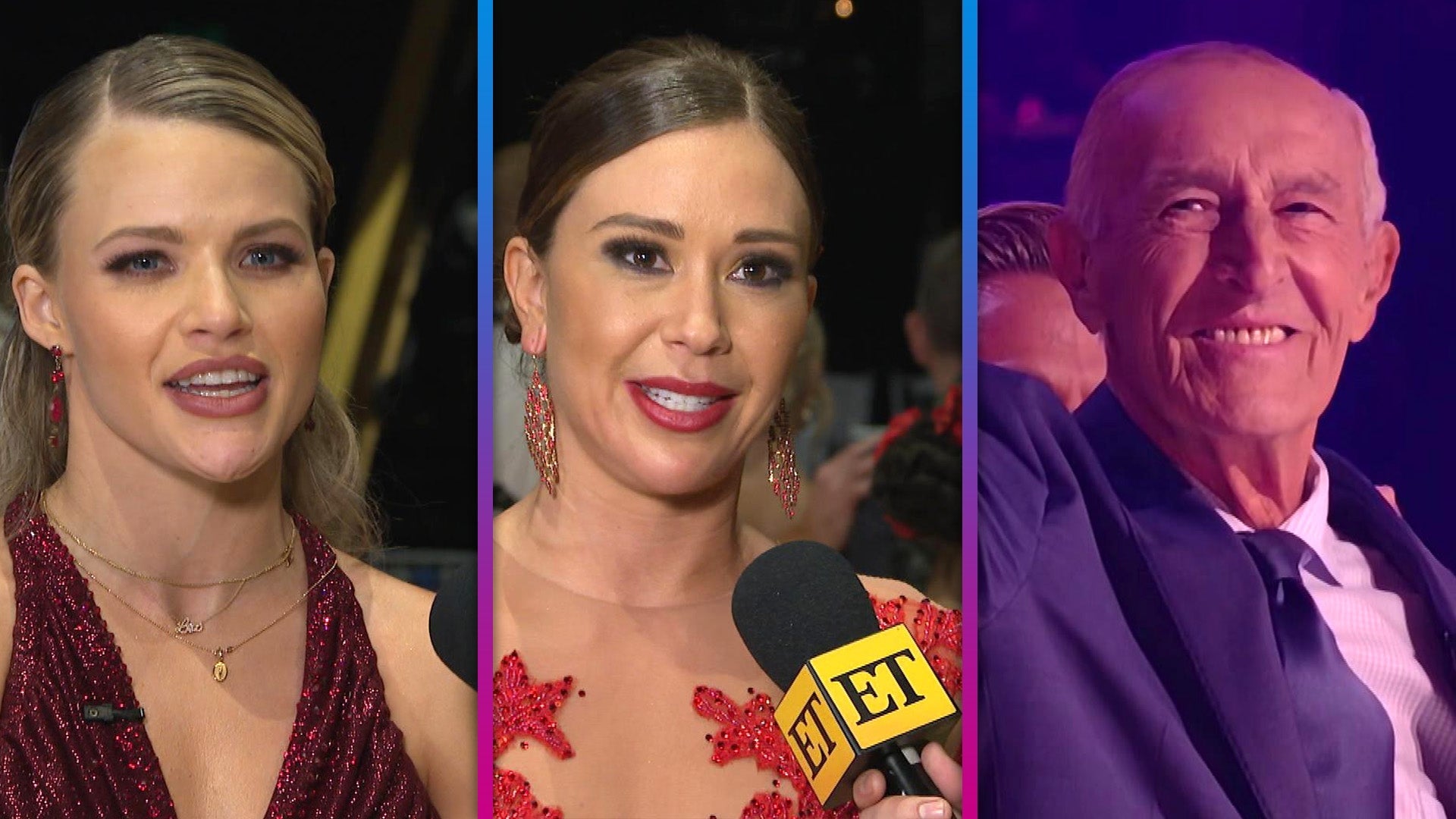 'Dancing With the Stars' Semifinals: Breakup, Baby and Retiremen…
Josh and Anna Duggar are expecting their fifth child.
The couple announced the baby news via a blog post on the Duggar Family's website on Friday.
EXCLUSIVE: Josh Duggar Has 'No Remorse' For Being Unfaithful to Anna
"For nearly the last two years, we have quietly worked to save our marriage, focus on our children, and rebuild our lives together as a family," reads the post, noting the marital struggles that they have overcome. "Doing so is never easy after a breach of trust. We've learned that a life of faith and rebuilding a life together is simply done one day at a time."
The new baby comes two years after the pair's marriage was rocked by infidelity. In 2015, Josh, entered a faith-based rehab facility, shortly after it was revealed that he was unfaithful to his wife.
"As we continue our journey as a family and rebuild our lives, we are delighted to share with you that we are expecting a new baby boy later this year," the post continues. "Beauty comes from ashes and we cannot wait to see and kiss the face of this sweet new boy!"
Josh and Anna, both 29, are already parents to four children: Mackynzie, Michael, Marcus and Meredith.
WATCH: Josh Duggar's Family Celebrate His 29th Birthday With Photo and Encouraging Message