News
EXCLUSIVE: Cole Swindell Teases 'Awesome' ACMs Collab With Dierks Bentley, Spills the Story Behind 'Flatliner'
By
EXCLUSIVE: Go Behind the Scenes of 'Flatliner' With Cole Swindel…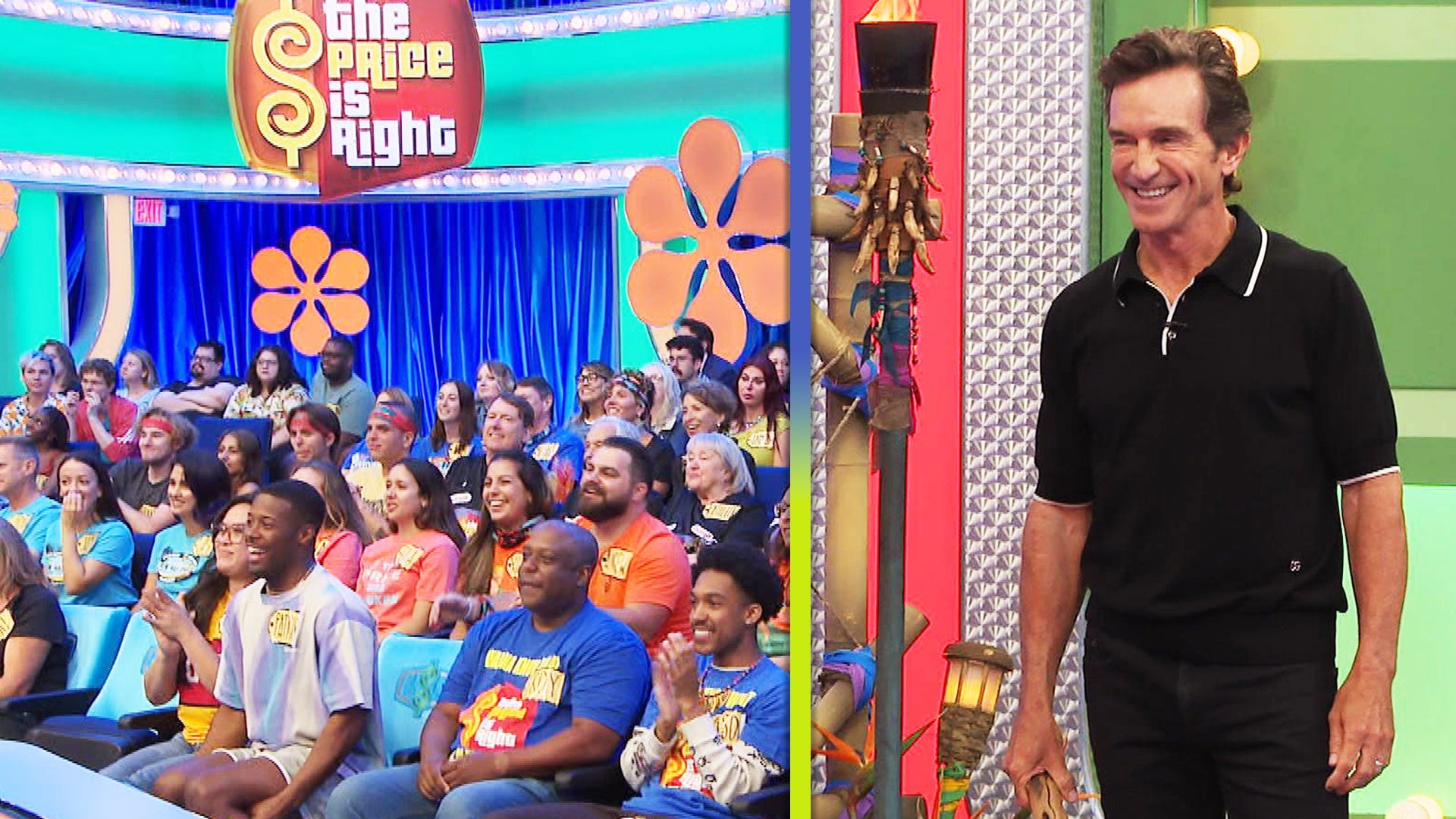 Go Behind the Scenes of 'The Price Is Right's 'Survivor'-Themed …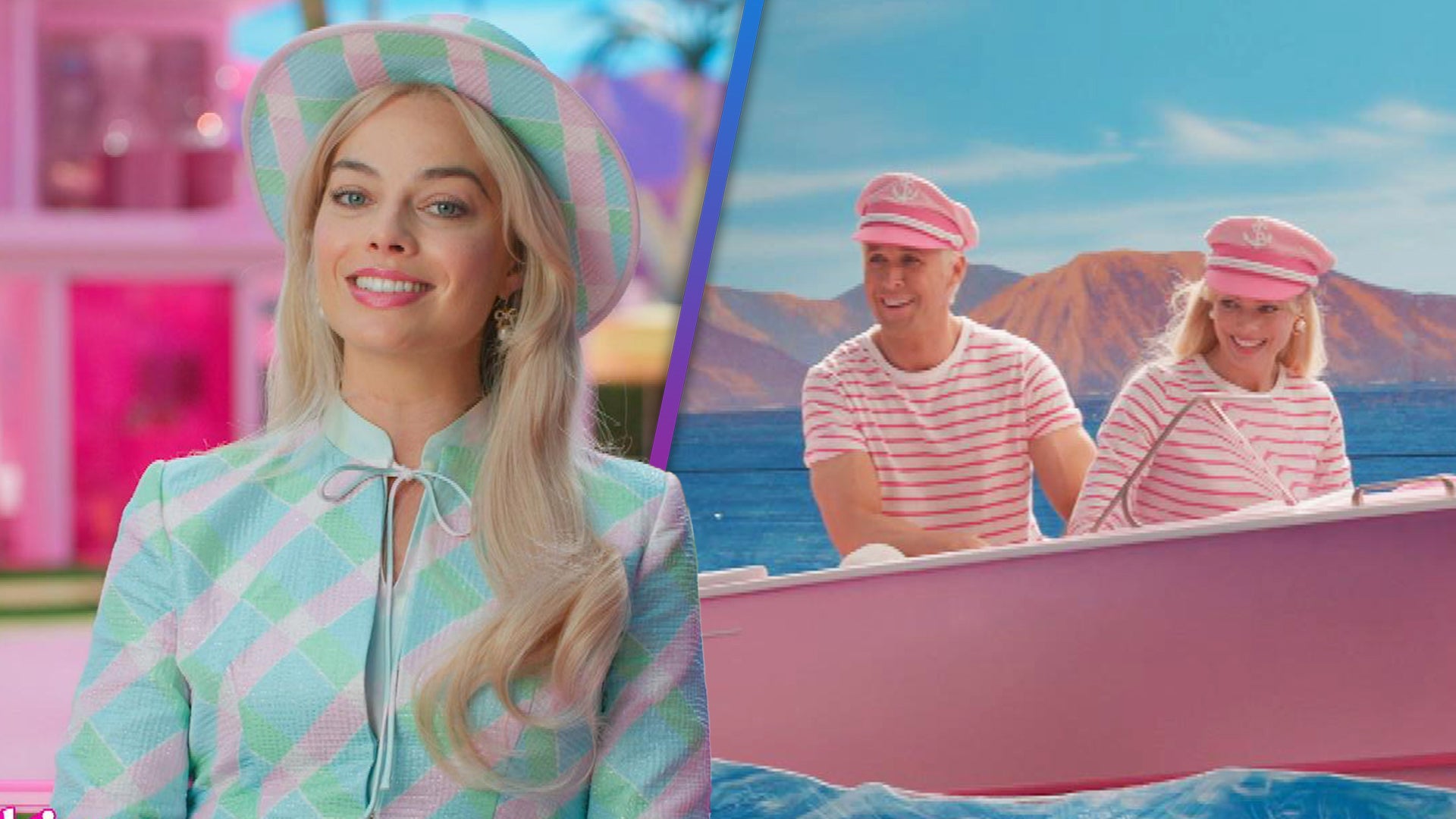 'Barbie': Margot Robbie and Ryan Gosling Give Behind-the-Scenes …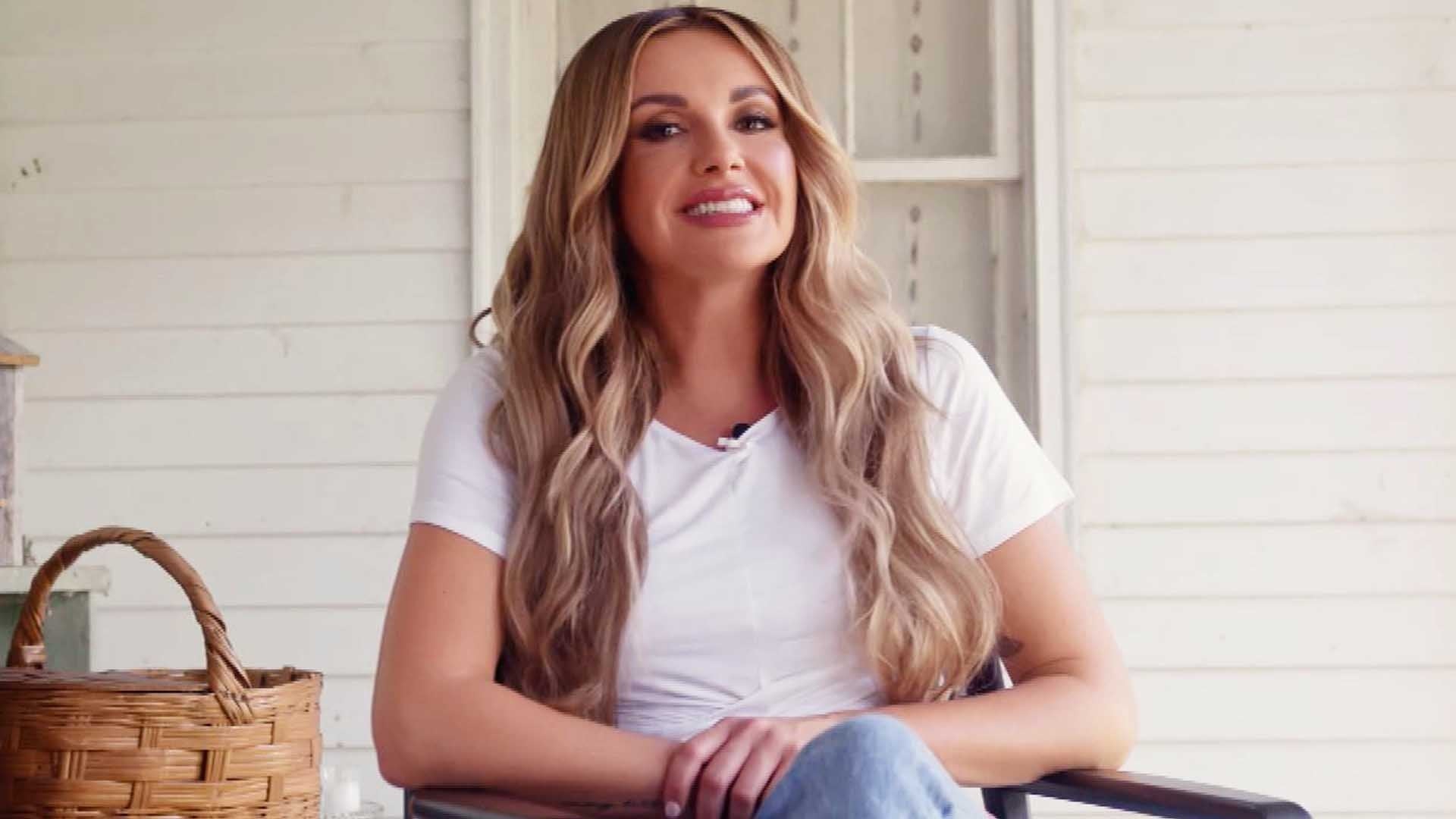 Carly Pearce's 'We Don't Fight Anymore' Music Video: Go Behind t…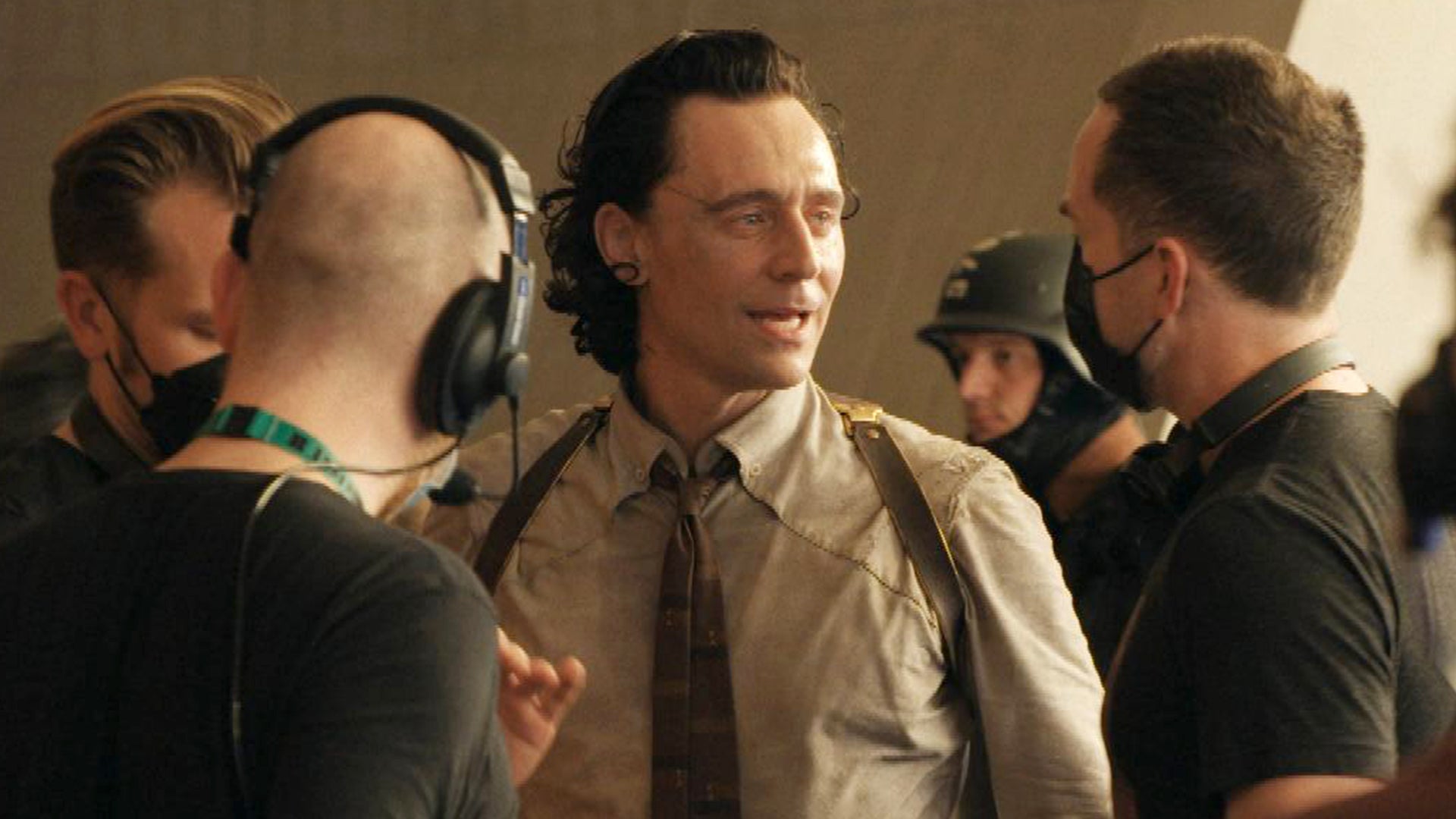 'Loki' Season 2: A Behind-the-Scenes Sneak Peek at 'Magical' New…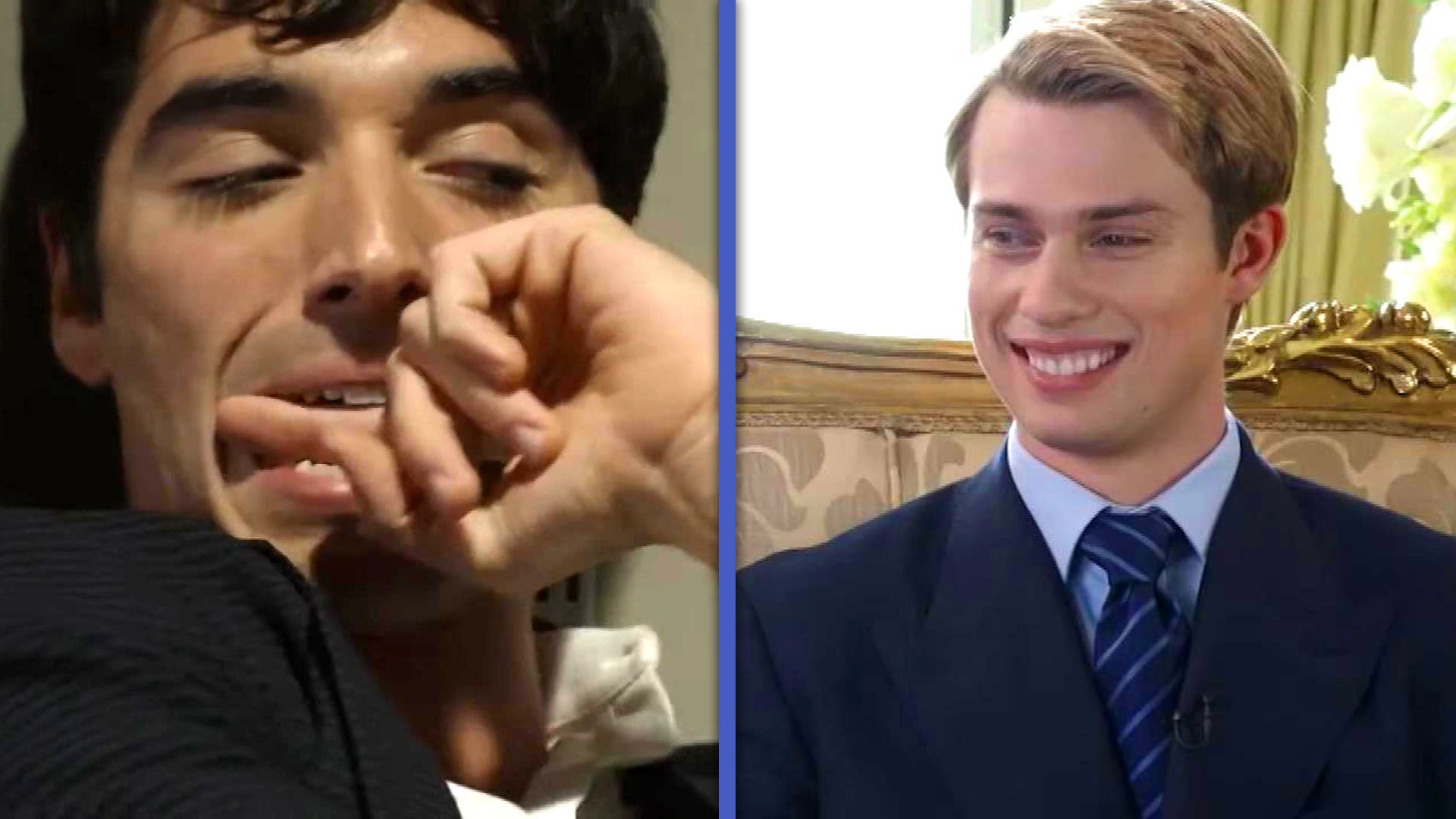 'Red, White and Royal Blue' Bloopers! Watch Nicholas and Taylor'…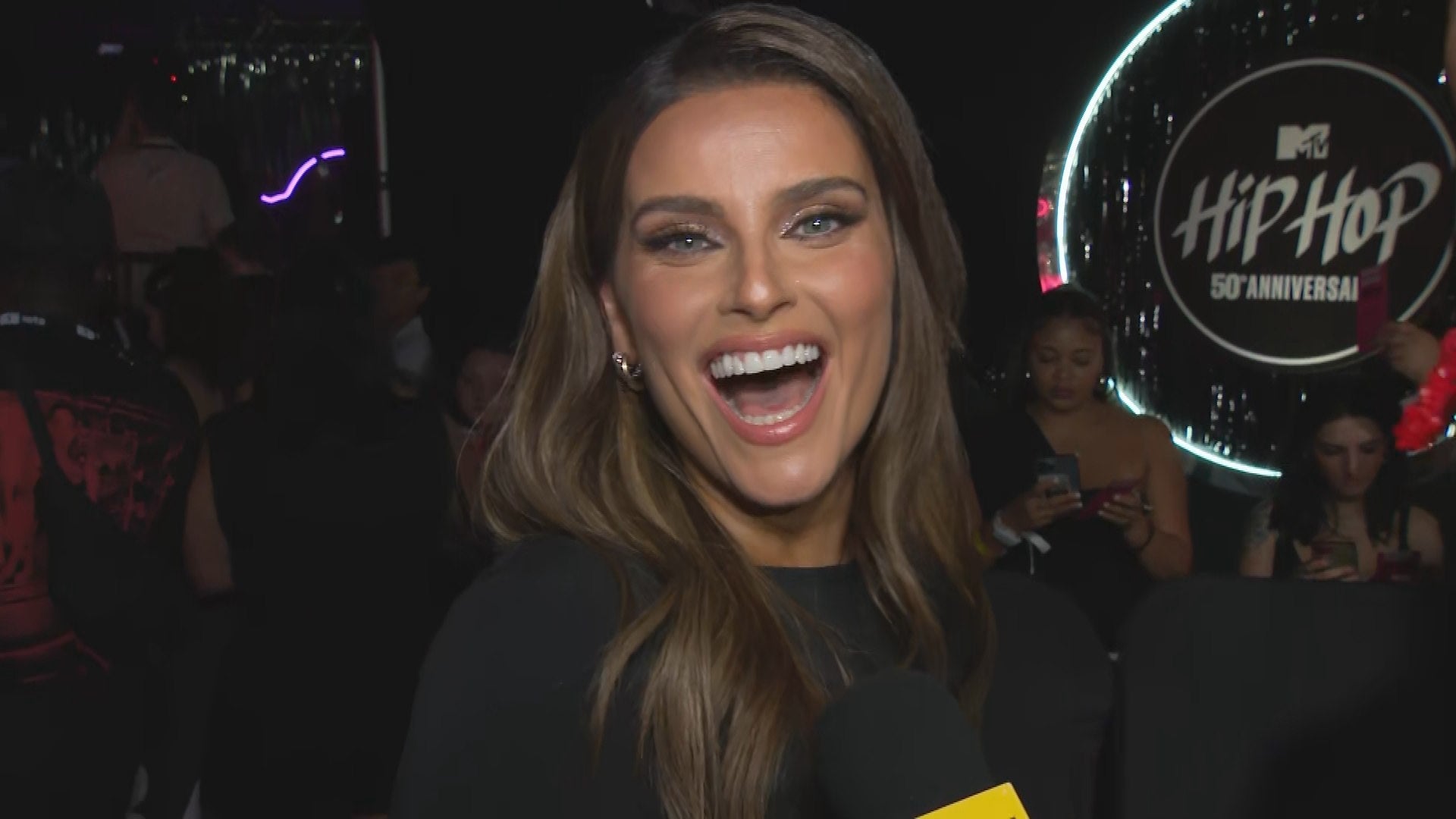 Nelly Furtado on Bringing Back Nostalgia With Timbaland Collab a…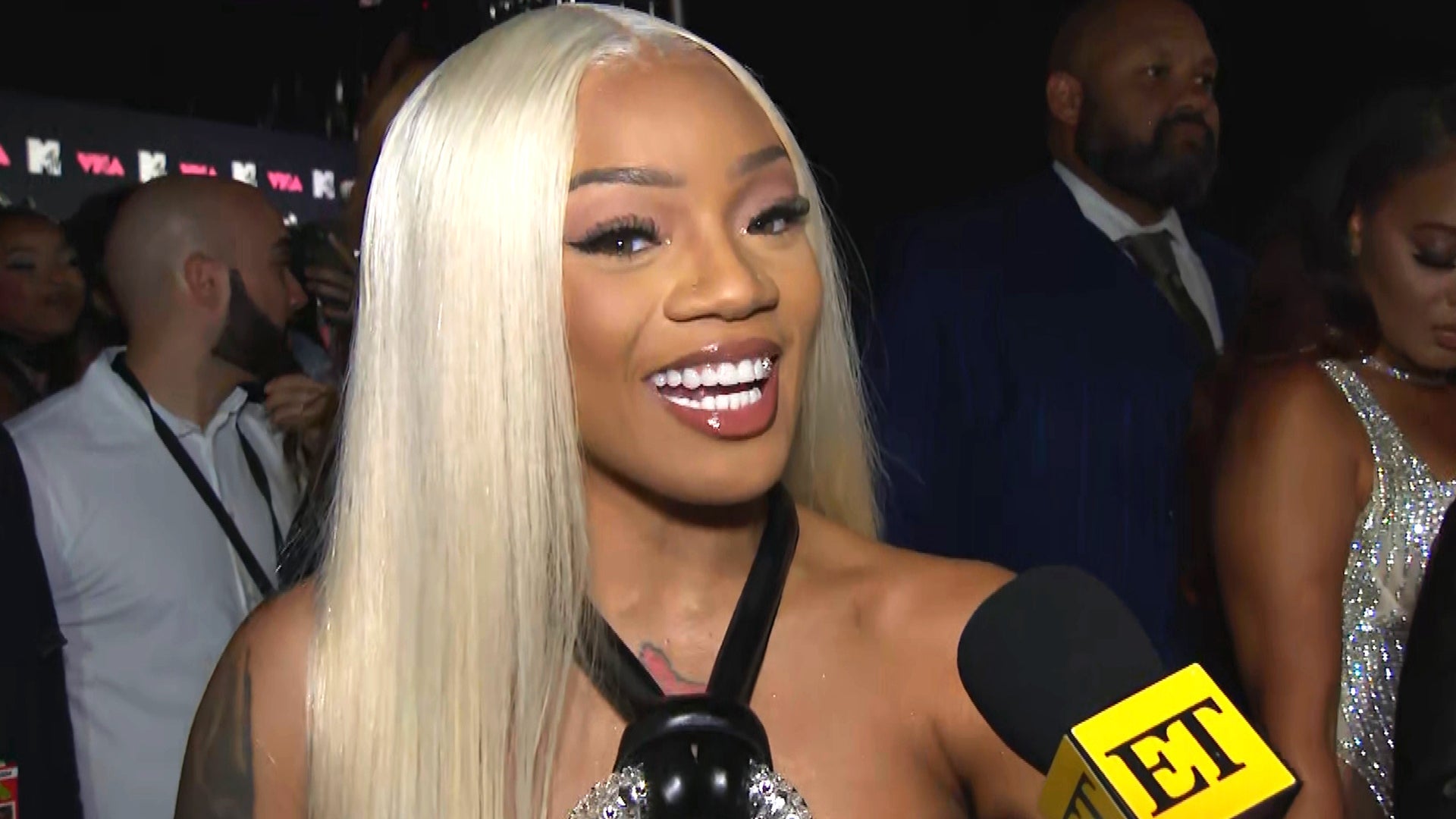 GloRilla on Collaborating With Cardi B and What She's Learned Fr…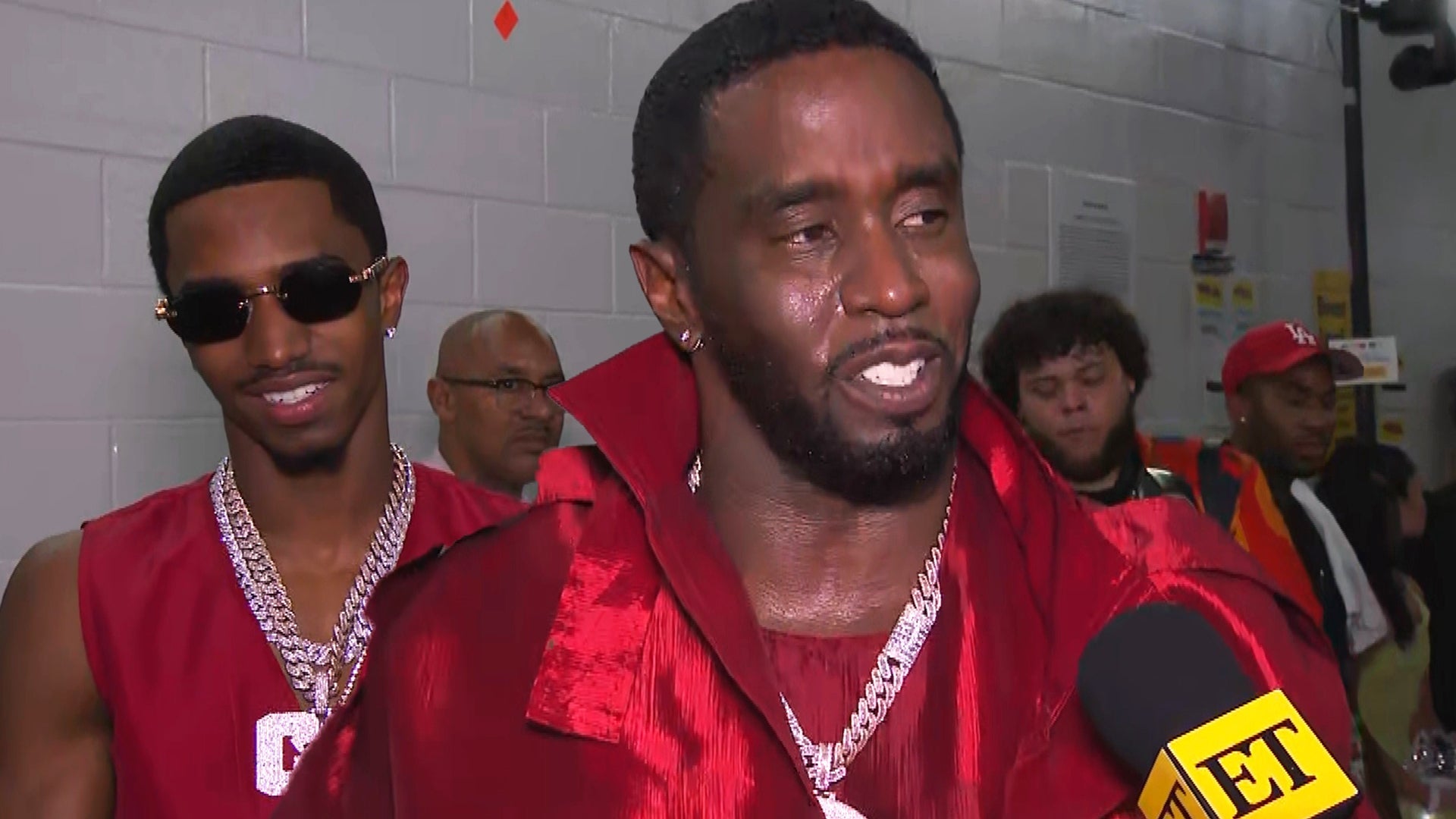 Diddy Reflects on Late Ex Kim Porter After Rocking the Stage Wit…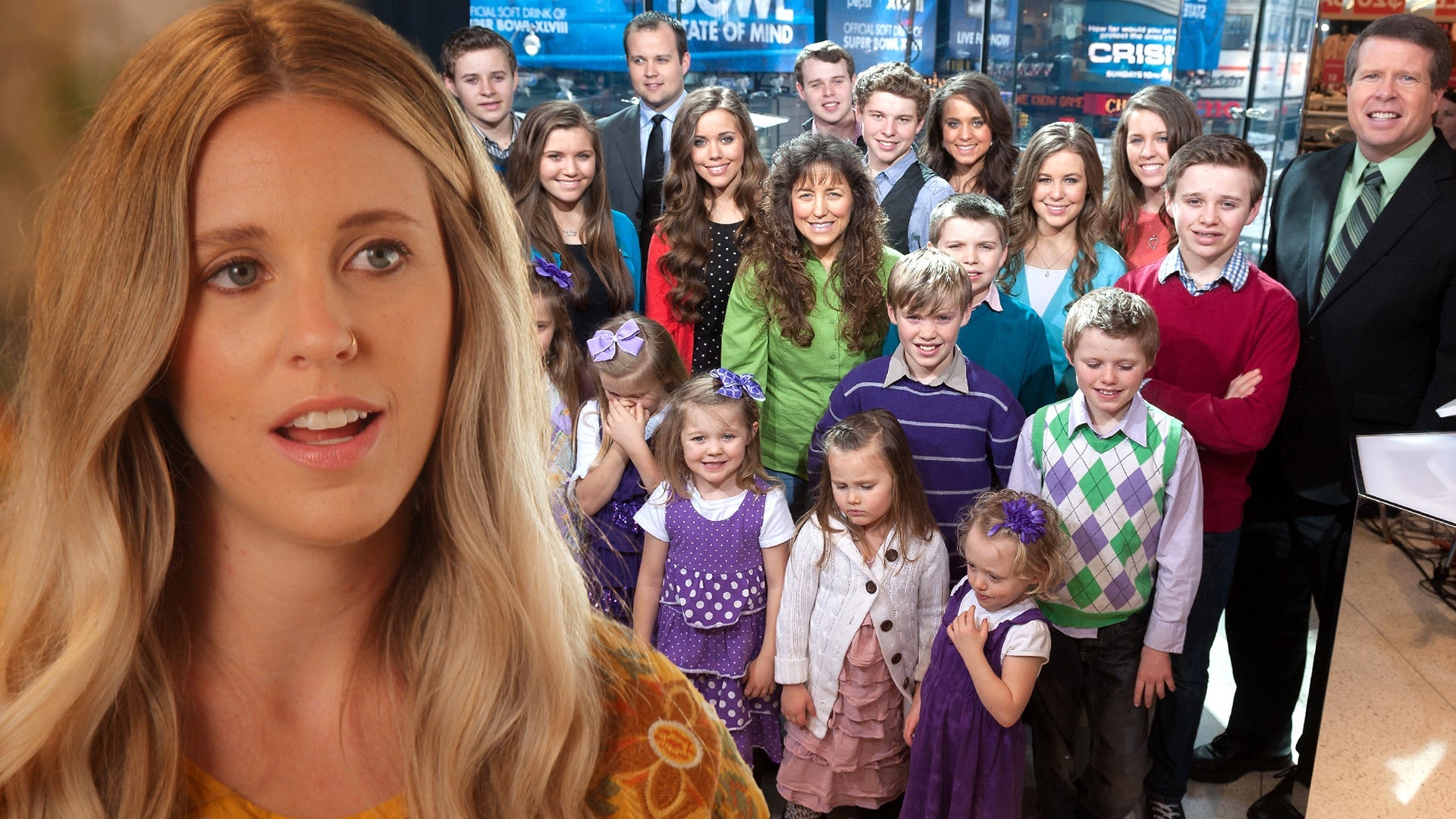 Jill Duggar on Being 'Black Sheep' of Her Family and Where She S…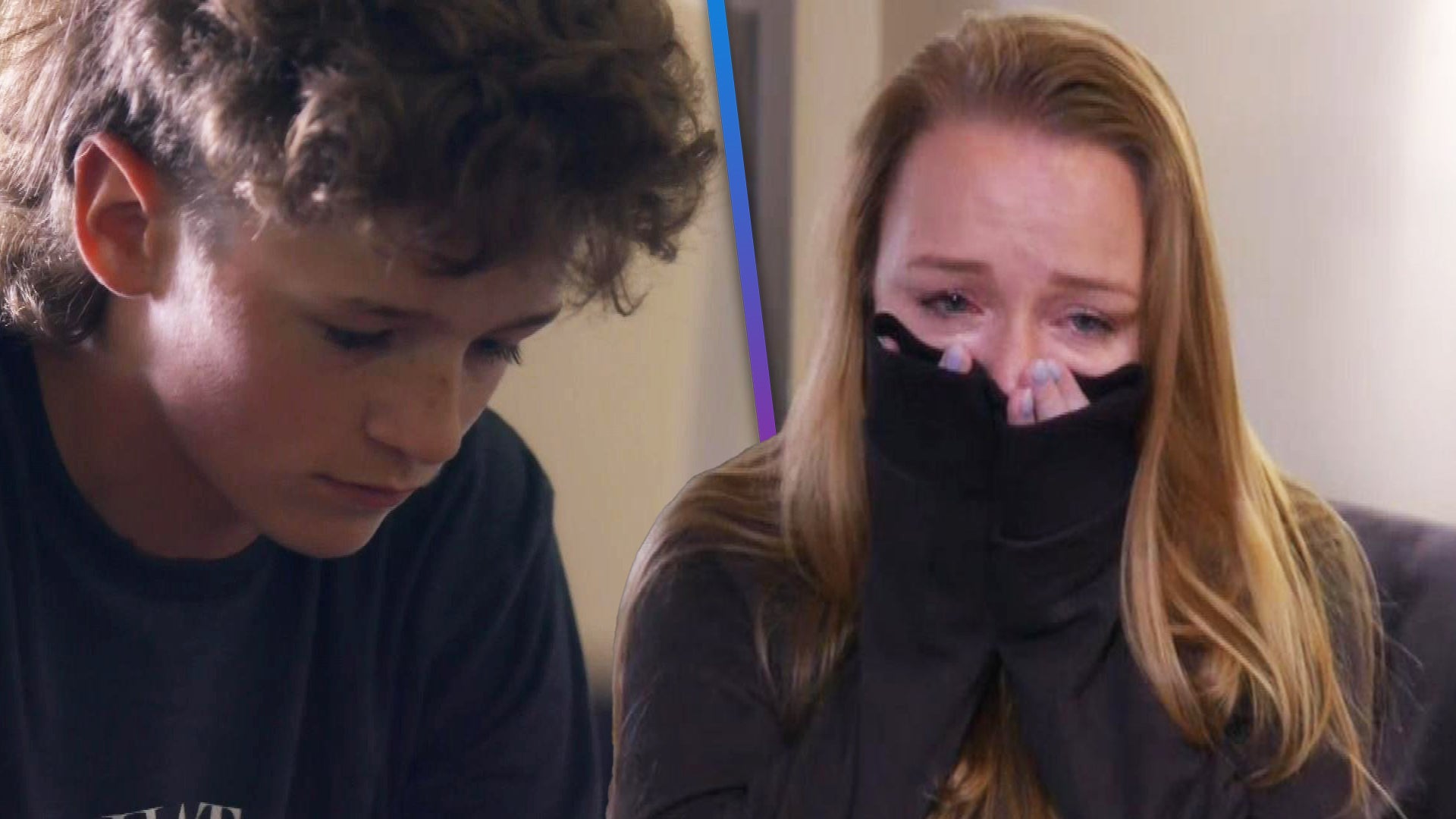 'Teen Mom's Maci in Tears After Telling Bentley His Dad Ryan Ove…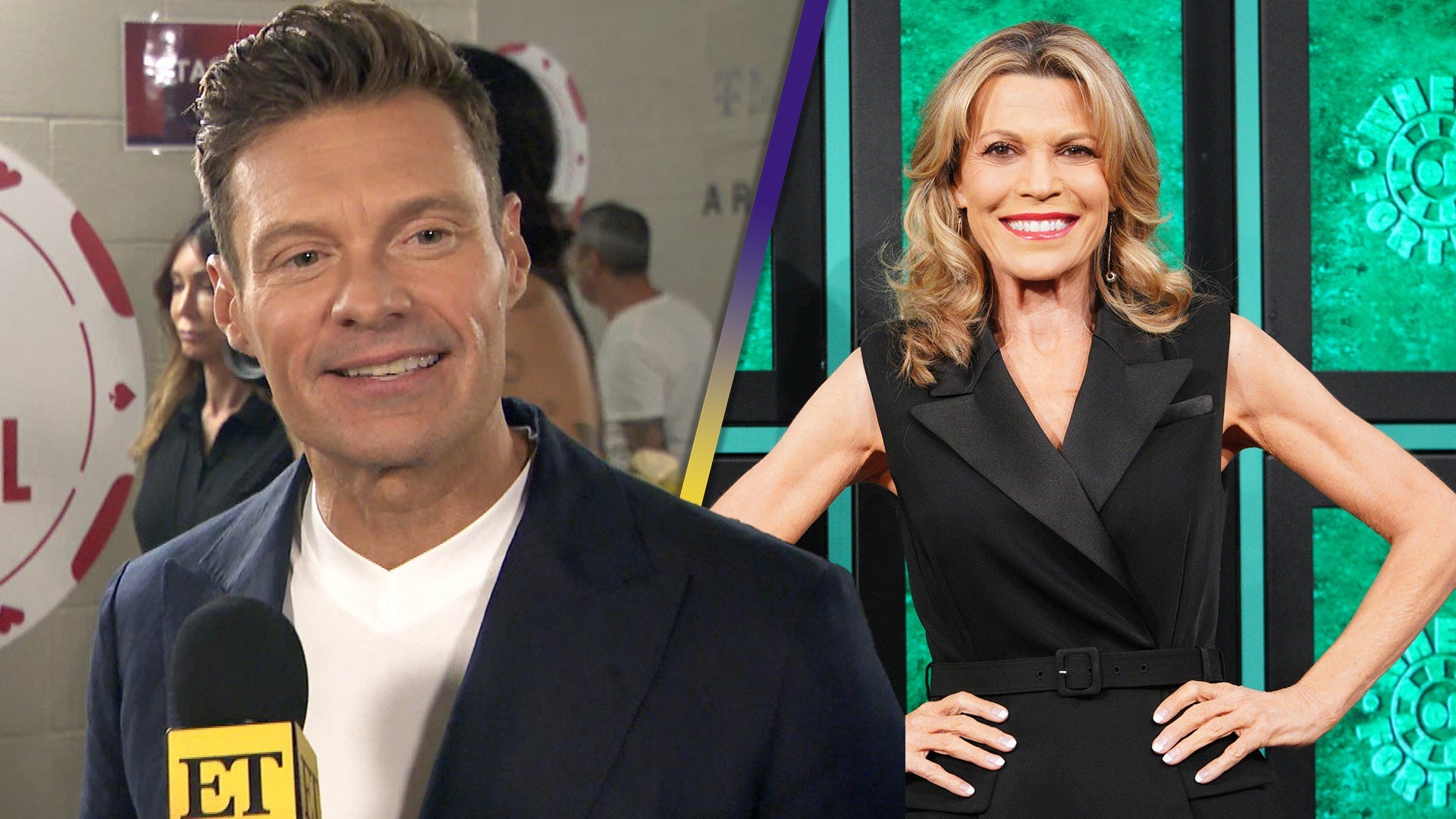 Ryan Seacrest Dishes on Texts With 'Sweet' Vanna White Ahead of …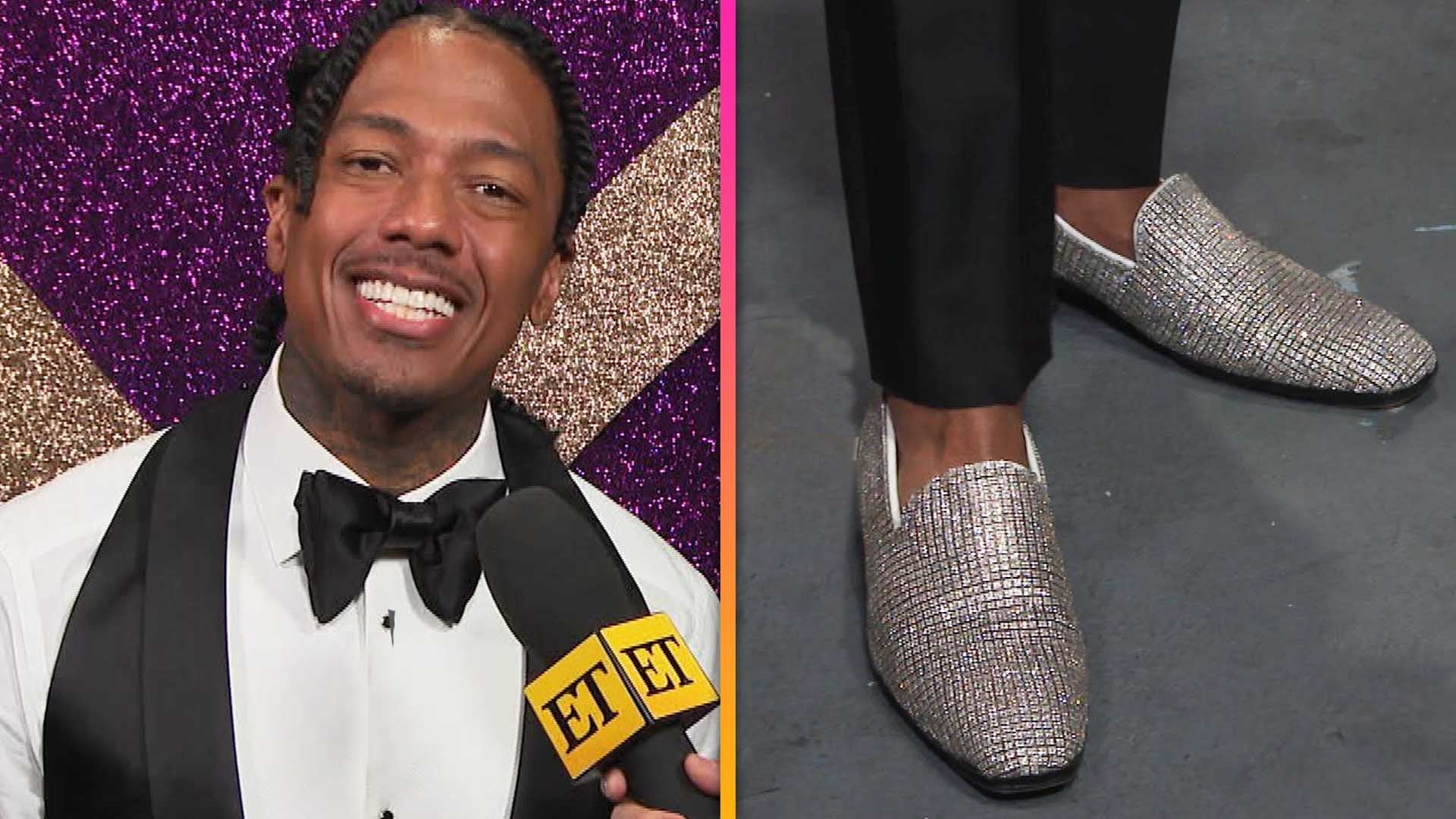 Nick Cannon Celebrates Success of 'The Masked Singer' With $2 Mi…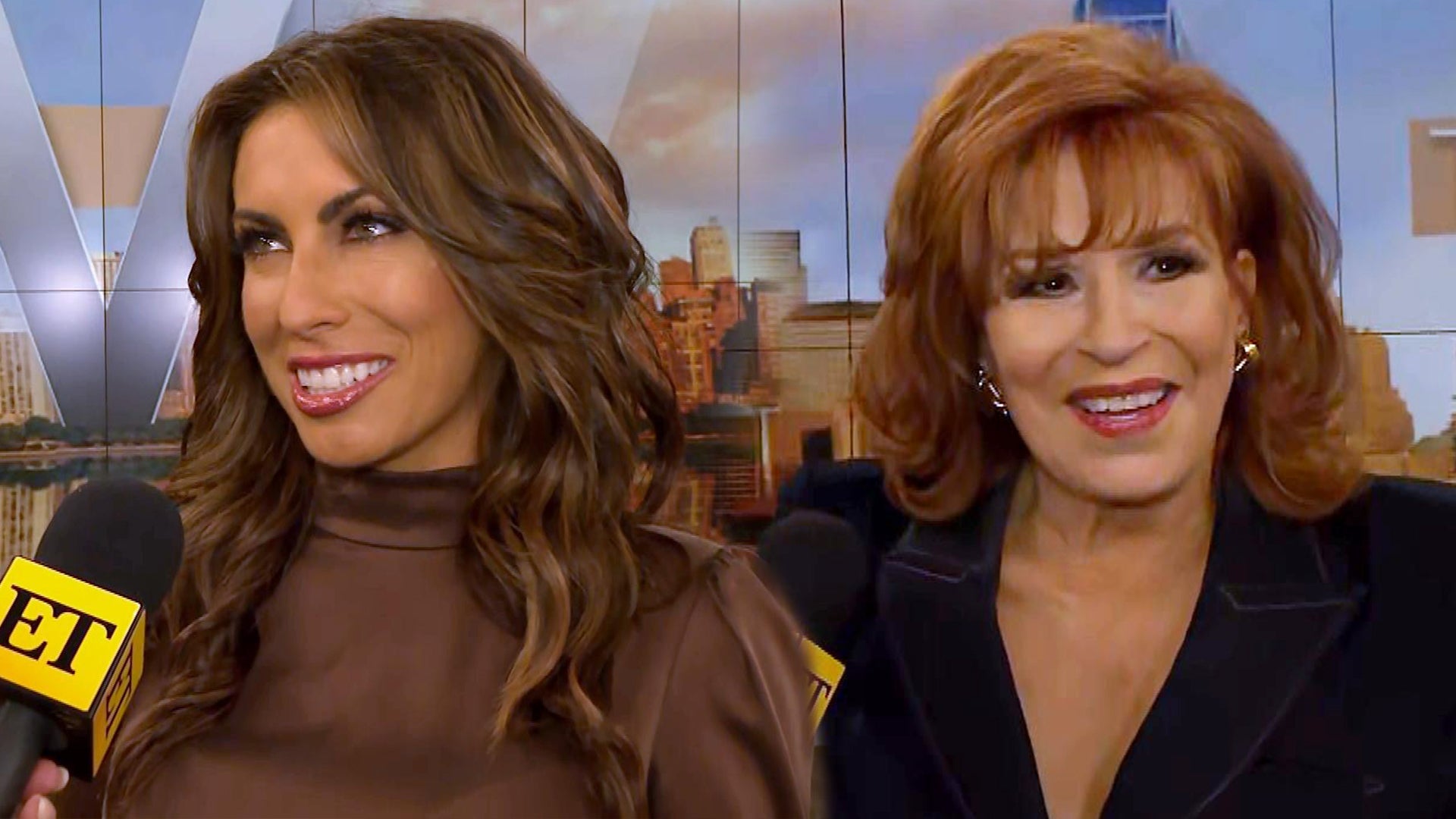 How the Ladies of 'The View' Plan to 'Keep it Cool' at the Table…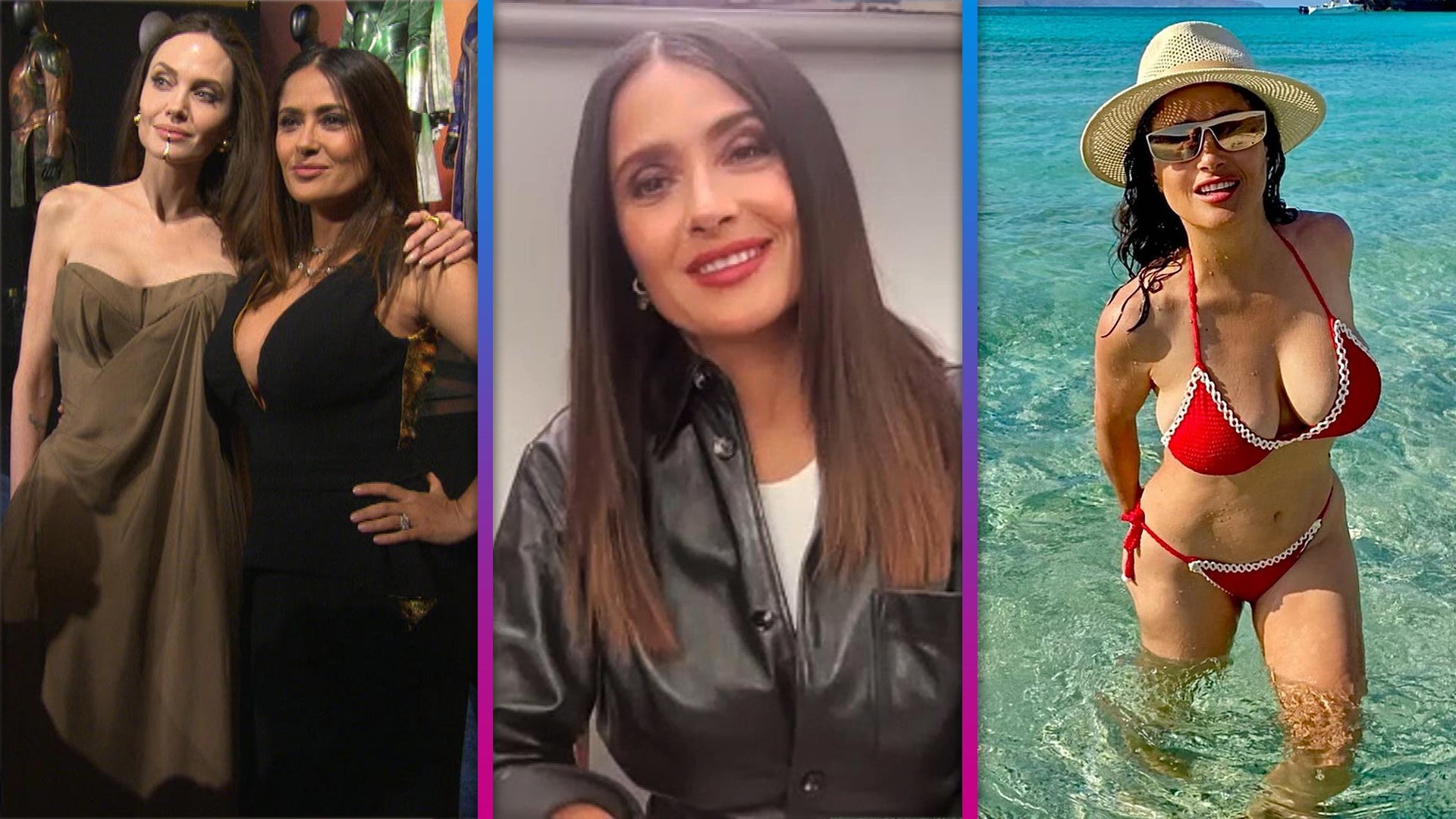 Salma Hayek on Her 'Growing' Friendship With Angelina Jolie and …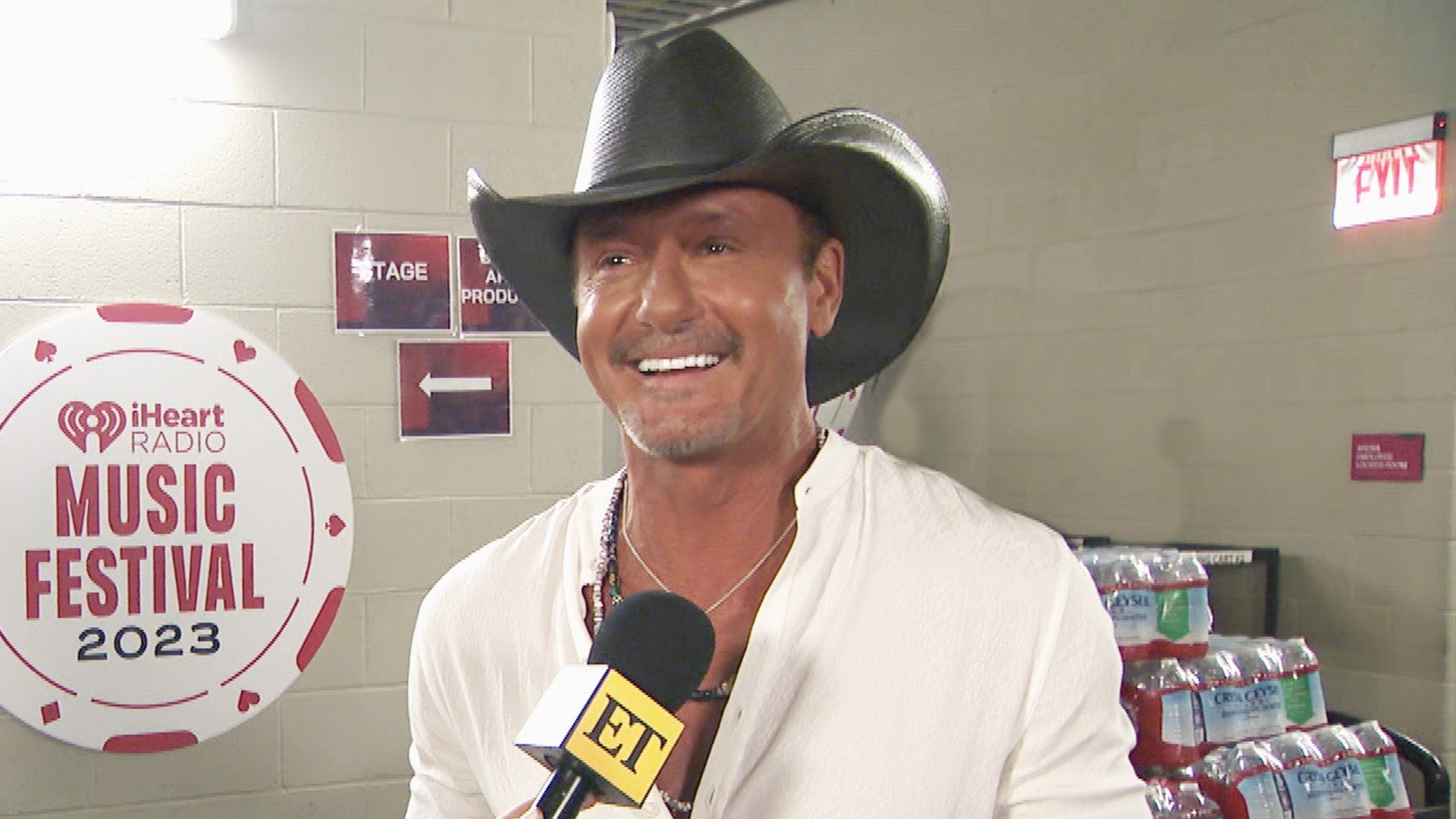 Tim McGraw on Celebrating Wife Faith Hill's Birthday and Reuniti…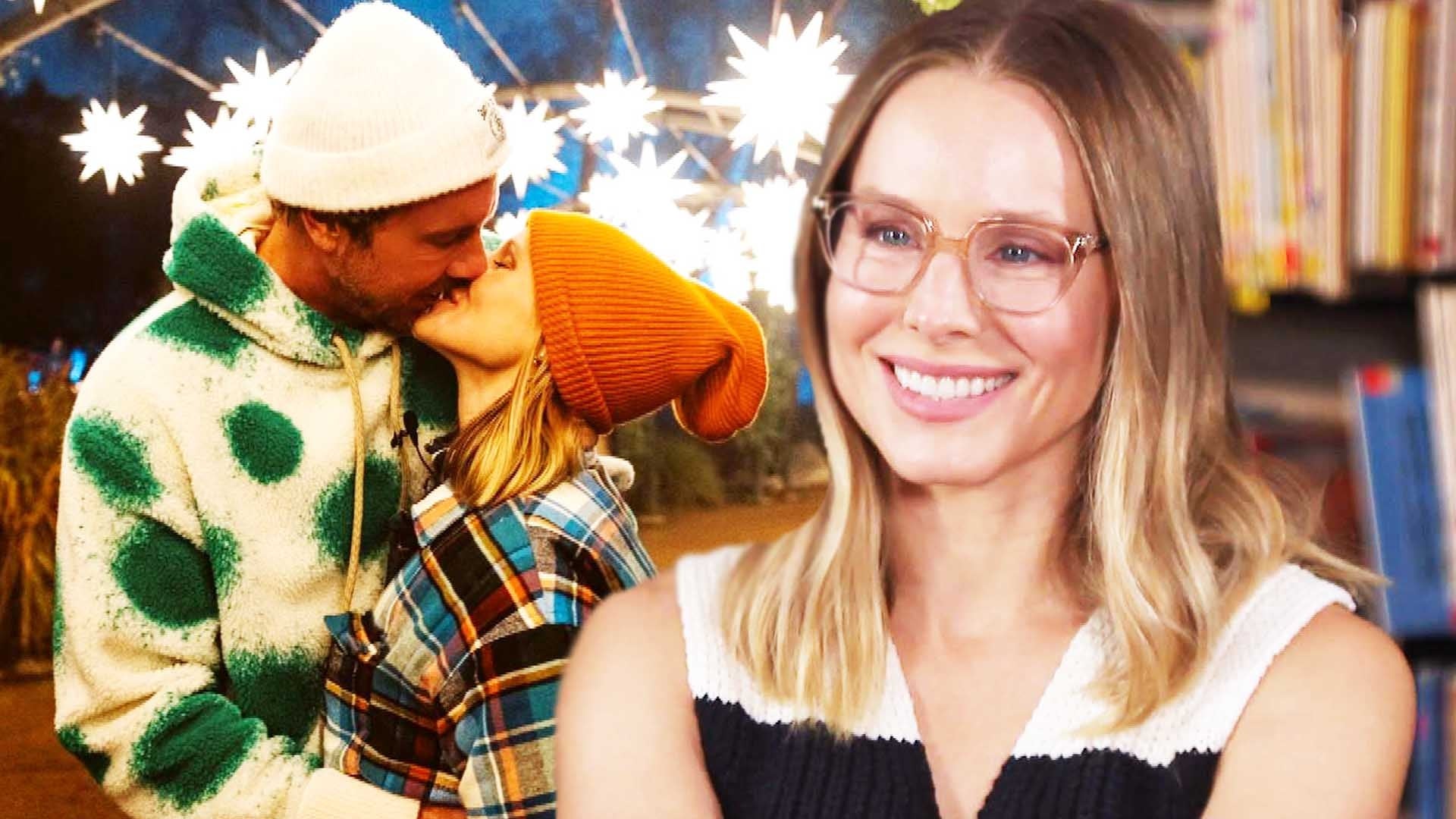 Kristen Bell Shares Secret to Marriage Ahead of 10-Year Annivers…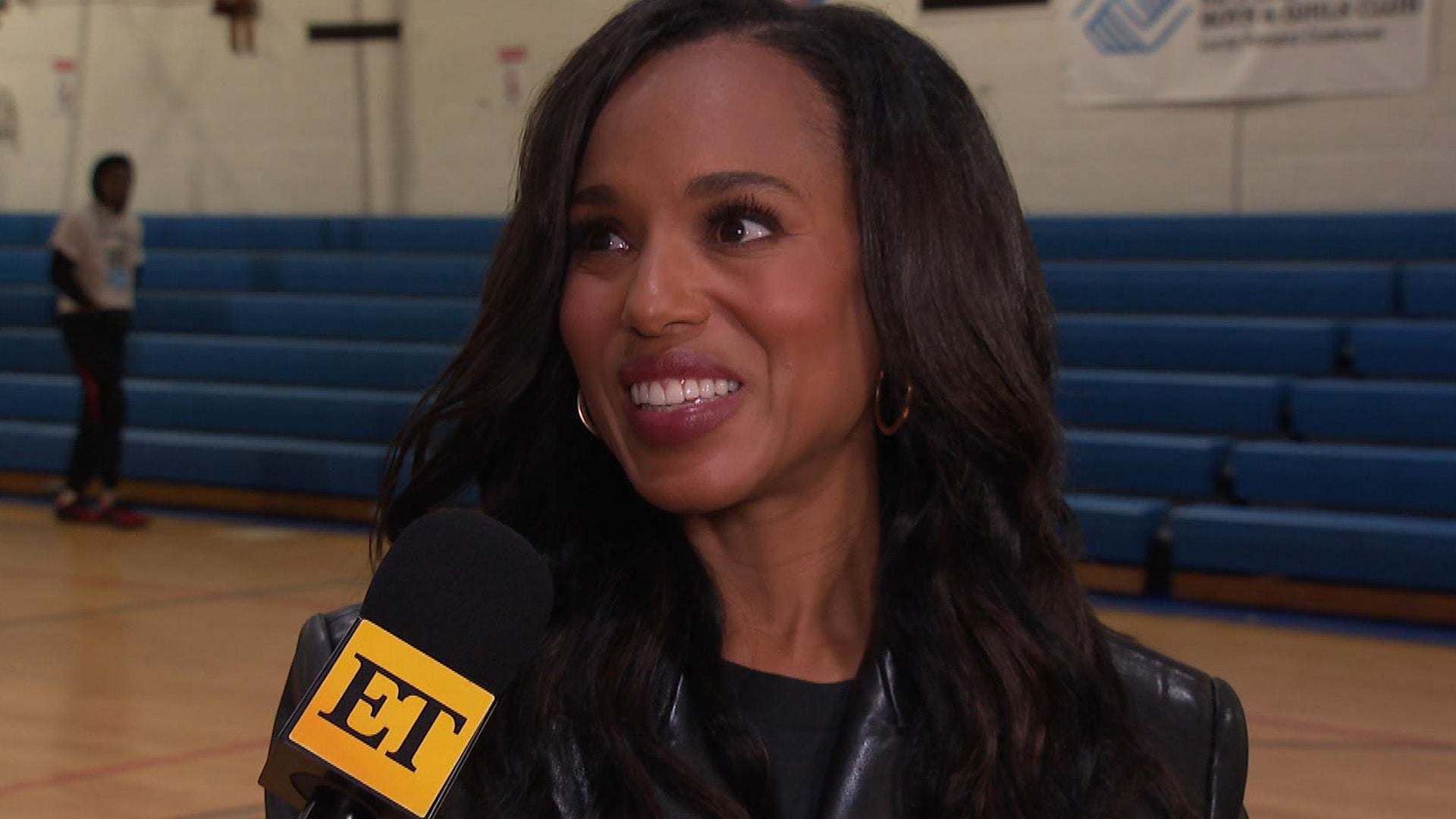 Kerry Washington on Putting the Puzzle Pieces of Her Life Togeth…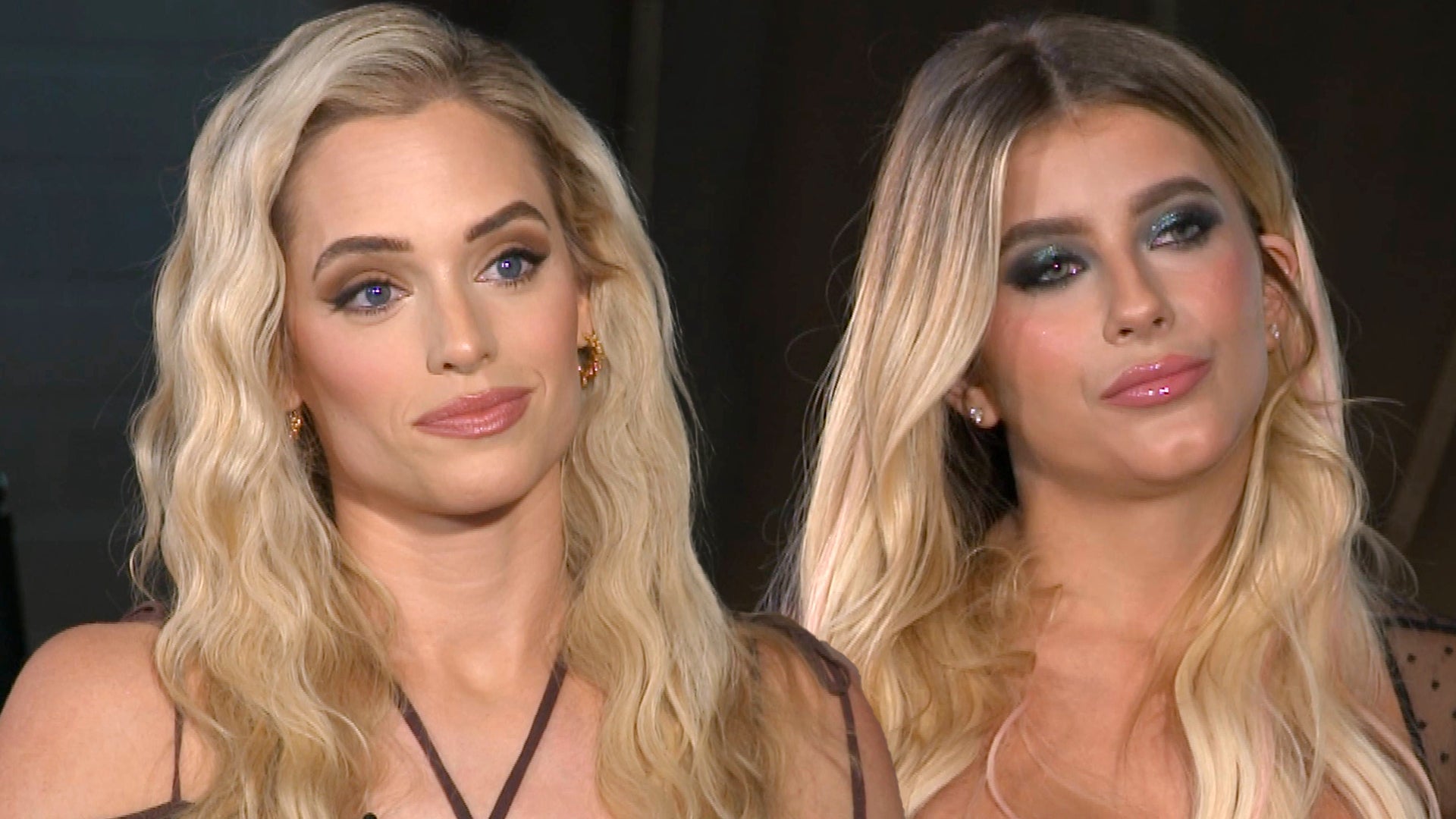 'Selling the OC': Jarvis and Rose Set the Record Straight on The…

Cole Swindell and Dierks Bentley are about the turn the ACMs up to 11.
The handsome duo are bringing their heart-pumping new single, "Flatliner," to the Academy of Country Music Awards on Sunday, with Swindell promising an "awesome" performance in Las Vegas.
"This is my first full performance on the ACM Awards show and to get to sing with someone like Dierks Bentley, my tour mate and someone who has been a big influence on me and my music, is going to be a special, special night," the 33-year-old tells ET. "You all tune in and that's all I can tell you. I'm going to be excited, maybe a little nervous, but it's going to be awesome."

WATCH: Cole Swindell Dishes on Duet With Peyton Manning: 'One of the Coolest Things I'll Ever Get to Do'
Only ET has an exclusive look behind the scenes of their current tour and the "Flatliner" music video in the player above. Below, Swindell spills the story behind how the collaboration came together and offers words of wisdom to this year's New Artist of the Year winners, Maren Morris, Brothers Osborne and Jon Pardi, who were crowned before the telecast.
The 52nd ACM Awards will air Sunday, April 2, at 8 p.m. ET/PT on CBS. Bentley will return to co-host the ceremony for the second year in a row with pal Luke Bryan.

WATCH: Dierks Bentley and Luke Bryan Contemplate the Possibility of an Envelope Snafu
ET: How did you get Dierks on this track and why was it a perfect fit for the two of you?
Cole Swindell: I wrote 'Flatliner' years ago for Dierks, with him in mind, with Jaron Boyer and Matt Brown. I don't know what happened, if he ever heard it or what, but after we became friends and I told him the story, he made me play him the song. He loved it. I was joking around and said, 'You need to sing it with me' and I don't know how I talked him into it, but I'm lucky to have him and it's just the perfect fit for us. It's the right tempo and it's just a fun song, which is what we're both all about.
What is your first memory of Dierks or his music?
I've been a fan since his first album. His first single was 'What Was I Thinkin',' which was right when I was starting to play the bars. My first memory was his first album and one of the main reasons I wanted to write my own music.
Tell me about the first time you met.
First time we met, I was selling merchandise out on the road with Luke Bryan and I remember before the tour was over he saved my number as 'Coal.' He'll show you to this day, it's still in there as that.
One thing I love about Dierks is that he knows how to have a good time! Any crazy stories from your time working on this project together?
It's crazy to me to get to be onstage with him every night singing 'Flatliner.' Everybody knows he was such an inspiration to me and my music and to have him on a single of mine that country radio is playing and I get to perform it with him and his band every night is a huge honor, so that's a pretty crazy story for me. Other than that, there was a night we were performing the song and a girl jumps up onstage and I think she's about to go tackle Dierks, so I'm going back to my days as a football player -- and all of the sudden, she jumps on my back and I about fell flat on my face. There's a picture of that somewhere that I hope never gets out because you can see the frightened look on my face of, 'What the hell is going on?!'
As a former New Artist of the Year winner, what advice will you give to this year's winner in those categories?
First, I want to say congratulations to everyone that won their category in New Artist. They're all friends of mine and totally deserving. I just would say take that and use it as motivation, you know the industry, the fans, everybody puts you where you are and they believe in you. That was the most motivating thing that's probably ever happened to me, to know the fans and industry thought I was the New Artist of the Year. That's a big feeling, so run with it and congratulations.
What do you most look forward to in Vegas? Any plans to gamble or party while you're in town?
You know, I love Vegas, but I'm not a big gambler. My favorite part is seeing all your artist, songwriter and radio friends. The people you don't get to see every day. We're all out there doing the same thing and it's a big family reunion it feels like. No plans other than to just catch up and have fun. I've got a big show Saturday night at Mandalay Bay and then I can't wait to perform at the awards show and then watch the rest of the show, so tune in!

WATCH: Cole Swindell Talks ACMs Best New Artist Award: 'I Never Want to Let It Go'