News
EXCLUSIVE: Kelly Rowland Talks Candidly About Post-Baby Sex: 'I'm a Woman and I Have Physical Needs!'
By
EXCLUSIVE: Kelly Rowland On Why She Couldn't Wait to Have Sex Af…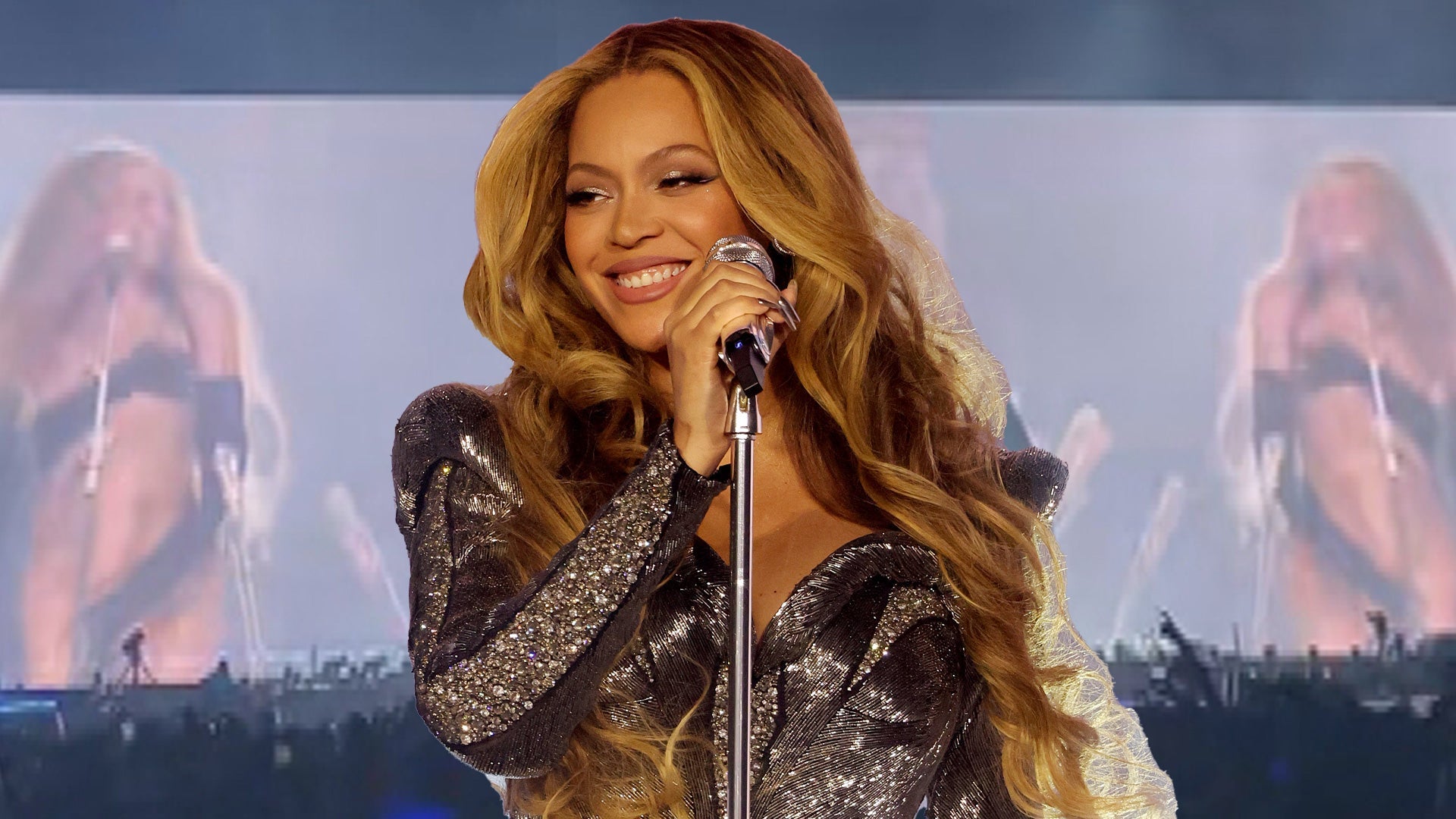 Beyoncé Fumbles Over 'Heated' Lyrics on Stage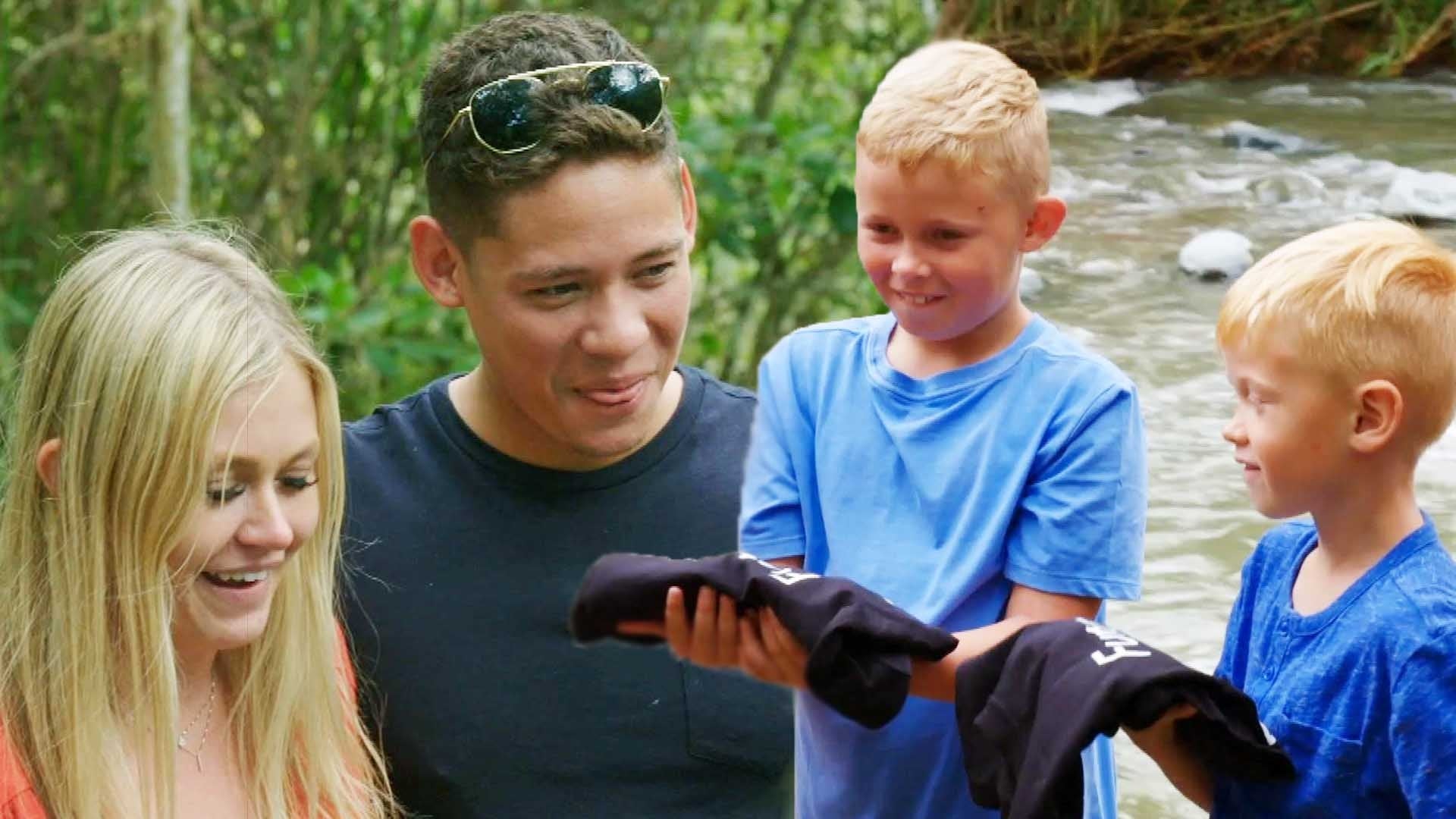 '90 Day Fiancé': Jessica's Son Cries After She Announces She's P…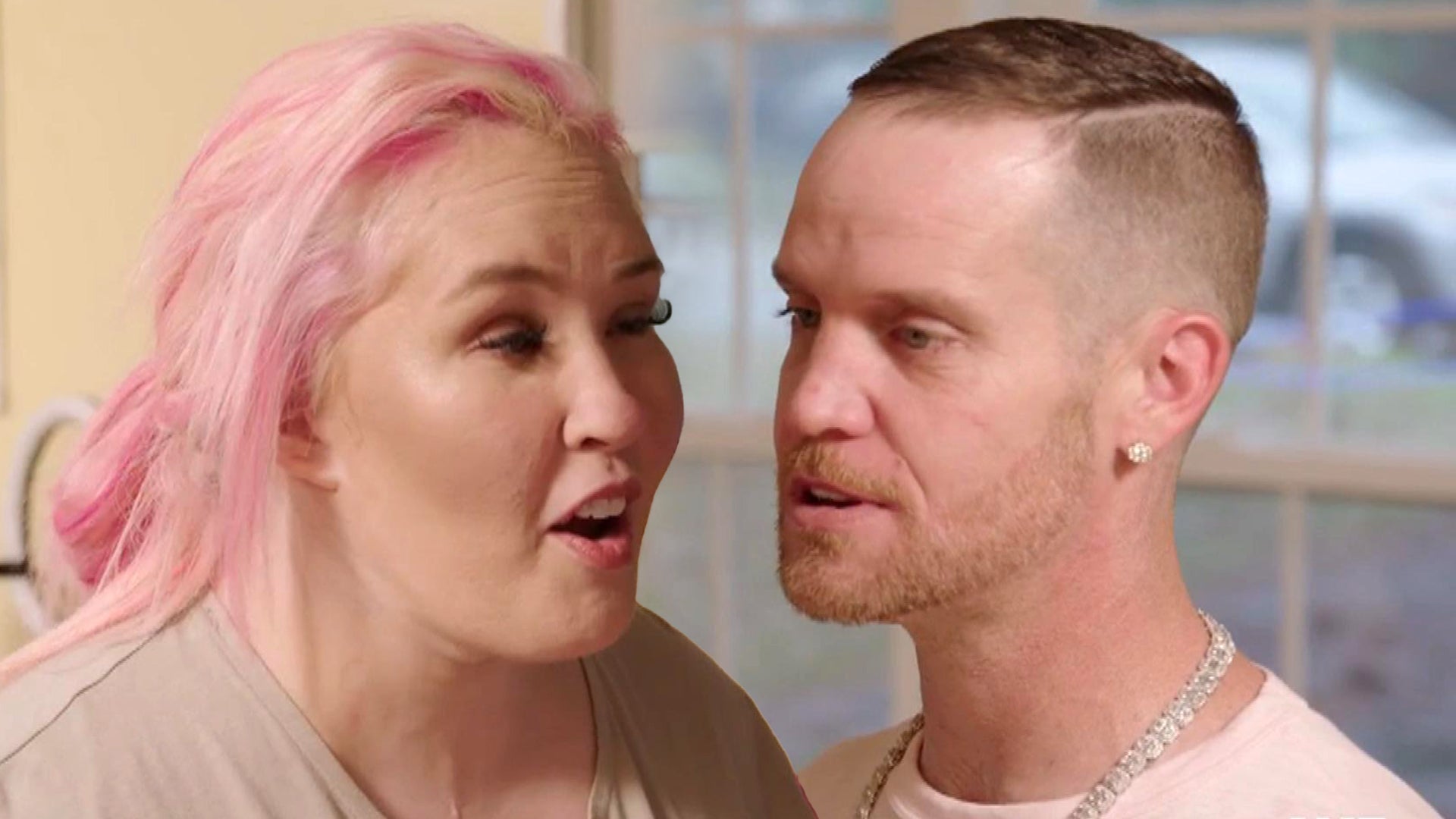 'Mama June: Family Crisis': Justin's Ultimatum for June After Sh…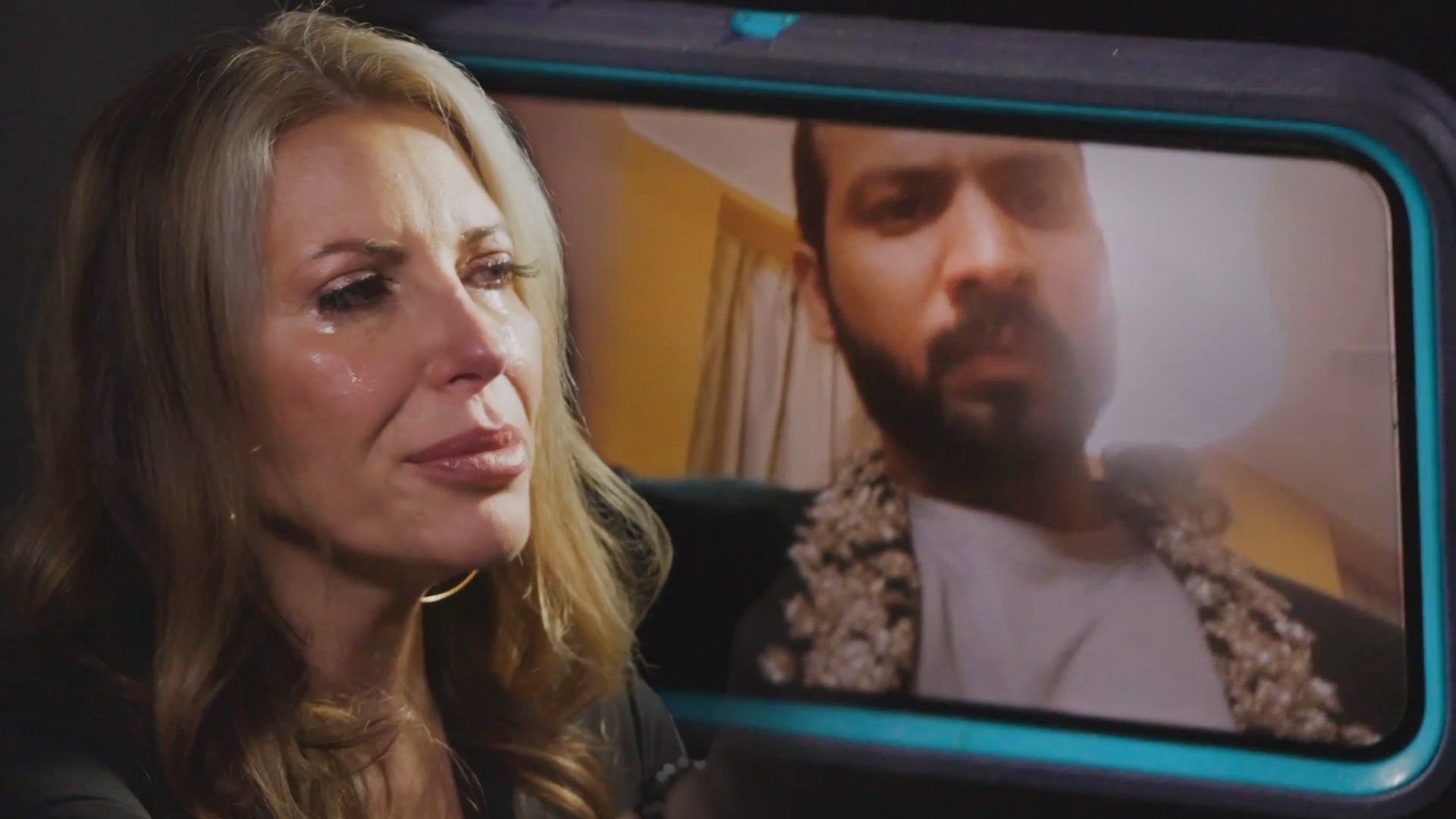 '90 Day Fiancé': Jen Tears Up After Rishi's Mom Says She Too Old…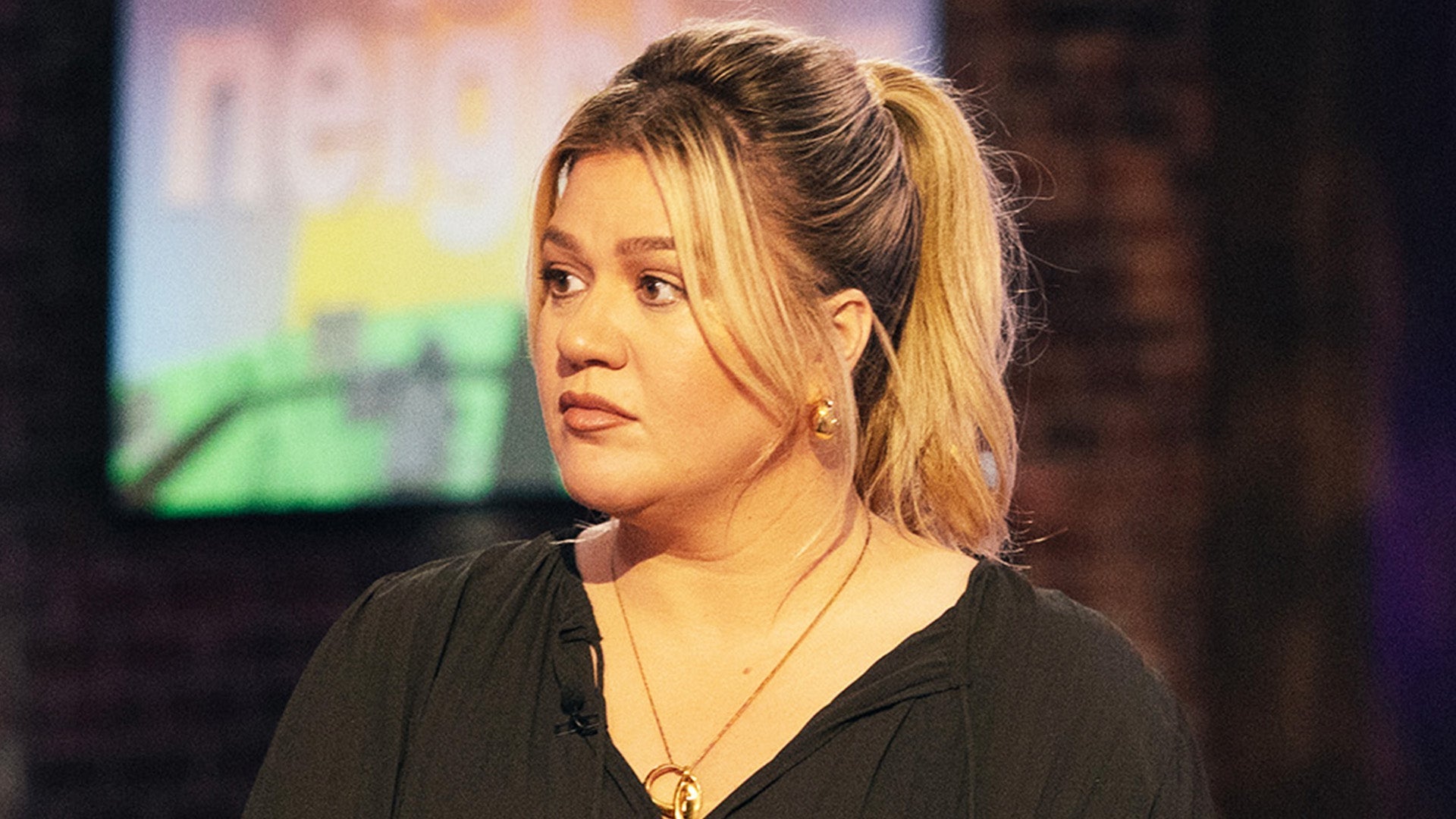 'The Kelly Clarkson Show' Accused of Being a Toxic Work Environm…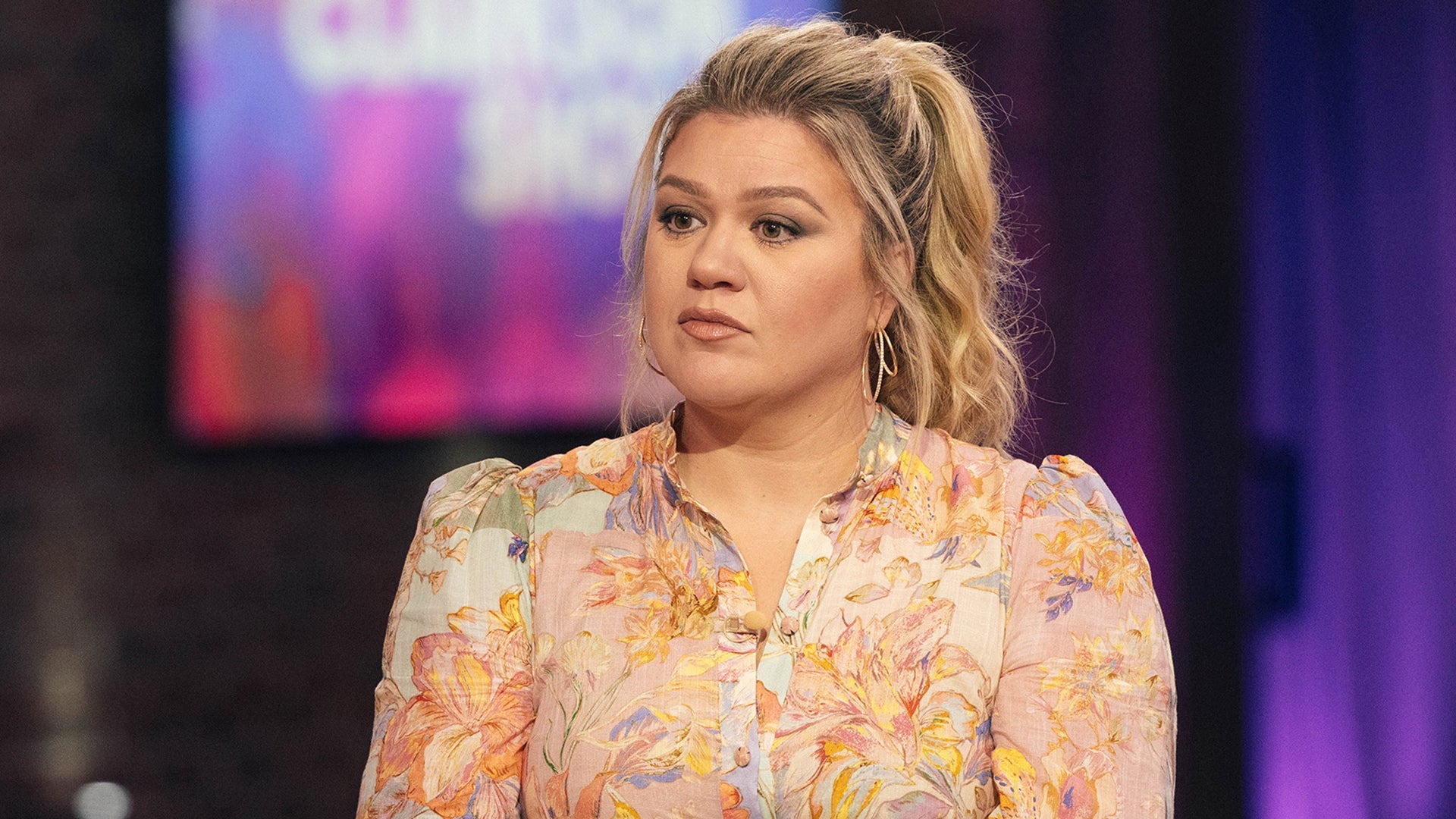 Kelly Clarkson 'Shielded' From Alleged Toxic Work Environment at…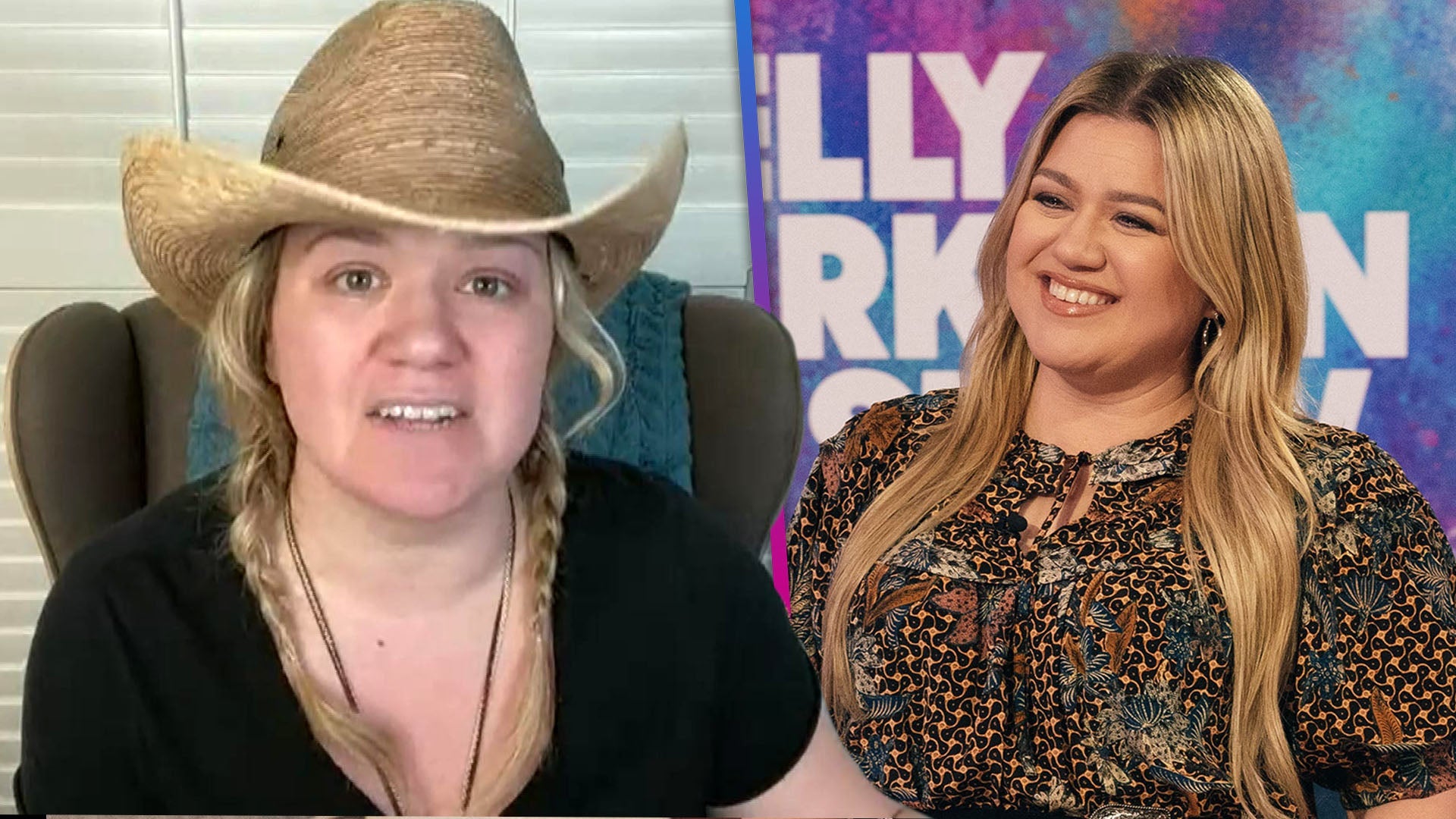 Kelly Clarkson Shares Why She's Relocating Her Talk Show to New …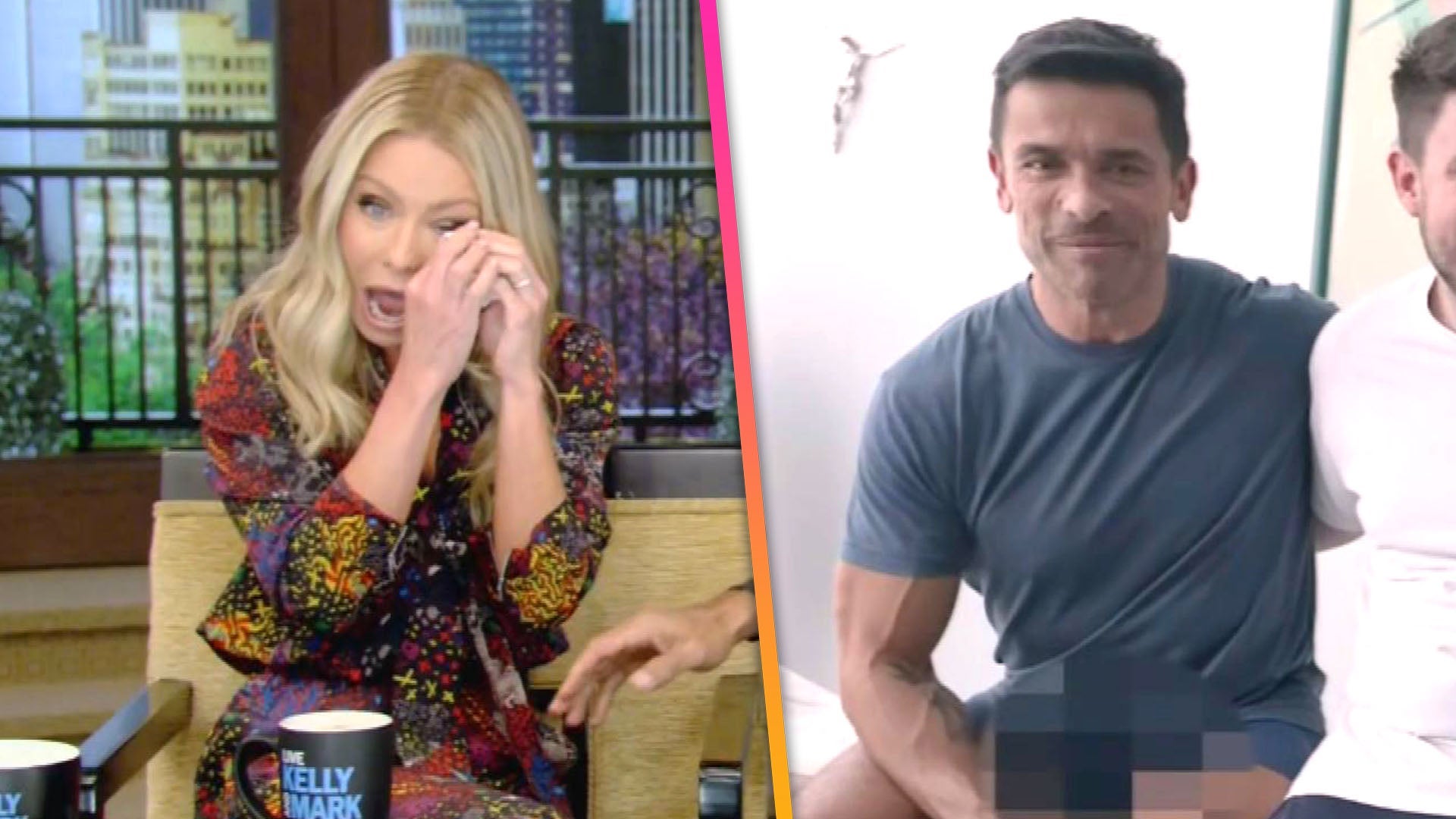 Kelly Ripa in Tears Laughing Over Mark Consuelos' Pixelated Crot…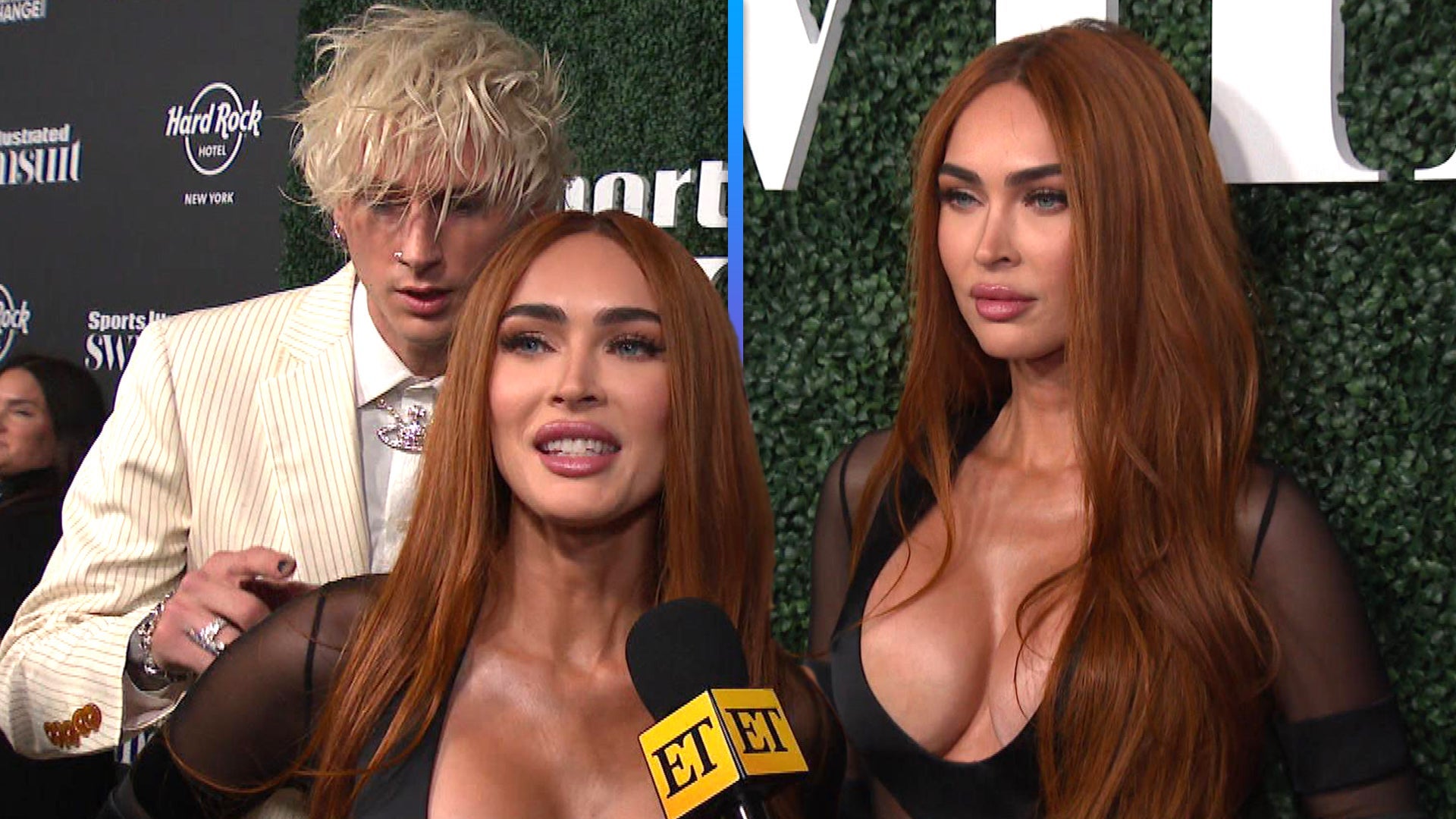 Machine Gun Kelly Approves of Megan Fox's 'Hot' 'Sports Illustra…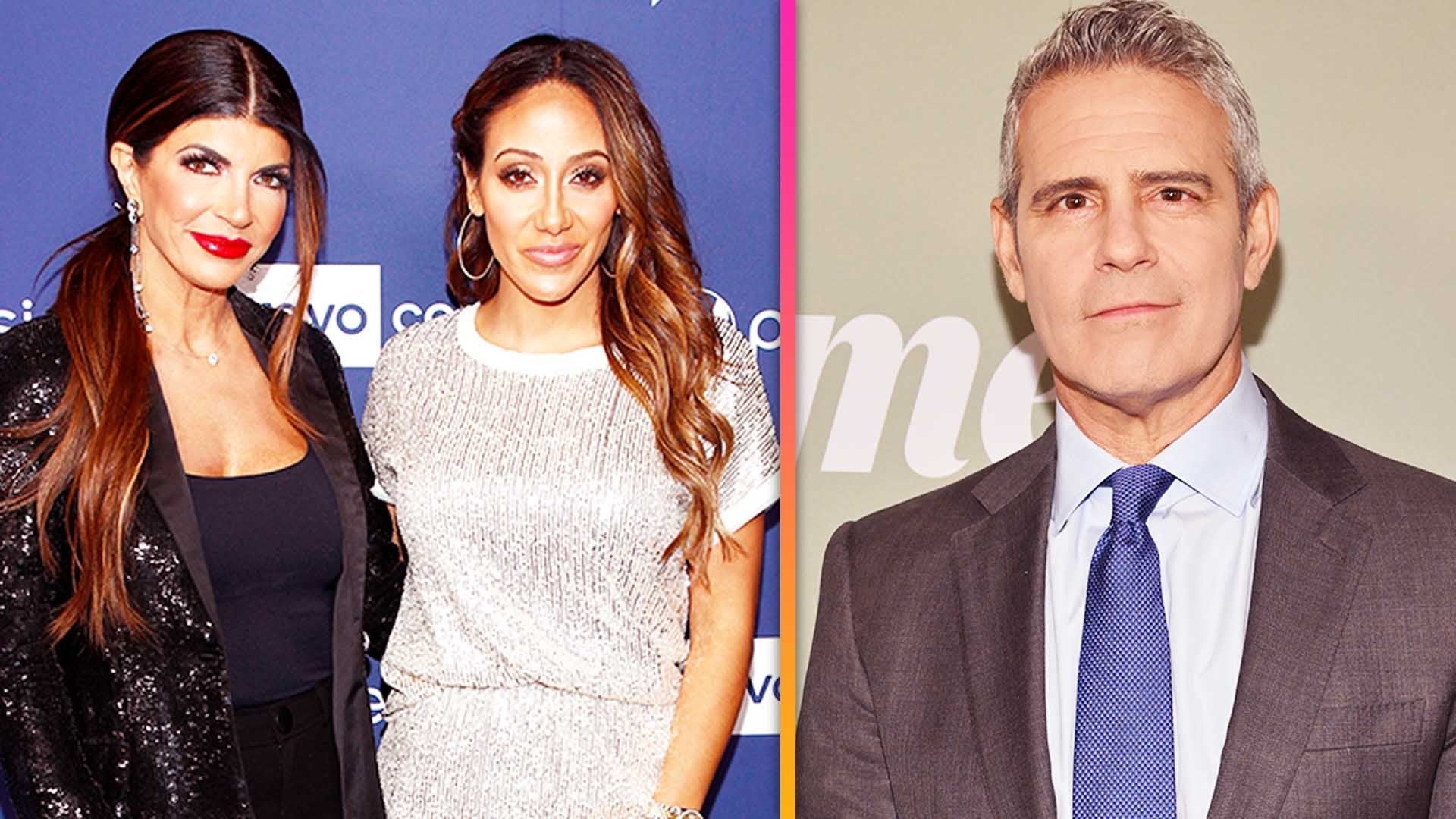 Andy Cohen Admits 'RHONJ' Is 'At a Crossroads' Over Teresa Giudi…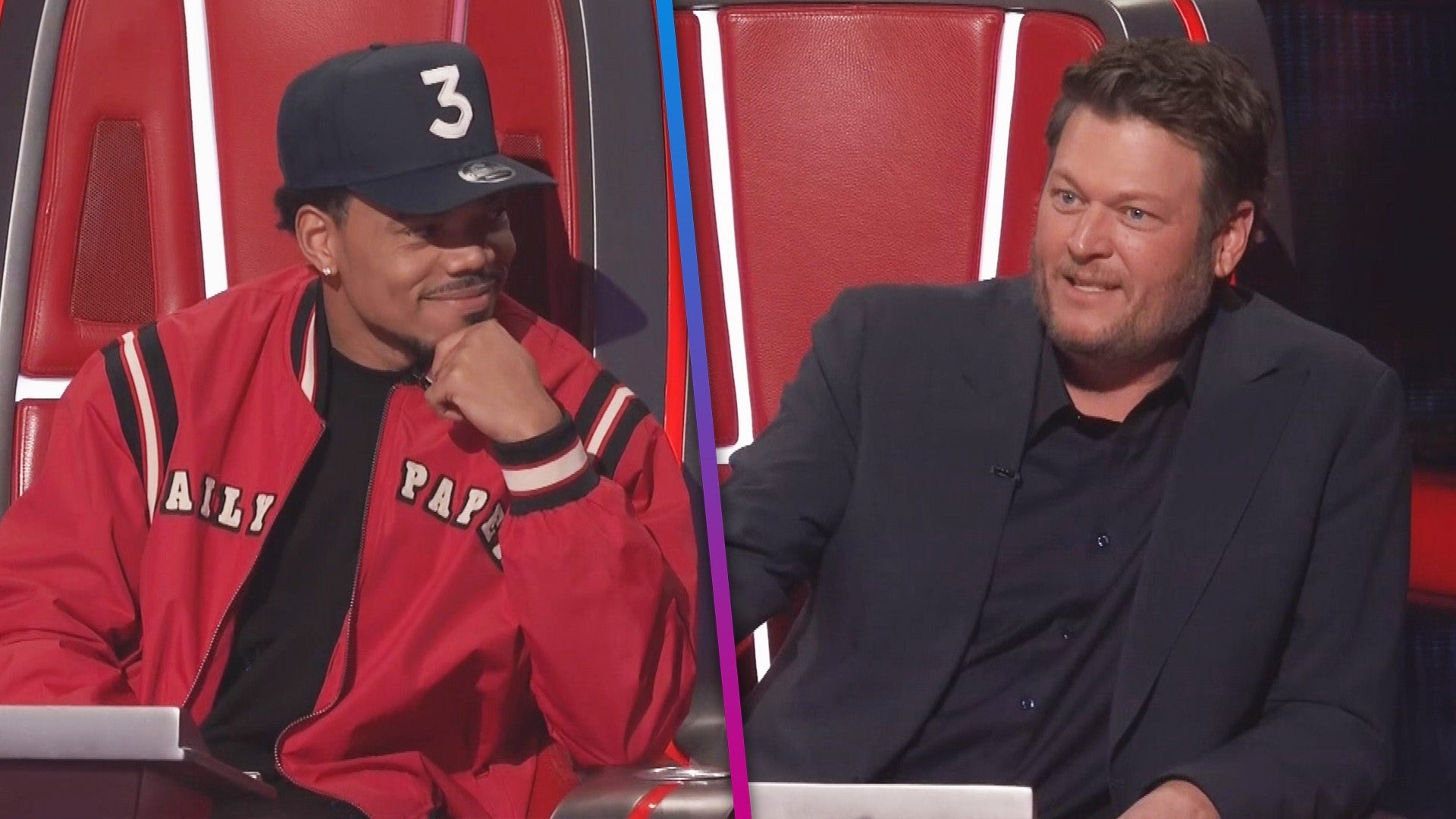 'The Voice': Blake Shelton Accuses Chance the Rapper of Cheating…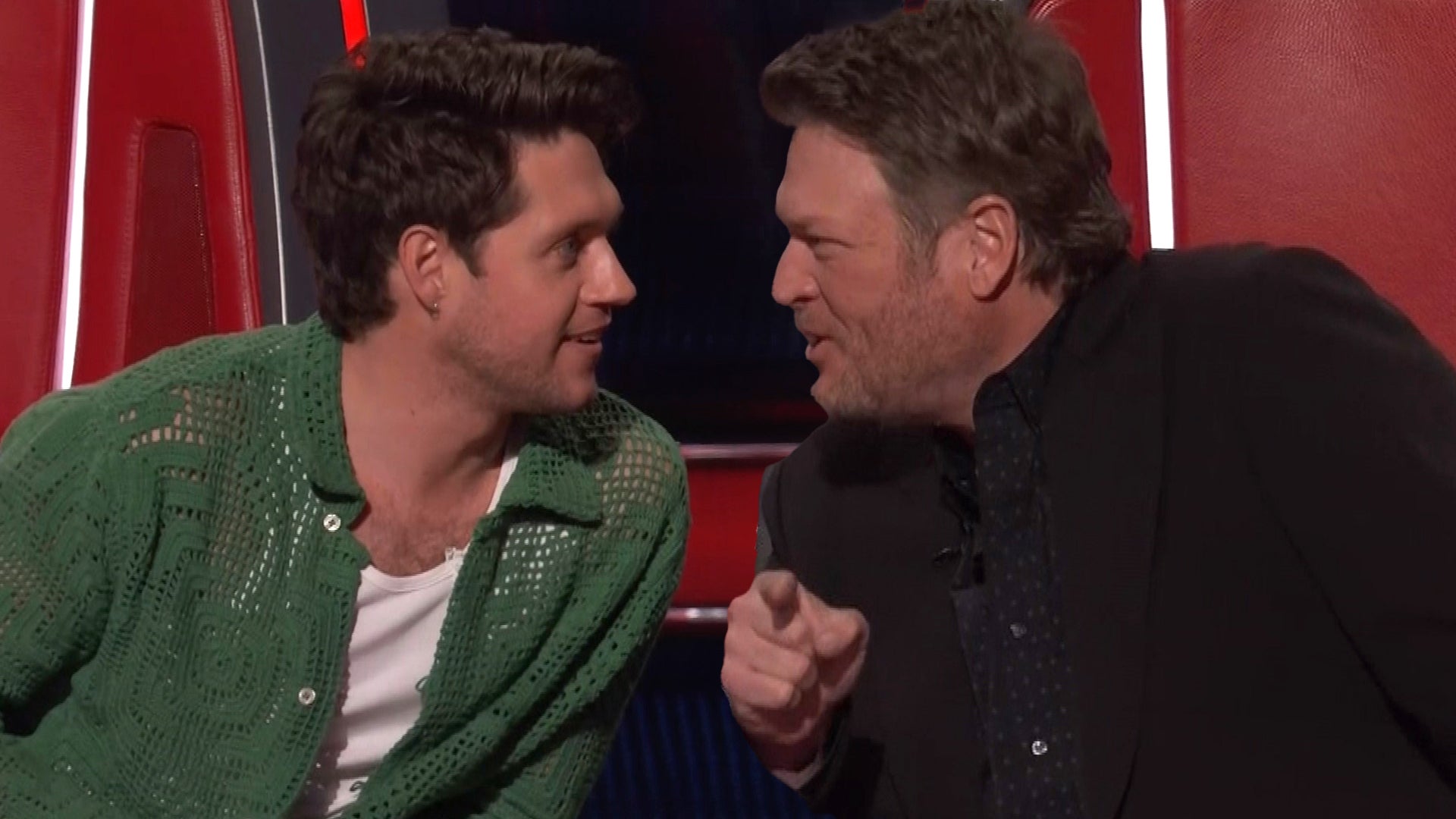 Blake Shelton Teases Niall Horan That He May Get Fired on 'The V…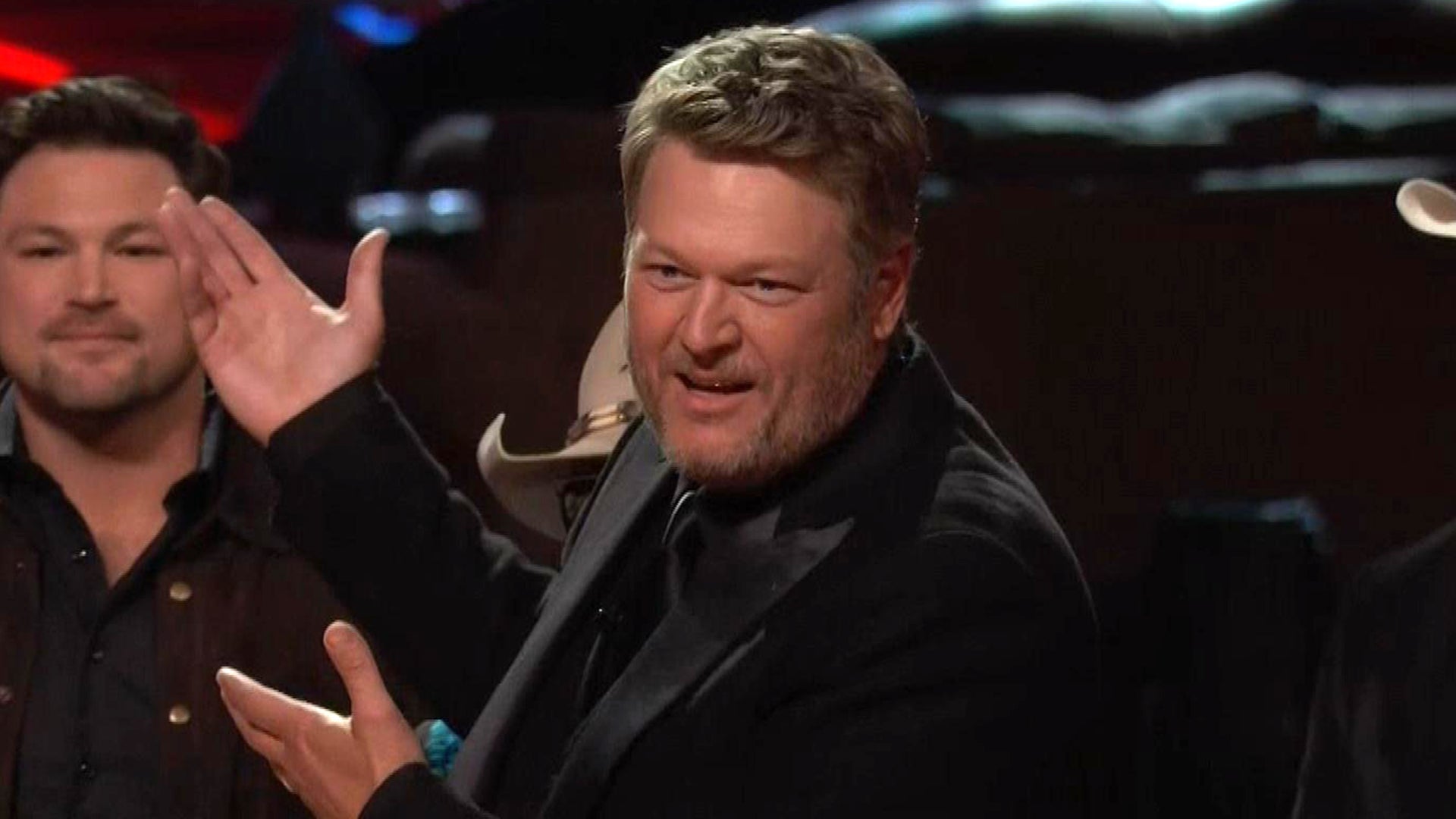 'The Voice': Blake Shelton Says Goodbye After 23 Seasons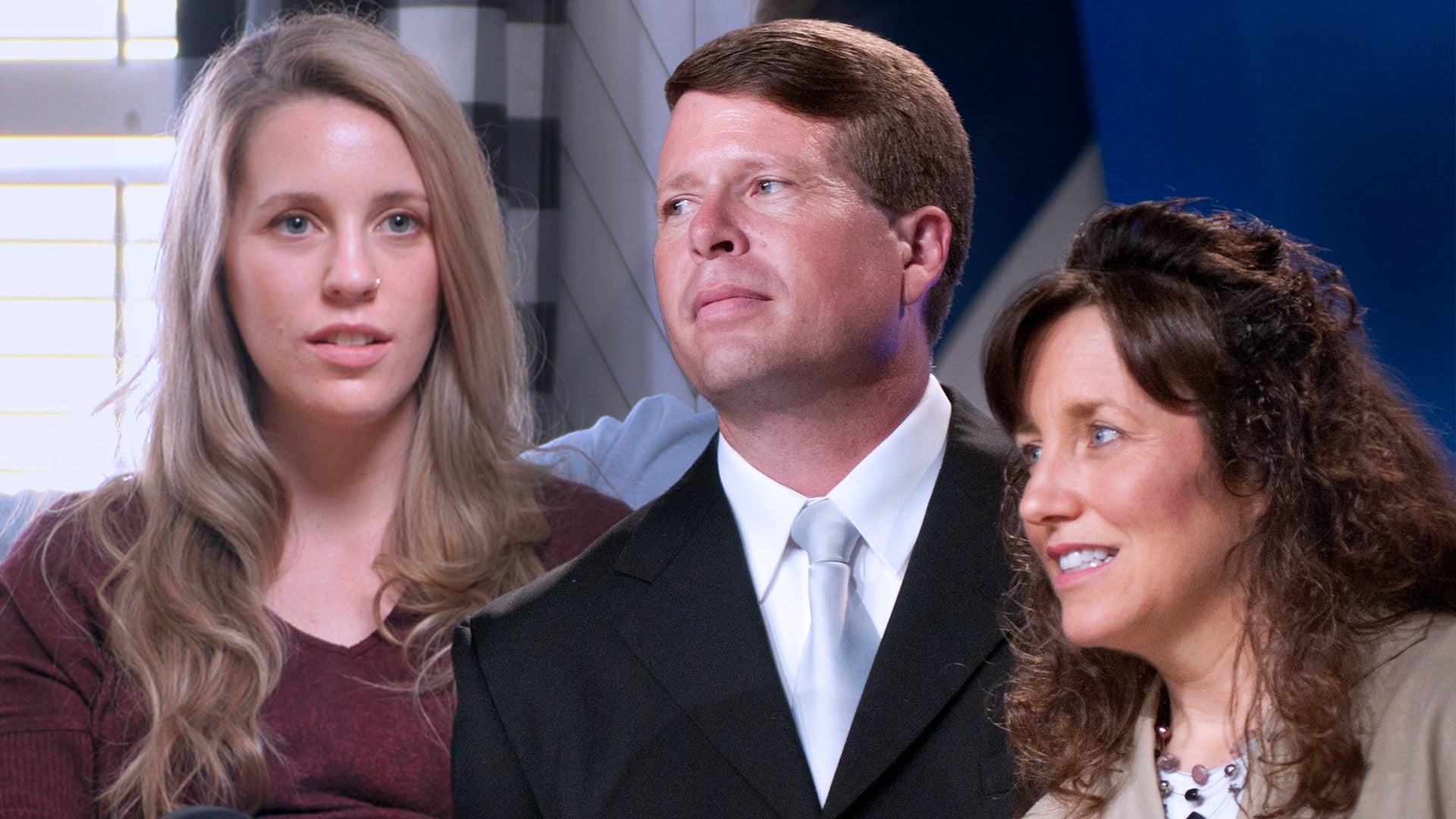 Jill Dillard Speaks Out Against Her Family in 'Shiny Happy Peopl…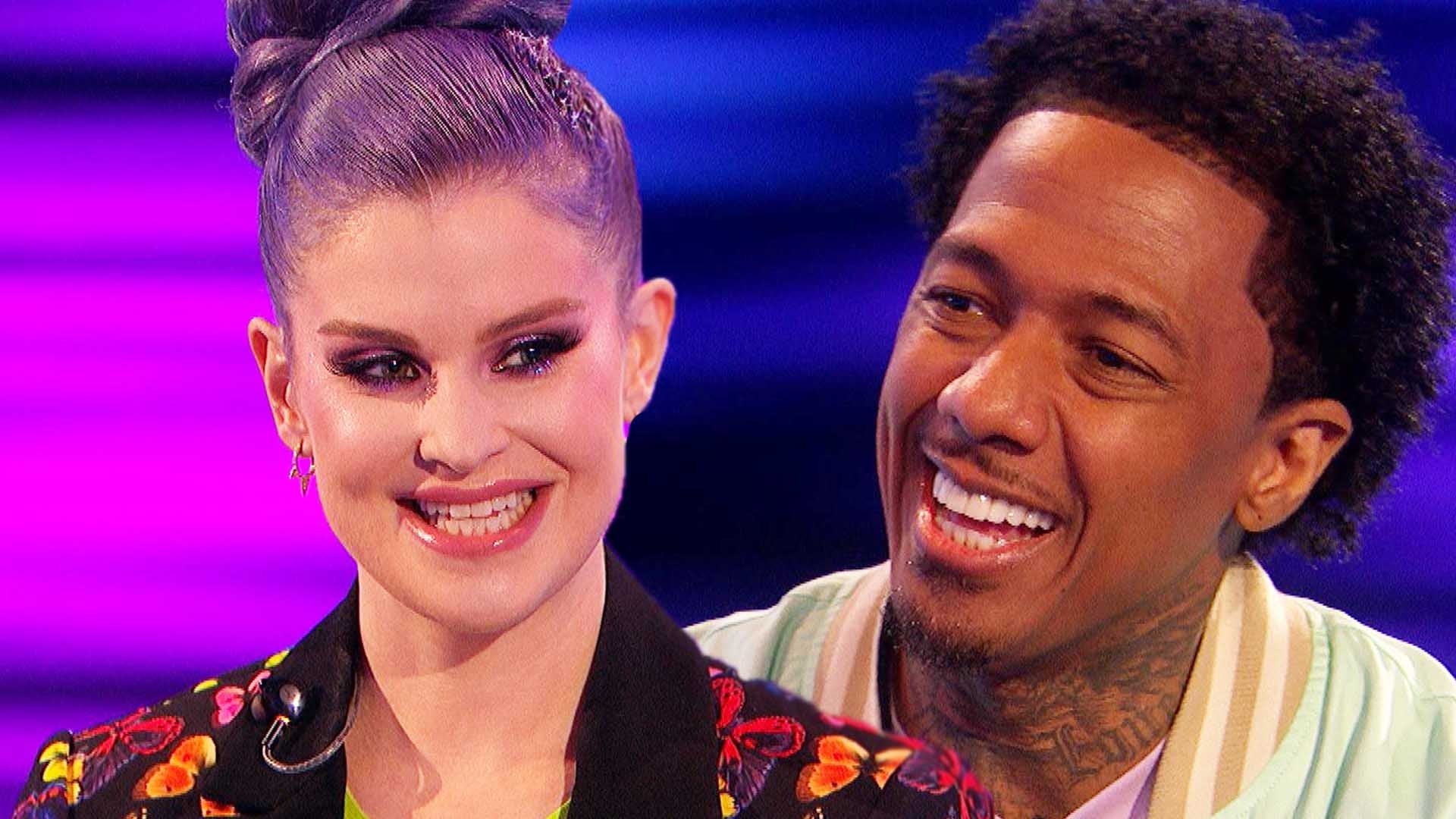 Nick Cannon and Kelly Osbourne Interview Each Other While Fillin…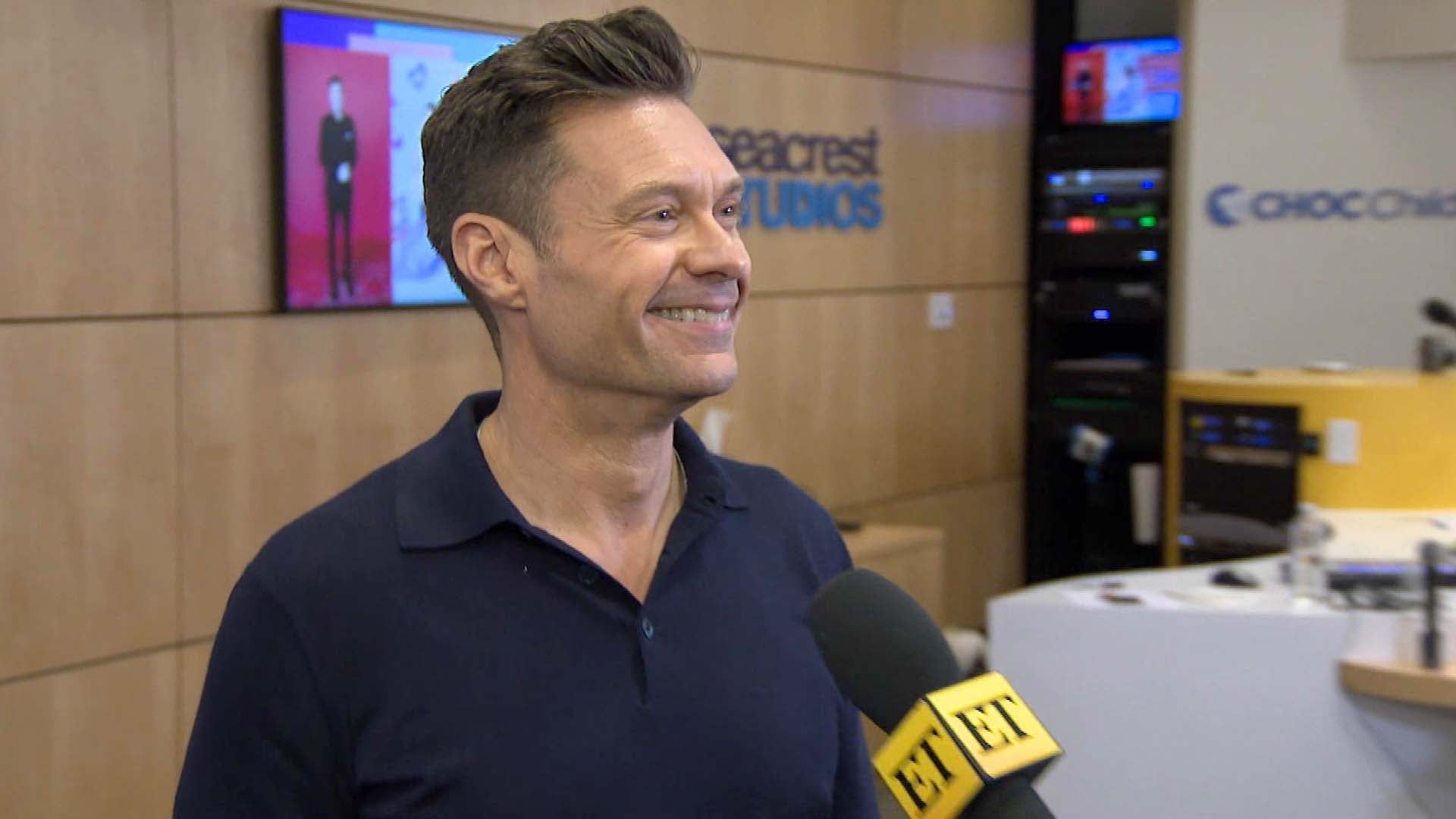 Ryan Seacrest Says It Felt 'Strange' to Return to 'Live' as a Gu…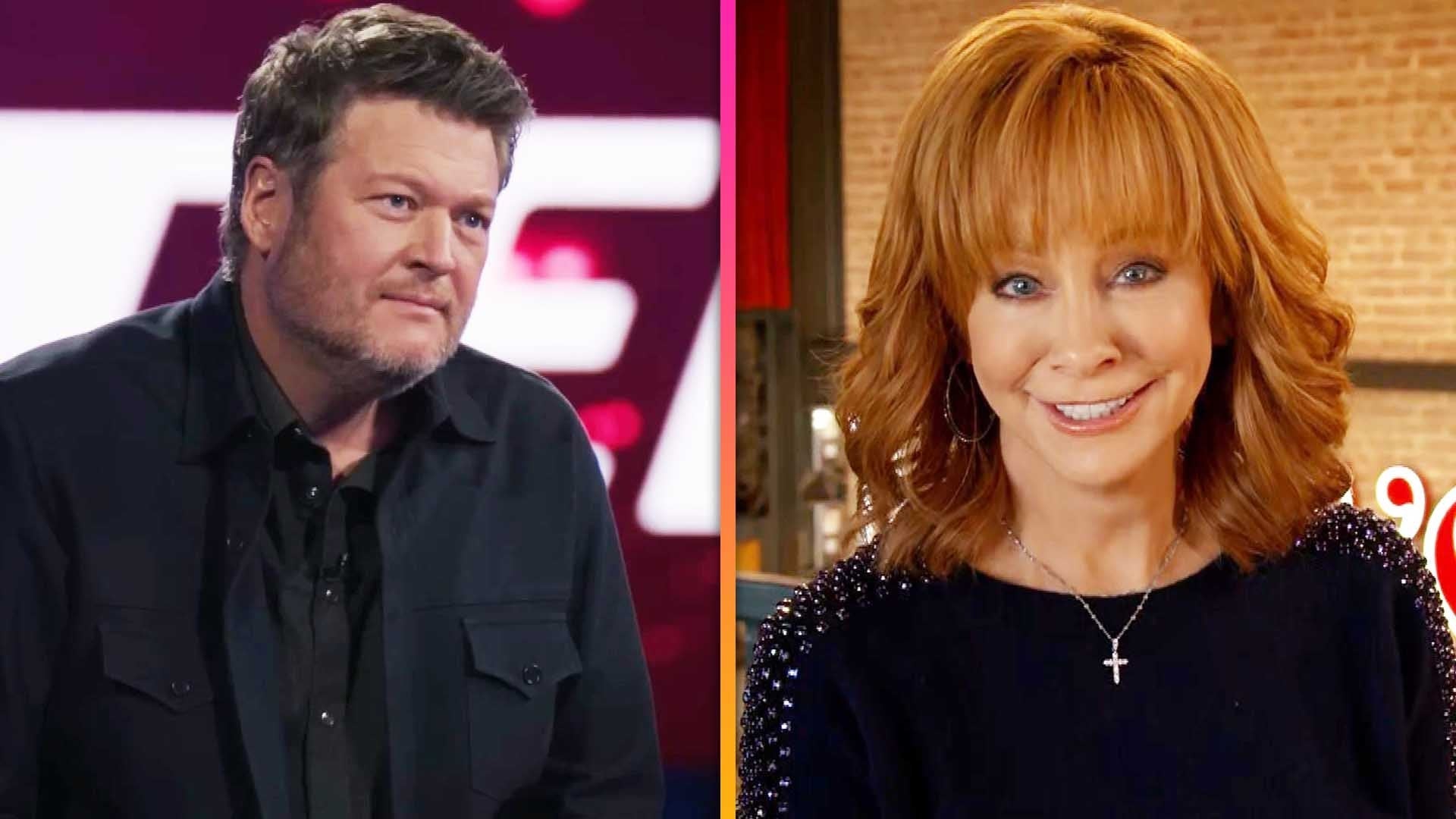 Reba McEntire Officially Replaces Blake Shelton on 'The Voice'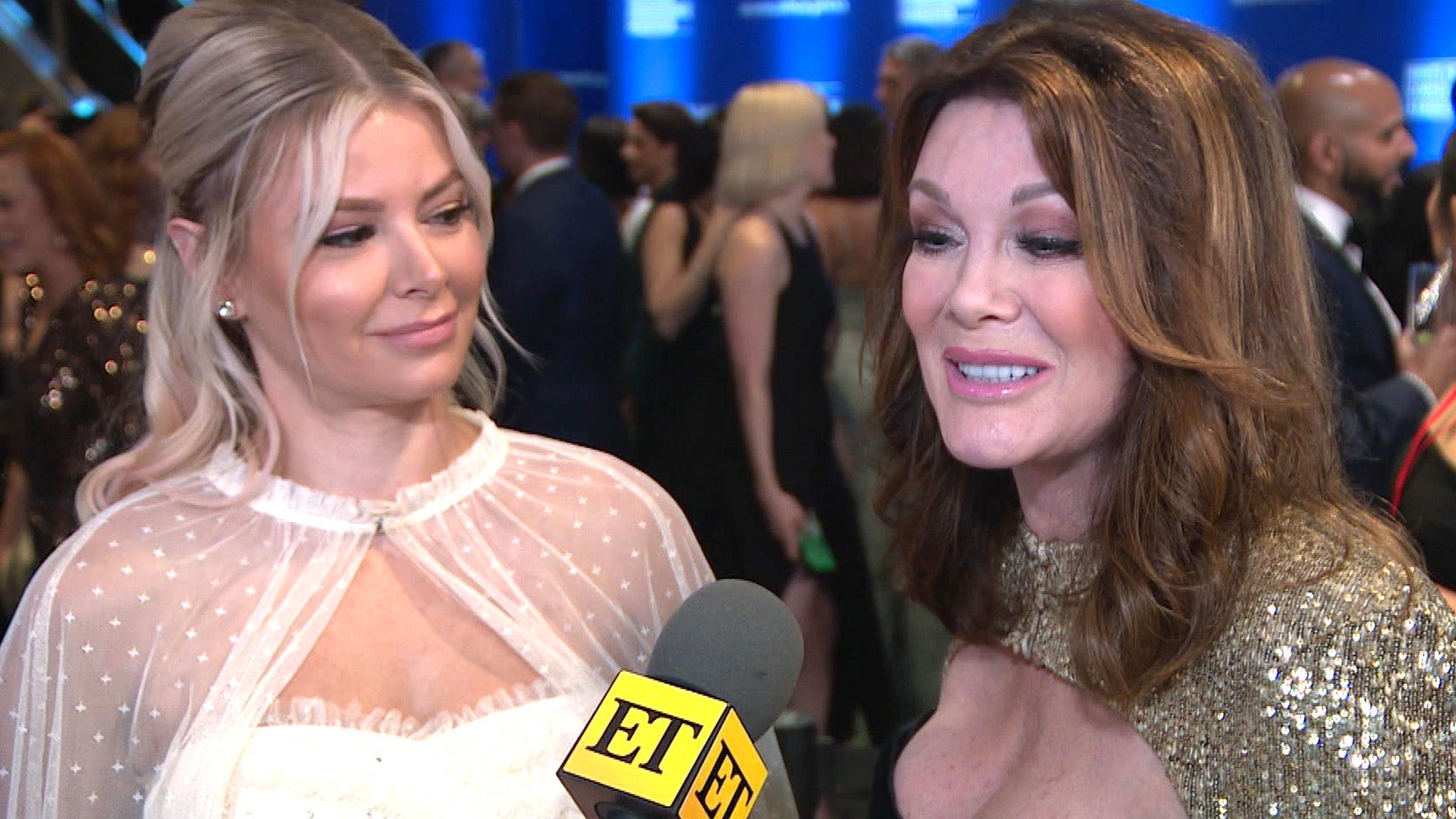 Ariana Madix and Lisa Vanderpump Open Up About Picking Up the Pi…
Kelly Rowland is a woman of many talents, but there's nothing she loves more than being a mom.
ET sat down with the former Destiny's Child star in New York City on Wednesday, where she opened up about how her life has changed since giving birth to her and husband Tim Witherspoon's first child, son Titan, in November 2014.

WATCH: Kelly Rowland Debuts Her Baby Boy Titan, Opens Up About Motherhood
"It actually brought us closer," she told ET's Jennifer Peros, when asked how their relationship has changed since welcoming their now 2-year-old son. "In some ways, we had to figure it out together, and we did. He was just so supportive, he always asked me if I needed help and he always tried to figure out a way to just be there to comfort me and I'm so grateful to him for that."
And the 36-year-old singer admitted that it wasn't long after Titan's birth that she was ready to get their sex life "rocking again."
"You know, that six-week period [after childbirth] feels like forever, and as a gentleman -- [Tim's] very gentle, so he wanted to give me a little more space. I'm like, 'No,'" she joked. "'Let's go!' I'm still a mom and it doesn't matter… I'm a woman and I have physical needs."

RELATED: Kelly Rowland Beyoncé's Baby Tips and 'Better' Sex After 30
With so many new parents just wanting to get some sleep again, it's easy to forget about keeping the romance alive, but Rowland has some easy advice for spicing it up in the bedroom -- and it all starts with a pre-baby game plan!
"I think that it has to be a conscious thing that you want to do," she spilled. "Before the baby comes, just have a list of things that you want to promise each other. Whether it's, 'You do this on Fridays,' or 'We have date nights on this day,' 'Let's make sure we can do vacation, just me and you.'"
"It's just certain things like promises that you make between each other," she added. "I actually learned that from Dr. Bickman because her and her husband have Friday nights, every Friday night, just them two together. She said they can be at a restaurant and they don't have to say anything, but it's just the time that they have together. It's such a great goal to have."
And although Rowland has a seemingly healthy relationship with her husband, she said that after giving birth to their little bundle of joy, she "forgot" about herself "for a second."

RELATED: Kelly Rowland Proudly Displays Stretch Marks After Kendrick Lamar's 'Humble' Video
"I think what overwhelmed me was probably how much I didn't know I was just gonna love this little person and just wanted to cater to him," she explained. "As moms, you just want to give your all to the baby, but if you have nothing left to give because you are going through these different changes and you're not really addressing them, then it could be really overwhelming."
"The thing that freaked me out the most were the physical changes -- that was definitely the challenge in it all," she continued. "I would call Dr. Bickman over and over and over again and she was like, 'Yes, this is normal,' each answer was the same, 'Yes, this is normal.' It's like, 'Well, no one told me that this was normal, so…'"
Rowland decided to write her new parenting guide, "Whoa, Baby!: A Guide for New Moms Who Feel Overwhelmed and Freaked Out (and Wonder What the #*$& Just Happened)," which is available now on Amazon.

WATCH: Kelly Rowland Reveals Tina Knowles Was Behind Destiny's Child's Mannequin Challenge
"For me, [writing this book] was to comfort new moms and let them know that they're not the only ones going through it," she said. "I just talked to a new mom last week at this really cool spot in Australia, and she was like, 'I just feel so overwhelmed.' It was her first baby, and she was just saying, 'No one told me that my body was going to do this,' and, 'Why is my stomach still doing this?'"
"We actually touch on diastasis recti in the book," she continued, explaining the condition in which the large abdominal muscles separate. "I really want moms to feel comforted, and I want them to have the knowledge so they feel prepared, so they're not just wandering aimlessly."
Like any mom, Rowland said it took a while for her to get in shape and feel like herself again (she gained about 50 pounds during her pregnancy!), another topic she addresses in her book.
"For me, it was really about nutrition and finding a trainer who can really understand my body and the things that it was going through," Rowland explained, telling ET it took "just about a year" to drop the pounds. "Someone very wise told me, 'If it took almost 10 months for your body to develop this beautiful baby boy, then give yourself time for your body to give back to itself.' So I listened to her and I thought it was great advice. I'm so happy she was in my ear the whole time telling me that."

RELATED: Kelly Rowland Says Motherhood Has Changed Her Life 'in the Most Beautiful Way'
While Rowland has been able to tone up her body, thanks to a healthy diet and fitness routine, there's one area she wasn't able to fix, her breasts. She candidly revealed undergoing a boob job doesn't sound all that bad.
"You know, the feeding does take a toll on your lovely girls," she revealed. "You just always want them to sit up and look like they're just 21 again. But everything does change, and if the time came that needed to be done, we'll just kick them back up. I would wait [for the next baby]. I would wait, definitely."
"The one piece of advice I would give [to a new mom] is to not to be so hard on herself," she continued. "I think as a new mom you have this thing where you feel like you have to figure everything out for yourself. I would say, ask for help if you need it. When I say help I mean, like, people around you. Like, 'Can you watch the baby for, like, 10 minutes? I just need to take a shower.'"

WATCH: Beyonce Reunites With Her Destiny's Child Pals at Kelly Rowland's 35th Birthday Party
Related Gallery