News
EXCLUSIVE: Oprah Winfrey Says She Was 'Scurred' to Take on Her Role in 'Henrietta Lacks'
By
EXCLUSIVE: Oprah Winfrey Reveals Her Dream Comedy Co-Star!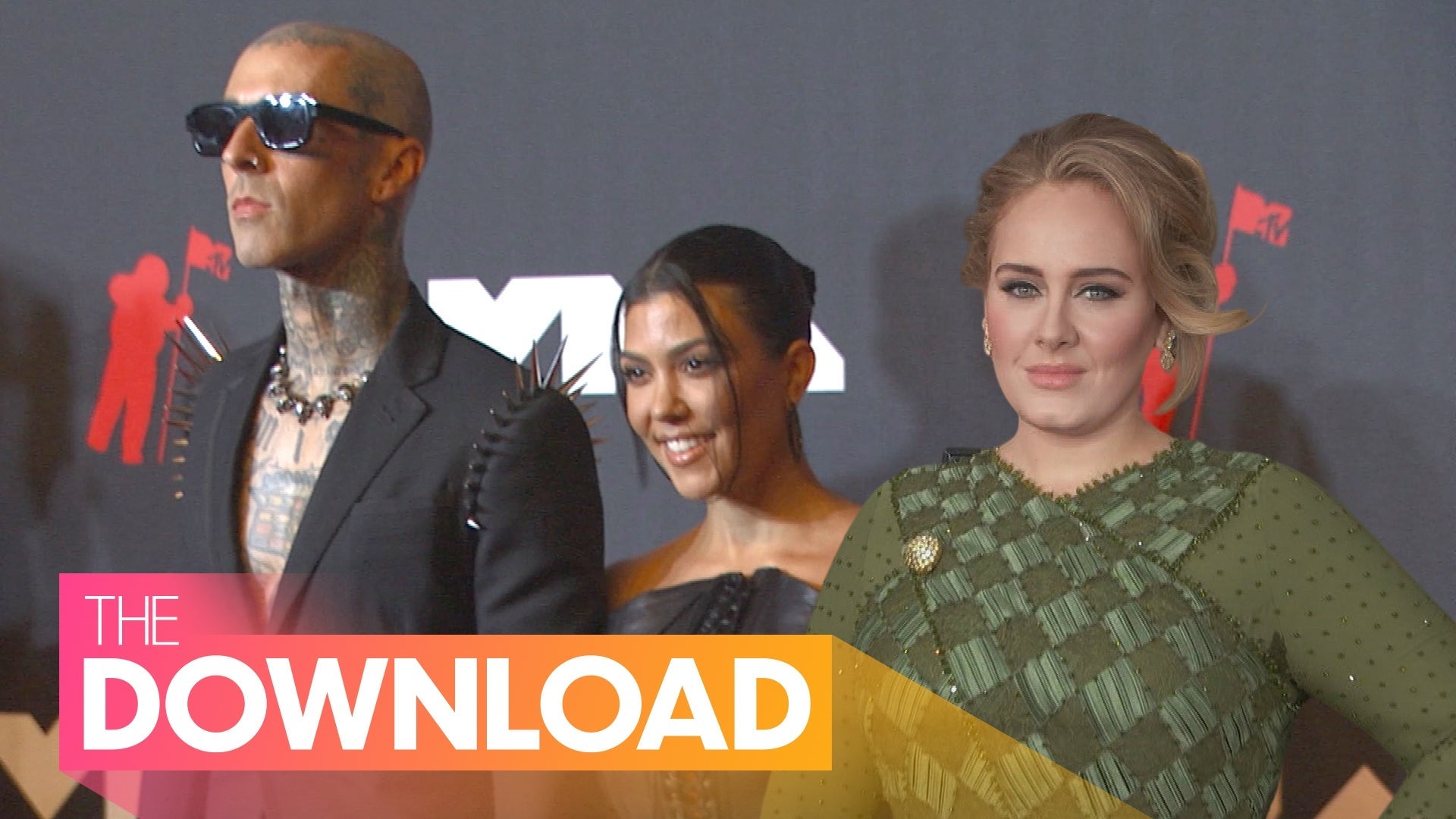 Kourtney Kardashian and Travis Barker Are Engaged, Adele to Sit …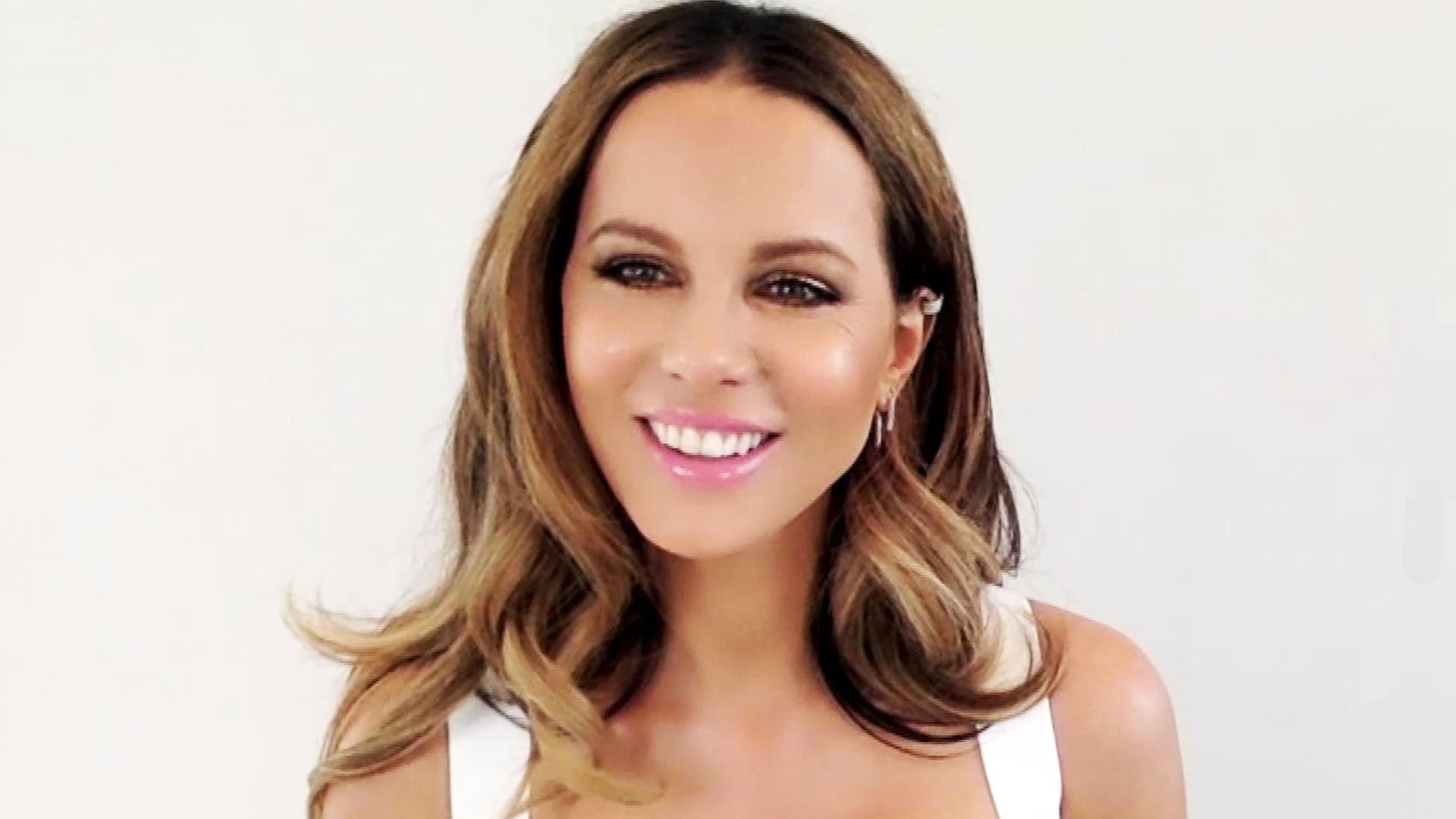 Kate Beckinsale on New Crime-Comedy 'Guilty Party' and Her Daugh…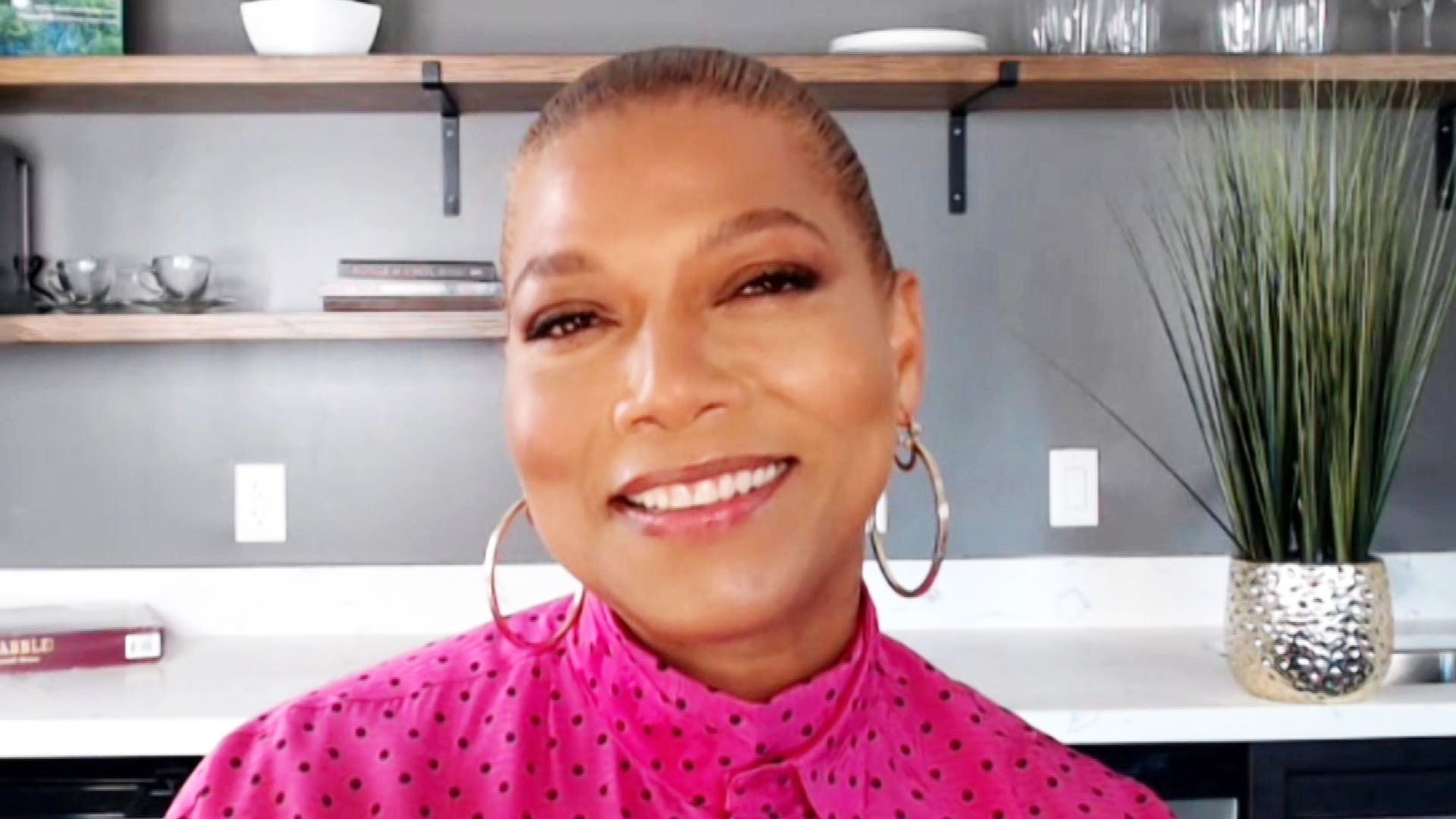 Queen Latifah on Working With 'Equalizer' Co-Star Chris Noth and…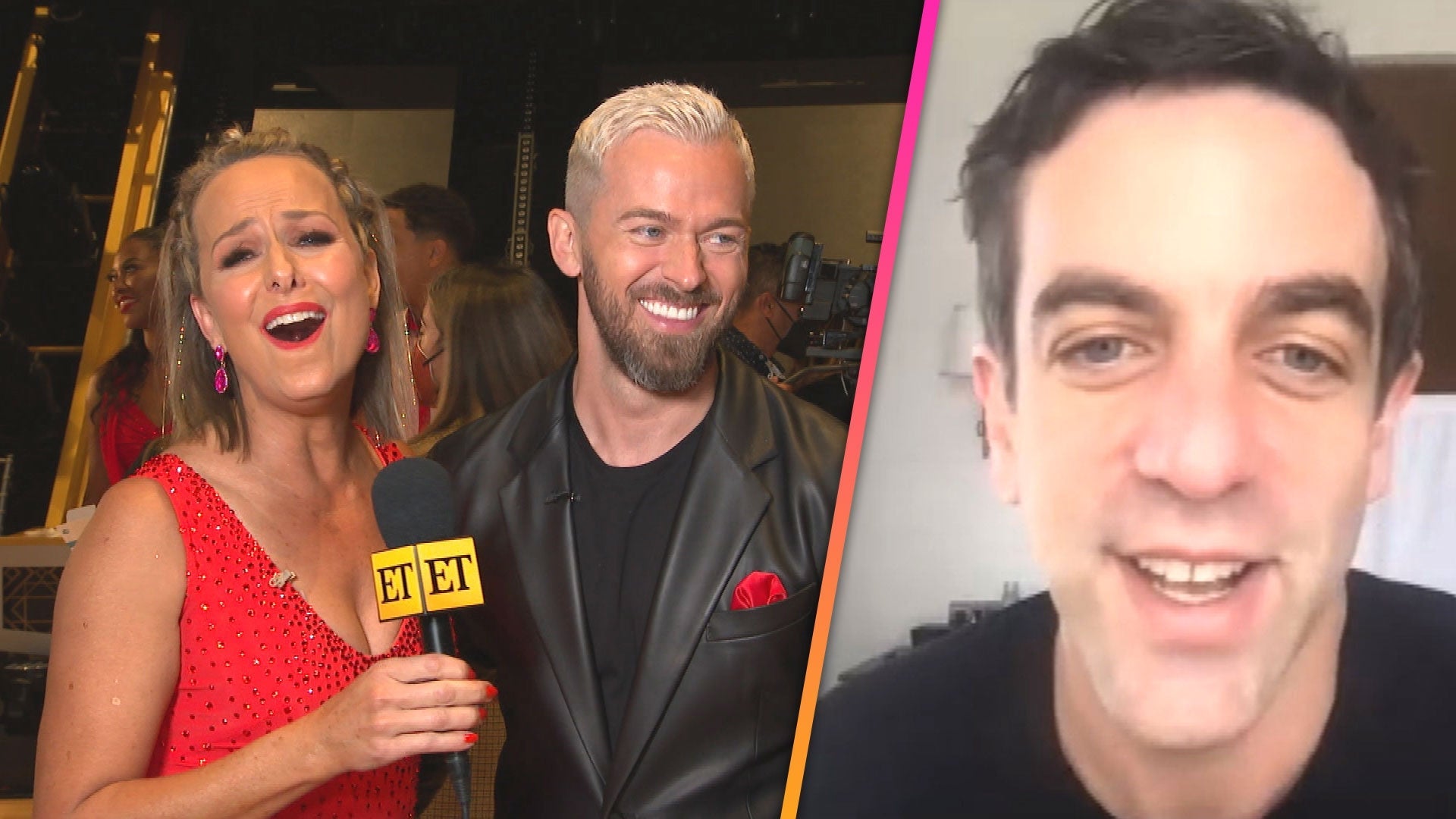 Melora Hardin Gushes Over Surprise Message from 'The Office' Co-…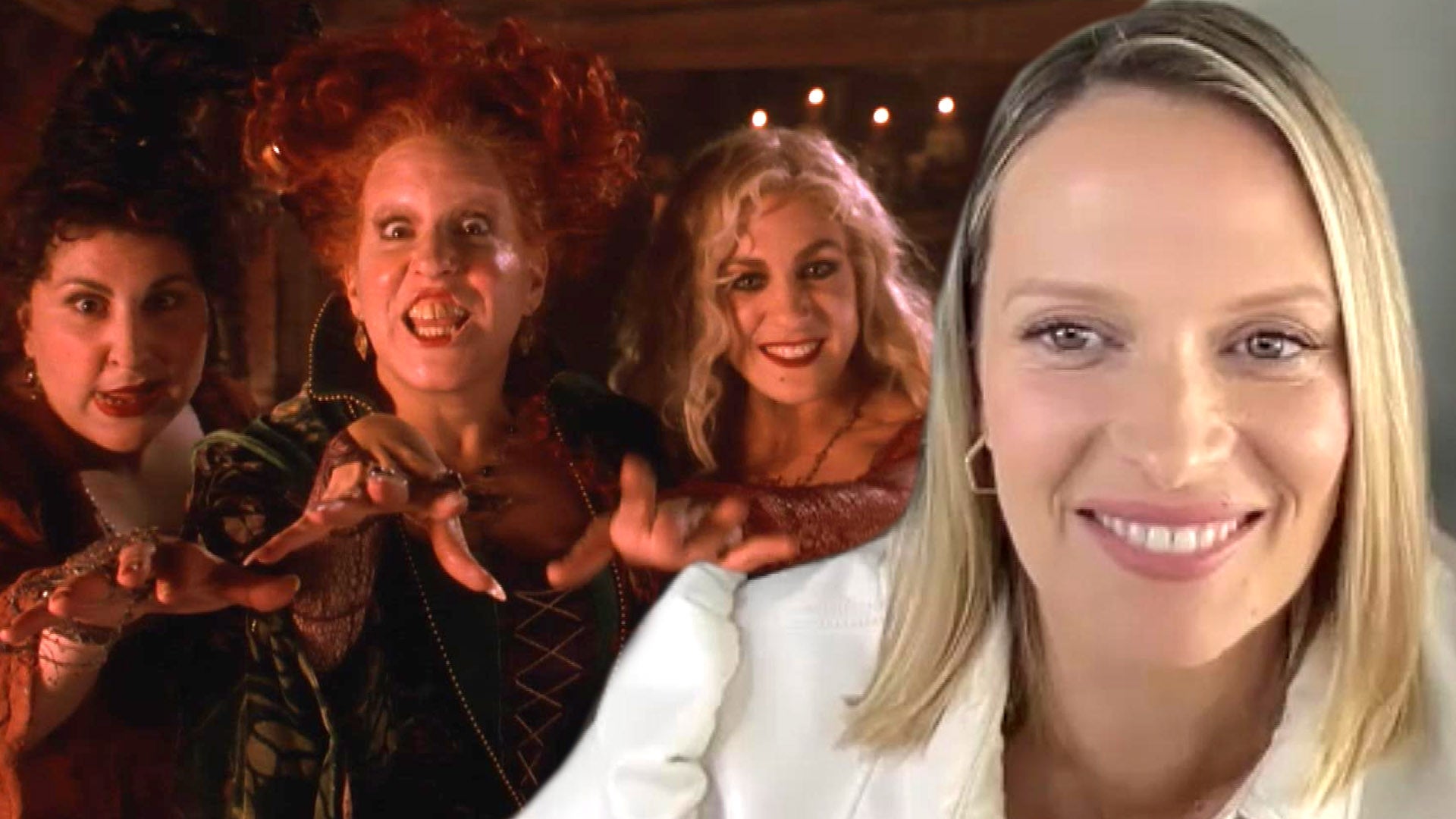 'Hocus Pocus' Star Vinessa Shaw Reveals Movie Secrets and Talks …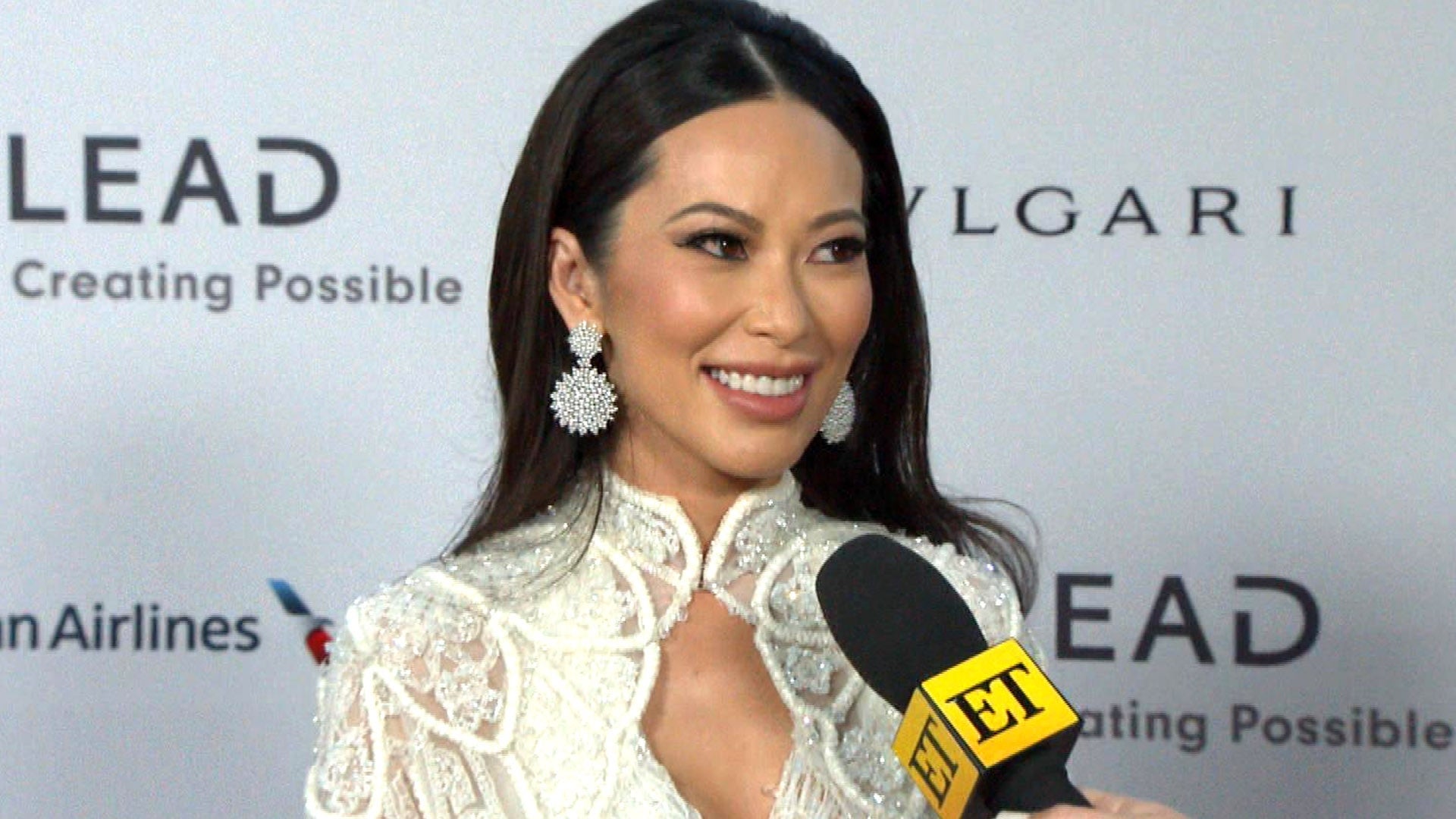 'Bling Empire' Star Christine Chiu Reveals Why She Turned Down '…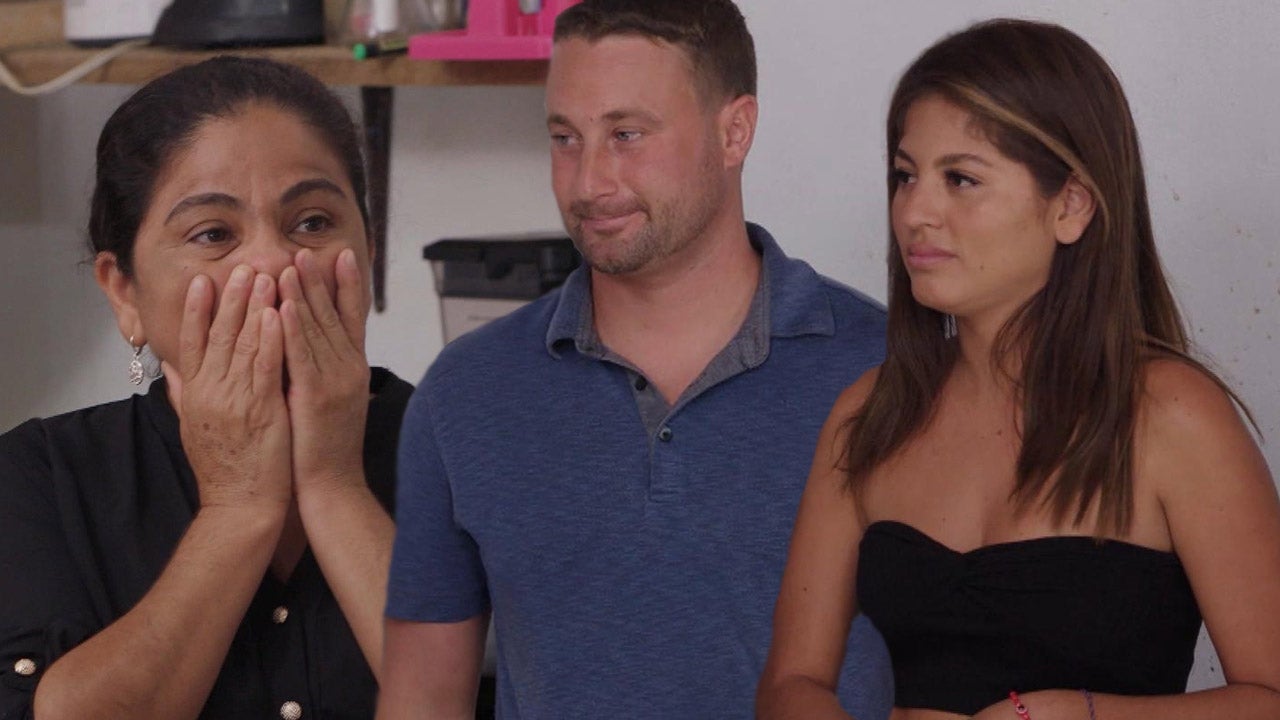 '90 Day Fiancé': Evelin Reveals the Truth About Her Marriage to …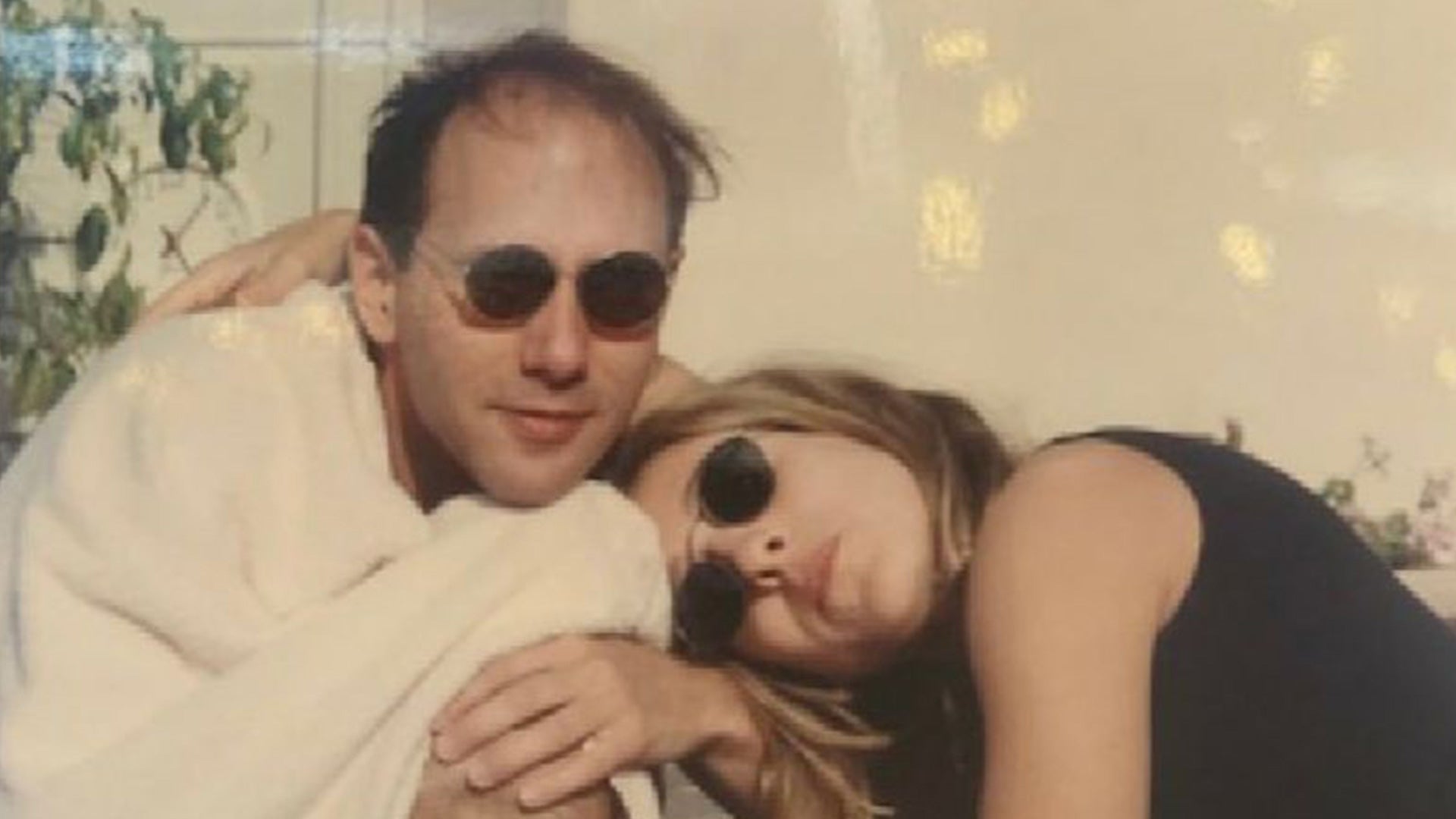 Sarah Jessica Parker Mourns 'Sex and the City' Co-Star Willie Ga…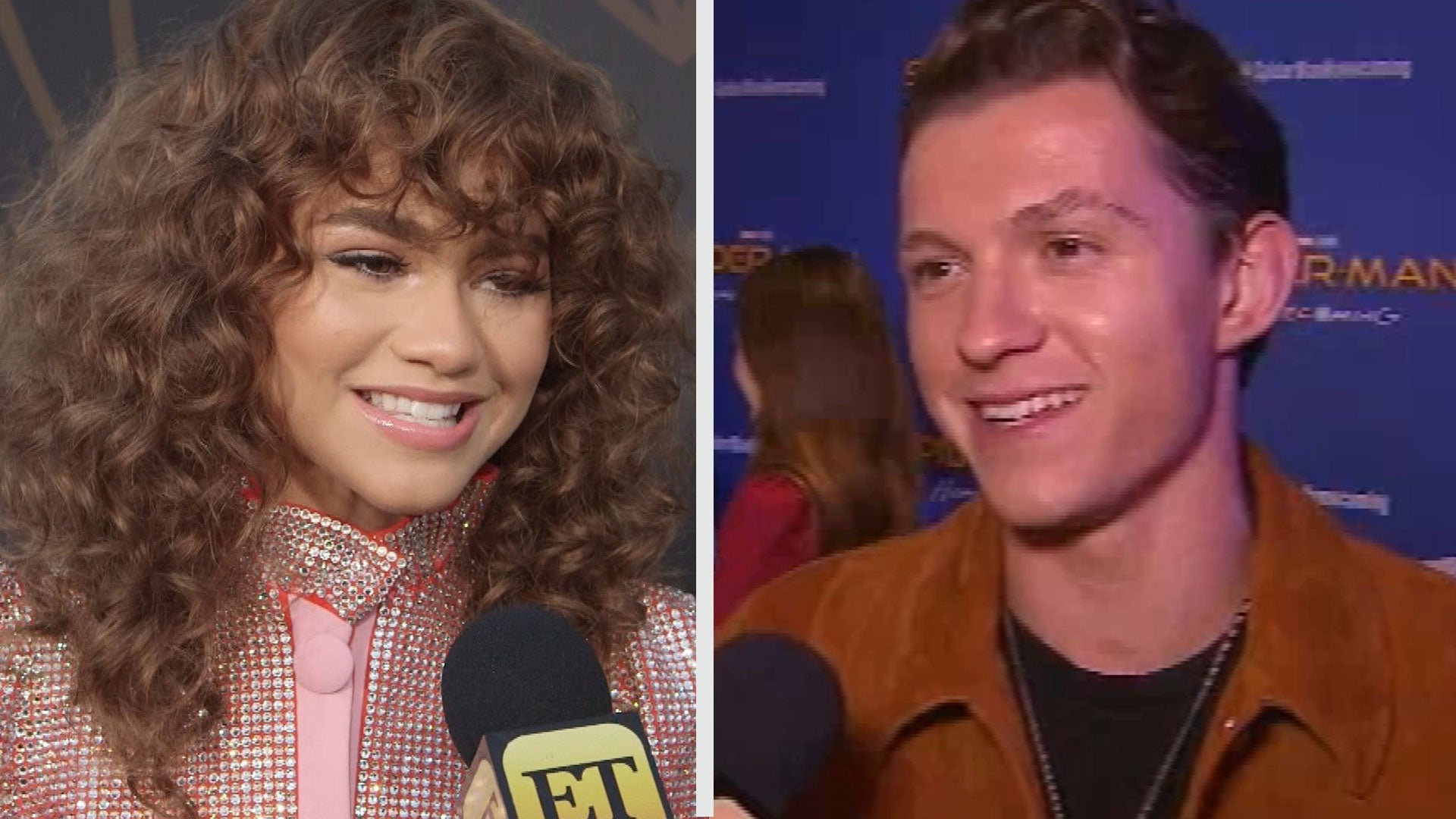 Zendaya Reveals Her Favorite Thing About Tom Holland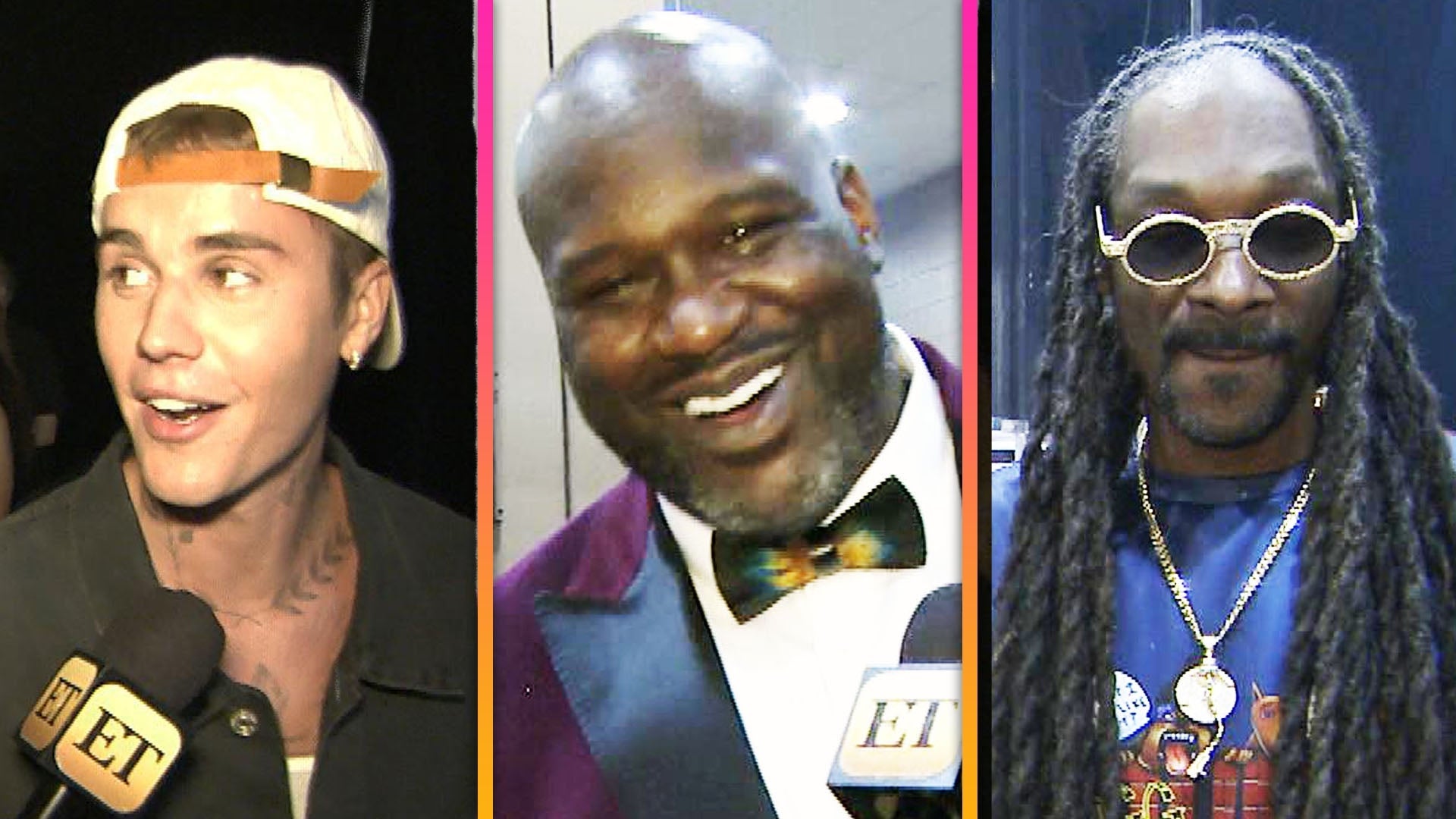 Inside Shaquille O'Neal's Star-Studded Charity Event (Exclusive)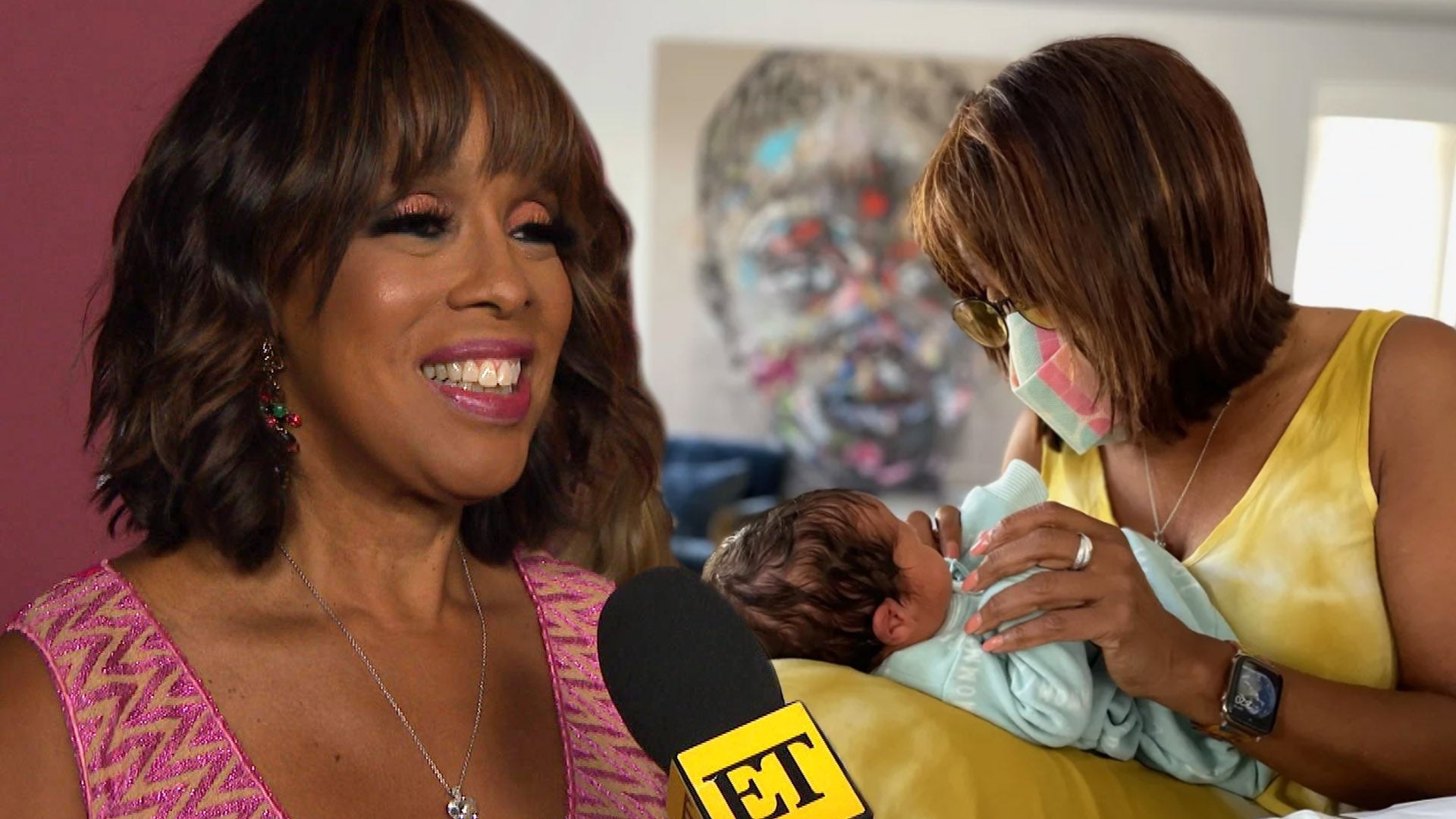 Gayle King Reveals She's Still Testing Out Grandma Names (Exclus…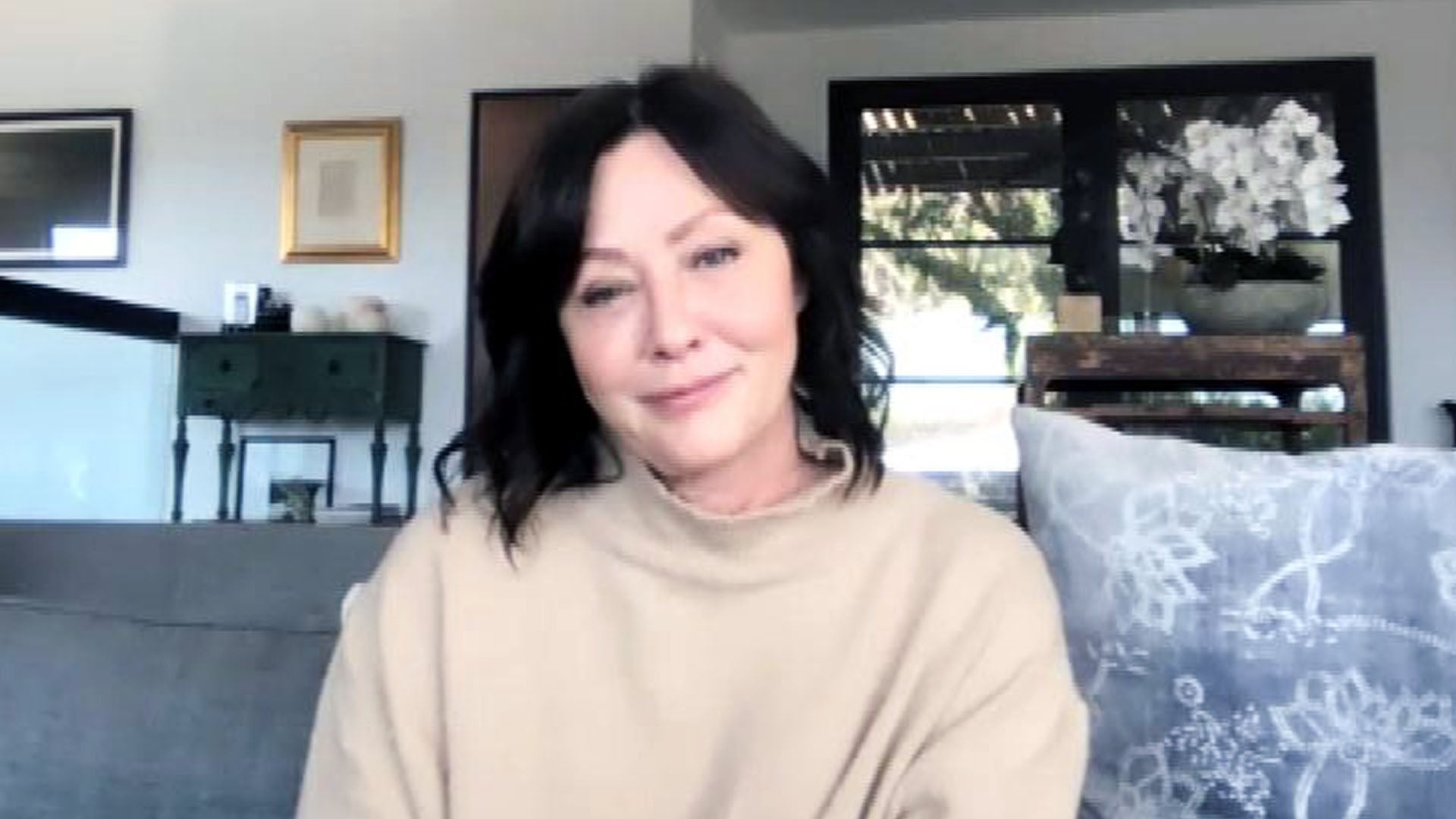 Shannen Doherty on How Sharing Her Cancer Battle Has Helped Her …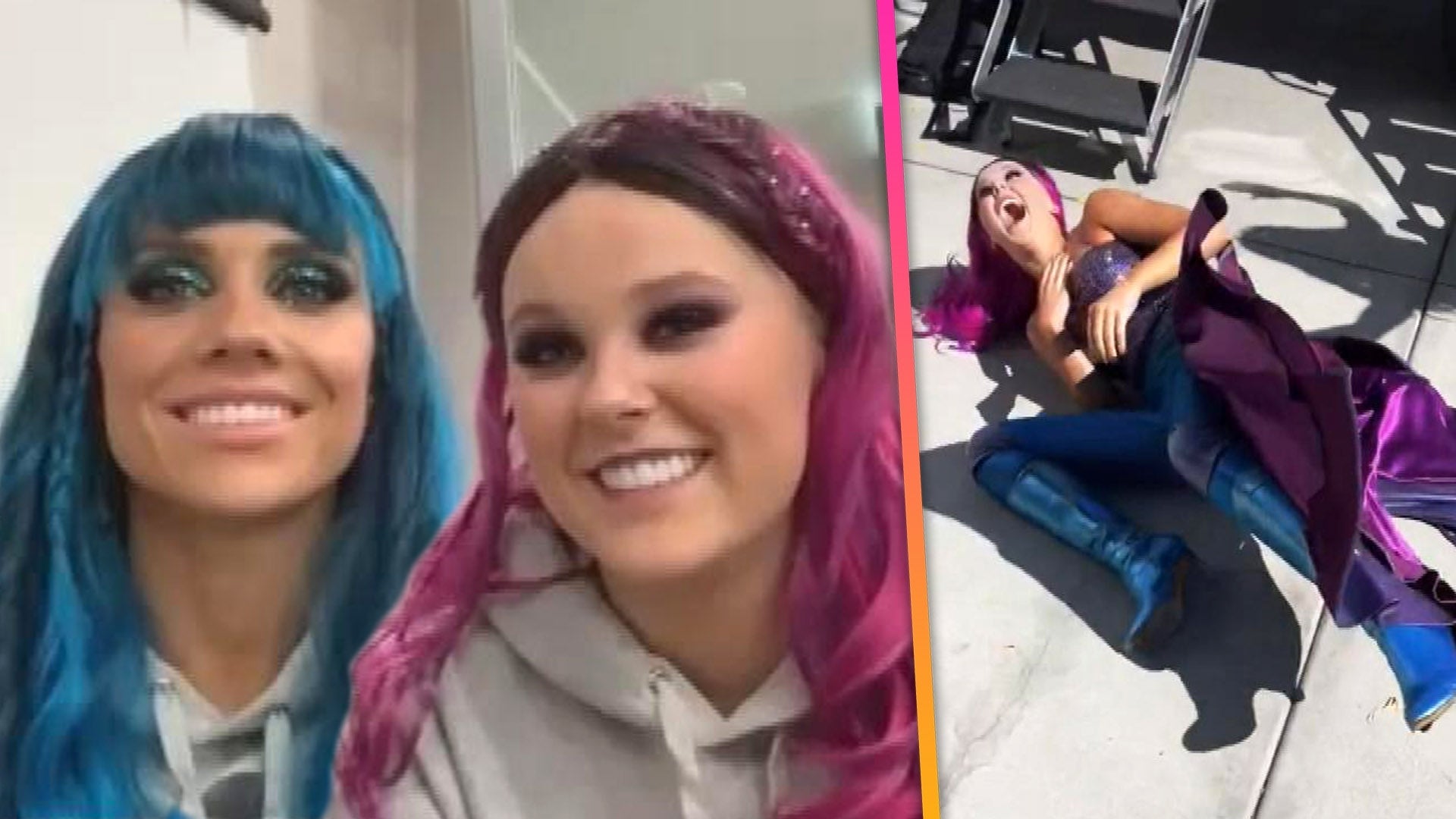 JoJo Siwa Reacts to Her TikTok Mishap (Exclusive)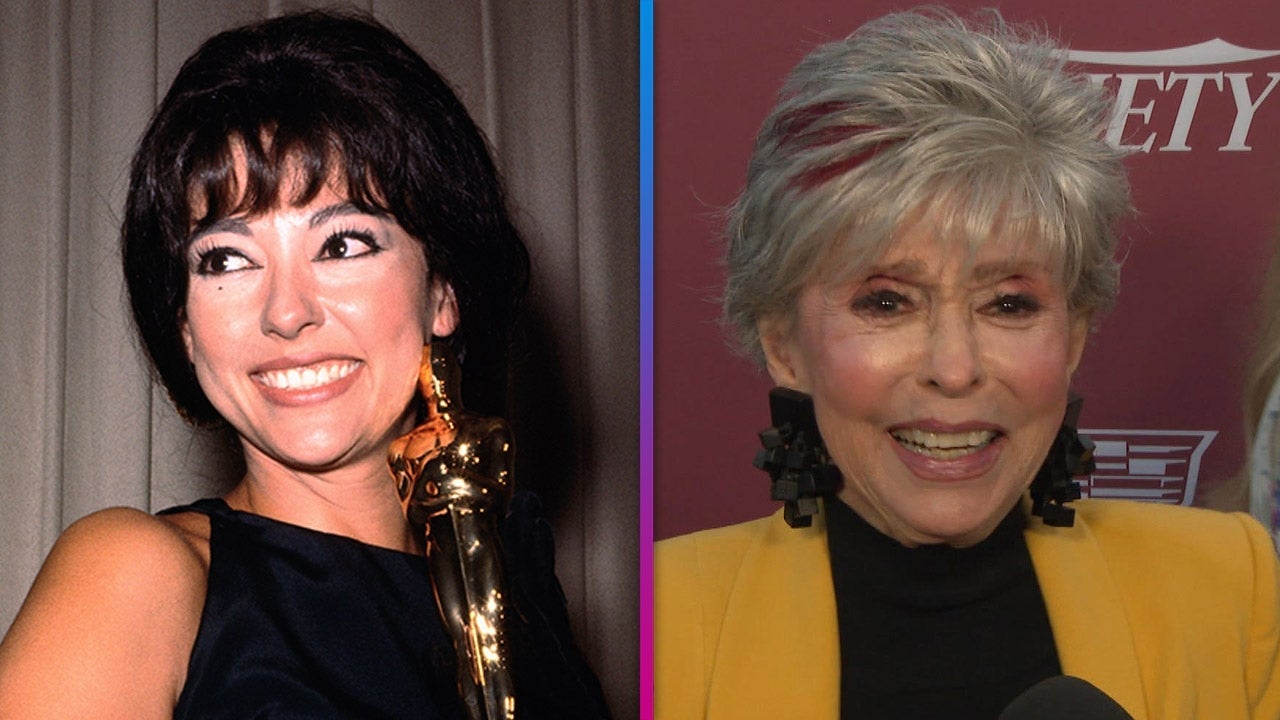 Rita Moreno Reflects on Her Hollywood Legacy (Exclusive)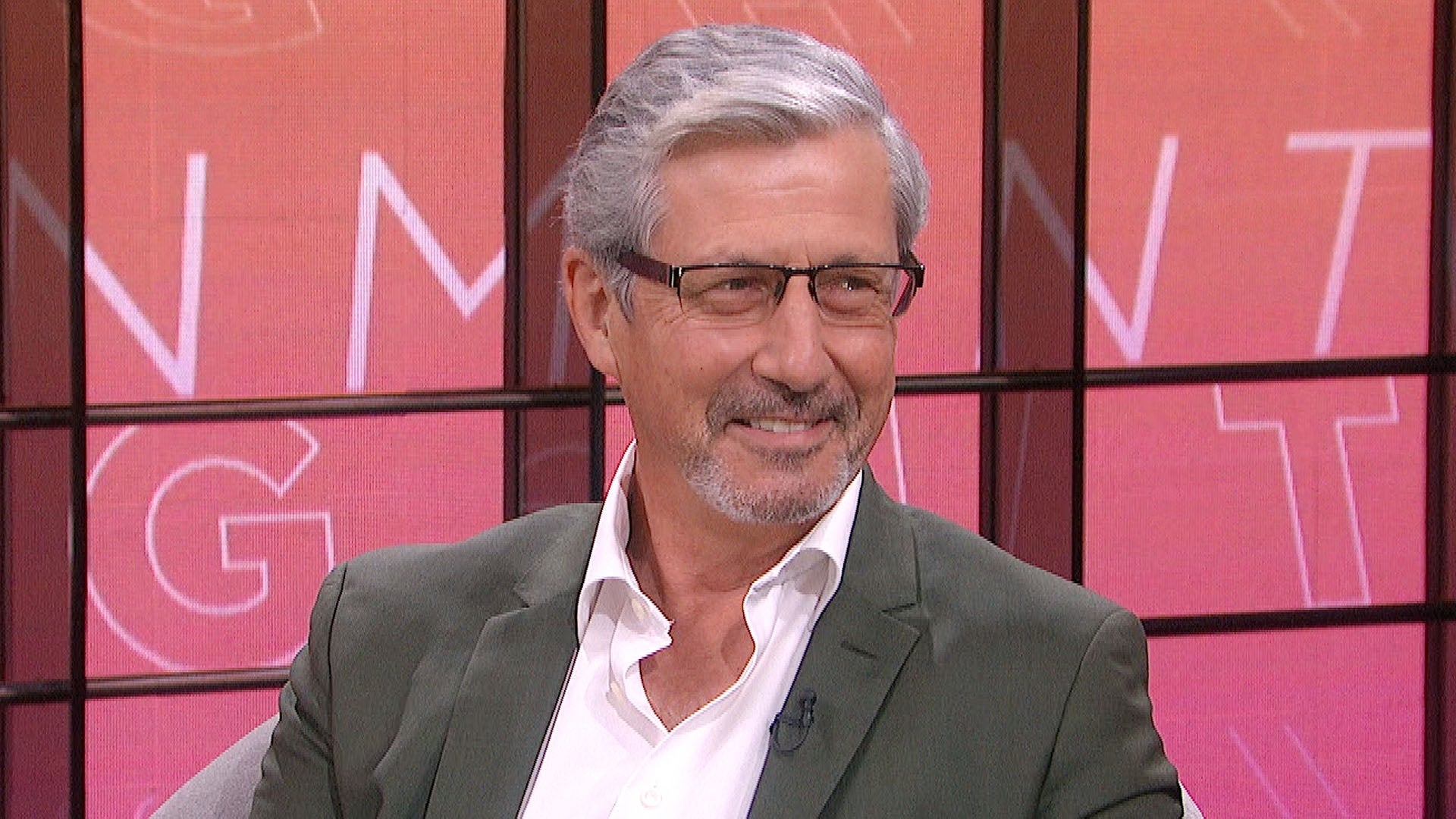 Charles Shaughnessy Reveals If a 'The Nanny' Reboot Could Ever H…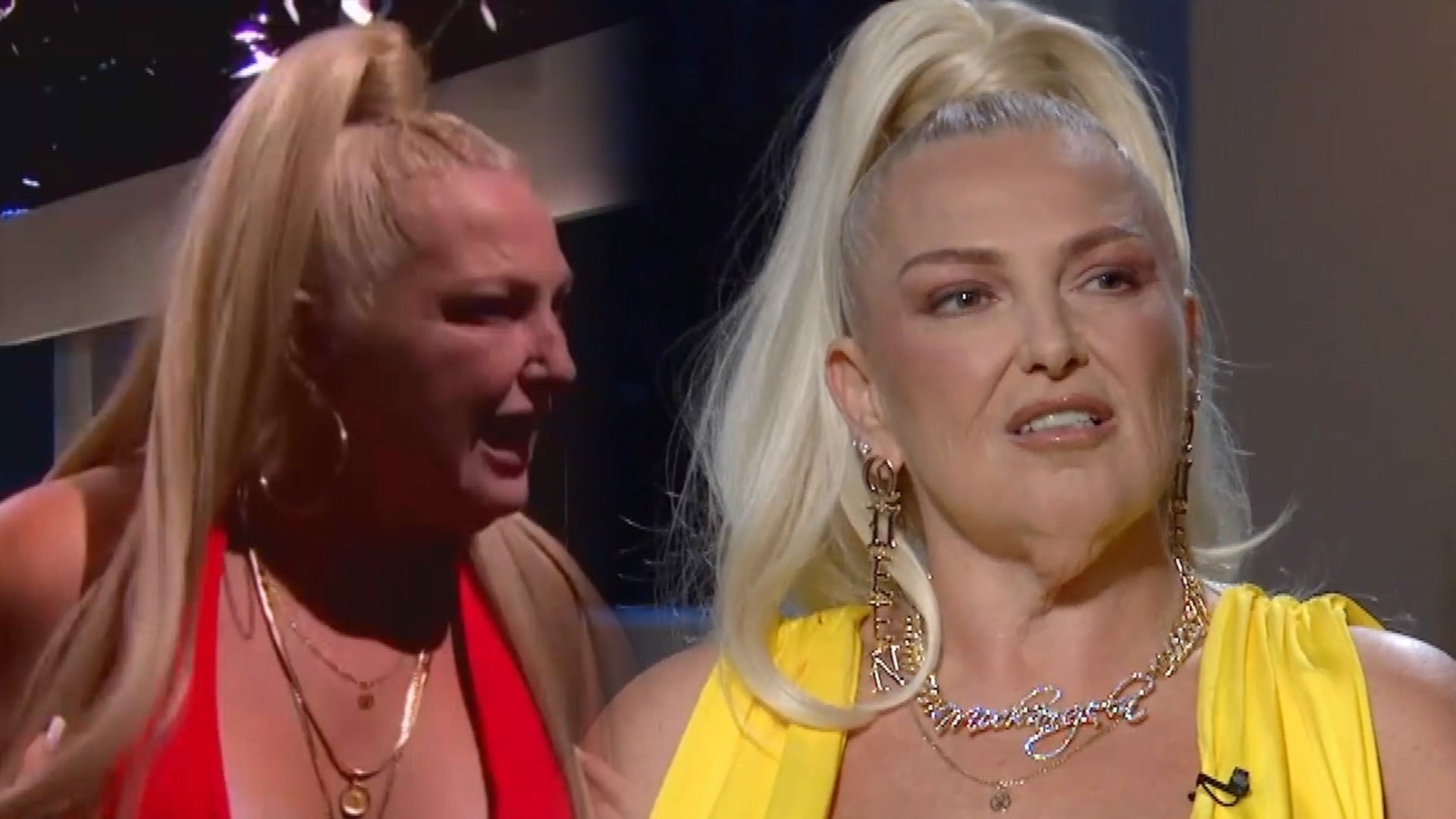 '90 Day Fiancé' Star Angela Explains Her Behavior at Tell-All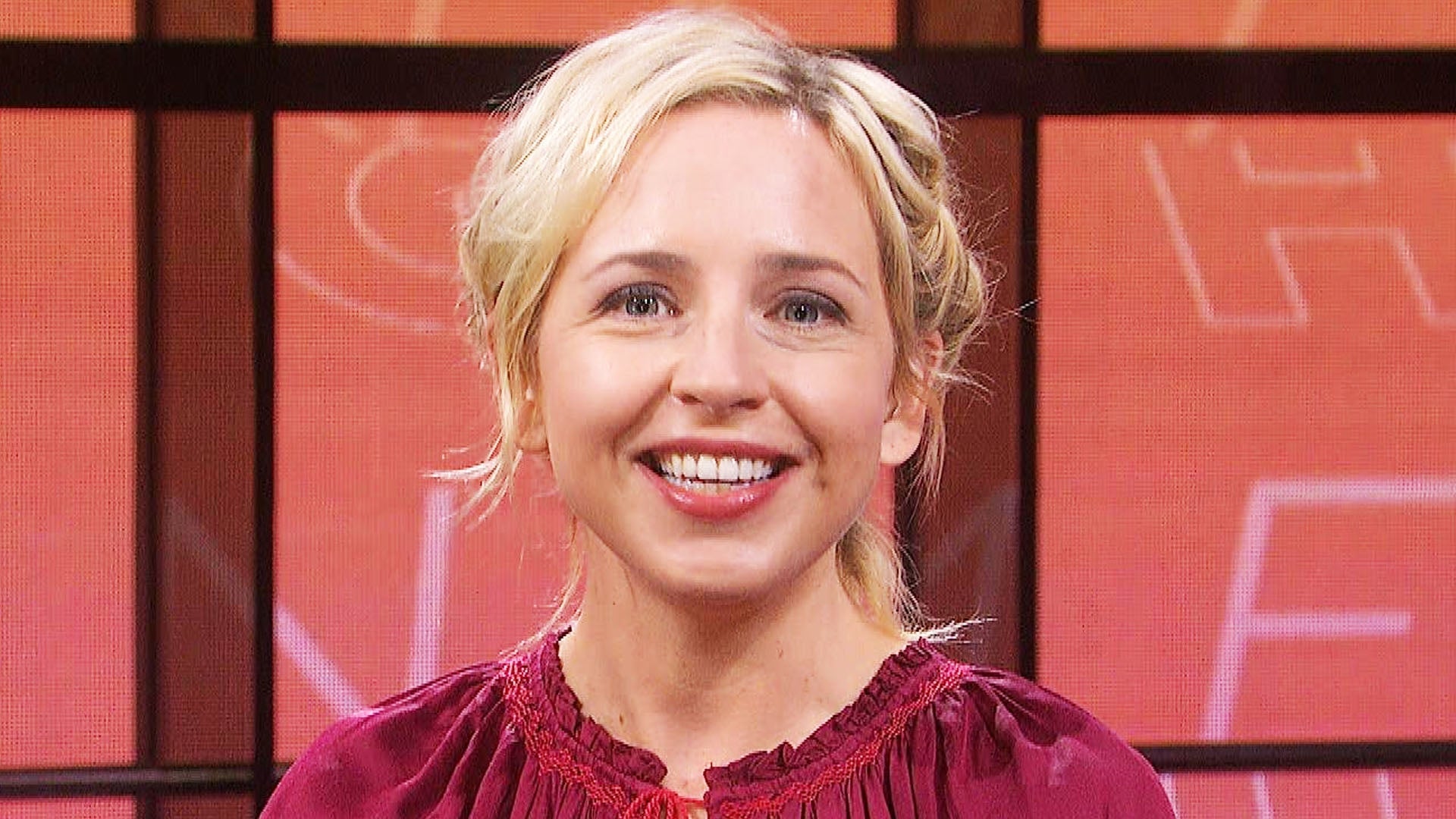 'The Conners' Star Lecy Goranson Teases Dan and Louise's Wedding…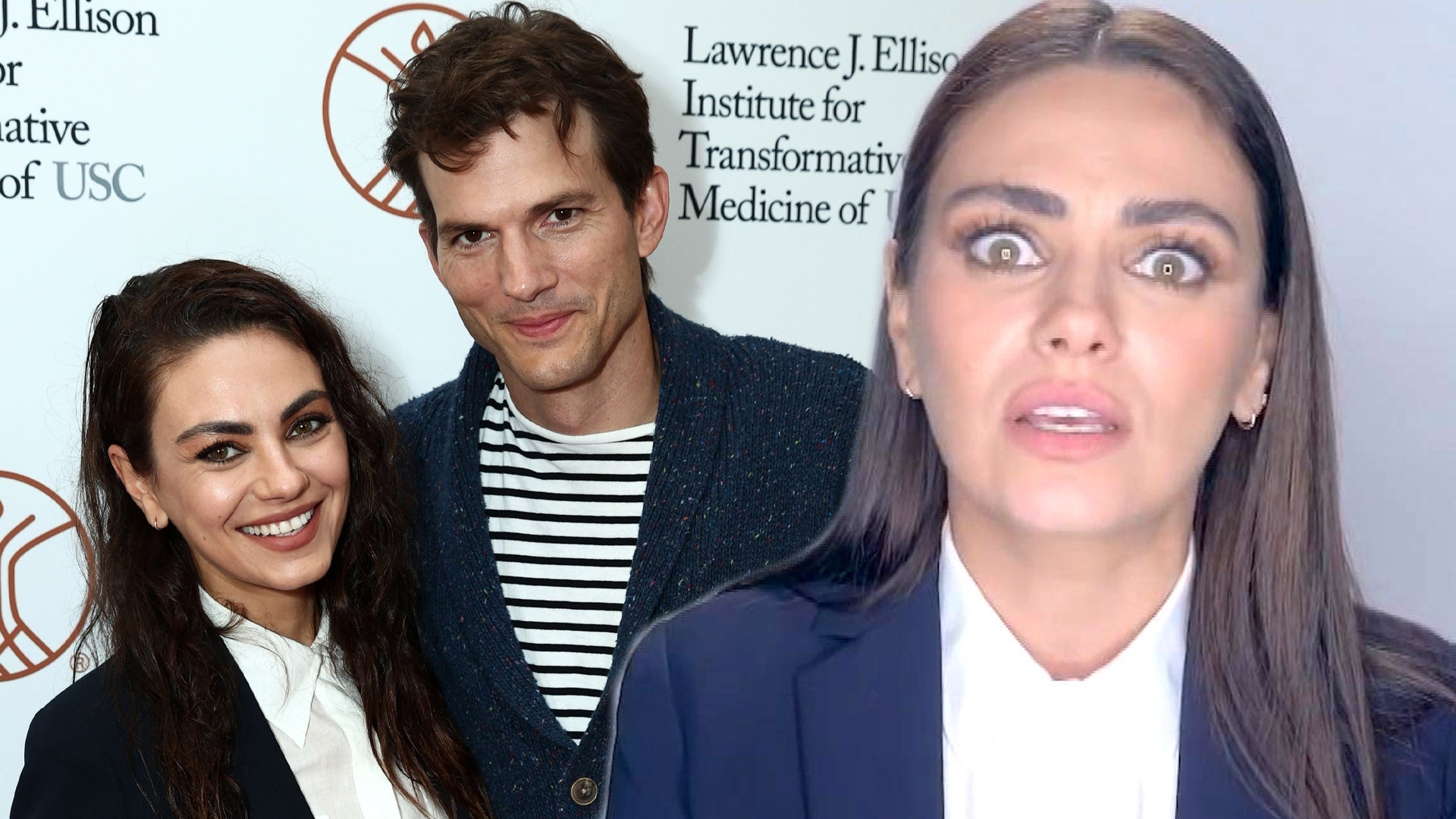 Mila Kunis Reveals How Ashton Kutcher Reacted to Her 'Parenting …
Even pop culture icons have their moments! Oprah Winfrey is returning to the acting world in her lead role as Deborah Lacks in the upcoming movie based on a true story, The Immortal Life of Henrietta Lacks.
"The word is scurred, s-c-u-double r- double r - e- d. I was a little scurred and the reason is, you know, most people get nervous or afraid when you're out of your comfort zone," she told ET's Jennifer Peros at Tuesday night's premiere. "I really haven't acted a lot, I've been doing more of it lately, but it wasn't my calling, I did that other thing for more than 25 years so every time I'm on a set and you have something really serious to do for a long period of time, more than two minutes, I get nervous about it because it isn't what I do regularly."
WATCH: EXCLUSIVE: Rose Byrne Talks Returning to Work After Giving Birth, Telling Oprah Winfrey to 'Shut the **** Up!'

So now that she's dipped her toes back into the acting world, will Oprah continue to take on new roles?
"I like it and will probably see if I can do more of it, but I was intimidated, there was no question about that and I don't get intimidated easily but this intimidated me a little bit," she admitted.
The HBO film premieres later this month, and Winfrey admits she has just one regret ahead of its small screen debut.
"The only thing that I regret today is that Deborah isn't alive to be here to see it. She would love it," she said of her real-life character. "I feel a little... oh gee, this is the moment she would've wanted more than anything. A little bittersweet, really bittersweet for Rebecca [played by Rose Byrne] who spent real time with her. So for me, just as an actress and producer it's a little different, but I do feel that we did her proud, I really do."
Oprah's co-stars all praised her performance and noted that the former talk show host is secretly funny.
"It's true! And they are telling the truth. I cannot be funny on the spot, but if you ever spend more than 10 minutes with me privately, it would be, you would be on the floor in hysterics," she insisted.
WATCH: Reese Witherspoon Dishes on What It's Like to Make a Movie With Oprah Winfrey: 'She'd Do the Voice!'

As for her dream comedy co-star?
"Melissa McCarthy. Please!" she gushed. "That's who you want to star with in a comedy, but you know what she has is that timing thing. I don't know if I have that, especially over and over and over again, but you know that might be fun to do something with her."
The Immortal Life of Henrietta Lacks premieres on April 22 at 8 p.m. ET on HBO. For more from the premiere, watch the clip below!
Related Gallery