News
Carrie Fisher's Sister Recalls Last Conversation With Actress: 'We Promised to See Each Other'
By
Joely Fisher Opens Up About the Last Time She Saw Late Sister Ca…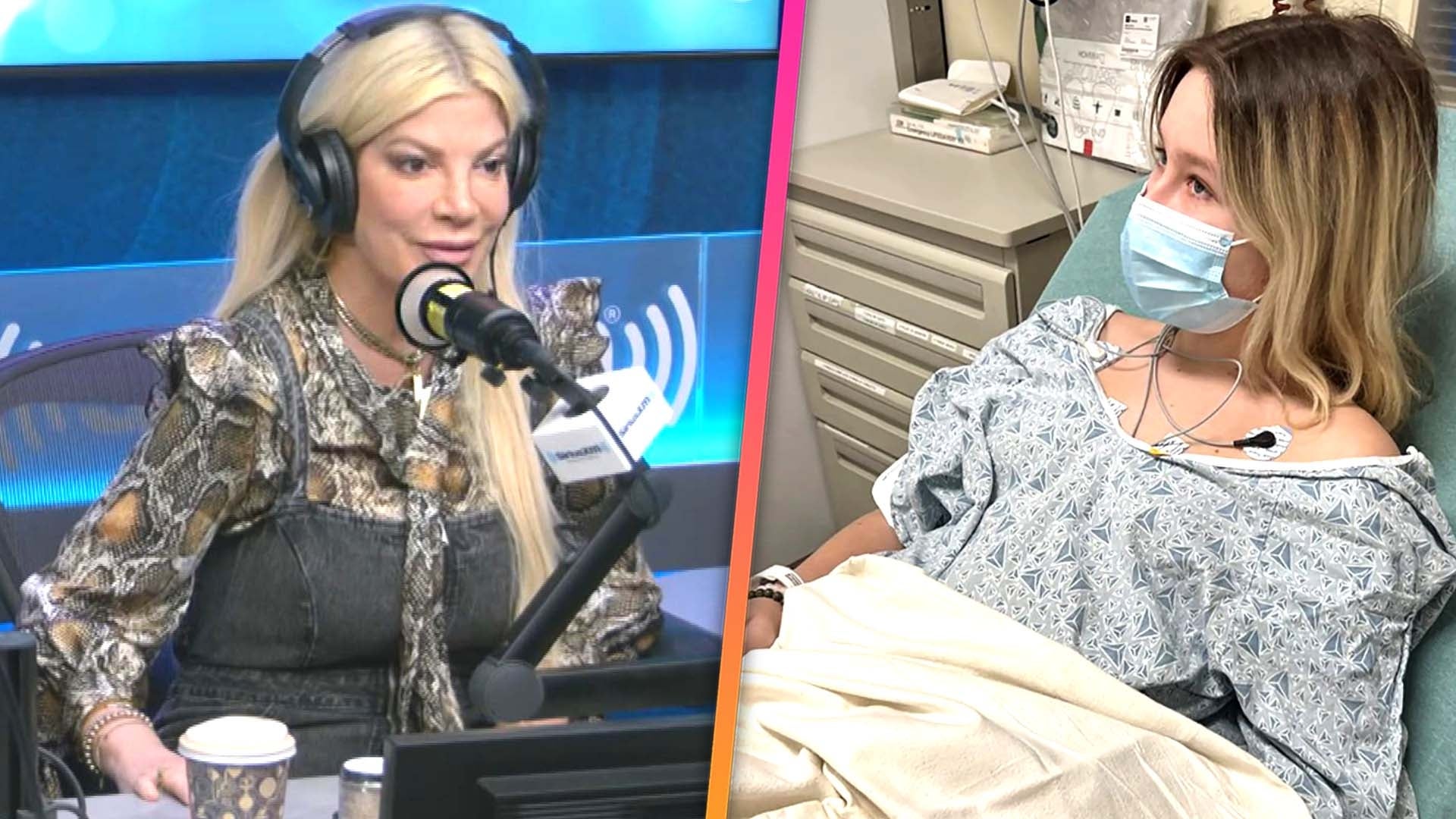 Tori Spelling Opens Up About 14-Year-Old Daughter's Diagnosis Af…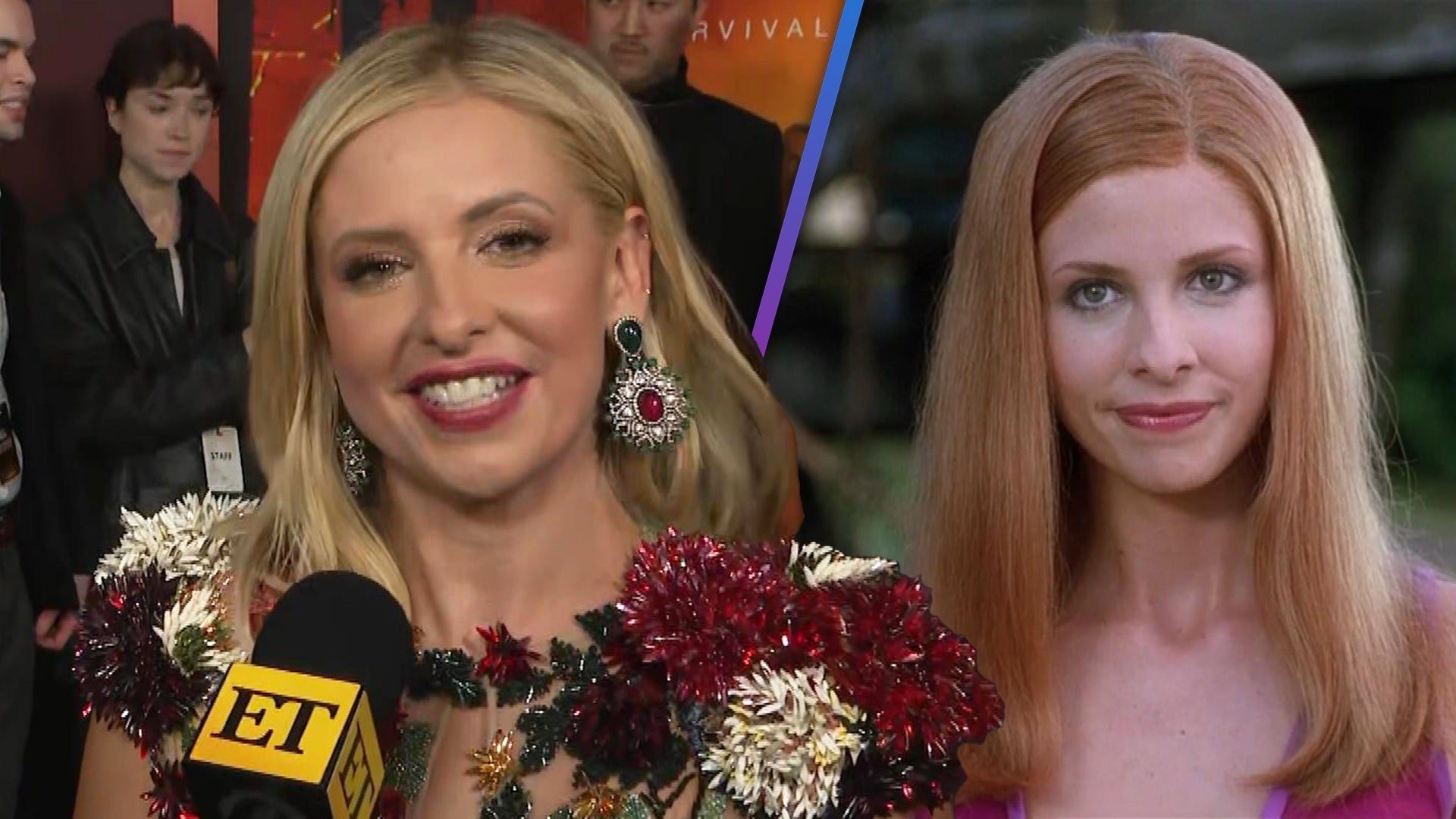 Sarah Michelle Gellar Opens Up About 'Scooby-Doo' Resurgence at …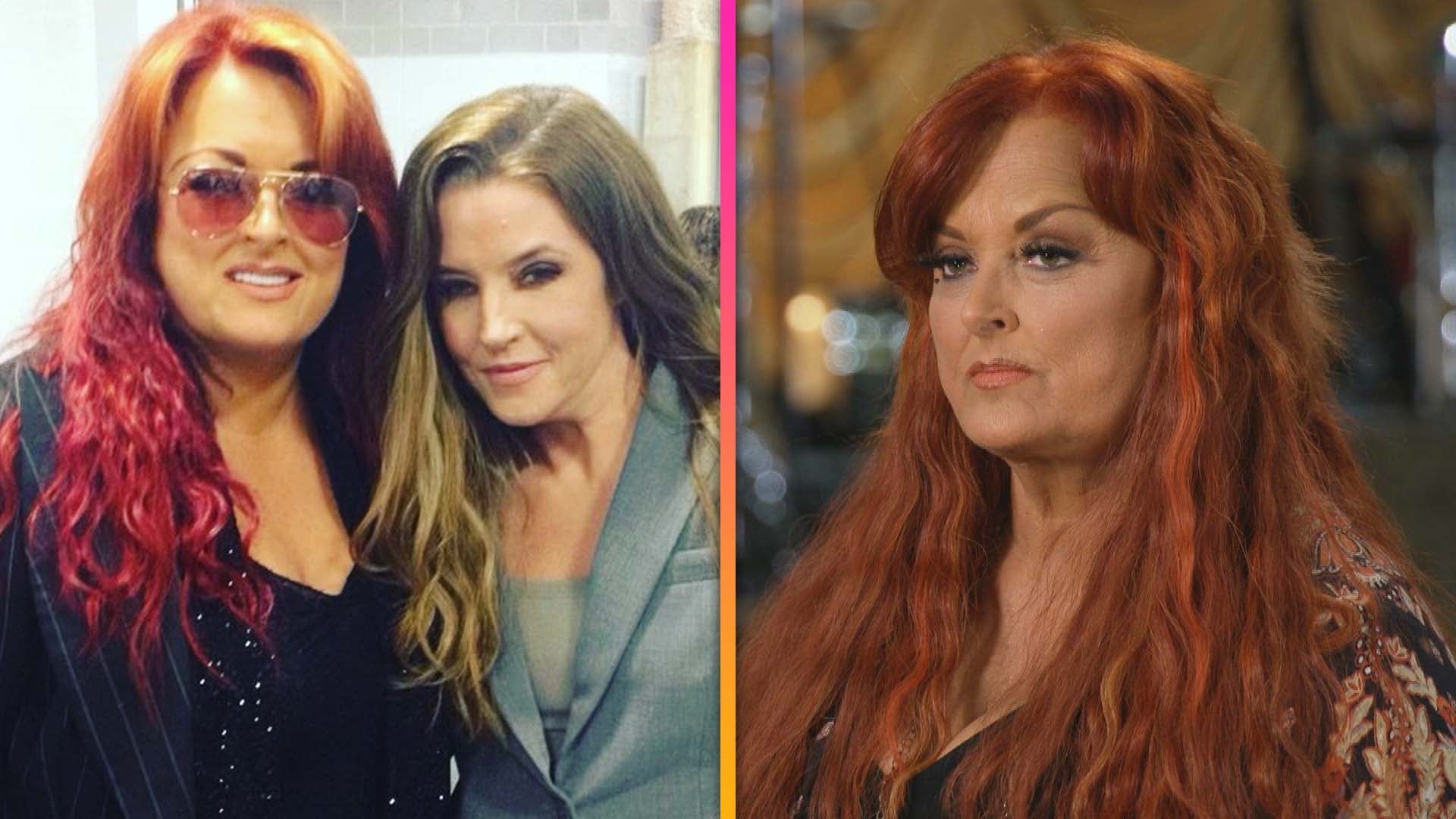 Wynonna Judd Reflects on Lisa Marie Presley's Death and Opens Up…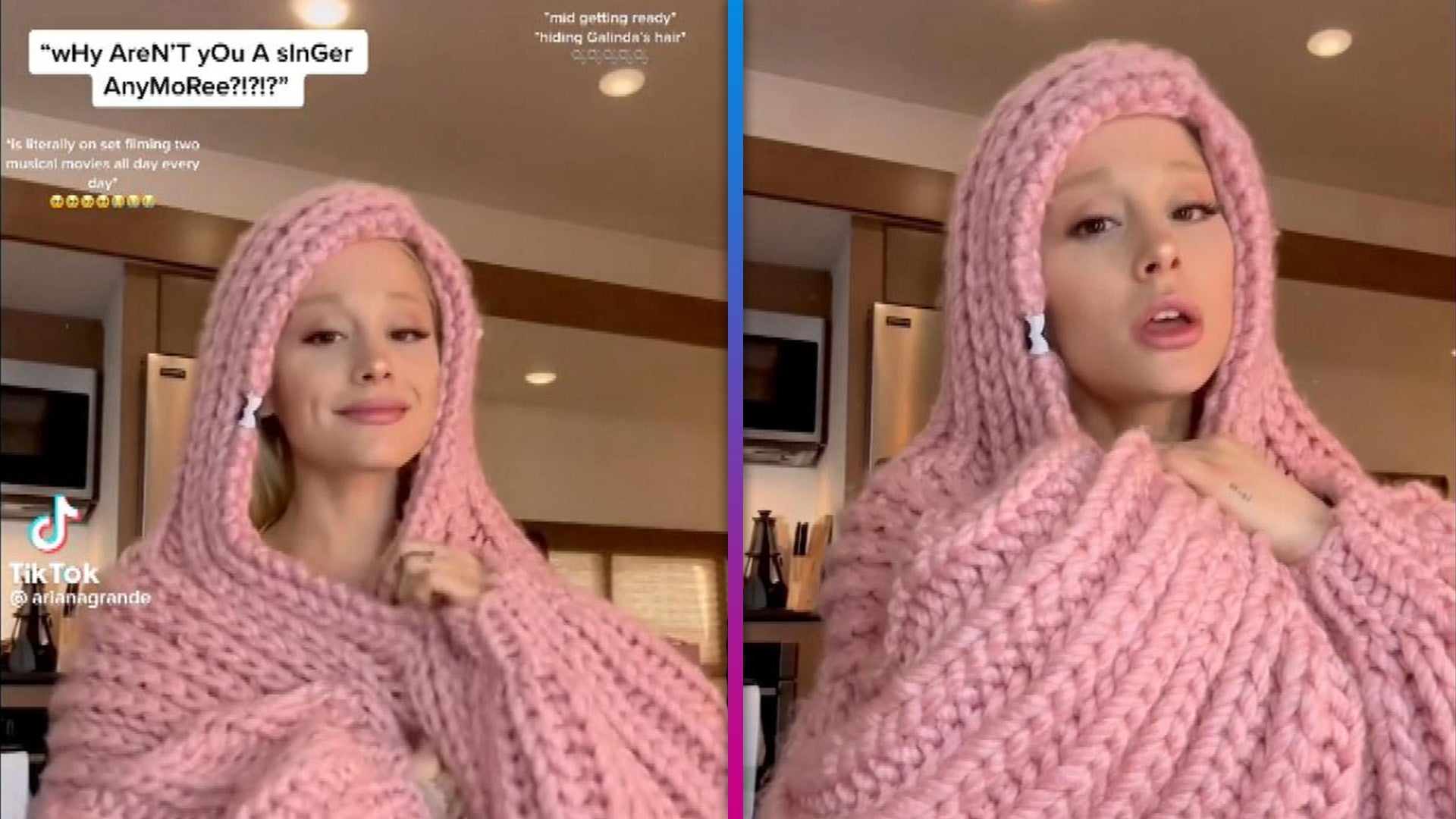 Ariana Grande Reminds Fans in Epic Way Why She Hasn't Dropped Ne…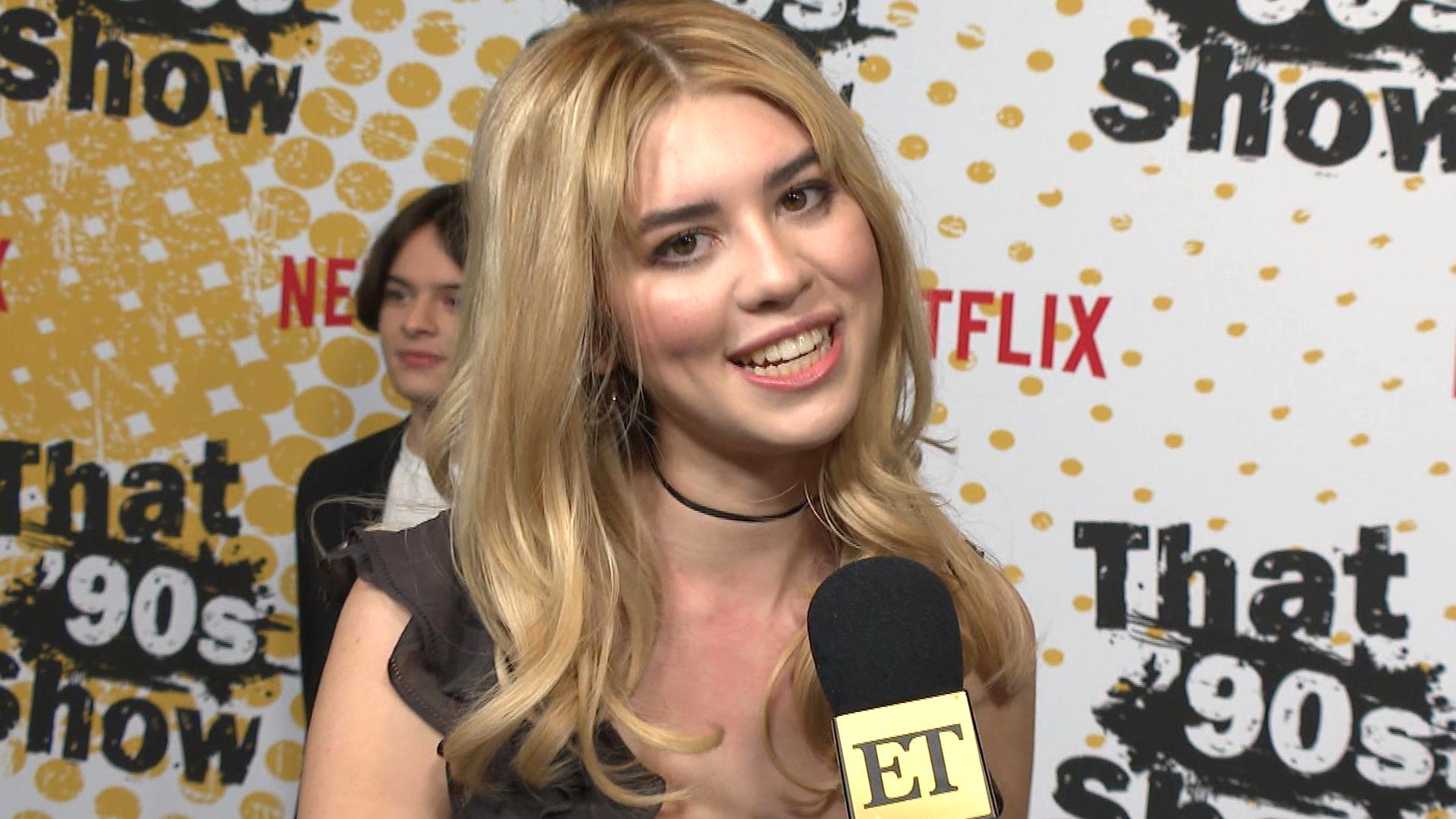 'That '90s Show's Callie Haverda Shares Reaction to Getting Cast…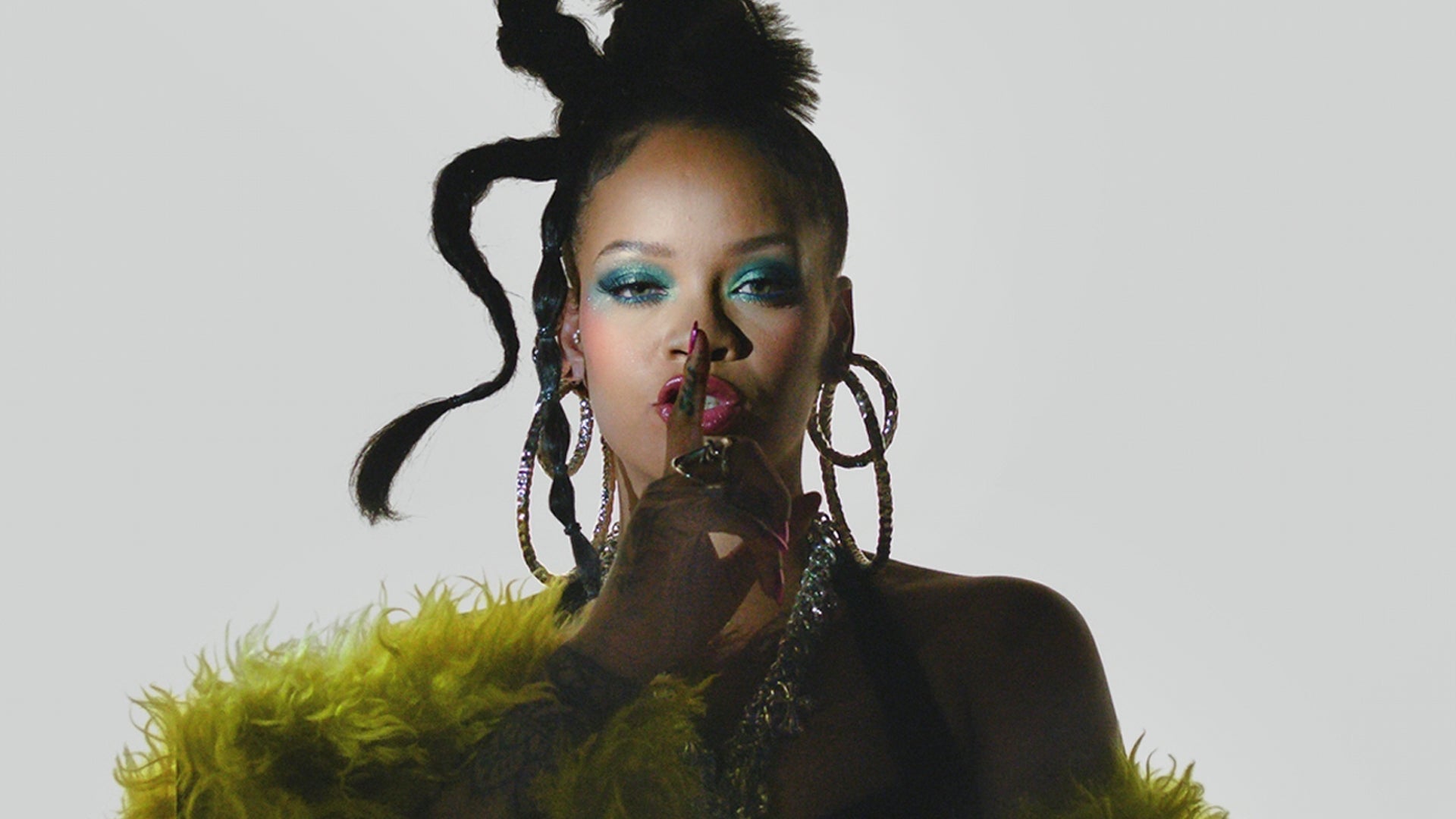 Inside Rihanna's Rehearsals for Super Bowl Halftime Show (Source)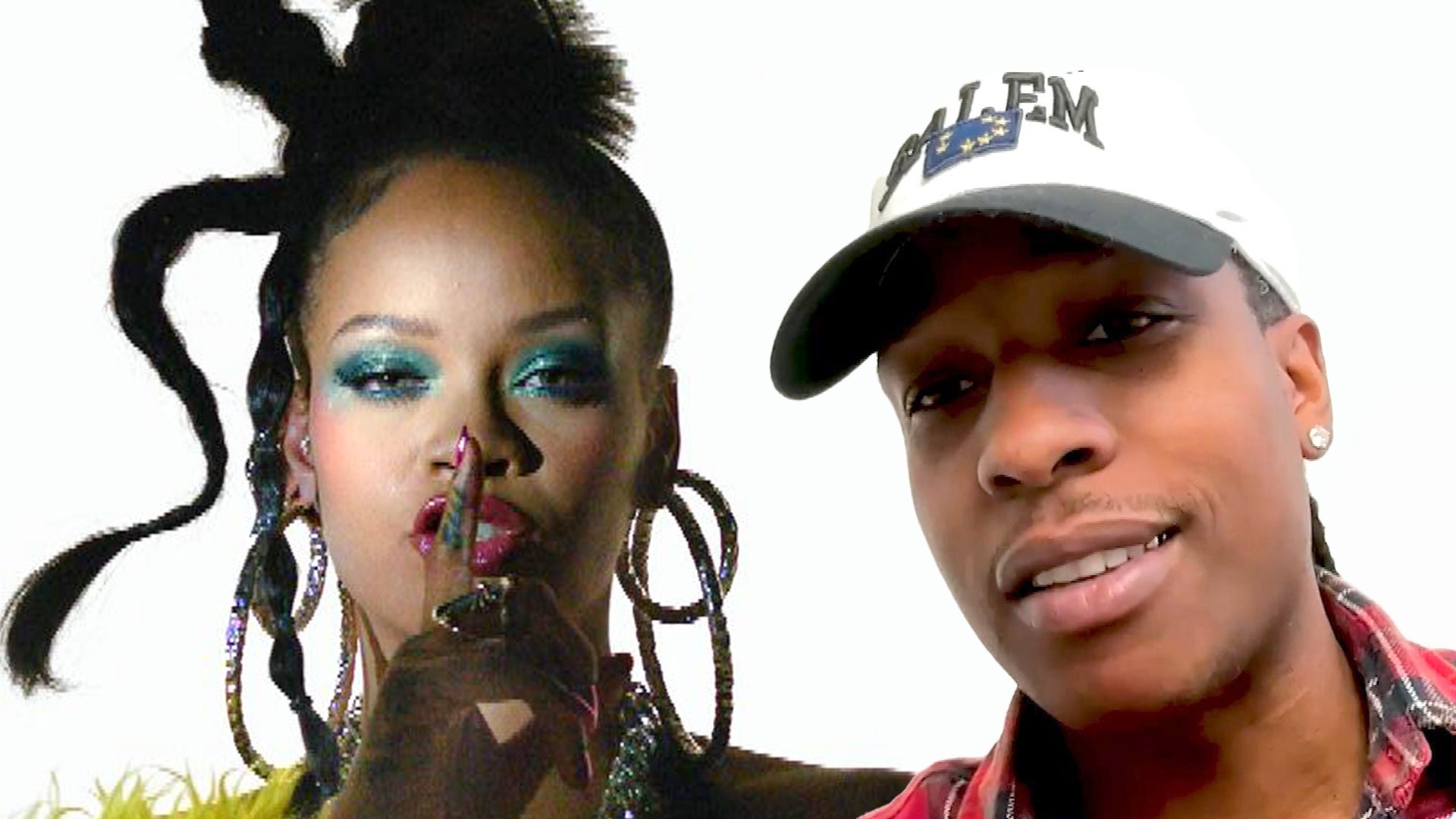 A$AP Rocky Promises Rihanna Is 'Going to Bring It' for Her Super…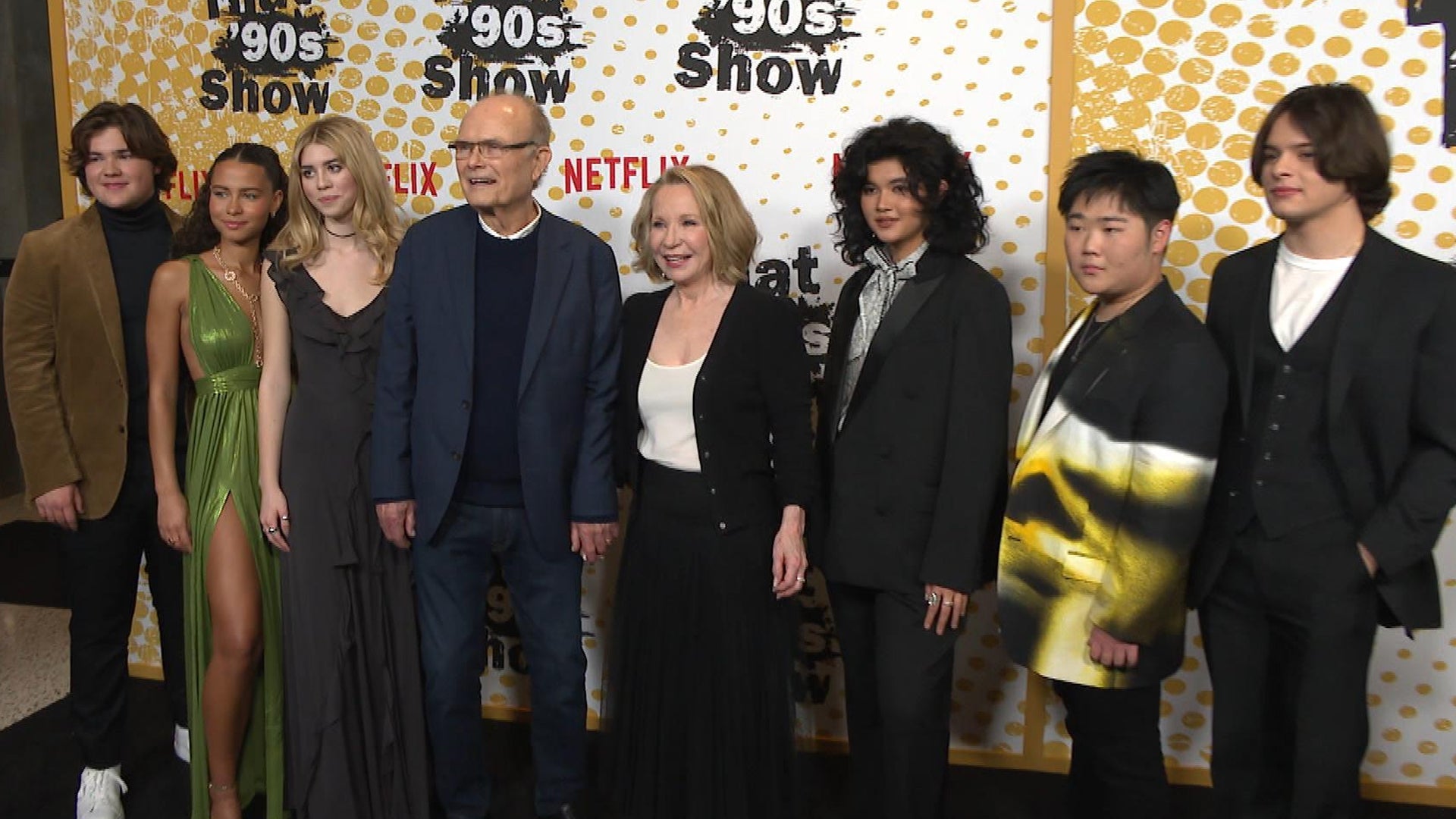 'That '90s Show' Cast Looks Back at 'That '70s Show' and Spills …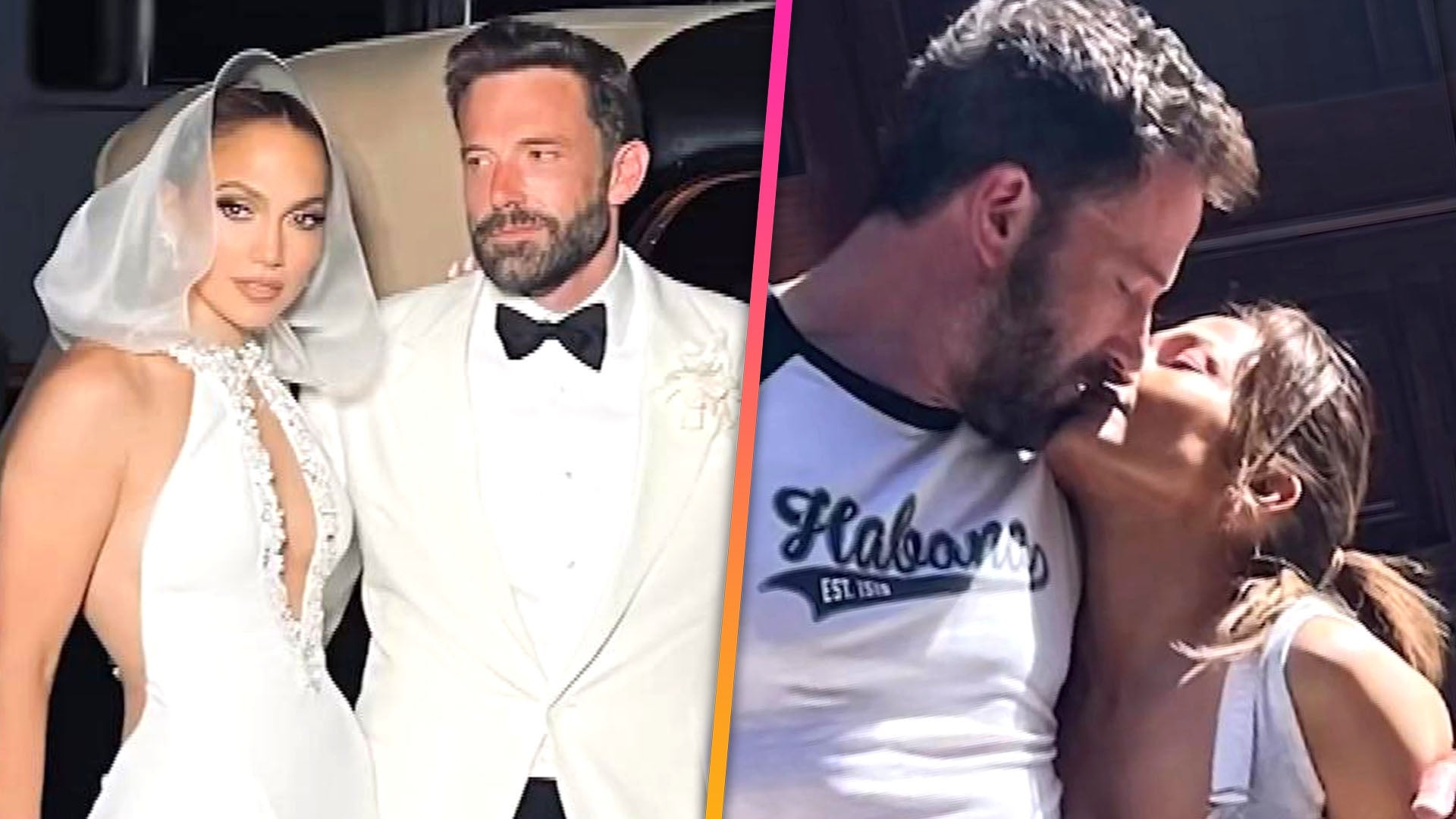 Jennifer Lopez Shares 2022 Recap Video With Unseen Ben Affleck W…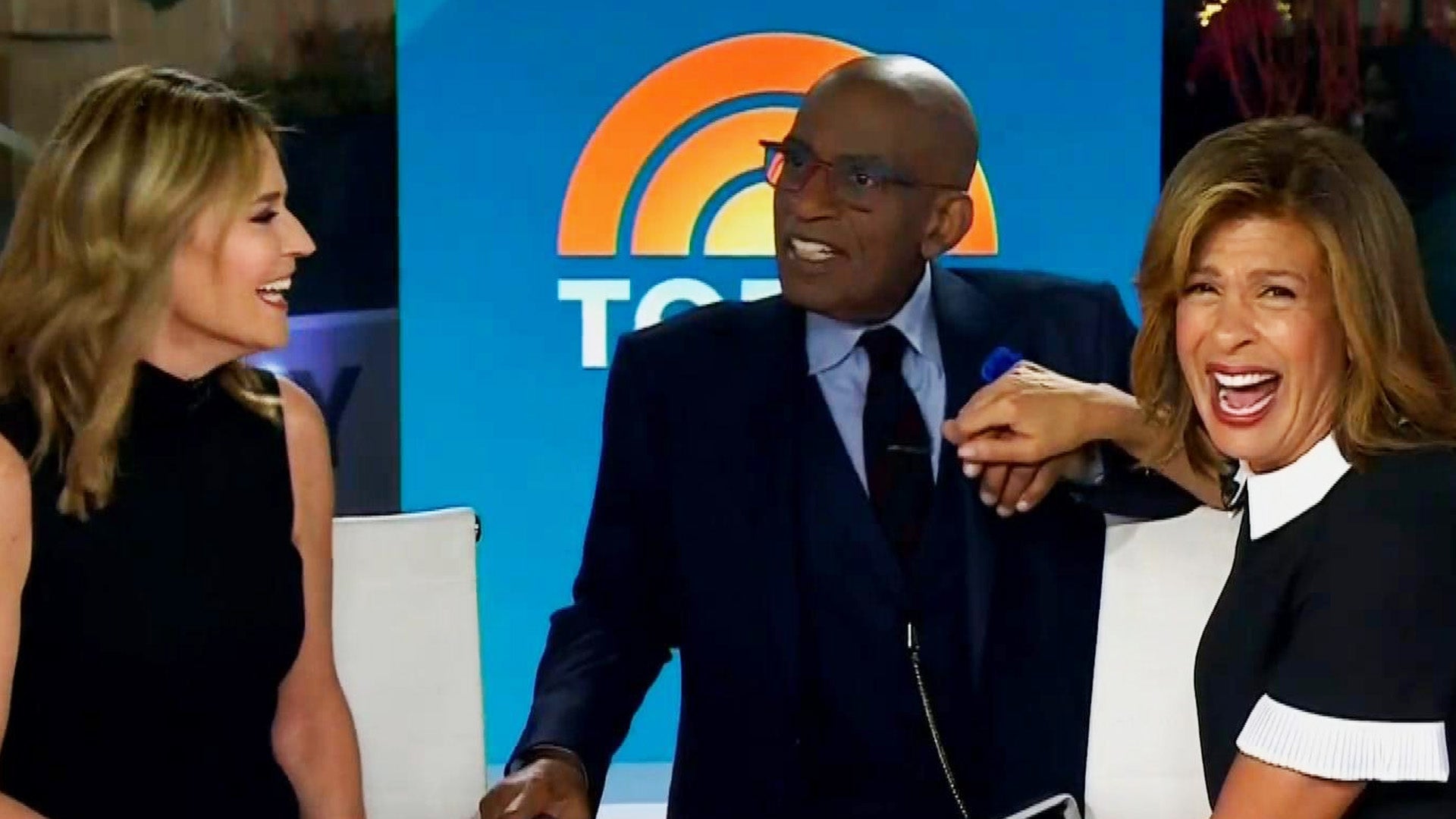 Al Roker Makes Emotional Return to 'Today' Show Following Hospit…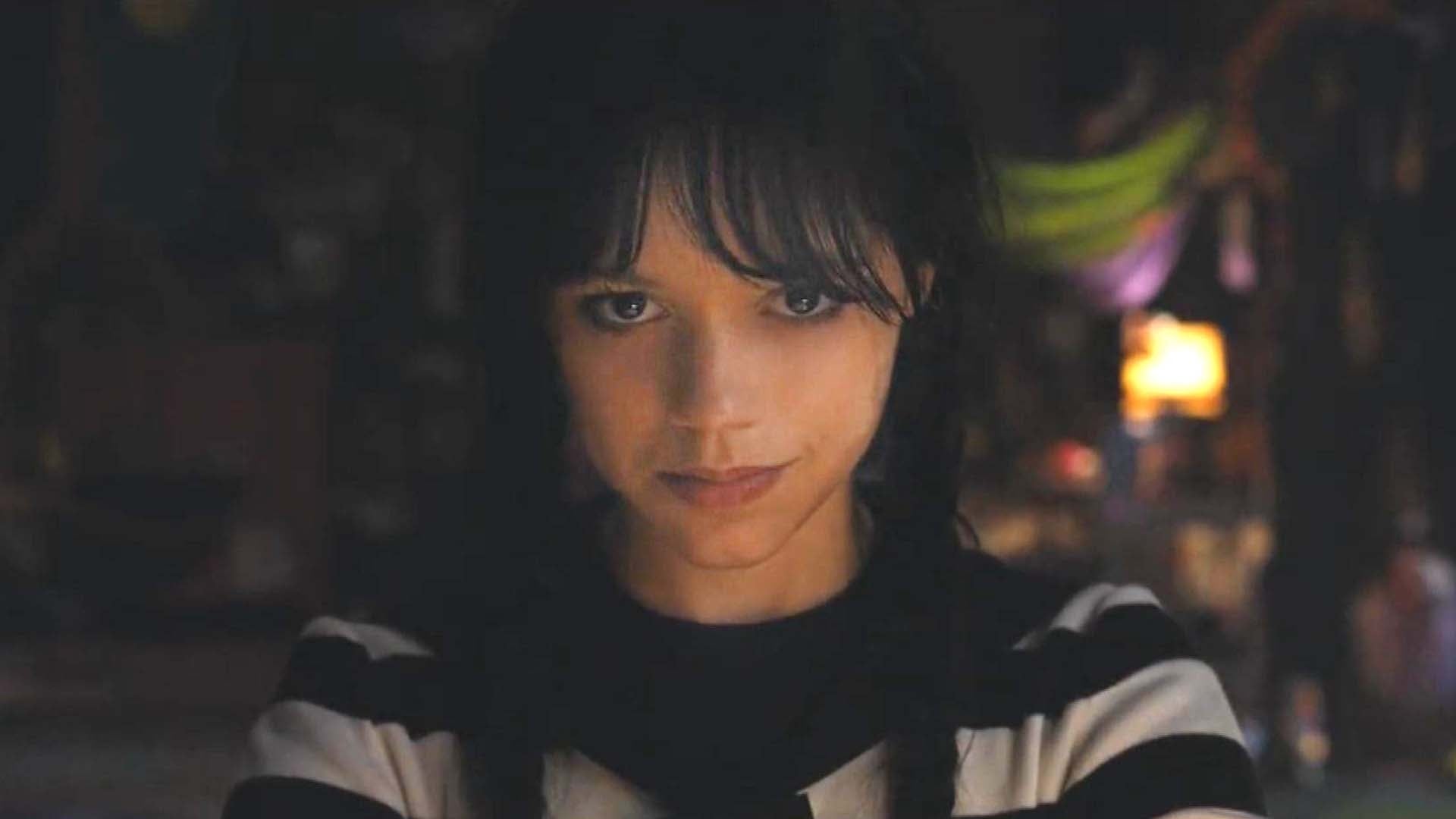 'Wednesday' Renewed for Season 2! See Jenna Ortega's In-Characte…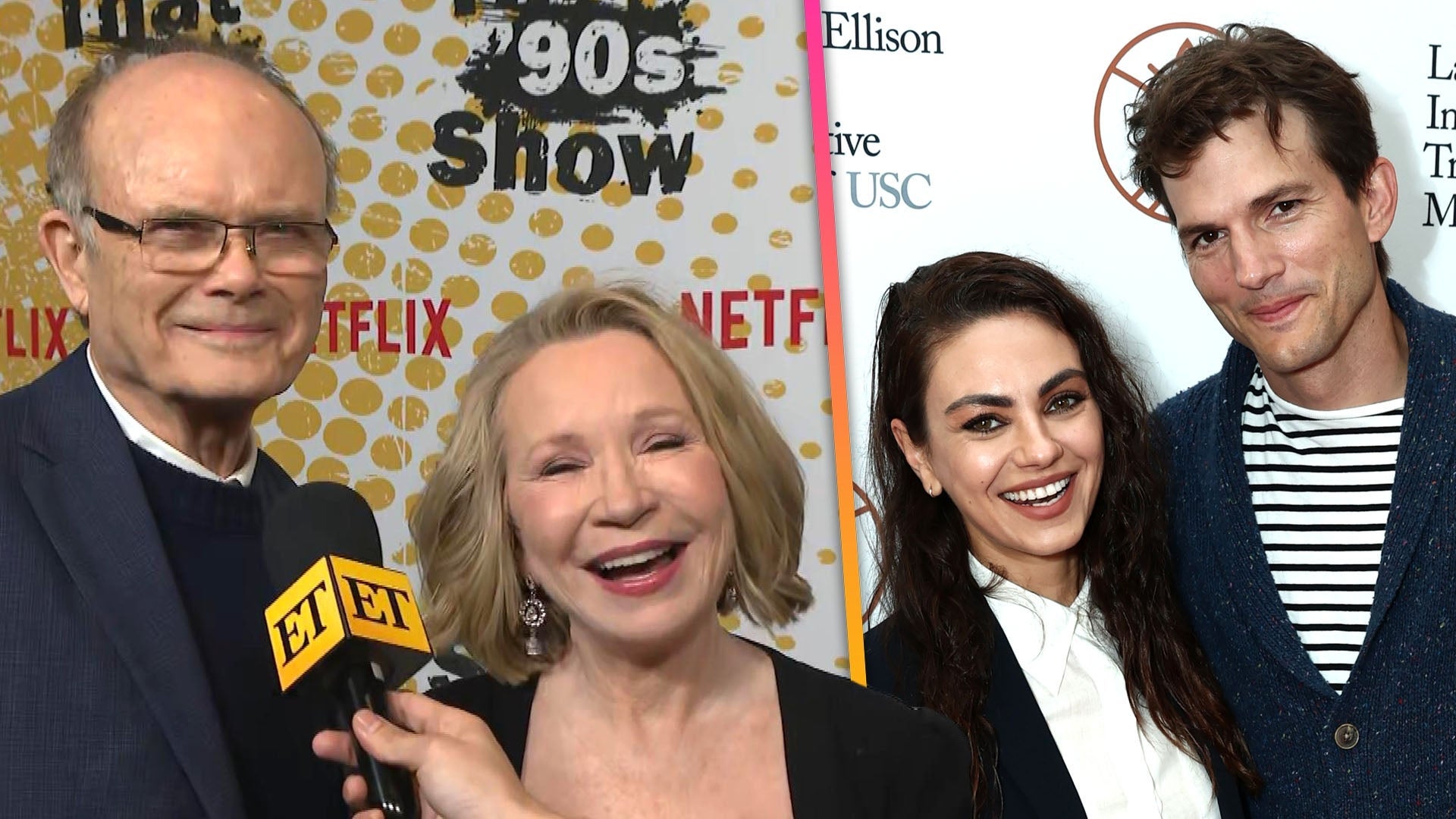 'That '90s Show': Debra Jo Rupp and Kurtwood Smith on Seeing Ash…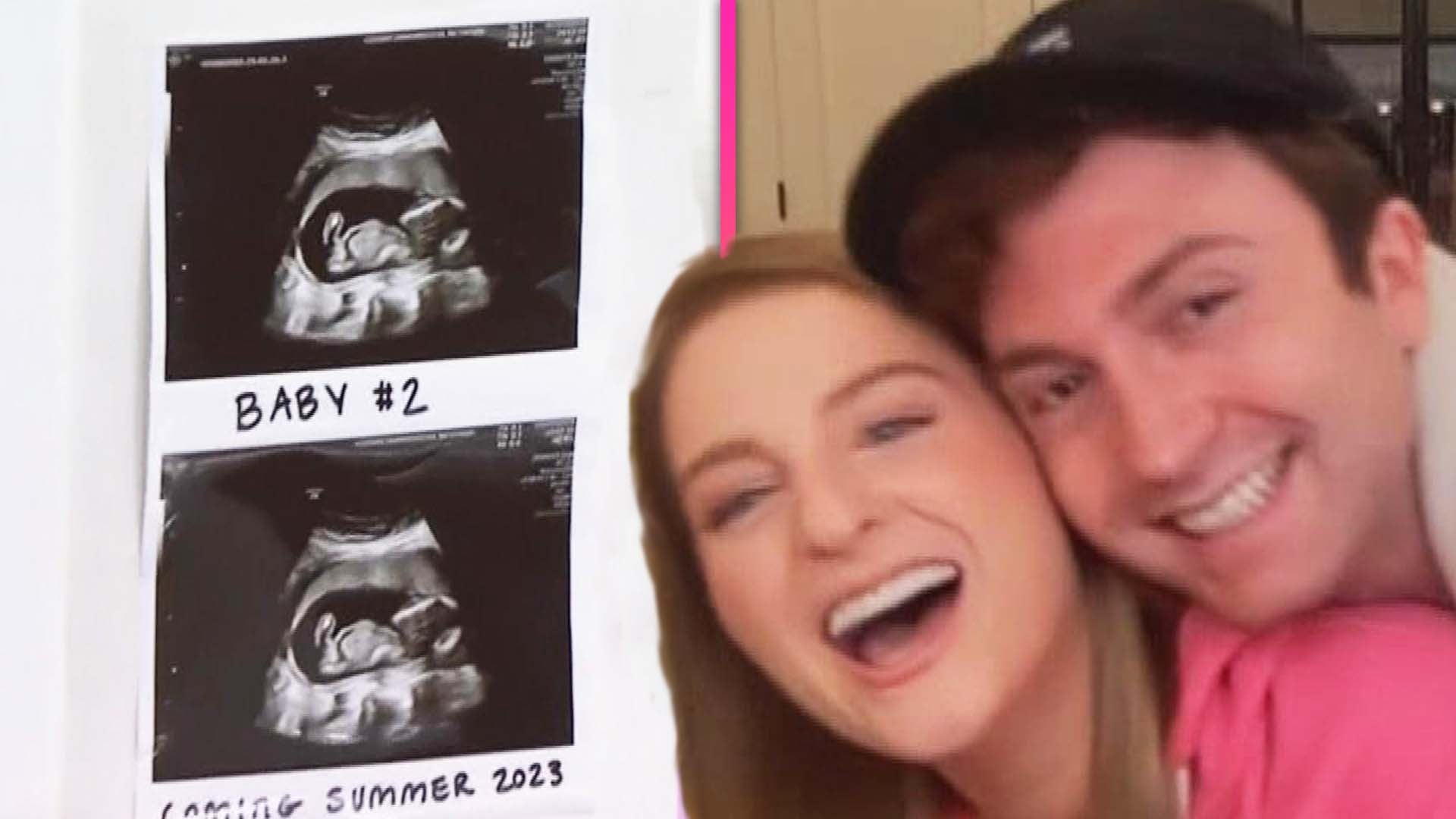 Meghan Trainor Reveals She's Pregnant With Baby No. 2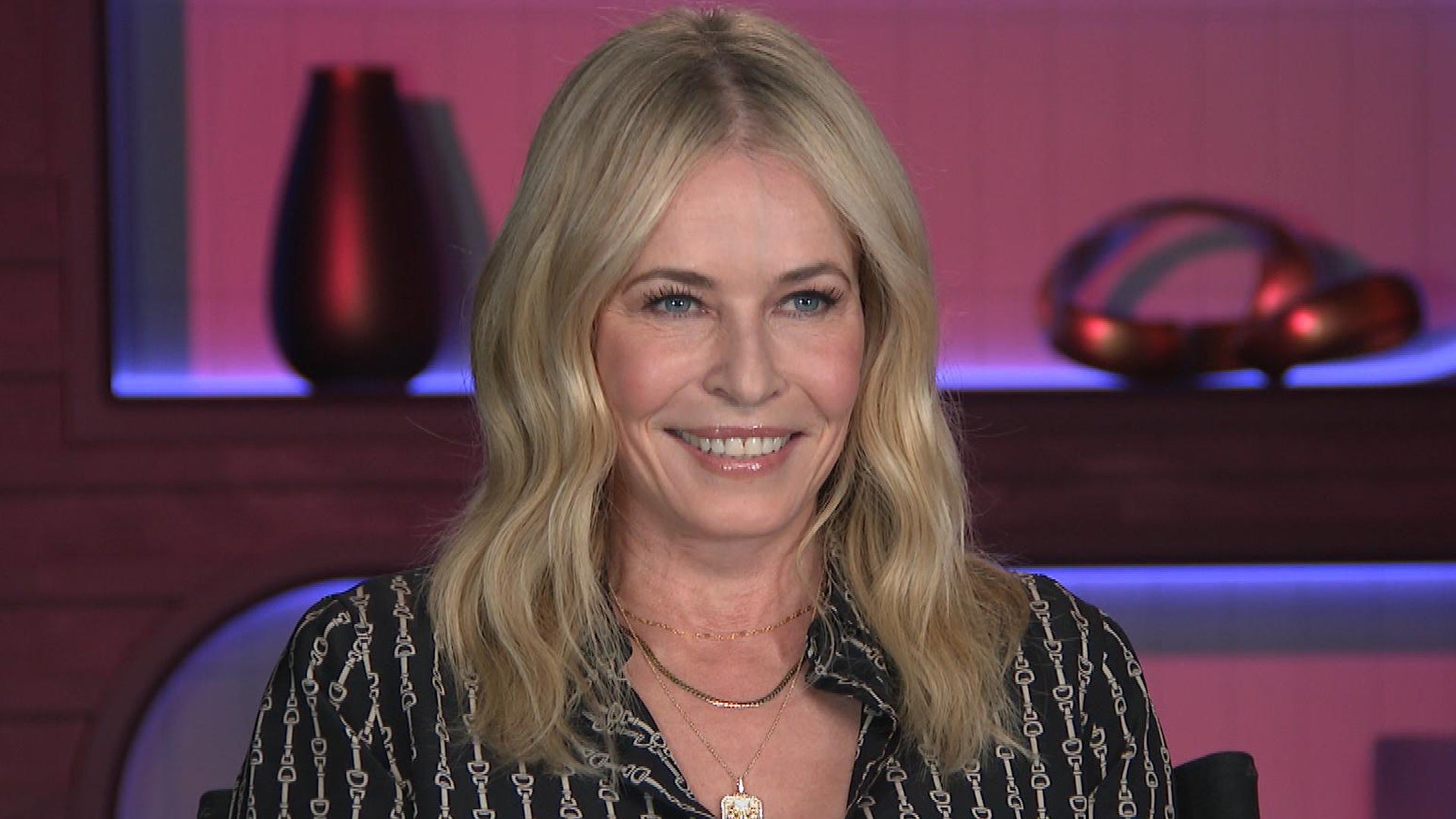 Chelsea Handler's 2023 Goals Include Love and a New Talk Show (E…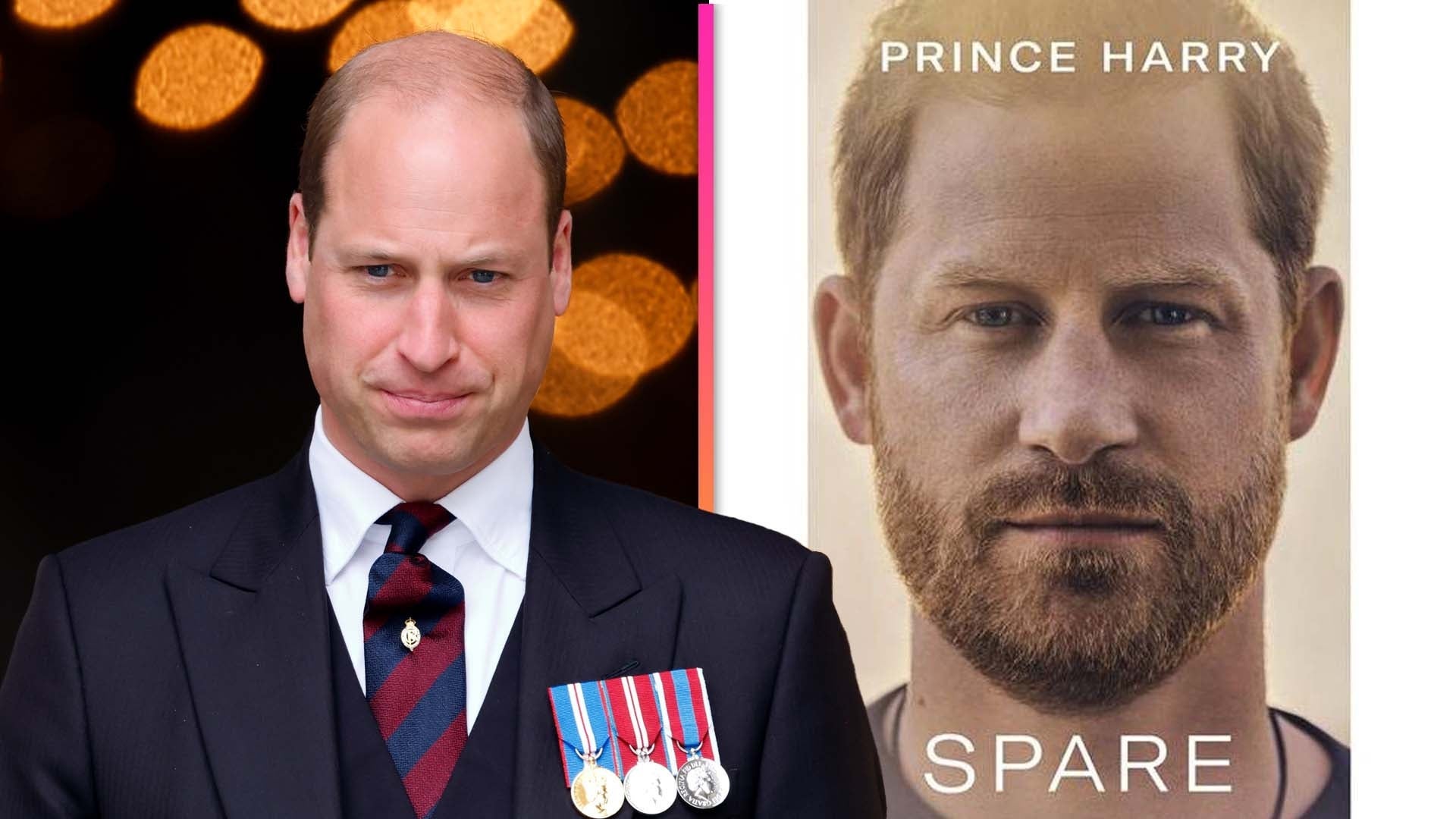 Prince Harry's Memoir Leaves Prince William 'Privately Seething'…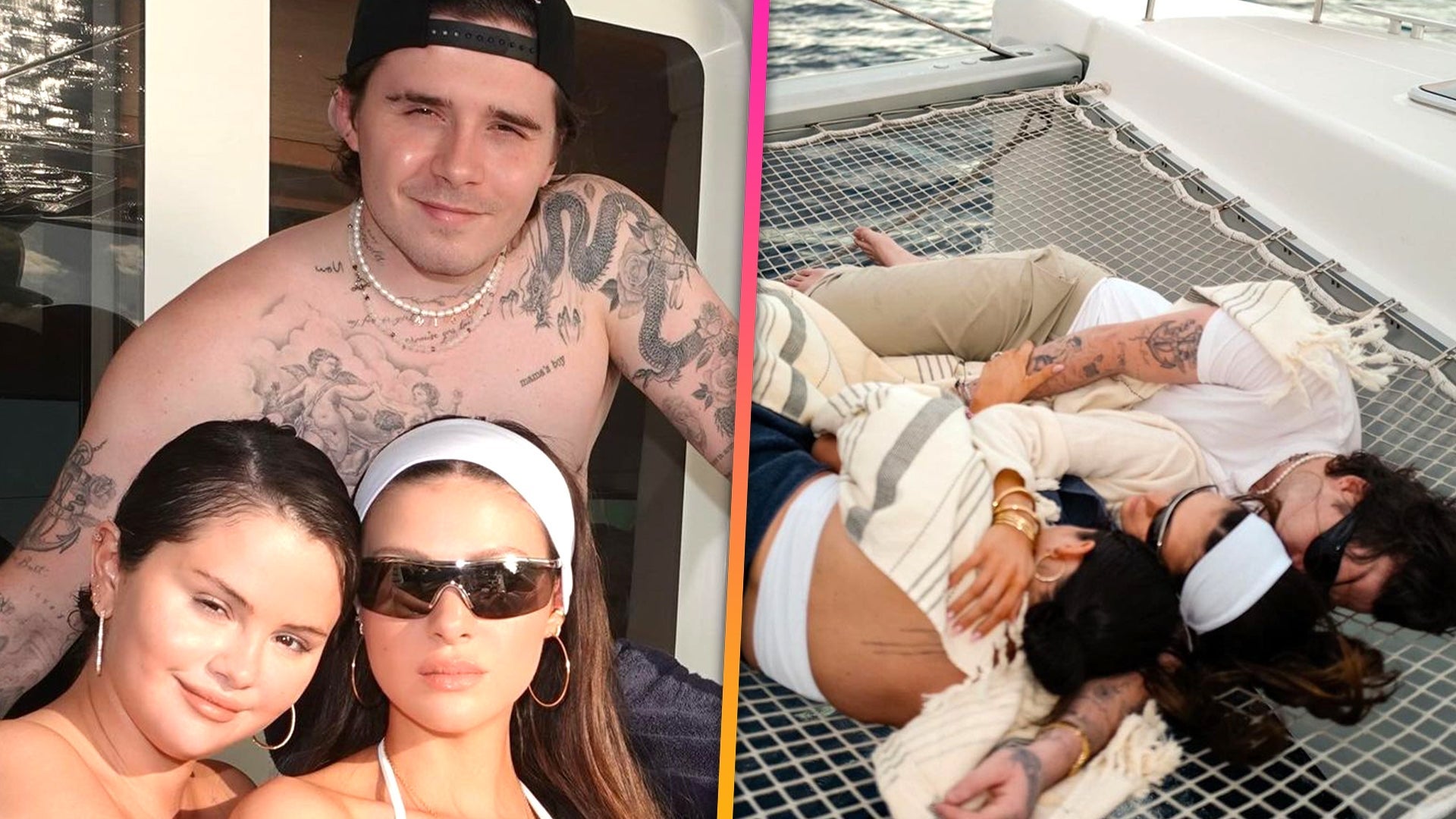 Inside Selena Gomez's Vacation With Brooklyn and Nicola Peltz-Be…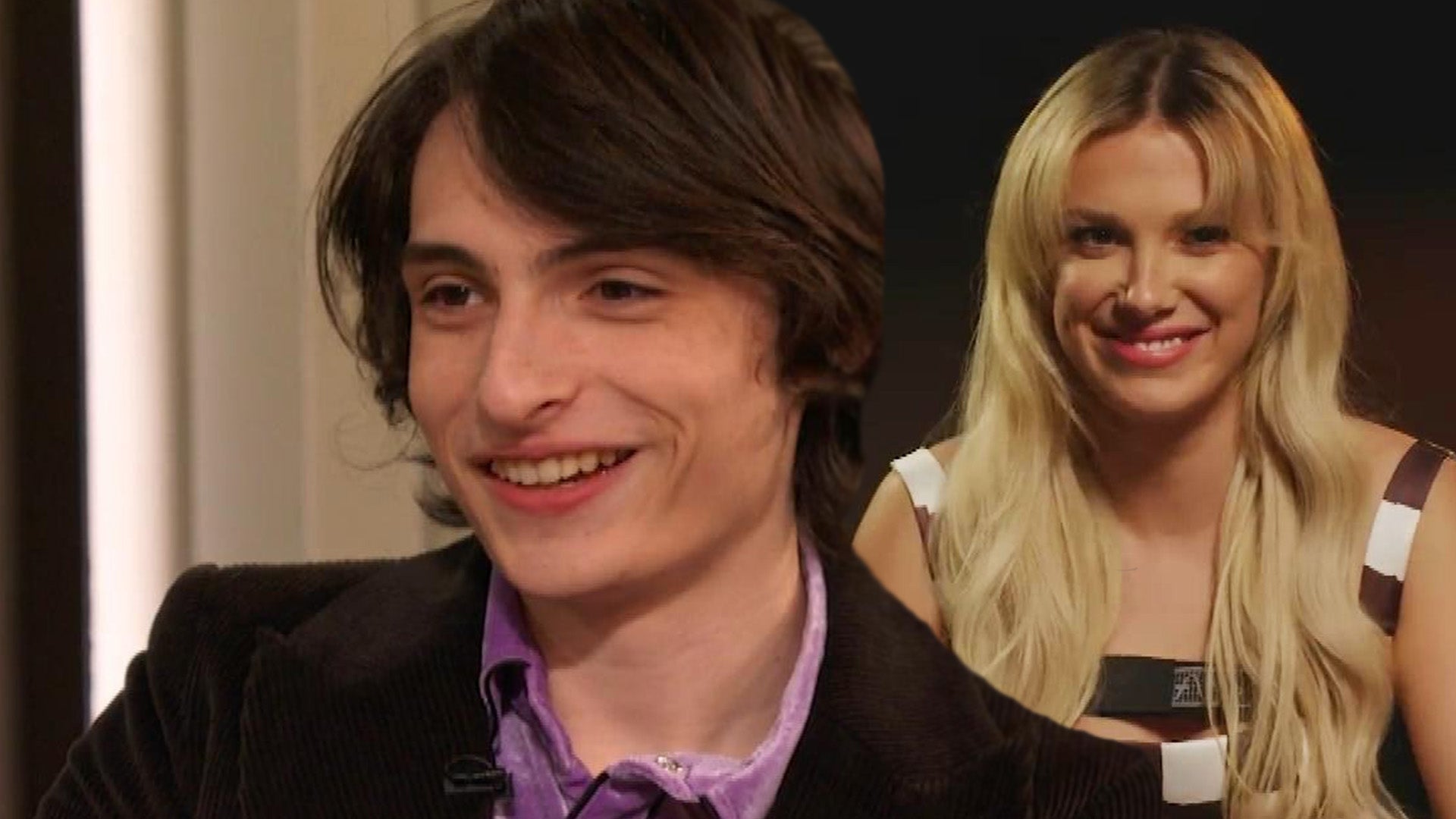 Finn Wolfhard Responds to Millie Bobby Brown Calling Him Lousy K…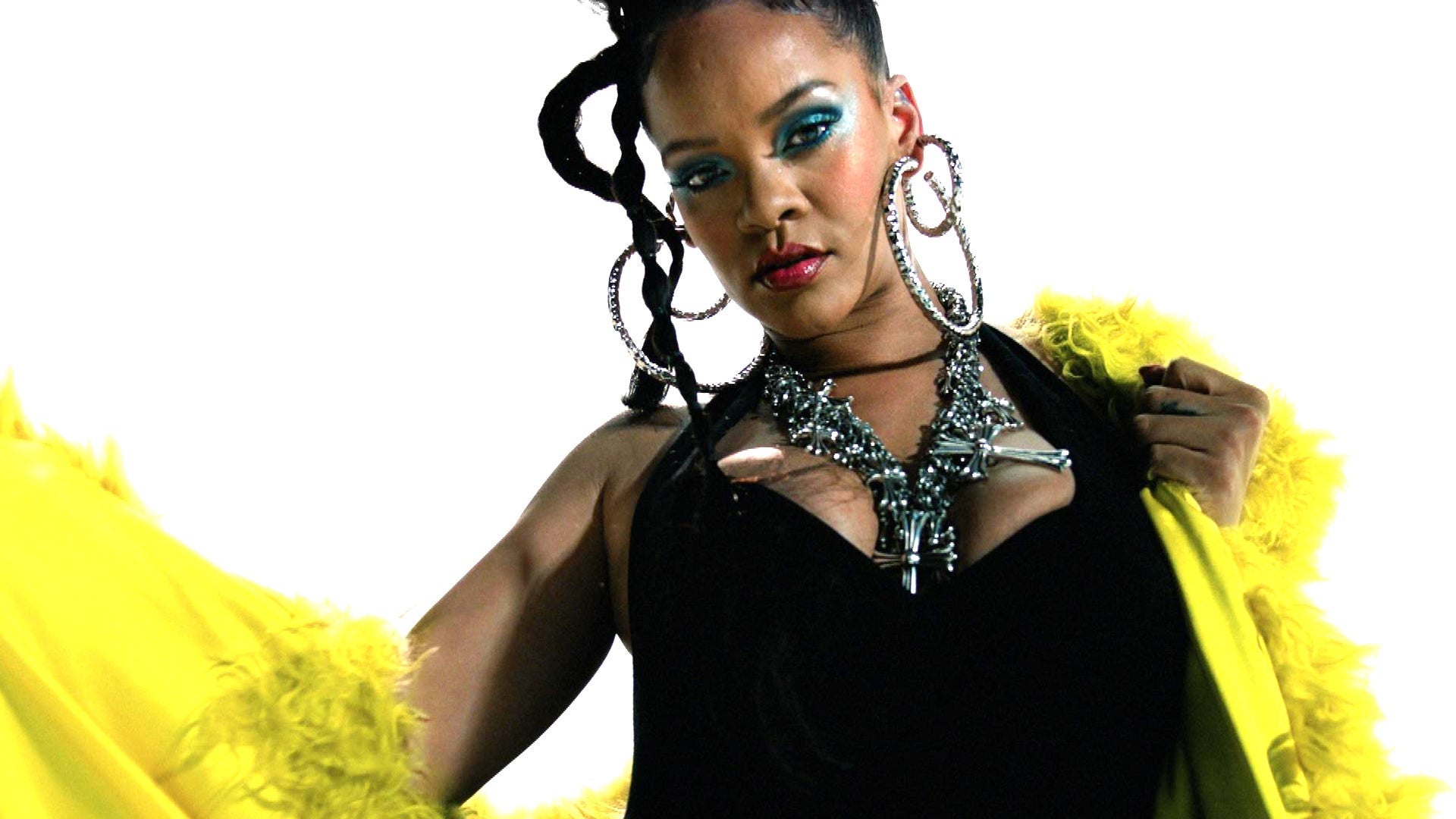 Rihanna's Super Bowl Halftime Show: Countdown to Game Day
Joely Fisher says since the sudden death of her half-sister, Carrie Fisher, in December, she hasn't experienced the seven stages of grief -- she's experienced "more like 77."
The actresses are the daughters of Eddie Fisher. Joely's mother is actress Connie Stevens, and Carrie's mom is actress Debbie Reynolds, who died a day after her daughter.
Airing on Star Wars Day, May the Fourth Be With You, Joely opens up on Dr. Oz about her sister's legacy, and their last conversations with one another prior to Carrie suffering a heart attack on a flight from London back to the U.S.
"I saw her in November for her [60th] birthday and we had a grand time, the typical Carrie party," Joely recalls of her older sibling, adding that their last conversation was over text message. "[The texts] were from the night before she got on her fateful flight and I've saved them, screen shotted, backed them up onto, you know, other hard drives because, you know, I don't ever want to lose them. We talked about politics. We talked about our mothers, who were frail, both of them. And, our children and promised to see each other at Christmas, which I upheld. I was there… I think she knew I was there."

WATCH: Dan Aykroyd Pays Tribute to Carrie Fisher at Actress' Emotional Joint Memorial With Debbie Reynolds

Carrie died on Dec. 27, but was hospitalized before Christmas Eve. Joely admits that it hasn't been easy going on with life without her sister. "I miss her around," she says. "I miss being able to call and, you know, make a joke about politics, frankly, anything."
Joely's hope is to be an inspiration to others just like her sister. "I think you either go dark or you go funny. ...You could lose yourself in tragedy and in sort of your own demons and she was determined not to," she says of the Star Wars actress. "I'm finding that, you know, not only were people fans, they looked to her for solace and for finding the funny and for knowing that if she could survive, that they could. And with her not surviving, they're looking for me."

WATCH: Meryl Streep, Gwyneth Paltrow Among Those Mourning Carrie Fisher in Private Memorial Service

Also on Dr. Oz, The Insider's Michael Yo talks about how fans are coping months after Carrie's death. "When we heard she survived in the plane and made it to the hospital and was fighting, fighting, fighting, a lot of fans and a lot of people that loved her felt like we had hope that she was gonna win," he notes. "Then we heard that fateful news, it was just a tragic turn and a lot of people are still trying to cope with it."

WATCH: Todd Fisher Calls Carrie Fisher and Debbie Reynolds' Relationship 'a Beautiful Love Story'
Related Gallery