News
Katy Perry Says She's '100 Percent' Ready to 'Let Go' of Taylor Swift Feud: 'I Want the Best For Her'
By
Katy Perry Says She's Ready to 'Let Go' of Taylor Swift Feud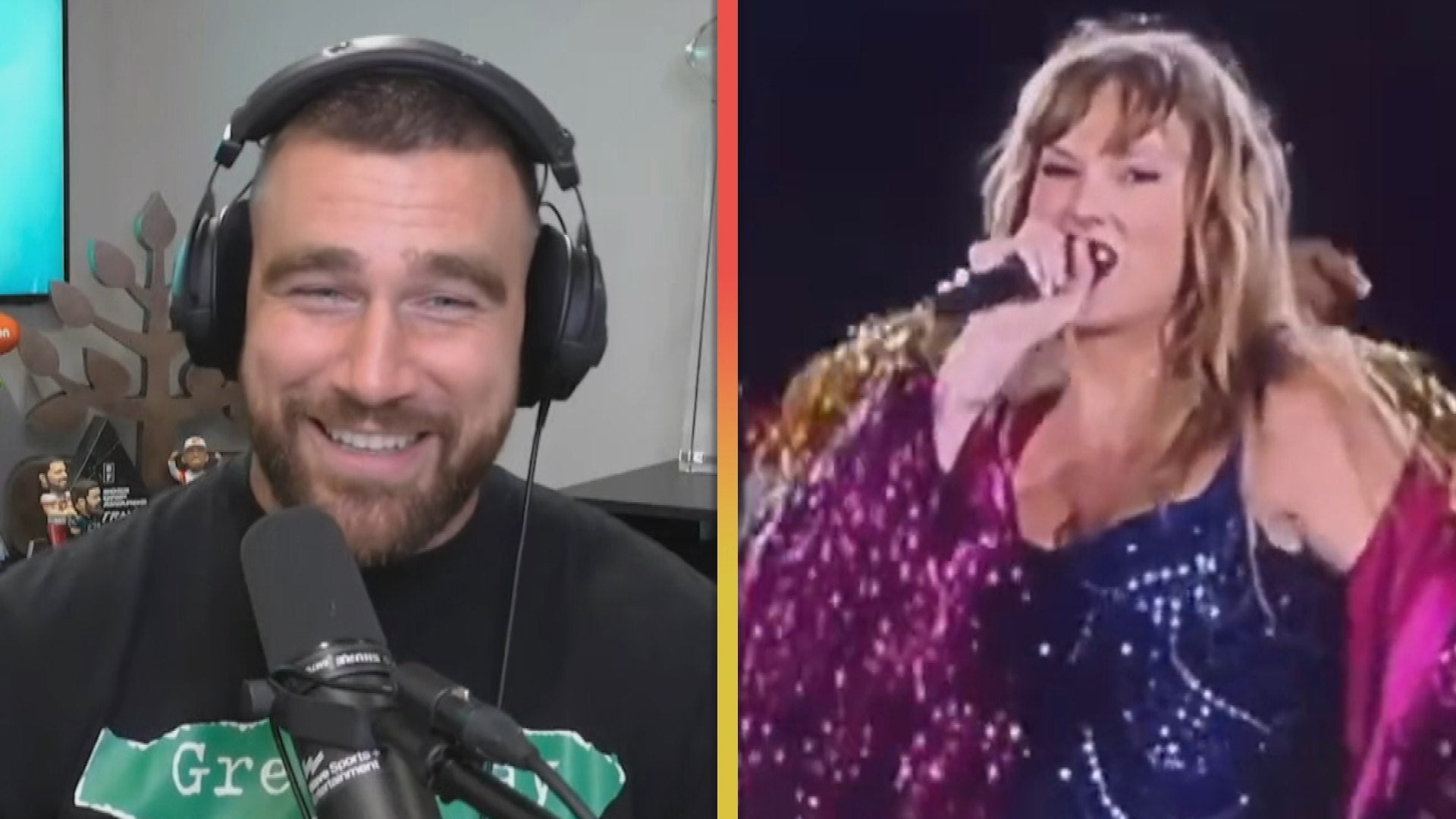 Travis Kelce Says He's 'Shocked' Taylor Swift Changed Her 'Karma…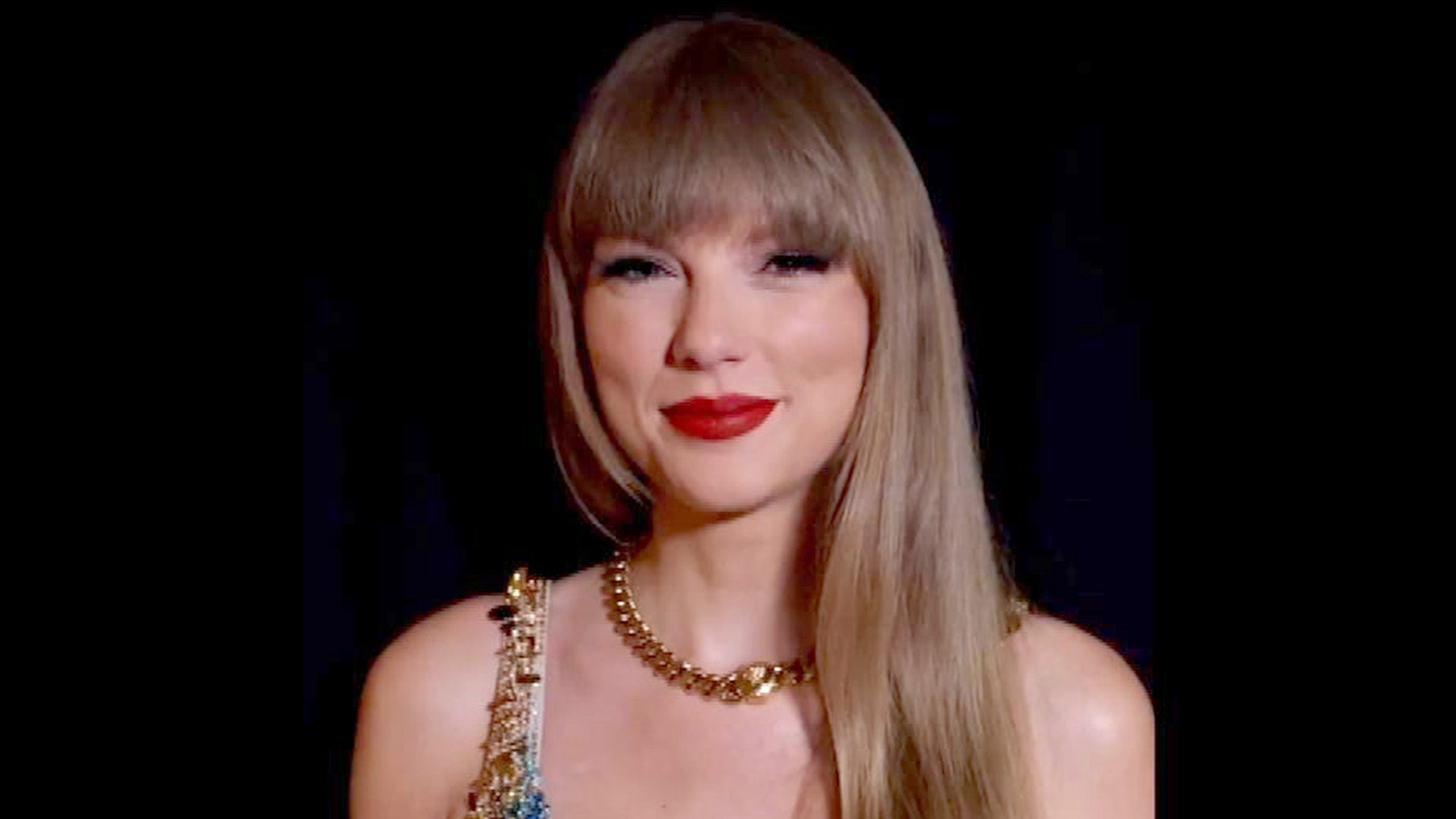 Taylor Swift Leads Spotify Wrapped as the Most-Streamed Artist o…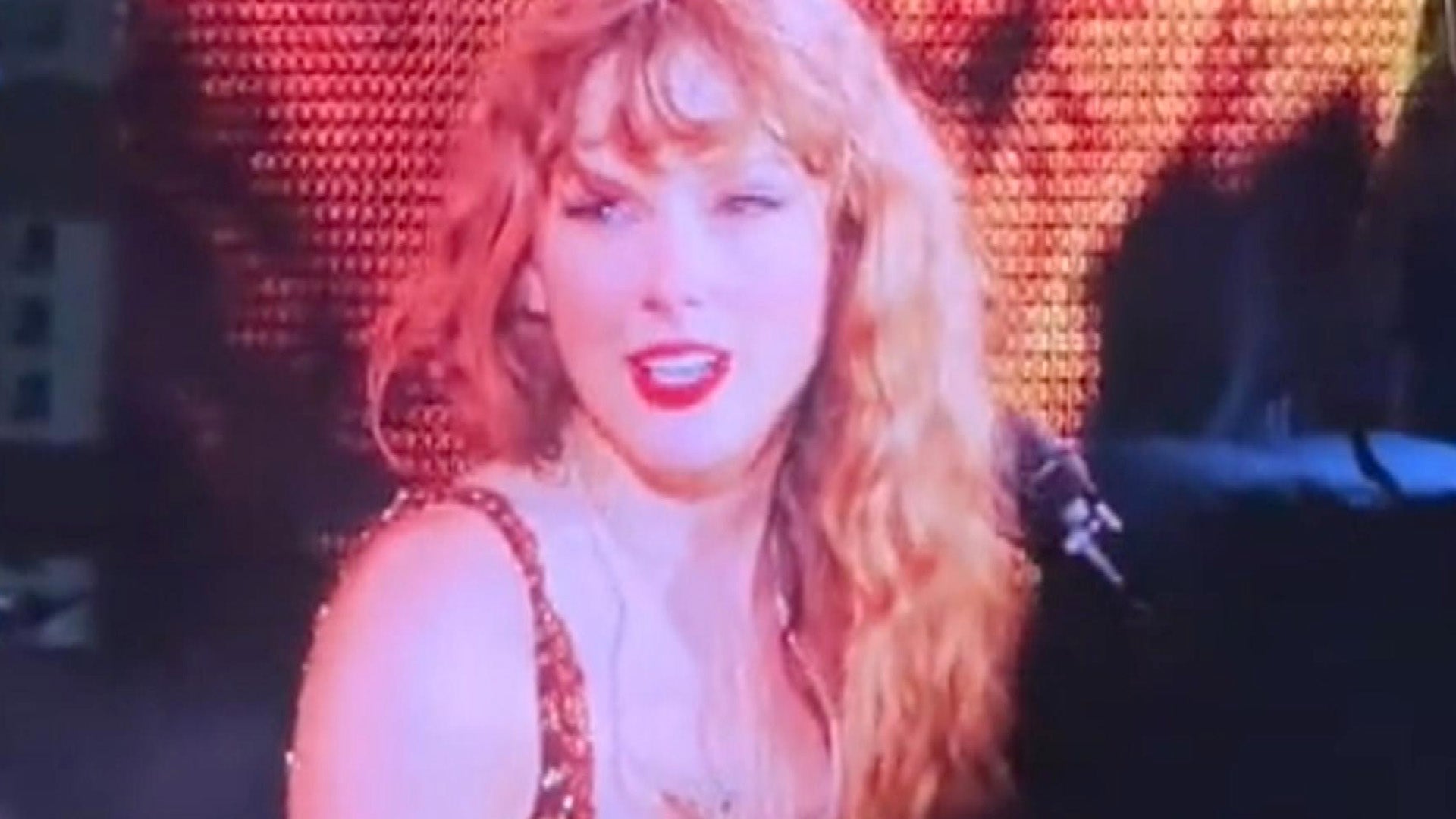 Taylor Swift Performs Teary-Eyed Tribute to Fan Who Died Before …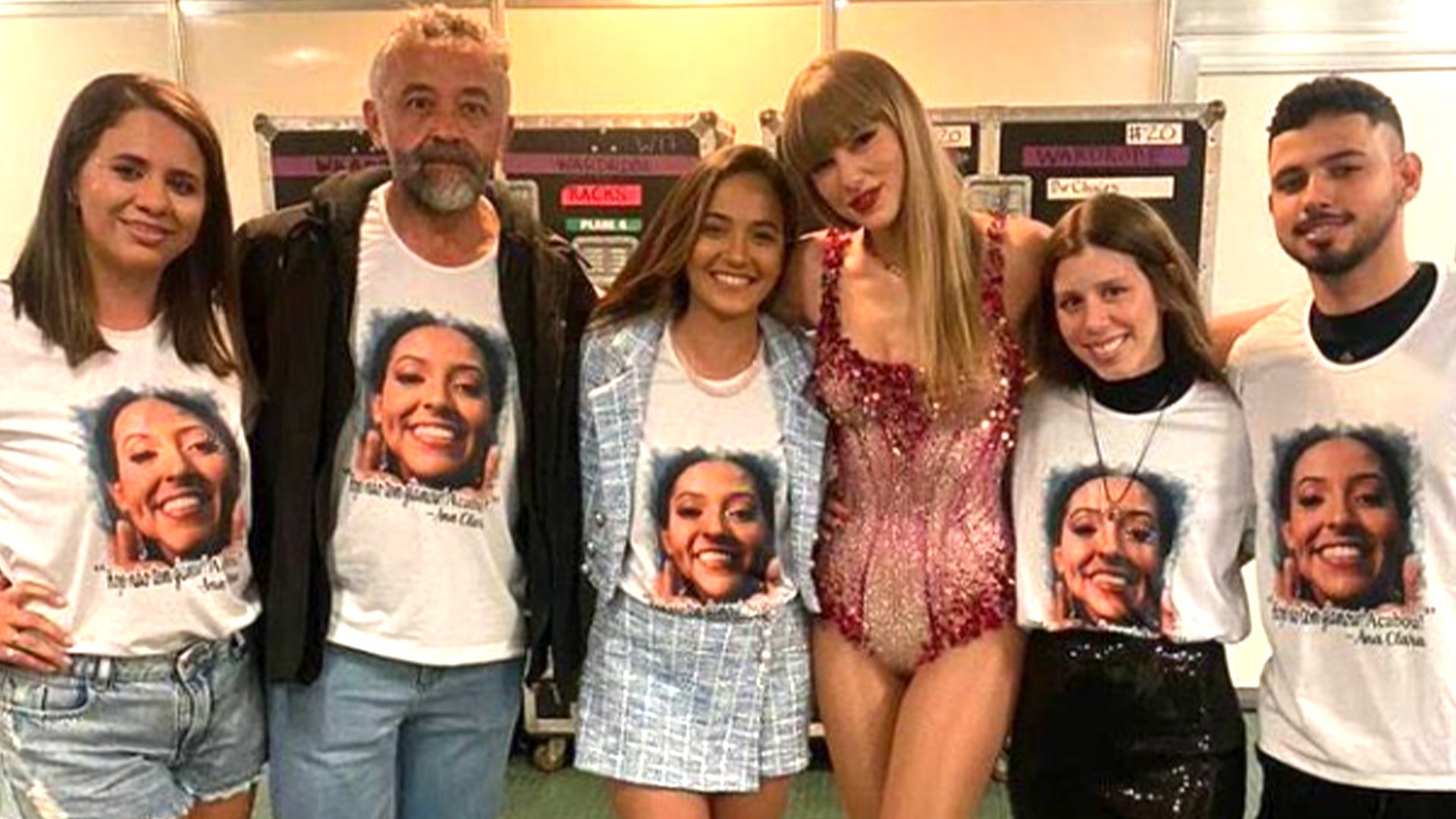 Taylor Swift Meets Family of Fan Who Died Ahead of 'Eras' Tour S…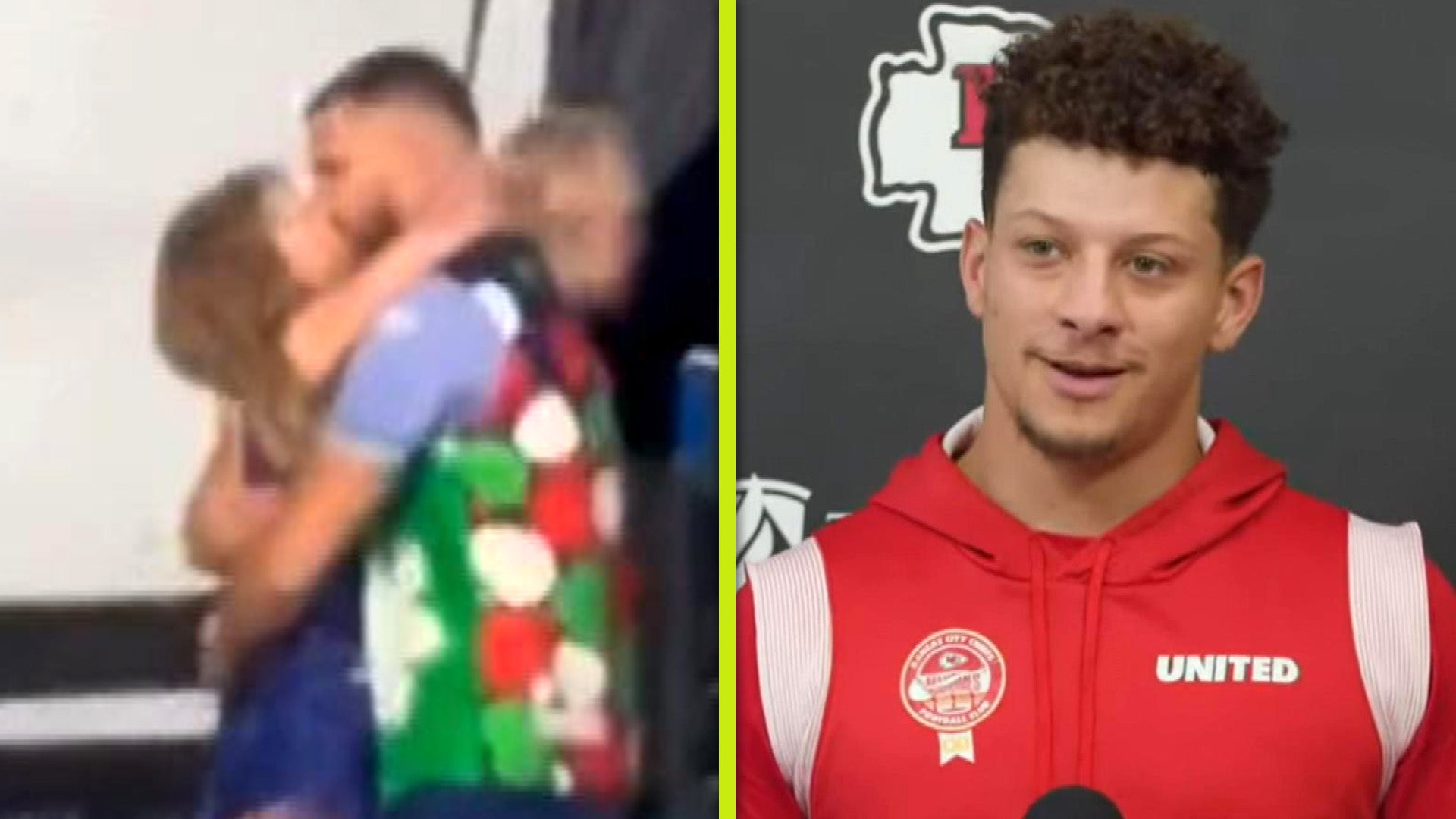 Patrick Mahomes Reacts to Taylor Swift and Travis Kelce Romance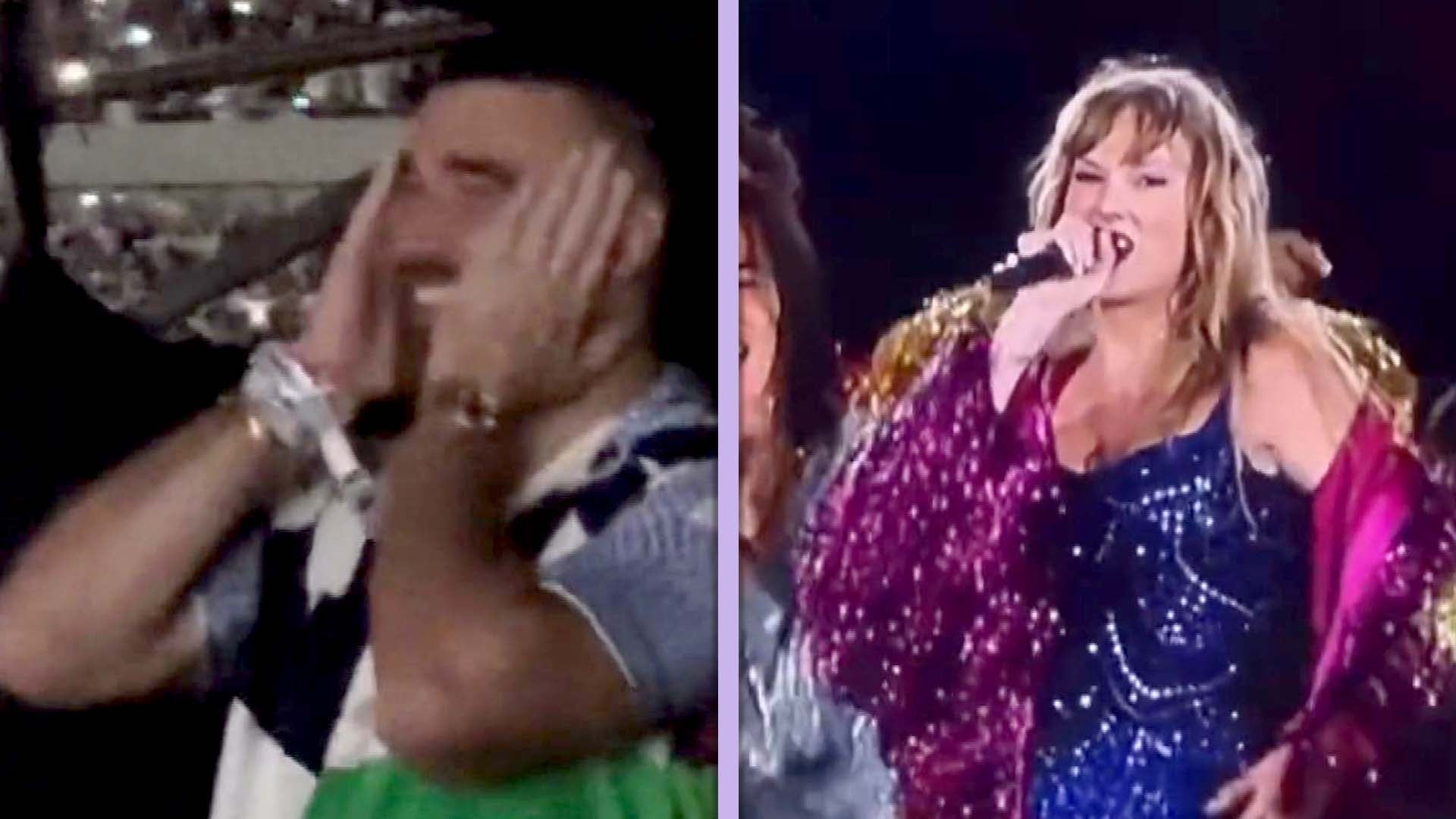 Watch Travis Kelce React to Taylor Swift Changing 'Karma' Lyrics…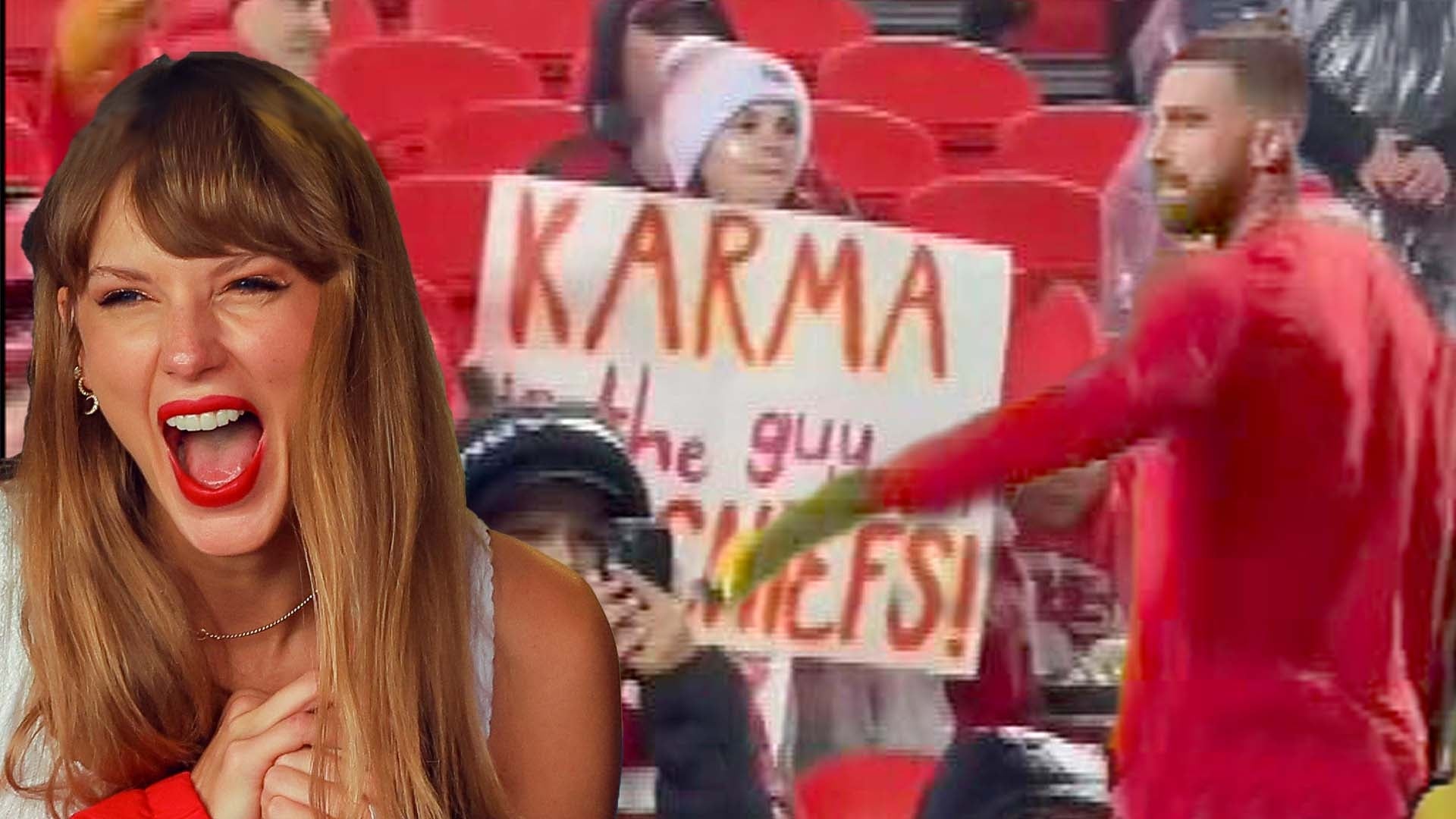 Watch Travis Kelce React to Taylor Swift-Inspired Sign at Chiefs…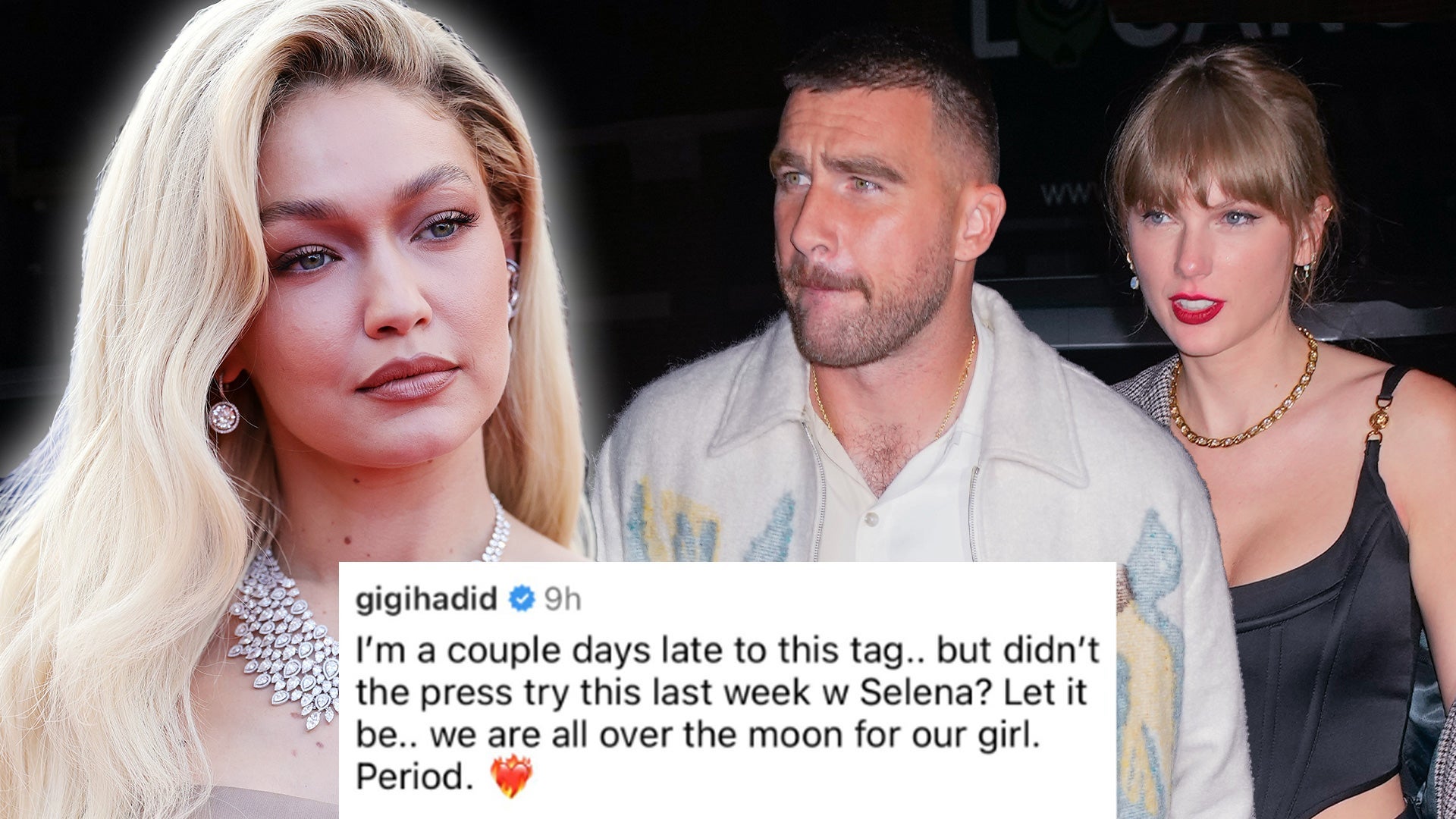 Gigi Hadid Shuts Down Rumors She Doesn't Approve of Taylor Swift…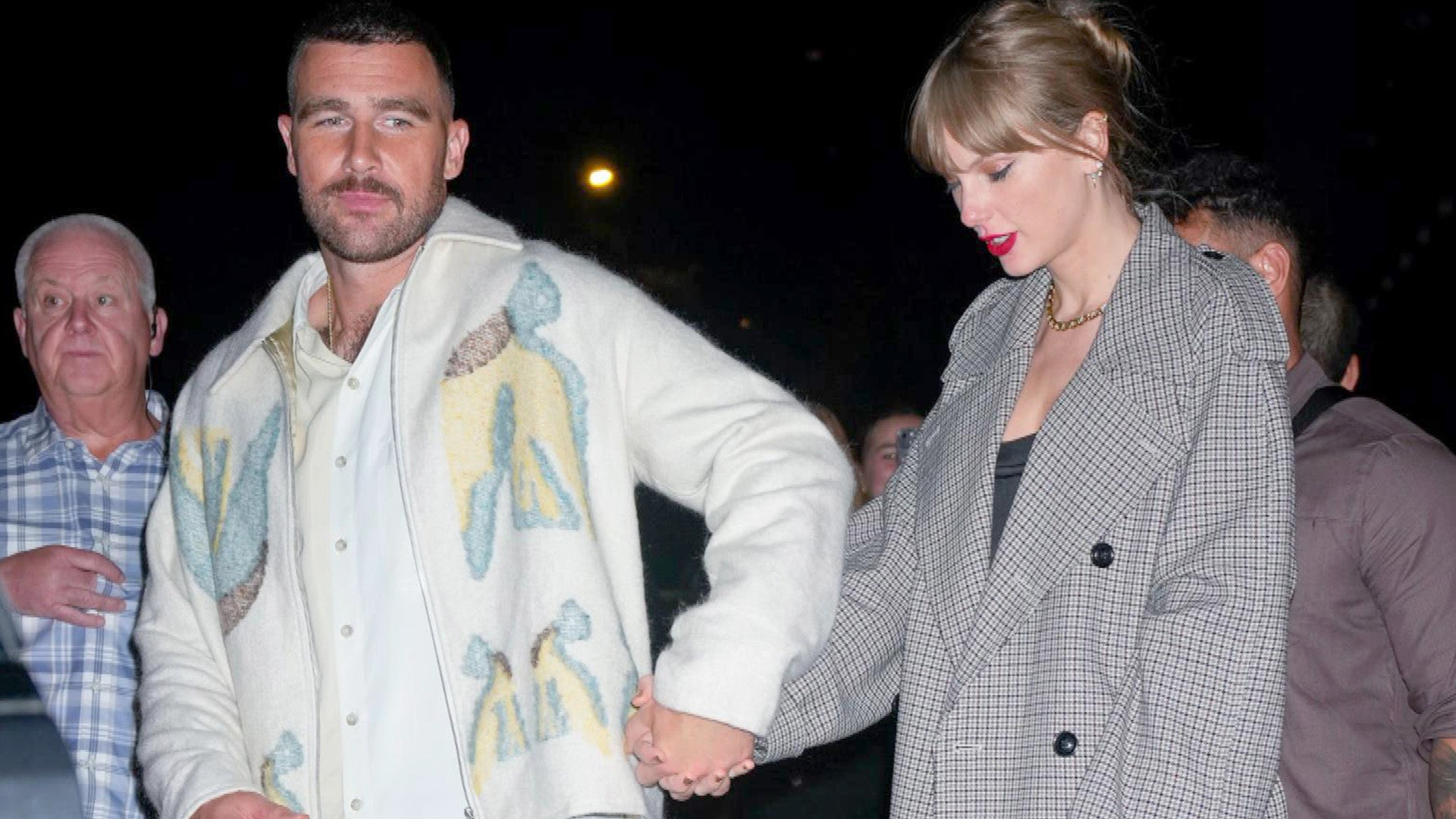 Taylor Swift and Travis Kelce 'Planning to Spend More Time Toget…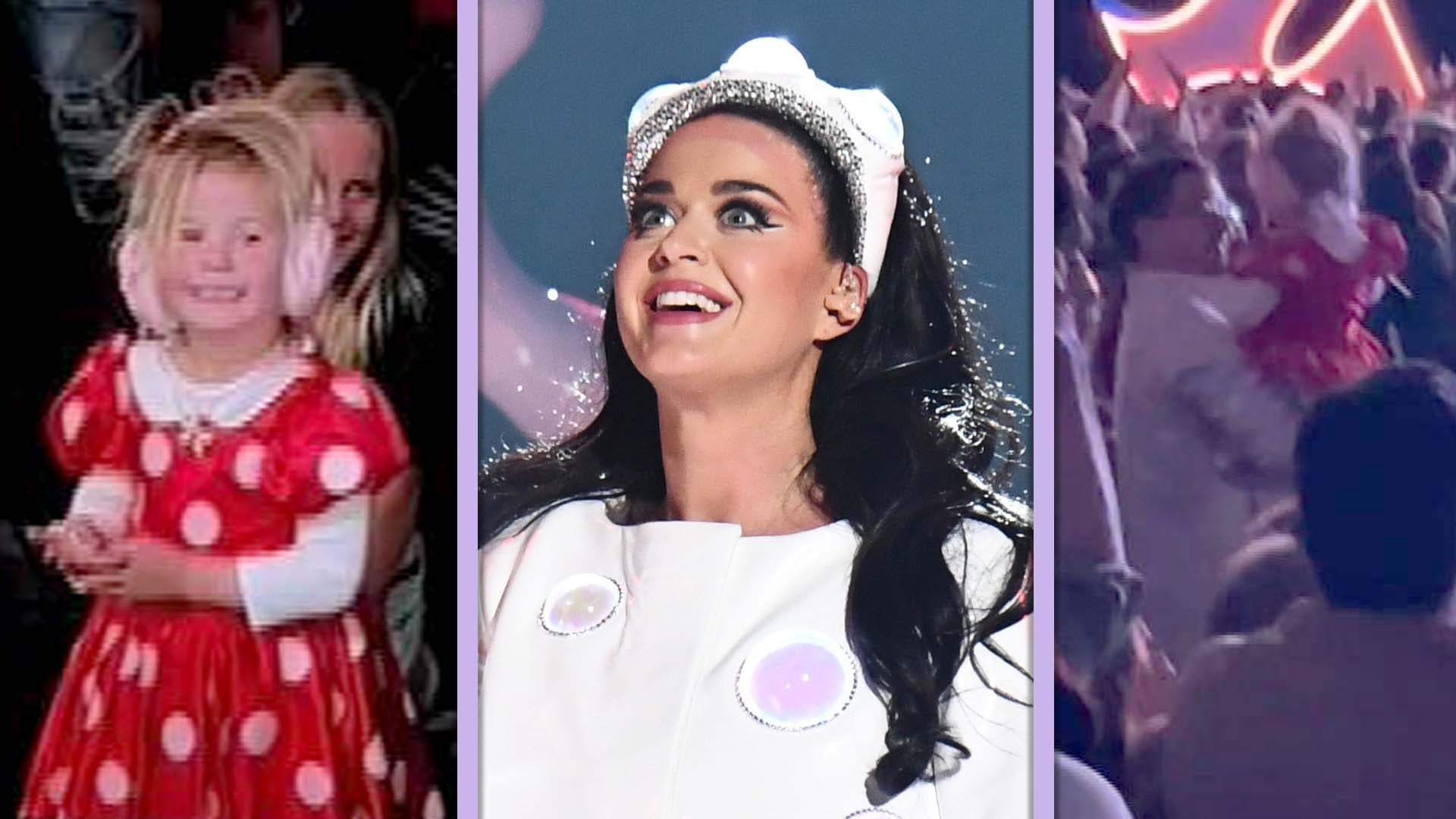 Katy Perry and Orlando Bloom's Daughter Makes Her First Public A…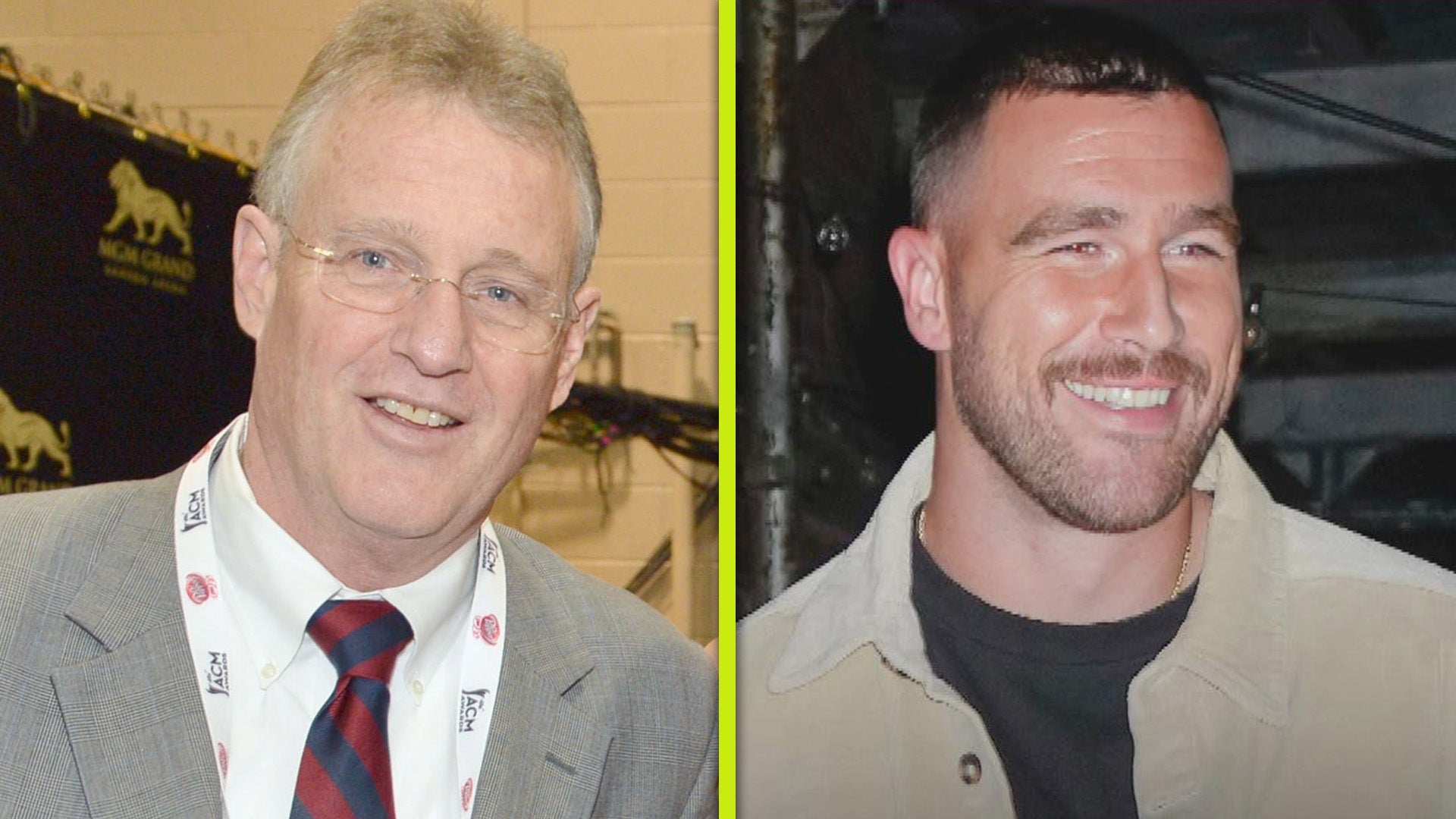 Travis Kelce on Converting Taylor Swift's Dad to the 'Good Side'…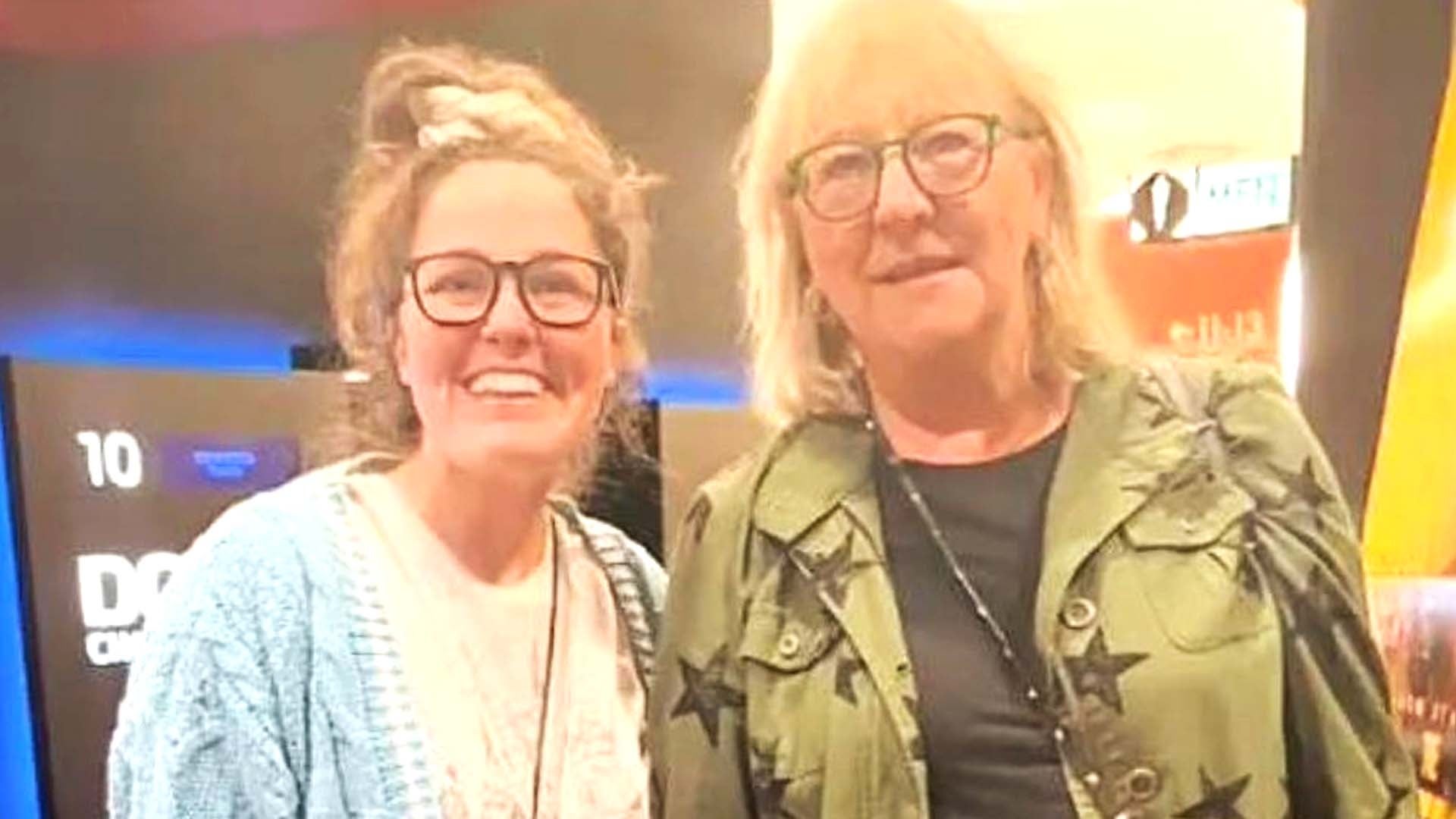 Travis Kelce's Mom Is Now a Swiftie! Attends 'Eras Tour' Movie W…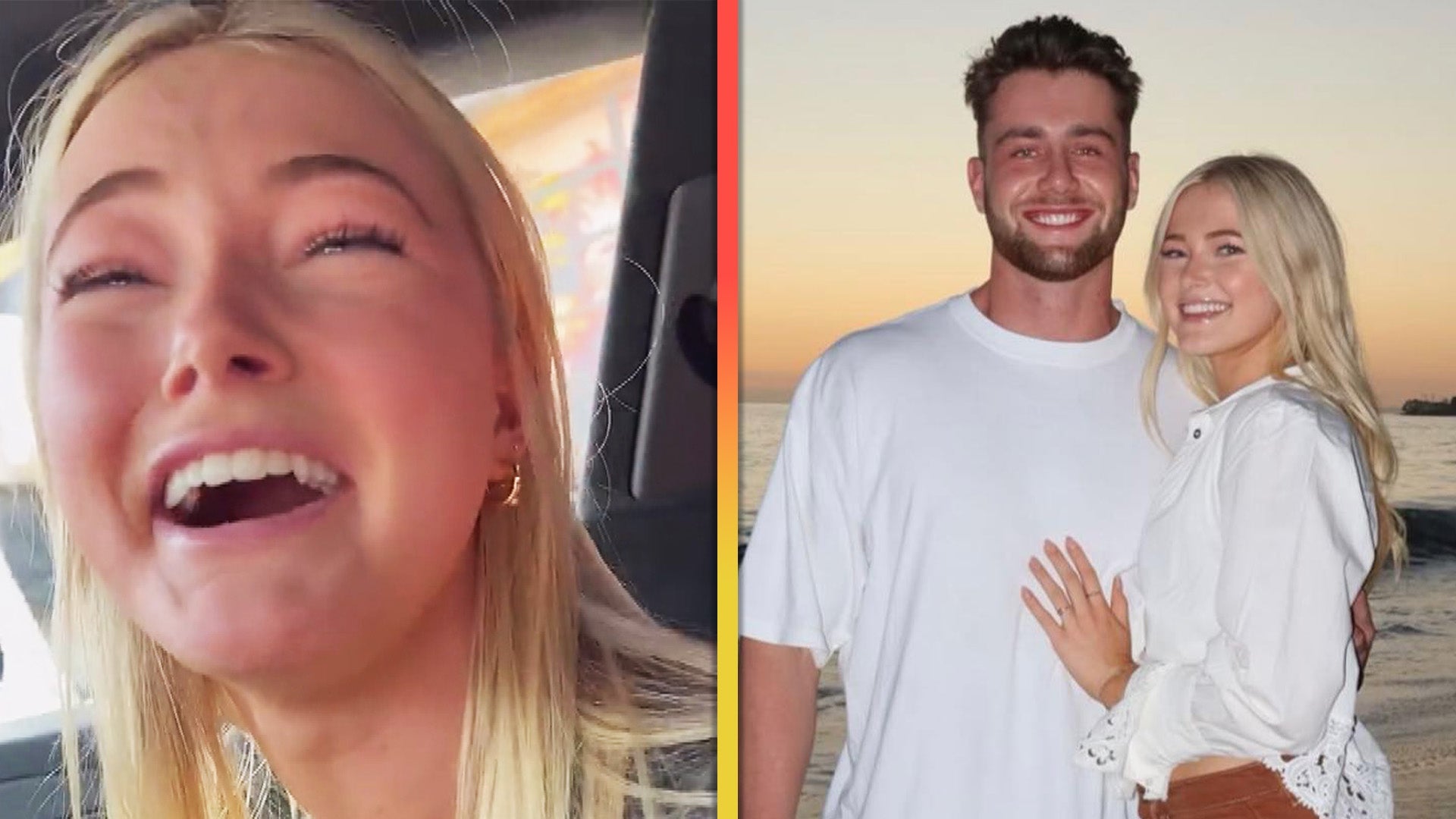 Harry Jowsey Brings Rylee Arnold to Tears Over $15,000 Gift as T…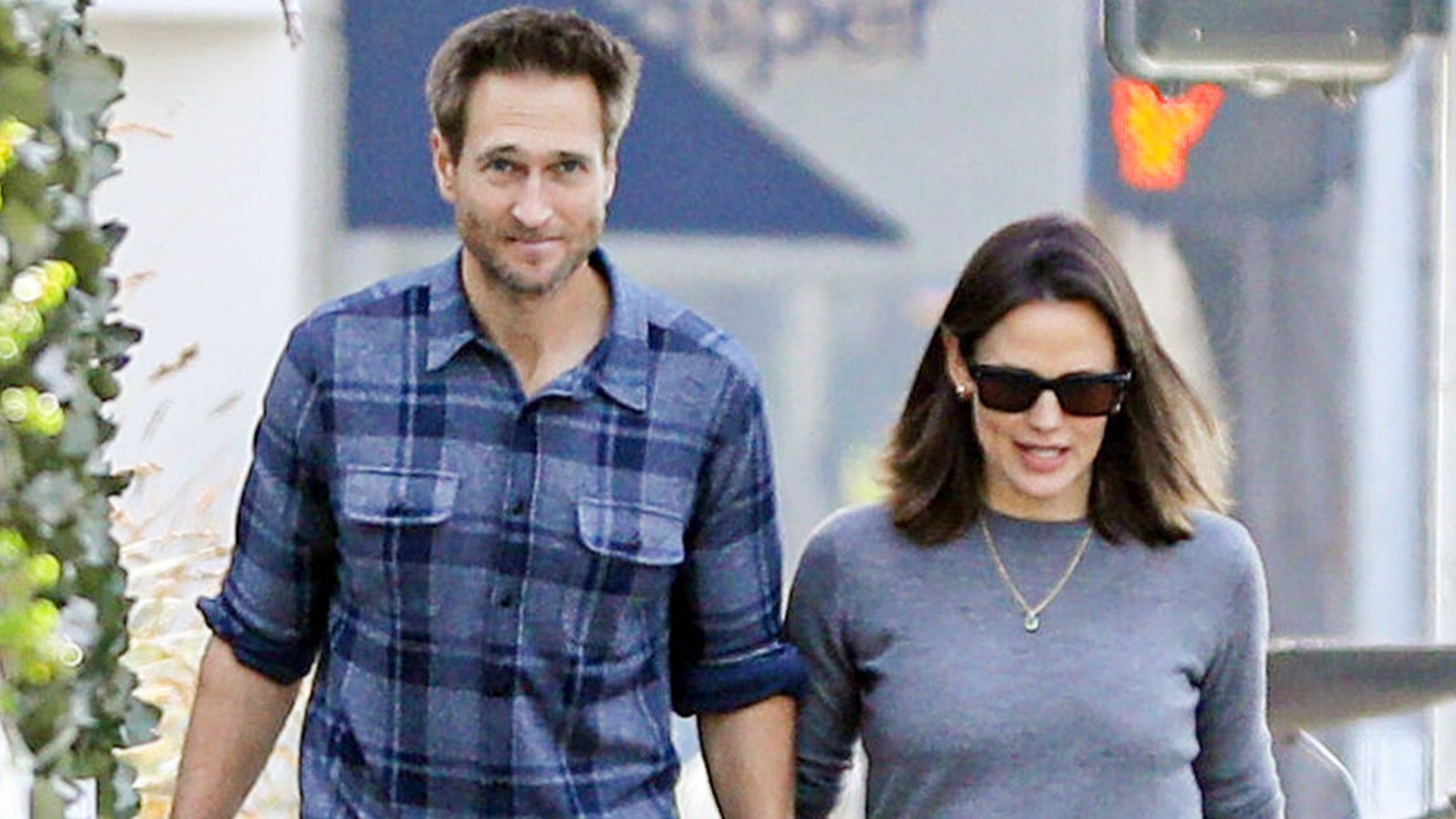 Jennifer Garner Shows Rare PDA With Boyfriend John Miller at LAC…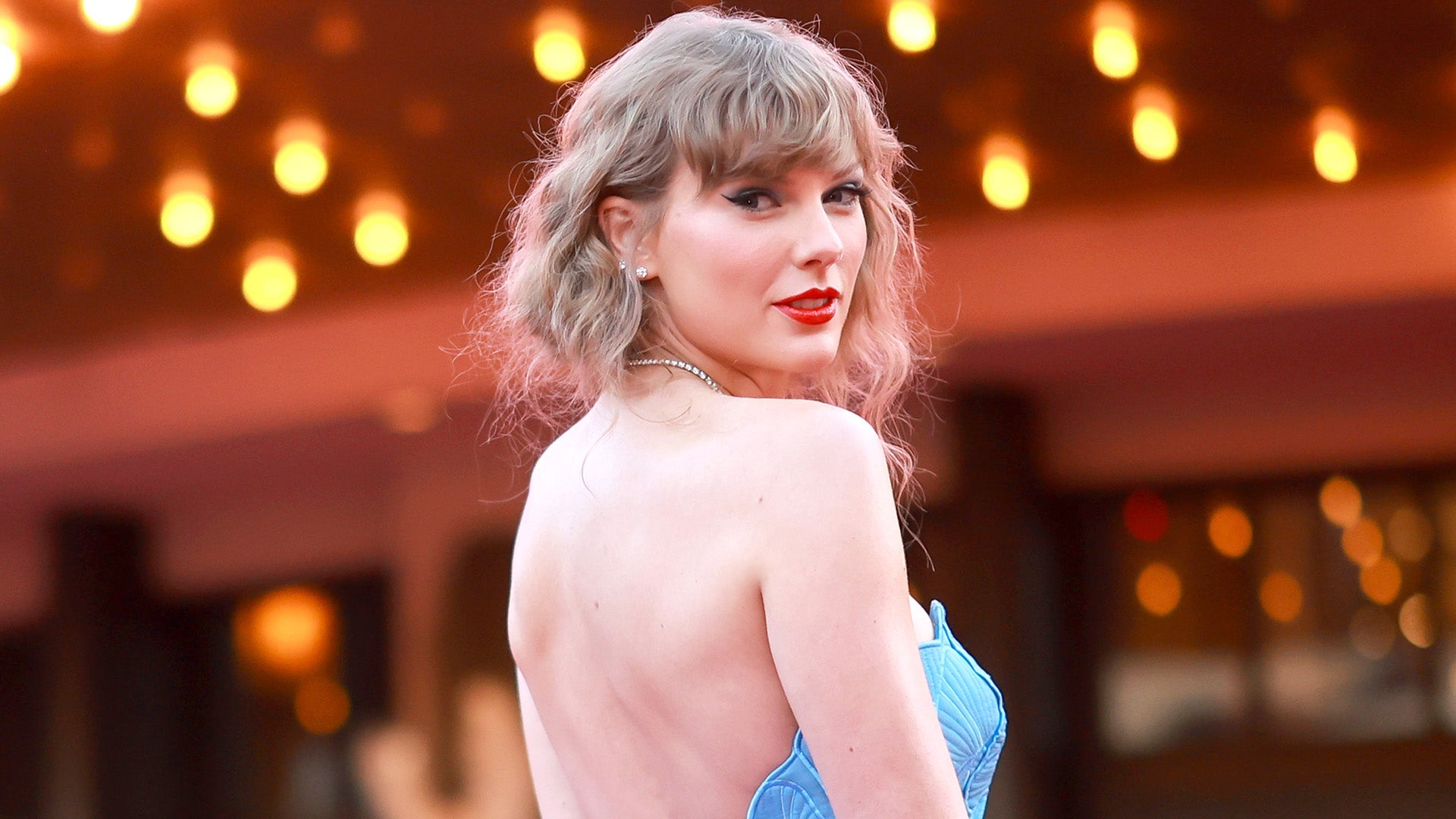 2024 GRAMMY Nominees: Taylor Swift Breaks Song of the Year Nomin…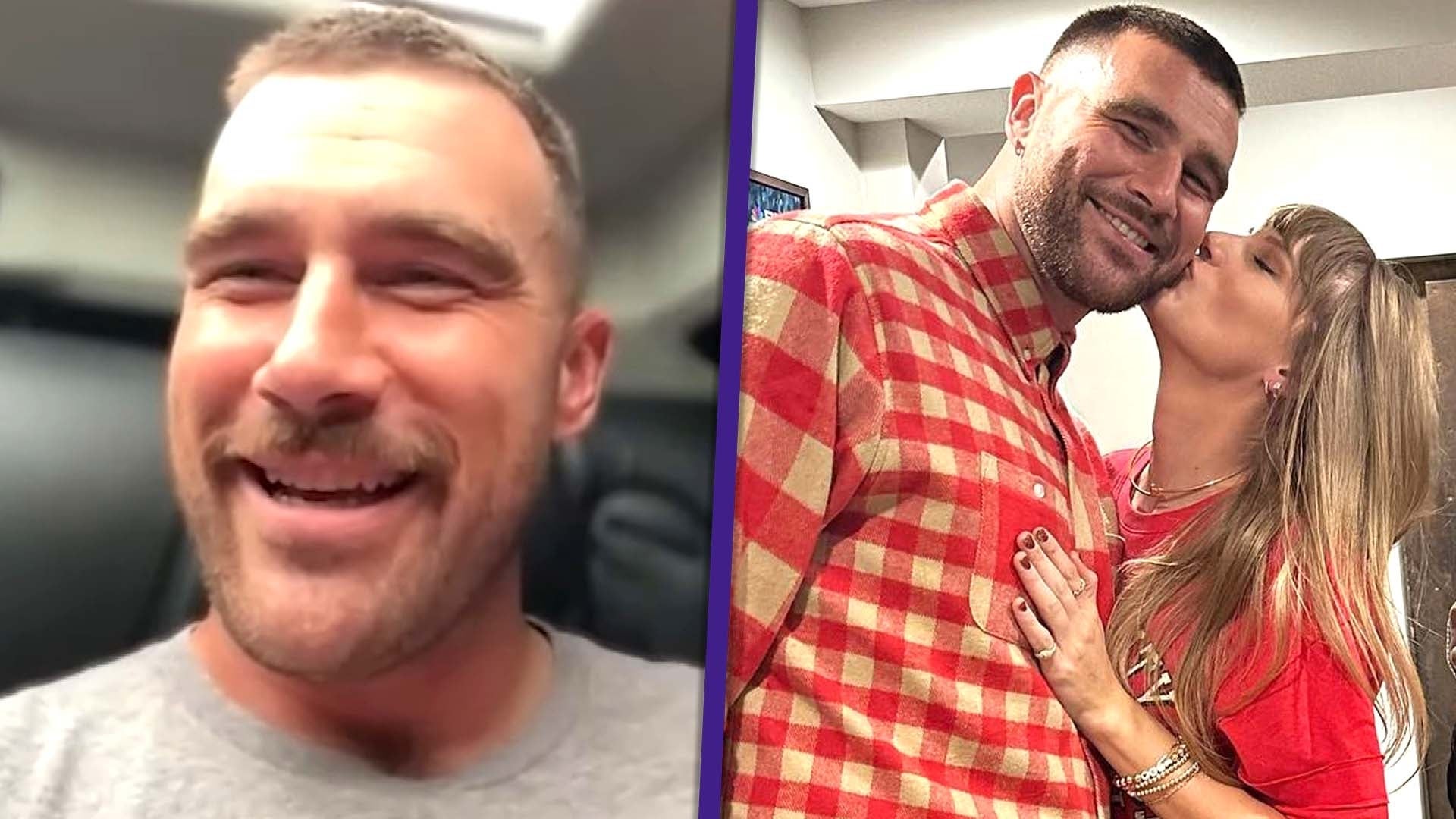 Travis Kelce Reacts to the 'Strong' Power of Swiftie Nation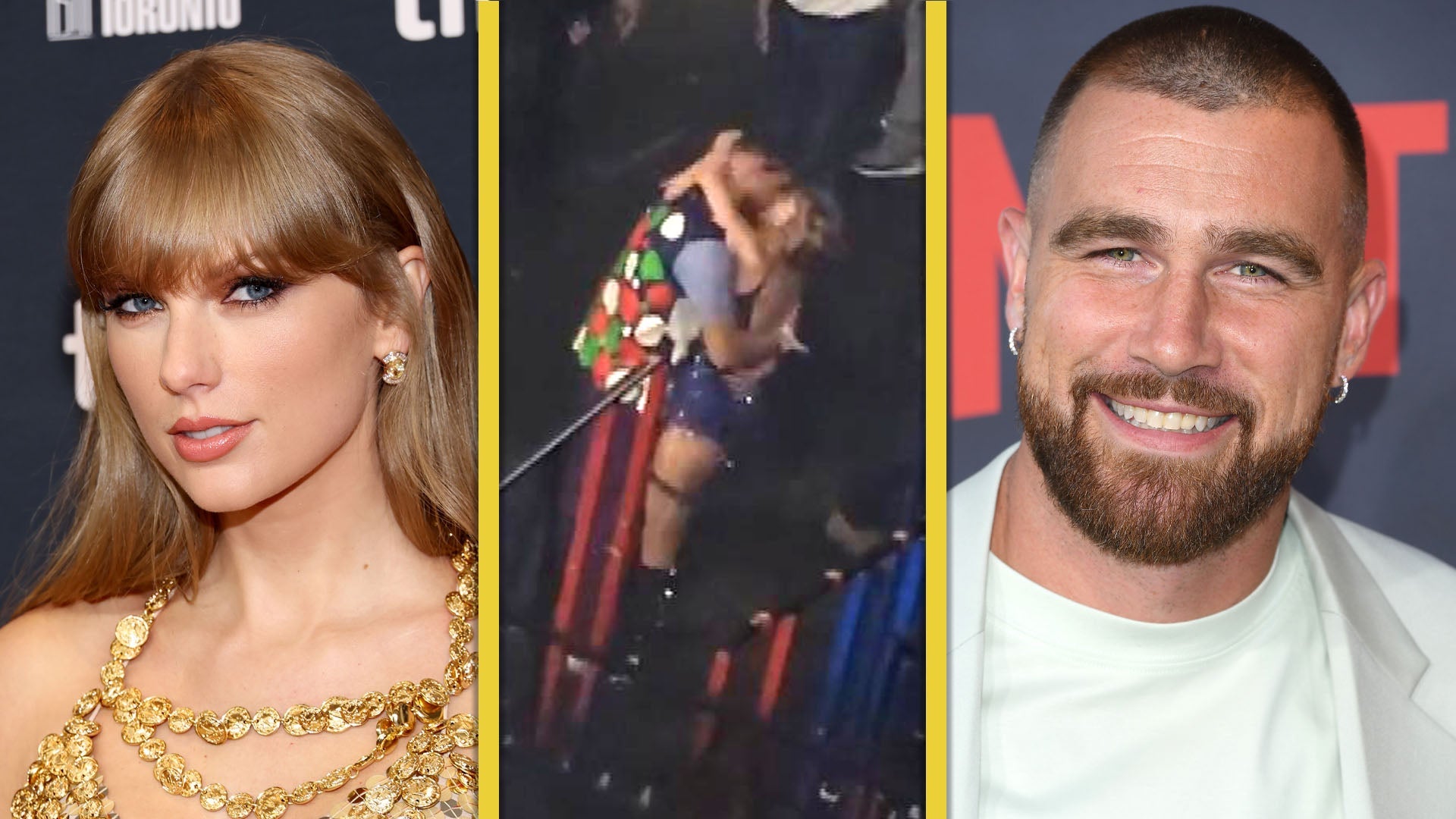 Taylor Swift Kisses Travis Kelce Backstage After Argentina 'Eras…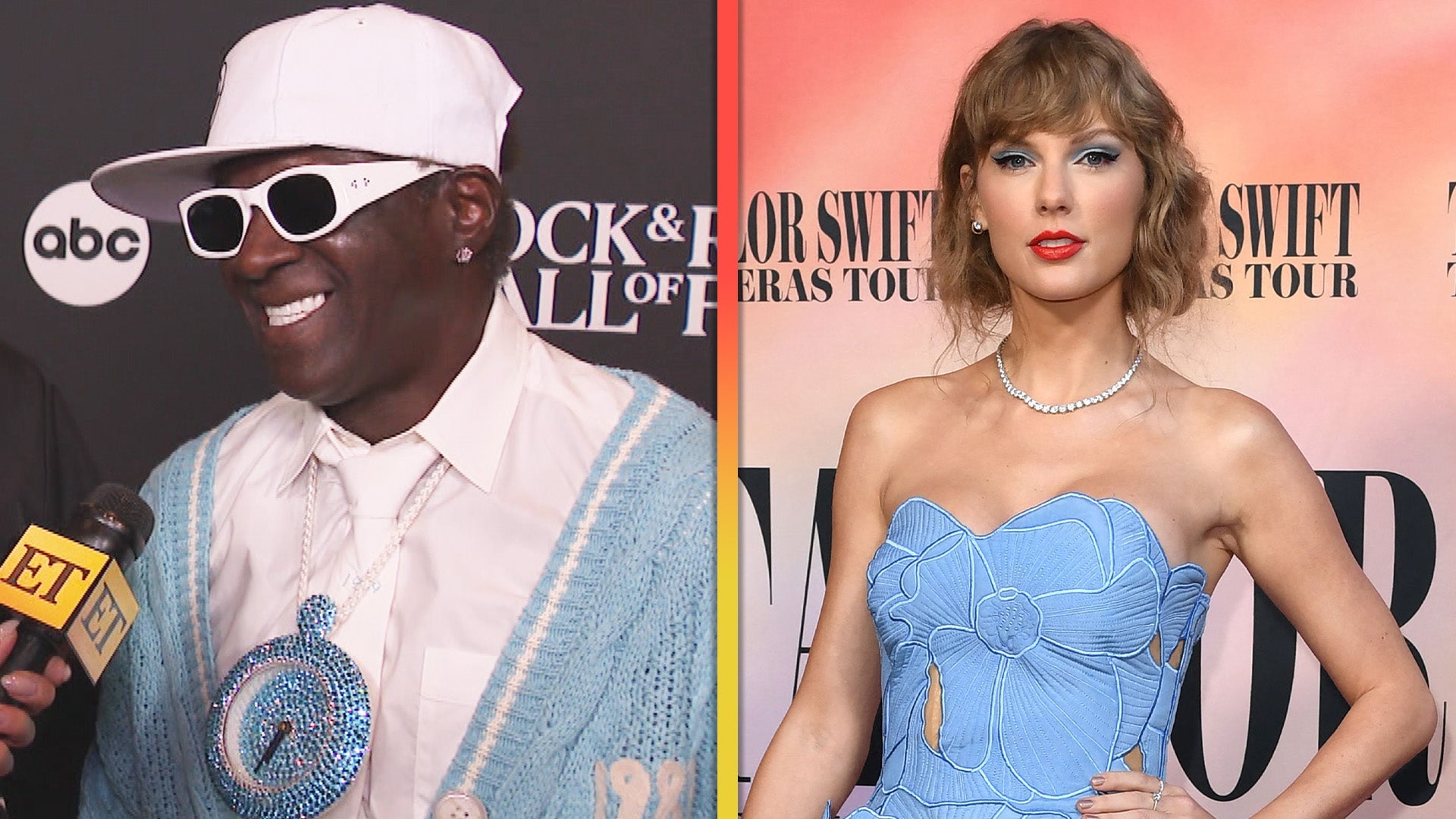 Flavor Flav Delivers a Taylor Swift Surprise at Rock & Roll Hall…
Katy Perry is ready to "let it go."
During a conversation with Arianna Huffington, live streamed to promote her new album Witness, on Saturday, the 32-year-old singer opened up about her feud with Taylor Swift, revealing that she thinks "it's time" for the two to make amends.

WATCH: Katy Perry Slams Taylor Swift for 'Trying to Assassinate My Character': 'That's So Messed Up'
"I'm ready to let it go. Absolutely, 100 percent," Perry expressed. "I forgive her, and I'm sorry for anything I ever did, and I hope the same from her, and I think it's actually... I think it's time."
"There are bigger fish to fry, and there are bigger problems in the world," she continued. "I love her and I want the best for her, and I think she's a fantastic songwriter, and like, I think that if we both, her and I, can be representatives of strong women that come together despite their differences, I think the whole world is going to go, like, 'Yeah, we can do this.'"
"Maybe I don't agree with everything she does, and maybe she doesn't agree with everything I do, but like, I just... I really, truly, want to come together, and in a place of love and forgiveness, and understanding and compassion," Perry said.
Though Perry dated Swift's ex-boyfriend, John Mayer, in 2012, their feud supposedly started when Perry hired backup dancers from Swift's tour years ago. Swift then hired Perry's longtime songwriter, Max Martin, to help write her 2014 hit, "Bad Blood."

WATCH: Taylor Swift Puts Her Entire Catalog Back on Streaming Services -- Right When Katy Perry's New Album Drops
During the "Roar" singer's live stream on Saturday, she shared that she doesn't "want to be held" to her feud with Swift anymore.
"God bless her on her journey," Perry stated. "I want to operate in a positive, kind space. I want to be an example of kindness, compassion, love, and I forgive and forget."
"That wasn't easy for me. I think everybody knows that wasn't easy for me. But it's fine," the singer confessed. "I want to let it go. I really want the best for every person."
Perry first opened up about her and Swift's rivalry during her appearance on James Corden's Carpool Karaoke. See more in the video below.