News
'Orphan Black' Star Jordan Gavaris Comes Out as Gay, Says Tatiana Maslany Introduced Him to Boyfriend
By
'Orphan Black' Star Jordan Gavaris Comes Out As Gay, Explains Ho…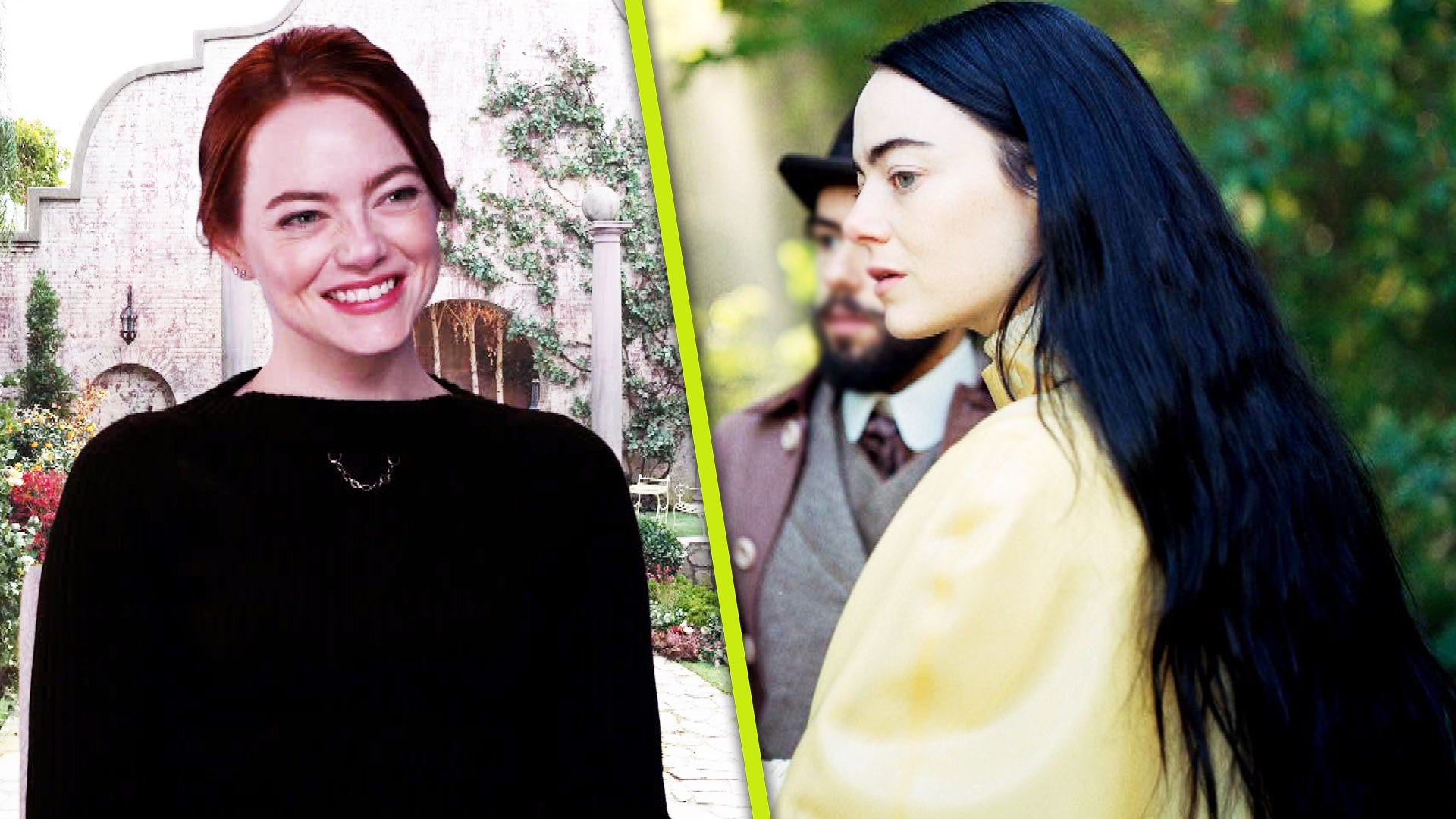 'Poor Things': Emma Stone Reveals This Secret About Her Look in …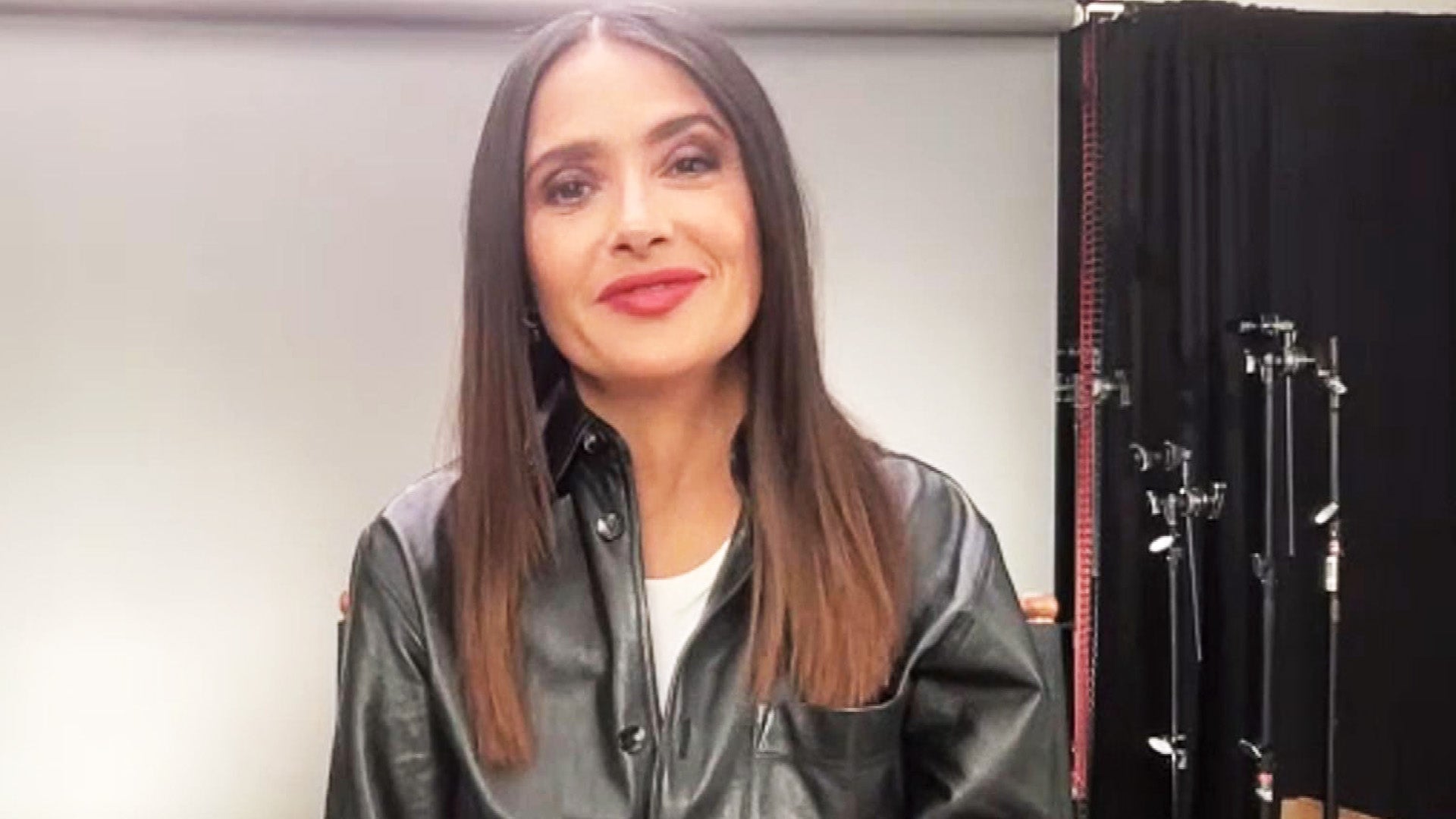 Why Salma Hayek Celebrates a 'Double' Christmas (Exclusive)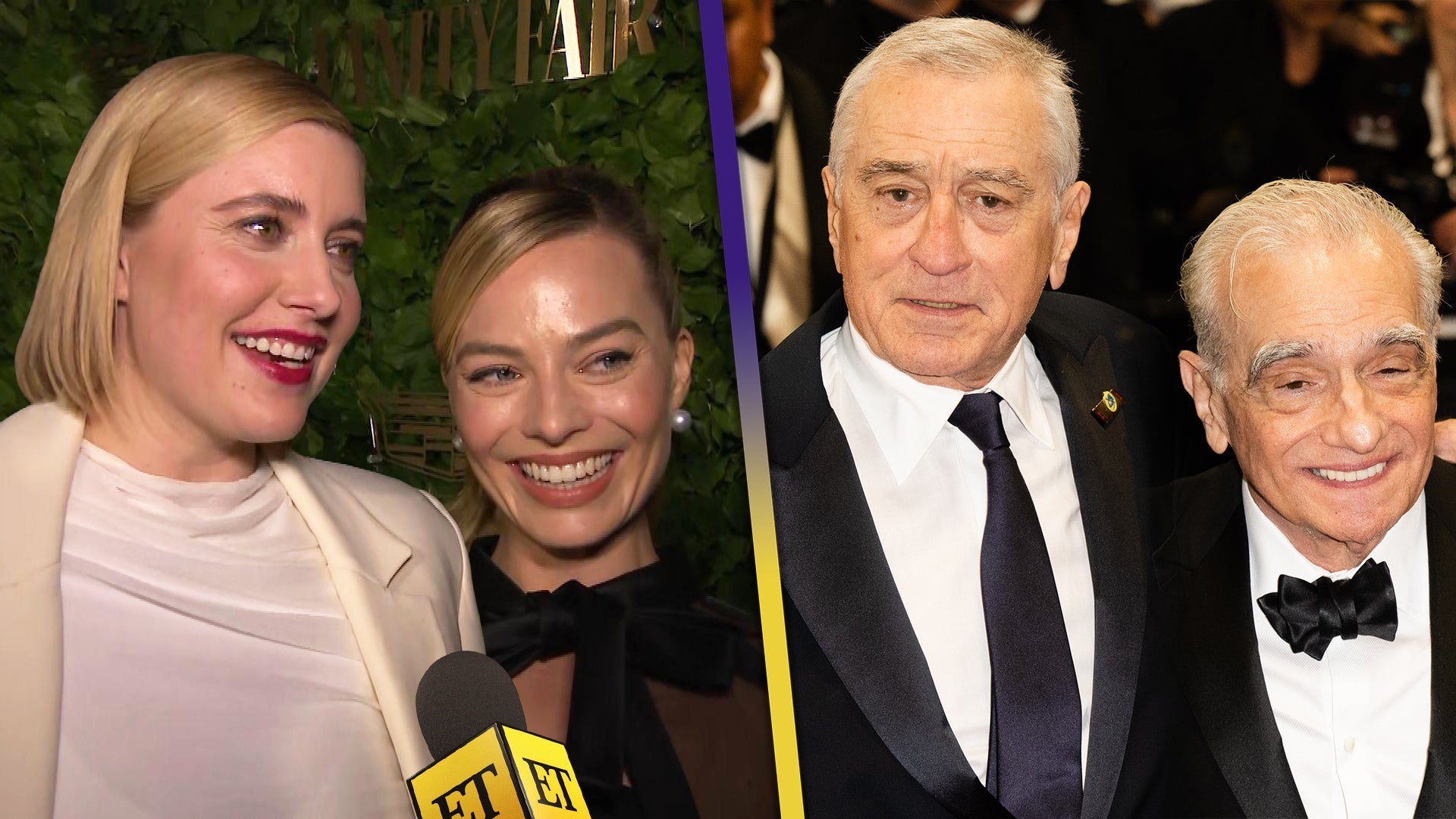 Margot Robbie Compares Herself and Greta Gerwig to This Hollywoo…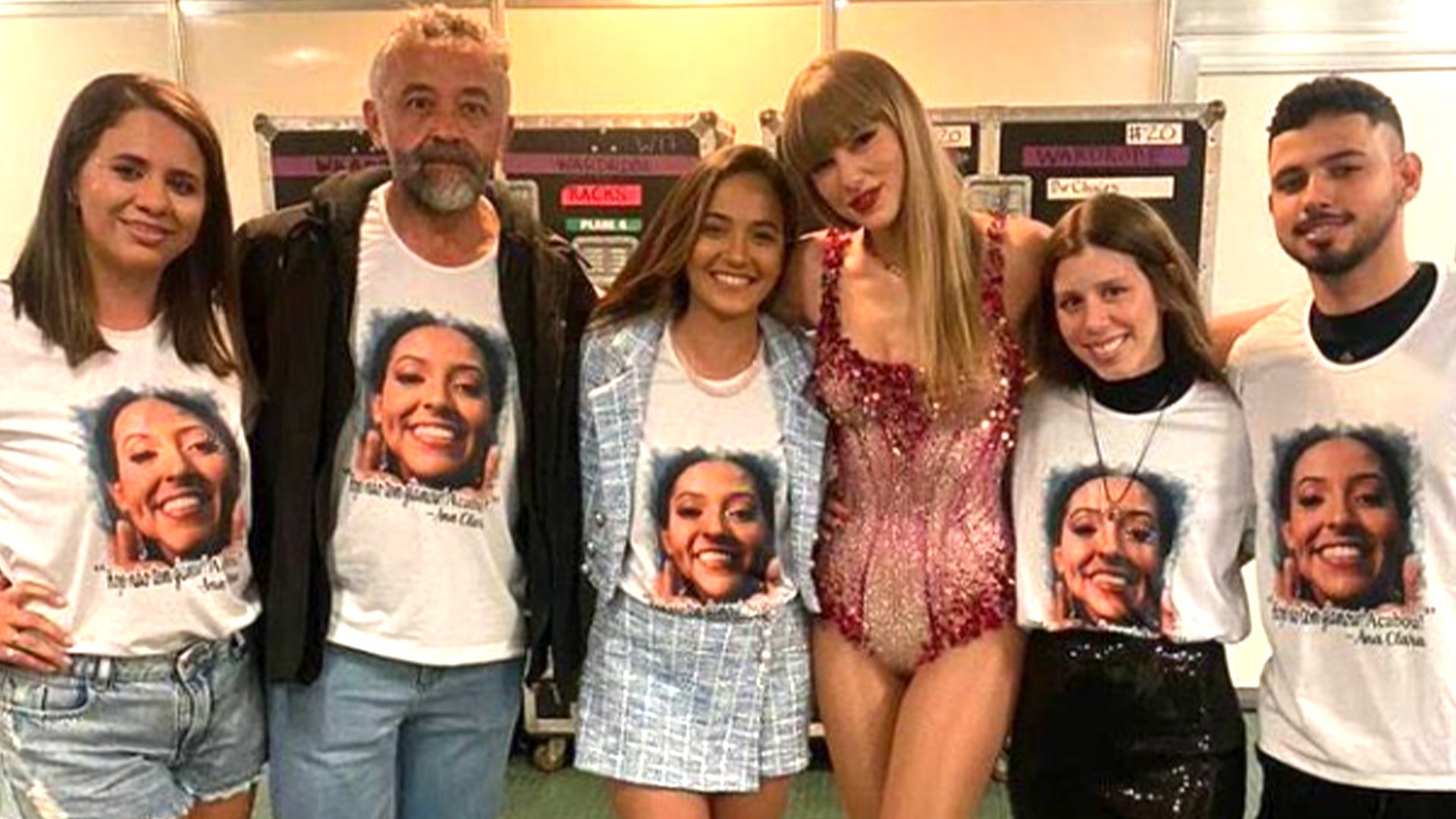 Taylor Swift Meets Family of Fan Who Died Ahead of 'Eras' Tour S…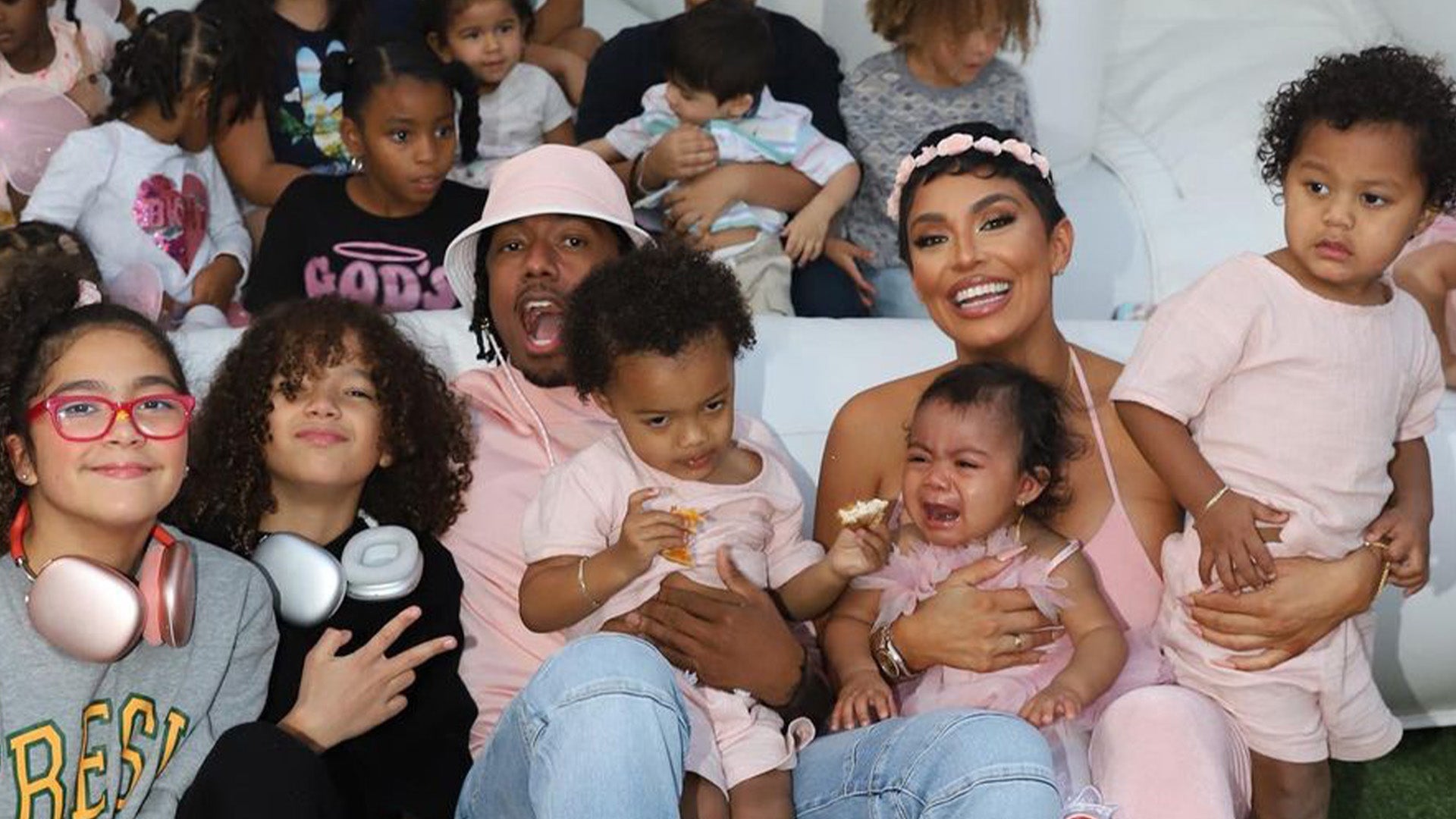 Nick Cannon and Abby De La Rosa Celebrate Their Daughter's Birth…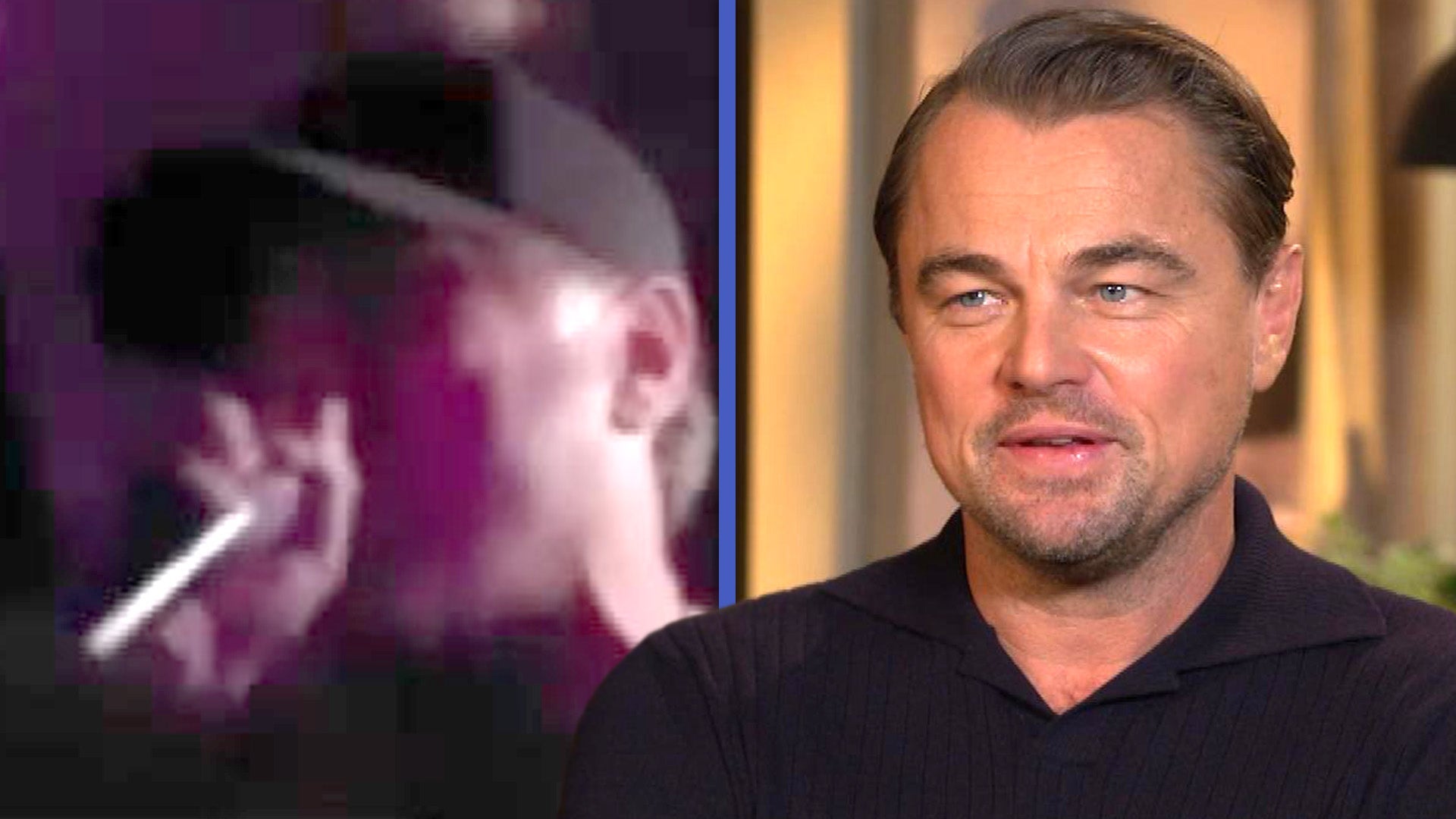 Leonardo DiCaprio on His Viral Birthday Rap and 'Killers of the …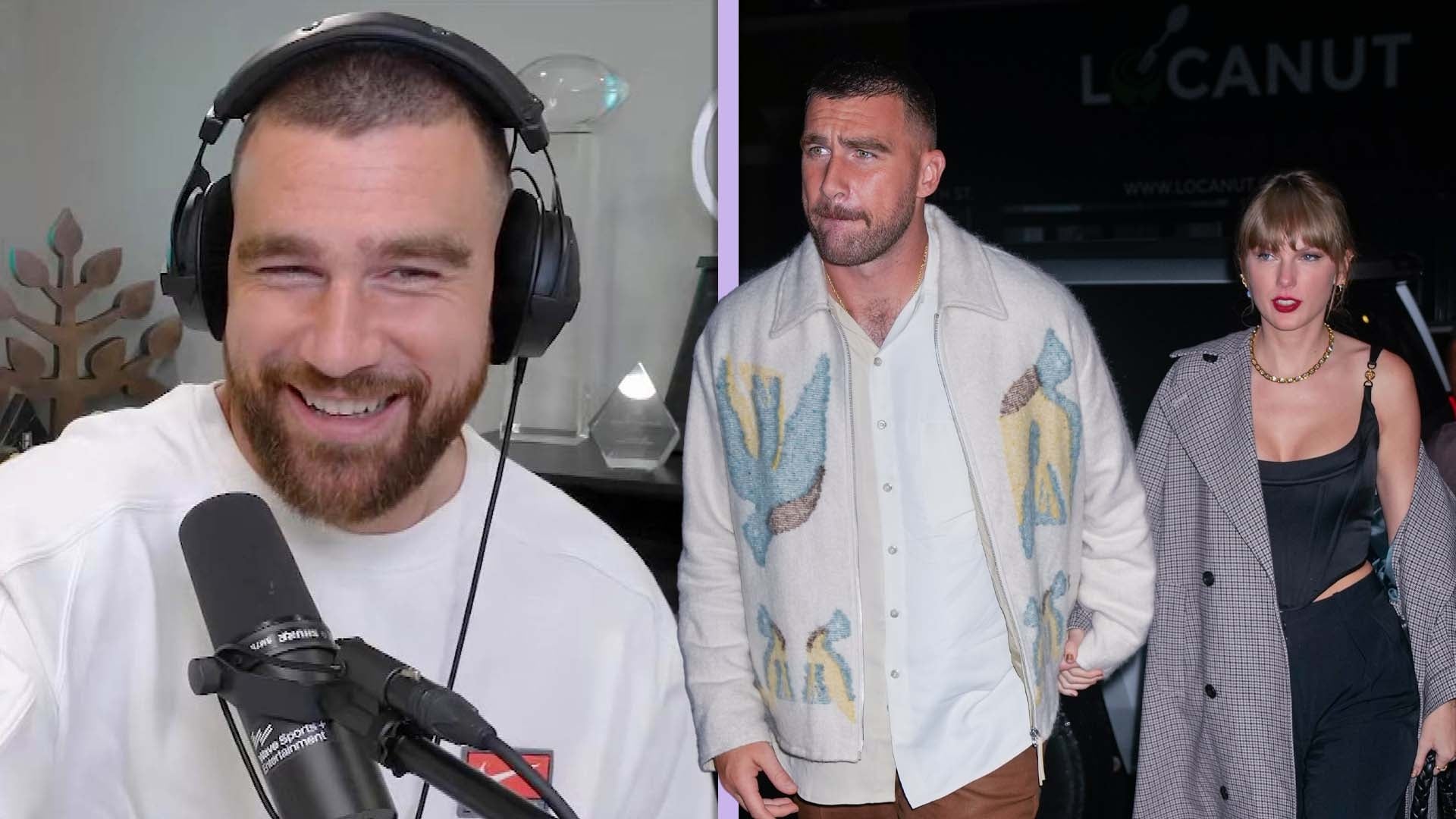 Travis Kelce & Taylor Swift: Why He's Grateful for Her & If They…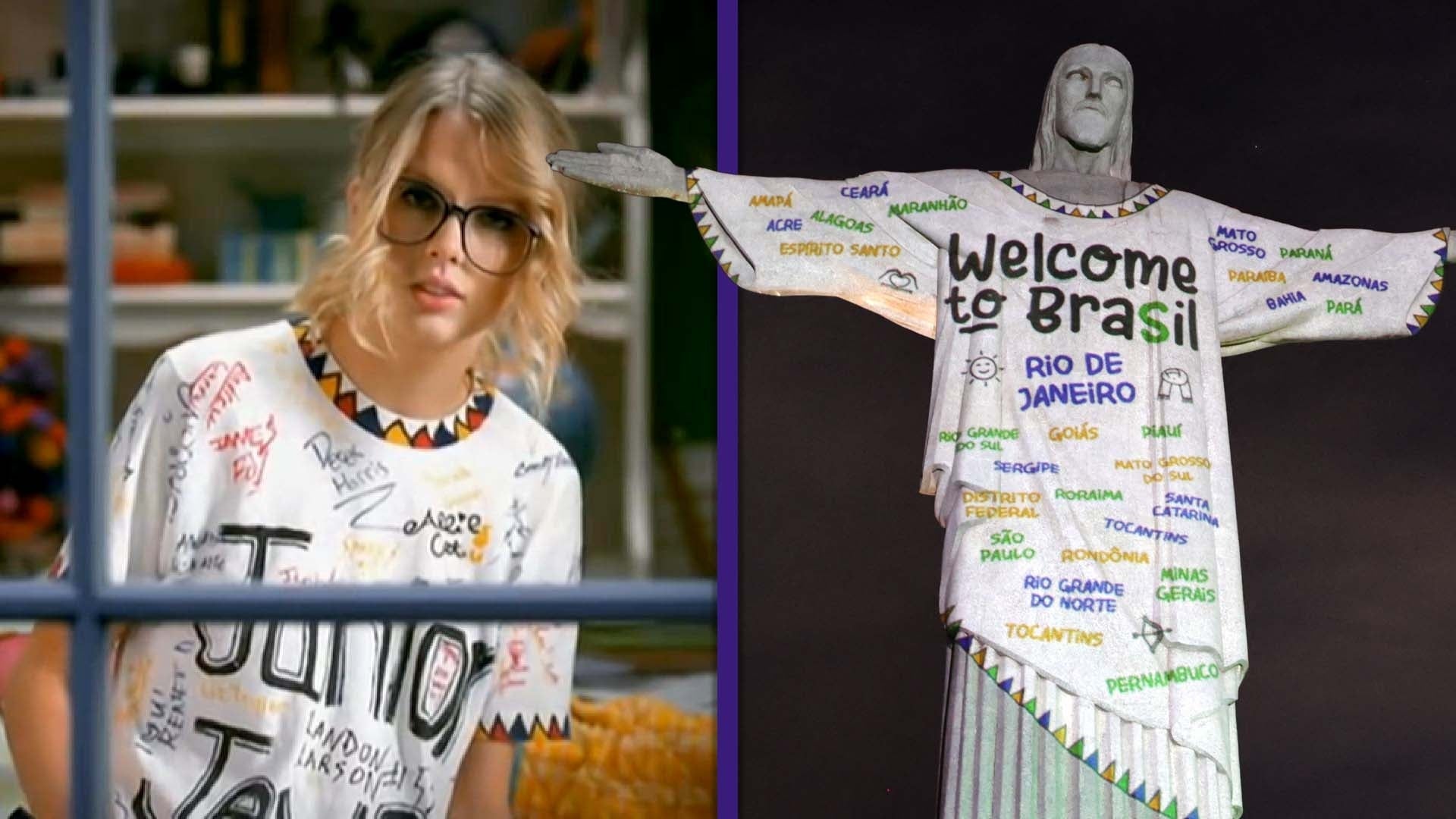 Taylor Swift's 'Junior Jewels' T-Shirt Projected Onto Christ the…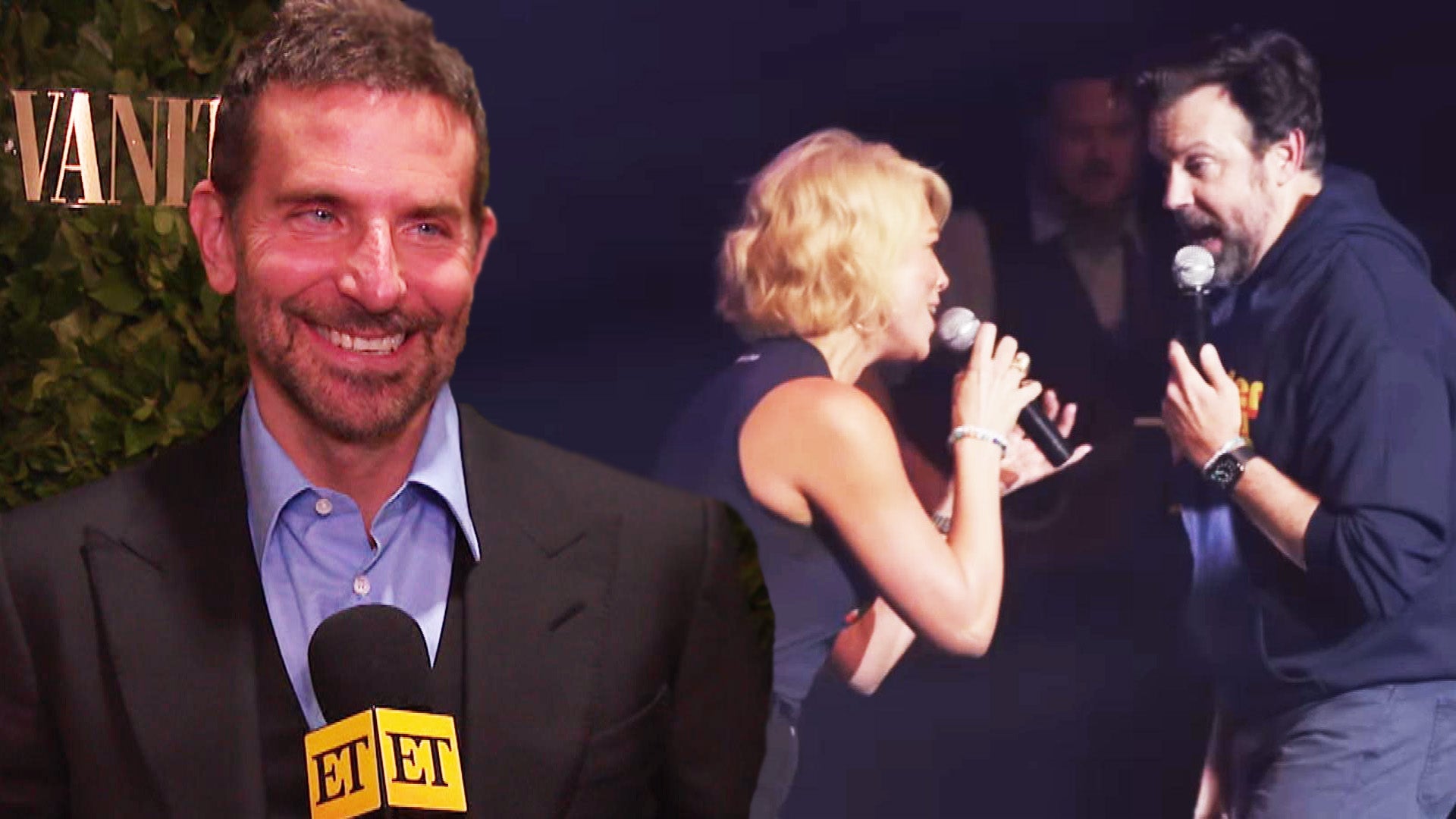 Bradley Cooper Reacts to Jason Sudeikis and Hannah Waddingham's …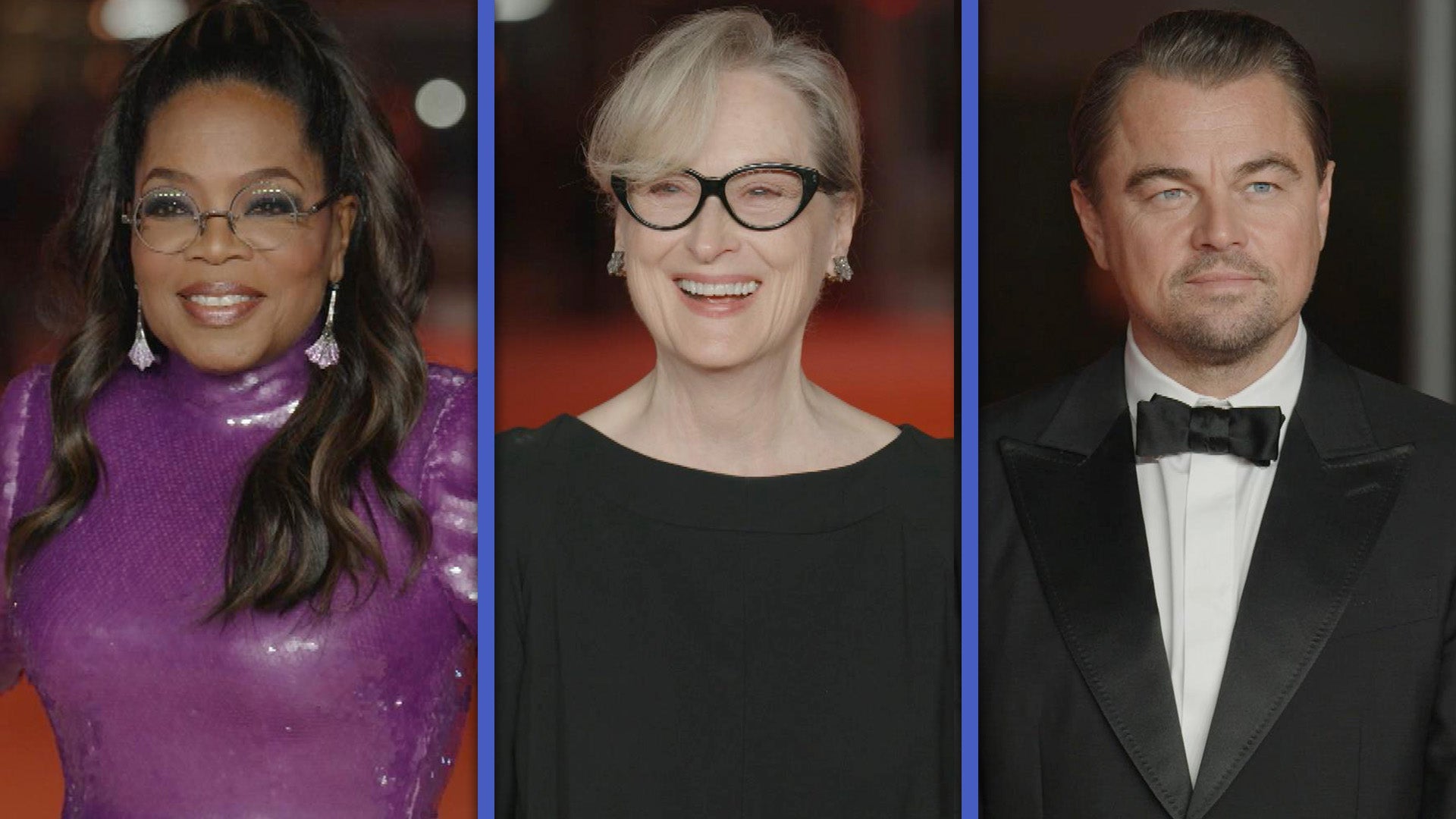 2023 Academy Museum Gala: Oprah Winfrey, Leonardo DiCaprio and M…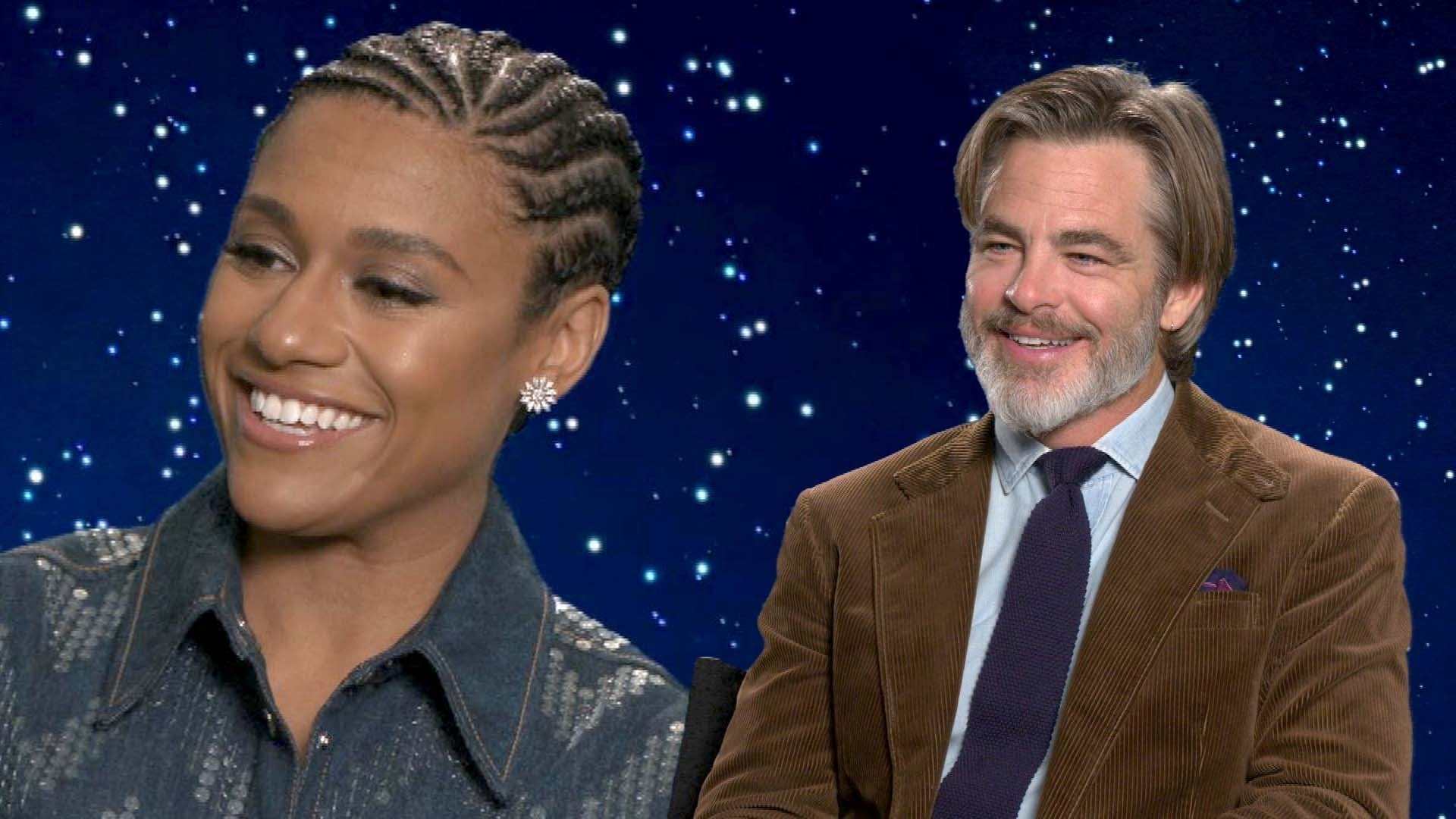 Ariana DeBose Reacts to Becoming a Disney Heroine and Chris Pine…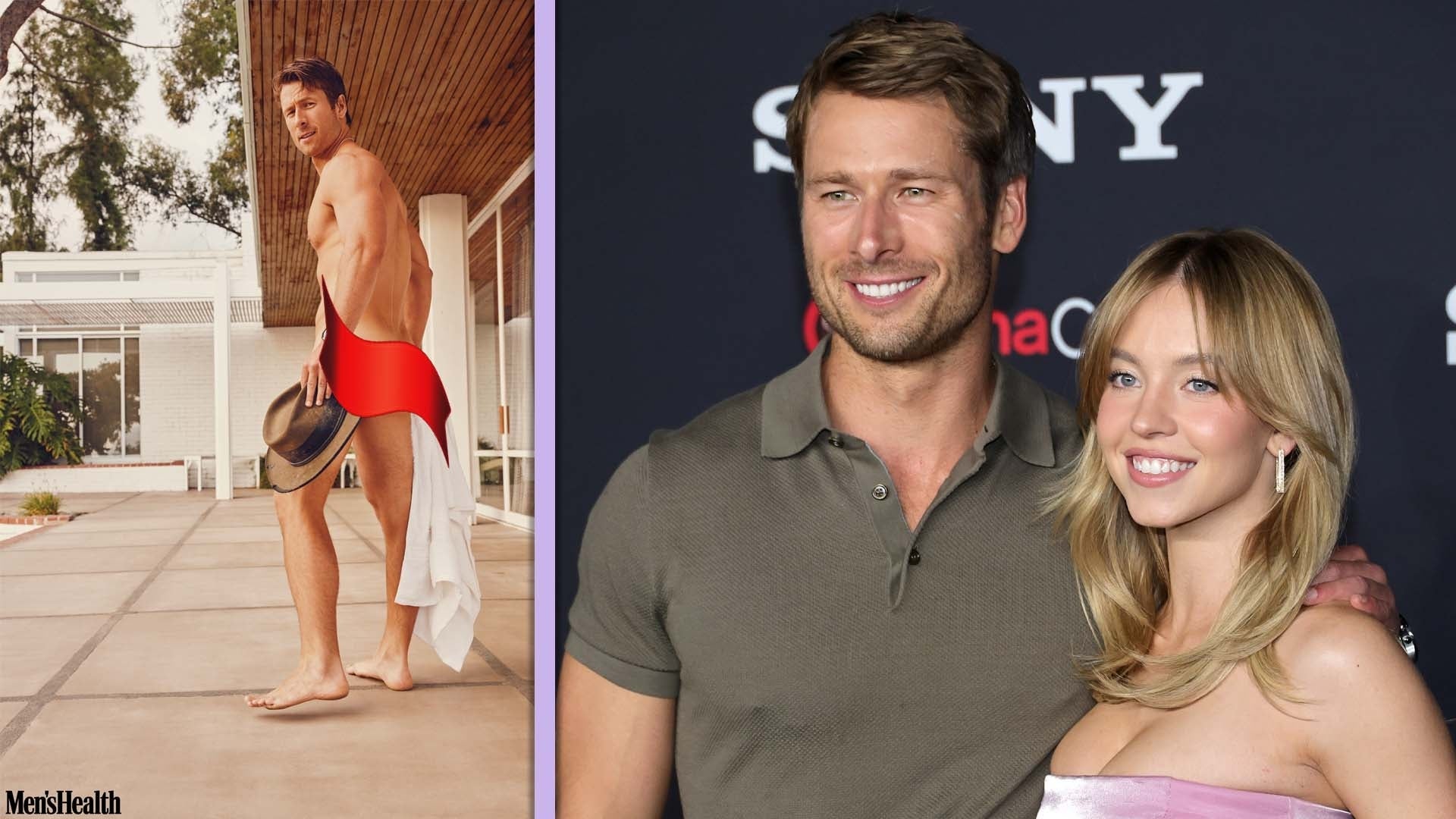 Glen Powell Strips Down, Addresses 'Unfair' Sydney Sweeney Affai…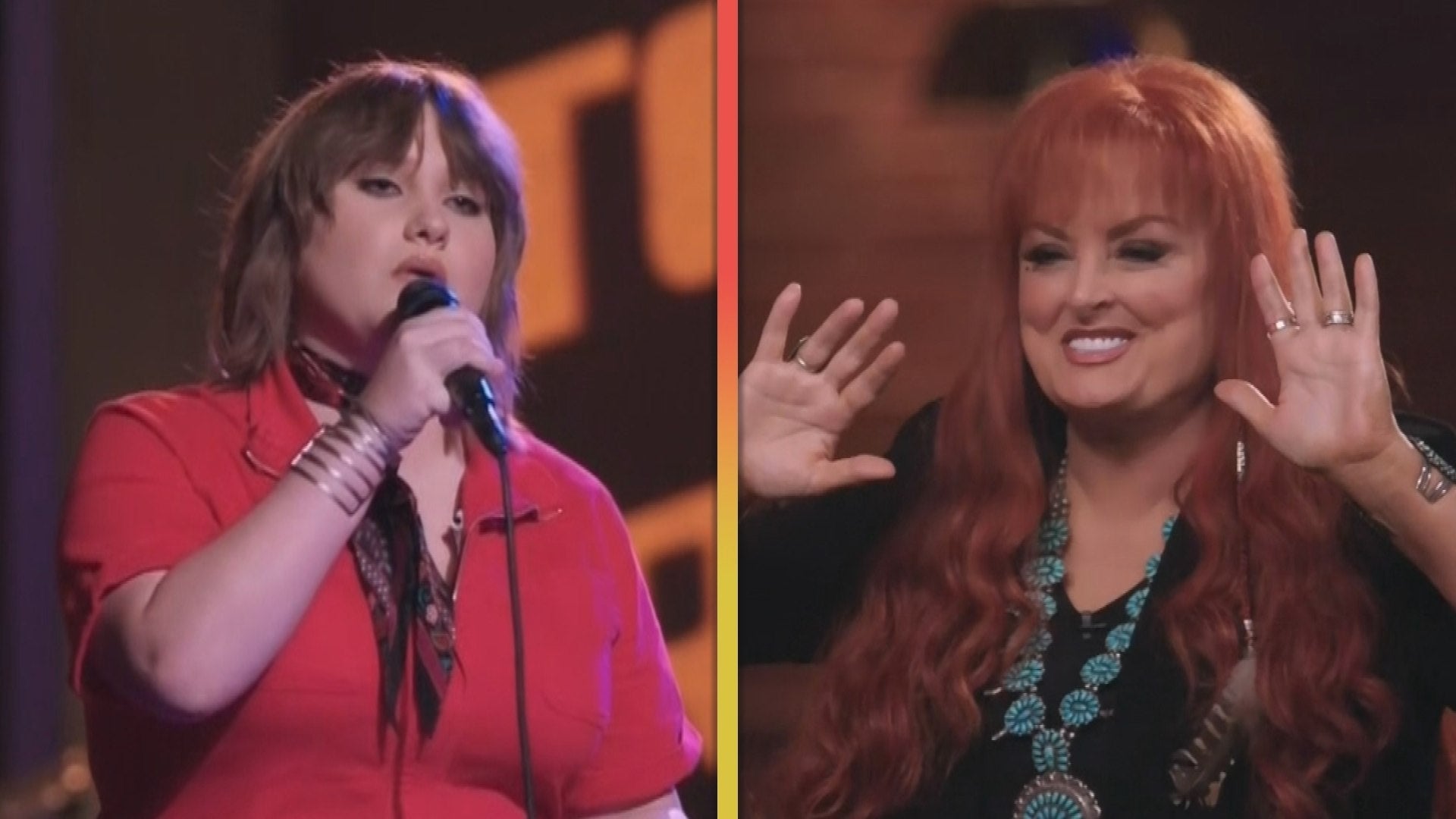 'The Voice': Ruby Leigh Impresses Reba McEntire and Wynonna Judd…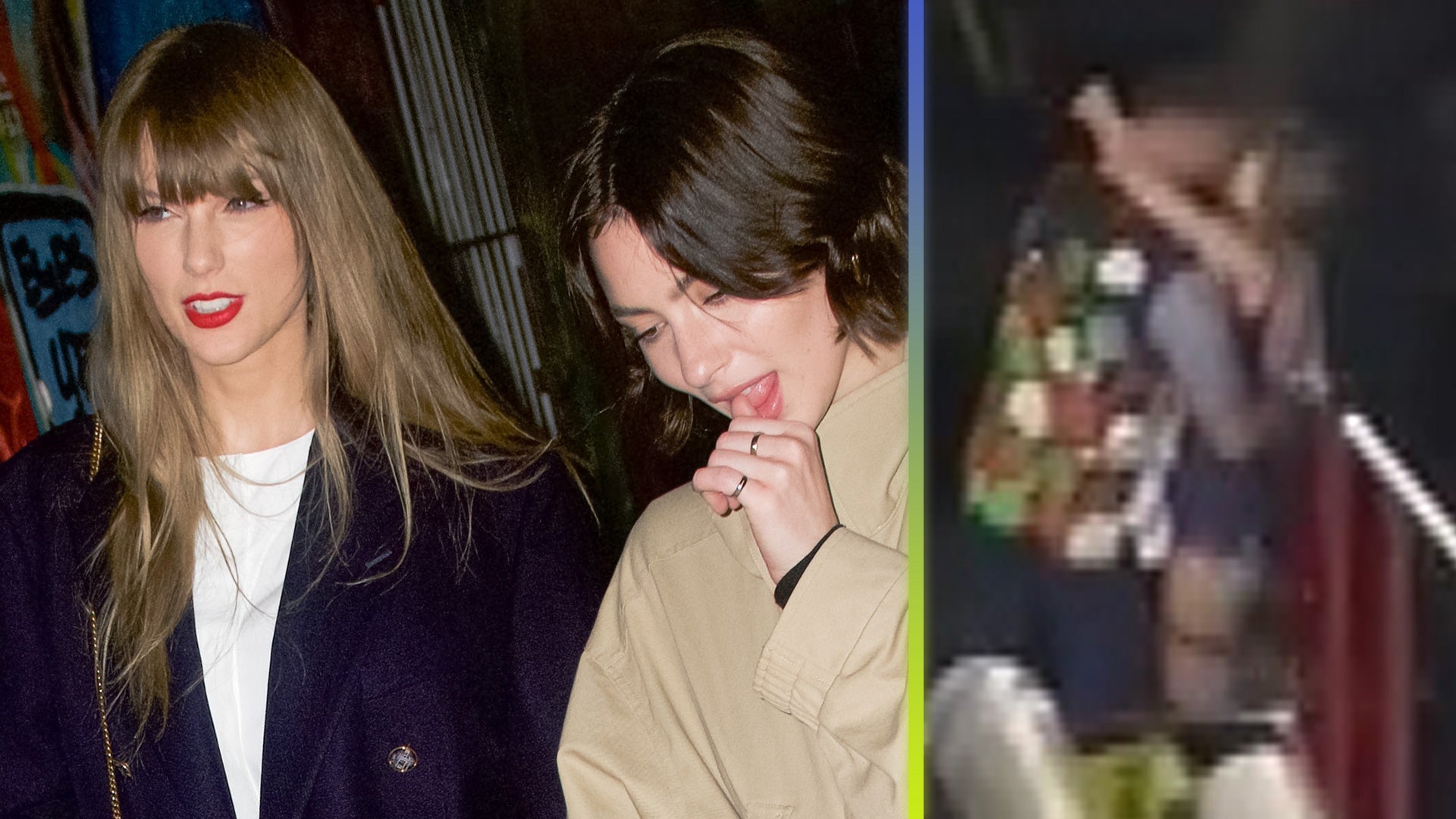 Taylor Swift and Gracie Abrams Enjoy Girls' Night After Travis K…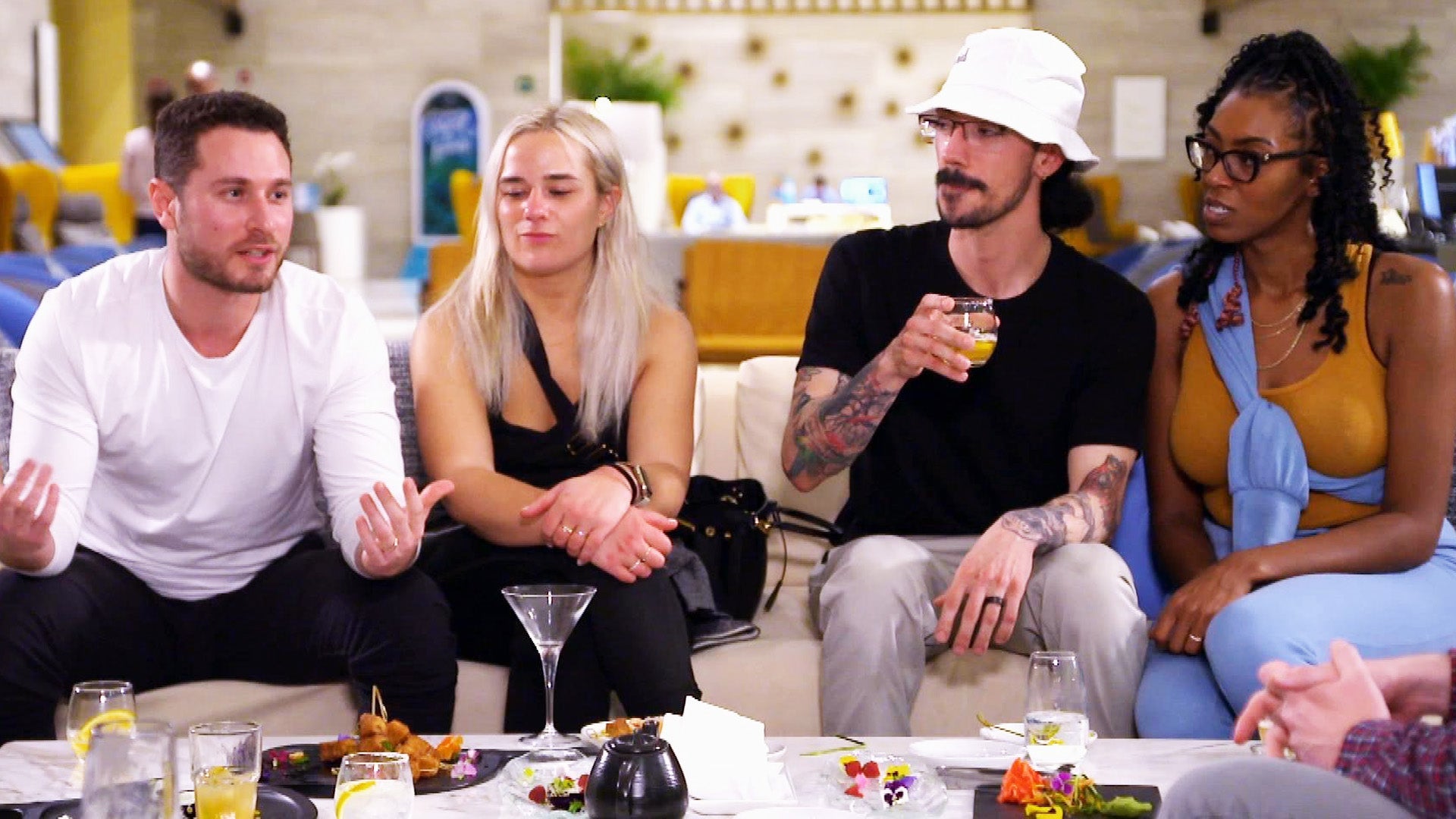 'Married at First Sight': Newlyweds Question How Intimacy Will C…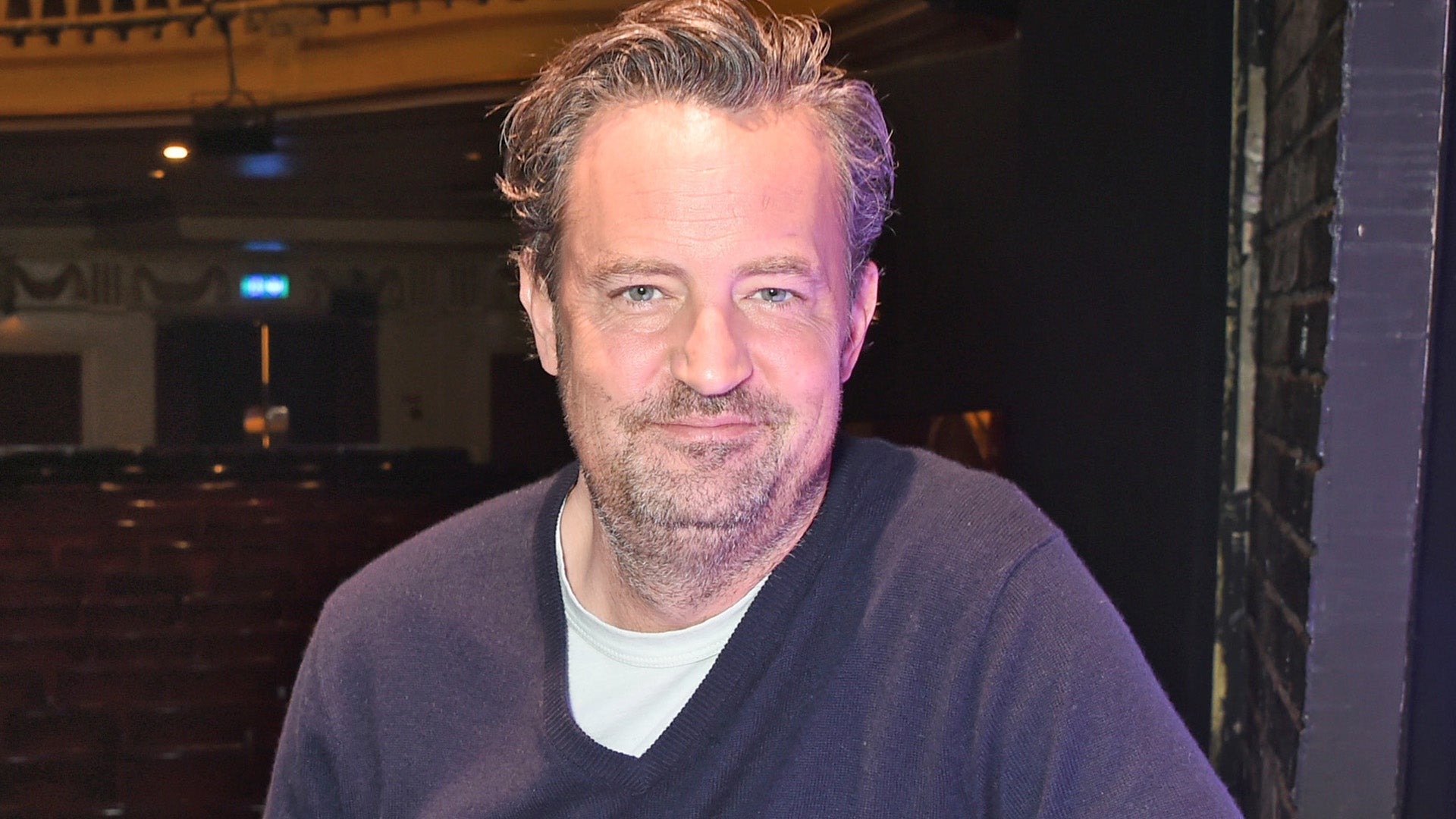 Matthew Perry's Death: New Details Confirmed as Death Certificat…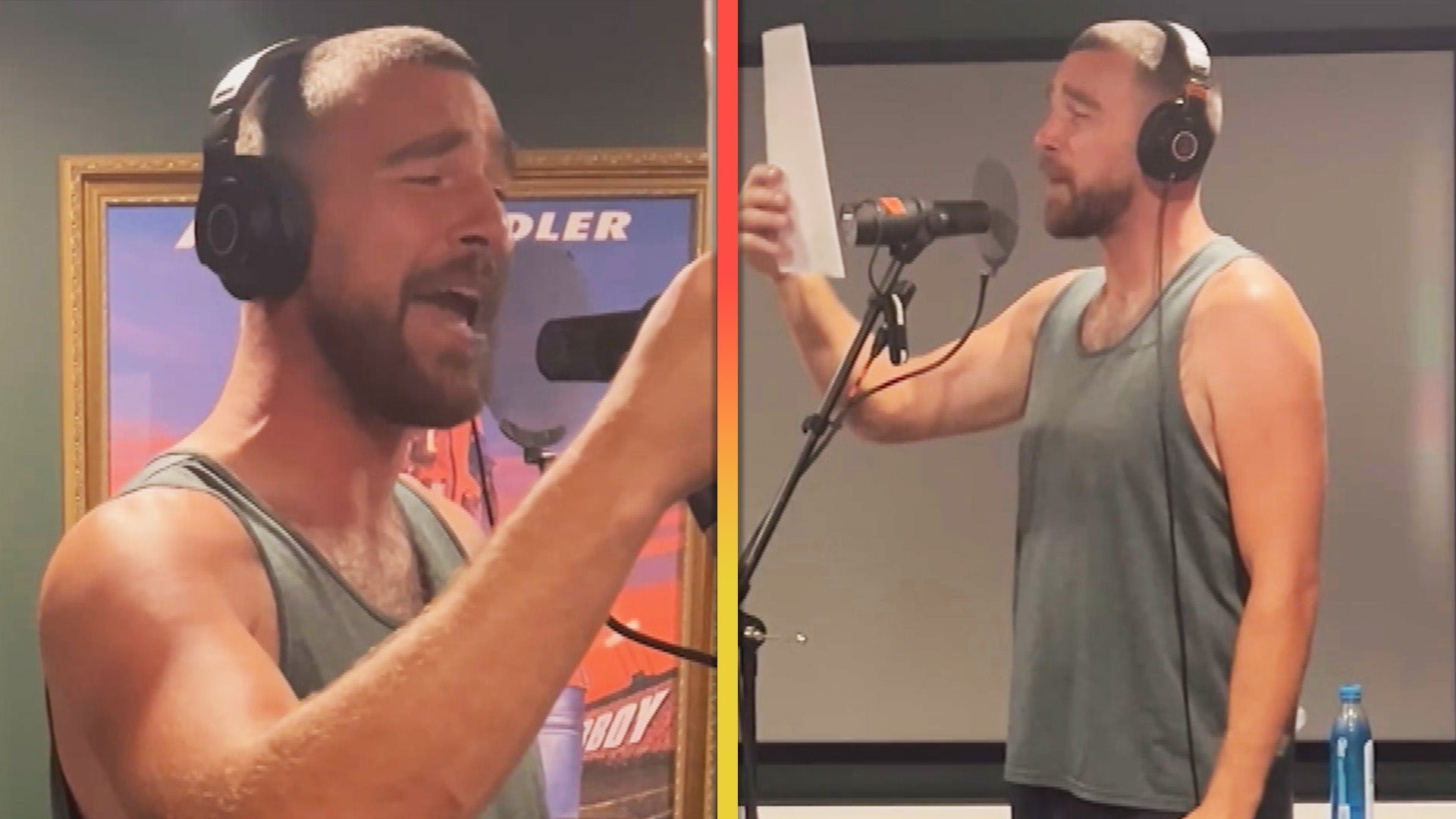 Travis Kelce Shows Off His Singing Skills in New Christmas Song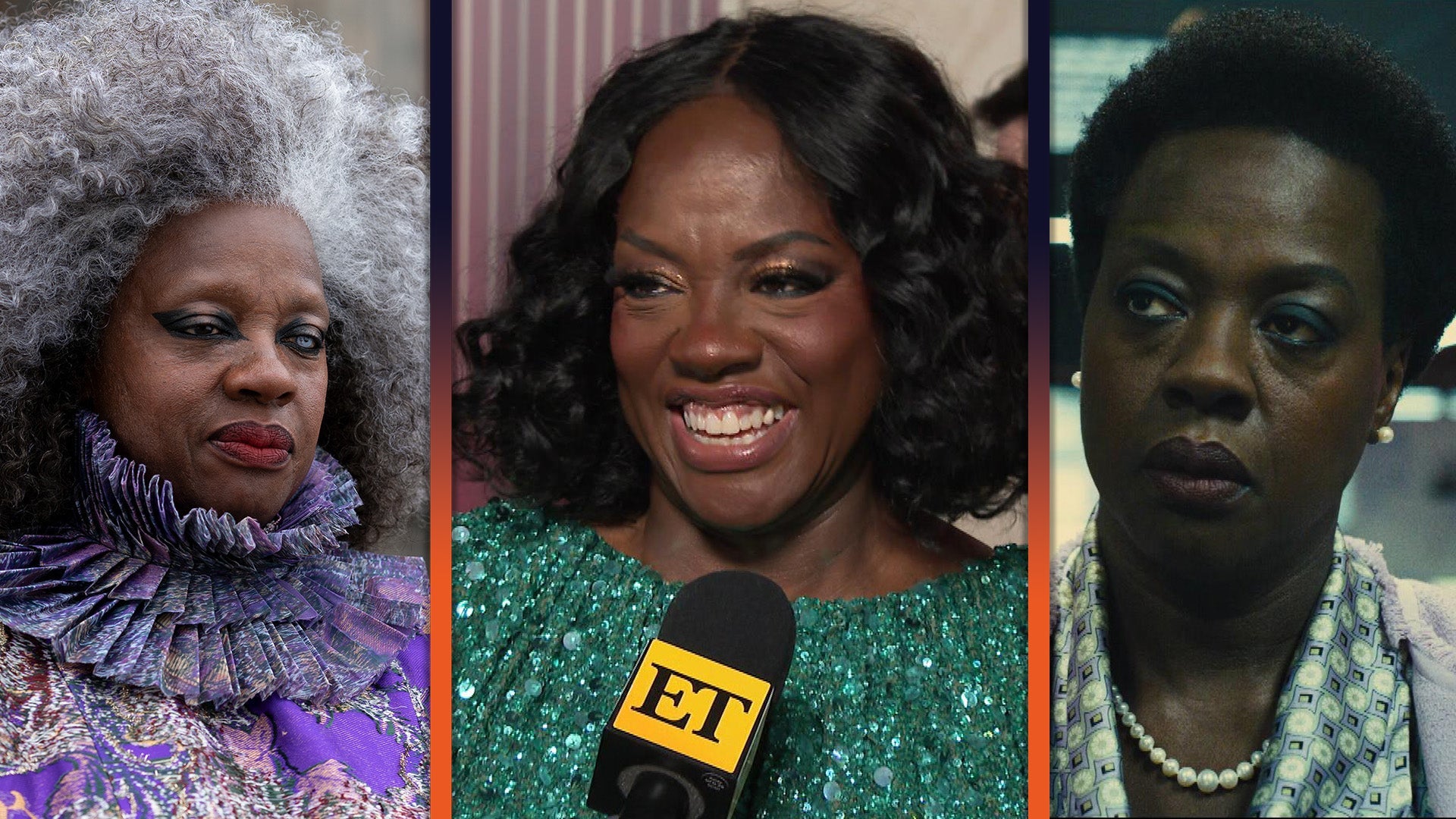 Viola Davis Reacts to Serving 'Pure Evil' With Her 'Hunger Games…
Jordan Gavaris reveals why he waited so long to talk about his sexuality.
When asked about his sexual orientation during an interview with New York Magazine's Vulture, the Orphan Black star replies, "Oh, I'm gay."
As for why this is the first time he's made mention of this in an interview, Gavaris explains, "Nobody ever asks me. I've never been asked. Like, the whole course of the [Orphan Black] series."

EXCLUSIVE: CMT Star Cody Alan on Coming Out as Gay -- 'I'm Glad This Day Finally Got Here'

The 27-year-old actor adds that he also doesn't see why it would be a point of discussion. "I guess that's where I'm at in terms of coming out publicly: I had this position when I started on the show that it shouldn't matter. And I believe that," he shares "I hope that one day, the world gets to a place where you don't need to politicize your sexuality any more than someone needs to politicize their race -- that we can just act and we can exist in this zeitgeist, telling stories about one another."
Gavaris later notes, "I came out at 19, and my family knew I had been out in the industry always."

MORE: Fox News' Shepard Smith Opens Up About Being Gay -- 'I Wasn't Hiding Anything'

That being said, Gavaris does admit that he thinks he'll be turned down for roles after coming out as gay. "This is a tricky thing to say and I've never actually said it out loud before, but I do believe that jobs will be lost and I do believe jobs will be gained. Maybe not even for the right reasons," he says. "There's been a lot of conversation in the industry about hiring openly gay actors for gay parts, and I think that's really important. But frankly, I'm not interested in doing any kind of work where I couldn't bring myself in totality to the character. And if that would mean that I am ultimately not the right fit in terms of casting, then I probably shouldn't play that part anyways."
As for his relationship status, Gavaris says he met his boyfriend, Dexter actor Devon Graye, through his Orphan Black co-star, Tatiana Maslany, and they've now been together for four years.
Gavaris also talks about what he thinks the impact of him publicly coming out will have. "Maybe I wouldn't have the same impact as someone like Colton Haynes or Gus Kenworthy or something, but even one person who feels more comfortable, who sees themselves represented in some way -- that just started to be more important than protecting myself," he says. "Of course, there's the selfish liberation as well. You always feel like, 'Now I feel like I can really talk about all of the things that I want to talk about in terms of gay rights and politics.'"

EXCLUSIVE: Colton Haynes Says He's Letting Fiance Jeff Leatham Handle Their Wedding Planning

In February 2016, Haynes spoke with ET about when he responded to a comment on Tumblr that claimed he had a "secret gay past."

"Was it a secret?" the Rough Night star -- who is now engaged to Jeff Leatham -- replied on Twitter. "Let's all just enjoy life and have no regrets."
"I have no filter. I don't really follow the stereotypical rules," Haynes told ET. "I don't feel like it's anyone's business. Just try to live life."
Related Gallery