News
Kim Kardashian Says She's 'Terrified' Her Children Will be Bullied on Social Media
By
EXCLUSIVE: Kim Kardashian on New Makeup Line, Her Biggest Busine…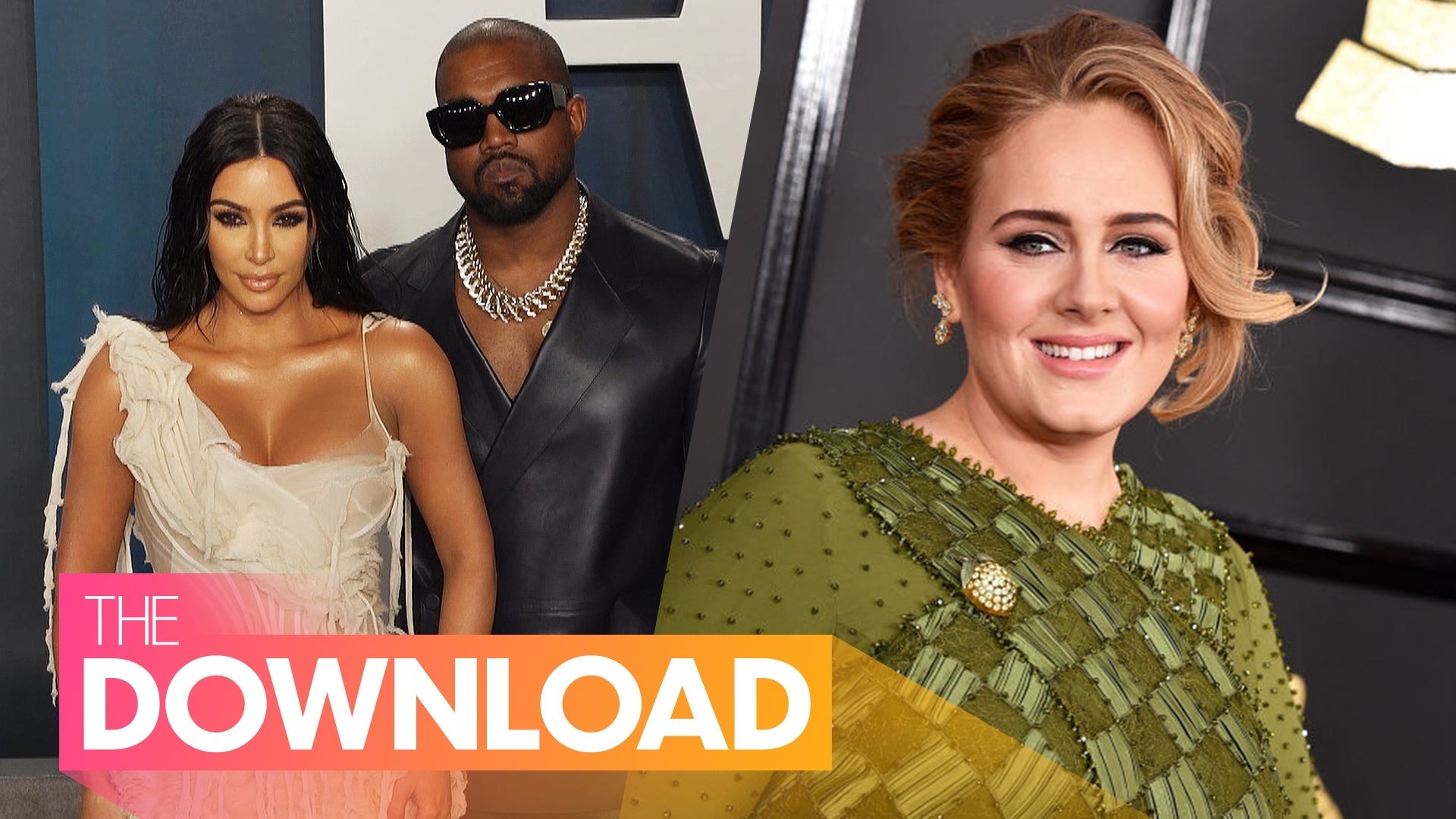 Adele Teases New Single 'Easy on Me,' Are Kim Kardashian and Kan…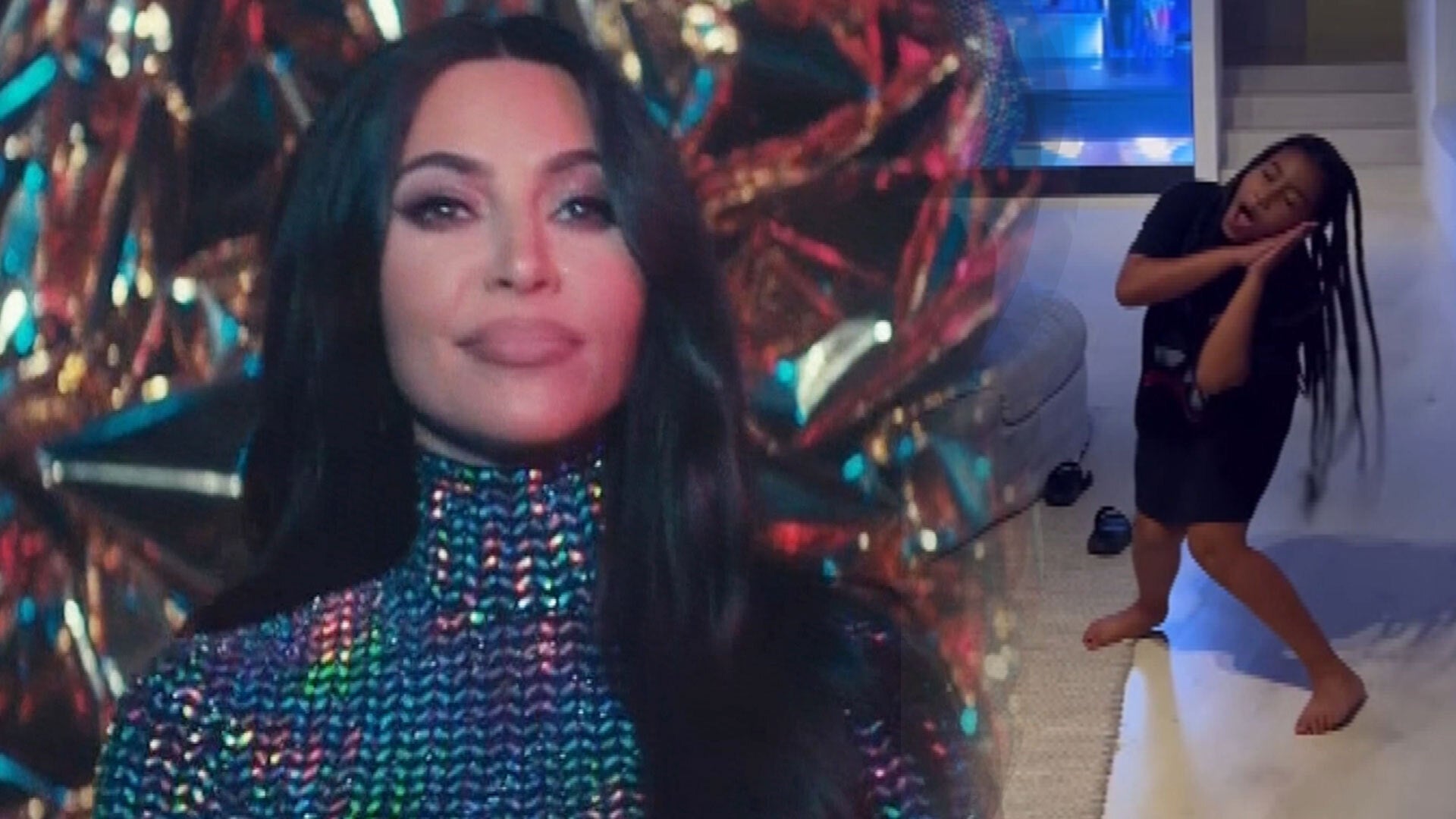 Kim Kardashian's Kids Troll Her by Listening to Song 'JAM' on Re…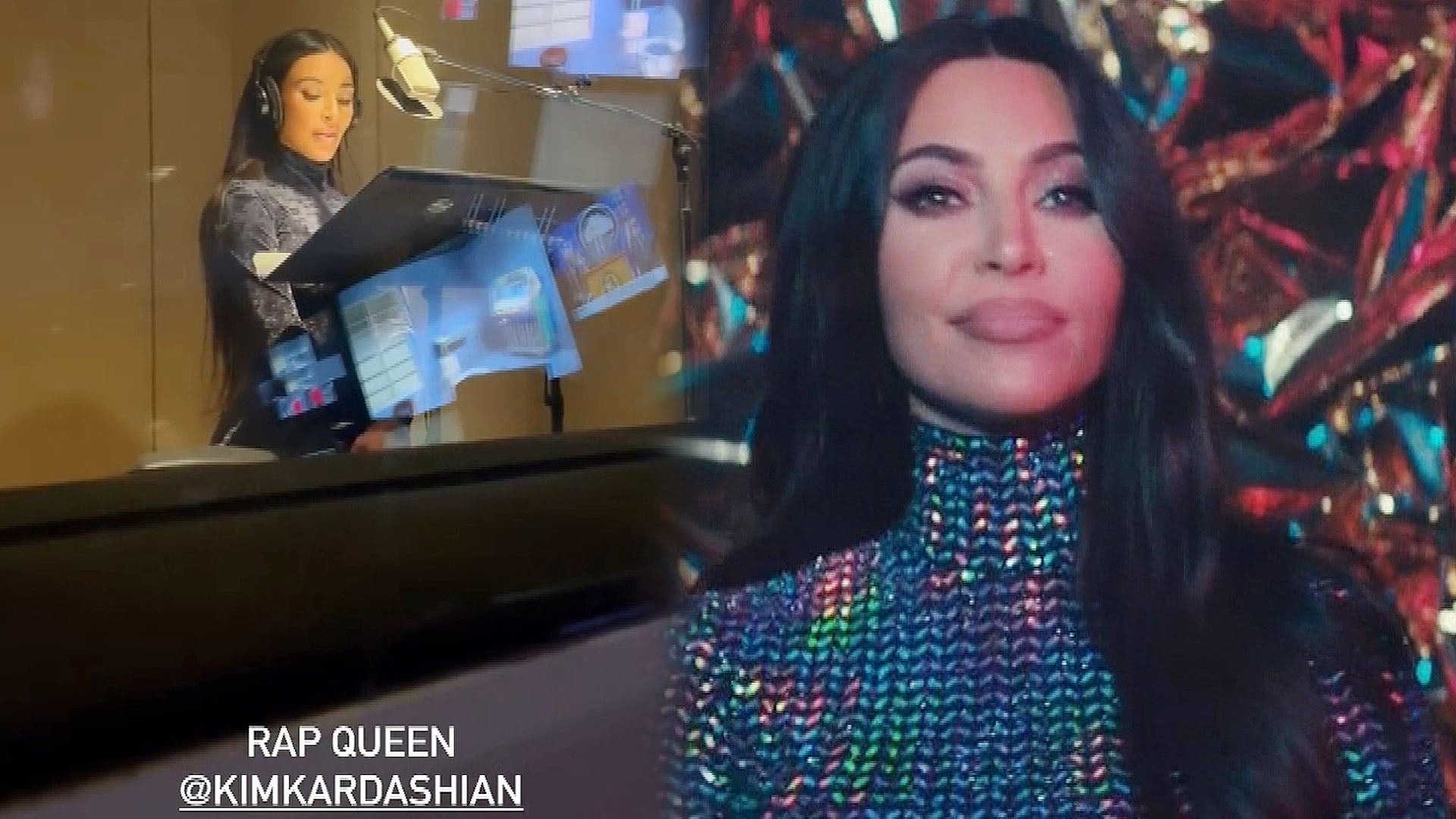 Watch Kim Kardashian Record Her 'Saturday Night Live' Rap in the…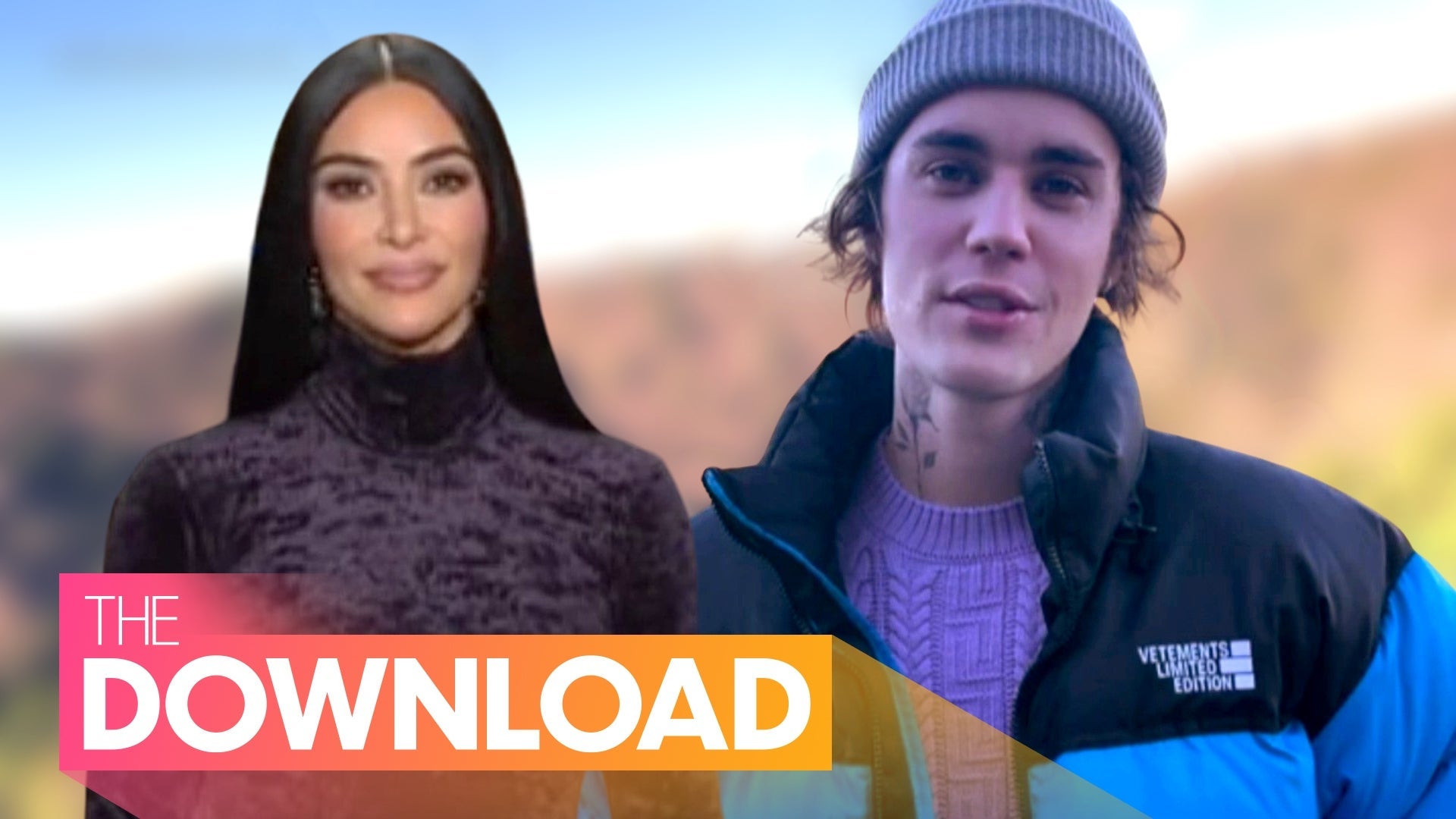 Kim Kardashian Preps for 'SNL' Debut, Justin Bieber Wants to Hav…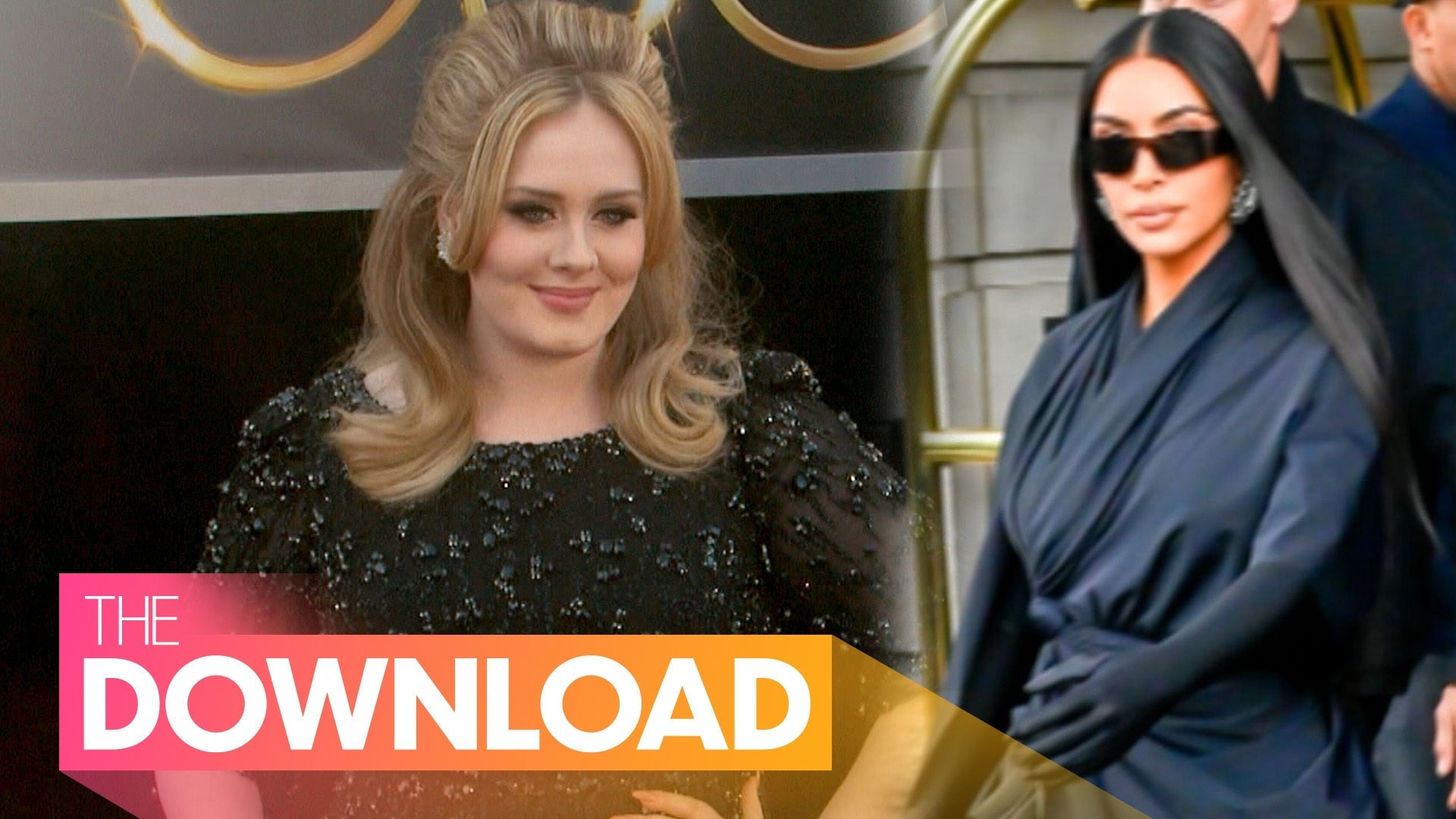 Adele Opens Up About Divorce and New Love in 'Vogue,' Kim Kardas…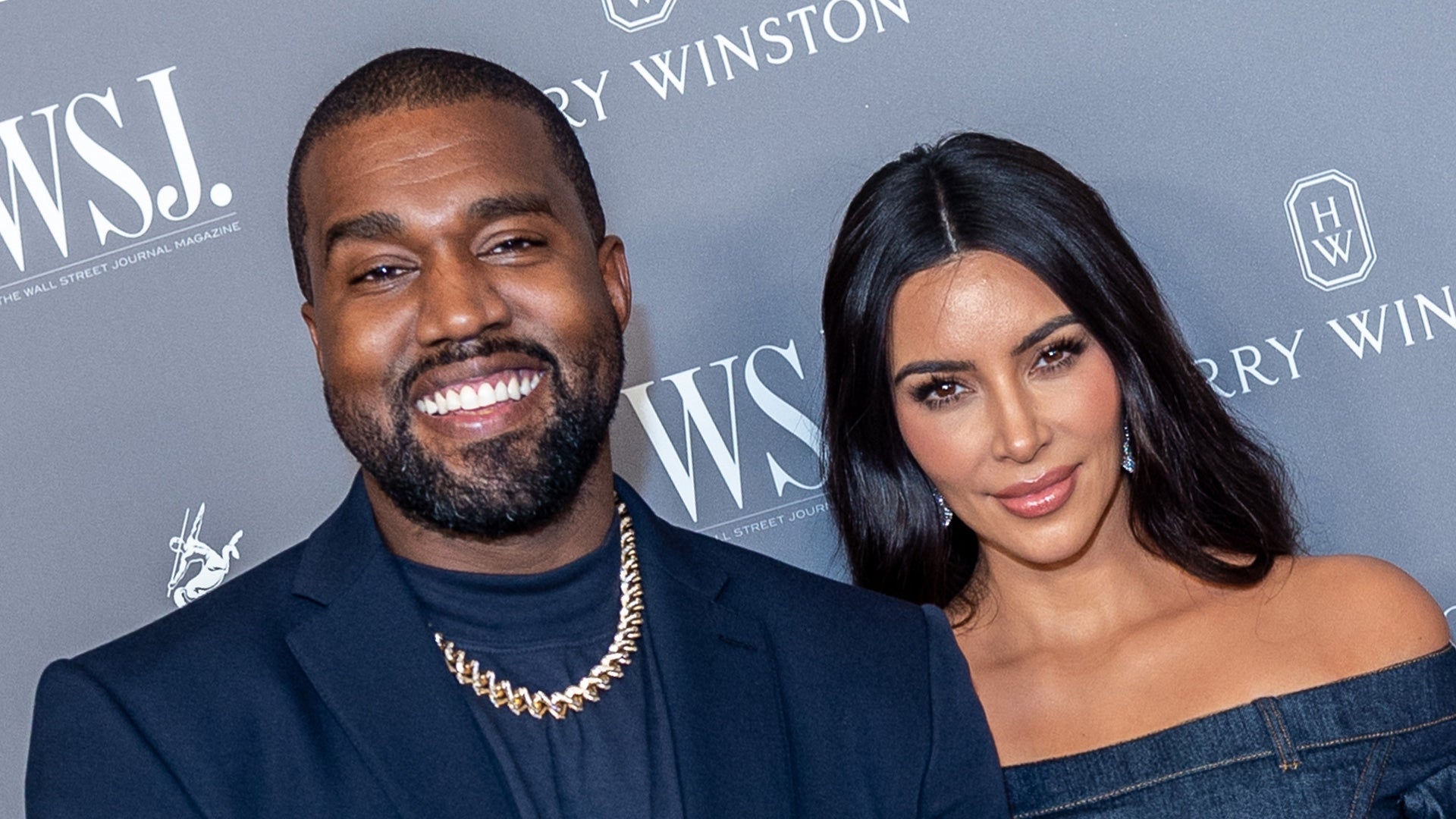 Kim Kardashian Pays Kanye West a Huge Compliment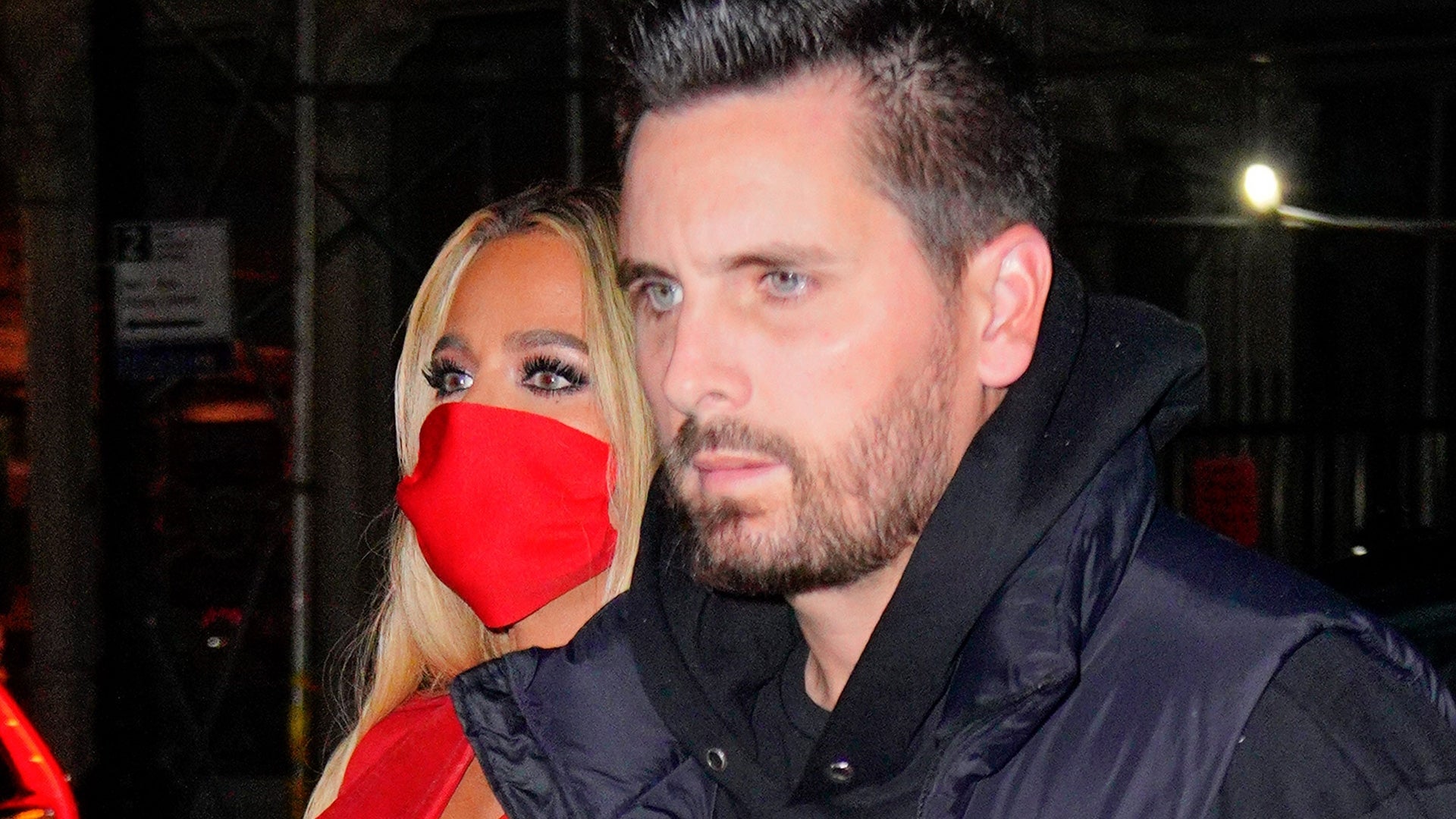 Scott Disick Spotted With Kardashian Family Following Alleged DM…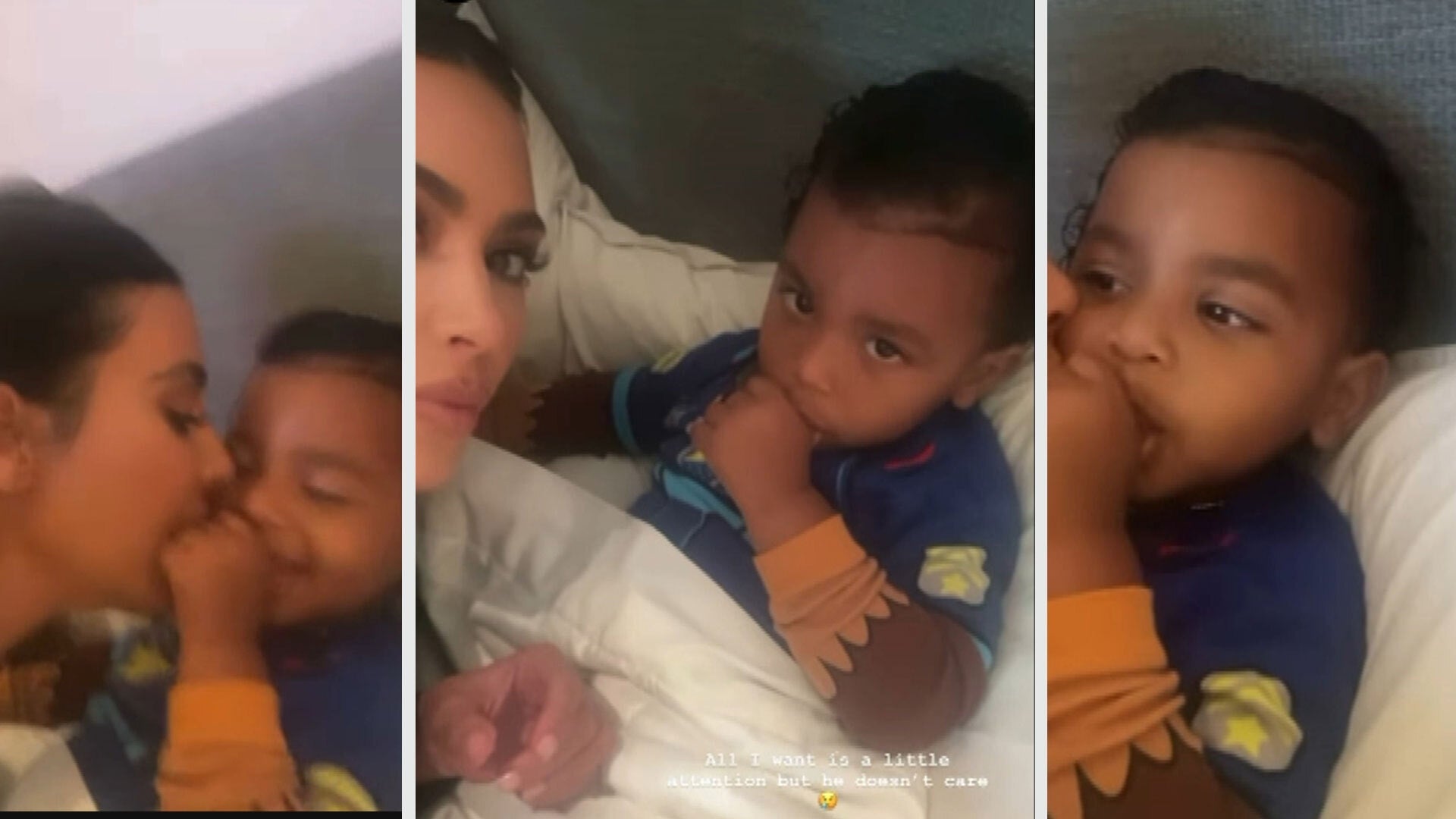 Watch Kim Kardashian's Son Psalm Totally Ignore Her!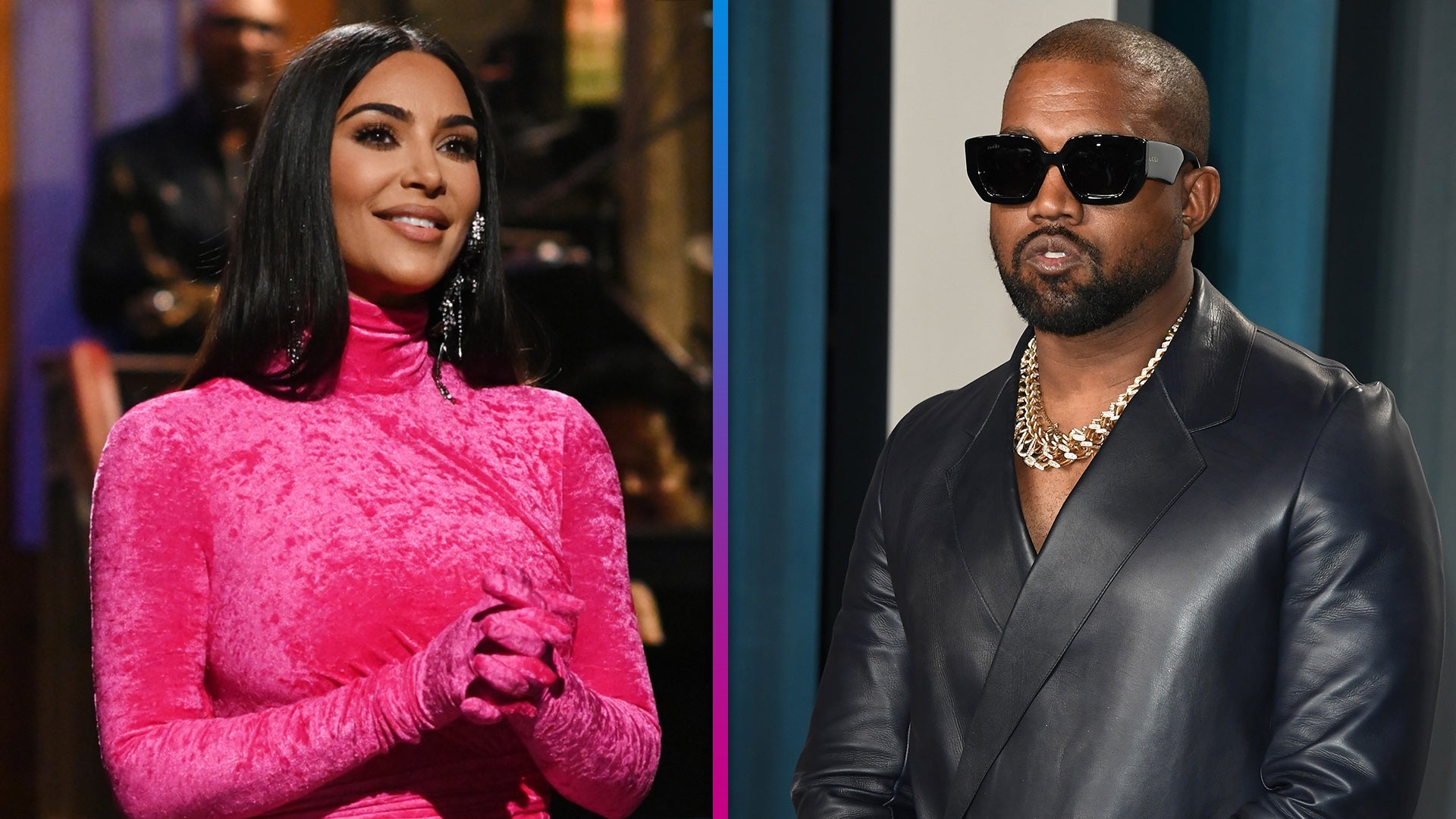 How Kim Kardashian's Friends and Family Reacted to Her SNL Debut…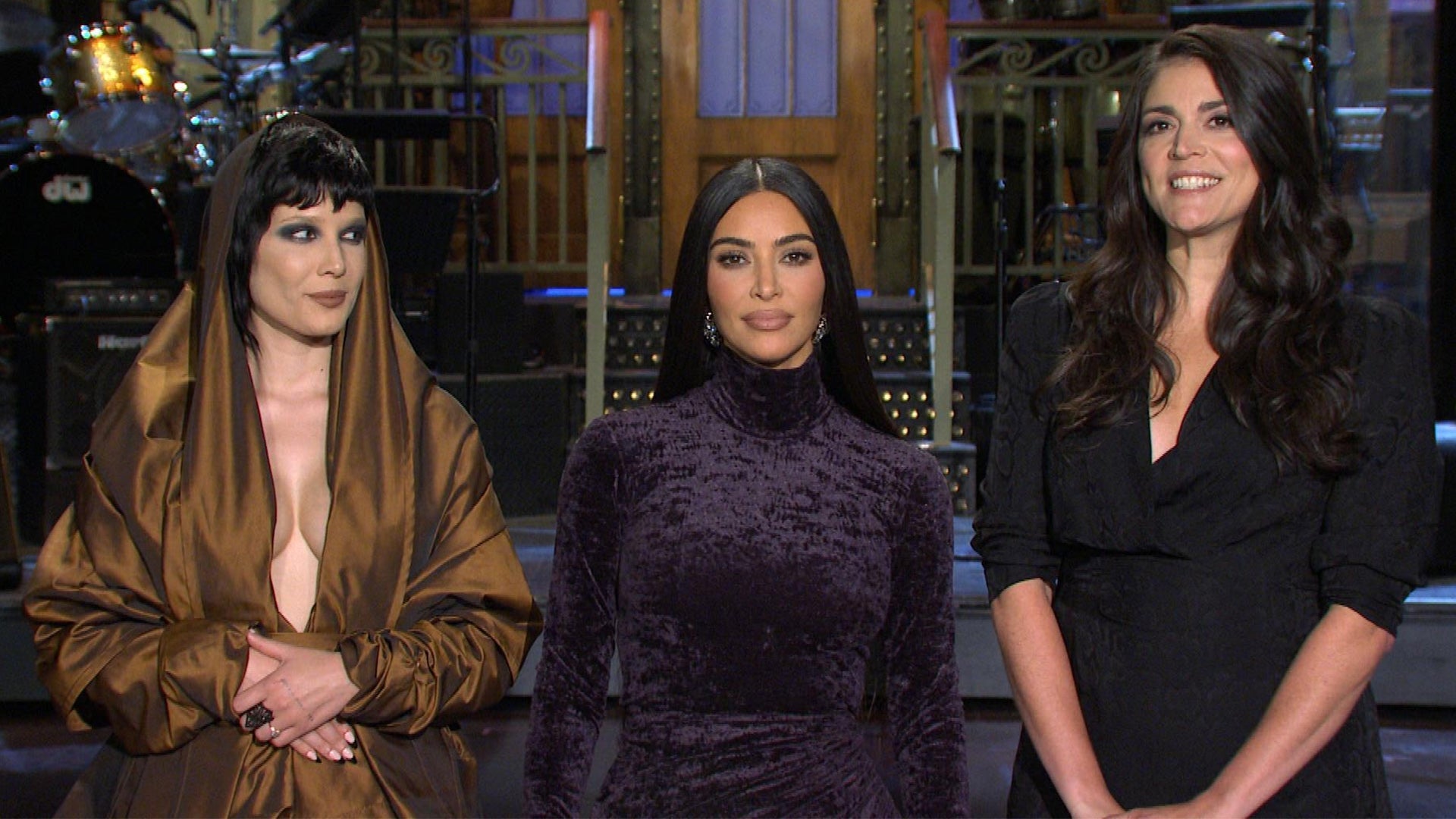 Kanye West Is Helping Kim Kardashian Prepare for 'SNL' Hosting D…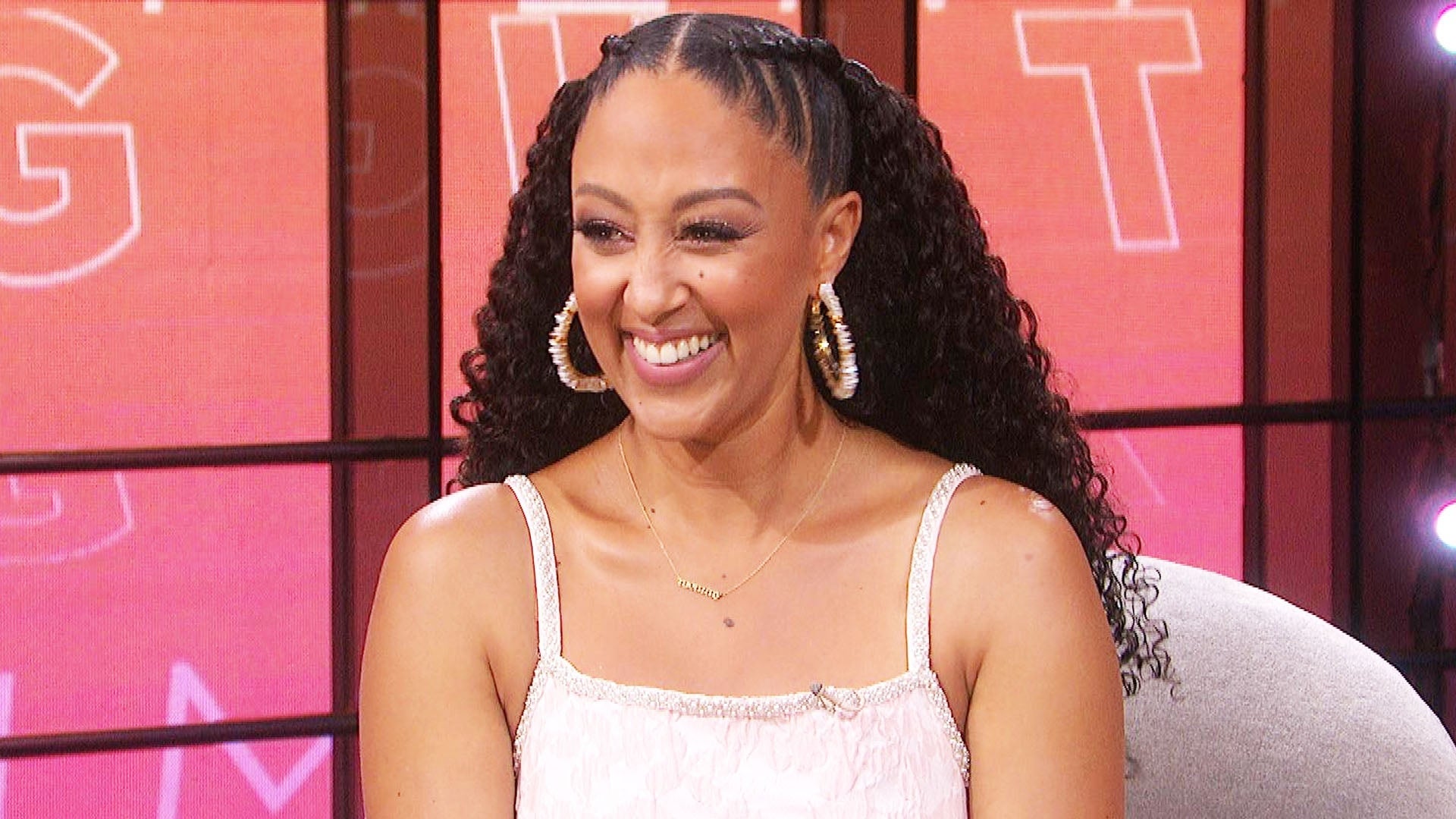 Tamera Mowry Talks Cooking With Her Kids and New Show 'Baker's D…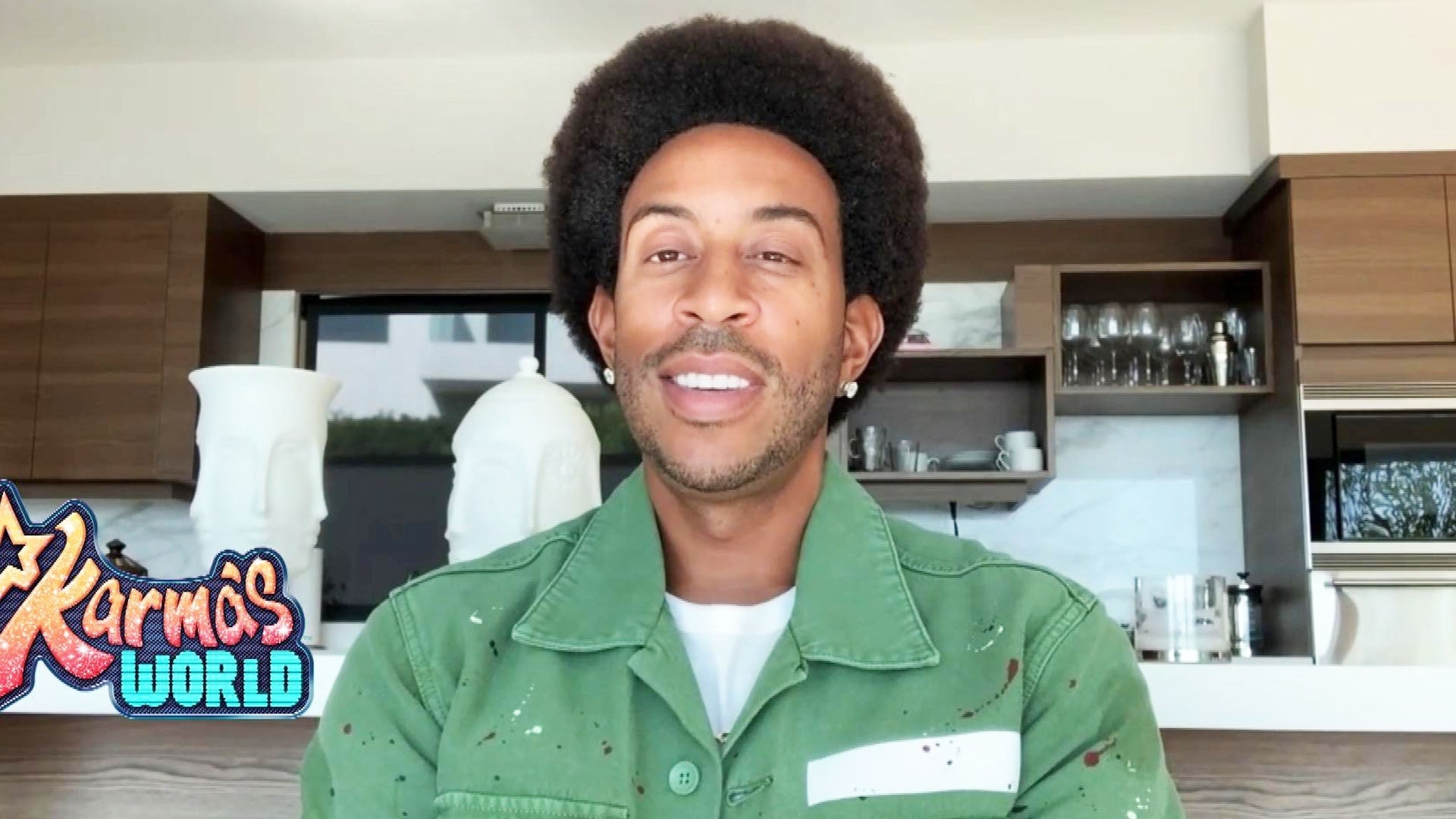 Ludacris on How His Kids Inspired New Family Project 'Karma's Wo…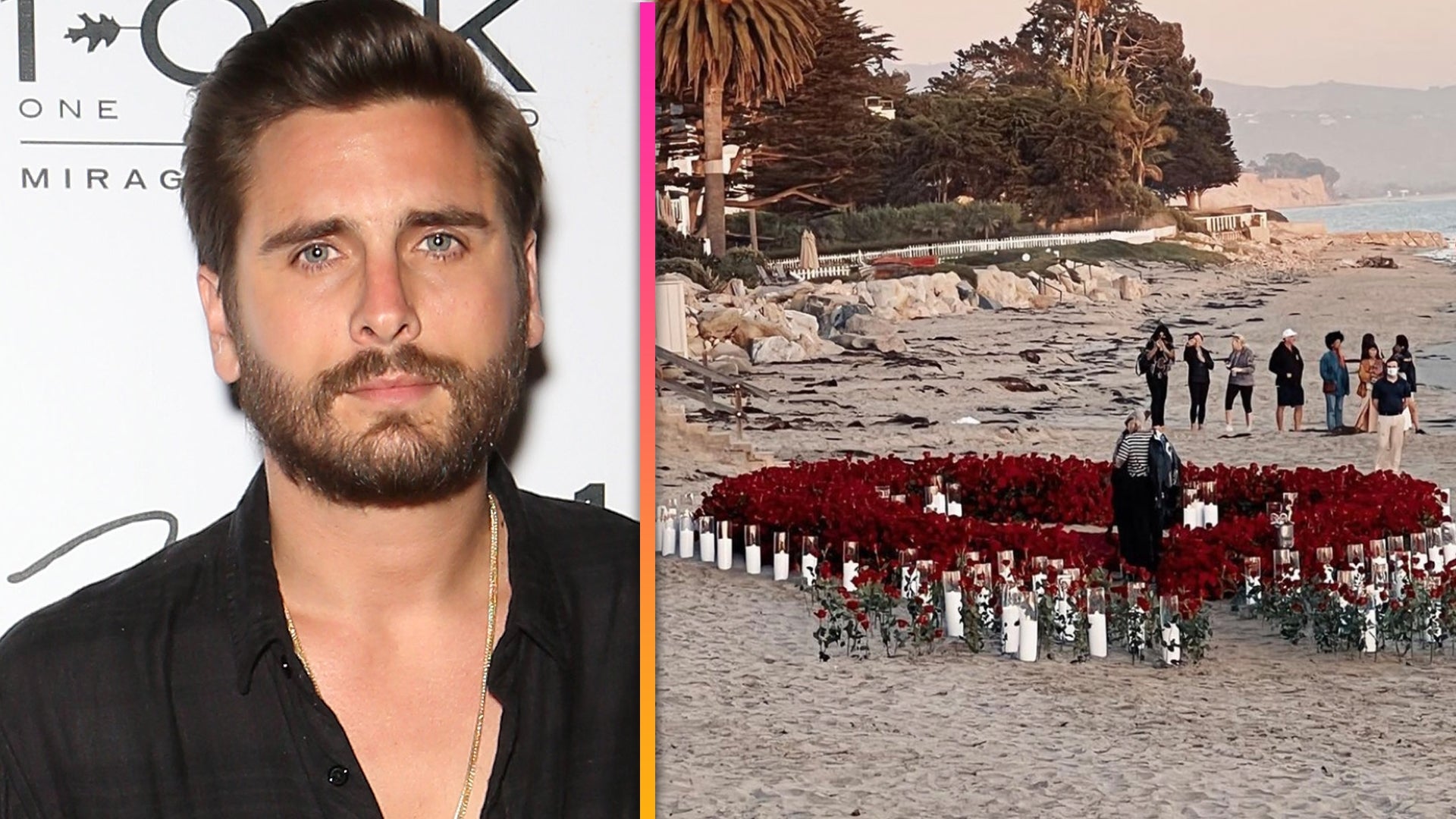 Scott Disick Is 'Not Happy At All' About Kourtney Kardashian's E…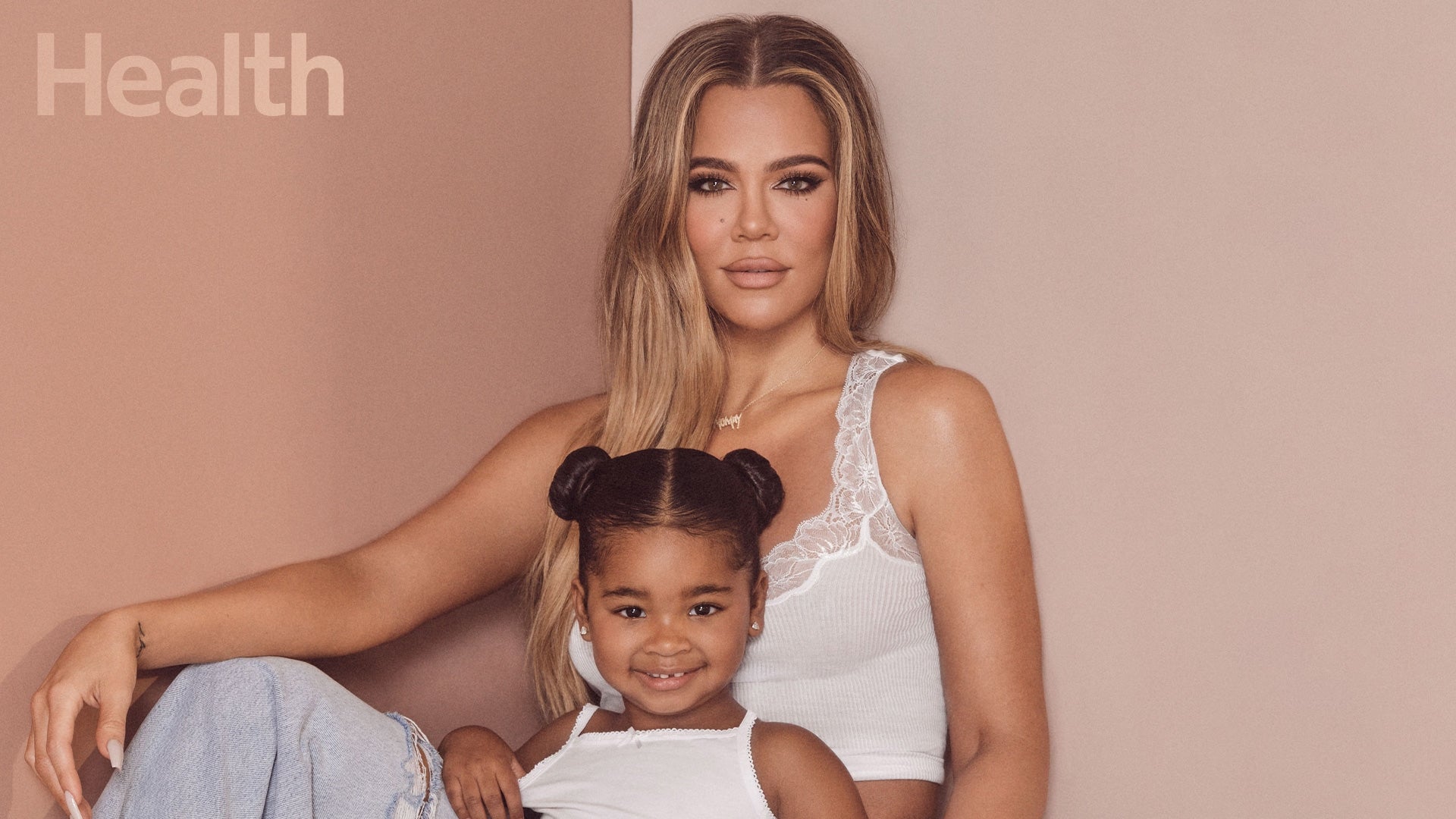 Khloe Kardashian Shares Her Reaction When People Call Daughter T…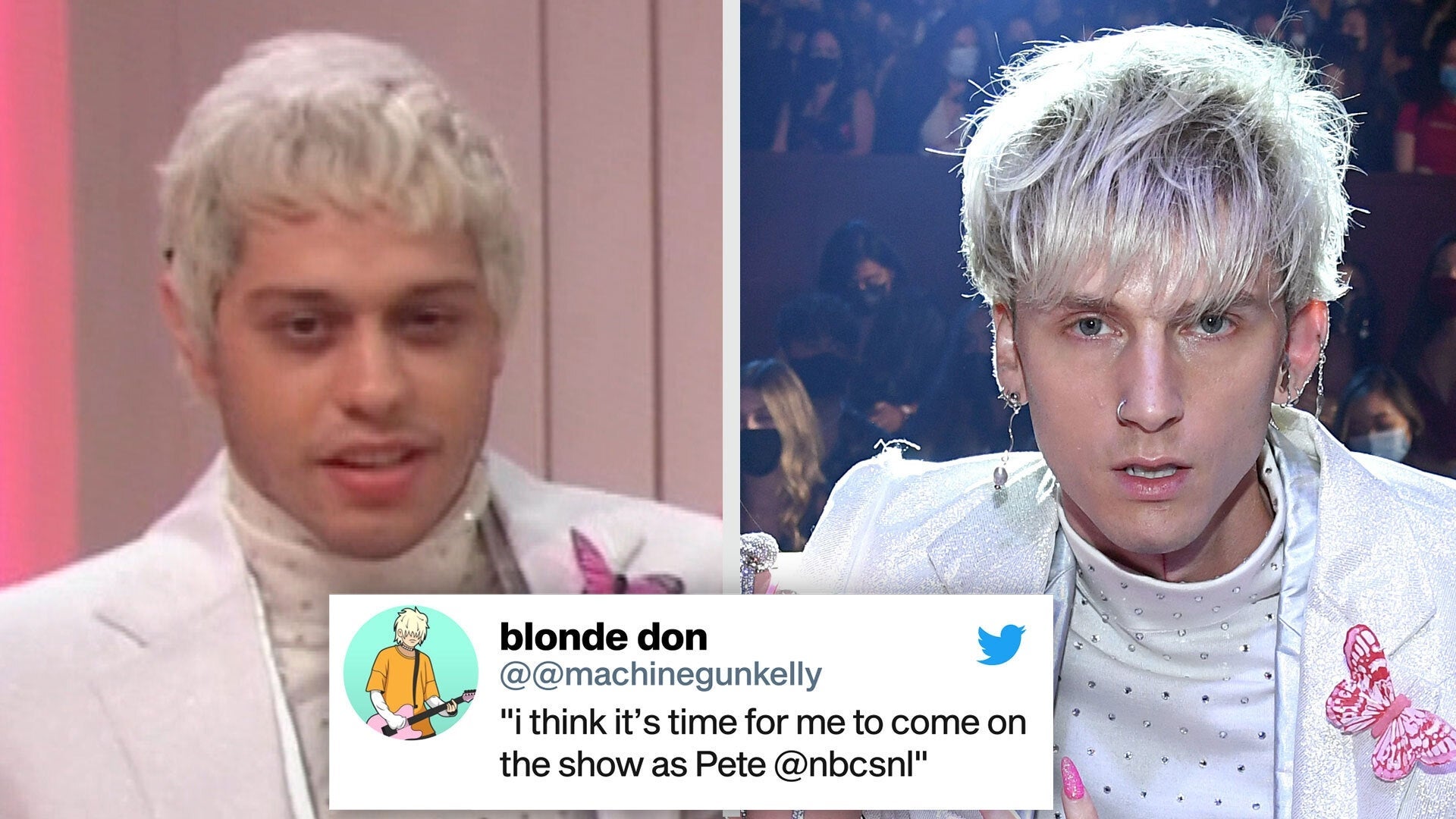 Machine Gun Kelly Reacts to Pete Davidson Impersonating Him on '…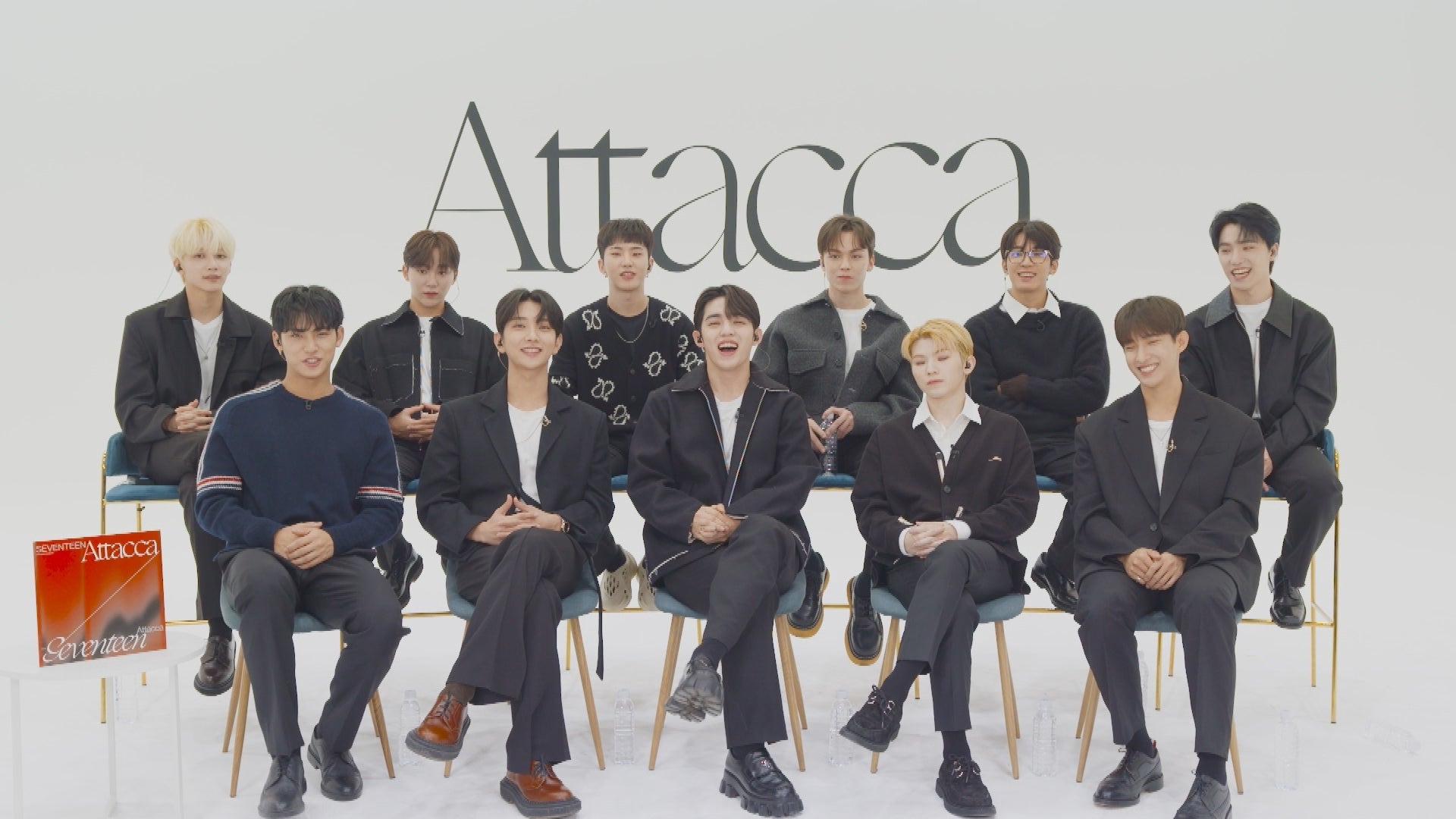 SEVENTEEN on Biggest Challenge Self-Producing Their New EP (Excl…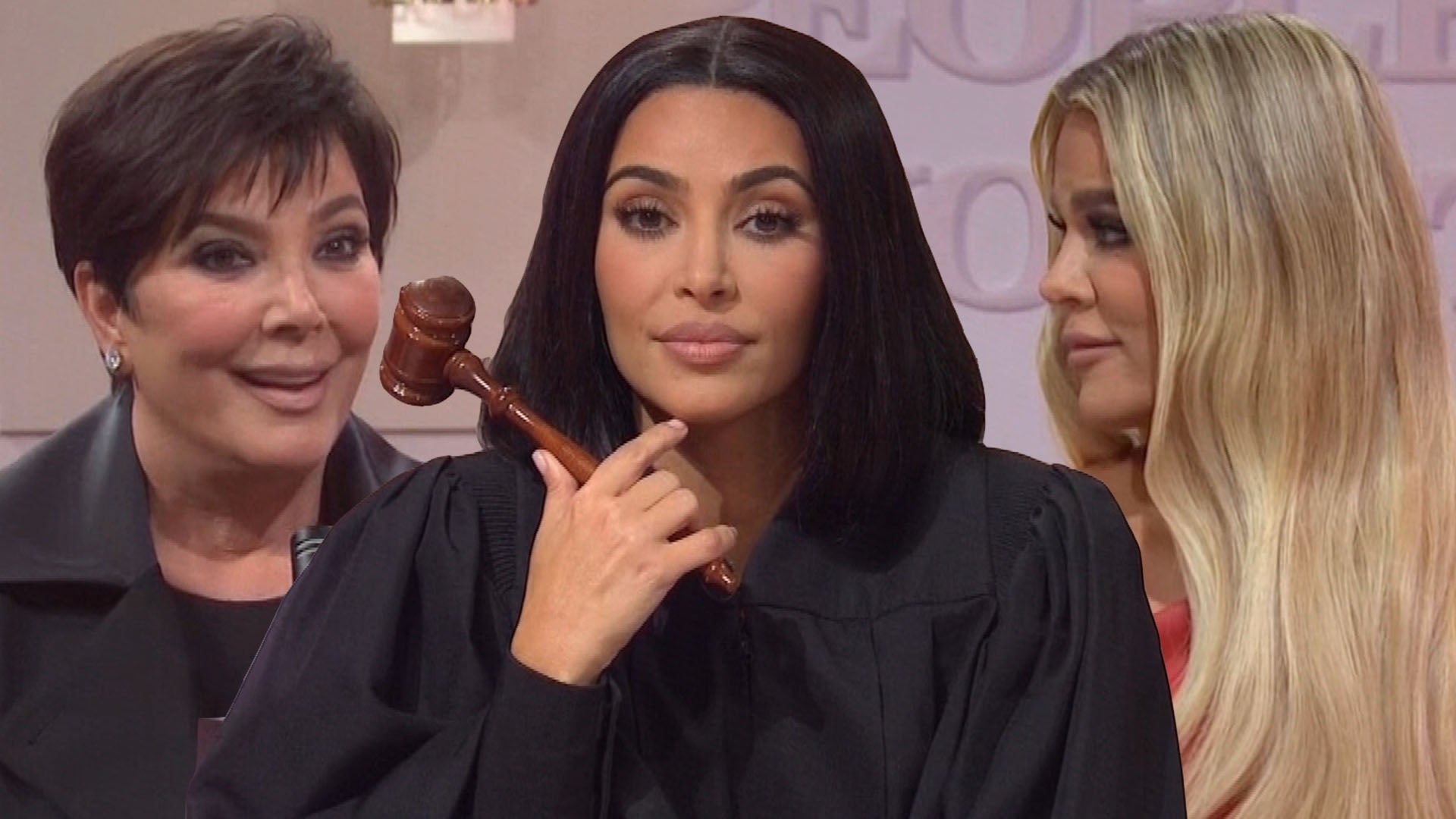 Kim Kardashian Plays Sister Kourtney and Jokes About Kanye West …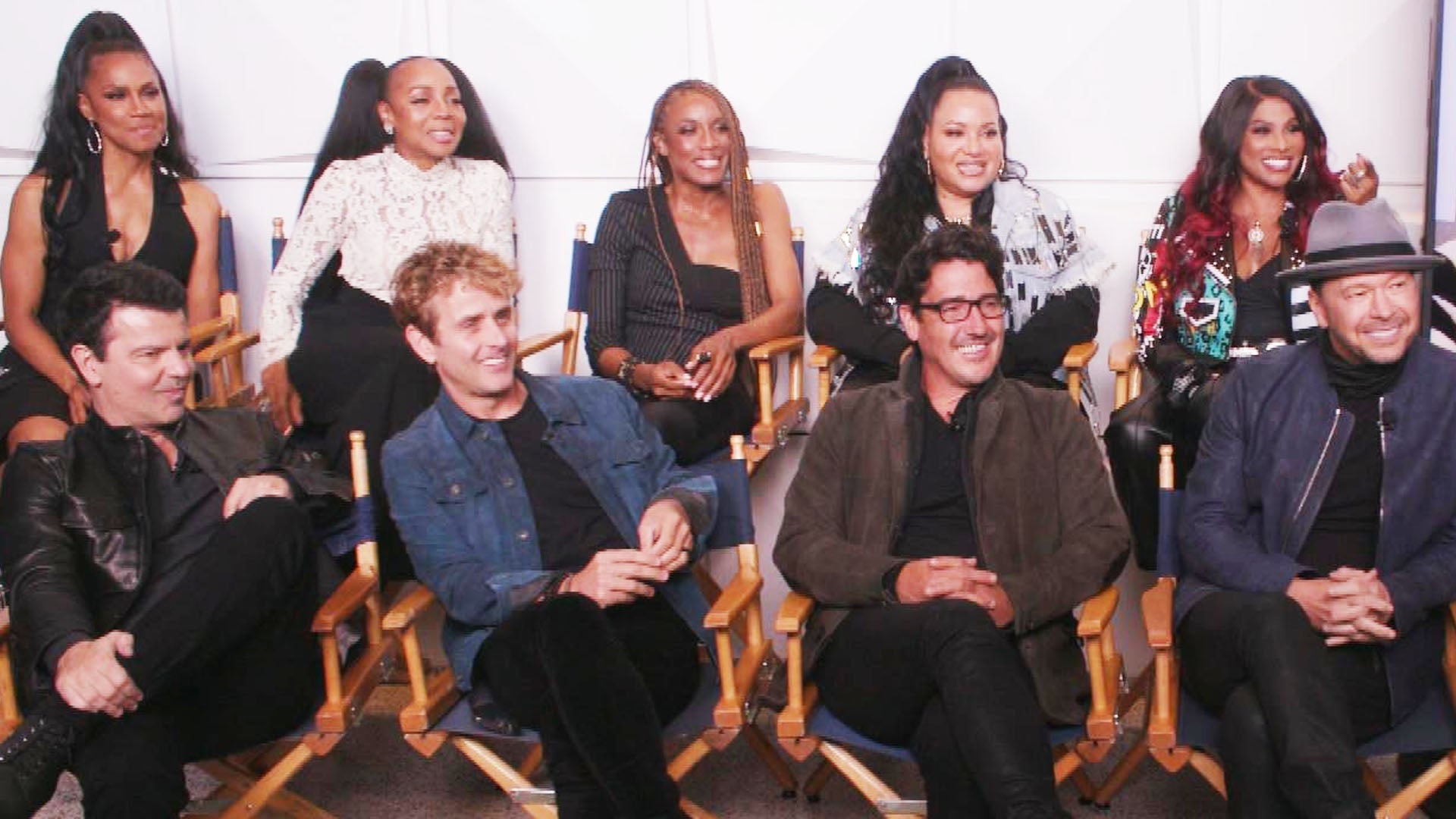 New Kids on the Block's Mixtape Tour: What to Expect (Exclusive)
Kim Kardashian West reveals that even with being a reality star and a social media staple, she still finds time to unplug.
The mother of two co-hosted an episode of The View that aired on Tuesday, and shared that she has put some boundaries in place when it comes to social media and the use of phones when with her and Kanye West's children, 1-year-old Saint and 4-year-old North. Kim told the co-hosts of the daytime talk show that she tries to turn off her electronics completely, and has met with child psychologists for "tips and tricks" on how to raise her kids in a digital age.

WATCH: Kim Kardashian Pays Tribute to Kanye West for 'Being Such a Good Dad to Our Babies'

"I didn't grow up in a world of social media," she noted. "Kids should not be falling asleep with their cell phones."
This new outlook comes after Kim, 36, was robbed at gunpoint while at her hotel in Paris, France, last October, and said the experience changed how she communicates with her fans. The alleged ringleader behind the robbery reportedly told police that it was the Keeping Up With the Kardashians star's social media posts that helped the robbers pull off the heist, as they could somewhat track her location and what jewelry she was wearing.
"It's hard for me to post my every move," she confided. "I do like to keep things for myself. I don't think things have to be for everyone."

MORE: Kim Kardashian Still Hasn't Spoken to Caitlyn Jenner, Hopes Feud Will End Soon

Kim added, "It's a great lesson for me to teach my kids. ...I think boundaries are so important."
As for how she faces her own bullies on social media since becoming a reality star, Kim said she has developed a "thick skin."
EXCLUSIVE: Kim Kardashian Opens Up About New Beauty Collection and How She Hopes to Inspire North and Saint West
"I don't think this is for everyone. I can see why people get really hurt and really bothered by it," she said of being a reality star. "I do break down at times. It's not OK for people to be saying these awful things."
Kim's mother, Kris Jenner, shared similar sentiments during a panel discussion with The Hollywood Reporter, confessing that she too fears for her six grandchildren being raised in such a famous family. Here's a look at the momager's recent interview:
Related Gallery