News
EXCLUSIVE: Zelda Williams Gets Her Flirt On In 'Stitchers' Sneak Peek
By
EXCLUSIVE 'Stitchers' First Look: Zelda Williams Gets Flirty!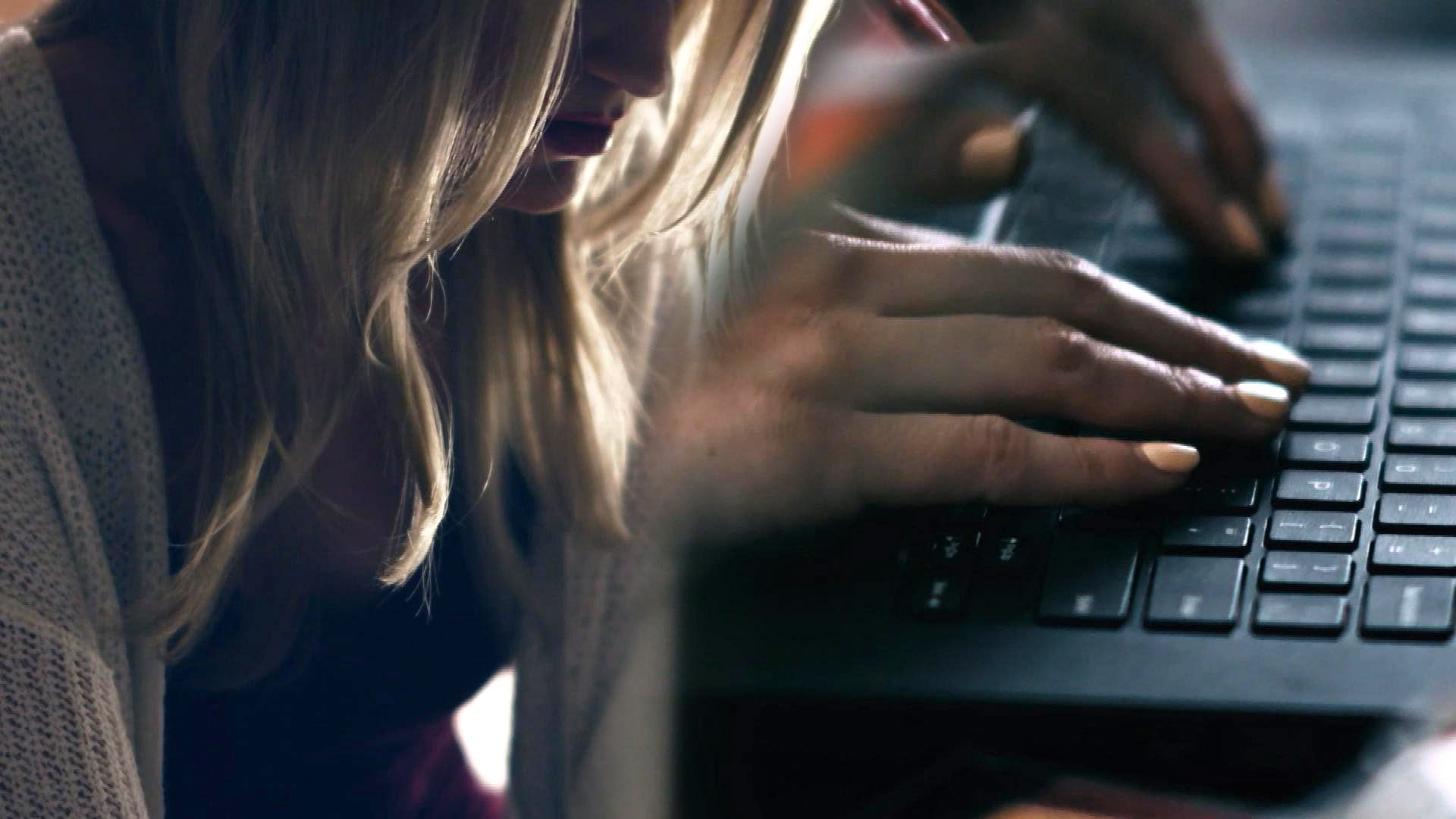 'Phrogging: Hider in My House' First Look (Exclusive)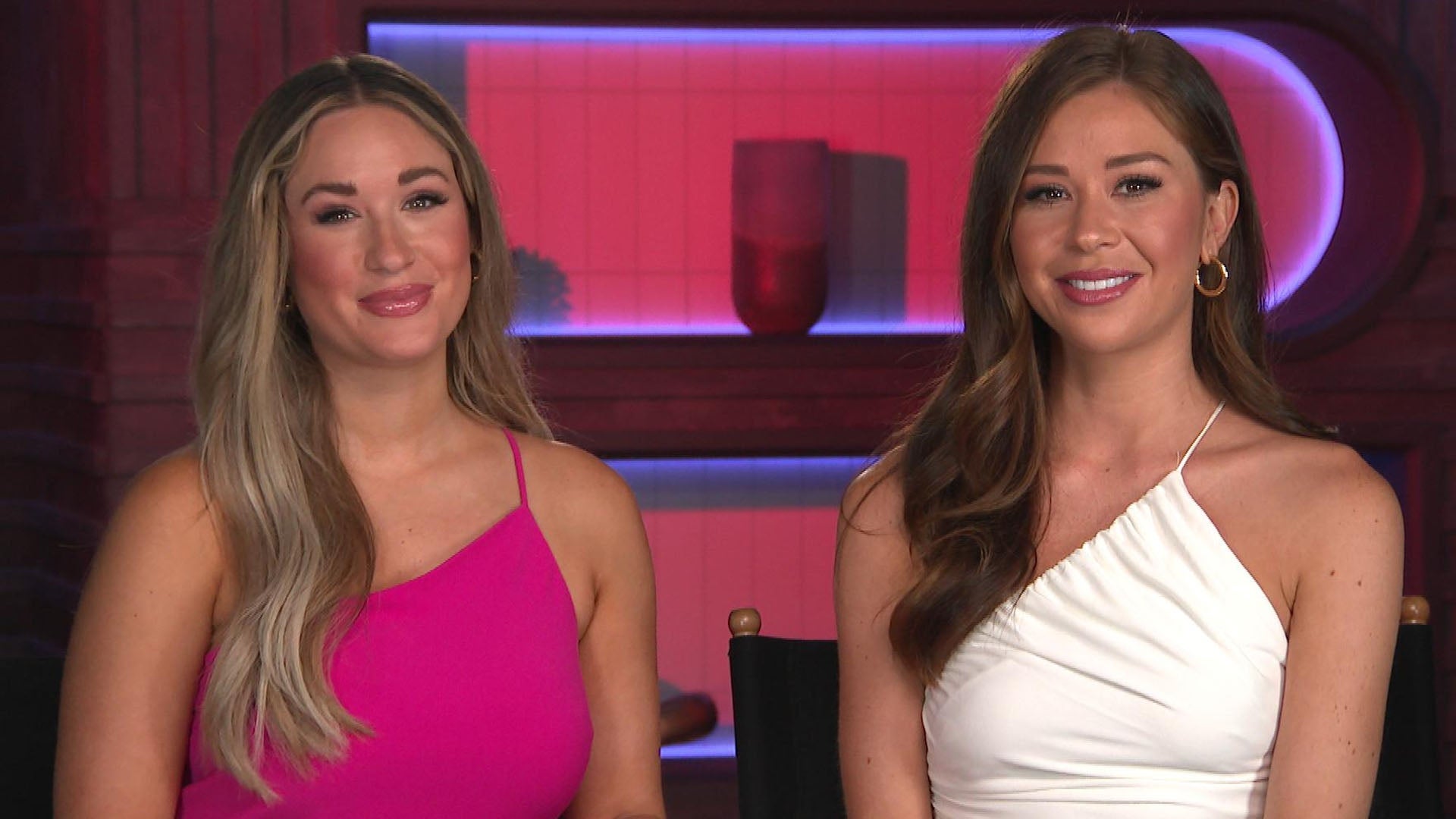 'The Bachelorette': Gabby and Rachel Reveal What the Mansion Sme…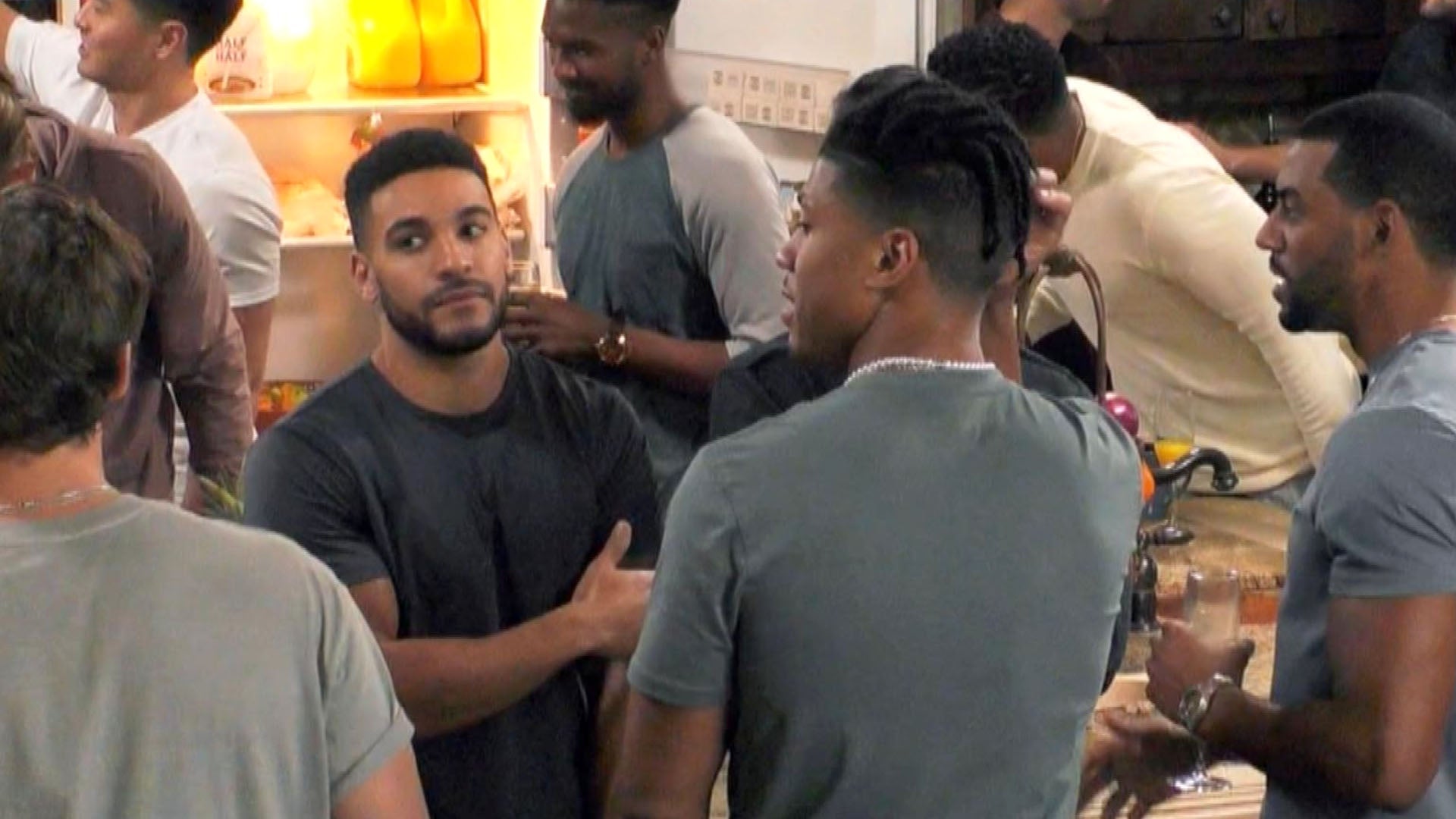 'The Bachelorette' Mansion Doesn't Have Enough Beds for the Guys…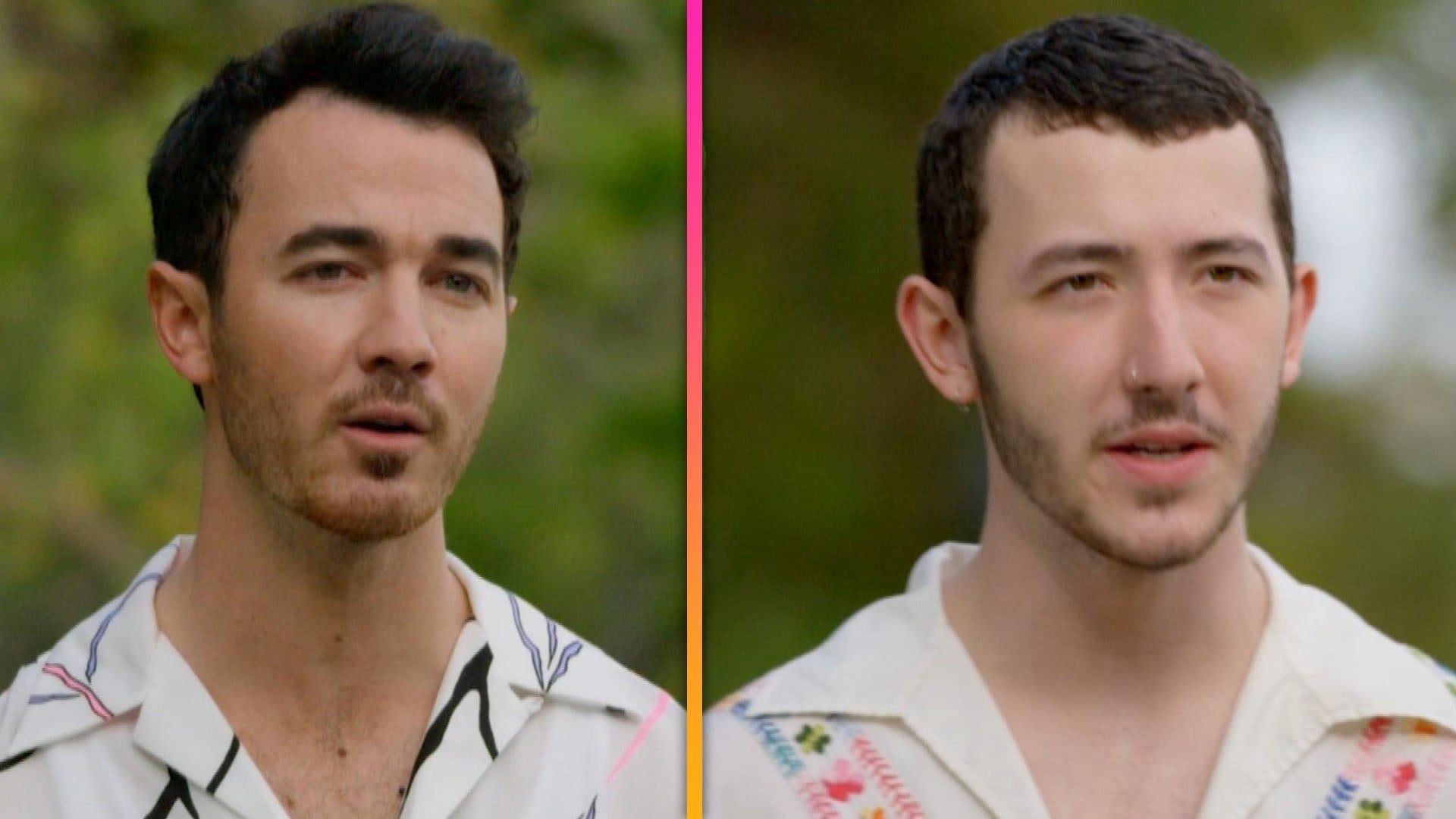 Kevin and Frankie Jonas Reveal Latest 'Claim to Fame' Challenge …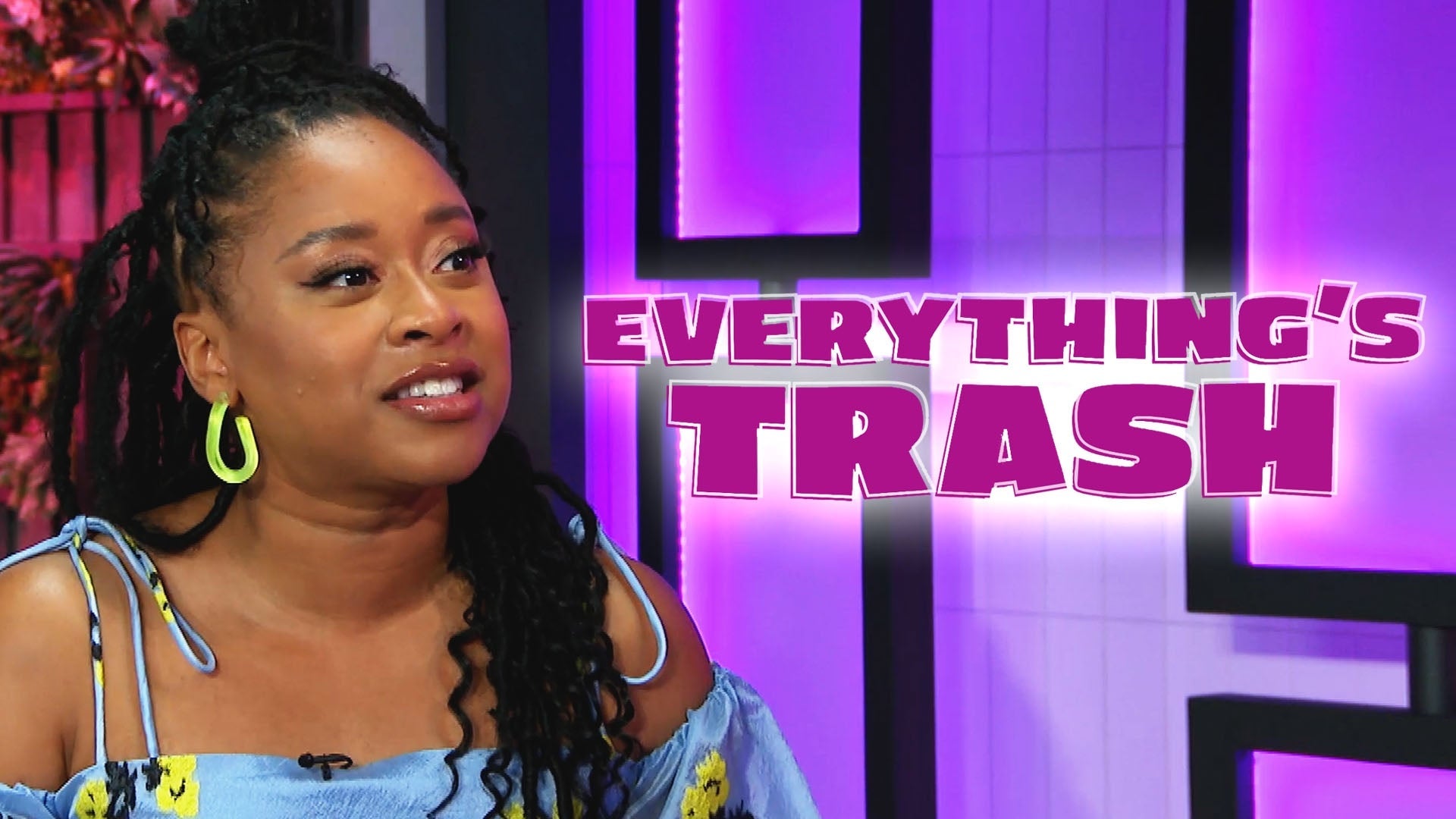 Phoebe Robinson Explores Life Experiences in Her New Series 'Eve…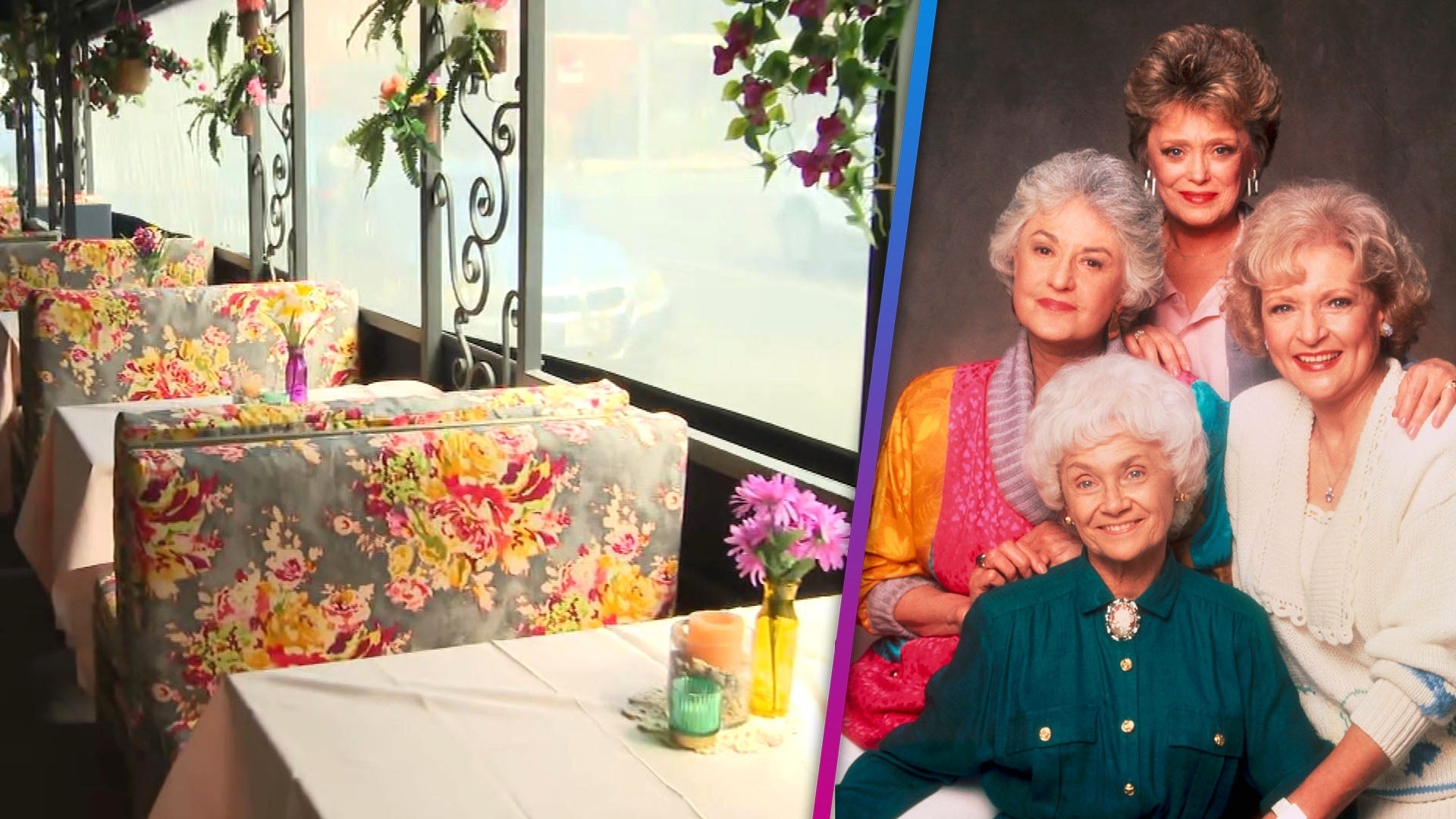 Look Inside the 'Golden Girls' Pop-Up Kitchen (Exclusive)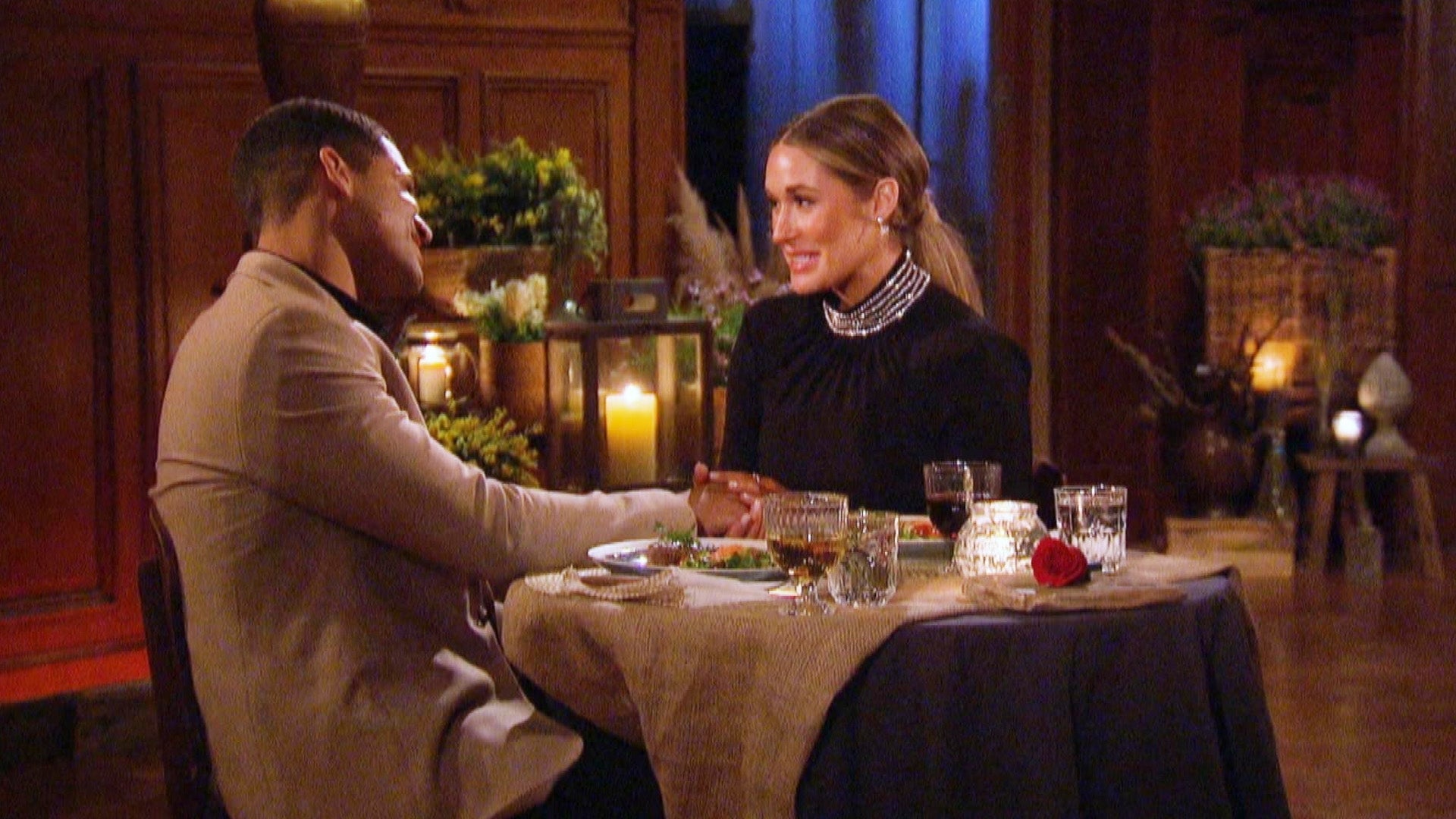 'The Bachelorette': Rachel Reveals How She Feels About Aven Duri…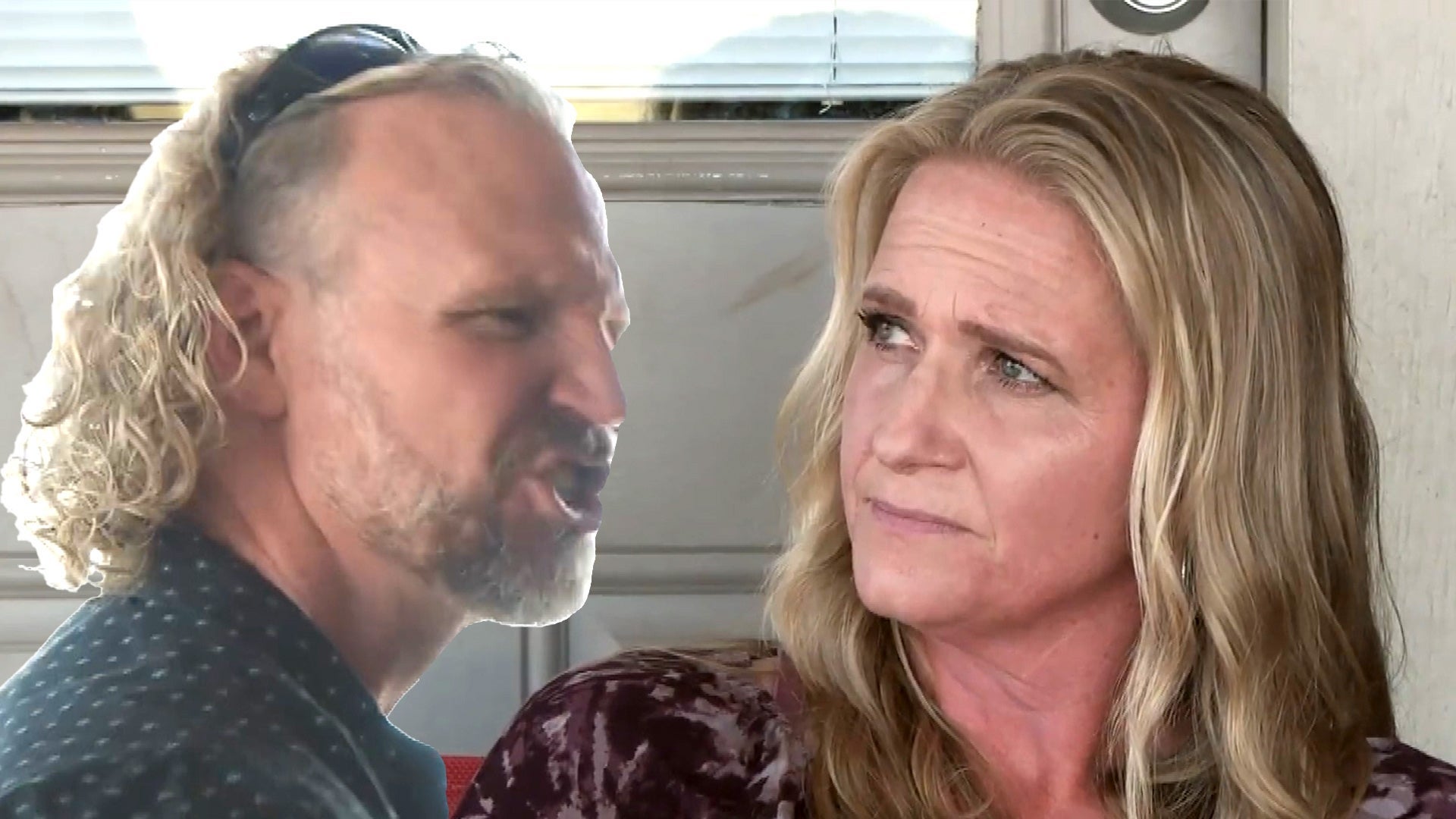 'Sister Wives' First Look: Stars React to Christine's Choice to …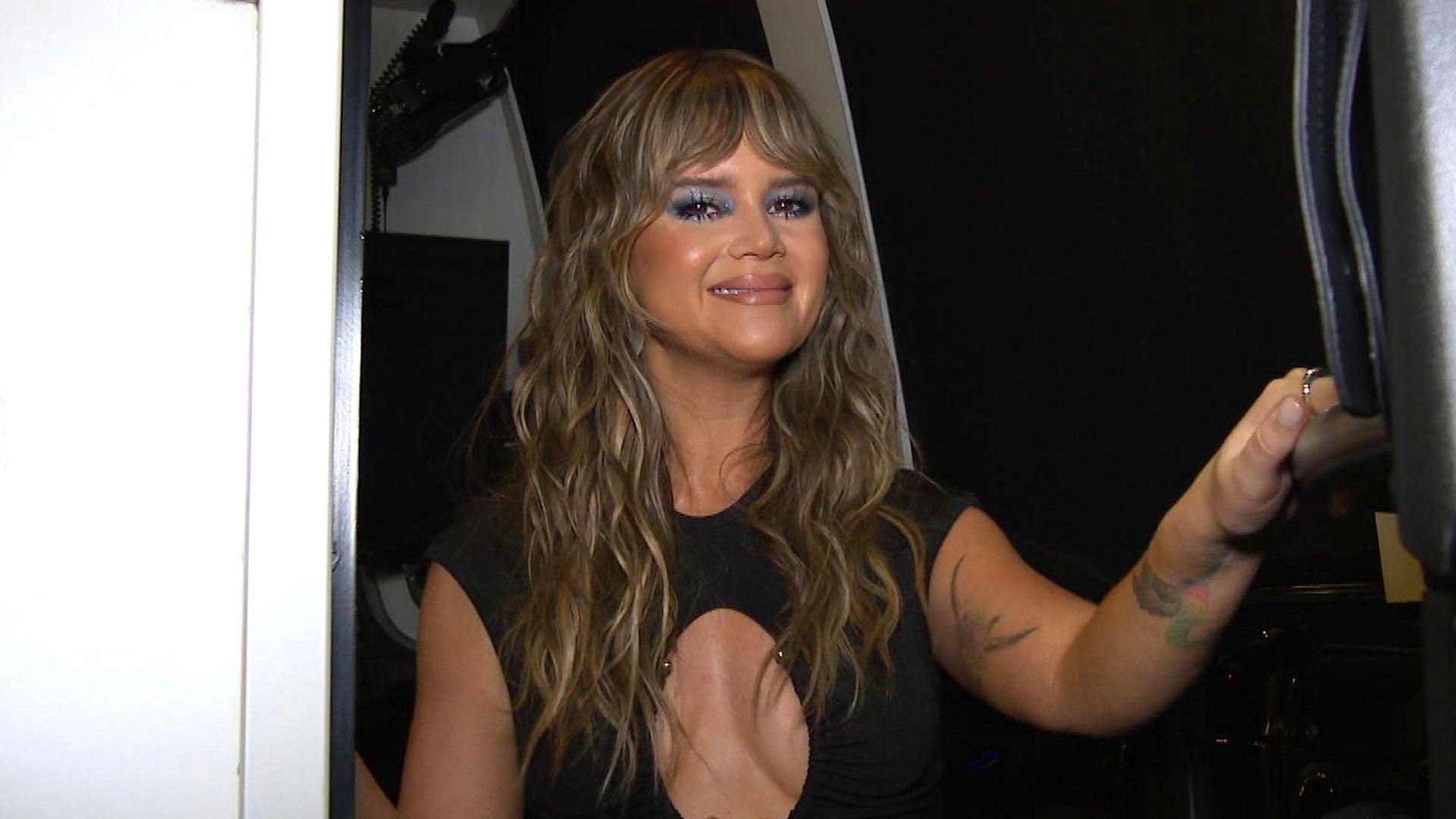 Maren Morris Gives an Inside Look at Her Home on the Road (Exclu…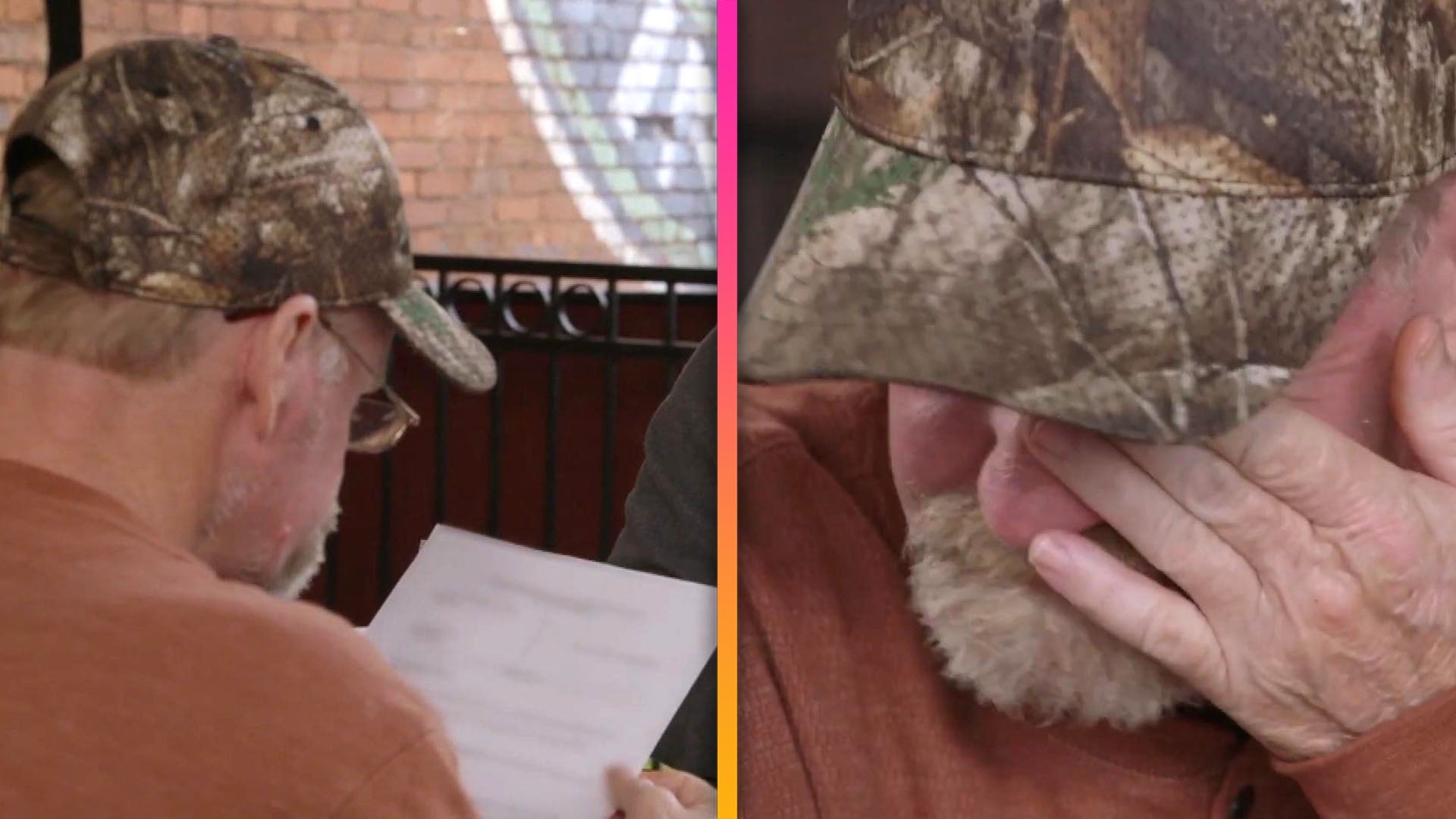 'Mama June: Road to Redemption': Sugar Bear Gets Emotional Over …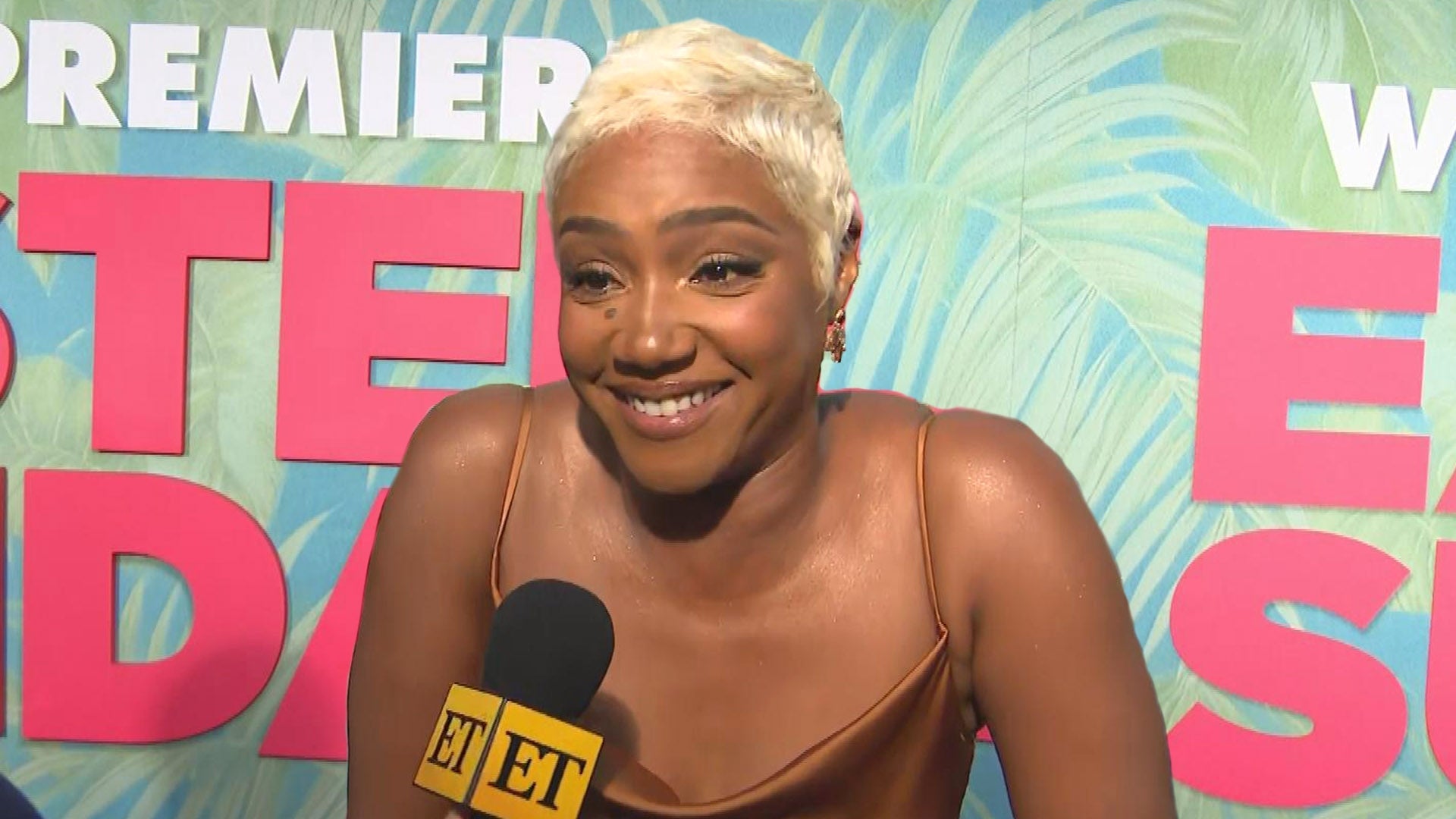 Tiffany Haddish Gets Emotional Recalling Her and Jo Koy's Early …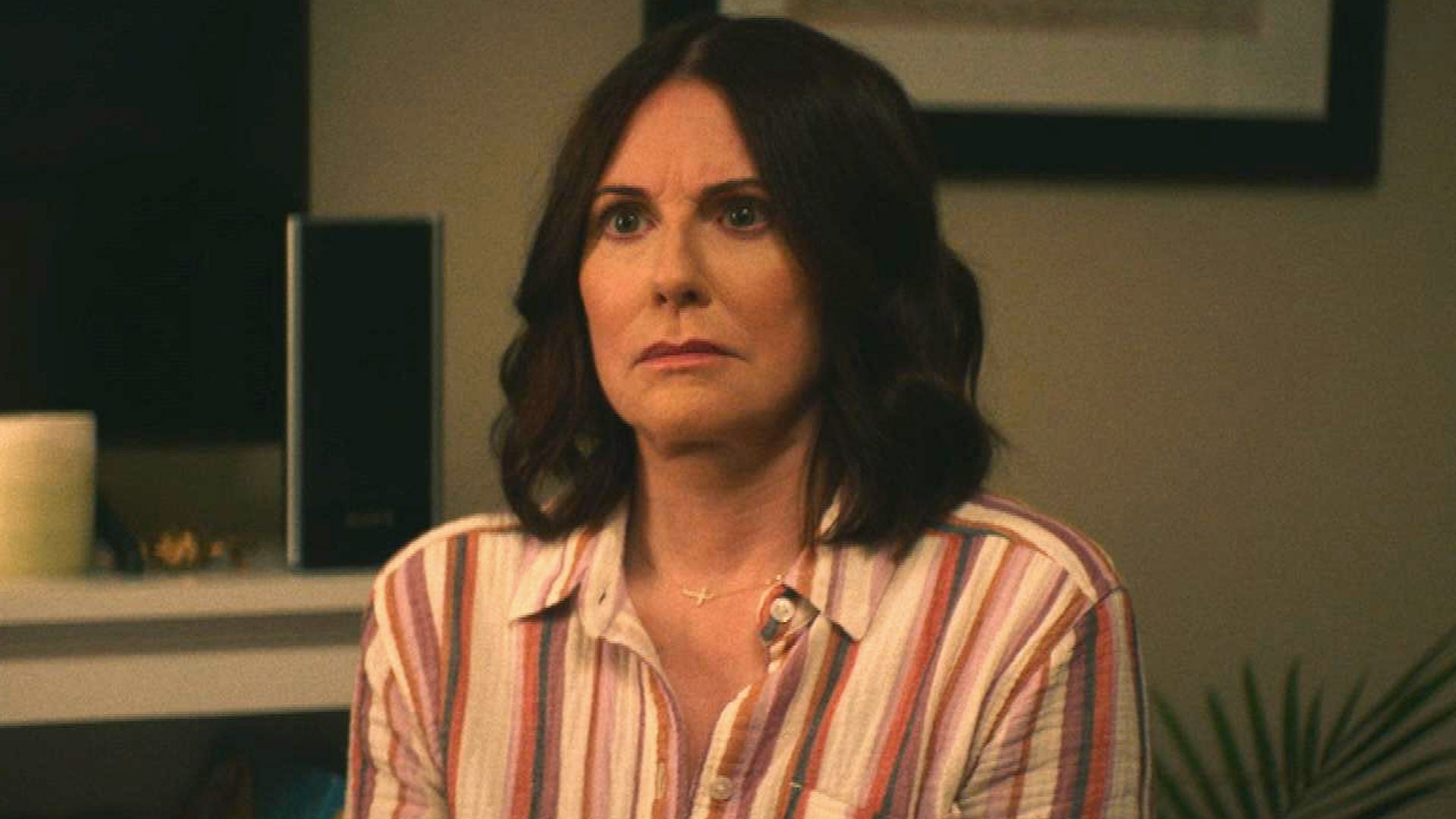 Megan Mullally Gets a Little Too Real About Her Daughter in 'Sum…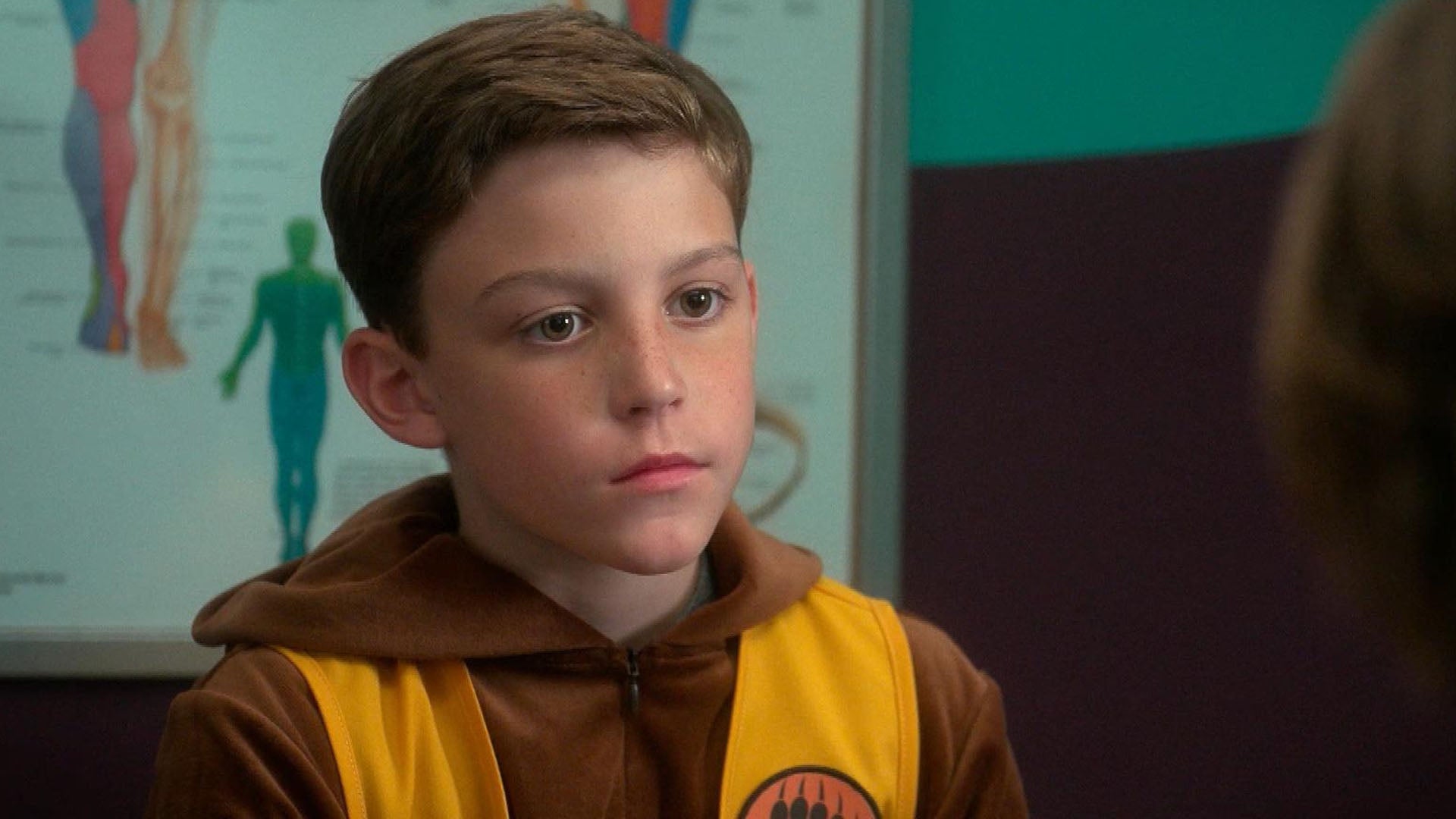 Here's a First Look at Apple TV+'s 'Best Foot Forward,' Inspired…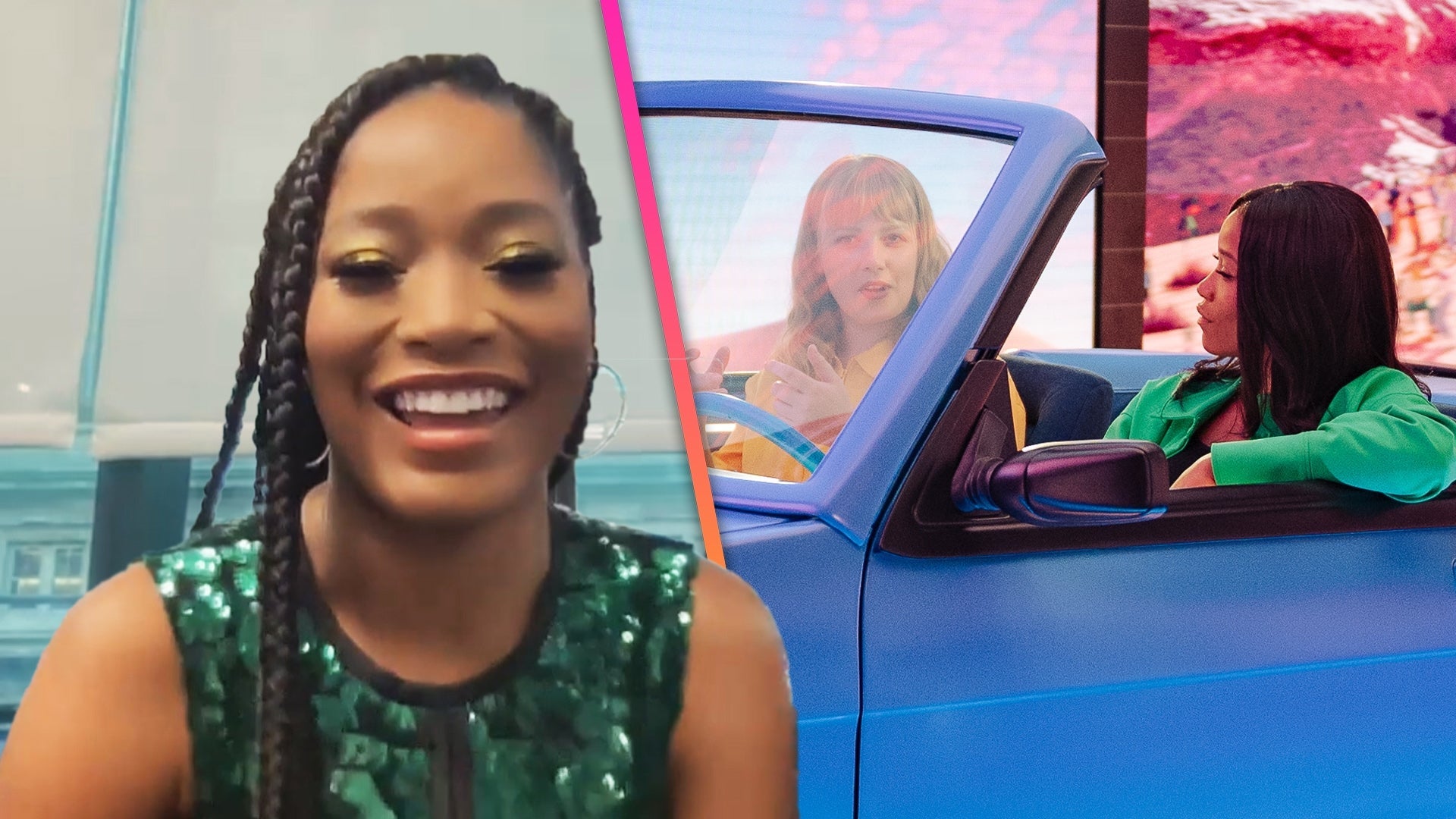 Keke Palmer on Being First-Ever Host in the Metaverse (Exclusive)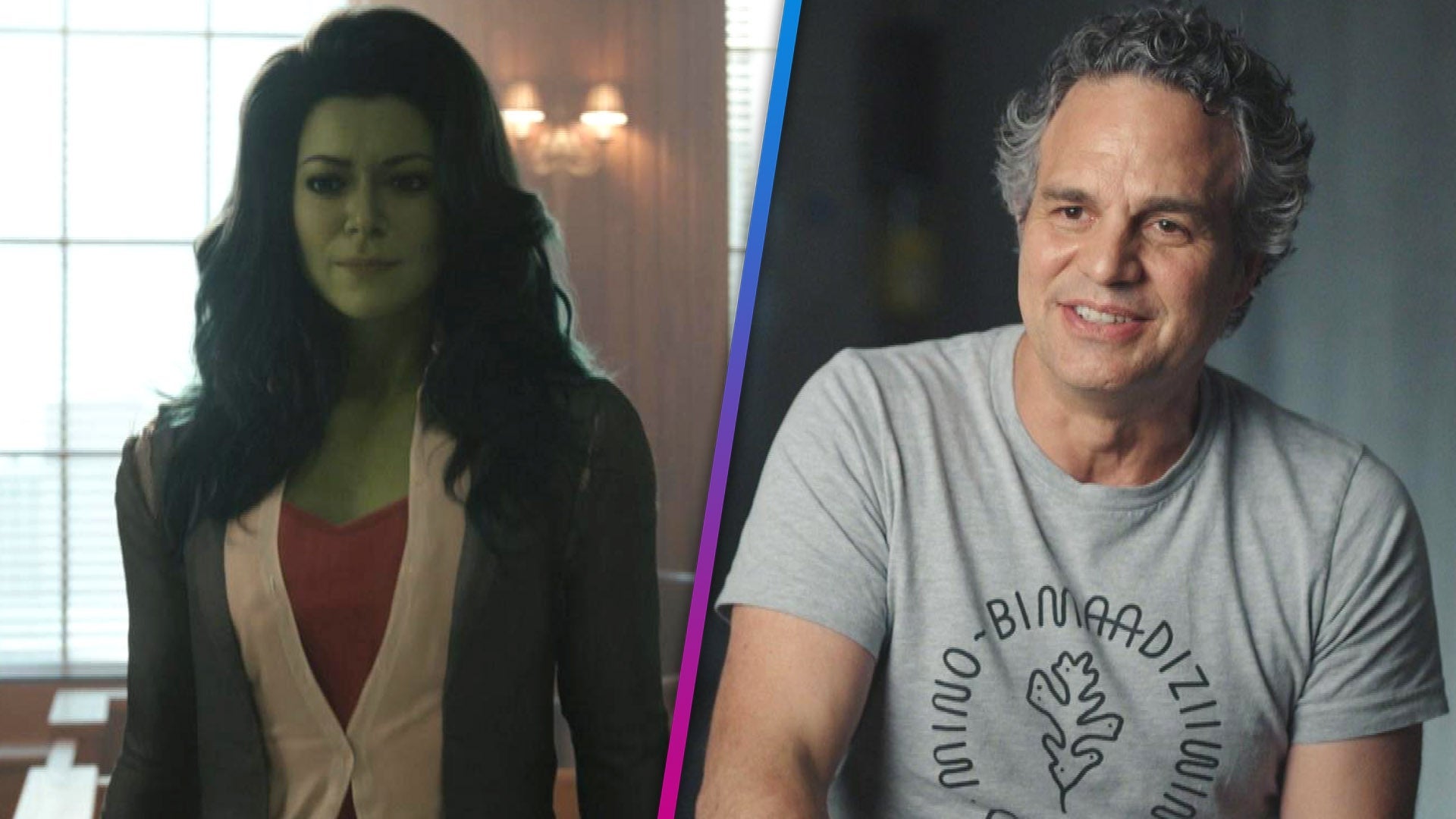 Mark Ruffalo Calls 'She-Hulk: Attorney at Law' 'Radical' in Behi…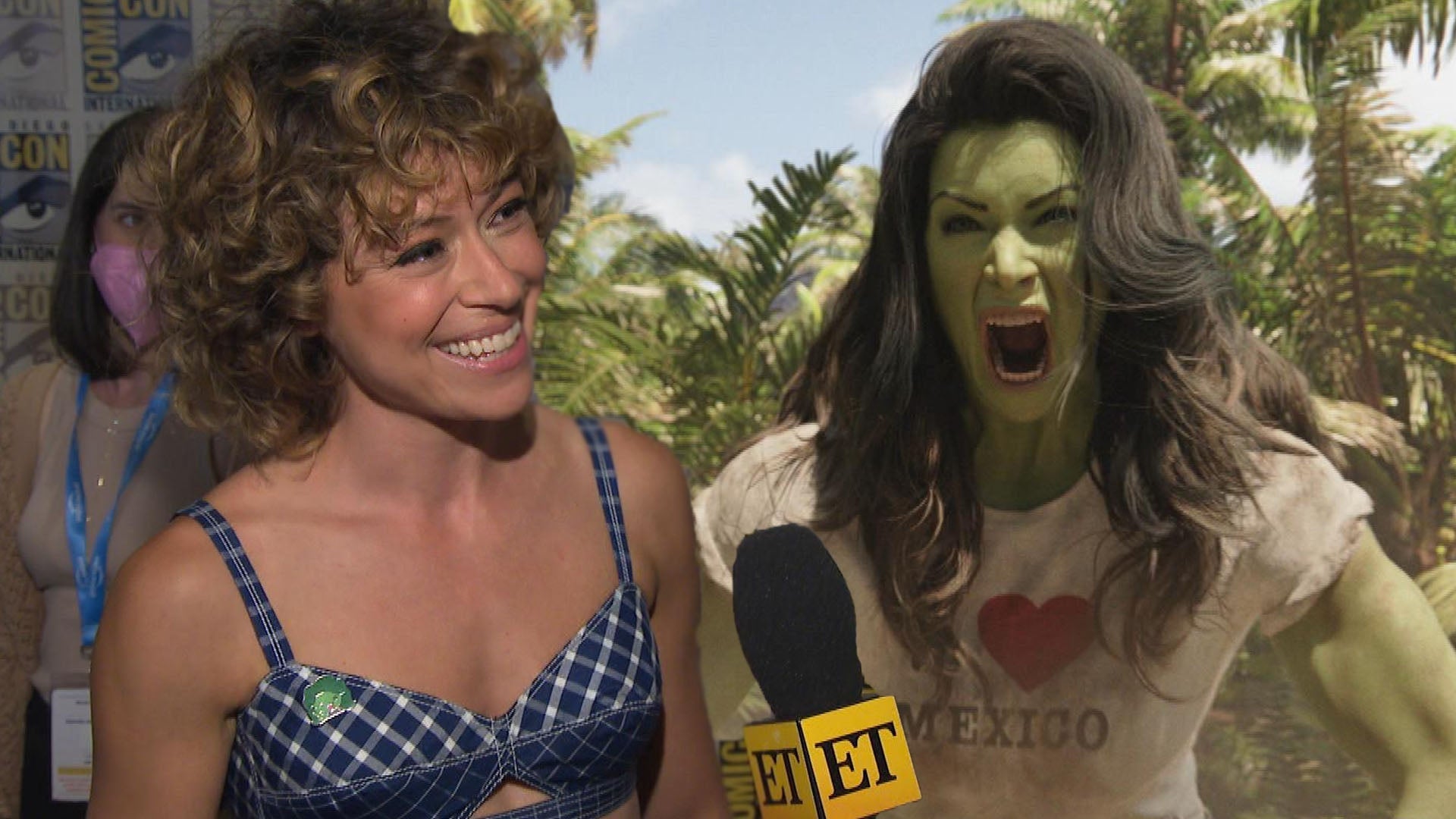 Tatiana Maslany on Transforming Into 'She-Hulk' for MCU's First …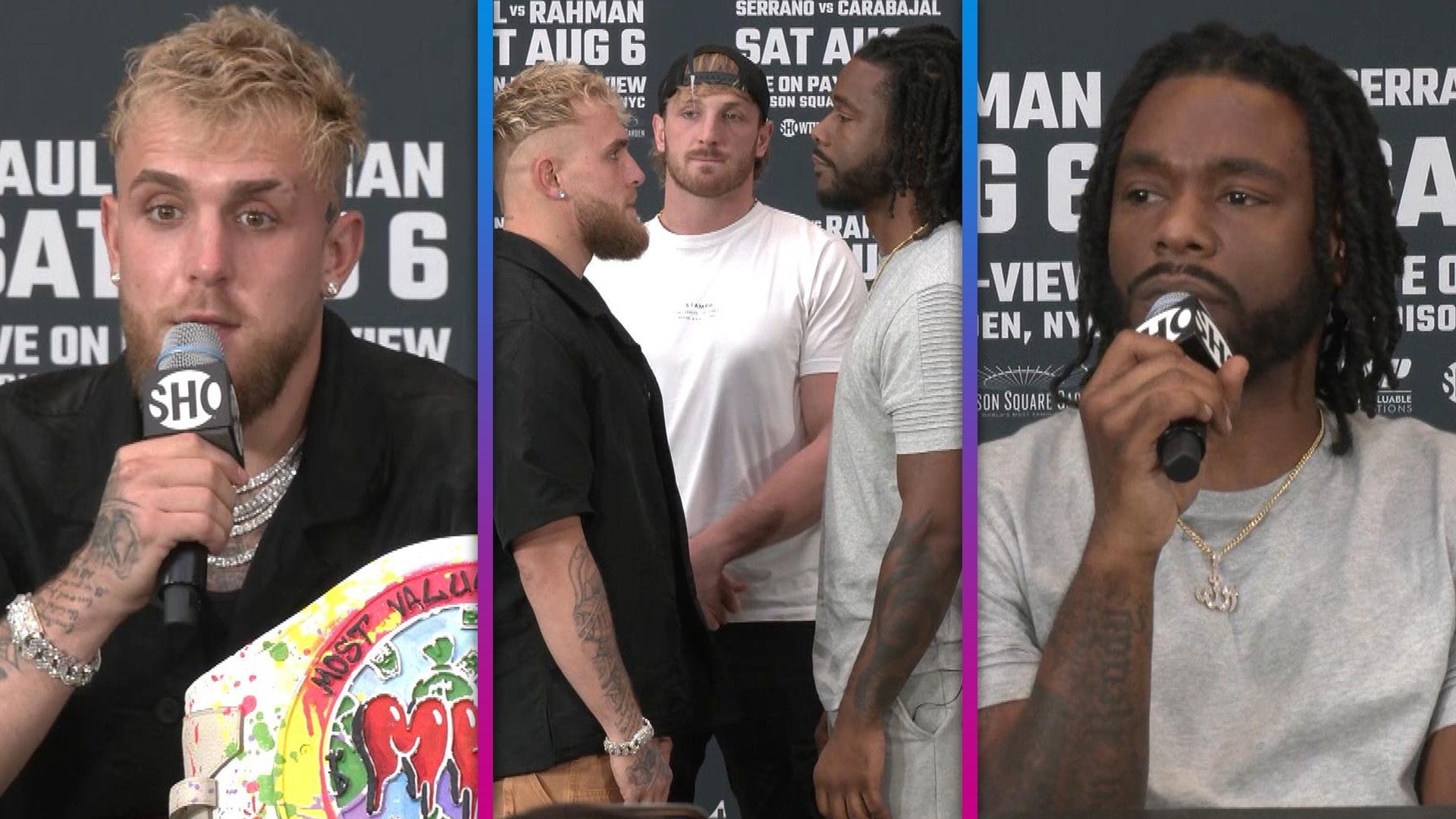 Jake Paul and Hasim Rahman Jr. Have Heated Exchange at Press Con…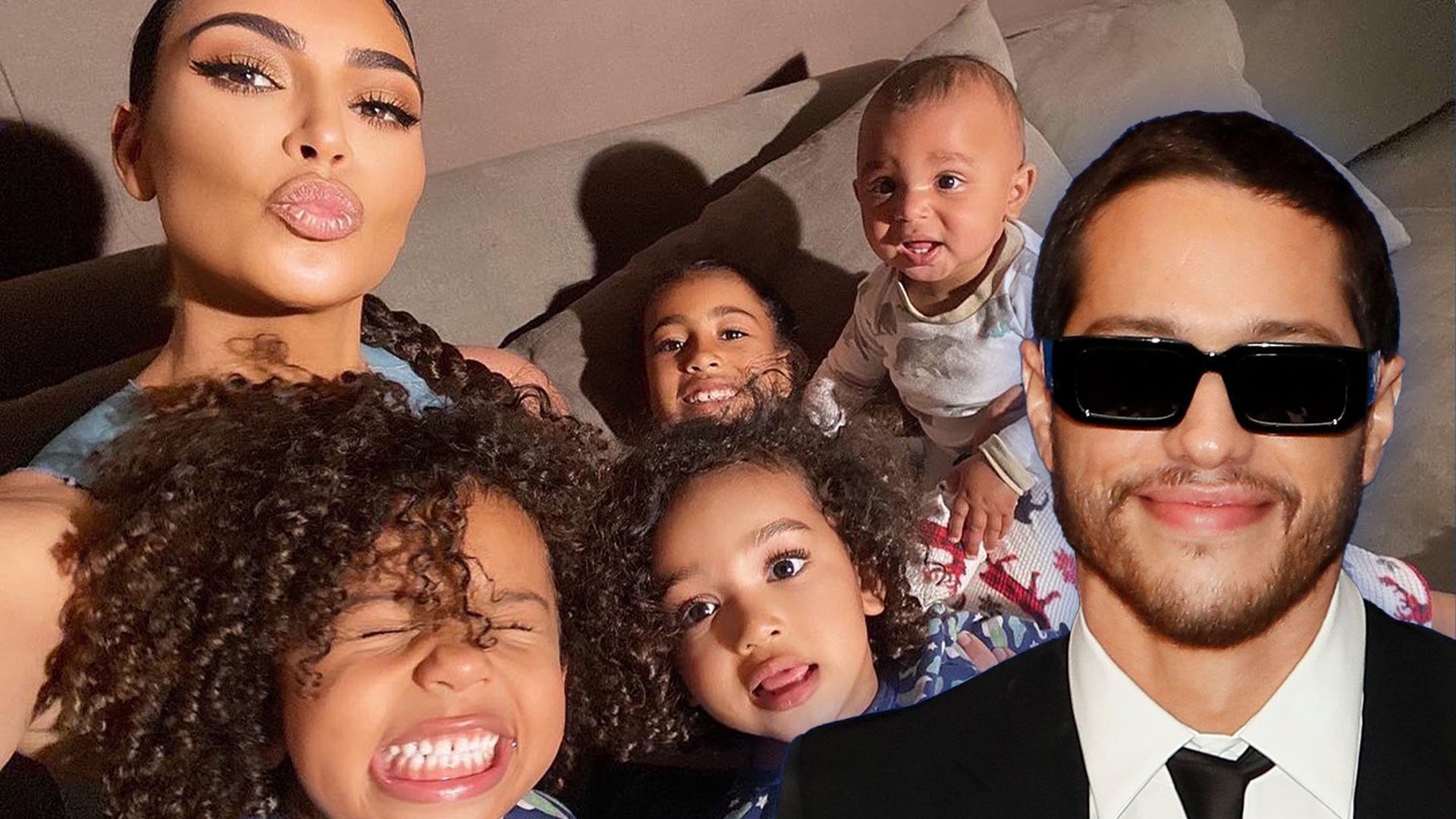 Kim Kardashian Not Ready to Start a Family With Pete Davidson Ye…
Zelda Williams is headed back to television.
Following her starring role in last year's teen horror series, Dead of Summer, Williams will guest star on an all-new episode of Freeform's procedural drama, Stitchers.
The series, currently in its third season, follows a government agency where people can "stitch" into the memories of people recently killed to investigate their unsolved murders.
EXCLUSIVE: The Cast of 'Stitchers' Talks Season 3 Romances And The Real Life Murders They Would Solve
In Monday's episode, titled "The Gremlin and The Fixer," the team investigates the death of an engineer with ties to an underground gaming club – forcing Cameron (Kyle Harris) to take a walk on the wild side when he infiltrates the gaming ring to get close to a suspect.
That suspect could potentially be Williams, who plays a member of this underground gaming world, coincidentally also named Zelda!
Playing a gamer shouldn't be too much of a stretch for the 27-year-old actress. After all, her father, the late Robin Williams, actually named her after the titular princess Zelda, a tribute to his love of video games.
EXCLUSIVE: Zelda Williams Isn't Ready to Watch Dad Robin's Movies Yet: It Would Be Self-Destructive
In an ET exclusive clip, Williams wastes no time getting close to leading man Cameron.
"First time?" Zelda asks a petrified-looking Cameron as she steals a seat beside him. "I can tell, you've got that look."
Zelda goes on to give Cameron a crash-course on the underground gaming world, but what's really interesting is the electric chemistry the two share.
EXCLUSIVE: Zelda Williams Shares the 'Handy' Advice Father Robin Williams Passed Down to Her
Uh-oh, so what does this mean for the future of everyone's favorite Stitchers couple, Cameron and Kirsten (Emma Ishta)?
ET spoke with Harris ahead of the season 3 premiere in June where he teased there could be some trouble ahead for the couple.
"Cameron goes above and beyond for Kirsten more than I feel like most men would," the actor said.
"I think at some point a guy has to say, 'I have lost myself in this relationship. It has to be a two-way street. I hope that would register along the way with Kirsten and she would reciprocate that," he added.
For the sake of #Camsten fans everywhere, hopefully this is just a momentary bump in the road that will quickly fizzle out. After all, the relationship shippers for Stitchers are some of the most aggressive on social media.
"I don't know if it's possible to root for [Camsten] just as much as the fans," Ishta told ET in June.
EXCLUSIVE: Things Get Complicated For Camsten's Relationship In 'Stitchers' Sneak Peek
Elsewhere in the episode, Linus (Ritesh Rajan) and Ivy (Sarah Davenport) seem to be taking new strides in their relationship.
In another ET exclusive clip, the two have an intense discussion about their budding romance.
"Linus, you are so awesome," Ivy gushes in the clip. "I really do see us happening."
At least one of our favorite couples is staying strong!
Stitchers airs Mondays at 9 p.m. ET/PT on Freeform.