News
EXCLUSIVE: Why Sara Evans Is Calling 'Words' 'the Album of My Career': Inside Her Recording Sessions
By
EXCLUSIVE: Go Behind the Scenes of Sara Evans' New Album, 'Words'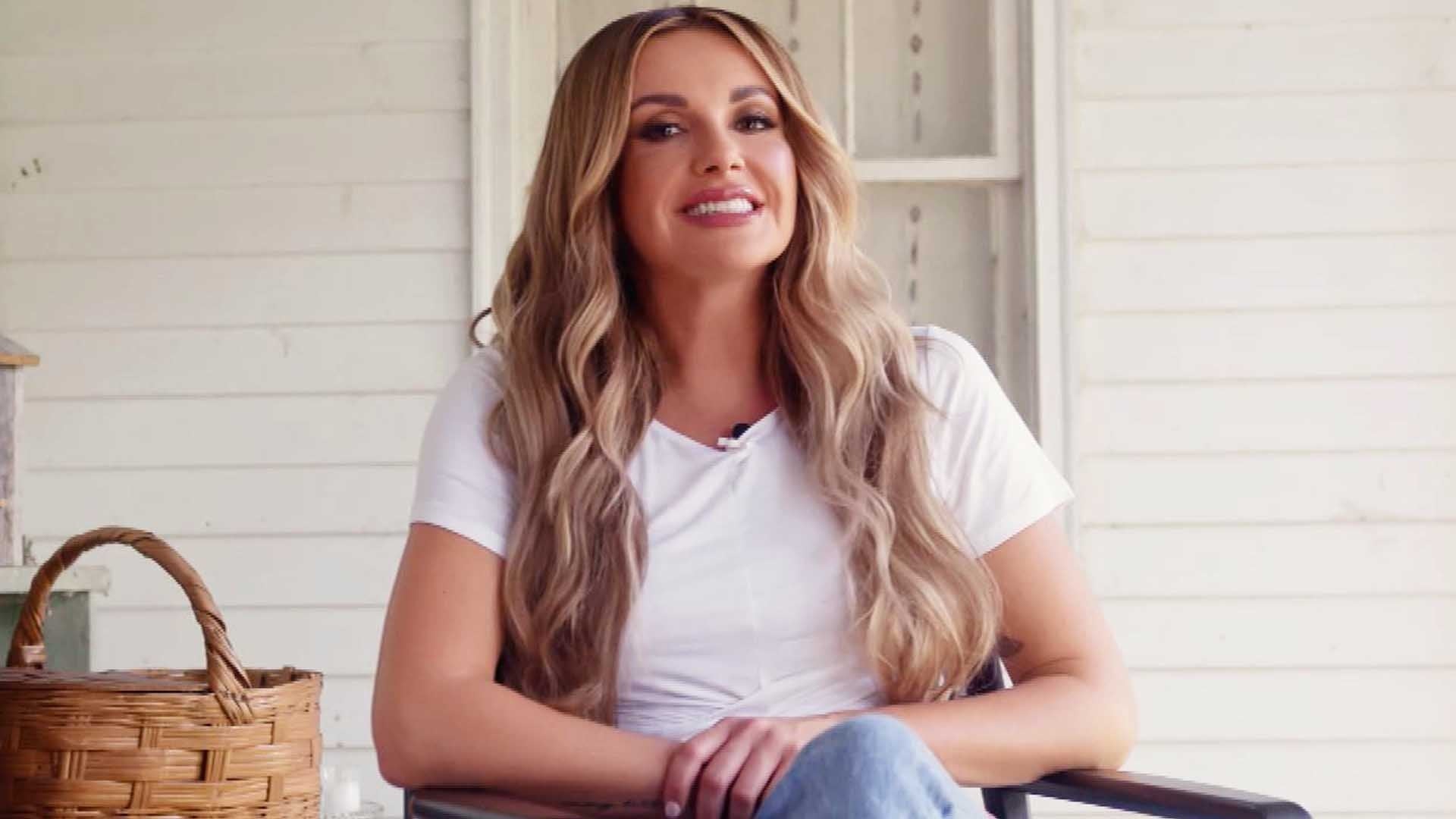 Carly Pearce's 'We Don't Fight Anymore' Music Video: Go Behind t…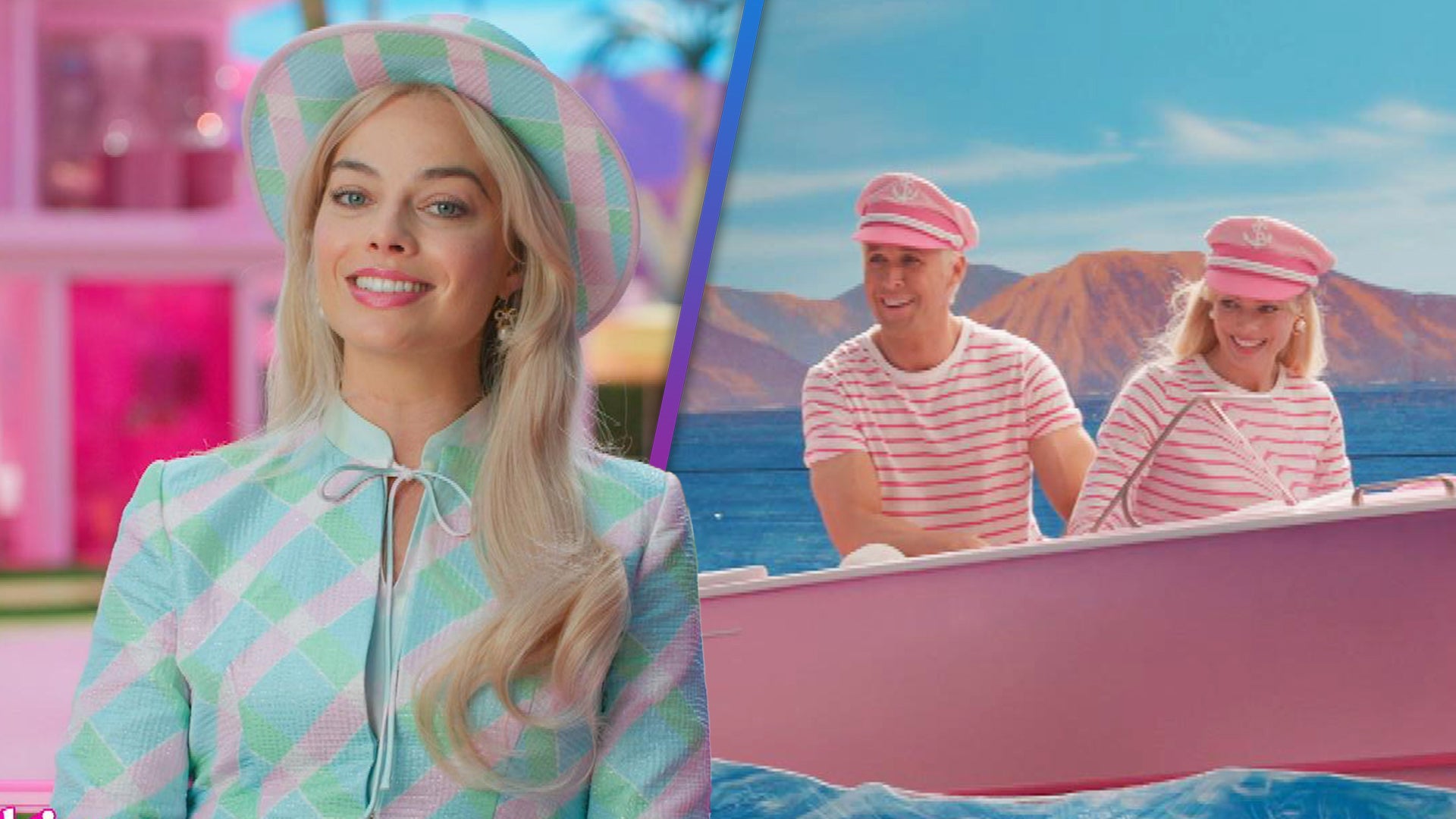 'Barbie': Margot Robbie and Ryan Gosling Give Behind-the-Scenes …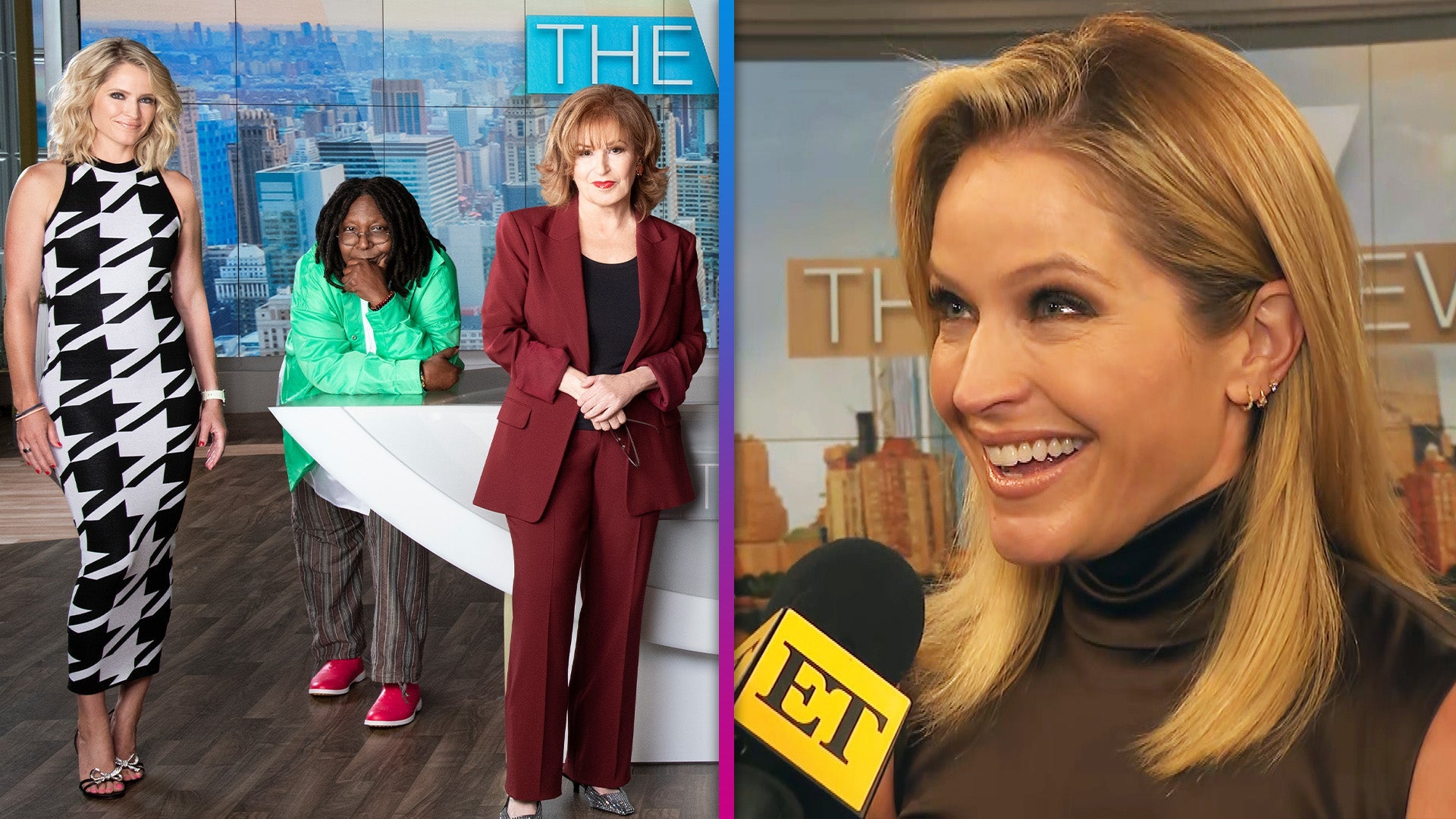 Sara Haines on Her Mic Getting Cut on 'The View' (Exclusive)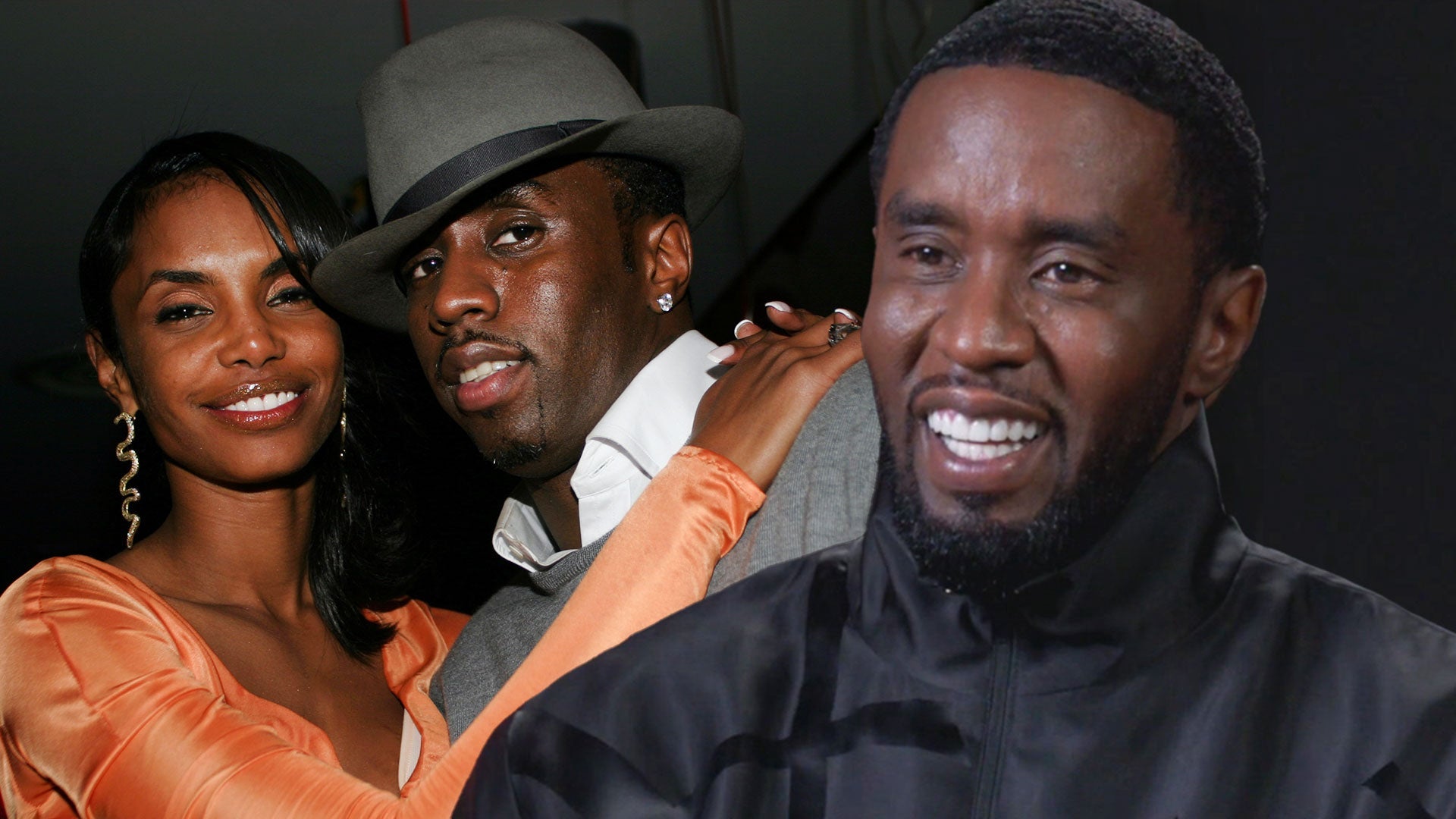 Diddy Shares How Losing Ex Kim Porter Inspired New Track on 'The…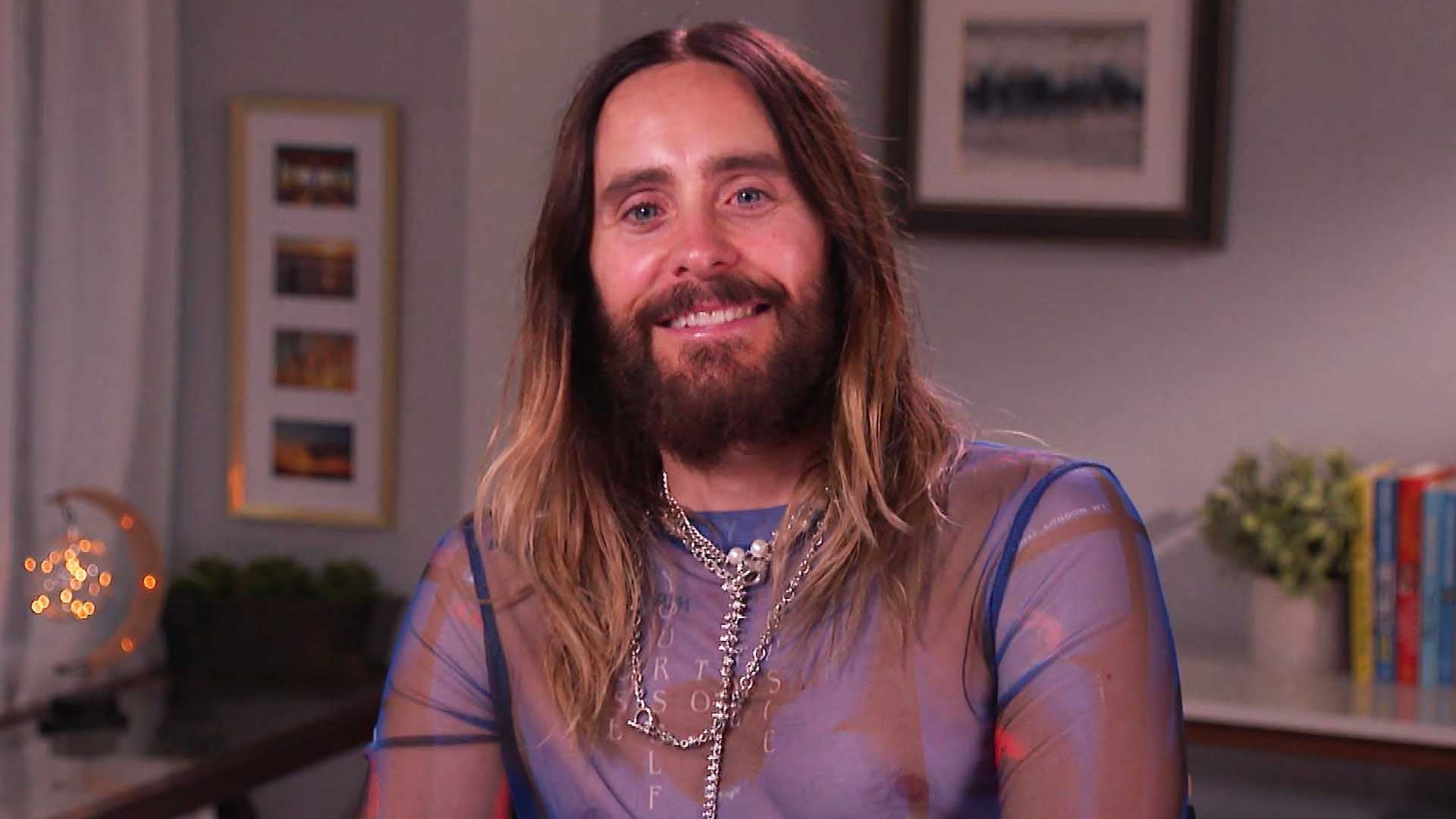 Jared Leto Spills on His New Album and Habit of Climbing Buildin…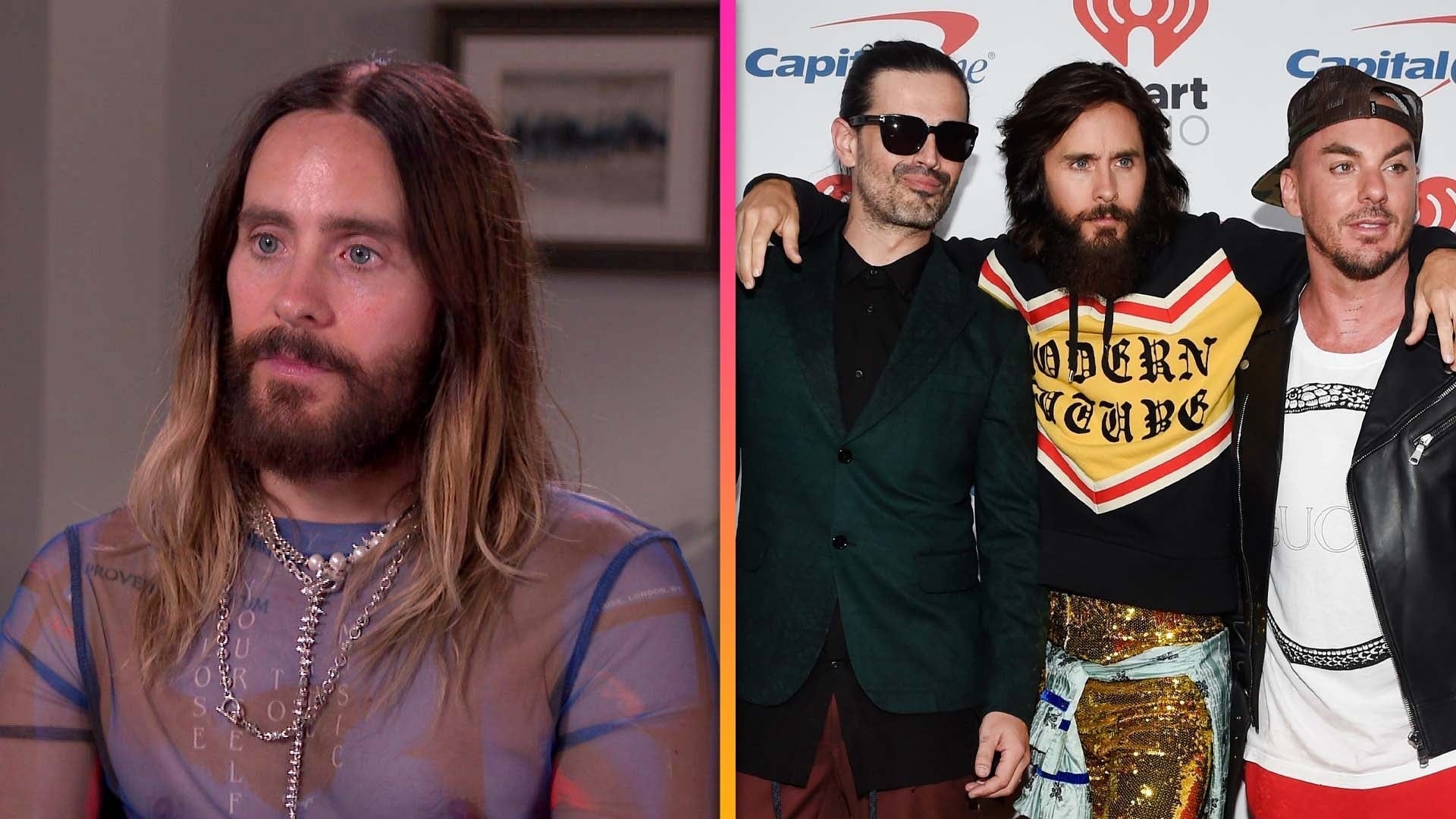 Jared Leto on Fans' Emotional Reaction to His New 30 Seconds to …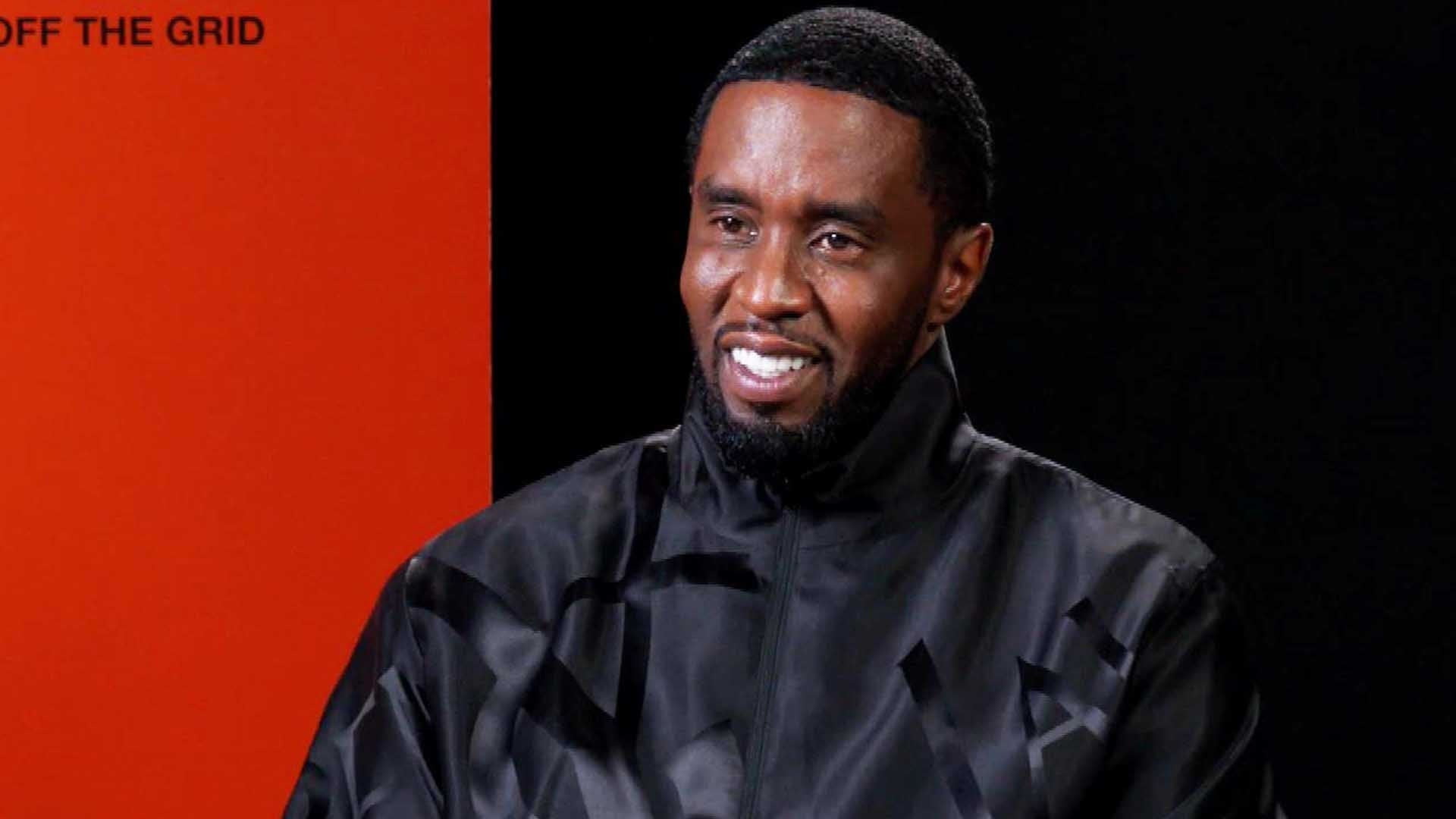 Why Diddy Went 'Off the Grid' to Make New R&B Album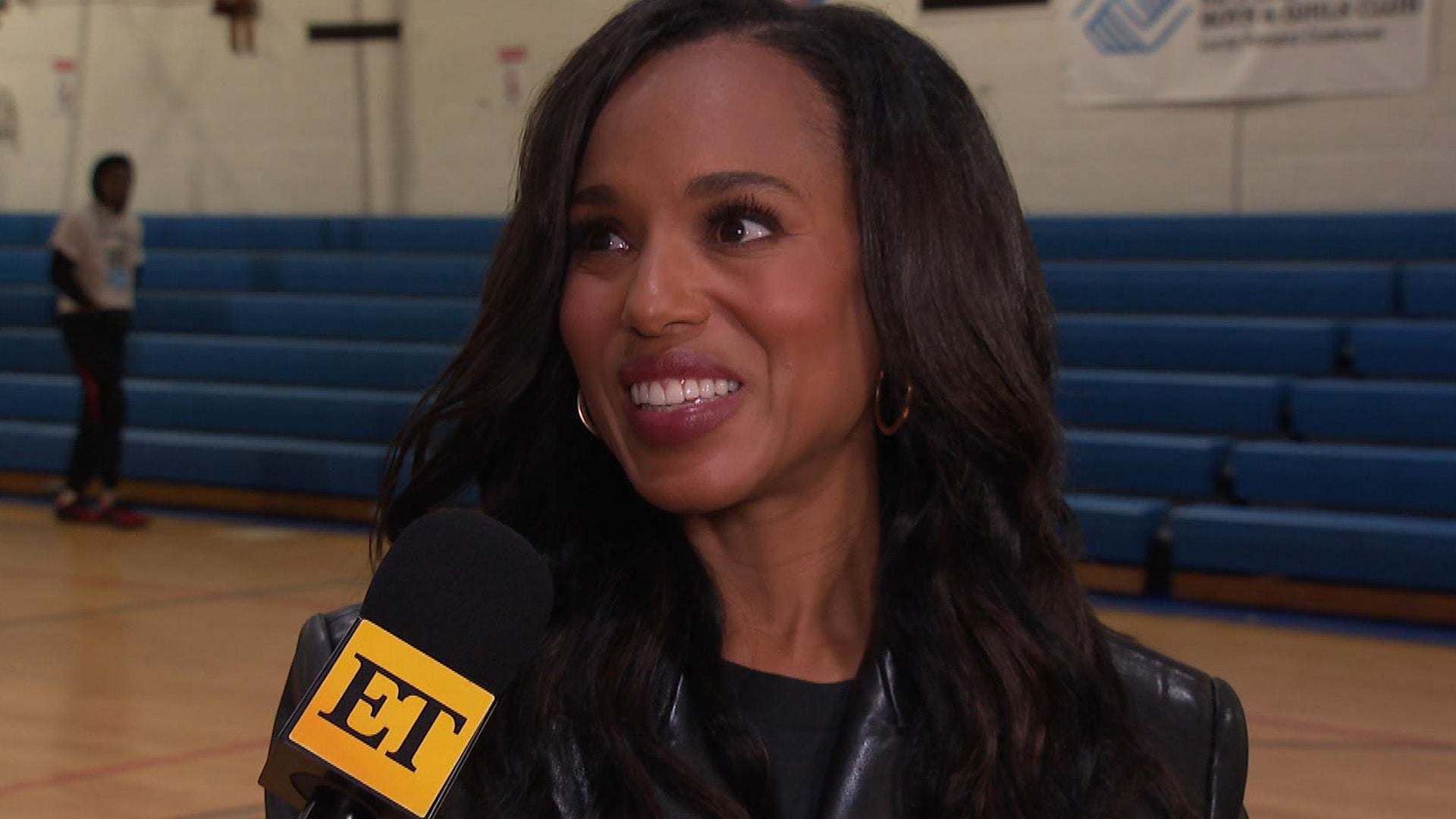 Kerry Washington on Putting the Puzzle Pieces of Her Life Togeth…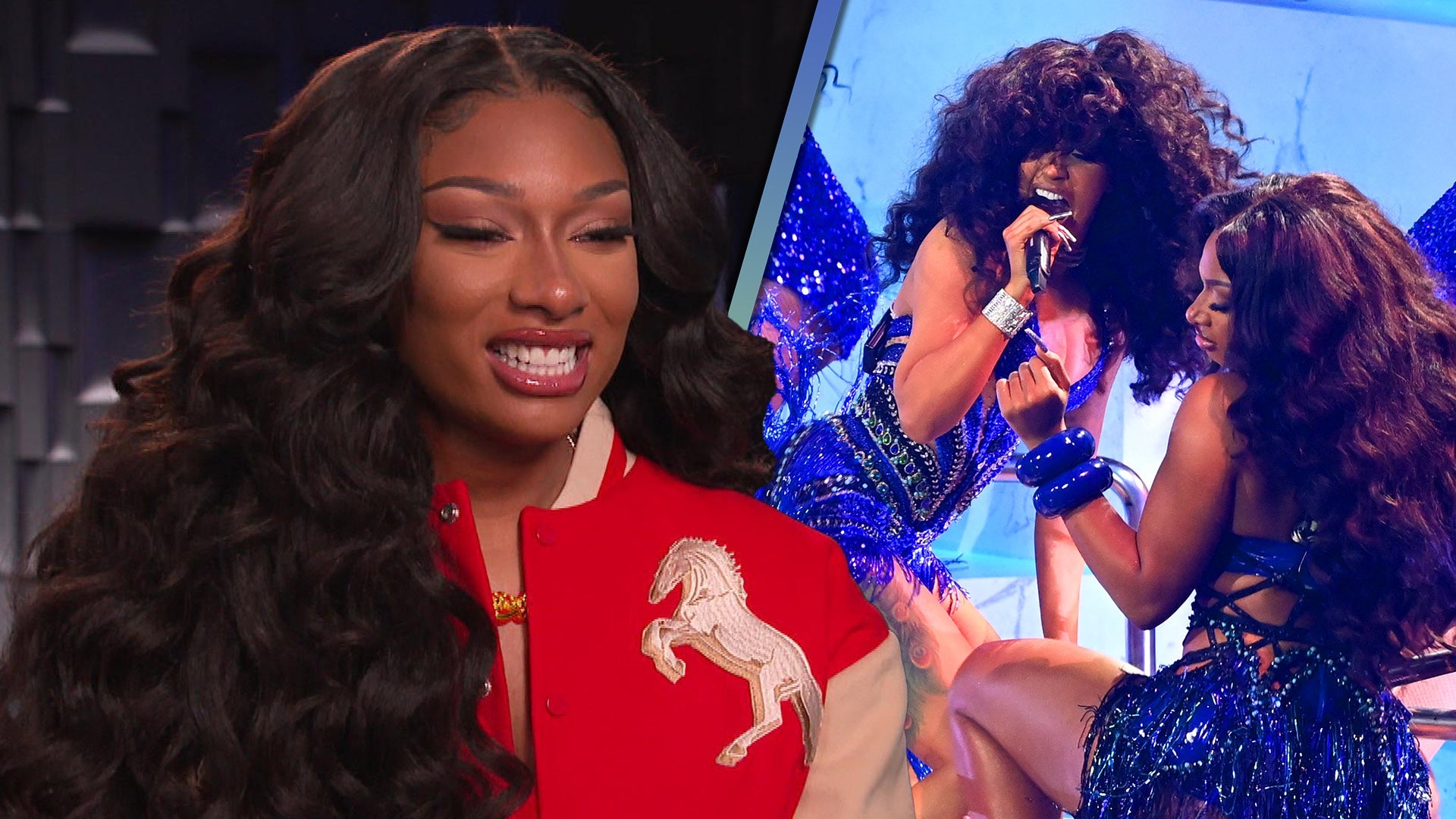 Megan Thee Stallion on Importance of Education, Collabs and New …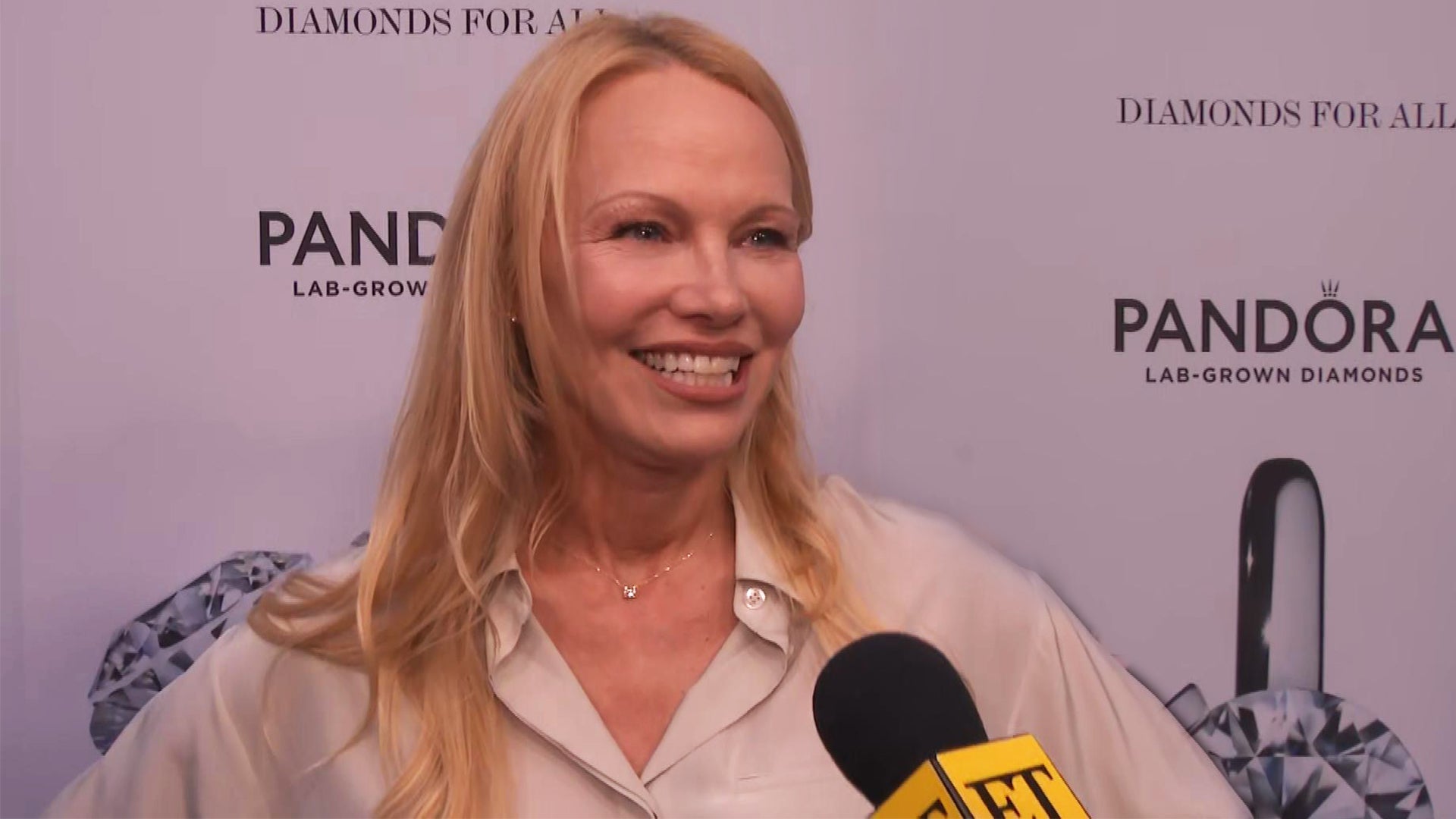 Pamela Anderson Describes Why She's Embracing Natural Look in 'N…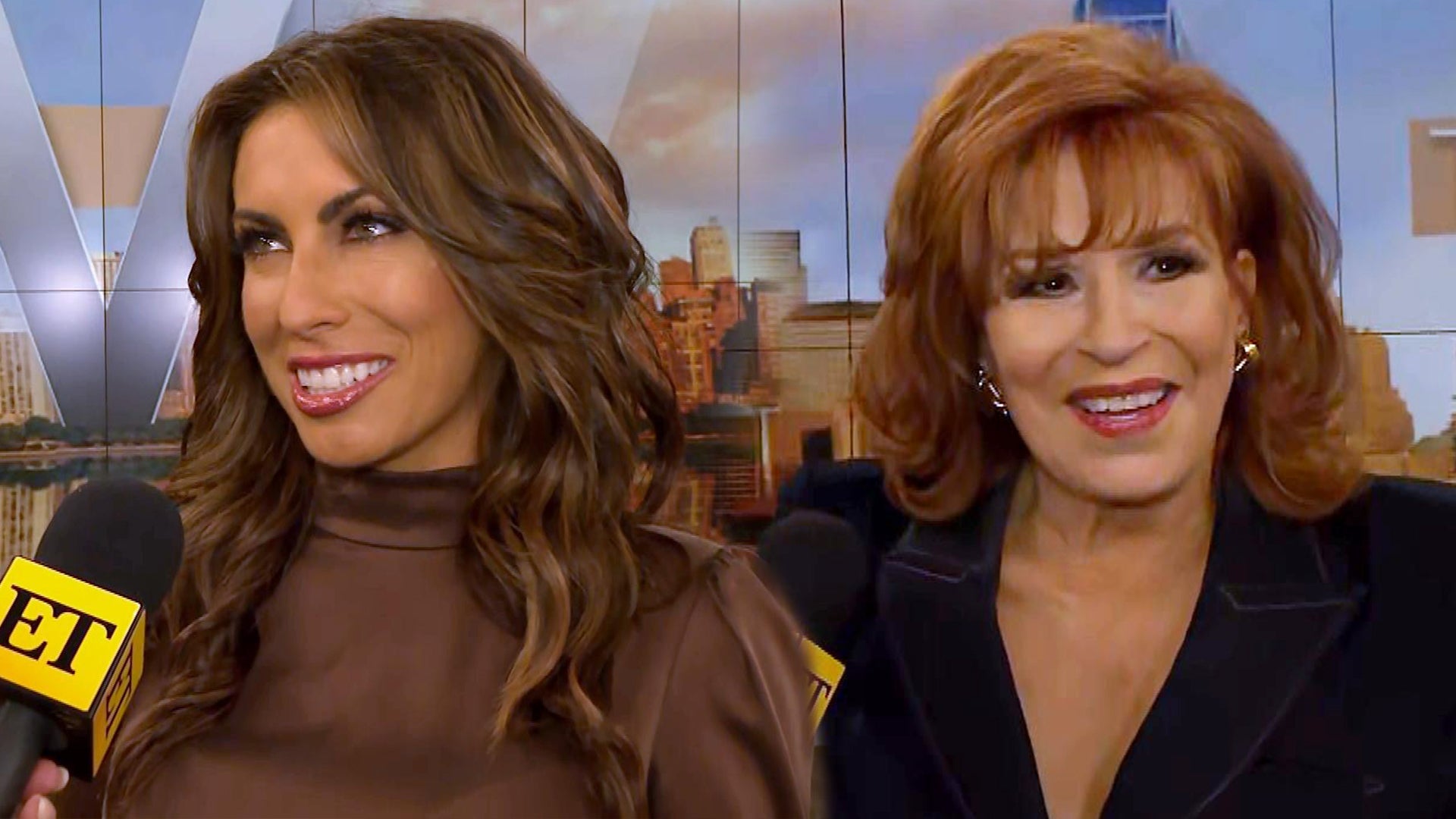 How the Ladies of 'The View' Plan to 'Keep it Cool' at the Table…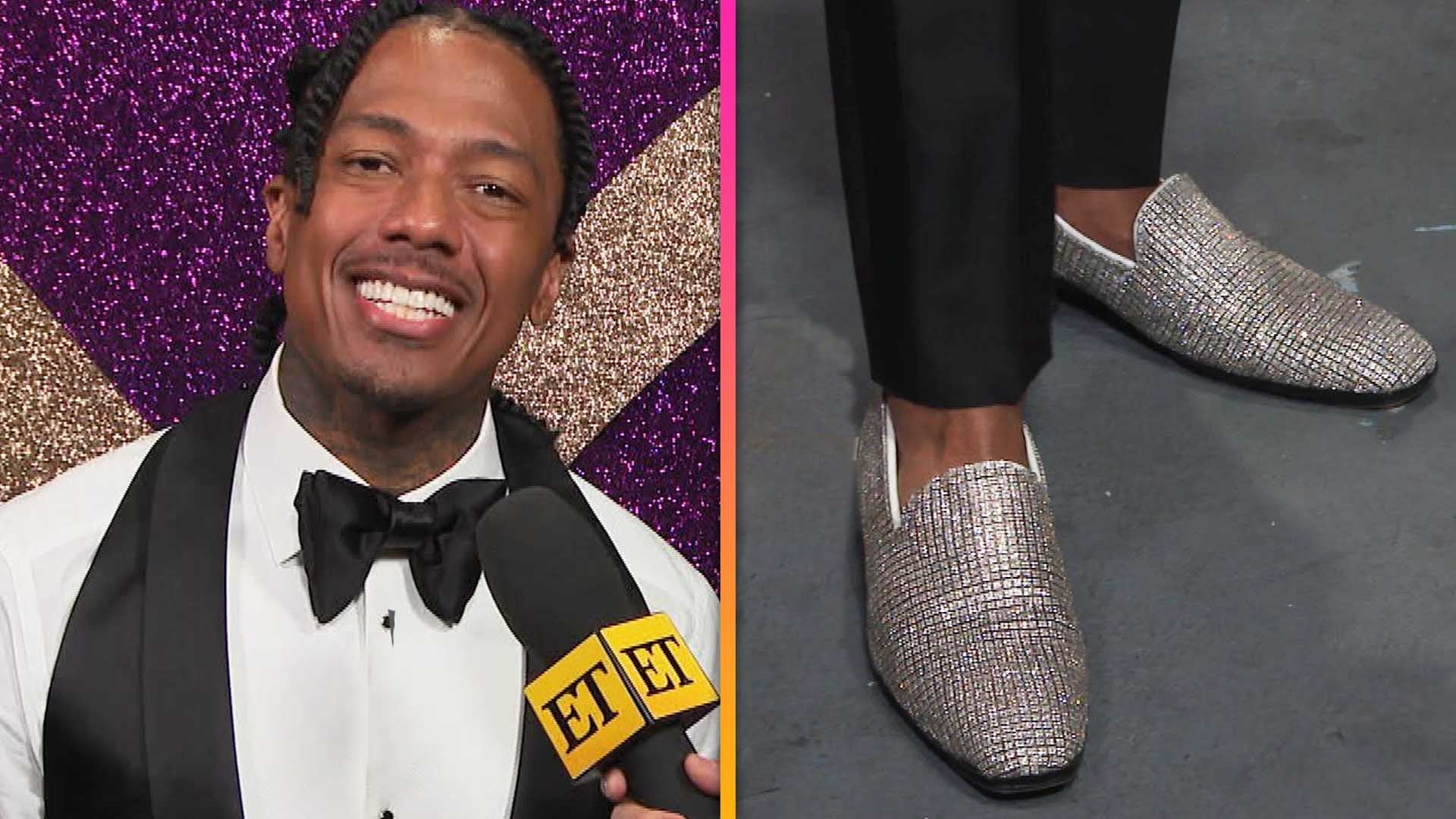 Nick Cannon Celebrates Success of 'The Masked Singer' With $2 Mi…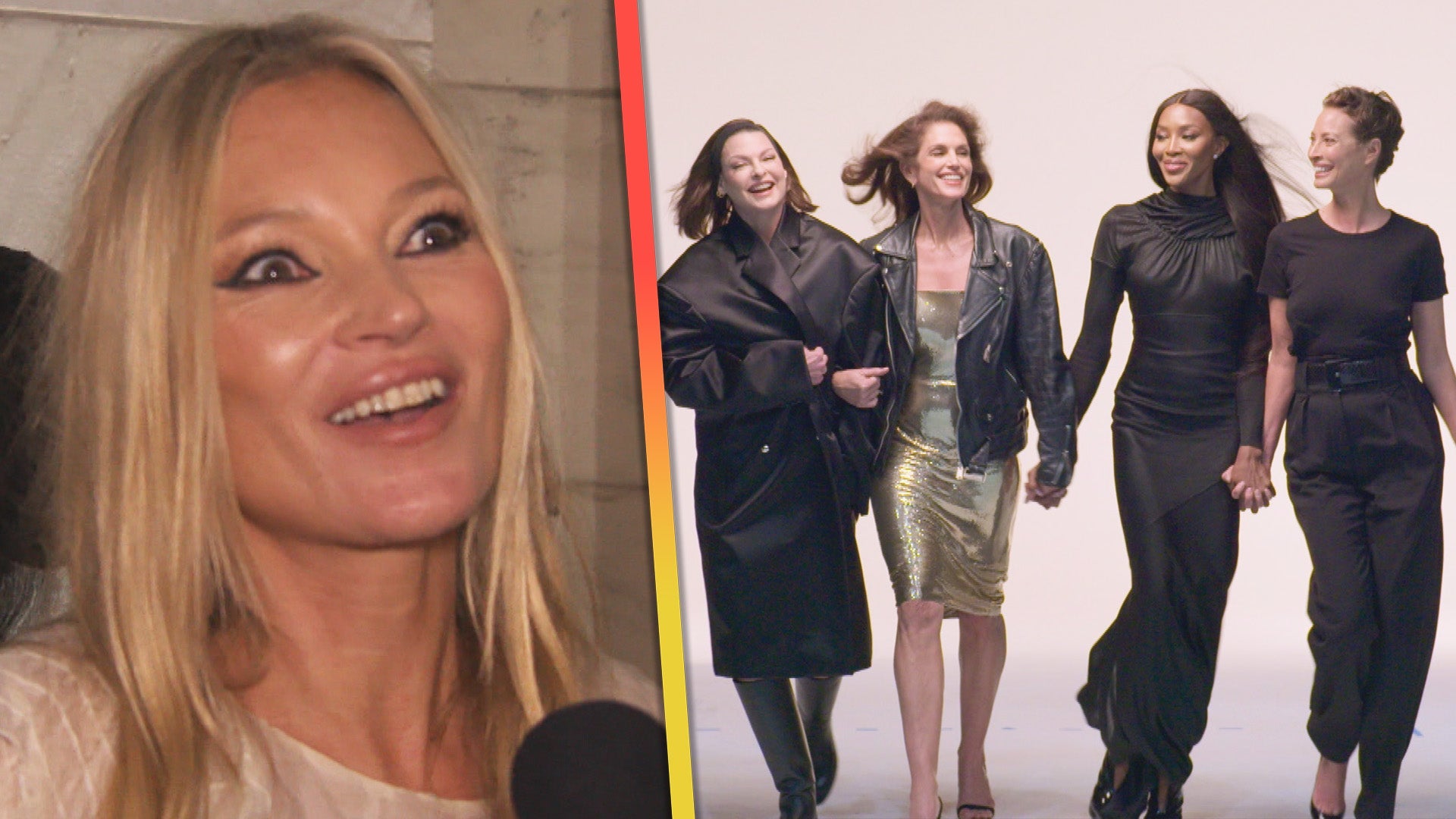 Kate Moss Is Down for a Season 2 of 'The Super Models' (Exclusiv…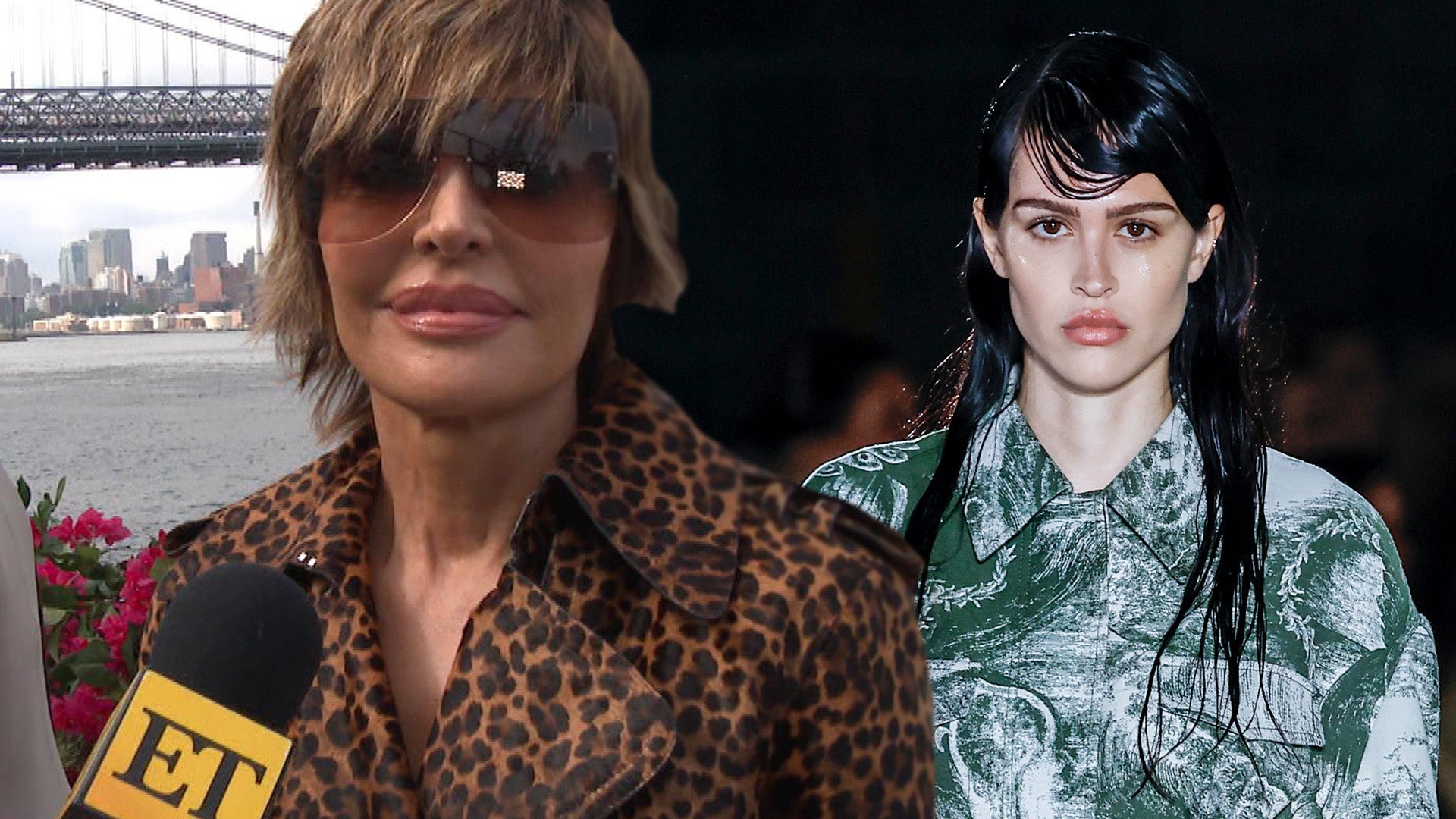 Lisa Rinna Is the Ultimate Proud Mom of Daughter Amelia at NYFW …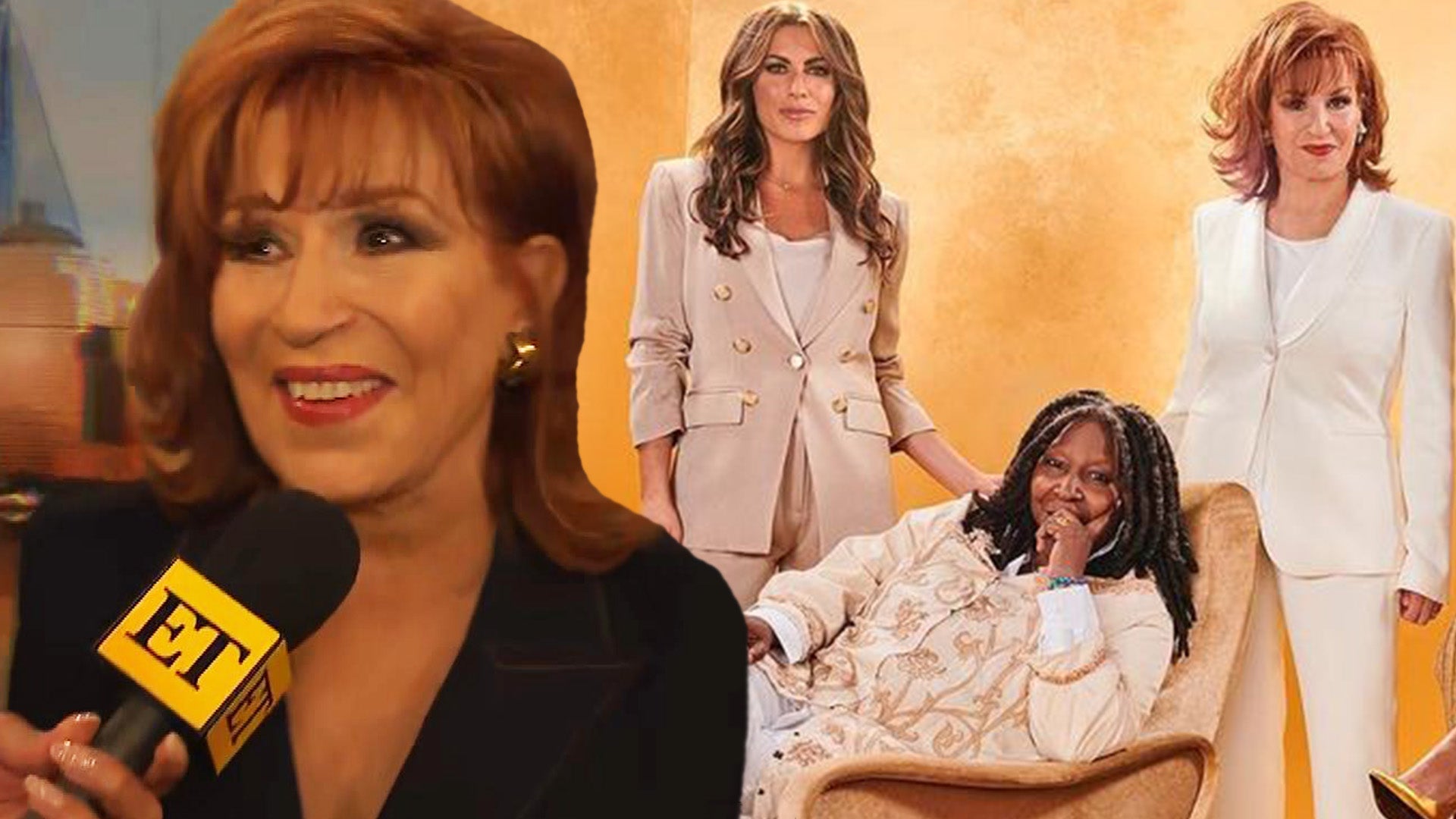 'The View's Joy Behar Jokes About Her 'Crazy' Co-Hosts Ahead of …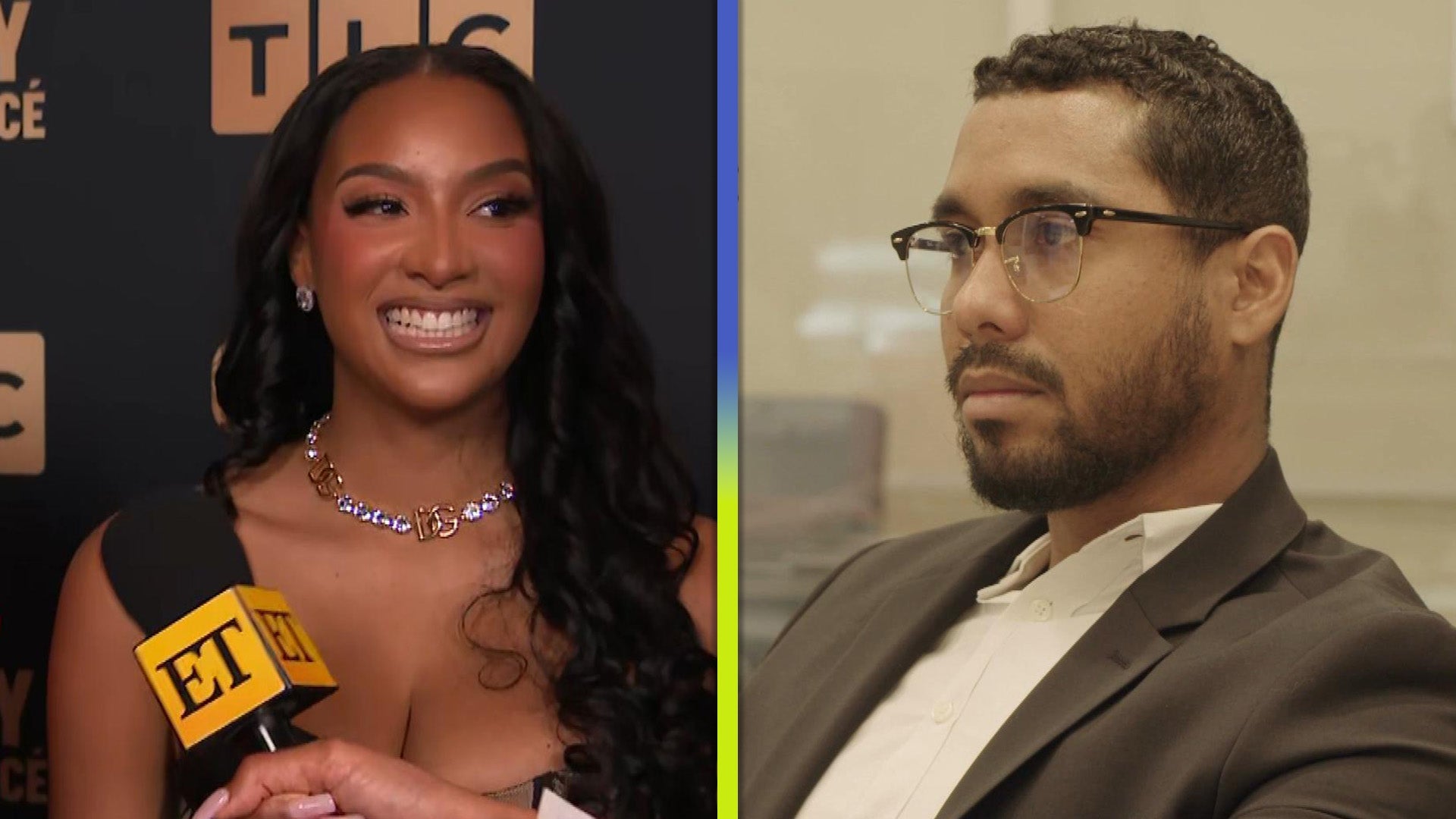 '90 Day Fiancé's Chantel Says Final Season of 'The Family Chante…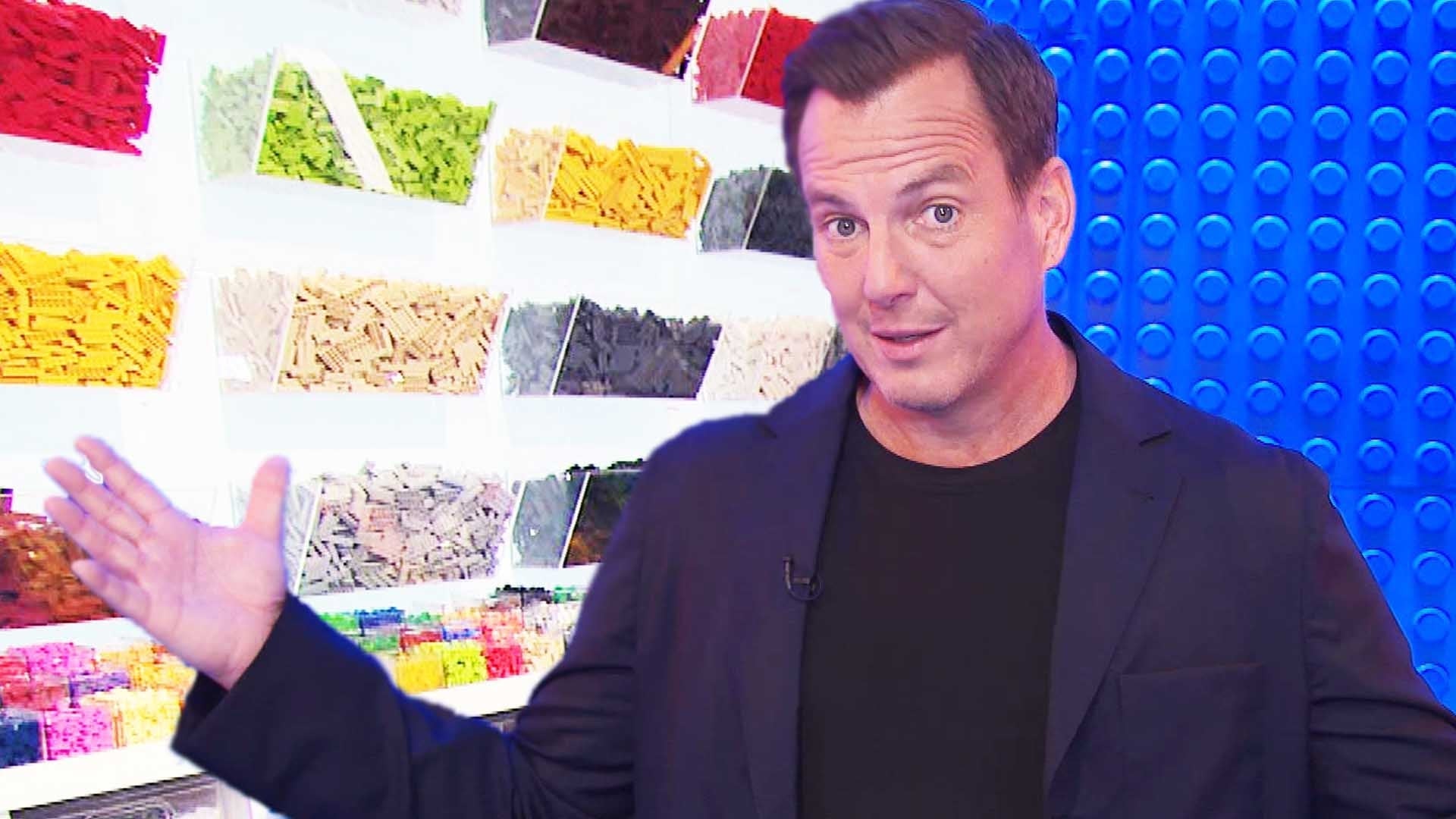 'LEGO Masters' Season 4: Why Part of the Set Is Named After Brad…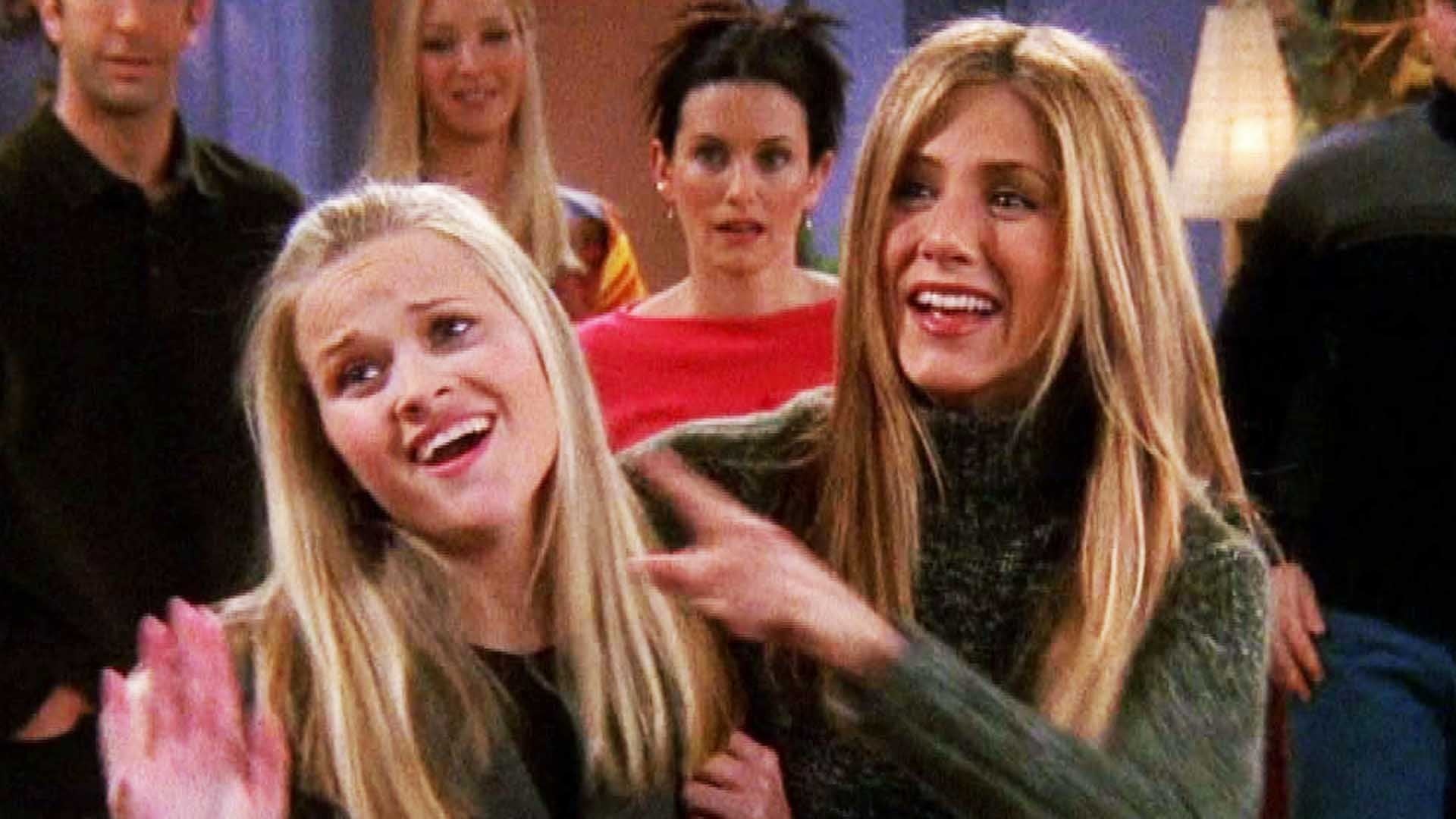 Jennifer Aniston and Reese Witherspoon: Inside Their Hollywood H…

Sara Evans is a little bit stronger... than ever!
The country star is back with her eight studio album -- Words, out Friday, July 21 -- calling the offering "the album of my career."
Only ET has a behind-the-scenes look at the recording process and interviews with the key players who helped Evans bring Words to life. See the featurette in the player above.
"I want this album to win GRAMMYs, I want it to really change people's lives," Evans says. "I didn't want there to be any restrictions on what I wanted to sing, what I wanted to say."
ET caught up with the ACM winner to discuss the significance of her new project, working with her children in the studio and what advice she'd have given herself when she debuted 20 years ago. Read on for more!

WATCH: Sara Evans on 'Nashville' Guest Role and Being the Real Rayna Jaymes
ET: Your collaborators are saying that Words may be your strongest album to date. Do you feel that way? Why or why not?
Sara Evans: I keep saying that Words is the album of my career. While I've had creative control of all my albums, there's something different about recording for your own label and not having to think about anything except finding the best songs with the best lyrics. And I feel like that's what I was able to do with Words.
Is there an overarching theme to this record? What do you hope listeners take away from it?
I'd just say great music. The songs are diverse and definitely span from a bluegrass vibe on one to more pop-leaning on another. I'd say that it doesn't stray from the types of albums I've made before and I always like taking my fans on a journey from start to finish without having any songs they'd want to skip.
You worked with some of the best female songwriters in the business on this project. [Ashley Monroe, Caitlyn Smith, Hillary Lindsey, Hillary Scott and more.] Would you say this is a "girl power" record? Was it a conscious decision to seek out these women for a strong female-driven perspective, or was it more organic?
The way it all came about was truly organic. When I go into song pitch meetings, I don't want to know who the songwriters are or when the song was written. I just want to find great songs with great stories and lyrics. So when I finished the album and looked back at everything, we were happily surprised to see 14 different women, myself included, writing on the record. I think that speaks even louder that it happened that way.

WATCH: Darius Rucker and Sara Evans Channel Johnny and June With New 'Jackson' Cover
Tell me about the decision to bring back "A Little Bit Stronger" as an acoustic track on this record.
My team actually had the idea and I wasn't sure at first, just for the sake of not revisiting something we'd already done before. But the more I thought about it, the more it made sense. This being the first album on my own label and knowing that "A Little Bit Stronger" has been such a powerful song for so many people, I wanted to bookend the album with the acoustic version. It's actually closer to how I do it in my live shows now.
Why was Words the choice for your title track?
Words are so important, and not just words to lyrics in a song, but the words you say to people. You can completely lift someone up so high or demolish them with your words. I'm all about the lyrics and it just seemed to be the perfect title.
Your song "Letting You Go" is about your oldest child, Avery. How did he react to hearing it for the first time? Is he "too cool" to get sentimental?
He loved it! He's such an old soul and I always say he's 17 going on 40. He loved the musicality of the song and the chord progressions. He knows I don't want him to leave but also that I'm so proud of him and want him to spread his wings and find his way in the world.
"Marquee Sign" features vocals from your daughter, Olivia. Did you ask her to contribute, or did she ask to be included?
I always have my kids in the studio when I'm tracking an album. It only happens every few years and I feel like it's important for them to be there and be part of the experience. I was really sick for about three weeks while we recorded the album, and when we were close to finishing the record, I realized I had forgotten to sing the 'ooohs' at the end of "Marquee Sign" so I sent Olivia in to sing them. I didn't give her any direction, just let her put her own spin on them and it was perfect!
You co-wrote that song with Jimmy Robbins and Heather Morgan. How personal is it to you? Is it about a past relationship? If so, do you think that person will know who they are?
I think it was Heather who actually came into the write with the idea of a "Marquee Sign," but we didn't have any other direction. I like to take things dark, so I had the idea of going in the direction of "I wish you would have been lit up like a marquee sign and I would have been able to avoid all of the heartbreak and trouble you caused me!"
What about the inspiration for "Like the Way You Love Me" and "Letting You Go"? Tell us about the spark for each song.
With "Like the Way You Love Me," I wanted to write a song about how special my relationship with my husband, Jay, is and how he loves me no matter what. With "Letting You Go," I was talking with my co-writers, who are also moms, and just telling them about Avery leaving and how emotional it is for me. Before we knew it, we were writing the song, just in talking about it. We literally couldn't write a line without all bawling!

WATCH: Sara Evans' Christmas Album Is All About Family
Are your children interested in pursuing careers in the music industry?
Yes! They're all really gifted musically and each has their own passion. Avery is a great guitar player and drummer, Olivia is an amazing vocalist and has a tone similar to me but can do some amazing vocal tricks that I can't even do. Audrey is an incredible singer in her own right too!
Are you eager or hesitant to have them follow in your career footsteps?
I'd be so proud of them pursuing music and finding their own paths. They've seen how hard it is and how hard I've had to work, so they definitely don't think it's just an easy walk in the park.
What advice do you give them? And do they actually listen?
I'd tell them to stay focused on their career and not get distracted. The competition now is fiercer than ever, so don't lose sight of your goals. I do think they'd listen to me… I HOPE! haha
You recently celebrated your ninth wedding anniversary! How did you mark the occasion?
Jay surprised me with an amazing dinner out on our anniversary. But Jay and I celebrate all year. Every night after the kids are asleep and the world is quiet, we sit on our back porch and have a glass of wine and just talk about the day and what's going on. We have a great relationship and connection and that's our moment to just be the two of us amidst all the craziness.
As you begin your 10th year of marriage, what are your best words of wisdom for a happy, lasting marriage?
Make time for each other and don't get caught up in the craziness of life.
What about advice for yourself at the start of your career? It's been 20 years since the release of Three Chords and the Truth!
Know yourself and listen to your gut. Don't be afraid to fight for what you believe in.