News
R. Kelly's Lawyer Responds to Explosive Allegations That He's Holding Women Against Their Will in a 'Cult'
By
R. Kelly's Lawyer Addresses Explosive New Allegations He's Holdi…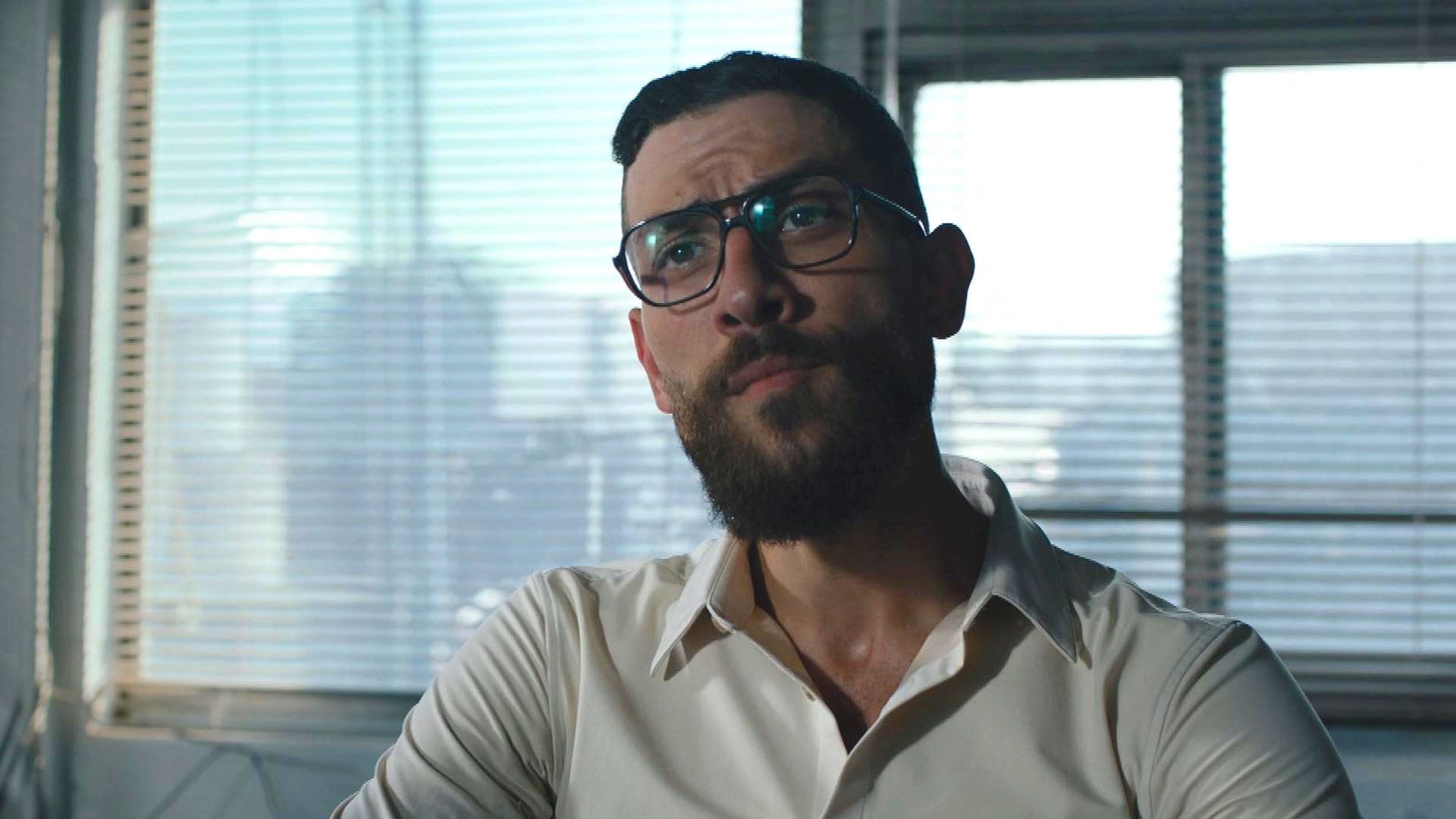 'FBI' Season 5 Premiere Sneak Peek: Zeeko Zaki Goes Undercover i…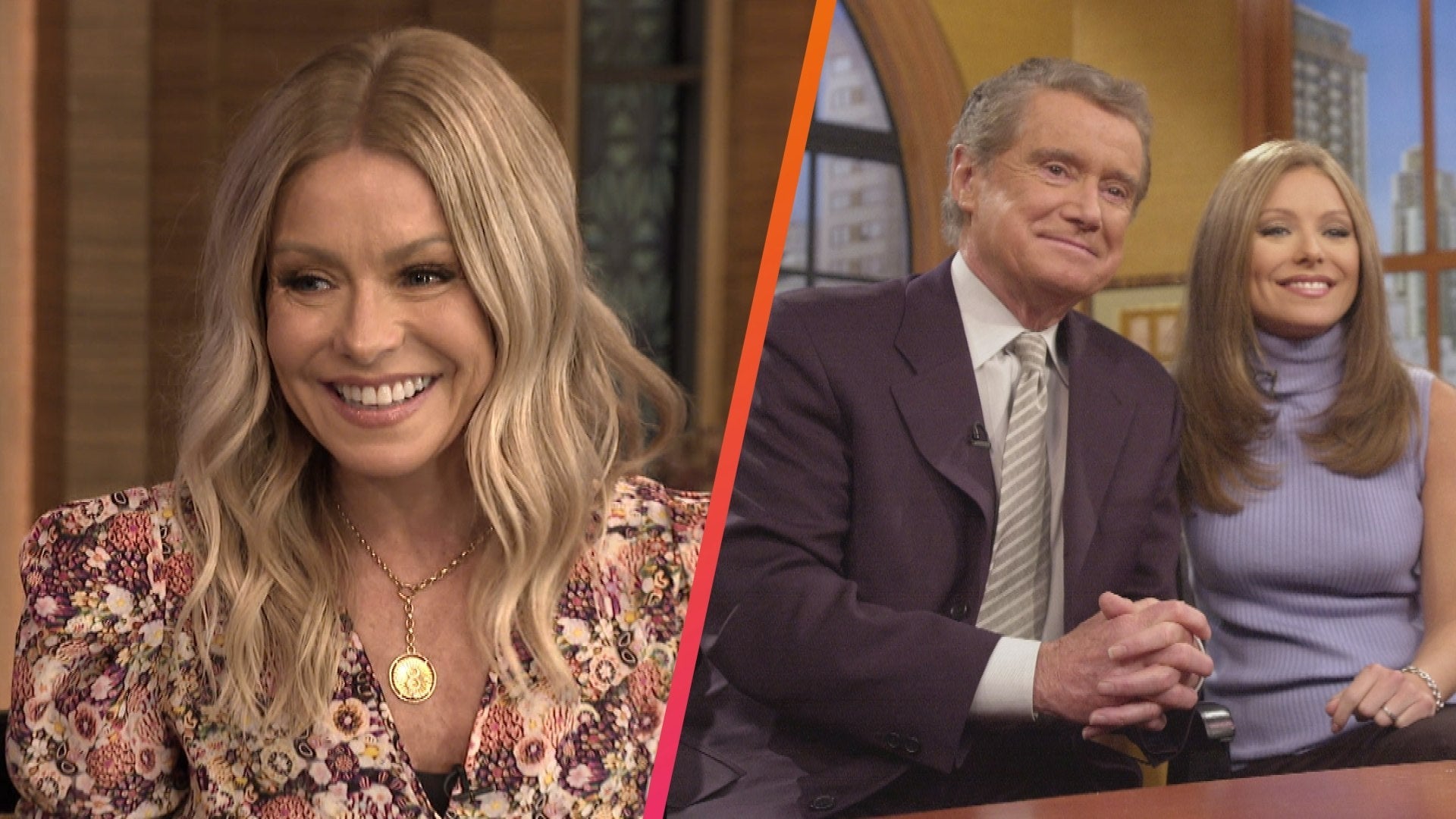 Kelly Ripa Gets Real About 'Live!,' Working With Regis and Her M…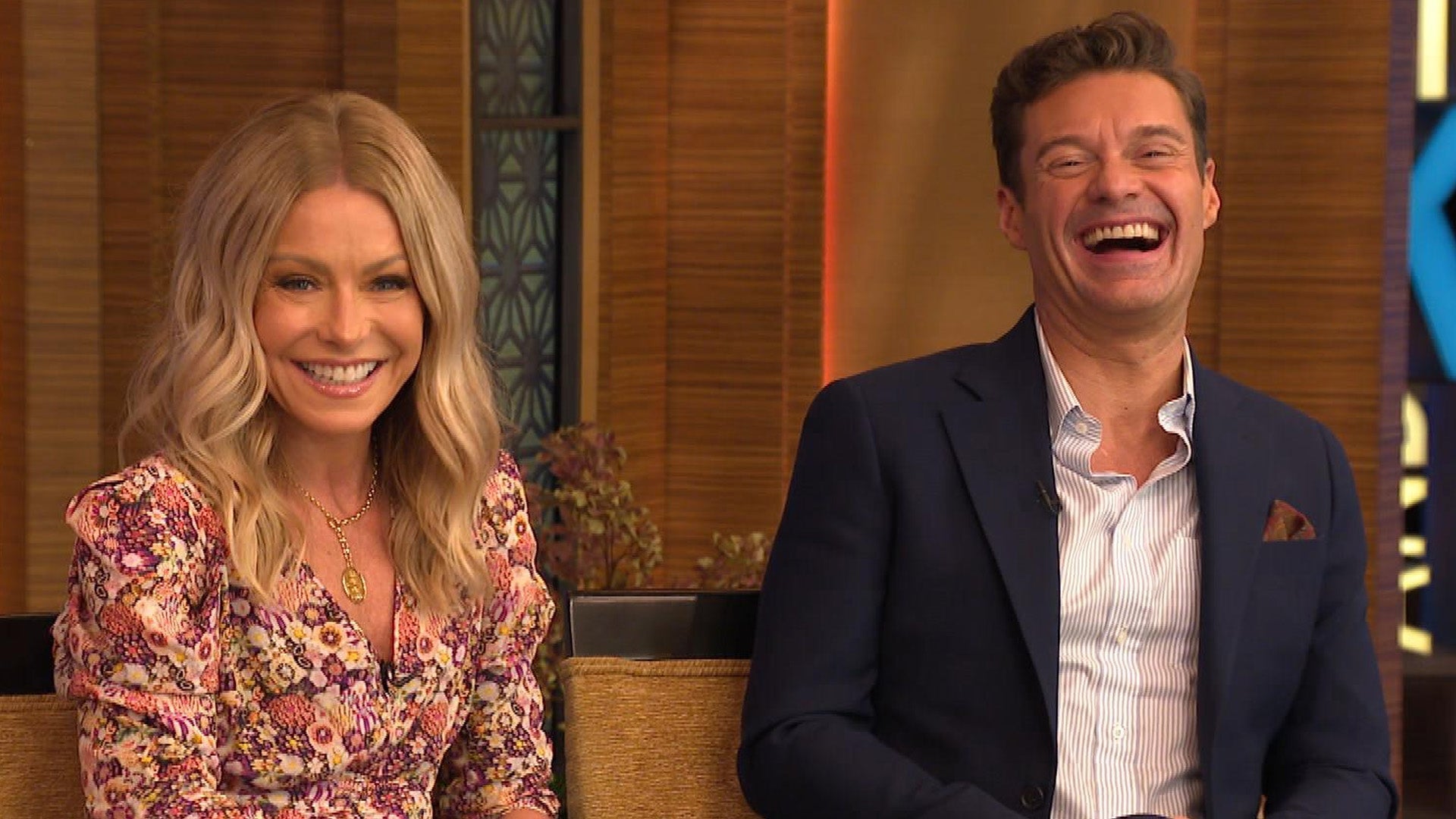 Kelly Ripa and Ryan Seacrest Celebrate 5 Years Together on 'Live…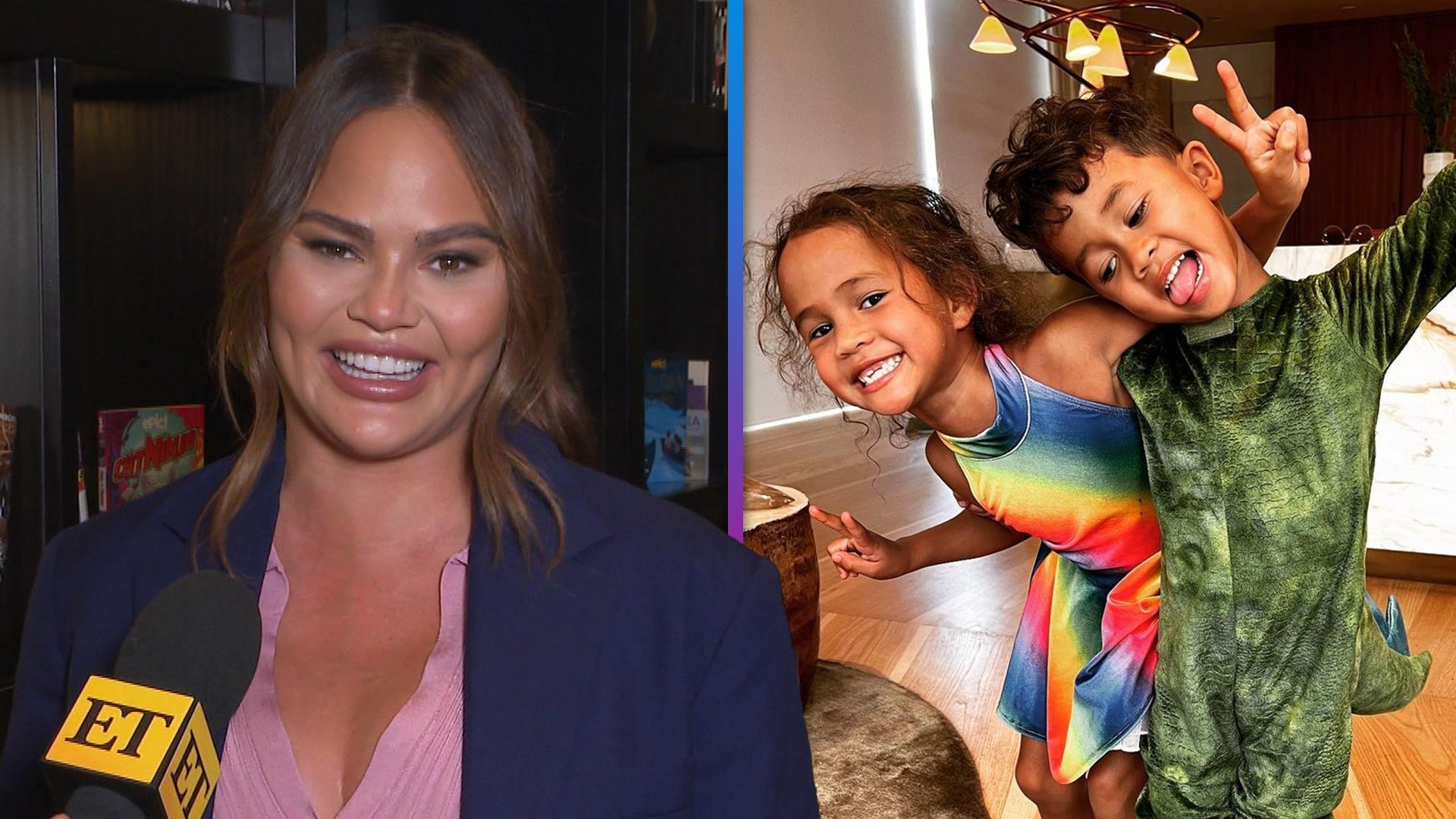 Chrissy Teigen Shares How Luna and Miles Feel About Getting a Ne…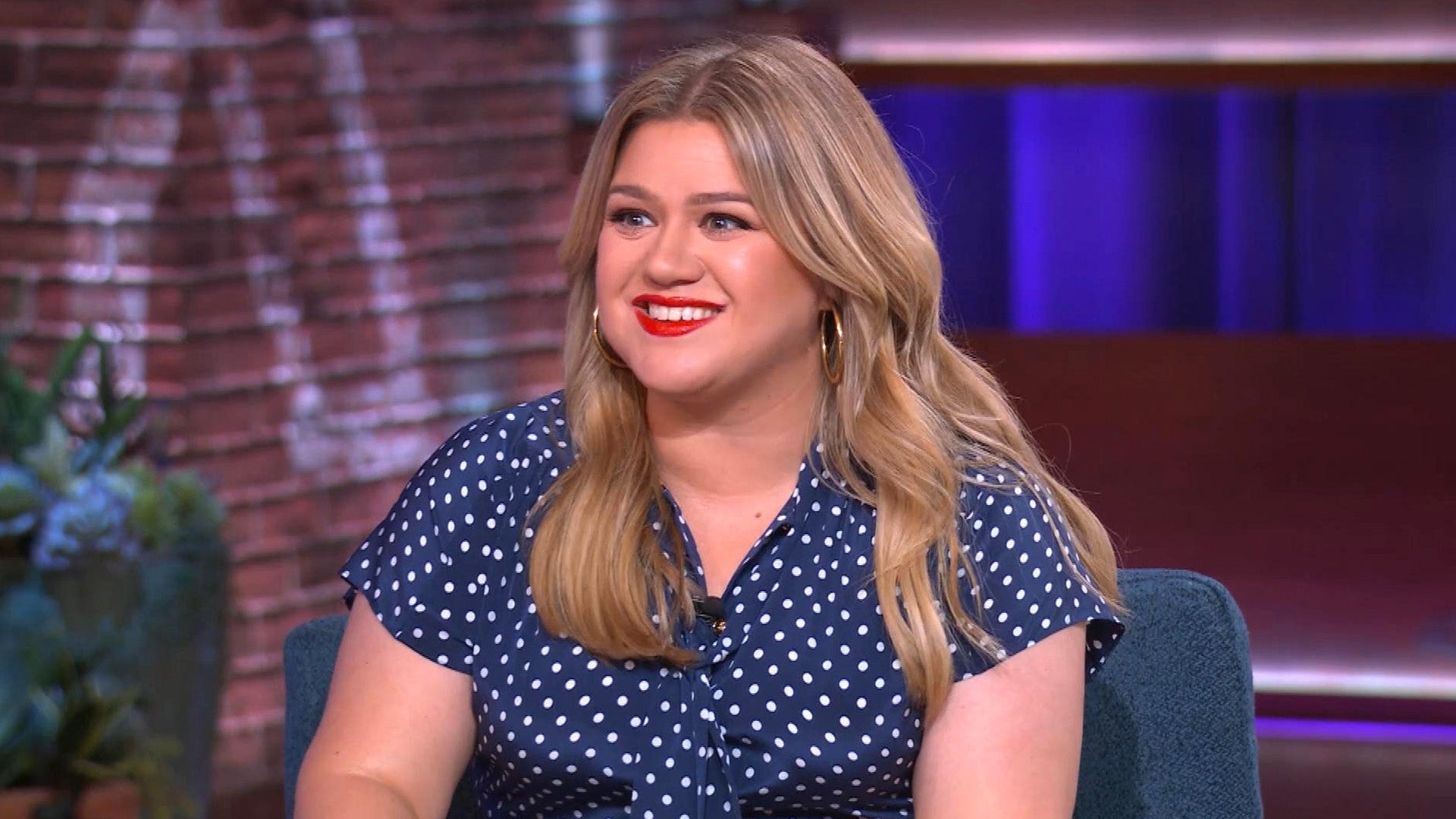 Kelly Clarkson on Her Break From 'The Voice' and Aiming for 'Bal…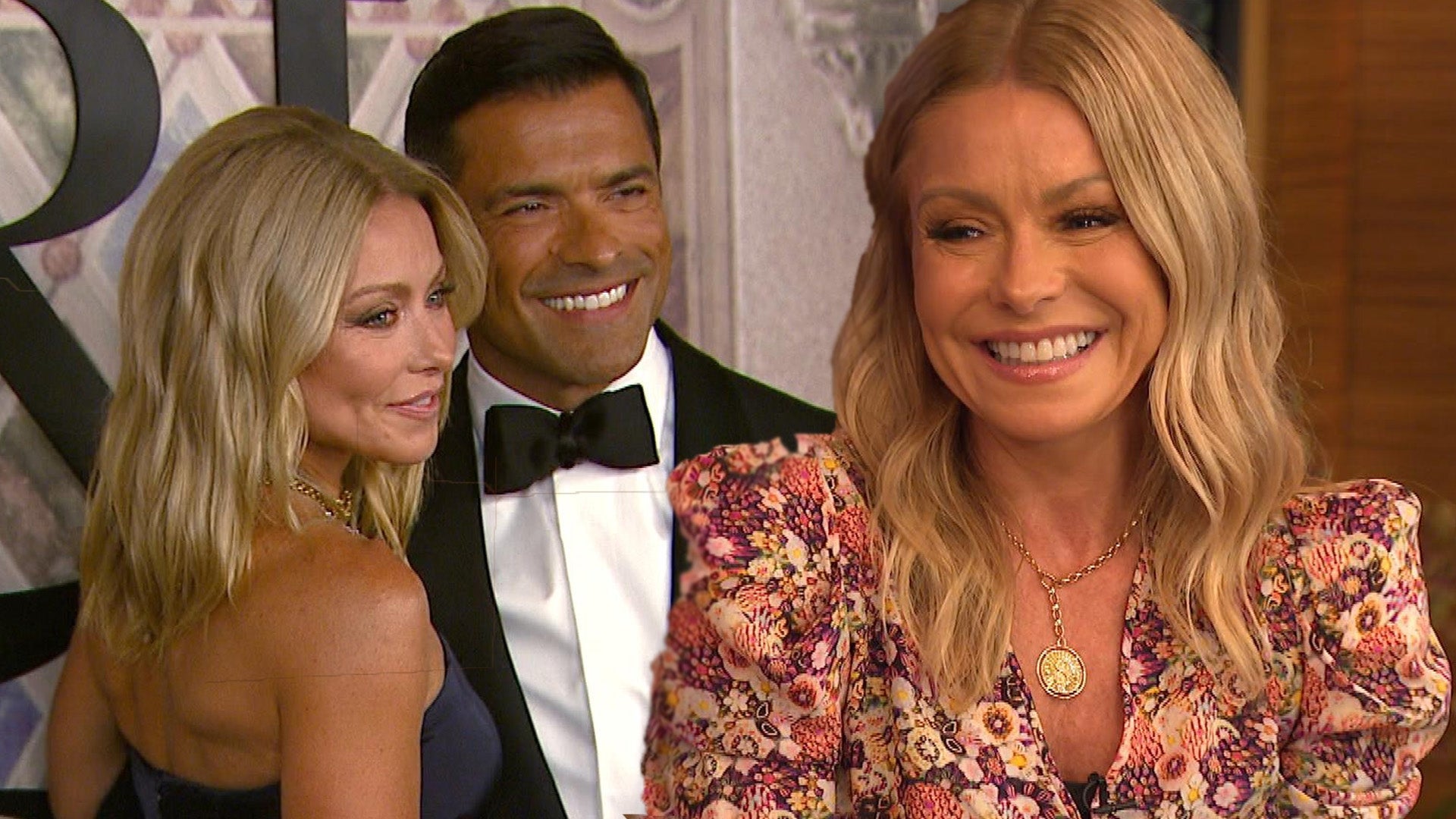 Kelly Ripa Opens Up About Mark Consuelos and Career in New Book …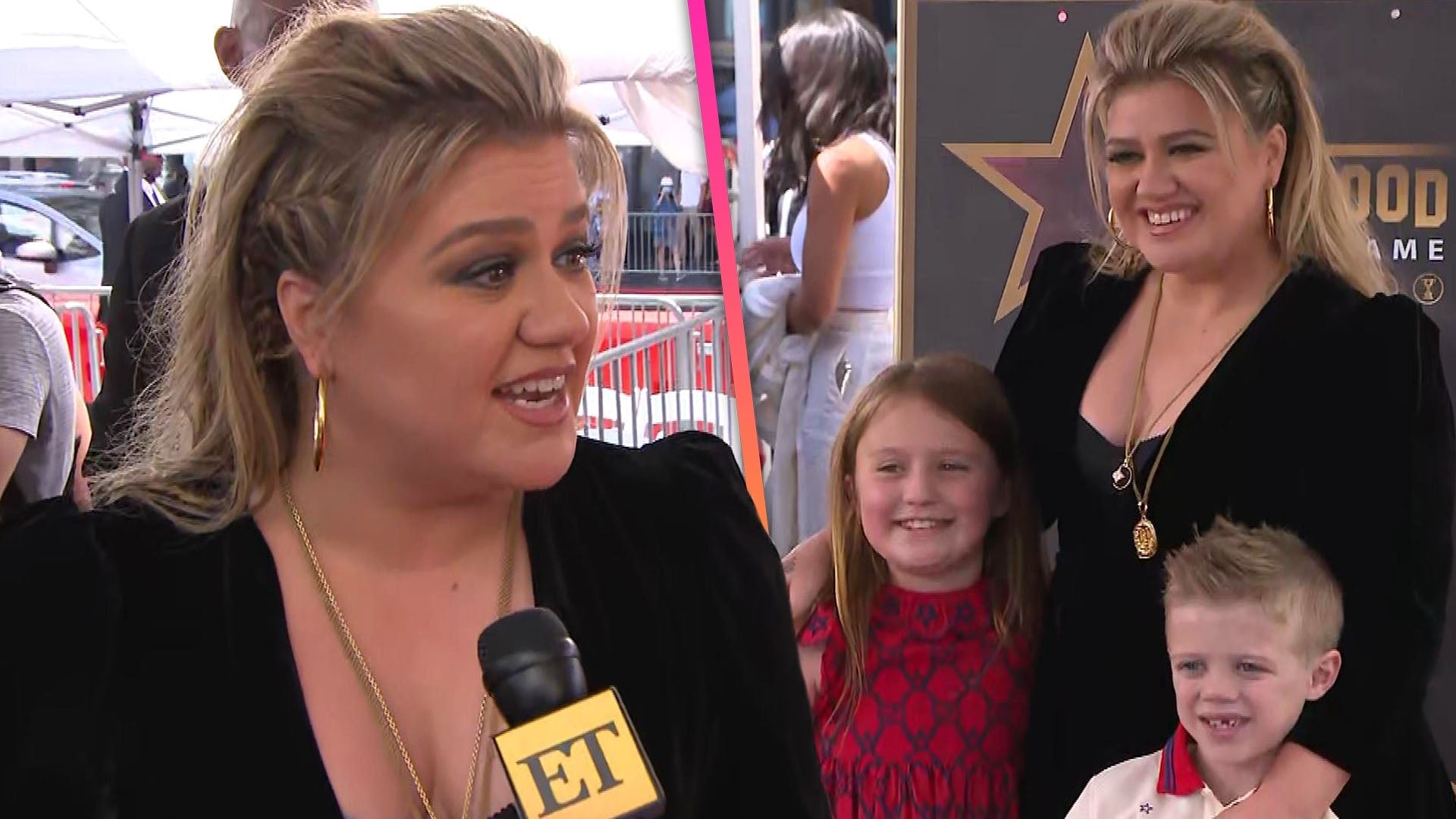 What Kelly Clarkson's Kids Think of Her Hollywood Walk of Fame H…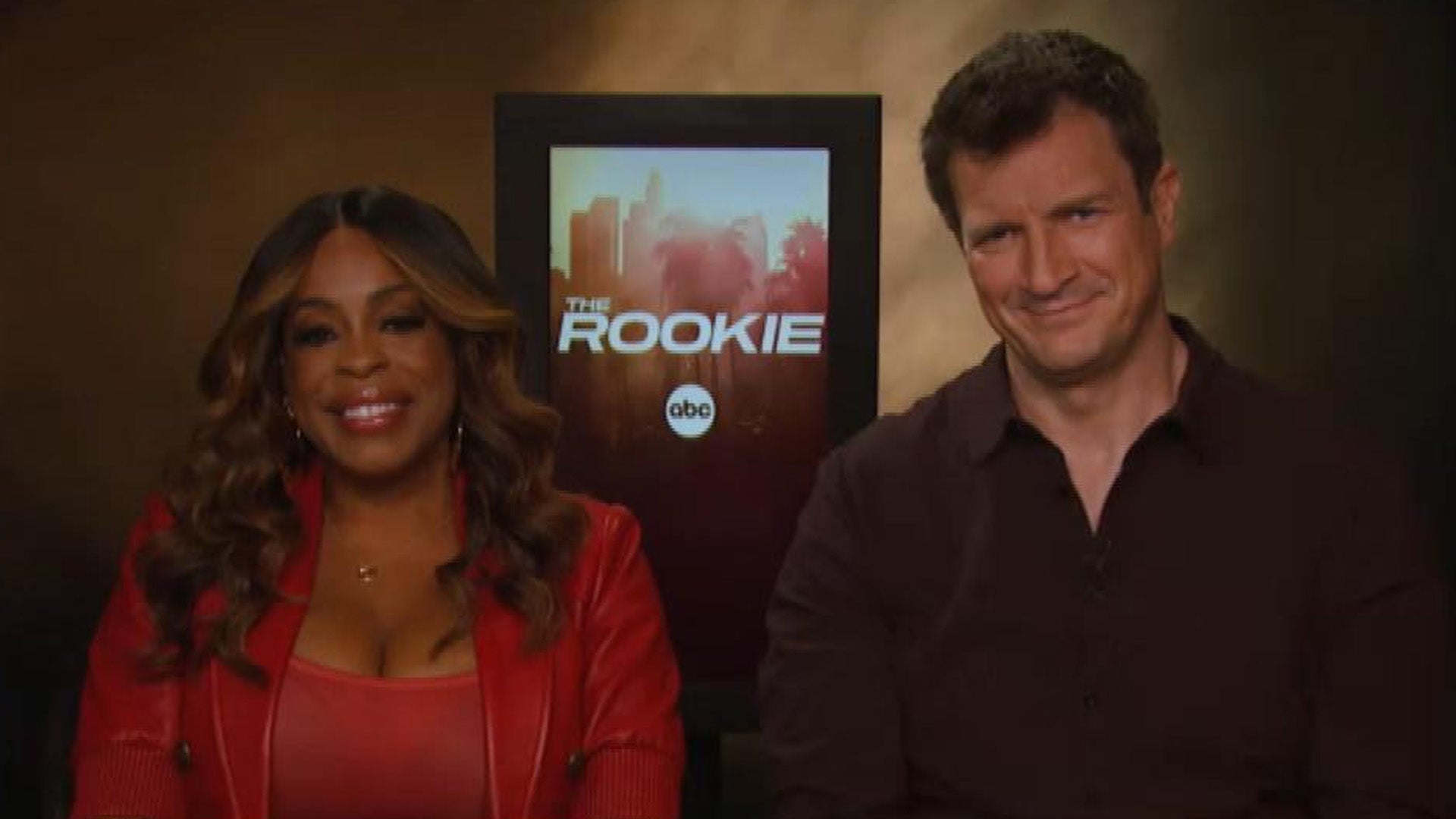 What to Expect From Niecy Nash's New Law Enforcement Drama 'The …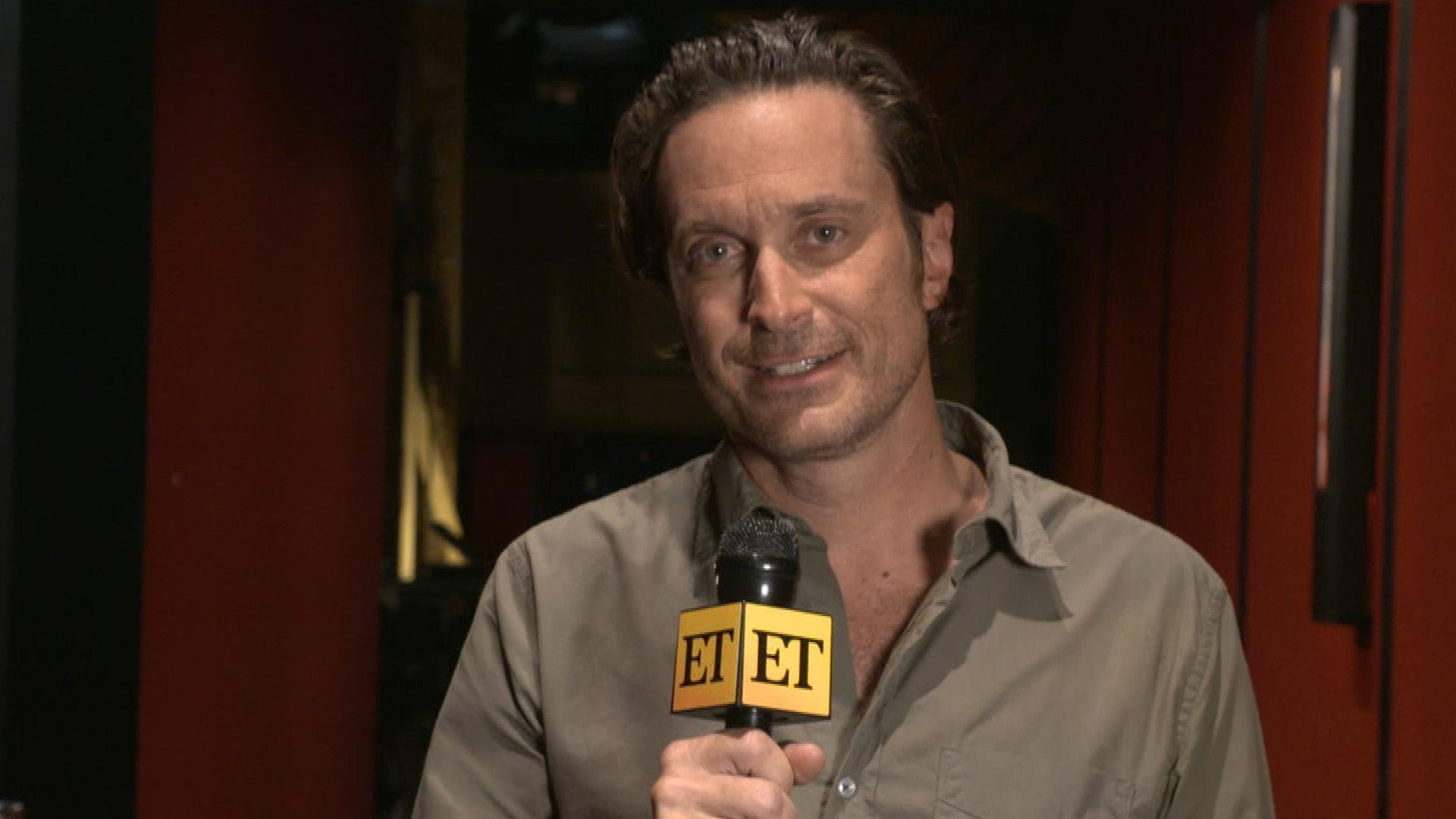 Go Behind the Scenes of 'The Cleaning Lady' With Oliver Hudson (…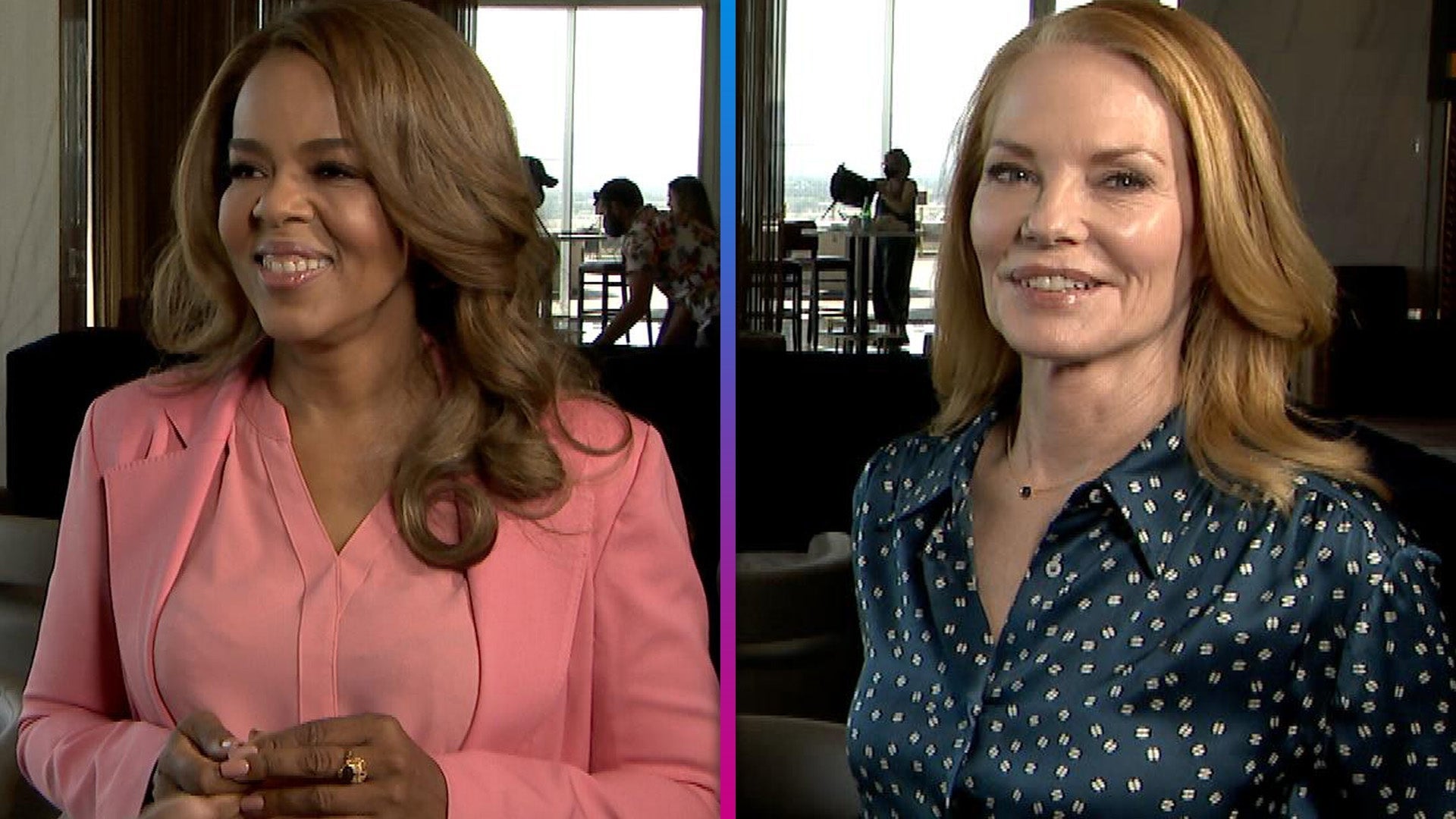 'CSI: Vegas': Marg Helgenberger on Joining Paula Newsome for Sea…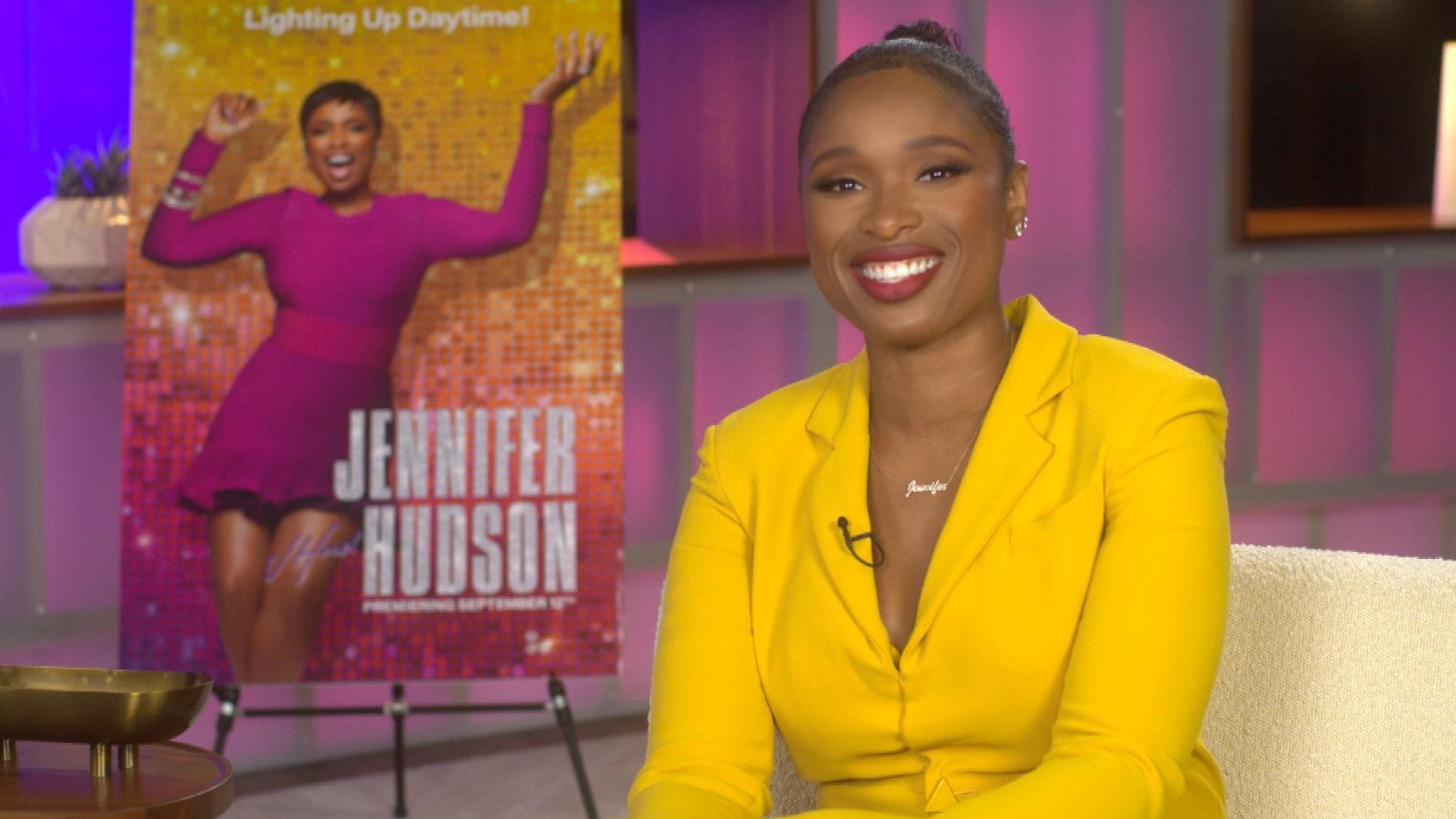 Jennifer Hudson Got Kelly Clarkson's Advice Ahead of Talk Show L…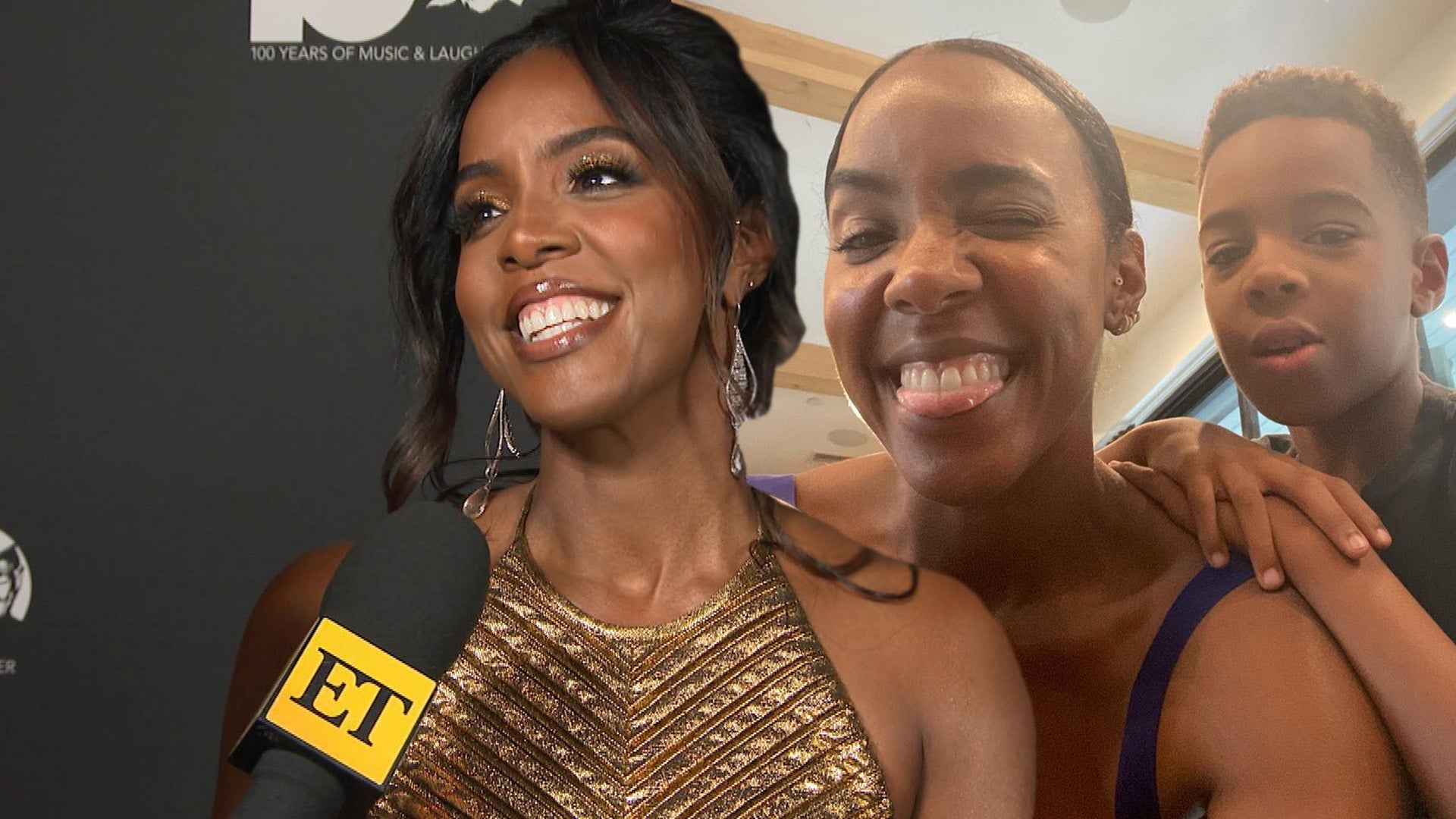 Kelly Rowland Reflects on First Day of School Moment With Son Ti…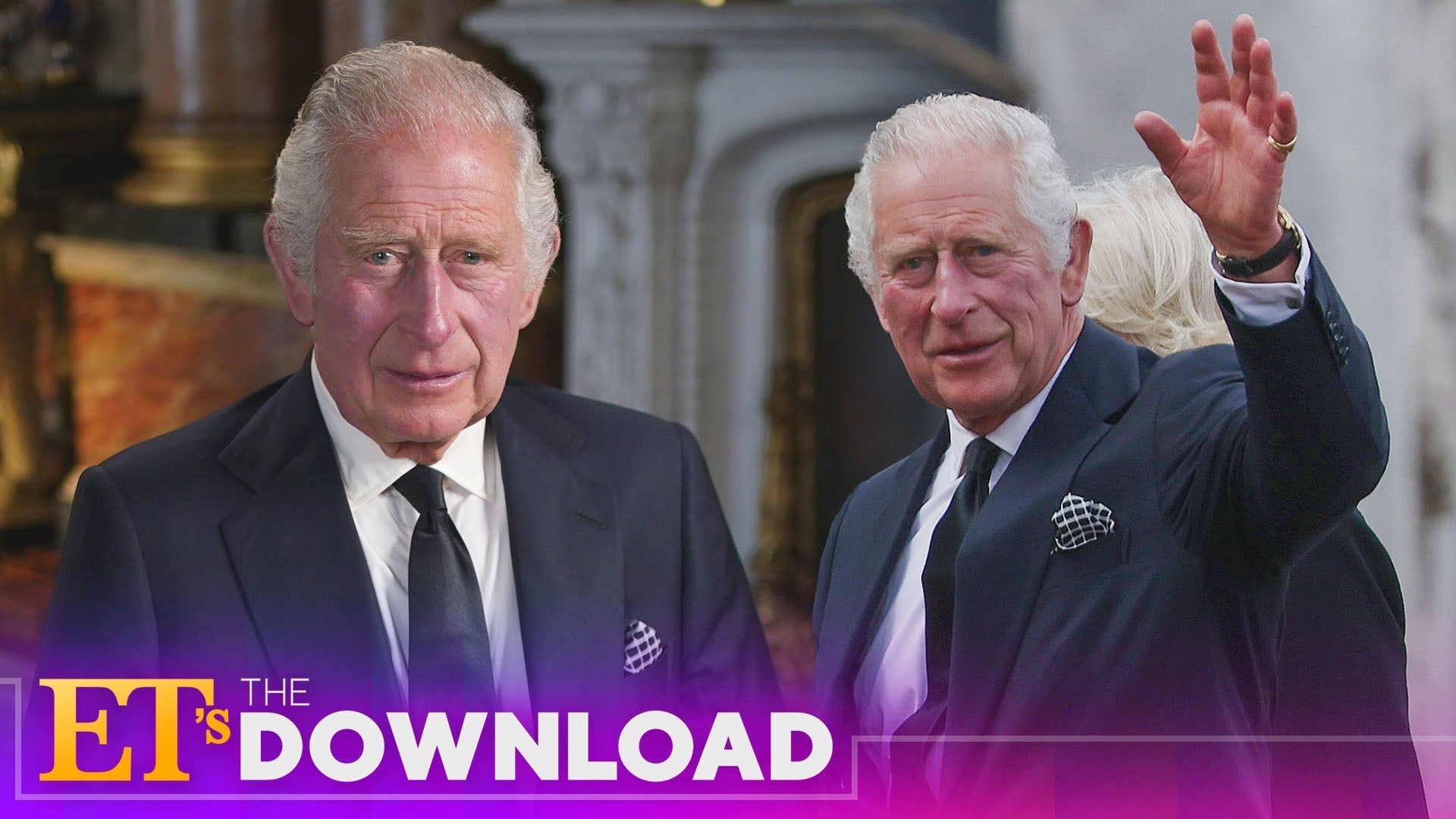 King Charles III Makes His Debut as the British Monarch | ET's T…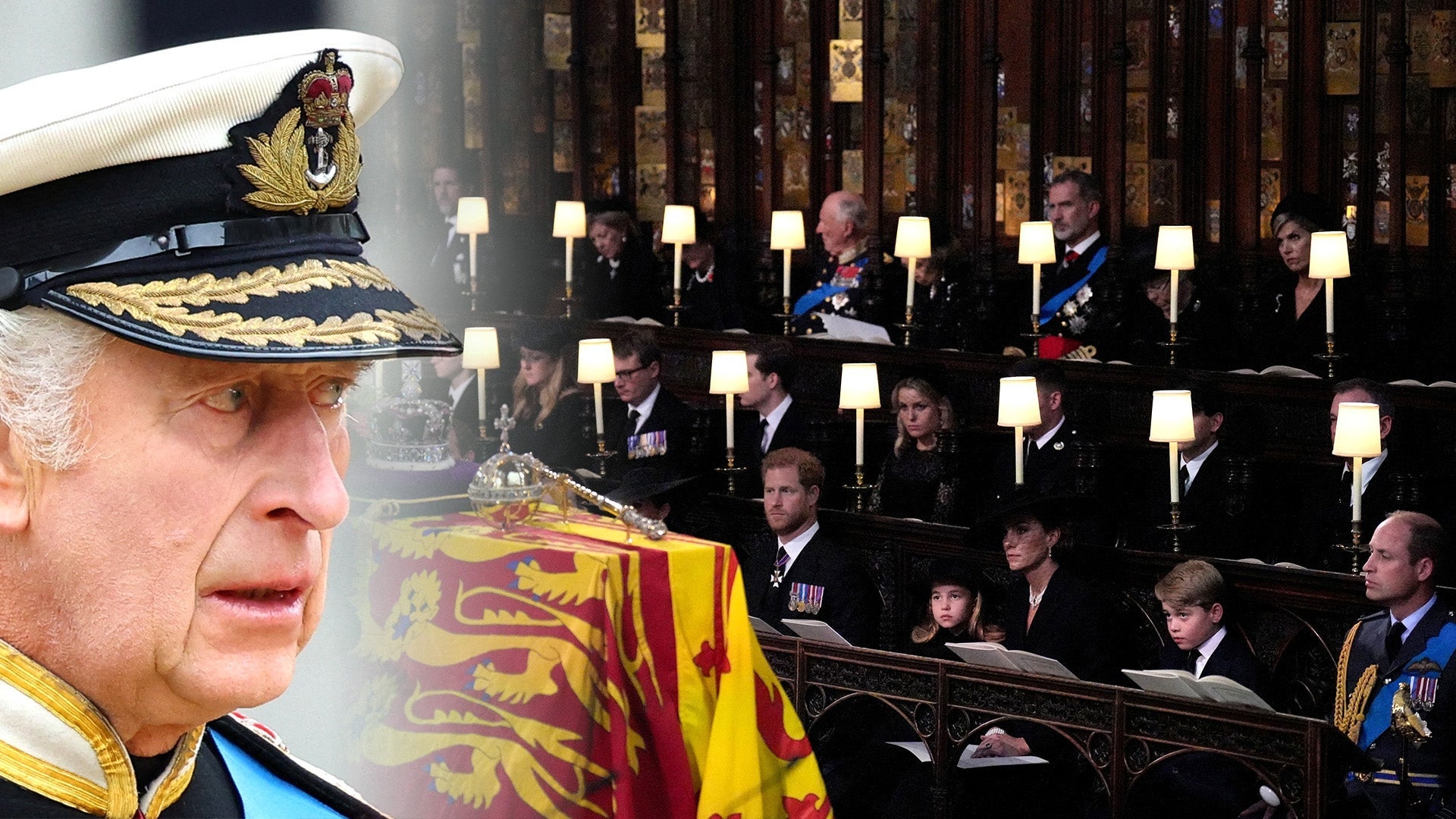 Queen's Funeral: Royal Family Highlights and Unseen Moments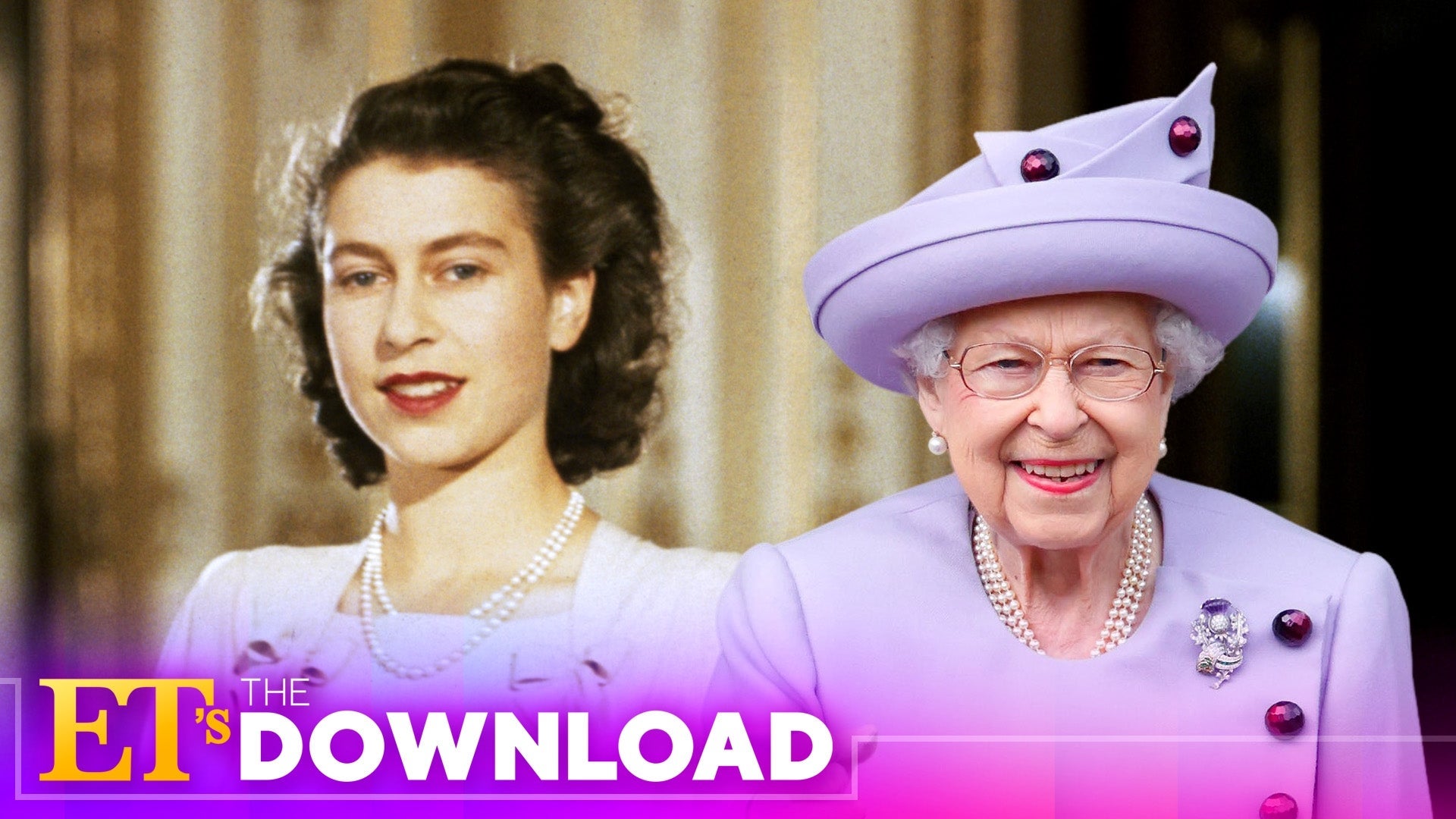 Queen Elizabeth's Final Moments as the Reigning British Monarch …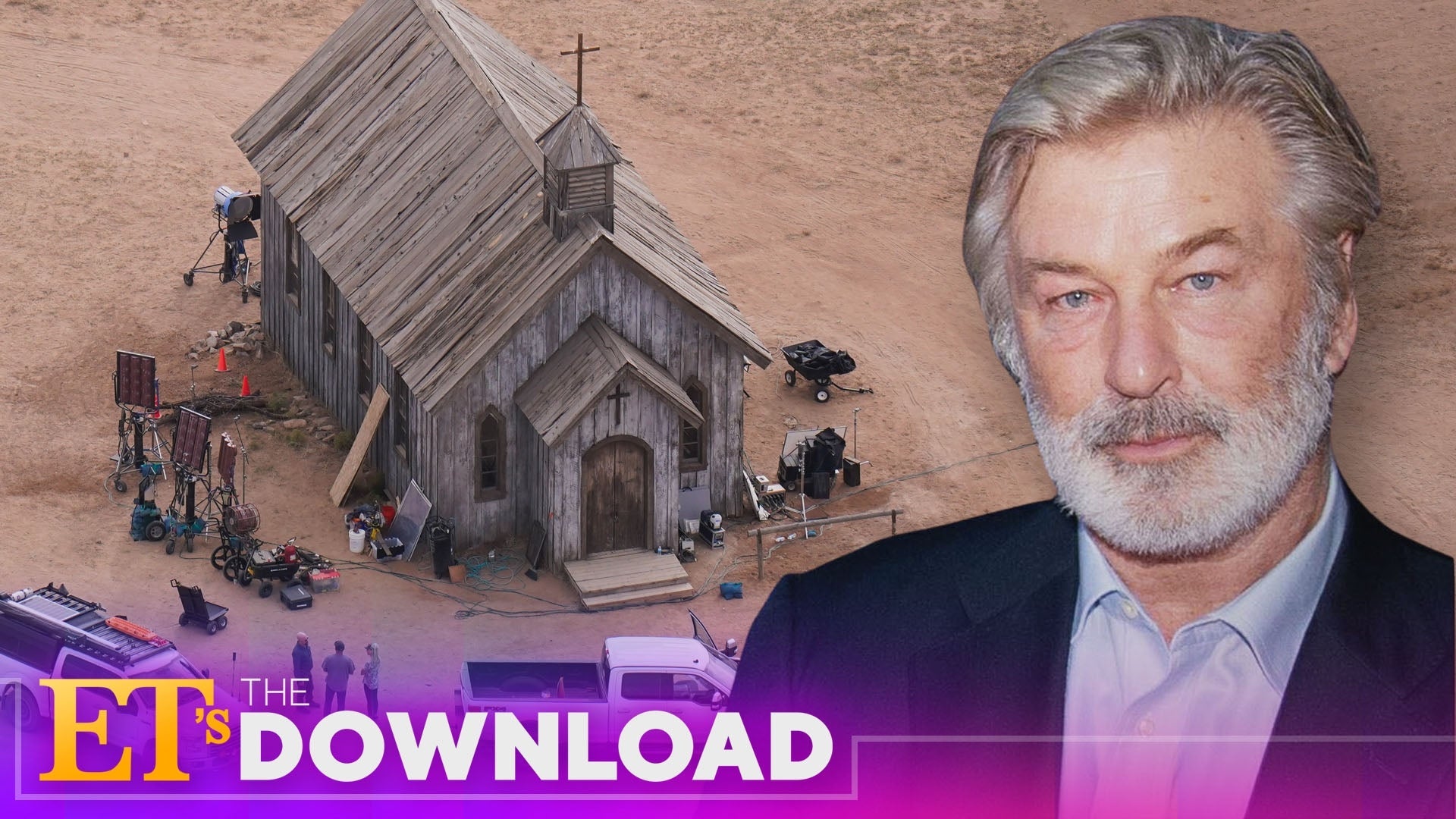 Alec Baldwin Bracing for Charges in 'Rust' Movie Set Shooting | …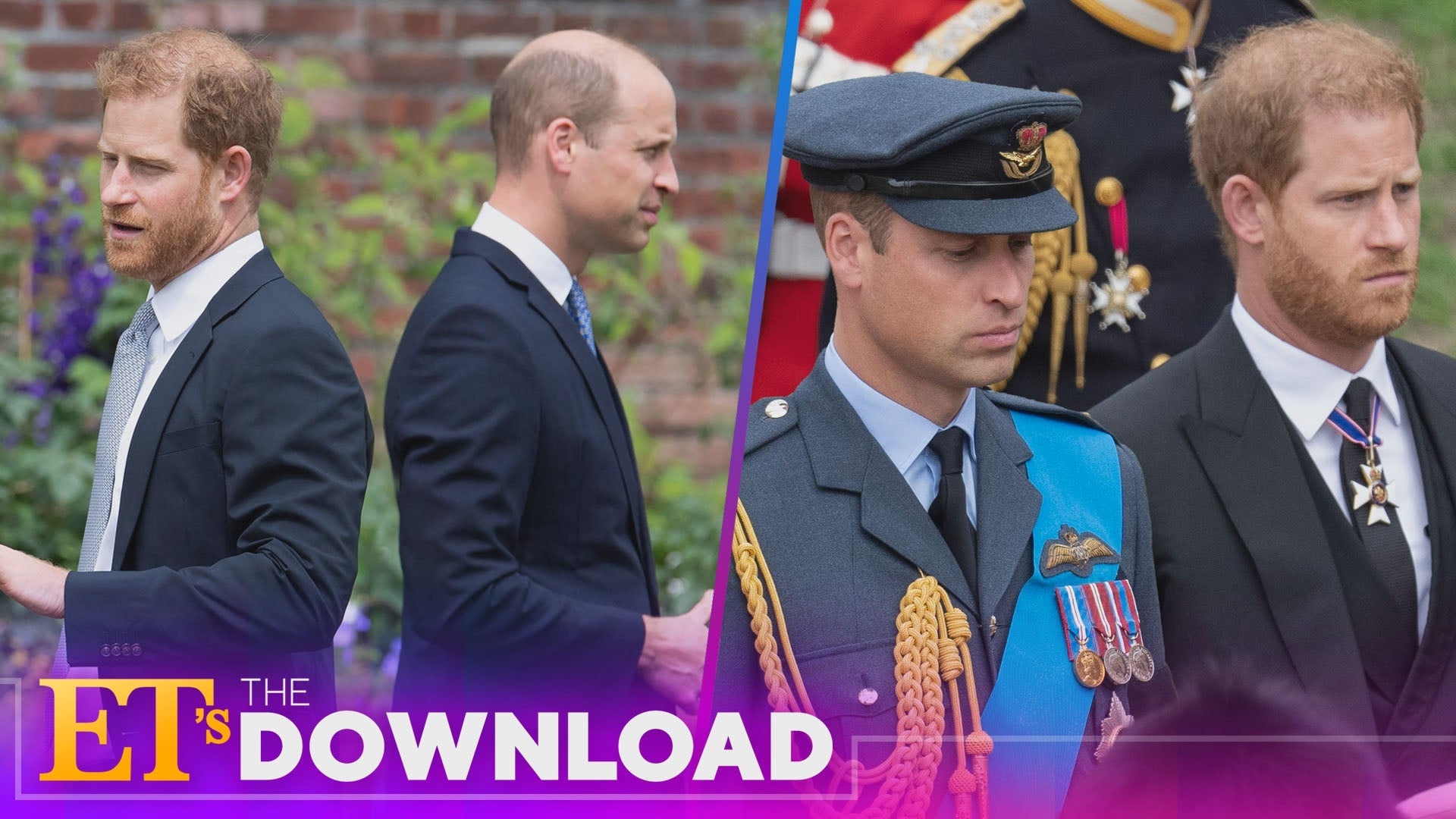 What's Next for Princes Harry and William After Queen Elizabeth …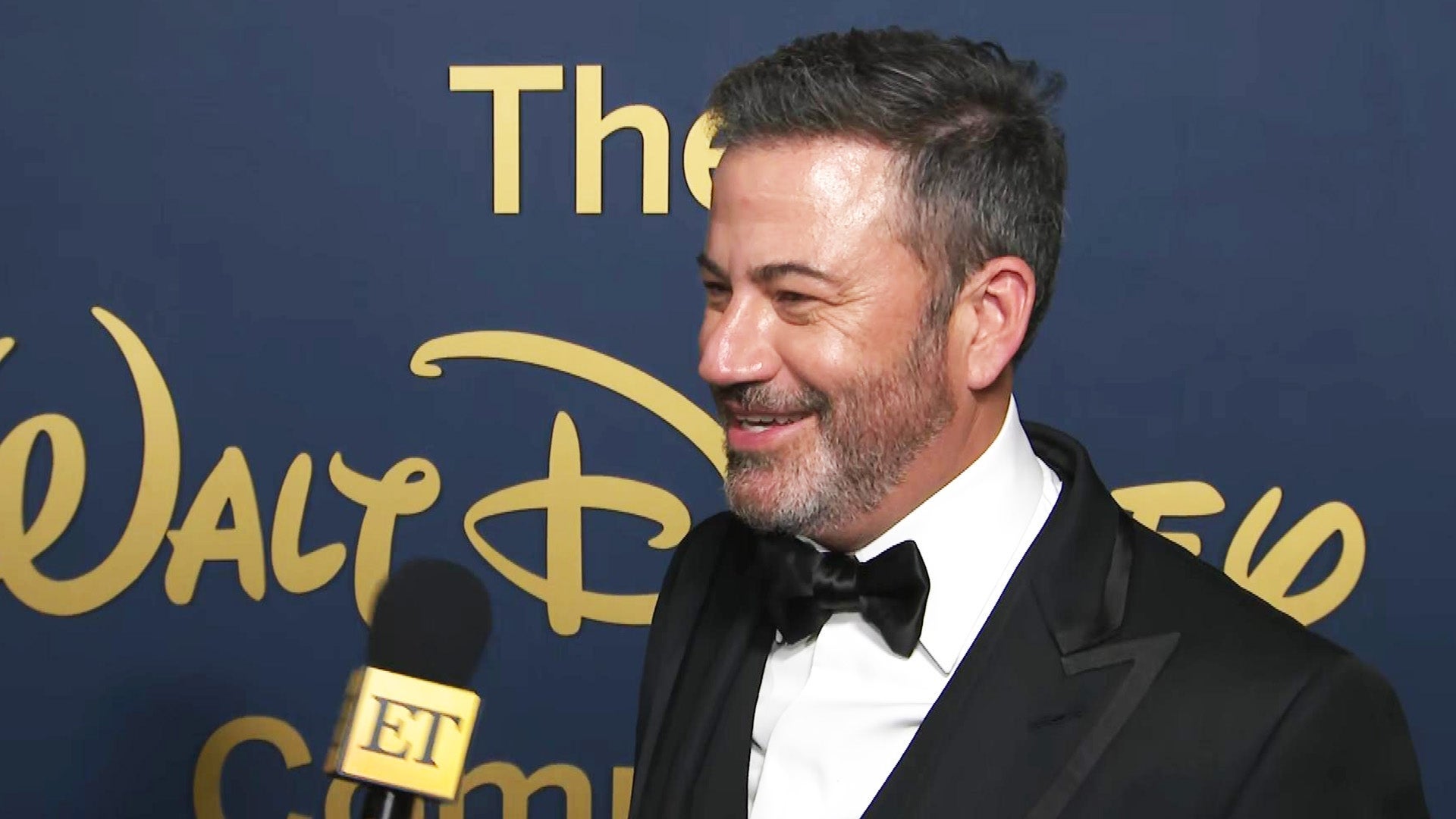 Jimmy Kimmel Praises Quinta Brunson After Her Big Emmys Win (Exc…
R. Kelly's lawyer has responded to allegations that the singer is holding women against their will in an alleged abusive "cult."

Buzzfeed News reported on Monday that at least two sets of parents have reported the 50-year-old singer to police, claiming that they've lost contact with their young daughters after they began to live with Kelly. Kelly's lawyer, Lisa Mensch, tells ET that the "Trapped in the Closet" singer vehemently denies all the allegations.
"Mr. Robert Kelly is both alarmed and disturbed at the recent revelations attributed to him," the statement reads. "Mr. Kelly unequivocally denies such allegations and will work diligently and forcibly to pursue his accusers and clear his name."
WATCH: R. Kelly Is Skeptical of Bill Cosby's Accusers -- 'There's Something Strange About It'

Buzzfeed News' story focuses primarily on the story of parents "J." and "Tim" -- withholding both their names and their daughter's name to protect their privacy -- who said that their then 19-year-old daughter first met Kelly backstage at a concert in Atlanta, Georgia, in April 2015. They allege that Kelly told them that he was going to help her with her singing career.
J. claims her daughter then began secretly talking with Kelly on her cell phone. In June 2015, J. and Tim said their daughter lied to them about taking a weekend trip to visit a Georgia university, and instead, flew to Oklahoma City to see Kelly perform. When their daughter went to college in June 2016, they claim she started becoming closer to the singer, and eventually lost contact with her when she moved in with Kelly.
Their daughter's former roommate, "T.S.," also claims to Buzzfeed News that the alleged victim told her that Kelly took away her cell phone and replaced it with a new one, and told her she should only use it to communicate with him, and needed to get his permission to use it to communicate with others. T.S. also claims that the aspiring singer changed her look -- losing weight, cutting her hair short, getting a perm and dying her hair blonde -- and told her it was because that was how Kelly "liked her hair to look." T.S. later claims Kelly publicly spanked the alleged victim at a club because she laughed at the male cab driver's joke, after another woman reported her for violation of the "rules."
Eventually, J. and Tim says their daughter dropped out of school and broke off all contact with them. They filed a missing persons report with campus police, but say police told them that she's not technically missing, and that at 21, she is of legal age to do what she wants.
J. and Tim say the last time they saw their daughter was on Dec. 1, 2016.
"It was as if she was brainwashed," J. claims about her daughter's state during their last meeting. "[She] looked like a prisoner -- it was horrible. I hugged her and hugged her. But she just kept saying she's in love and [Kelly] is the one who cares for her. I don't know what to do. I hope that if I get her back, I can get her treatment for victims of cults. They can reprogram her. But I wish I could have stopped it from happening."
The report also tells the story of parents of an aspiring professional singer from Florida -- Theresa and Angelo -- who claim their daughter met Kelly when she was 17 years old, and she moved into one of his rental properties once she was over the age of legal consent. Theresa claims her daughter's relationship with Kelly also developed through secret texts and phone calls.
"And then one day we were looking for her because she should've been coming home from school," Theresa claims. "Then finally we get a text message saying that she's OK, that she had met up with R. Kelly in his hotel. And I'm like, 'You met up with R. Kelly at his hotel?'"
Theresa and Angelo say they called the police, and that their daughter eventually came down to see them, though Kelly allegedly refused to to talk to them. Eventually, their daughter started living with Kelly and the family lost contact with her.
"I have not talked to my daughter in more than a year," Theresa claims, adding she has left countless unanswered texts and voicemail messages. "We've had deaths in the family, birthdays, and I haven't heard from her and she hasn't been here for any of it. I didn't even hear from her on Mother's Day. All I want to do is bring her home."

Buzzfeed News cites three more sources -- Cheryl Mack, Kitti Jones and Asante McGee -- who claim to have once been part of Kelly's inner circle. They claim that six women live in properties rented by Kelly in Chicago and the Atlanta suburbs, and he allegedly controls every aspect of their lives: "dictating what they eat, how they dress, when they bathe, when they sleep, and how they engage in sexual encounters that he records."
"You have to ask for food. You have to ask to go use the bathroom. … [Kelly] is a master at mind control," Mack, Kelly's former personal assistant, claims. "He is a puppet master."
If the women break any of Kelly's "rules," he punishes them physically and verbally, the women claim.
"R. Kelly is the sweetest person you will ever want to meet," McGee says. "But Robert is the devil."
However, the report notes that welfare checks by police in both Illinois and Georgia in the past year didn't lead to any charges against Kelly. In addition, J. and Tim's daughter told officers, according to the report, that she was "fine and did not want to be bothered with her parents because her father was threatening people."
Still, J. and Tim said they have reached out to the FBI in an effort to bring their daughter home.
"It's not about my daughter, per se. It's about all the girls," Tim says. "It's about my daughter, and I understand that. But the abuse that my daughter is actually enduring, nobody should go through."
WATCH: R. Kelly Says He's Ready to Forgive Family Member for Years of Alleged Sexual Abuse
Last January, Kelly opened up to GQ about past sexual abuse he says he experienced for years as a child.
Watch below: