News
Justin Bieber Shares Heartfelt Message About Canceled Tour: 'I Want to Be Sustainable'
By
Justin Bieber Pens Heartfelt Apology to Fans for Abrupt Tour Can…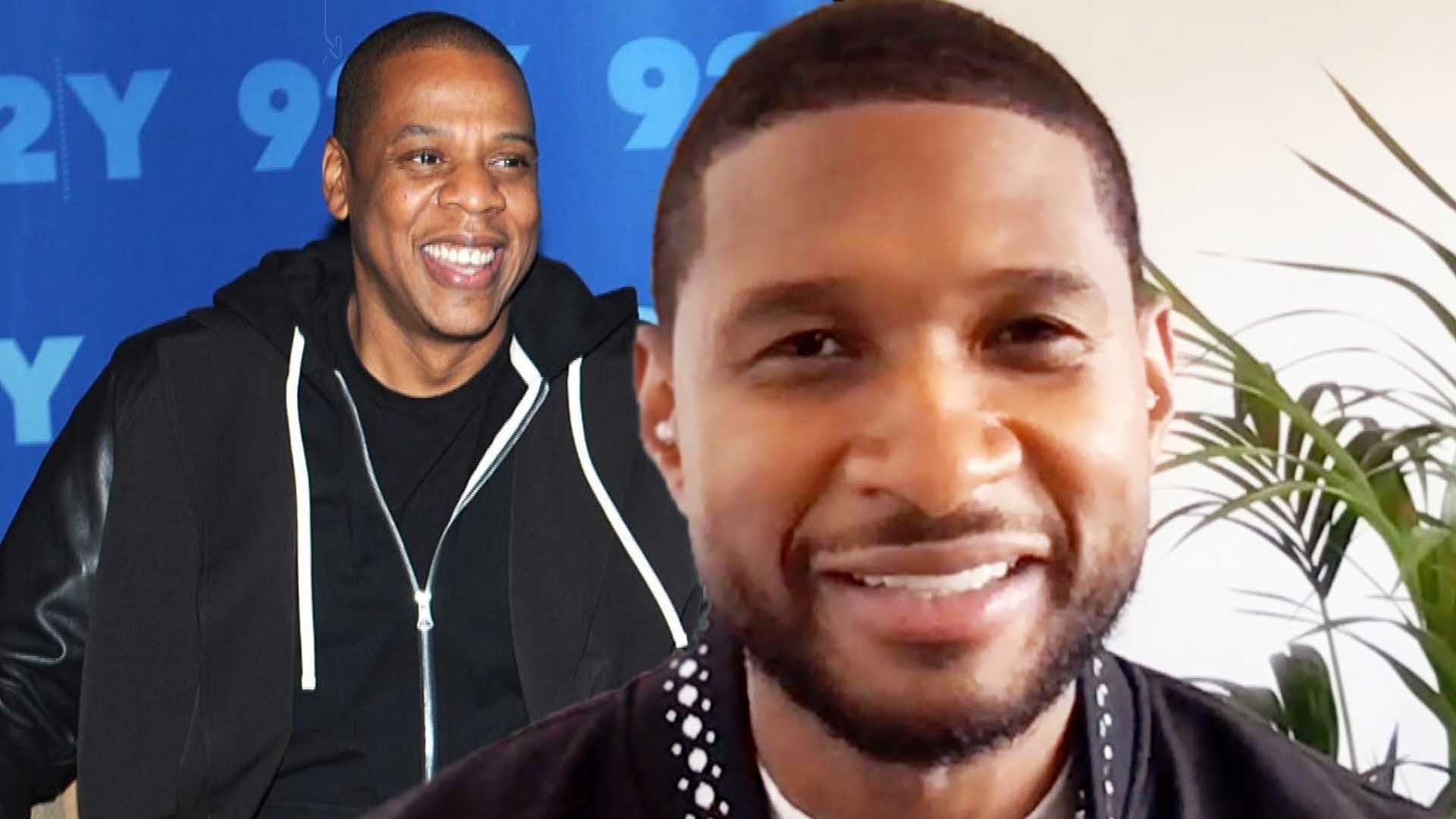 Usher Got the Super Bowl Halftime Show Call From JAY-Z Himself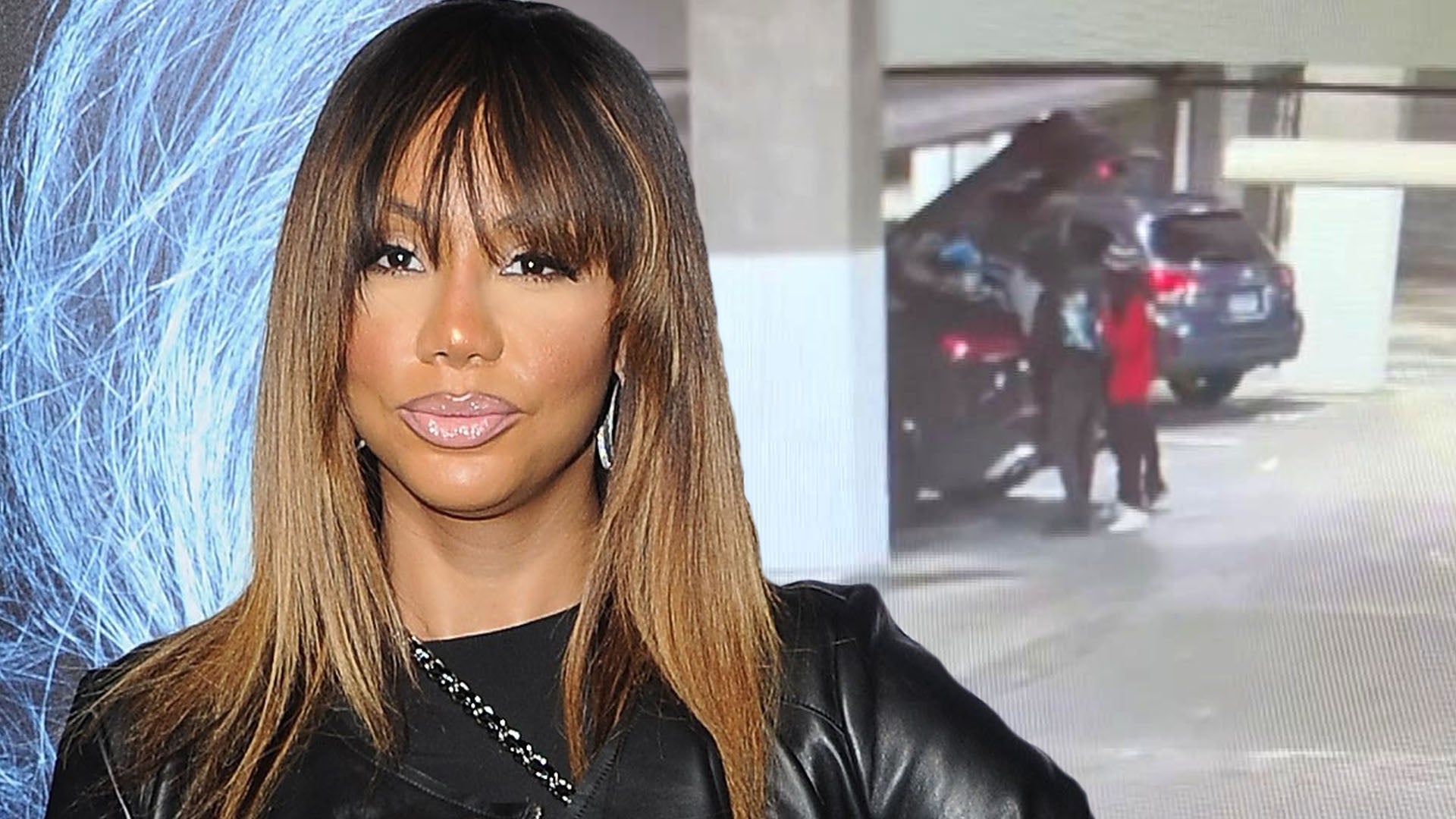 Tamar Braxton Details Scary Car Burglary With Security Video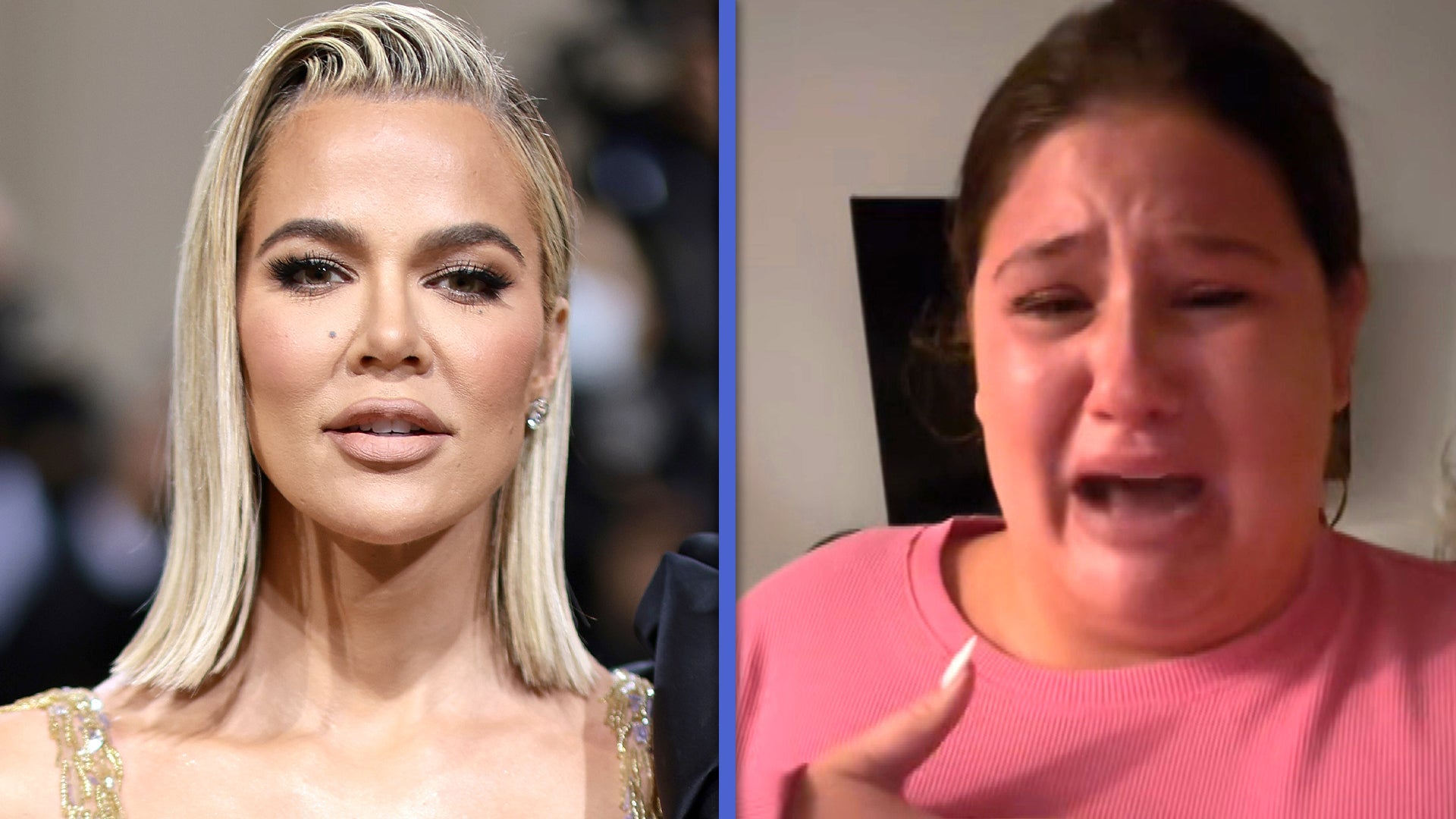 Khloé Kardashian Supports Remi Bader Amid Influencer's Struggle …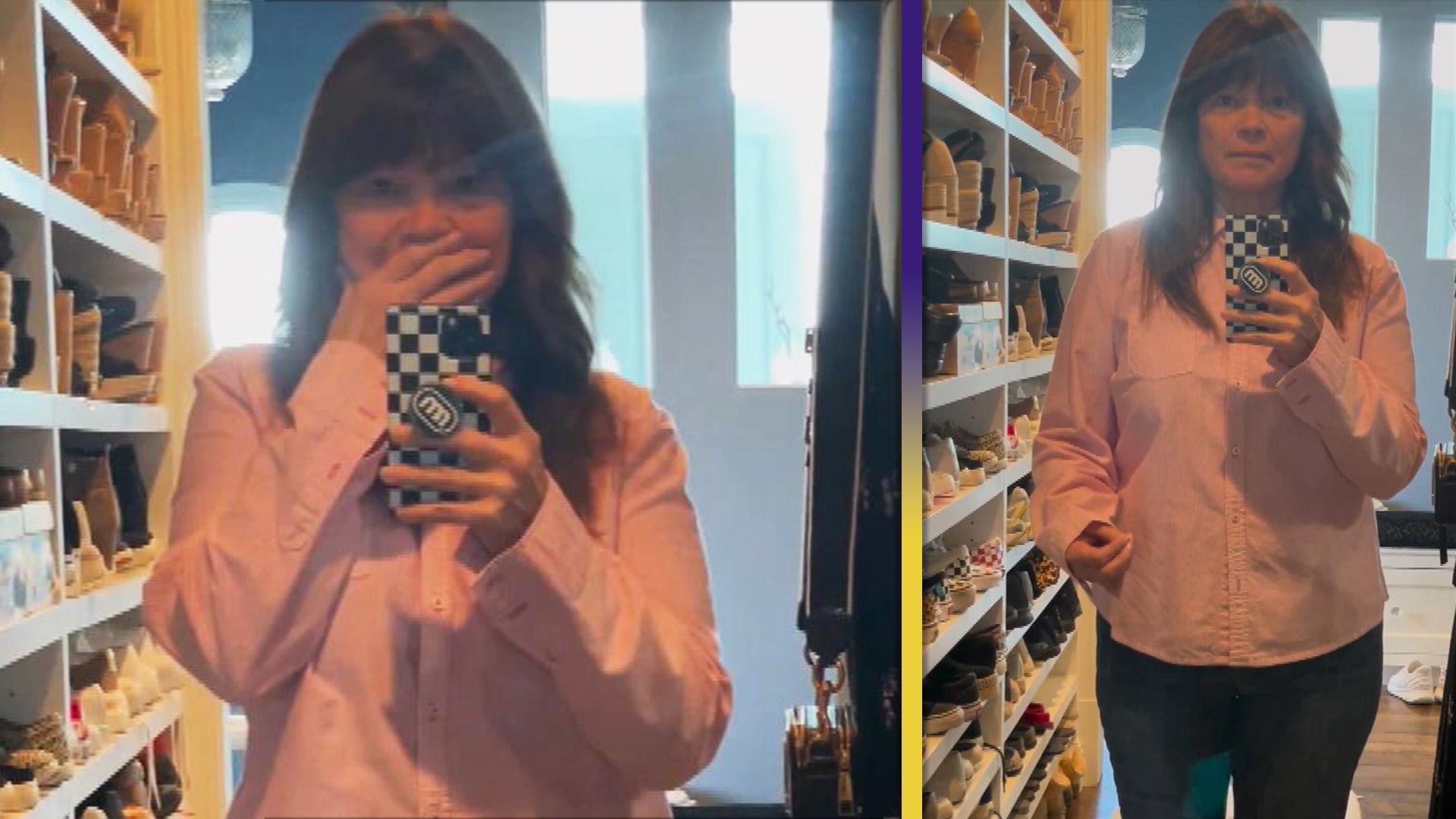 Valerie Bertinelli Gives Emotional 'Fat Clothes' Confession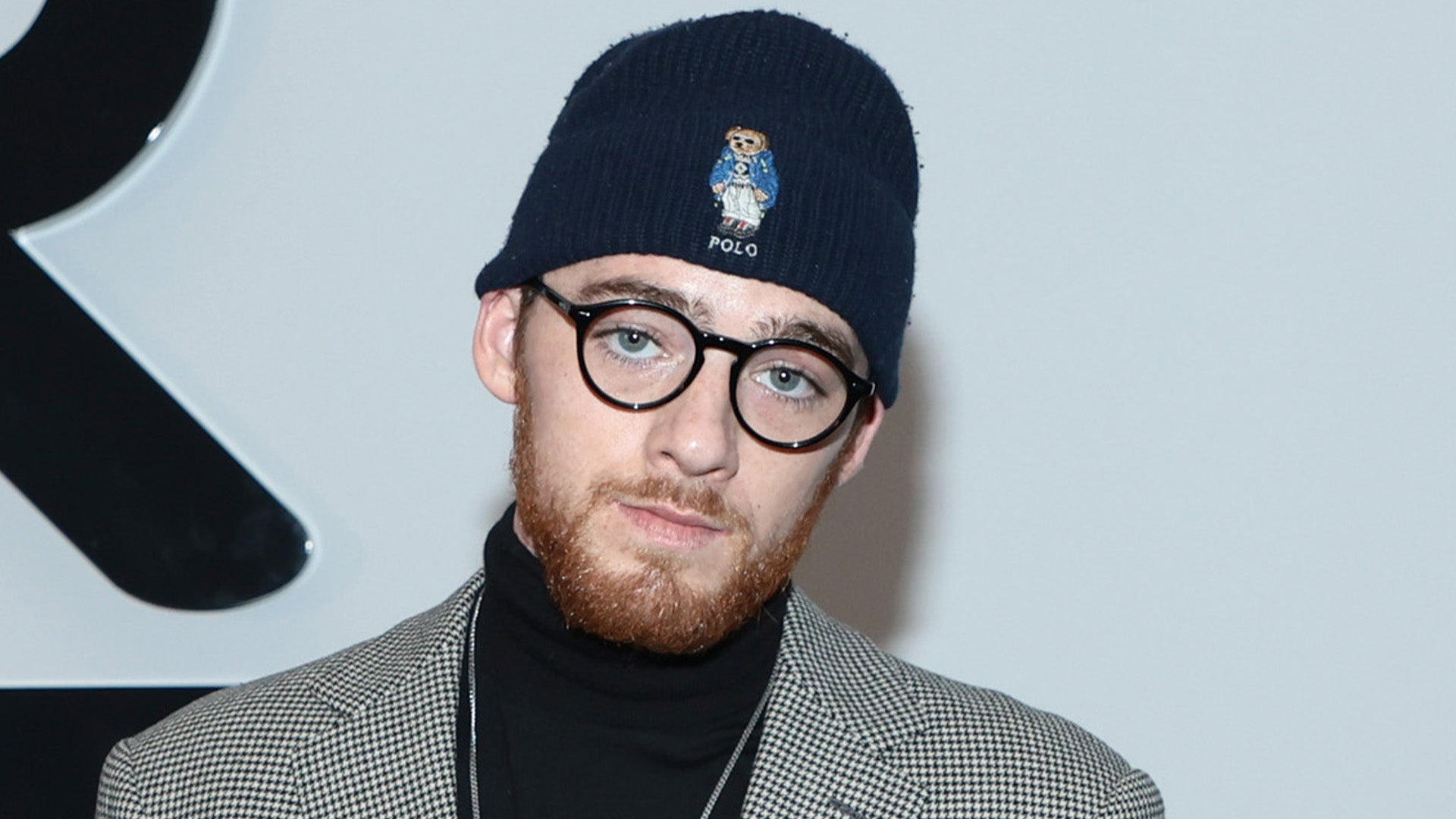 'Euphoria' Star Angus Cloud Cause of Death Revealed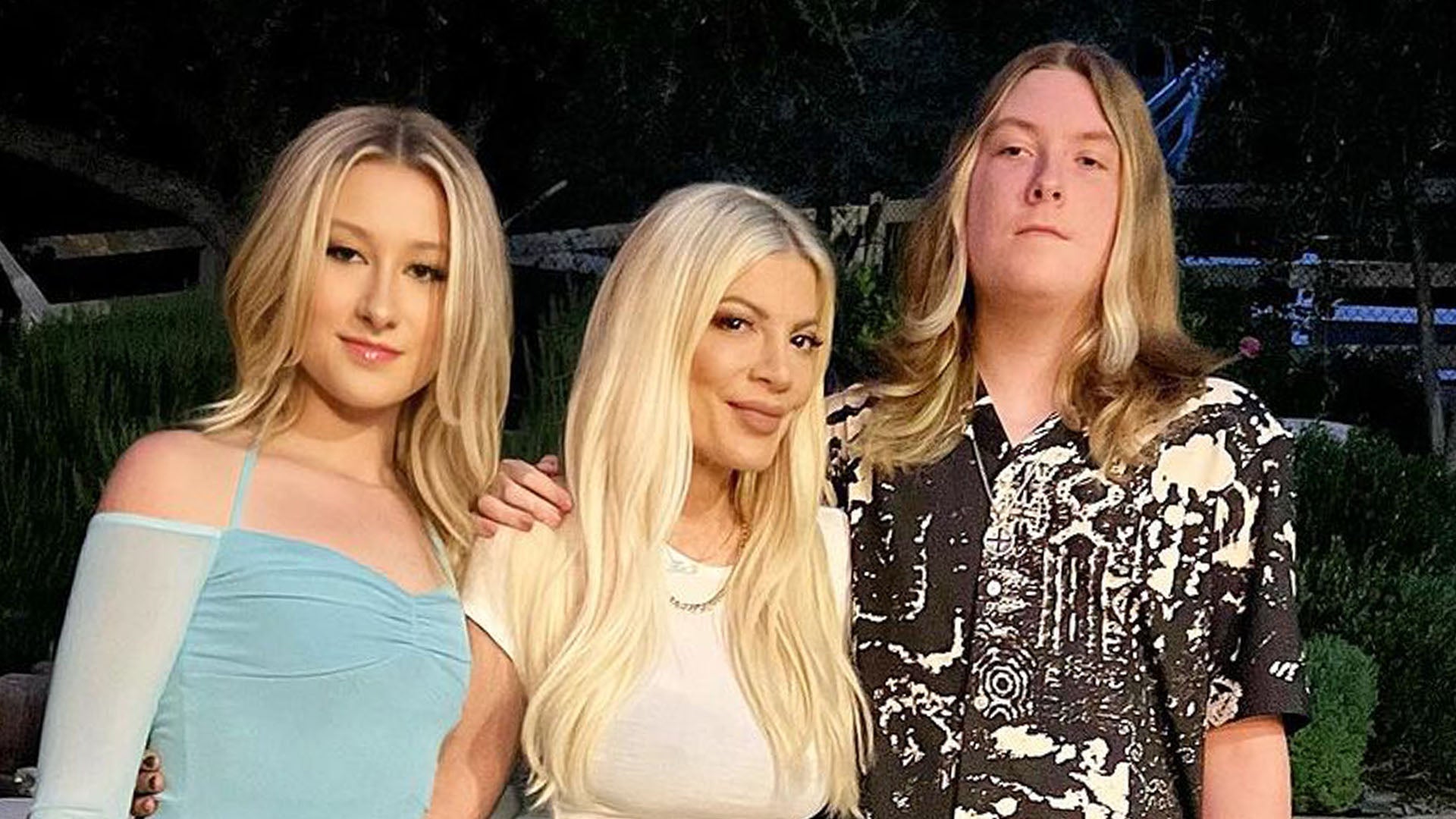 Tori Spelling's Eldest Kids Look So Grown Up at High School Dance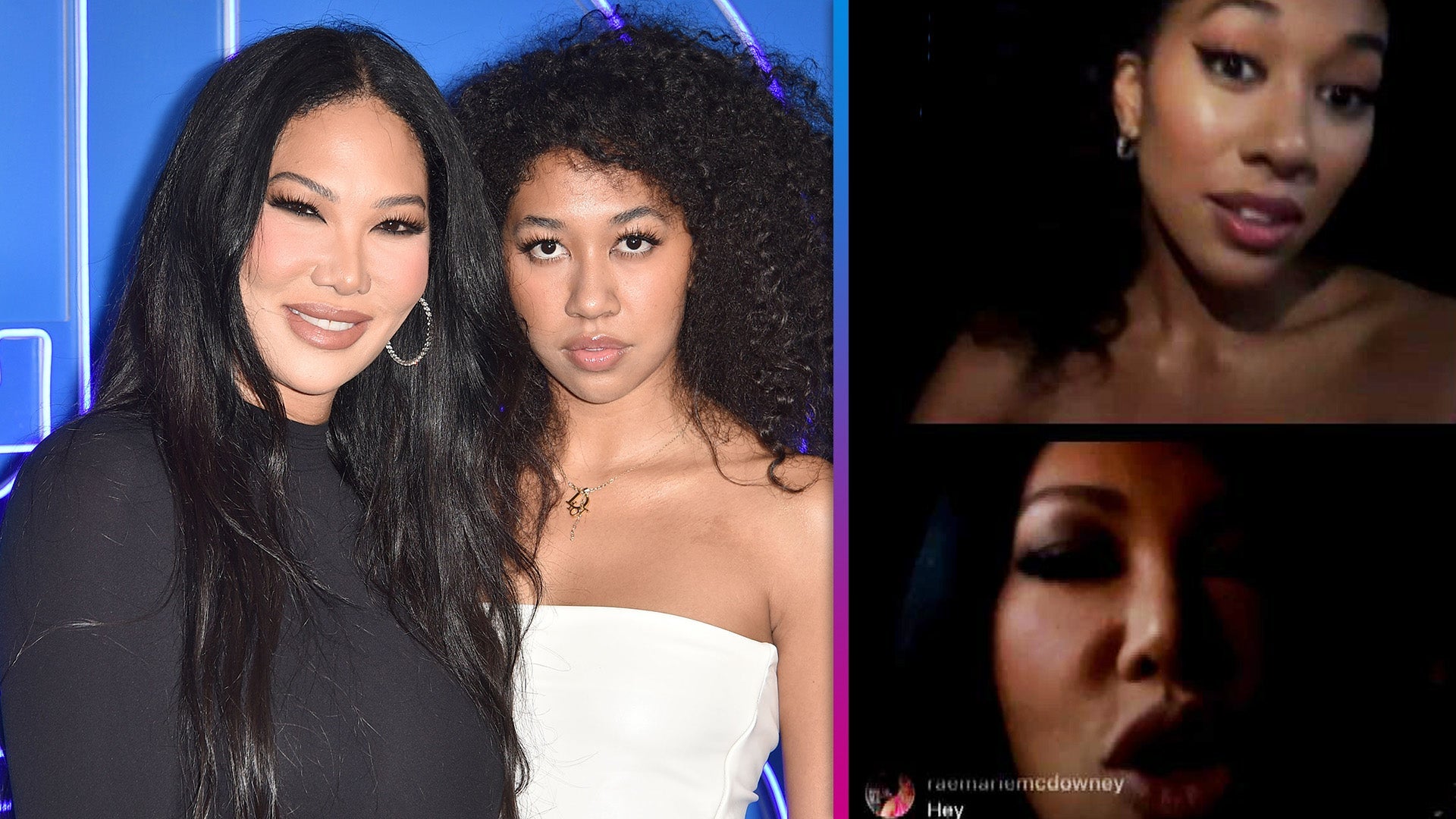 Kimora Lee Simmons Scolds Daughter Aoki for Being Late to Her Ow…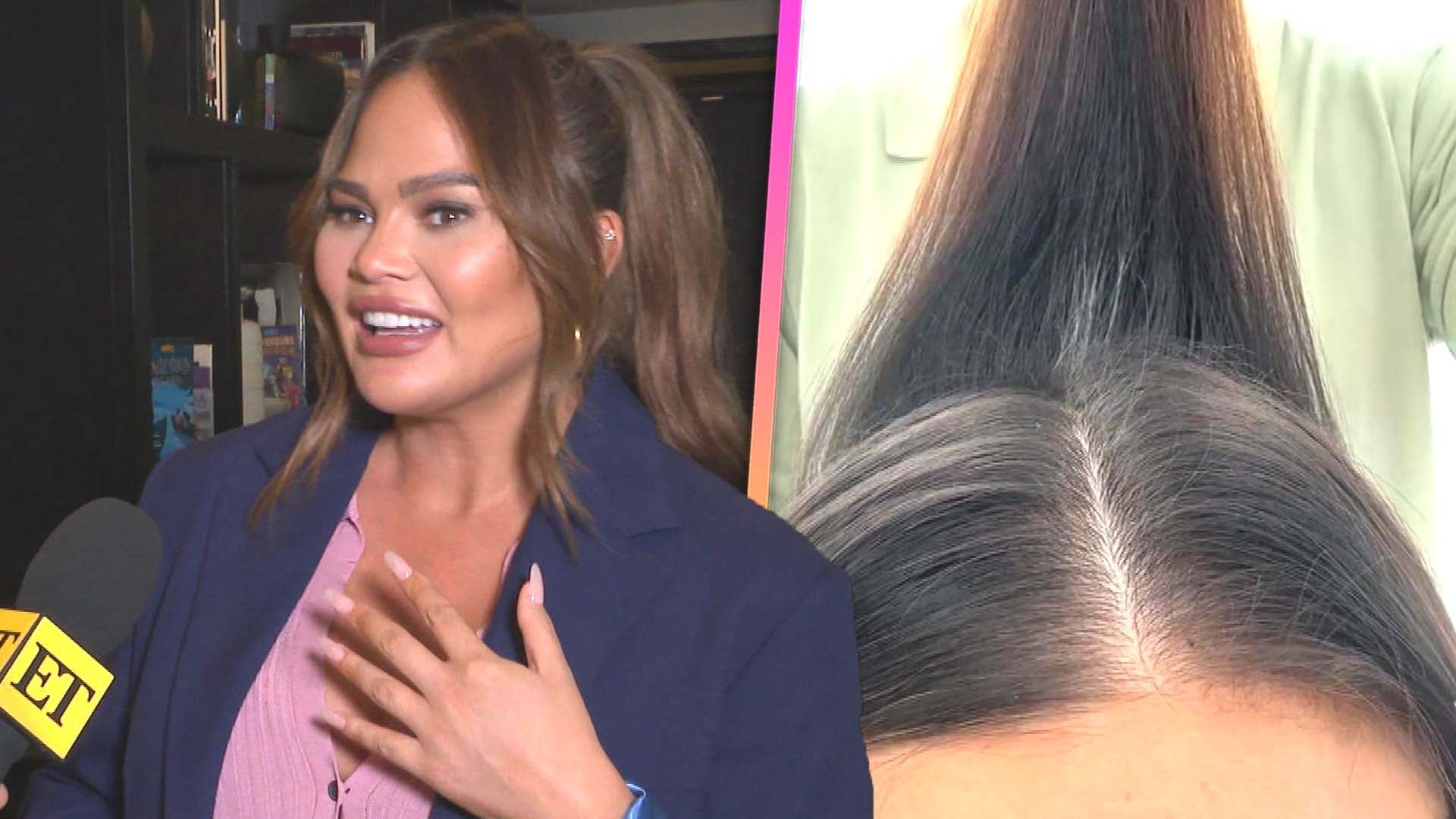 Chrissy Teigen Freaks Out Over Going Gray!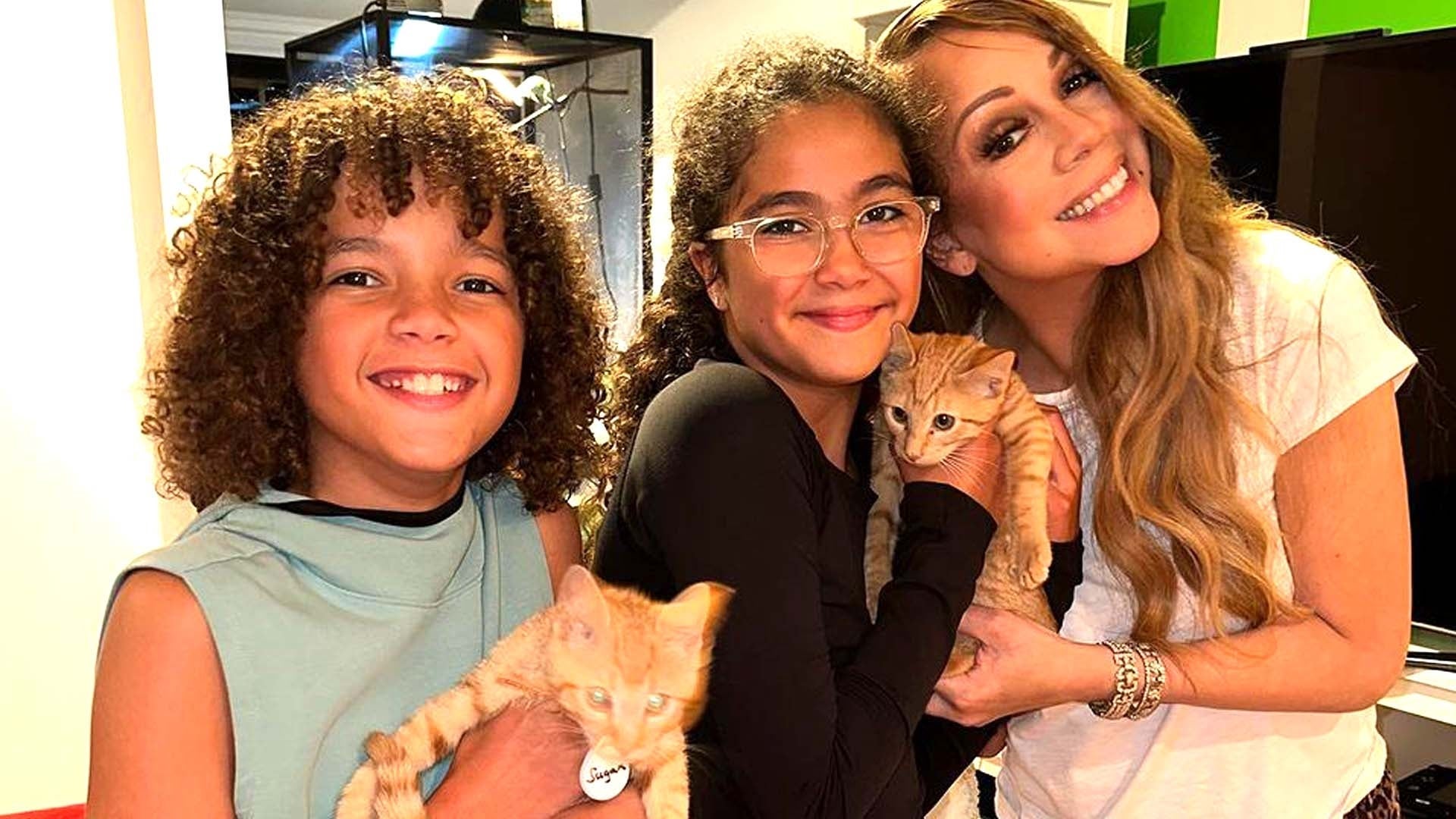 Mariah Carey and Her Twins Welcome New Additions to Their Family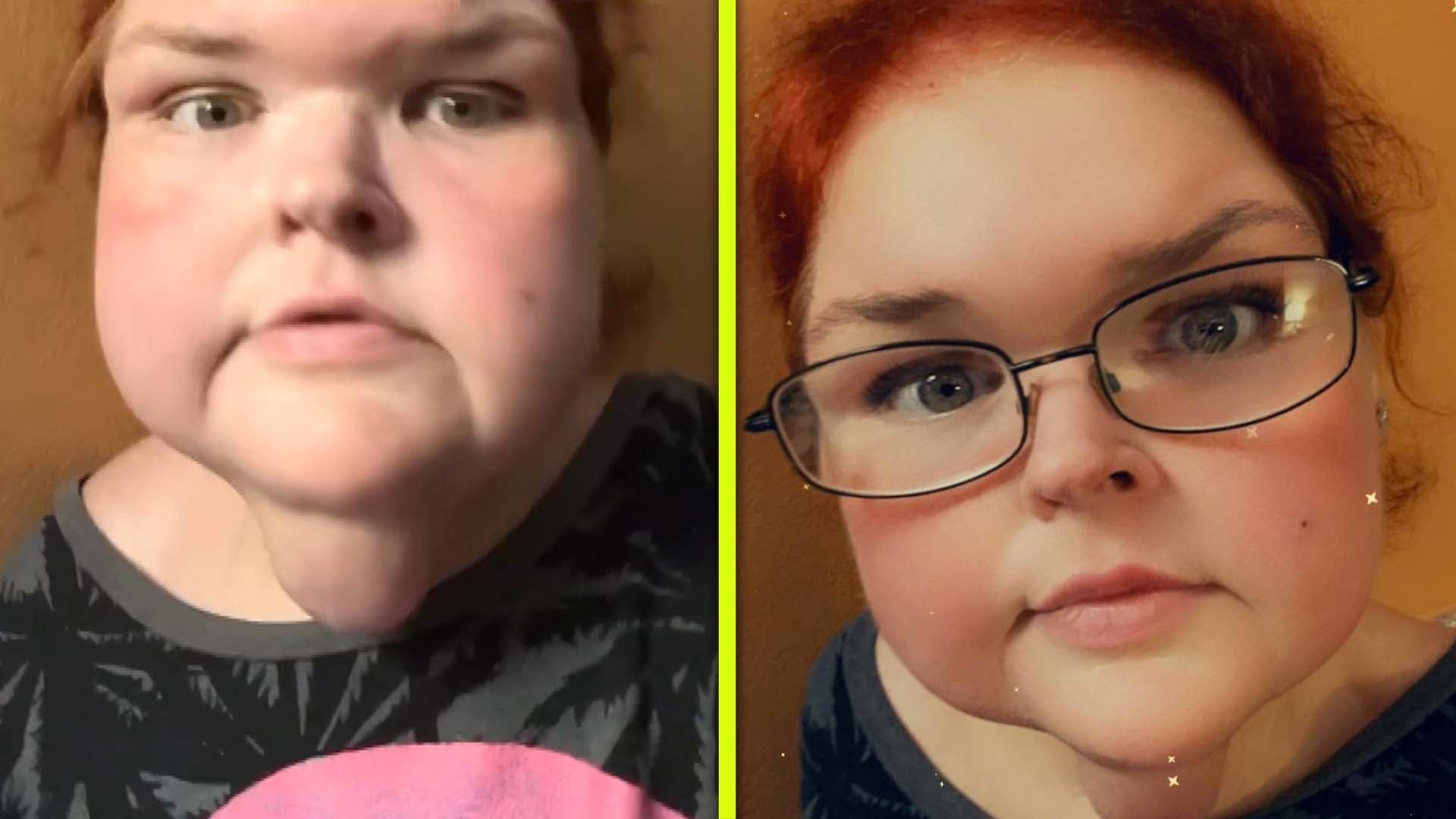 '1000 Lb. Sisters' Tammy Responds to Online Critics of Her Face …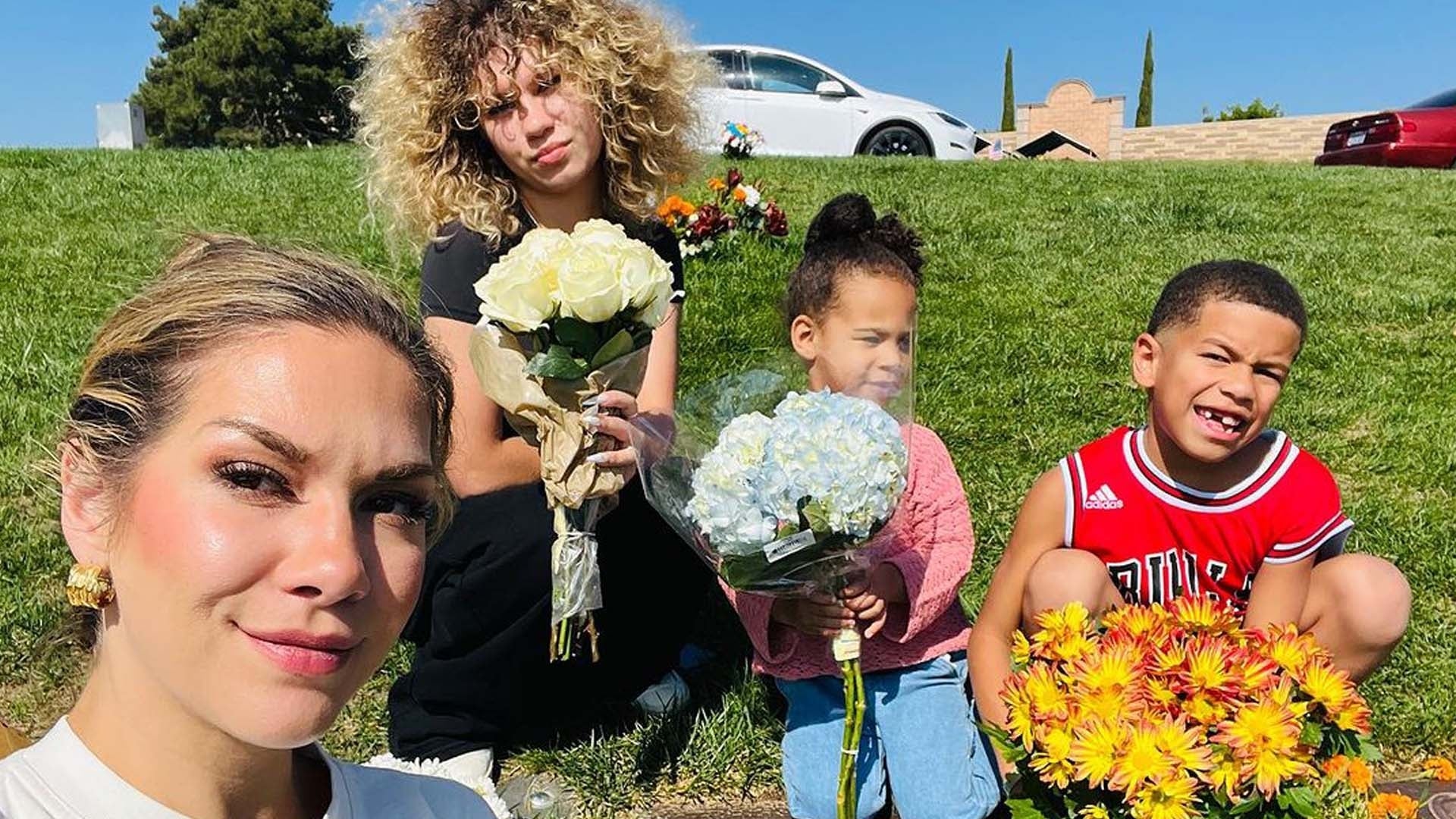 Allison Holker and tWitch's Kids Visit Late Star's Gravesite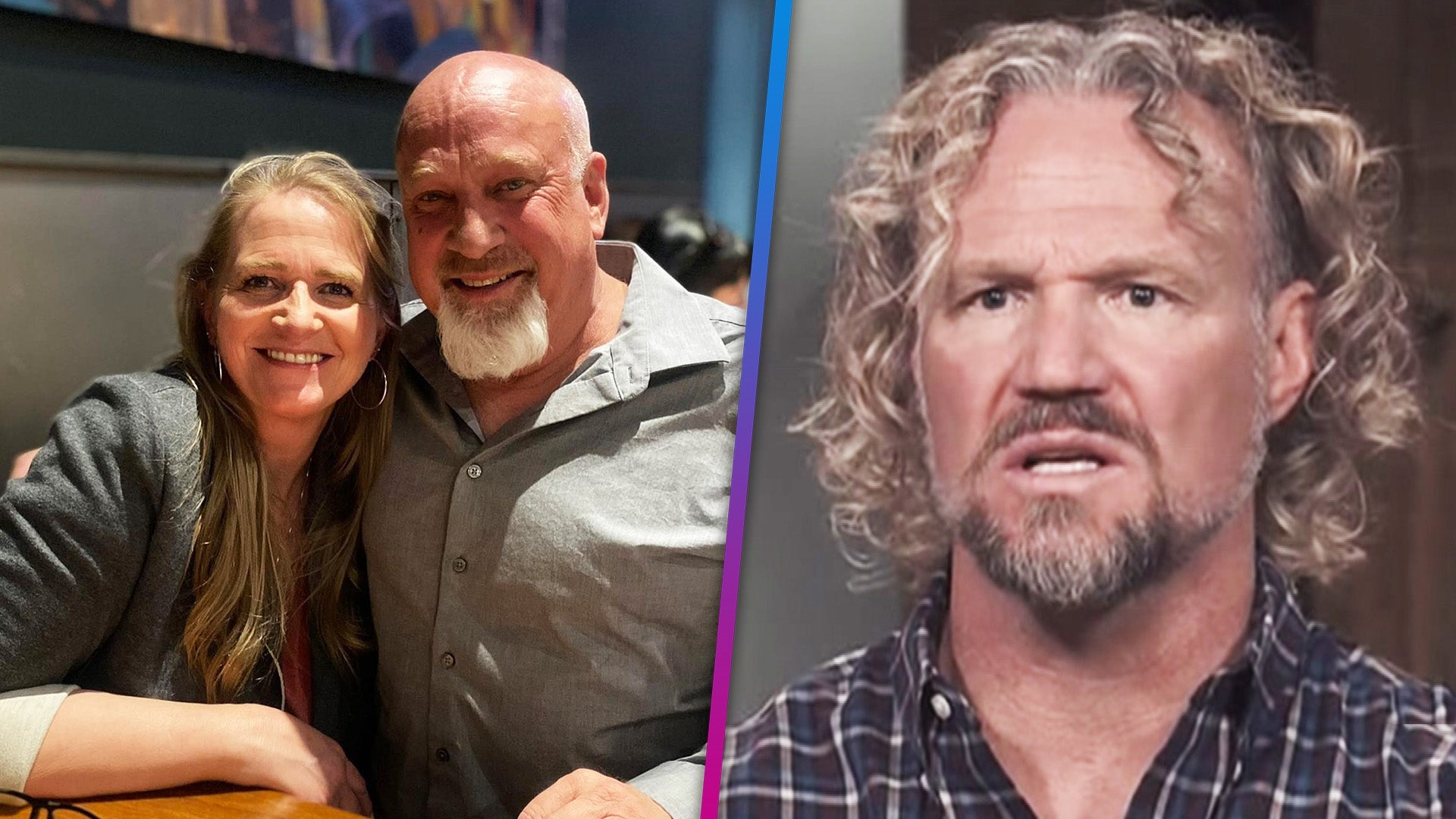 Christine Brown Reveals She Watches 'Sister Wives' With Fiancé D…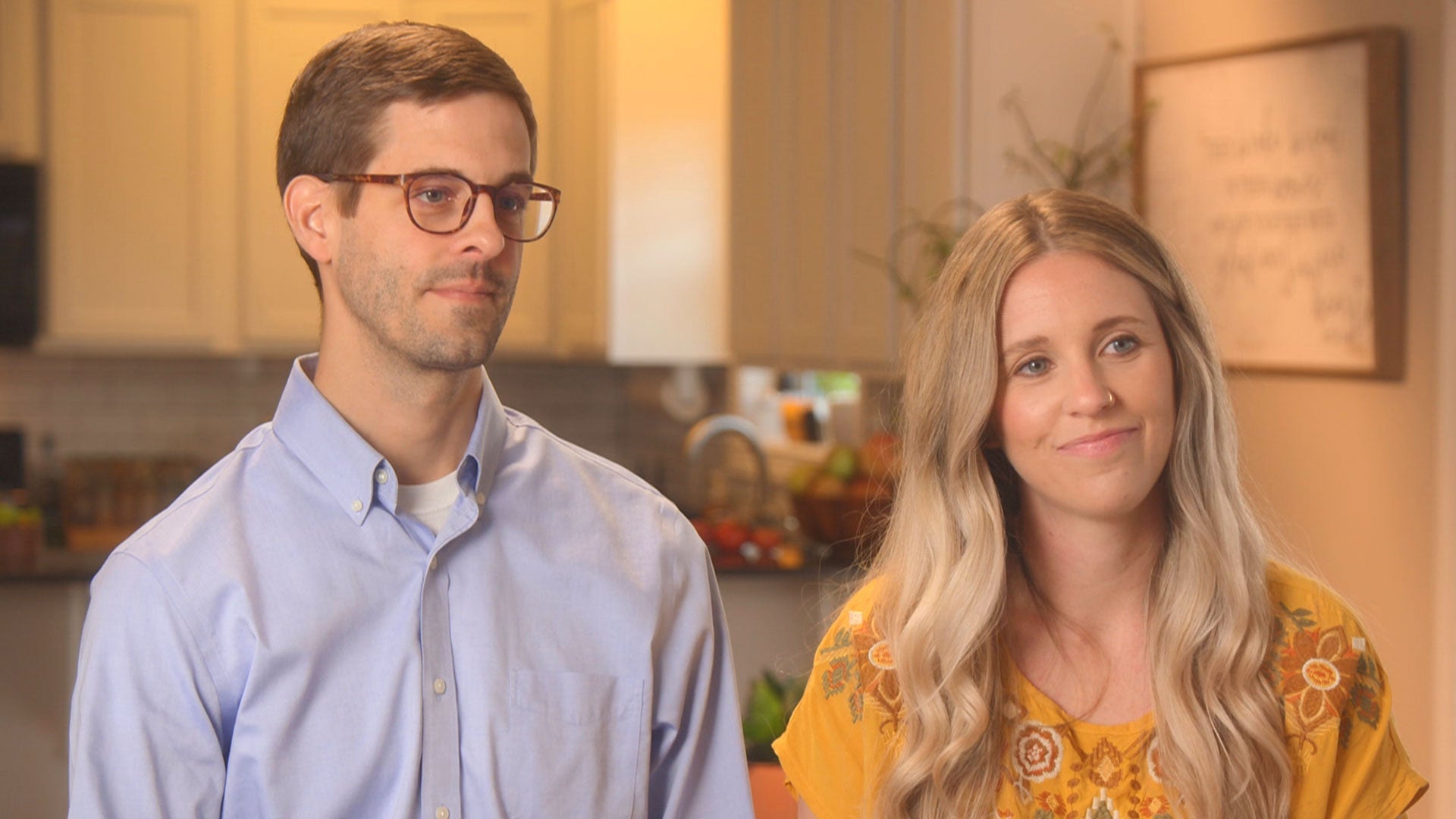 Jill Duggar on Her New Era: Kids, Reality TV and Life After Fami…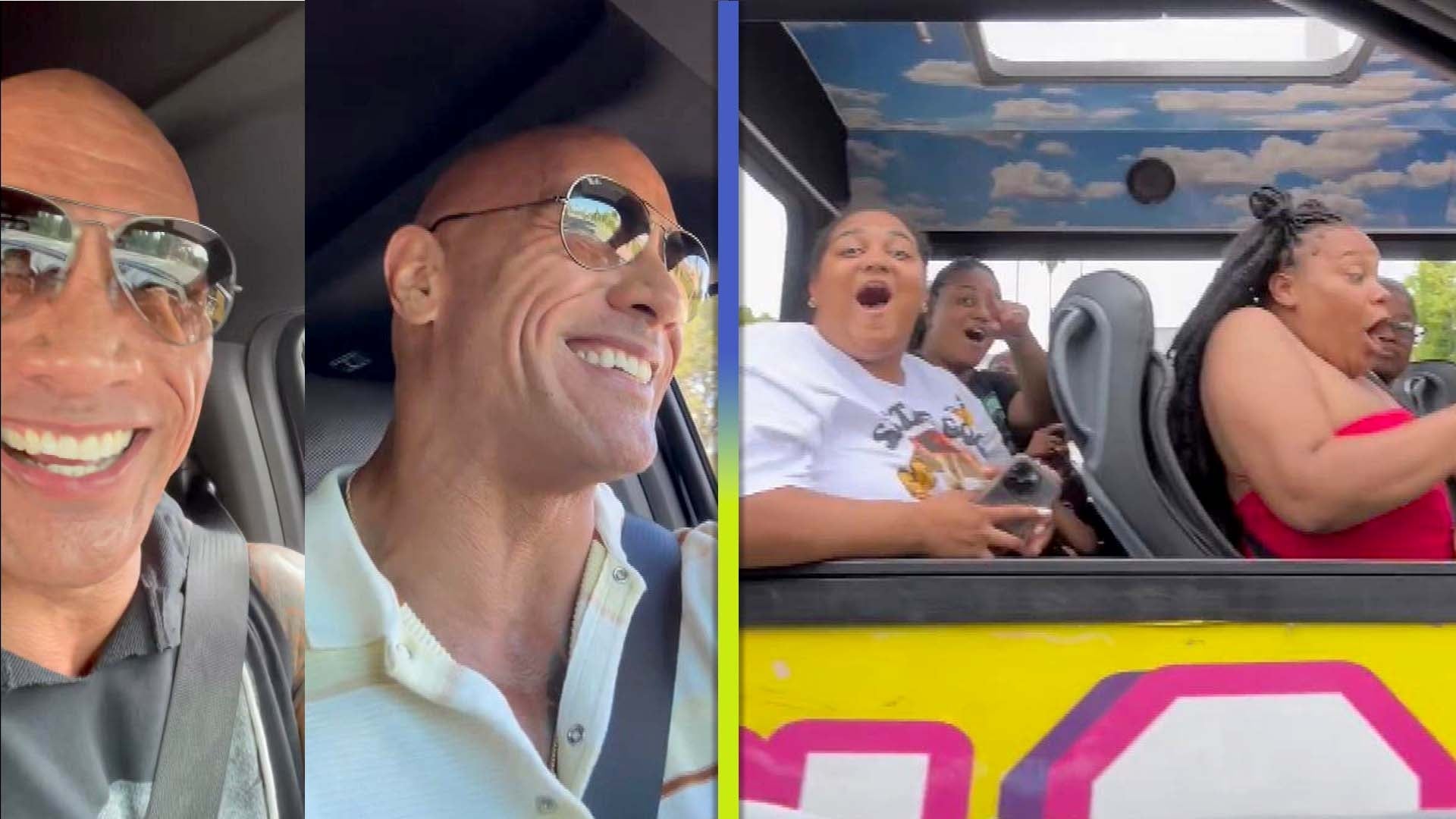 Dwayne Johnson Surprises Bus Full of Tourists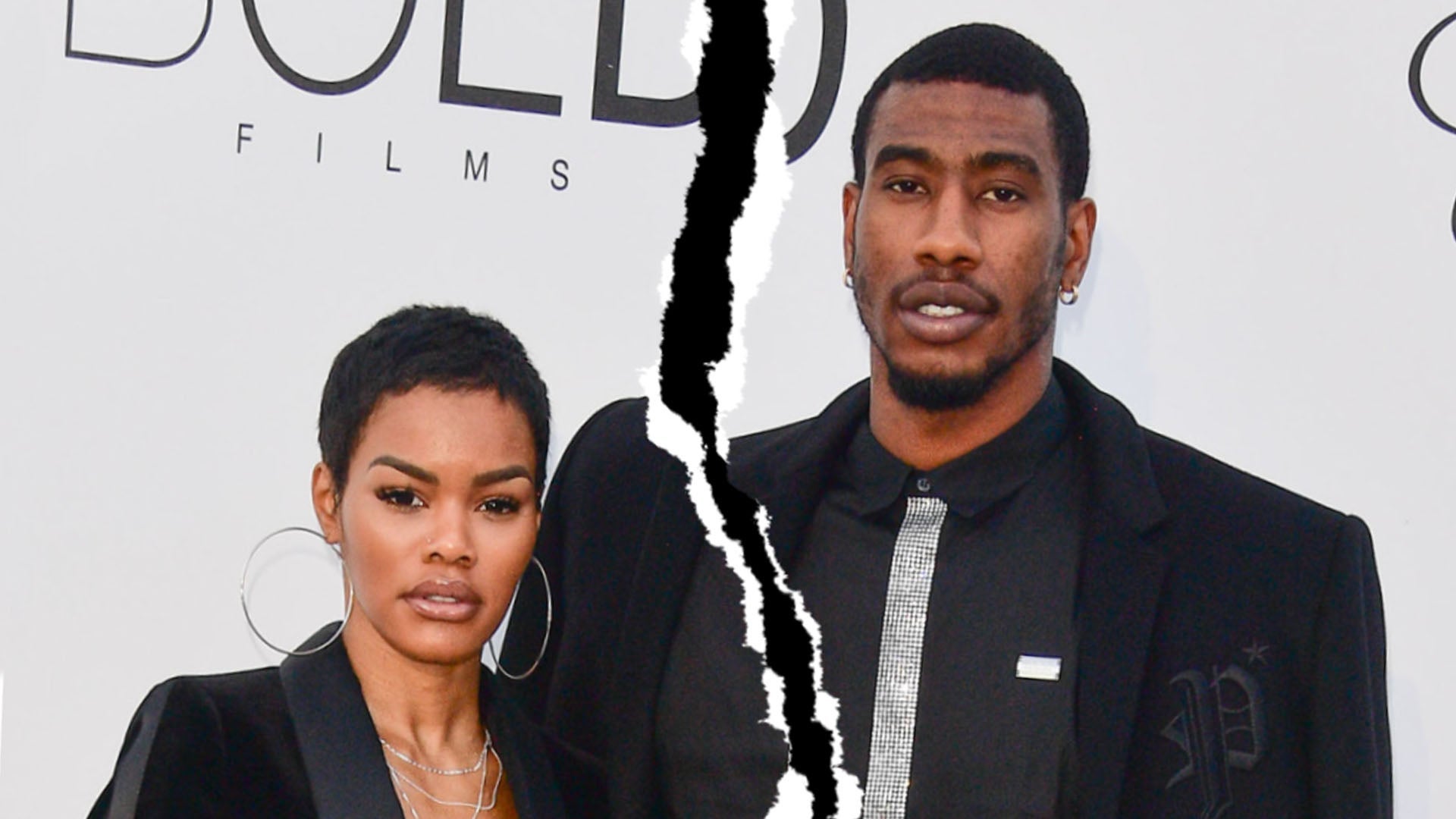 Teyana Taylor Announces Separation From Iman Shumpert After 7 Ye…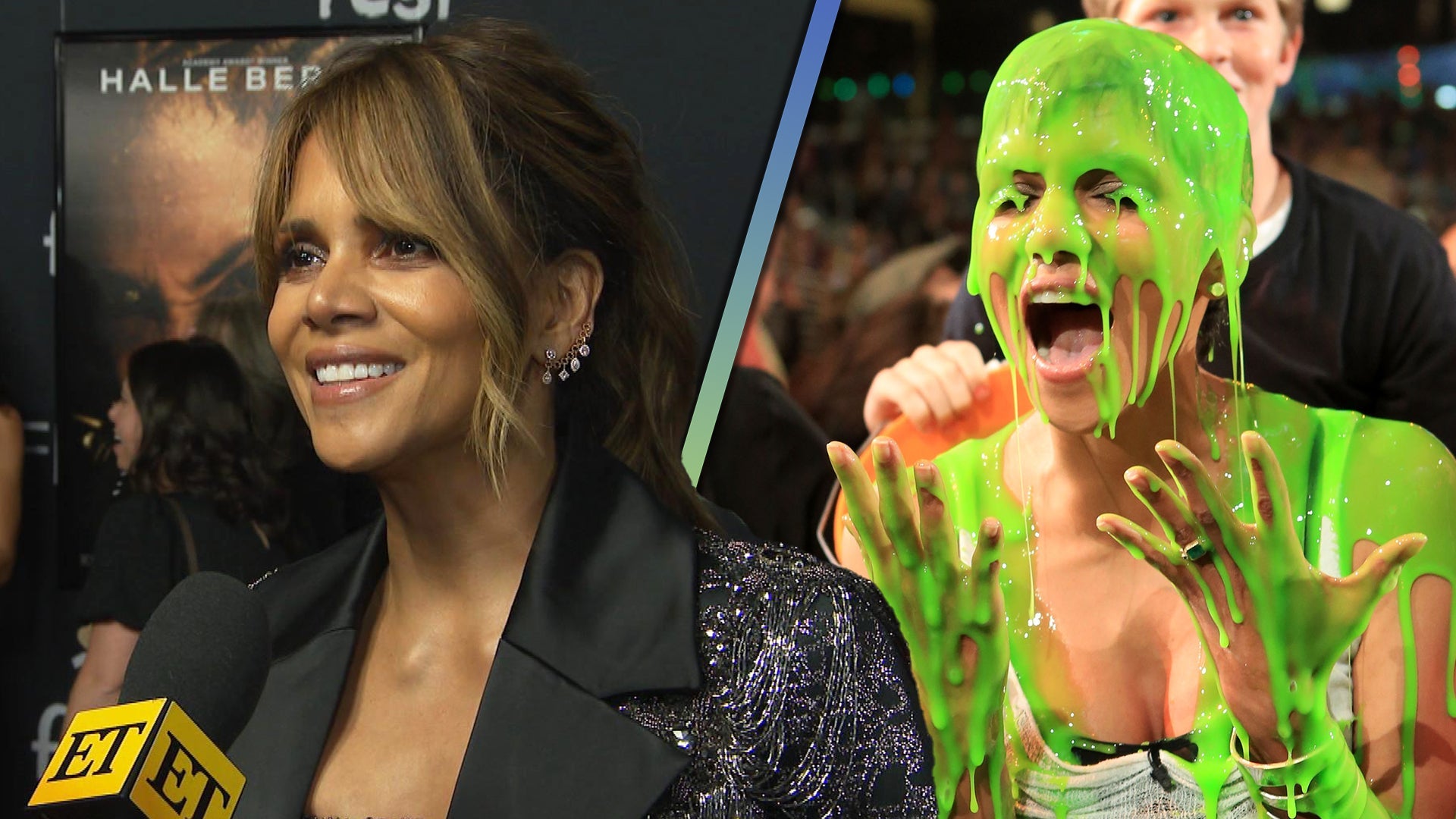 Why Halle Berry Is Slamming Drake For This 'Not Cool' Move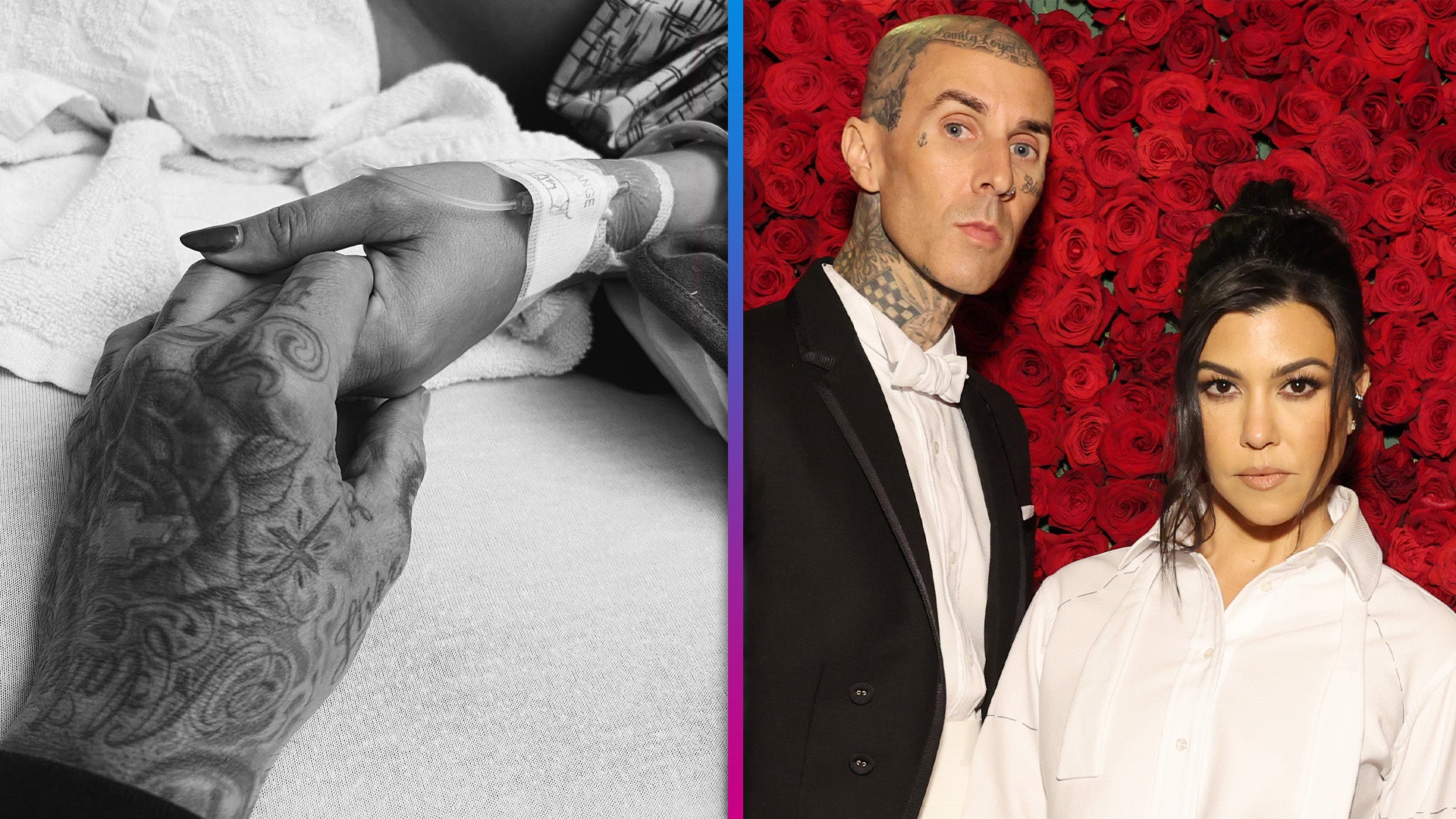 Kourtney Kardashian Thanks Doctors for 'Saving' Her Baby With 'U…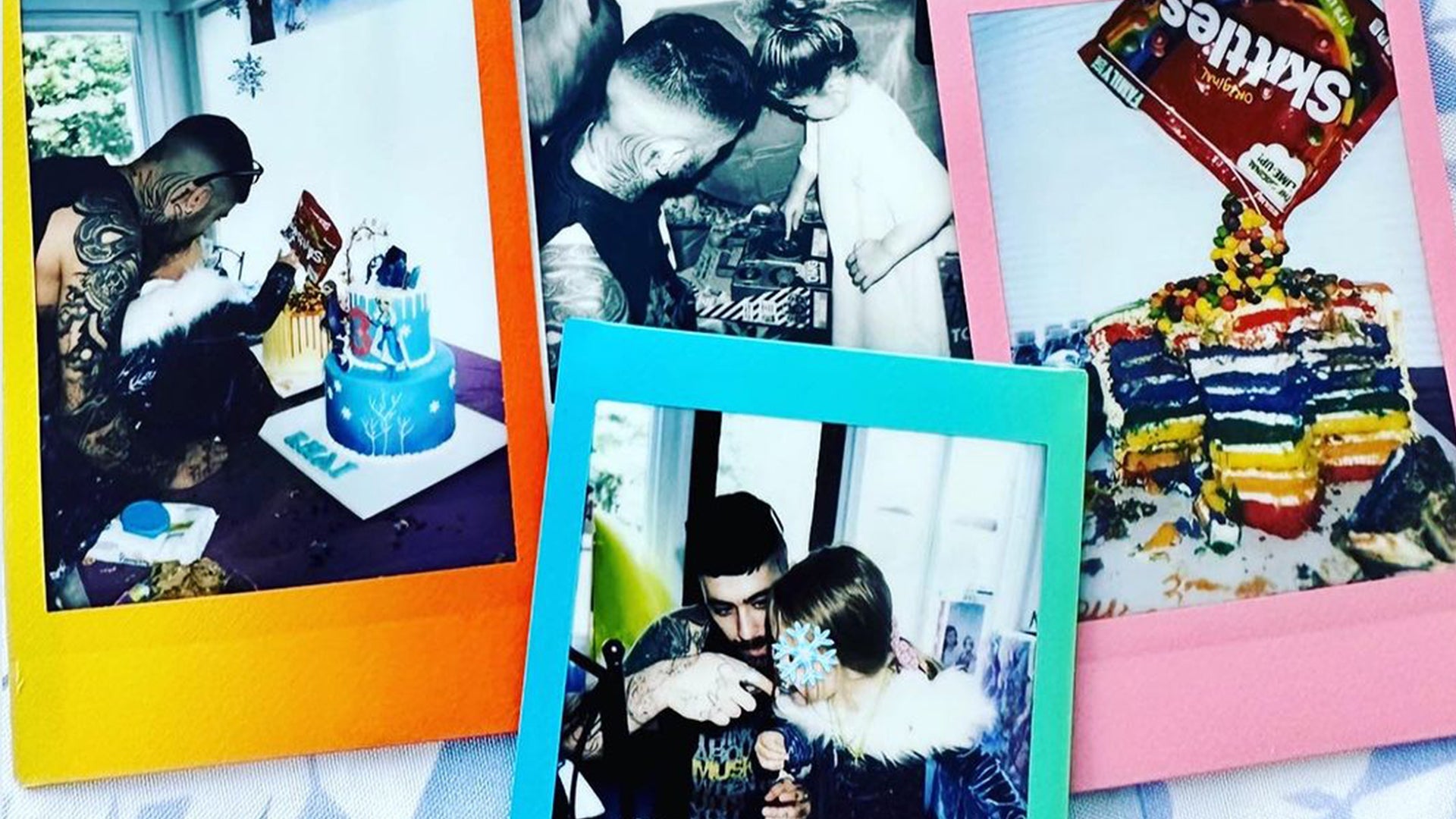 Zayn Malik Gives Rare Look at Dad Life With Daughter Khai After …
Justin Bieber is offering clarity into his decision to cancel his Purpose tour.
The 23-year-old singer took to Instagram on Wednesday to share a heartfelt message about his past decisions and future hopes, explaining that he needed to take time off in order to be "sustainable."

WATCH: Photographer Hit by Justin Bieber Gives Recovery Update, Says the Singer's a 'Good Kid' & 'Accidents Happen'
"I'm so grateful for this journey with all of you.. I'm grateful for the tours but most of all I am grateful I get to go through this life WITH YOU.!" Bieber began his message. "I have let my insecurities get the best of me at times, I let my broken relationships dictate the way I acted toward people and the way I treated them! I let bitterness, jealousy and fear run my life.!!!"
"I'm VERY aware I'm never gonna be perfect, and I'm gonna keep making mistakes but what I'm not going to do is let my past dictate my future.. What I'm not gonna do is be ashamed of my mistakes," he continued. "I wanna be a man that learns from them and grows from them.!! I want you all to know this tour has been unbelievable and has taught me so much about myself.. I am reminded of how blessed I am to have a voice in this world. I've learned the more you appreciate your calling the more you want to protect your calling."
J.Biebs went on to state that ending his tour early is allowing him to take the time to work on himself an an artist, man and future husband and father.
"Me taking this time right now is me saying I want to be SUSTAINABLE.. I want my career to be sustainable, but I also want my mind heart and soul to be sustainable. So that I can be the man I want to be, the husband I eventually want to be and the father I want to be," he wrote. "This message is just an opportunity for you to know my heart, I'm not expecting anyone to understand, but I do want people to have an opportunity to know where I am coming from!"

EXCLUSIVE: Why Justin Bieber Canceled His 'Purpose' Tour
Bieber's manager, Scooter Braun, took to Instagram last week to assure fans that the singer will return to the stage after his canceled tour, but that he needed to take time off to focus on his "soul and well-being."
See more in the video below.