News
'Little People, Big World' Star Molly Roloff Marries Joel Silvius: Pics!
By
'Little People, Big World' Star Molly Roloff Is Married to Joel …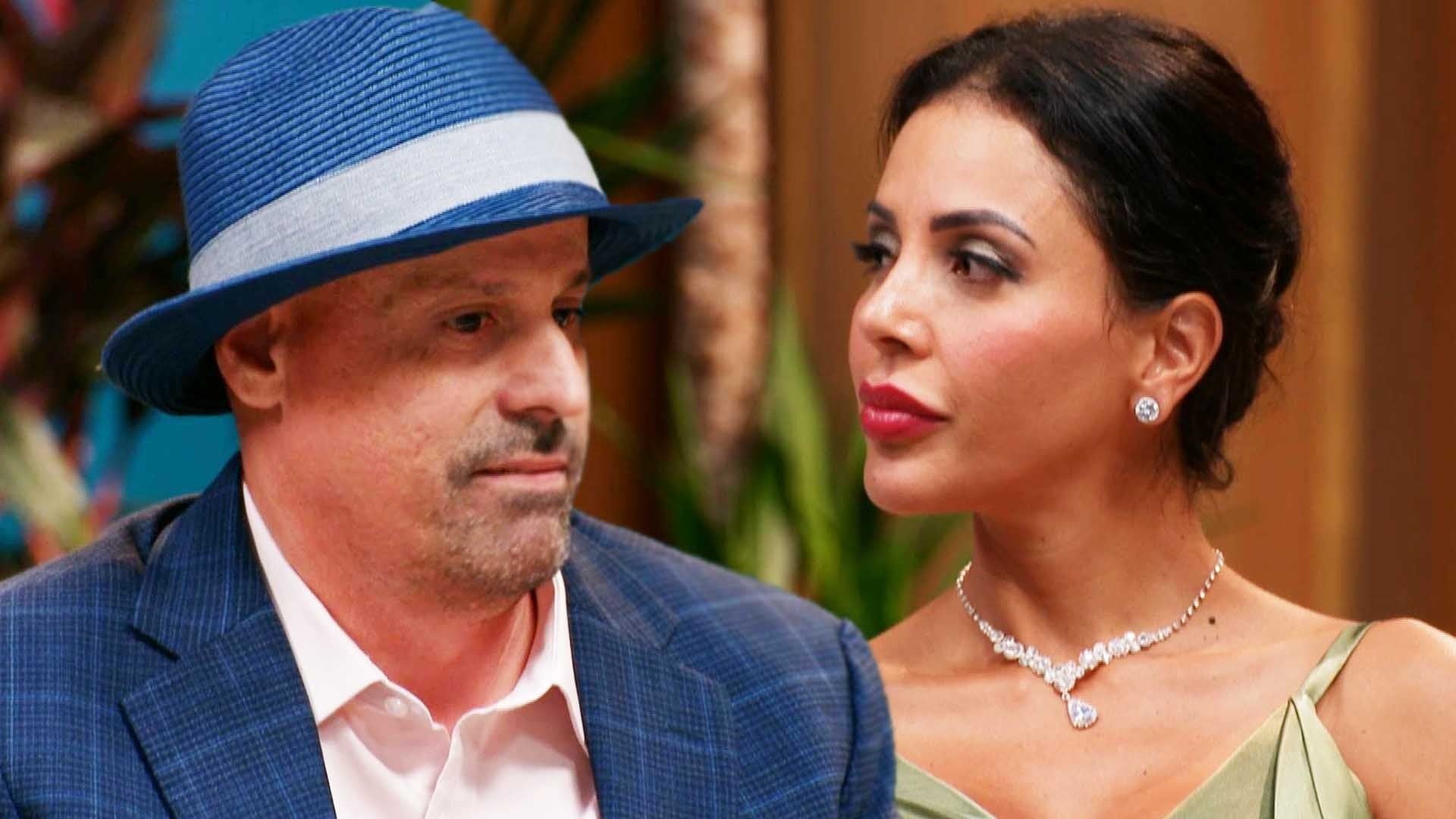 '90 Day Fiancé': Gino Admits Why He Really Wants Jasmine to Sign…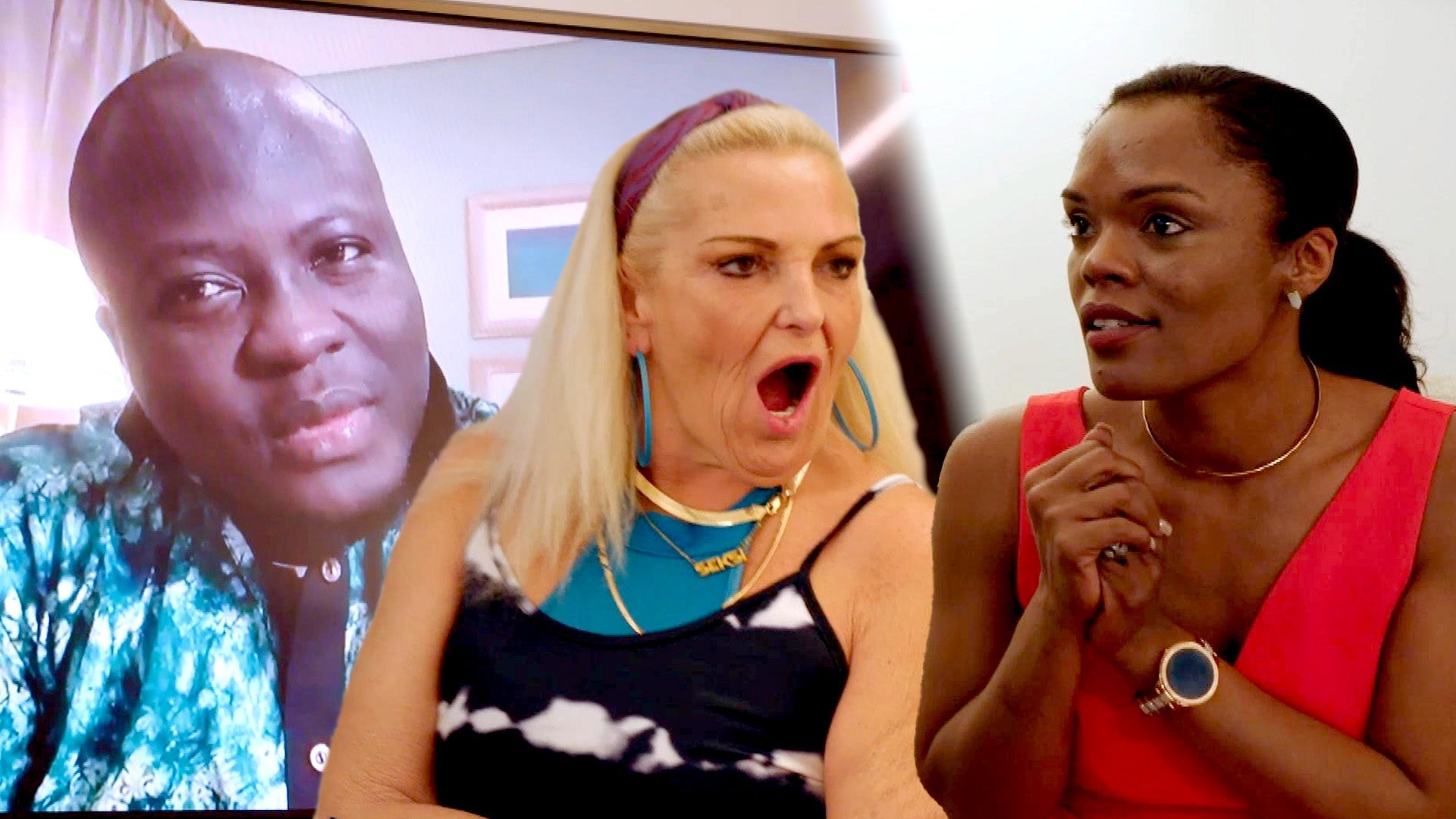 '90 Day Fiancé': Sex Therapist Helps Michael and Angela Be More …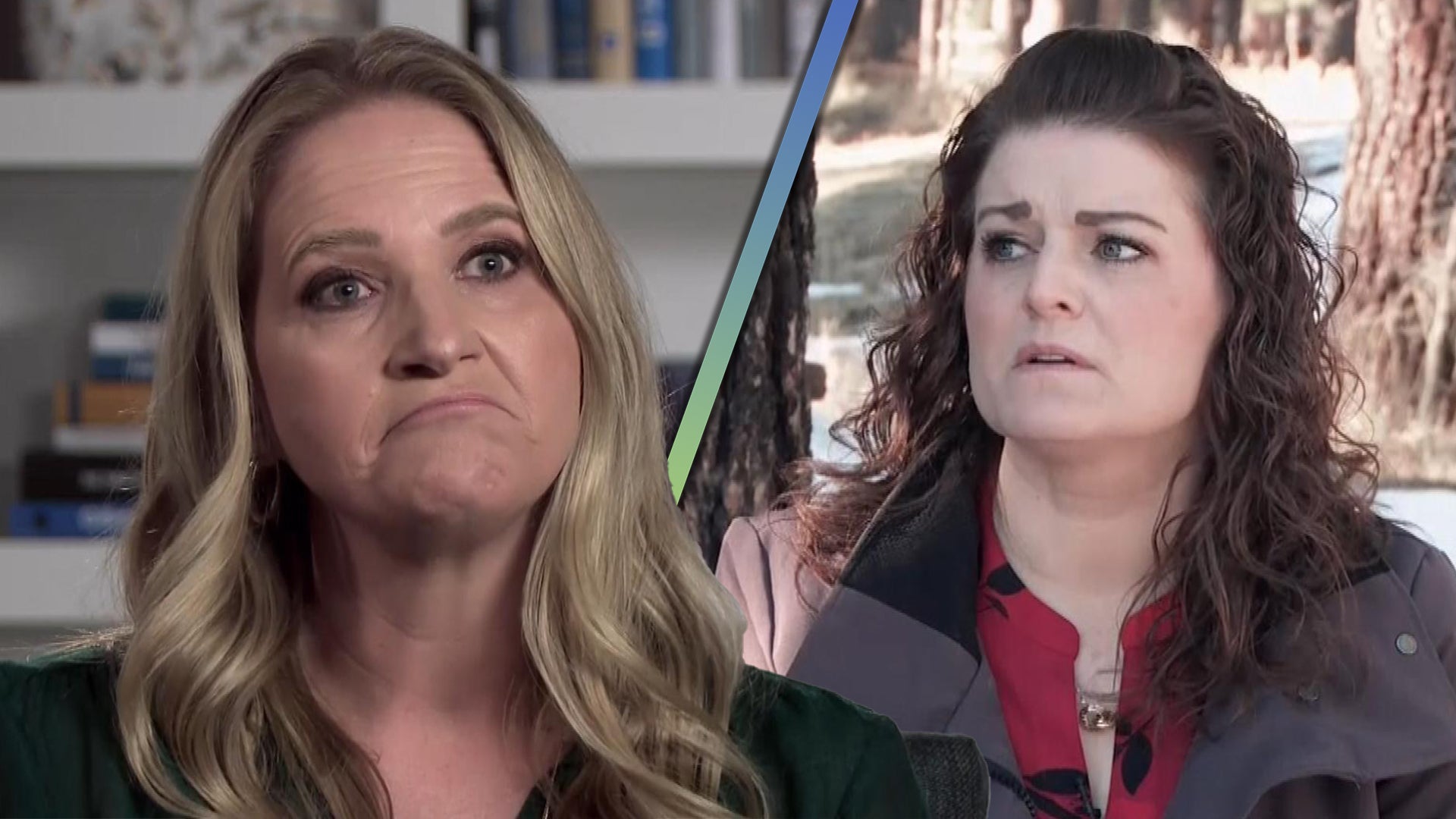 'Sister Wives': Christine Disses Robyn, Says They've Always Had …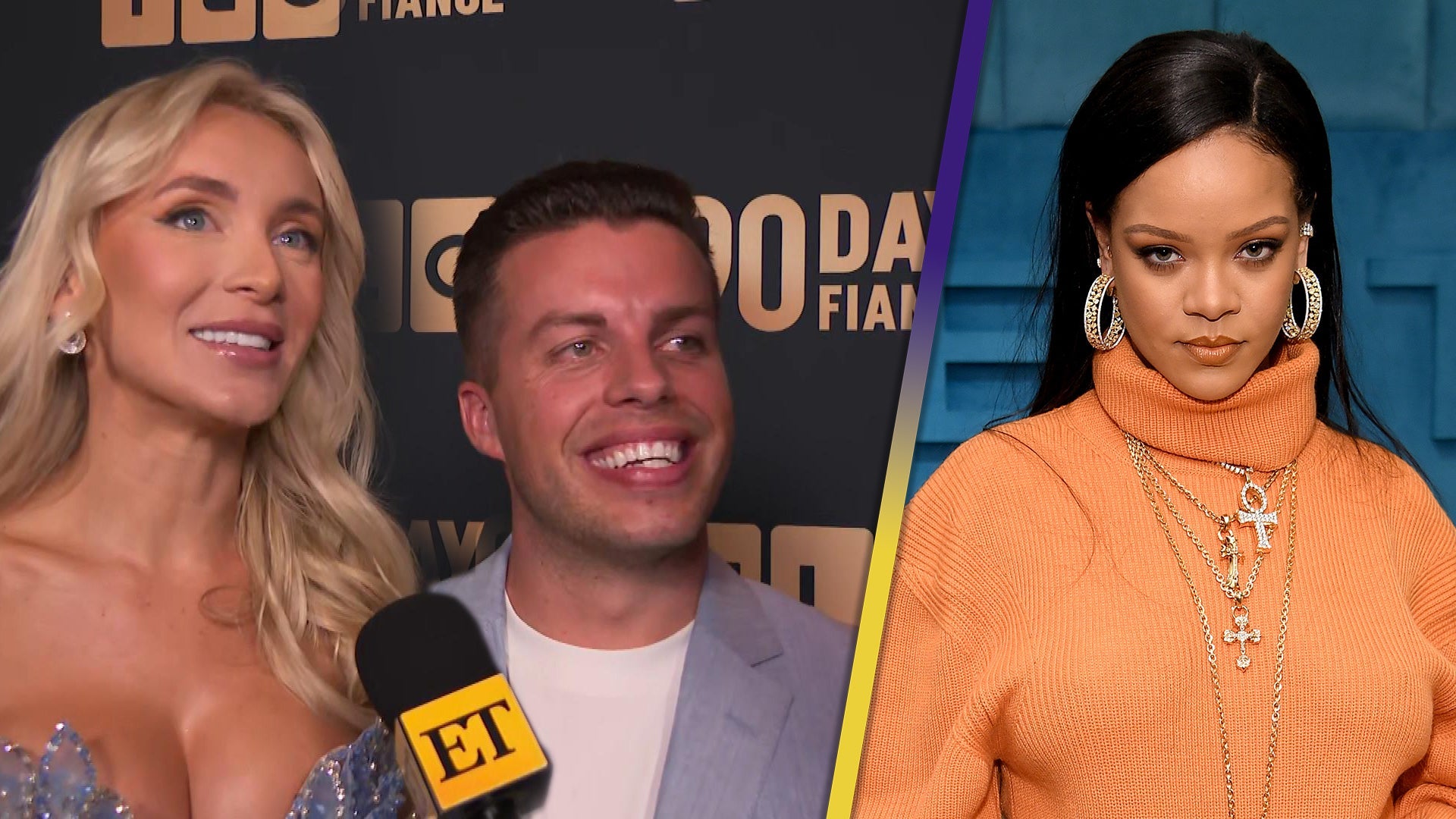 '90 Day Fiancé's Yara Shares Her DMs With Rihanna (Exclusive)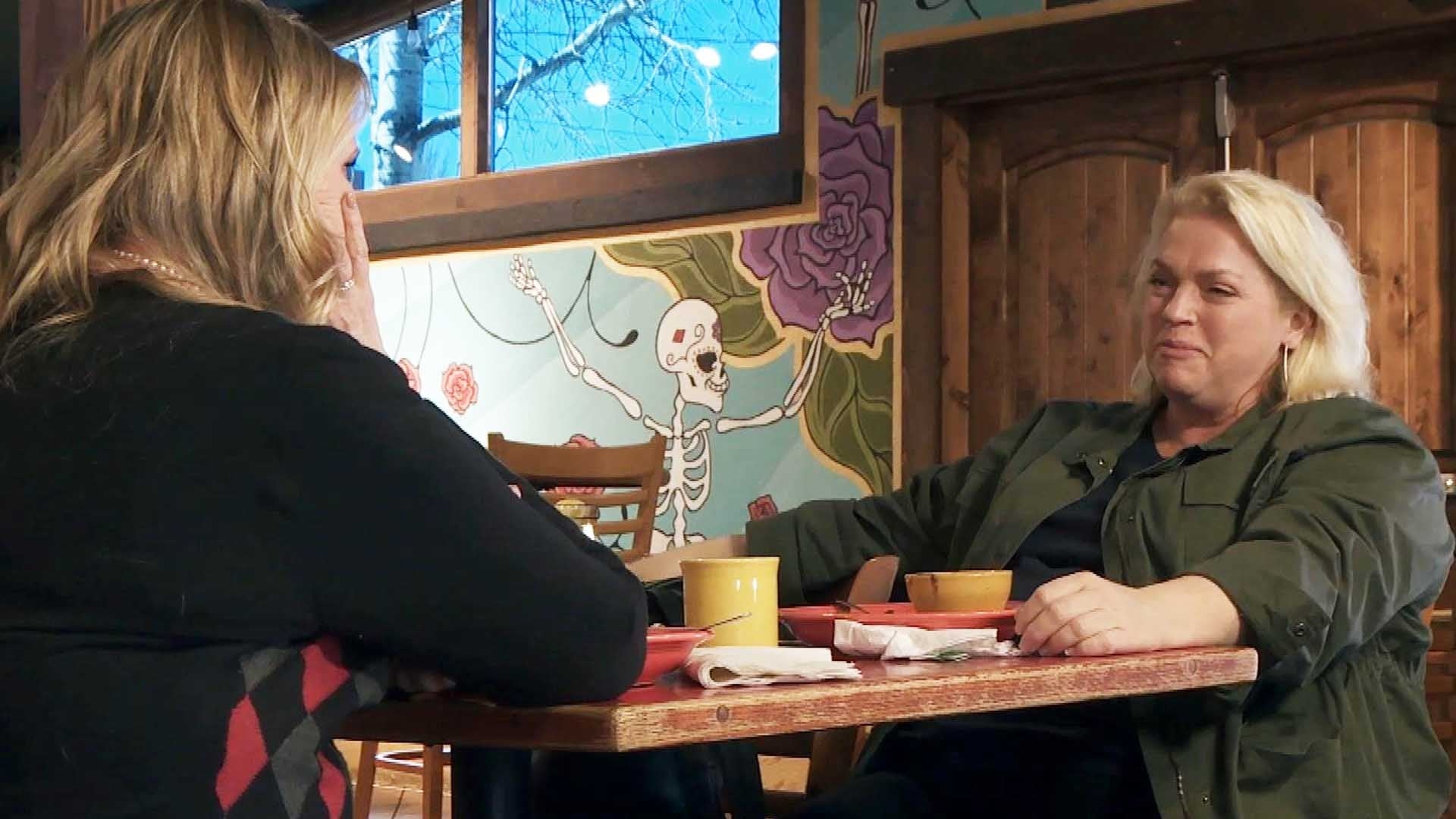 'Sister Wives: Janelle and Christine Promise to 'Always Be Siste…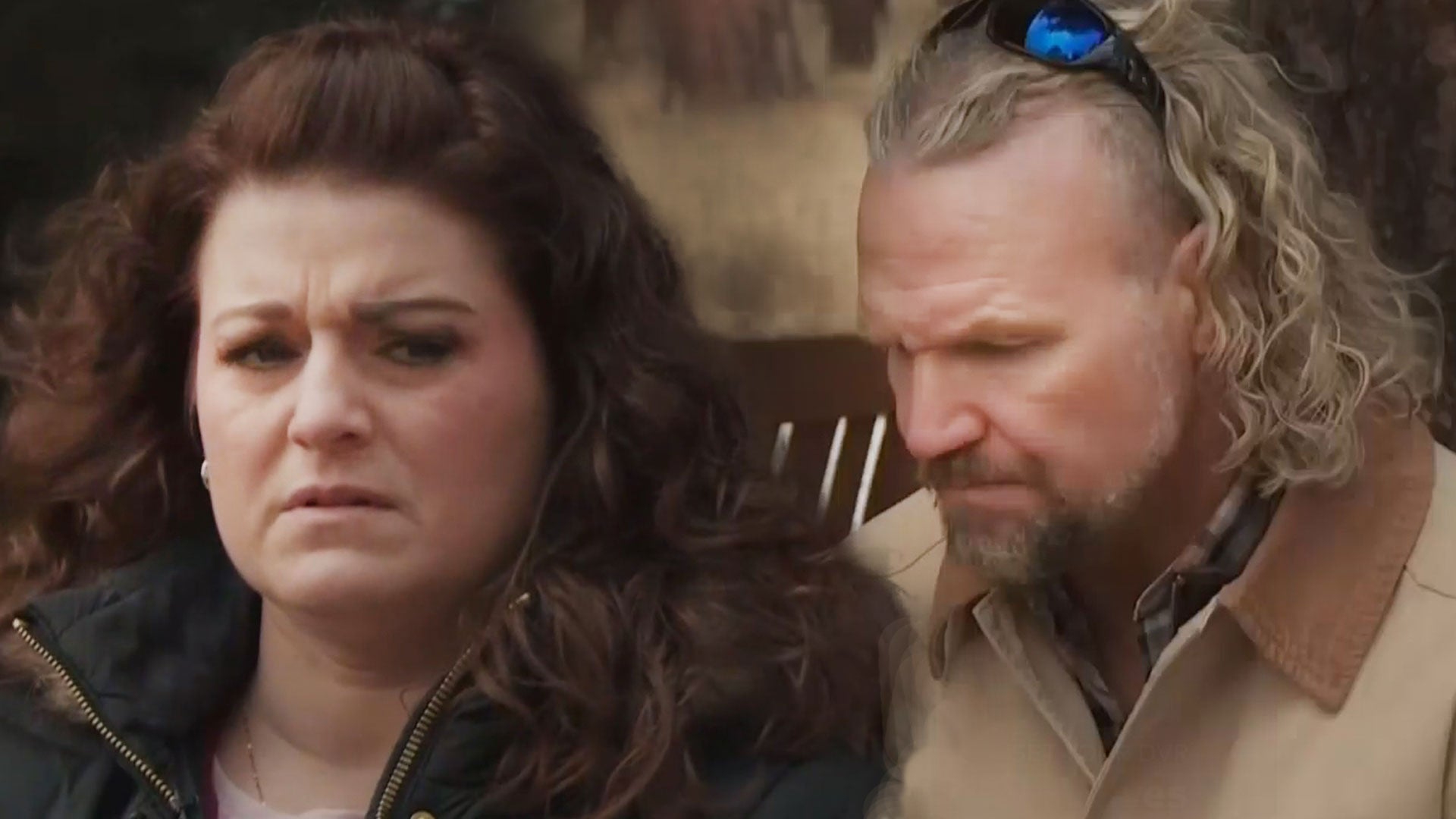 'Sister Wives': Robyn Says She Knows Kody Has Thoughts About Lea…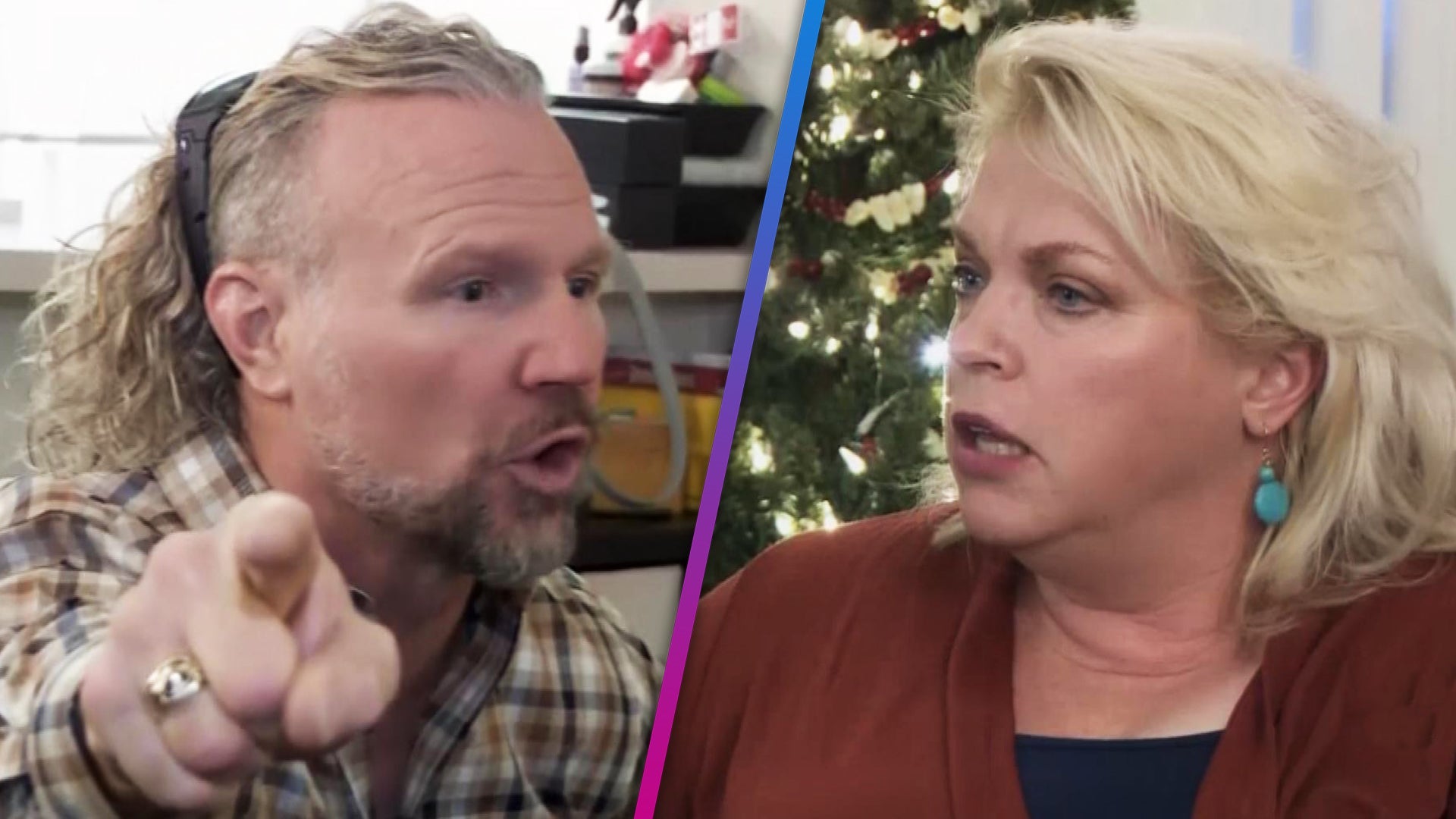 'Sister Wives': Janelle Feels 'Finality' of Relationship With Ko…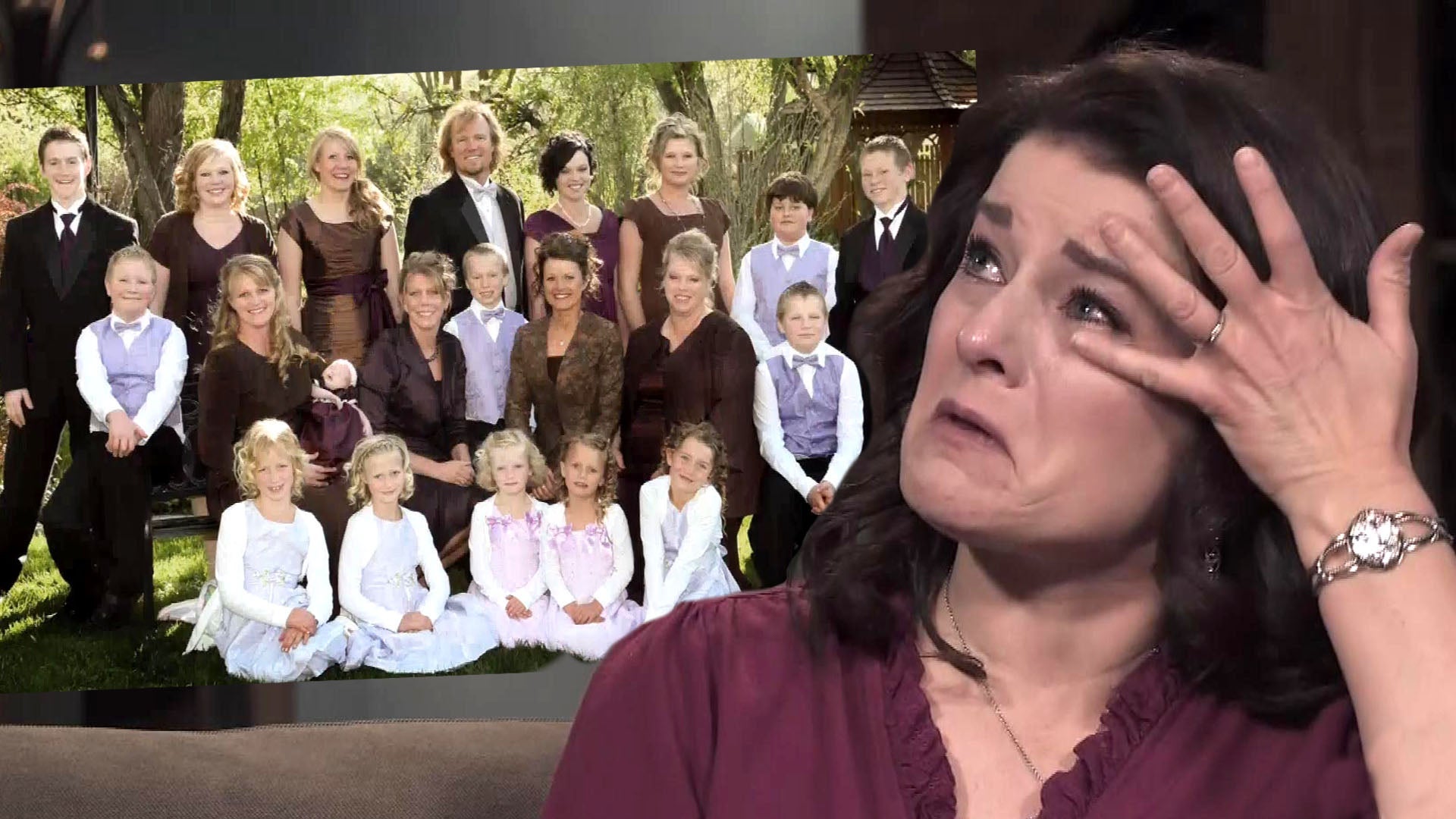 'Sister Wives': Robyn Sobs Over Her 'Broken' Family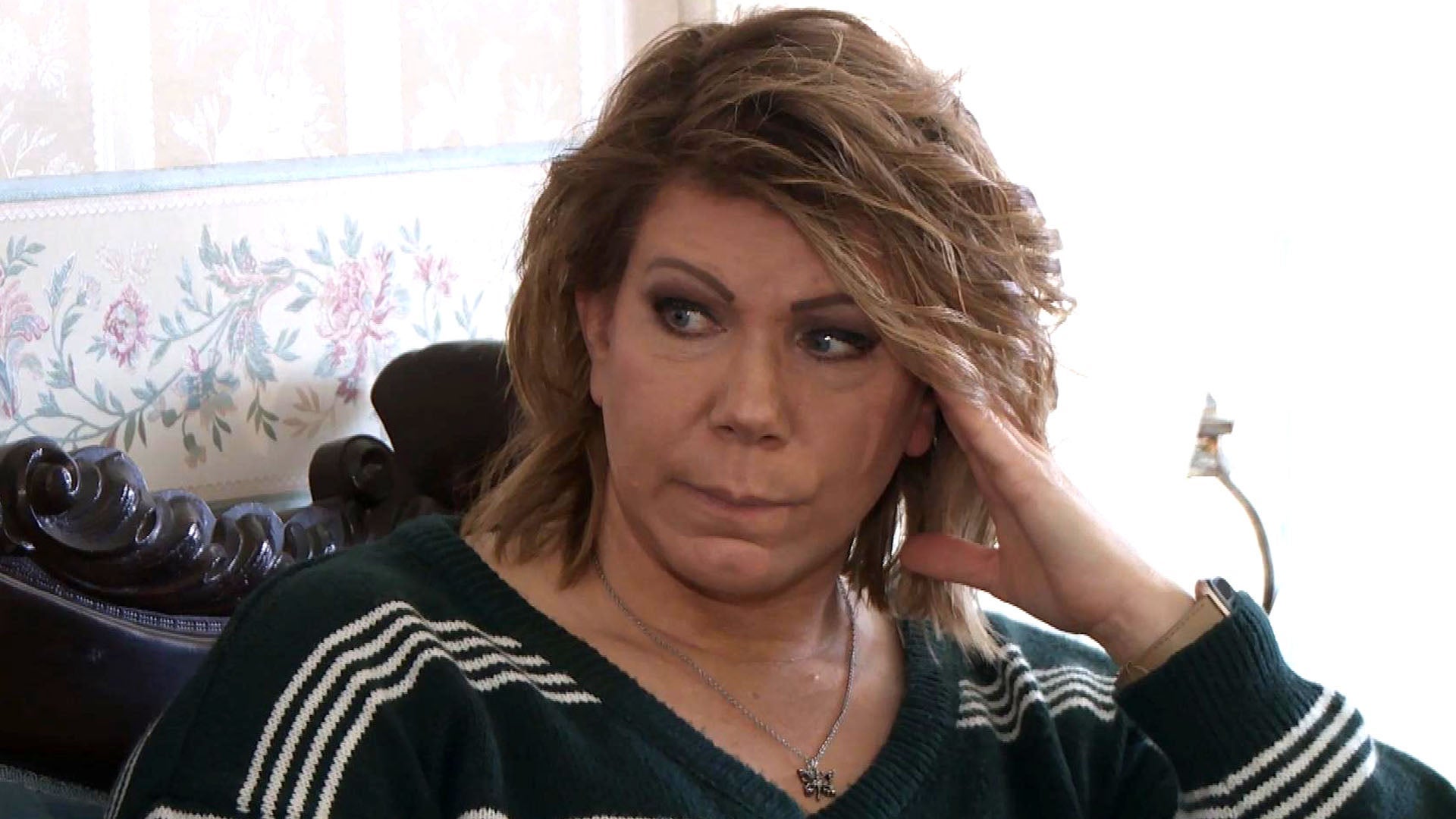 'Sister Wives': Meri's Nervous to Tell Robyn She's Planning to M…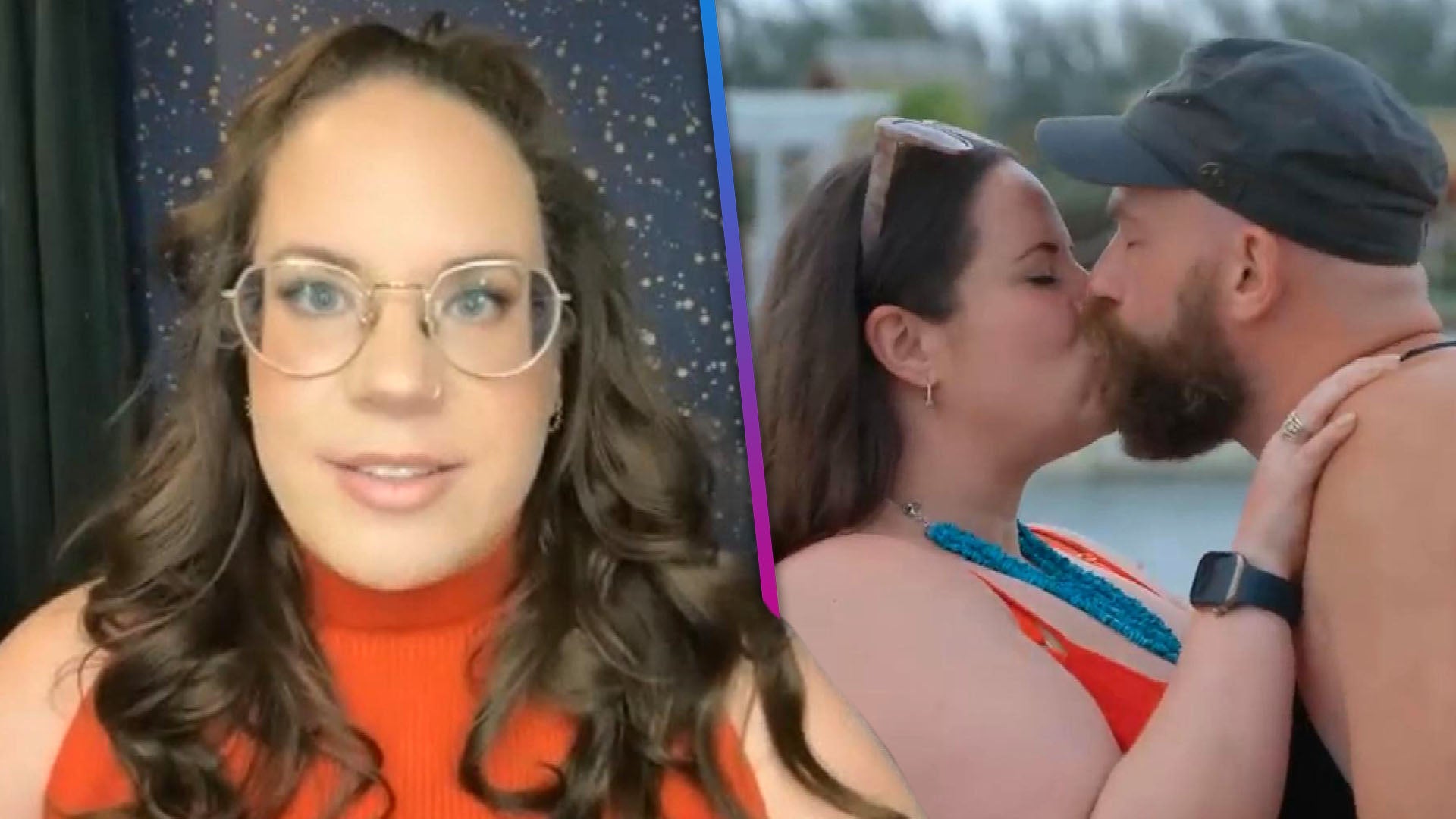 'MBFFL's Whitney Way Thore Shares Love Life Update, Notes How Fa…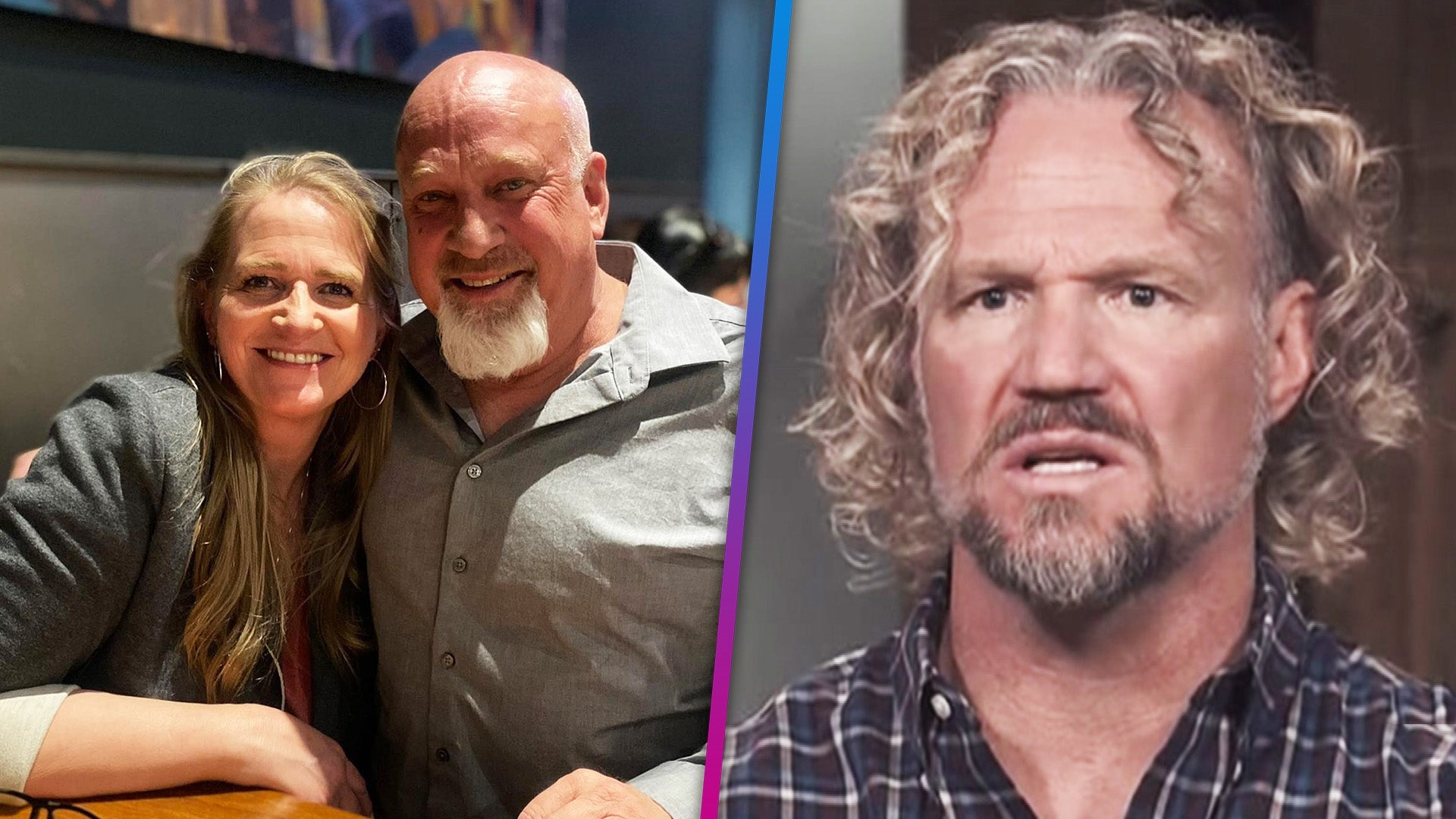 Christine Brown Reveals She Watches 'Sister Wives' With Fiancé D…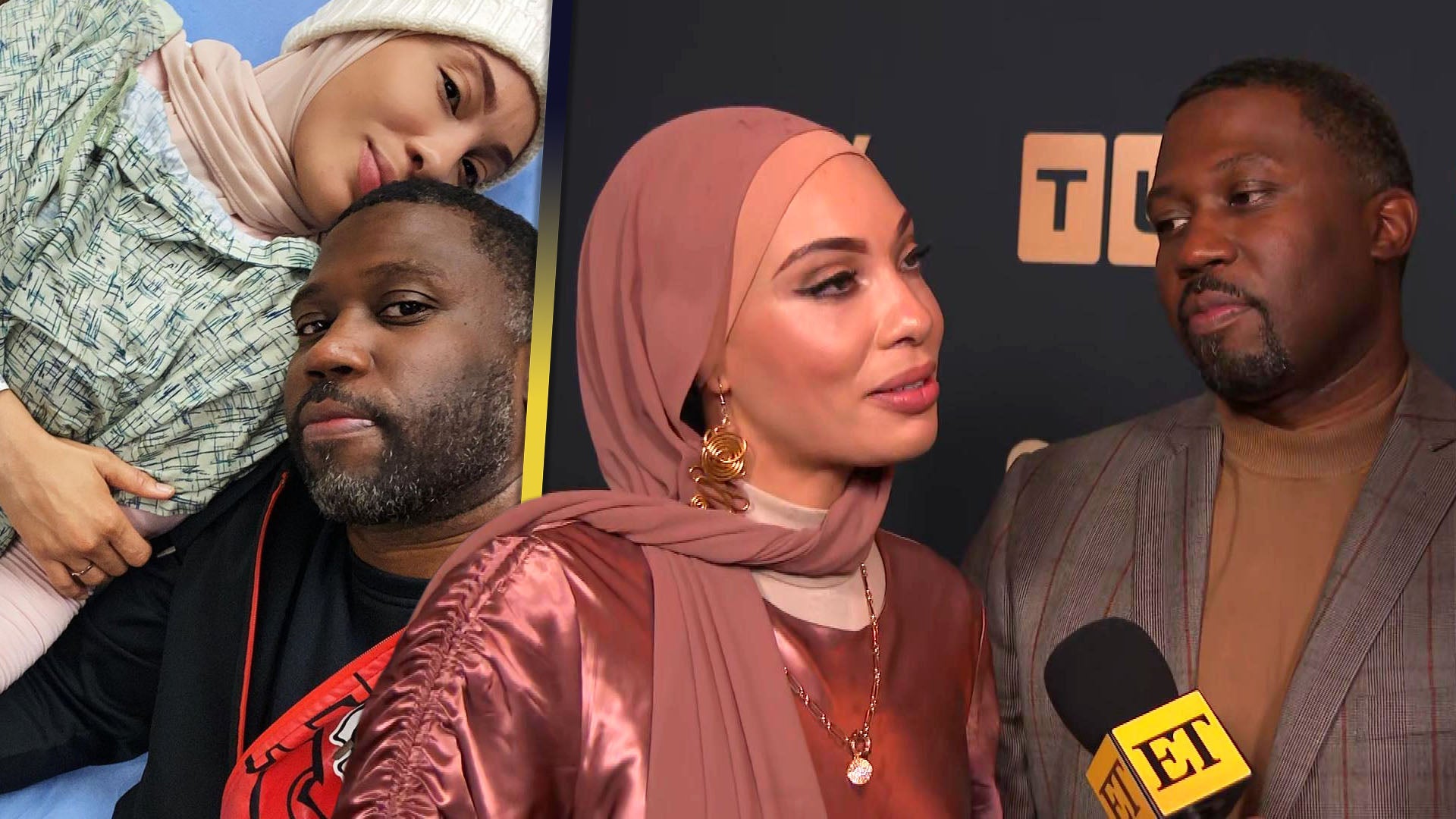 '90 Day Fiancé's Shaeeda and Bilal Share Update on Fertility Jou…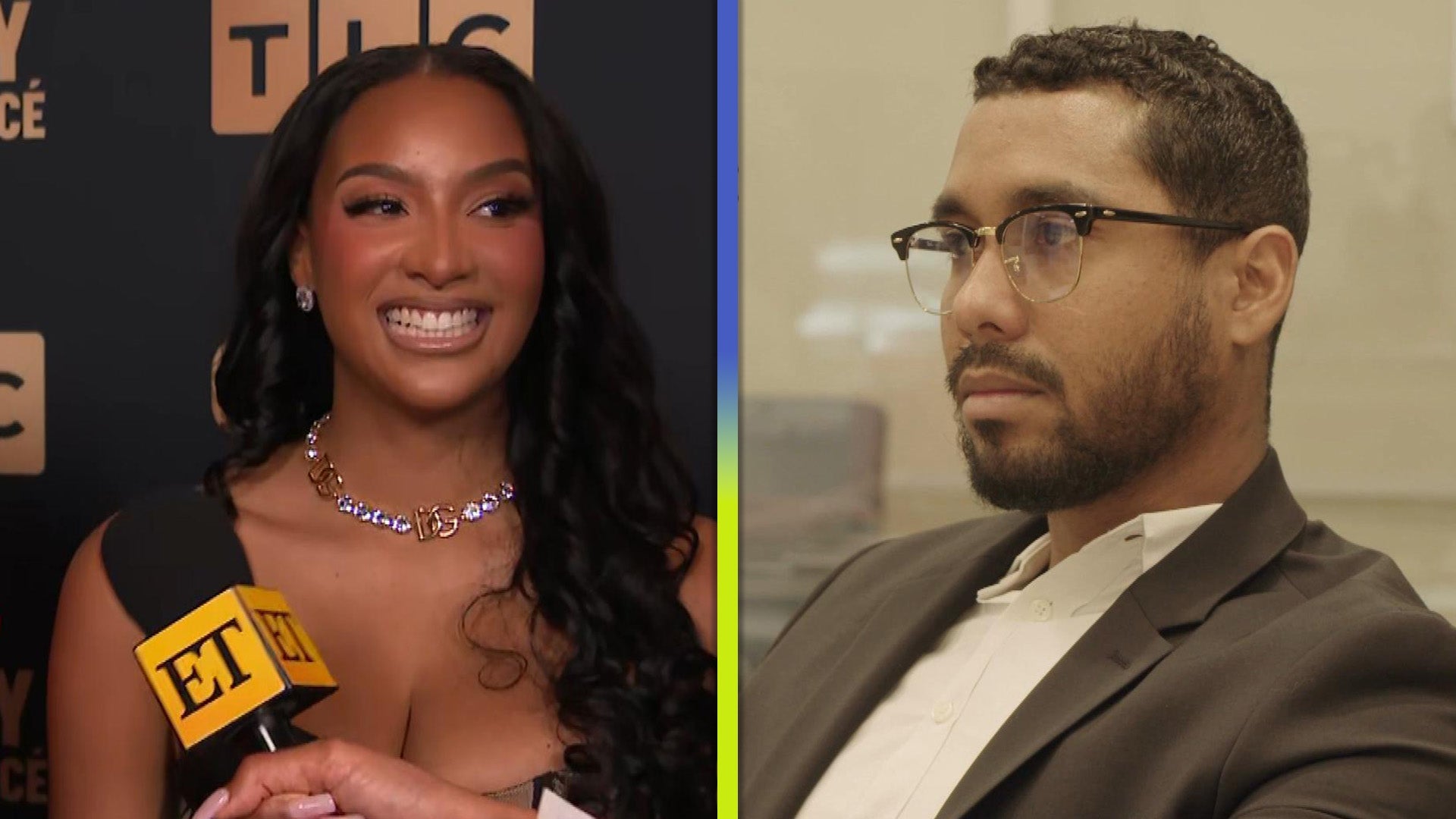 '90 Day Fiancé's Chantel Says Final Season of 'The Family Chante…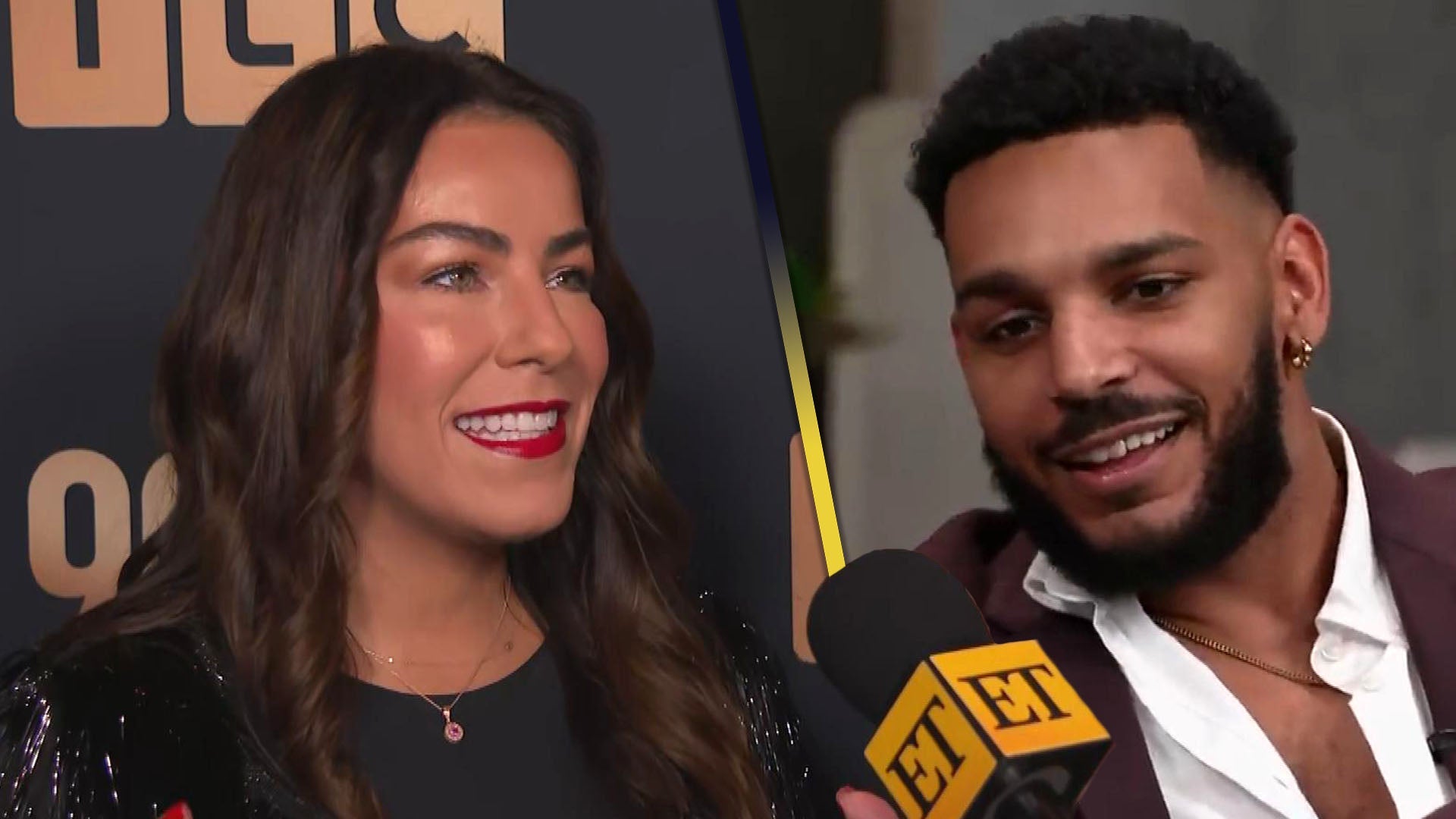 '90 Day Fiancé's Veronica Shares Update on Love Connection With …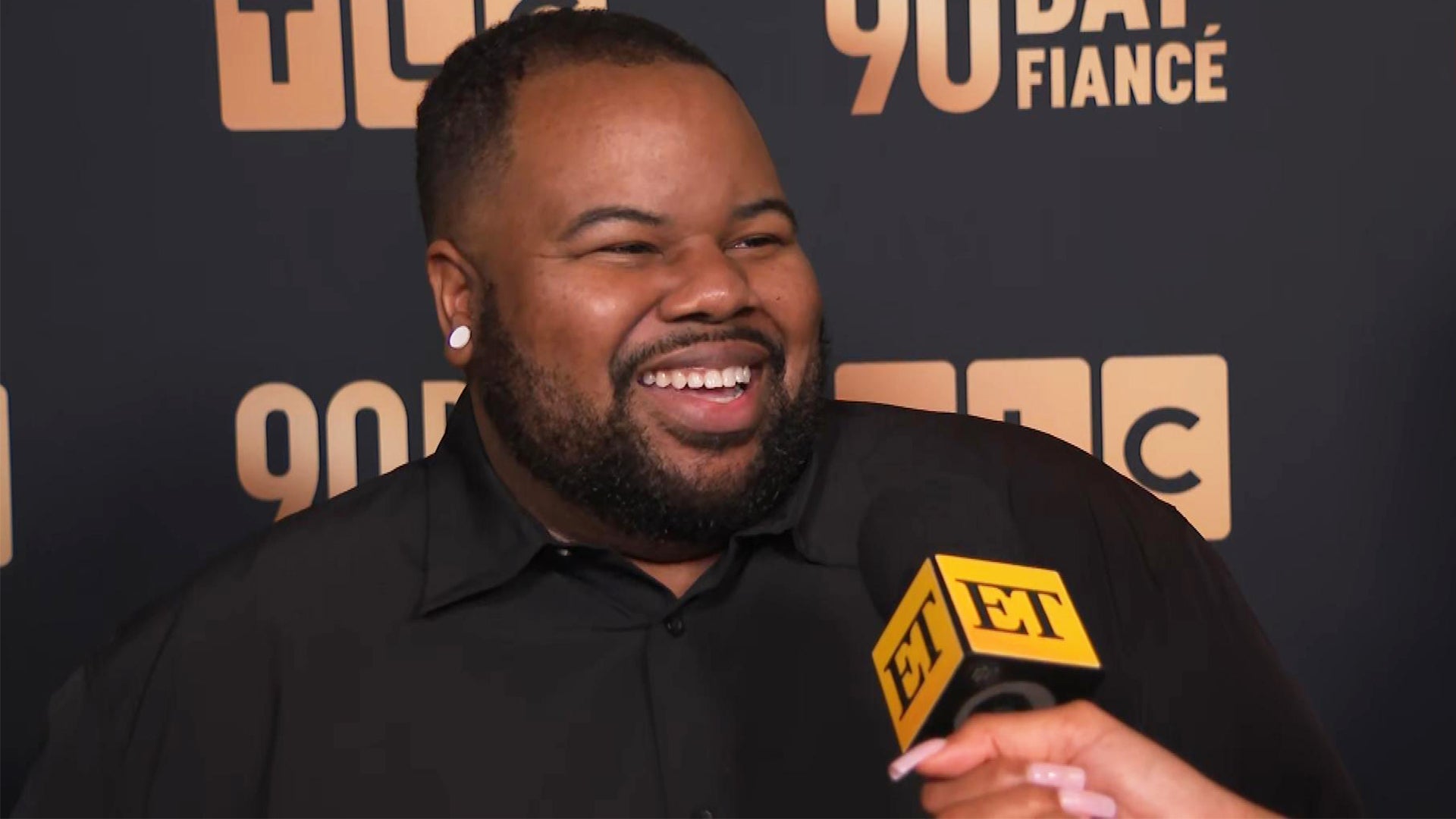 '90 Day Fiancé's Tyray Says He Won't Do Online Dating After Gett…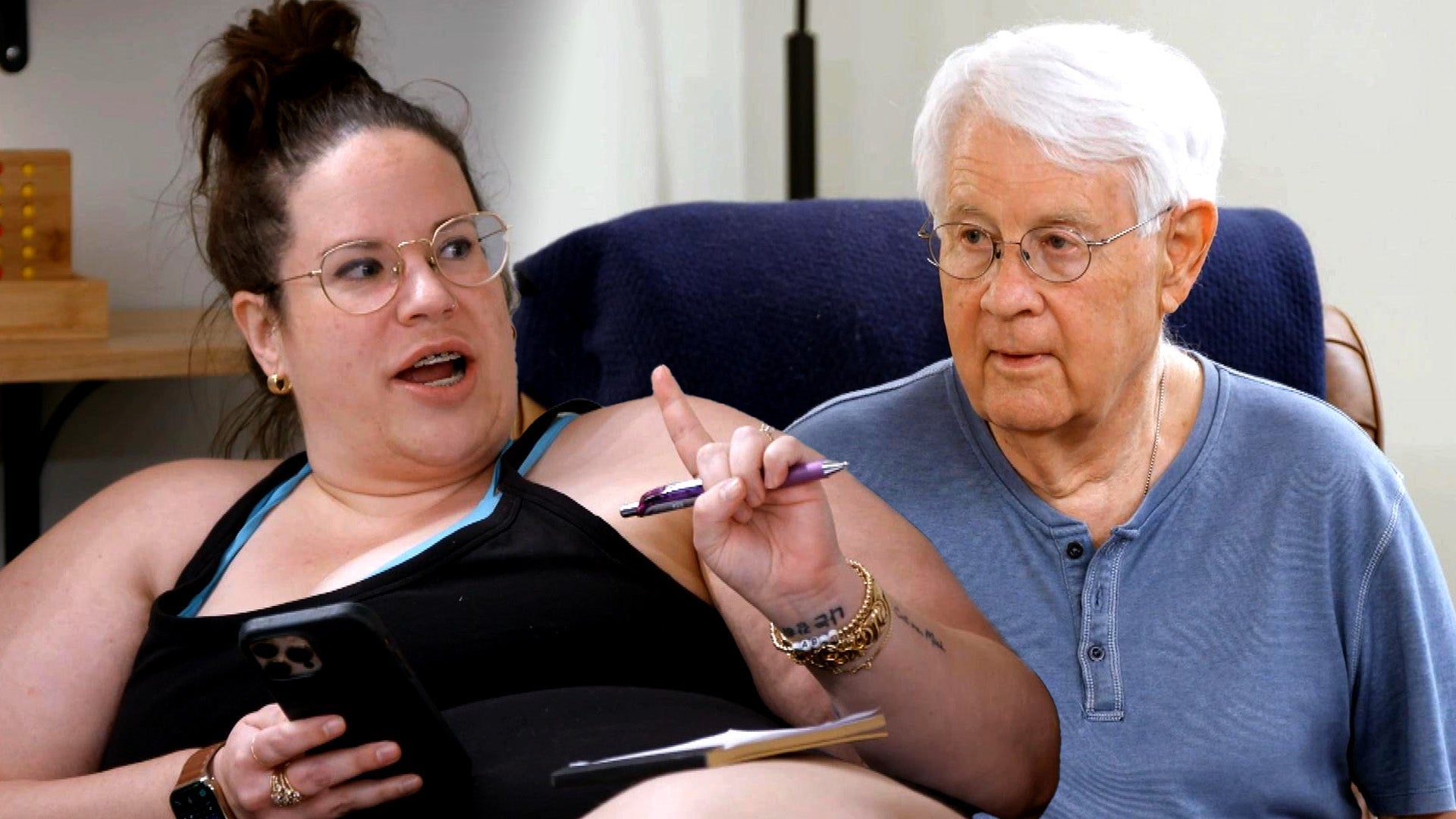 'My Big Fat Fabulous Life': Whitney Uncovers the Truth About Her…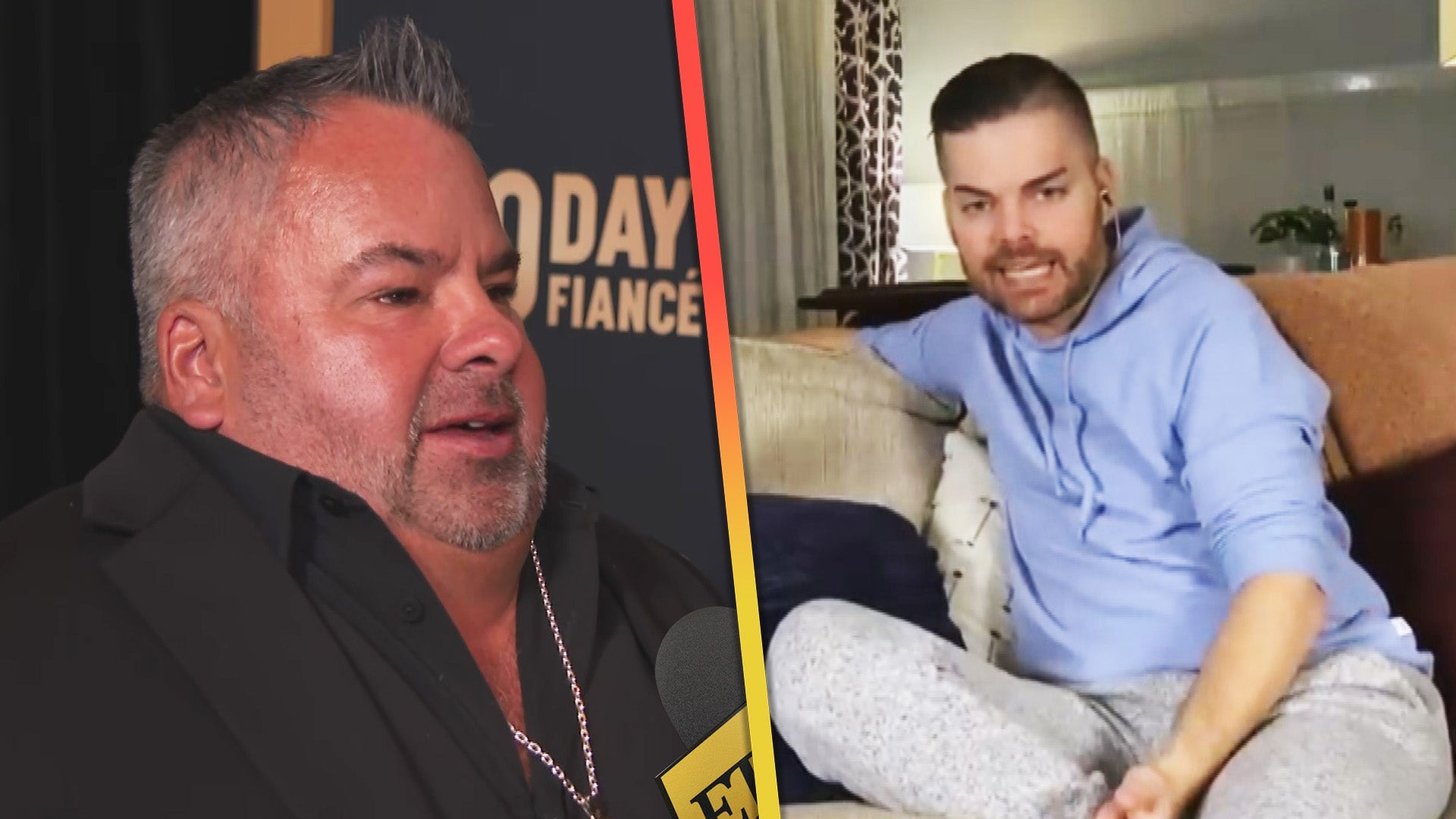 '90 Day Fiancé's Big Ed Reacts to Tim Throwing Shade at Him on '…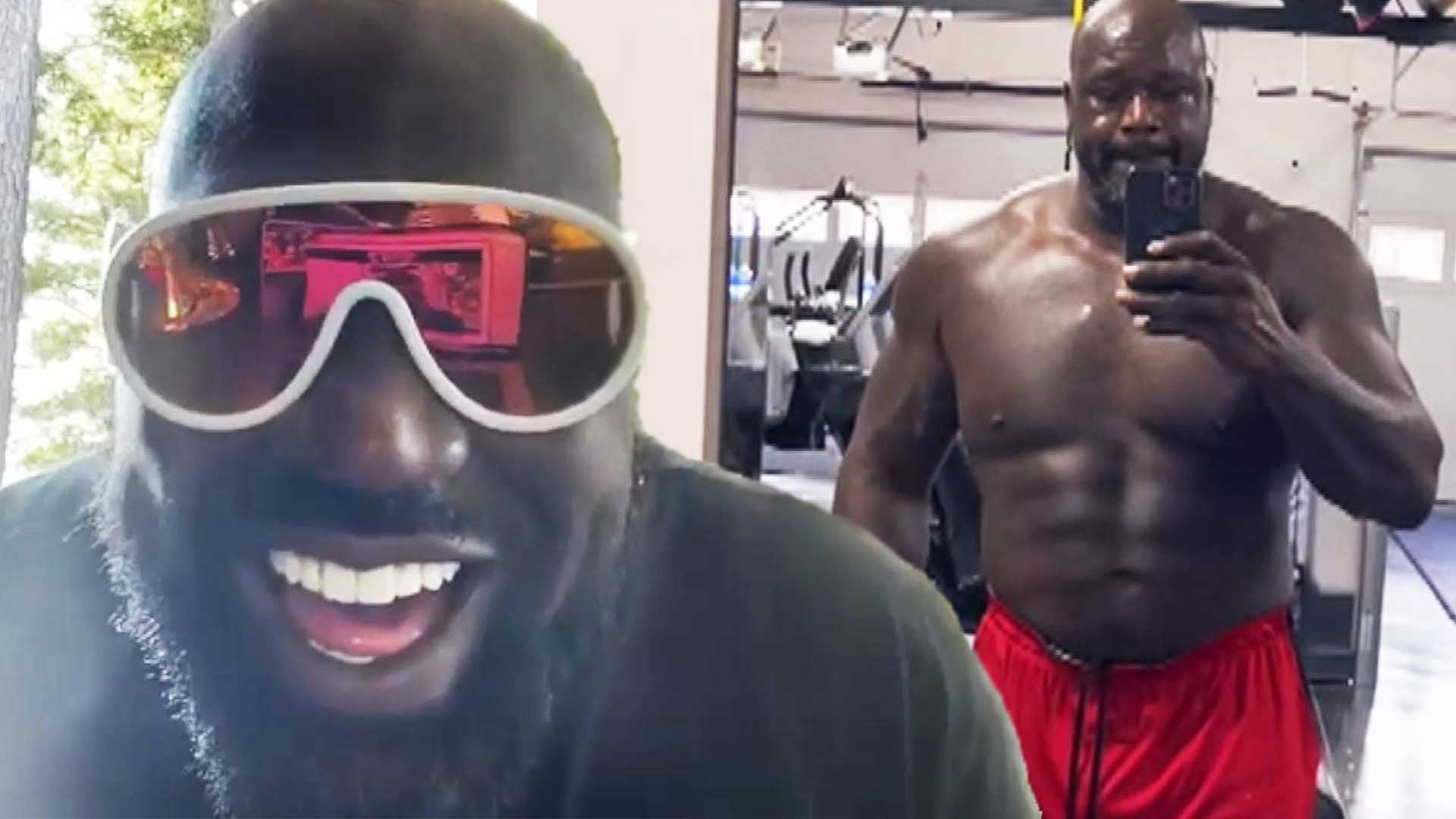 Shaq Shows Off Body Transformation and Dishes on His Debut Album…
Congrats to the newlyweds!
Molly Roloff, the only daughter of Matt and Amy Roloff and fellow star of TLC's Little People, Big World, married her long time love Joel Silvius over the weekend, TLC confirmed.
In a secluded, wooded area on the family farm, proud dad Matt walked his daughter down the aisle. The bride and groom exchanged vows, and had their first dance as husband and wife to the song "You are the Best Thing" by Ray LaMontagne. Friends, family, and even some of the the couples' favorite pets, goats, attended the gorgeous ceremony.
Mom Amy posted a shot of the newlyweds on Instagram with the caption, "She got married! A beautiful wedding, most gorgeous bride and tears laughing smiles and a lot of love. Couldn't be happier for Joel and Molly (my baby girl)."
Matt shared images of his daddy-daughter dance with the happy bride, writing, "Well ... we gave away our Amazing Molly jo ...the most gorgeous bride ever! To her New husband Joel today. Molly is the apple of her mother and MY eyes ...Amy and I are gushing with pride of her character, faith, heart for God, wisdom and judgment... especially her choice in picking her life mate."
He also shared a shot of the altar and seating, adding, "The stage was set."
READ: 'Little People, Big World' Stars Matt and Amy Roloff File for Divorce After 27 Years of Marriage
Back in December, 23-year-old Molly surprised her mom with the engagement news. Amy shared her excitement, and Molly's ring, in a post on Instagram, saying, "My baby girl. My best birthday gift ever (we share same bday) My Molly girl... is home for Christmas AND she is engaged to be married. Woohoo! So happy for her. Joel is one lucky man to capture her heart. Yes he's a great guy. Love Love her forever & always"
Molly is just the latest Roloff sibling to have a happy milestone moment. In May, her brother Zach and his wife Tori welcomed their first child, a baby boy named Jackson. Zach and their brother Jeremy also chose the family farm for their weddings.
RELATED: 'Little People, Big World' Stars Zach and Tori Roloff Welcome Their First Child: Pic!
For more on the Roloffs, watch the video below.