TV
'Riverdale' Season 2 Premiere: KJ Apa & Camila Mendes Dish on Varchie's Hot Shower Scene, Plus [SPOILER] Died!
By
'Riverdale' Season 2 Premiere: KJ Apa & Camila Mendes Dish on Va…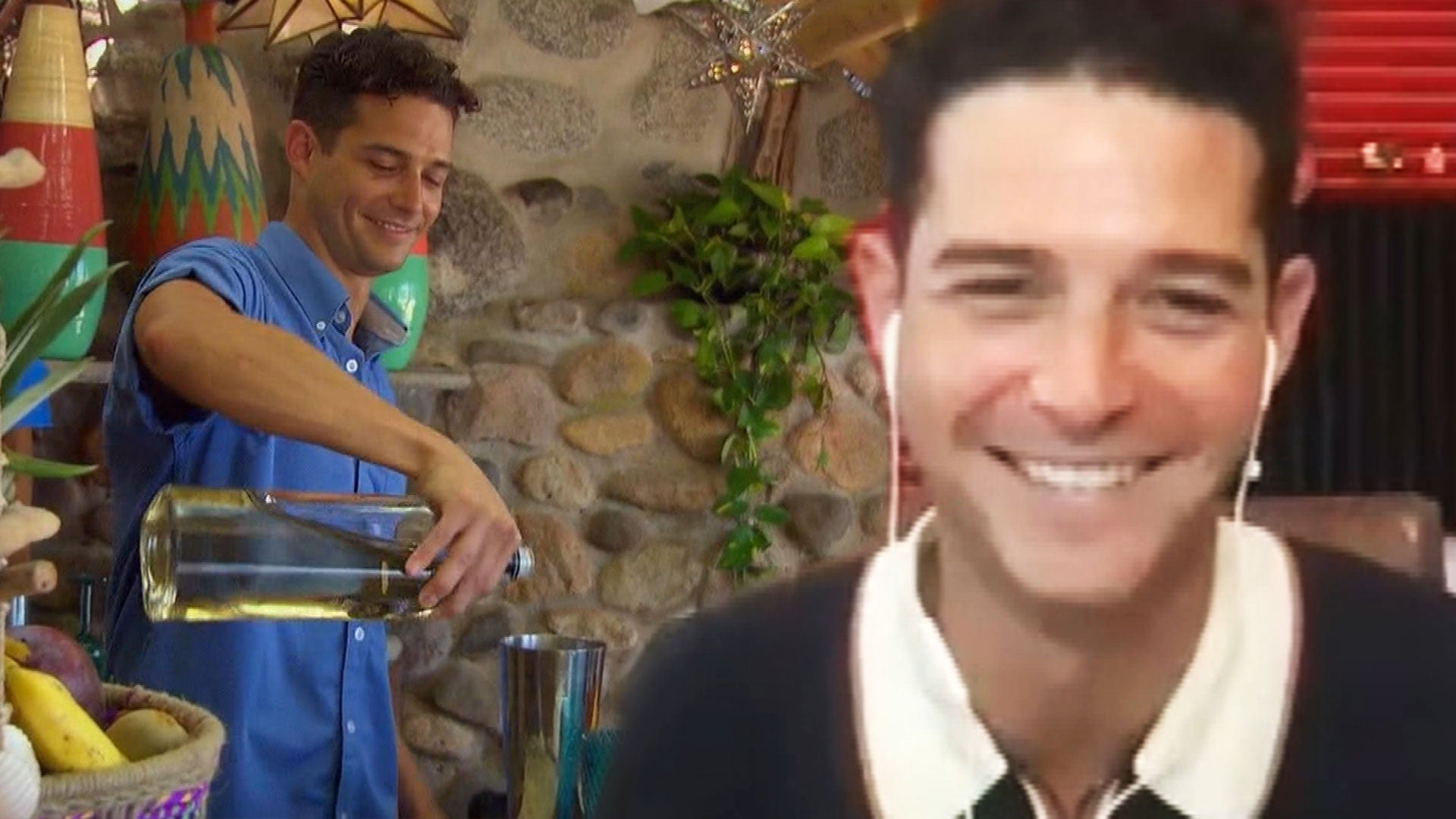 Wells Adams Talks 'Bachelor in Paradise' and Possibly Taking Ove…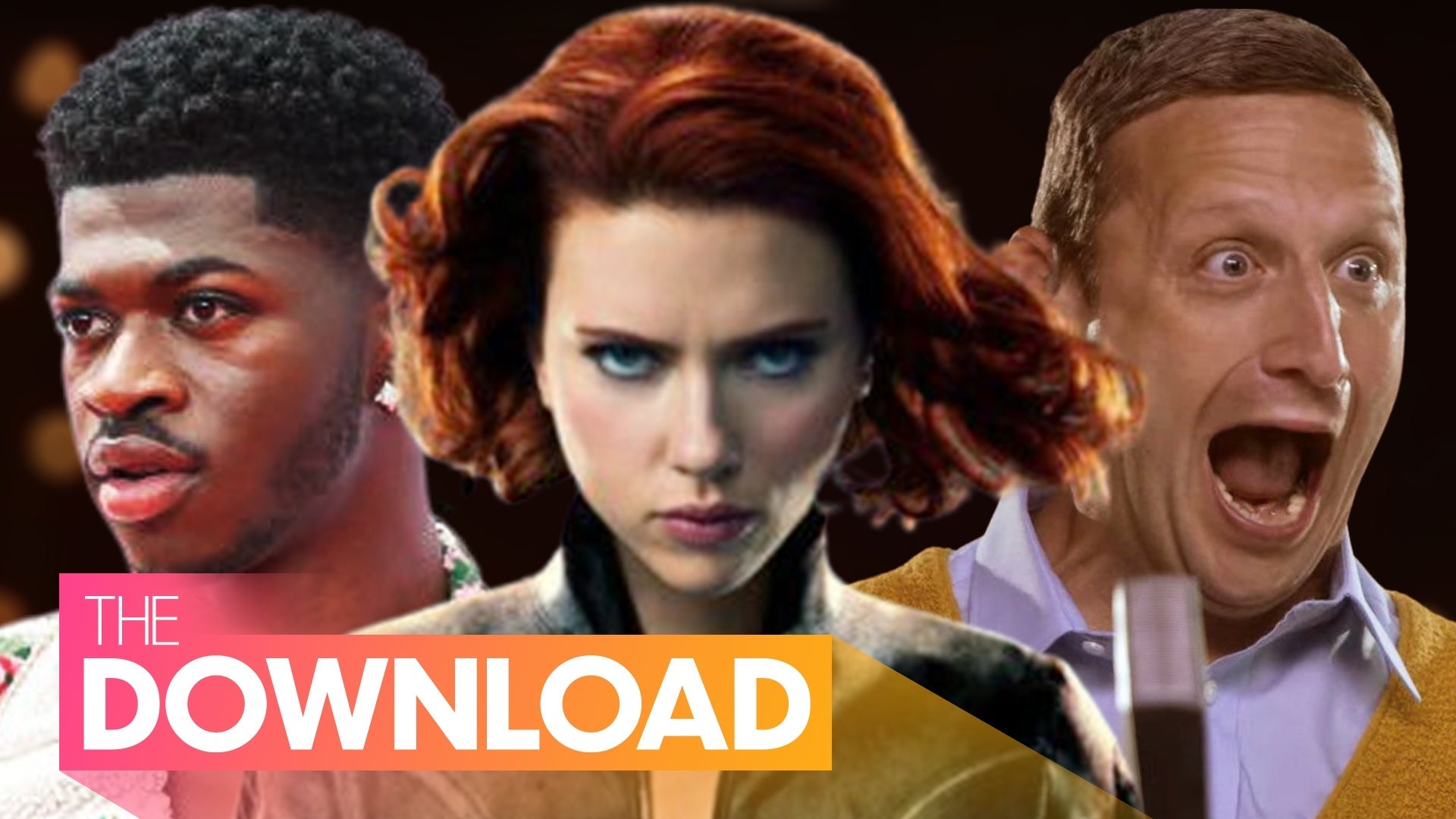 Summer 2021's Biggest Movie, TV and Music Releases: Everything Y…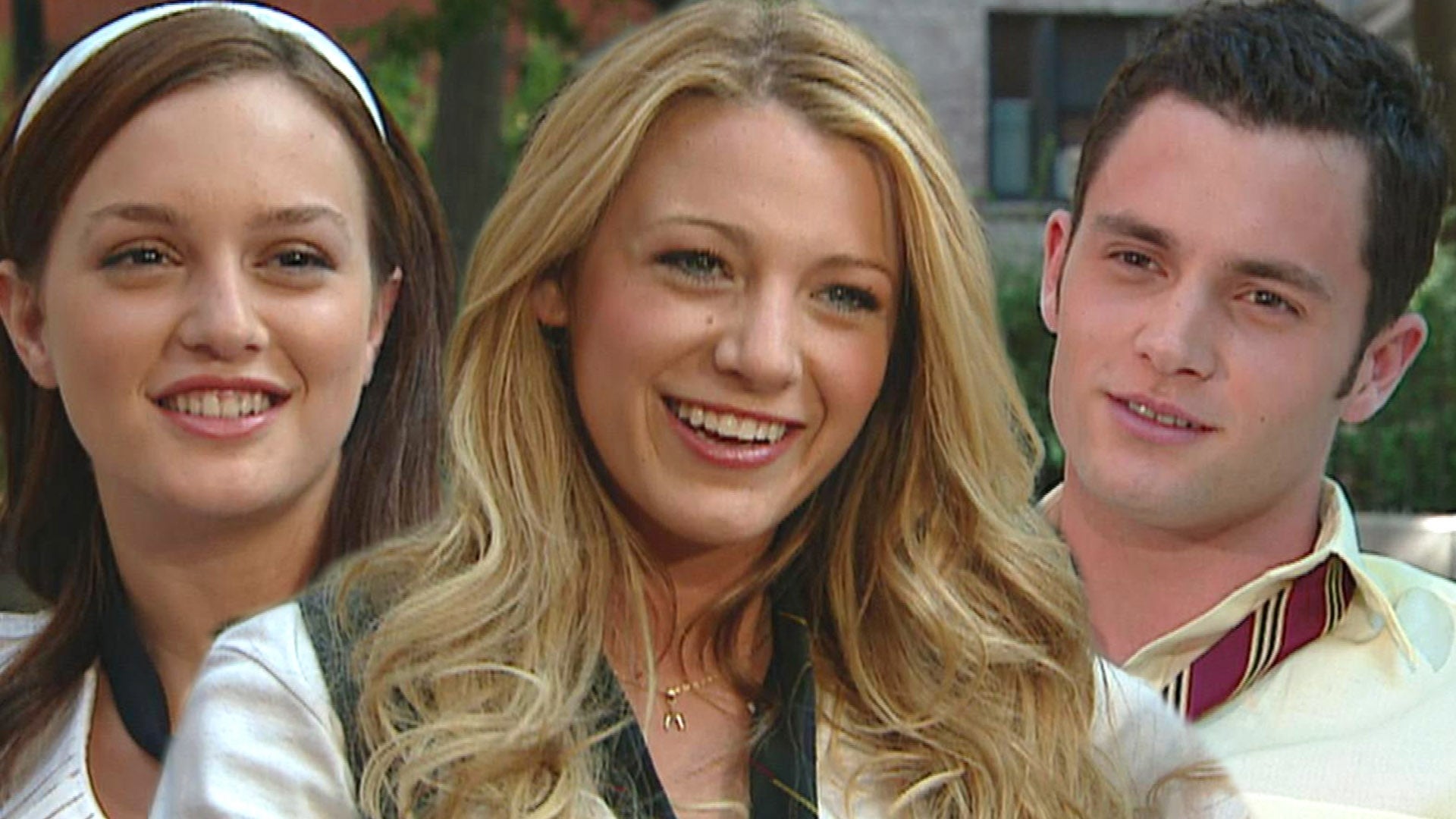 'Gossip Girl': ET's First Interviews With Blake Lively, Penn Bad…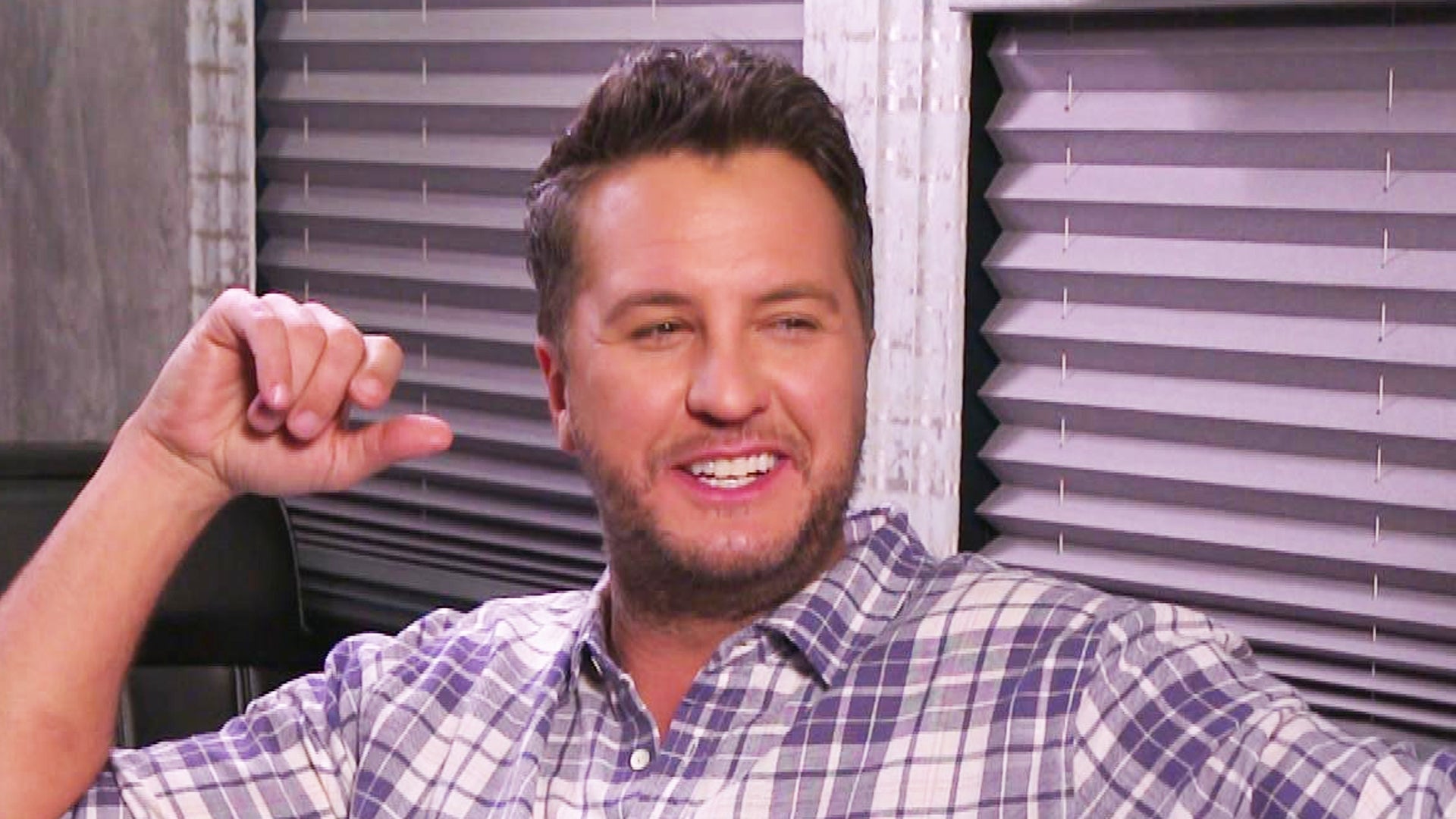 Luke Bryan Talks Returning to the Stage and Tour Bus Life (Exclu…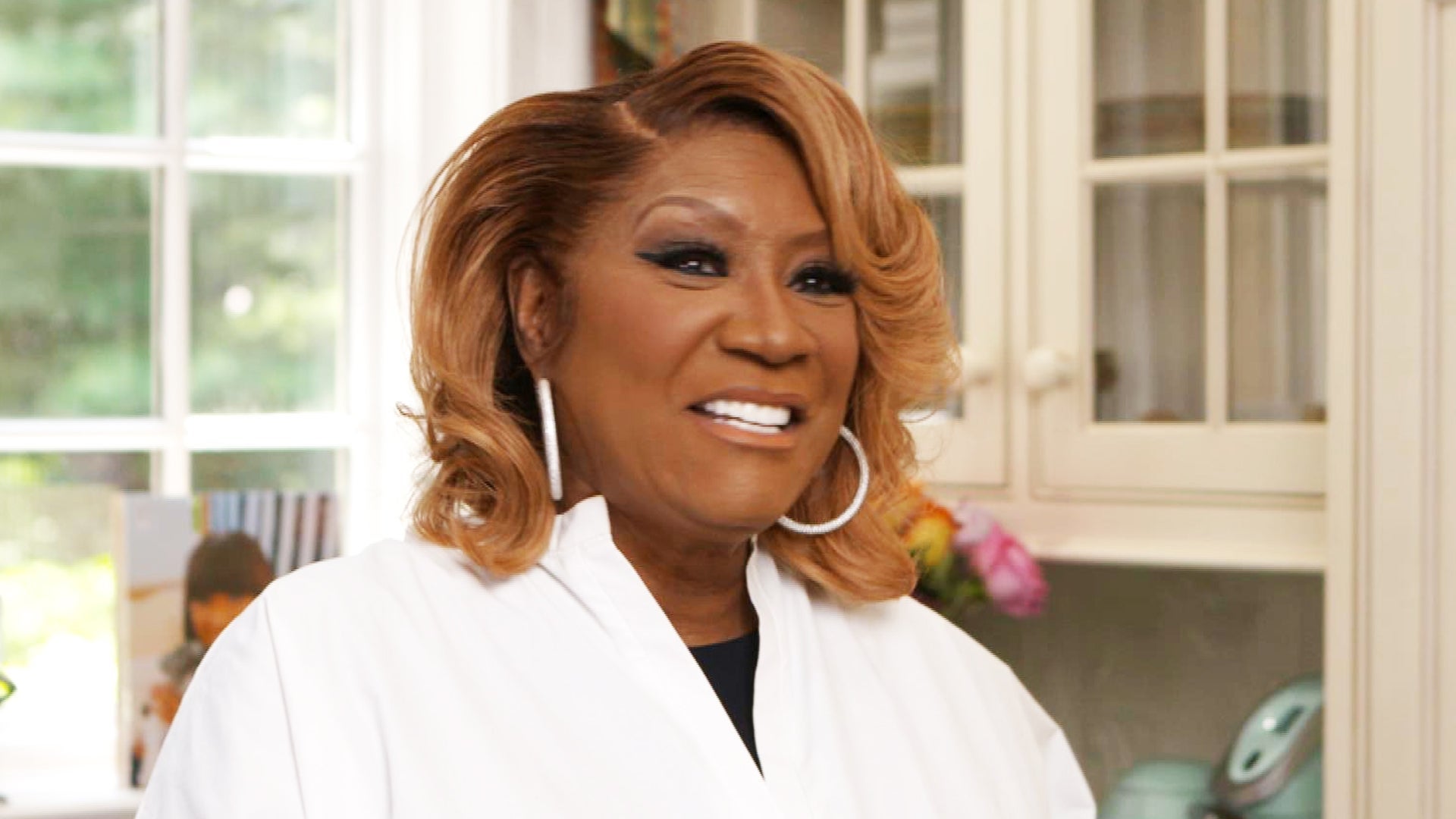 Patti LaBelle on Her Love for Cooking and Most Famous Dinner Gue…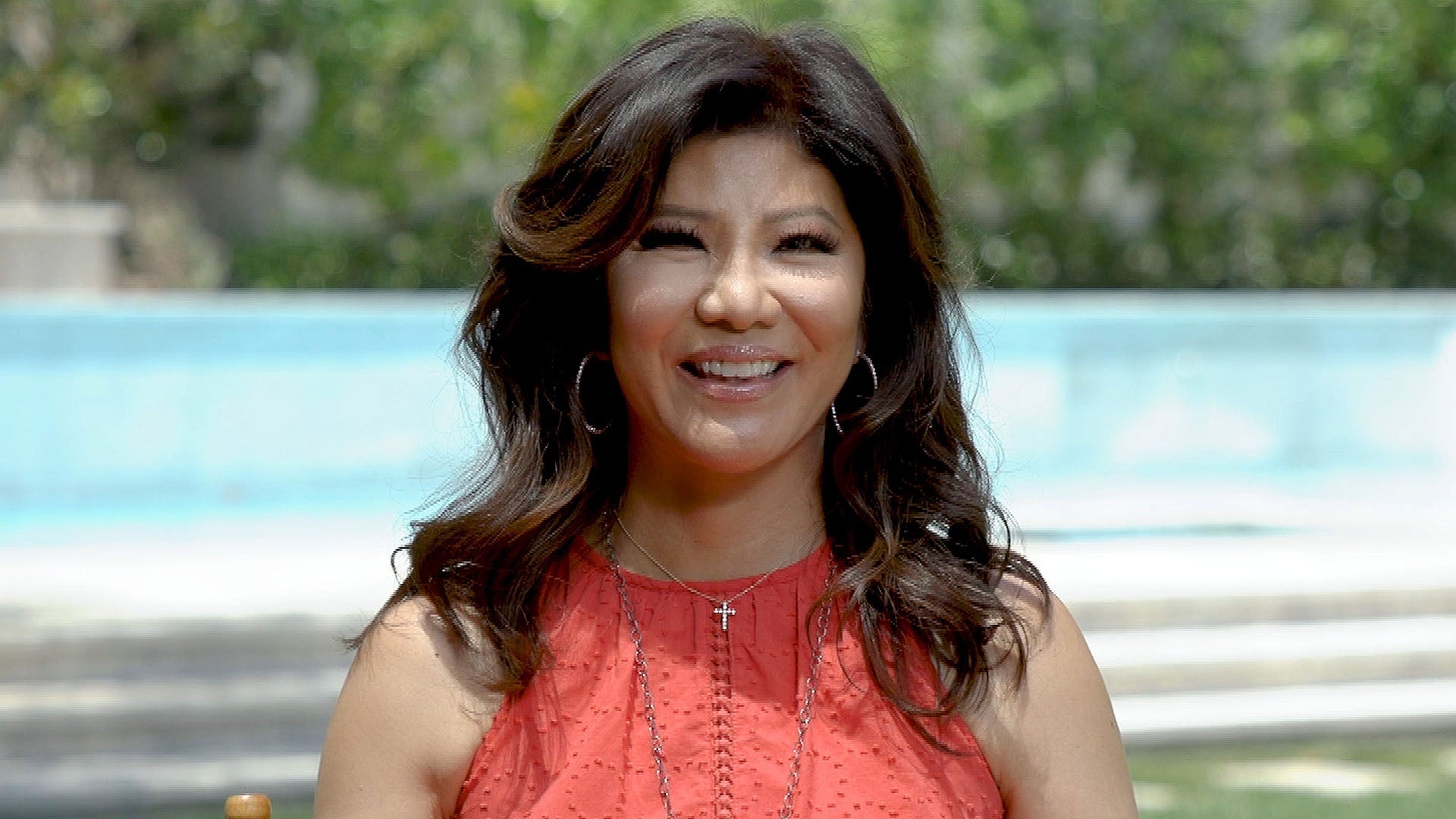 'Big Brother': Julie Chen Teases Season 23 and Breaks Down Her F…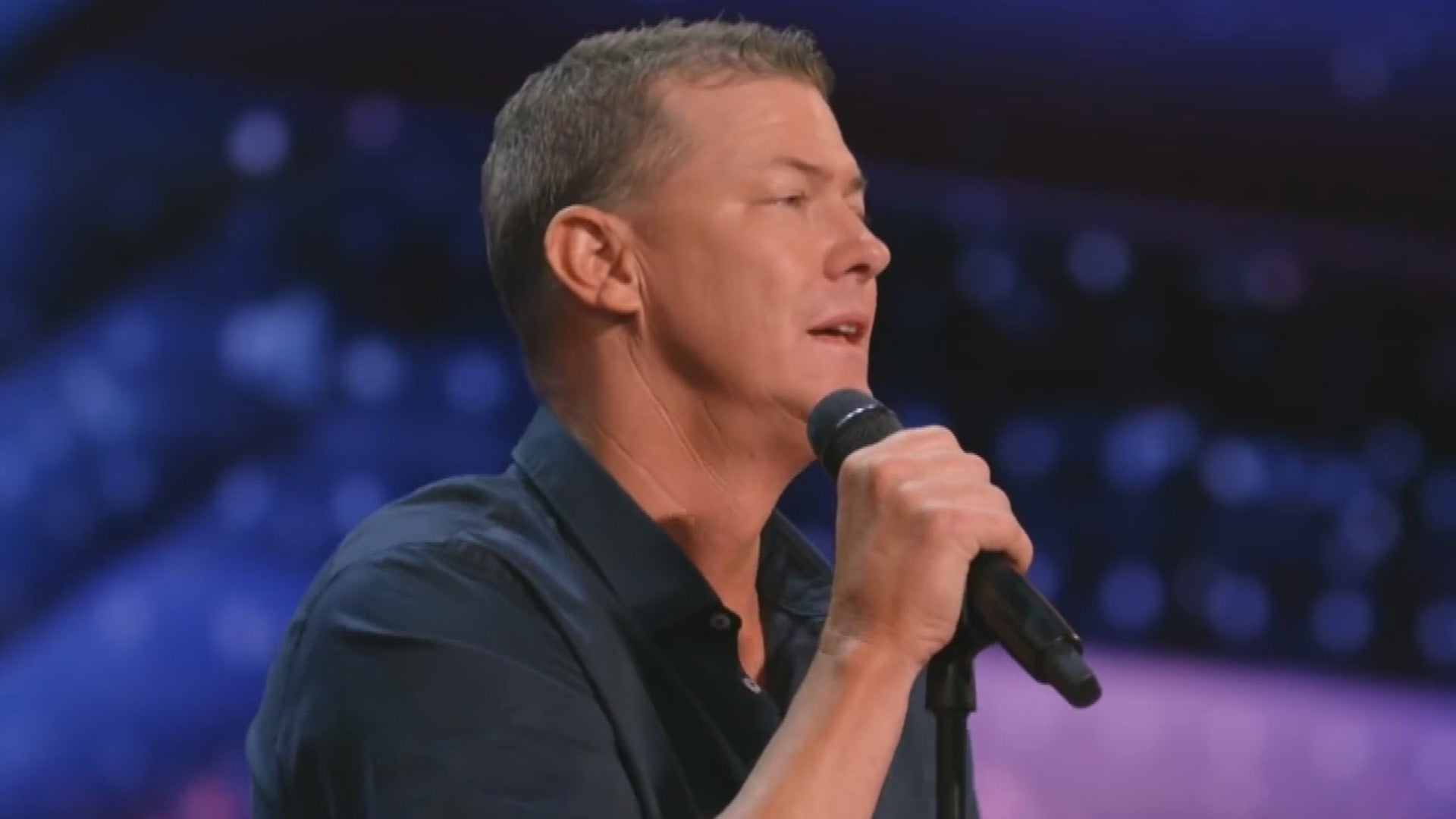 'AGT': Matt Mauser, Widower of Kobe Bryant Crash Victim, Wows Ju…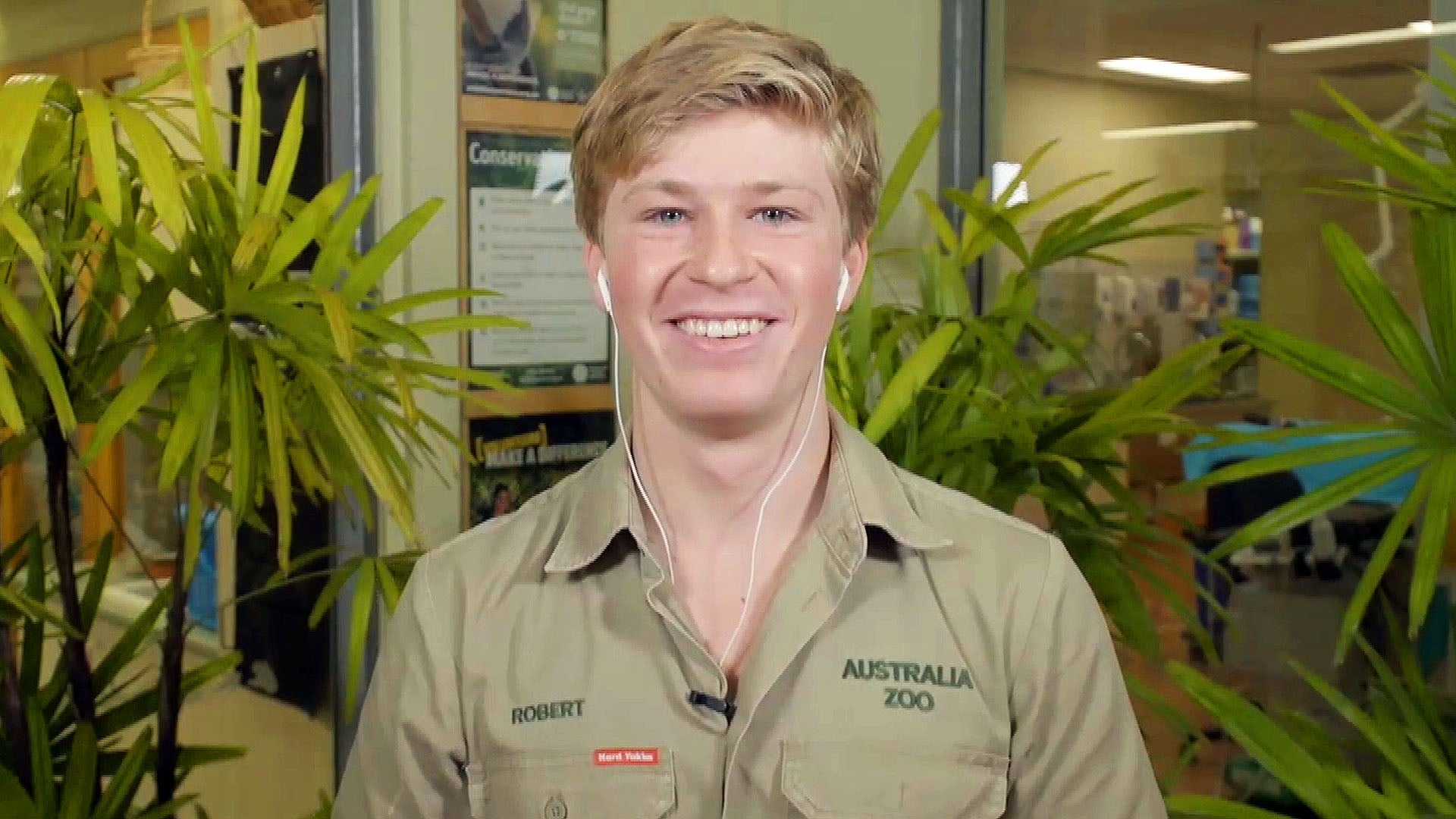 Robert Irwin on Sister Bindi as a Mom and How He Continues His L…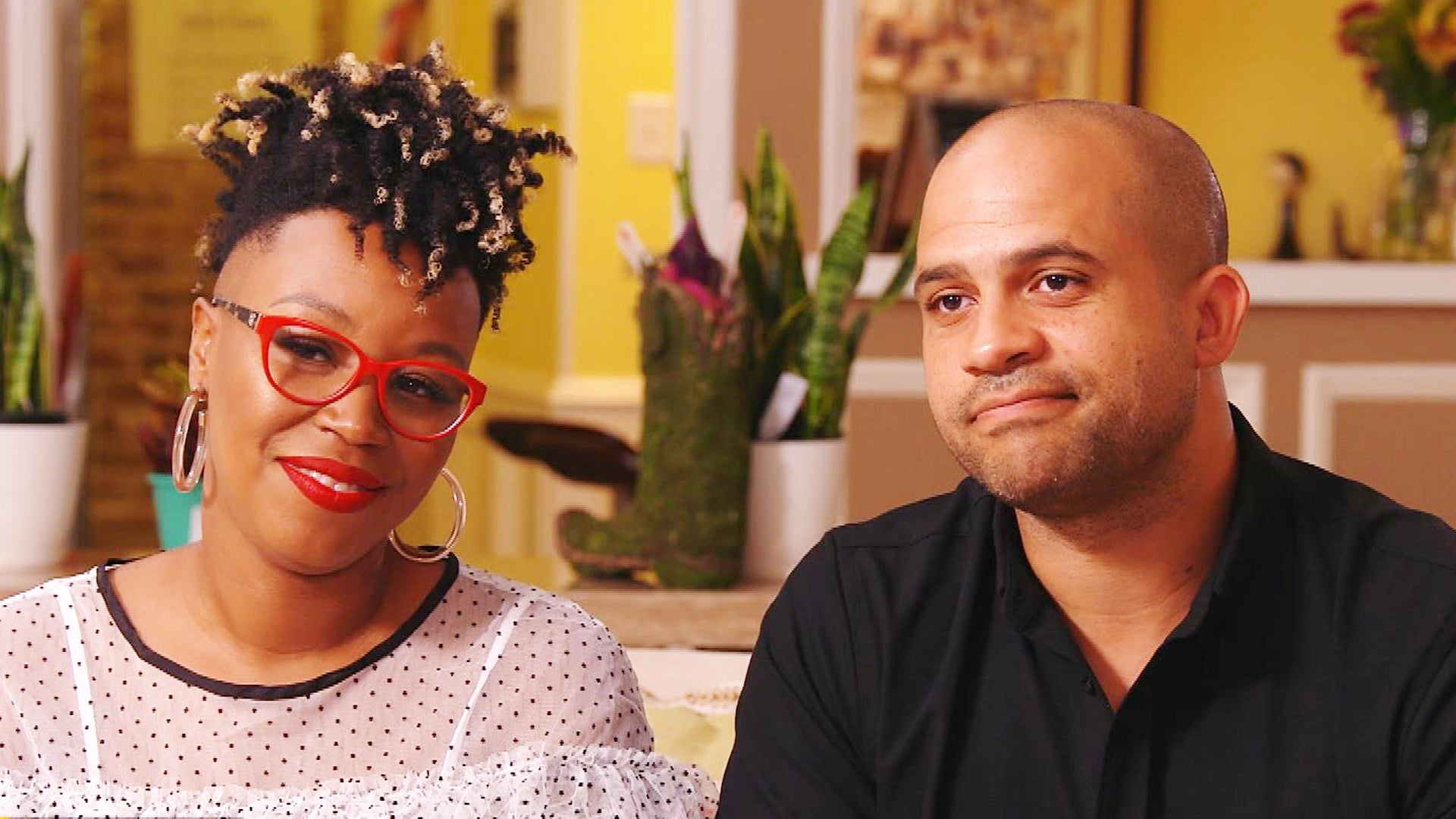 'Two Steps Home' Couple Jon Pierre and Mary Tjon-Joe-Pin Share 3…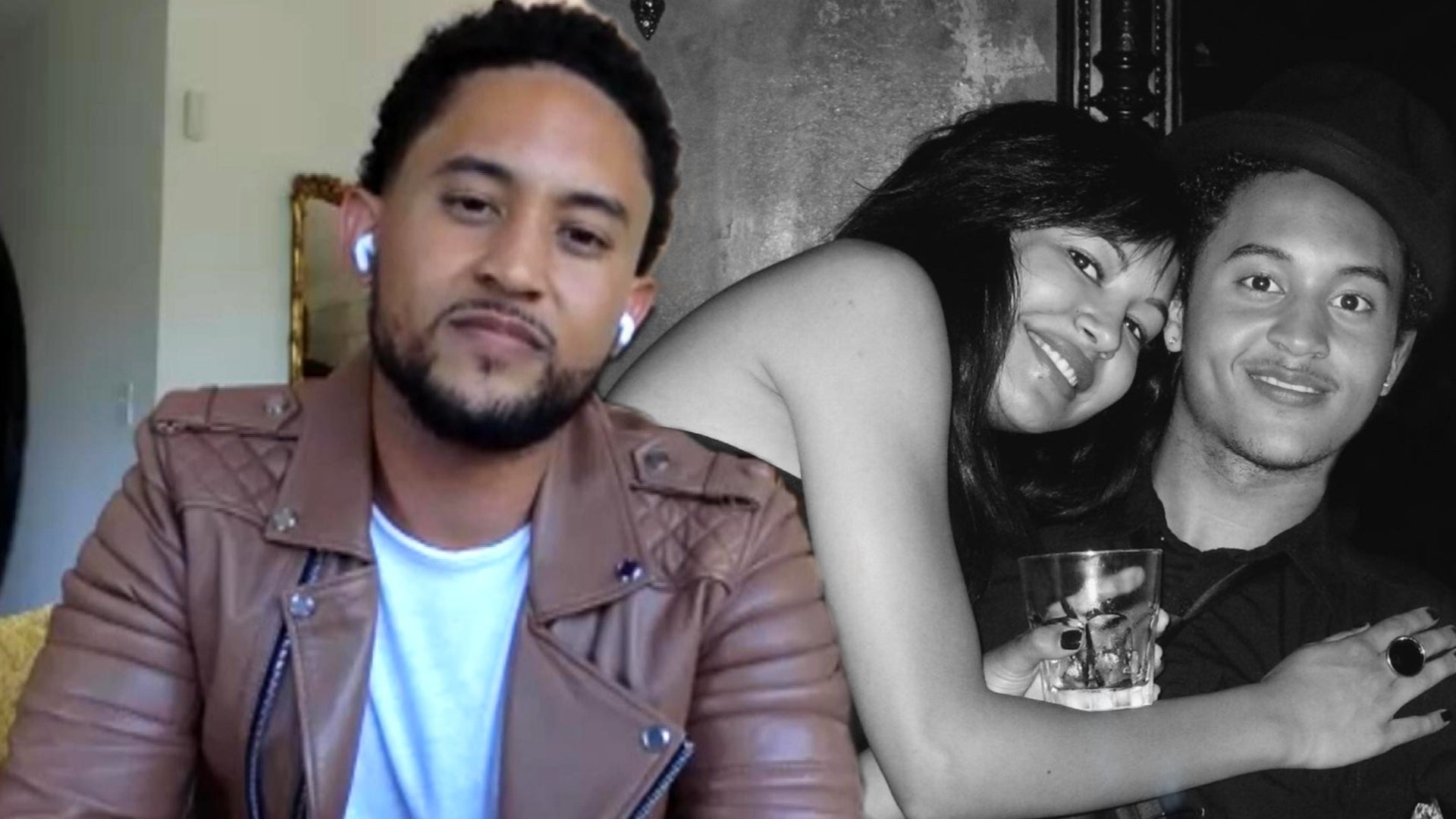 Tahj Mowry Reflects on Naya Rivera and Her 'Amazing' Legacy (Exc…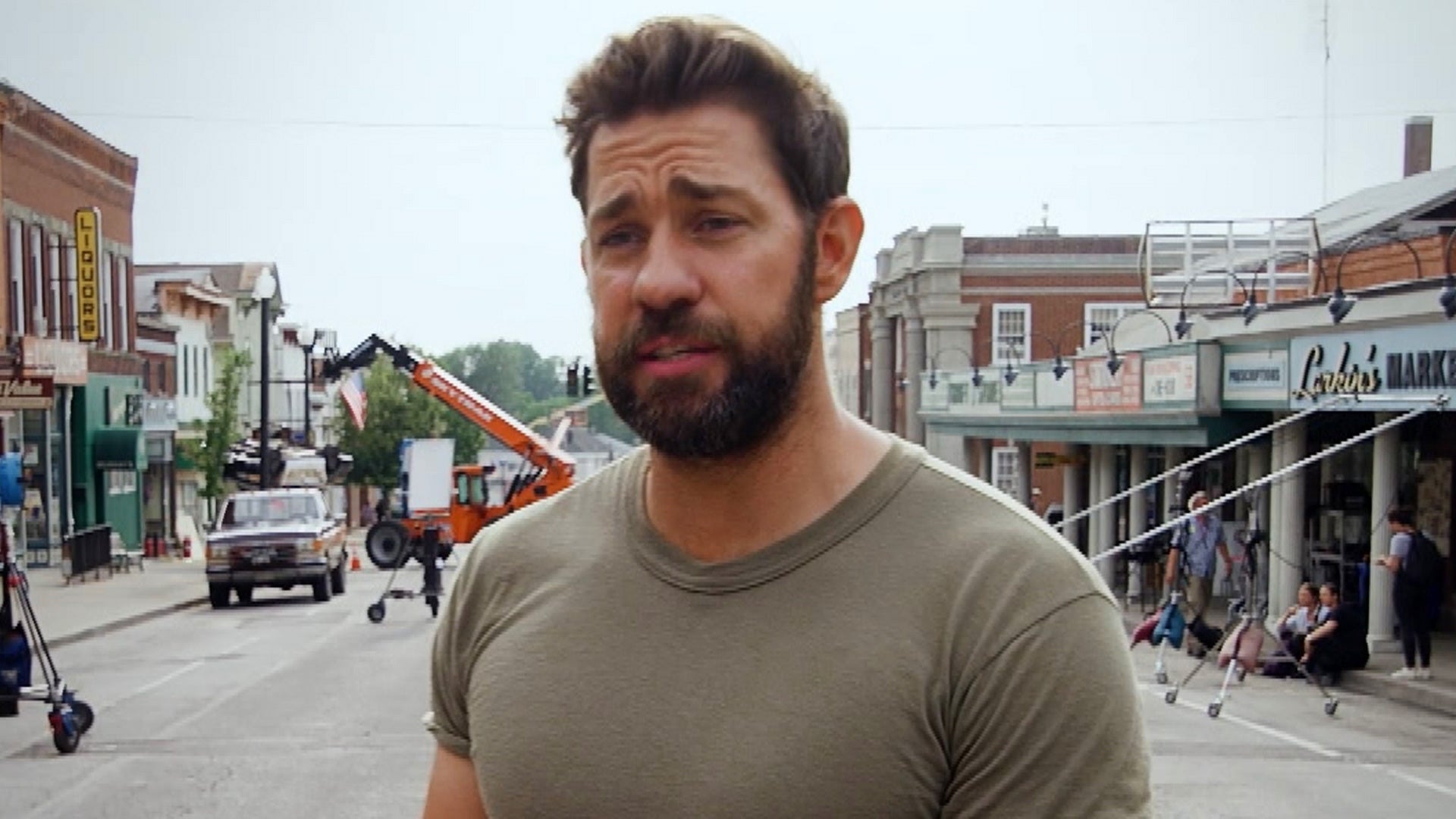 John Krasinski Reveals Behind-the-Scenes Secrets of 'A Quiet Pla…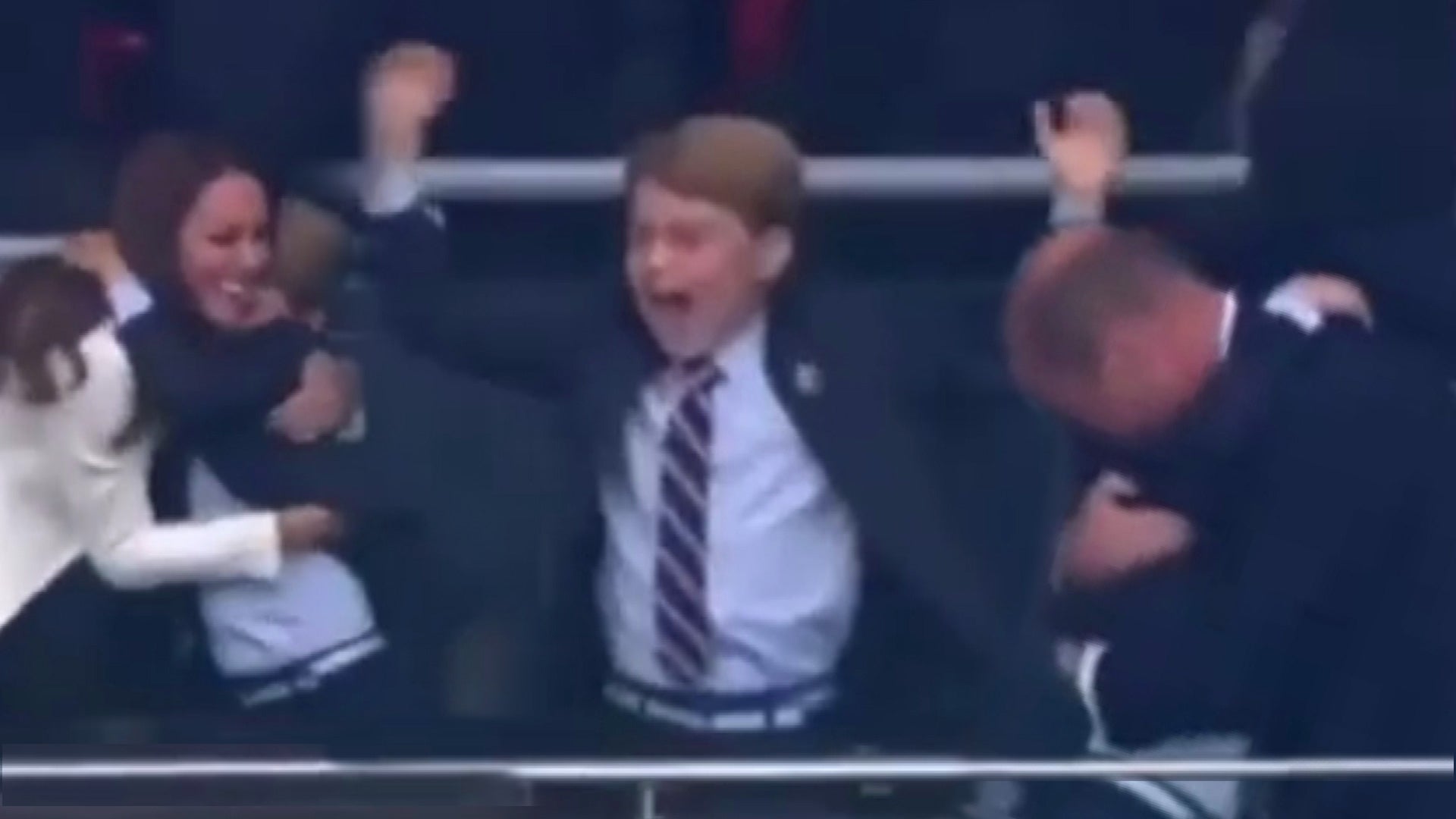 Prince George Is England's Cutest Fan With Prince William and Ka…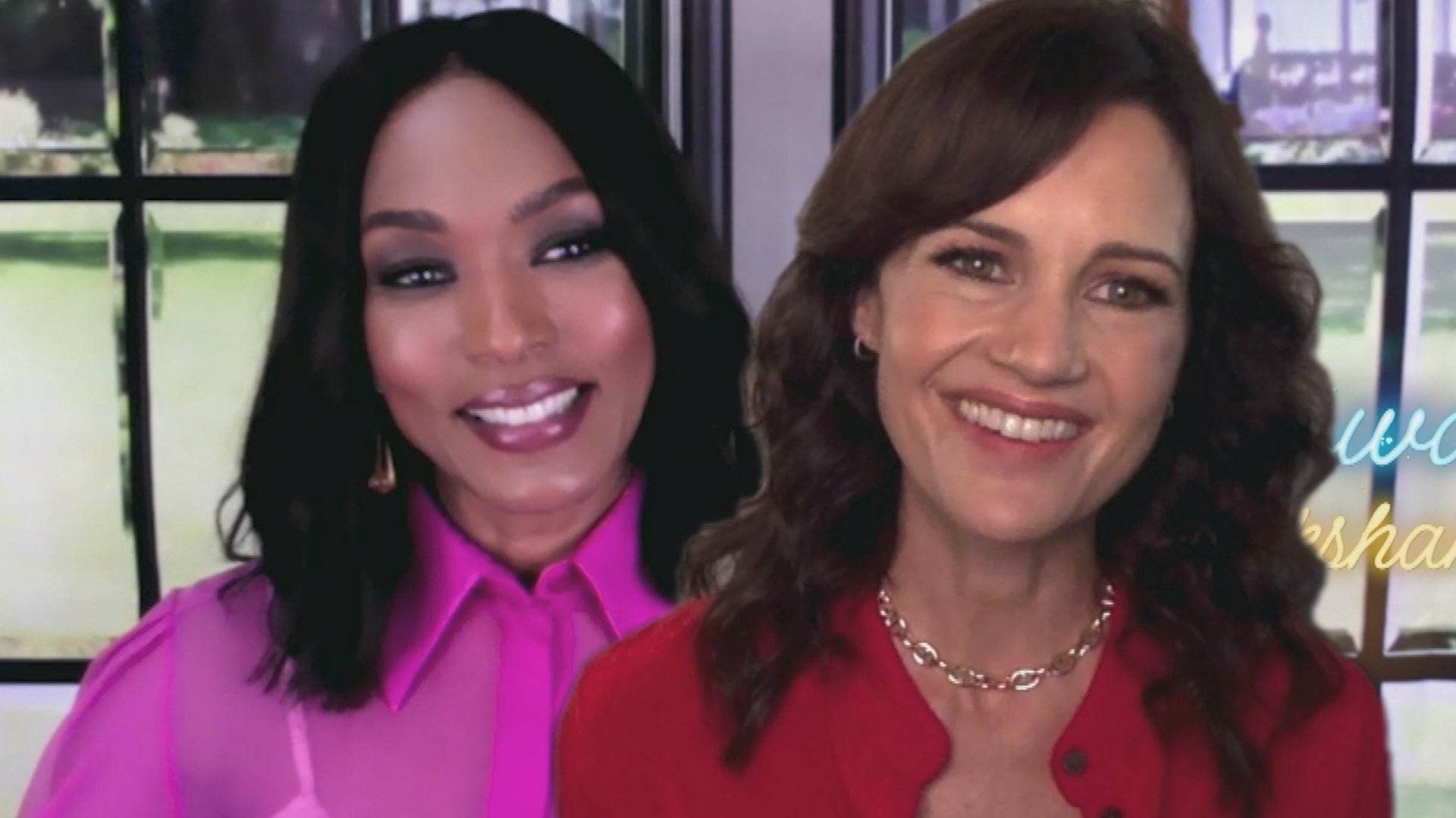 Angela Bassett & Carla Gugino on Their Epic Wine Night Filming '…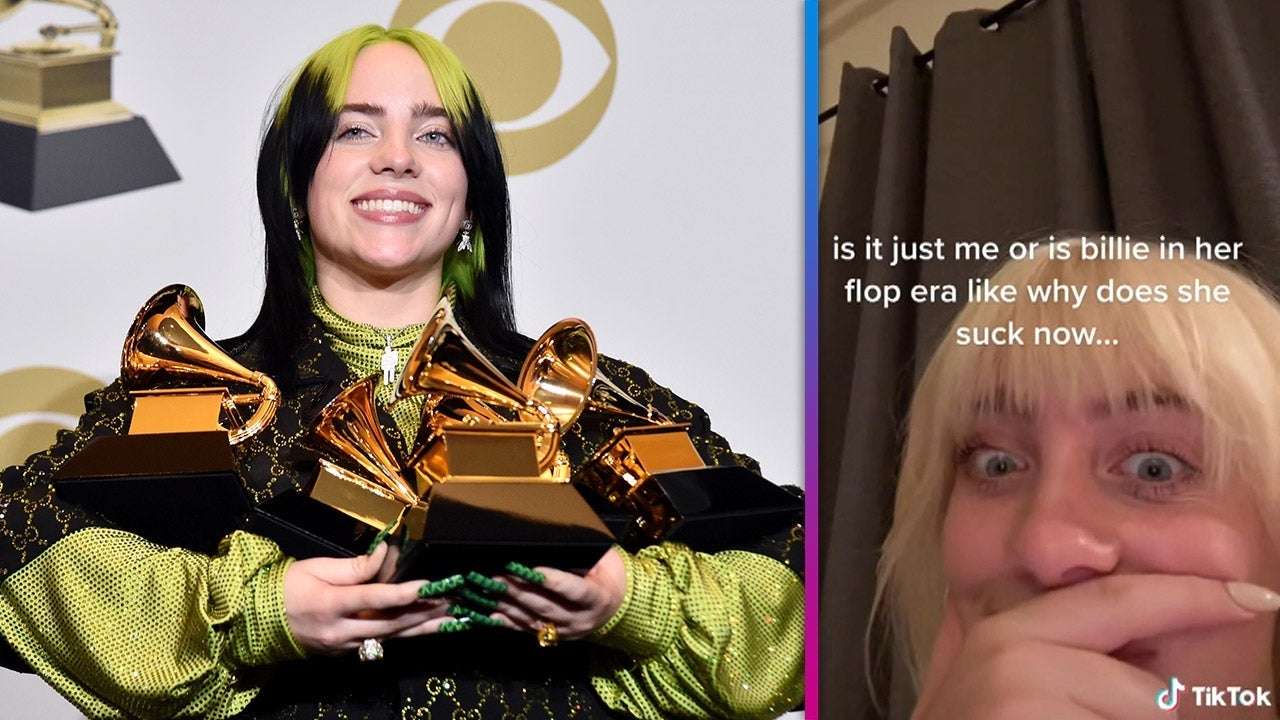 Billie Eilish Claps Back at Haters Who Claim She's in Her 'Flop …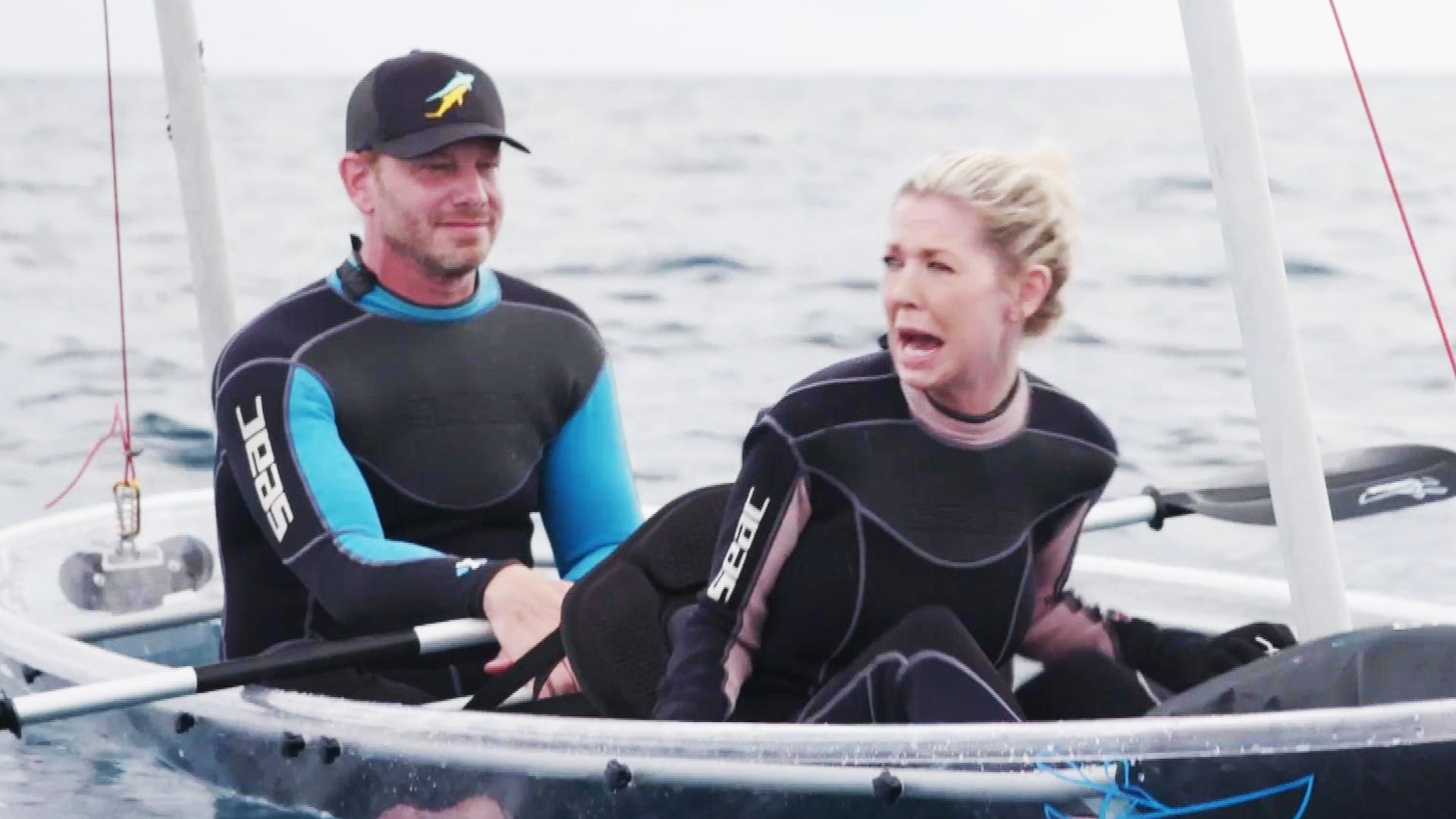 Ian Ziering on Working With 'Sharknado' Co-Star Tara Reid for a …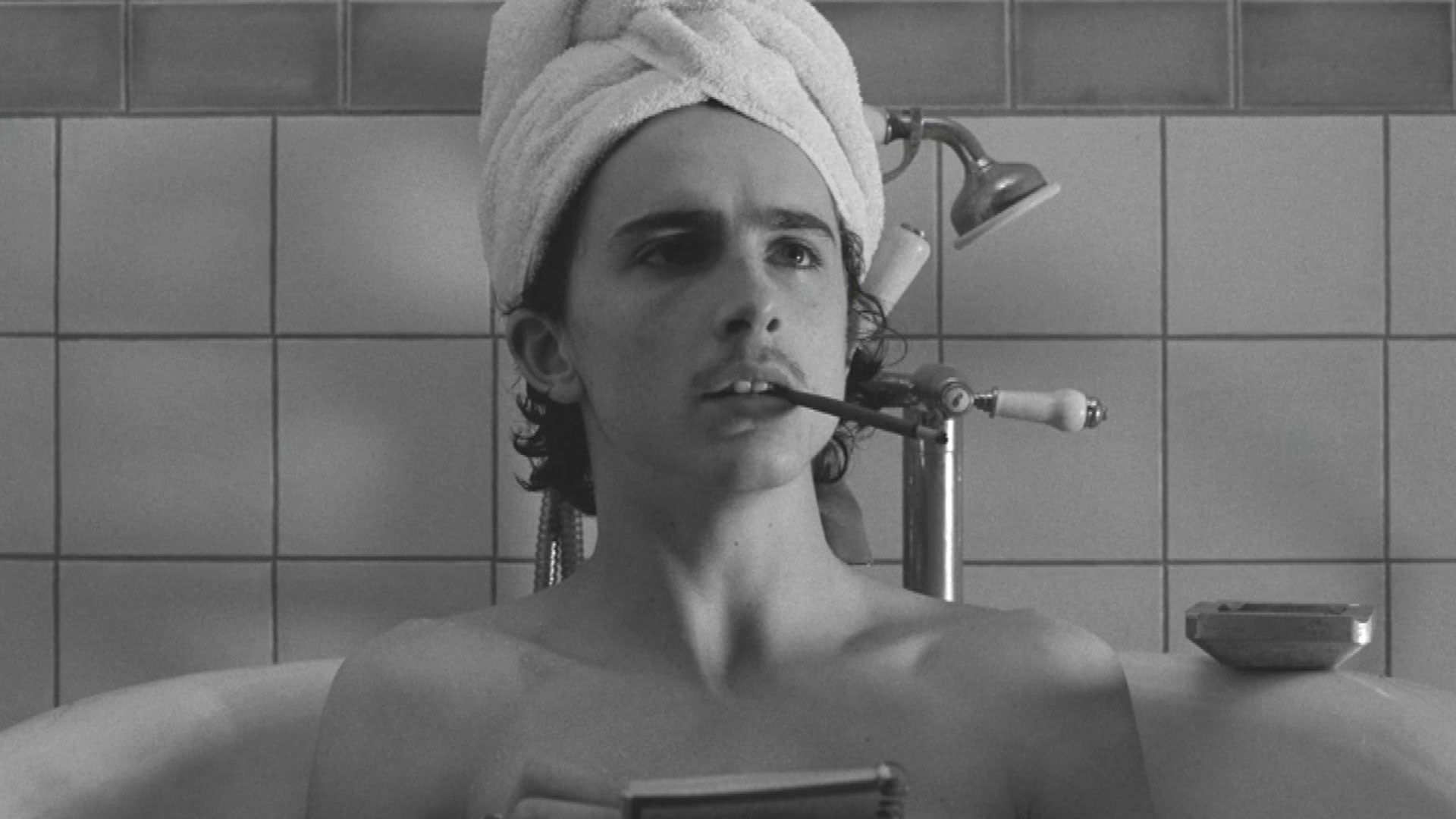 Timothée Chalamet Takes a Bath in 'The French Dispatch' First Lo…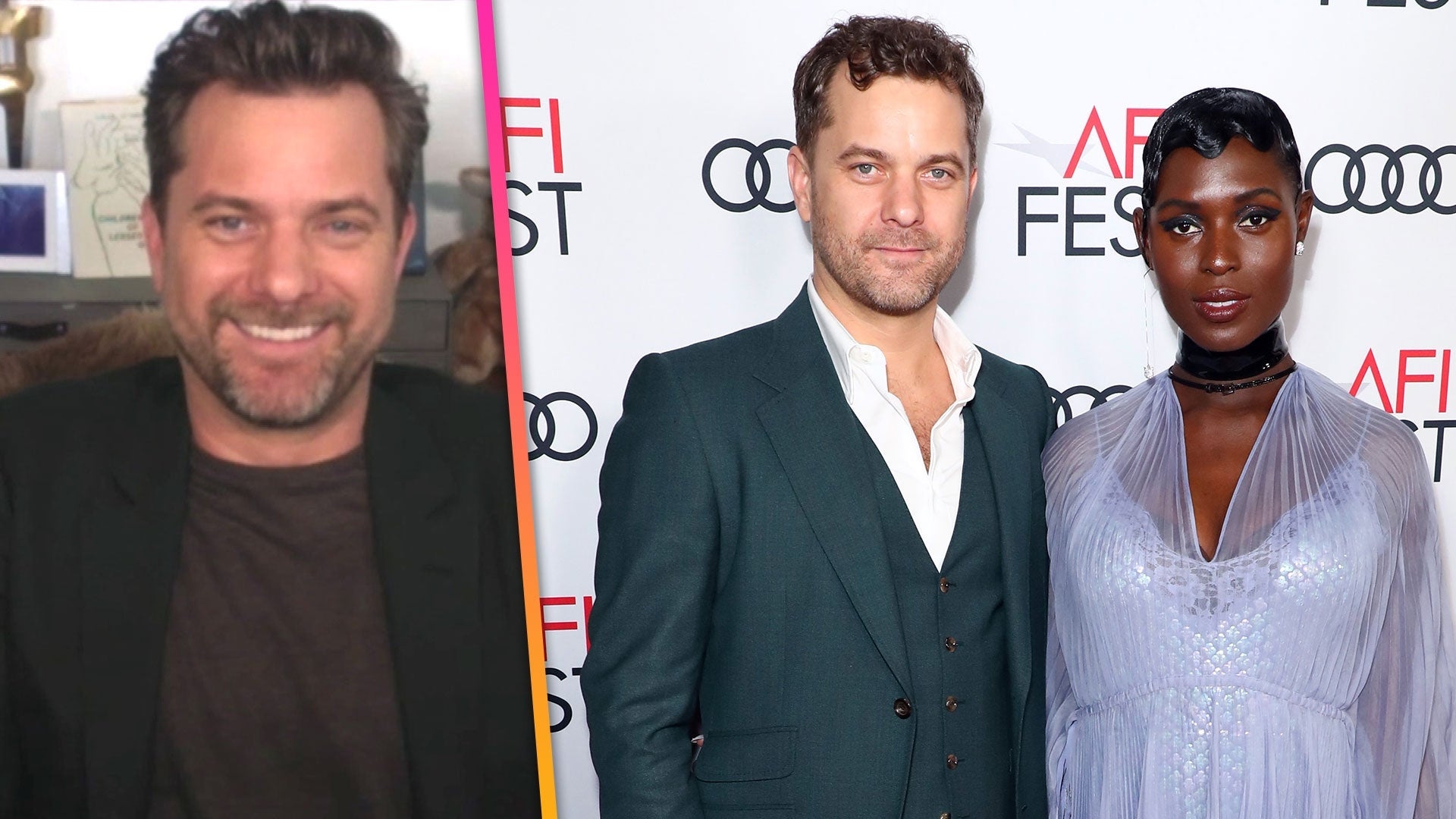 Joshua Jackson on Fatherhood and Marriage to Jodie Turner-Smith …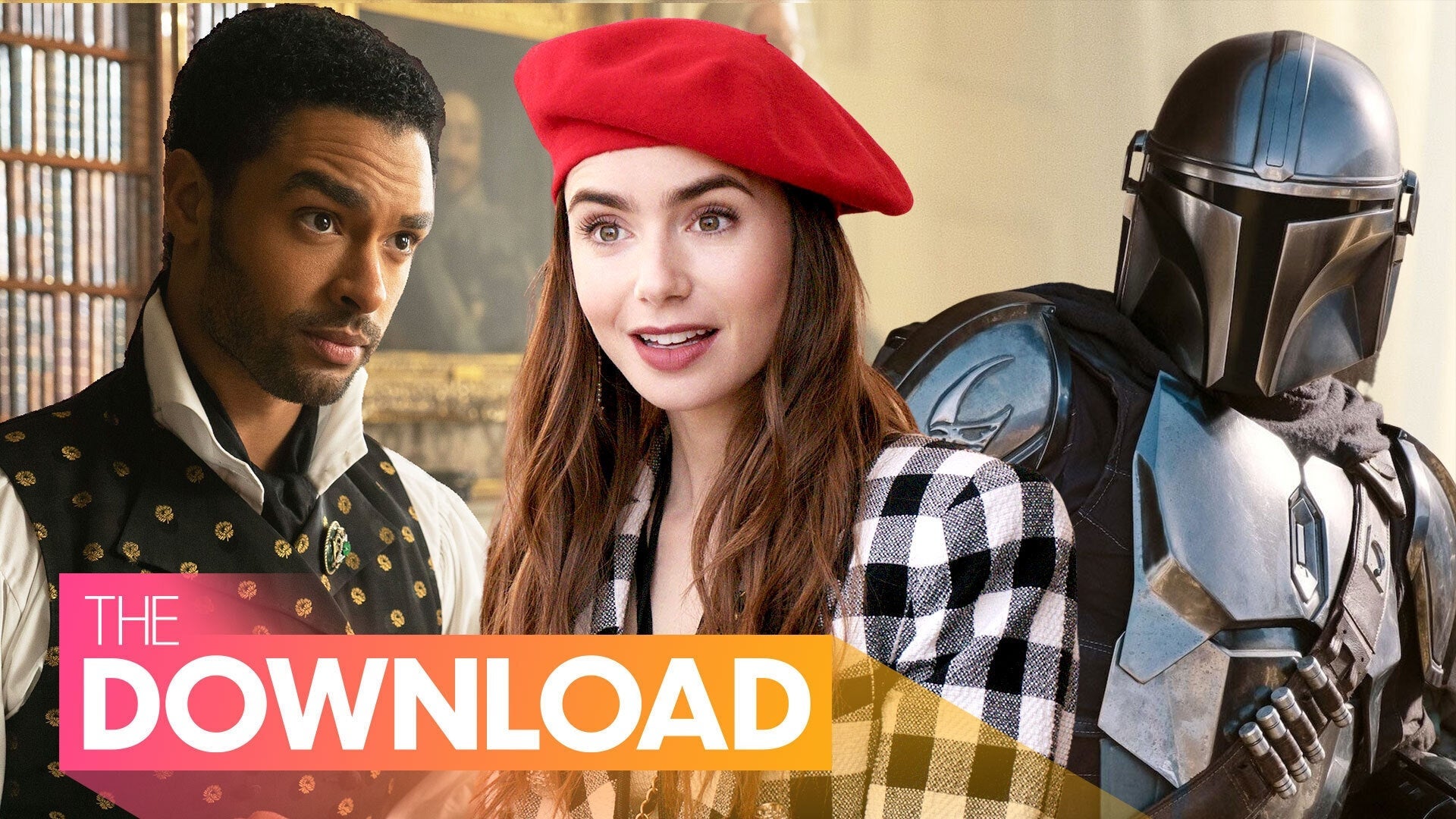 Emmy Nominations 2021: The Biggest Snubs and Surprises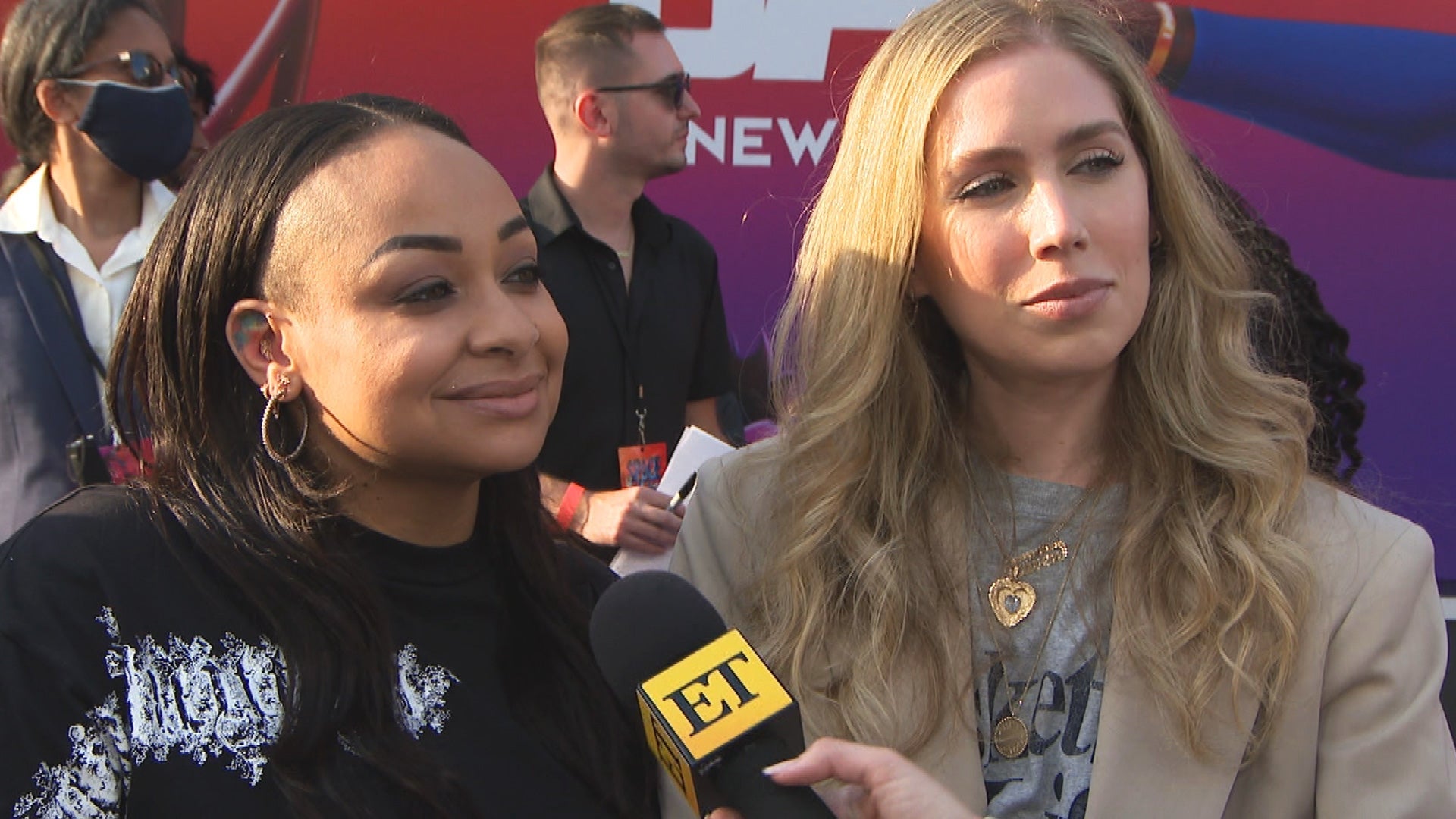 Raven-Symoné and Miranda Maday on the Balance of Being Wives Who…
SPOILER ALERT! If you have not watched Riverdale's season two premiere, then hop on your mysterious new motorcycle and leave immediately! For everyone else, get ready, because your jaws are about to slam onto the floor…
Riverdale has officially returned with a darker -- and sexier! -- second season, and only ET has your exclusive behind-the-scenes scoop!
In this week's episode of Sweetwater Secrets, ET's new Riverdale aftershow, stars KJ Apa and Camila Mendes dish on Veronica and Archie's oh-so-steamy shower scene. Plus, Cole Sprouse spills on Jughead's brand-new motorcycle and what his "Disney self" would think about his sweet new role on Riverdale!
But first, we've got good news, bad news, and bats**t crazy news to tell you, so here's what you need to know about "Chapter 14: A Kiss Before Dying"…
MORE: 'Riverdale' Star KJ Apa Teases Season 2 Secrets!
The Good News: After making us wait almost the entire episode to discover Fred's fate, fans were able to breathe a sigh of relief because Archie's father is going to be A-OK after his brush with death at the hands of a masked gunman. Phew! Don't ever leave us, Fred Andrews. You're the only sane parent in Riverdale.
The Bad News: Miss Grundy's back! Yes, feel free to let out a groan of frustration. Miss Grundy -- aka Archie's former flame, music teacher and the character we hated most in season one -- made a brief return yet memorable return. As the cameras took us to the town of Greendale, Grundy was seen preying on a new teen boy with a smooch-filled piano lesson. Eww. Come, on girl -- find a man your own age.
The Batsh**t Crazy News: The angel of death may have spared Fred Andrews' life tonight, but Miss Grundy was not so lucky. That's right! As Grundy kissed her student goodbye, she noticed that her living room window was open. Just as she started to suspect that something was wrong, a masked man -- the very same one who attacked Fred! -- strangled Grundy. To make matters even creepier, the murder weapon was the cello bow that Archie gave Grundy as a gift. Dun, dun, duuuuun!
EXCLUSIVE: 'Riverdale' Girls Gush About Becoming 'Best Friends'
Who else is still swooning from Veronica and Archie's oh-so-hot shower scene? We see you all out there frantically raising your hands! So when we recently visited Riverdale's set in Vancouver, Canada, we got the behind-the-scenes scoop straight from the stars on what it took to film that sultry scene.
"I knew [about the shower scene] way before I read the script," Mendes confessed to our cameras. "Roberto [Aguirre-Sacasa,] our showrunner, had told me that there was going to be a really steamy scene and I was like OK, I'll get ready! I've got a month to physically prepare myself."
"But no it was really fun," she added with a laugh. "It's kind of funny playing a scene like that and having a whole camera crew like, right around you, but KJ always makes it so funny that it's a blast."
"It was pretty slippery in there," Apa revealed. "They had a fog machine in the actual bathtub."
Apa added that he and Mendes shared a lot of laughs together during that scene. "We would just start cracking up laughing because none of [the crew members] were allowed to look at us while we were unclothed. But yeah, it was funny."
WATCH: 'Riverdale's Most Romantic Season 1 Scenes -- We Dare You Not to Swoon!
So what was the most difficult part of acting out Archie and Veronica's steamiest scene yet? "Making out in the water," Mendes revealed. "Like, we just wanted to spit it all out, but we had to make out, so we were just like plegh! [It was] the funniest moment -- It was a lot of fun!"
For more on-set details straight from the Riverdale cast -- including Cole Sprouse's hilarious conversation with his "Disney self" -- press play on the video above!
Make sure you tune each week intoSweetwater Secrets -- your go-to source for all things Riverdale -- on Entertainment Tonight's YouTube channel. Each week, we will be bringing you exclusive interviews with the cast before, and immediately after each episode of Riverdale Season 2.
Want more Sweetwater Secrets? Watch our interview with KJ Apa in the video below to find out what's in store for Archie and Veronica's relationship in season two!