TV
'The Bachelor': Relive the 11 Most Awkward, Crazy & Outrageous Limo Exits!
By
The Bachelor: Relive the 11 Most Awkward, Crazy & Outrageous Lim…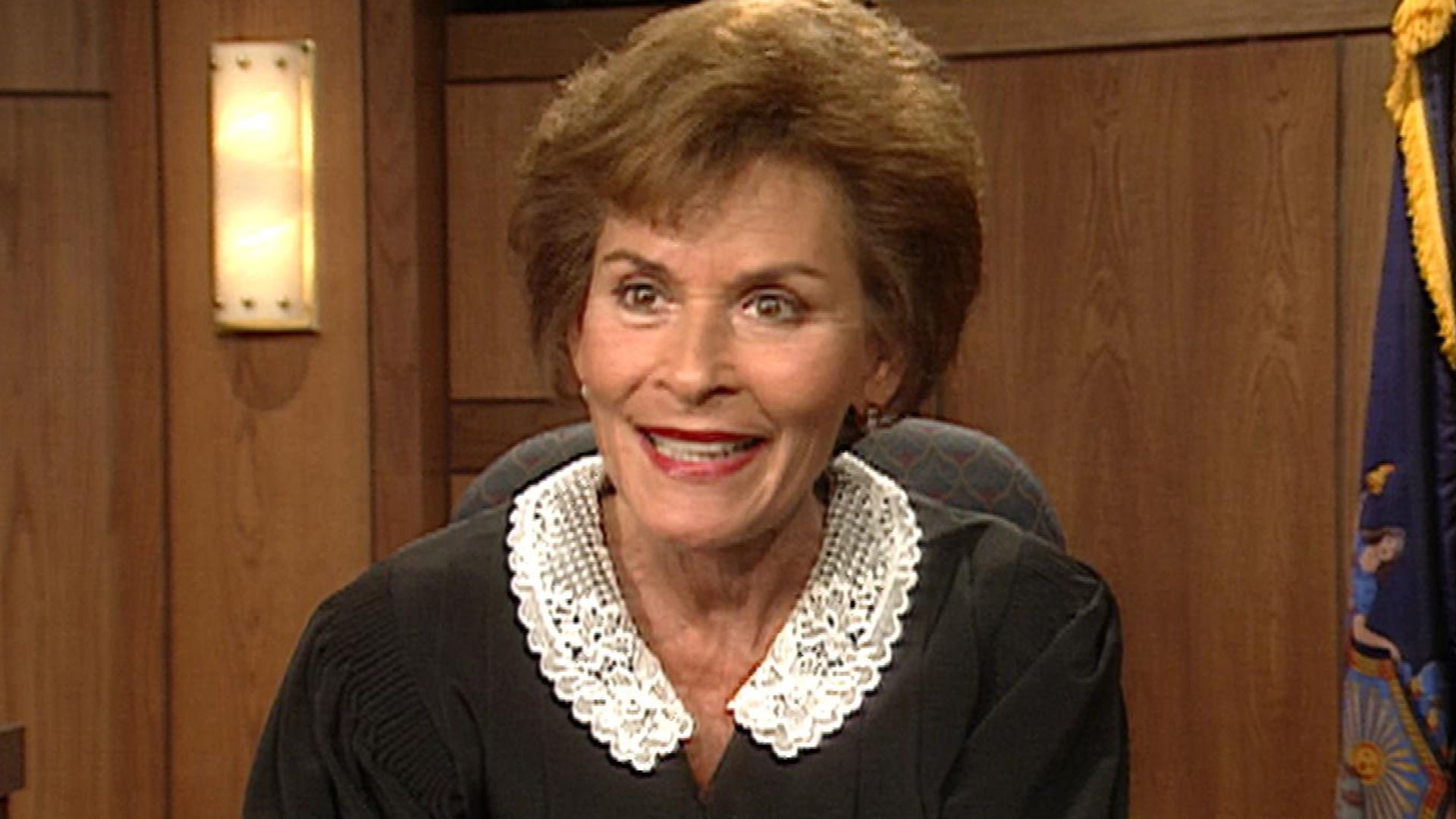 Inside Judge Judy's Signature Rulings in Court (Flashback)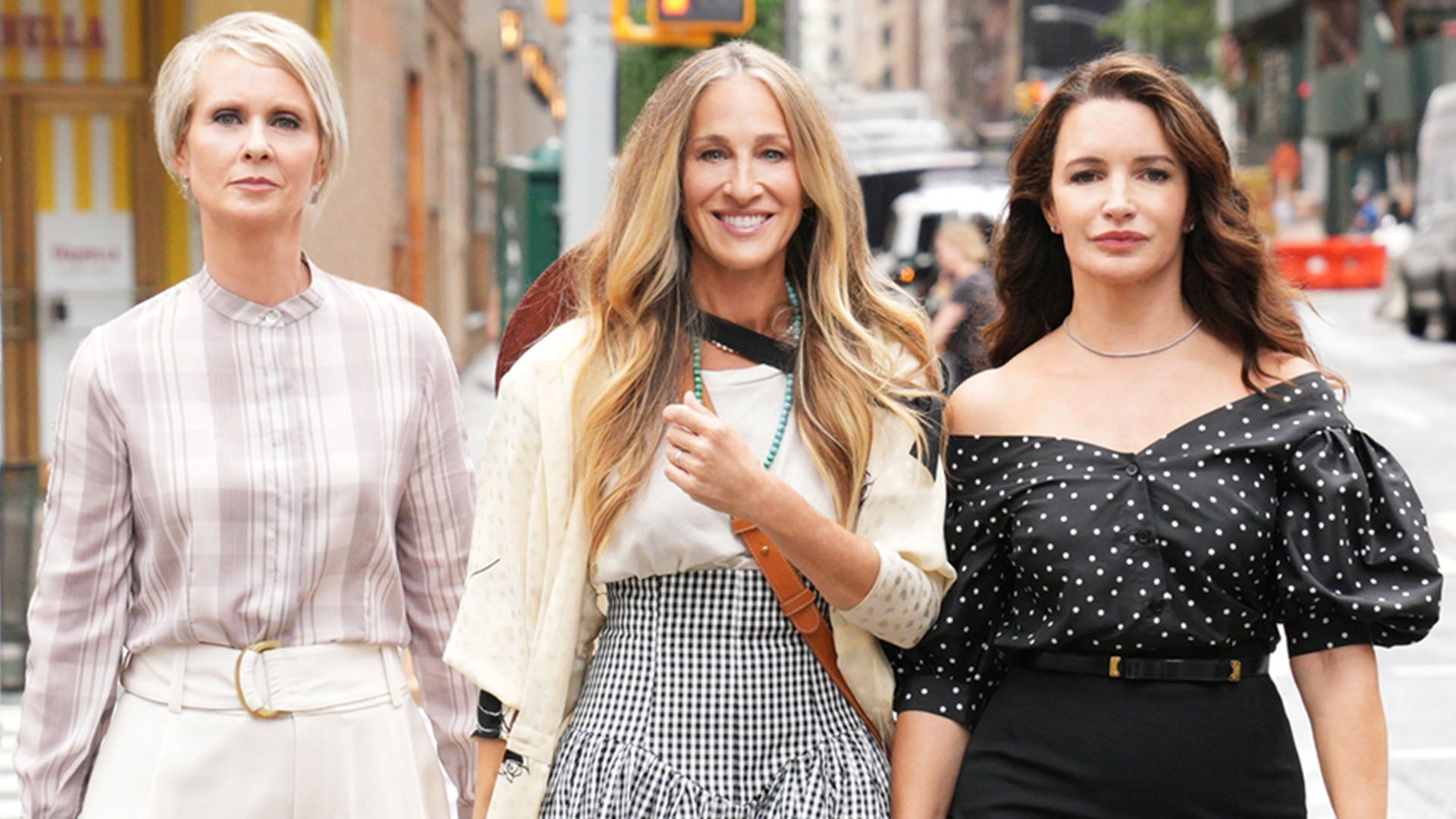 'Sex and the City' Cast Speaks Out Over Chris Noth Allegations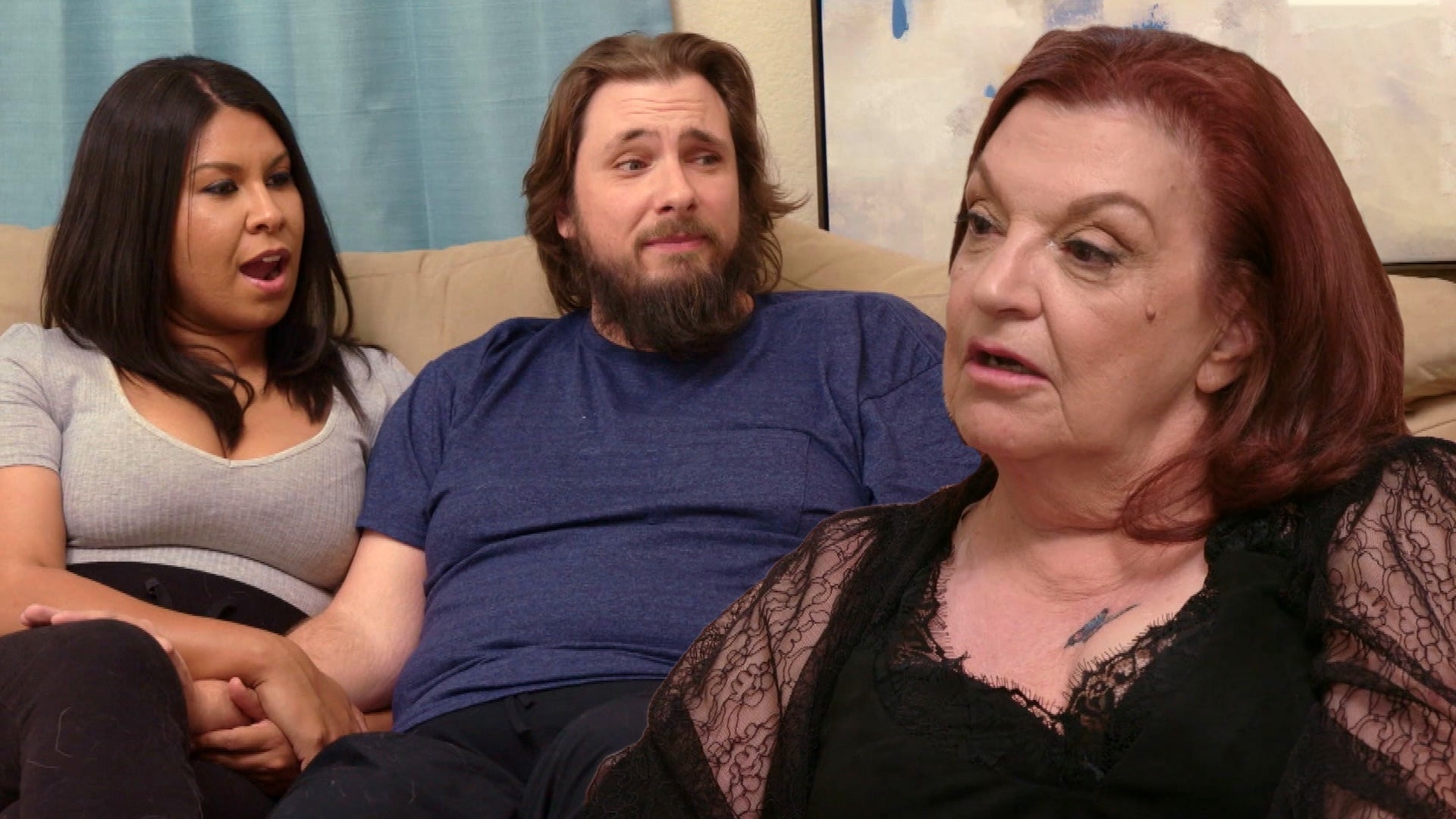 '90 Day Fiancé': Debbie Gets Stood Up By Her Date (Exclusive)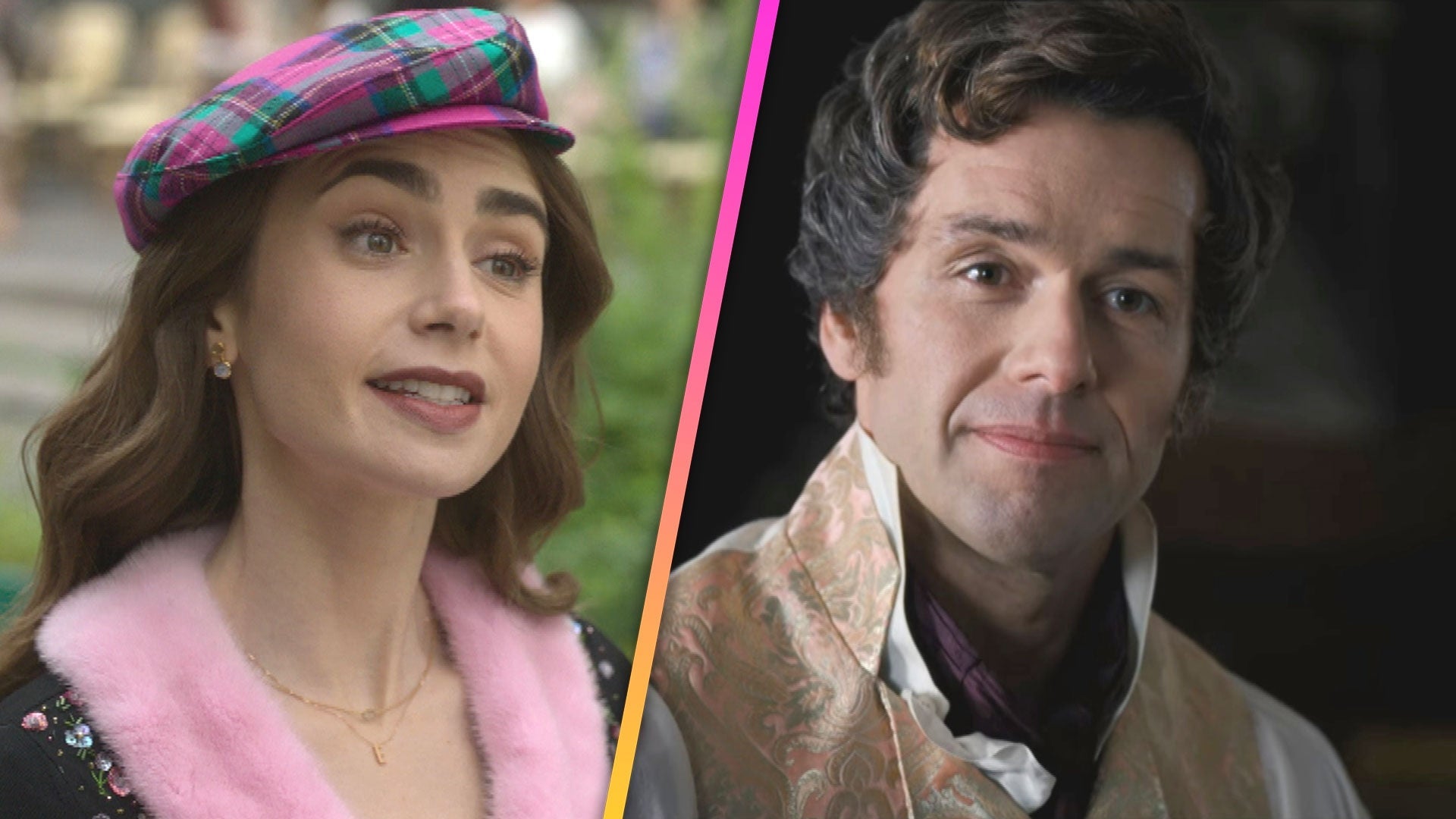 Bingeworthy TV: 'Emily in Paris,' 'Bridgerton' and More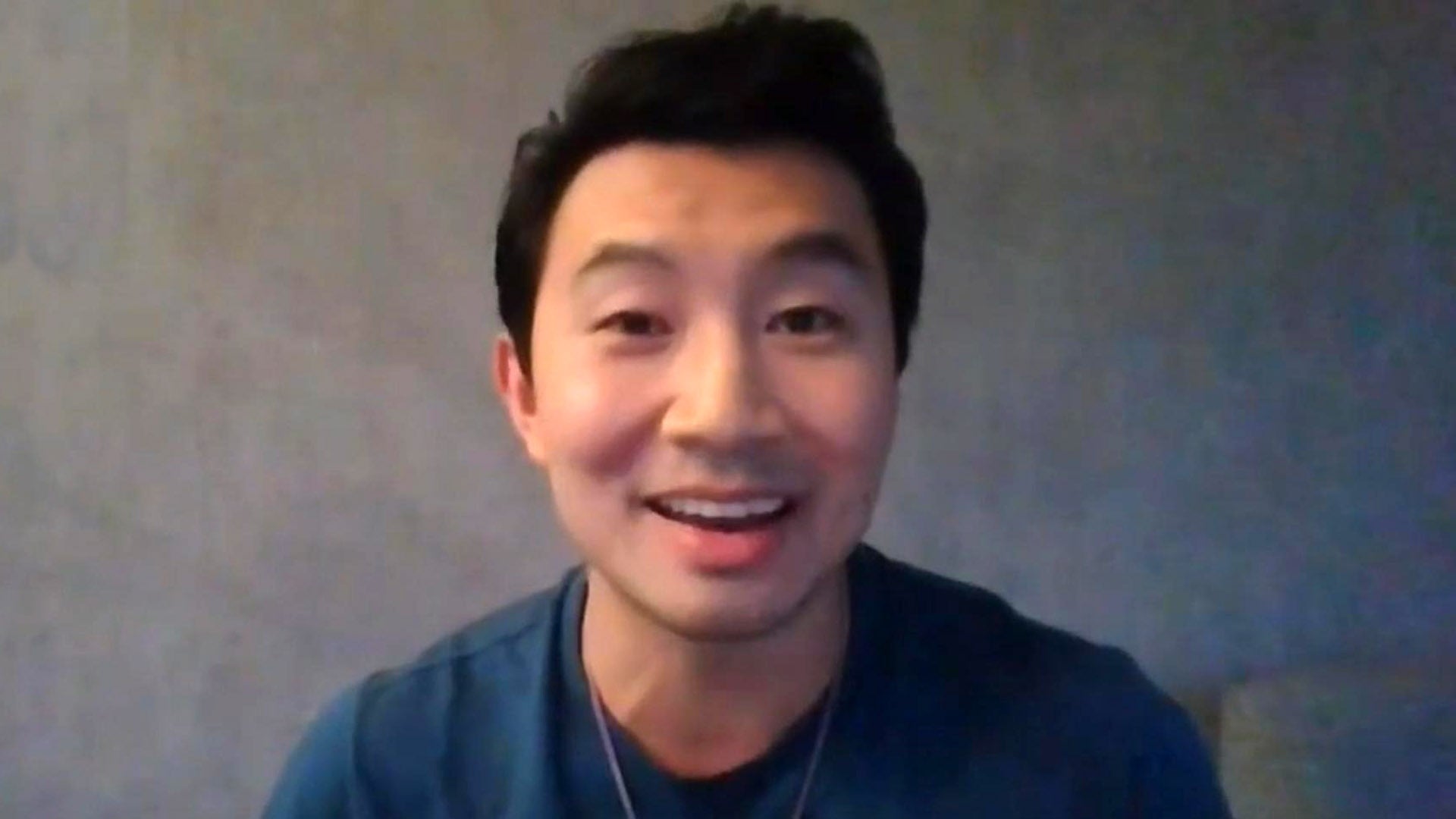 'Shang-Chi' Star Simu Liu Reacts to Breakout Success in 'THE YEA…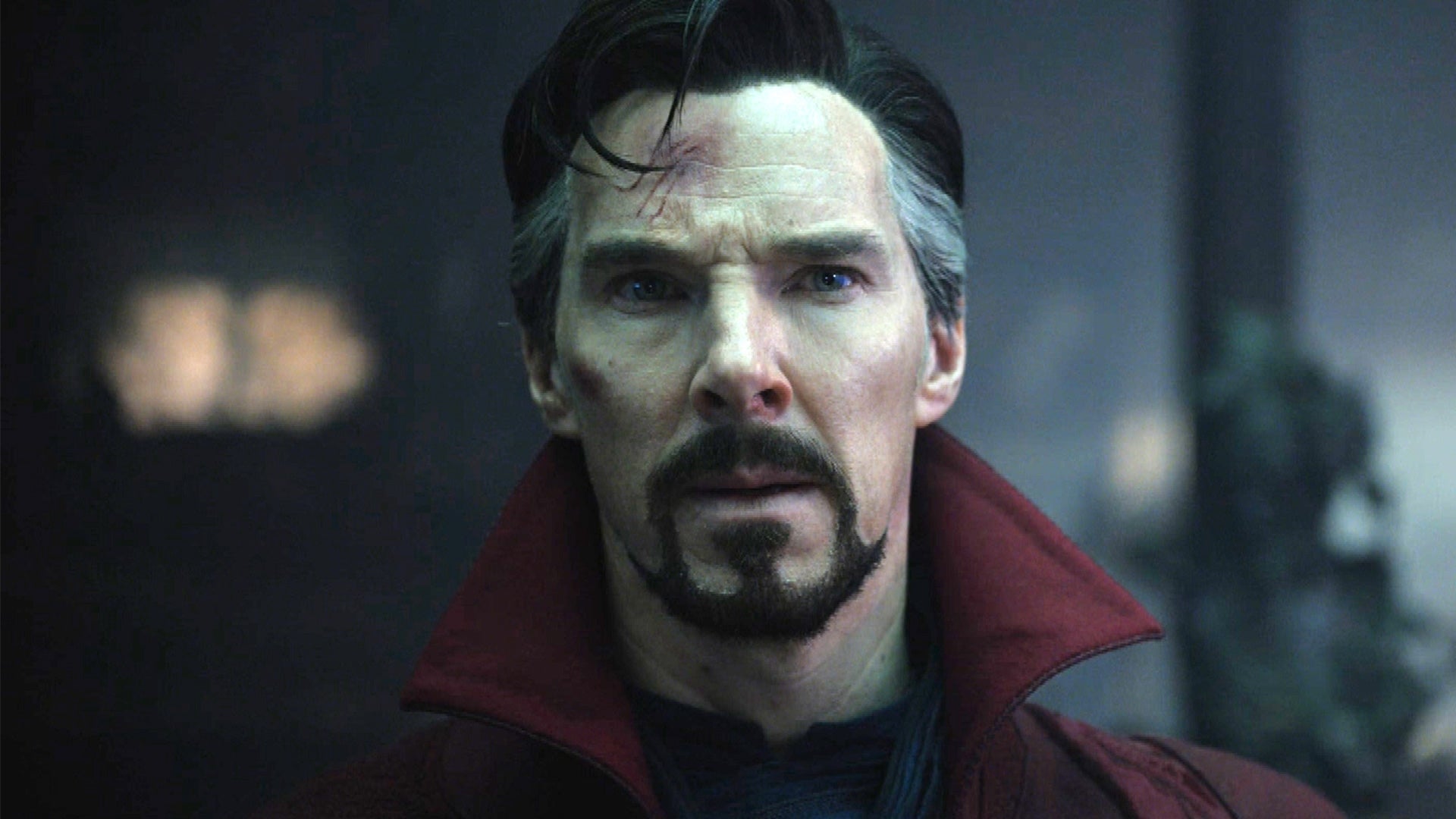 'Doctor Strange in the Multiverse of Madness' Trailer No. 1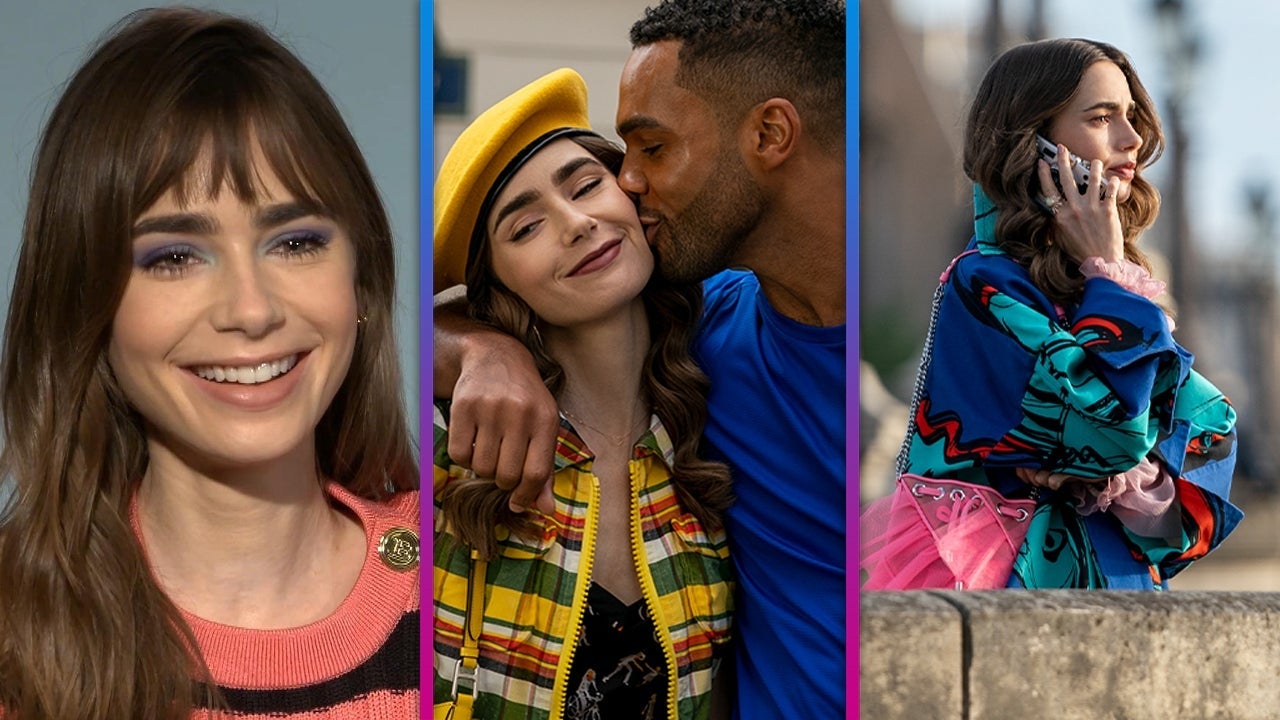 'Emily in Paris' Season 2: Lily Collins & More React to Finale C…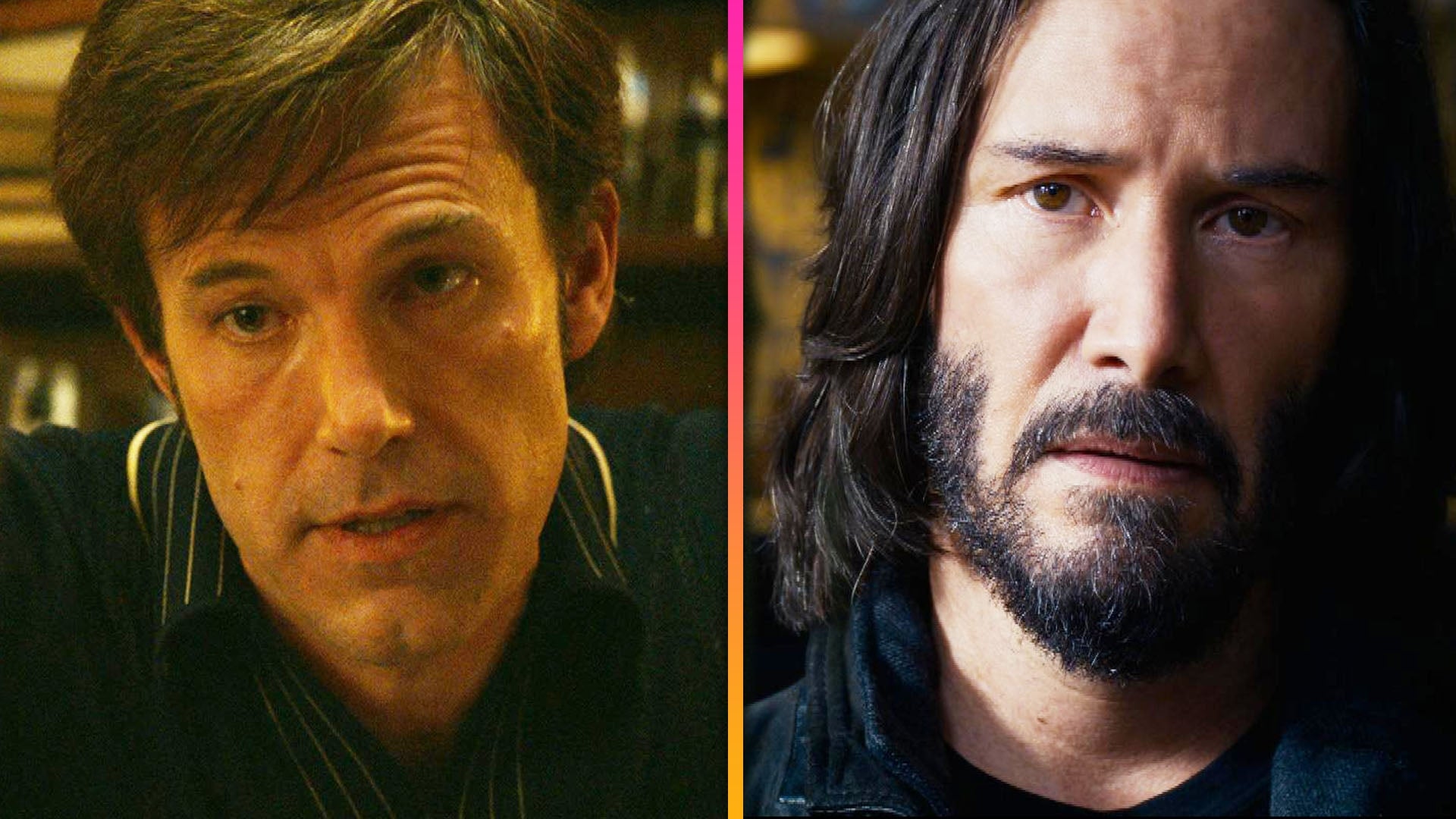 Holiday Movies to Watch: 'The Matrix Resurrections,' 'The Tender…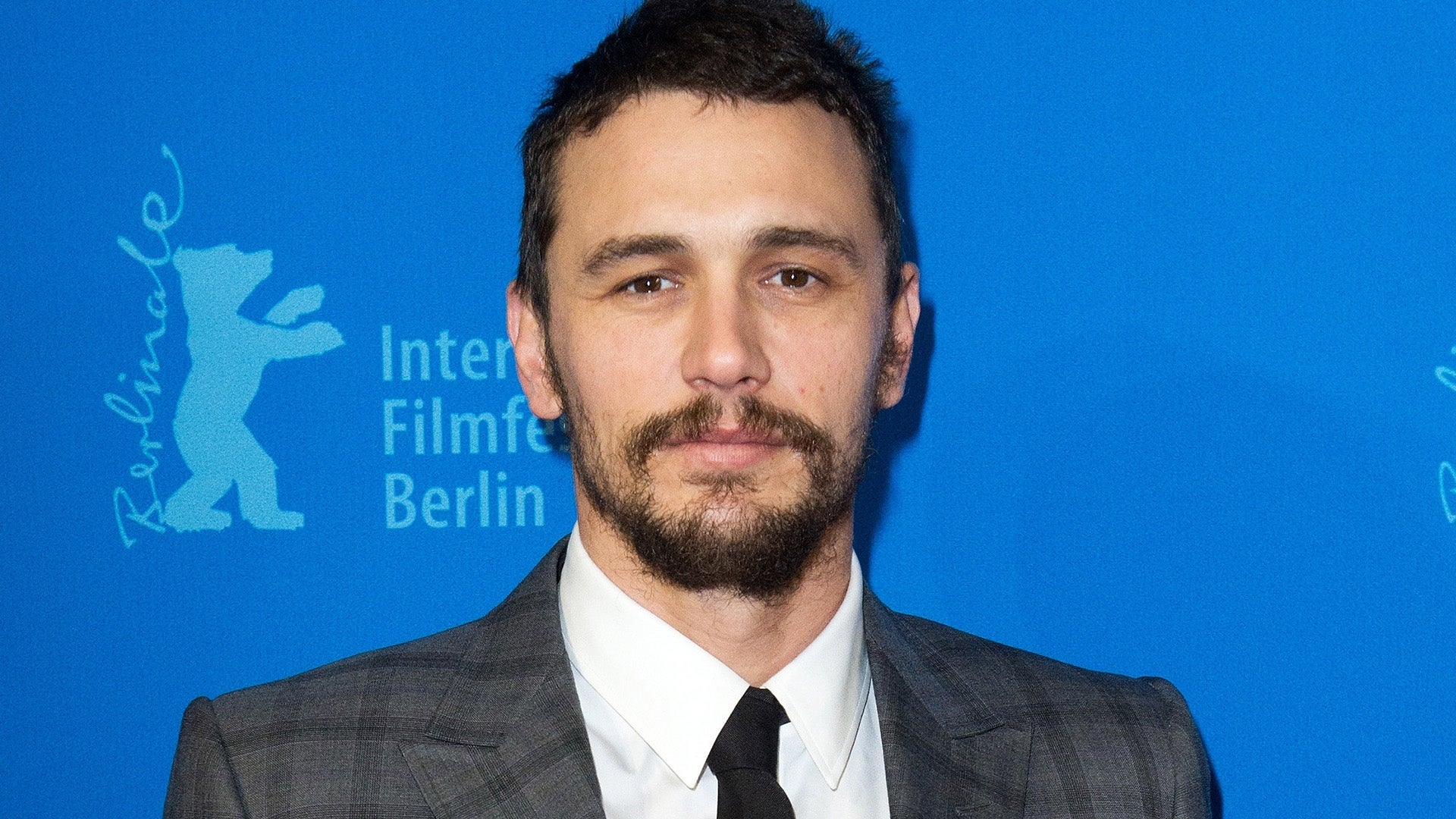 James Franco Speaks Out, Reveals Why He's Opening Up About Sexua…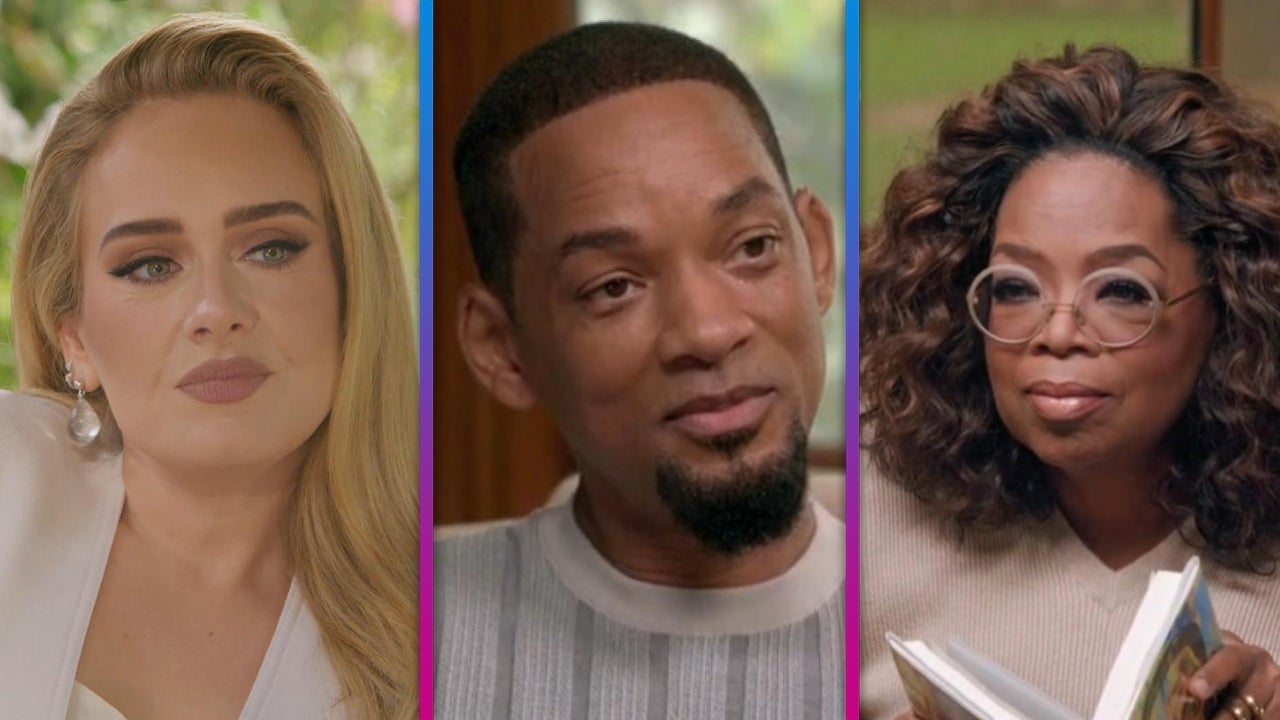 Oprah's Biggest Celebrity Sit-Down Interview Confessions of 2021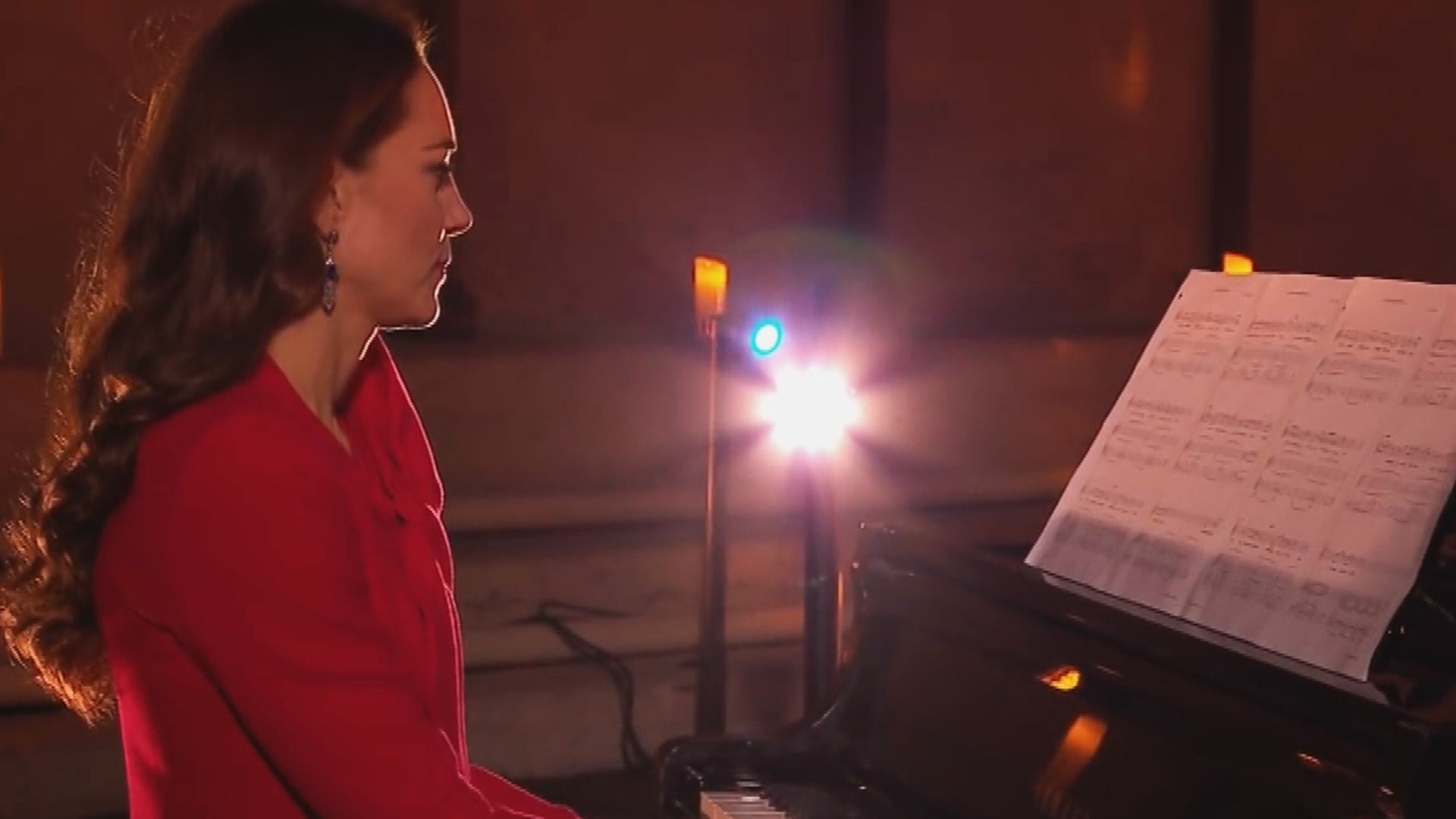 Watch Kate Middleton's Impressive Piano Performance at Royal Chr…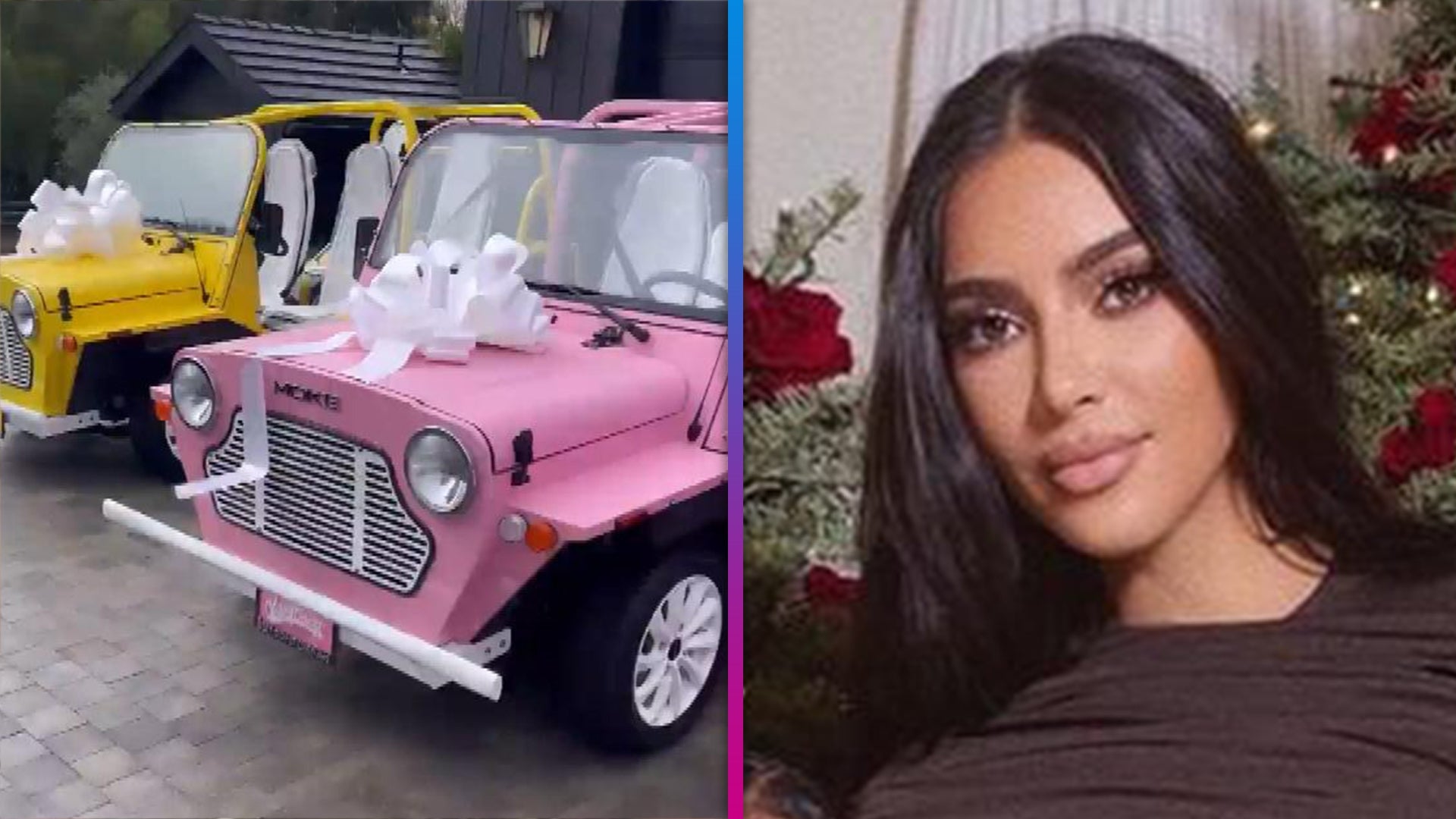 Kim Kardashian Shows Off Lavish Christmas Gifts From Mom Kris Je…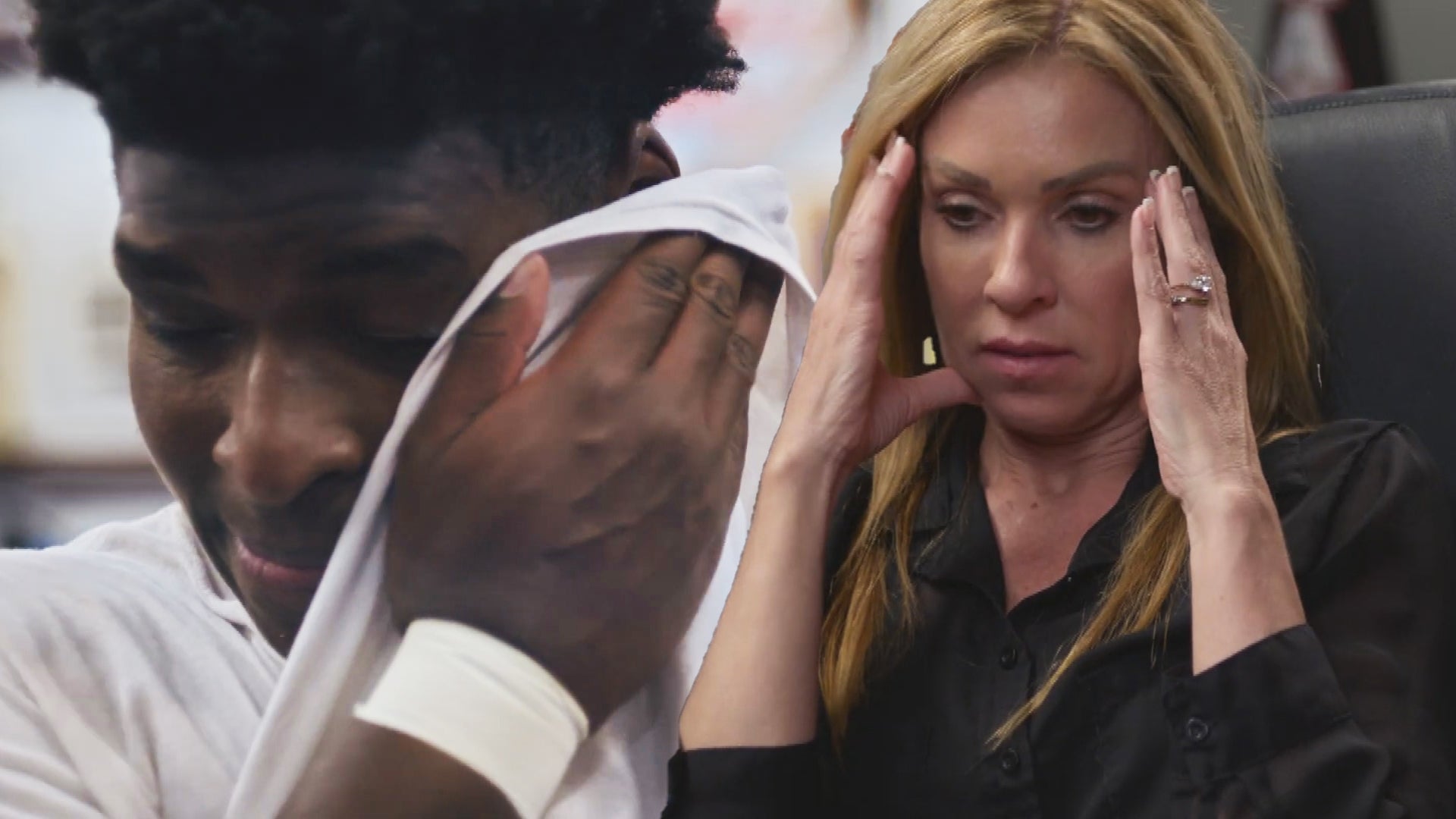 'Cheer' Season 2 Trailer: How Jerry Harris' Sexual Misconduct Al…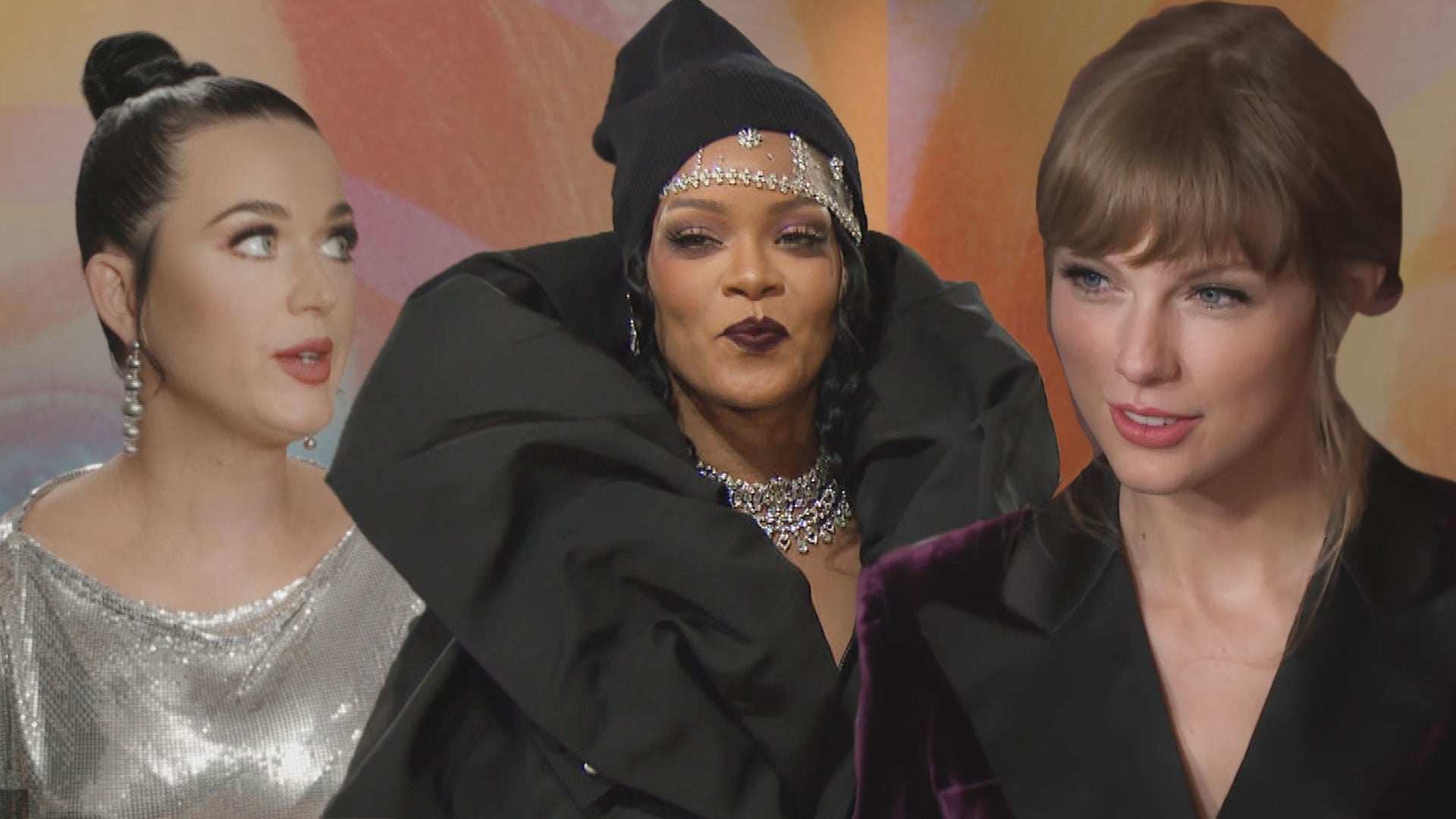 Music Stars Who Made Major Moves in 2021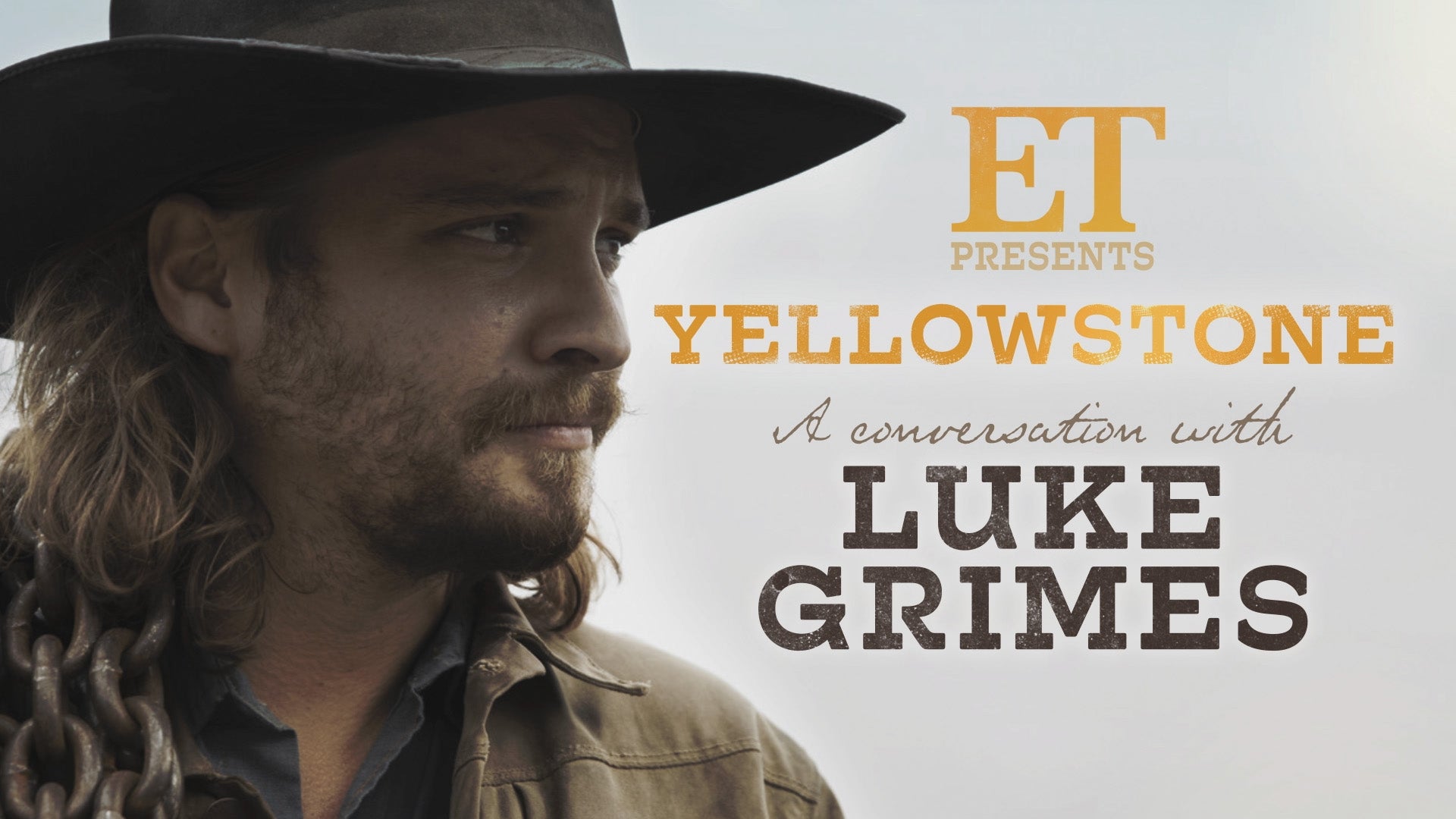 'Yellowstone': Luke Grimes Teases What's in Store for Kayce and …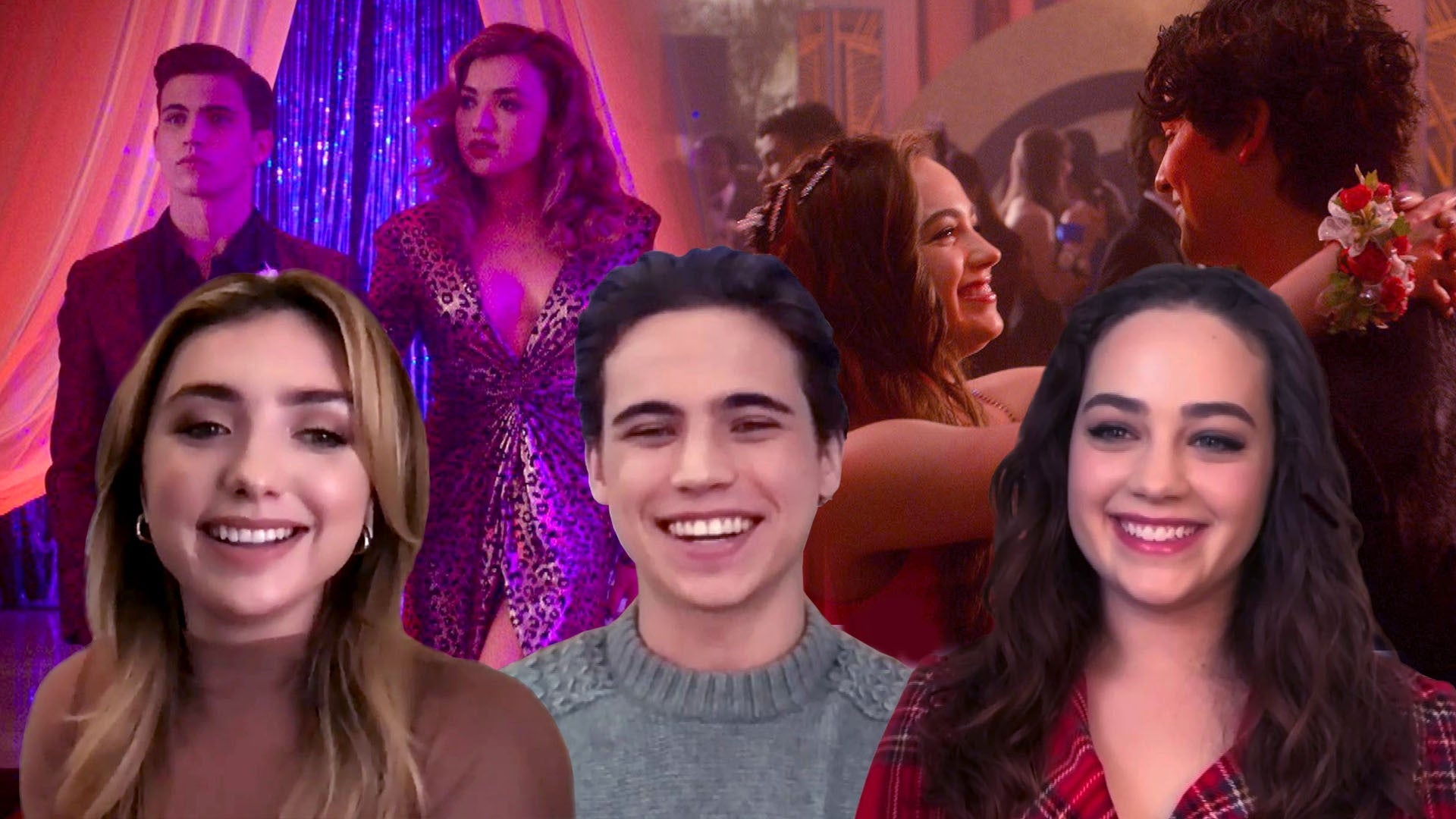 'Cobra Kai' Season 4: Cast Breaks Down That Epic Prom Fight and …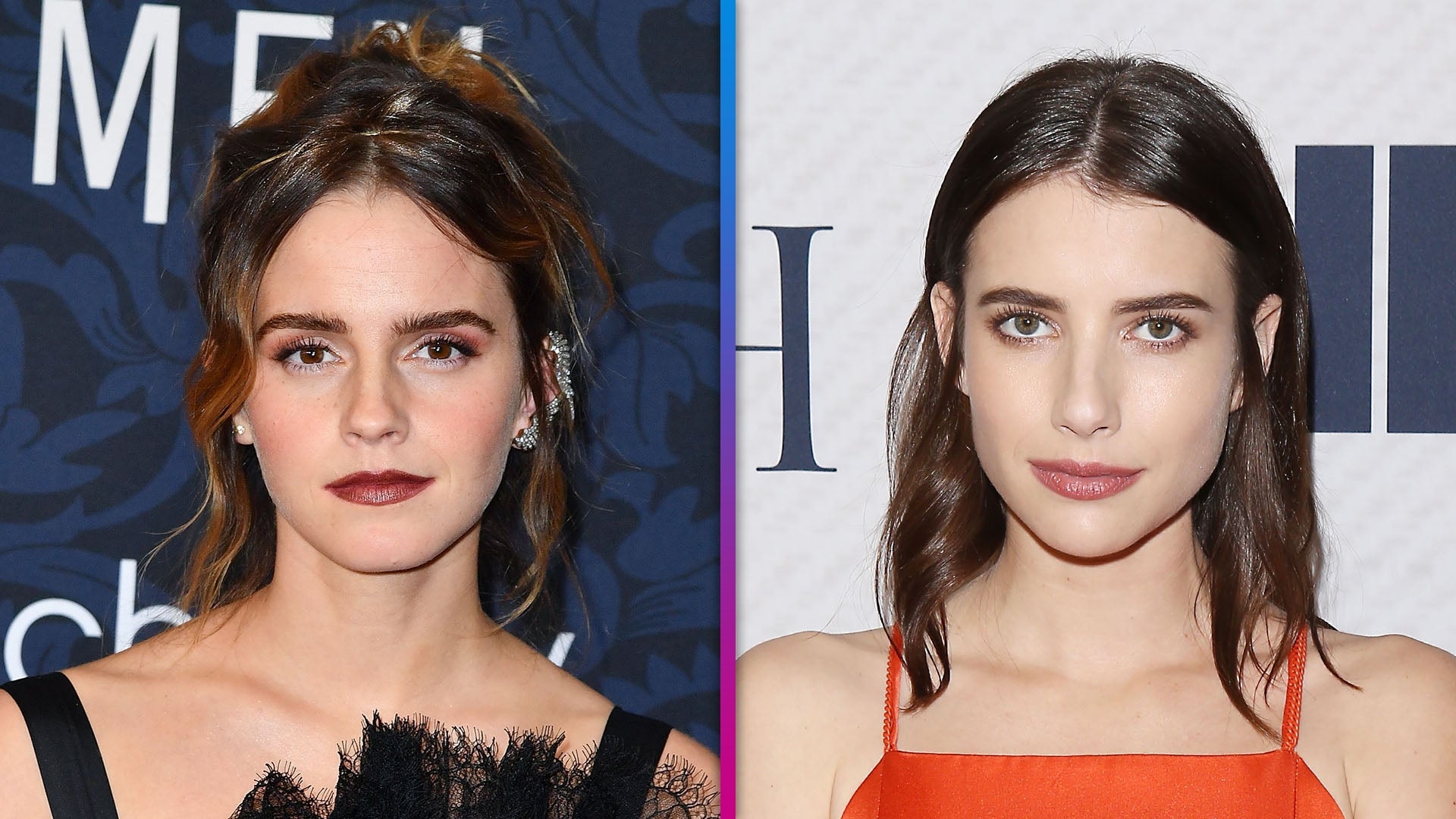 'Harry Potter' Reunion Producers Admit to Emma Watson-Related Mi…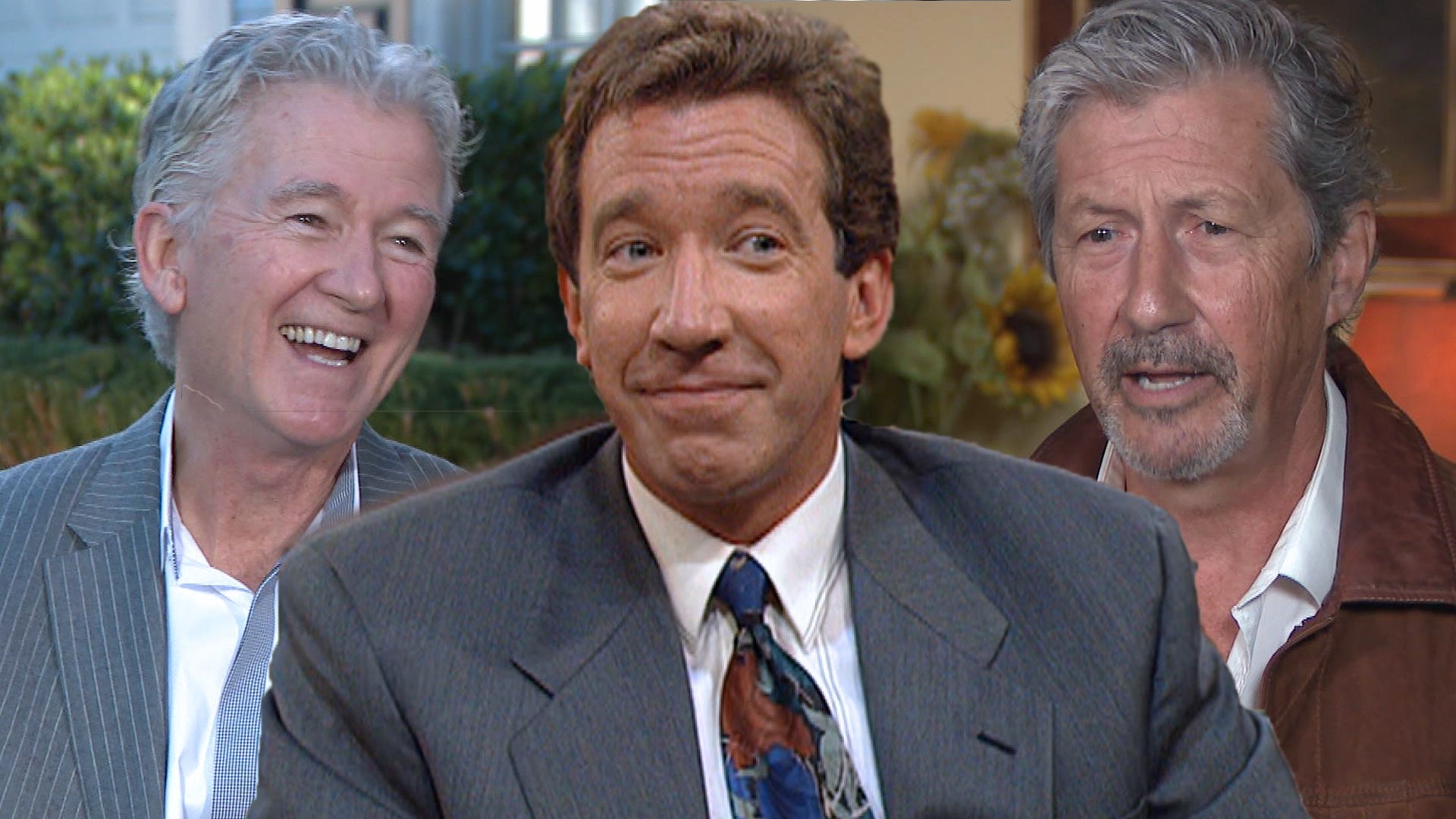 Iconic Leading Men of the '90s: Tim Allen, Patrick Duffy and Cha…
It's a new season of The Bachelor which means one thing: a whole new batch of crazy ladies!
To help kick your year off with a laugh we're taking a look the most awkward, outrageous and cringe-worthy limo exits from Monday's season premiere with new bachelorChris Soules.
Warning: There are some ridiculous gimmicks ahead so brace yourself for plenty of groans and severe eye-rolling.
WATCH: 'Bachelor' Winner Spills Show Sex Secrets!
First up we had Britt, a waitress from LA who loves to give loooong hugs — and her first embrace with the bachelor clocked in at just under six Mississippi-worthy seconds!
Alissa the flight attendant buckled Chris up for a bumpy ride, Nicole was looking to ham things up by wearing a pig's nose, and Carly tried to sing her way into the spotlight. (And truth be told, she wasn't a very good singer…)
Ashley the 24-year-old hair stylist followed shortly and she awkwardly slipped a lucky penny into the Bachelor's shoe. While Reegan, a cadaver tissue saleswoman, thought it would be fun to give Chris a gift from the heart — aka a slimy, blood-covered human heart. (It was fake, but still… yuck!)

NEWS: Get to Know Chris Soules, the New Bachelor!
And how could we forget Tara? After showing off her country side to Chris, the "sports fishing enthusiast" raced inside, changed into a gown and snuck back into the limo to greet her guy again. "I want to show you that you can take the girl out of the country but you can't take the country out of the girl," she told him with a heaping helping of cheesiness.
But perhaps the most cringe-worthy moment of them all was when Kaitlyn shocked Chris with a very forward offer. "I don't know much about you," she admitted. "I know your name's Chris. I know you are a farmer. And you can plow the f—k out of my field any day." Wow. Just… wow.
Hang in there Chris, we'd like to say that this is the end of the craziness, but unfortunately you're just getting started.

Which girl do you think had the worst first impression? Shout out your thoughts to @LeanneAguilera on Twitter and be sure to the hashtag #ETNow.

Related Gallery